TV
EXCLUSIVE: 7 'The Hills' Secrets We Learned From Executive Producer Liz Gateley -- From Lauren Conrad's Exit t
By
EXCLUSIVE: 'The Hills' Executive Producer on Lauren Conrad's Exi…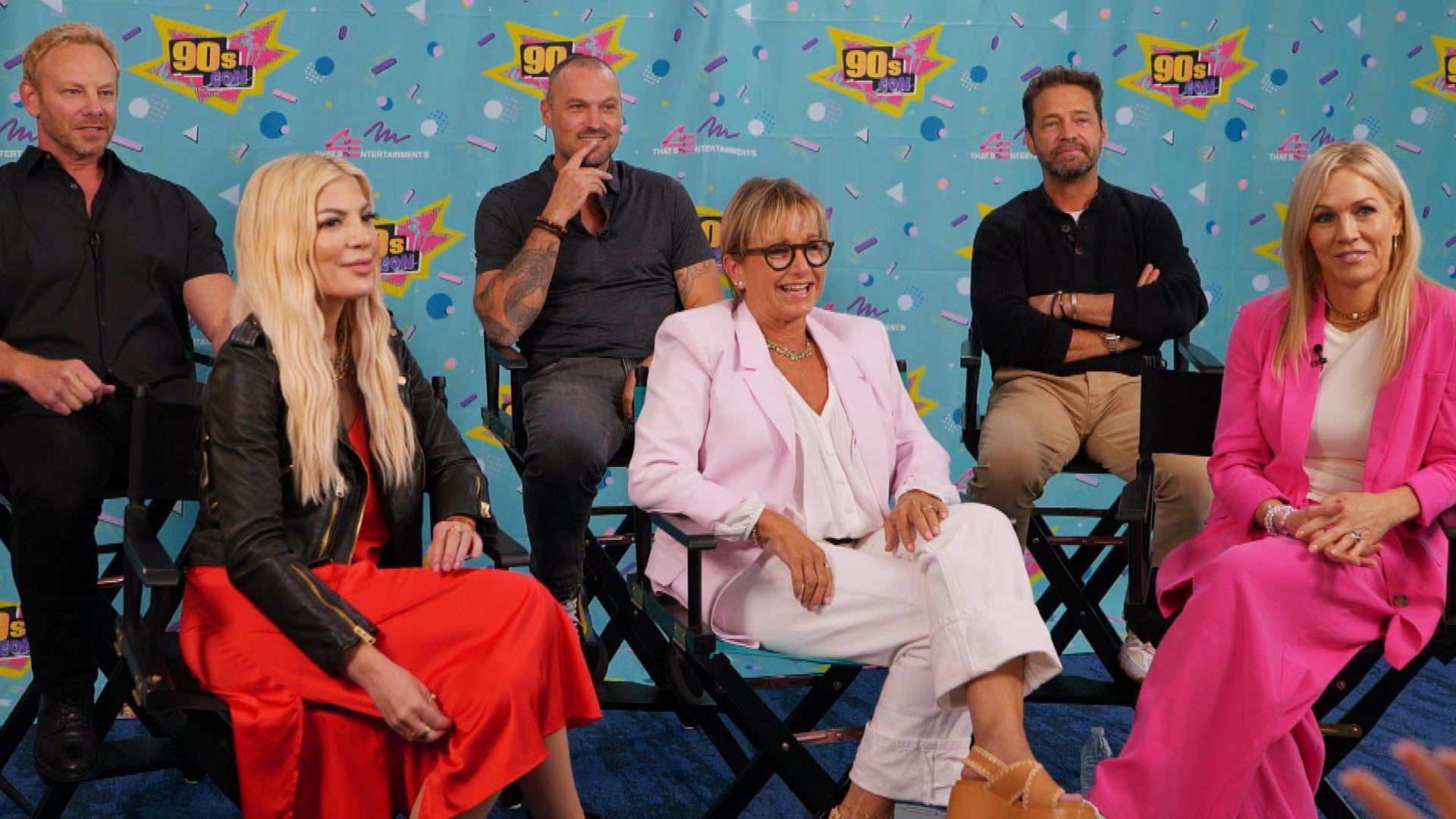 'Beverly Hills, 90210' Cast Reunites and Dishes on Parenting and…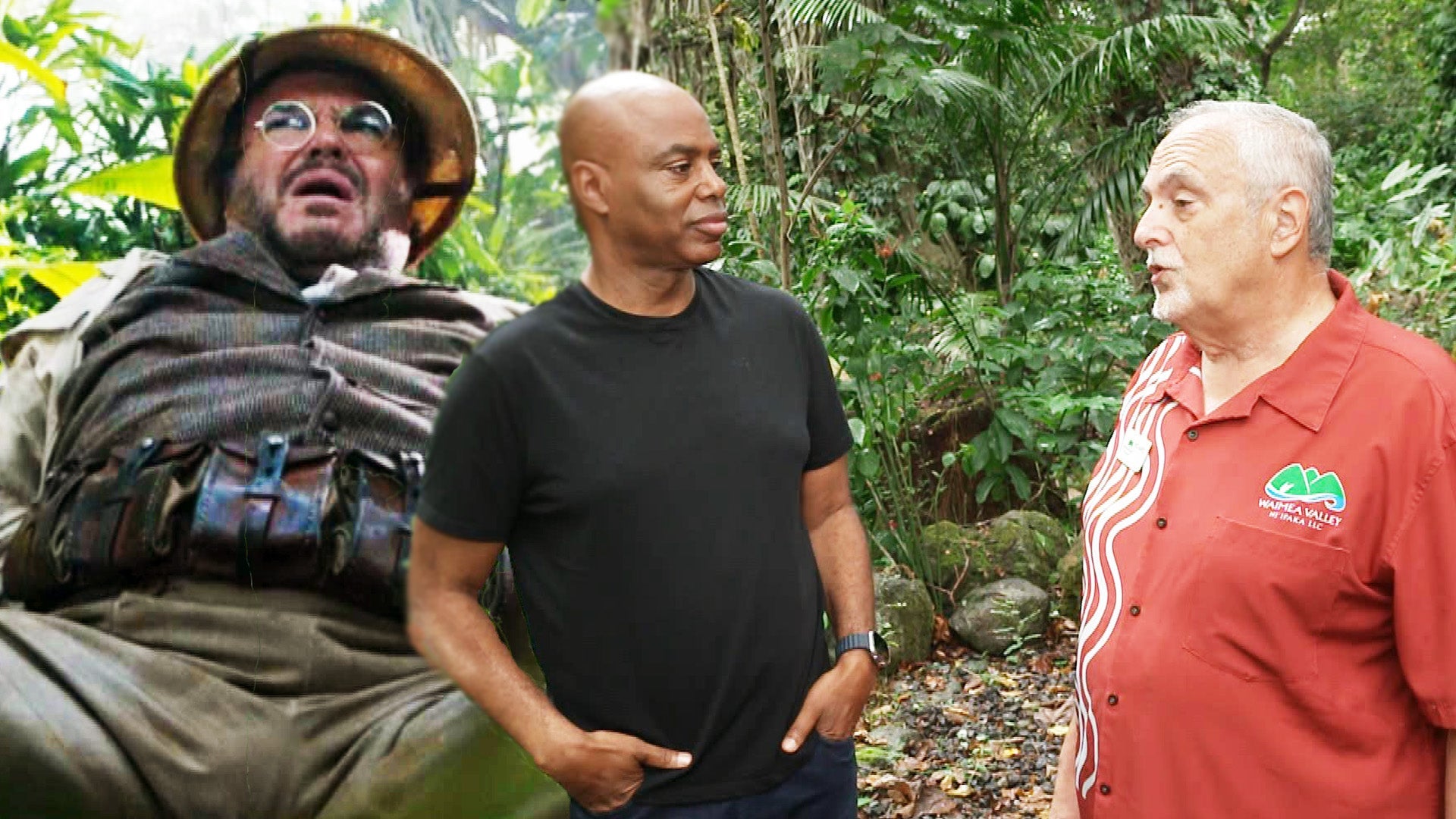 Waimea Valley Tour: Inside the Hawaiian Filming Location Known f…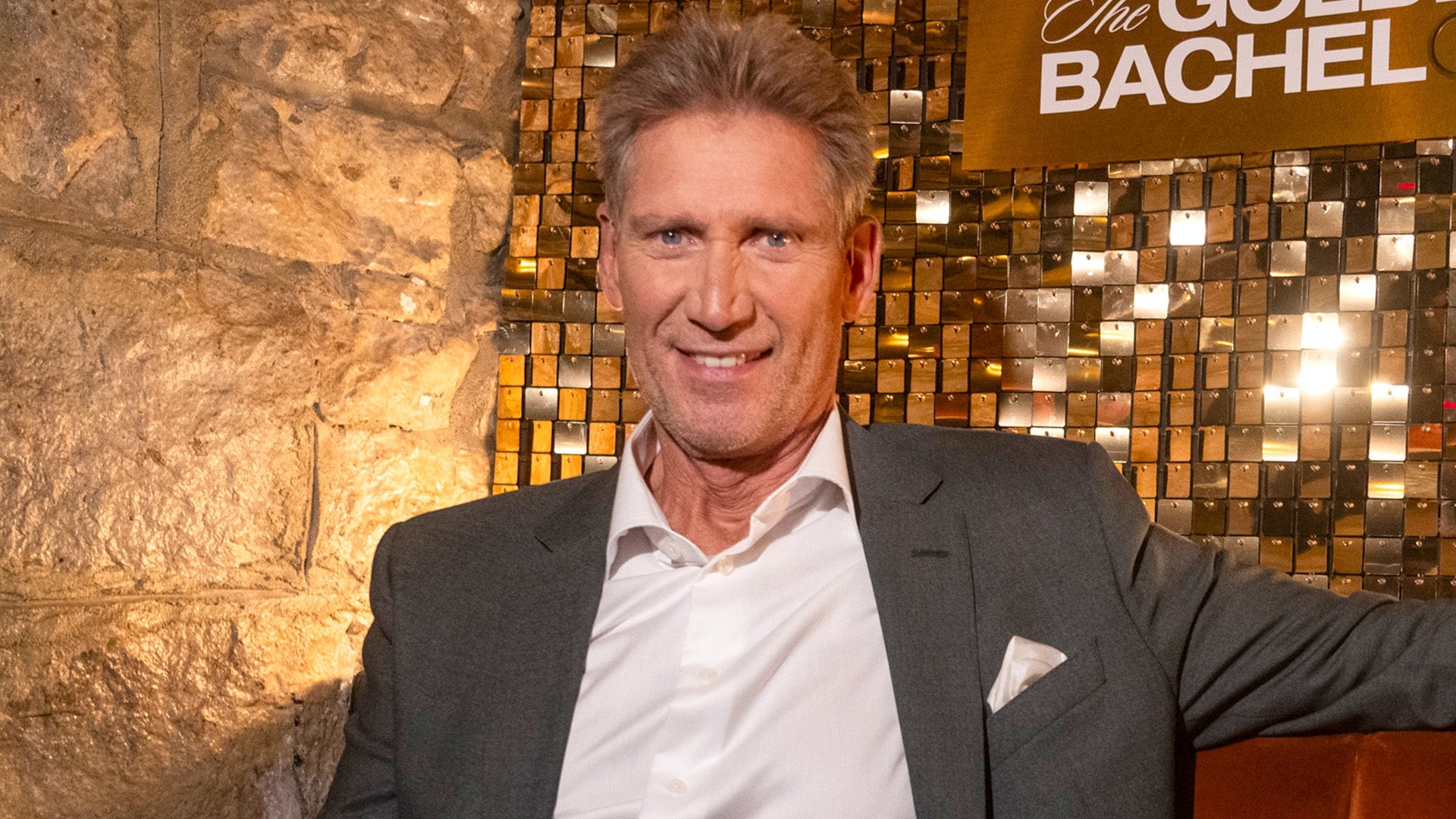 'The Golden Bachelor' Scandal? Gerry Turner's Dating History Cal…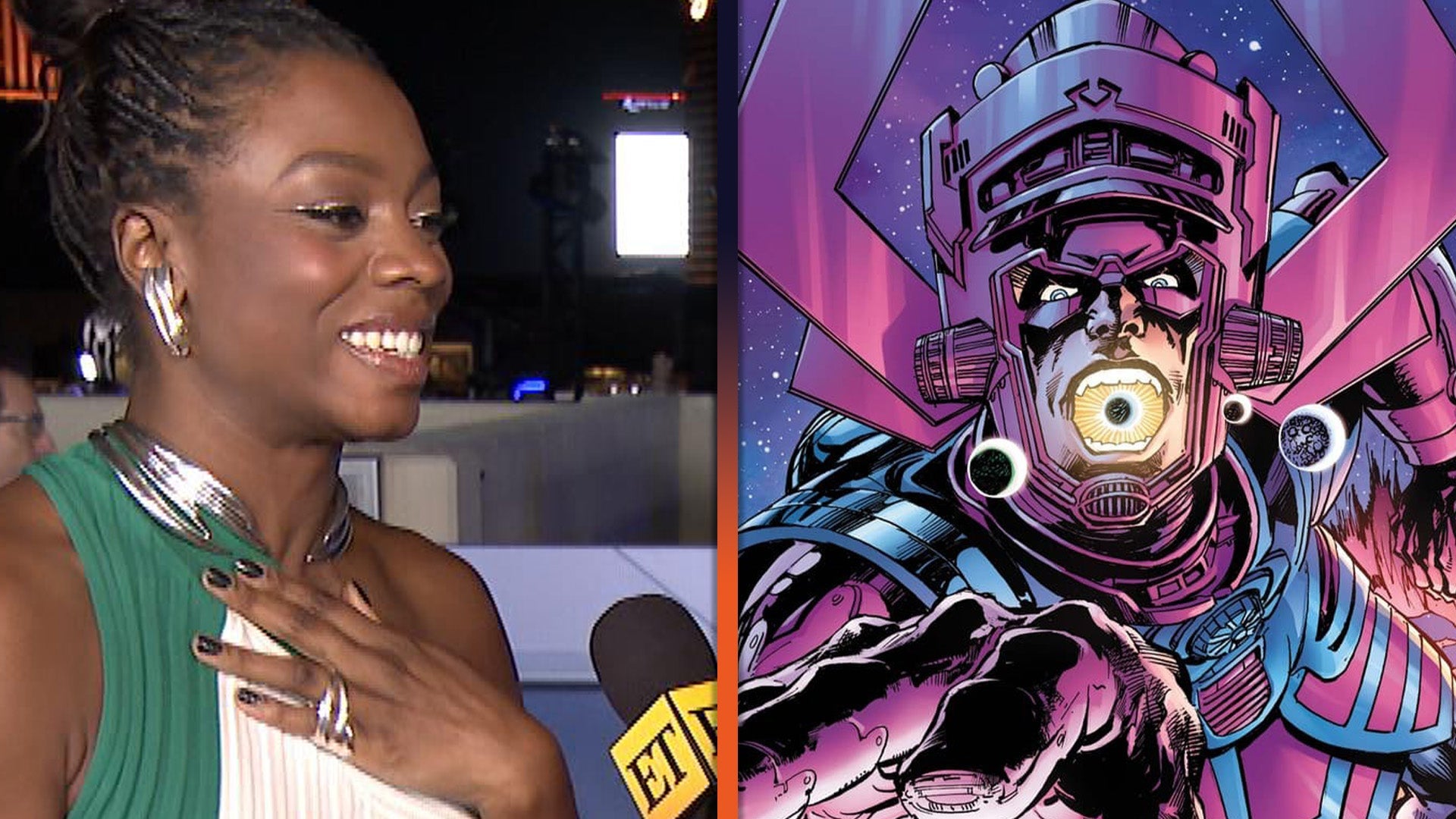 'The Marvels' Director Nia DaCosta on Wanting a Galactus Project…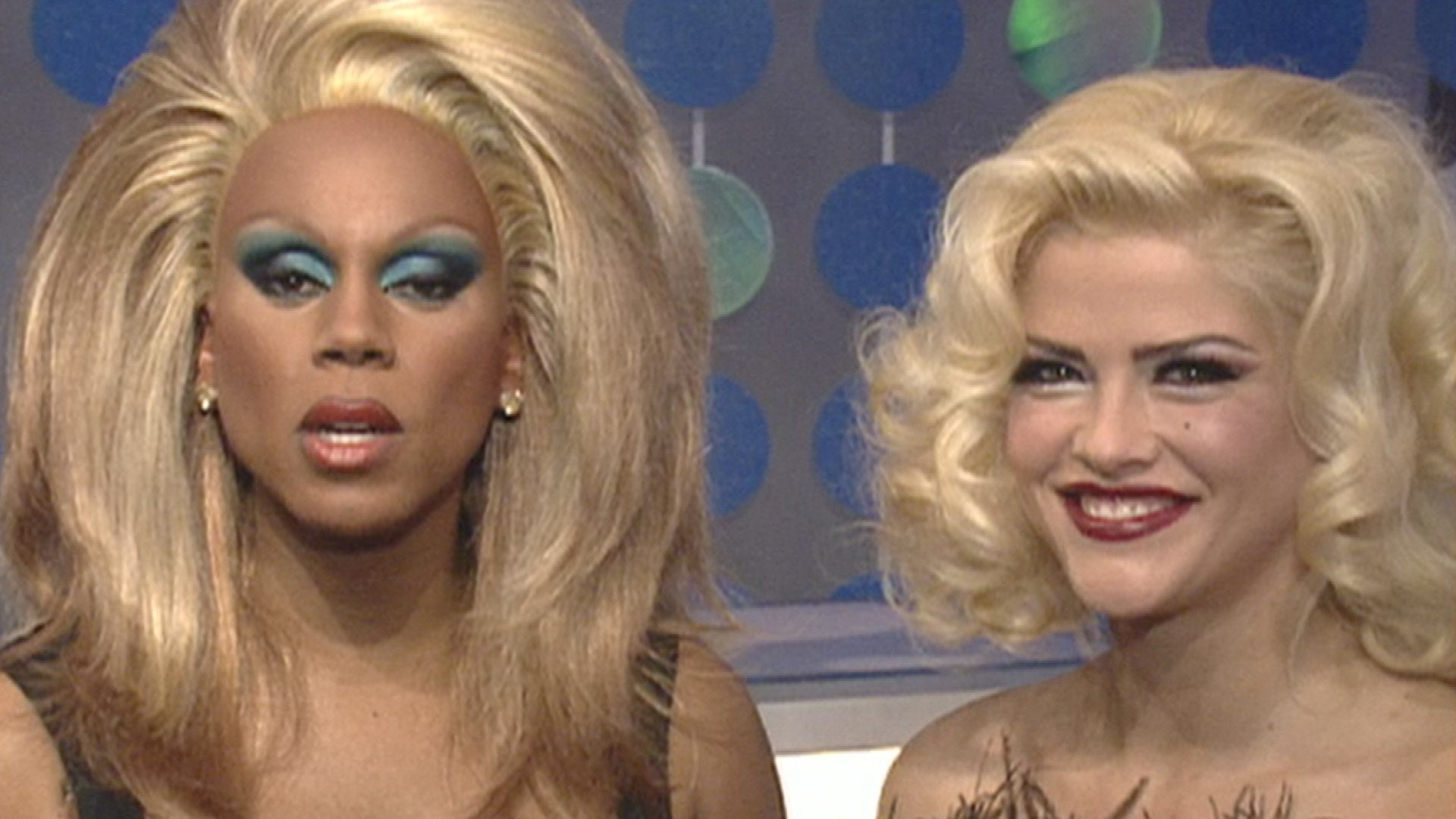 Anna Nicole Smith: Watch RuPaul Defend and Geek Out Over Her on …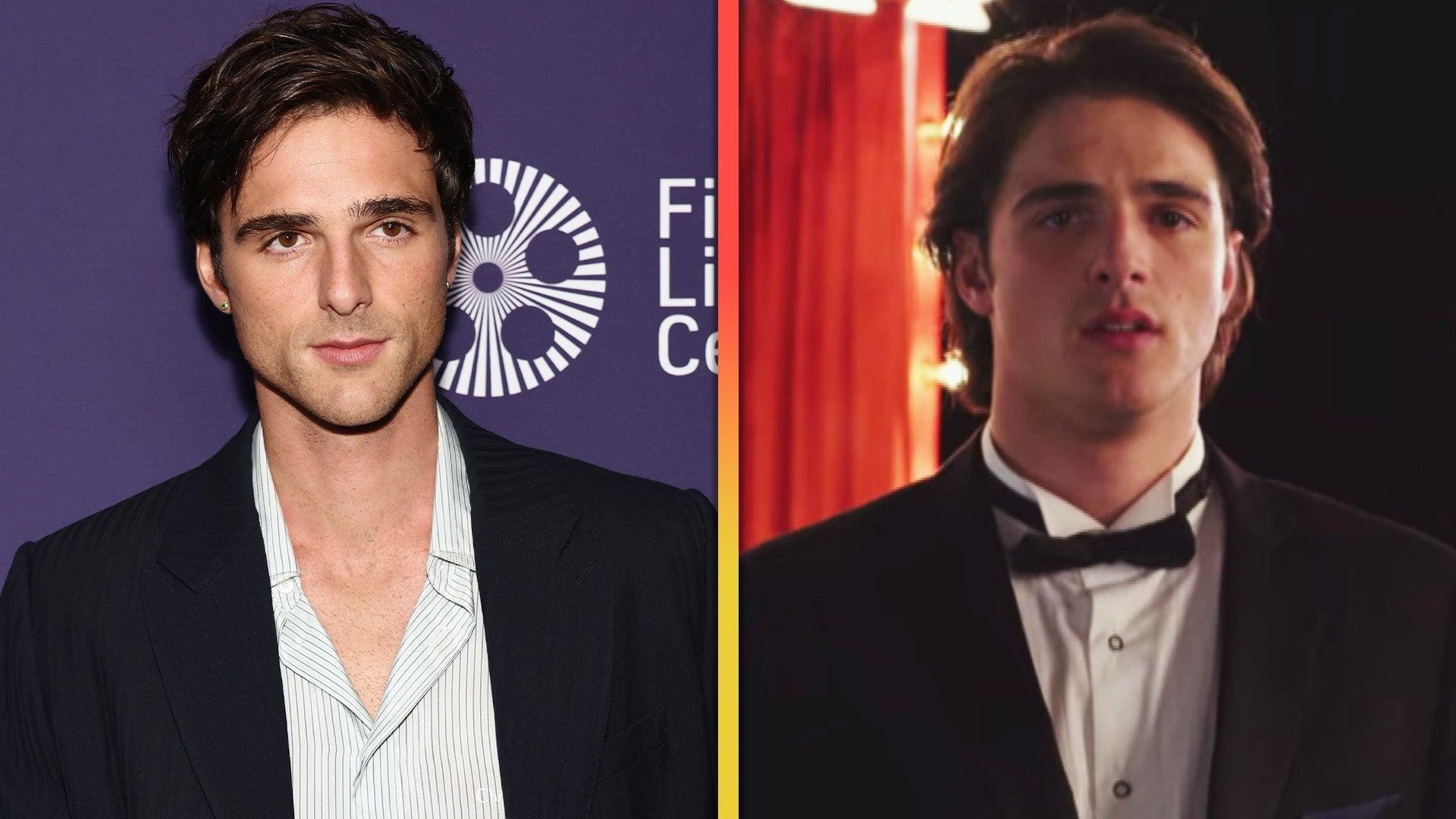 Jacob Elordi Slams 'Ridiculous' 'Kissing Booth' Films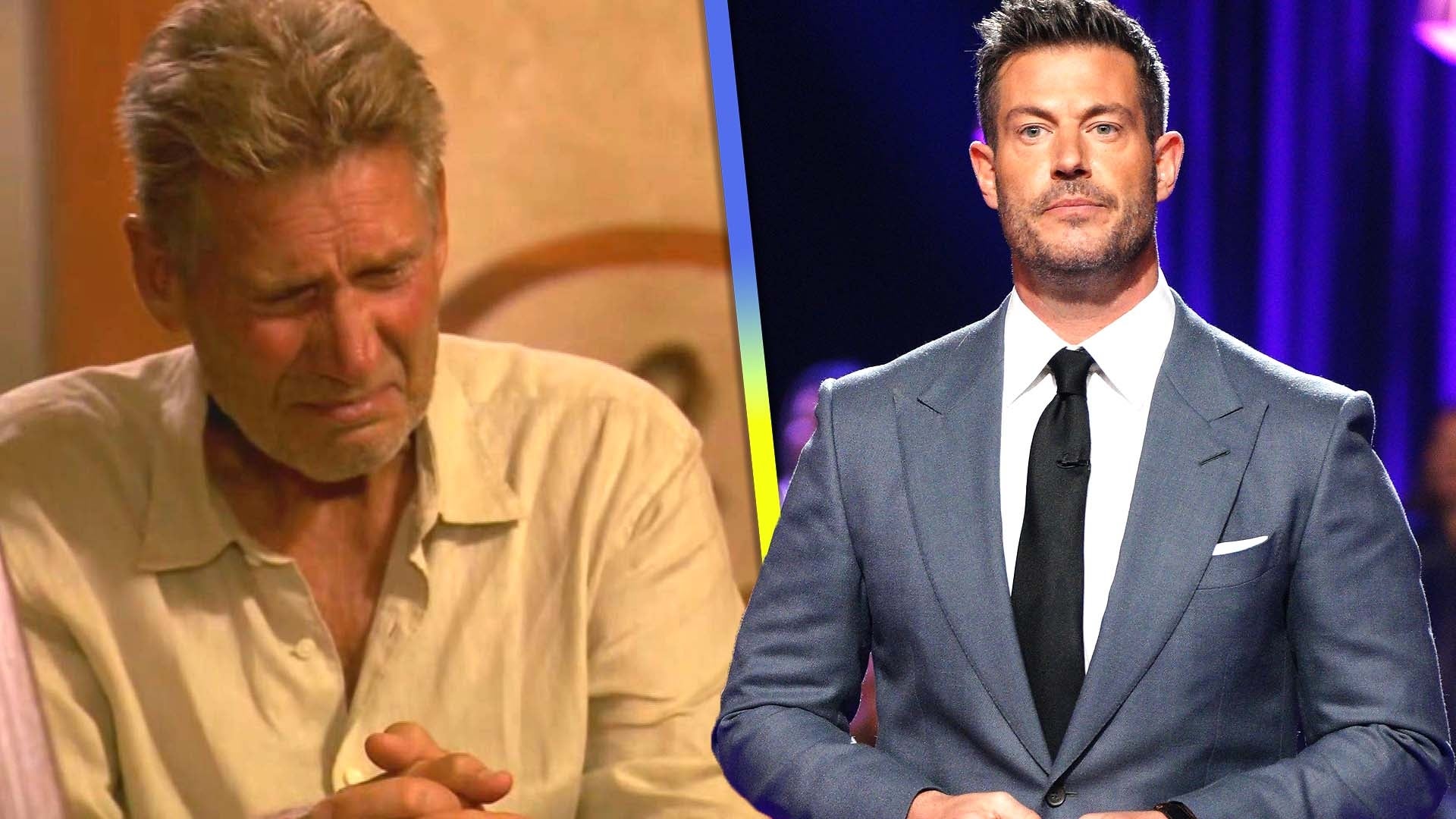 'The Golden Bachelor': Jesse Palmer on Gerry Turner's 'Gut-Wrenc…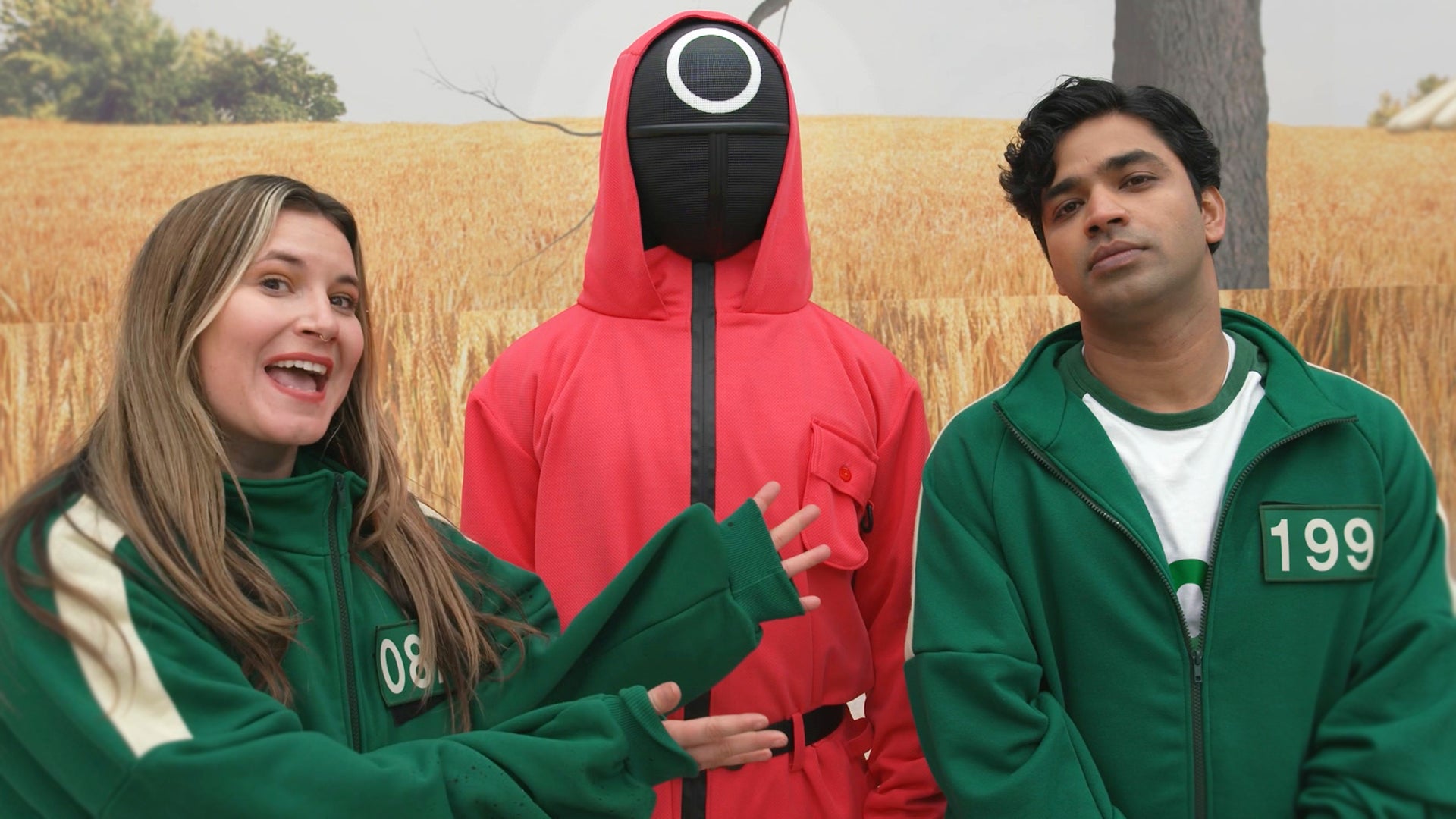 'Squid Game: The Challenge' | Watch On-Set Tour of Reality Serie…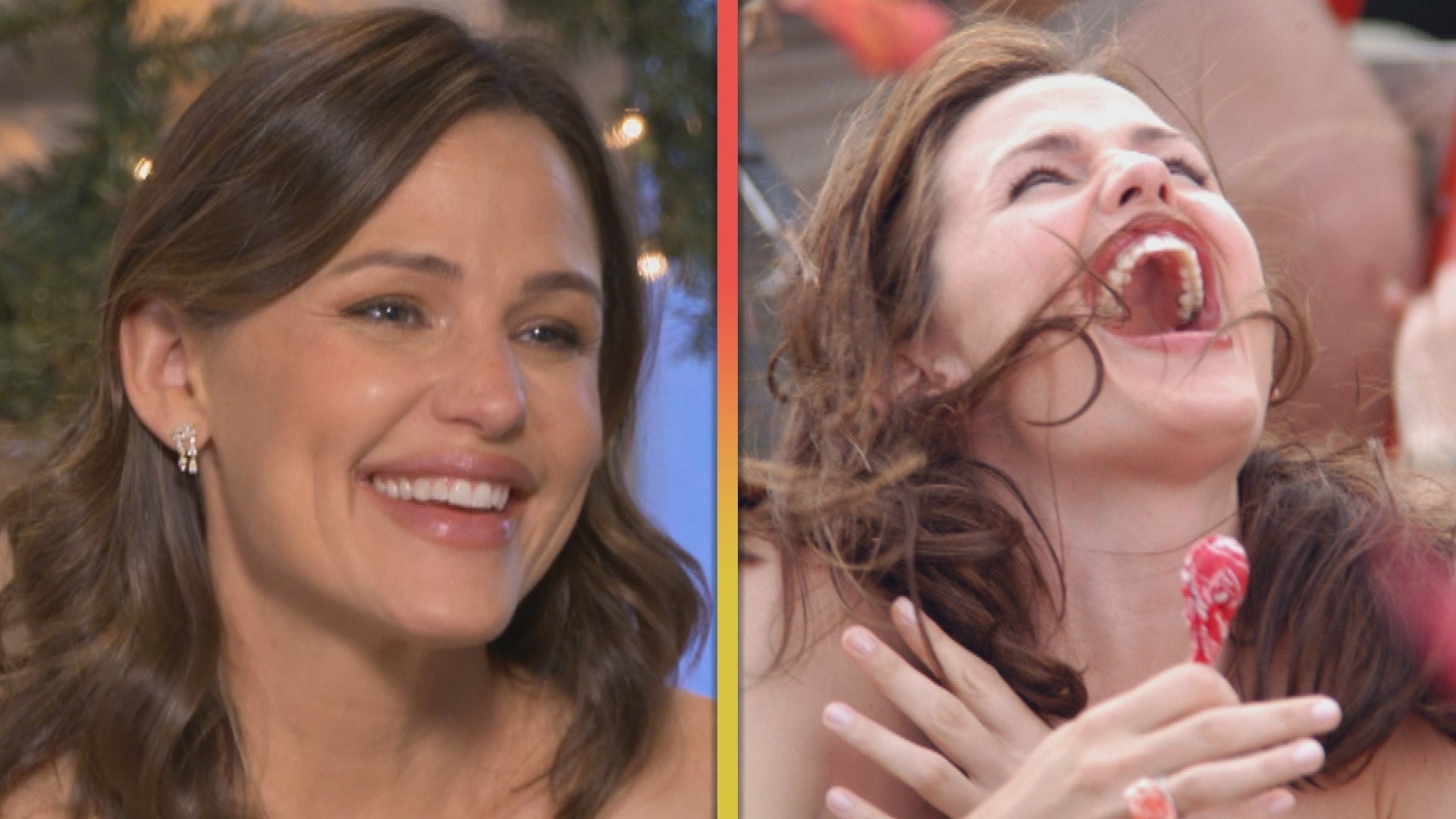 Jennifer Garner on Holiday Plans With Family and 'Chasing' the J…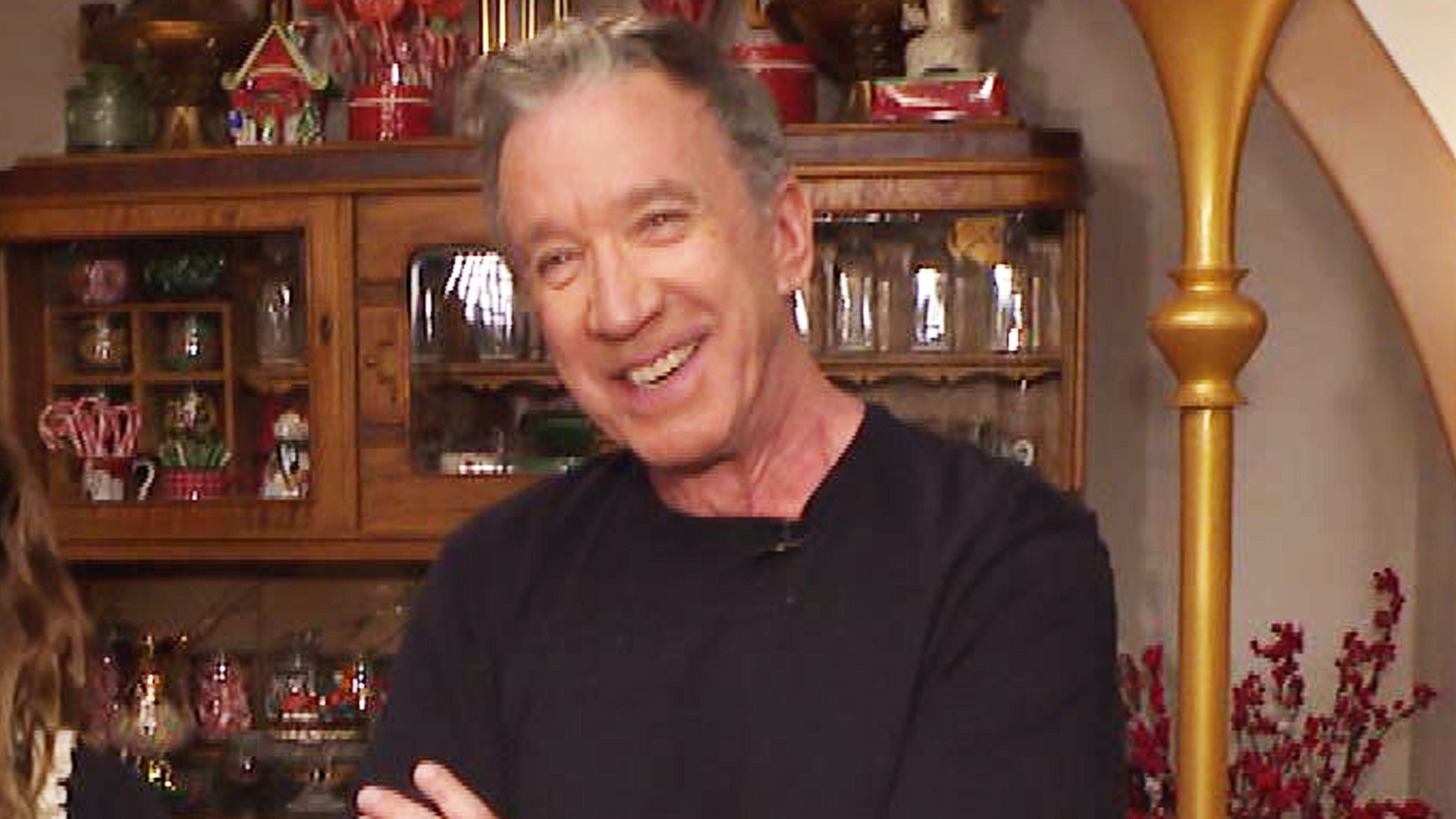 'The Santa Clauses' Cast Dishes on Undergoing Prosthetics Transf…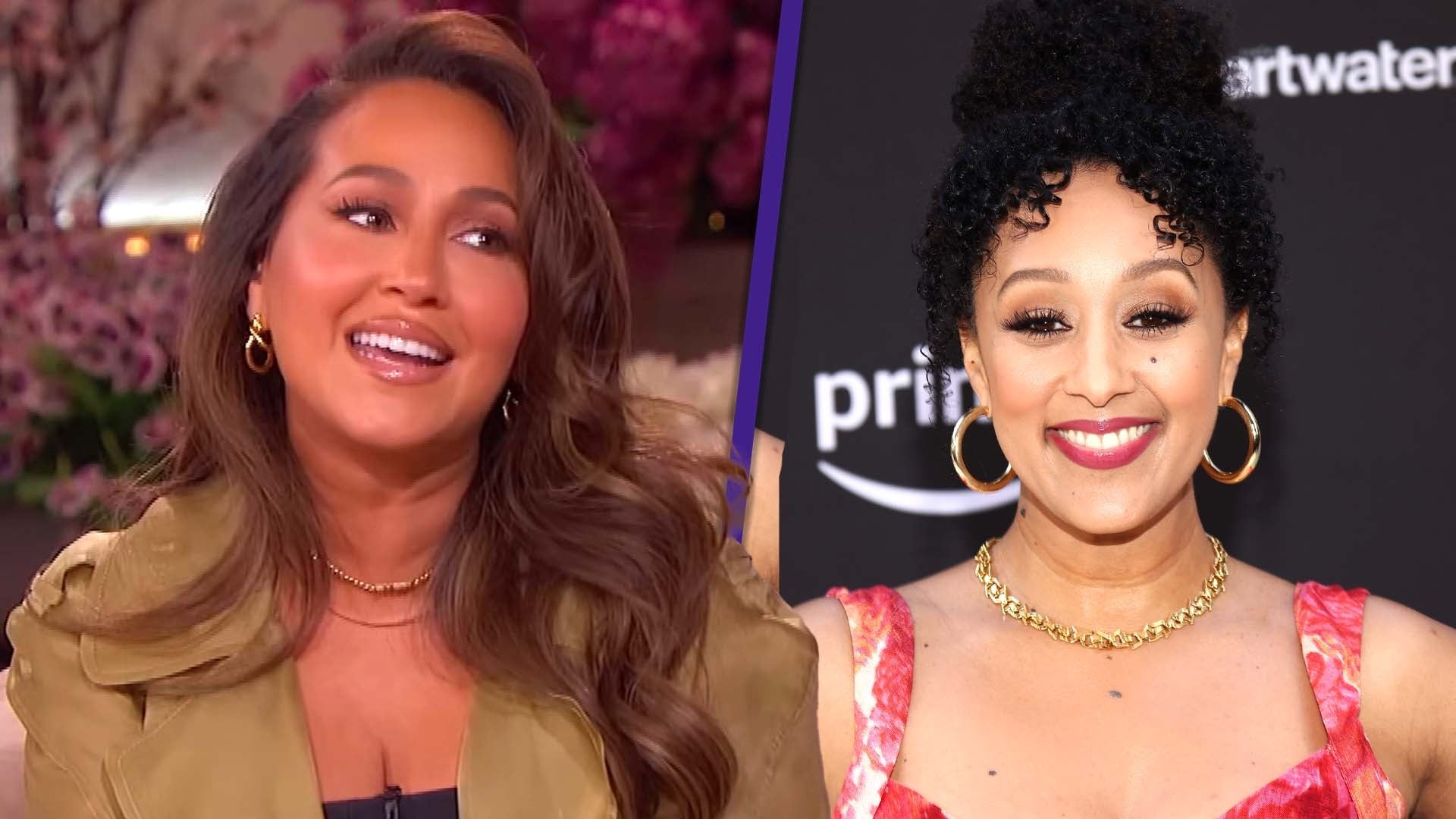 Adrienne Houghton Reveals Tamera Mowry-Housley's Advice That Cha…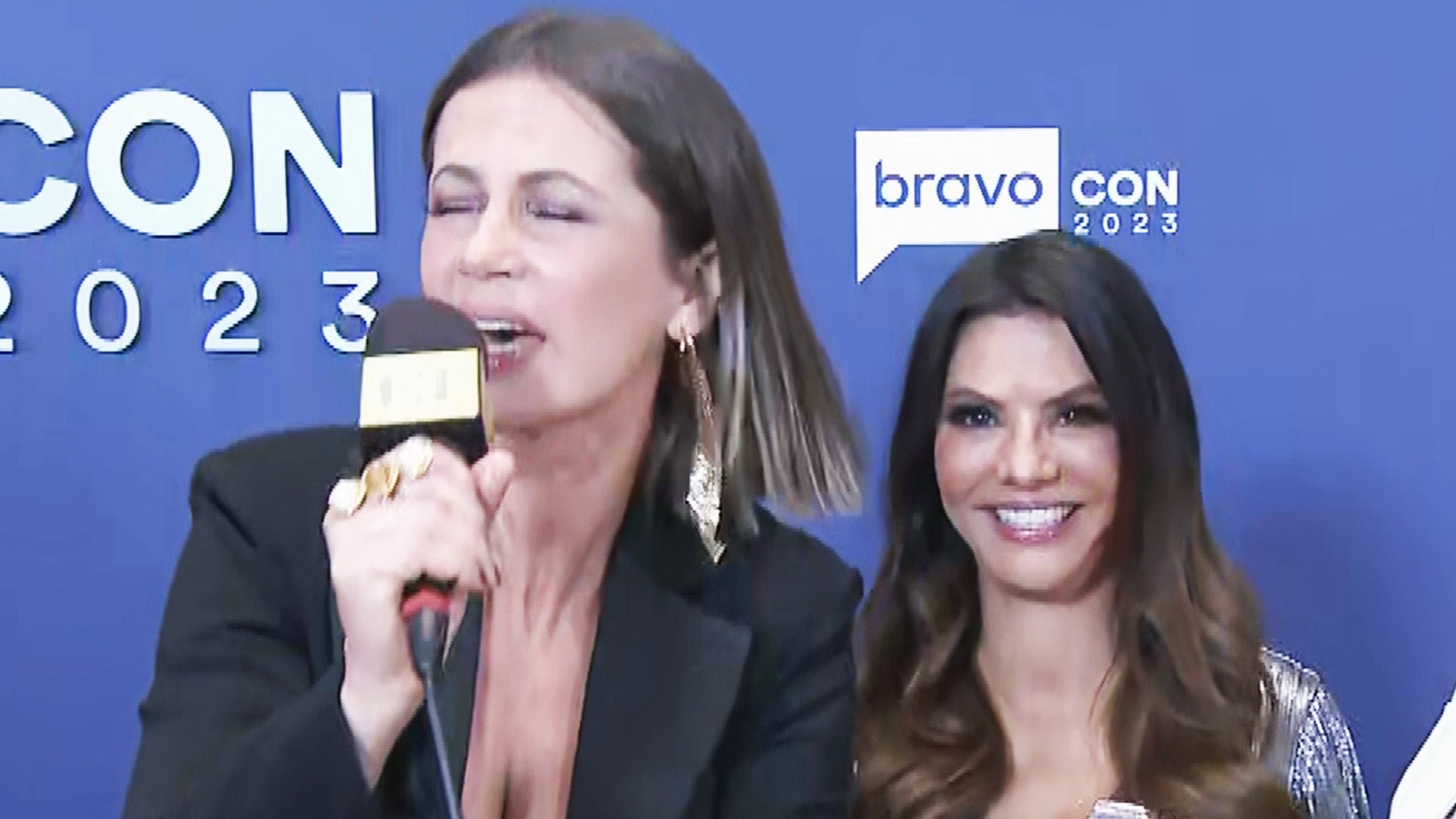 'RHOM' Star Julia Lemigova Belts Out Opera High Note on the Red …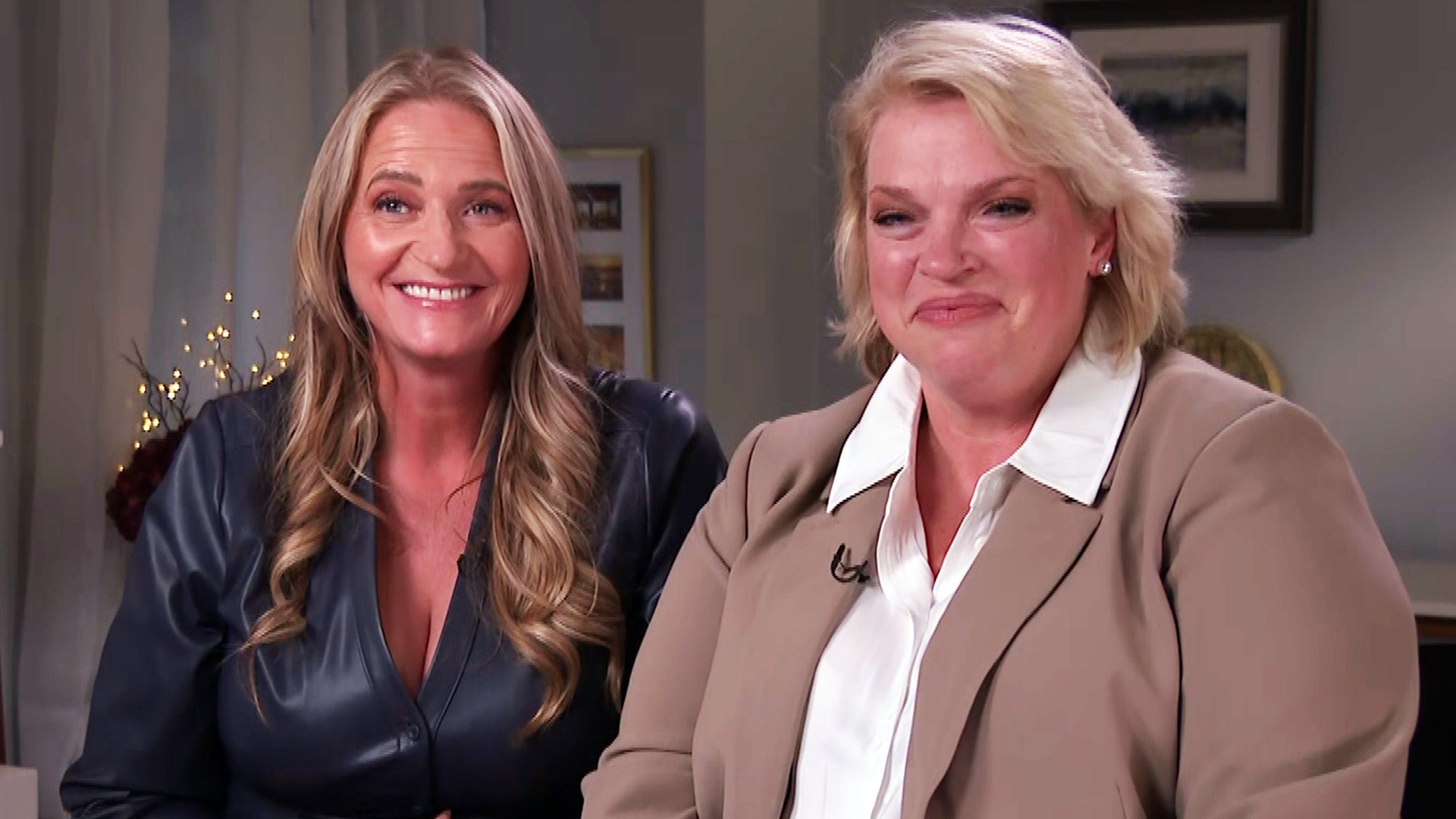 Janelle and Christine Brown on the Possibility of a 'Sister Wive…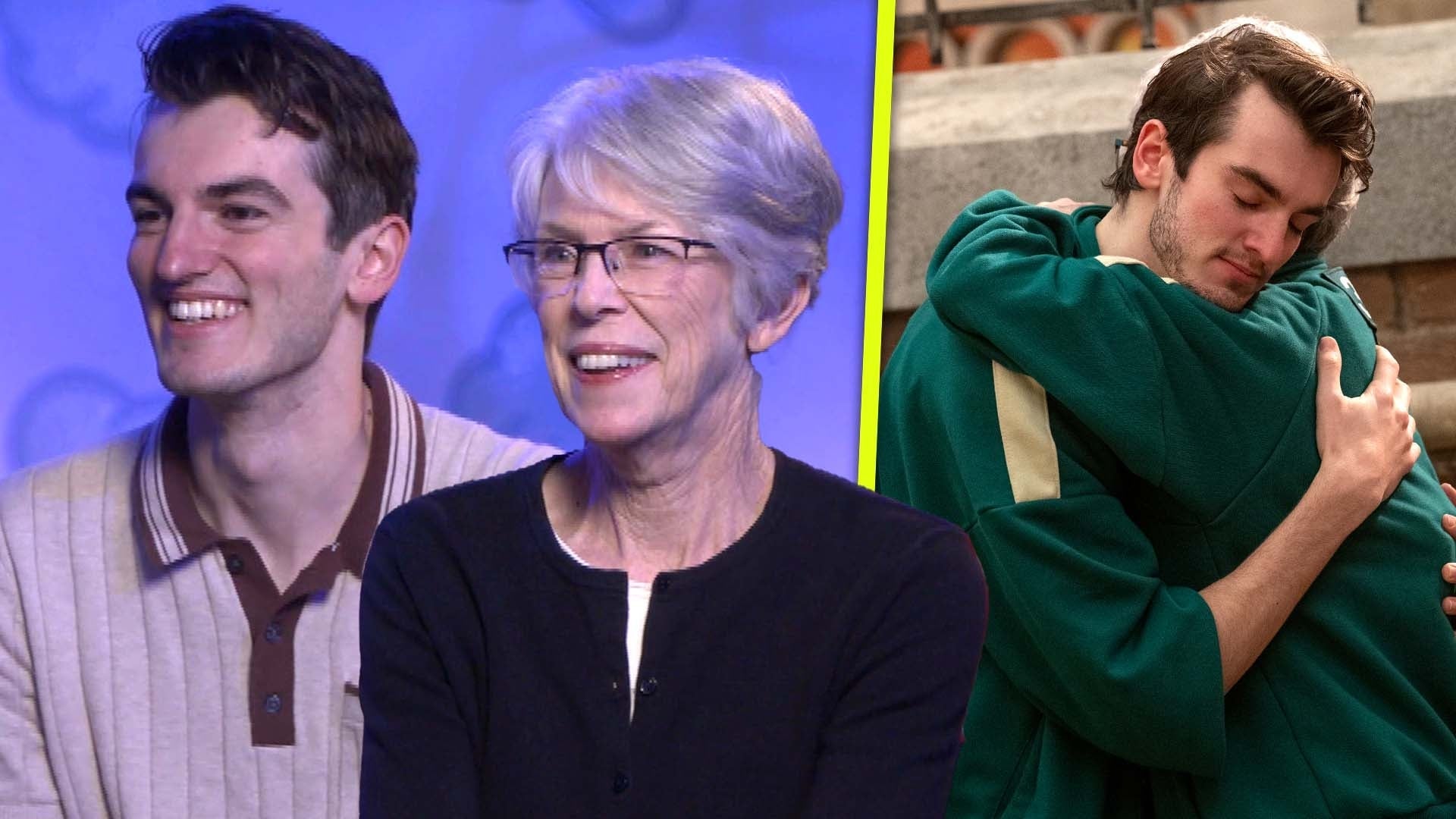 'Squid Game: The Challenge' | LeAnn and Trey on Those Marbles an…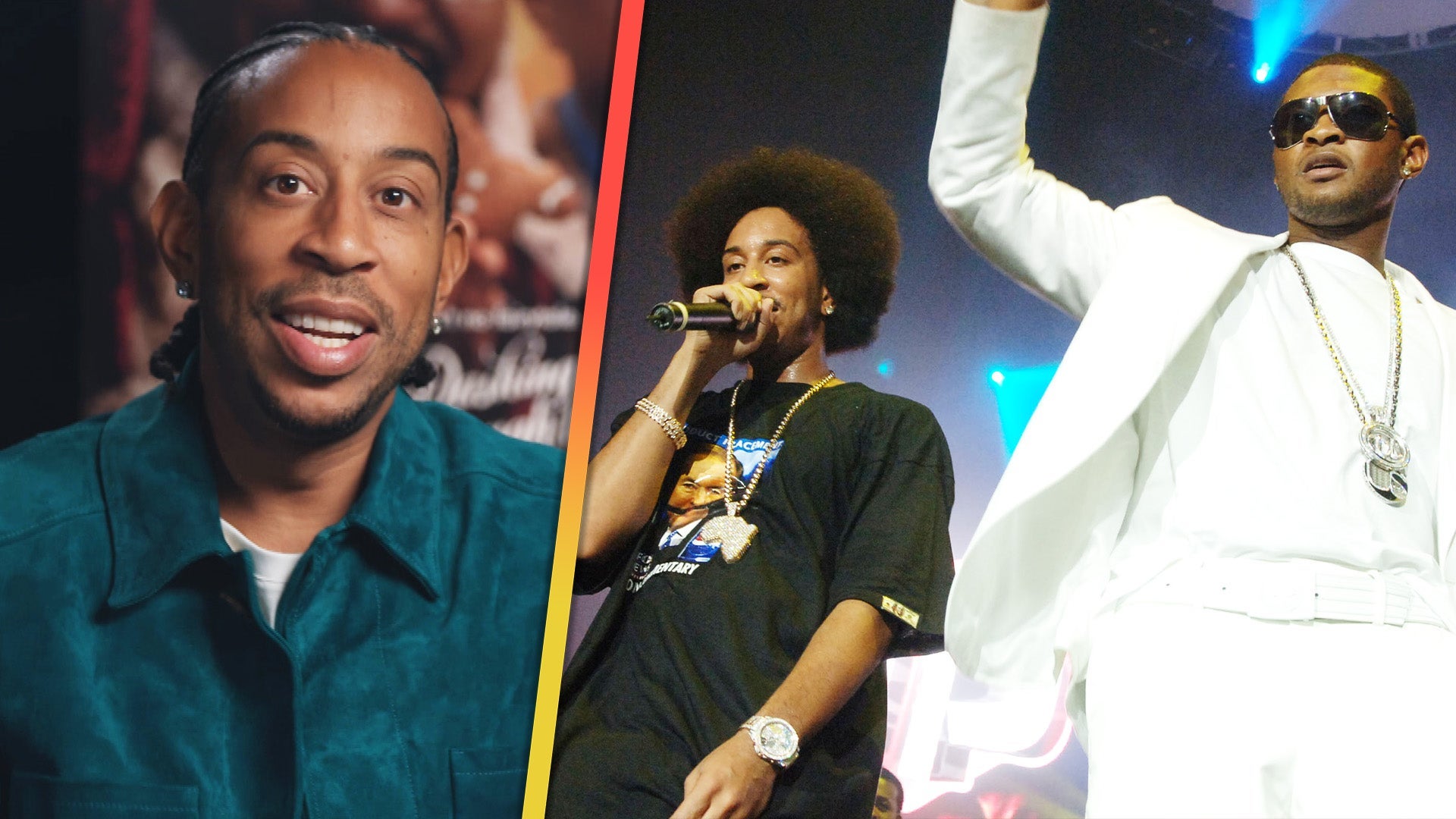 Ludacris Says He's Down to Join Usher on Stage at the Super Bowl…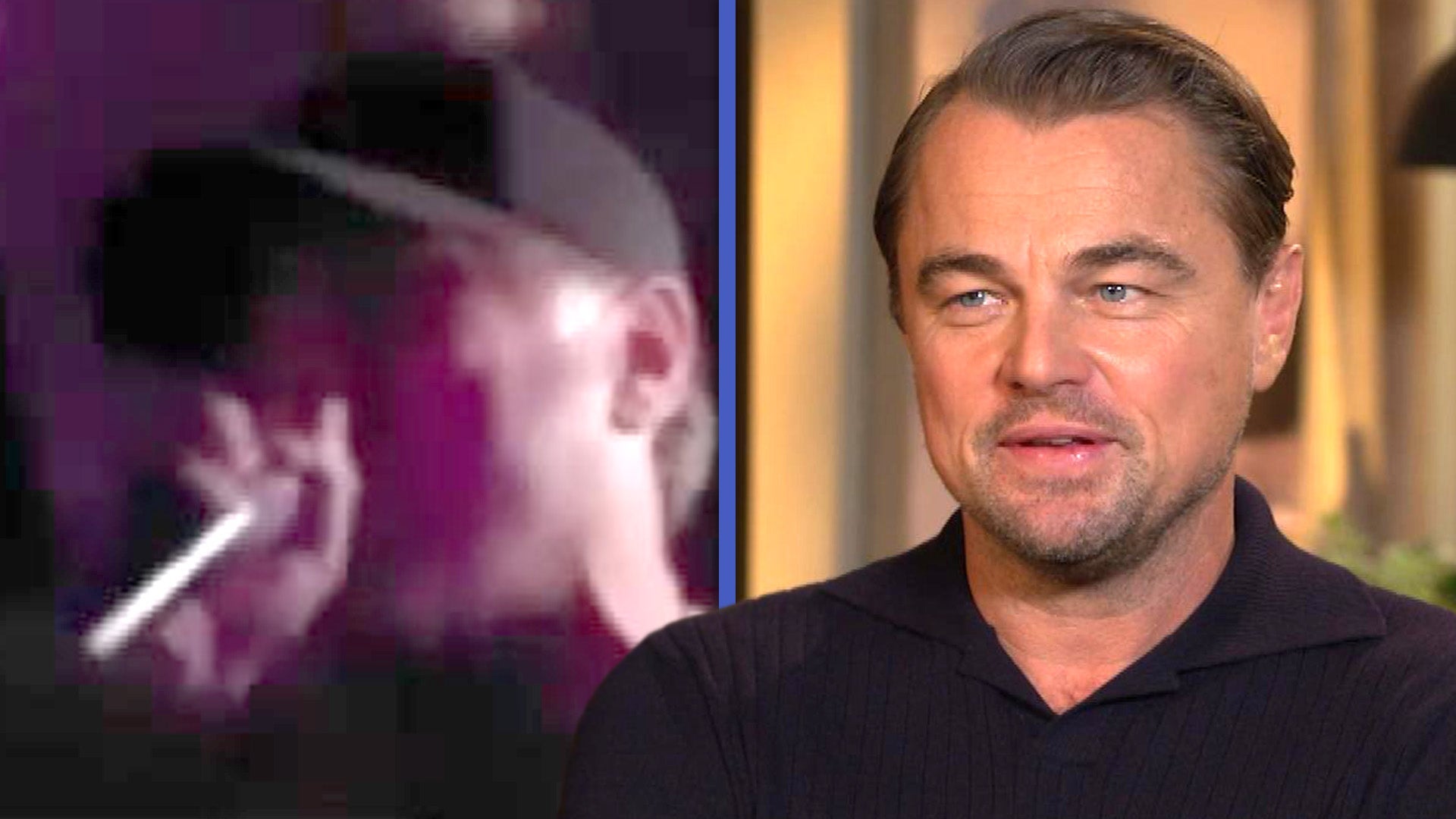 Leonardo DiCaprio on His Viral Birthday Rap and 'Killers of the …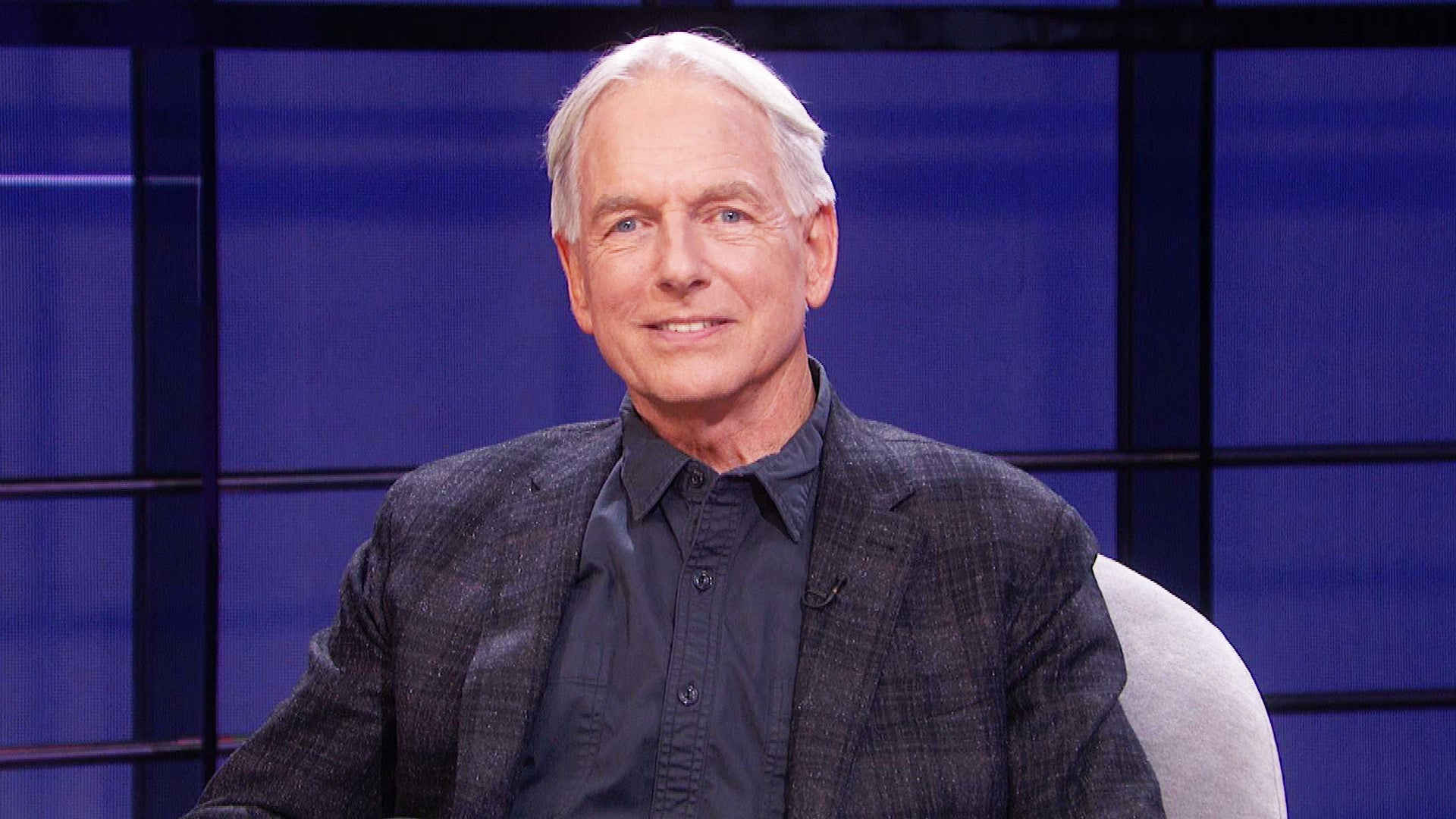 Mark Harmon on the Possibility of an 'NCIS' Return and New Book,…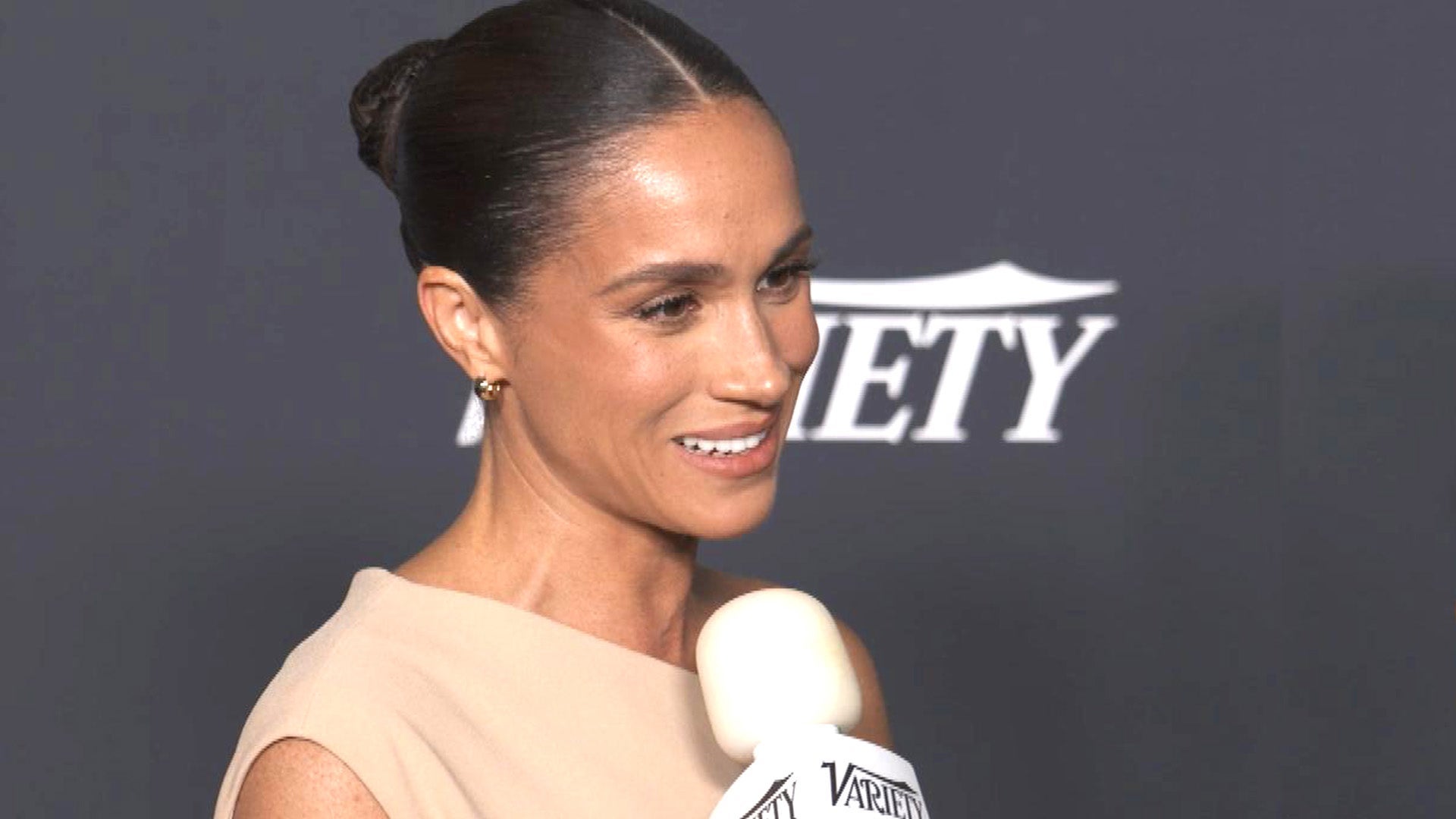 Meghan Markle Reacts to 'Suits' Reaching 45 Billion Watch Minute…
The Hills turns 10 years old on May 31, and in honor of the anniversary, we're looking back with the stars and minds behind the iconic show. Liz Gateley executive produced all six seasons of the MTV hit, and created the series that birthed it, Laguna Beach.
Now head of programming at Lifetime, Gateley is revealing new secrets from her time with Lauren Conrad and Co. exclusively with ET.
1. Lauren pushed to show the celebrity aspect of her life on the show.
"That was a big decision for us not to include any of when she becomes sort of 'famous,'" Gateley recalls. "We just wanted to show the regular Lauren, because at the end of the day, every celebrity is still a person, who wants meaningful relationships in their lives, and expects a certain amount of kindness and respect from friends."
"I think Lauren struggled with, 'Well, this is part of my life. Why aren't we showing this?'" Gateley adds. "We could have ... but that's not really an intimate view of what goes on in their lives every day. That's not real life."
Conrad's co-star, Whitney Port, tells ET it definitely was a challenge to keep that part of life off TV.
"They couldn't show us, like, walking carpets at parties, or endorsing things, or having our own lines, because that would sort of take away the legitimacy of having this struggling, young kid in L.A. type of world," Port explains.
EXCLUSIVE: Whitney Port Gives the Real Story Behind Her Time at Teen Vogue
2. Gateley wanted to end the show when Lauren left in season five.
"I really didn't want to make the show anymore," Gateley confesses. "The network said, 'Let's do a couple more seasons, this is a big show for us.' And we made the decision to keep going without her."
"She was done with the show," Gateley says. "She had opened up her life for, I think, seven years at that point … so, we respected her wish to move on, and totally understood it, and embraced it, but, yeah, there was that moment where we said, 'Do we still do the show?' And, clearly, the show went on, and continued to do well. But, was it ever the same? Definitely not."
The show ran for a season and a half more, but with Conrad's Laguna Beach co-star Kristin Cavallari stepping in as narrator.
3. Gateley picked the controversial ending scene over the alternate version that brought Lauren back.
The series famously ended with Brody Jenner standing in front of what turned out to be a backdrop of the Hollywood Hills and Hollywood sign as Cavallari drove away. The backdrop pulled away, revealing that the final scene actually took place on a studio backlot.
"I think our ending was phenomenal," Gateley remarks. "[Creator] Adam DiVello and I disagreed over which ending should air … [we] always talked about, how are we going to end it? Like, do Lauren and [Laguna Beach co-star] Stephen [Colletti] sort of wake-up in bed, kind of Bob Newhart-style?"
"I think in terms of what would remain in the zeitgeist of America, the clever wink ... was the smarter ending to go with," Gateley says. "That was my decision to end it with the Hollywood sign pulling away."
The alternate ending, which surfaced years after the final episode aired, saw Jenner coming "home" to find Conrad sitting on the couch, as if they had been together the whole time since she left the series. "Where you been?" Lauren asks, before giddily laughing.
"[Adam] didn't really have the beats laid out as much as the one that aired," Gateley says. "When I saw the one with Lauren, you know at that point, everyone knew that Brody was dating Avril Lavigne … It was so untrue to what was really going on."
4. MTV originally wanted confessional interviews with the cast in the show.
This fun fact actually goes back to the Laguna Beach days. Gateley says the network initially pushed for to-camera interviews, which have become commonplace on shows like The Real Housewives.
"The network got really scared that we weren't putting testimonials in there," Gateley shares. "The audience didn't really know what it was. They said, 'Are these bad actors?' or, 'What's going on?' Completely confused by it! But we knew we had something special because it confused people."
Gateley says she pushed back, telling her bosses the editing would fill in the story holes they wanted the interviews to cover.
"That's where the editors also were our storytellers," she says. "We had the best editors in the business, and the best field people that caught things that we would've never been able to catch … you know, when Audrina and Bobby were fighting in a parking lot outside of some LA club, they would rally and pull the production van up, and put the headlights on and caught it."
WATCH: Go Inside Heidi Montag and Spencer Pratt's Crystal-Filled Home!
5. The Hills became more "produced" starting in season three.
The first two seasons of the show were just 10 and 12 episodes, respectively. When MTV ordered the series' third installment, the network wanted 28 episodes -- but shot in the same amount of time they had to film the other seasons.
"We never had to script anything," Gateley says. "We just had to make things happen faster and be more efficient about shooting, because we had more episodes to produce every year.""
"Did we know that Heidi and Lauren were going to be at the same club when they didn't?" Gateley asks. "And did we help, you know, make that happen? Absolutely. But once they were in there, you know, we weren't making anything happen."
"[There was] a need to produce more episodes, not necessarily more drama," she adds.
"That's when we started covering more characters, too," Gateley notes. "We started covering Stephanie Pratt and her friendship, and Lo [Bosworth] came back to the show .... Lauren just couldn't sustain [it] … There's only so much that happens in someone's life in a few weeks time, or a few months time."
Heidi Montag and Spencer Pratt agree that season three was the turning point for the show, telling ET's Ashley Crossan they amped up the drama in their lives for the sake of good TV.
"Season three on, at least in our relationship, [the drama] was all scripted," Montag confesses. "Any fake fights that we had, all that, was not completely genuine … a lot of those conversations were just taken out of context I think."
6. The show ended because it "became not fun to make anymore."
"The Hills, and the stories felt, to me, not the essence of the show anymore," Gateley says. "[And] at that point, there was so much drama off-camera, as well as on-camera, the show just became not fun to make anymore."
"I didn't feel that there was that much story to really tell," she adds. "It was just time to call it a day, just like on any great show. And [MTV] also had so many new shows that were emerging … It was time to see that chapter of amazing storytelling on the network come to an end."
Co-star Audrina Patridge seems to agree with Gateley about the tone of the show shifting in the final seasons, calling Conrad the show's "voice of reason."
"When Kristin came in, things really just got wild," she tells ET's Ashley Crossan. "When Lauren left … all these new random people would come in, and it was like this is just not the same."
7. They tried to get Lauren Conrad to go to Paris!
Lisa Loves' "She's going to always be known as the girl who didn't go to Paris" is a line that will go down in reality TV history -- and Gateley tells ET they tried to get Conrad to take the internship abroad, but she wouldn't bite. For more on that story, check out the video below.