TV
'The Bachelorette': Chad's Cringeworthy Exit, the 'UnREAL' Storyline and More Awkward Moments!
By
'The Bachelorette': Chad Says His Final Goodbye as JoJo Teases W…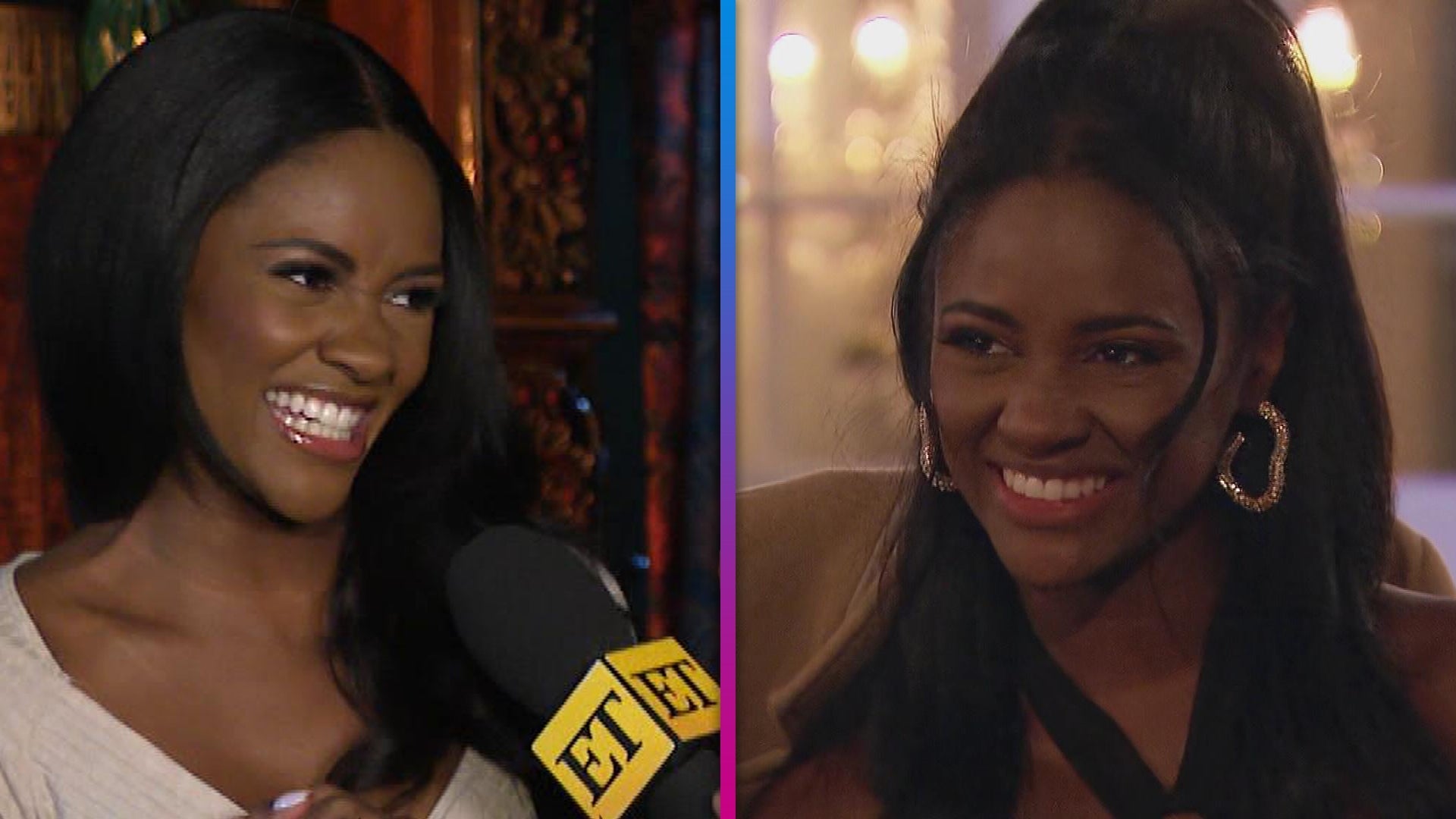 'The Bachelorette's Charity Lawson Reacts to Being the 4th Black…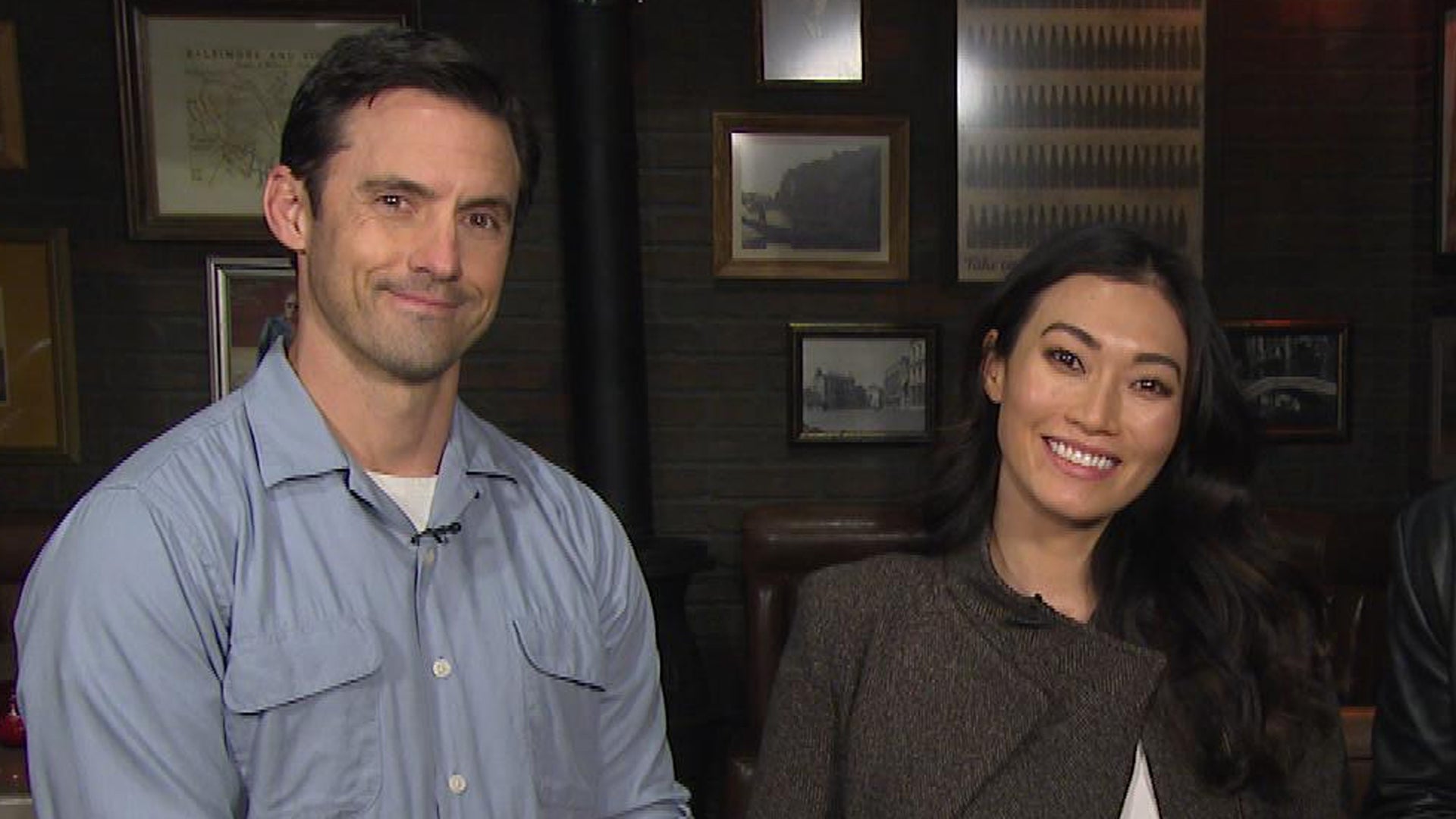 'The Company You Keep': Behind the Scenes With Milo Ventimiglia …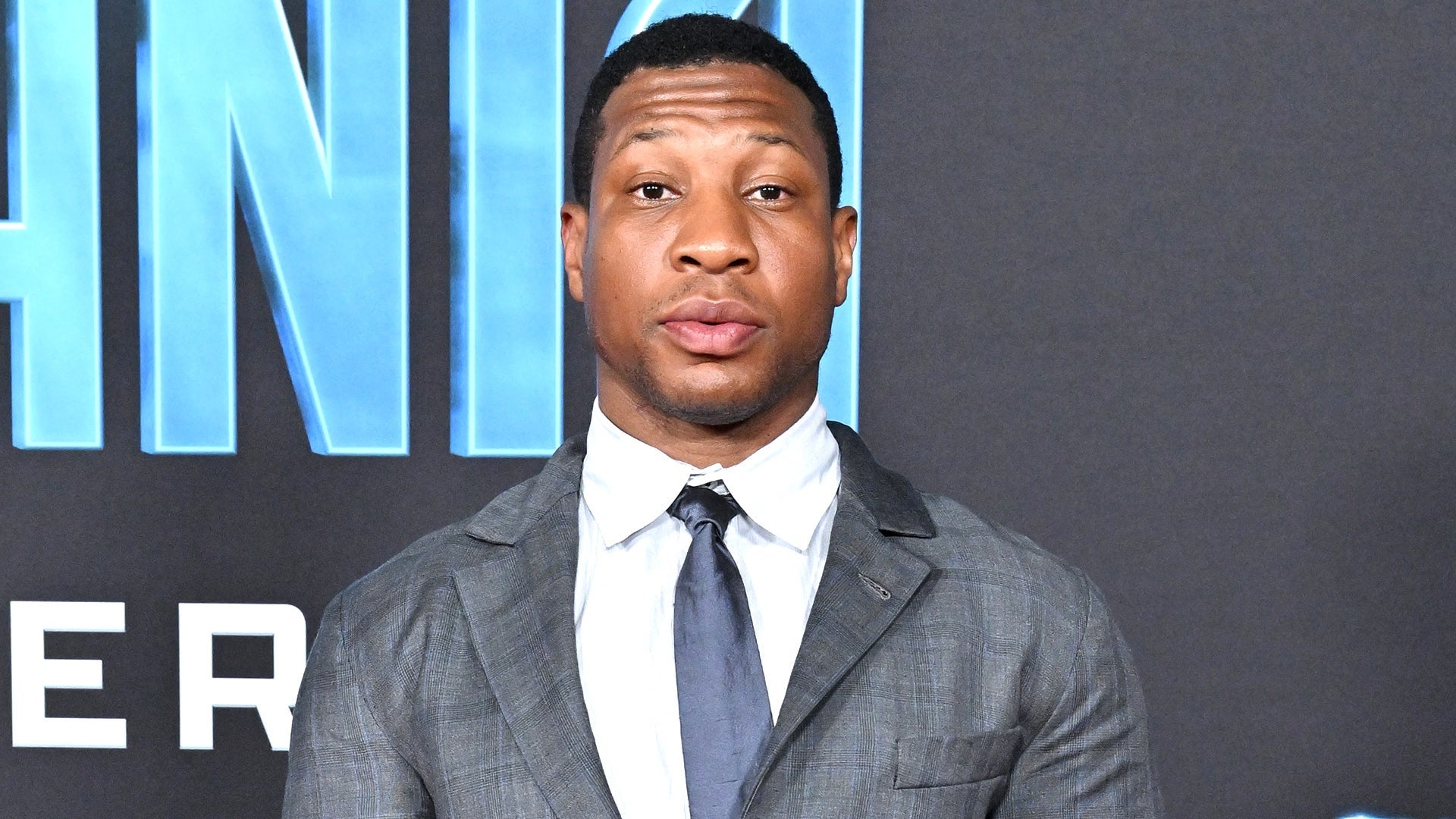 Jonathan Majors Arrest: What's Next for MCU Star as He Faces Pot…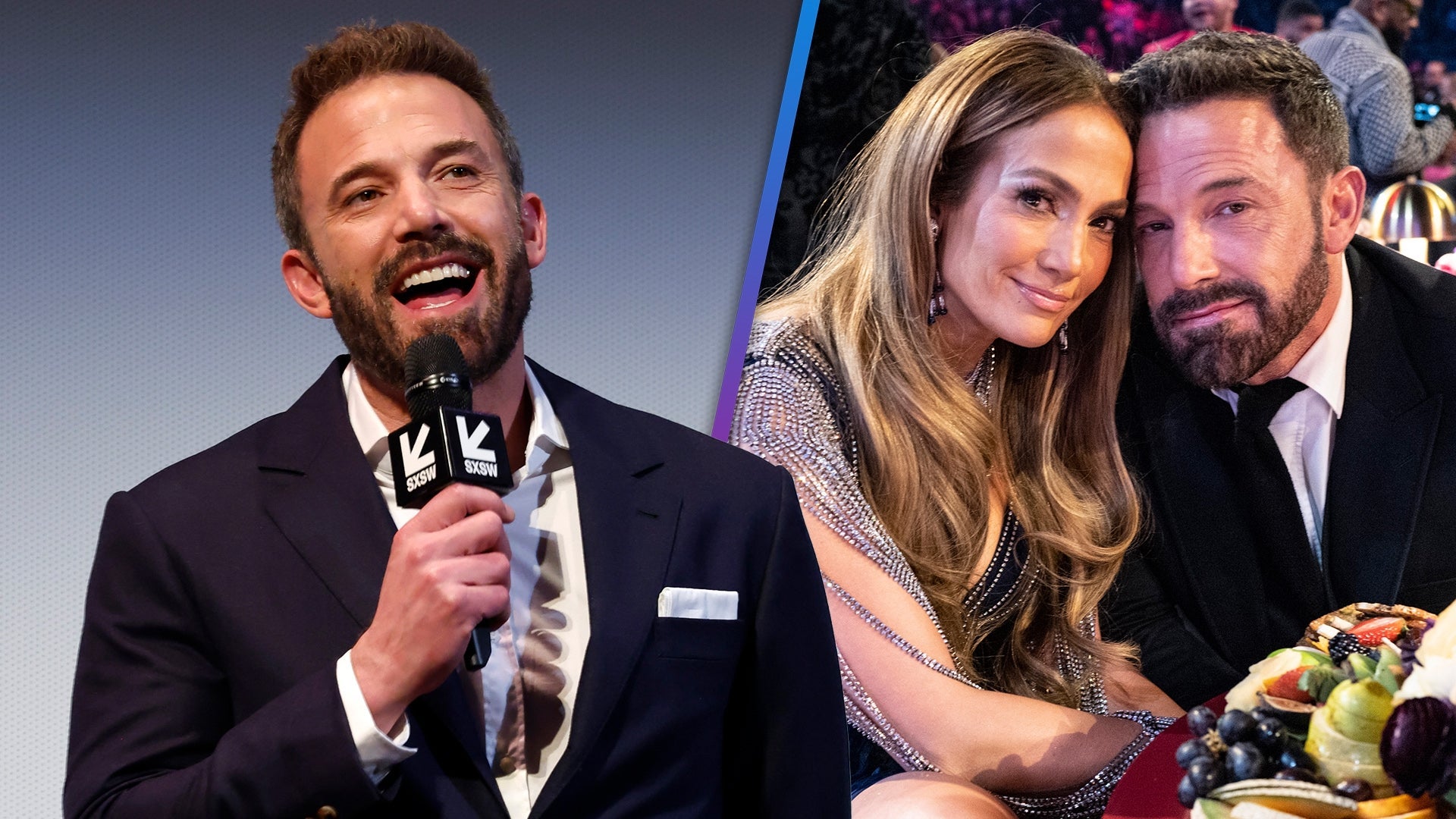 Ben Affleck Knows He's Been the Butt of the 'Occasional Meme'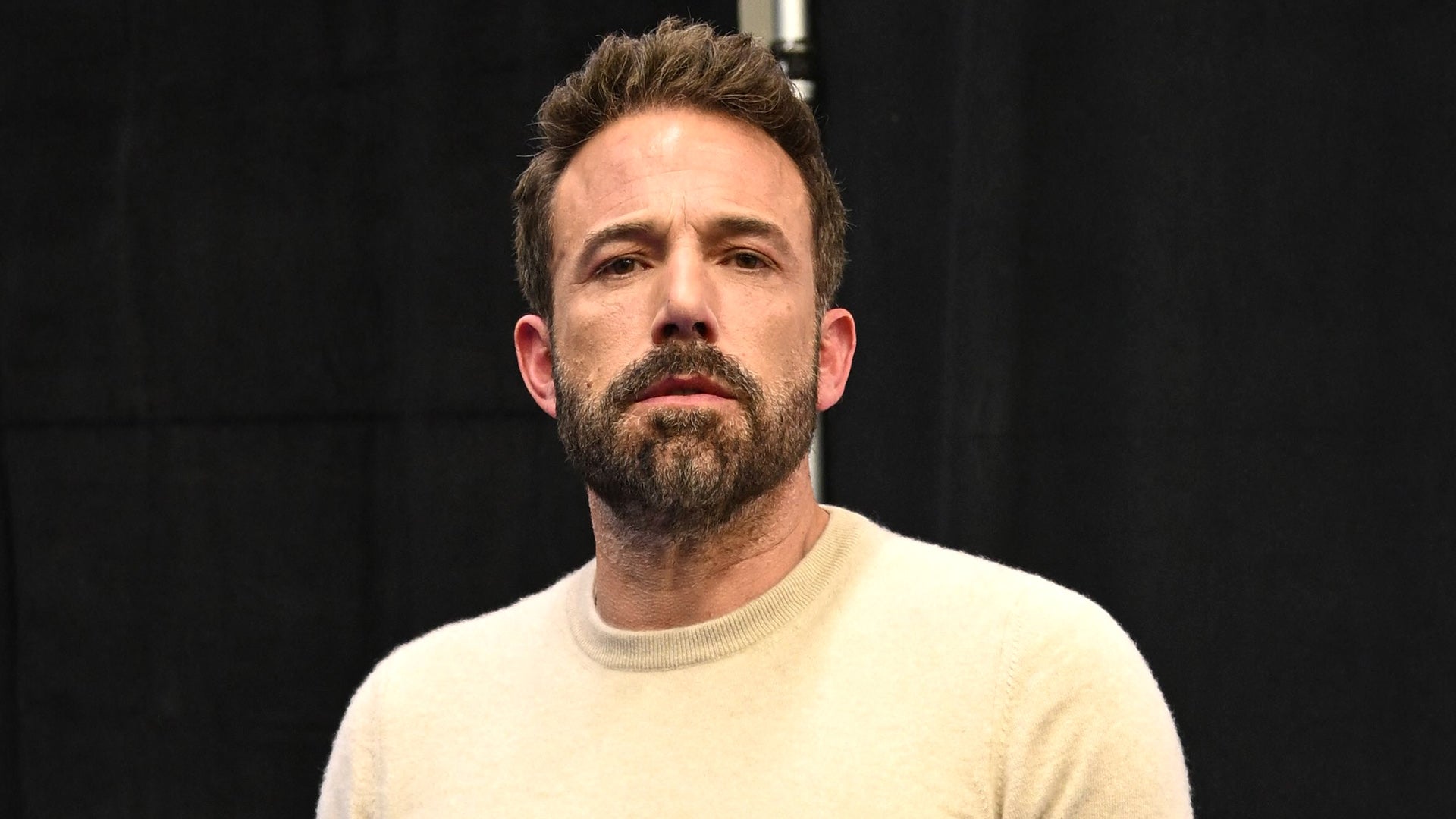 Ben Affleck Reacts to Becoming 'One of the Poster Boys for Actor…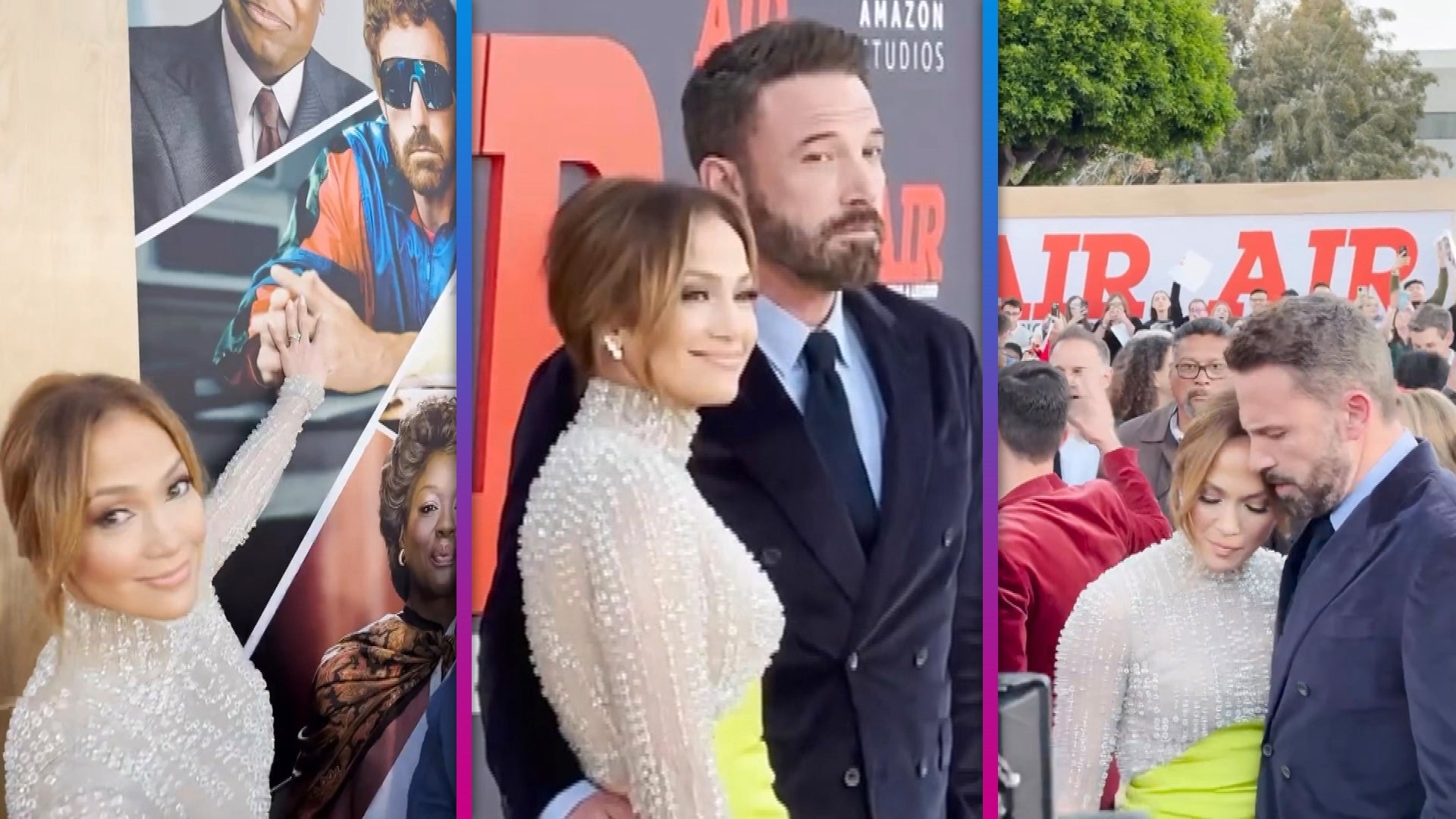 Jennifer Lopez Is Ben Affleck's Biggest Fan at 'Air' Movie Premi…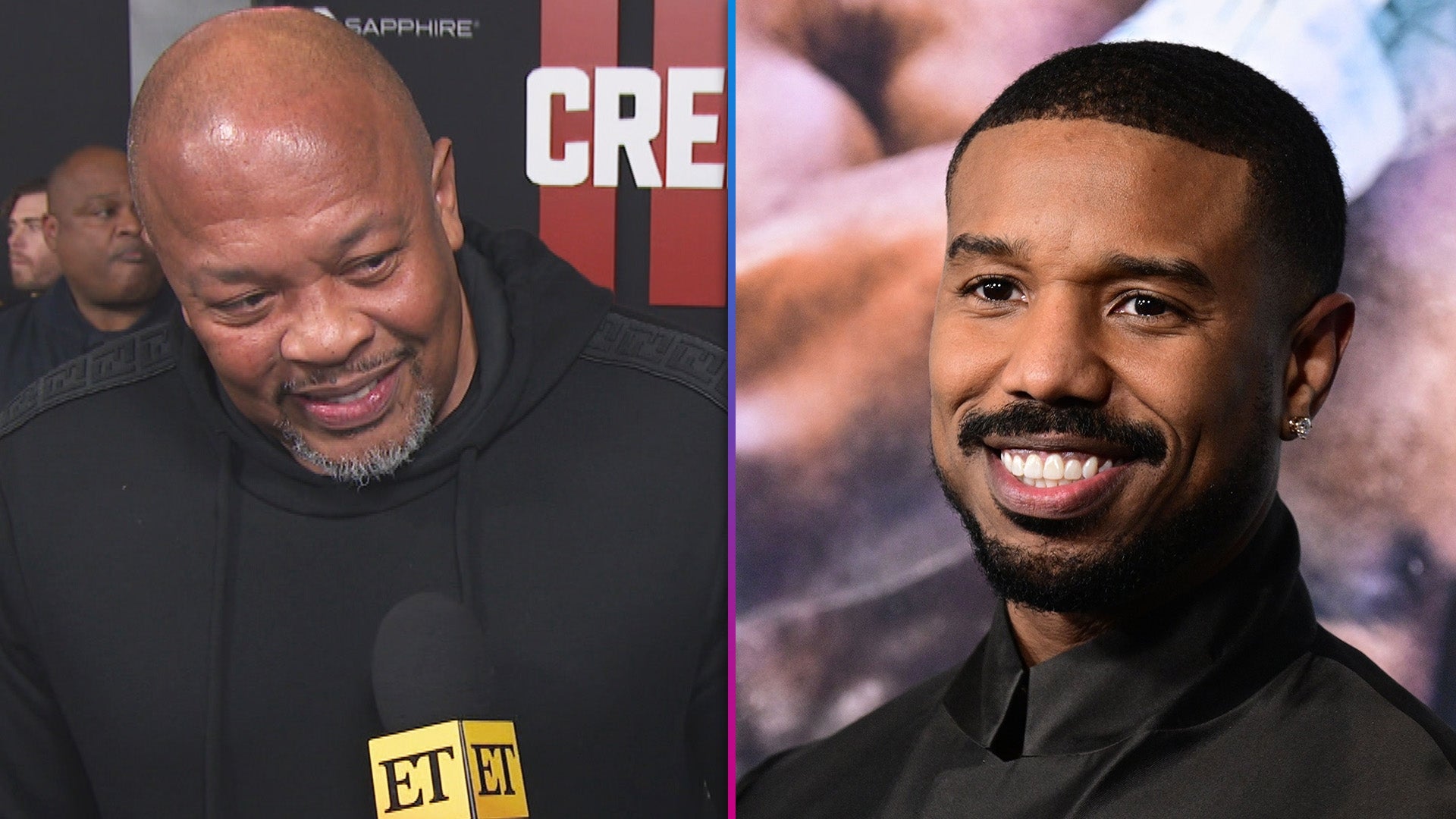 Dr. Dre Reacts to Michael B. Jordan Including His Music in 'Cree…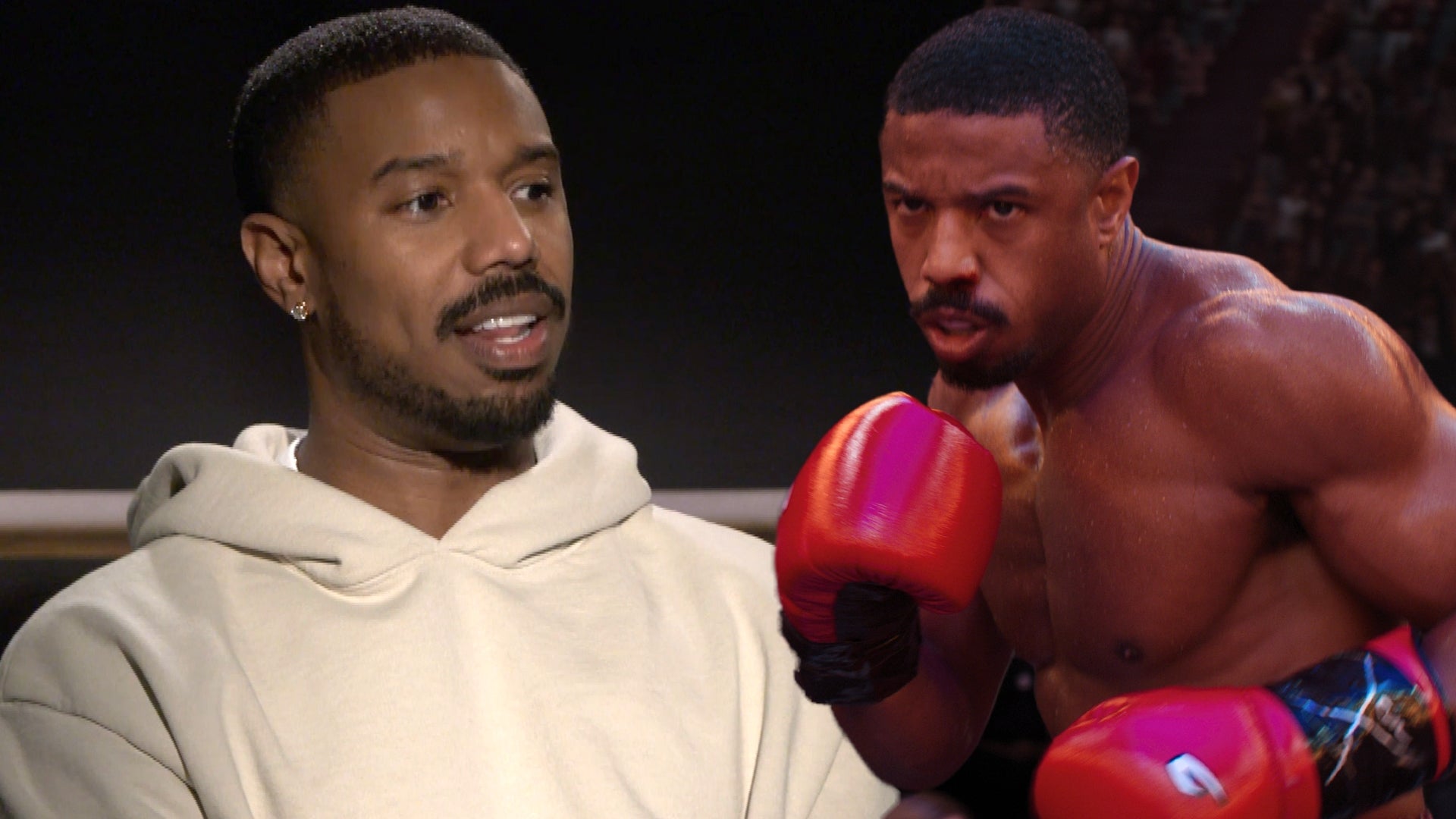 'Creed III': Michael B. Jordan on Directorial Debut and Working …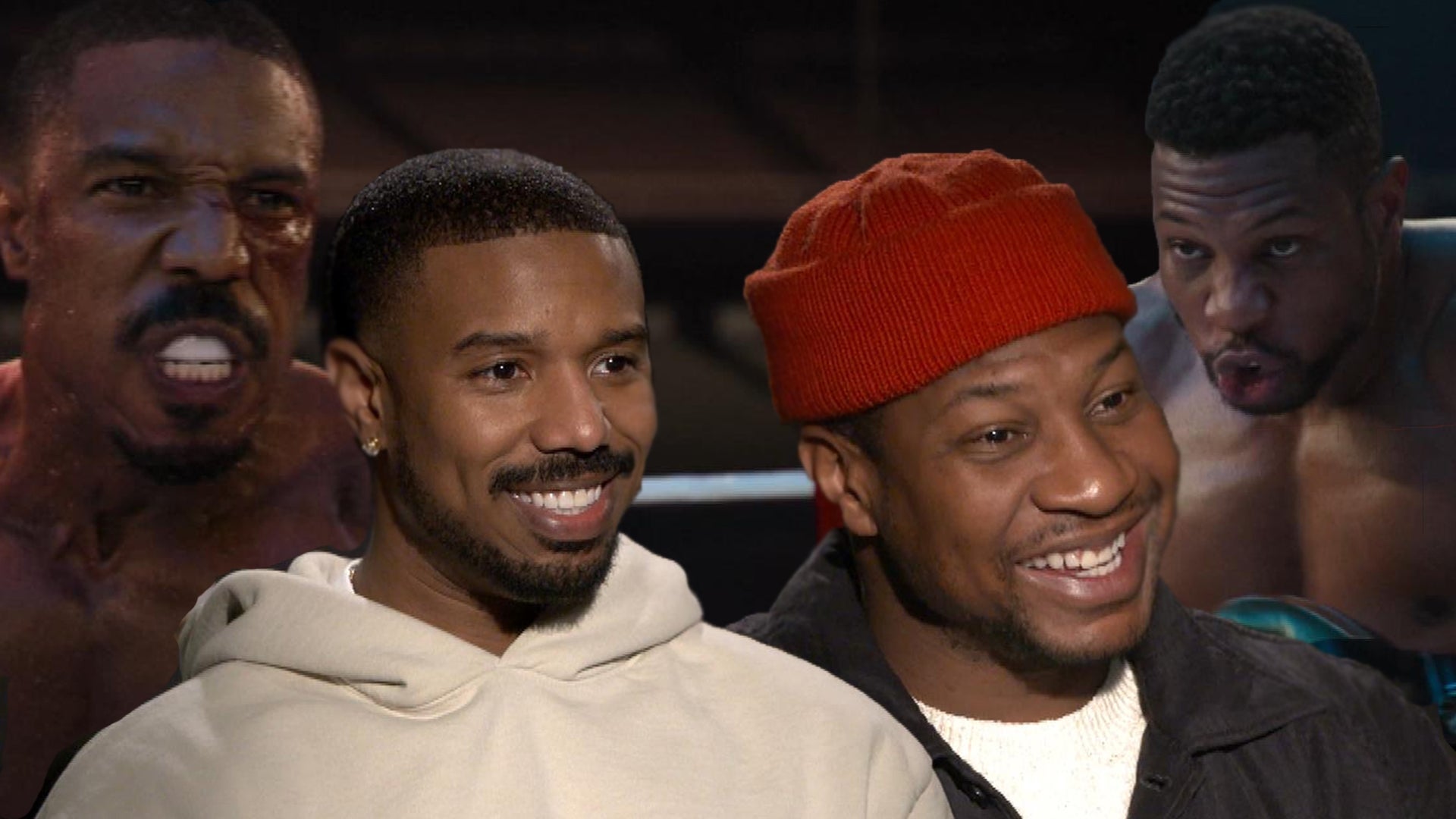 Michael B. Jordan and Jonathan Majors' Bruises Were Real While F…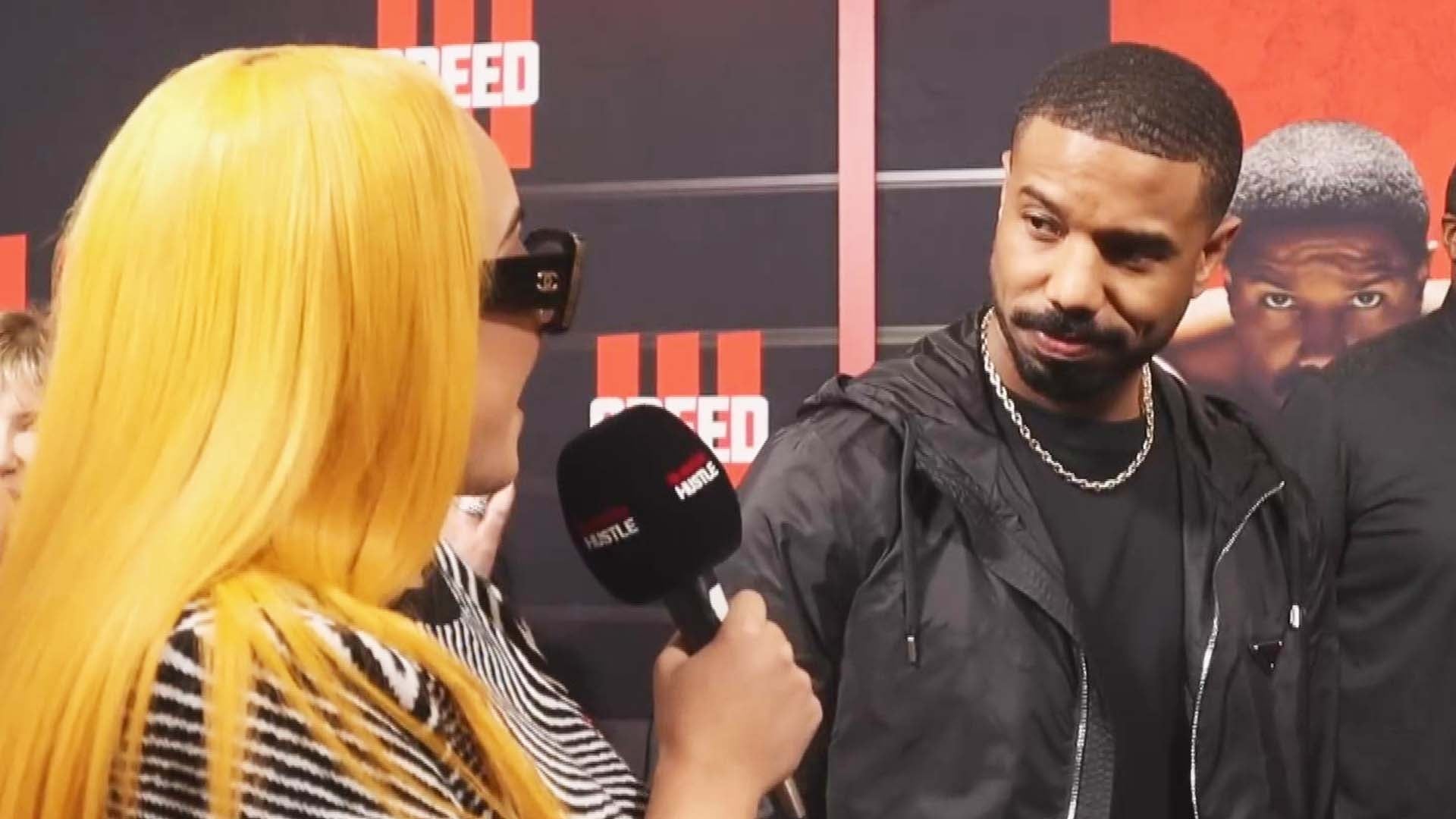 Watch Michael B. Jordan Call Out Former Classmate Who Made Fun o…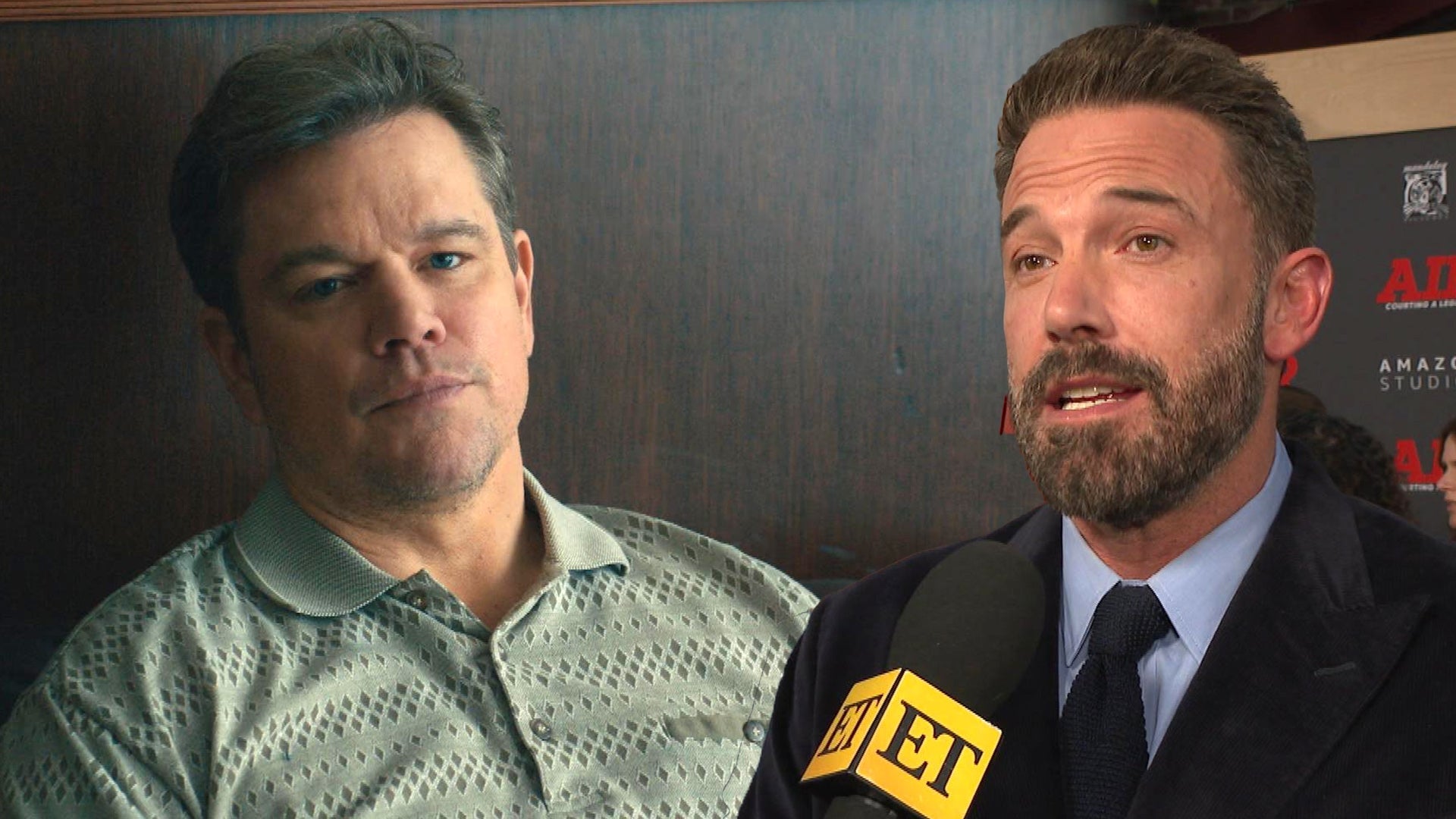 Ben Affleck Explains Matt Damon's 'Air' Transformation (Exclusiv…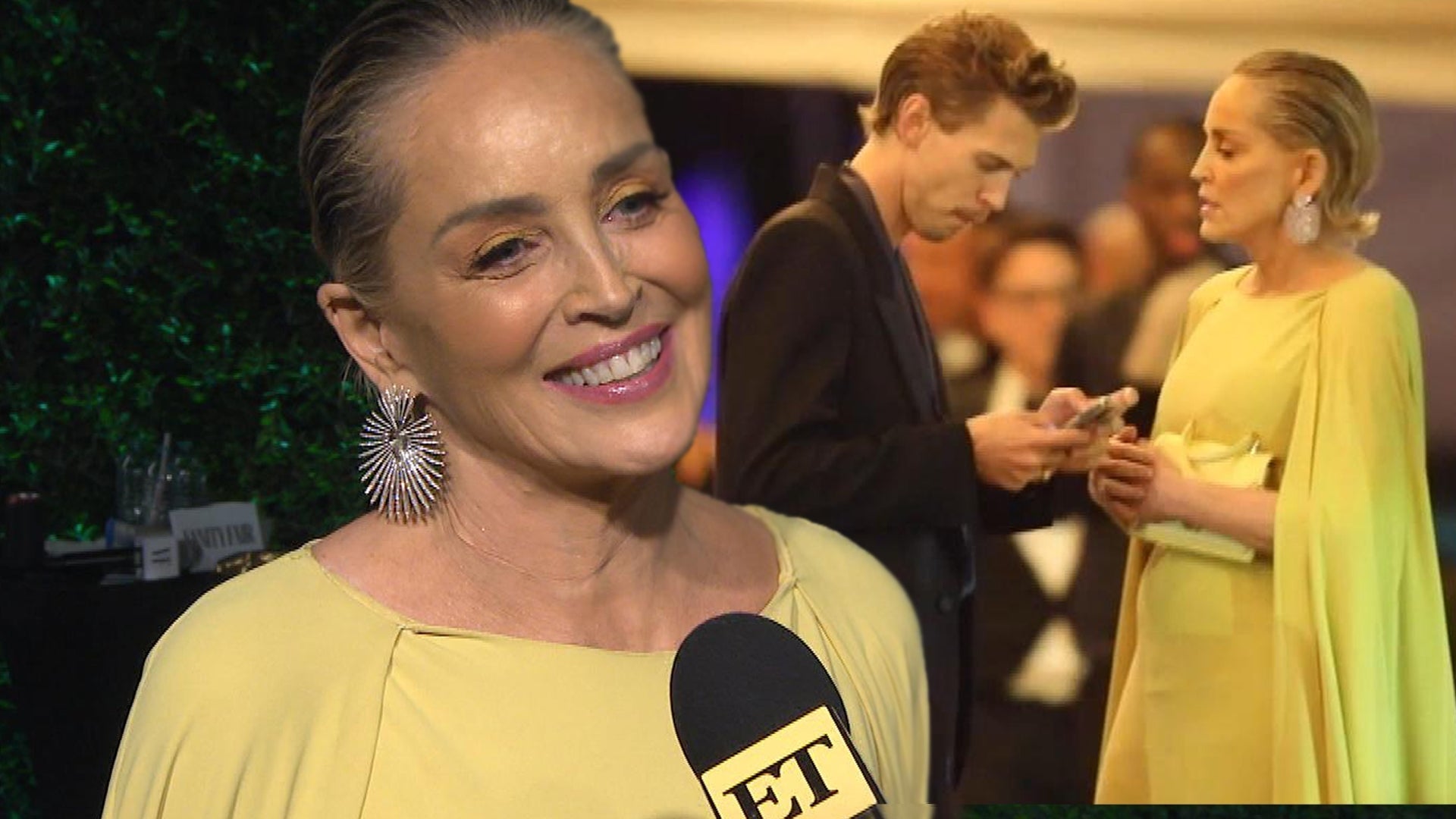 Inside Oscars 2023 After-Parties: What You Didn't See on TV!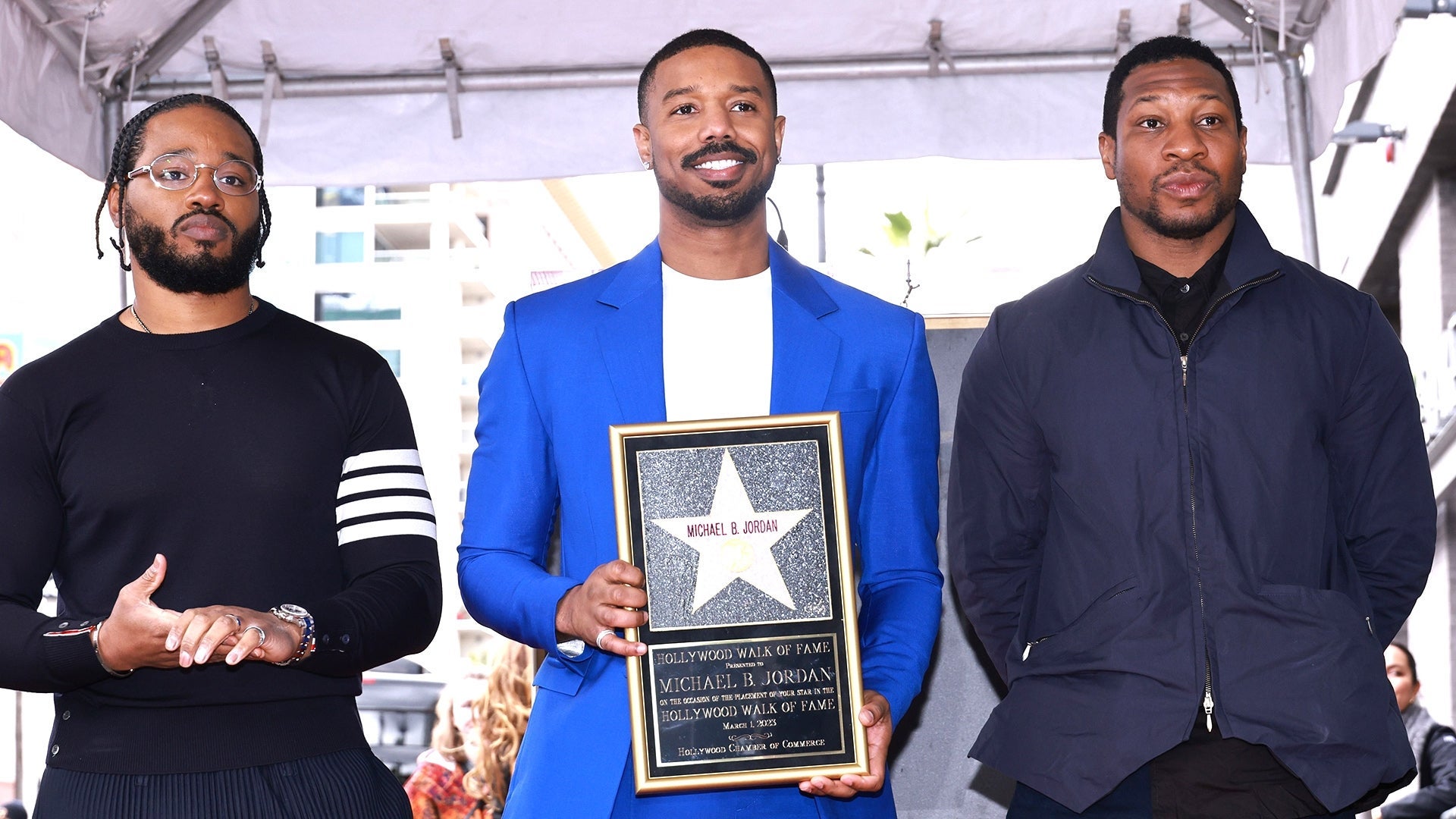 Michael B. Jordan Supported by 'Creed III' Family as He's Honore…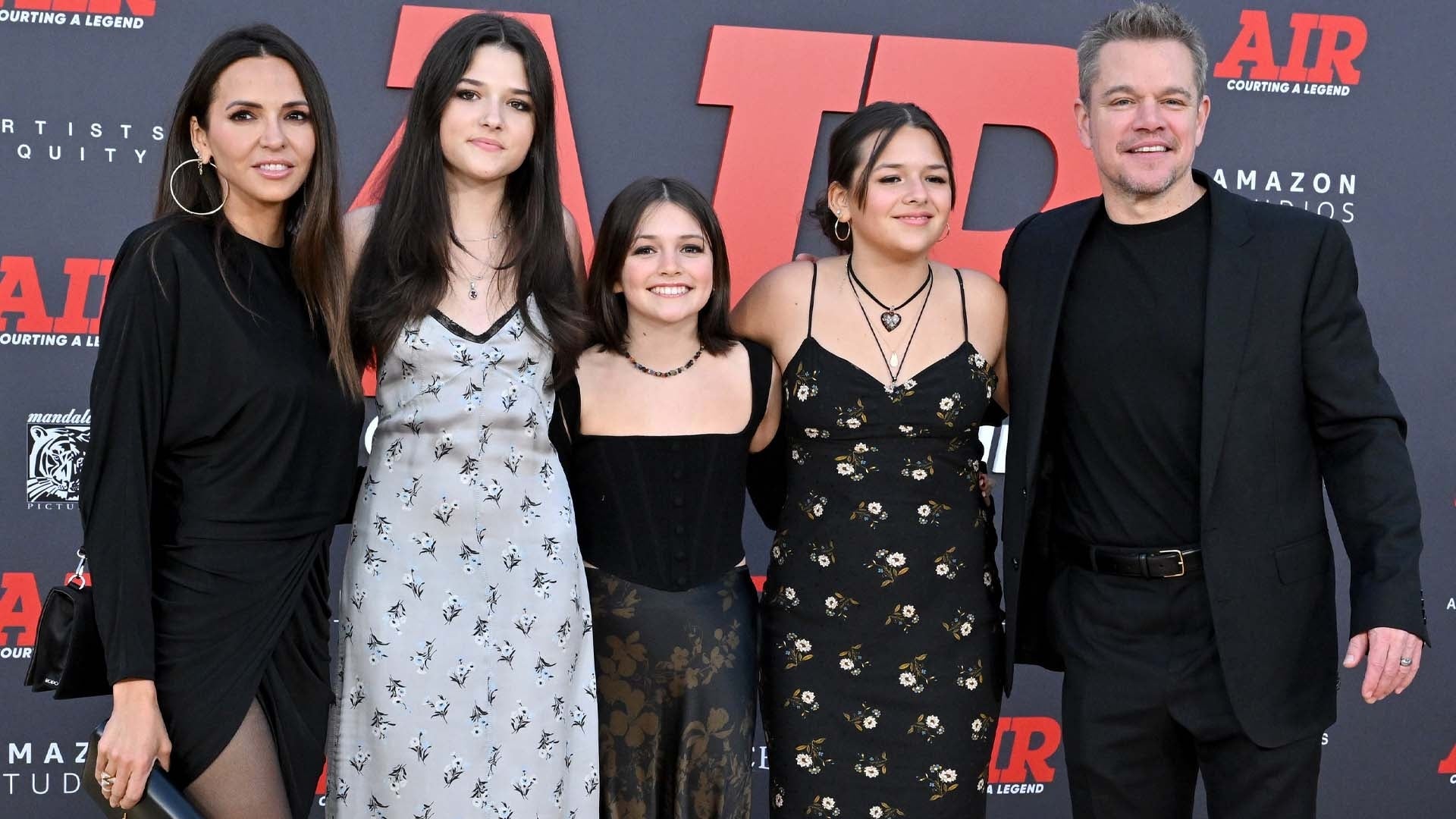 Matt Damon's Daughters Make Rare Public Appearance at 'Air' Prem…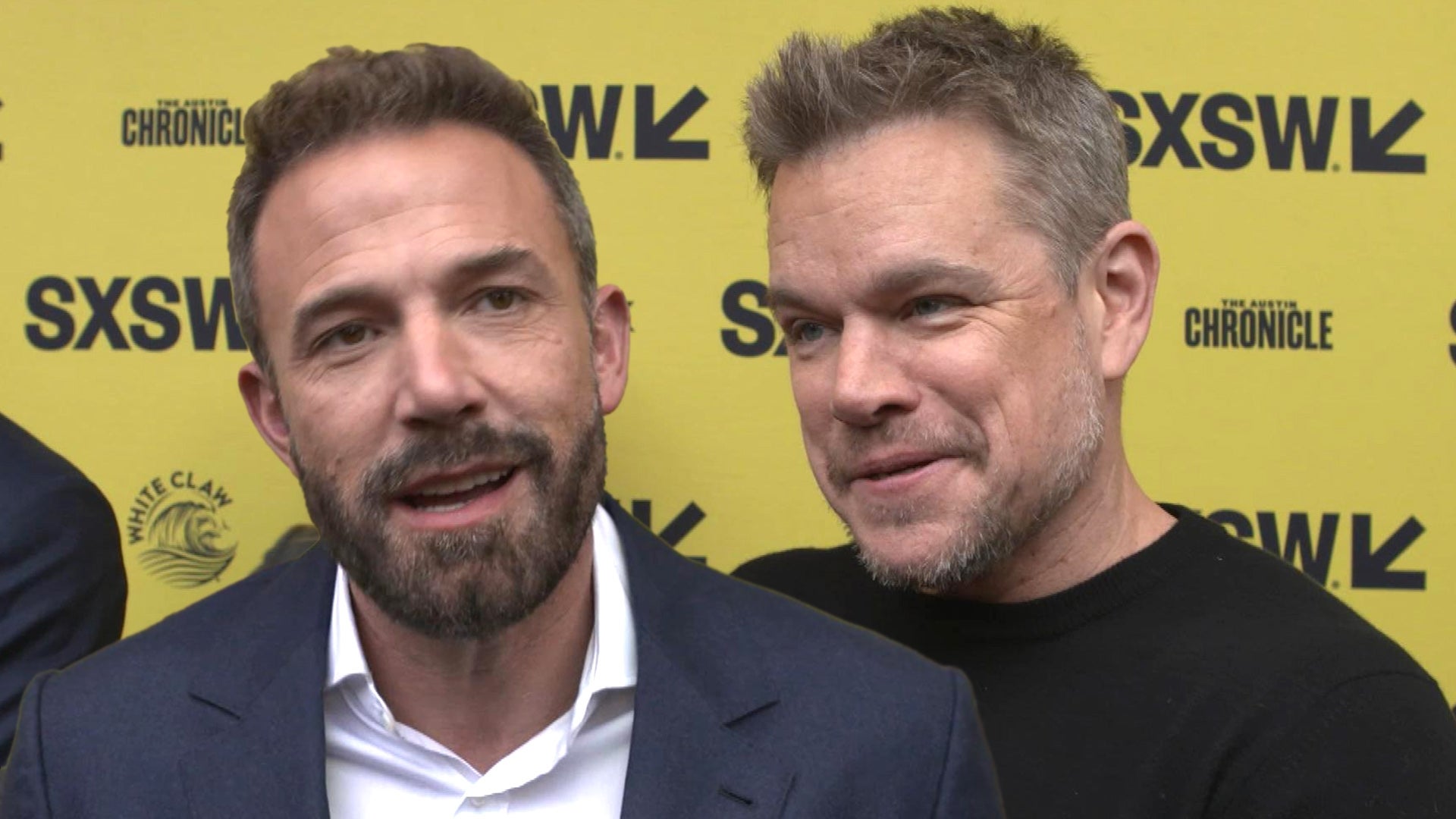 'Air': Ben Affleck Reunites With BFF Matt Damon for New Film Abo…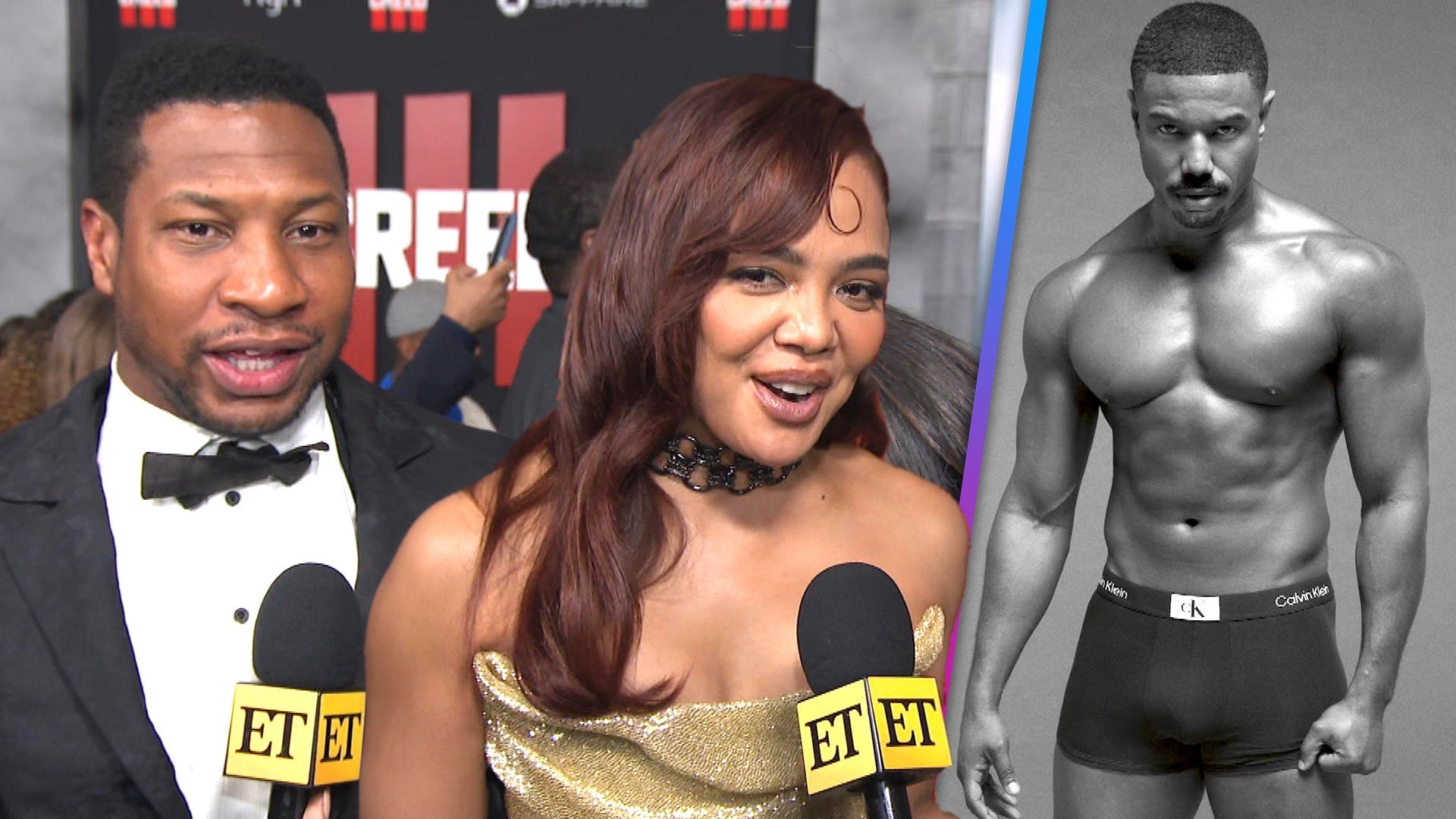 'Creed III' Cast Weighs In on Michael B. Jordan's Underwear Pics…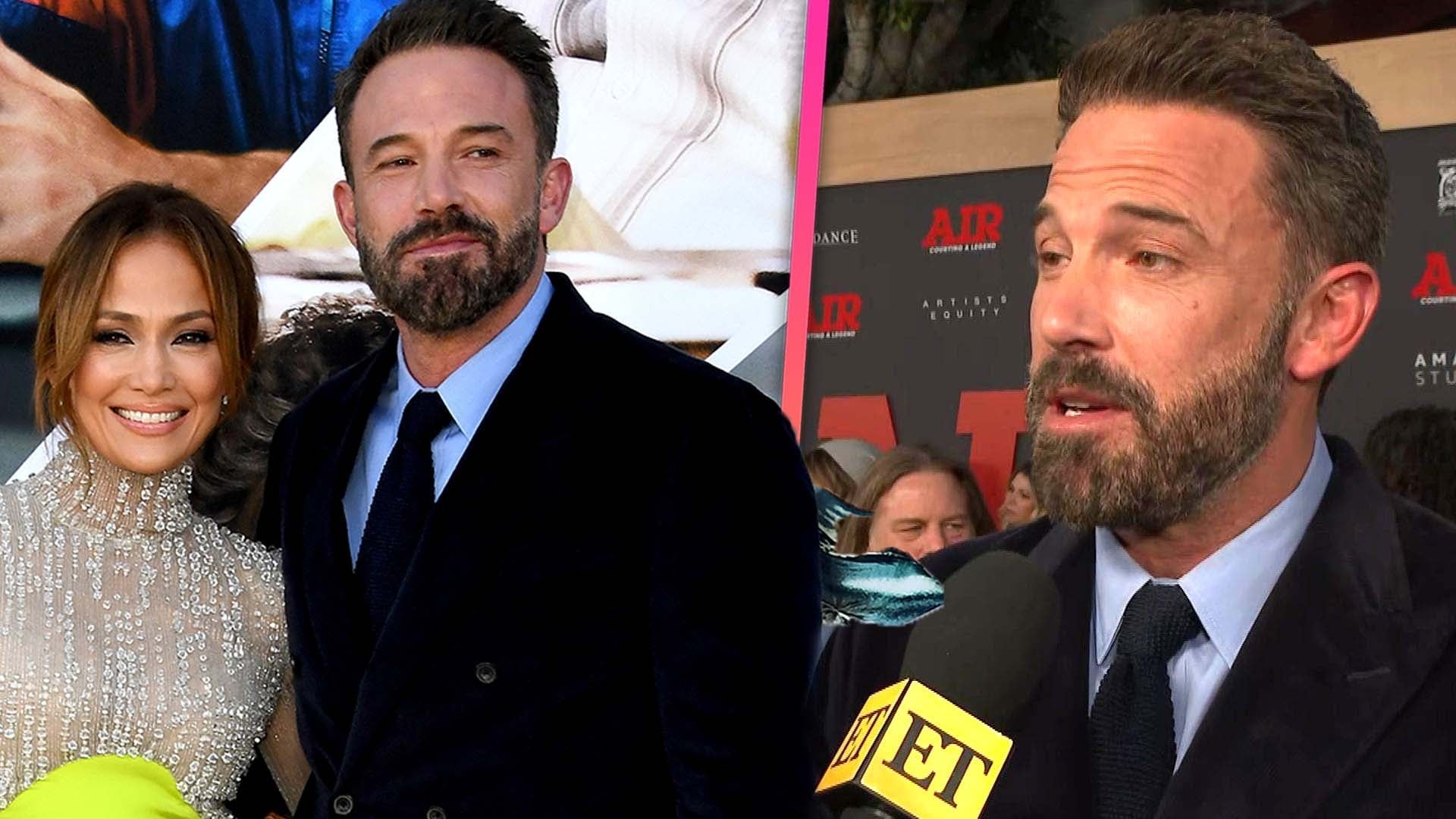 Ben Affleck on How Jennifer Lopez Helped Him for 'Air' and His S…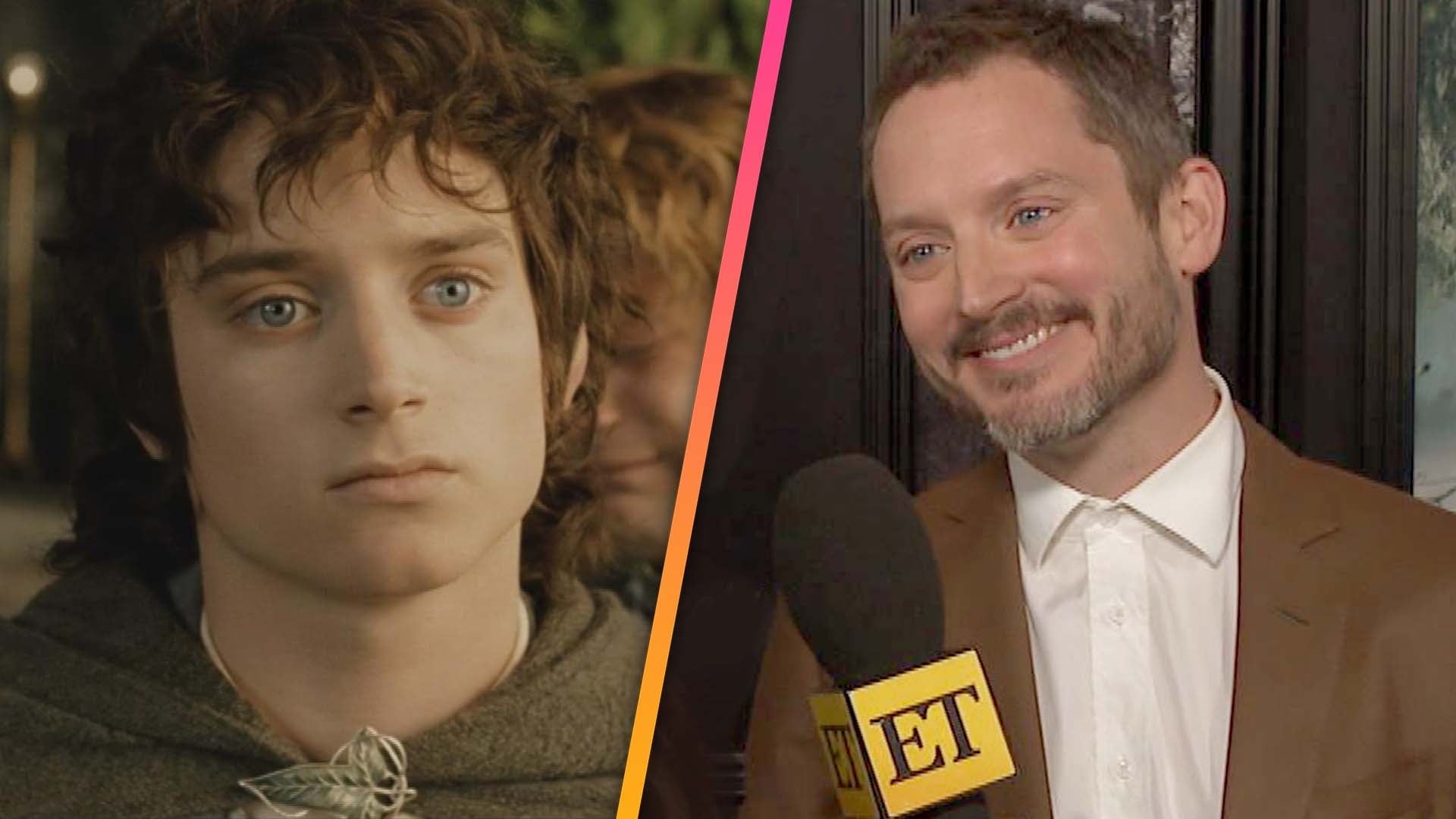 Elijah Wood Reacts to 'Lord of the Rings' 20th Anniversary and I…
And we're back!
After a week's break, The Bachelorette returned to our lives on Monday night and we were met with two not-so glorious hours of cringeworthy confrontations, awkward declarations of love, and far too many Chads.
Behold: the four most bizarre moments from JoJo Fletcher's latest leg in her journey to find love --including the highly anticipated, protein powder-packed exit of this season's Bachelorette bad guy, Chad Johnson.

MORE: 'Bachelorette' Villain Chad Johnson Kisses Robby Hayes' Ex in Shocking PDA Pic

1. Chad's Unapologetic Return: After Chad's tense two-on-one date with JoJo and Alex in the last episode, we were ready to finally bid adieu to this season's "super douche," but it seems that the ABC producers wanted to give fans one more heated confrontation. "Gentlemen, we are gathered here today to honor arguably the worst person that anyone has ever met," one suitor said at Chad's elimination "funeral," while the others sent ashes of the luxury real estate agent's protein powder to billow in the wind.
Moments later, Super Douche himself creepily appeared on the men's doorstep and shared the news of his elimination with his former housemates. "I guess she thinks that I'm too intense or something," Chad said in the understatement of the century. As Jordan went to shake his hand and Evan demanded money for a new shirt, Chad unleashed one final moment of douchey behavior and refused to apologize for any of his actions. "Like I've said all along, I'm going to say what I want to say and when I want to say it," he growled to the group. "Looking back I would still say the same damn things." Good talk, bro.

WATCH: 'Bachelorette' Villain Chad Johnson Apparently Bought Other Suitors' Domain Names, Redirecting Them to His Site

2. James F.'s Forgetful Poem: James F. -- who is arguably the most forgetful contestant of the season -- tried to stand out in the crowd this week by reading a poem that he wrote for JoJo. Despite JoJo's touched exclamation ("That was….Wow!") when he finished what seemed like a never-ending sonnet, James F.'s literary skills were not enough to save him and he was sent packing that same night at the rose ceremony. Maybe try a haiku next time, hun.
3. Alex Becoming the New Chad: Although Alex was nicknamed the "Slayer of the Dragon" for being the shining knight to send Chad home, his prestigious title was quickly redacted. According to Evan , a.k.a. the most whiny contestant in Bachelor history, Alex became "the new Chad" due to his chauvinistic behavior during the Pennsylvania rose ceremony. By the end of the episode, Evan got the boot and the erectile dysfunction specialist left the series in tears, while Alex is one step closer to stealing JoJo's heart.

WATCH: 'Bachelorette' Villain Chad Johnson Threatens to Rip Off Fellow Suitors' Arms and Legs

4. The Storyline Straight From UnREAL: While getting their haircut in Uruguay, the men just so happened to "find" a copy of In Touch magazine with an article from JoJo's ex-boyfriend, Chad, talking about how she's still in love with him. No, we're not talking about "super-douche" Chad. Apparently JoJo's ex-boyfriend before she dated Ben Higgins was named Chad.
The whole situation was giving us some serious déjà vu from season one of Lifetime's hit drama UnREAL, a Bachelor-inspired series which depicts the outrageous lengths that producers will go to create drama on reality TV. Even Chris Harrison seemed to agree that the storyline was staged.
When a fan on Twitter asked The Bachelor host and executive producer, "Why would you plant those magazines?" Harrison responded coyly: " So more would grow, silly"
Whether or not the magazine drama was staged, we know one thing for sure: Jojo is "so done" with Chads. "I apologize to all the Chads out there who are good men, I just haven't met one," she said to the cameras. But really -- are there any good Chads out there?
The Bachelorette airs Mondays at 8 p.m. ET/PT on ABC.