TV
EXCLUSIVE 'Pretty Little Liars' Season 7: An Ezria Wedding? Haleb's 'Unfinished Business', Emison's 'Cute' Mom
By
EXCLUSIVE: Aria's Wedding? Emison's Future! And How Haleb's 'Pre…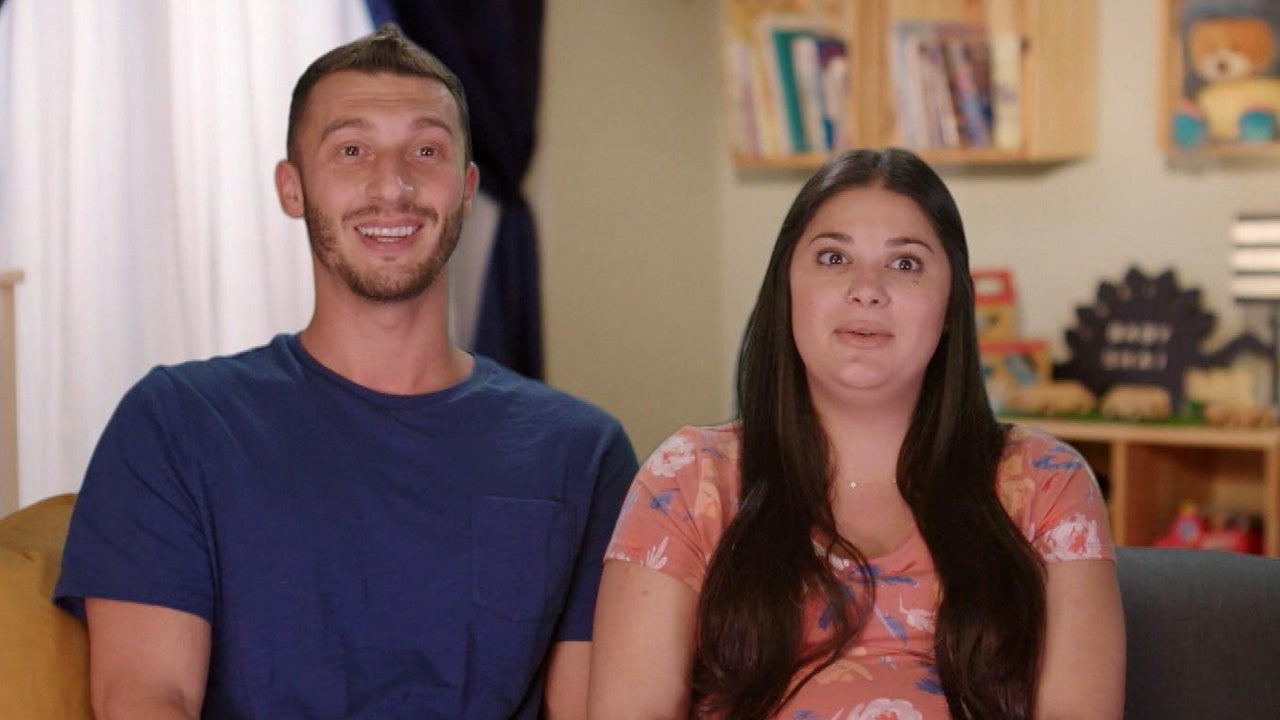 '90 Day Fiancé's Loren and Alexei Disagree Over How Many Kids Th…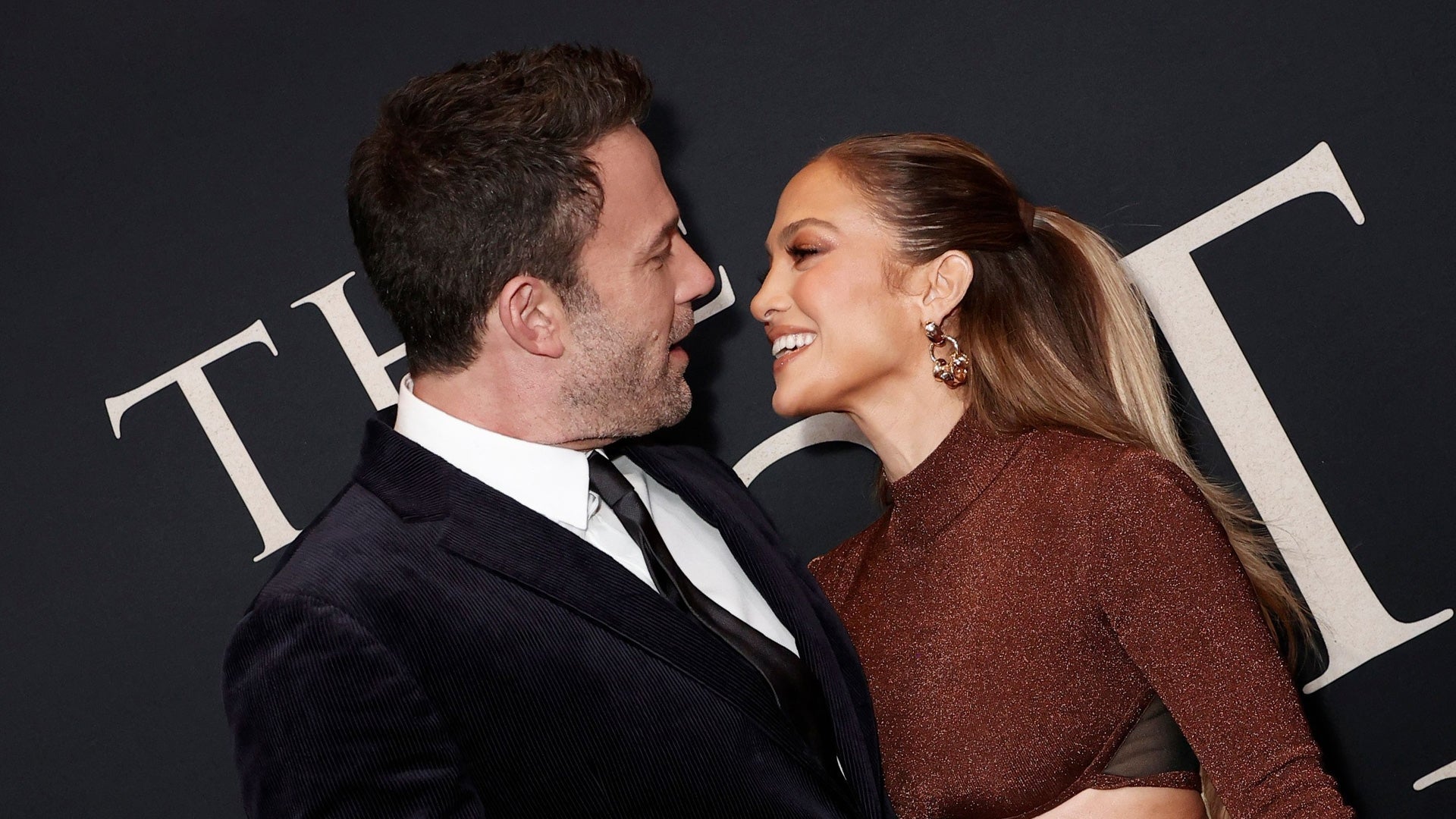 How Jennifer Lopez Inspires Ben Affleck to Be Better (Source)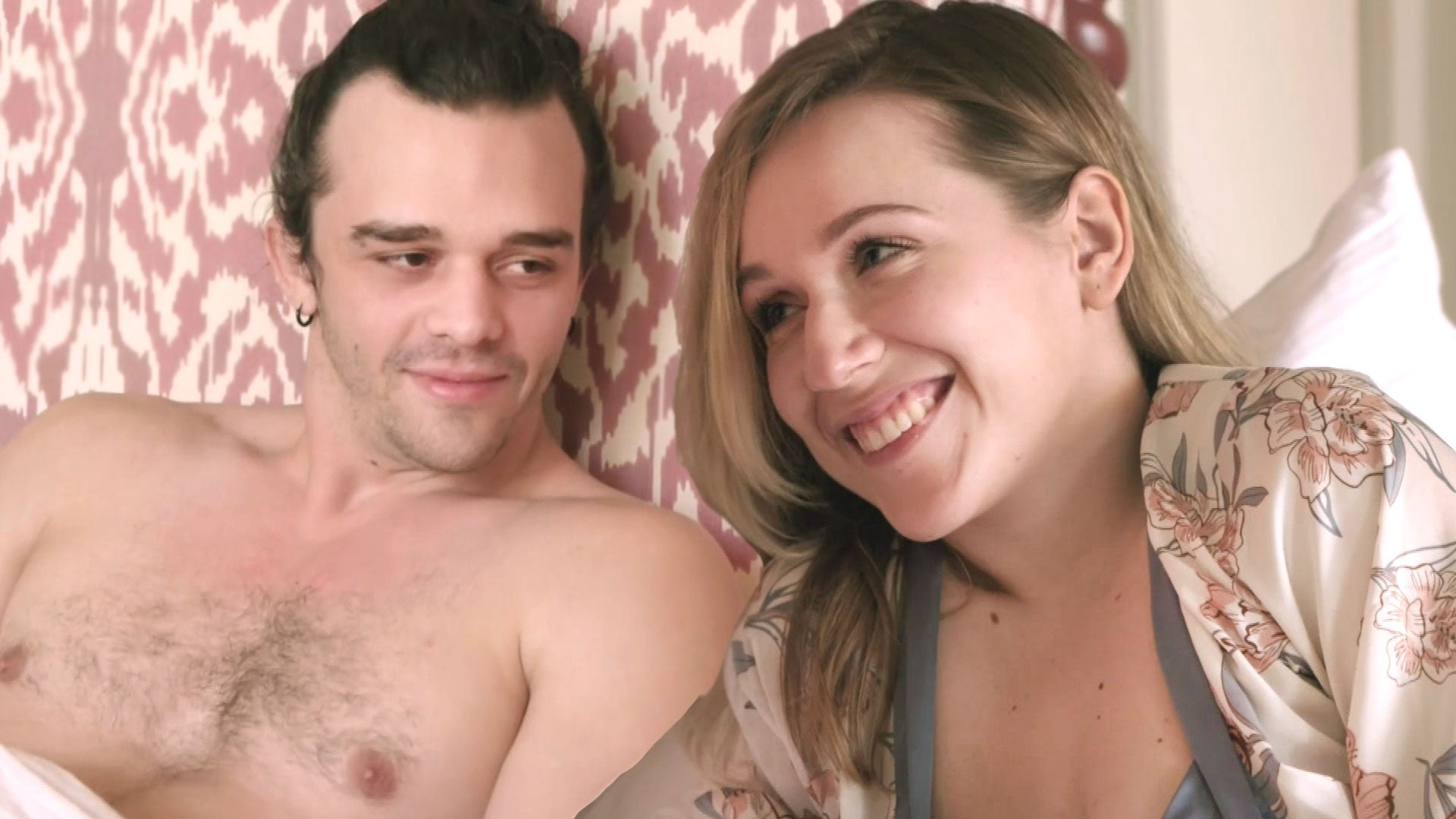 '90 Day Fiancé': Alina and Caleb Finally Get Intimate After Cale…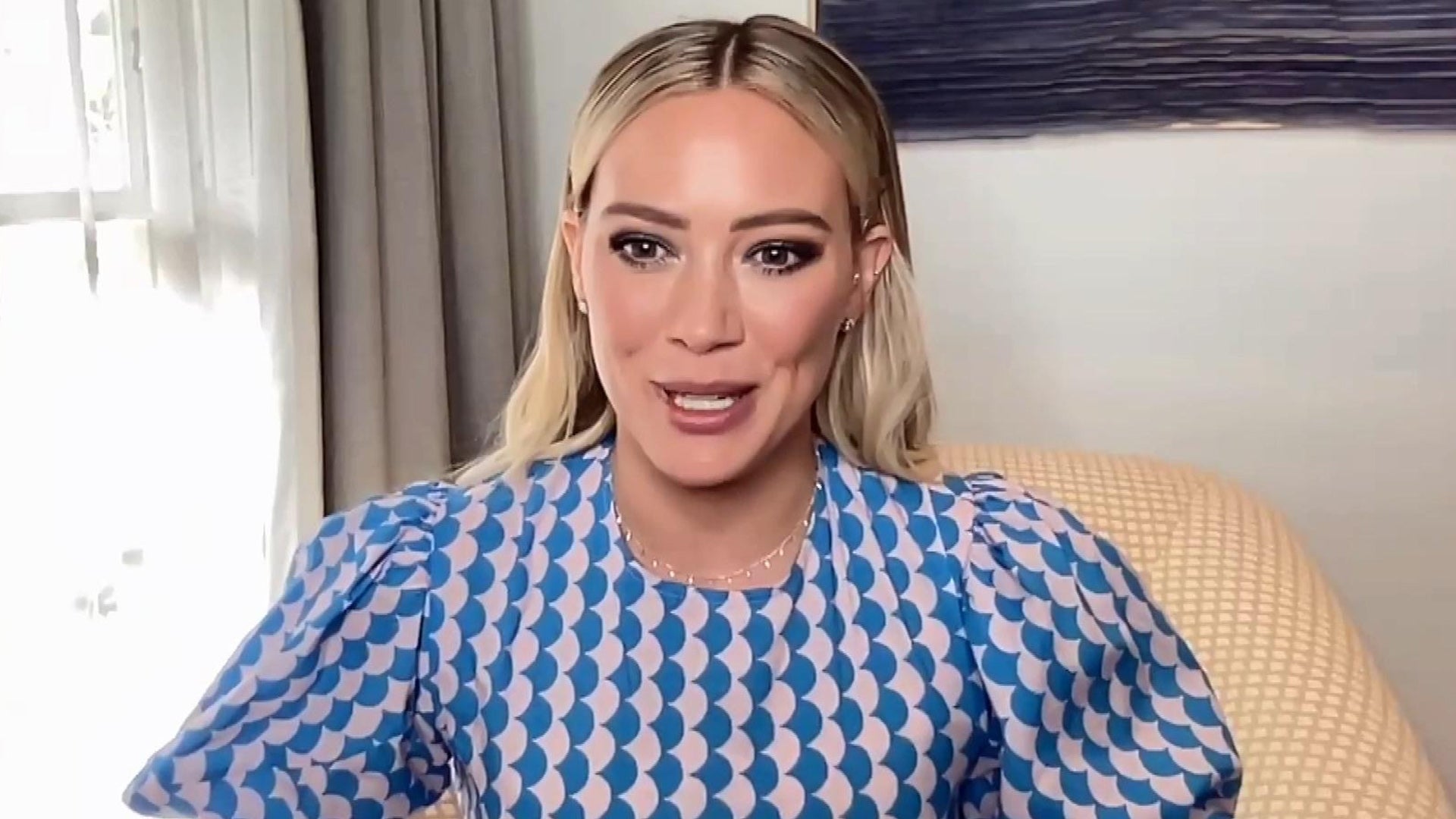 Hilary Duff and 'How I Met Your Father' Cast on 'HIMYM' Spinoff …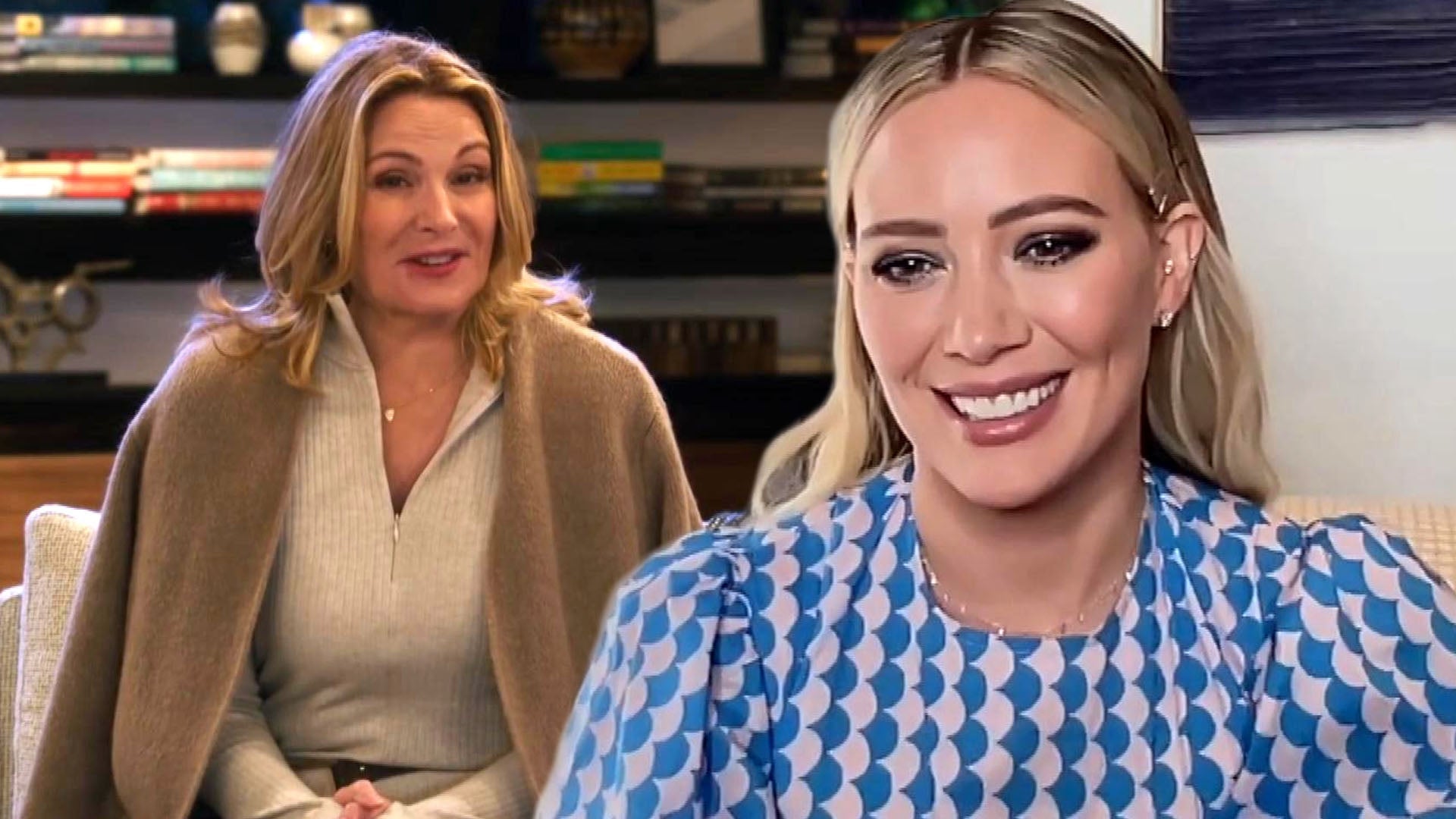 Hilary Duff and Chris Lowell Gush Over Kim Cattrall in 'How I Me…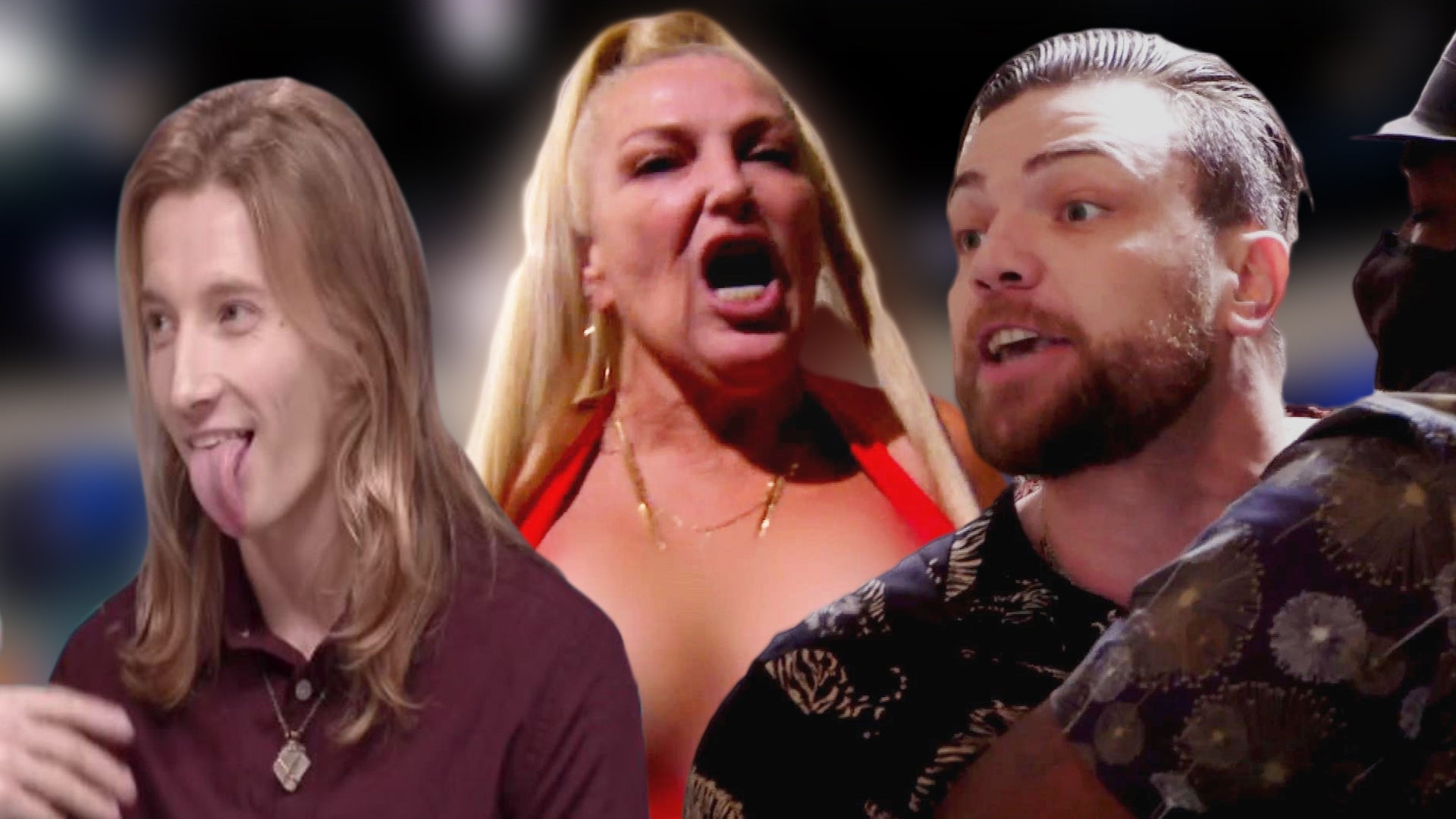 '90 Day Fiancé': Wildest Breakups, Breakdowns and Cringeworthy M…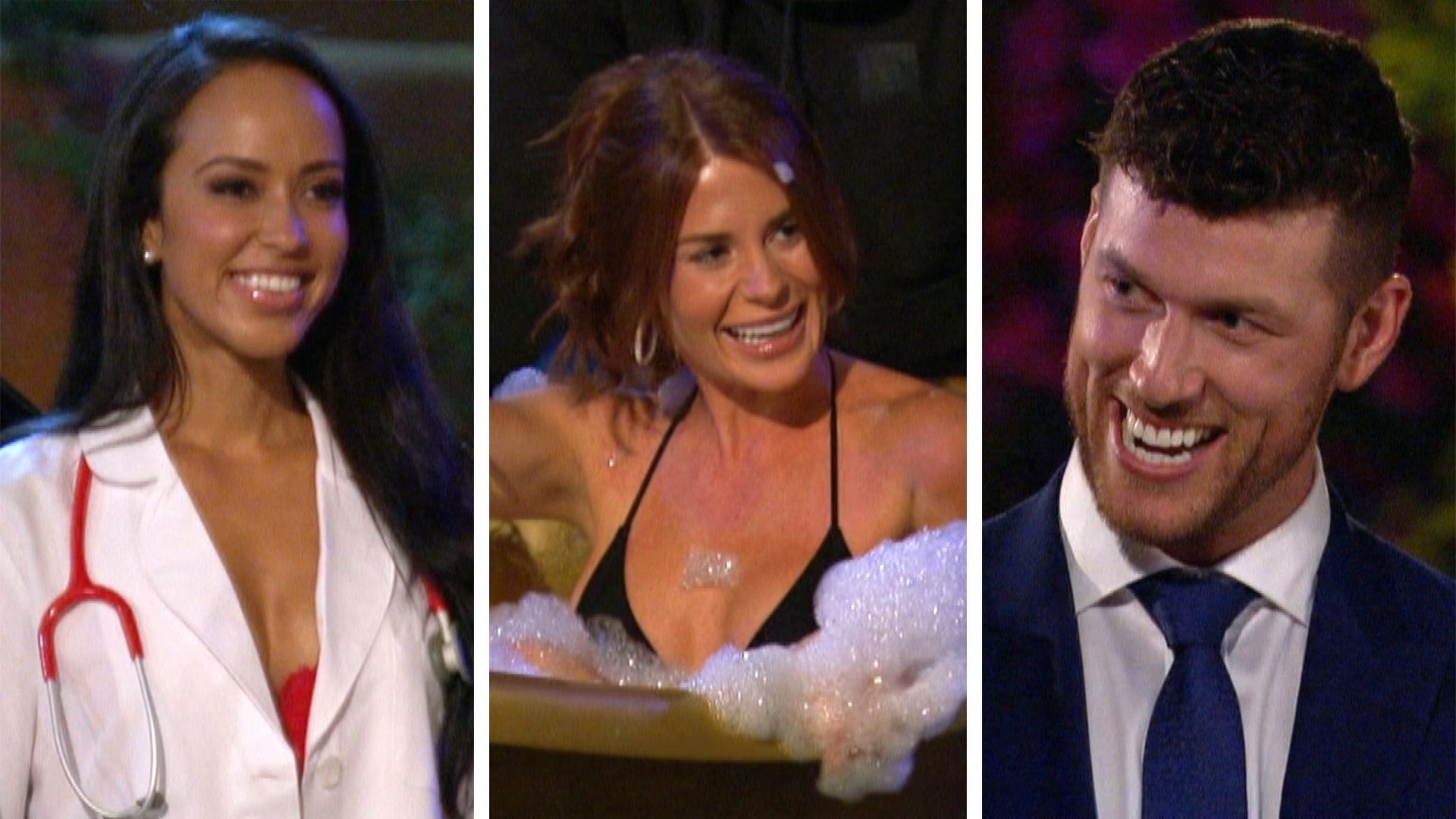 Watch 'Bachelor' Clayton's Contestants' Wild Limo Entrances: Lin…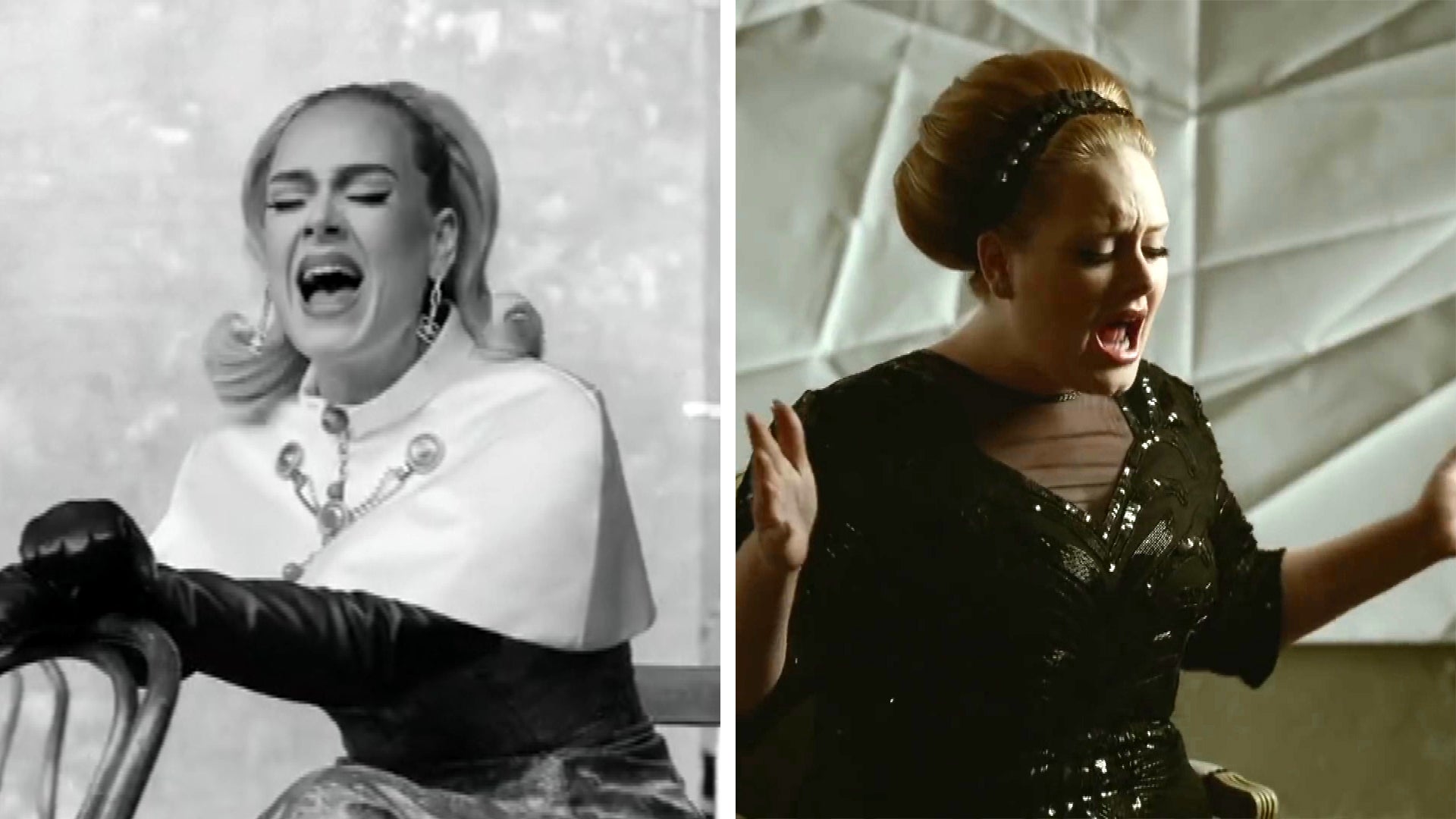 Adele's 'Oh My God' Music Video Is Giving Fans 'Rolling in the D…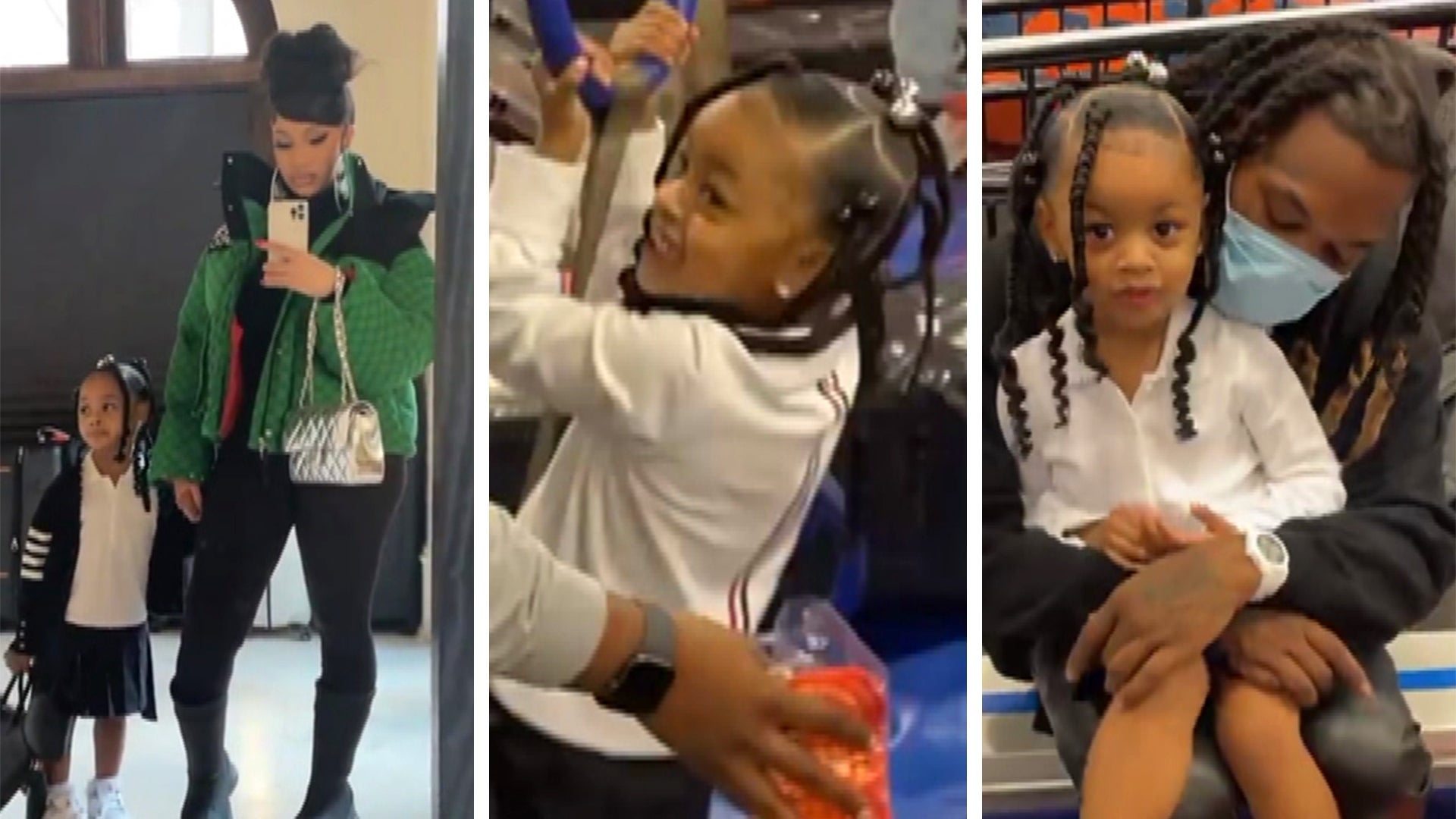 Cardi B's Daughter Kulture Lives It Up at Trampoline Park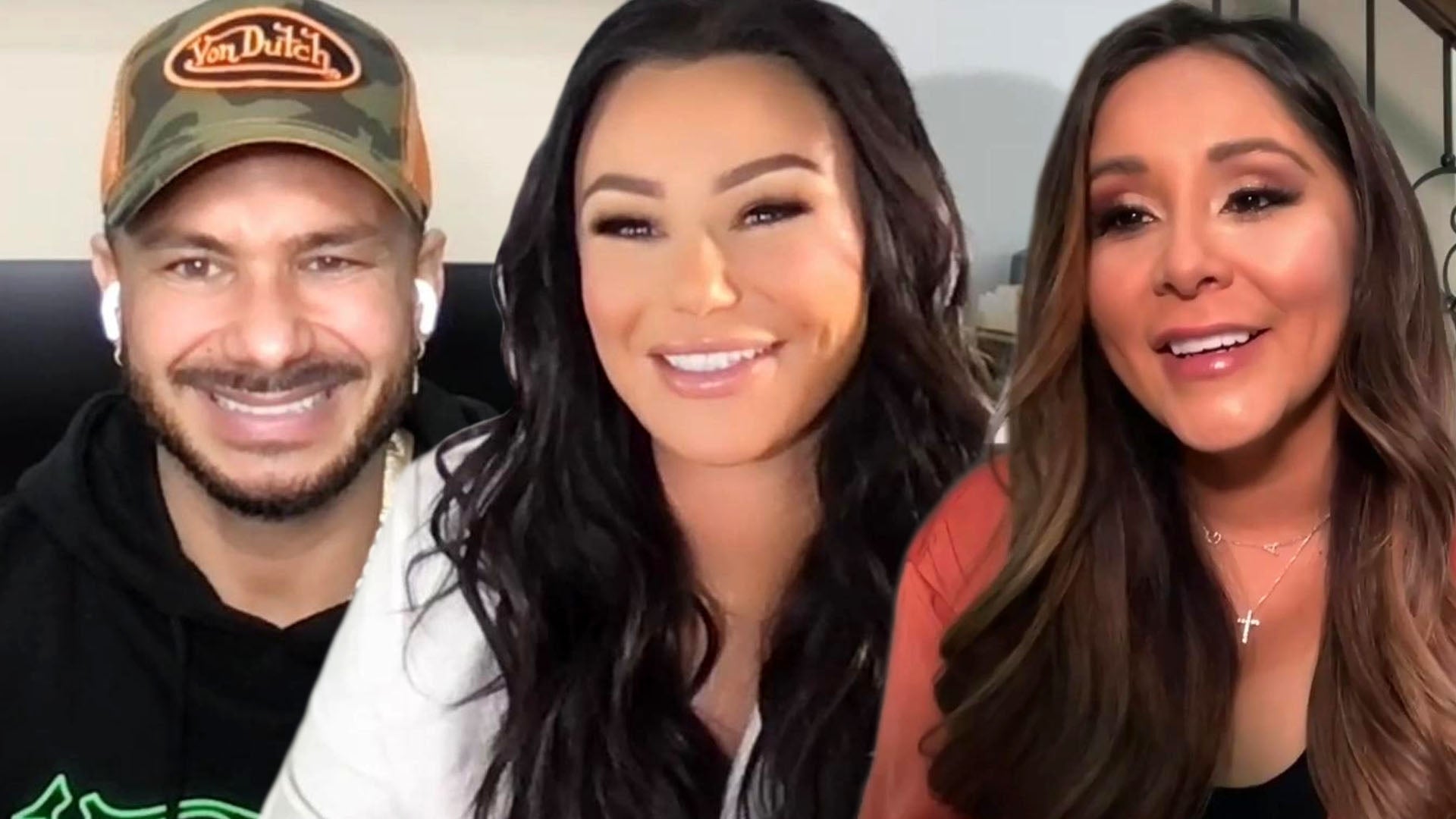 'Jersey Shore: Family Vacation' Cast Shares Inside Scoop on Film…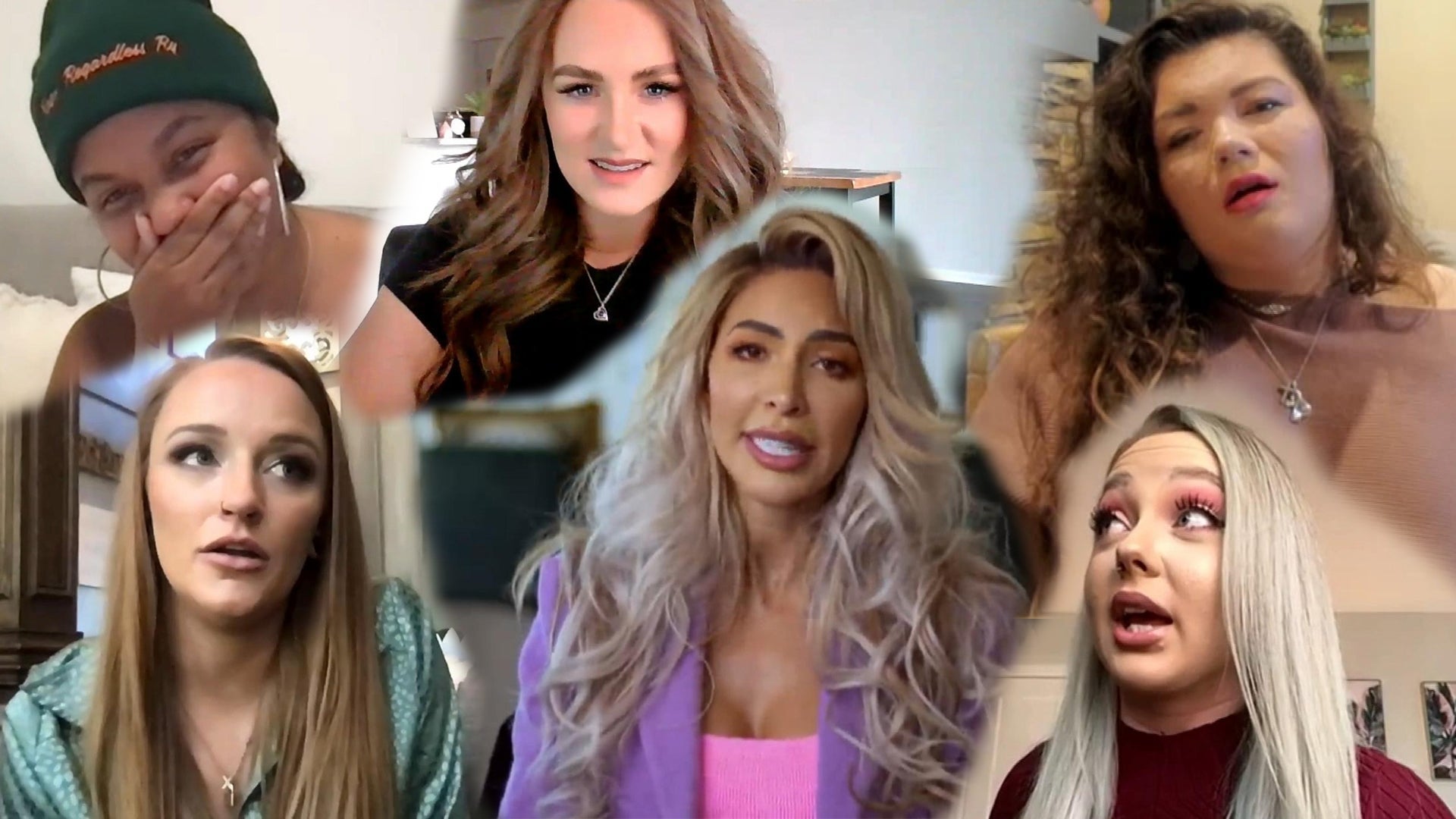 'Teen Mom: Family Reunion' Cast Reacts to Farrah Abraham's Shock…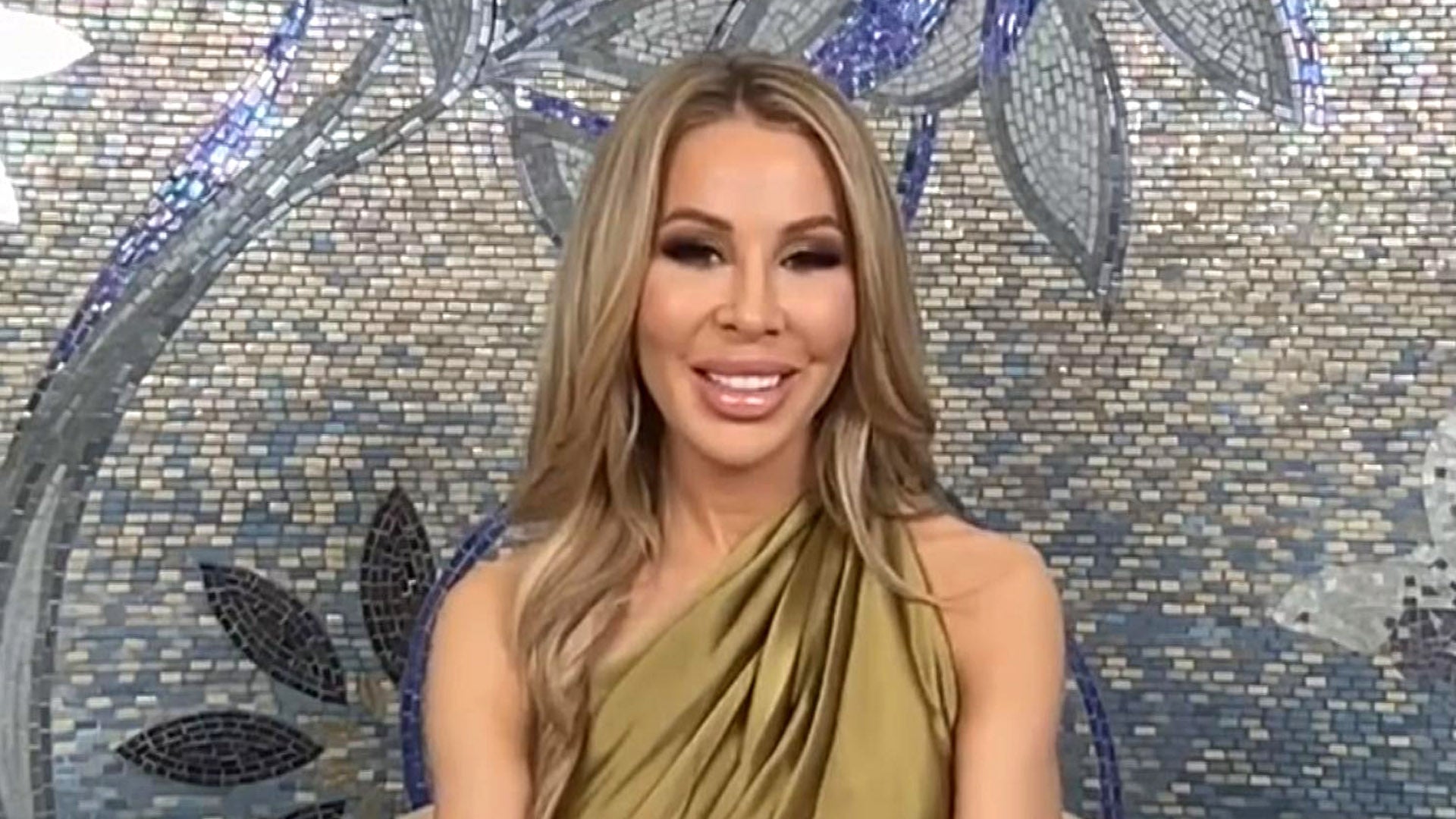 'RHOM's Lisa Hochstein on Season 4 Revival and the Cast Member S…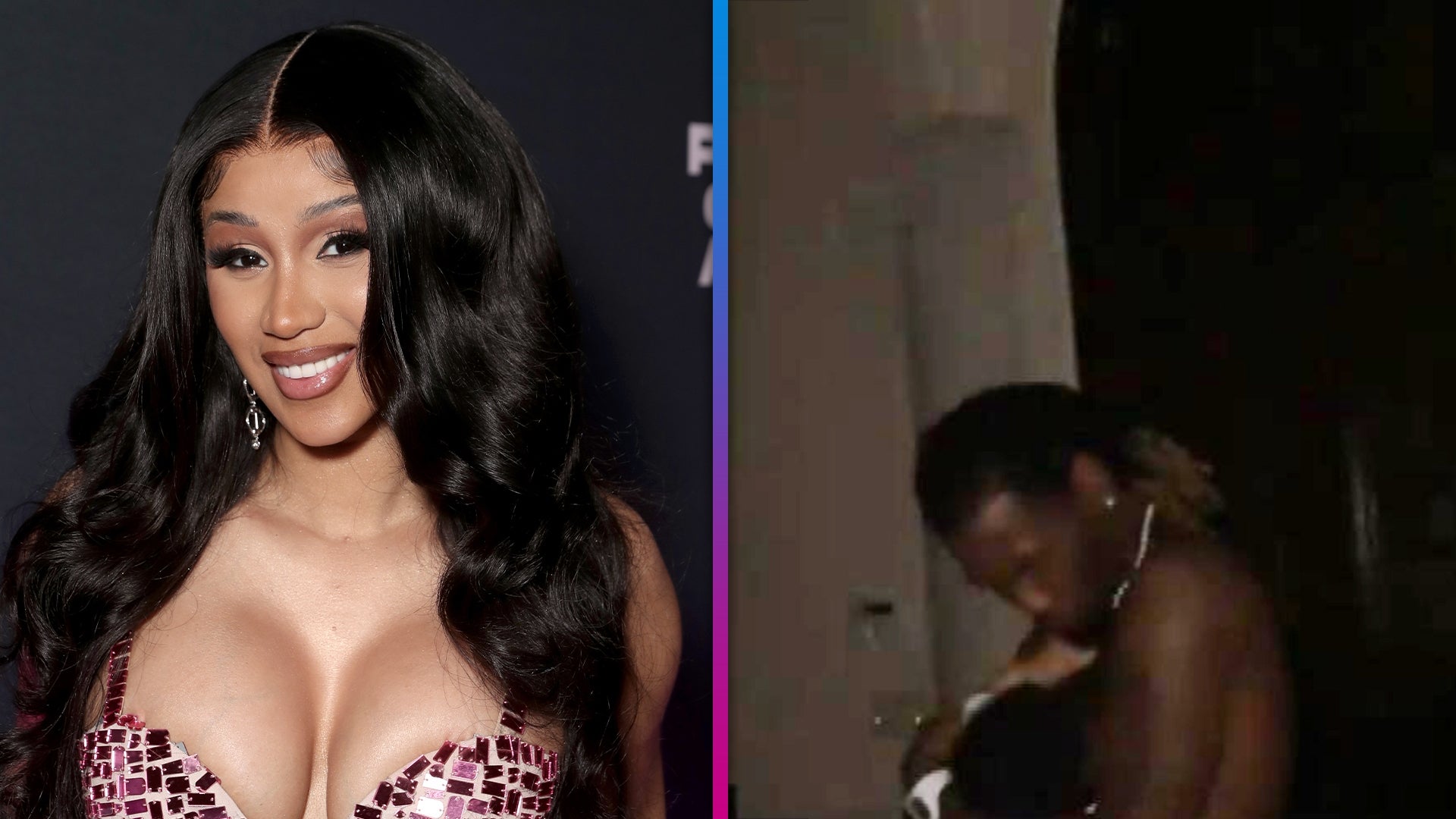 Cardi B Shares Adorable Video of Offset Cradling Son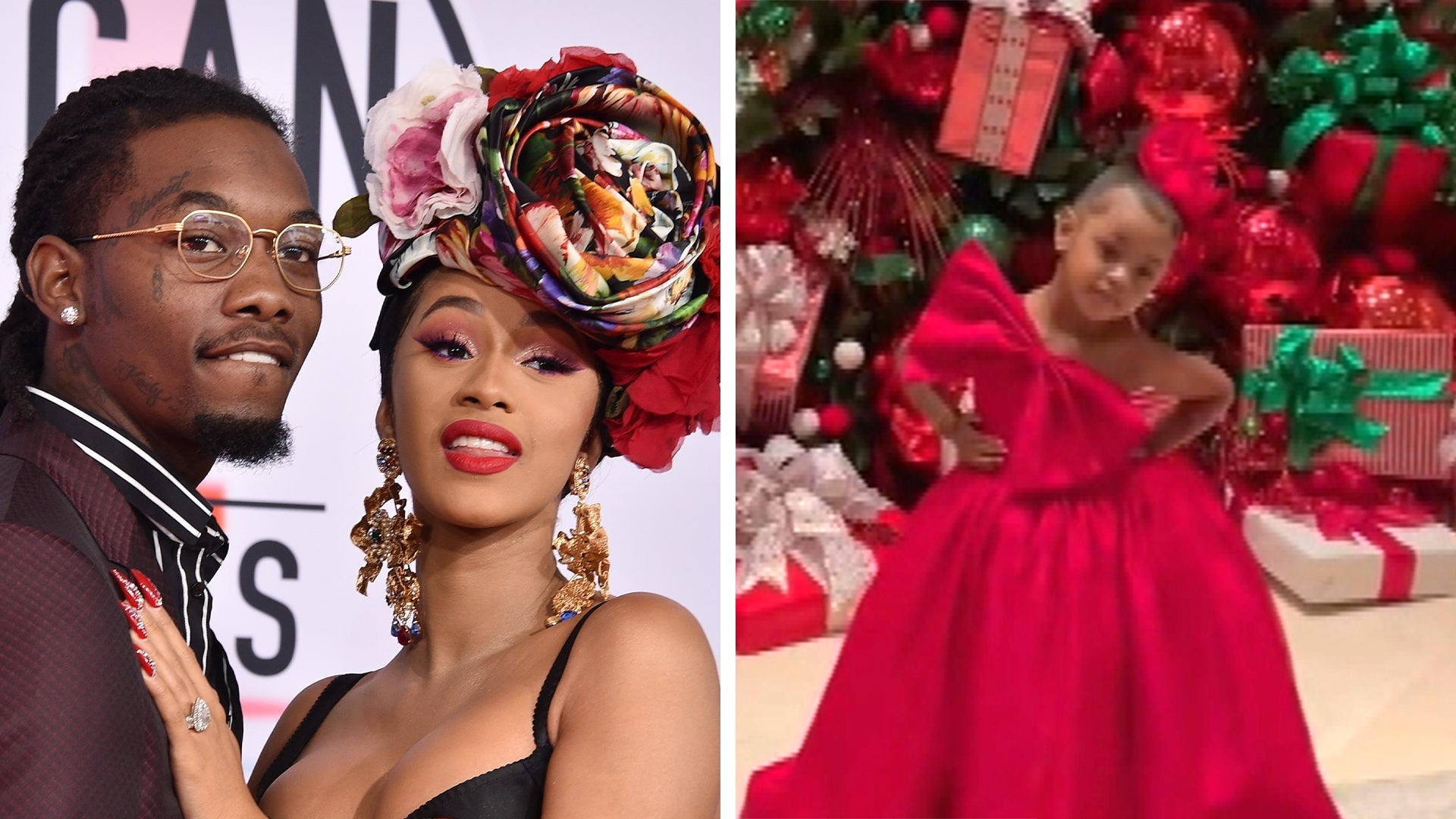 Cardi B and Offset's Daughter Kulture Steals the Show in Christm…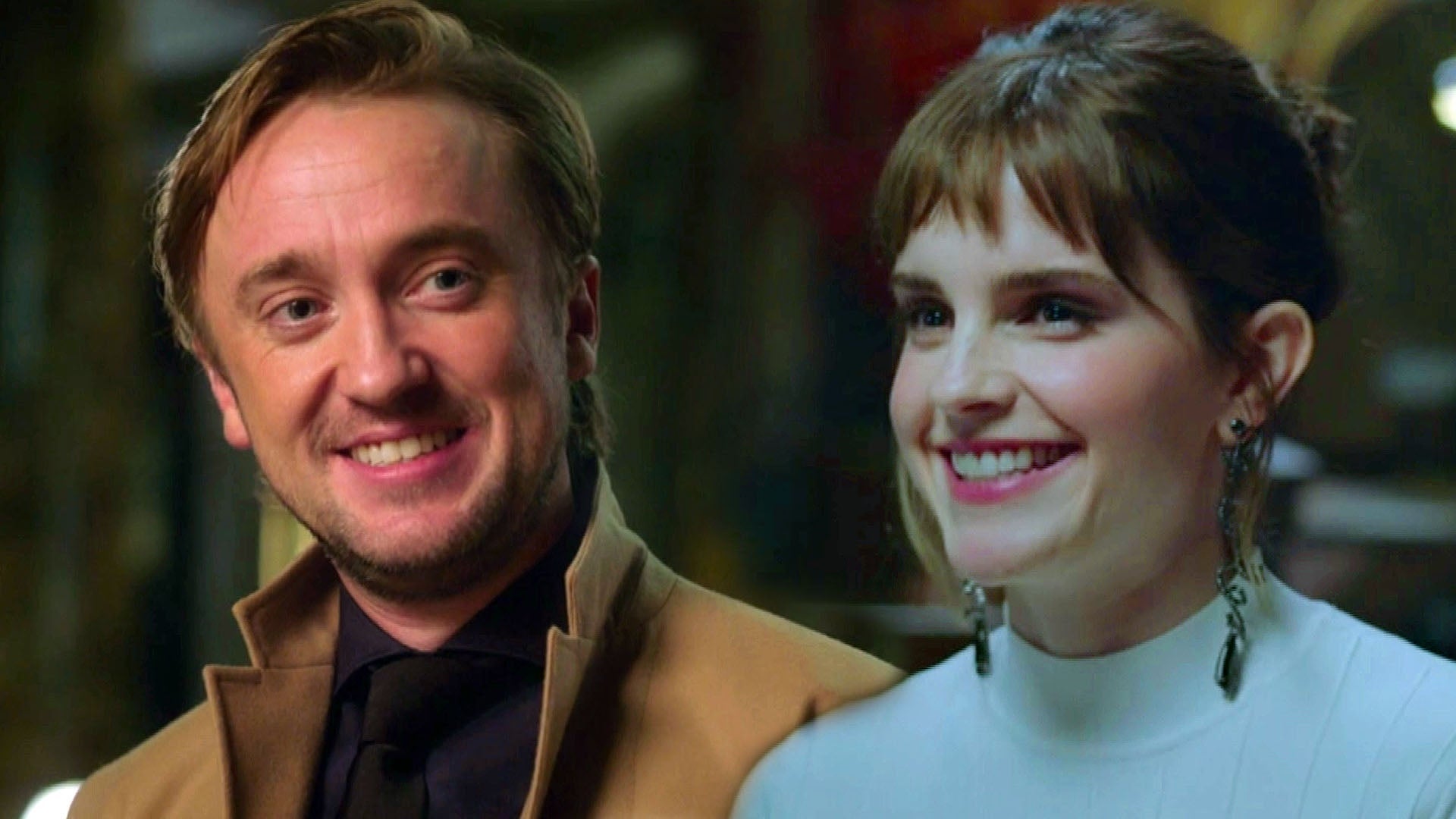 'Harry Potter' Reunion: Emma Watson and Tom Felton Address Their…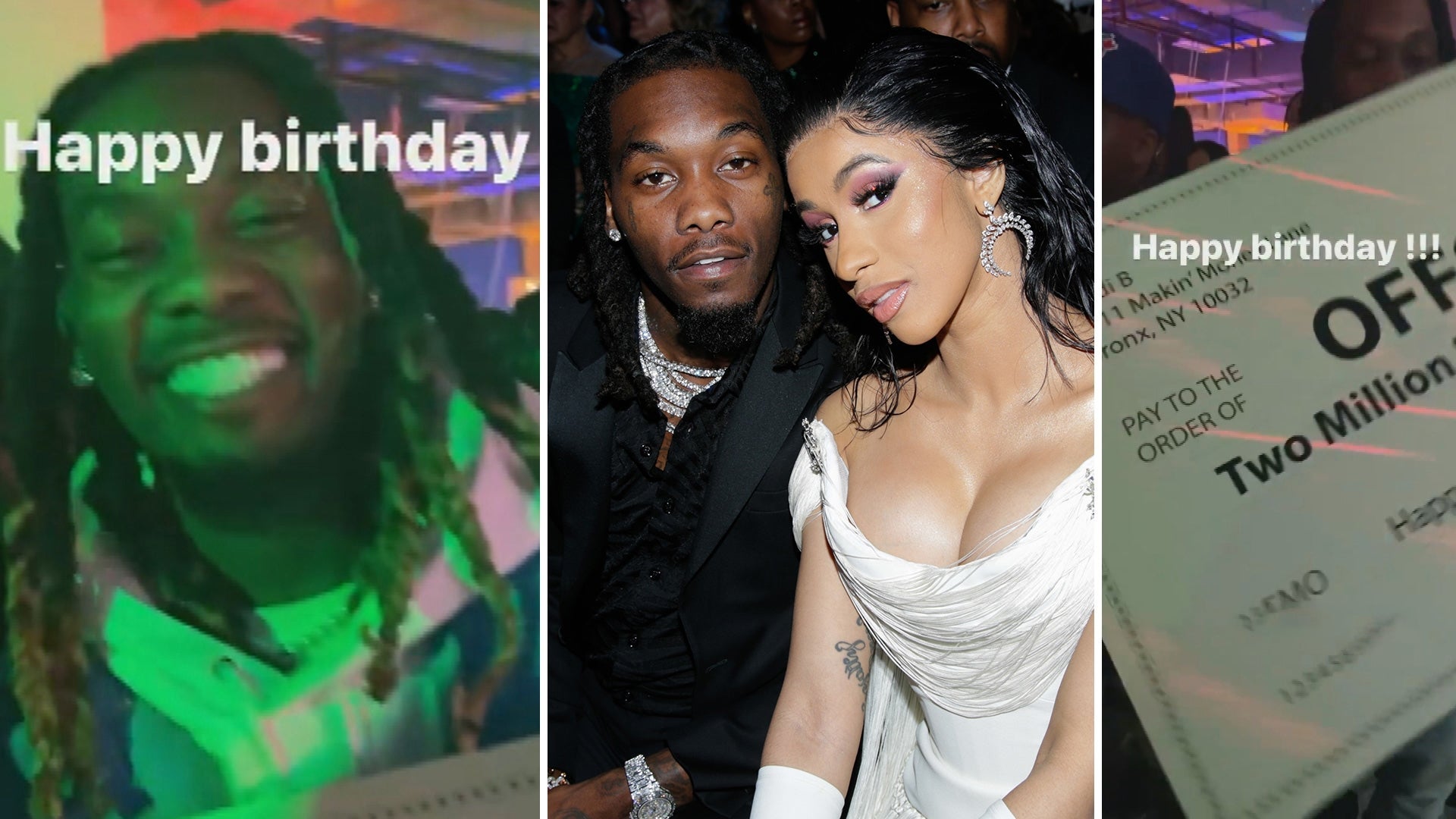 Cardi B Gifts Husband Offset $2 Million Check at His 30th Birthd…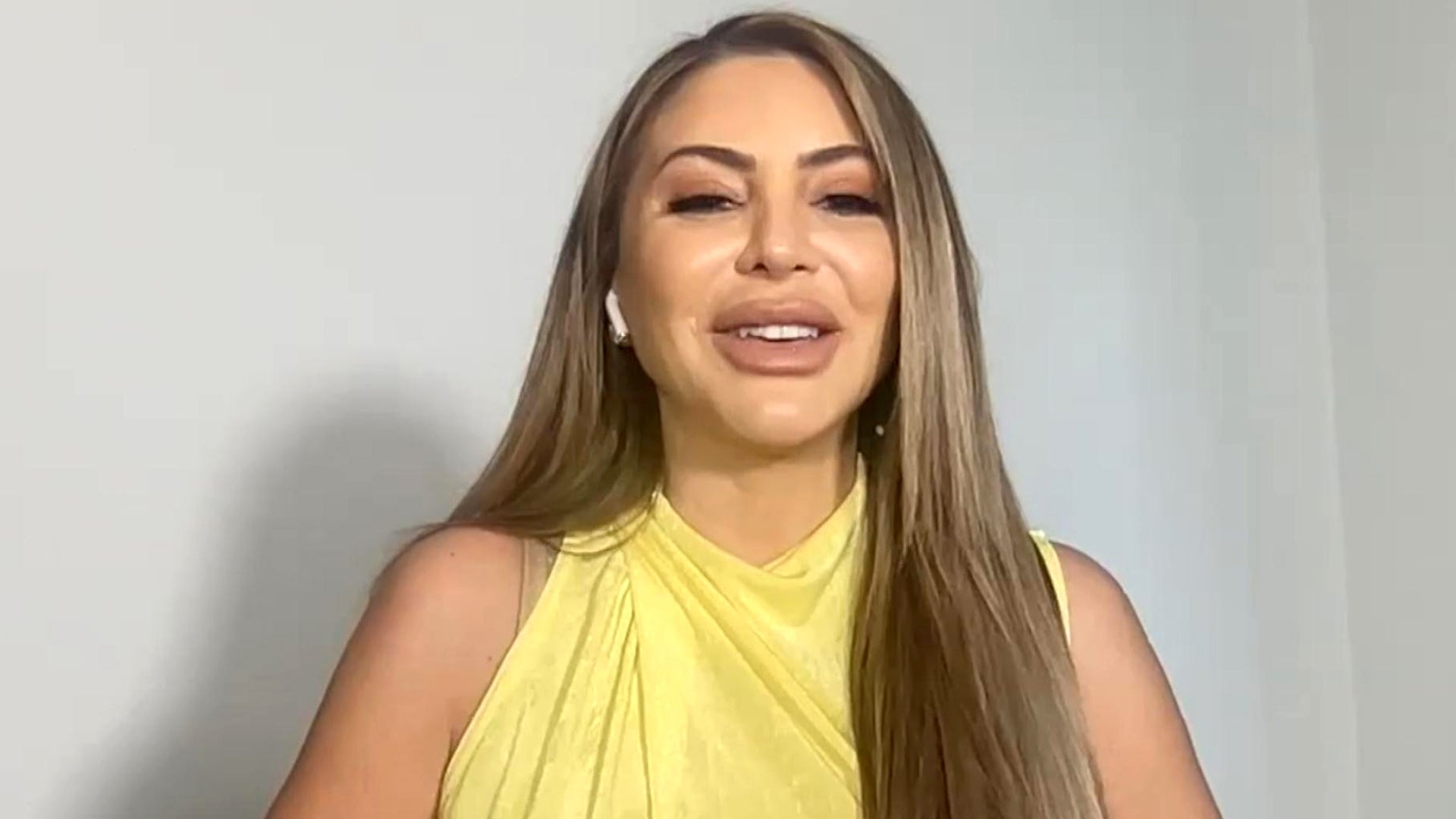 'RHOM's Larsa Pippen Calls Adriana De Moura 'a Weasel' and React…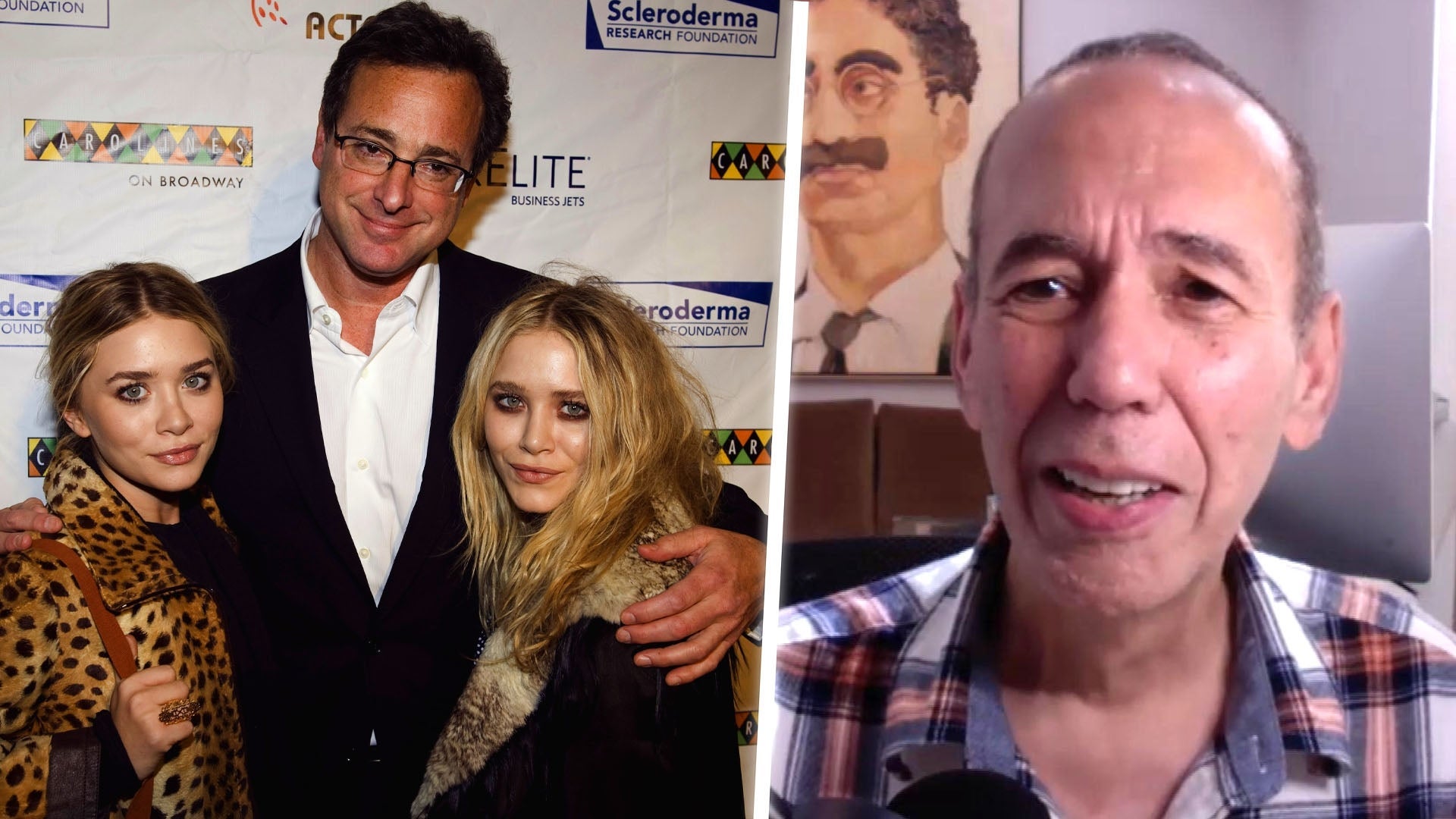 Bob Saget's Friend Gilbert Gottfried Recalls How Protective He W…
There's a whole lot of romance coming to Rosewood!

Pretty Little Liars returns tonight with its seventh (and potentially final!) season and we're guaranteed to have plenty of dramatic, jaw-dropping and swoon-worthy moments headed our way. We already know that a pretty little wedding is in our future, and PLL executive producer Marlene King promises that this "very romantic" journey towards the aisle will be starting even sooner than you'd think.
"We will see a proposal this summer and we will see a wedding next winter," the showrunner spilled to ET on the phone last week. "And as for the proposal, you won't have to wait for the [summer] finale. It will be happening fairly quickly, so get excited!"
King continued, "We're going to start posing the questions, 'Are these people soulmates? Are they meant to be together forever? Are they one true pairings?' We really explore all that this season."
We caught up with Lucy Hale, Troian Bellisario, Tyler Blackburn and many more Rosewood residents at Pretty Little Liars' premiere event last week in Los Angeles to bring you exclusive scoop on what's ahead for each of the Liars' love lives in season seven. So, without further ado, read on for ET's latest PLL romance rundown…

EXCLUSIVE: 'Pretty Little Liars' Boss Says 'All' of the Liars Could Still Be A


Spencer: All PLL fans are dying to know the answer to one pretty little question: Will Spencer find out about Hanna and Caleb's cabin kiss? "Look, Spencer is a smart lady," Bellisario told ET's Katie Krause. "If she doesn't find out, she's gonna know." The actress added that the Liars' friendships "could be rattled" as the season highlights how "adult relationships" are handled in the real world.
"I think a lot of people, when they first saw Hanna and Caleb kiss, they were like, 'OMG! They're together again!' and it's like, 'No, actually, relationships can be very confusing.' There can be those old wounds that are opened up or old attractions that are still there, and they have to be handled and they have to be talked about, but it doesn't necessarily mean the end of a relationship."
As for the Spoby side of things, Keegan Allen confessed that his allegiance to Spencer and Toby's relationship has never waivered. "You know, fans and I are very much Spoby shippers," he said. "I feel like Spaleb fans are just lost Haleb fans and it begs me to question, 'What is true love?' if these characters, [Spencer and Toby] do not get back together."
We don't know if you're on Team Spoby or Team Spaleb, but we do know that there are plenty of tough times ahead for Spencer this summer. "Oh, there's some amazingly heartbreaking scenes coming up for Spencer," King dished. "I don't want to tease too much, but it's going to be so fun to watch her and so delicious to watch how this love triangle plays out."
READ: 'Pretty Little Liars' Star Shay Mitchell Won't Label Her Sexuality -- 'You Love Who You Love'

Emily: Calling all Paily fans! After more than a year of Paige-free scenes, we have some news for you: "Lindsay [Shaw] is coming back!" the EP spilled. "Paige and Emily are going to have some really fun scenes together."
But just because Paige is coming back does not mean that all hope for an Emily and Ali reunion is lost. In fact, according to King, it seems more and more likely. "A lot of fans have been tweeting that they miss 'Bitchy Ali' and I will say that bringing Paige back really ignites Ali's bitchiness and that's really fun," she said.
Perhaps Ali could be feeling a little jealousy over Emily's rekindled connection? "Perhaps," King coyly answered. "And perhaps she might have to own that."
"It's the season of homecomings and reunions and a of couple love triangles," the showrunner continued. "I don't want to talk too much about who ends up with whom, but it's a lot of fun along the way and I think all the fans -- no matter who you ship -- are going to be happy with some of the episodes."
RELATED: 'Pretty Little Liars' Boss Talks Season 7 Secrets, Amping Up the Sex and the 'PLL' Movie!

Aria: For those of you (like us!) who were cheering with glee at Aria and Ezra's hot and heavy makeout sesh in the season six finale, King promises that Ezria fans will get some immediate answers. "We definitely start that story where we left it," she said. "They had their amazing sexy time, but she is still with Liam -- as far as she knows -- so we find her asking Ezra, 'What are we? Are we even a 'we' again and what was that?' and That's where we start our story."
Although Hale describes Aria's relationship with Liam as a "safe choice," the 27-year-old actress admits that sometimes the more "complicated" road is the better one in the long run. "I think in her heart she knows what she wants," she explained. "Ezra is the one that she can't quite get rid of and I don't think she wants him to go away."
She continued, "I have to keep it vague but there are some pretty impactful things that happen. Something from his past comes back up and something pretty special happens in their lives."

Hmm… is this a hint that Aria could be the Liar saying, "I do" at the end of this season? "I could be involved in some way, yeah," Hale said with a coy smile. "I think a lot of people will be very pleased with who it is."
WATCH: 'Pretty Little Liars' Star Shay Mitchell Suffers Wardrobe Malfunction

Hanna: "Poor Hanna!" King exclaimed the instant we brought her up. "Well, if she's alive, she's got some unfinished business with Jordan and unfinished business with Caleb, so she's in the middle of a messy, romantic situation."
Blackburn, who was last seen smooching his ex-girlfriend before she was kidnapped by A.D., echoed King's comments about Hanna's fate and subsequent romantic future. "We don't even know if Hanna's alive," he said, "But I think there will always be some element of Haleb alive."
The actor continued, "I think those two will always have so much love for each other because they were each other's first real love."
If Hanna does survives her kidnapping, you can bet that the topic of her smooch with Caleb -- who is currently dating Spencer -- will certainly be addressed. "They both are adults and they both respect each other a lot and -- not to excuse the cheating because I'm not a fan of that -- but they both handle it really well," Blackburn said. "There are some high-stake emotional scenes due to romantic situations."
READ: 'Pretty Little Liars' Star Ashley Benson -- 'I Get Told All the Time to Lose Weight'

Ali: Sasha Pieterse confessed to us that Ali will "quickly" discover the truth about her on-screen husband's devious behavior. "He's not a nice person!" she exclaimed. "Alison goes crazy, [but ] he's at fault. She thinks she's going mad, but no, she just has another evil person in her life."
Despite the Radley-filled times ahead, Pieterse acknowledged that there is one woman in Ali's life who has always stuck by her side. "Emily is always been like Alison's pitbull. She's her defender," Pieterse said. "She's always very on the defensive when someone [gets] close to Alison that she doesn't know so yeah you get to see that [side] come out in her."
A "jealous" Ali and "pitbull" Emily? Sounds like season seven could finally be the year of Emison. "We do we have some really cute [Emily and Alison scenes] in the hospital," she promised. "A lot of really sweet, comforting scenes."
So could Emily and Alison be getting back together? The blonde beauty teased, "You never know.."

Pretty Little Liars seventh season premieres tonight at 8 p.m. ET/PT on Freeform.