TV
Chad Johnson Makes a Messy 'Bachelor in Paradise' Debut: Drinking, Name Calling and Eventually Soiling Himself
By
WATCH: Chad Johnson Makes Messy, Offensive Debut on 'Bachelor in…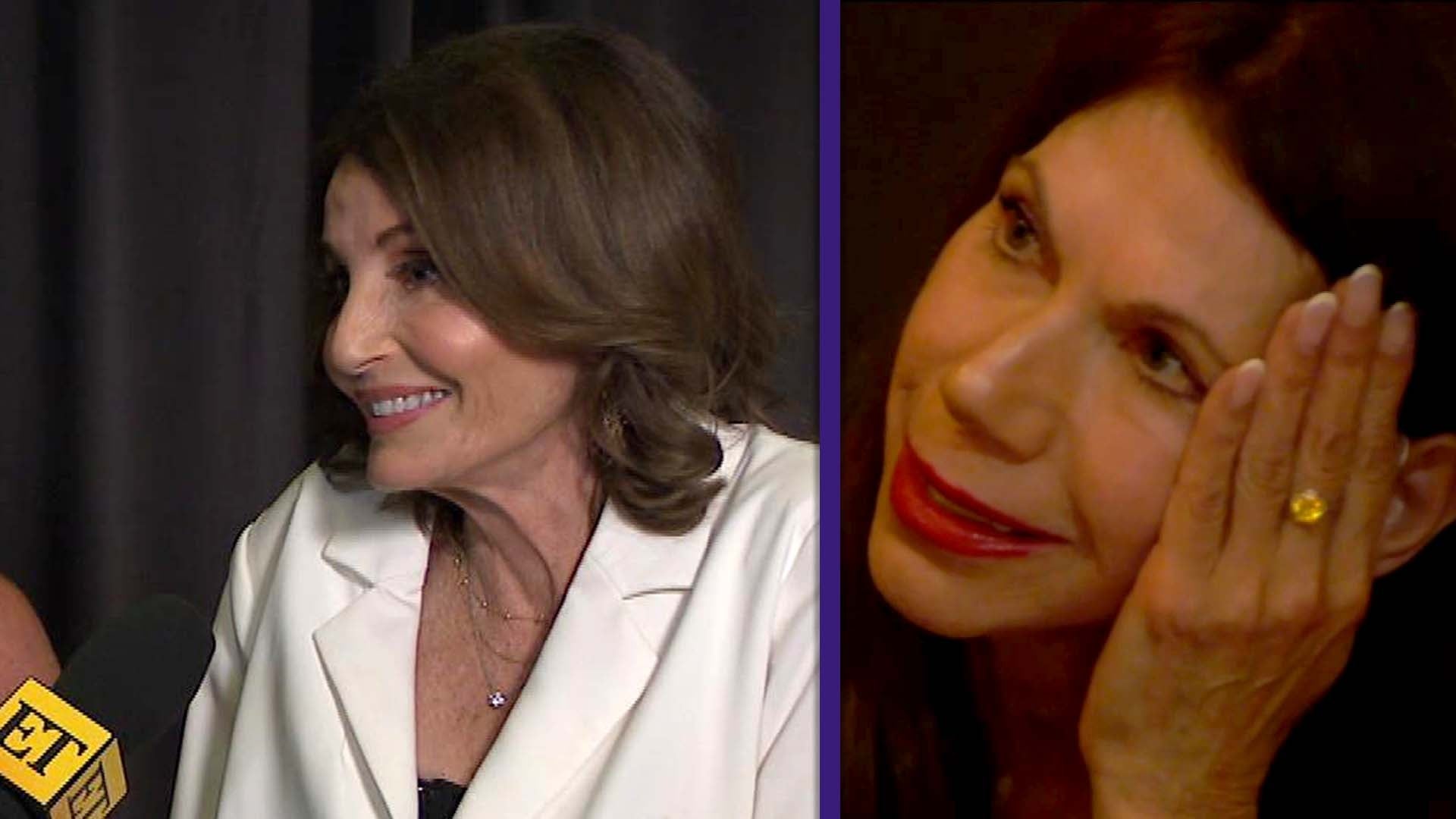 'Golden Bachelor' Star Kathy on Addressing Theresa Drama at 'Wom…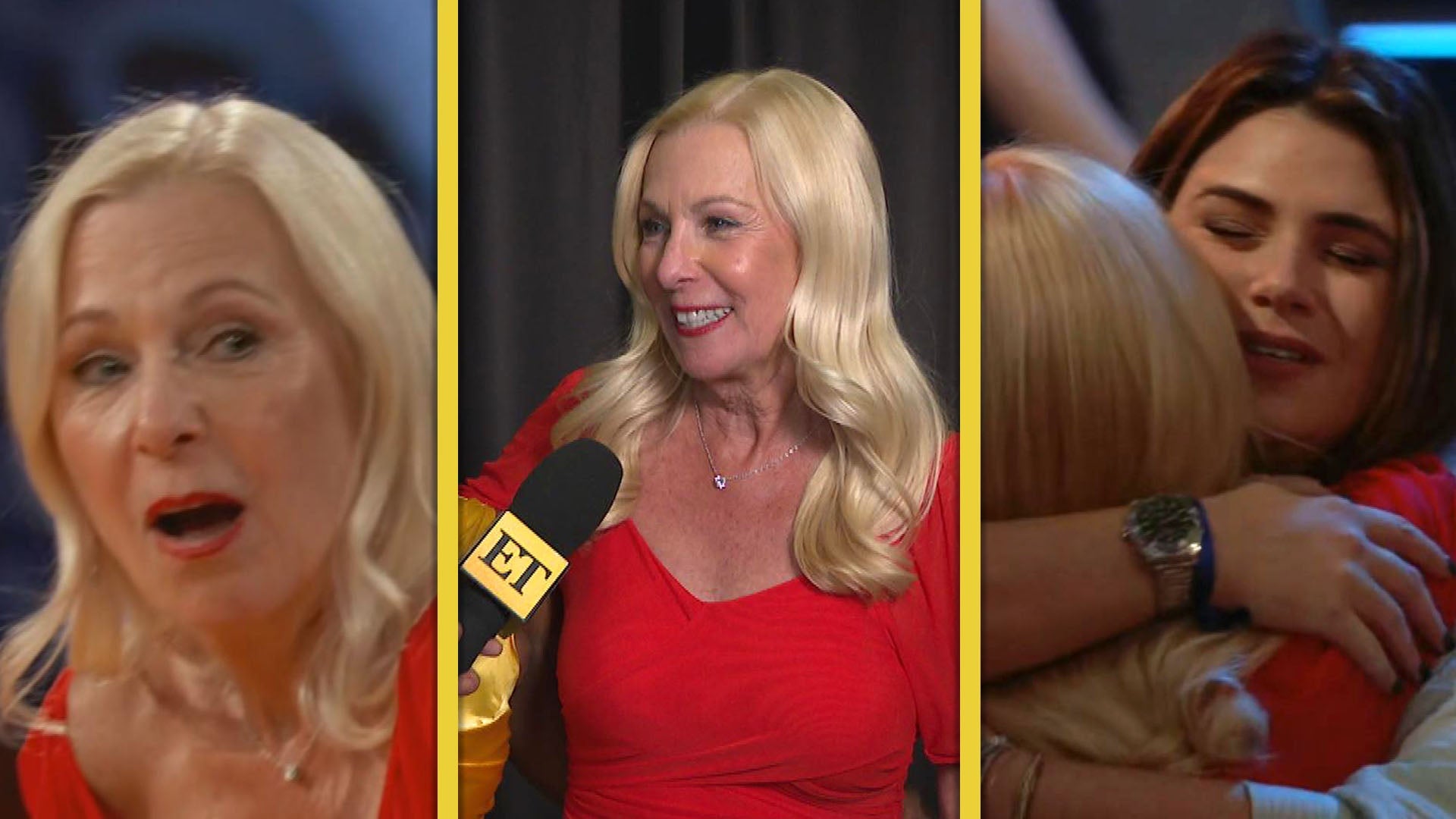 'The Golden Bachelor's Ellen Reacts to Her Friend's Daughter Sur…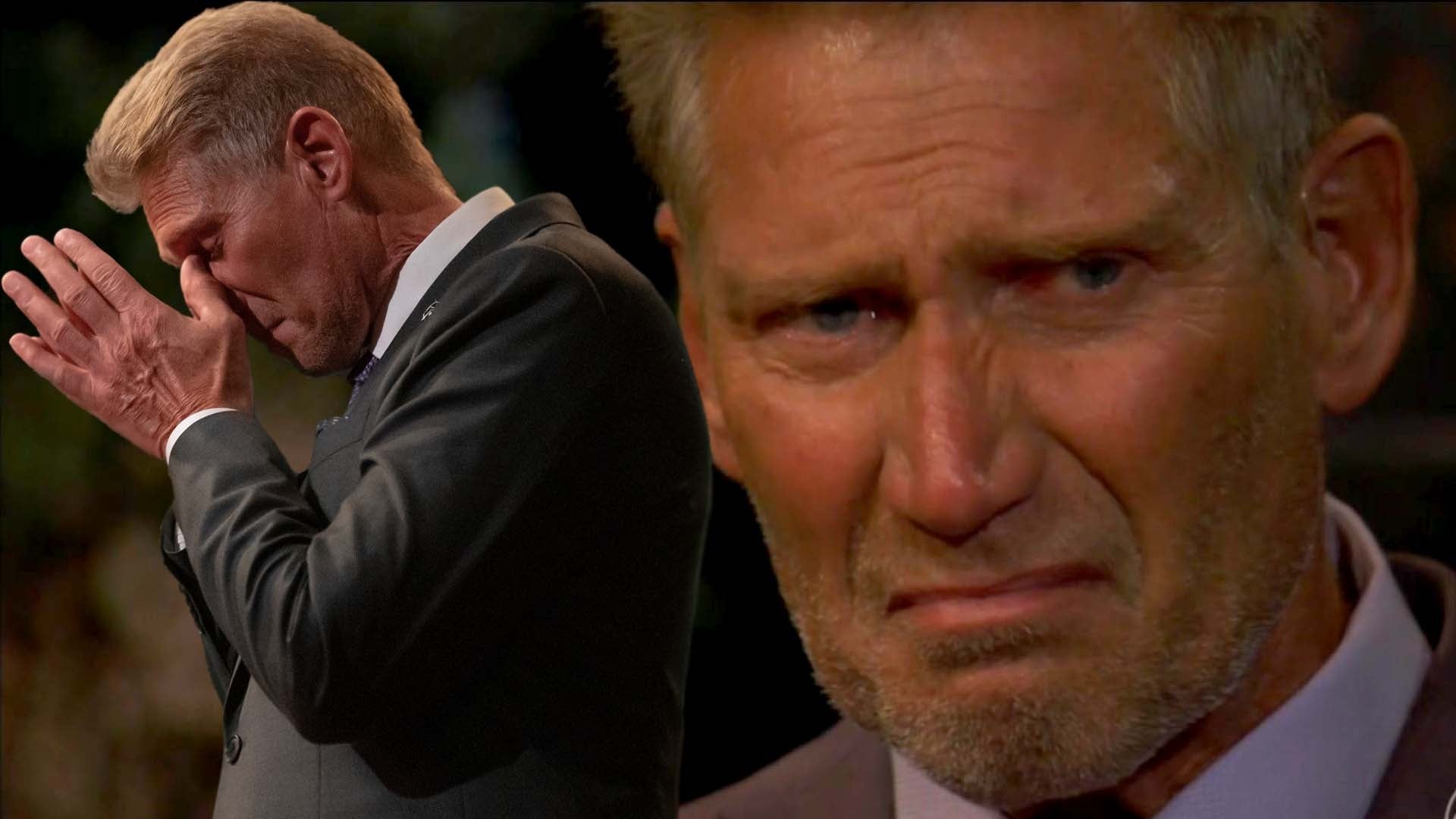 'The Golden Bachelor': Gerry Gets Emotional and Walks Out Mid Ro…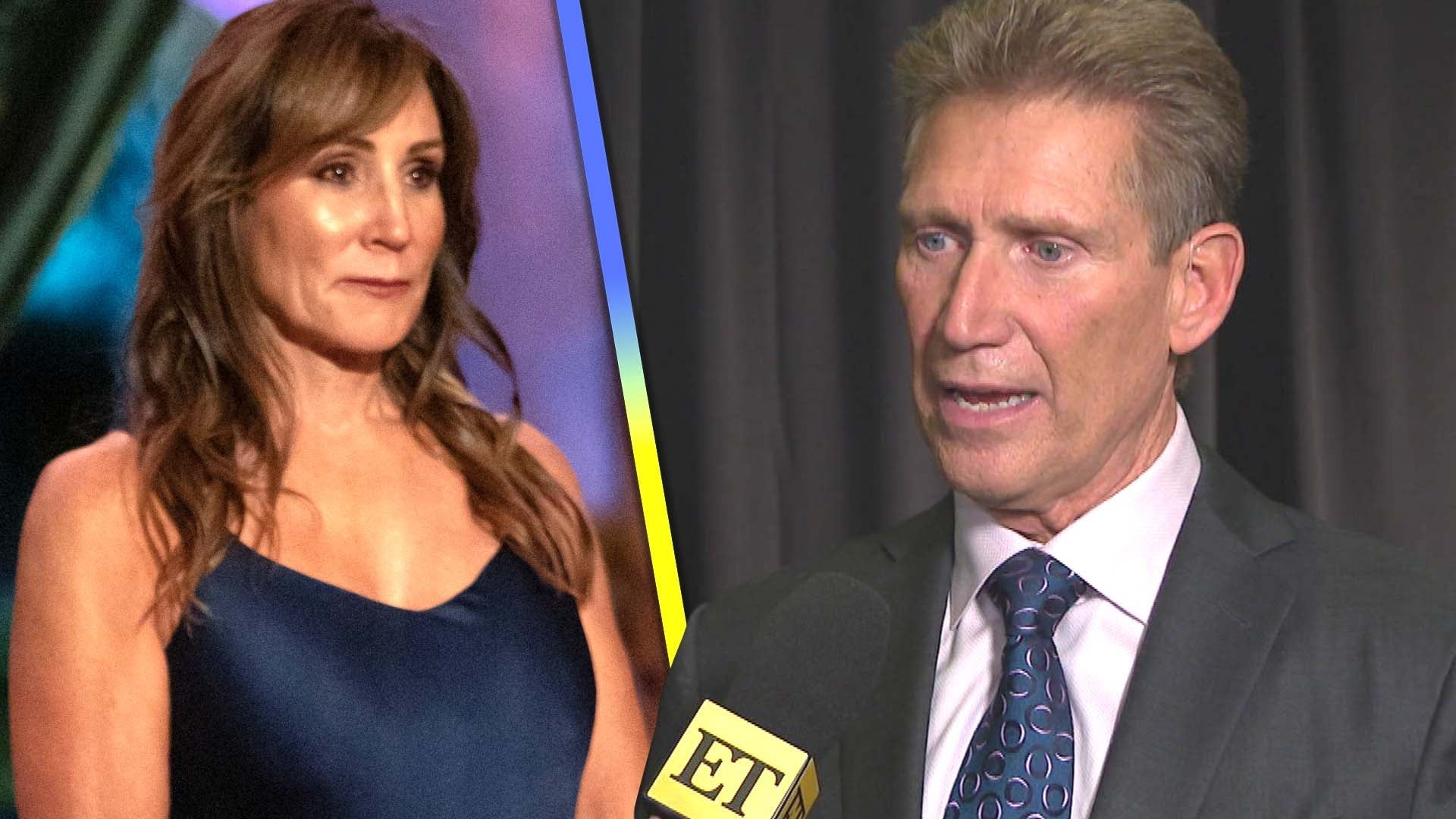 'The Golden Bachelor': Gerry Turner Reflects on Tearful Reunion …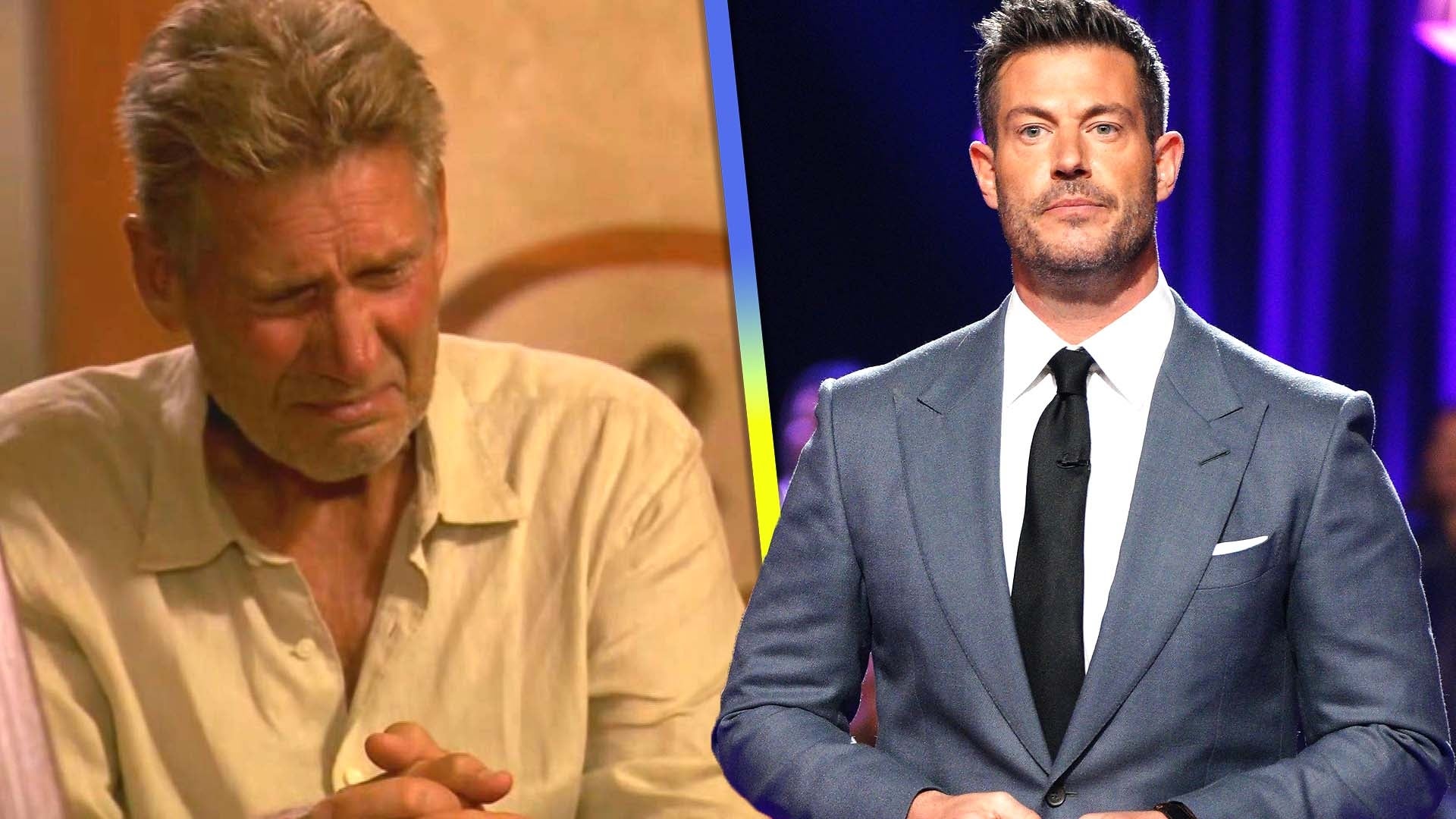 'The Golden Bachelor': Jesse Palmer on Gerry Turner's 'Gut-Wrenc…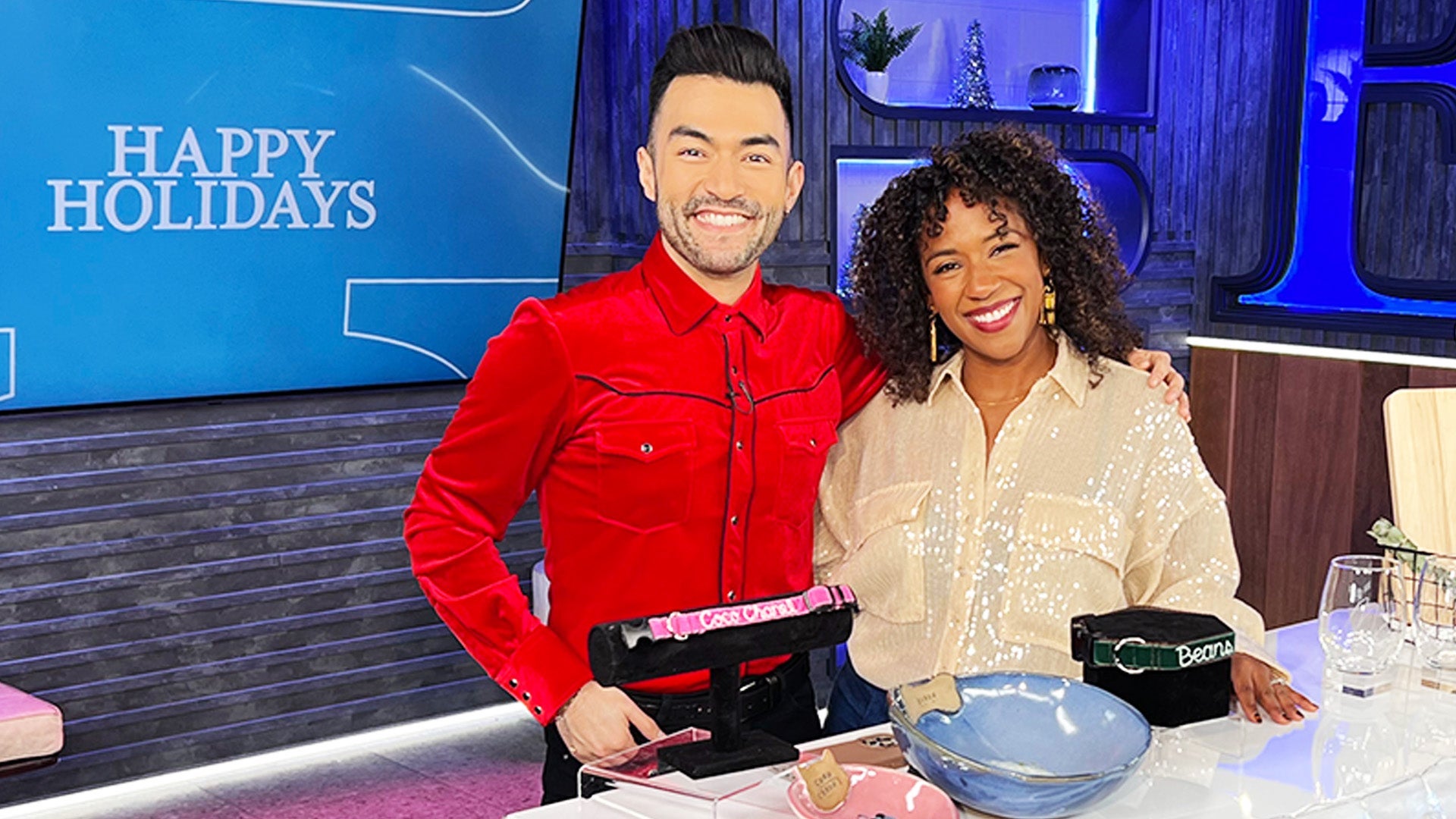 Find the Perfect Holiday Gifts For Everyone on Your List With Et…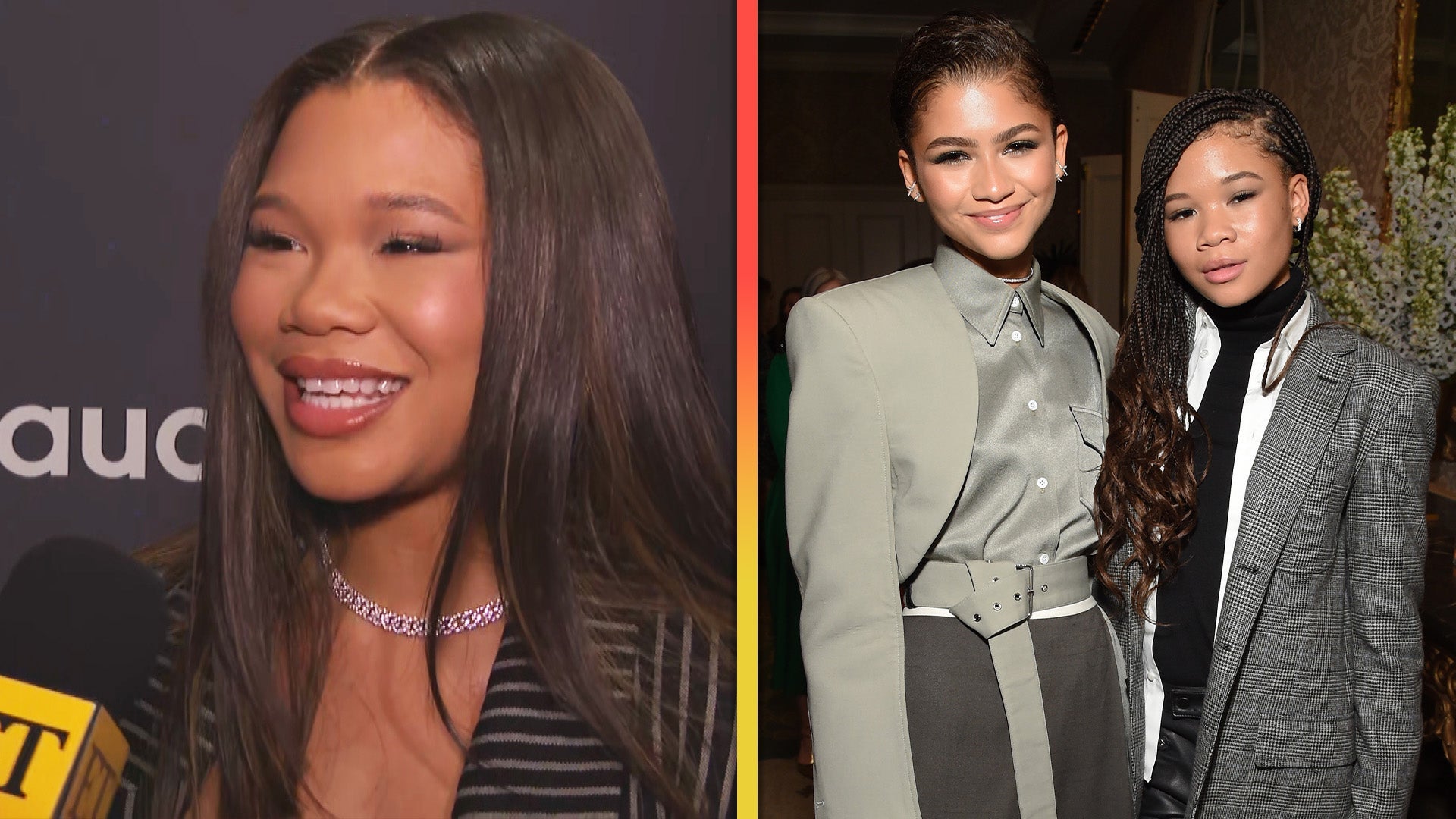 Storm Reid Says She 'Bows Down' to 'Style Icon' and 'Euphoria' C…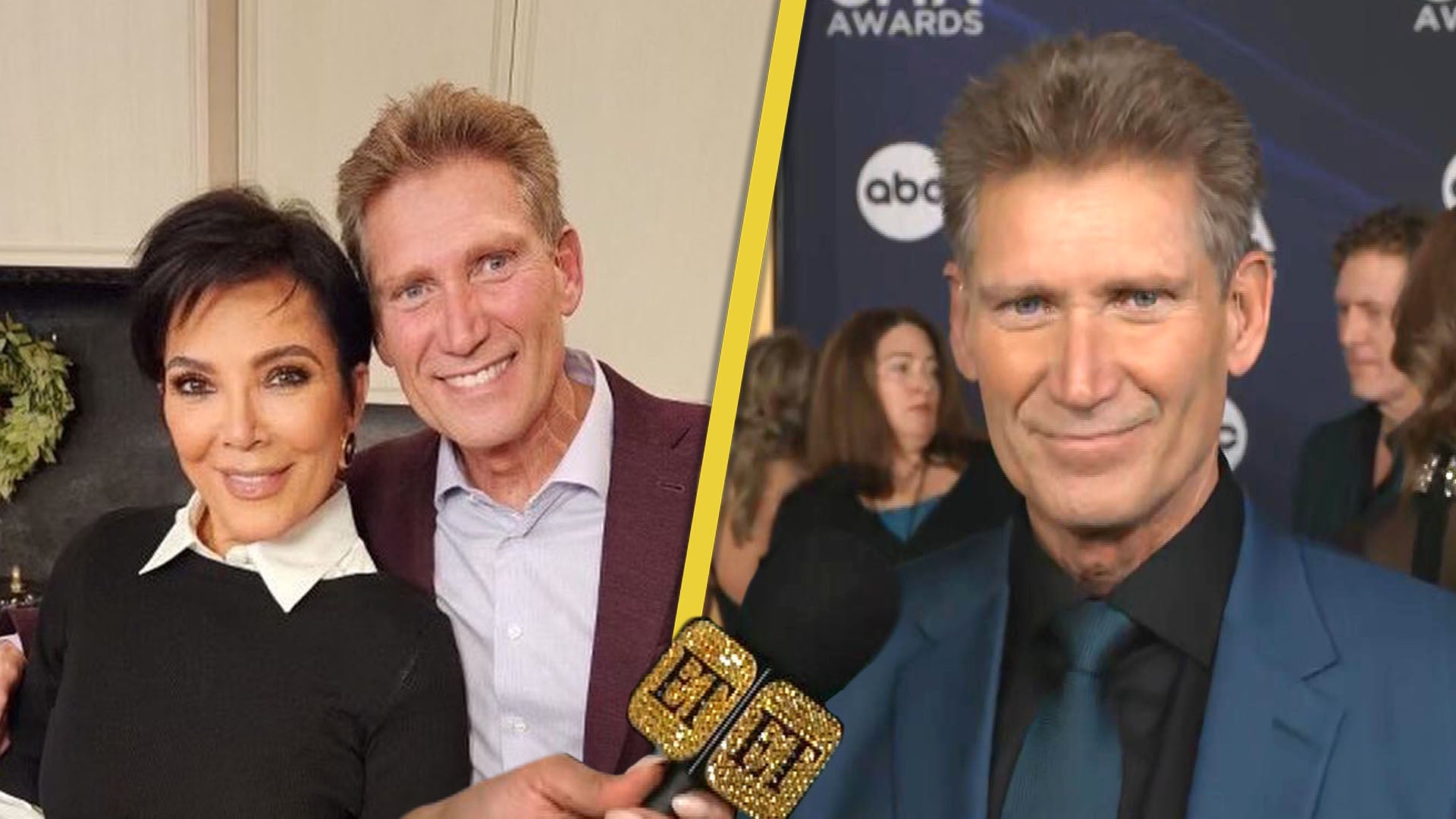 Gerry Turner Watched 'The Golden Bachelor' With Kris and Kendall…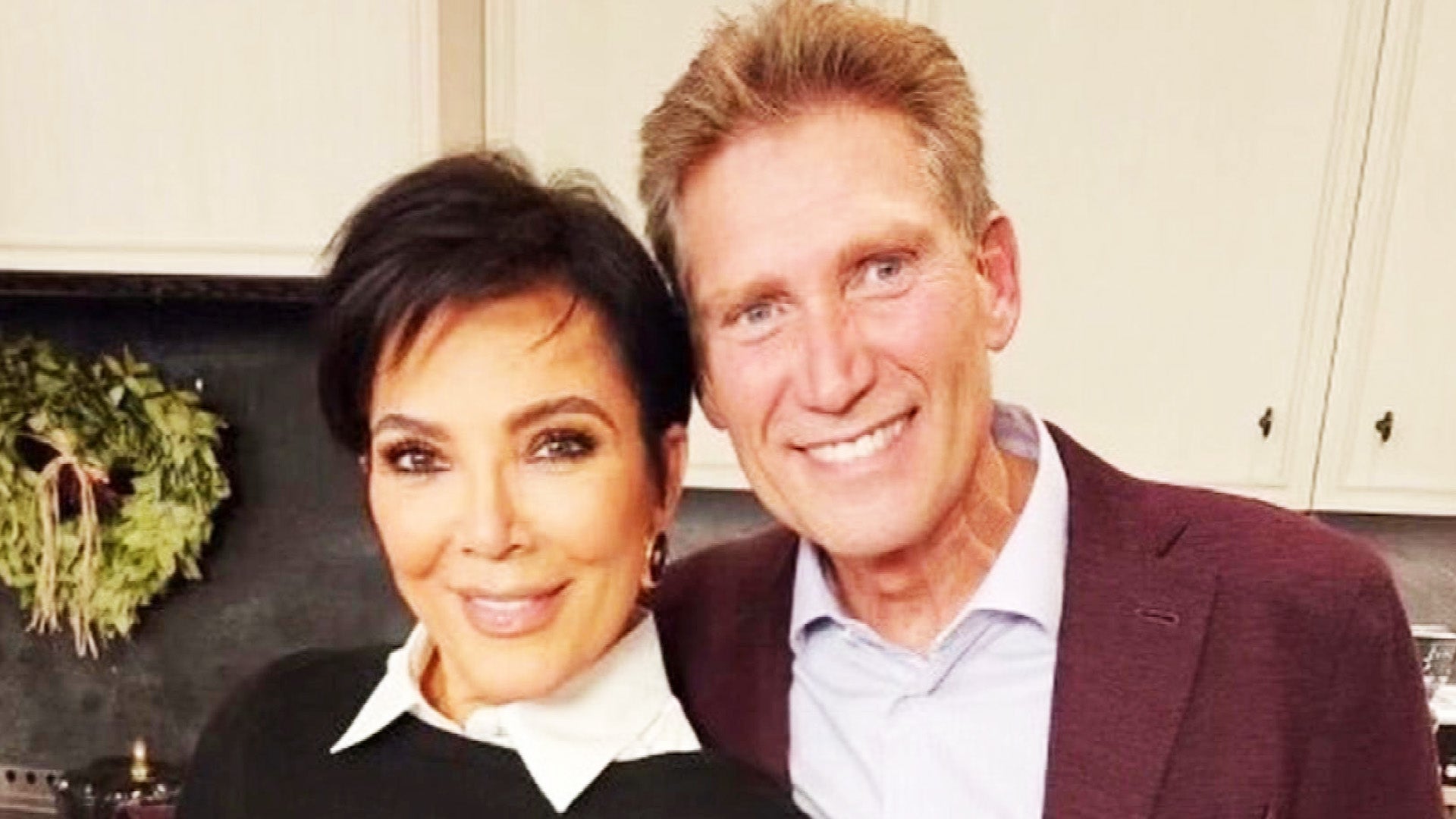 'The Golden Bachelor: Women Tell All': Gerry Turner Reacts to Su…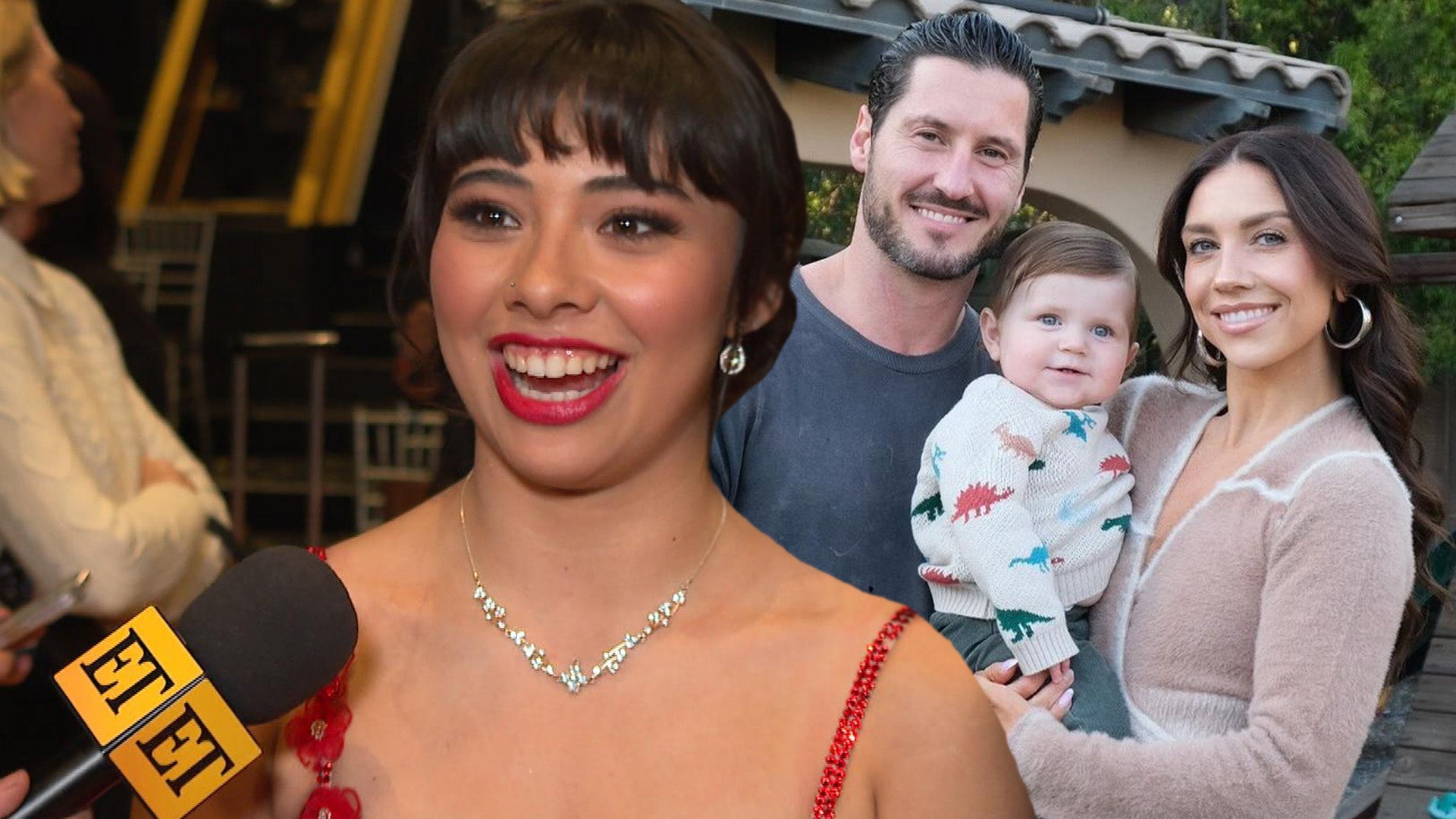 'DWTS': Xochitl Gomez Shares How Partner Val's Wife Jenna Johnso…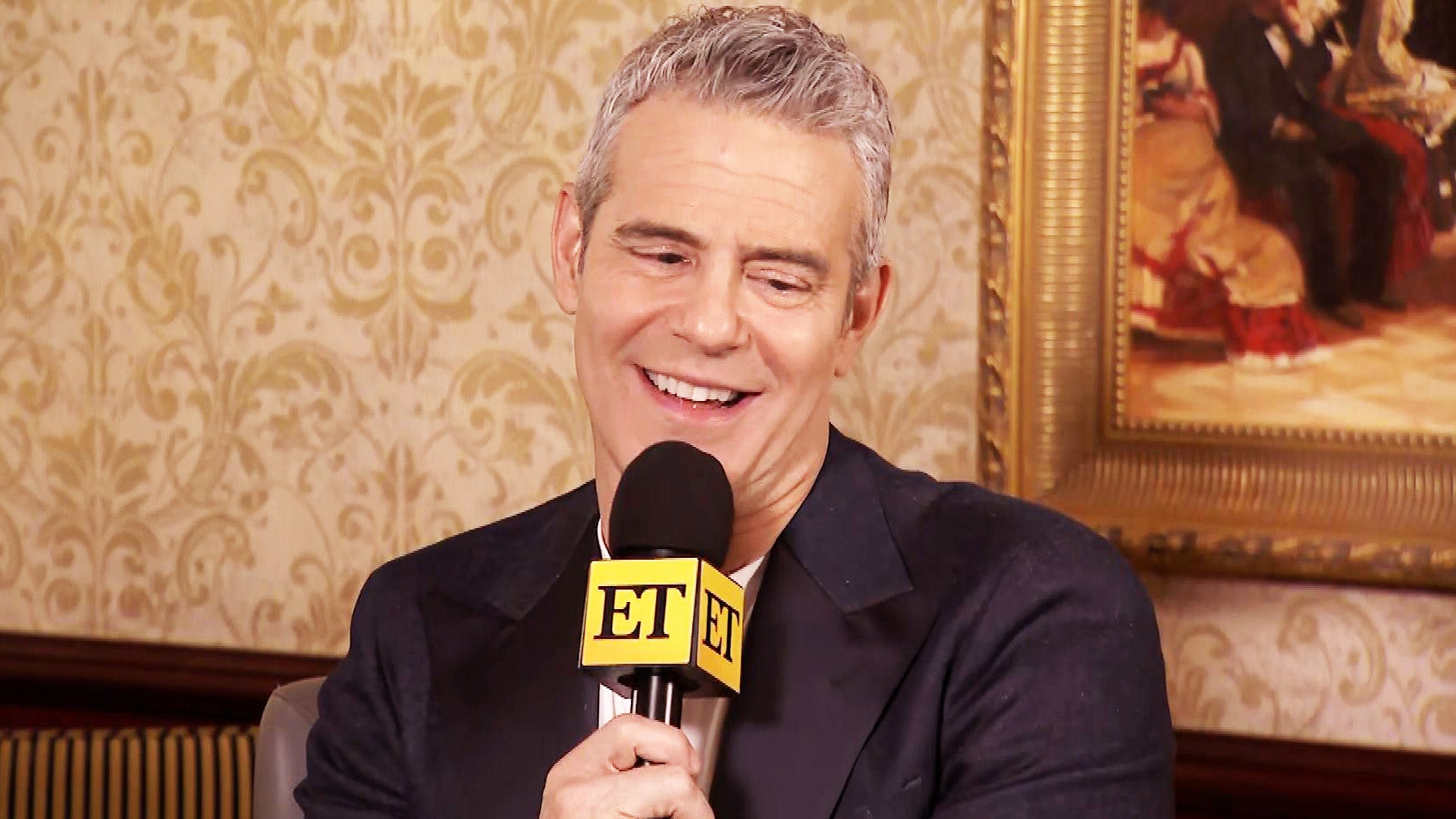 Andy Cohen Reveals What Dating Apps He's On (Exclusive)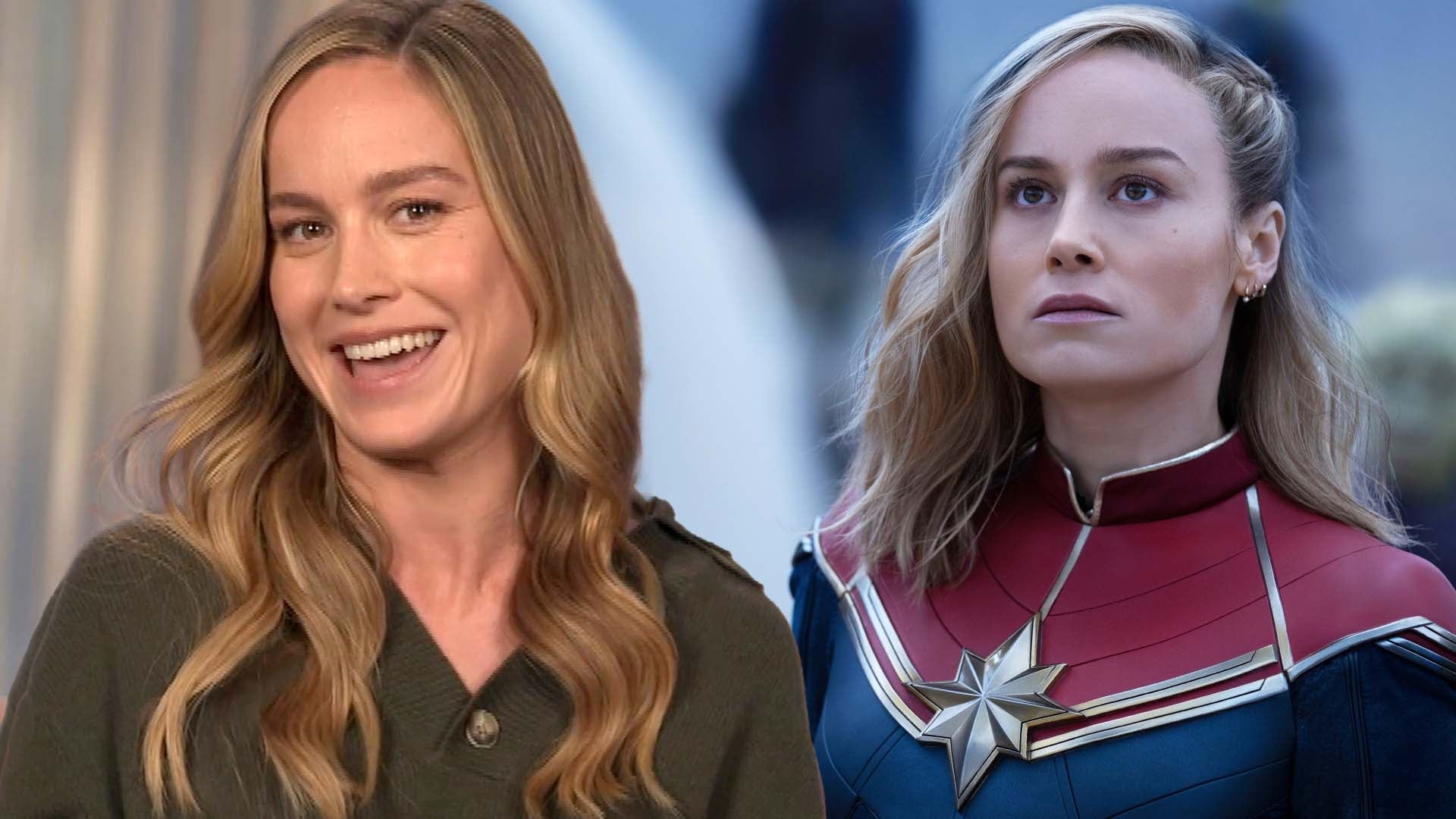 Brie Larson Hints at Carol Danvers' Future in the MCU After 'The…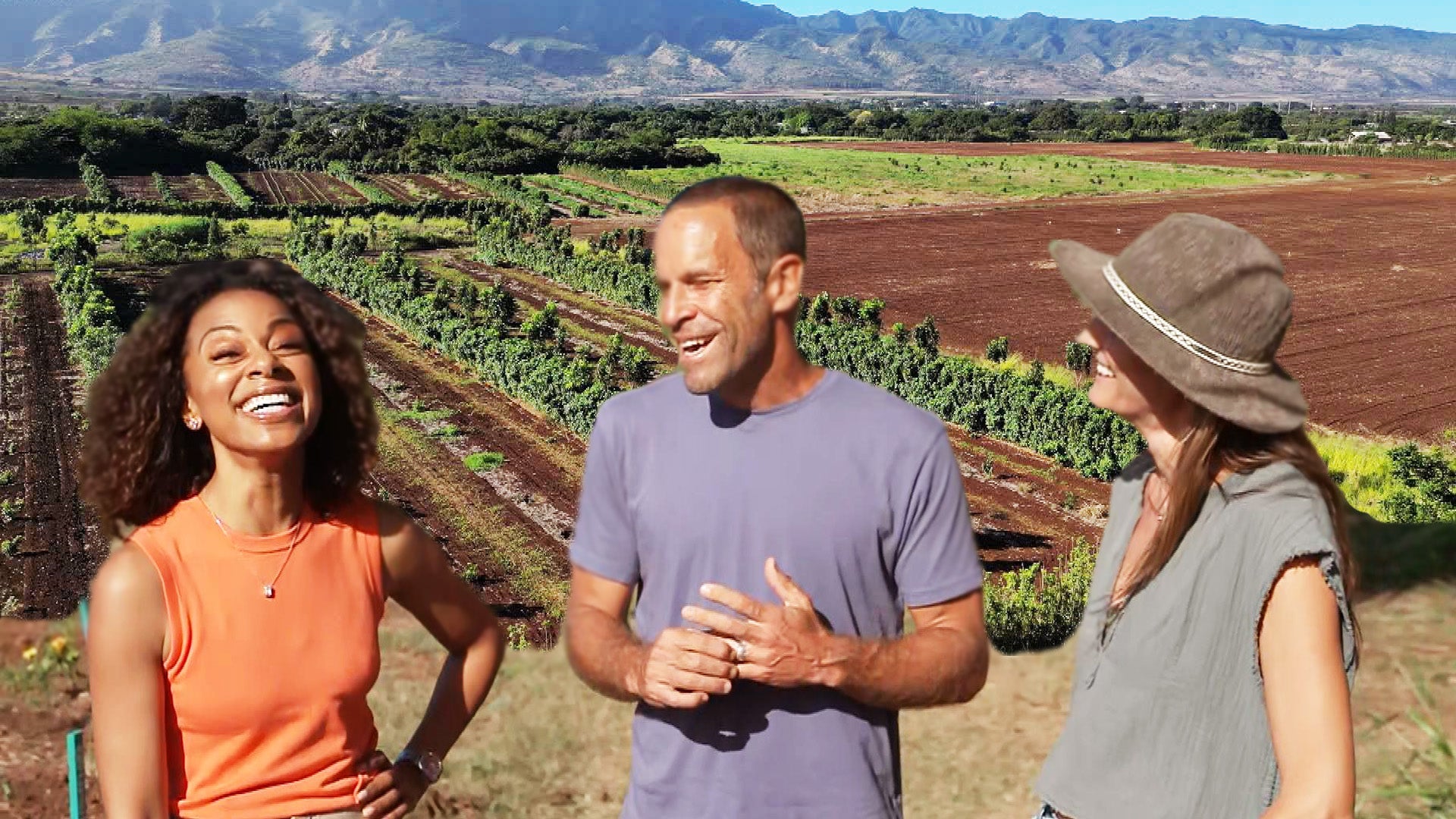 Tour Jack Johnson's 8-Acre Hawaii Farm That Gives Back (Exclusiv…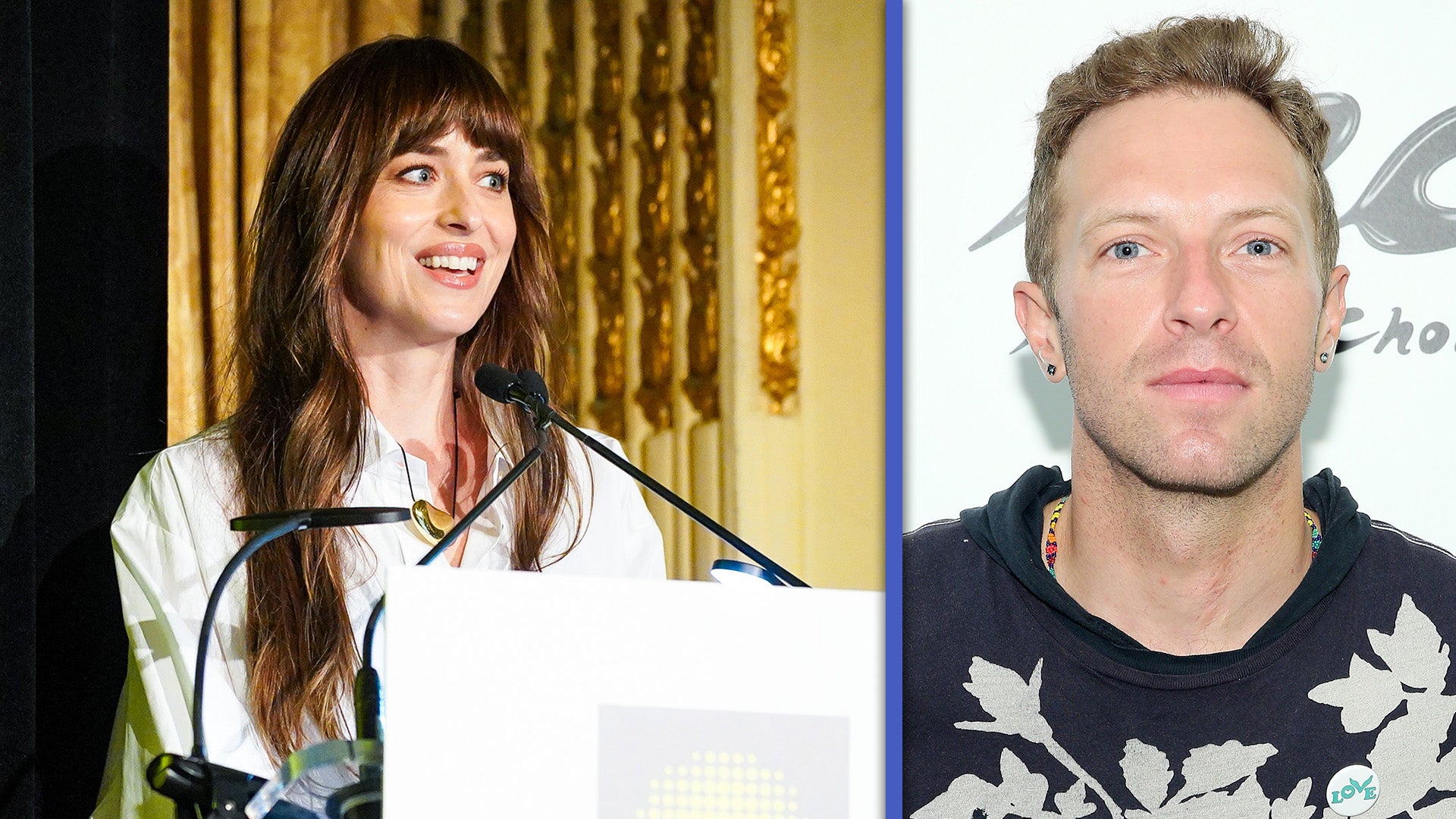 Dakota Johnson Makes Rare Comments About Boyfriend Chris Martin …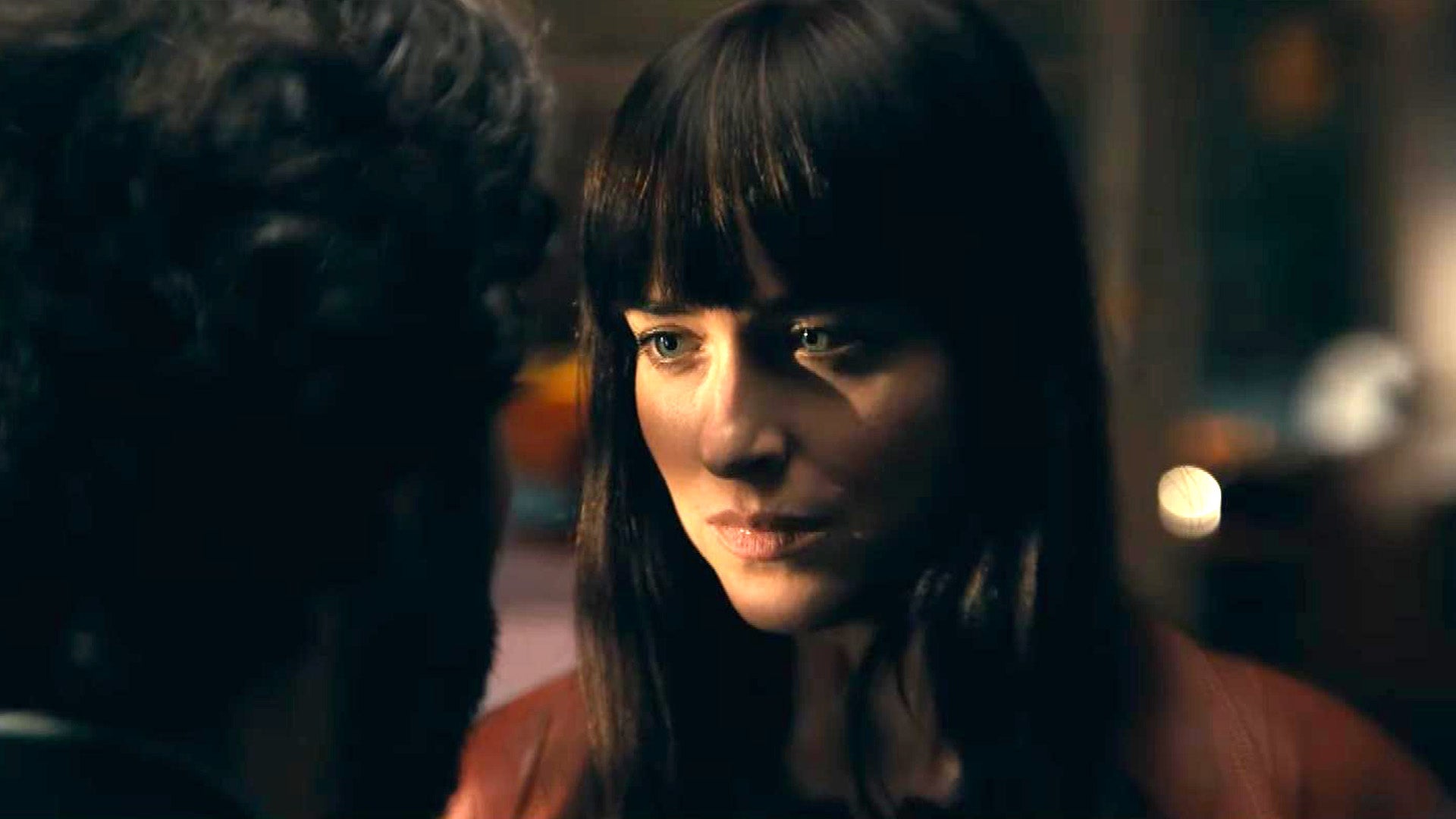 'Madame Web' Trailer No. 1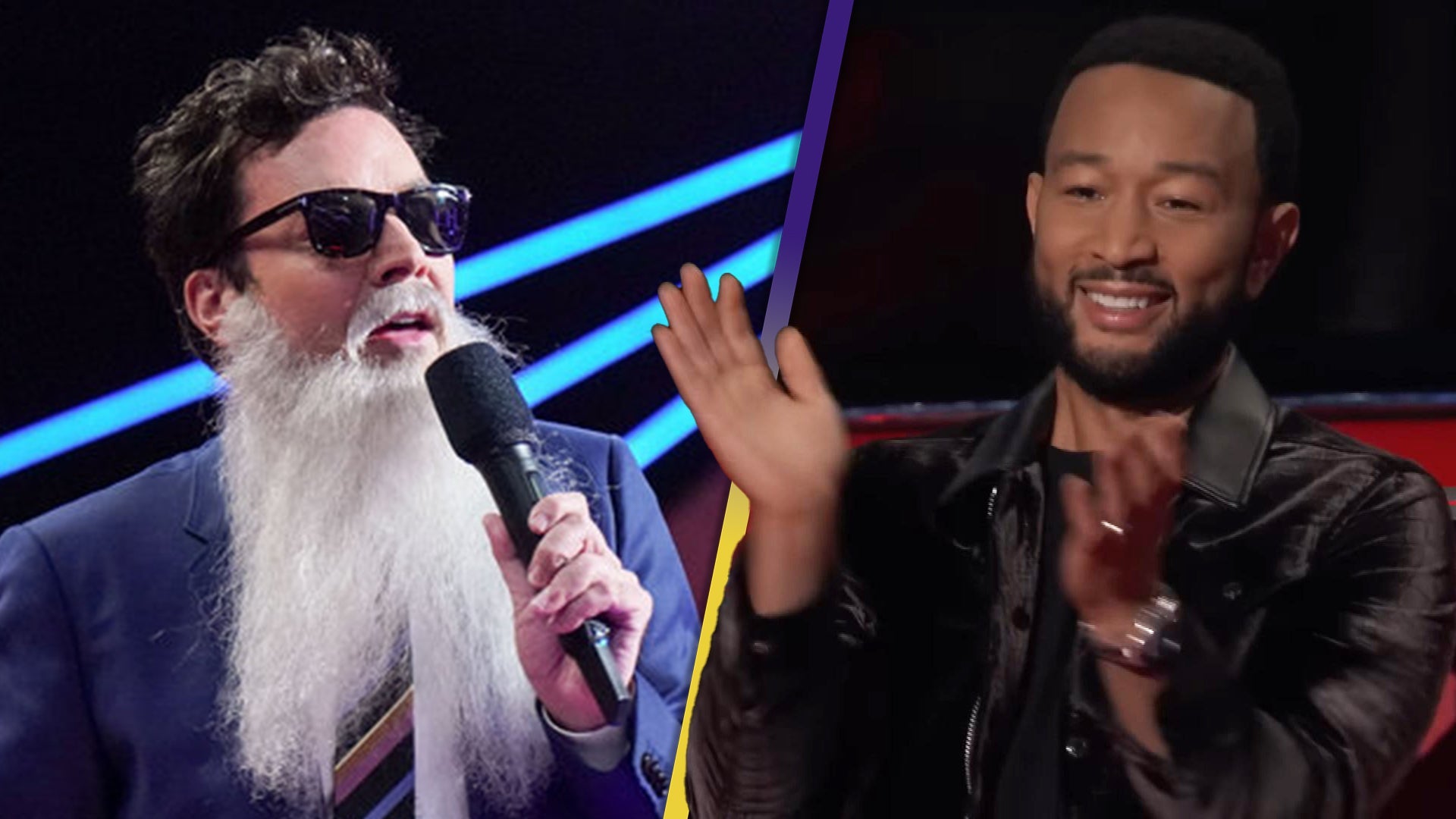 'The Voice': Watch Jimmy Fallon Prank Coaches by Wearing Disguis…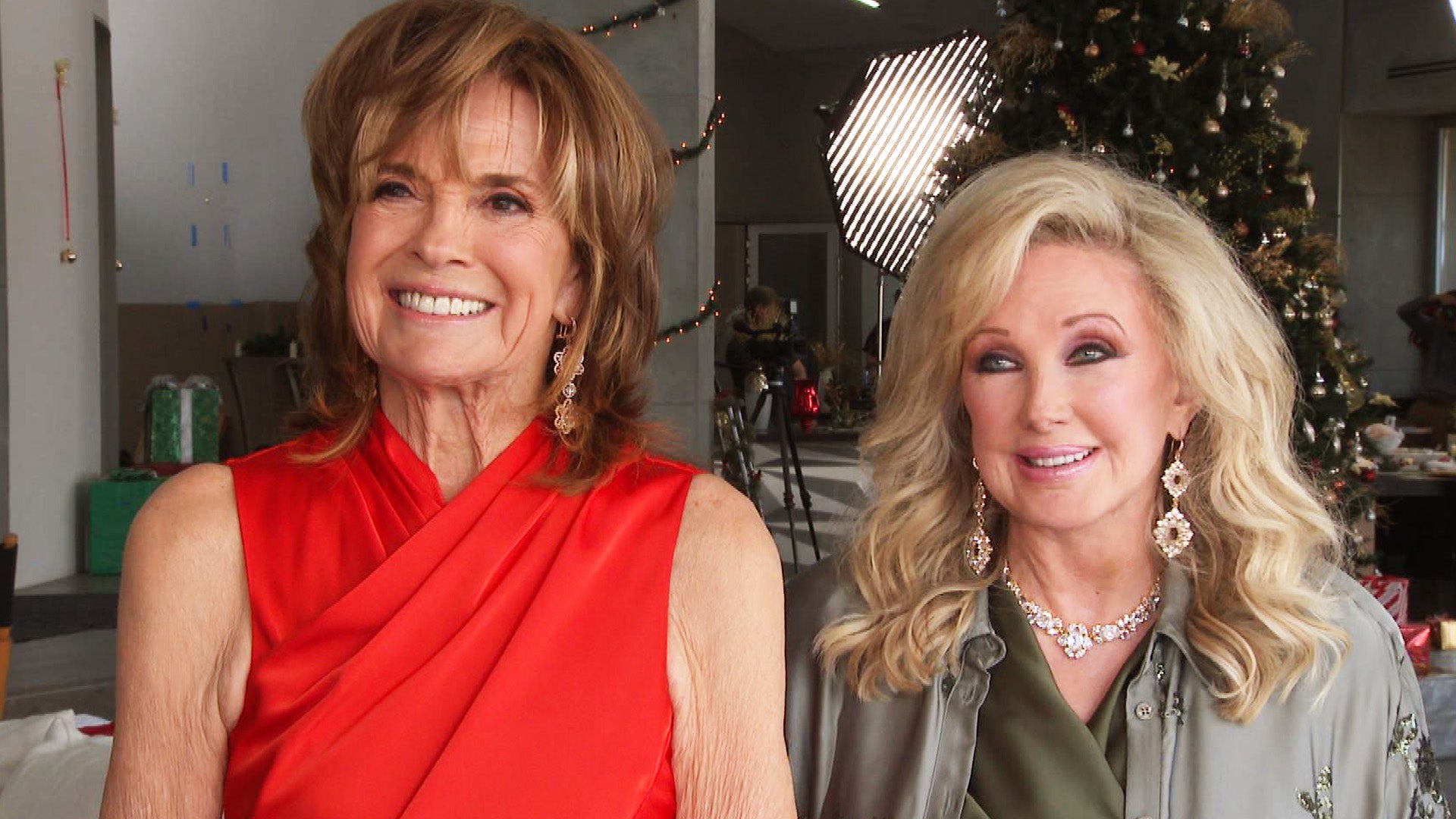 Morgan Fairchild and Linda Gray Dish on Reuniting For New Christ…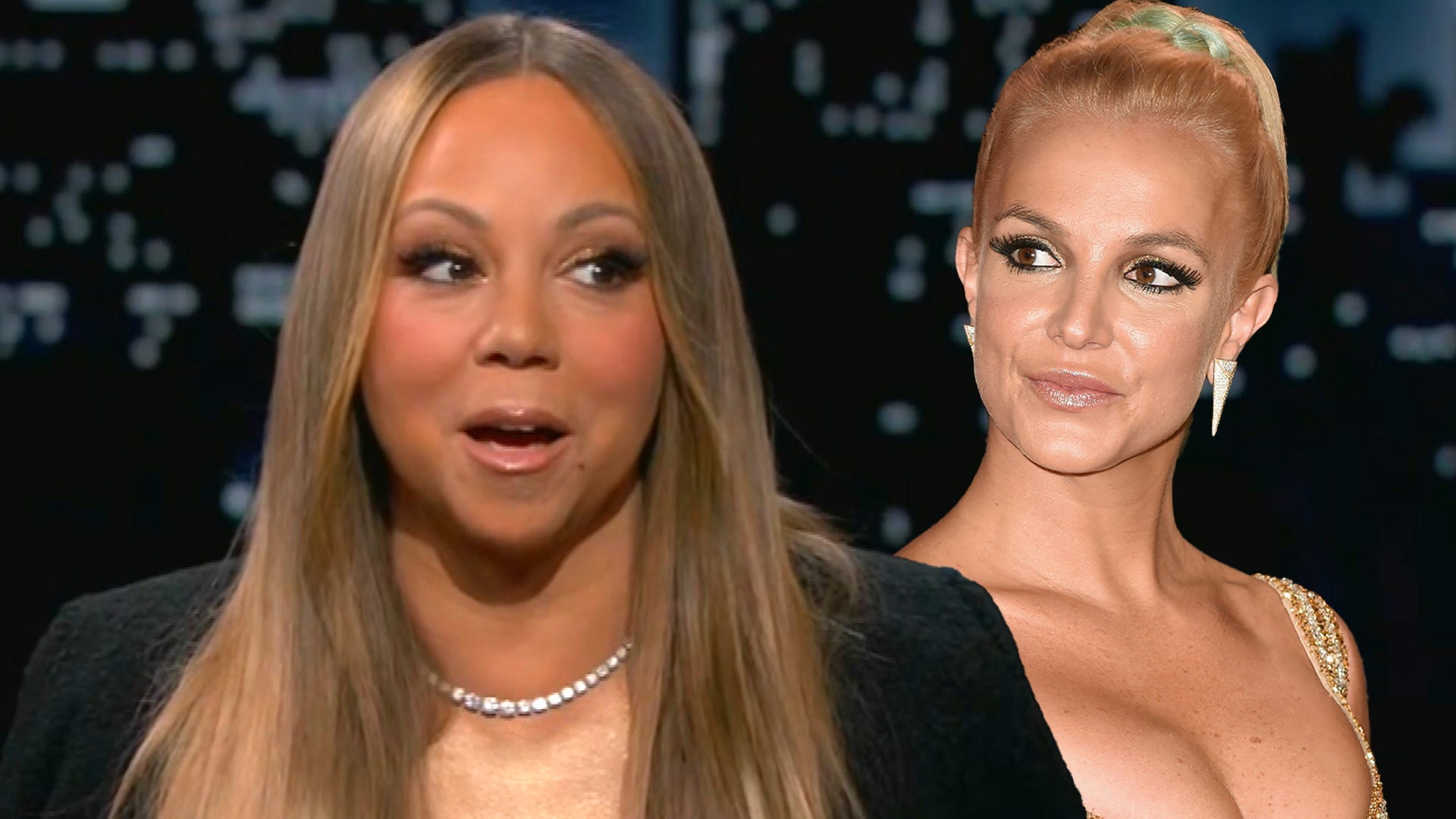 Mariah Carey Reacts to Britney Spears' Comments About Her in Mem…
"Better hold on to your coconuts!"

The Bachelorette may have ended with JoJo Fletcher finding her happily ever after, but for the contestants on Bachelor in Paradise, the party is just getting started.

WATCH: Former 'Bachelorette' Enemies Josh Murray and Nick Viall Join 'Bachelor in Paradise'
Our favorite roundup of Bachelor rejects is back for another summer at Playa Escondida in Vallarta-Nayarit, Mexico, and "Hurricane Chad" has already proven to be the biggest hot mess ever.
Things got pretty wild on the show's season three premiere on Tuesday night, all thanks to the man we love to hate. Our favorite Bachelorette villain definitely took things to the next level, and pretty much dominated every moment of the show. Come at us, Chad!
The Prodigal Chad Returns
We learned a lot as we were introduced to this season's hopefuls, which included all our favorite, familiar Bachelor faces -- and Izzy (seriously, does anyone remember her?).
Daniel, always great with the analogies (comparing himself to herpes in his introduction video, but "it's not a big deal, because it's treatable now"), offered up his first impression on the selection of women. "Hopefully there's some better fresh fruit that comes that looks not so worn out and not too ripe," he said. "Someone that looks more crisp, more succulent and juicy. Some of our fruit here looks a little like they've been bruised in transportation."
And then Chad shows up! After taking some time (a few weeks?) to spend time with his dog, Pumpkin, and reflect on his actions, the Chad Bear is back, with a half-assed apology to Evan, and a suitcase of protein powder.
Chad's High Hopes
"Where there's Daniel, Chad's not far behind," a nervous Evan -- clearly still hung up on Chad, despite buying himself a new shirt -- said to the camera before Chad's arrival, and he wasn't wrong. While several of the day's introductions seemed to light a spark, it's clear there's no stronger connection than the one between Chad and Daniel, who spent a lovely afternoon catching up by the beach, poking each other's muscles and stroking each other's hair. "Me, Daniel, Roses, Alcohol, Good," Chad said of his hopes for the experience.
RELATED: 'Bachelor in Paradise' Creator Mike Fleiss Promises 'Multiple Engagements' on Season Three
Chad Latches Onto Lace
It seems all Chad needed to loosen up was a couple of drinks, and a whole lot of Lace. The two seemed to hit it off immediately, taking their love to the hot tub to get to know each other better (always a great idea). What resulted can only be described as a love-hate relationship if we've ever seen one, as the two argued, made out, poured drinks on each other, made out, slapped each other, made out, and did it all over again. Things quickly turned sour, however, when the two left the safety of the hot tub for the real world, and Lace realized she was over being bossed around and called a "b*tch." What happens in the hot tub maybe should've just stayed there.
Chad's Number Two Problem
Love hurts, especially if you're Chad Johnson. Falling for Lace, only to get his heart broken a couple hours later, didn't sit well with the Chad Bear, who piled on the drinks and let himself loose. The Bachelor villain unleashed his terror on anyone standing in his way -- even Sarah, who stood up to the 28-year-old luxury real estate agent, only to get called a "one-armed b*tch." A drunken Chad continued to let himself go (number two -- yup.) until he passed out on the floor.
While Chad clearly couldn't remember his tirade the next morning, it was something the rest of the cast -- and host Chris Harrison -- couldn't forget. After sitting the group down to discuss the first night's activities, Harrison addressed Chad directly. "This is also a second chance for you," he told an arrogant Chad. "I saw what you said to Sarah, I saw what you did to Lace. I saw what you did to the staff. You told everybody at this hotel last night to suck a d*ck." "You had a chance to turn over a new leaf, and you didn't," he said. "I'm going to have to ask you to leave."
Turns out rejection from Chris hurts just as much as rejection from Lace, as Chad stormed off in shock and anger. "You went to sleep last night with a mimosa and a robe on," he yelled at the longtime Bachelor host, who tried to calm him down. "F**k you, Chris Harrison. Come at me!"
While the season premiere left us with a Chad cliffhanger, as we all know, it's not over until he says it is. That's right, we'll be seeing Hurricane Chad next week as he comes back to Playa Escondida to have the last word.

Bachelor in Paradise airs Mondays and Tuesdays at 8 p.m. ET on ABC.

WATCH: Chad Johnson Is 'Messy, Violent' and a Total 'Disaster' on 'Bachelor in Paradise'