TV
EXCLUSIVE: Flaming Arrow Stunt Goes Wrong on 'AGT' -- Nick Cannon, Judges and Audience Members React
By
EXCLUSIVE: 'America's Got Talent' Judges React to Fiery Mishap T…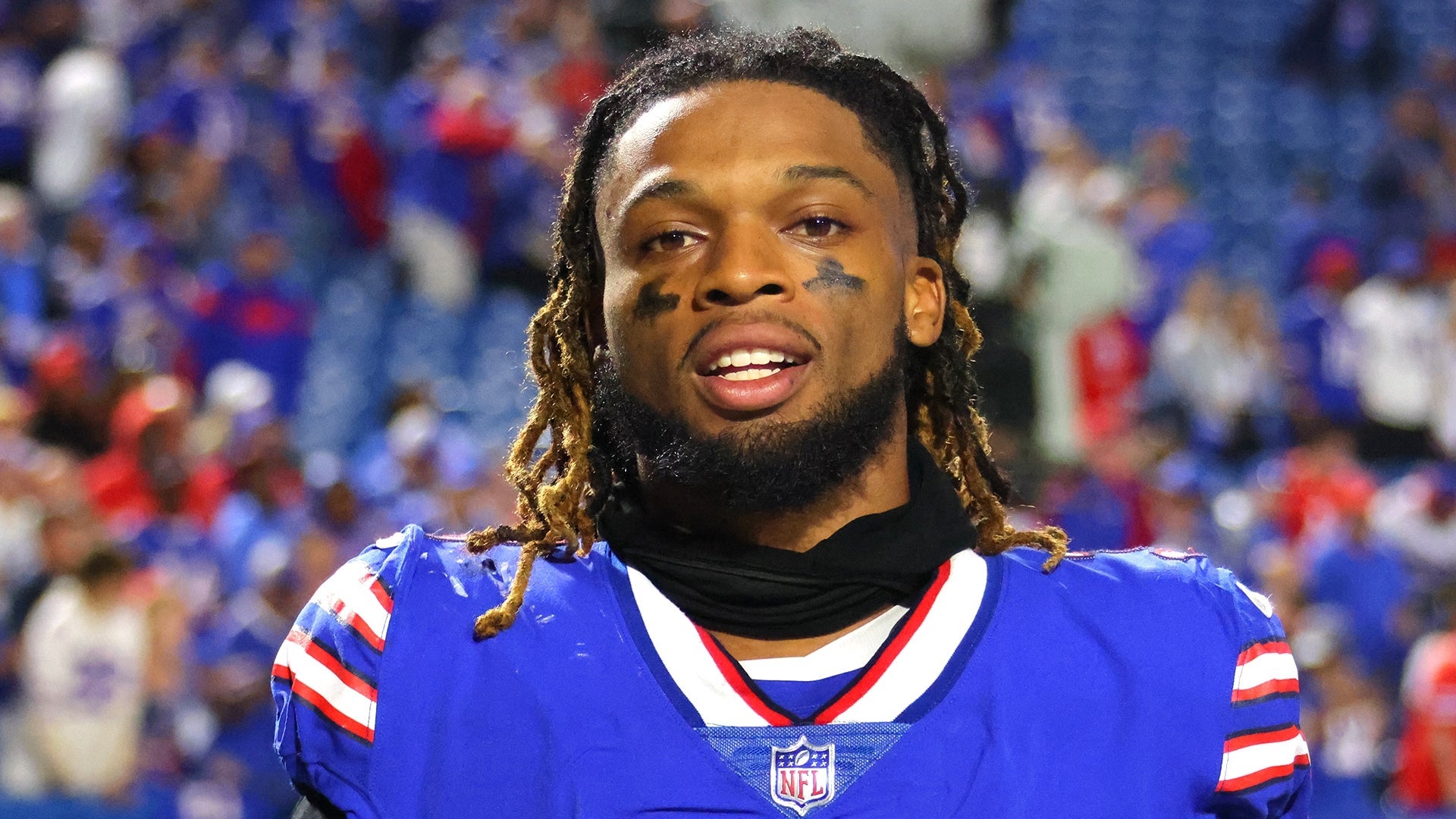 Damar Hamlin: Medical Expert Gives Insight Into Athlete's Condit…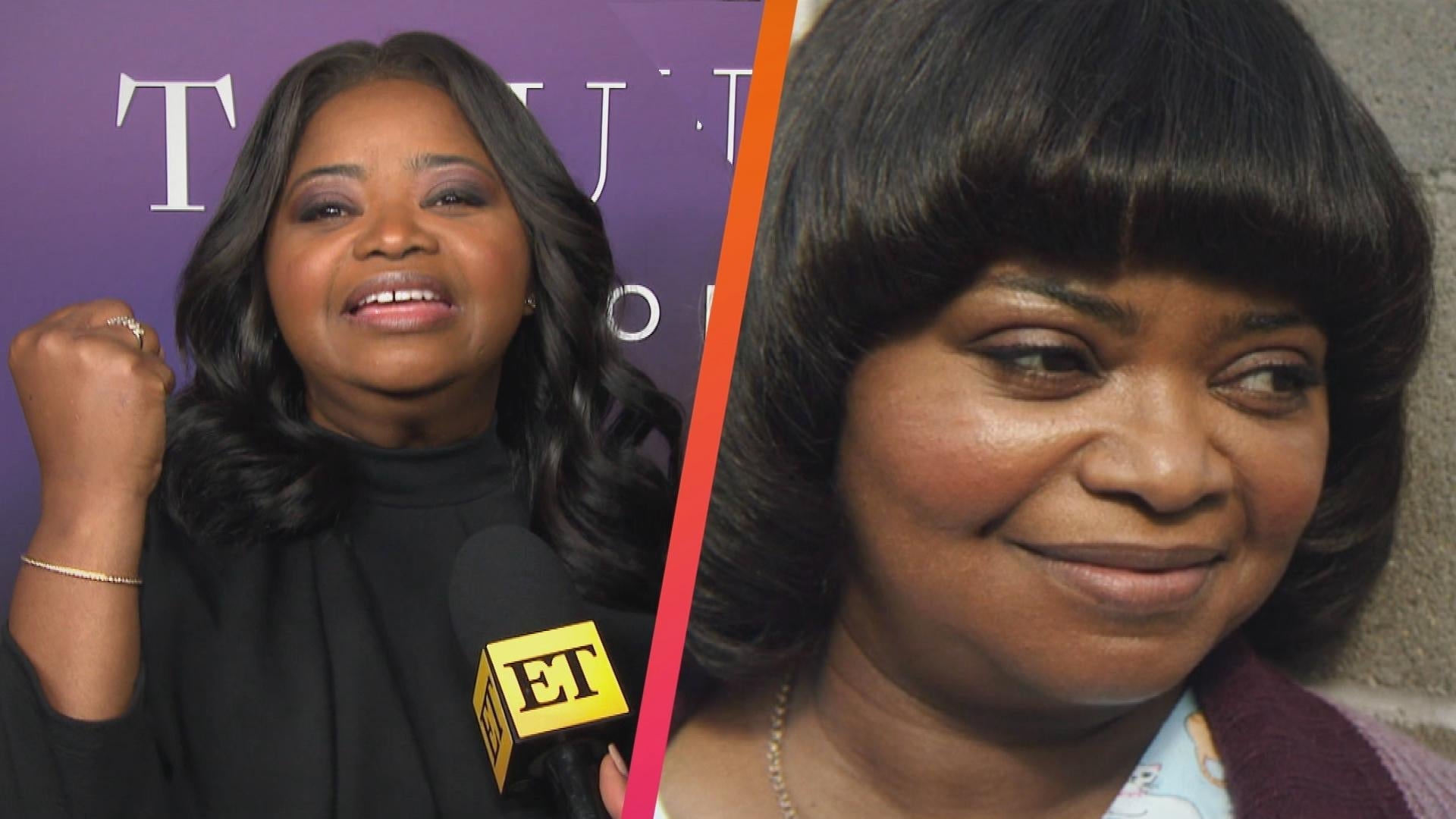 Octavia Spencer Sends Message to 'Ma' Fans at the 'Truth Be Told…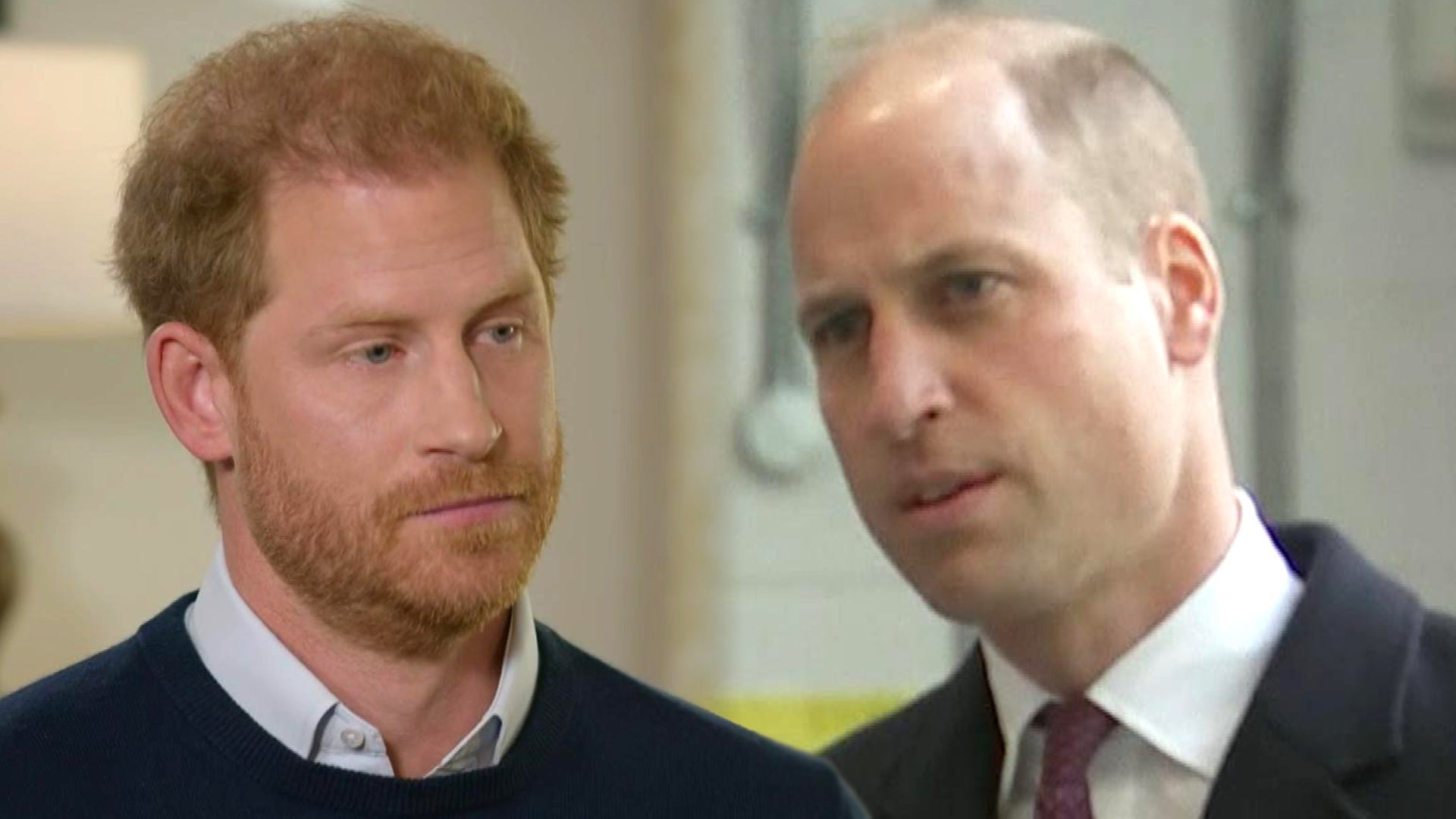 Prince William 'Furious' Over Prince Harry's 'Spare' Press Inter…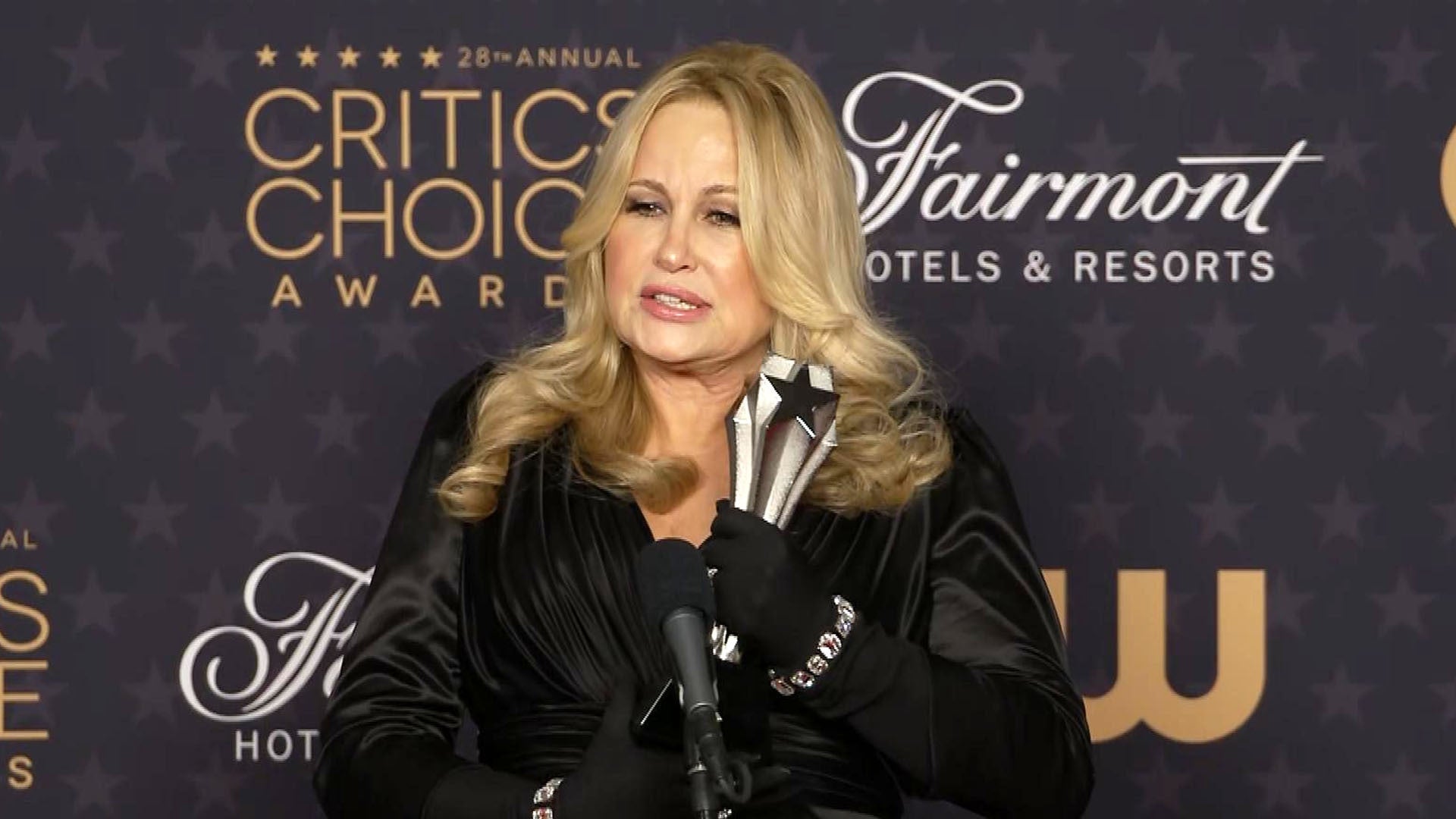 Jennifer Coolidge's Full Critics Choice Awards Backstage Intervi…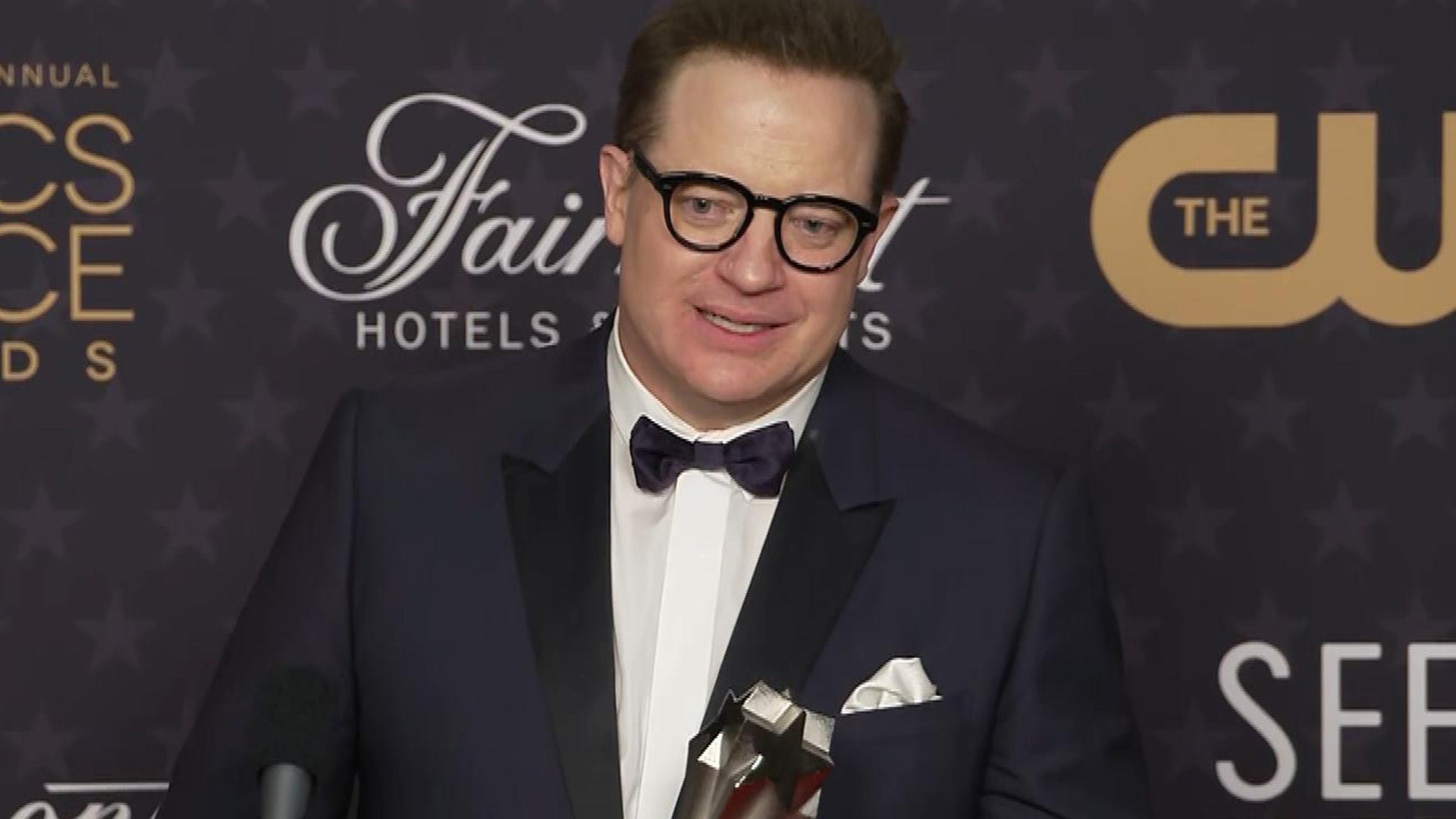 Brendan Fraser's Full Critics Choice Awards Backstage Interview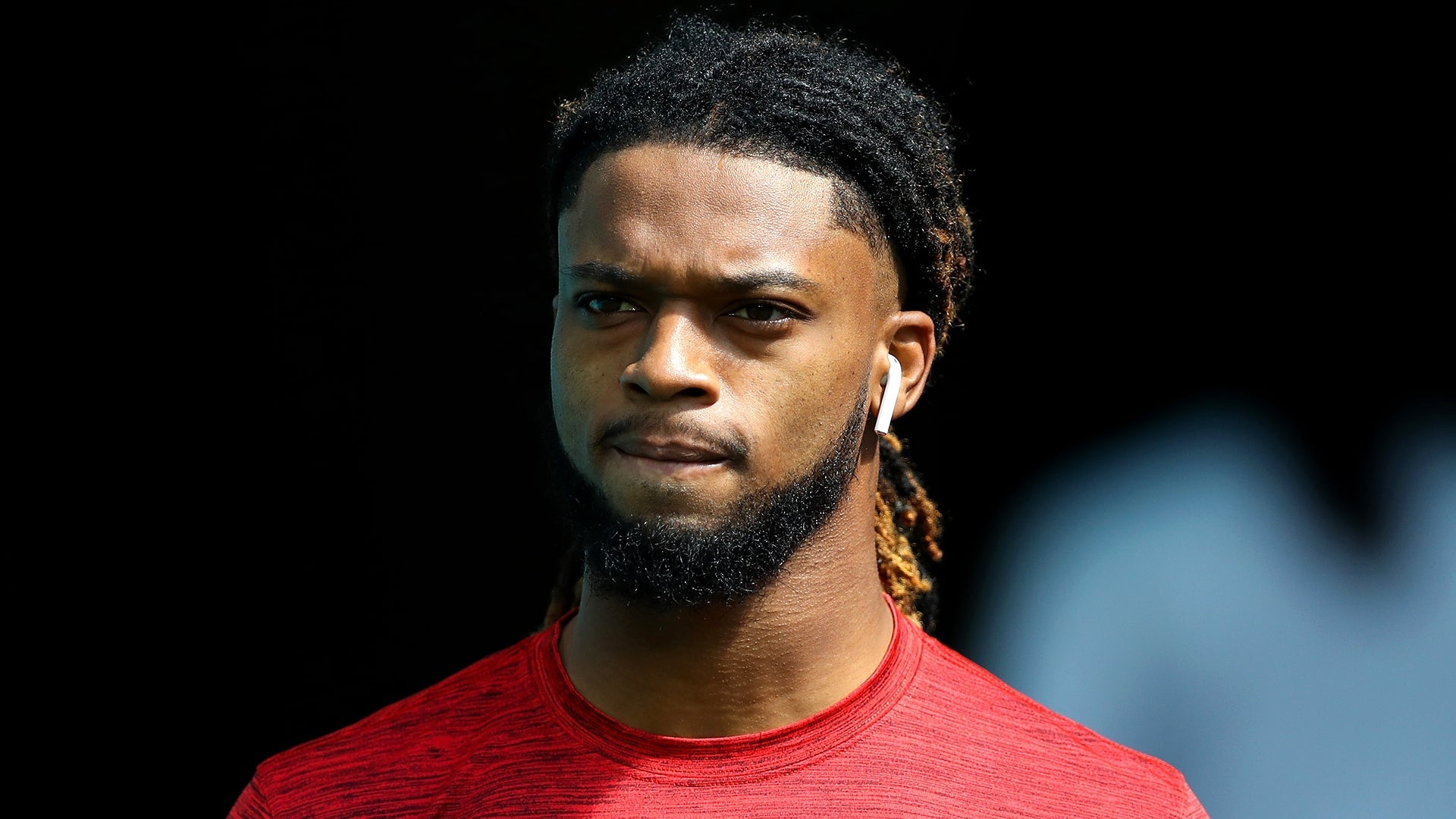 Damar Hamlin Update: Doctors Working to Get Athlete to Breathe o…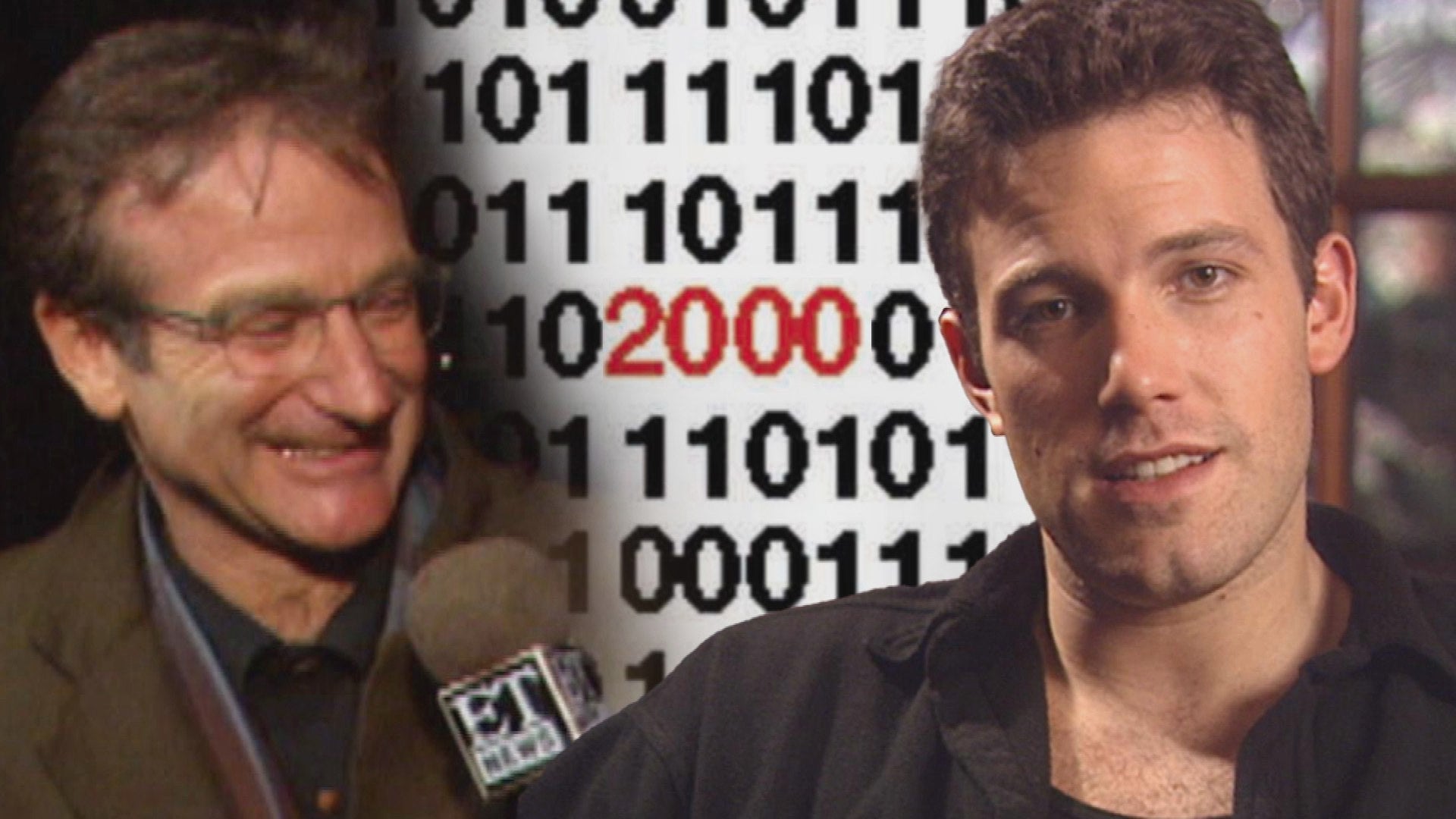 Y2K Panic: Ben Affleck, Robin Williams and More Celebs Joke Abou…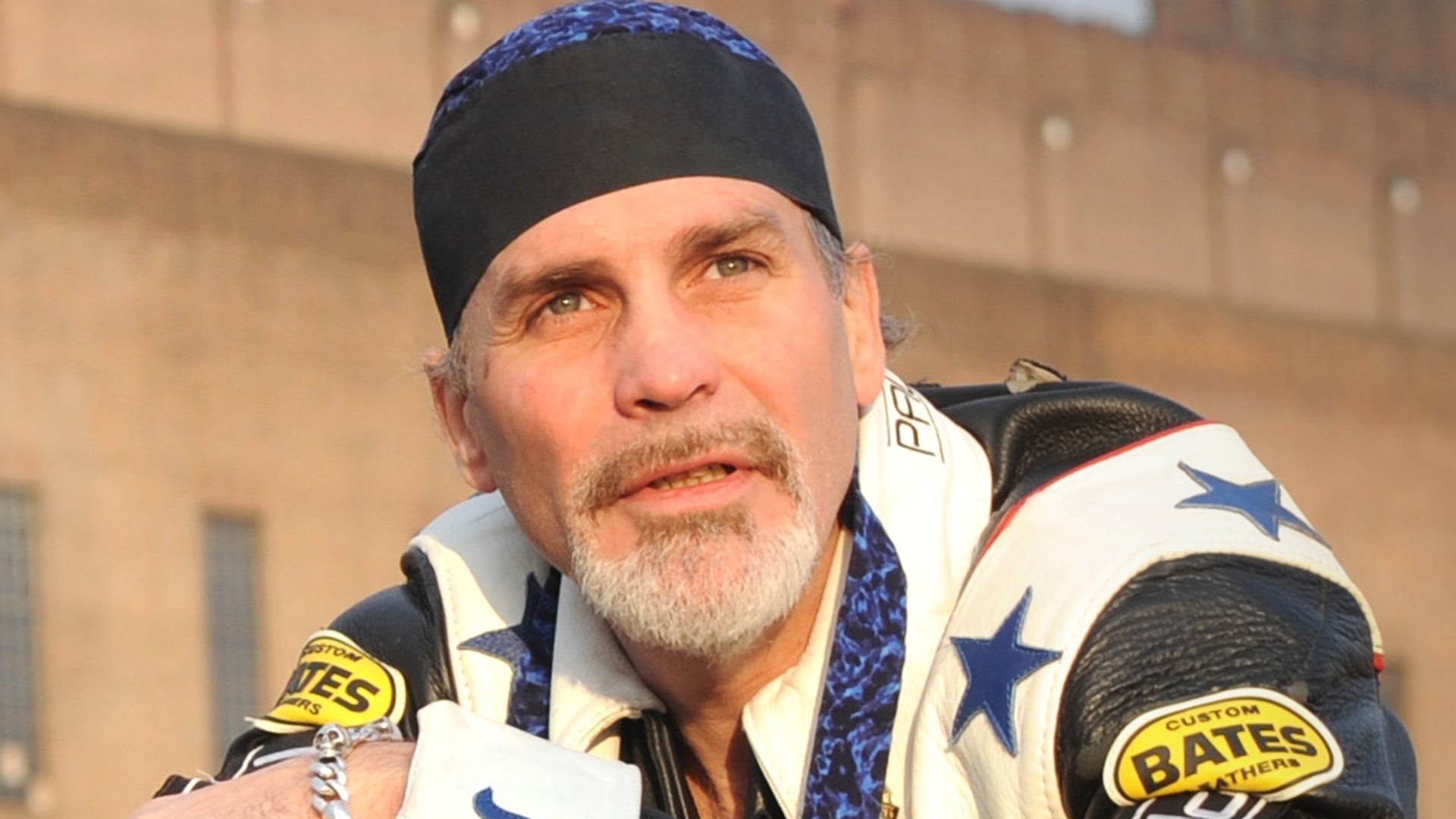 Stuntman Evel Knievel's Son Robbie Dead at 60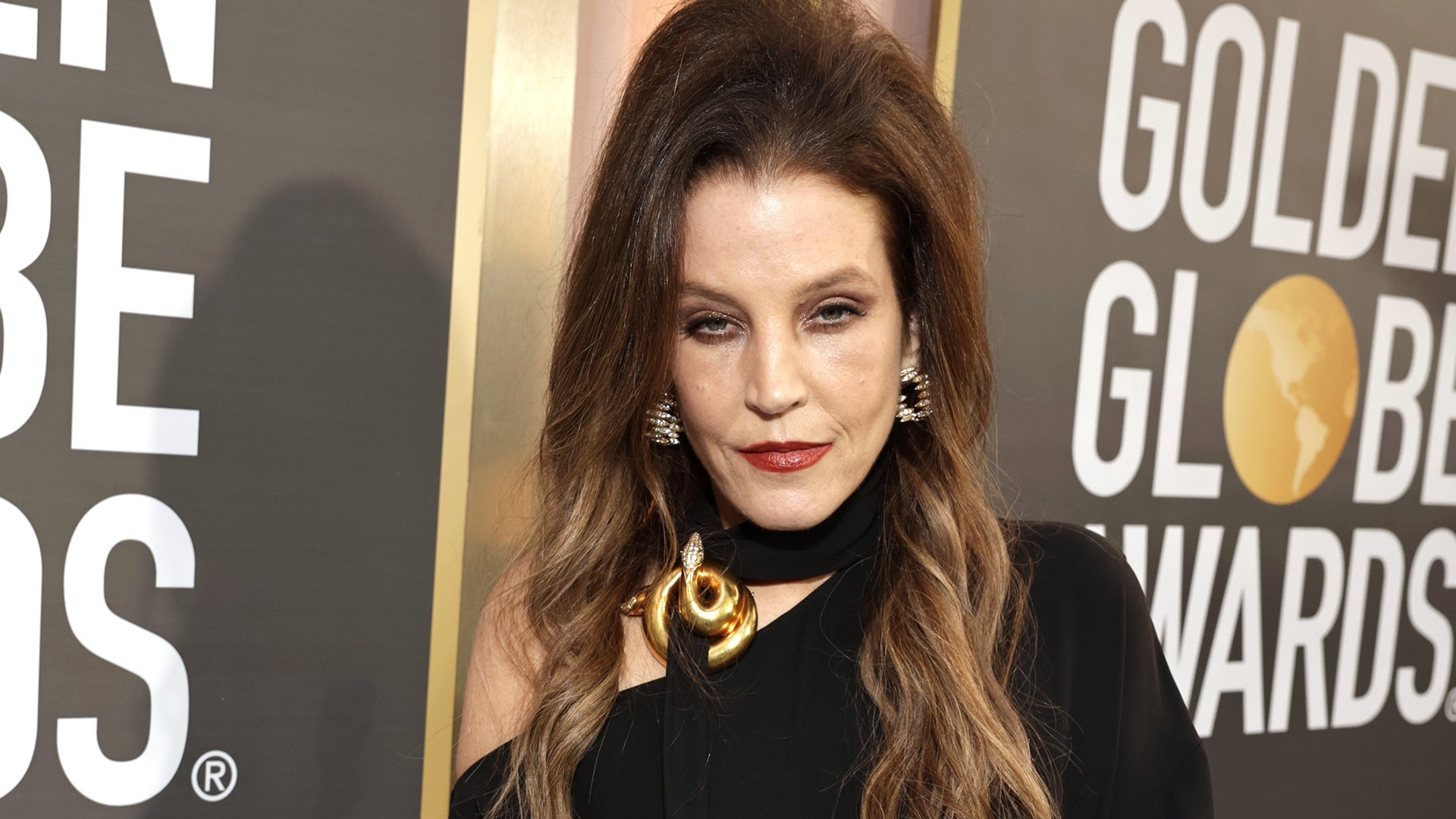 Lisa Marie Presley Seemed to Struggle at Golden Globes Ahead of …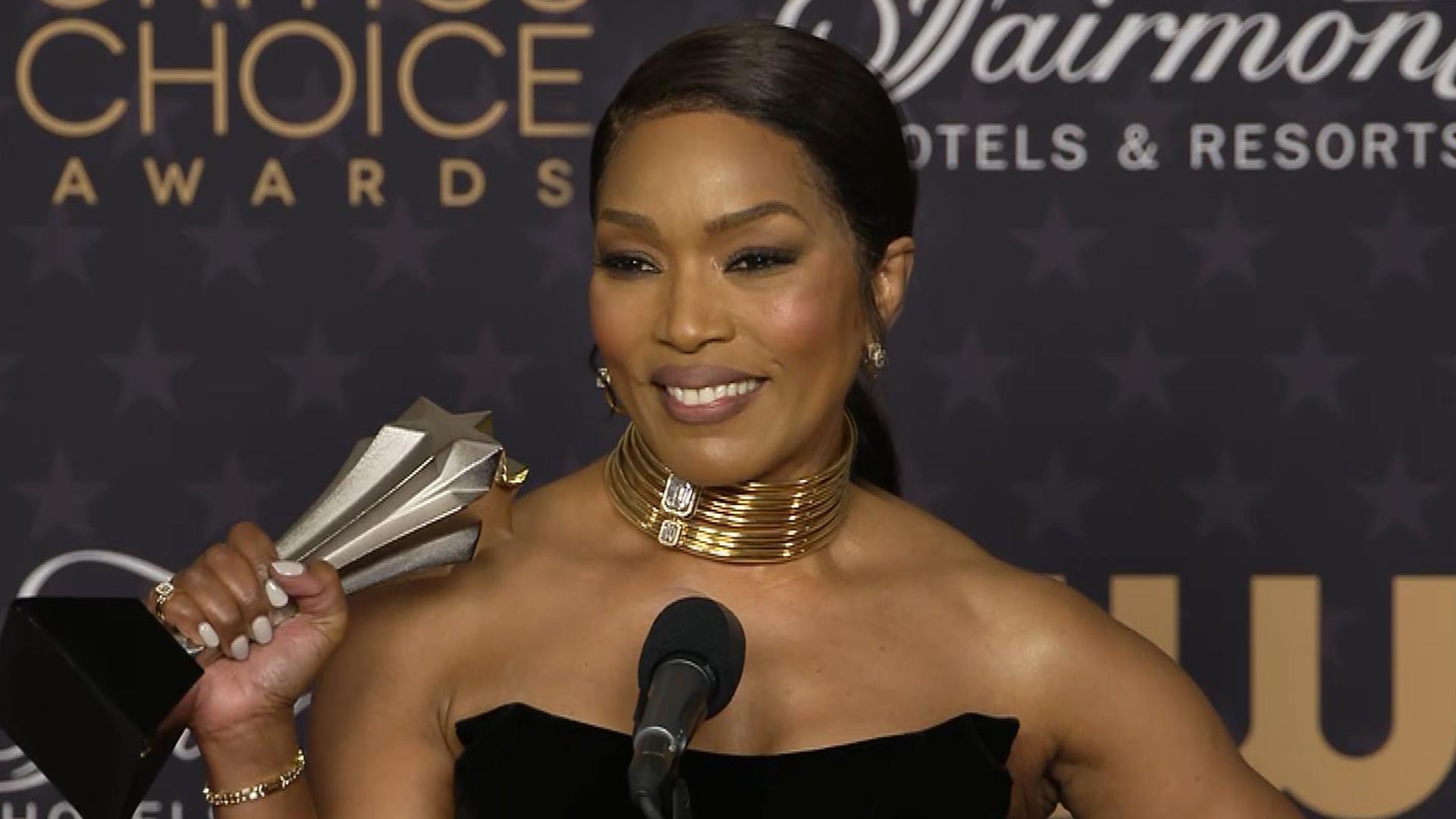 Angela Bassett's Full Critics Choice Awards Backstage Interview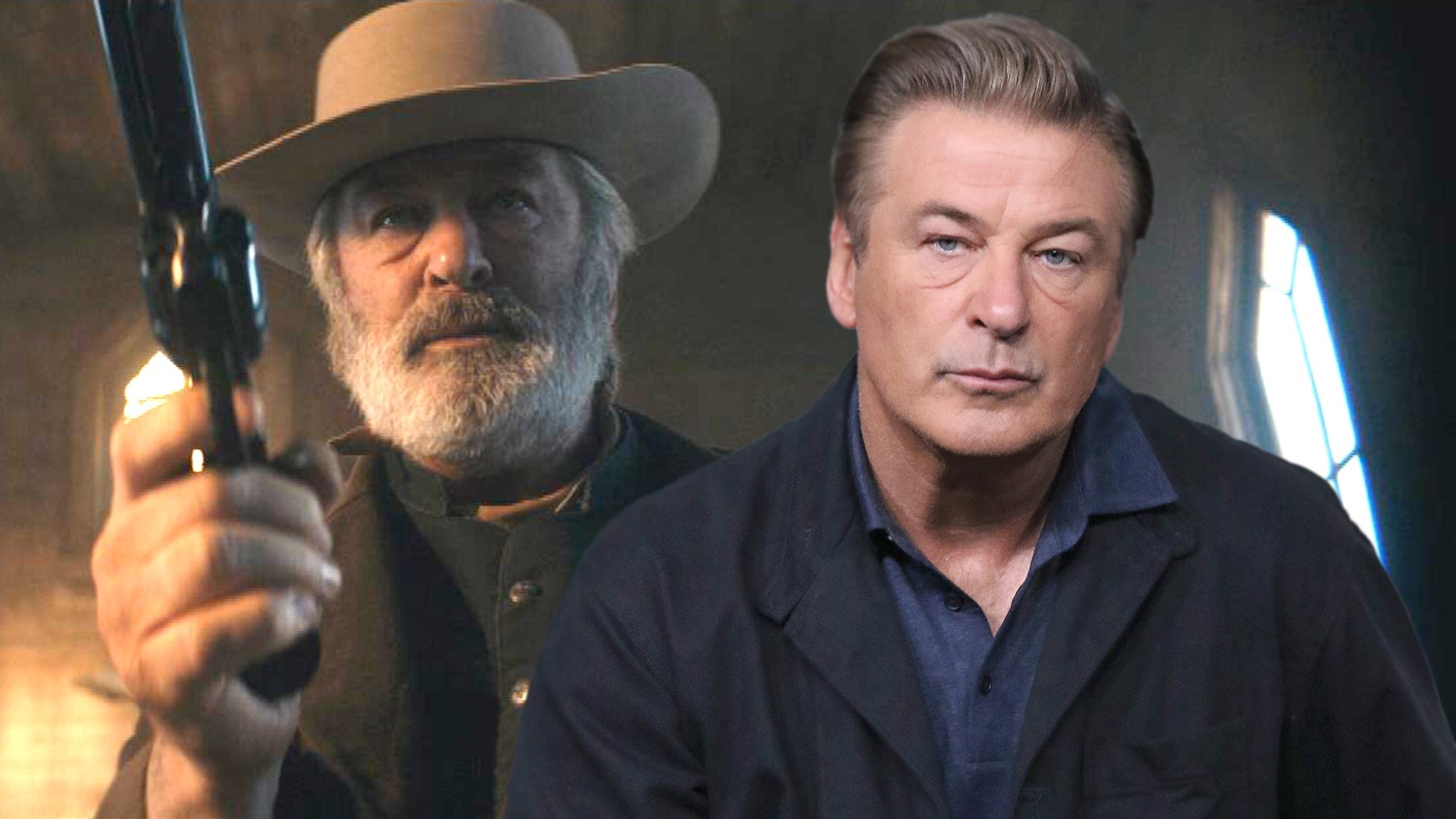 Alec Baldwin Charged in 'Rust' Shooting: Inside Actor's Defense …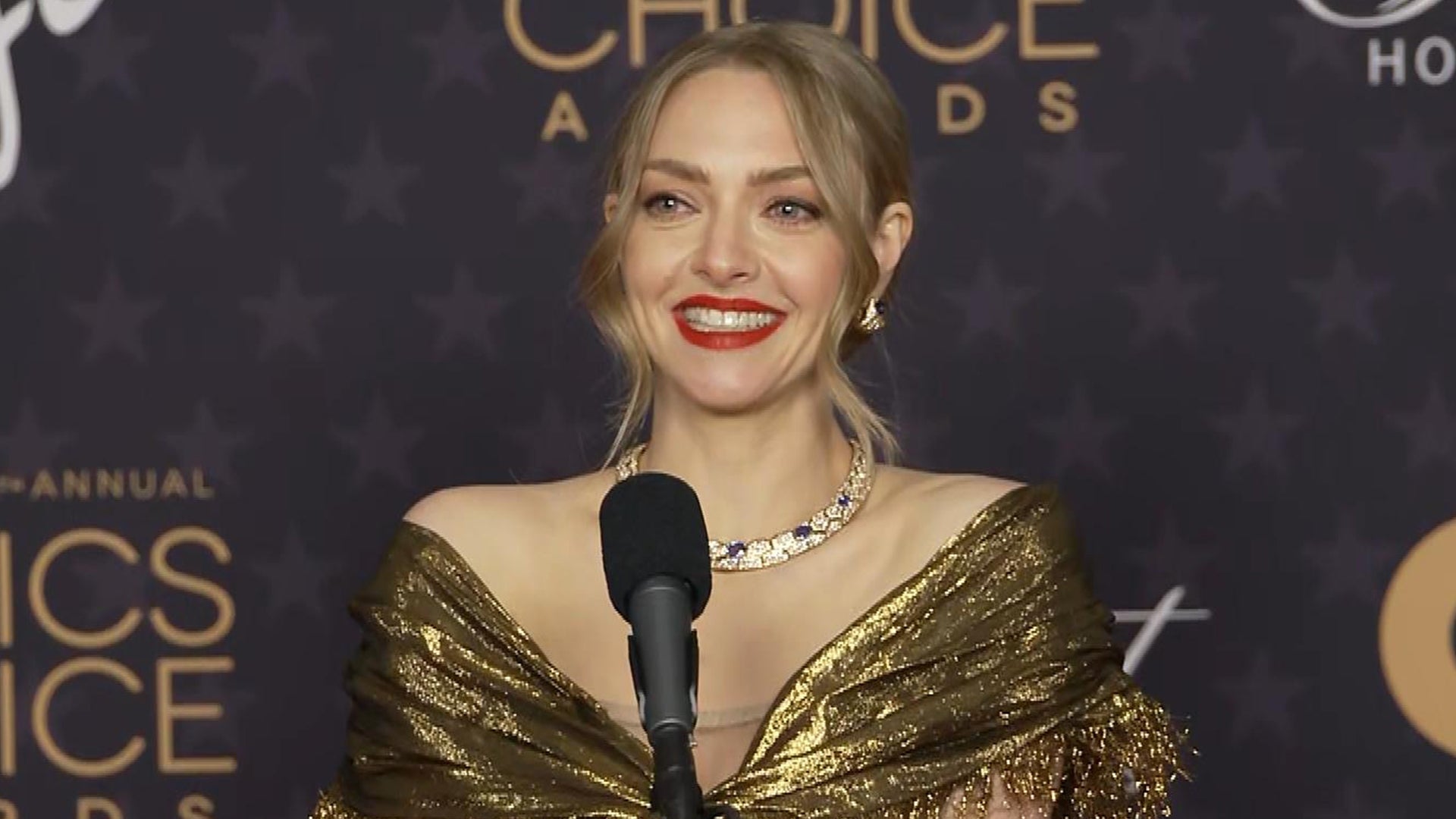 Amanda Seyfried's Full Critics Choice Awards Backstage Interview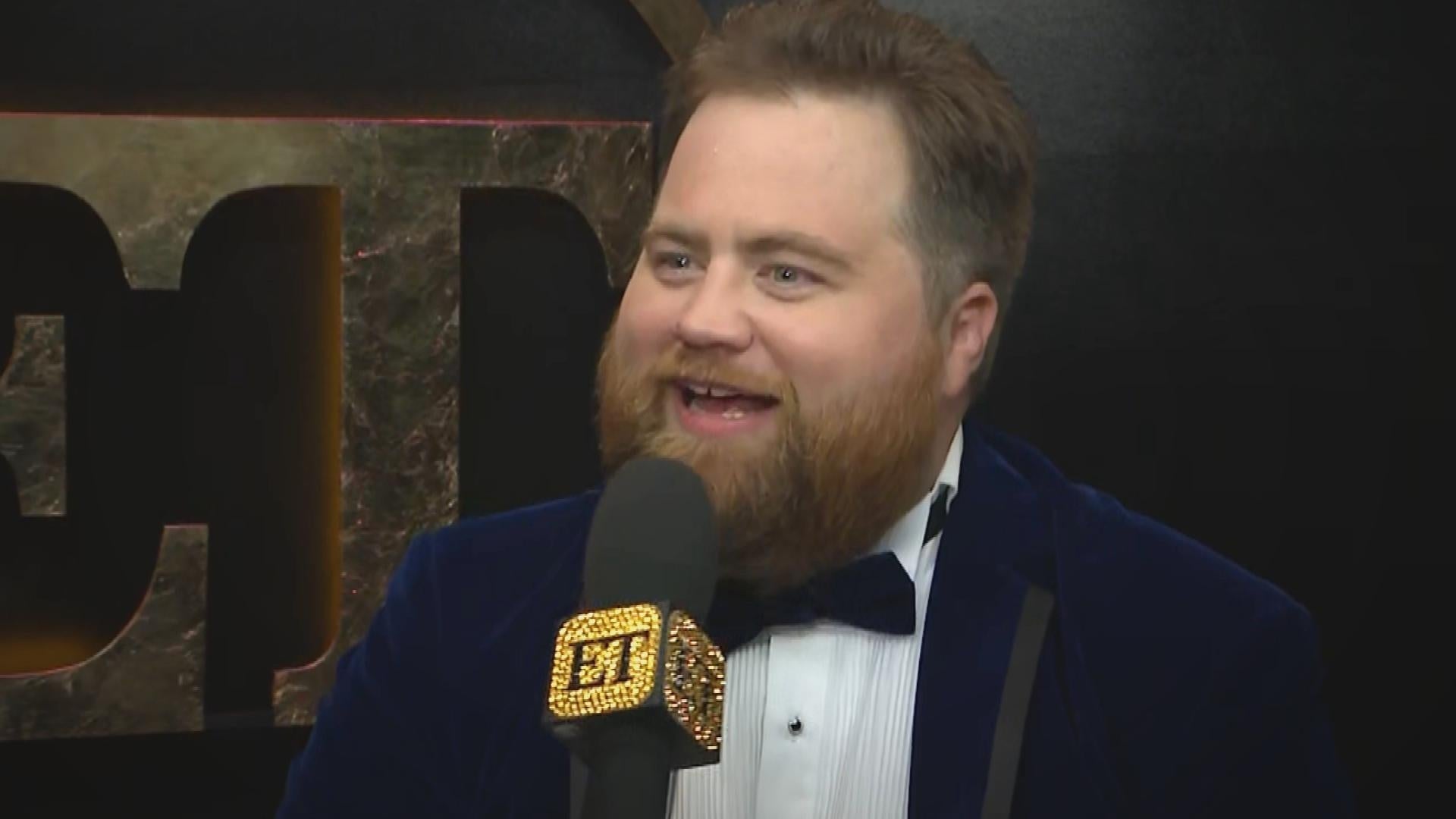 Paul Walter Hauser Honors Ray Liotta in Golden Globes Acceptance…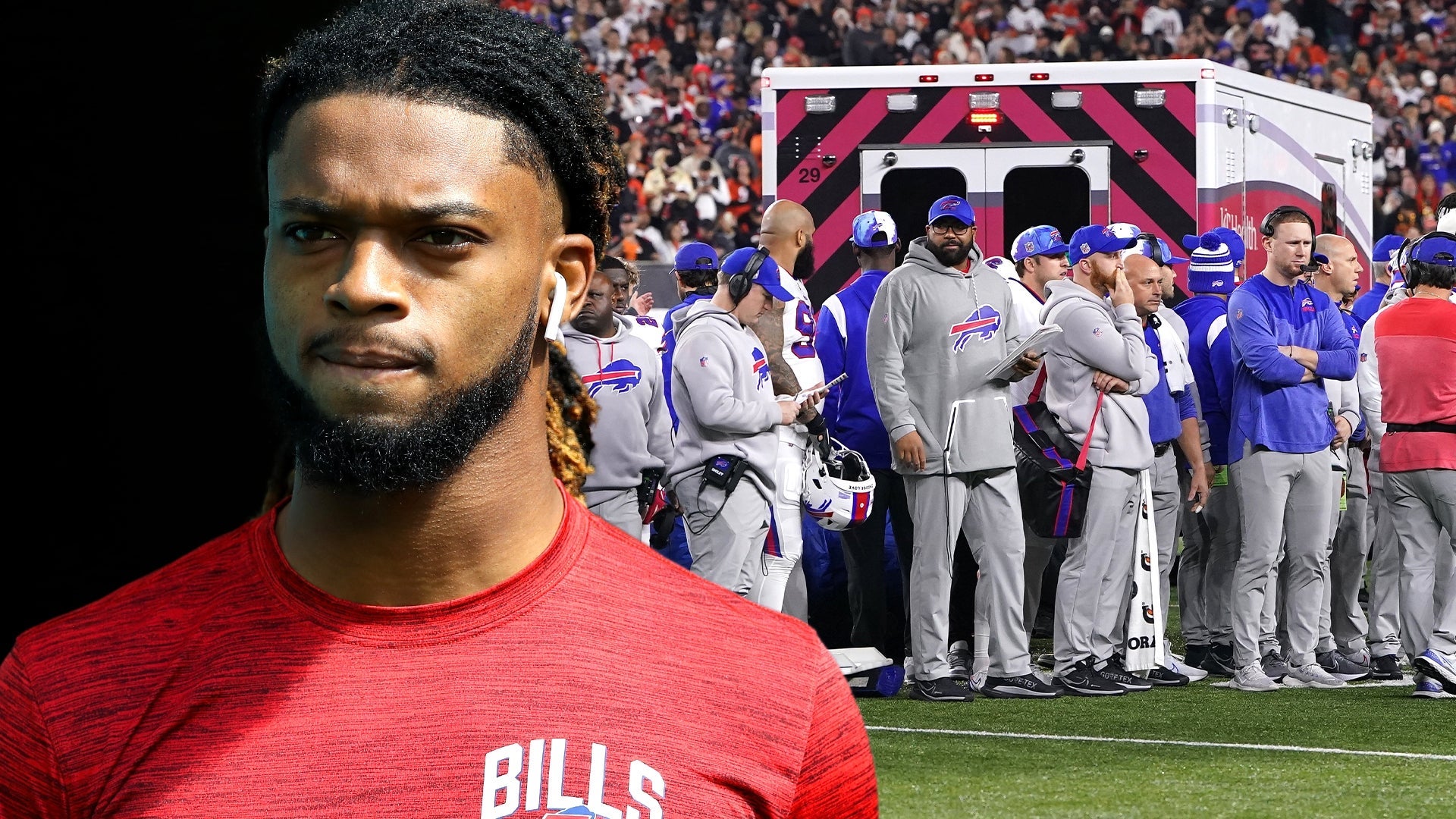 Damar Hamlin Is 'Fighting' After Cardiac Arrest on Field, Rep Sa…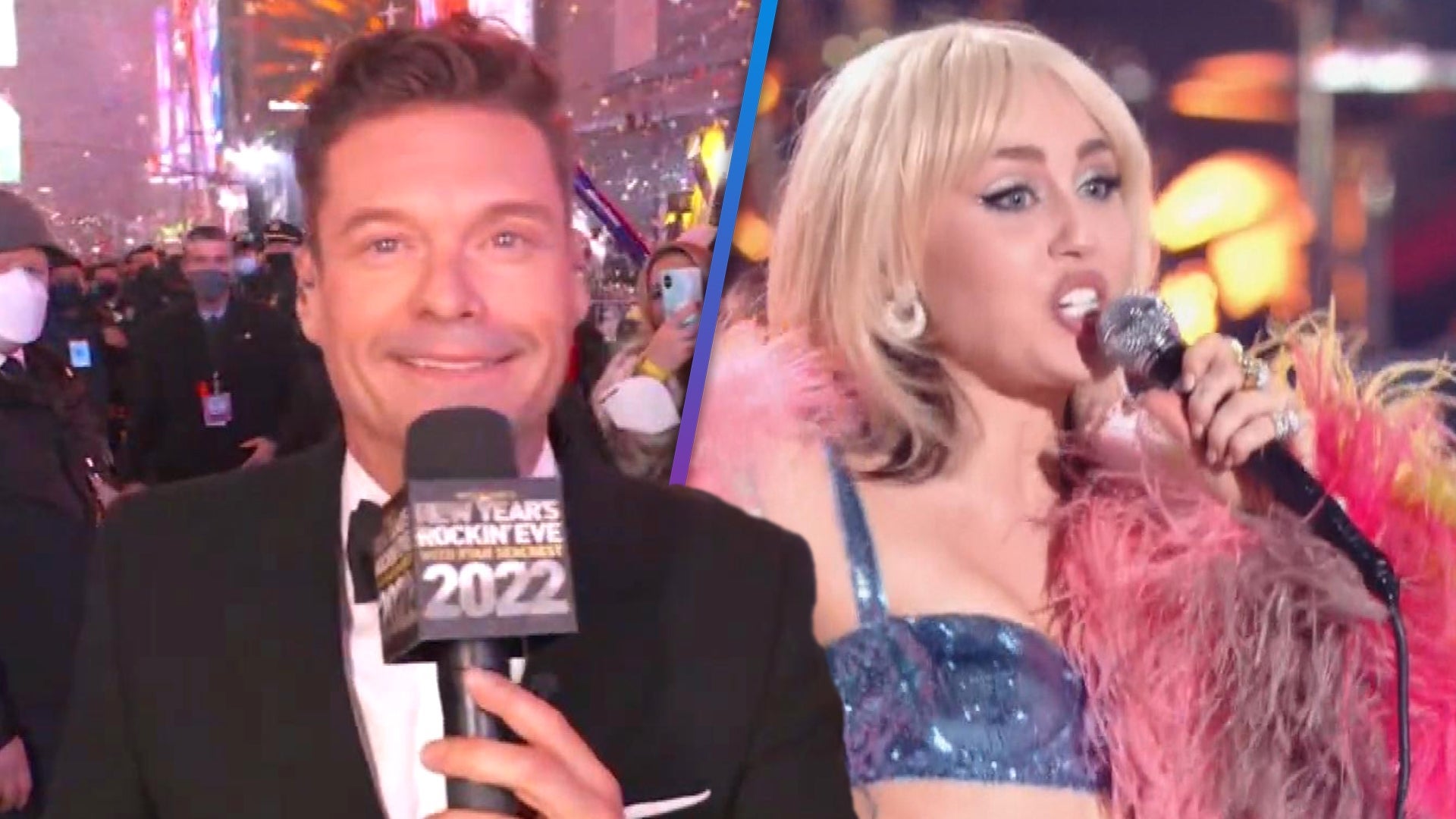 New Year's Eve 2022: ET Breaks Down the Best Countdowns to 2023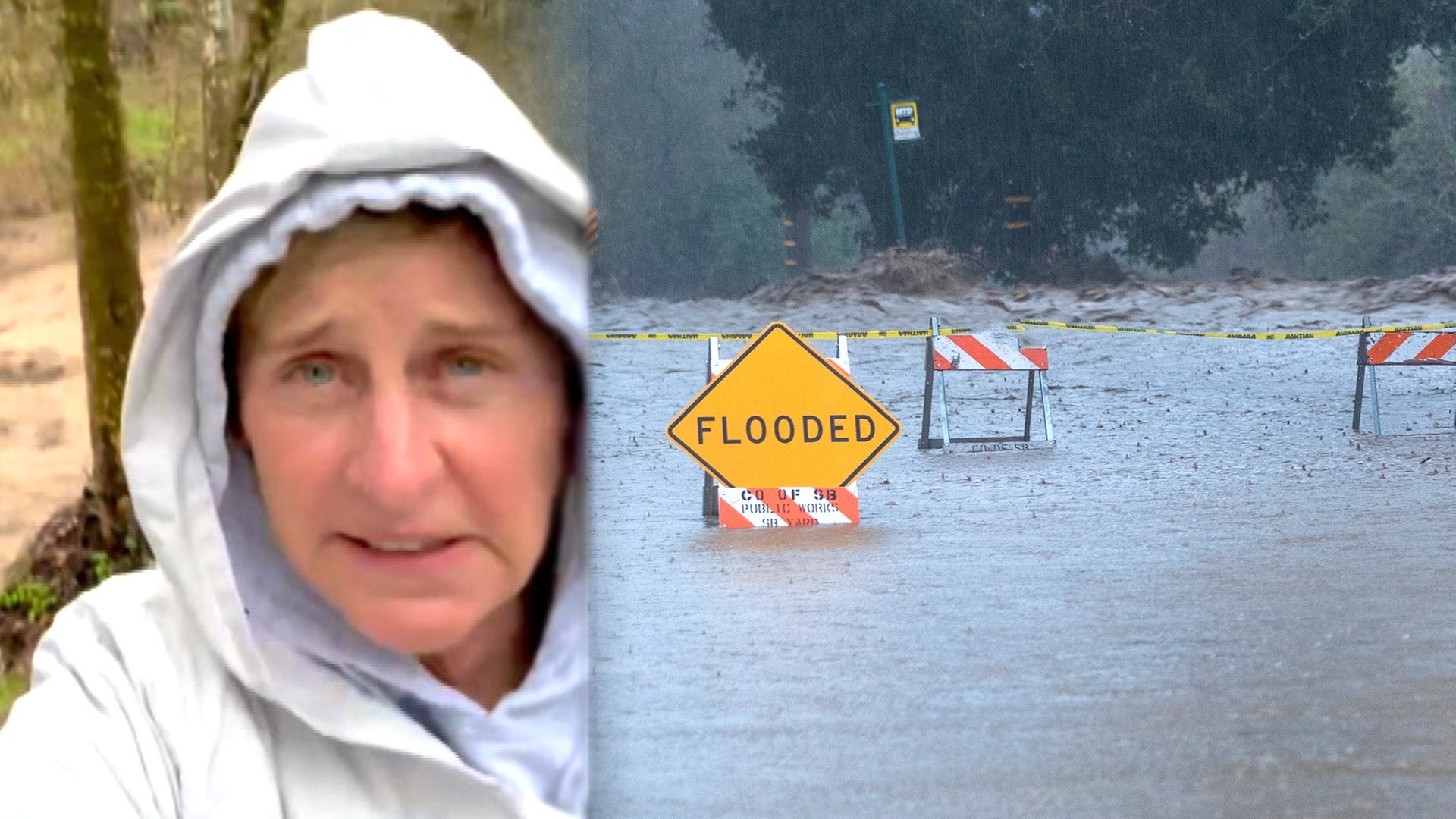 Ellen DeGeneres Shares Scary Video as Hometown Is Evacuated Amid…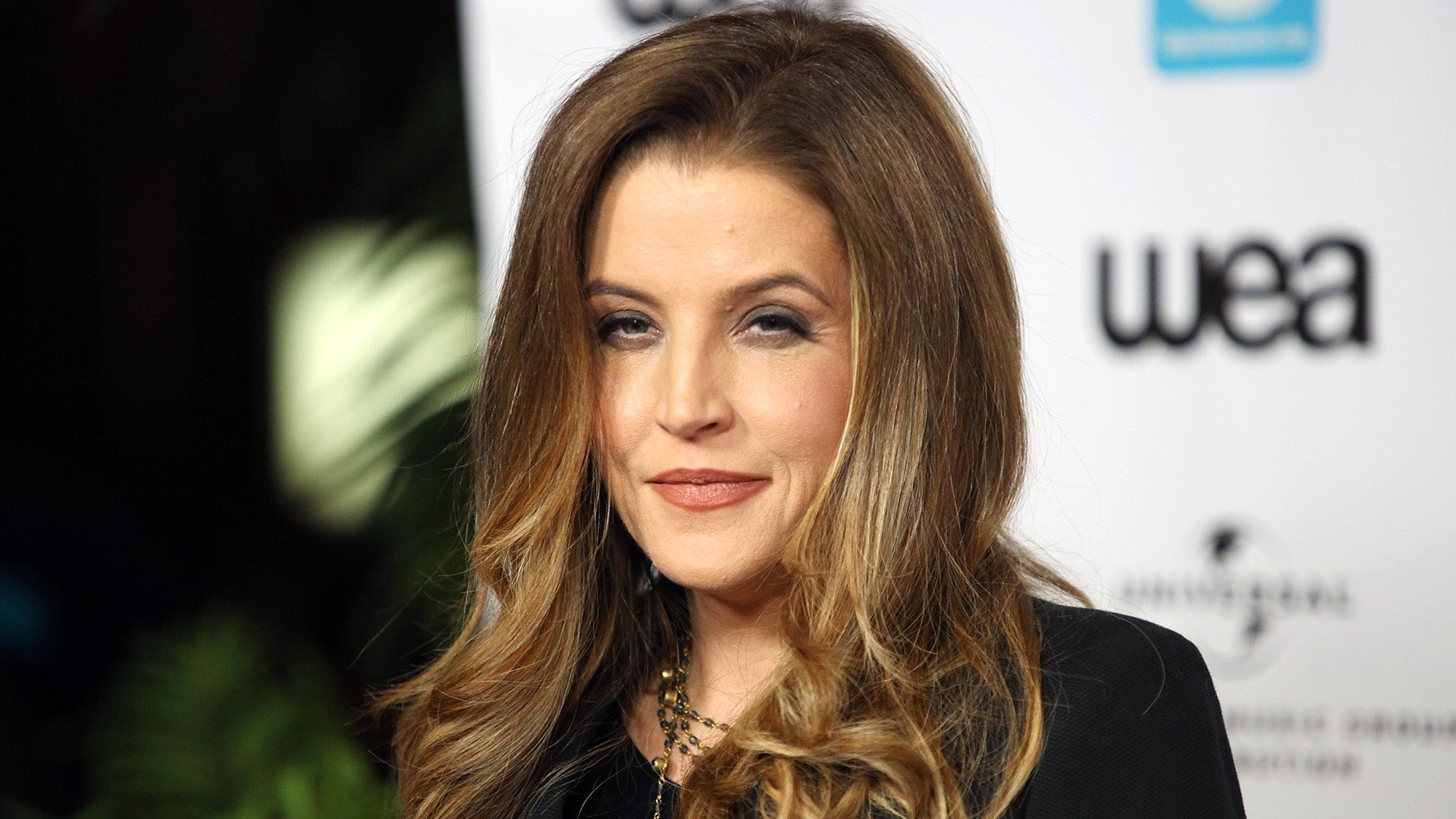 Lisa Marie Presley's Funeral: Highlights From the Emotional Memo…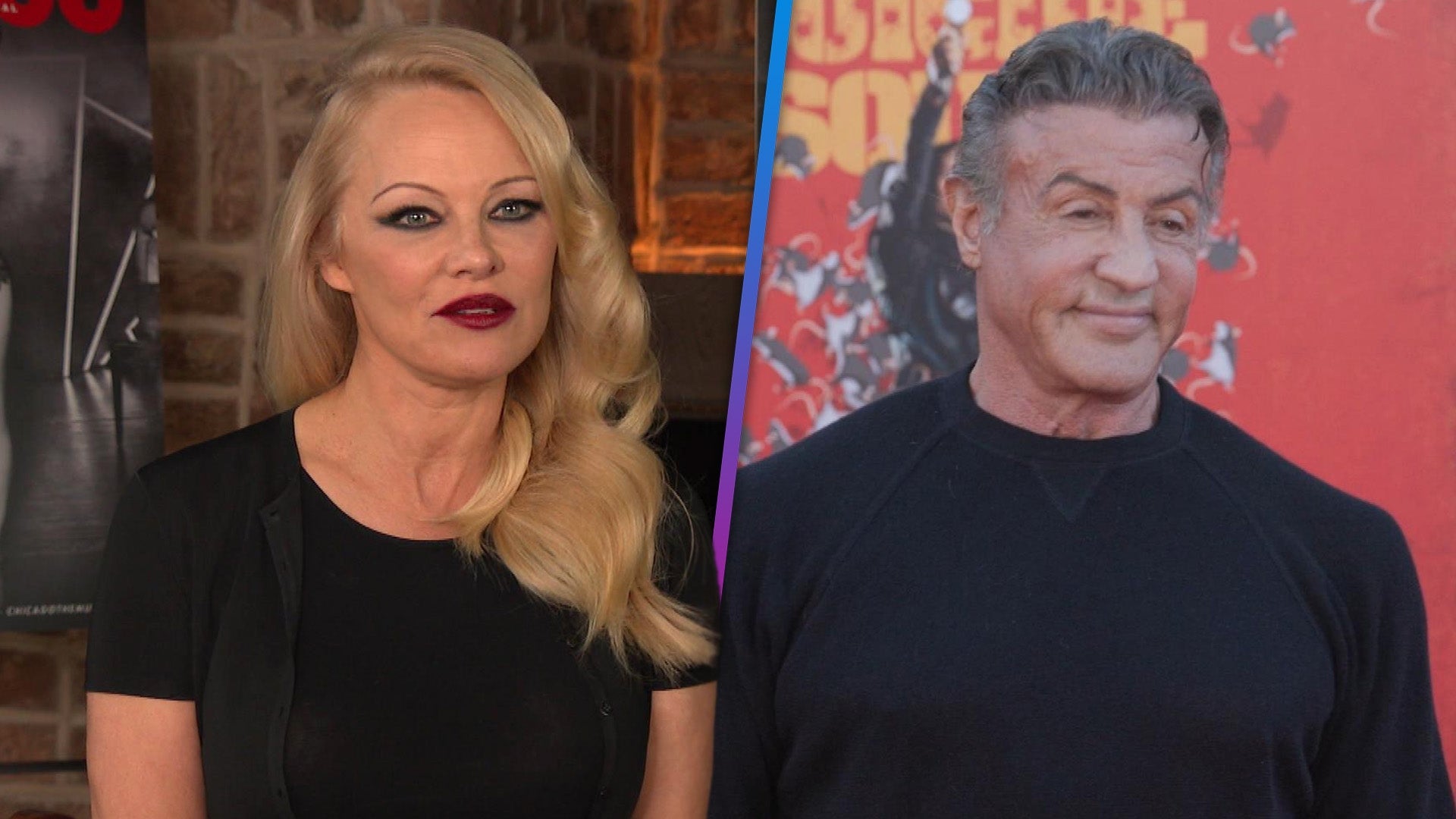 Pamela Anderson Claims Sylvester Stallone Offered Her a Condo an…
America's Got Talent's live show was wilder than ever on Tuesday when a mishap occurred during a performance by stuntman Ryan Stock and his fiancee, Amberlynn Walker.
While Ryan was performing one of his impressive sword-swallowing routines, AmberLynn accidentally shot him with a flaming arrow -- which is not something you regularly see on the reality talent show.

"It was crazy," AGT host Nick Cannon told ET's Denny Directo after the show. "Water fights and people getting shot with arrows, all types of stuff! It was quite interesting!"
WATCH: Nick Cannon Wears $2 Million Tom Ford Shoes on 'America's Got Talent' Finale

When the frightening archery accident occurred, Cannon said he was "just hoping [Ryan] didn't get punctured. Because that would not be good, for anyone."
"Luckily the arrow did not go in," he added. "We got him checked by the medic afterwards and he's totally fine."
As for Ryan and Amberlynn, Cannon said that they seemed "disappointed" about their performance going poorly, however "they were happy no one was injured."
WATCH: 16-Year-Old Cancer Survivor Calysta Bevier Amazes Simon Cowell on 'America's Got Talent'

Judge Simon Cowell was shocked by the incident, calling it "very stressful."
"I've done this show for 10 or 11 years, and this has never happened before," Cowell added.
Fellow judge Heidi Klum told ET that she was "very worried" for Ryan, and has been concerned about the stunt team's dangerous performances for some time.
"To be honest, I never really wanted them to be here in the live shows," Klum admitted. "Not because I don't like them as people, they're risking their lives and that's what they're doing, but I just don't ever want these kind of things to happen."
WATCH: Simon Cowell Meets His Match in Heidi Klum on 'America's Got Talent'

When the arrow misfire happened, it was up to judge Howie Mandel to give feedback first, but the comedian admitted that the experience was pretty horrifying.
"It was like slow motion, watching that flaming arrow hit him in the neck," Mandel recalled. "I thought I saw something tragic and terrible."
"My stomach dropped," he added. "I'm okay on live TV, I'm okay in front of an audience, but I have no desire to see somebody get hurt."
In hindsight, Mandel was able to look on the bright side of the near-death crossbow shooting, explaining, "The good news is, if it would have impaled him, if it would have broken the skin, it was flaming, so he would have been cauterized."
WATCH: 13-Year-Old Stand-Up Comedian Hilariously Slams Donald Trump on 'America's Got Talent'

ET also spoke with some members of the audience, who said the incident was "jaw-dropping."
"My heart stopped," Elizabeth Gephardt recounted. "I just hoped he was OK, but it just goes to show how much they put into the show and how much they really pour out their heart and soul to do the best that they can."
Another audience member, Sharon Efron, said that, at first, it seemed like the accident might have been part of their routine, "but then you realized in the look on [AmberLynn's] face, she was just like, 'Oh my goodness, what just happened?'"
NEWS: 90-Year-Old Burlesque Dancer Gets Coveted Golden Buzzer on 'America's Got Talent'

As for the judge's reactions to Ryan and AmberLynn's performance, audience member Grant Gephardt explained, "It was hard for them to judge the act because they wanted him to go get medical attention. It was crazy."
After witnessing this bizarre calamity first-hand, it seems that the fans' love for the show hasn't diminished.
"It makes me want to watch more!" Efron marveled.
WATCH: The Most Show-Stopping Moments From the 'America's Got Talent' Live Show