TV
Intense First Trailer for 'The Case of: JonBenet Ramsey' Debuts
By
Watch the Chilling First Trailer for CBS' 'The Case of: JonBenét…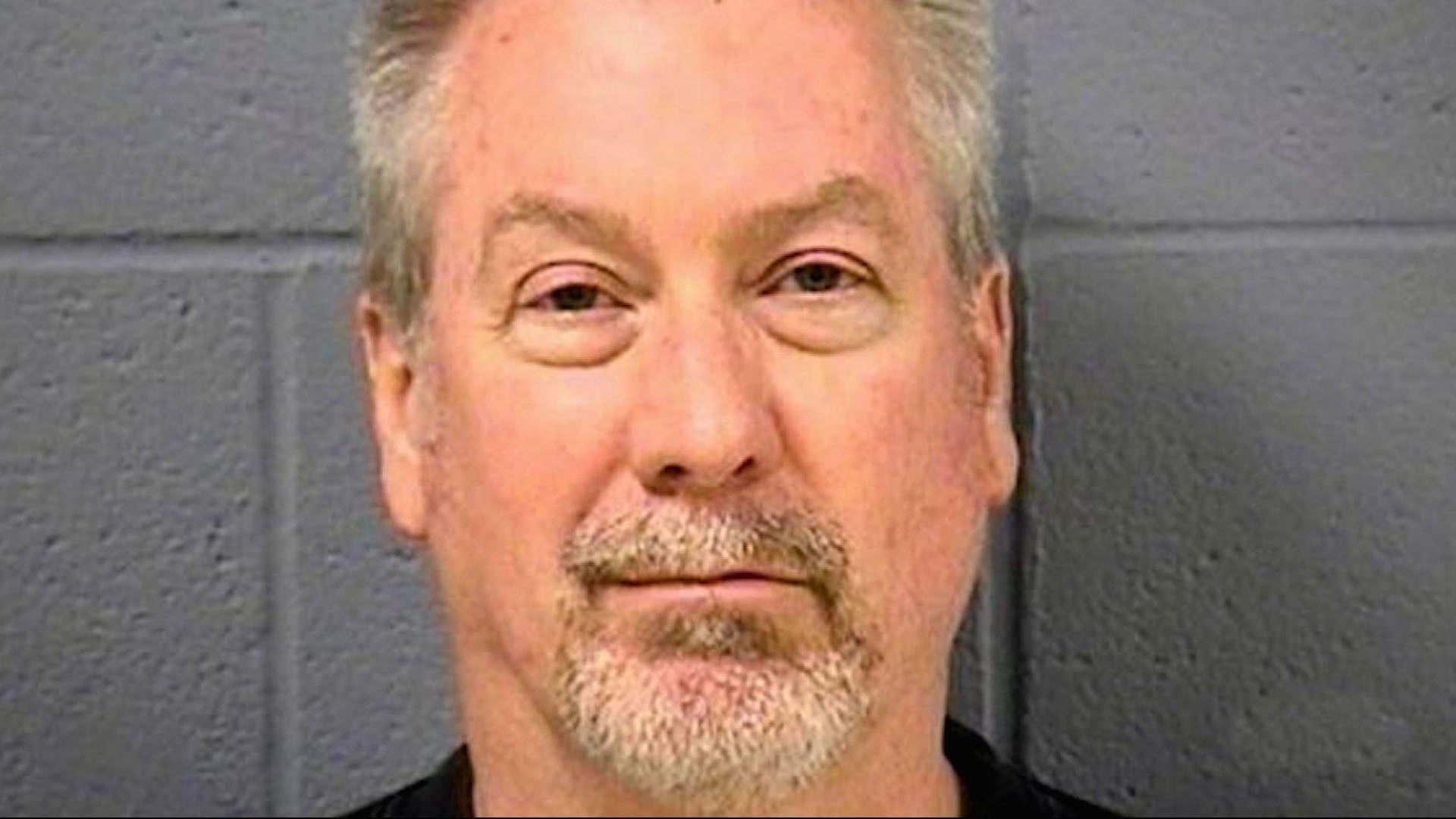 Watch the Chilling Teaser for 'Cellmate Secrets: Drew Peterson' …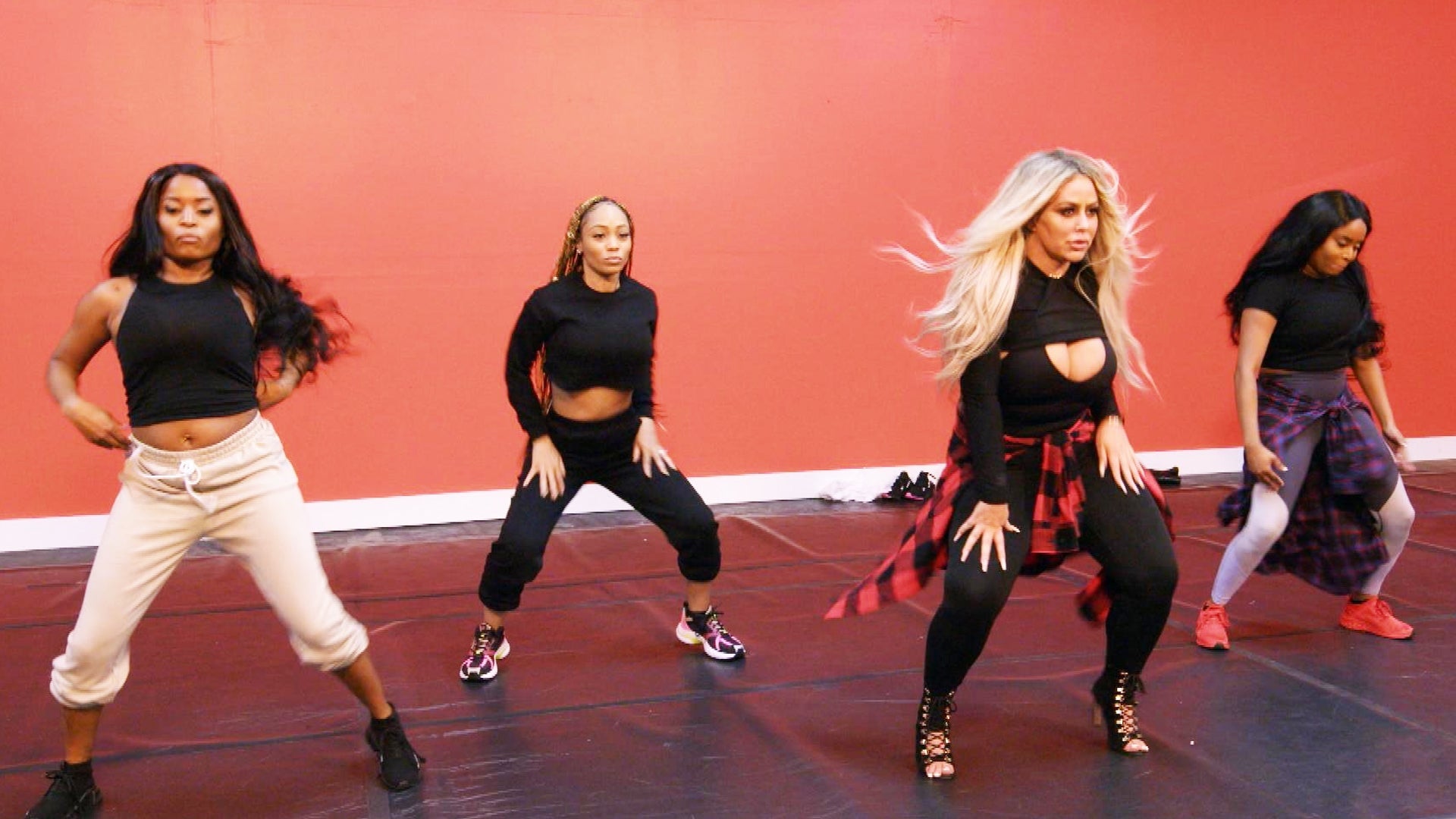 Watch 'BET Presents The Encore' Trailer (Exclusive)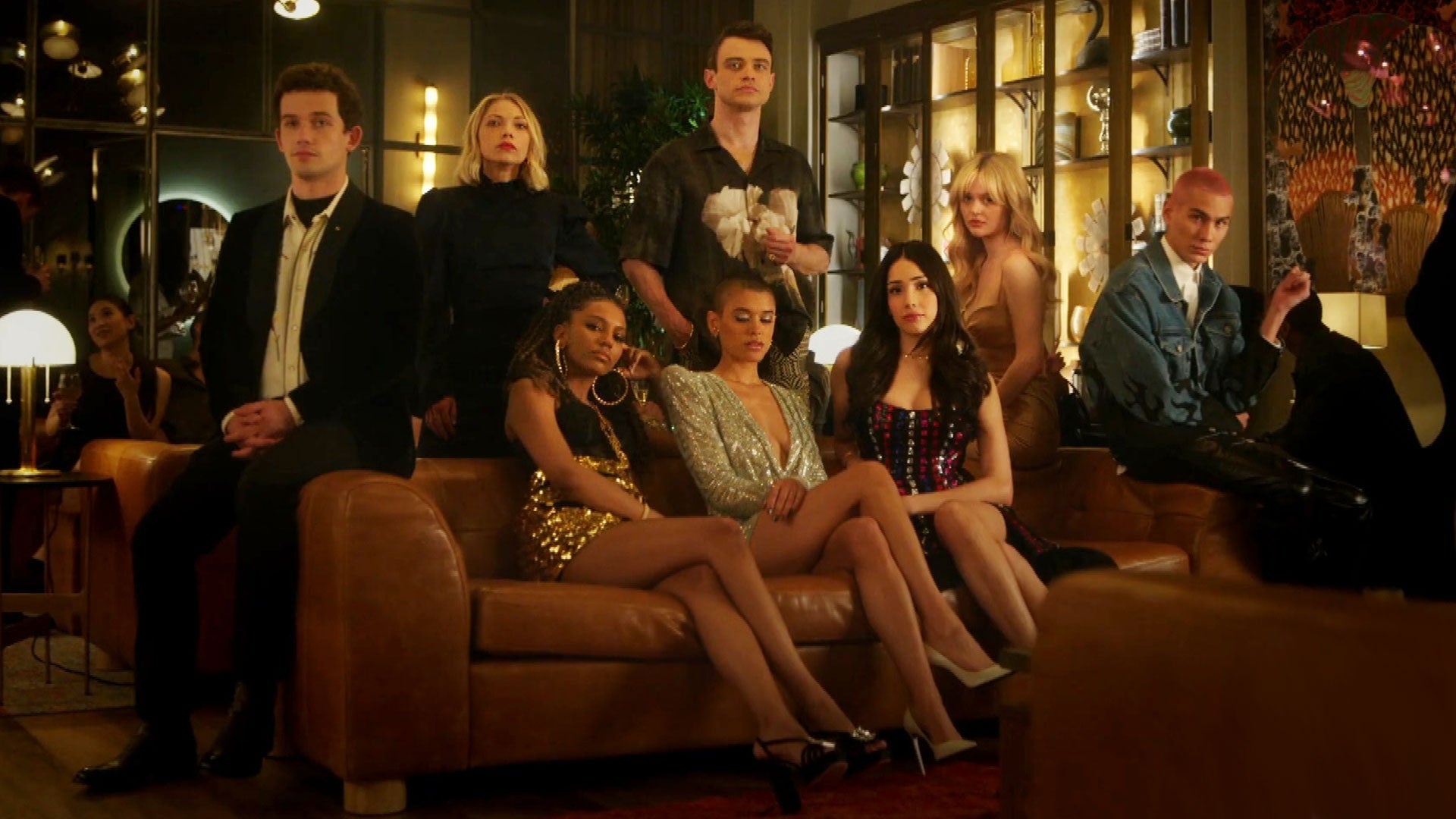 'Gossip Girl' Reboot: Watch the Sexy, New Teaser Trailer!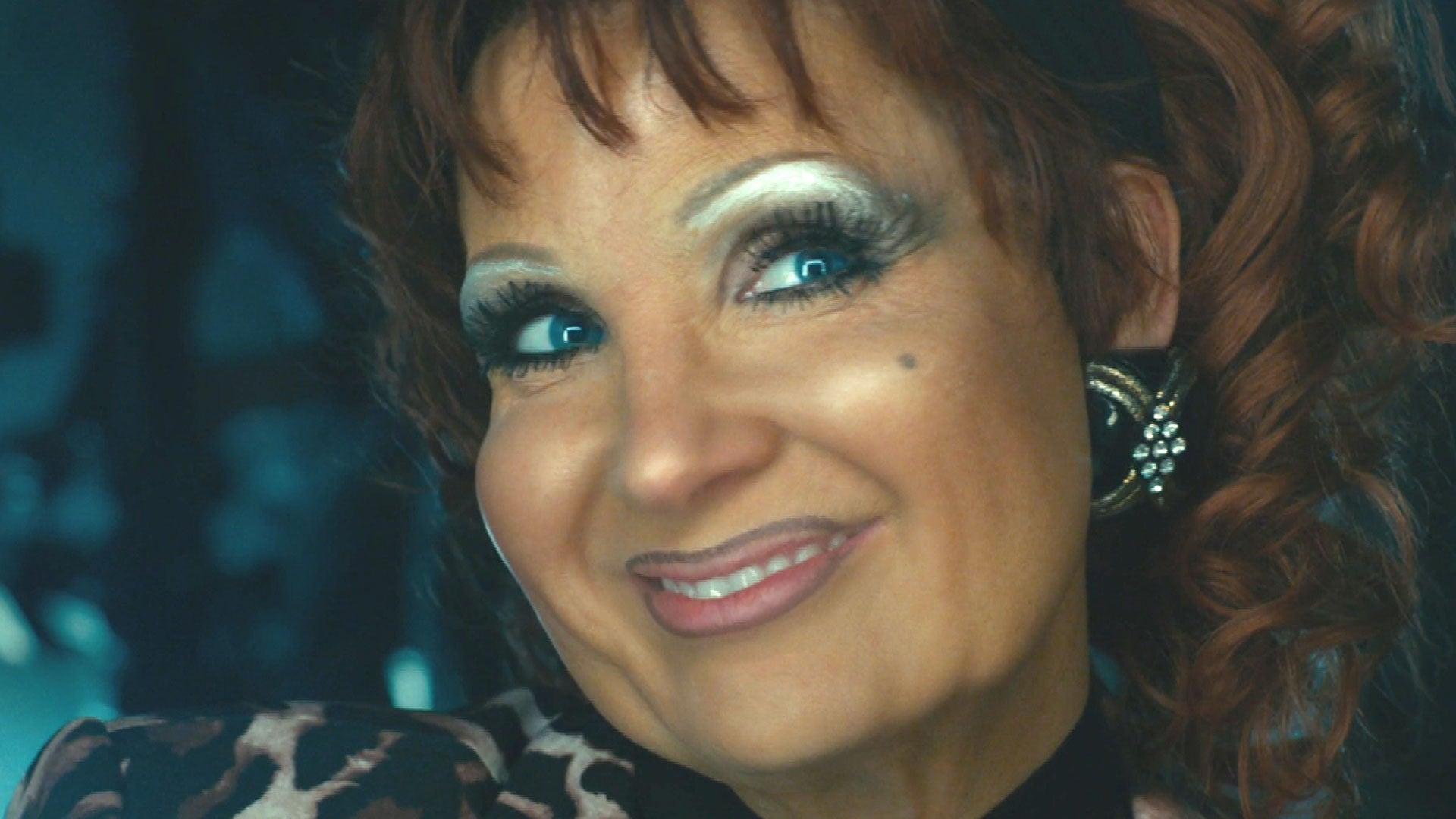 'The Eyes of Tammy Faye' Trailer No. 1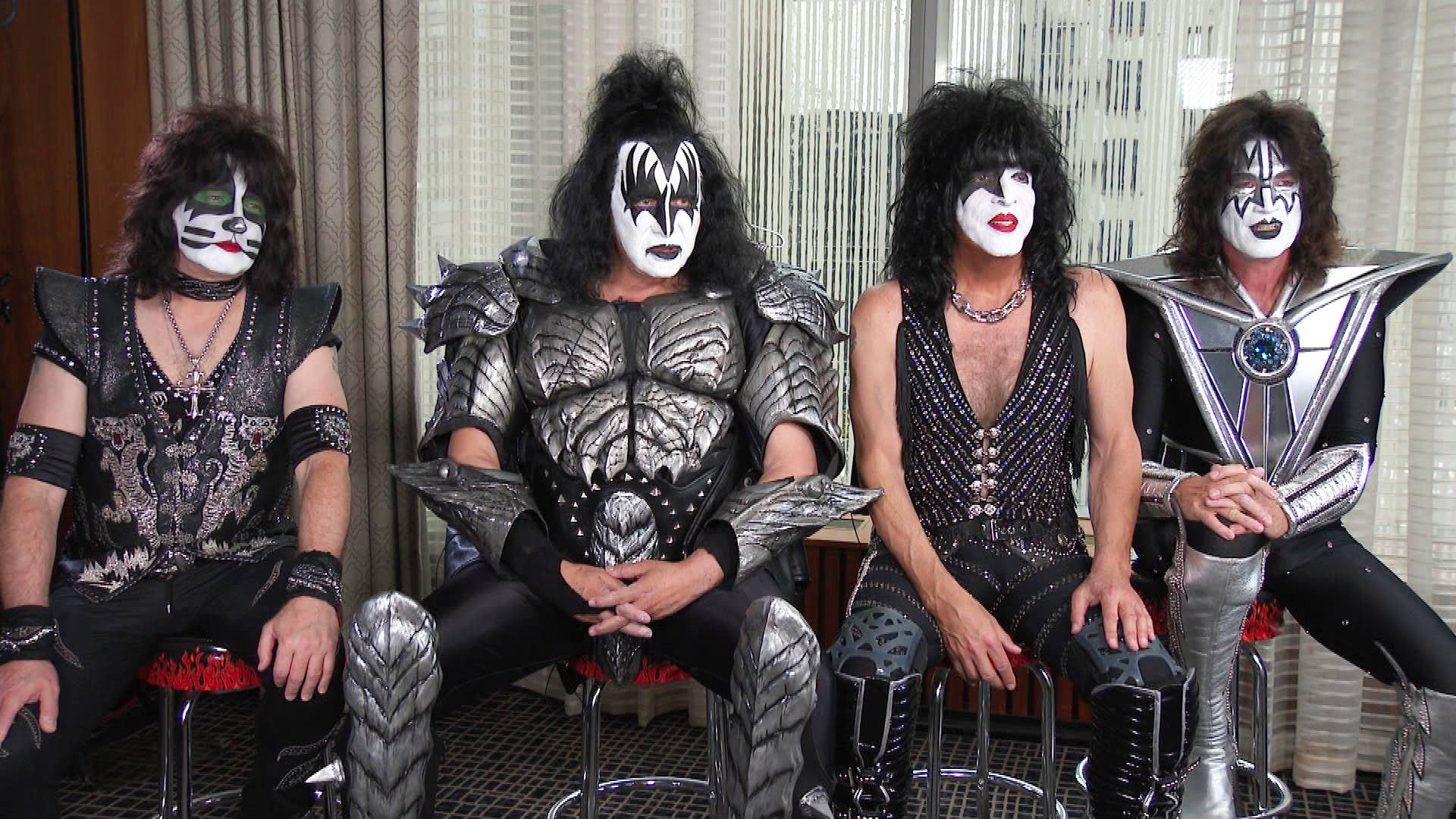 Rock Legends KISS Share Never-Before-Heard Stories Ahead of New …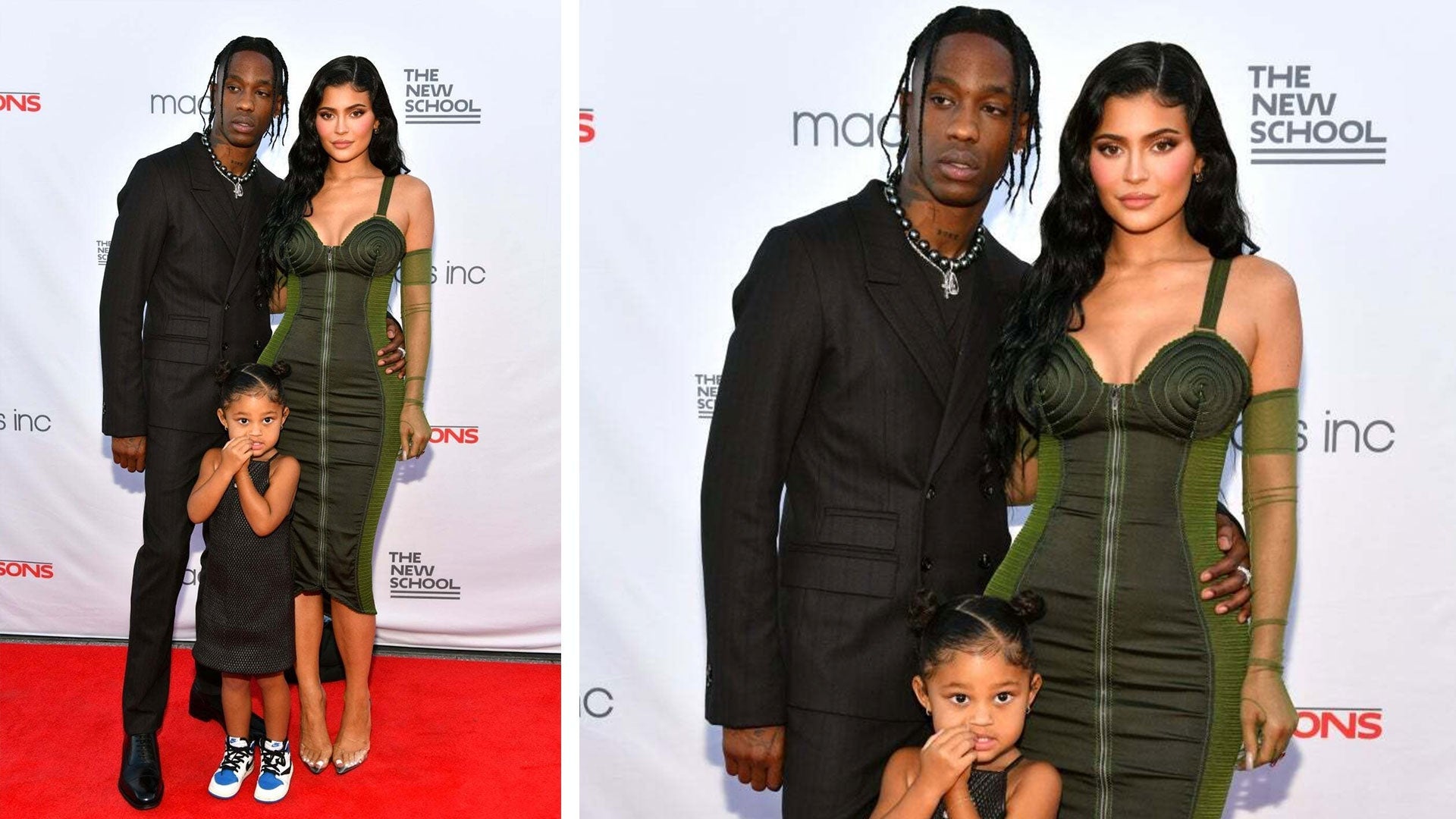 Travis Scott Says He Loves 'Wifey' Kylie Jenner and Daughter Sto…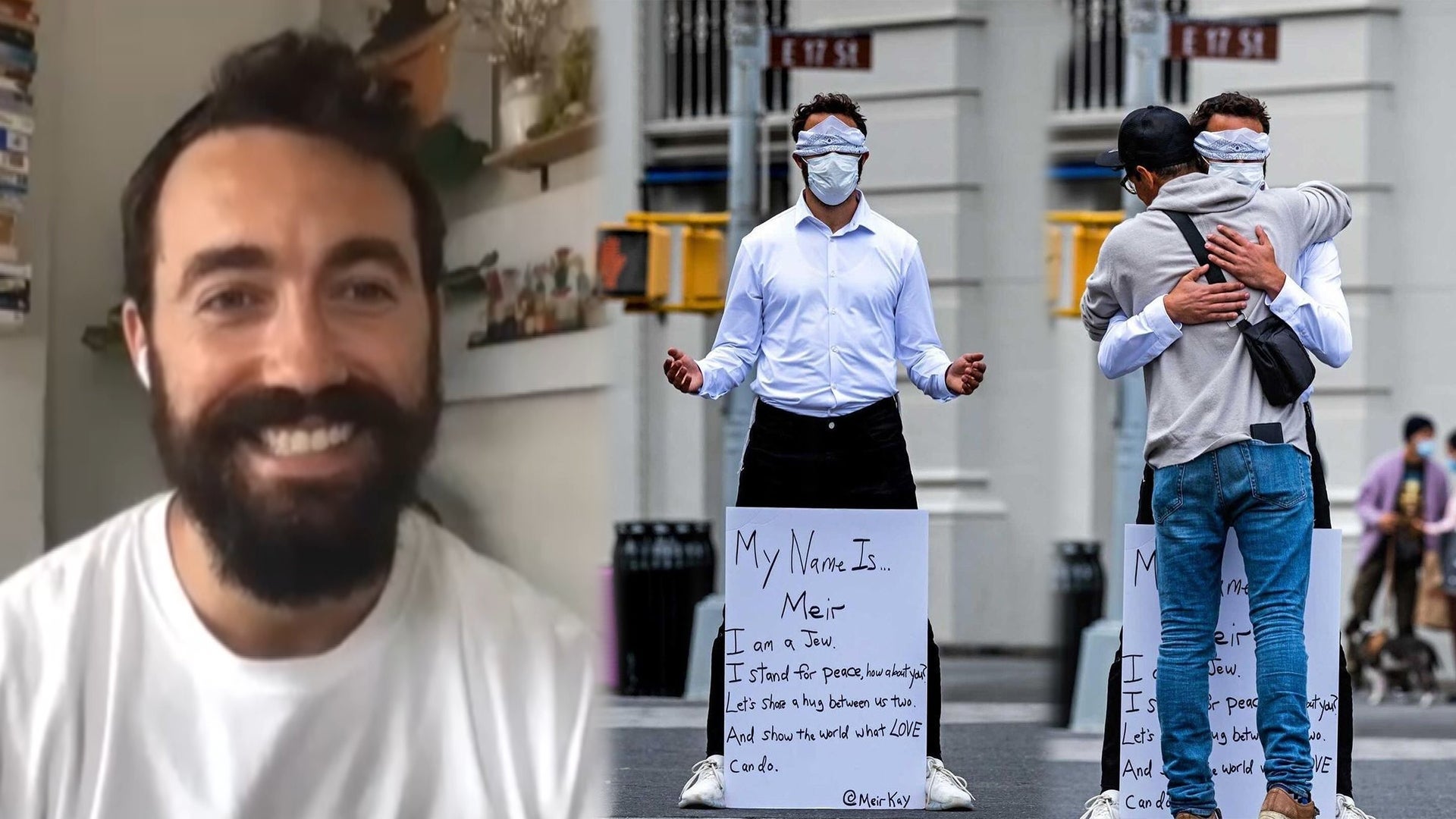 Blindfolded Jewish Man 'Standing for Peace' Gives Out Free Hugs …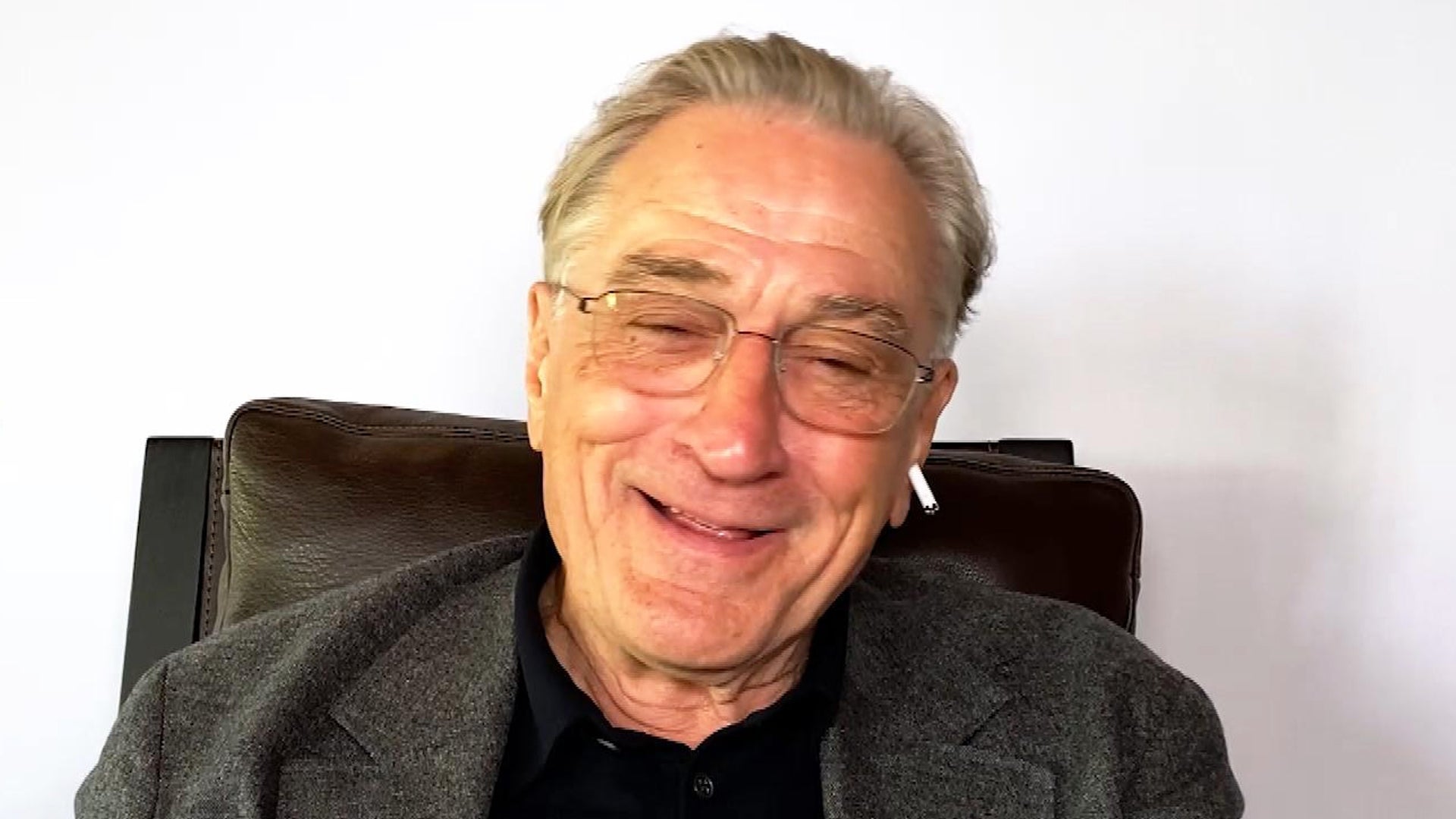 Robert De Niro Says His 'Manageable' Injury Won't Impact Upcomin…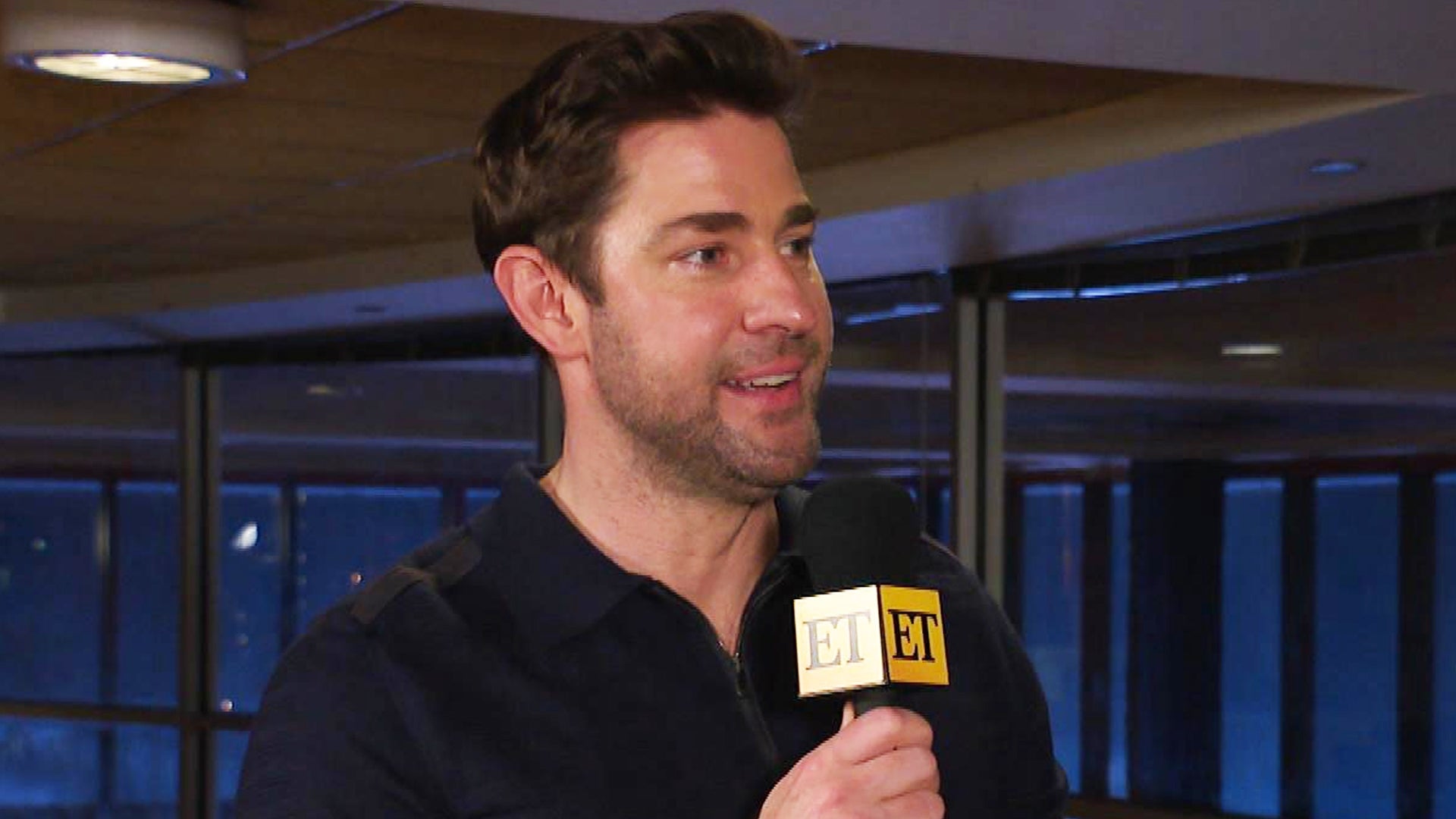 'A Quiet Place Part II': John Krasinski Shares the One Scene Tha…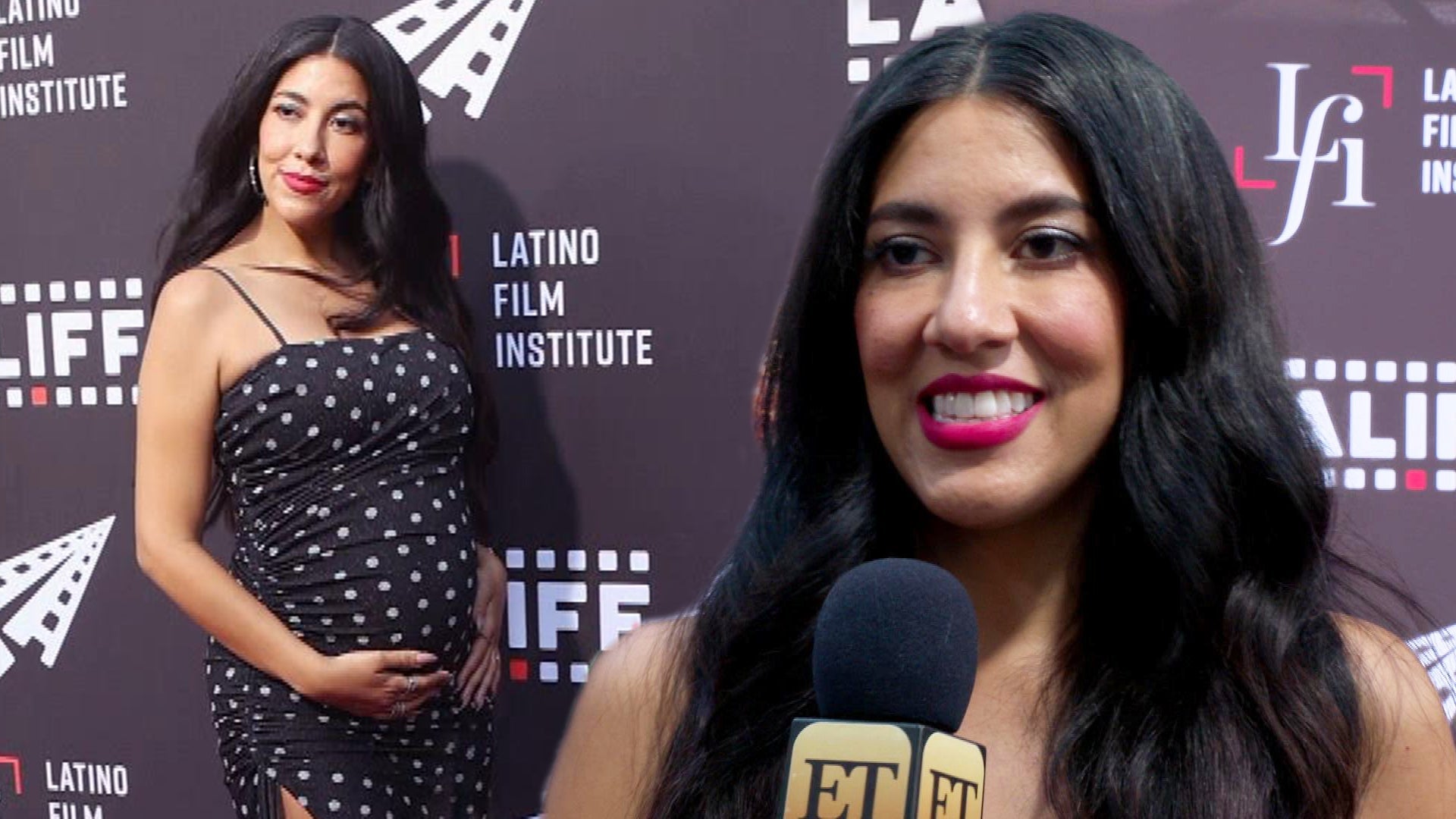 Stephanie Beatriz on Motherhood, 'In the Heights' and 'Brooklyn …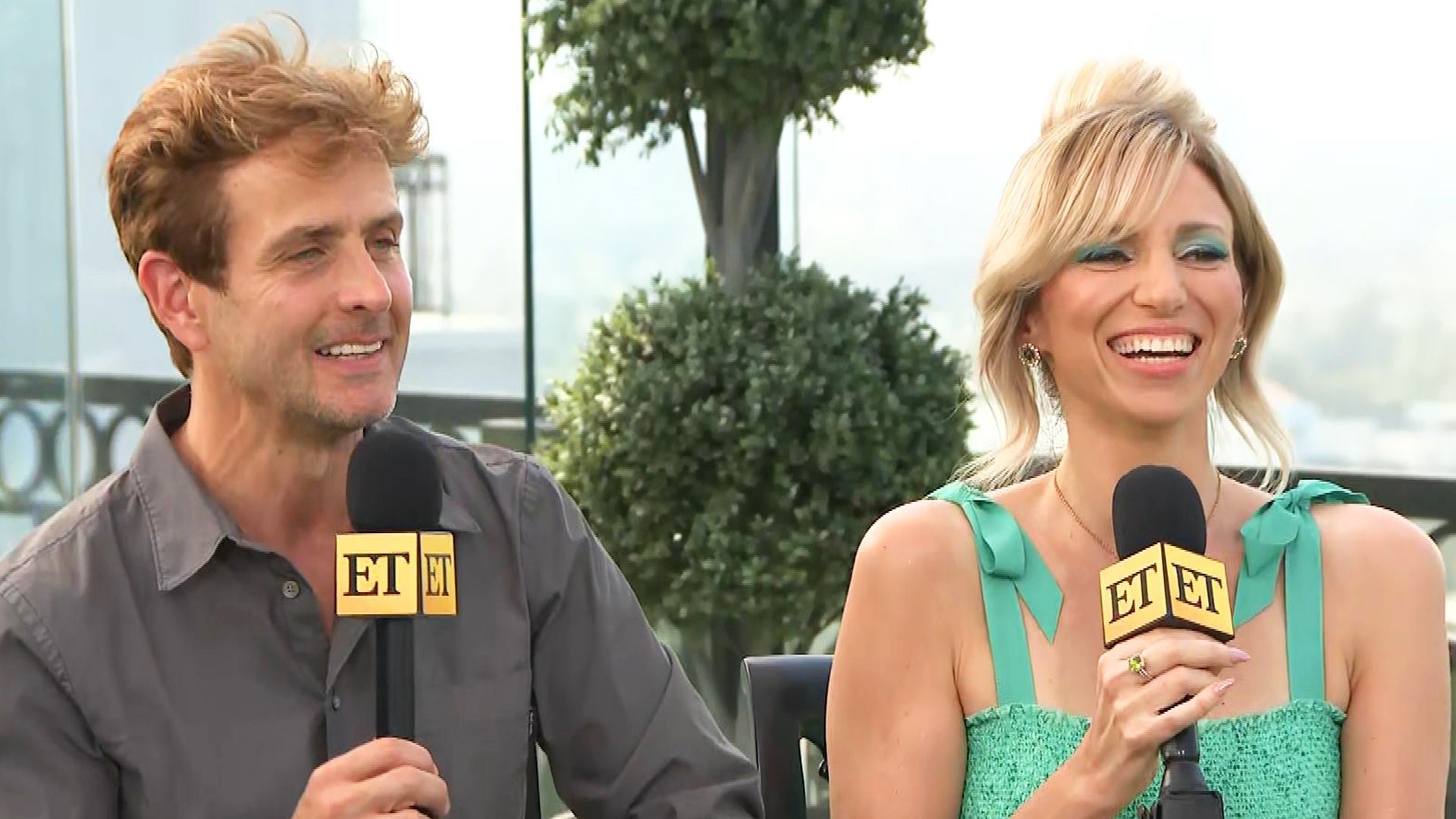 Debbie Gibson and Joey McIntyre Talk New Music and What to Expec…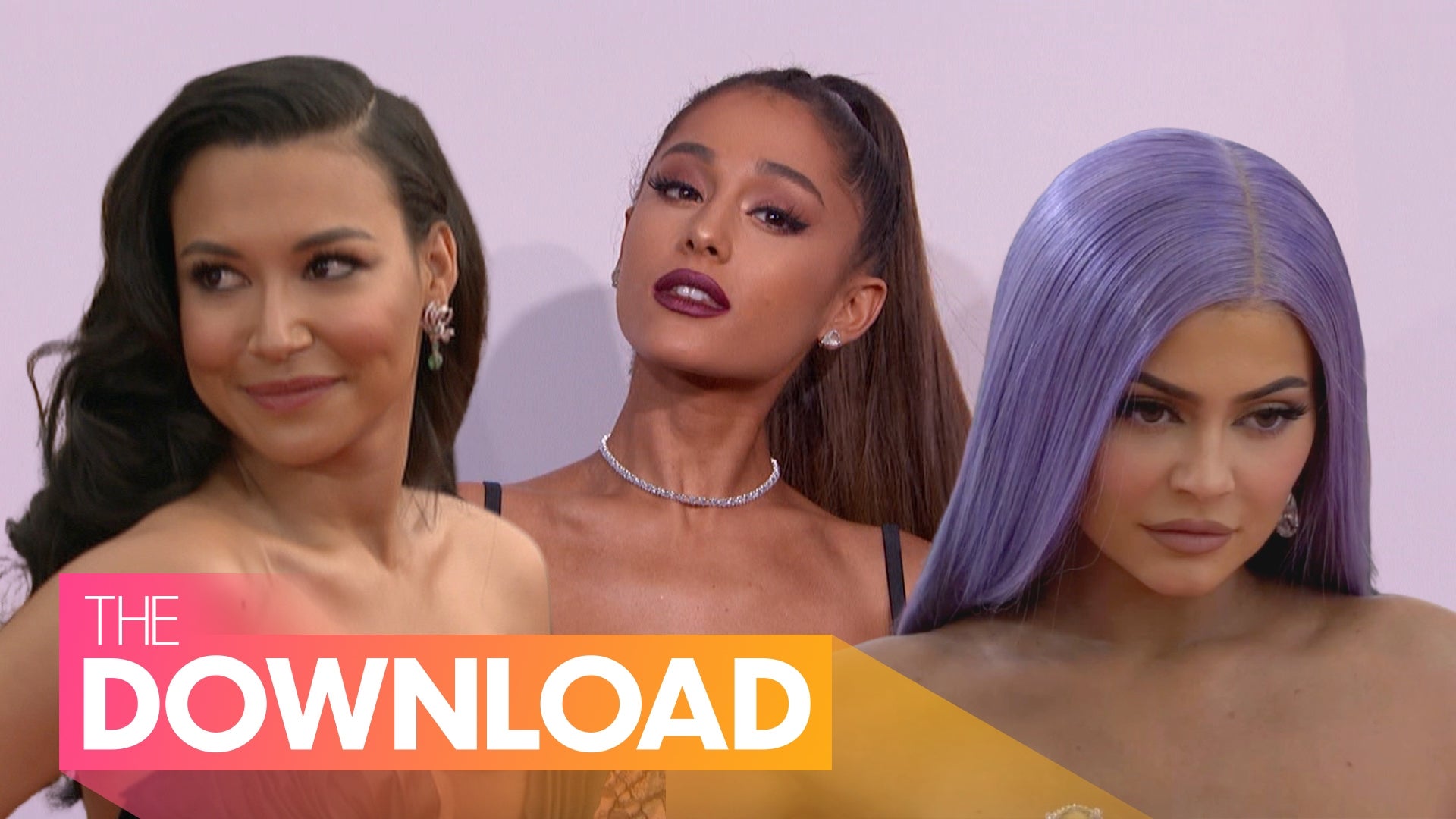 New Details on Ariana Grande's Life as a Newlywed, Travis Calls …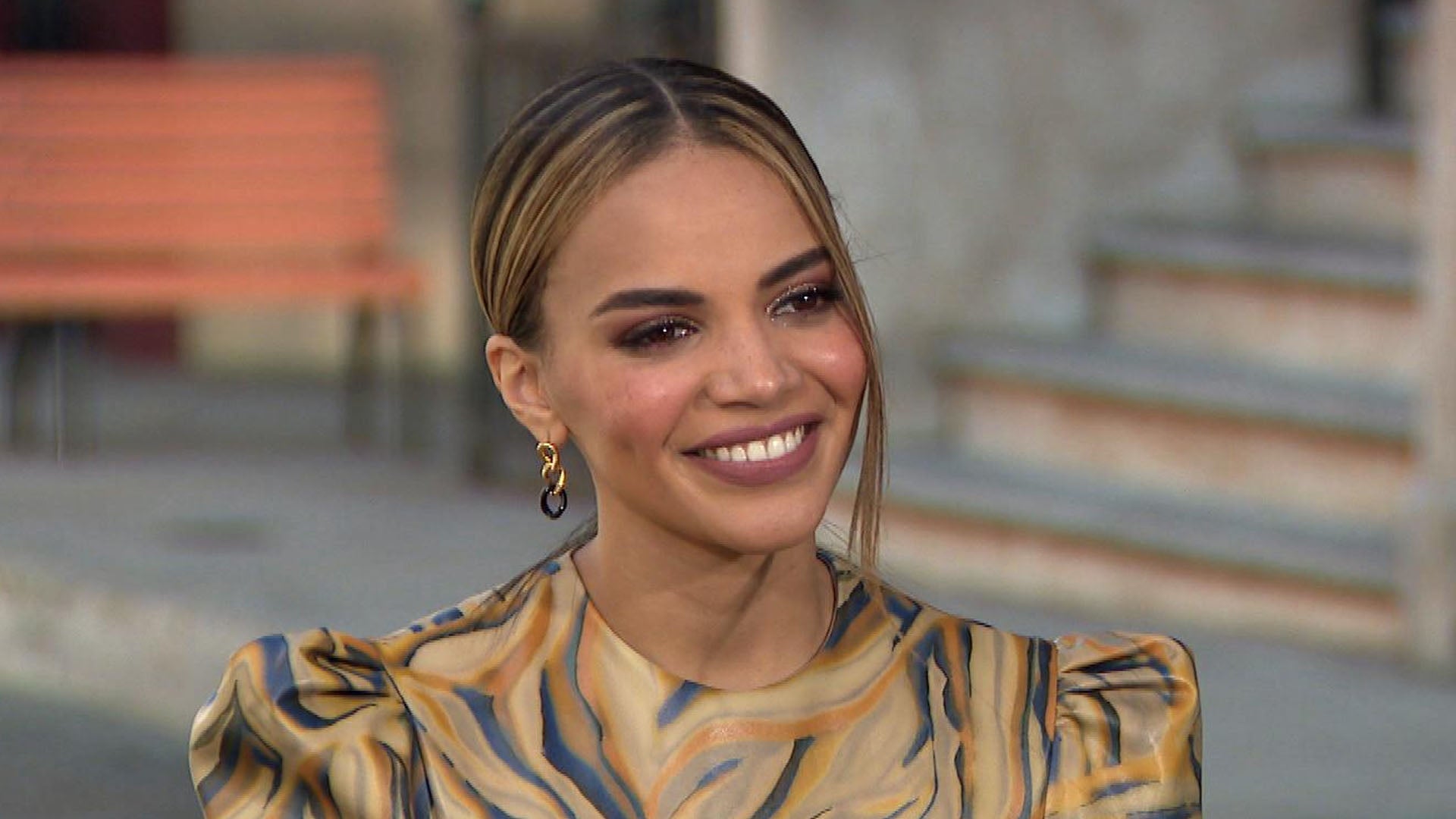 'In The Heights' Star Leslie Grace on How She Reacted to Booking…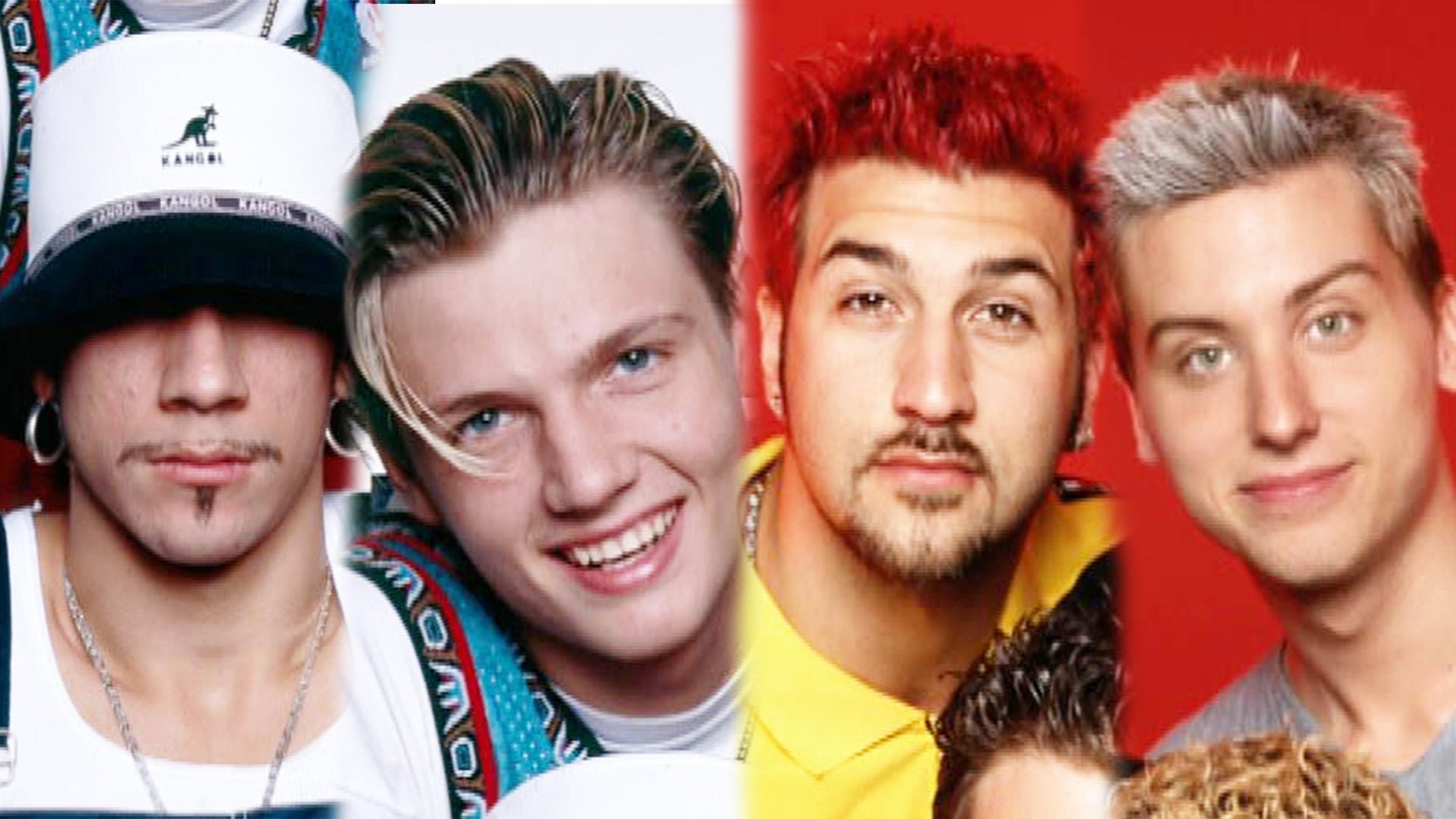 *NSYNC and The Backstreet Boys Team Up for the First Time to Cel…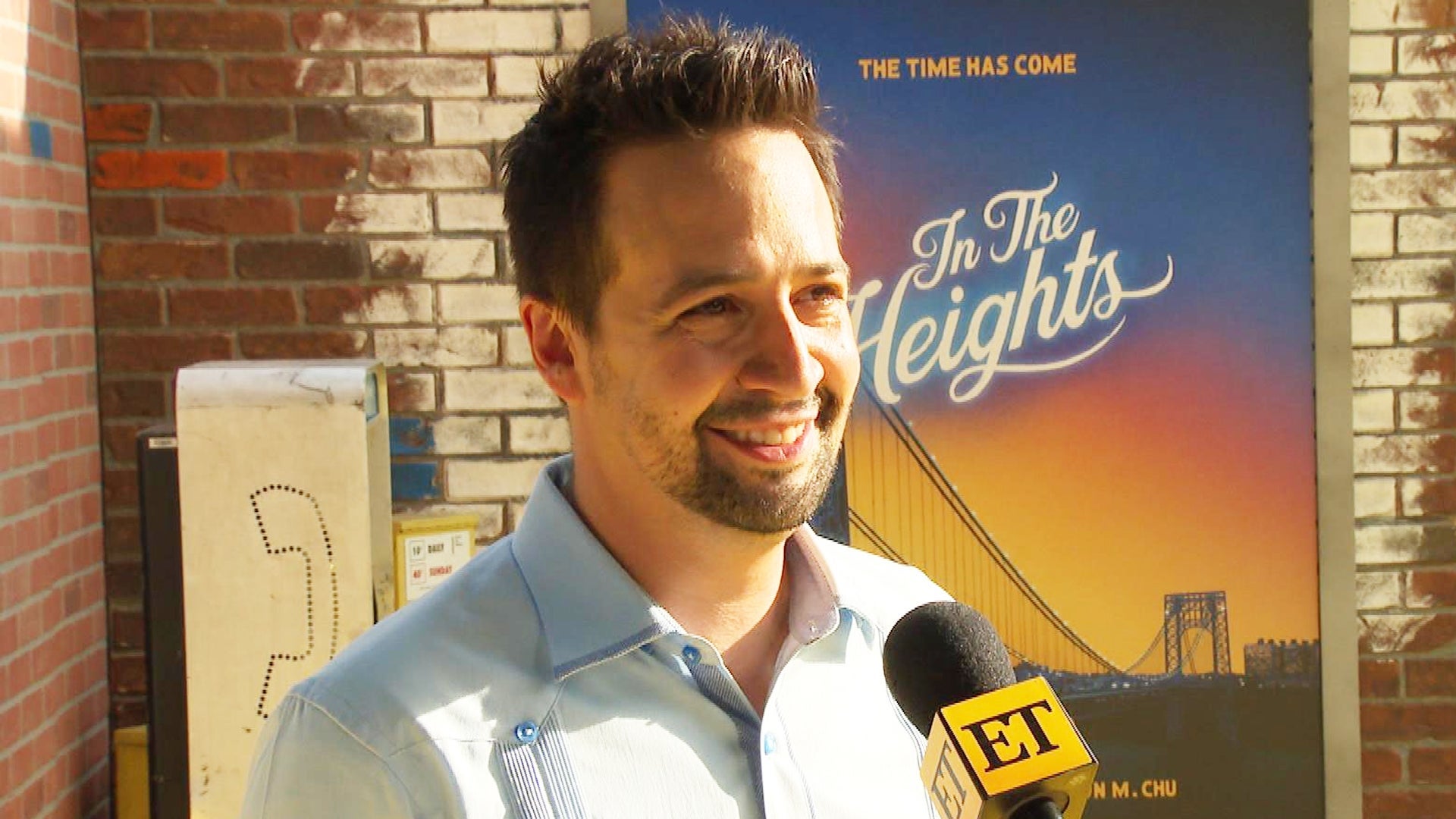 'In the Heights' Creator Lin-Manuel Miranda on His 'Love Letter …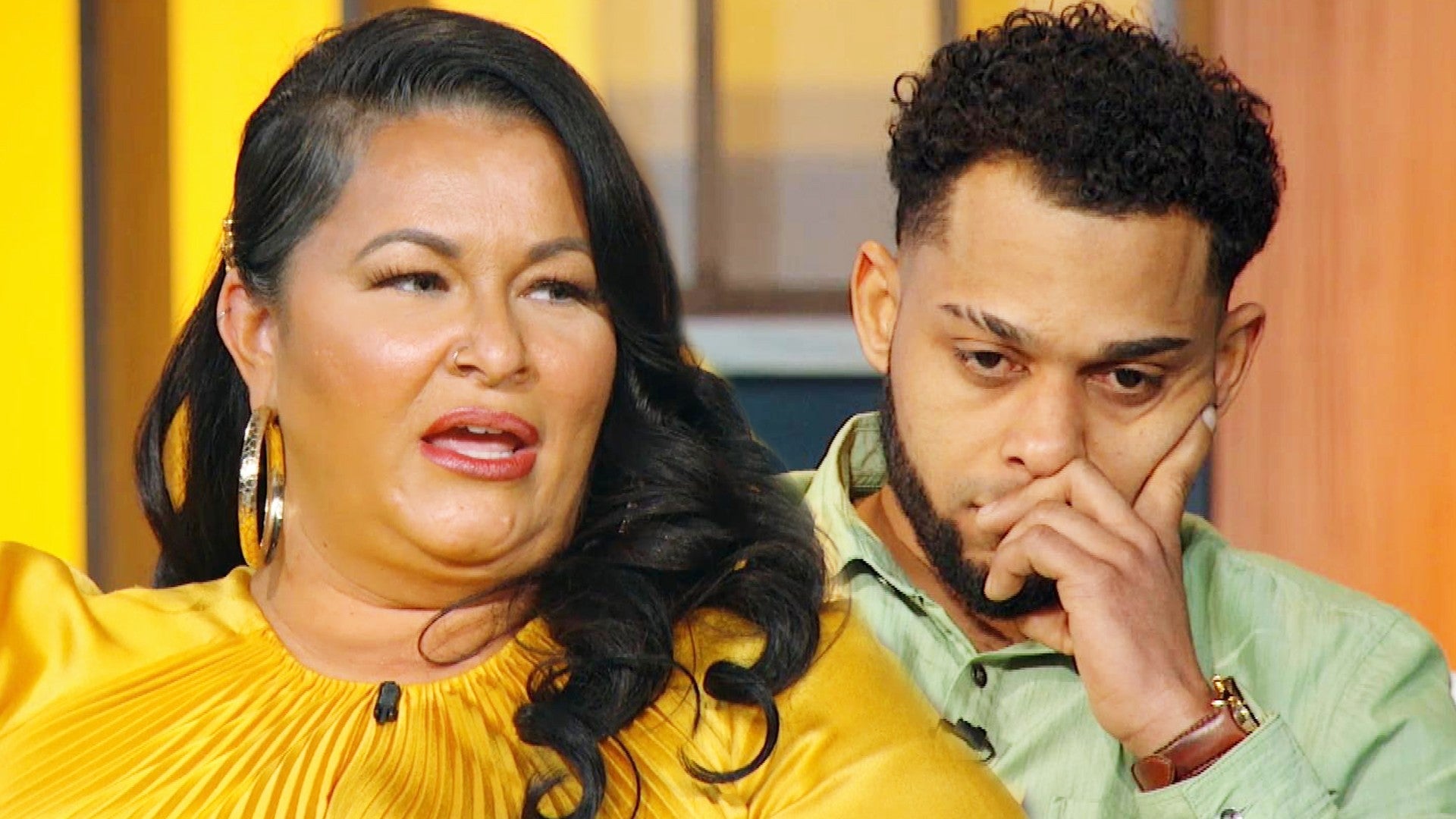 '90 Day Fiancé': Molly and Luis Come Face to Face For The First …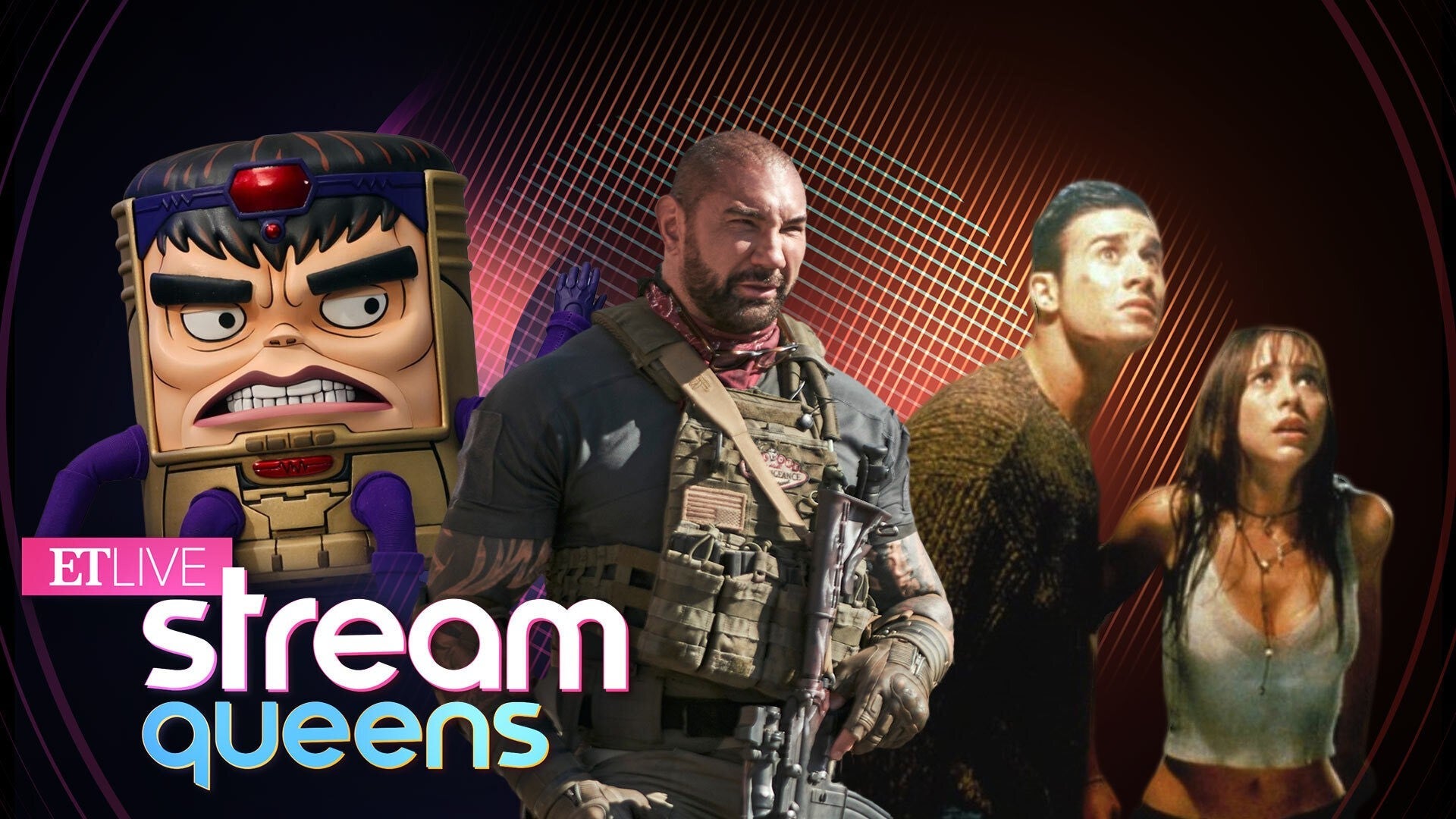 Stream Queens | May 20, 2021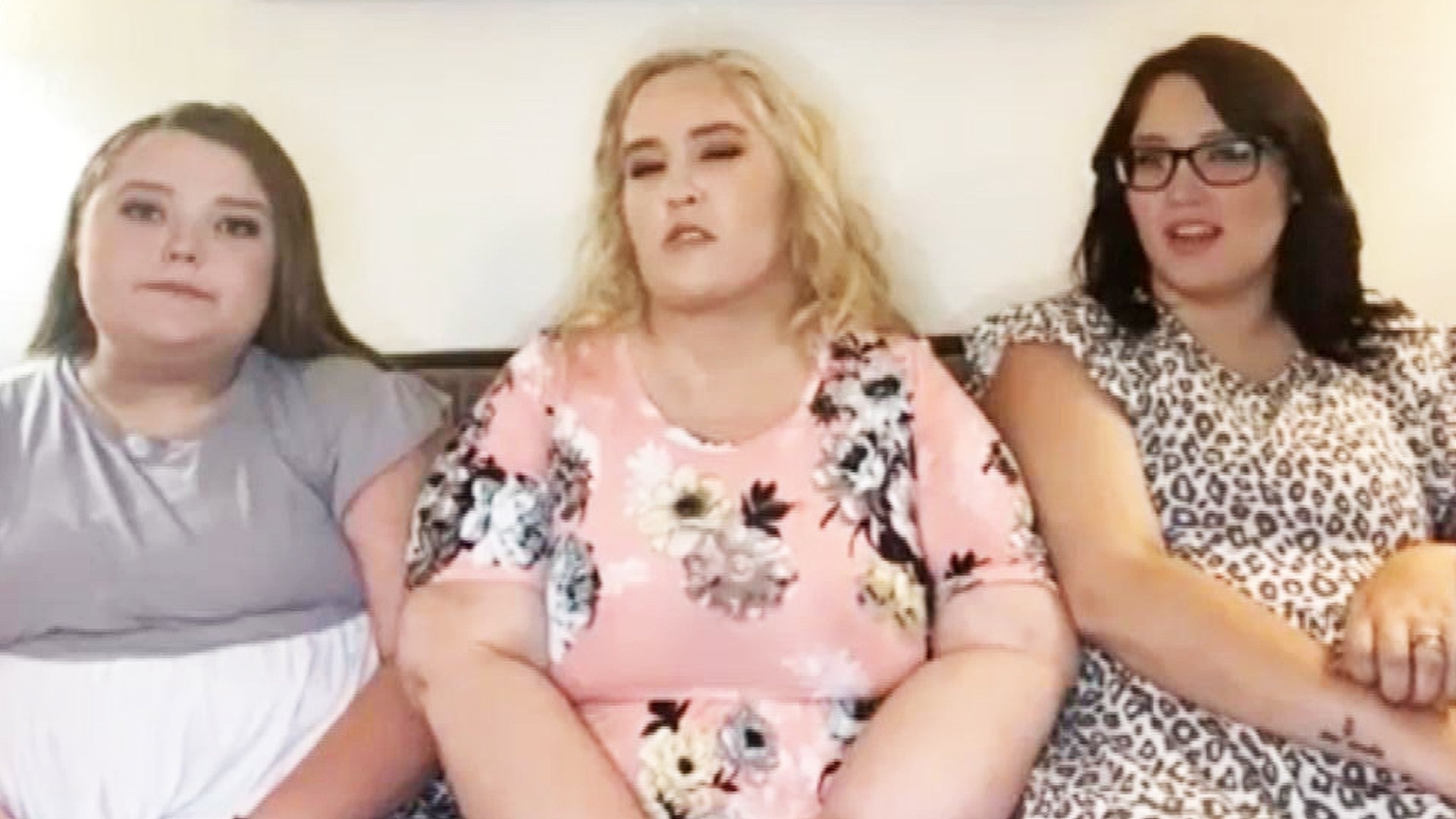 Mama June on Trying to Fix Her Broken Relationship With Pumpkin …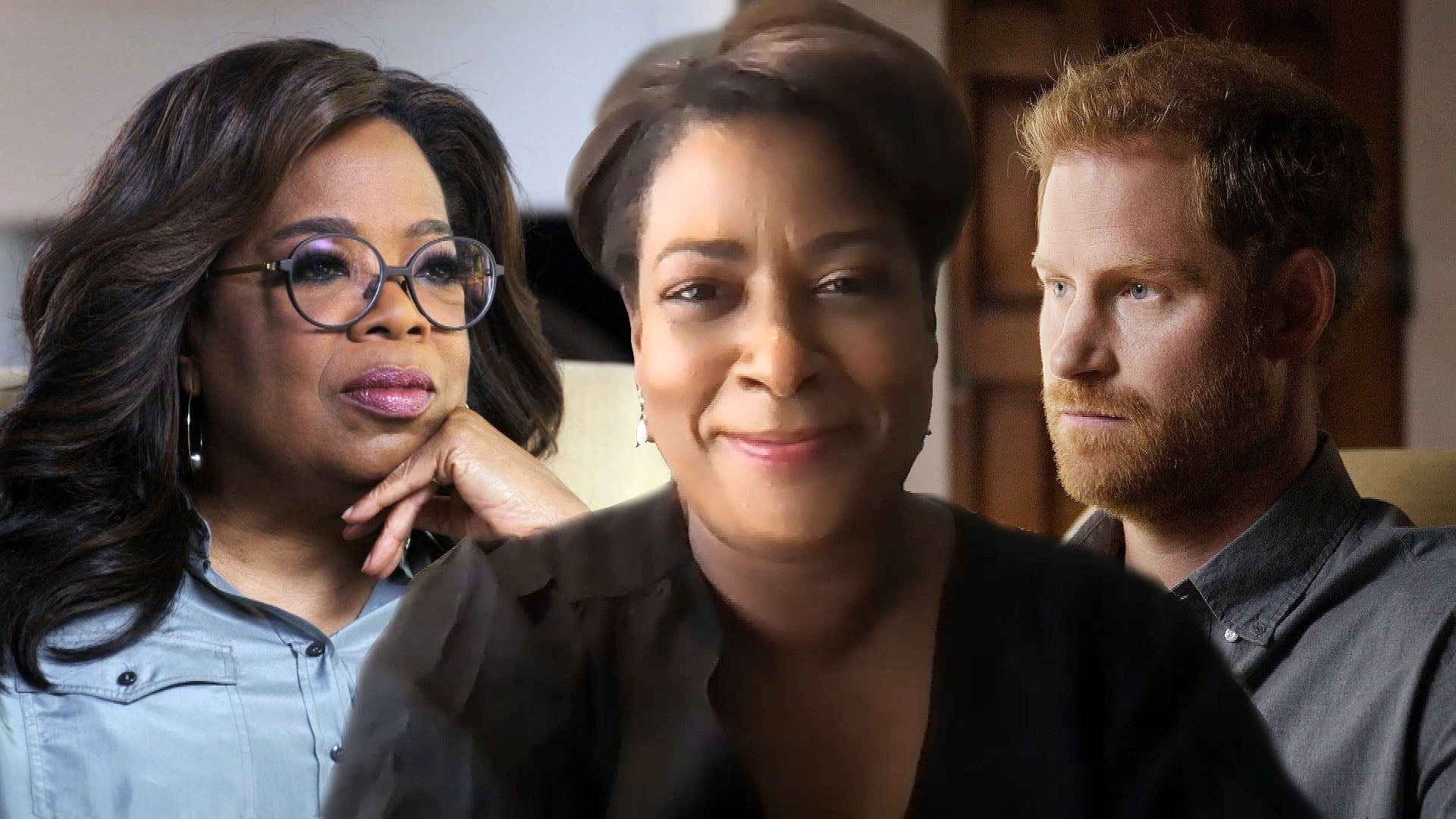 Dawn Porter on Directing Prince Harry and Oprah Winfrey for 'The…
After the success of FX's The People vs. OJ Simpson: American Crime Story, viewers are getting another peek at a true crime that transfixed the nation.
The first trailer for CBS' docu-series The Case Of: JonBenet Ramsey debuted on Tuesday, revisiting the murder of 6-year-old pageant star JonBenet Ramsey. Ramsey was found dead in the basement of her Colorado home on Dec. 26, 1996, and the high-profile case is still unsolved.
However, the six-hour limited series aims to change that. The trailer features a team of experts -- as well as a few of the original investigators -- who re-examine the evidence nearly 20 years later. The crime scene is even recreated by rebuilding full-scale replicas of key rooms from the Ramsey house.
NEWS: JonBenet Ramsey's Brother Breaks His Silence Nearly 20 Years After His Sister's Death
"We hope to get the truth out about how she died," retired FBI Supervisory Special Agent/Profiler and former prosecutor Jim Clemente says. "She's not gotten justice yet."
The trailer opens with the eerie 911 call from Ramsey's mother, Patsy (who died in 2006 after a battle with ovarian cancer), who reports that there's been a kidnapping in their home. Shortly after, both Patsy and Ramsey's father, John Bennett, deny they had anything to do with the murder.
The series will air on three nights in two-hour installments, beginning Sunday, Sept. 18 at 8:30 p.m. ET/8 p.m. PT on CBS.
NEWS: JonBenet Ramsey Story Getting a Lifetime Movie
In February, the Internet was buzzing with conspiracy theories claiming that Ramsey's unsolved murder was all a ruse. In a resurfaced YouTube video from December 2014, a man named Dave Johnson claims that Ramsey is not dead, but is in fact pop star Katy Perry.

Watch below: