TV
Ellen Pompeo Says She Let Go of Her 'Ego' to Stay on 'Grey's Anatomy'
By
Ellen Pompeo Opens Up About Letting Go of Her 'Ego' and Sticking…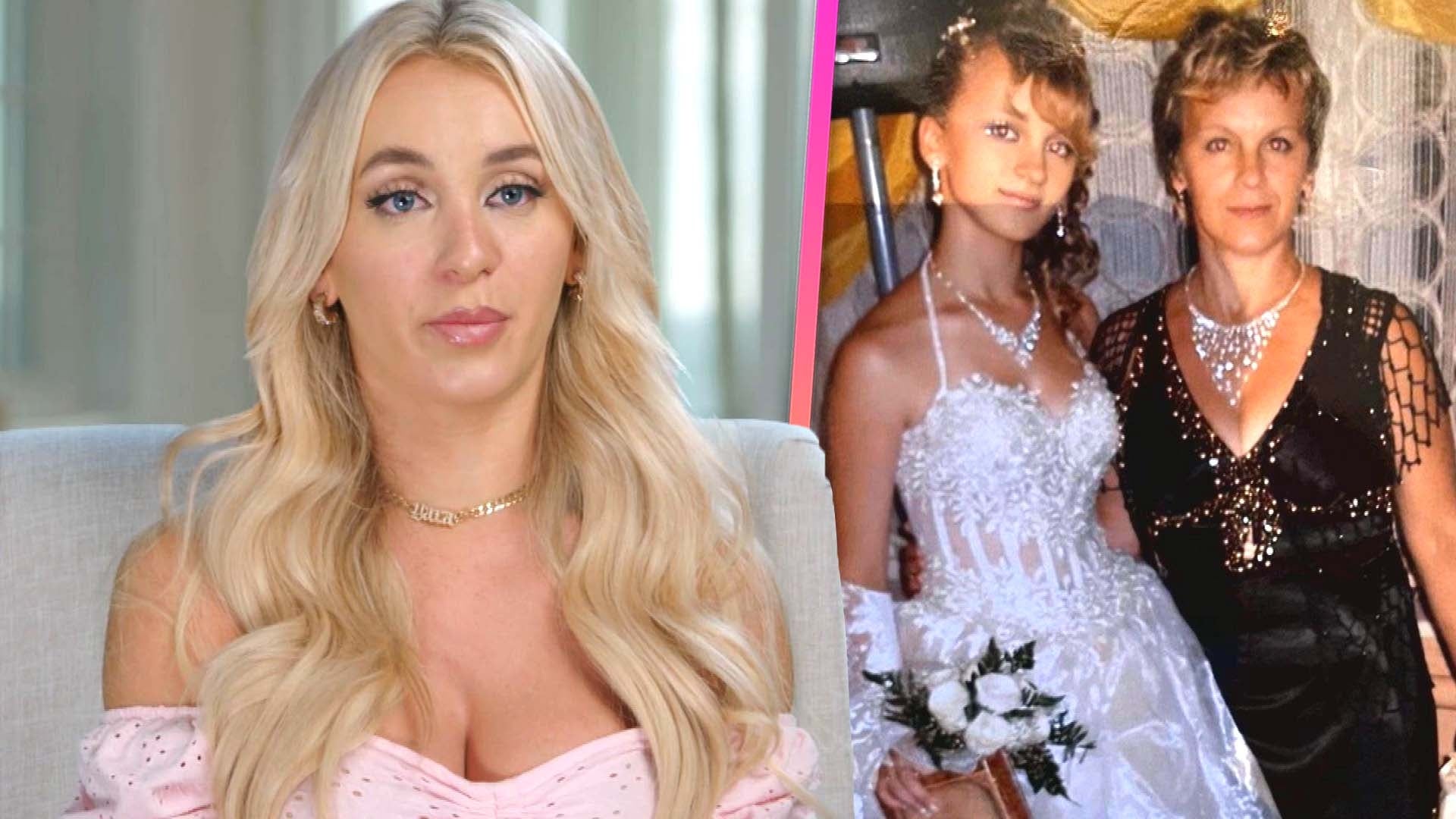 '90 Day Fiancé': Yara Opens Up About Body Insecurities Stemming …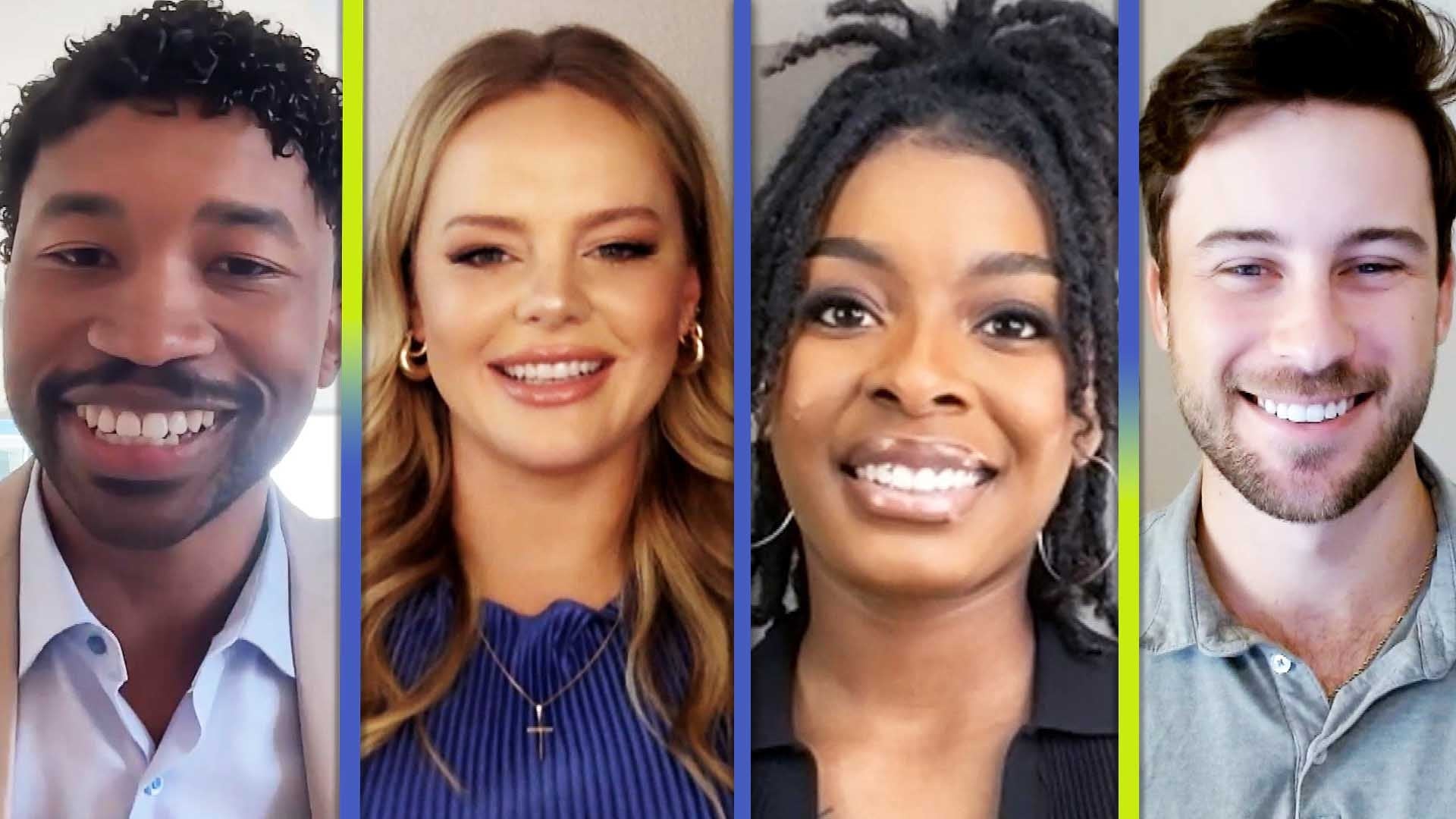 'Love Is Blind' Season 5 Cast Opens Up About Overcoming Dating I…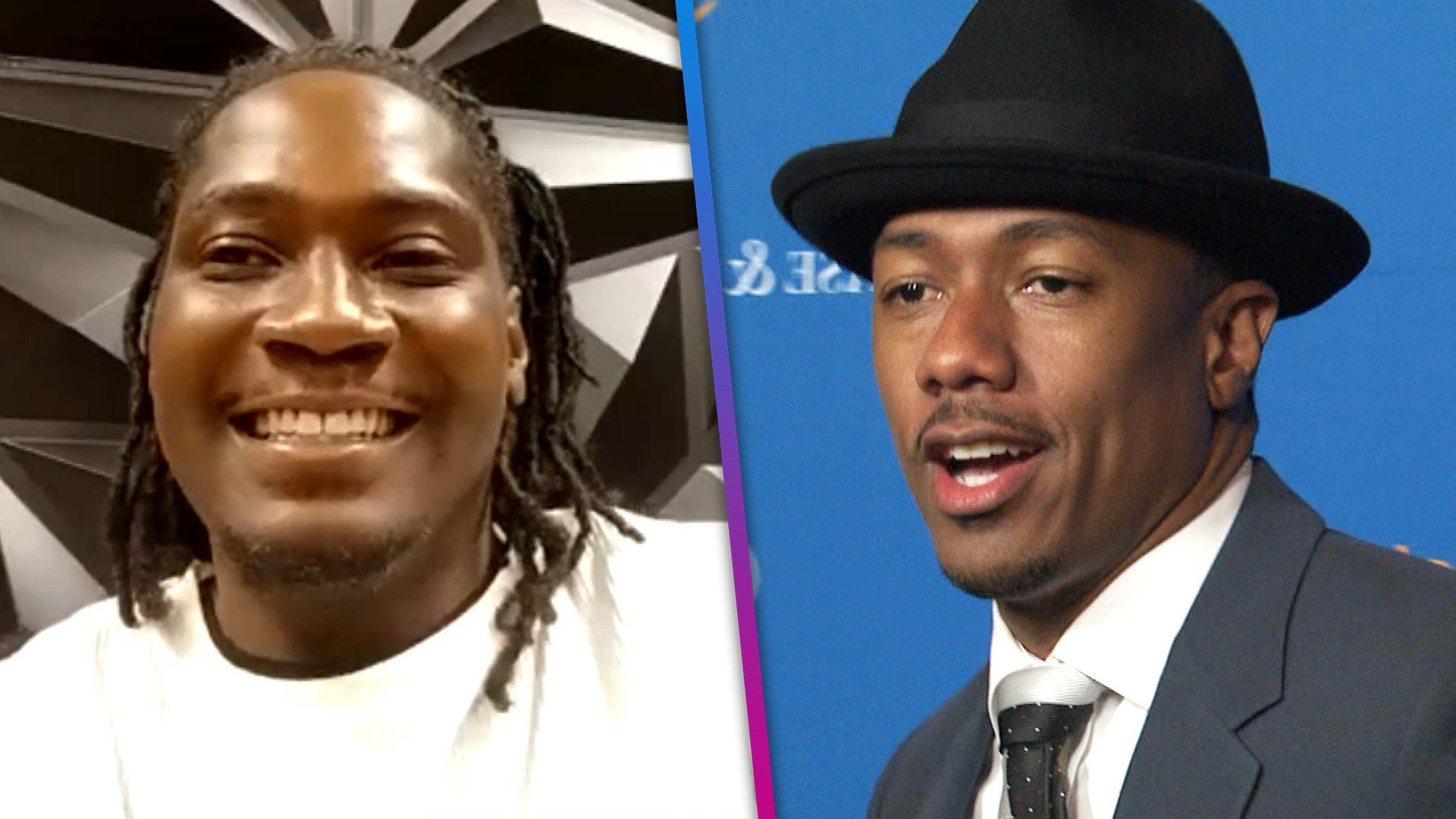 'Claim to Fame' Winner Gabriel on Brother Nick Cannon's Reaction…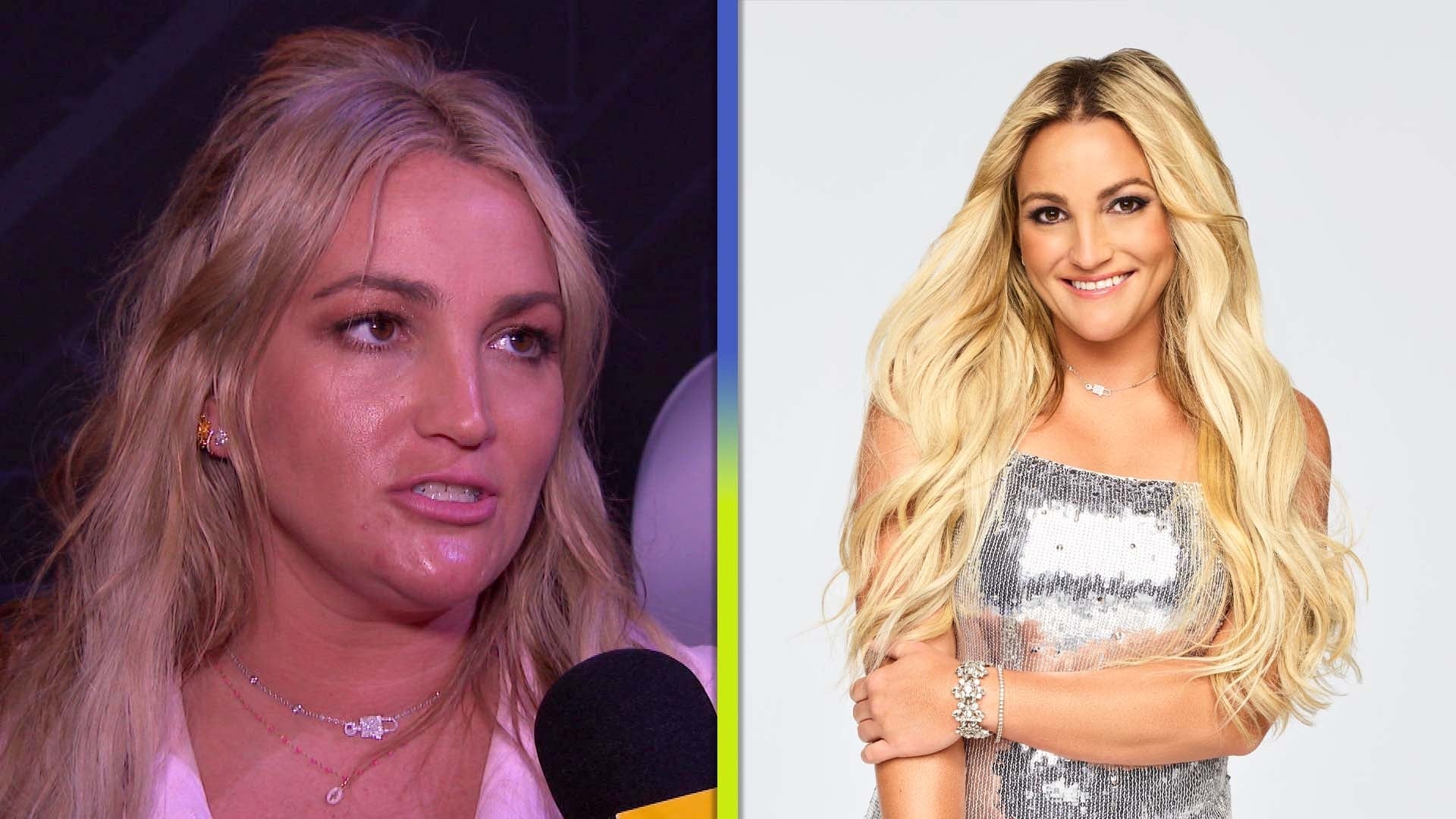 Jamie Lynn Spears Shares Who She Hopes Comes to Ballroom to Watc…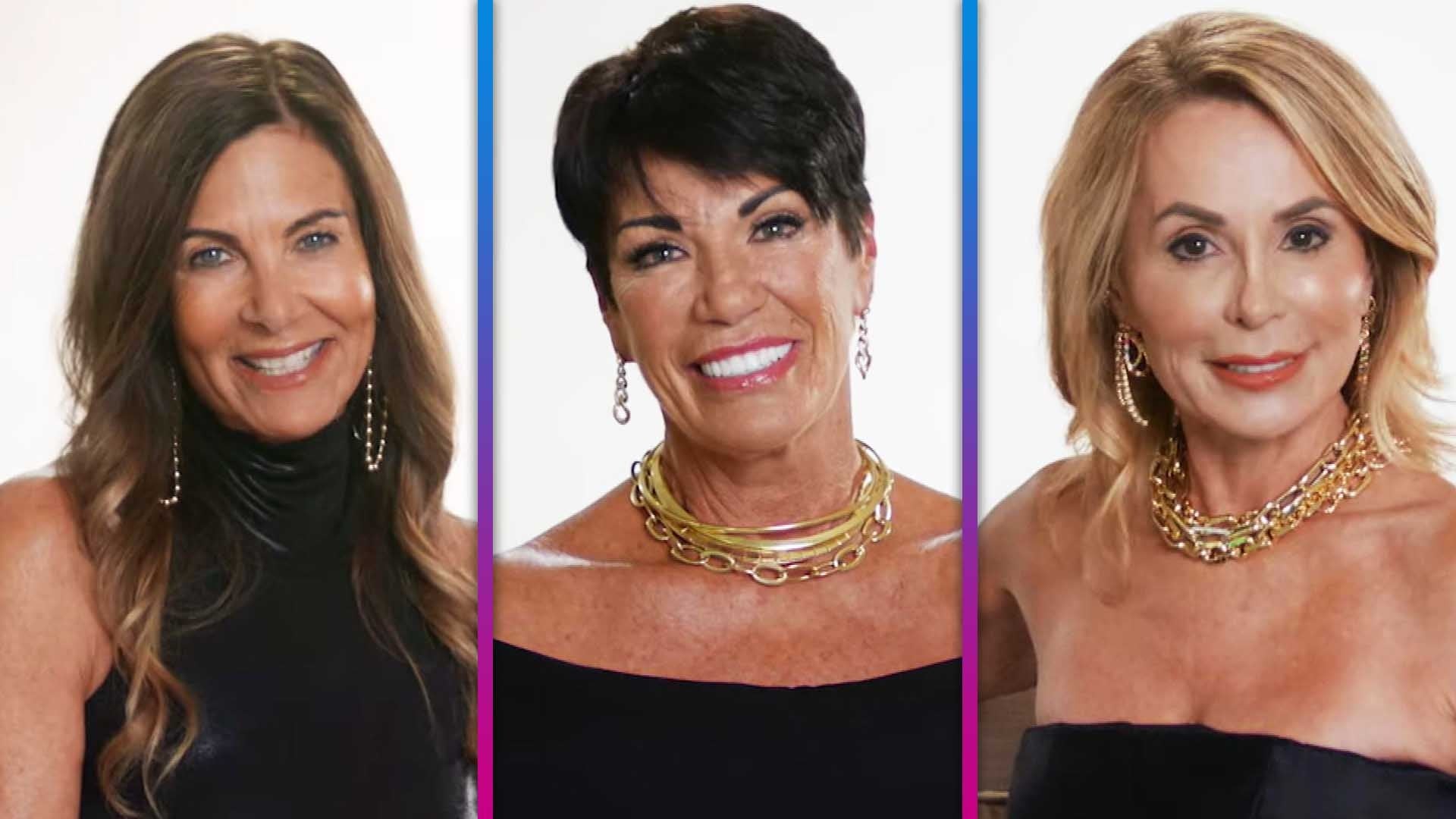 'Golden Bachelor': Meet the Women Competing For Gerry's Heart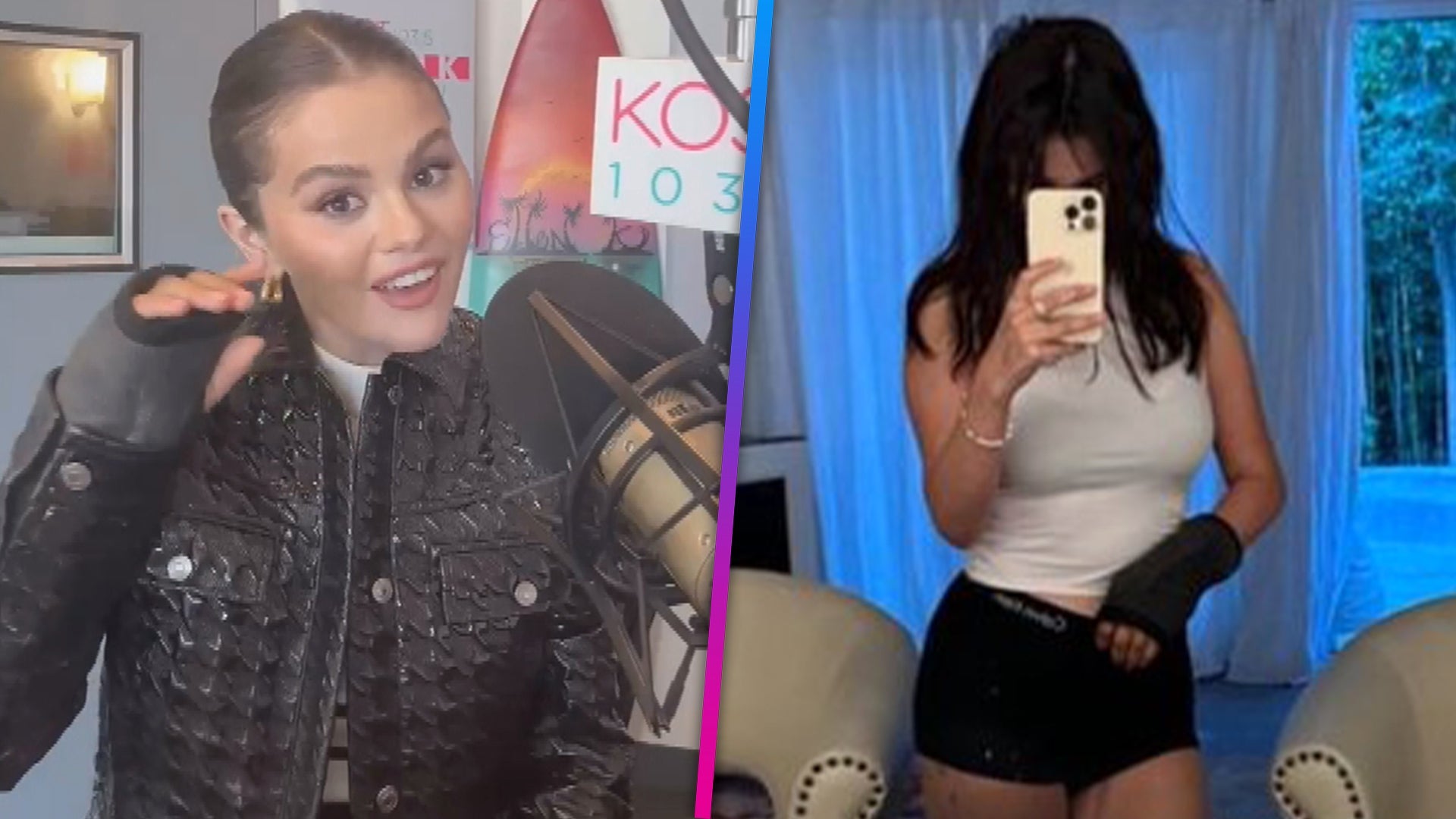 Selena Gomez Explains How She Broke Hand, Admits There's No 'Rea…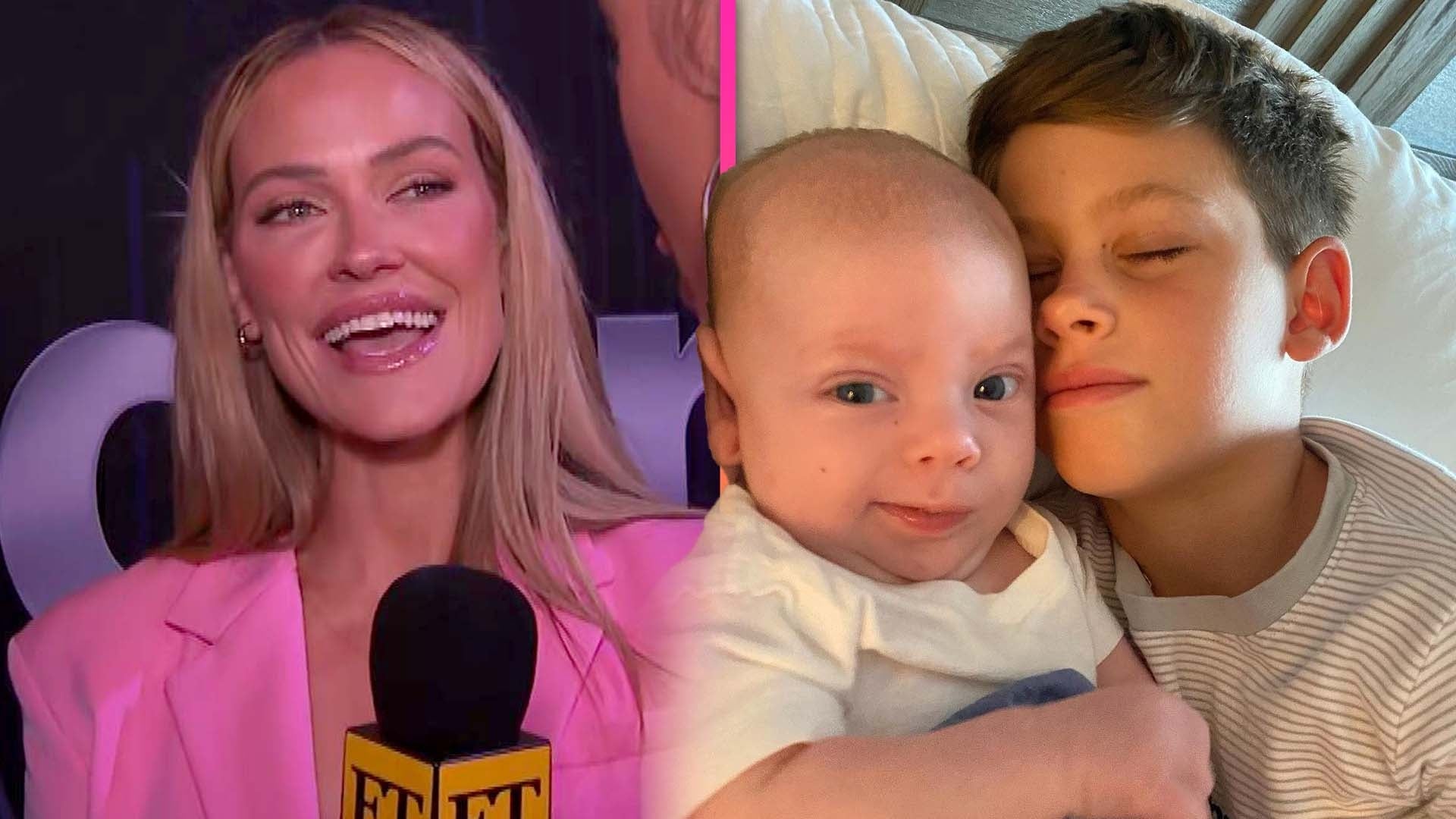 Peta Murgatroyd Says She 'Got a Lot of Help' to Return to 'DWTS'…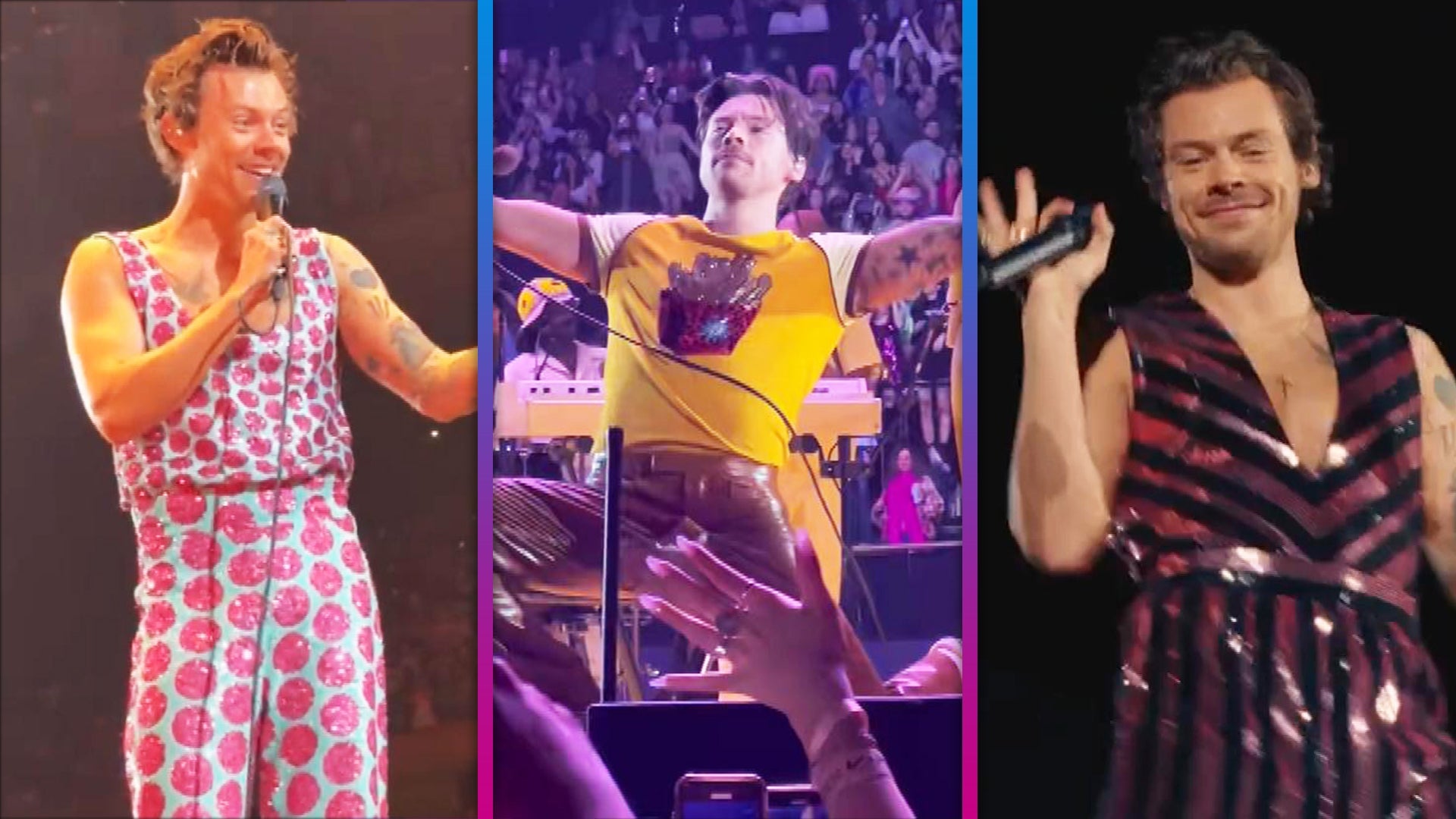 Harry Styles' Best 'Love on Tour' Moments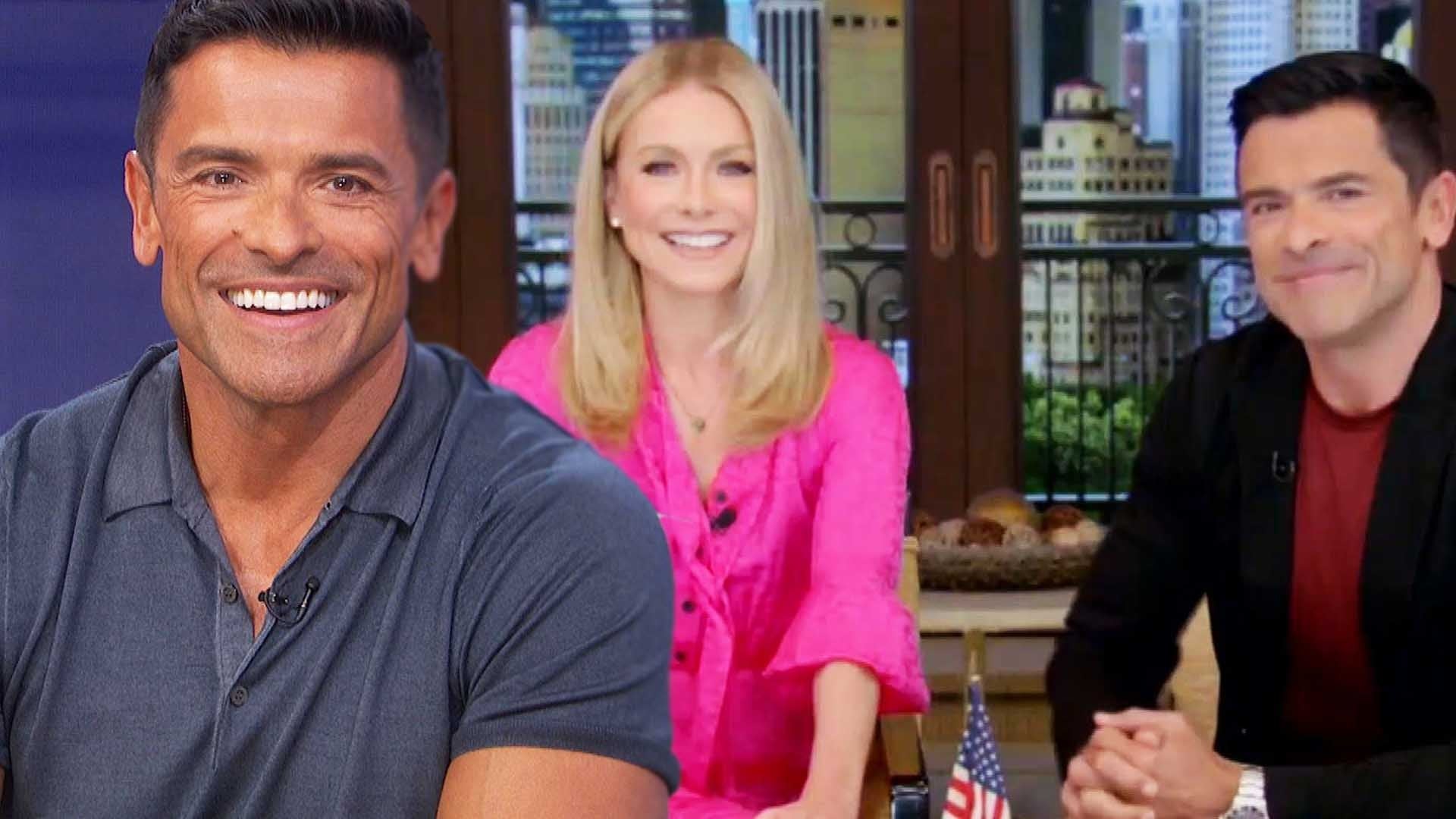 Mark Consuelos on Wife Kelly Ripa and Why He Doesn't Think She'l…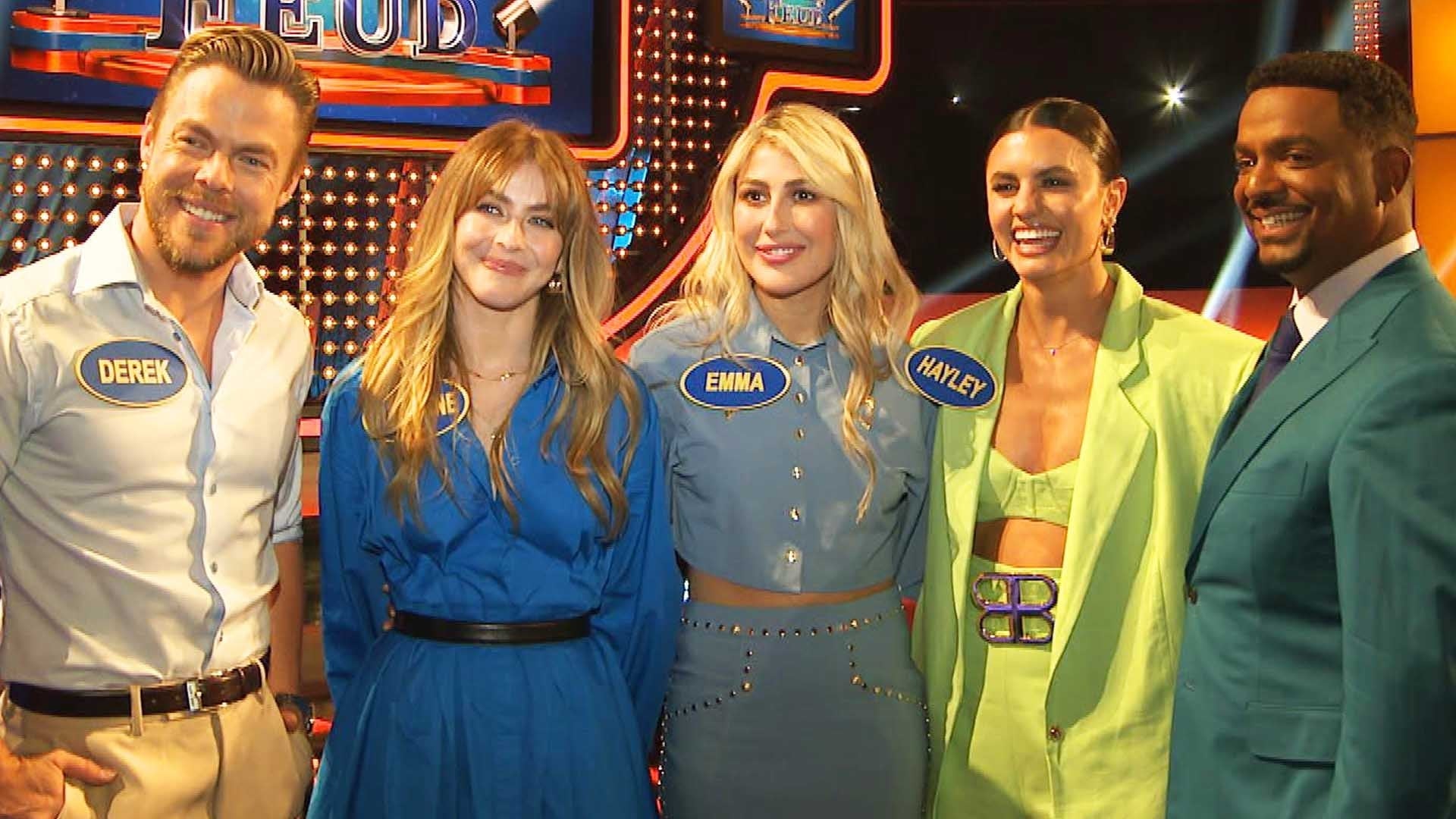 'Celebrity Family Feud': On Set for 'DWTS' Stars' Showdown With …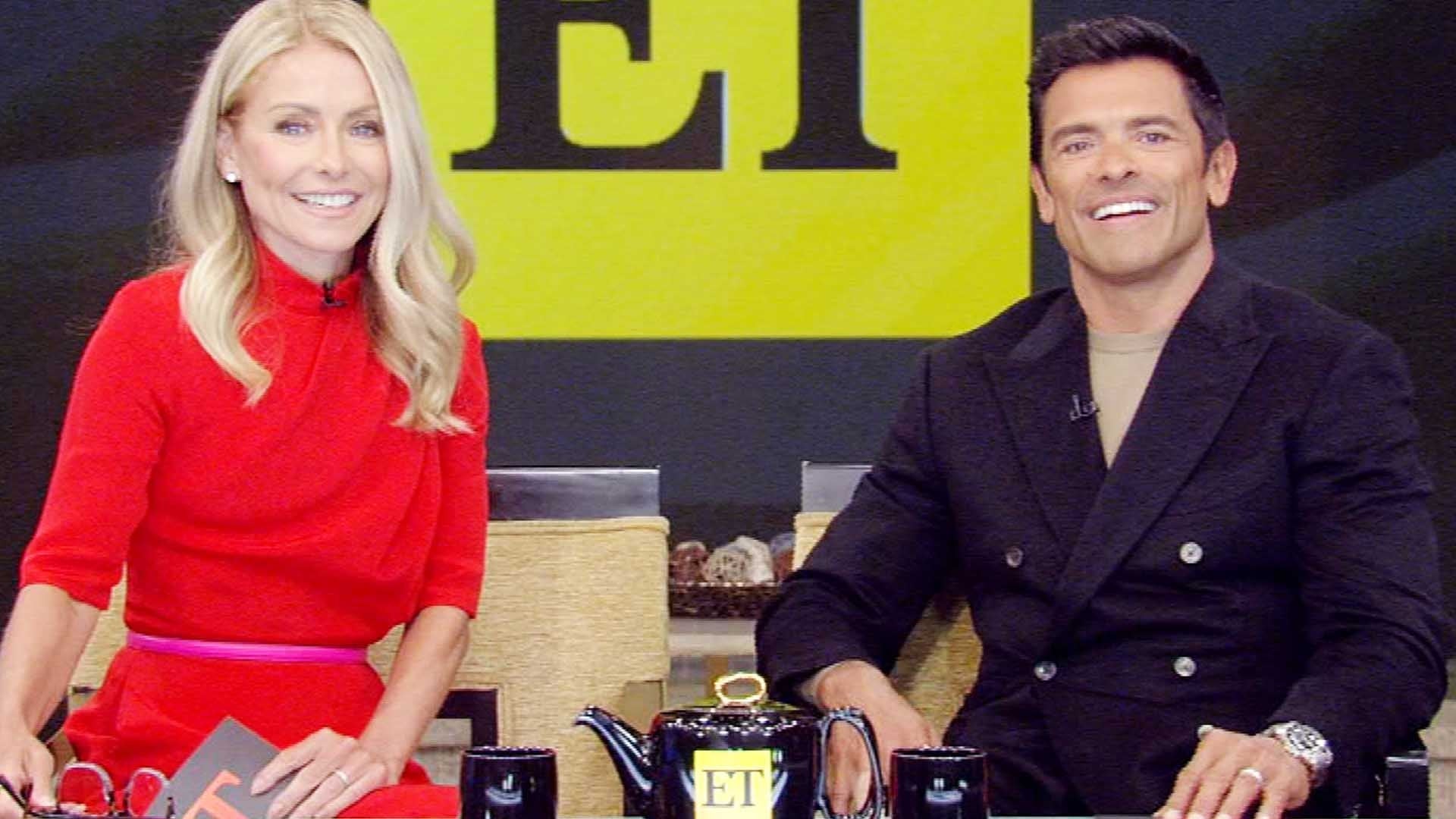 Kelly Ripa Reflects on 27 Years of Marriage & Working With Hubby…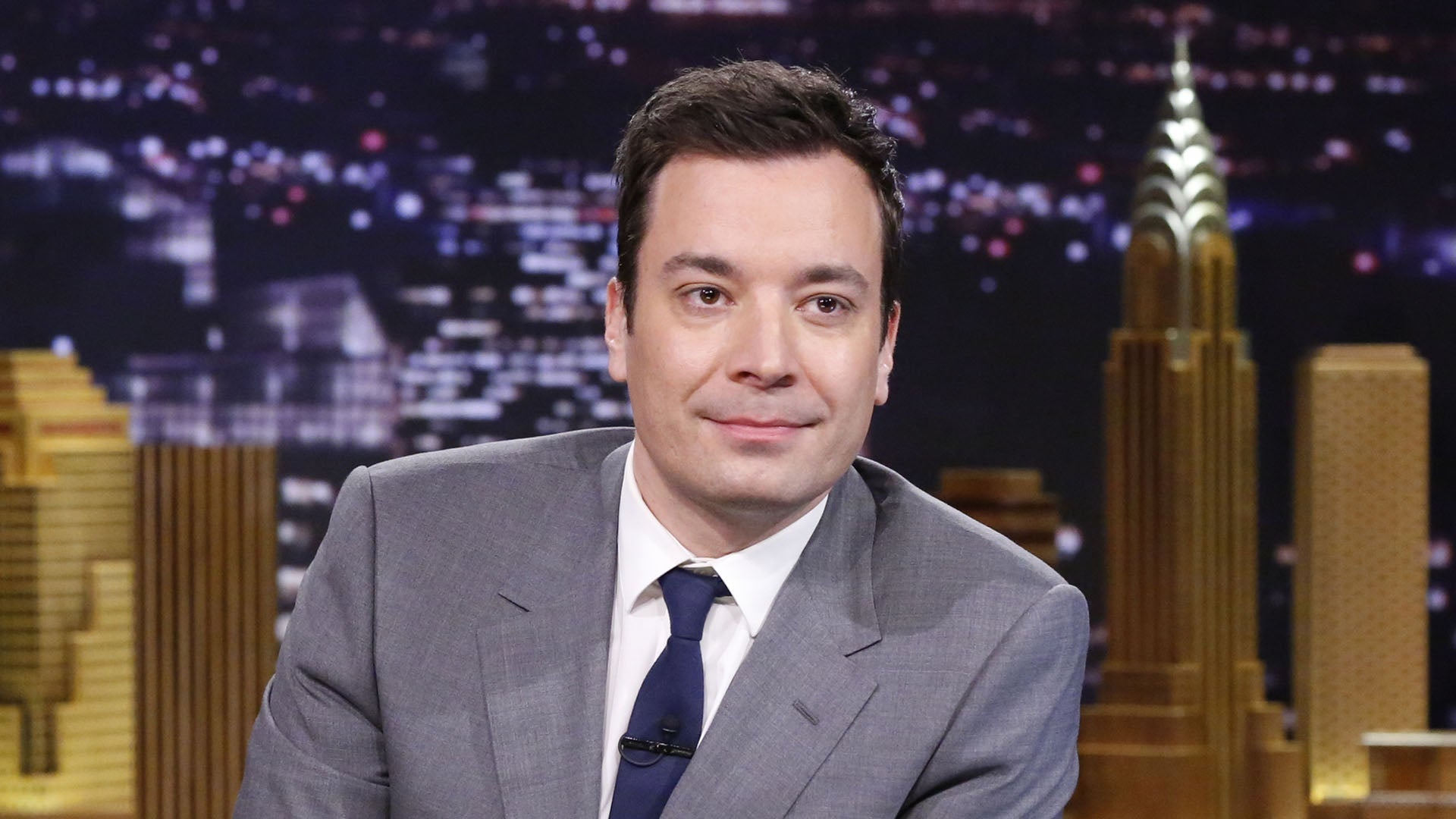 Jimmy Fallon Apologizes to Staffers After 'Toxic Workplace' Repo…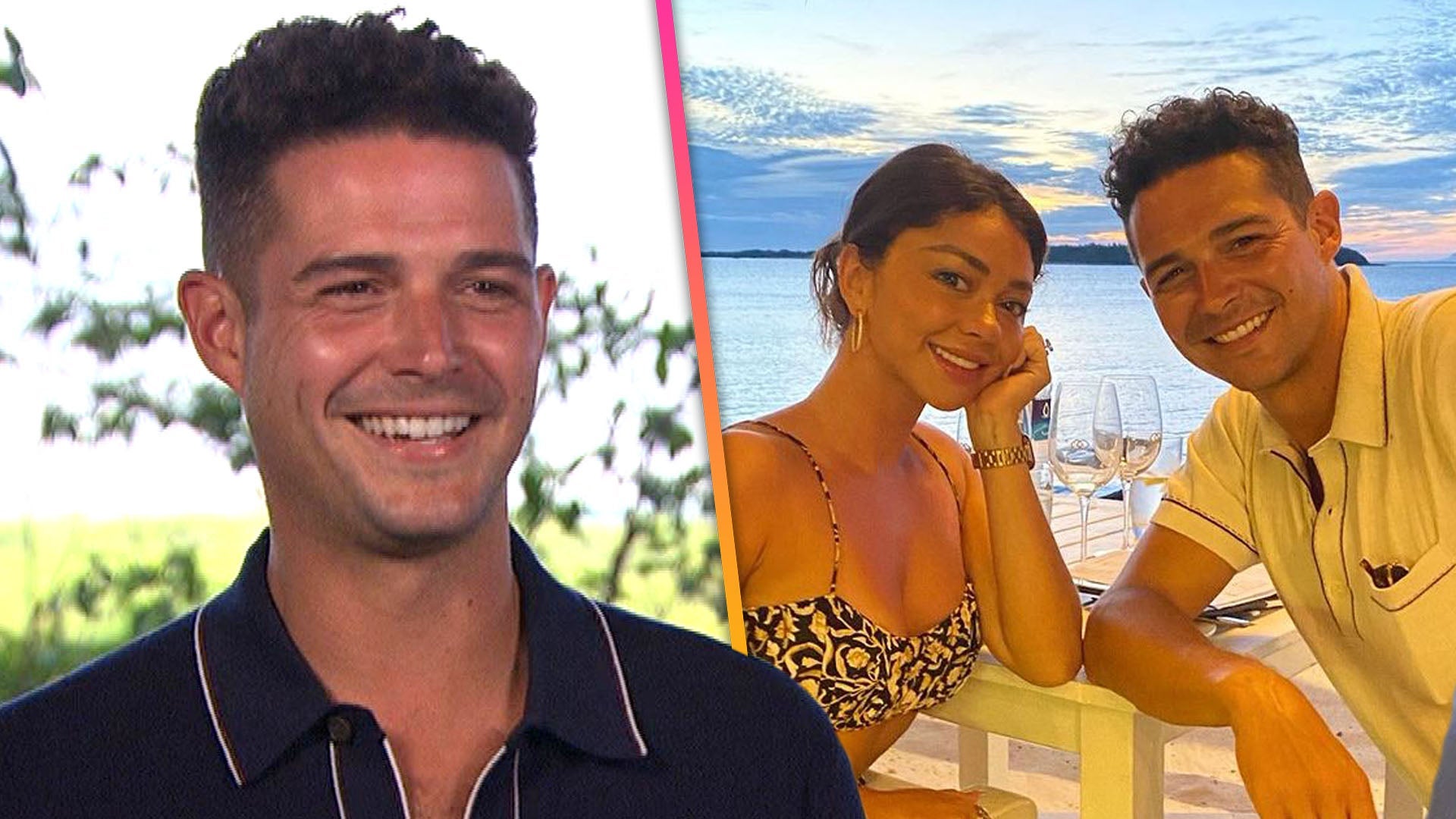 'Bachelor in Paradise': How Wells Adams' Marriage to Sarah Hylan…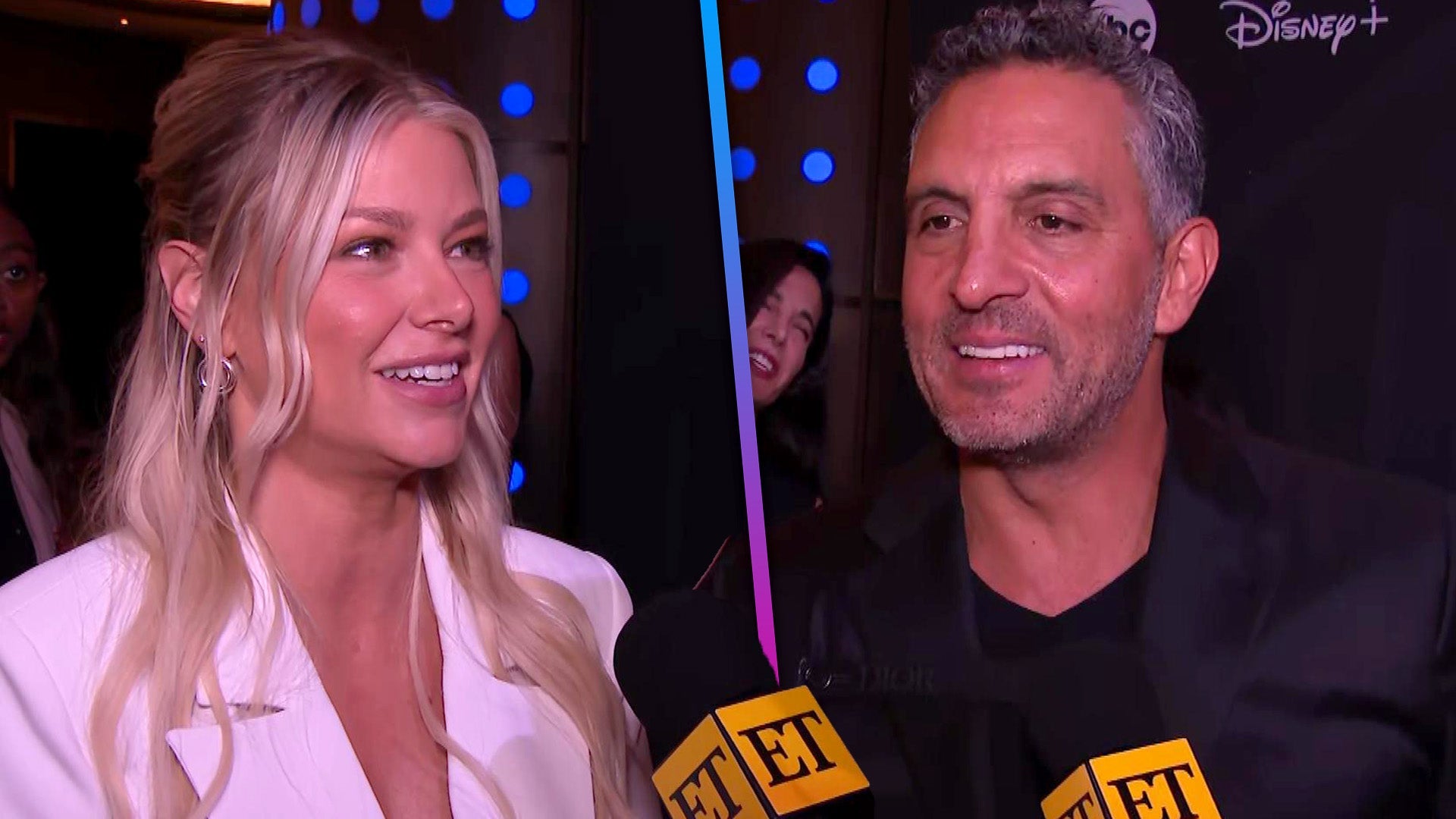 'DWTS' Season 32 Cast Revealed! Relationship Updates and What to…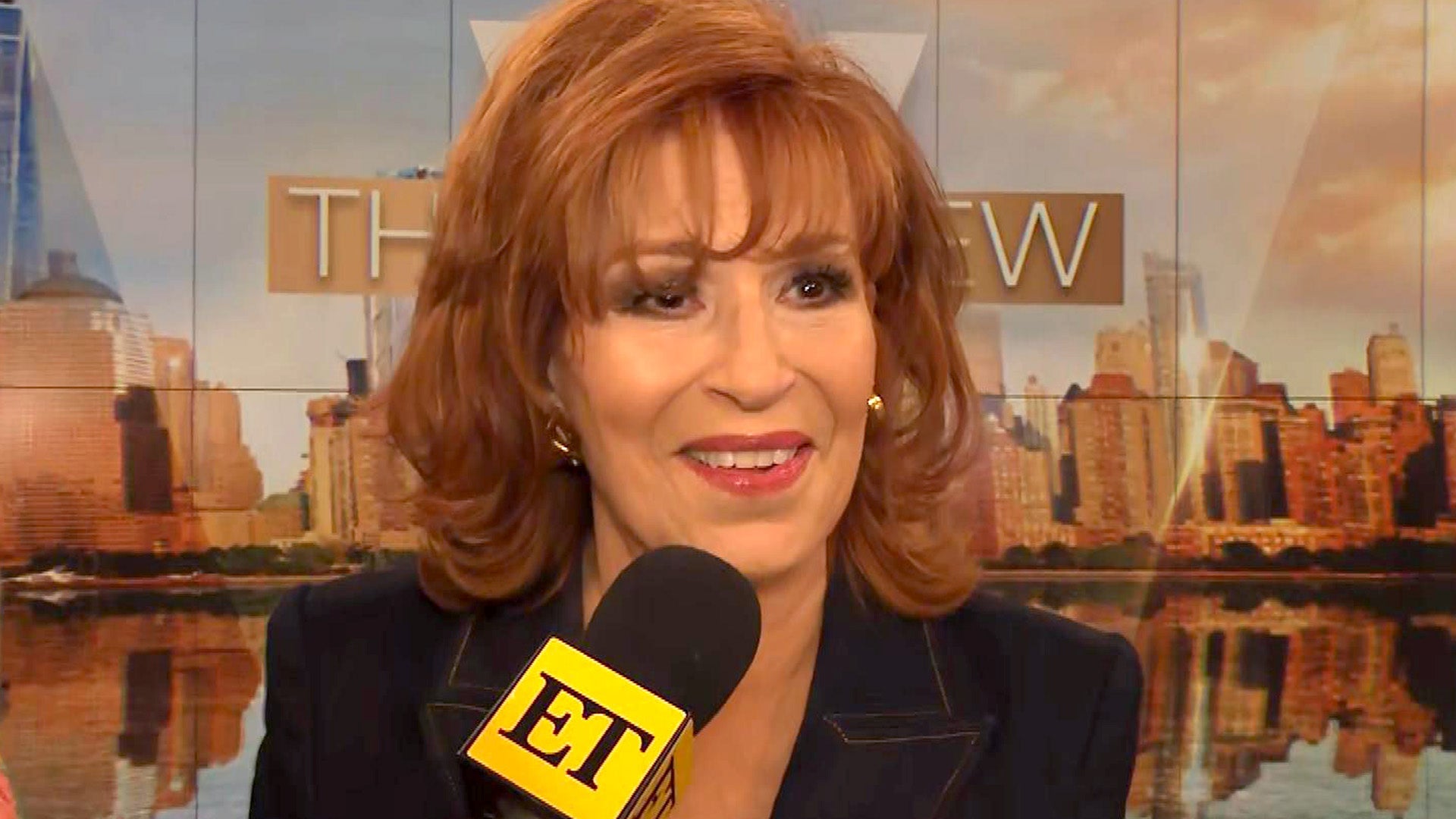 'The View' Cast Shares Whoopi Goldberg Health Update After She M…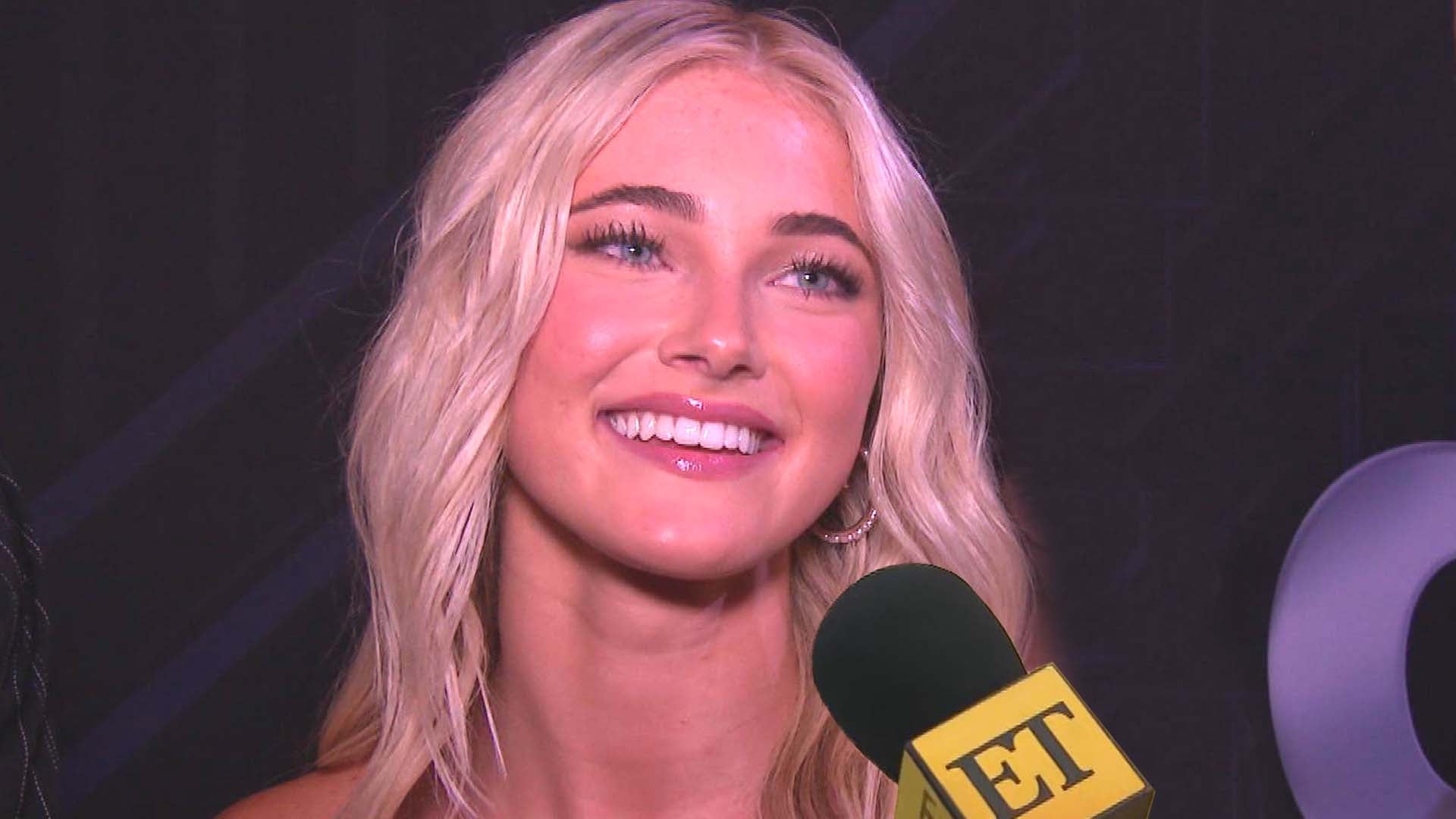 Lindsay Arnold's Sister Rylee on Joining 'DWTS' as a Pro (Exclus…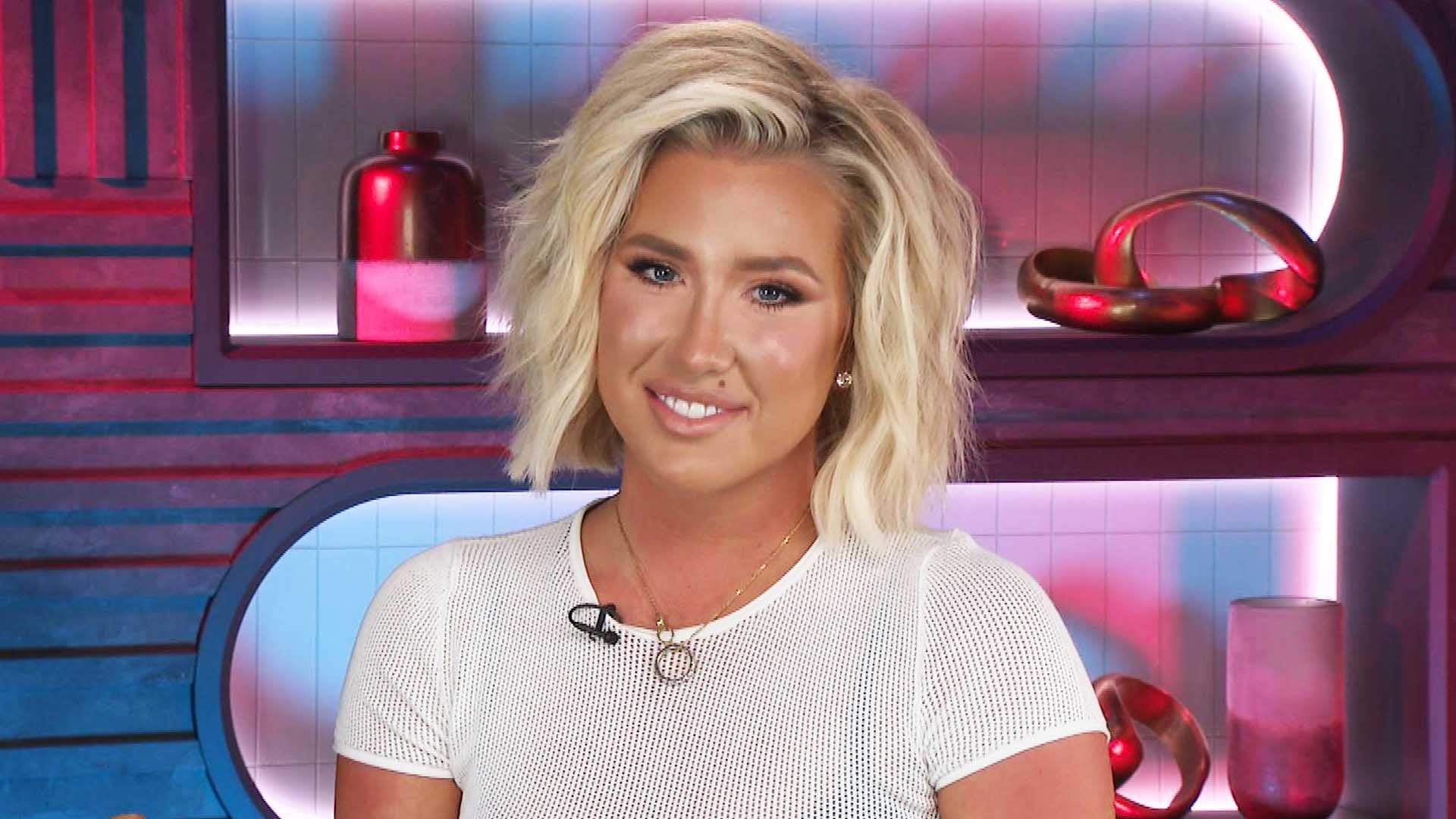 'Special Forces': Savannah Chrisley on Butting Heads With Tom Sa…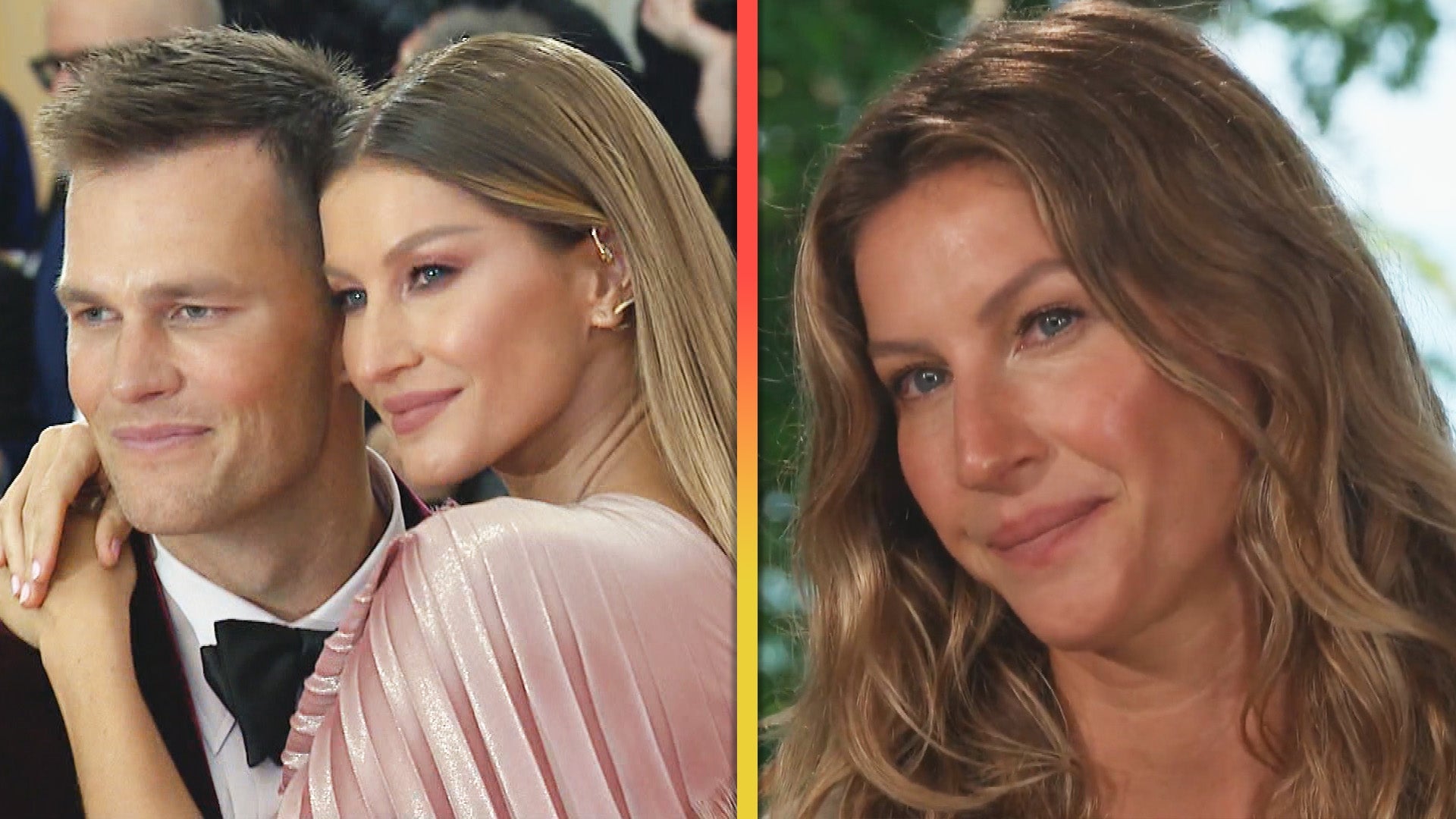 Gisele Bundchen Says She Was 'Surviving, Not Living' in Marriage…

Ellen Pompeo is revealing why she's stayed put on Grey's Anatomy for over a decade, even while several of her co-stars have parted ways.
For the 46-year-old actress, who has played Dr. Meredith Grey since the hit ABC show's 2005 debut, the decision came early after she began her time on Grey's. Pompeo, one of television's highest-paid actresses, said it was made in part because she felt there was a lack of quality female roles available for older women.
RELATED: 'Grey's Anatomy' Star Caterina Scorsone Pregnant With Second Child
"I have to go out into the landscape and try to get jobs, and deal with, you know, 'Am I good enough? Am I pretty enough? Am I smart enough? Am I talented enough? Am I young enough?'" Pompeo said an interview that aired on Friday's Good Morning America.

"You really have to, sort, of, delineate your ego from everything," she continued. "Your ego is what would drive you to say, 'Oh this isn't cool. I need to go be a movie star or do something else.' But your ego really is your biggest enemy."
Pompeo has embraced aging in Hollywood, explaining that "as an actor, flaws are a necessity."
RELATED: Sandra Oh Says She Has 'No Plans' to Return to 'Grey's Anatomy'
"Nobody's perfect and I'm not and I'm OK with that," she said. "There's something about the wisdom that you get. Really all you have in your youth is your looks." When asked what she hopes remains when the "looks" fade, Pompeo responded, "Hopefully, fantastic character and integrity and a soul and compassion."
Fans were devastated when Meredith's love, "McDreamy" Derek Shepherd (Patrick Dempsey), died in a violent car crash last spring. But Pompeo admits it's her former co-star Sandra Oh, who played Cristina Yang, she misses. Oh shot down recent rumors that she could be headed back to Grey's, telling ET Canada she has "no plans to return to Grey's anytime soon."
"Sandra Oh was a massive, massive part of this show and I was devastated to lose her," Pompeo said. "I didn't think the show would survive after losing her, and it did. I think that people tune in to see what is Meredith going to do without her person, so I think that, you know, as hard as change is, I think it's necessary."
RELATED: Ellen Pompeo Talks 'Grey's Anatomy' Without Patrick Dempsey
In August, ET caught up with Pompeo's co-star, Caterina Scorsone, who is expecting her second child, for scoop on the upcoming 13th season, which picks up right where last season left off.
"There is a new living situation with Amelia," Scorsone said. "It's going to be fascinating on a lot of different levels. Owen and Amelia, they got married really fast, and marriage is like a seismic shift in a person's life, let alone two people who are coming to the table with deep wounds and scars, so I think negotiating that transition into interdependent life is going to be dramatic and challenging. We'll see how that goes!"

Grey's Anatomy premieres Thursday, Sept. 22 at 8 p.m. ET/PT on ABC.