TV
EXCLUSIVE: Ken Jeong Is Totally Cool With Being Upstaged in New 'Dr. Ken' Sneak Peek -- Or Is He?
By
EXCLUSIVE: Watch Ken Jeong Show Off His Comedy Chops on ABC's 'D…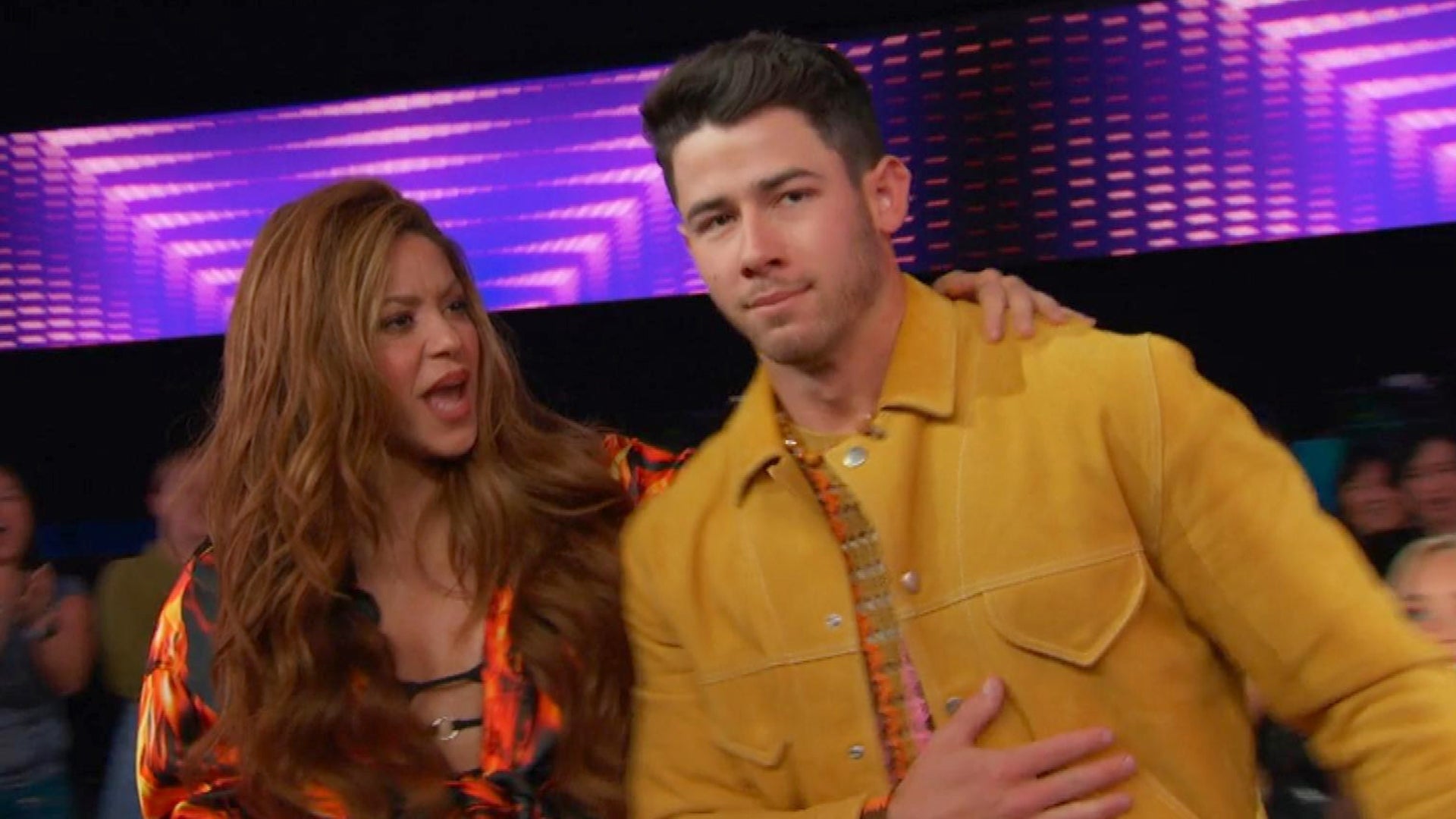 'Dancing With Myself': Shakira and Nick Jonas Show Off Their Sal…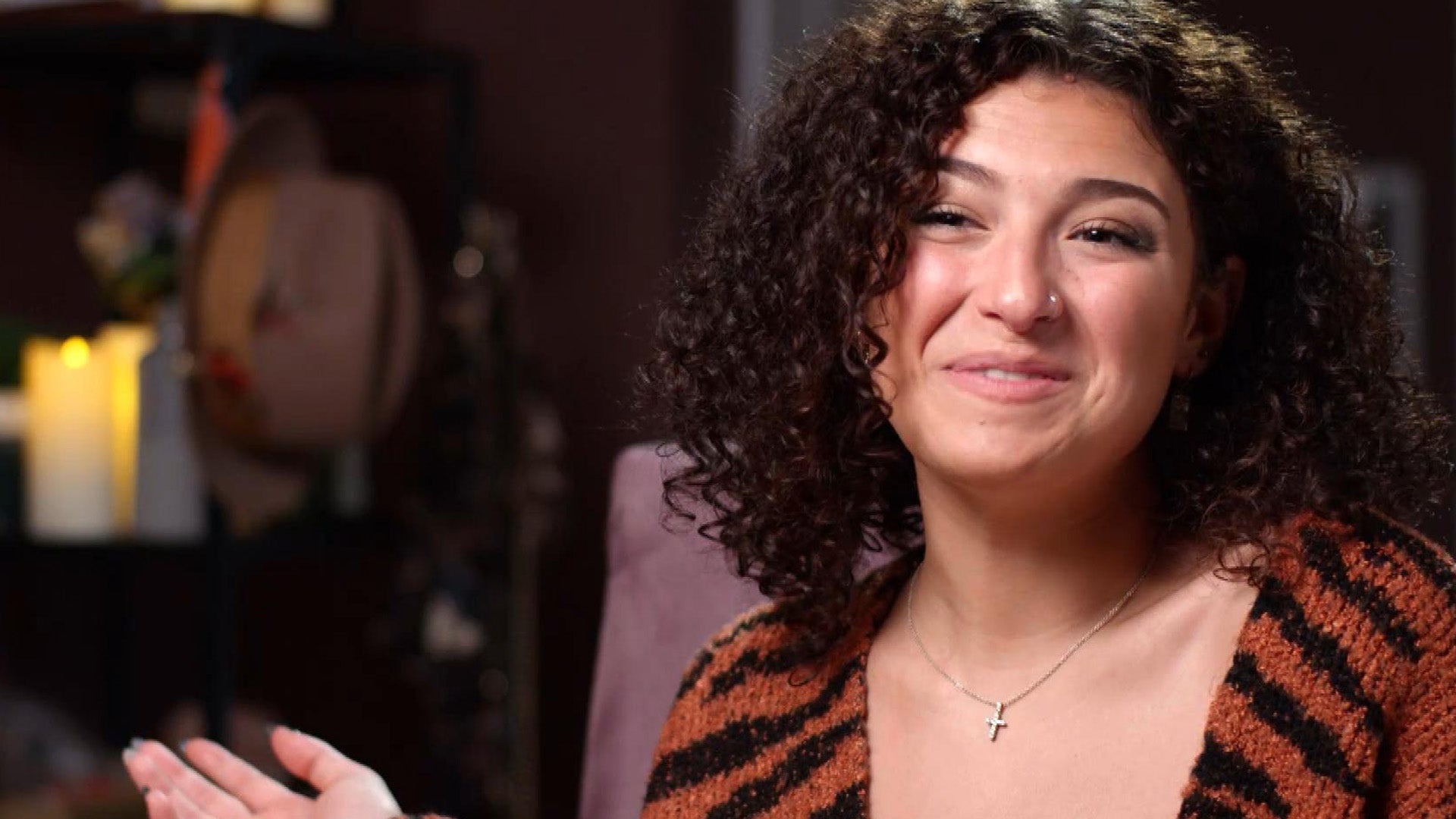 Lifetime's New Dating Show 'Five Guys a Week' Trailer Debuts: Wa…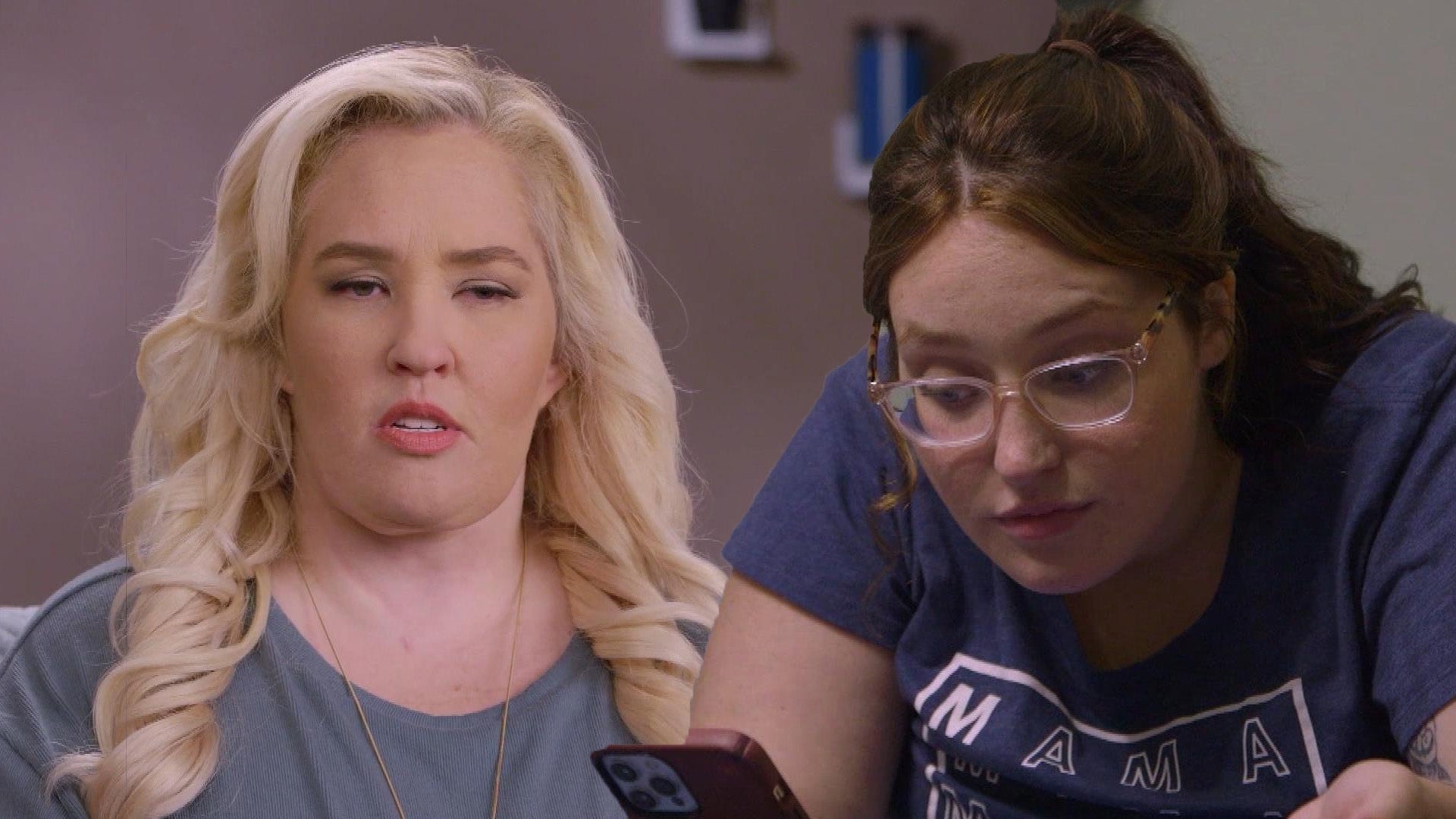 Pumpkin Confronts Mama June About Being Absent From Family (Excl…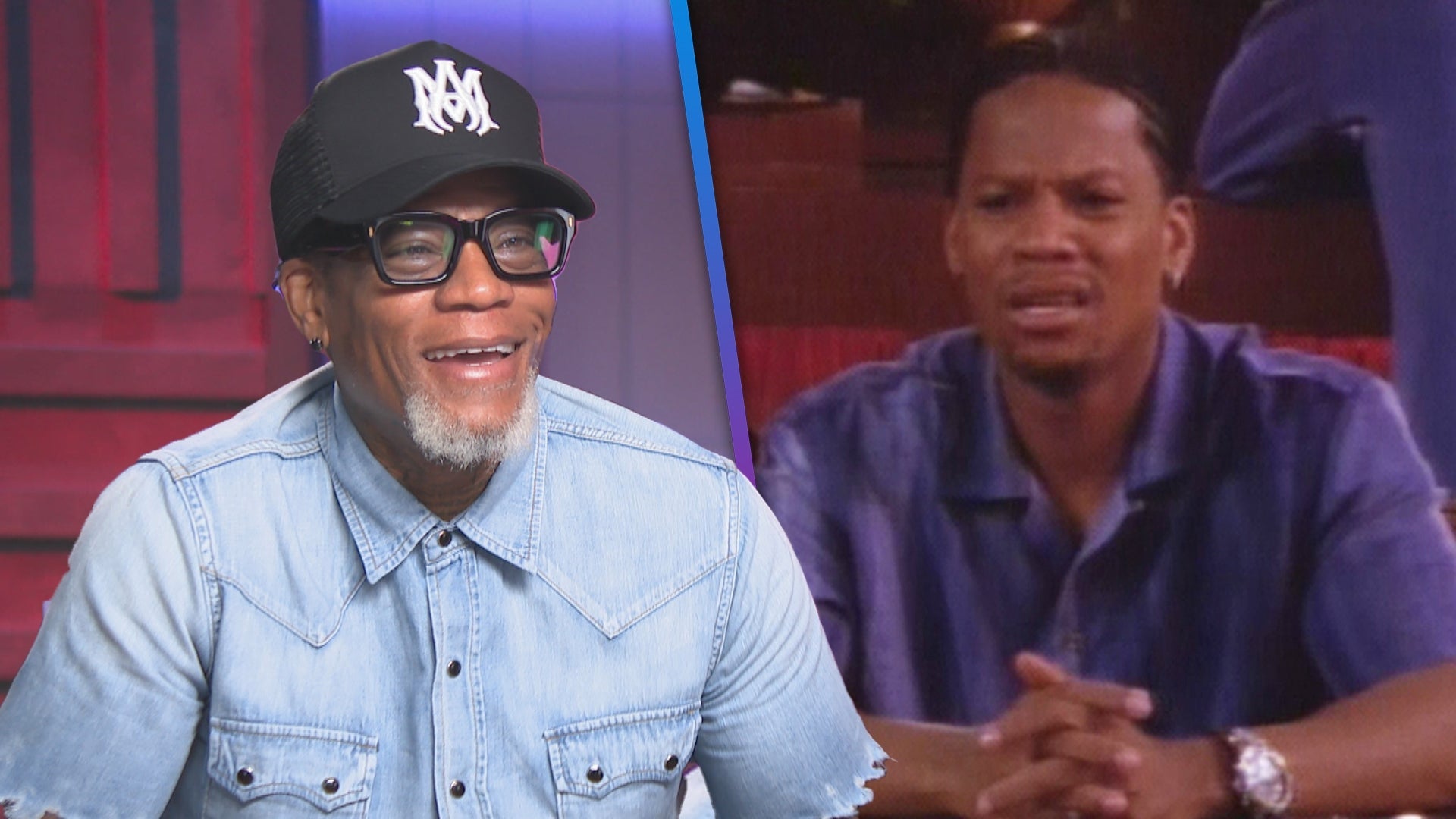 D.L. Hughley Reflects on His Time Starring on 'The Hughleys' (Ex…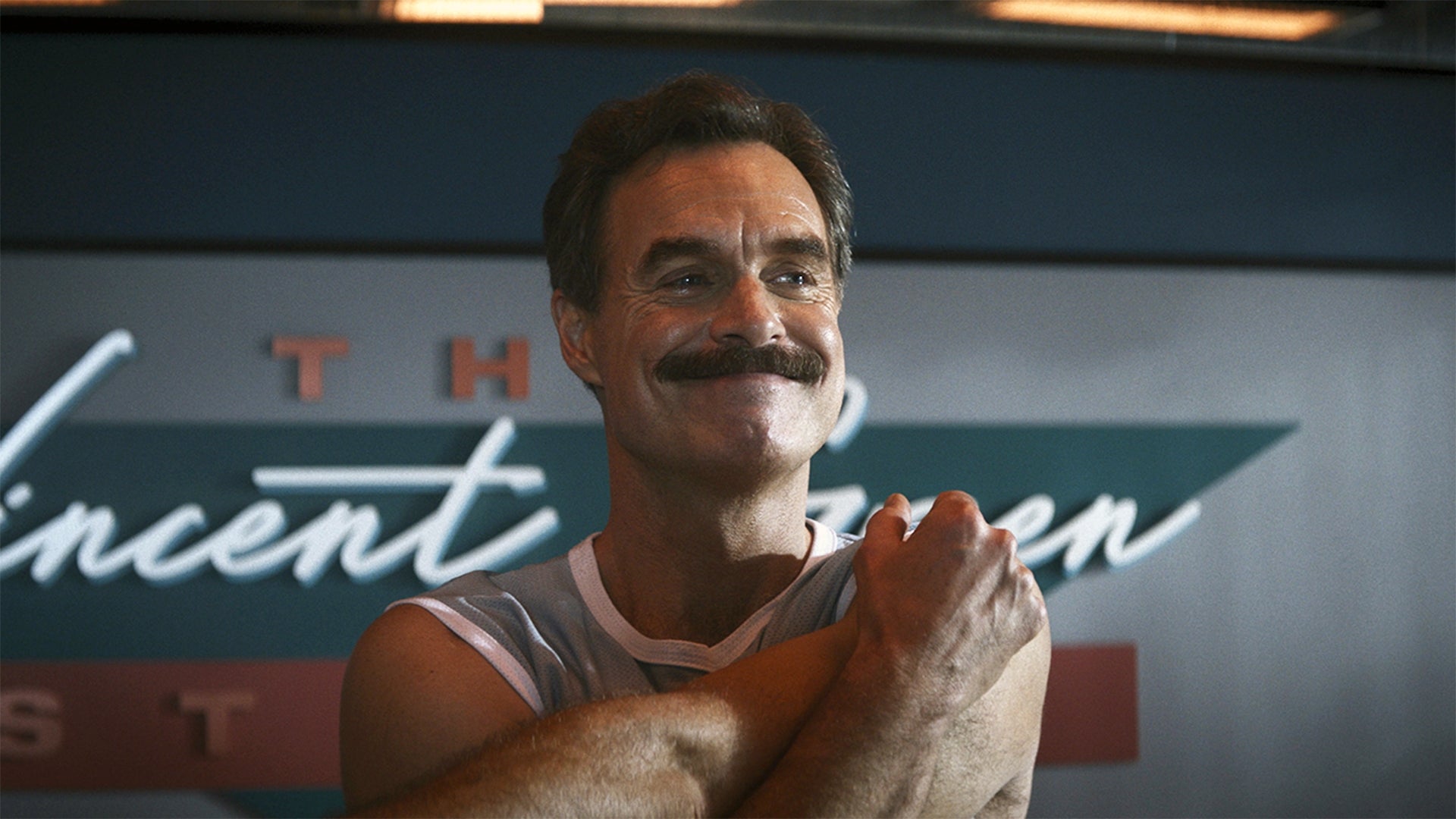 'Physical': Murray Bartlett and His Short Shorts Make Their Seas…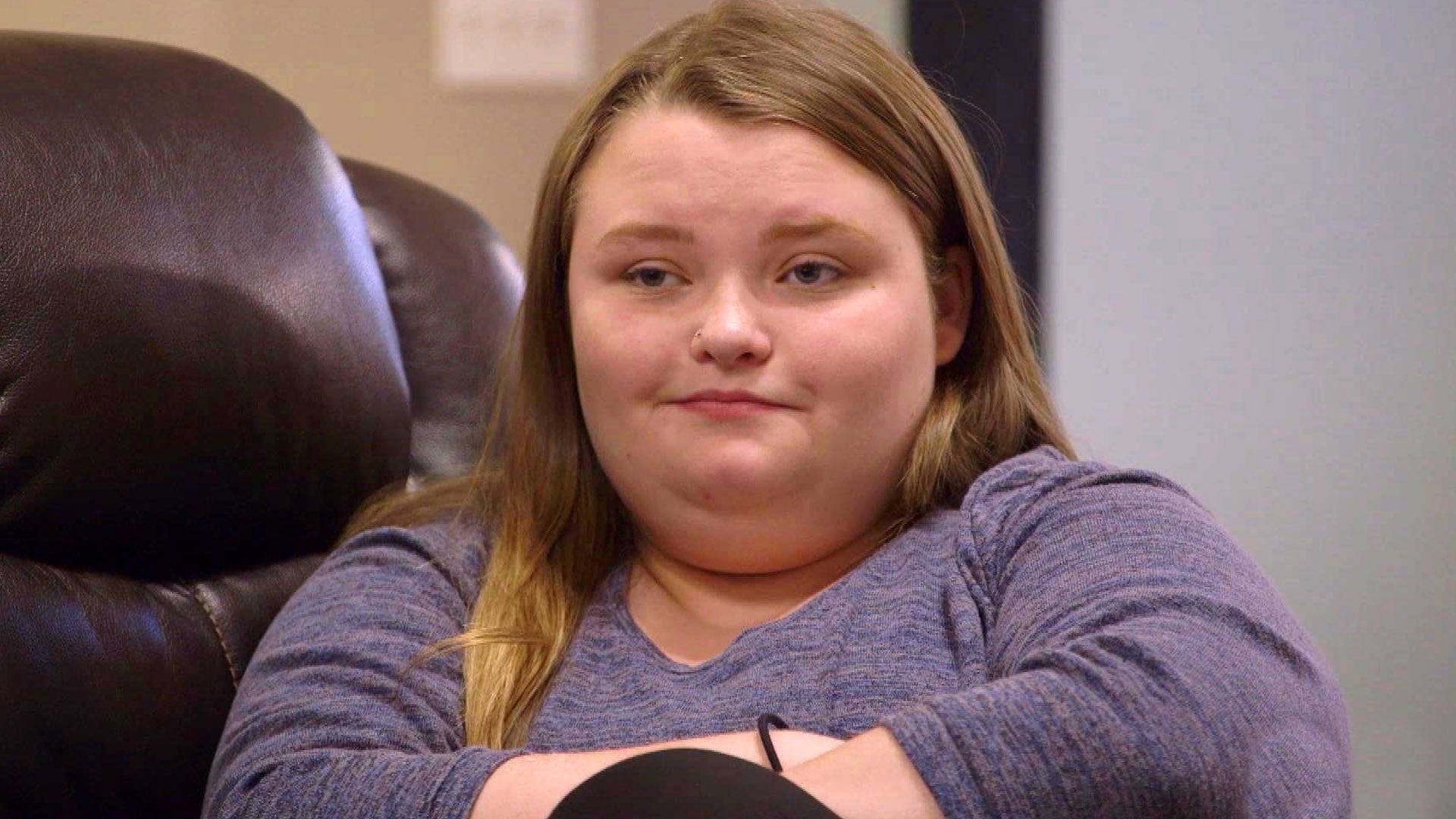 Alana 'Honey Boo Boo' Thompson Debates Inviting Mom to Graduatio…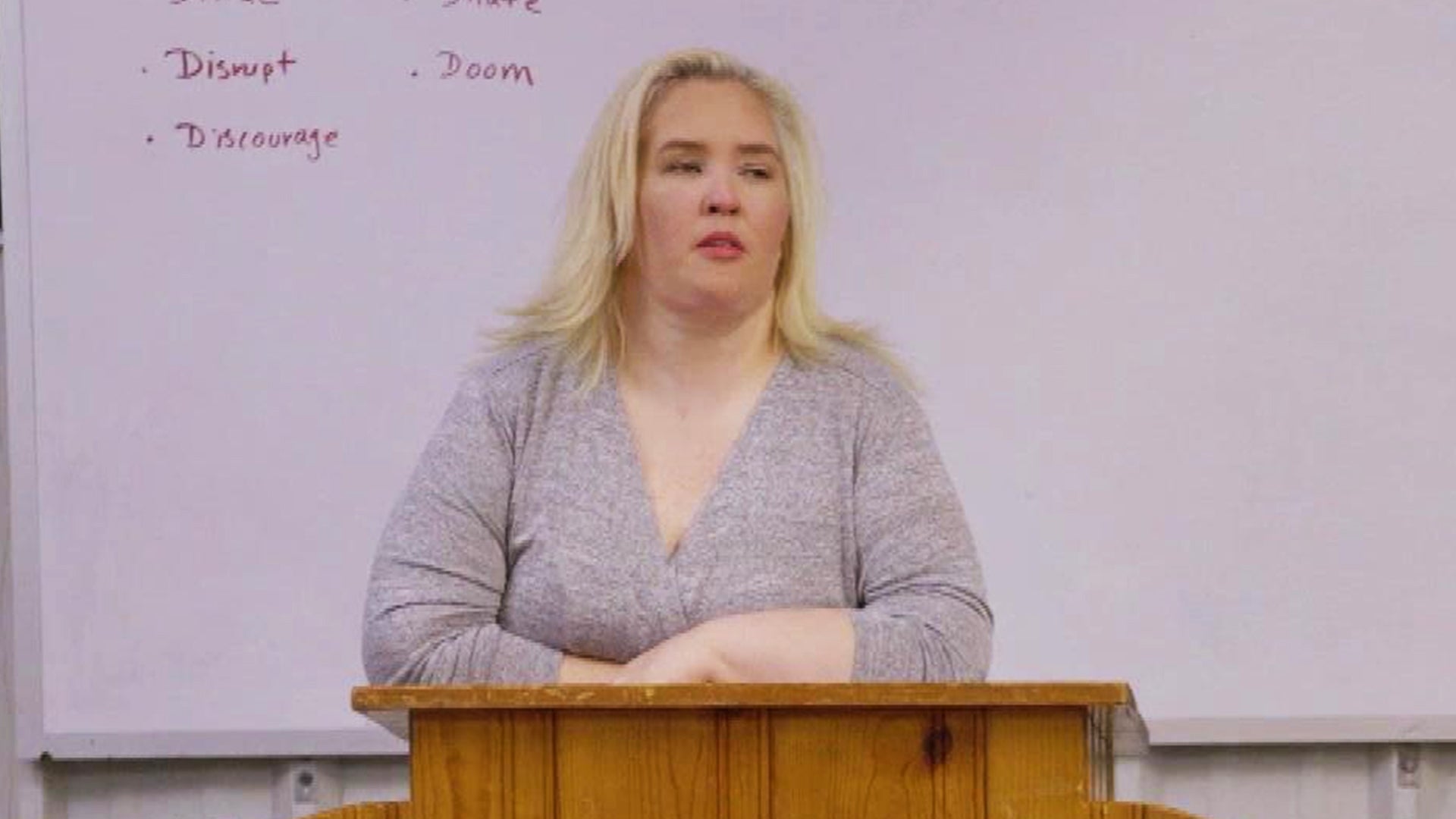 Mama June Reveals How Her Past Is Affecting Family Life in 'Mama…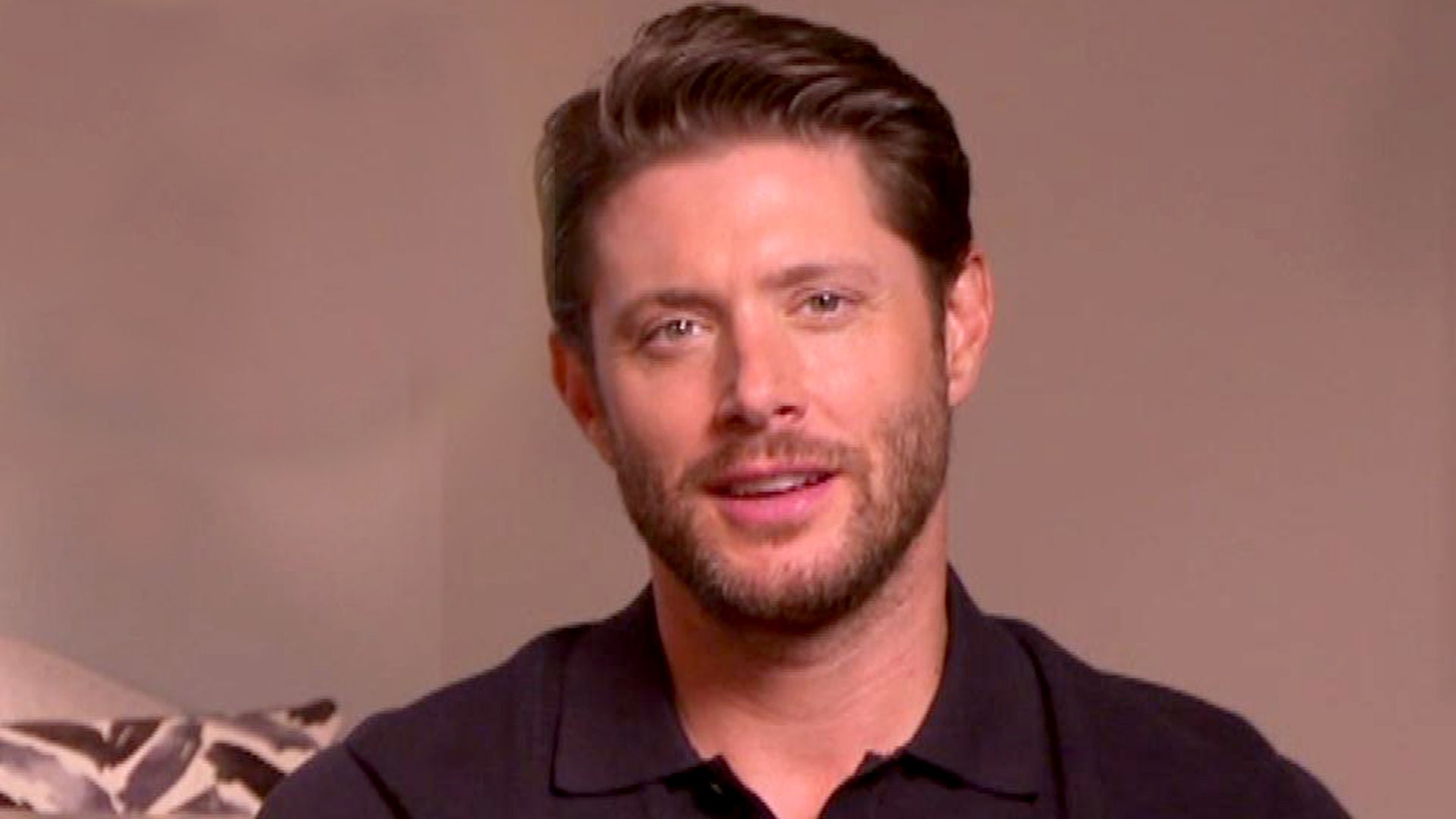 Jensen Ackles on His Unique Way of Gaining Muscle for His 'The B…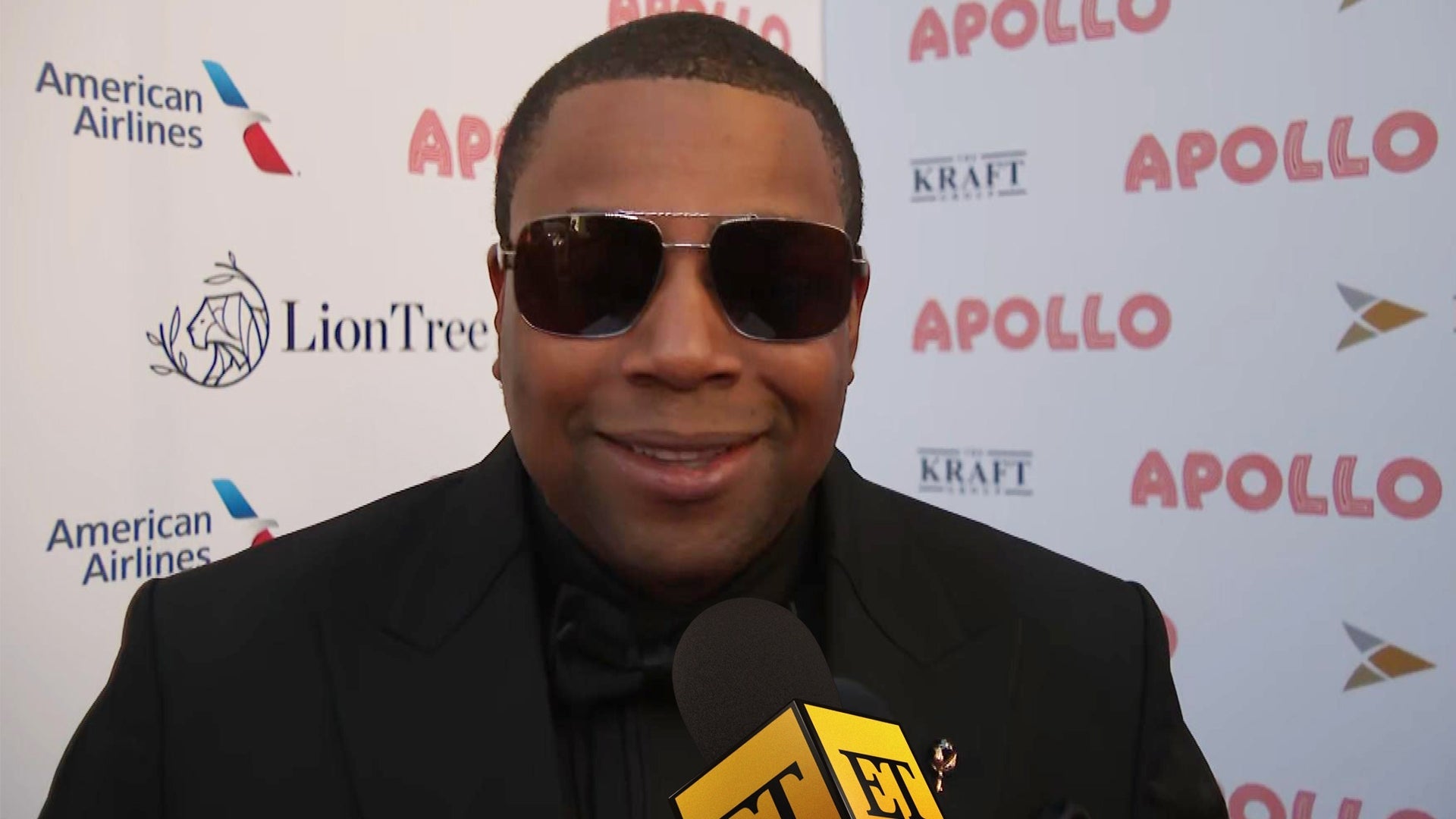 Kenan Thompson on His Own 'SNL' Future After Big Cast Exits (Exc…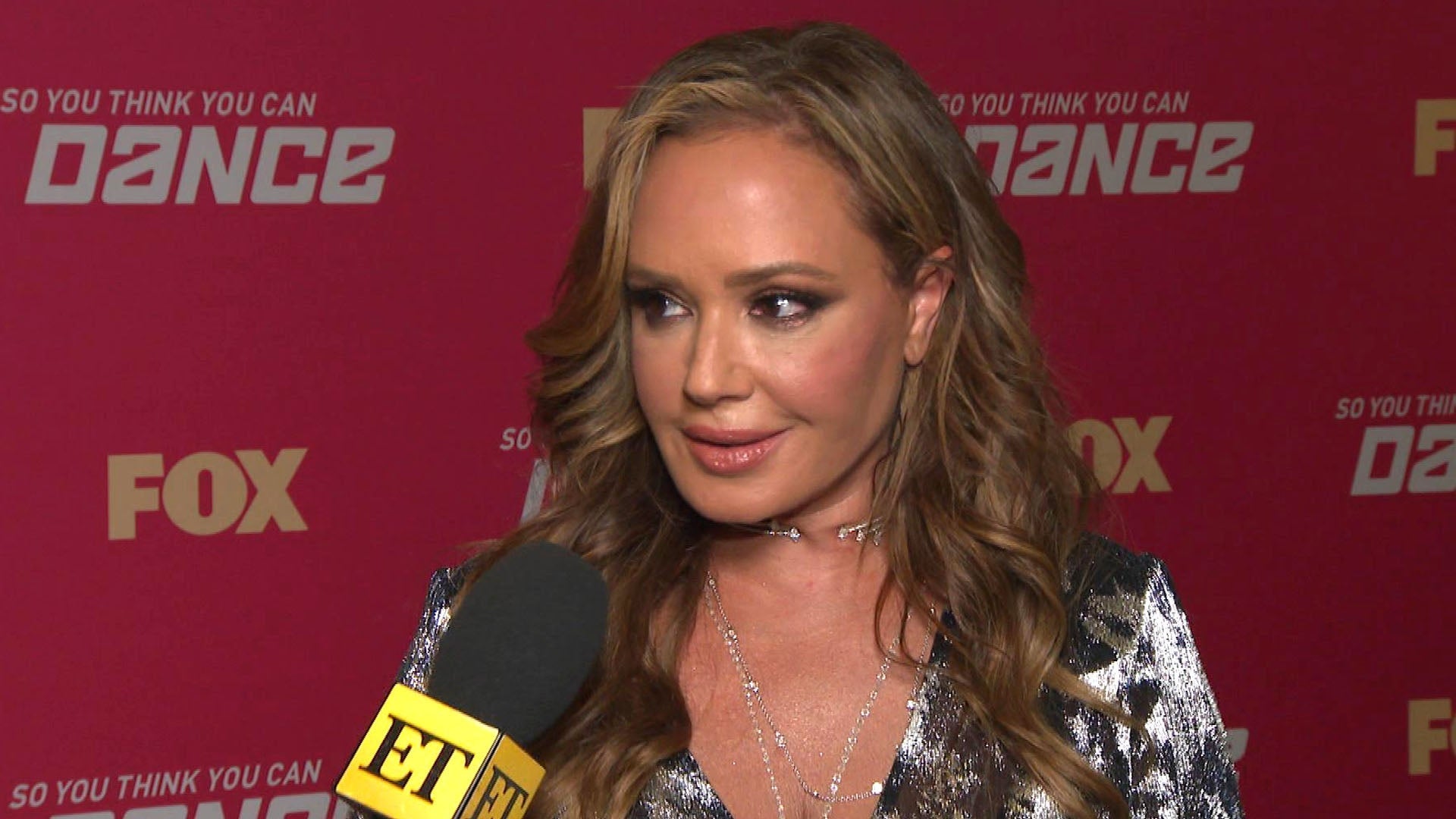 Leah Remini on Joining 'SYTYCD' and Plans for Her Own Show After…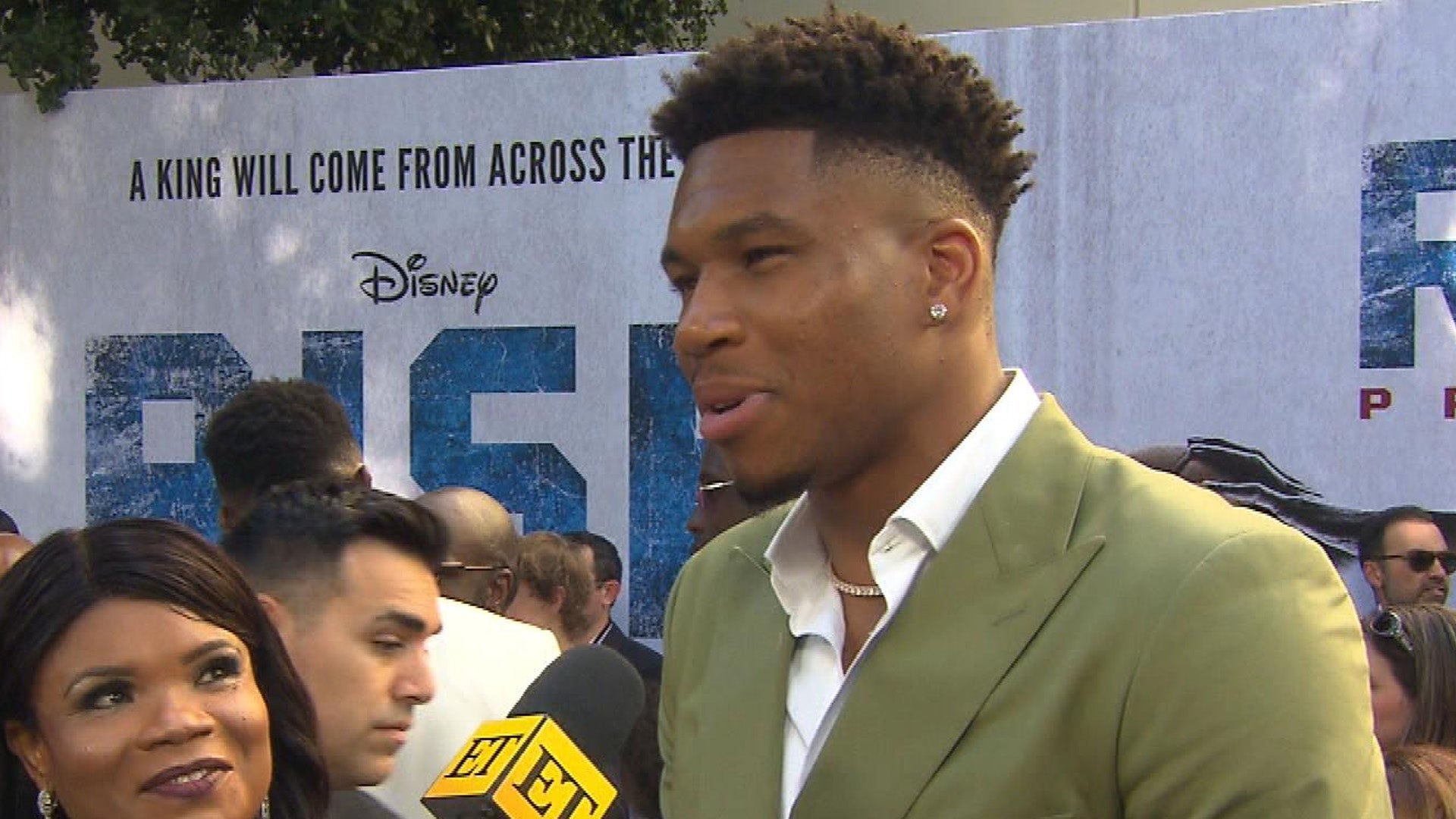 NBA Star Giannis Antetokounmpo on Telling His Family's Story in …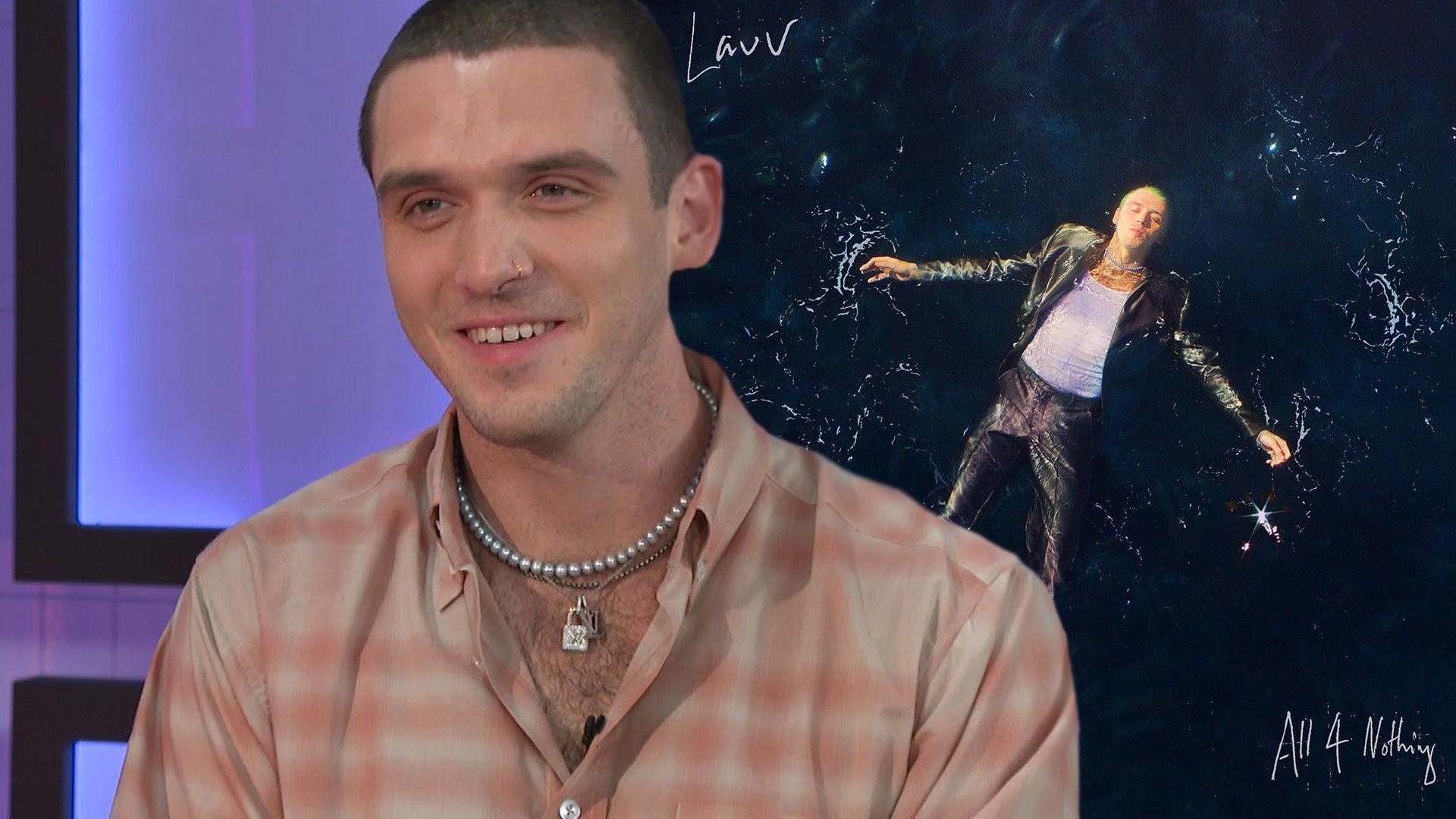 Lauv on Embracing His Younger Self With New Single 'Kids Are Bor…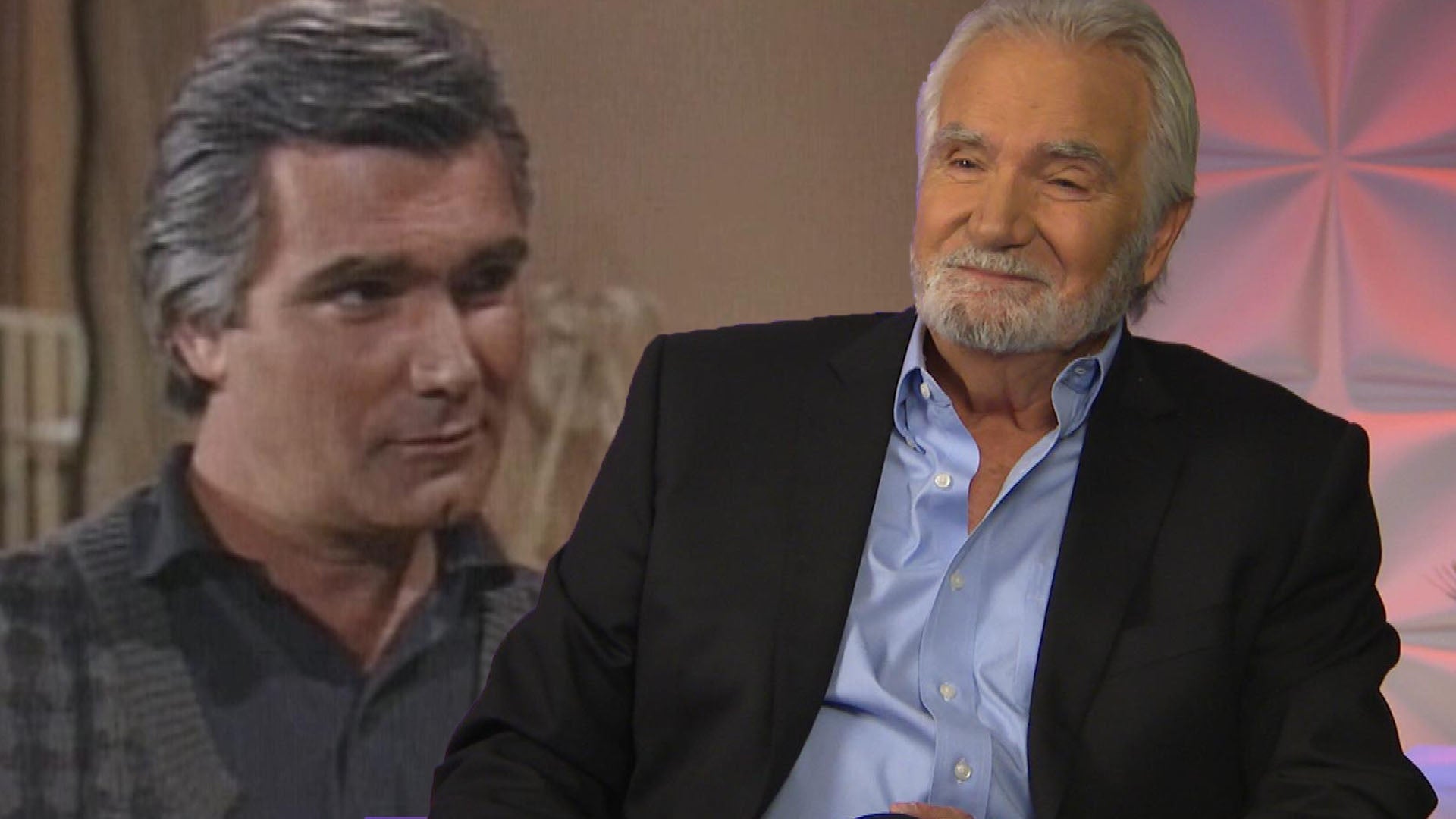 'The Bold and the Beautiful' Star John McCook Reflects on His 35…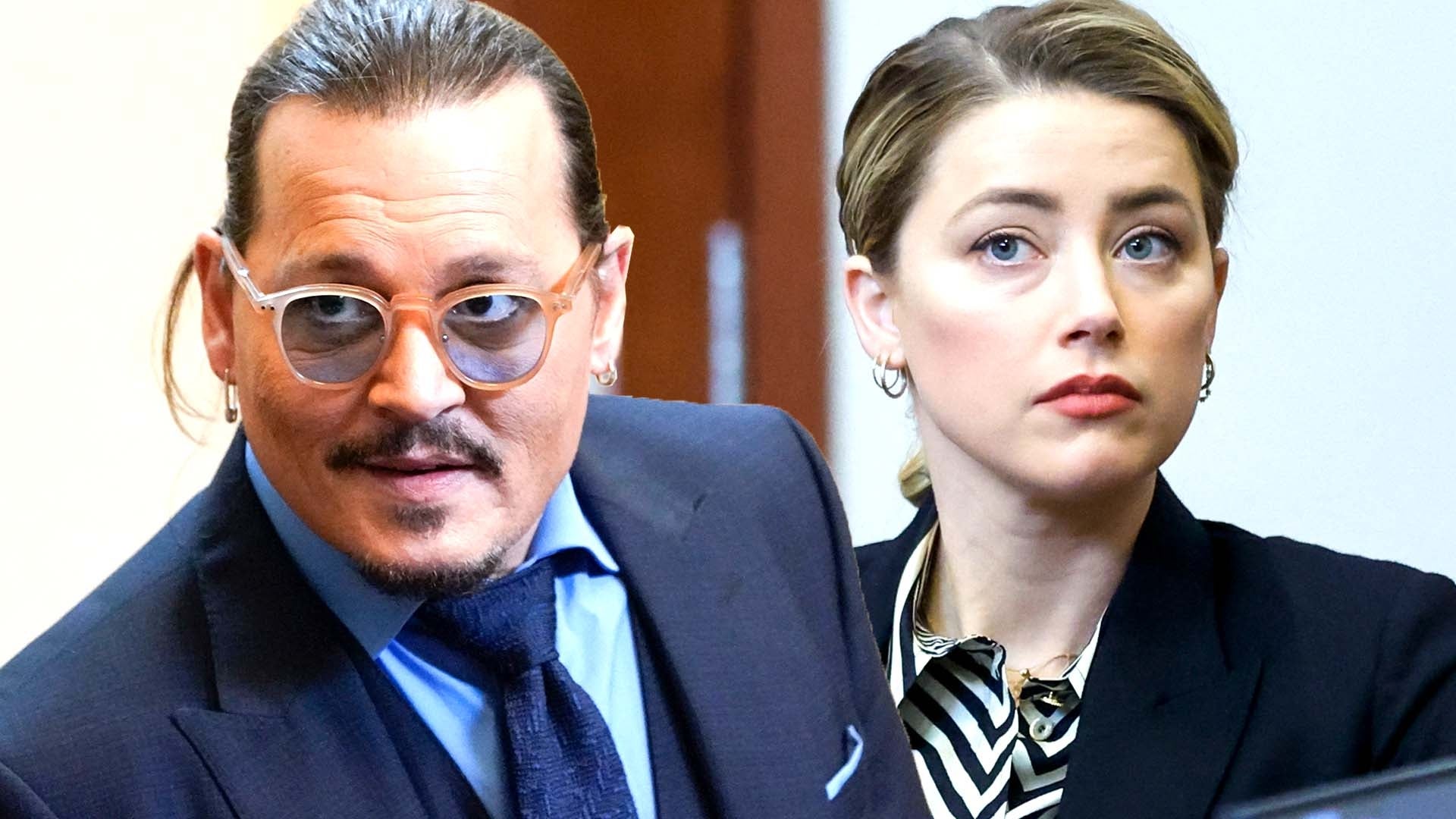 Juror in Johnny Depp Trial Explains Why They Didn't Believe Ambe…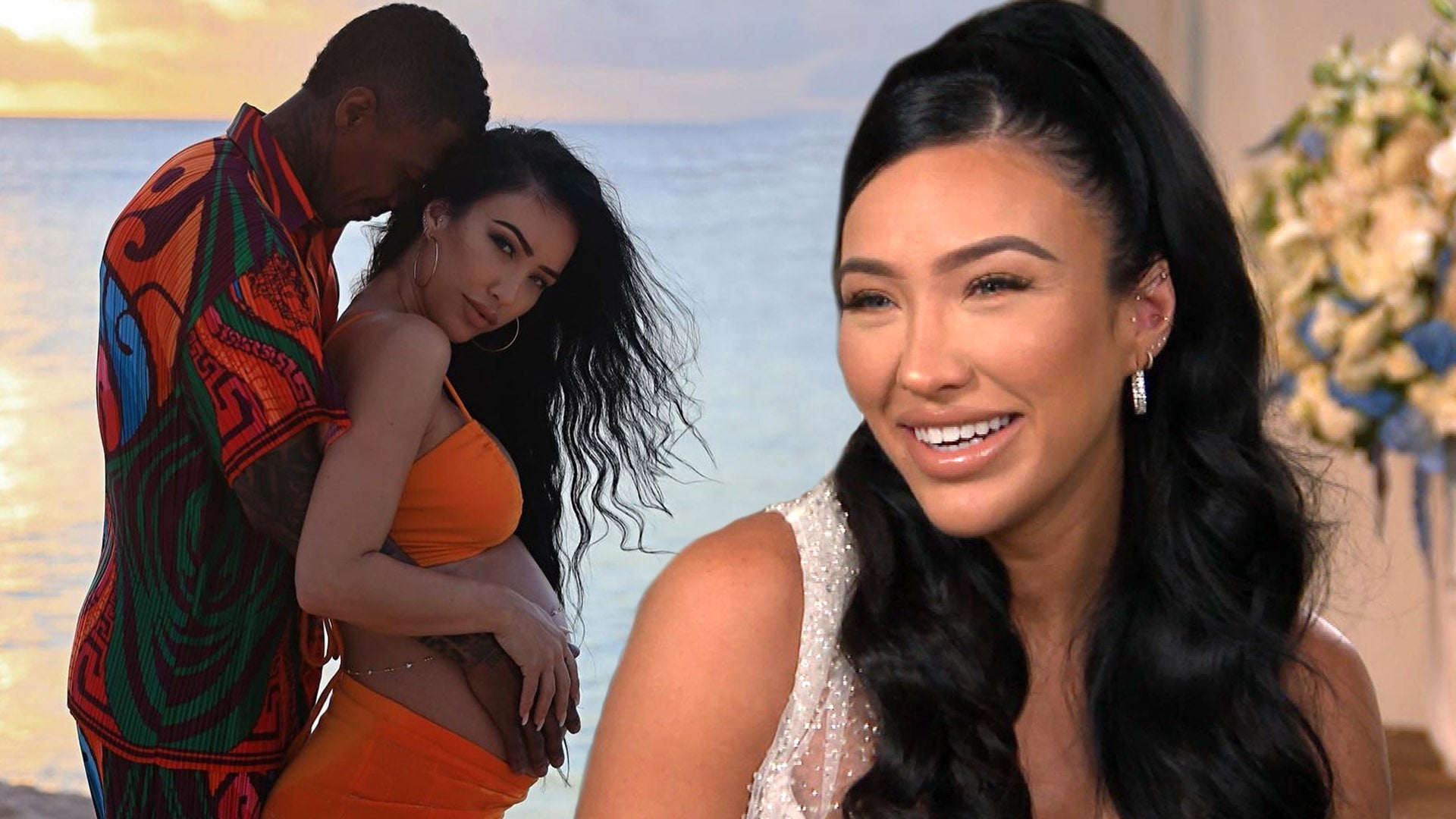 Bre Tiesi on Having a Baby With Nick Cannon and the Other Women …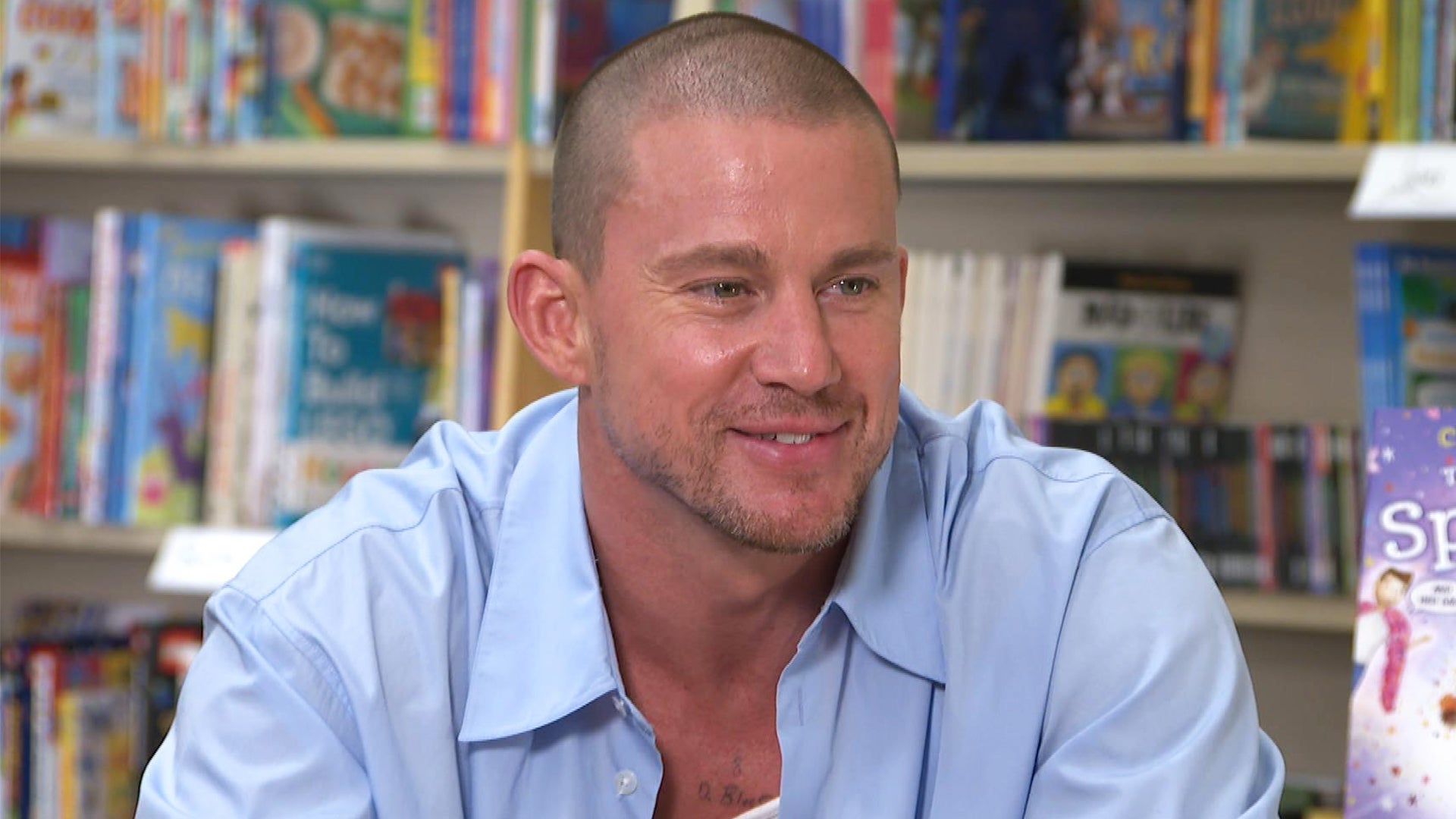 Channing Tatum on Being a Girl Dad and Going Into 'Her World' to…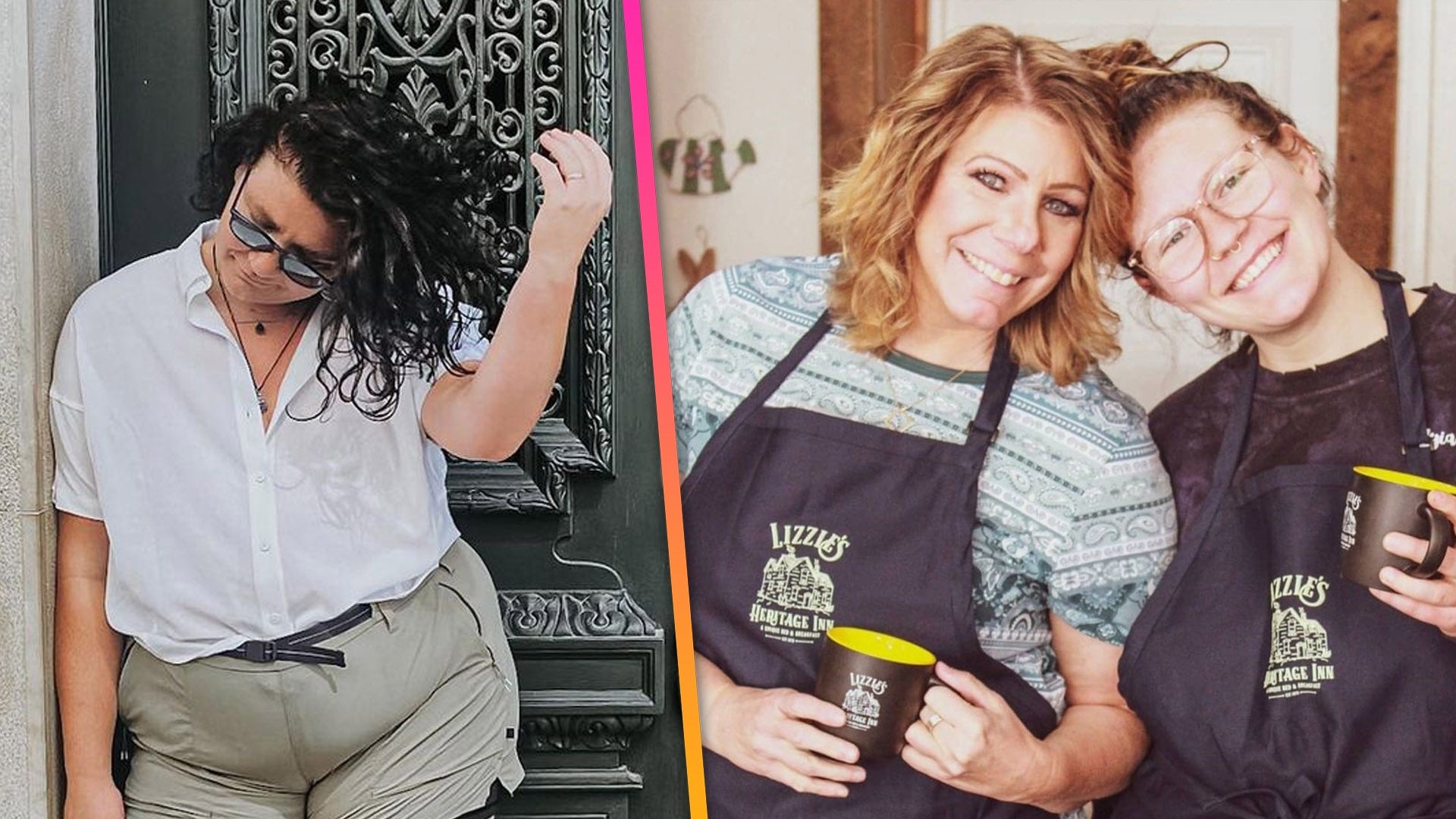 'Sister Wives' Star Meri Brown's Child Leon Comes Out as Trans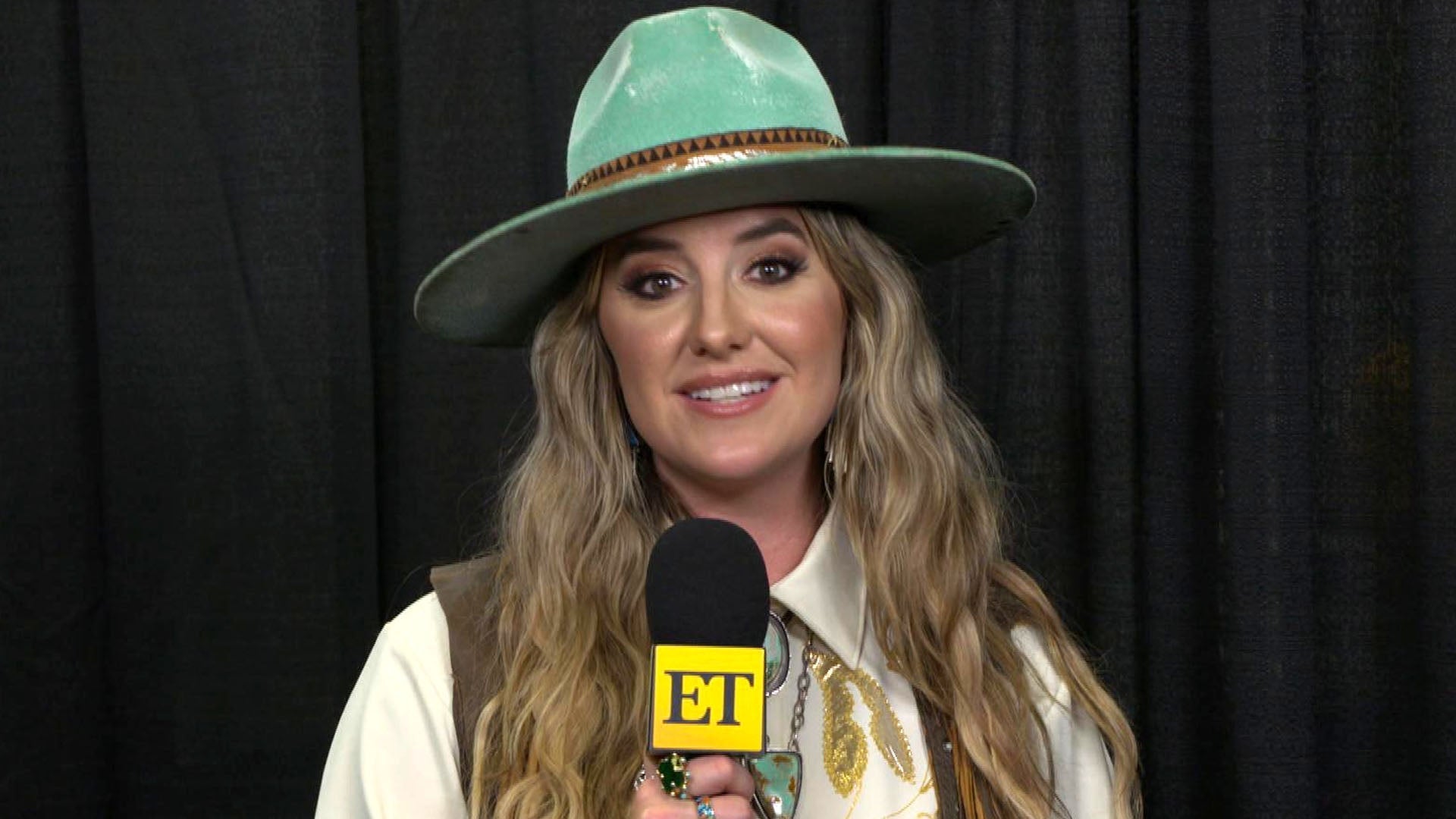 Lainey Wilson Reveals How She Was Cast to Play a Musician in 'Ye…
On Friday's Dr. Ken, Ken Jeong's titular character finds himself dumbfounded when he hears that his boss, Pat Hein (Dave Foley), has supplanted him as the host of an upcoming banquet.
"I don't know, I guess they wanted more thinking man's comedy and less desperate man's comedy," Pat tells Dr. Ken with a sneer. "More cerebral humor and less of the rubber-faced clowning that is your trademark."
After his boss leaves, Dr. Ken confronts his coworkers, nurse Clark (Jonathan Slavin) and office manager Damona (Tisha Campbell-Martin), who knew the bad news before he did, but were afraid to say anything.
"I wanted to tell you," Damona admits. "I like a little crazy to break up my work day."
WATCH: Ken Jeong Makes Olivia Munn Laugh Until She Cries in Hilarious 'Ride Along 2' Blooper Reel

But Dr. Ken surprises them both by thanking them for their honesty.
"I'm fine," he assures them. "I'll actually be able to enjoy the banquet for once."
But is he really fine? Check out the clip above to find out what happens to an errant hospital trash can that's "in the way" as Dr. Ken storms off.

Dr. Ken airs Fridays at 8:30 p.m. ET/PT on ABC.
WATCH: Ken Jeong Totally Fanboys Over His Idol in This Hilarious 'Dr. Ken' Sneak Peek!