TV
Alex Trebek Delivers the Ultimate Burn on 'Jeopardy' -- Watch!
By
WATCH: Alex Trebek Throws Hilarious Shade at 'Jeopardy' Contesta…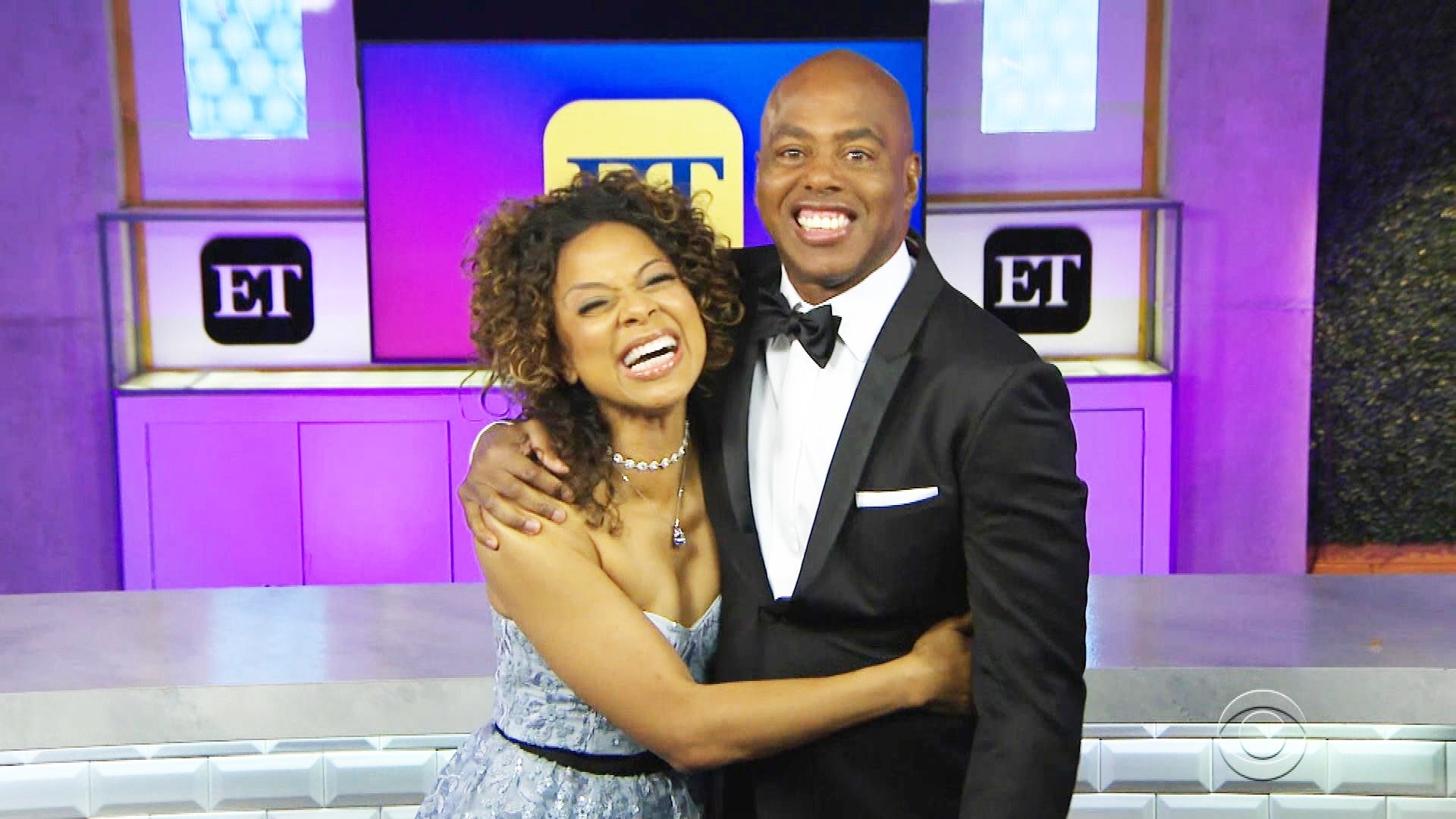 2021 Daytime Emmys: Watch ET Take Home the Trophy for 'Outstandi…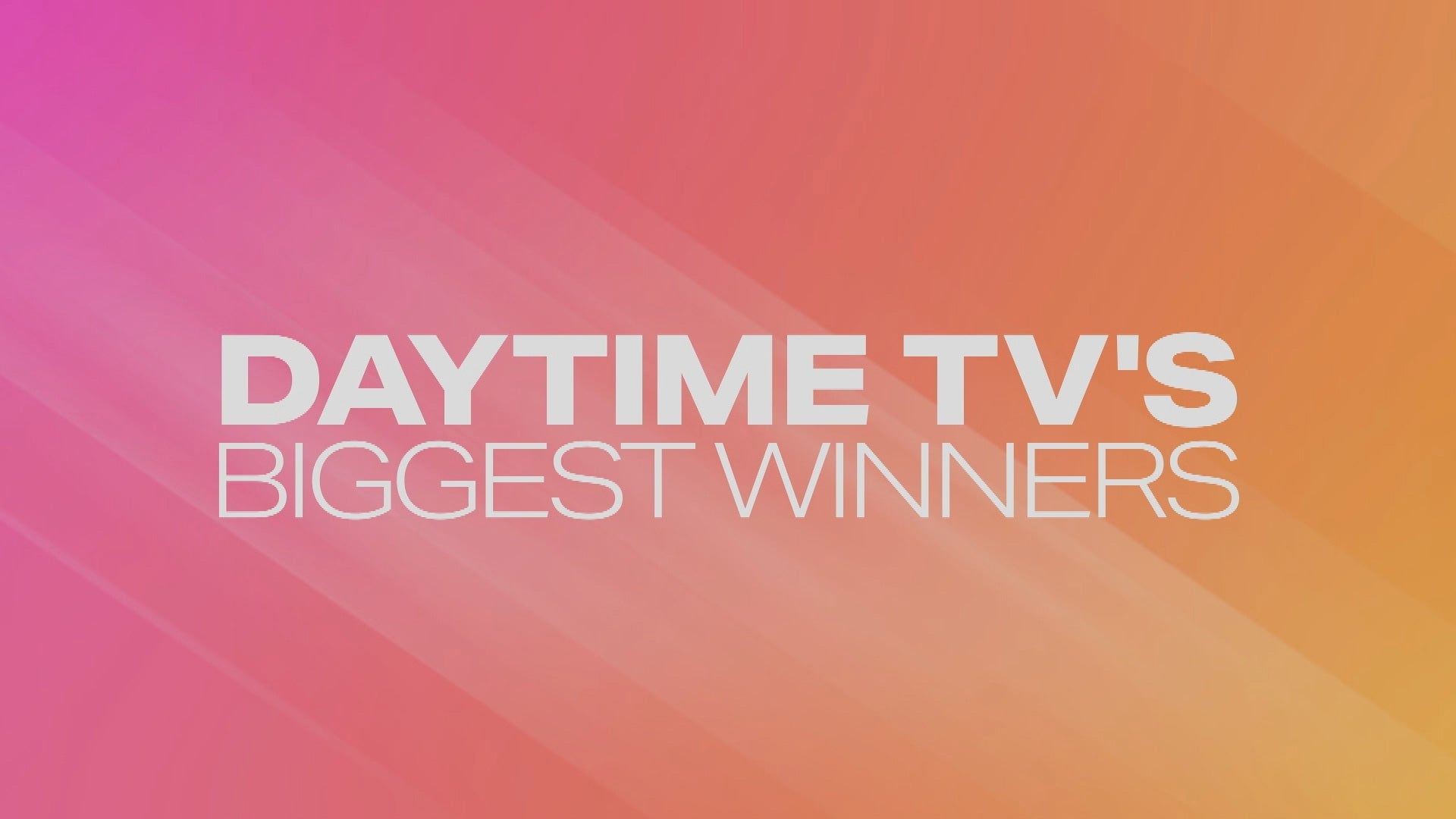 2021 Daytime Emmy Awards: Big Wins and Touching Tributes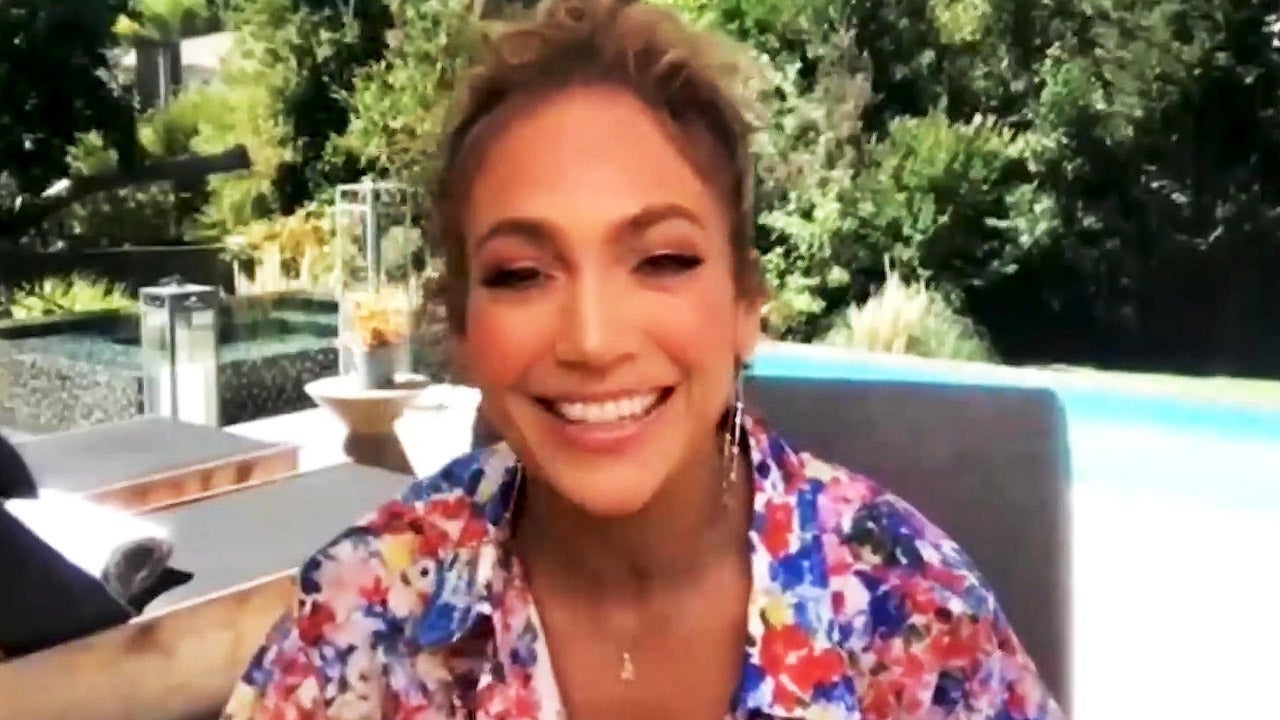 Jennifer Lopez on Her Current Happiness After Calling Off Engage…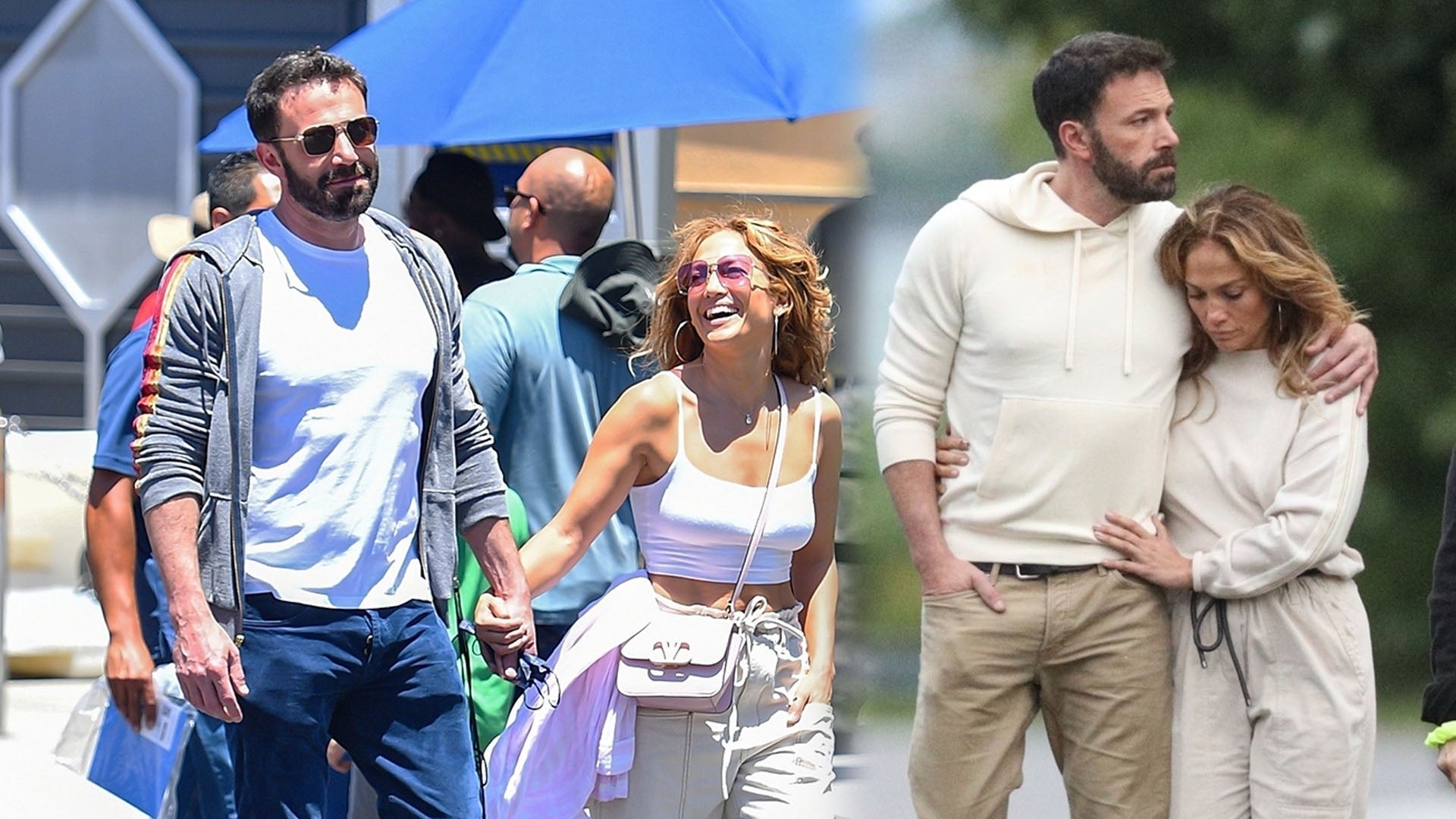 Jennifer Lopez and Ben Affleck Spend the 4th of July Together in…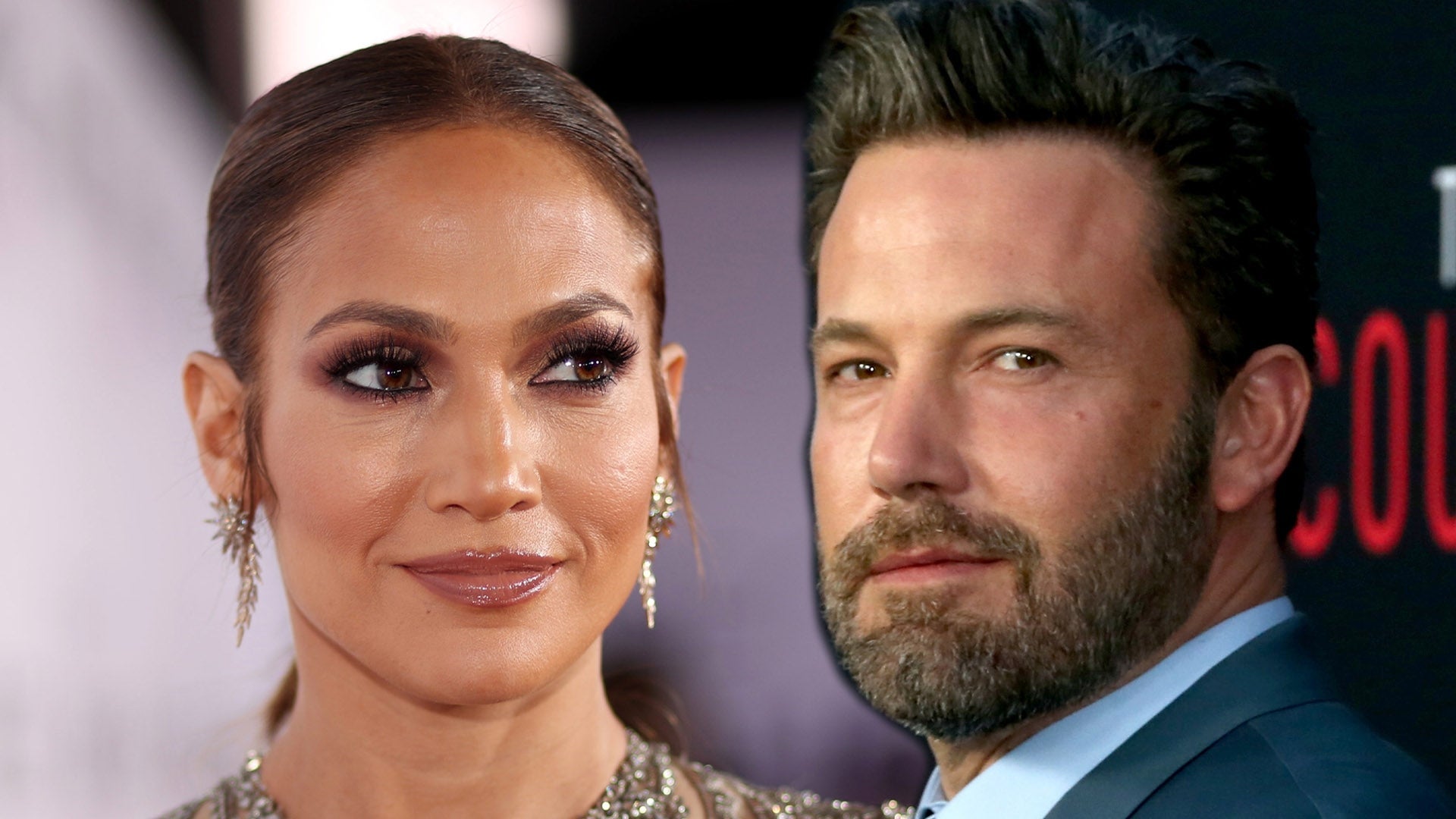 How Ben Affleck and Jennifer Lopez's Friends Feel About Their Re…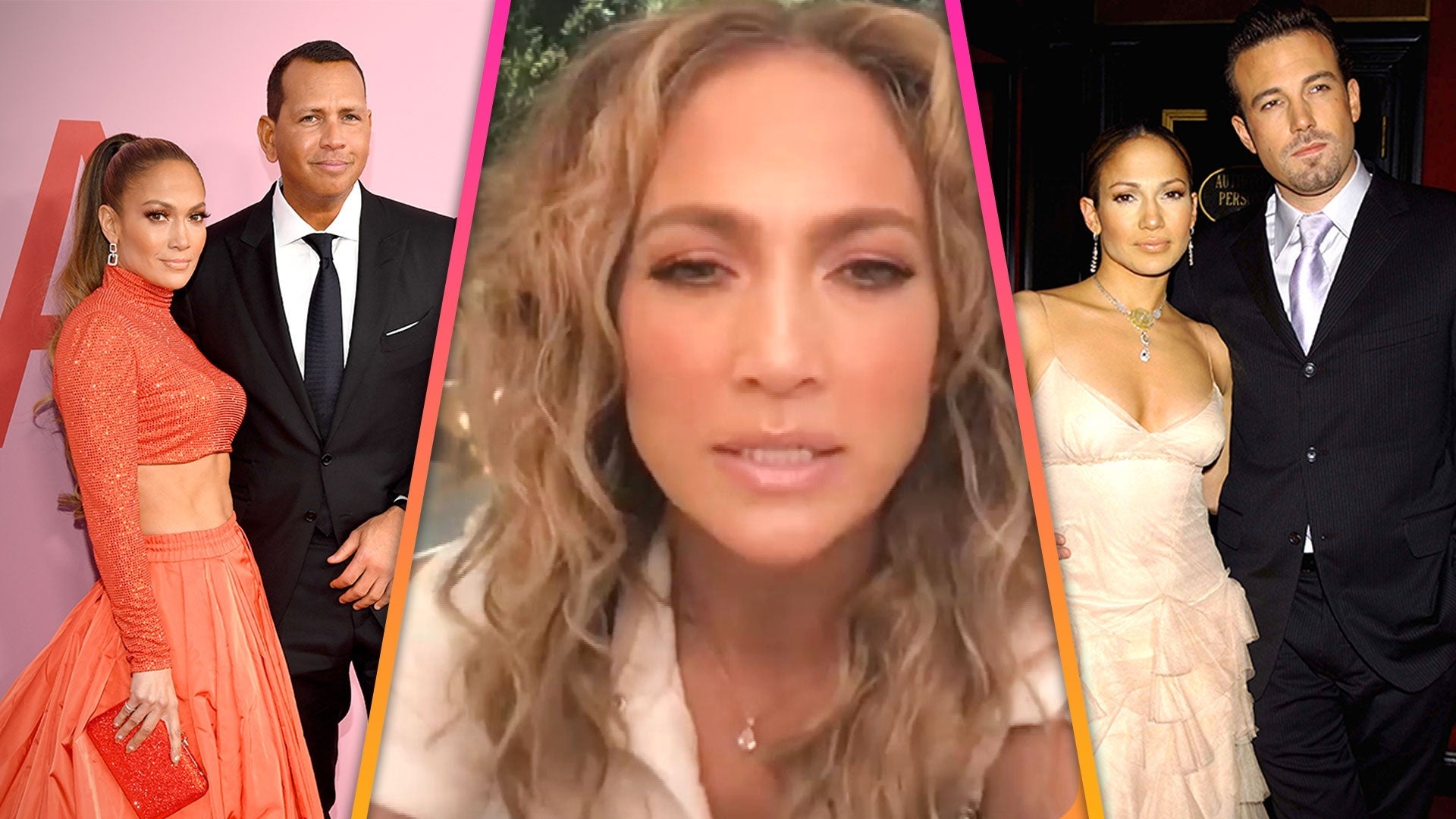 Jennifer Lopez Says She's 'Never Been Better' After Alex Rodrigu…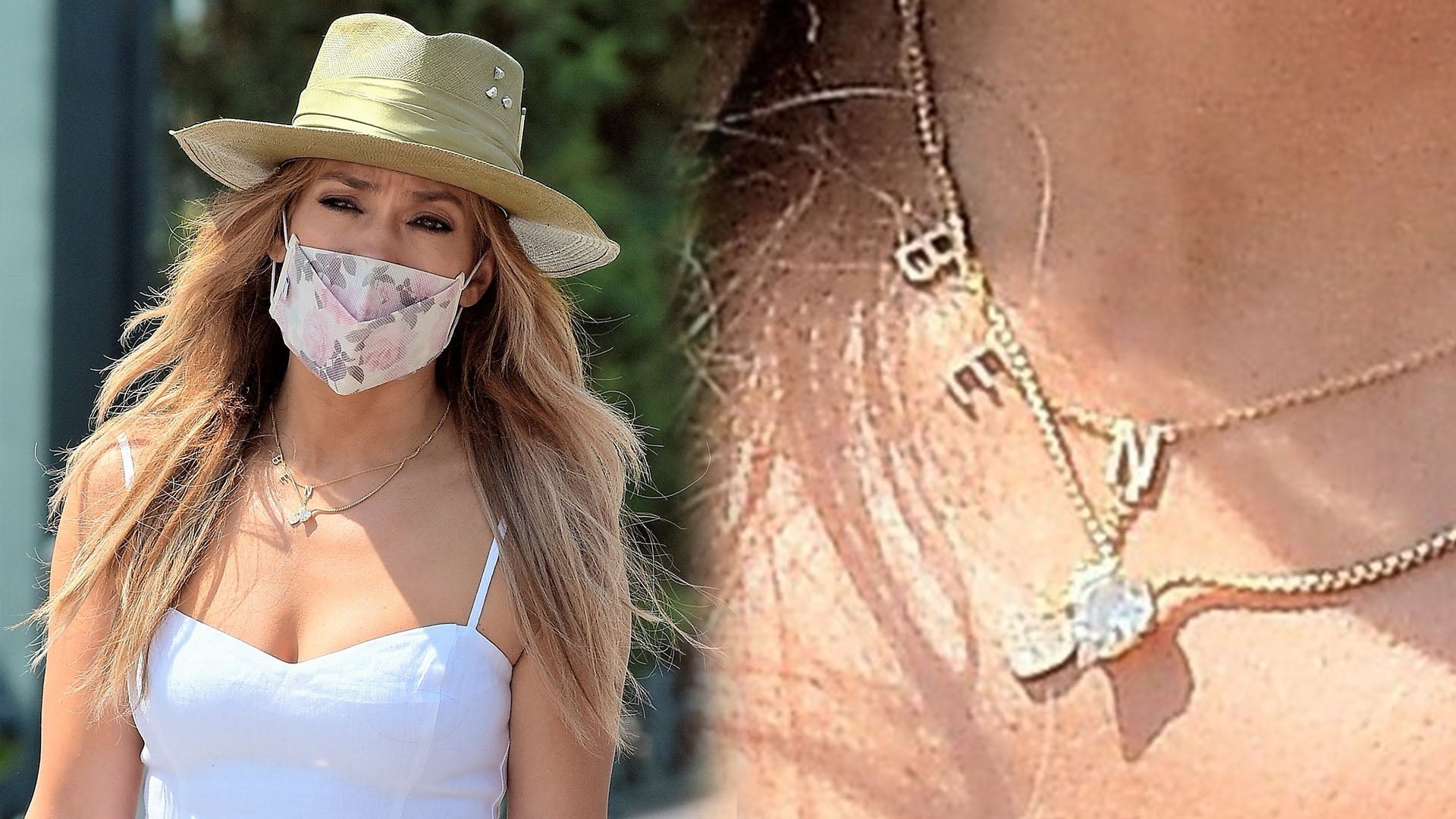 Jennifer Lopez Wears a 'BEN' Necklace After Yacht PDA With Ben A…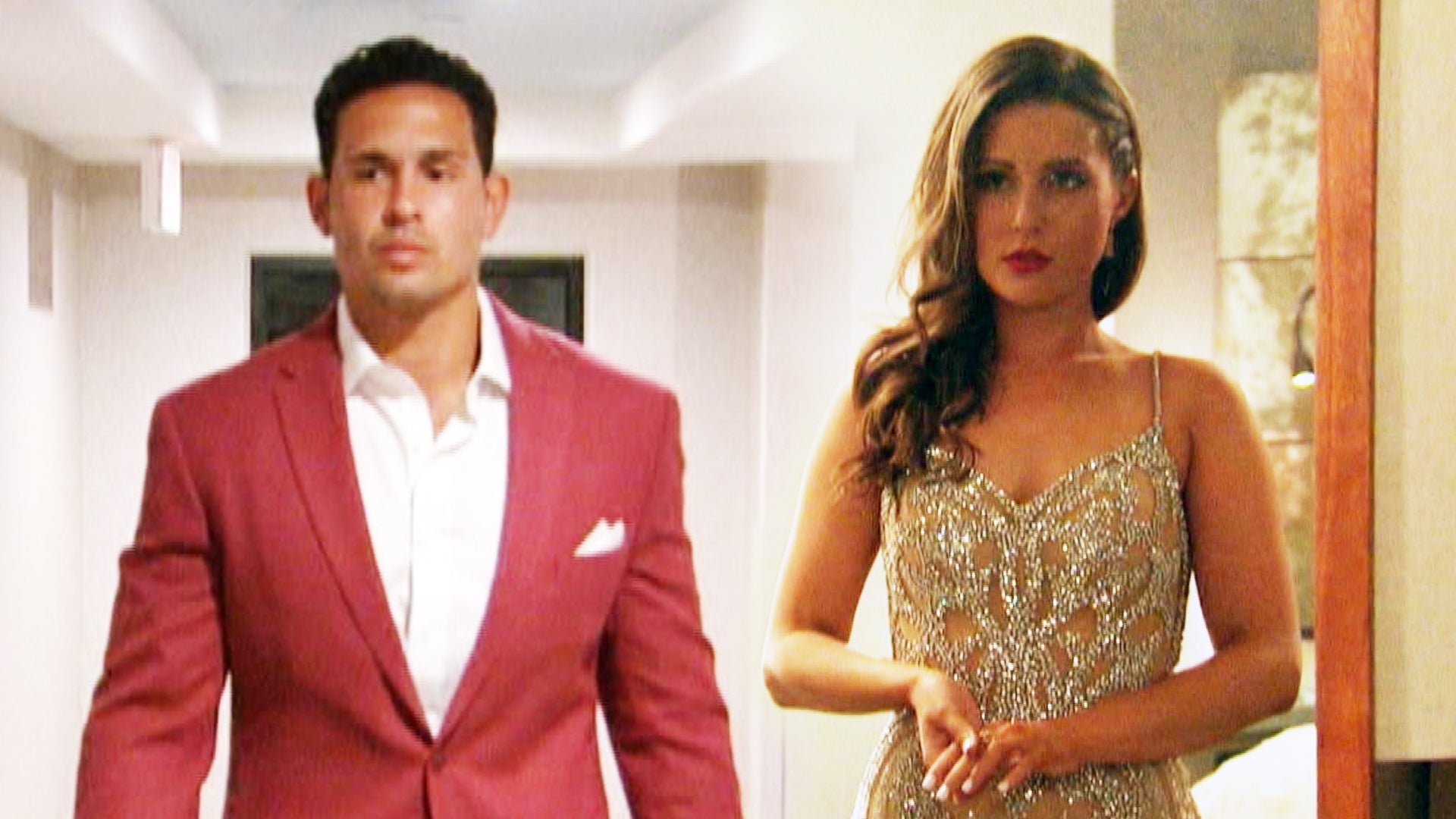 'The Bachelorette': Thomas Confronts Katie Following Accusations…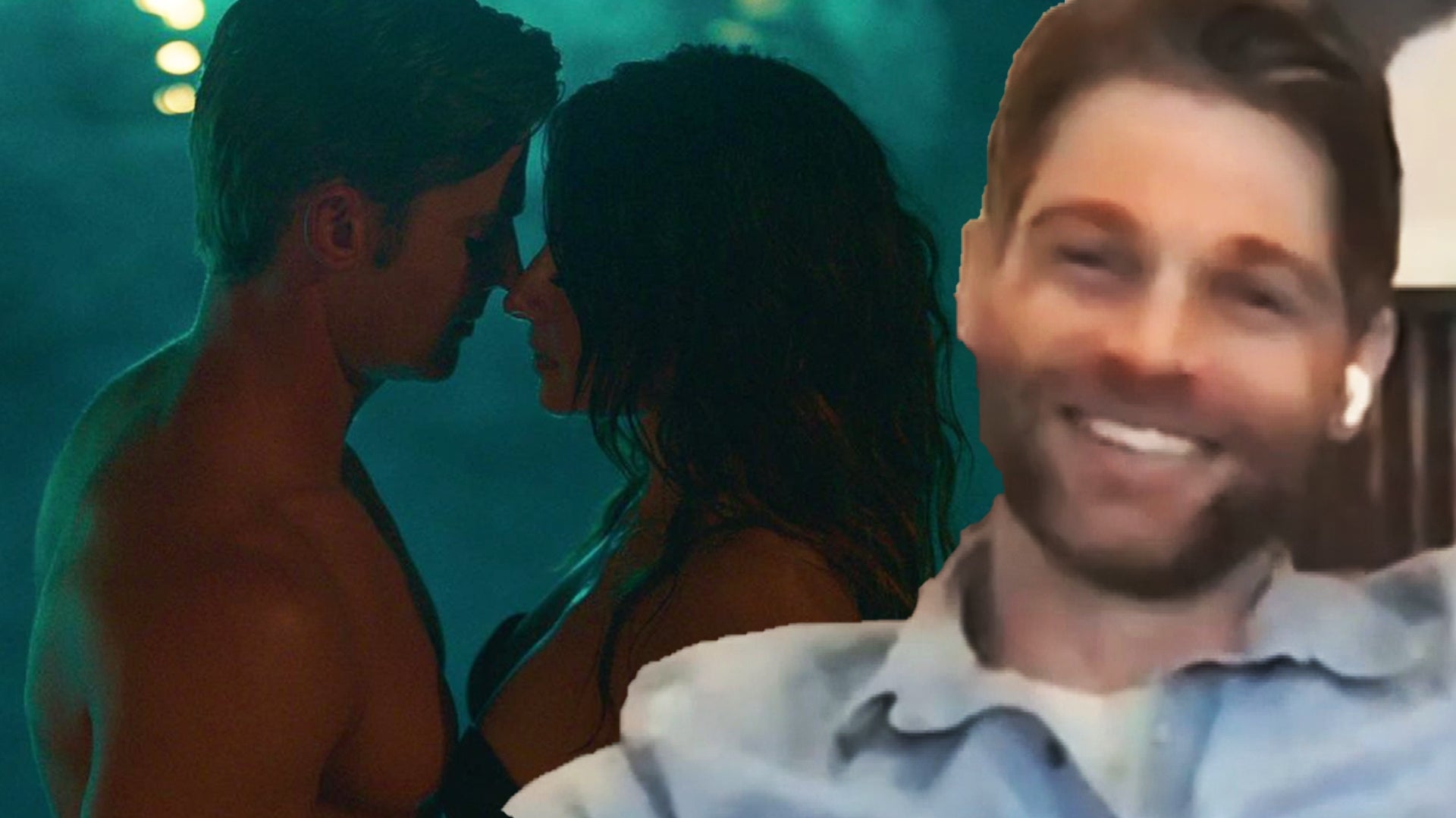 'Sex/Life': How Mike Vogel Prepped for Steamy Scenes in New Netf…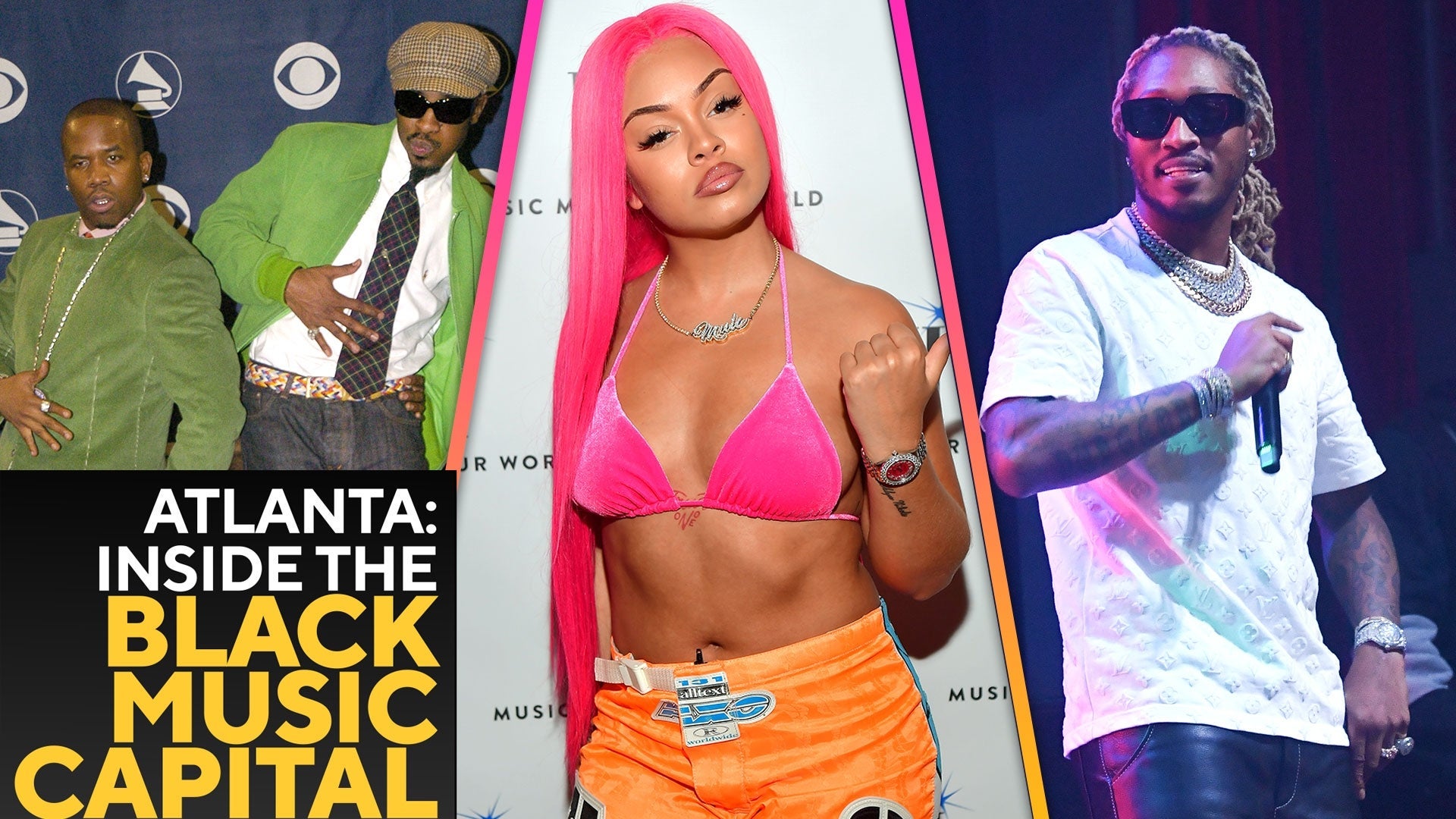 Inside the Black Musical Capital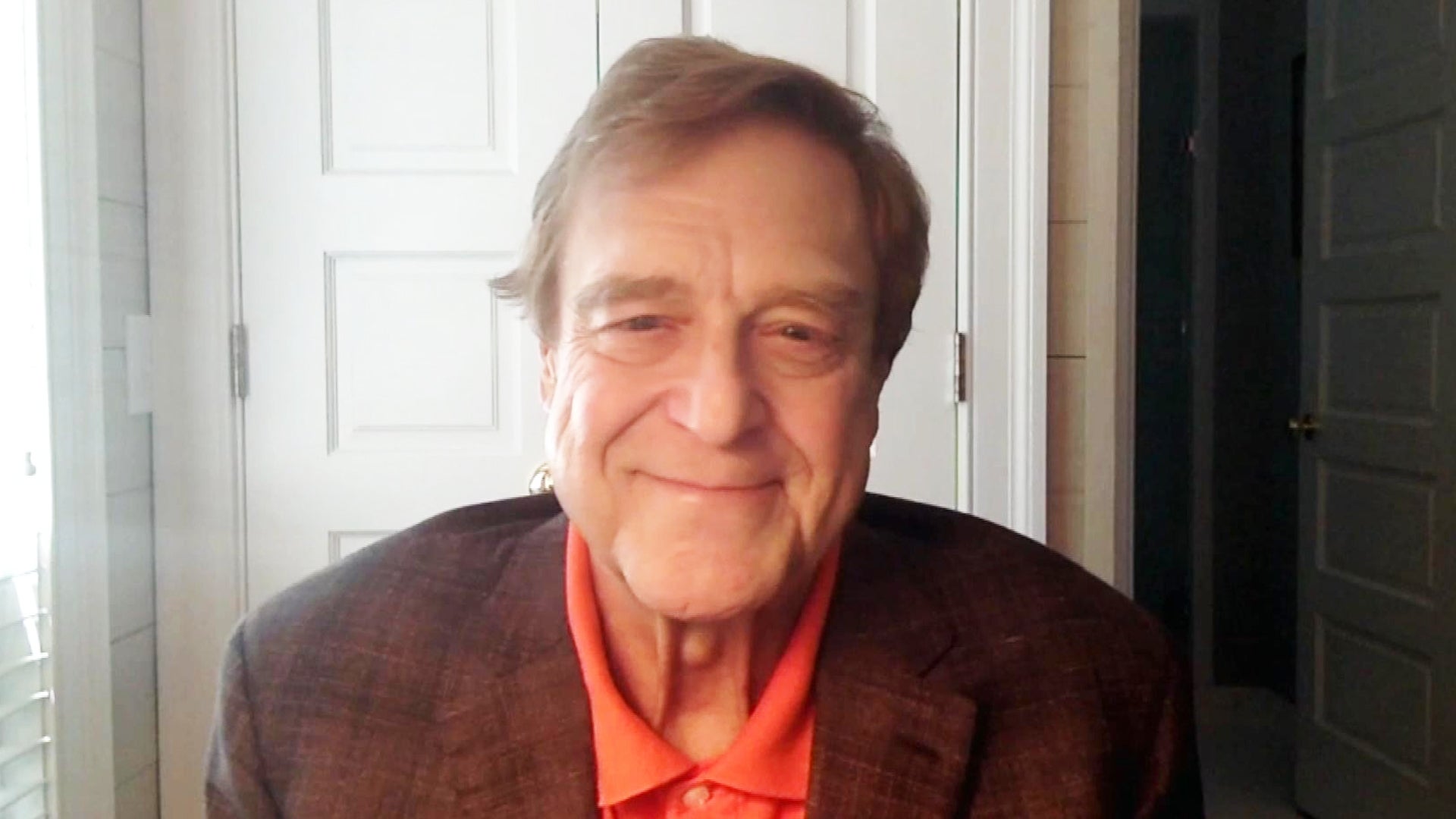 'Monsters at Work's John Goodman Reveals If We Can Expect the Re…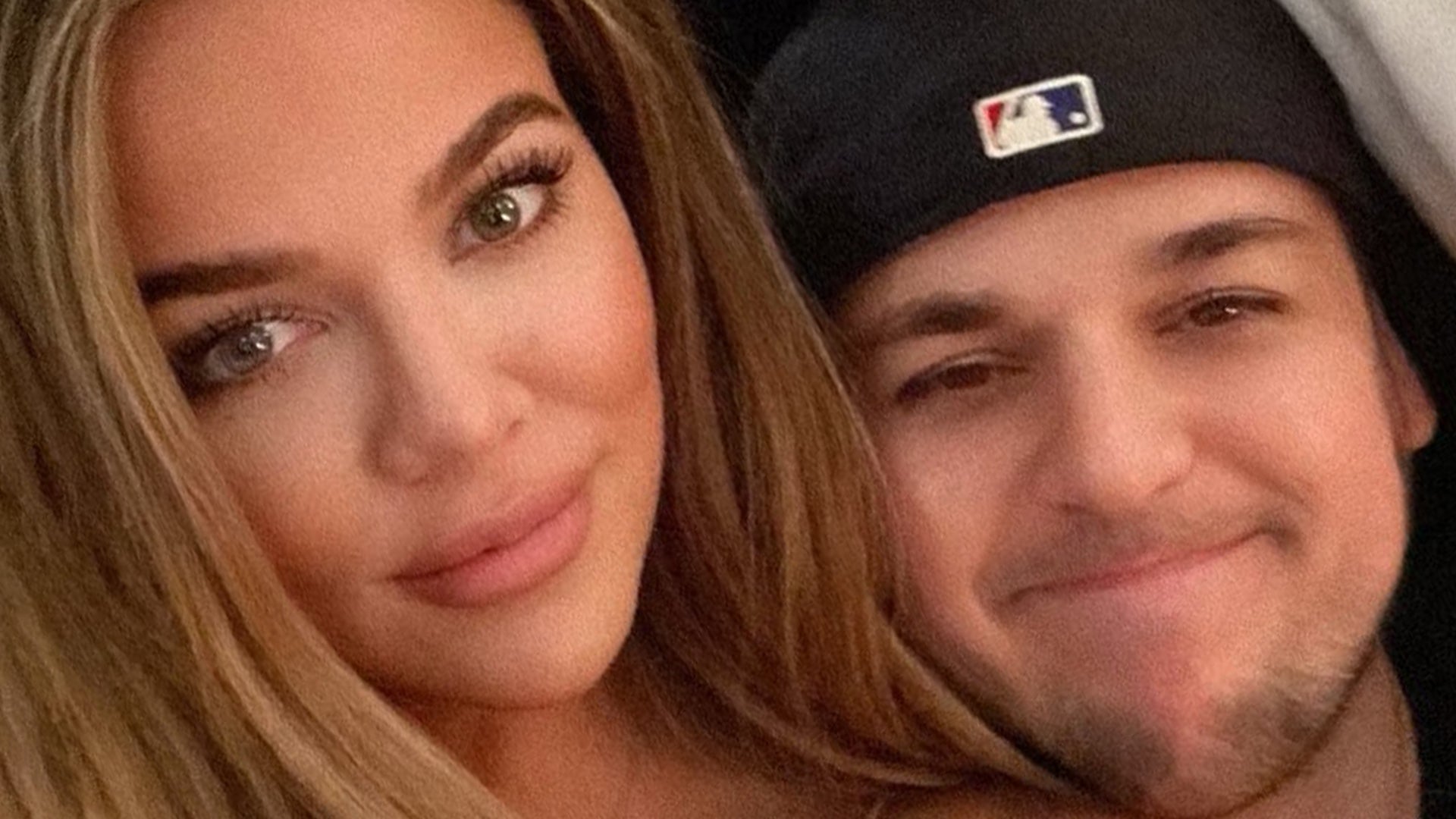 Khloe Kardashian Shares Rare Glimpse at Brother Rob Kardashian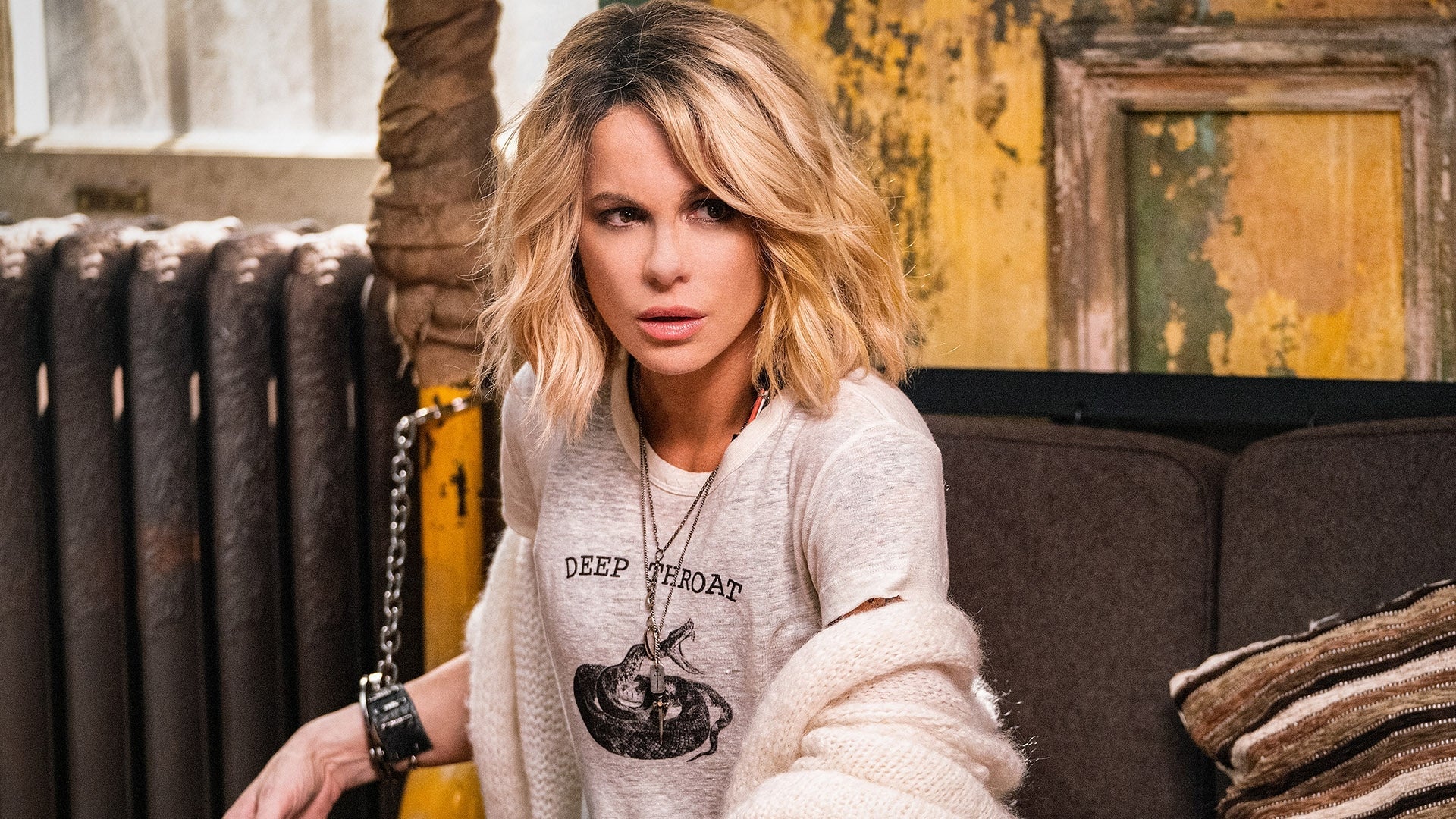 'Jolt' Trailer: Kate Beckinsale Stars in Revenge-Fueled Action F…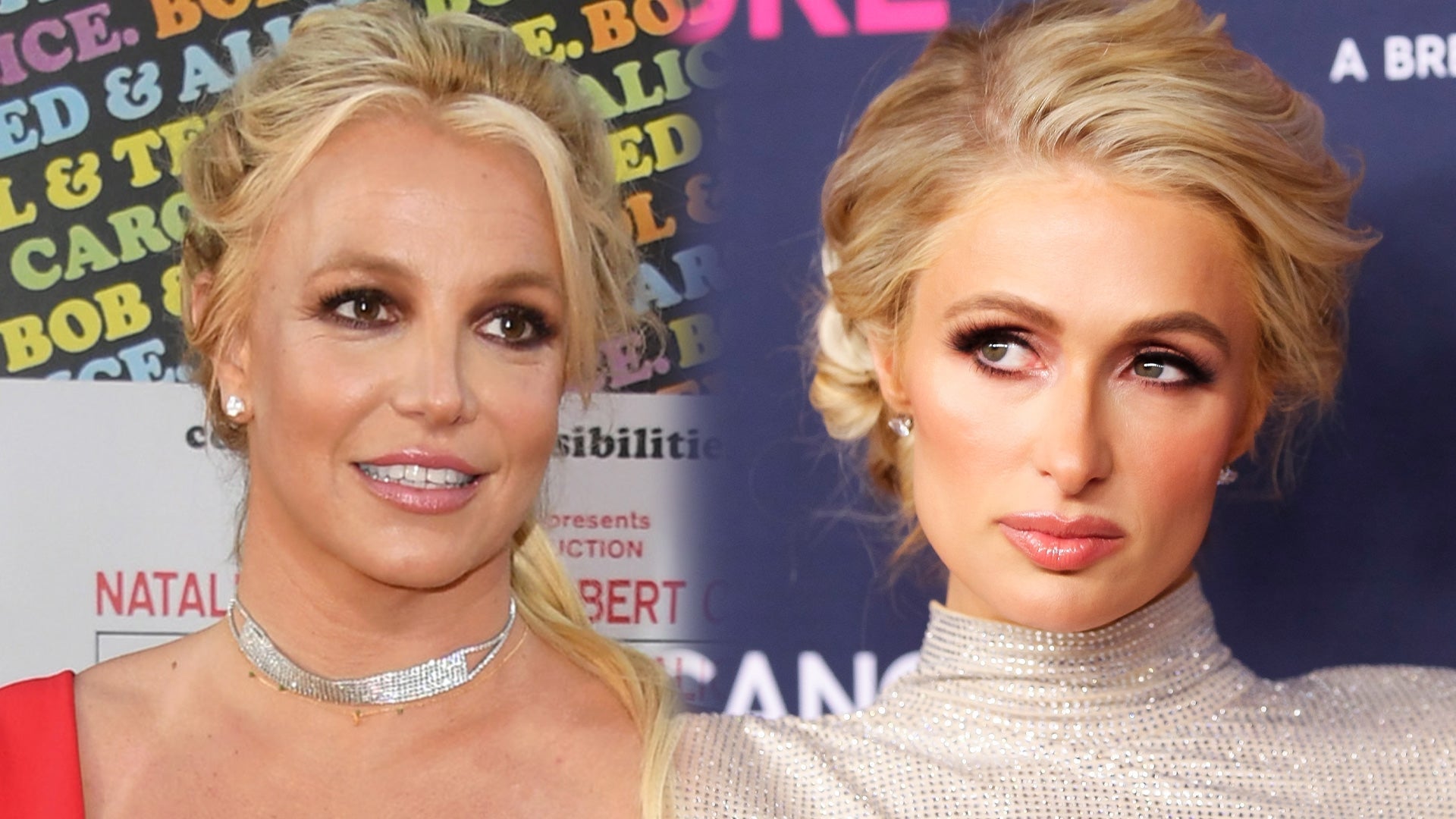 Paris Hilton Is 'Not Offended' by Britney Spears Mentioning Her …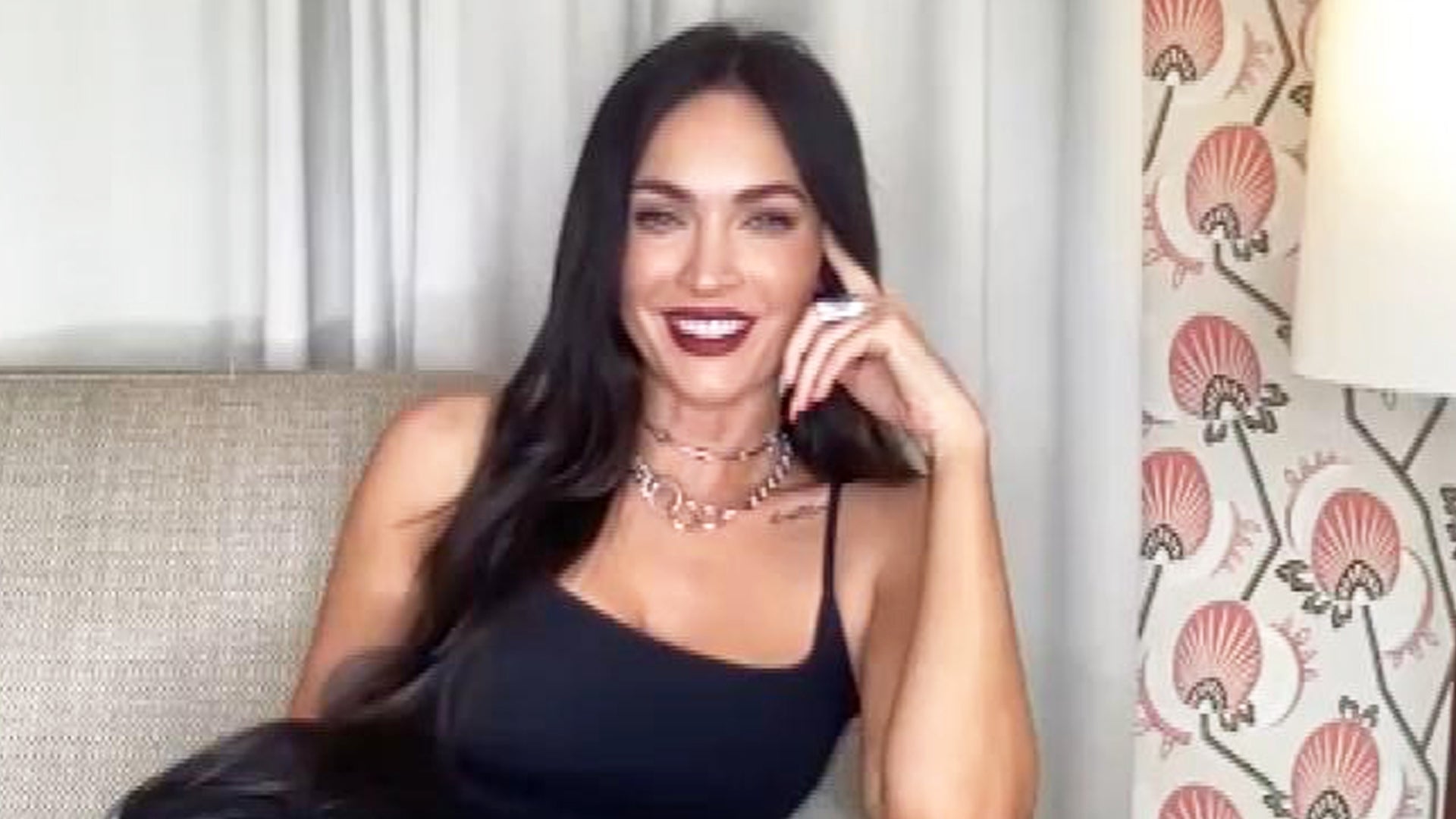 Megan Fox Shares How Boyfriend Machine Gun Kelly Feels About Her…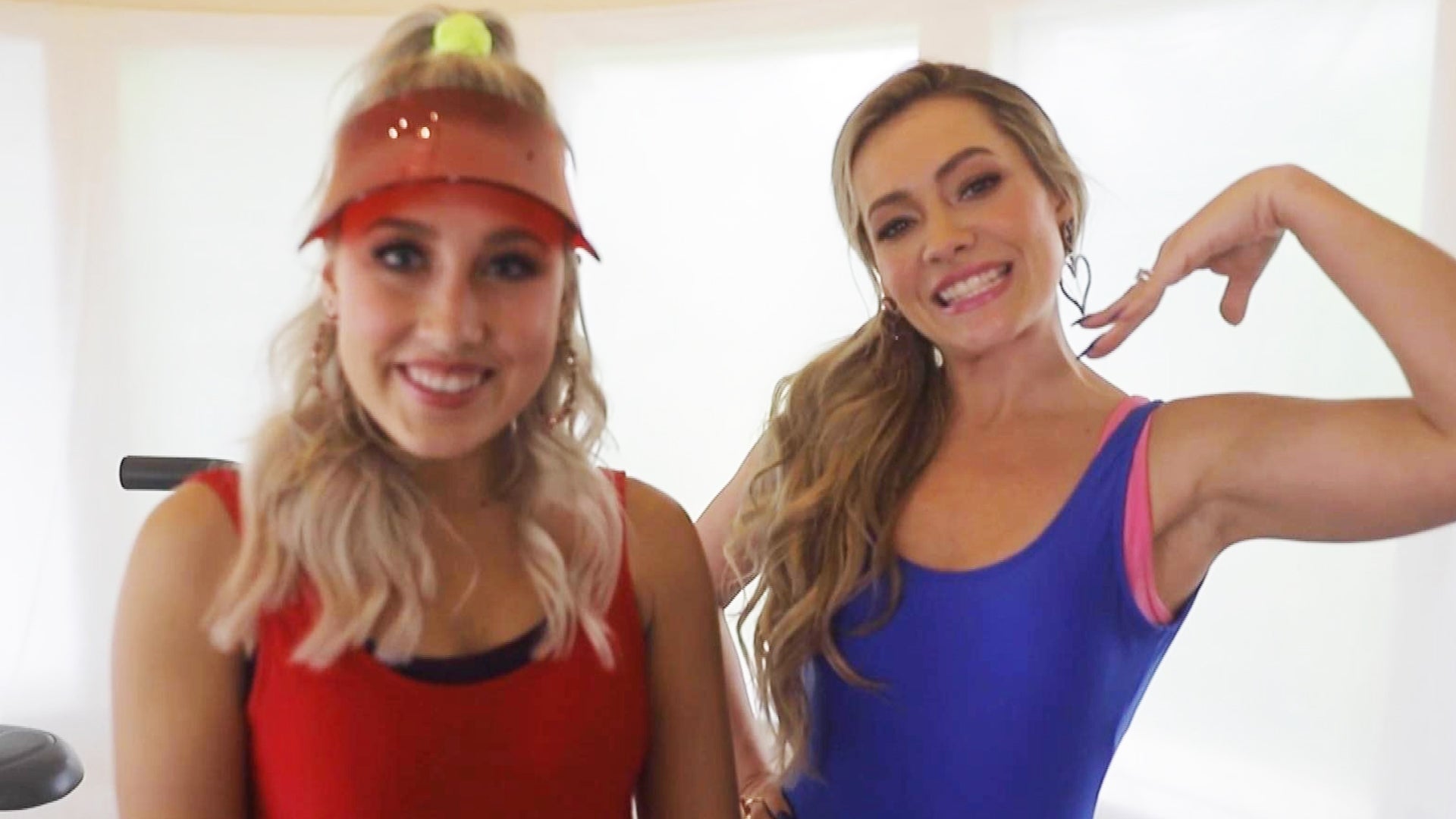 On Set of Maddie and Tae's Music Video for 'Woman You Got' (Excl…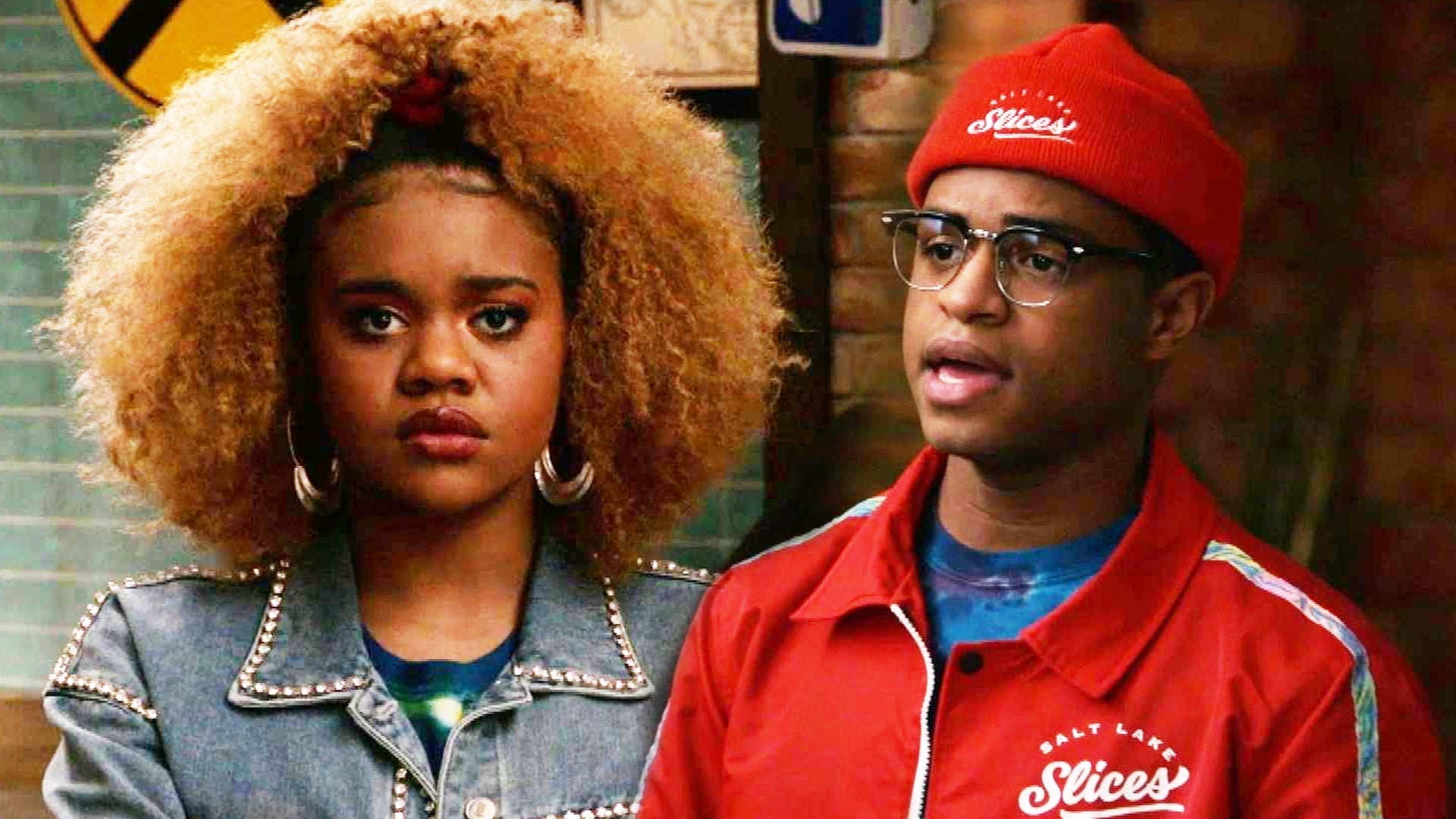 'HSMTMTS' Sneak Peek: Howie Sings 'If I Can't Love Her' to Kourt…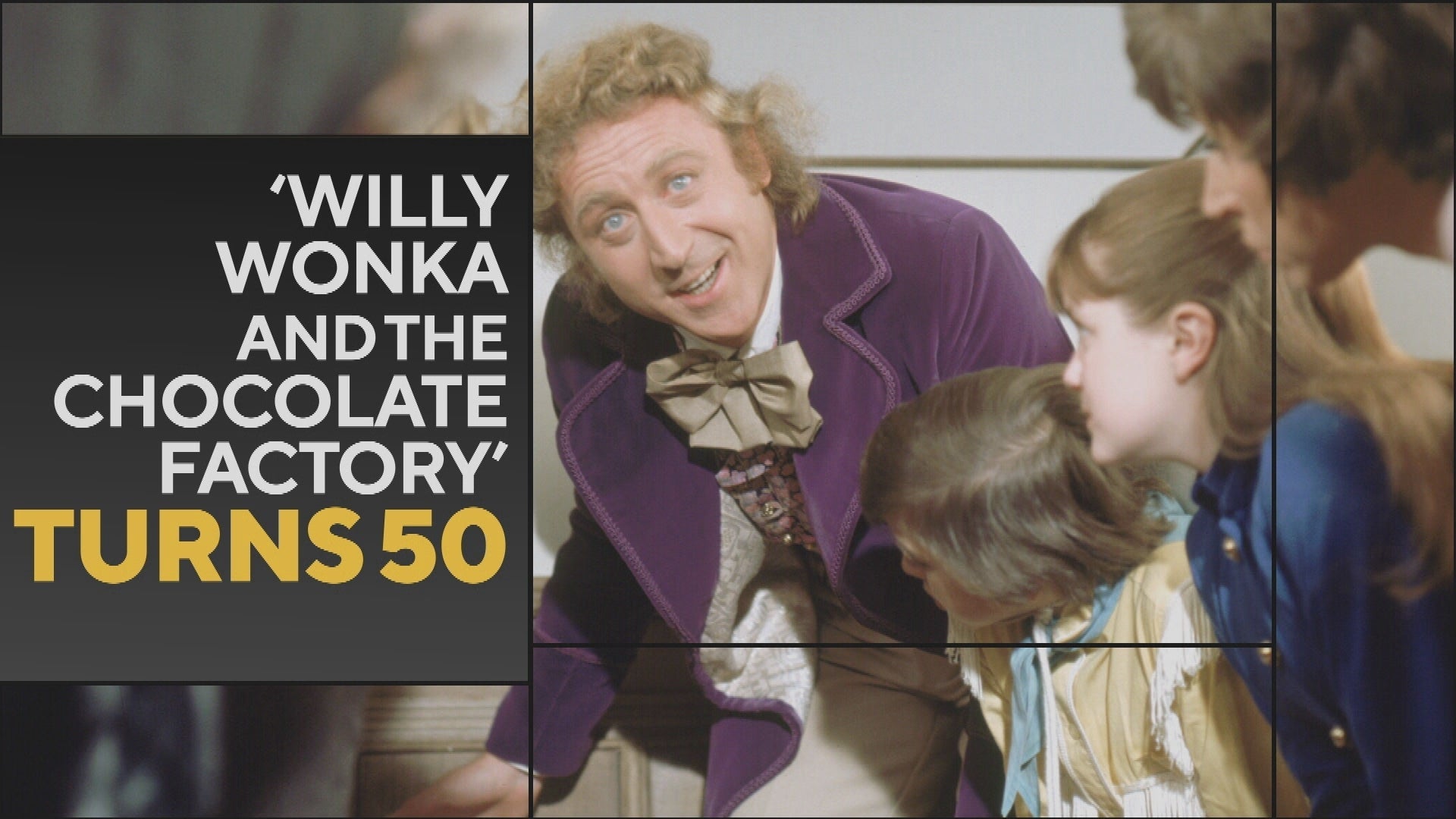 'Willy Wonka' Cast Shares Behind-the-Scenes Secrets From Filming…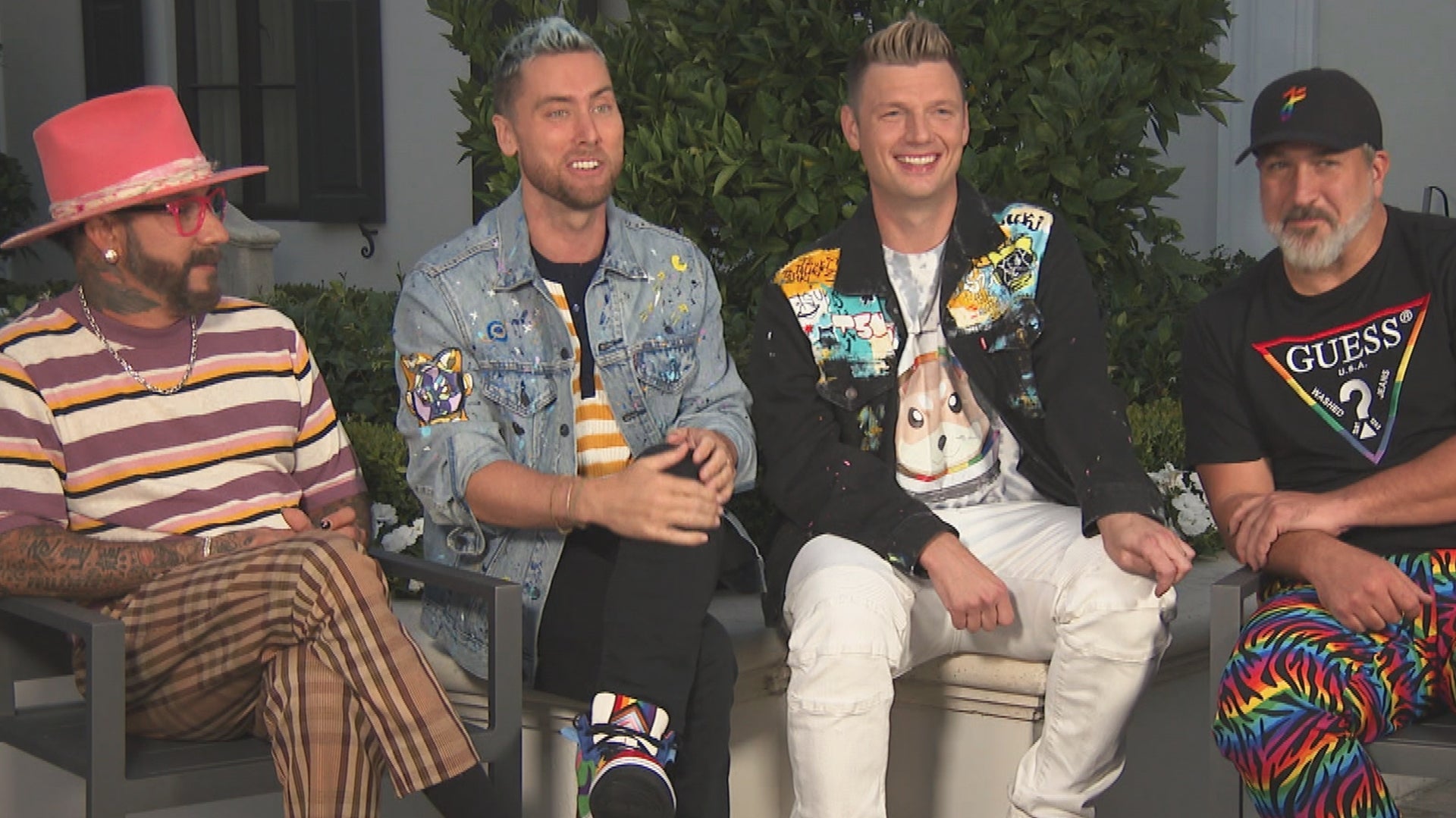 BackSync on If We Can Expect a Backstreet Boys/*NSYNC Crossover …
Shade for $500…

Jeopardy host Alex Trebek served up the ultimate diss on Wednesday night's episode, when responding to contestant Susan Cole's favorite genre of music.

WATCH: Meet Buzzy Cohen! The 'Jeopardy!' Champ Knows You Hate Him and He Thinks It's Funny
"I think it's very fun. It's called Nerdcore Hip Hop," Cole described.
"Nerdcore Hip Hop?" Trebek asked.
"Yes, it's people who identify as nerdy, rapping about the things they love: video games, science fiction, having a hard time meeting romantic partners, you know? It's really catchy and fun," Cole elaborated, setting herself up for Trebek's zinger:
"Losers, in other words."
Watch the burn below:

RELATED: Watch Alex Trebek Rap 'Fresh Prince of Bel Air' and Try Not to Die Forever
After a flustered chuckle from Cole, Trebek admitted he was just "teasing."
Cole, however, got the last laugh, beating out the competition and walking away with $22,600.
Trebek may have made fun of Cole's choice in music, but he could use a little schooling himself.
See the longtime Jeopardy host attempt to sing Rihanna's "Umbrella" in the video below.