TV
Kim Kardashian Reveals Struggle with Anxiety and Panic Attacks Prior to Paris Robbery in New 'KUWTK'
By
'KUWTK': Kim Kardashian Opens Up About Struggle With Anxiety Pri…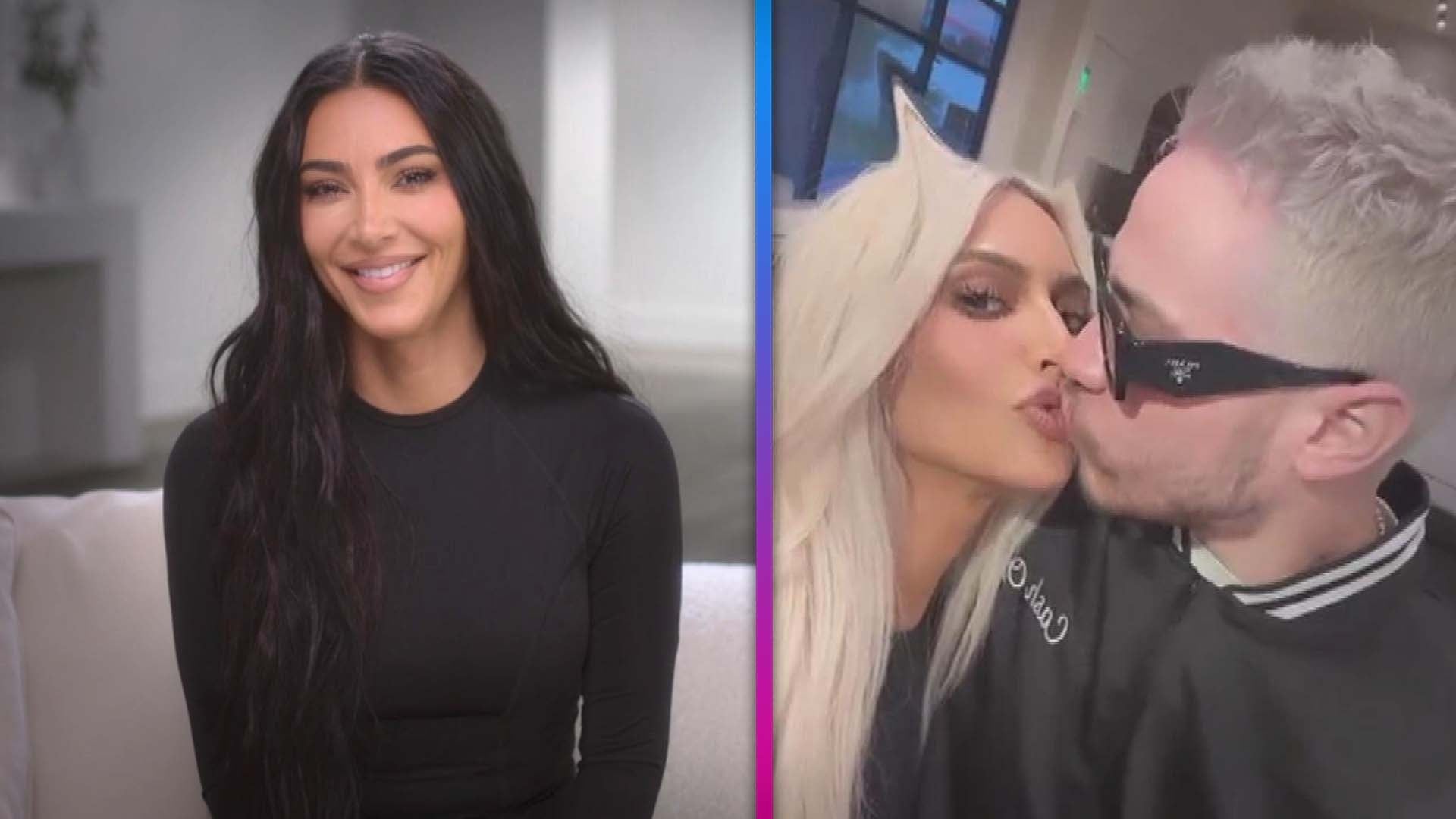 Kim Kardashian Hints That She's Having the Best Sex of Her Life …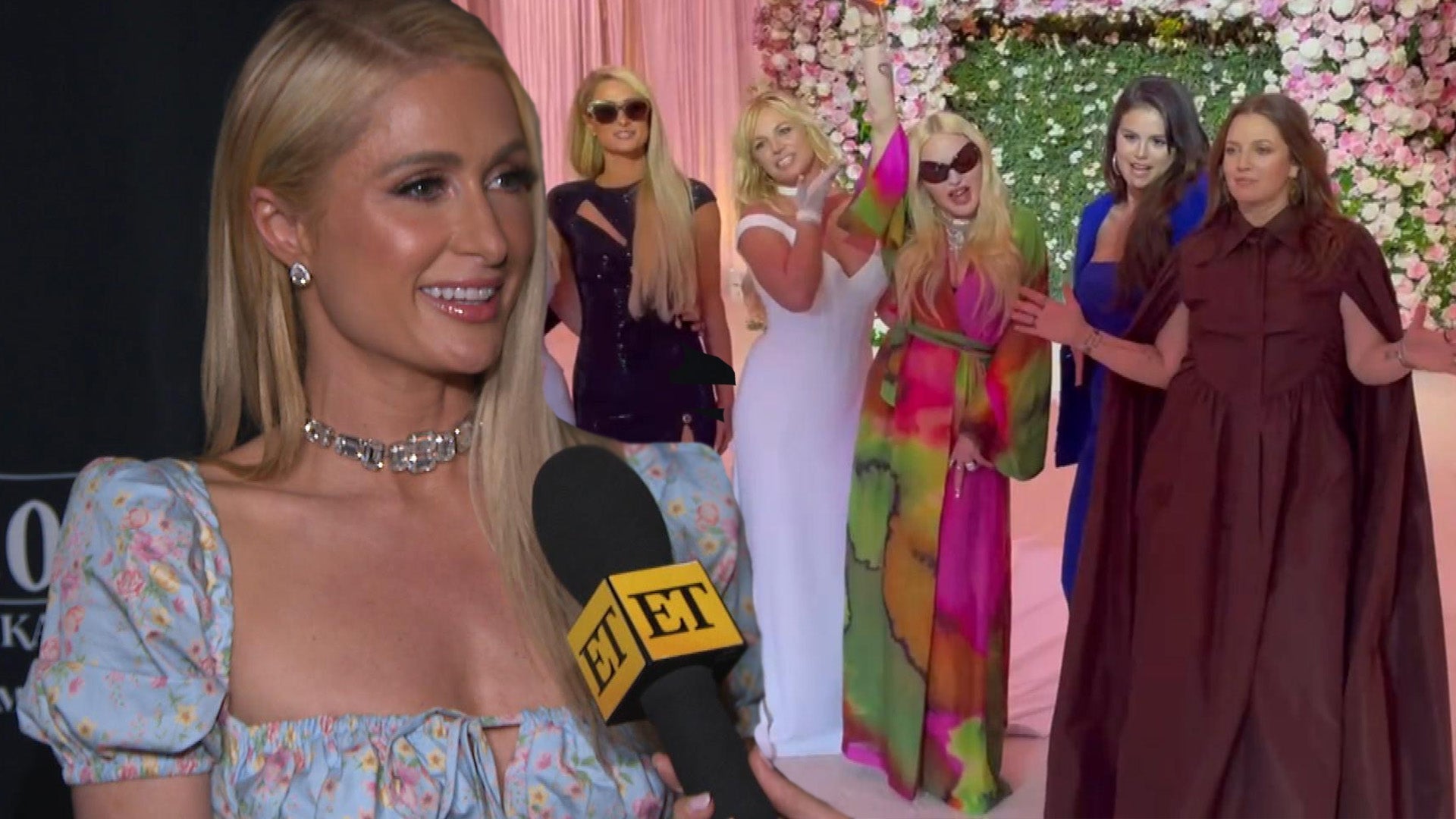 Paris Hilton Loved Being Part of 'Avengers' at Britney Spears' W…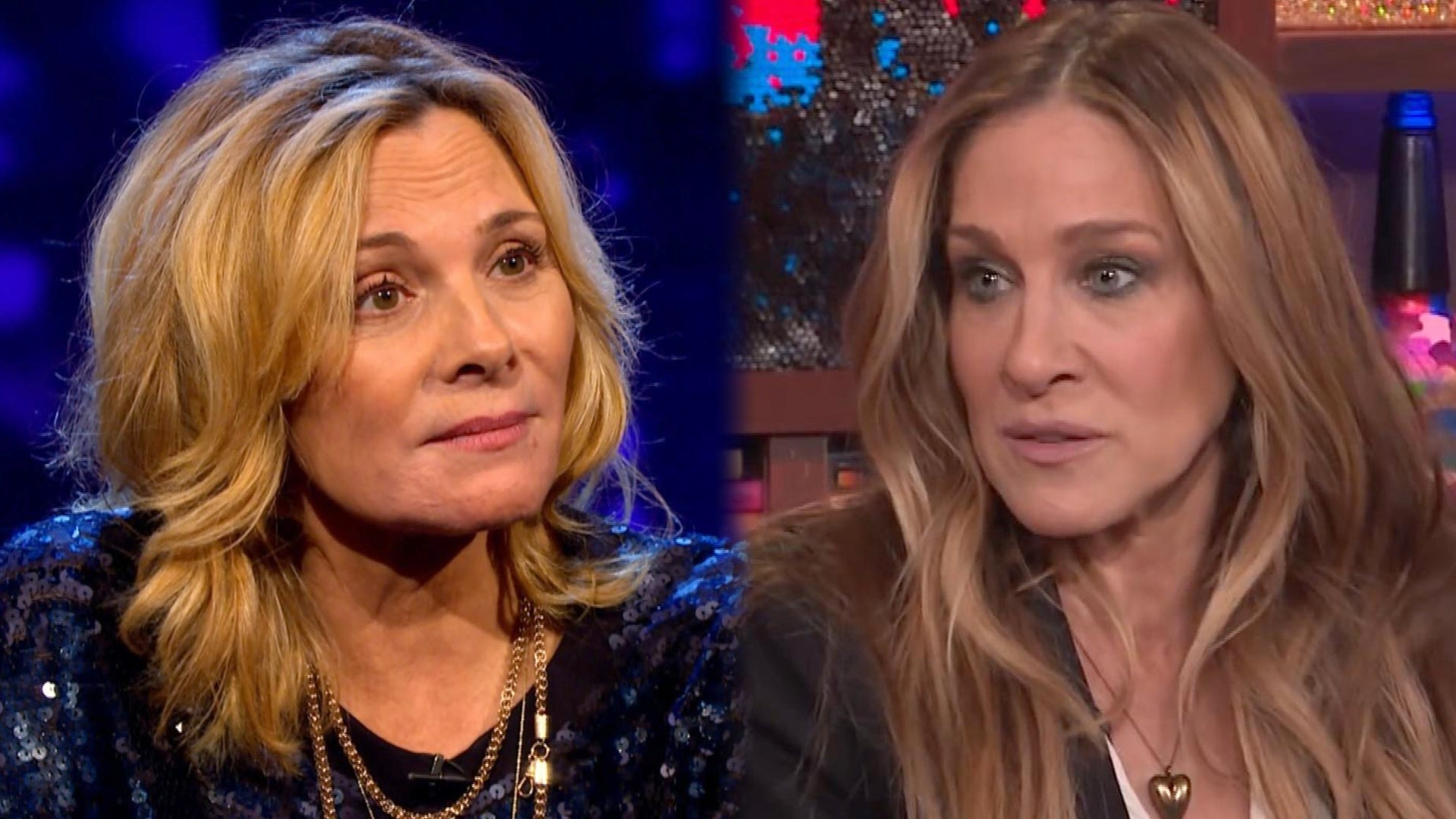 Sarah Jessica Parker Opens Up About 'Painful' Public Feud With K…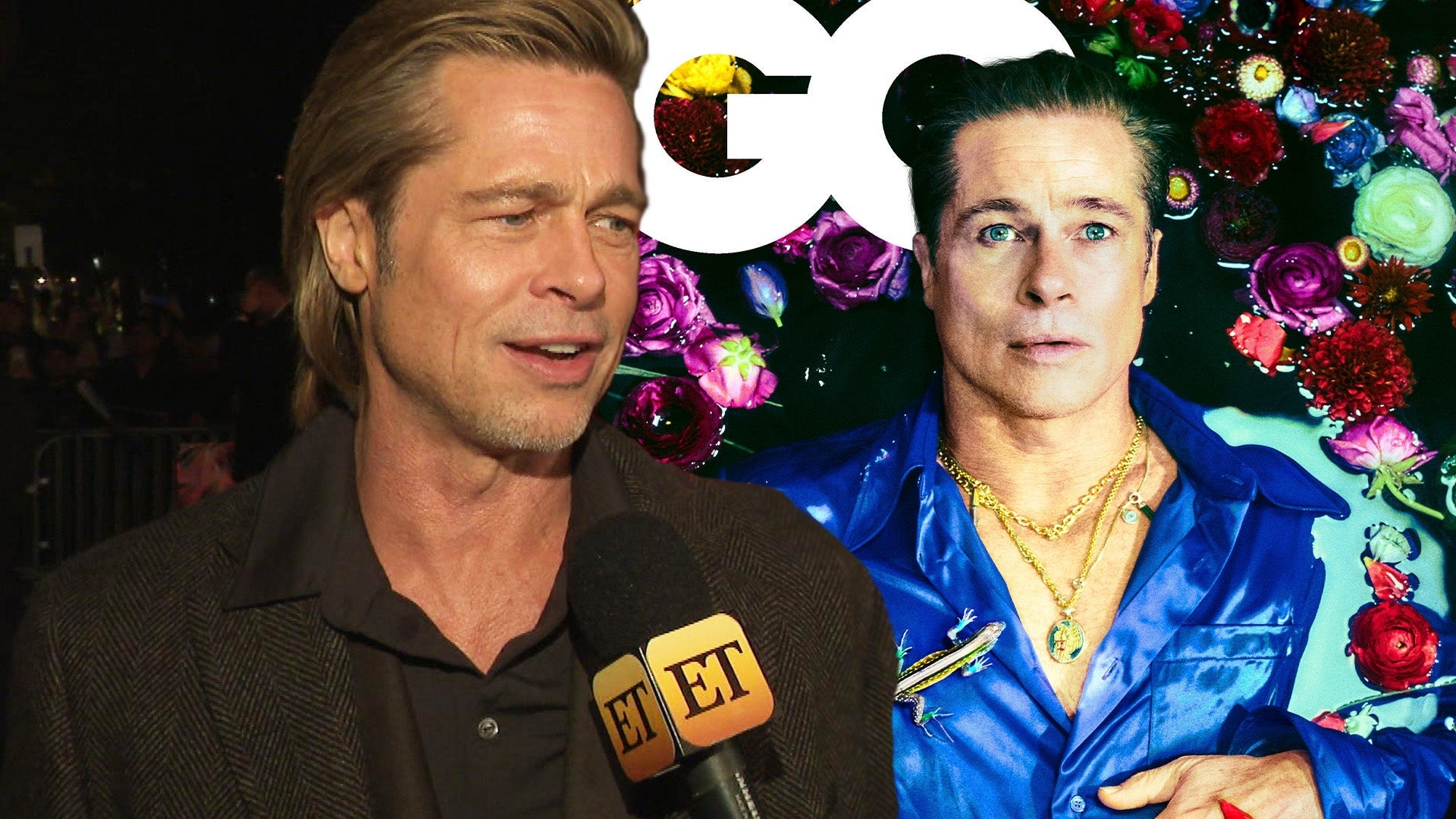 Brad Pitt Opens Up About Depression and AA Meetings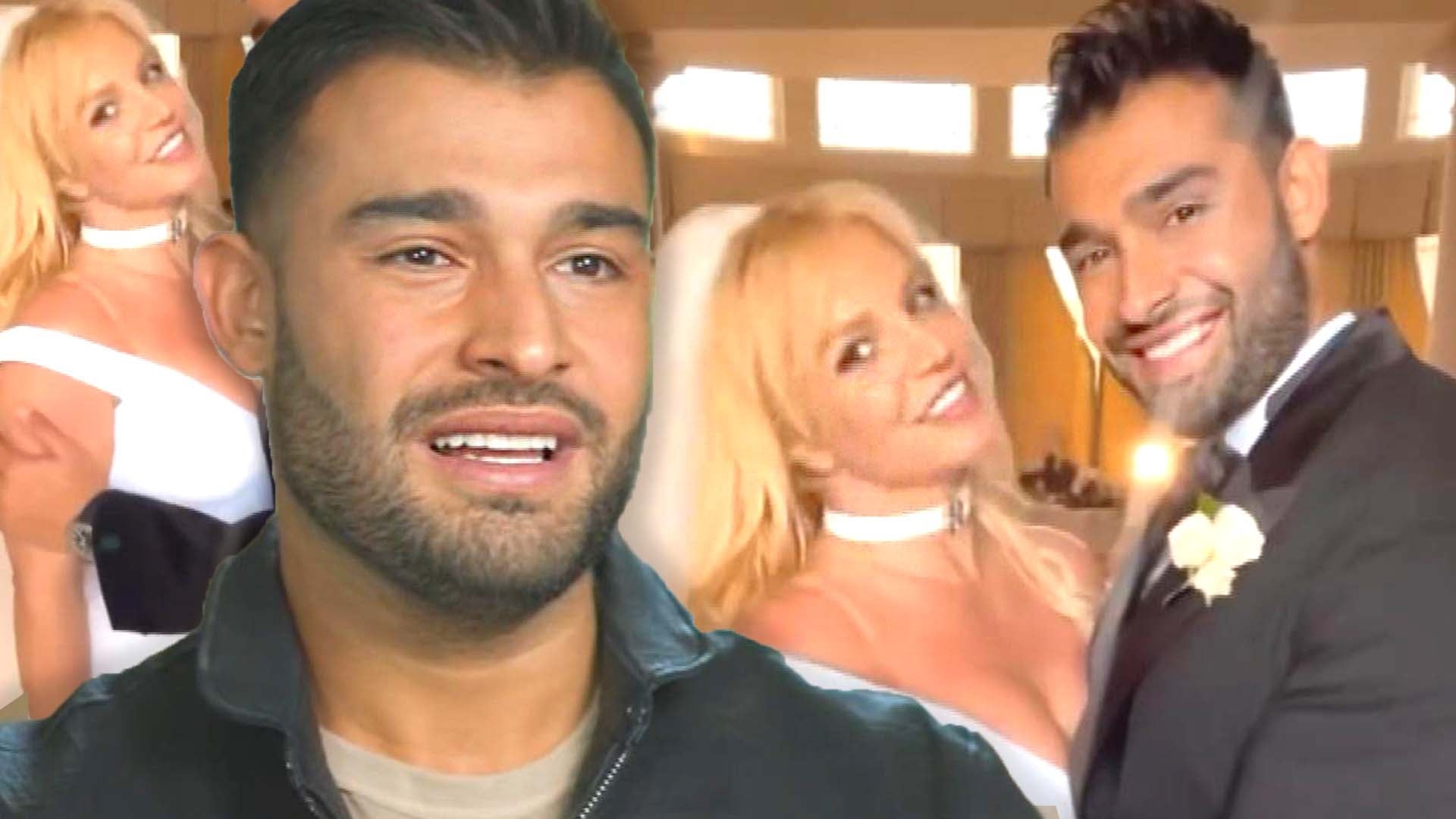 Britney Spears' Husband Sam Asghari Opens Up About 'Surreal' Mar…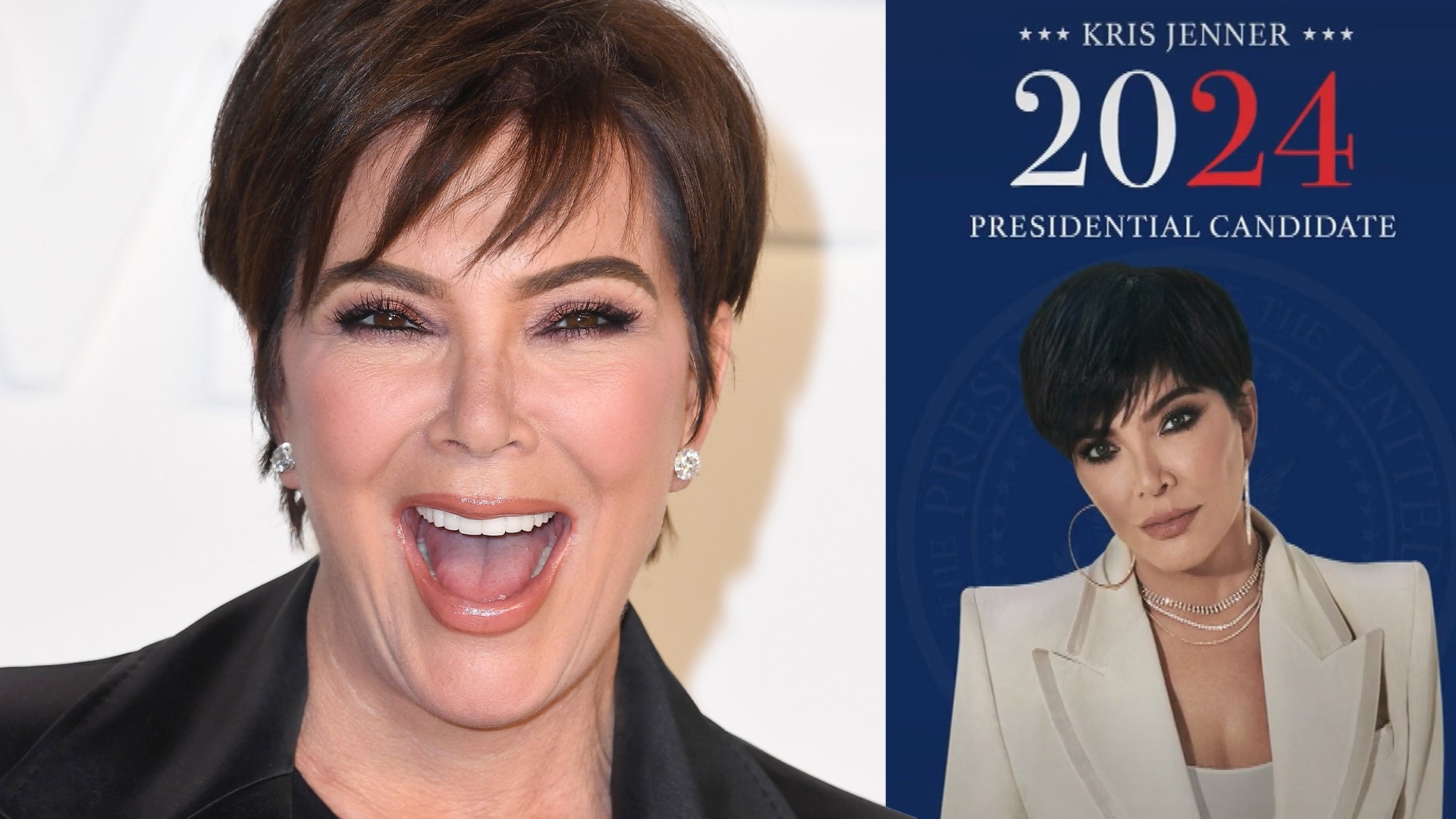 Kris Jenner Announces Her Run for President in 2024 in TikTok Pr…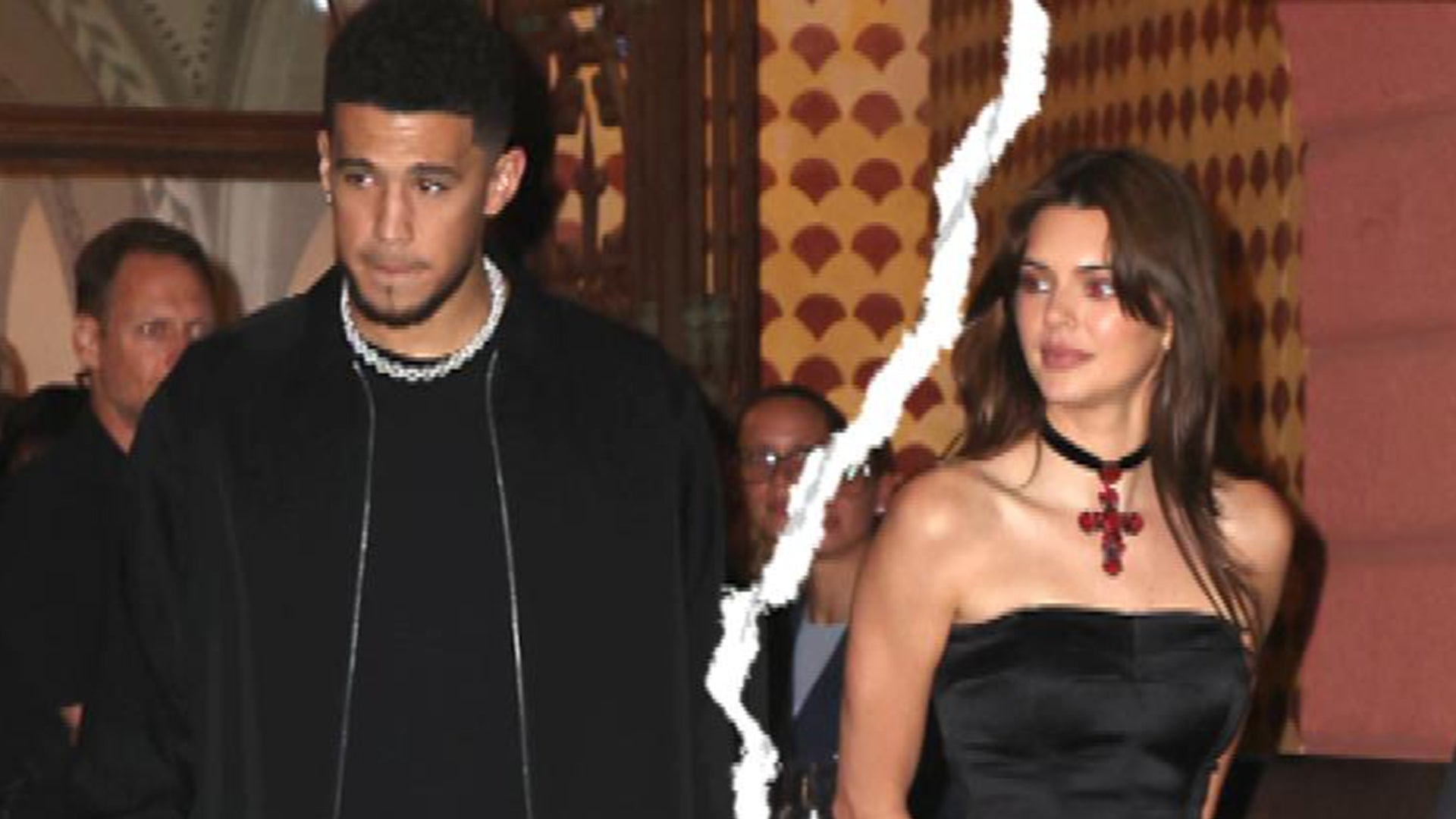 Why Kendall Jenner and Devin Booker Split (Source)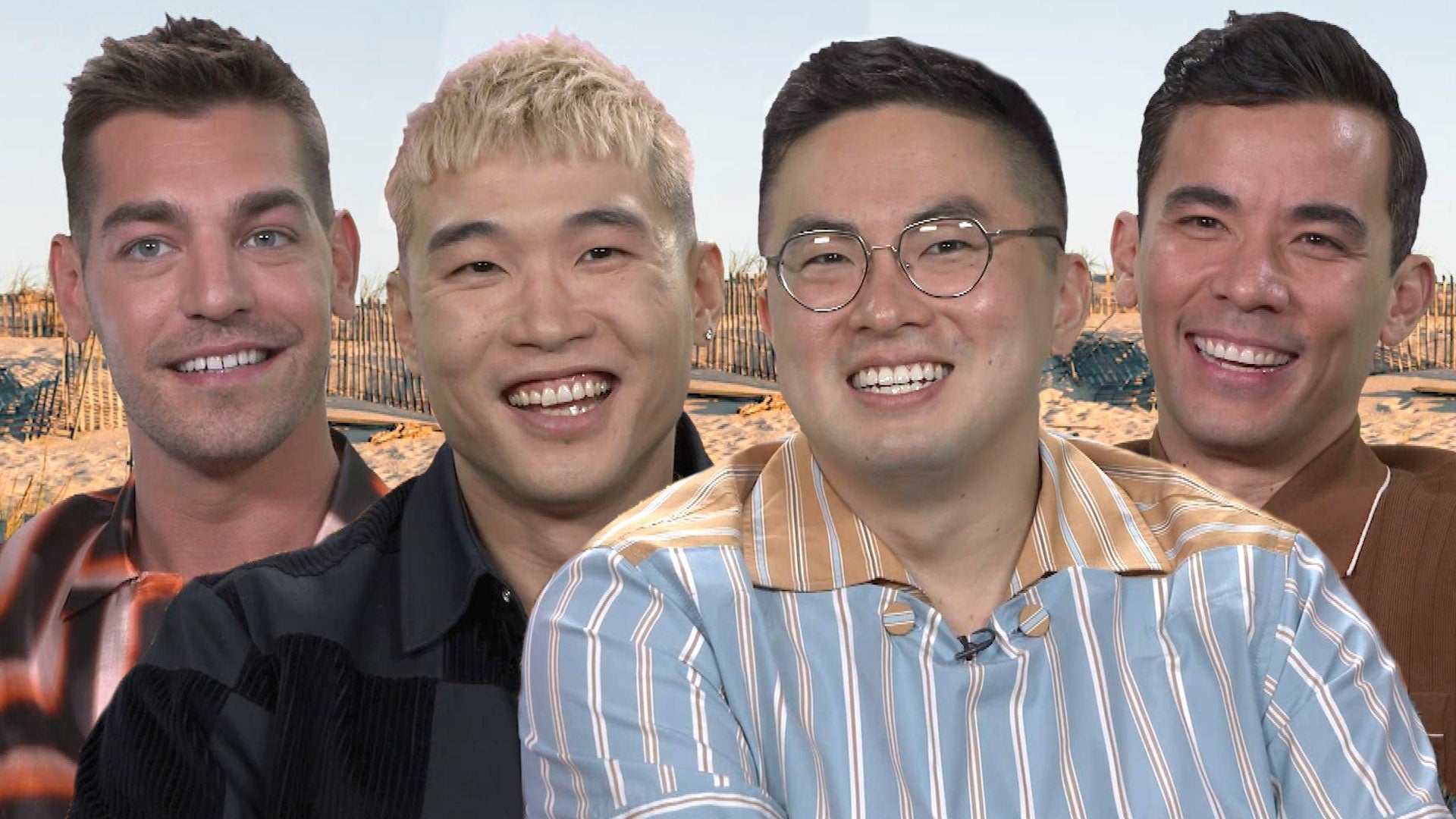 'Fire Island' Cast Opens Up About Queer Rom-Com, Bowen Yang and …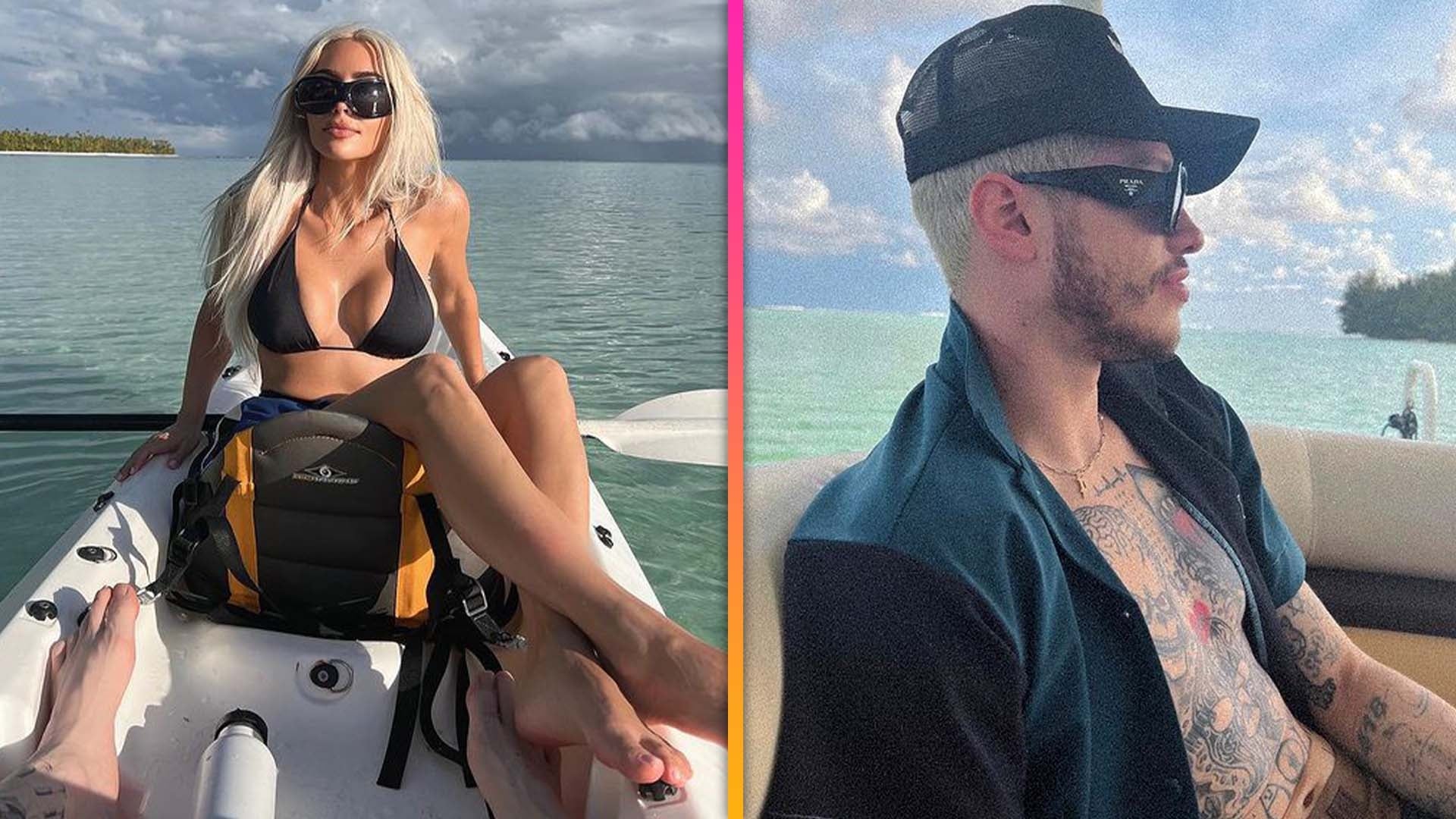 Kim Kardashian Reveals Pete Davidson Passed Her Ultimate 'Boyfri…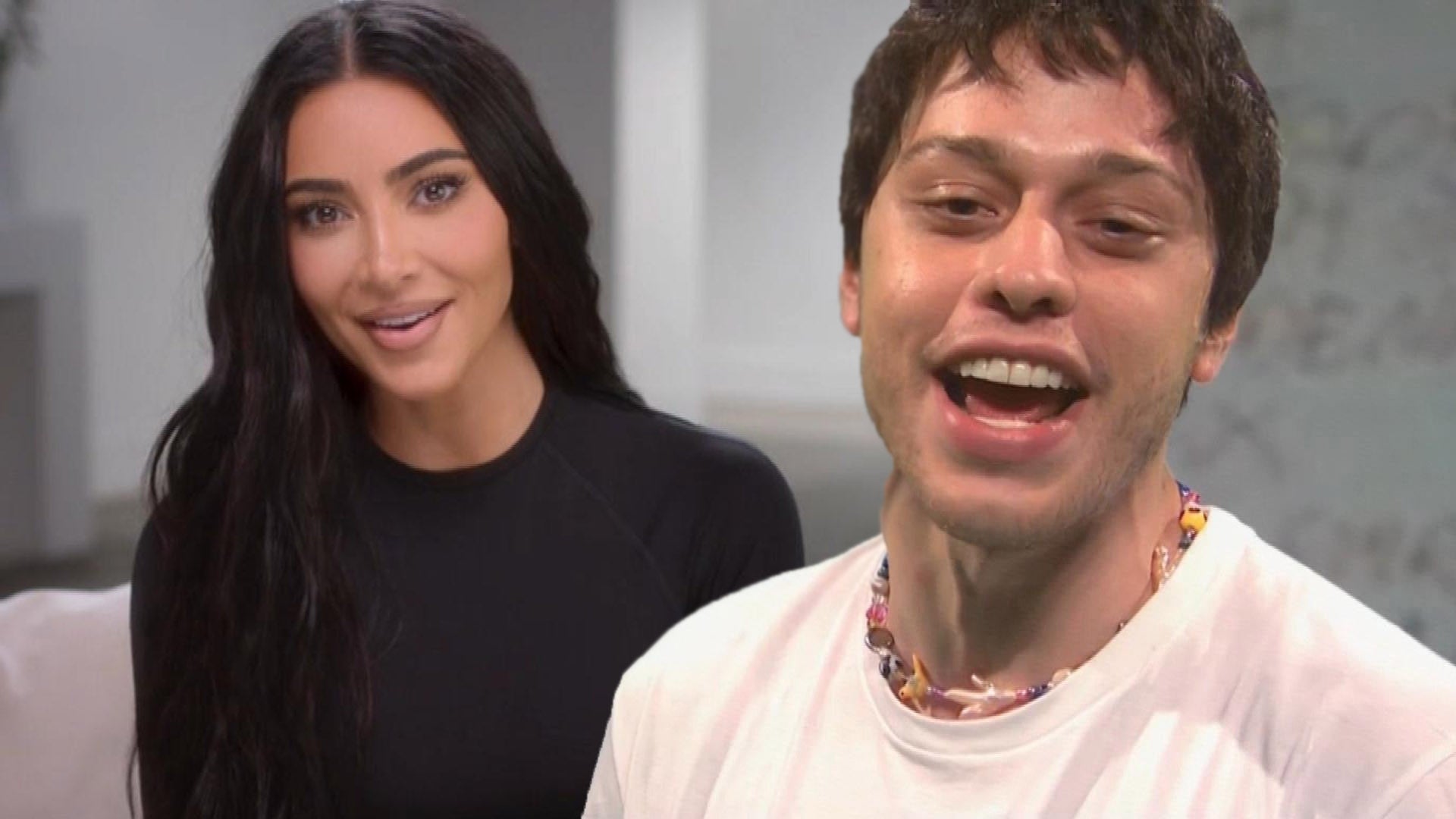 Kim Kardashian Reveals She Made First Move on Pete Davidson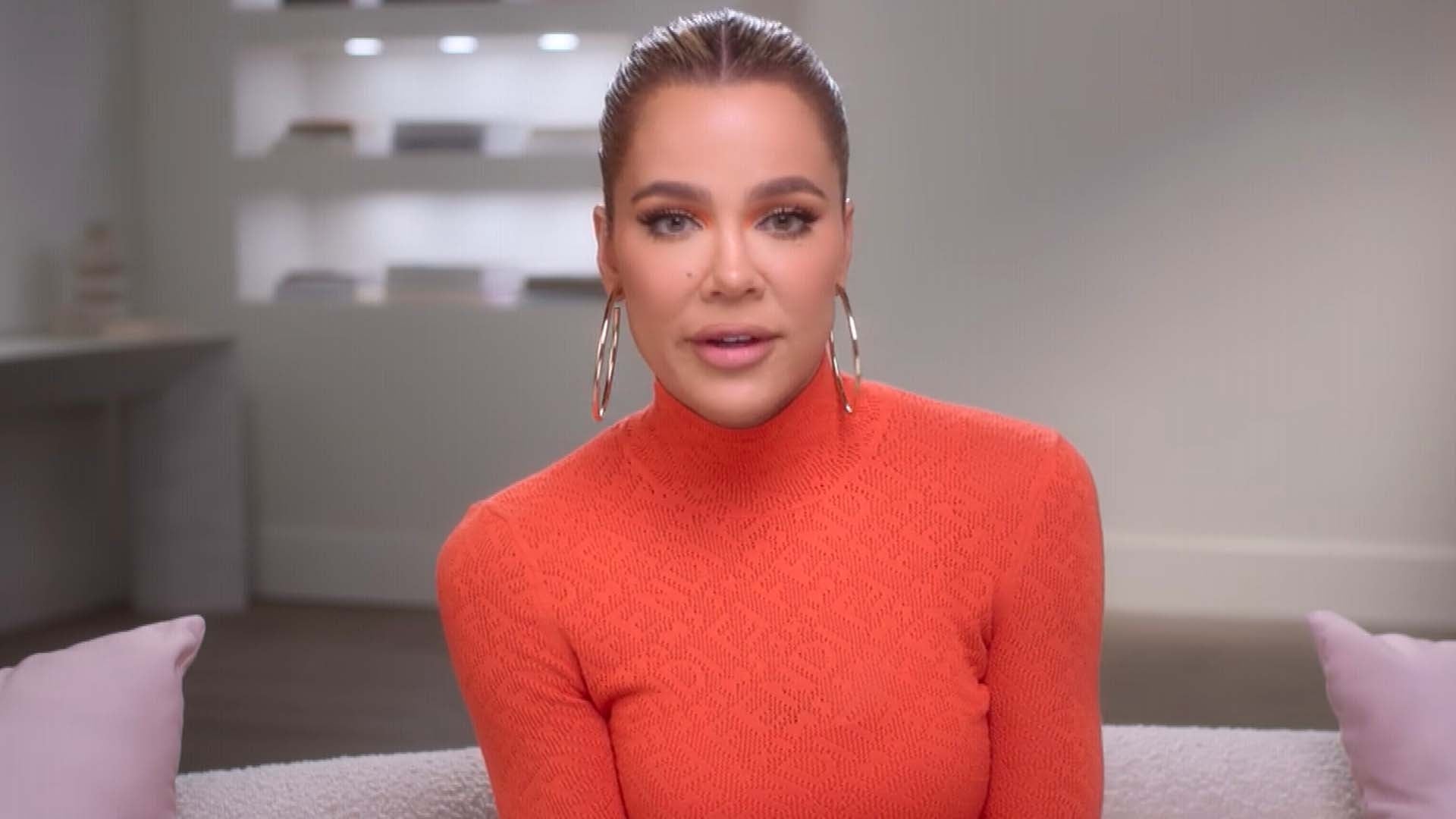 Khloé Kardashian Reacts to Watching 'Uncomfortable' Tristan Thom…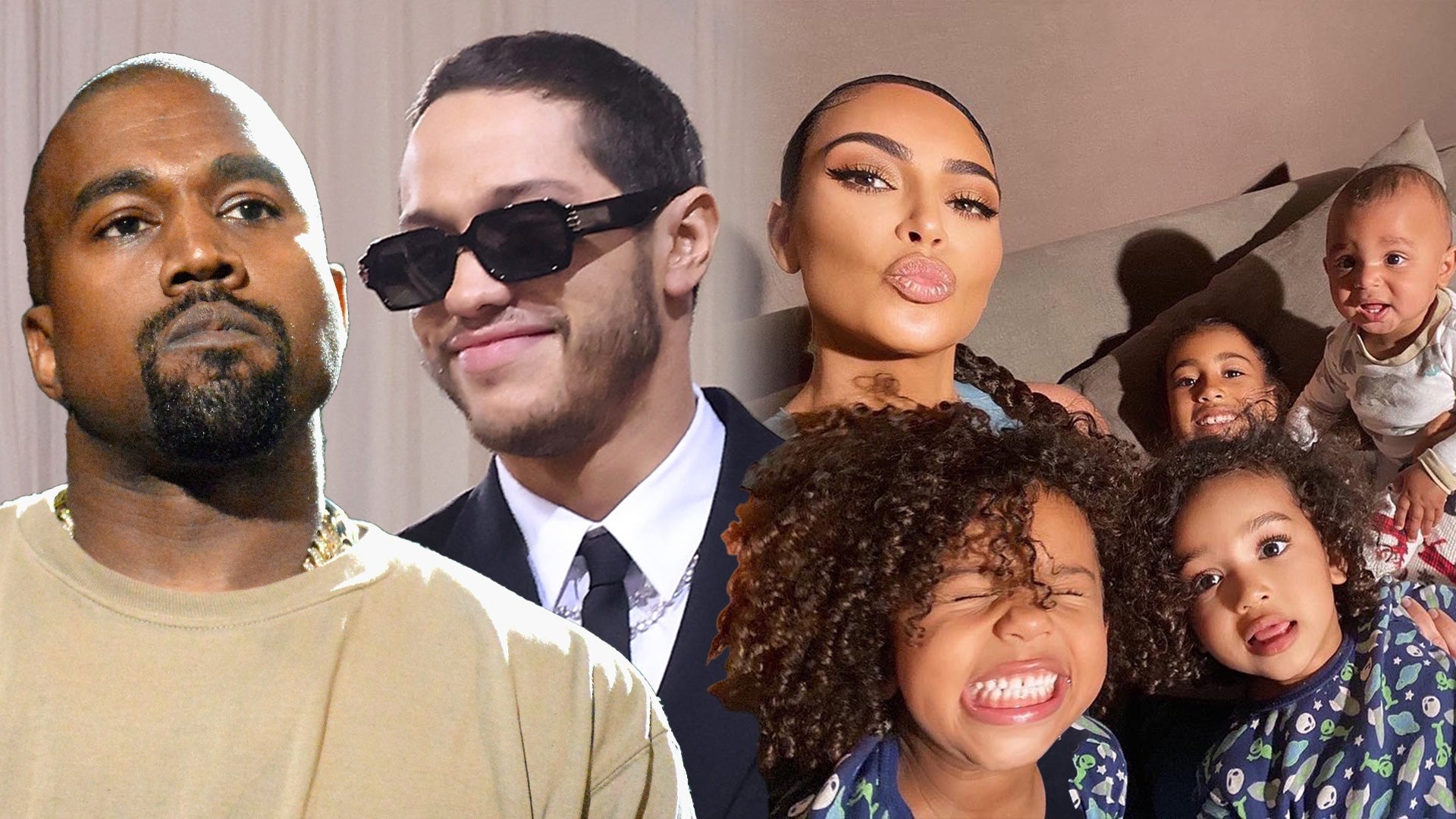 Kanye West 'Very Upset' and 'Hurt' Over Pete Davidson Hanging Ou…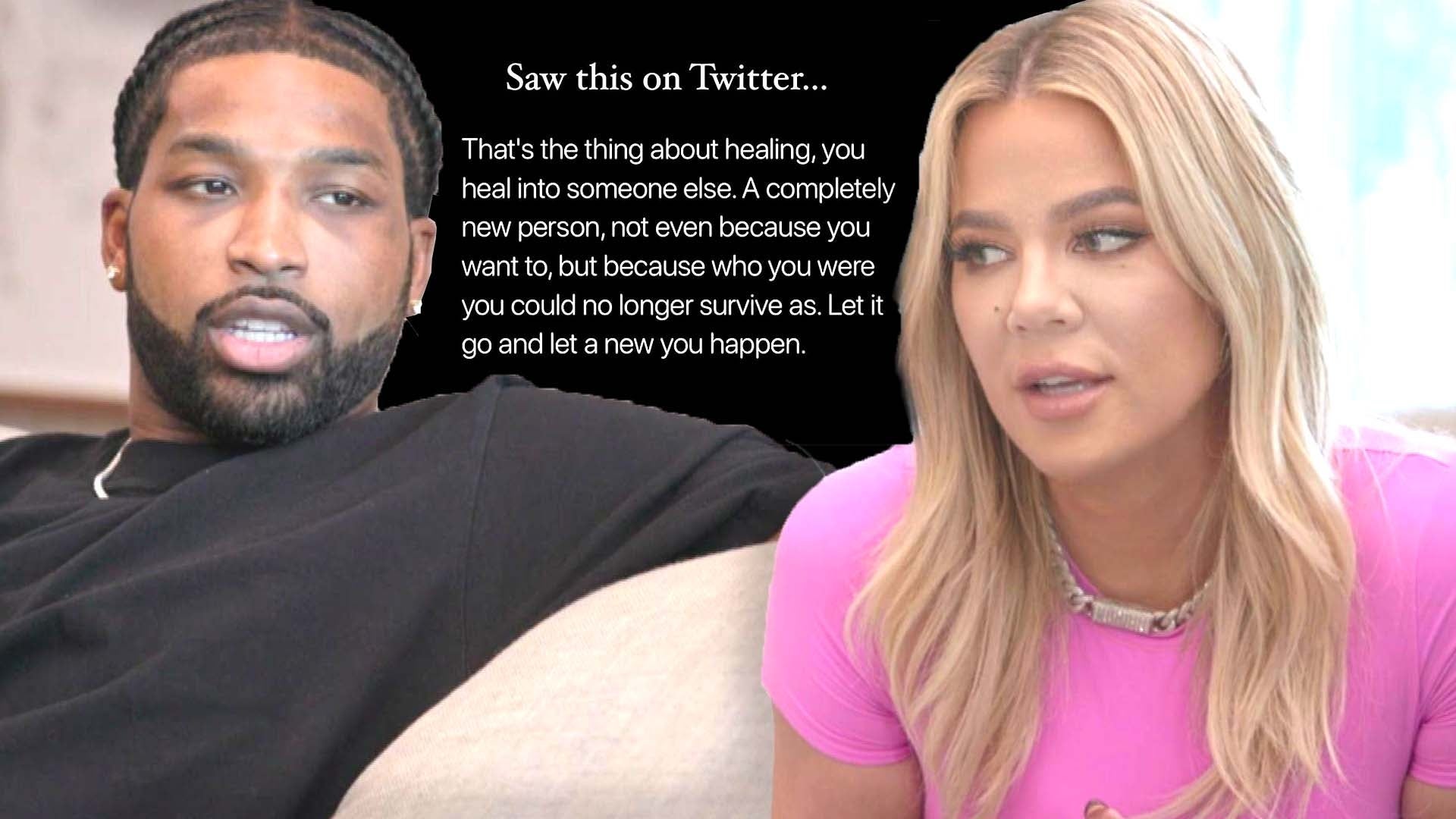 Khloé Kardashian Shares Cryptic Message About 'Healing'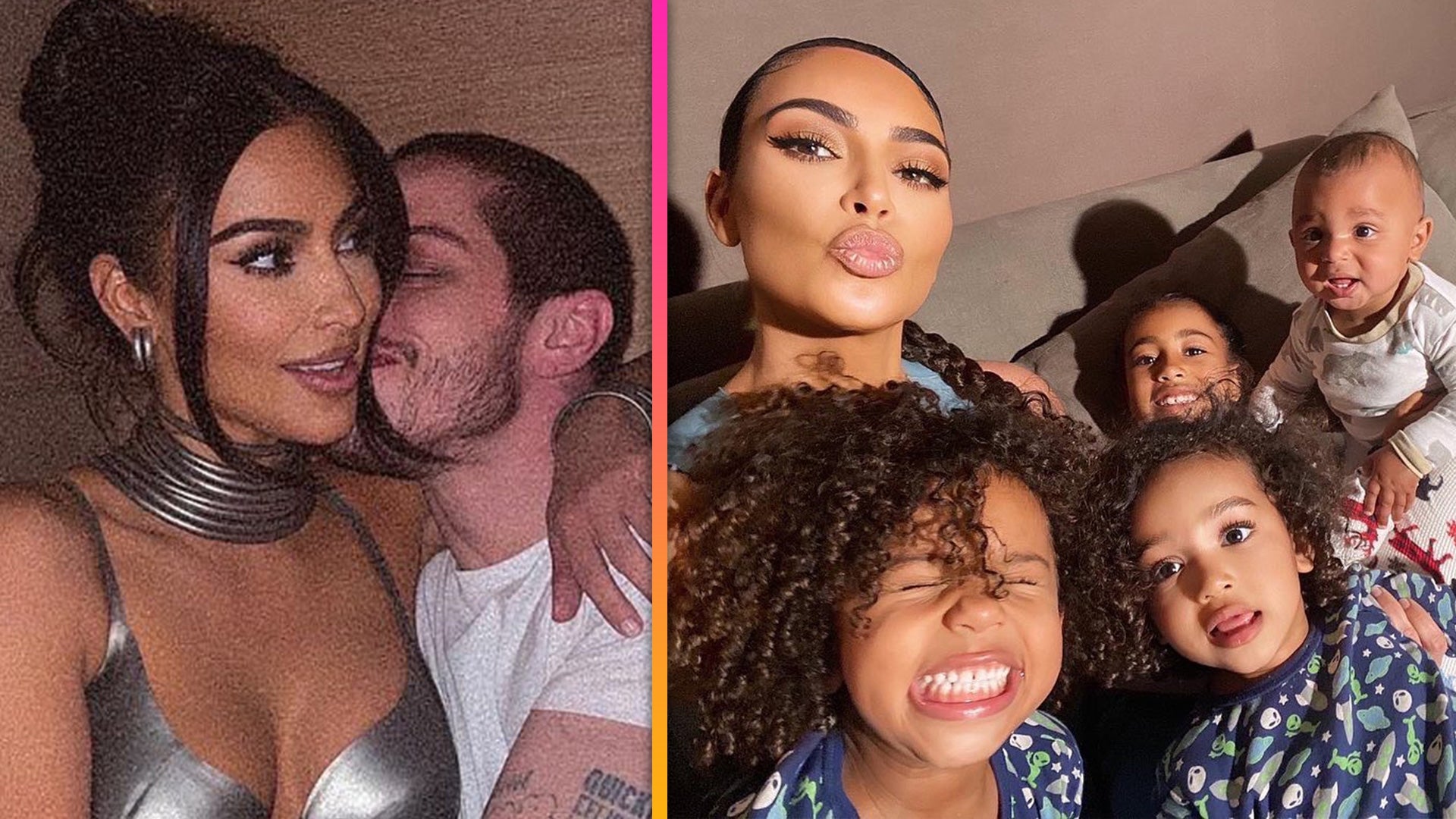 Pete Davidson 'Gets Along Well' With Kim Kardashian's Kids (Sour…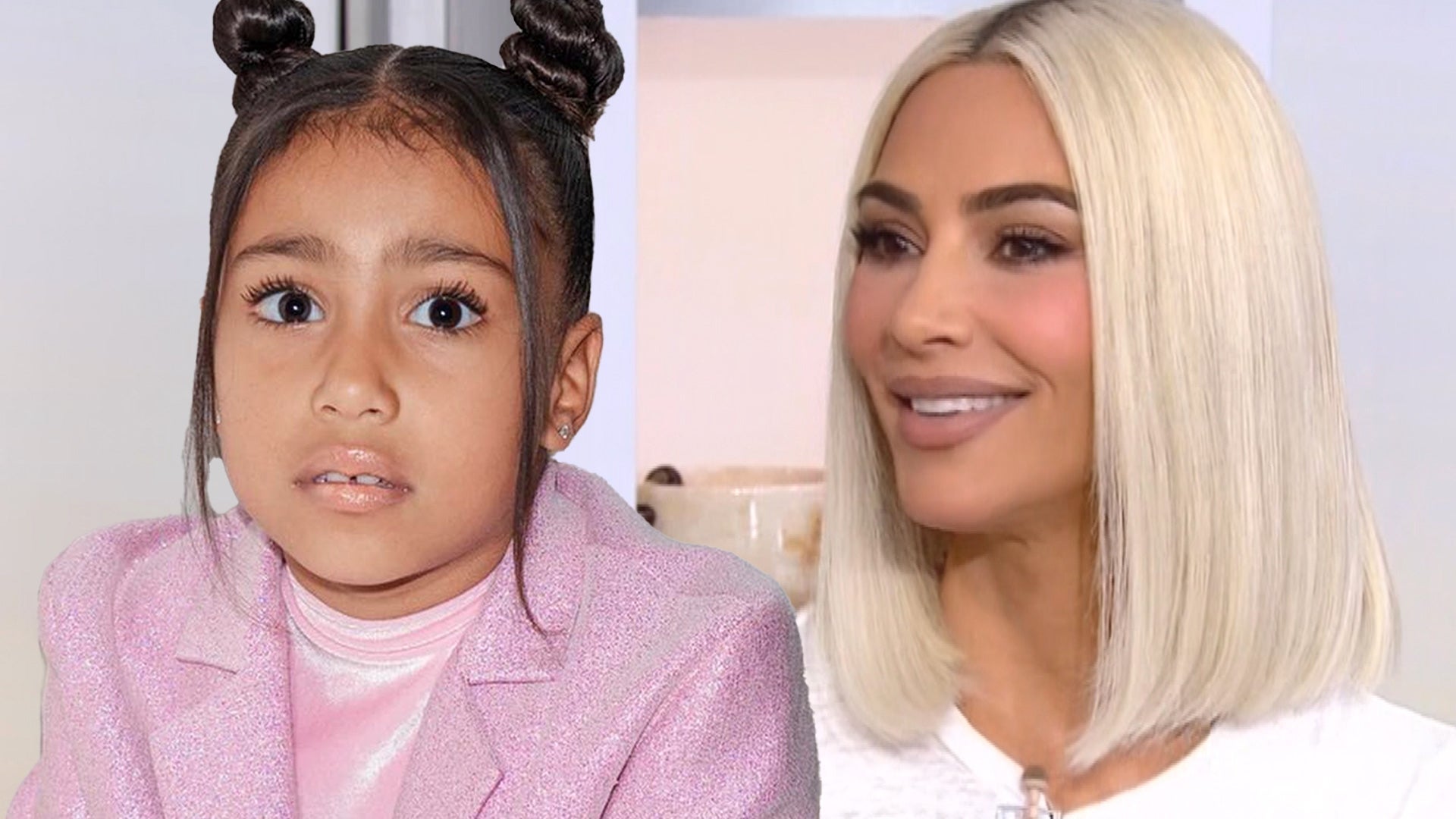 Kim Kardashian Says North West Calls Her Out for Posting Certain…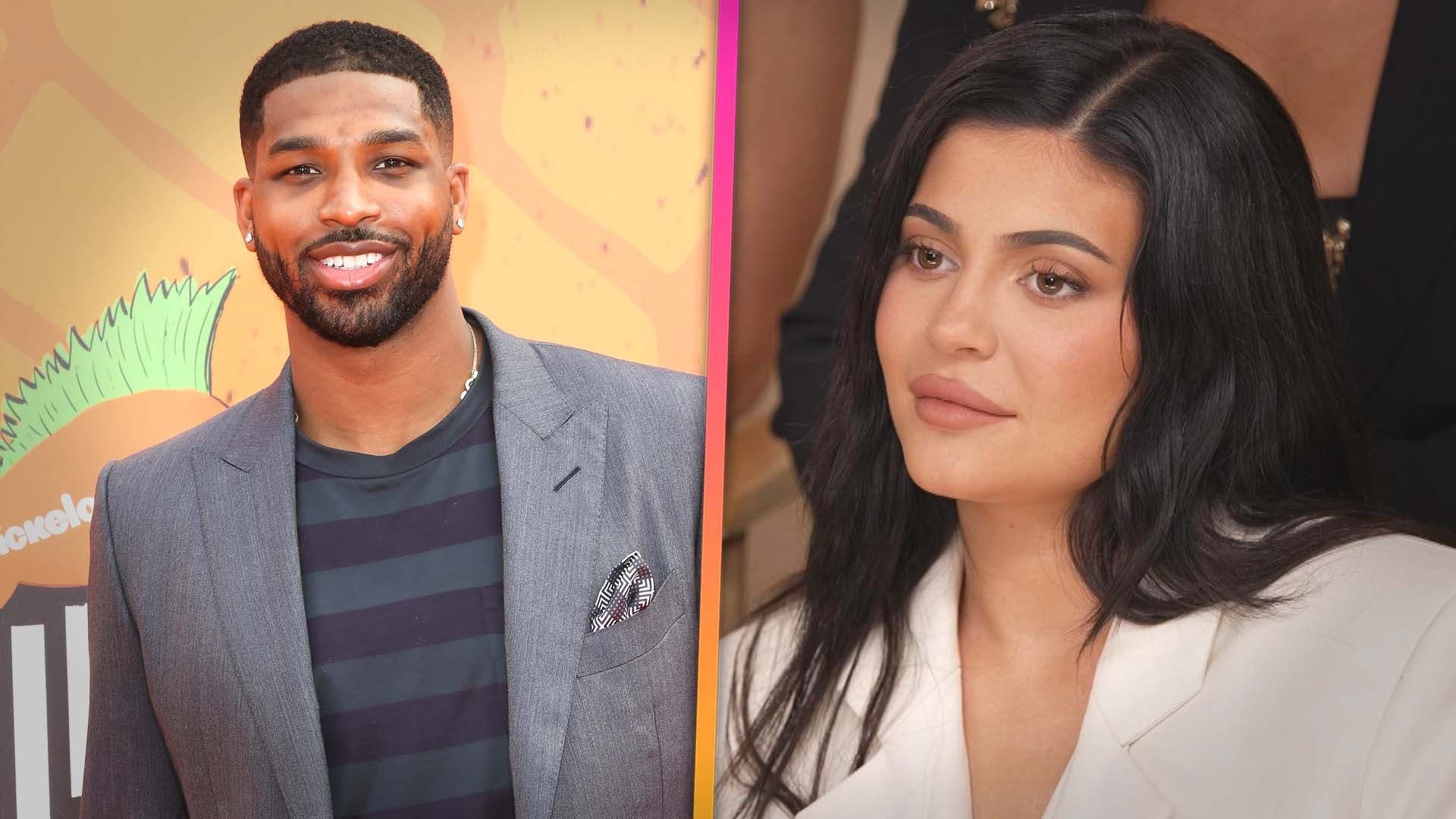 Kylie Jenner Questions If Tristan Thompson Is the 'Worst Person …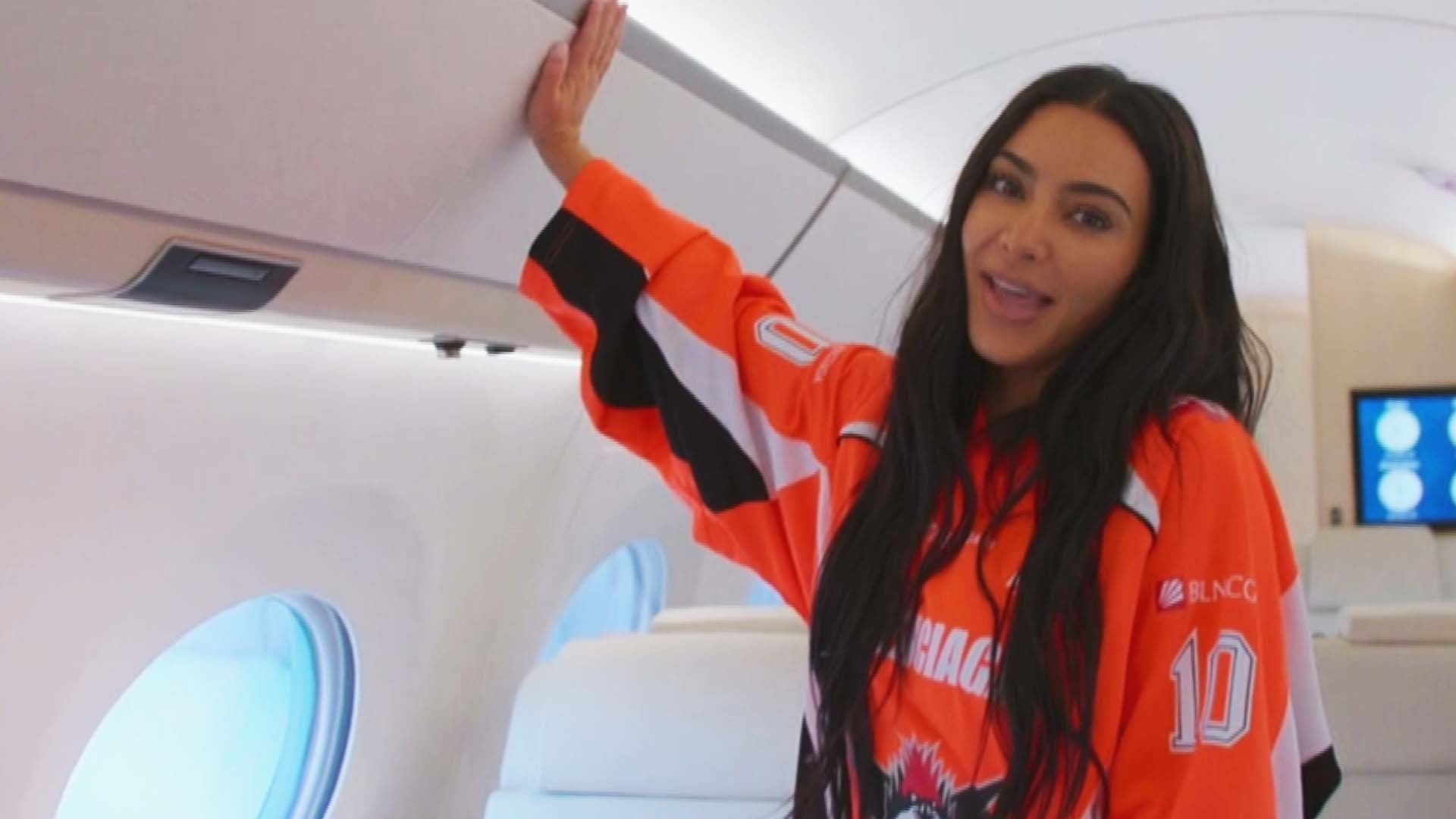 Inside Kim Kardashian's Ultra Luxe Airplane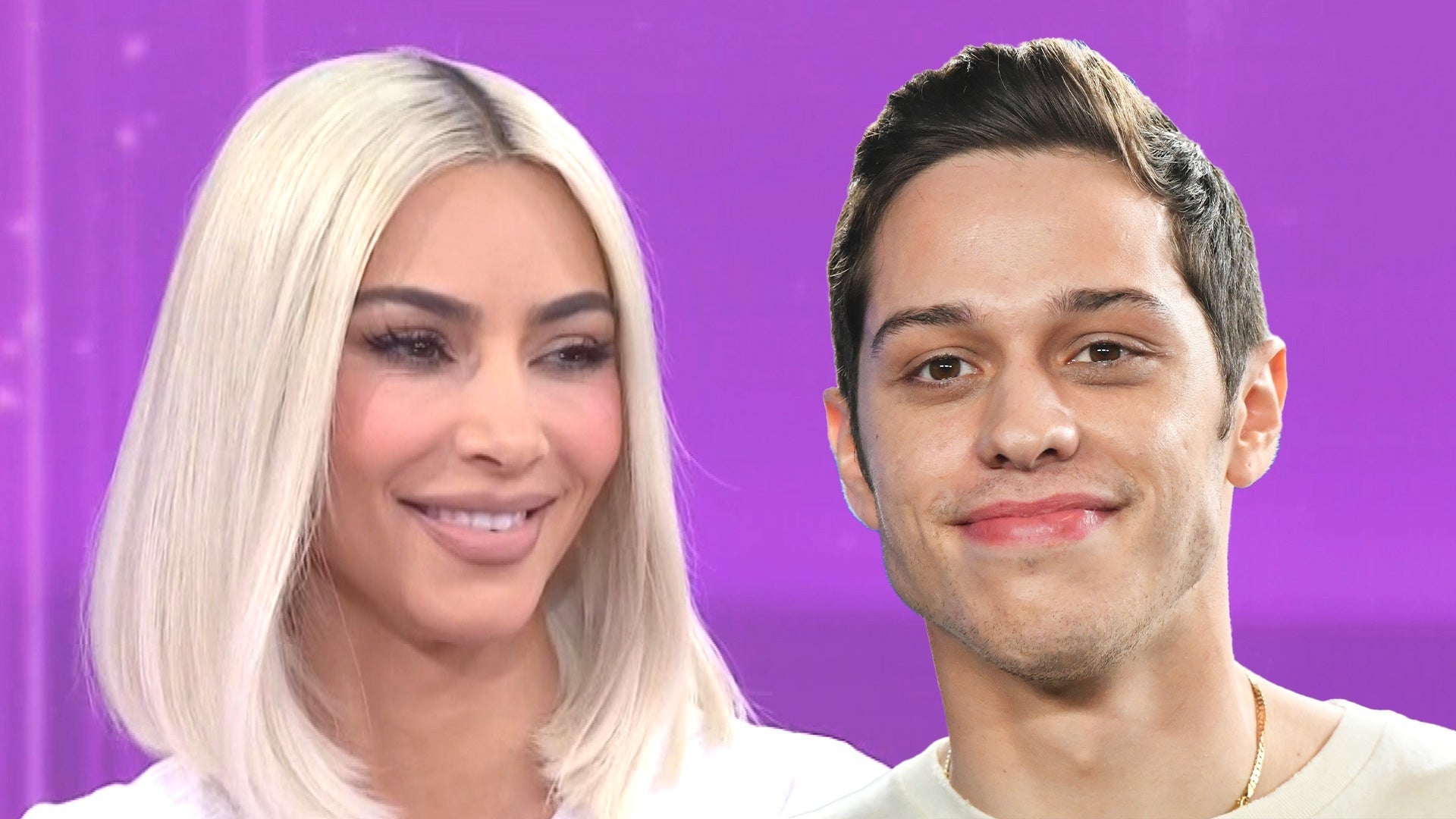 Kim Kardashian Consulted Therapists Before Introducing Kids to P…

Kim Kardashian opened up about her struggles with anxiety and fear in an all-new Keeping Up With the Kardashians on Sunday.
The episode -- filmed before the 36-year-old reality star's frightening encounter with armed robbers in Paris back in October -- revealed a side to Kim's ever-increasing anxiety issues that she's never shown before.
"I've been having anxiety lately [about] every last thing," Kim told her friend Jonathan Cheban while the two had a beachside lunch. "Like even driving here, I tried to drive not all the way on the freeway because what happens if a car flips over and hits me? I think of every freak accident."
"Leaving Caitlyn's house, and driving down the hill, I was like 'I don't care if North is 25, I'm not letting her drive up this hill and down by herself," she added, referring to her 3-year-old daughter, whom she shares with husband Kanye West.

WATCH: Kim Kardashian 'Ready to Start Getting Back to Normal Life,' Robbery Put 'Things in Perspective' for Her

Kim's problem is similar to those facing her younger sister, Kendall Jenner, who's been battling panic attacks and even sleep paralysis.

To help her girls try to overcome their issues before they become "debilitating," their mother, Kris Jenner, hired an anxiety therapist, Michelle Massi, to come to Kim's house and sit down with the pair to work out their issues.
While Kendall was nervous to open up -- thinking about her panic attacks only seem to make them worse -- Kim decided she's going to give it a go.
After explaining how she's always afraid of a car accident whenever she's driving, Michelle took Kim for a spin to force her to face her fears and share her thoughts while driving in real time.
"I just want to get past my anxiety and figure out a way just to live life like I was before," Kim shared.

WATCH: Kendall Jenner Opens Up About Health Condition: 'I Wake Up in the Middle of the Night and I Can't Move'

During their drive, it was clear that Kim was on edge, but she managed to keep her fears at bay while listening to Michelle's advice on accepting her fears and tolerating them instead of reacting to them.
However, the real source of Kim's strength came when she and her mom were looking through an old photo album with pictures of her late father, Robert Kardashian Sr.
"My dad lived his life to the fullest and now I have all these photos I can look back at," Kim said. "I know he never lived in fear and I don't want to ruin all of the memories for my kids because of my own anxiety."
"The last thing my dad said to me was, 'I know you'll be okay. You are strong.' So I would never want to not live up to that," she added.

WATCH: Kim Kardashian Attends Kanye West's Show With Kourtney, 'Keeping Up With the Kardashians' Cameras Film Backstage

Later, Kim spoke with Michelle over the phone where she revealed that ever since her visit with the therapist, she hasn't had any panicked thoughts while driving.
"I have a little bit more of a handle," Kim told Michelle over the phone. "I'm not freaking out as much."
According to Michelle, Kim may have a better grip on her issues now that she understands the source of the problem. However, Kendall is still dealing with her crippling fear.
Together, Kim and Kendall decided to try a meditation and mindfulness class to get the 21-year-old runway model in a peaceful state of mind. Despite her trepidation, the mediation seemed to let Kendall enjoy a calm and restful spirit, at least for the time being. However, there's no way to know if it will help her terrifying sleep paralysis. Check out the video below for more on Kendall's' bizarre medical affliction.