TV
'This Is Us': Randall Takes a Trip Down Memory Lane With Dad Jack -- Plus, 4 New Revelations!
By
'This Is Us': Randall Hallucinates an Emotional Encounter With D…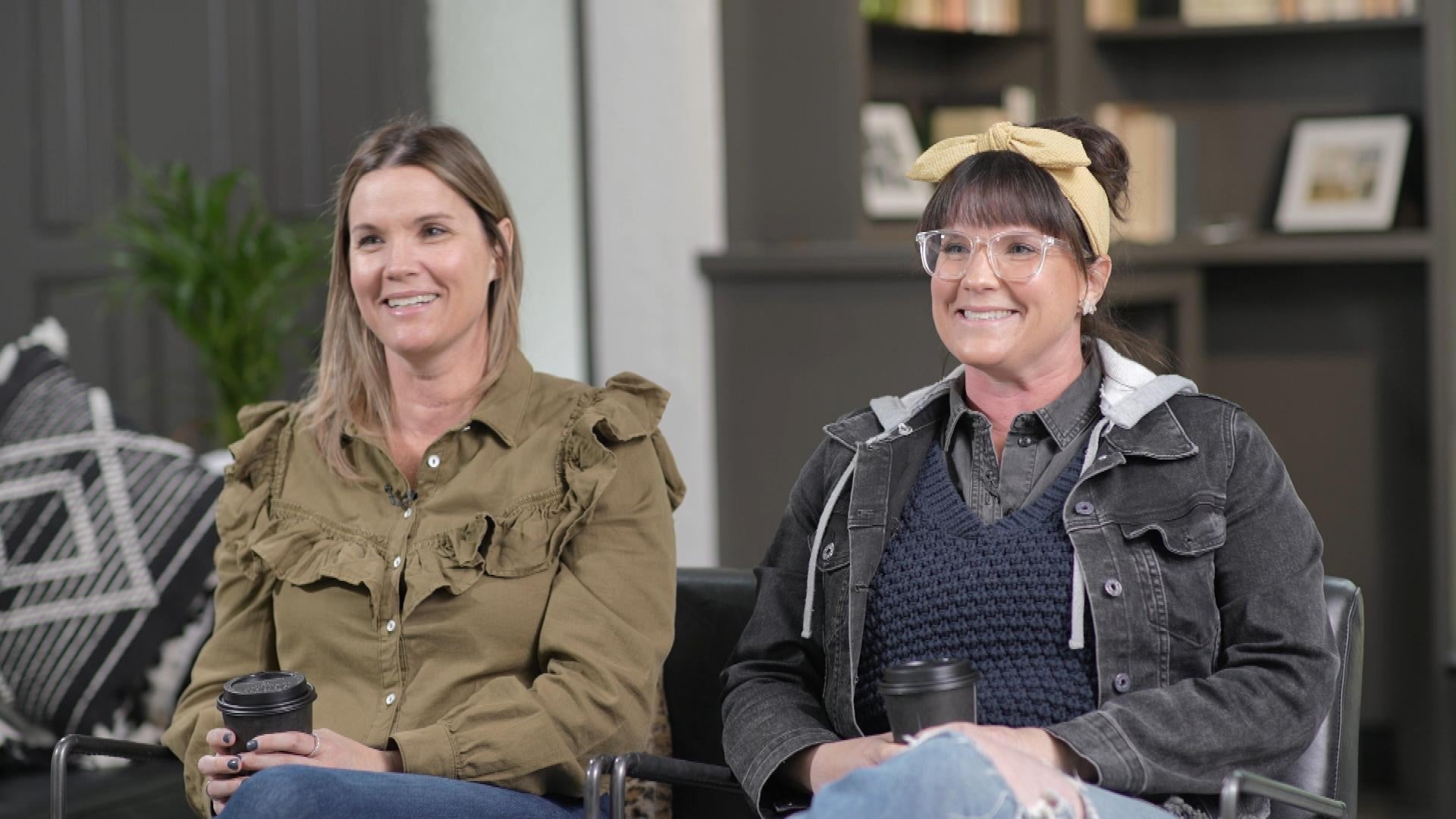 'Unsellable Houses' Sisters Give Tips on How to Sell Your Home f…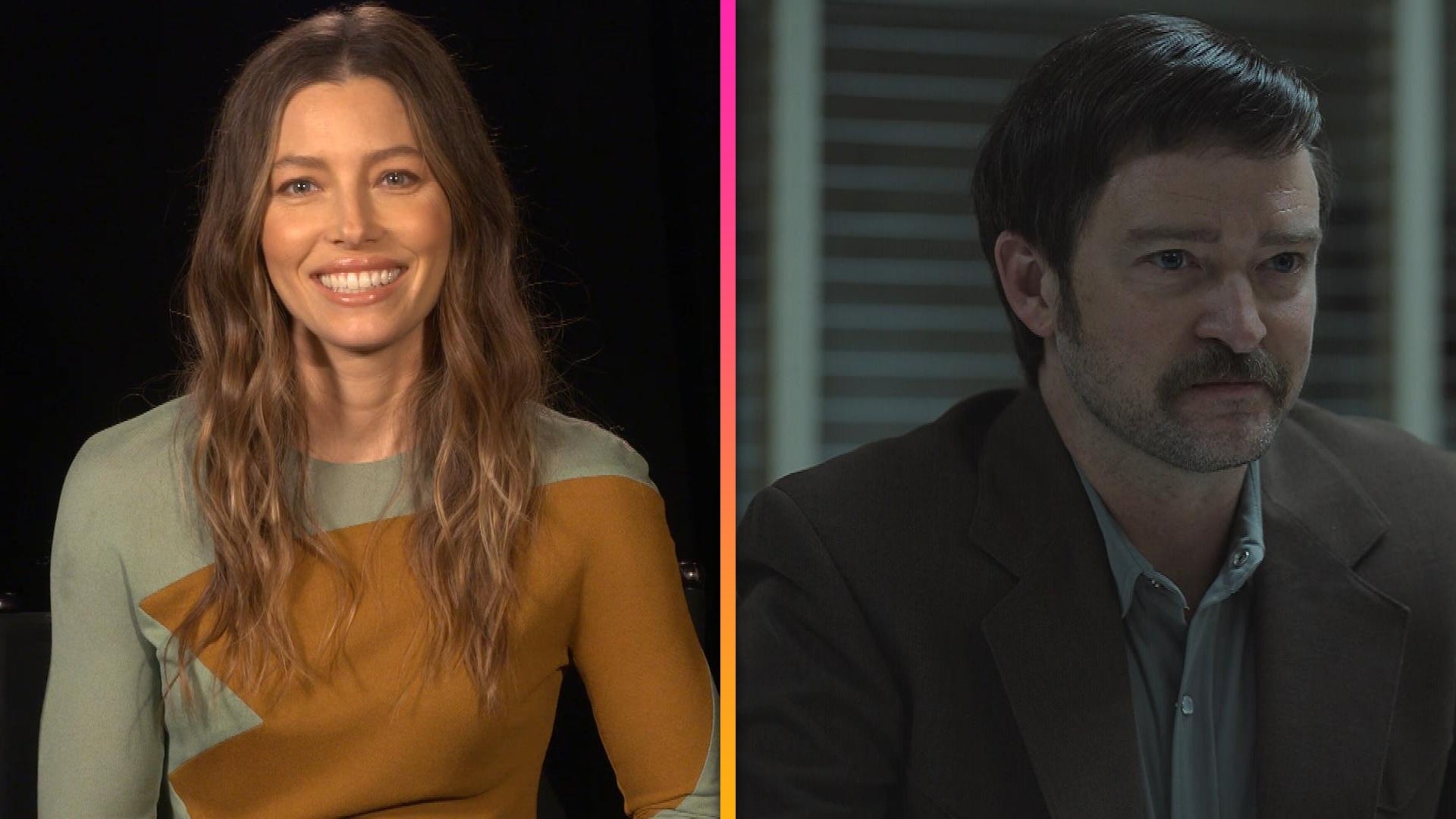 Jessica Biel Explains How Justin Timberlake's Surprise 'Candy' C…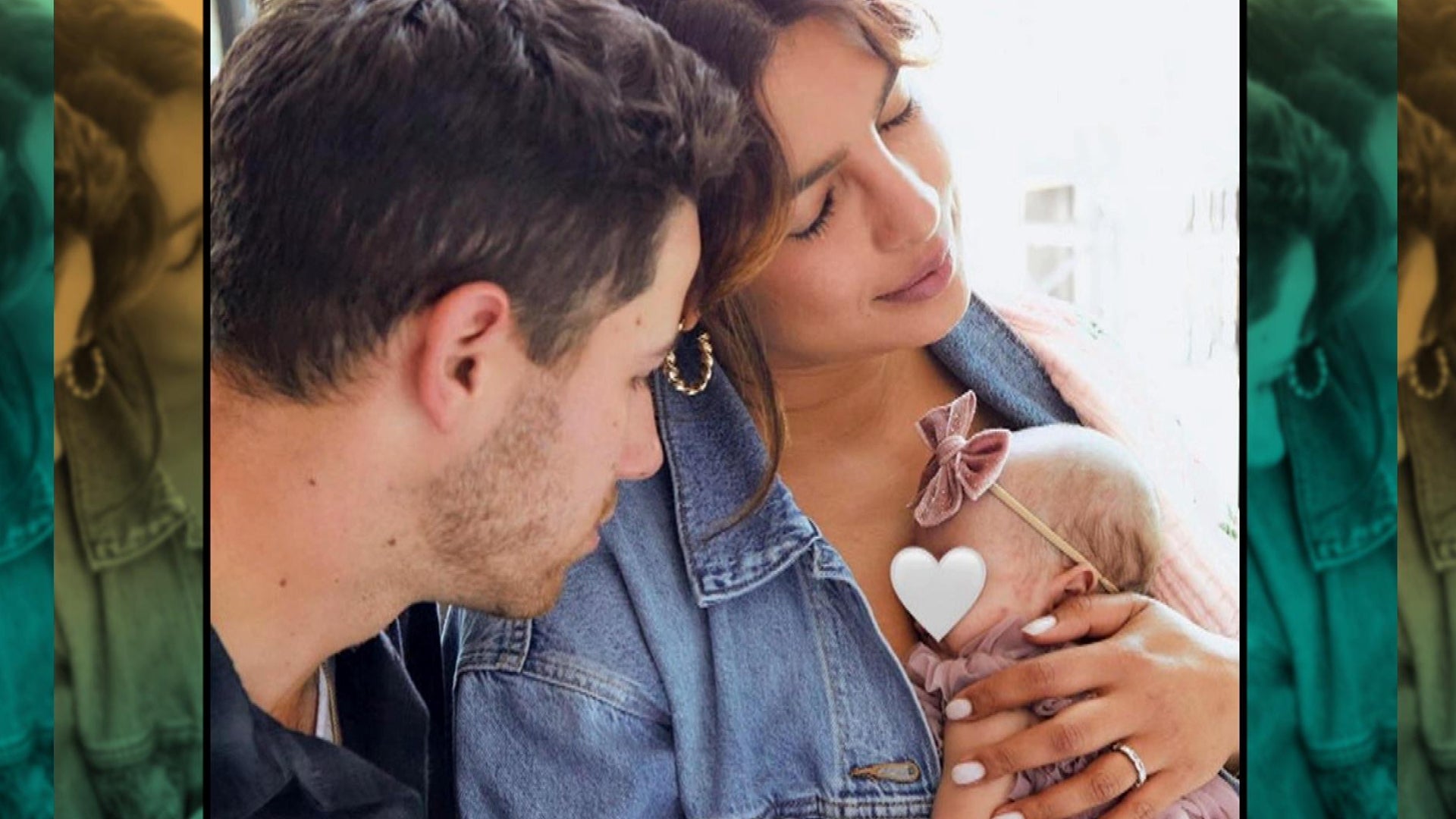 Nick Jonas and Priyanka Chopra Share Daughter's Photo and Reveal…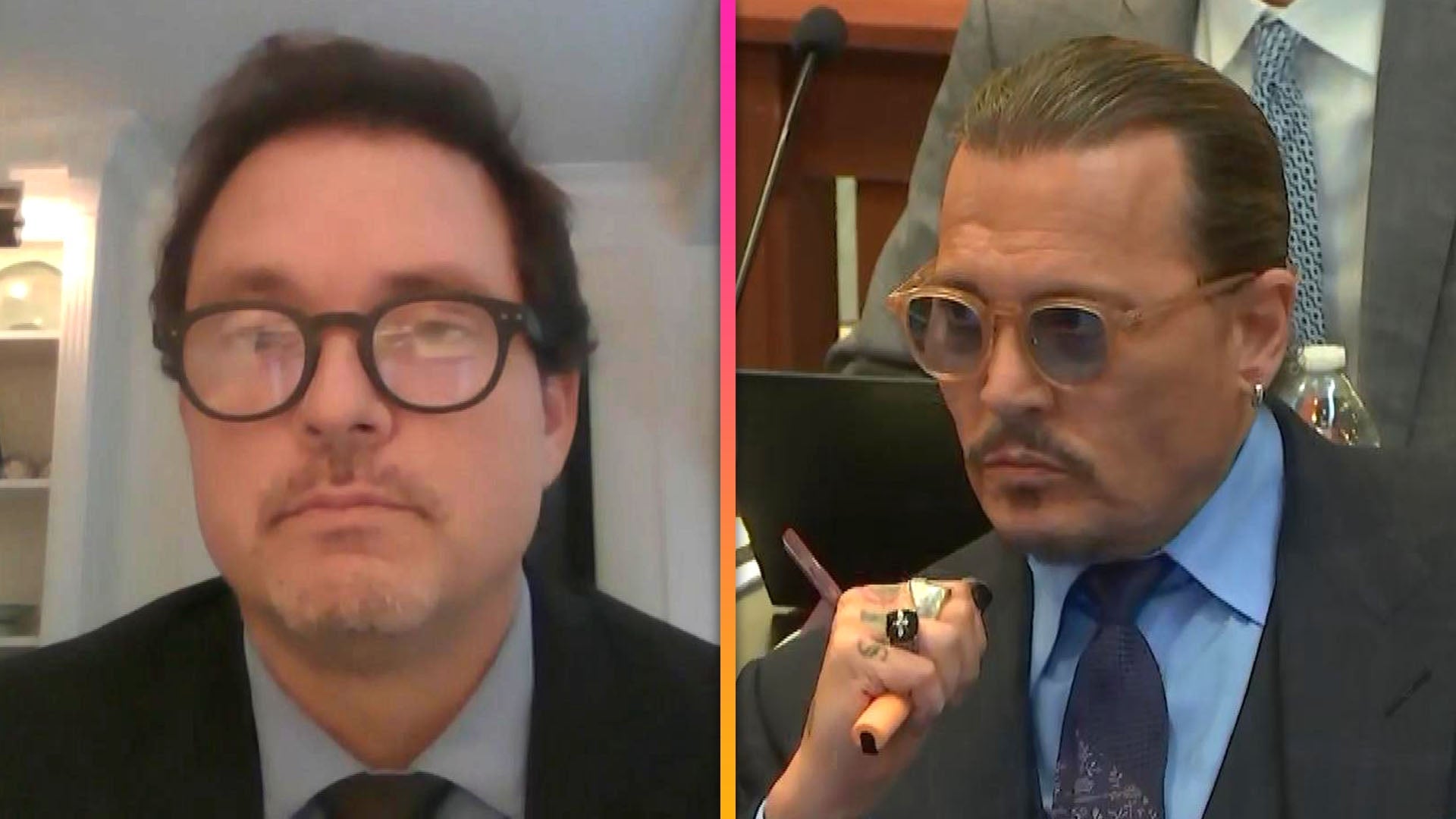 Johnny Depp's Talent Manager on His 'Catastrophic' Loss of Work …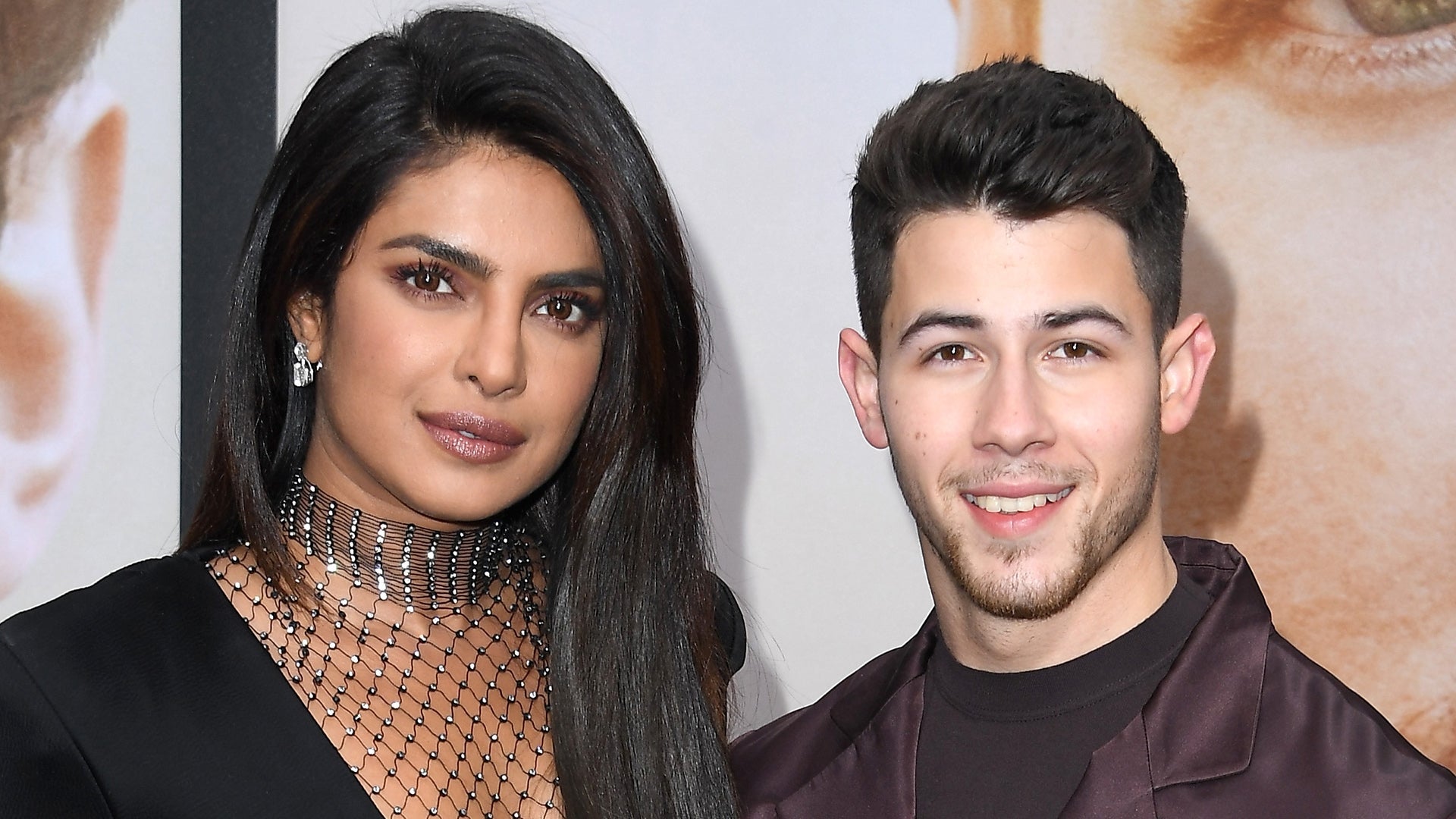 Priyanka Chopra and Nick Jonas' Daughter's Name Has Strong Famil…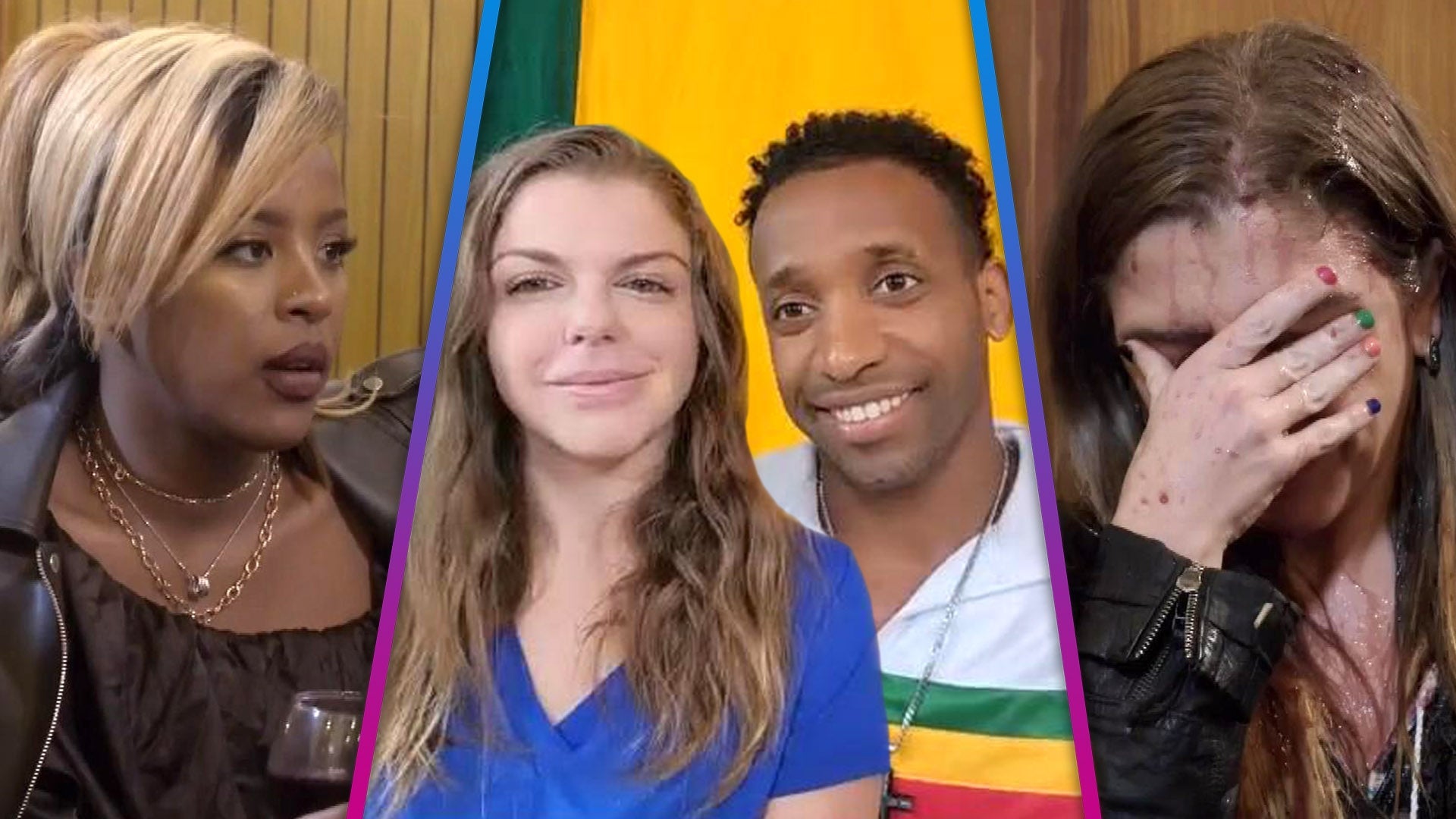 '90 Day Fiancé's Ariela Opens Up About Biniyam's Sister Throwing…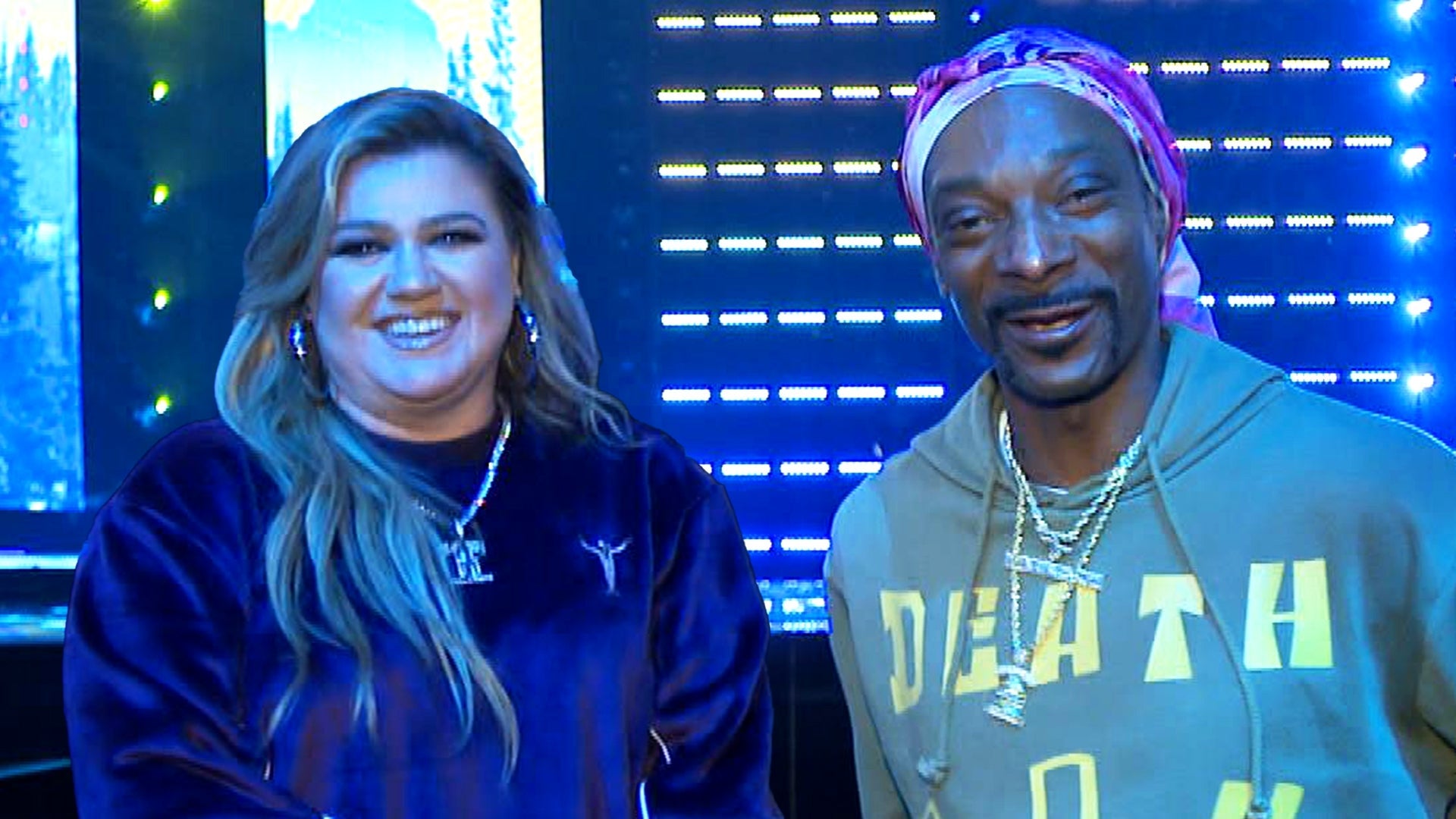 Go Behind the Scenes of 'American Song Contest' With Snoop Dogg …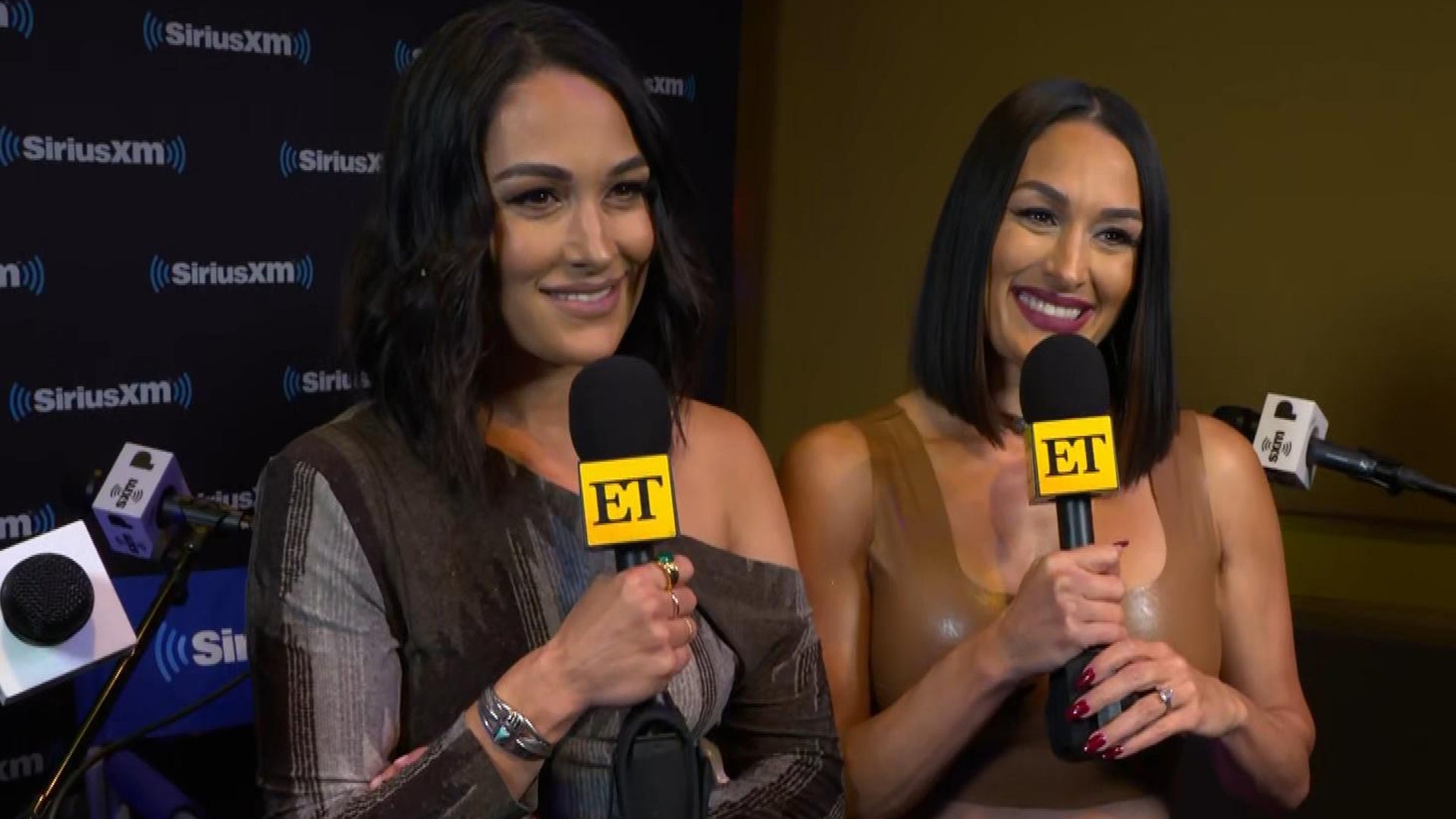 The Bella Twins Share Details on Mother's Day Plans and Nikki's …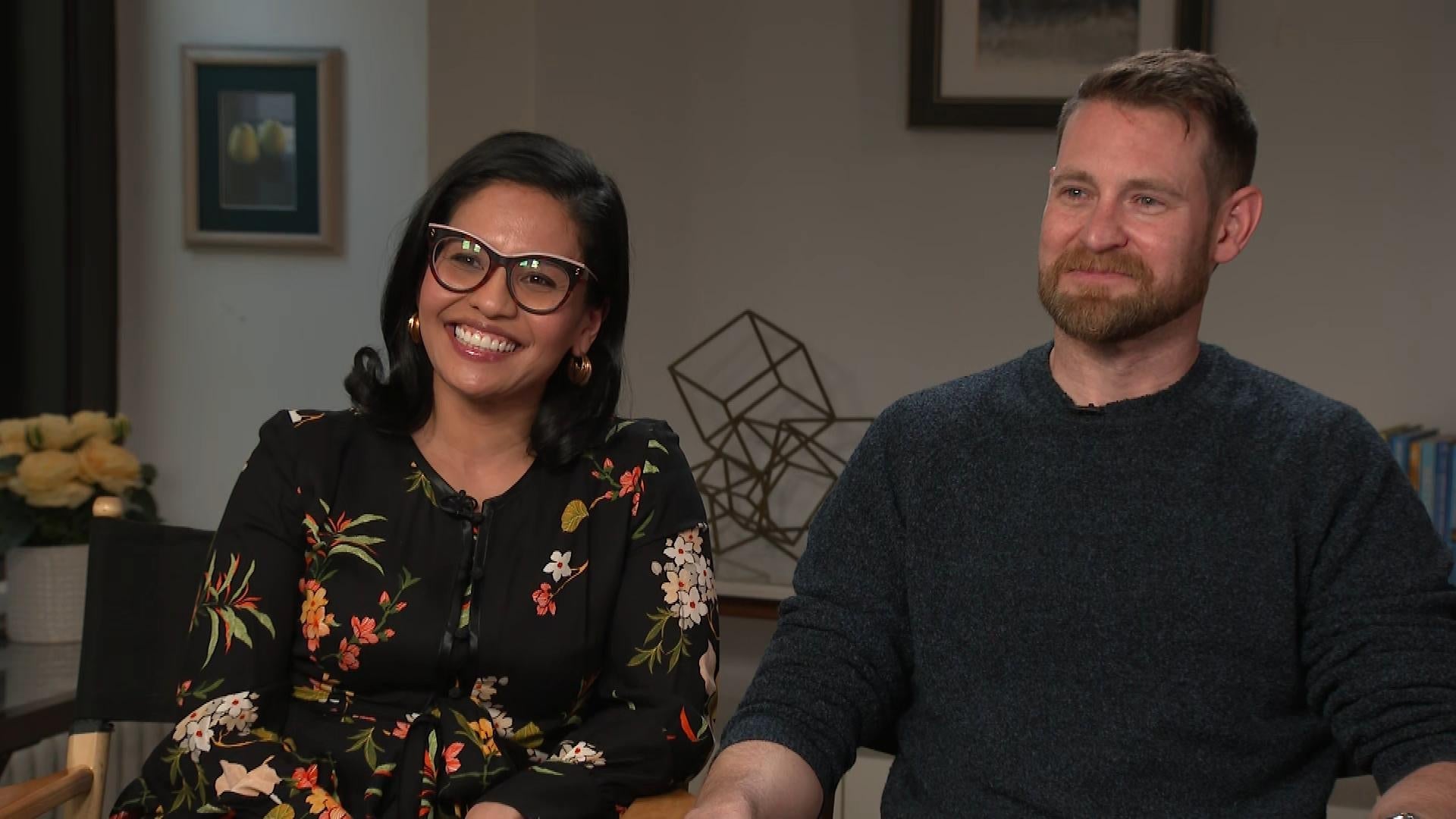 'Real World Homecoming: New Orleans' Melissa & Danny Reveal How …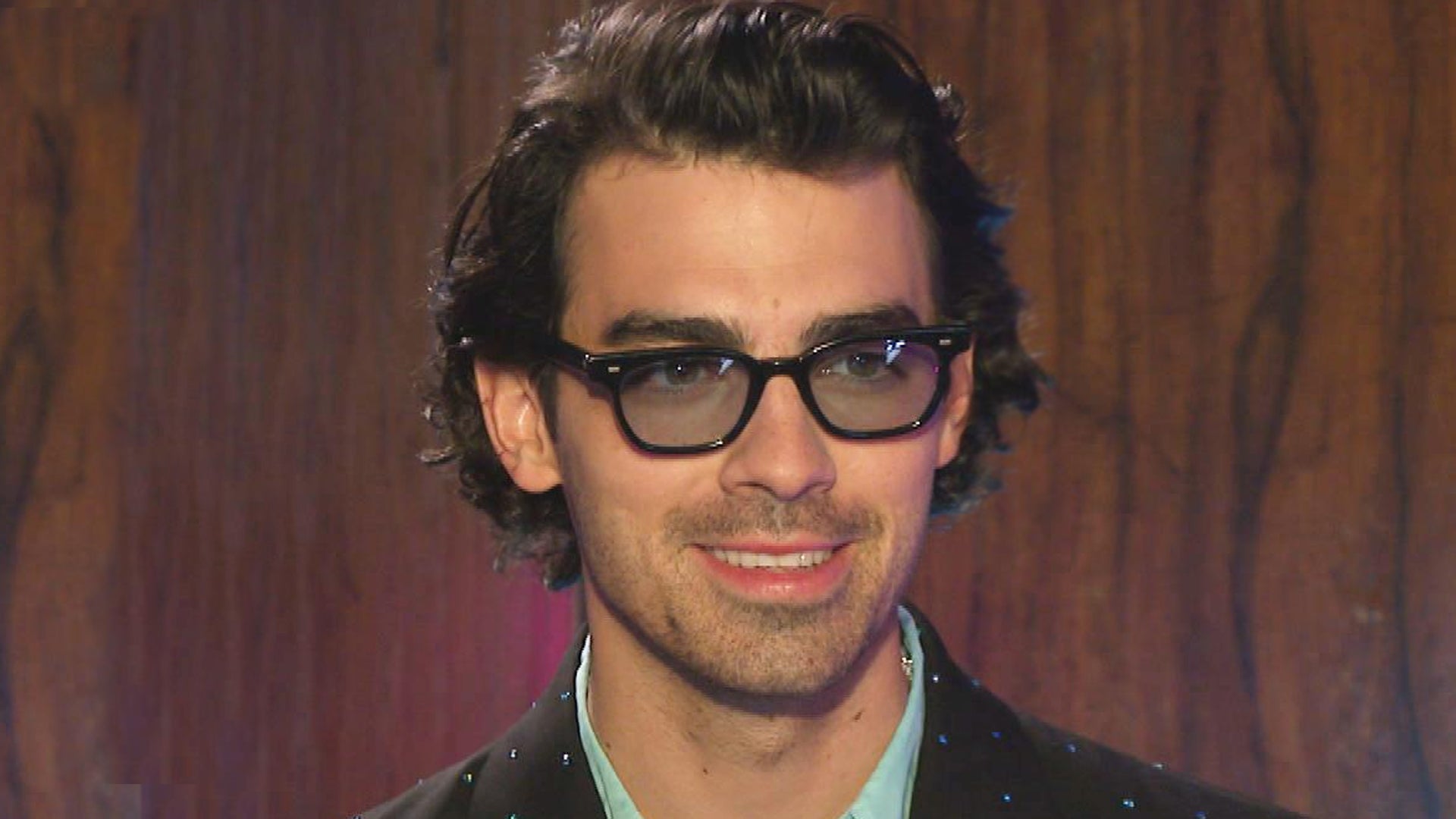 Joe Jonas Recalls His First Big Live Performance Ahead of 'Becom…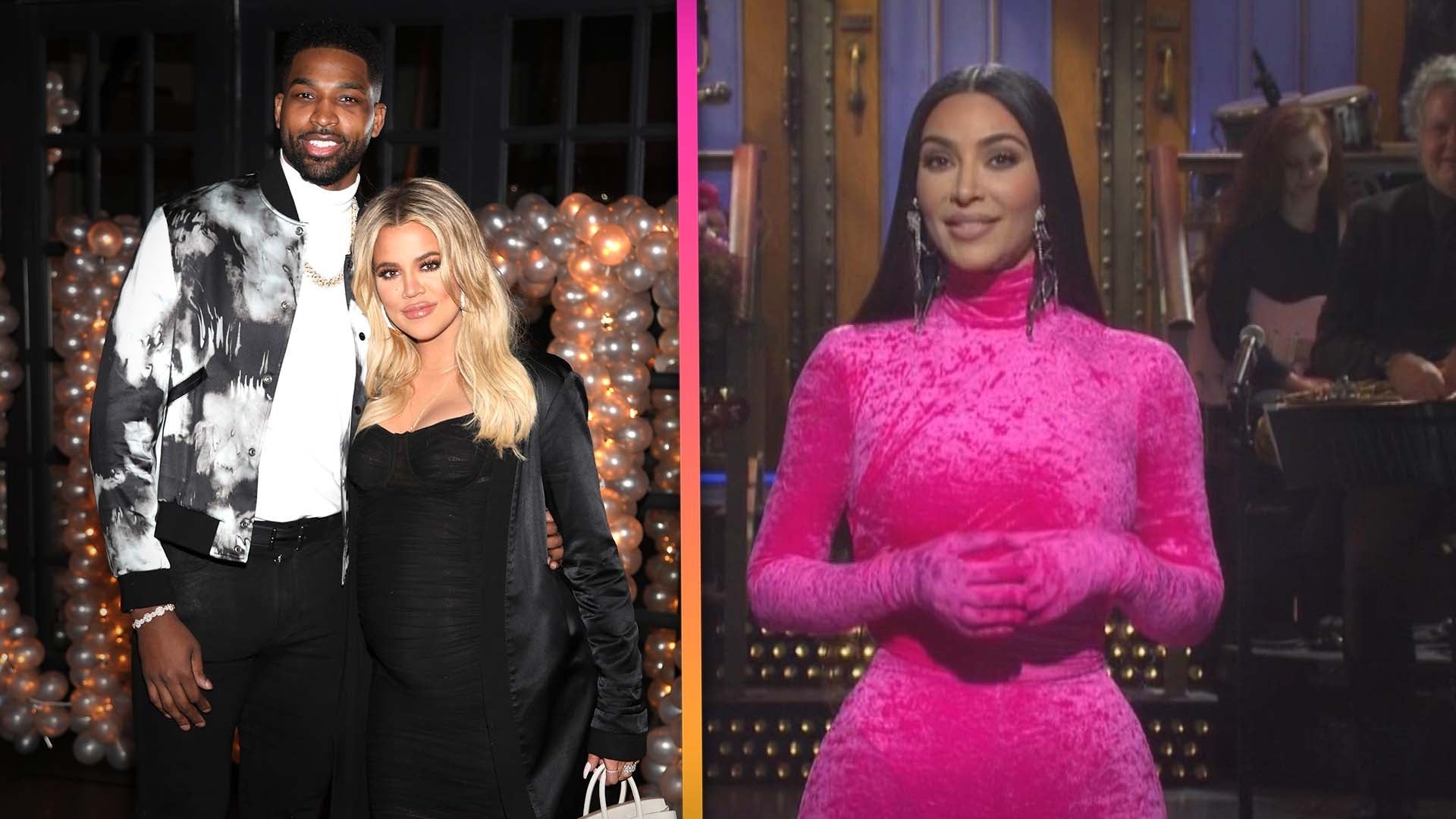 'The Kardashians': Kim Reveals the Khloe-Themed Joked She Cut Fr…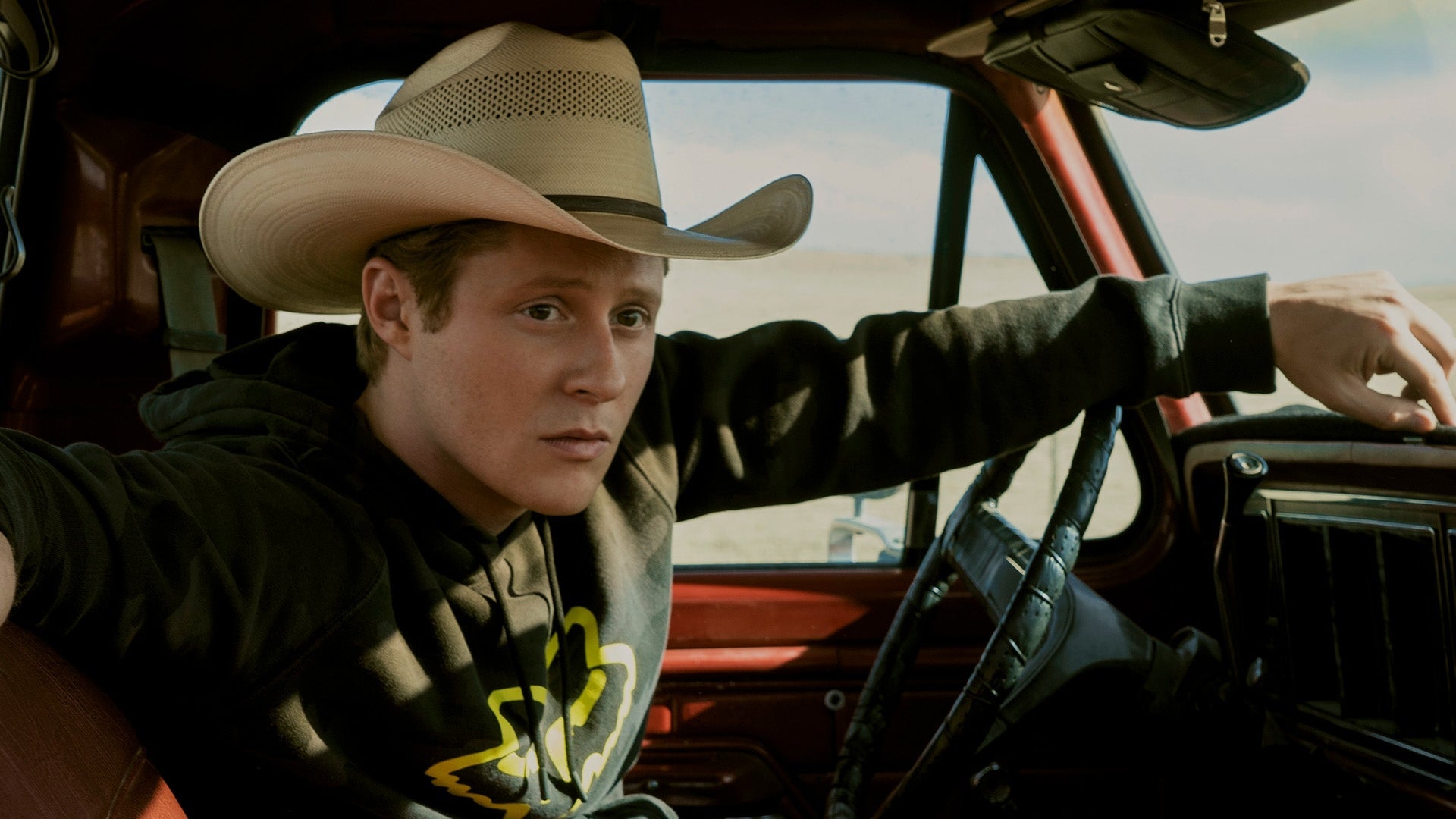 'Outer Range' Sneak Peek: Watch Noah Reid Sing 'Angel of the Mor…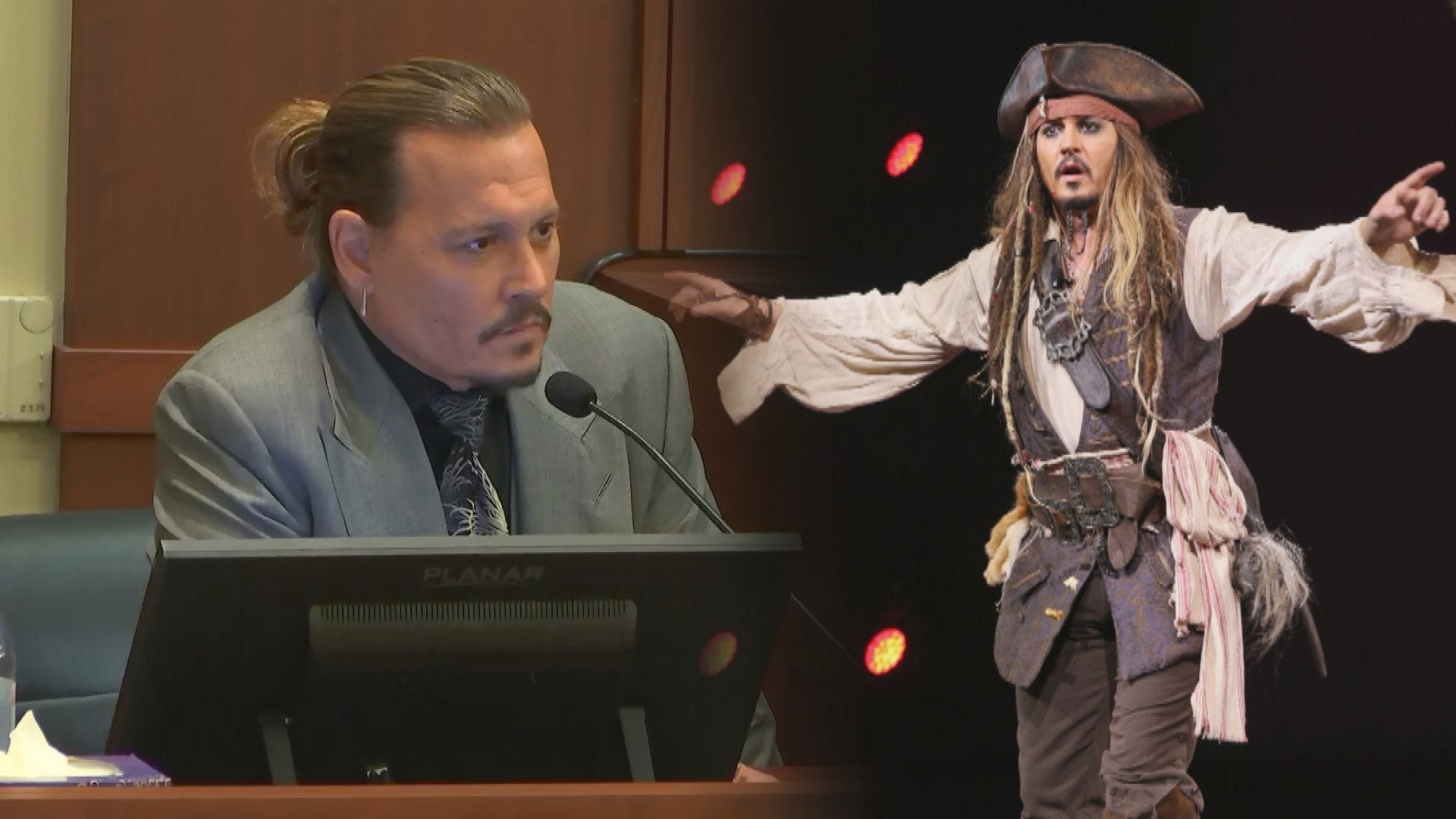 Watch Johnny Depp's Testimony Claiming He Was Dropped From 'Pira…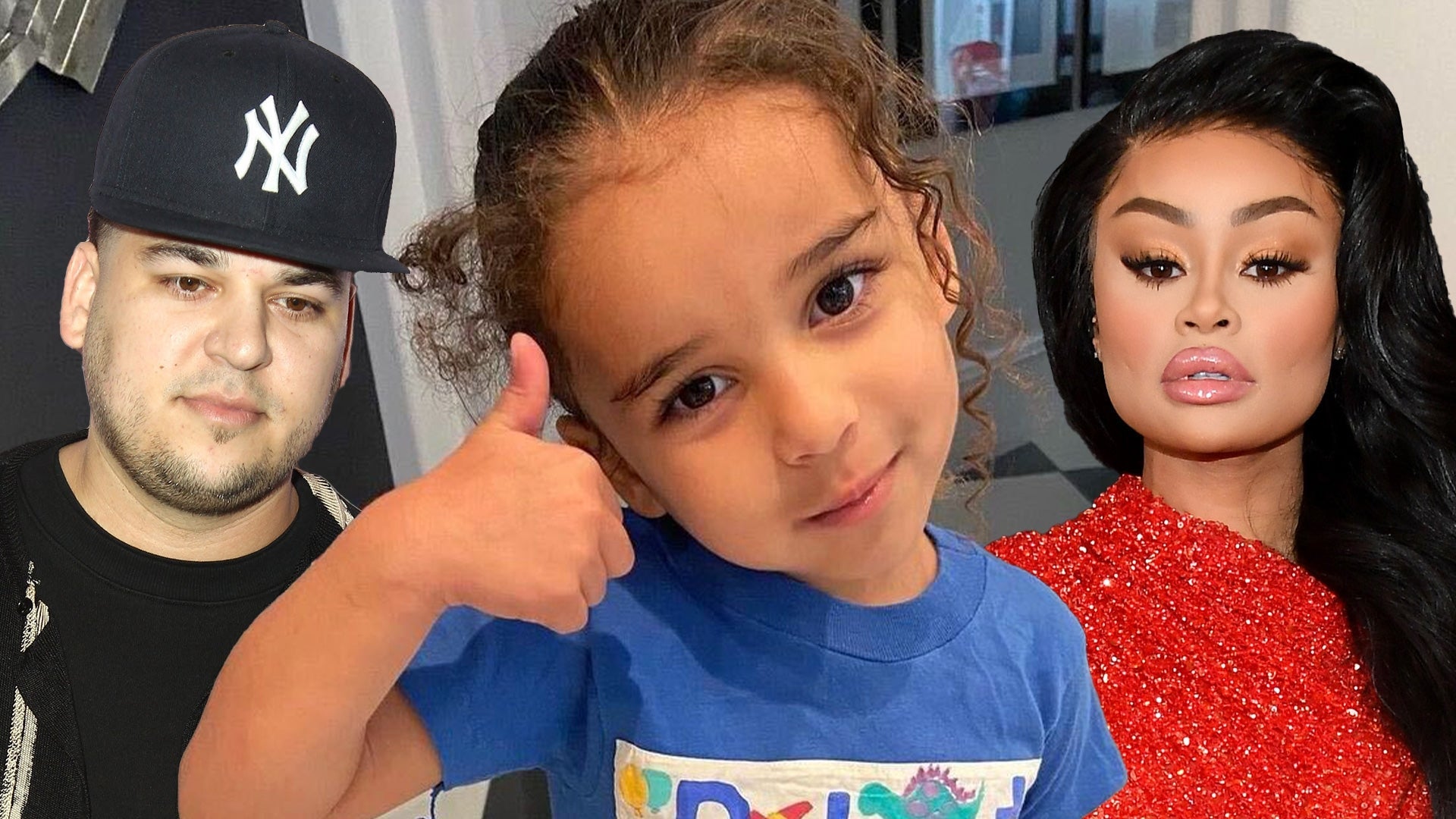 Rob Kardashian Wants Daughter Dream to Feel 'Secure and Safe' Am…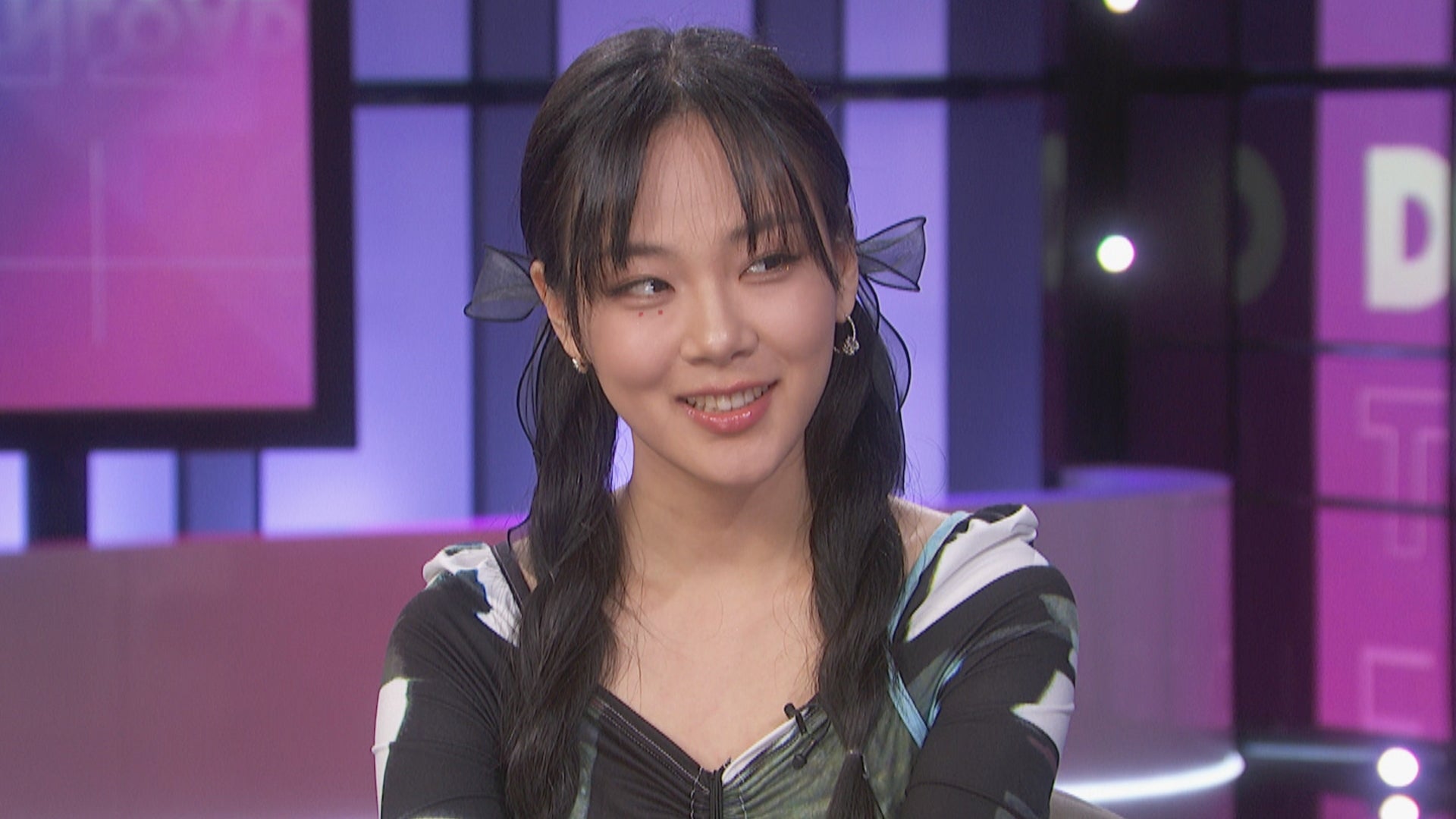 BIBI on Her History-Making Coachella Performance (Exclusive)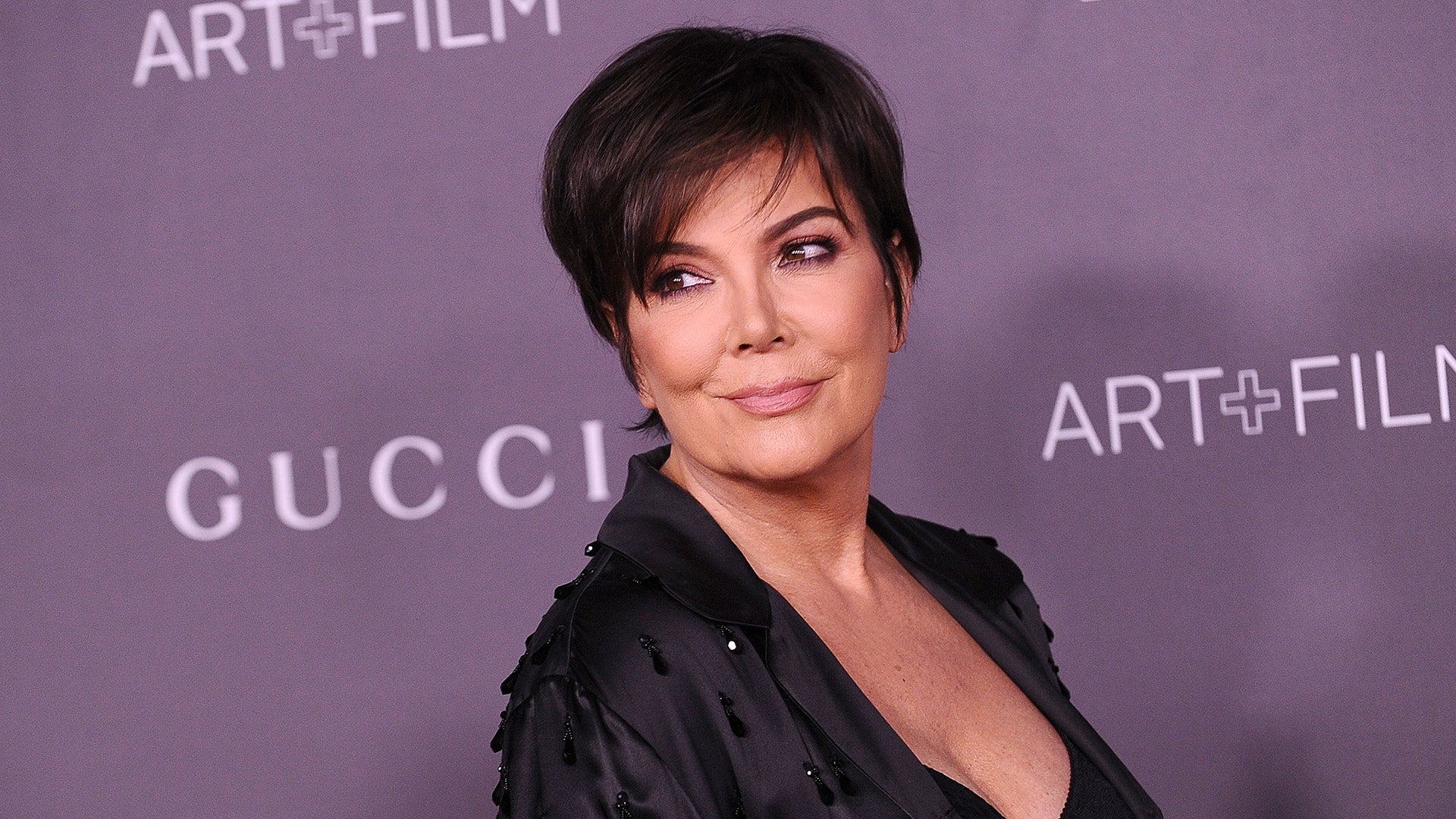 Blac Chyna vs. Kardashians: Kris Jenner Takes the Stand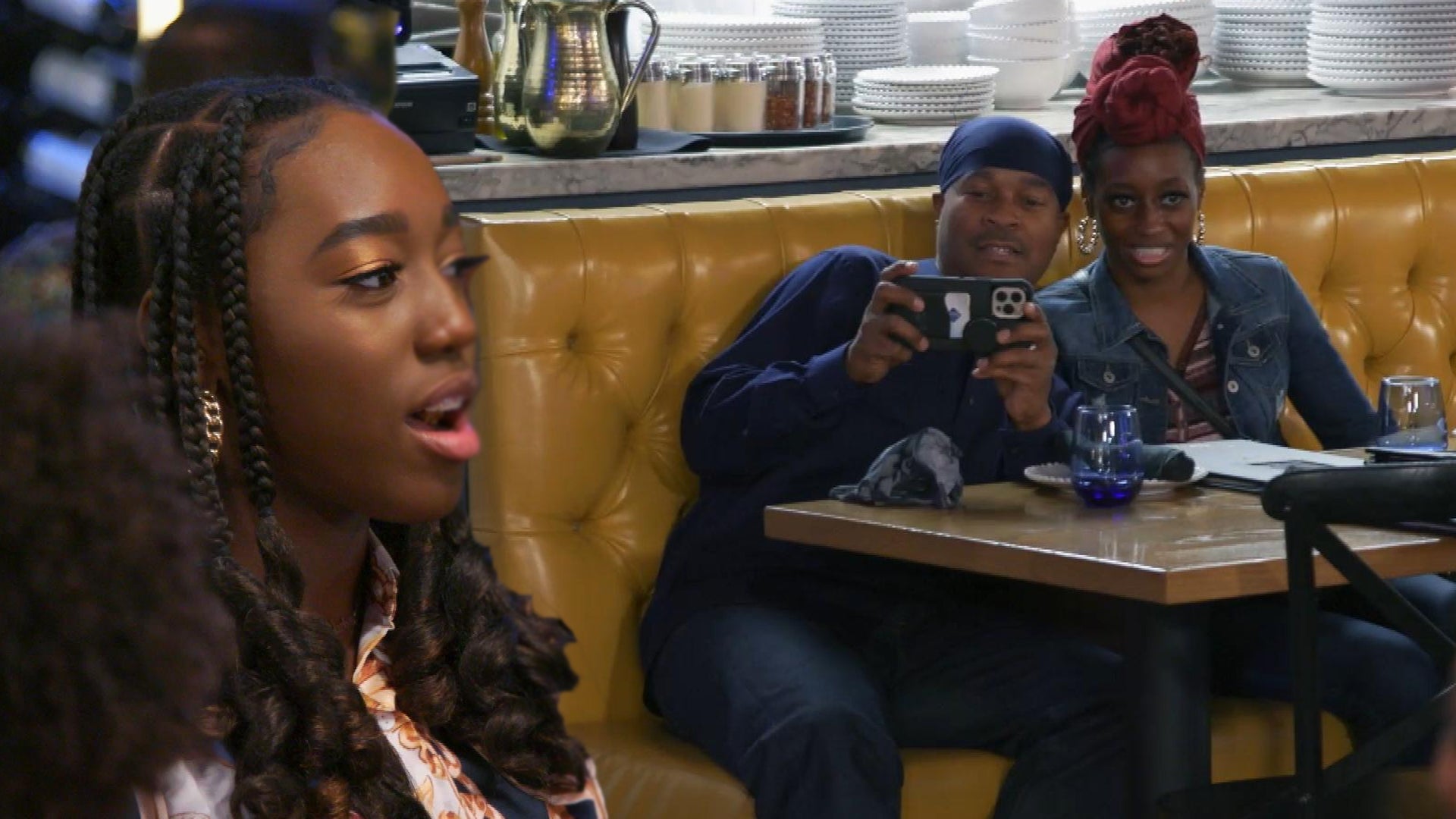 'Doubling Down With the Derricos': Darian Celebrates 16th Birthd…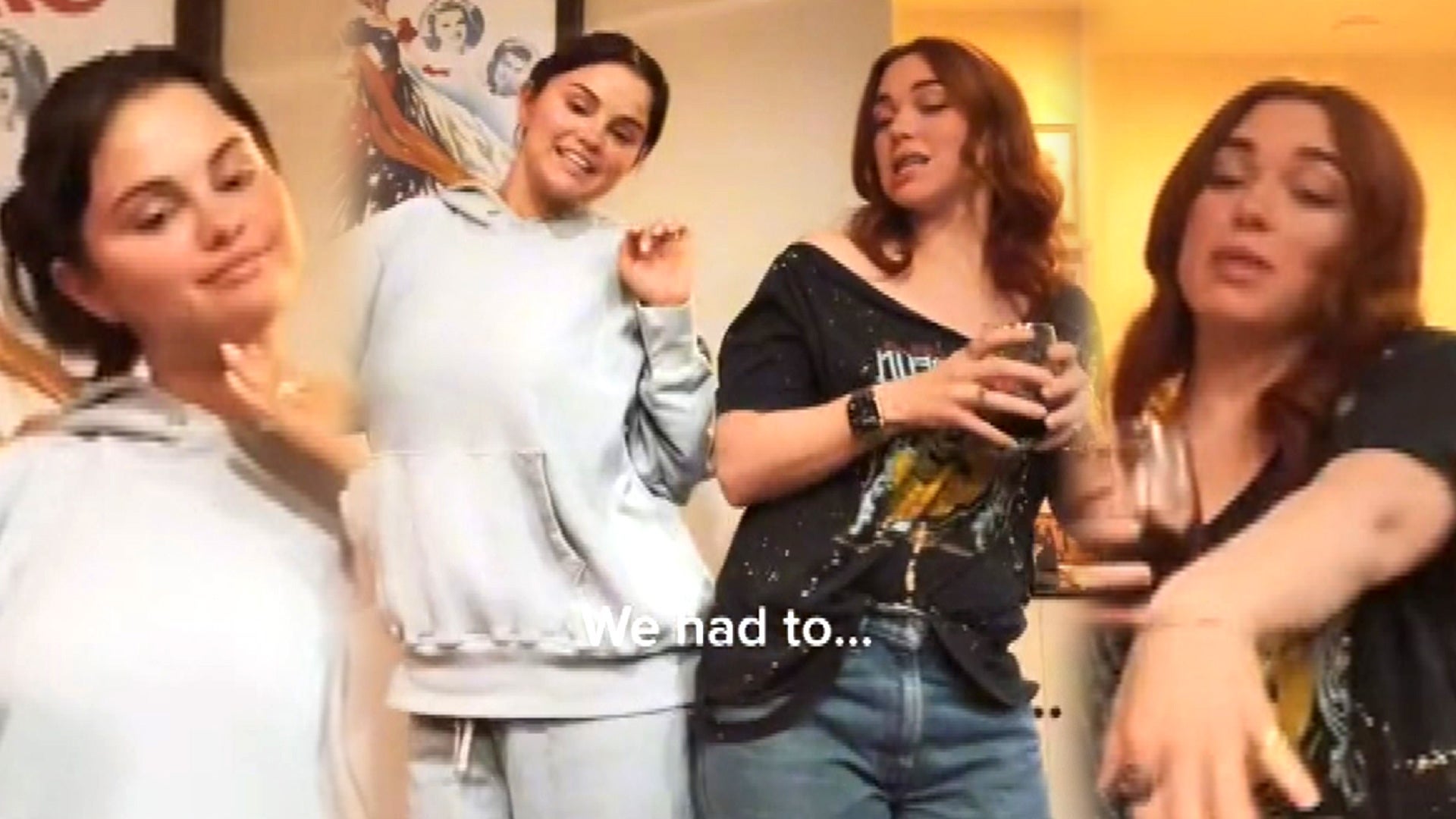 Selena Gomez and Jennifer Stone Reenact 'Crazy Hat' From 'Wizard…
Spoiler alert! Do not proceed if you have not watched Tuesday's episode of This Is Us. Everyone else, you may read on.
The Pearson kids took a trip down memory lane on Tuesday's This Is Us -- and one of them got much more than they expected.
Days after learning the truth about Rebecca and William's secret on Thanksgiving, Randall (Sterling K. Brown) -- still reeling from his mom's lifelong betrayal -- took a literal trip on "top-shelf mushrooms" at the cabin he spent much of his childhood in, hallucinating a conversation with his late father, Jack (Milo Ventimiglia).
RELATED: 'This Is Us' Sneak Peek! Randall Confronts William and Beth
It was clear from the start that Randall was seeking a suitable explanation for his mom's decision and he looked to his dad, who appeared as he did in the '80s (the prime of his life), for guidance. When Randall revealed to Jack the secret Rebecca kept from him, Jack didn't seem to believe it. But as Randall ran through the evidence (i.e. Rebecca admitted to it), Jack -- or rather, "Jack" -- seemed to grasp the gravity of the situation.
Jack later defended his wife's position on the matter, telling Randall that he and Rebecca did everything for him to succeed -- from private schools to black community leaders to look up to. But Randall wasn't satisfied with the explanation, telling Jack that he and Rebecca didn't want him either.
"I was a replacement for your dead baby, that's all I've ever been," Randall said to Jack, projecting his true feelings about abandonment once and for all. "I spent my life striving for perfection. You know why, Dad? Because I live in fear that if I let up for a moment, I will remember that I am unwanted. And then what'll happen to me?"
RELATED: 'This Is Us': Randall's Reaction to Rebecca's Secret Is Heartbreaking
But Jack made sure that Randall knew his deep-seeded insecurities were 100 percent unfounded, assuring him that he was "my boy" -- that he wasn't "a choice," but "a fact." "You were never a replacement son, do you understand?" Jack emphasized again, apologizing on behalf of Rebecca for her lies.
During one of his visions, Randall "interrupted" family game night at the cabin and used that moment to air out what could have been, going through the list he had compiled on all the reasons why he was mad at Rebecca. William could have heard his valedictorian speech, he could have played at his wedding, he could have seen his daughters' births…
But Jack implored Randall to see things from Rebecca's perspective, as Randall saw her desperately and quite literally trying to keep the bad out. "She had three wildly different kids, all with their own sets of problems. Our marriage wasn't always perfect, I certainly wasn't. She had her own things to deal with, too," Jack said. "She kept everything out. She always made sure we were all safe."
RELATED: Sterling K. Brown Talks Tension During 'This Is Us' Thanksgiving
The next day, Randall -- fully recovered from his 'shroom-filled "trip" -- paid a visit to Mom's place and came to an understanding that her keeping William a secret for 36 years "must have been incredibly lonely," prompting Rebecca to break down and reach forward for an embrace. But not so fast! "Not yet," Randall told his mom, stepping back and denying her comfort.
Back in September, This Is Us creator Dan Fogelman spoke to ET about the chances of seeing characters interacting who, out of circumstance, wouldn't normally share scenes (i.e. Ventimiglia with the three adult Pearson kids). "There are definite incarnations of that," he hinted at the time. "There are surprises with the parents and different things we do with them."
Though Jack's interaction with Randall wasn't real, per se, Jack's voice of reason settled Randall down and showed him that there was more than one side to the situation.
RELATED: 'This Is Us' Reveals the Reason Why Jack and Rebecca Drifted Apart
Below are four new revelations from Tuesday's episode to keep in mind:

1. Jack Wanted to Search for Randall's Birth Parents

What makes Rebecca's secret even more heartbreaking is the fact that Jack once proposed hiring a private investigator to search for Randall's birth parents. It was Rebecca who pushed back at the idea. Jack's argument for finding his parents was simple: So Randall could know who he is and "fill this void that he's feeling." (For the record, Jack didn't know about Rebecca's long-standing agreement with William.)
After Jack asked Rebecca why she was so adamant against even trying, she flashbacked to her meeting with William (see No. 2). "What if they're great? What if they regret abandoning him and they want him back?" Rebecca said, her own insecurities and fears shining through. "I cannot lose my son. I can't."

2. William Was Close to Meeting Randall as a Child

Years after their initial meeting, Rebecca visited William a second time -- by then, he was sober for five years, was a member of Narcotics Anonymous and worked a music shop -- because of Randall's growing interest in meeting his biological parents. Surprised and excited by the news that his son wanted to meet him, William proposed Rebecca bring Randall by the shop or by his modestly-kept apartment.
As he dug through his belongings for new writings, "Poems for My Son," he had been working on, Rebecca left the apartment without a word. Instead, she sent the letter to William, apologizing for not being able to follow through in allowing him to meet Randall. Earlier in the episode, Randall told Jack he wished he knew that his birth father wanted to see him -- if only he knew all the tears William shed upon receiving Rebecca's letter.
RELATED: 'This Is Us' Star Mandy Moore Warns of Trouble for Jack and Rebecca

3. Kate's Breakup Factored Into Her Big Weight-Loss Decision

Kate's (Chrissy Metz) life isn't exactly in the greatest place, that much is certain. After declaring that she was going to have gastric bypass surgery, Kevin (Justin Hartley) tried to dissuade her from following through with it. "I ran the numbers, and at this rate, I will be 106 years old by the time I reach my goal weight. I want to live now!" was Kate's response.
Then there was her haphazard breakup with Toby, which more than likely has something to do with her hasty decision to go under the knife. Kate even failed to understand that she couldn't exactly call Toby up at her mind's content when she was desperate to gossip on family developments.

4. Kevin and Olivia's Romance Is Uber Complicated

Is Kevin growing up before our eyes? Things got thorny between Kevin and his maybe-girlfriend Olivia (Janet Montgomery) after she invited her ex, Asher, to the Pearson family cabin and proceeded to act like she and Kevin weren't romantically involved.
Kevin confronted Olivia about her shadiness, telling her to her face that anything outside her reliance on scripted/fake situations (hence, why she's an actress!) was too much for her "empty human shell for you to handle." Ouch. To make matters more complicated, Kevin slept with the writer of the play he's starring in. Oops?

What did you think of Randall and Jack's surprising moment on This Is Us? Tell us in the comments below or tweet us at @etnow!

This Is Us airs Tuesdays at 9 p.m. PST/EST on NBC.
RELATED: 'This Is Us' Star Milo Ventimiglia on the Devastating Jack Reveal
Watch a scene from tonight's episode below.