TV
EXCLUSIVE: 'This Is Us' Star Chris Sullivan Speaks Out on Toby's Fate
By
EXCLUSIVE: 'This Is Us' Star Chris Sullivan on Toby's Fate and K…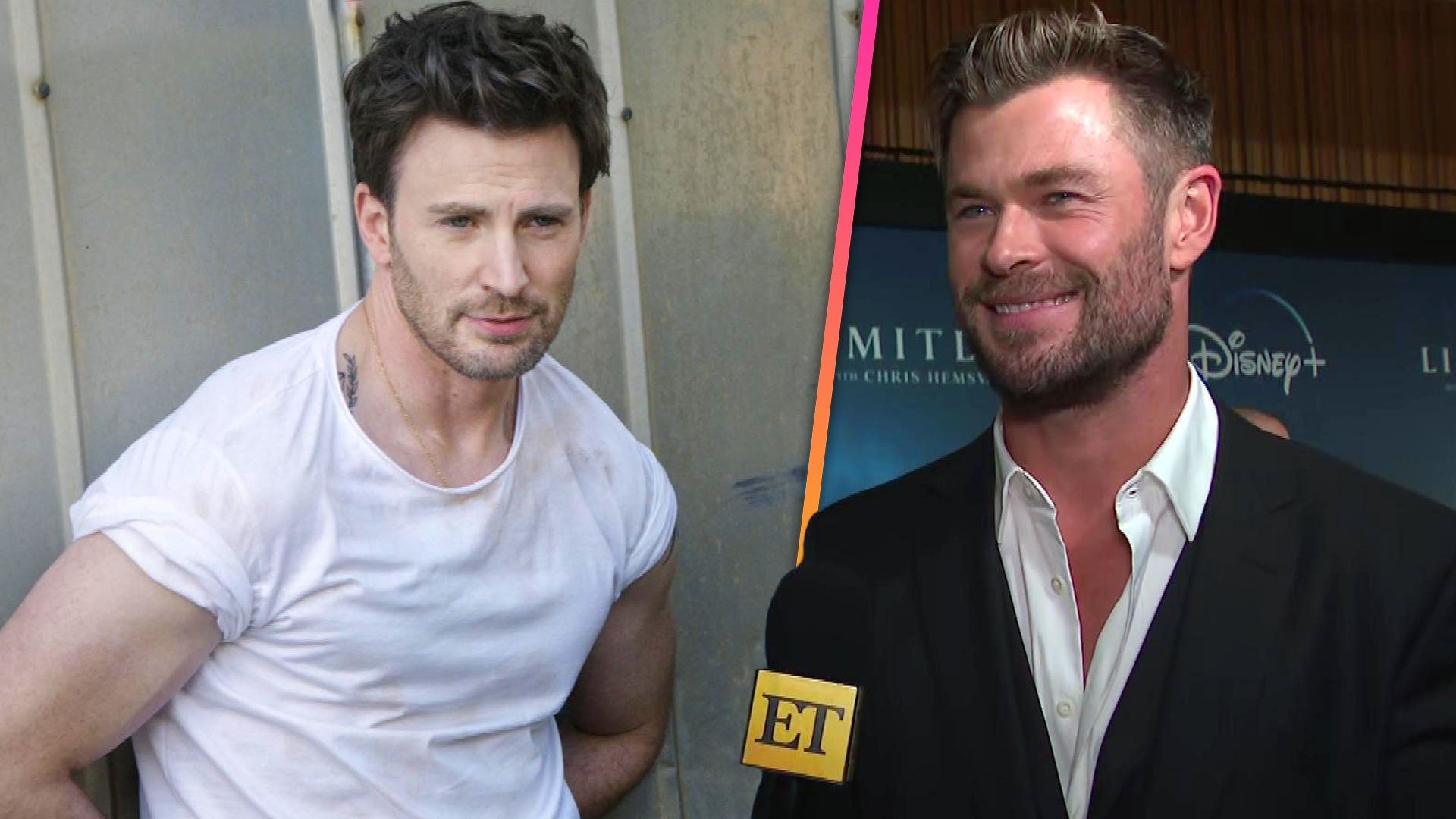 Chris Hemsworth Says MCU Co-Star Chris Evans' Sexiest Man Alive …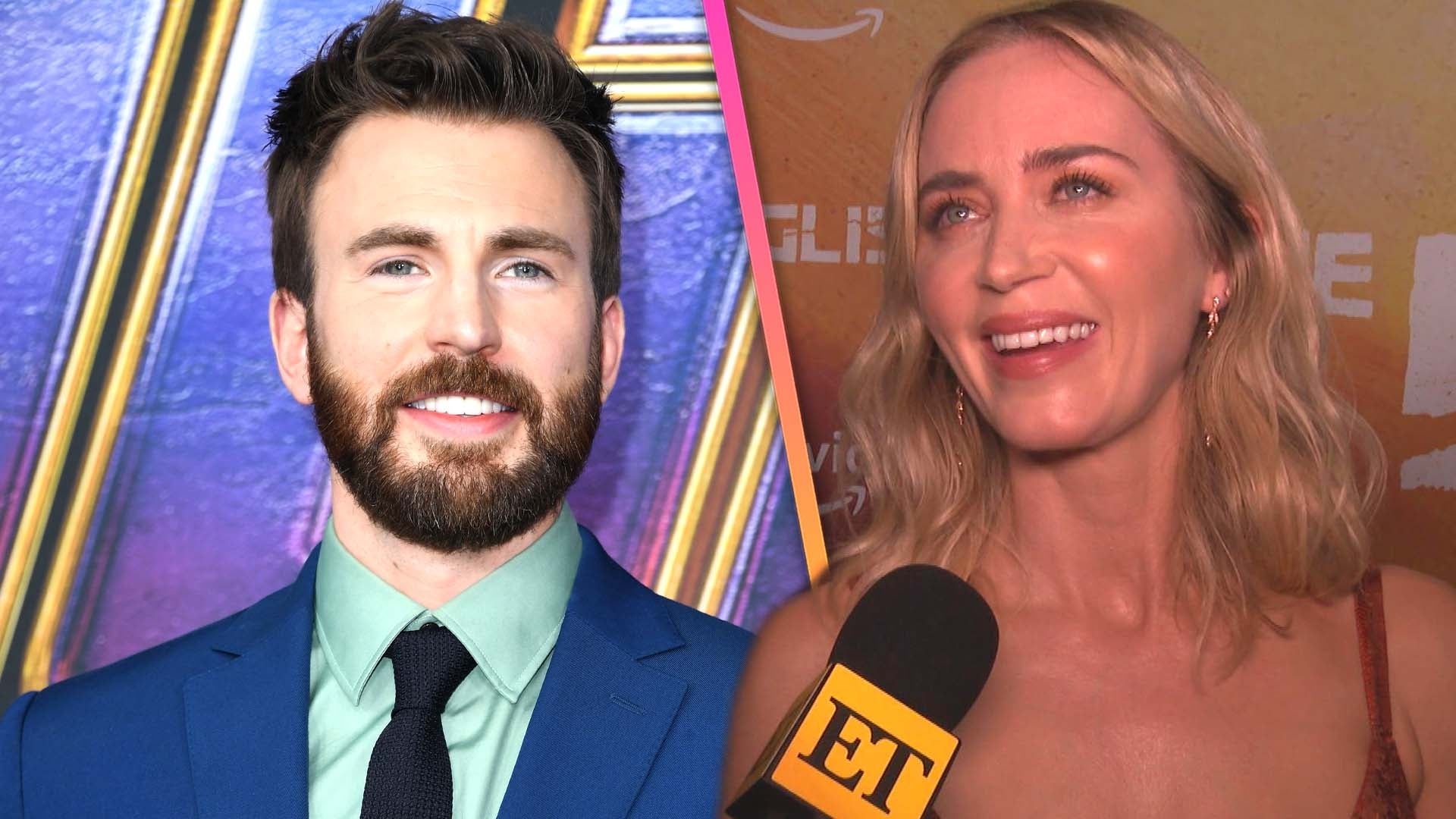 Emily Blunt on How Co-Star Chris Evans Reacted to Being Named 'S…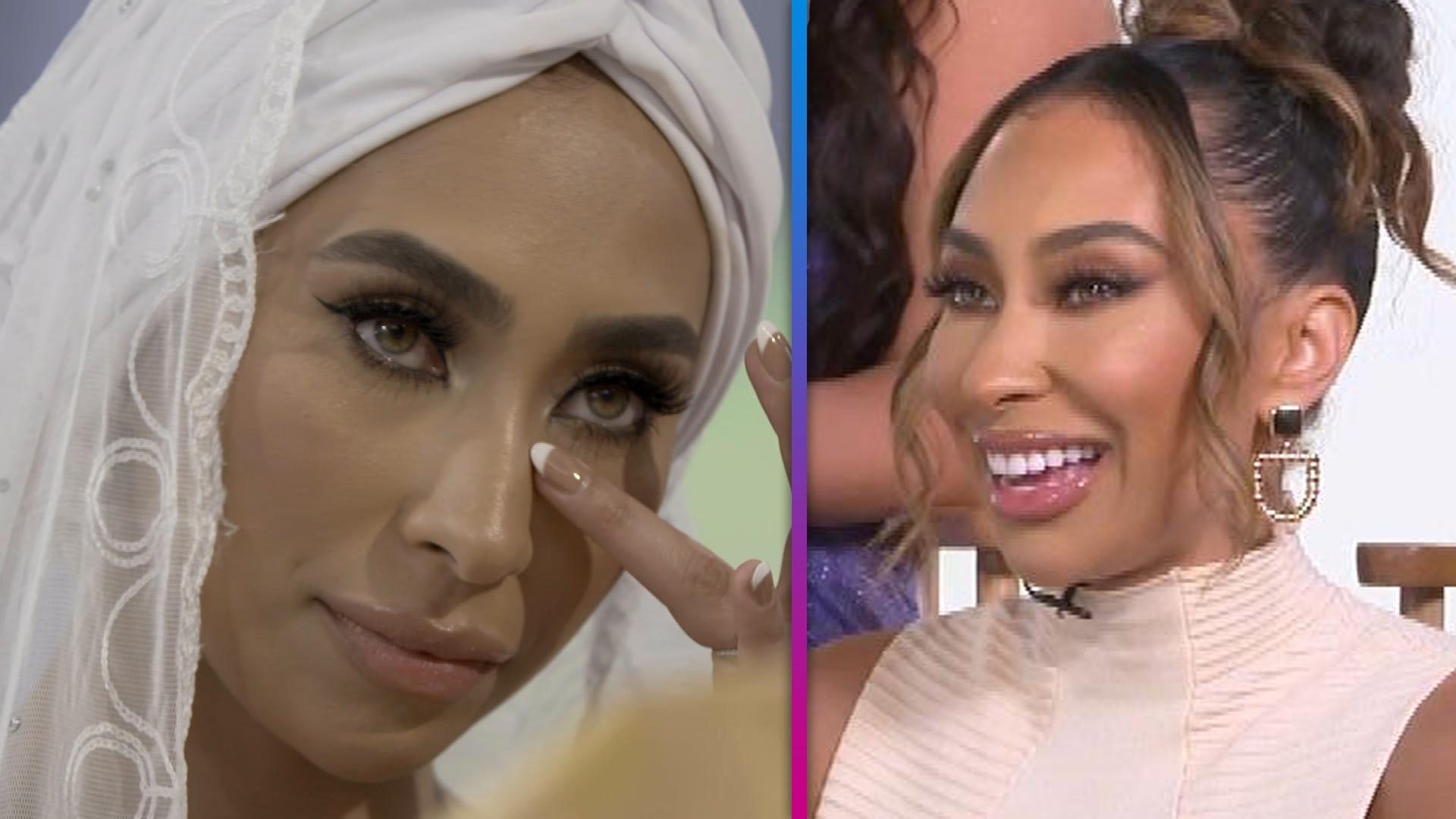 'Love Is Blind' Season 3 Cast on Raven and SK's Relationship Dra…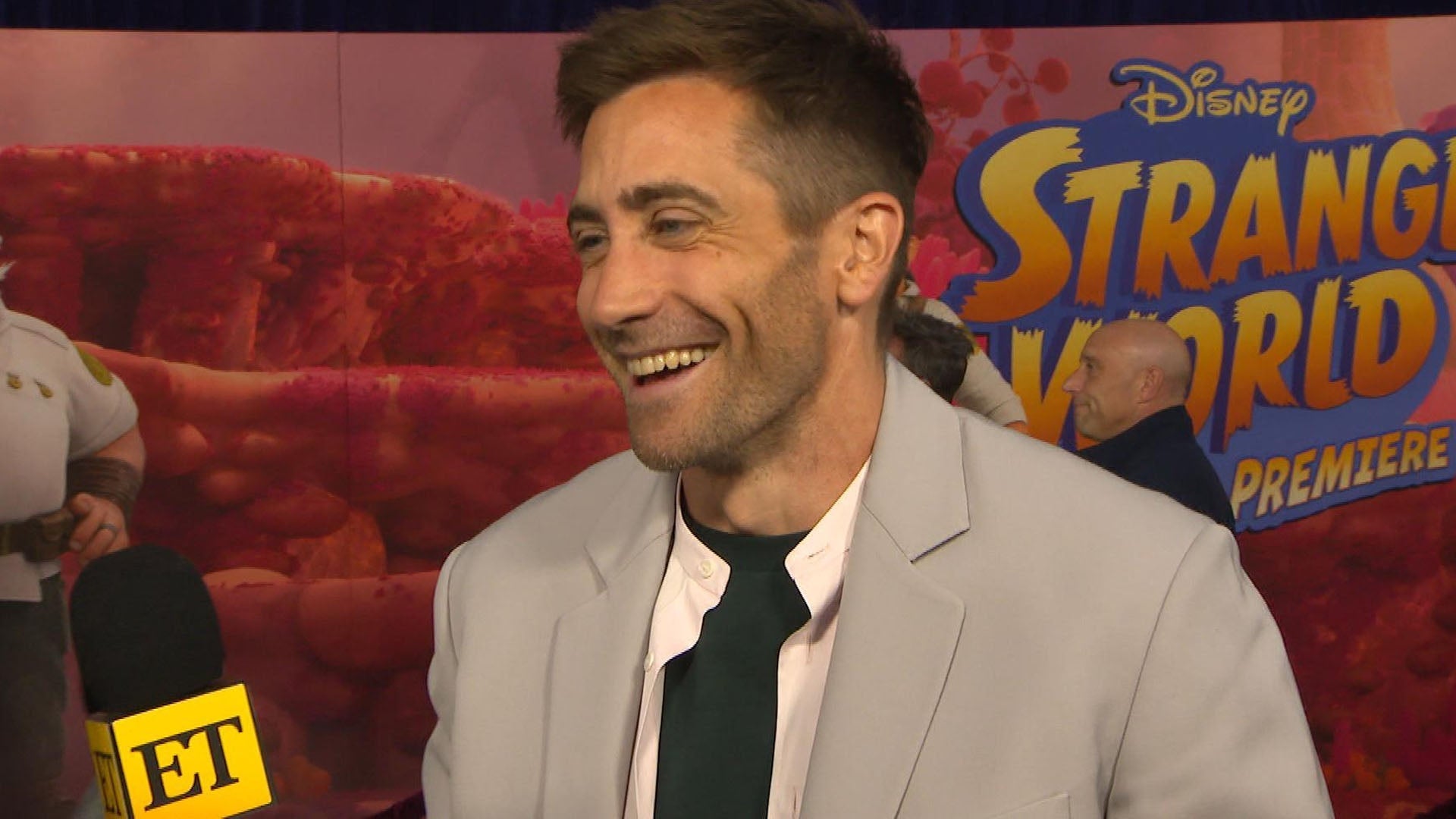 'Strange World's Jake Gyllenhaal on Whether Fatherhood's in His …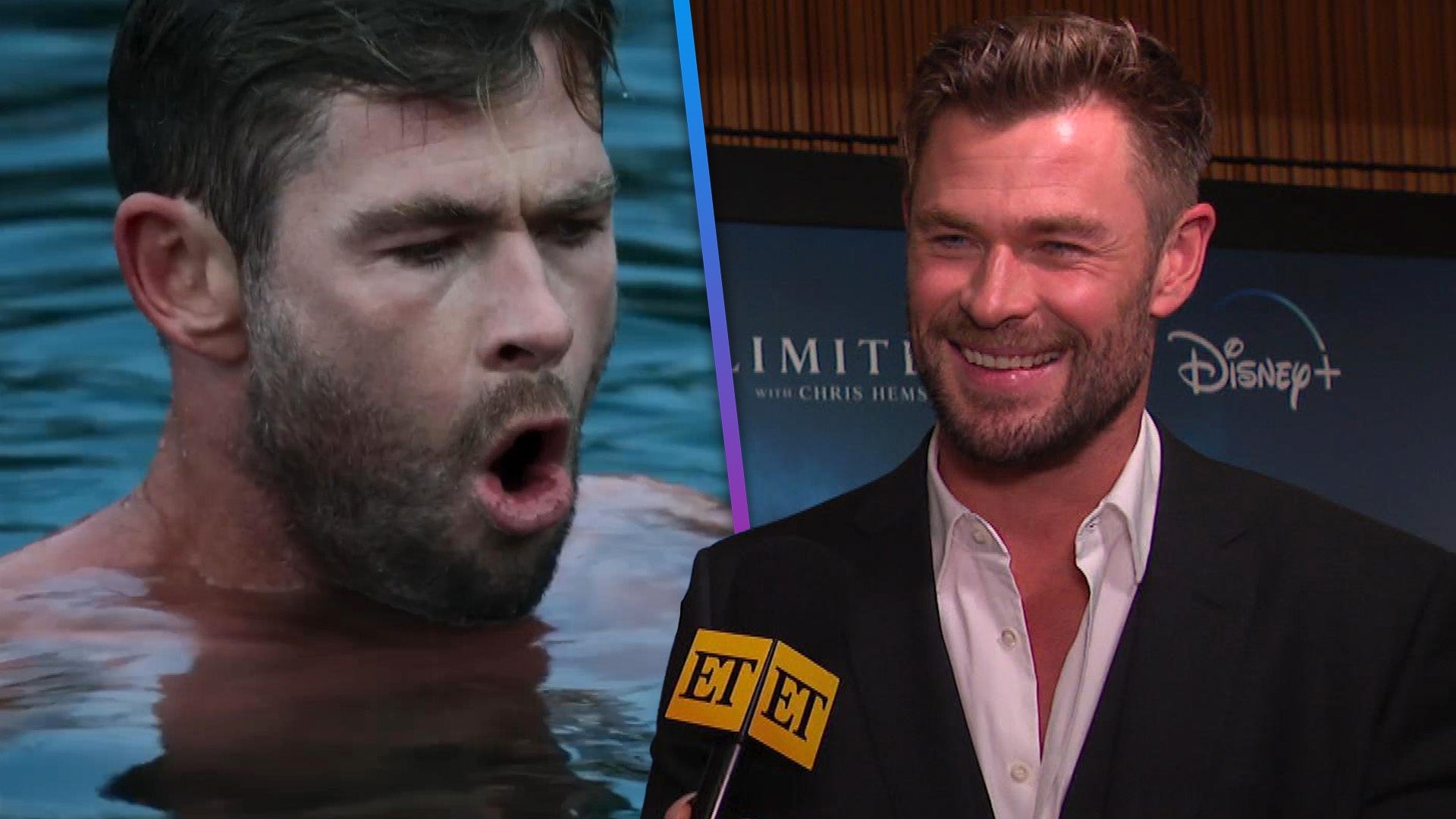 Chris Hemsworth Dishes on Death-Defying Stunts for 'Limitless' S…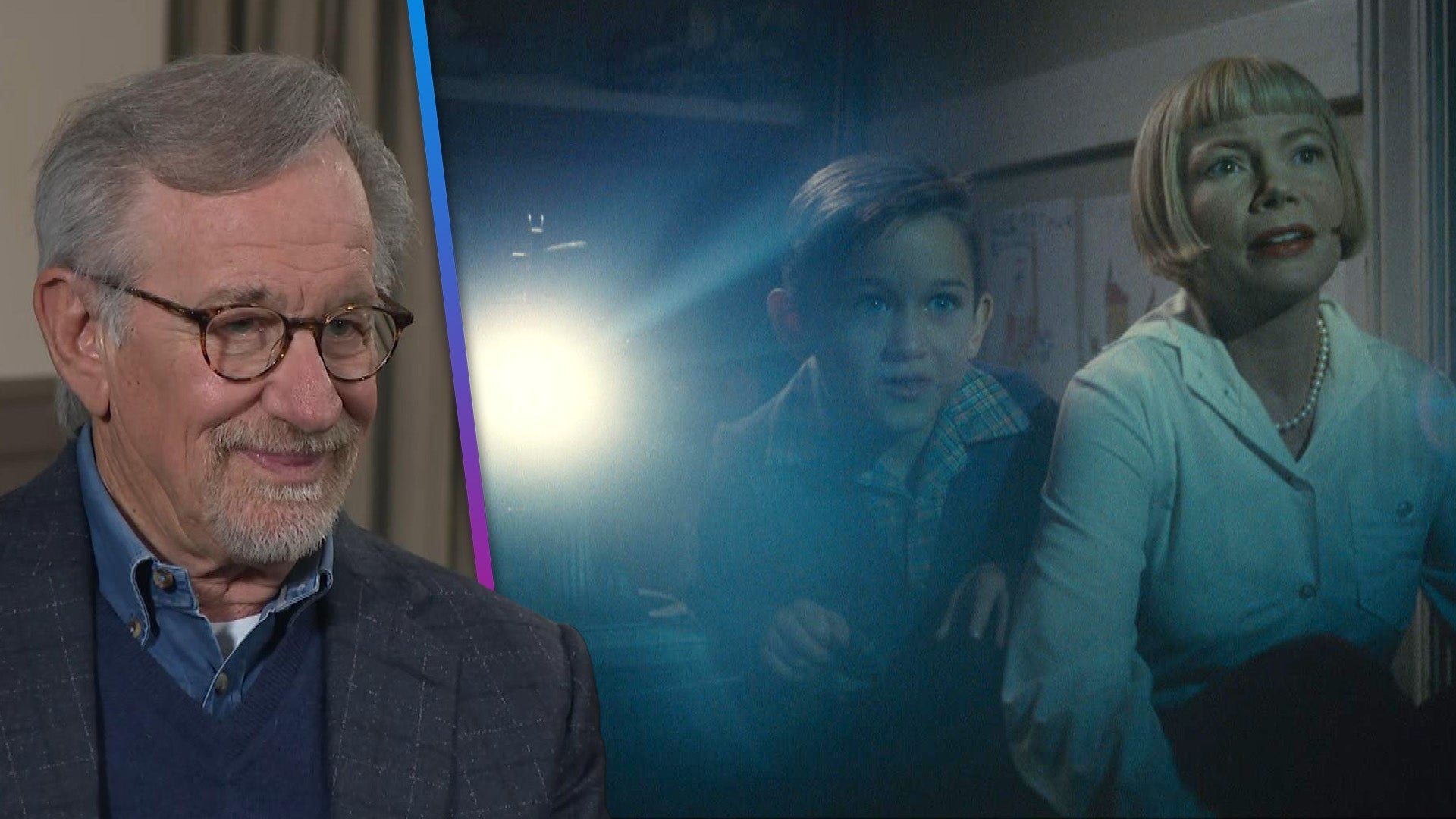 'The Fabelmans': Steven Spielberg Dishes on Why This Is His Most…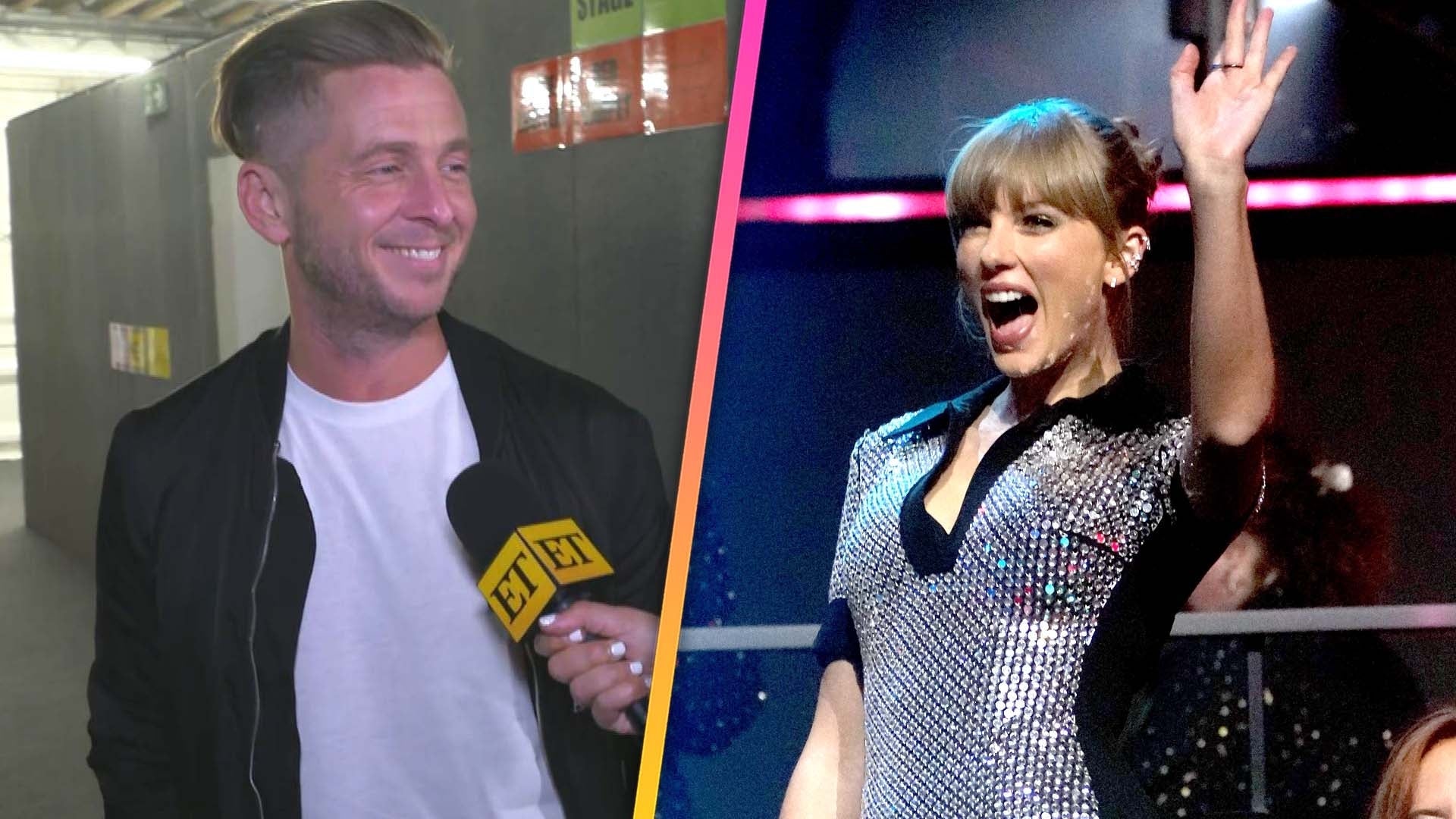 Ryan Tedder on Taylor Swift, One Republic's Future and 15th Anni…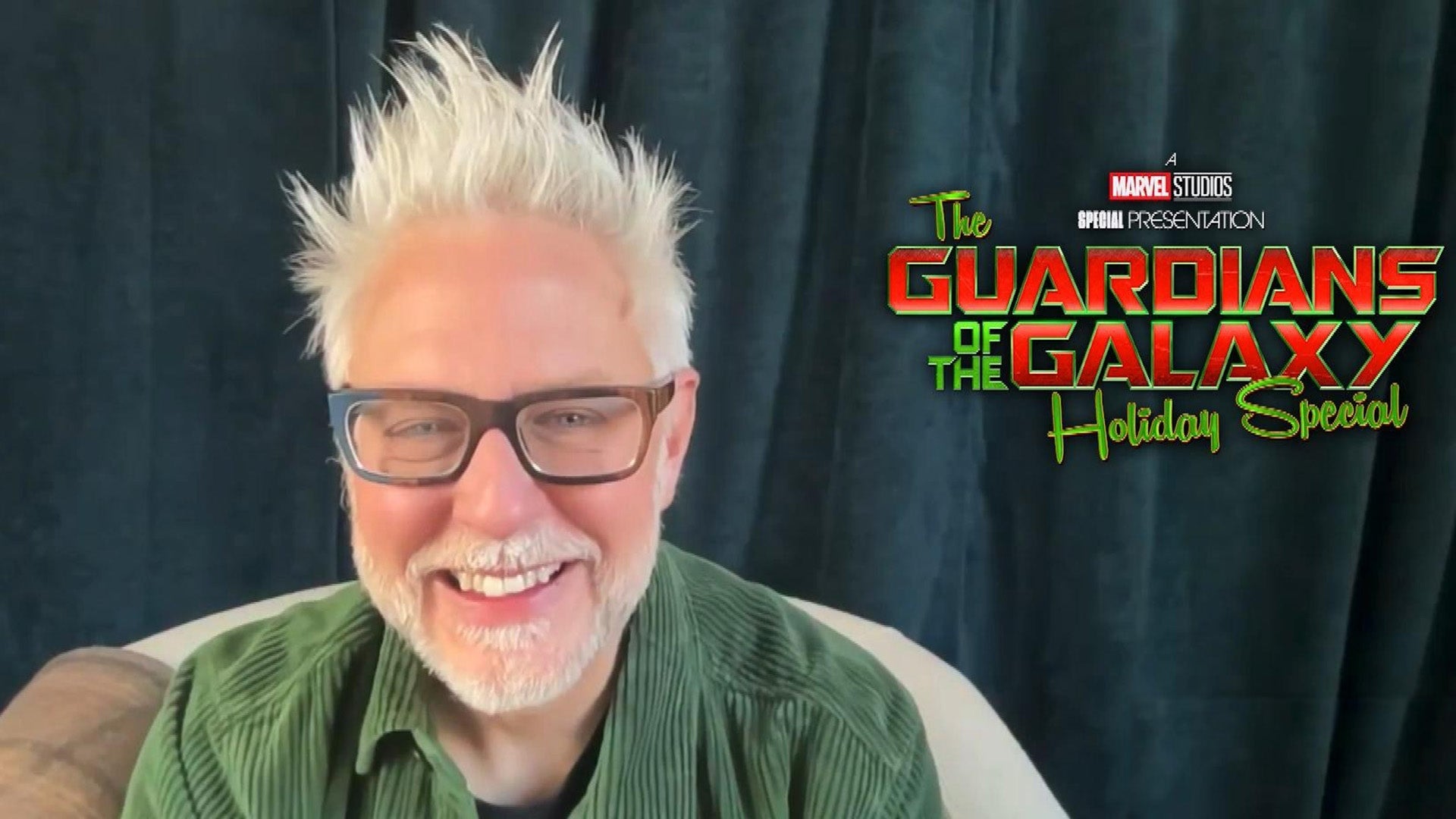 James Gunn on Kidnapping Kevin Bacon for 'Guardians Holiday Spec…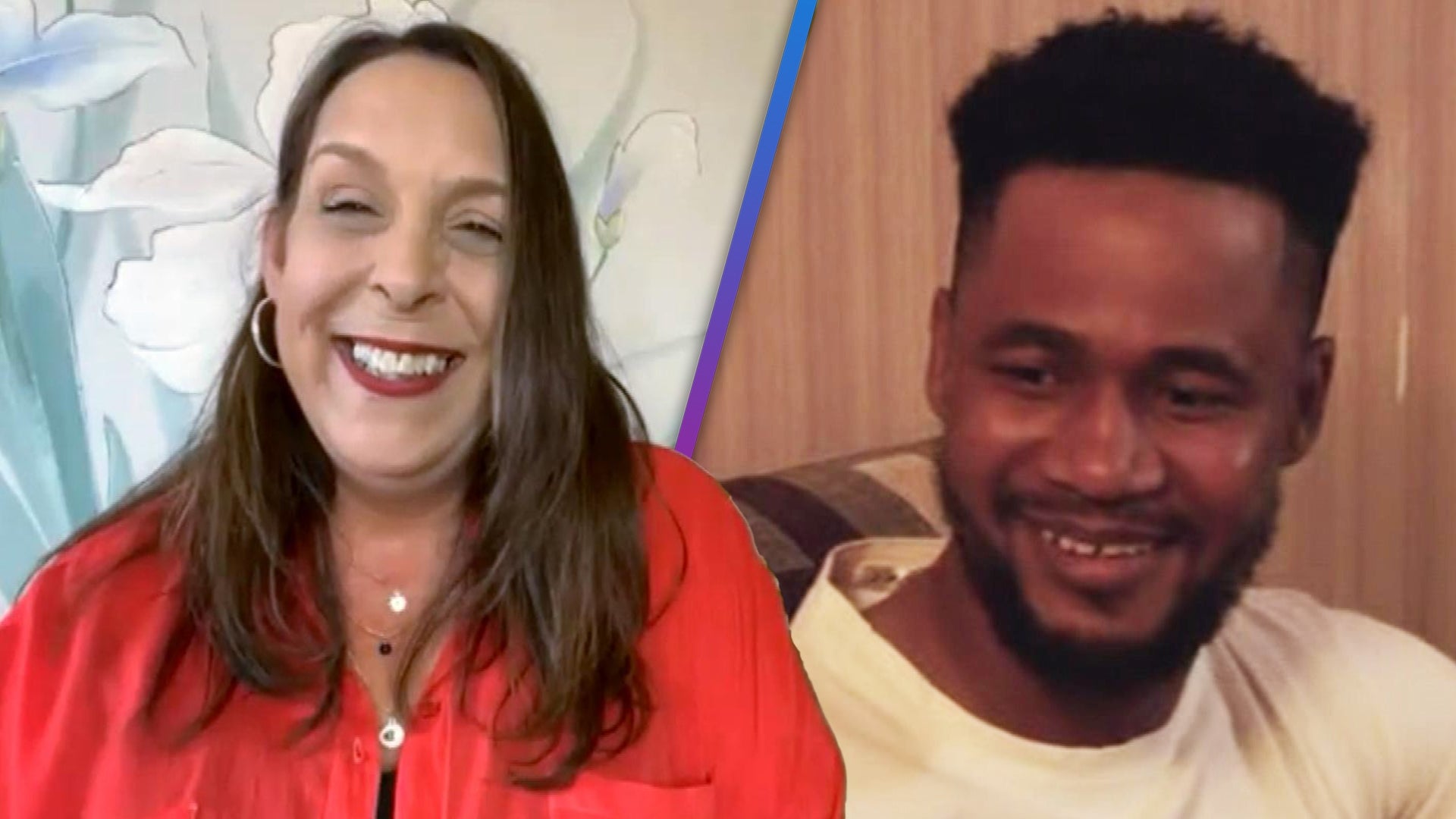 '90 Day Fiancé': Kim on Marrying Usman and Being Part of His Fut…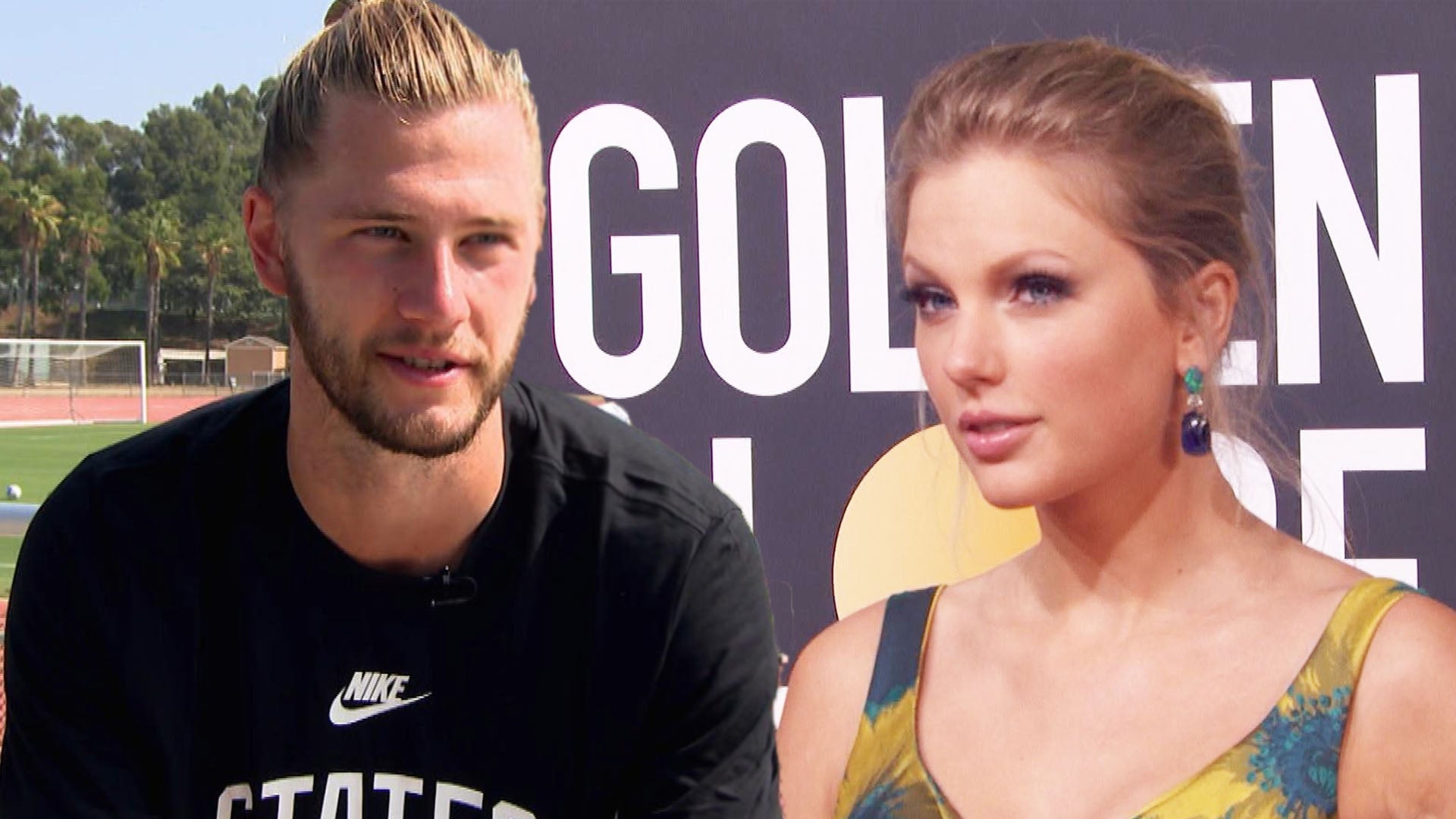 Walker Zimmerman Reacts to Going Viral for Singing Taylor Swift'…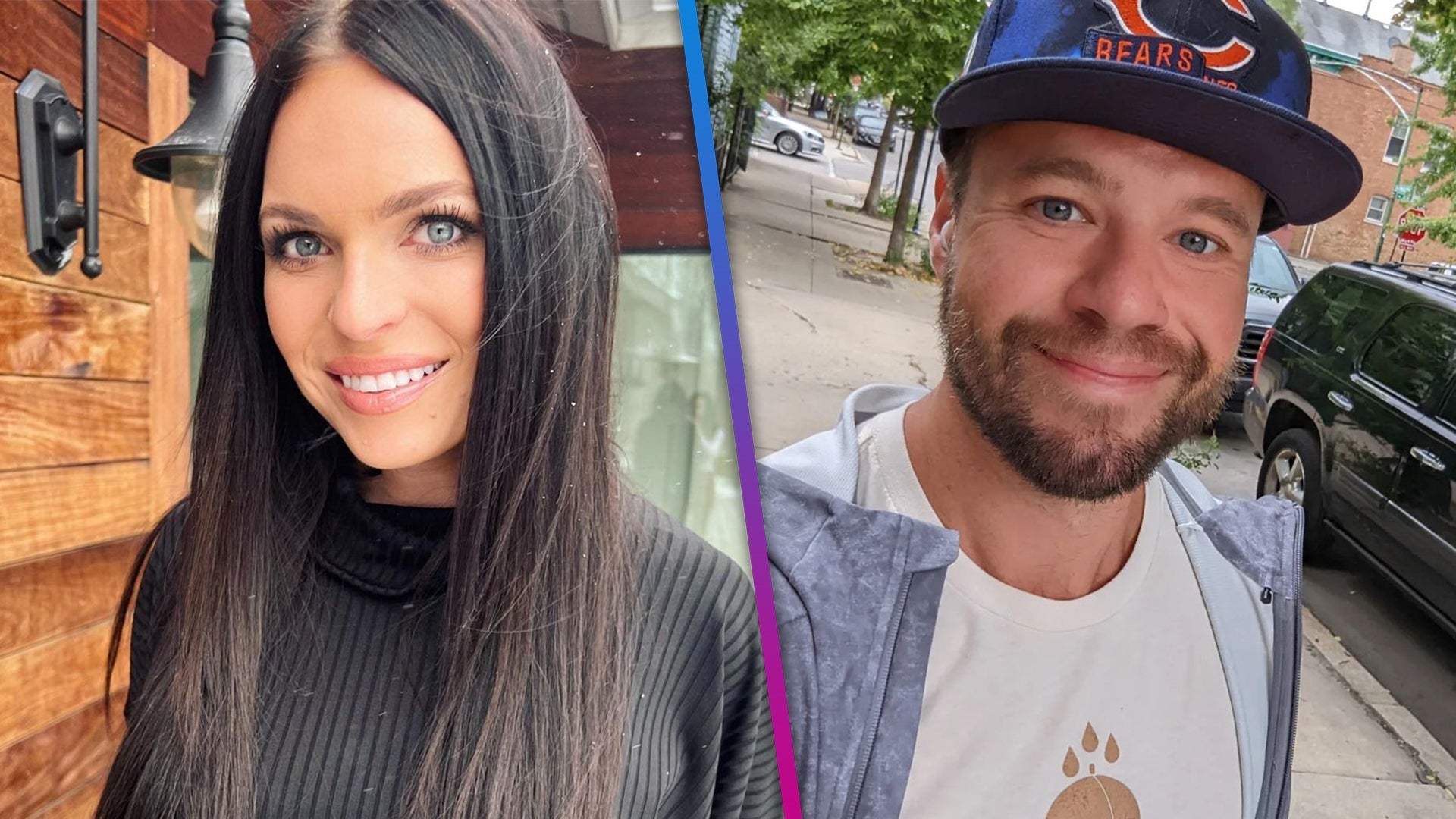 'Love Is Blind' Star Danielle Ruhl Calls Out Nick Thompson Over …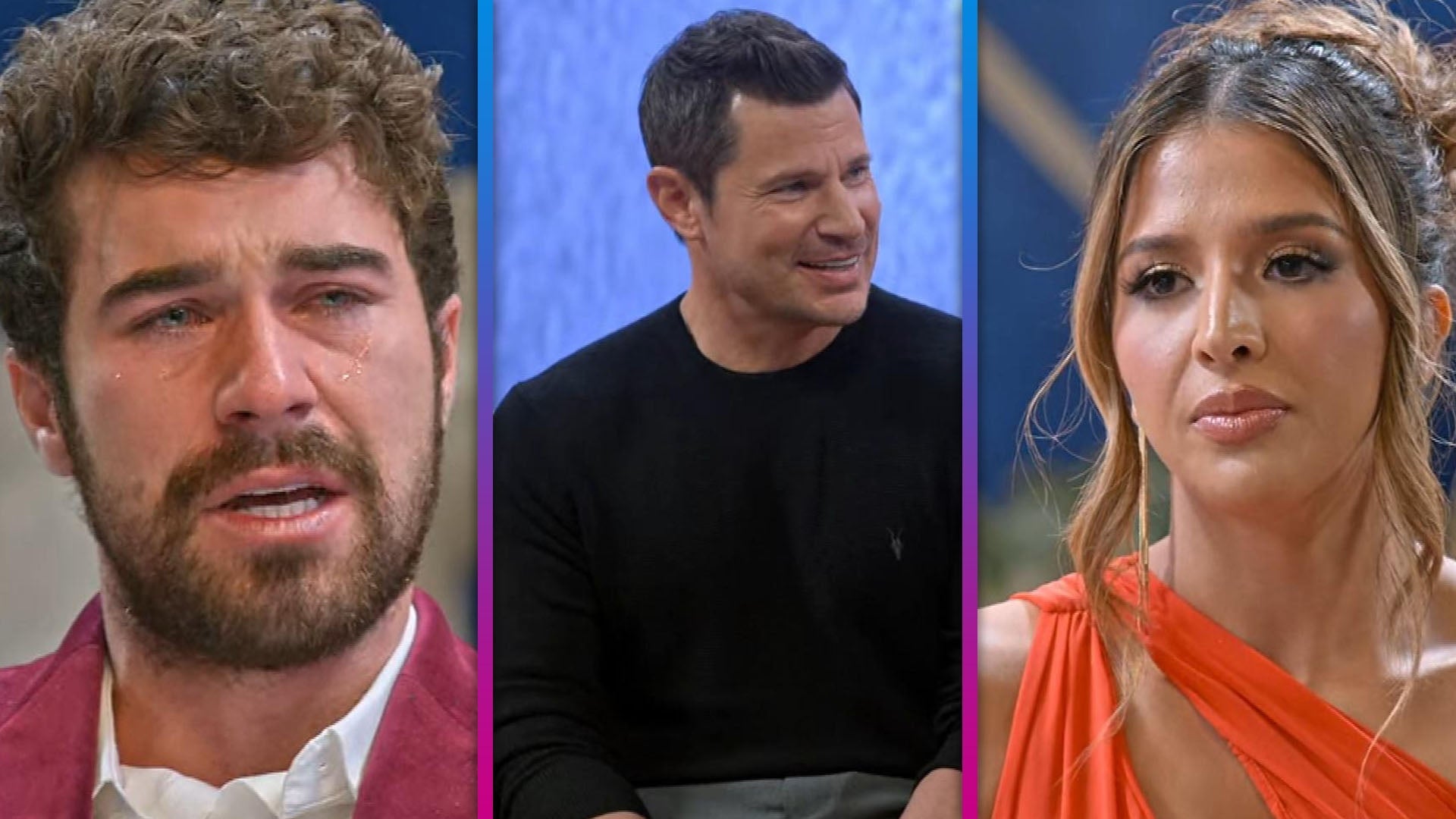 'Love Is Blind' Season 3 Backlash: Nick Lachey's Shade and Zanab…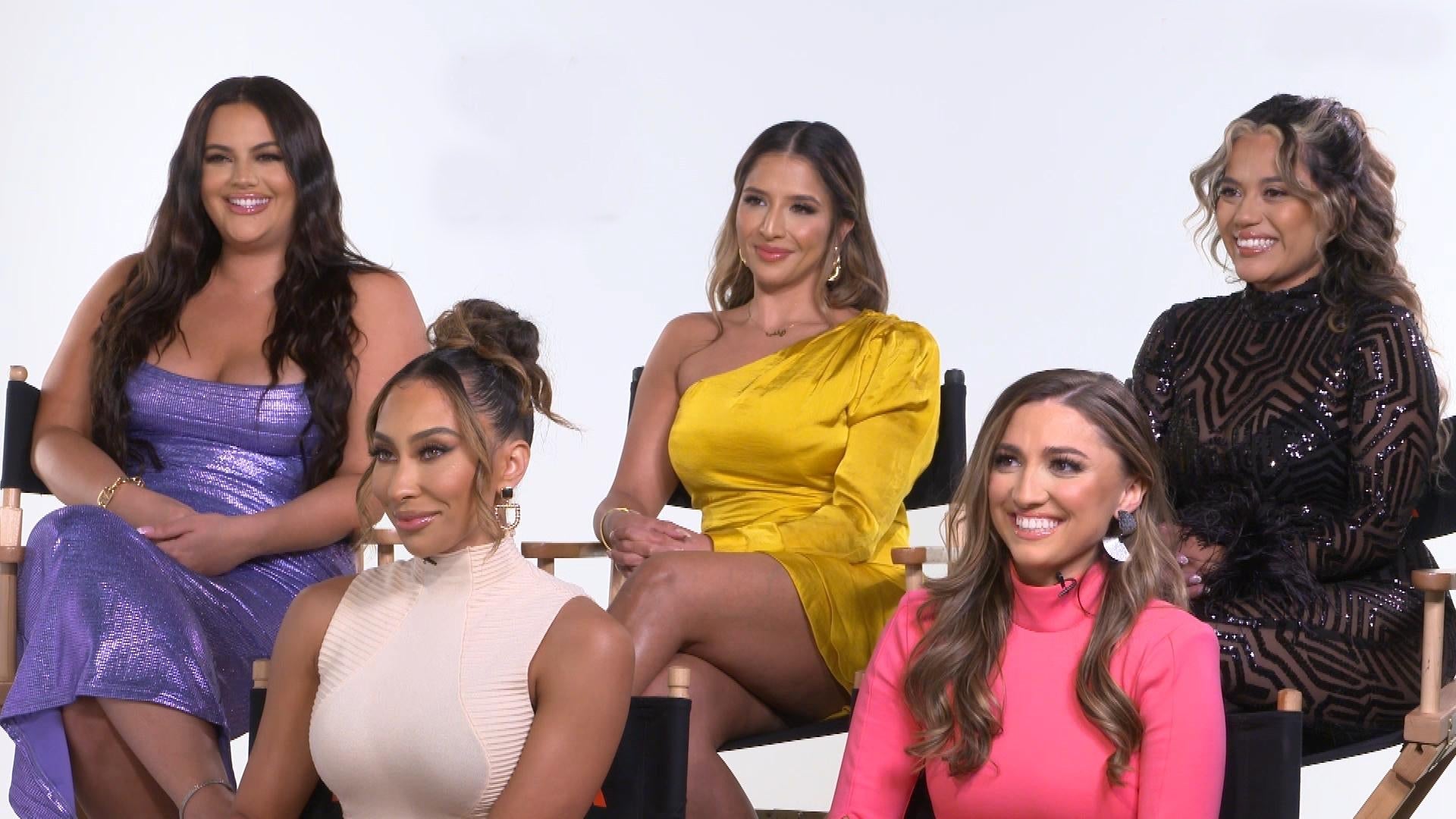 'Love Is Blind' Season 3: Women Tell All and Share Relationship …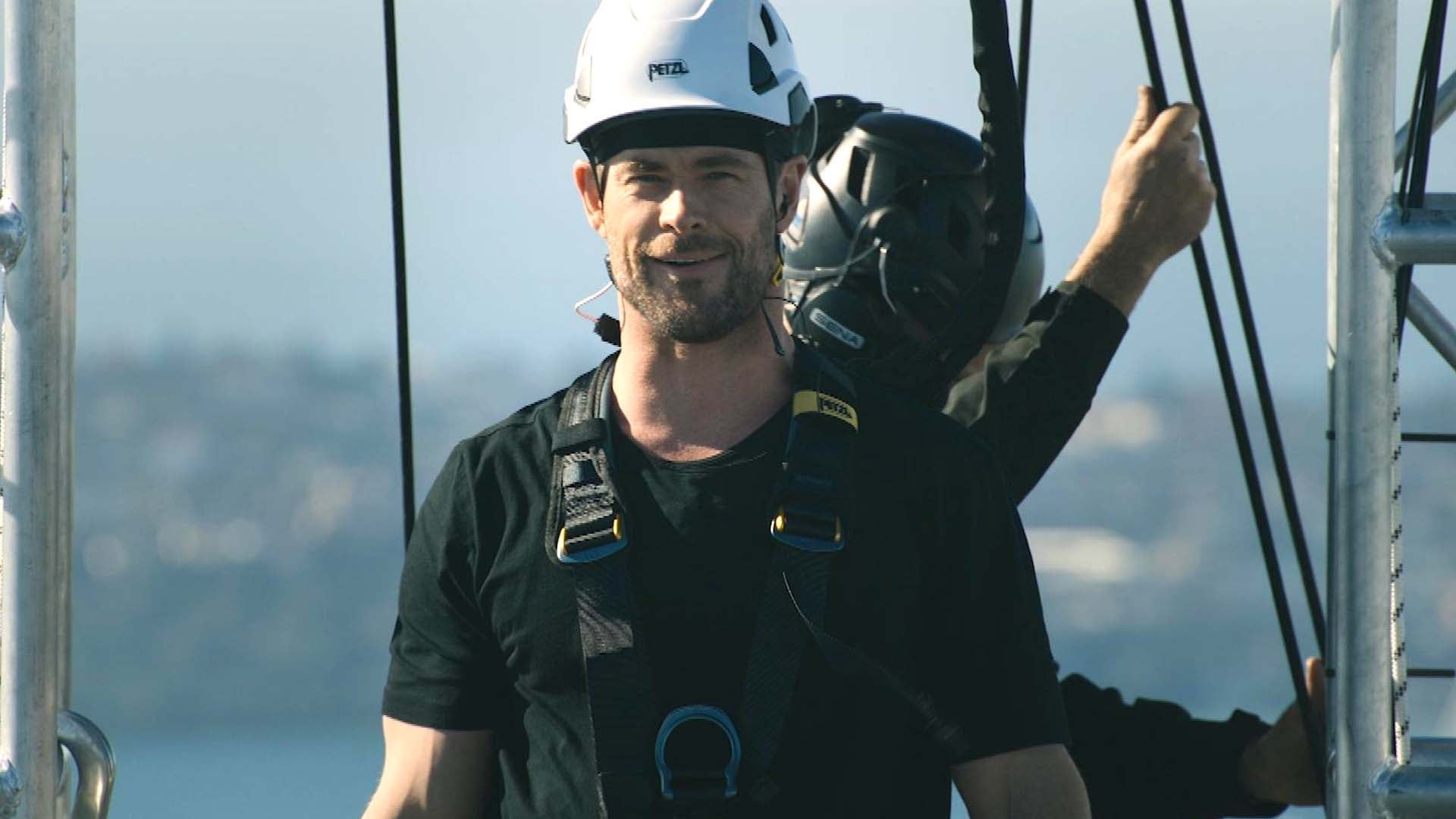 Chris Hemsworth Attempts Major Stunt to Show Himself He Can Cont…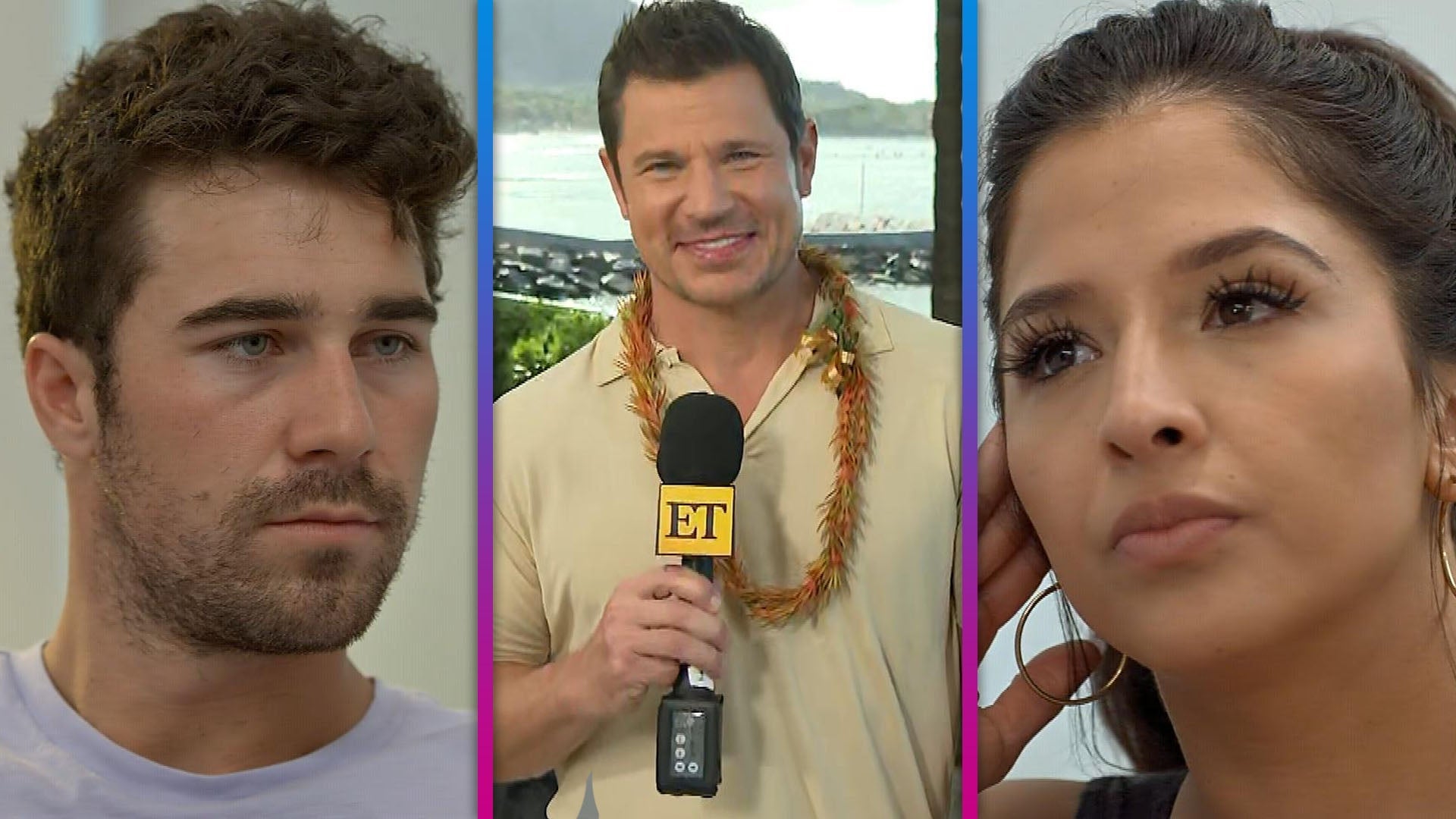 'Love Is Blind's Nick Lachey Shares Favorite and Most Surprising…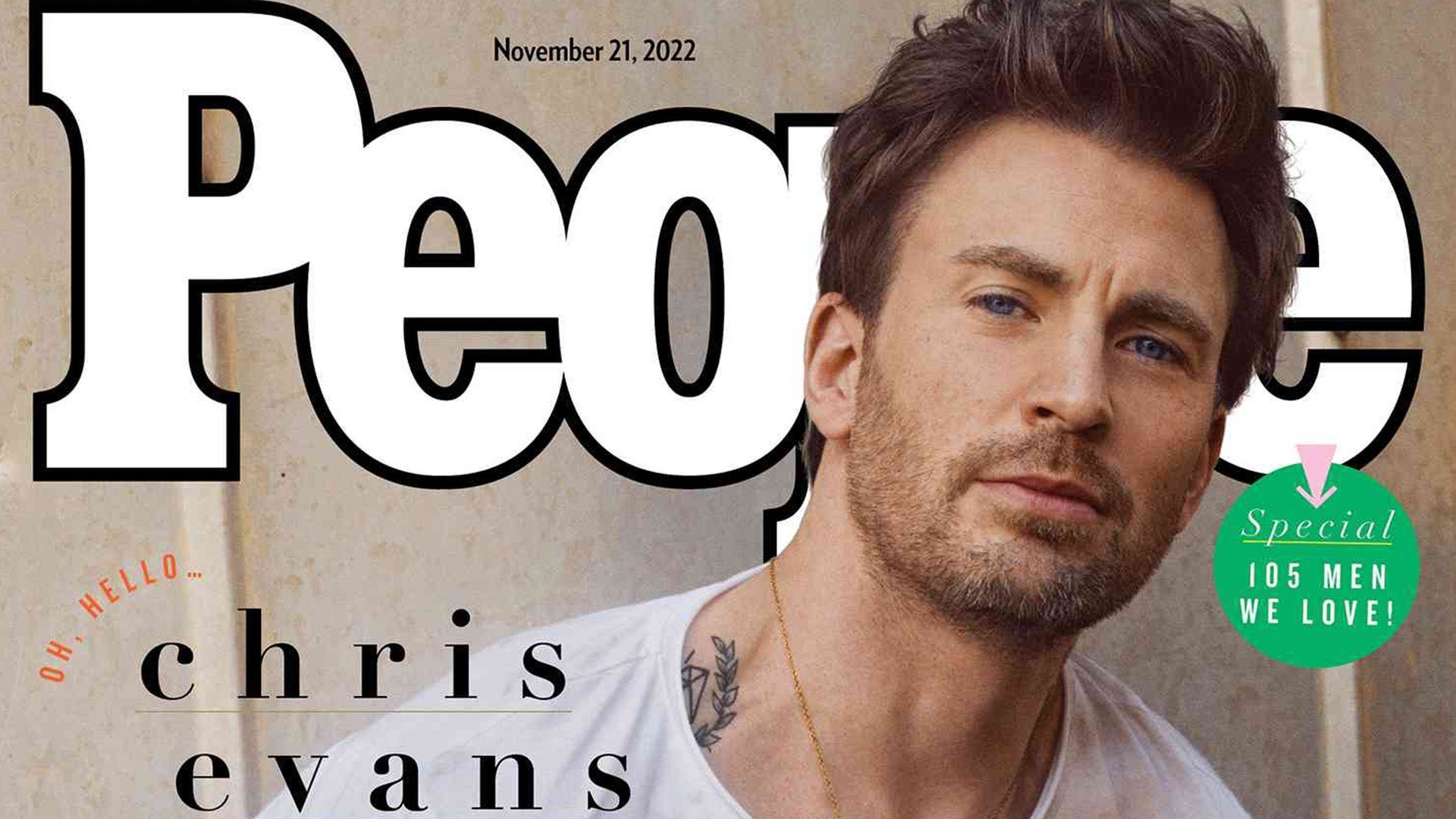 Why Chris Evans Nabbed 'People's Sexiest Man Alive Title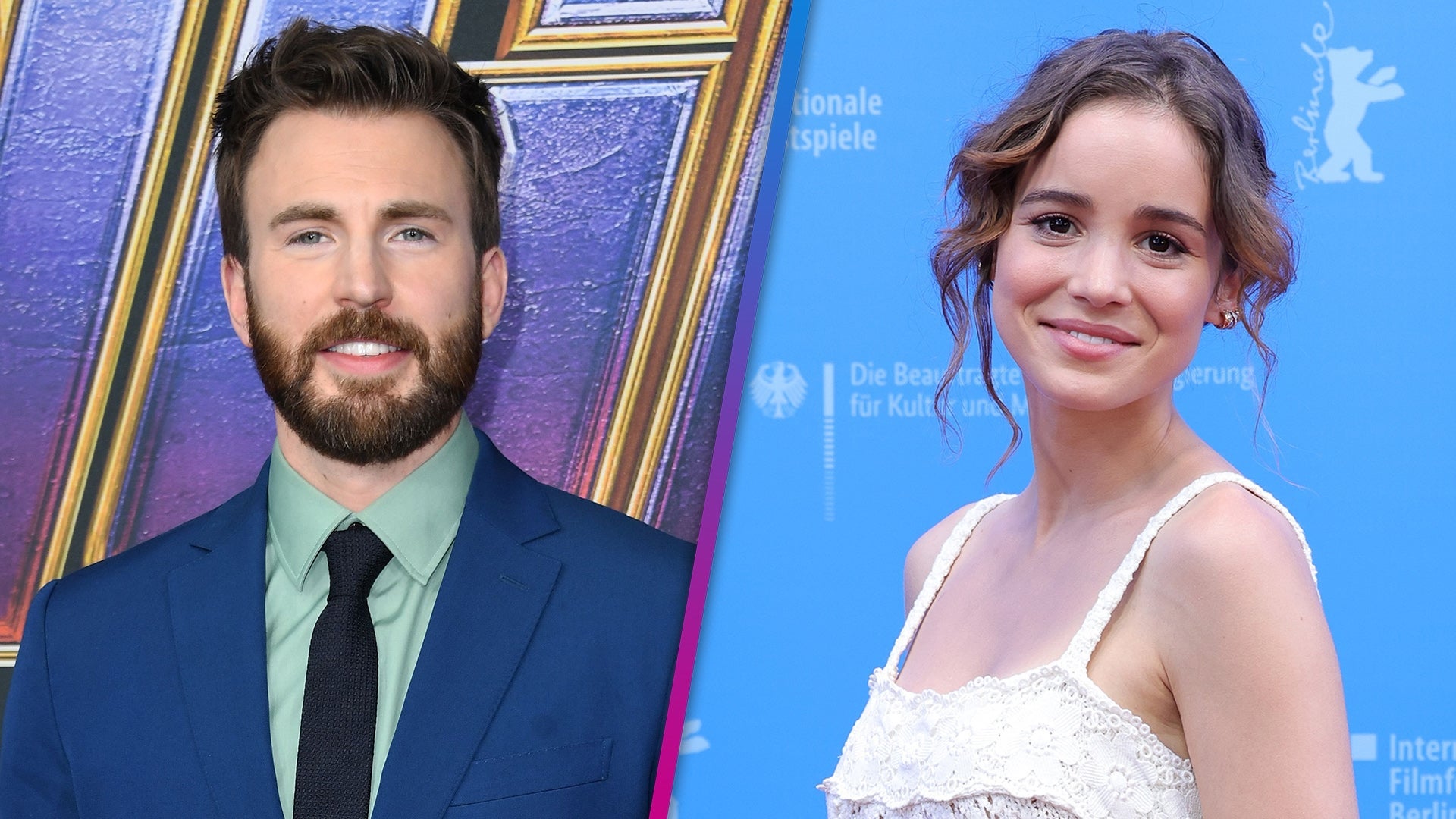 Chris Evans Dated Girlfriend Alba Baptista for Over a Year (Sour…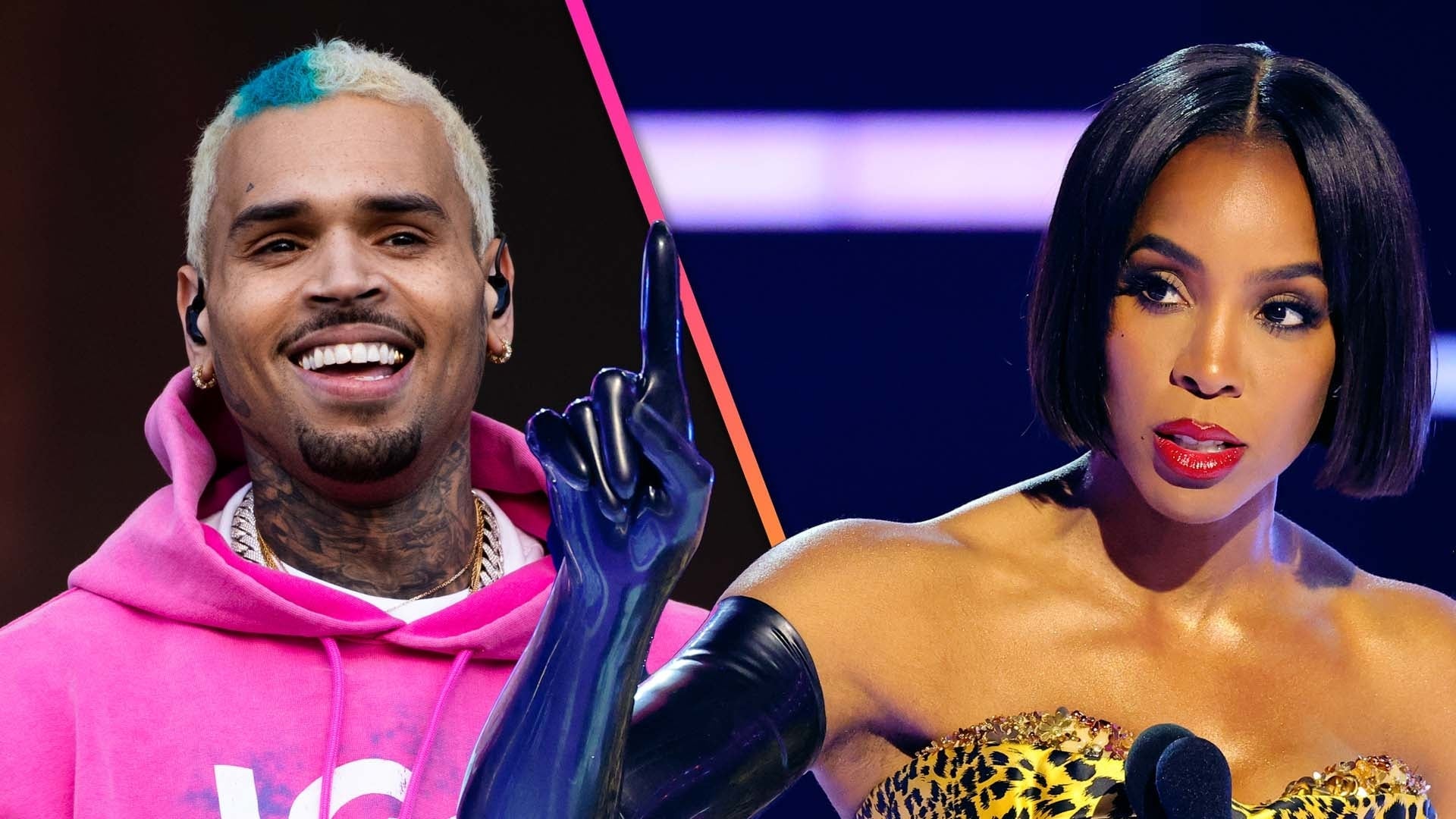 AMAs: Kelly Rowland Tells Crowd to 'Chill Out' After Chris Brown…

Warning: Spoiler alert! Do not proceed if you have not watched Tuesday's This Is Us winter premiere. Before you proceed, read our recap, and then come back.

This Is Us resolved one of its biggest cliffhangers on Tuesday's winter premiere: Is Toby alive?
You can breathe a huge sigh of relief: Yes, Toby is very much living and breathing. The reveal happened within the first five minutes of the episode, but for a brief moment, there was some uncertainty over his fate -- thanks to a few nifty camera misdirects.
Though Toby's brush with death dramatically changed his perspective on his own life and future with Kate (more on that in a second), the passionate response to the character's fate following the cliffhanger in the fall finale was humbling for actor Chris Sullivan.
RELATED: 'This Is Us' Reveals Toby's Fate in the Winter Premiere
"It was really nice. It was really love to see people worried about him," Sullivan tells ET exclusively following Tuesday's winter premiere. "We're endearing Toby to people, so that's a good place to be."
It was Toby's near-death experience that accelerated plans for him to settle down with Kate, with the couple introducing the idea of marriage in what could be seen as an unofficial proposal at the hospital.
In a phone interview with ET, Sullivan talked about resolving the Toby cliffhanger, no longer having to keep that secret and if a wedding is coming down the pike.

ET: Last time we spoke after the fall finale, you couldn't say much about the Toby cliffhanger. Now, you can finally speak!


Chris Sullivan: Yeah, we made it out the other side. Toby is alive! He lives.

Is that a relief for you?

I am relieved to not to have to answer that question anymore. (Laughs.) It was all anybody wanted to talk about over the holidays and so now I don't have to keep the secret anymore. He made it.
EXCLUSIVE: 'This Is Us' Star on 'Shocking' Fall Finale Cliffhanger
How surprised were you by the fans' passionate response to the cliffhanger?

I was very glad to find out that people were concerned about the fate of my character. Dan Fogelman and all the writers have given me a very lovable character to play. I'm glad that everyone was so concerned.

That only shows that people are deeply connected to the character, which must have been fulfilling for you as an actor…

It was very nice. We're endearing Toby to people, so that's a good place to be.

What really struck me about how Toby handles his health condition is that he went back to his sense of humor. Is that how he deals with potentially life-altering moments?

I think that's how he stays in the moment and he stays present through comedy. It's probably a bit of a defense mechanism, but he keeps his head up.

Your scenes with Chrissy Metz in the hospital were poignant, funny, sweet, emotional and showed that Kate and Toby are more connected than ever. What was your take?

You put people's health in danger and then you mix romantic feelings and then you add all kinds of painkillers and medication, you're bound to get some interesting and funny situations.
EXCLUSIVE: Chrissy Metz Gets Why Fans Are Freaking Out Over Toby on 'This Is Us'

How does Toby's near-death moment evolve his outlook on his life moving forward?

We'll find out. In my experience, that type of life-changing experience can push people in two different directions. It can push people to shut down and to go inward, or it can push people to appreciate the life that they've been giving. Over the next few episodes, knowing Toby, he'll probably dive in a little deeper into appreciating life and everything that he has.

Kate and Toby reach a significant new chapter in their relationship when they agree that marriage is something they want. Is that their logical next step?

Yeah! The conversation was probably a surprise to both of them in the hospital room. I think the word fiancée gets thrown around in the future.

Is marriage something we'll see sooner rather than later?

I wouldn't be surprised!

What do you think married life would be like for them, especially if it happens soon after their whirlwind romance?

That's the difference in getting serious, taking things seriously. Everything can't be all jokes and fun. That's when we get down to the nitty-gritty.
RELATED: 'This Is Us' Star Chrissy Metz on Answers to Toby's Fate: 'You'll Have a Little Closure'

We see Toby making the decision to undergo surgery to repair the hole in his heart, but is the reality of his health condition going to reverberate throughout future episodes?

I don't know. Dan Fogelman will always have that in his back pocket. (Laughs.) If I get out of line, you know? If I get too big for my britches on set, Dan Fogelman can remind me that Toby does have a hole in his heart and can go at any second. And can be taken off at any second. But let's be honest, they can do all the surgeries they want, but the only thing that's going to fill the hole in Toby's heart is Kate, you guys!

We found out Toby's full name (Toby Damon) and where he was born (Palm Springs, California). Is the show going to delve deeper into his story?

Probably at some point. If we live through the hole in the heart, we'll probably get into Toby's background. Maybe we'll find out his brother is Matt Damon. I think that's what we should find out.

This Is Us returns to its normal time slot next Tuesday at 9 p.m. ET/PT on NBC.
RELATED: 19 Heartbreaking 'This Is Us' Moments From the Season So Far