TV
EXCLUSIVE: 'This Is Us' Star Milo Ventimiglia Reveals Big Jack-Rebecca-Miguel Clue
By
EXCLUSIVE: Milo Ventimiglia Defends 'This is Us' Character Migue…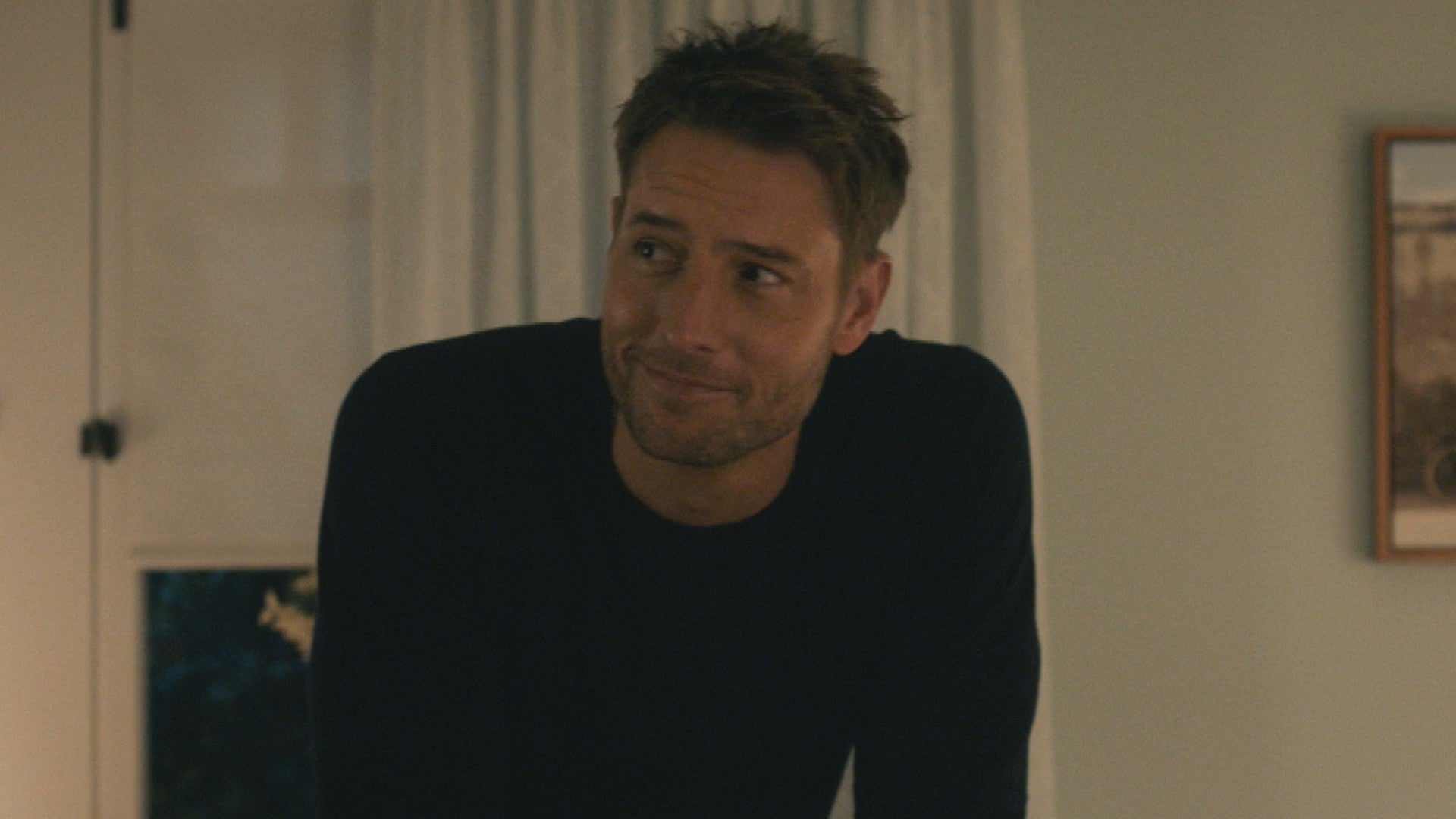 'This Is Us' Sneak Peek: Kevin and Madison Prepare for Their Bac…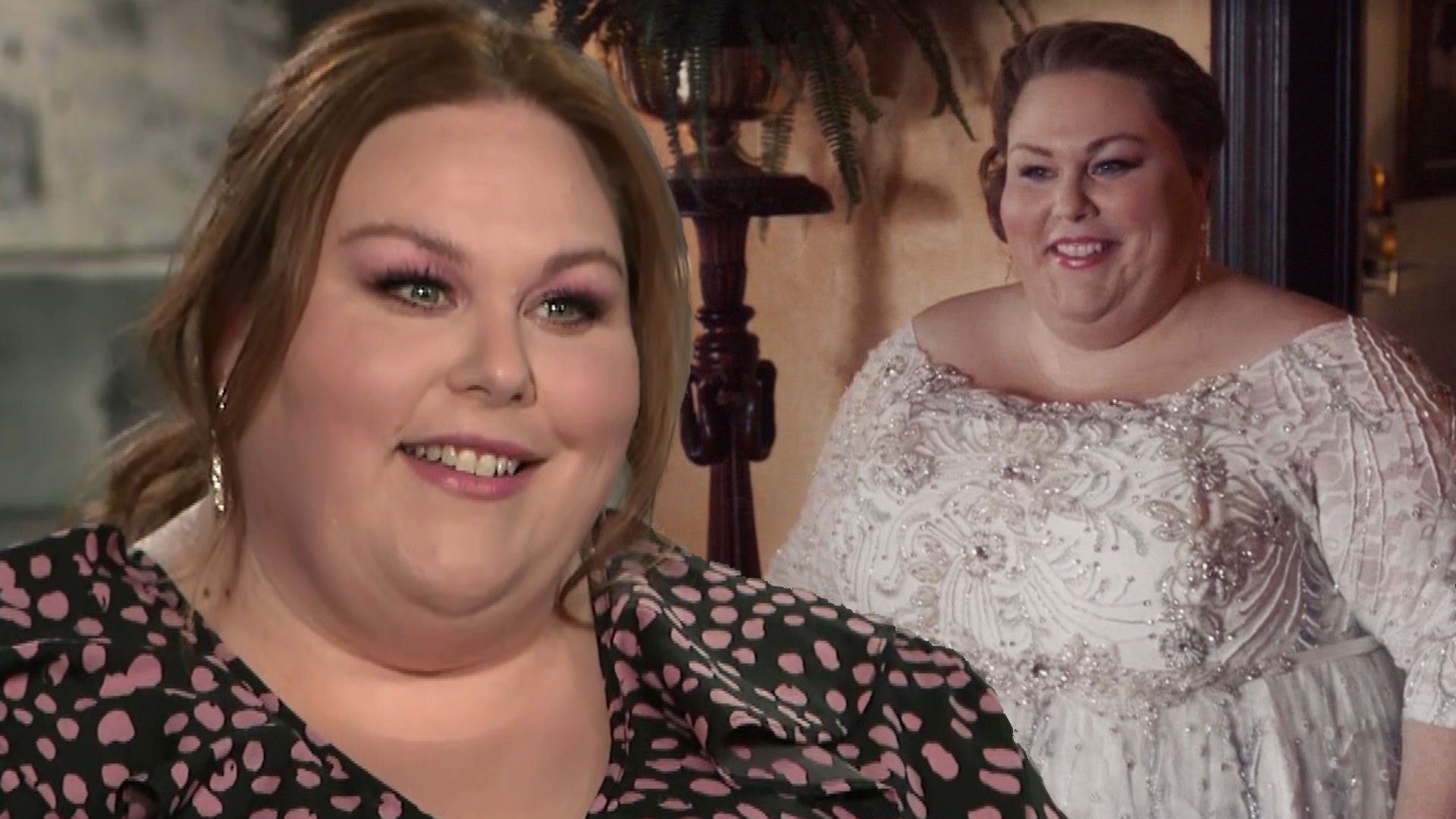 'This Is Us': Chrissy Metz Knew Kate and Toby's Fate Since Start…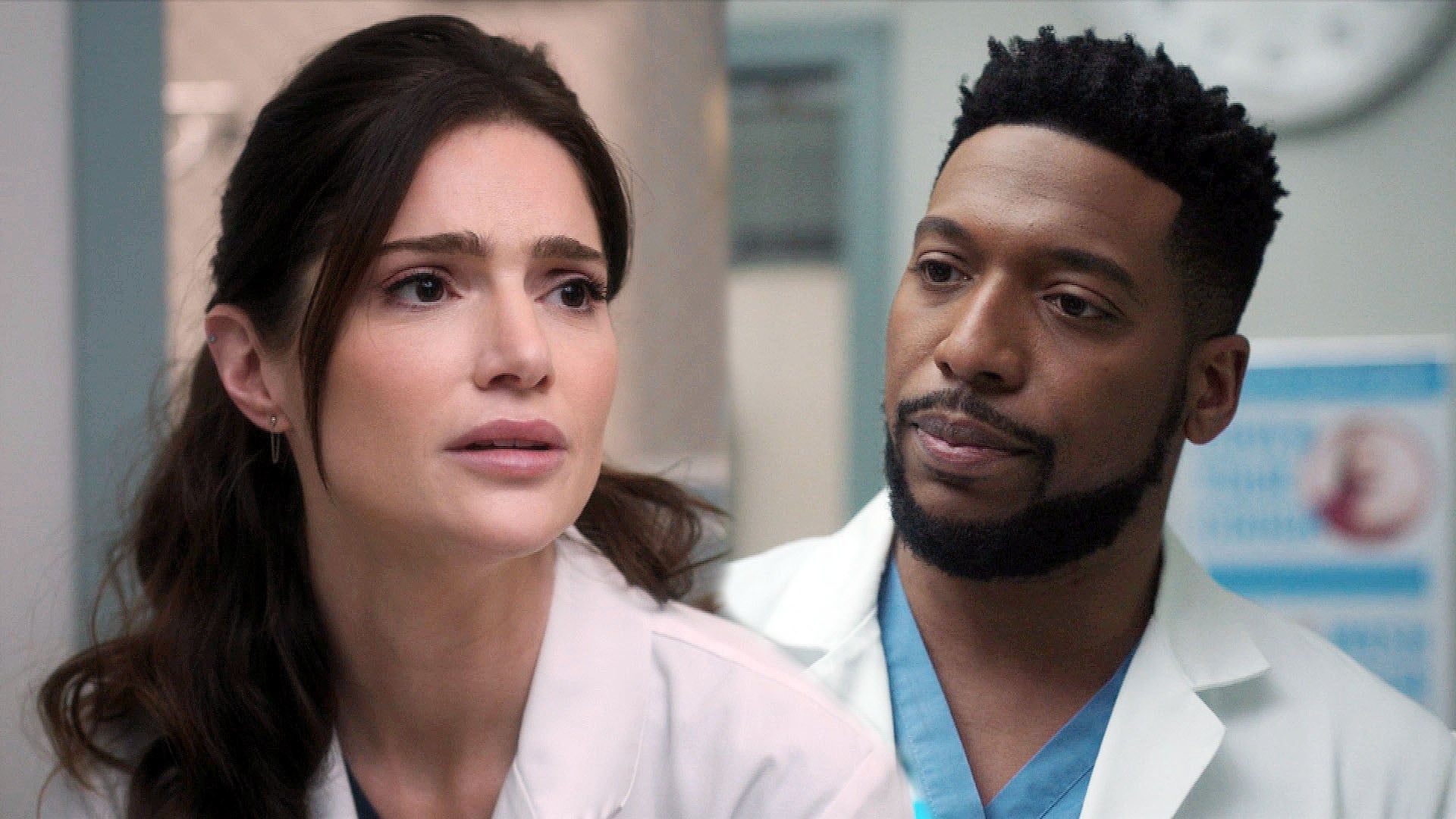 'New Amsterdam' Sneak Peek: Reynolds Asks Bloom for Advice on Hi…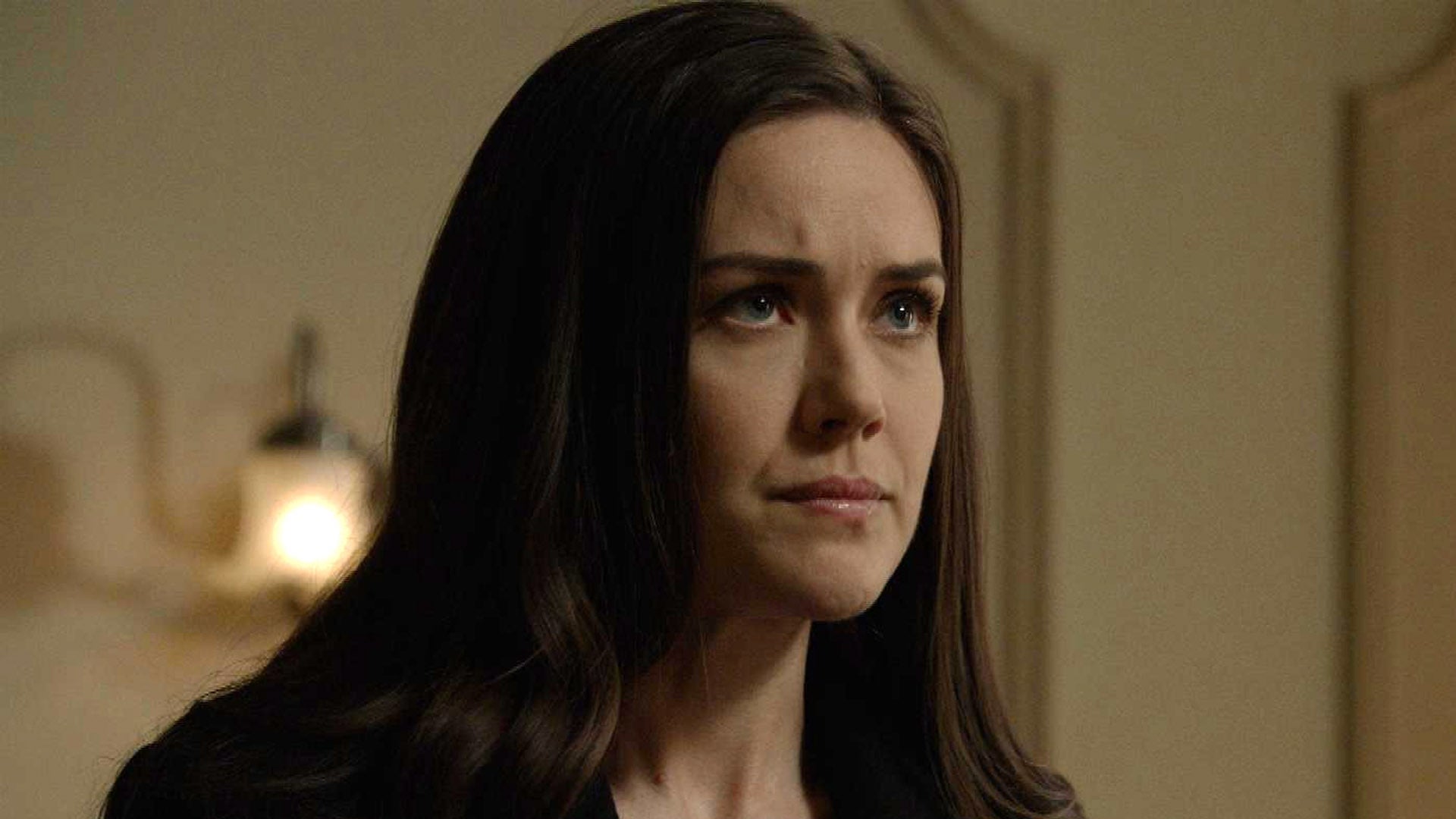 'The Blacklist' Sneak Peek: Liz Plots a New Plan After Townsend'…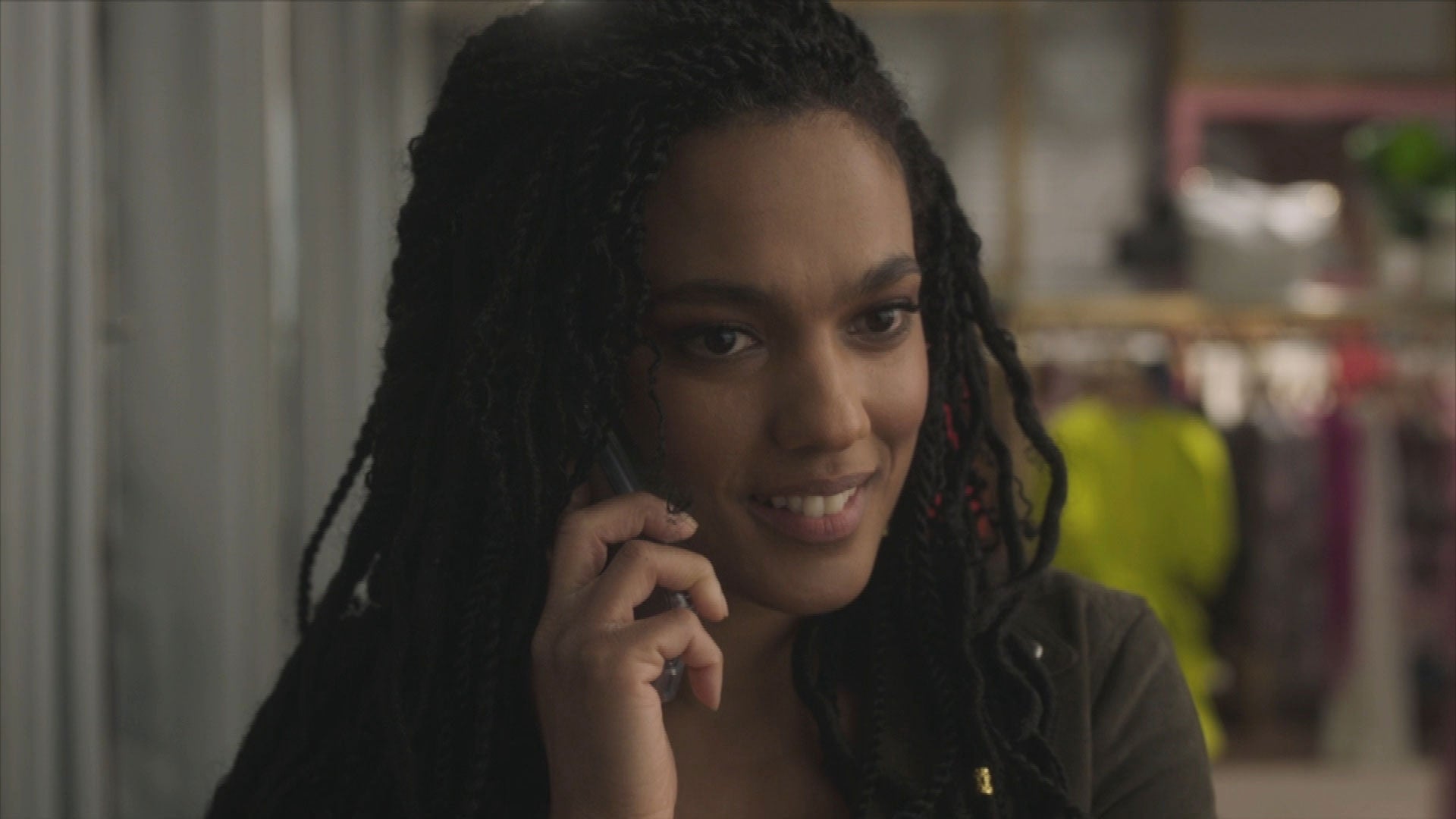 'New Amsterdam': Helen Confesses to Max She's Fantasized About T…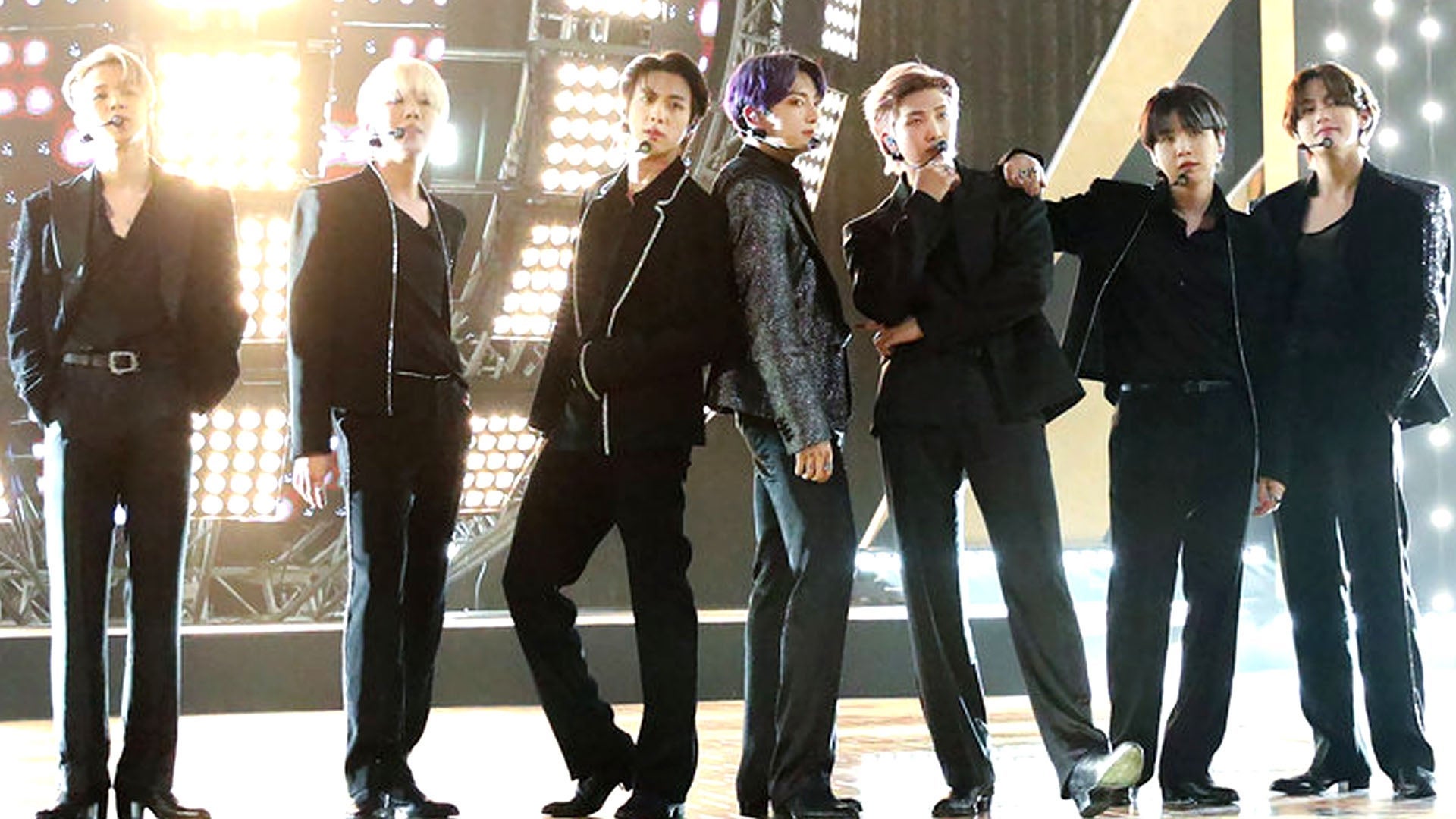 BTS Performs 'Butter' at the 2021 Billboard Music Awards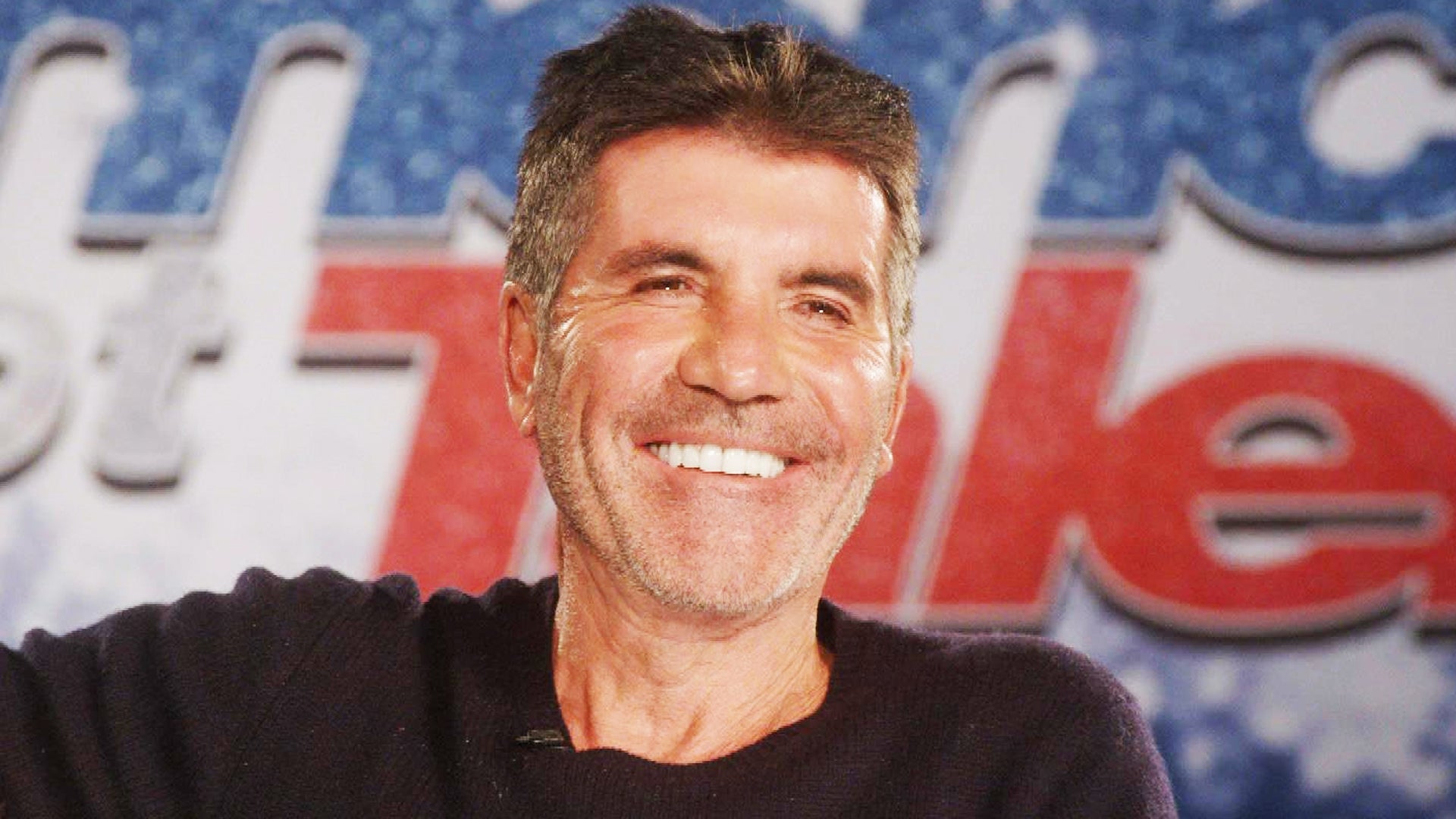 'AGT' Judge Simon Cowell Says He Feels Even Better Than He Did a…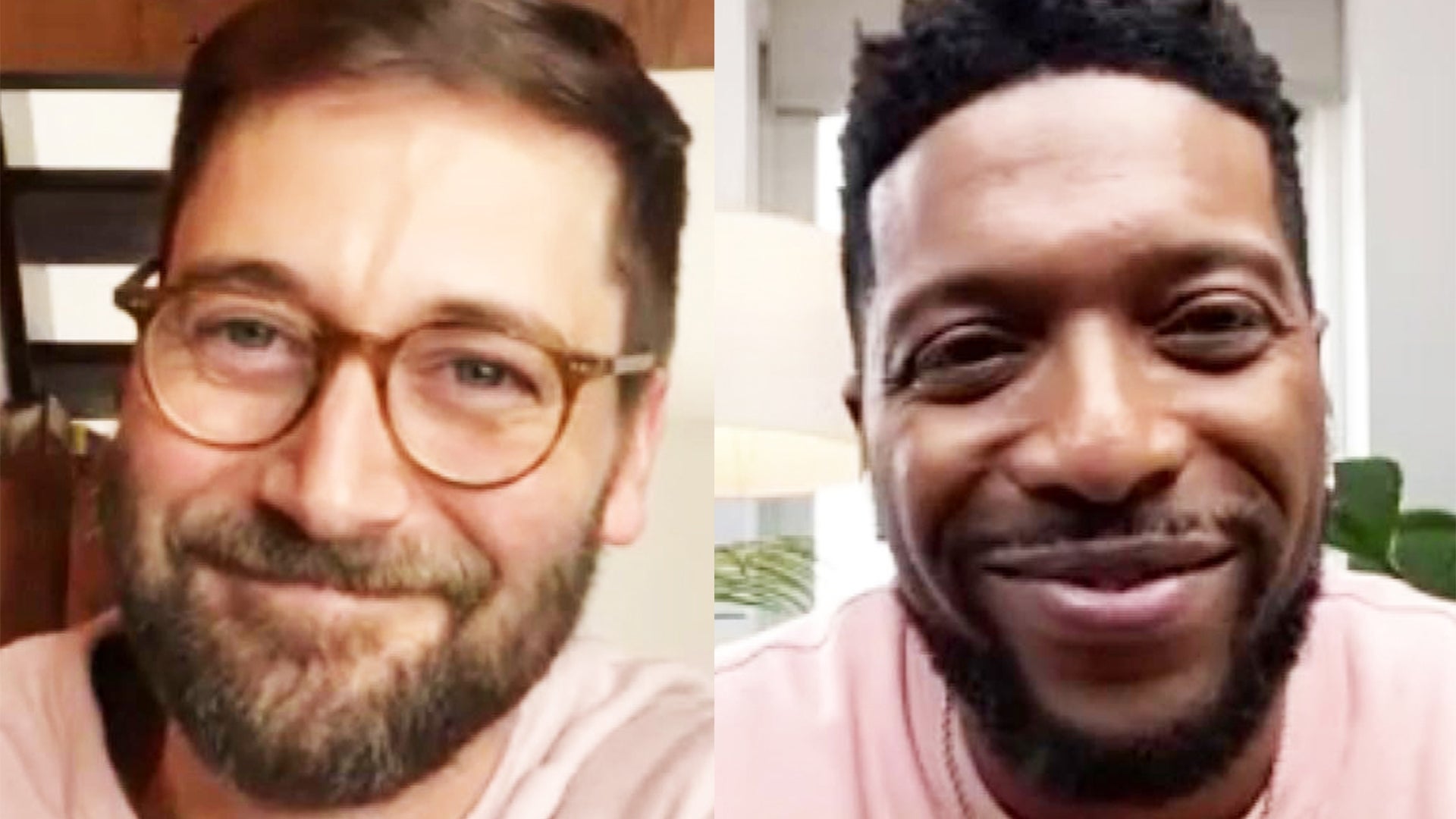 'New Amsterdam' Stars Ryan Eggold and Jocko Sims Share Dream Sto…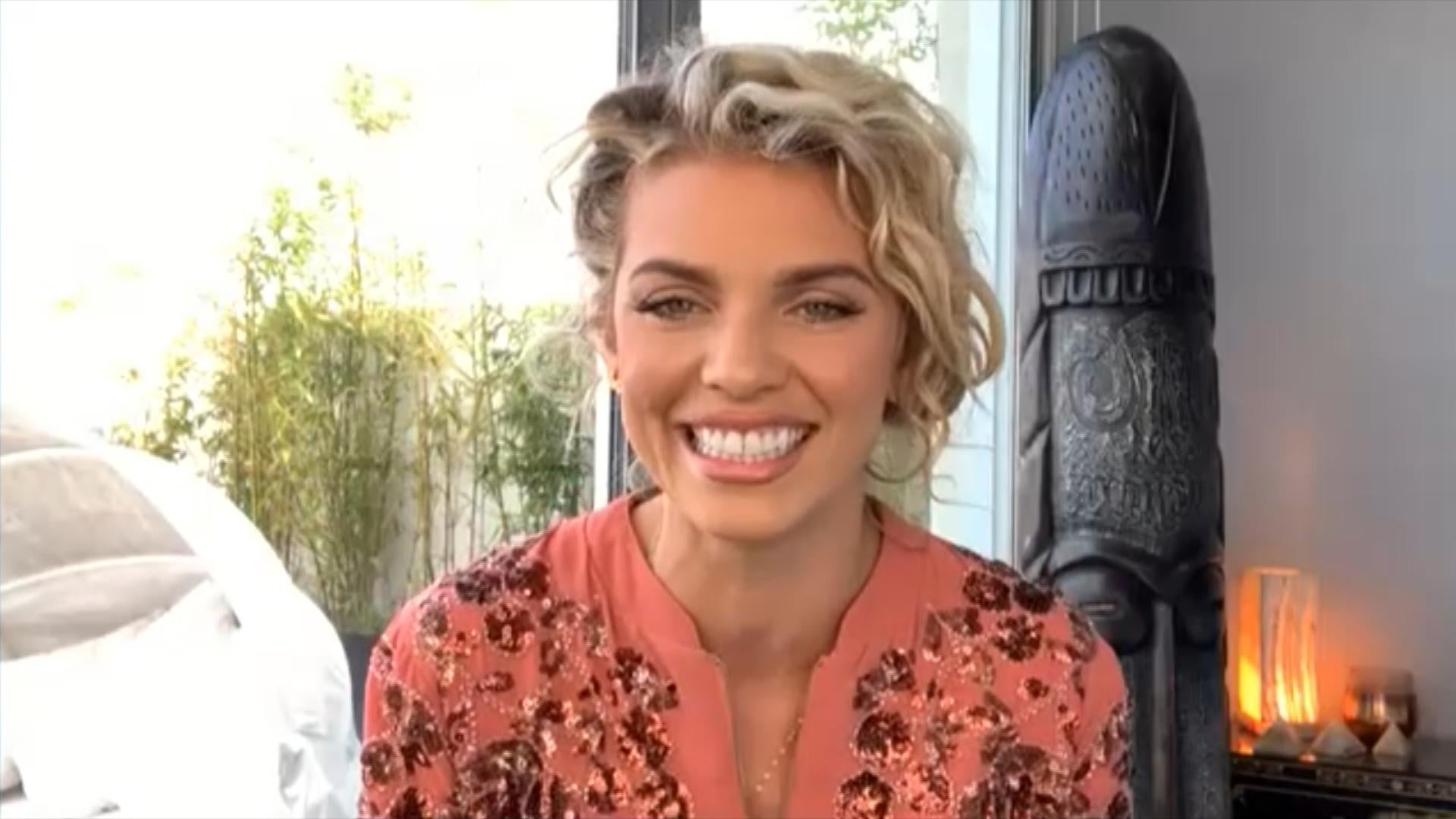 AnnaLynne McCord Opens Up About Her Dissociative Identity Disord…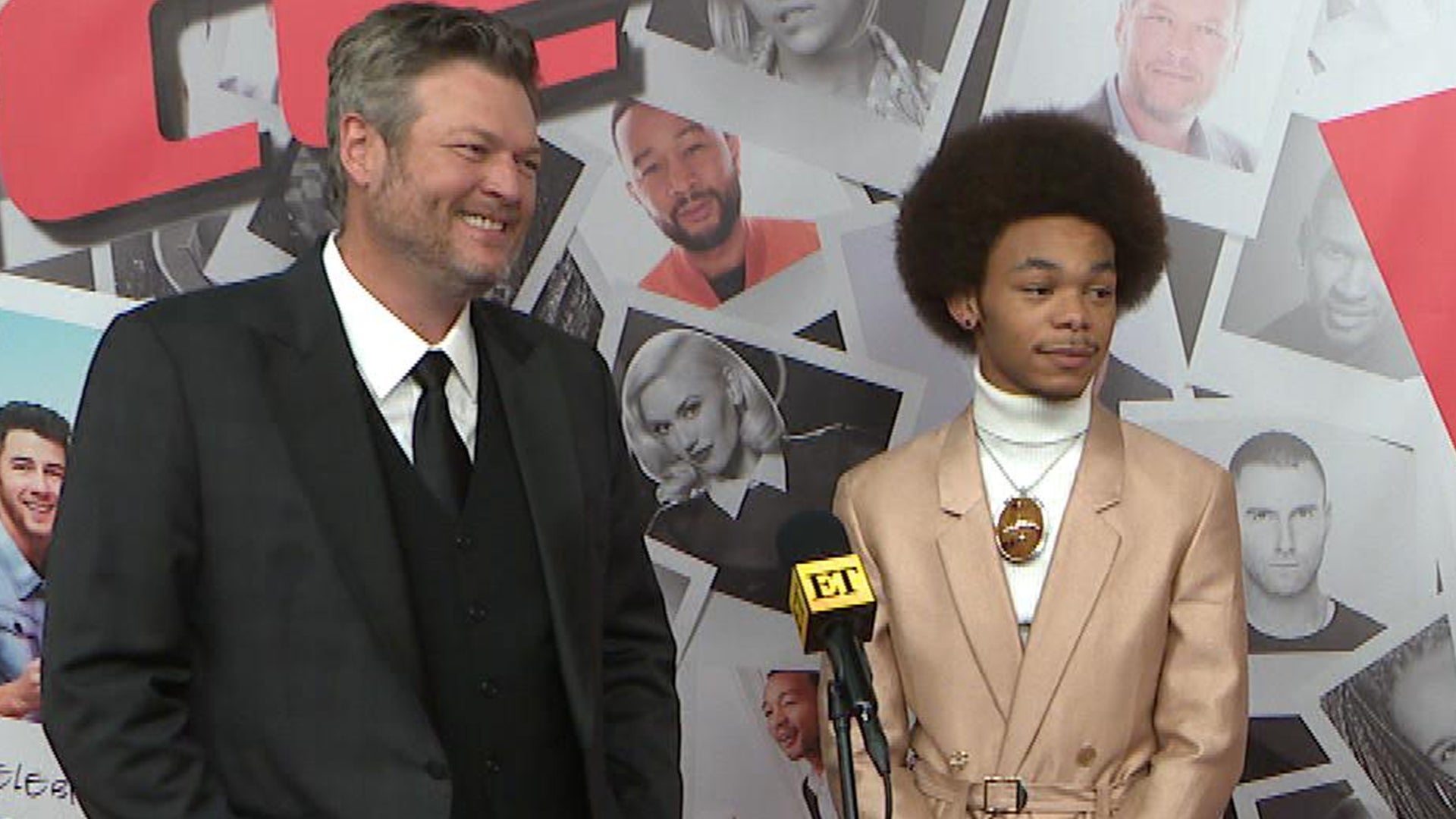 'The Voice' Finale: Blake Shelton Says He'll Miss Nick Jonas 'Li…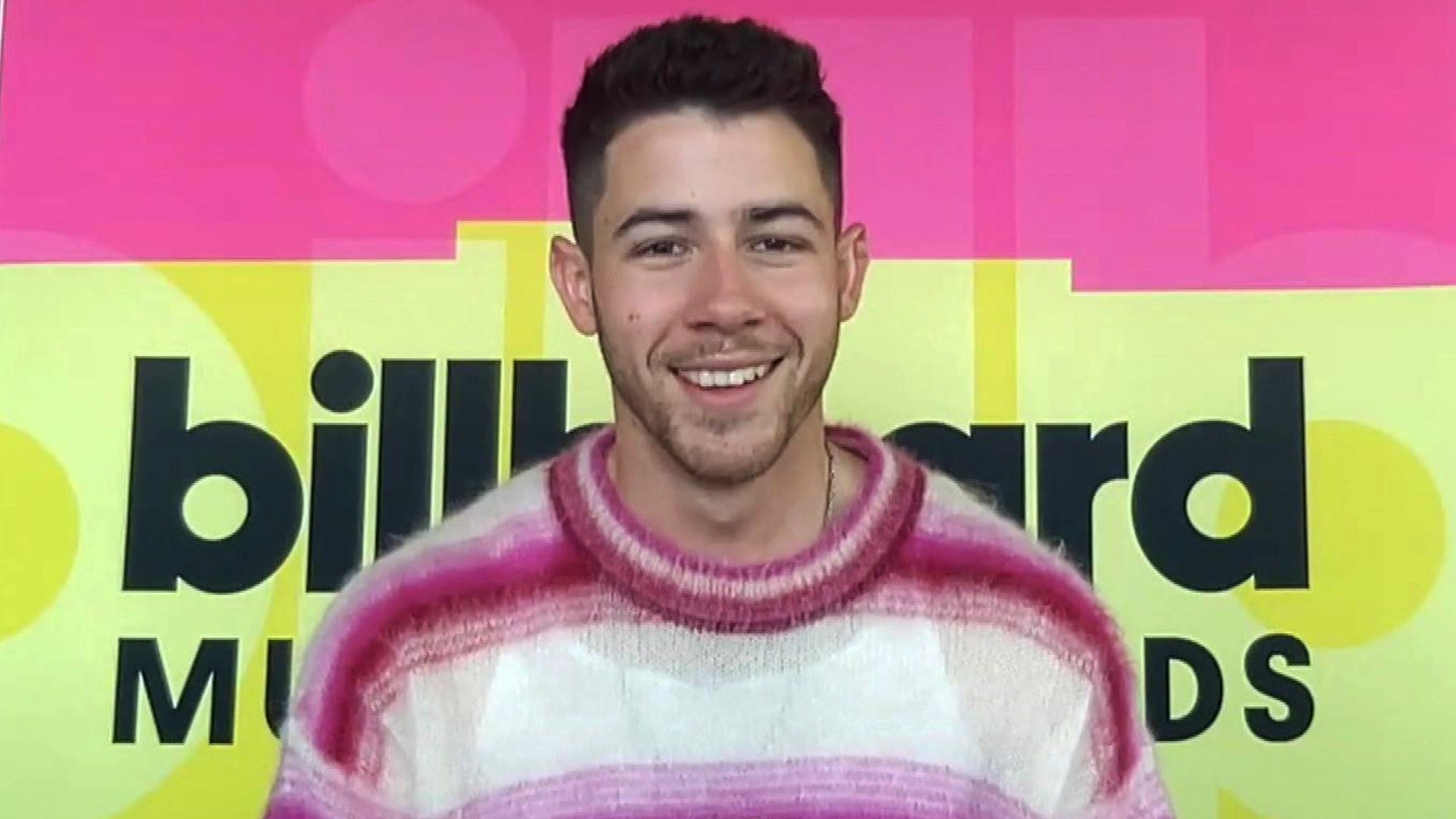 Nick Jonas on His Injury and Hosting the 2021 Billboard Music Aw…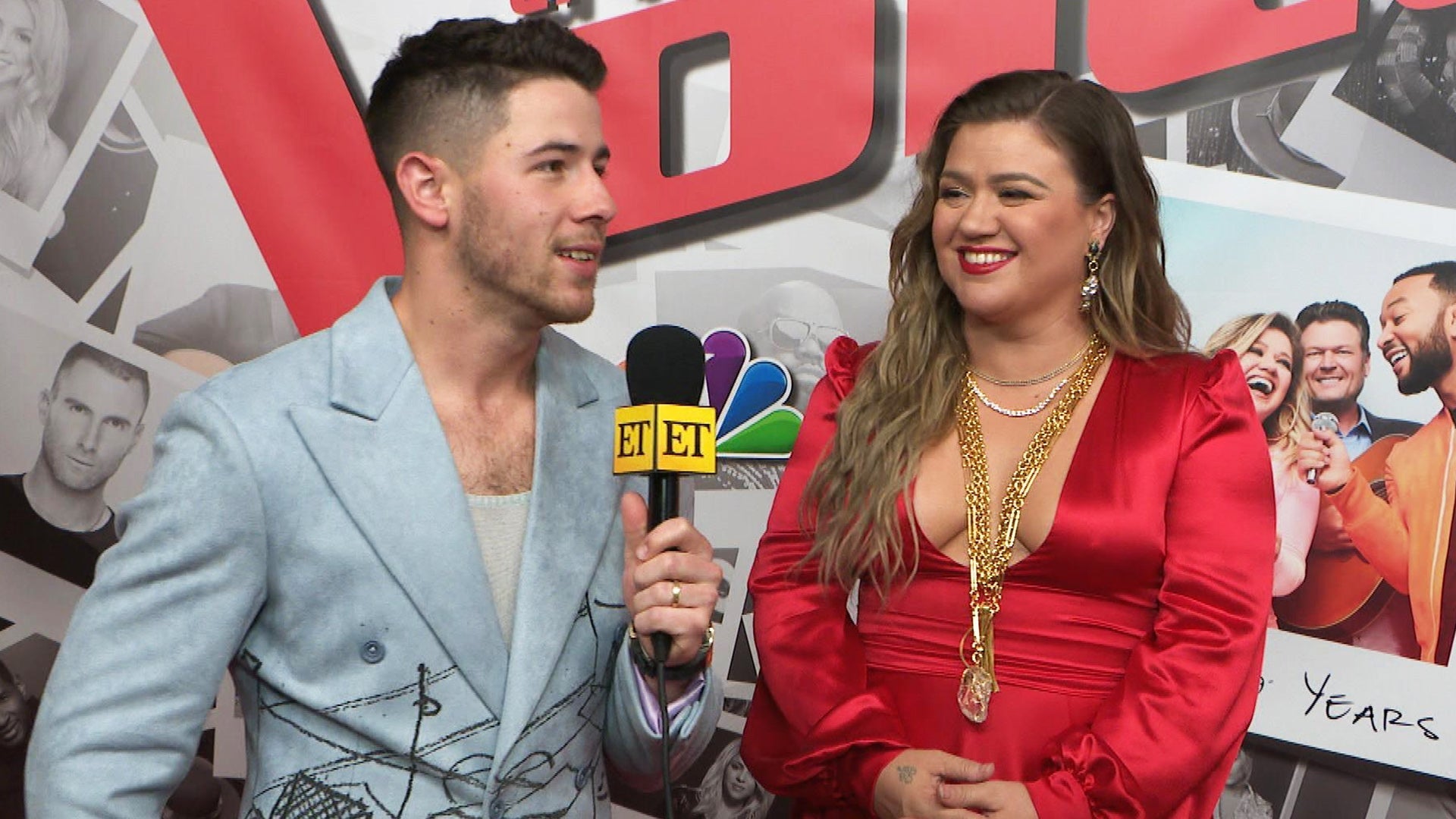 'The Voice': Nick Jonas Jokes He'll Be 'Angry' if Blake Shelton …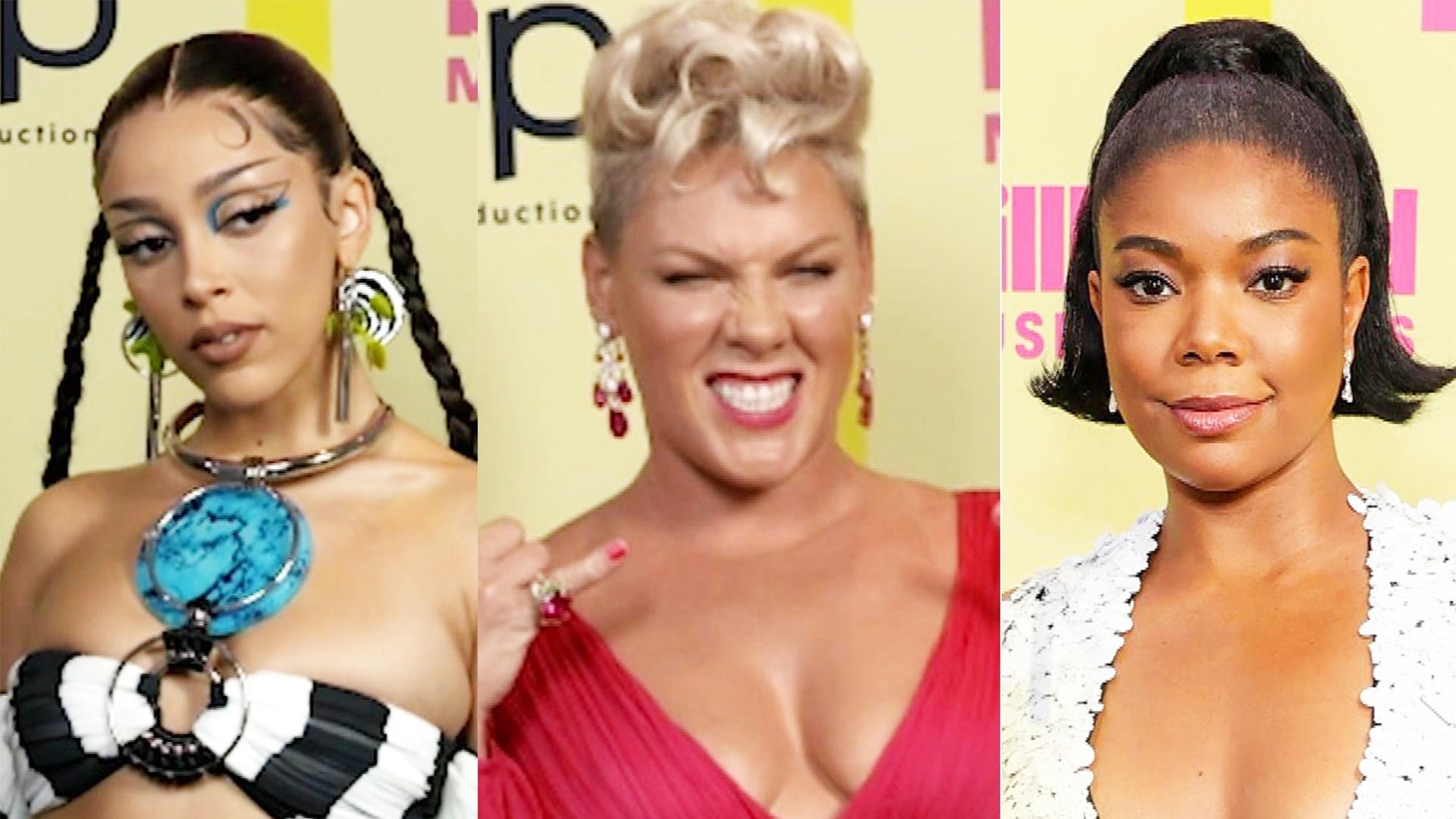 Billboard Music Awards: See the Best Fashion From the Red Carpet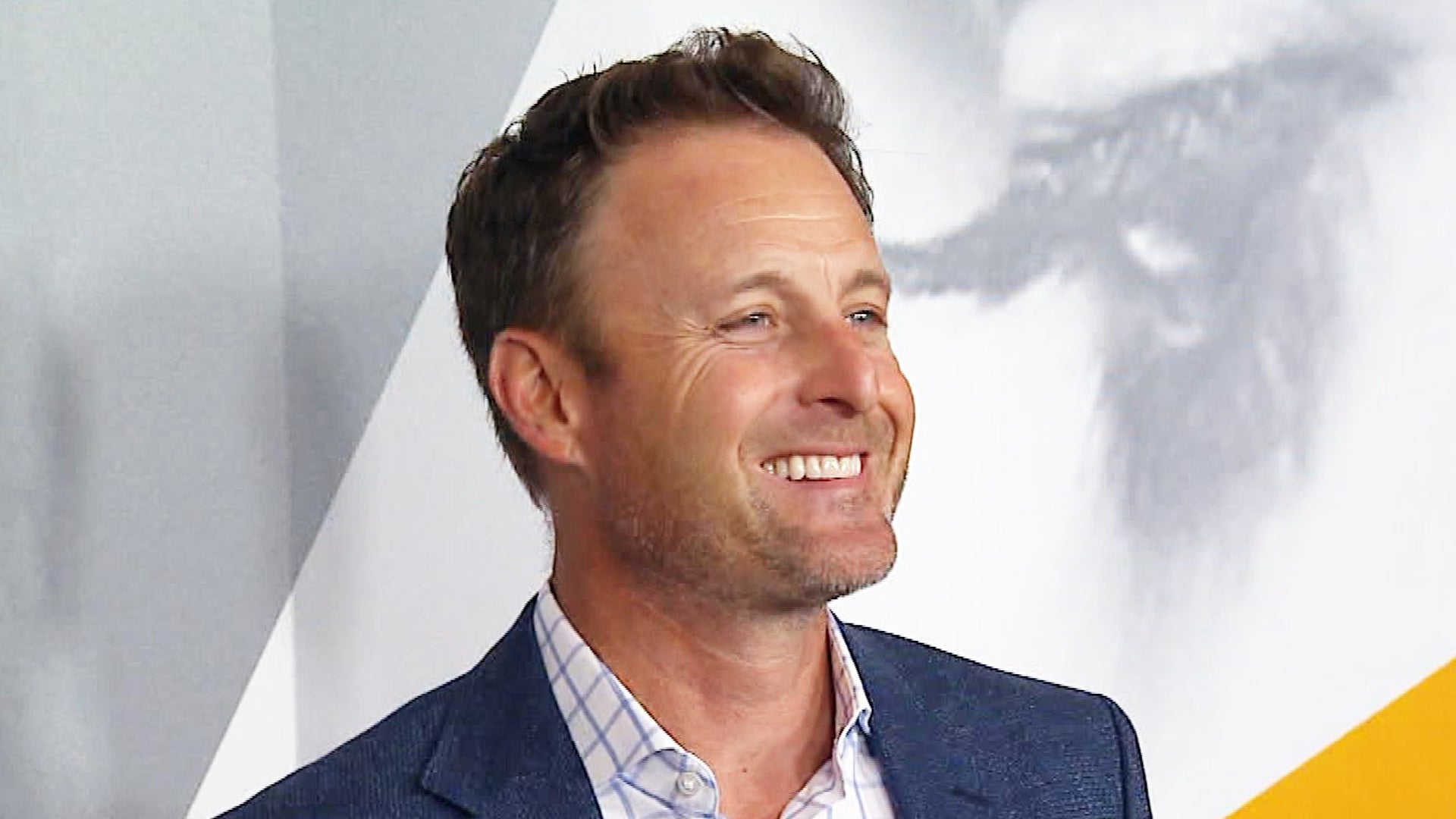 Inside Chris Harrison's Multimillion-Dollar 'Bachelor' Payout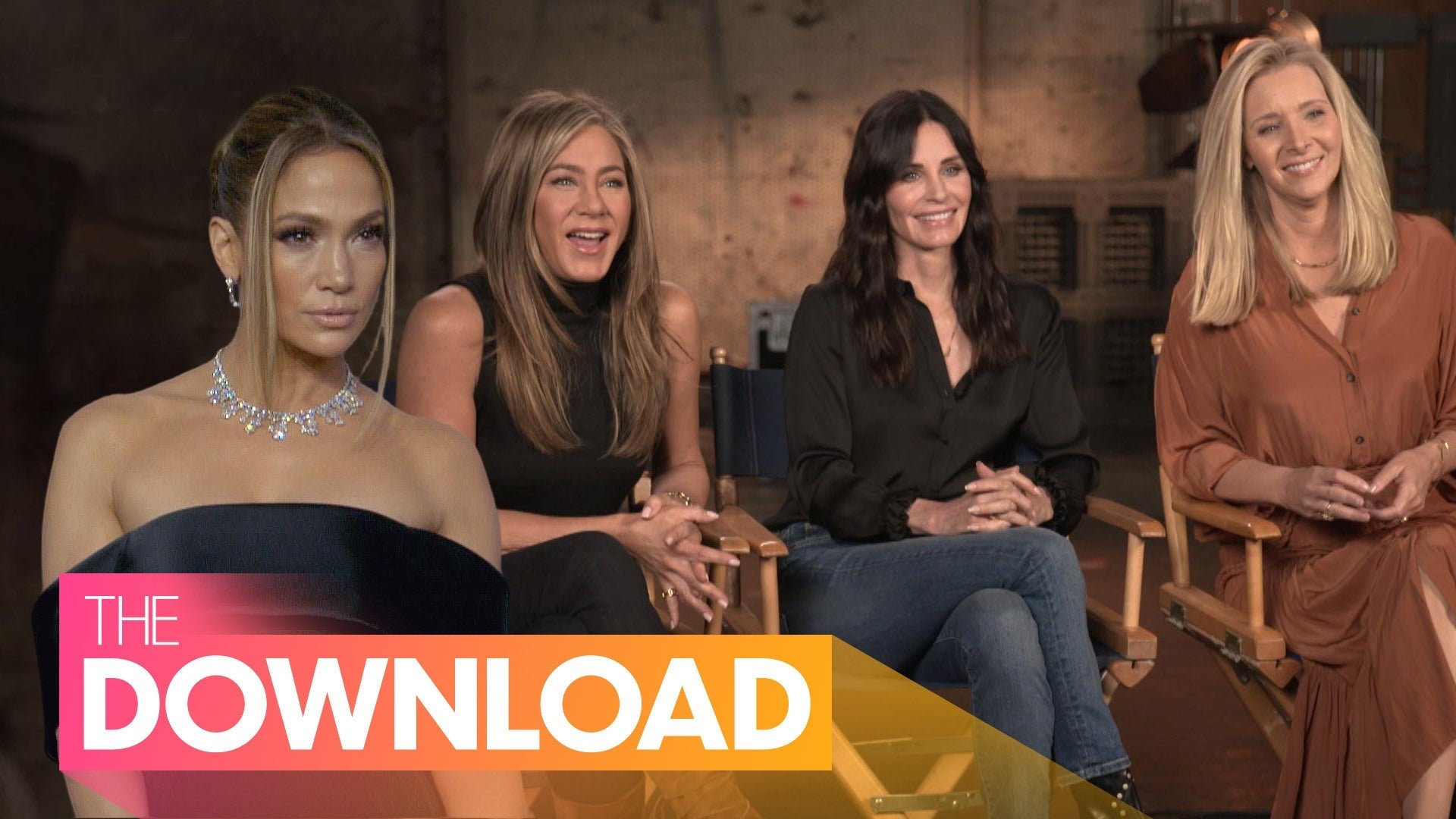 'Friends' Cast on Where They Think Characters Ended Up, J.Lo and…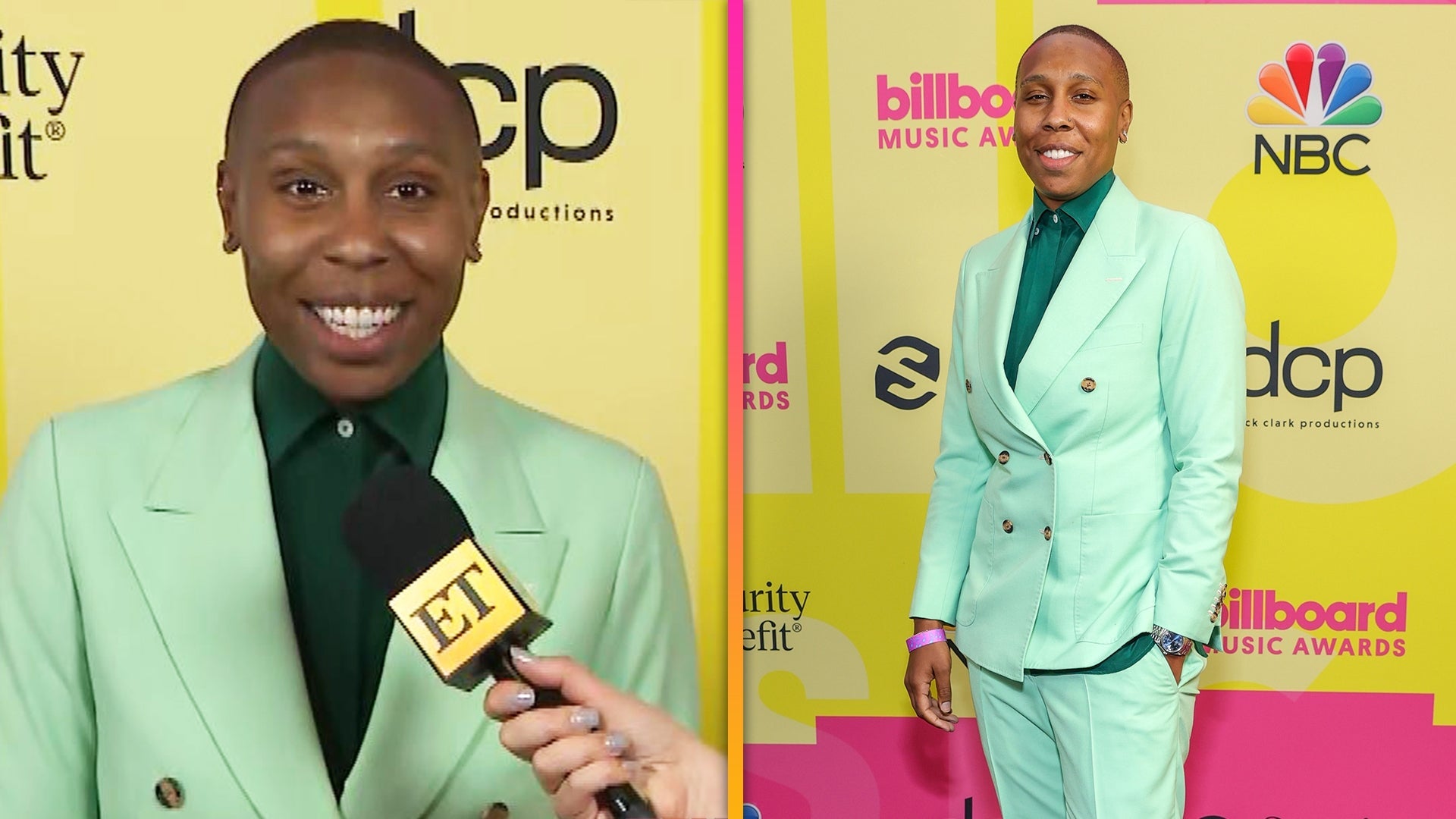 2021 Billboard Music Awards: Lena Waithe Teases New Music Label …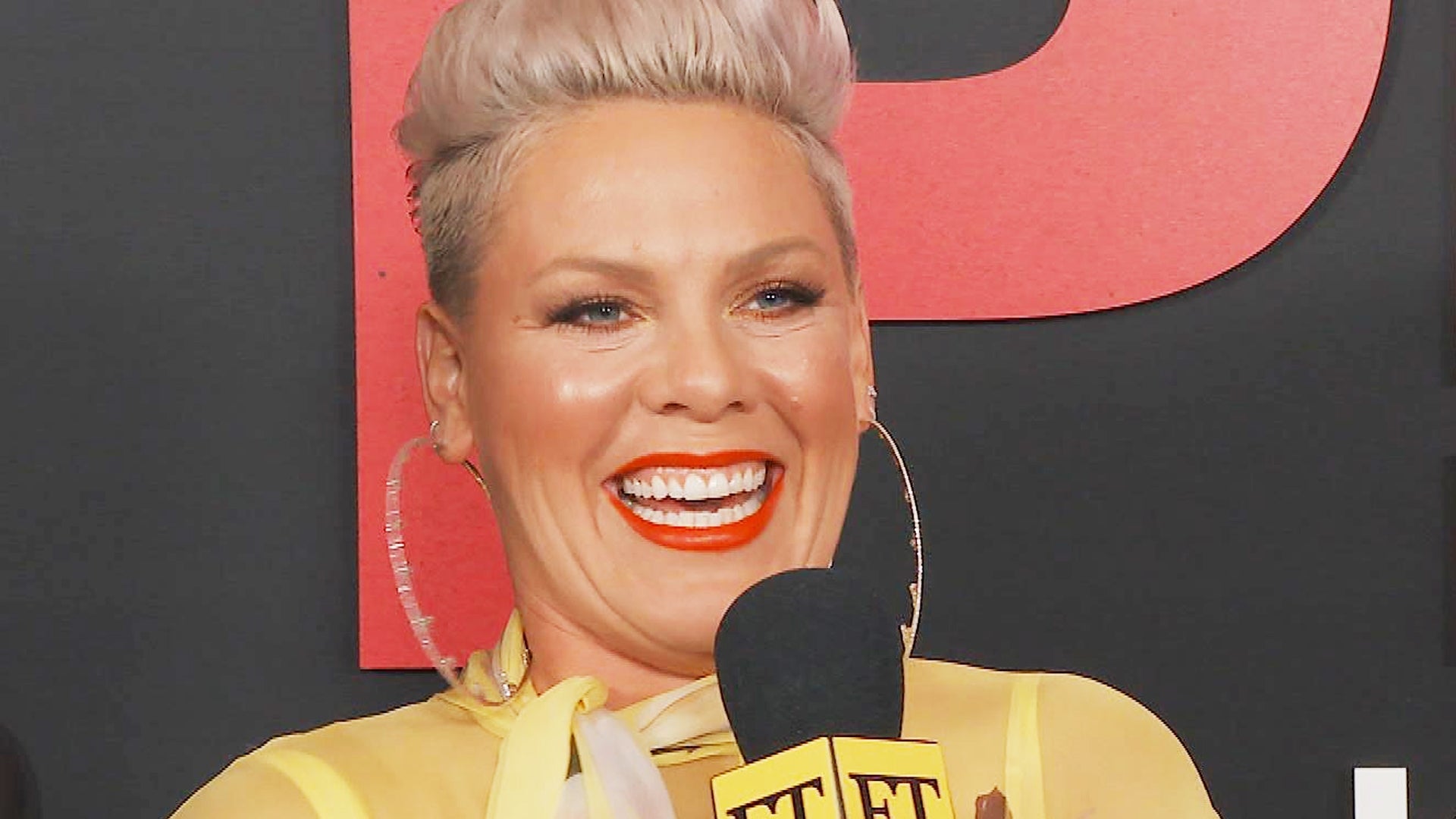 2021 Billboard Music Awards: Backstage With the Night's Biggest …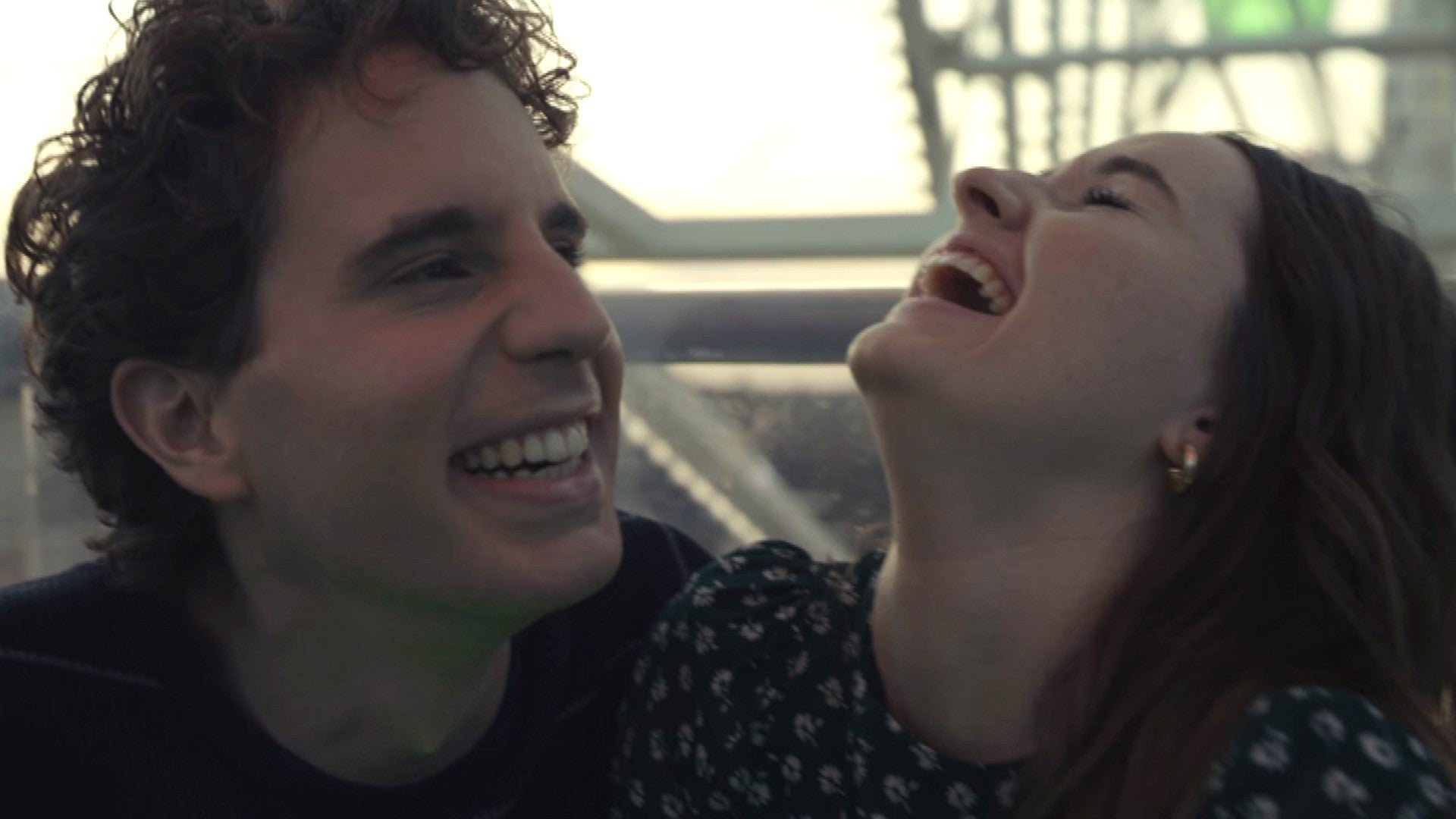 'Dear Evan Hansen' Trailer No. 1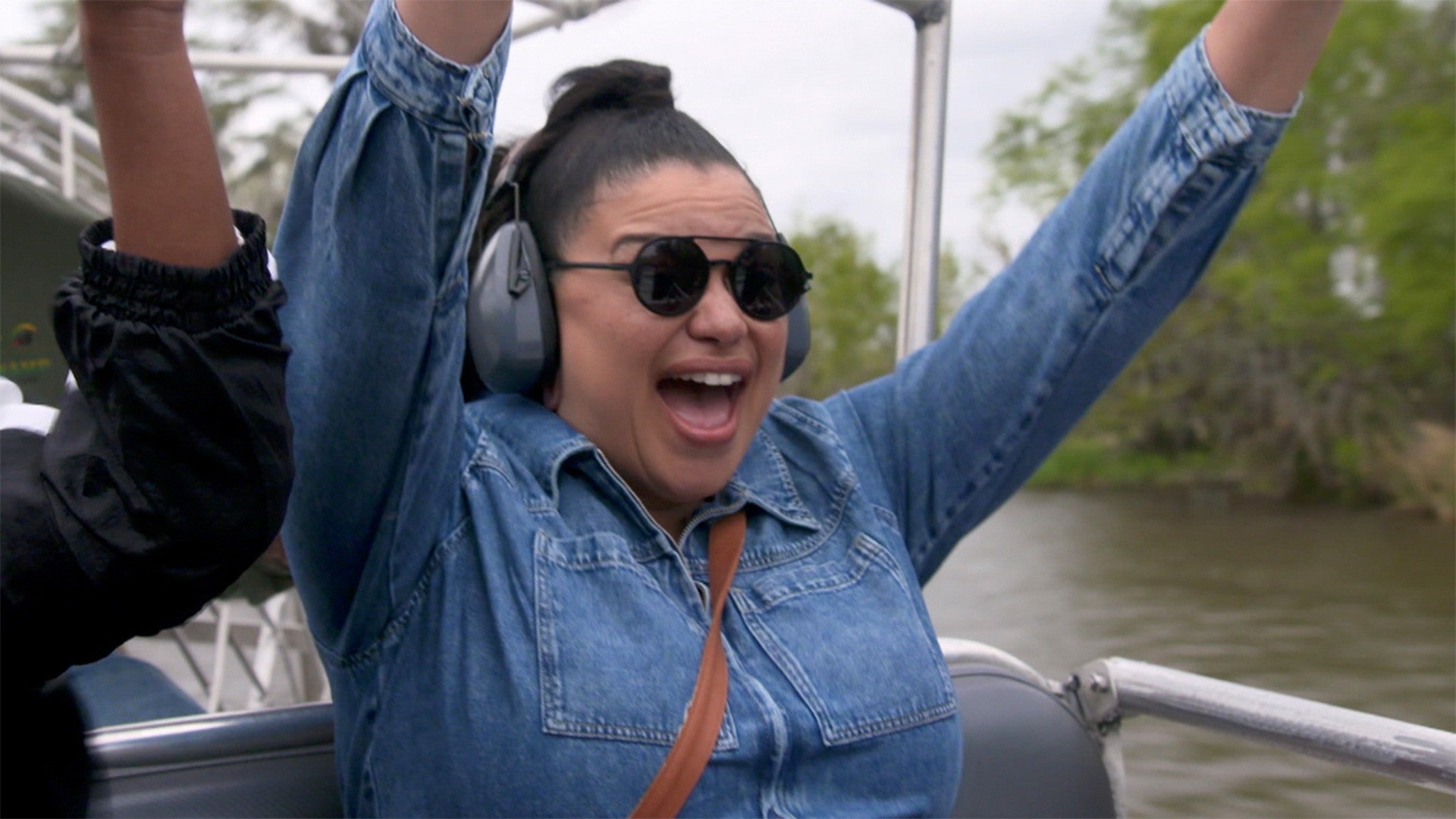 Watch the Trailer for 'Weekend Getaway with Michelle Buteau' (Ex…
Breaking up This Is Us' beloved couple, Jack and Rebecca, is a tough job for anyone. But star Milo Ventimiglia may have just dropped a major clue about Rebecca's current beau, Miguel.
"What people need to understand is, Miguel and Jack are best friends. Jack is not around -- and I can't say anything more than that -- but Miguel loves Jack and Jack loves Miguel. They are brothers, so to say," Ventimiglia tells ET's Leanne Aguilera, on Wednesday at NBC's Television Critics Association press tour, hours after This Is Usreceived a two-season renewal.
"The nice thing [and] the exciting thing is to be able to explore their friendship in younger years, maybe even before Rebecca," he adds. "Did they know each other beforehand? What's their relationship after?"
RELATED: 'This Is Us' Reveals New Footage of Jack's Funeral
Hmm… interesting answer there, Mr. Ventimiglia. Is it possible that Jack was still alive when his marriage to Rebecca crumbled, and before Miguel came into the picture? Or, are we reading too much into it?
In the past, Miguel is married to Shelly, with whom he has two children and whose relationship has been a bit of a mystery. In the present day, Miguel is wed to Rebecca.
In the episode titled "I Call Marriage," airing Feb. 7, the official synopsis hints that Miguel and Shelly break "devastating" news to Jack and Rebecca that cause them to reflect on their own relationship. Could the word "divorce" be involved?
RELATED: 'This Is Us' Stars and Creator Break Down Jack-Rebecca Flashback Episode
The following episode, though, promises to vindicate Miguel to fans, Ventimiglia says: "If you don't love Miguel by episode 15, you should just turn the show off."
"If people aren't fond of Miguel, then we haven't done our jobs," Mandy Moore tells ET, echoing co-star Ventimiglia's sentiments of the upcoming installment. "I walked away from reading that script and was like, 'OK! Done deal. I love him.'"
Ventimiglia continued to defend Miguel, saying that the character has been "getting the short end [of the stick] because everyone loves Jack and Rebecca that they can't see this version with Miguel."
RELATED: Mandy Moore Feels 'Very Protected' With 'This Is Us' Co-Star Milo Ventimiglia
"He's got a heart of gold and he has a big, big moment coming up in episode 15 that is really going to solidify people going, 'OK, OK. I'm OK with it. I got you,'" he adds.
"There's room for Miguel and I hope people give him a chance," Moore says. "I suspect that they will in due time."
As for upcoming romantic moments between Jack and Rebecca, Ventimiglia hints that there will be sweet Valentine's Day scenes.
"On screen, there will be Valentine's Day," he teases, admitting sometimes he has a hard time remembering that his character is all about the romance. "Sometimes I need to jog my memory, like, 'Oh yeah, Jack is romantic!'"

This Is Us airs Tuesdays at 9 p.m. ET/PT on NBC.
RELATED: 19 Heartbreaking 'This Is Us' Moments That Made Us Cry So Far
Related Gallery