TV
'This Is Us' Stars Justin Hartley and Chrissy Metz Dish on Stunning Jack and Kevin Revelations
By
'This is Us' Finally Reveals When Jack Died!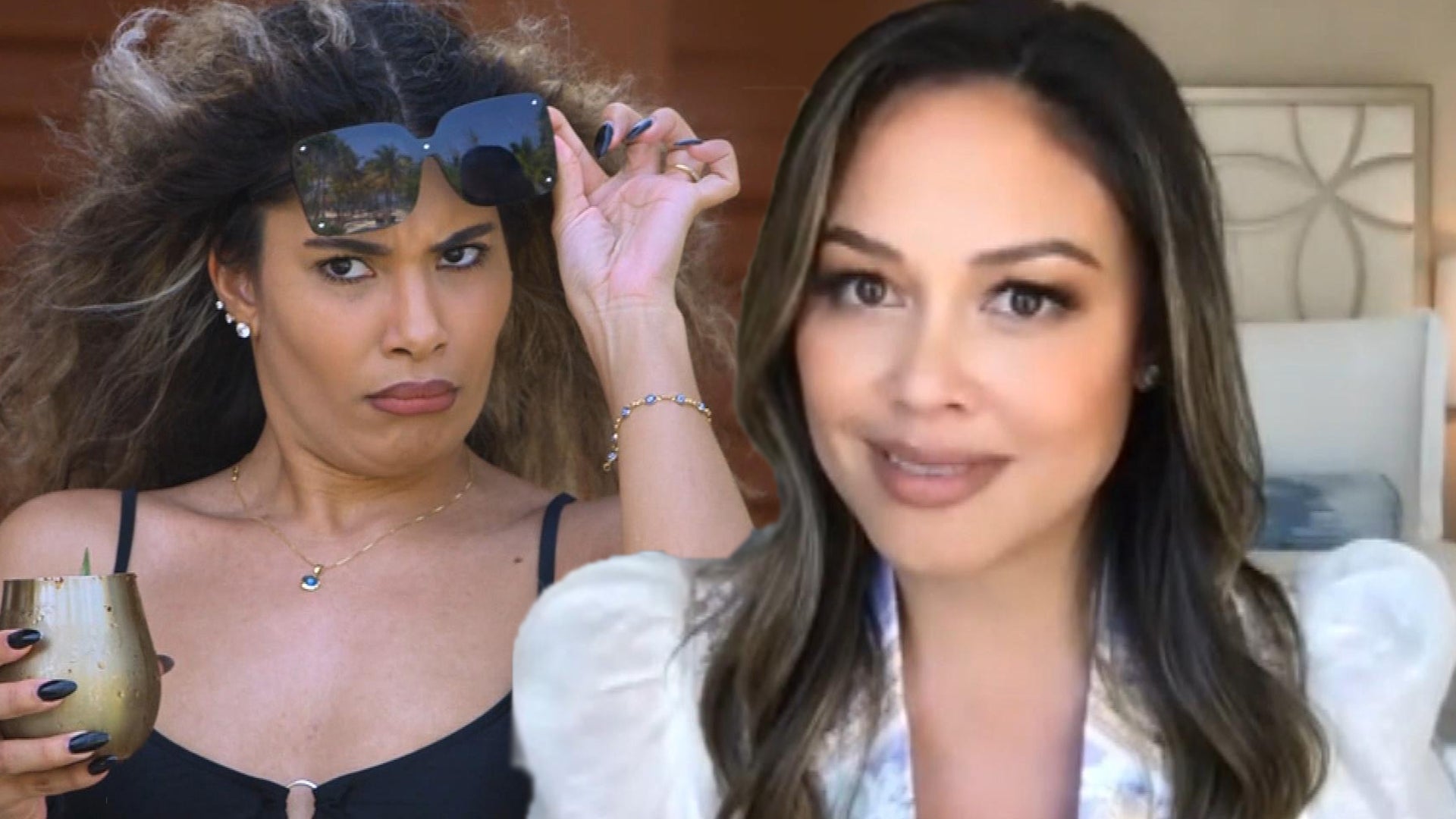 'Love Is Blind' Season 4: Inside the Multiple Love Triangles and…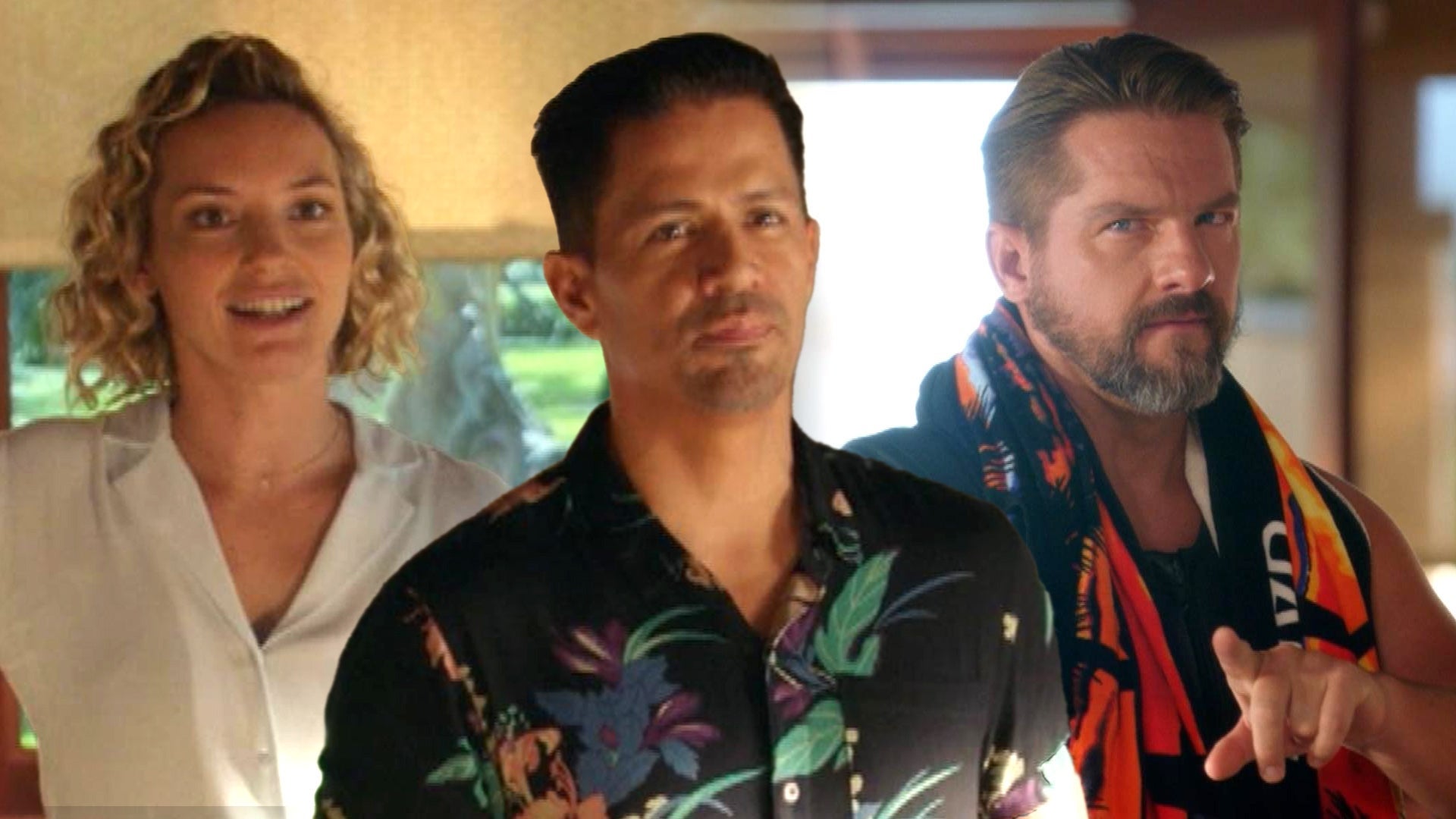 'Magnum P.I.' Sneak Peek: Rick Suspects Magnum and Higgins Are '…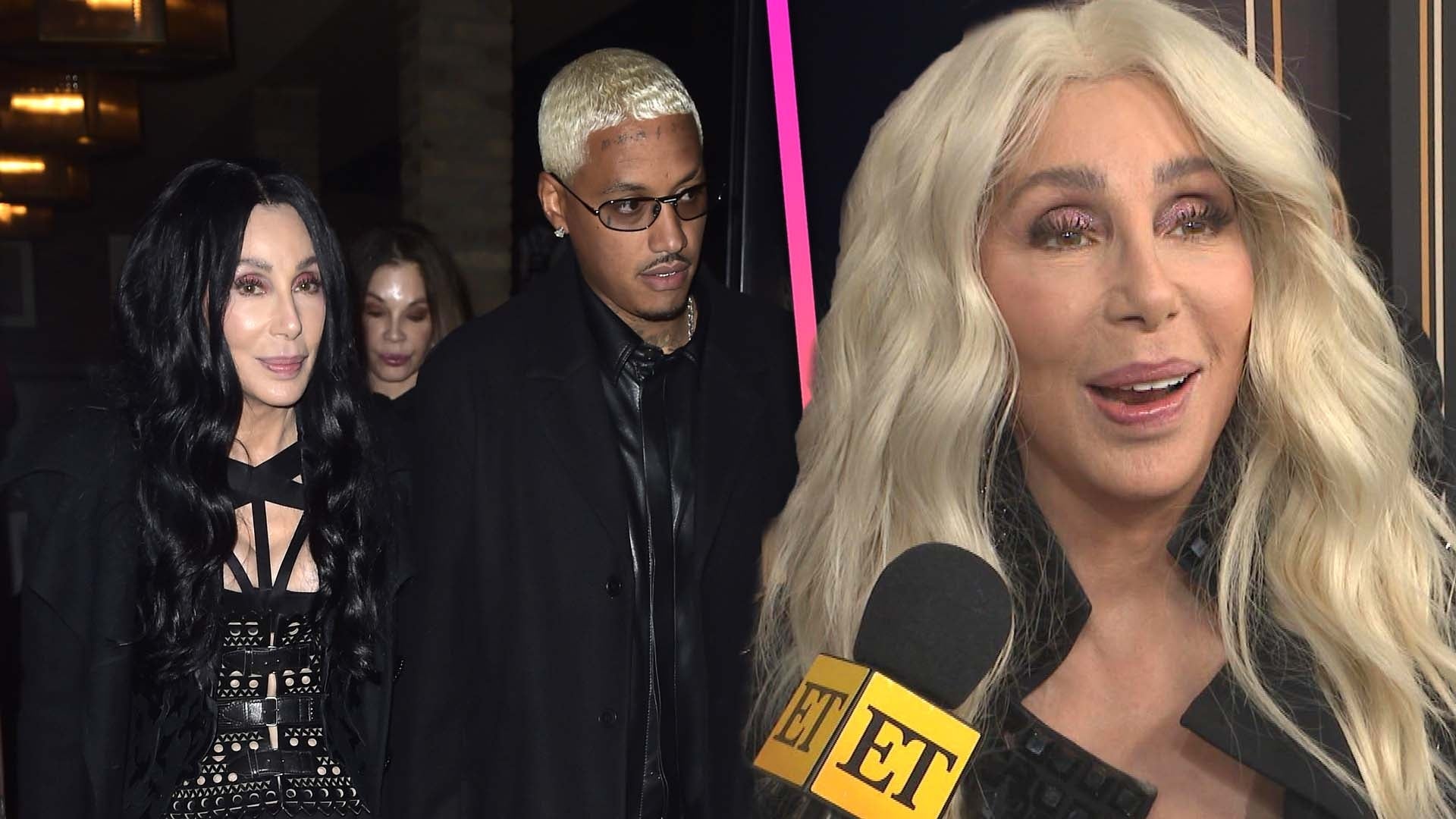 Cher Blushes, Admits She's 'Happy' With Boyfriend Alexander Edwa…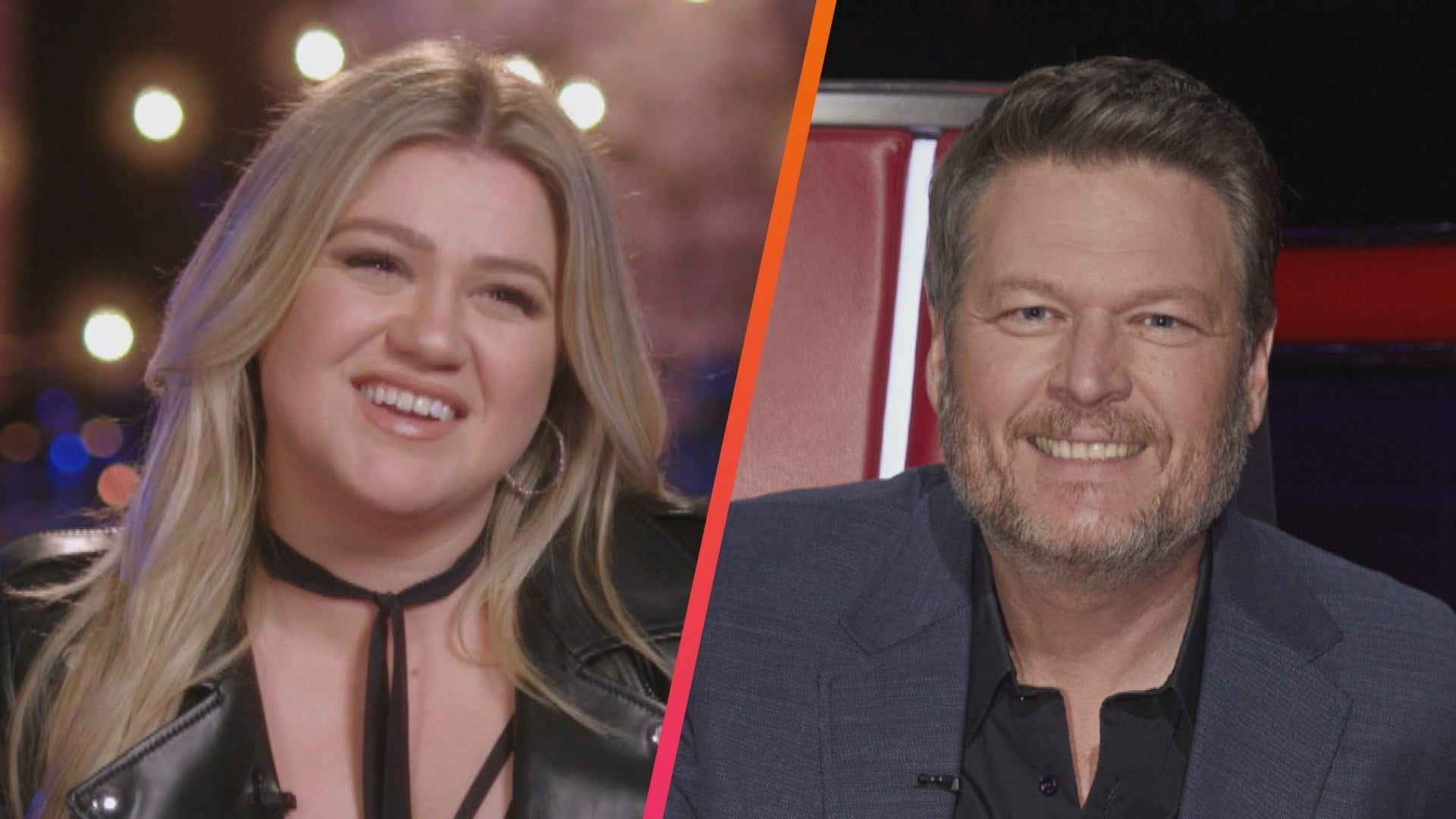 Kelly Clarkson Shares Why She Wants to 'Kick' Blake Shelton (Exc…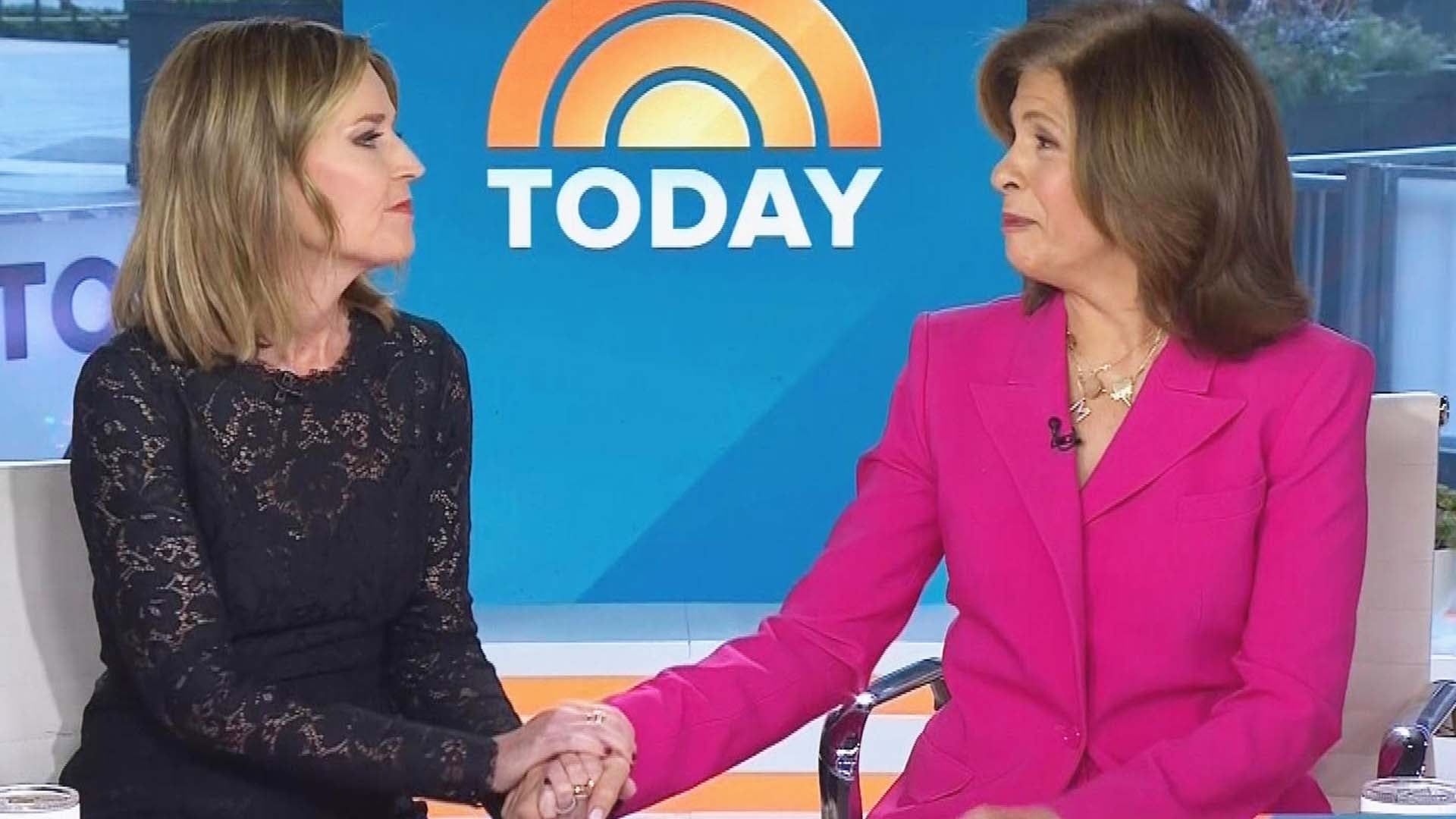 Hoda Kotb Reveals Daughter Was in the ICU Amid 'Today' Show Abse…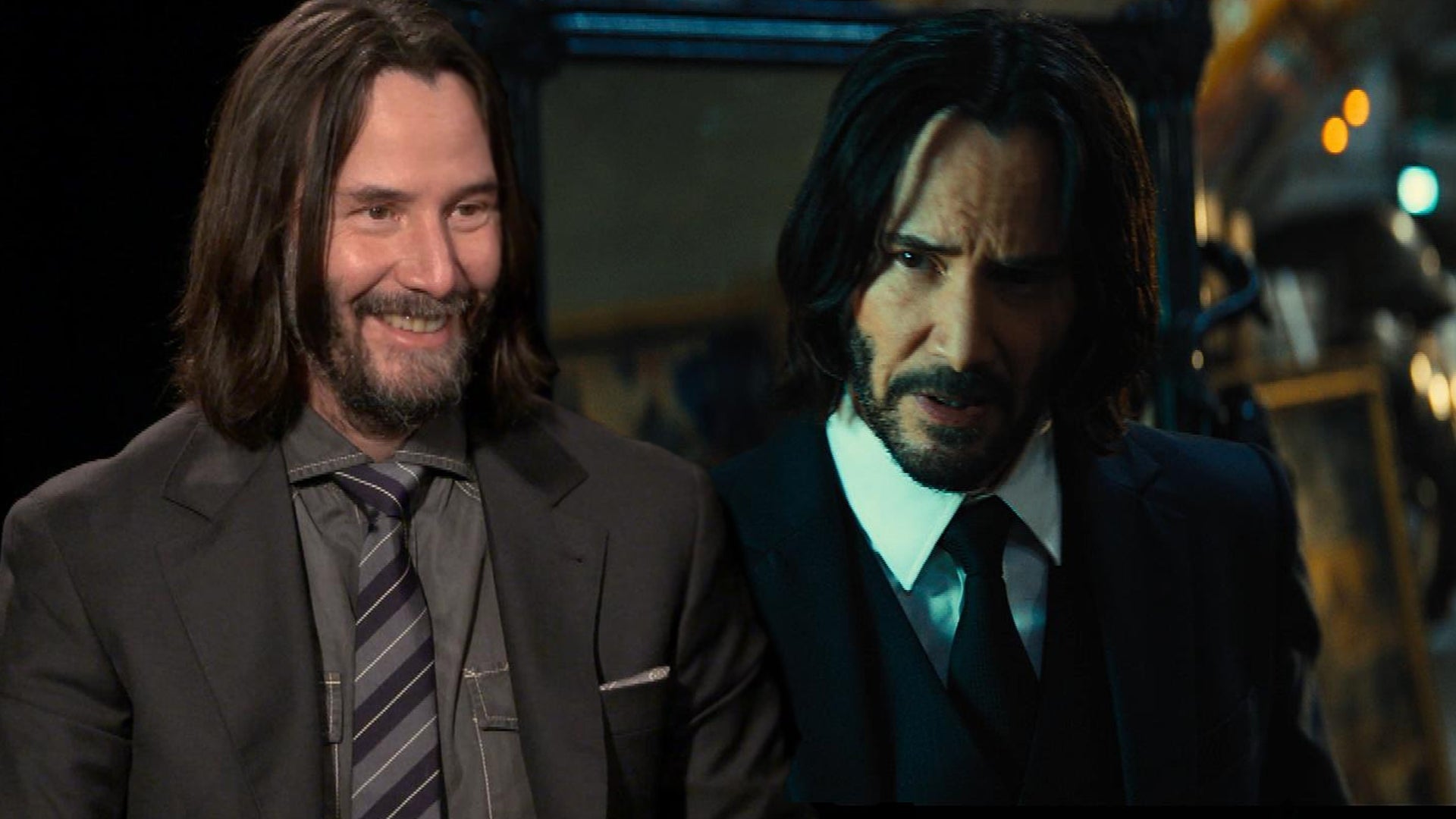 Keanu Reeves Promises 'John Wick: Chapter 4' Is 'So Ambitious' (…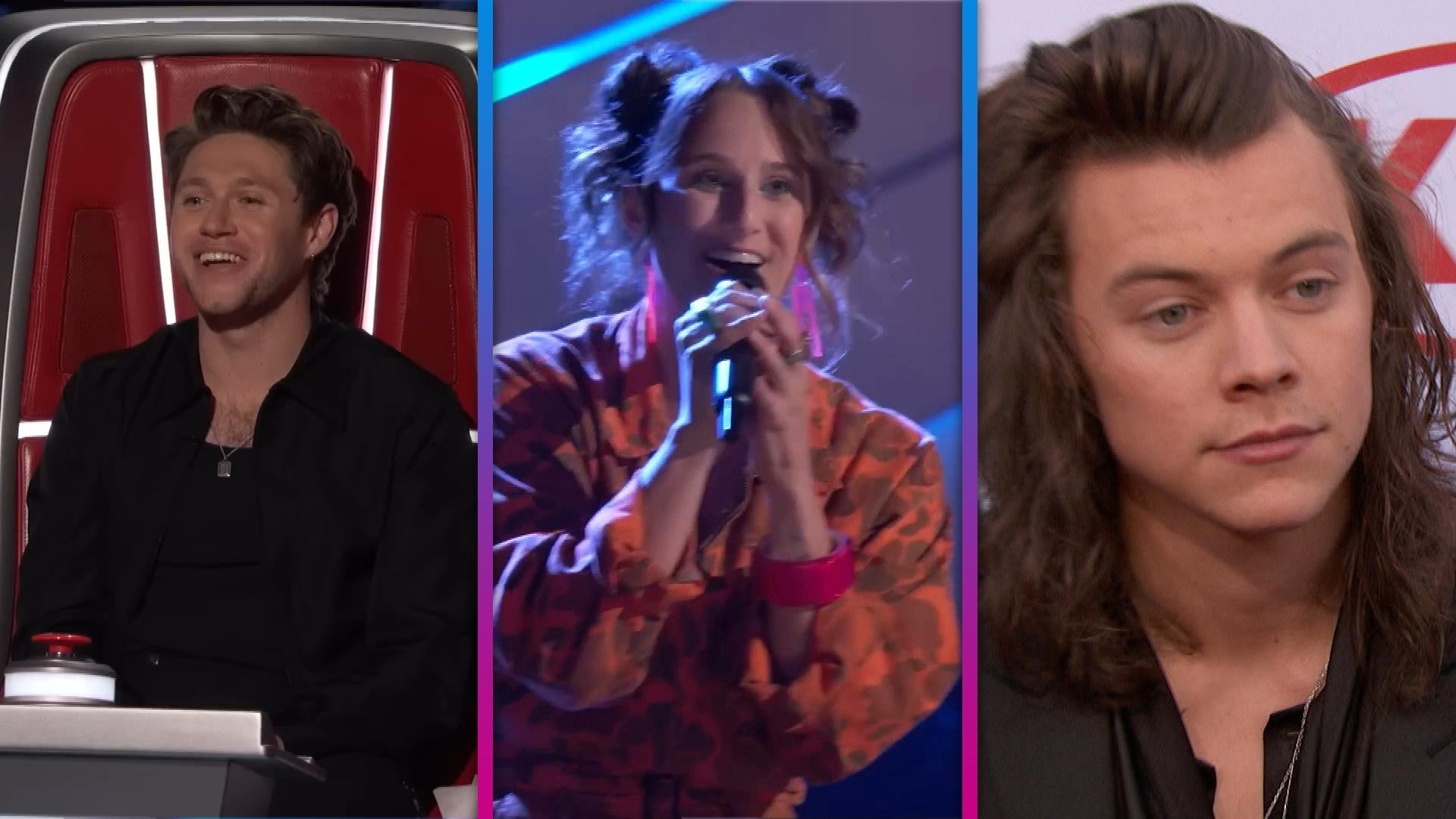 Niall Horan Reacts to 'The Voice' Contestant's Harry Styles-Insp…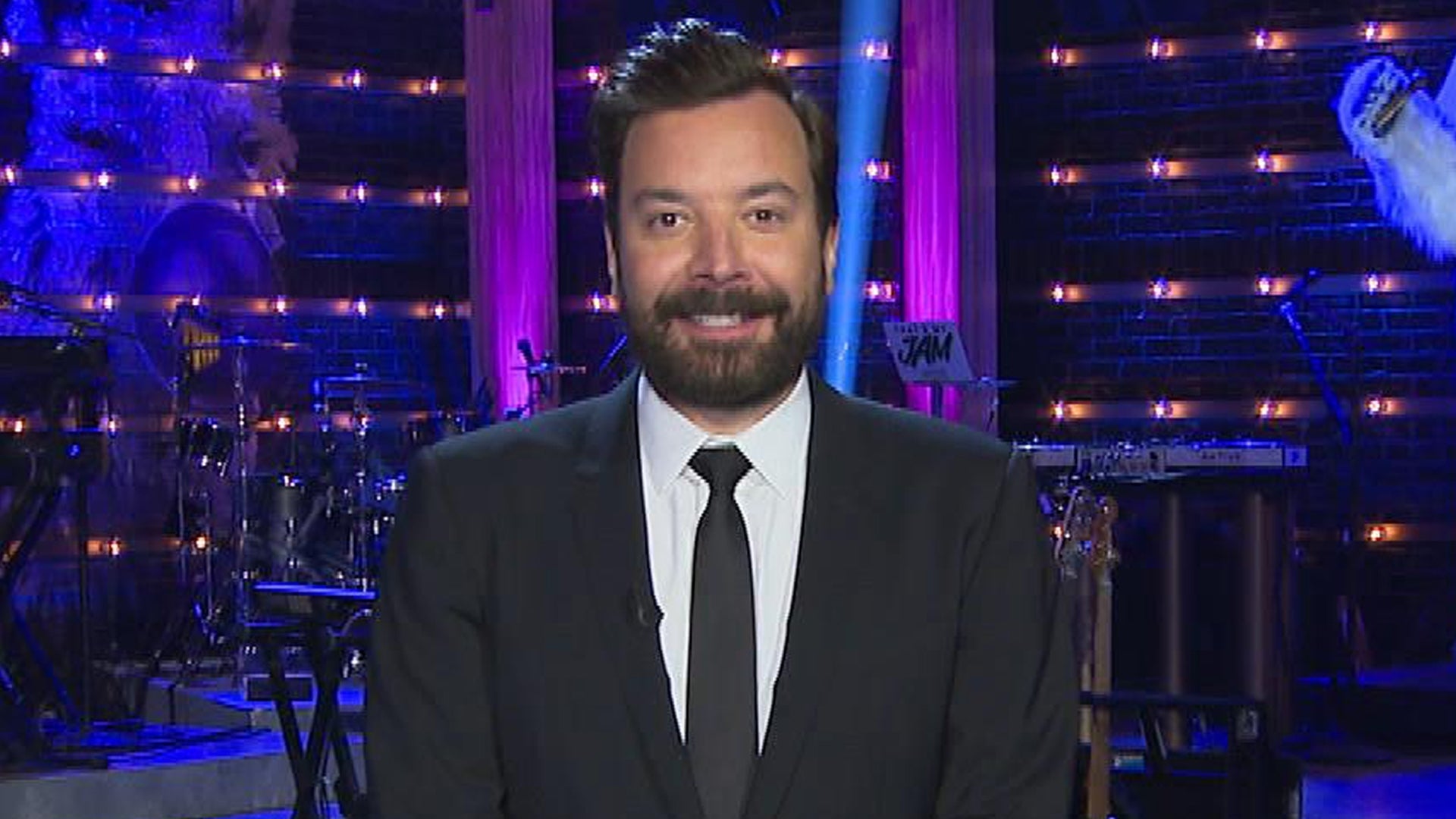 'That's My Jam' Season 2 Set Tour With Jimmy Fallon (Exclusive)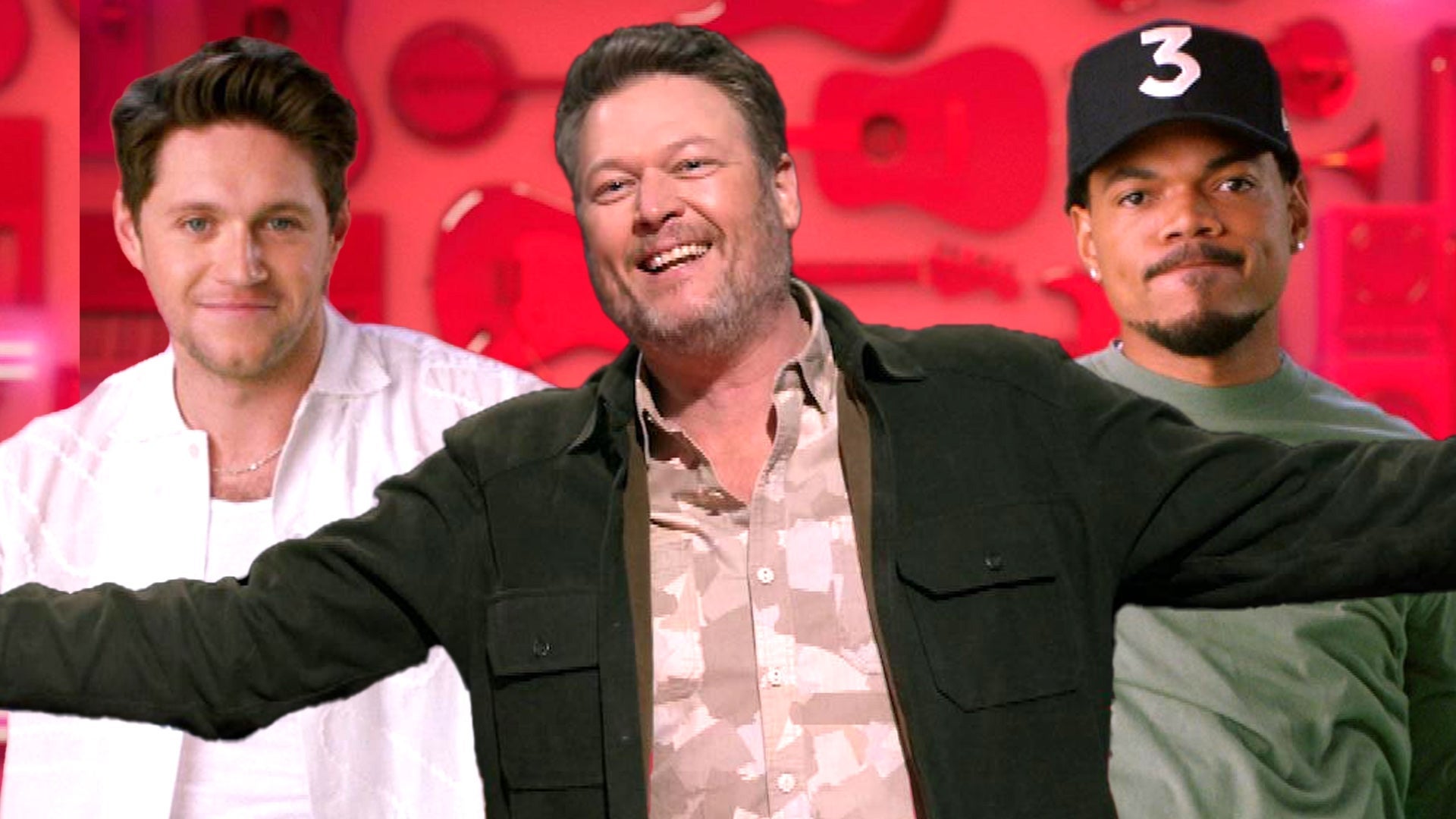 'The Voice': Niall Horan and Chance the Rapper's Strategy to Bea…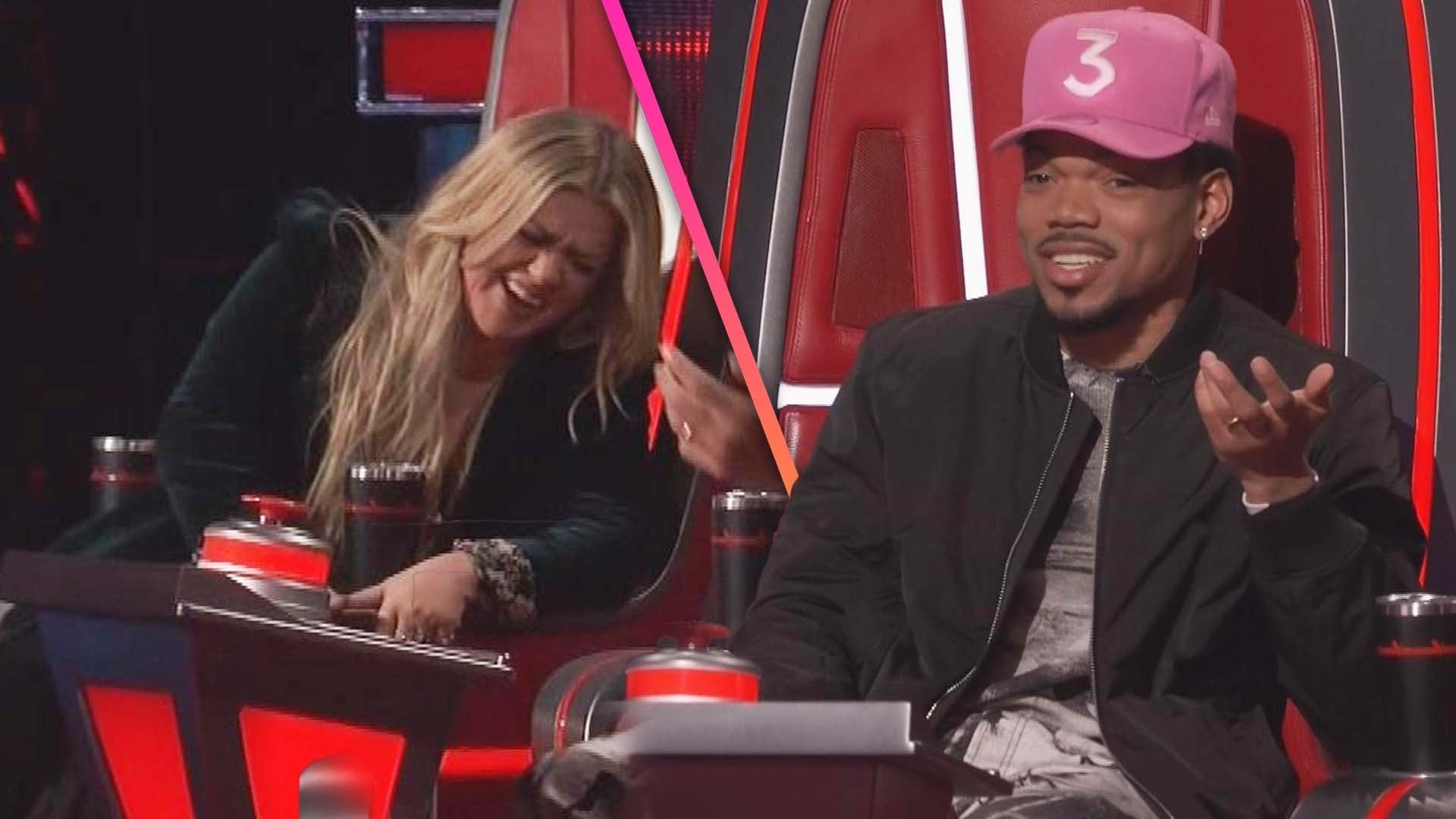 'The Voice': Kelly Clarkson Nearly Falls Out of Her Chair Over C…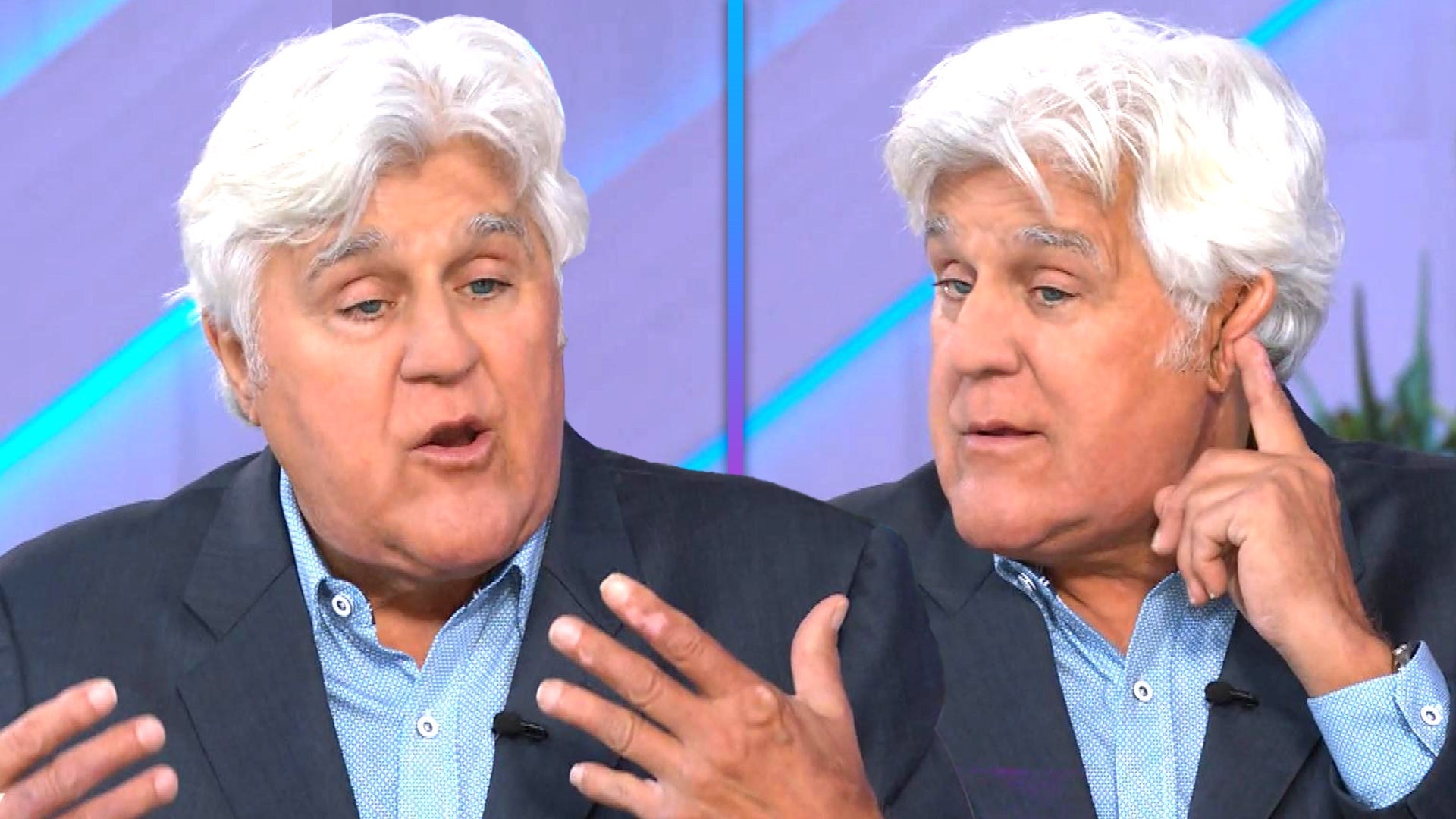 Jay Leno Debuts New Face, New Ear After Suffering Third-Degree B…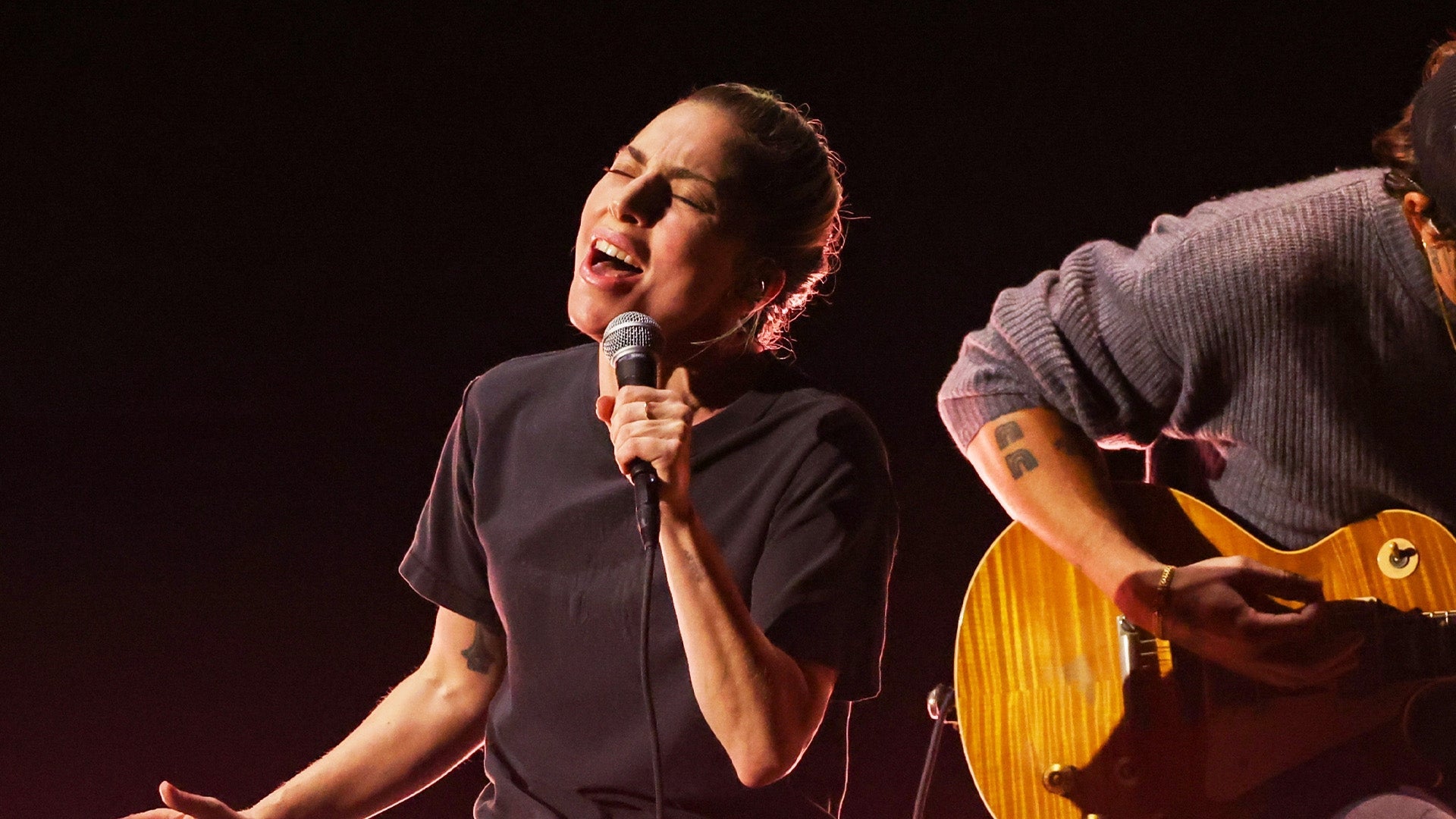 Oscars 2023: Lady Gaga Sings Stripped-Down Version of 'Hold My H…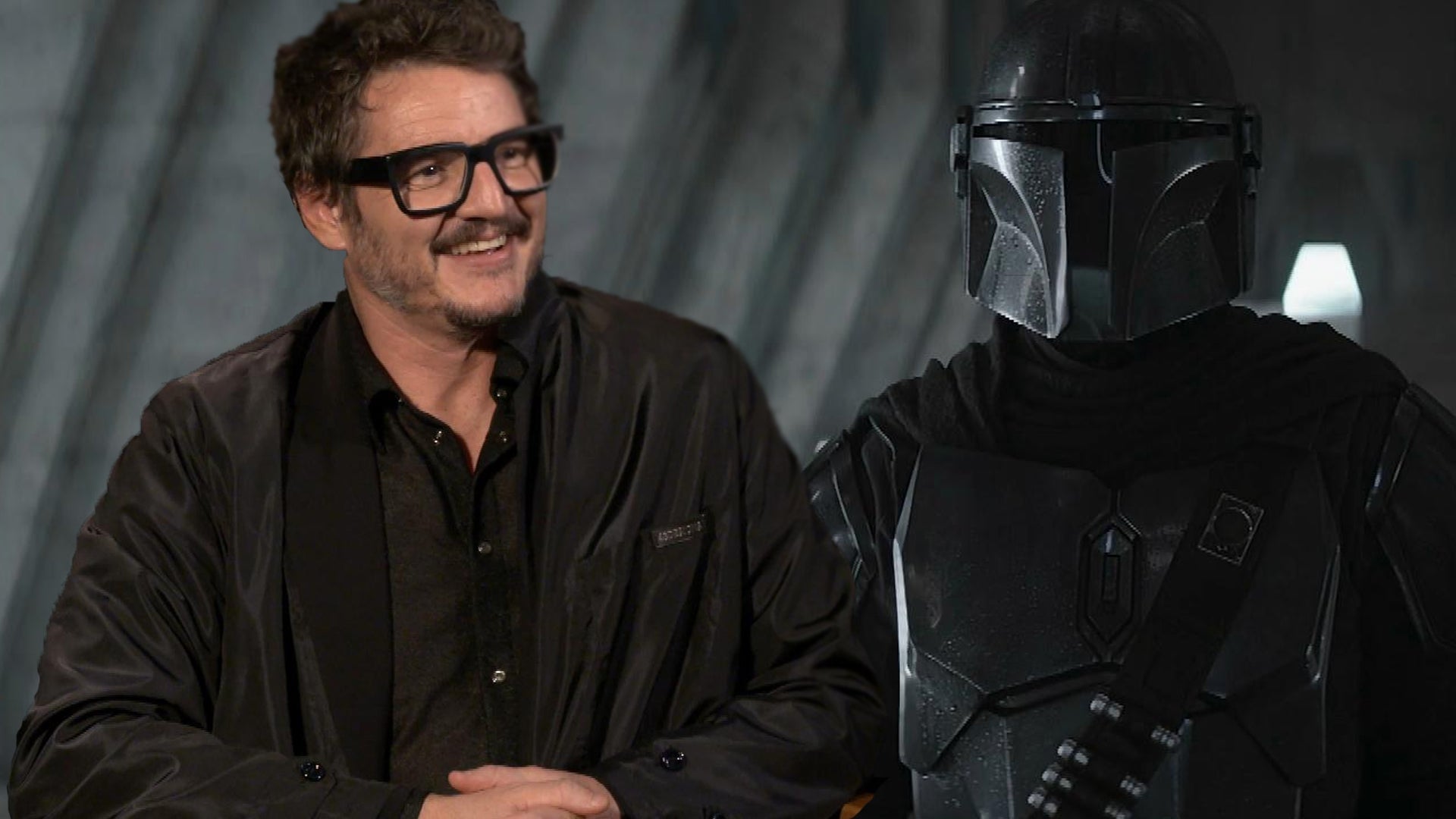 Pedro Pascal Shares How Long He Plans to Play 'The Mandalorian' …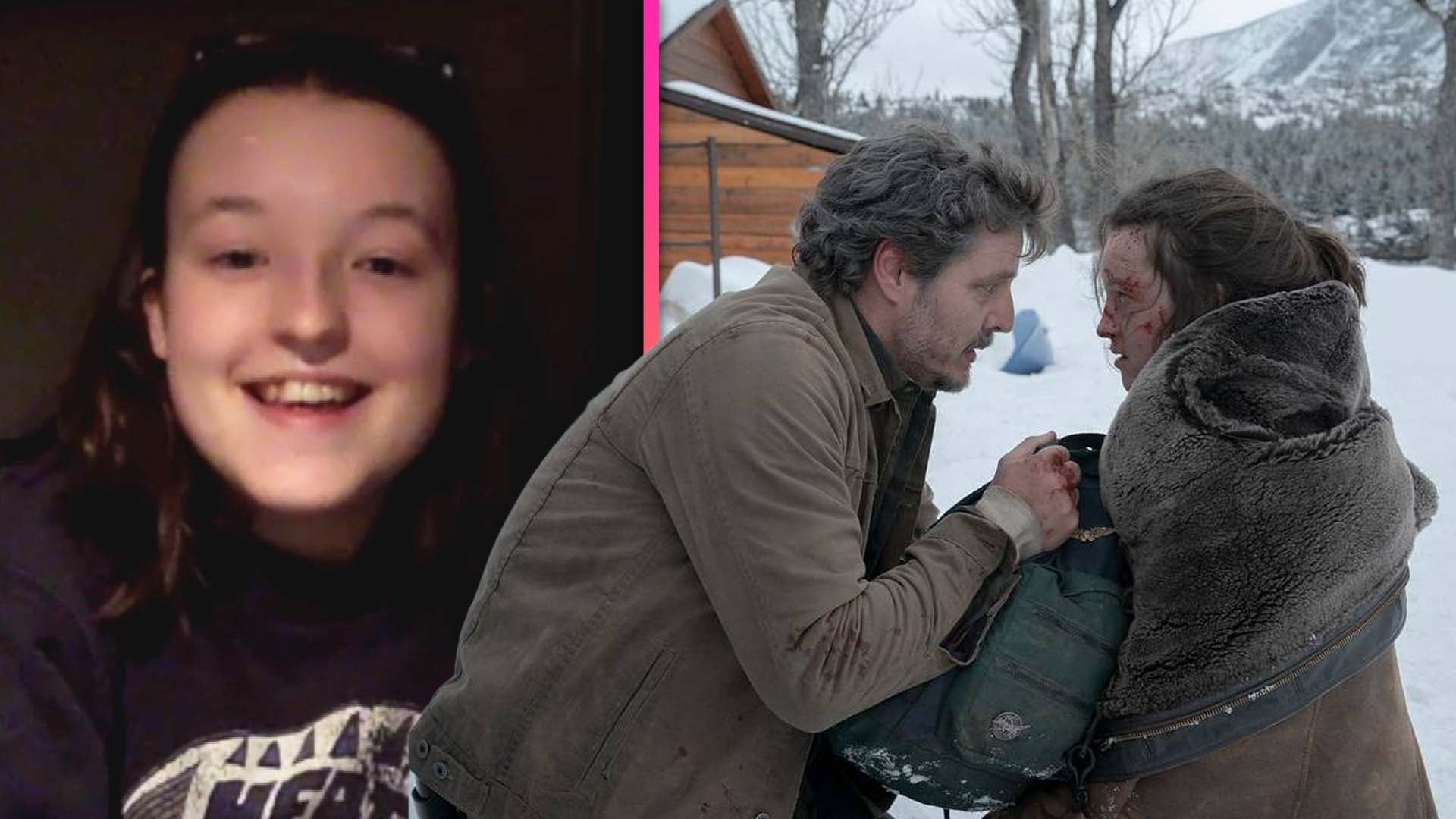 Bella Ramsey on Her Toughest 'The Last of Us' Episode and What's…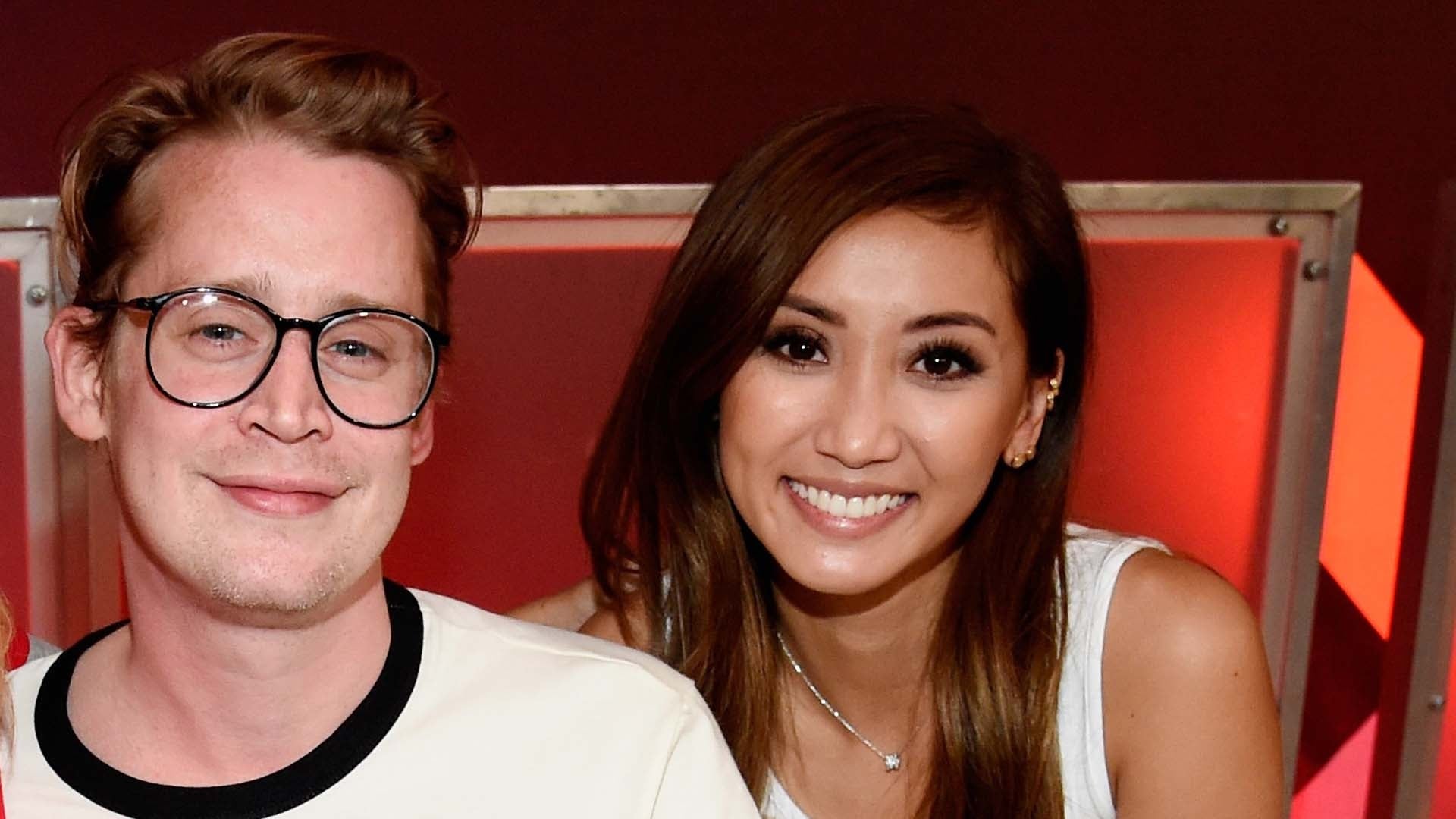 Macaulay Culkin and Brenda Song Secretly Welcome Baby No. 2 (Rep…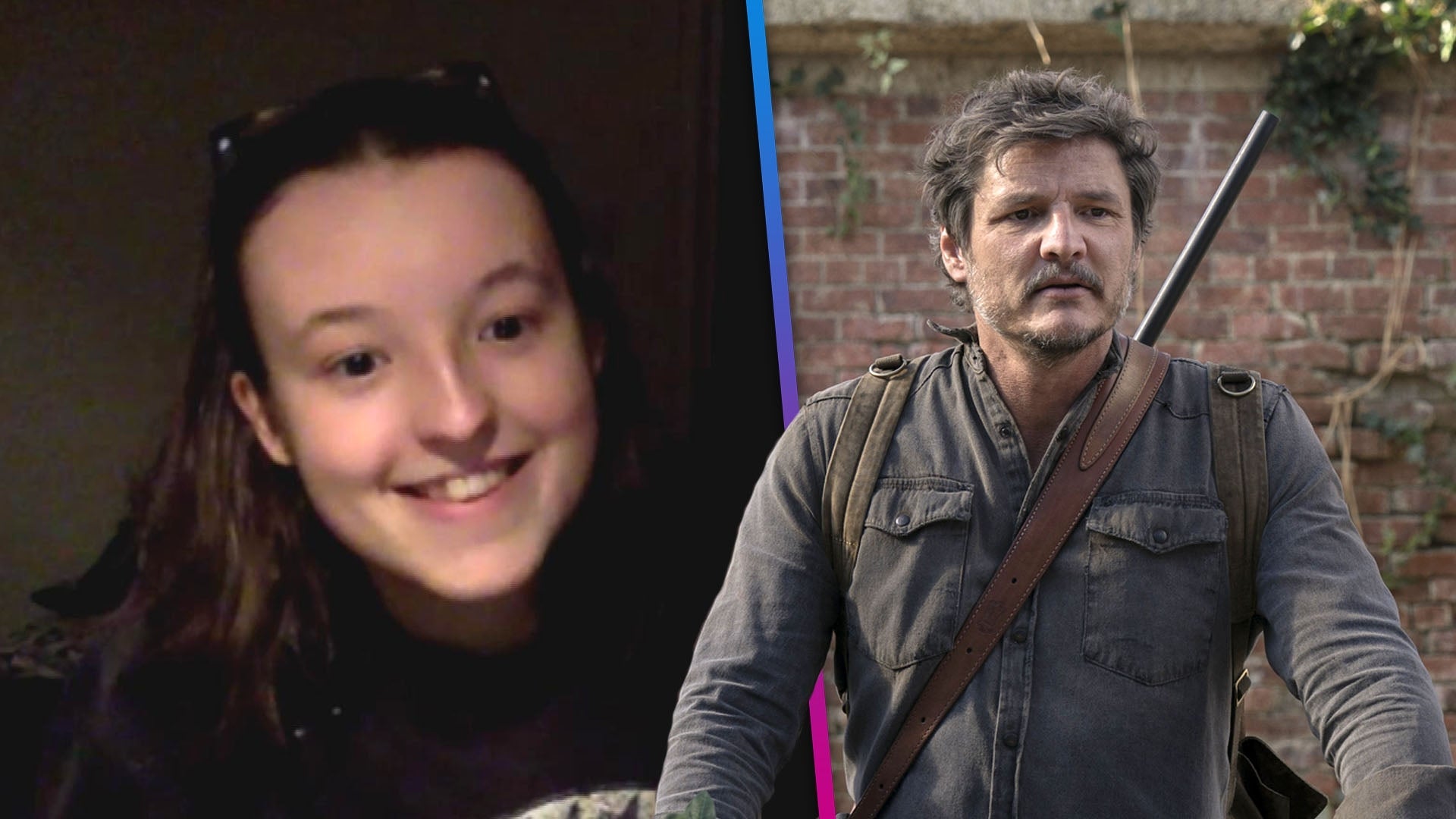 'The Last of Us' Finale Spoilers: Bella Ramsey on Joel's Decisio…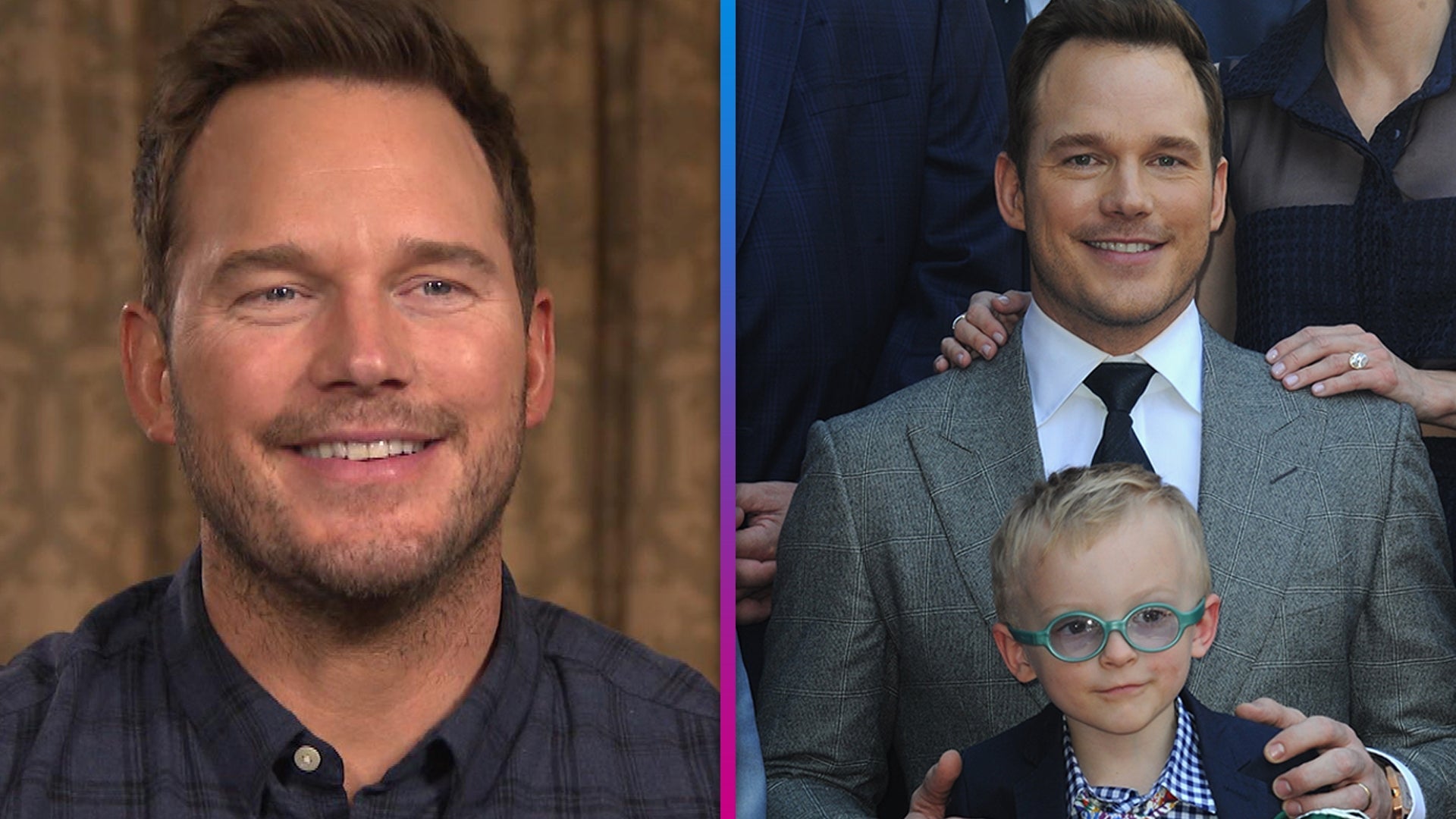 Chris Pratt Shares How His Son Reacted to 'The Super Mario Bros…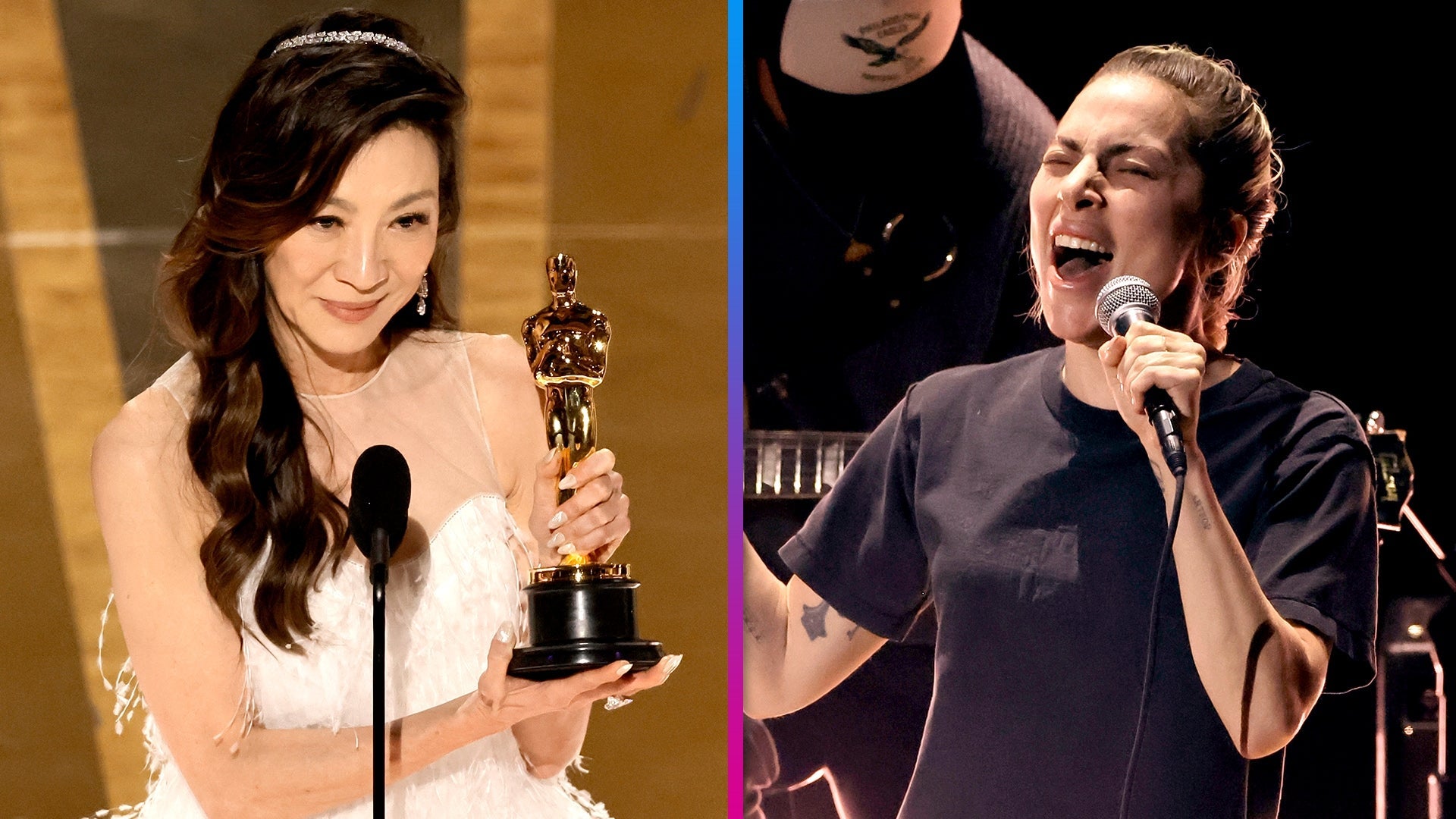 Oscars 2023: All the Must-See Moments

Warning: Spoiler alert! If you haven't watched Tuesday's episode of This Is Us, do not proceed. If you have, read our recap as a refresher, then come back!
Wasn't that a heartbreaker of an episode?
On Tuesday's This Is Us, we finally learned when Jack died (when The Big Three were teenagers) and that Kevin had been married before (to Kate's childhood best friend, Sophie). Both revelations added new wrinkles to the Pearson family history, and stars Justin Hartley and Chrissy Metz reacted to the bombshells in NBC's aftershow following the episode.
RELATED: 'This Is Us' Finally Reveals When Jack Died -- and Kevin's Shocking Romantic Secret!
Metz spoke specifically to Kate's mindset after her decision not to go through with the gastric bypass surgery, instead opting to go to a weight-loss "immersion" camp for a few weeks outside New York City, which turned into something much more than a physical "fix."
"There is so much other stuff going on and things that she's holding onto for so long physically with her weight, mentally and emotionally. And, of course, we don't know at this point how Jack has passed away but surely that has affected her into her adulthood and all of the kids," Metz said.
But as Kate spends more time at the camp, she'll begin to dig into the root causes of her emotional pain.
"She realizes it's a mental and emotional recovery as well and she gets to speak a therapist and she really gets to the heart of what's going on," Metz teased.
RELATED: 'This Is Us' Renewed for Two More Seasons, Footage Reveals Jack's Funeral
It was quite a surprise when Kevin arrived at the doorstep of his first love and ex-wife, Sophie, after being advised by Toby to choose between Olivia and Sloane. It was an a-ha moment for the former Man-ny star, that it wasn't Olivia or Sloane he loved but the woman he was last married to.
"That moment of 'oh my gosh, this is what I need to do,' is not necessarily something that he just discovered but it was something that was right in front of him this whole time, he just wasn't brave enough to sort of figure it out," Hartley said of Kevin's grand romantic gesture.
"Your character, he seemed so cavalier, and you think he is -- especially with the way you were introduced in the pilot -- and that notion, which is kind of wonderful because it's done with so little comment," executive producer Ken Olin weighed in, referencing the pilot scene where Kevin is in bed with several women. "He was in love with this girl from the time he was a little boy."
The undeniable twin bond between Kate and Kevin still proves unbreakable, with Metz explaining, through her character's eyes, why Kevin had been fumbling through life a bit -- trying to find his place.
RELATED: What Happened to Jack? The 3 Most Popular Theories
"Kate's perception is that Kevin had been trying to fill voids -- Sophie's void -- with so many different things: maybe acting, maybe other girls. When you come back to what you really love and what you really care about, you're like 'Oh! This is what I want.' Nothing is ever going to compare, a la Jack."
"Not just because it's familiar, but because it's true love," Hartley added. "It's very romantic."
"We have a lot [of twists]. Our theme is, life will surprise you a little bit," creator Dan Fogelman said of the show's penchant for throwing curveballs at the audience. "What's surprising for the audience is the order in which we choose to tell this story. We know where this series is going and how we're going to keep people on their toes."

This Is Us airs Tuesdays at 9 p.m. ET/PT on NBC.
For more on This Is Us, watch ET's exclusive video below.
RELATED: 'This Is Us' Star Milo Ventimiglia Reveals Jack-Rebecca-Miguel Clue