TV
EXCLUSIVE: Eden Sassoon Previews 'Real Housewives of Beverly Hills' Party Disaster, Shuts Down Pill Rumors
By
EXCLUSIVE: Eden Sassoon Teases 'S**tshow' 'RHOBH' Party and Call…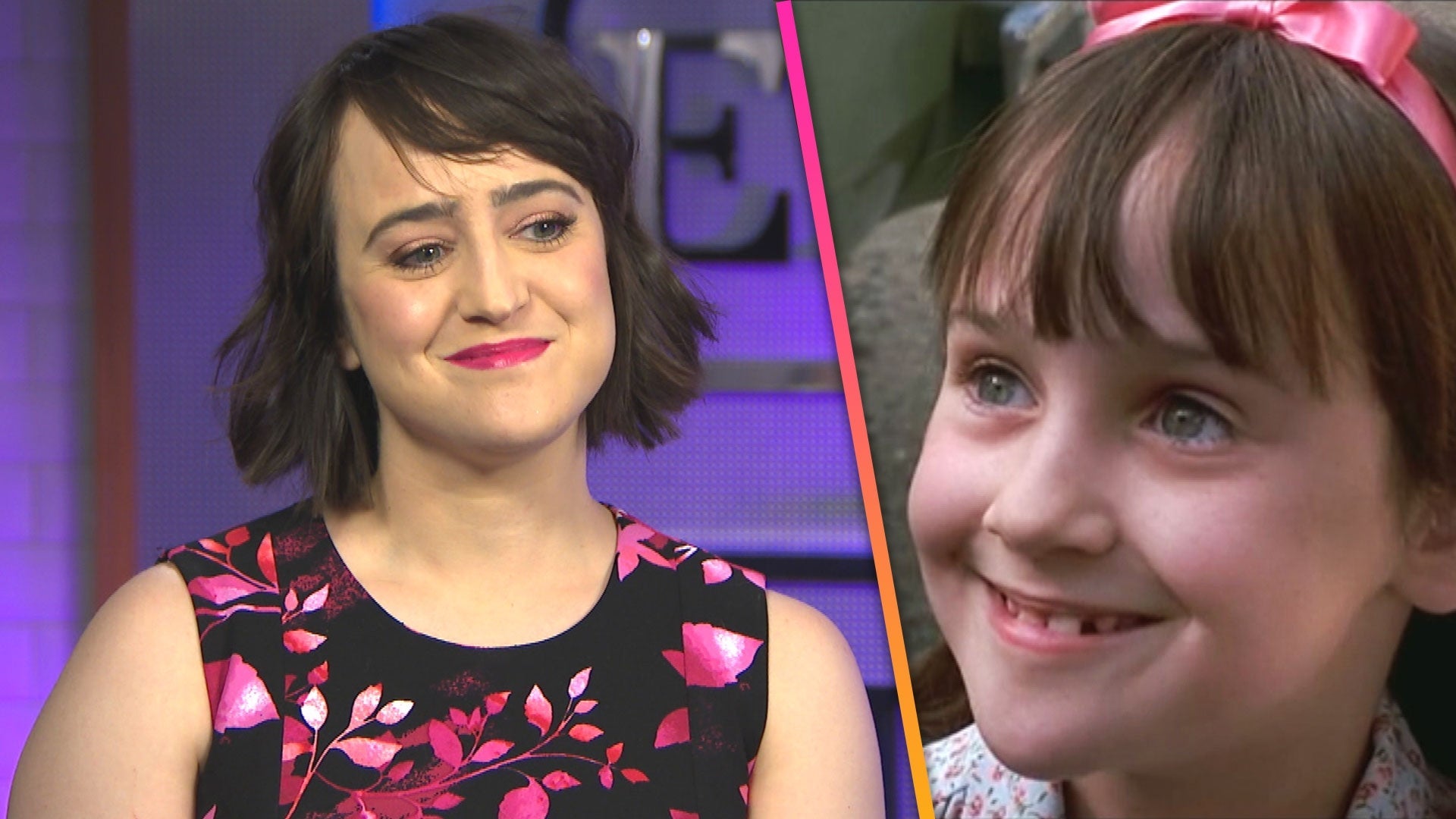 'Matilda' Turns 25: Mara Wilson Shares Behind-the-Scenes Secrets…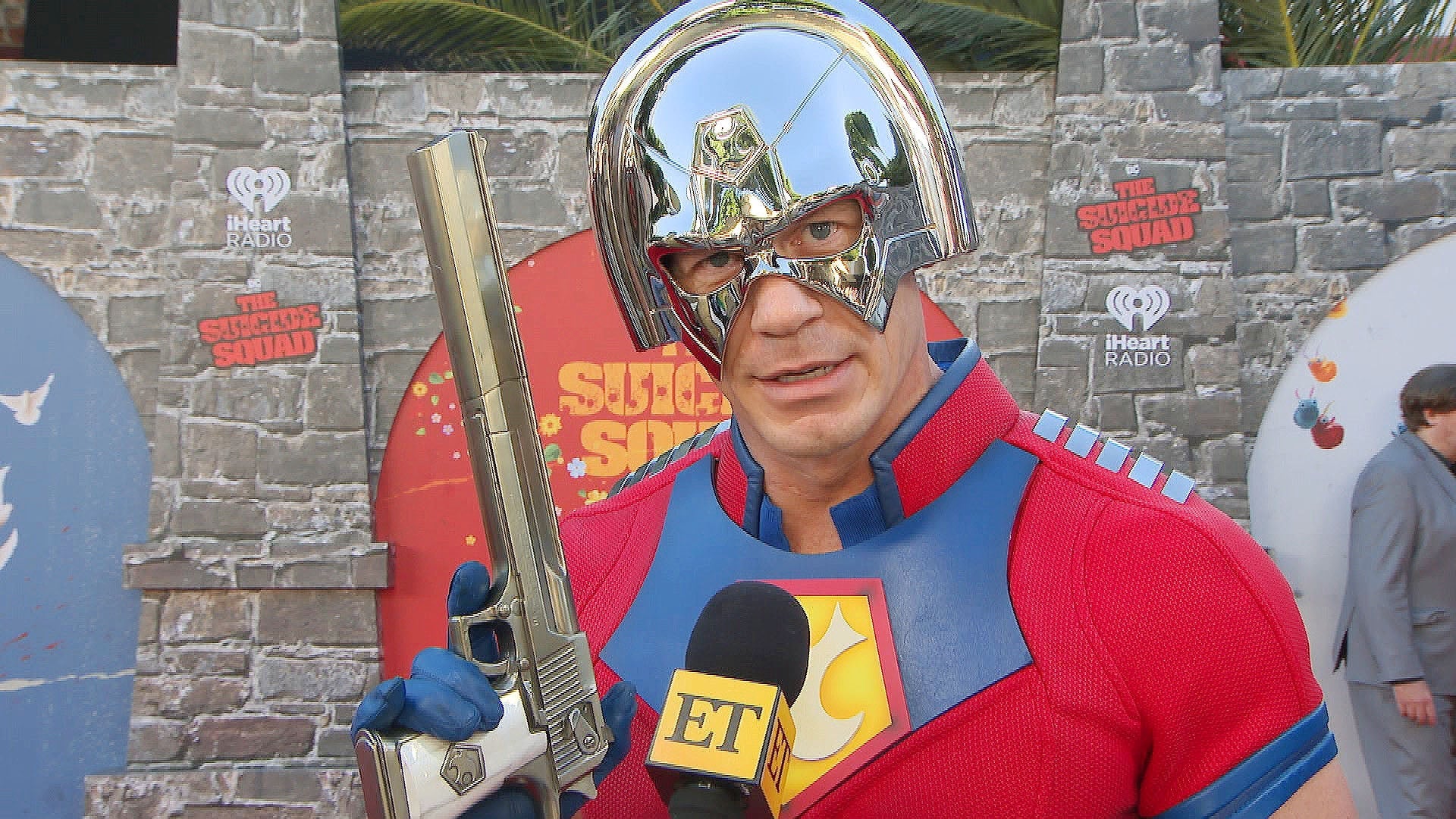 John Cena Attends 'The Suicide Squad' Premiere Dressed as Peacem…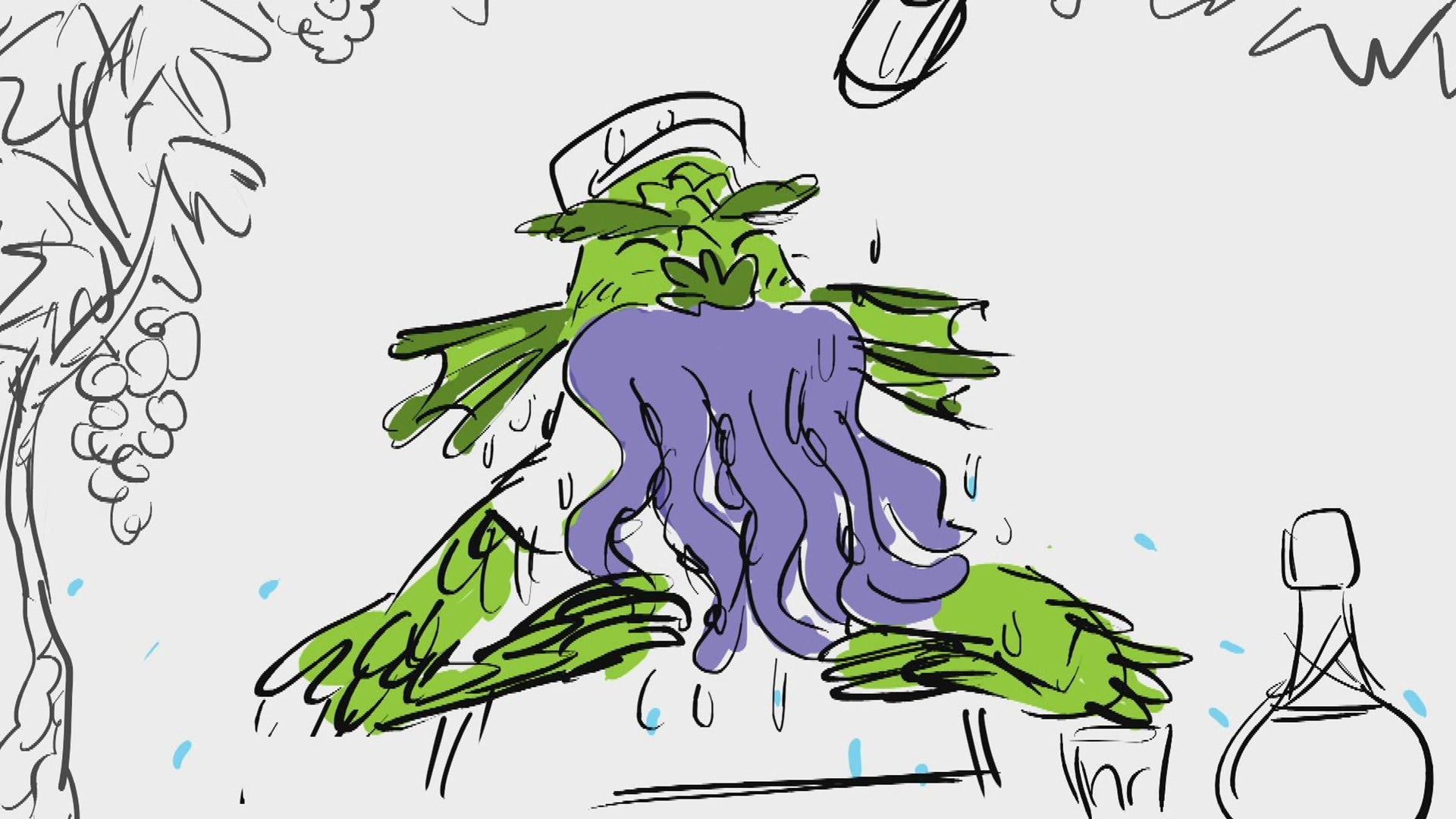 Check Out This Alternate Opening to the Disney+'s 'Luca' (Exclus…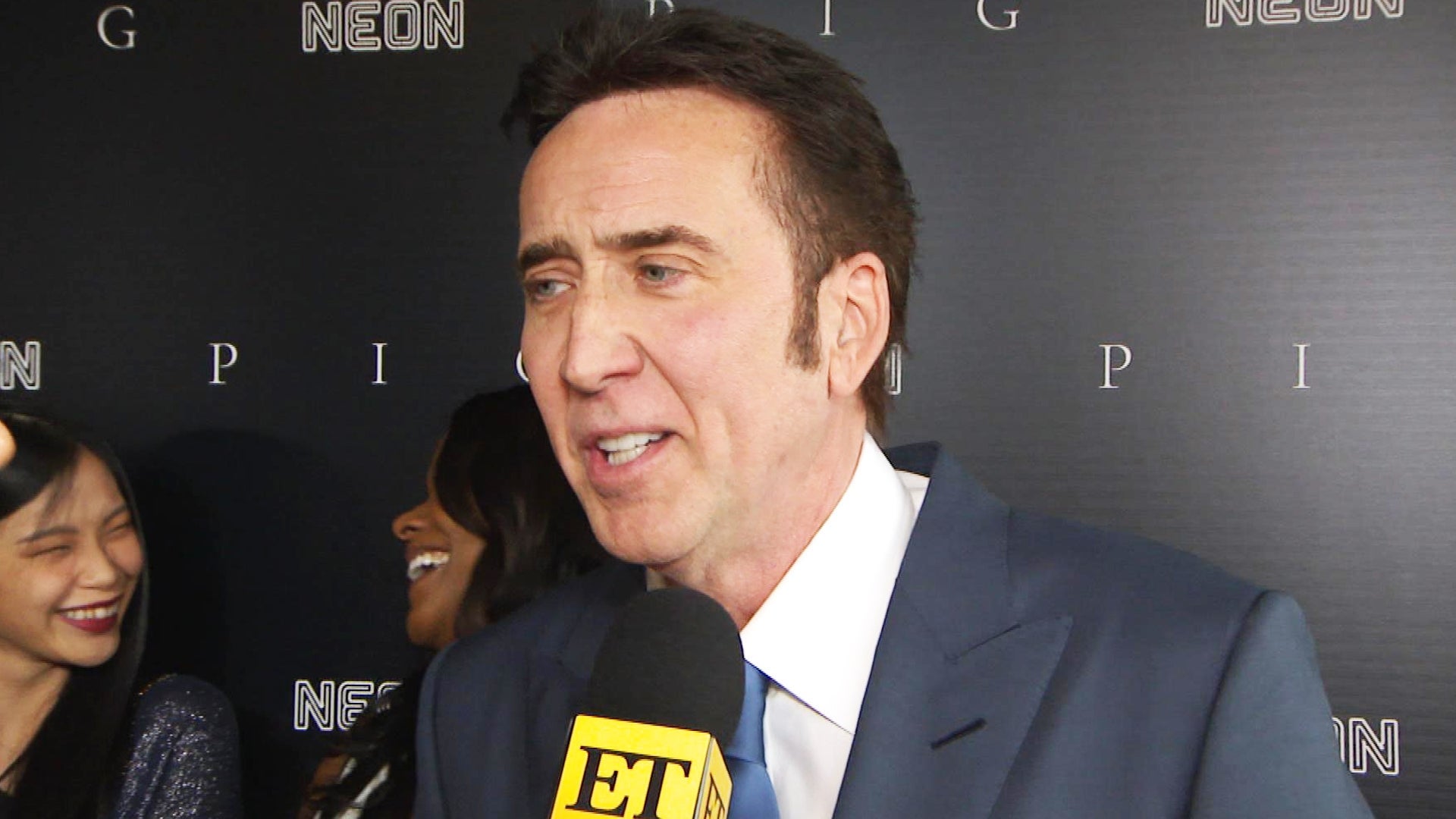 Nicolas Cage on When He Knew Wife Riko Shibata Was the One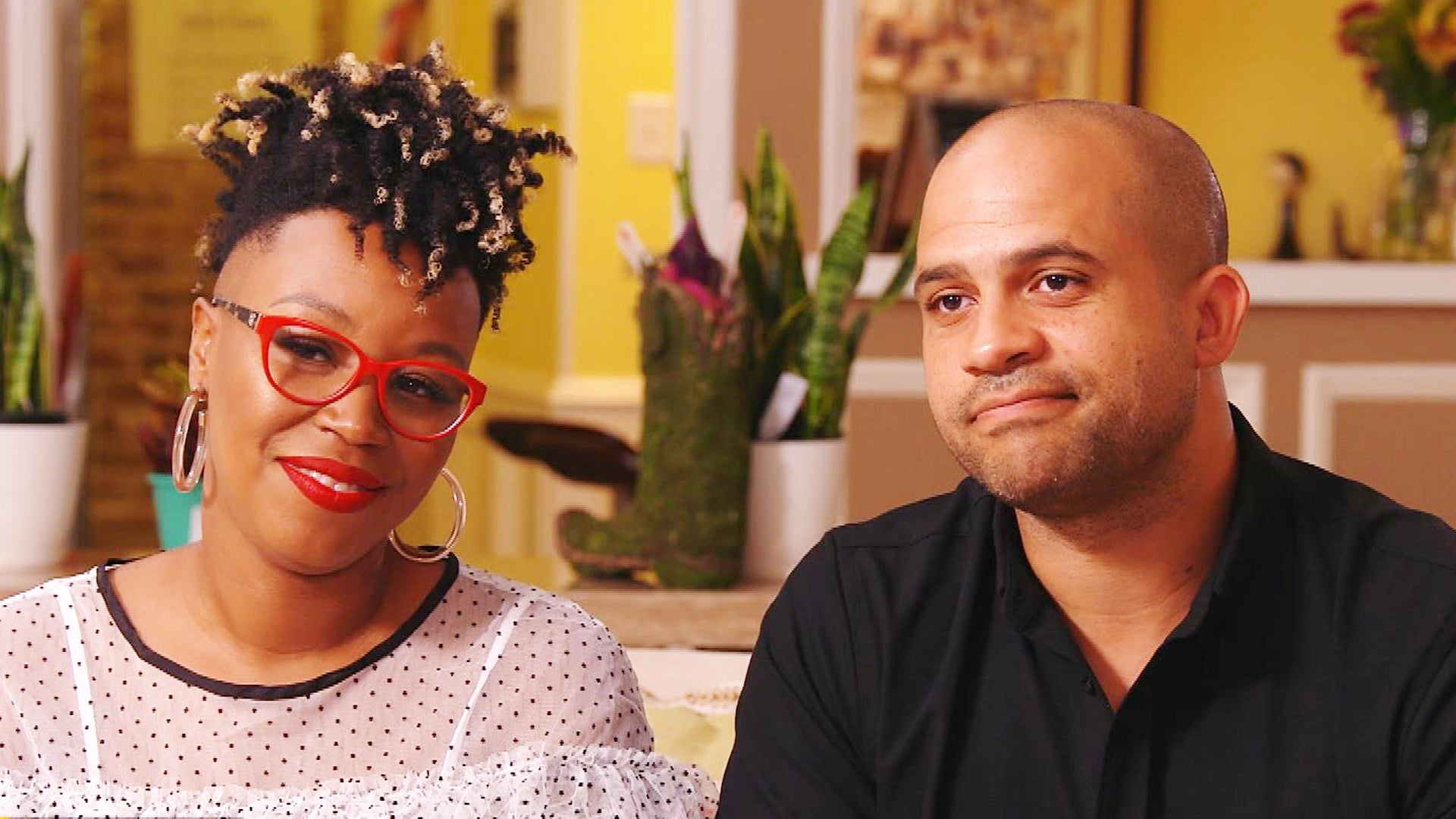 'Two Steps Home' Couple Jon Pierre and Mary Tjon-Joe-Pin Share 3…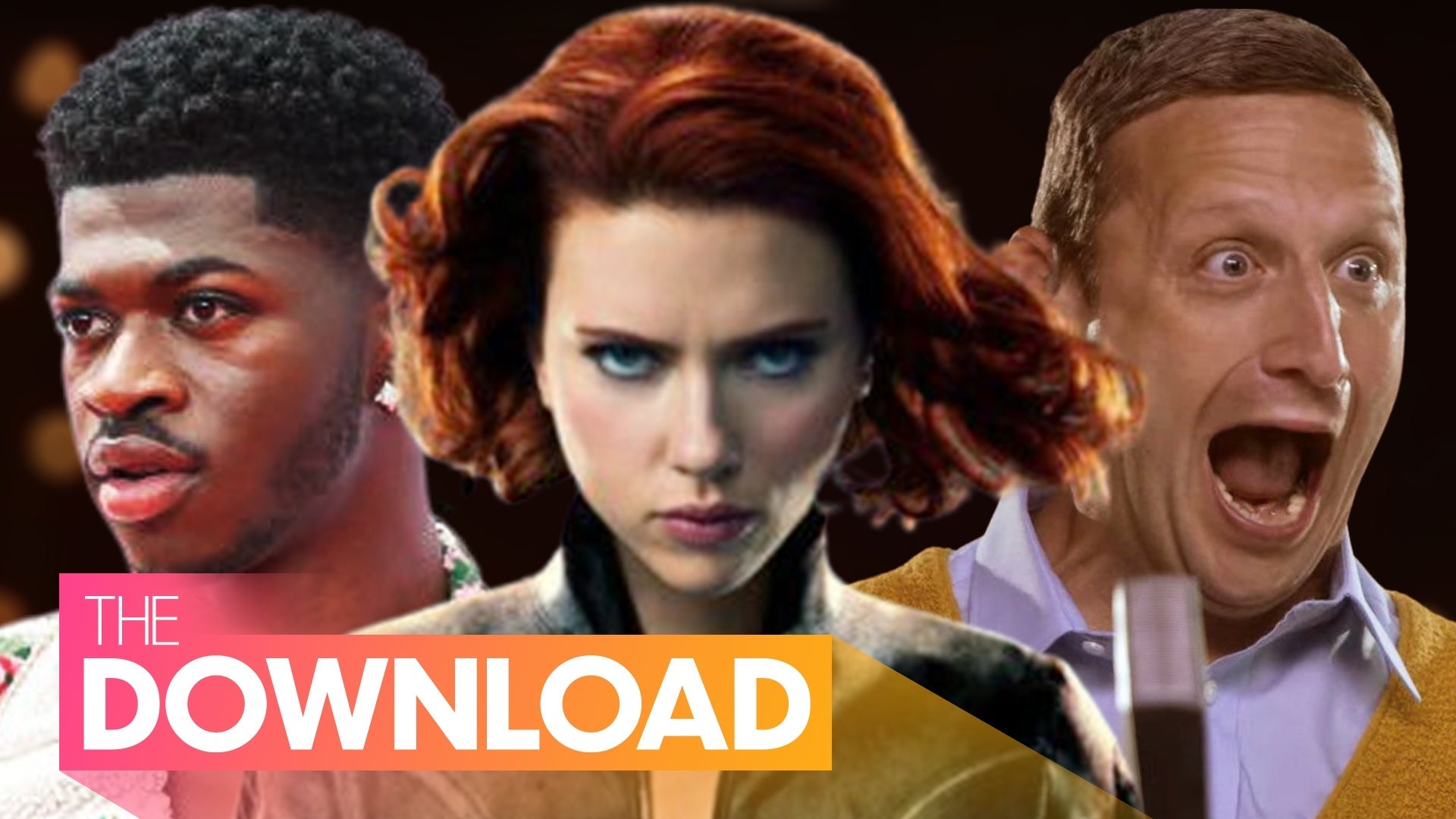 Summer 2021's Biggest Movie, TV and Music Releases: Everything Y…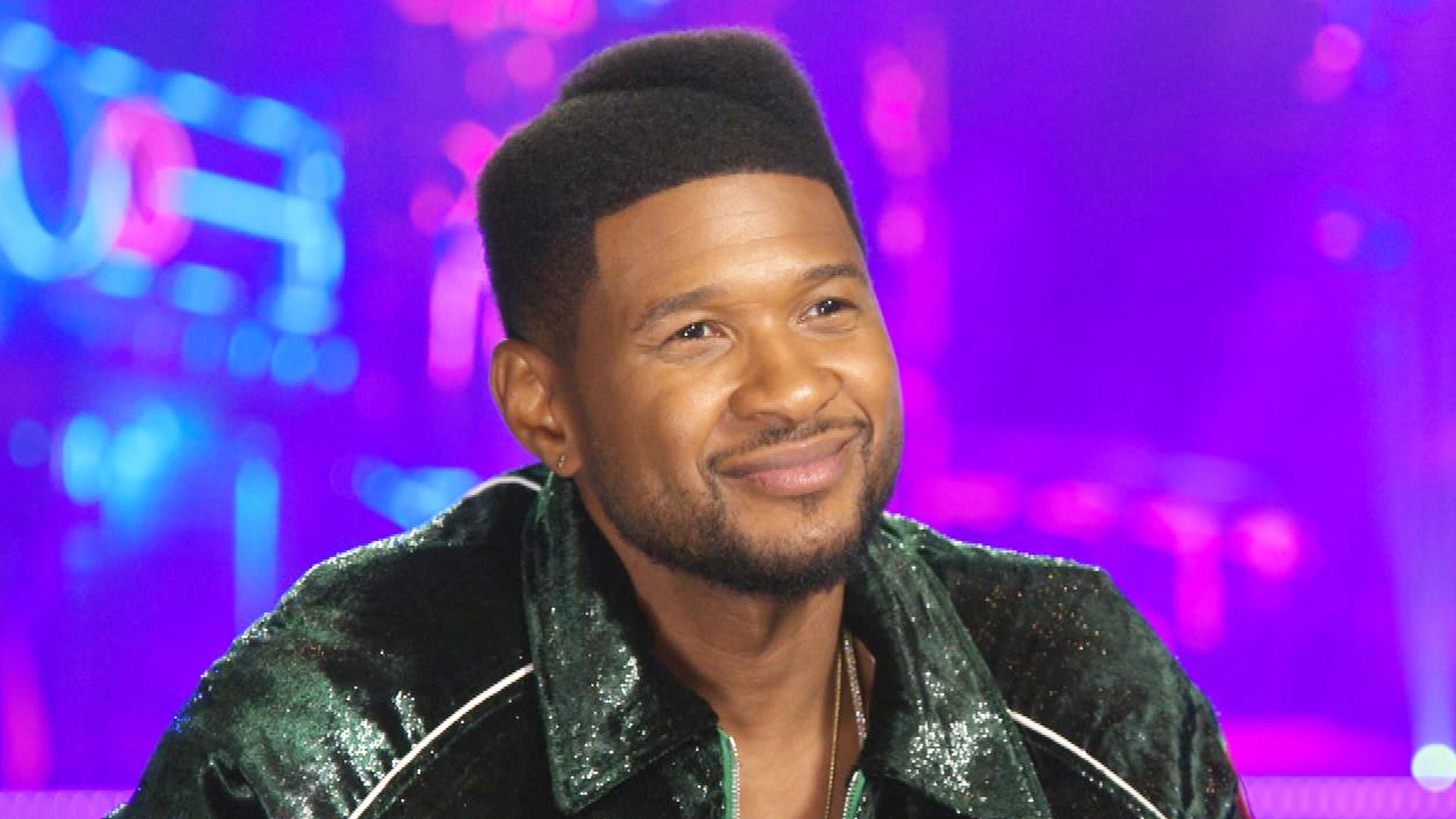 Usher Talks About His Emotional Return to the Stage in Las Vegas…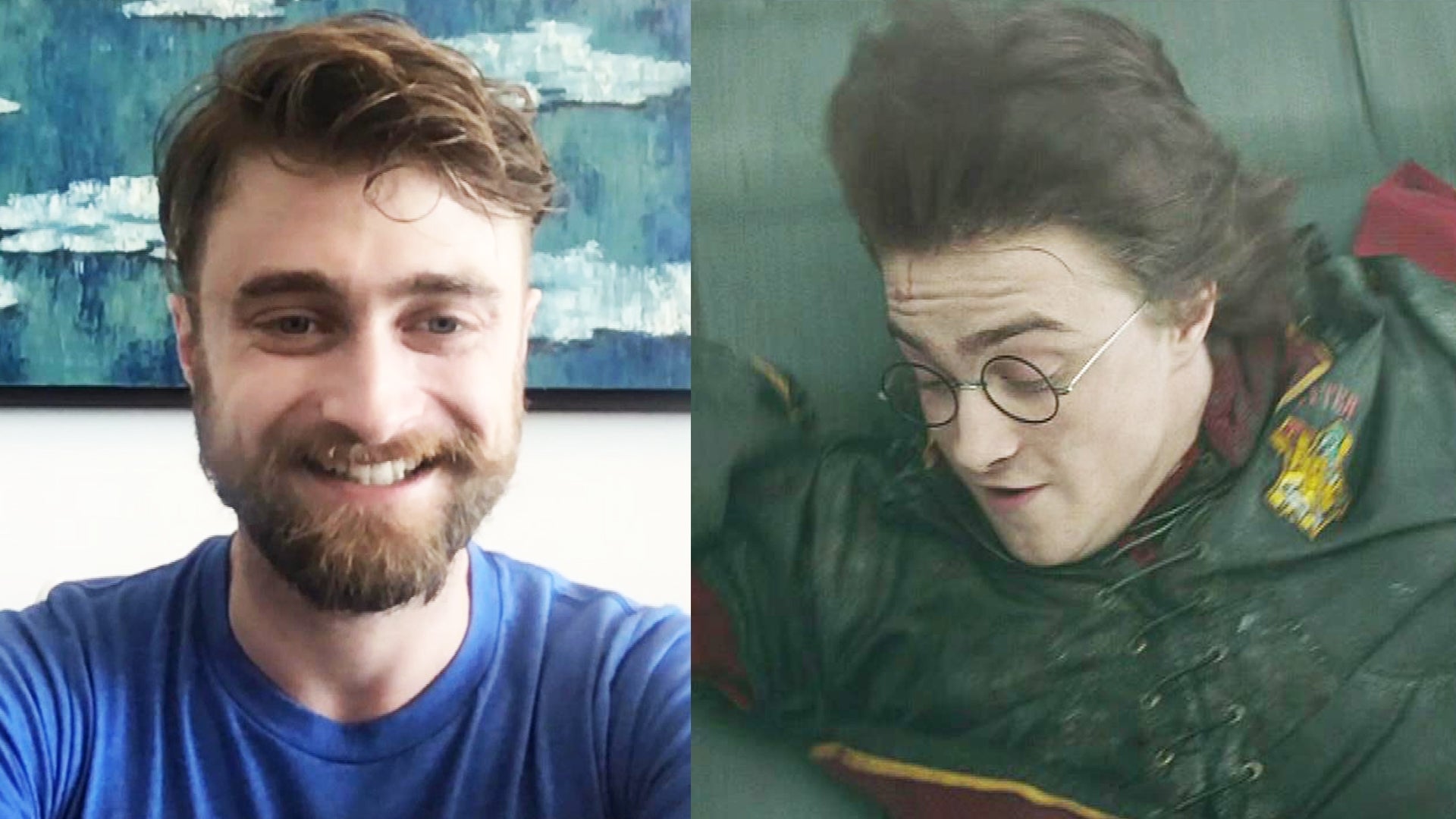 'Harry Potter' Turns 20: Daniel Radcliffe Looks Back on His Most…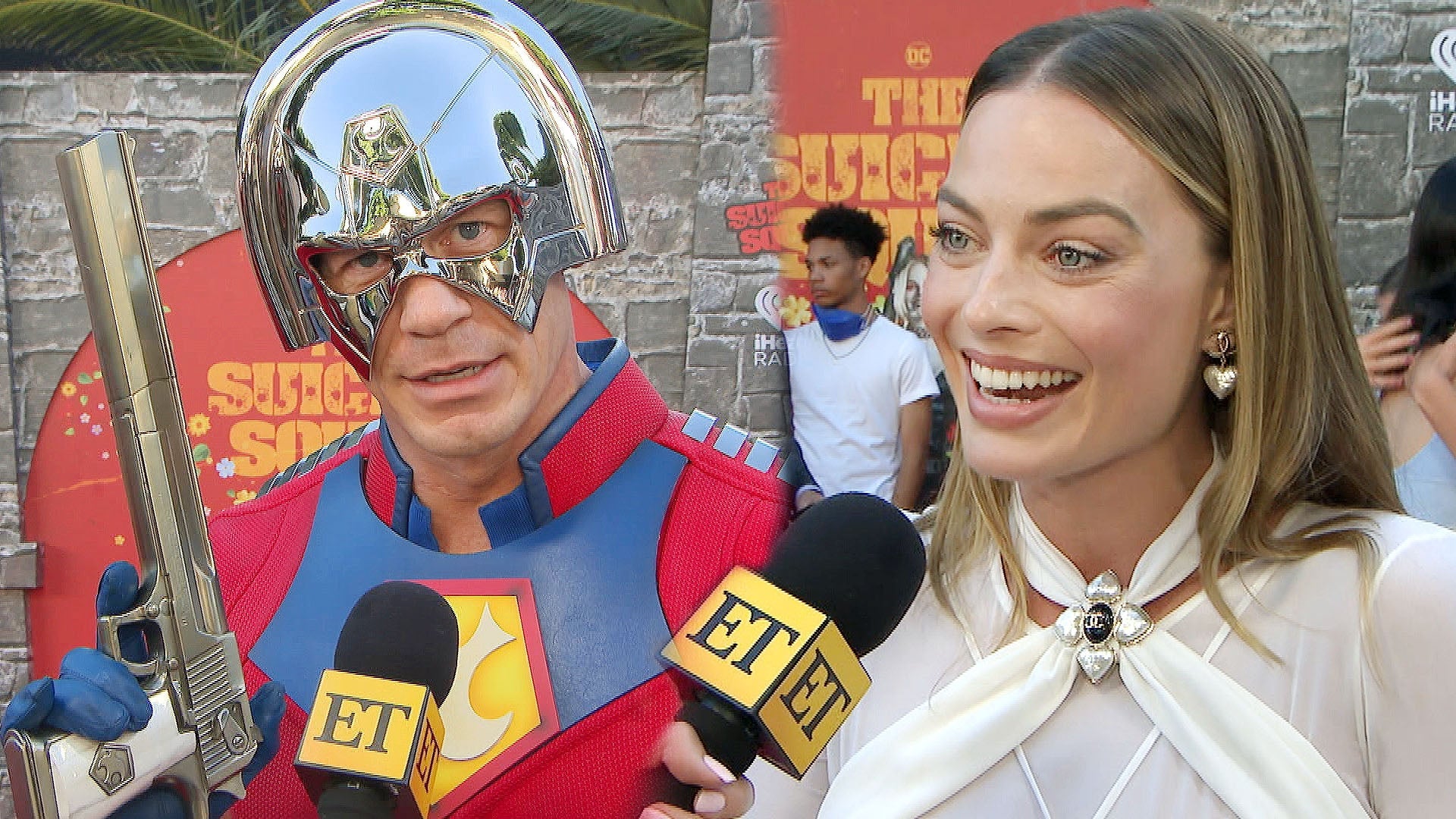 Margot Robbie Reacts to John Cena Dressing Up as Peacemaker for …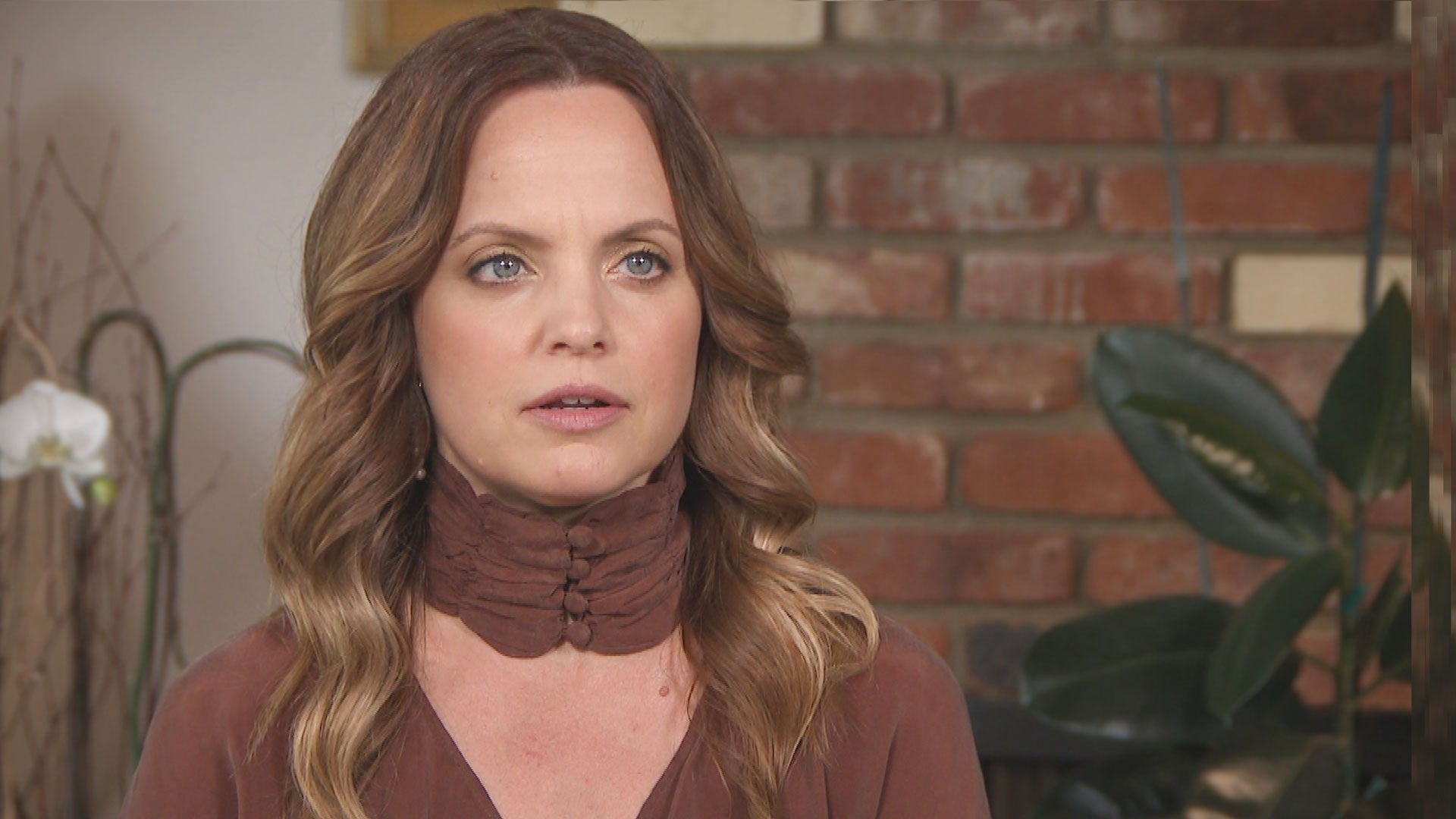 Mena Suvari on Sharing Past Abuse, Drug Use and More Challenges …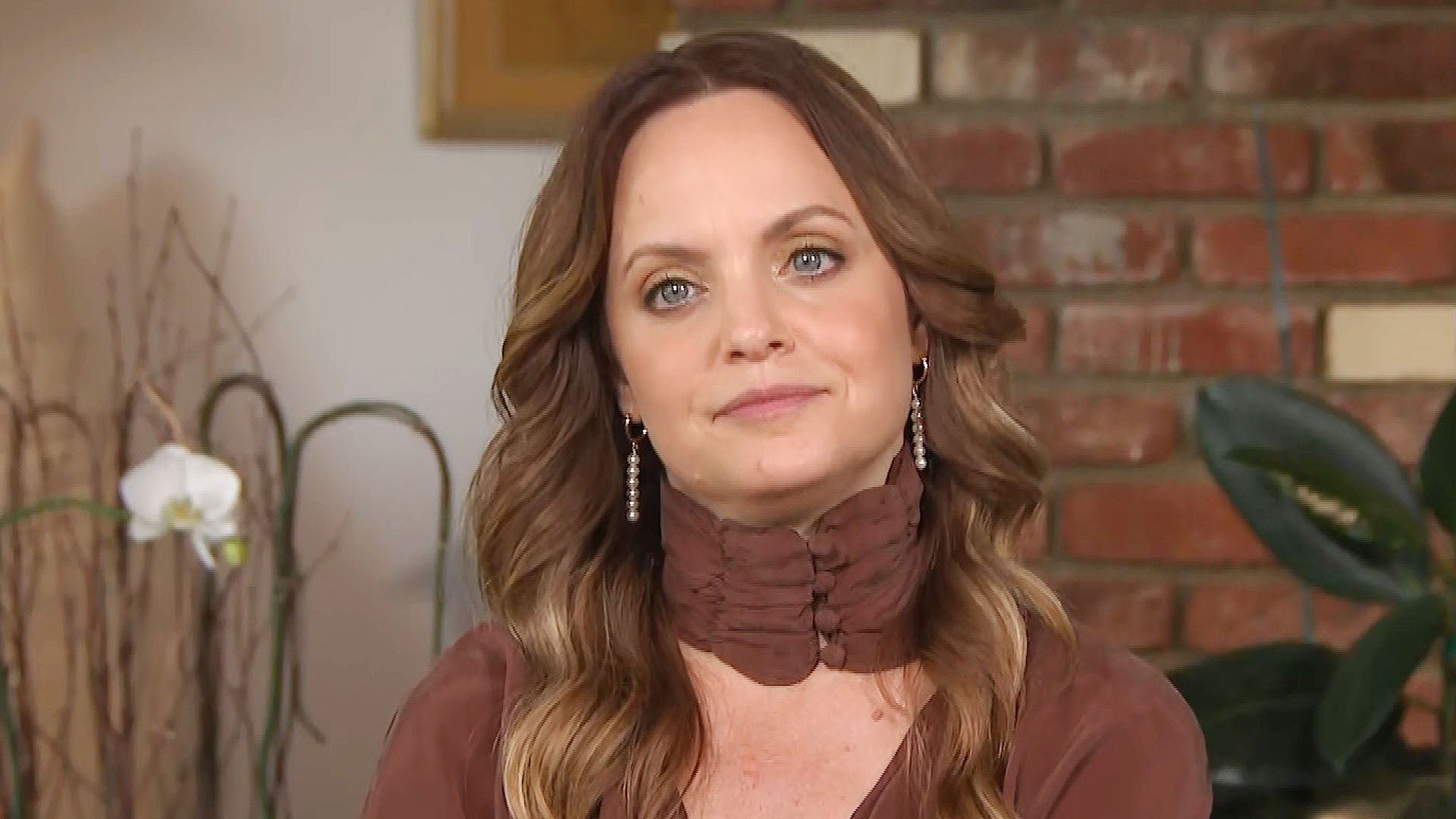 Mena Suvari Opens Up About Drug Addiction and Abusive Relationsh…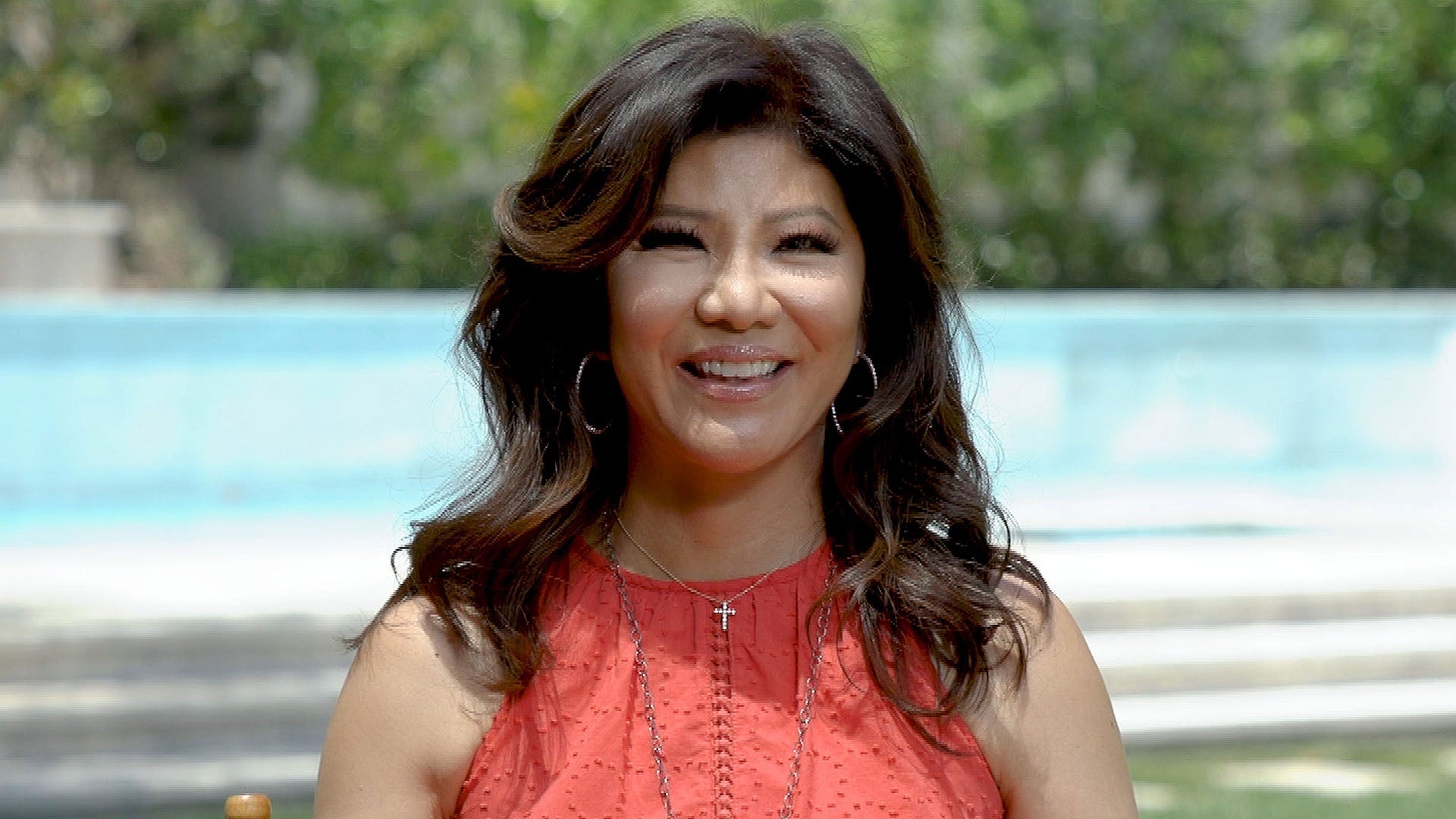 'Big Brother': Julie Chen Teases Season 23 and Breaks Down Her F…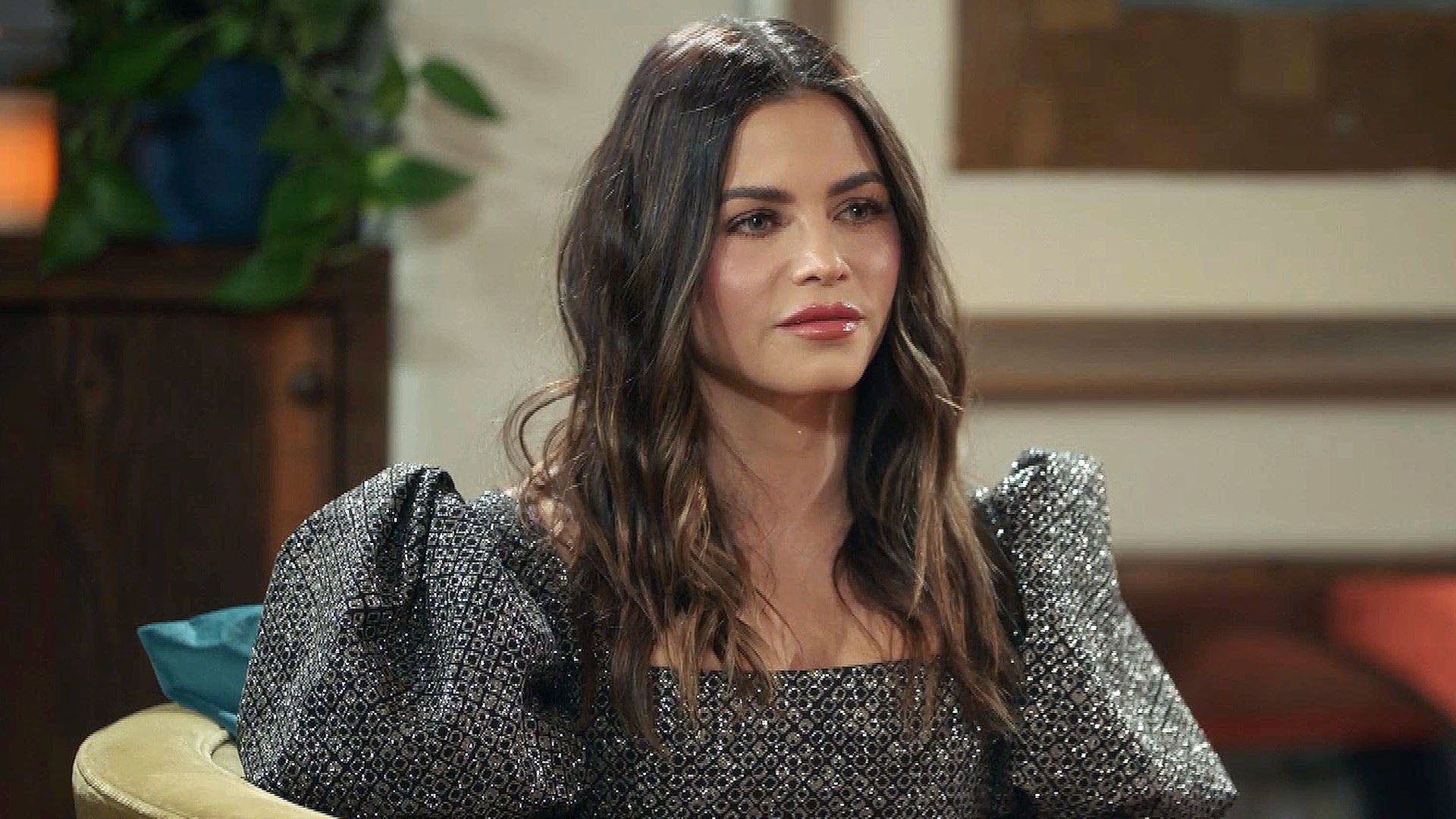 Jenna Dewan Addresses Her Public Divorce on 'Turning the Tables …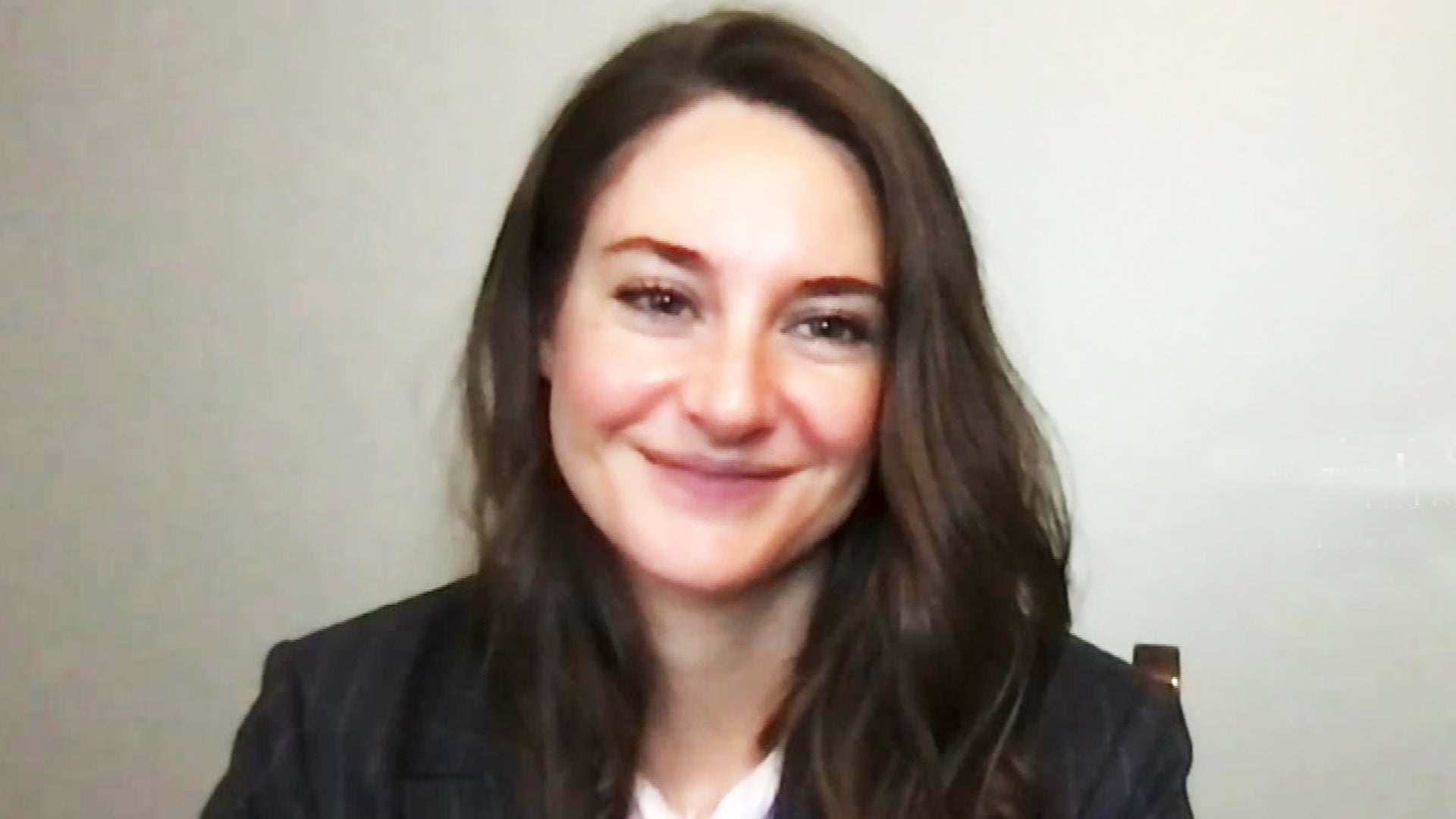 Shailene Woodley Says There's 'No Wedding Planning' With Aaron R…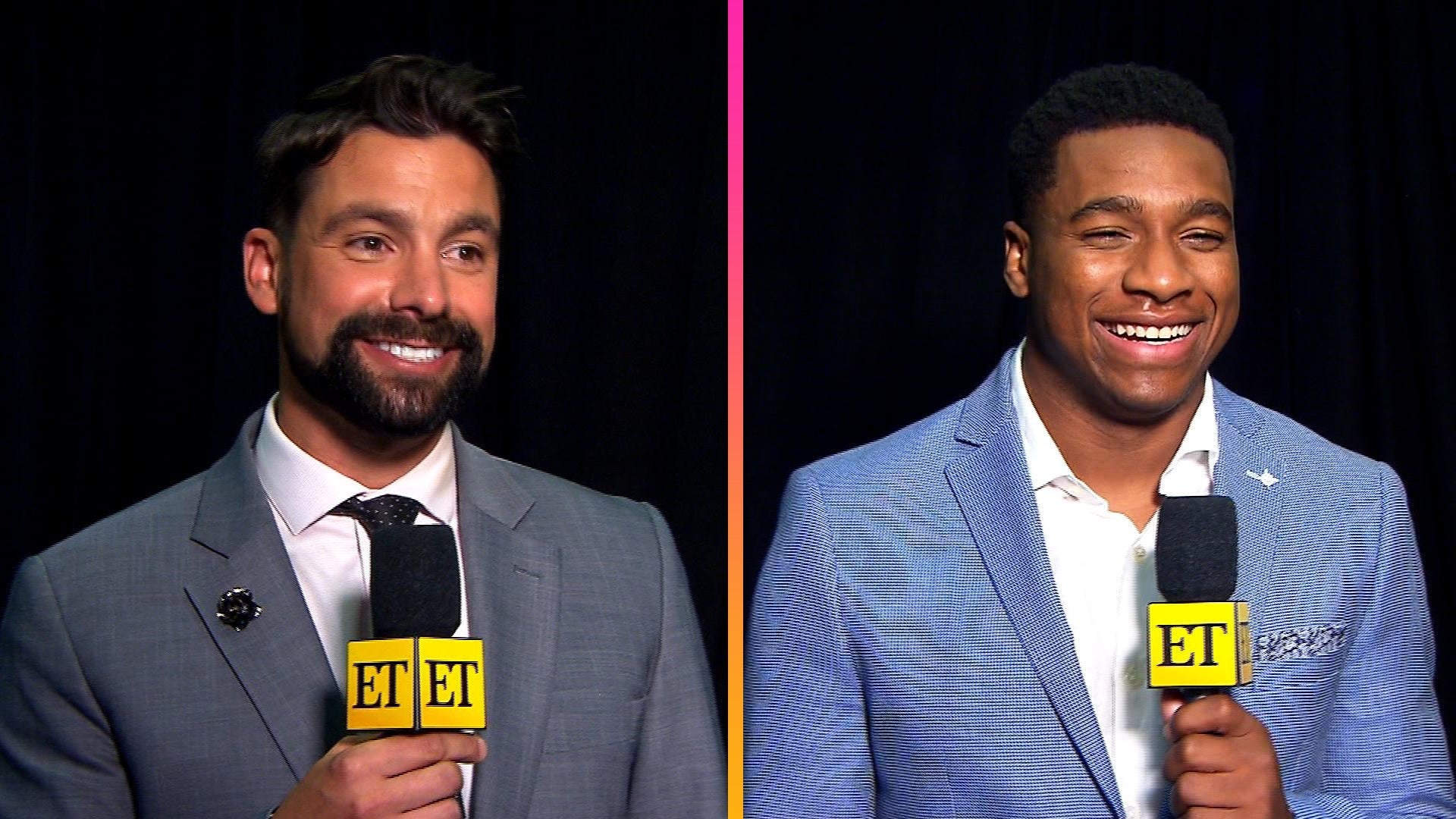 'The Bachelorette's Andrew S. and Michael A. Reveal If They Want…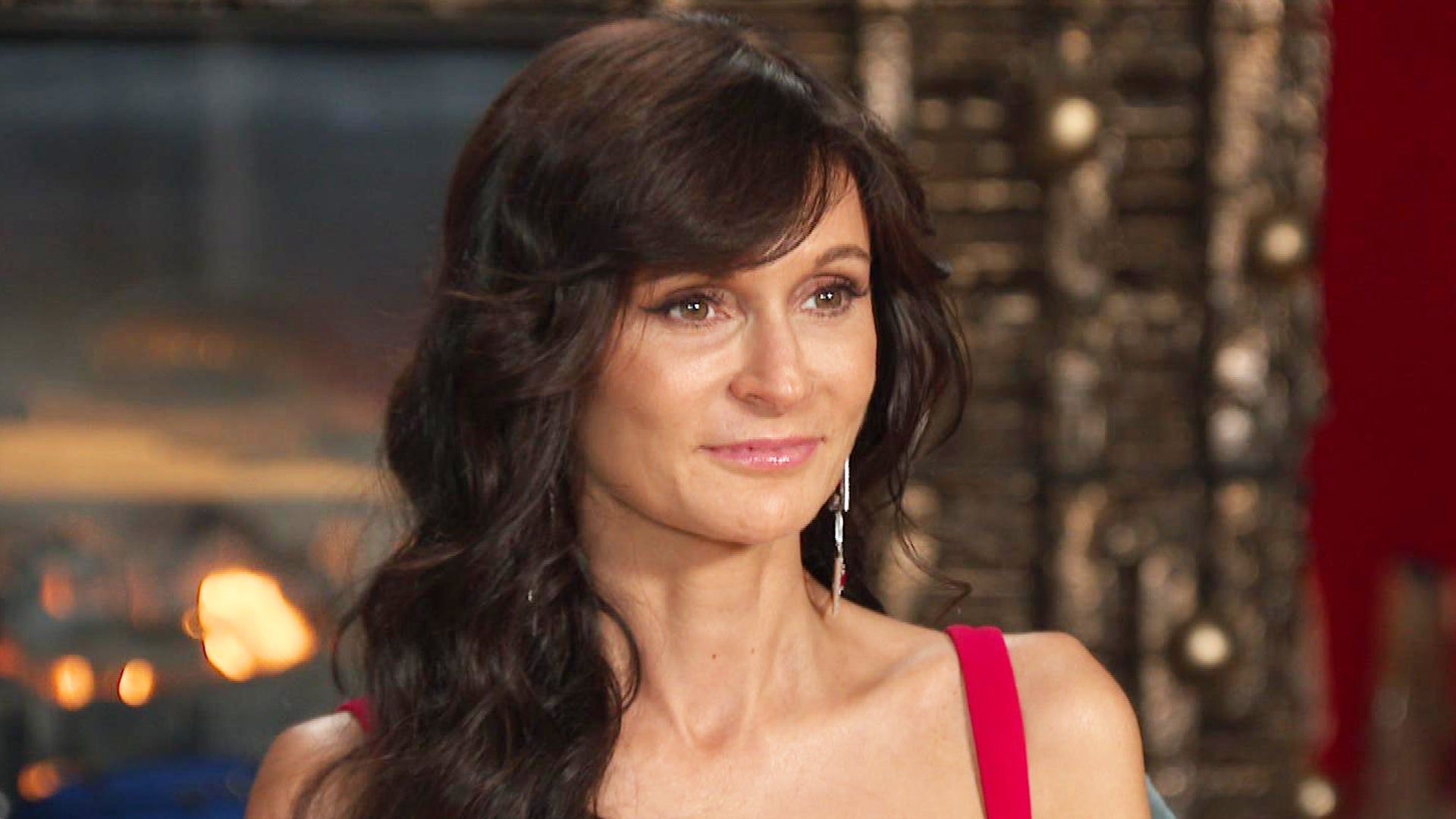 'My Unorthodox Life': Fashion Mogul Julia Haart on Creating Her …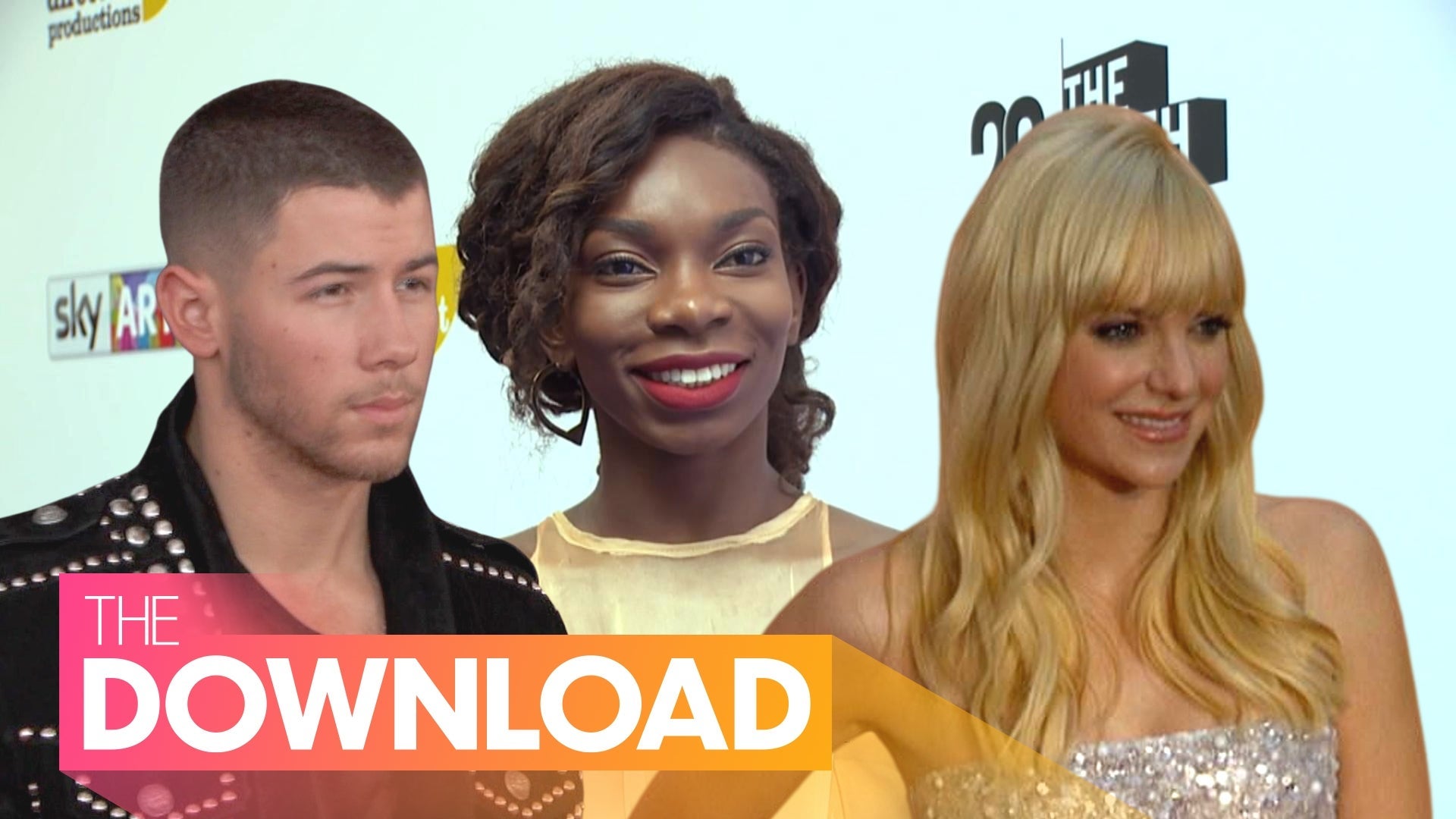 Anna Faris Reveals She's Married, Nick Jonas Wipes Out on BMX Bi…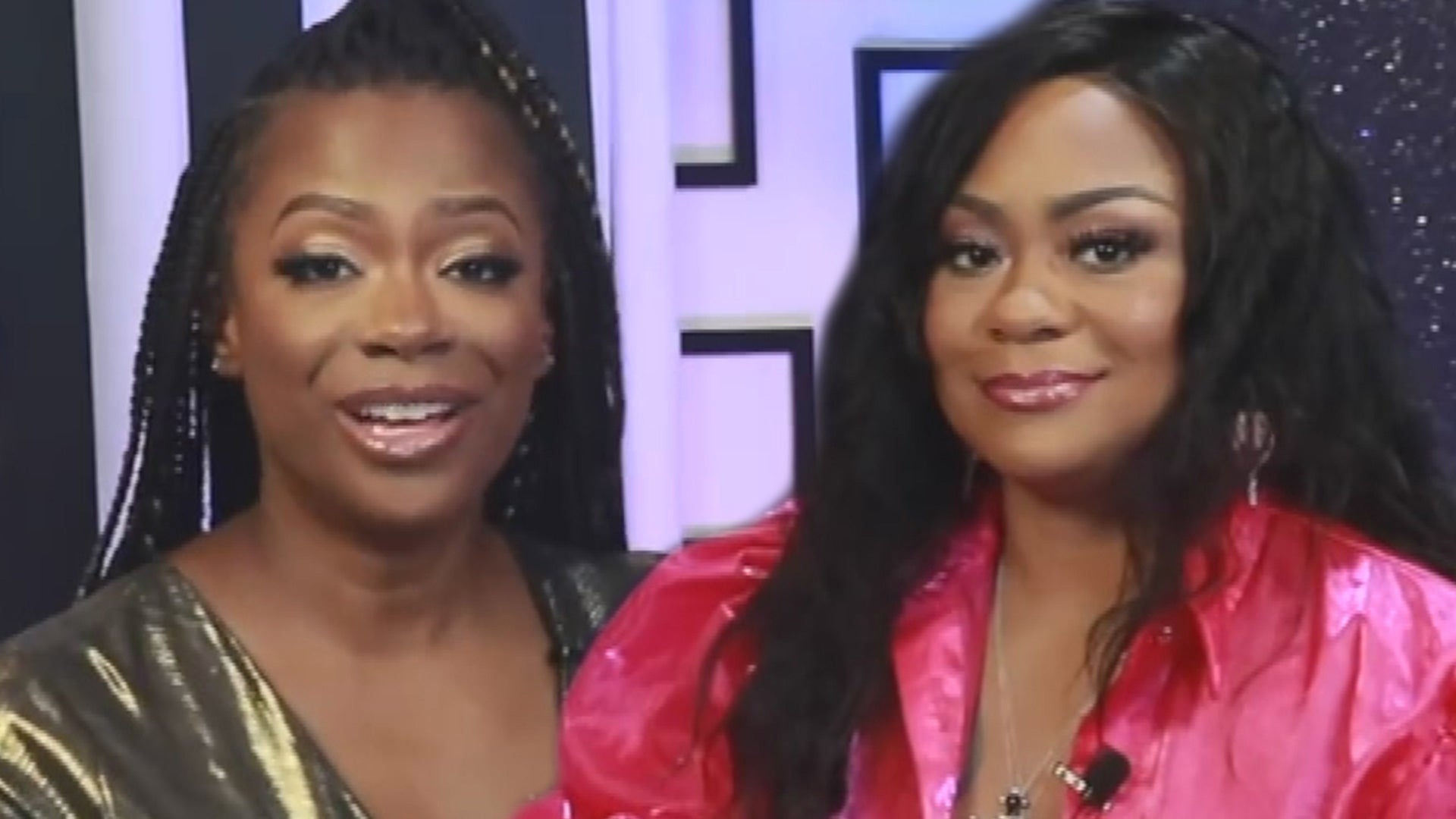 Nivea Gets Love From Celeb Pals After Emotional Kandi Burruss In…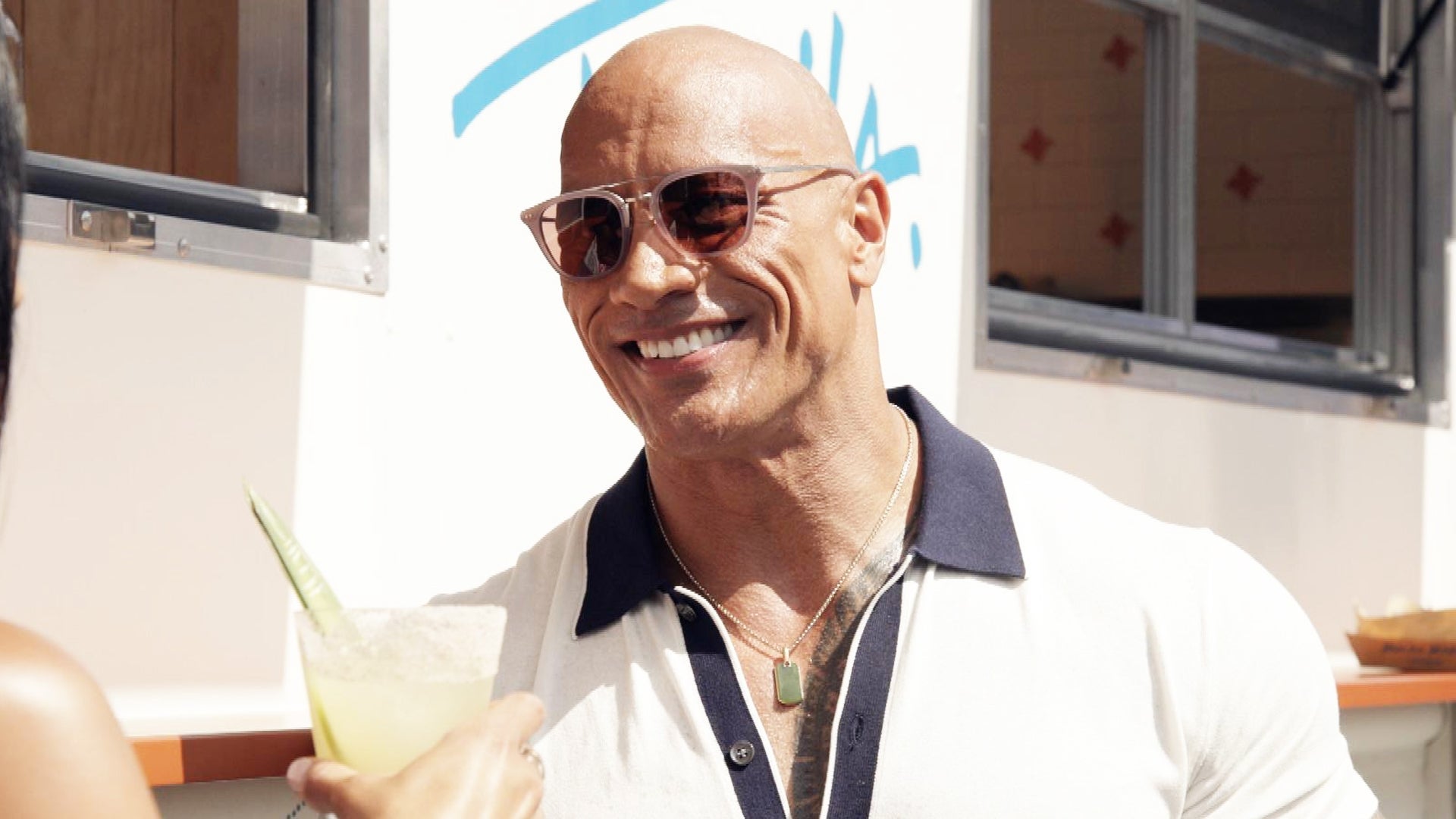 Dwayne Johnson Says He Got in the 'Best Shape of His Career' for…
"I had to relearn what boundaries are."
Eden Sassoon's entry into the world of The Real Housewives of Beverly Hills hasn't exactly been a smooth one. Just a handful of episodes in, the daughter of famed hairstylist Vidal Sassoon has inserted herself into the years-long drama of Kyle Richards, her sister Kim and Kim's sobriety.
"I enjoy Kim," Eden tells ET. "I think she's a very special woman, and I that, you know, when there's three people, it's difficult. So you put me, Kim and Kyle together, and that's gonna become a problem because I have my history with my sister, and then there's the two of them... it'll unfold."

WATCH: Kim Richards 'In Such a Great Place' as a Grandma
Eden, a recovering alcoholic herself, lost her sister, Catya, in 2002 to a drug overdose. Catya and Kim were friendly as young adults, which helps explain Eden's interest in Kim.
"I adore Kim, and I want the best for her, and she knows it," Eden tells ET. "They know it, as much as they want to fight me and push me."
"I believe that we share our story," she adds. "We pay it forward. People learn from your mistakes."
Things will seemingly come to a head for Eden, Kyle and Kim at Kyle's Great Gatsby-themed party, which unfolds during Tuesday night's all-new episode.
"I was really uncomfortable," Eden admits. "For me, [it was a] s**tshow."

WATCH: 'New Blood' Helps RHOBH Bounce Back From 'Downer' Season
The episode's teaser shows Lisa Vanderpump confronting Eden, seemingly after things blow up between the 43-year-old and Kyle.
"We started out on the right foot, and I'm happy about that," Lisa says. "But my other foot will kick you in the a** if you come after my girl Kyle."
"Look, Vanderpump knows that I will not and will never disrespect her," Eden confesses. "When she came to me and said that, I didn't take it lightly. I heard her loud and clearly, and I won't … I really have to digest this and see where it's coming from. But I'm listening. I hear you loud and clear."
Still, the pilates studio owner says she was being pulled in a few directions. Vanderpump was telling her one thing, while Lisa Rinna was encouraging her to do another. Rinna, of course, is the co-star who initially roped Eden into the Kim saga. It might be telling that Eden now refers to Rinna and Eileen Davidson as "the soap opera twins," adding that they stir the pot more than anyone else in the cast.

WATCH: Kim Richards and Lisa Rinna's RHOBH Drama Explodes Again
Rinna also caused some unexpected pill drama for Eden, along with new castmate Dorit Kemsley. On the last episode, the ladies joked around talking about Xanax and the baggie of supplements Rinna carries with her everywhere.
"I don't take Xanax," Eden says. "I don't have a problem with pills."
Eden notes she is on antidepressants, though, and works closely with a doctor to make sure the dosage stays as low as possible.
"Now that I'm four years sober, I don't know [what it's like to be off antidepressants]," Eden shares. "I'm not ready right now in my life to find out, because things are great. But at some point, I mean, coming off of five milligrams of Lexapro would be very simple, and I'm pretty sure, with the woman who I am today, I would be fine."
Eden says she, Rinna and Dorit were having fun that night, just joking around about pills. So, when she saw Dorit turn around to Vanderpump to gossip about it, she was shocked.
"That sort of pissed me off," Eden says. "That wasn't about me, Dorit. That was about Rinna having her bag of pills, and I was joking around, and as far as I remember, you were... she's your new favorite person? And now you're sort of turning around and spiting her?"
"Dorit, I'm noticing things about her that I didn't notice then," she continues. "I will call her out on it, 100 percent. We'll go head-to-head, in a positive way."

The Real Housewives of Beverly Hills airs Tuesdays at 9 p.m. ET on Bravo. For Dorit's thoughts on the season so far, check out the video below.