TV
'This Is Us': Jack and Rebecca Have Their Worst Fight Ever on Valentine's Day -- and an Ex Is in the Middle!
By
'This Is Us': Watch Jack and Rebecca's Explosive Valentine's Day…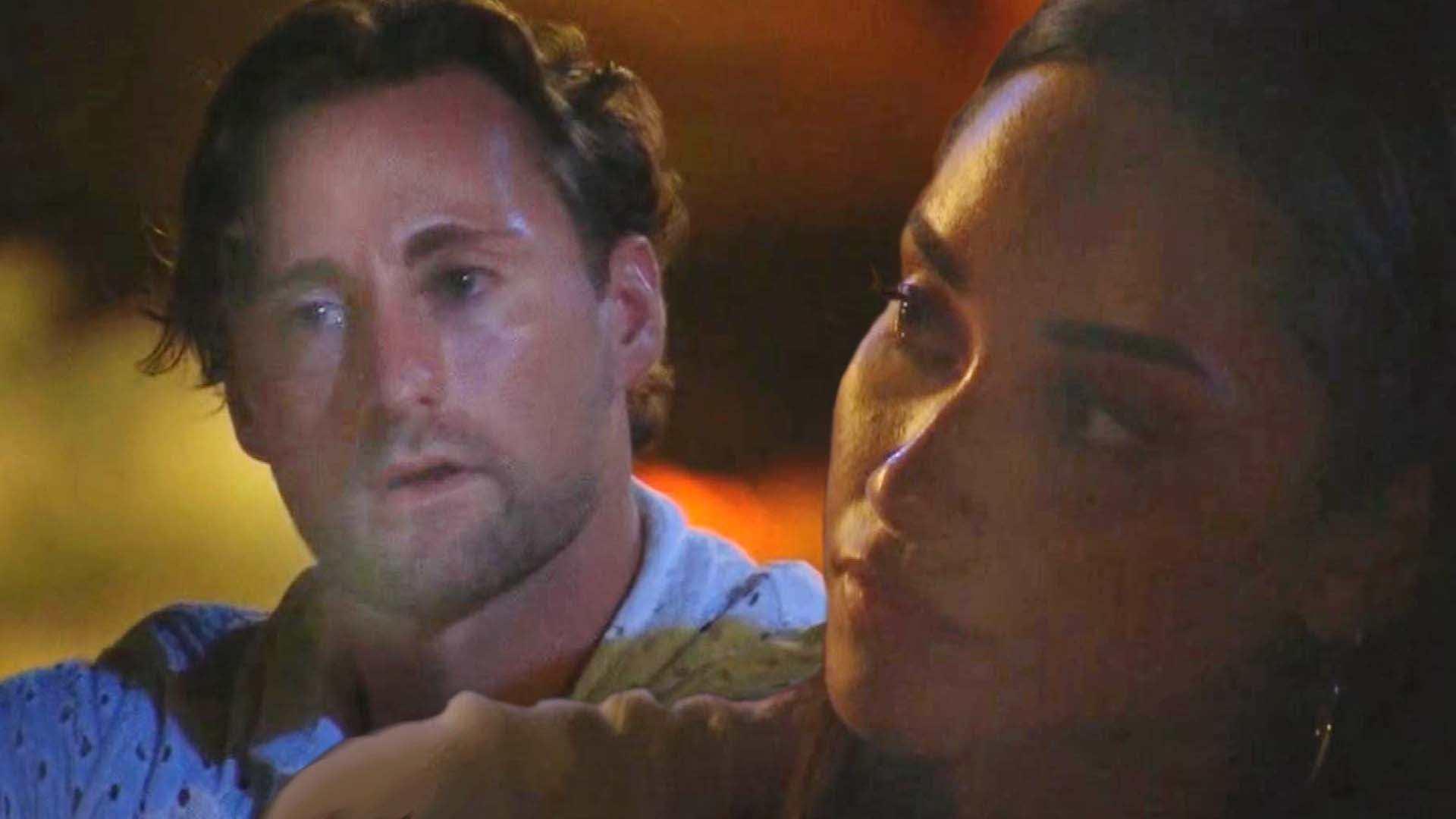 'Bachelor in Paradise' Recap: Johnny Shares a Family Secret to V…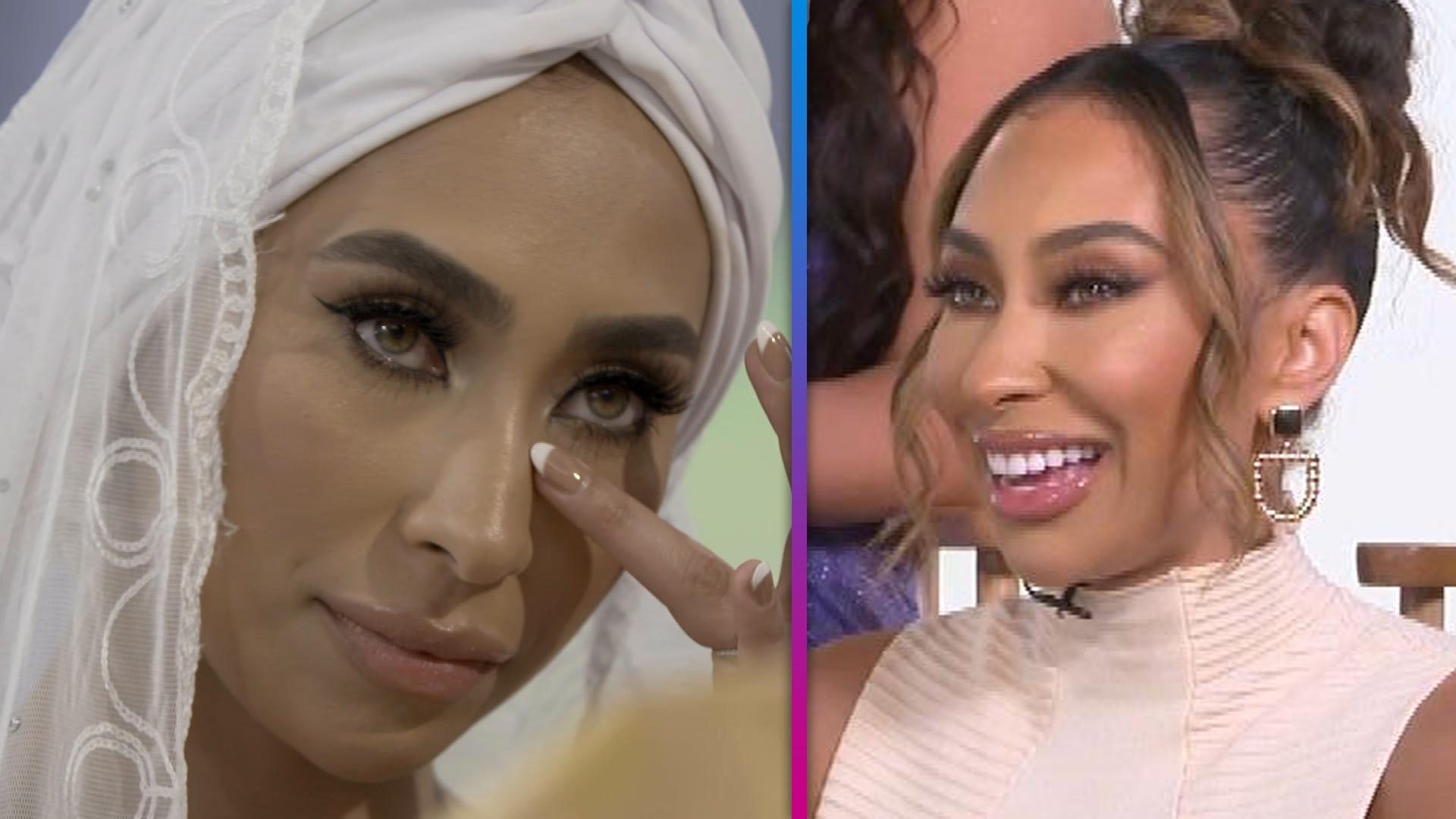 'Love Is Blind' Season 3 Cast on Raven and SK's Relationship Dra…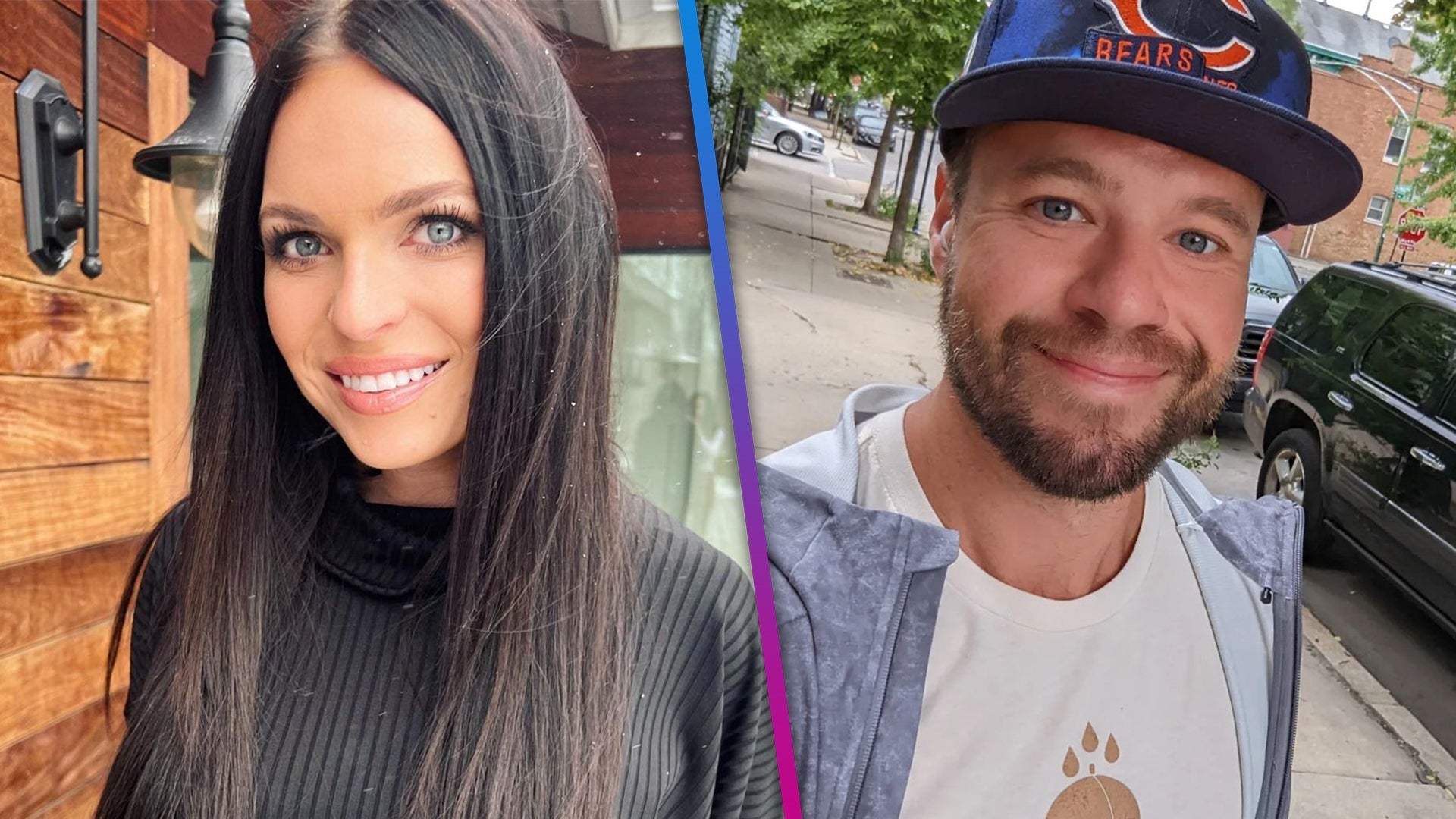 'Love Is Blind' Star Danielle Ruhl Calls Out Nick Thompson Over …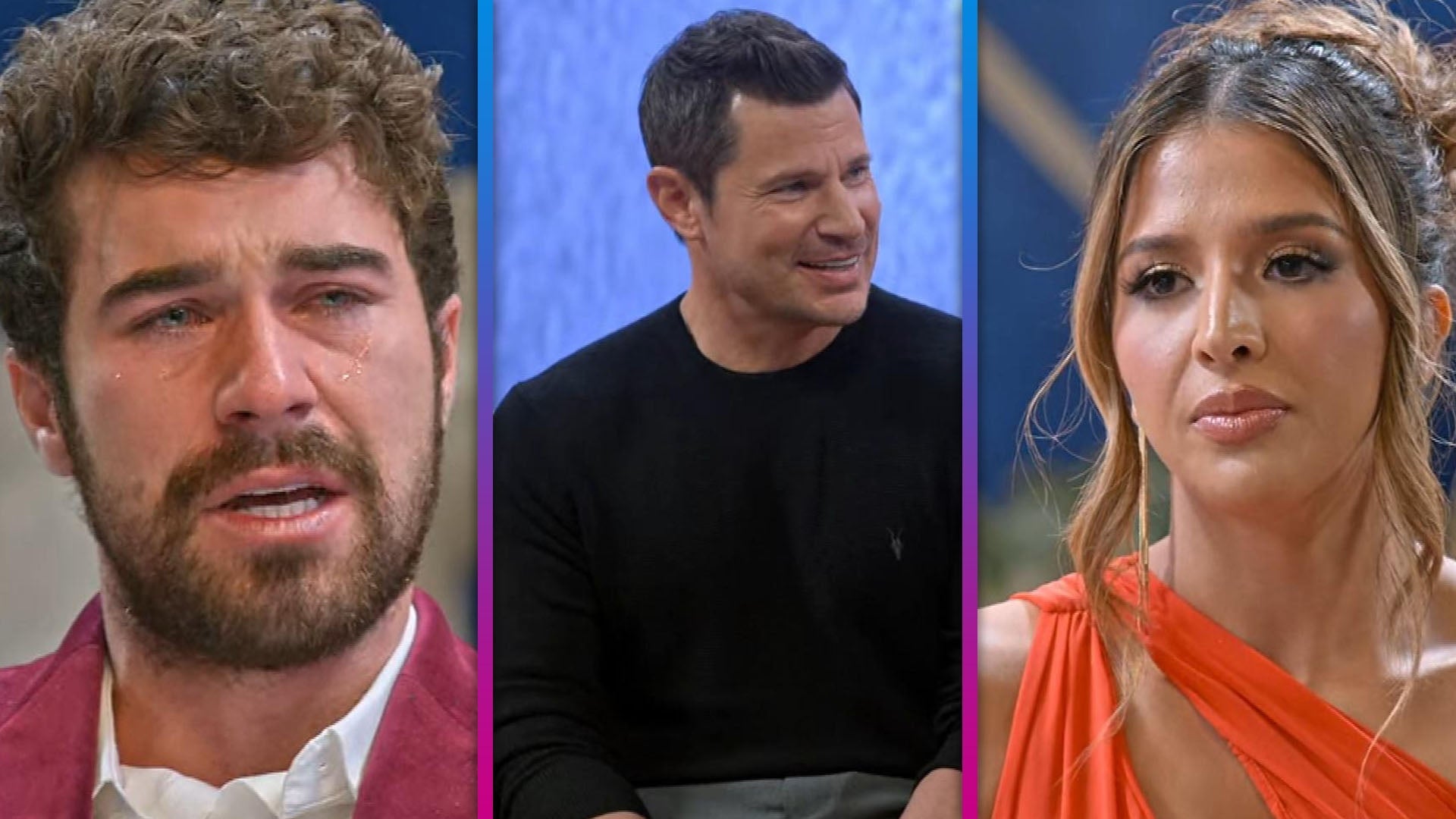 'Love Is Blind' Season 3 Backlash: Nick Lachey's Shade and Zanab…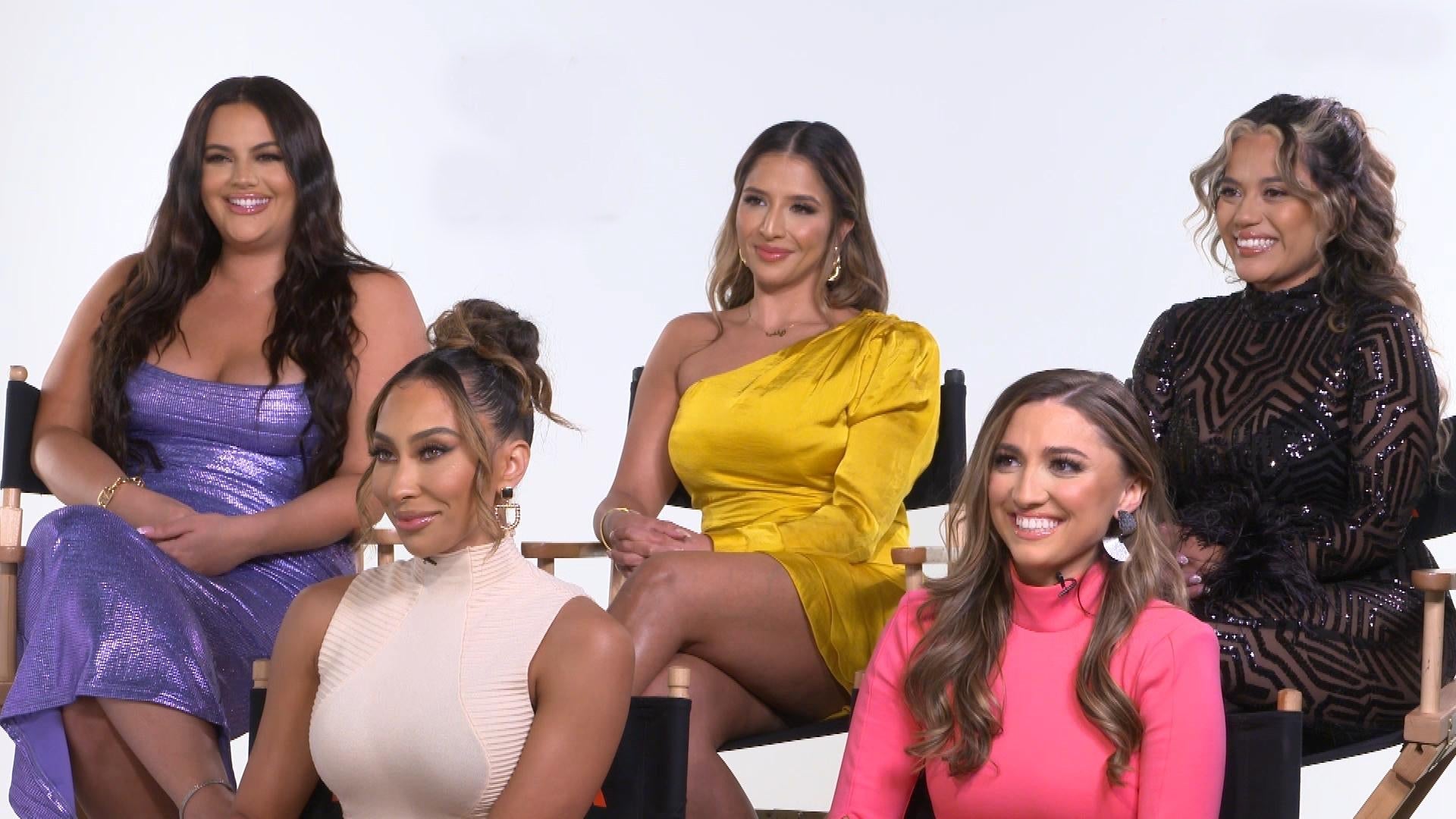 'Love Is Blind' Season 3: Women Tell All and Share Relationship …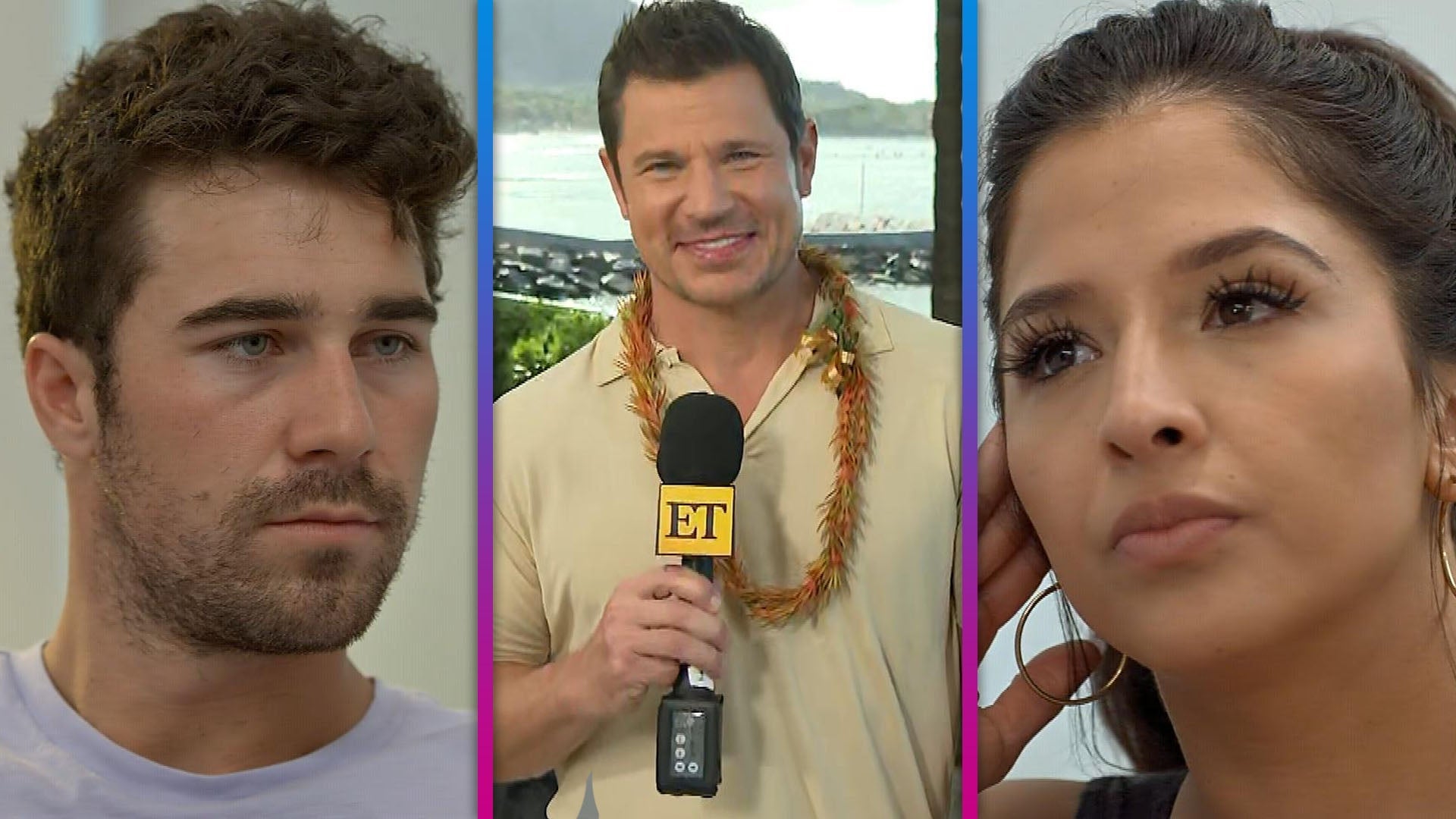 'Love Is Blind's Nick Lachey Shares Favorite and Most Surprising…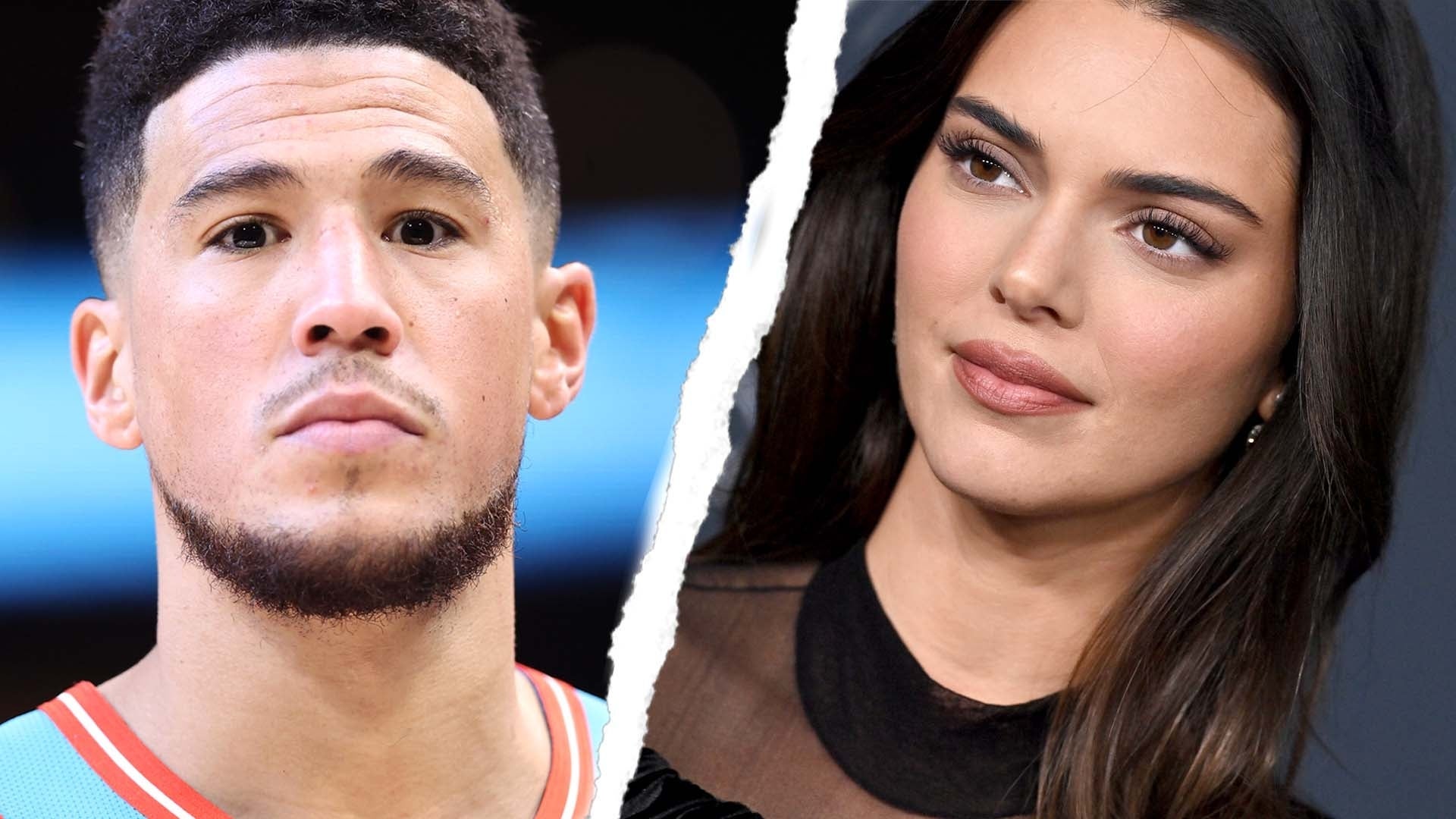 Why Kendall Jenner and Devin Booker Broke Up Again (Source)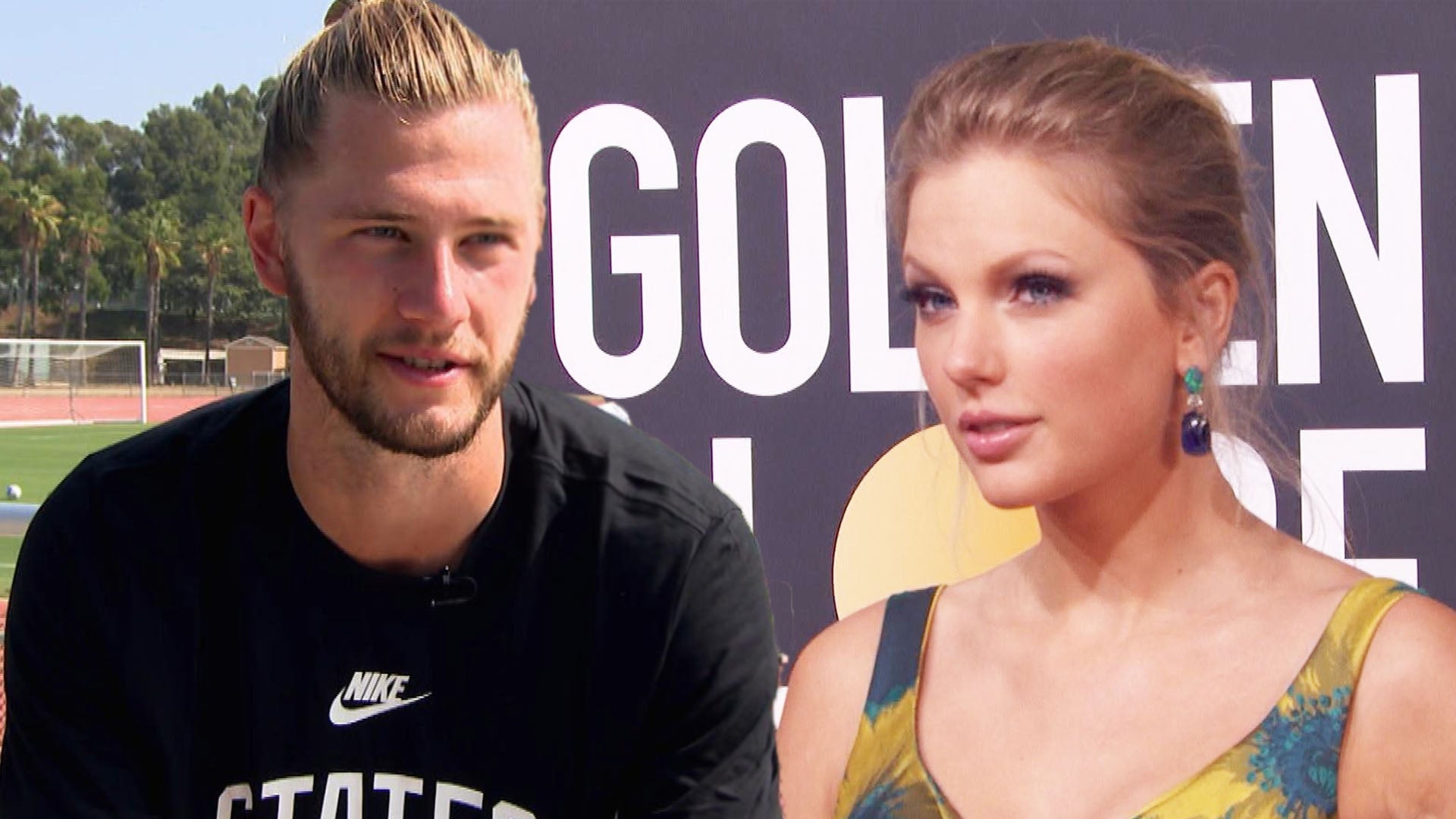 Walker Zimmerman Reacts to Going Viral for Singing Taylor Swift'…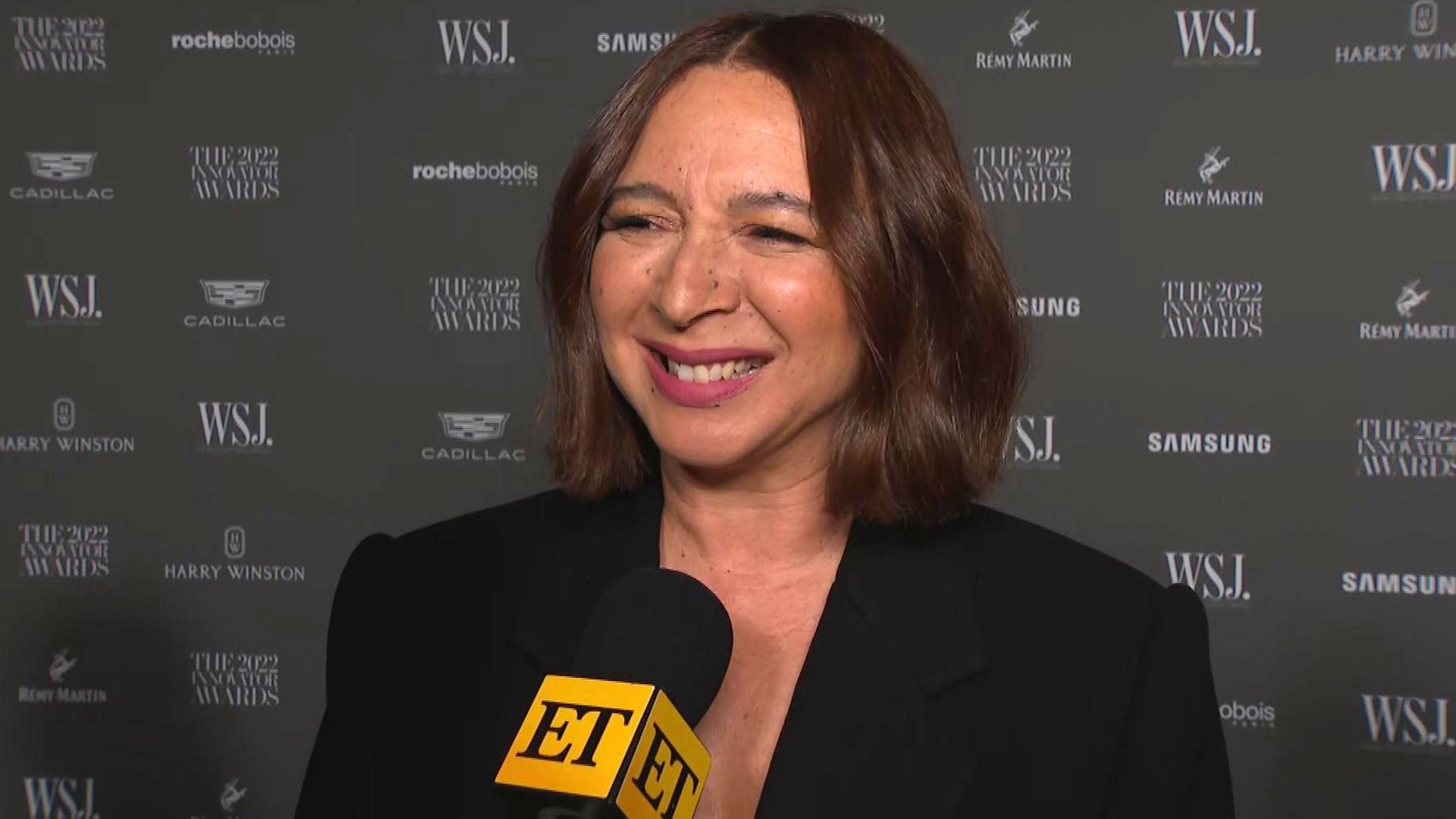 Maya Rudolph on Advice She'd Give Her Younger Self During 'SNL' …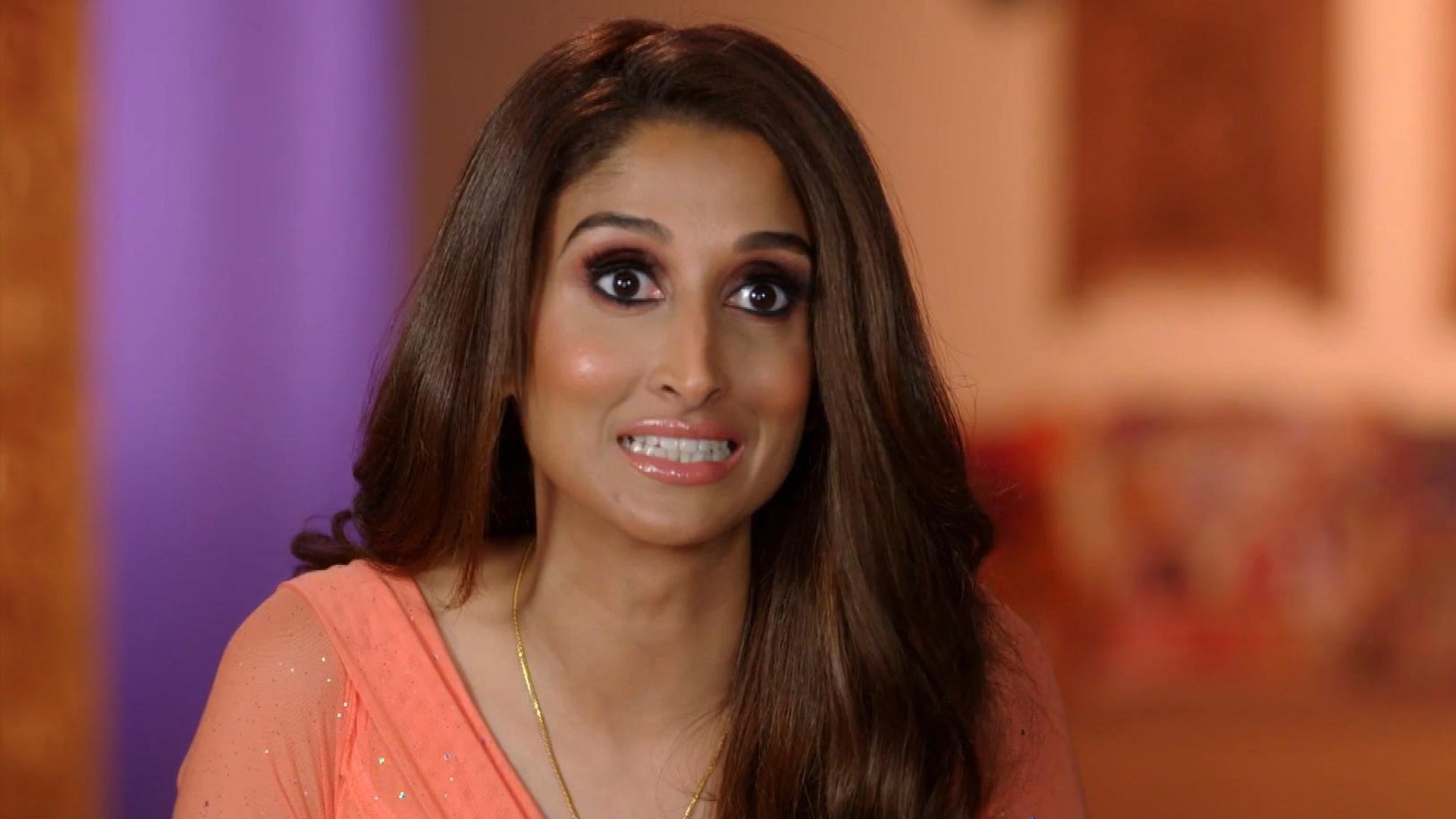 Why 'Family Karma's Anisha Ramakrishna Is Keeping Her Marriage O…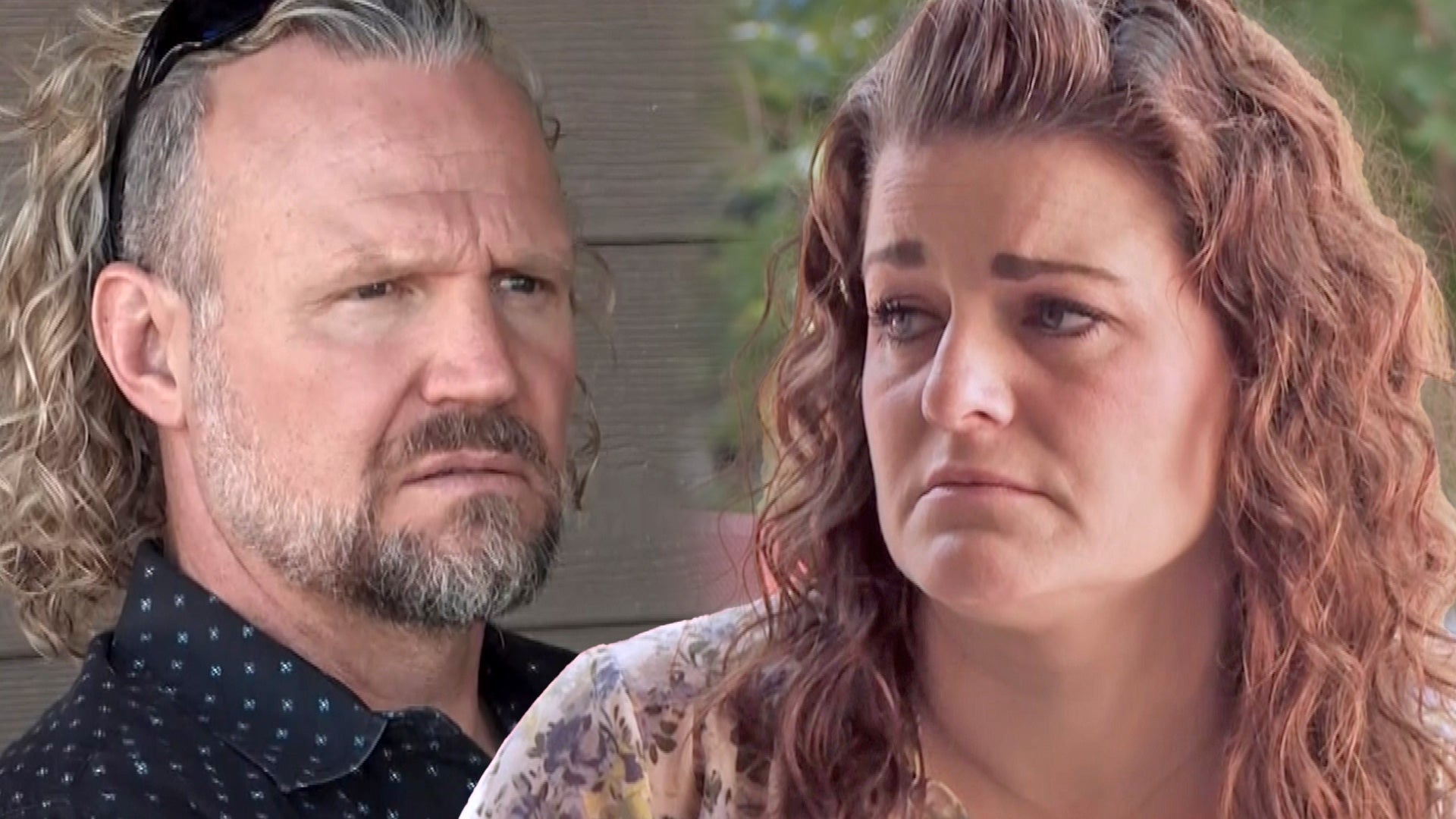 'Sister Wives': Kody Claims He Could Handle Having Brother Husba…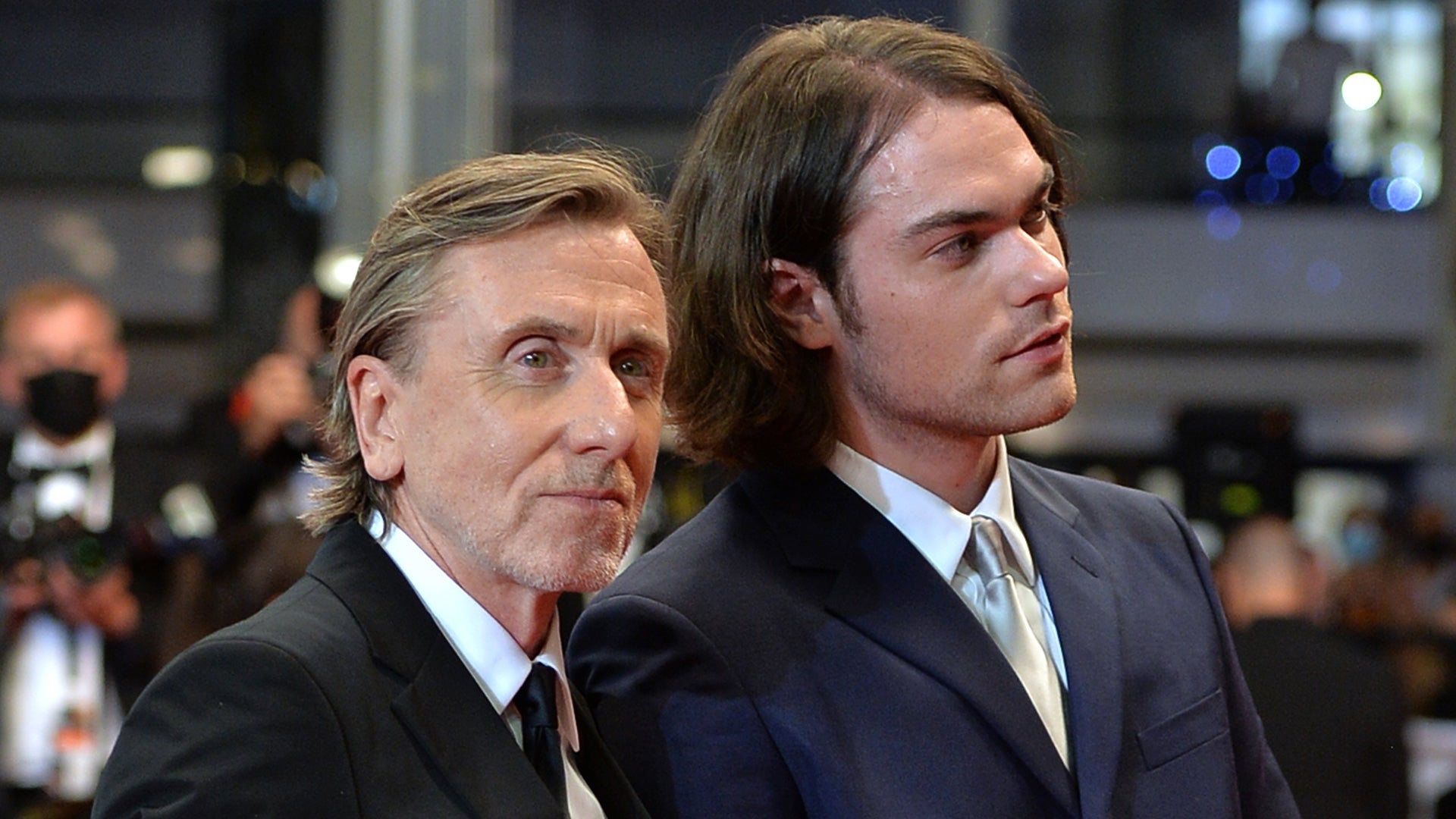 Tim Roth's Son, Cormac, Dead at 25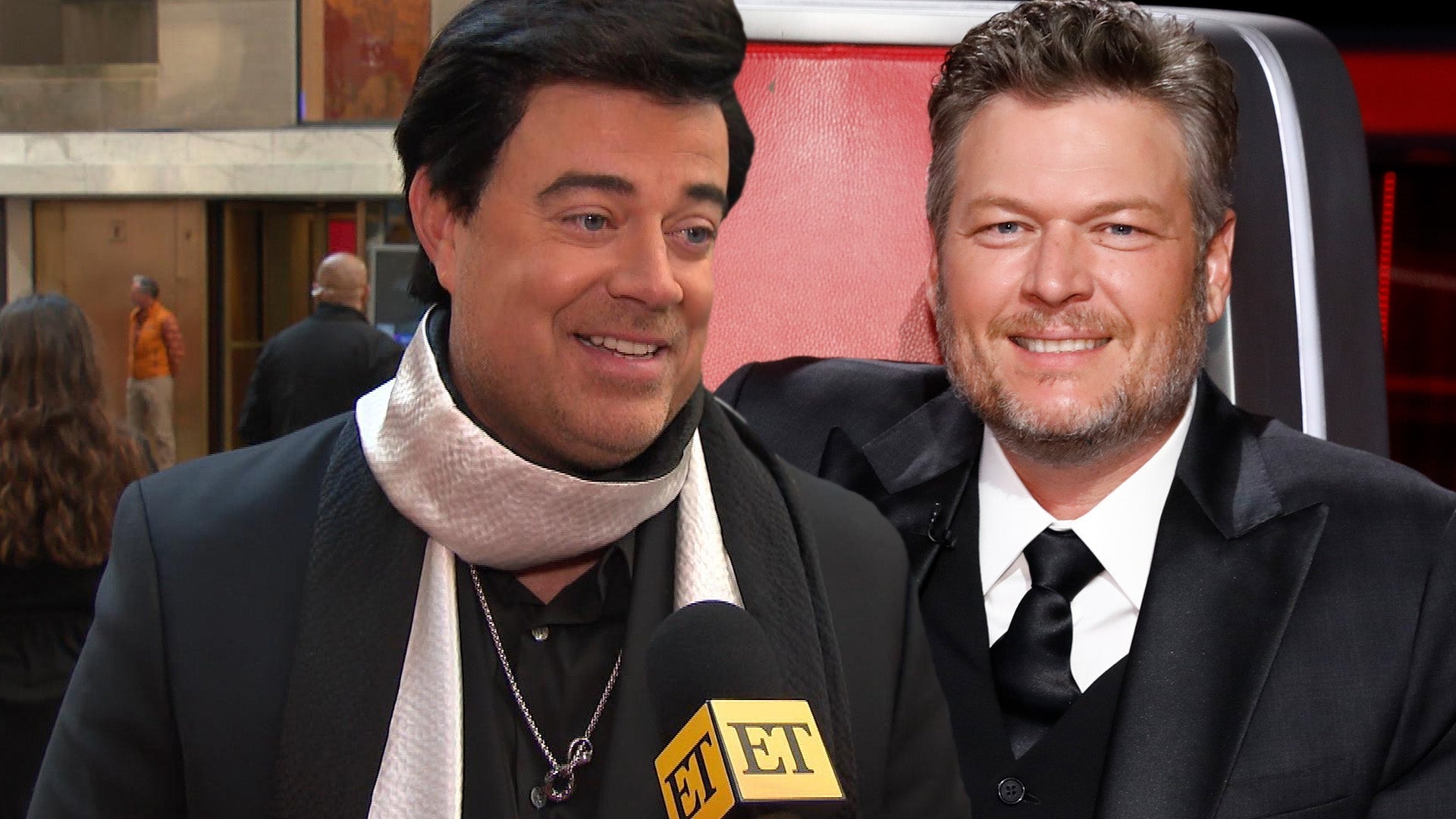 Carson Daly 'So Bummed' Blake Shelton Is Leaving 'The Voice' (Ex…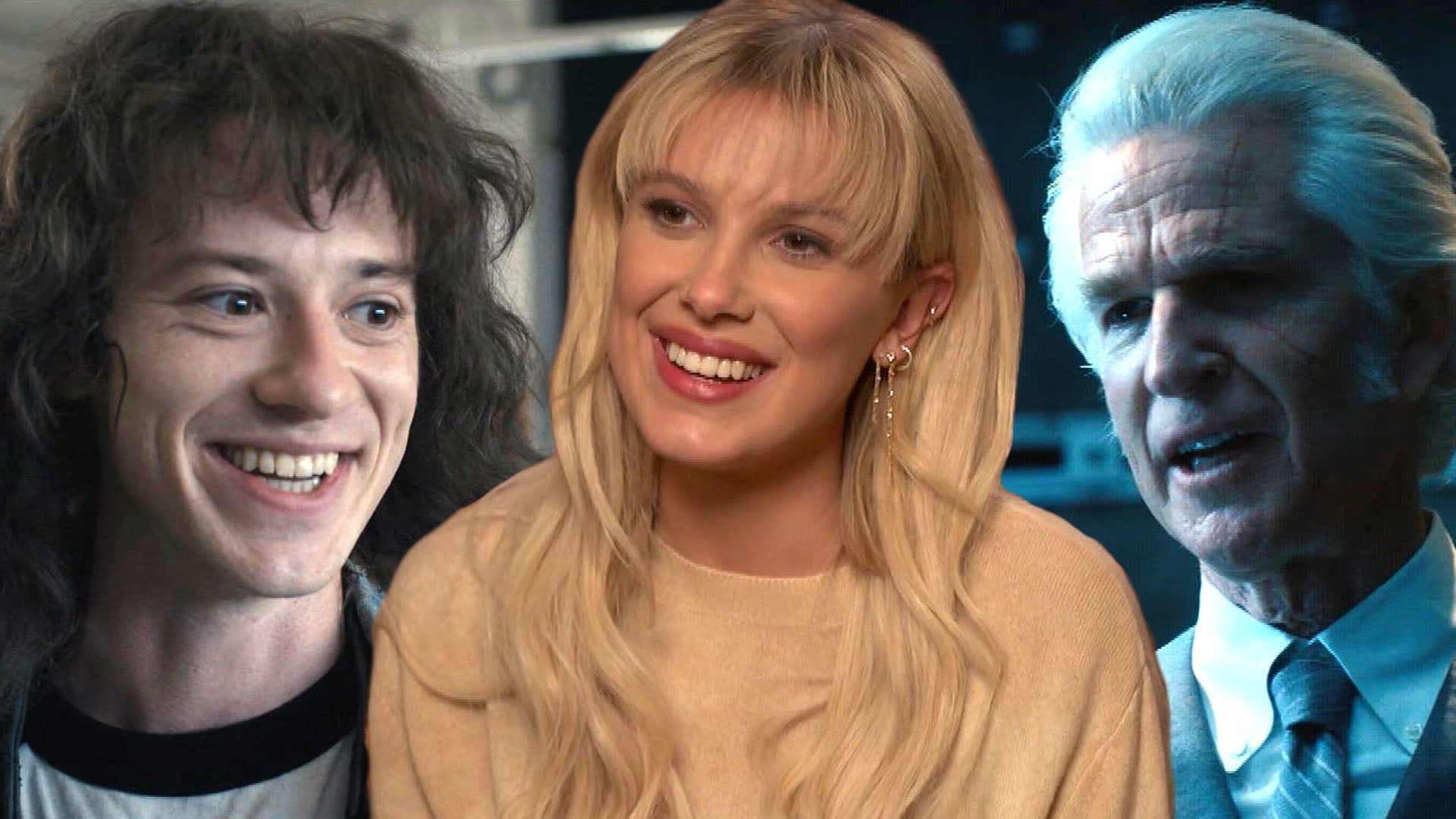 Millie Bobby Brown Reacts to Viral 'Stranger Things' Fan Theorie…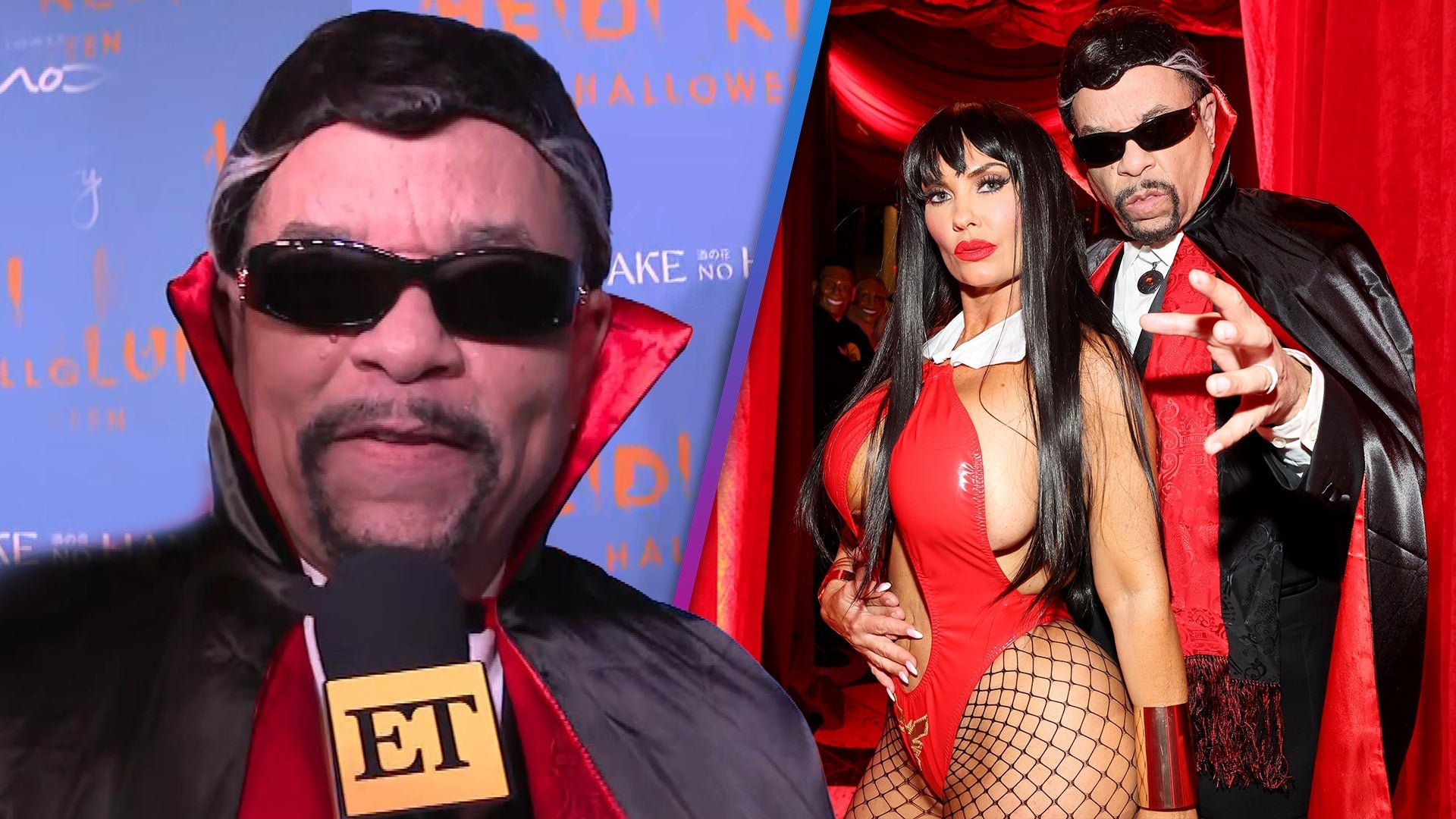 Ice-T Reacts to Longest-Running Actor Title and Breaks Down 'Ice…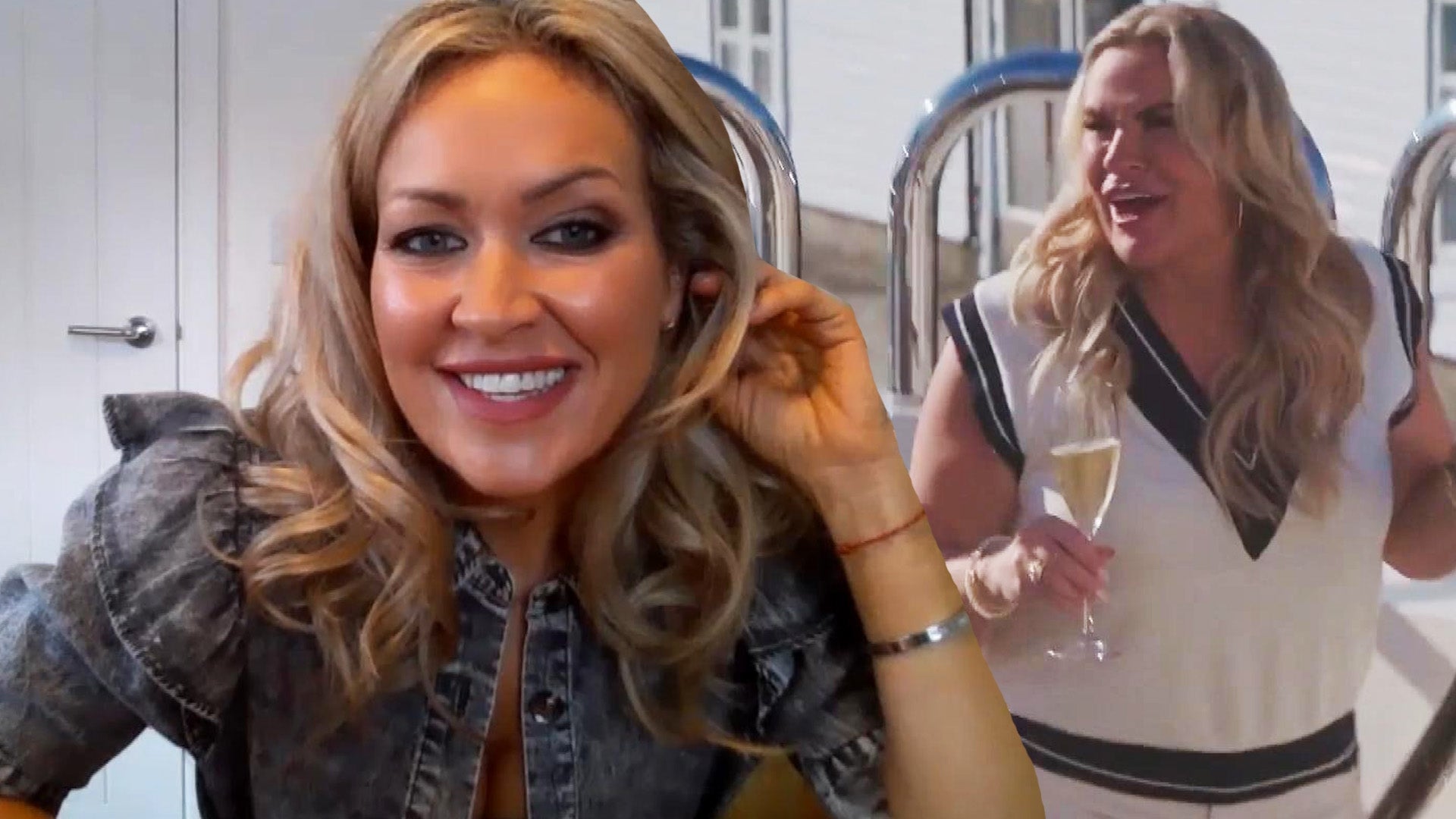 Faye Clarke on Upping the 'Below Deck' Game With 'Adventure' Ser…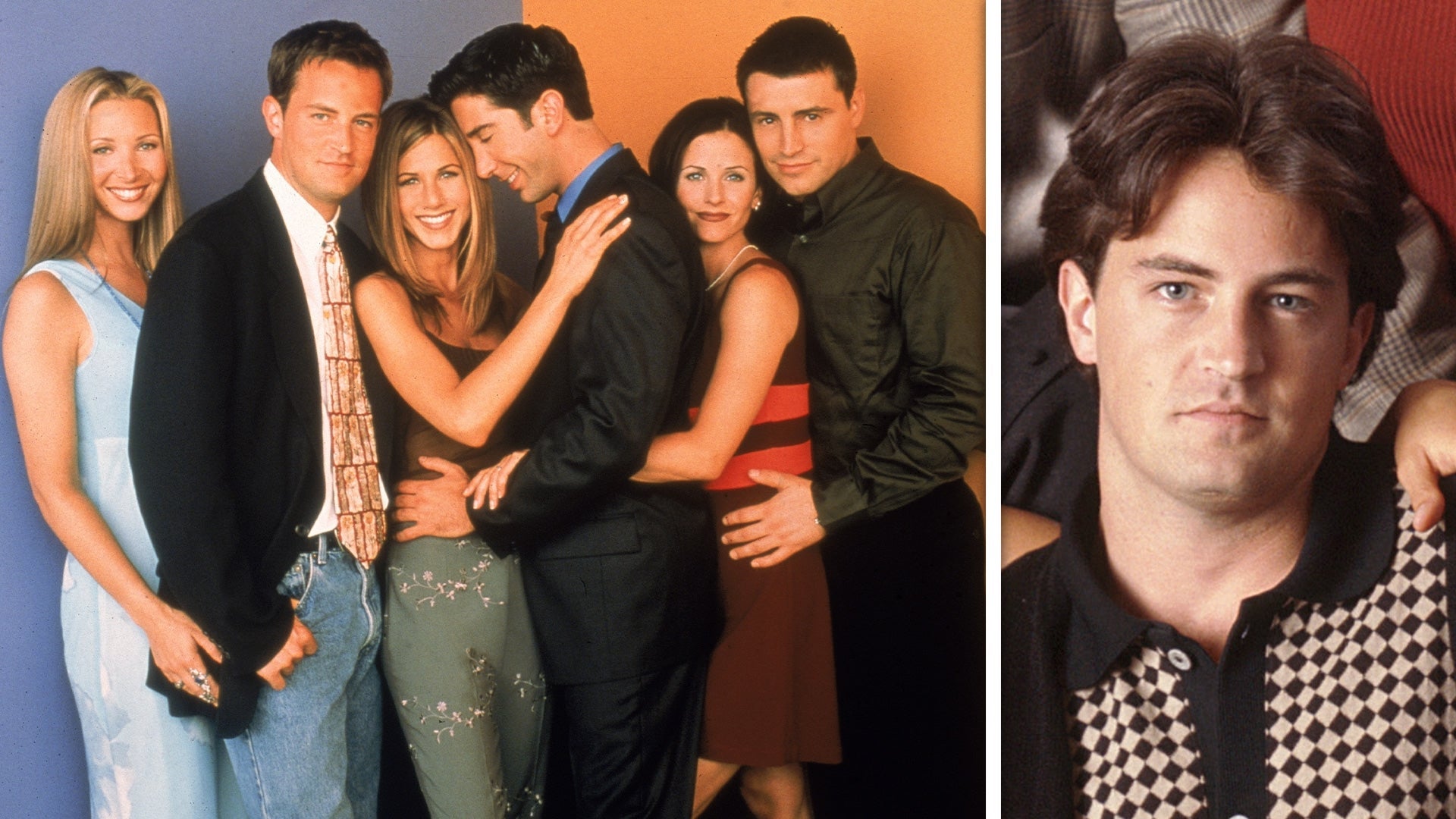 Matthew Perry Says He Felt 'Nothing' When 'Friends' Ended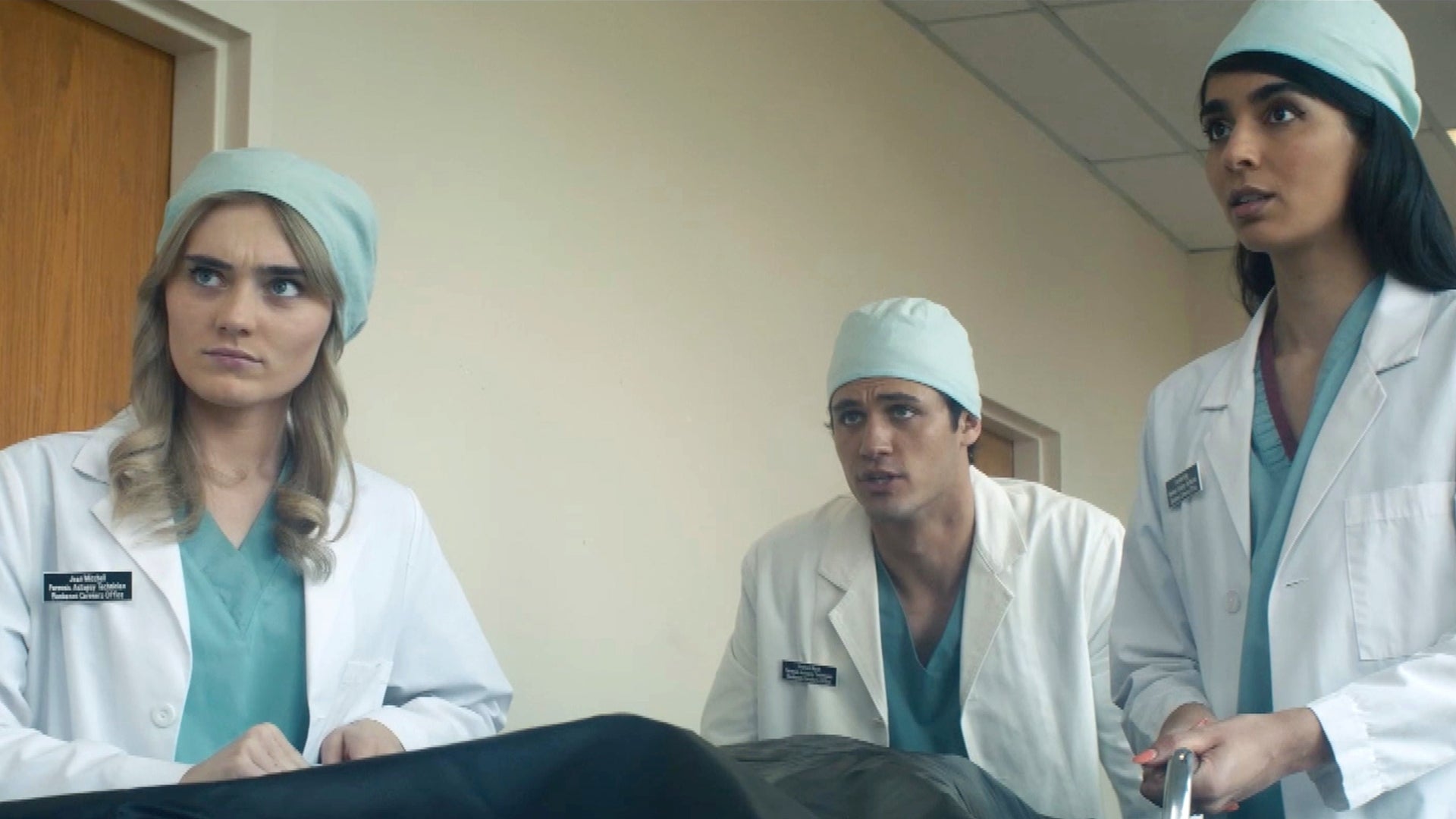 'The Winchesters' Sneak Peek: John, Mary and Their Friends Break…

Warning: Spoiler alert! Do not proceed if you haven't watched Tuesday's episode of This Is Us.

It was not a good Valentine's Day for Jack and Rebecca.
On Tuesday's episode ofThis Is Us, the couple starts off the day with the happiest of intentions as Rebecca prepares to leave the family for her five-month tour. As is their Valentine's Day tradition, Jack and Rebecca plan to go to their favorite Pittsburgh diner, O'Shannon's, following her concert that night. Jack even reserves the booth under the Muhammad Ali photo -- Rebecca's favorite.
But doubt sets in for Jack, who has been telling Rebecca he was OK with her going out on the road, and he finally lets his guard down about it to Miguel. "I could deal with a piano bar a couple nights a week, but a tour? Who does she think she is: Janis Freakin' Joplin?" an exasperated Jack vents to his pal, knowing full well that his wife would "resent" him for the rest of his life if he made his true feelings about the tour known.
RELATED: Milo Ventimiglia Says Farewell to 'This Is Us' Season 1: 'Closing It Down'
Rebecca, though, has a moment of uncertainty herself, especially after learning that teenage Kevin is having sex with Sophie and Randall is having anxiety attacks over school (which works its way to adulthood). Jack reassures her that he could handle the responsibilities without her there.
Things get dicey, though, when Jack and Miguel -- hot on the prowl for a single lady to woo after his split from Shelly -- go to Rebecca's show that evening. At first, it's like any normal show, but Jack begins to pick up some chemistry onstage between Rebecca and her bandmate Ben (True Blood's Sam Trammell). So much so that Miguel takes notice and tries to assure his friend, "It's just a shtick. It's for the crowd," though Jack isn't convinced.
Jack's suspicions are confirmed when Ben approaches him at the bar after the show, revealing that he and Rebecca were once romantically involved. "I remember when we were together, she said she never wanted to get married," Ben unexpectedly drops mid-conversation, prompting Jack to get defensive. "It doesn't concern you what I know and what I don't know. That is between me and my wife," Jack fires back.
RELATED: 'This Is Us' Cast Talks Final Four Episodes: 'You'll Need a Hug'
Instead of making the trip to O'Shannon's for bacon cheeseburgers and onion rings, Jack -- clearly in no mood to make nice -- and Rebecca go home, where they get into their worst fight ever. When Rebecca confronts Jack about why he's acting like "a crazy person," the brutal truth comes out: He's angry she wasn't up front about the fact that she was touring with an ex-boyfriend. Though Rebecca and Ben only dated for two months when she was 19, the damage was done.
"That's exactly why I didn't tell you, because it was nothing and I knew that you would get like this about it," Rebecca tells a fuming Jack, who makes it known that he never wanted her to go on tour and definitely doesn't want her to now.
It's heartbreaking to watch a couple that was once so in love, have a chasm so large. But the moment that may have been the straw that broke the camel's back is this heated exchange:

Rebecca: "For the past 16 years, I've put everything and everyone ahead of myself -- you and the kids. I just knew if I ever told you about the Ben thing, you would spin out about it and I needed to have something for myself without you getting in the way."


Jack: "I never thought of myself as being in your way, Rebecca."
RELATED: 'This Is Us' Star Chrissy Metz Pitches Crossover With 'Will & Grace'
Jack and Rebecca's Valentine's Day tradition continues, but not the way they had expected. After Jack storms out of the house following their huge fight, he orders a bacon cheeseburger with a side of onion rings at O'Shannons -- and takes two swigs of his drink, the first cocktail he's had in a while.
Does Jack's return to drinking play a role in his death? Earlier in the episode, present-day Kate has a difficult time forming the words when Toby asks what happened to Jack -- and it's clear, whatever happened is traumatic. "I want to tell you about it, but I'm just not quite there yet," Kate says, struggling to find the words. "It's been blocked for a really long time."
Meanwhile, also in the present day, Miguel has a sweet bonding moment with Kevin, a nervous wreck just hours before his play is about to open. In one real moment between the two men, Miguel shares that he used to go to Jack for advice when he was nervous. "He was my person. He was the person who could steady you when the world felt like it was spinning," Miguel says lovingly, telling Kevin he sees a part of Jack when he sees him. "When I'm around you, I feel like I get a piece of my friend back."
Miguel's advice to Kevin? "You are Jack Pearson's son. You have him inside of you. When you're nervous or at your most nerve-wracking moment … all you have to do is remind yourself of that. Think about what he'd do and you'll be fine," Jack's best pal says, curing favor with Kevin. That's some piece of advice, which turned out to be just what Kevin needed to hear.
RELATED: 'This Is Us' Star Milo Ventimiglia Shaves Off His Facial Hair
With only three episodes left in the season, Milo Ventimiglia promised that in true Pearson family tradition, there are going to be plenty more gut-wrenching twists.
"We're filming the last episode right now. Get ready!" he told ET at the NAACP Image Awards on Saturday. "I know, I feel like I've been saying that all year is 'Get ready!' but this one is really going to crush a couple people."
"Going from 15, 16 to 17 to 18 it's very heavy, poignant work," Ventimiglia added. "I'm excited for everyone to see it." What's the one thing Ventimiglia suggests fans should have by their side? "Just make sure you're around your loved ones. You'll need a hug."

This Is Us airs Tuesdays at 9 p.m. ET/PT on NBC.
For more on the final episodes of the season, watch ET's exclusive video below.