TV
Alex Trebek Awkwardly Recites Kanye West and Drake Lyrics on 'Jeopardy!' But We Love It -- Watch!
By
Alex Trebek Epically Raps Drake, Kanye West on 'Jeopardy'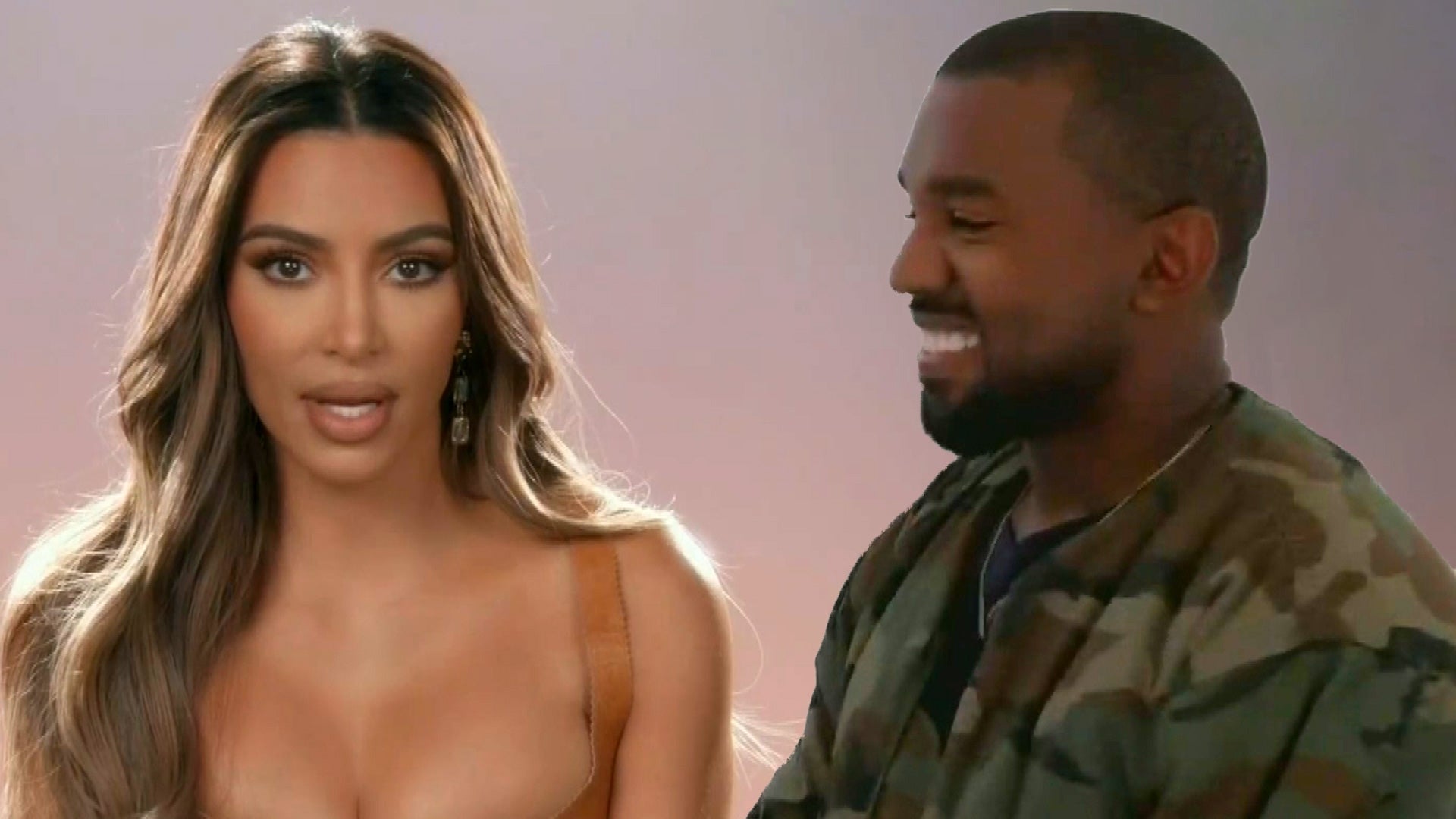 Kanye West Makes a Rare Appearance on 'KUWTK' Ahead of Divorce F…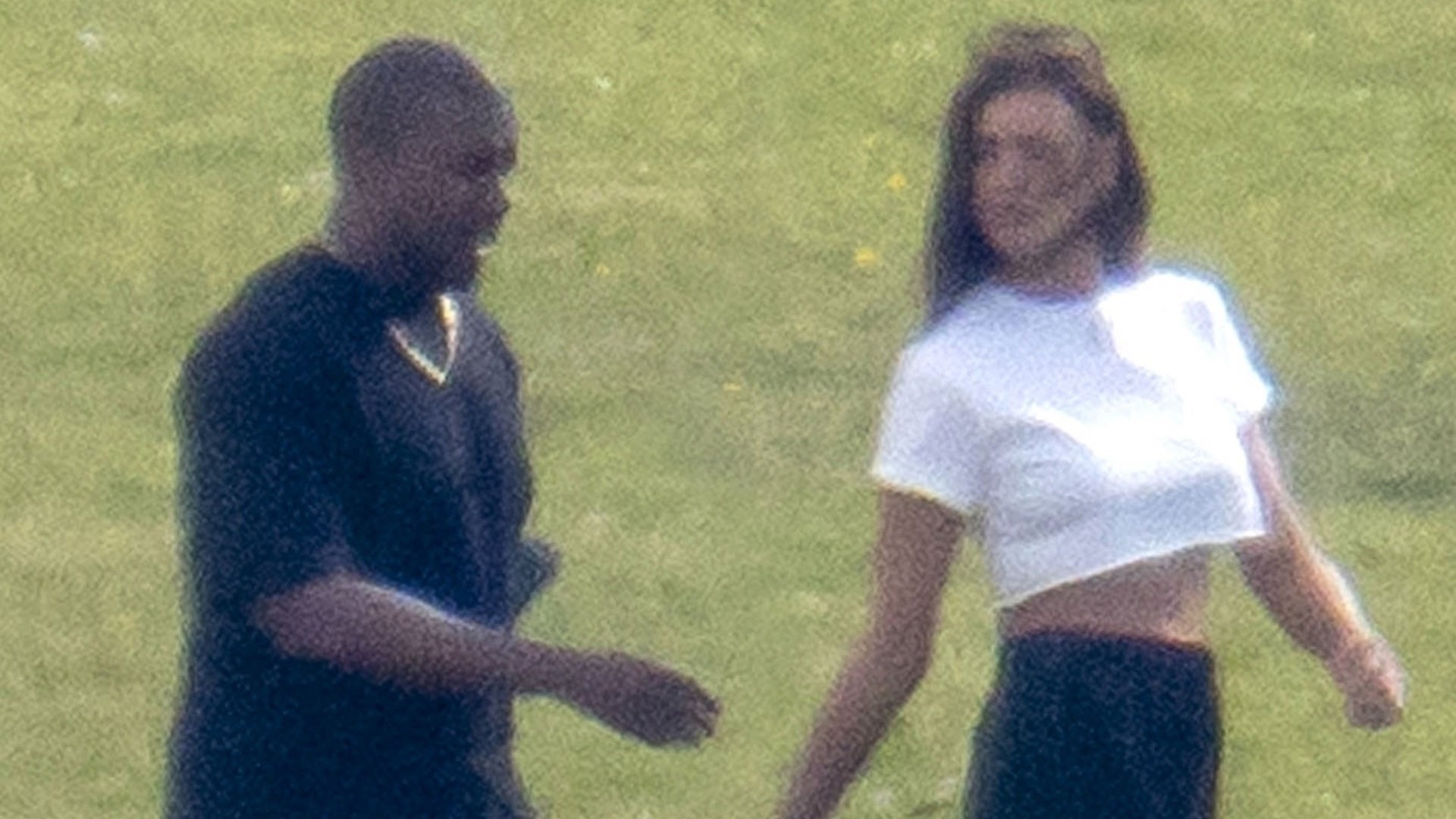 Inside Kanye West and Irina Shayk's Budding 'Casual' Romance (So…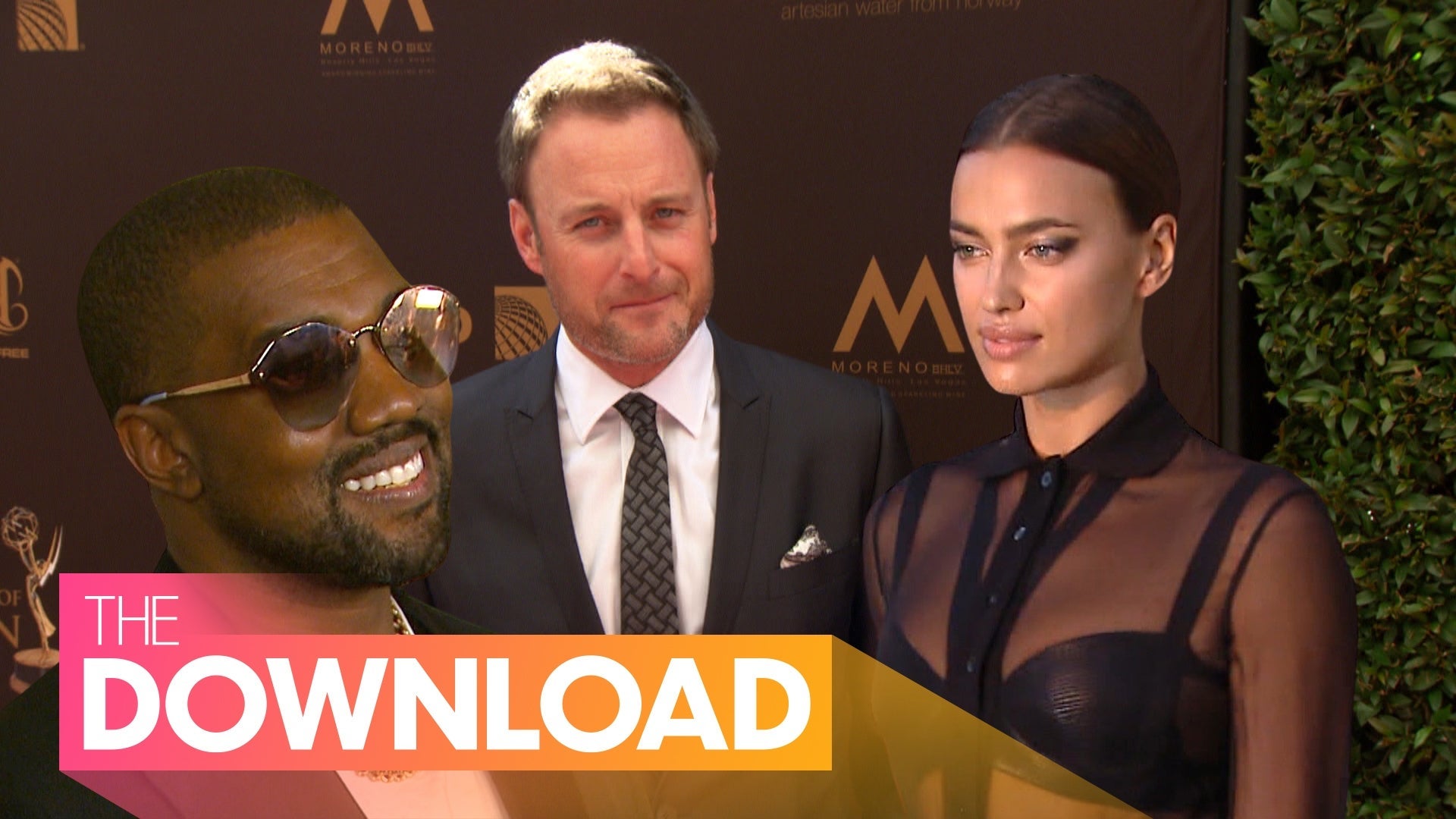 Chris Harrison 'Focused on the Future,' Kanye West and Irina Sha…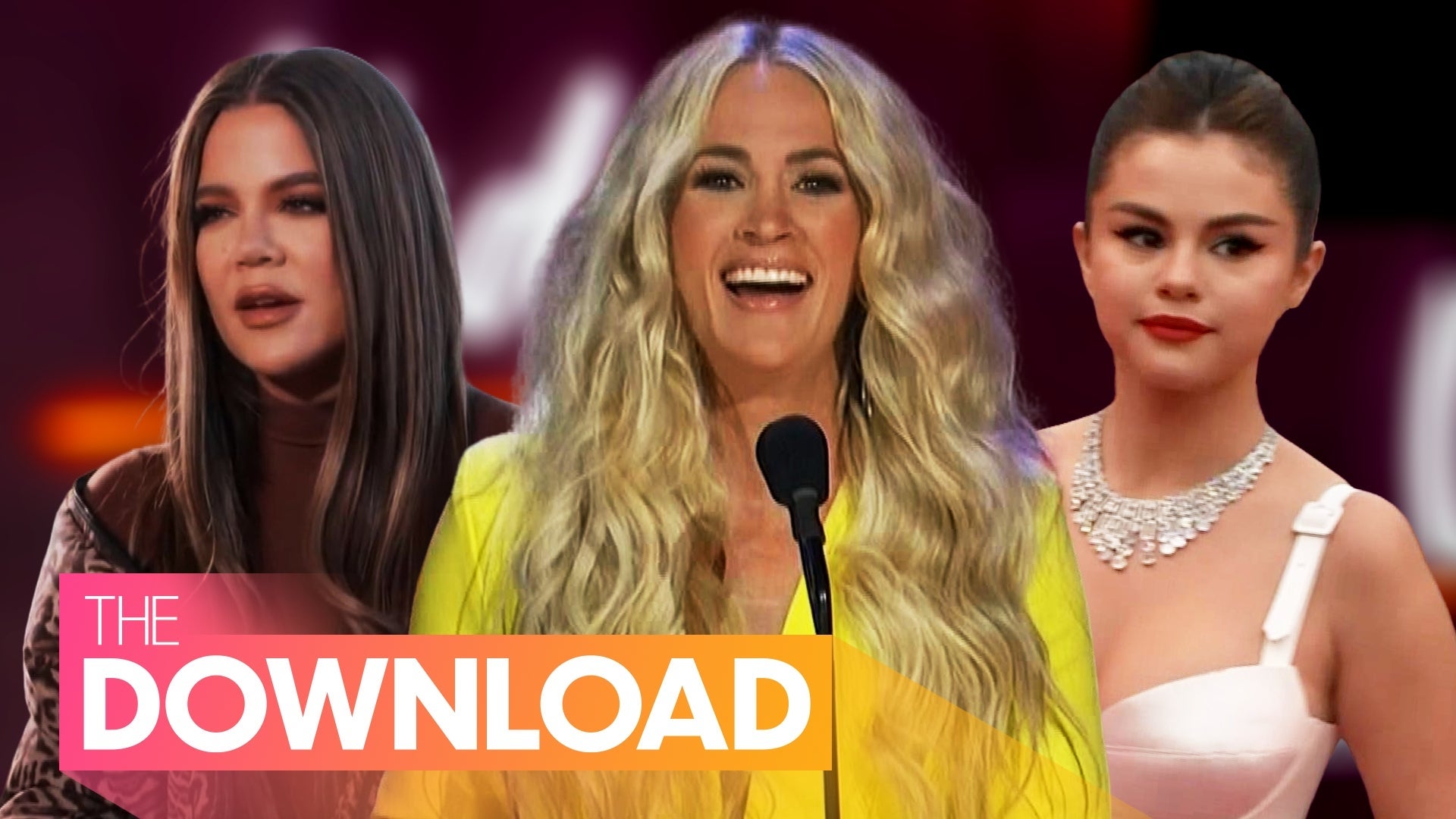 Chris Harrison 'Focused on the Future,' Kanye West and Irina Sha…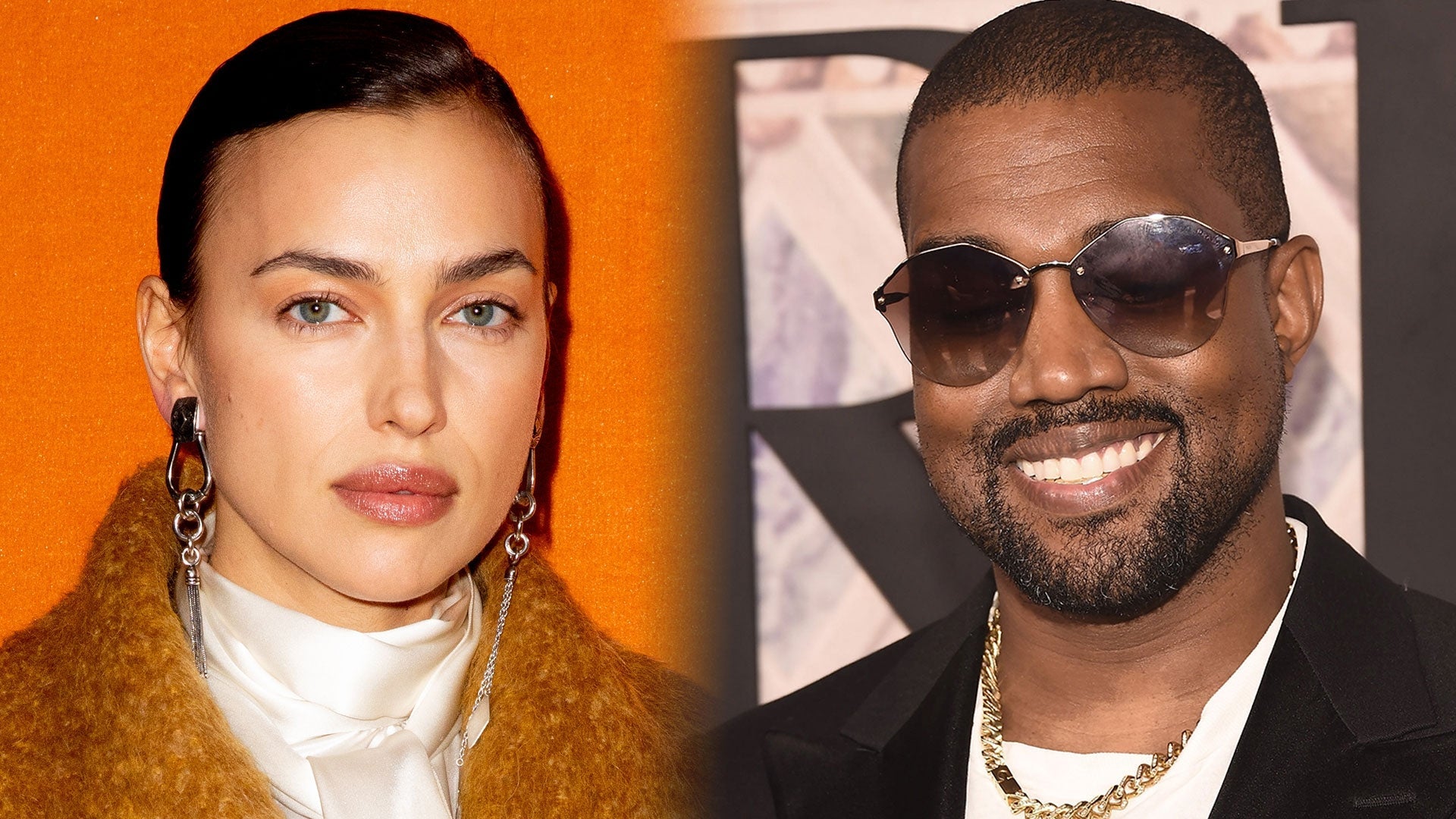 Kanye West and Irina Shayk 'Casually' Seeing Each Other, Source …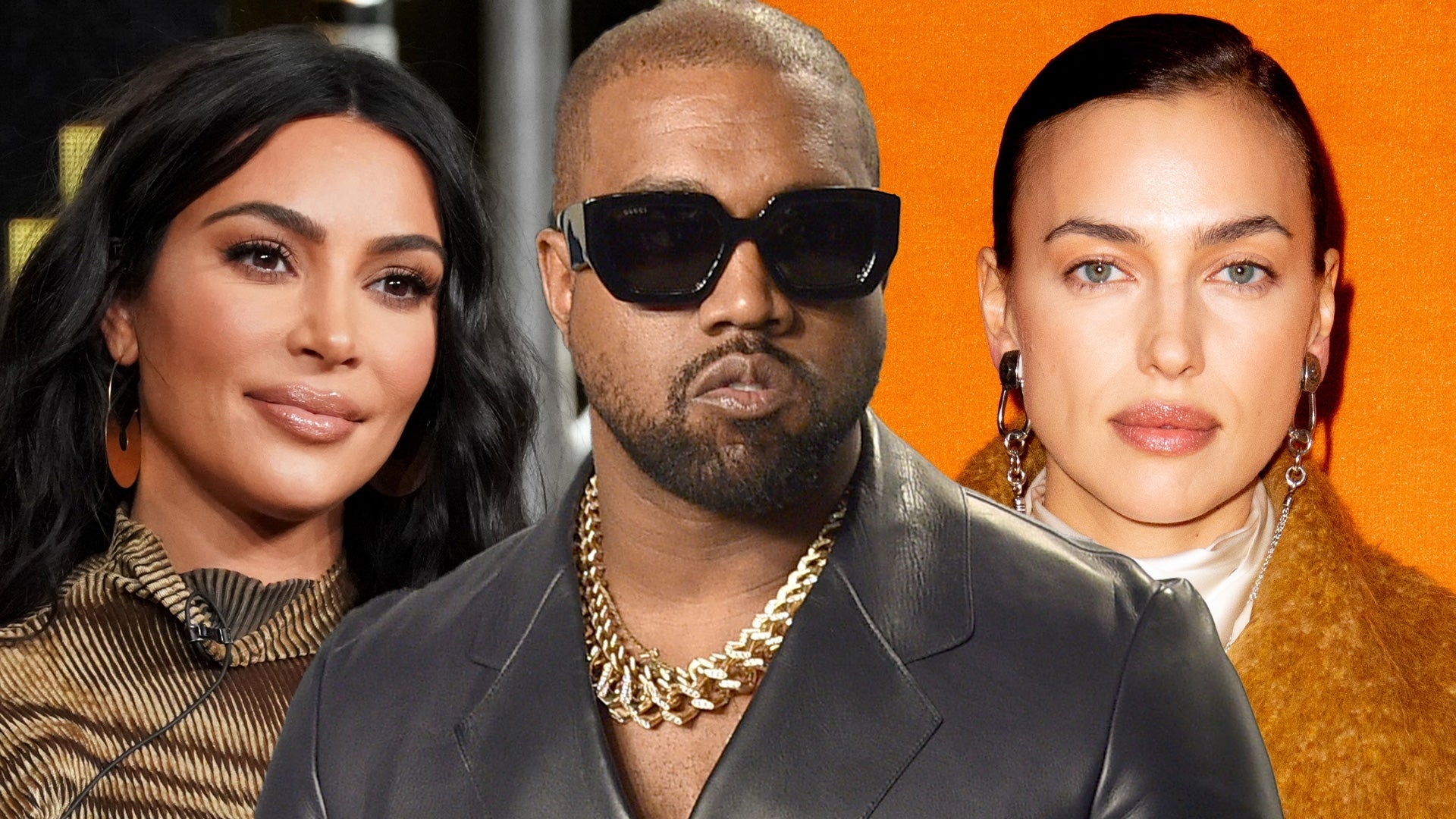 How Kim Kardashian Feels About Kanye West Dating Irina Shayk (So…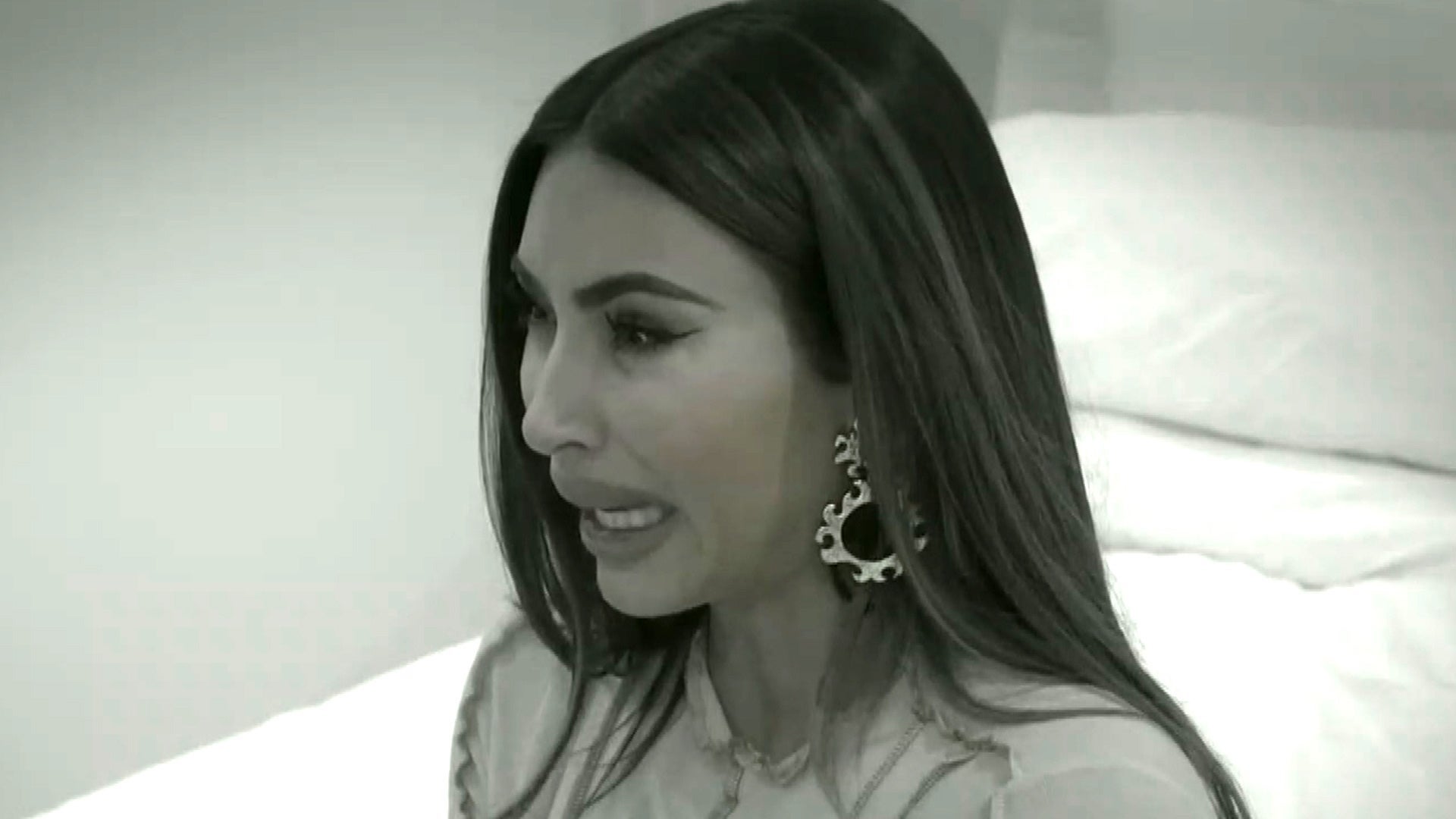 Kim Kardashian Breaks Down Over Being 'Stuck for Years' in Marri…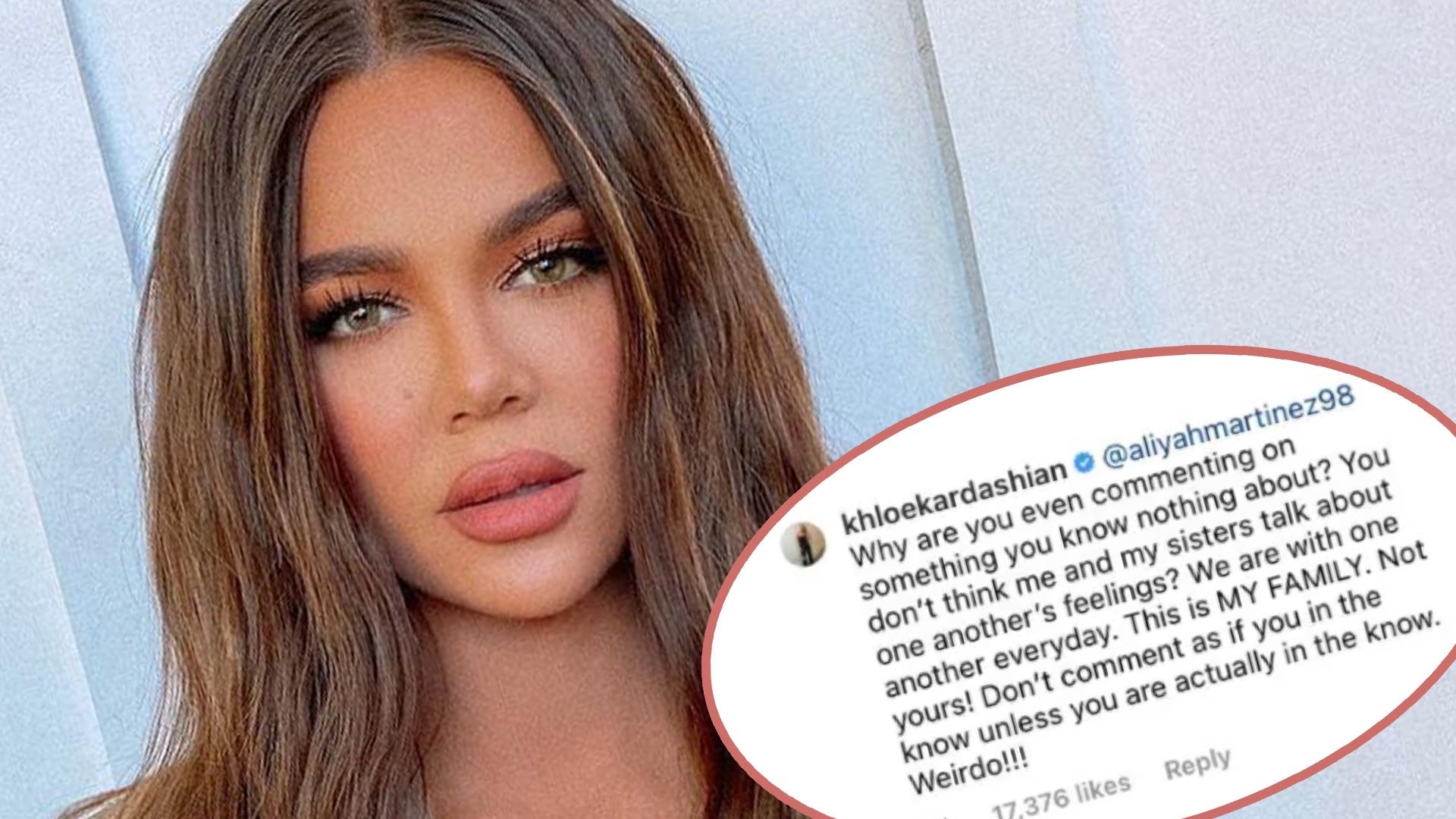 Khloe Kardashian Claps Back at Fan Who Criticizes Her Birthday T…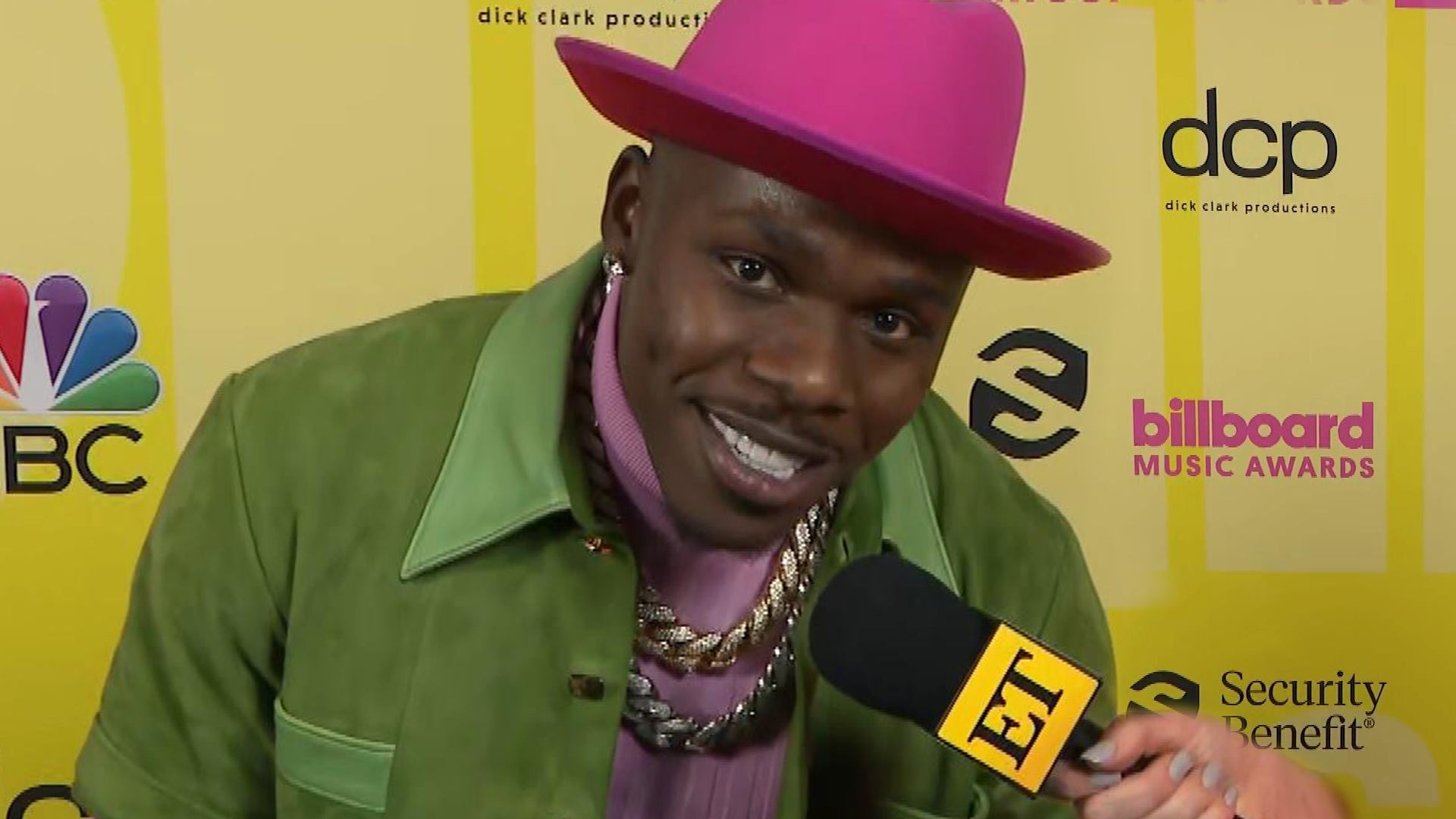 DaBaby Says He's 'Waiting on Drake' for a Collab (Exclusive)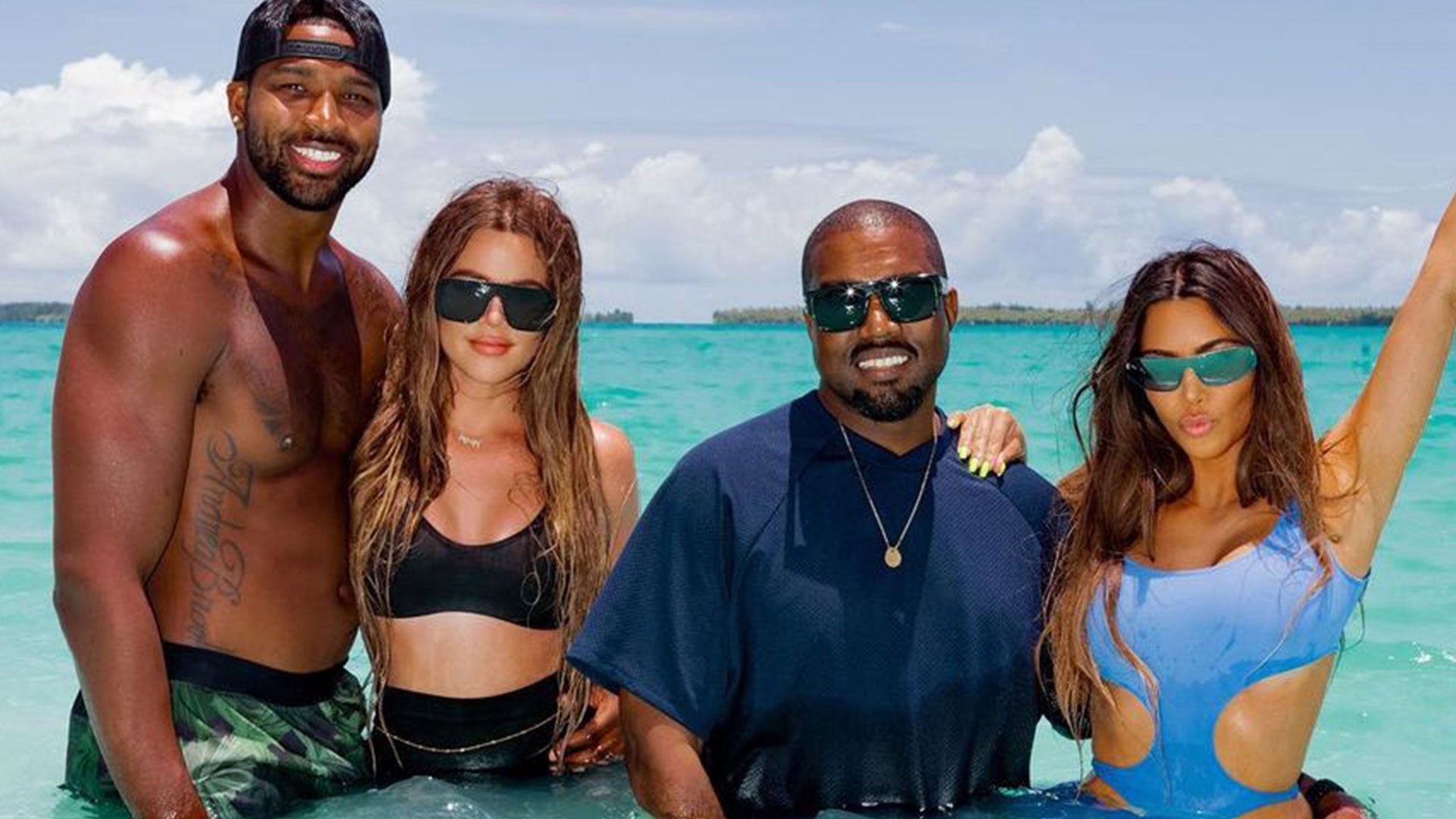 Kardashians Celebrate Kanye West's Birthday on Social Media Amid…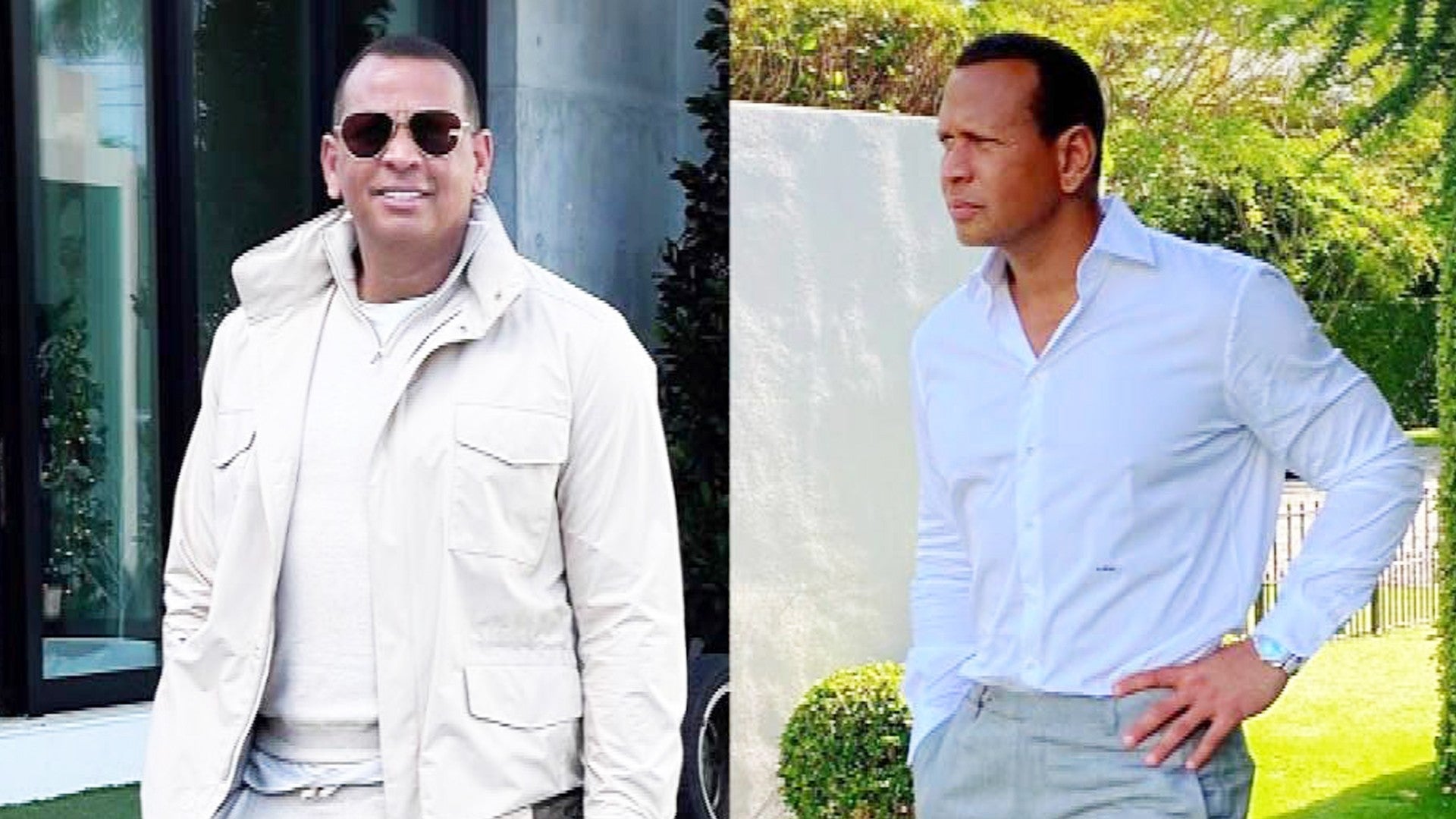 Inside Alex Rodriguez's Revenge Body Transformation After J.Lo S…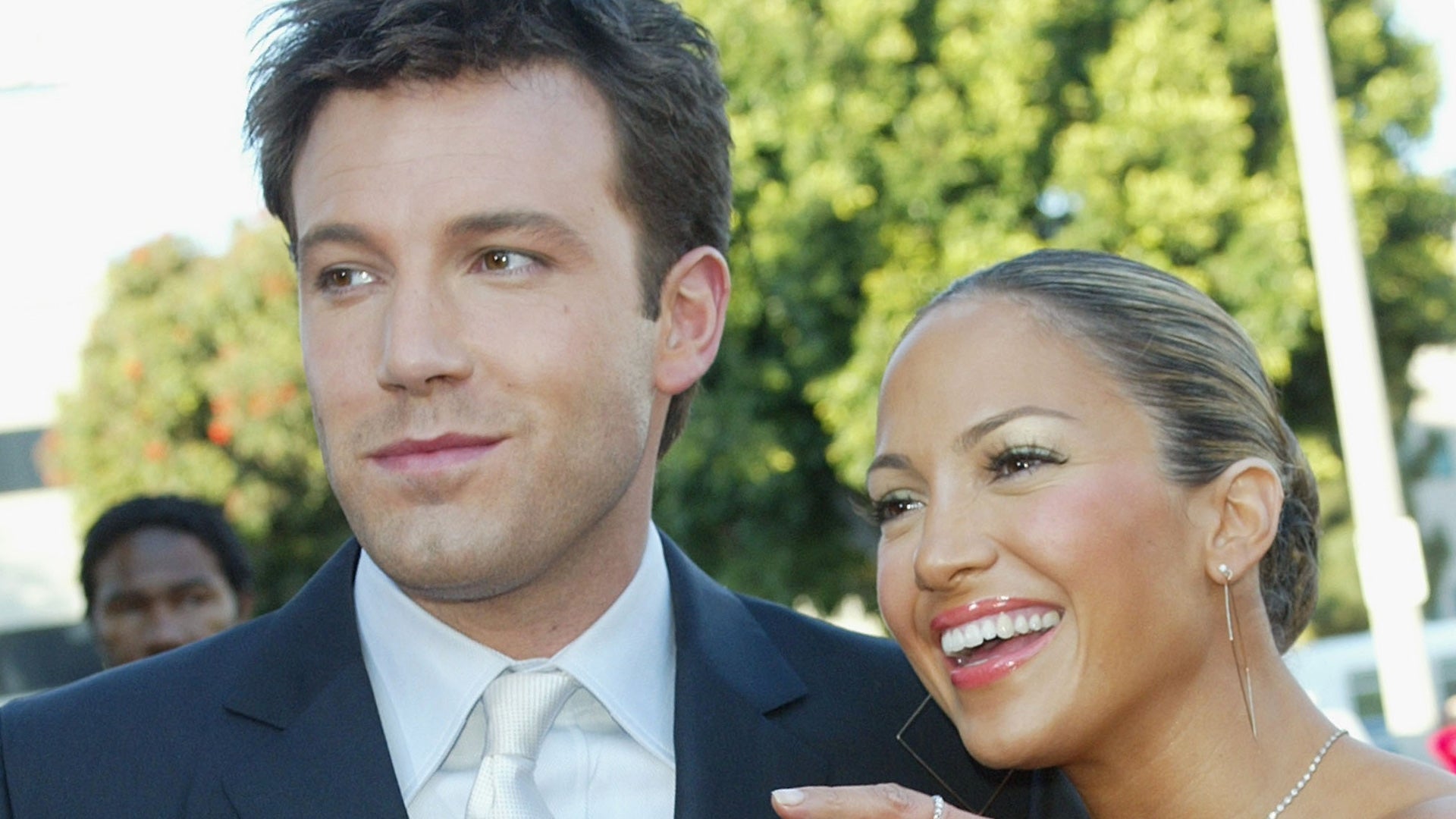 Jennifer Lopez and Ben Affleck 'Care About Each Other a Great De…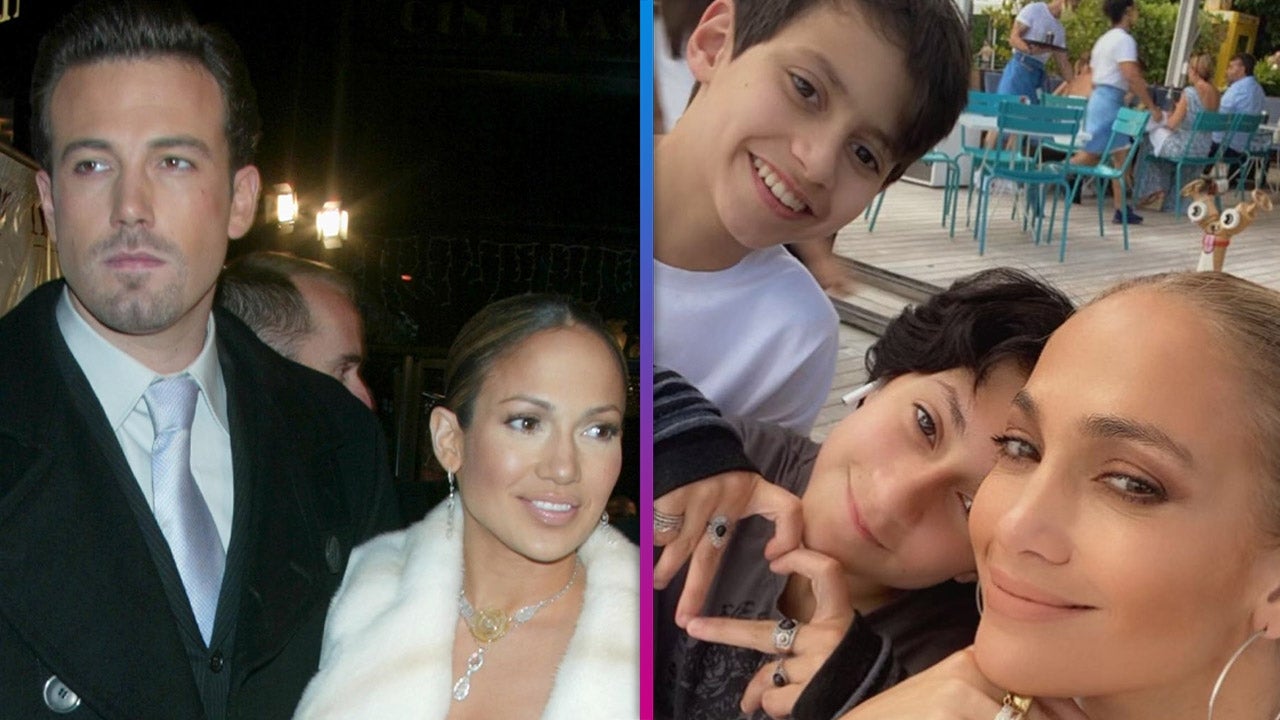 How Jennifer Lopez's Kids Feel About Her Rekindled Romance With …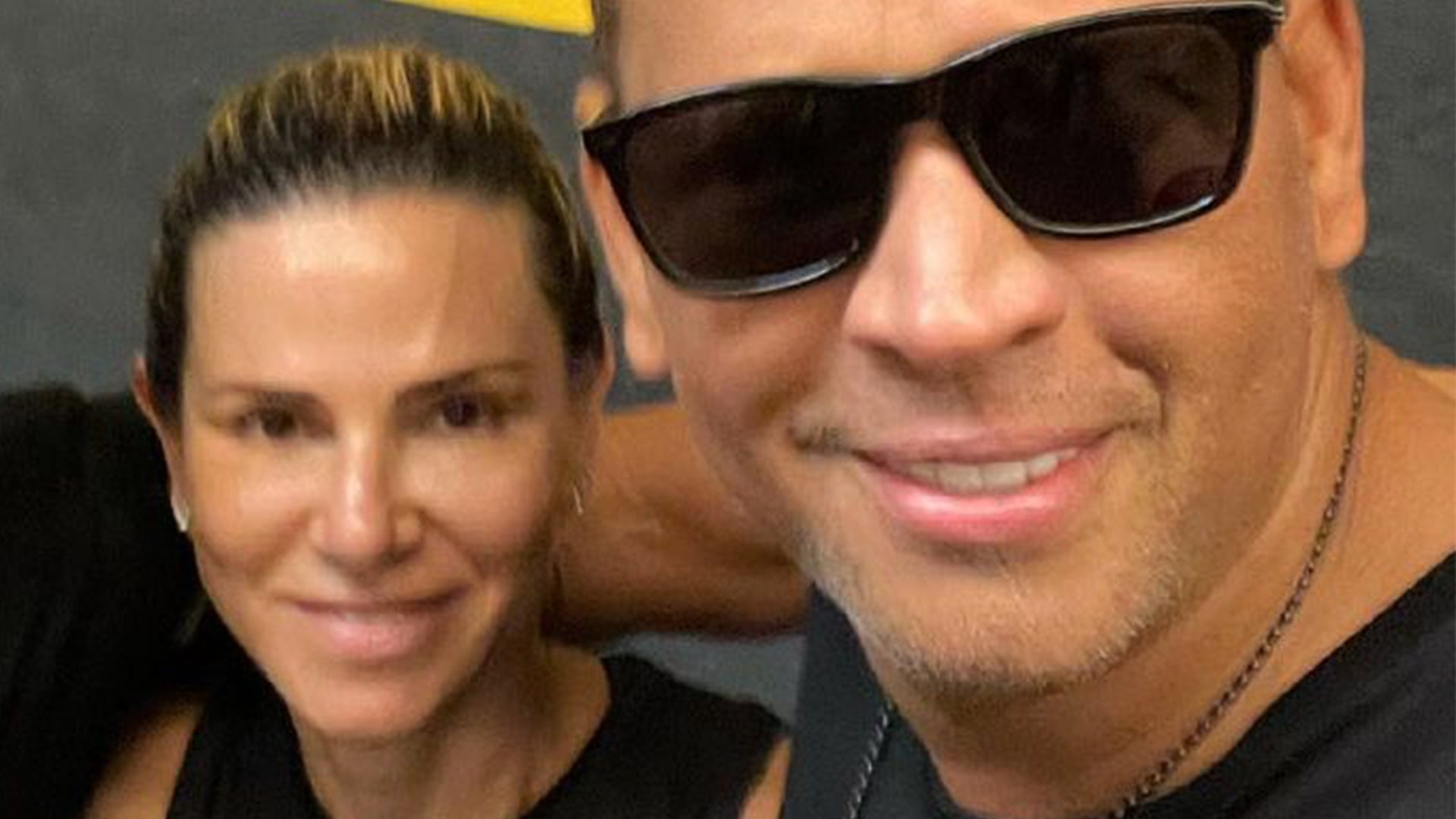 Alex Rodriguez Reunites With Ex-Wife Cynthia Scurtis and Calls H…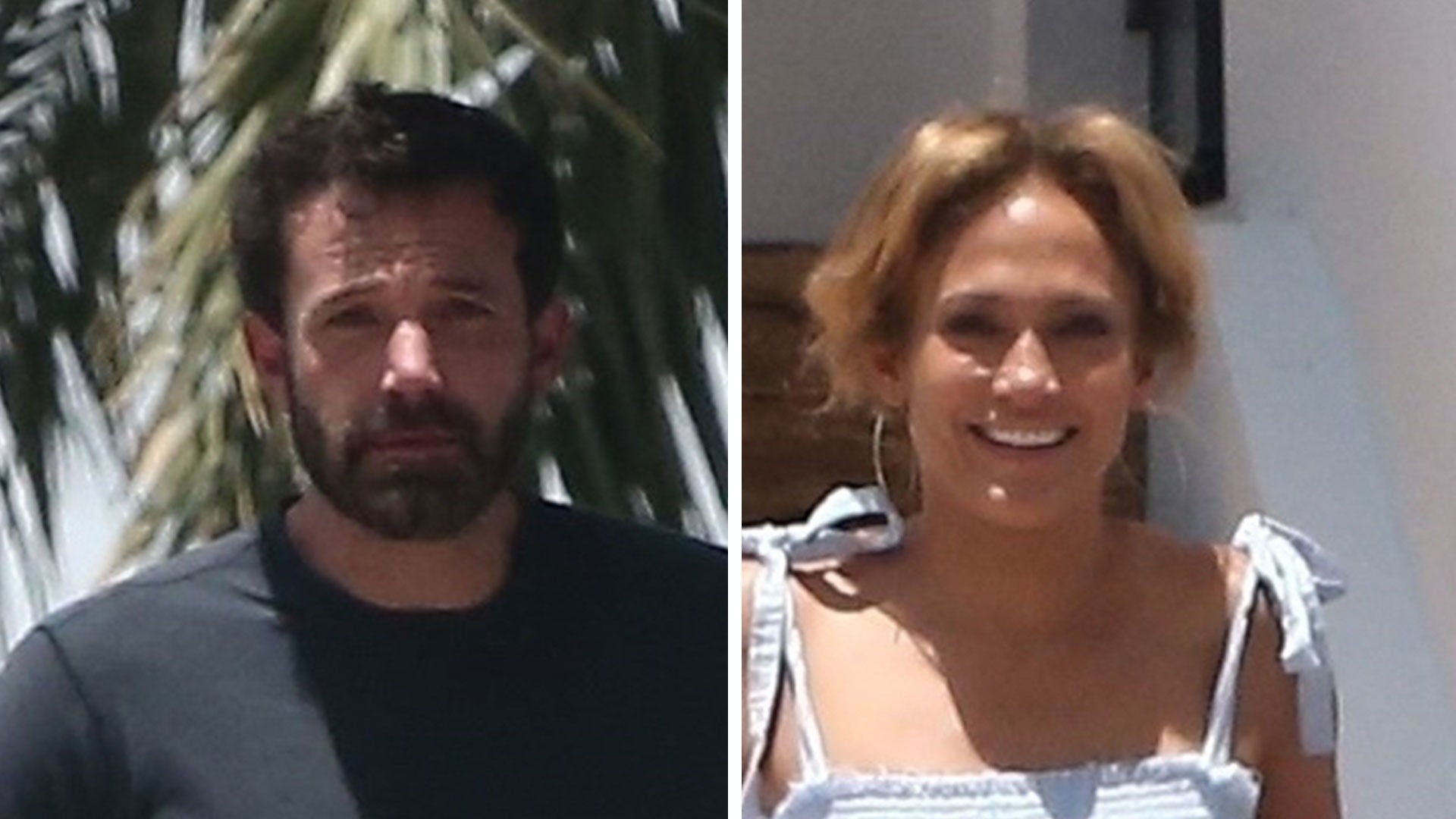 Jennifer Lopez Grins During Miami Reunion With Ben Affleck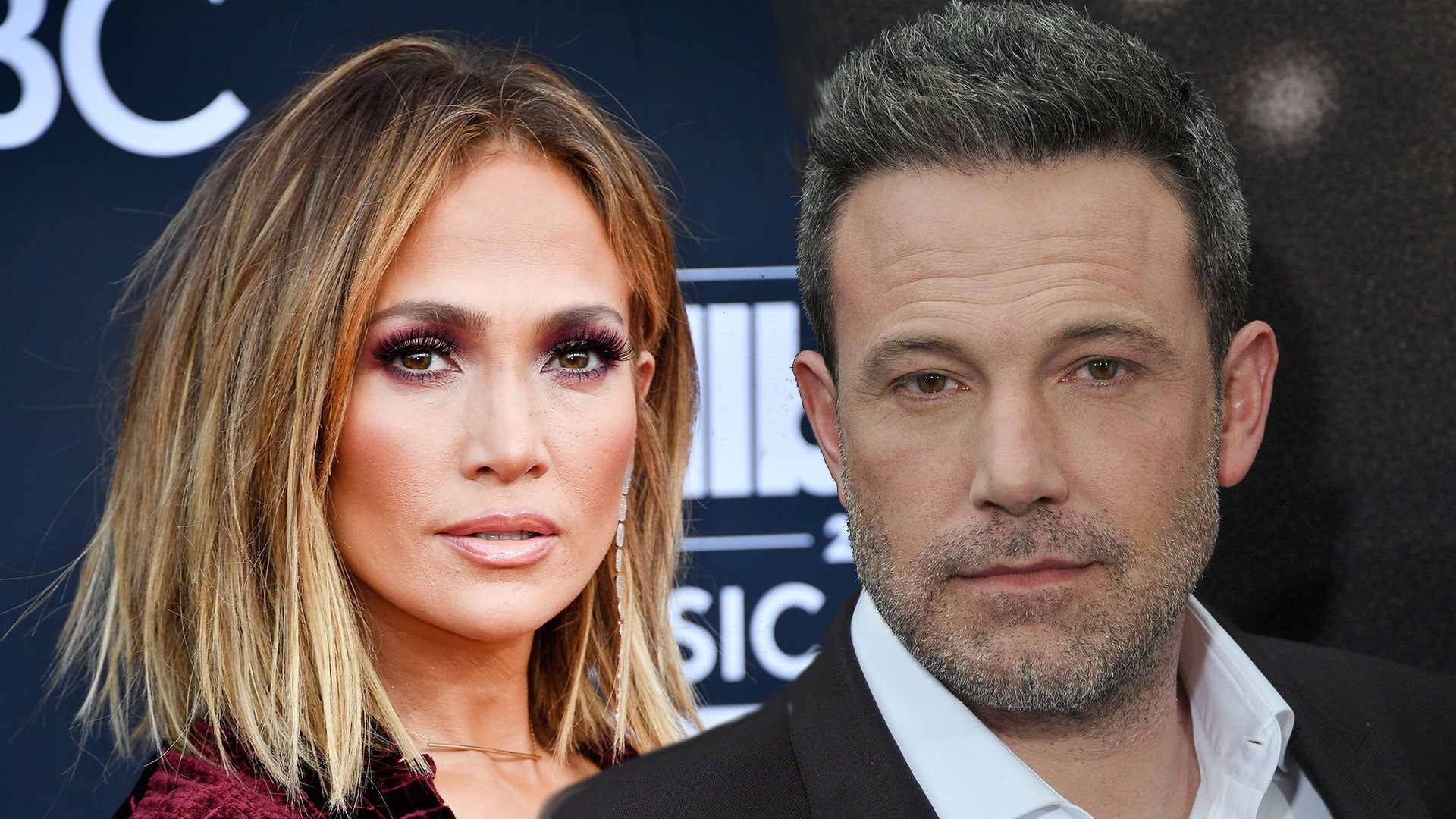 Jennifer Lopez and Ben Affleck Share a Kiss Mid-Workout (Source)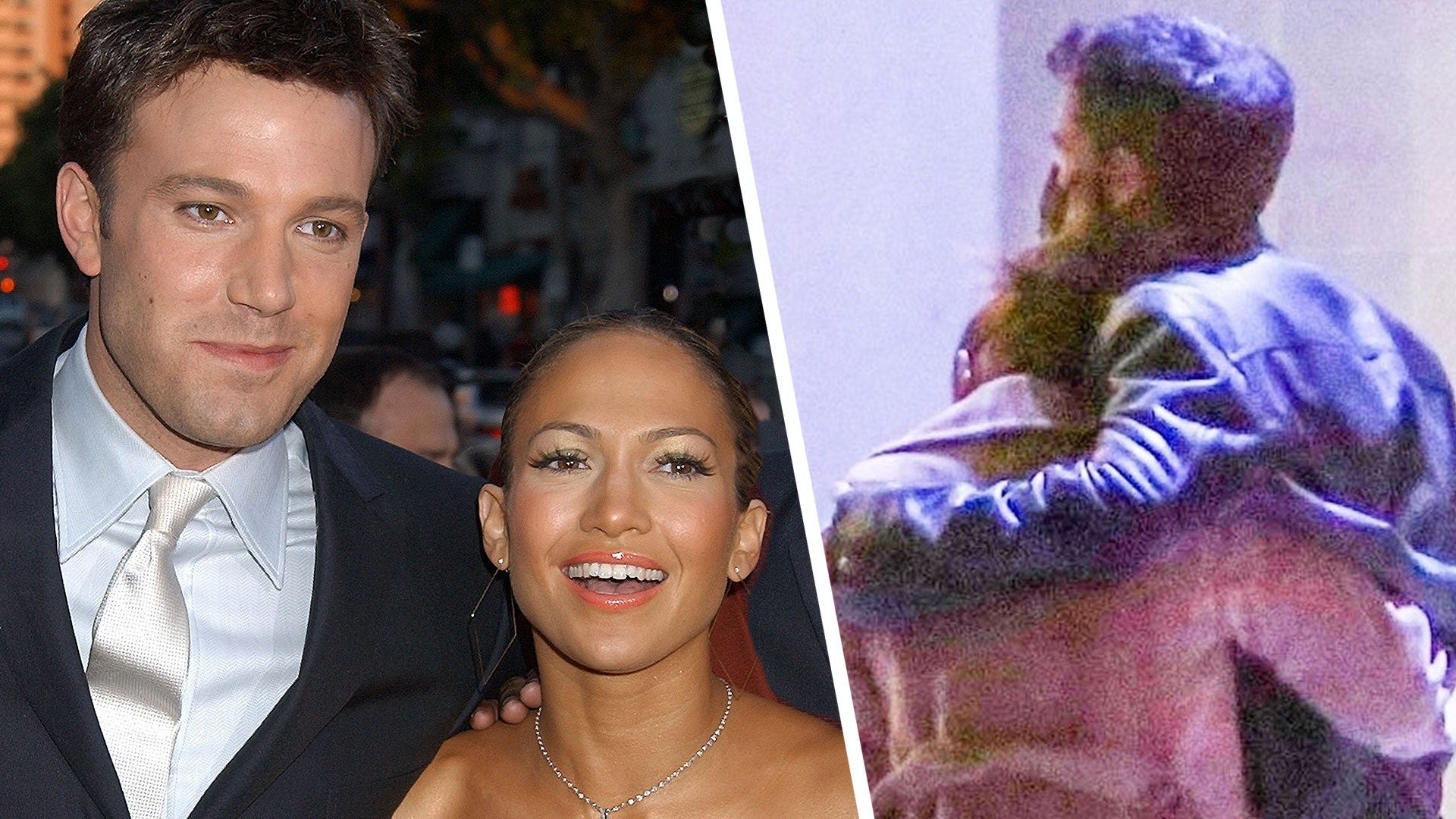 Ben Affleck and Jennifer Lopez Pack on the PDA During Dinner Dat…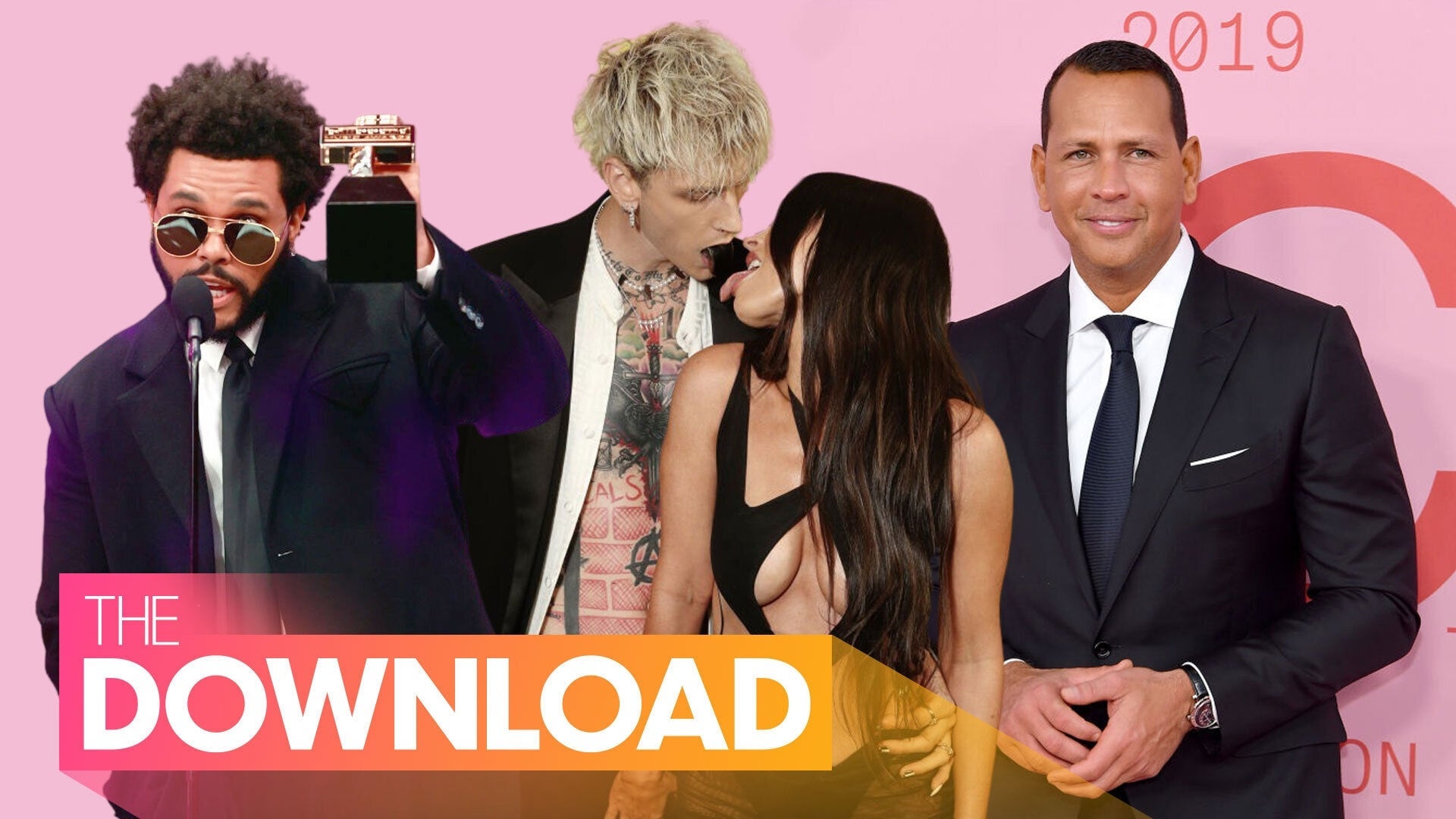 Big Winners From the 2021 Billboard Music Awards, Alex Rodriguez…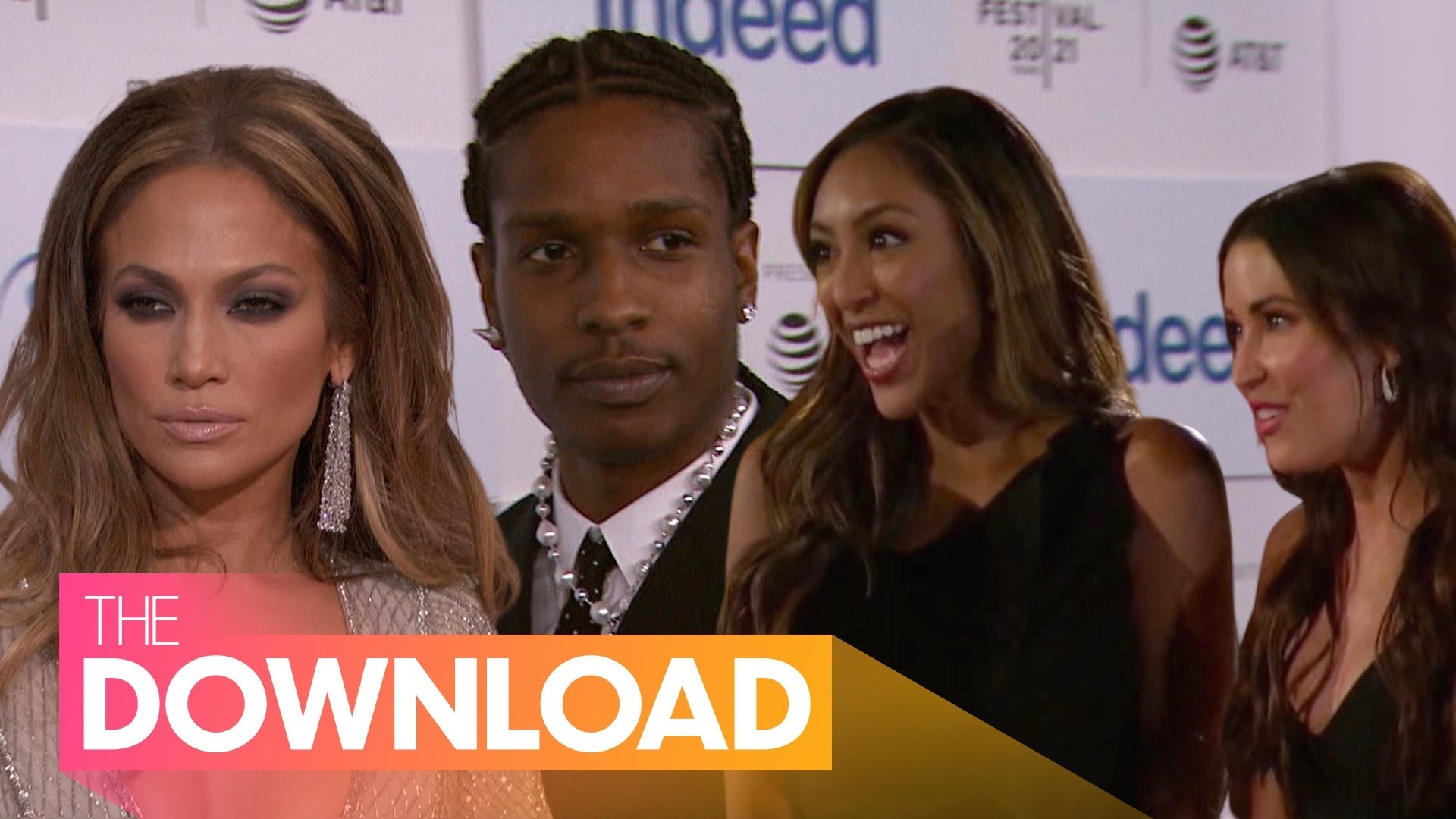 Ben Affleck Has 'Stamp of Approval' From J.Lo's Fam, A$AP Rocky …
How is Alex Trebek not featured on any hip-hop bangers by now?
The Jeopardy host was back to the rhymes on a recent episode, reciting bars from big-name artists like Kanye West, Drake, Kendrick Lamar, Desiigner, and Lil Wayne as clues for questions on the show.
MORE: Alex Trebek Raps Drake's 'Jumpman' on 'Jeopardy' -- and It's Everything

"They mad they ain't famous, they mad they still nameless," the 76-year-old TV host said at one point, nodding, of course, to Kanye's infamous track, "Famous."
Watch below to see more of the lyricism, including what may truly be the greatest piece of audio ever recorded, which is Trebek saying "panda" over and over, lending a clue to Desiigner's hit song... "Panda."
WATCH: Alex Trebek Delivers the Ultimate Burn on 'Jeopardy'

Trebek has actually read rap lyrics on air before, last year firing up audiences with Drake and Future's collaboration, "Jumpman."
Consider freestyling, Trebek! We're sure you'd crush it.
WATCH: Alex Trebek Raps the 'Fresh Prince of Bel-Air'

Meanwhile, things don't always go as planned on Jeopardy.
Watch the video below to see maybe the saddest ending ever.