TV
EXCLUSIVE: 'Training Day' First Look! Frank's Blind Loyalty to New Guy Kyle Raises Red Flags
By
EXCLUSIVE: 'Training Day' First Look! Frank's Blind Loyalty to N…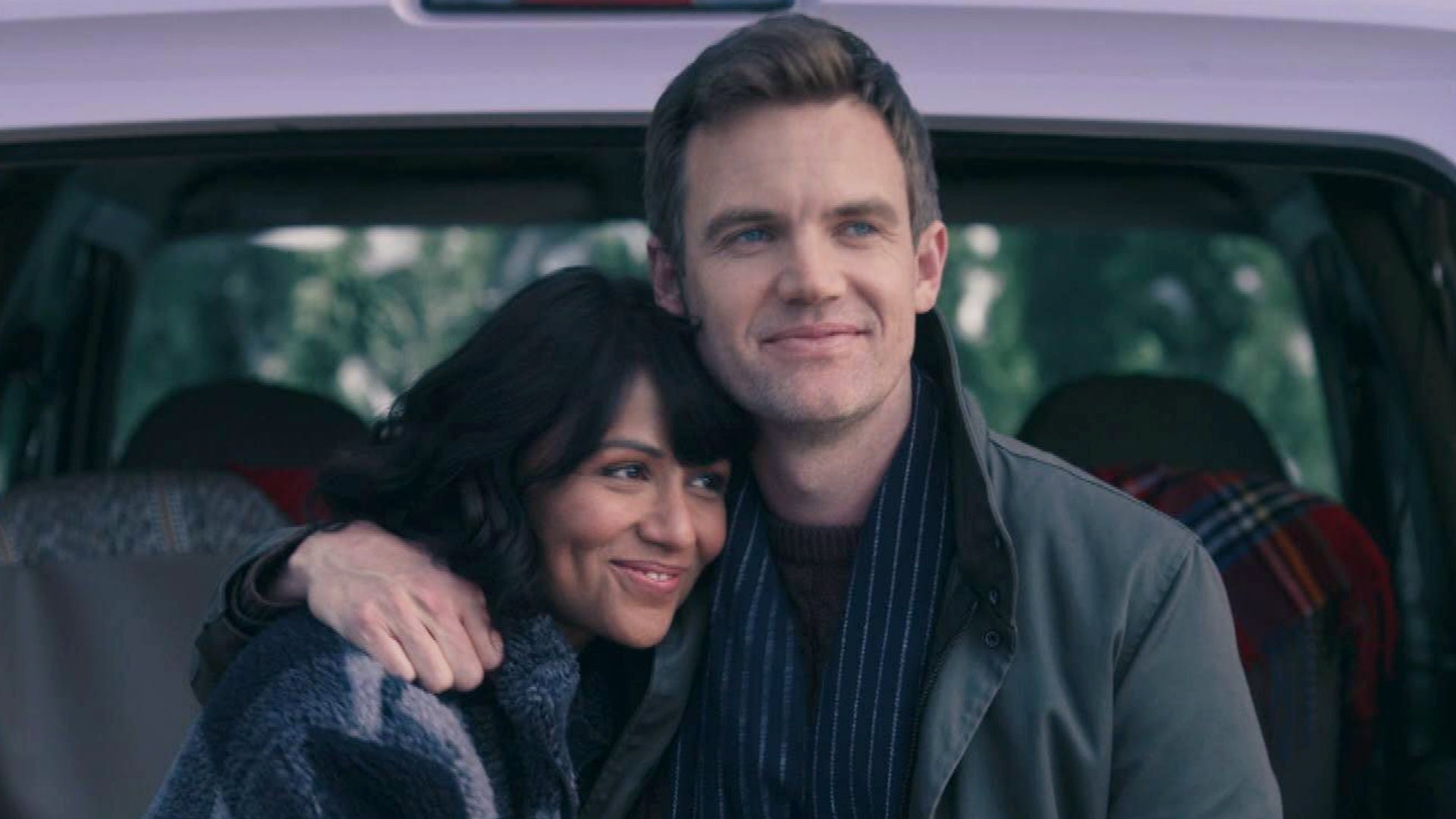 Watch the Trailer for CBS' Holiday Film 'When Christmas Was Youn…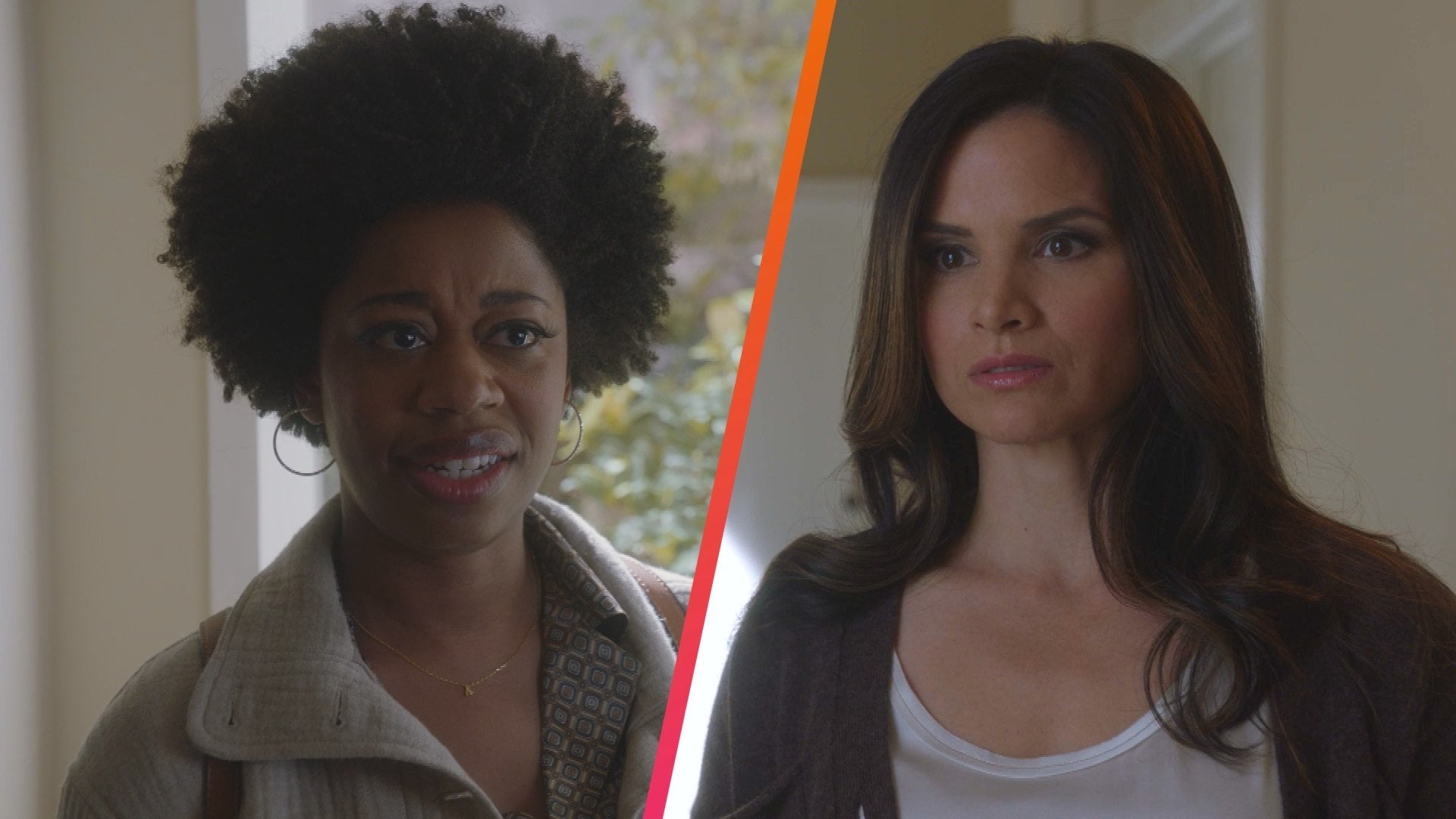 'NCIS' Sneak Peek: Kasie Tags Along for Thanksgiving With Knight…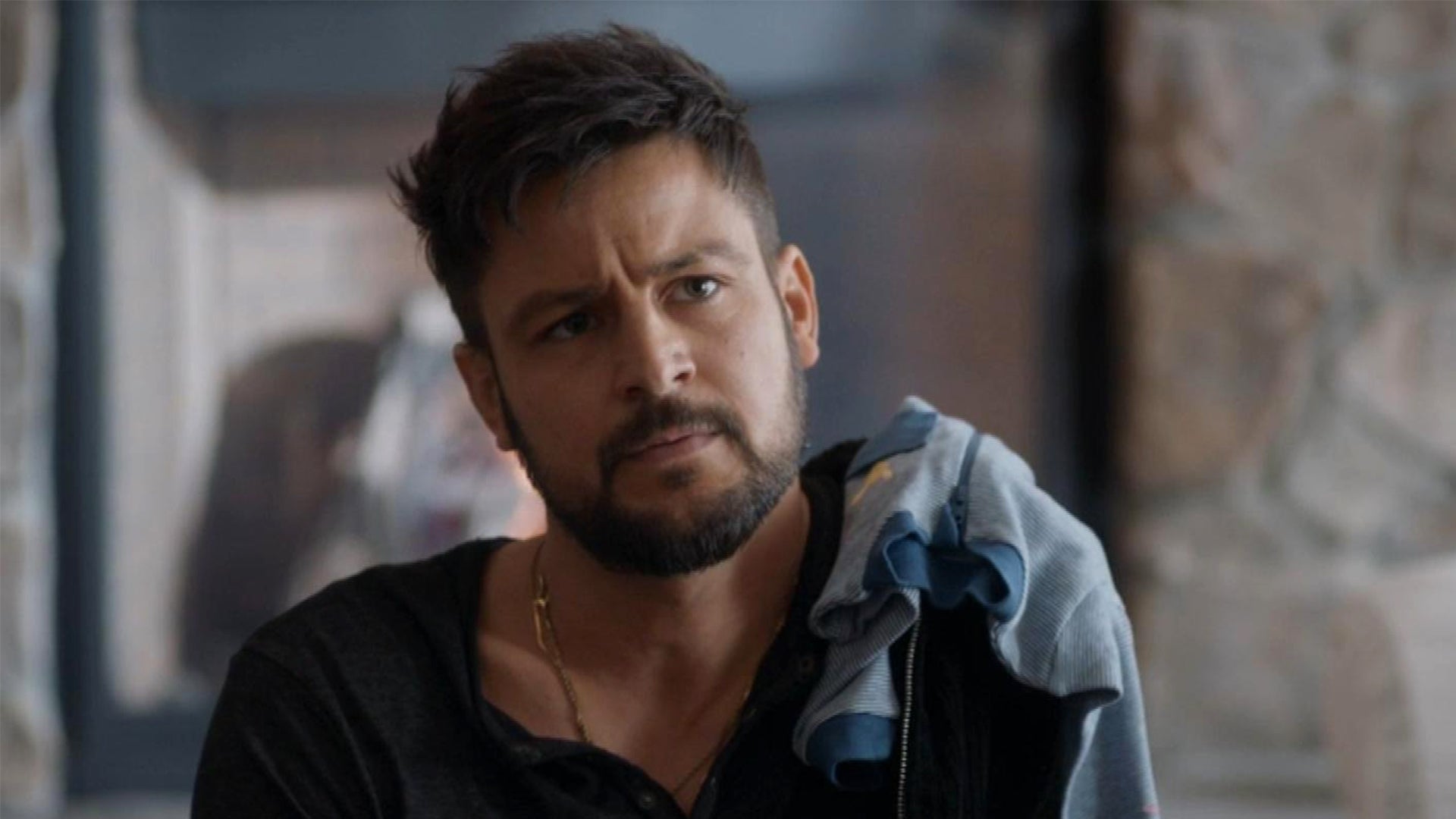 Hallmark's 'Three Wise Men and a Baby': Tyler Hynes Has His Hand…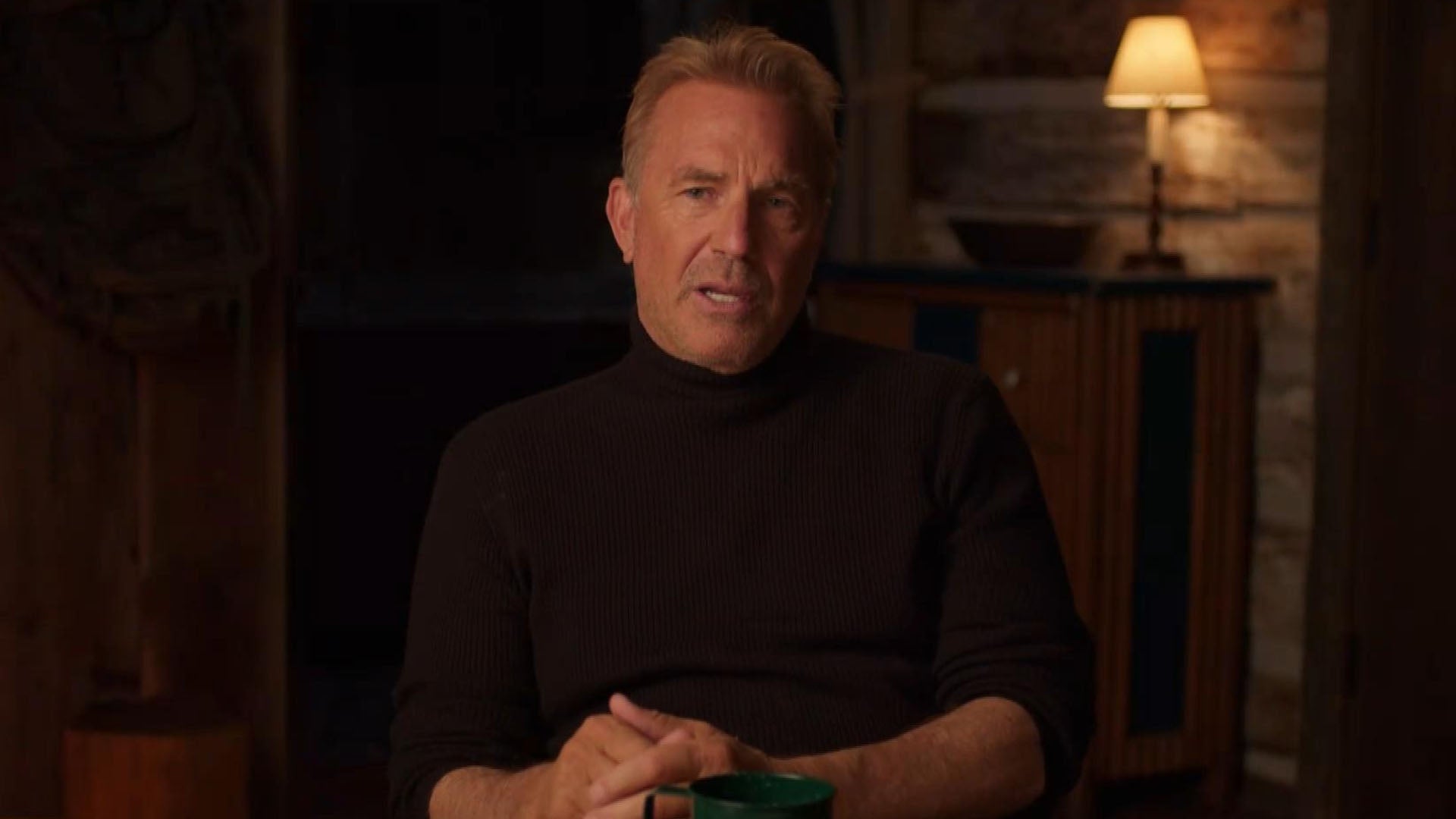 First Look at Kevin Costner's 'Yellowstone: One-Fifty' Docuserie…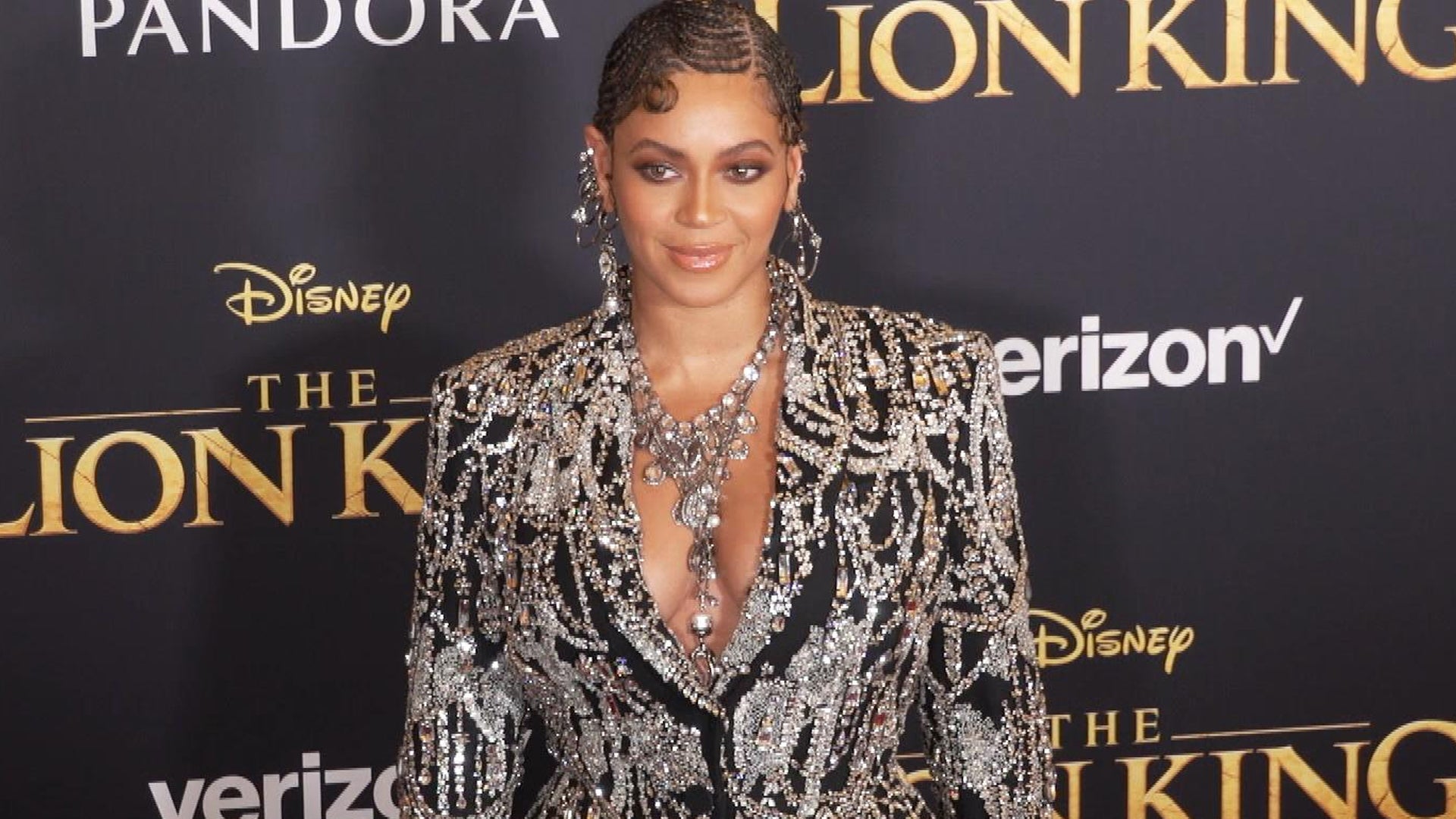 Inside the 2022 BET Soul Train Awards: Beyoncé and More Win Big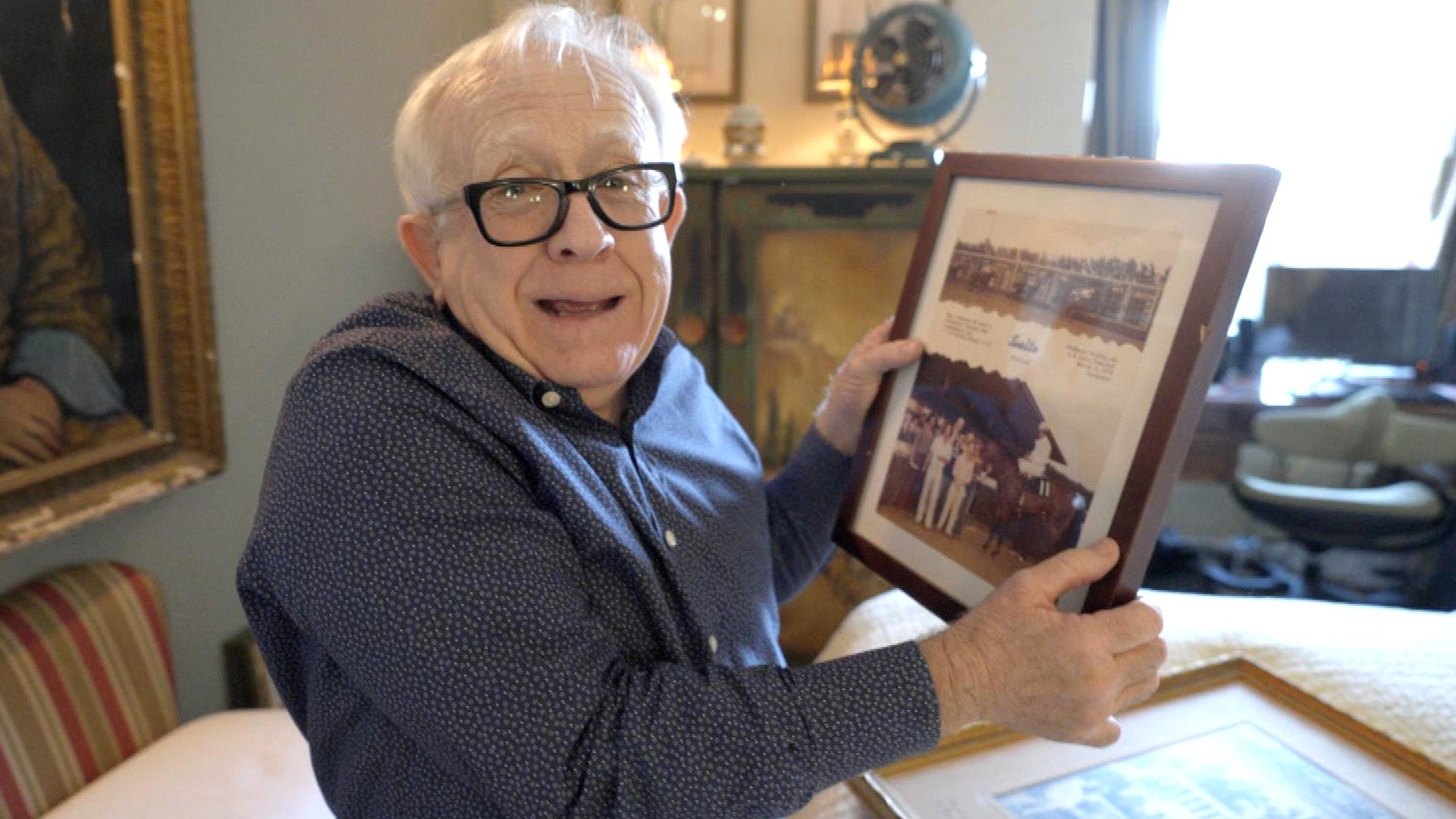 Leslie Jordan Takes Fans Down Memory Lane in Unseen 'Cribs' Tour…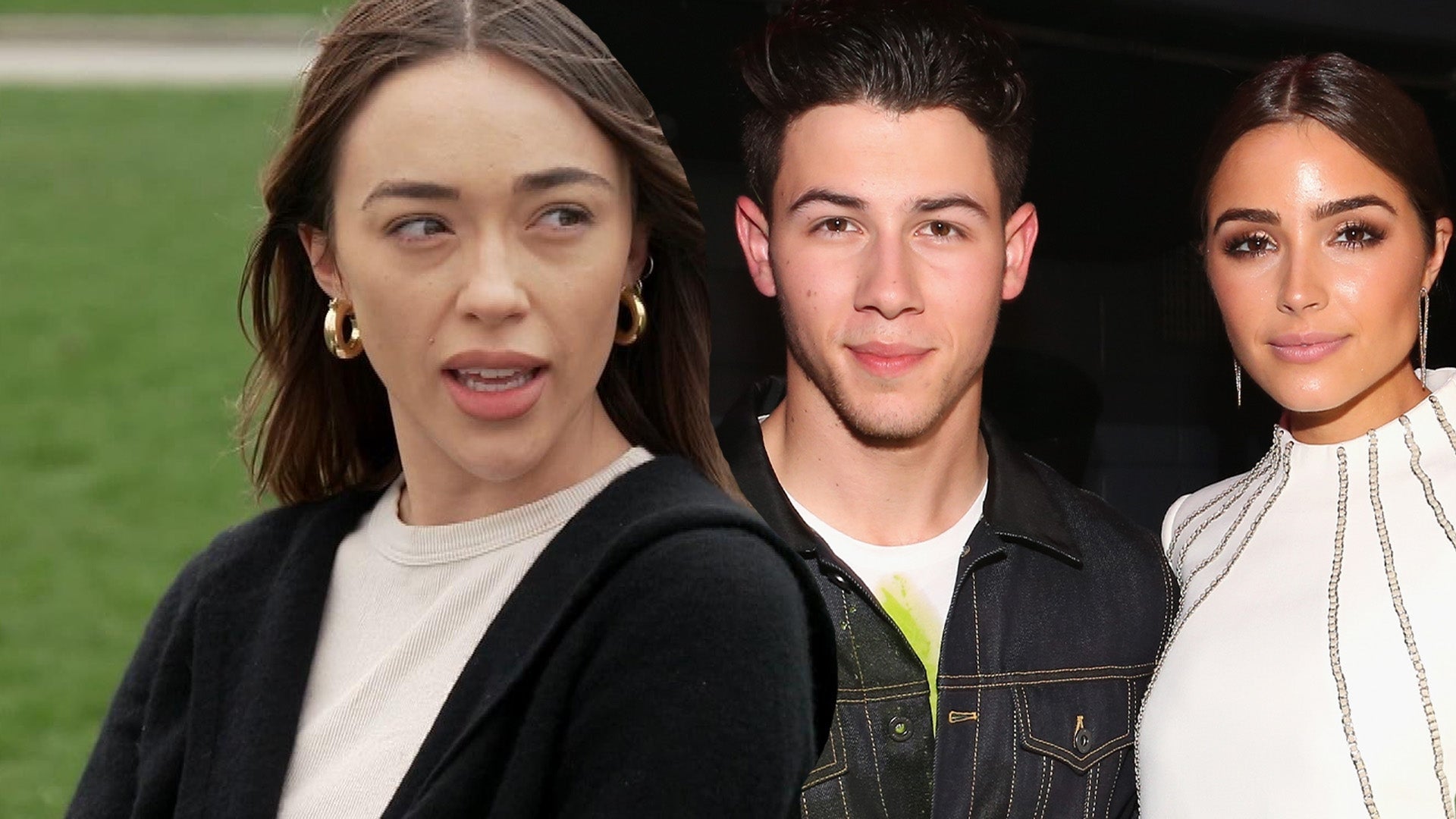 Olivia Culpo's Sister Remembers 'Really Weird' Time She Dated Ni…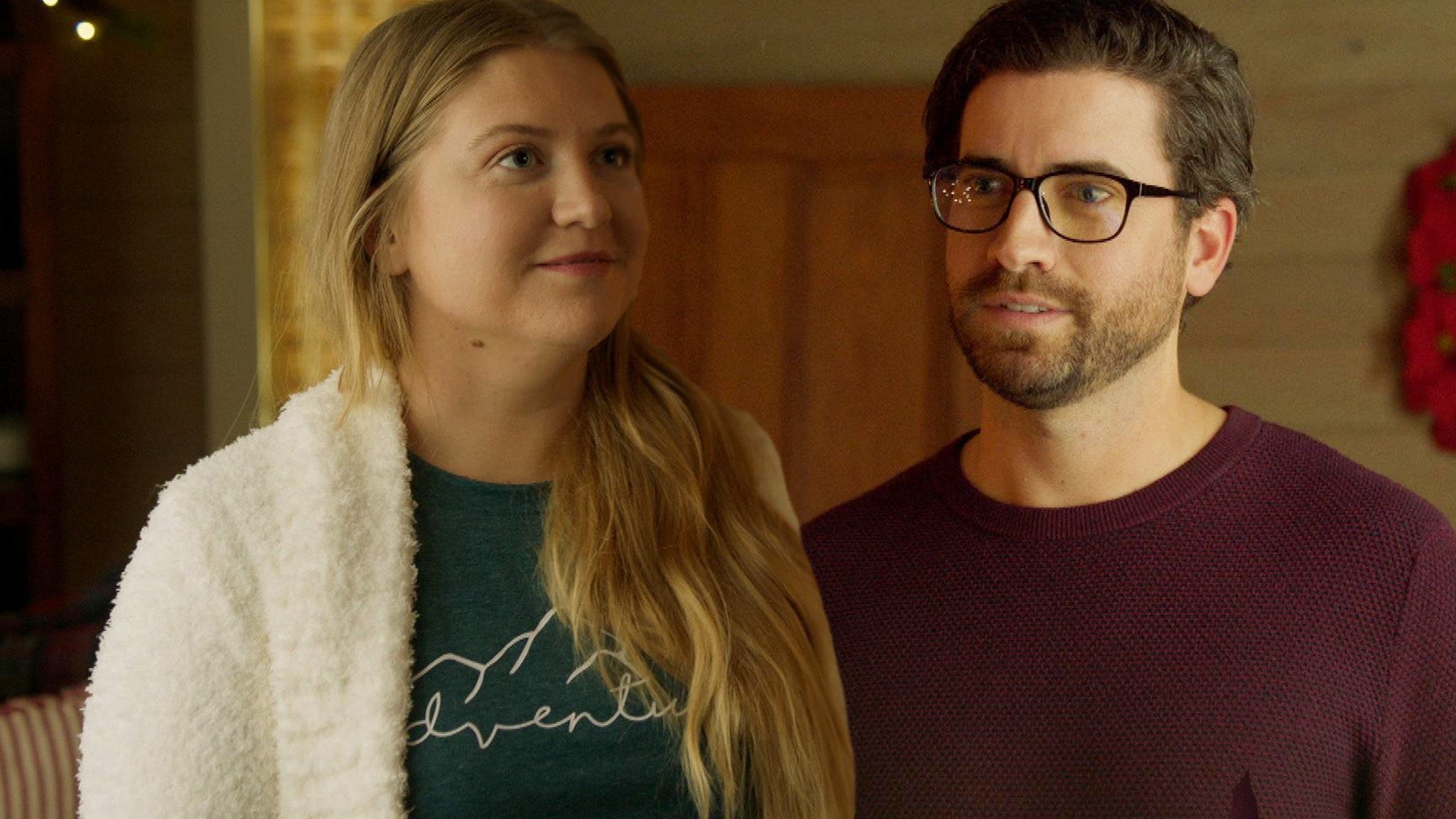 'Grey's Anatomy's' Jaicy Elliot Accidentally Asks Ryan Rottman O…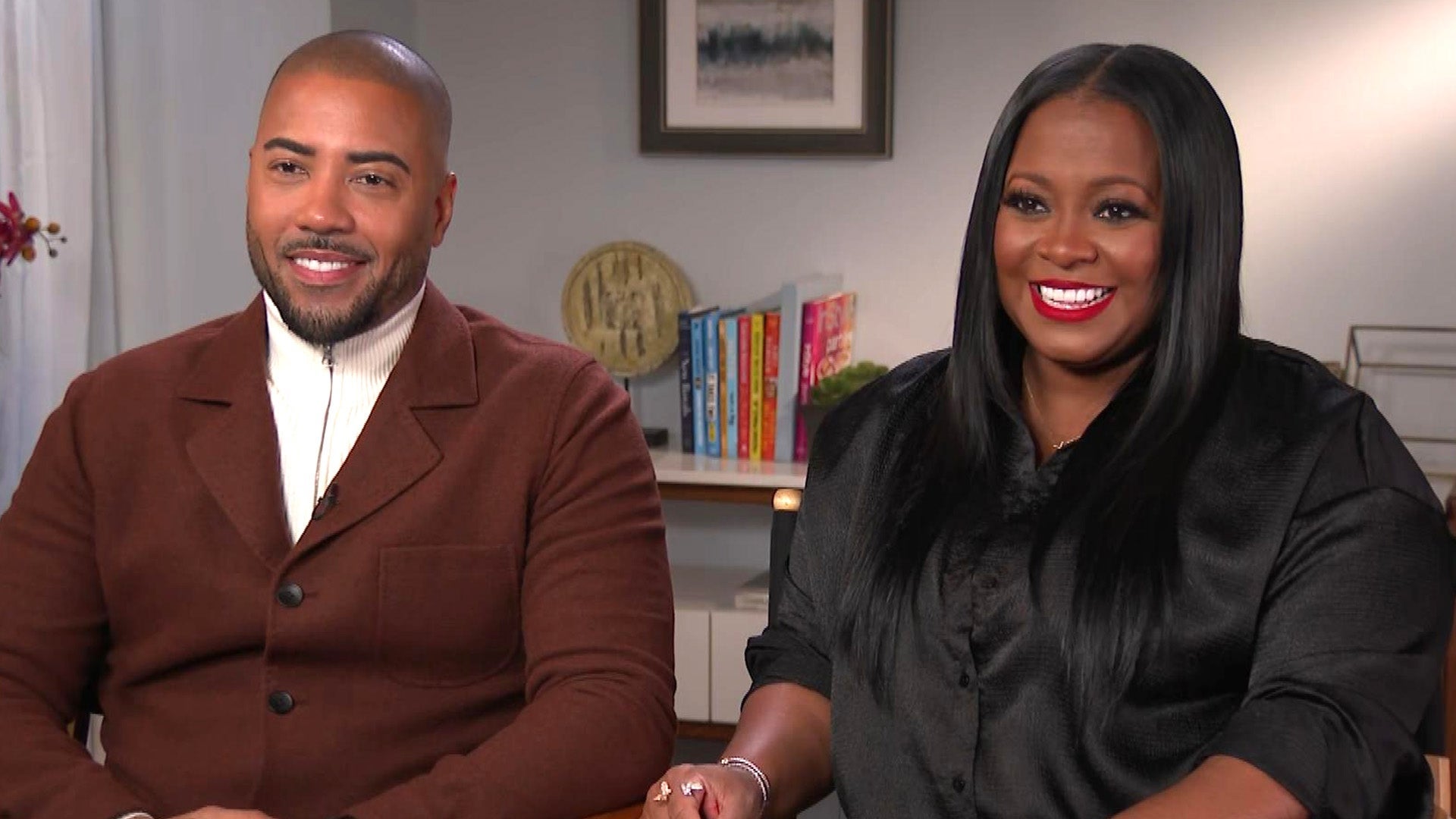 Keshia Knight Pulliam & Brad James on Expecting Their First Chil…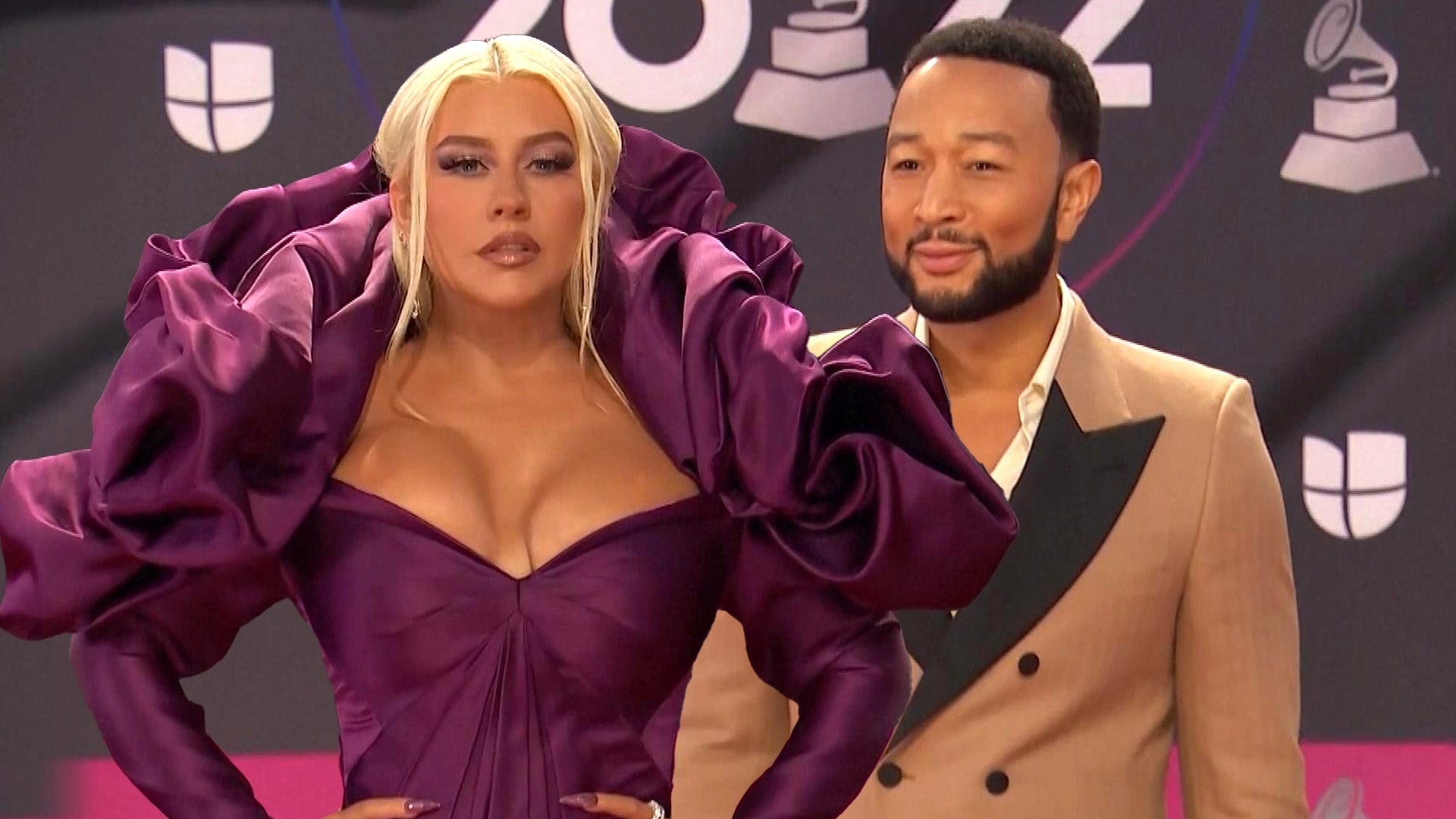 2022 Latin GRAMMYs Fashion: Christina Aguilera, John Legend and …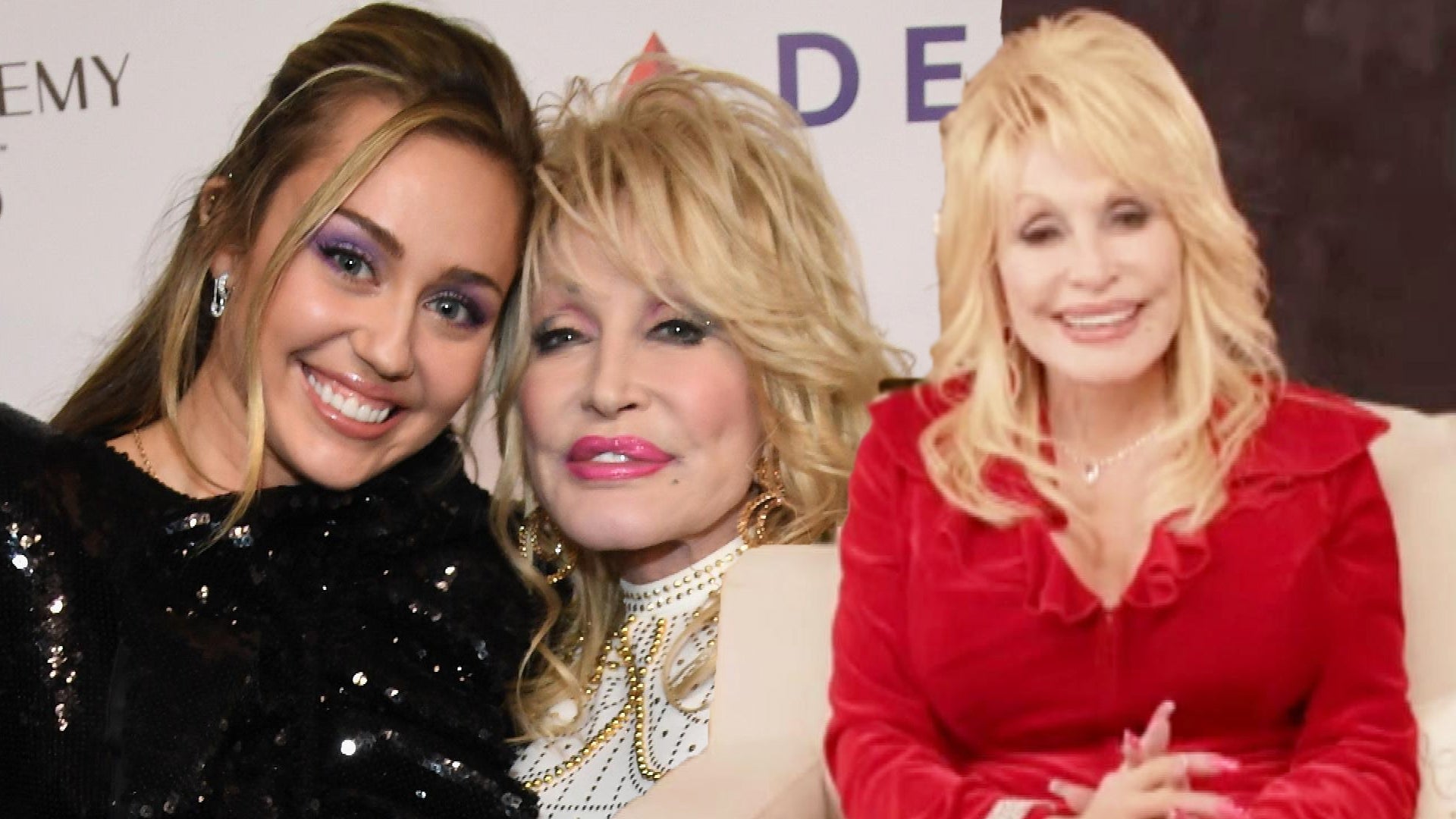 Dolly Parton Spills on Teaming Up With Miley Cyrus for New Chris…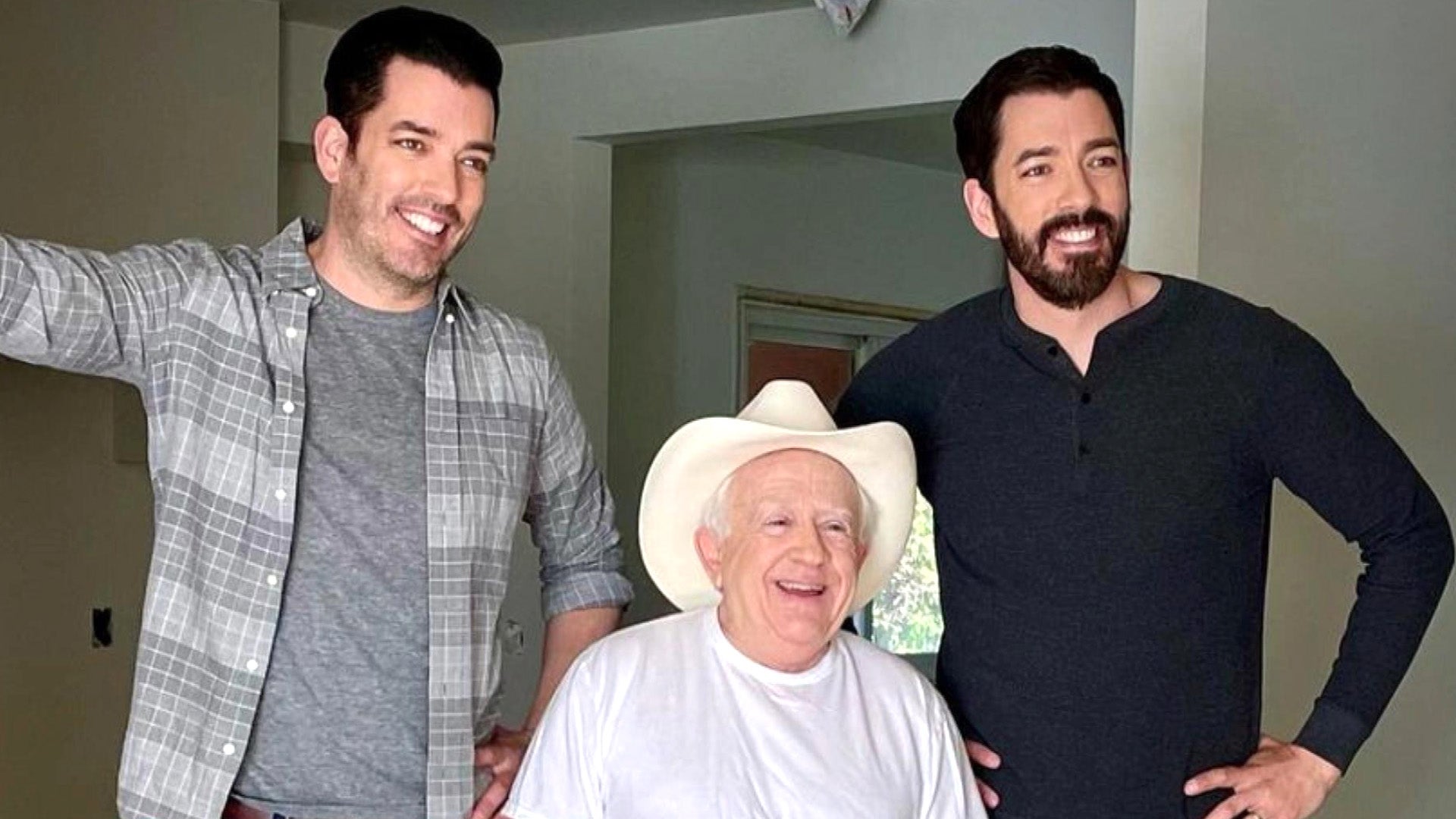 Drew and Jonathan Scott Reflect on Leslie Jordan and Tease New S…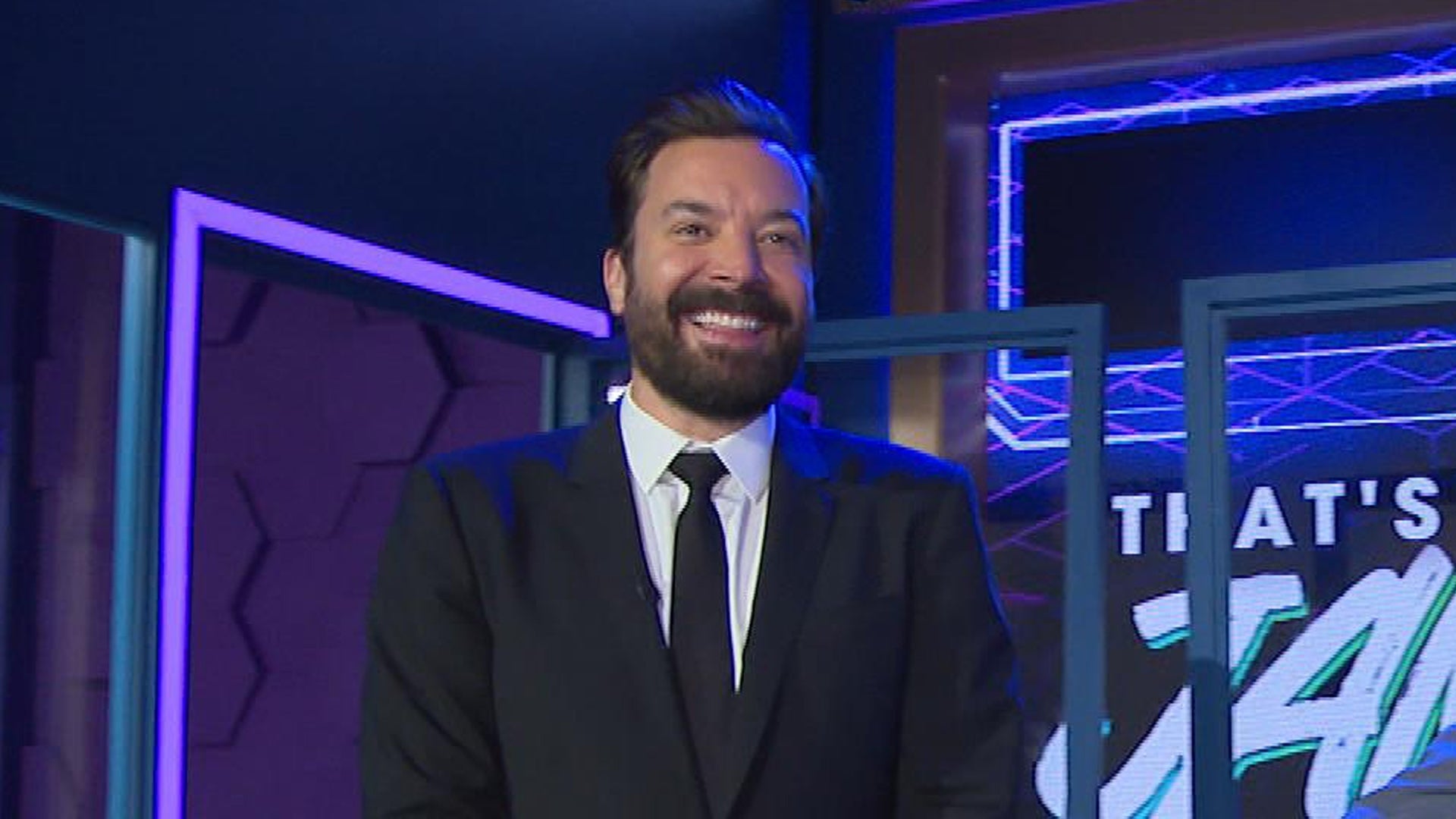 Jimmy Fallon Spills on Reuniting With 'SNL' Stars for 'That's My…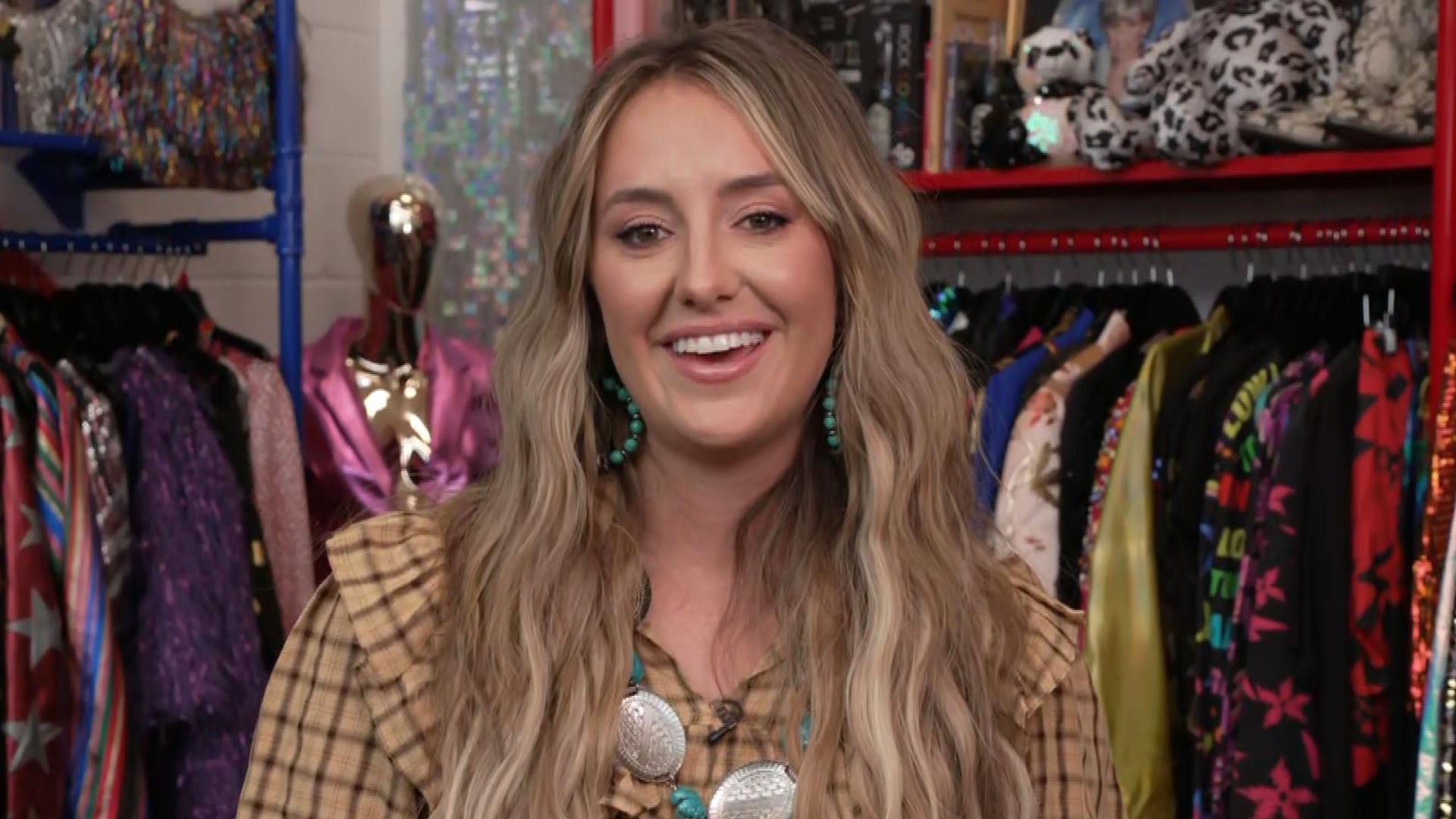 Lainey Wilson on Celebrating Her CMA Awards Nominations and 'Yel…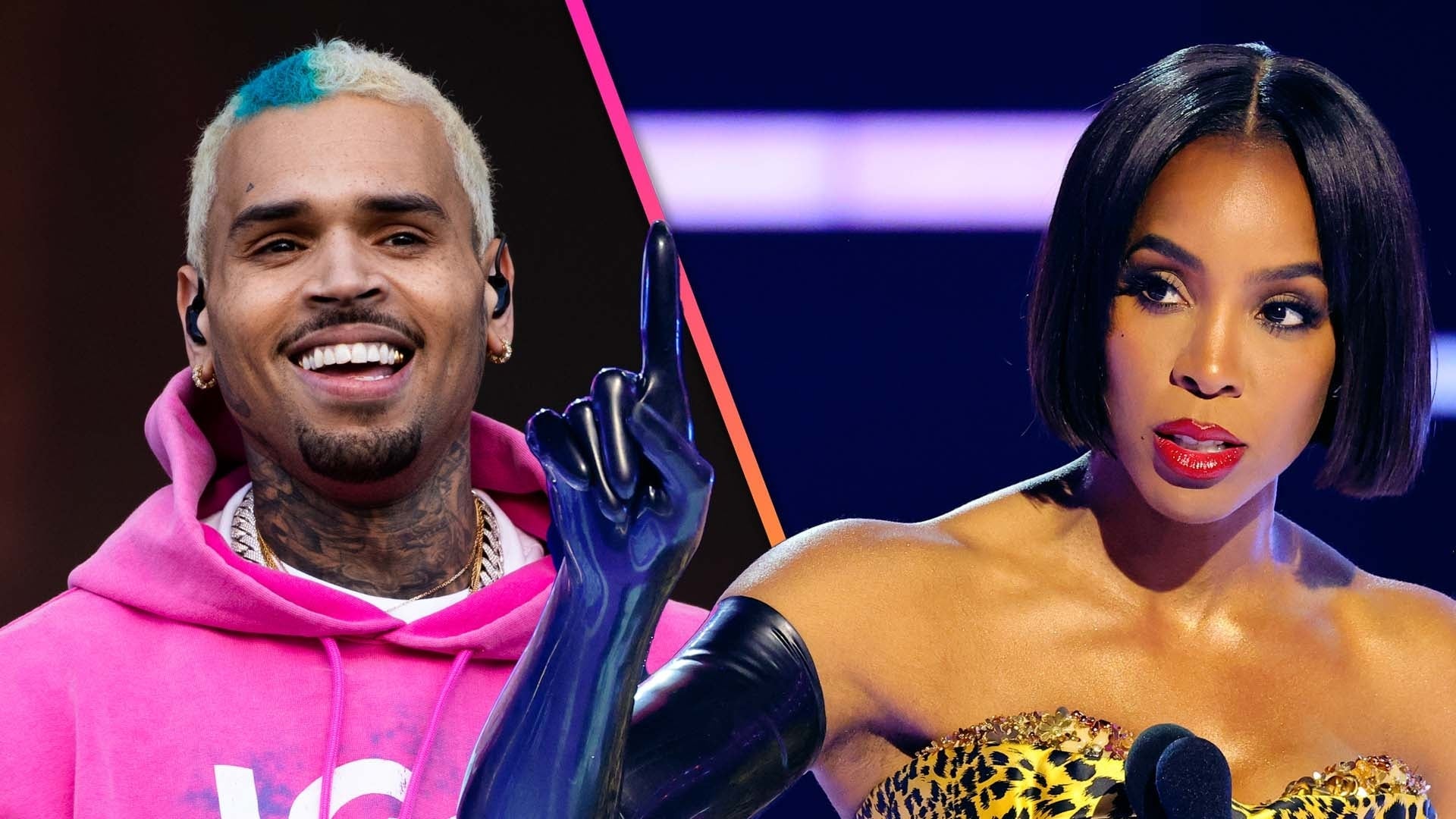 AMAs: Kelly Rowland Tells Crowd to 'Chill Out' After Chris Brown…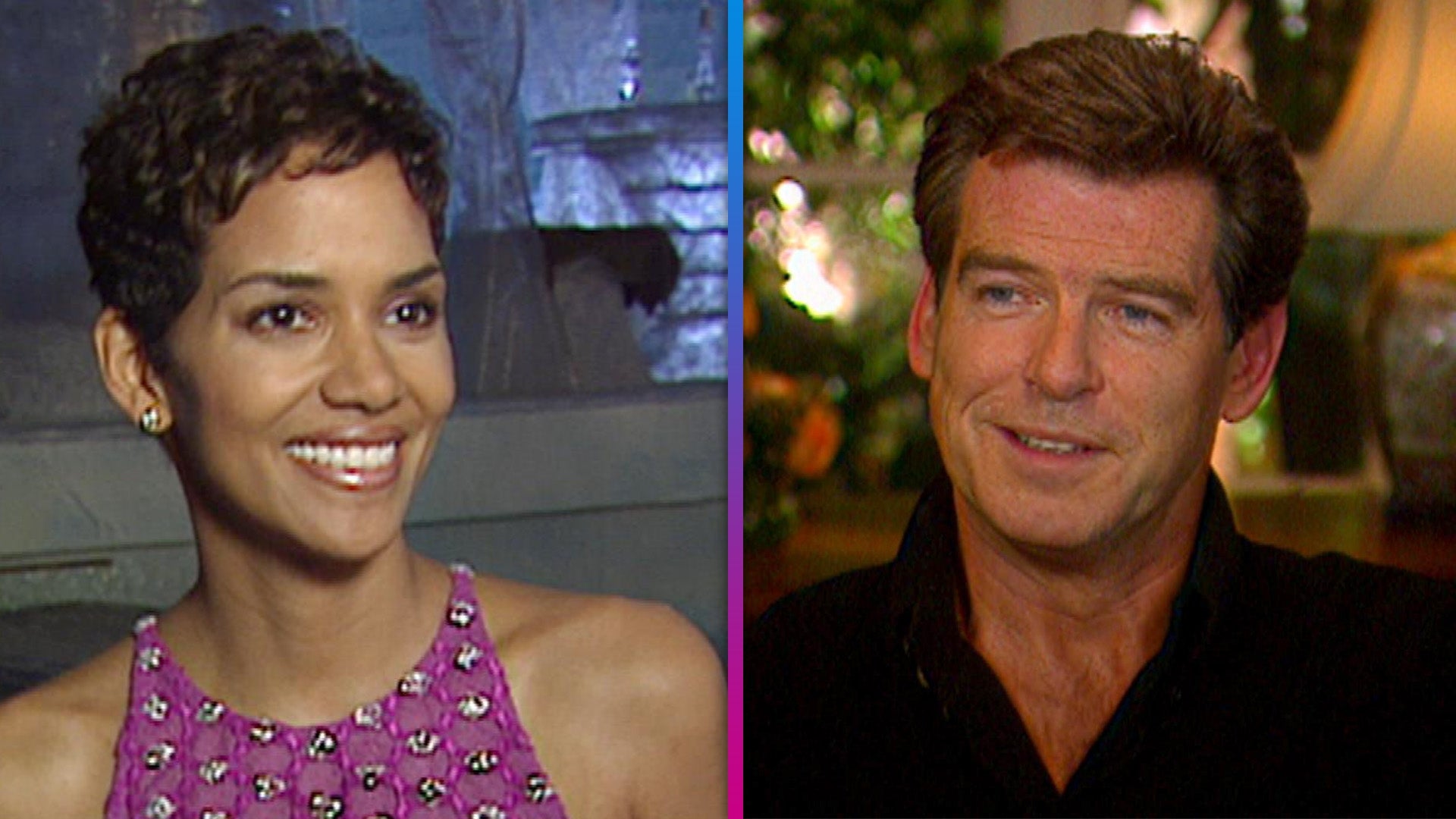 'Die Another Day' Turns 20: Halle Berry and Pierce Brosnan on Set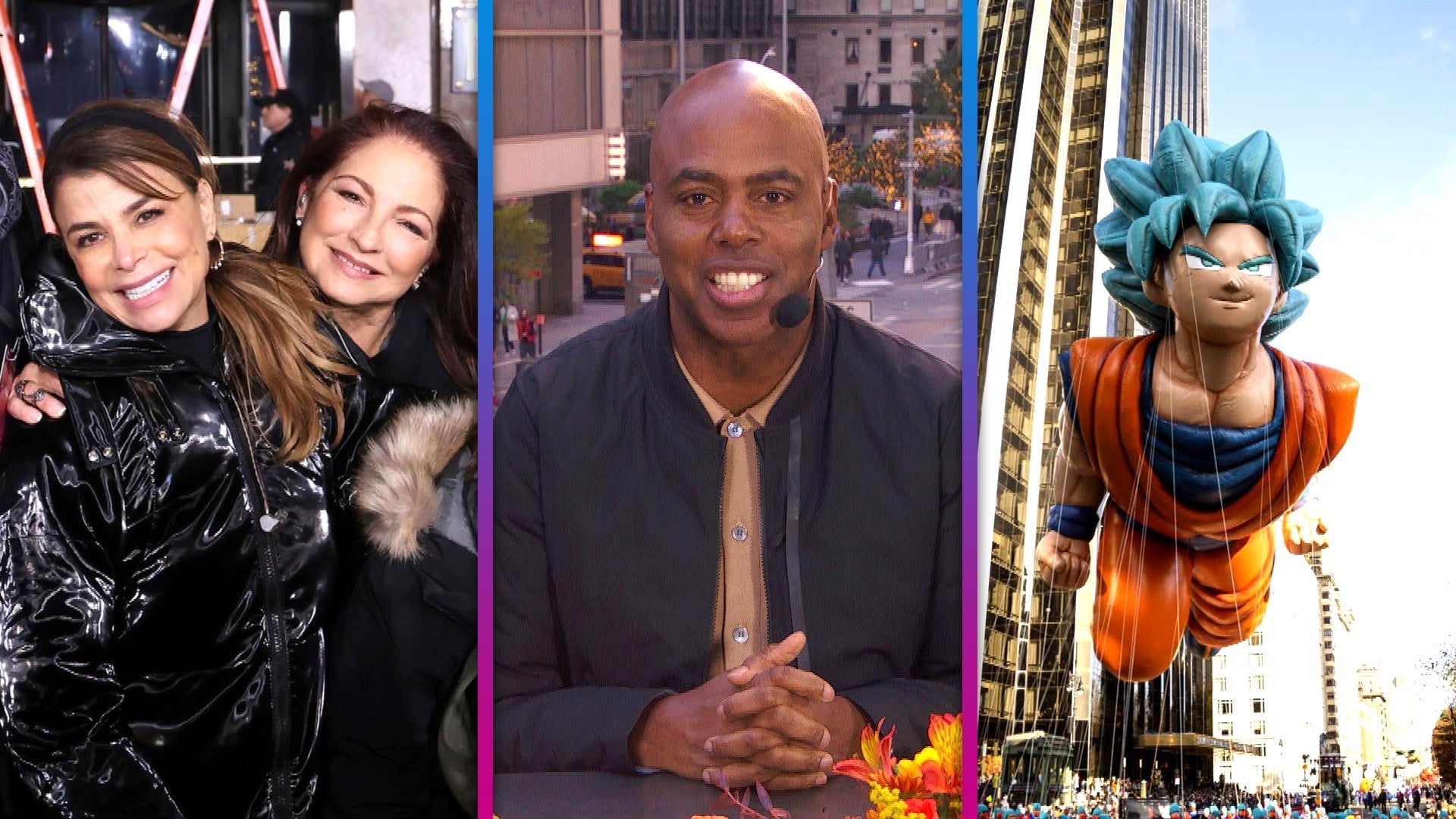 2022 Macy's Thanksgiving Day Parade: Inside the Star-Studded Eve…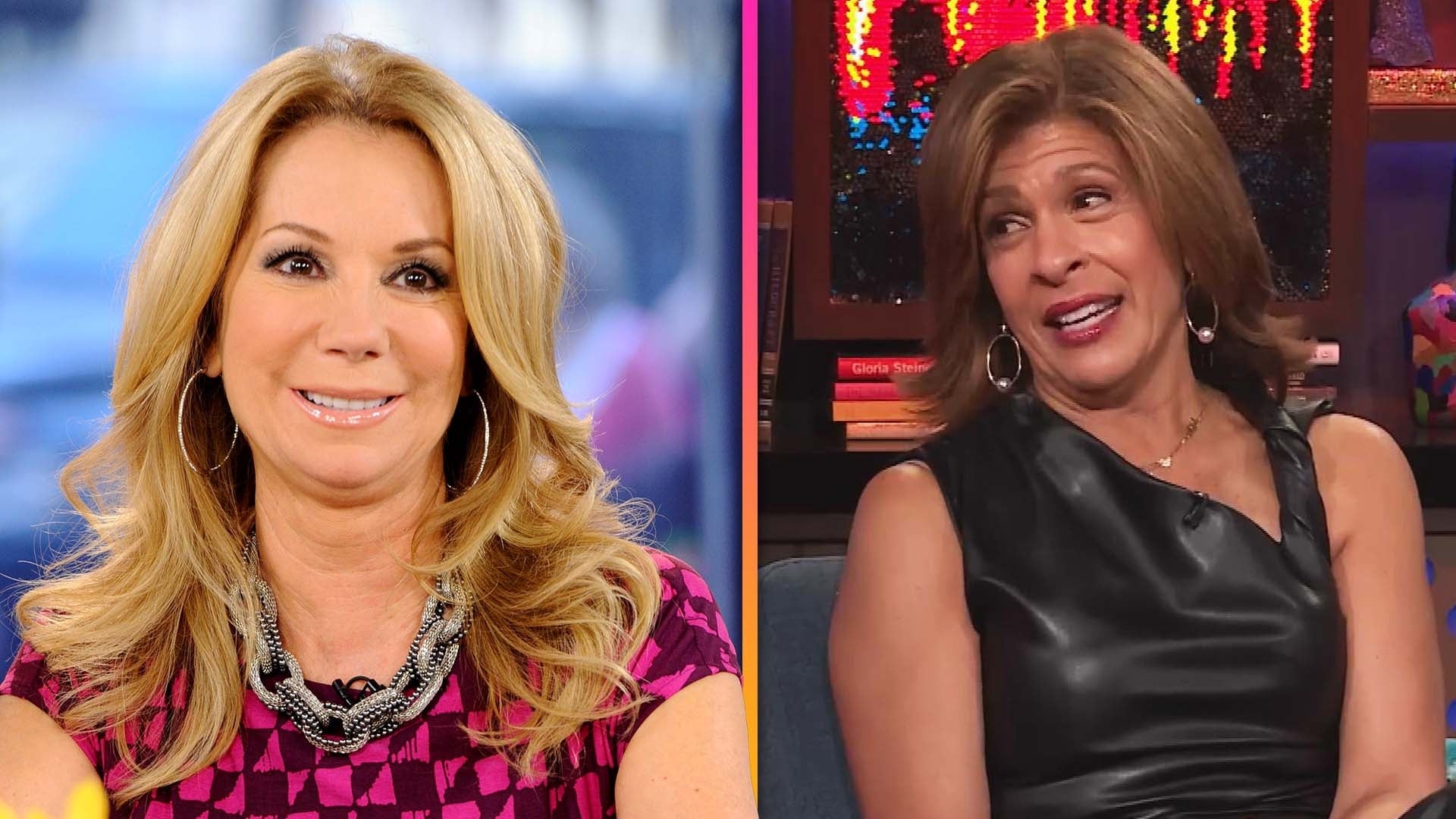 Hoda Kotb Shares the 'Huge Grenade' Kathie Lee Gifford Threw at …
Not everyone's happy about the new guy on Training Day.

CBS' rookie crime drama airs an action-packed new episode tonight, and only ET has the exclusive sneak peek from "Code of Honor."
In the first look, Detective Frank Roarke's (Bill Paxton) blind loyalty to his new partner, idealistic cop Kyle Craig (Justin Cornwell), raises red flags for one of Frank's loyal cohorts, Detective Rebecca Lee (Katrina Law).
RELATED: Katrina Law Is Captivated by the Gray Area in 'Training Day'
The pair reflect on their past while playing an arcade game, before Rebecca brings up Kyle in what becomes a tense conversation between the two.
"What's the deal with you and Kyle?" Rebecca asks point-blank.
"You remember Billy [Frank's old partner]? Kyle's his son. I promised Billy I'd do what I could to help him," Frank reveals to Rebecca, whom he helped raise.
"I don't trust him, Frank. And neither should you," Rebecca fires back, still not convinced Kyle's being straight about his motives. "Something's not right about him. Don't tell me you haven't noticed."
RELATED: Everything You Need to Know About 'Training Day'
When Frank promises Kyle's on the up and up, it confirms everything Rebecca needs know. She should be suspicious of Kyle, whose mission is to go undercover in the Los Angeles Police Department's Special Investigation Section to keep tabs on Frank.
Law spoke to ET earlier this month about Rebecca's hesitance to fully trust Kyle.
"When Kyle comes in, she's going 'I've never heard of this guy. I don't know where he came from. I don't know how he got here. I don't trust this entire situation,'" Law said, adding that it "creates a lot of tension" among the core group.
"[Rebecca] has had such a dark path and it's so intricate, but at the same time, she did choose a line of work where her main goal is to make sure that what happened to her never happens to another human being again," the actress continued. "That being said, how she goes about it is everything that this show is about."

Training Day airs Thursdays at 10 p.m. ET/PT on CBS.