TV
'Nashville' Says Farewell to One of Its Stars With the Most Devastating Goodbye
By
'Nashville' Says Goodbye to a Beloved Star After Devastating Loss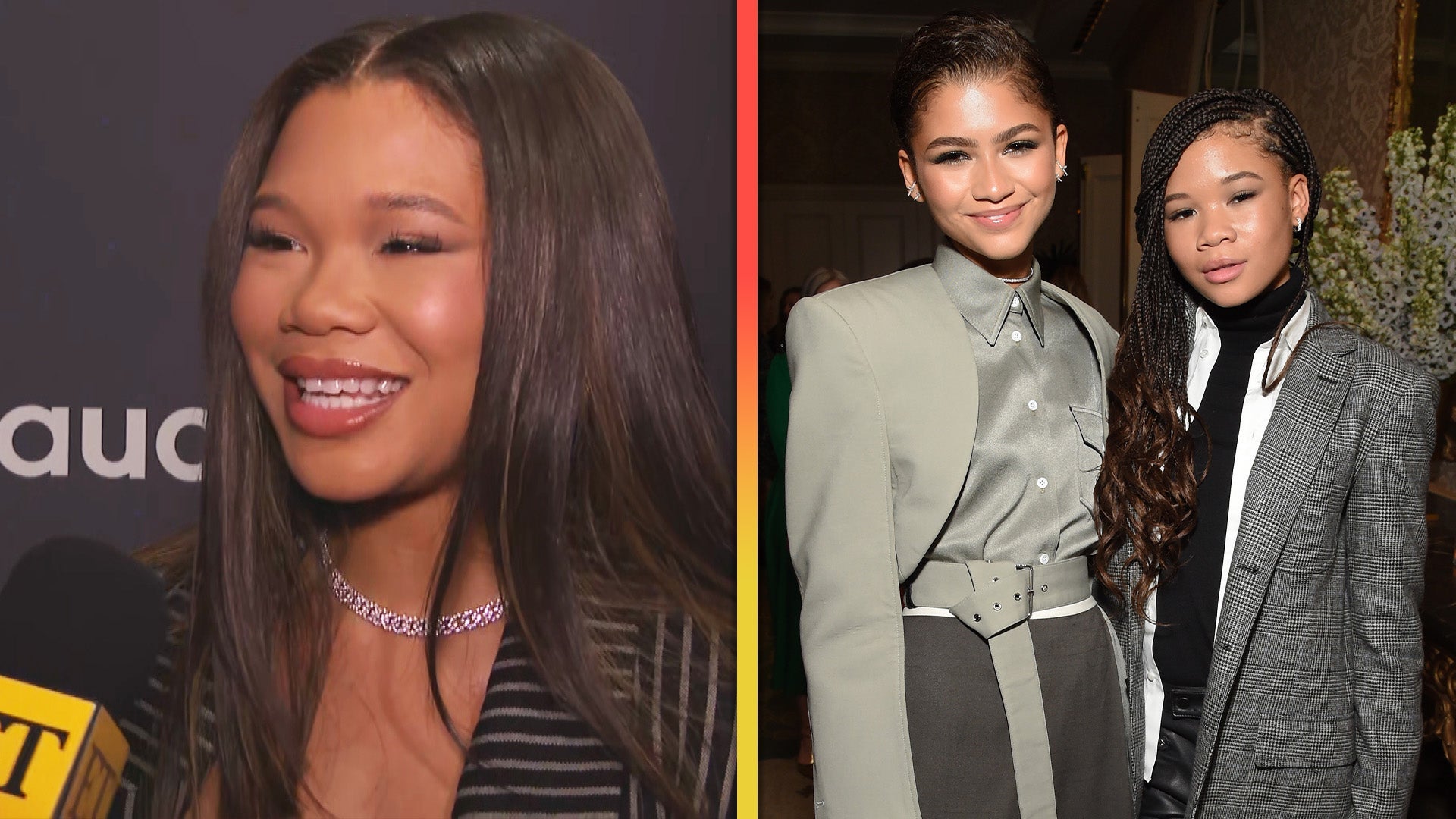 Storm Reid Says She 'Bows Down' to 'Style Icon' and 'Euphoria' C…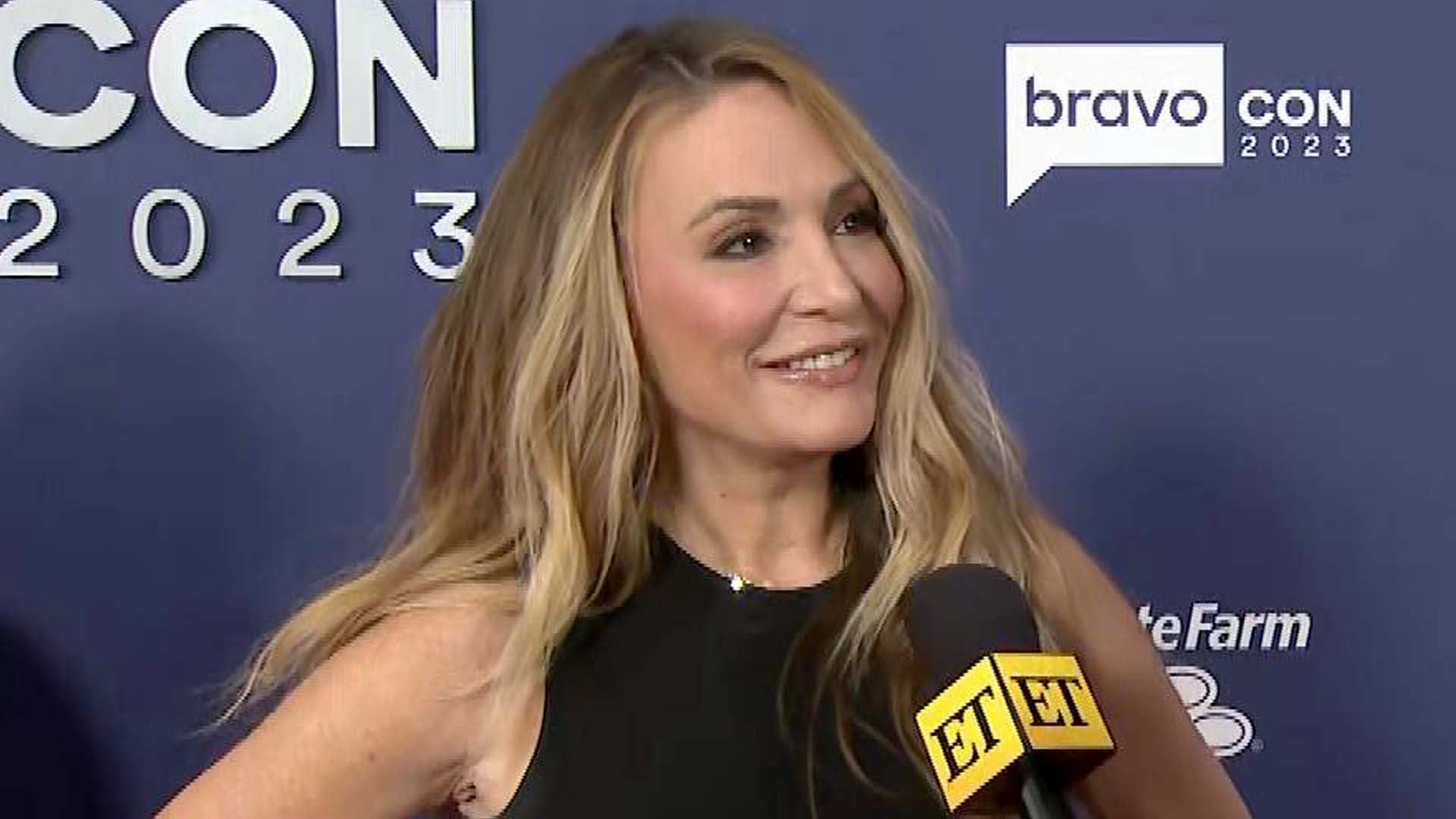 BravoCon: Why Kate Chastain Says It's Hard to Watch 'Below Deck'…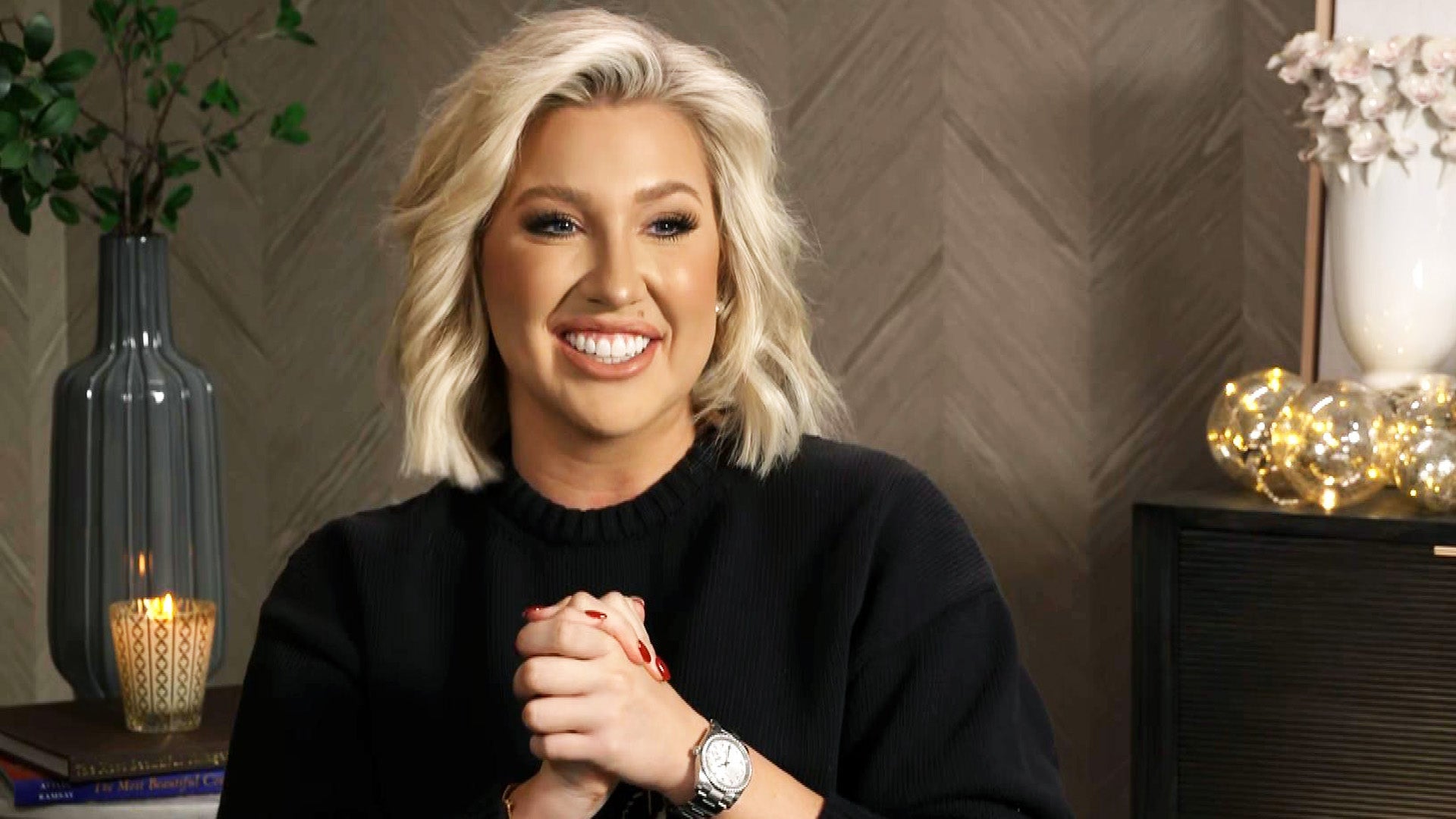 Savannah Chrisley Shares How Her Parents Reacted to Her New Rela…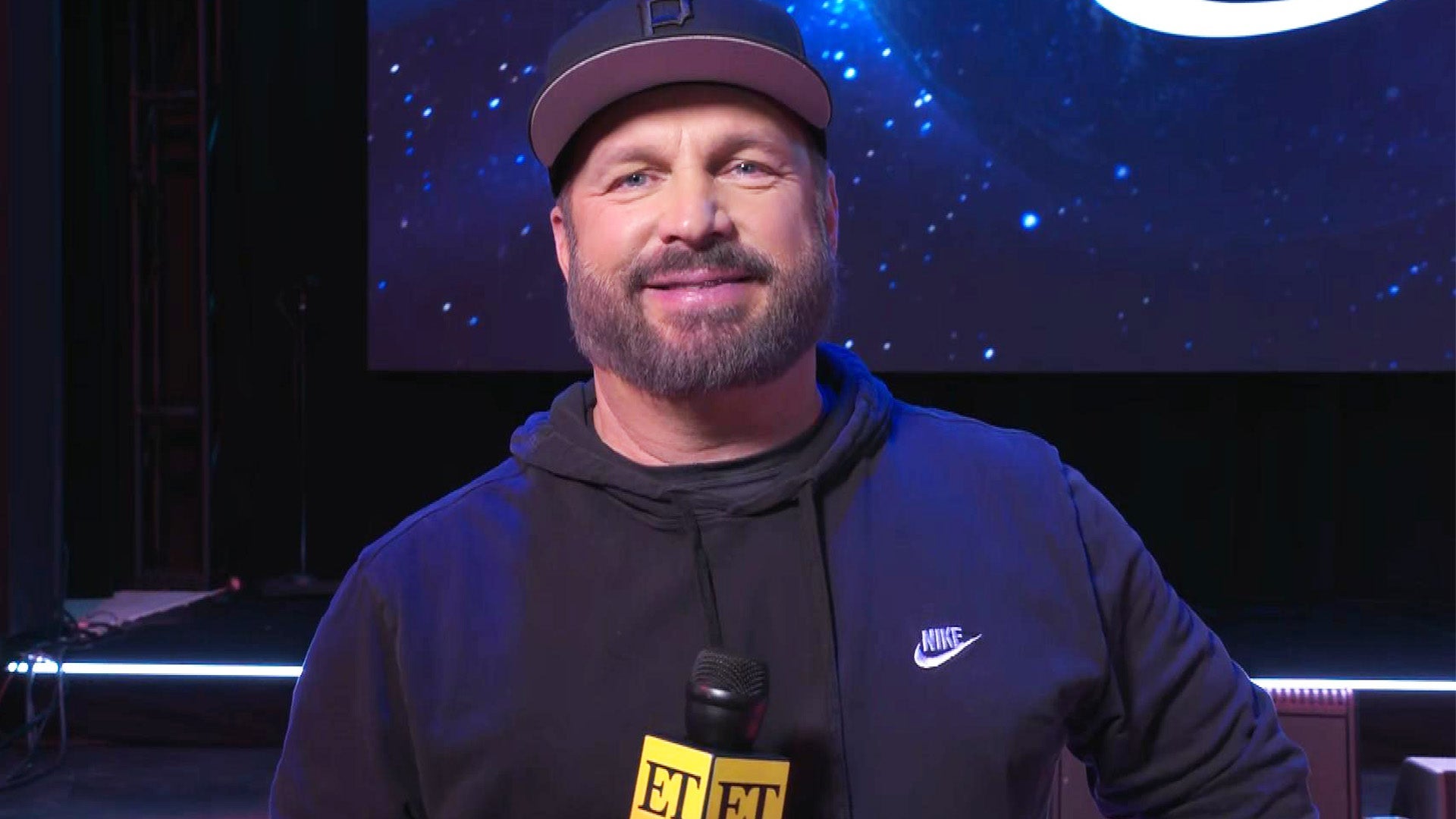 Garth Brooks Gives a Tour of His Nashville Bar | ET's Certified …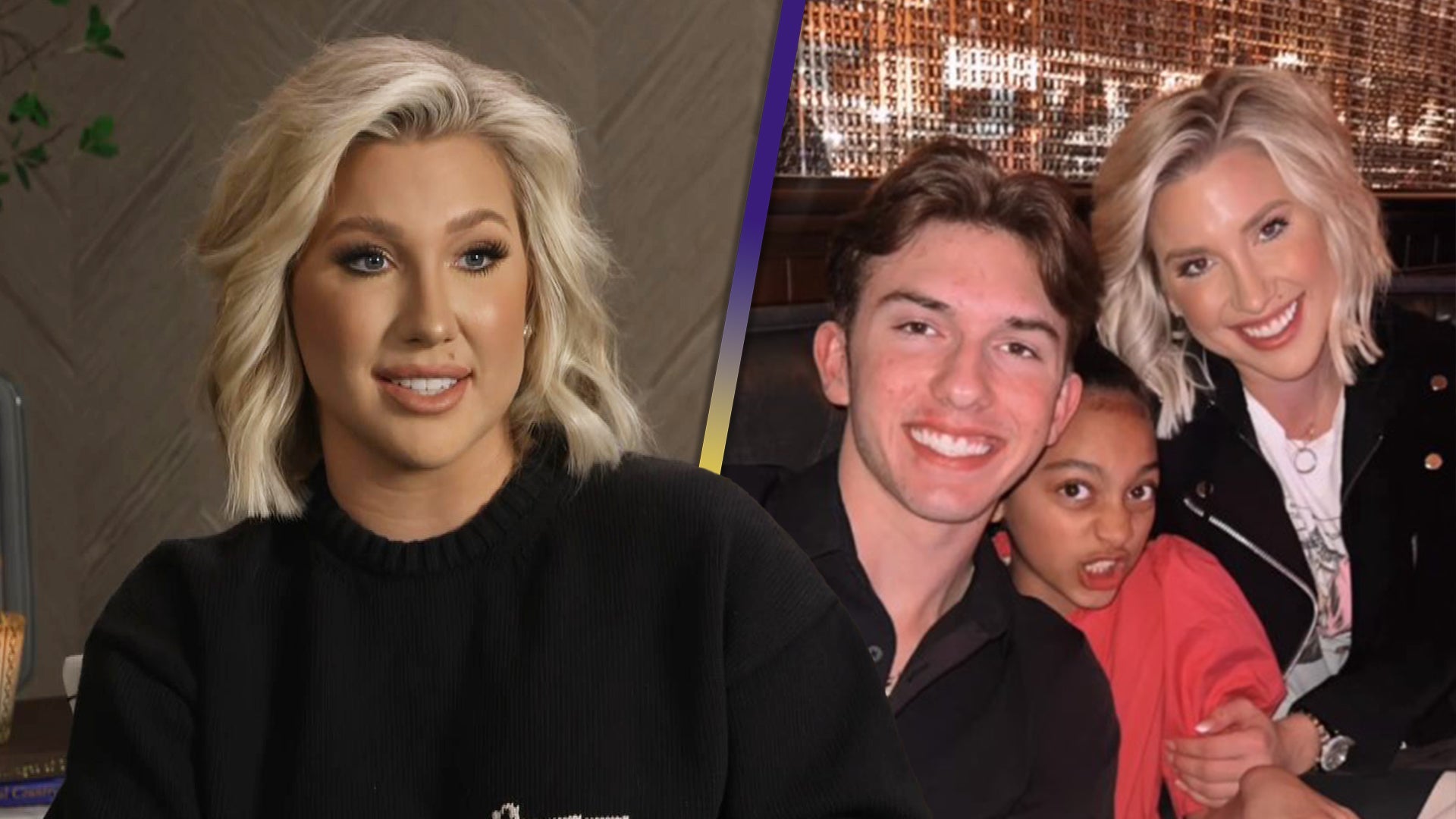 Savannah Chrisley Explains How Grayson and Chloe Going to Therap…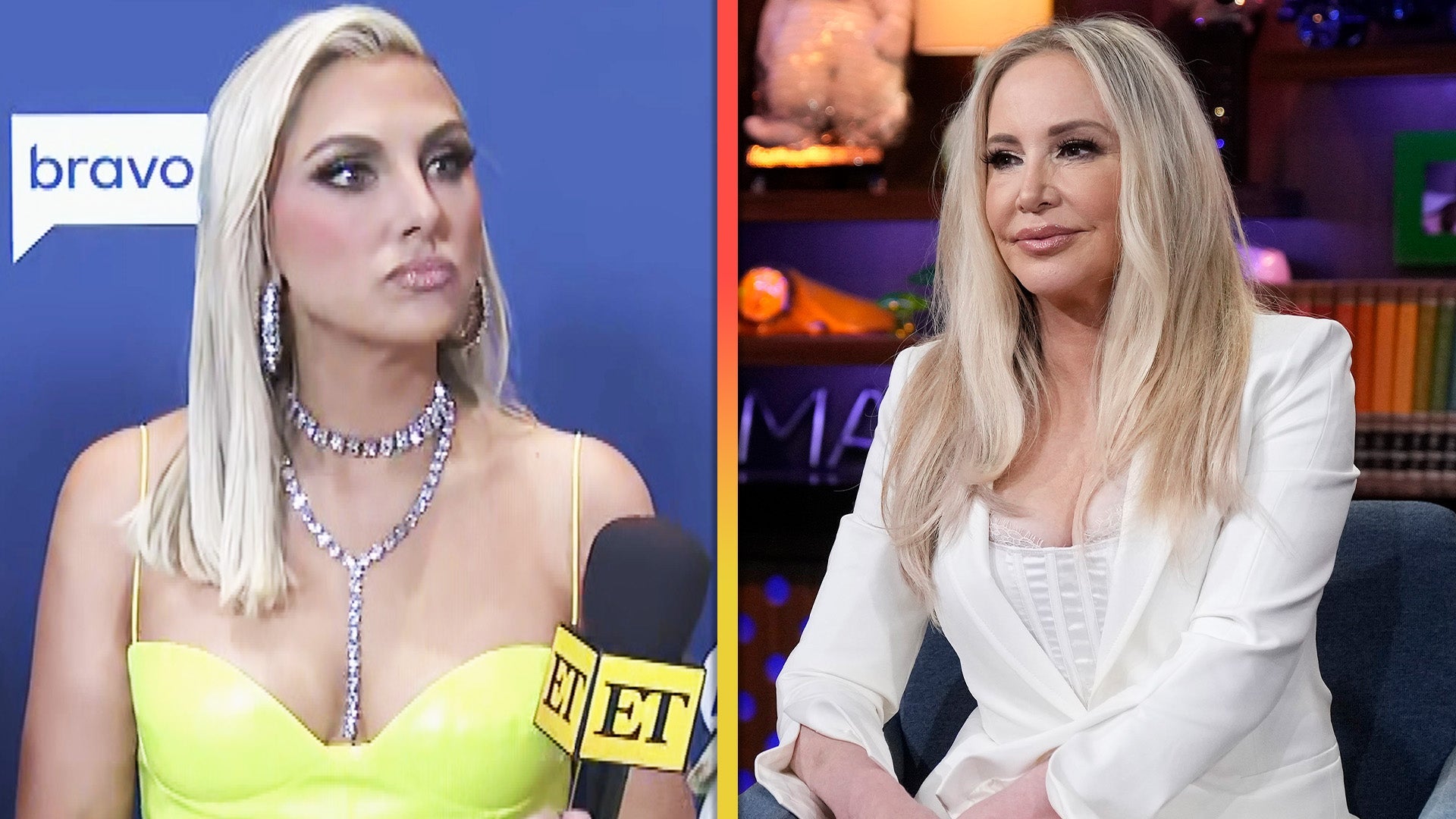 Why 'RHOC's Gina Kirschenheiter Wants to Have a 'Real' Conversat…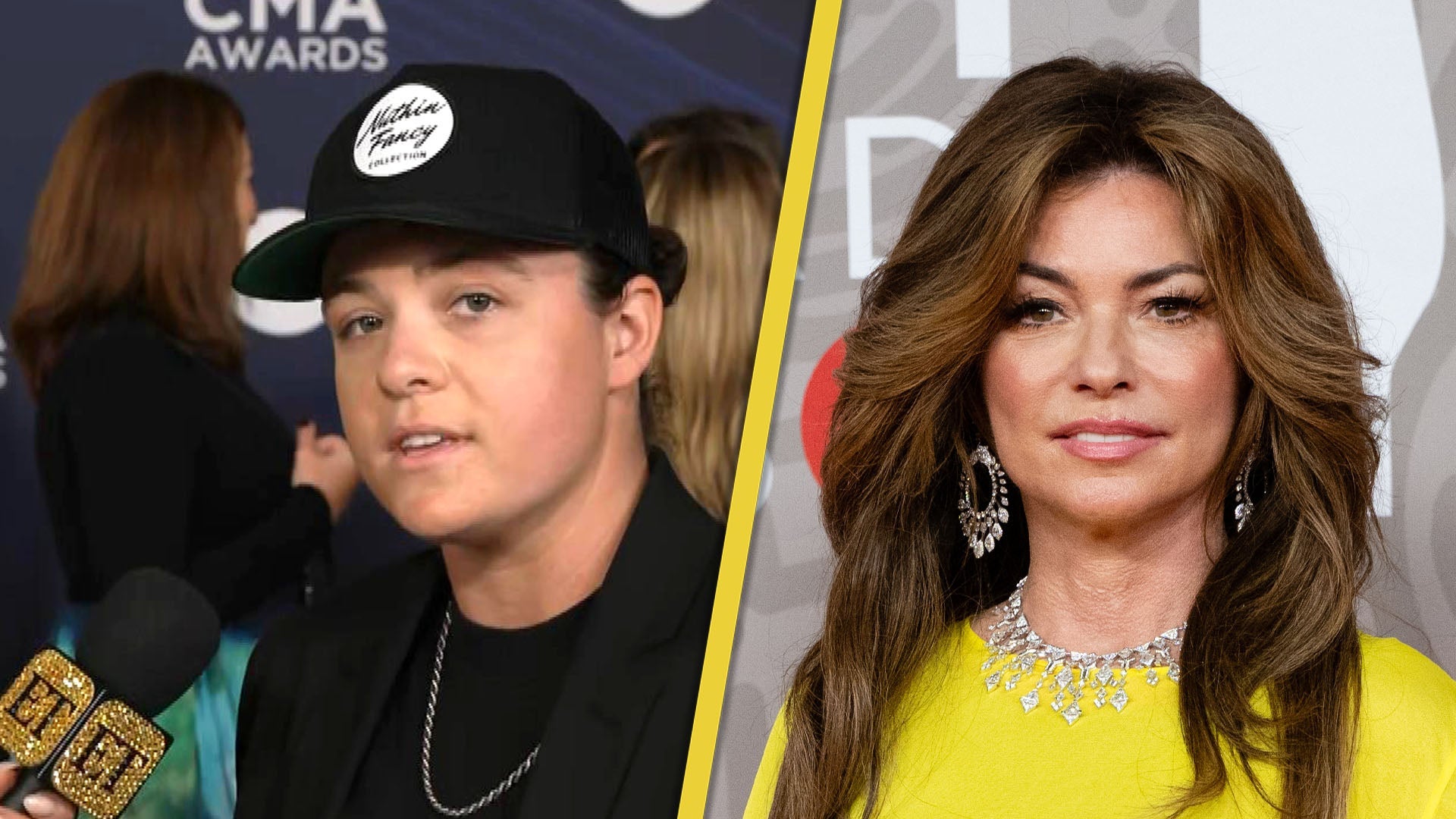 CMA Awards: Shania Twain's Tour Opener Lily Rose Shares Crew Upd…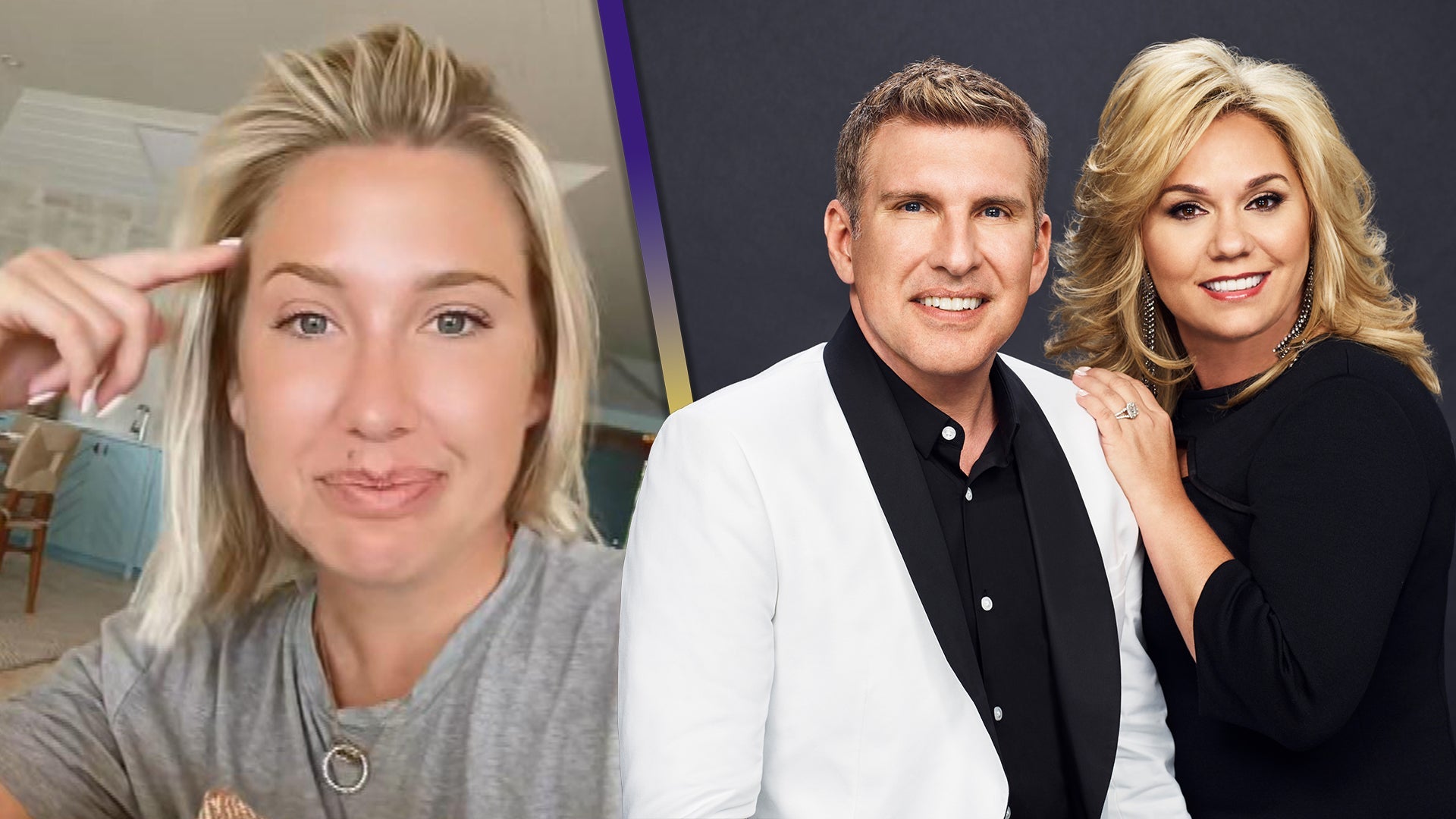 Savannah Chrisley 'Sobbing' Over Court Update for Imprisoned Par…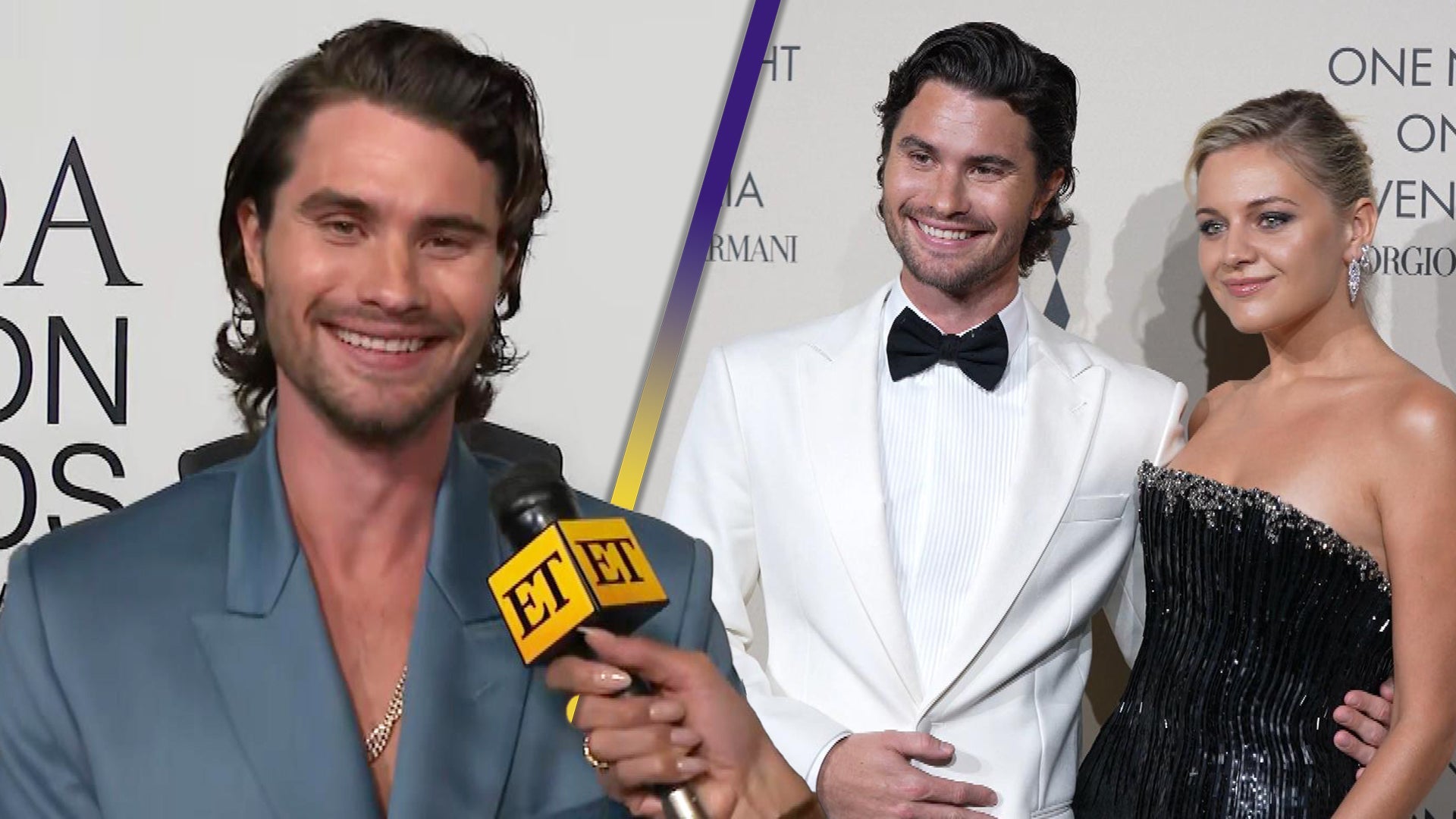 Chase Stokes Gives Update on Romance With Kelsea Ballerini (Excl…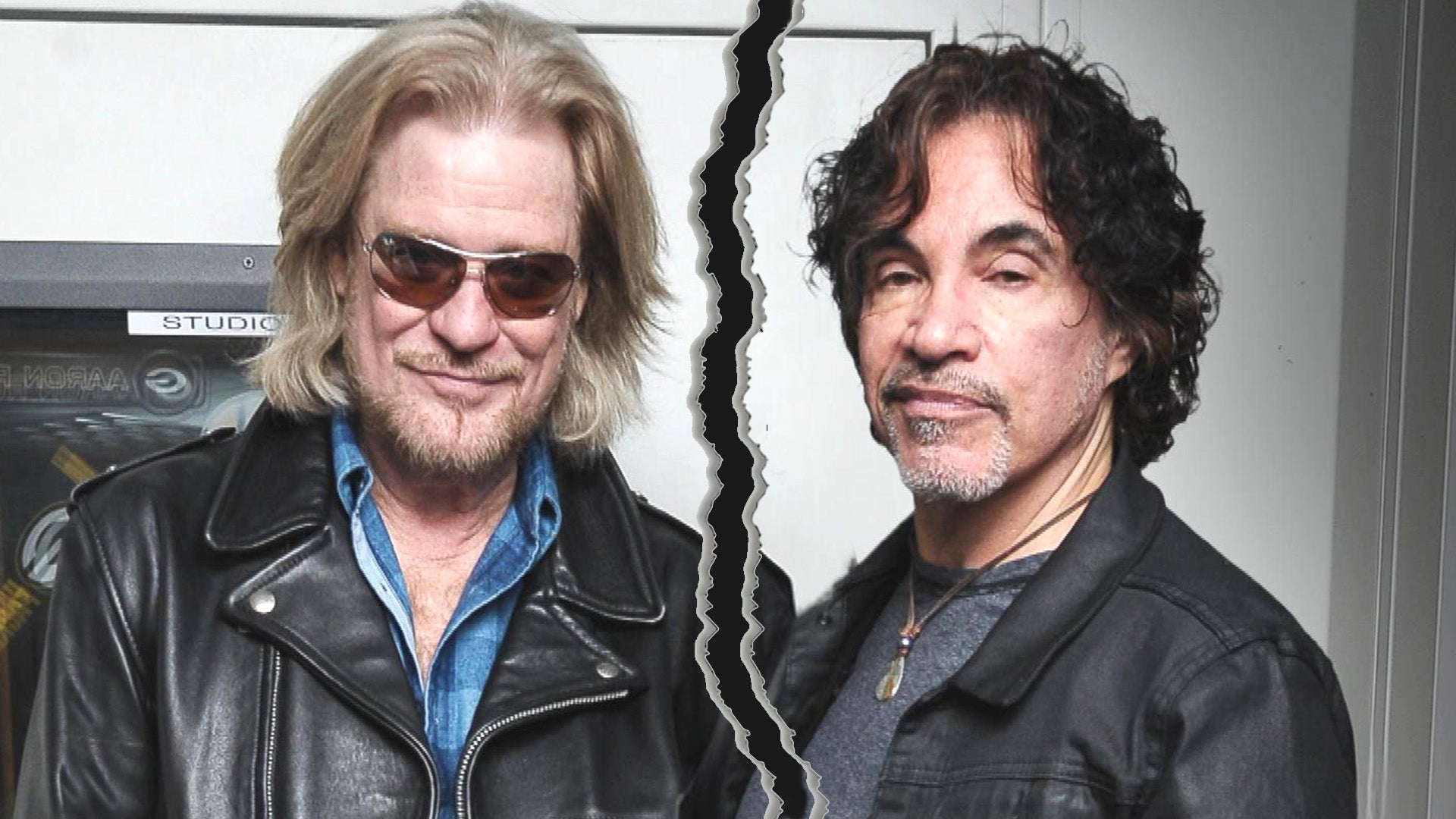 Daryl Hall Granted Restraining Order Against John Oates Amid The…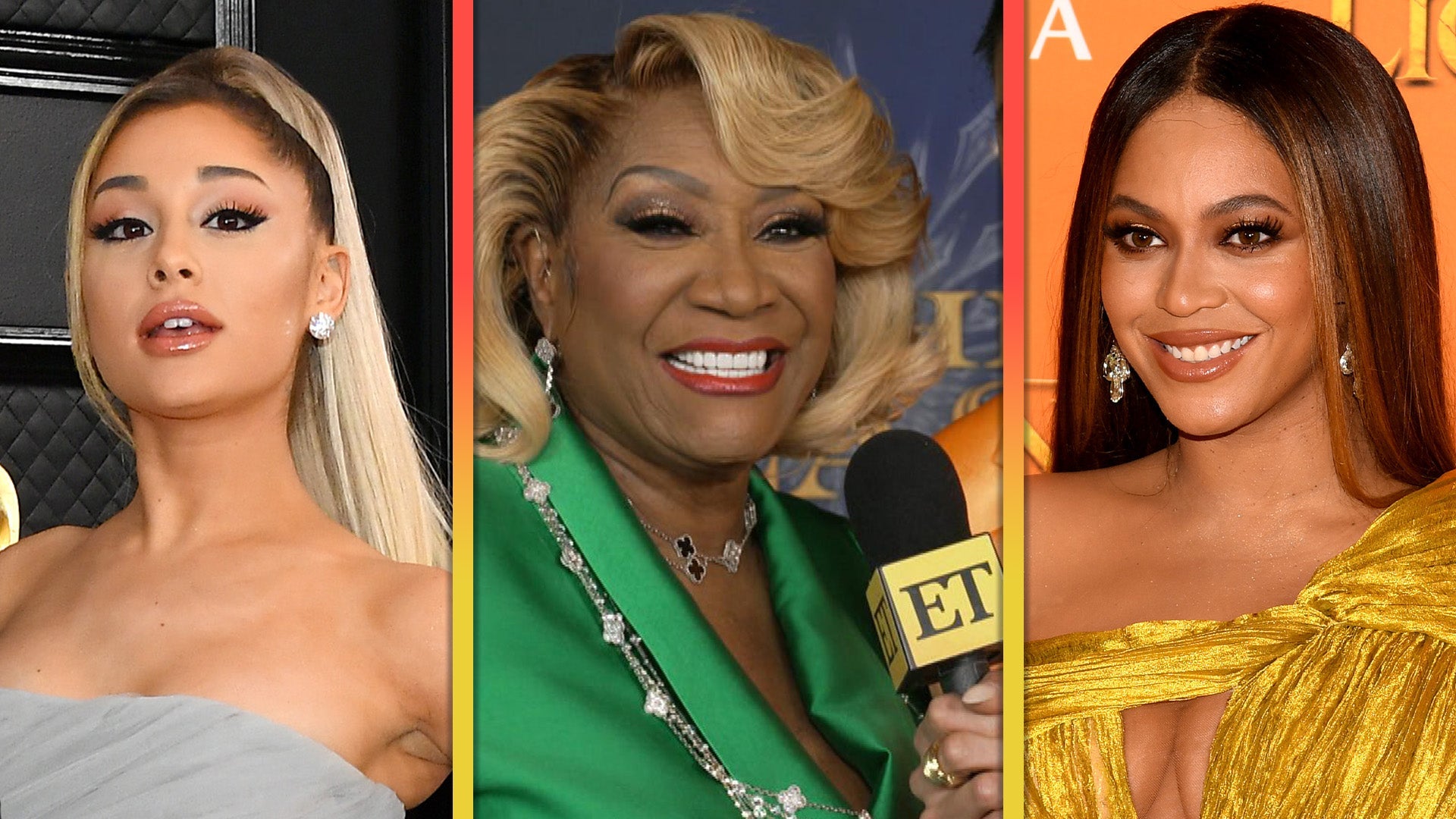 Patti LaBelle Opens Up About Beyoncé and Ariana Grande Calling H…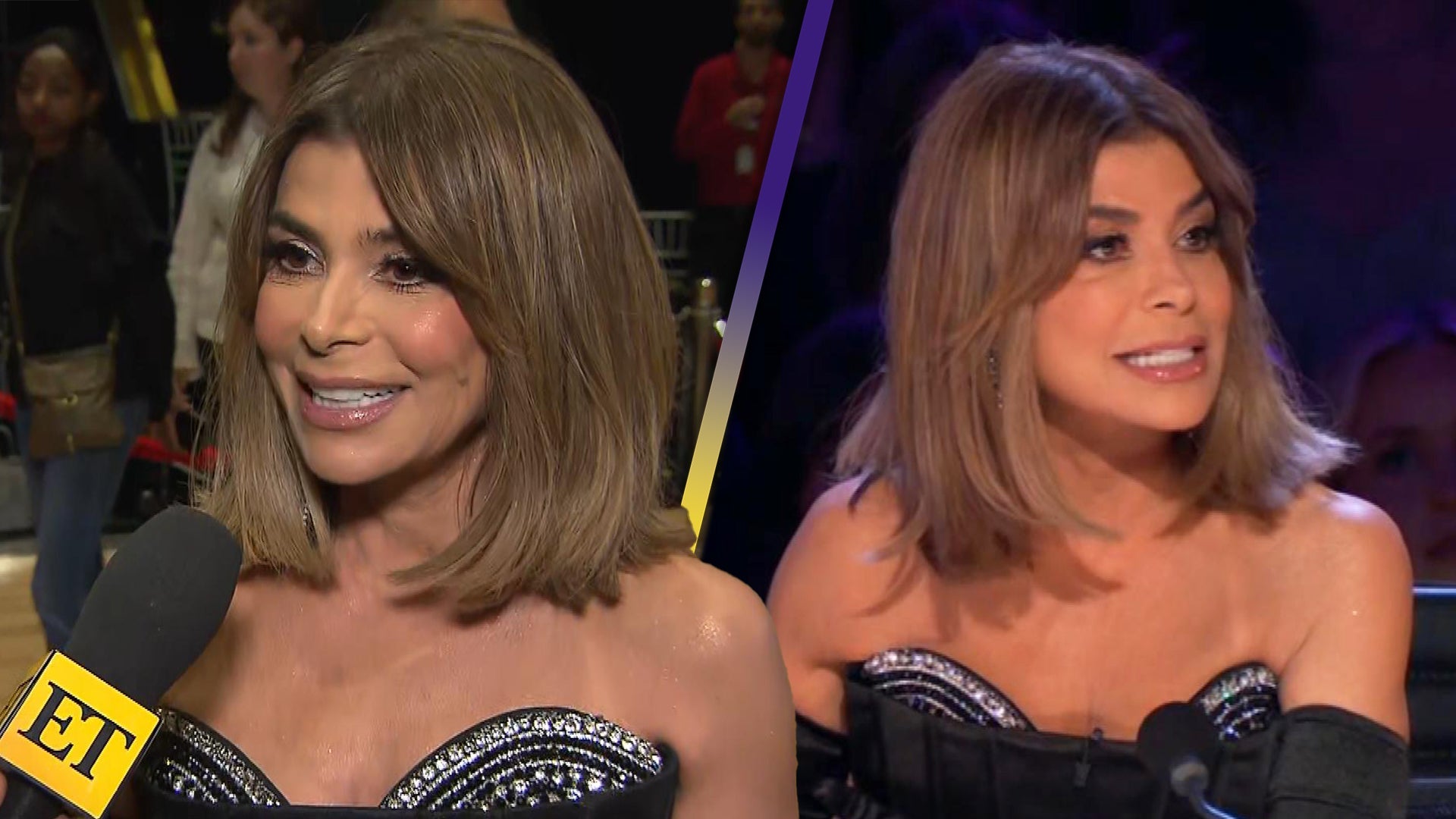 Paula Abdul on Feeling 'Back in Her Element' Returning to 'DWTS'…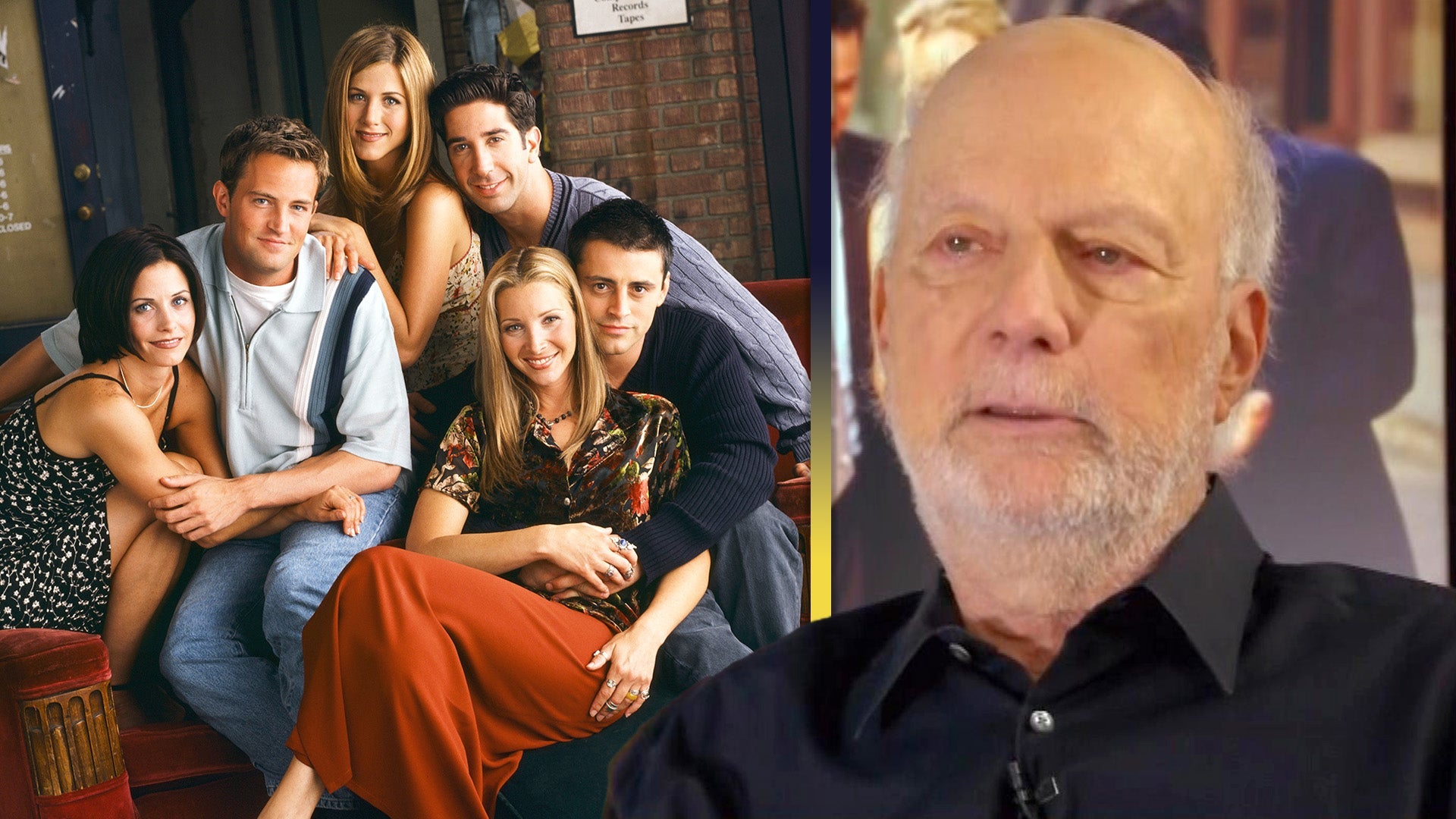 'Friends' Director James Burrows Says Cast Is 'Destroyed' After …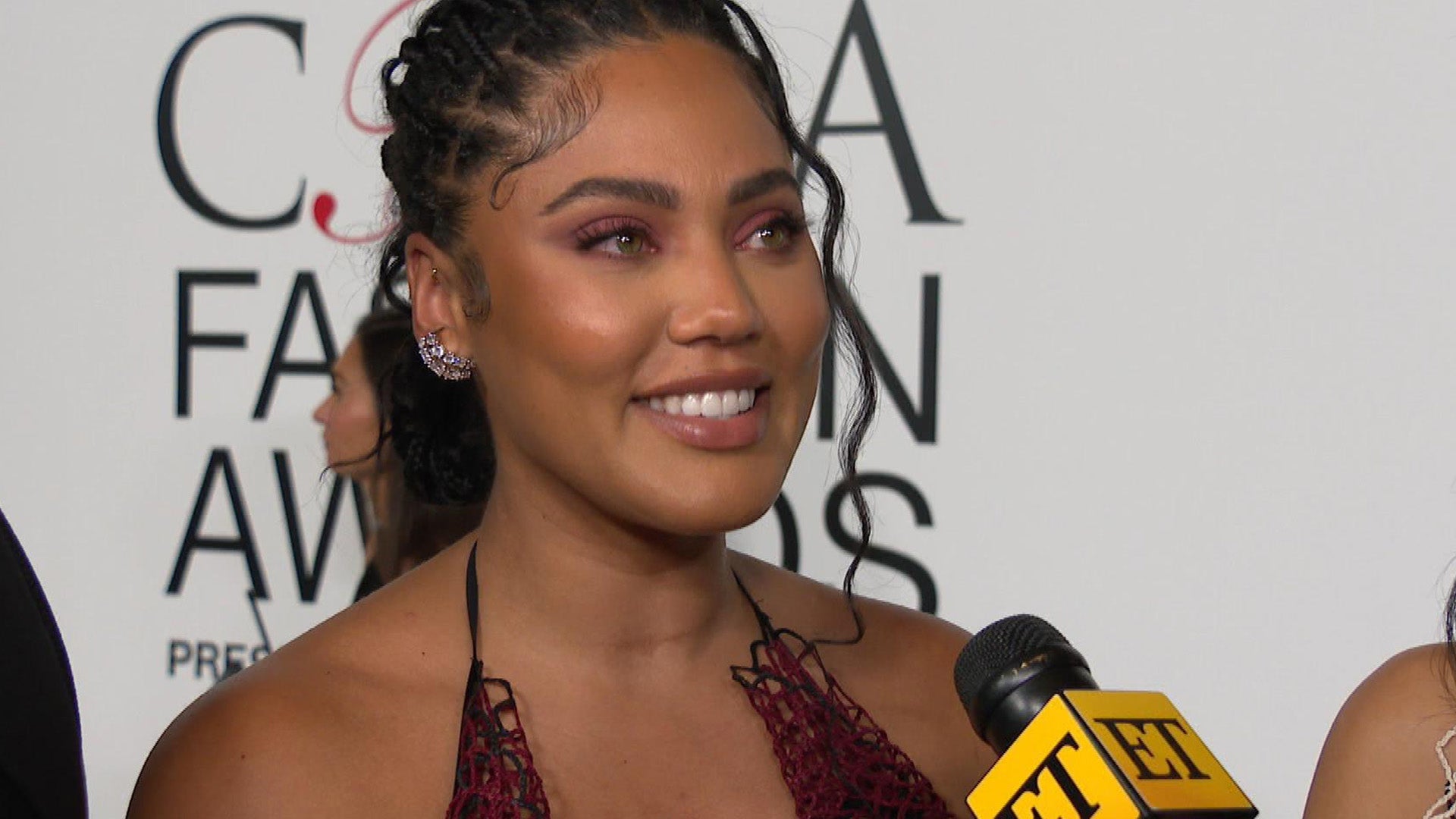 Ayesha Curry Reveals Secret to Long-Lasting Marriage With Steph …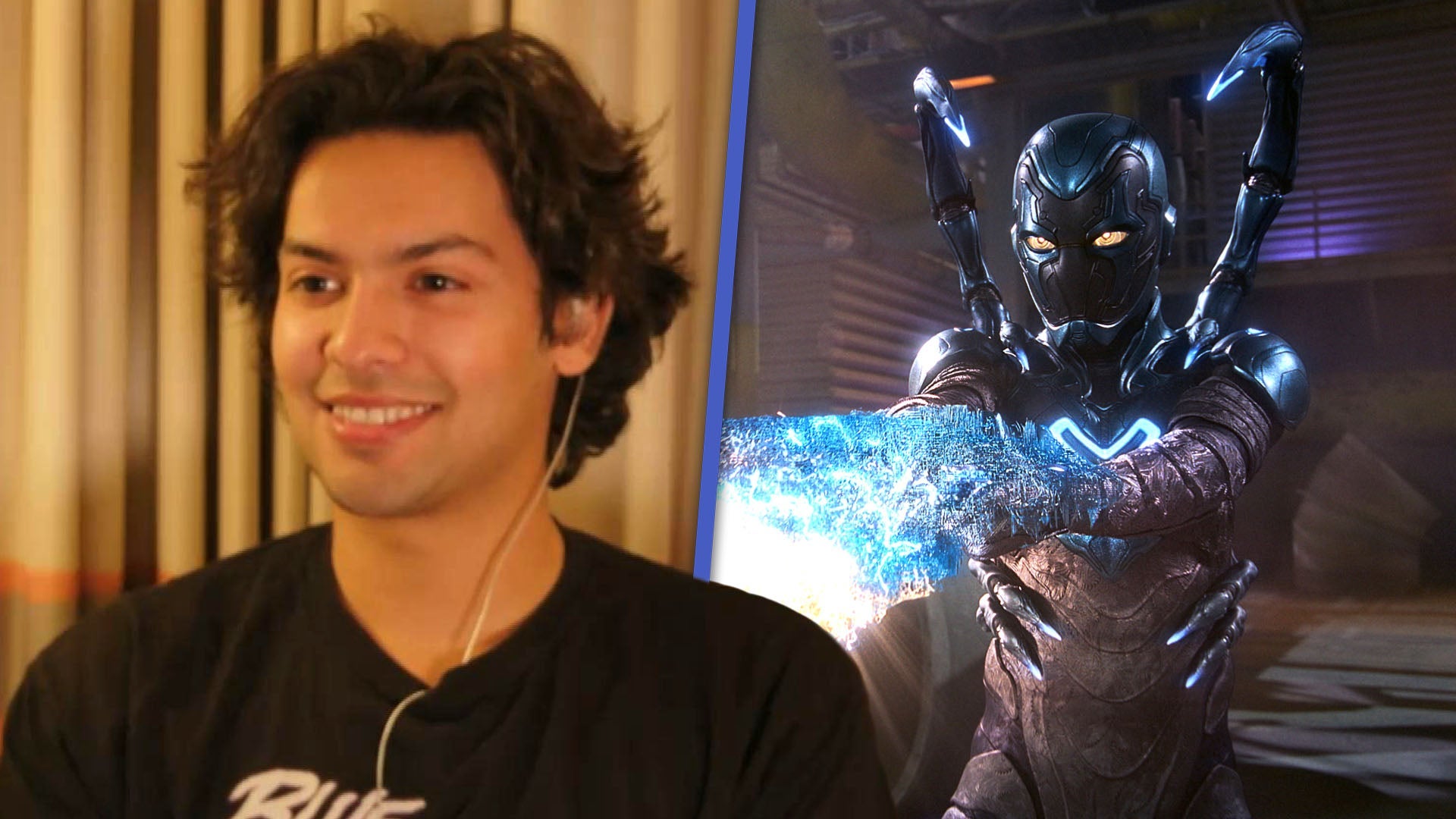 Xolo Maridueña on 'Blue Beetle' Future and Final 'Cobra Kai' Sea…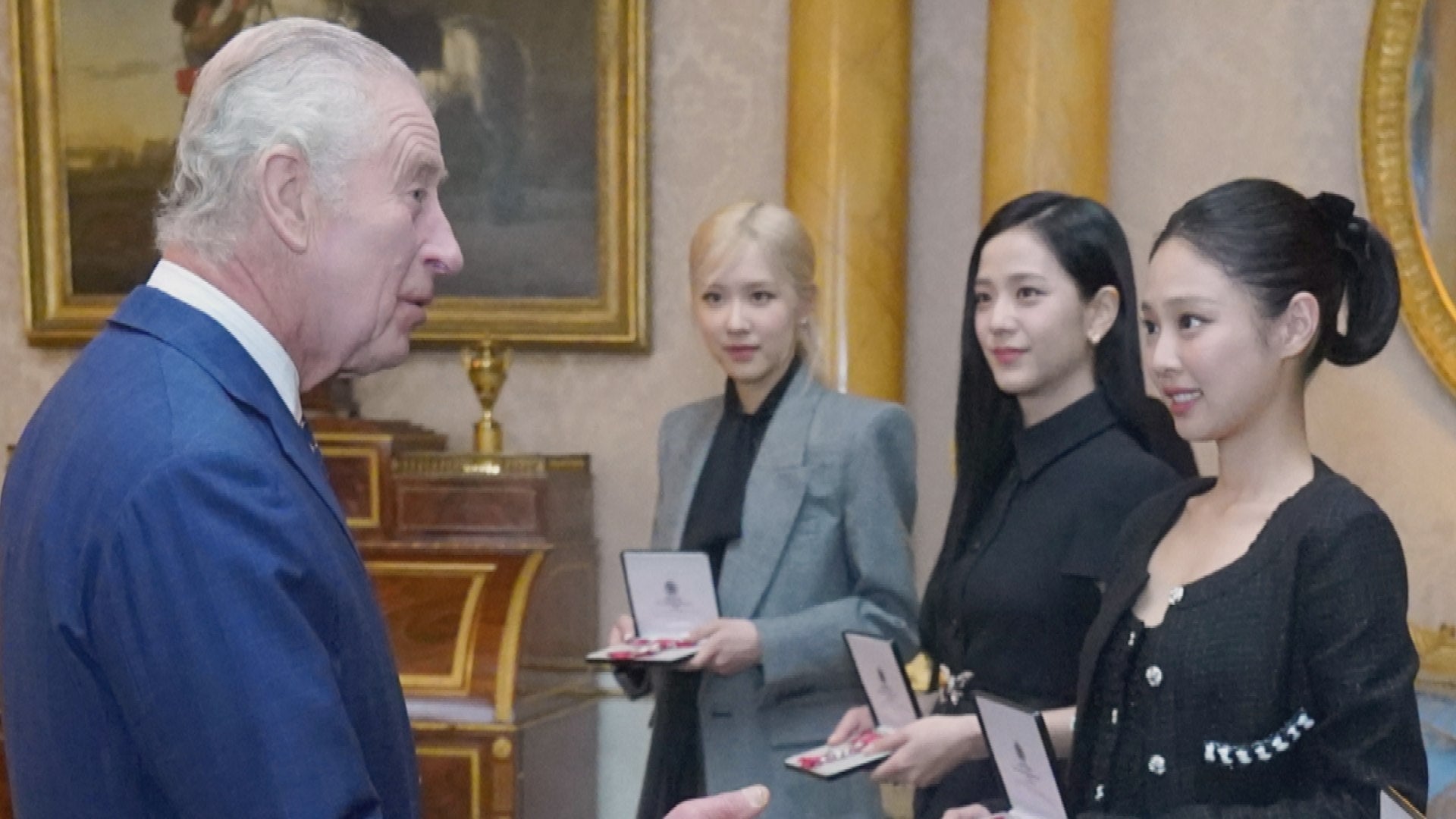 Watch BLACKPINK Get Awarded Royal Honor From King Charles III at…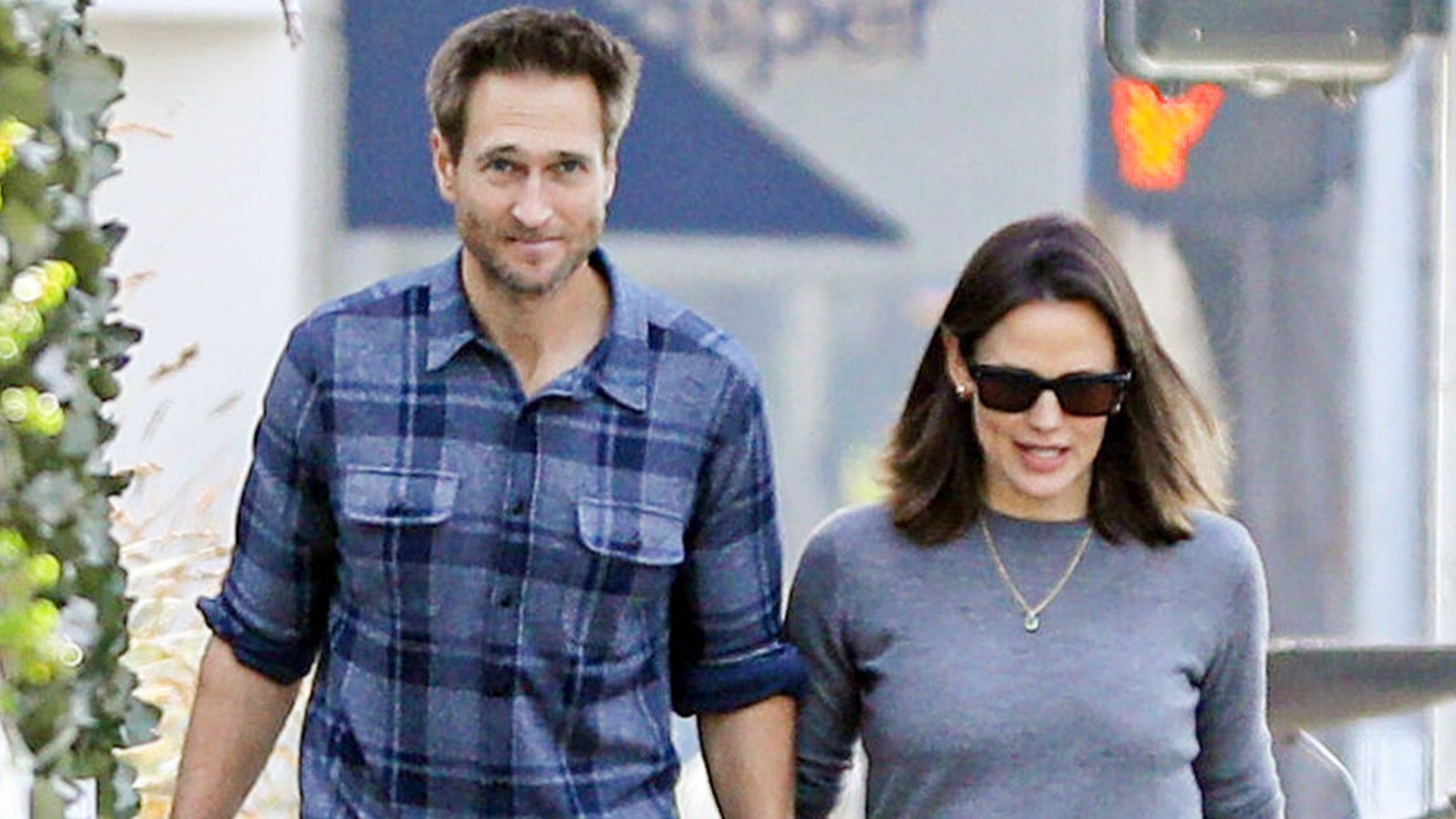 Jennifer Garner Shows Rare PDA With Boyfriend John Miller at LAC…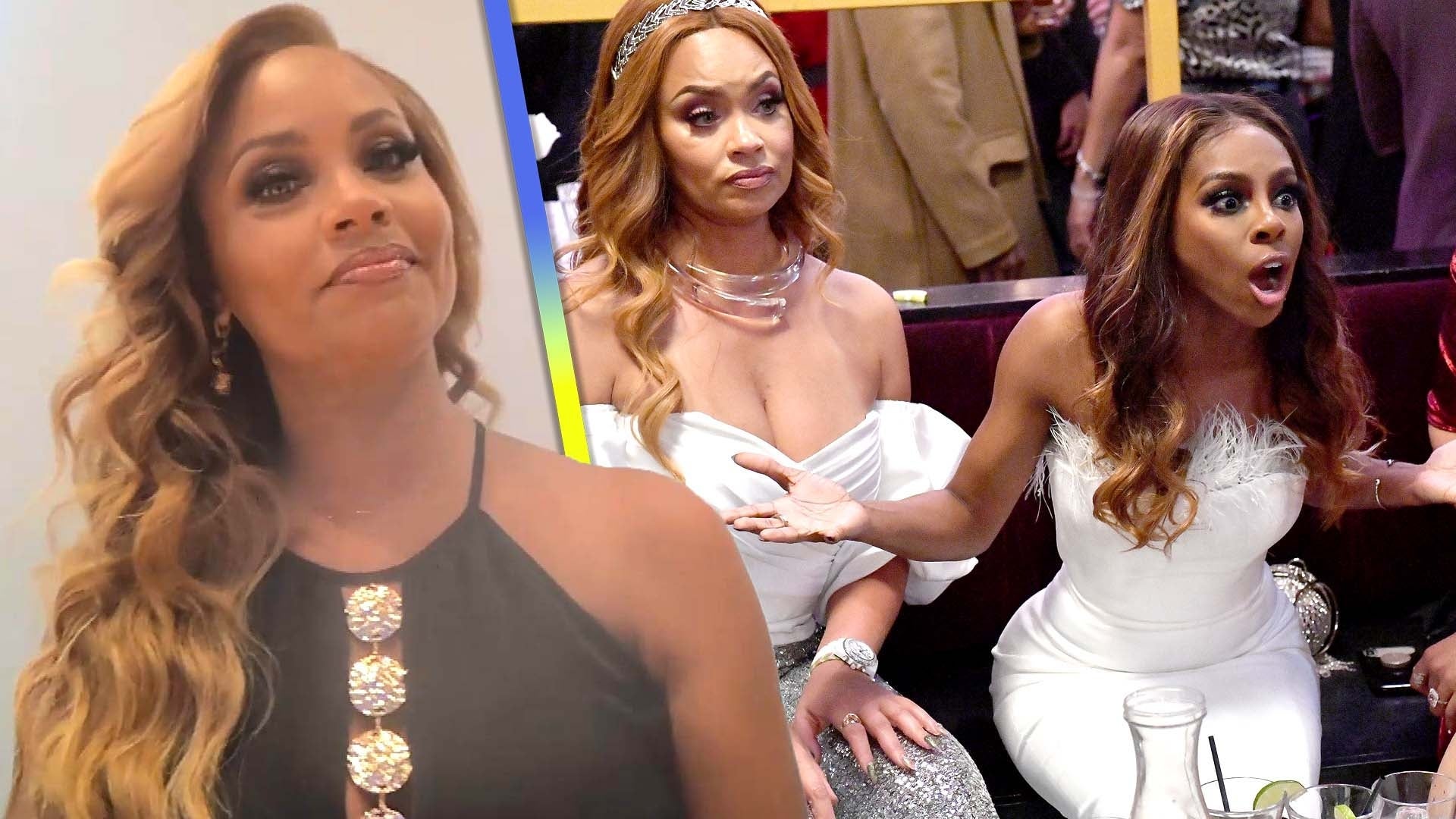 'RHOP's Gizelle Bryant Reacts to Robyn's So-Called Scandal and C…

Warning: Spoiler alert! Do not proceed if you haven't watched Thursday's Nashville. You will regret it.

The curtains have closed for one of Nashville's stars.
On Thursday's heartbreaking episode of the country music drama, ominously titled "If Tomorrow Never Comes," Rayna Jaymes (Connie Britton) took her last breath, flatlining after succumbing to complications from injuries she suffered during the shocking car accident. But it didn't always look like Rayna was knocking on death's door.
Everything seemed to be going as well as it could be for Rayna following the crash and subsequent surgery. While recovering at the hospital, Rayna and Deacon (Charles Esten) begin working on a song -- "a coda," if you will -- for his unfinished album. "That last little thing you hear. It suddenly makes everything make sense. That's what the song should be," Rayna suggests.
RELATED: 'Nashville' Star Charles Esten on Rayna Cliffhanger: 'Hang on Tight'
It's a conversation Rayna has with her late mother in the hospital room that raises a red flag. "She was helping me with our song," Rayna explains to her beau, almost wistfully. A moment like that would normally be reflective, but under the circumstances, Deacon is rightfully worried. "The way she said it, it freaked me out," he says at one point. "You hear stories about the white light and people calling from beyond and all that, I just -- I got a little nervous."
Another sign that something devastating may be on the horizon? Rayna's deep heart-to-hearts with her youngest daughter, Daphne (Maisy Stella), Scarlett (Clare Bowen) and Juliette (Hayden Panettiere), who begins to walk on her own in this episode. Rayna's one-on-one with Daphne may be the most heartbreaking of all, with the country music superstar telling her daughter to continue singing and that Deacon loves her all the same. "I know you haven't always believed that but I hope you believe it now, D," Rayna tells Daphne as they lie side by side on the hospital bed. "Not just for me but for him. Y'all need to know that you can rely on each other."
Things get even more dire when Daphne's schoolmates bring the concert she was originally supposed to perform a solo in to the hospital, and just as they start to sing, Rayna's heart rate starts beating faster and faster, causing panic. Moments before she's about to go into her second surgery, Rayna -- struggling to breathe this time -- and Deacon have one final conversation.
"If something happens, you stay strong. For the girls. Promise me?" Rayna pleads with Deacon, who isn't ready to contemplate the worst. "Not going to promise that because you ain't going nowhere," he says in defiance. "Just promise me," Rayna asks again, before Deacon agrees to her wish and the two share one final kiss. "Don't leave me," Deacon cries out, knowing full well it's a promise Rayna can't keep: "I'm sorry," she musters up the energy to say.
RELATED: 'Nashville' Ends on Brutal Rayna Shocker: What Does This Mean?
Unlike the first surgery, this one is not successful. When the doctor details all that's wrong with Rayna (her organs are failing, her blood pressure is being supported by machines), reality sets in. "Is Mom dying?!" a hysterical Daphne screams out. Later, Deacon, Daphne and Maddie (Lennon Stella) -- who spent much of the episode getting some air with Clay (Joseph David-Jones) -- spend what would be their final moment with Rayna.
Singing a beautiful prayer song, the three hope for some type of miracle -- you know, the ones you often see on TV and the movies. During the performance, Rayna's eyes flutter open -- perhaps grasping one last look at her family -- enough for Deacon to notice and believe that that miracle happened. But it isn't so. Seconds later, Rayna's eyes close for the last time before she flatlines.
It's a devastating blow for Rayna's family, and brings about a plethora of questions: How do Deacon, Maddie and Daphne deal with their loss? Will Maddie have regrets over not being with her mom during her final hours? Will the last song Rayna and Deacon worked on together make it on the album? What is Nashville without Rayna, and tangentially, Connie Britton?
RELATED: 'Nashville' Boss on Juliette's Season 5 Journey: 'She's Gone Through Hell'
ET spoke with Esten ahead of Thursday's emotional episode, where he called it a "powerful" hour of television. "It's a crucial episode," the 51-year-old actor said. "I've never had an episode where more people who have seen it already within our production have reached out to me to tell me how powerful they found it. I brought everything I could for this episode. We all did."
Back in December,Nashville co-showrunner Marshall Herskovitz addressed whether he and the writers were concerned that Britton or Panettiere wouldn't be returning full-time and if they had to ever consider killing a character off.
"We were presented with the show as it was," he told ET at the time. "There were changes we wanted to make in-house as stories were told, but these were the two centers of the show. So we always assumed we would bring them back, both of them.
Rumors had been swirling since last fall that Britton would be departing Nashville. The Emmy-nominated actress had called the speculation "crazy" and recently told Parade "the rumors swirling around are really fun." Looks like they weren't so crazy after all.
Be sure to come back to ETonline.com bright and early Friday morning for an exclusive postmortem interview on the impact of Rayna's death and Connie Britton's departure. Meanwhile, what did you think of Thursday's episode? Hit us up in the comments below or tweet us at @ETnow!
Nashville airs Thursdays at 9 p.m. ET/PT on CMT.