TV
EXCLUSIVE 'Once Upon a Time' Sneak Peek: Regina & Robin's Intense Reunion - Plus, Scoop on 'Surprises' Ahead!
By
EXCLUSIVE: Regina and Robin Share an Intense Moment in This New …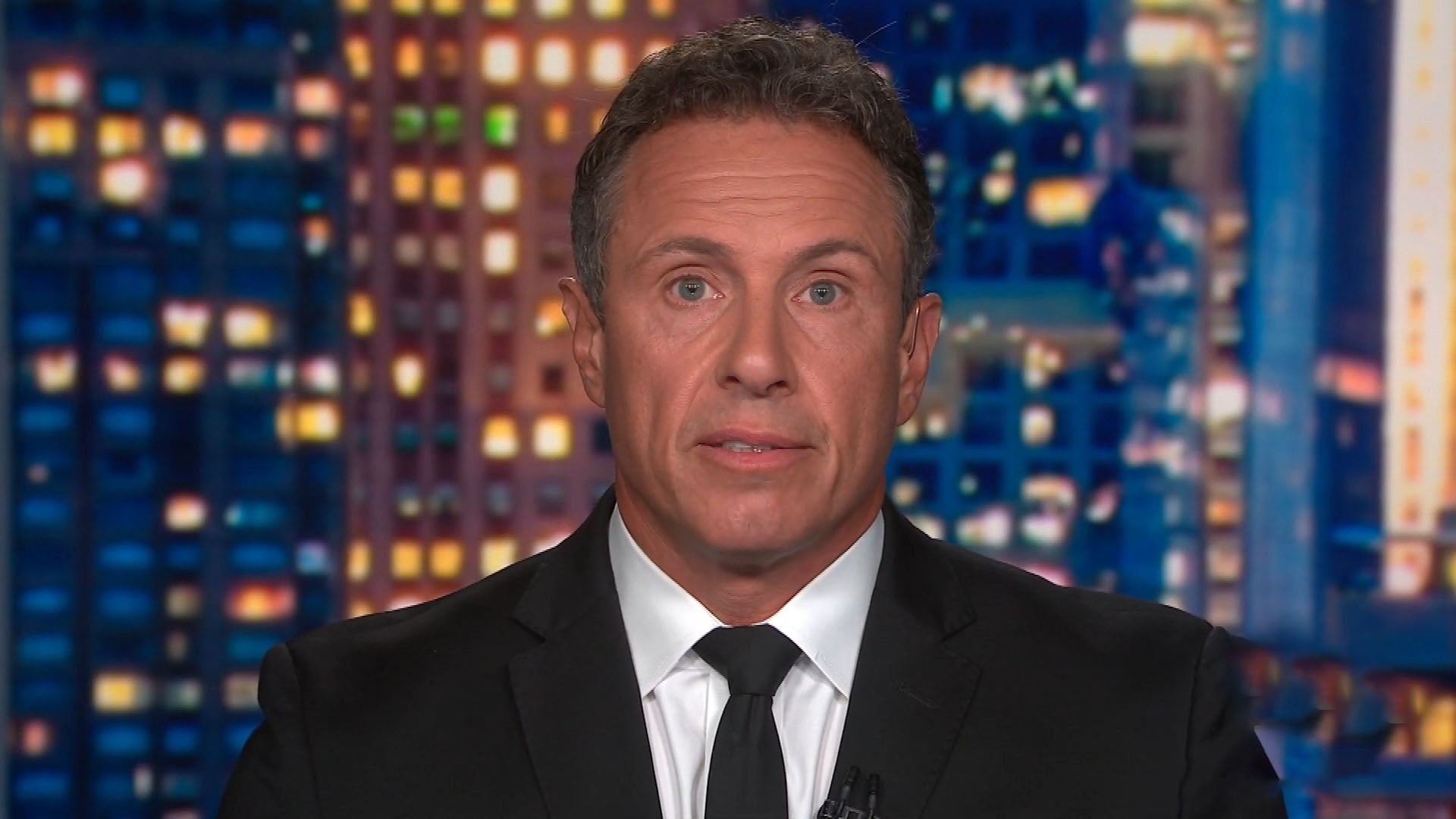 Chris Cuomo Suspended 'Indefinitely' From CNN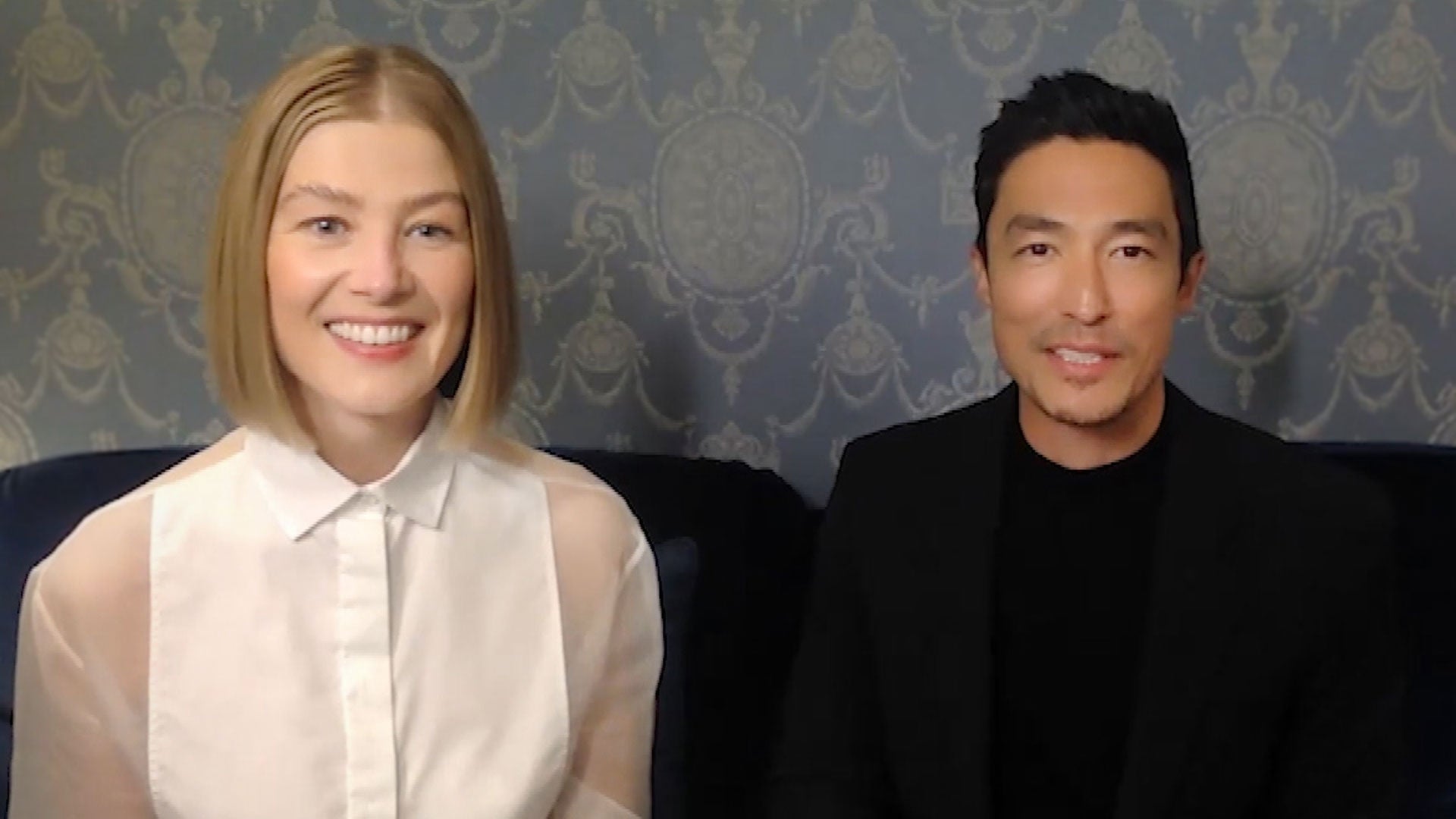 Rosamund Pike and Daniel Henney on Creating Fantastical World in…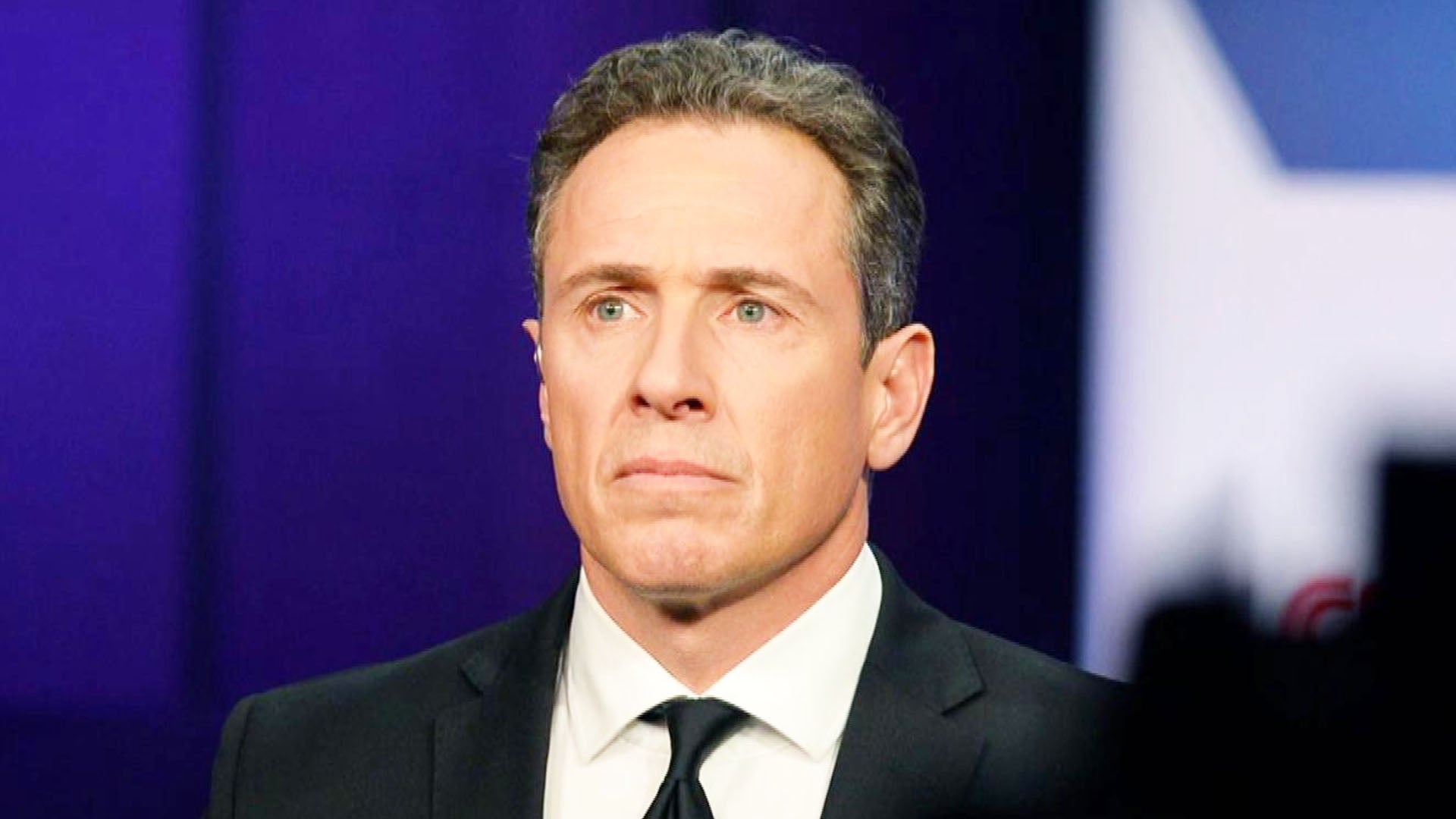 CNN Fires Chris Cuomo: Who Will Take His Place?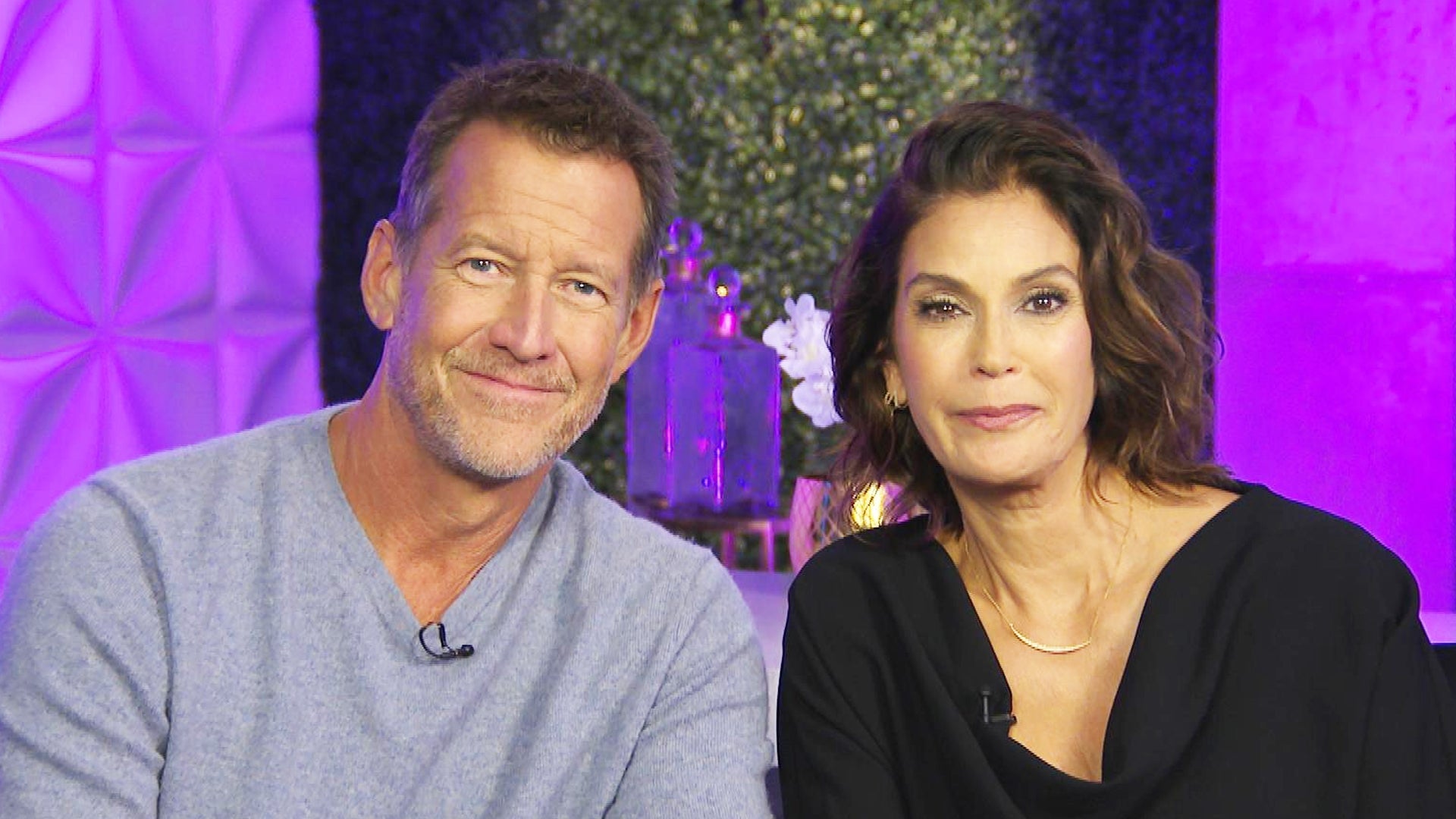 'Desperate Housewives' Stars Teri Hatcher and James Denton React…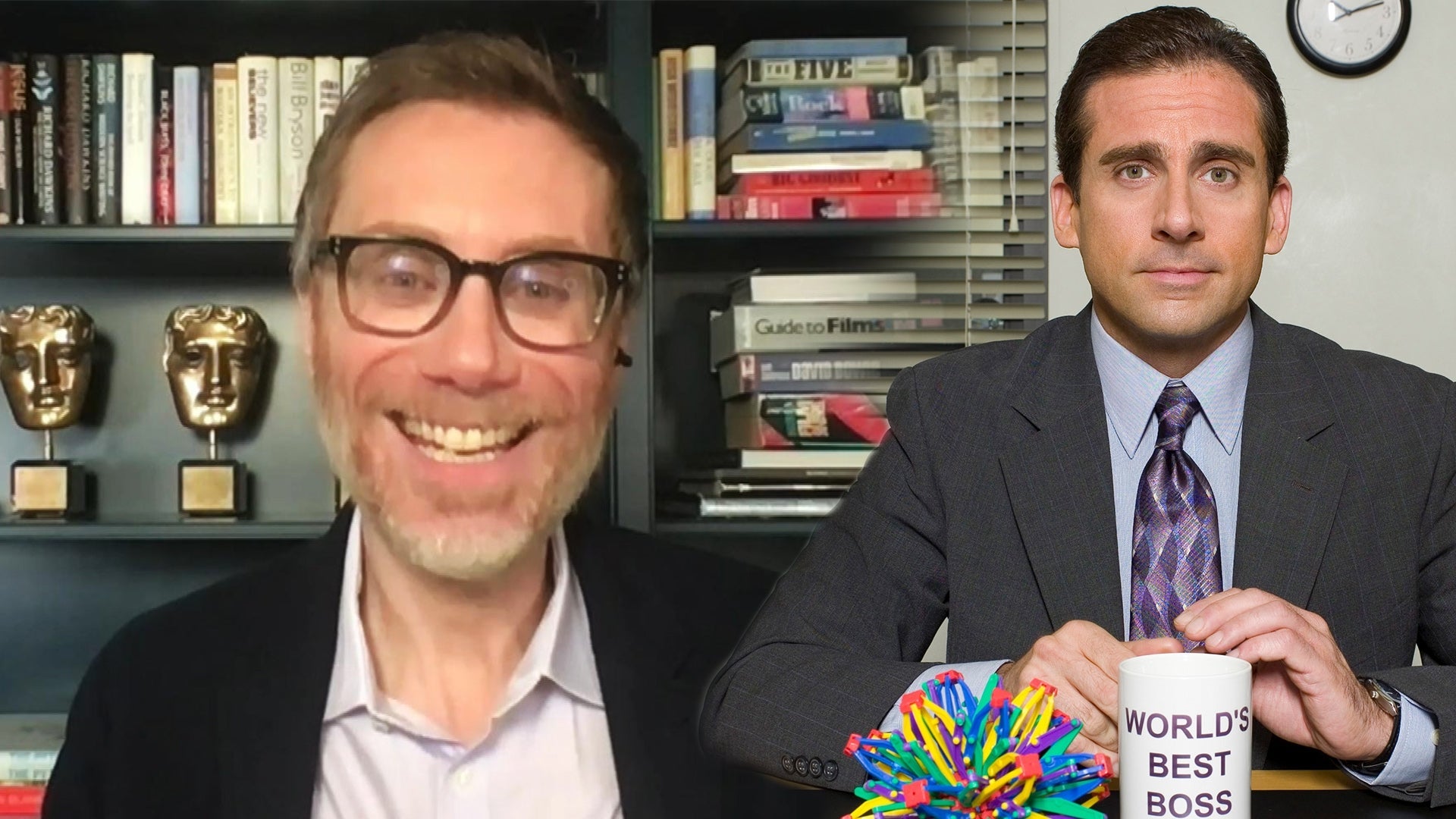 Stephen Merchant Wants to Do 'Office' Reunion But Thinks Reboot …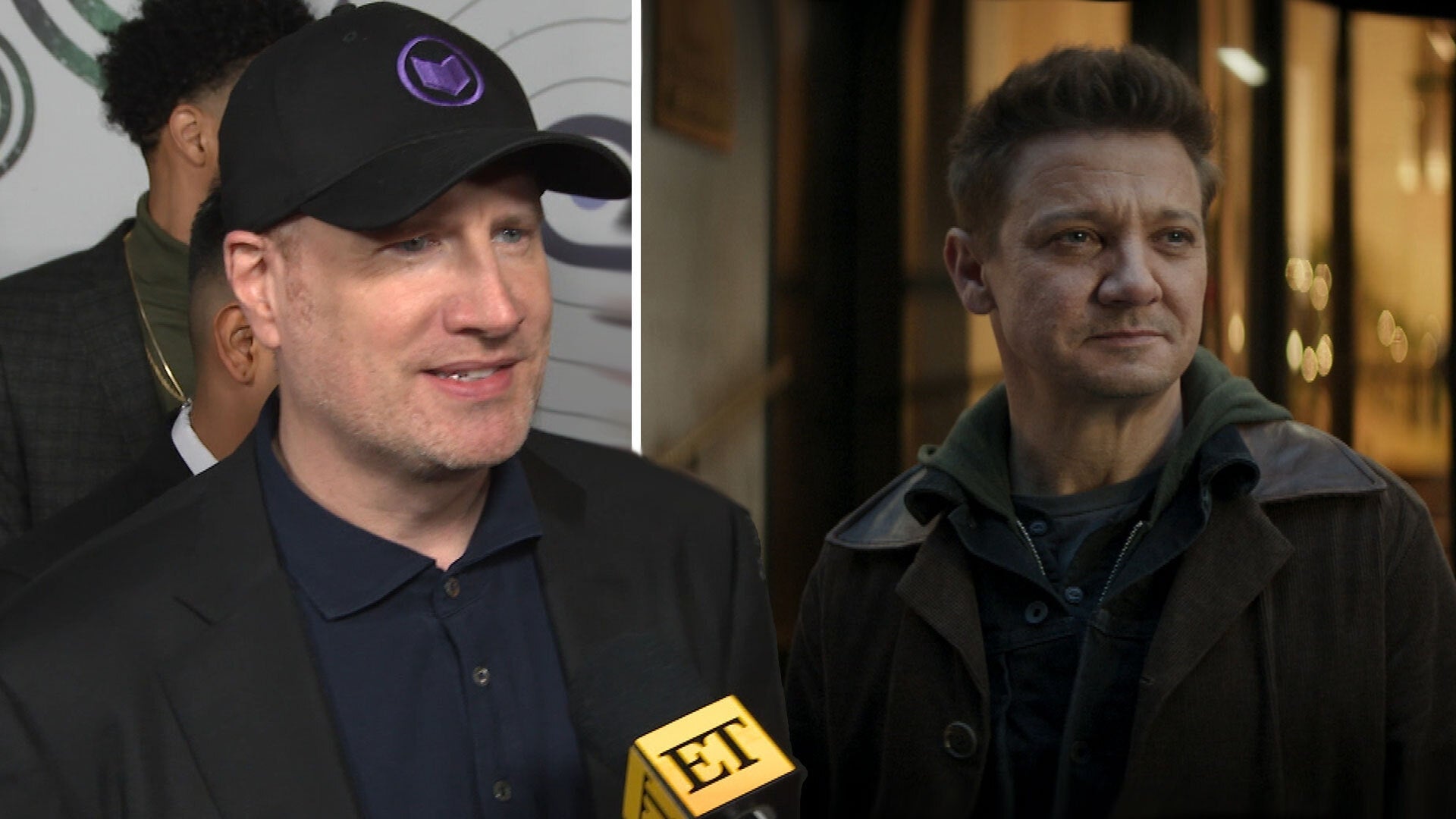 Marvel President Kevin Feige on Why 'Hawkeye' is Set at Christma…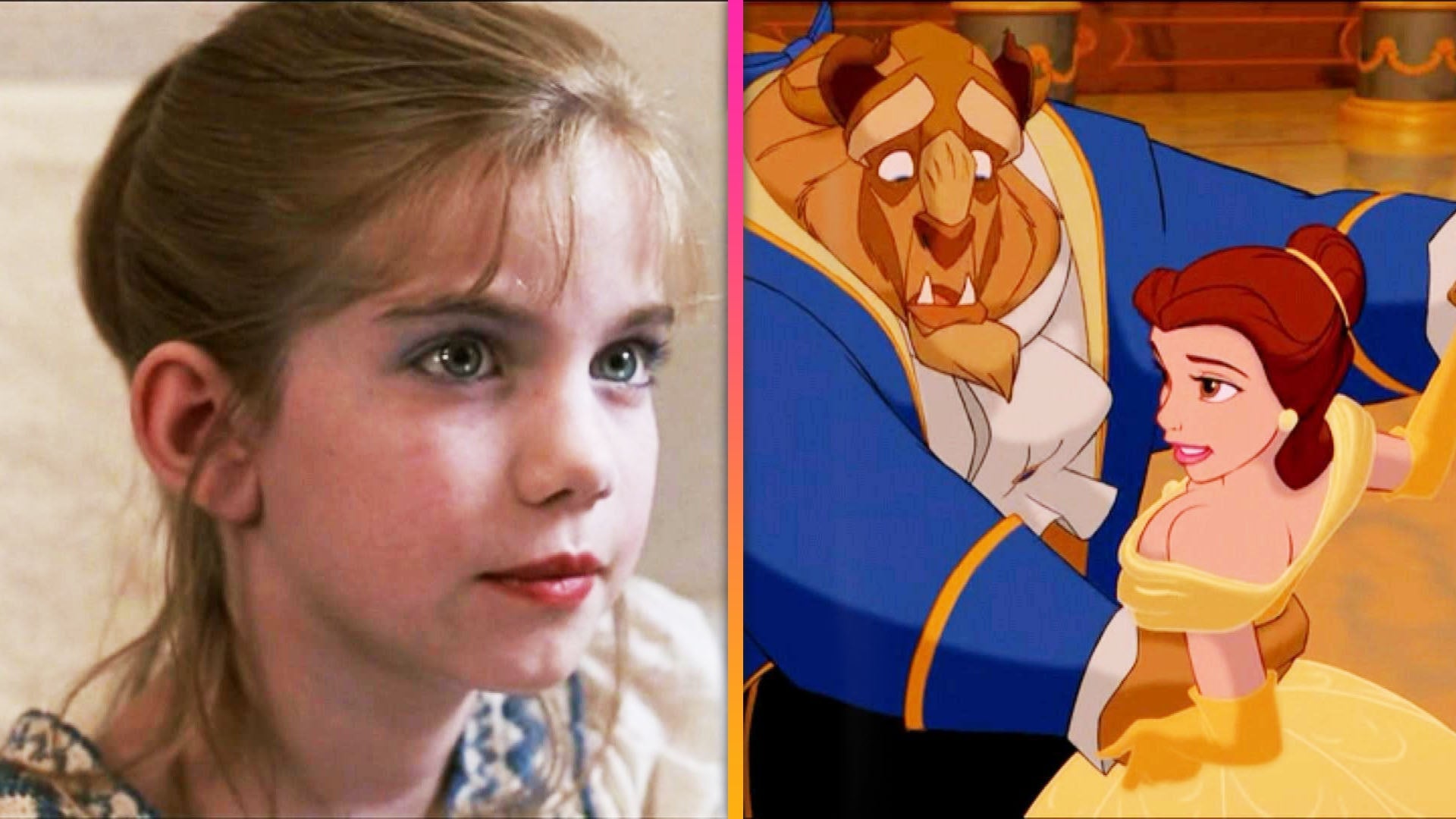 Celebrating Movie Milestones With Classics 'Beauty and the Beast…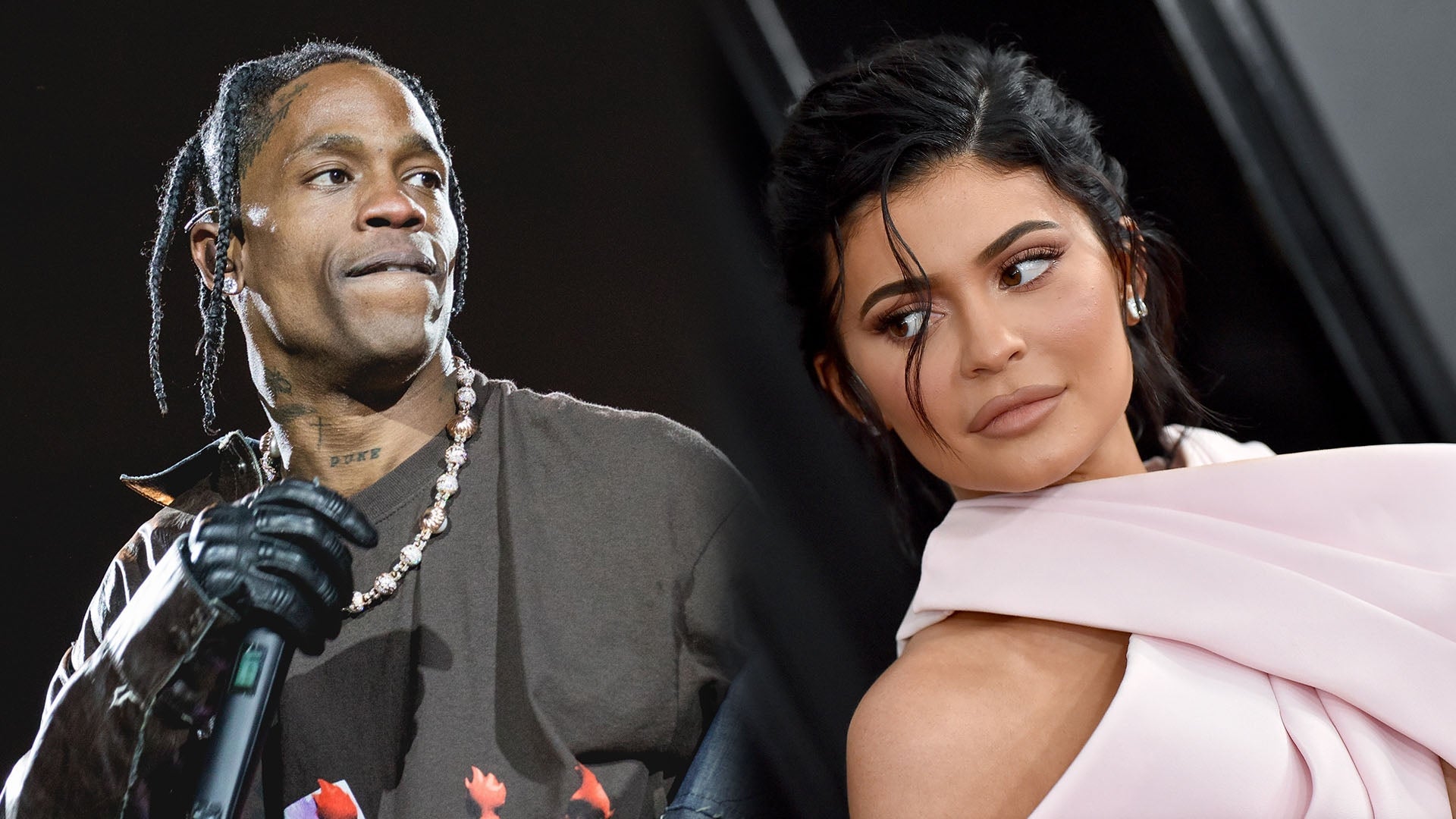 Kylie Jenner 'Devastated' by ASTROWORLD Tragedy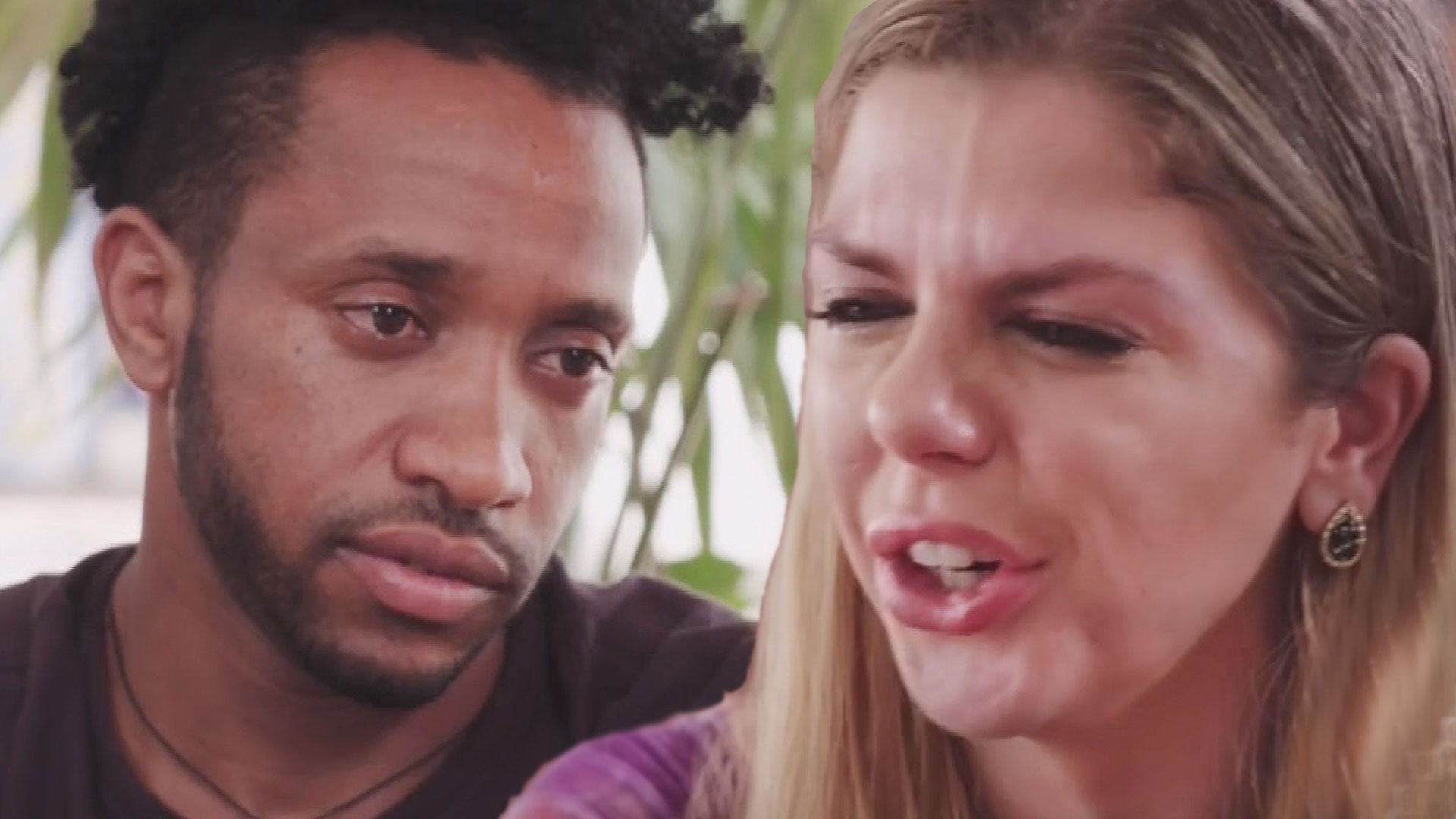 '90 Day Fiancé': Ariela Breaks Down in Tears During Confrontatio…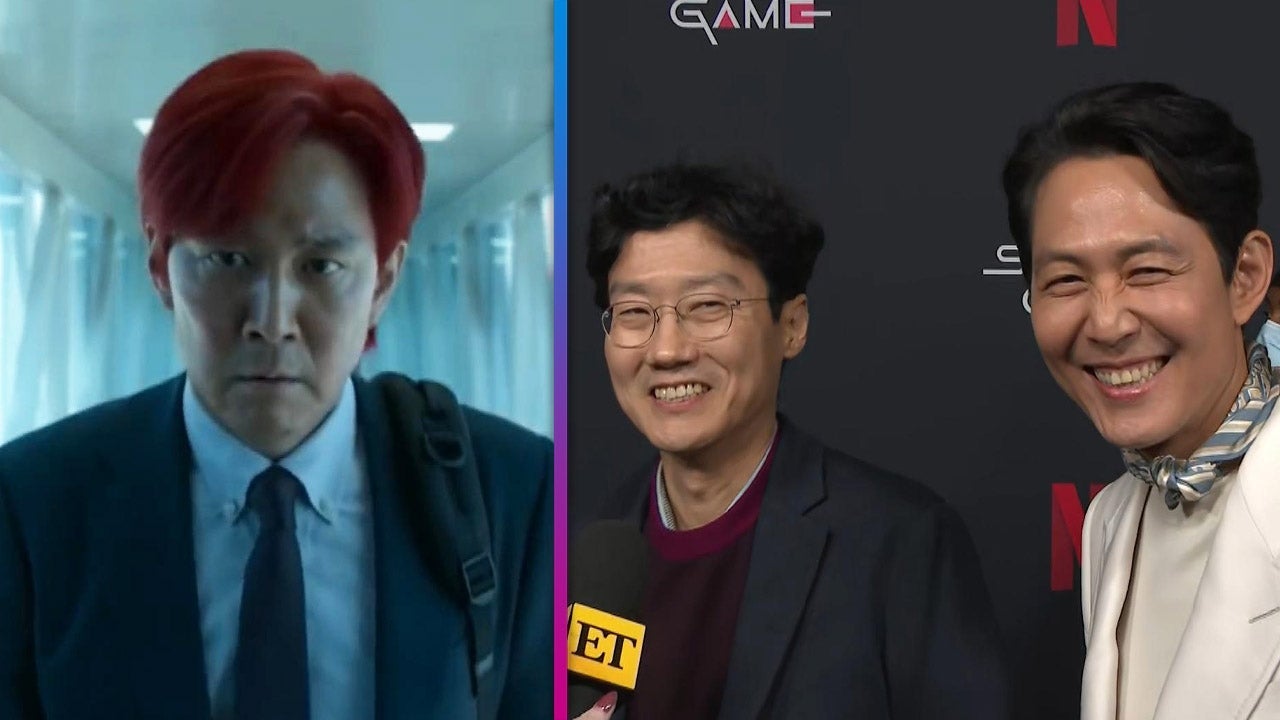 'Squid Game' Creator Confirms Season 2 Is Happening: Here's Ever…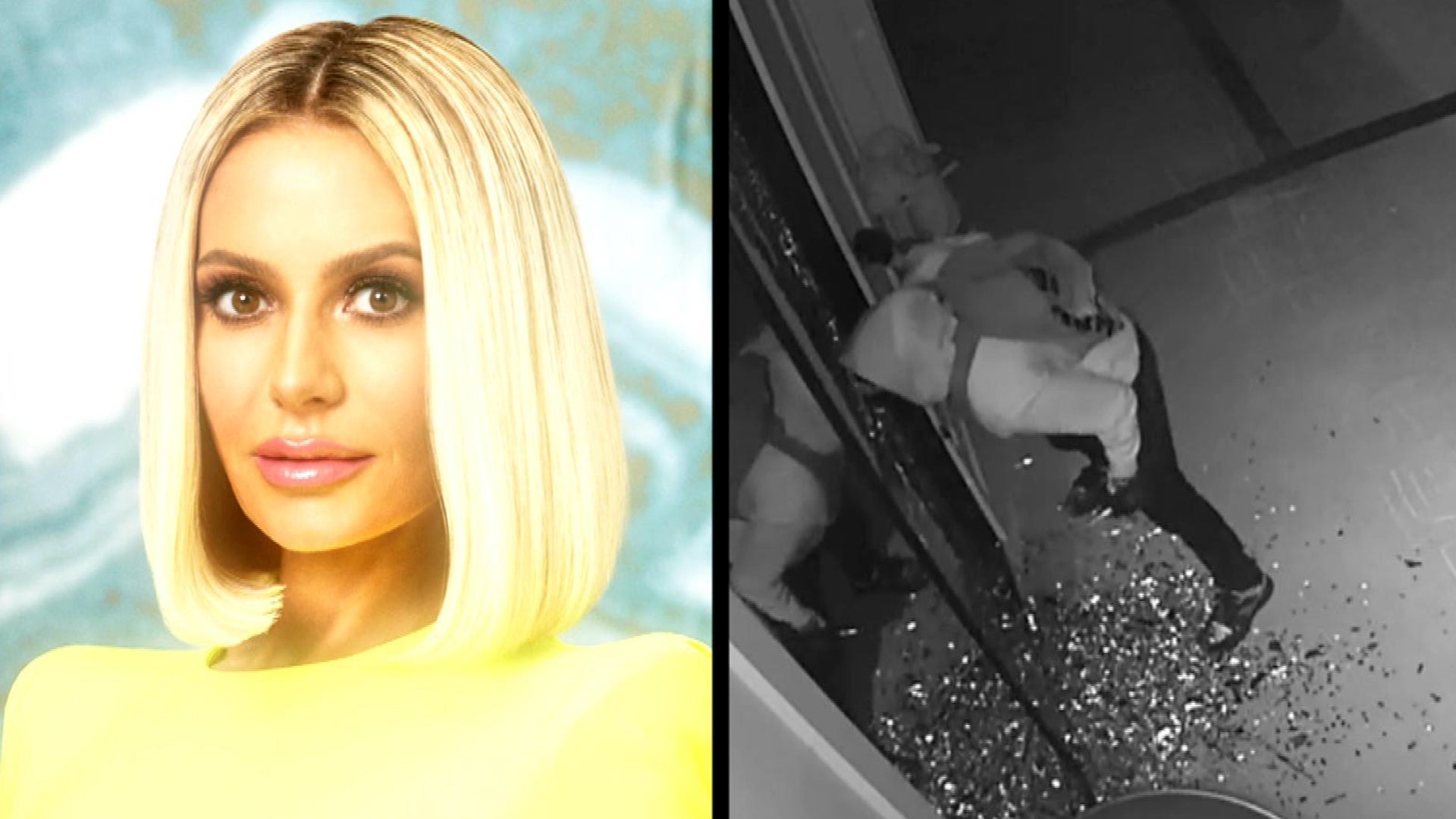 'RHOBH's Dorit Kemsley Home Invasion: New Video Shows Burglars i…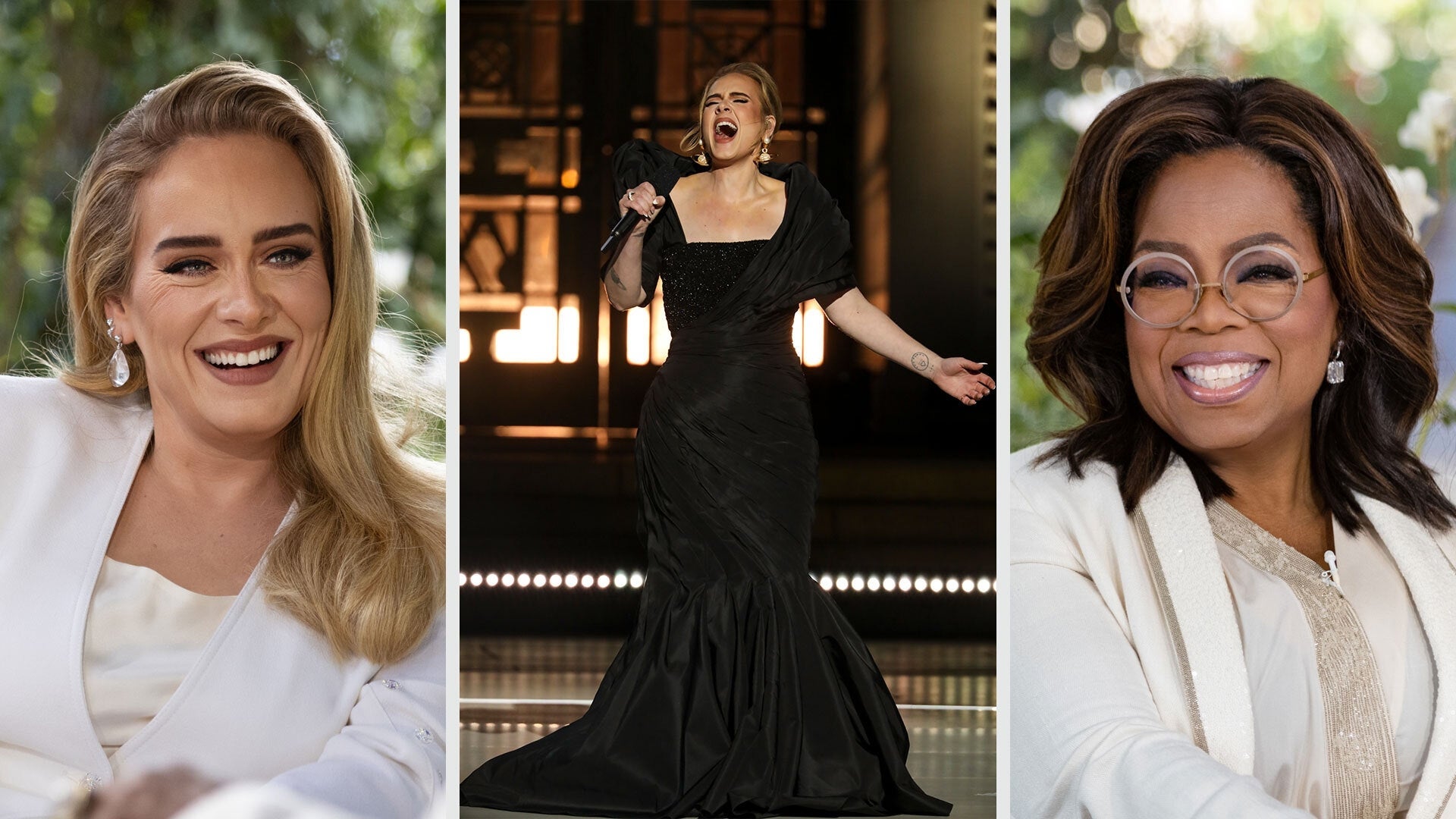 'Adele One Night Only': Sneak Peek at Oprah Interview, New Perfo…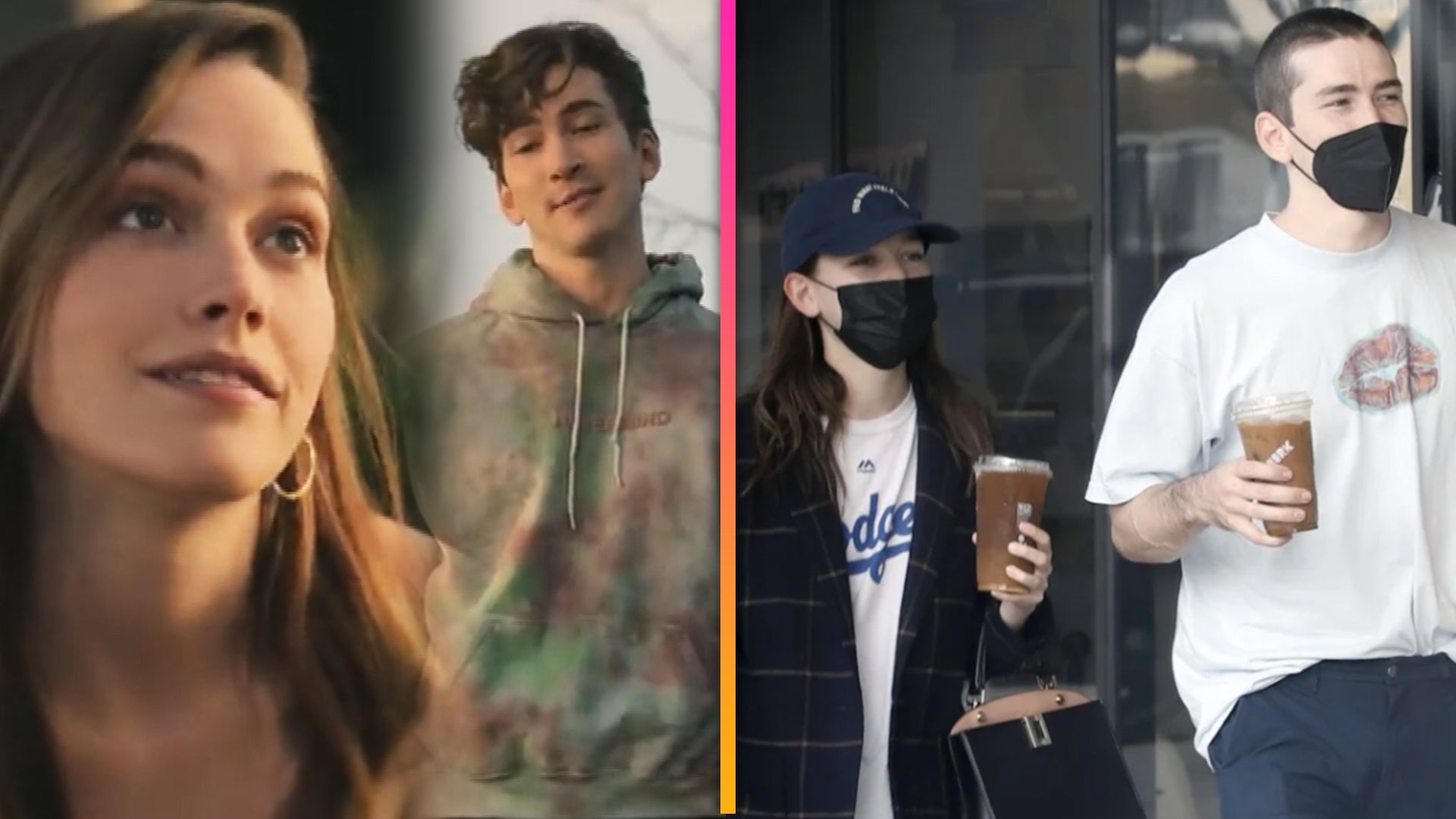 'You' Co-Stars Victoria Pedretti and Dylan Arnold Are Dating in …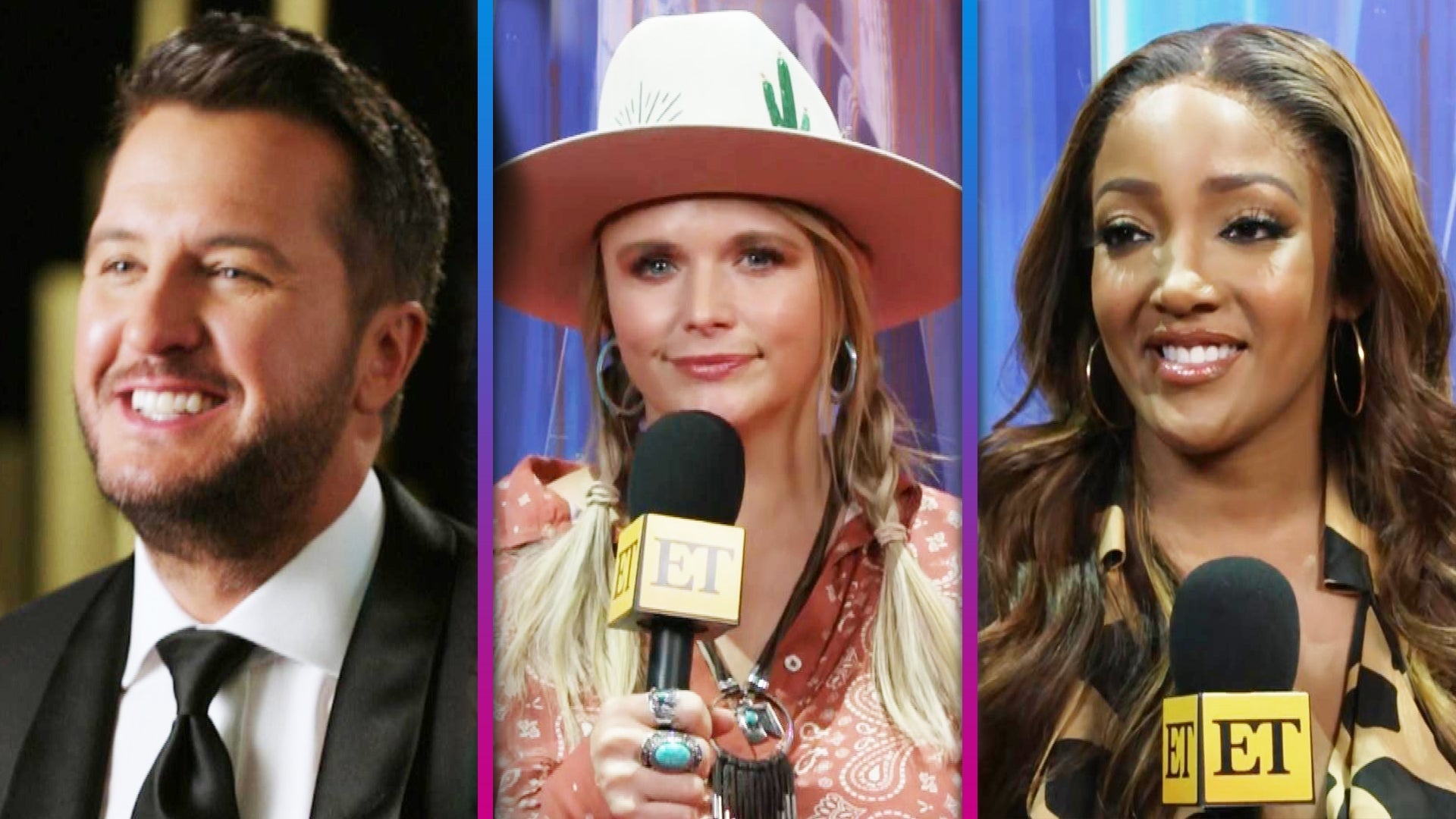 CMA Awards 2021: Inside Country Music's Big Night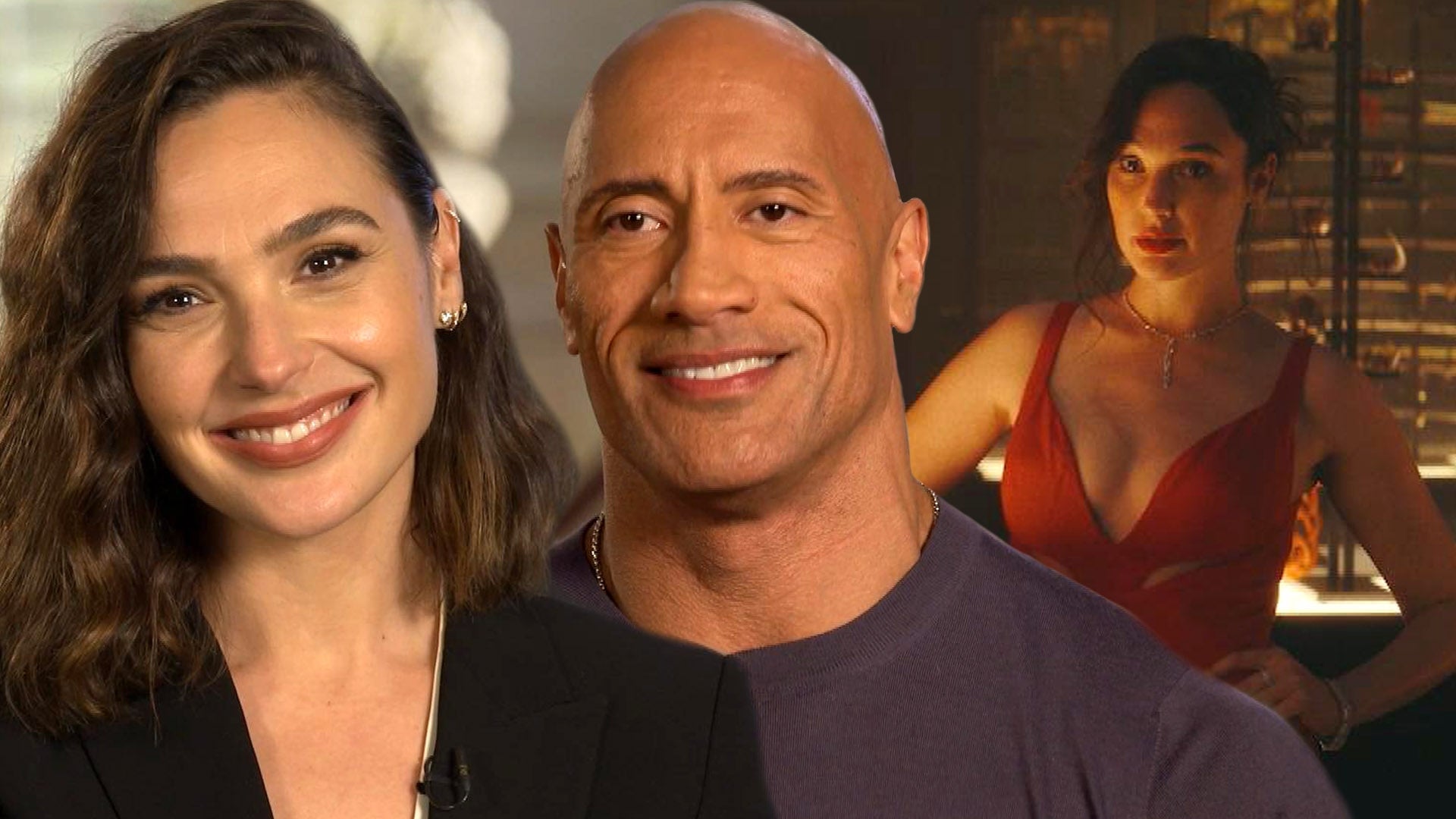 'Red Notice': Dwayne Johnson Reveals the Moment Gal Gadot Became…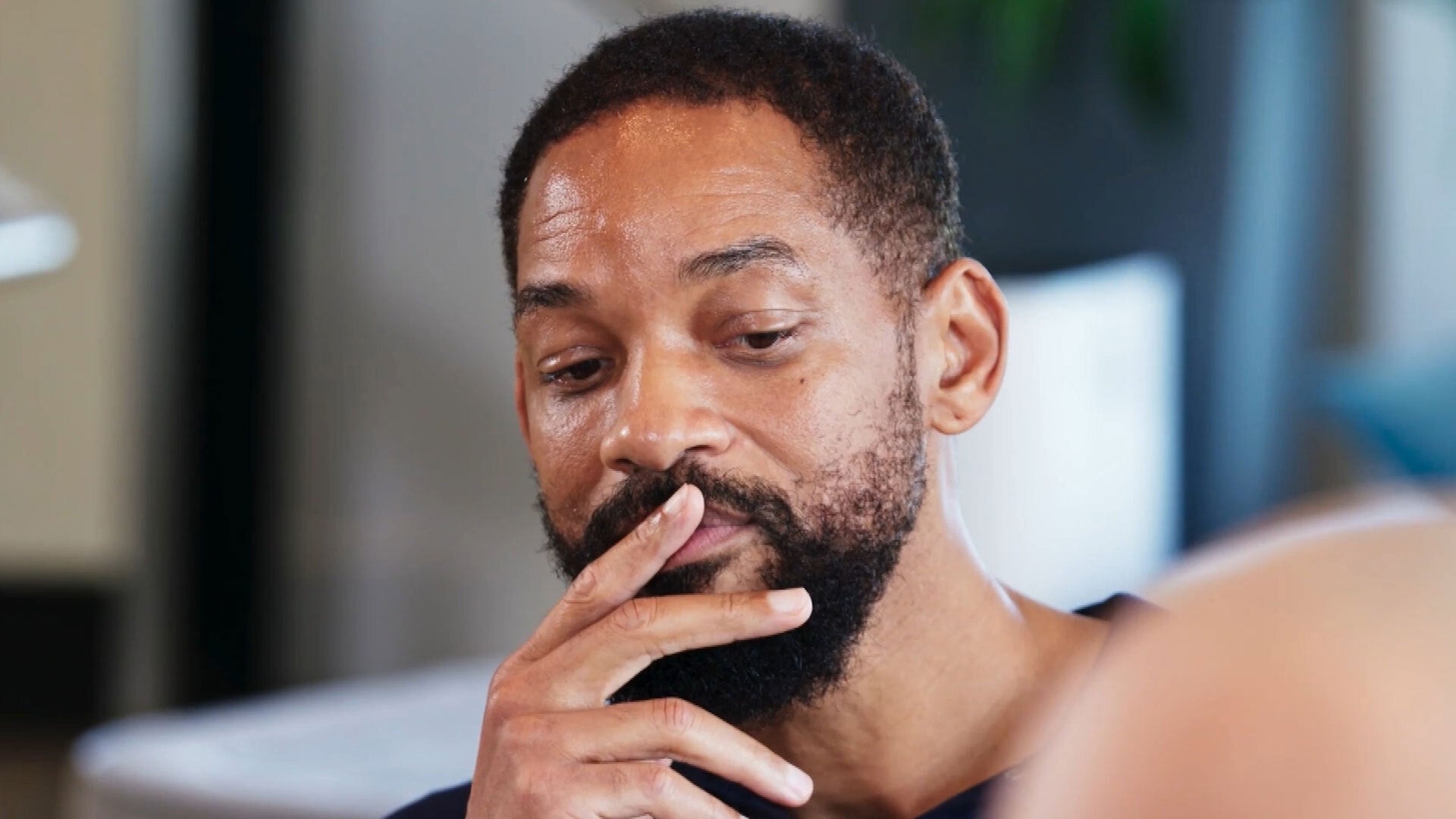 Will Smith Recalls Being Suicidal After Watching His Father Abus…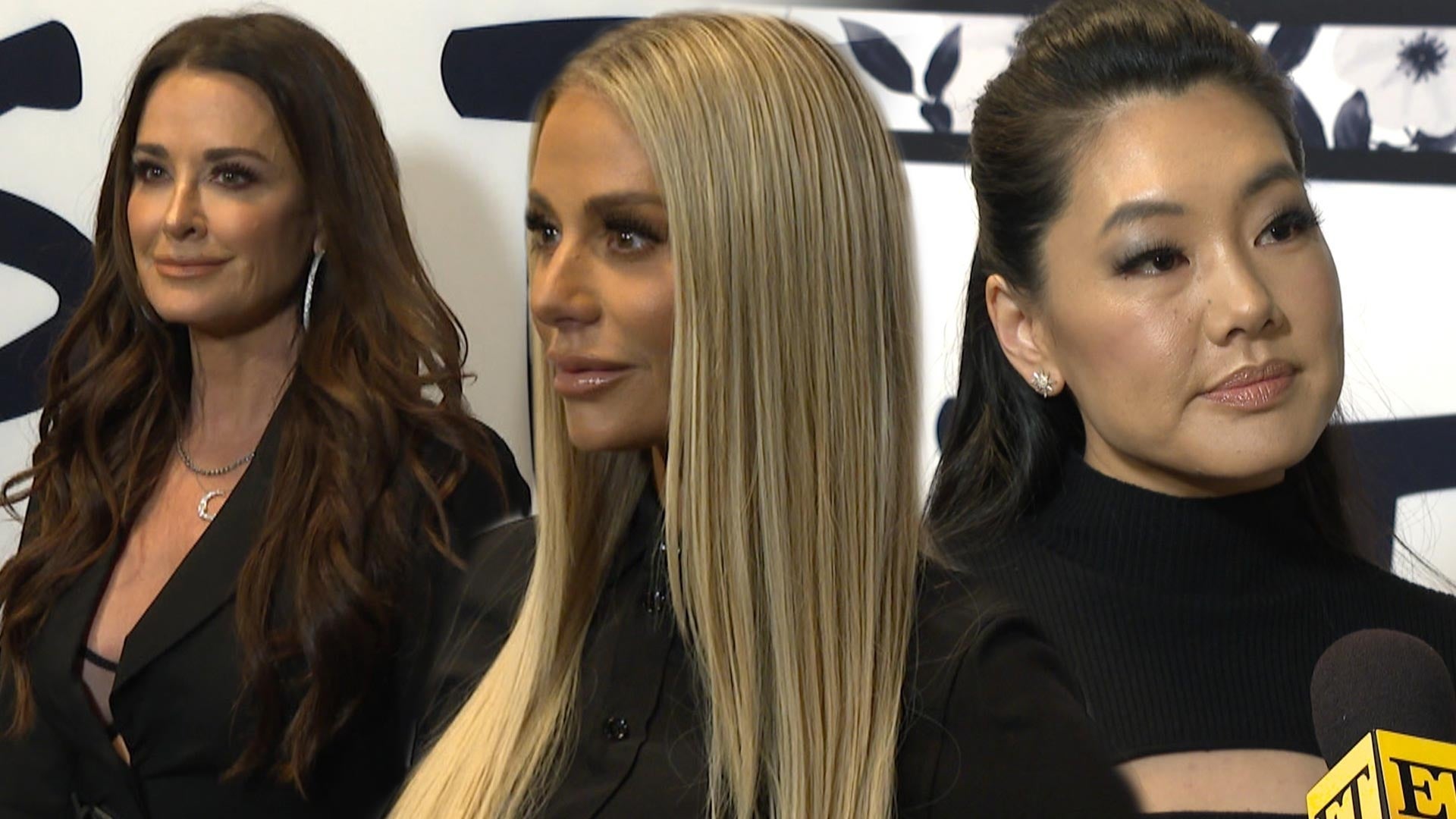 'RHOBH' Cast Reacts to Dorit Kemsley's Home Invasion and 'Terrif…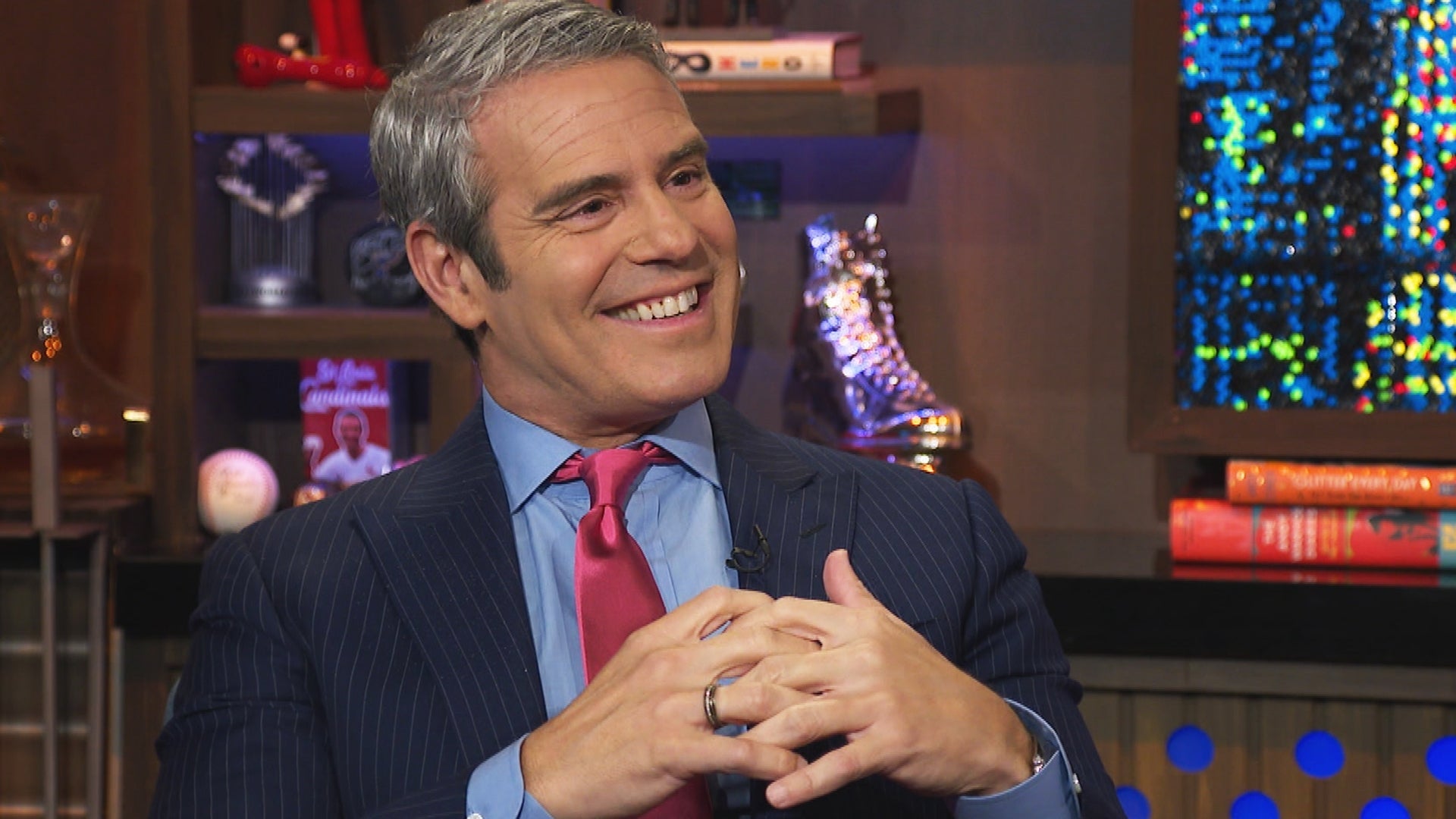 Andy Cohen Shares Major 'Real Housewives' Updates: OC, Dubai, At…
It's almost time to travel back to the Enchanted Forest! (Well, a wish version of it, that is…)
Once Upon a Time's sixth season returns this Sunday, March 5, and the one-hour winter premiere is guaranteed to make you scream with surprise and swoon with delight.
As usual, we called up Once's co-showrunners Adam Horowitz and Eddy Kitsis, and after chatting all about the highly anticipated musical episode, we snagged the inside scoop on what's next for Emma, Regina's adventure in the Enchanted Forest and the "surprising" details of what's to come.
Plus, only ET has your exclusive sneak peek of Regina and Robin's intense reunion in the clip above!

EXCLUSIVE: 'Once' Bosses Reveal New Musical Episode Secrets and If Colin O'Donoghue Will Sing!

ET: What was your goal for this second half of Emma and Regina's adventure in -- what I'm calling -- "Wishland"?

Adam Horowitz: Well, in the wish realm, what we wanted to do was find a way to bring Emma back and to have Regina kind of confront what she has been really concerned about with regards to Robin and the death of Robin, which is, would he have been better off without her?

Eddy Kitsis: I think one of the things [Regina] found in the winter finale was -- when she went back to this alternate wish world, where she did not cast the curse -- she started to feel like, "Wow, would everyone have been better without me?" It was kind of an It's a Wonderful Life situation. So I think the question going into hour two was, "Well, would that have happened with Robin Hood?" And I think once again what we're going to see Regina facing is if she can move on or does she move back? When her first love [Daniel] died, instead of moving on and moving forward, she resented Snow White and became the evil queen. Now that she's got Robin Hood, and even though she worked so hard to move forward and split herself, once again she's faced with a new test.
I loved learning so much about Emma's origin story! What can you tease for the fans ahead of the premiere?

AH: I think what you can tease is after almost six seasons, we finally get the origin of why she's called Emma Swan.
EK: Sometimes we like to do full Emma flashbacks and sometimes we like to just drop into her life and see what was motivating her, and I think we're going to see that a few times in the second half of this season.

RELATED: 'Once' Bosses Spill on Robin Hood's Return, Proposal Plans and More!

In Wishland, we get to see Emma reunite with two very important men in her life: August and a very chubby Captain Hook. How would you describe her dynamic with these alternate characters?

EK: [Chubby Hook] is my favorite moment of the year! [Laughs] She and August have always been tied together since we found out they went through the wardrobe together. August was supposed to look out for her and didn't, but in the same respect, he helped her believe in season one and helped her break the curse. We've always said they have a really strong friendship and I think what we're going to realize is that even though Pinocchio abandoned her and maybe didn't always watch out for her, maybe he watched out for her more than we thought.
I'm pleased to hear that Ariel is returning once again later this season! What kind of trouble is she going to splash into this time?

EK: Ariel is going to be returning like she always does -- in a surprise way -- but she is going to have a very surprising connection to another Disney princess.
Jasmine!
EK: It could be…
No, I know it is.
EK: Well, then it is. [Laughs] You're going to get a Jasmine-Ariel buddy cop movie, but in the Enchanted Forest.

MORE: 'Once Upon a Time' Star Colin O'Donoghue Plans Ultimate Captain Swan Proposal

Bell and Rumple's son is proving to be quite the formidable villain. What should the fans know about that family's struggle before tuning in on Sunday?
EK: Well, we know that Rumple has admitted that he likes the darkness. We know that he reverted and that it caused a huge rift between the two of them, but I think what we start to see in the winter premiere is something that we've really long forgotten, which is that Rumple really was a great father. And even though he messed up with his first child, he worked really hard to redeem himself. I think what you're going to see now is that this is a Rumple who puts his child before anything. In doing that, I think a child can bring two people together if they both want the same thing, which is happiness.
And as for Henry, it was so sweet to see him step into his knighthood in Wishland. What's coming up for him in the second half of season six?

AH: There's more Henry coming! Henry, we can't forget, is The Author and that comes back into play in a very important way.
EK: Henry is also the heart and soul of this show and has the heart of the truest believer. It all started with Henry knocking on a door, so we're going to see a lot of Henry. I think one of the things that I'm most excited about is in this second half, we're really going to see that Henry has grown. He's grown up before our eyes and he's a little, young man now and we're going to see that.
Once Upon a Time returns Sunday, March 5 at 8 p.m. ET/PT on ABC and be sure to check back to ETonline immediately after the episode for exclusive scoop on the episode's biggest moment!