TV
EXCLUSIVE: How 'The Bachelor' Fantasy Suites Actually Work - Is Protection Provided?
By
EXCLUSIVE: Ali Fedotowsky Explains How 'The Bachelor' Fantasy Su…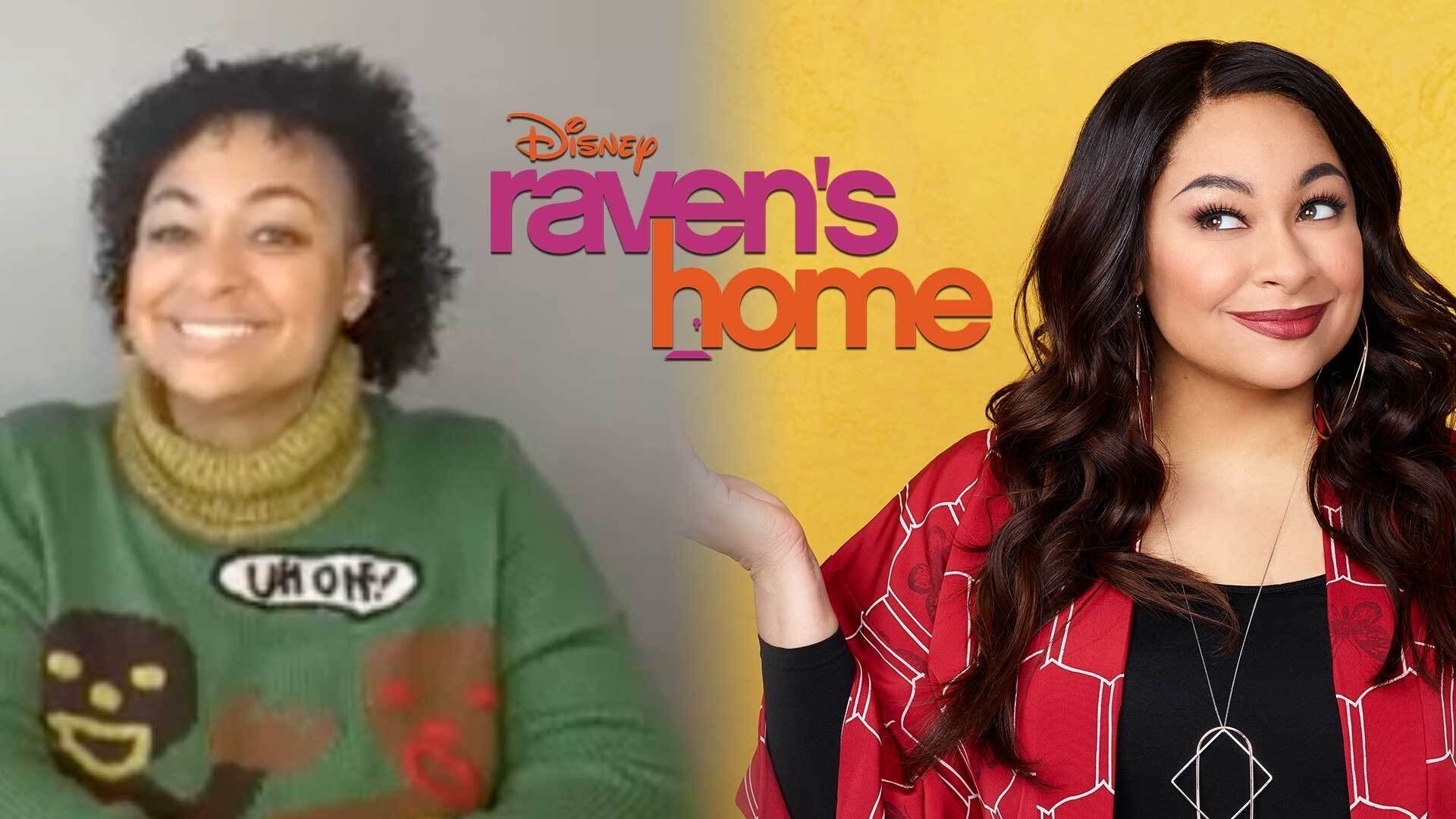 Raven-Symoné Talks 'Raven's Home' Ending, Daytime TV and Kiely W…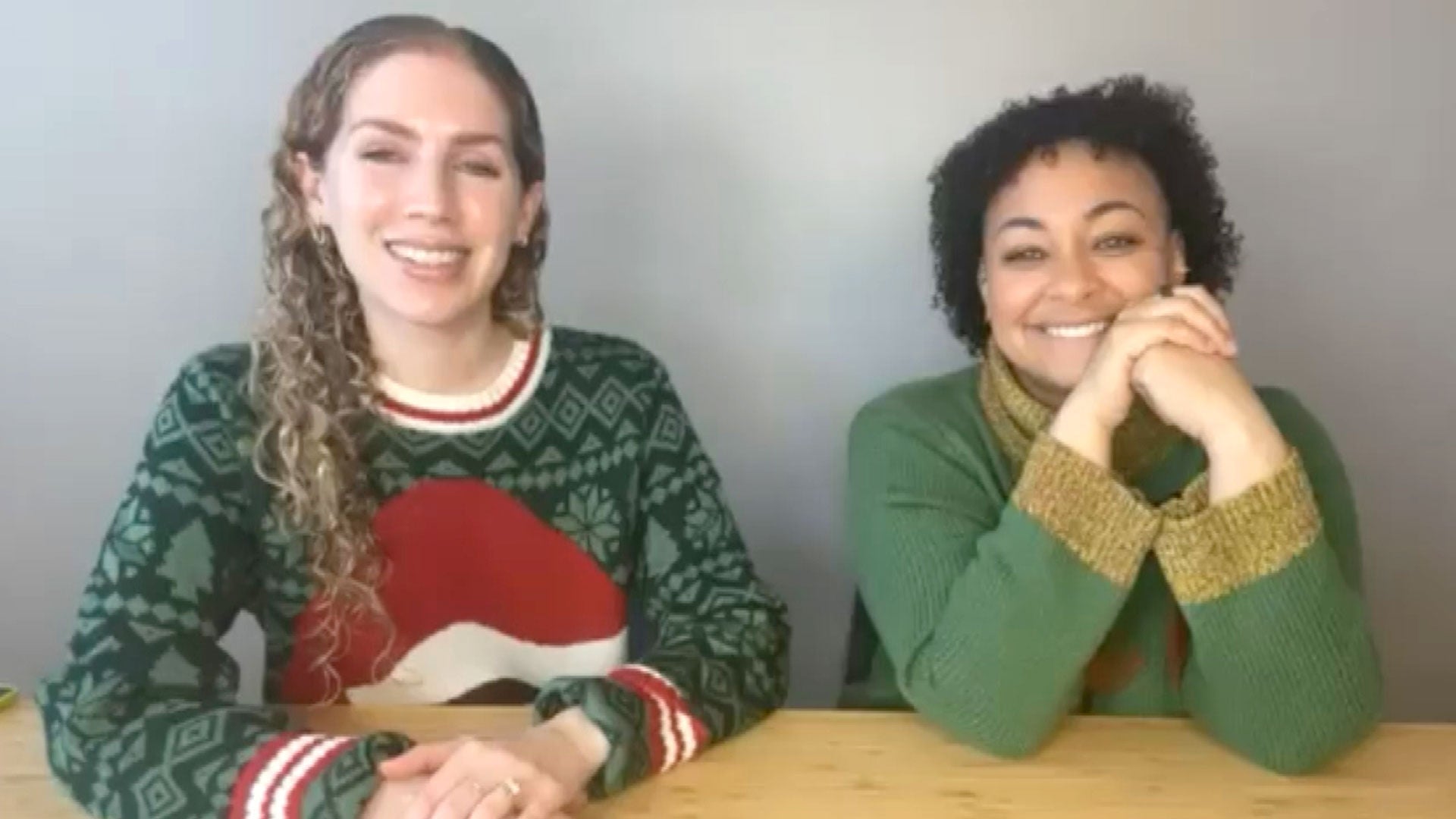 Raven-Symoné and Wife Miranda Maday Share Plans to Have Four Kid…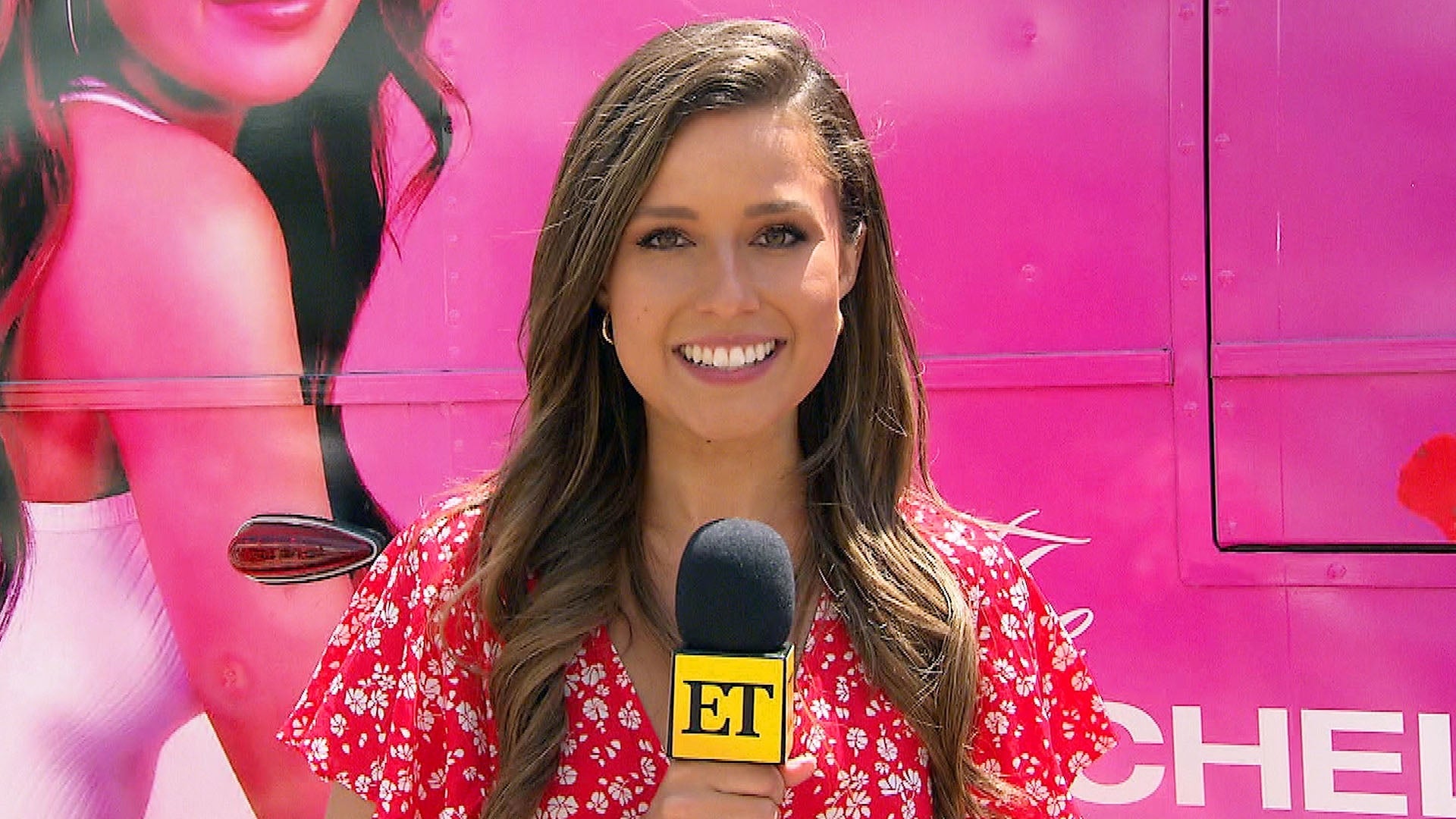 'Bachelorette' Katie Thurston Talks Night One and First Impressi…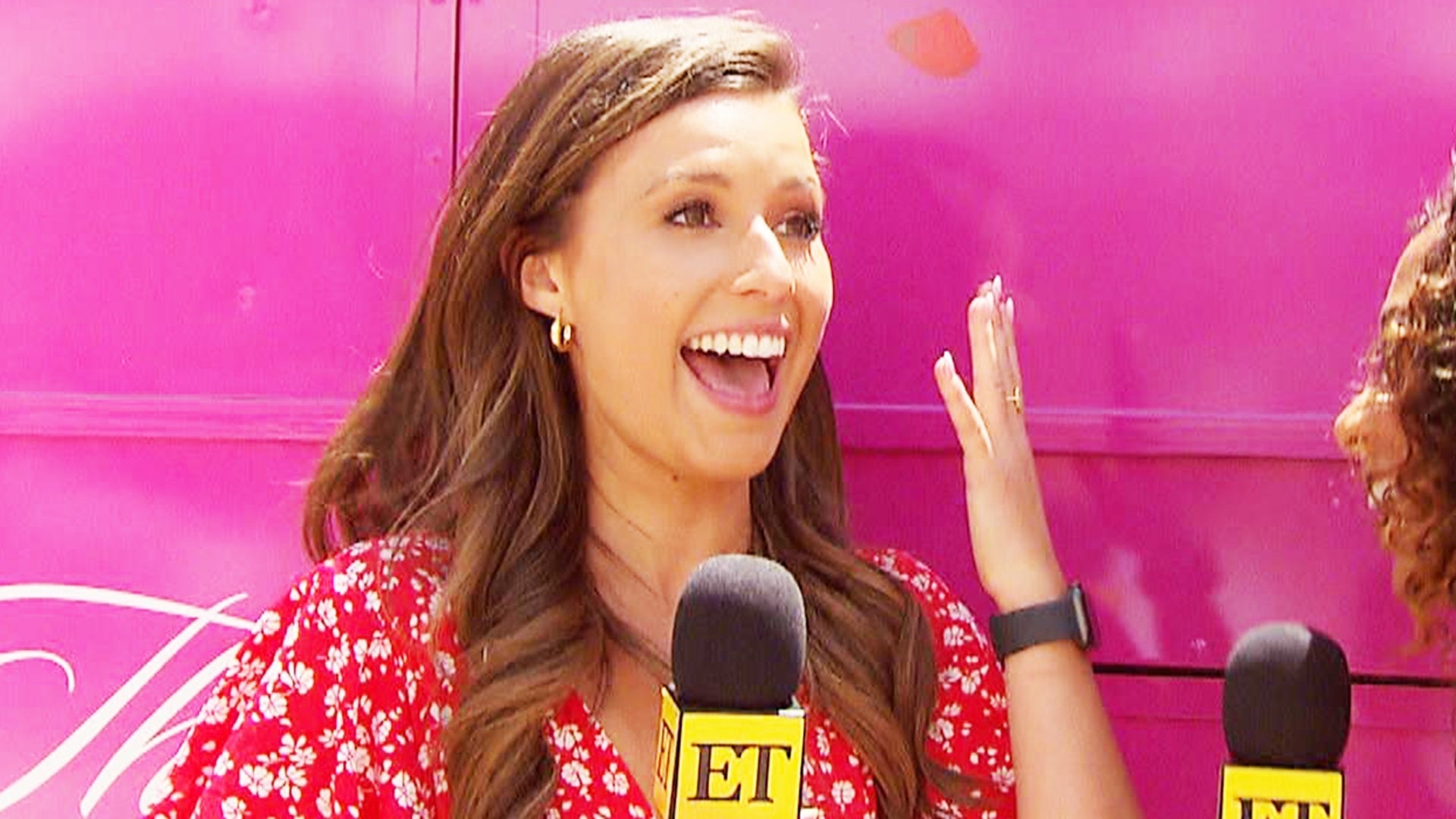 'The Bachelorette' Katie Thurston Reveals She Fell in Love 'More…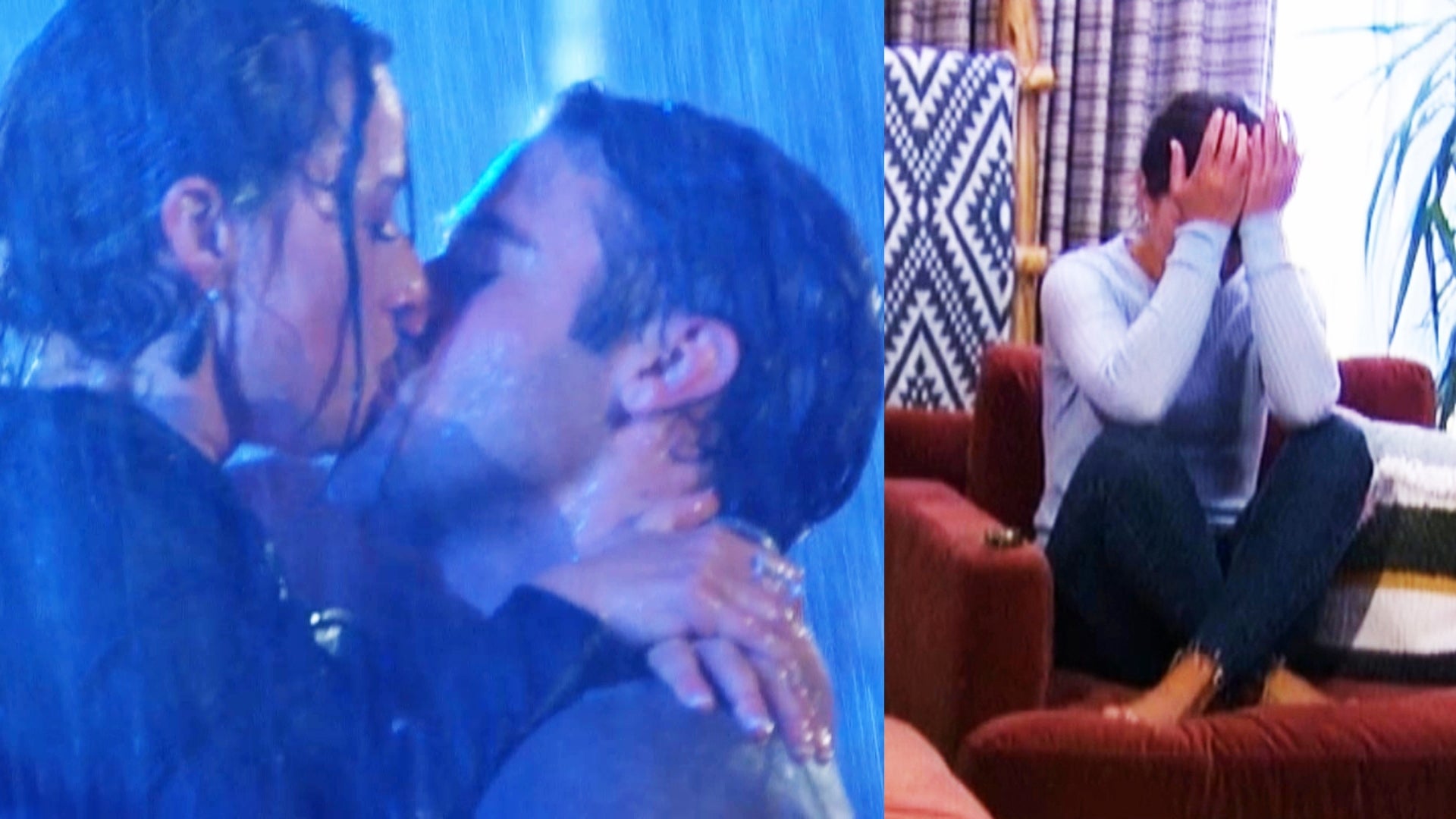 'Bachelorette' Katie Thurston Cries and Makes Out in the Rain in…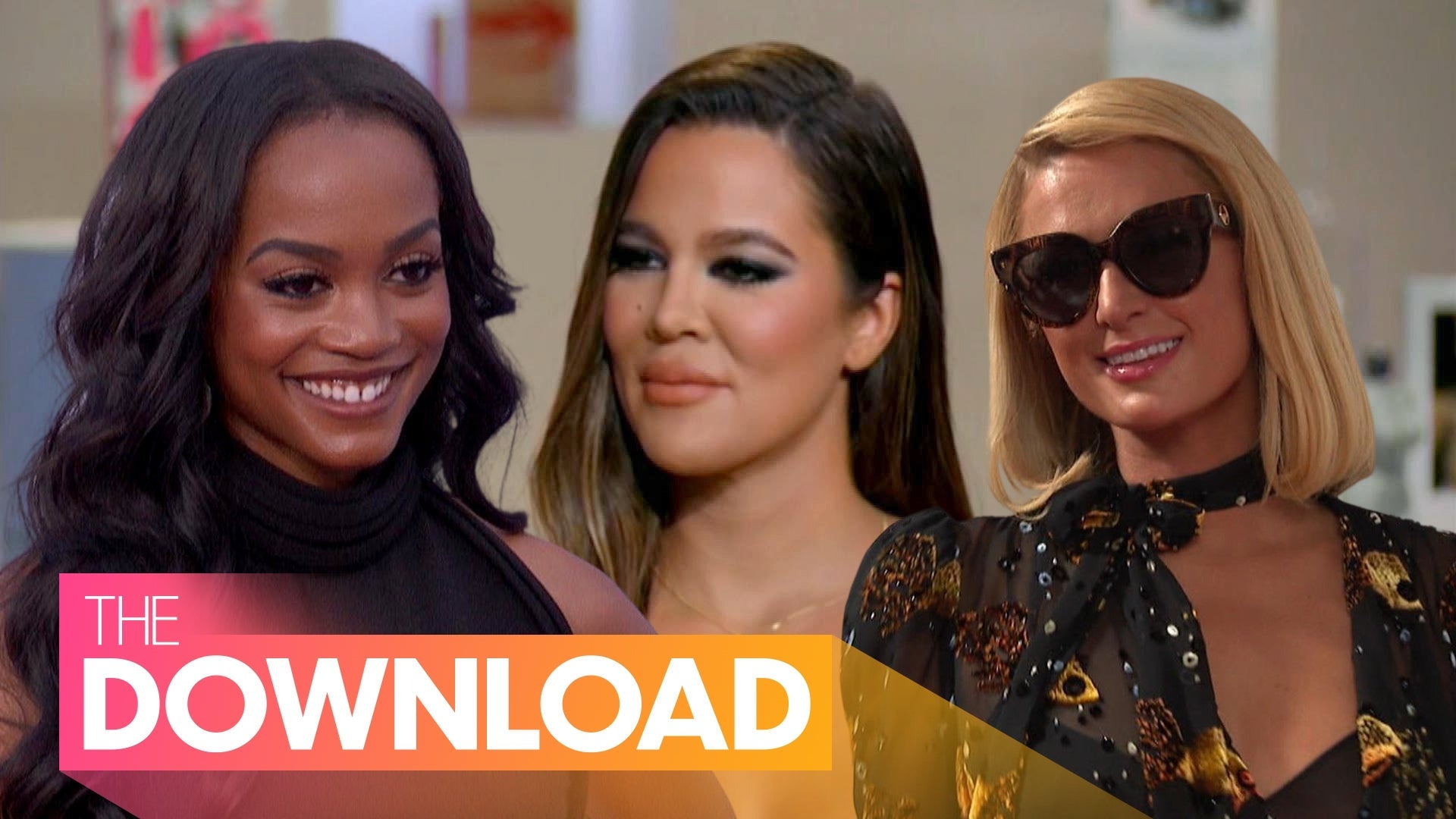 Khloe Kardashian Confirms Nose Job, Rachel Lindsay Pens Op-Ed Ab…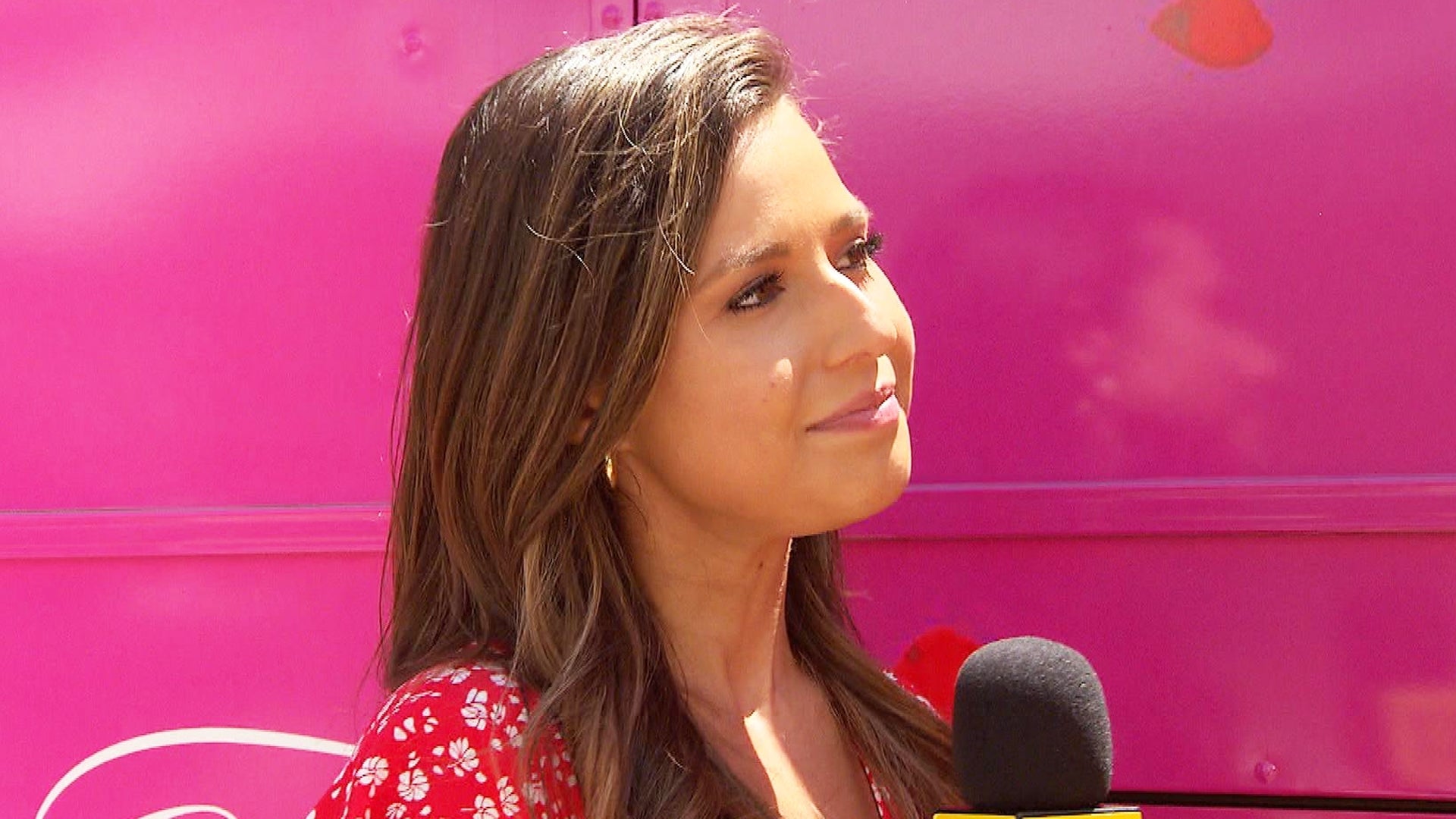 'Bachelorette' Katie Thurston on Whether Chris Harrison Should R…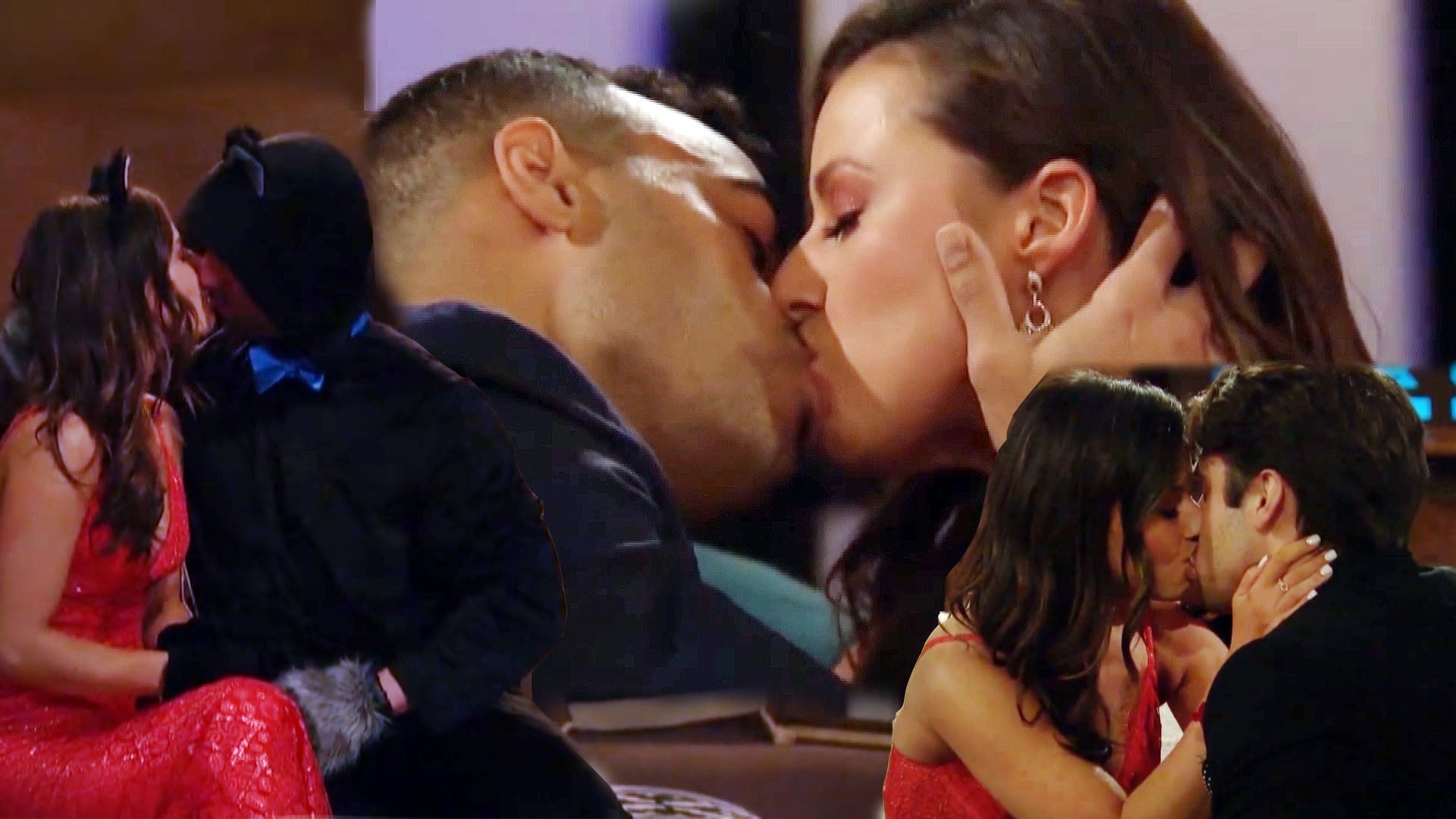 'The Bachelorette': Katie Thurston Kisses Several Suitors and Se…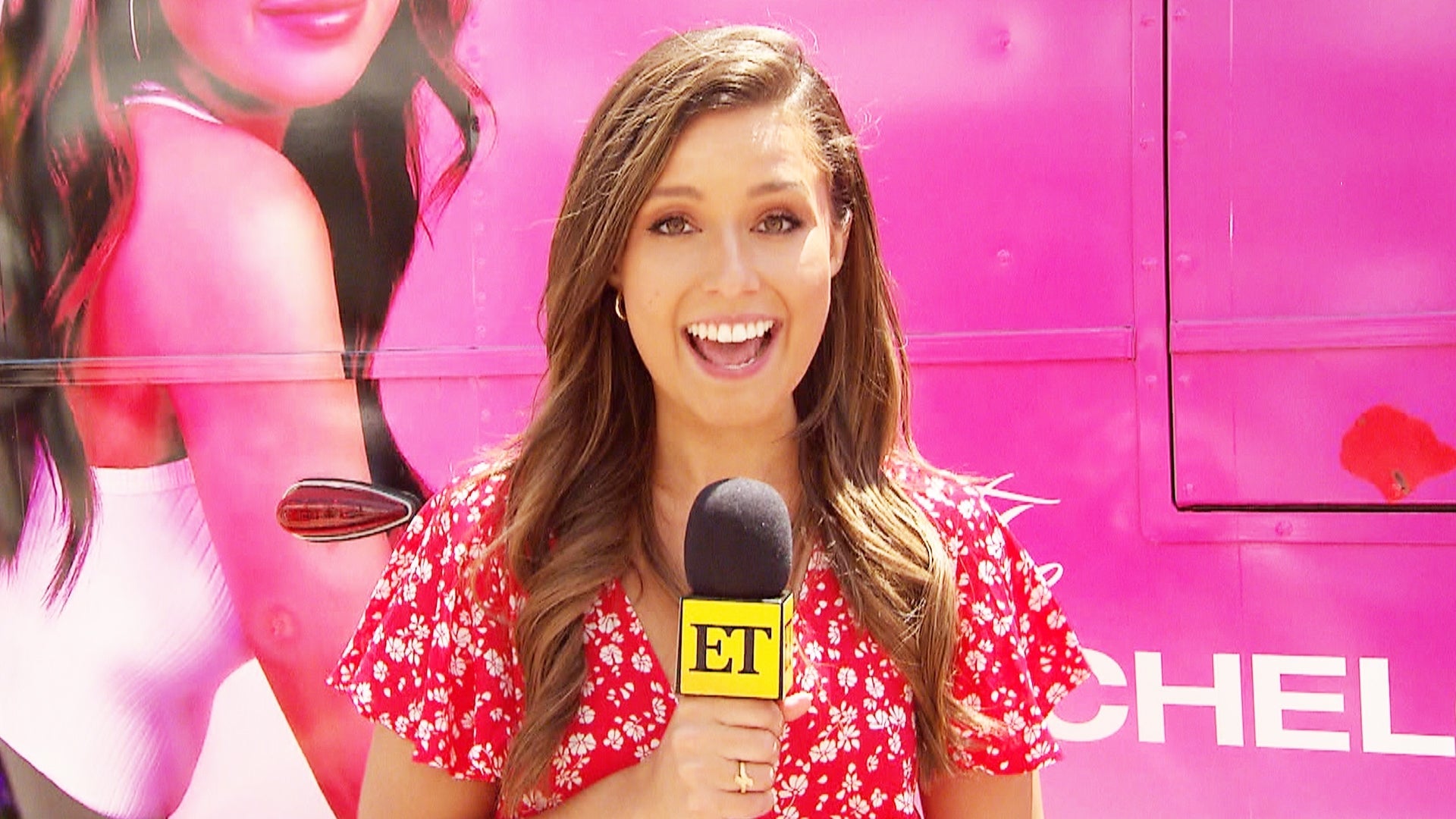 'Bachelorette' Katie Thurston on Tayshia Adams and Kaitlyn Brist…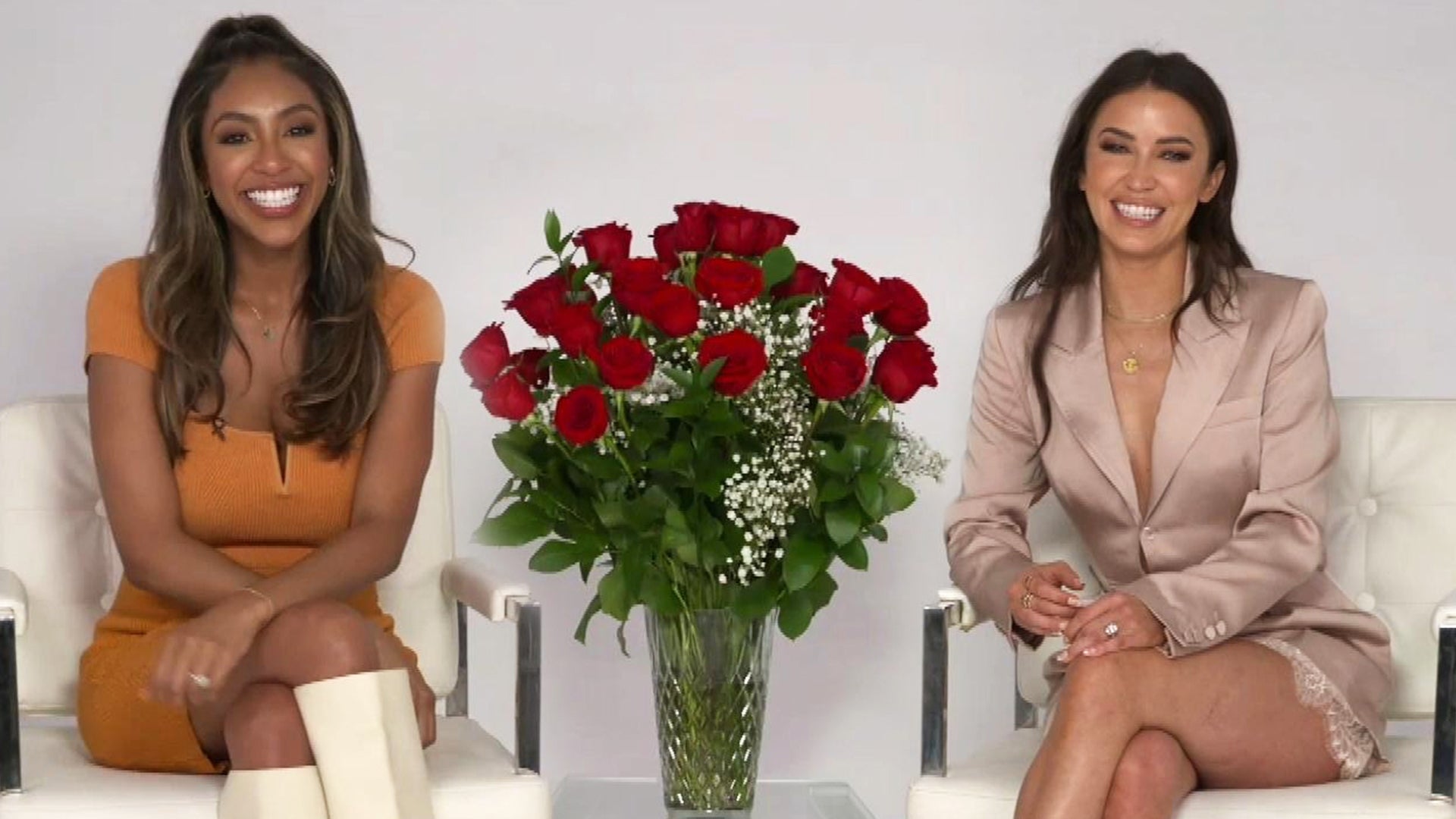 Kaitlyn Bristowe and Tayshia Adams on Bringing 'Female Support' …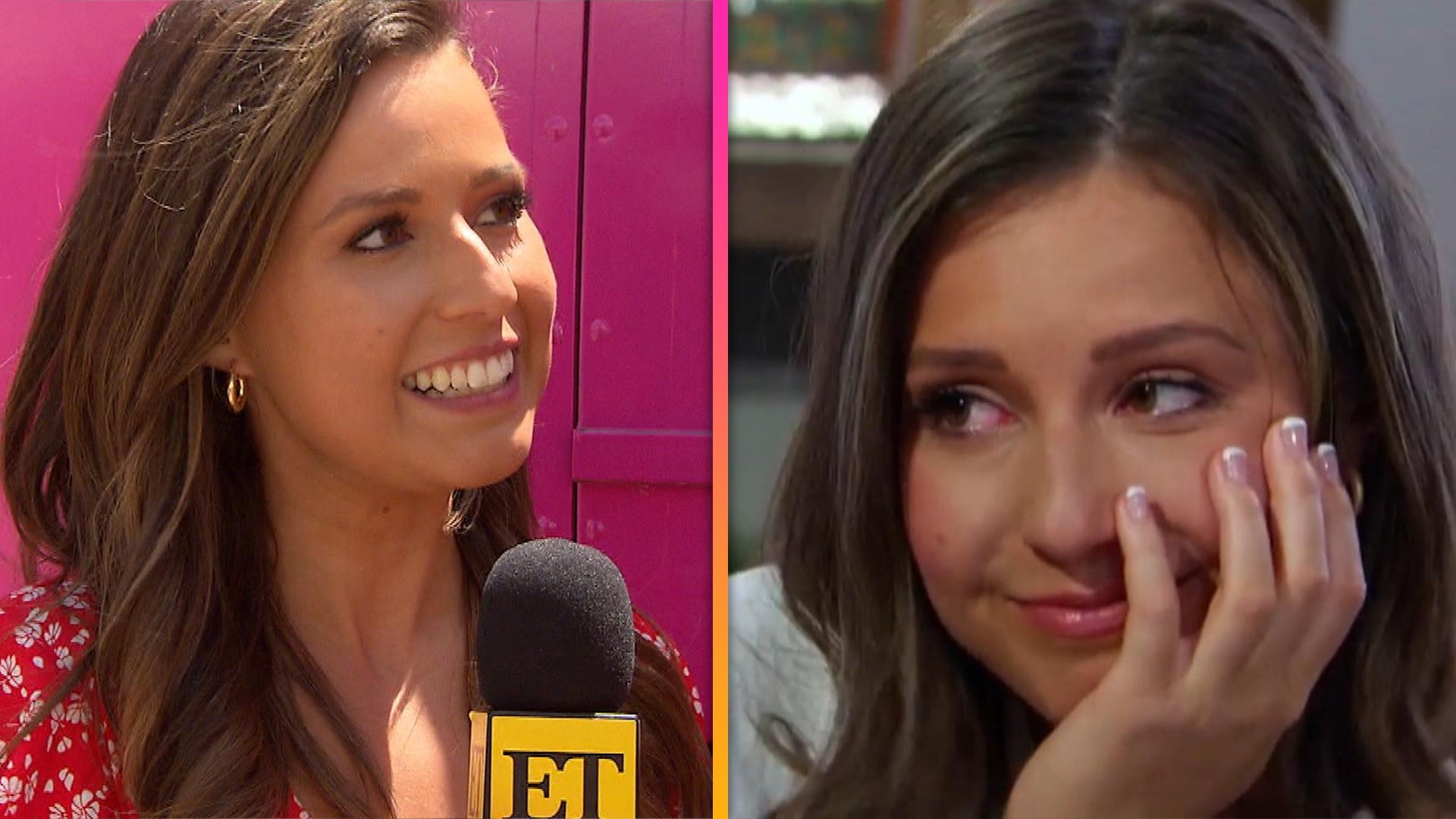 'The Bachelorette': Katie Thurston Says 'I Love You' During Seas…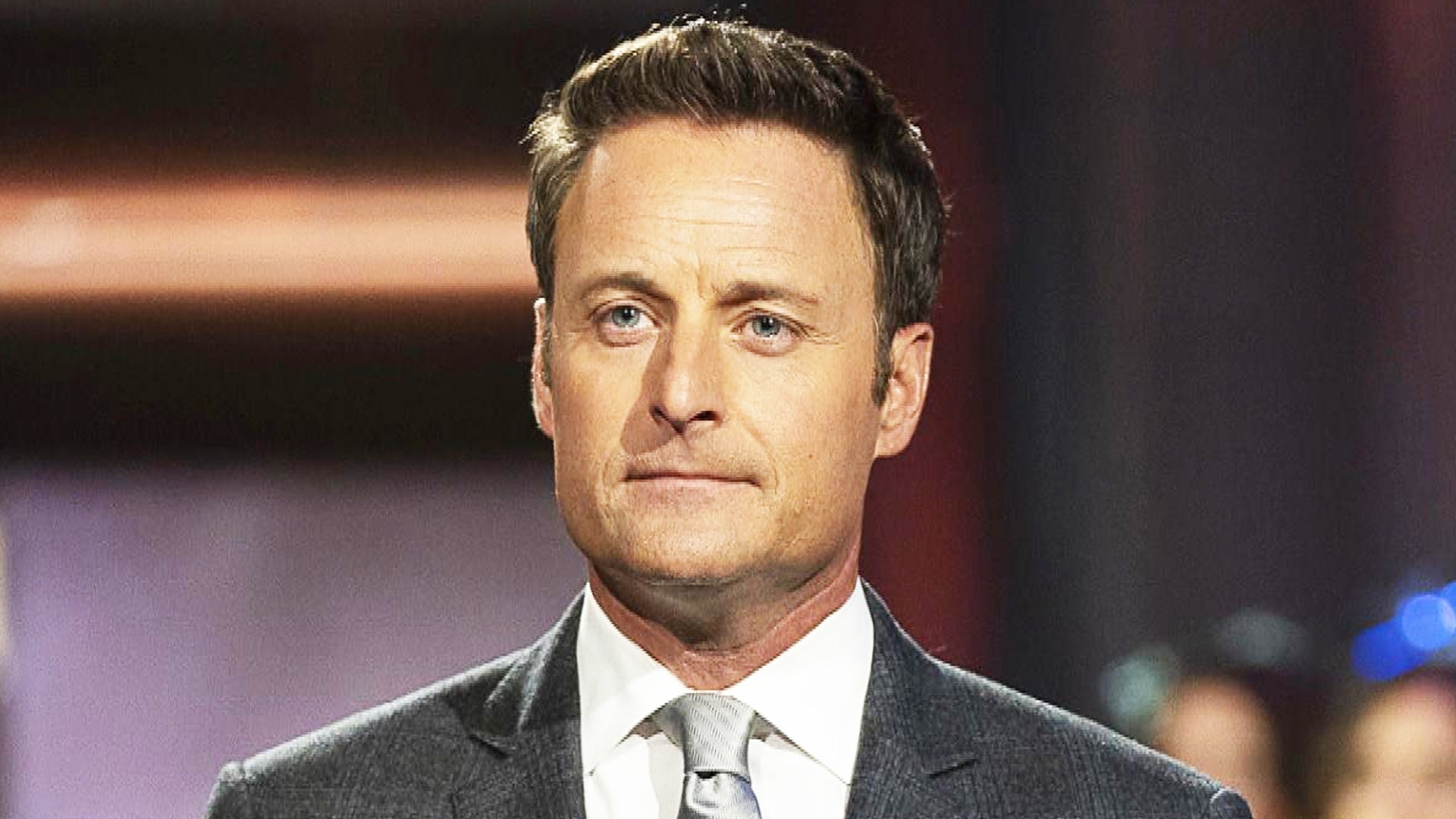 Bachelor Nation Reacts to Chris Harrison's Exit From Franchise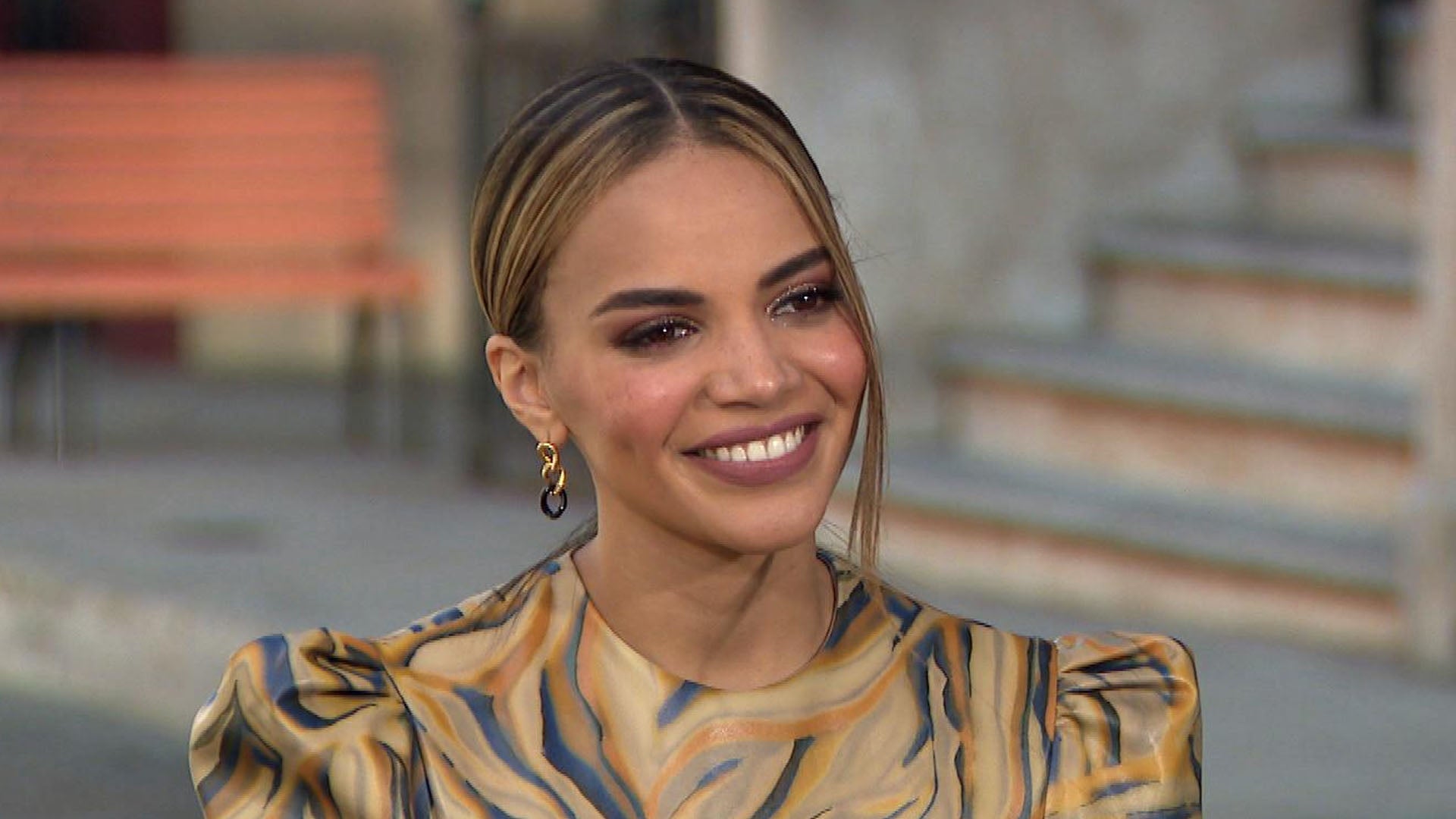 'In The Heights' Star Leslie Grace on How She Reacted to Booking…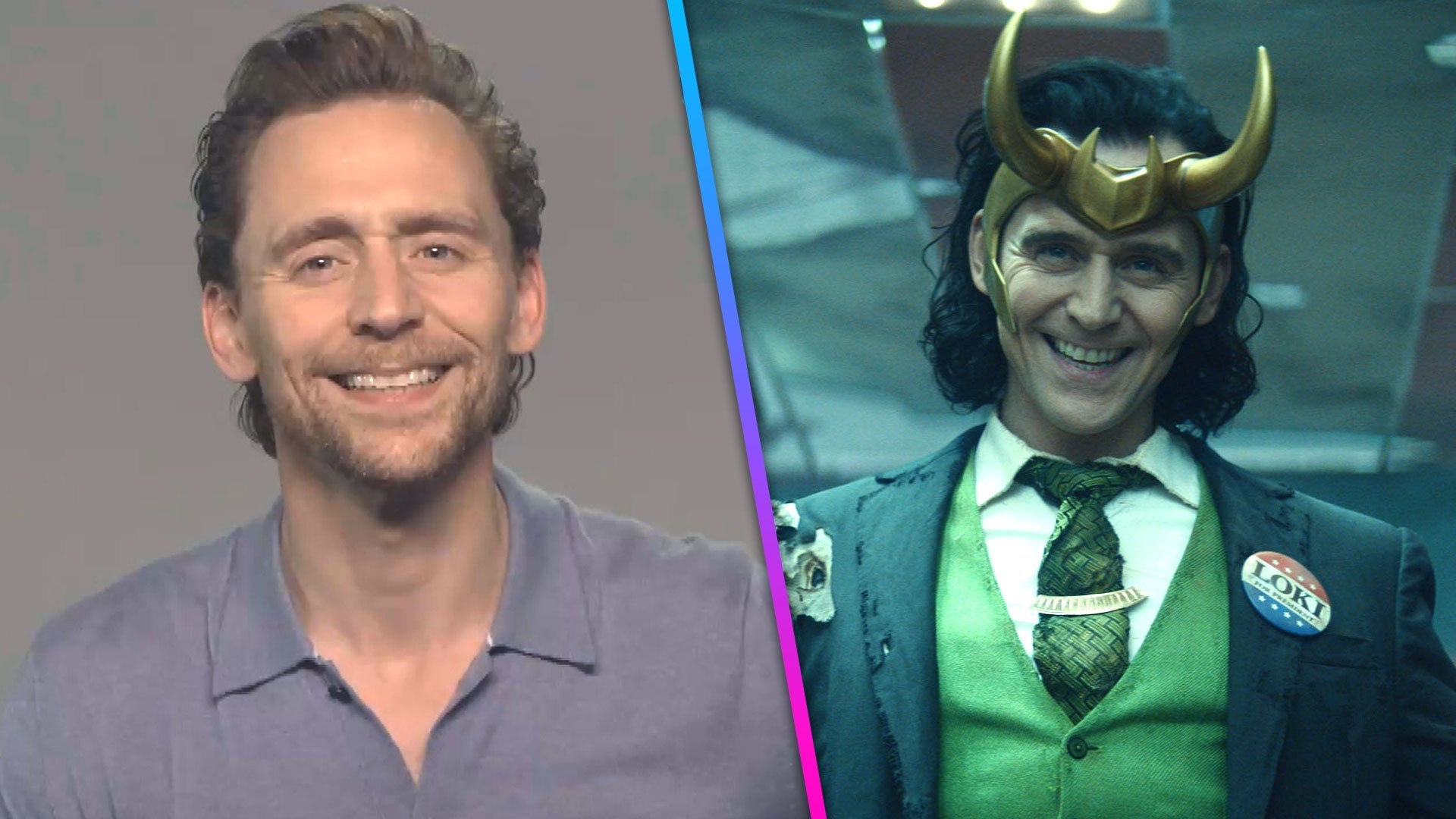 Tom Hiddleston on 10 Years of Playing Loki and How the TV Series…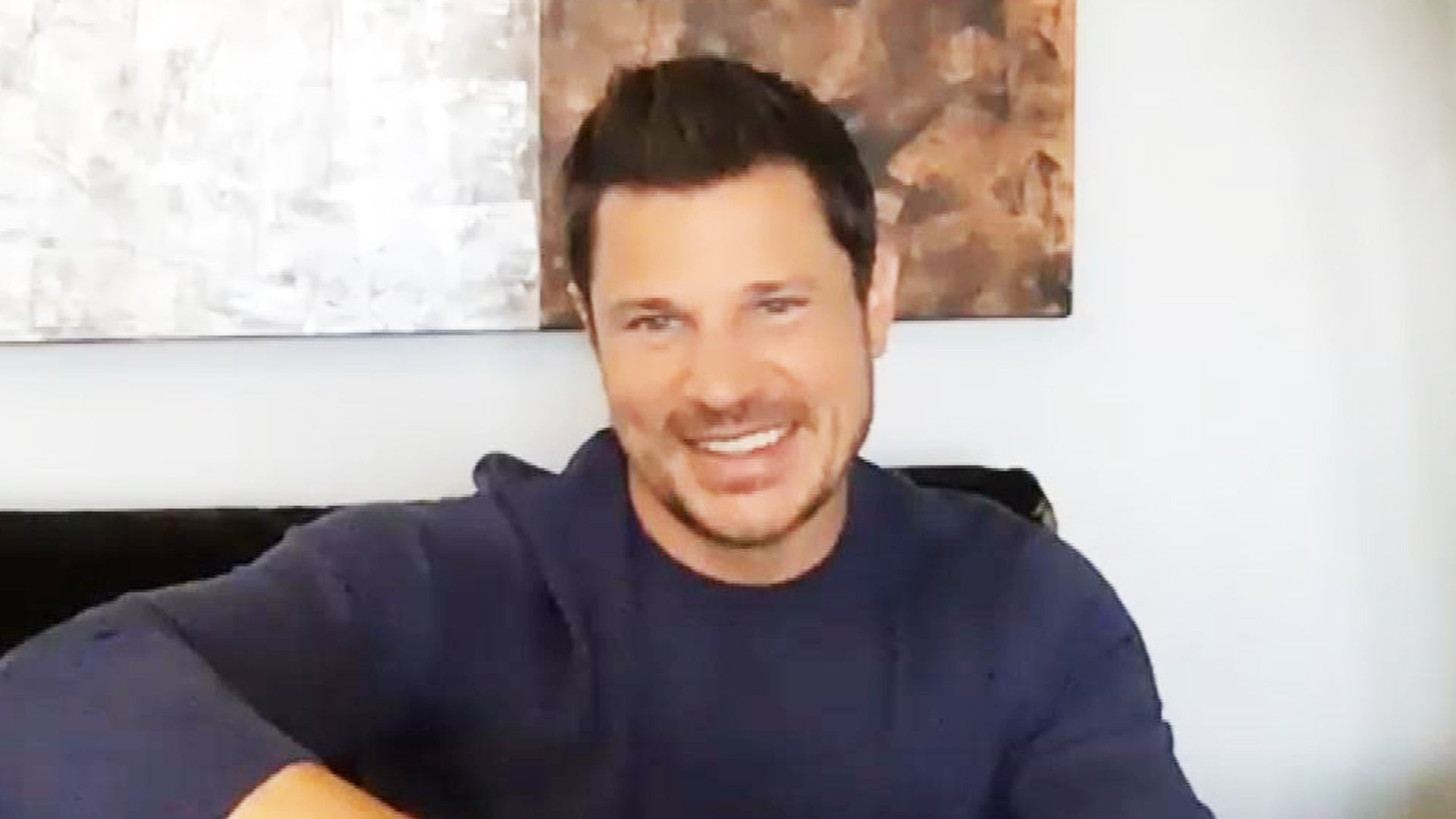 'The Masked Singer' Winner Nick Lachey Reveals He Bribed His Kid…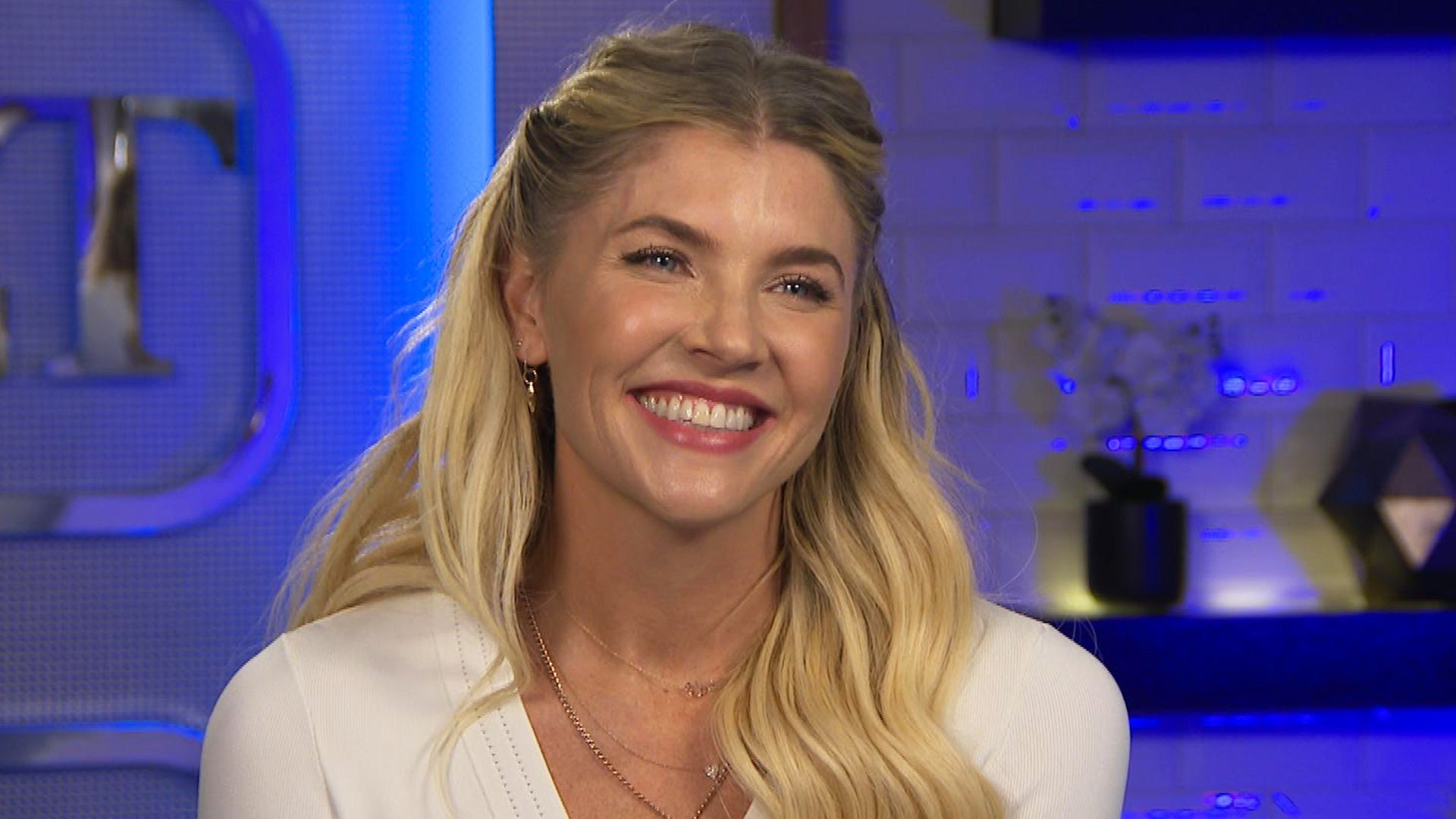 Amanda Kloots on Keeping Late Husband Nick Cordero's Memory Aliv…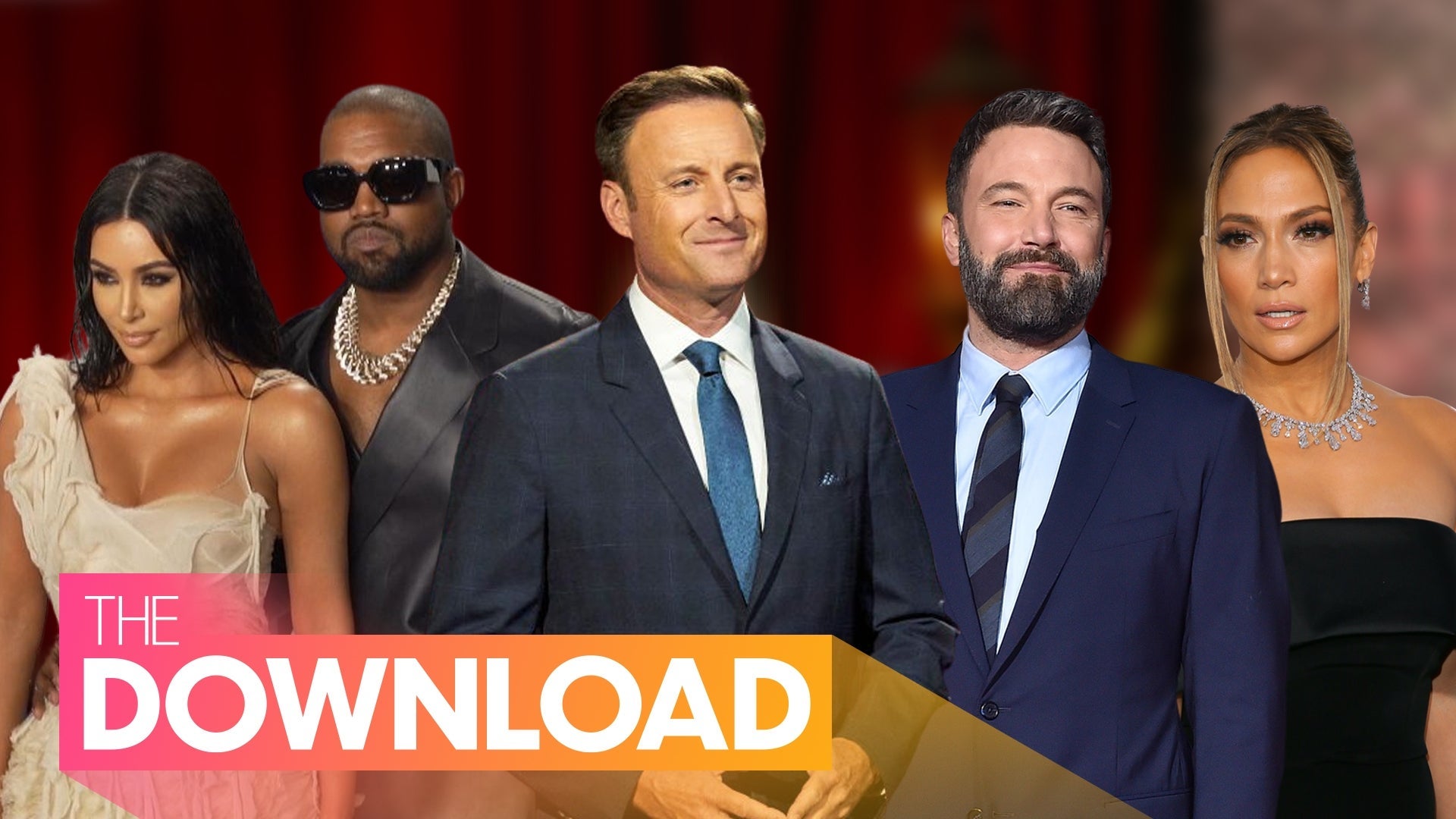 Chris Harrison Exits the 'Bachelor' Franchise, Bennifer 2.0 Is O…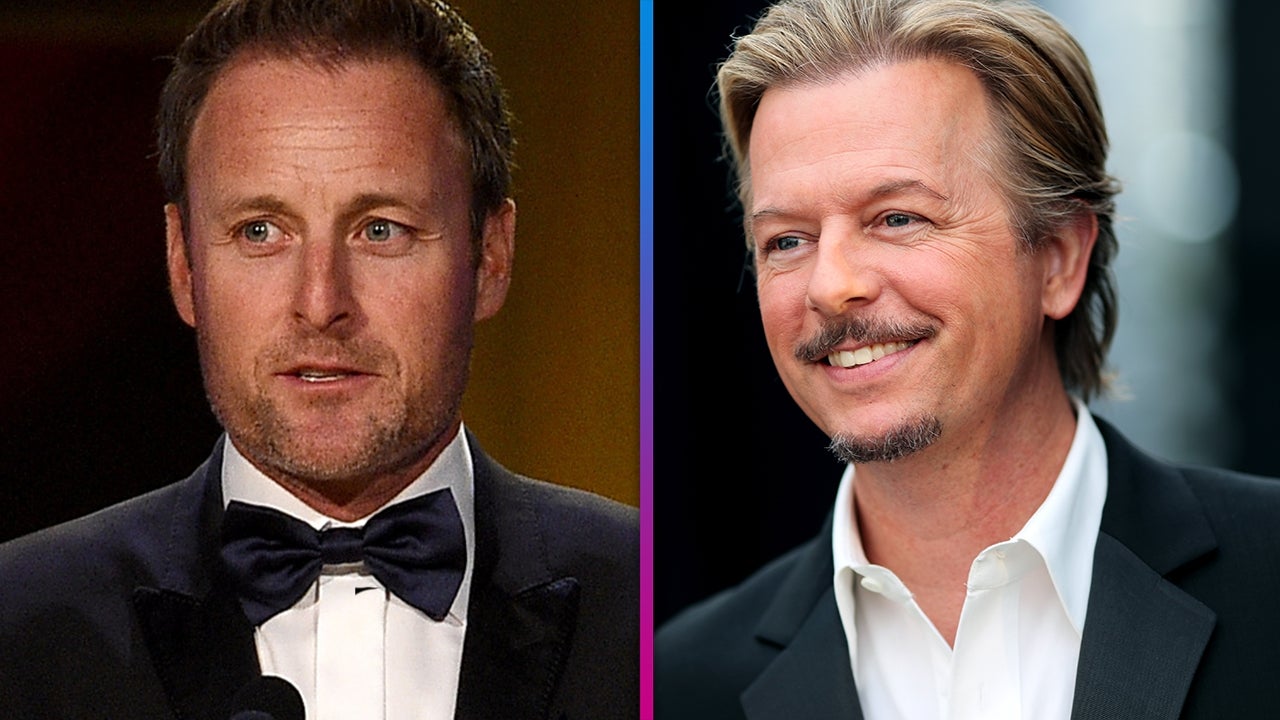 Chris Harrison Will Not Host 'Bachelor in Paradise,' David Spade…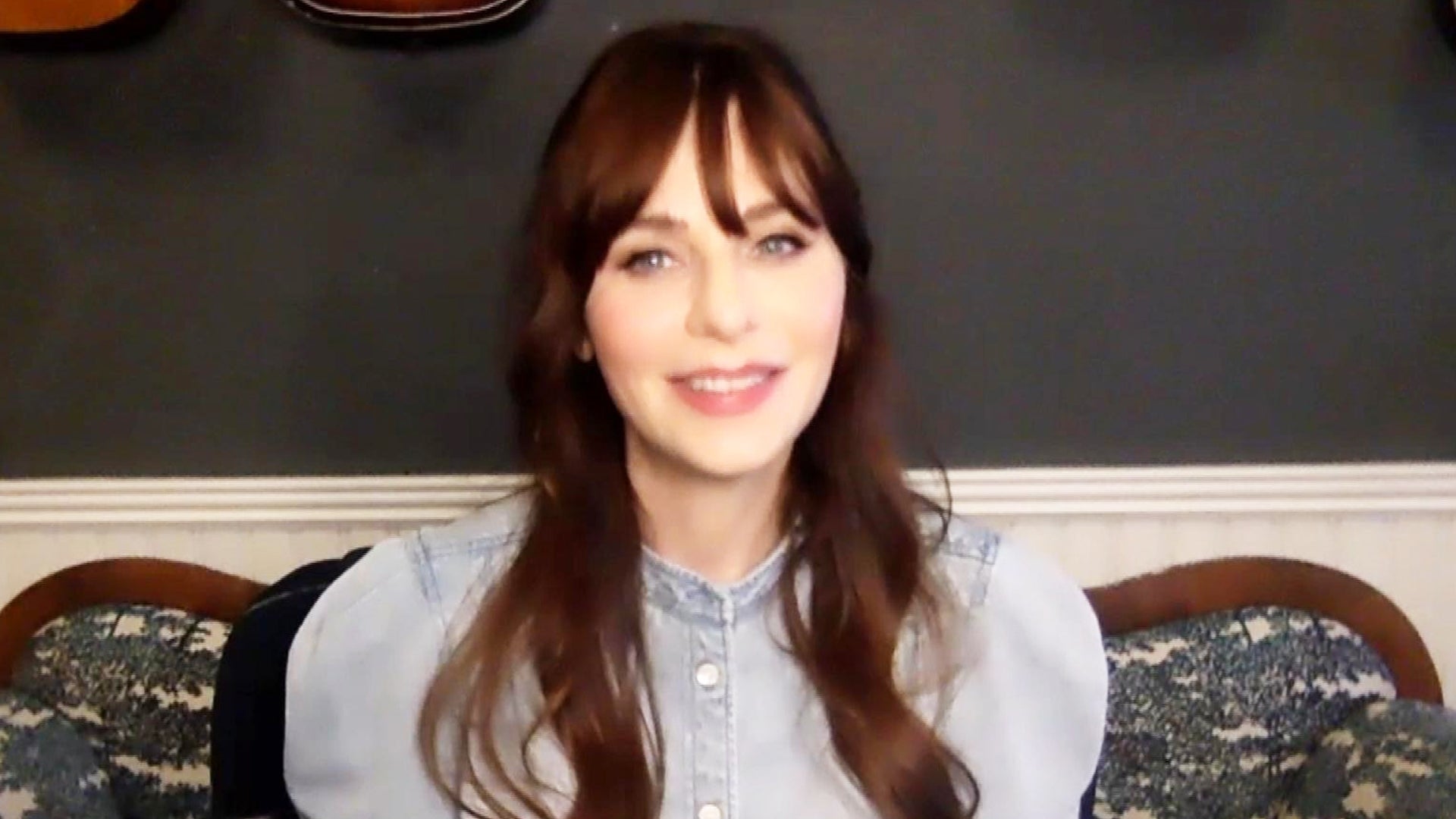 Zooey Deschanel Reveals What She and Boyfriend Jonathan Scott Di…
Over the years, Bachelor viewers have watched numerous "Bachelors" and "Bachelorettes" whisk their (usually) three remaining contestants away on a romantic and luxurious vacation for some quality one-on-one time just weeks before they hand out his/her final rose.
It's during this date that the suitor and each contender are presented with an invitation to "forego" their individual rooms and instead "stay as a couple in a fantasy suite."
On Monday night, we'll see the conclusion of Nick Viall's fantasy suite date with Raven and what happens with both Vanessa and our new Bachelorette, Rachel.
But what actually goes down in these infamous fantasy suites? Former Bachelor franchise stars Ali Fedotowsky and Chris Soules are revealing all the intimate details to ET.
"It's like one day, one off night… so it's every other night," the 32-year-old newlywed explained when we asked her how each overnight date is spaced out.
RELATED: 'Bachelorette' Star Ali Fedotowsky Marries Kevin Manno!
Chris, 35, echoed that sentiment.
"You wake up at kind of at your leisure (around 8:00 or 9:00am)," he explained. "The next morning you're preparing for your next date with the next girl."
So yes, it's a possibility that Nick will be sleeping with all three of his final women in the same week.
"I think a lot of people do on the show, it's not just Nick," Ali said. "And from talking to the 'Bachelors' and 'Bachelorettes,' most do sleep with the people in the fantasy suites.
Chris isn't sure it's that common though.
"I honestly don't know... that wasn't the most important thing to me, it really wasn't… I don't ask people either. I don't want to be asked to talk about it; it's not anybody's business… Most would assume but I also know what I went through and I know that just wasn't a priority – it was the furthest thing from it."
RELATED: 'Bachelor' Standout Corinne Gets Sent Home, Responds in the Most Wonderfully Corinne Way Possible
So… what about, um, protection?
"I think maybe they give [condoms] to the guys, which is crazy," Ali revealed, though she says her mind is a bit foggy on the exact details. "They should give [protection] to the girls, too, but I think they just [give condoms to the guys] to make it not awkward."
Soules told ET it's a little different than that though.
"[The condoms] are in the room already, all the stuff is in the room already," he said.
He also recalled there being "extra stuff" included in a bowl on the nightstand "like a normal bedroom."
"Stuff like [lube] probably, stuff that some people use," Chris explained.
RELATED: A 'Bachelor' Contestant Just Admitted She's Never Had an Orgasm, And She's Not Alone
Chris went on to note that all contestants are tested for sexually transmitted diseases during the casting process.
"You get tested for everything, it's not just STDs," he said. "They know more about you than you know about yourself by the time you go on that show."
He did, however, stay mum about what happened during his fantasy suite dates with Becca Tilley, Kaitlyn Bristowe and Whitney Bischoff, whom he picked in the end before they split just two months after their season's finale.
Ali told ET she only slept with one finalist, Roberto Martinez, whom she got engaged to on the series before they also called it quits in 2011.
"I was only intimate with one person because I felt strongly about my connection with that person," she said.
"Frank left me at the top three, so if he had stayed, would I have been intimate with more than one person? Yes, I would have," she shared.

RELATED: Ali Fedotowsky Reveals Why She Thinks Corinne Will Make It to 'The Bachelor' Fantasy Suite

The mom of one added that she had a little help with getting out of her fantasy suite time with her runner-up, Chris Lambton, with whom she says she didn't have a major connection.
"I asked the producer to call to get me an excuse to leave the room," she recalled.
Overall, Chris said the show handles the fantasy suite dates well.
"[It] was handled I think with a lot of respect for the relationships and my experience personally was solid," he insisted.

The Bachelor airs Monday nights on ABC.

Additional reporting by Deidre Behar and Lauren Zima