TV
EXCLUSIVE: 'Once Upon a Time' Bosses Discuss That Big Robin Hood Twist and If We'll Get a Season 7!
By
EXCLUSIVE: Regina and Robin Share an Intense Moment in This New …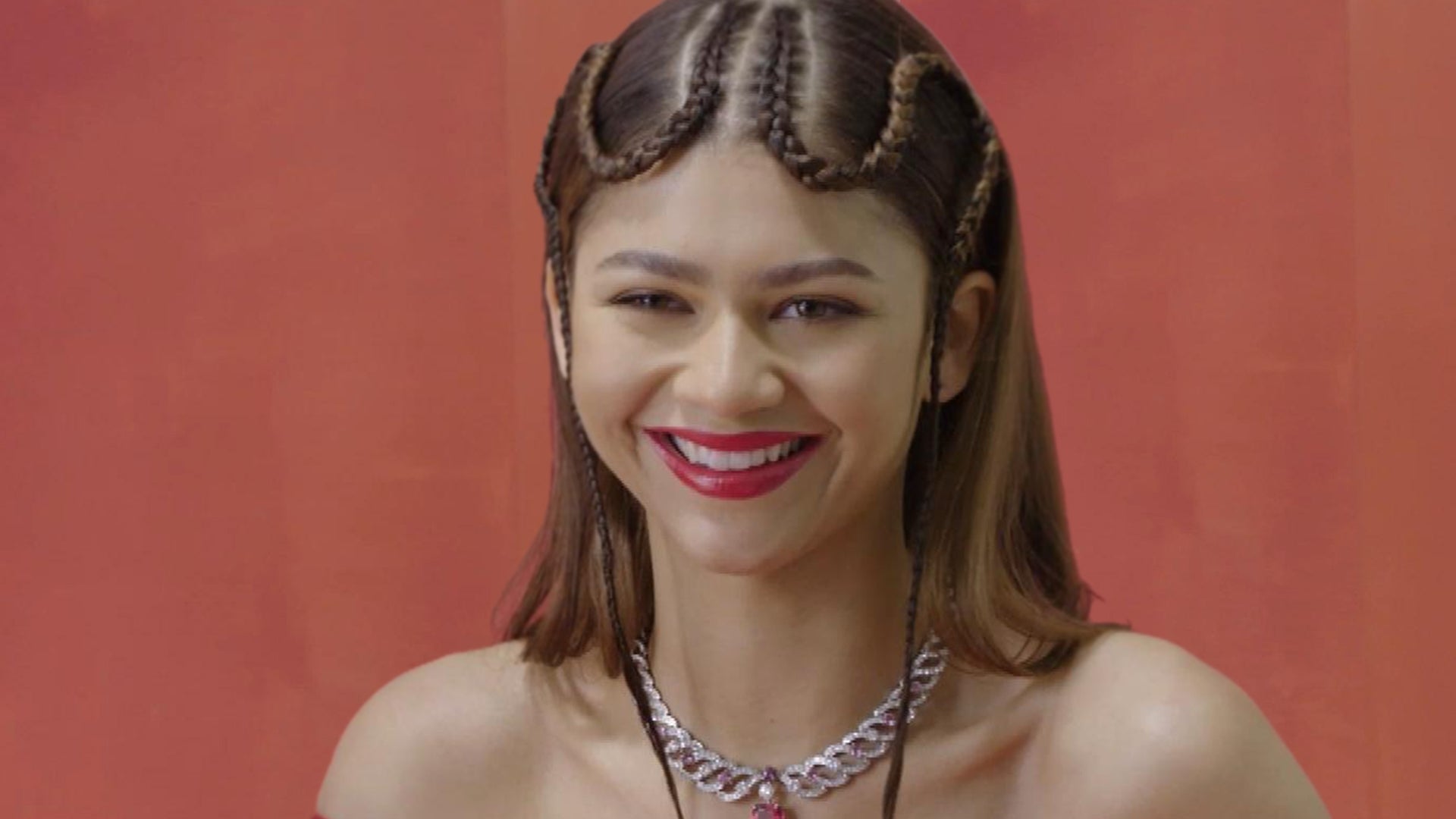 Zendaya Honored on 'TIME 100's List of Most Influential People i…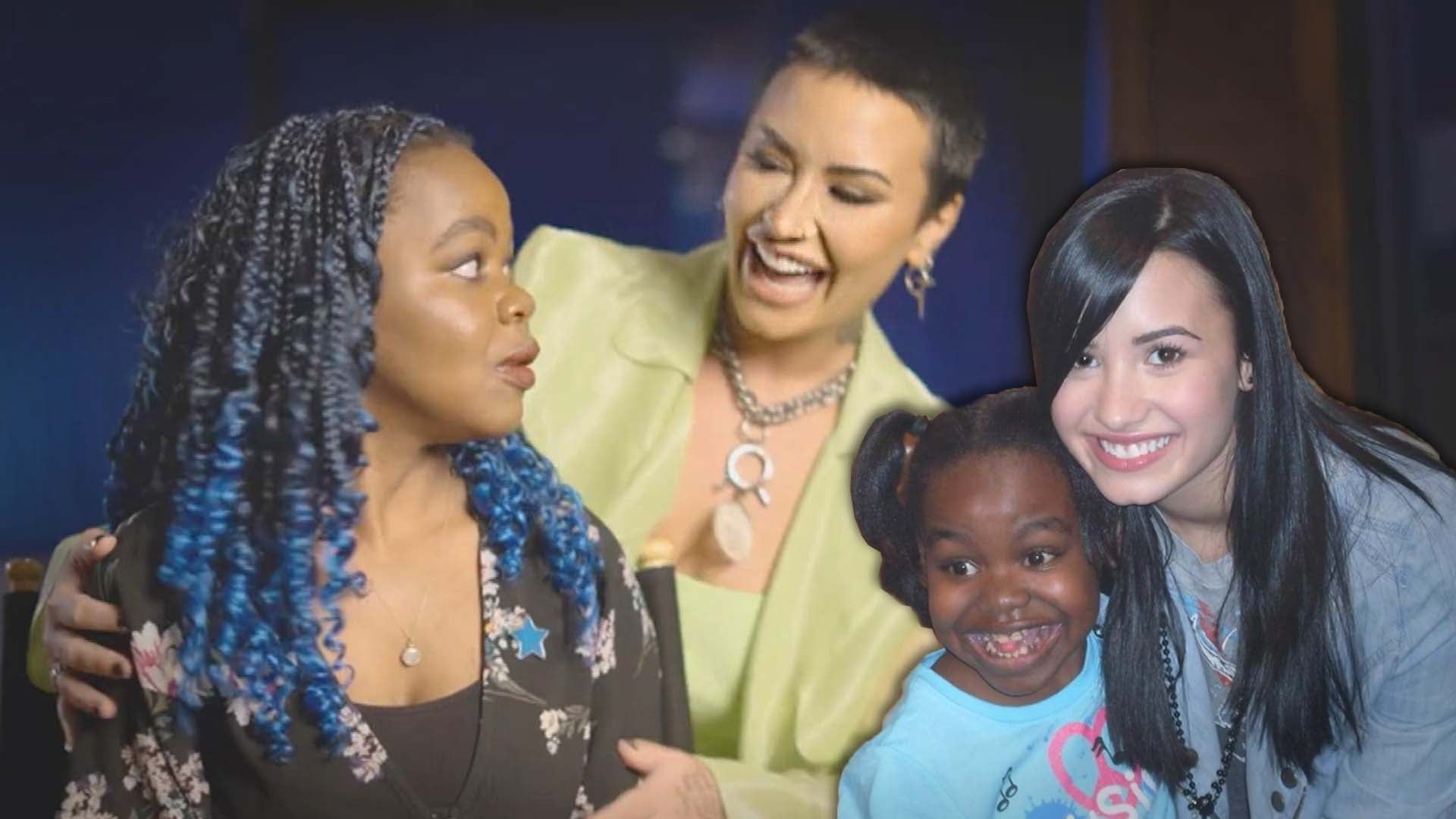 Demi Lovato Surprises Make-A-Wish Recipient With Reunion!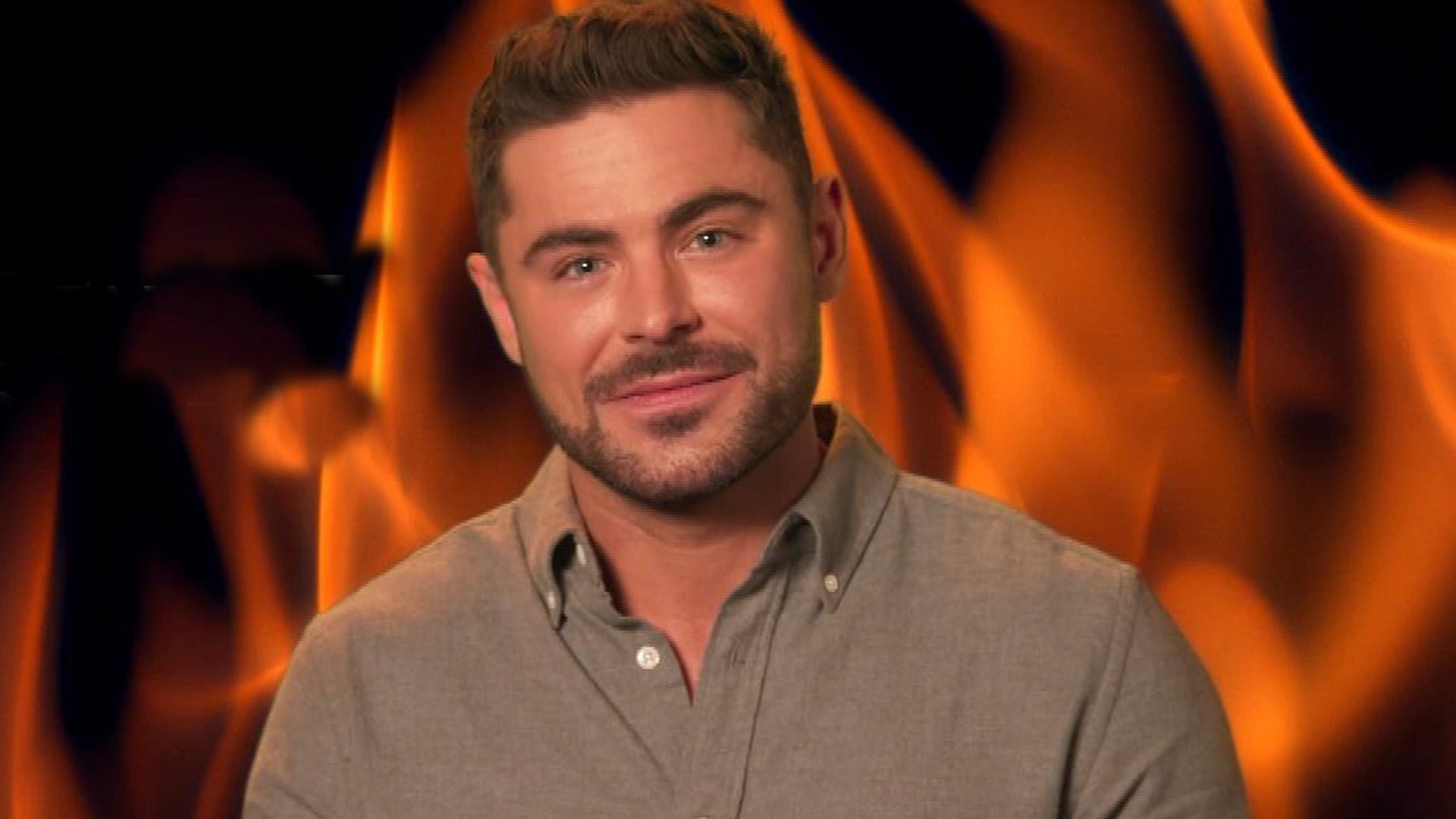 Zac Efron on Taking on First-Ever Dad Role in 'Firestarter' (Exc…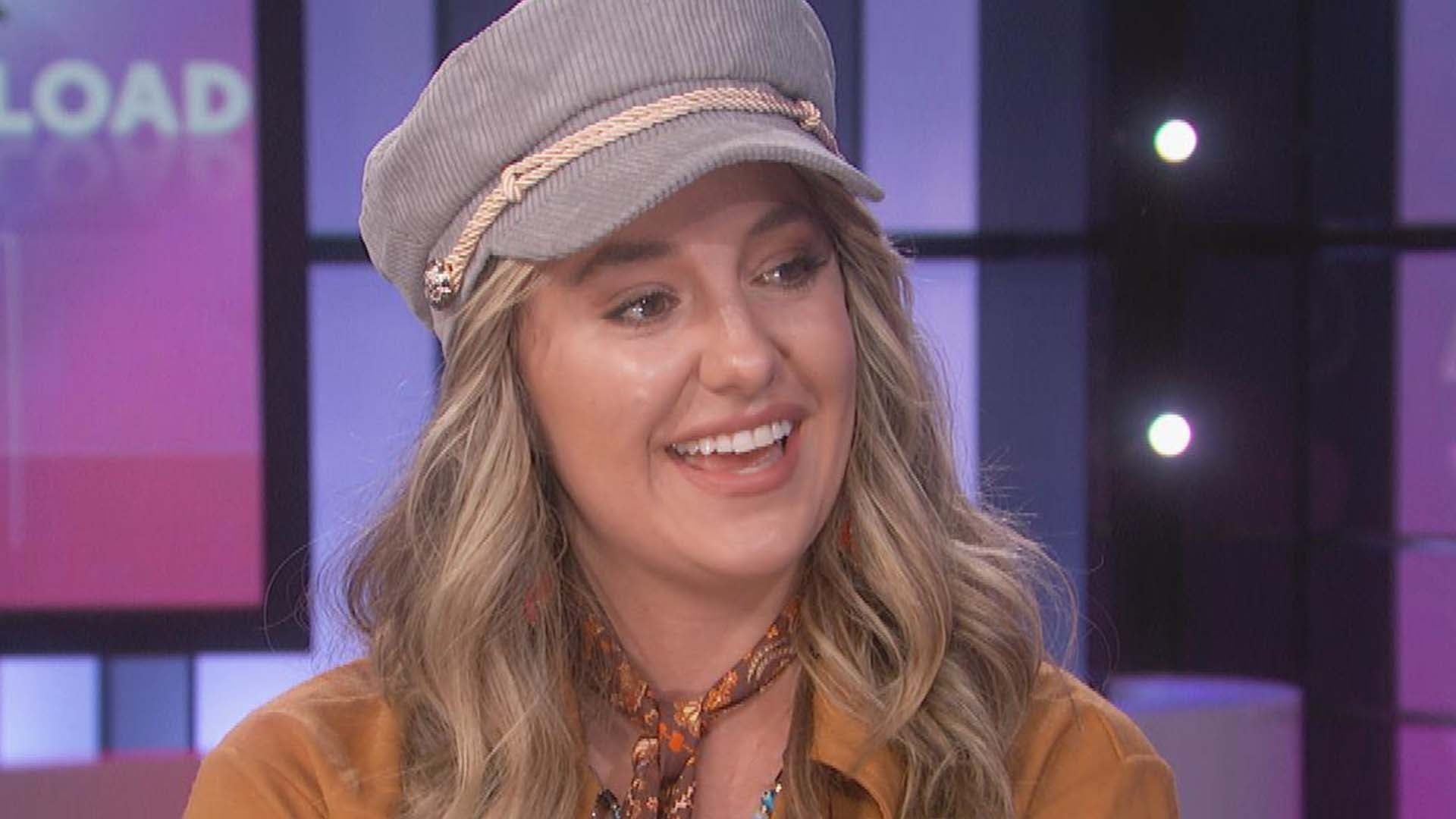 Go Behind the Scenes of Lainey Wilson's 'Heart Like a Truck' Mus…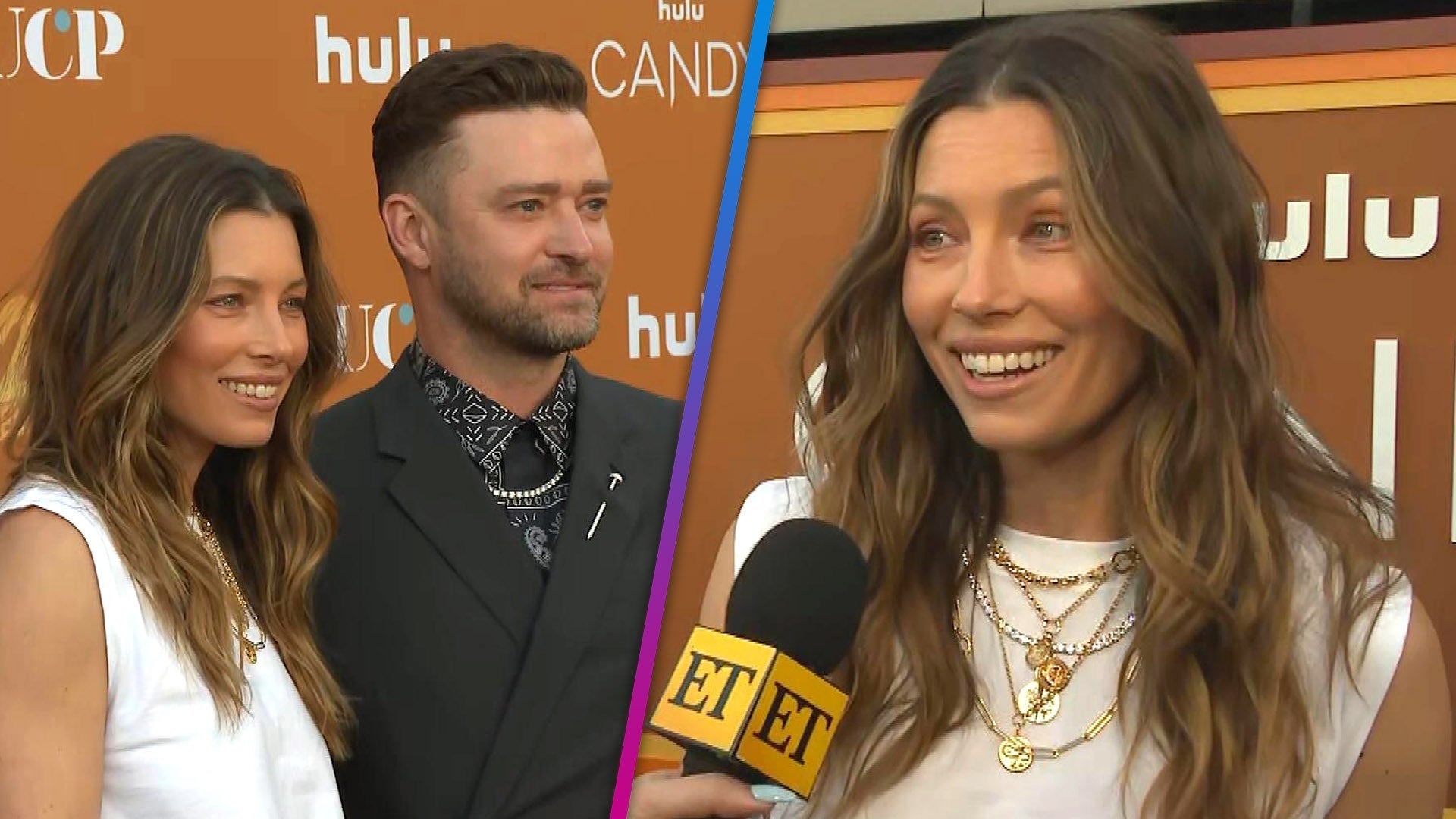 Jessica Biel on Words From Justin Timberlake That Keeps Their Ma…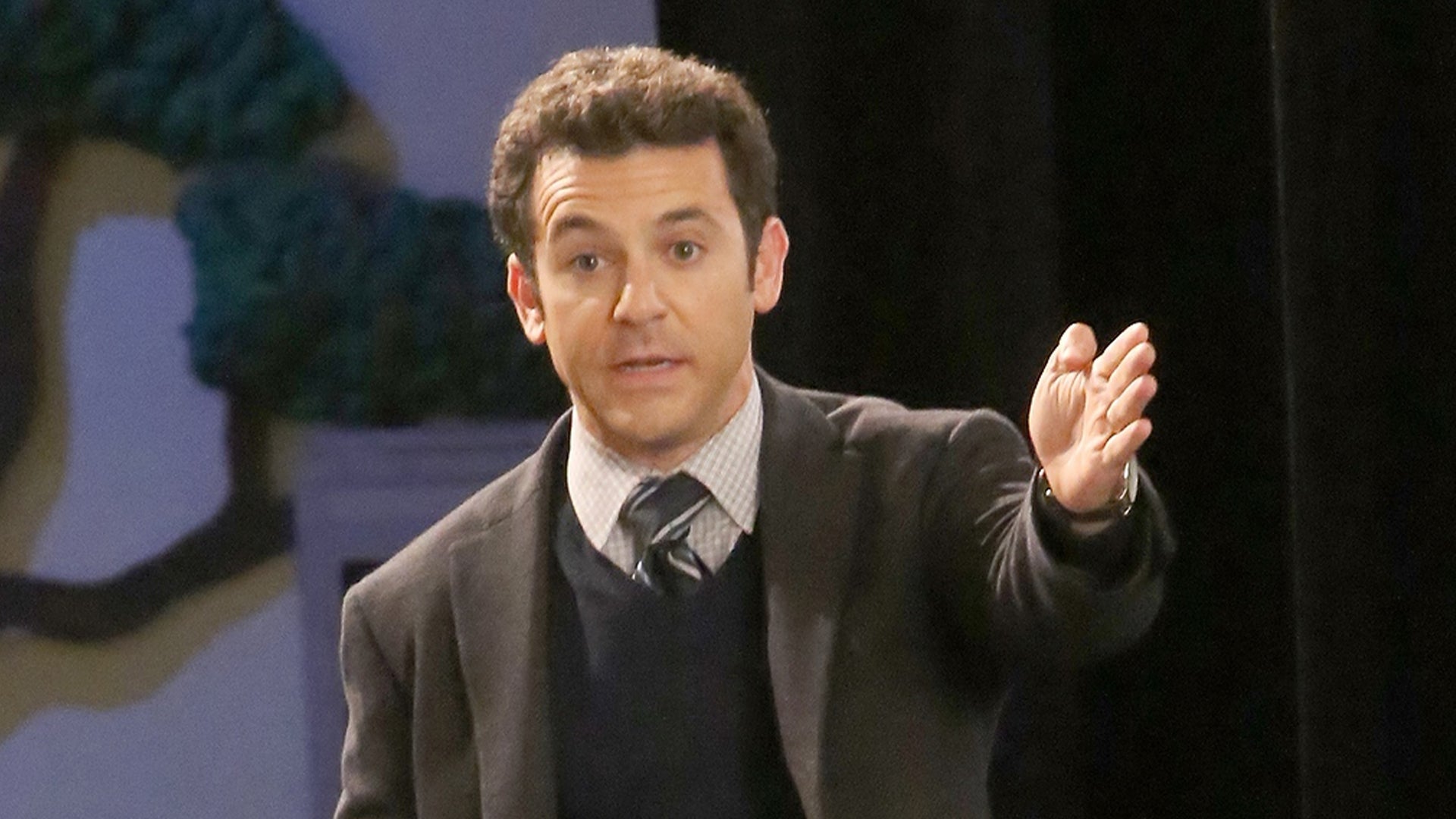 Fred Savage Fired From 'The Wonder Years' Following 'Inappropria…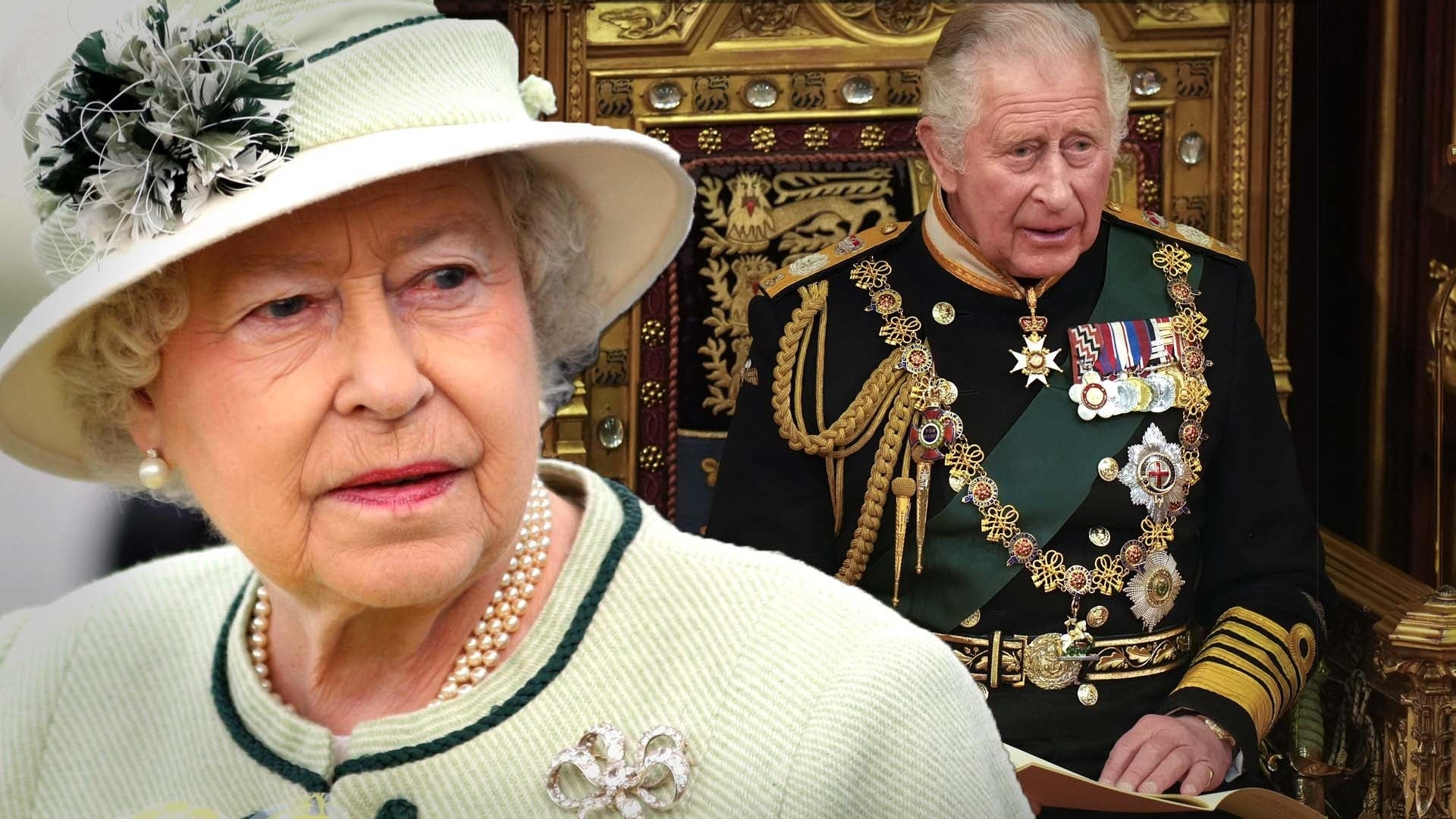 Queen Elizabeth Misses the Opening of Parliament Due to Mobility…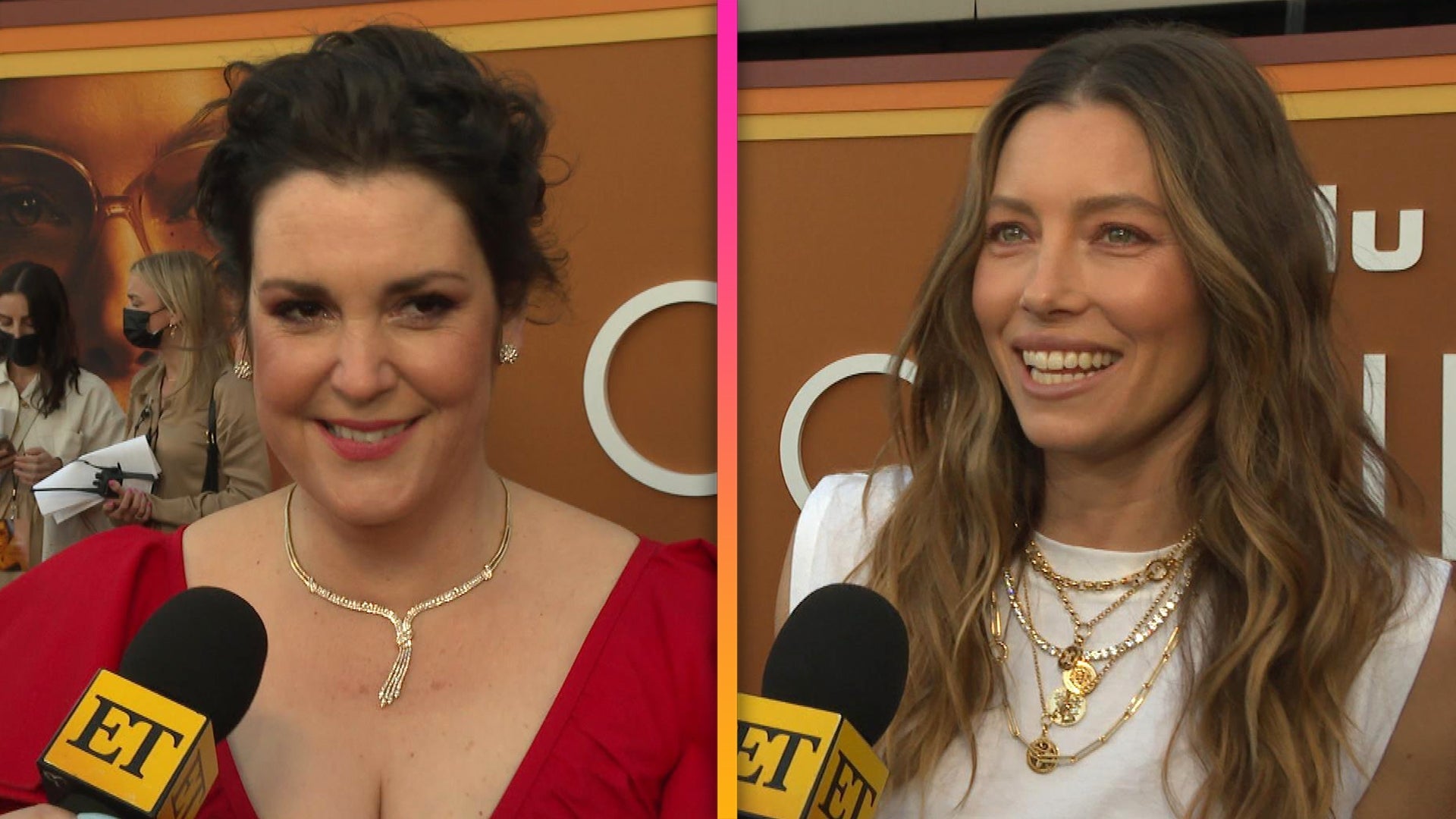 Jessica Biel and Melanie Lynskey Reflect on Motherhood at 'Candy…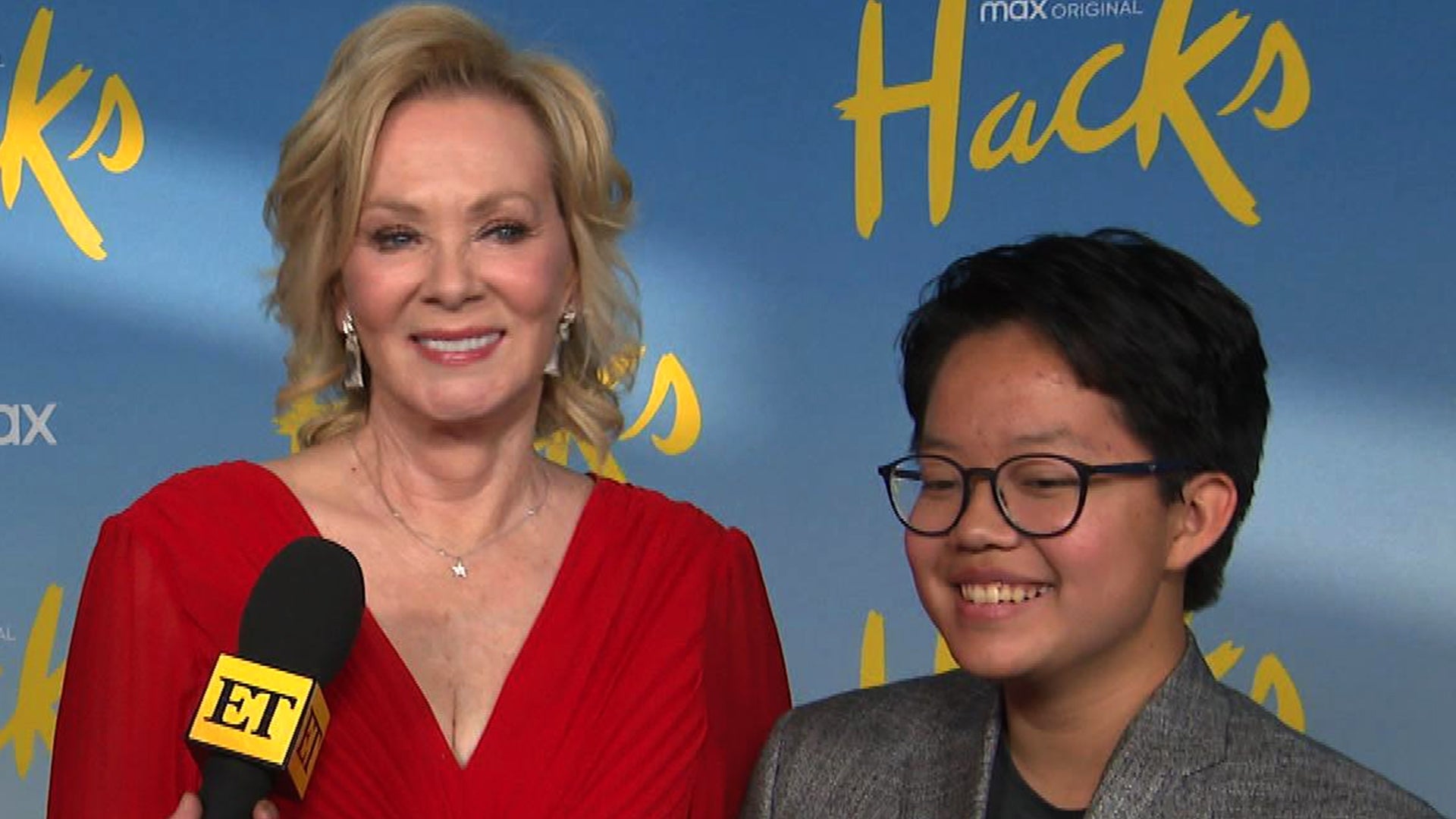 Jean Smart Jokes She's 'Created a Monster' as Son Hams It Up at …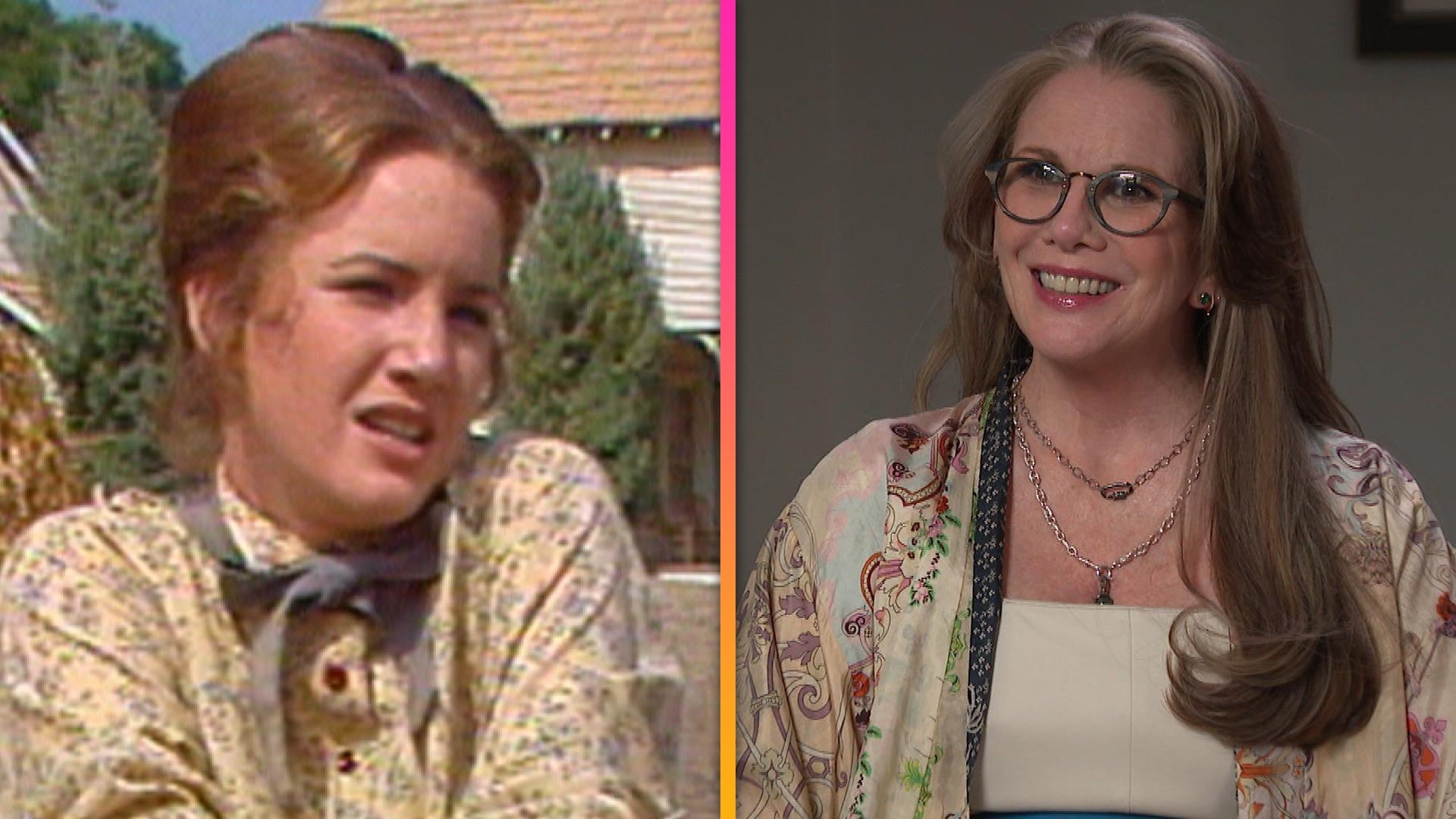 Melissa Gilbert Reacts to Her First ET Interview! (Exclusive)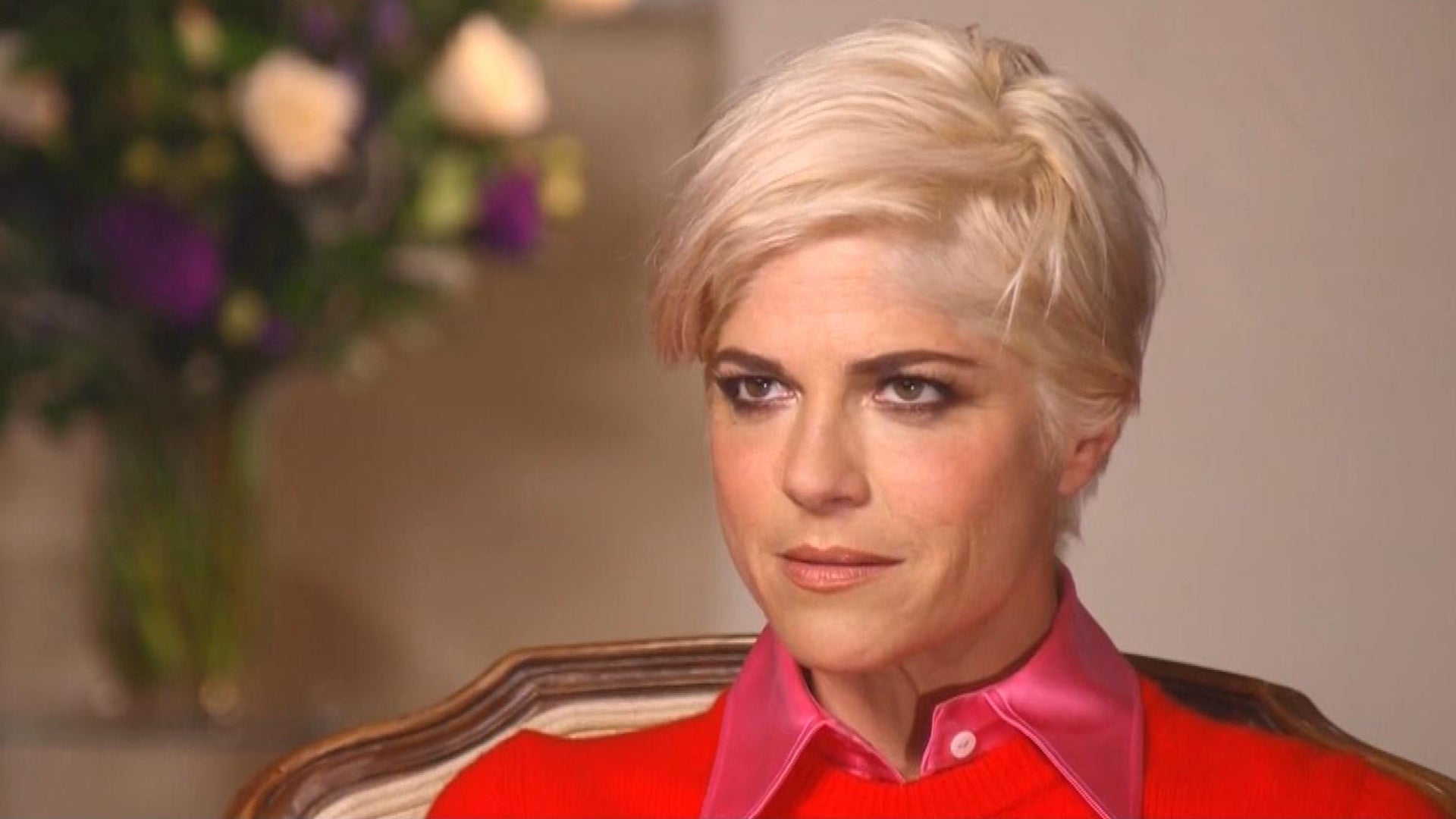 Selma Blair Opens Up About Alcoholism, Reveals First Time She Go…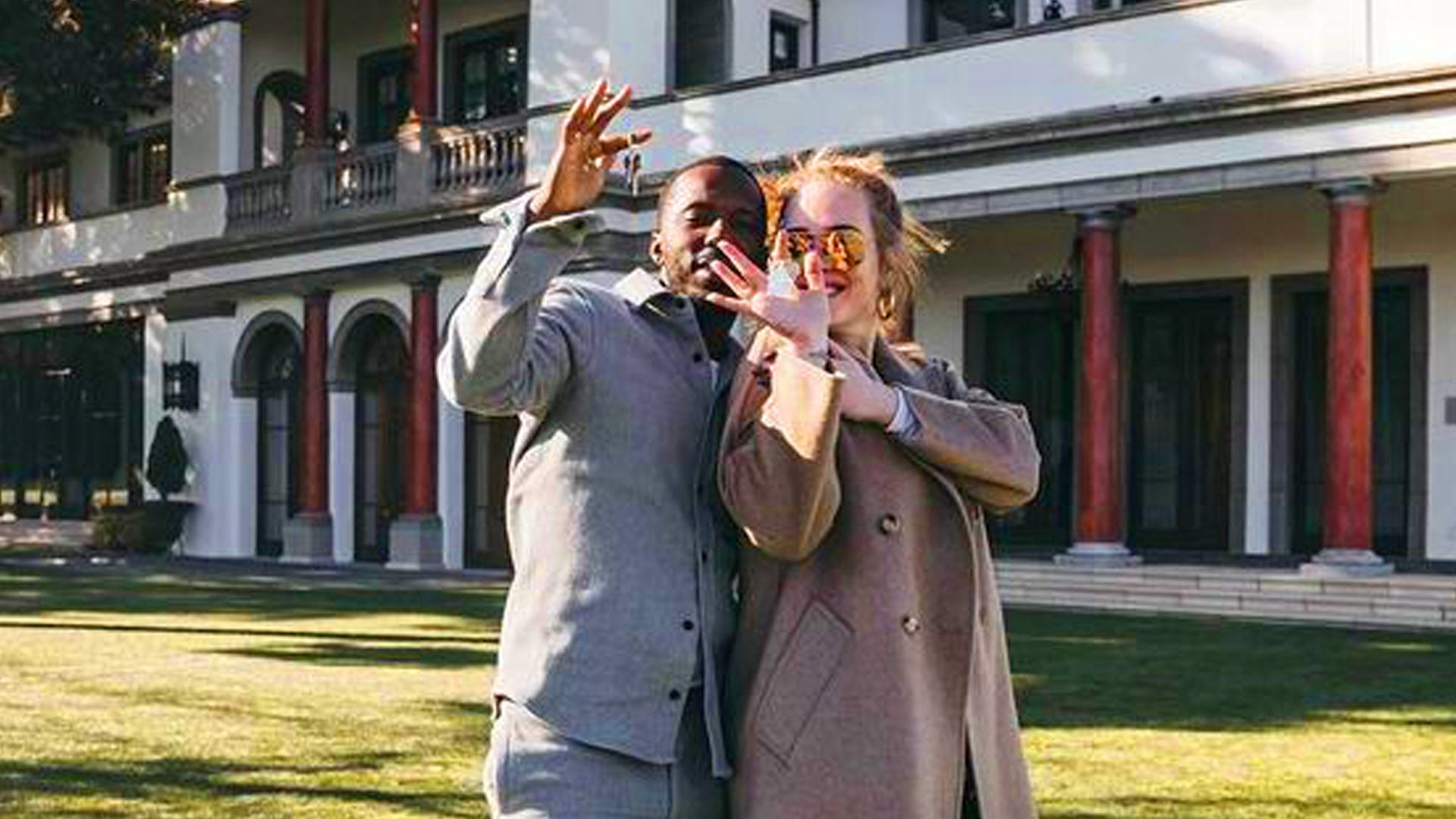 Adele Gives Rare Glimpse at Life With Boyfriend Rich Paul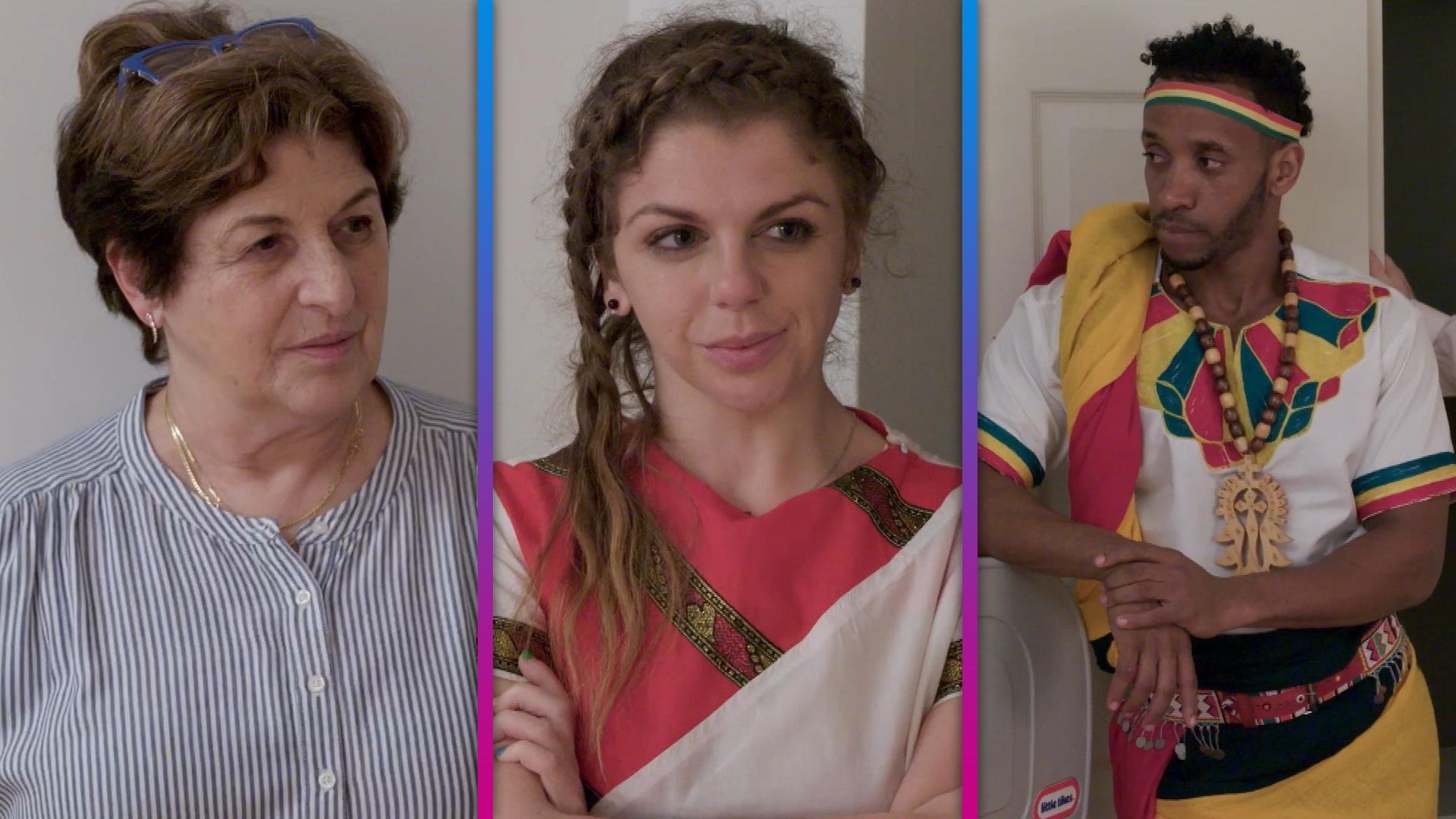 '90 Day Fiancé': Ariela's Parents Tell Her and Biniyam They Need…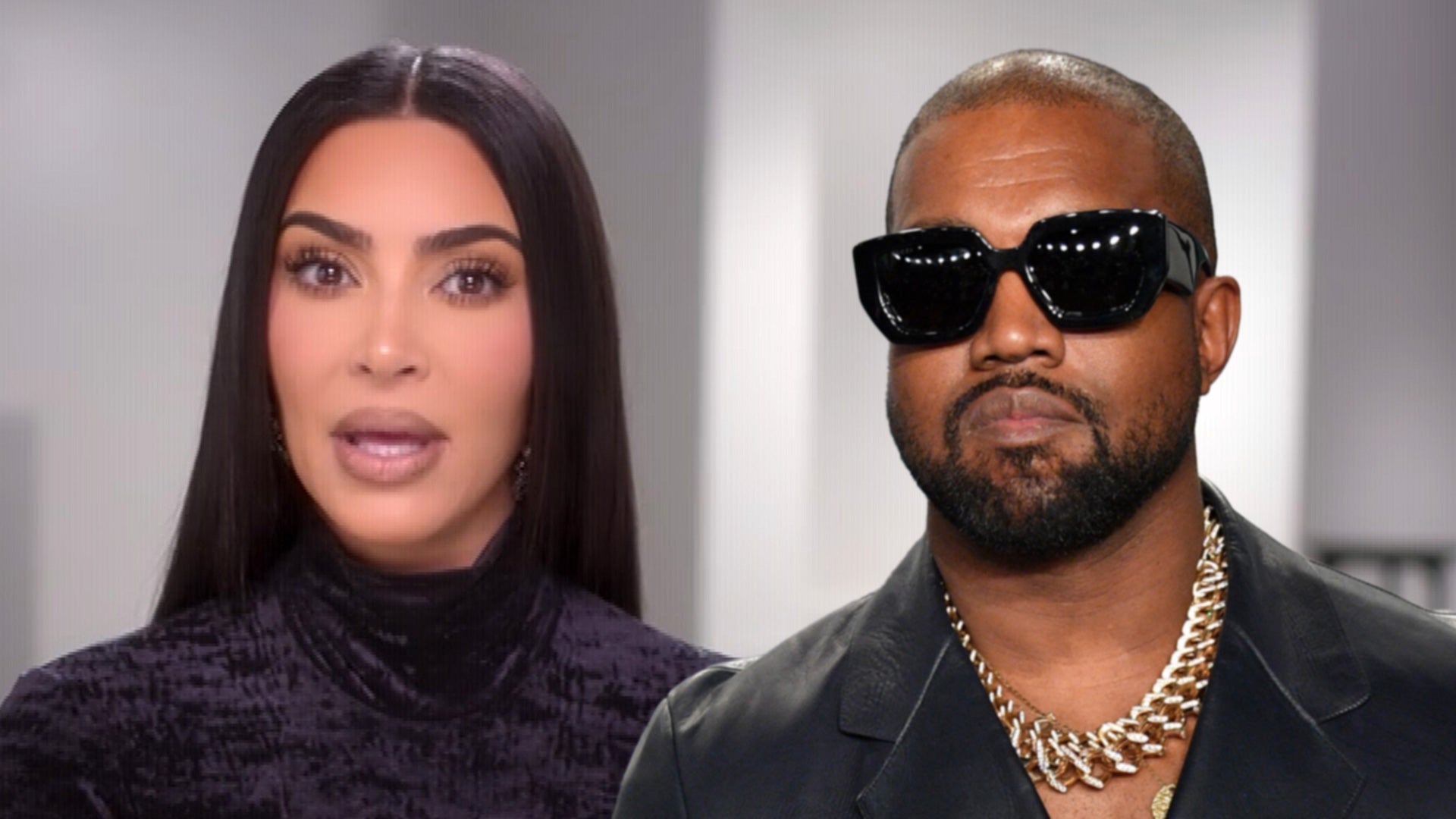 Kim Kardashian Claims Kanye West Said Her Career 'Was Over' Amid…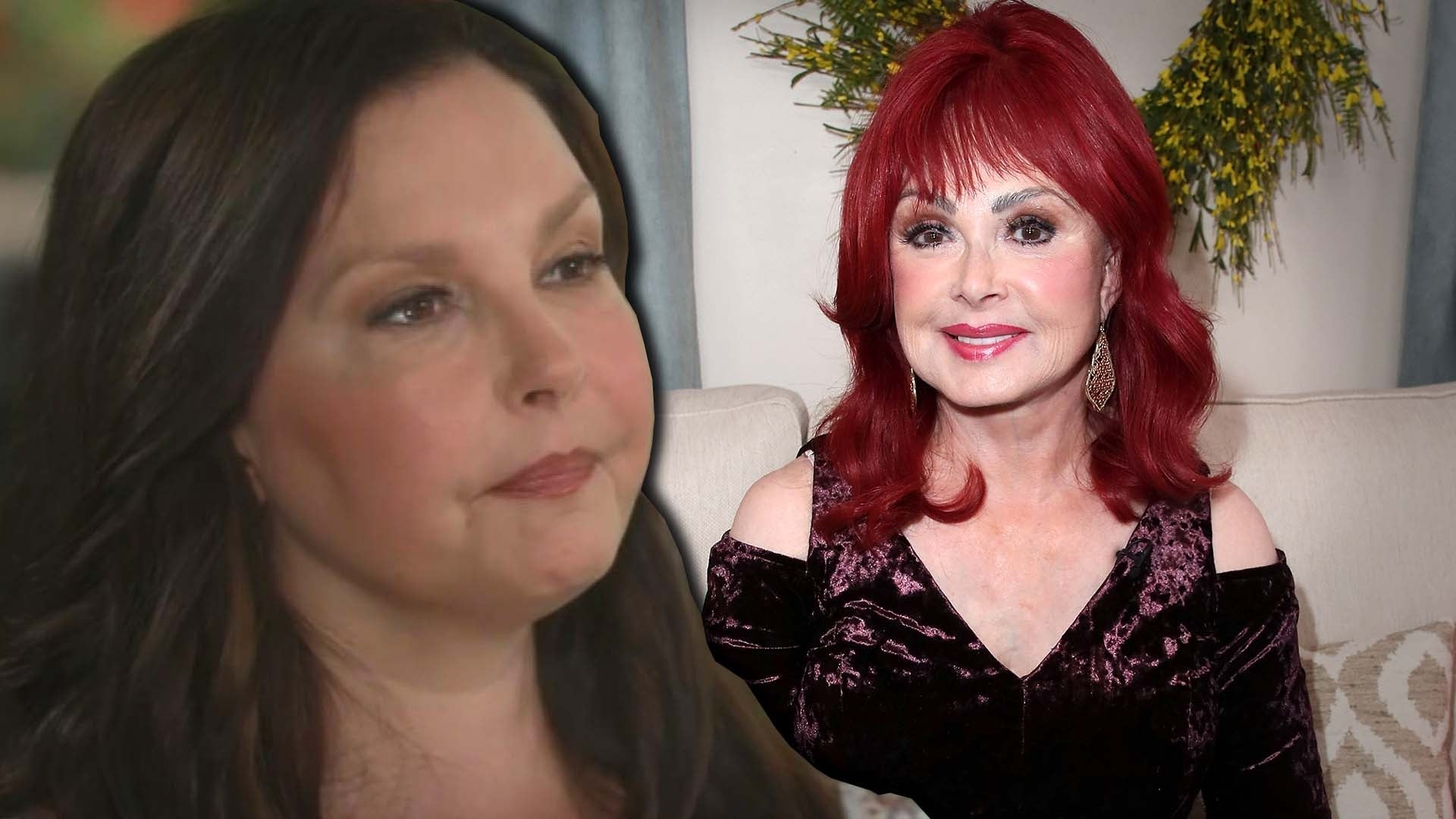 Ashley Judd Reveals Mom Naomi's Cause of Death Was Self-Inflicte…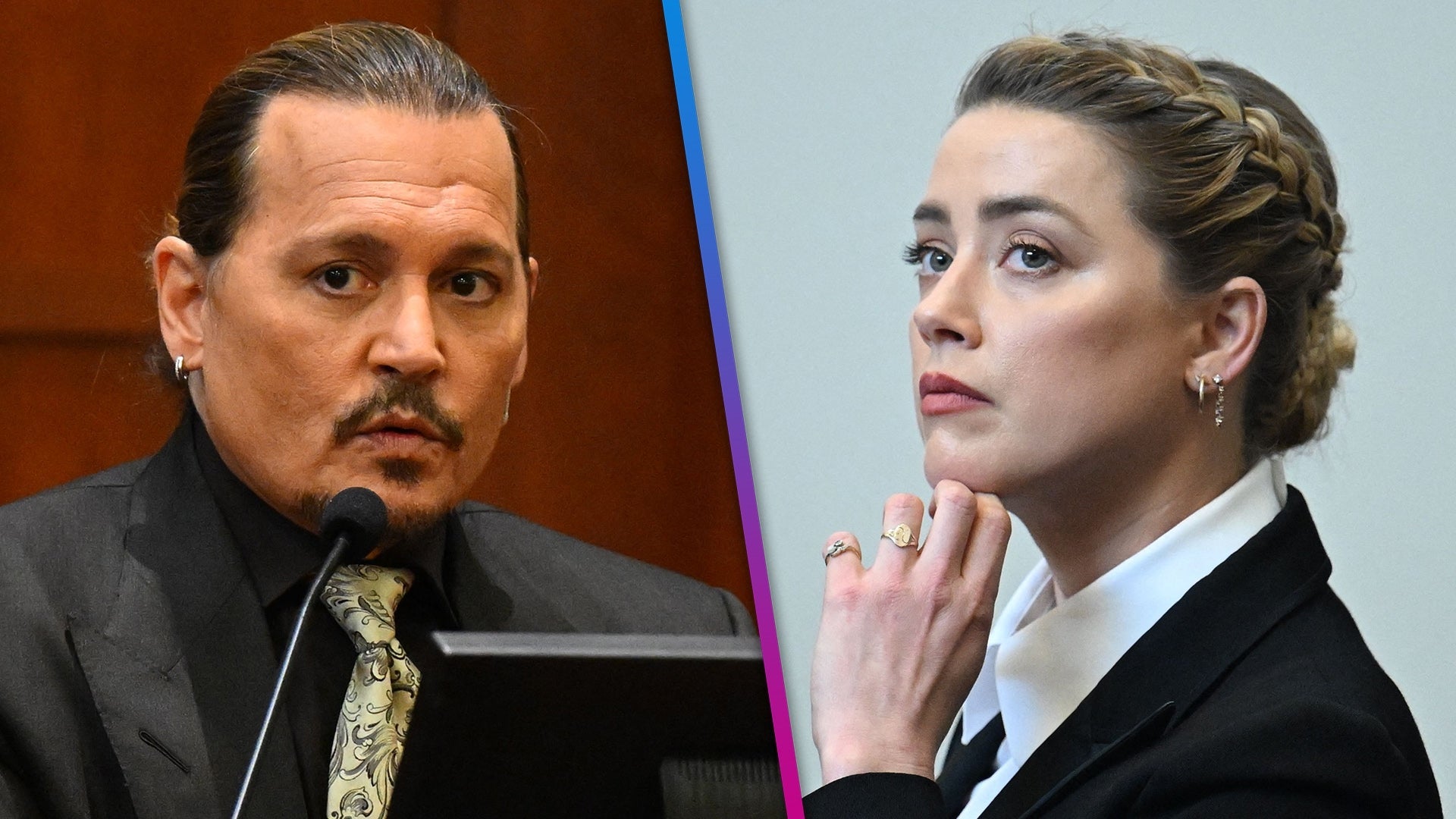 Johnny Depp Trial: Amber Heard's Sister and Ellen Barkin Will Te…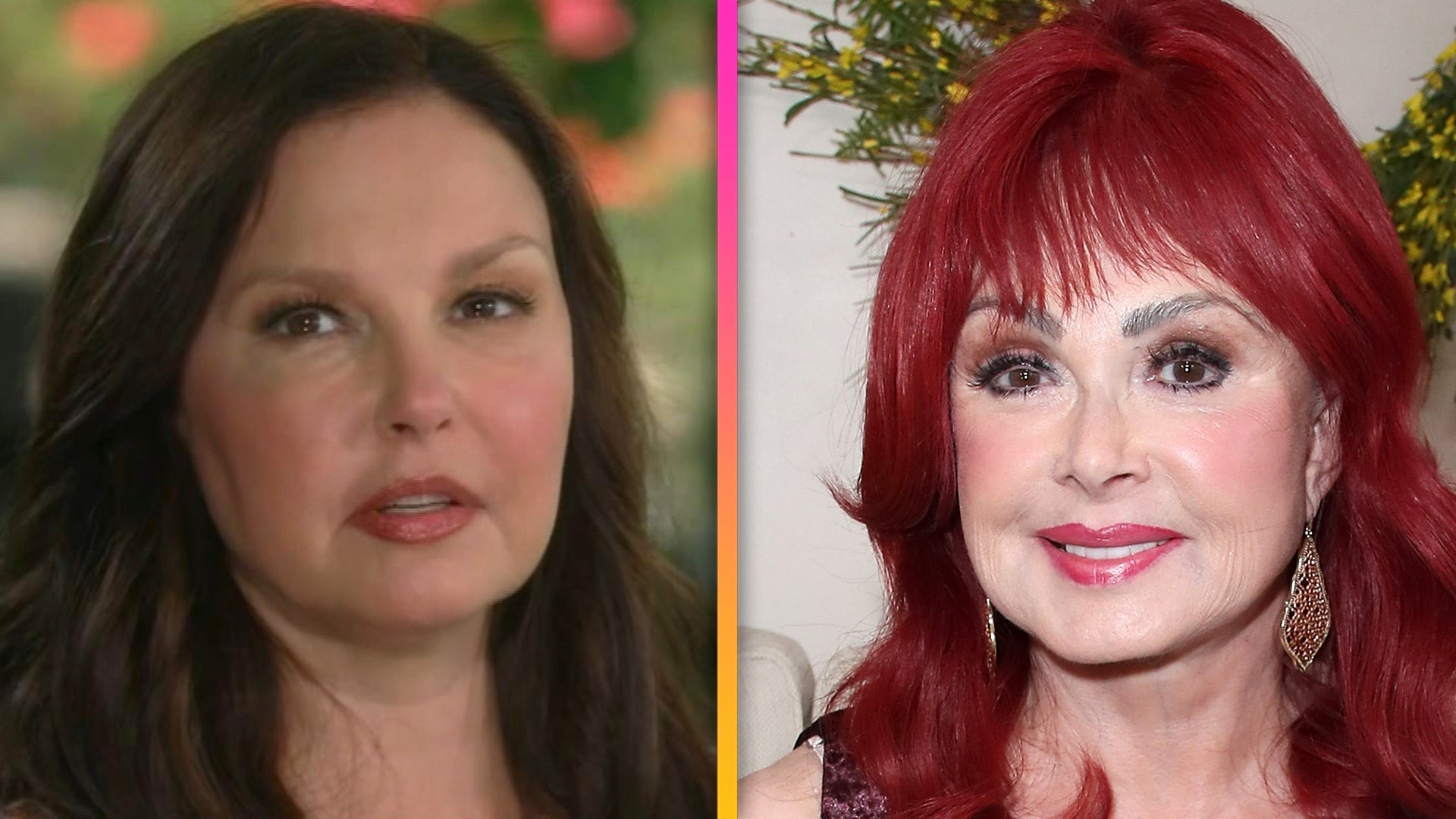 Ashley Judd Reveals She Discovered Mom Naomi After Death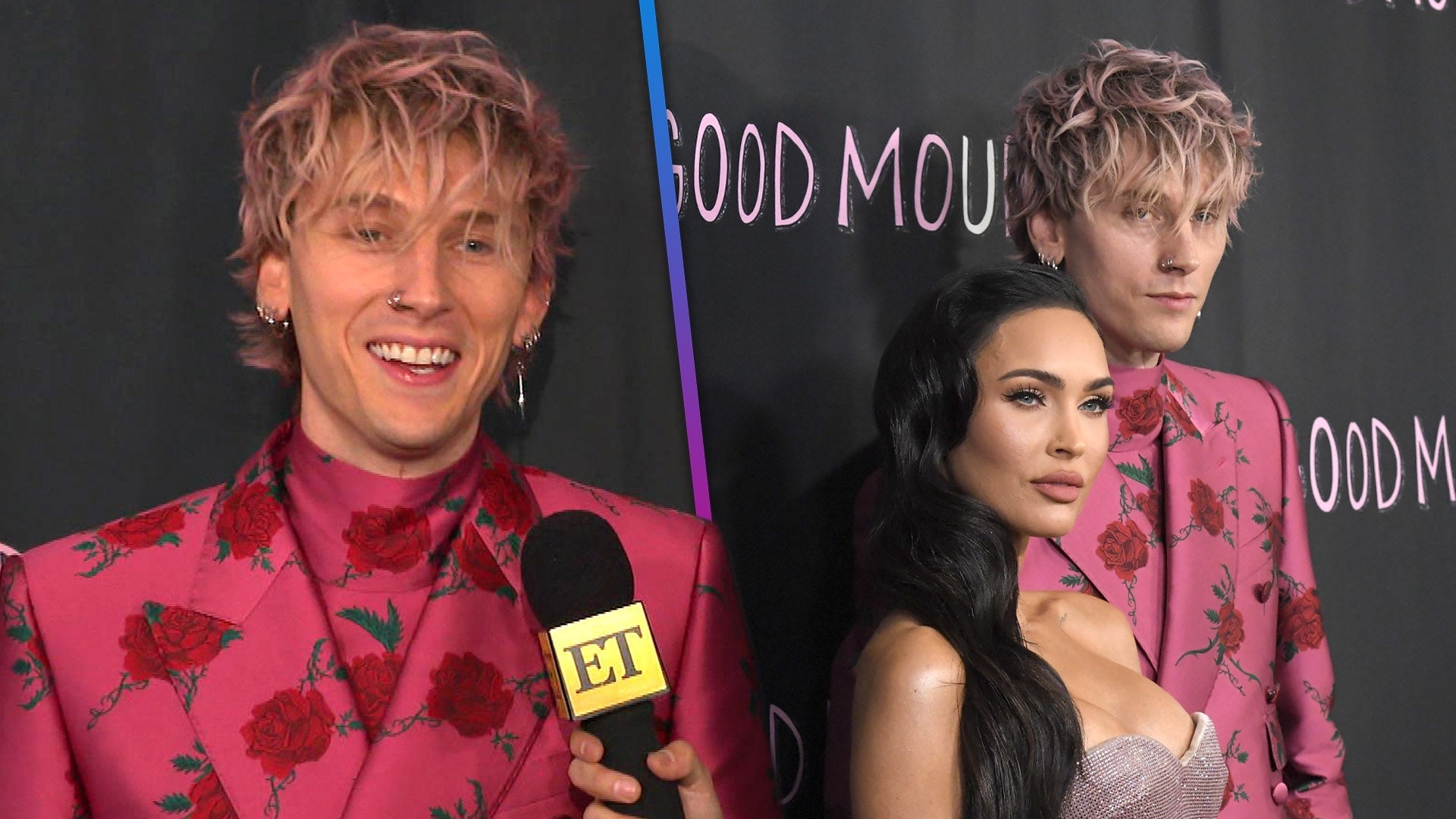 MGK Says Love Is His Greatest Project While Discussing Wedding P…

WARNING: We're about to discuss the biggest moment from tonight's mid-season premiere of Once Upon a Time. If you have not watched the episode, or do not wish to be spoiled, crawl into the nearest magical wardrobe and don't come out until Pinocchio tells you to!

Robin Hood is back in Storybrooke! Well… kind of.

In tonight's spring premiere of Once Upon a Time, Emma and Regina managed to escape from Wish Land (with a lot of help from August, of course!) and they brought along a familiar face with them.
Regina, who is both baffled and enamored to see Robin Hood again, fully understands that this is not the man that she fell instantly in love with all those years ago in an Enchanted Forest pub. Her Robin is still dead. (Thanks a lot, Hades.) However, we never did get to discover whatever happened to his soul, so now it looks like we might finally get some answers as Regina's love life is tested once again.

ET called up Once's spellbinding showrunners, Adam Hororwitz and Eddy Kitsis, to get the exclusive scoop on what's next for Regina, if this means that Sean Maguire is back for good, and the latest behind-the-scenes status on season seven.

EXCLUSIVE 'Once Upon a Time' Sneak Peek: Regina & Robin's Intense Reunion


Regina brought Wishland Robin back with her to Storybrooke! So does this mean that Sean Maguire is back for good?

Eddy Kitsis: Sean is back for an arc. So if people think he's going to be brought back on…

Adam Horowitz: Sean is back for multiple episodes and it is an arc with his character. You know, we don't want to say how it ends, or why it ends, or what happens, but it's fun to have him reprise the role but with a little bit of a twist.

So since Robin won't be sticking around for good, would you say that fans should cherish the time we have with him?

AH: I think fans should cherish the time that we have with all of them.

We know that this is not the Robin Hood that fans have come to know and love, but at times, Regina still looks at him as if this is her long-lost love. How is this twist going to be affecting Regina moving forward?

EK: Well I think that's exactly the right question, Leanne, which is how is it going to affect someone? He looks just like him, and it's kind of like a twin brother. That's not necessarily the Robin she knew and fell in love with -- but, yet, it is Robin. I think it's really frying her brain and I think that finding out who he is is going to cause her to ask some big questions: What does she hope to get out of this? Can you replace someone? Is this the right thing? And who is he? Those are kind of all the little character mysteries that we explain in the second half of this season.

EXCLUSIVE: 'Once Upon a Time' Bosses Reveal New Musical Episode Secrets!


Looking even further ahead, what is the latest on if we'll get a season seven of Once Upon a Time?

AH: We really can't talk about it right now, but I would say we hope to be back next season.

EK: I would say this: We have a plan for season seven. We have one that we really love and the network has not yet made a decision, but you know, if the fans want a season seven, they should feel free to let their voices be heard.
For even more scoop on what's coming up this season, check out our preview Q&A here, and all the latest on the Once Upon a Time musical episode here!

Once Upon a Time airs Sundays at 8 p.m. ET/PT on ABC.

What did you Oncers think of the spring premiere in Wishland? Are you happy to see Sean Maguire back on your screens for a little bit? What do you think is going to happen with Regina? Share your thoughts with @LeanneAguilera on Twitter!