TV
EXCLUSIVE: 'This Is Us' Kids Spill Show Secrets, From Favorite Co-Stars to the Scenes They Can't Watch on TV!
By
EXCLUSIVE: The Kids of 'This Is Us' Spill On-Set Secrets!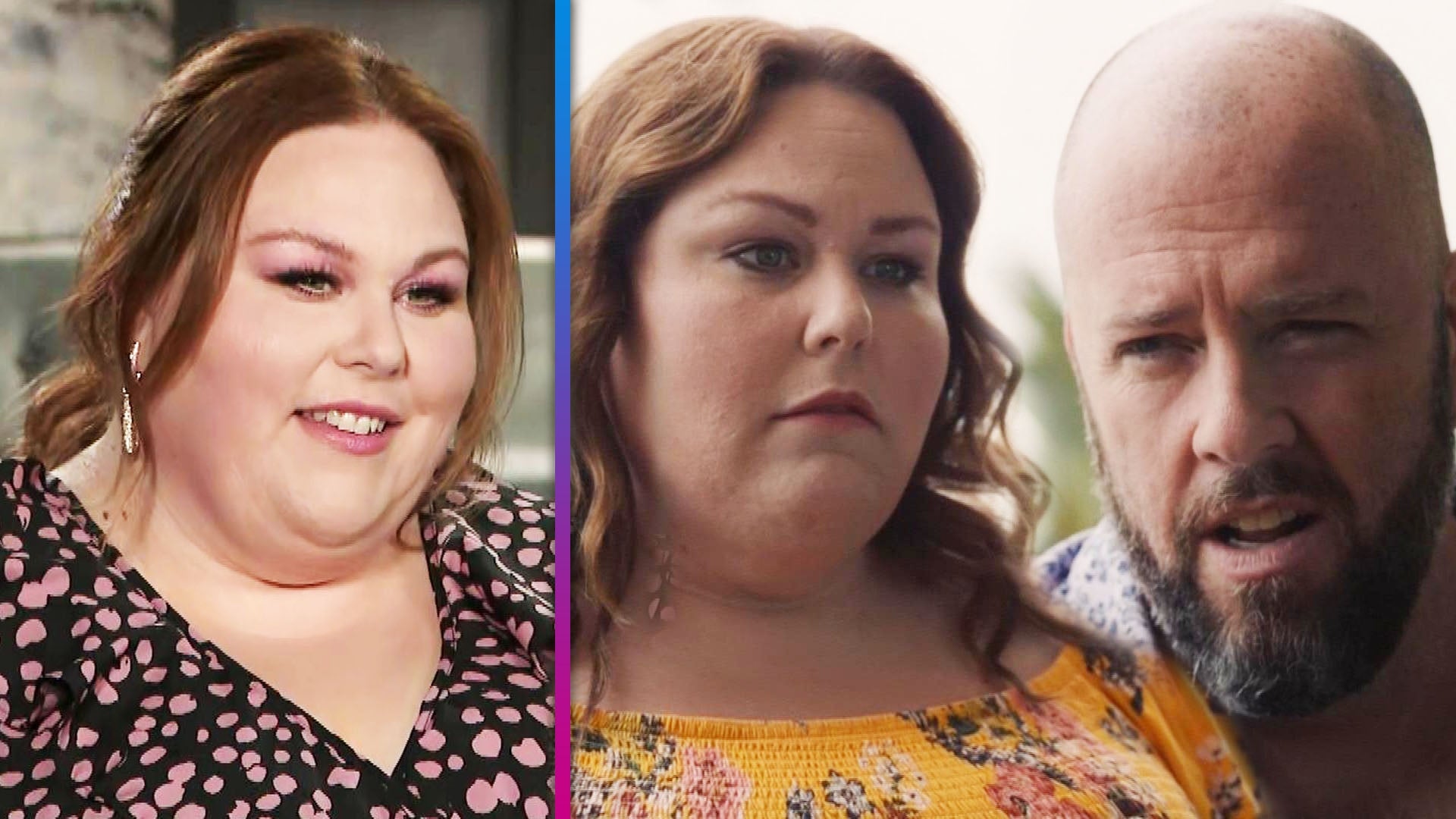 'This Is Us': Chrissy Metz Reveals Whether Kate and Toby Could E…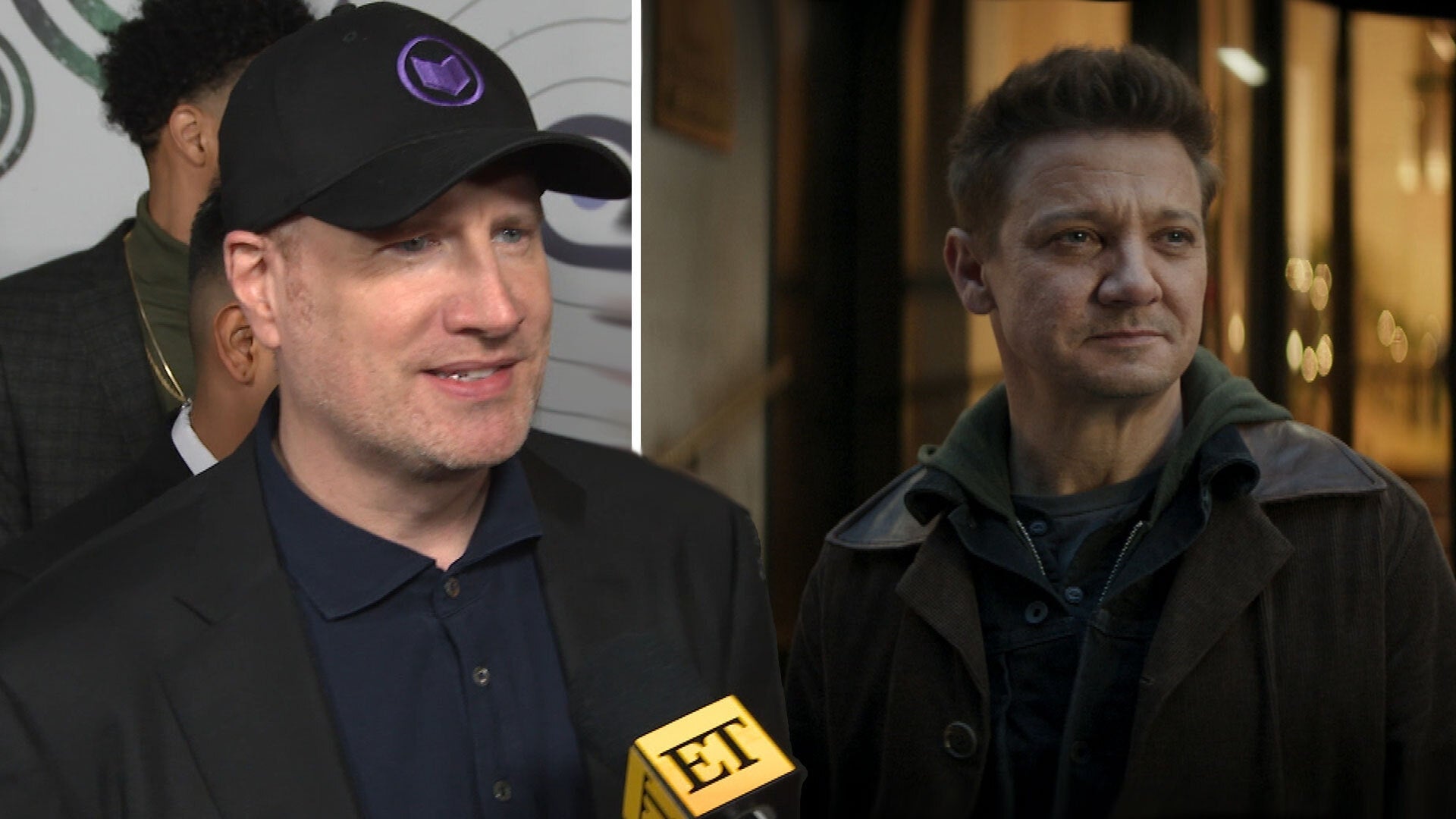 Marvel President Kevin Feige on Why 'Hawkeye' is Set at Christma…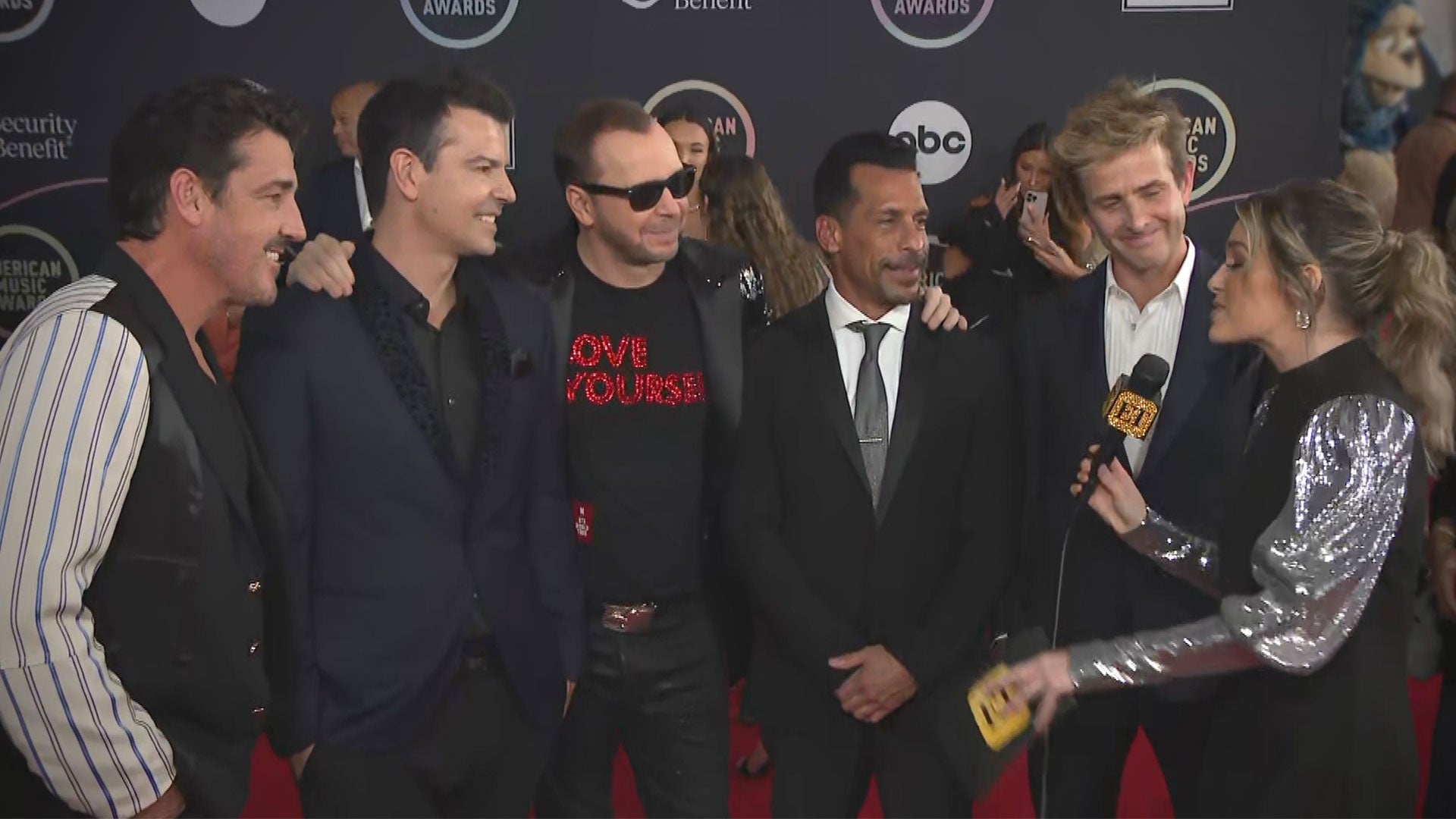 AMAs: New Kids on the Block on Their 'Brotherhood' With New Edit…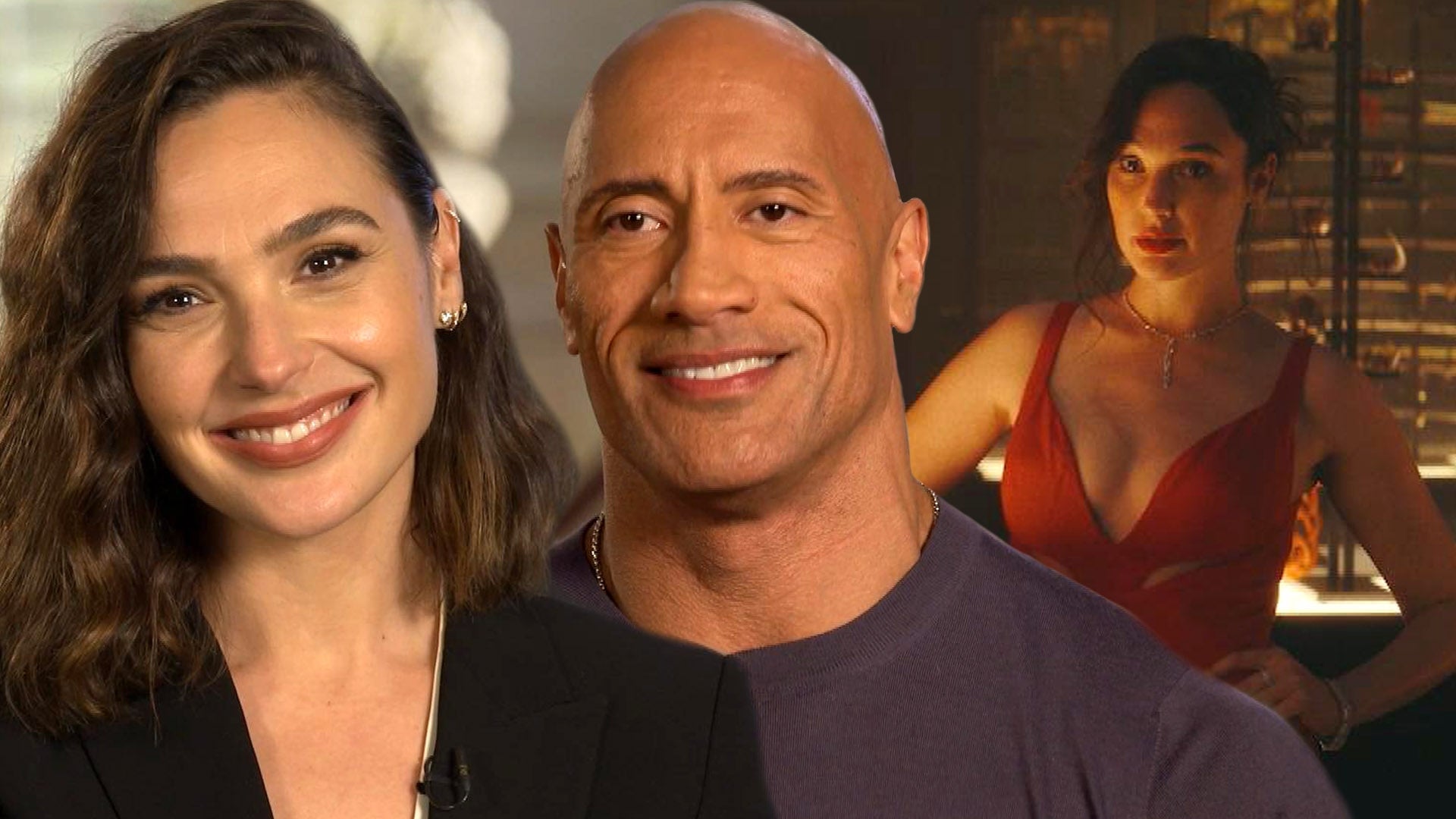 'Red Notice': Dwayne Johnson Reveals the Moment Gal Gadot Became…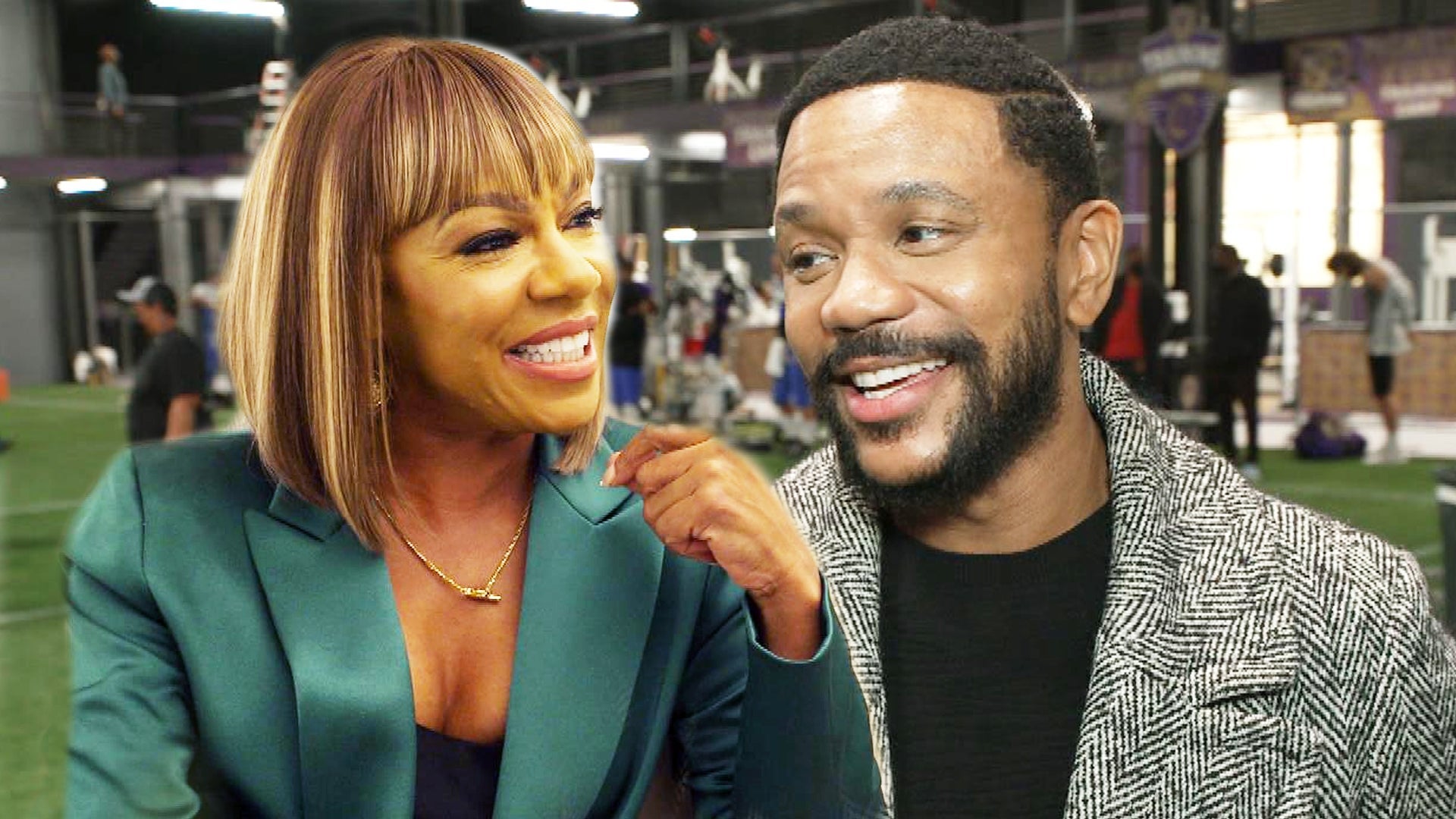 'The Game' Revival: Wendy Raquel Robinson and Hosea Chanchez Giv…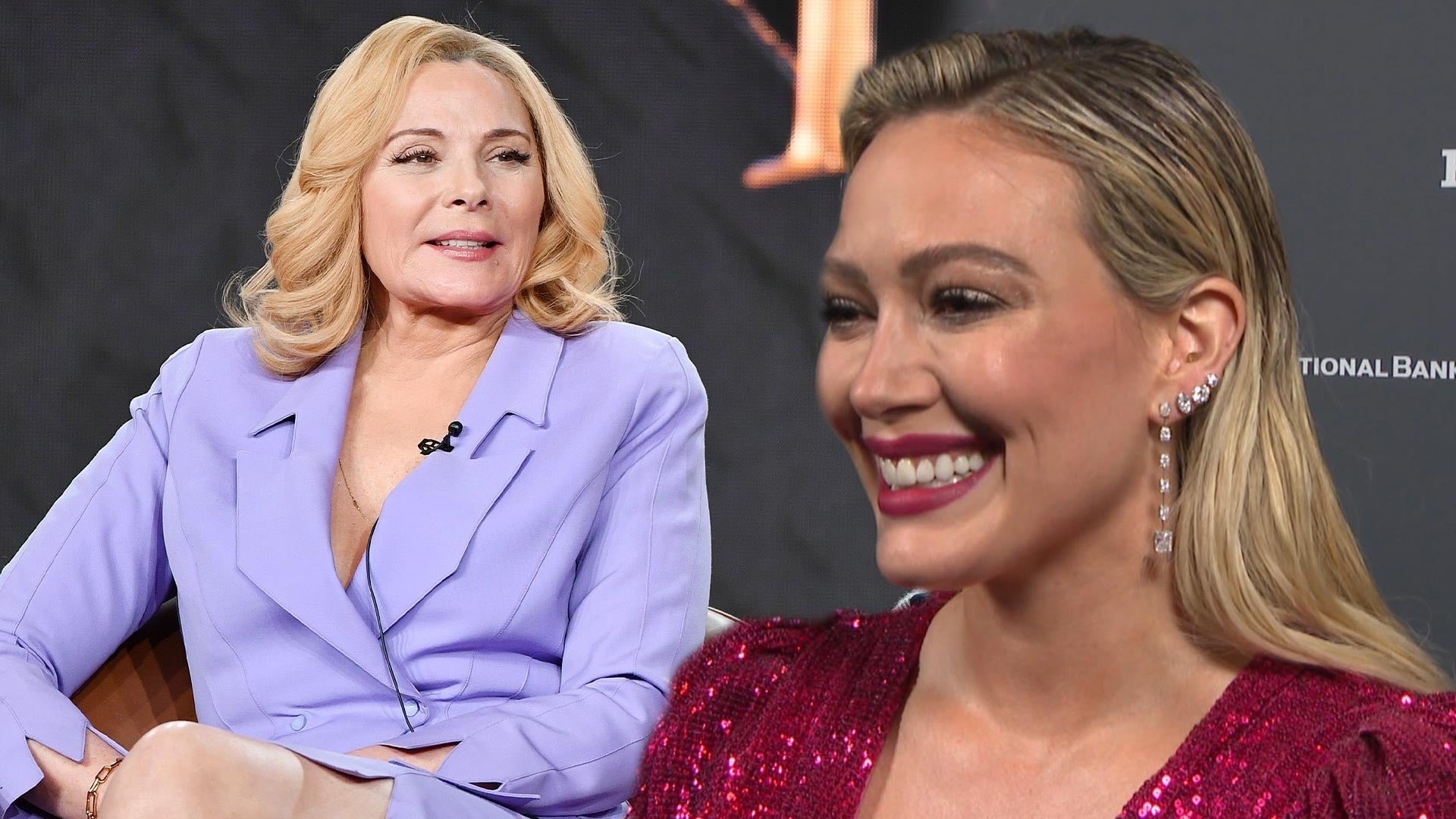 Hilary Duff Calls Kim Cattrall a 'Force' on the 'How I Met Your …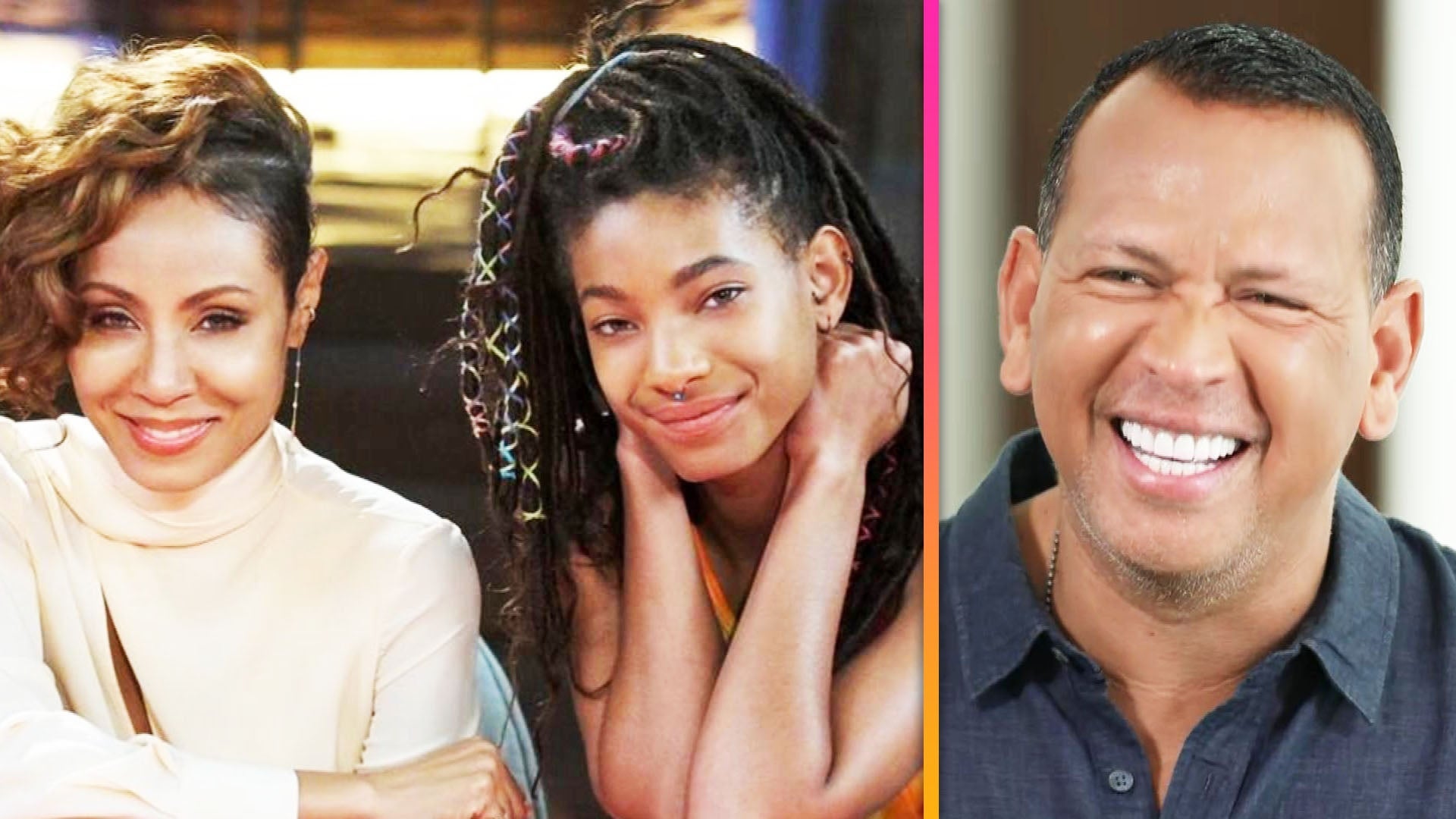 Stars at Home: A-Rod, the Smiths and More Celebs Give Home Tours…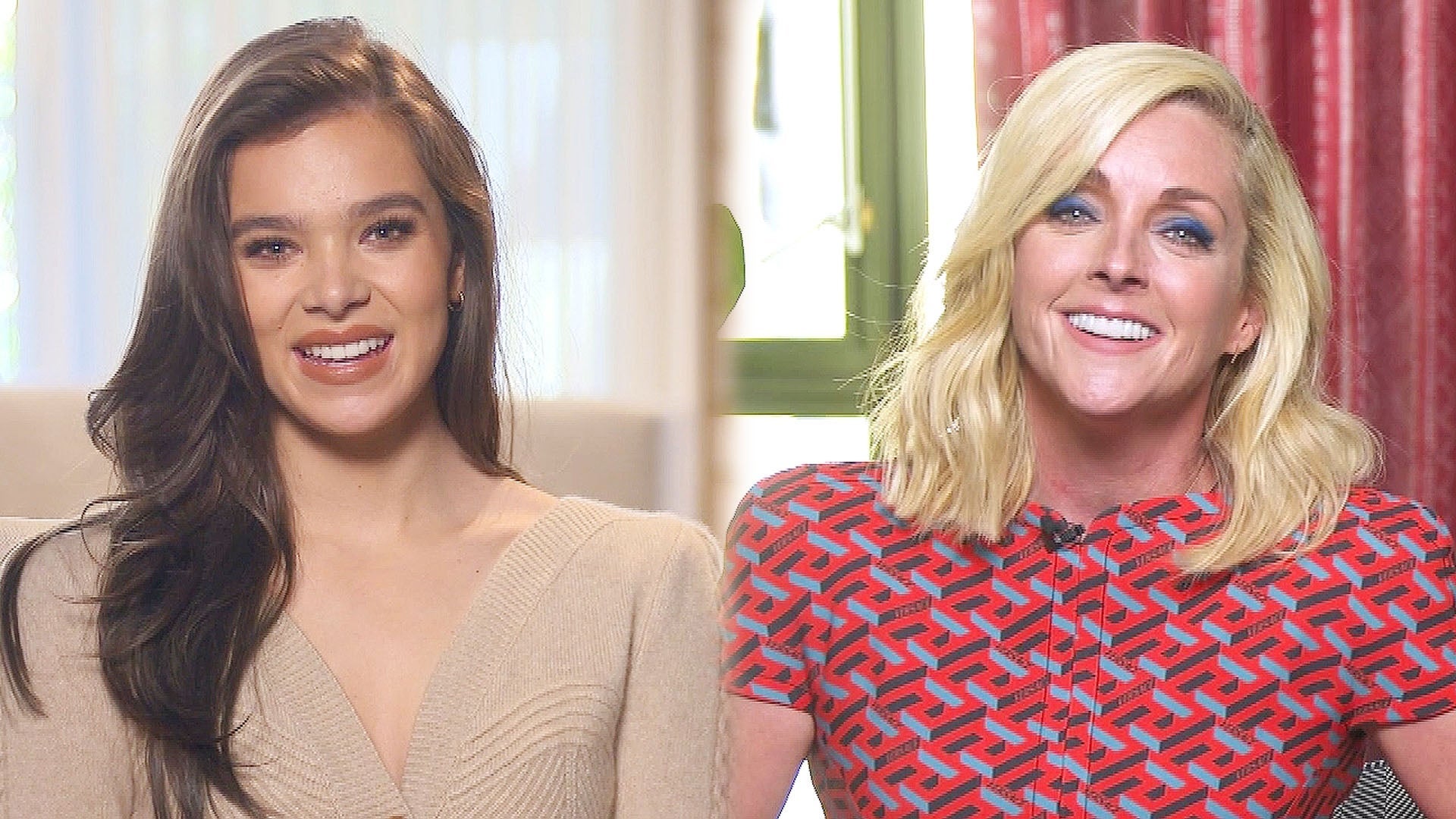 'Dickinson' Cast on Show's Final Season and What They Kept From …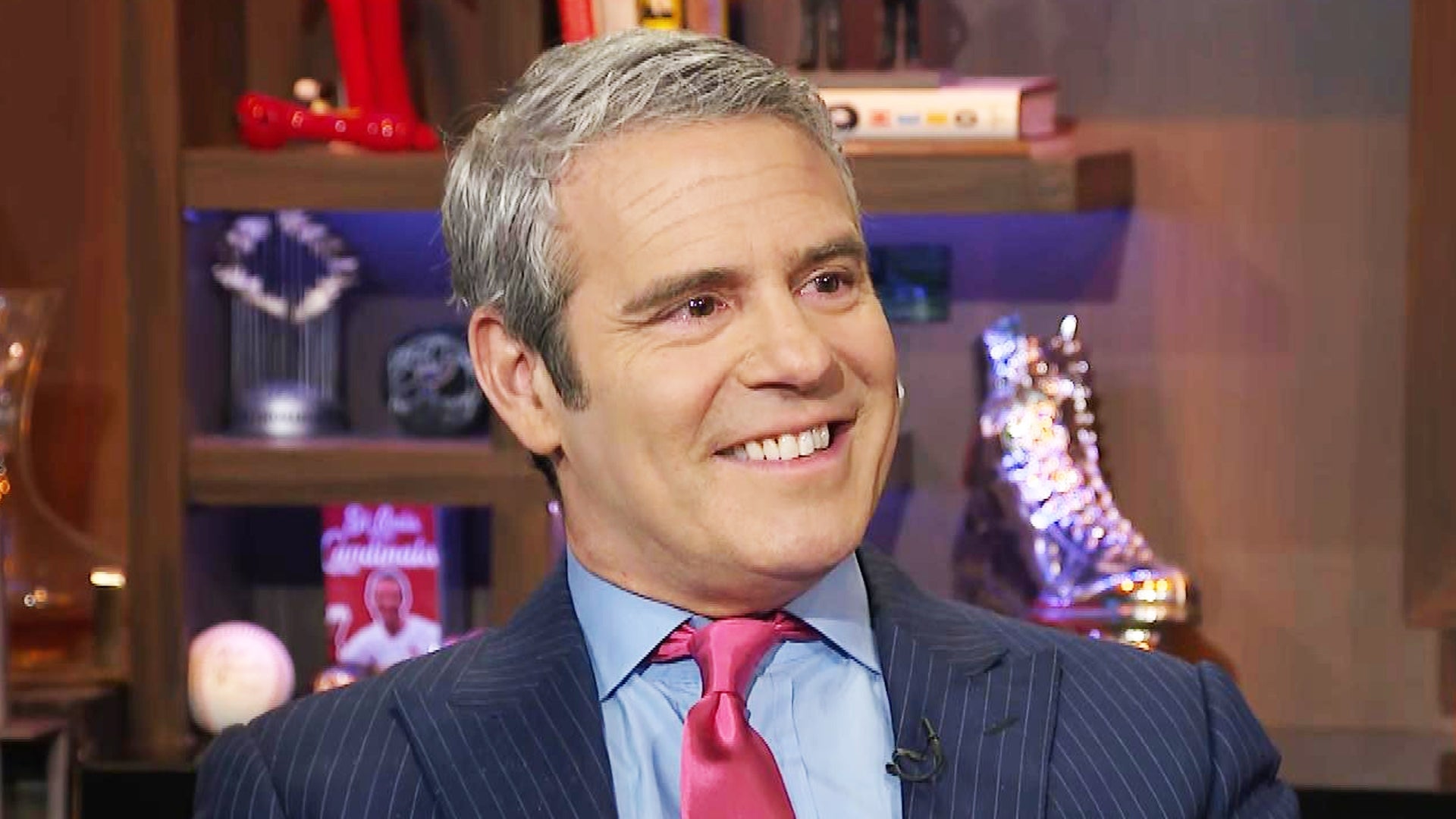 Andy Cohen on New Book, Dating Life and Possibly Having More Kid…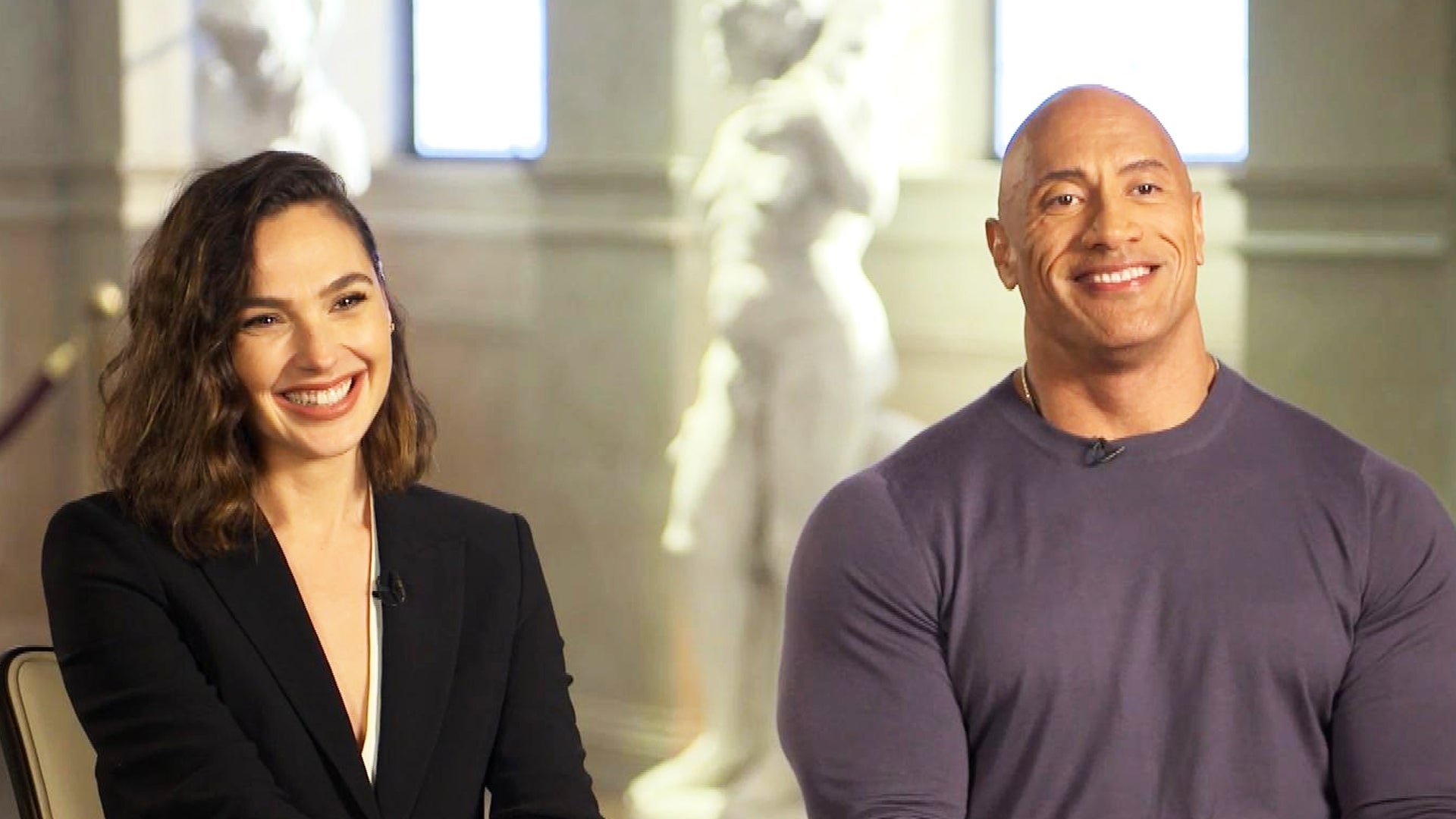 Dwayne Johnson Shares Gal Gadot's Epic Response to 'Red Notice' …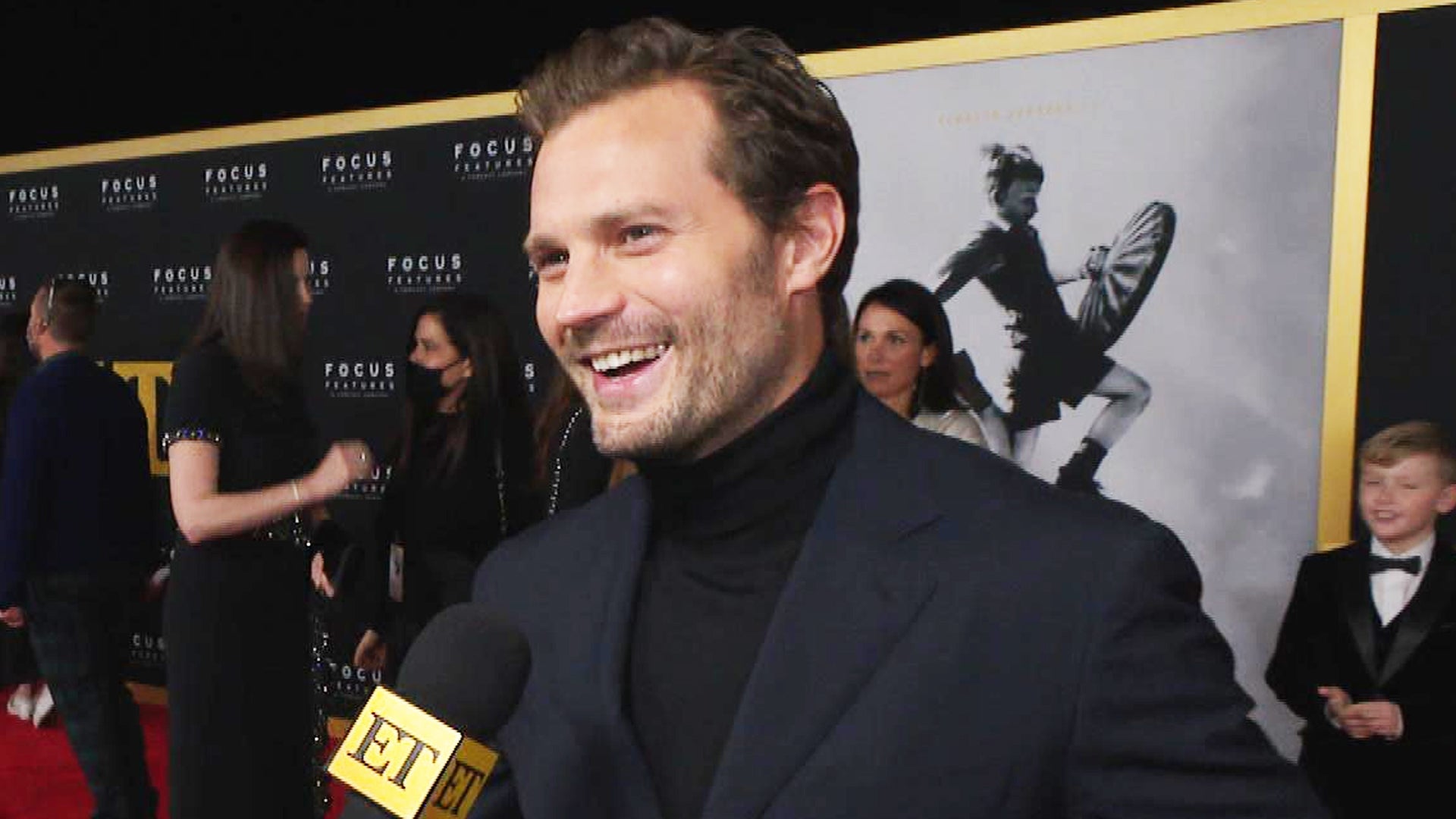 Jamie Dornan on Singing in 'Belfast' and Why His Kids Are His 'H…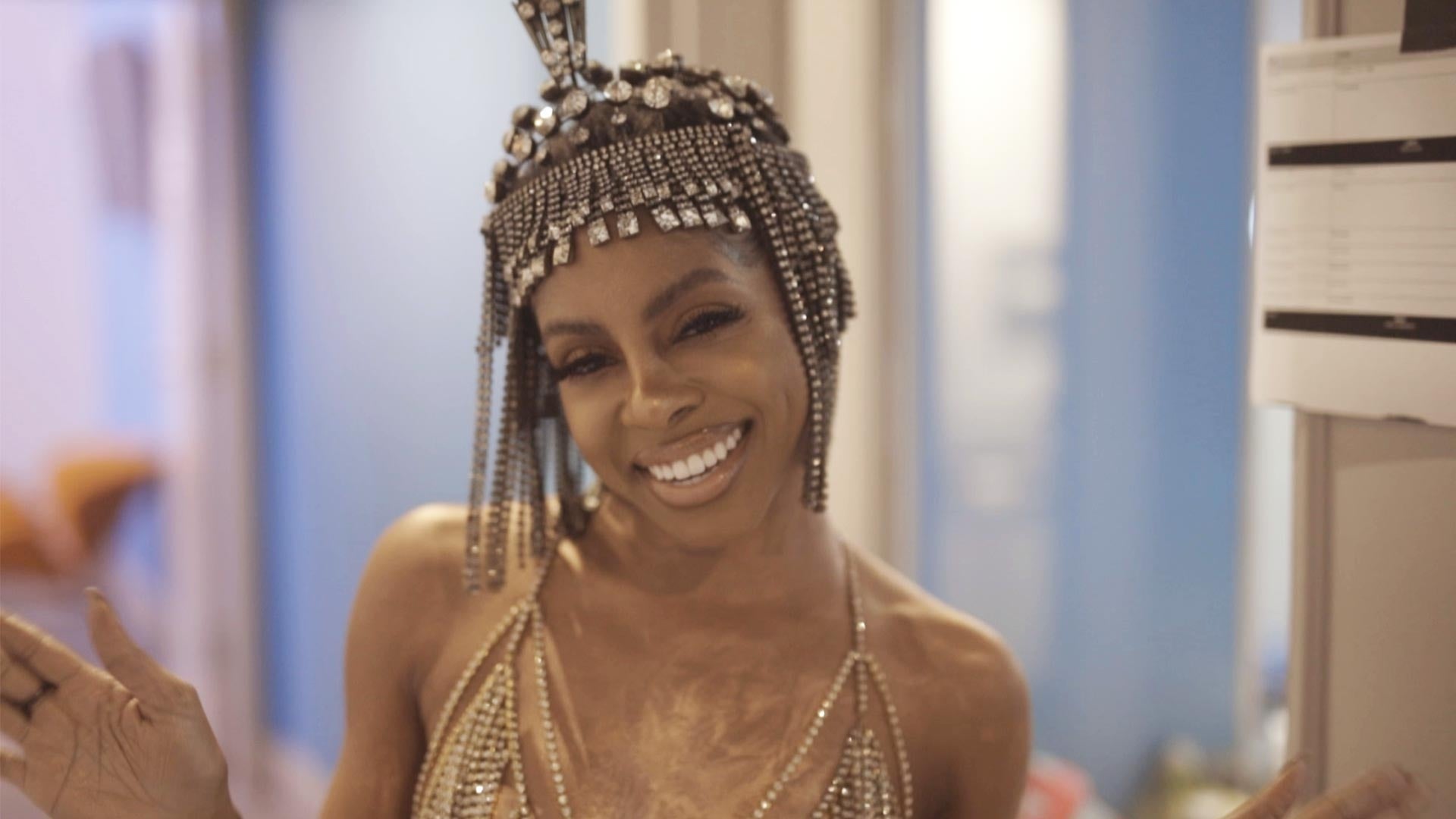 Go Behind the Scenes of CANDIACE's 'Is It Enough' Music Video (E…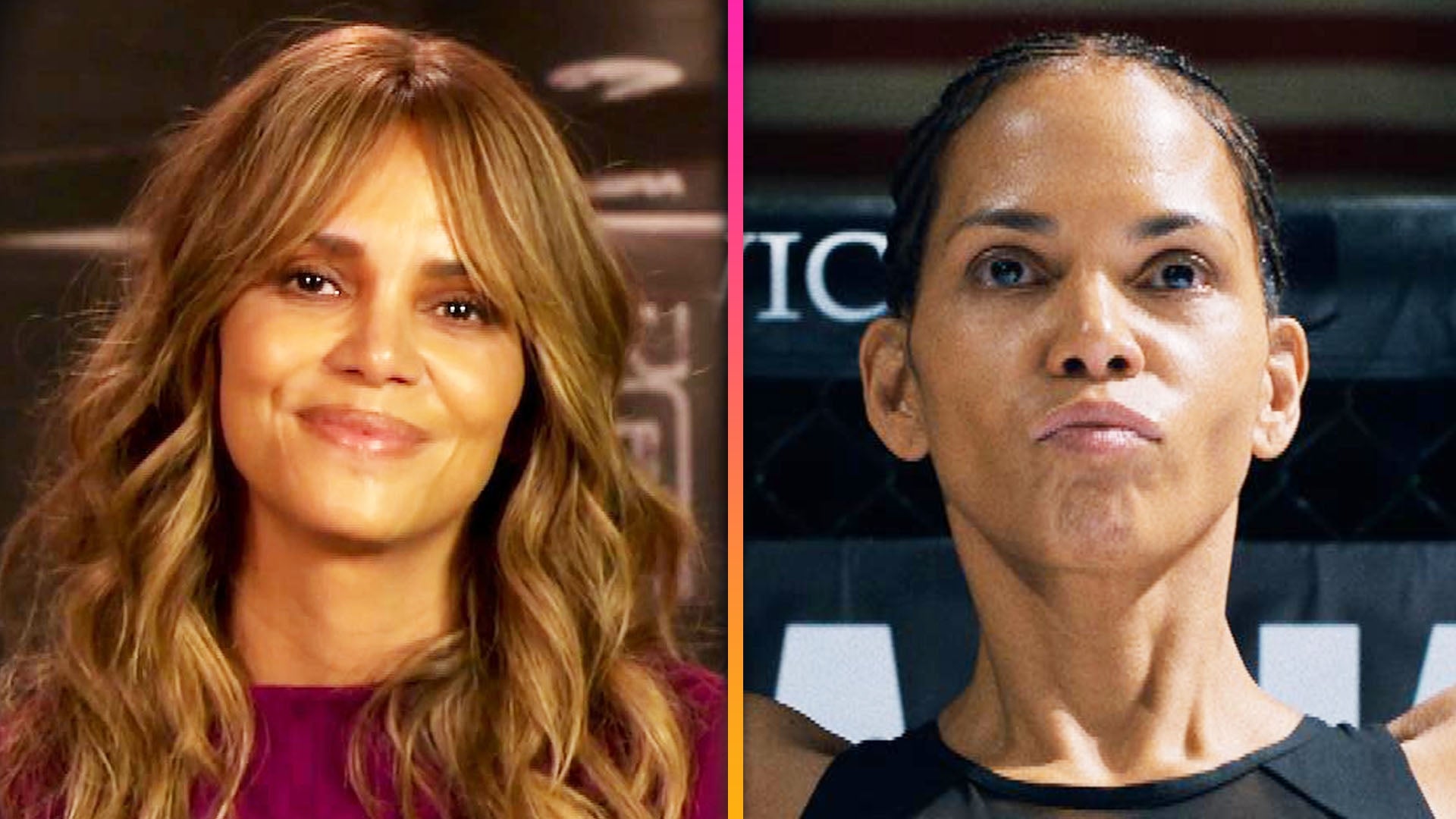 Halle Berry Says Her Kids Are the Reason She Directed New Film '…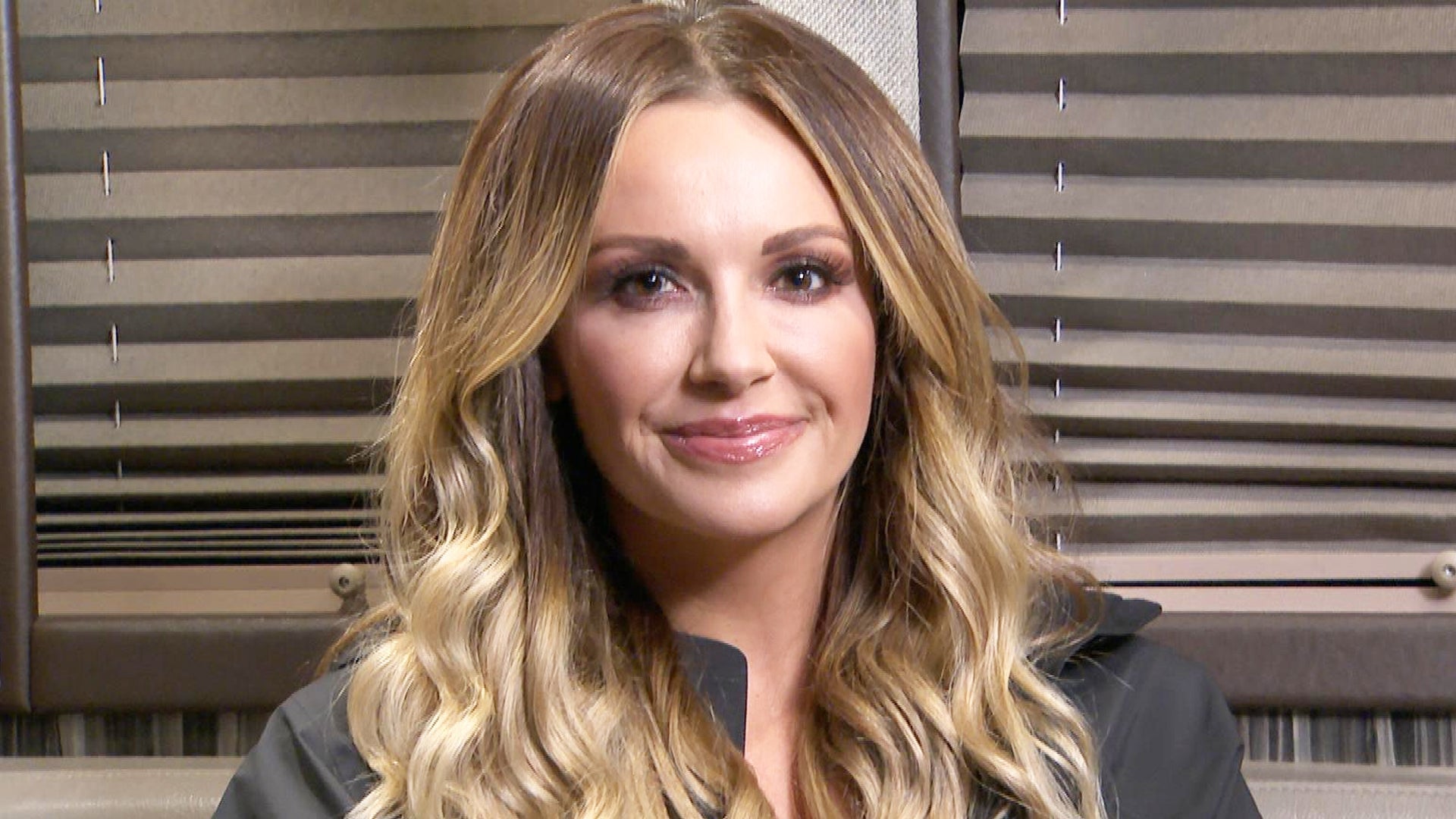 Carly Pearce Gives a Tour of Her Home on the Road (Exclusive)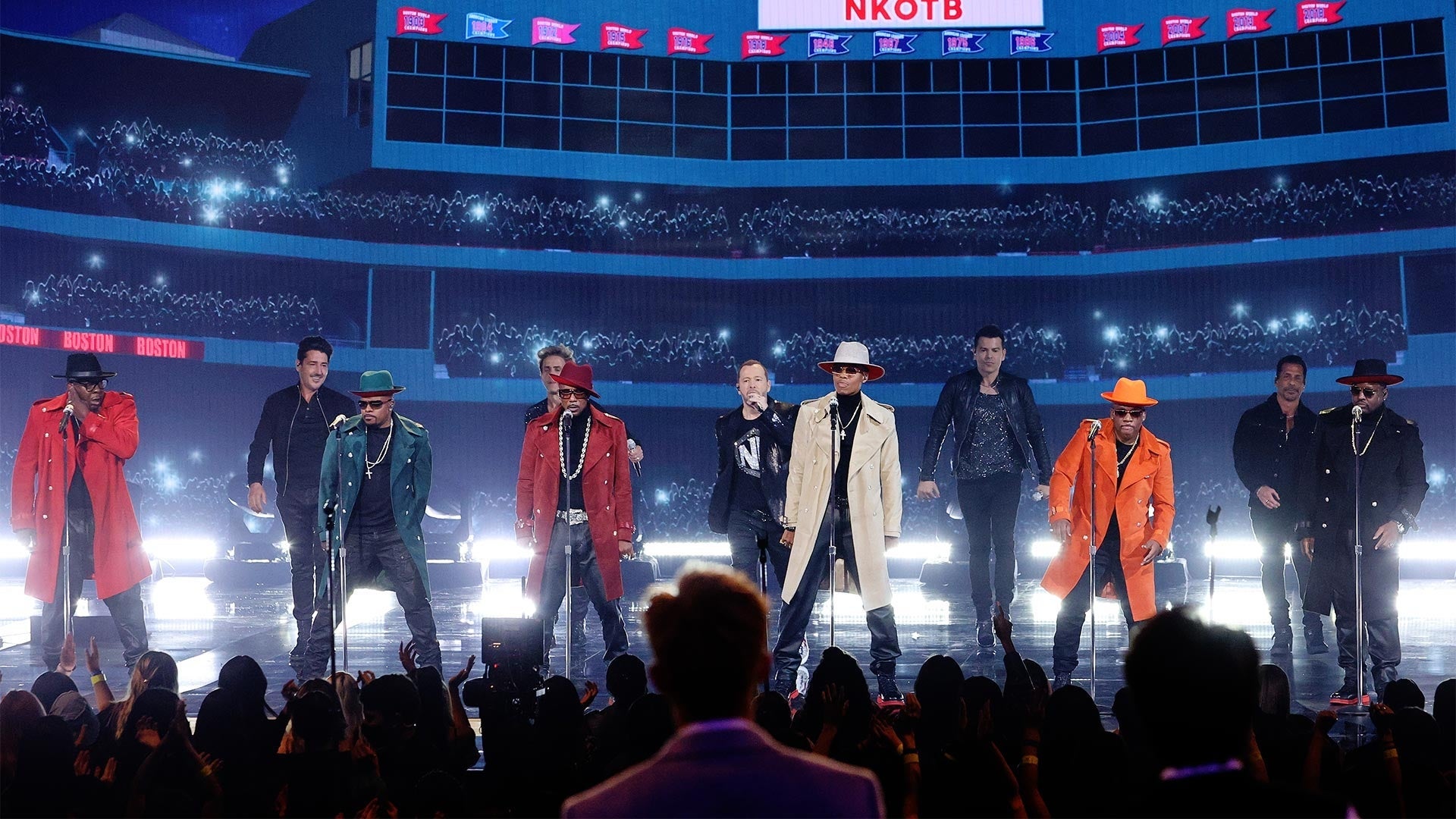 AMAs: Watch New Kids on the Block and New Edition's History-Maki…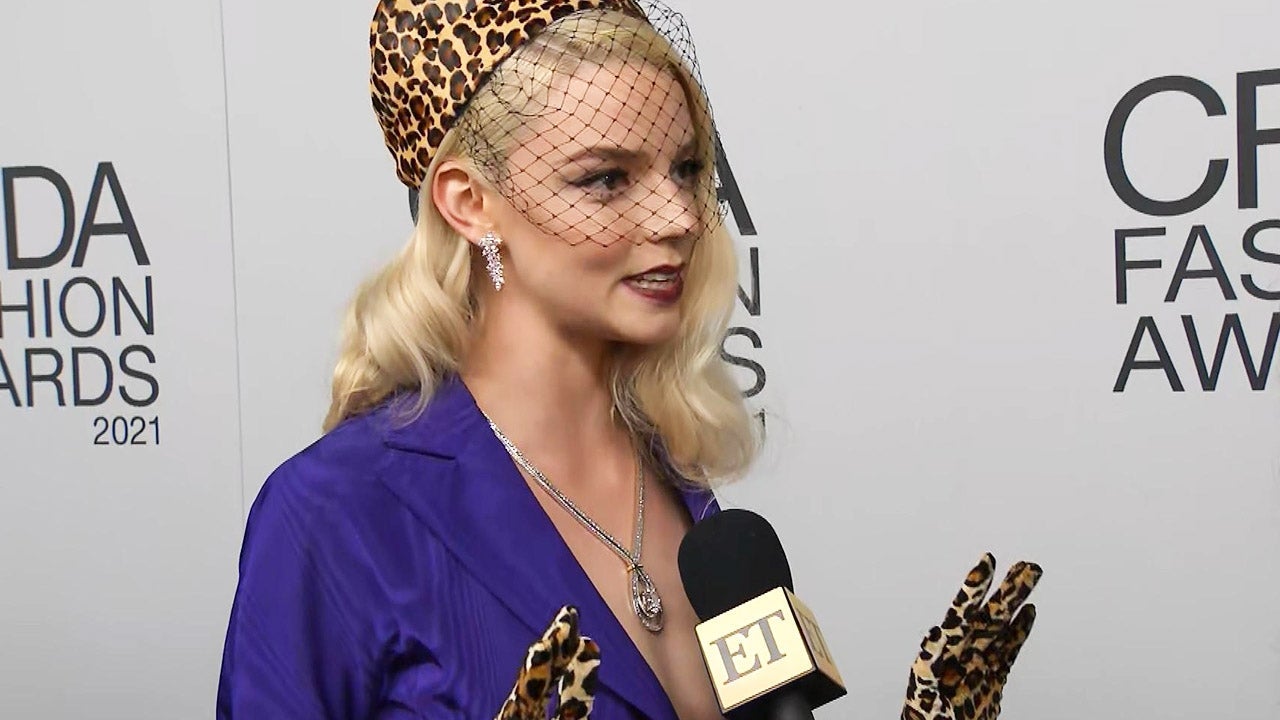 Anya Taylor-Joy on Face of the Year Honor at CFDA Fashion Awards…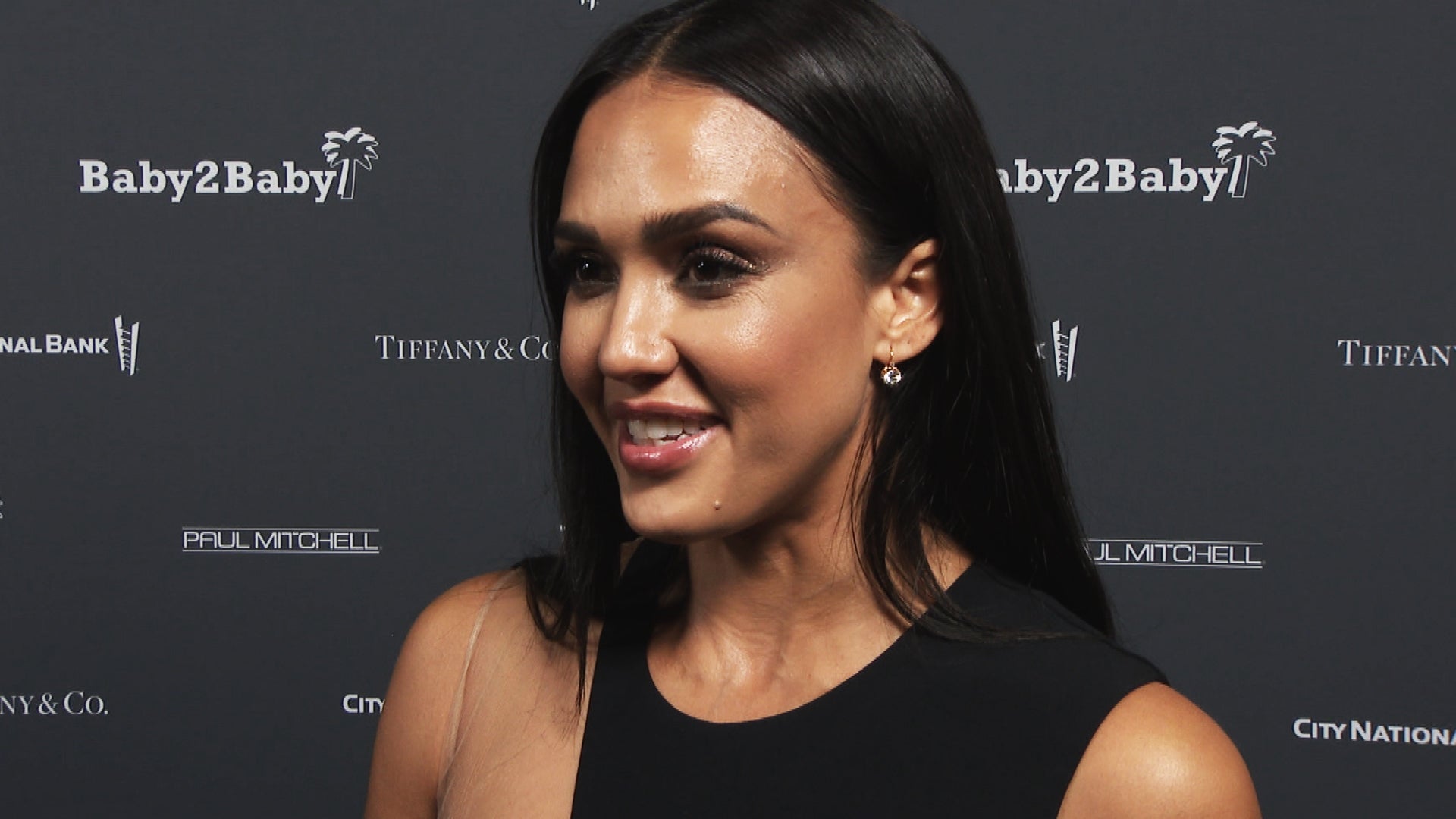 Jessica Alba on the Importance of Breaking Stigma Around Mental …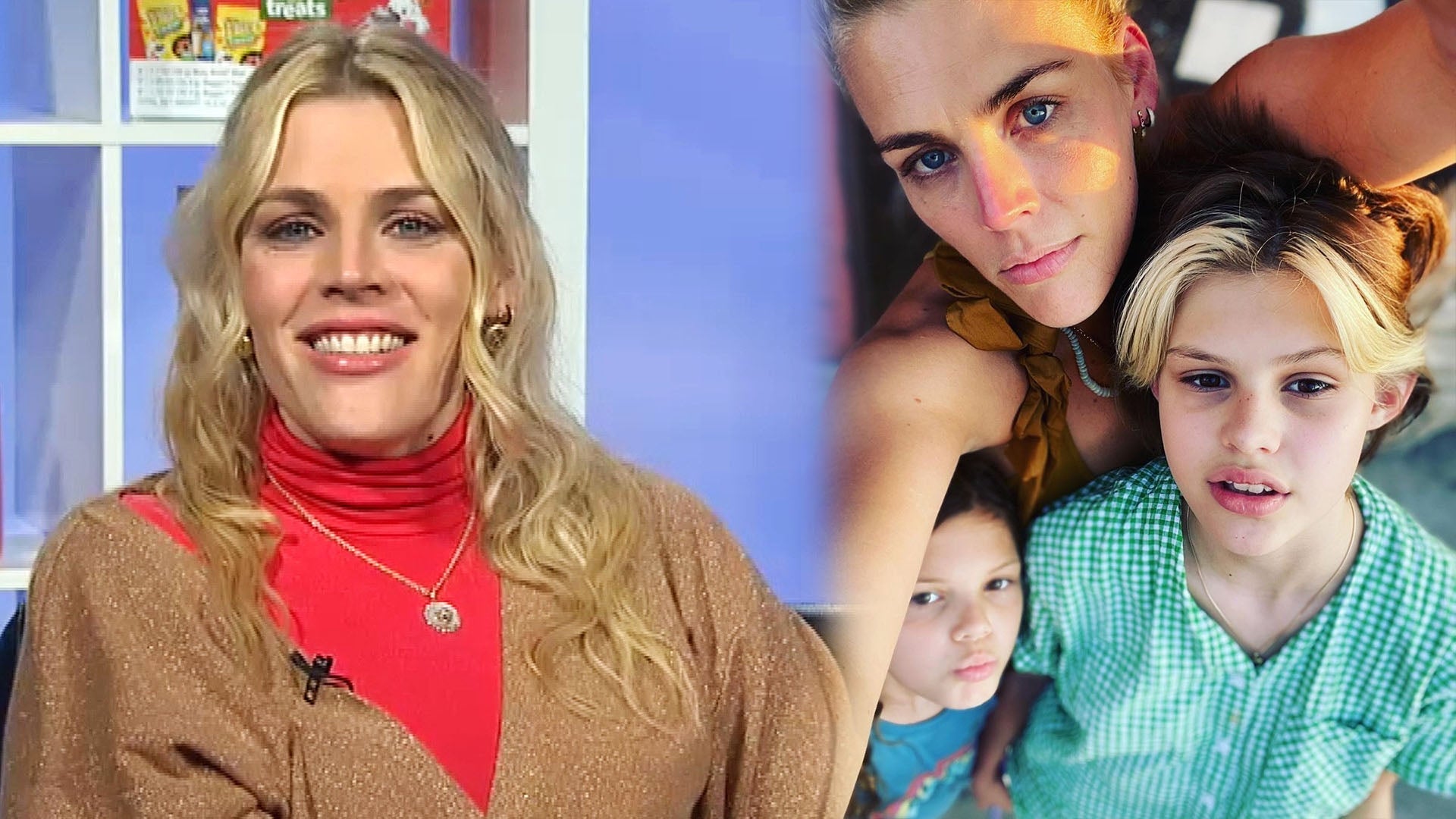 Busy Philipps Reflects on Birdie's Coming Out and What She's Tha…
If you love This Is Us, chances are you also love the kid cast of the show.
Well, lucky for you, ET recently caught up with the breakout hit's youngest stars at the premiere of Tangled: The Series in Beverly Hills. Lonnie Chavis (9-year-old Randall), Parker Bates (9-year-old Kevin), Eris Baker (Randall and Beth's oldest daughter, Tess) and Faithe Herman (Tess's little sister, Annie) stepped out to support their TV mom and grandma, Mandy Moore, who voices Rapunzel in the new animated series.
"I'm so thrilled," Moore gushed to ET. "It's so nice to sort of celebrate exciting, fun times like this off set and to spend time with everyone. We're just like, the whole cast is one big, giant family, so it's always nice to get the opportunity to hang."

WATCH: This Is Us Star Milo Ventimiglia Warns Final Two Episodes of Season Will Be 'Stressful'
All four child actors were stoked to see, well, hear their co-star in the new Disney Channel show, which premieres March 24. Bates even rocked a custom-made "Team Rapunzel" shirt.
"She's, like, a really supportive TV mom," he told ET. "She helps us with our lines and she rehearses with us. She's a really good mom to have on set."
"I can't even describe how sweet she is," Chavis said. "She's just, like, a blossom that doesn't care what nobody thinks."
"It's really cool, 'cause all the cast is really nice," Herman added. "If we mess up, they really help us."

WATCH: This Is Us First Look! Kevin and Sophie Adorably Argue
While Bates and Chavis were shy to reveal which of their adult co-stars they like acting with the most, Herman and Baker shared their picks right away.
"Sterling [K. Brown] is so funny!" Baker shared. "I love how he keeps on encouraging me, because if I mess up, he'll be like, 'Messing up is a part of life, you got this!' … I fangirl every time."
"Sterling is really awesome," Herman agreed. "And Susan [Kelechi Brown], 'cause whenever we have breaks on set, they always have jokes and stuff and it's really fun, and we talk to them. And then sometimes they play around on set."
Yes, it seems like all the kids have special relationships with their TV parents. Chavis admitted he feels like has a real-life father-son relationship with Milo Ventimiglia -- and adds that the series' super-dramatic scenes are actually fun to film.

WATCH: Justin Hartley Brings Honesty and Humility to This Is Us
The show does deal with some pretty grown-up topics, but all four kid actors say they're allowed to watch the full episodes, though Baker and Herman say their moms cover their eyes during some scenes. As for Bates, he covers his eyes himself!
"Like, whenever [Milo and Mandy are] kissing, I close my eyes, because I don't like to see them kissing, 'cause I know them!" he said. "So, it's kind of weird, and I know they're not married in real life."
Bates and Chavis say they learned how to play their characters by watching the older actors on the show (Brown for Chavis and Justin Hartley for Bates). Though, the younger stars have the added challenge of acting in a time period they weren't alive in, which apparently makes for some pretty funny discoveries on set.
"Yeah, some of our outfits, sometimes they're, like, really crazy," Bates noted. "And, like, the TV in [the house]? It's so little, and it's like a box. And ours right now are flat screens."

WATCH: This Is Us Stars Chrissy Metz and Justin Hartley Talk Show's Impact
Speaking of TV, there are two episodes left this season on This Is Us. Naturally, we had to get some teases out of the pint-sized co-stars.
"The next episode, it's going to be fun, but sad, and it's a celebration of [late grandpa] William's life," Herman promised.
"It's a fun-eral," Baker added. "Not a funeral."
"You can expect a lot more drama," Chavis said. "And a lot more impact and action coming."

This Is Us airs Tuesdays at 9 p.m. ET on NBC. Check out the video below to hear what Moore had to say about season one's final two chapters.