TV
EXCLUSIVE: 'Nashville' Star Clare Bowen Breaks Down That Pregnancy Shocker: 'Oh, Drama!'
By
EXCLUSIVE: Clare Bowen Reacts to 'Nashville' Pregnancy Shocker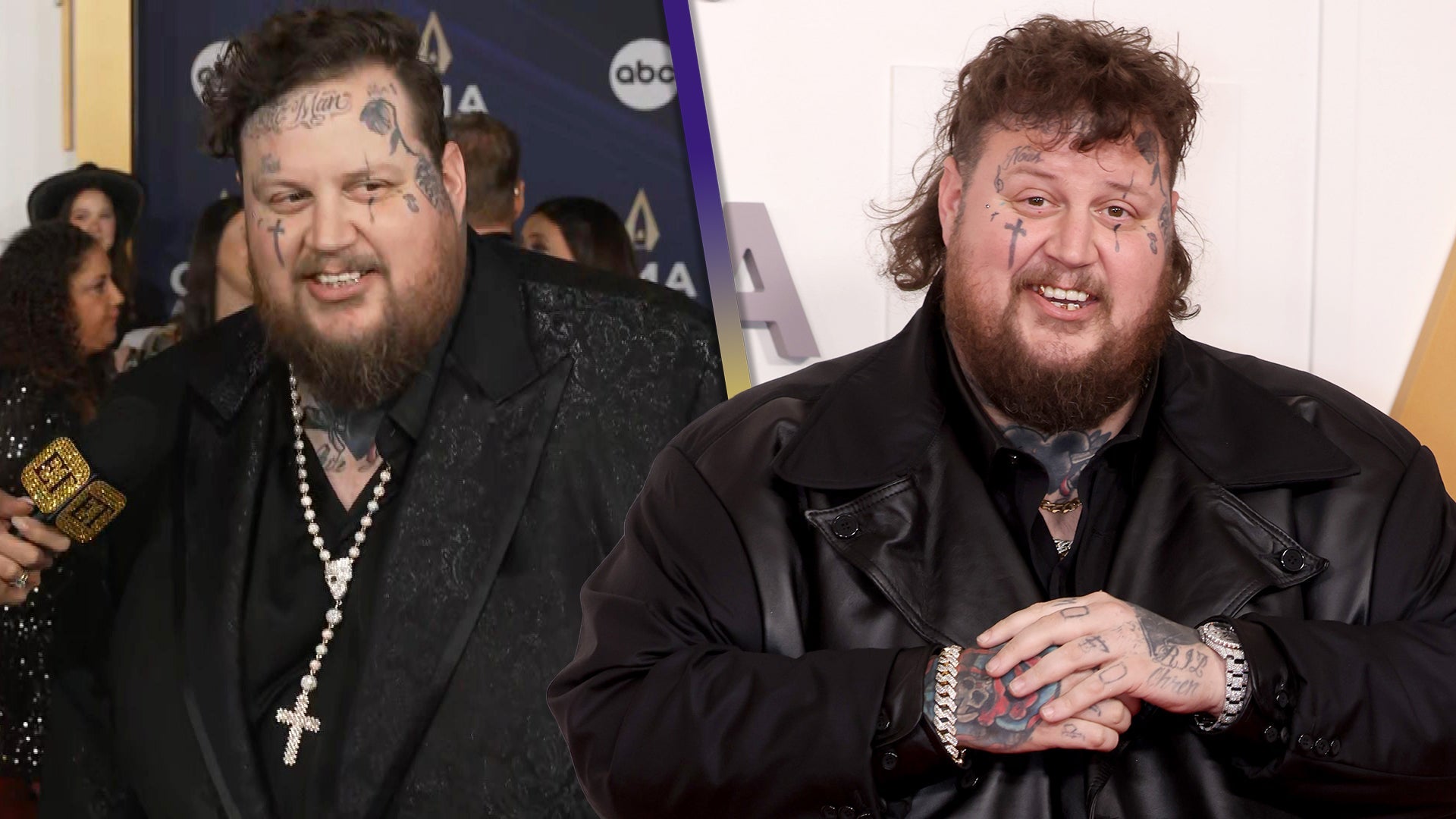 CMAs: Jelly Roll Says He Thinks of His Mullet 'All the Time' Aft…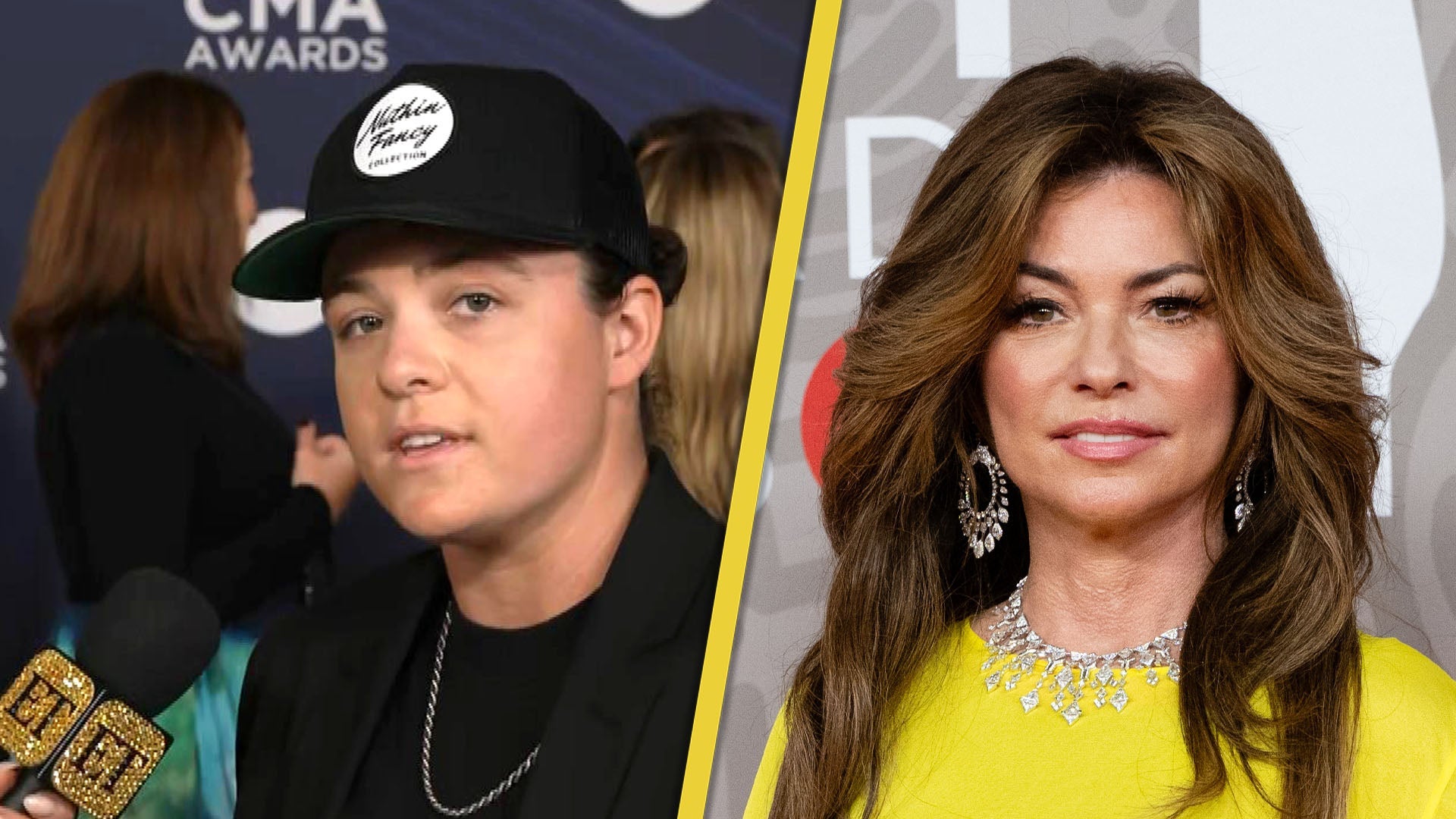 CMA Awards: Shania Twain's Tour Opener Lily Rose Shares Crew Upd…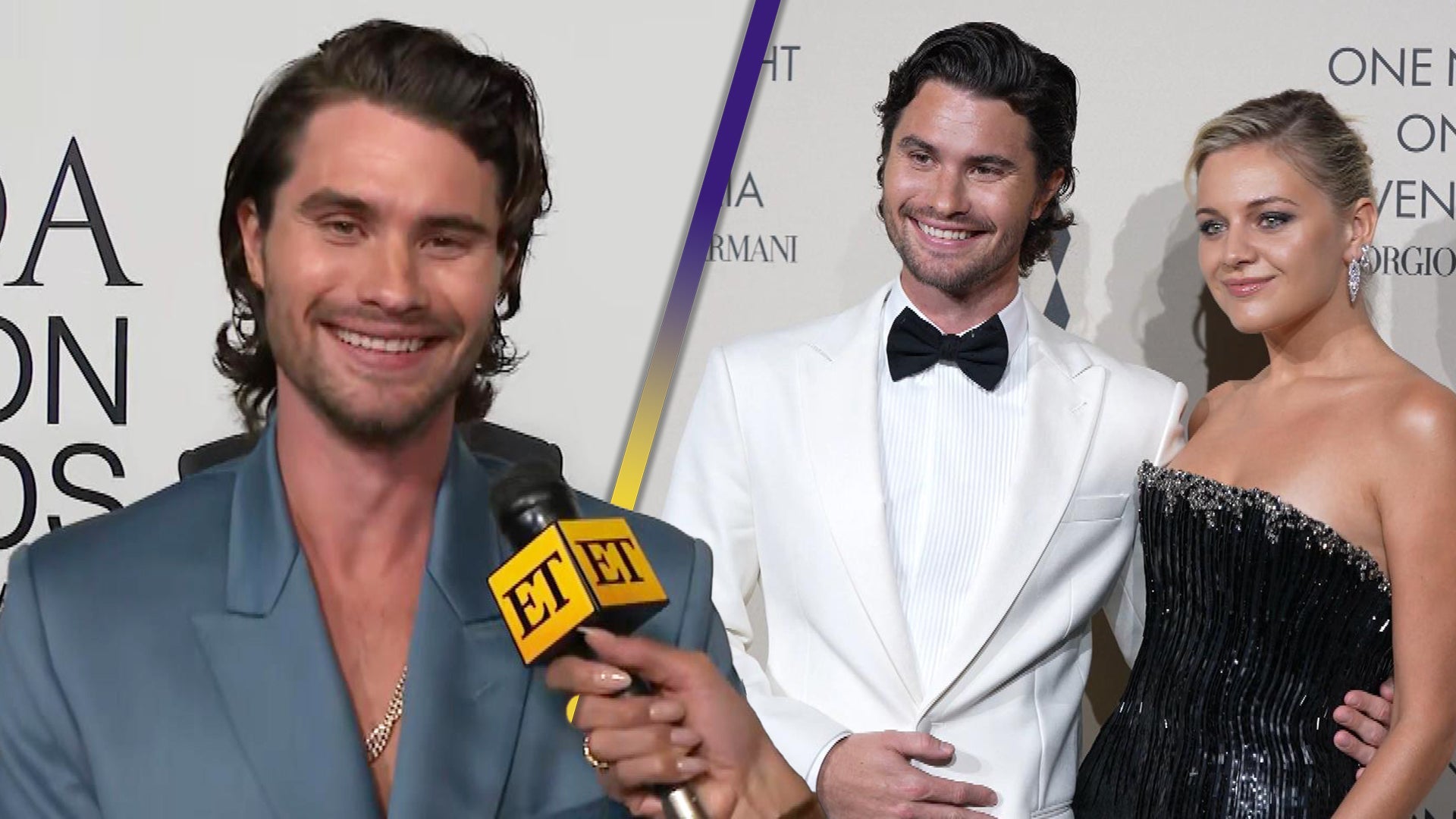 Chase Stokes Gives Update on Romance With Kelsea Ballerini (Excl…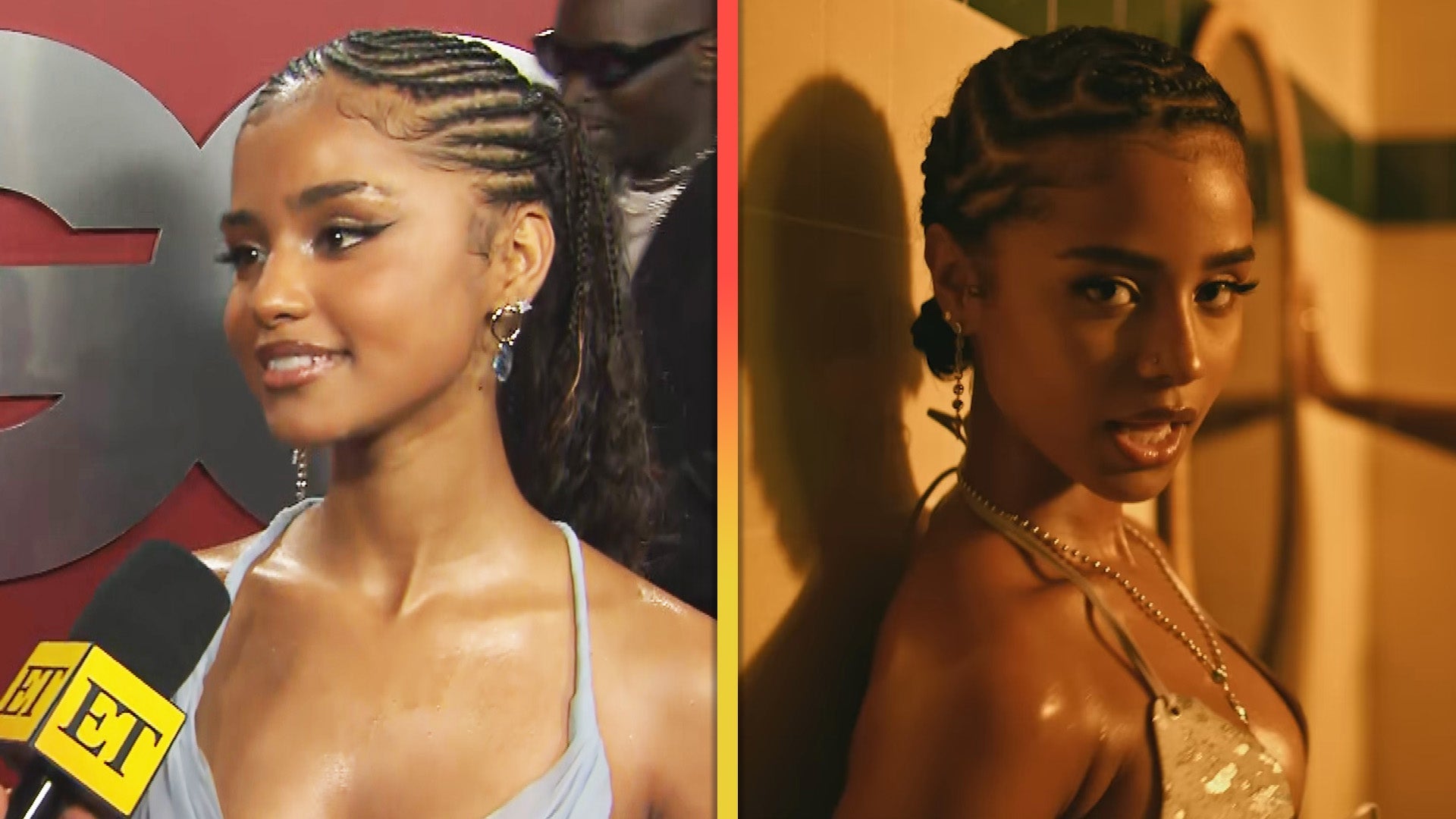 Tyla Reacts to GRAMMY Nomination and 'Water' Success (Exclusive)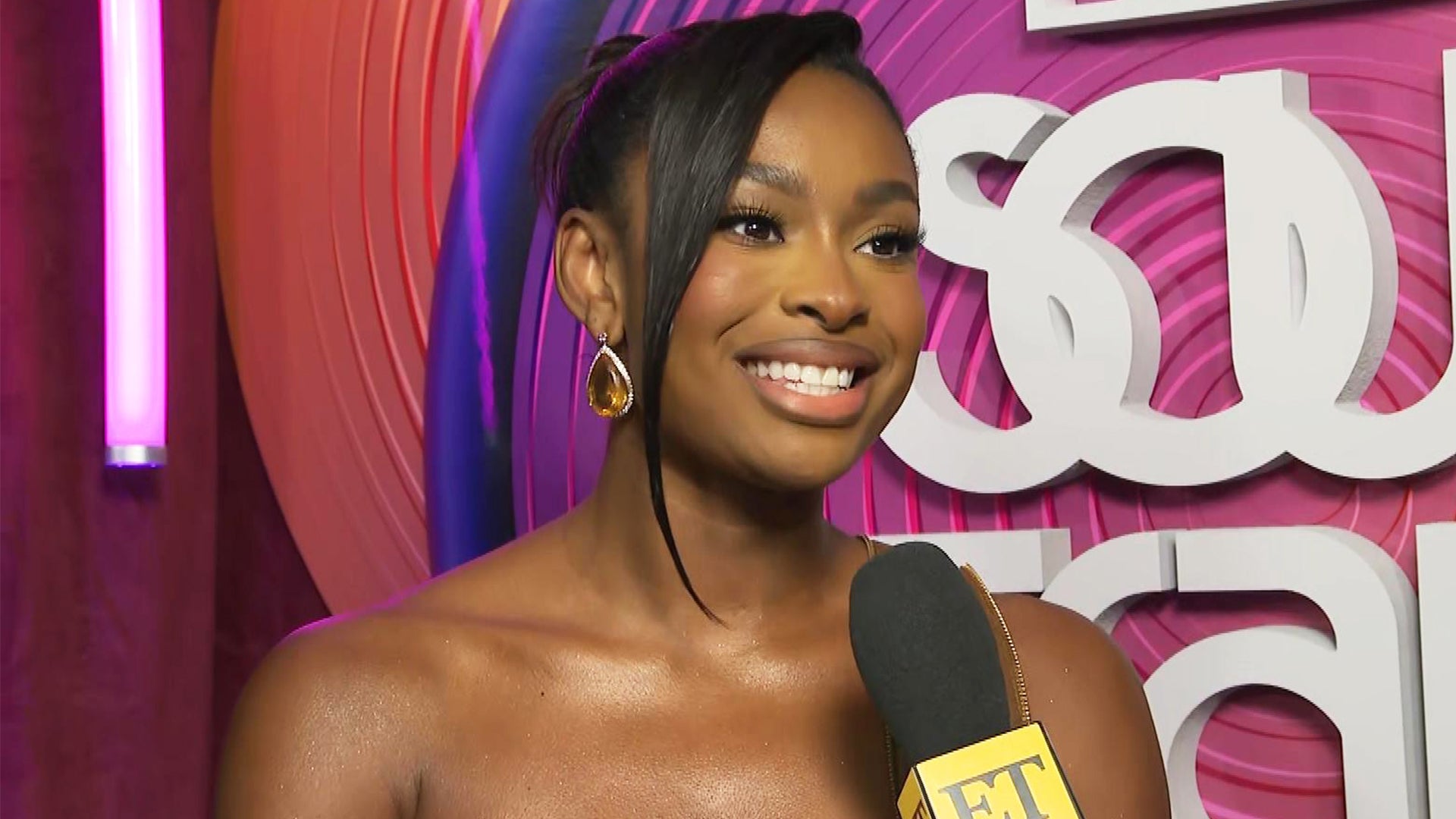 Coco Jones Reacts to Being Nominated For 5 GRAMMYs (Exclusive)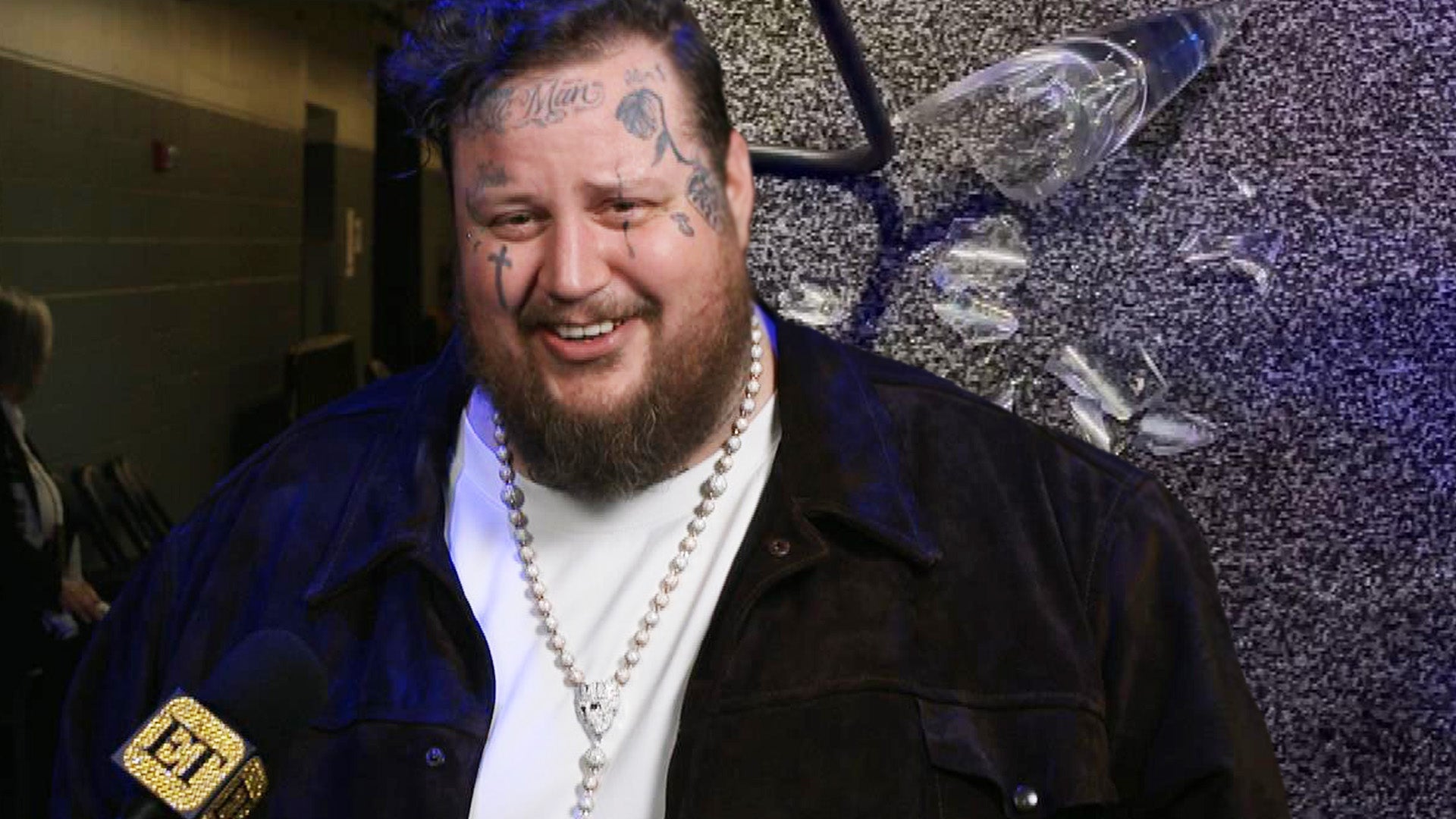 Jelly Roll Reacts to Shattering His CMA Award Backstage (Exclusi…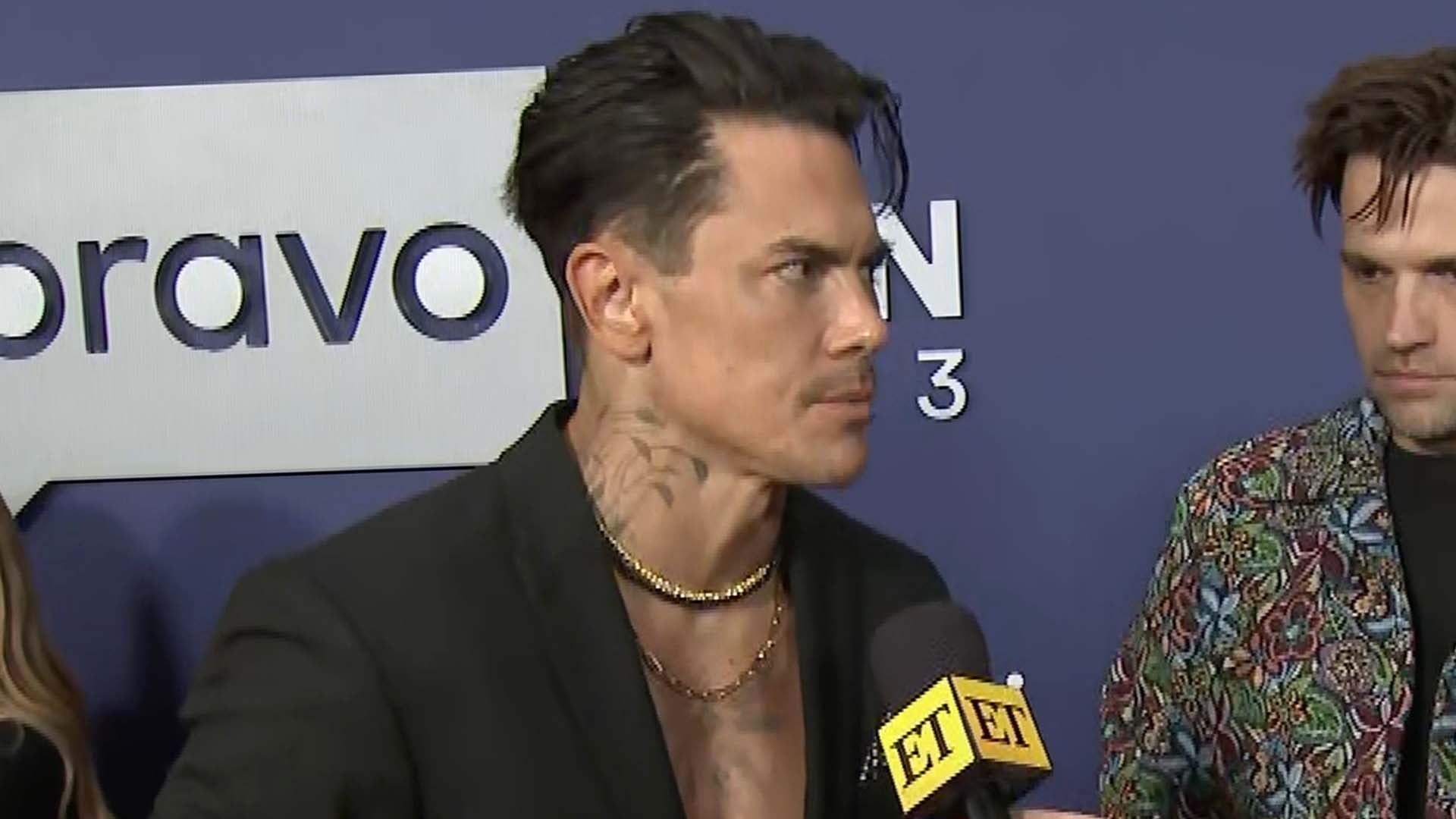 Tom Sandoval Reacts to Getting Booed By Crowd at BravoCon (Exclu…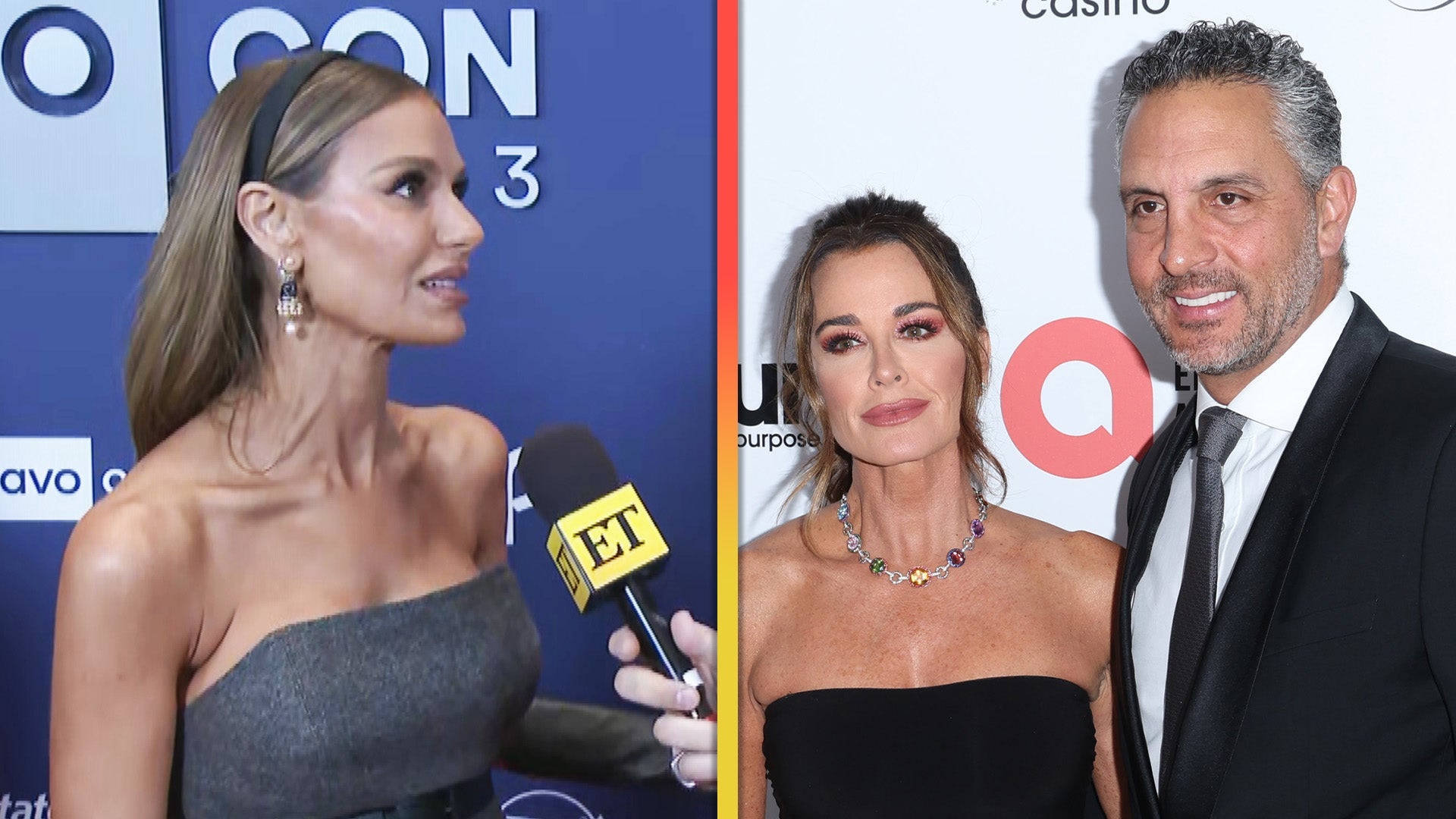 'RHOBH' Star Dorit Kemsley Reacts to 'Ridiculous' Mauricio Umans…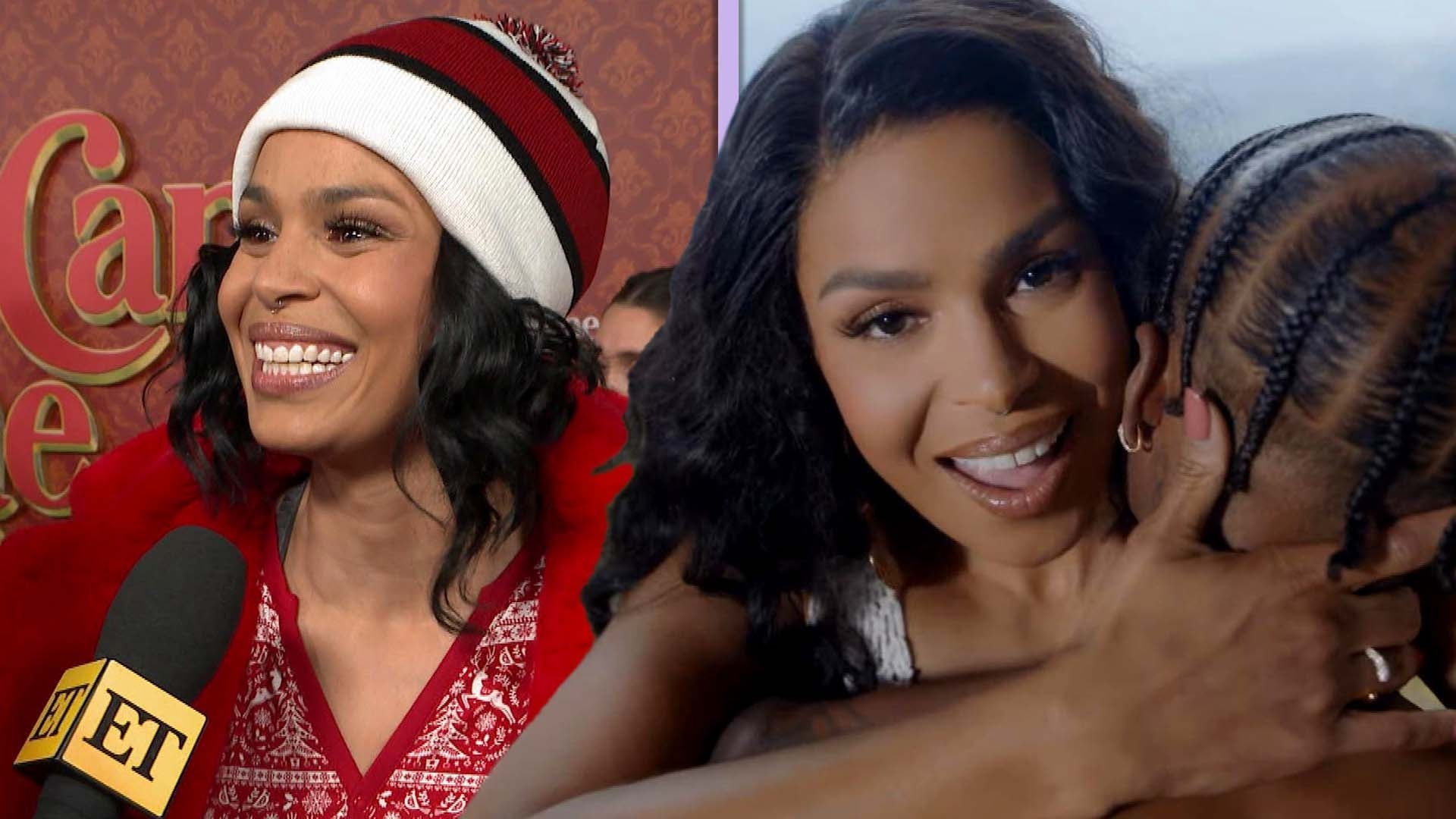 Jordin Sparks Reacts to Steamy Music Video With Hubby Dana Isaia…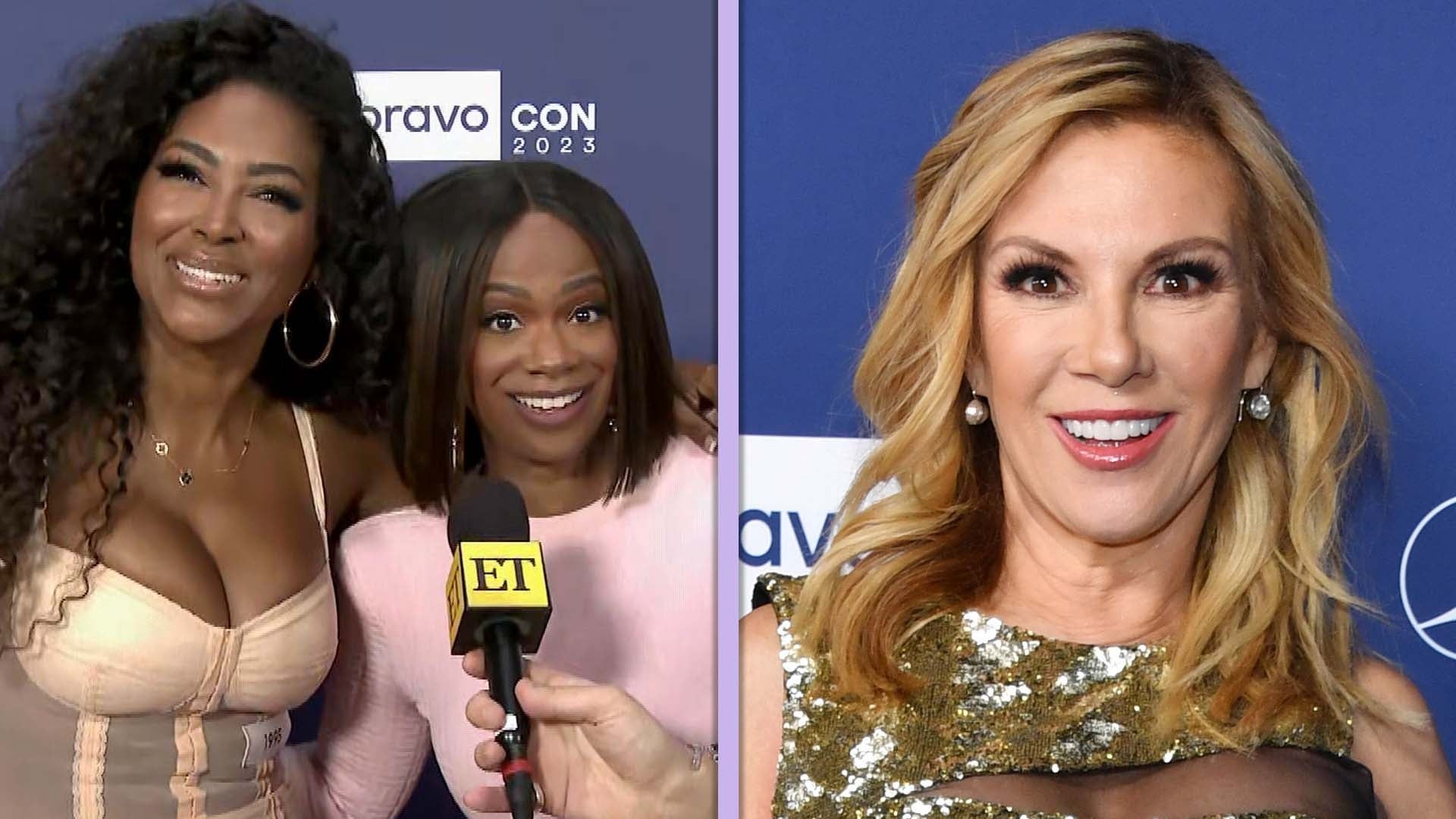 Kenya Moore Reacts to Ramona Singer Allegations and Shares Divor…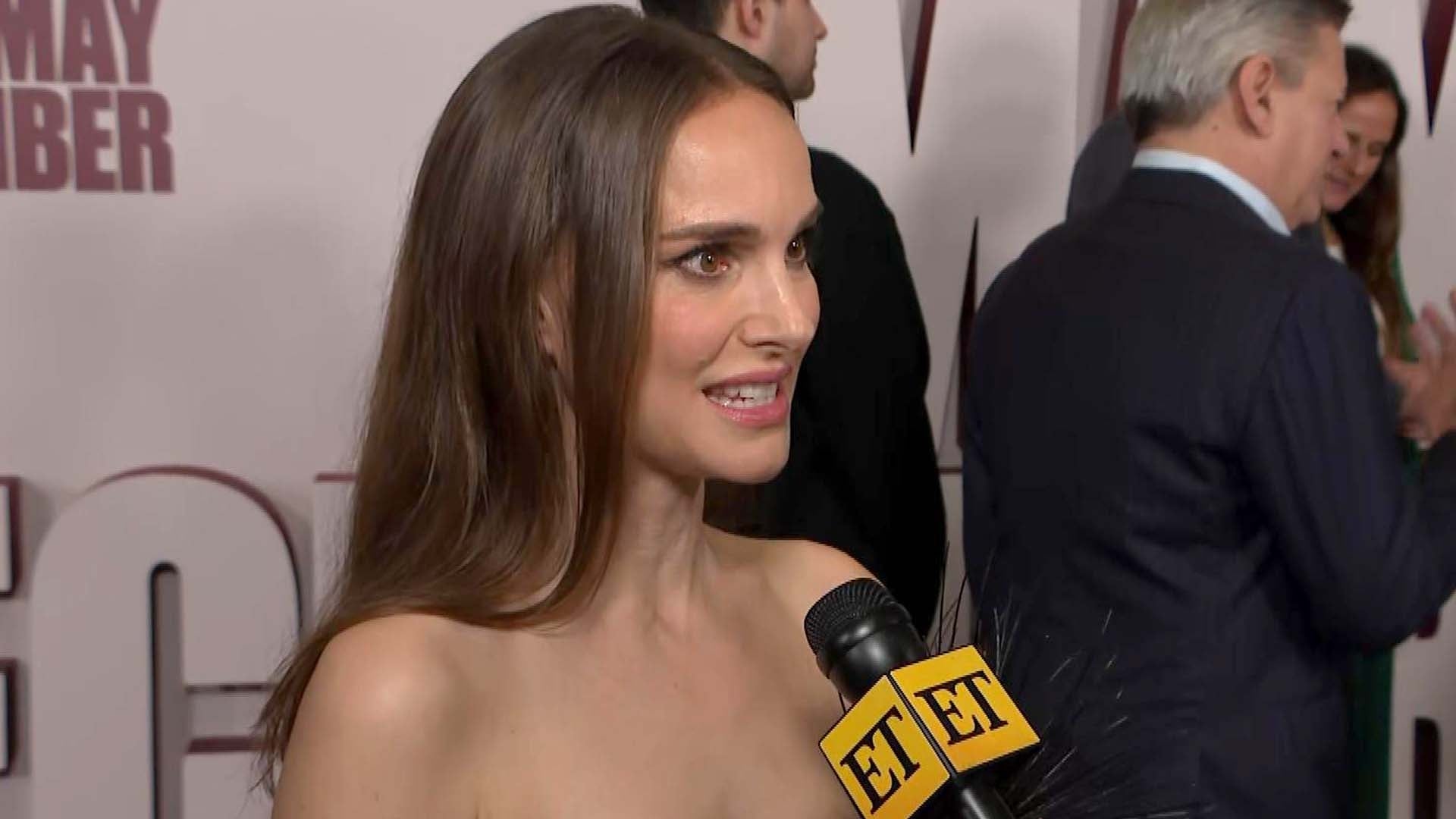 'May December': Natalie Portman Reacts to Mary Kay Latourneau Sc…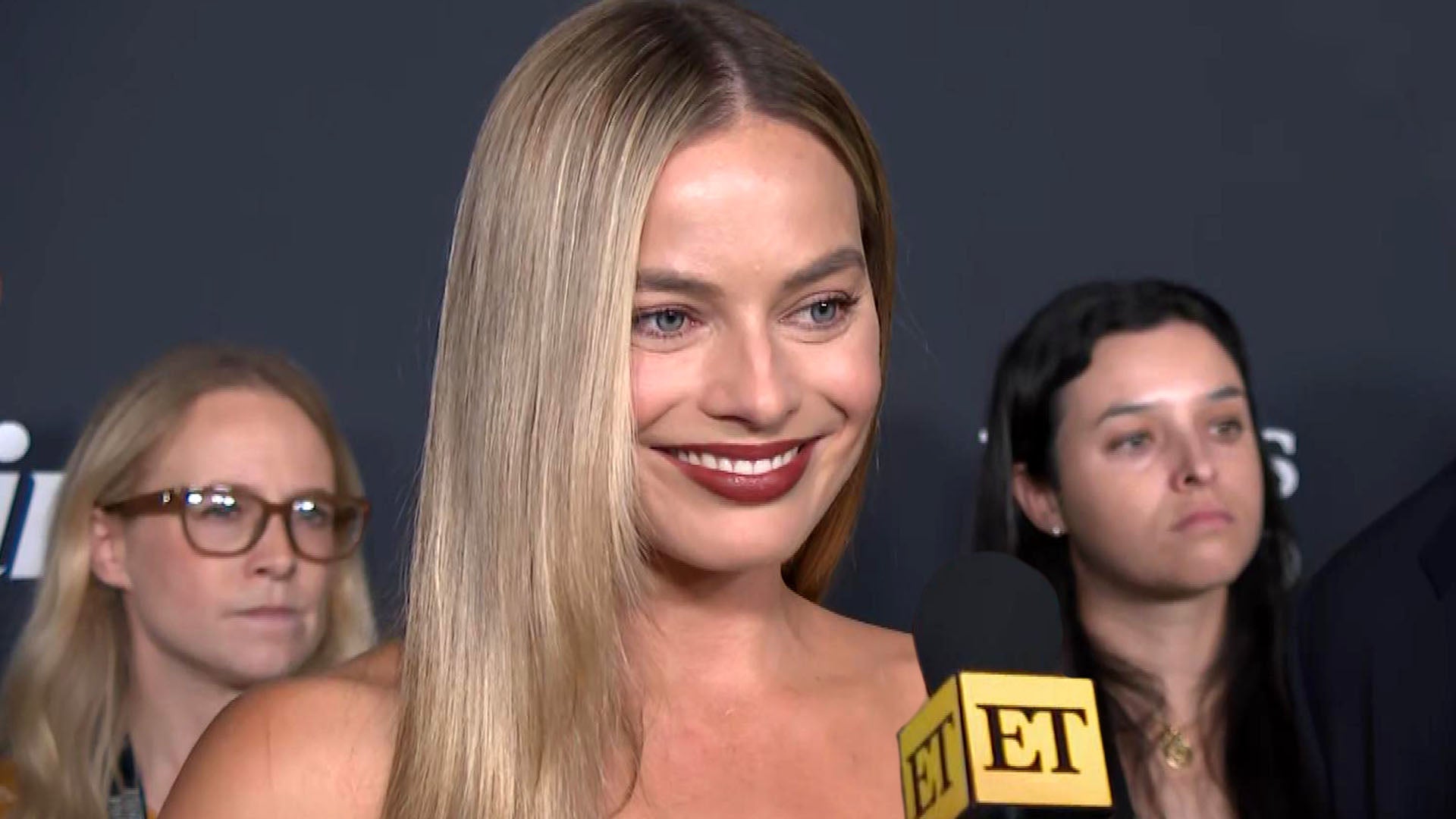 Margot Robbie Reacts to 'Barbie's Success and If She's Splurged …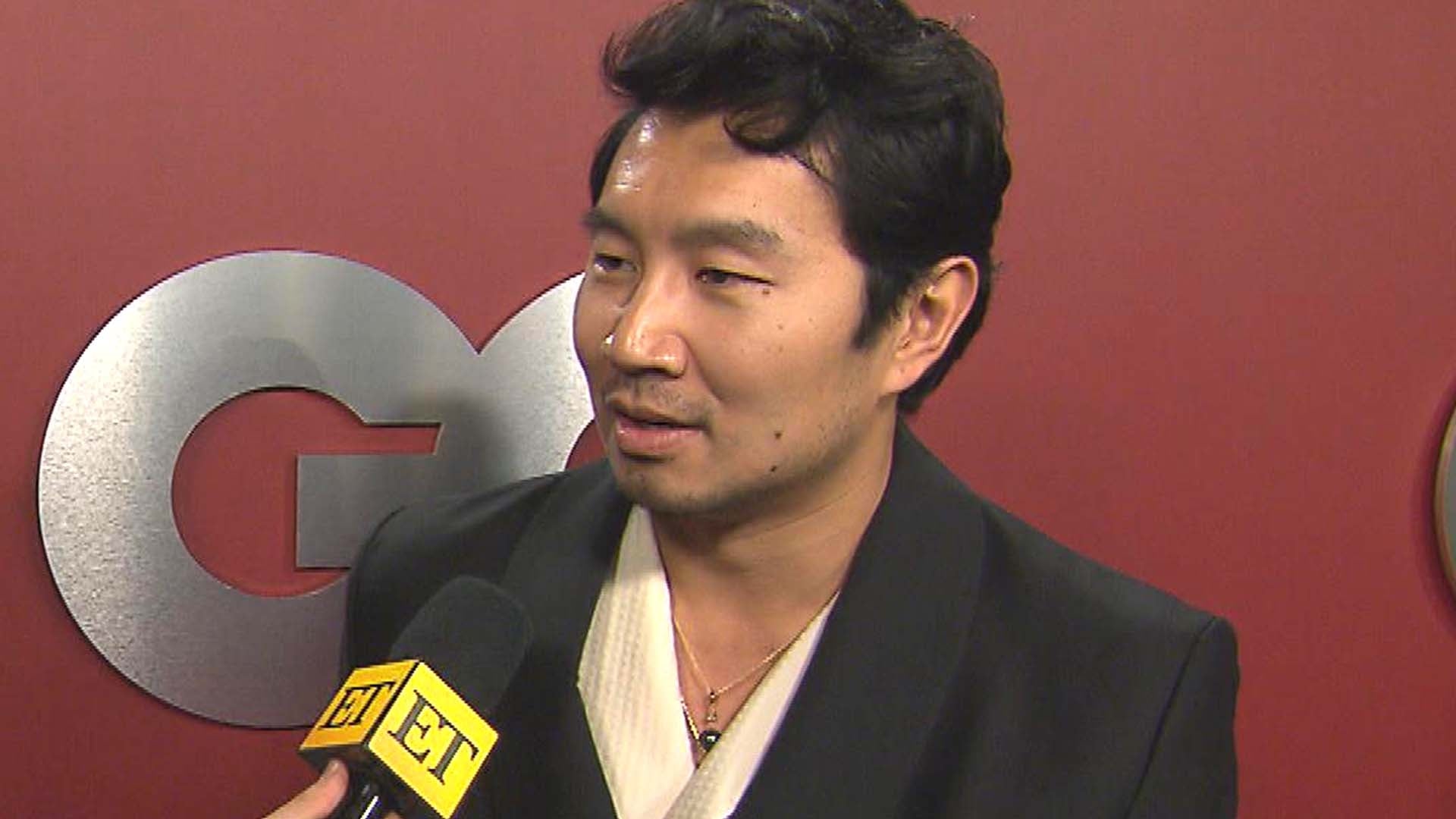 Simu Liu Reacts to 'Barbie's 11 GRAMMY Nods and Returning to the…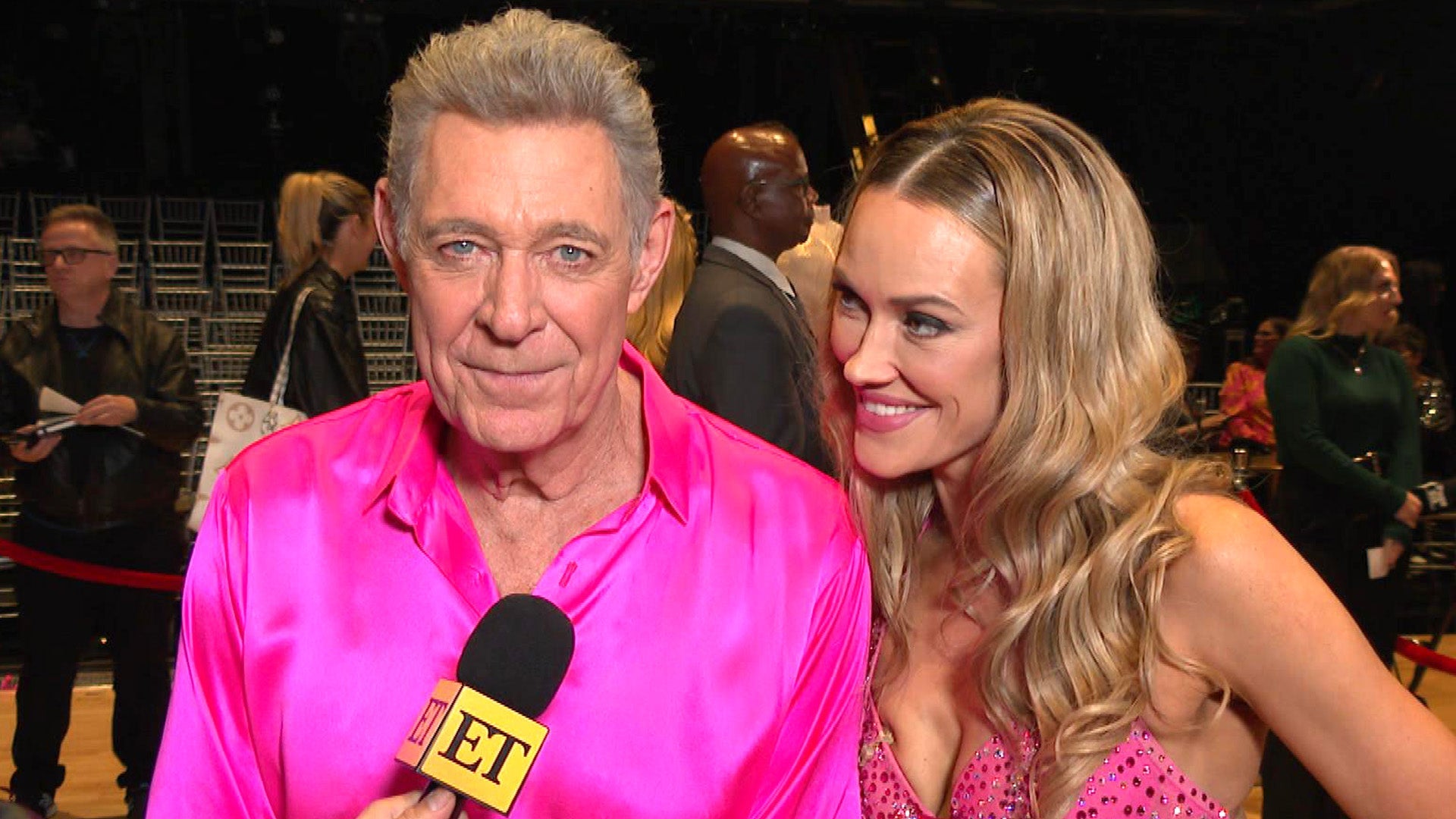 Barry Williams Reacts to 'DWTS' Elimination After Ripping His Sh…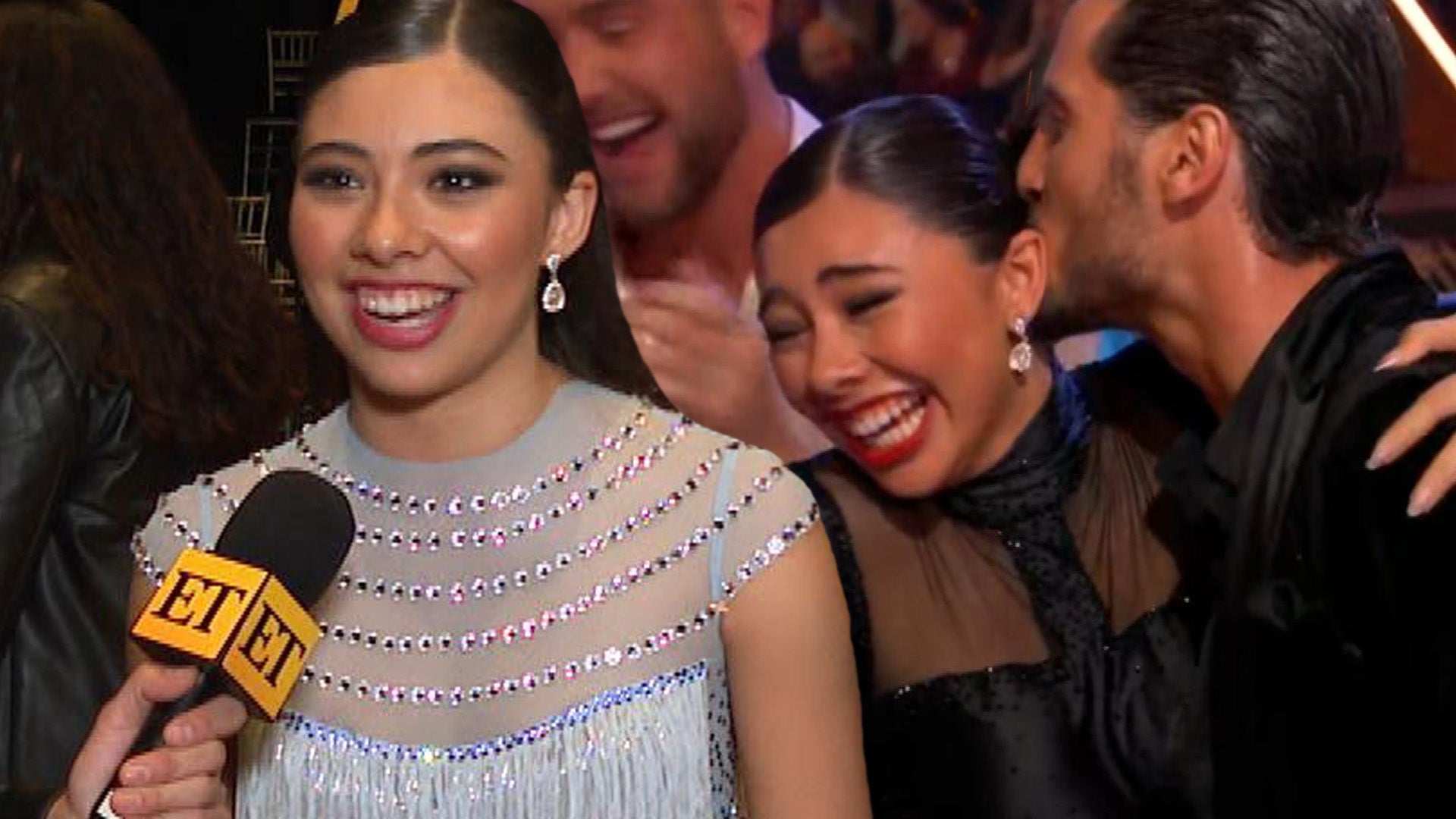 'DWTS': Xochitl Gomez Reacts to Getting First Perfect Score of S…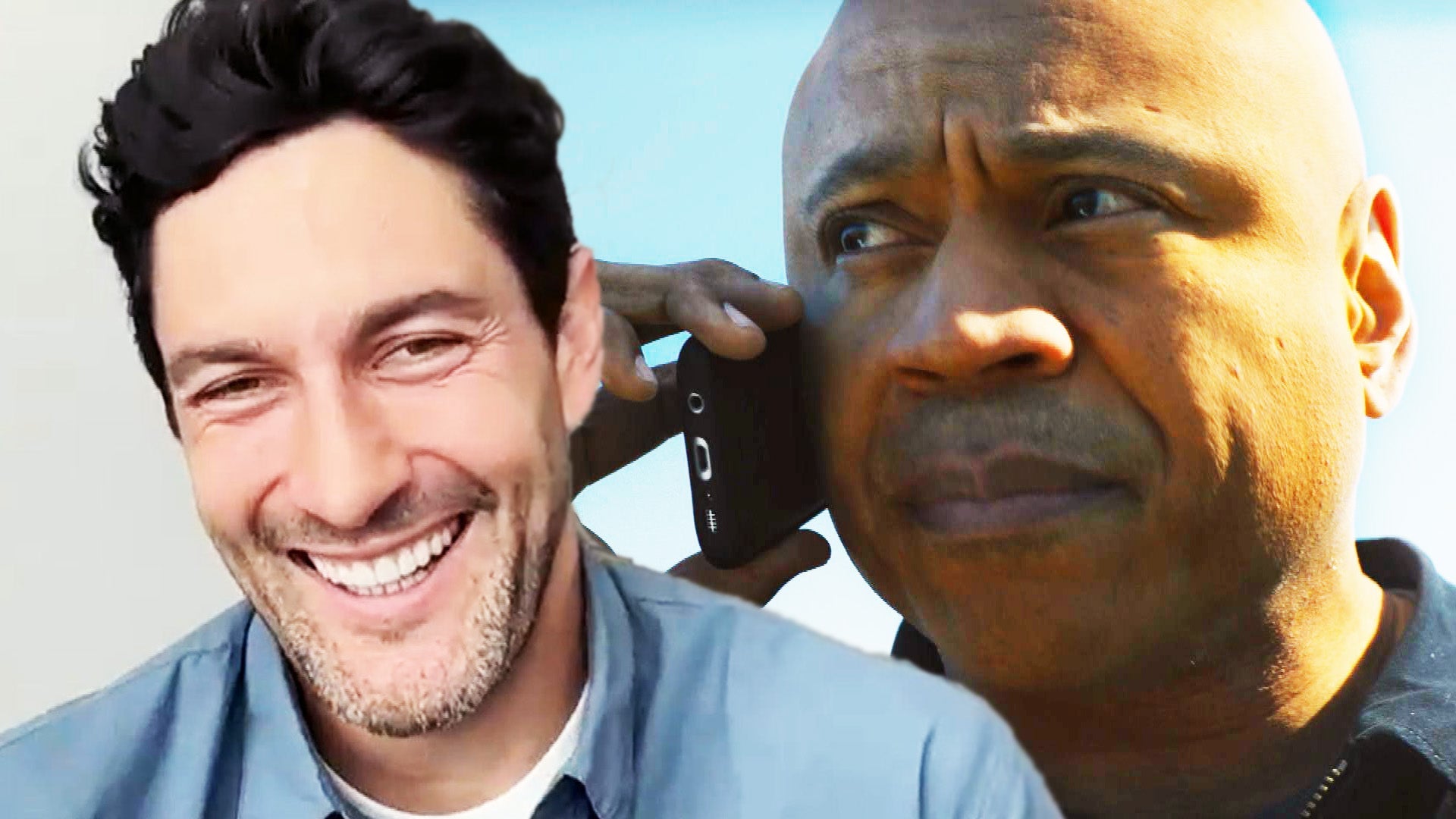 'NCIS: Hawaii': Noah Mills Reacts to LL Cool J Joining the Cast …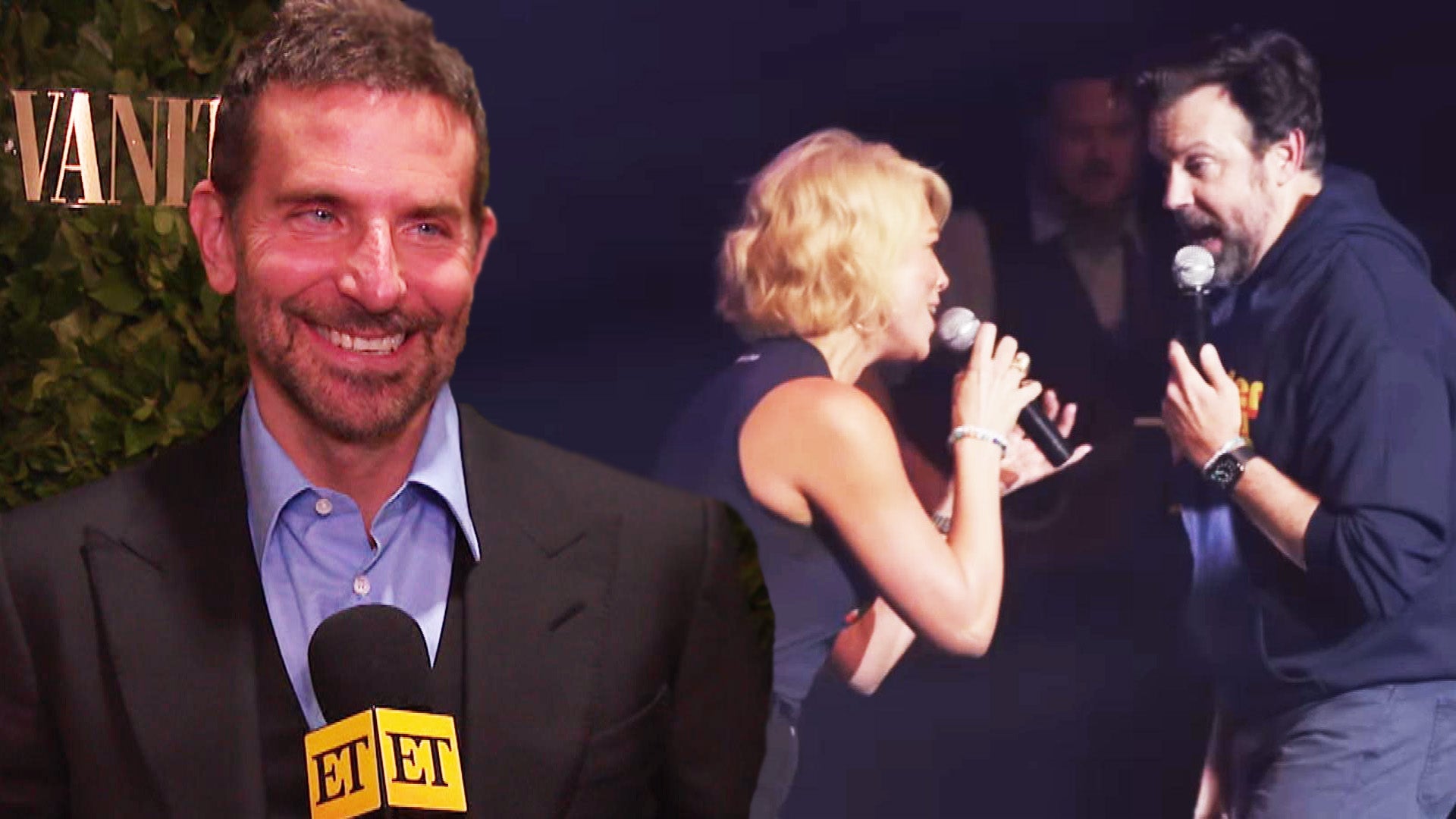 Bradley Cooper Reacts to Jason Sudeikis and Hannah Waddingham's …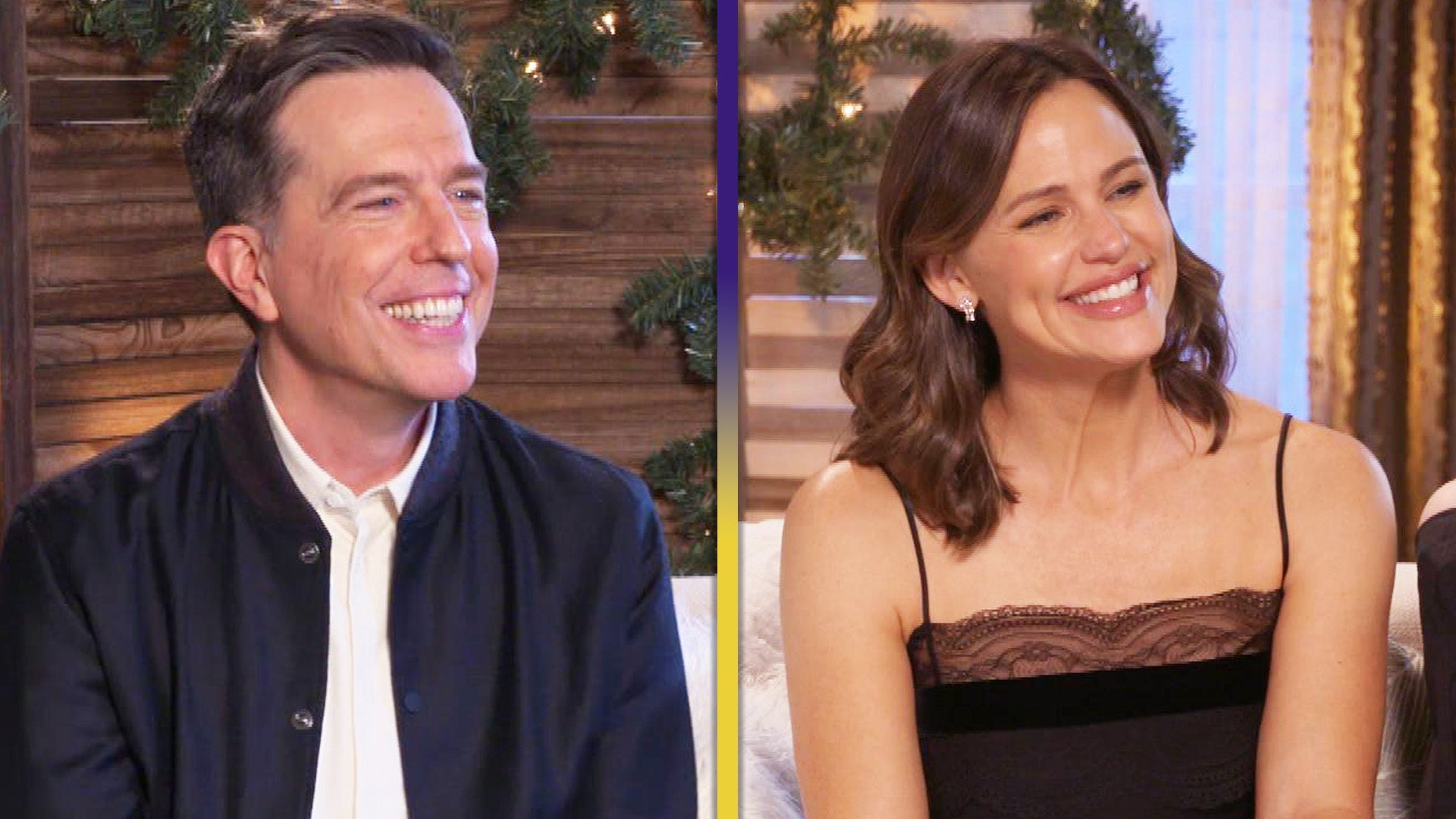 Ed Helms Reacts to Being Slapped by Jennifer Garner in 'Family S…

Warning: Spoiler alert! Do not proceed if you have not watched Thursday's spring finale of Nashville. If you have, read our full recap, then come on back.
Well, that's certainly going to change things.

Nashville wrapped up the first half of its fifth season with an unexpected bombshell at the end of Thursday's spring finale: Scarlett (Clare Bowen) is with child!
The singer-songwriter broke the baby news moments after reluctantly agreeing to go on tour with her on-again/off-again beau Gunnar (Sam Palladio), telling him that she's going on the road with him, with one not-so-tiny caveat. "One thing you need to know… I'm pregnant," Scarlett revealed to Gunnar (and the audience), who had a stunned expression on his face.
RELATED: 'Nashville': Rayna's Family Moves on, But a Pregnancy Bombshell Changes Everything
The kicker? She's not sure who the father is: Gunnar or Damien (Christian Coulson), the Brit who directed The Exes' music video and immediately took a liking to Scarlett. And so the long wait to the resolution of that cliffhanger begins!
Luckily, ET caught up with Bowen via email about what Scarlett's impending motherhood means for her future -- and whether it makes a difference who the father is.

ET: Scarlett's pregnancy bombshell was quite a shock! What was your first reaction when you read that in the script?


Clare Bowen: In the words of Terry Pratchett: "Oh, drama."

How do you think she'd handle motherhood?

Scarlett's done a lot of growing up over the last couple of seasons. She's developed a sense of self-preservation, as opposed to just trying to keep everyone else happy all the time. I think her having become protective of herself, her own wants and needs is a good start in self-love, just in time for this journey. Having said that, we all know she's great at taking care of others, but having had an abusive, unwell mother herself, she has no training in "mothering." Not to mention, she's a 26 year old with a career, experiencing a surprise pregnancy just when she thought she was getting a foothold on life. But she's resourceful and instinctive with the patience of a brick. So she's just going to bloody well handle it.
RELATED: 'Nashville' First Look! Deacon Feels Pressure After Rayna's Death

While this normally would be happy news, it seems Scarlett is torn -- especially when she admits she doesn't know who the father is. How does Scarlett navigate this new uncharted territory?

"Normal" is a setting on a dryer. Scarlett has had fears that she might suddenly turn into her mother upon becoming one. She also entertains the fear that this is her punishment for doing something that actually felt good, instead of just submitting to Gunnar's wishes. But in her heart of hearts, she knows that's simply not true. She knows everything happens for a reason and chooses to keep her baby, because to her as an individual, no matter who this baby came from, he or she is a part of her, and that is enough for Scarlett.

How will the identity of the father change things for Scarlett? If it's Gunnar's baby, will she have a different reaction than if it was Damien's? Is it important to her who it is?

Honestly she doesn't want, or need, to know at this moment. She is the one carrying this child. She doesn't want to hurt Gunnar, and thusly can't fake having feelings for him right now. Also she has no idea what Damien's reaction will be. At this point, it's all about her baby. That's just the way she is.

She's also about to go on tour with Gunnar. Could this new baby thaw things between them?

I don't have children but I've been told they're not instruments to fixing broken relationships. Scarlett was incredibly honest with Gunnar, and well within her rights when she said she didn't know what it would take for her to trust him again.
RELATED: Rayna's Funeral and Special Tribute Brings Everyone to Tears on 'Nashville'

It was lovely seeing Rayna -- via footage, interviews -- throughout this episode, as everyone started to pick up the pieces and move on with their lives. Were you satisfied with the way Rayna's story closed with the recording of the unfinished duet?

Upon witnessing Deacon's strength in singing with the love of his life one last time, knowing he'll never hold her again, there came about a feeling of "He will survive this" for Scarlett. Her family is a patched-together thing. Deacon is not just her uncle -- he's her best friend in the whole world, and she'd do anything to protect him. Seeing him put one toe on the path to healing made her heart soar.

Lastly, what three words would you use to describe Nashville's return?

Honesty, family, bravery.

Nashville returns this summer on CMT.
For more on this season of Nashville, watch the video below.