TV
EXCLUSIVE: Blake Shelton Offers to Propose to Gwen Stefani on 'The Voice' -- Watch!
By
EXCLUSIVE: Blake Shelton Talks About Proposing to Gwen Stefani o…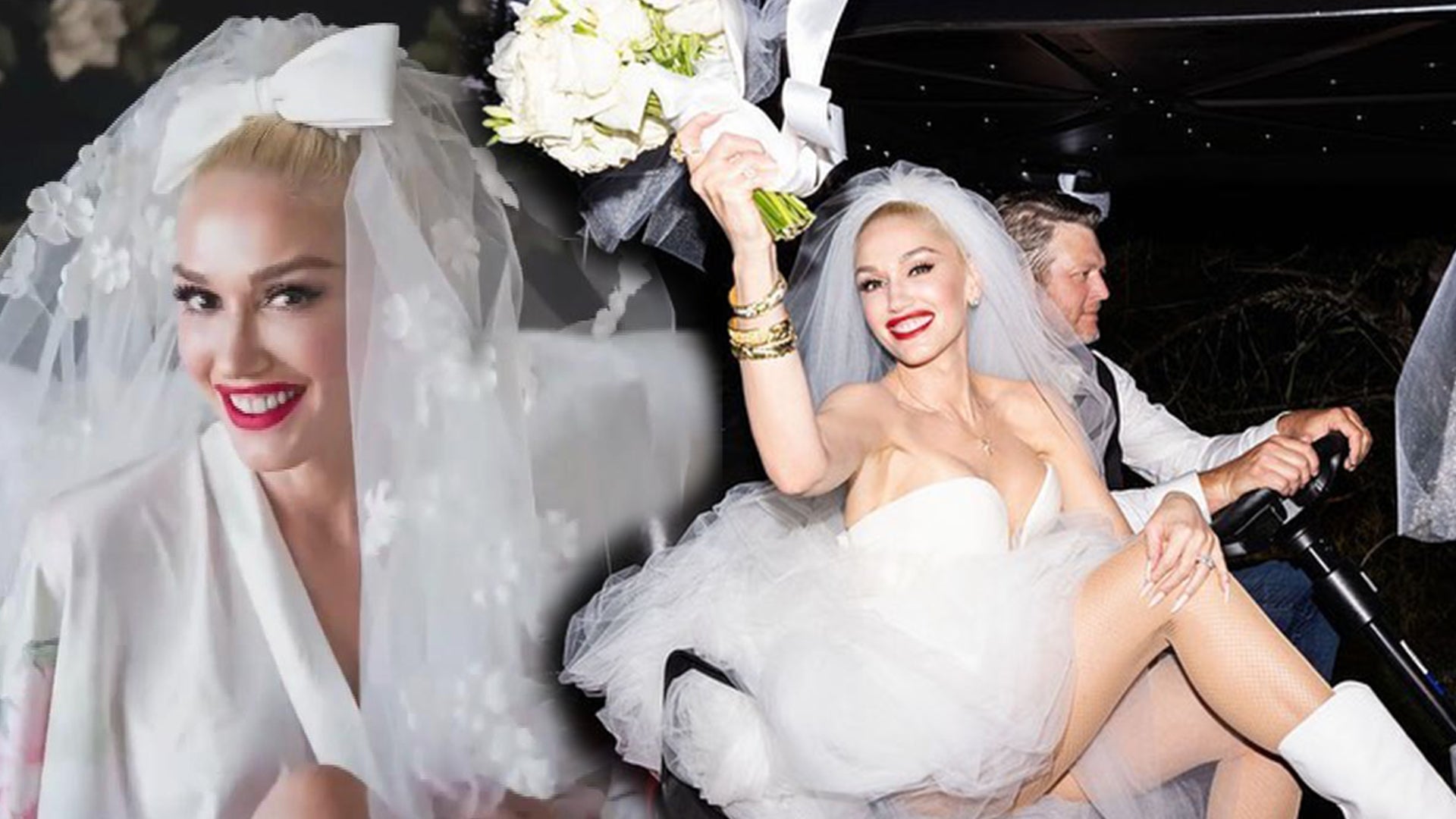 Gwen Stefani Shows Off Her Bridal Look From Wedding to Blake She…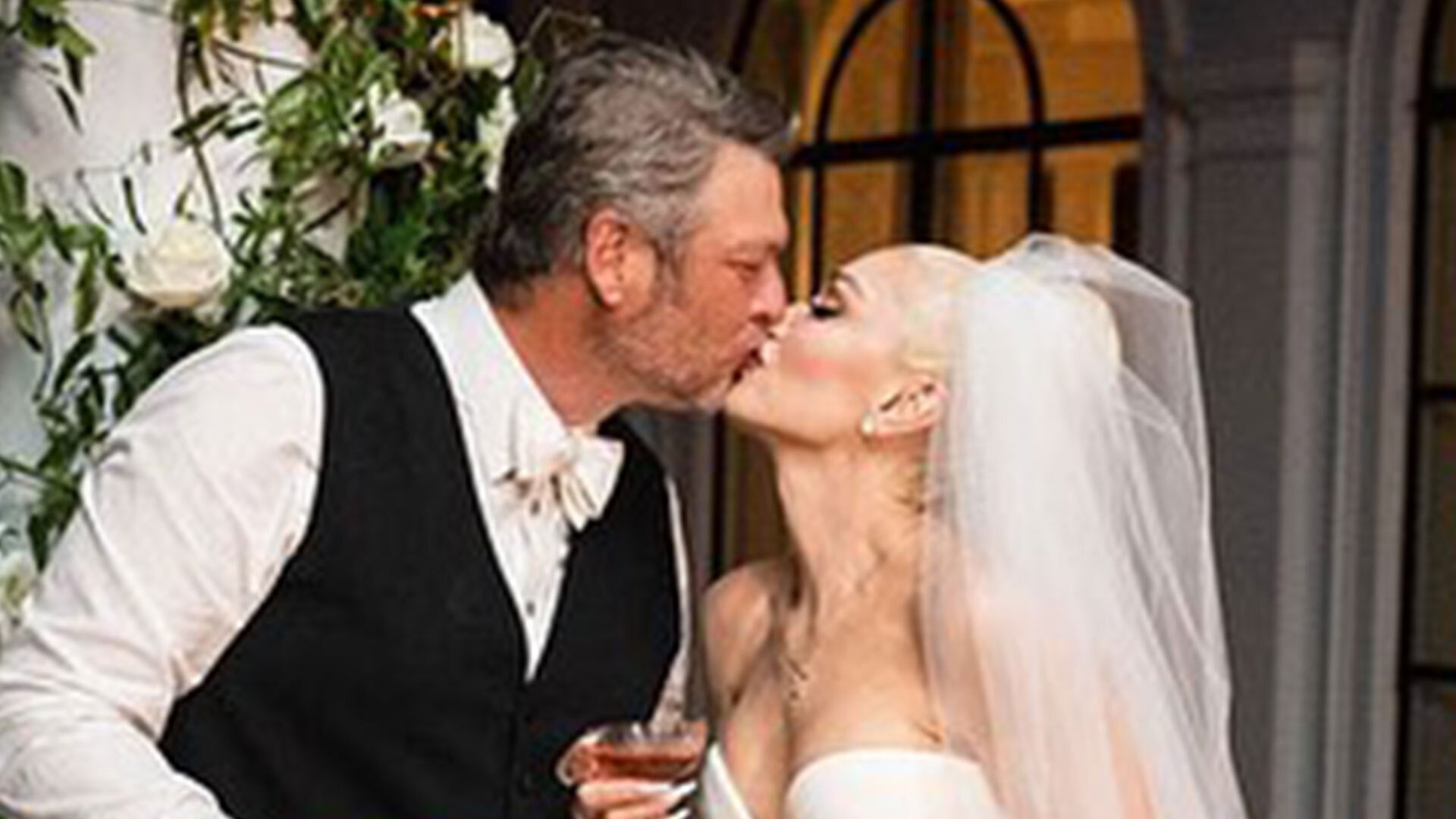 Gwen Stefani 'Feels So Lucky' After Marrying Blake Shelton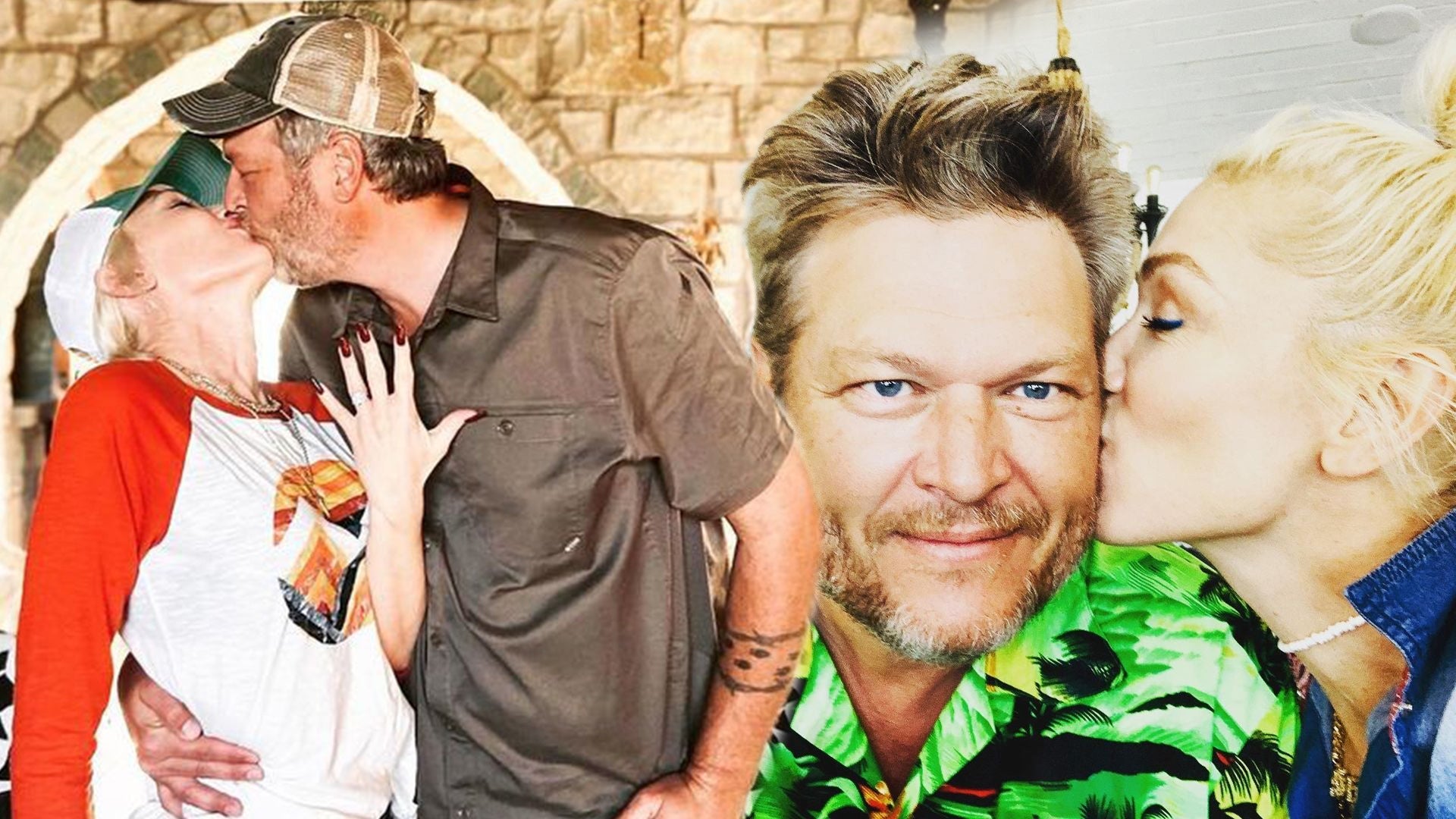 Blake Shelton and Gwen Stefani Are Married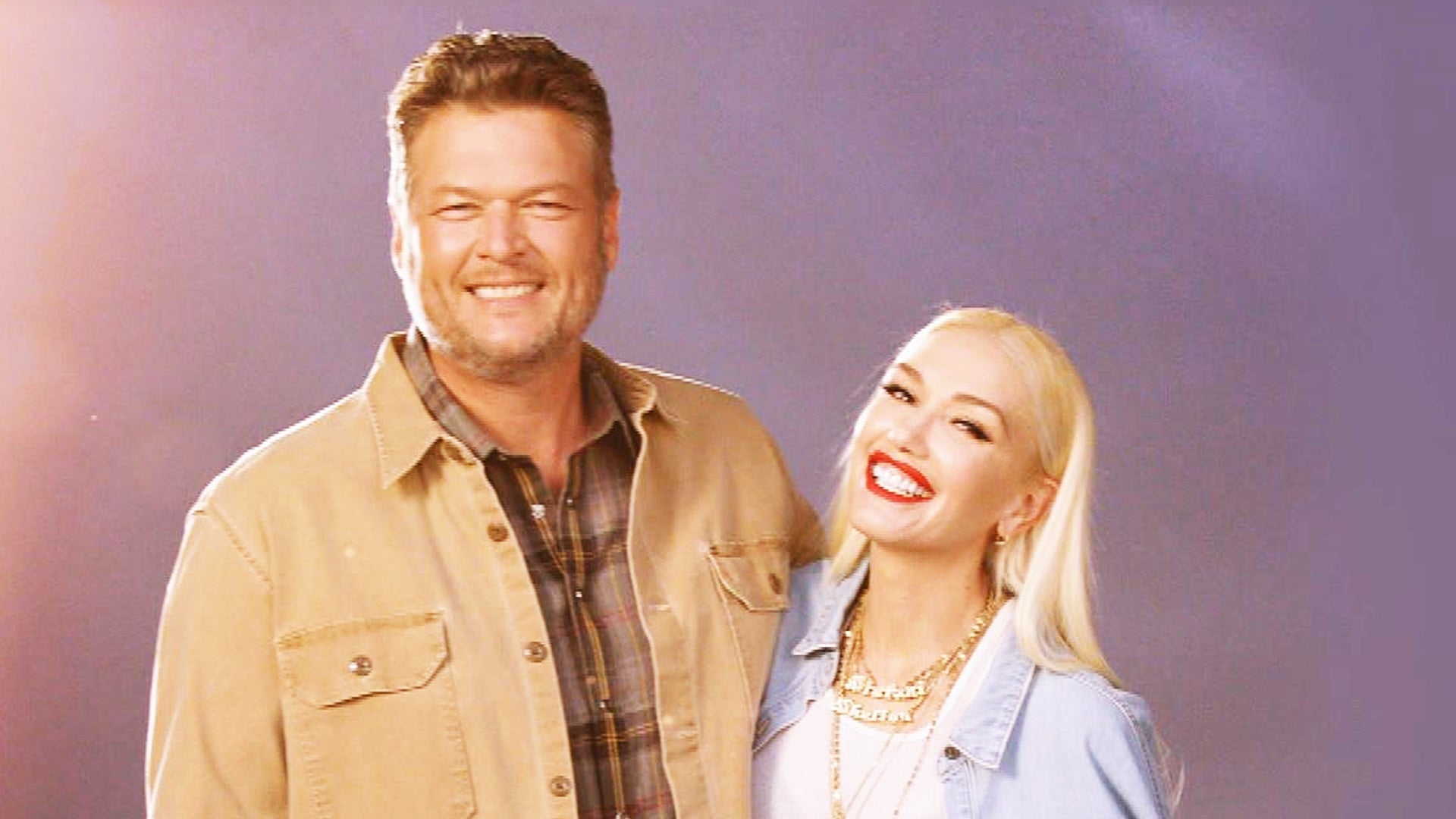 Blake Shelton and Gwen Stefani Obtain Marriage License: What We …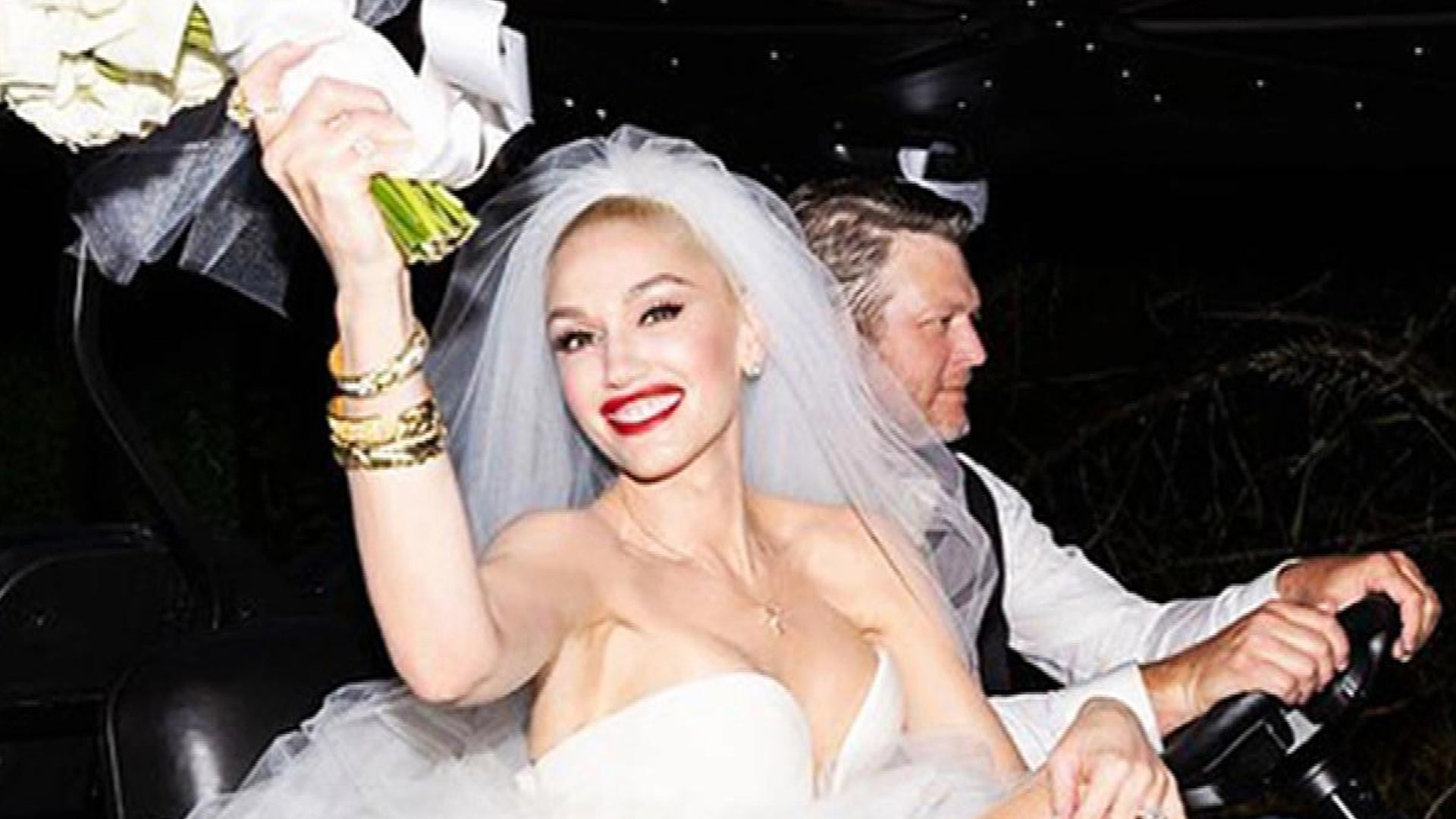 Gwen Stefani Talks 'Honeymoon Vibes' After 'Dream' Wedding to Bl…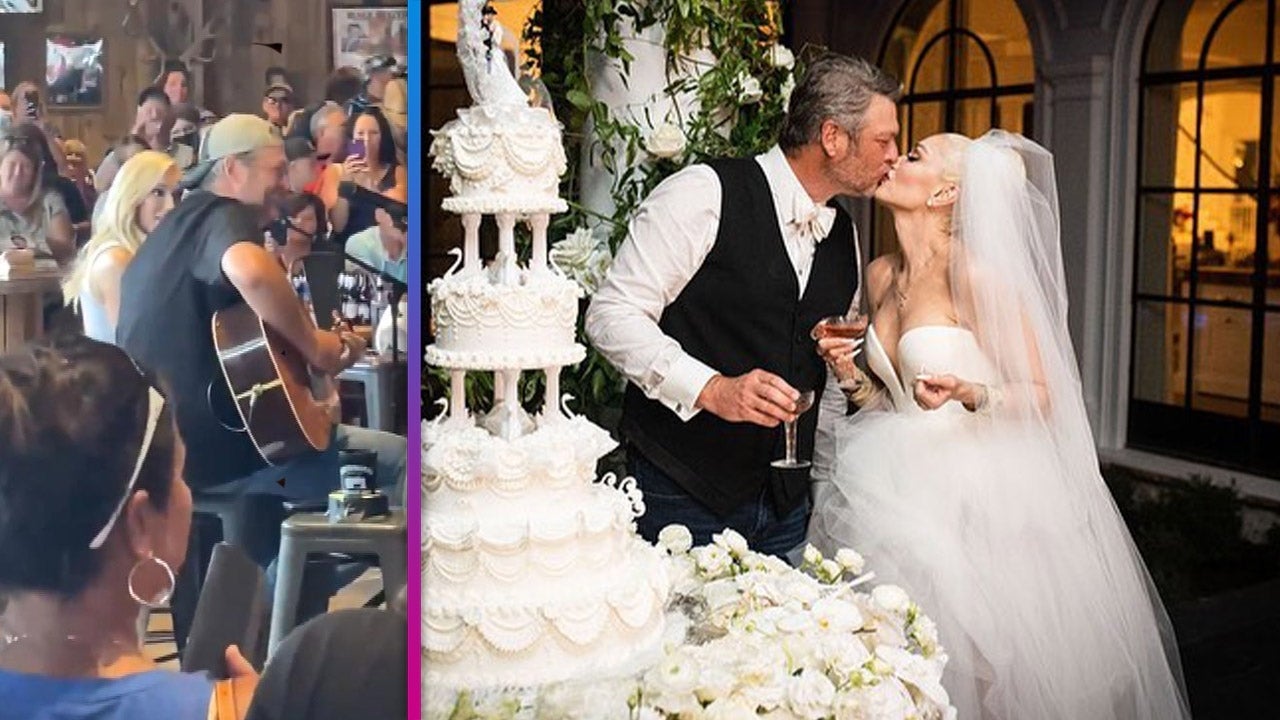 Blake Shelton and Gwen Stefani Perform for First Time Together a…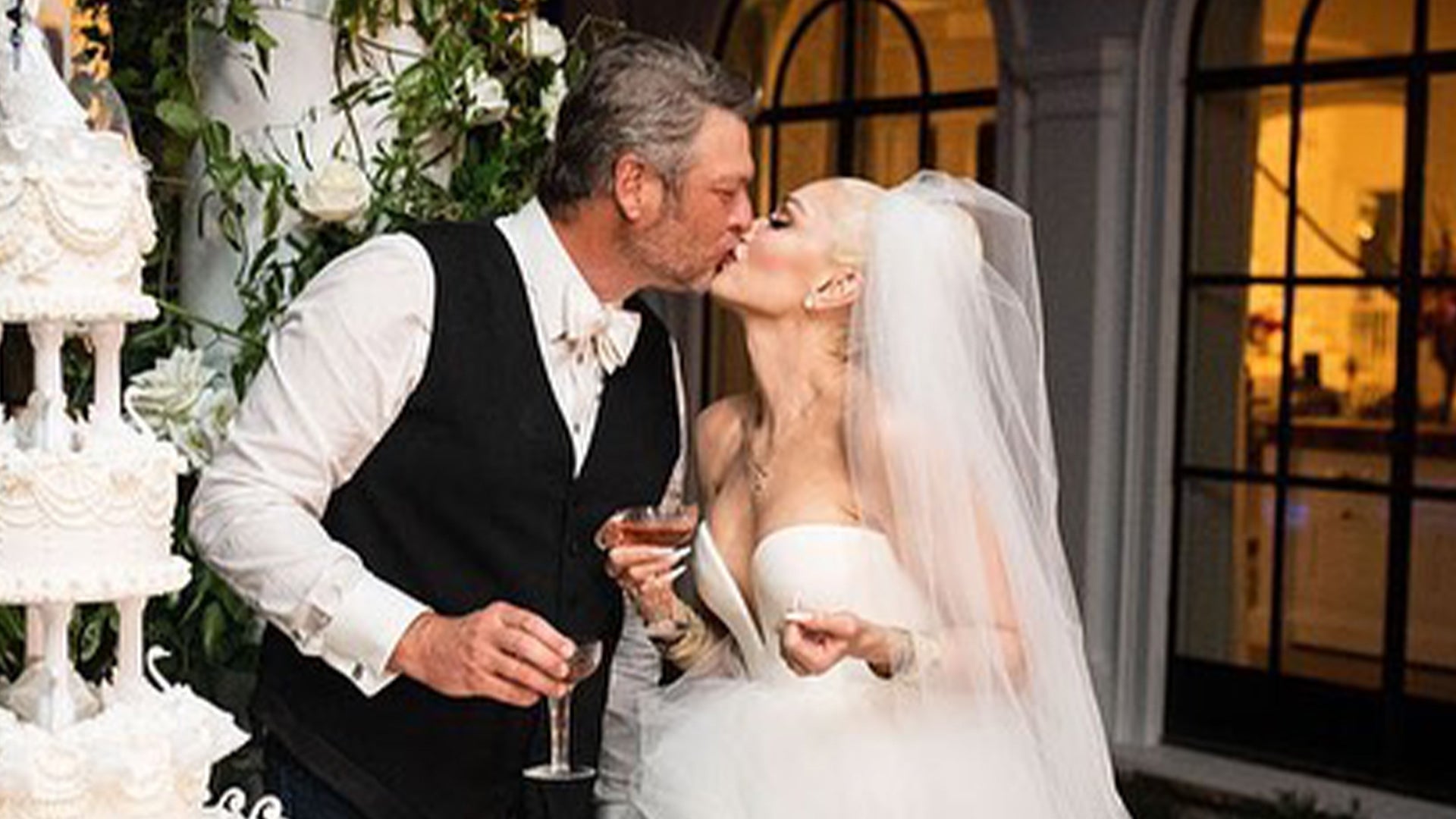 Blake Shelton Wrote Gwen Stefani a Song for Their Wedding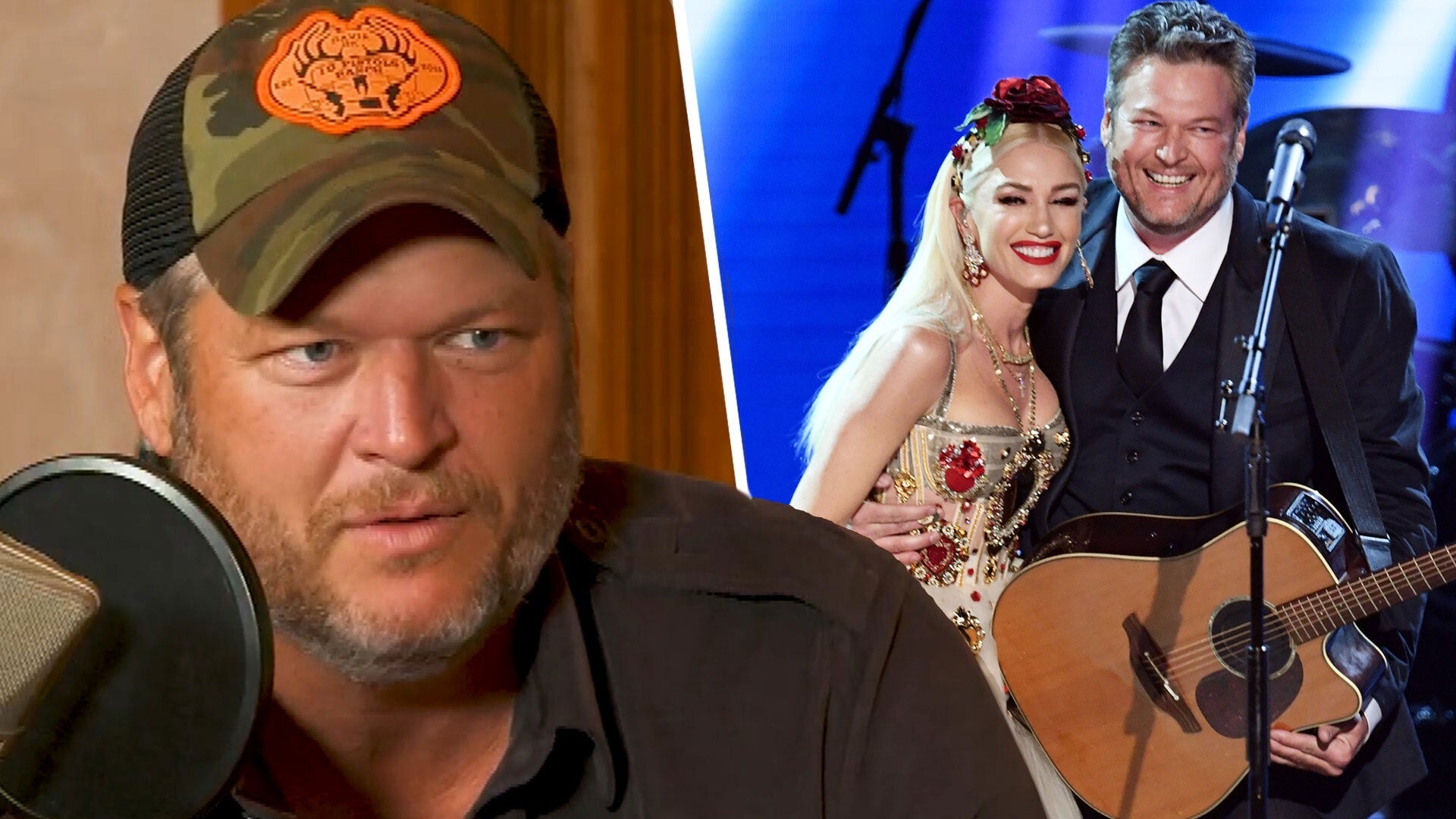 Blake Shelton Wrote a Love Song for Gwen Stefani for Their Weddi…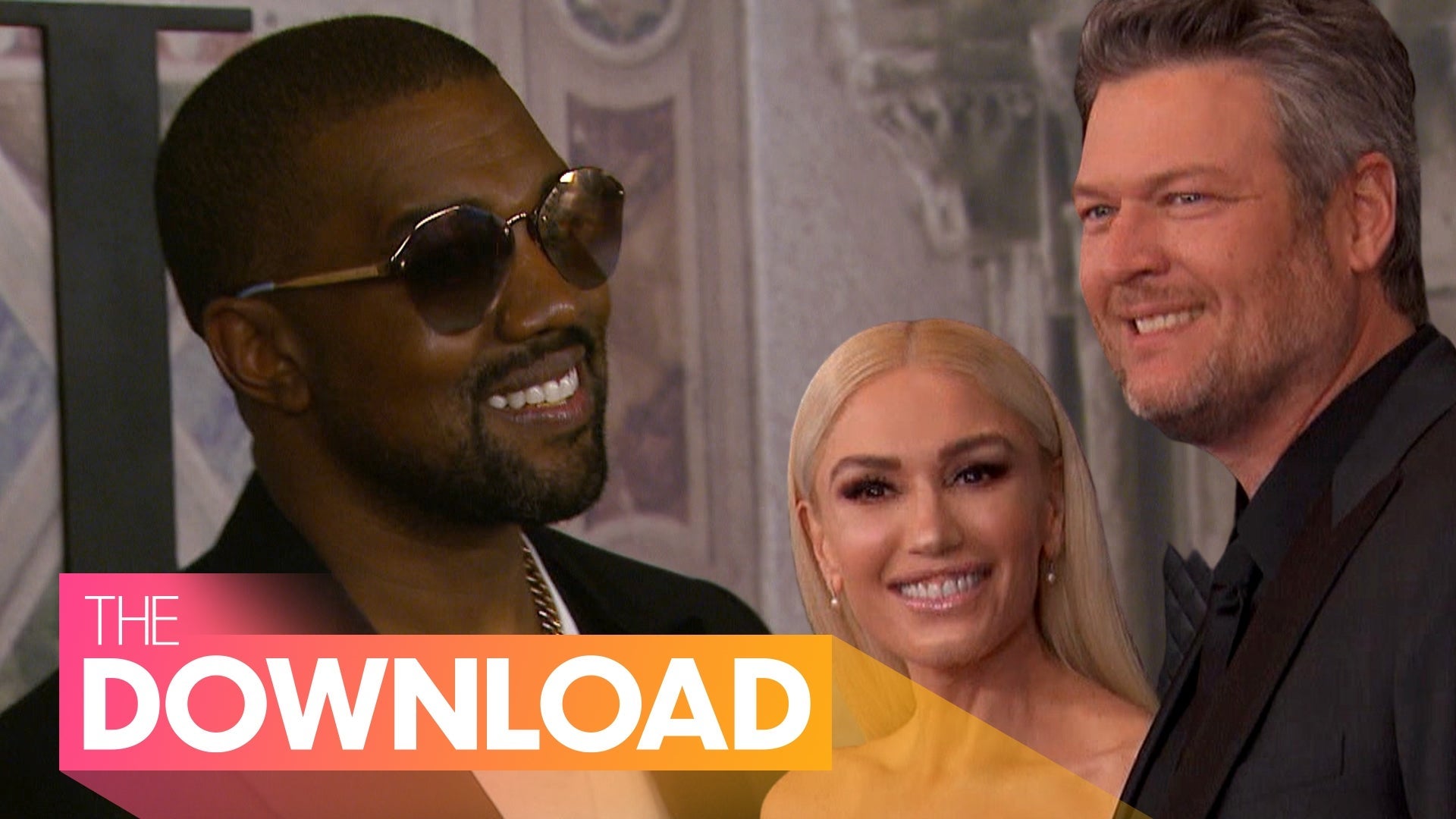 Gwen Stefani on 'Honeymoon Vibes' With Husband Blake Shelton, Ka…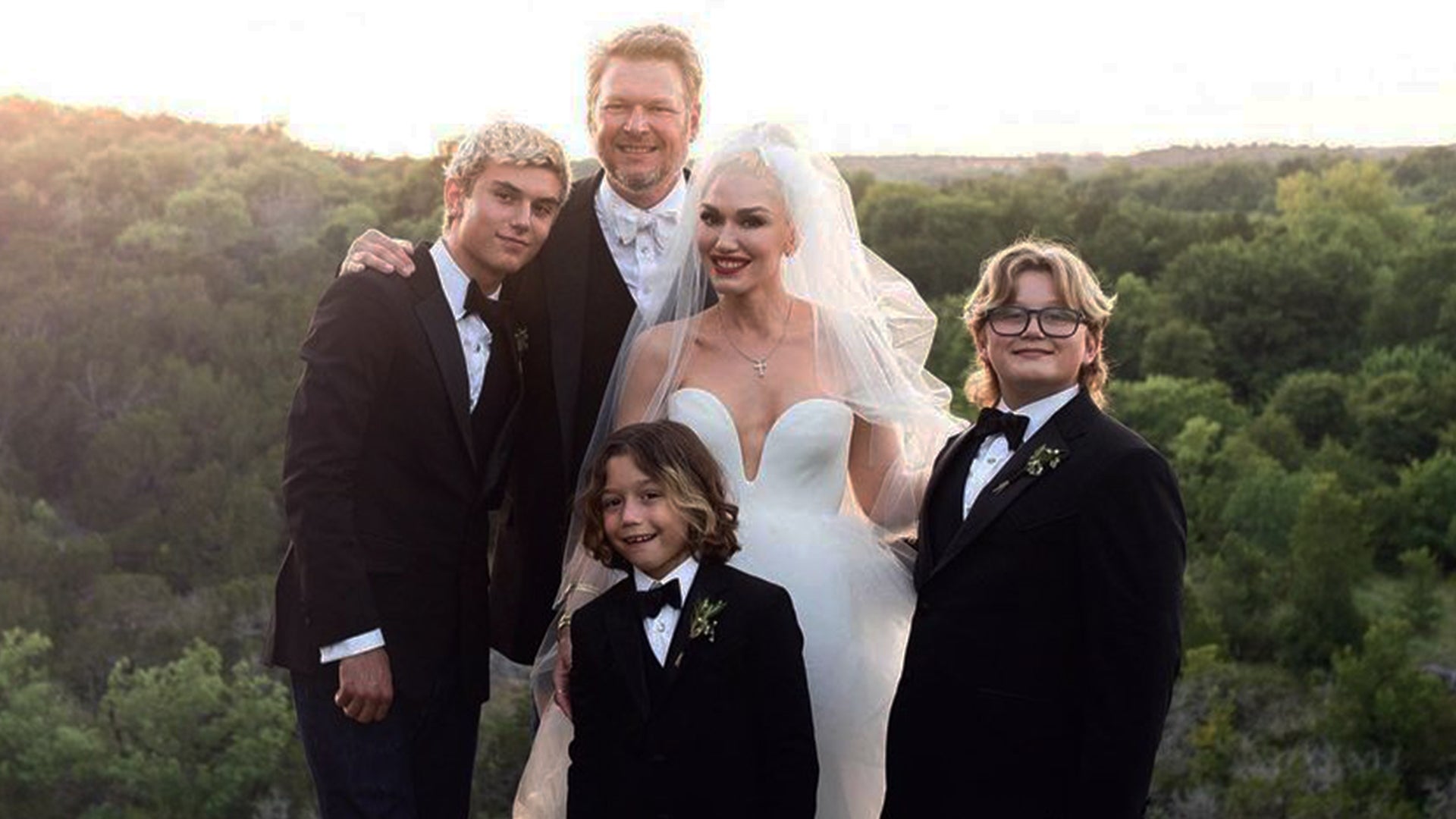 Blake Shelton and Gwen Stefani Pose With Her Sons Kingston, Zuma…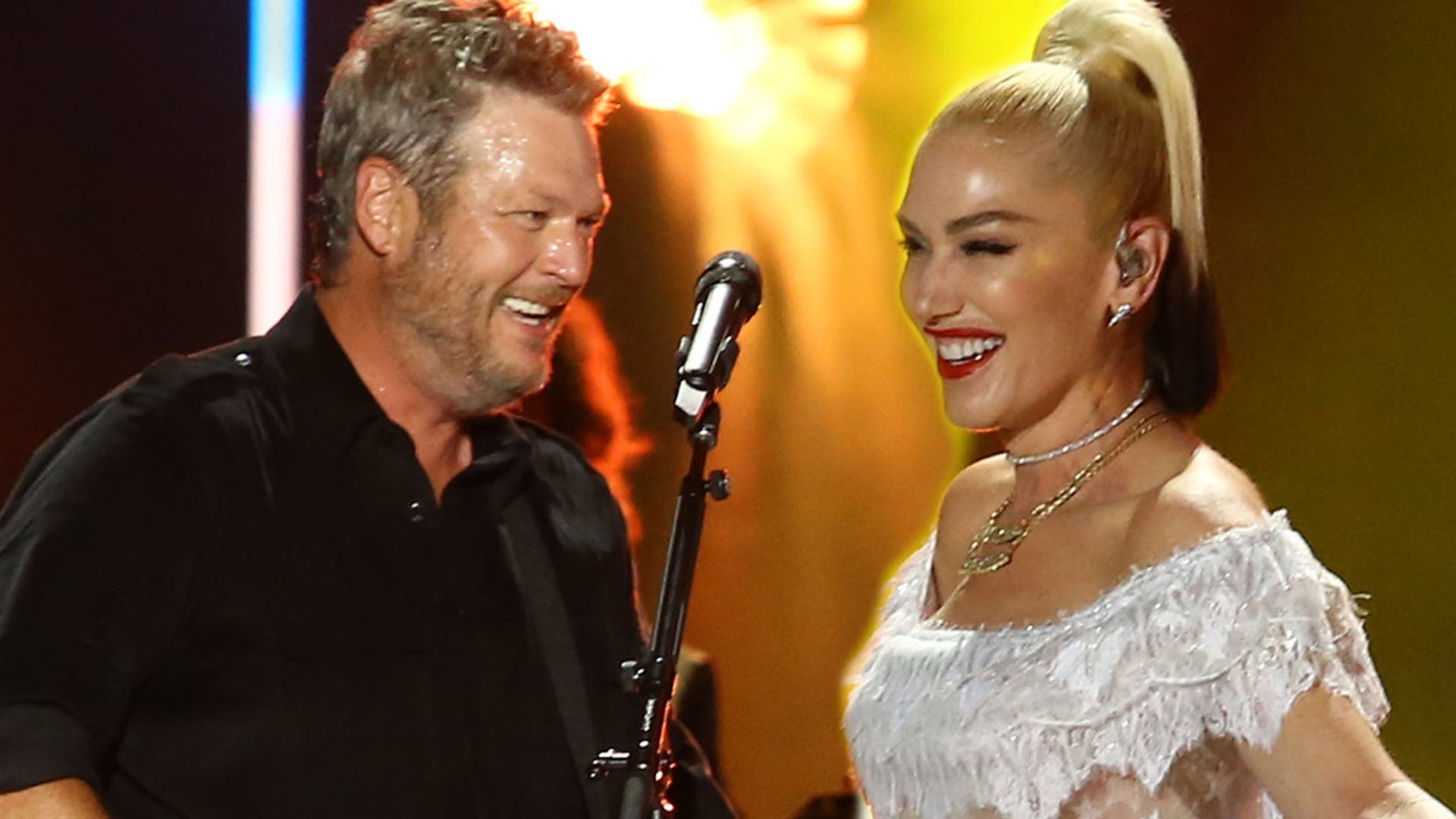 Watch Blake Shelton Introduce Wife 'Gwen Stefani Shelton' During…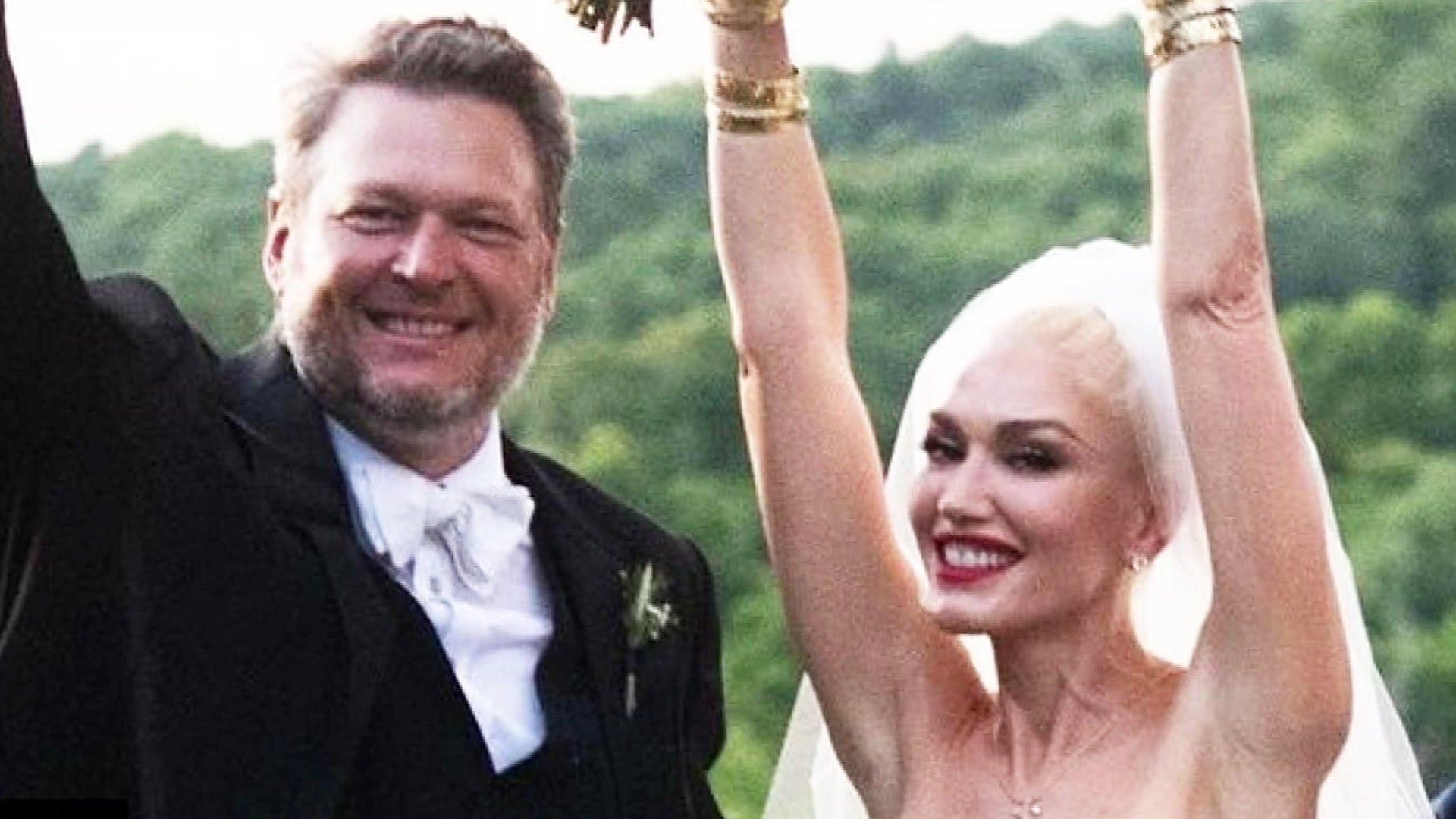 Inside Blake Shelton and Gwen Stefani's 'Picture-Perfect' Weddin…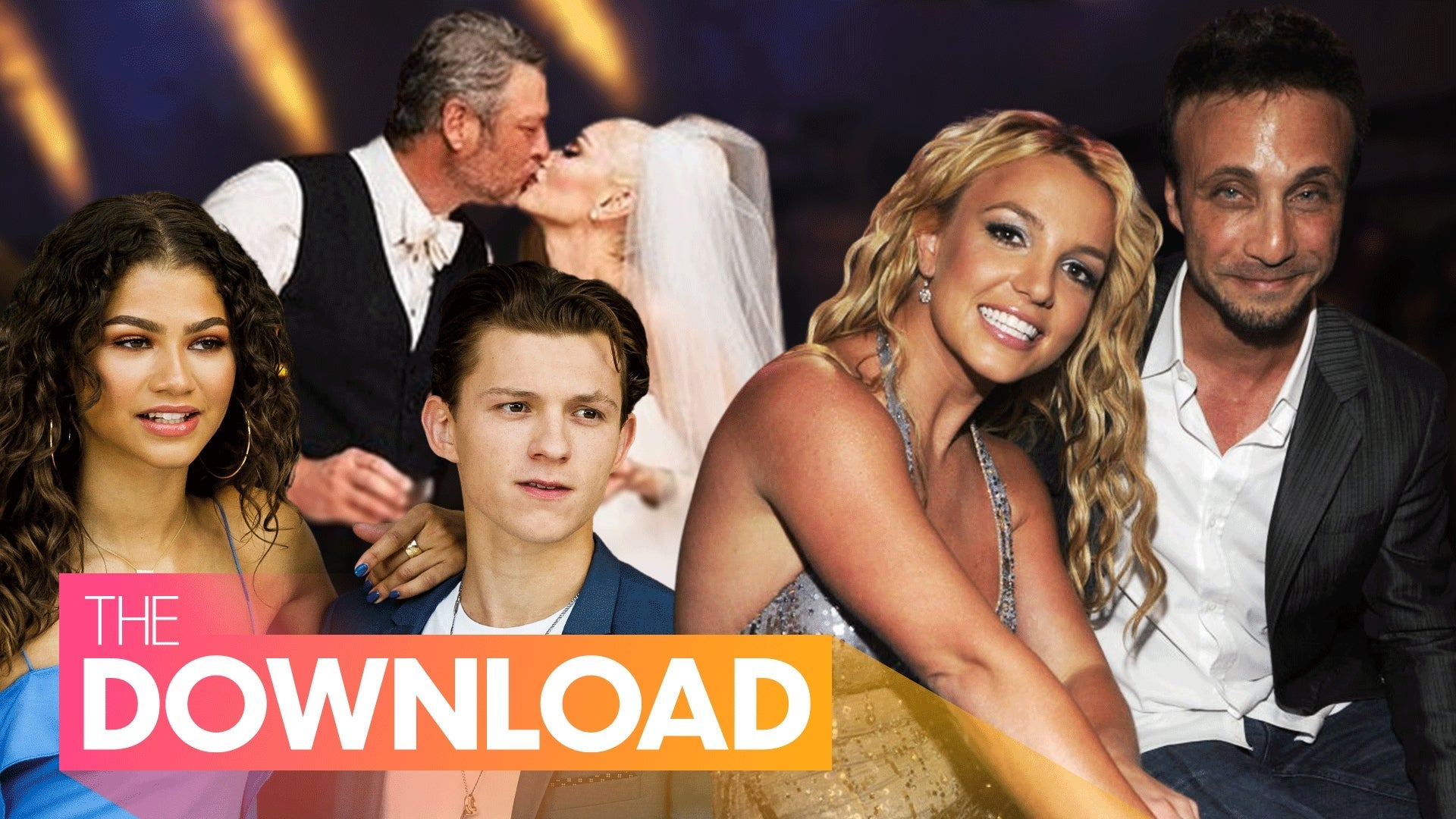 Gwen Stefani and Blake Shelton Tie the Knot, Will Britney Spears…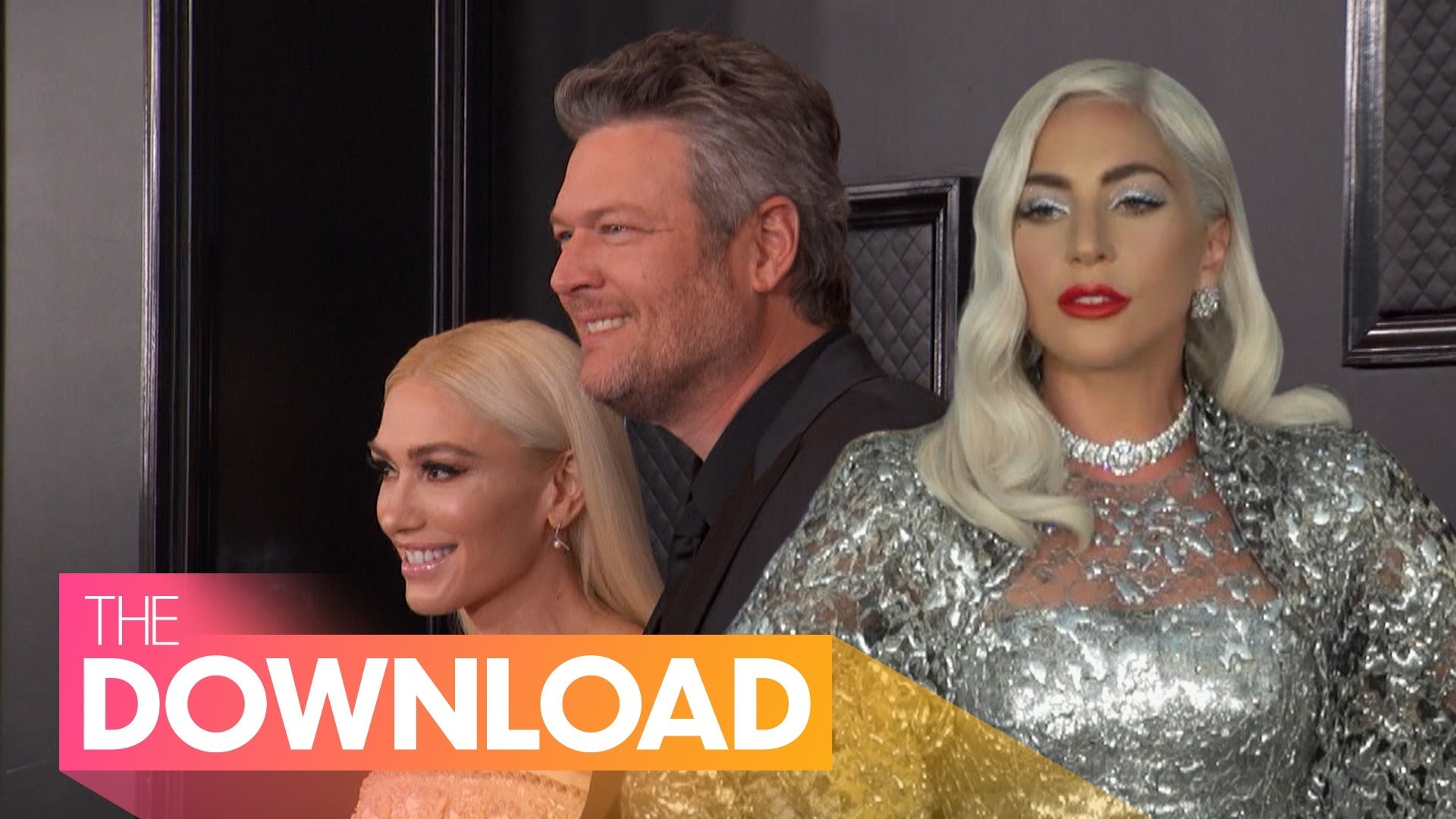 Blake Shelton Wrote Gwen Stefani a Wedding Song, Lady Gaga Unvei…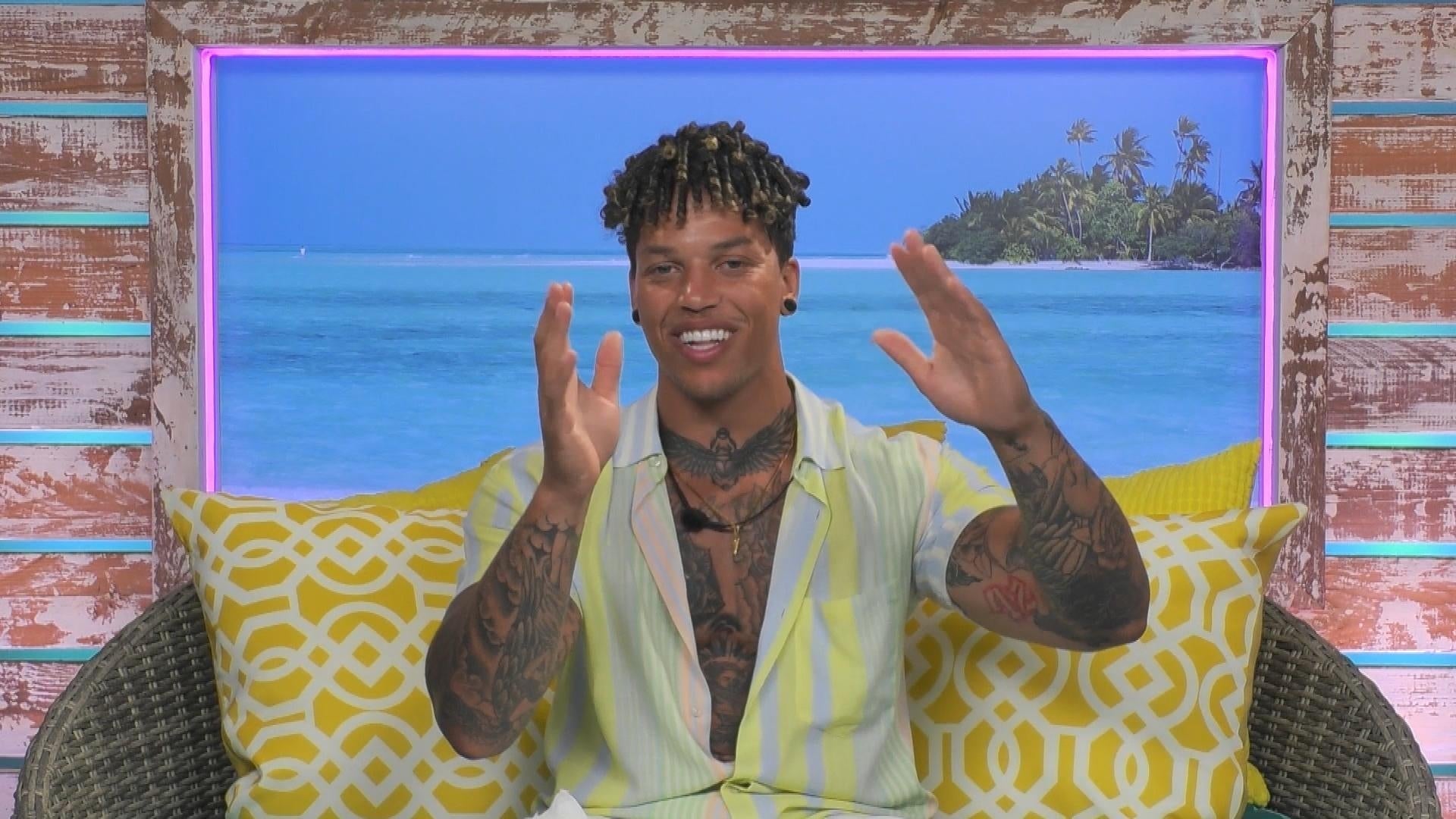 'Love Island' Sneak Peek: Korey Goes on a Date With Three New Is…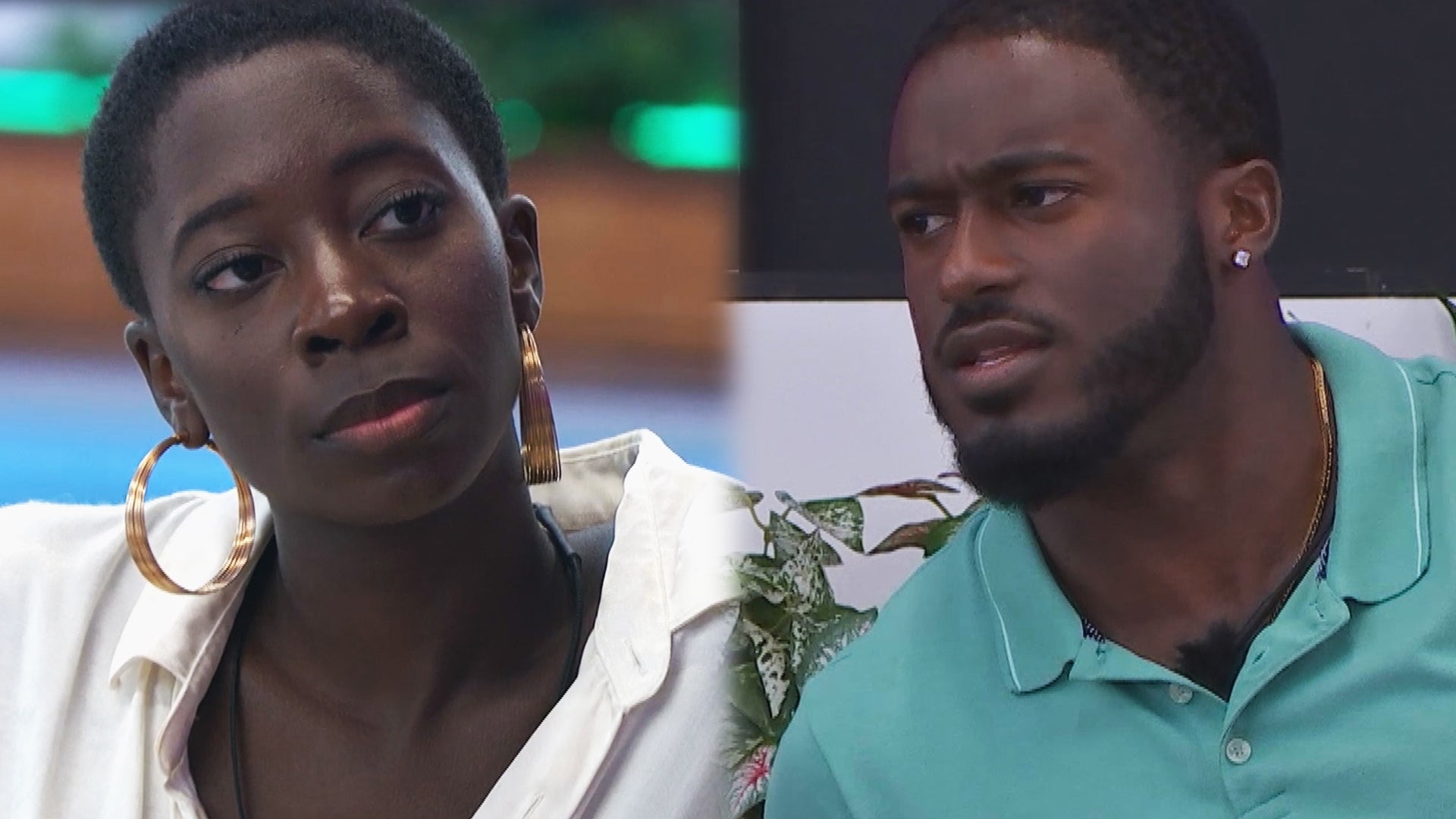 'Love Island' Sneak Peek: The Islanders Deal With the Fallout Fr…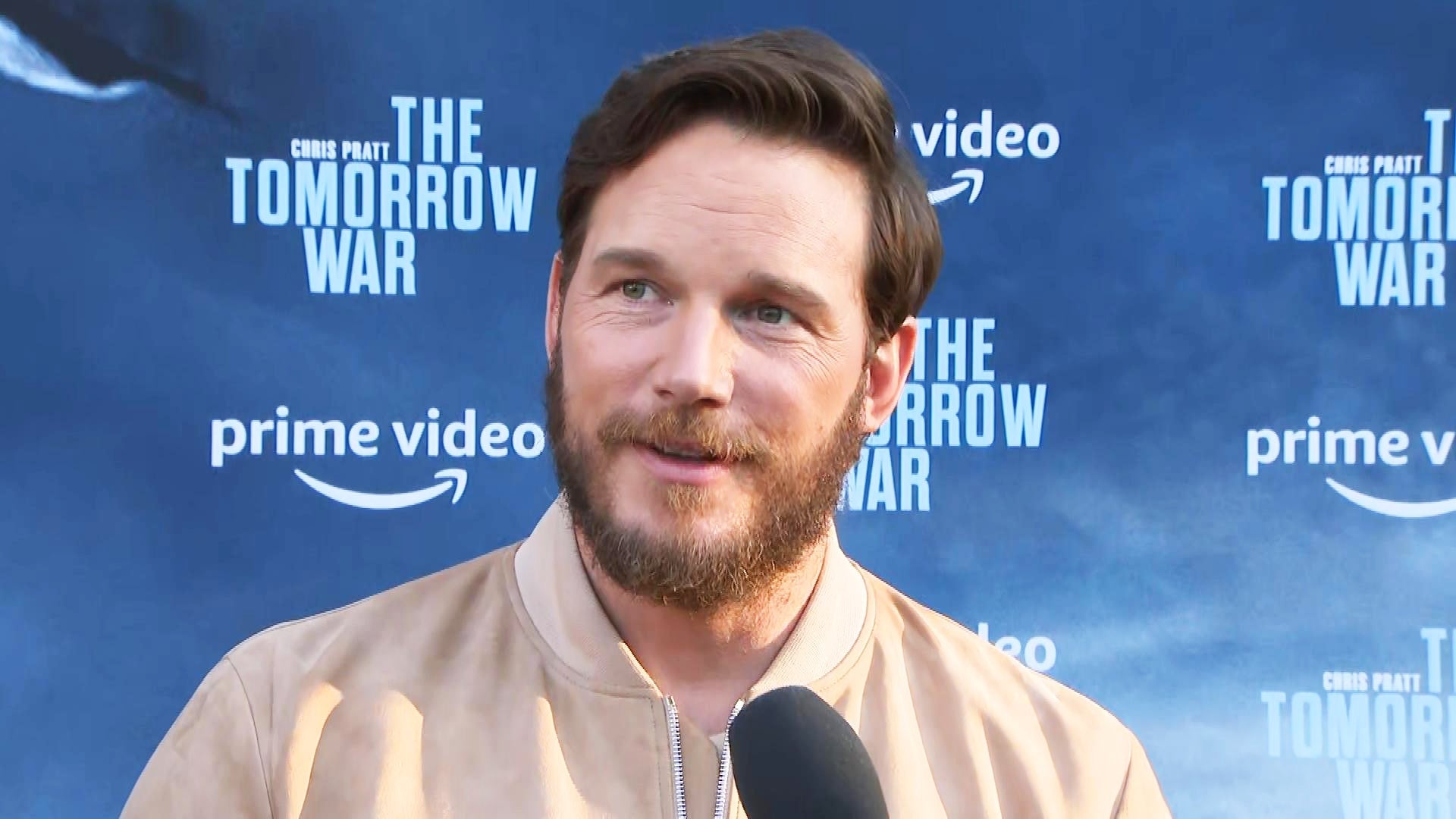 'The Tomorrow War': Chris Pratt Talks Swapping Dinosaurs for Ali…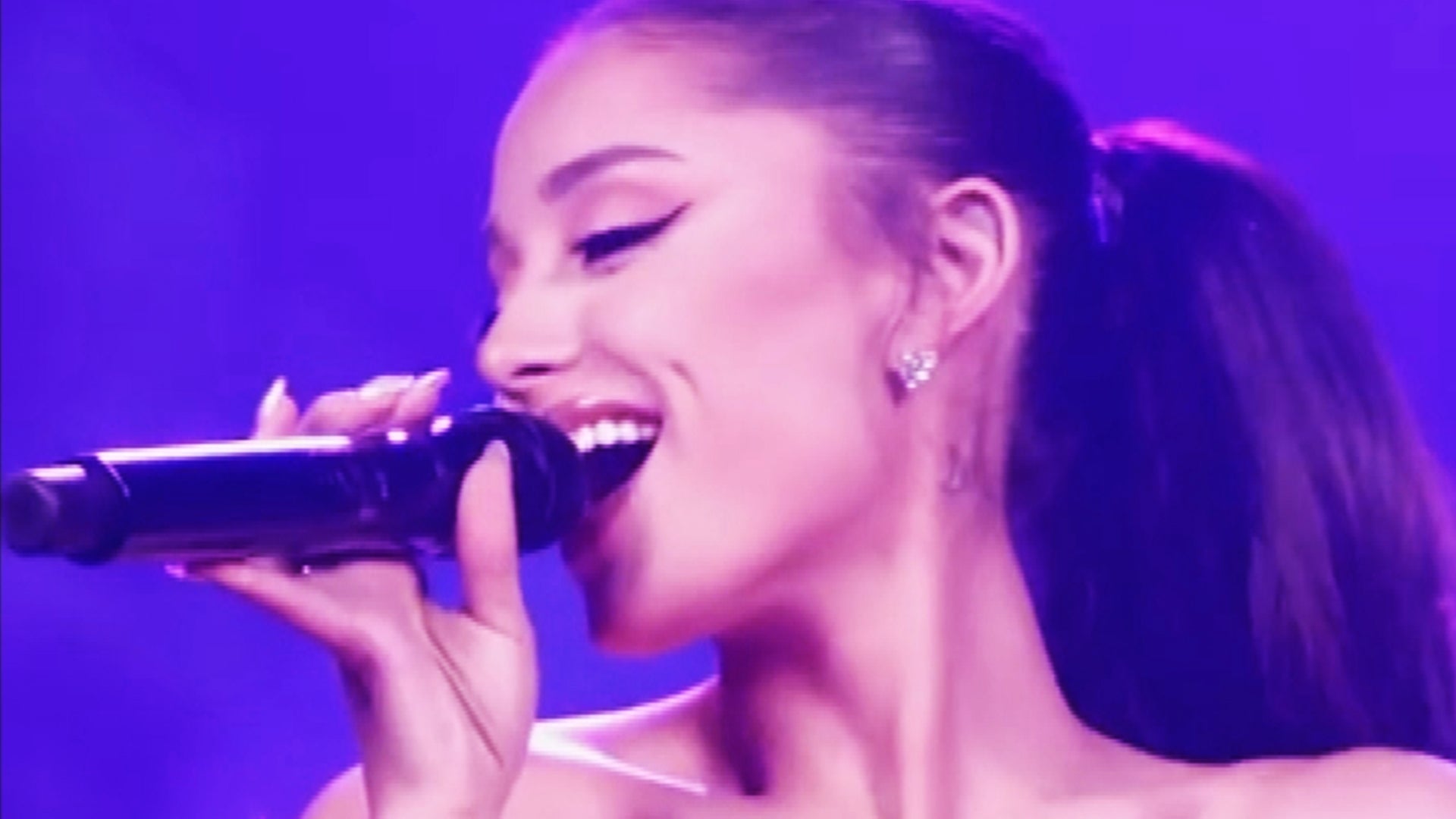 Watch Ariana Grande Dazzle in Her First 'The Voice' Promo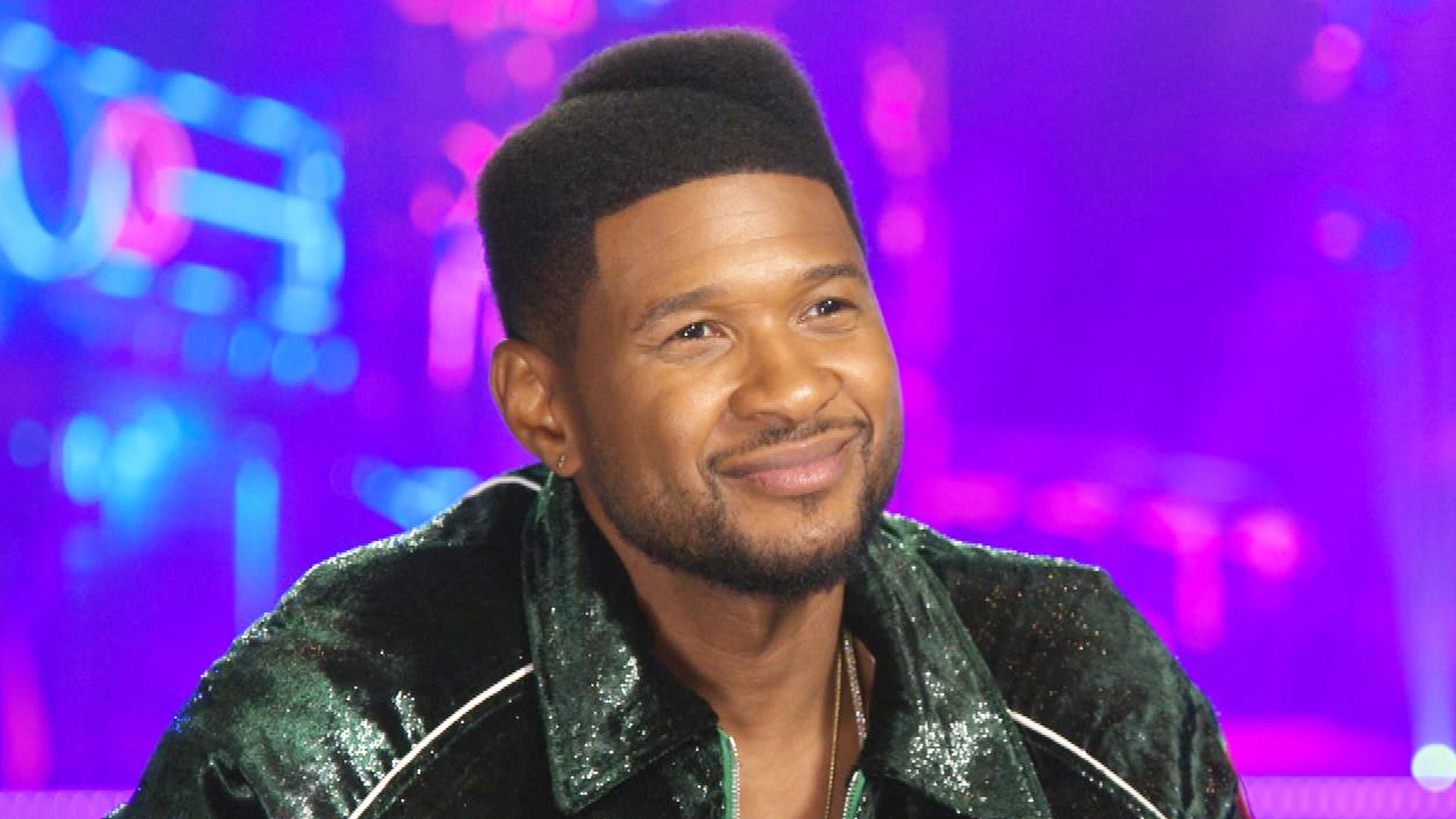 Usher Talks About His Emotional Return to the Stage in Las Vegas…
If Blake Shelton gets on one knee for Gwen Stefani in front of a live studio audience, we might just lose it.
The Voice coaches may be getting silly, but one moment during newly released outtakes from the set gave us some very real emotions regarding the possibility of an on-air proposal.
EXCLUSIVE: Gwen Stefani Admits She Was Nervous to Put Her Relationship With Blake Shelton on 'The Voice'

Alicia Keys casually brings the idea up in the clip, positing, "What about, like, a proposal on the show?"
"Would that make you feel weird, Gwen?" Shelton responds, to which Stefani laughs, "That would be my dream come true!"
WATCH: Alicia Keys Imitates Gwen Stefani, Adele on 'Wheel of Musical Impressions' 'Tonight Show' Sketch

Yours and ours both, Gwen! Yours and ours both.
Watch more of the hilarious backstage Voice outtakes above.
Stefani actually spoke to ET at the 2017 Kids' Choice Awards on Saturday about what it's like being a working couple with Shelton.
WATCH: Gwen Stefani's Sons Attend the Kids' Choice Awards to Support Blake Shelton

"I feel like when we were coming back this season, I was a little nervous," the 47-year-old singer admitted. "I was like, 'This is going to be weird!' But, you know, the show is so real. All it is is us just being there and being us. So, it's been really fun."
"Obviously, any time I can be around Blake is a blessing," she sweetly added.
Be still our weary hearts!
WATCH: Why Adam Levine and Blake Shelton Will Basically Never Leave 'The Voice'

Watch the video for more of our talk with Stefani.
The Voice airs Mondays and Tuesdays on NBC at 8 p.m. ET.
Related Gallery