TV
EXCLUSIVE: 9 Questions the 'American Horror Story' Cast Still Has About the Series, Starting With the Aliens!
By
9 Burning Questions Sarah Paulson and the 'American Horror Story…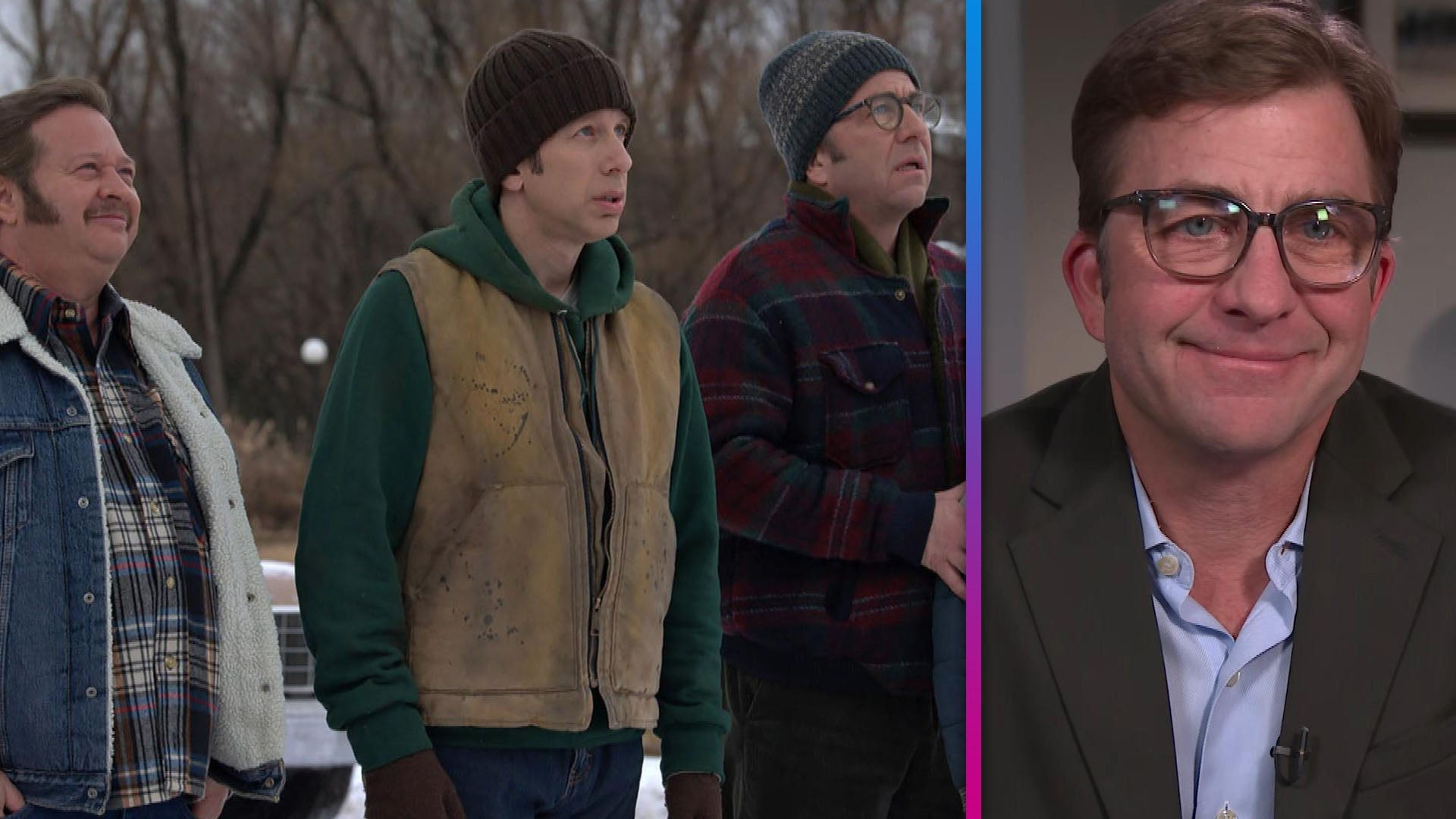 'A Christmas Story Christmas': Peter Billingsley on the Cast Reu…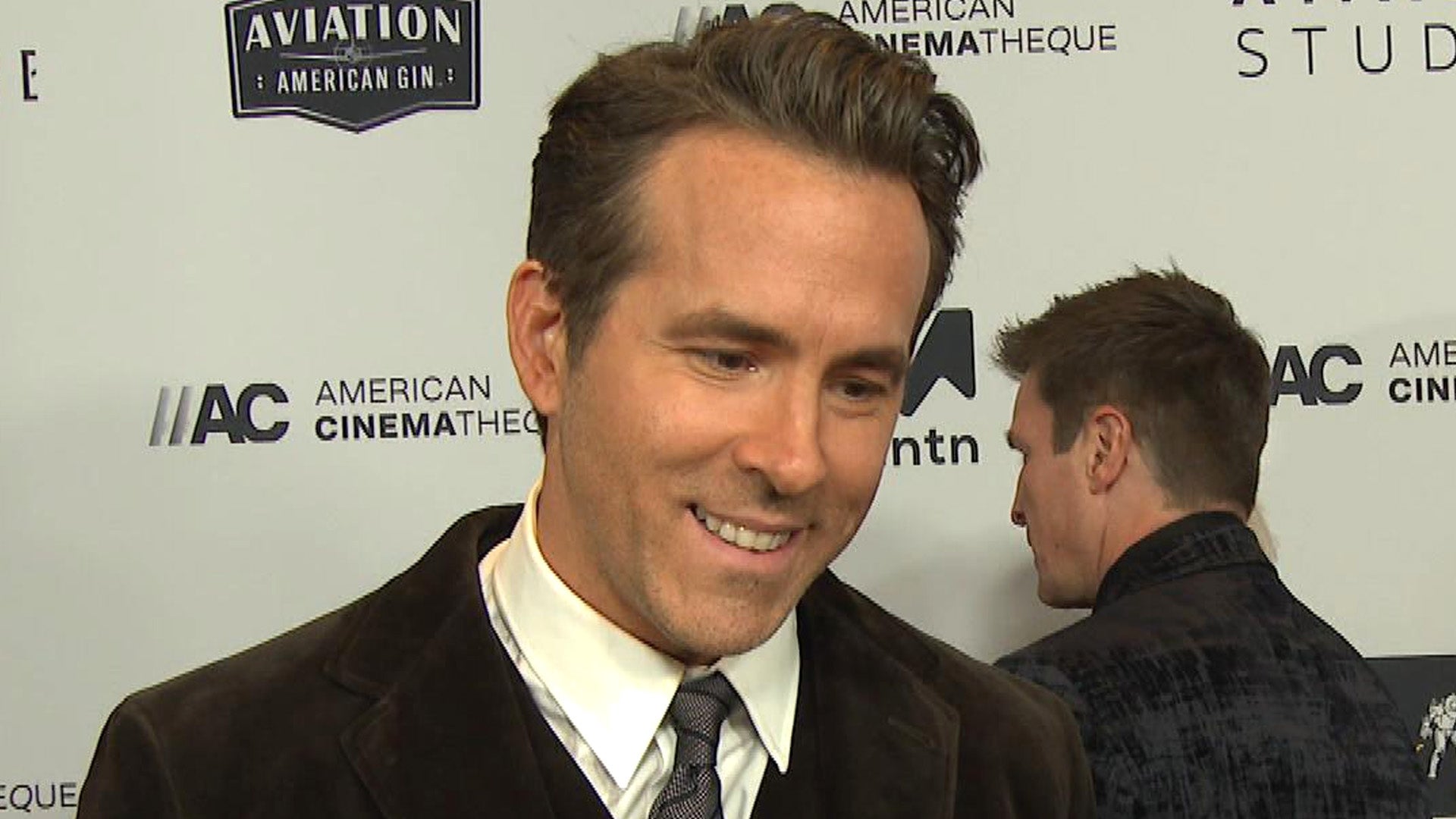 Ryan Reynolds Opens Up About His American Cinematheque Honor and…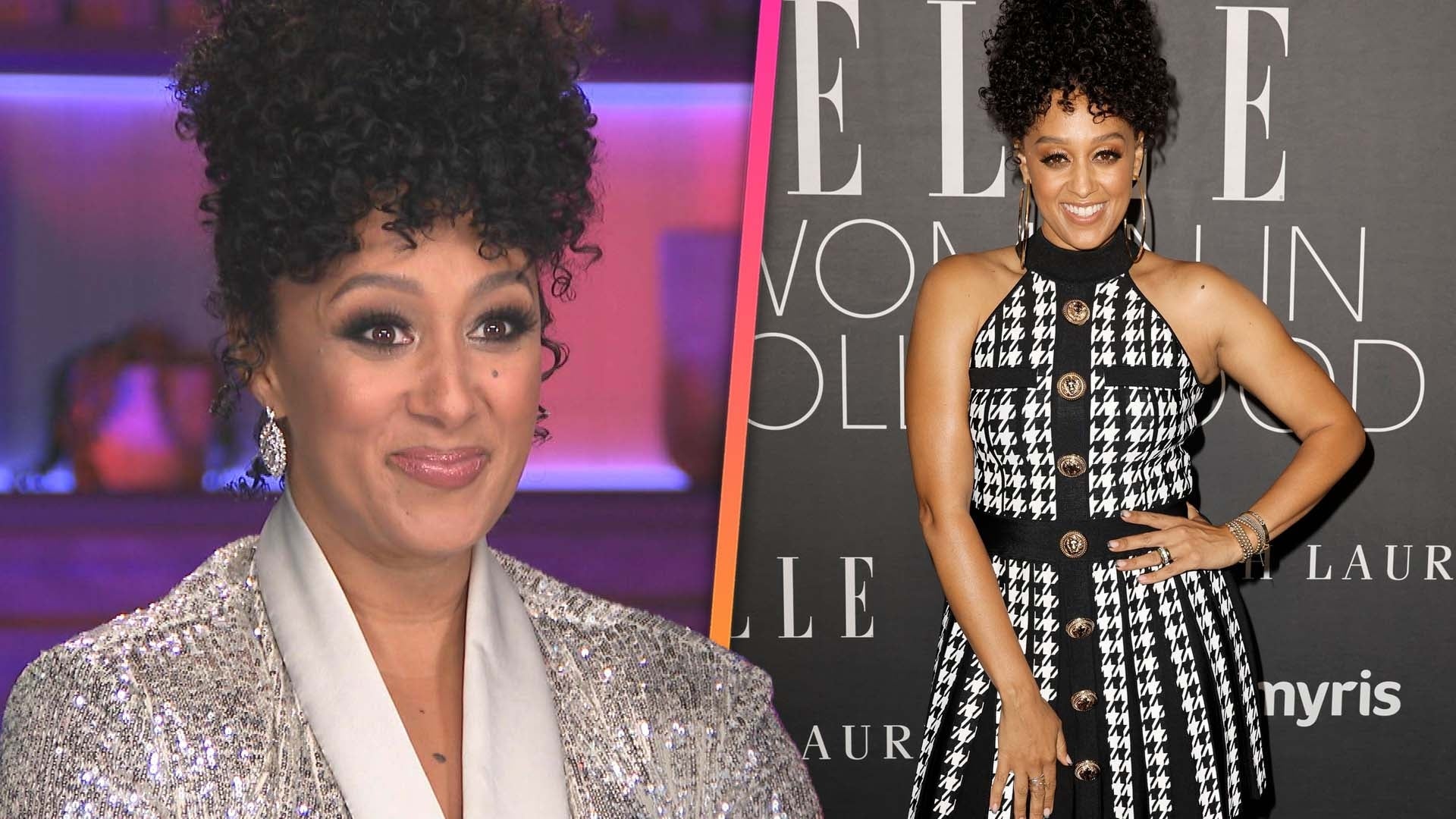 Tamera Mowry Says Sister Tia is 'Happiest She's Ever Been' After…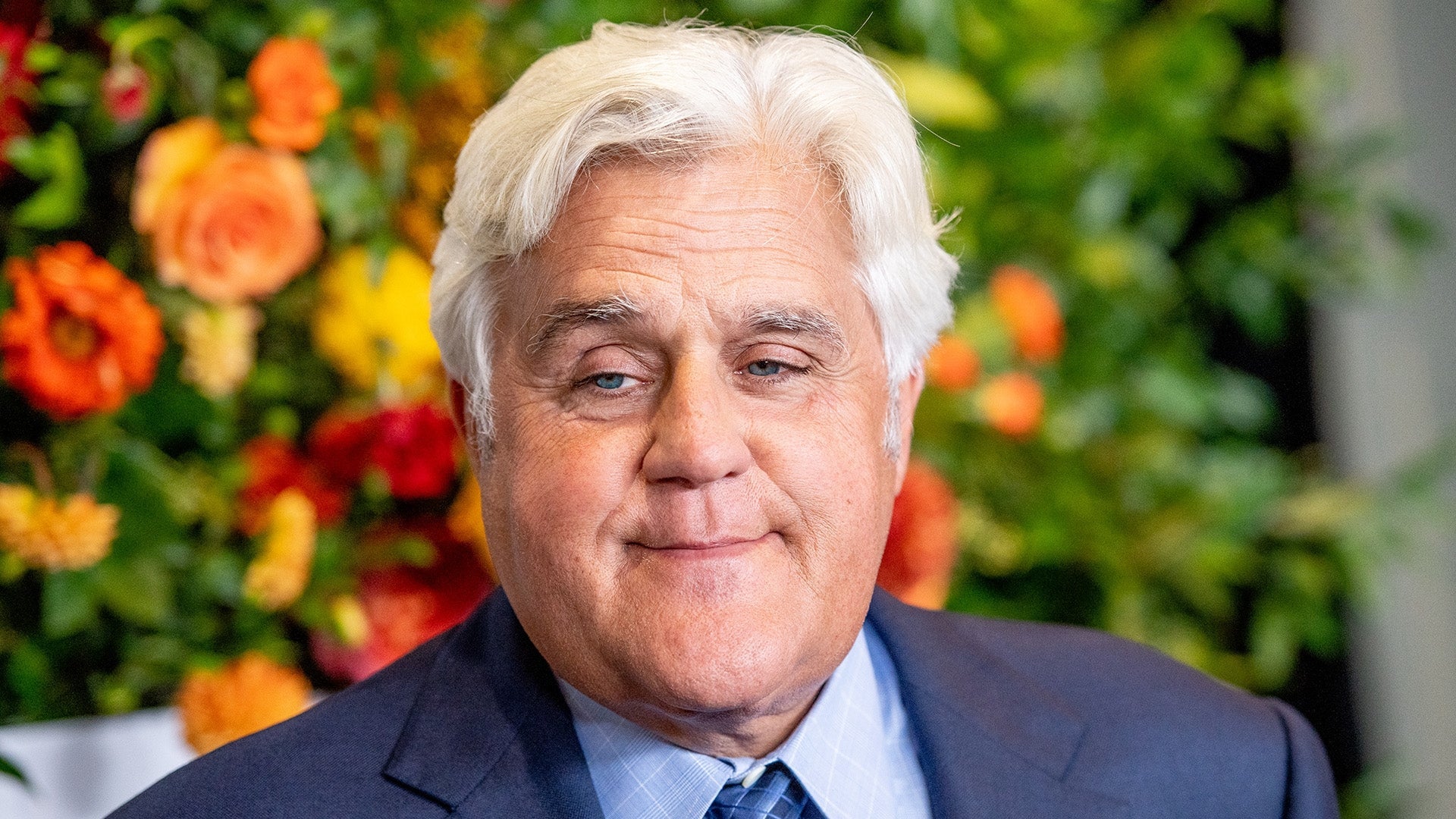 Jay Leno's Physician Describes Star's Burn Injuries as 'Concerni…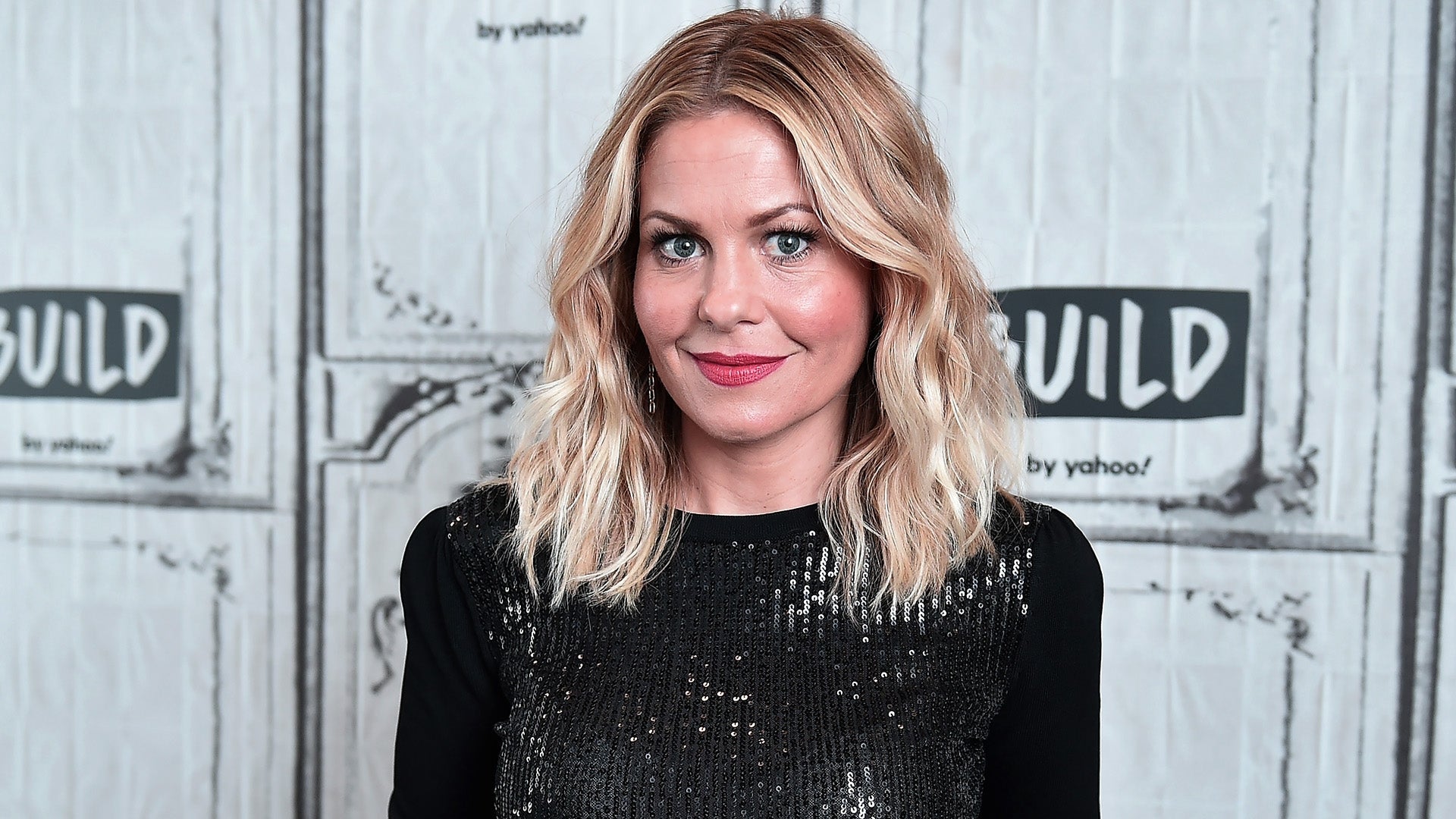 Candace Cameron Bure Defends Herself Against 'Traditional Marria…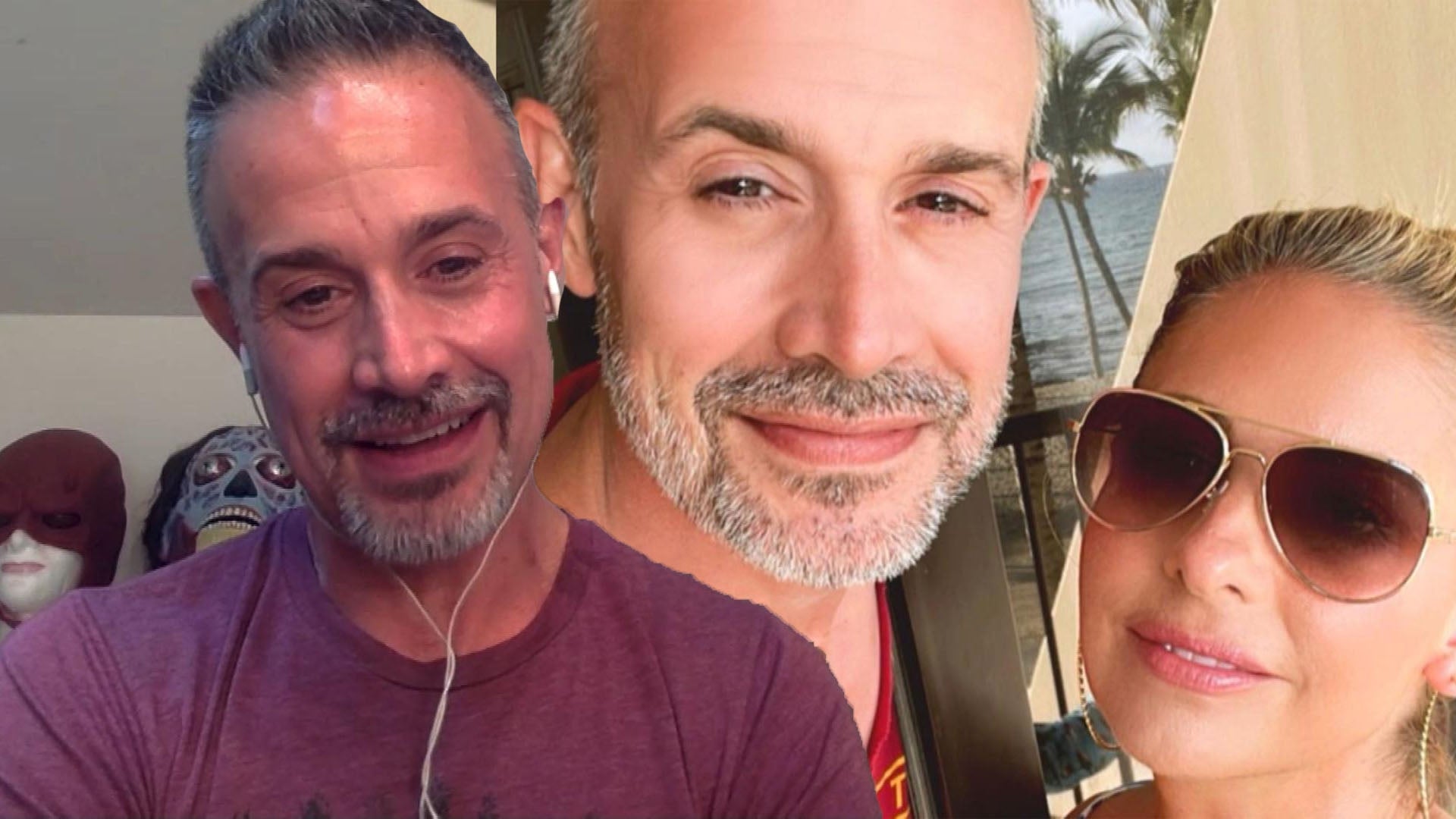 Freddie Prinze Jr. Shares the Secret to Sarah Michelle Gellar Ma…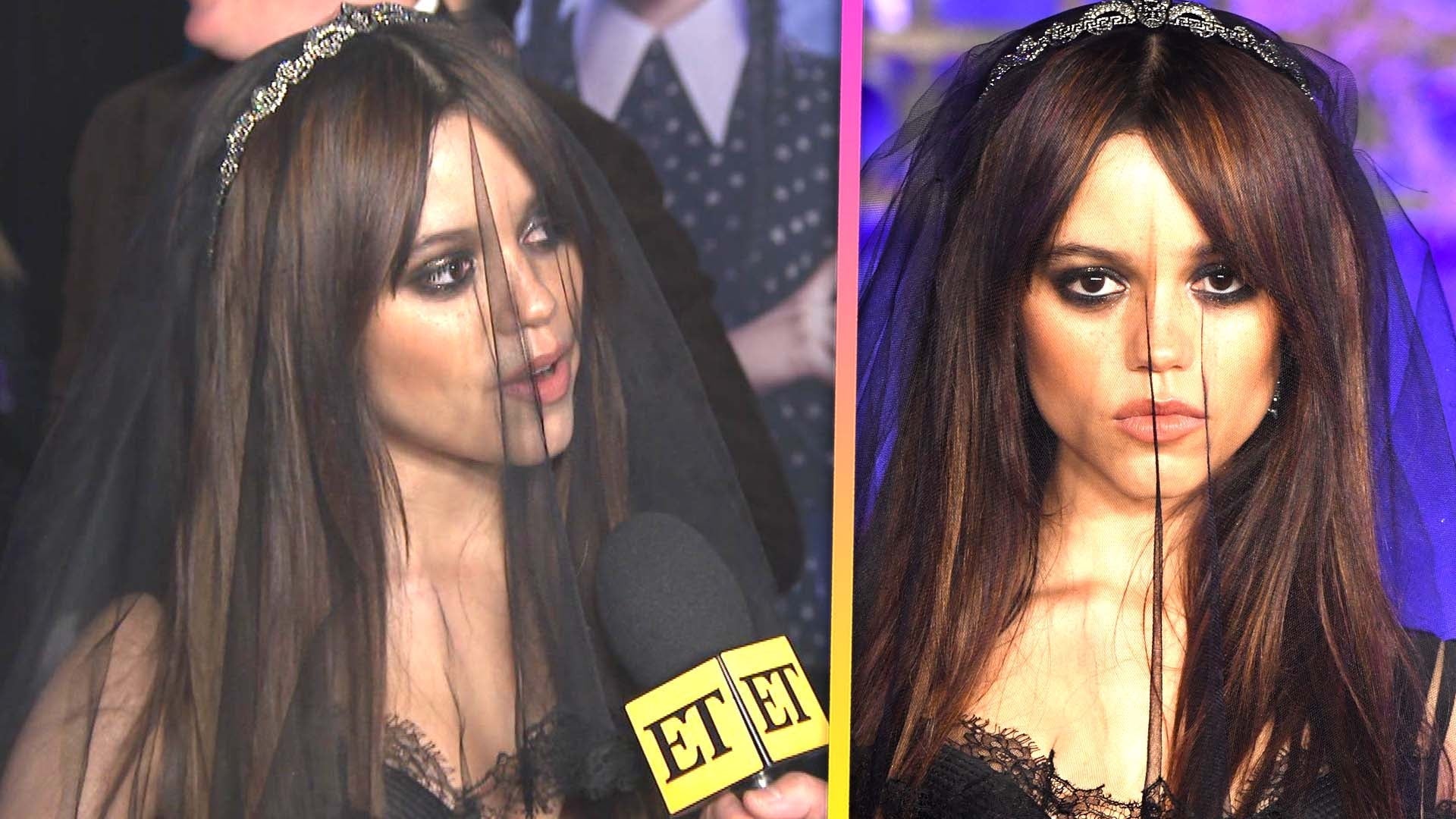 Jenna Ortega Shares Why She Rocked a Veil at 'Wednesday' Premier…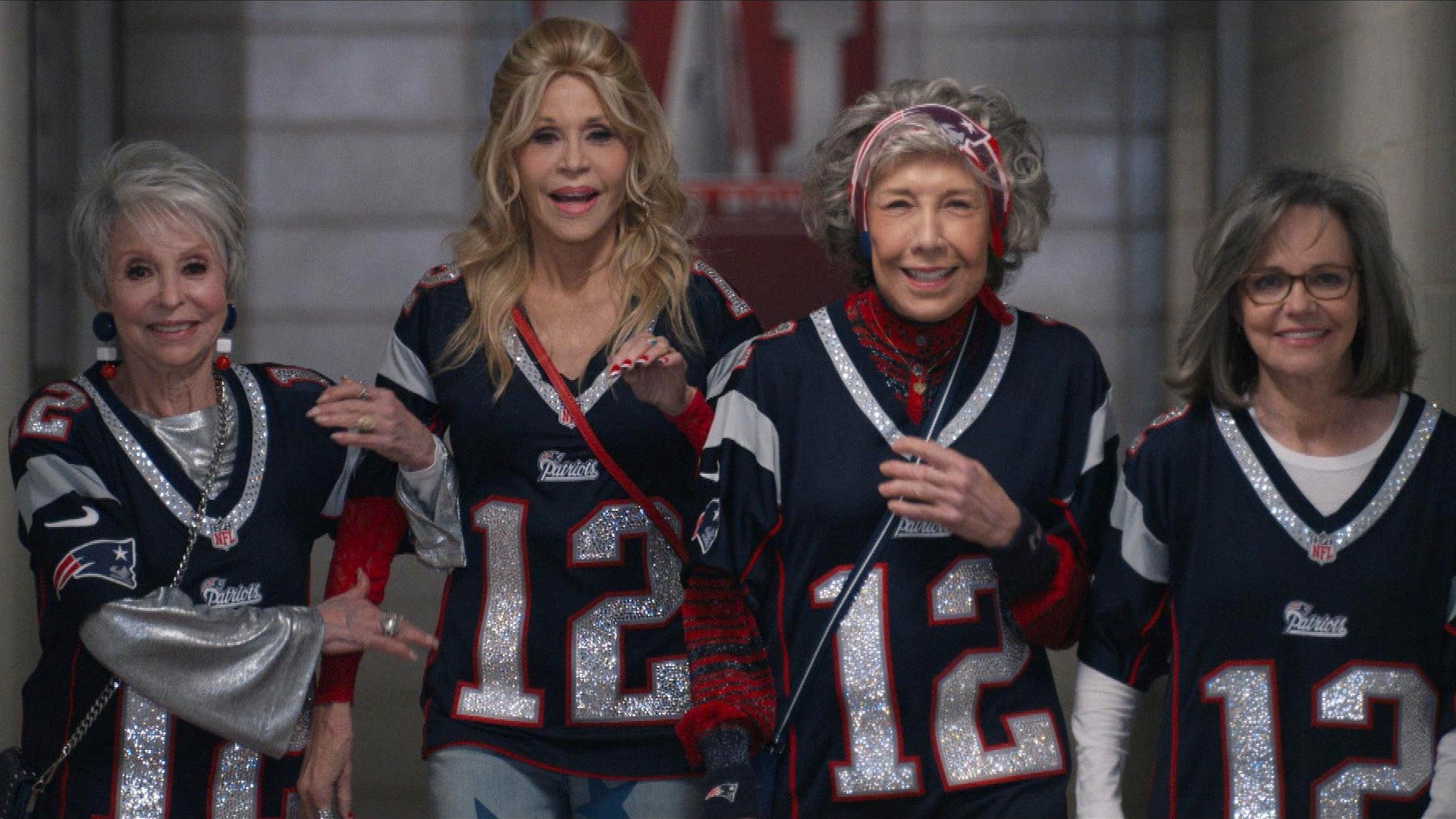 '80 for Brady' Official Trailer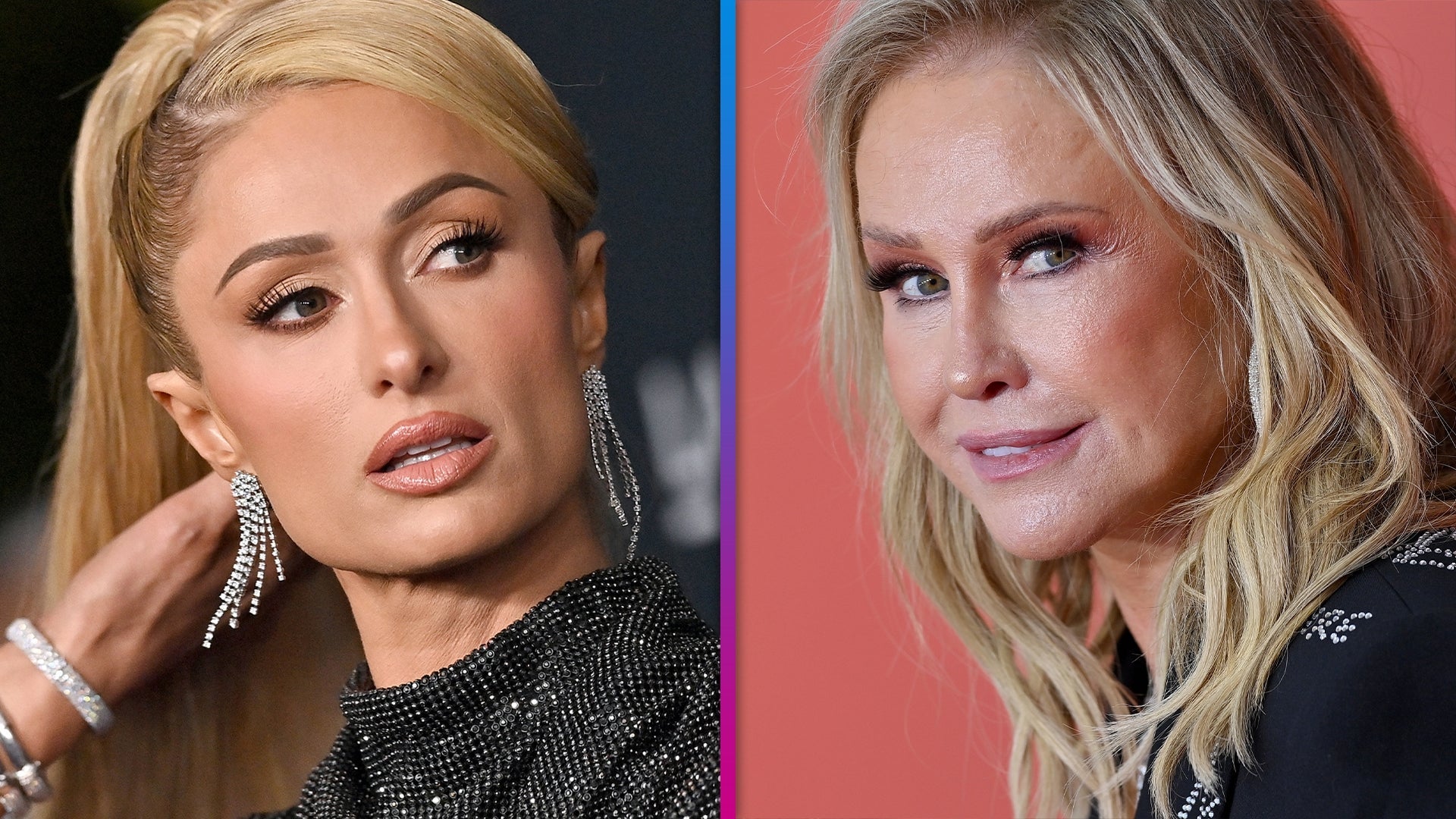 Paris Hilton Updates Fans on Pregnancy Journey After Mom Kathy C…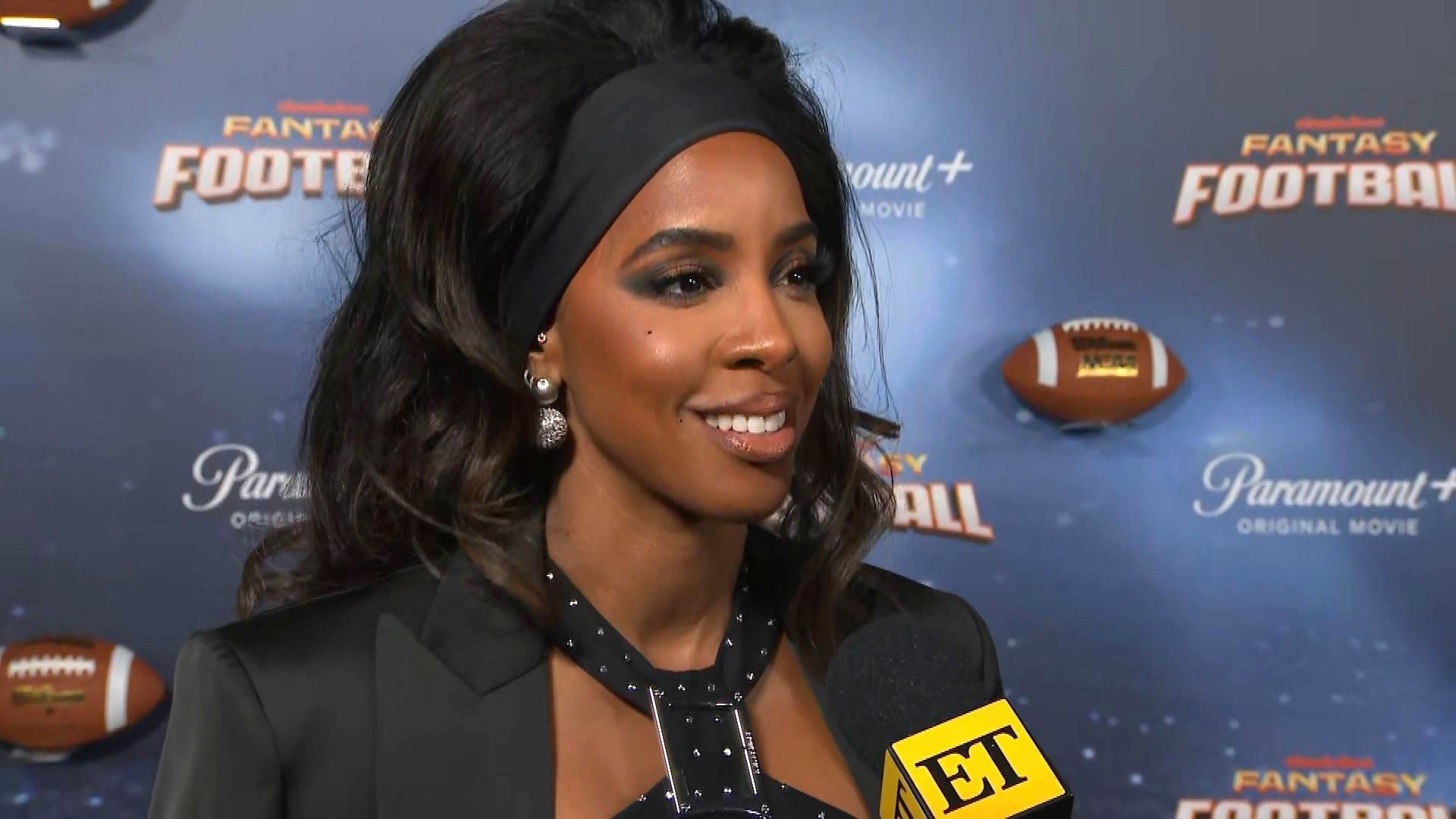 Kelly Rowland Weighs in on GRAMMYs and Who She Thinks Deserves a…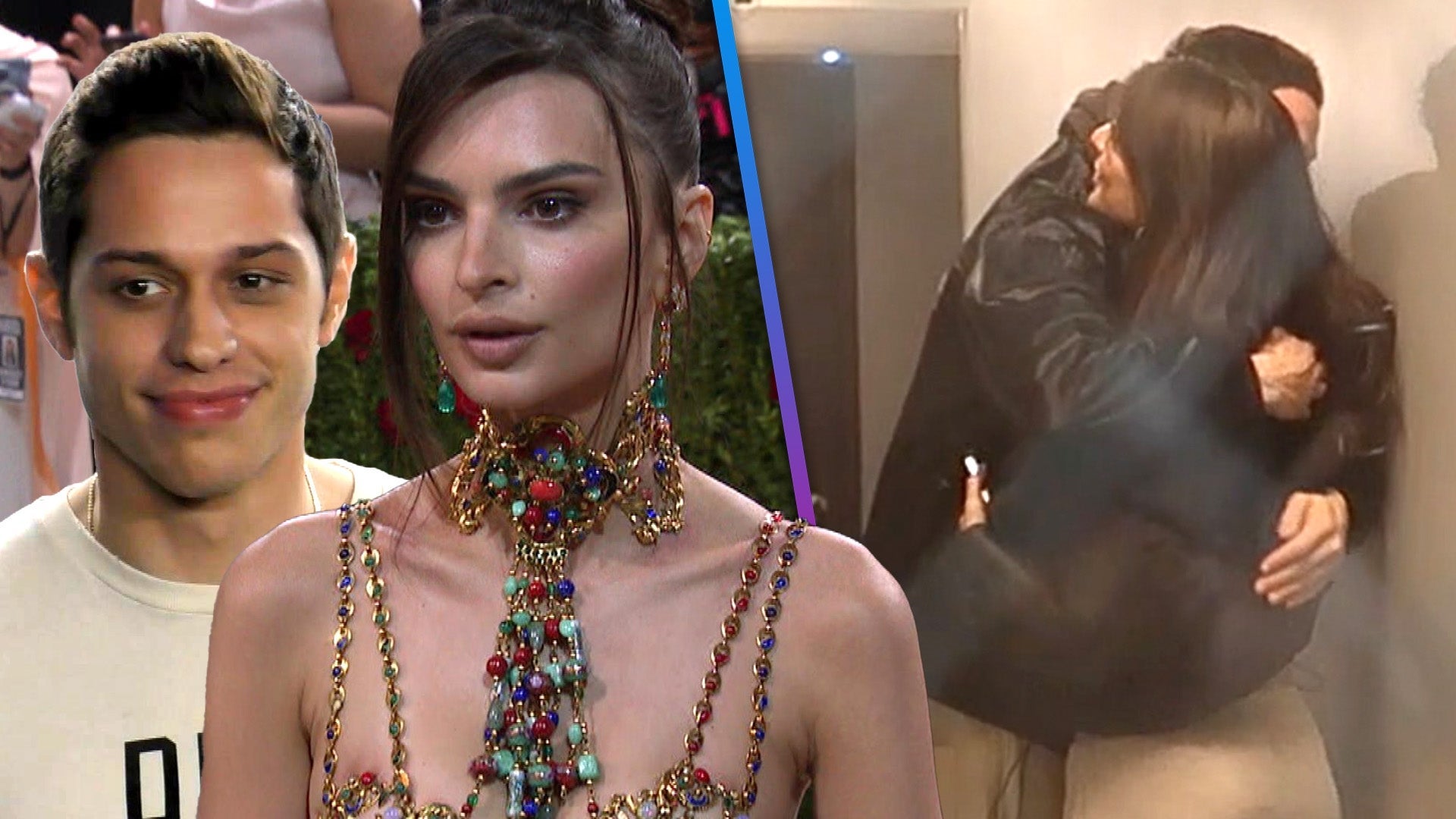 Pete Davidson and Emily Ratajkowski Show PDA for Comedian's 29th…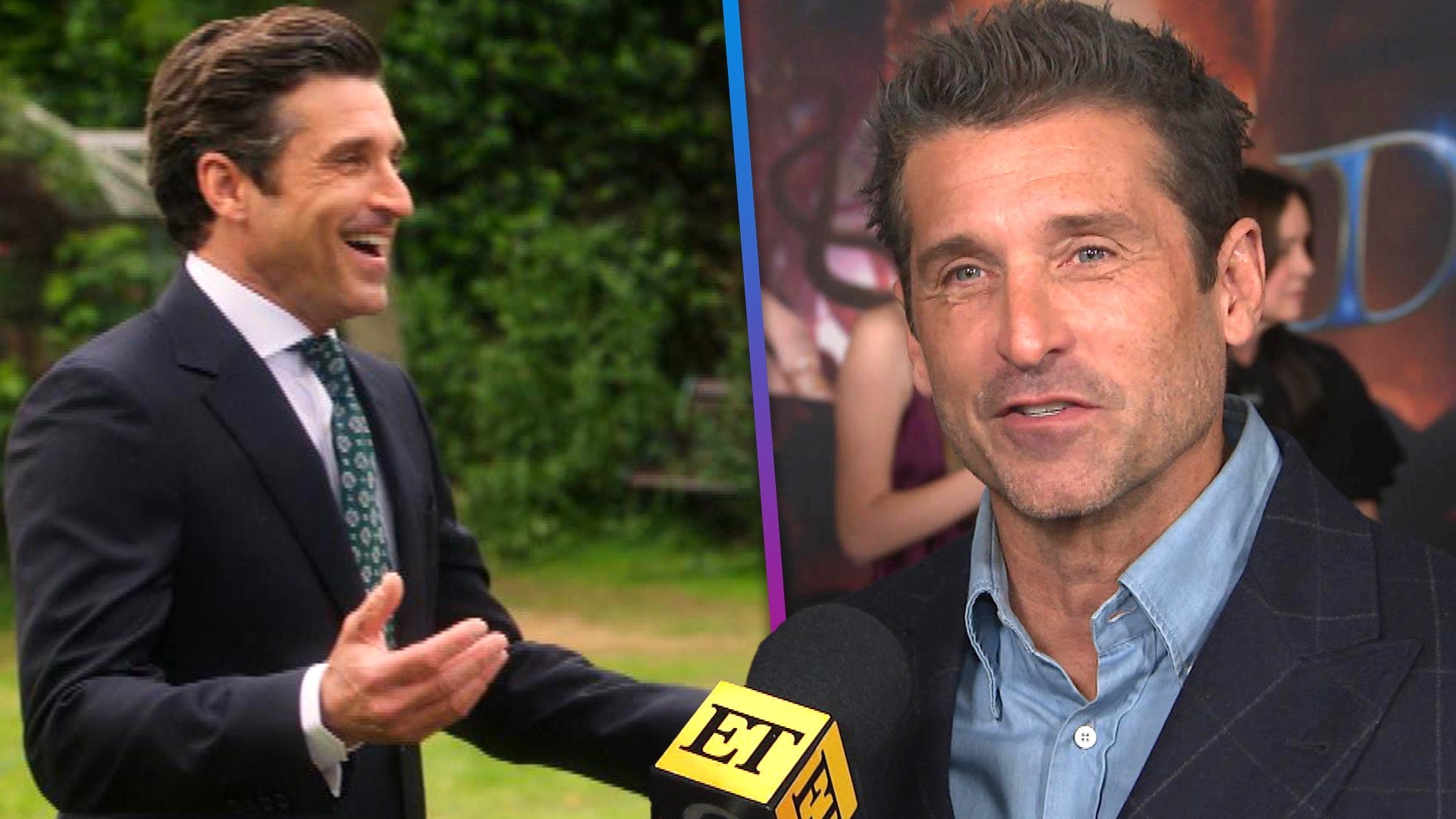 How Patrick Dempsey Really Feels About Singing in 'Disenchanted'…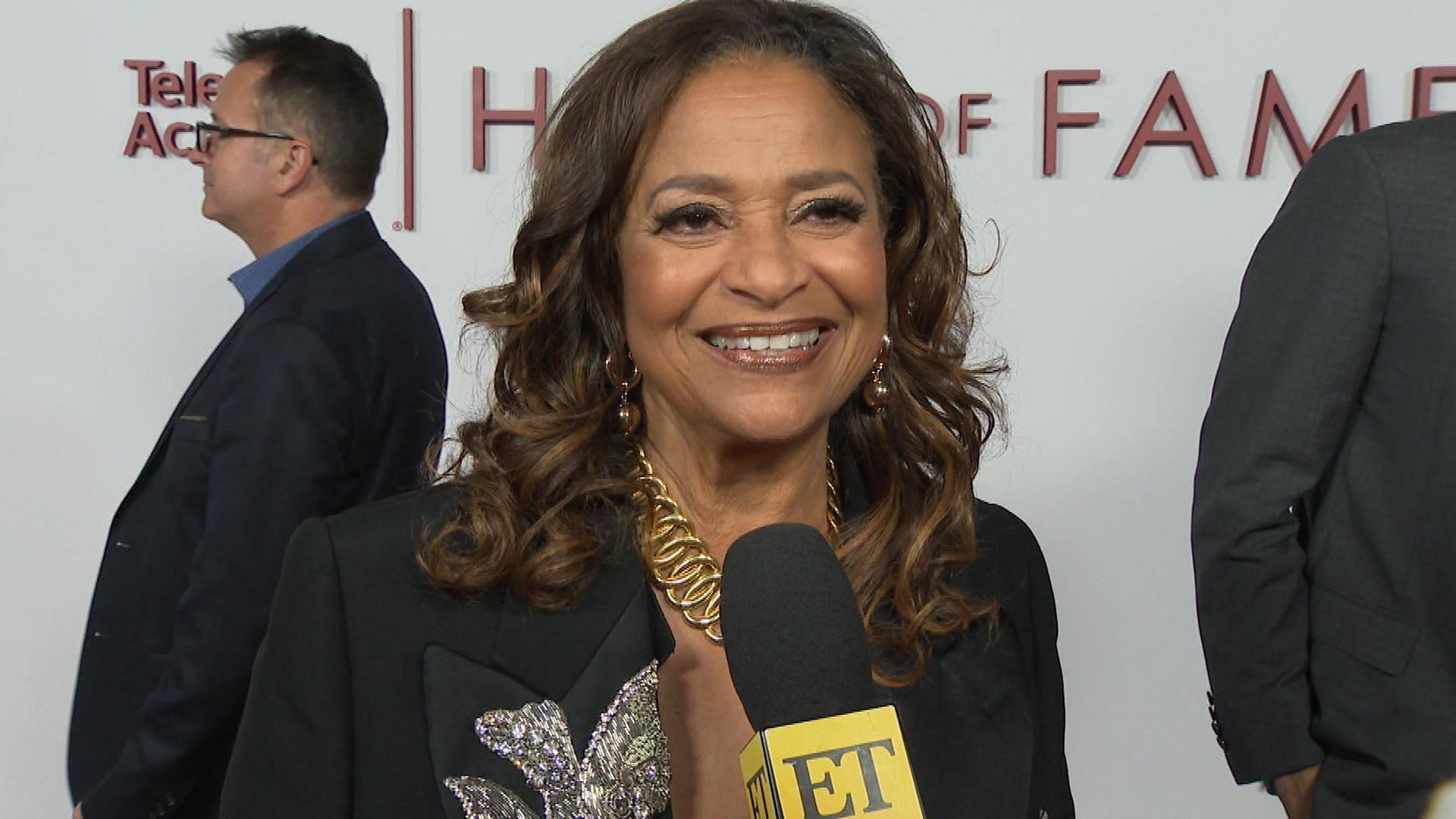 'Grey's Anatomy's Debbie Allen Shares the Proudest Moment of Her…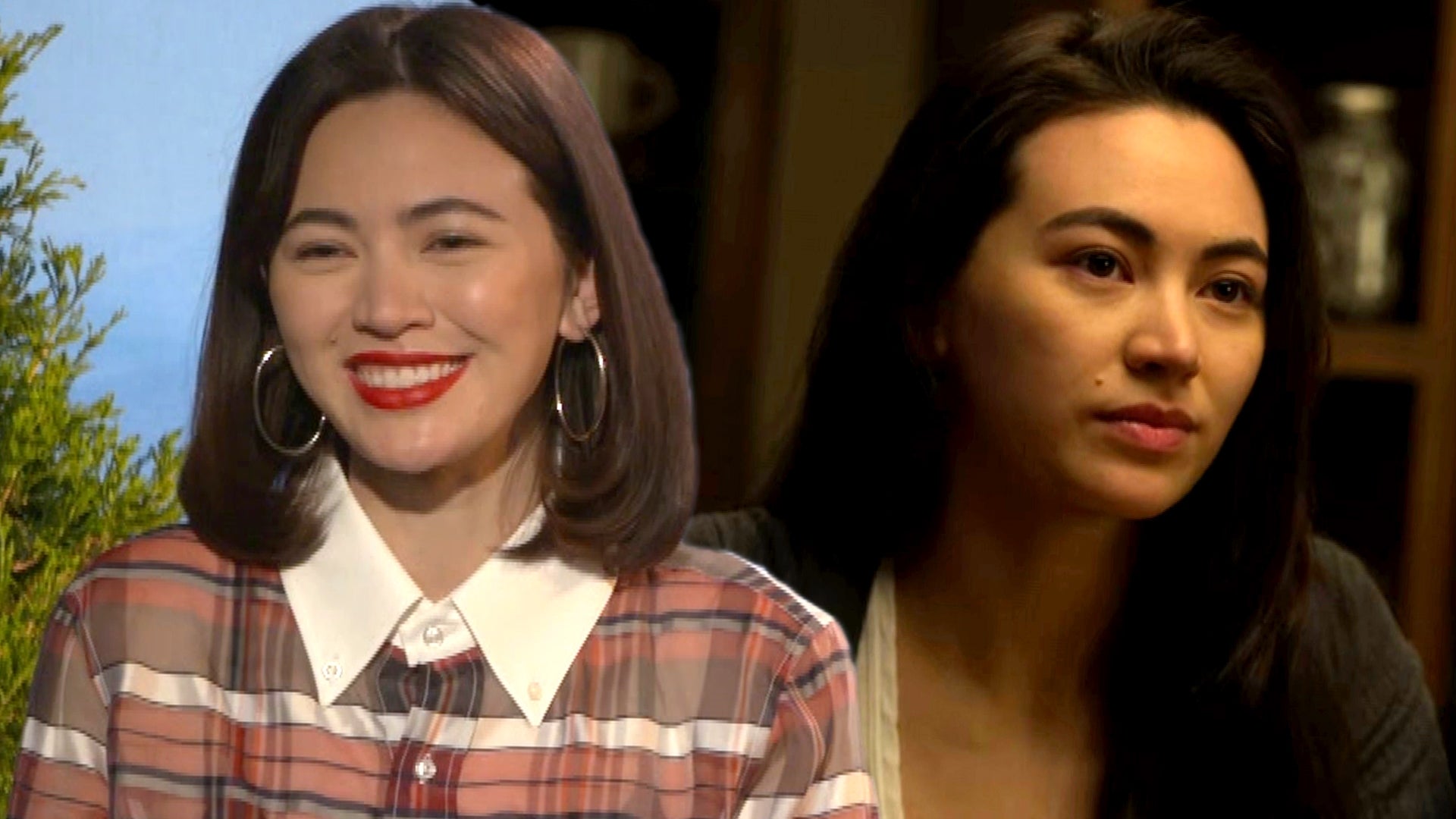 Jessica Henwick on Charlie Cox's Call for Her MCU Return and Wor…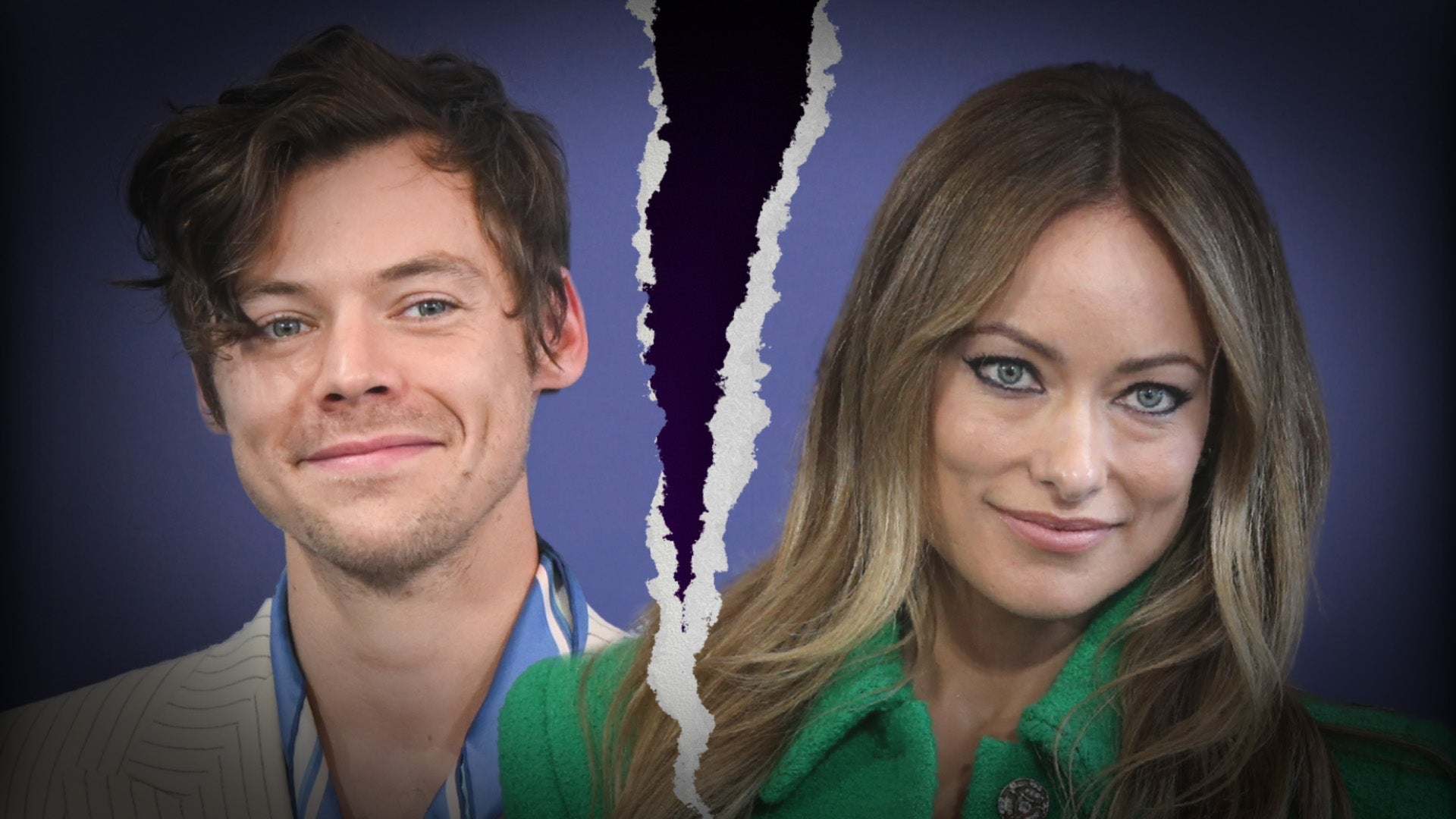 Harry Styles and Olivia Wilde Split After Nearly 2 Years of Dati…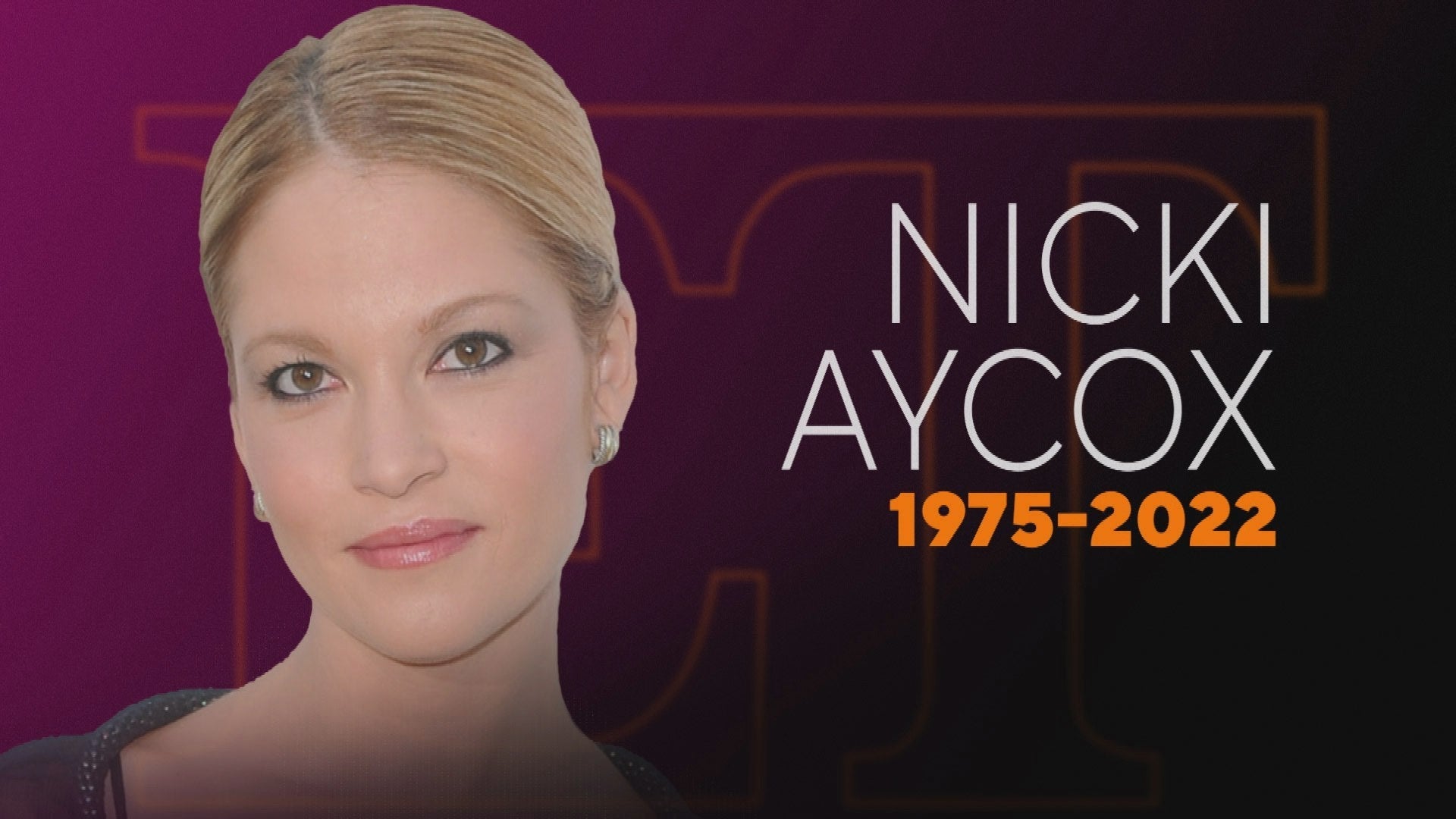 Nicki Aycox, 'Supernatural' Actress, Dead at 47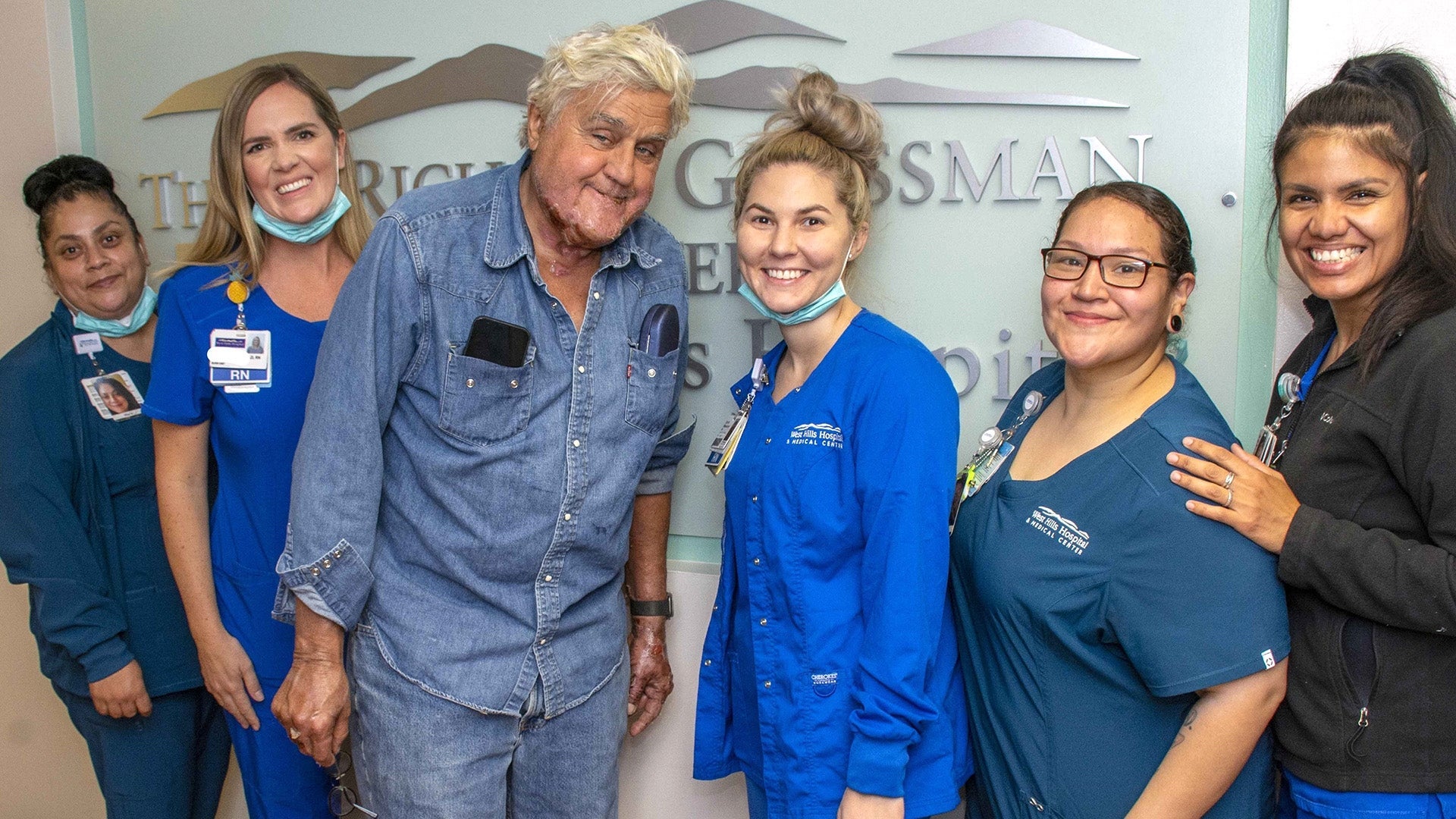 Jay Leno Seen for First Time Since Suffering 3rd-Degree Burns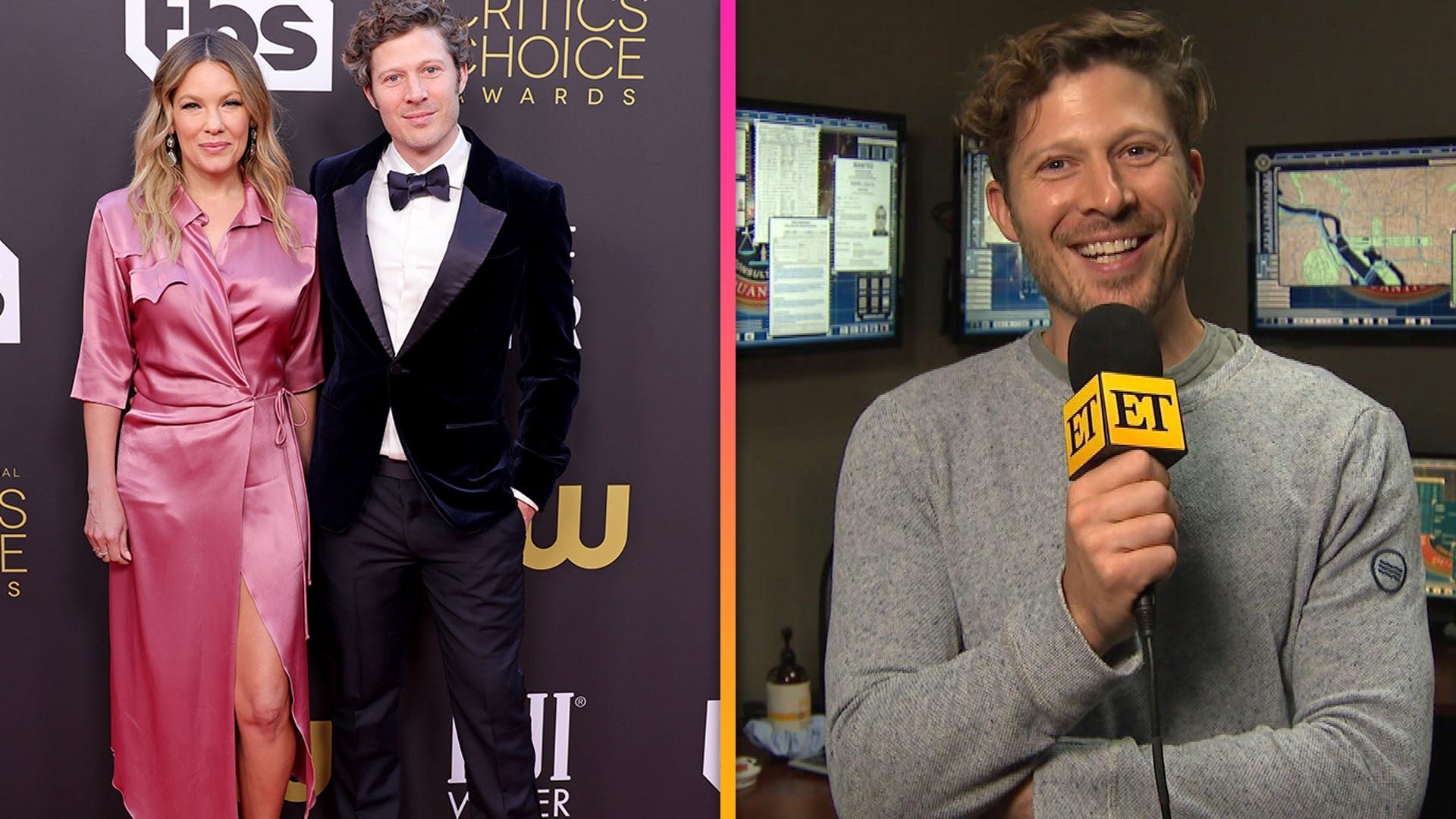 'Criminal Minds: Evolution': Zach Gilford Dishes on Working With…
Each season of FX's anthology series, American Horror Story, leaves behind a lot of questions for the viewers. Well, it turns out the actors also need some answers, too!
ET caught up with the cast of American Horror Story: Roanoke at PaleyFest in Los Angeles over the weekend, where they spilled nine questions they still have from the series' first six seasons.

1. What was the deal with those aliens from Asylum?

Mysterious aliens popped in and out of season two of the show, but their connection to the greater story was never really revealed. They seemingly abducted Kit (Evan Peters) at the end of the season with little to no explanation as to why.
"What happened with that weird monster that had a face like a vagina?" Sarah Paulson asks. "Do you remember that? It had a full, like, gaping vag face. It was weird. I wanna know what happened there? What happened with the aliens? Where did Kit go? Does he live above us all now?"

WATCH: Ryan Murphy Teases Election-Themed Horror Story

2. Where exactly did Fiona wind up at the end of Coven?

Season three ended with former Supreme Fiona (Jessica Lange) waking up in a cabin somewhere with the infamous Axeman. Fiona seemingly wakes up every day not realizing this is now where she lives.
"What is that knotty pine place?" Denis O'Hare wonders. "Is that hell? Where is she?"

3. Is Coven's Misty Day OK?

During the "Test of the Seven Wonders" to find the next Supreme, Misty seemingly got trapped in a dream where she constantly had to dissect a frog. It's unclear if she was ever able to escape it.
"Is she in purgatory for, you know, dissecting that frog still?" Paulson wants to know. "Can we have that rectified? That would be good."

4. Are all the spirits from Roanoke trapped on the land still?

A lot of people died in the haunted mansion from the most recent season of the show, including Cuba Gooding, Jr.'s Dominic. At the end of the season, the mansion where most everyone was murdered burned down. So, what happens to their once-trapped spirits?
"I've never been in a series and you die in it," Gooding, Jr. notes. "I was like, 'But I died at the house? So does that mean it's possible his ghost spirit...' I don't know, these are the things that I thought about."

WATCH: Kathy Bates Hints at Sarah Paulson's Feud: Charles v. Diana Role

5. Does Murder House's Larry regret confessing to a murder he didn't commit?

Larry (O'Hare) took the fall for Kit's crimes in the first season of the show, an act of penance for his own previous crimes. The last time viewers saw him, he was lovingly chatting with Constance (Lange) on a prison phone.
"I would like to go back and visit Larry again in Murder House, because last we knew about Larry, he was stuck in a jumpsuit in a prison somewhere, taking the fall for a crime he didn't commit," O'Hare shares.

6. Did power corrupt Coven's Cordelia?

Paulson's Coven character, Cordelia, seemingly got a happy ending in season three when she became the Supreme (aka head witch), taking over for her mother, Fiona. So, did Cordelia go down the same path as her mother and start to turn evil?
"We never got to see what her power was like when she actually became the Supreme, and how she used her power," Paulson laments. "I'm sure for a lot of good, because she was very good and pure-hearted, which would've been an interesting thing to then witness how, what power did to her would be sort of interesting. Also, I would hope I could keep Kathy [Bates]'s head on a platter. That would be fun, too."

WATCH: Sarah Paulson Spills New Ocean's Eight Secrets

7. Why was My Roanoke Nightmare producer Sidney on board with so much carnage?

Cheyenne Jackson's cutthroat reality TV producer, introduced halfway through season six, would stop at nothing to get the shot -- even if it meant a lot of people died on camera, including himself.
"Why were the stakes so high?" Jackson asks. "And why, like, if someone's chainsawing their head behind me, why will I keep going?"

8. Did Stanley from Freak Show turn himself into an act?

Con man Stanley (O'Hare) wound up without his limbs after being mutilated to look like the late Meep (Ben Woolf) at the hands of the freak show's insane new owner, Chester (Neil Patrick Harris). The last viewers saw of him, he was trapped in a cage onstage.
"Stanley is still alive somewhere, in the Freak Show world," O'Hare says. "He didn't die. He was mutilated. Did Dandy (Finn Wittrock) feed him? Well, Dandy died. Did somebody feed him? I think Stanley managed himself, and got money for his own attraction. He, like, marketed himself and turned it into a racket."

9. Did Lee make the right choice on Roanoke?

Season six wrapped up with Lee (Adina Porter) making the choice to sacrifice herself and die in the Roanoke mansion fire, in order to save her daughter, Flora. Porter is still trying to wrap her head around the choice.
"A couple of fans were kind of upset by the ending," Porter shares. "That I wasn't a good mom for making the choice that I made. I thought that I was making a very loving choice. Did I sacrifice? Or was I being selfish? That was a new one for me. I have to mull that over a bit."

MORE: Everything We Know About American Horror Story Season 7
Season seven, which is set to start production this summer, is sure to leave new questions behind, too. What questions do you still have from Horror Story past? Leave them in the comments below.
For more from American Horror Story: Roanoke at PaleyFest, check out the video below.