TV
James Van Der Beek Expertly Navigates This Interview's Rocky Start -- Watch!
By
EXCLUSIVE: James Van Der Beek Weighs In on CMT's 'Varsity Blues'…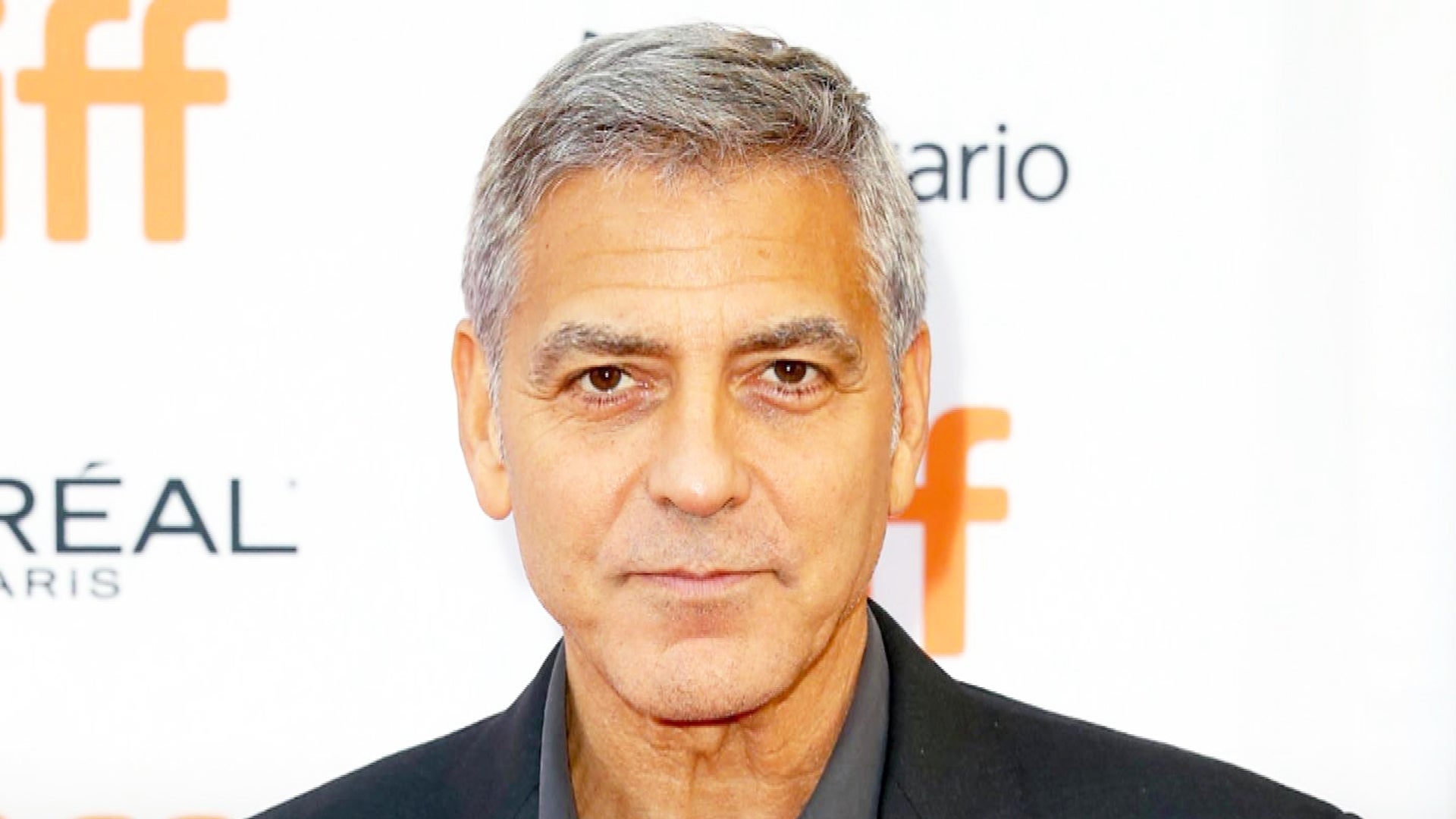 George Clooney Weighs In on 'Stupid Mistakes' That Led to 'Rust'…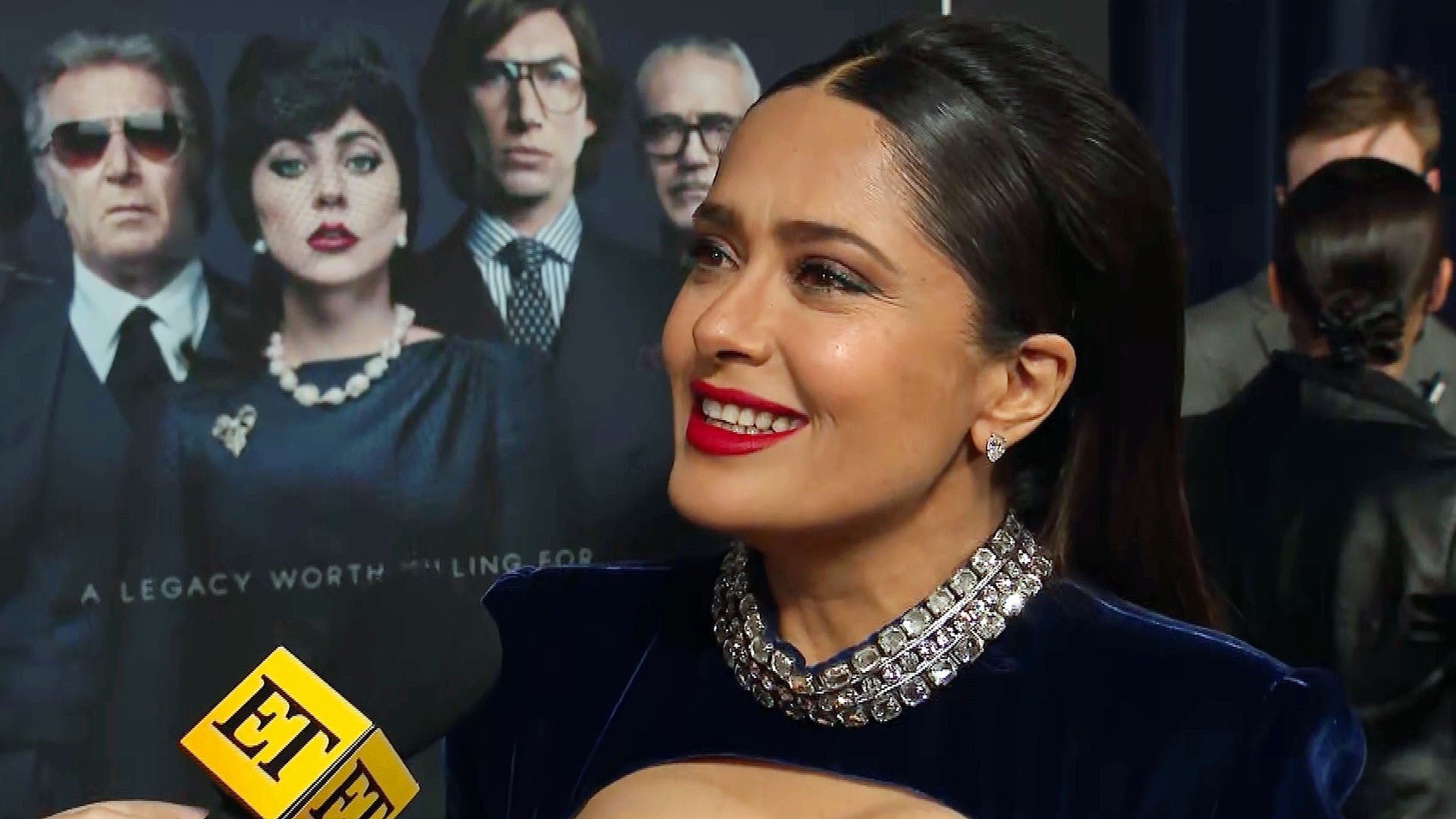 Salma Hayek on Acting With Lady Gaga in 'House of Gucci' (Exclus…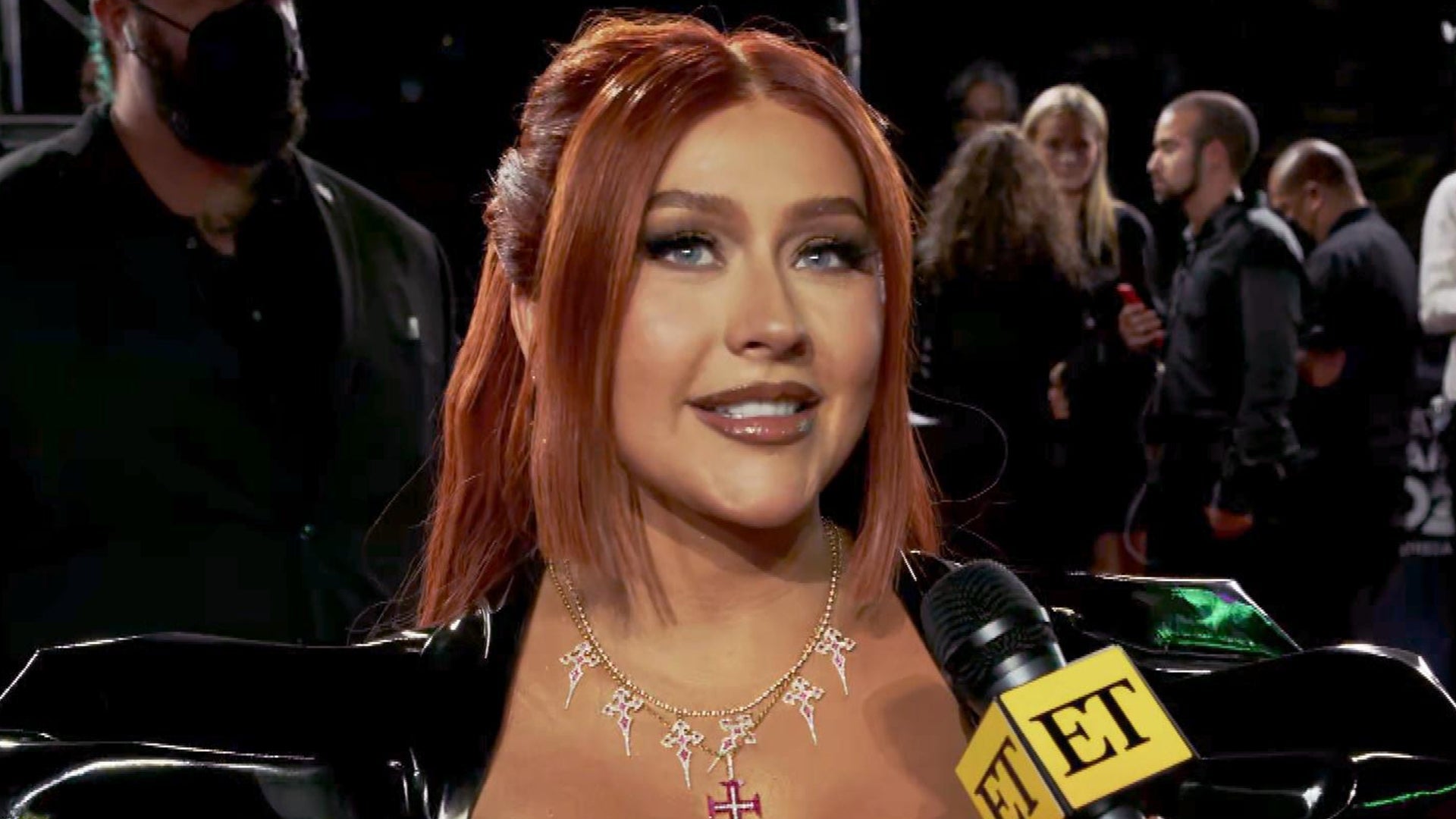 Christina Aguilera on How She 'Fell Back in Love With Music' (Ex…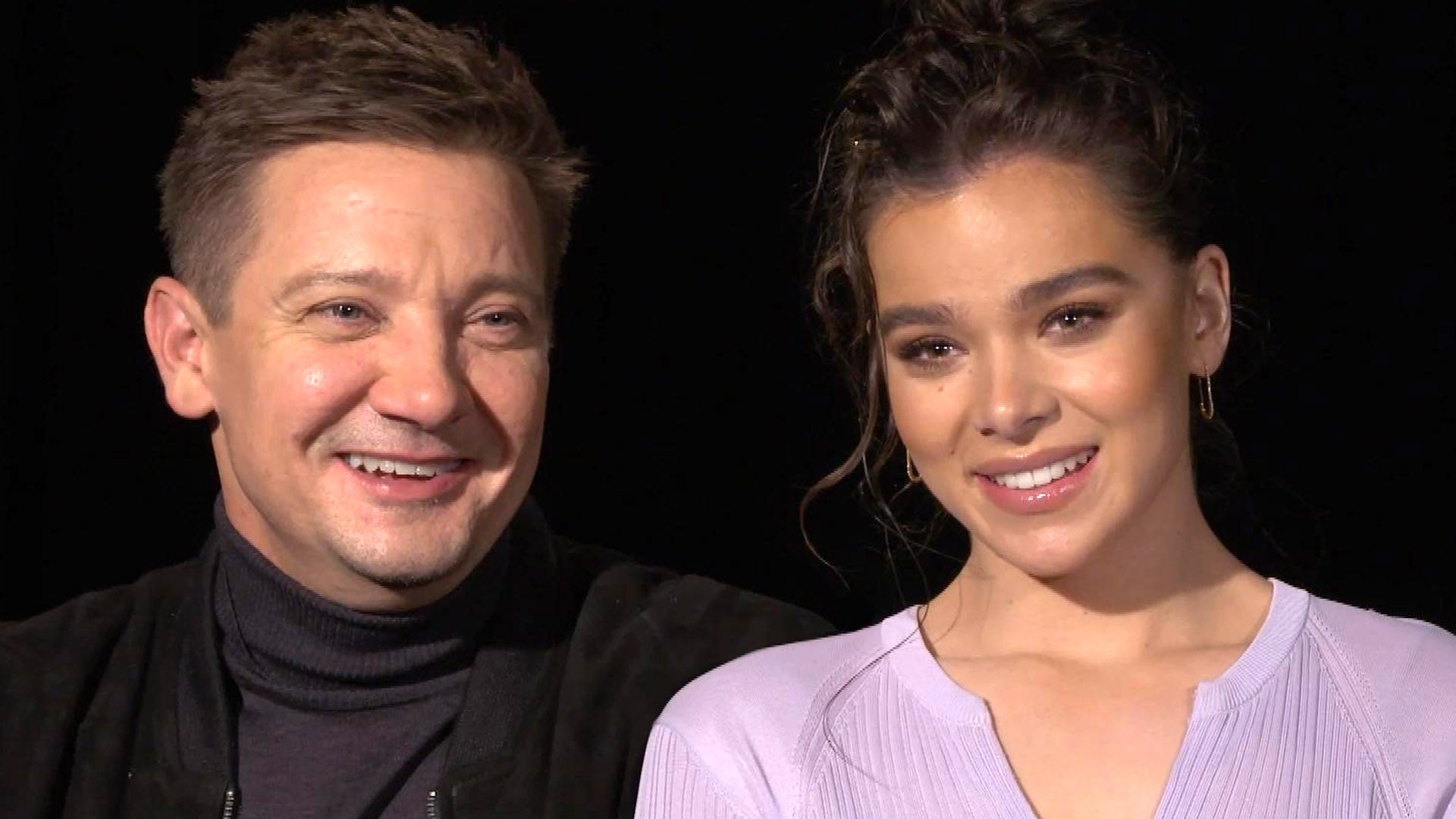 Jeremy Renner and Hailee Steinfeld on Creating Their 'Fun' Dynam…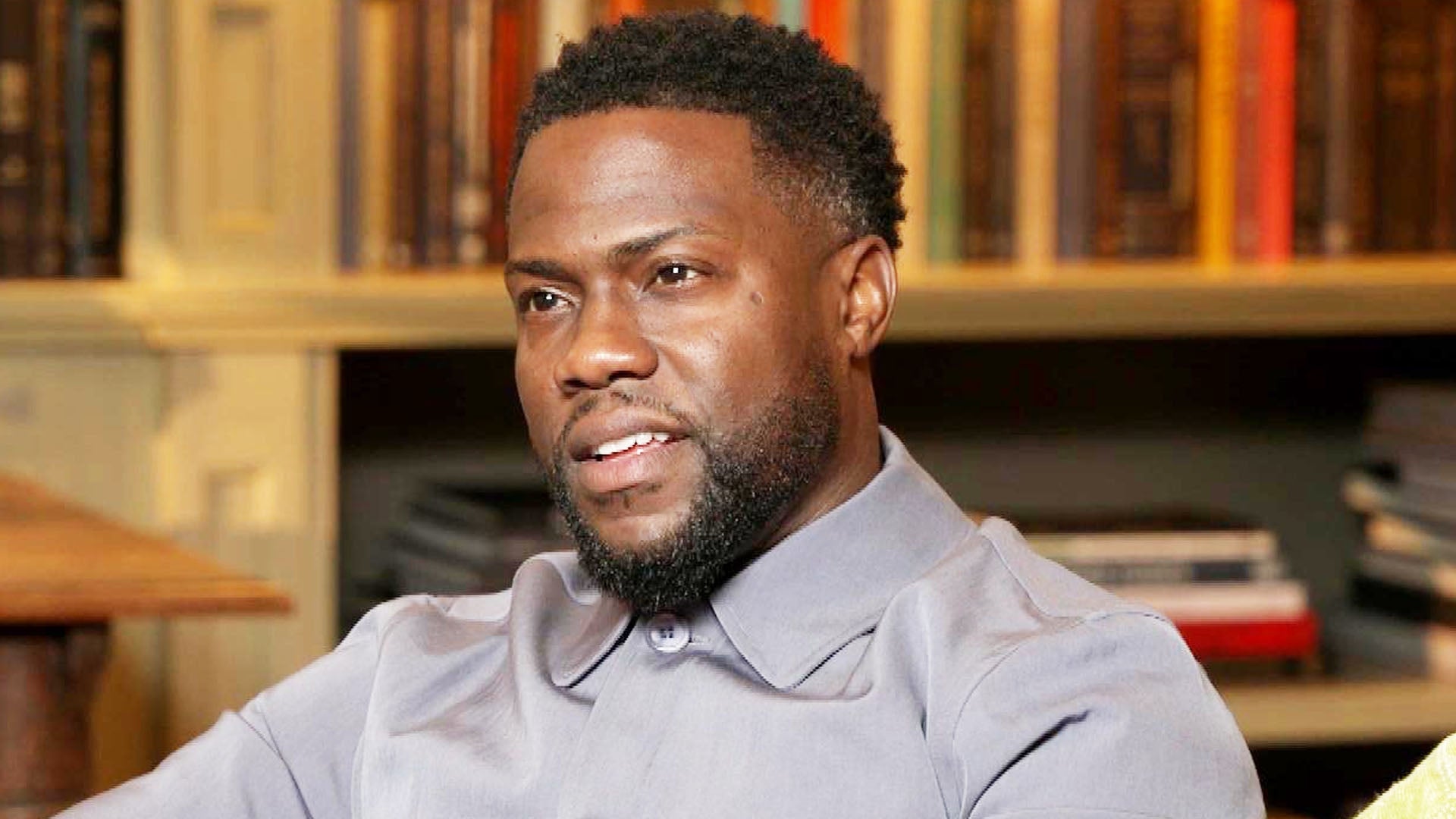 Kevin Hart on Showing His Serious Side in New Series 'True Story…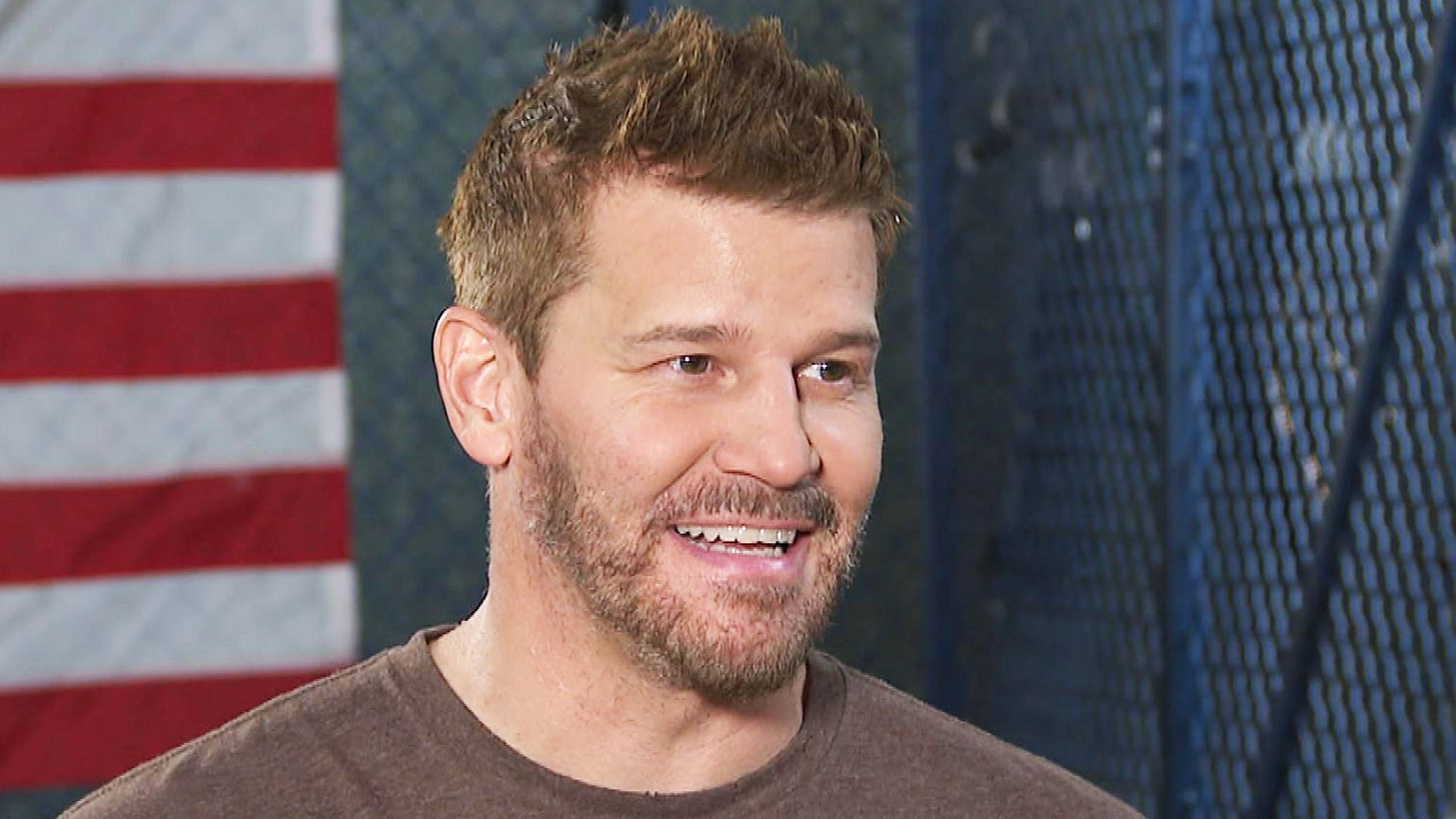 'Seal Team': David Boreanaz on Veterans Working on Show and What…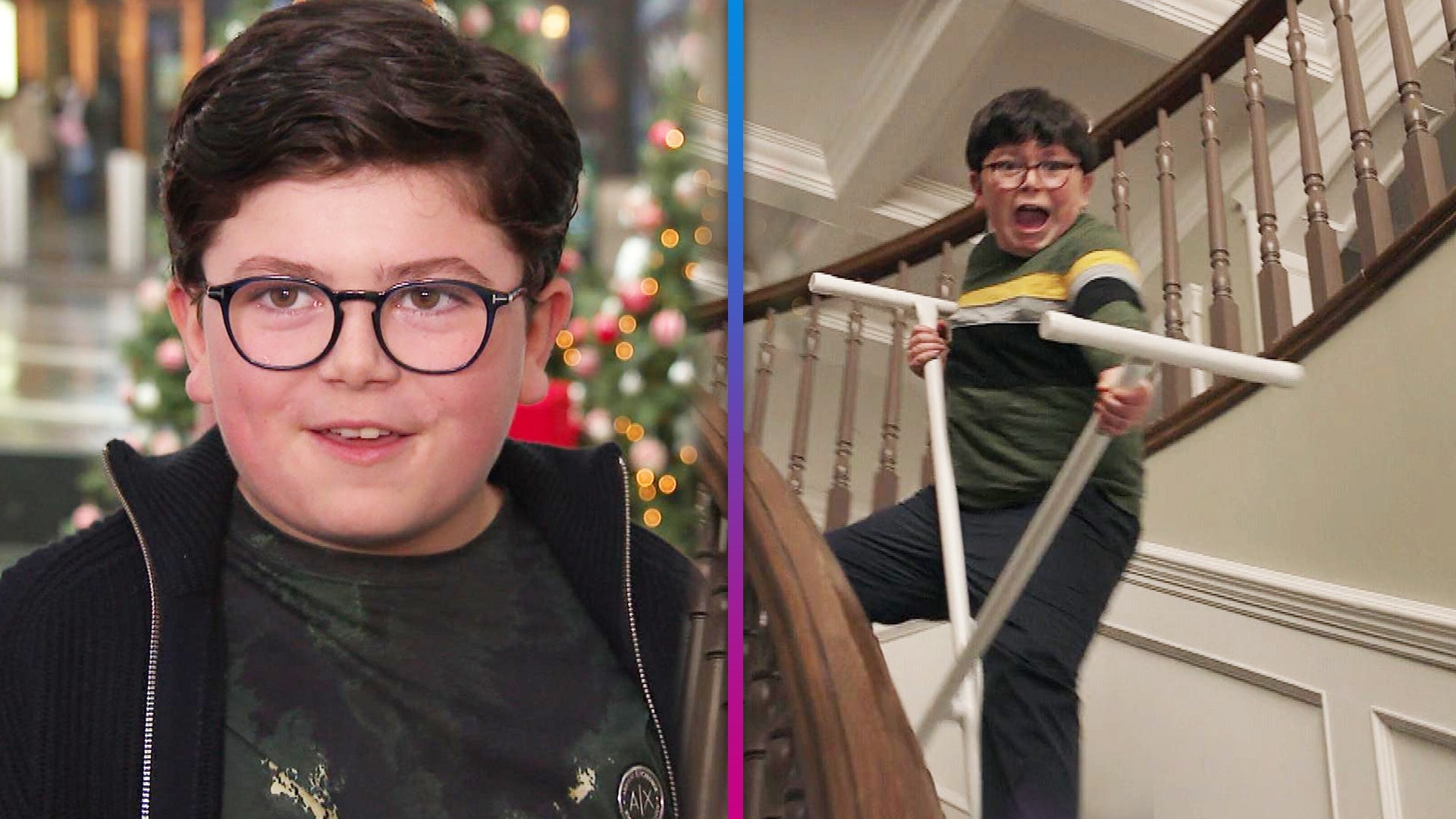 Archie Yates on Doing His Own Stunts in 'Home Sweet Home Alone' …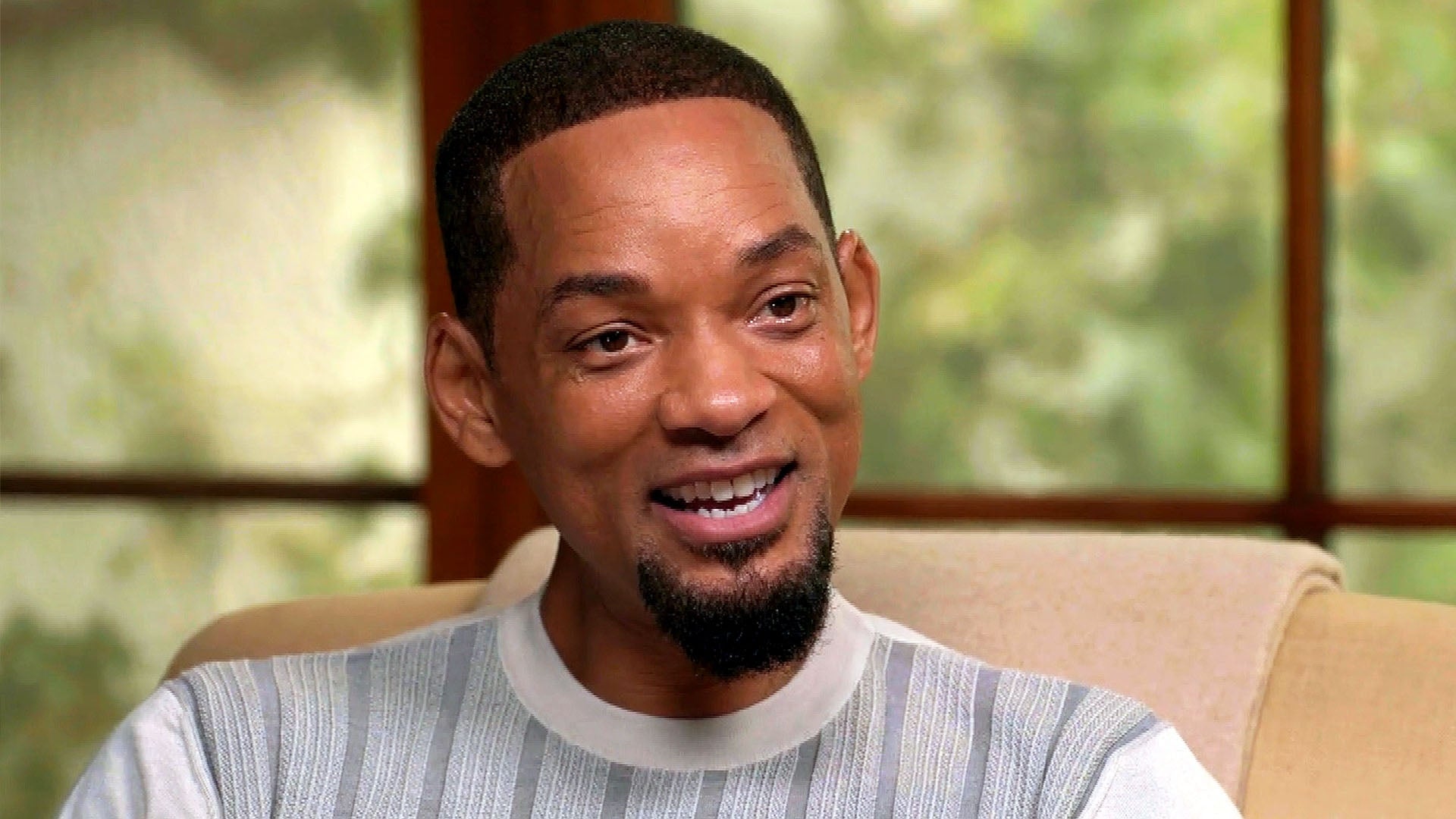 Will Smith Reflects on Hitting 'Rock Bottom' After Spending a Ni…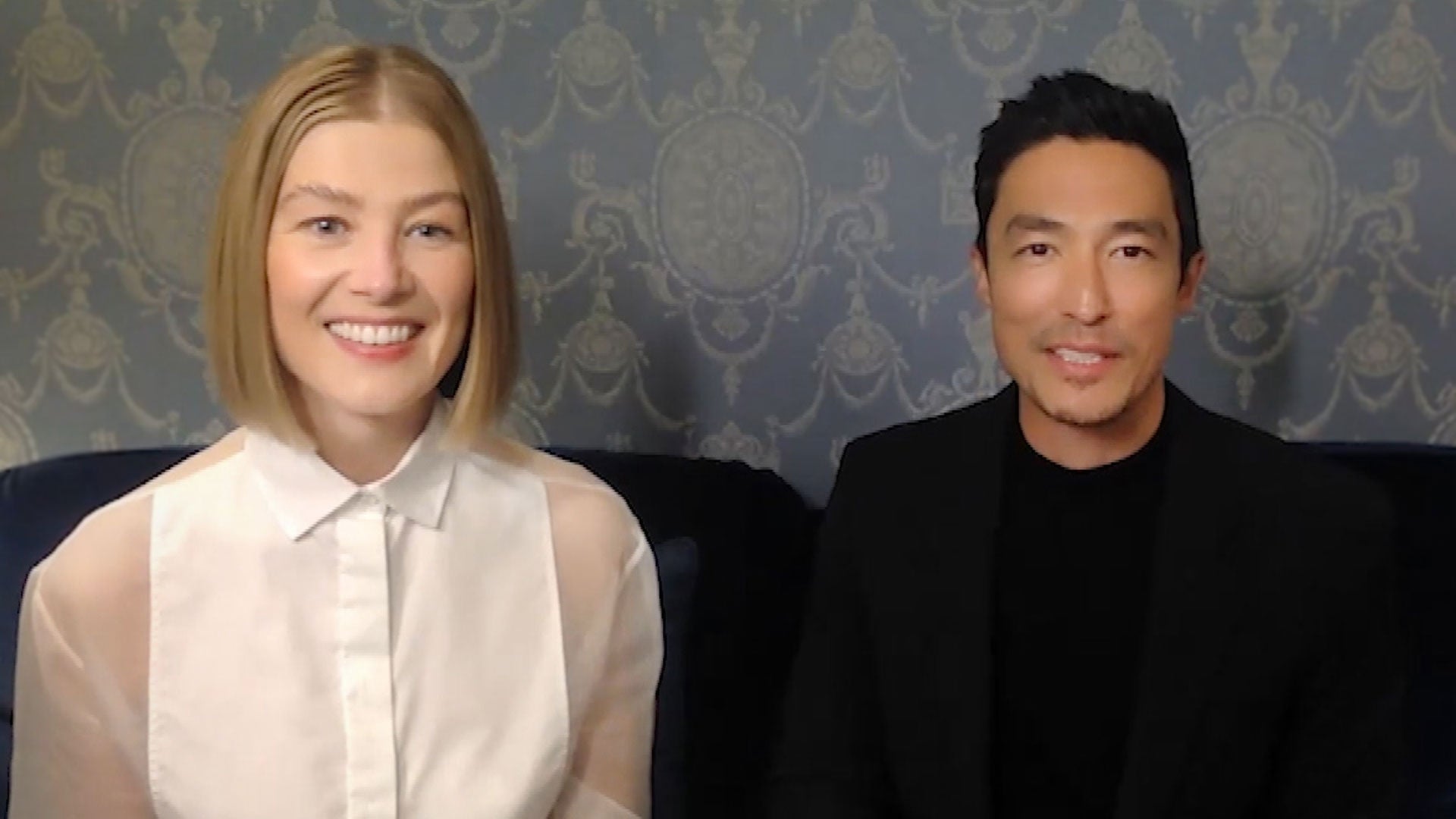 Rosamund Pike and Daniel Henney on Creating Fantastical World in…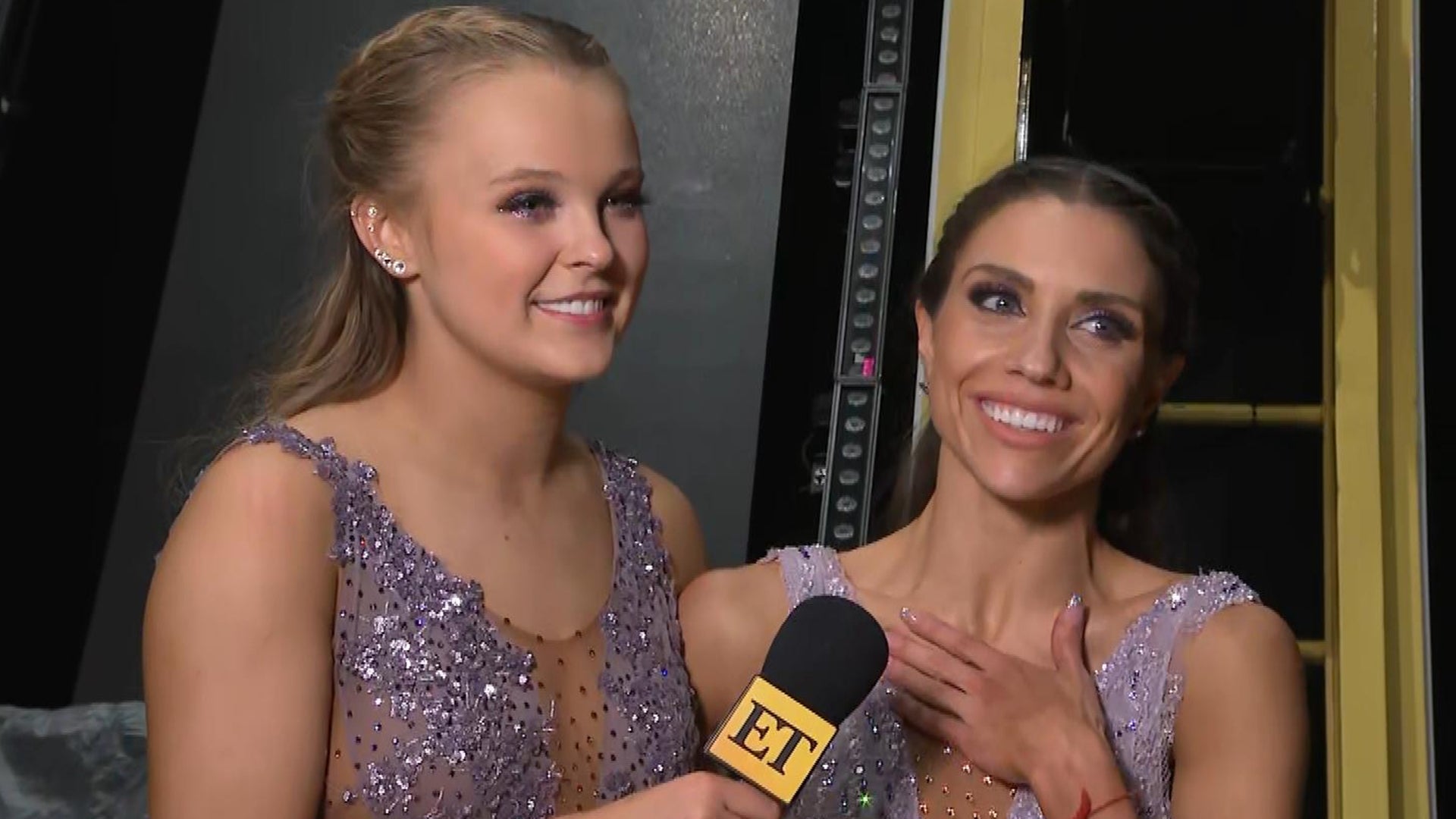 'DWTS' Season 30: JoJo Siwa on Getting Perfect Scores in Week 9 …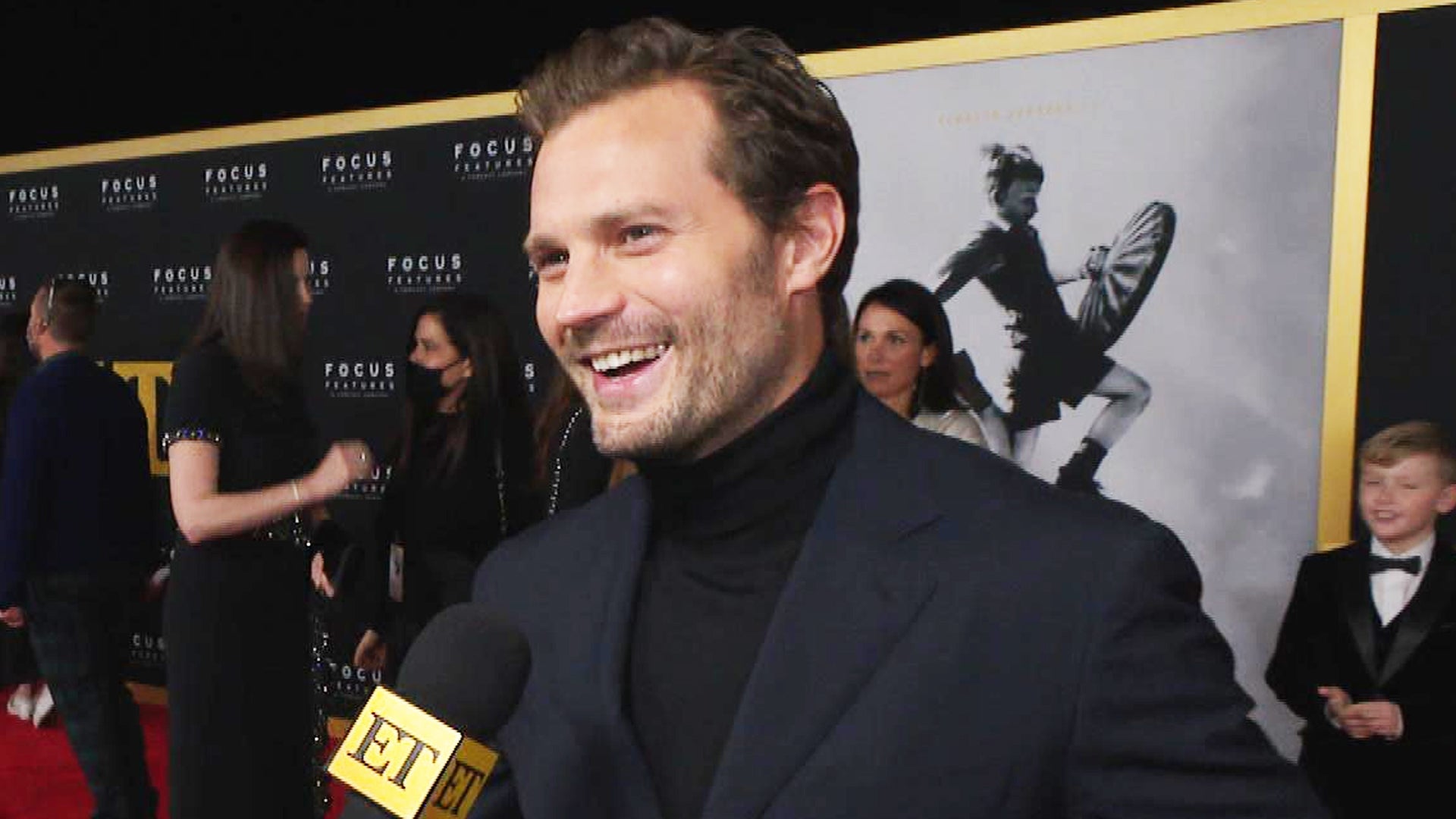 Jamie Dornan on Singing in 'Belfast' and Why His Kids Are His 'H…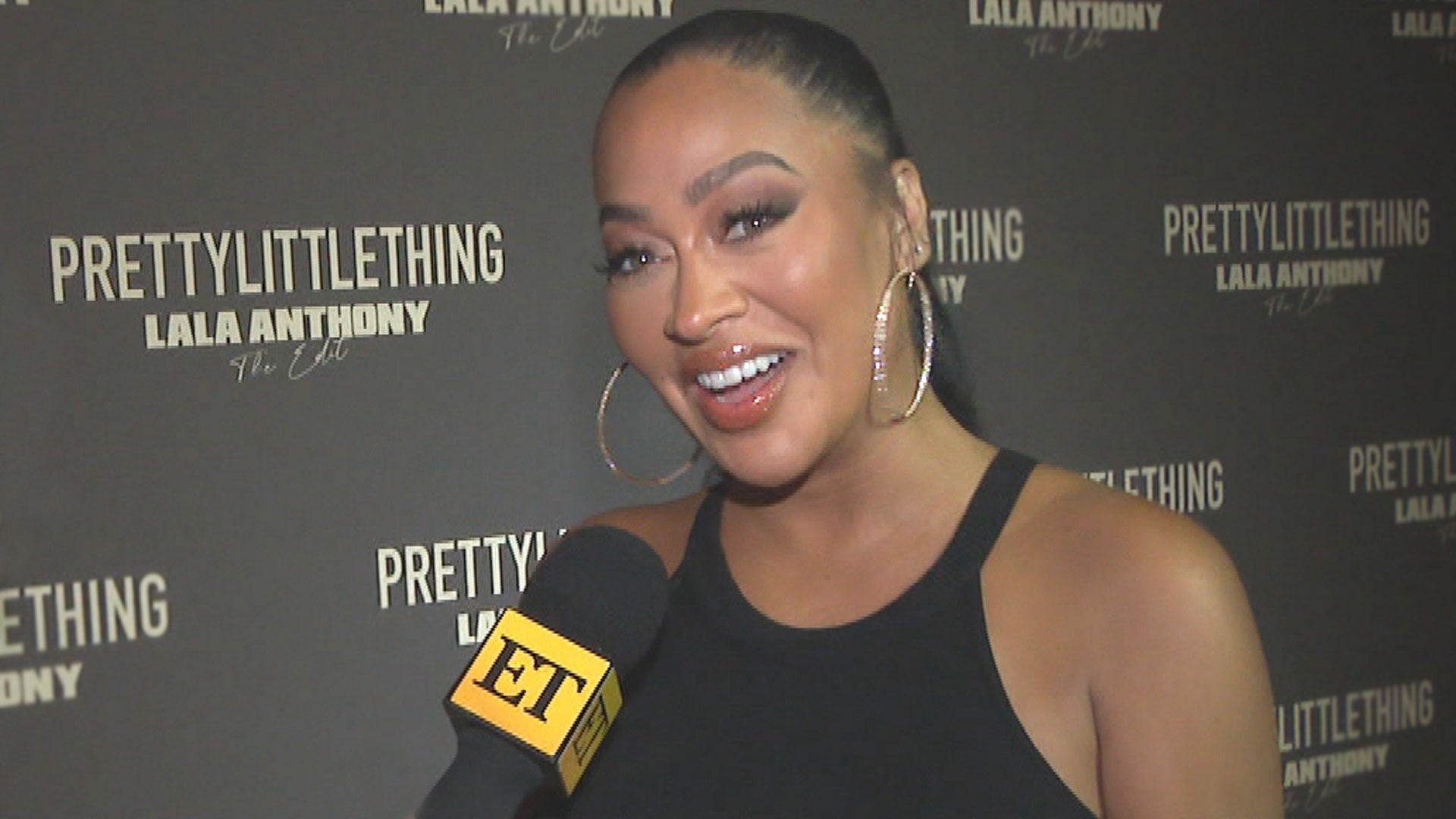 La La Anthony on Next Chapter and What She's Looking For in a Pa…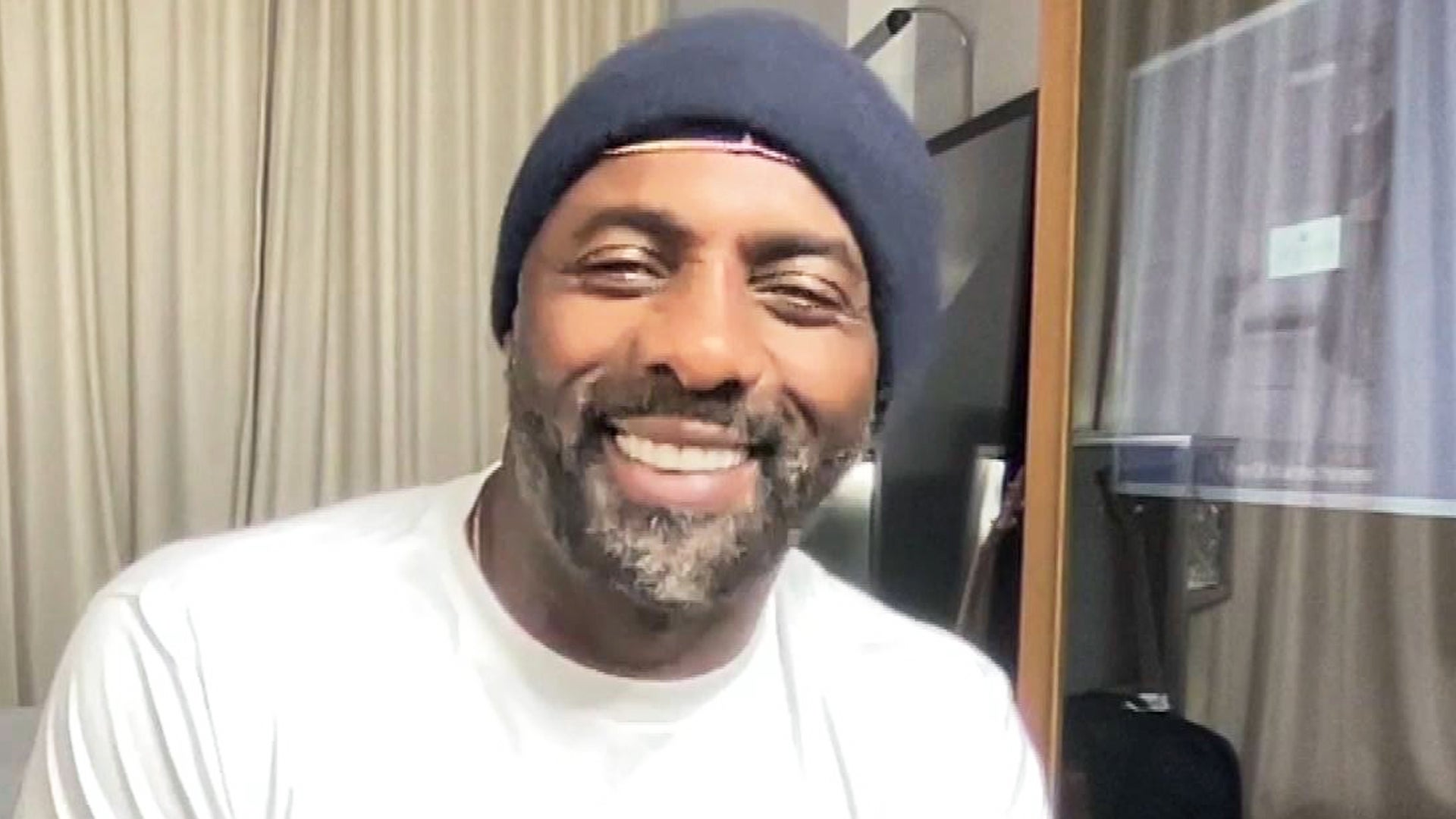 Idris Elba on Bringing Representation to the Western Genre in 'T…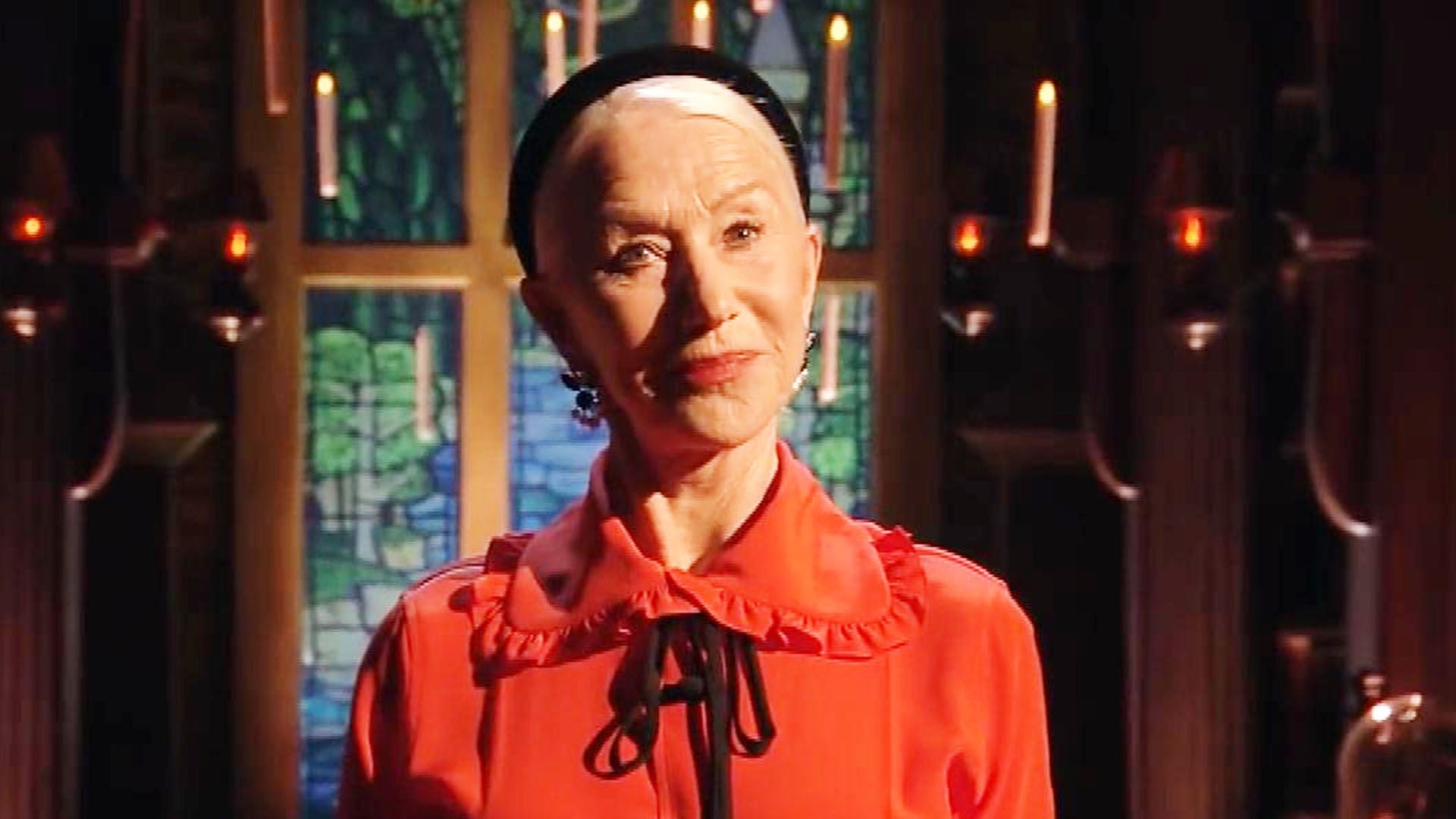 Helen Mirren on Why She Decided to Join Harry Potter Universe in…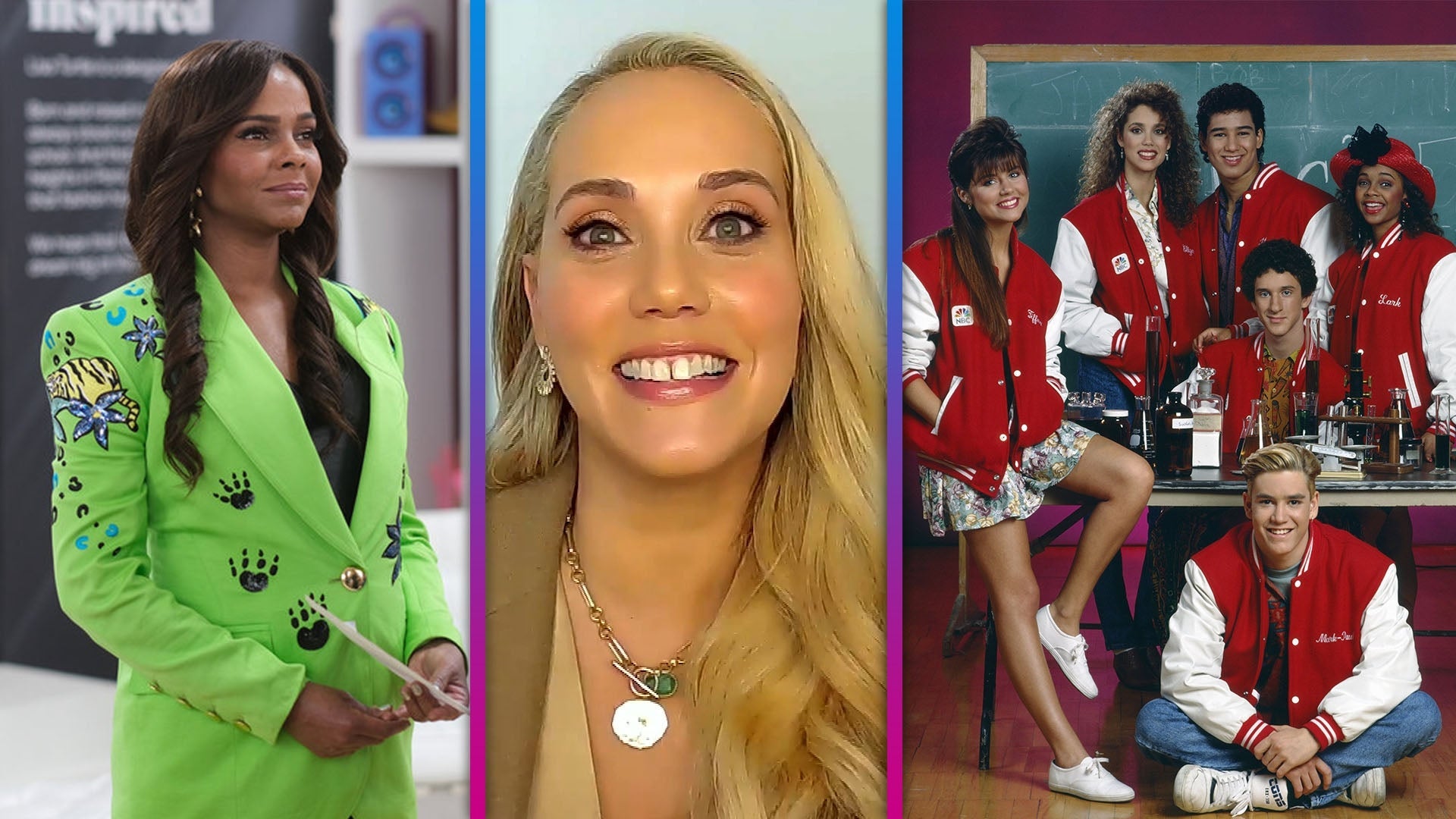 'Saved By the Bell's Elizabeth Berkley on Paying Tribute to Dust…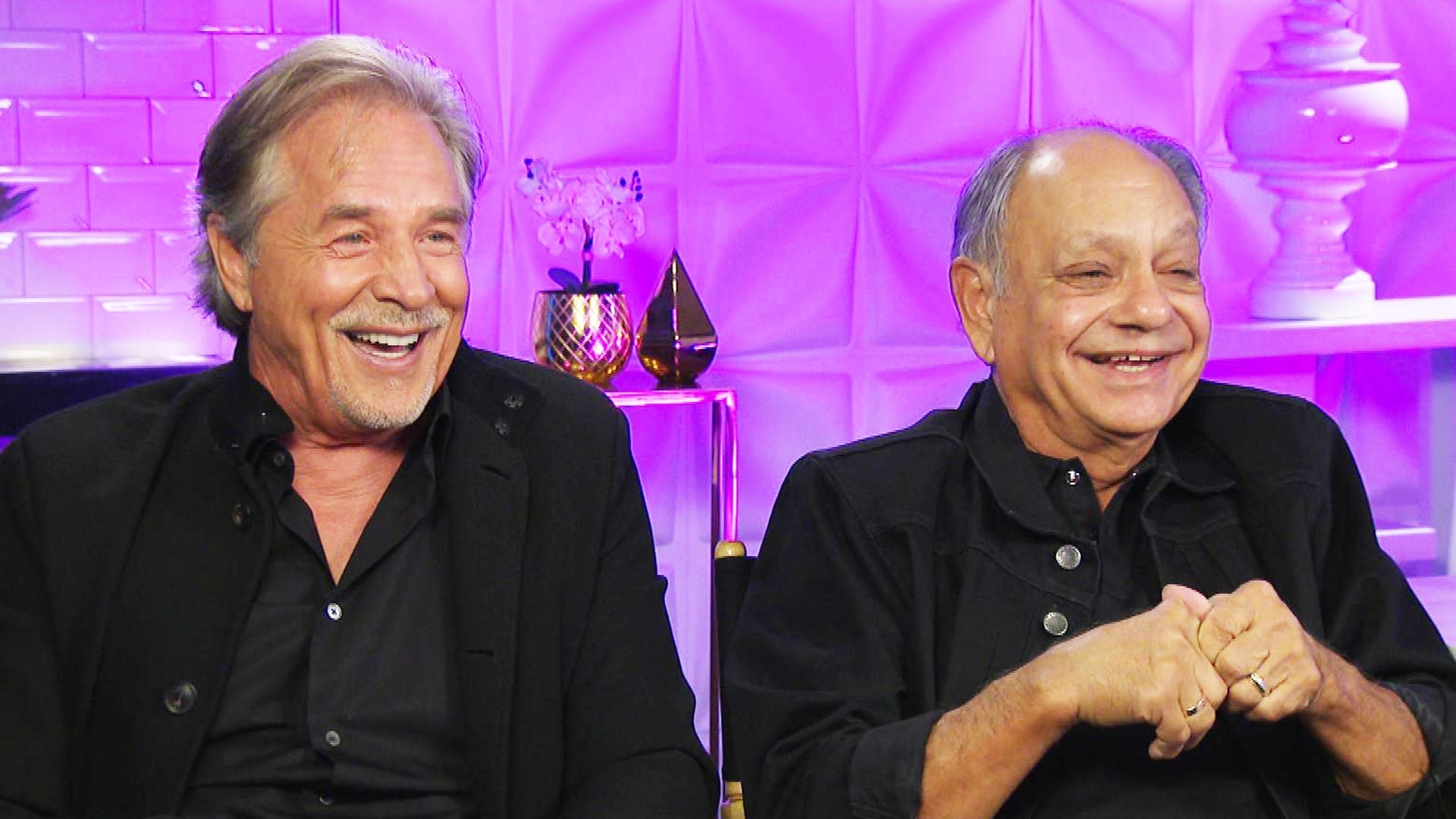 Don Johnson and Cheech Marin on Reimagining 'Nash Bridges' in 21…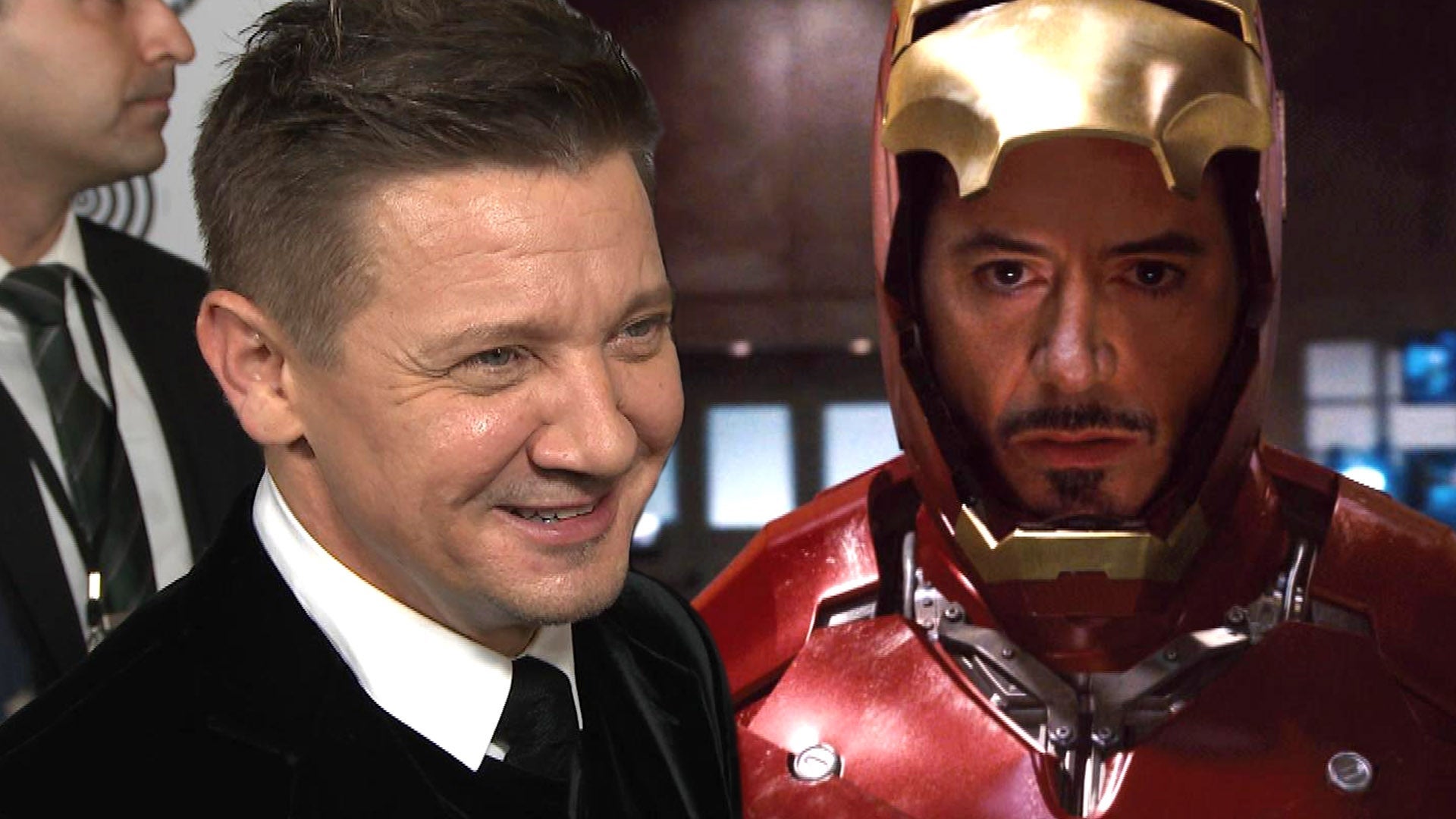 'Hawkeye' Star Jeremy Renner on How Robert Downey Jr. Took Him '…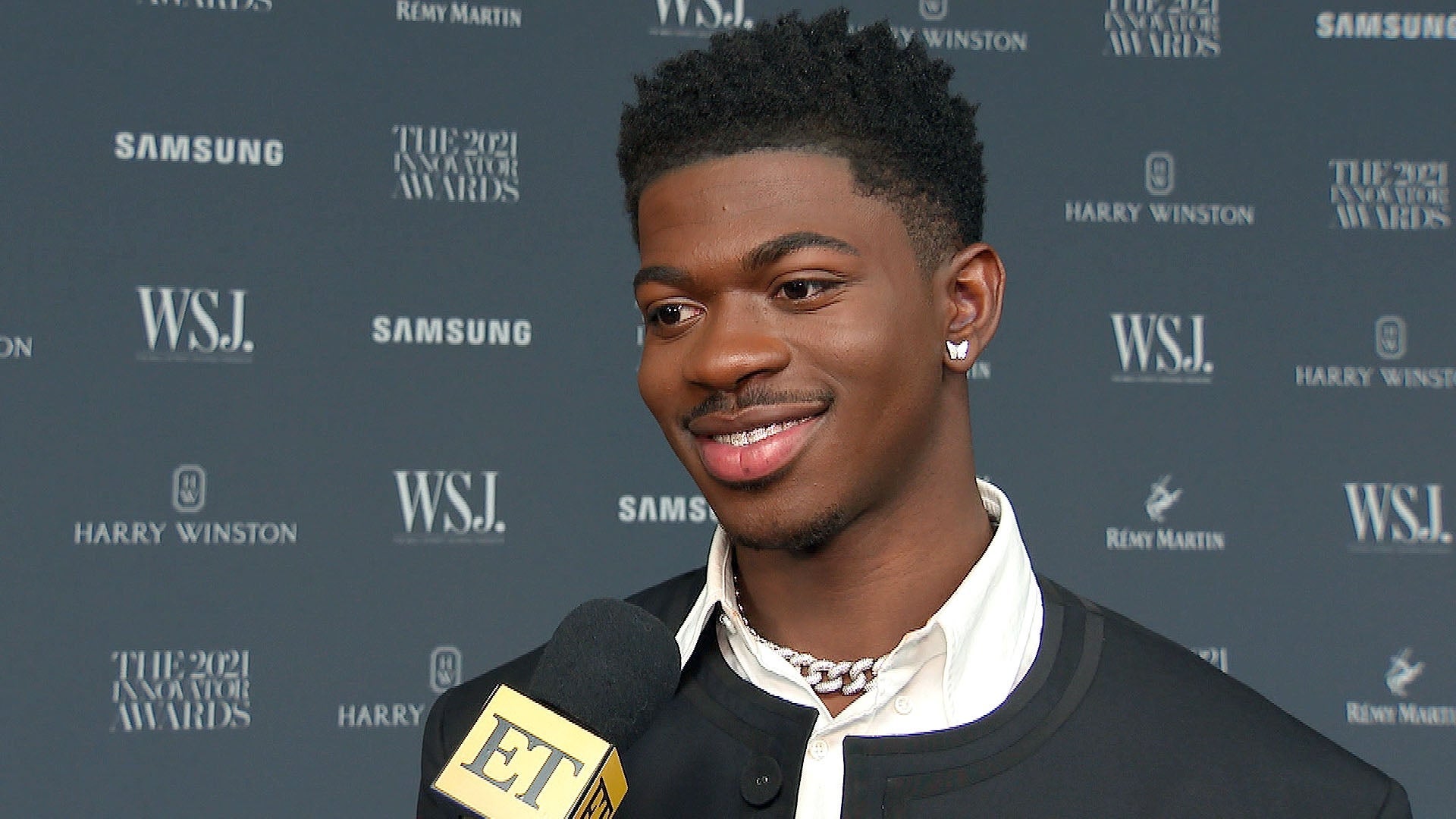 Lil Nas X on What He's Looking for in a Partner and the Joy of G…
That was a tough start...
Sure, James Van Der Beek had his breakout role on a show called the teen drama Dawson's Creek, but since then, the 40-year-old actor -- as well as several of his co-stars -- has gone on to have a prolific career -- something that didn't exactly come across during two interviewers' introduction of Van Der Beek on the British talk show This Morning.
"Almost 20 years on, Katie Holmes is a leading Hollywood actress, she famously married Tom Cruise, Michelle Williams, you see four Oscar nominations ... Joshua Jackson plays the jilted husband in the Golden Globe-winning drama, The Affair," the interviewers remark. "But what happened to the main man himself, Mr. James Van Der Beek?"
MORE: 'Dawson's Creek' Co-Stars Michelle Williams and James Van Der Beek Reunite for First Time Since Series Ended

Van Der Beek kept polite during the moment, while visibly appearing to notice how the lead-in makes it seem like he had fallen off the map since his days at the Creek.
"I have been on television the last 20 years," he laughed, admitting he was surprised it was still a part of the conversation. "It was a long time ago."
Despite the awkward intro, Van Der Beek did acknowledge the show's success in his growth as an actor.
"It changed my life, it was a huge opportunity," he shared. "I learned how to be on camera, I learned how to deal with celebrity."
Check out the interview below.
EXCLUSIVE: James Van Der Beek Says He's Not Sure About CMT's 'Varsity Blues' Reboot

And after obliging the bit of nostalgia, Van Deer Beek did get a chance to talk about his upcoming Sky 1 comedy, Carter's Get Rich, about a teenager who develops a dating app and sells it to a shameless wealthy investor played by Van Der Beek.
Describing his character on the new show as a "really obnoxious American billionaire," Van Der Beek admitted, "the most fun characters to play, I find, are the ones who have zero shame."
Carter's Get Rich is coming soon to the British TV channel.
WATCH: James Van Der Beek and Wife Kimberly Welcome Baby No. 4

Meanwhile, Katie Holmes dished on her Dawson's Creek memories last year -- specifically, who was the best kisser on the cast!
Watch the video below for more.