TV
EXCLUSIVE: Daisy Finds Familiar Faces & Tragic News at HYDRA Offices in 'Agents of S.H.I.E.L.D.' Sneak Peek!
By
EXCLUSIVE: Daisy Gets Her First Look at HYDRA Headquarters in 'A…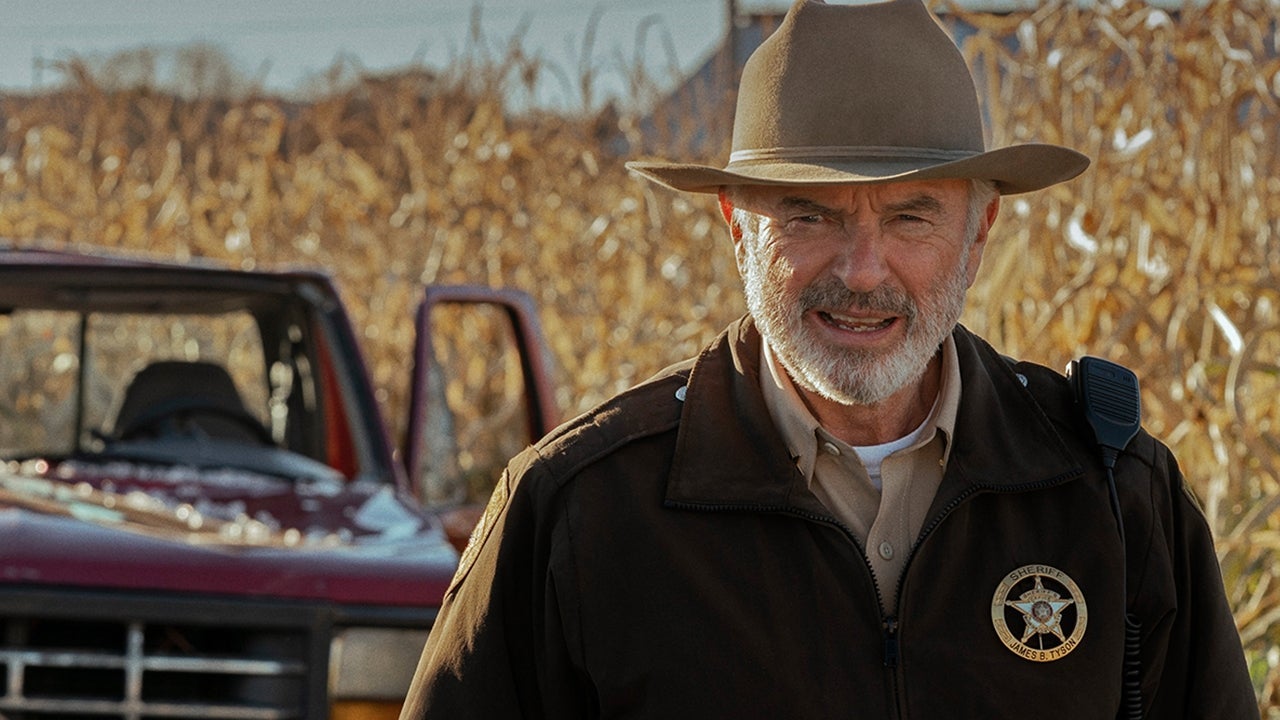 'Invasion' Sneak Peek: Sam Neill Discovers the First Sign of Ali…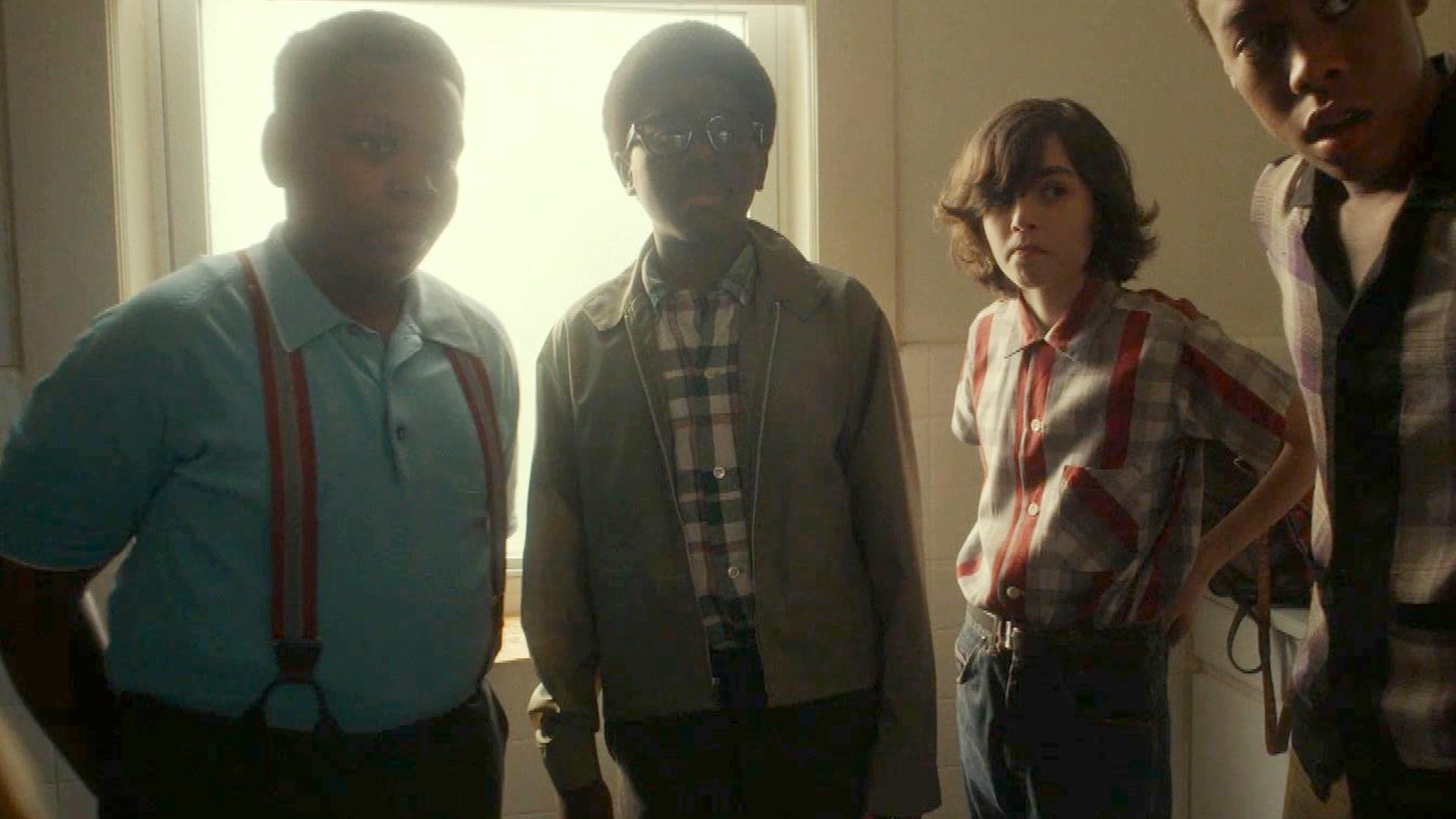 'The Wonder Years' Sneak Peek: Dean Gets His Hands on Some Racy …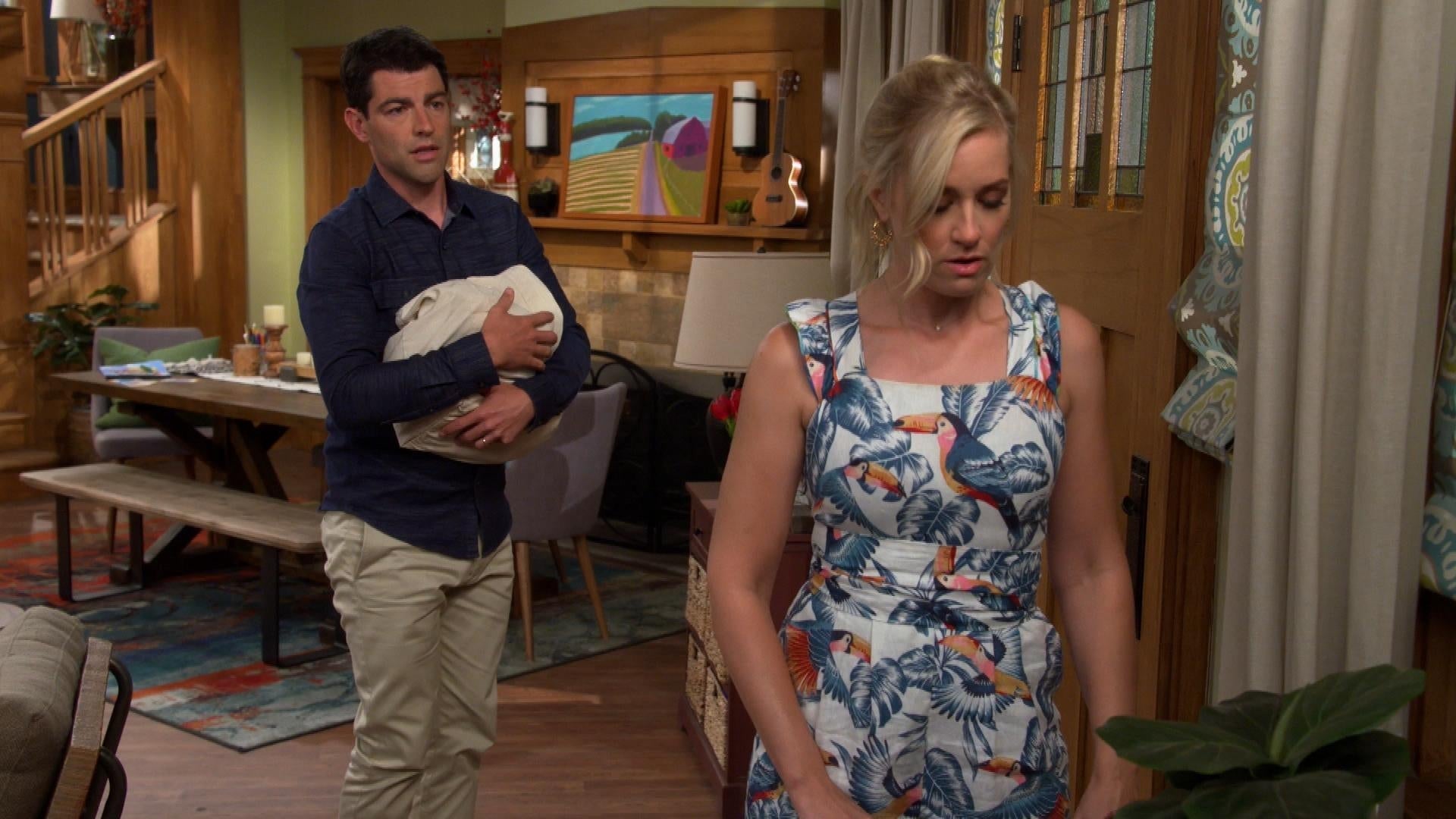 'The Neighborhood' Sneak Peek: Dave Is Worried About Gemma After…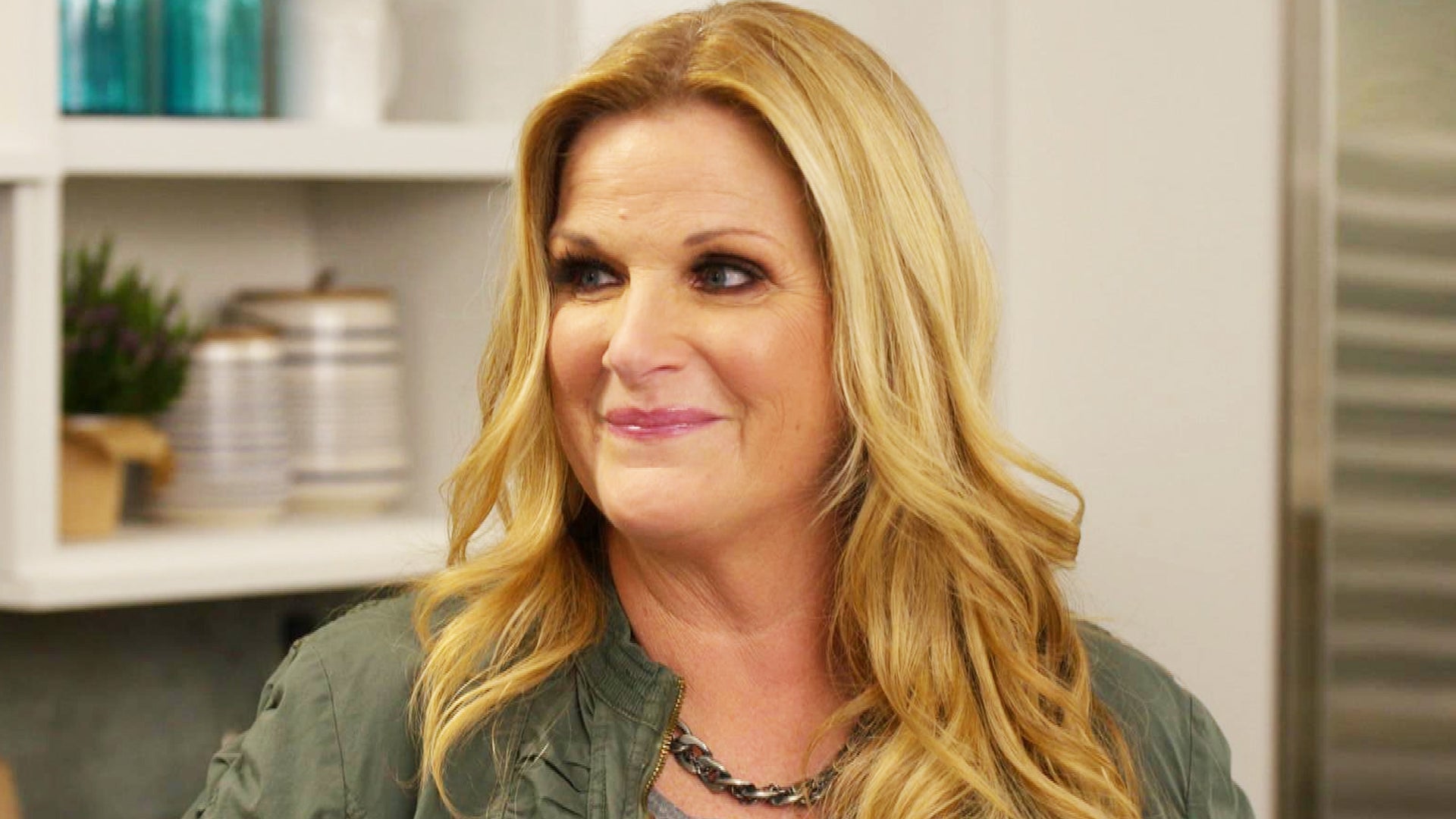 Trisha Yearwood Gives Sneak Peek of New Cookbook Recipes (Exclus…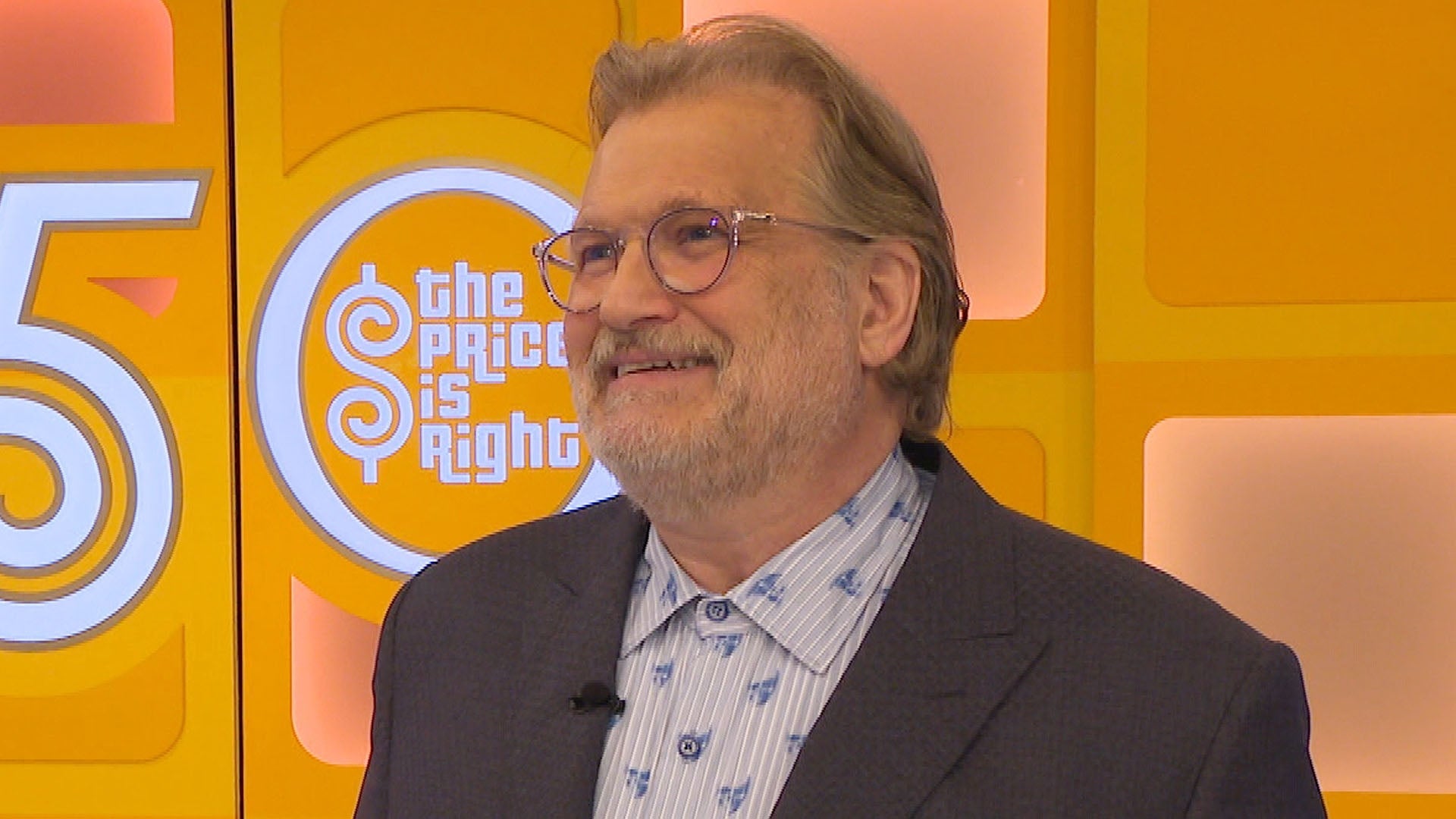 'The Price Is Right' Season 50 Primetime Special Sneak Peek (Exc…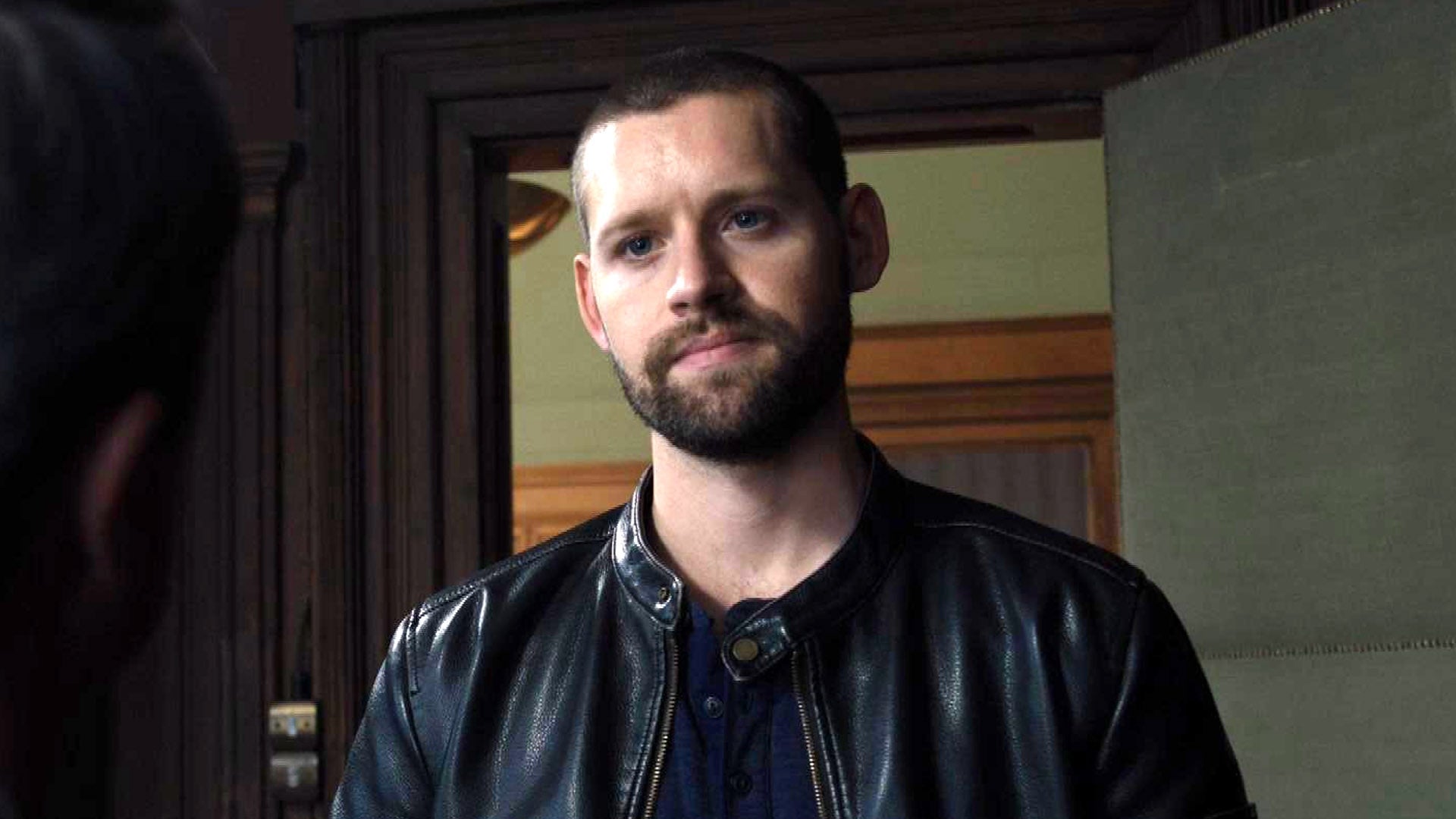 'FBI: International' Sneak Peek: Forrester Confronts the Ambassa…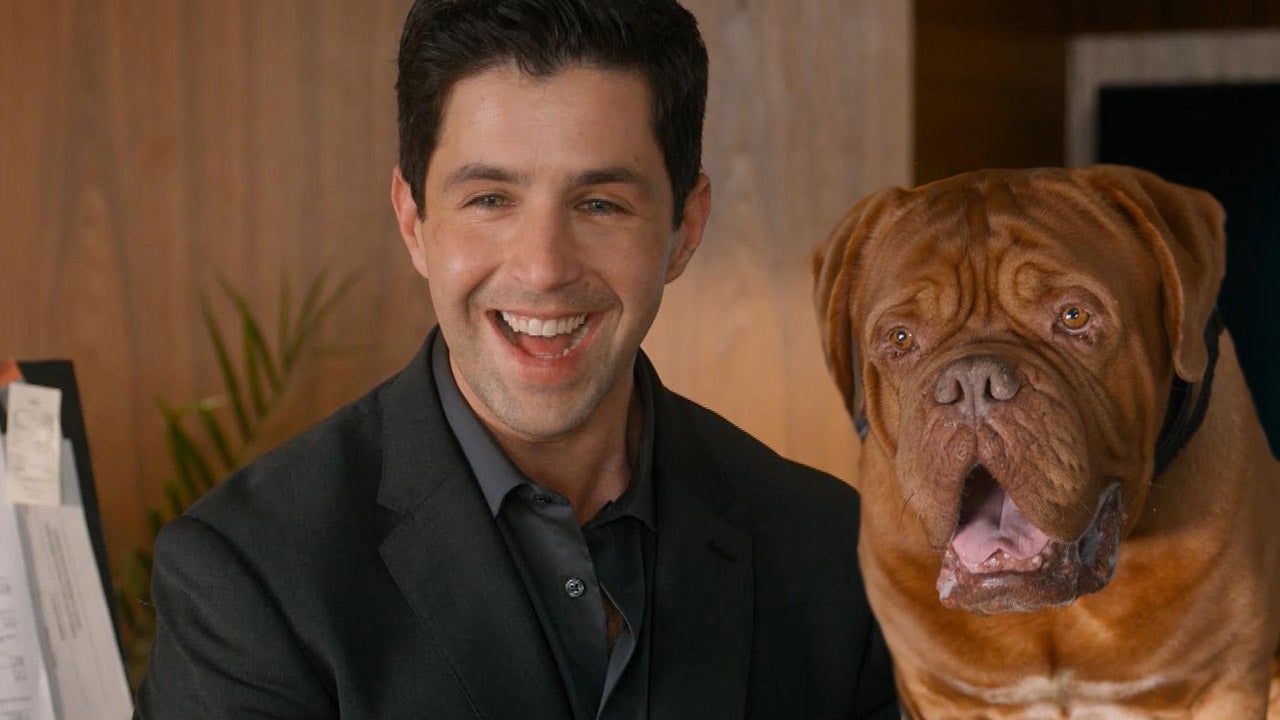 'Turner & Hooch' Sneak Peek: Scott's Investigation Into His Dad'…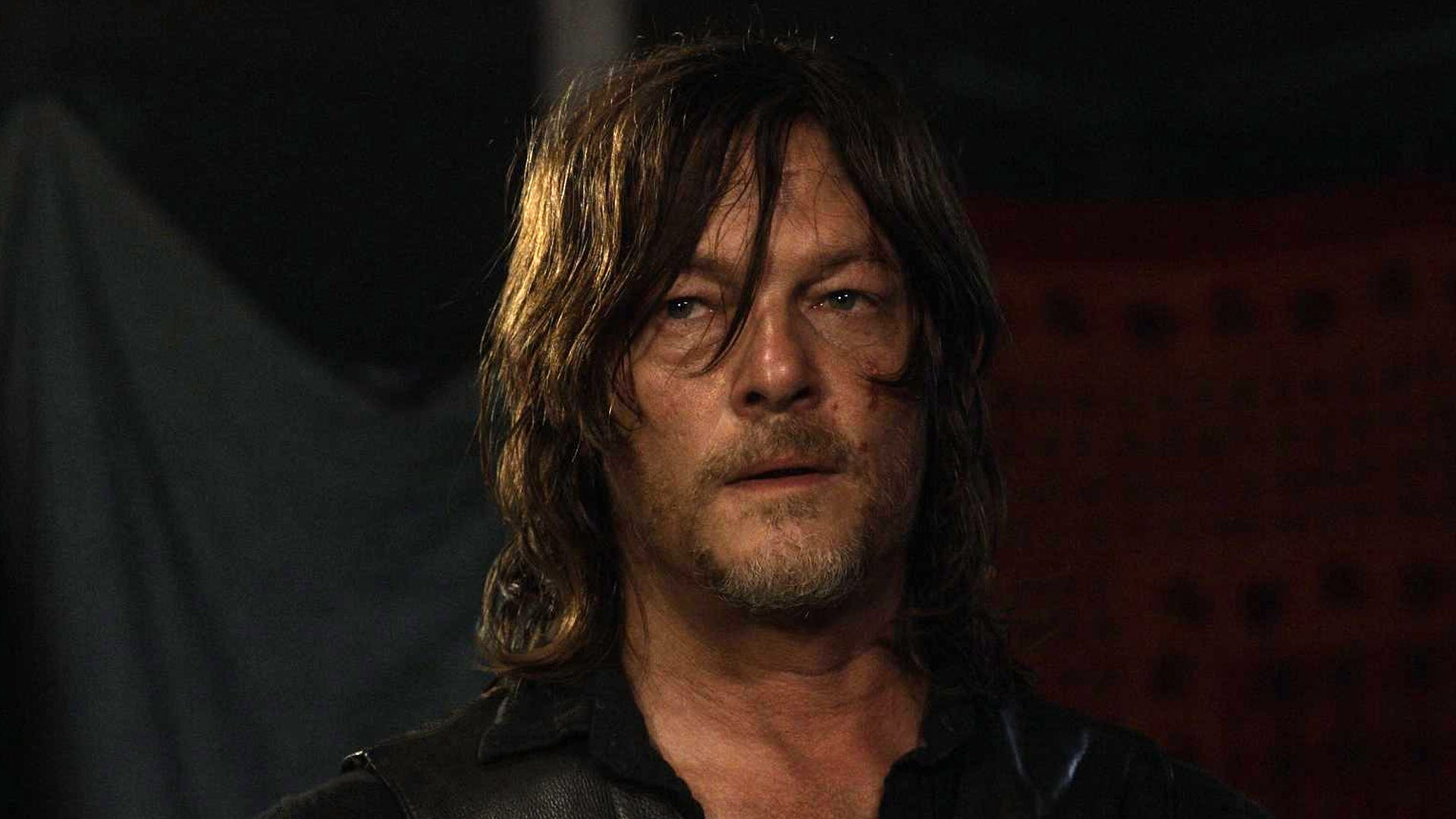 'The Walking Dead' Finale Sneak Peek: Daryl and Pope Have a Tens…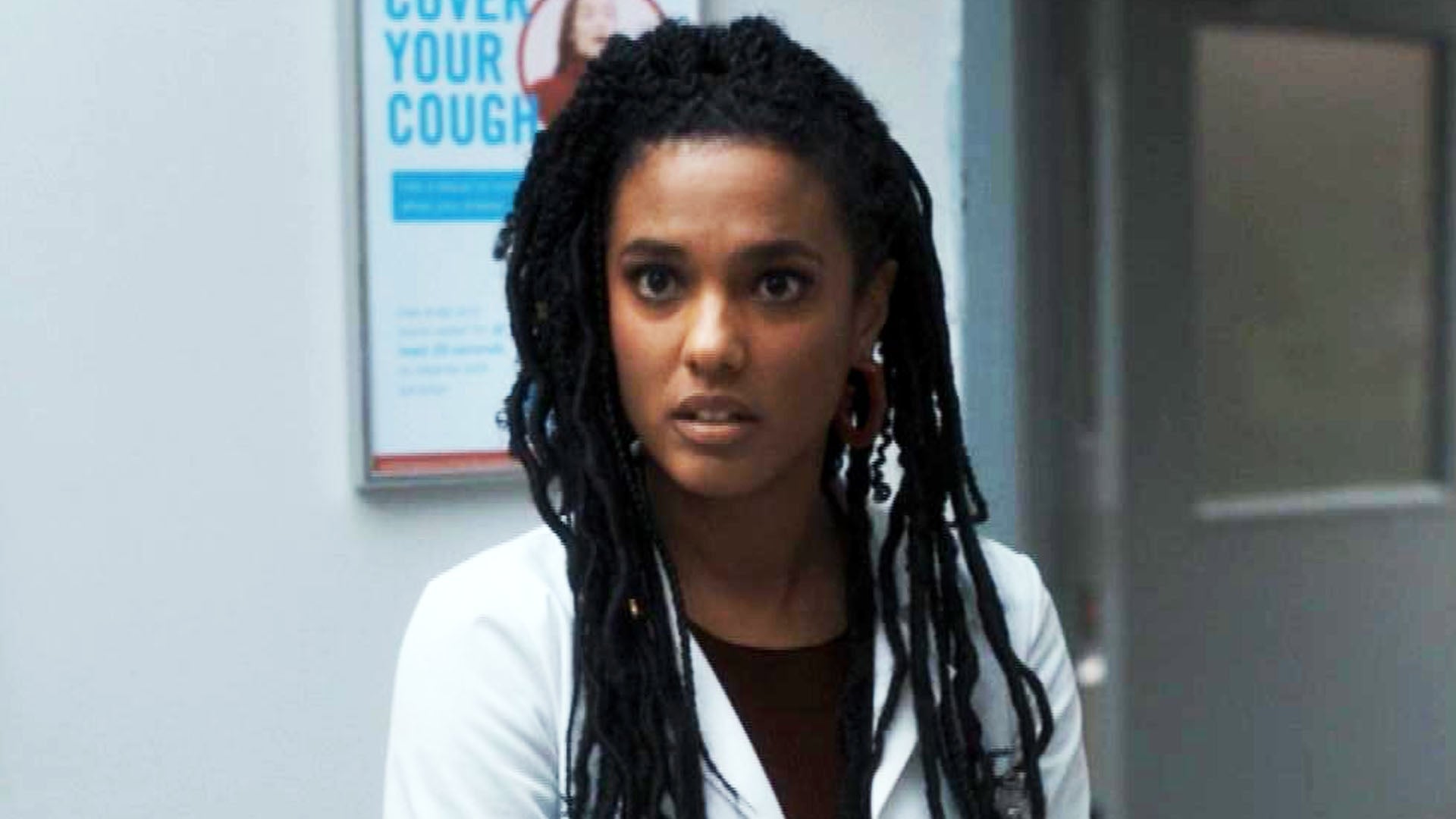 'New Amsterdam' Sneak Peek: Helen Is Out of the Honeymoon Phase …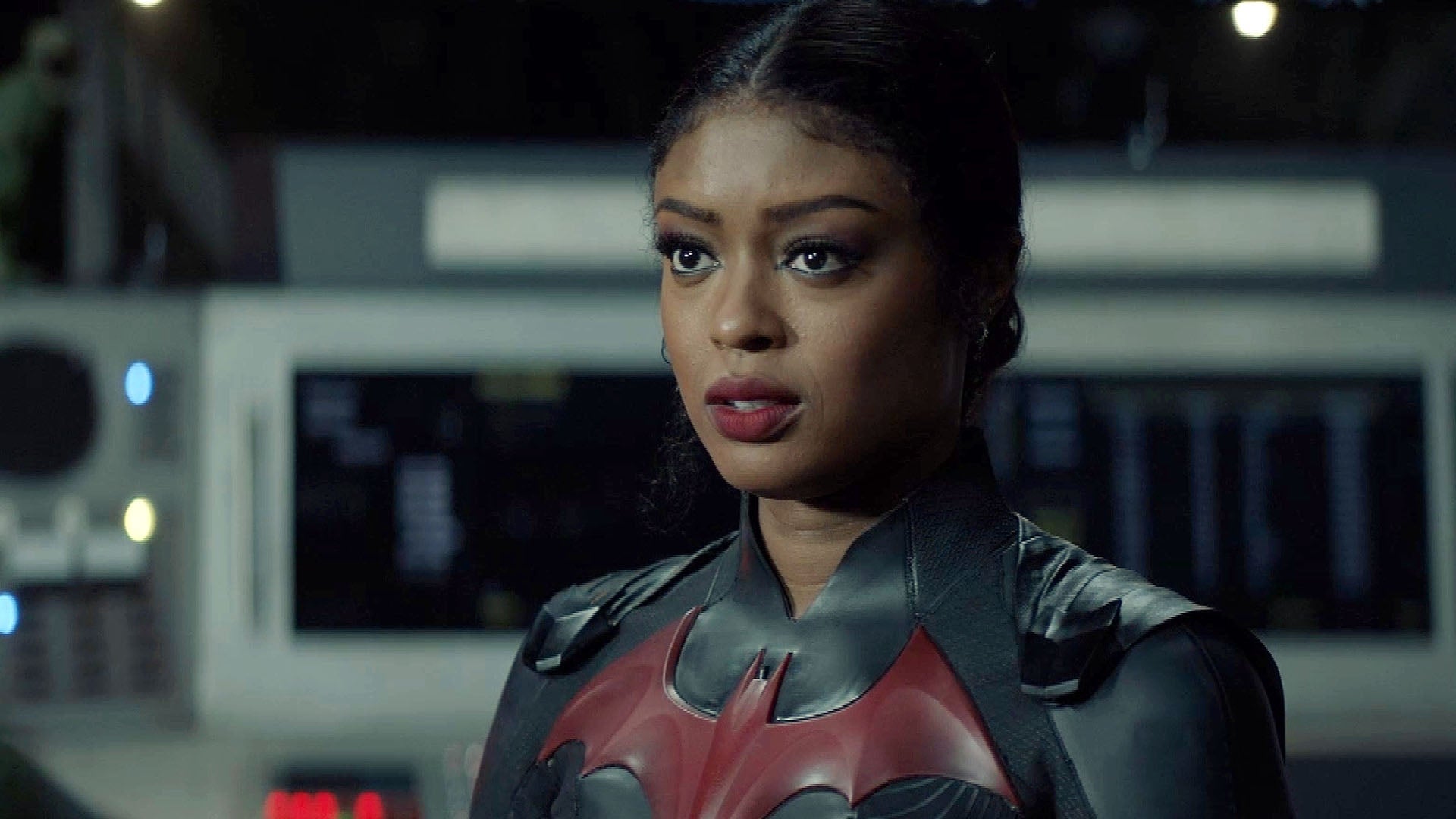 'Batwoman': Ryan Finds Out About Her Birth Mom in Season 3 Premi…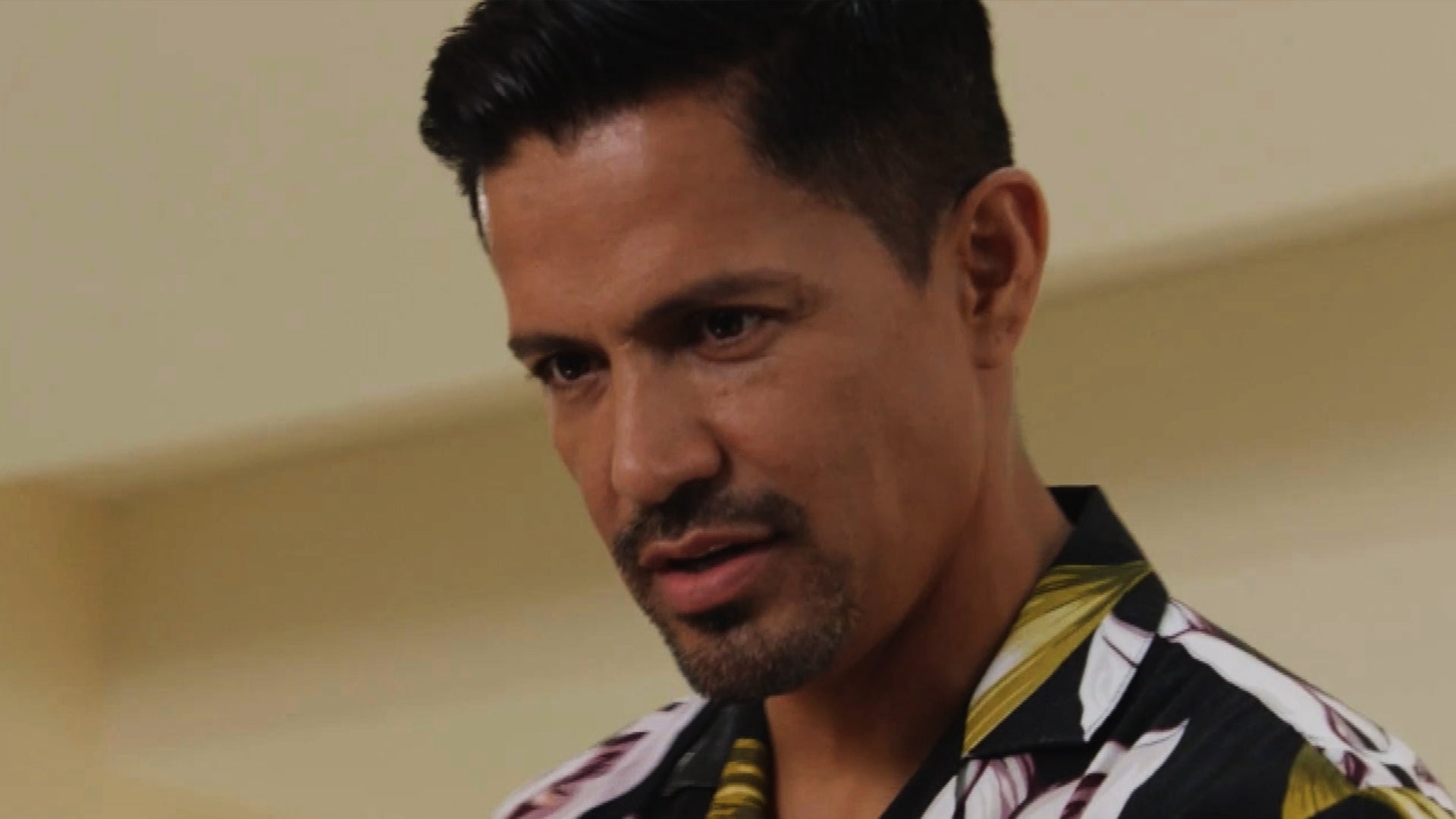 'Magnum P.I.' Dances Around His New Secret Relationship in Seaso…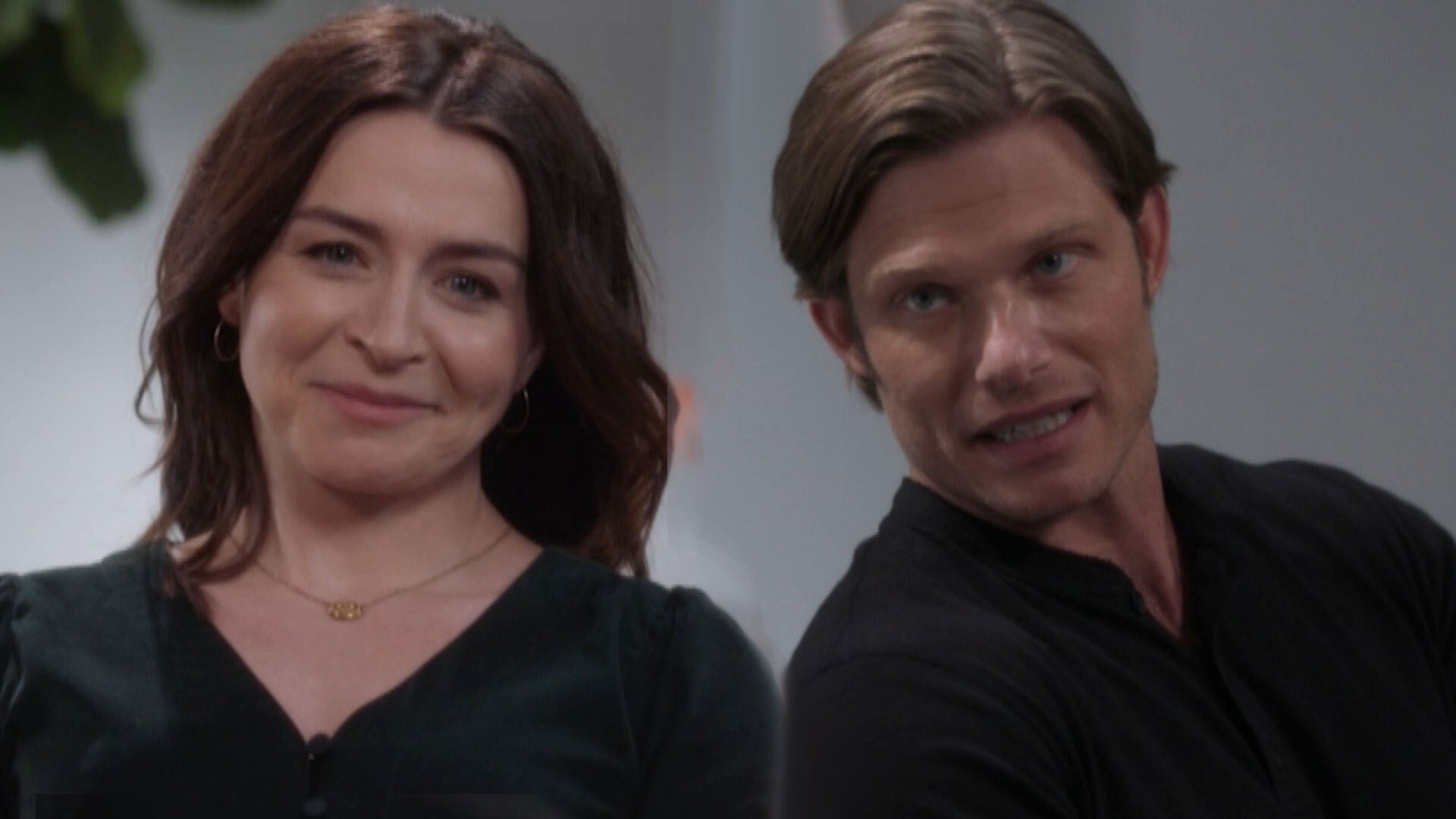 'Grey's Anatomy' Sneak Peek: Amelia and Link Go to Couples Couns…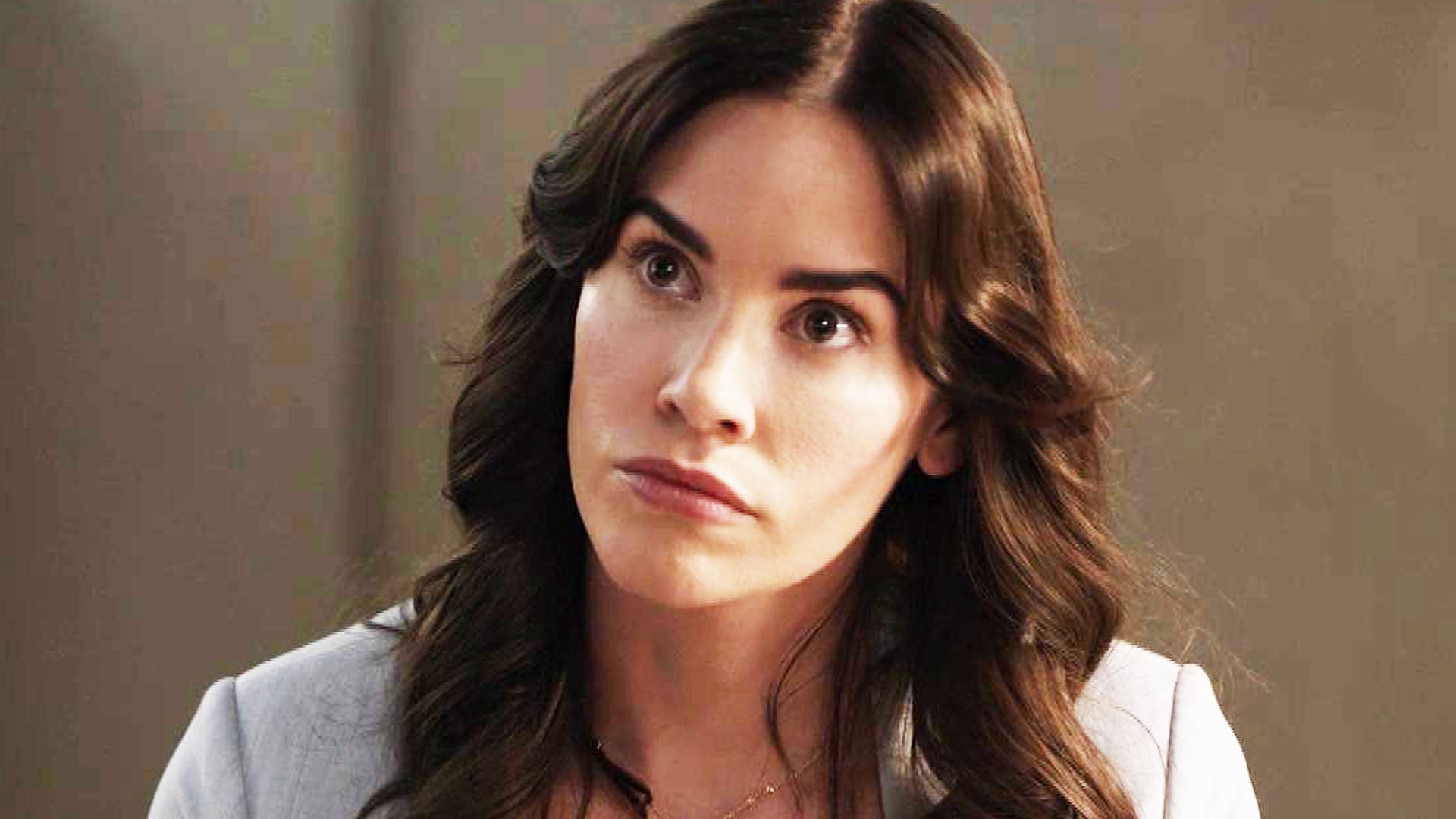 Here's Your First Look at Lifetime's 'The Fight That Never Ends'…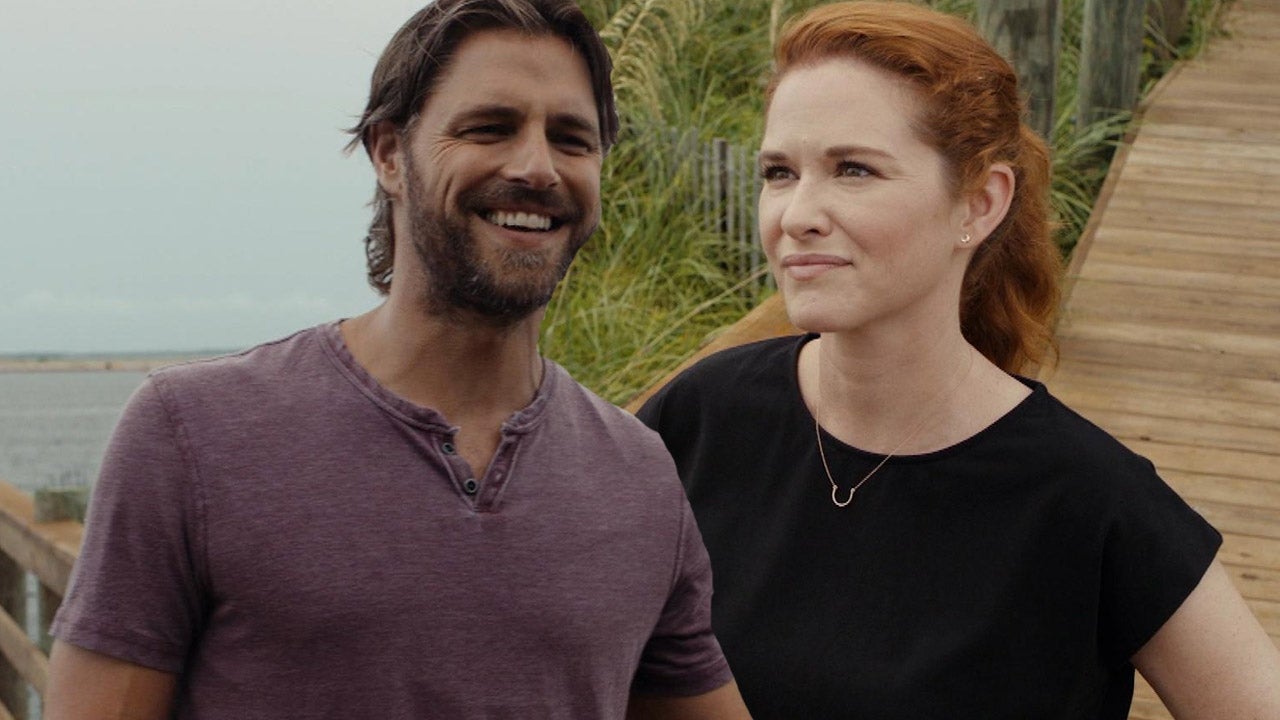 Sarah Drew Helps Sam Page Remember His Late Wife in Hallmark's '…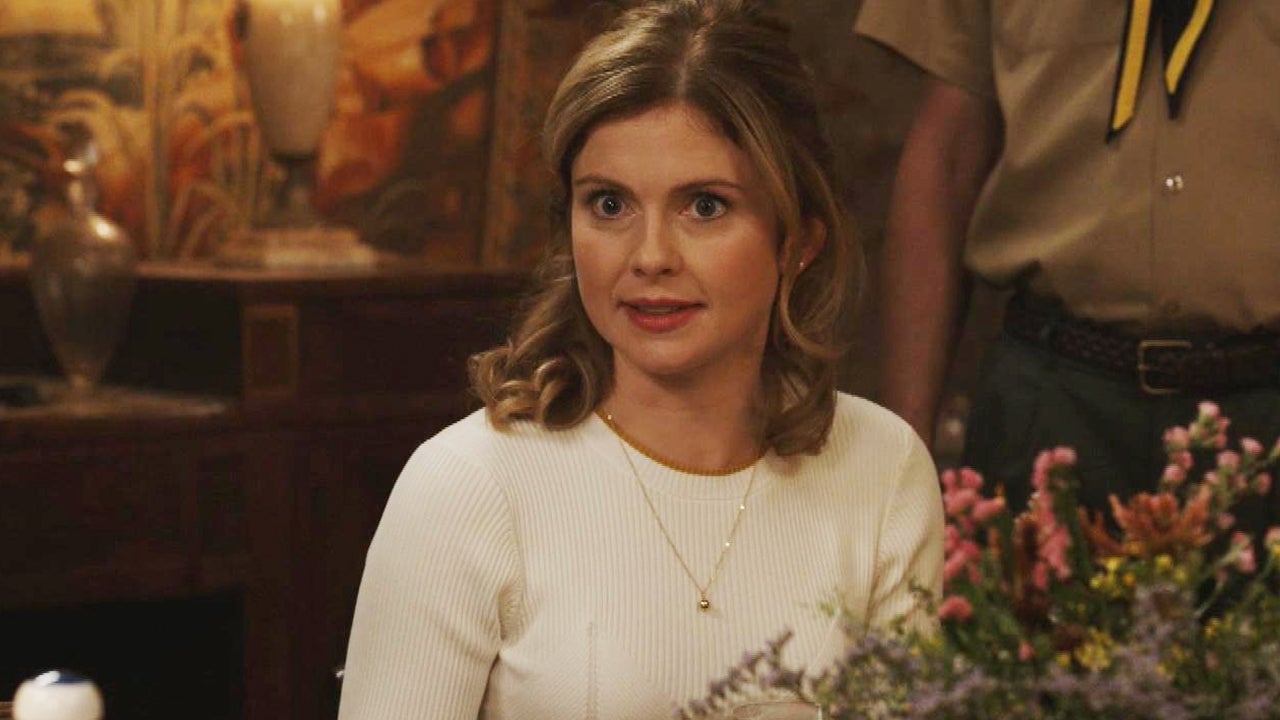 'Ghosts' Sneak Peek: Sam and Jay (Plus Their Undead Friends) Arg…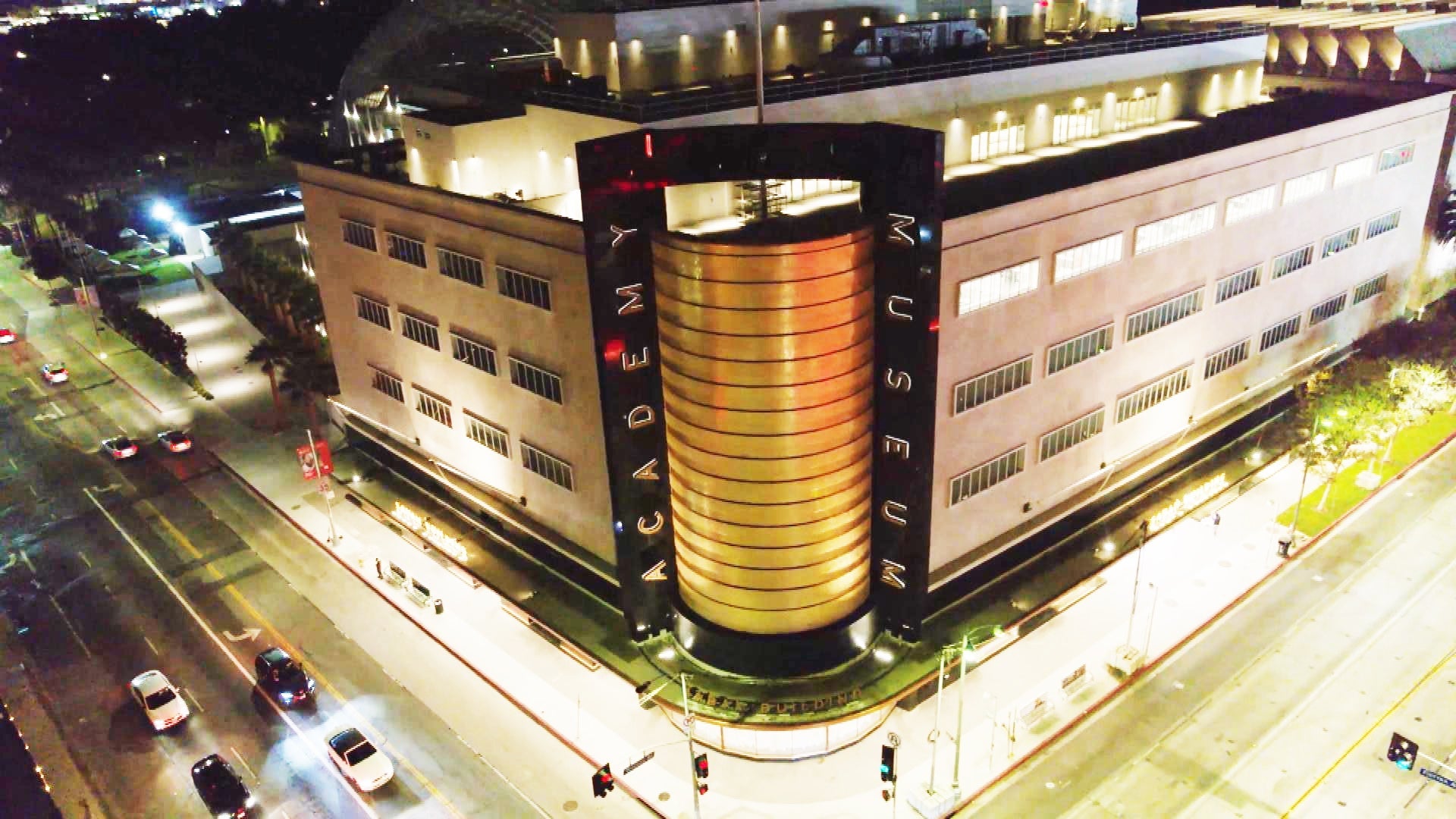 The Academy Museum of Motion Pictures: Get an Exclusive First Lo…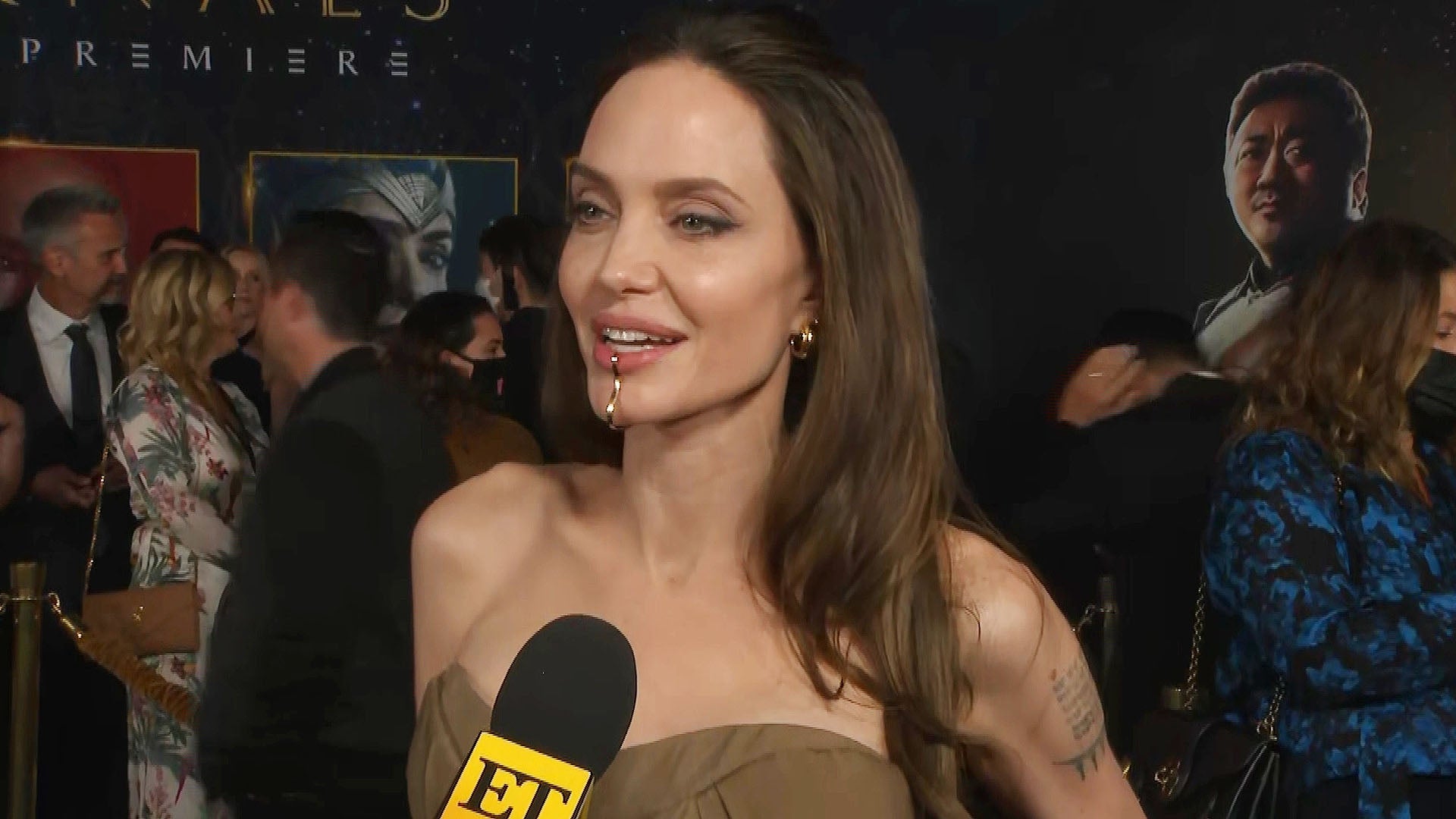 Angelina Jolie Admits Her 'Eternals' Look Was a Bit Much for Her…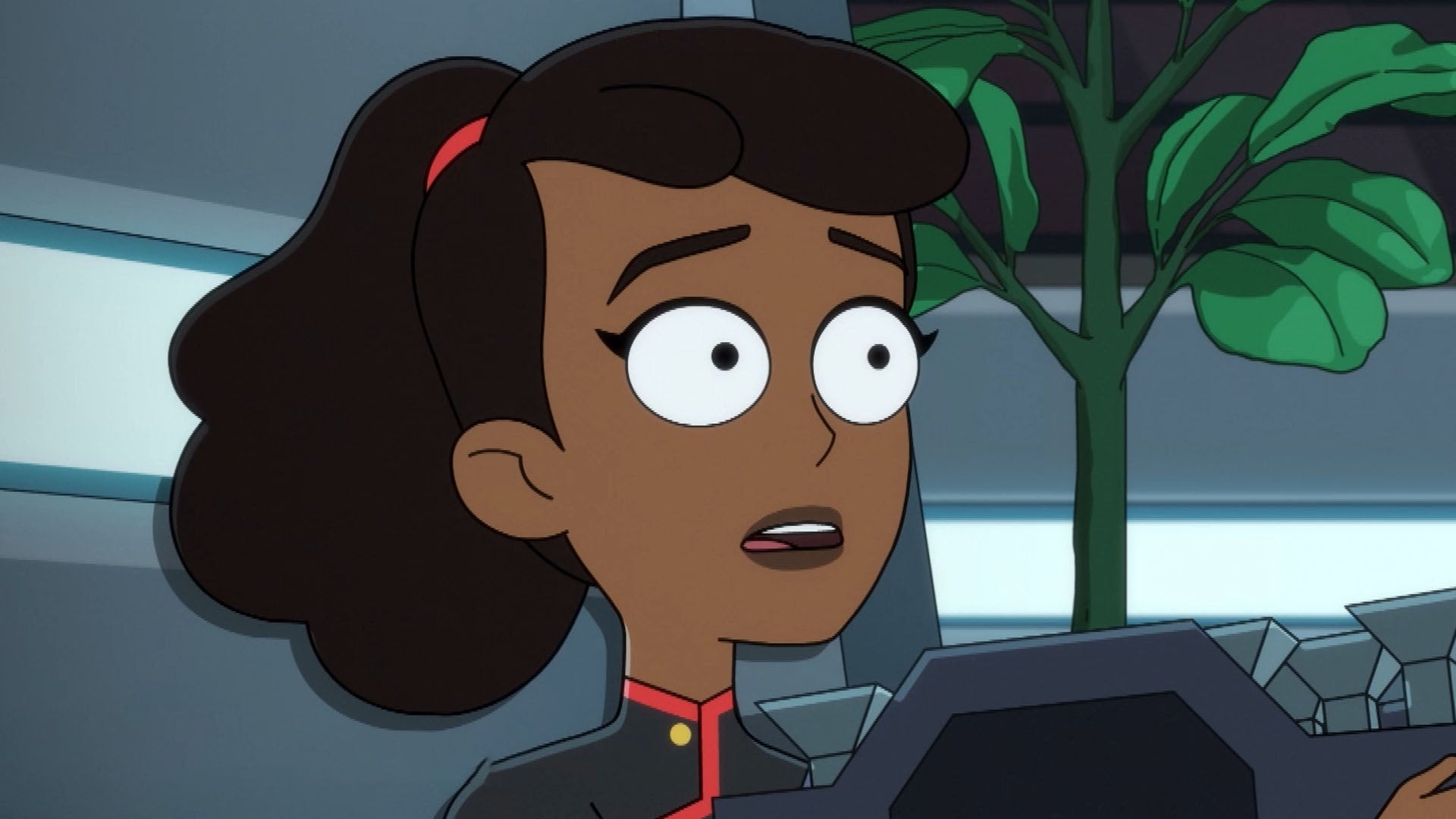 Here's a First Look at the 'Star Trek: Lower Decks' Season 2 Fin…
Welcome to HYDRA!
In ET's exclusive sneak peek at Tuesday's all-new Marvel's Agents of S.H.I.E.L.D., Daisy (Chloe Bennet) attempts to navigate life inside Dr. Radcliffe's Framework and search out allies, despite the fact that everything is upside down in the digital reality.
After finding out that, in the Framework universe, she's still dating Ward and they are both working for the villainous HYDRA, Daisy -- who also seems to no longer possess her Inhuman powers -- tries her best to play it cool as the two head to the office, an ominously sterile set of cubicles with anti-Inhuman posters hung on the walls as both warning and decoration.
RELATED: 'Agents of S.H.I.E.L.D.' Ushers in the 'New World Order' With Sinister New Poster

A fingerprint scan grants her access to HYDRA's network, and the first person Daisy searches for is not a S.H.I.E.L.D. agent, but instead her old boyfriend, Lincoln Campbell (Luke Mitchell). Heartbreakingly, Lincoln is dead in this reality too, an ominous message indicates that he "died during testing."
"What did they do?" Daisy whispers to herself, before next searching for Simmons (Elizabeth Henstridge), with whom she entered the Framework. Unfortunately, her search indicates that the S.H.I.E.L.D. biochemist is also dead, apparently from "contamination."
"Jemma, a faculty member at the esteemed S.H.I.E.L.D. Academy for Science and Technology, died during a laboratory accident that claimed the lives of 200 other devoted S.H.I.E.L.D. researchers," reads an obituary that pops up in Daisy's search. "We would like to believe she died as she lived, in the service of others."
WATCH: The 'Agents of S.H.I.E.L.D.' Debate Life Model Decoys -- But Is One Among Them?

Daisy's search then gets interrupted by May (Ming-Na Wen), and while she's initially relieved to see her colleague, it quickly becomes clear that Framework version of the tough-as-nails S.H.I.E.L.D. agent isn't the same one Daisy knew on the outside.
"Do I have to get you drug tested?" May snaps as Daisy frantically tries to explain herself. "Get in the briefing."
Yikes. Looks like the agent is all on her own!
See more from Bennet on the "mind-bending" upcoming episodes in the video below!

Marvel's Agents of S.H.I.E.L.D. airs Tuesdays at 10 p.m. ET/PT on ABC.
EXCLUSIVE: Chloe Bennet Says Upcoming Episodes of 'Agents of S.H.I.E.L.D.' Are Going to 'Blow People's Minds'