TV
'KUWTK': Kim Kardashian Struggles With Return to Public Life as Kanye West's Unpredictable Behavior Continues
By
'KUWTK': Kim Kardashian Breaks Down in Tears as Kanye West's Unp…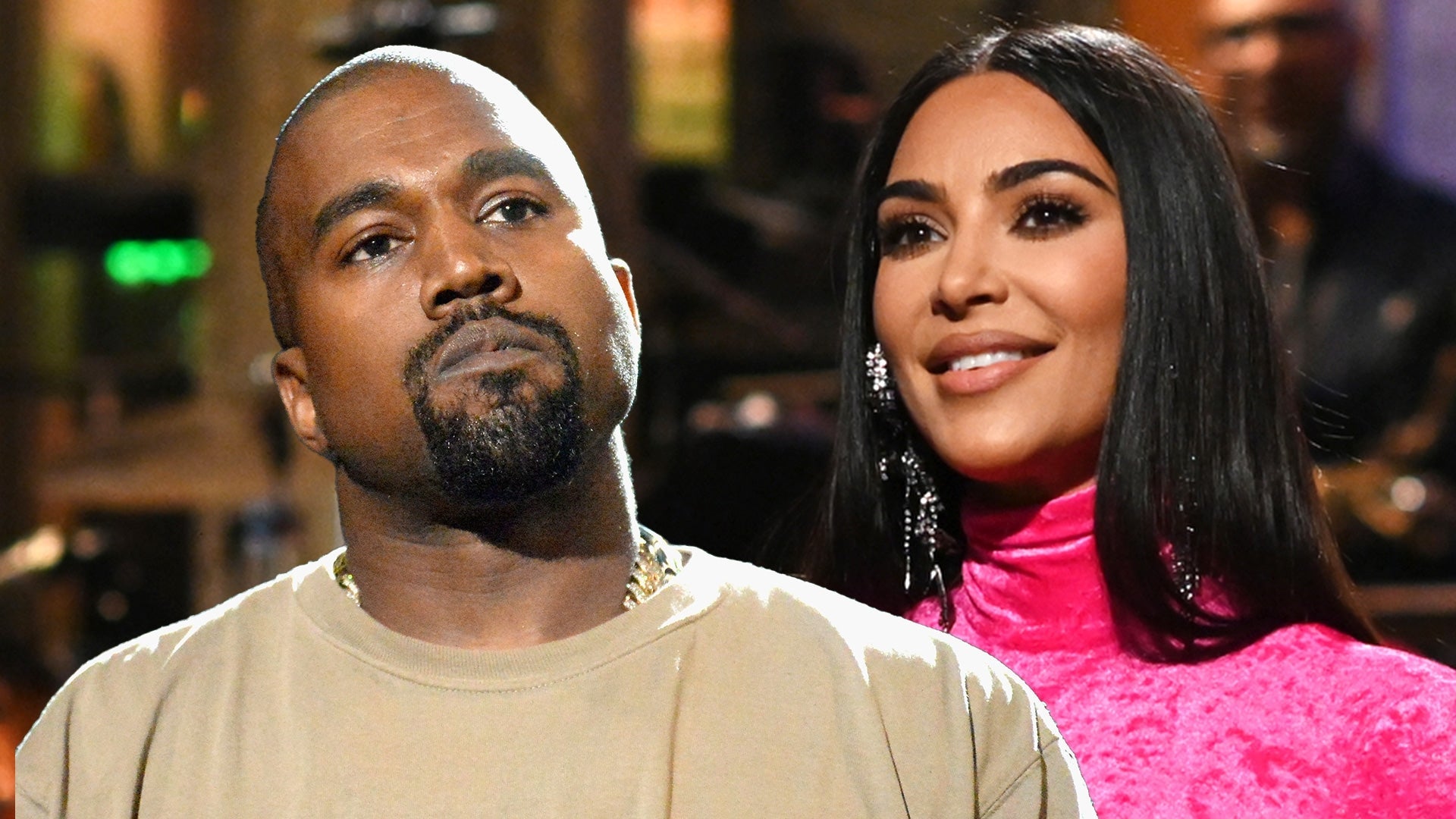 Kim Kardashian Reveals Why Kanye West Walked Out of 'SNL' Mid-Mo…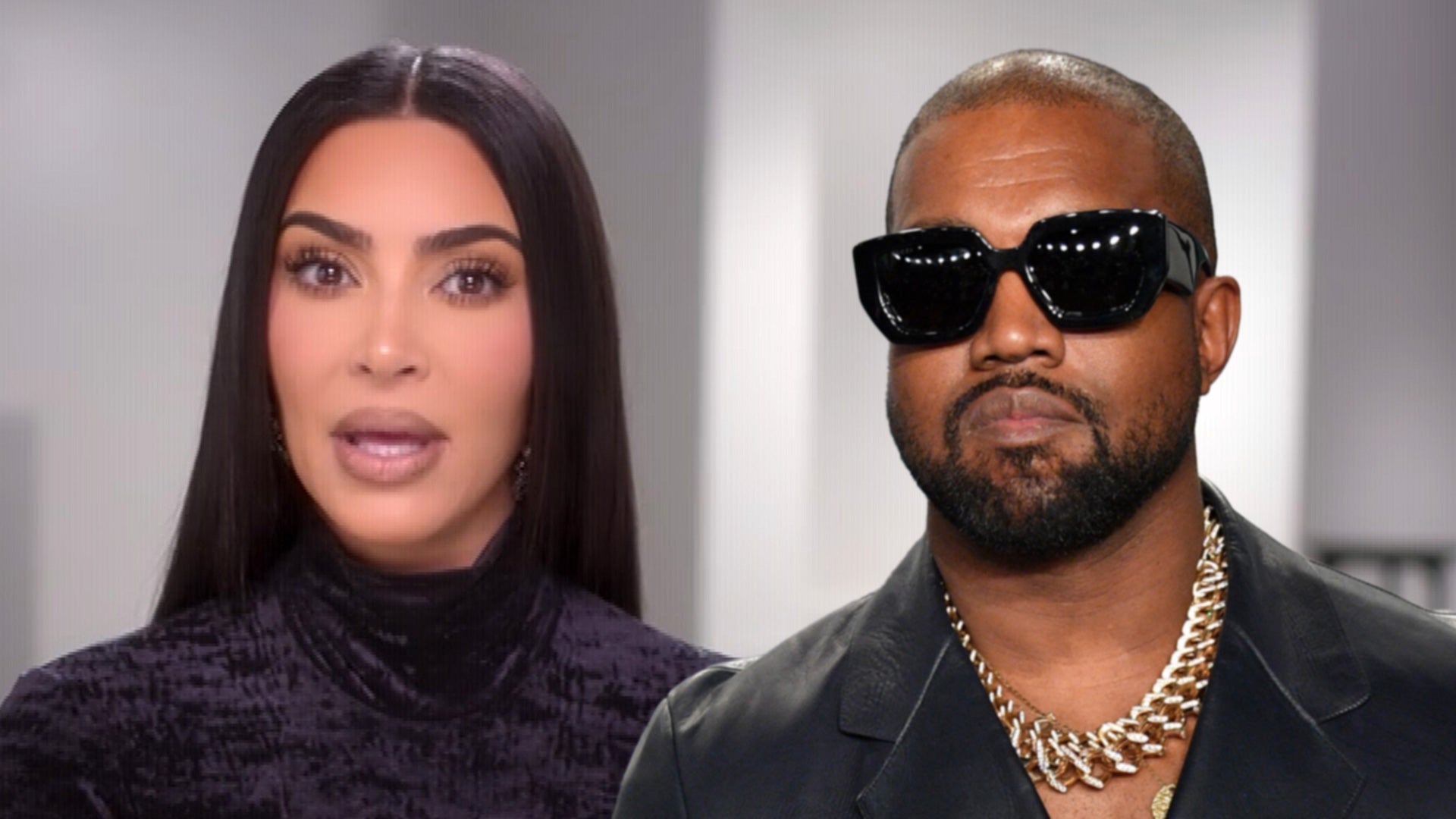 Kim Kardashian Claims Kanye West Said Her Career 'Was Over' Amid…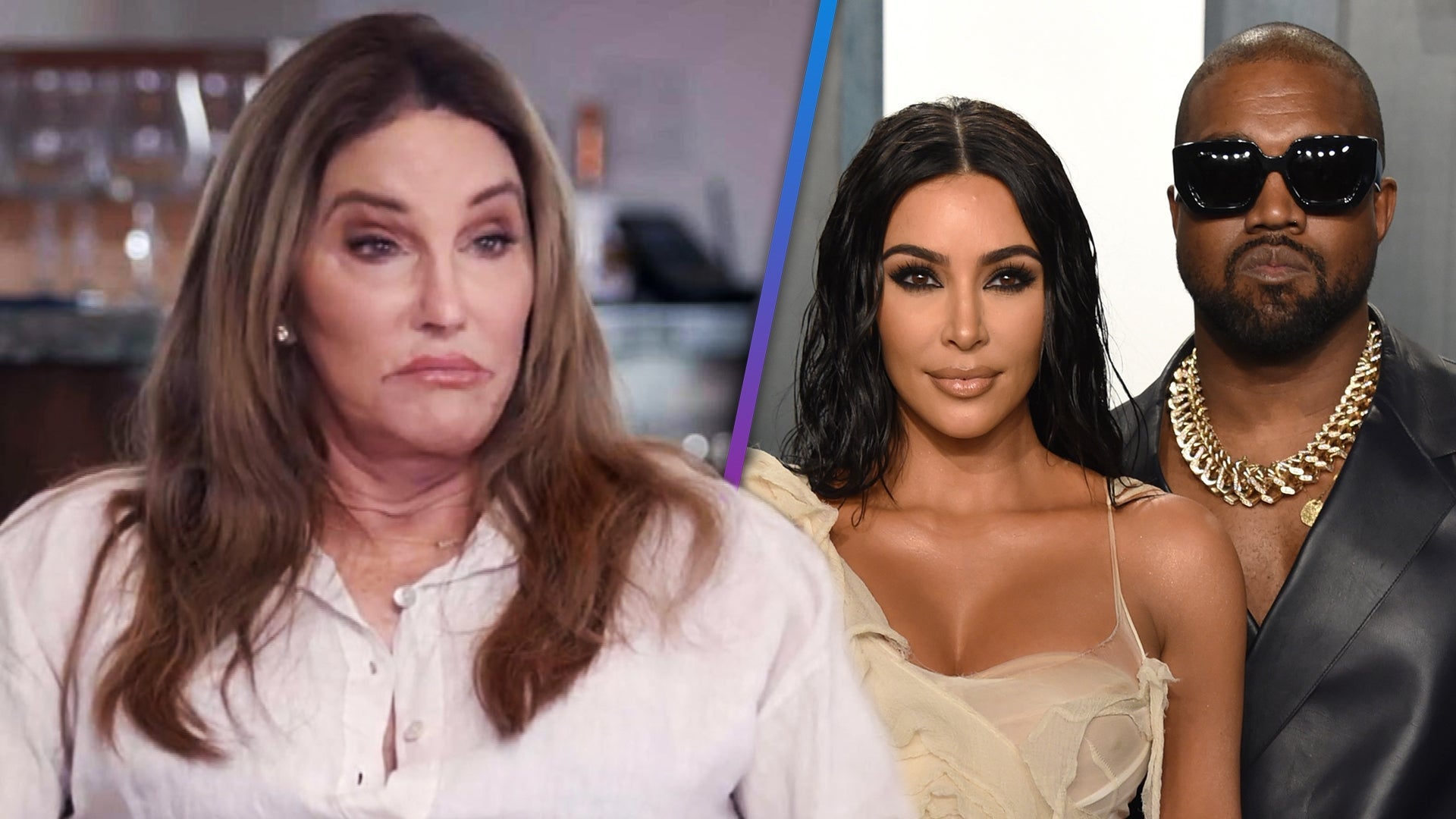 Caitlyn Jenner on Kanye West Making Kim Kardashian's Life Diffic…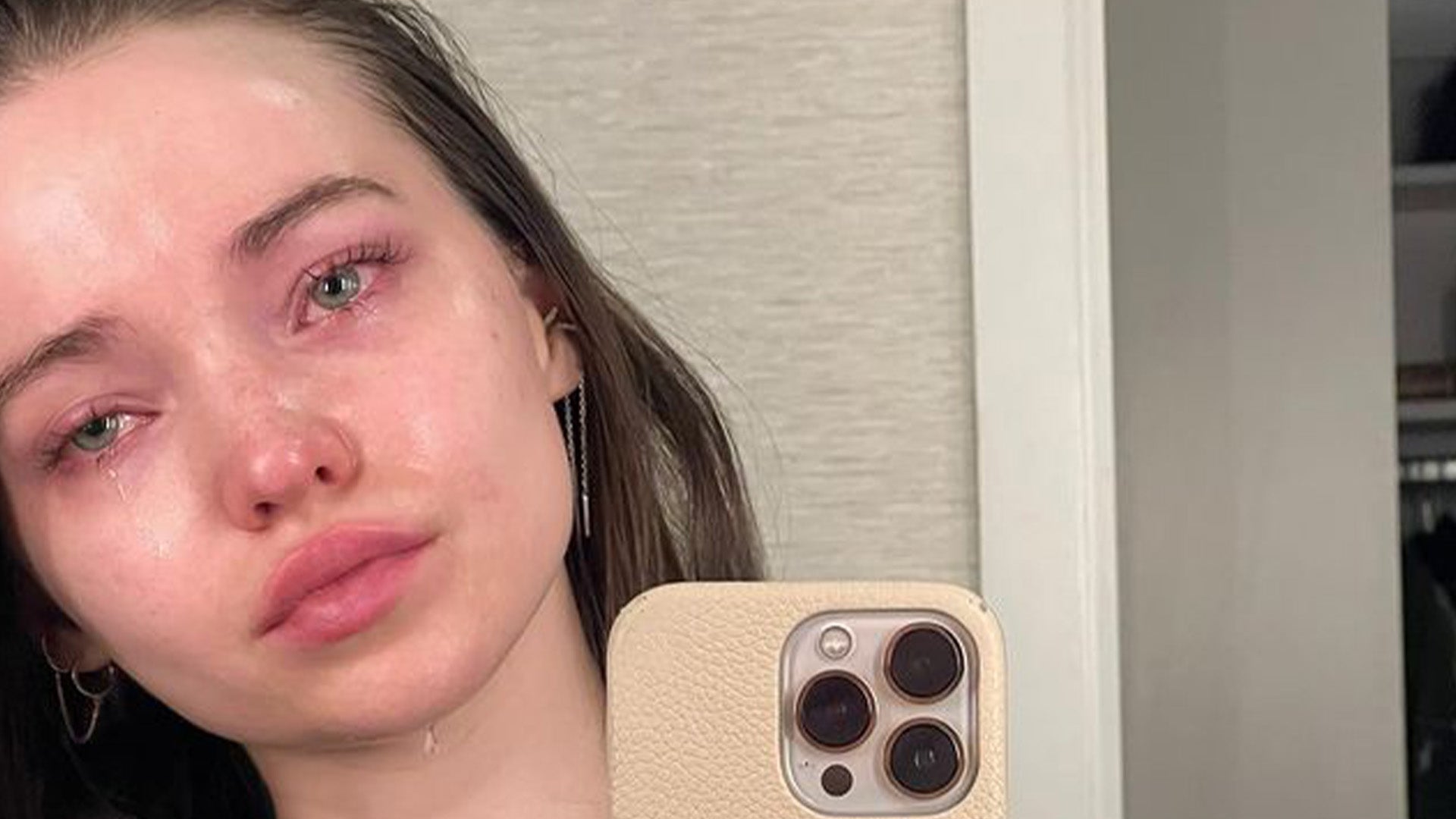 Dove Cameron Breaks Down in Tears Over Depression Battle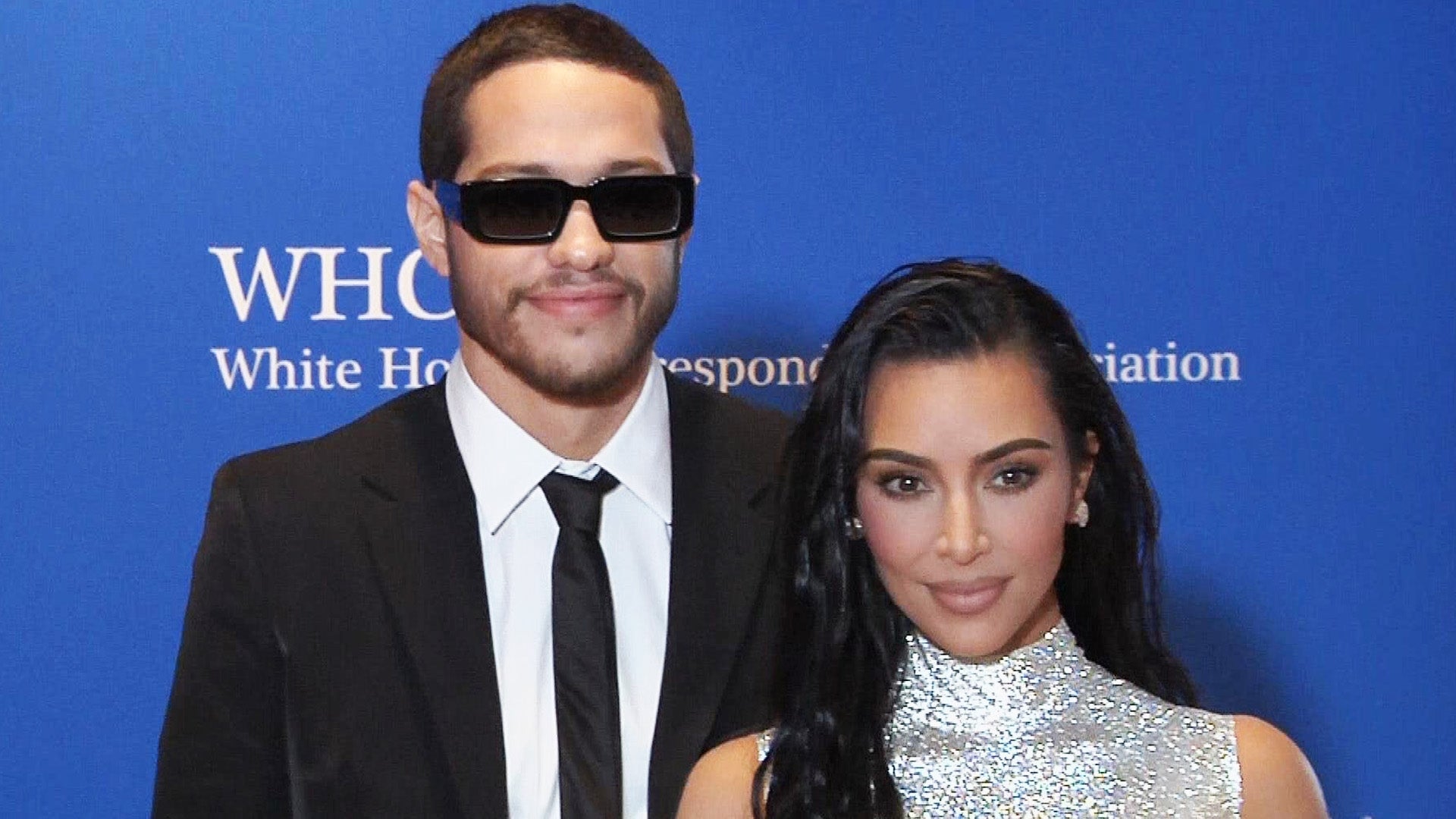 Pete Davidson Wants to Take Kim Kardashian Relationship to the '…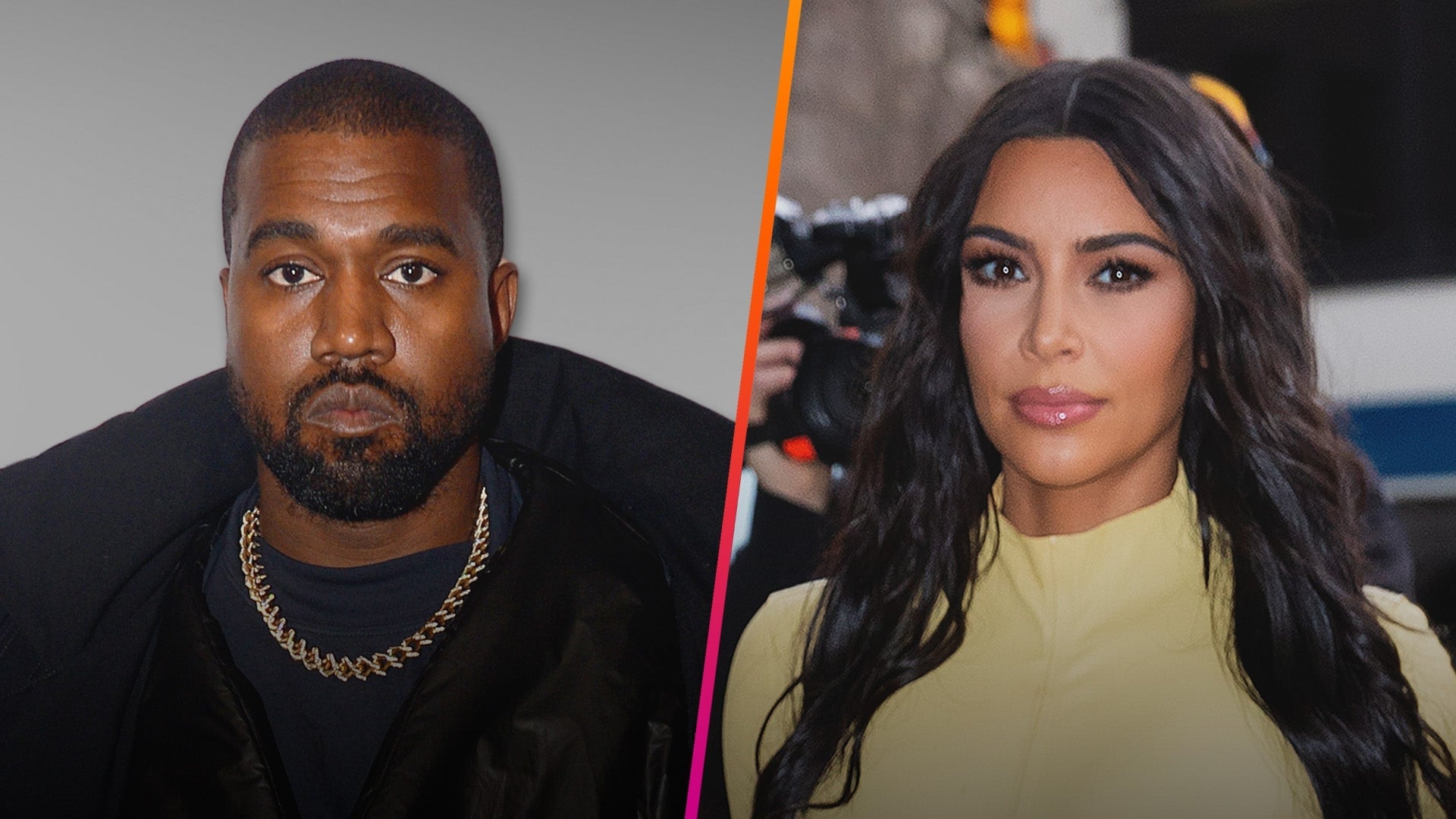 Kanye West 'Laying Low' and 'Focusing on Healing' Amid Kardashia…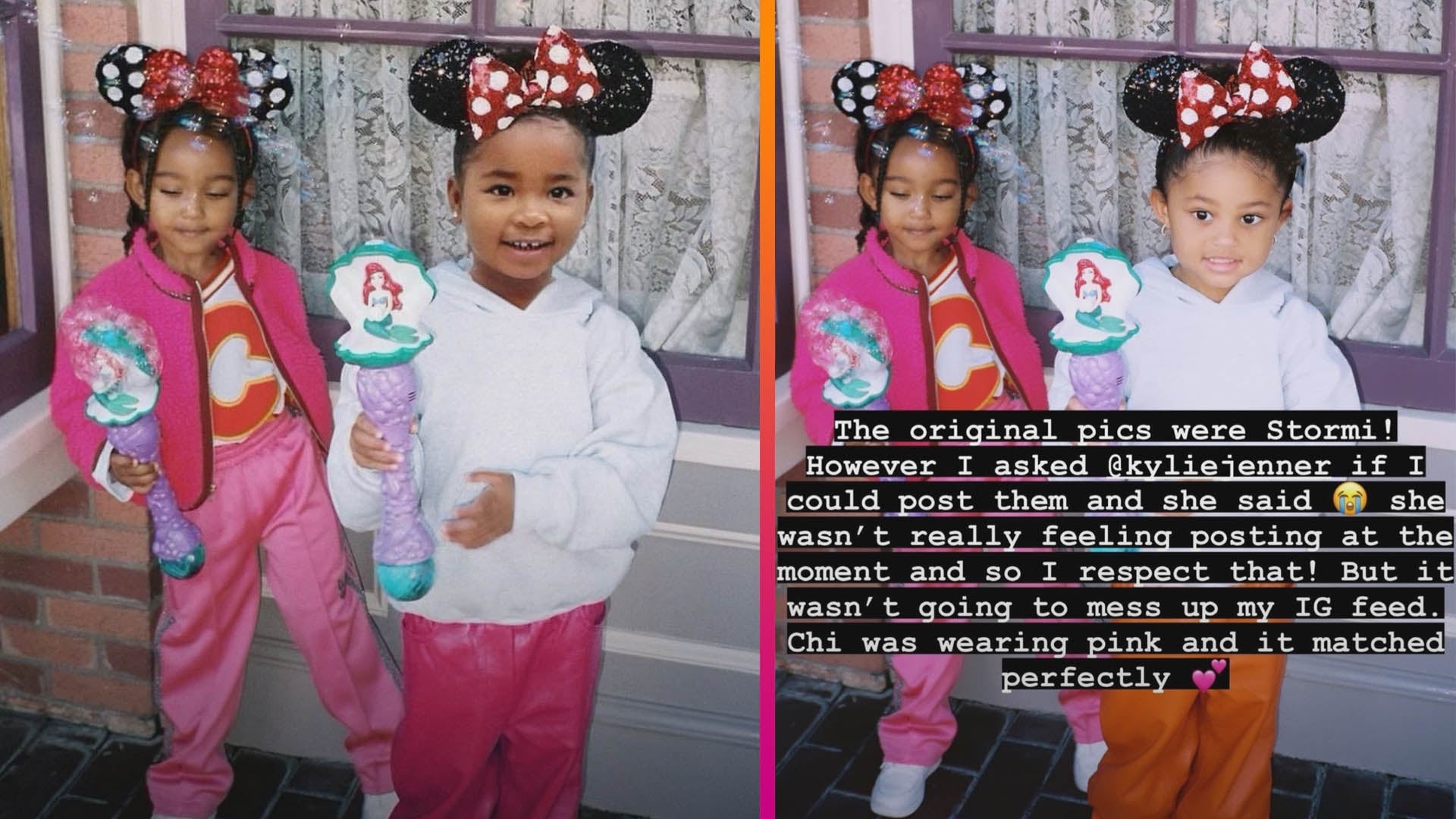 Kim Kardashian Admits to Disneyland Photoshop Fail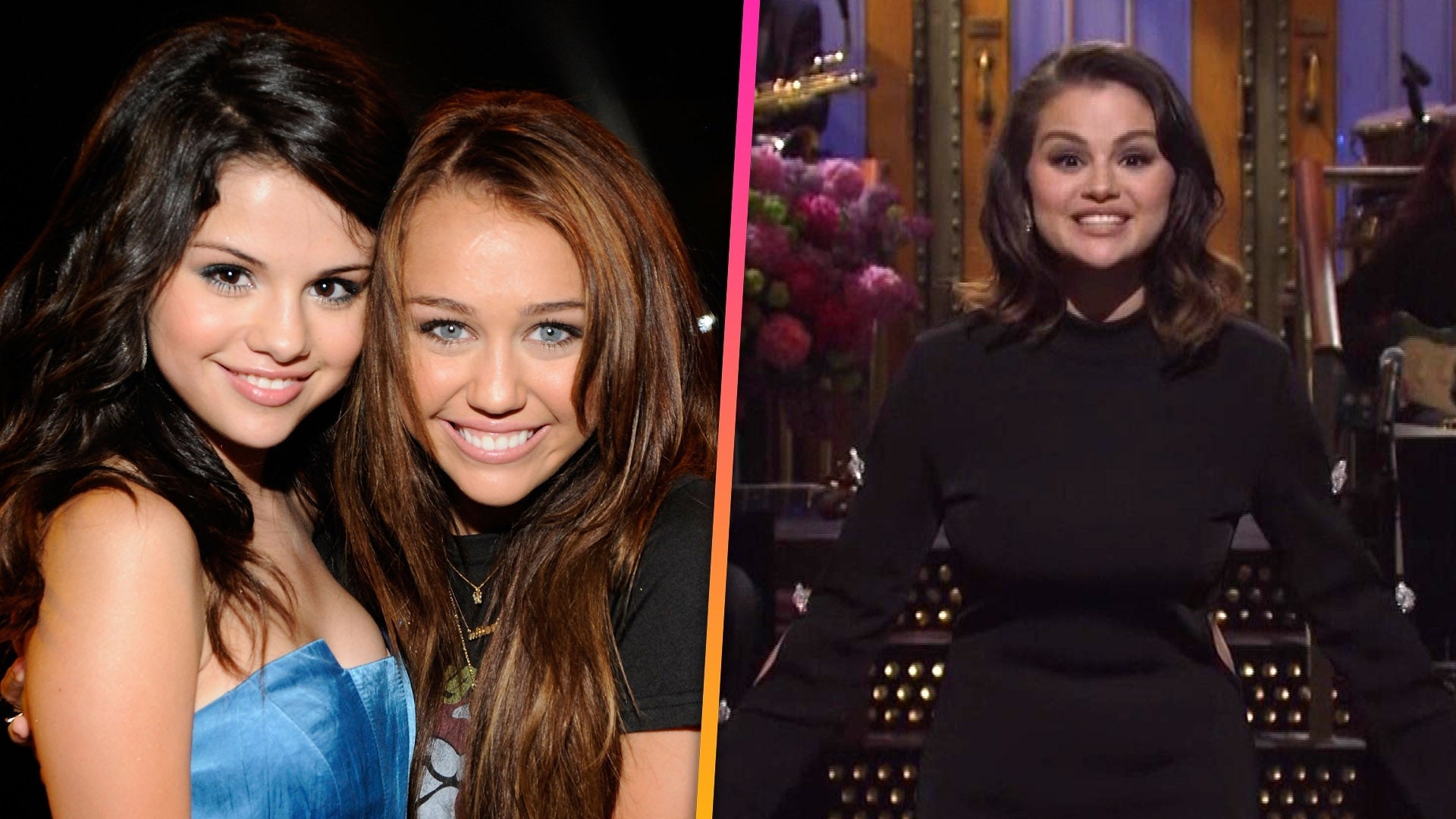 'SNL': Selena Gomez Impersonates Miley Cyrus and Jokes About Dat…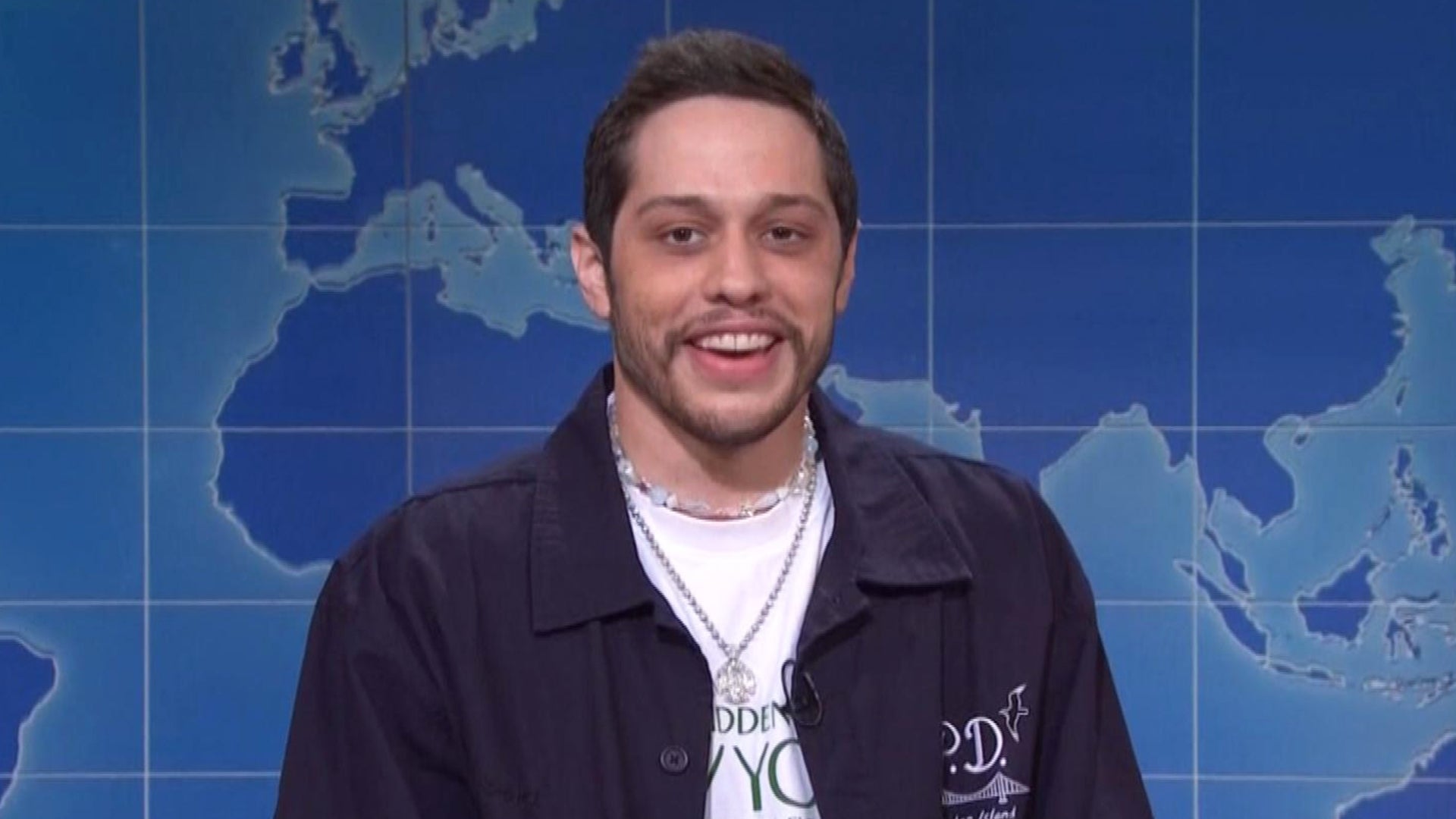 How 'SNL' Handled Pete Davidson and Kate McKinnon's Exit in Seas…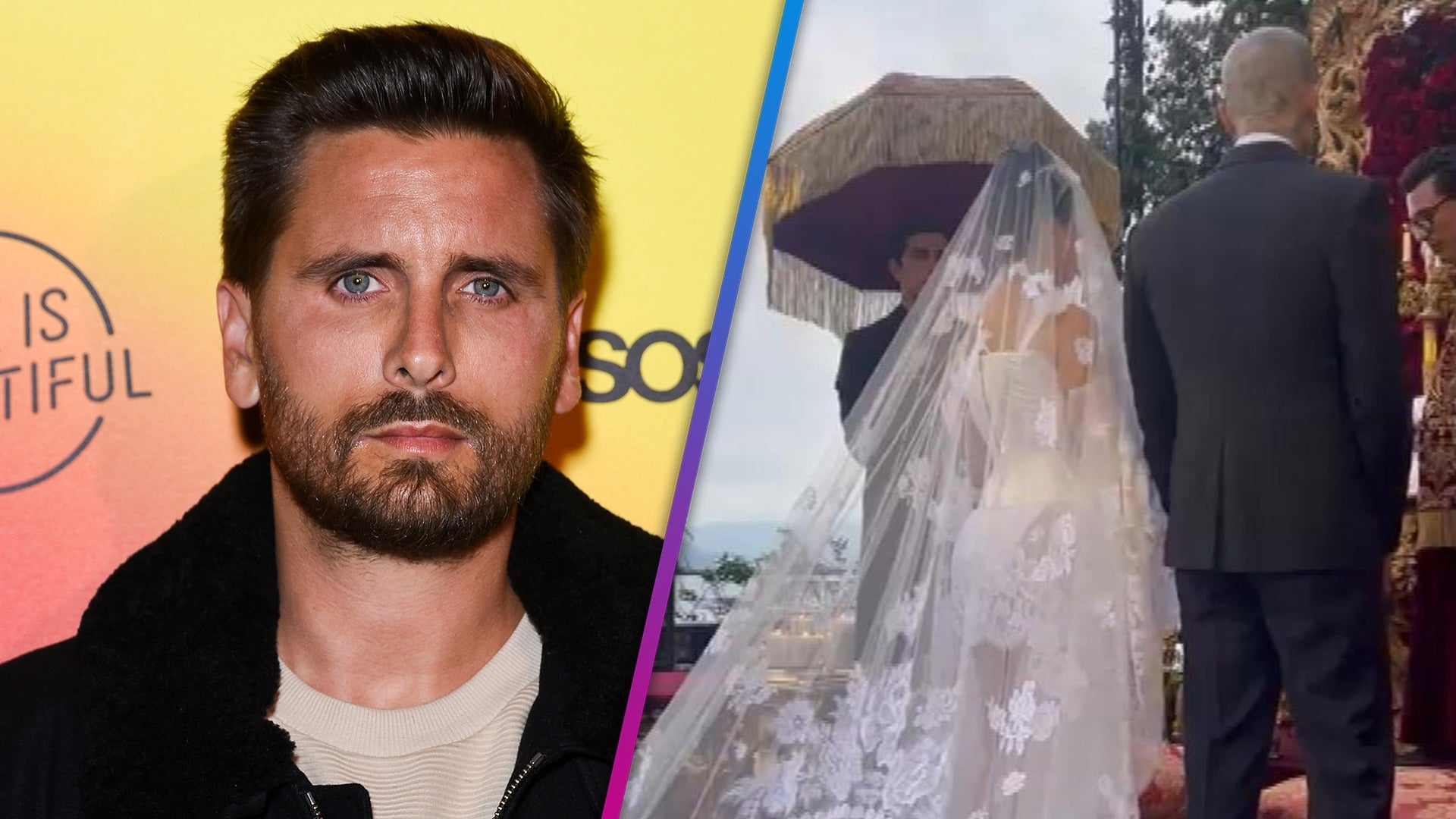 How Scott Disick is Spending the Weekend Amid Kourtney Kardashia…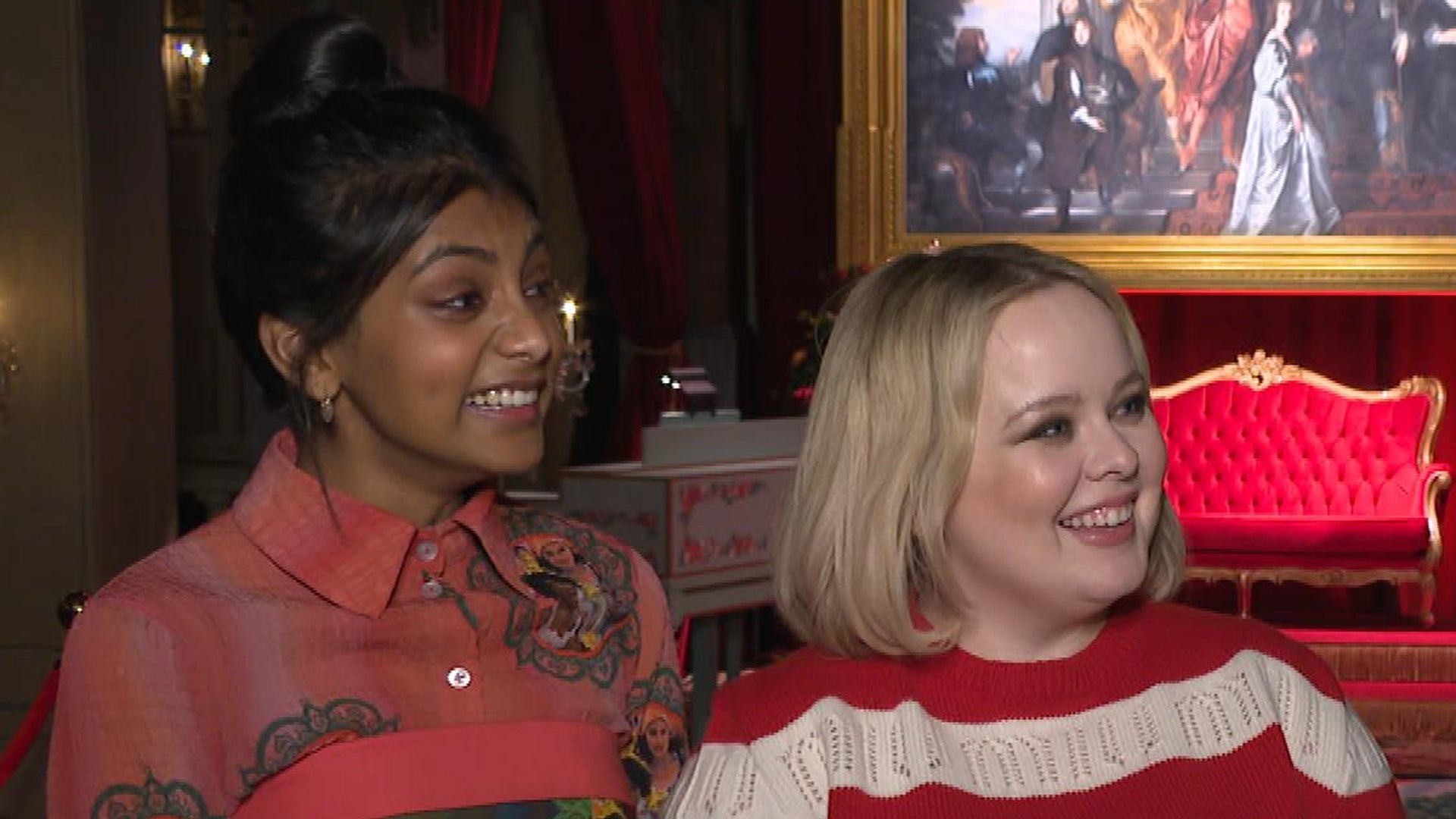 Nicola Coughlan and Charithra Chandran Reveal Their Dream 'Bridg…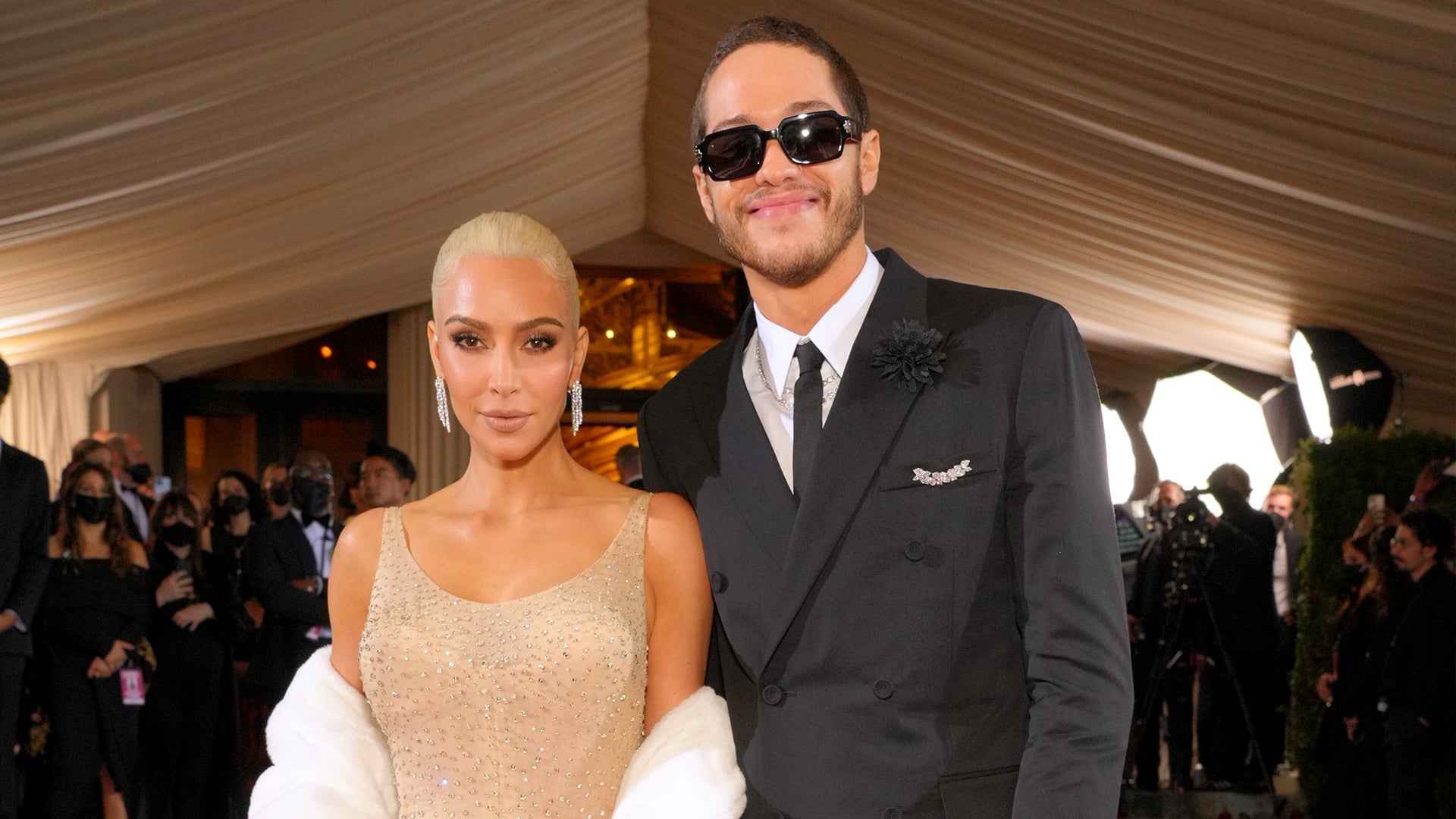 Met Gala 2022: Kim Kardashian Goes Blonde and Makes Met Gala Deb…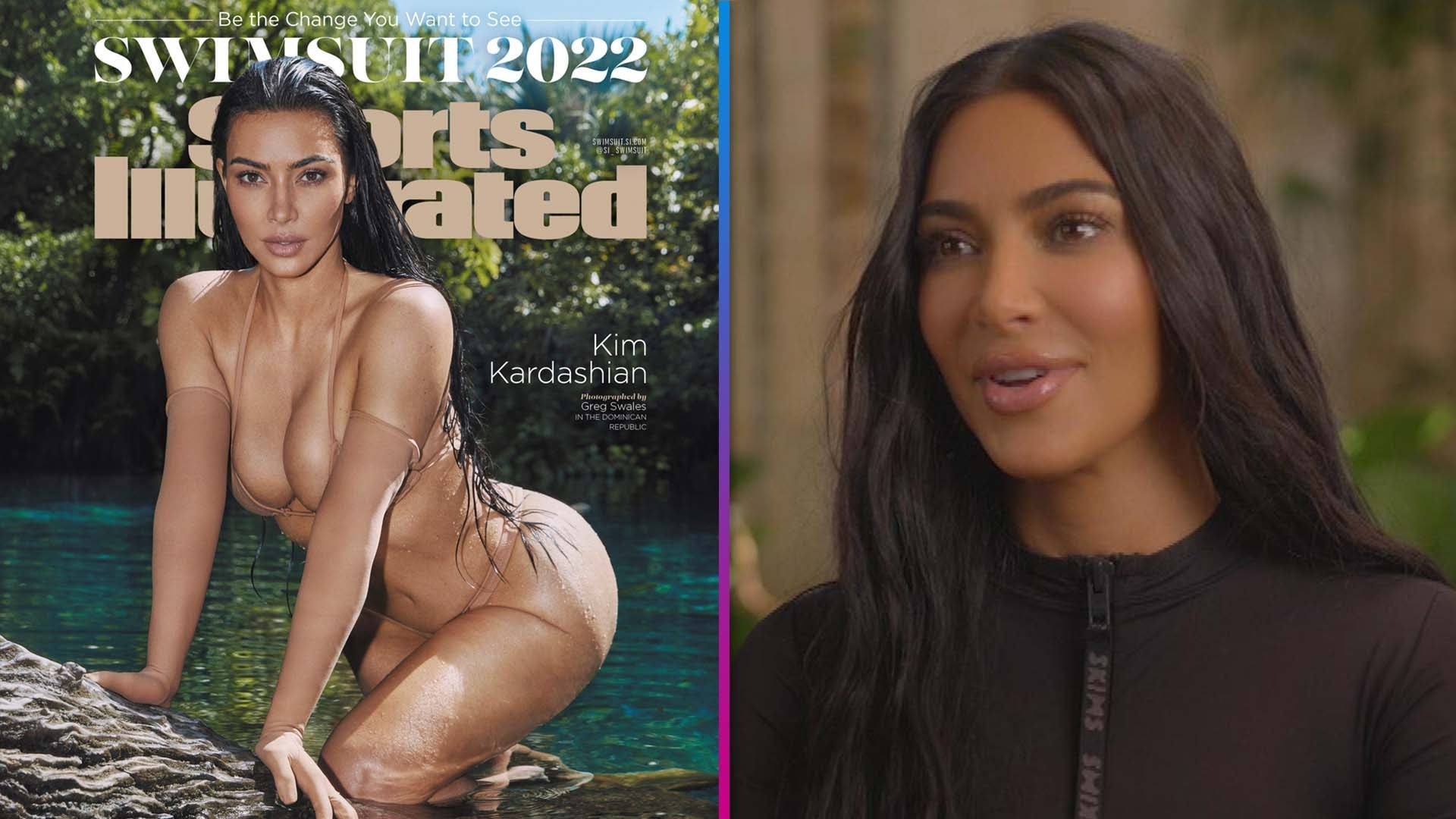 Kim Kardashian Makes Sports Illustrated Debut in String Bikini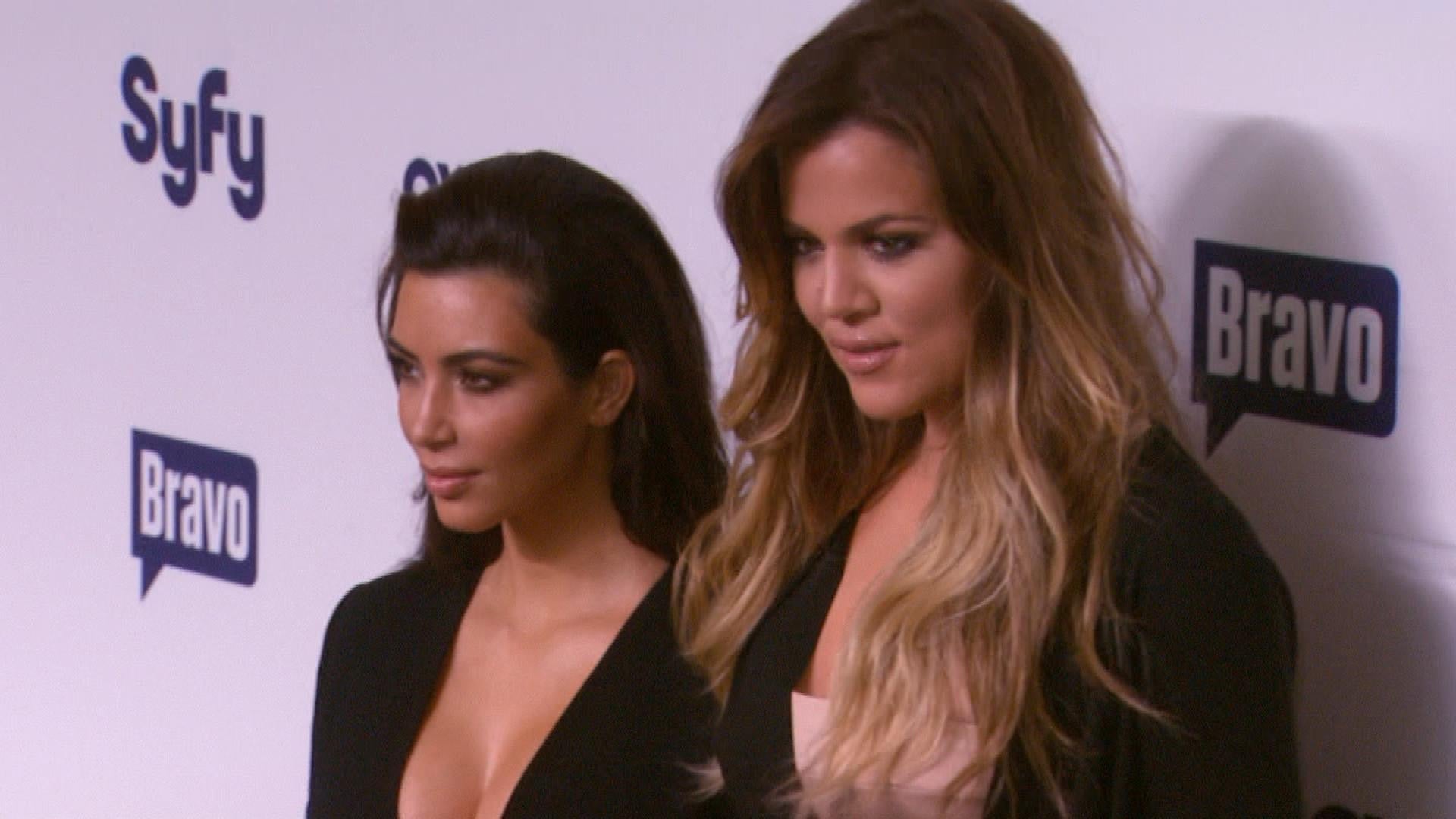 Blac Chyna vs. Kardashians: Kim and Khloé Kardashian Take the St…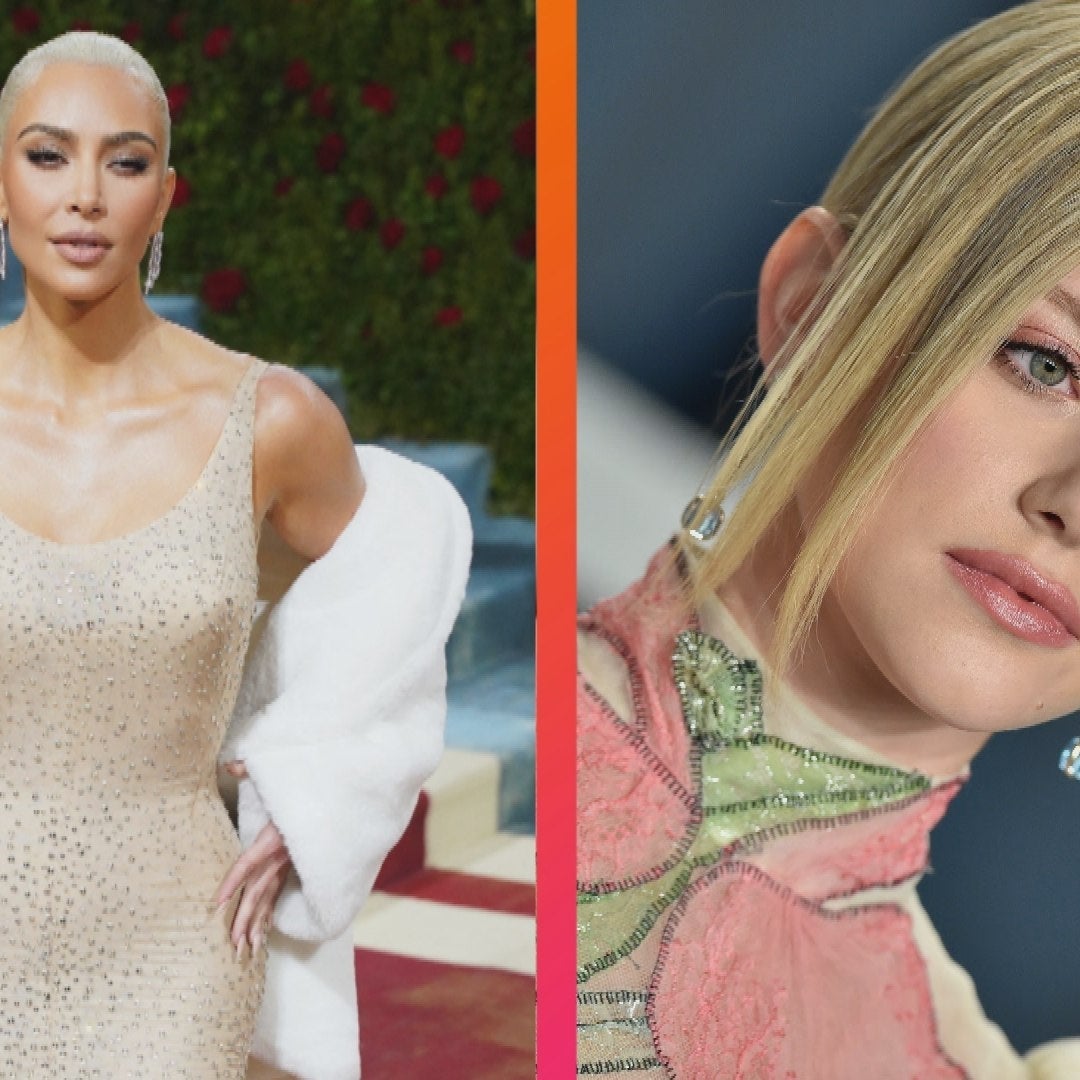 Lili Reinhart Slams Kim Kardashian's Met Gala Diet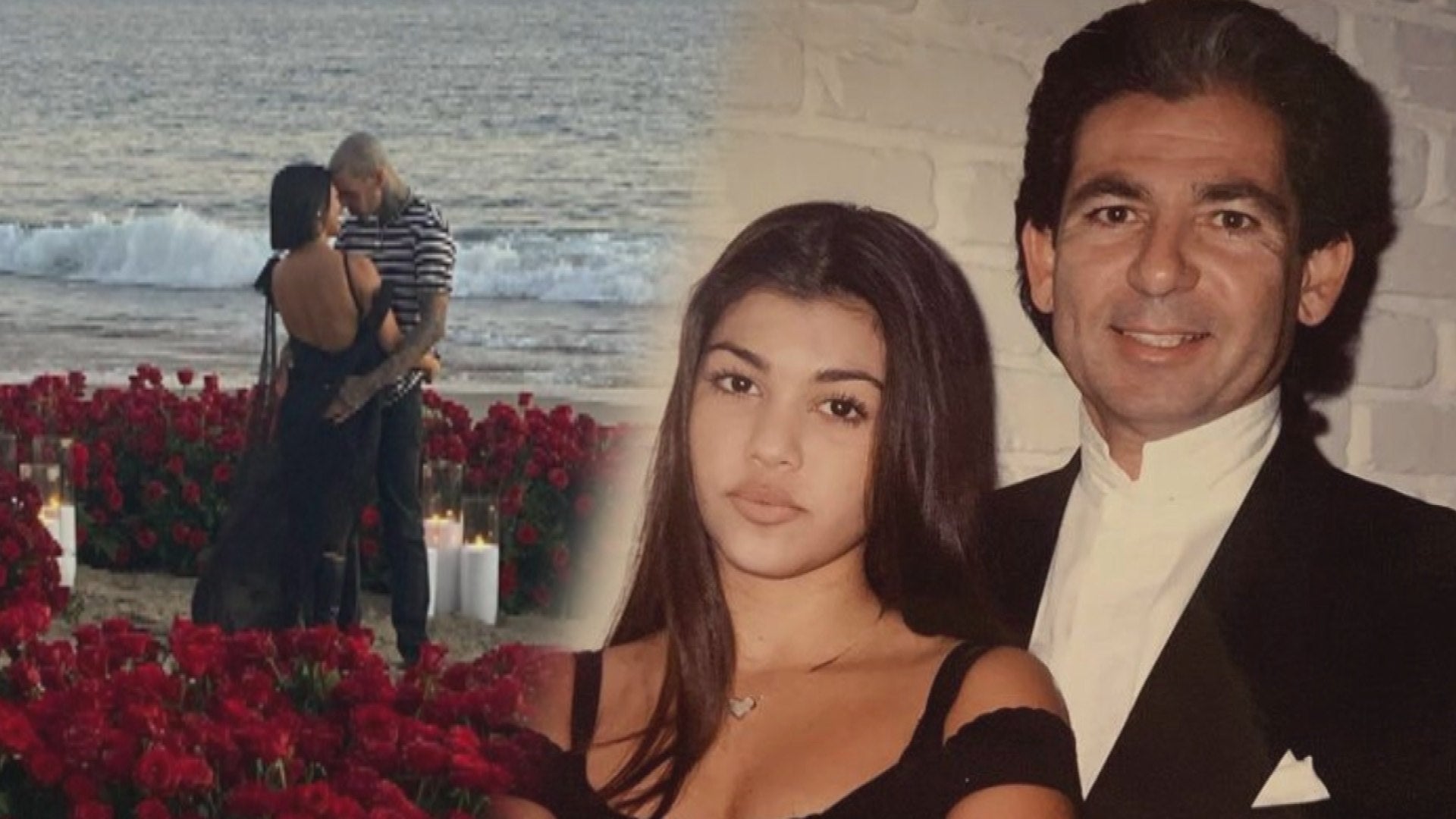 Travis Barker Went to Kourtney Kardashian's Dad's Grave Before P…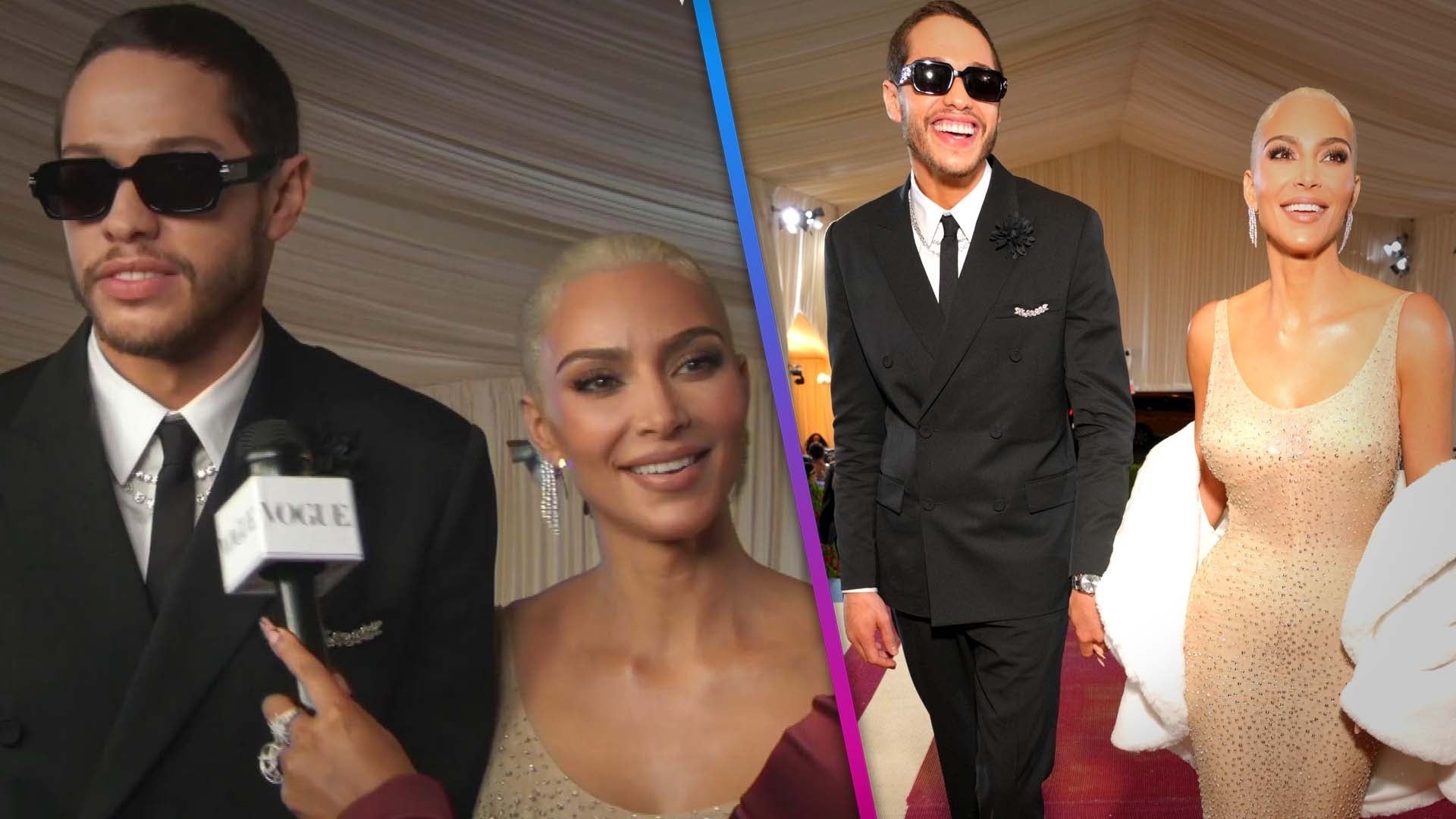 Kim Kardashian Says Boyfriend Pete Davidson Looks 'So Handsome' …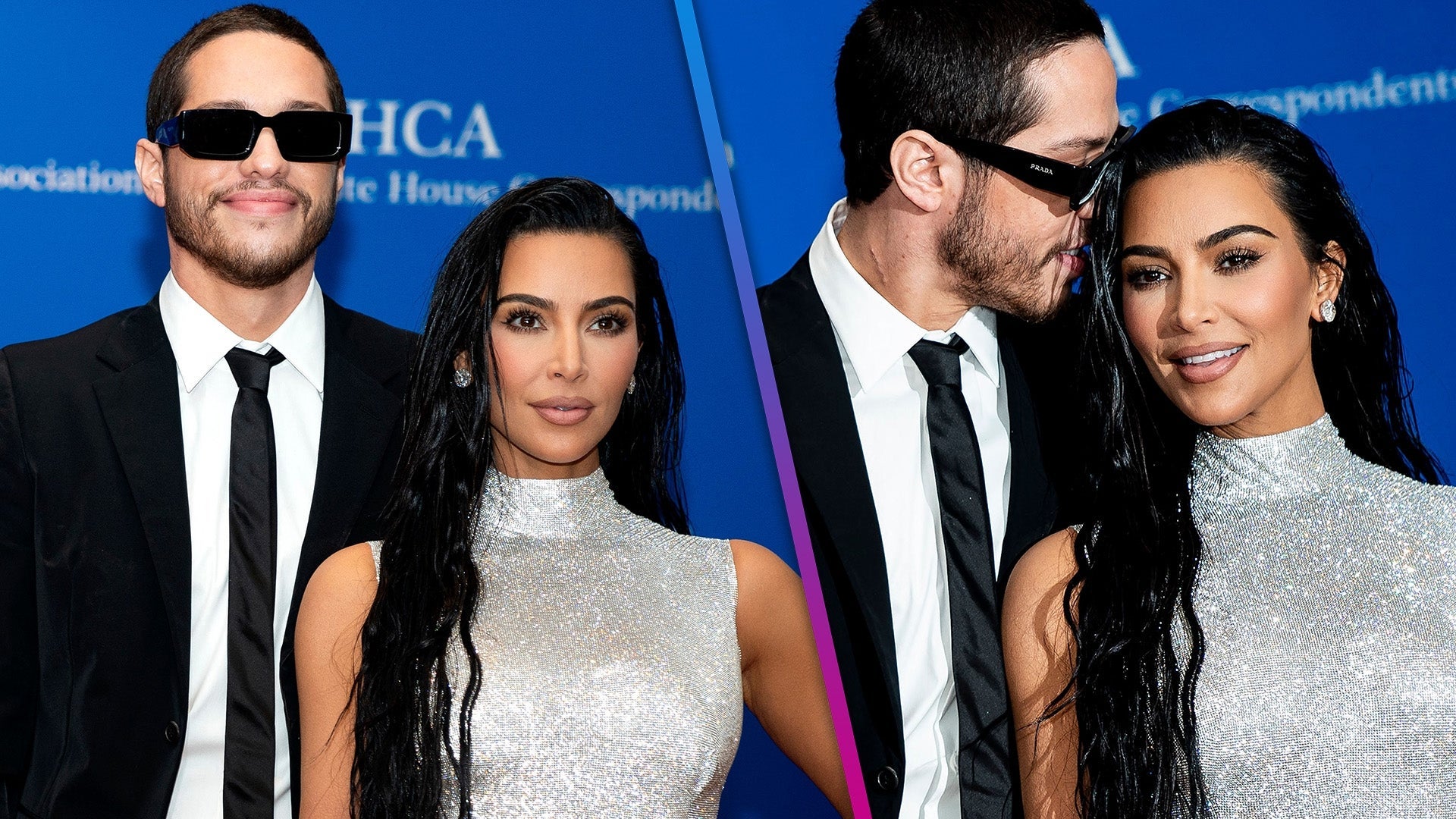 Inside Kim Kardashian and Pete Davidson's Red Carpet Debut --See…

Kim Kardashian was still struggling with anxiety in public places following her traumatic robbery in Paris on Sunday's new Keeping Up With the Kardashians, while hints toward husband Kanye West's looming breakdown and hospitalization only added to her stress.
It's clear from the first moments of the episode that the 36-year-old reality star was still emotionally and psychologically healing weeks after she was held at gunpoint in her hotel room. Kim and her family turned out to Kanye's Saint Pablo concert at The Forum in Los Angeles, but it's clear that she wasn't exactly enjoying the atmosphere.
"I can feel the energy of people pulling out their camera phones and just a lot of people are so, like, curious to see, 'What is she doing? God forbid she's smiling.' Or, if I'm not smiling, it's like, 'Oh, she's so depressed,'" Kim explained. "I don't want that kind of pressure right now."

WATCH: Kim Kardashian Attends Kanye West's Show With Kourtney, 'Keeping Up With the Kardashians' Cameras Film Backstage

As Kim sat with her sisters in the crowded amphitheater, it became obvious that the crowd of fans gawking at her (and the KUWTK production crew) was making her more than a little uncomfortable.
"Feeling the vibe of the crowd, I was really nervous. I now think, like, 'Everyone has a weapon,' or, 'Everyone is going to do something harmful.' I have this, like, anxiety… I just want to disappear for a little bit."
Kim ended up walking out and spending the rest of the show hanging out backstage. After the concert, the family hung out together in the green room, where Kanye seemed cheerful and upbeat as he chatted with Kourtney about how much she loved the experience.

WATCH: Kim Kardashian Has Flashbacks to Paris Robbery After Kanye West Comes Home Late in New 'KUWTK'

Despite Kanye's smiling demeanor, it appears the stress was starting to get to him too. As we all know now, Kanye was hospitalized on Nov. 21 -- just a few weeks after the concert at The Forum -- and spent nine days at the UCLA Medical Center. Sources have said he was hospitalized for exhaustion and sleep deprivation, while other sources described the incident as a "mental breakdown."
However, the events leading up to Kanye's hospitalization included the cancellation of a number of shows on the Saint Pablo tour, which seemed to come out of left field for his wife.
Coming over to hang out with sisters Khloe and Kourtney, Kim looked a bit dazed. "Kanye just like, walked off stage last night," Kim explained, when Khloe asked her what was wrong.
"Kanye had a show in Sacramento, and he performed a few songs and left early," Kim said in a solo interview. "I feel really bad for the people who missed out on that show, and I know that he cares about his fans so much."

WATCH: How Kim Kardashian and Kanye West Have Changed Since Robbery and Hospitalization

However, the difficulties of Kanye's inexplicable behavior continued to take their toll on Kim. Driving through New York City, Kim got a call from her publicist, asking what she wanted to tell the press when they asked about a slate of additional shows that Kanye cancelled.
"As I'm traveling, everyone's trying to make this decision to cancel the rest of Kanye's tour," Kim told the KUWTK camera. "I think he would never want to give, like, a half-assed show. He definitely wants to give his all, and he knows that he needs a little bit of time off in order to do that."
As the storm clouds continued to gather on the horizon, Kim got a phone call that made her immediately break down in tears while sitting in a hotel room with Kourtney and their mom, Kris Jenner.
"Why, what's going on?" Kim asked, presumably hearing of Kanye's hospitalization. "Don't scare me please, what's going on?" As Kim cried, the screen went to a black title card that read, "To be continued…"

WATCH: Kardashian Family Film Scenes About Kanye West's Hospitalization for 'Keeping Up With the Kardashians'

While KUWTK fans were dealt one major cliffhanger, the episode also explored the turbulent relationships between several other family members, including Khloe and Caitlyn Jenner, who reconnected over dinner, as well as Kourtney and her ex, Scott Disick.
During the episode, the estranged couple took their three kids for a vacation in Mexico, during which Scott gave Kourtney a kiss goodnight. After returning home, Scott admitted to Khloe, "I feel like I would never be over her. She's the love of my life."
Khloe then confronted her sister, letting her know that those romantic family getaways might be "leading him on."
WATCH: Scott Disick Admits Kourtney Kardashian Still Turns Him On, Says He'll 'Never Be Over Her'
"It's nice for the kids, and for us, to be able to do things together," Kourtney explained to her sister.
"It seems like Scott is just reading into these trips so much, and analyzing our every move," Kourtney added in a solo interview. "I love going on these family trips together, but maybe it's too much for us to handle."
That possibility didn't stop Scott and Kourtney from going on another family getaway in Hawaii just this weekend. The couple and their kids -- Mason, 7, Penelope, 4, and Reign, 2 -- hung out together in Oahu. Check out the video below to see the pair go "back at it again with the coparenting skills."
Related Gallery