TV
Kim Kardashian Breaks Down in Tears When Kanye West's Friend Calls About His Hospitalization on 'KUWTK'
By
'KUWTK': Kim Kardashian Breaks Down in Tears as Kanye West's Unp…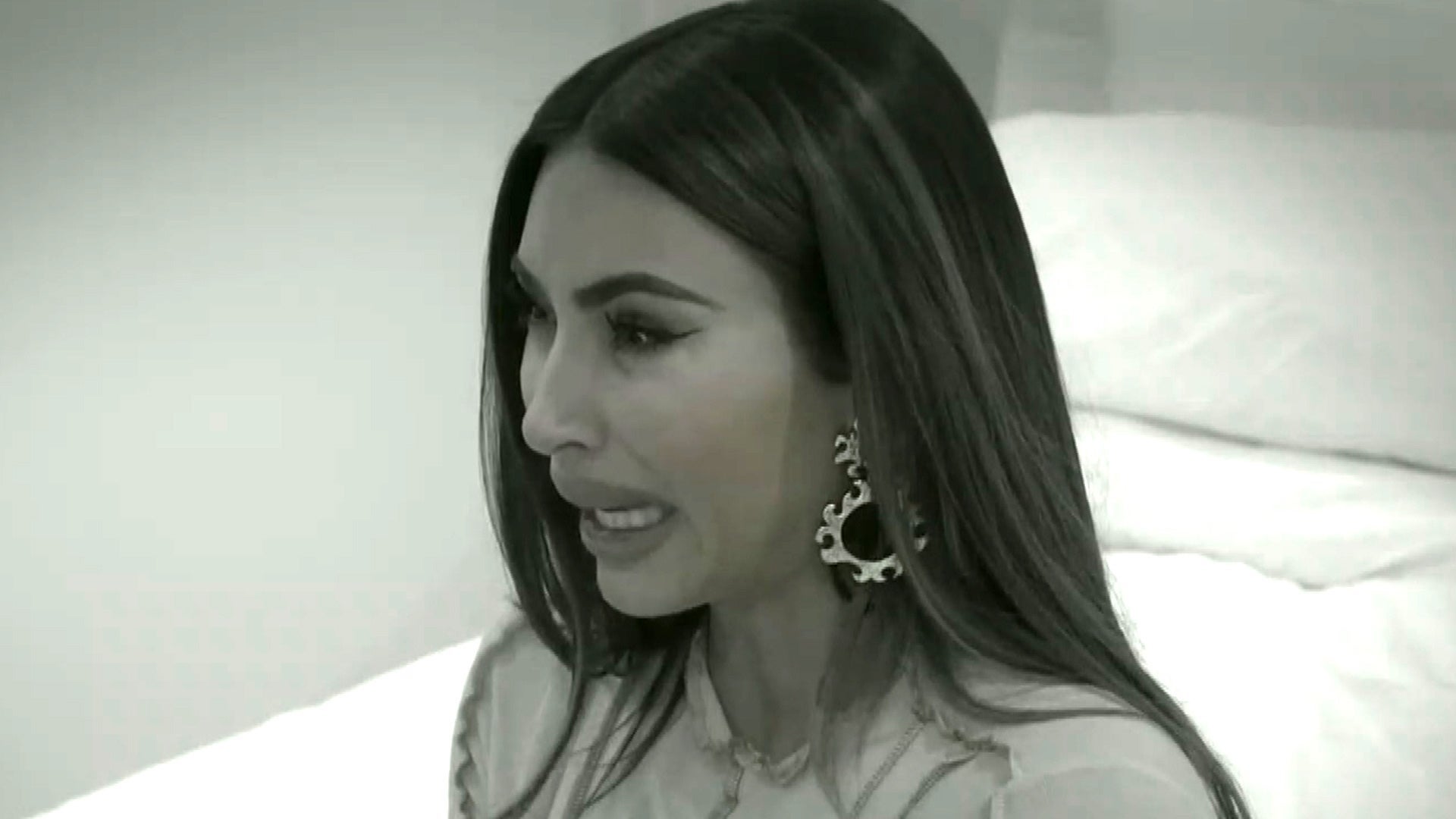 Kim Kardashian Breaks Down Over Being 'Stuck for Years' in Marri…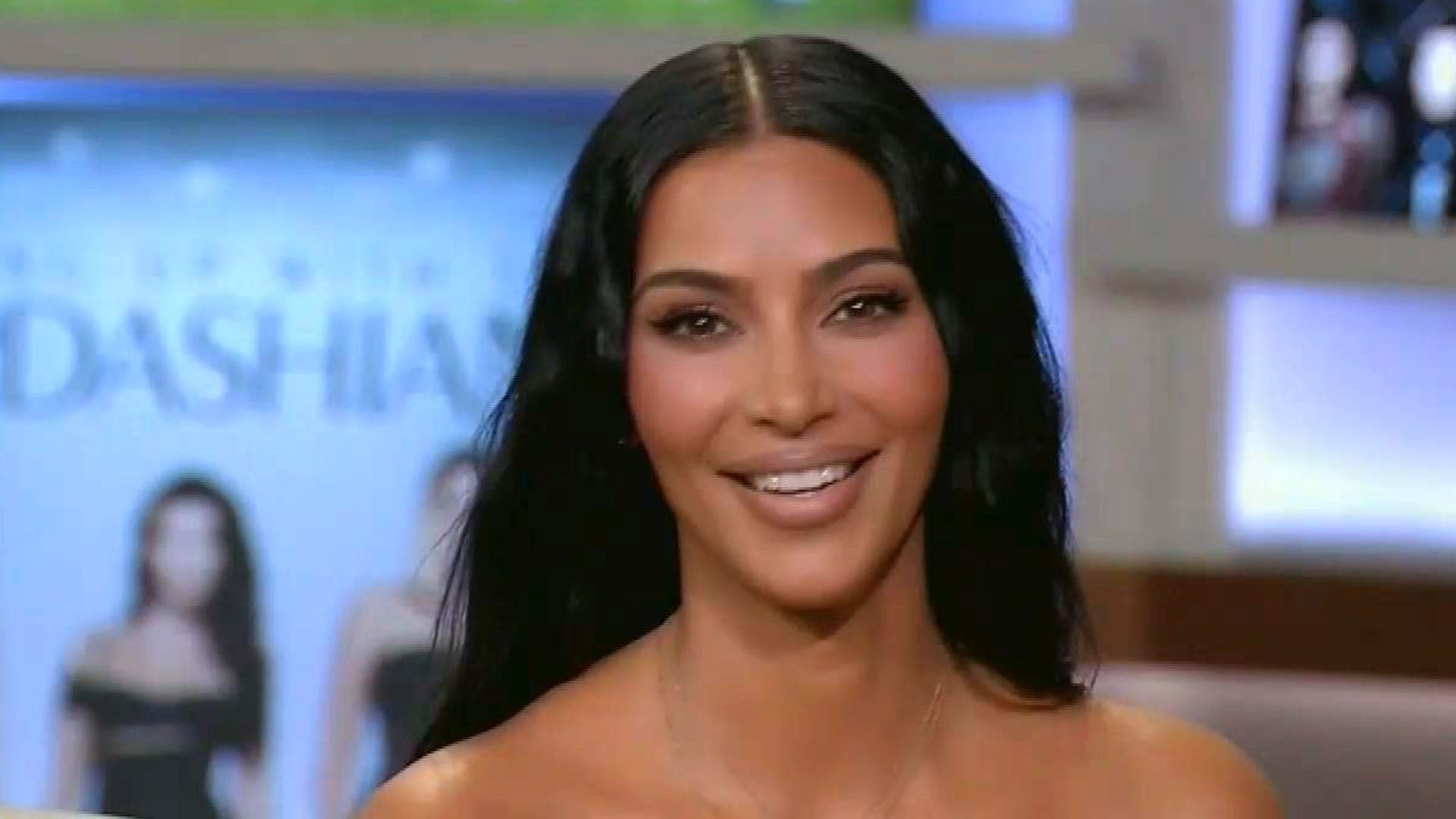 'KUWTK' Reunion: Kim Kardashian Talks Divorce From Kanye West, R…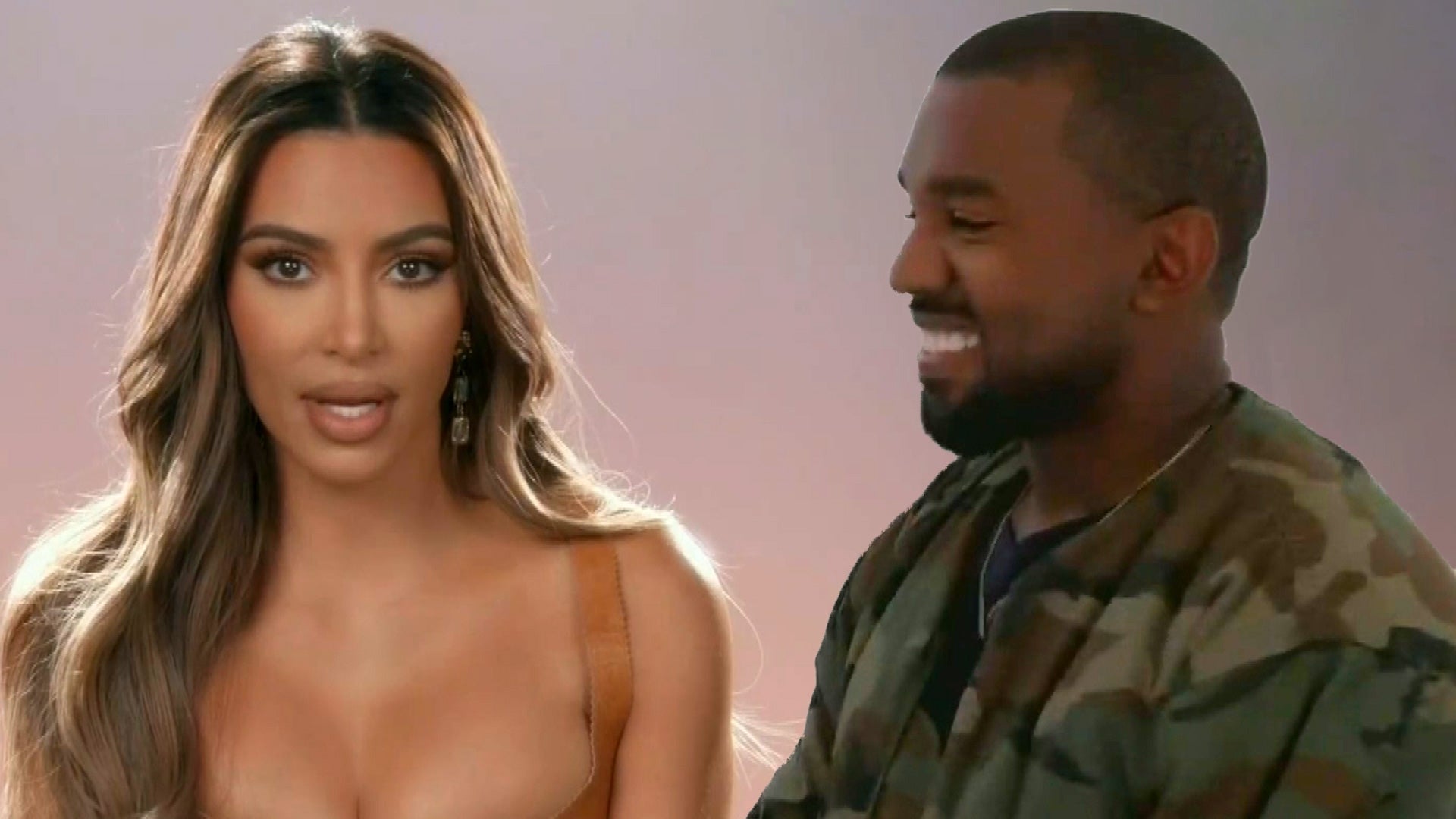 Kanye West Makes a Rare Appearance on 'KUWTK' Ahead of Divorce F…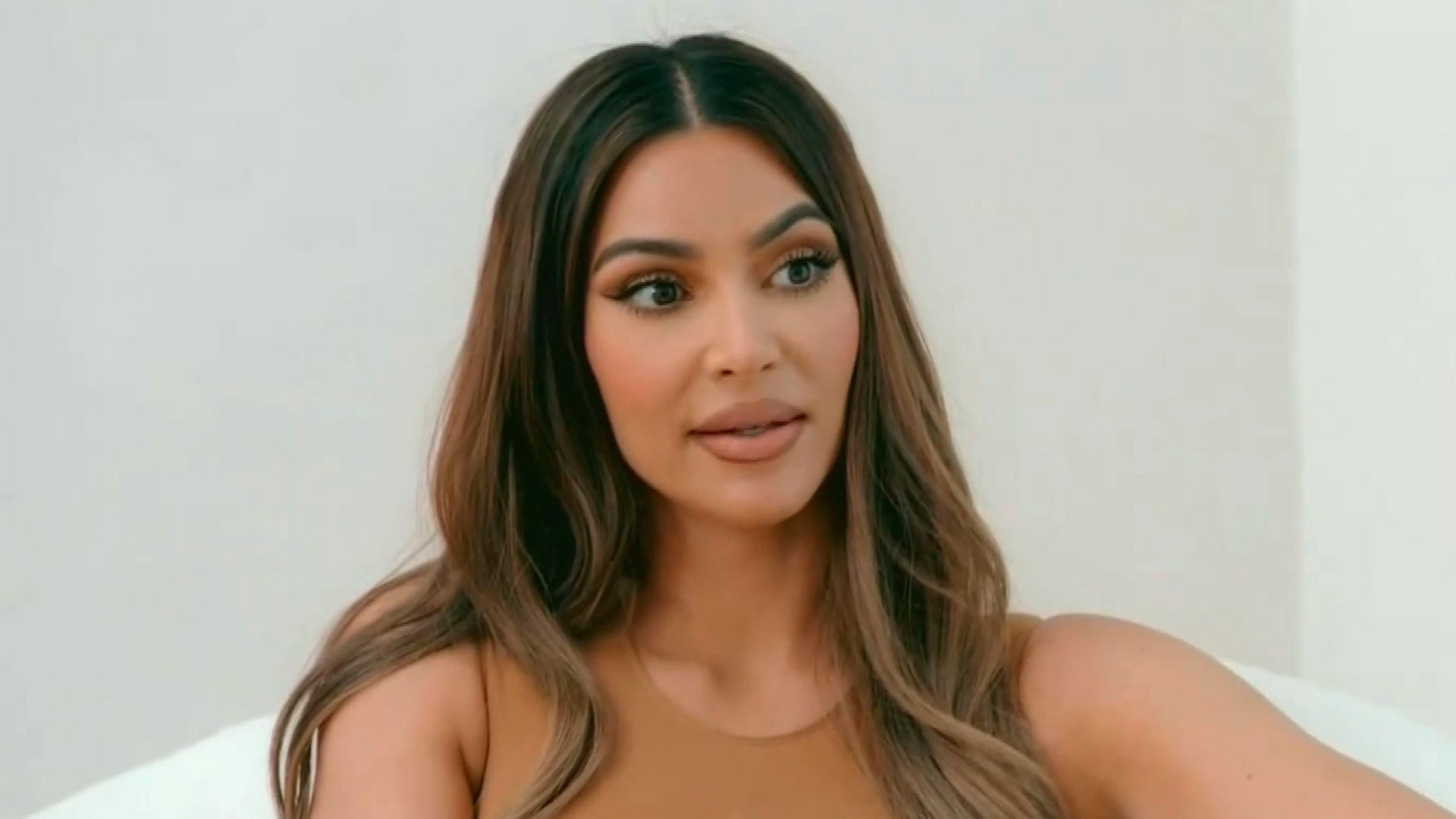 'KUWTK': Kim Kardashian Reveals the Moment She Knew She Wanted a…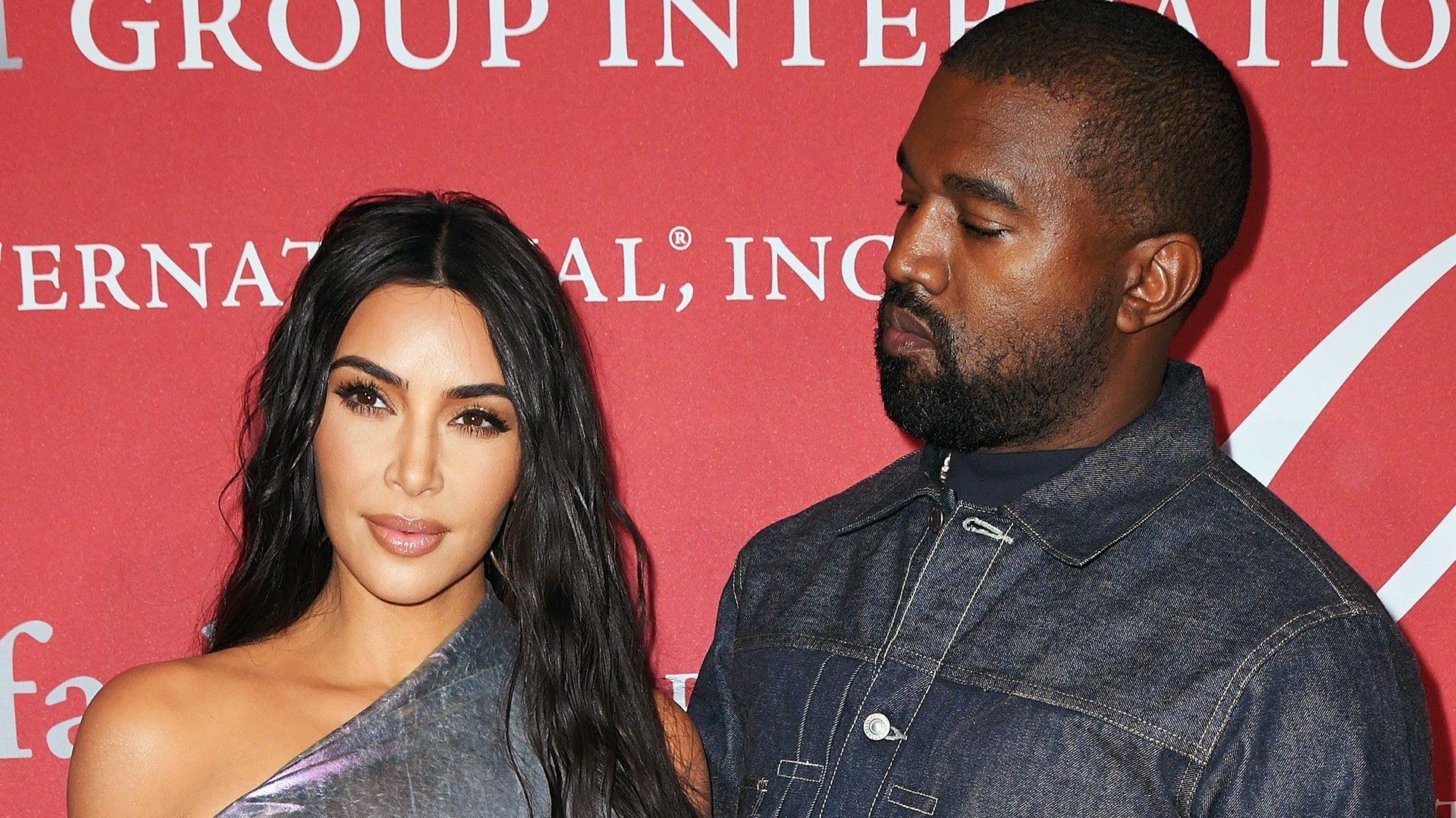 Kim Kardashian and Kanye West's Relationship Is Still 'Pretty Em…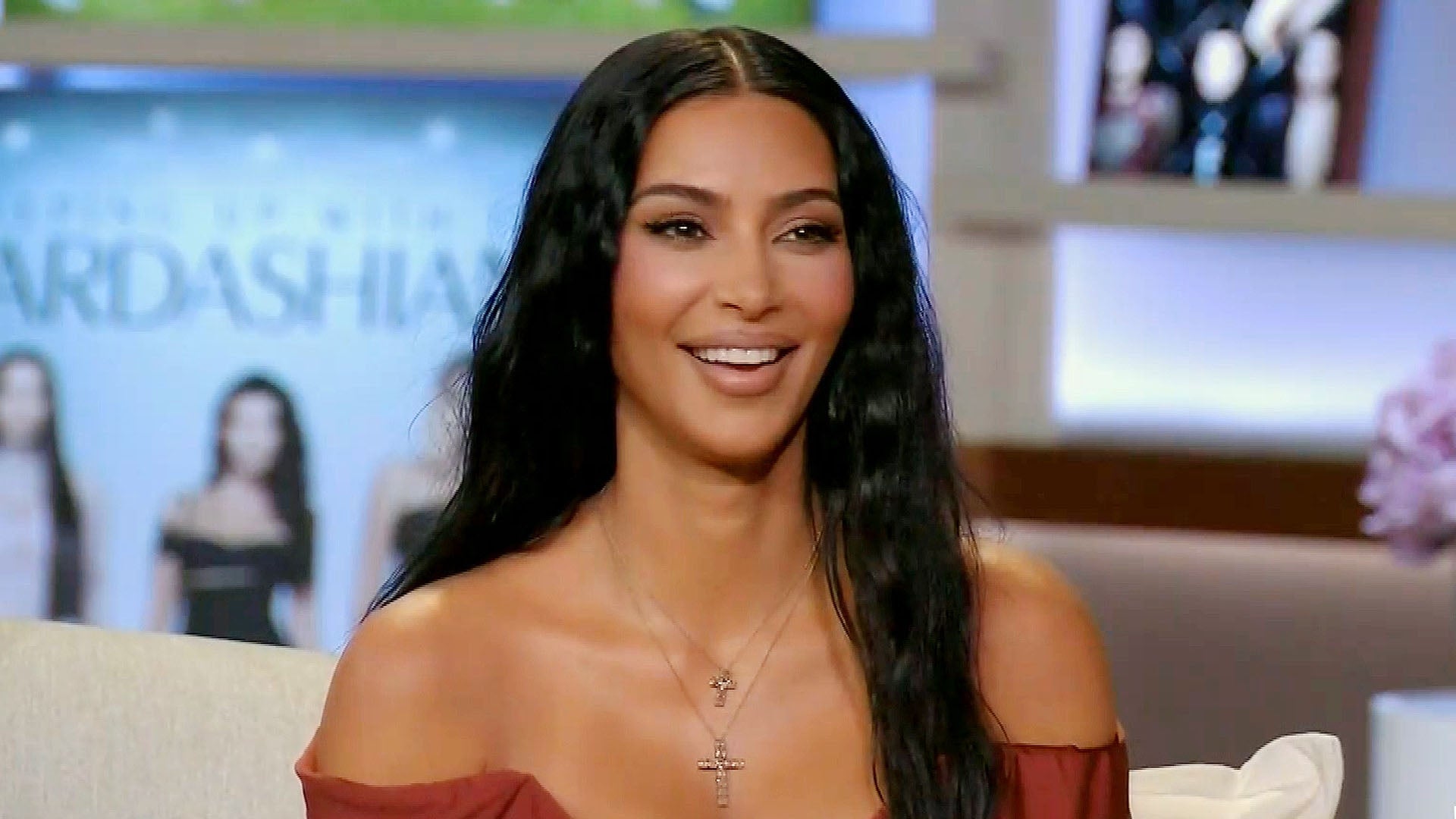 'KUWTK' Reunion: Kim Kardashian Talks Dating After Divorce From …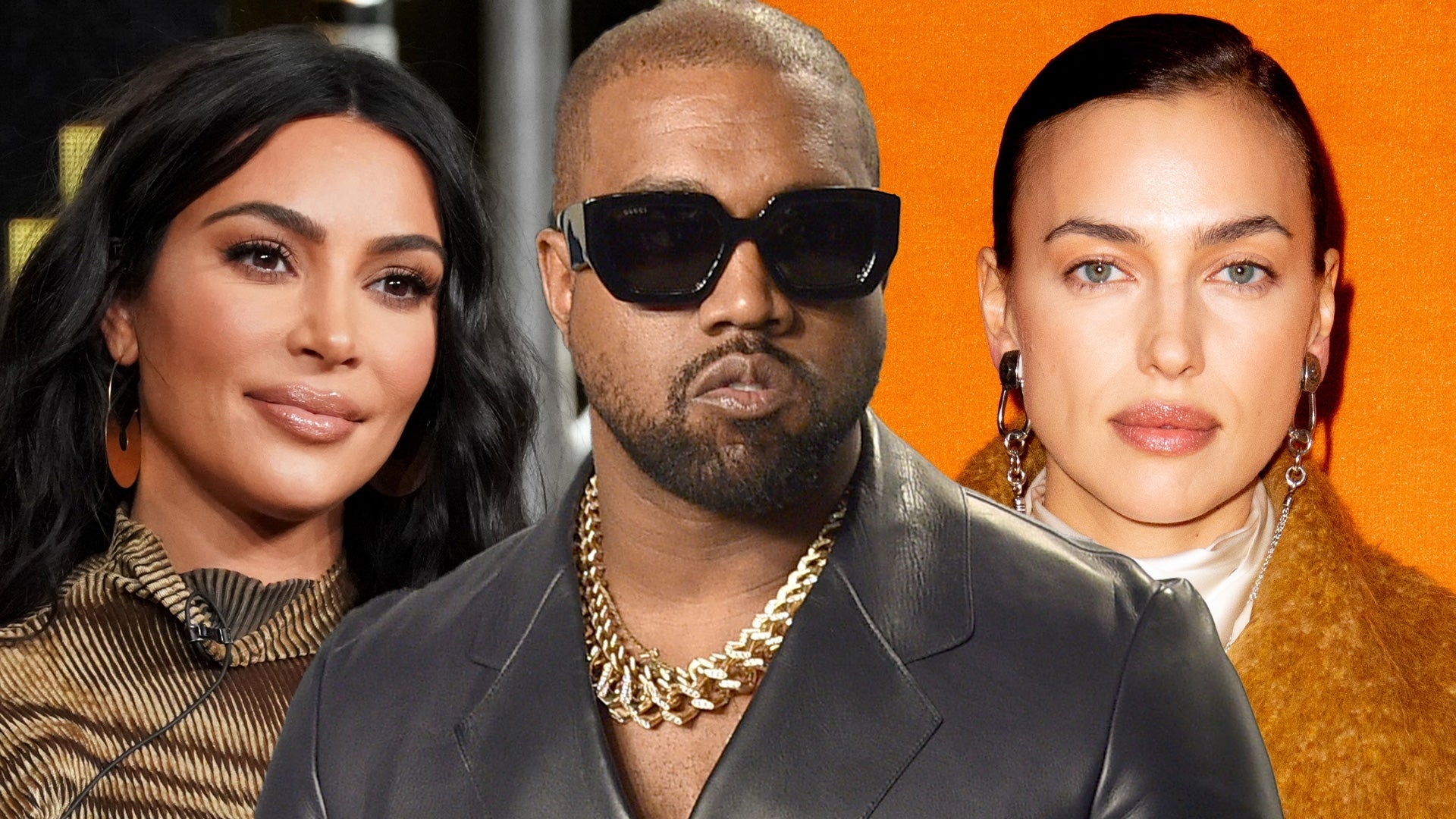 How Kim Kardashian Feels About Kanye West Dating Irina Shayk (So…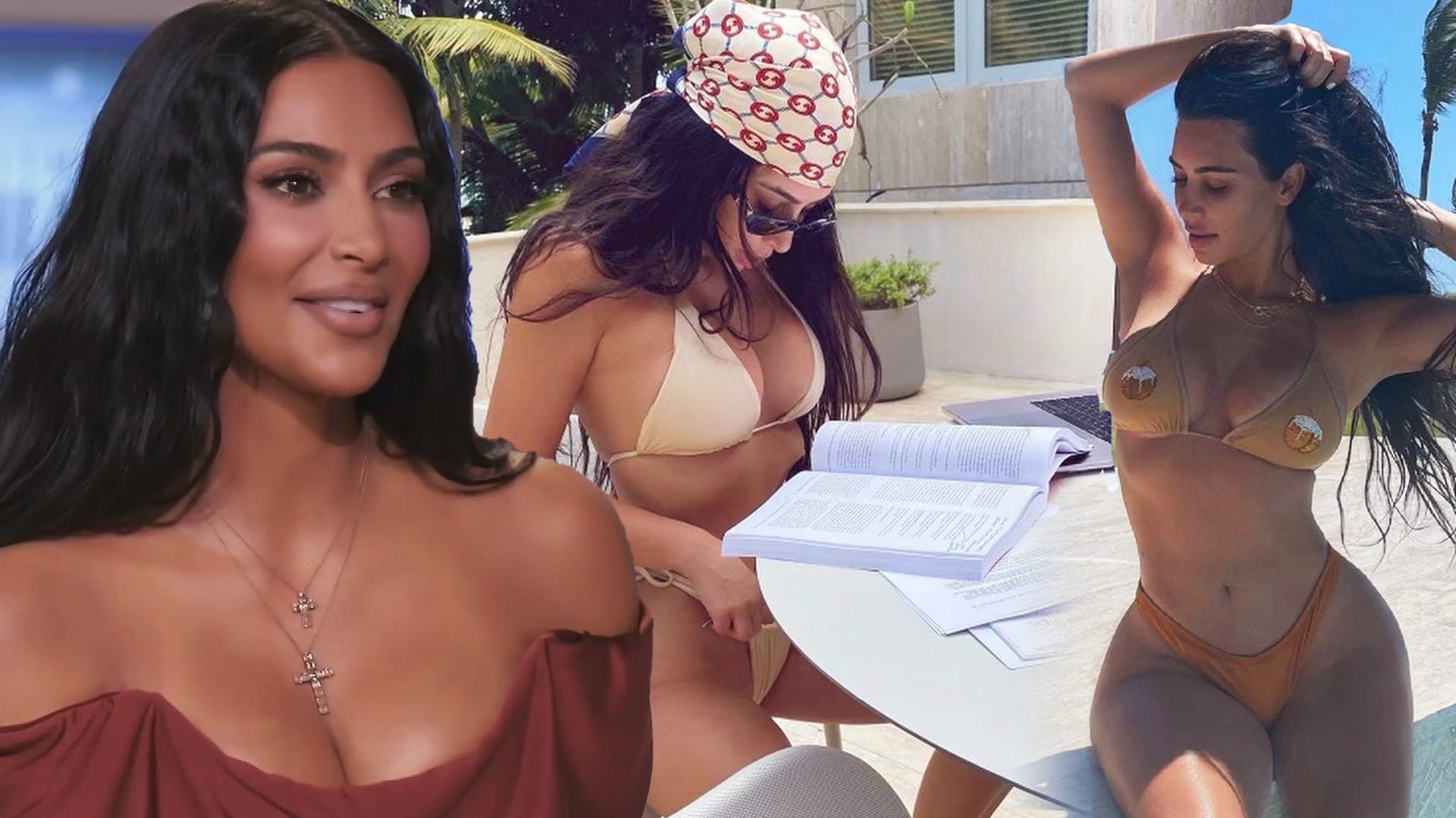 'KUWTK' Reunion: Kim Kardashian Reveals How Long She'll Continue…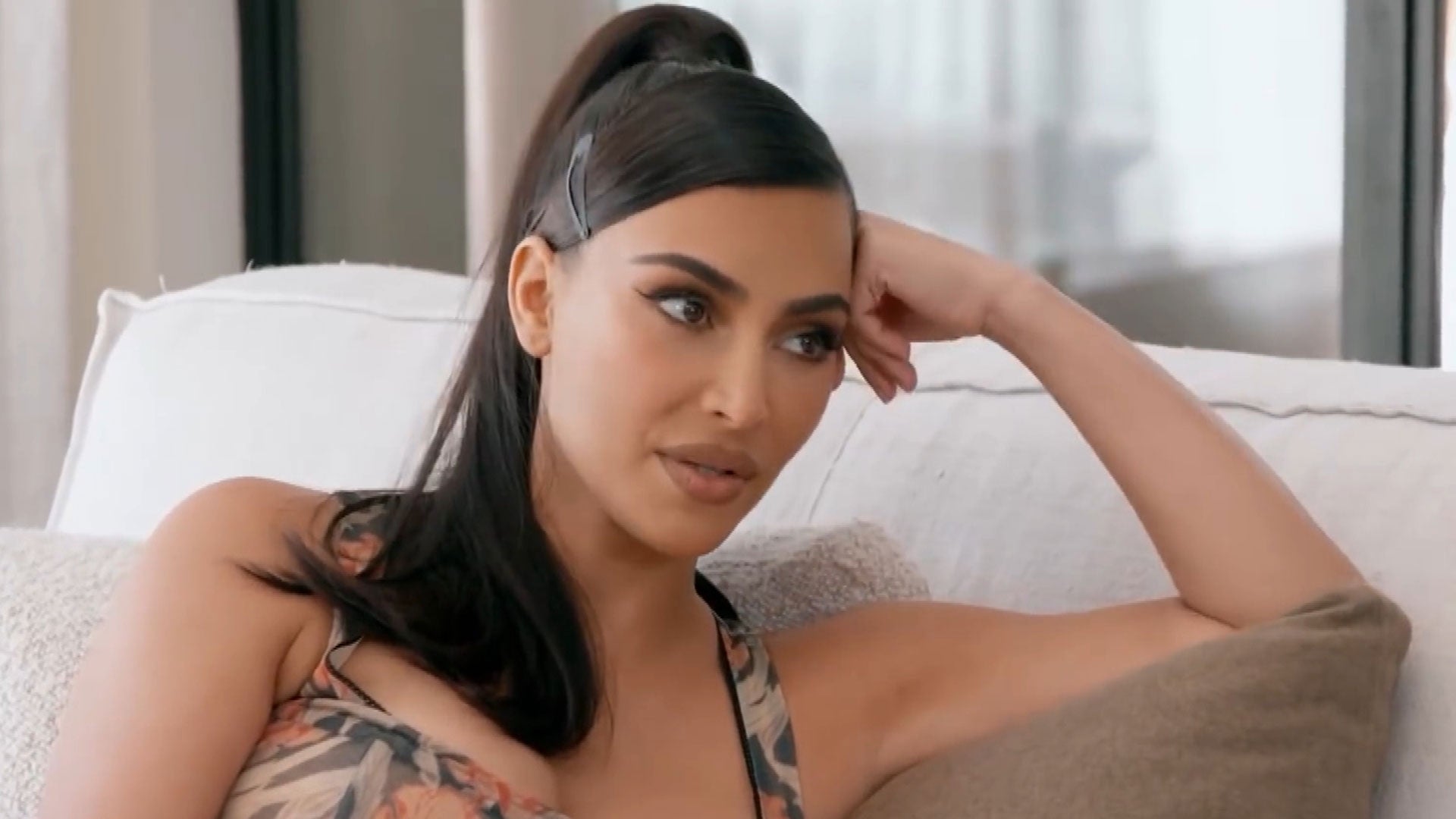 Kim Kardashian Says She Didn't Pass First Year Law School Test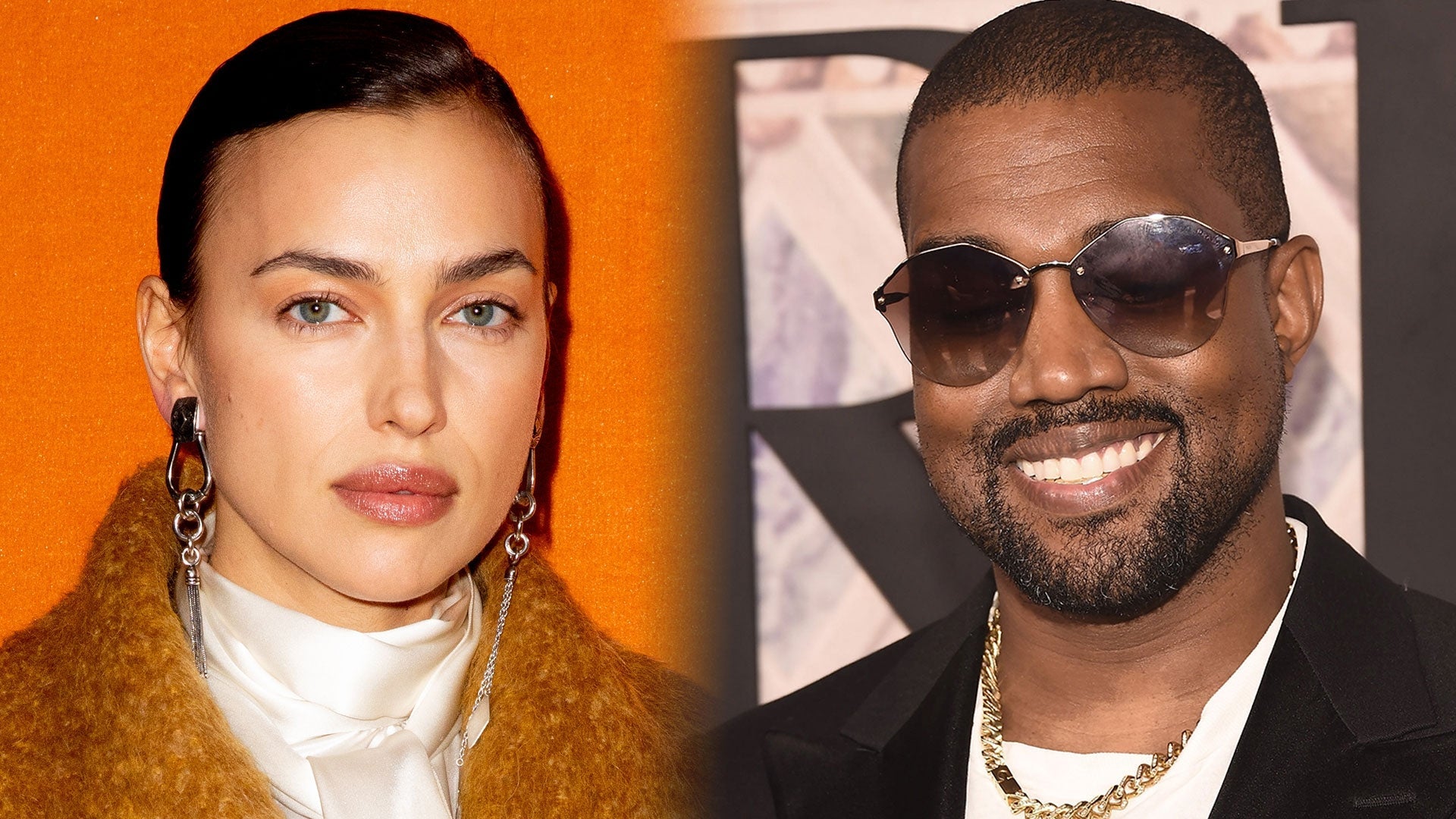 Kanye West and Irina Shayk 'Casually' Seeing Each Other, Source …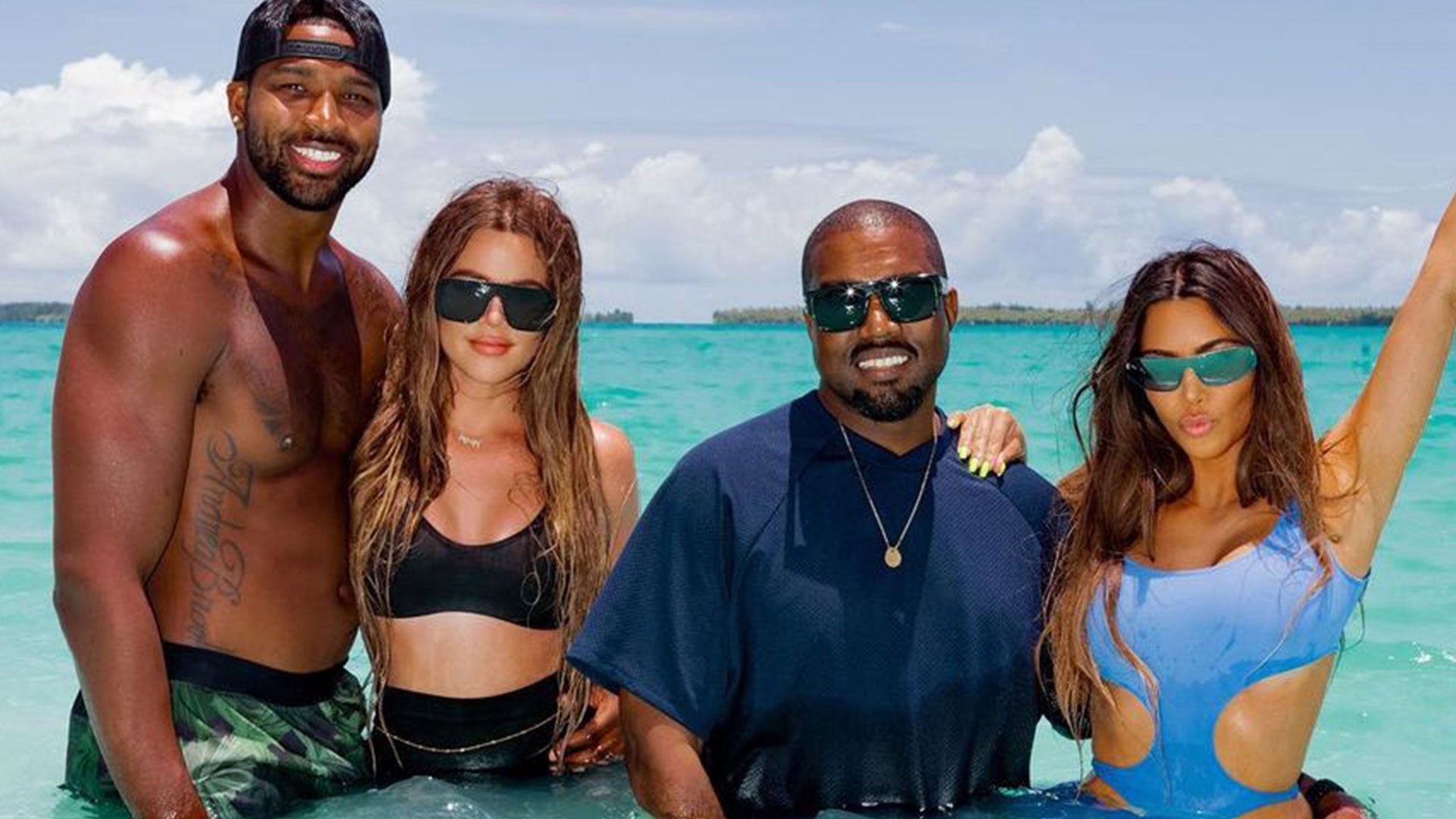 Kardashians Celebrate Kanye West's Birthday on Social Media Amid…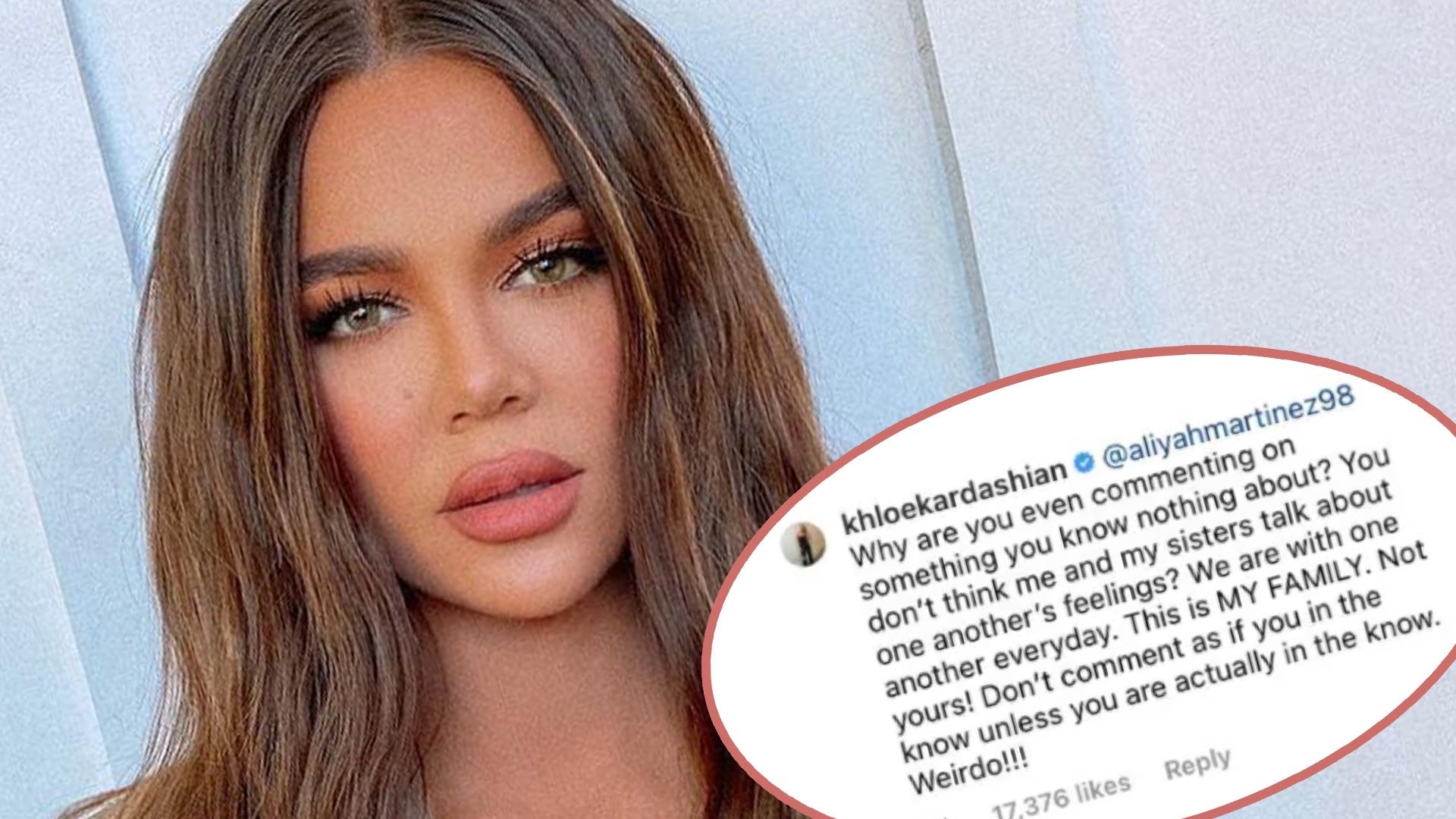 Khloe Kardashian Claps Back at Fan Who Criticizes Her Birthday T…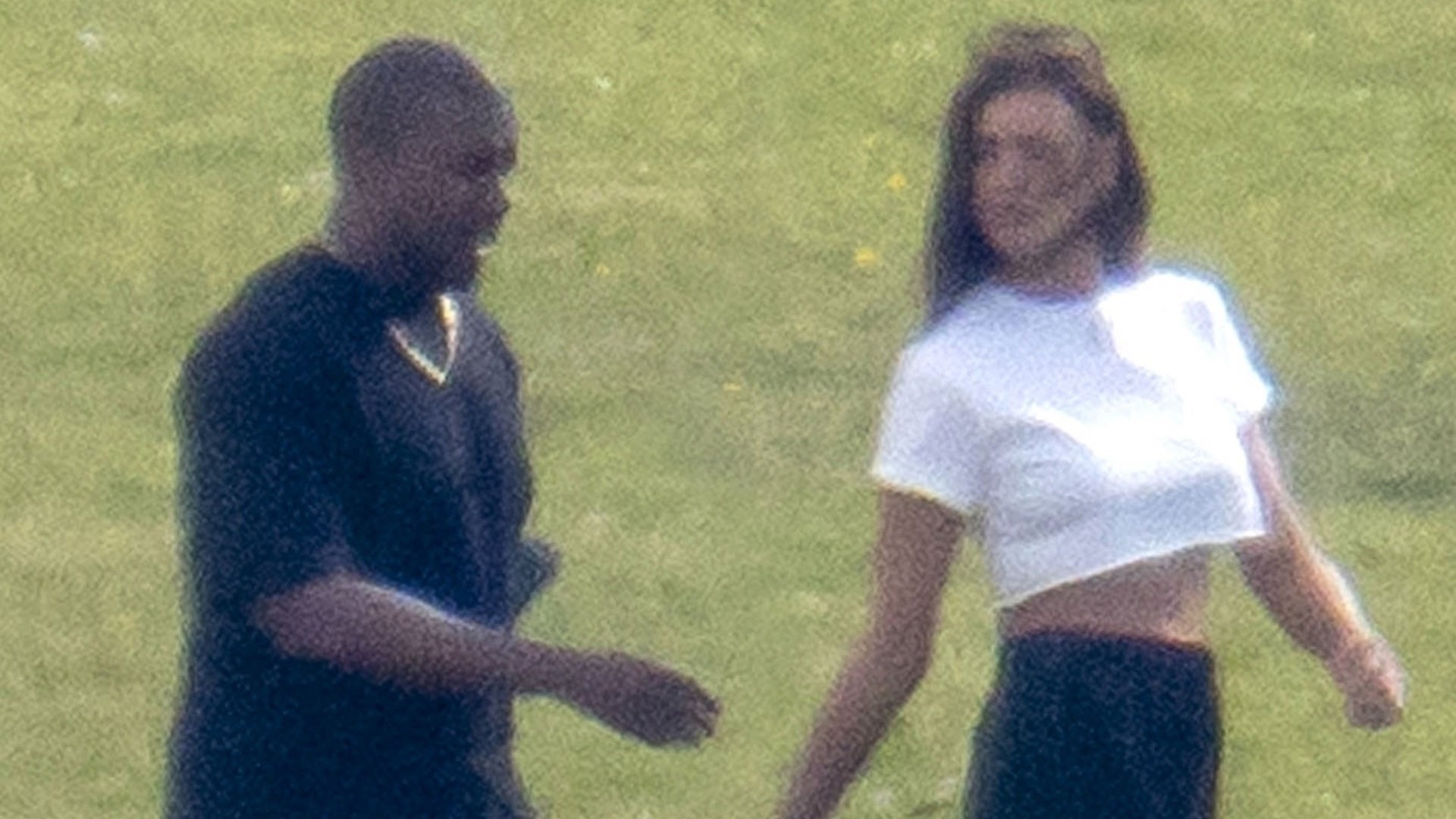 Inside Kanye West and Irina Shayk's Budding 'Casual' Romance (So…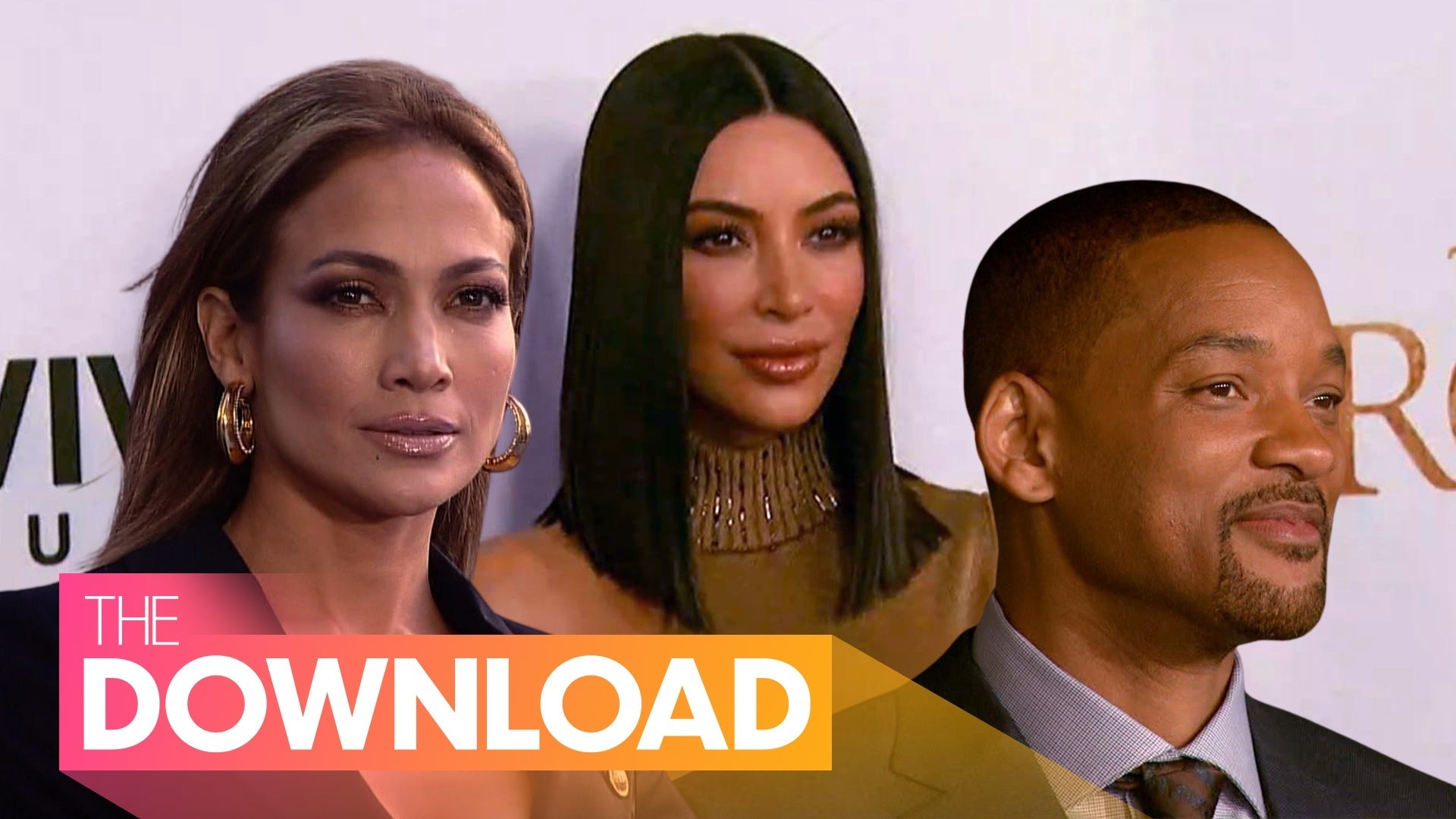 J.Lo and Ben Are 'Very Serious,' Kim Kardashian Won't Give Up Se…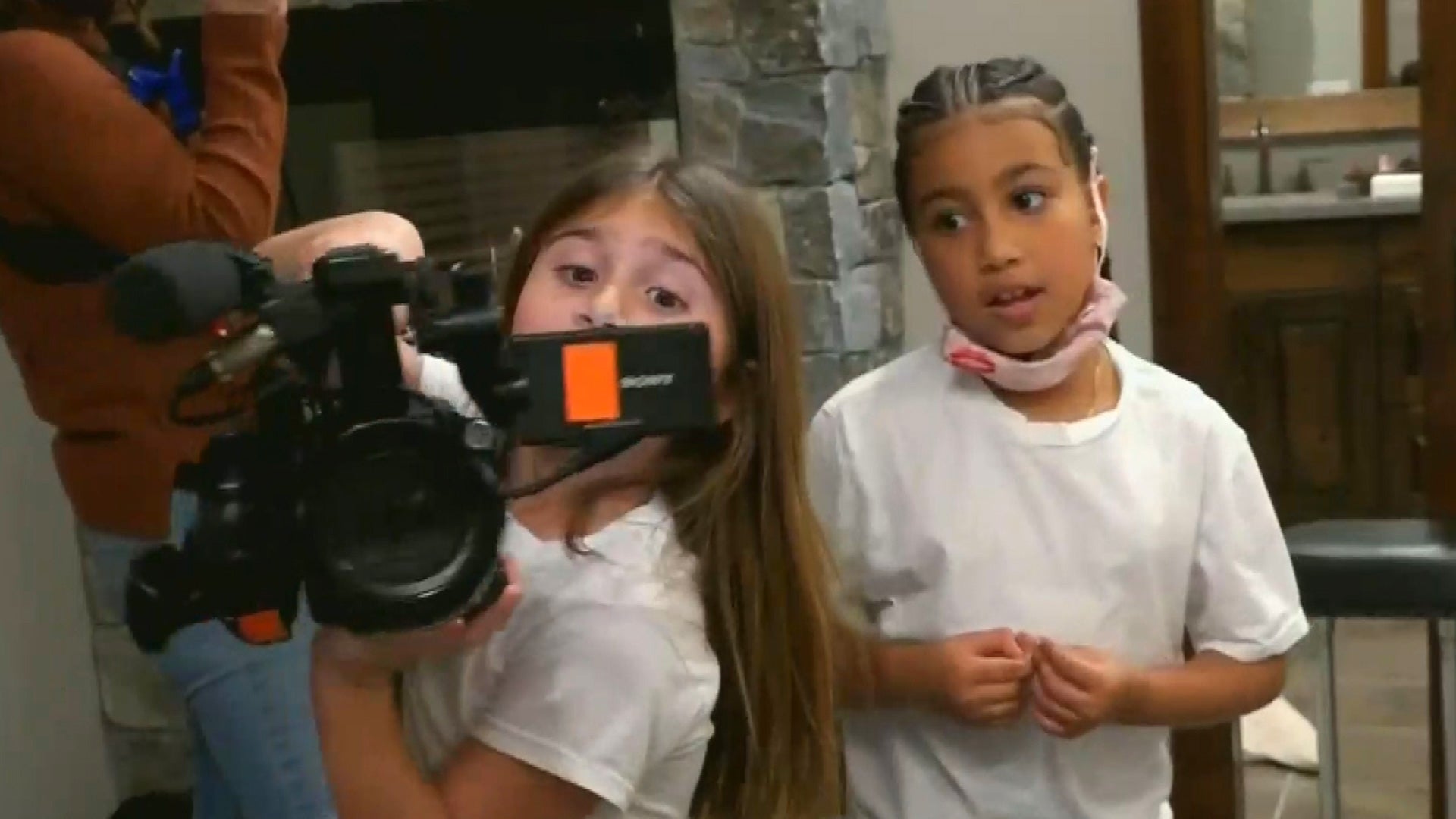 Penelope Disick and North West Have Fun With Cameras to Pretend …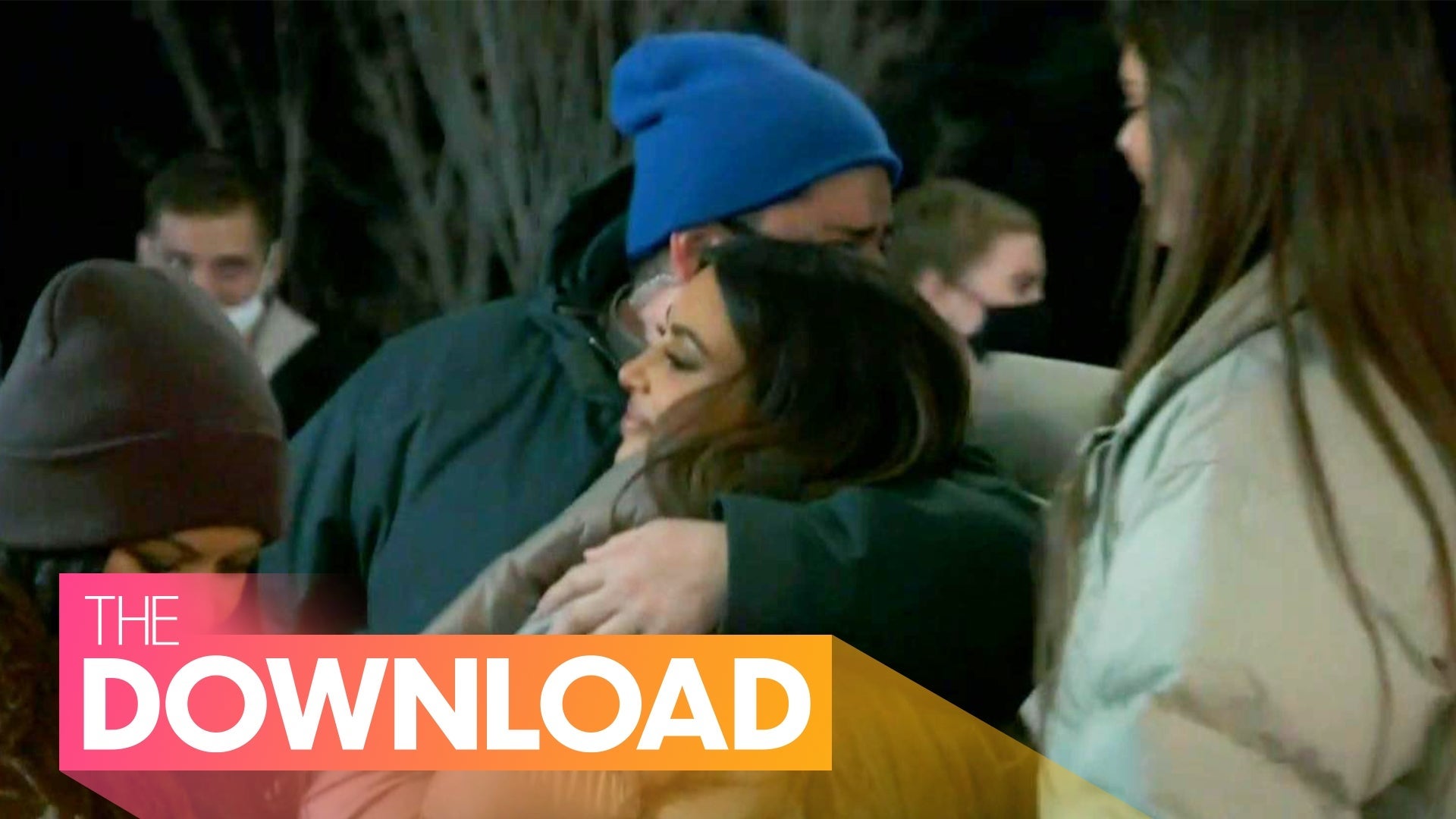 'Keeping Up With the Kardashians' Ends; Lorde, Megan Thee Stalli…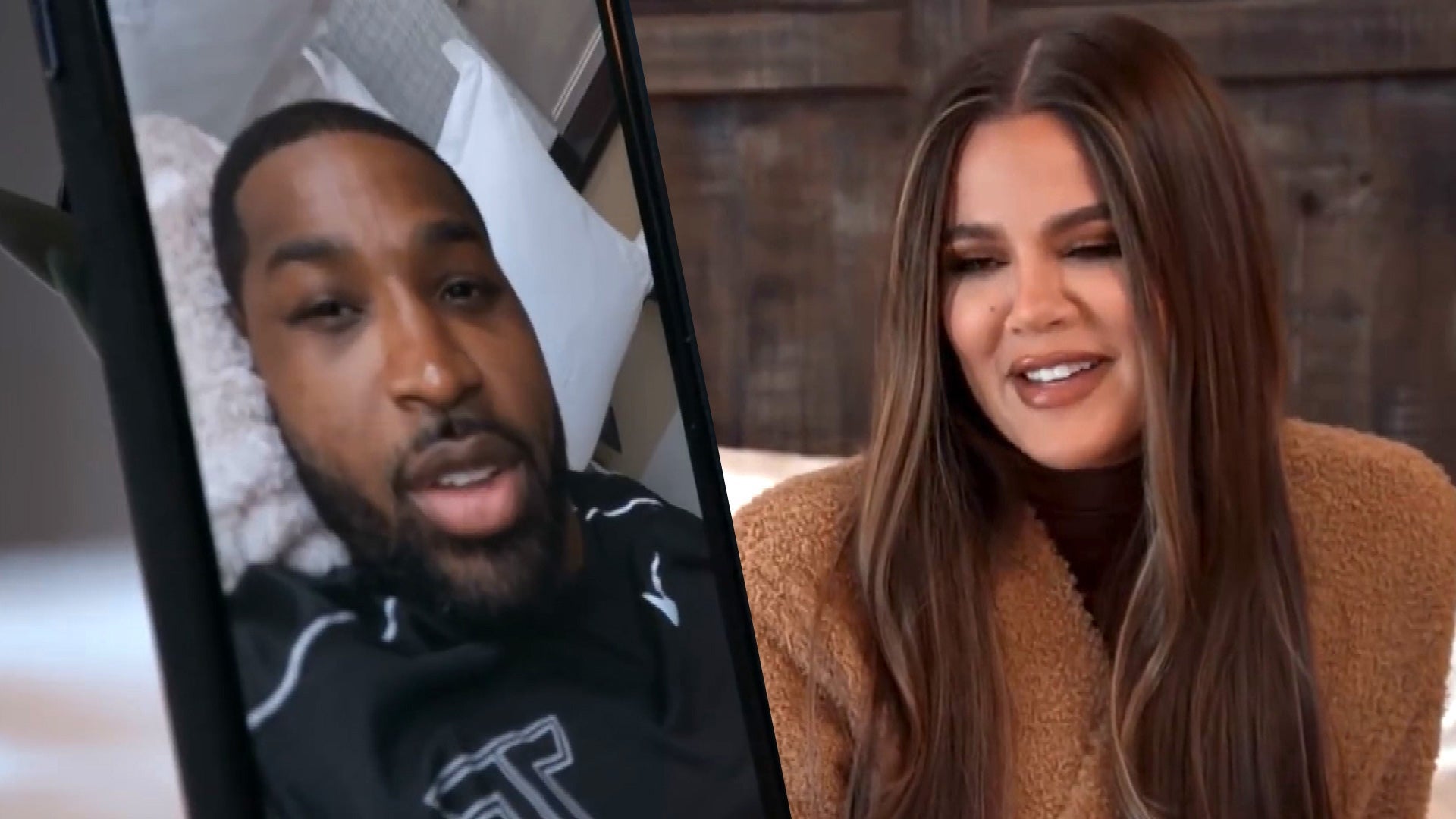 'KUWTK' Series Finale: Khloe Kardashian Debates If She'll Marry …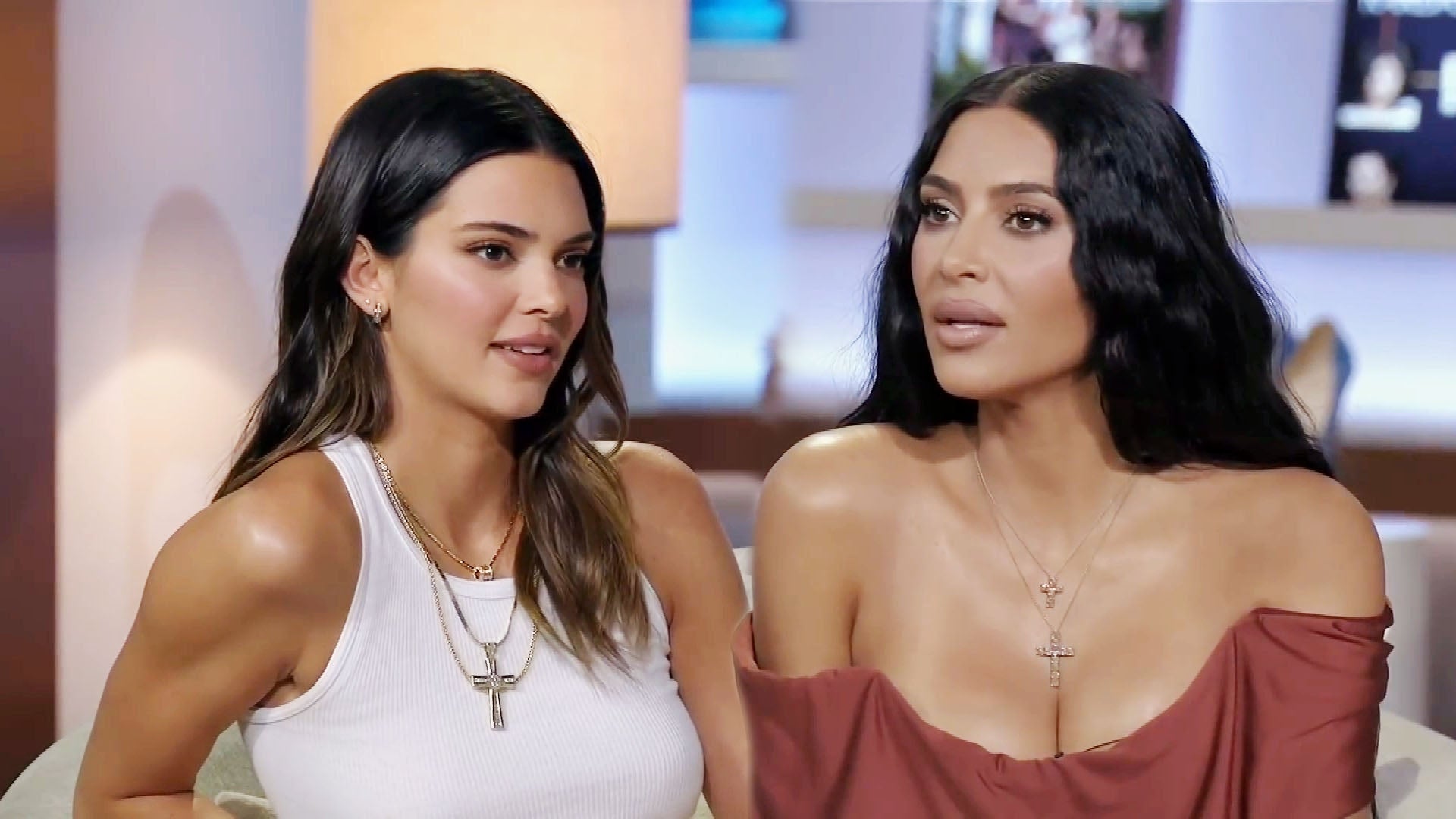 The Kardashian-Jenners Reveal What They'd Tell Their Younger Sel…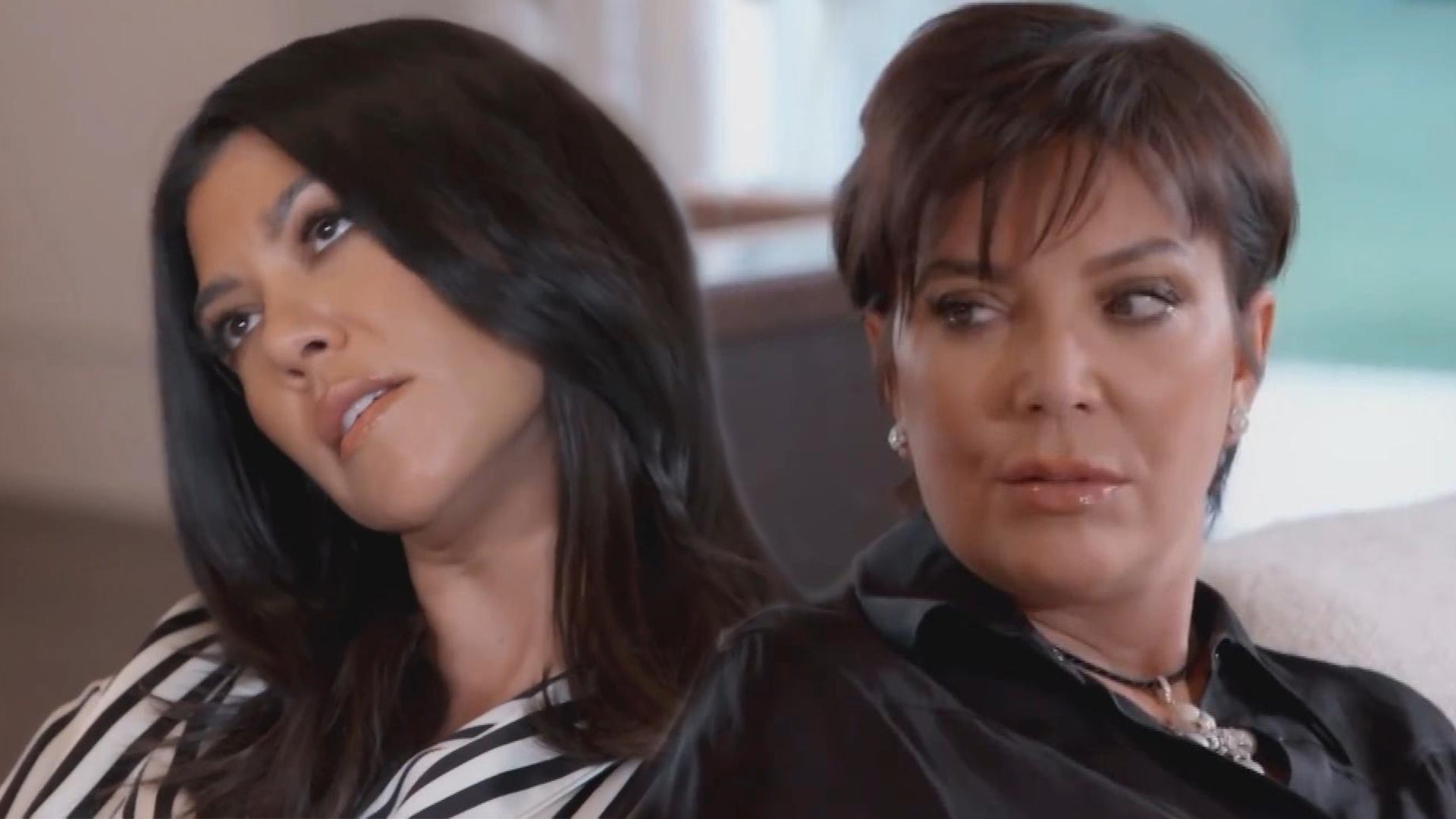 Kris Jenner Tells Kourtney Kardashian She Wants Her to 'Grow Old…
Just as Kim Kardashian was ready to re-emerge into the spotlight following her scary Paris robbery, her husband, Kanye West, was dealing with drama of his own.
A new promo for Sunday's episode of Keeping Up With the Kardashians offers a glimpse into Wests' November hospitalization, when Kim receives a phone call from one of the rapper's friends.

WATCH: 'KUWTK': Kim Kardashian Struggles With Return to Public Life as Kanye West's Unpredictable Behavior Continues
"What's wrong? Don't scare me, please. What's going on?" Kim cries in the clip, after just arriving in New York City ahead of her expected appearance at the Angel Ball.
"He's like crying on the phone to me, and he wouldn't say what's wrong," Kim tells sister Kourtney Kardashian and mom Kris Jenner after hanging up the phone. "And I'm like, 'Tell me what's wrong.' I just, like, don't know what to do."

EXCLUSIVE: How Kim Kardashian and Kanye West Have Changed Since Robbery and Hospitalization
West was hospitalized at UCLA Meidcal Center for exhaustion on Nov. 21, shortly after canceling his remaining Saint Pablo tour dates. The father of two was released nine days later, with Kim by his side.
While the 36-year-old reality star relives her husband's hospitalization on TV, she's also spending some quality time with her daughter, North West.
Kim took to Twitter on Thursday to share a sweet new pic of the 3-year-old, writing, "My cutie!"

WATCH: Kim Kardashian Says She Wants a Third Child as Her Family Expresses Their Concern in 'KUWTK' Promo
See more in the video below.