TV
EXCLUSIVE: Kristin Chenoweth Praises Her 'Powerful' 'American Gods' Role & Why She's 'So Ready' to Find a Man!
By
EXCLUSIVE: Kristin Chenoweth 'So Ready' to Find a Boyfriend: 'Ho…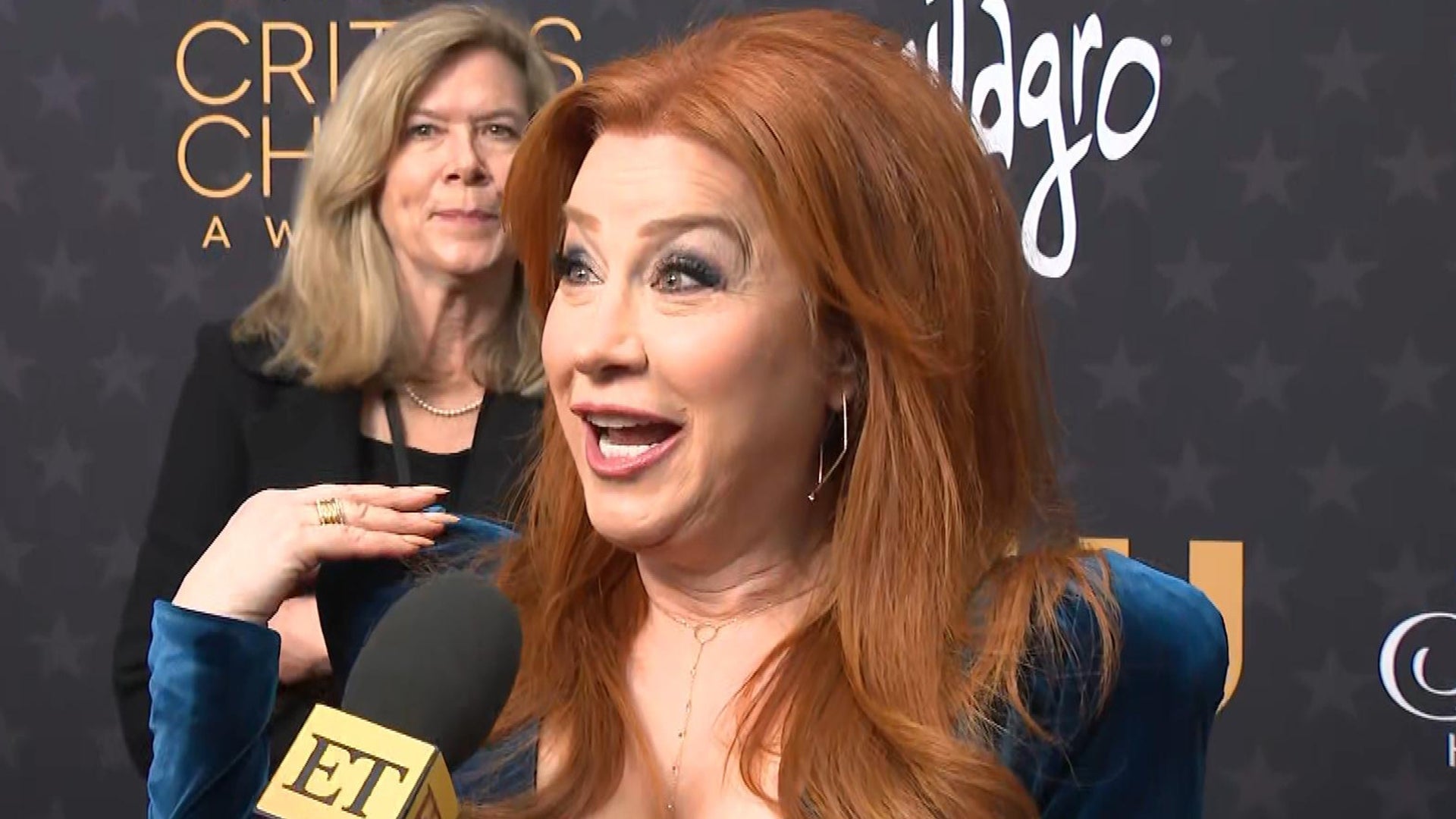 Lisa Ann Walter Jokes She's Getting a Boyfriend in Critics Choic…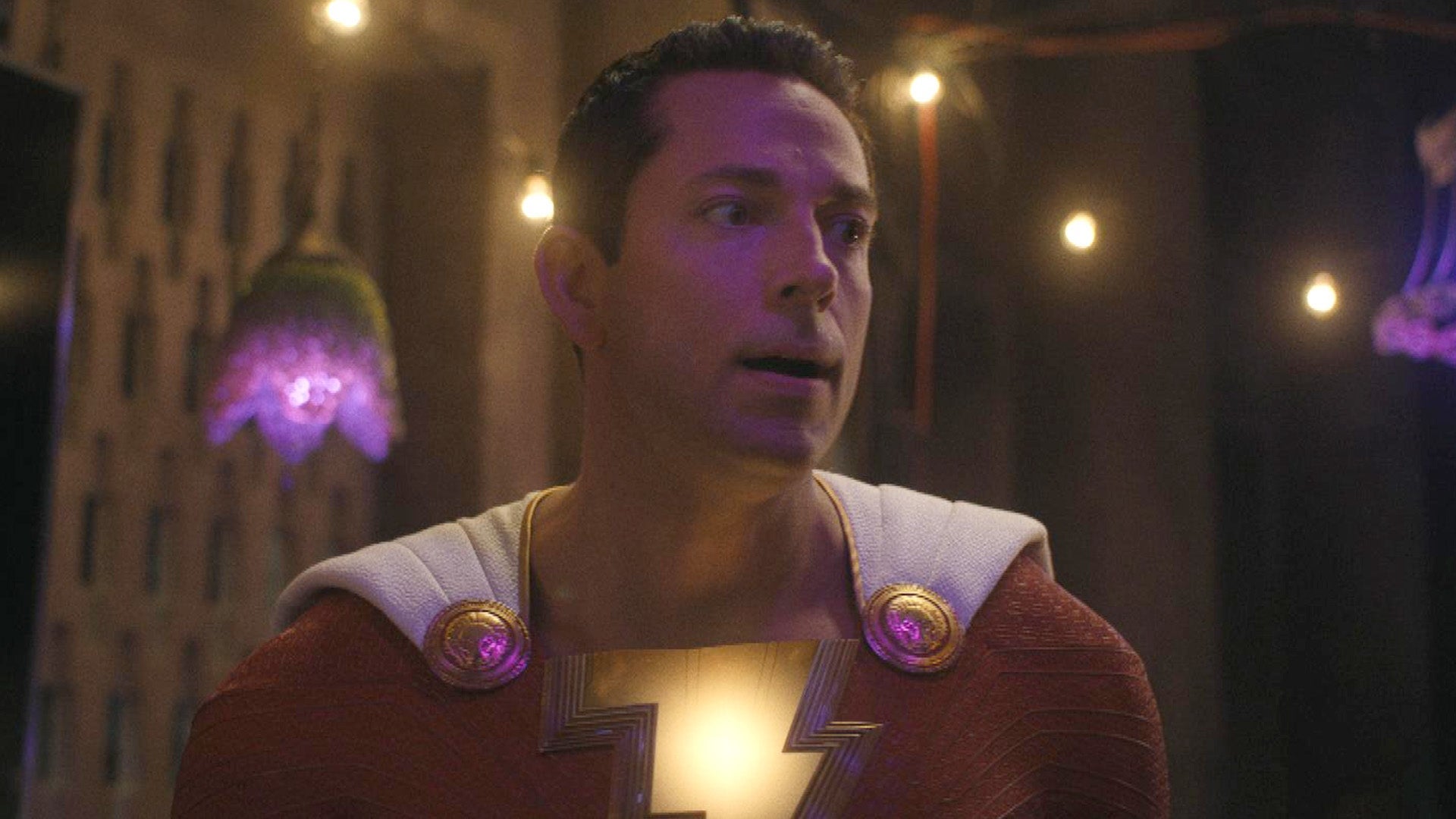 'Shazam! Fury of the Gods' Official Trailer No. 2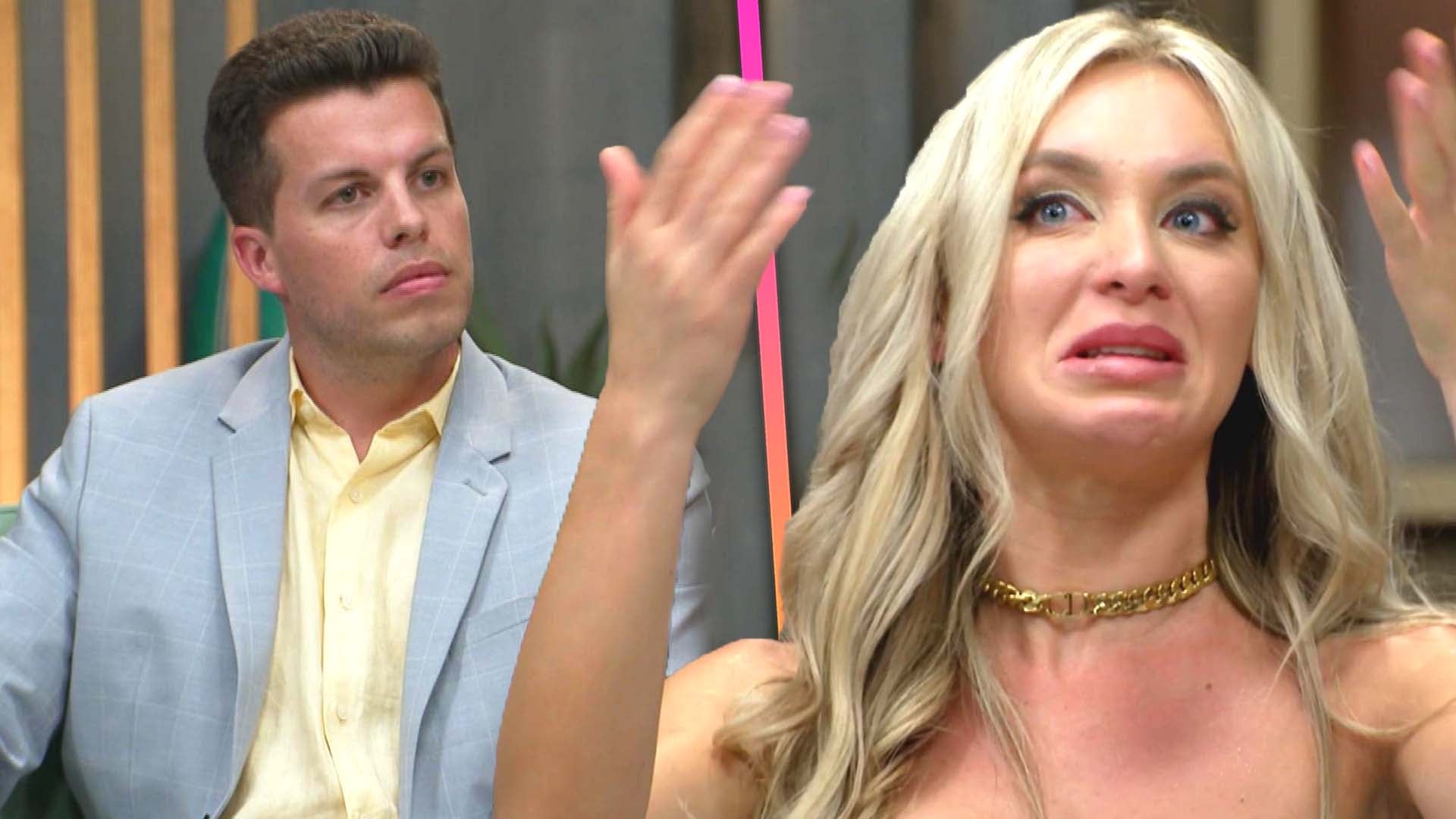 '90 Day Fiancé': Yara Breaks Down Telling Jovi She's Not Ready F…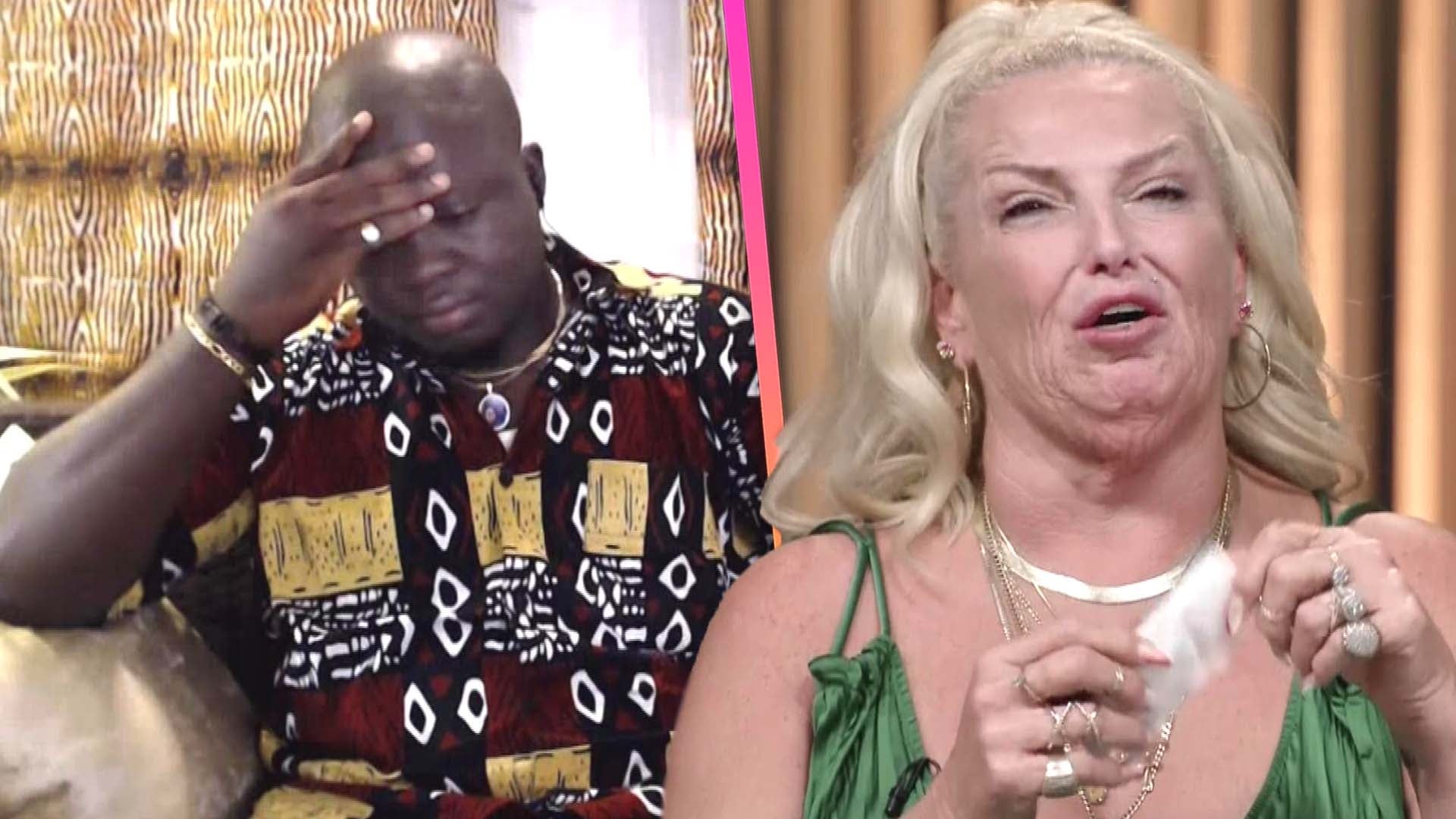 '90 Day Fiancé': Michael Reveals Affair With Another American Wo…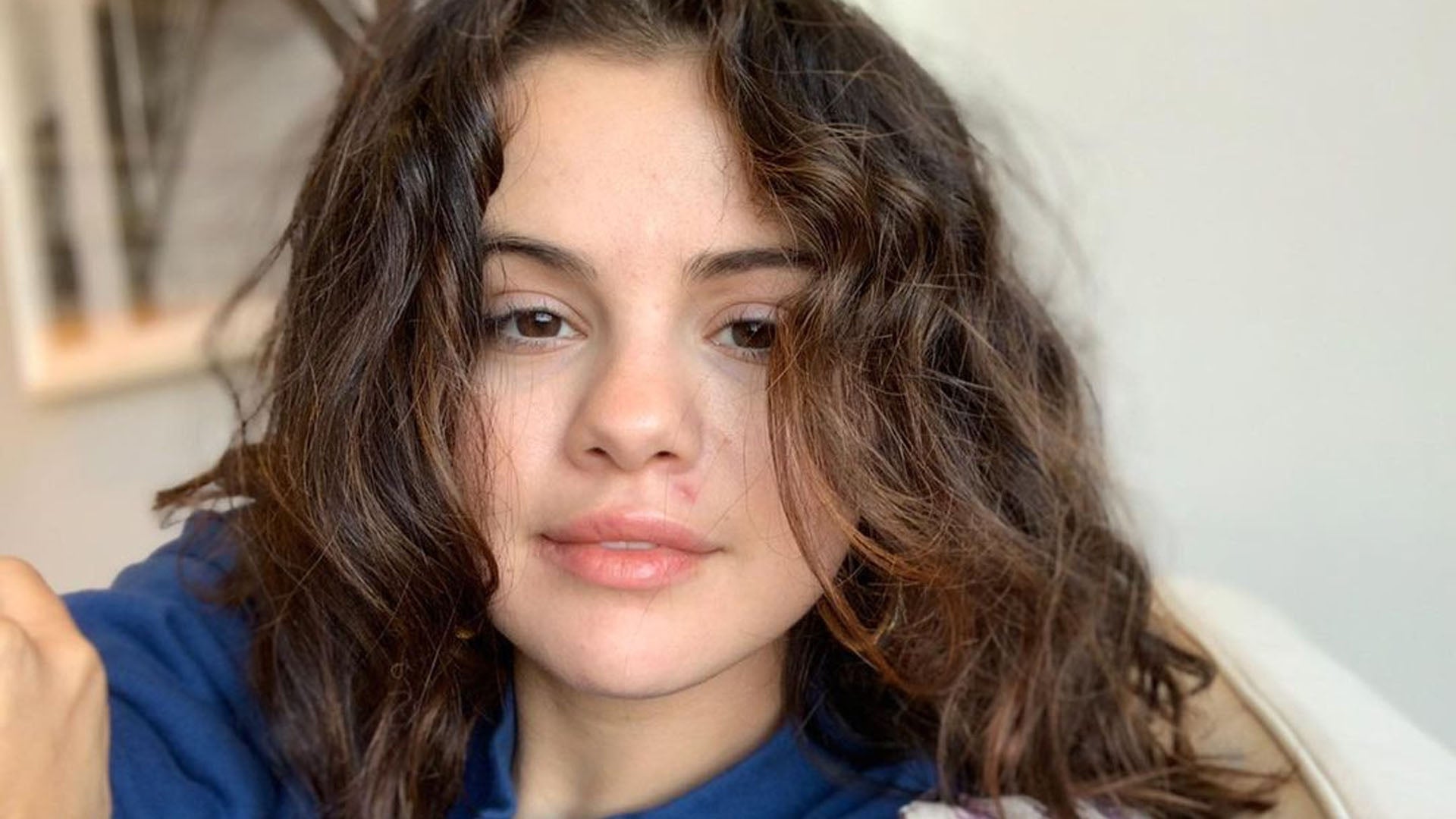 Selena Gomez Goes Makeup-Free in New Selfies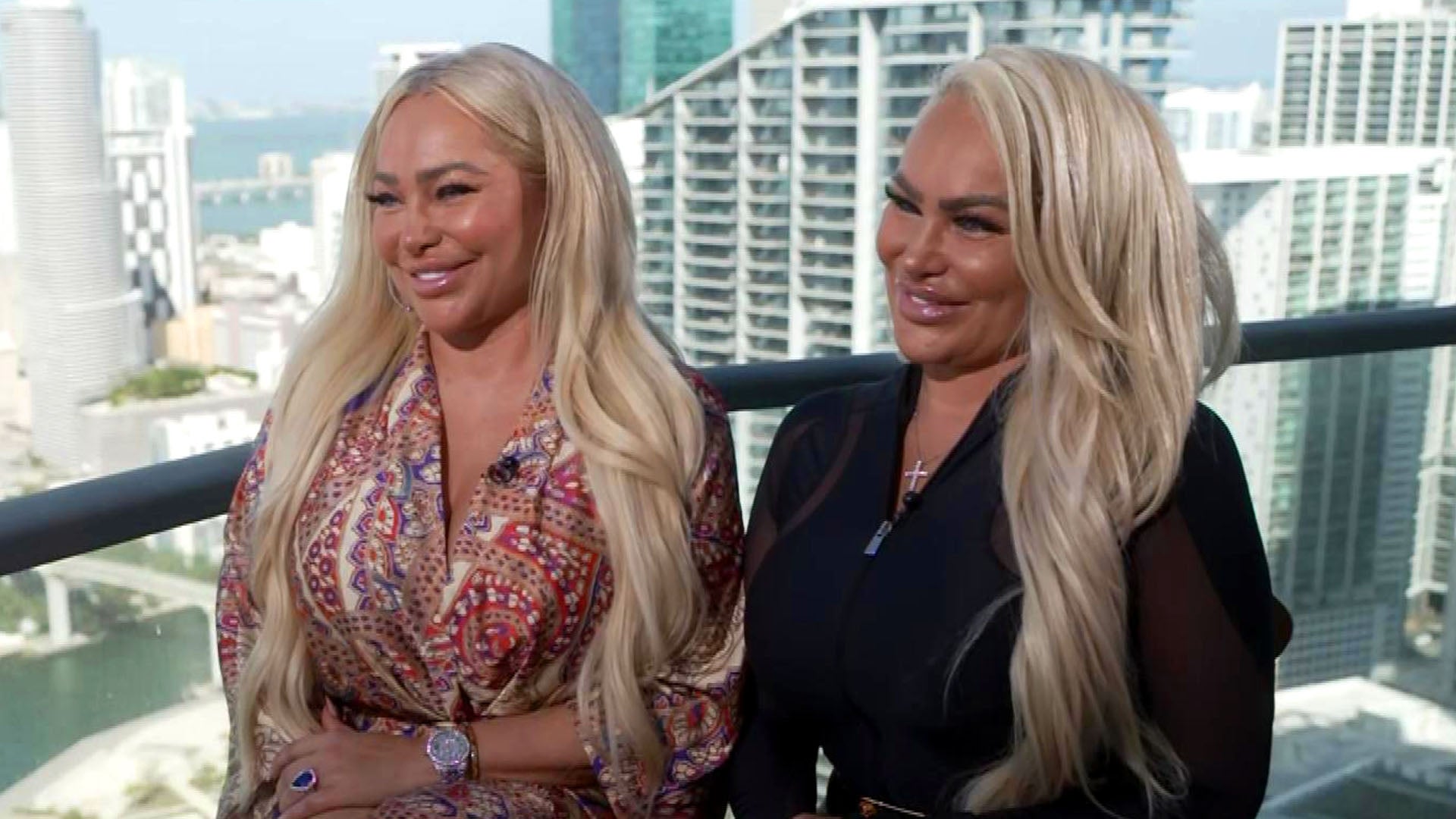 Darcey and Stacey Defend Their Filtered Pics and Talk Darcey's D…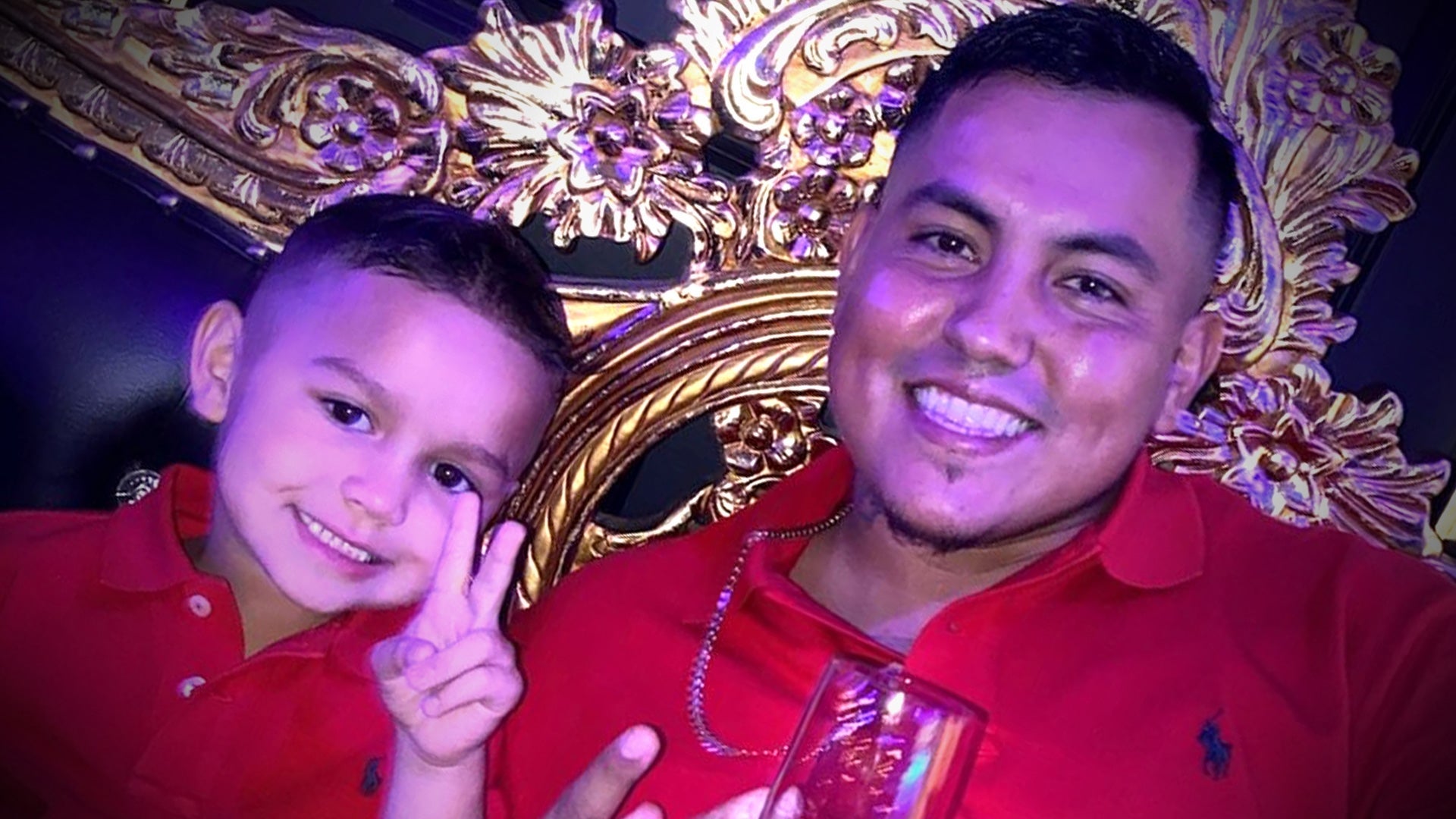 Enkyboys TikTok Star Brice Gonzalez Mourns Father Randy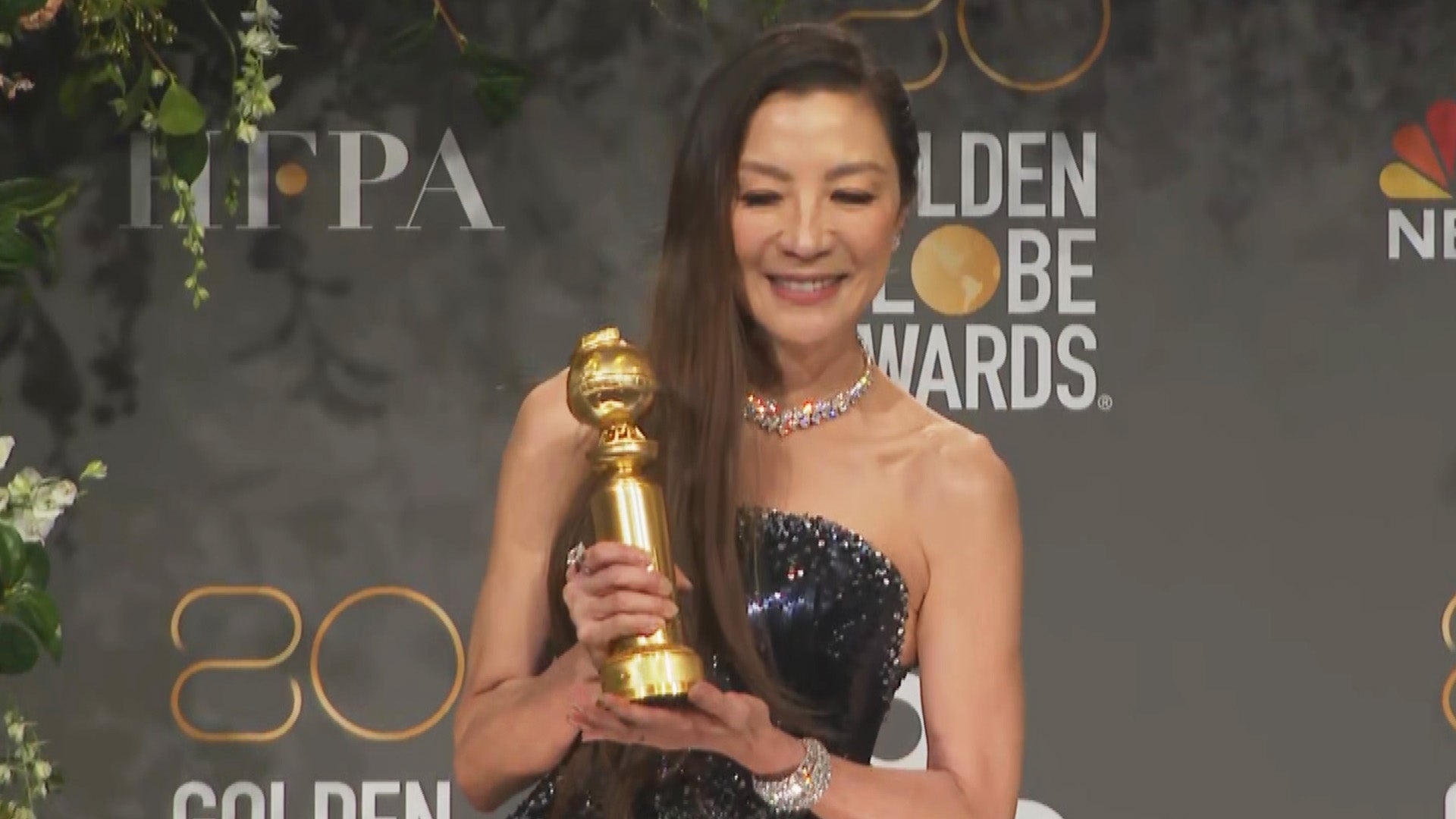 Golden Globes 2023 | Michelle Yeoh (Full Backstage)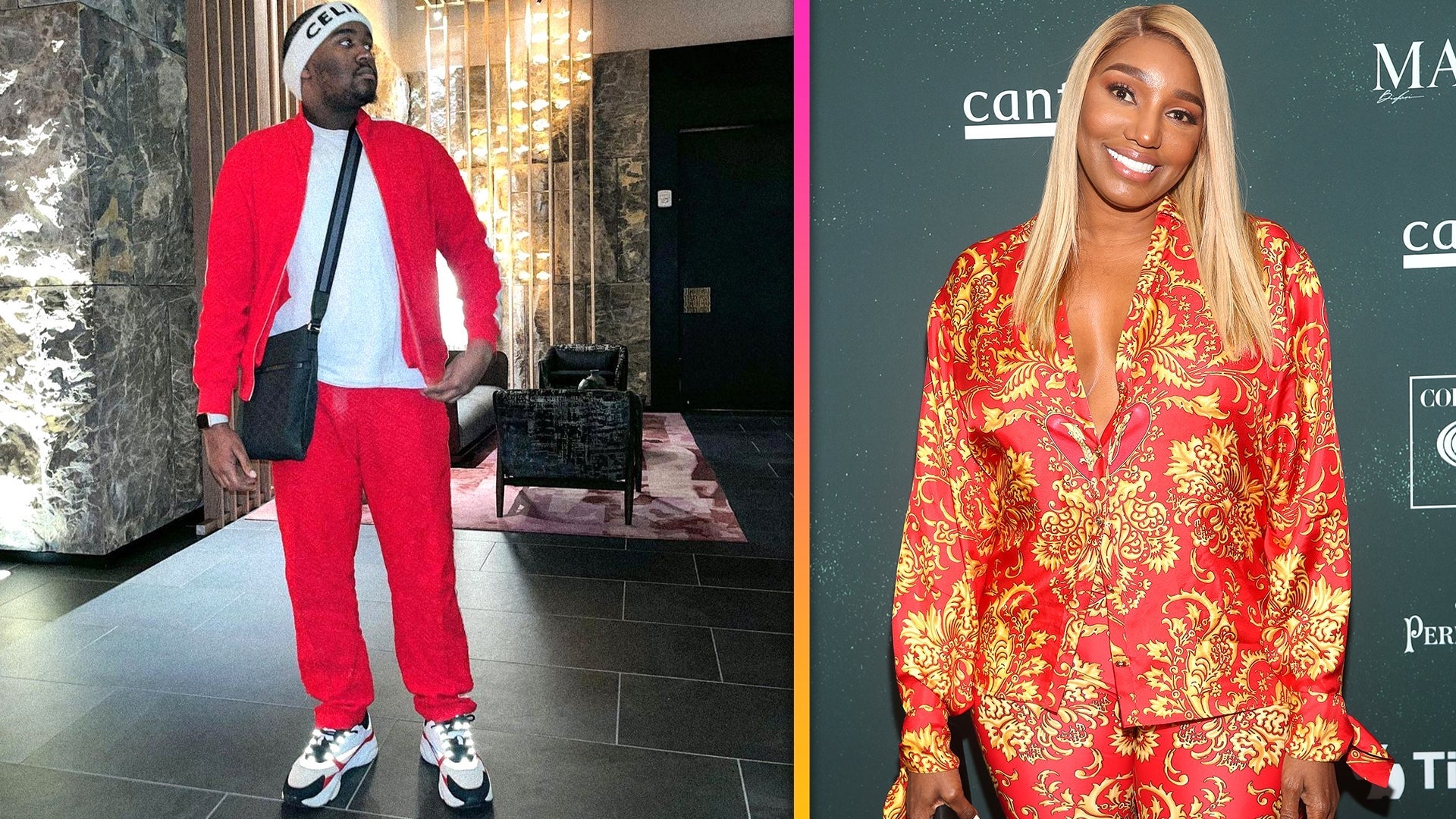 NeNe Leakes' Son Brentt Flaunts 100-lb. Weight Loss After Stroke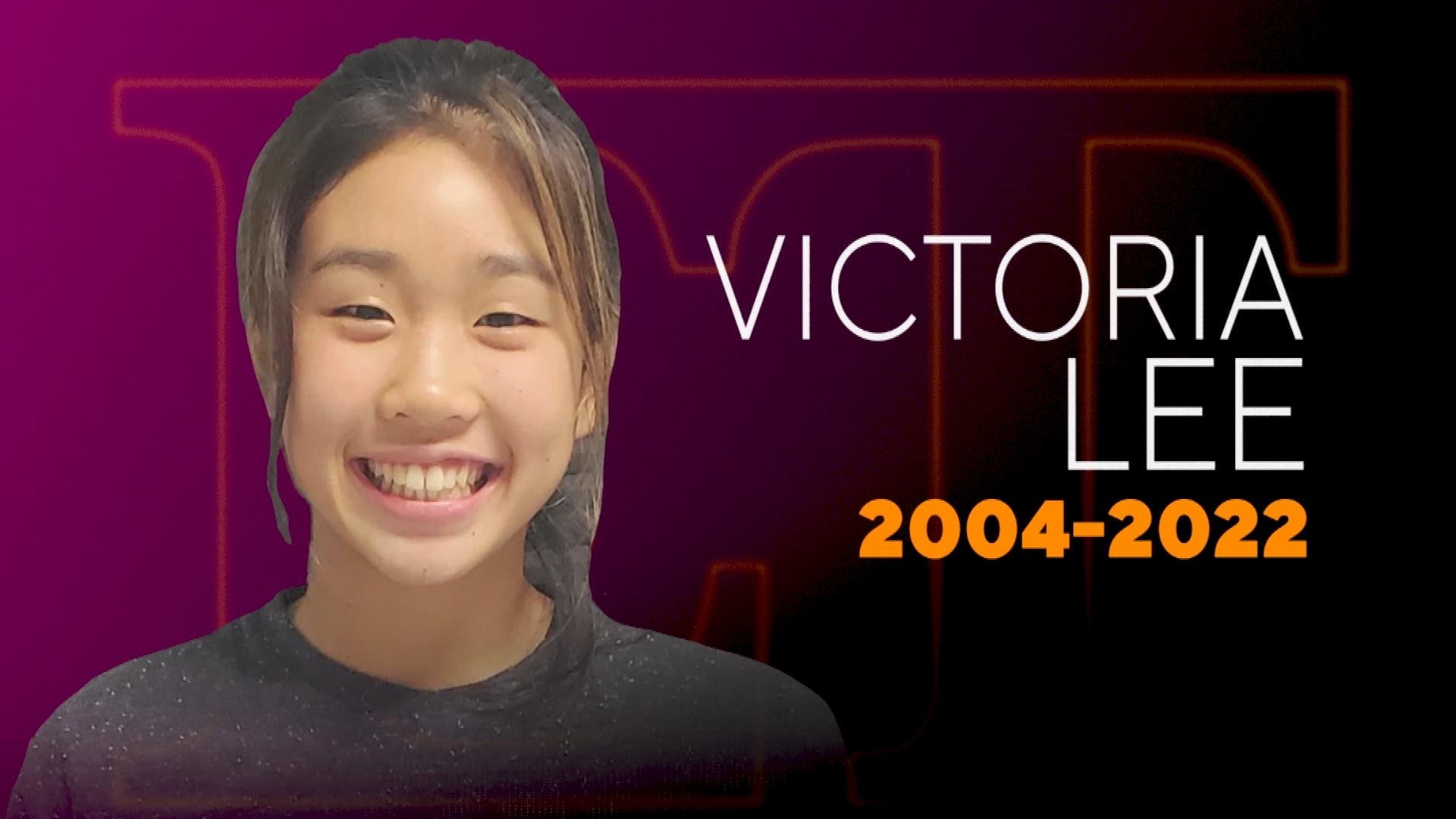 Victoria Lee, Rising MMA Star, Dead at 18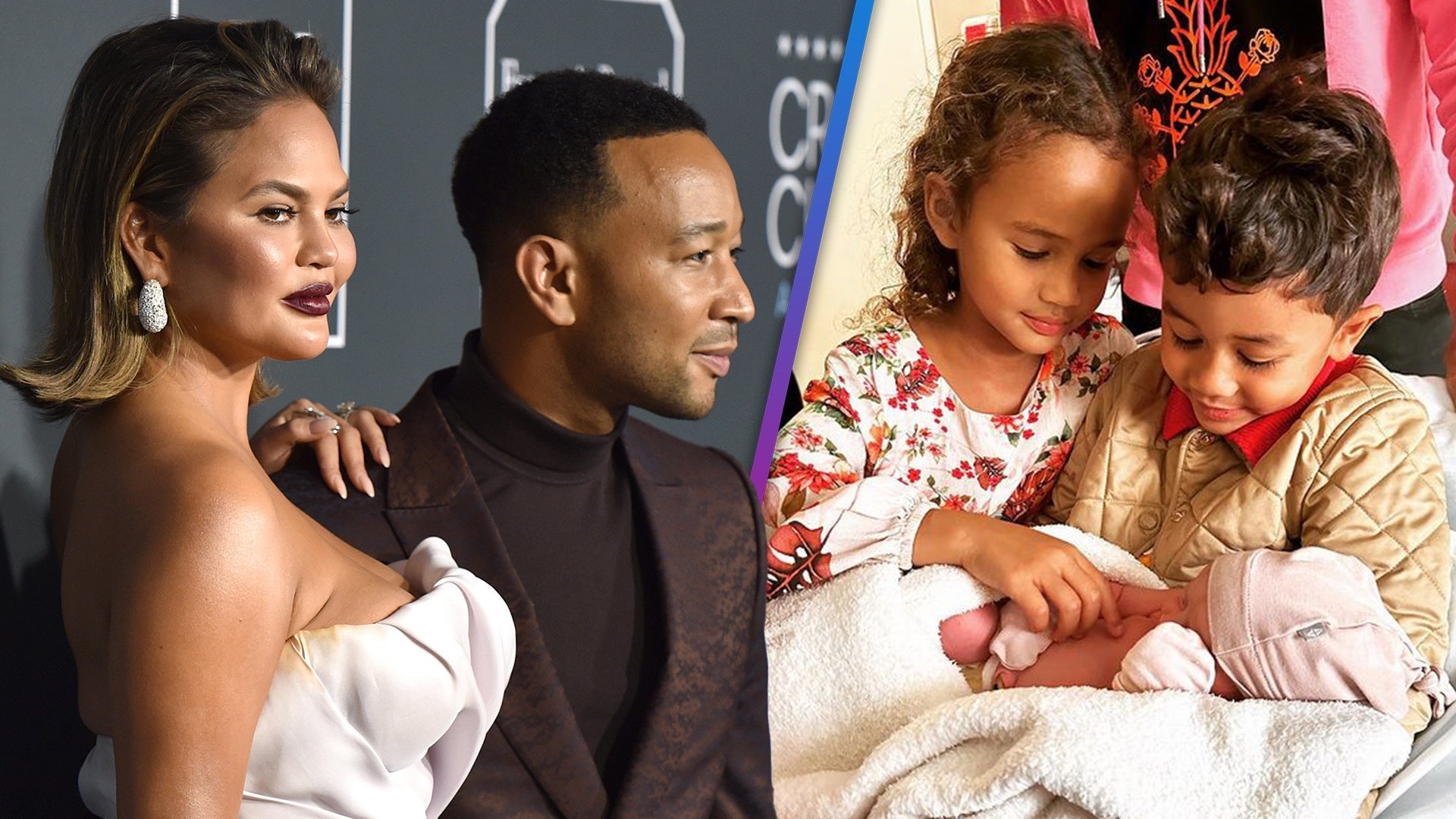 Chrissy Teigen and John Legend Reveal Their Newborn Daughter and…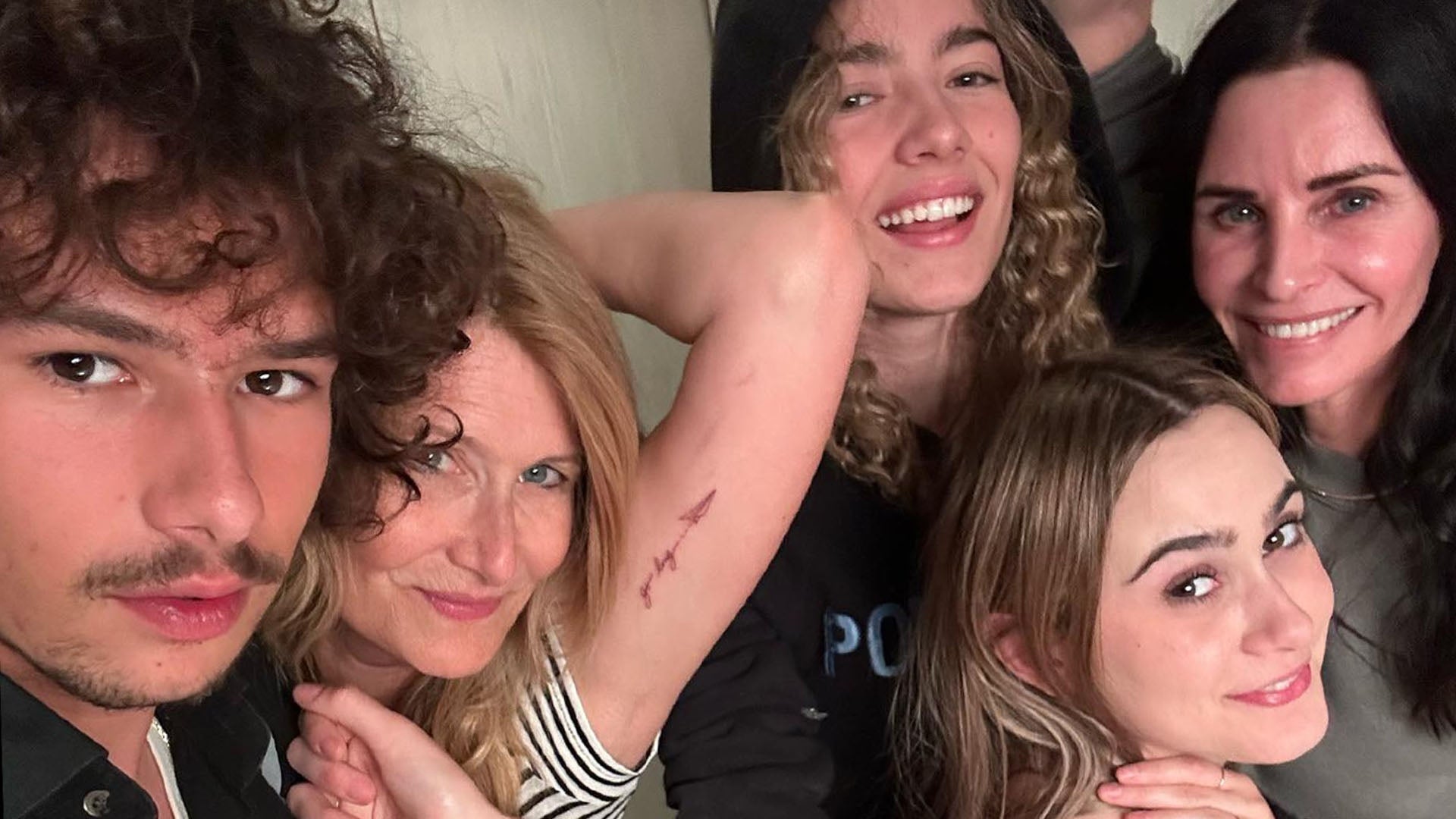 Courteney Cox and Daughter Coco Get Matching Tattoos With Laura …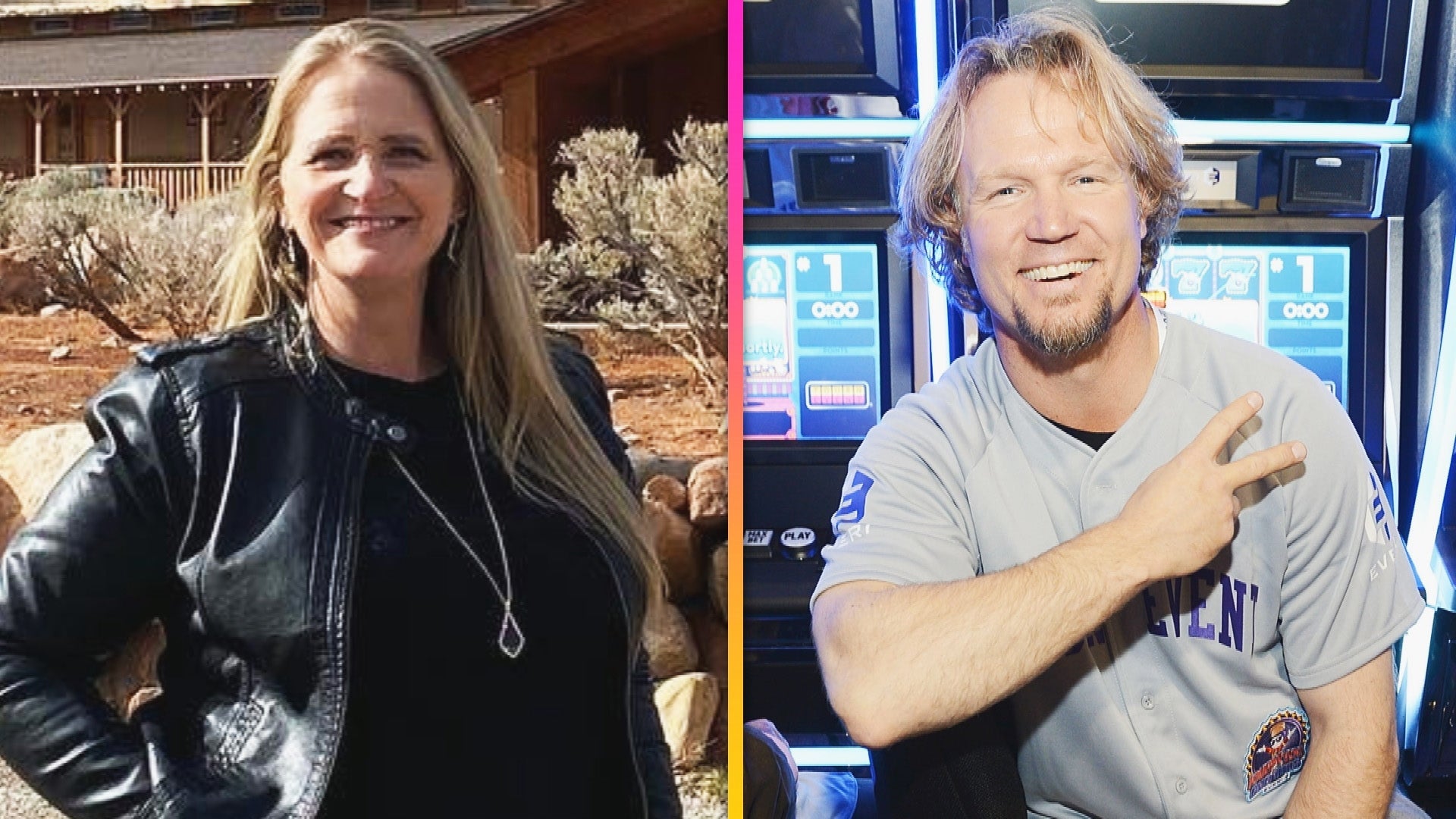 'Sister Wives' Star Christine Brown Admits Dating After Kody Spl…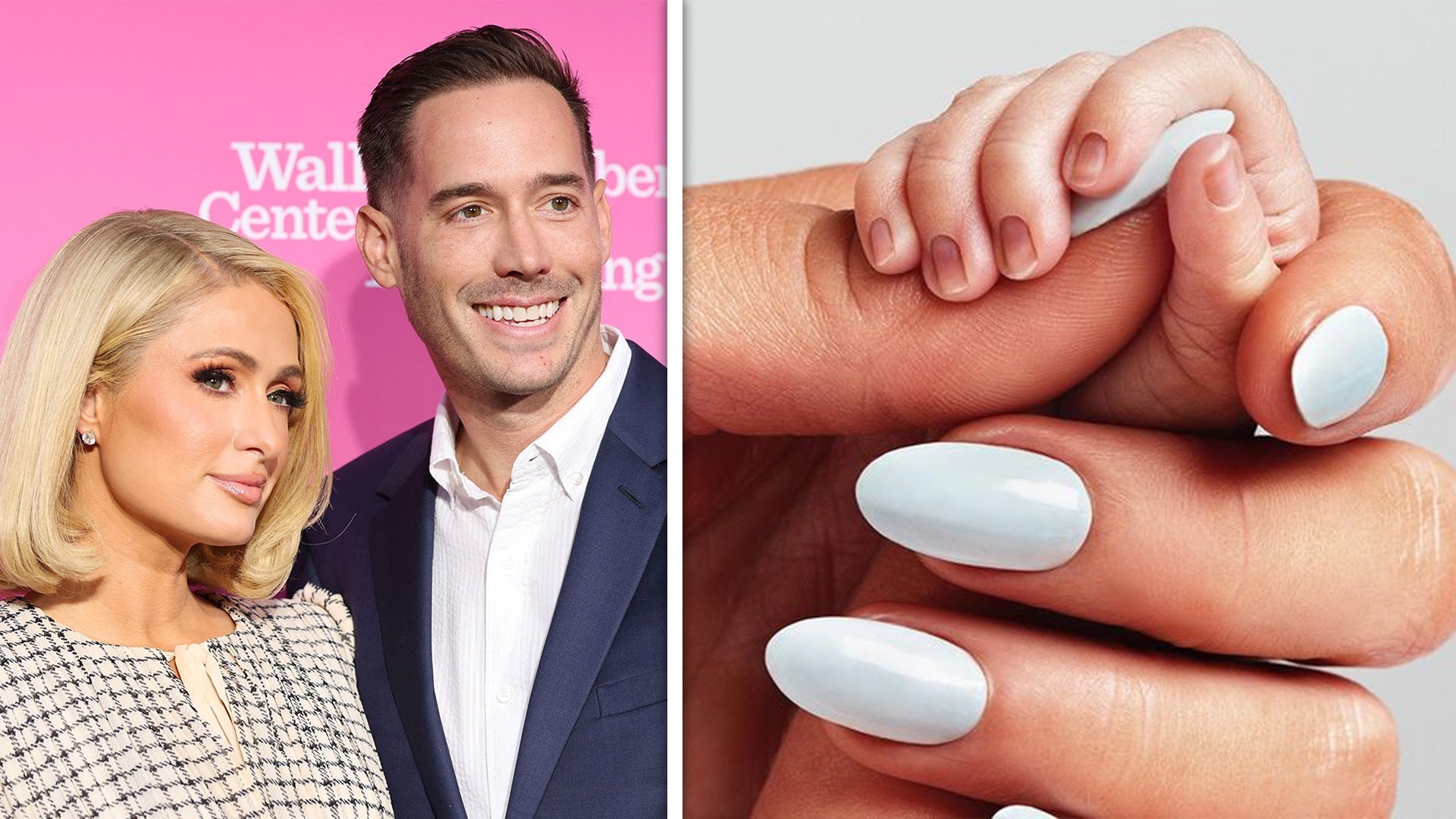 Paris Hilton Welcomes First Child Via Surrogate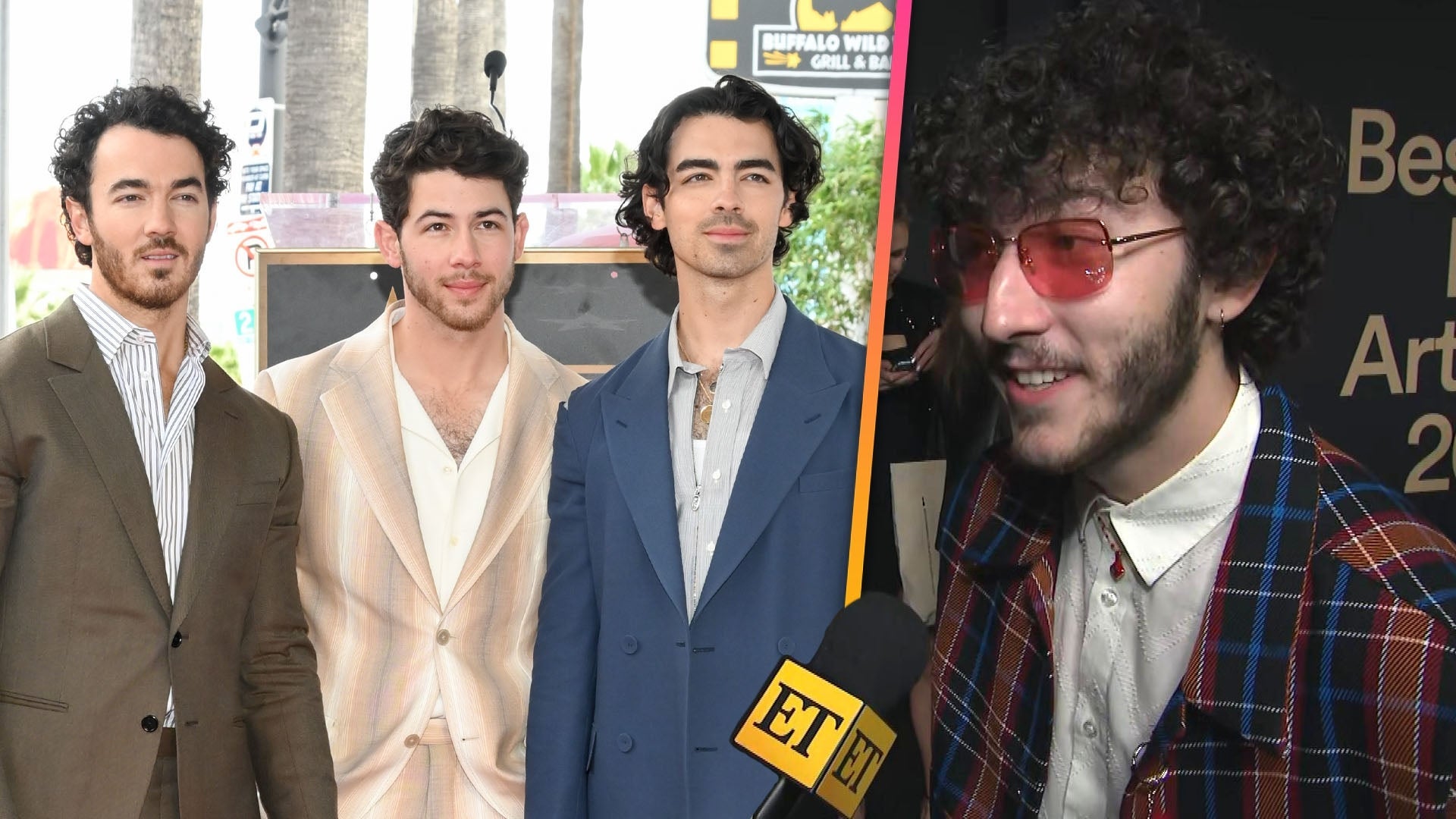 Frankie Jonas Teases New Music and Getting Support From Jonas Br…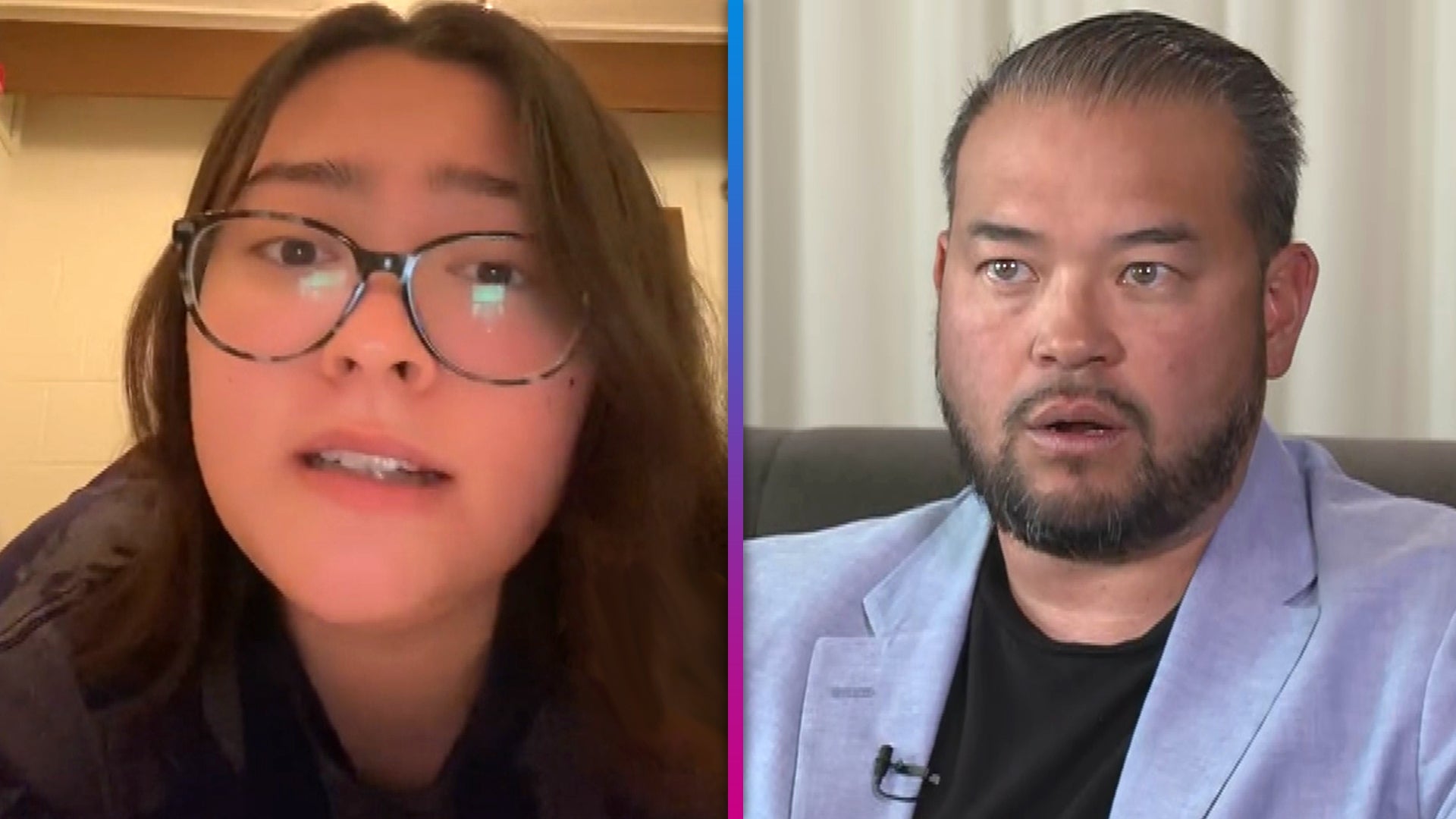 Jon and Kate Gosselin's Daughter Mady Slams 'Extremely Harmful' …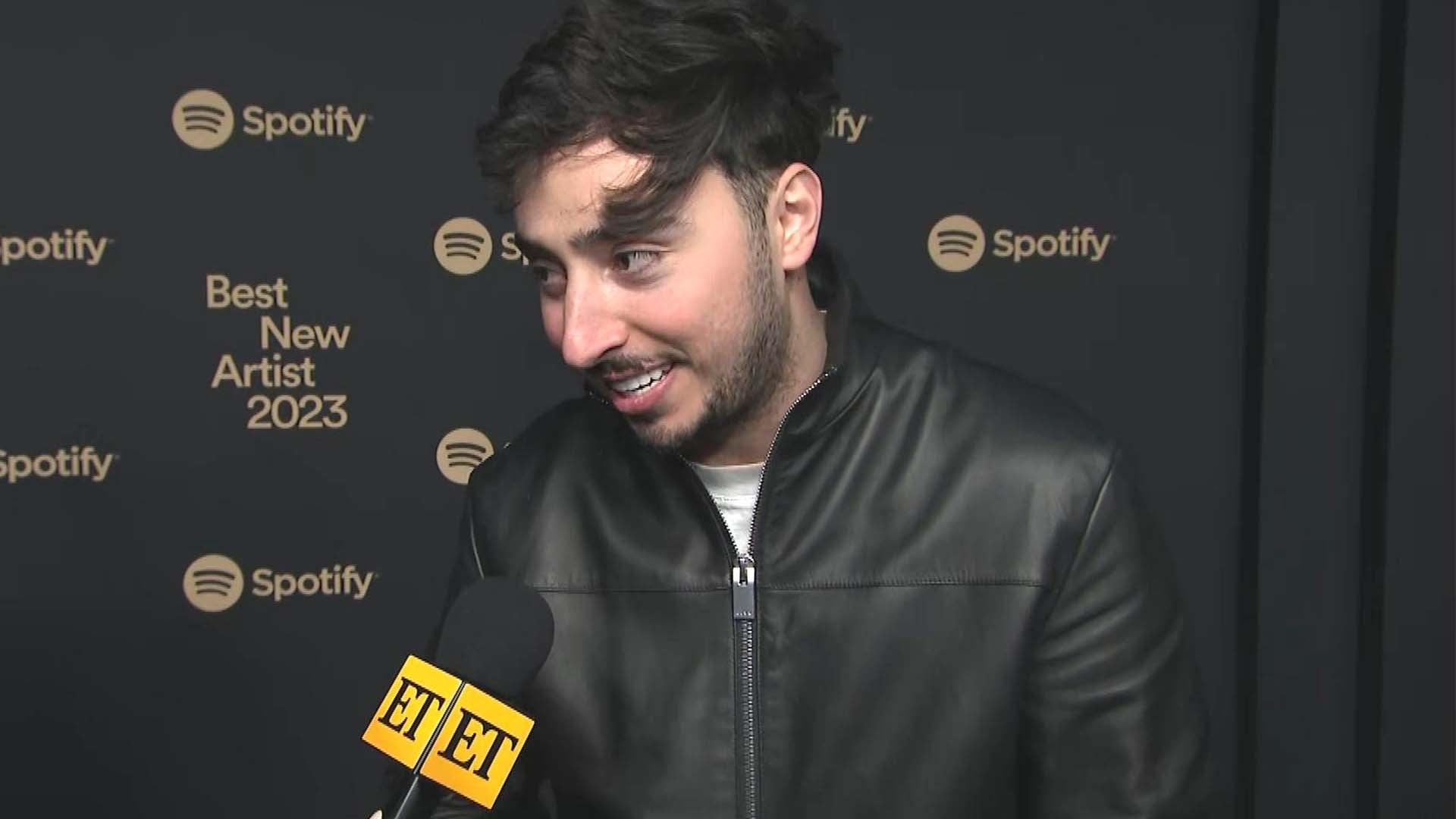 Why Zack Bia Doesn't Pay Attention to Headlines About His Love L…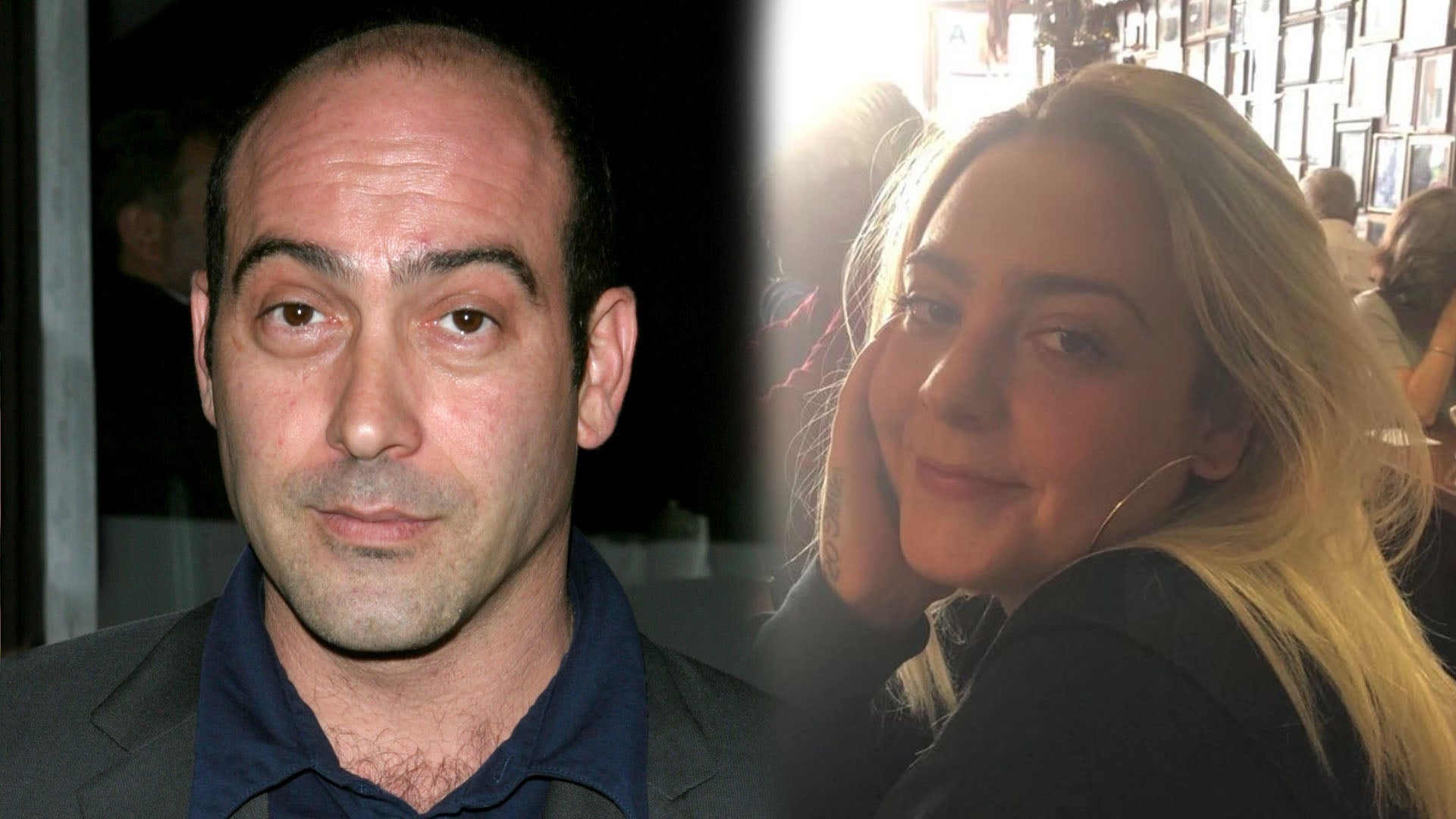 'Sopranos' Actor John Ventimiglia's Daughter Odele Dead at 25
Get in line, fellas -- your chance to date a goddess is here!
Kristin Chenoweth showed up to the premiere of her new Starz drama, American Gods, looking red hot in a leather minidress in Los Angeles on Thursday night.
"It's a little different than my character, but I thought I'd bring out the red leather," the 48-year-old actress dished to ET during our Facebook live on the red carpet. In the highly anticipated series based on Neil Gaiman's 2001 book, Chenoweth plays Easter, the goddess of the earth.
Chenoweth recently confirmed on Bravo's Watch What Happens Live With Andy Cohen that she's currently single, but we have a feeling her relationship status will soon change once everyone has the chance to worship her performance in American Gods.
"I am so ready to be able to mark on my Instagram -- what do you call it? Attached? I don't know!" she said with a laugh. "But, you know, one thing I know is you got to be in one town to have a boyfriend -- or a girlfriend, whatever you prefer -- and I just need to be in one spot, so hopefully that will happen soon."

WATCH: New Trailer for 'American Gods' Promises an Unbelievable (and Super Bloody!) War

Until then, Chenoweth continues to be one of Hollywood's busiest ladies. Not only is she starring in American Gods, the Broadway legend is still on tour with her latest album, Art of Elegance, and lending her voice to the upcoming flick My Little Pony: The Movie.
So what was it like to step into the heels of the Goddess of Easter? "Oh! That's well said," the 4'11" beauty smiled. "I had five-inch heels with butterflies shooting out the back, so my feet are still screaming at me."
"You know, every woman wants her day and Easter Ostara definitely gets her day -- and it's fun to play her! Come on, she's the goddess of earth and fertility and of spring," Chenoweth continued, "and spring has definitely sprung on my head, on my body and on my feet for this role, for sure."
When it came to the book-to-screen interpretation of Ostara, Chenoweth revealed that she put a slightly different "heartbeat" into the character.

EXCLUSIVE: Kristin Chenoweth Had No Idea How Fans Would React to 'Wicked' Reunion

"You think you're getting one thing, but you're getting something altogether different," she explained. "In the book, she appears three or four times, and she seems so wise. I think she is wise, but I think what we're going to discover throughout the TV show is what makes her that, who she was before. And that, of course, is telling someone's history, so that's fun."
Although book fans are going to be pleased with how true the on-screen story stays to Gaiman's work, Chenoweth teased that there are plenty of new twists in store.
"This was created for the show: The goddess of media, [played by] Gillian Anderson -- We are best friends as Easter and Media, but we're old school and new school," she described. "When those two combine, they're powerful and that can be good or bad."
In addition to her excitement of taking on the role, Chenoweth also added that it "felt good" to reunite with American Gods showrunner Bryan Fuller. The two had worked together from 2007 to 2009 on the short-lived, but beloved dramedy Pushing Daisies.
American Gods premieres Sunday, April 30 on Starz!