TV
Kim Kardashian Looks for a 'Tramp' in Scott Disick's Hotel Room in Drama-Filled 'KUWTK' Promo
By
Watch Kim Kardashian Call Out Scott Disick for Hanging With a 'T…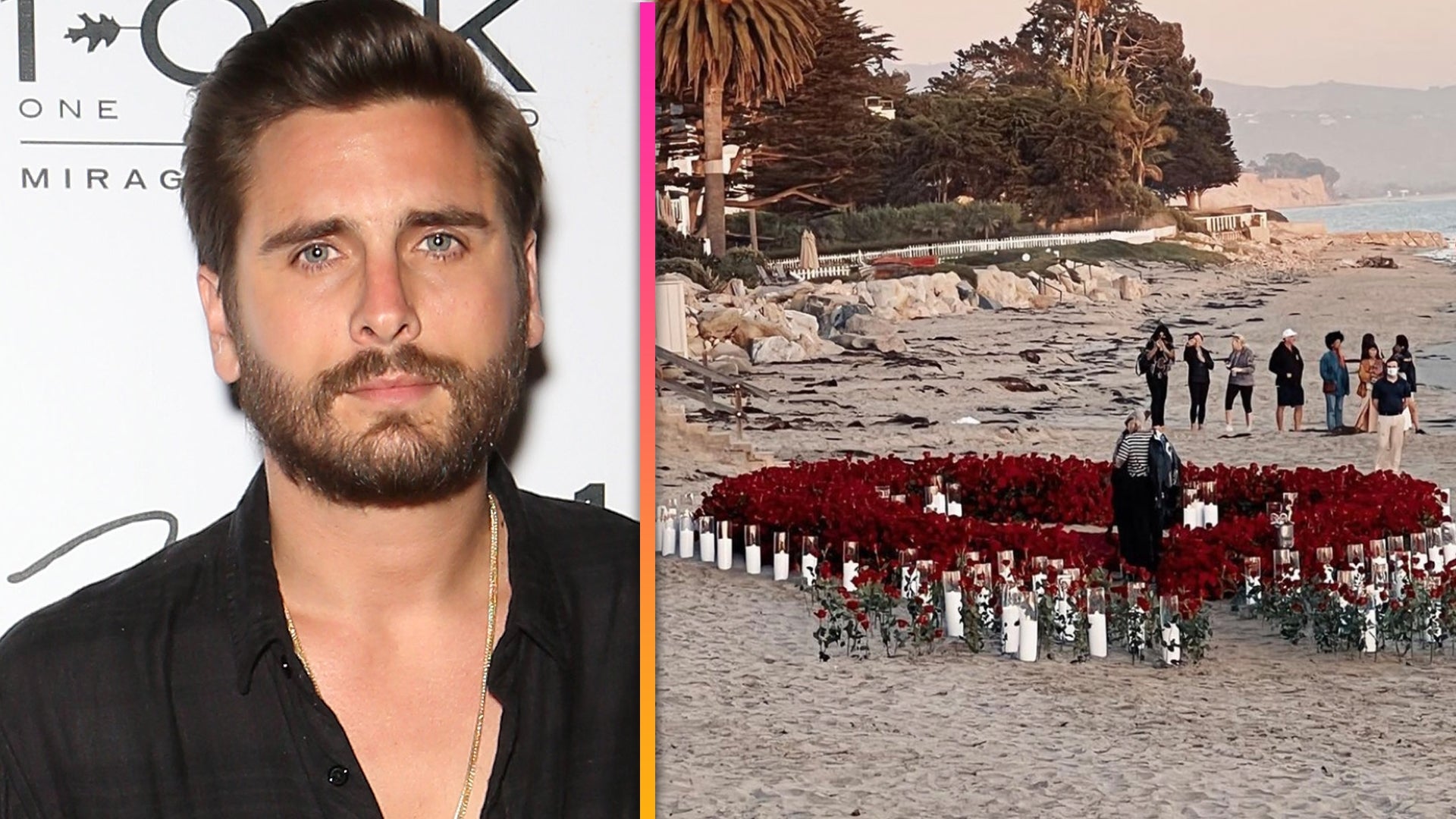 Scott Disick Is 'Not Happy At All' About Kourtney Kardashian's E…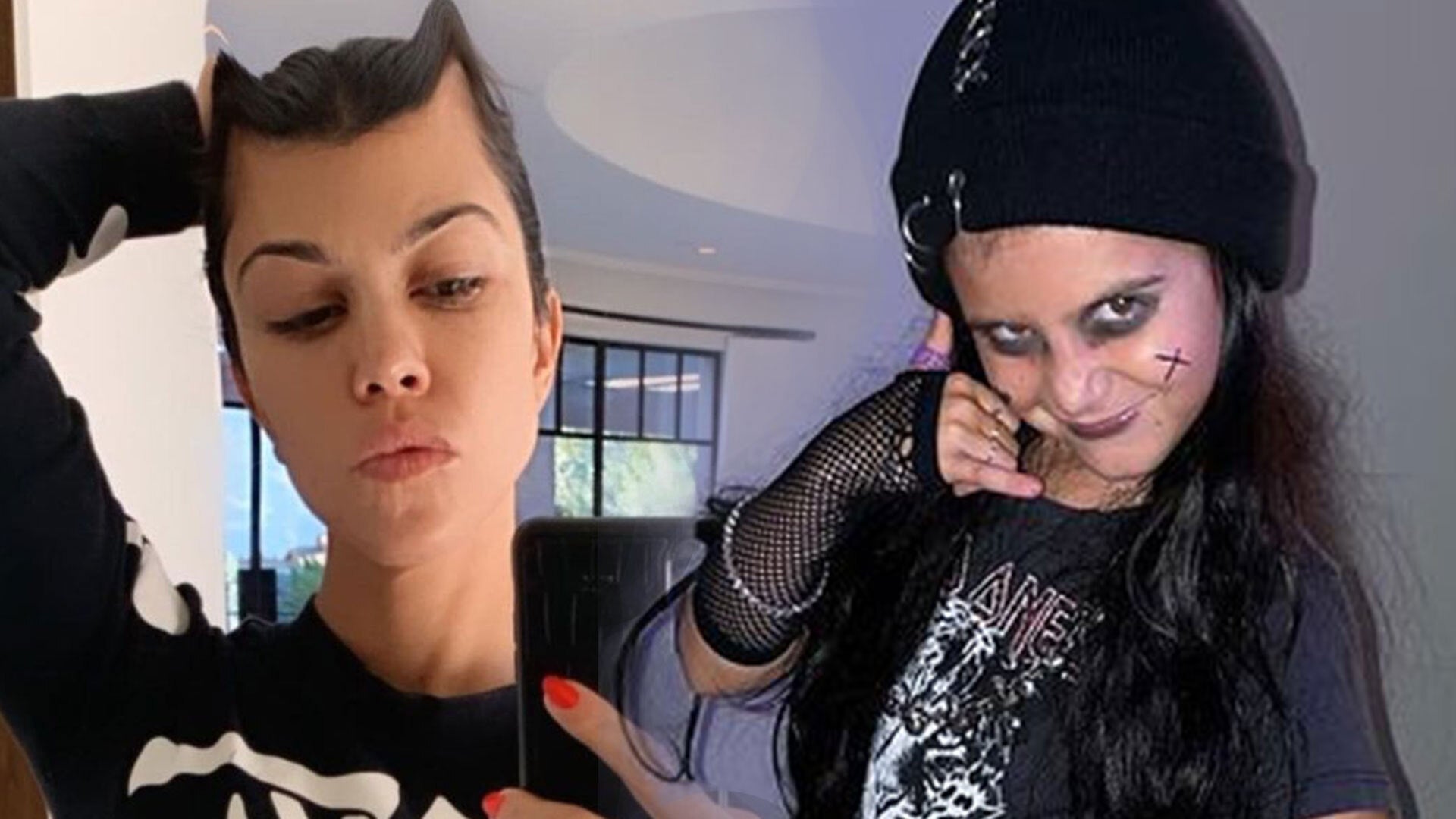 Kourtney Kardashian Shares Daughter Penelope's Goth Halloween Lo…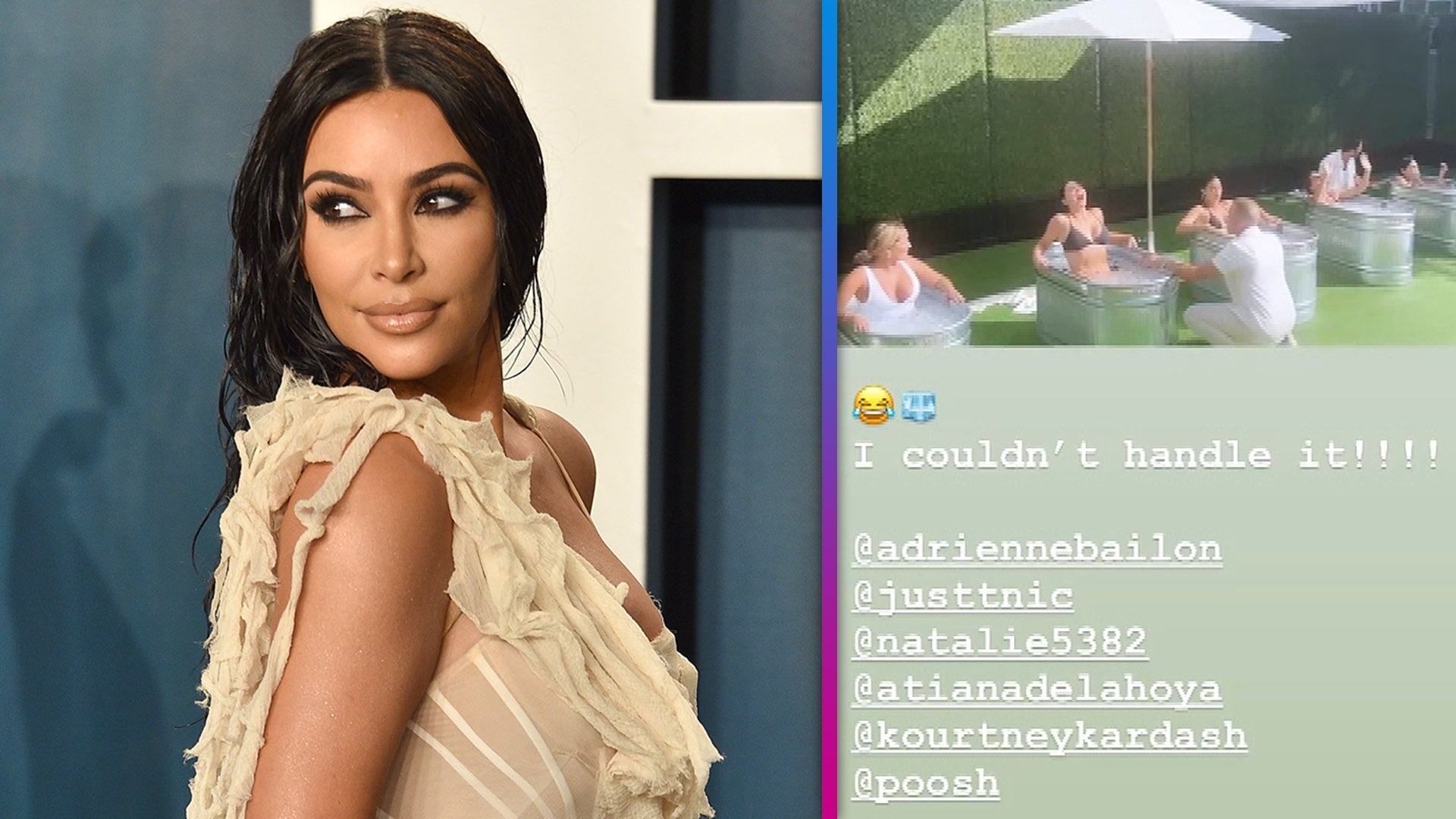 Watch Kim Kardashian Freak Out Over Ice Bath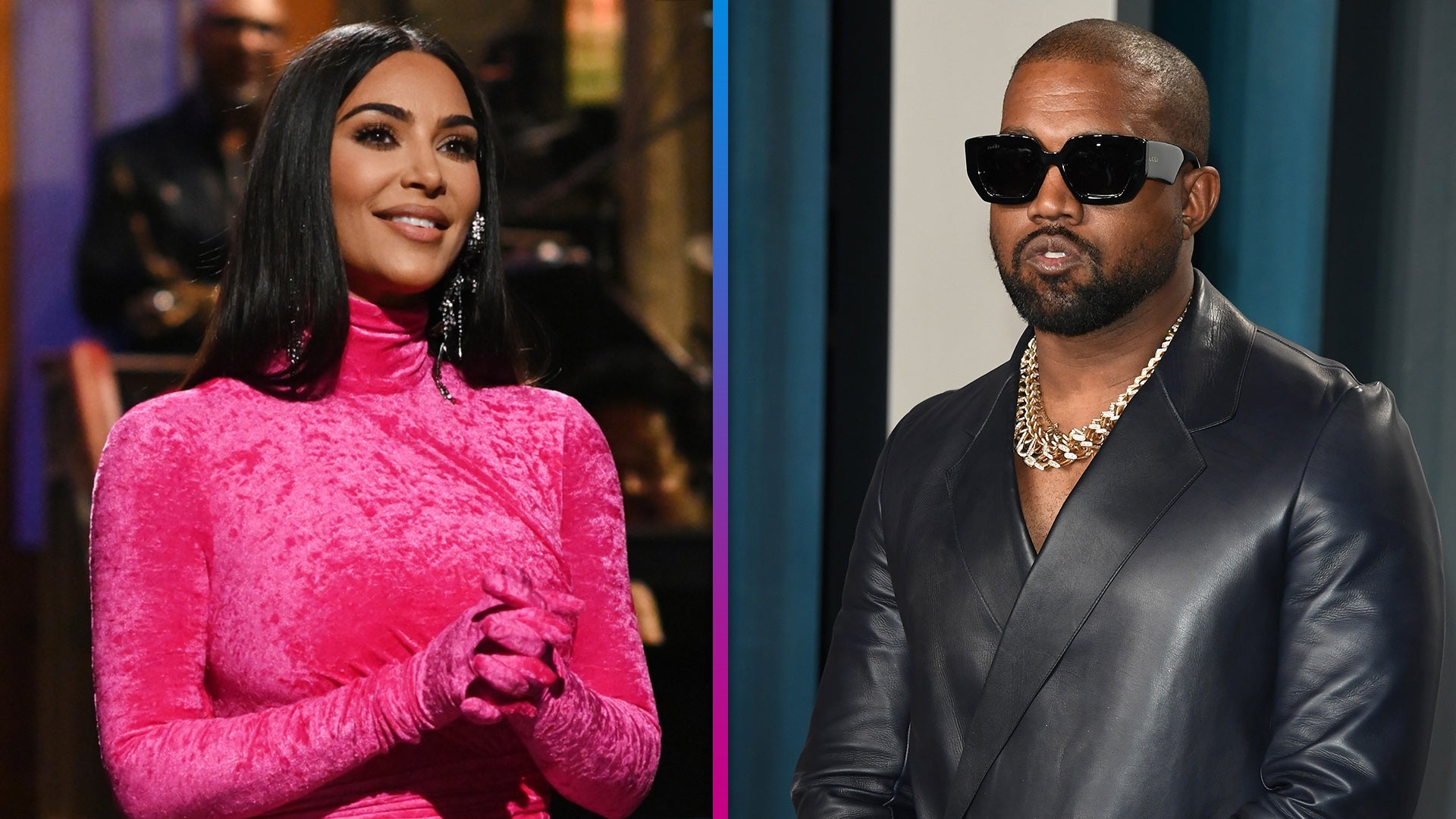 How Kim Kardashian's Friends and Family Reacted to Her SNL Debut…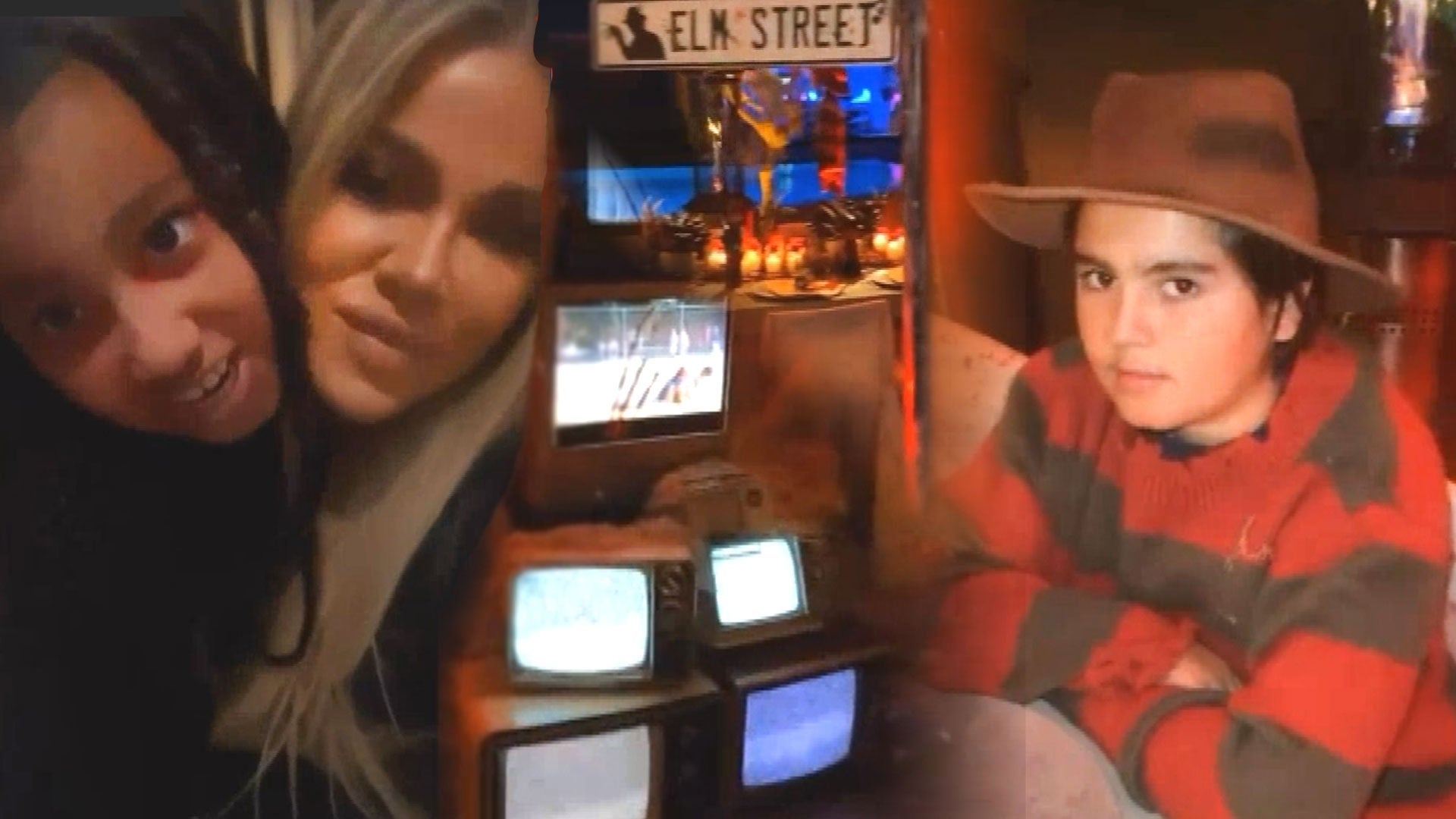 Kardashian Kids Attend Kylie Jenner's Halloween Dinner Party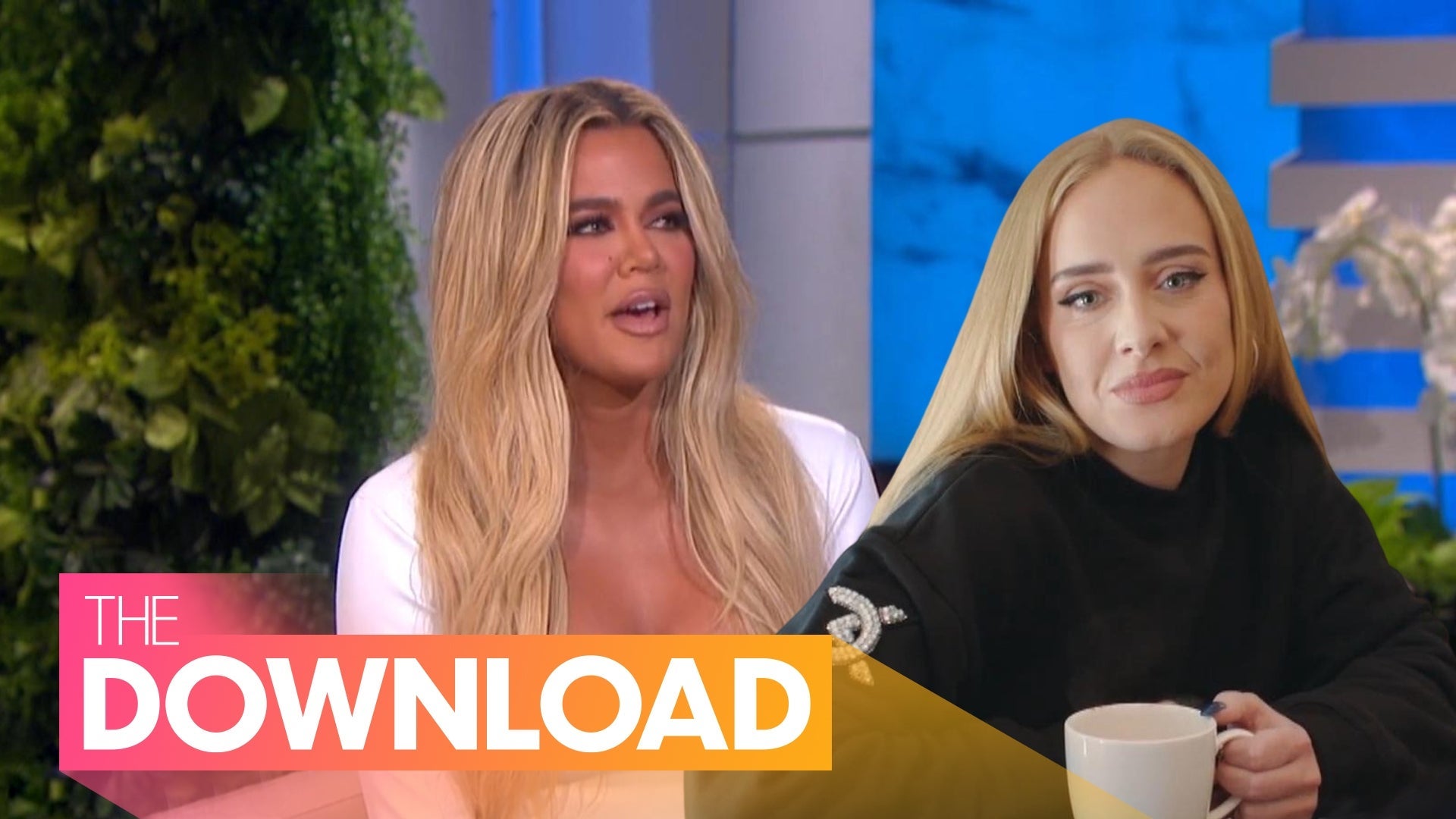 Adele Ranks Beyonce's Albums, Khloe Kardashian Teases Family's N…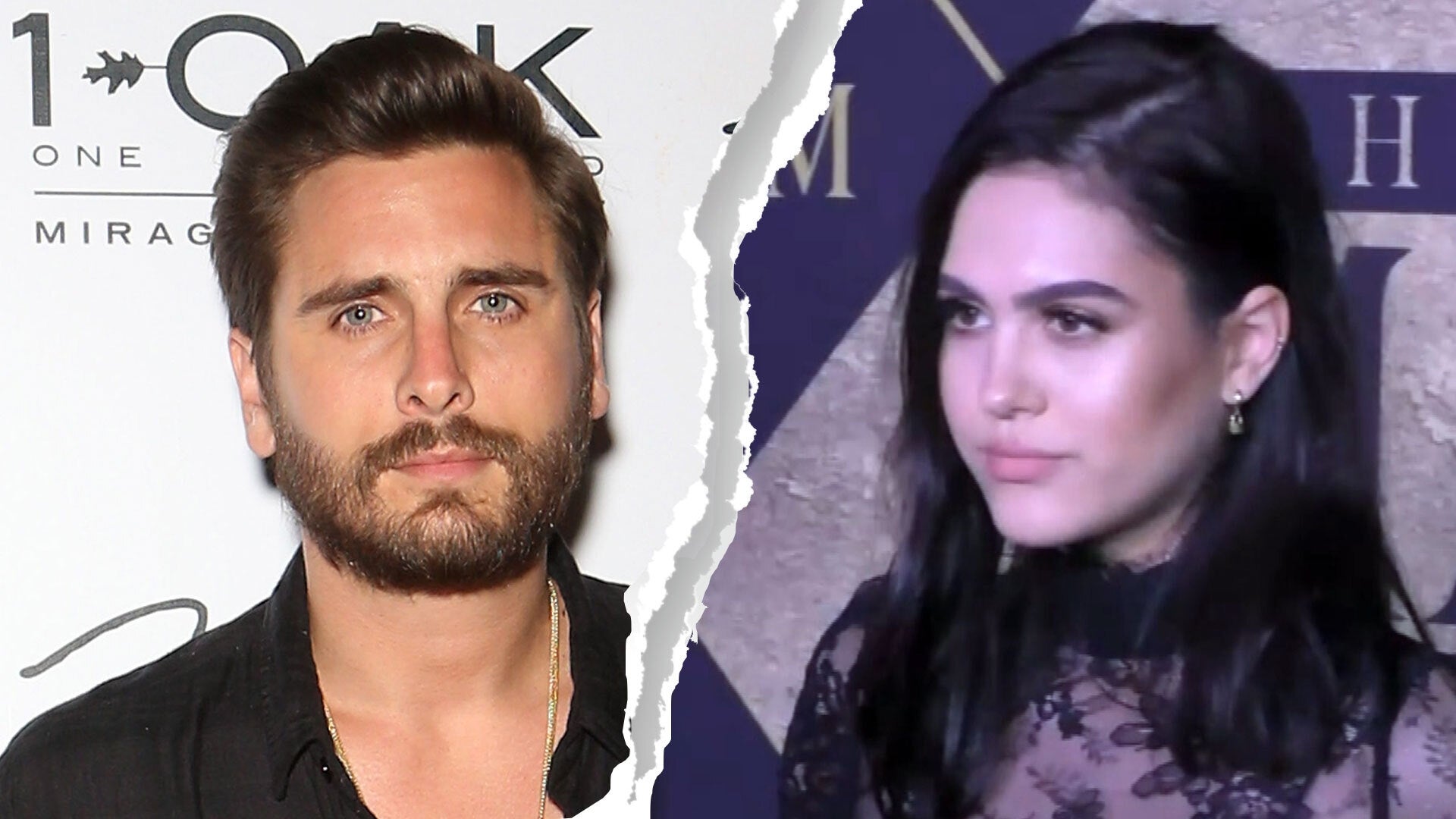 Scott Disick Ready to Start Dating Again Following Split From Am…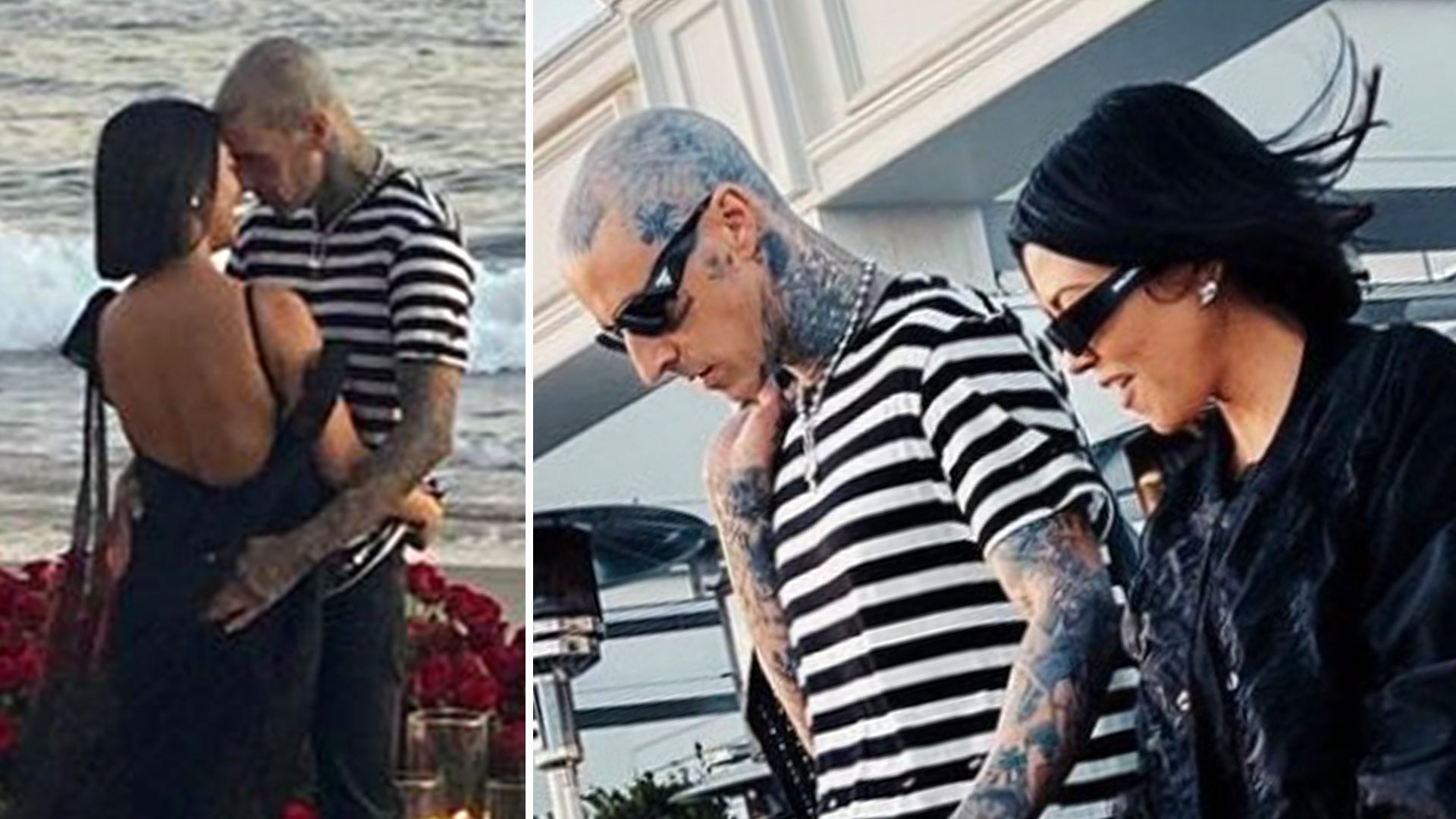 Kourtney Kardashian and Travis Barker Are Engaged!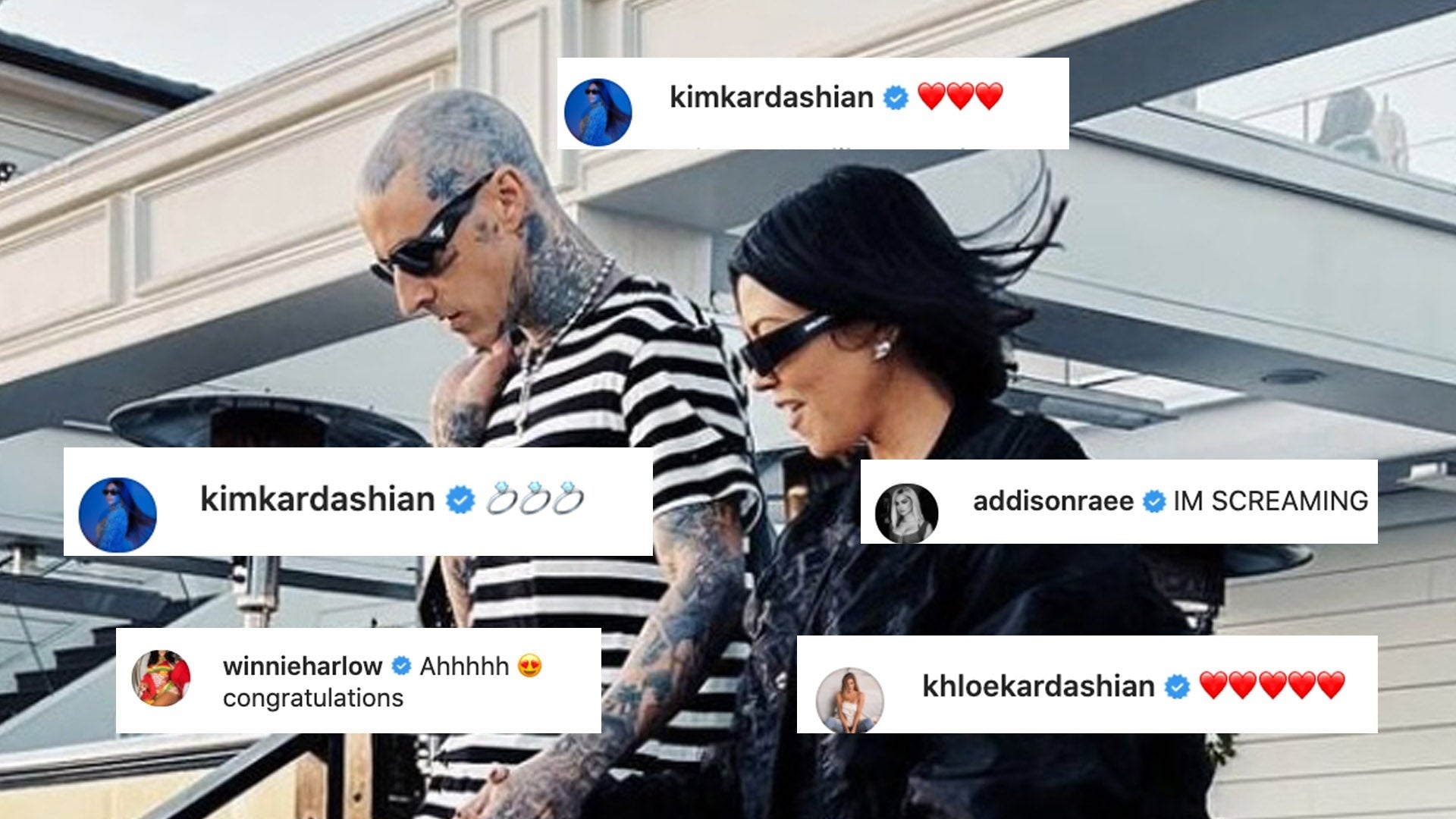 Kardashians, Addison Rae and More React to Kourtney Kardashian a…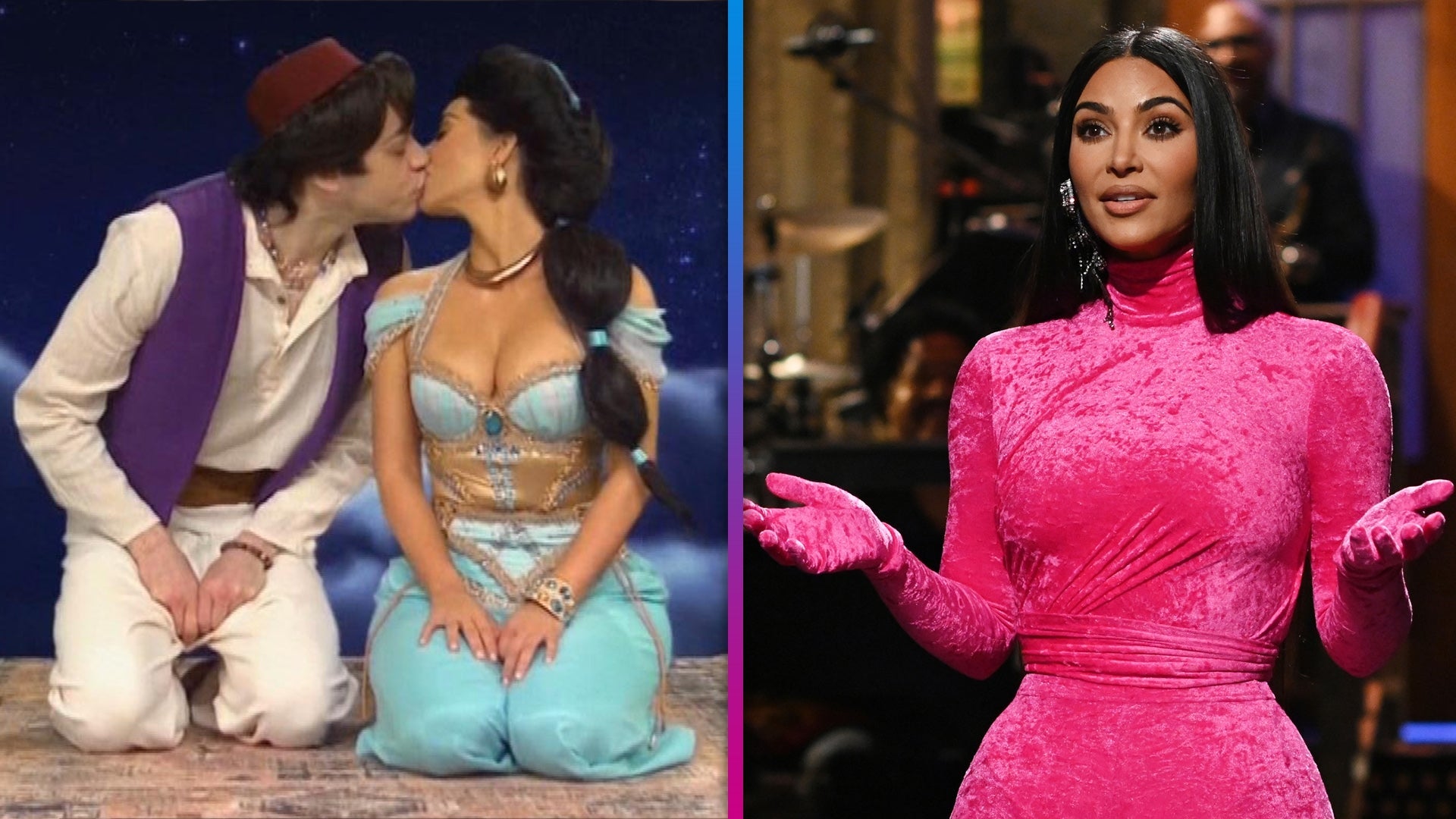 SNL: Kim Kardashian Shares a Kiss WITH Pete Davidson and Gets Fl…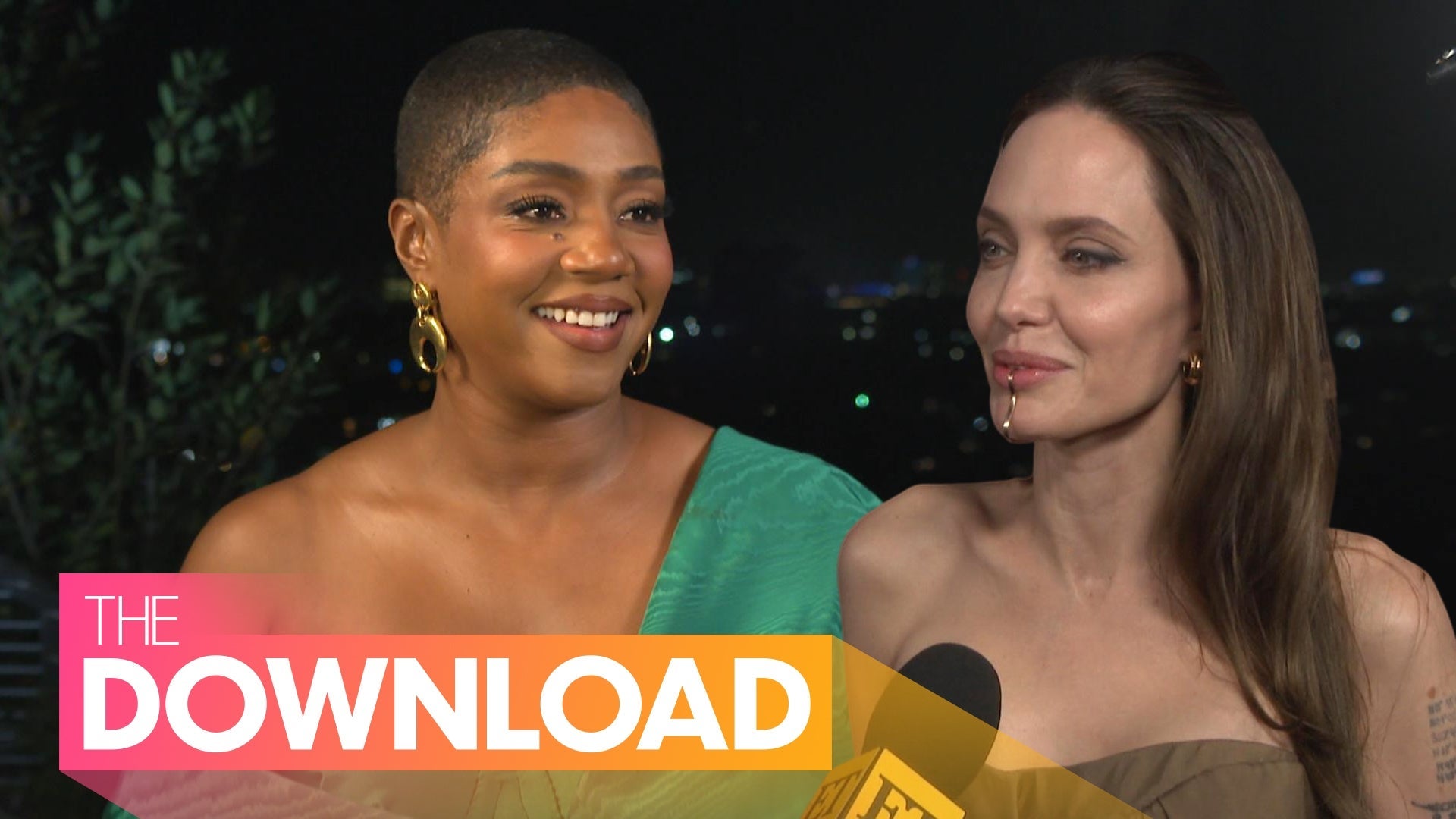 Angelina Jolie and Kids Attend 'Eternals' Premiere, Tiffany Hadd…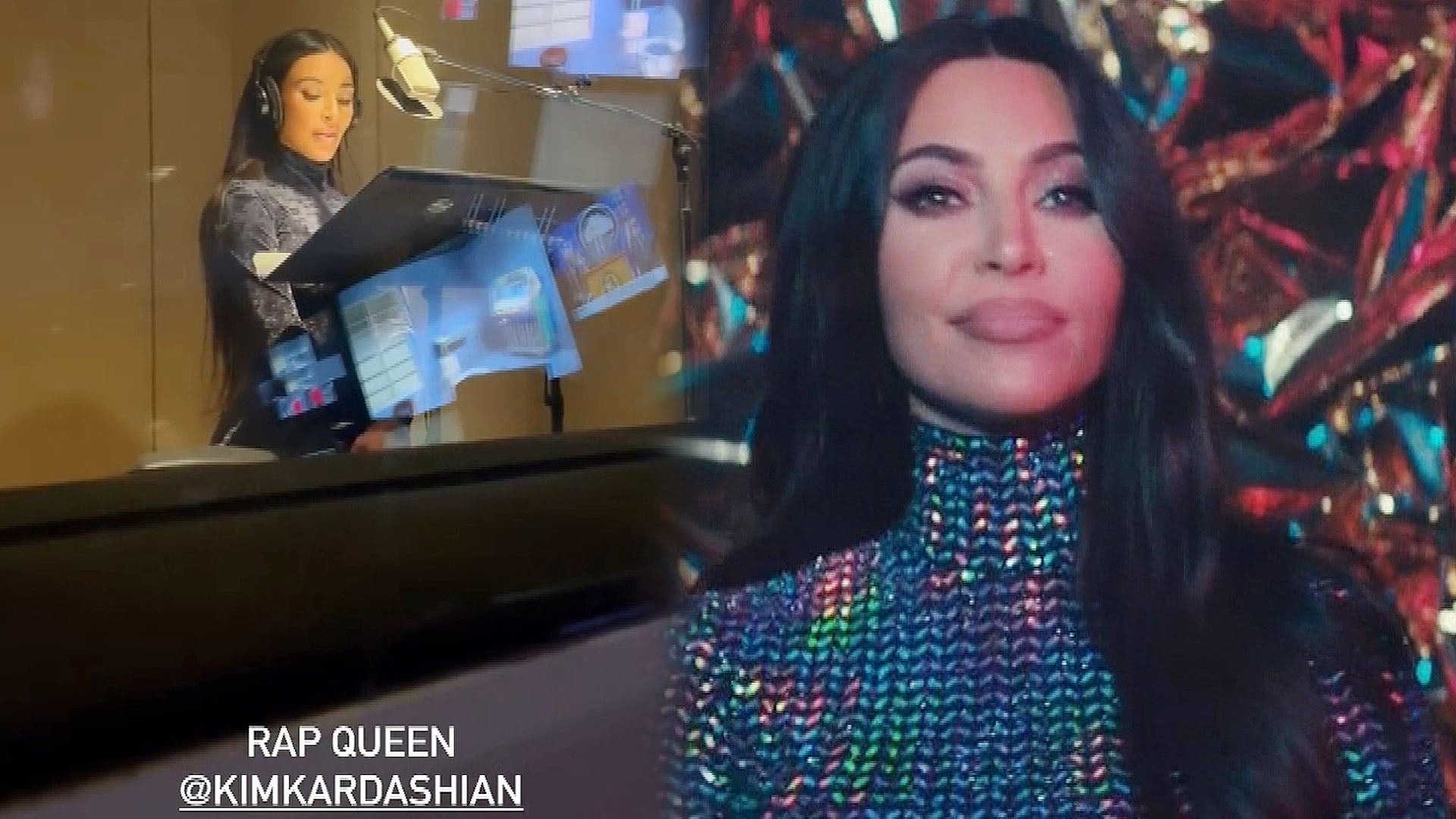 Watch Kim Kardashian Record Her 'Saturday Night Live' Rap in the…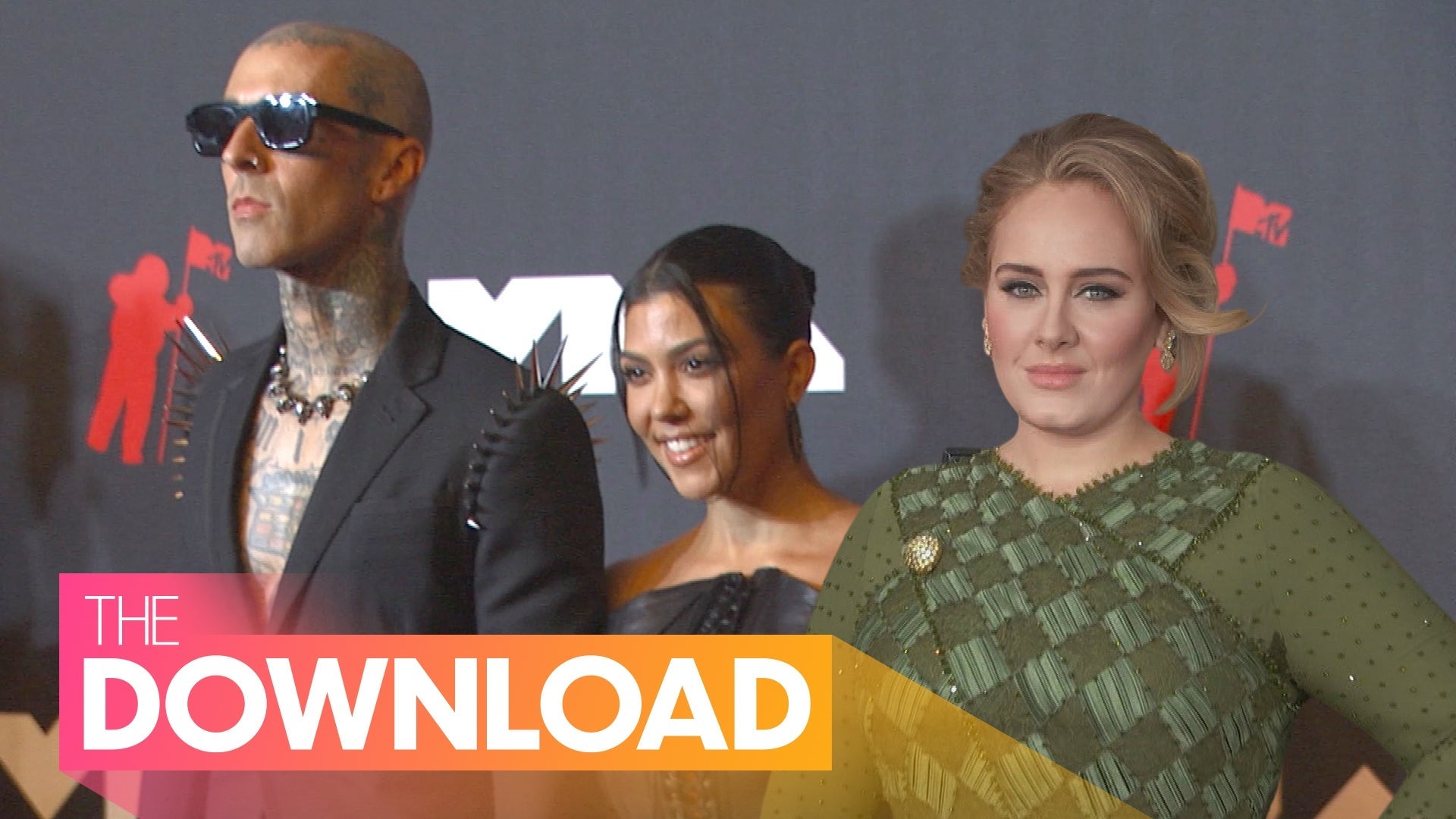 Kourtney Kardashian and Travis Barker Are Engaged, Adele to Sit …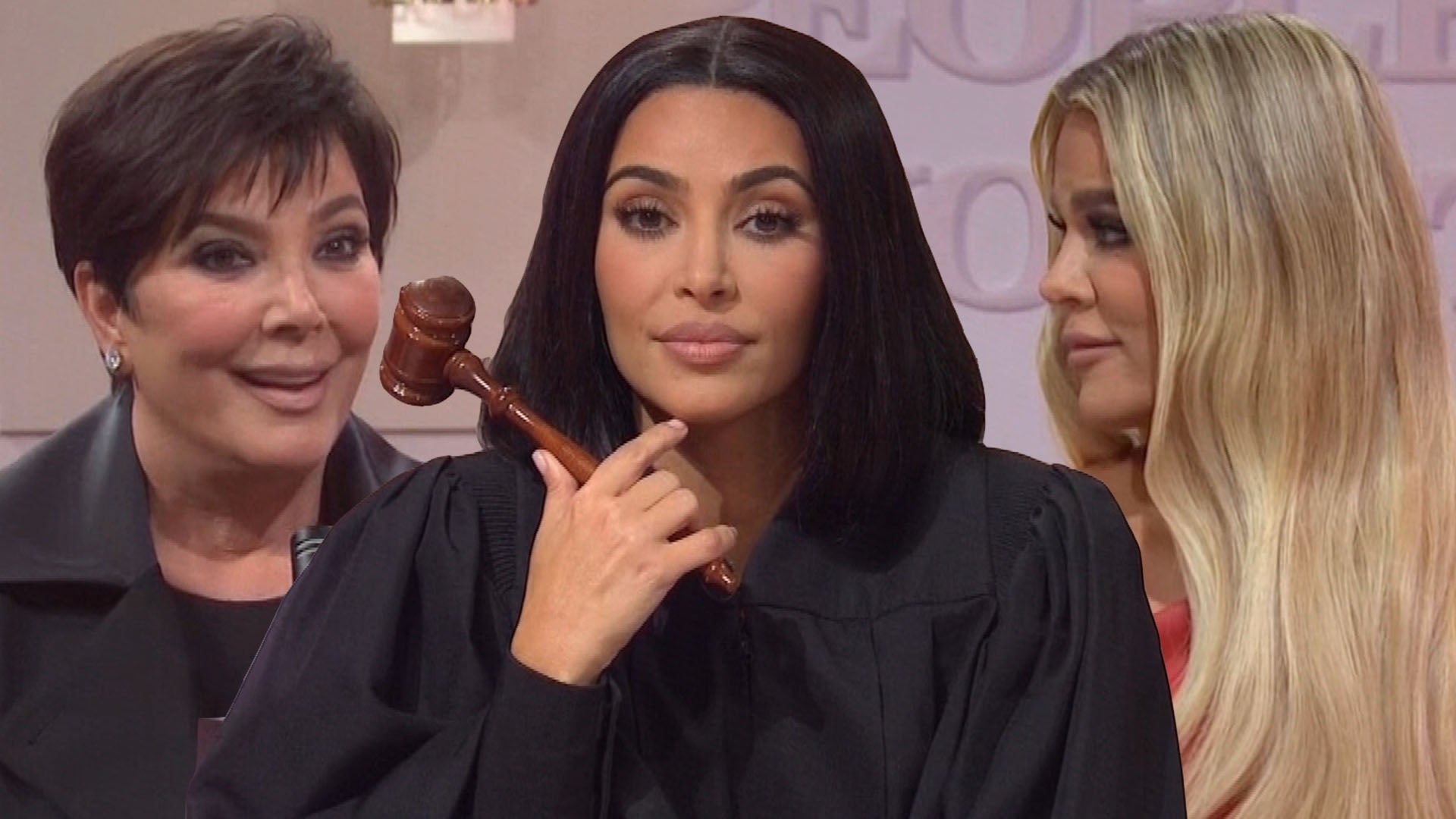 Kim Kardashian Plays Sister Kourtney and Jokes About Kanye West …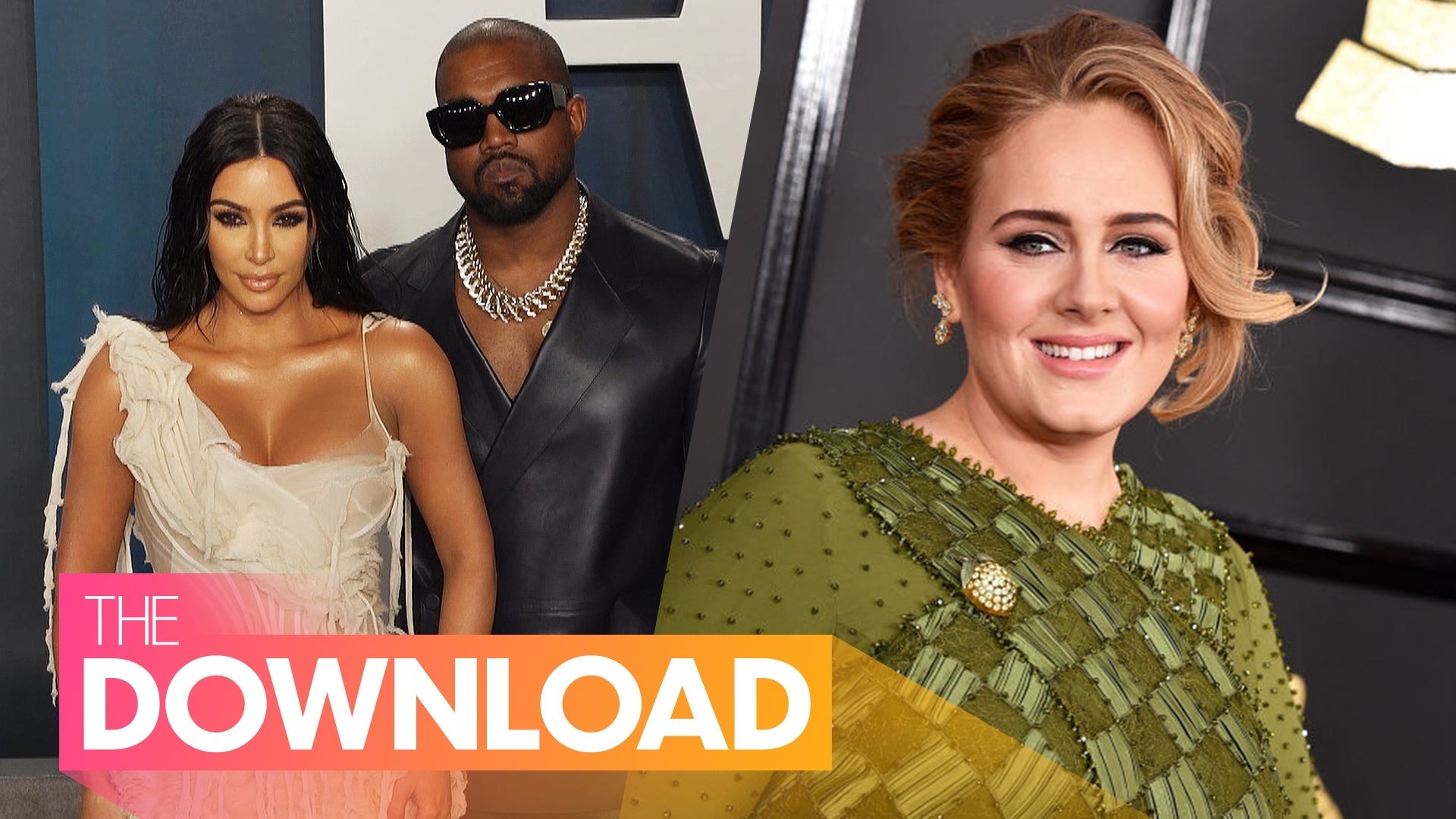 Adele Teases New Single 'Easy on Me,' Are Kim Kardashian and Kan…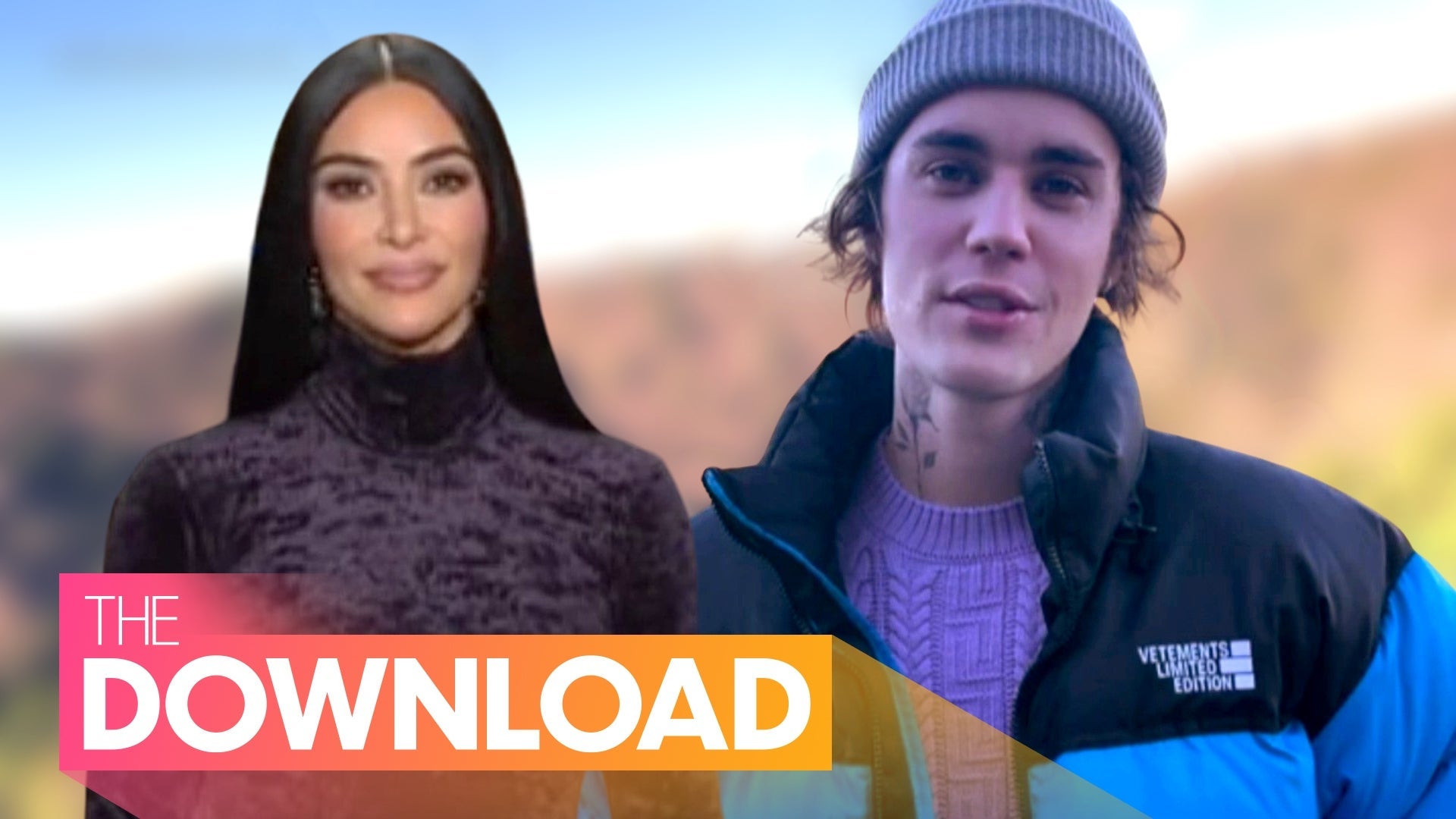 Kim Kardashian Preps for 'SNL' Debut, Justin Bieber Wants to Hav…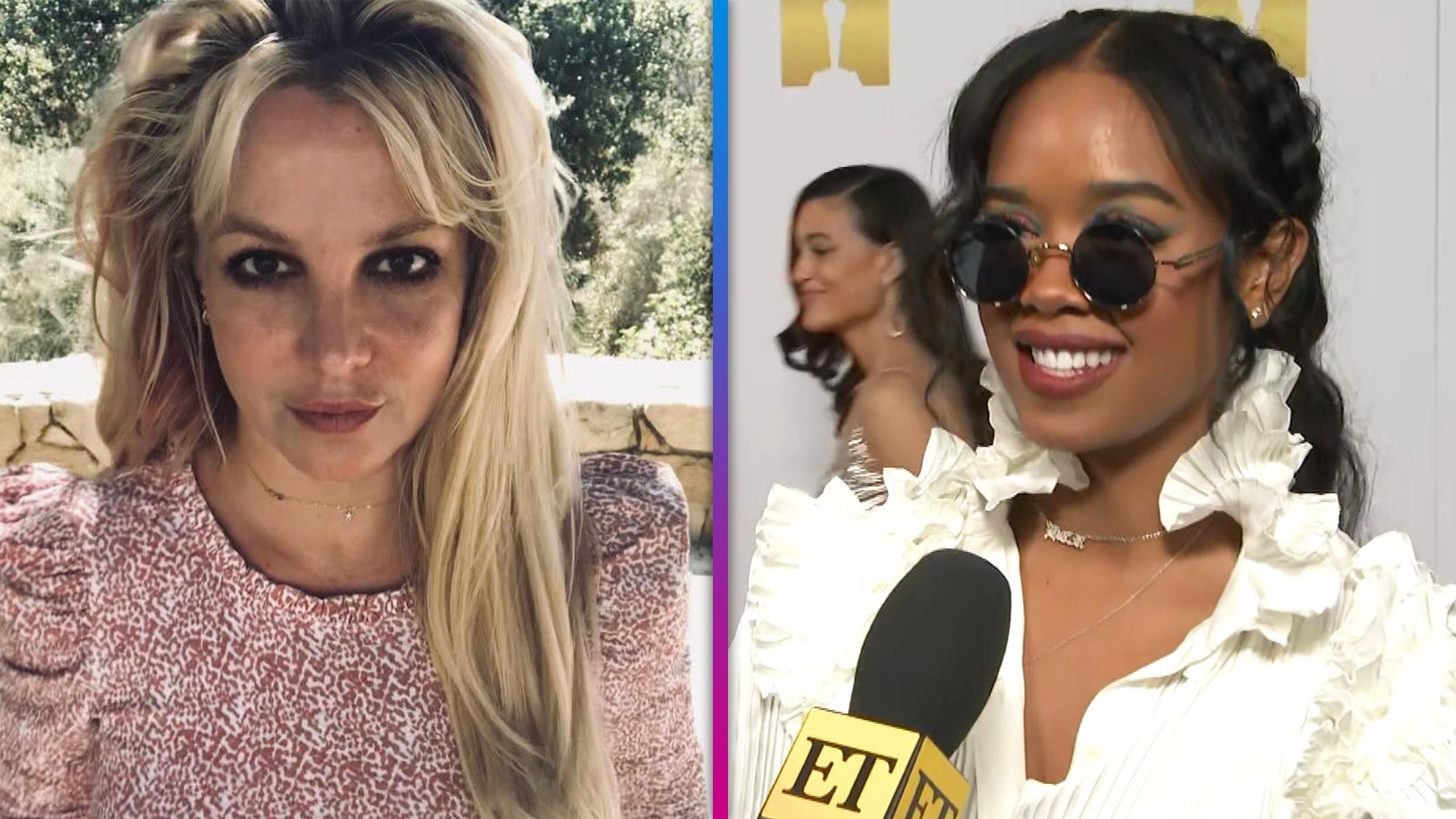 H.E.R. Reacts to Britney Spears' Conservatorship Likely Ending S…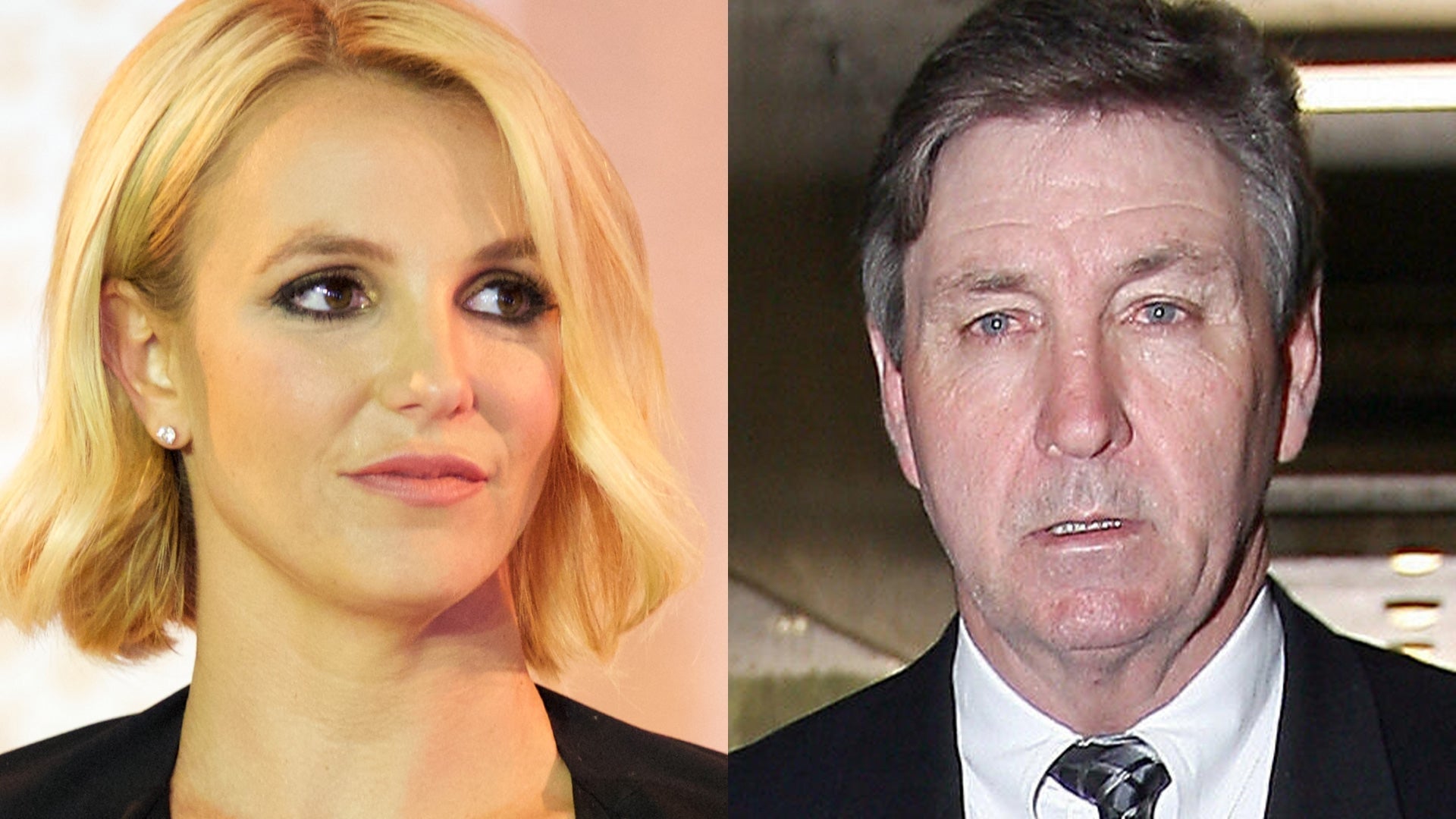 Britney Spears' Dad Responds to Conservatorship Suspension
Things are getting super dramatic between Kourtney Kardashian and Scott Disick on Sunday's Keeping Up With the Kardashians.

In this quick sneak peek at Sunday's episode, the ongoing will-they/wont-they tension between Scott and Kourtney comes to a head when they each seem to suspect the other of hooking up with someone else (despite the fact that they've been broken up for years).

WATCH: Kourtney Kardashian Rides Roller Coaster With Ex Scott Disick While Celebrating 38th Birthday

"I'm here, in Dubai, and I found out that Kourtney is with somebody else," Scott says, sounding annoyed.
The drama only escalates when Kim Kardashian texts Kourtney to tell her Scott is drunk, and then it appears as if Kim, Kourtney and Khloe break into Scott's bathroom to see who he's apparently hiding in there. It all culminates with Kim calling somebody a tramp!

PHOTOS: The Kardashian Family's Famous Exes

Scott and Kourtney's tumultuous relationship -- which has mostly consisted of Scott pining over his ex (while still hanging out with other women) and Kourtney telling him that they aren't ever getting back together (while also getting mad when he's spotted with other women) -- has been one of this season's major KUWTK storylines and it seems like some of that drama could finally come to a head on Sunday.
Despite ongoing romance rumors, Scott and Kourtney have remained mostly single since their split in 2015, and have spent a lot of time co-parenting their three kids -- Mason, 7, Penelope, 4, and Reign, 2.

WATCH: Scott Disick Admits Kourtney Kardashian Still Turns Him On, Says He'll 'Never Be Over Her'

However, that isn't keeping Kourtney from hinting at her active love life. On Saturday, the KUWTK star took to Snapchat to share a black-and-white pic of a "tweezer tip clamp with link chain" sex toy and wrote in the caption, "Nipple Clamp Ready."
See more in the video below!
Related Gallery