TV
Did 'Pretty Little Liars' Just Kill [SPOILER]? Here's What the Actor Has to Say About It!
By
EXCLUSIVE: 'Pretty Little Liars' Star Kara Royster Promises You …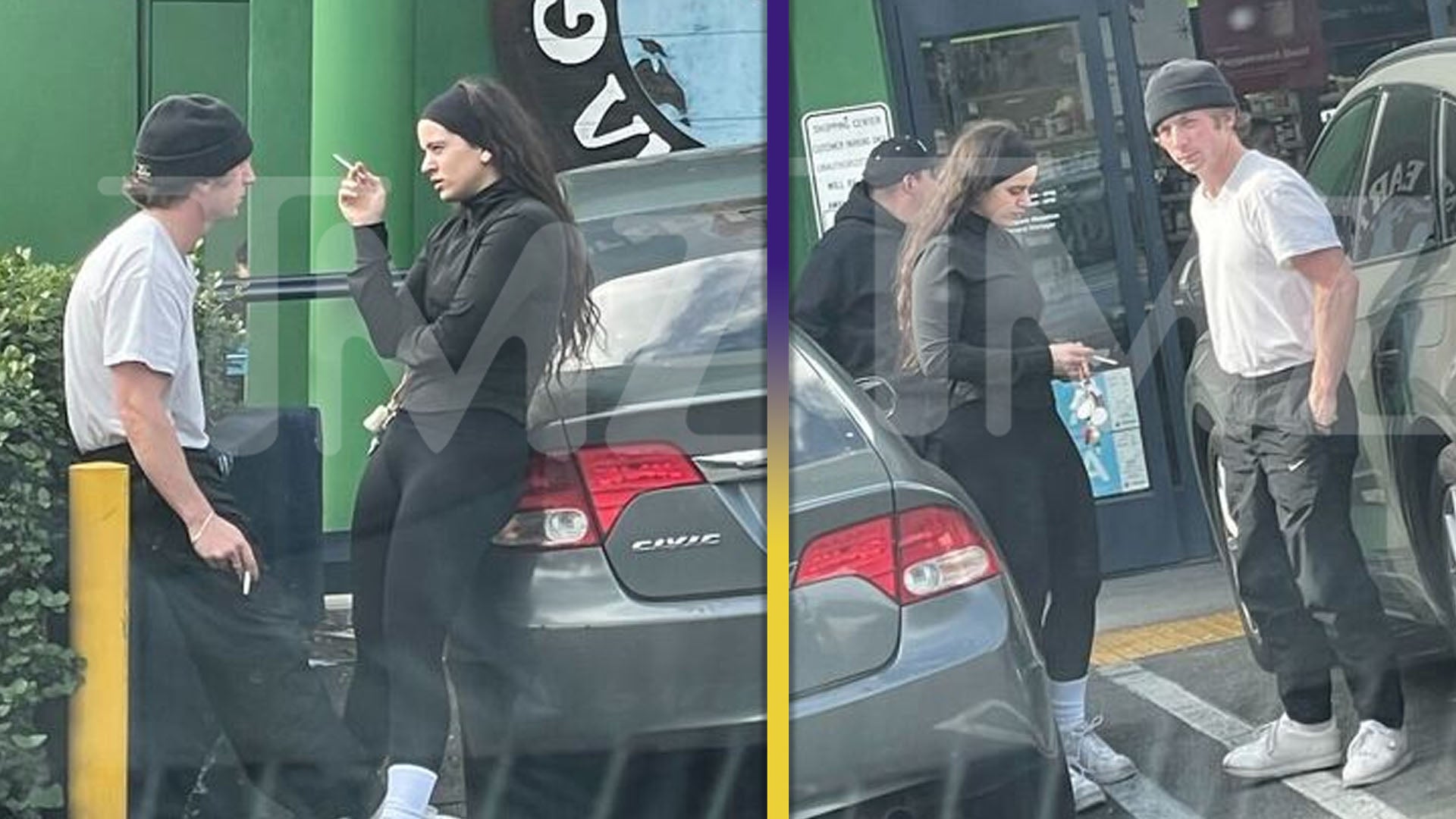 Jeremy Allen White and Rosalía Fuel Dating Rumor Flames With Smo…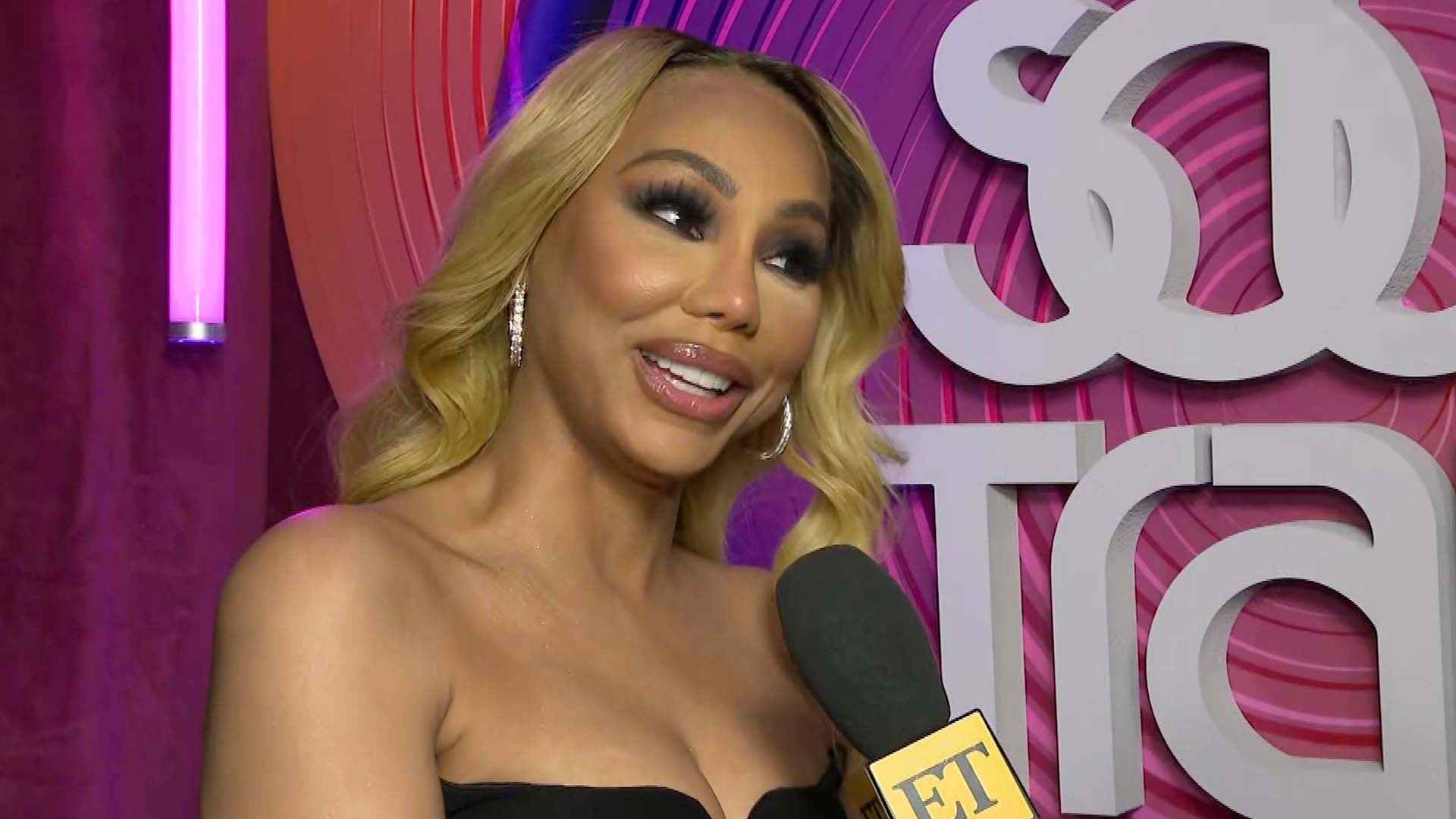 Tamar Braxton Explains How 'Tamar 2.0' Is More 'Grown Up and Mat…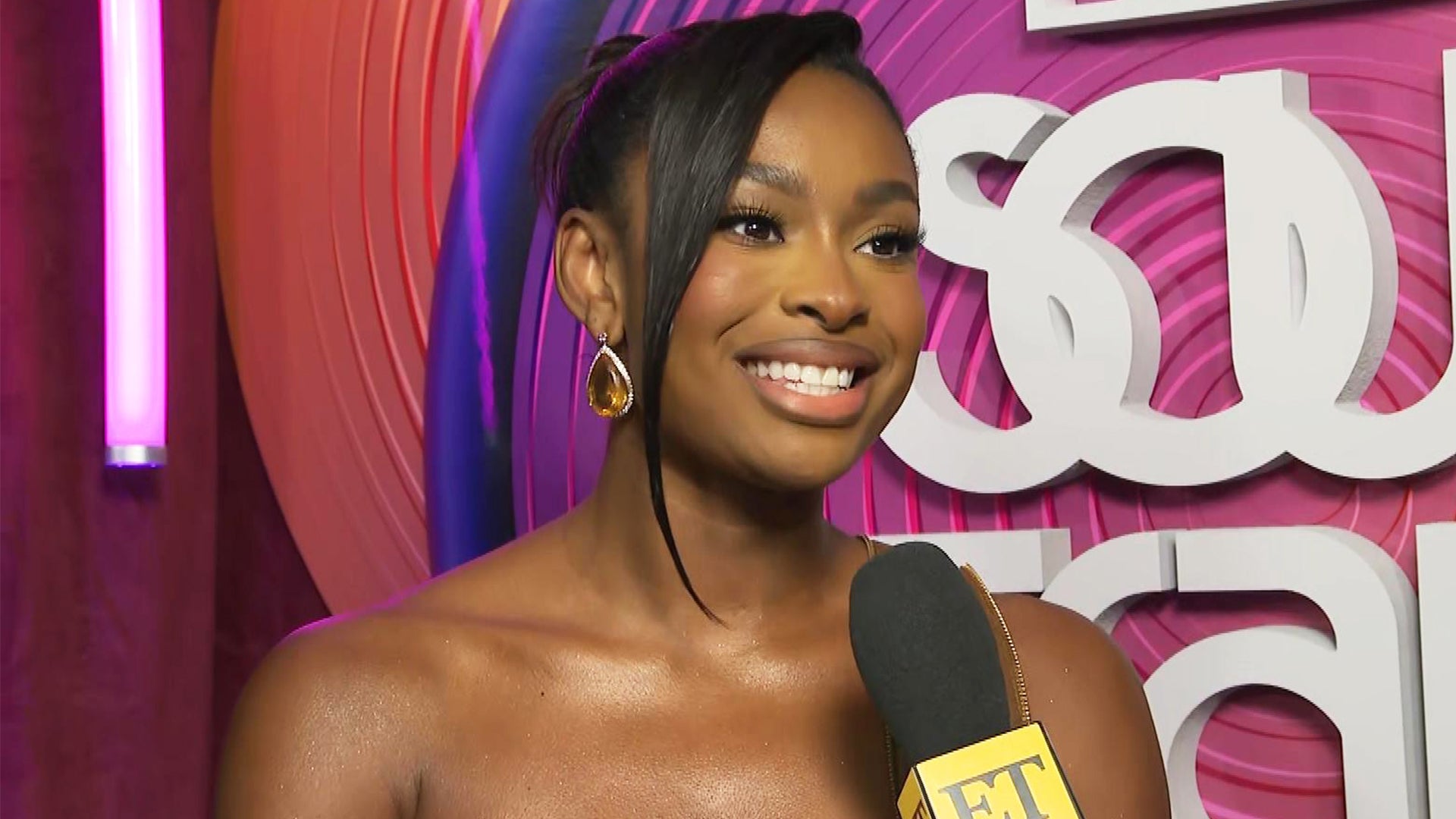 Coco Jones Reacts to Being Nominated For 5 GRAMMYs (Exclusive)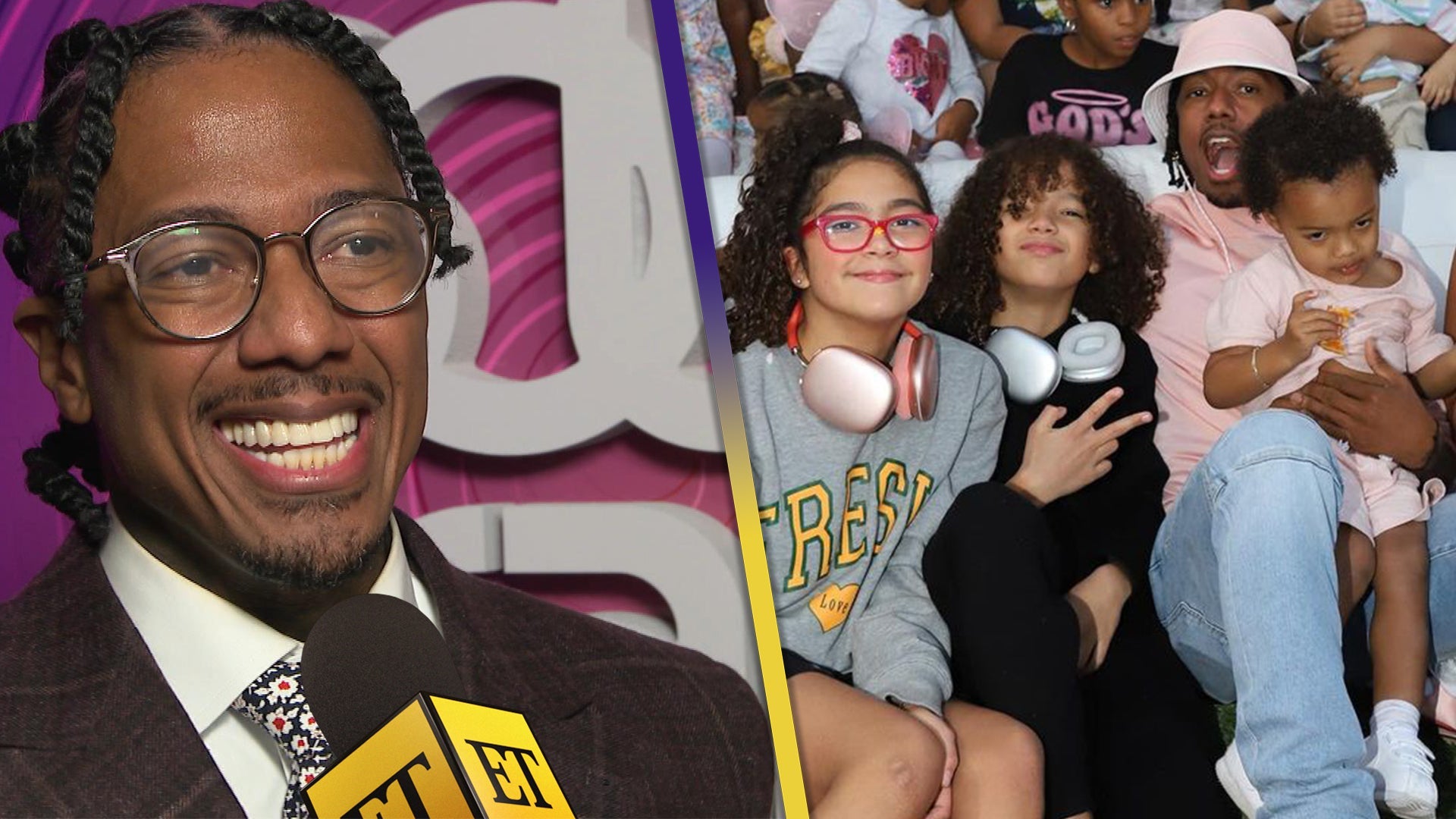 Nick Cannon on the Soul Train Awards Feeling 'Like a Family Reun…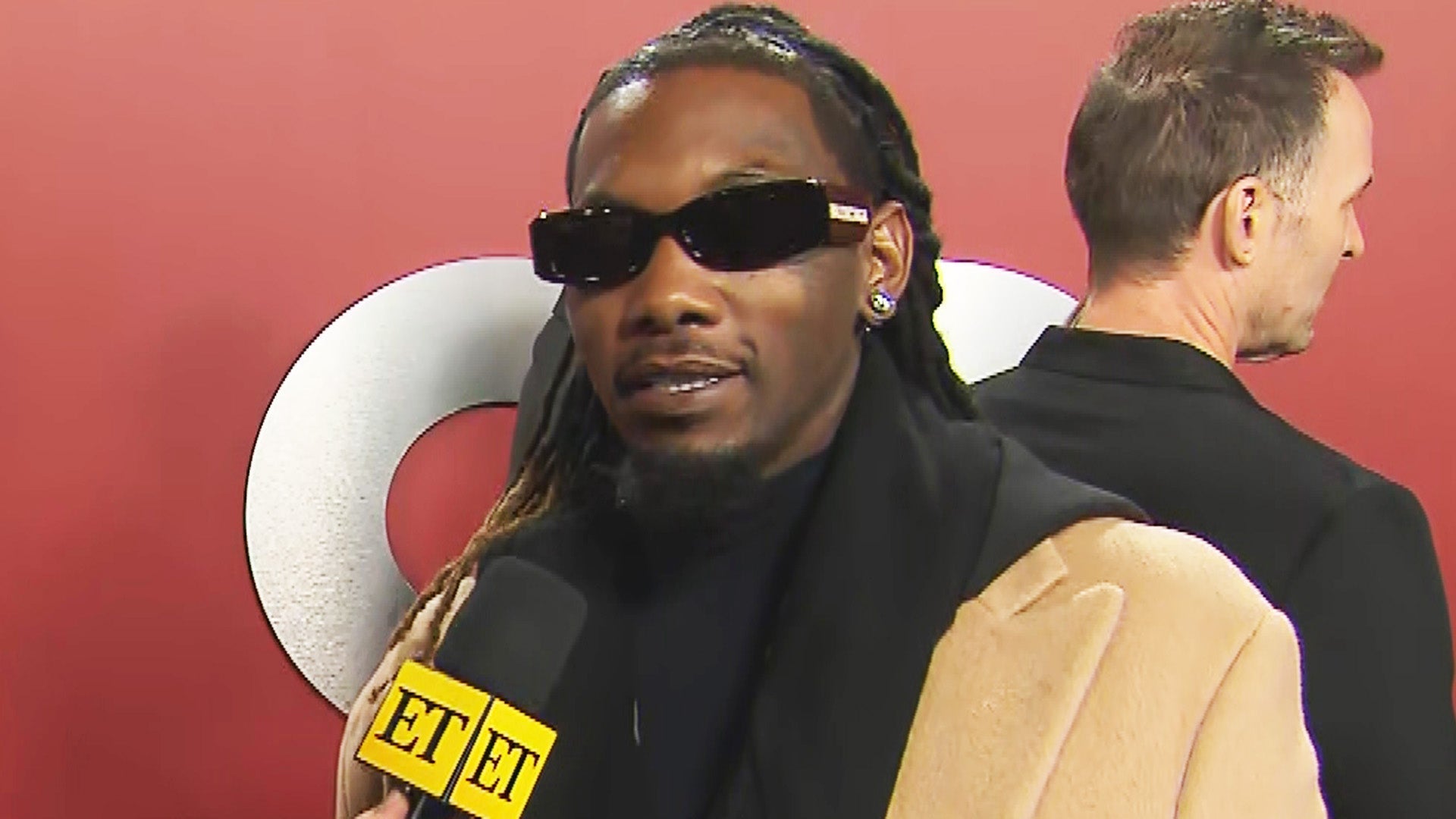 Offset Gushes Over Collaborating With Cardi B and Kulture on 'Ba…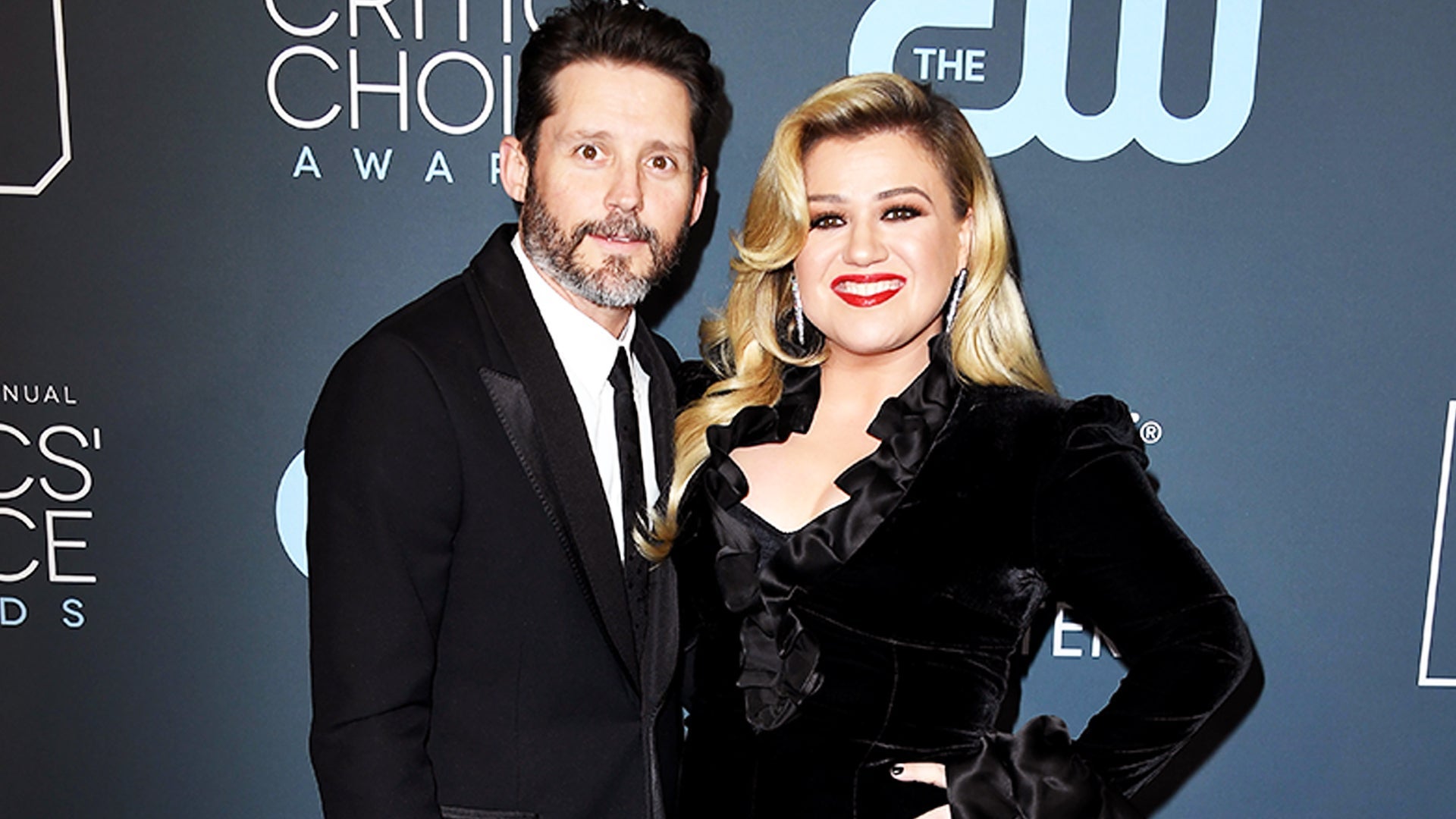 Kelly Clarkson's Ex-Husband Ordered to Pay $2 Million After Over…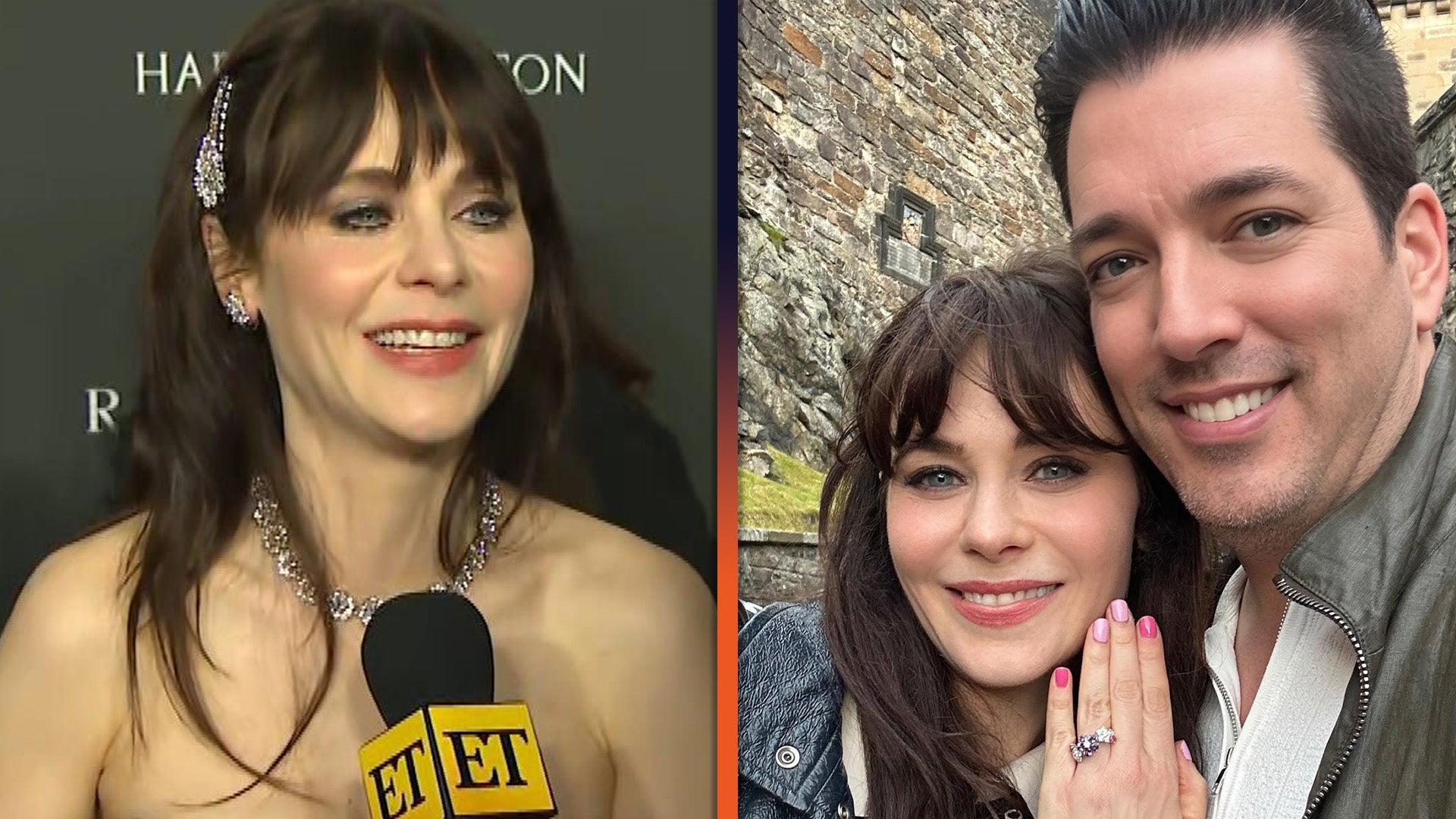 Zooey Deschanel Shares Her Wedding Must-Have With Fiancé Jonatha…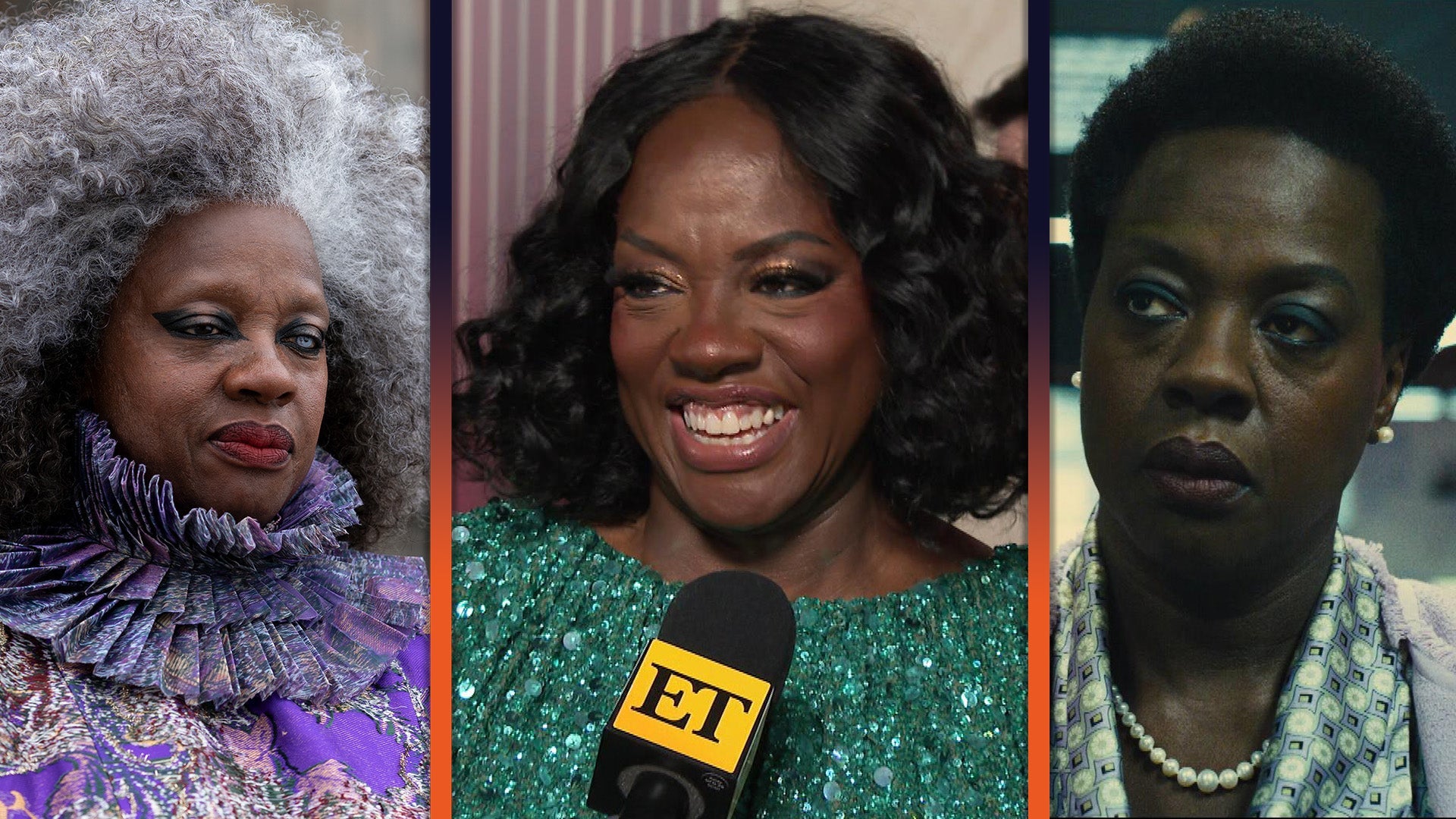 Viola Davis Reacts to Serving 'Pure Evil' With Her 'Hunger Games…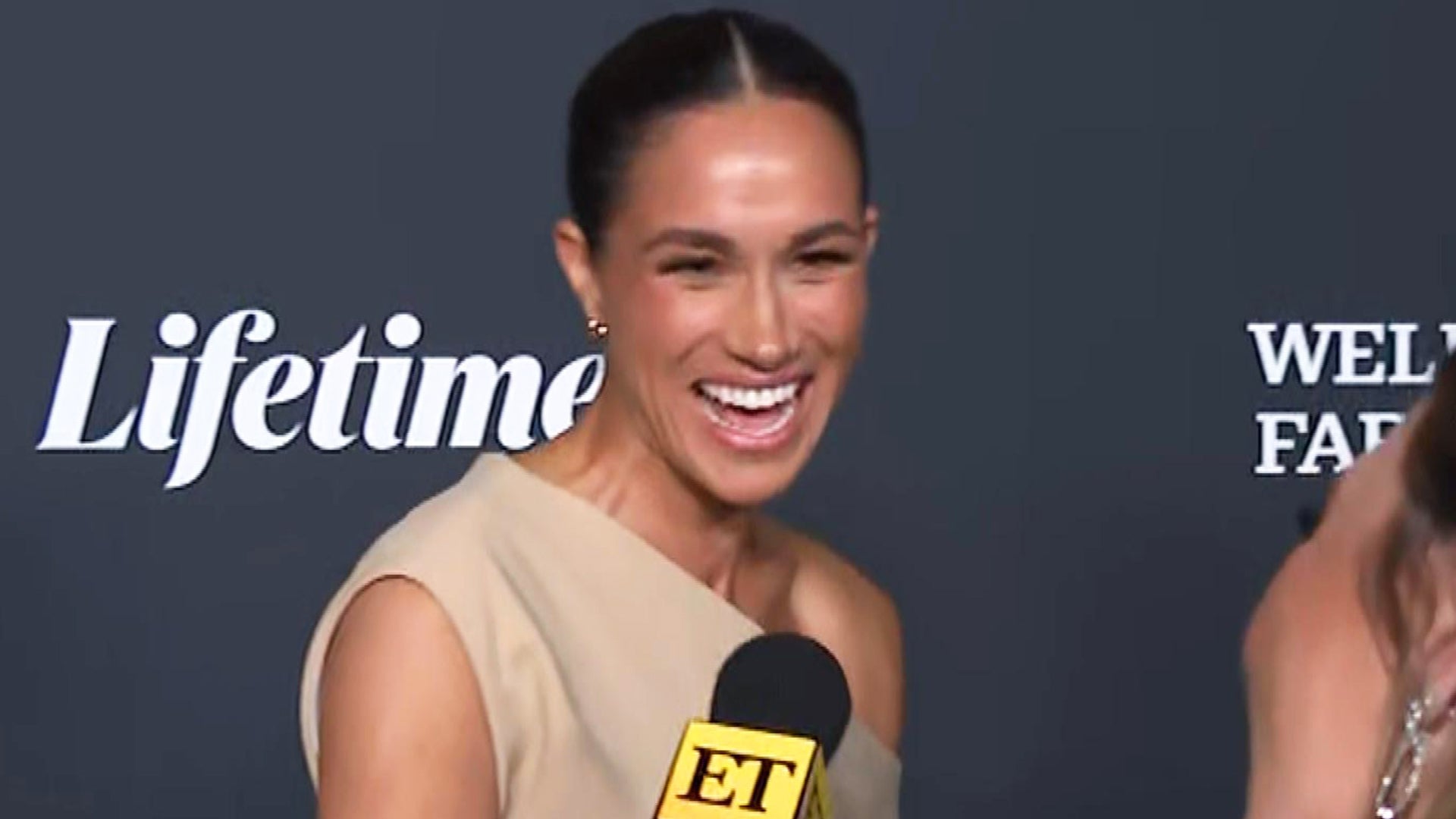 Meghan Markle Reacts to Having a 'Mom's Night Out' at Variety's …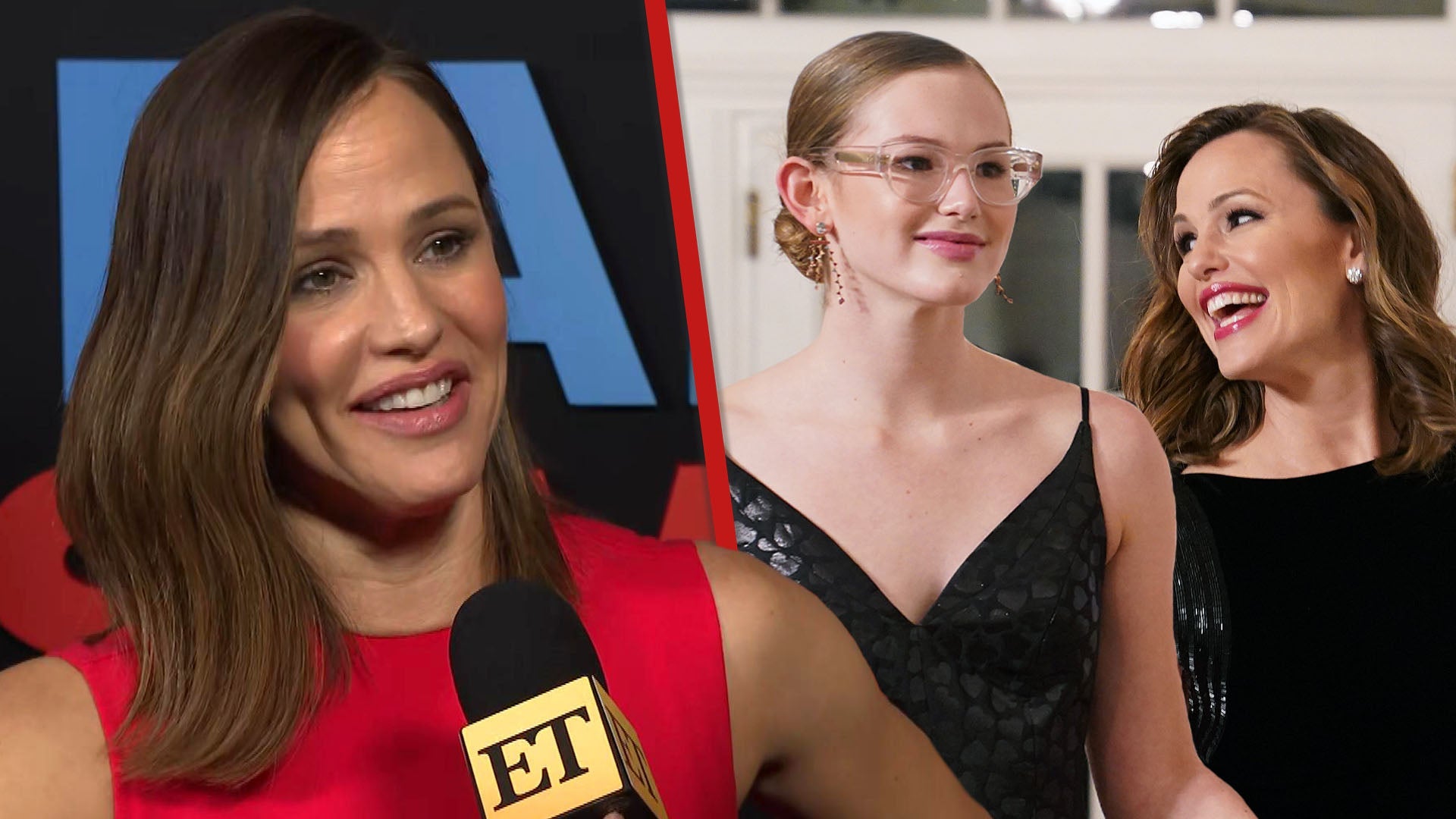 Jennifer Garner on Her Kids Teaching Her 'Humility' and How Teen…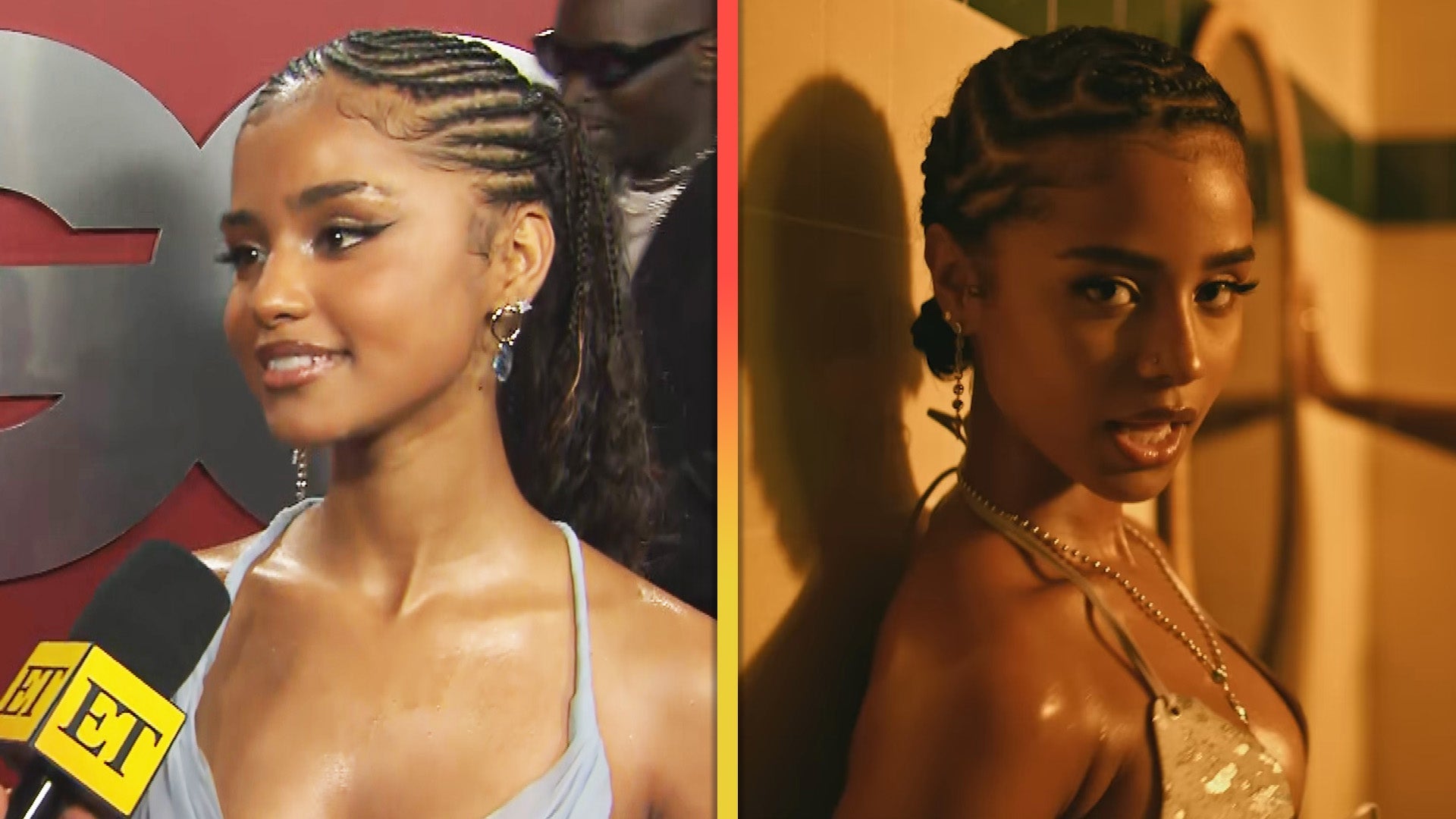 Tyla Reacts to GRAMMY Nomination and 'Water' Success (Exclusive)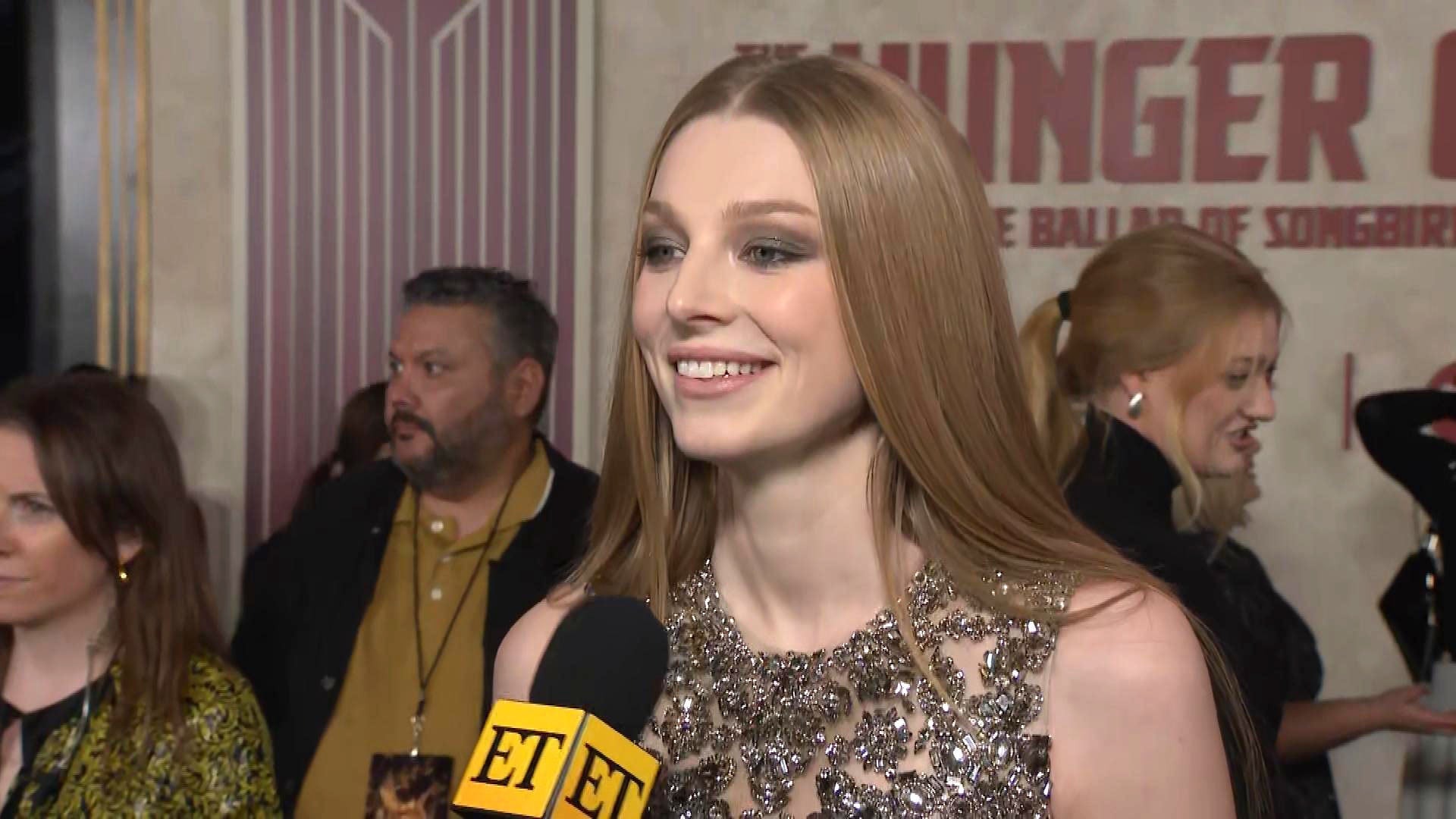 How Hunter Schafer Feels About Fans Casting Her for 'Legend of Z…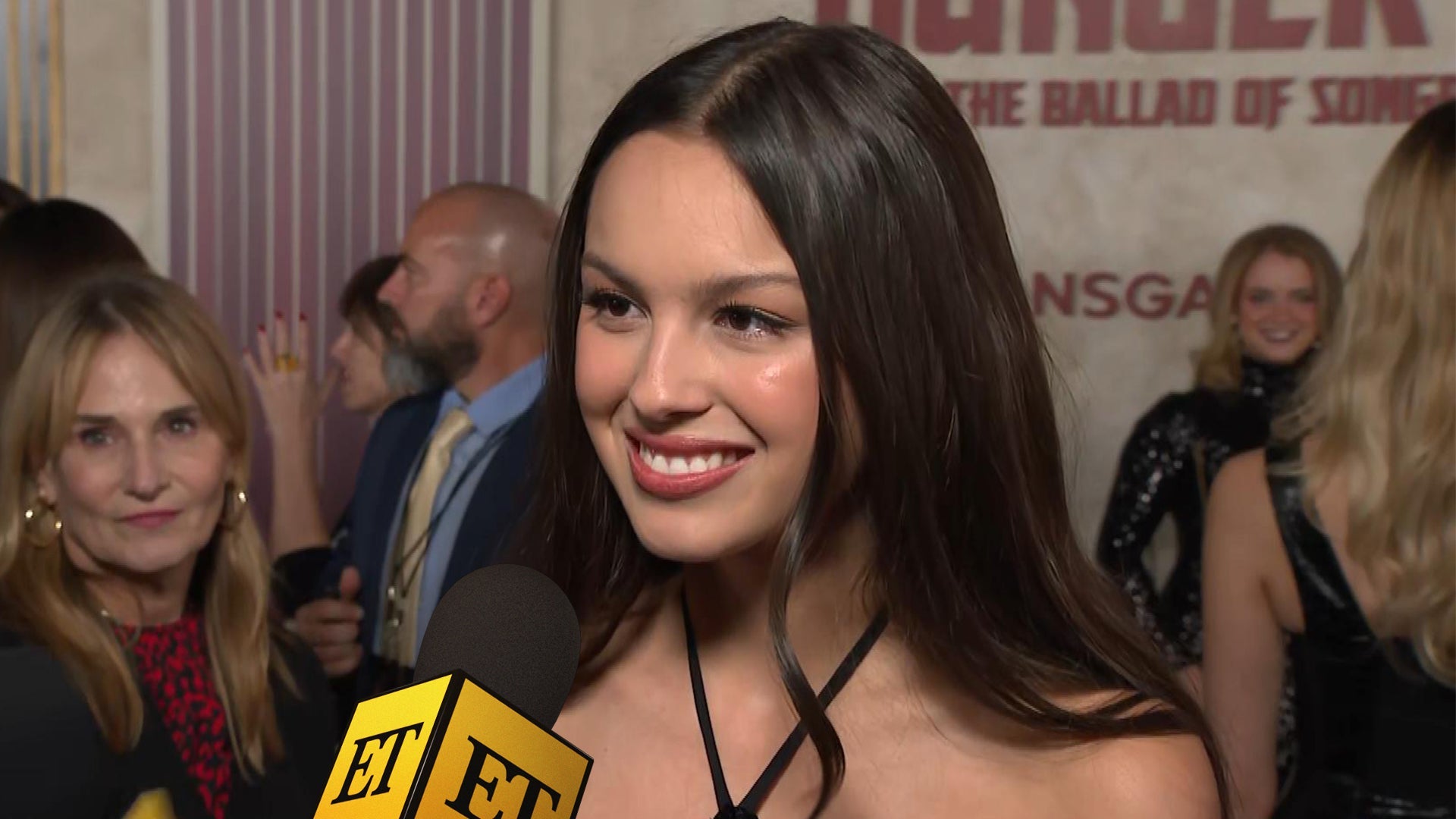 Olivia Rodrigo on Being 'Nervous' to Write a Song for 'Hunger Ga…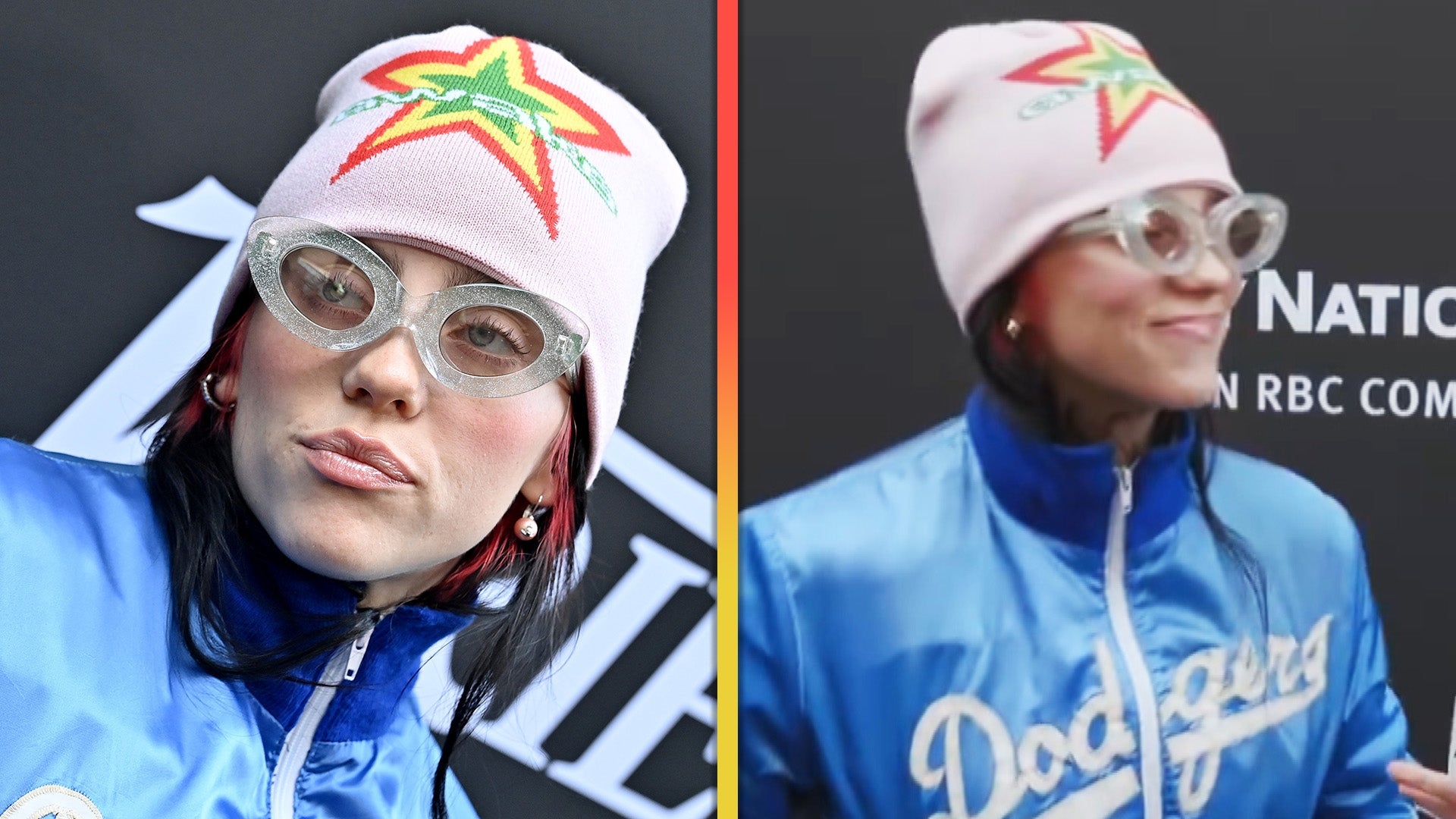 Billie Eilish Speaks Out About Her Sexuality After Claiming She …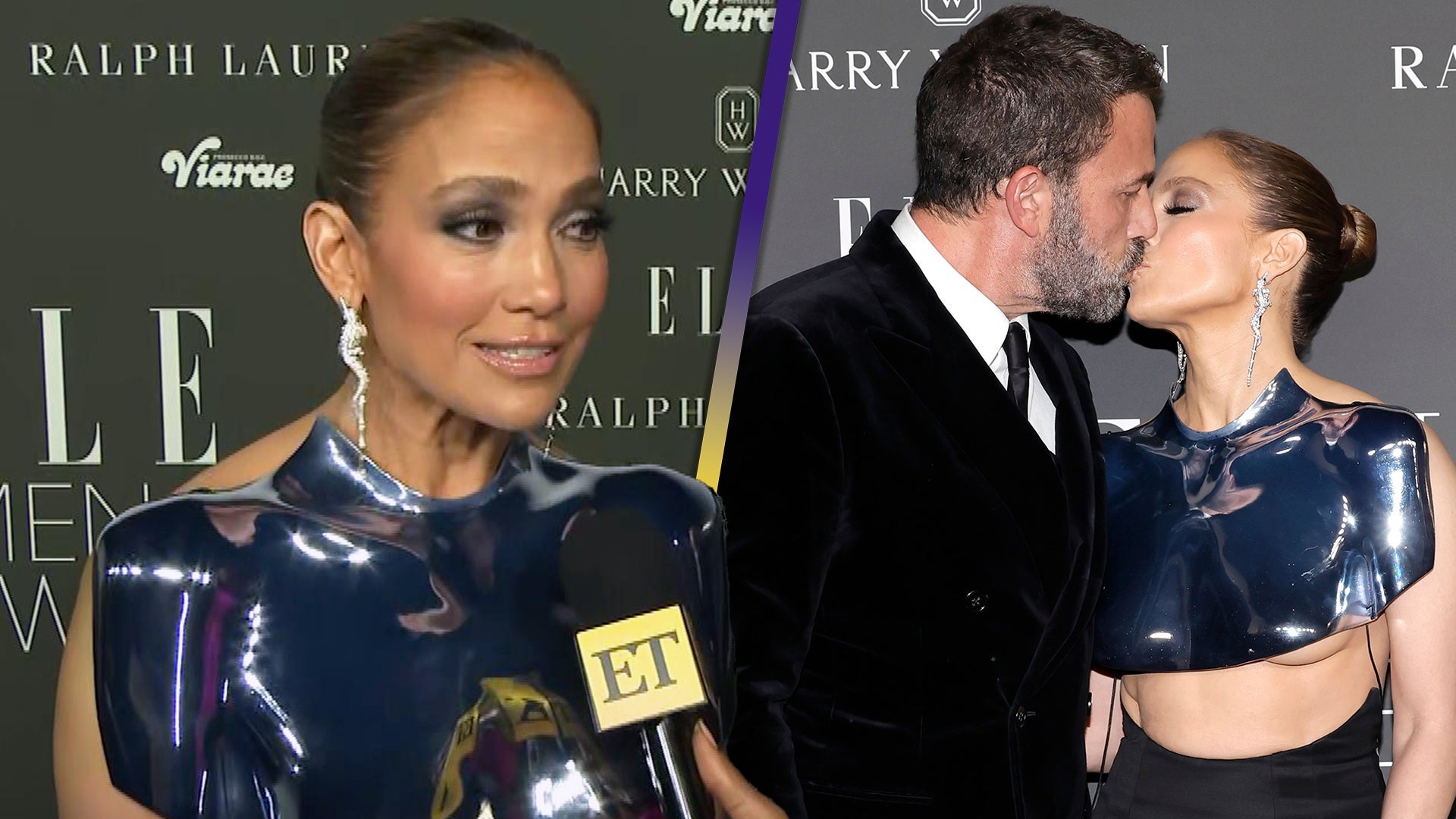 Why Jennifer Lopez and Ben Affleck Collaborate 'Very Well' Toget…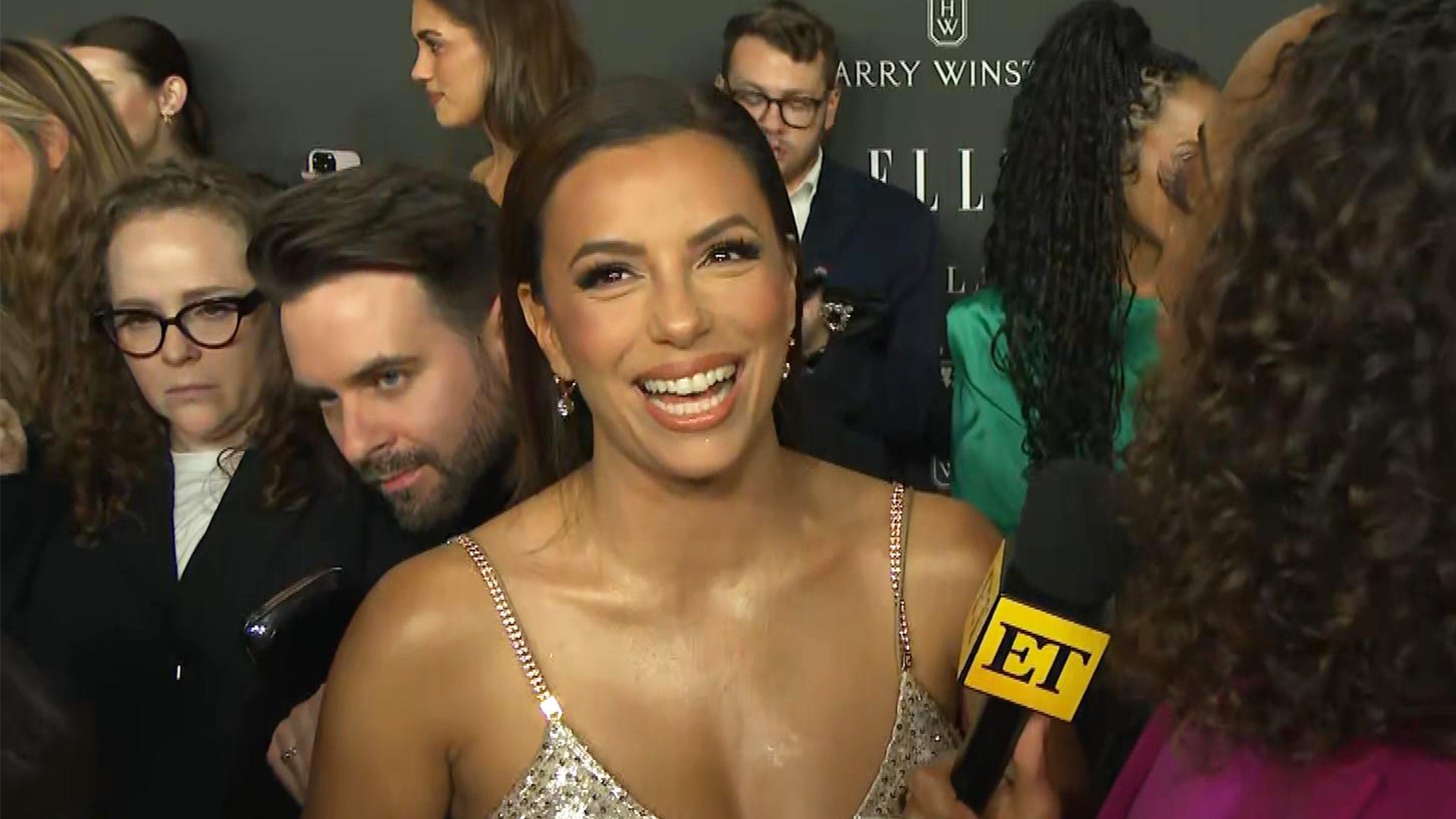 How Eva Longoria Found Her Confidence After Feeling Like an 'Ugl…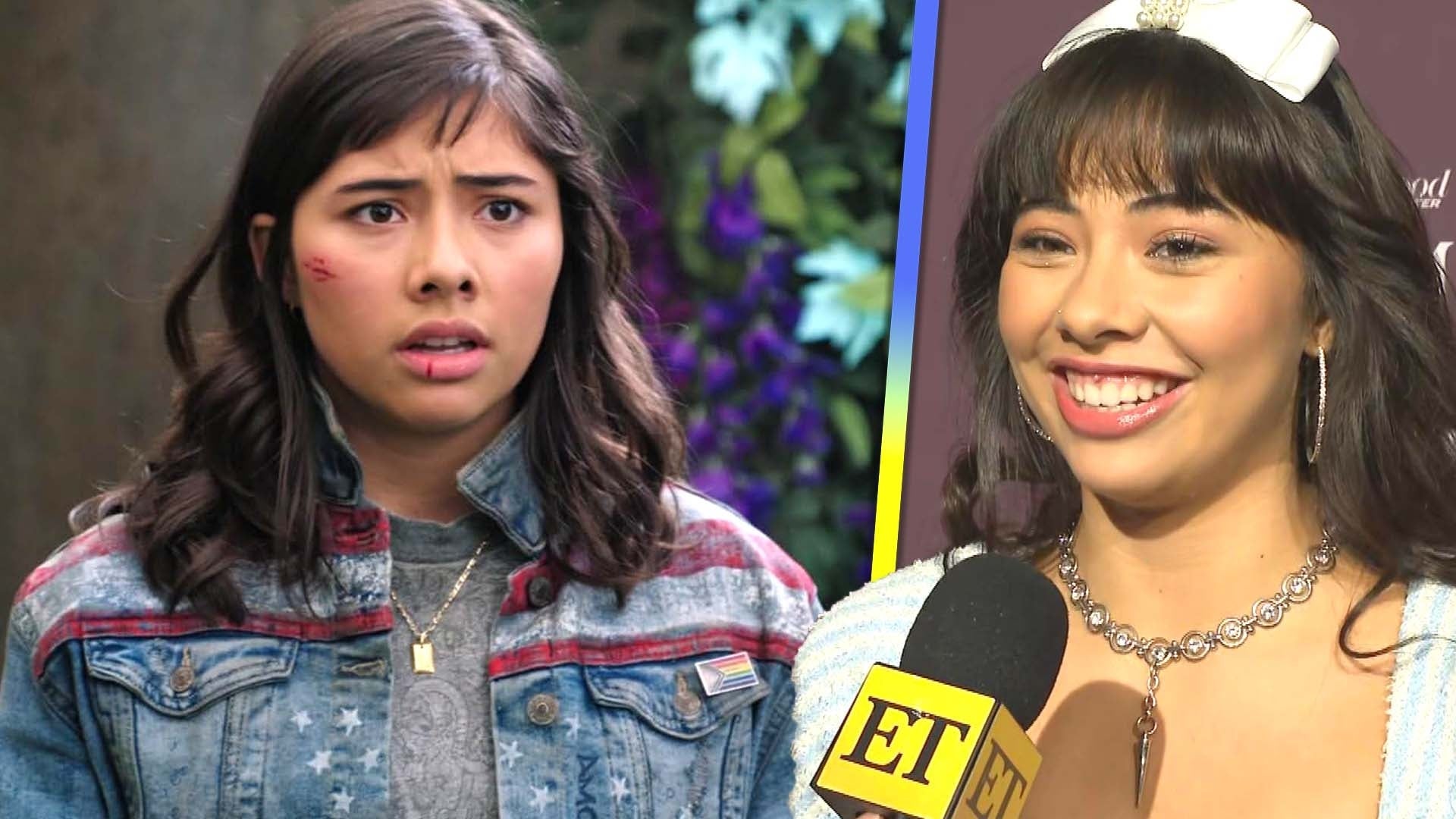 Xochitl Gomez Reacts to Possible 'Young Avengers' Appearance (Ex…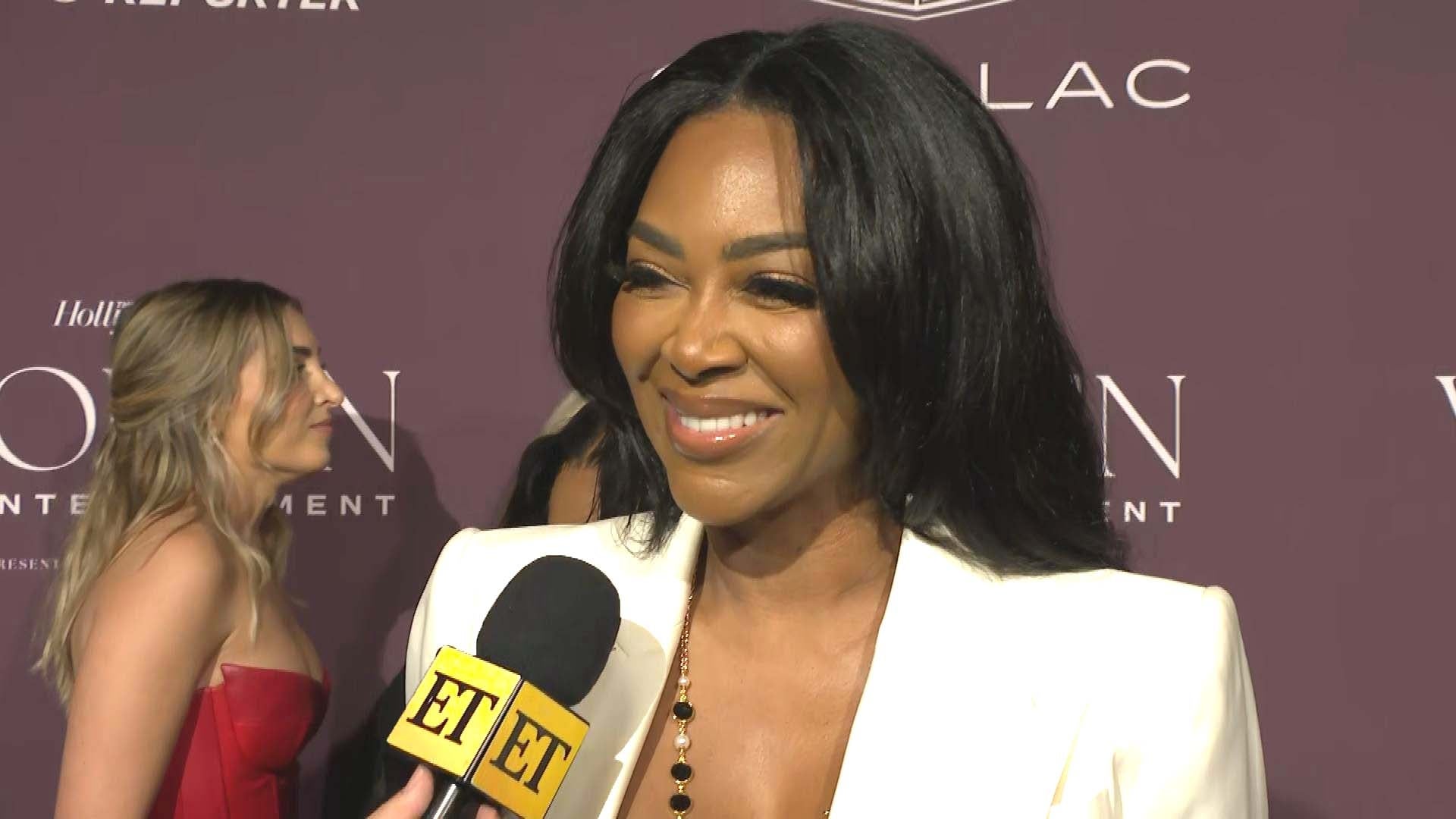 Kenya Moore Says 'RHOA' Needs 'New Blood' to 'Revive' Cast (Excl…
WARNING: We're about to focus on the most shocking moment from this week's episode of Pretty Little Liars! If you do not want to be spoiled, leave now but avoid the hospital!
Fans experienced a rude awakening in Tuesday's all-new episode of Pretty Little Liars!
Not only did Yvonne finally rise from her medically-induced coma, she was greeted by an overjoyed Toby who insisted that they end their engagement and get married that very same day. (Hey, don't look so shocked -- Keegan Allen totally warned us that a blink-and-you'll miss it wedding could be a possibility!)
Yvonne and Toby tied the knot in a quaint hospital room ceremony, but a shocking twist changed everything before they could even book their "best of both worlds" honeymoon. As Yvonne's bouquet tumbled to the floor, the new bride lost consciousness and when we cut back to the hospital at the end of the episode, Toby crumbled into Spencer's arms with a face full of tears. Did Yvonne just die?!
MORE: Every 'PLL' Twist You Need to Remember and 13 Biggest Questions We Need Answered!
ET caught up with Yvonne herself, actress Kara Royster, over the weekend at the 2017 Radio Disney Music Awards and the brunette beauty admitted that, despite her seemingly tragic ending, she was a huge fan of PLL's twists and turns before she even signed onto the series.
"I remember the very first episode, so to know that the end is near is pretty incredible," she dished to ET's Brice Sander. "There's just so many questions, and now we're getting those answers, and it's just so satisfying. Eight years of questions, one big season of answers."
Despite the fact that she left the series before the final episode, Royster still managed to learn A.D.'s identity and she said the reveal will cause jaws to hit the floor. "It's absolutely insane. Everyone's like, 'Oh, I know who it is!' and I was like, 'You don't. You definitely don't,'" she said. "I was so satisfied as a fan. I went up to [PLL executive producer] Marlene [King], I was like, 'Thank you! On behalf of everybody, thank you so much for this.'"
EXCLUSIVE: 'PLL' Stars Reveal If Their Characters Will Have a 'Happy Ending' in Series Finale!
As for Toby, Keegan Allen confessed in our video above that he has been through "everything" over these past seven seasons and this most recent blow of losing his wife will send hm down a "dark path." (Just like Aria!)
"[He's gone] from being like, the black cat of Rosewood, to the so-called murderer, to the villain, to the moral compass, to the boyfriend," he recalled. "All of these things happened, so it it's been pretty interesting. I don't know if [Toby's path] is going to be as dark as the other characters, but there is a darkness that surrounds Tobias in in the last few episodes. It's it's pretty unreal what ends up happening -- the reveals are really crazy."
WATCH: Lucy Hale Teases 'Dark Path' for Aria in Final 'Pretty Little Liars' Episodes
Now with only seven episodes to go, the drama in Rosewood is only going to get more and more intense for our Liars and star Janel Parrish confirmed at the RDMA's that fans are in for an "amazing" finale.
"Honestly, our writers gave us the perfect ending for the show. It's beautiful, it's wonderful, it's amazing [with] reveals every episode. I love it," the 28-year-old actress gushed.
Parrish confessed that when she finally discovered A.D.'s identity, all the storylines from the past seven seasons finally clicked into place. "It was just perfect, just perfection," she said. "[I was] very shocked, but it just made so much sense and I was so happy that that is the ending that we get to give our fans."
VIDEO: Pretty Little Liars Star Keegan Allen Teases 'Iconic' Series Finale & If Spoby Will Get Married!
Pretty Little Liars airs Tuesdays at 8 p.m. ET/PT on Freeform!
Listen up, Little Liars! Kara Royster will be joining us for a live interview on Entertainment Tonight's Facebook page on Wednesday, May 3 at 11 a.m. PT/2 p.m. ET for our PLL aftershow, The Rosewood Rundown. Be sure to send any questions you have for Kara to @LeanneAguilera and @KatieKrause on Twitter and tune in!
Plus, catch up on last week's episode of The Rosewood Rundown with special guest Nicholas Gonzalez in the video below!