TV
EXCLUSIVE: Bruno Tonioli Breaks Down What Each Remaining 'DWTS' Contestant Needs to Do to Win the Mirror Ball!
By
'Dancing With the Stars' Judge Bruno Tonioli Breaks Down the Sem…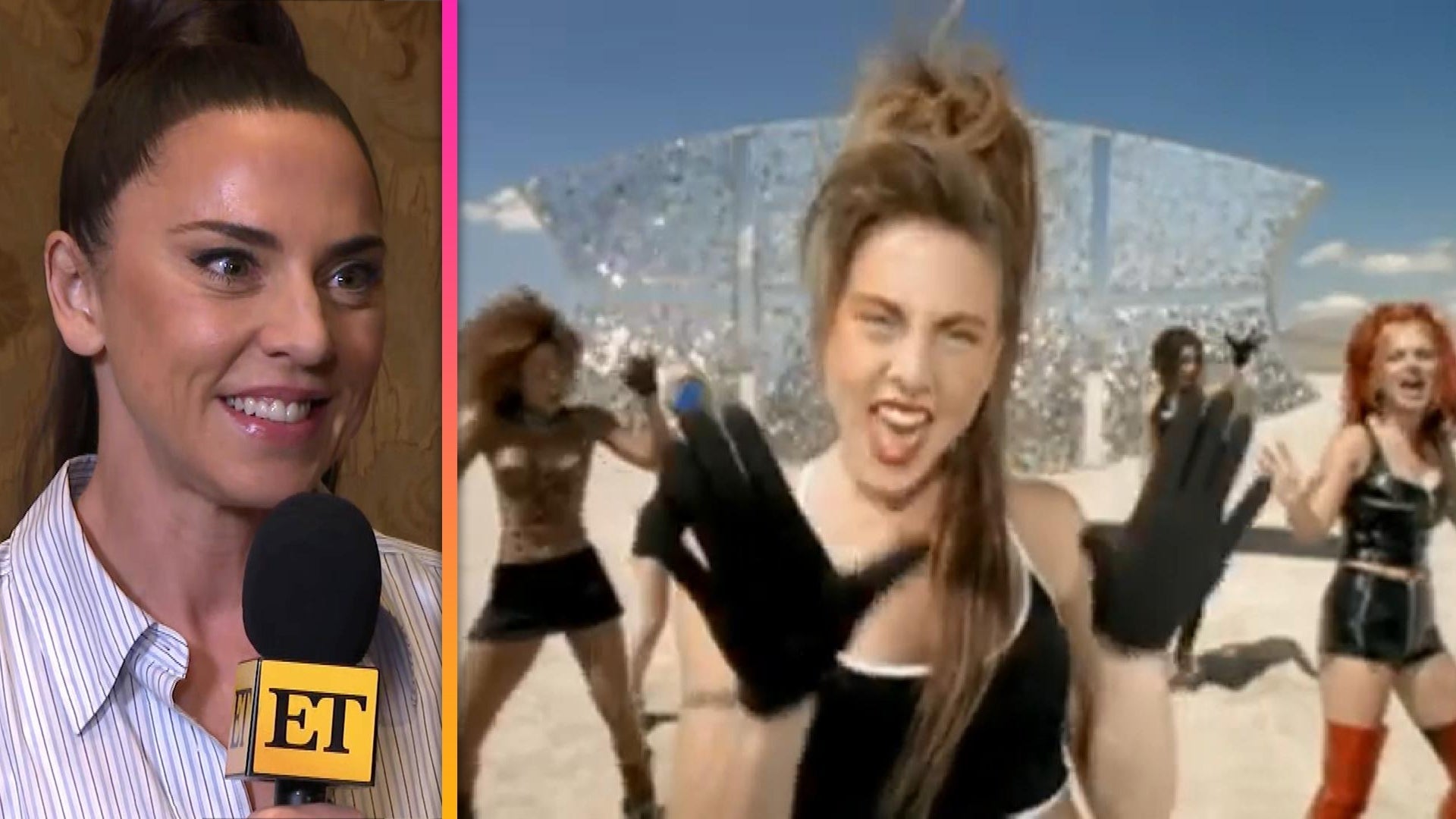 Mel C Talks Potential Spice Girls Reunion on 'Dancing With the S…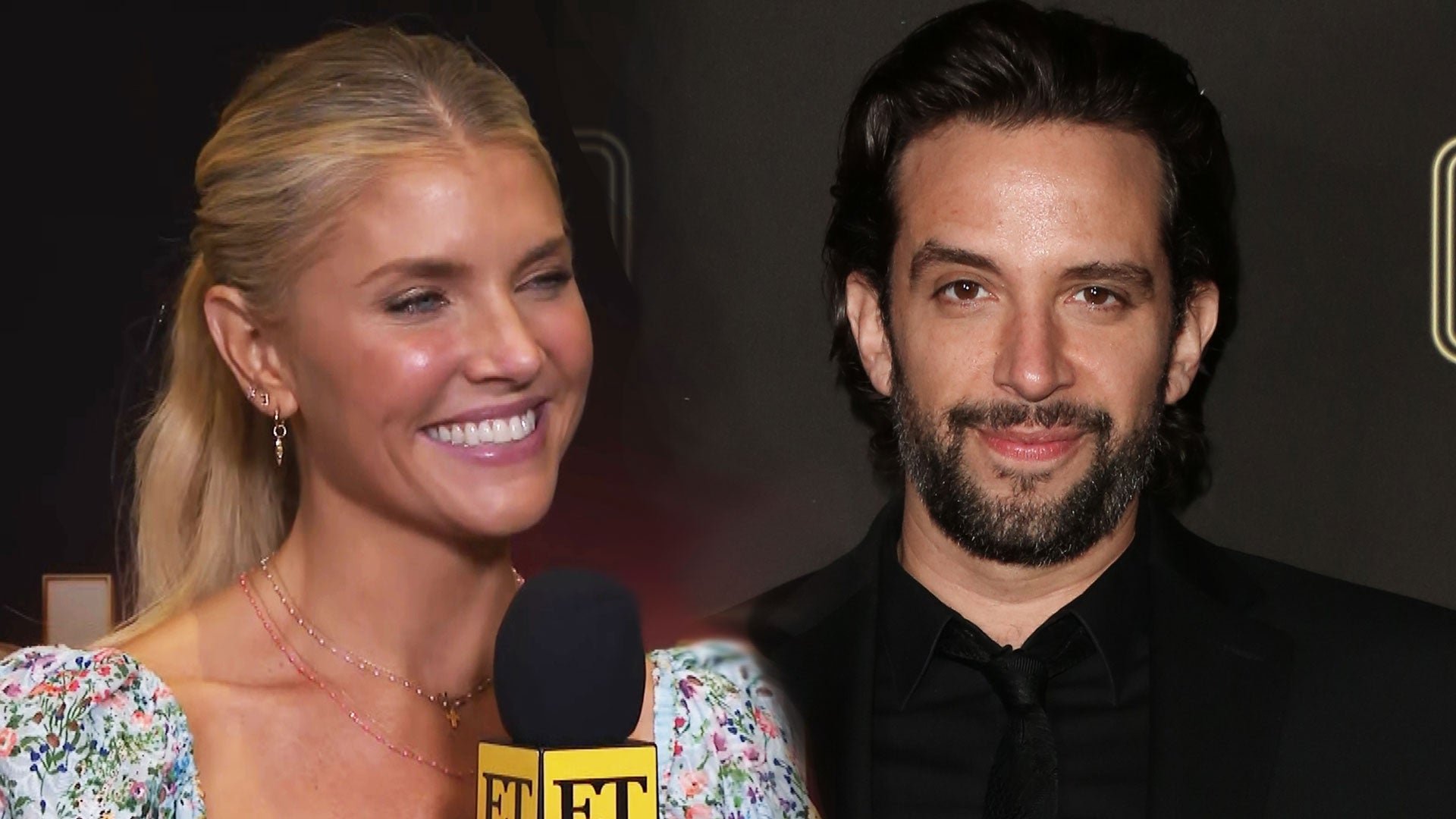 'Dancing With the Stars:' How Amanda Kloots Will Honor Late Husb…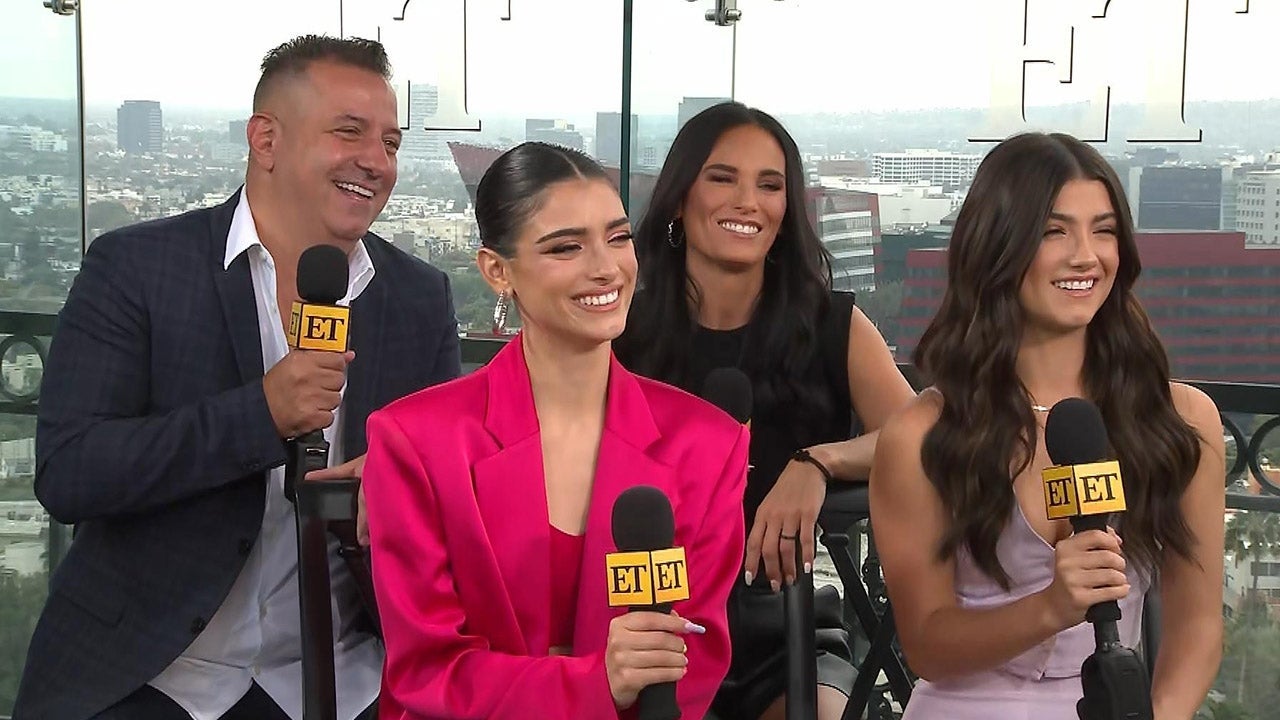 D'Amelio Family Talks TikTok Fame, Internet Haters and 'The D'Am…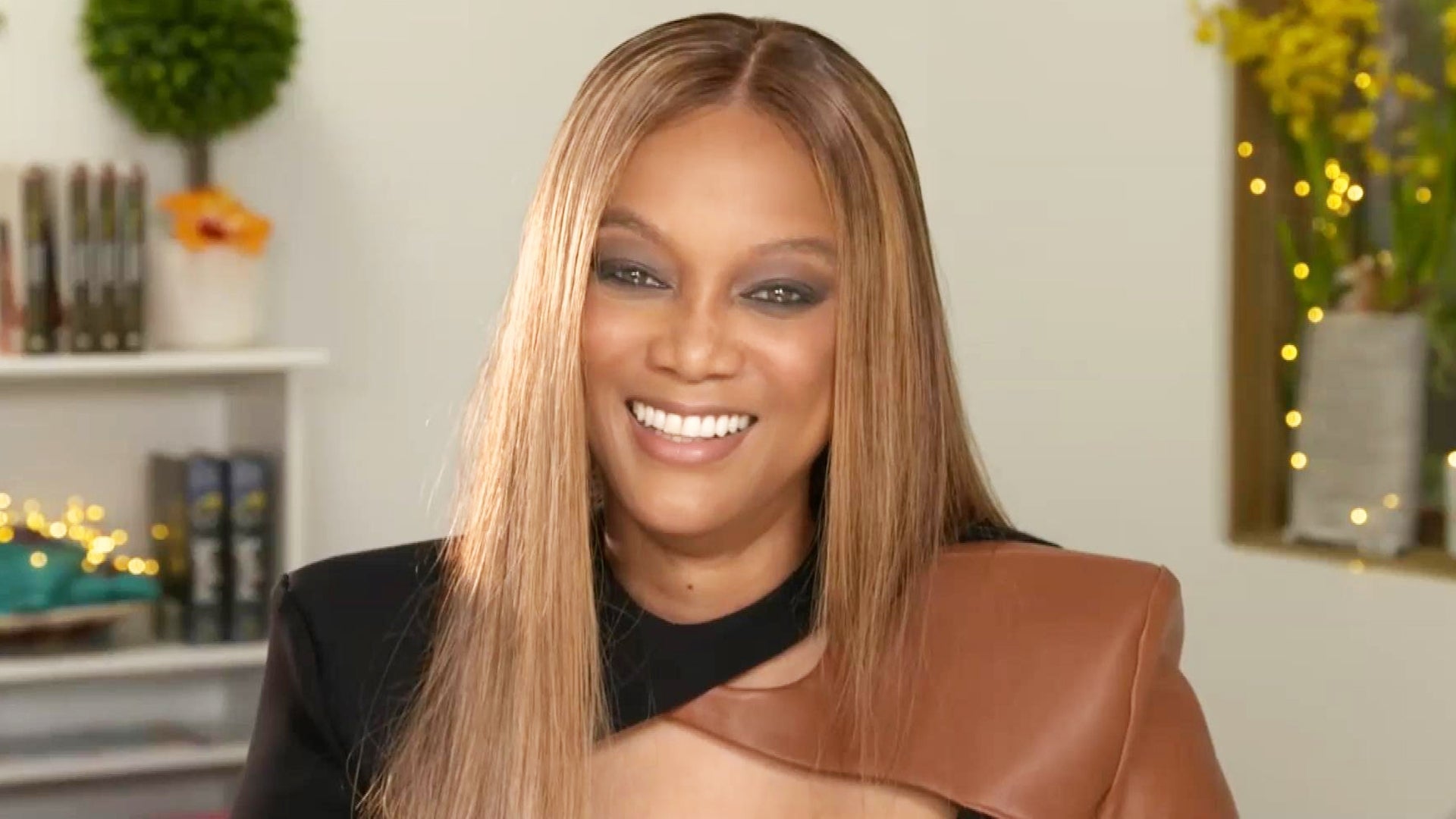 Tyra Banks Teases 'Big Changes' for Season 30 of 'DWTS'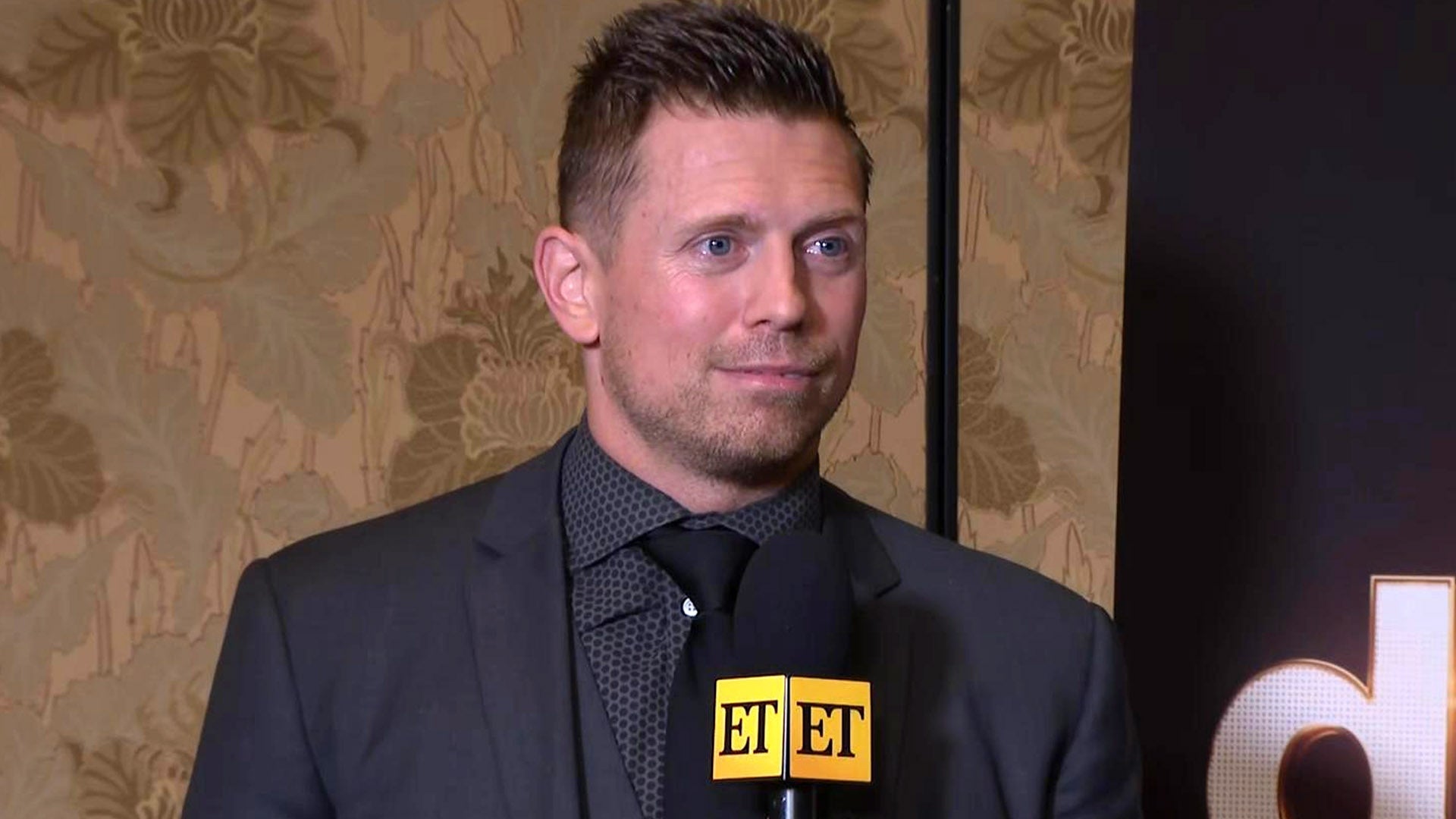 'DWTS': Mike 'The Miz' Mizanin Shows Off His Moves and Sings BTS…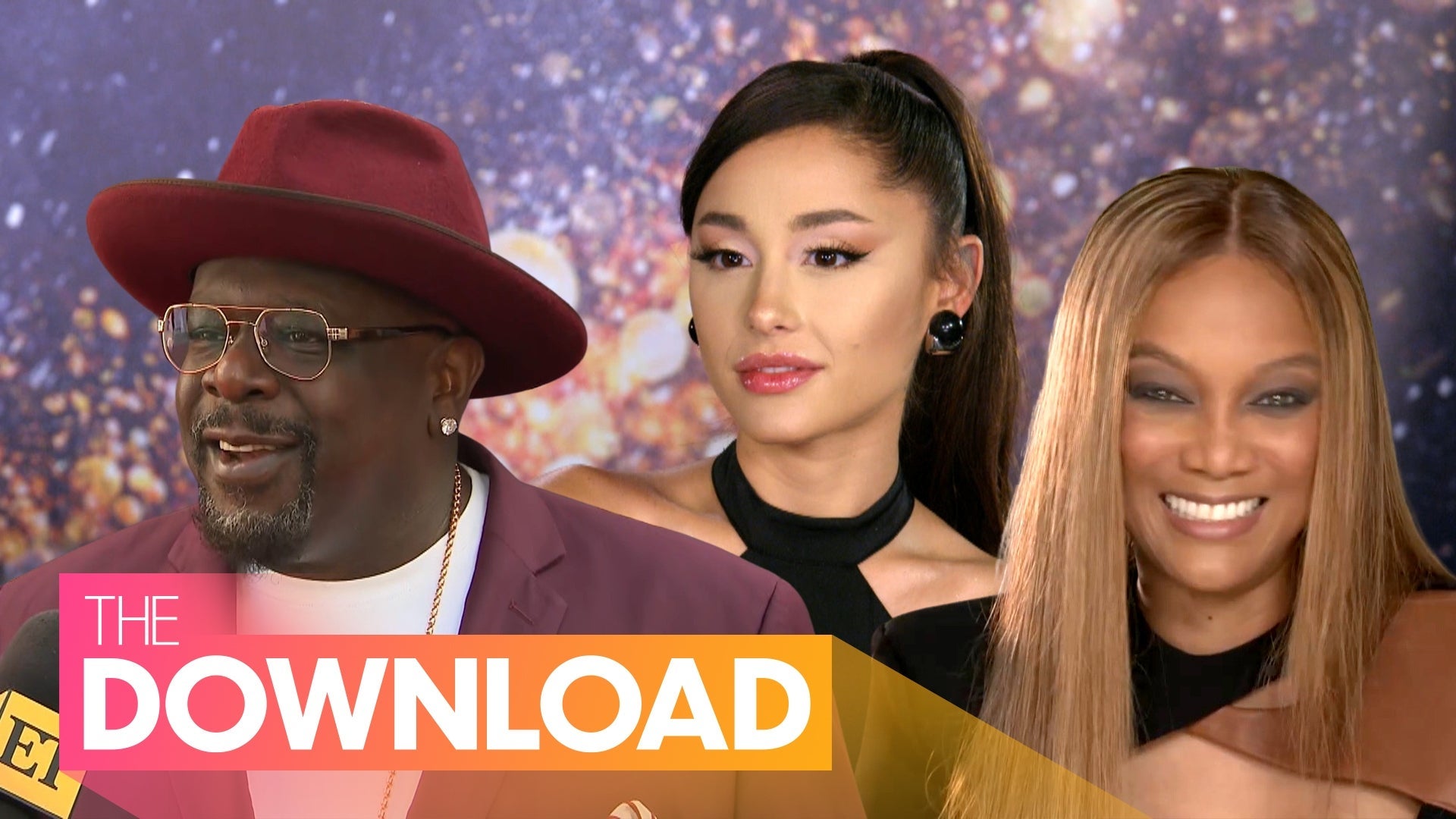 'The Voice' Coaches Joke Ariana Grande Is a 'Threat,' Tyra Banks…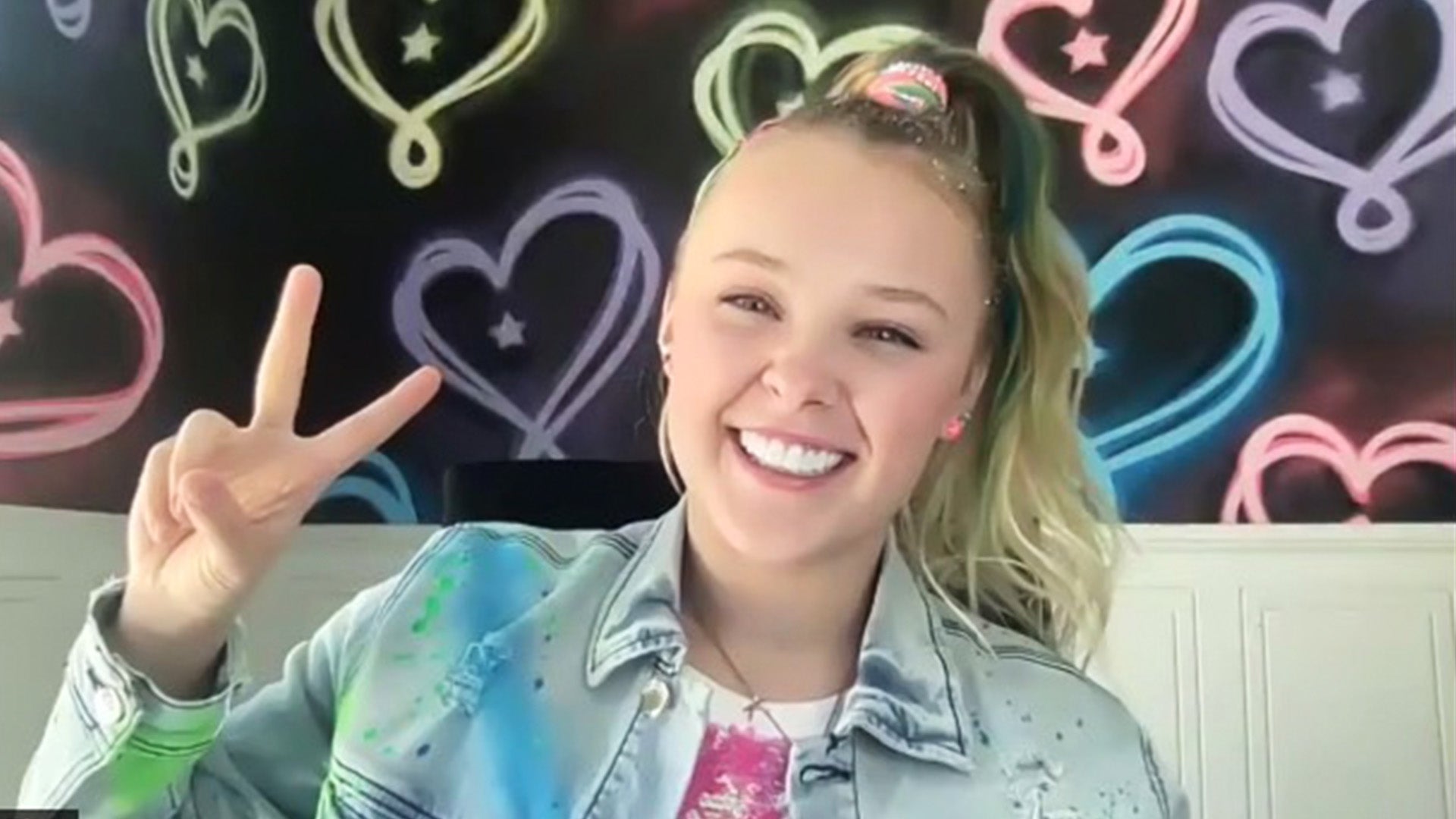 JoJo Siwa Will Be First DWTS Contestant to Have Same-Sex Pro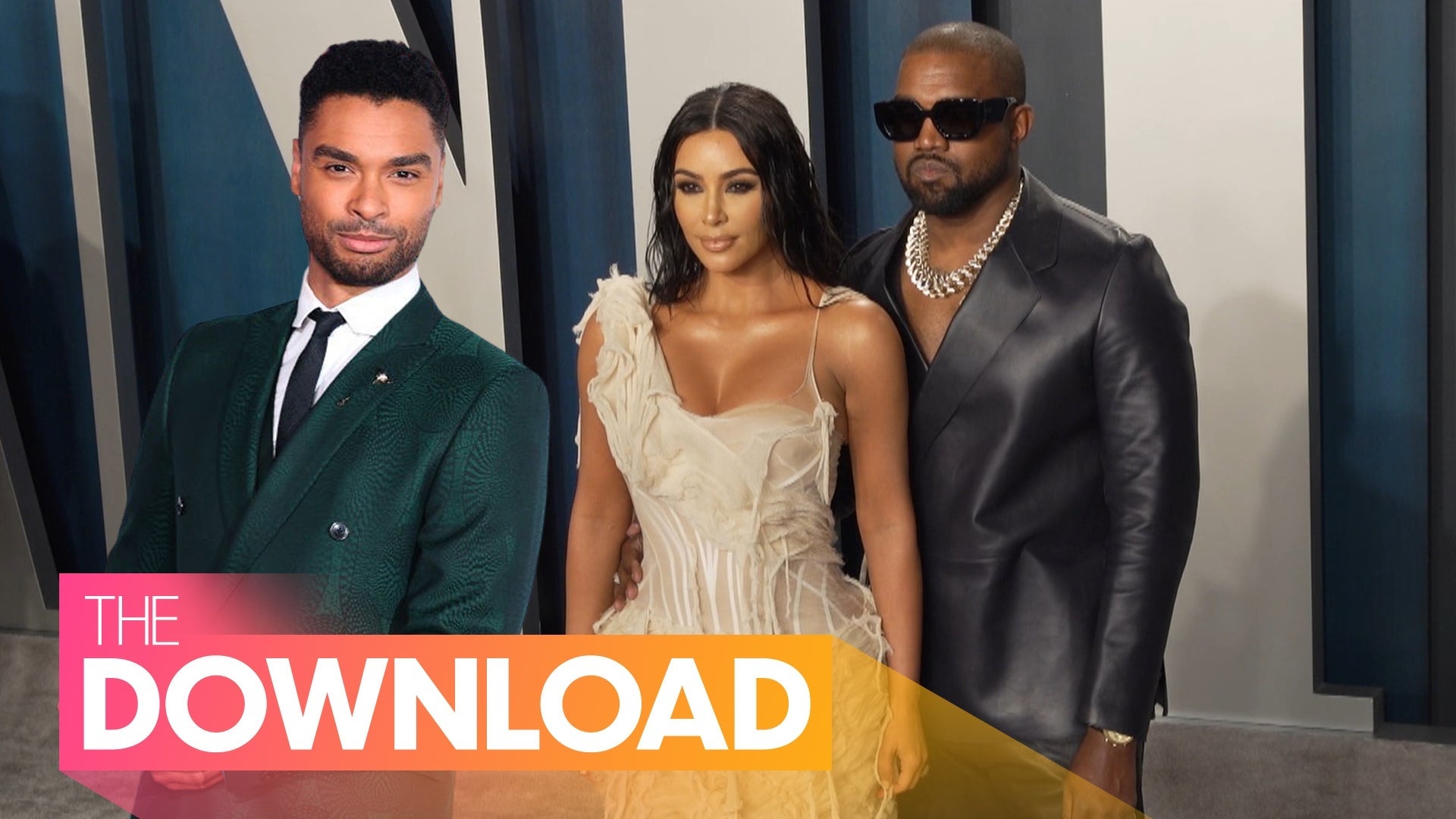 Regé-Jean Page Steps Out With Girlfriend, Kanye West Seemingly H…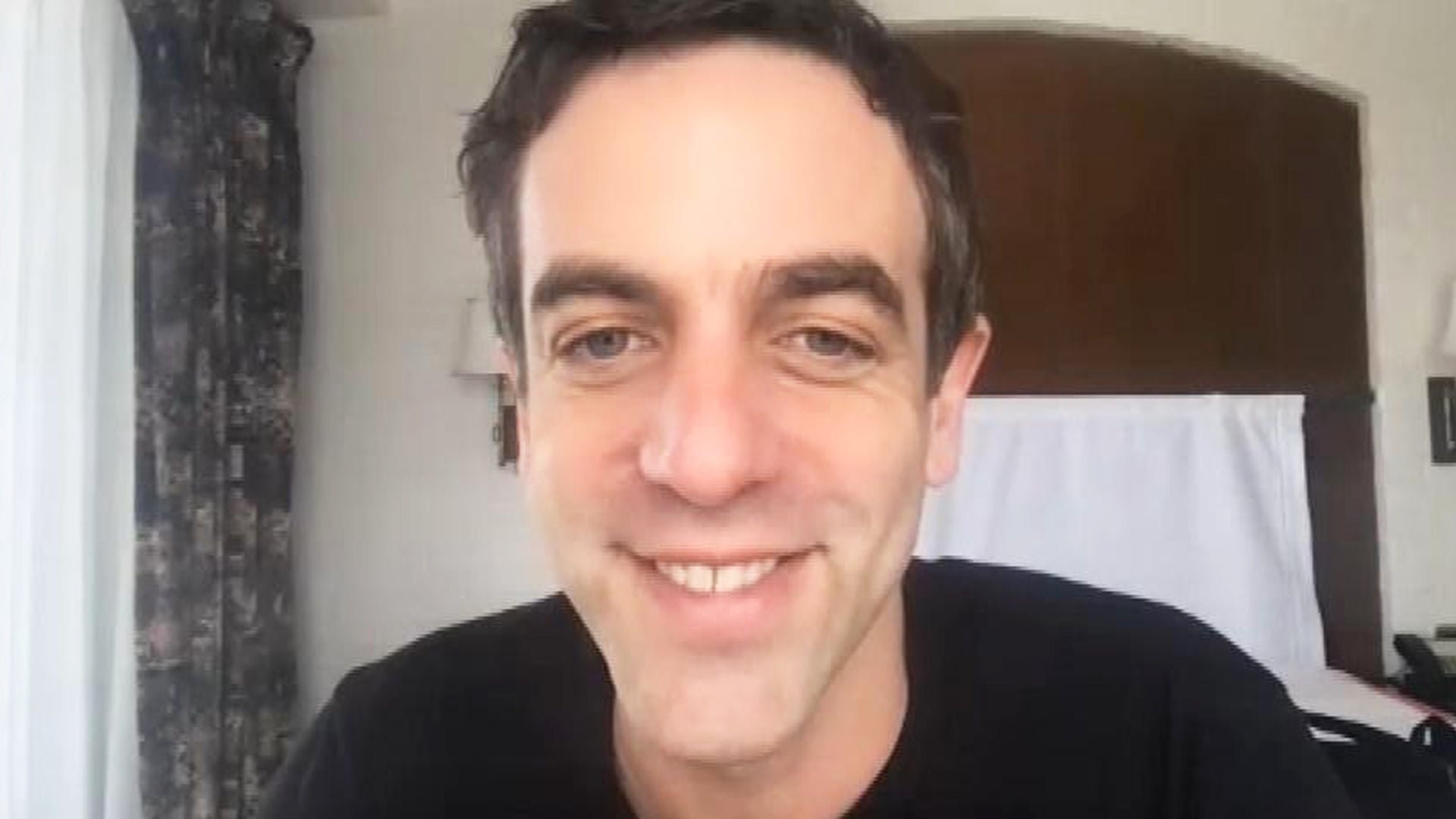 BJ Novak Says He Would Love to Reunite With 'Office' Co-Stars in…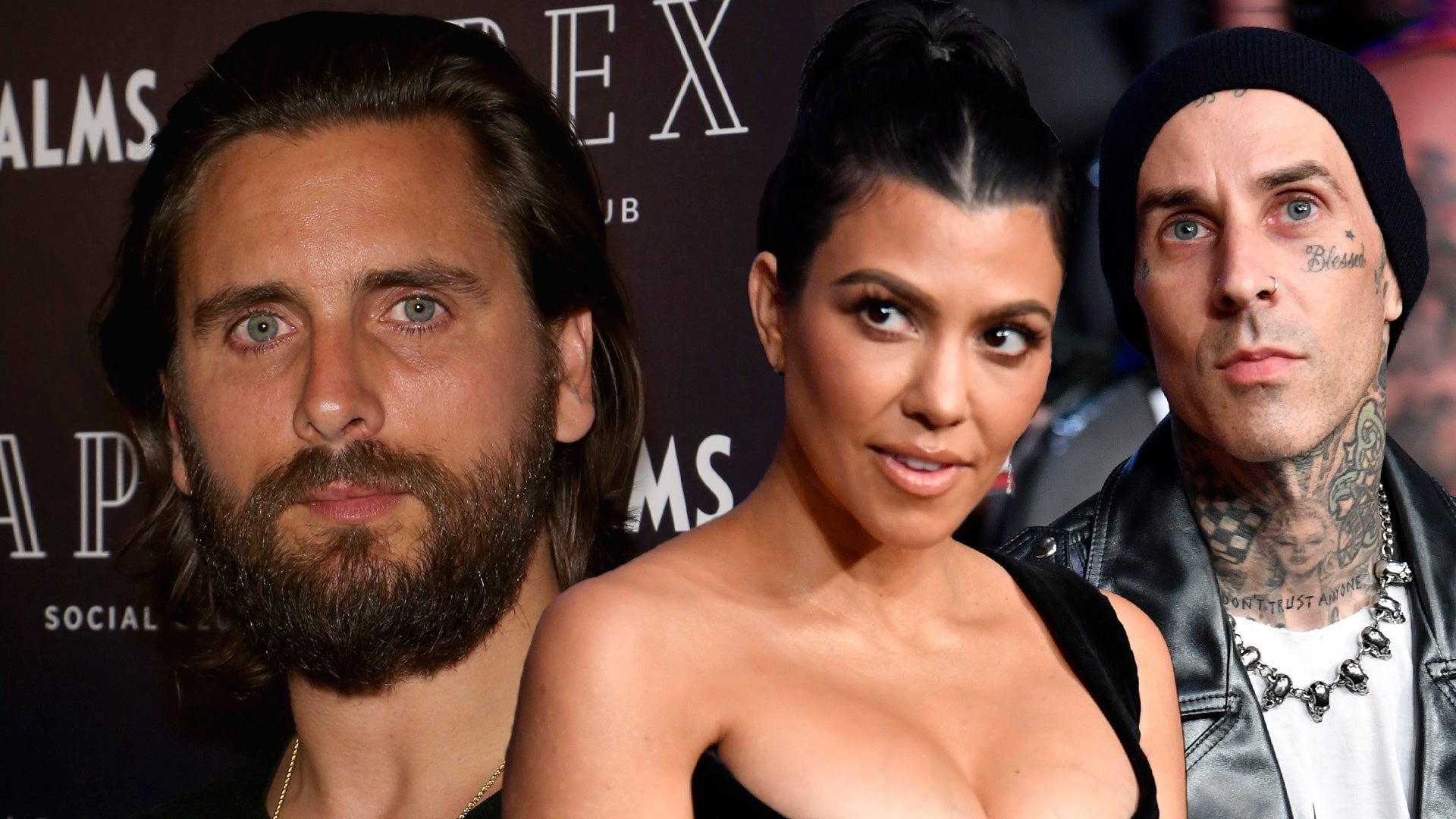 Scott Disick Has 'Ill Will' Towards Kourtney Kardashian and Trav…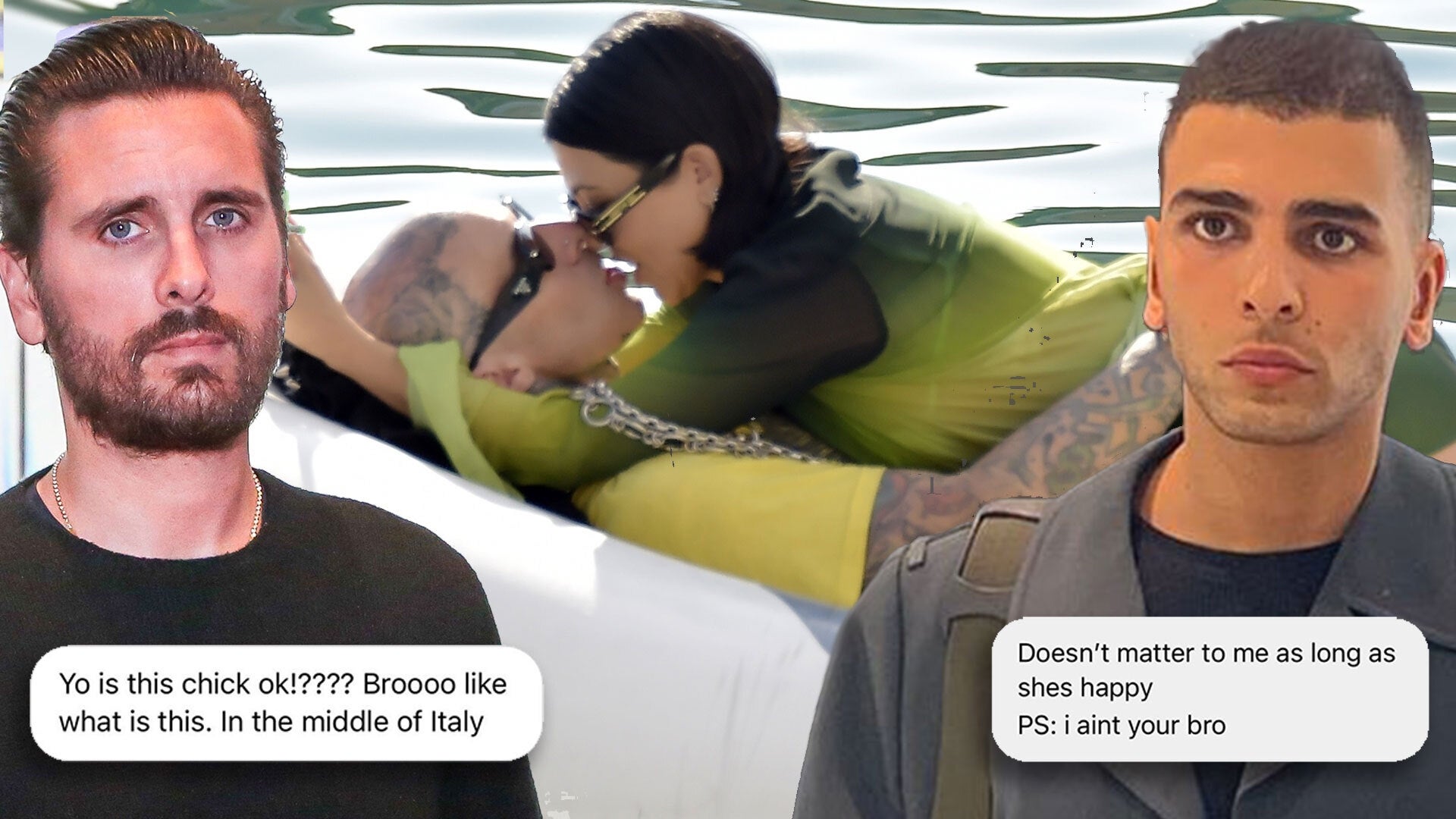 Kourtney Kardashian's Ex Shares Alleged DM From Scott Disick Sla…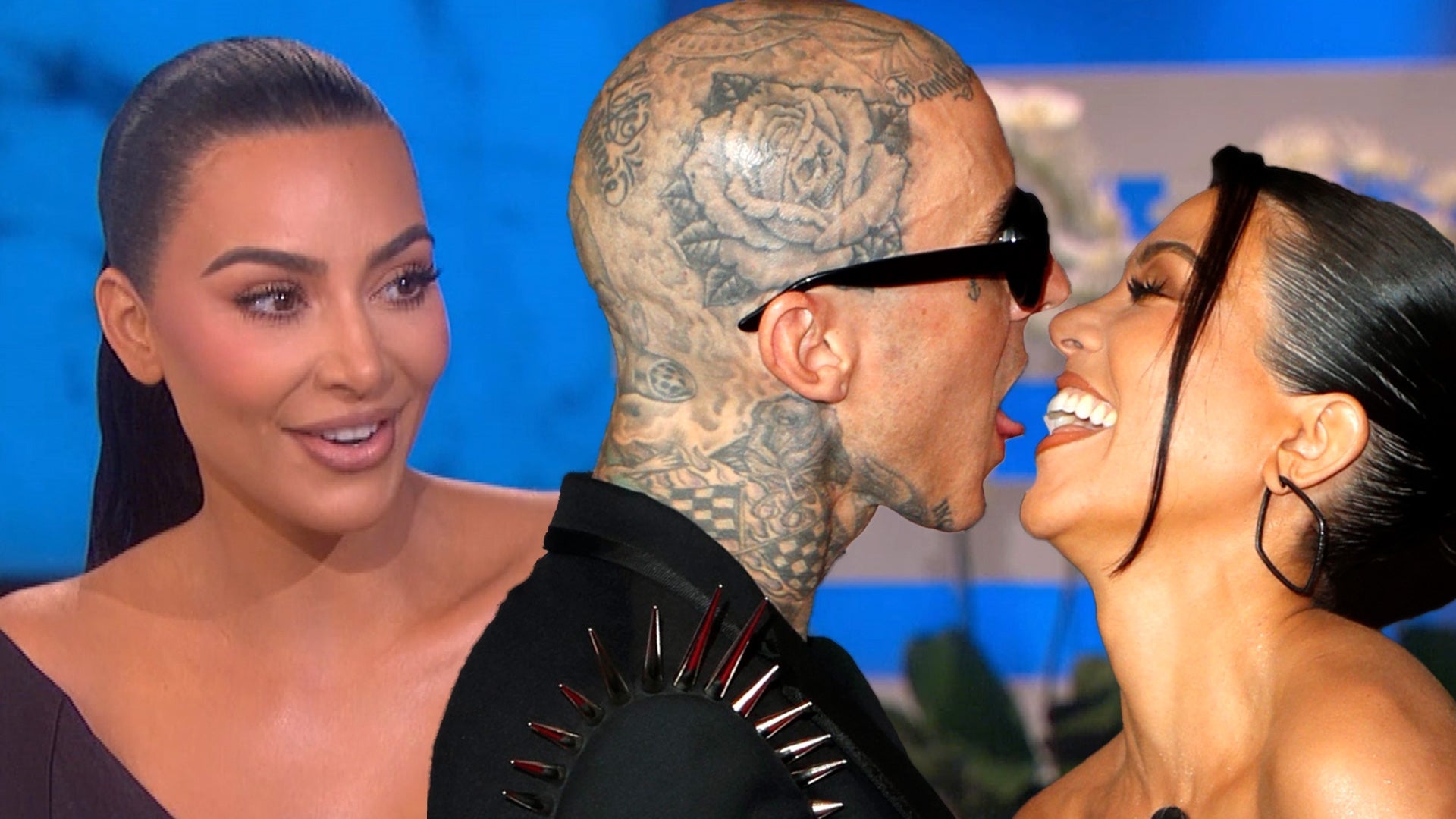 Kim Kardashian Says She 'Loves' Kourtney and Travis Barker's Rel…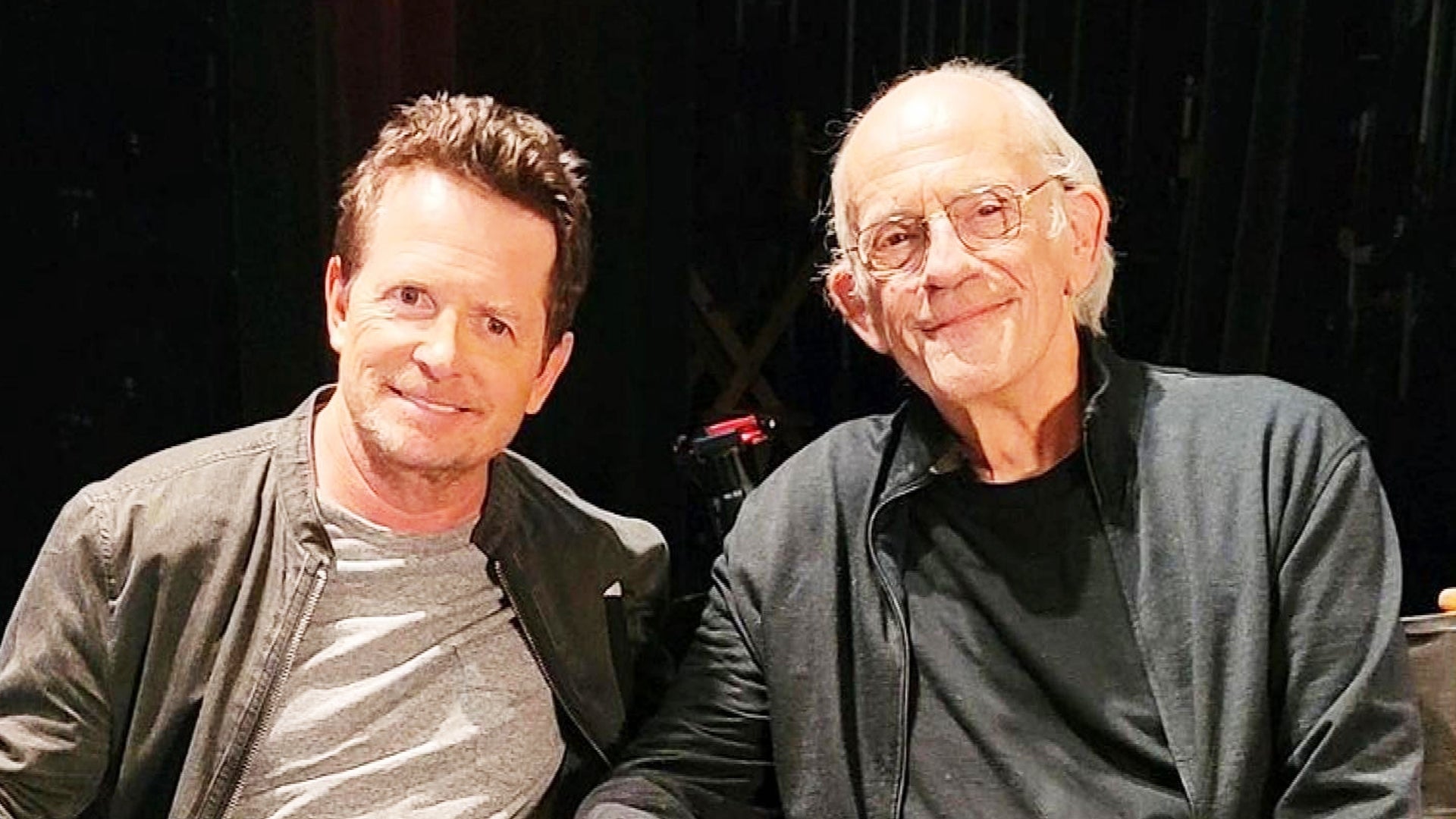 Michael J. Fox Talks Reuniting With 'Back to the Future' Co-Star…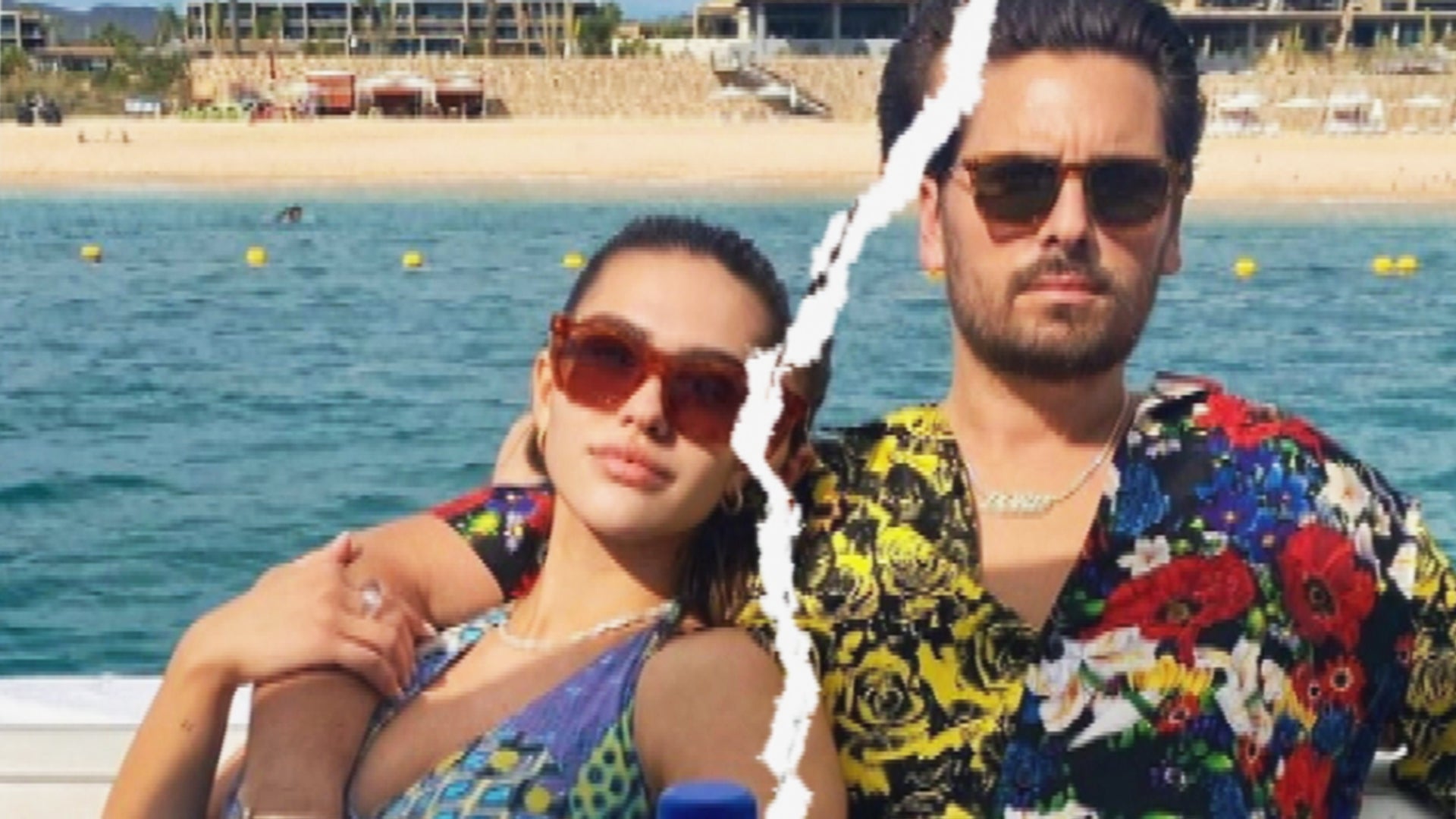 Scott Disick and Amelia Gray Hamlin Are 'Not Together,' Source S…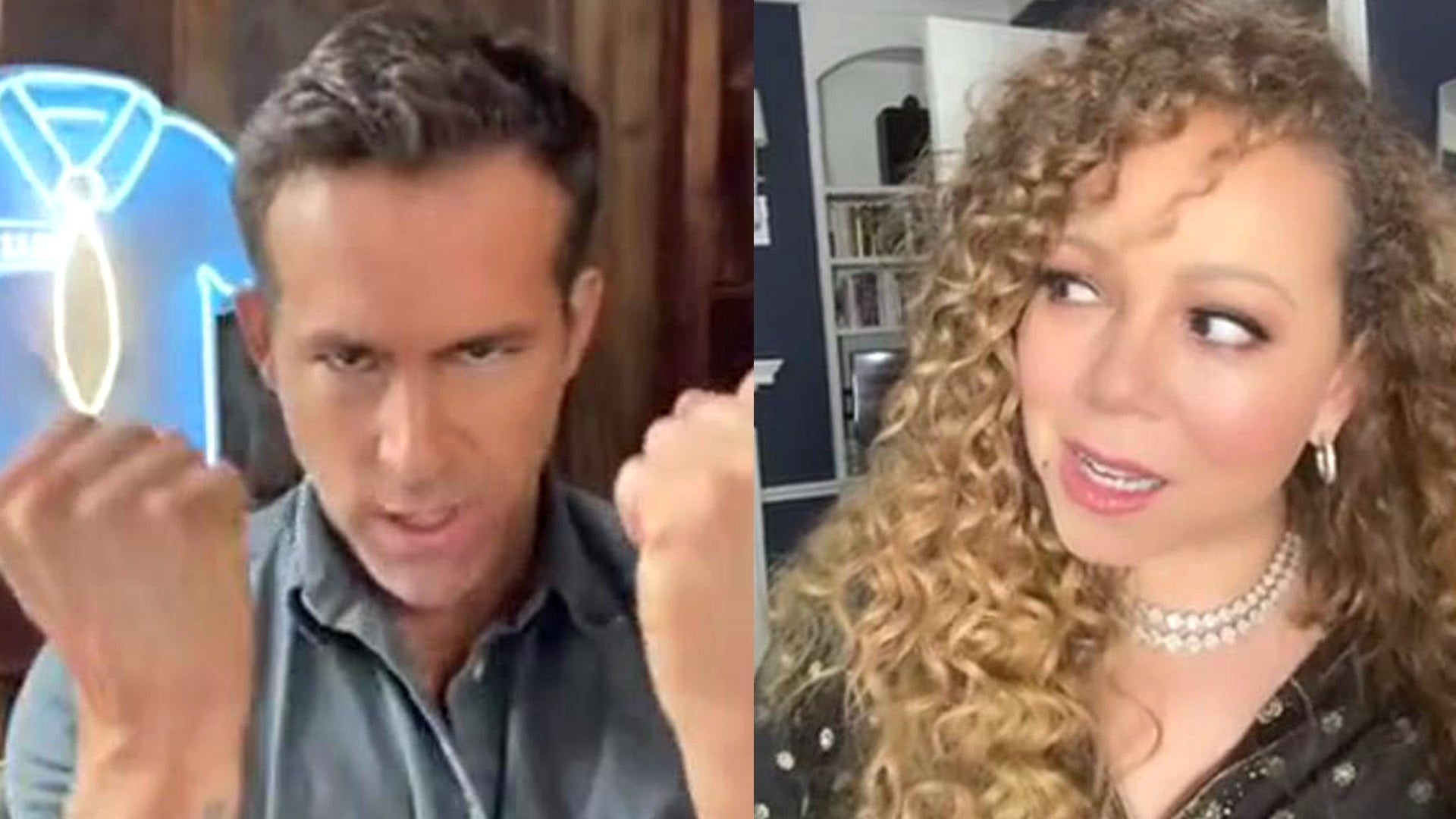 Mariah Carey Gives Ryan Reynolds Major Side Eye as They Duet 'Fa…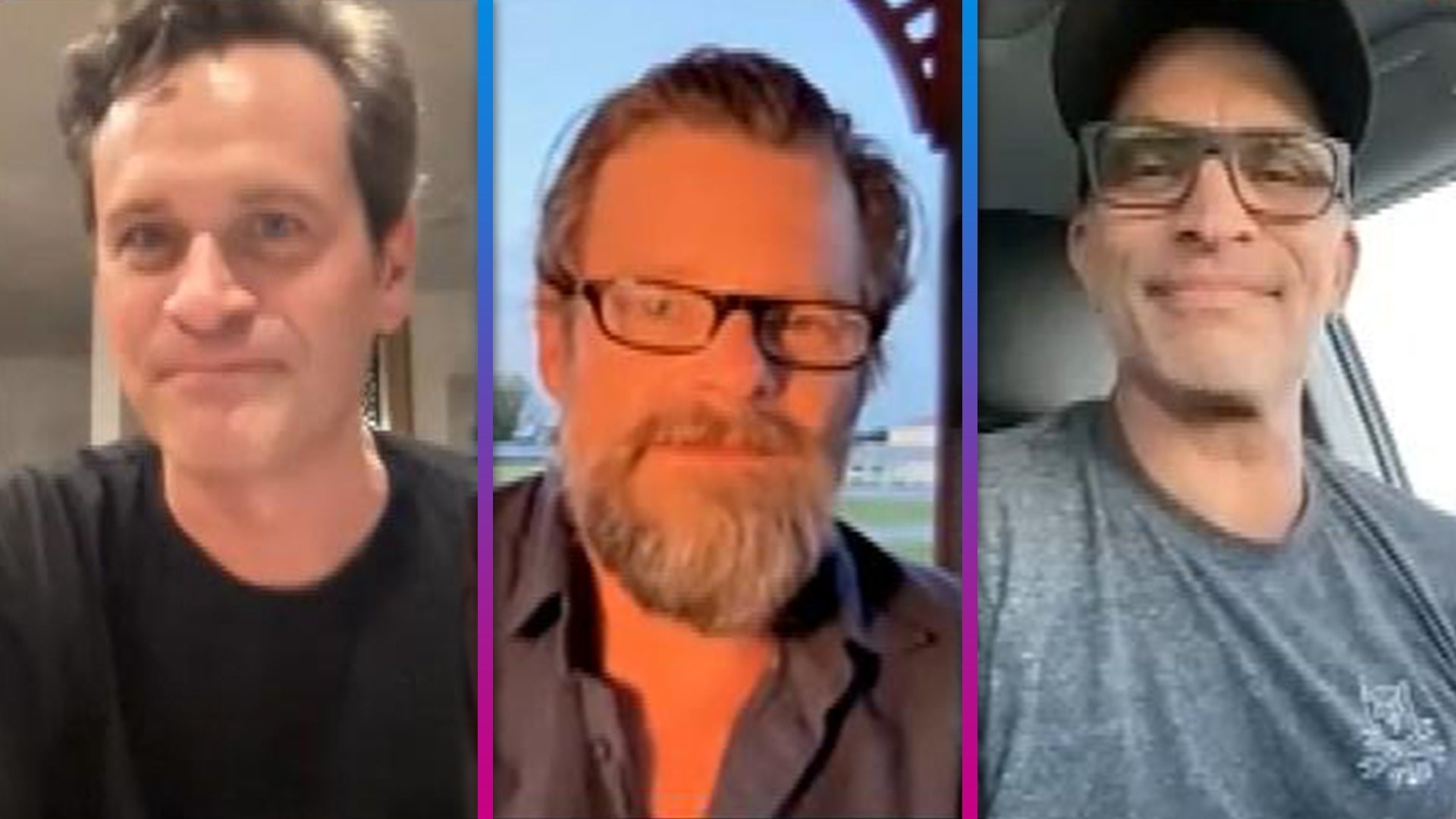 'That Thing You Do' Cast Reunites for 25th Anniversary (Exclusiv…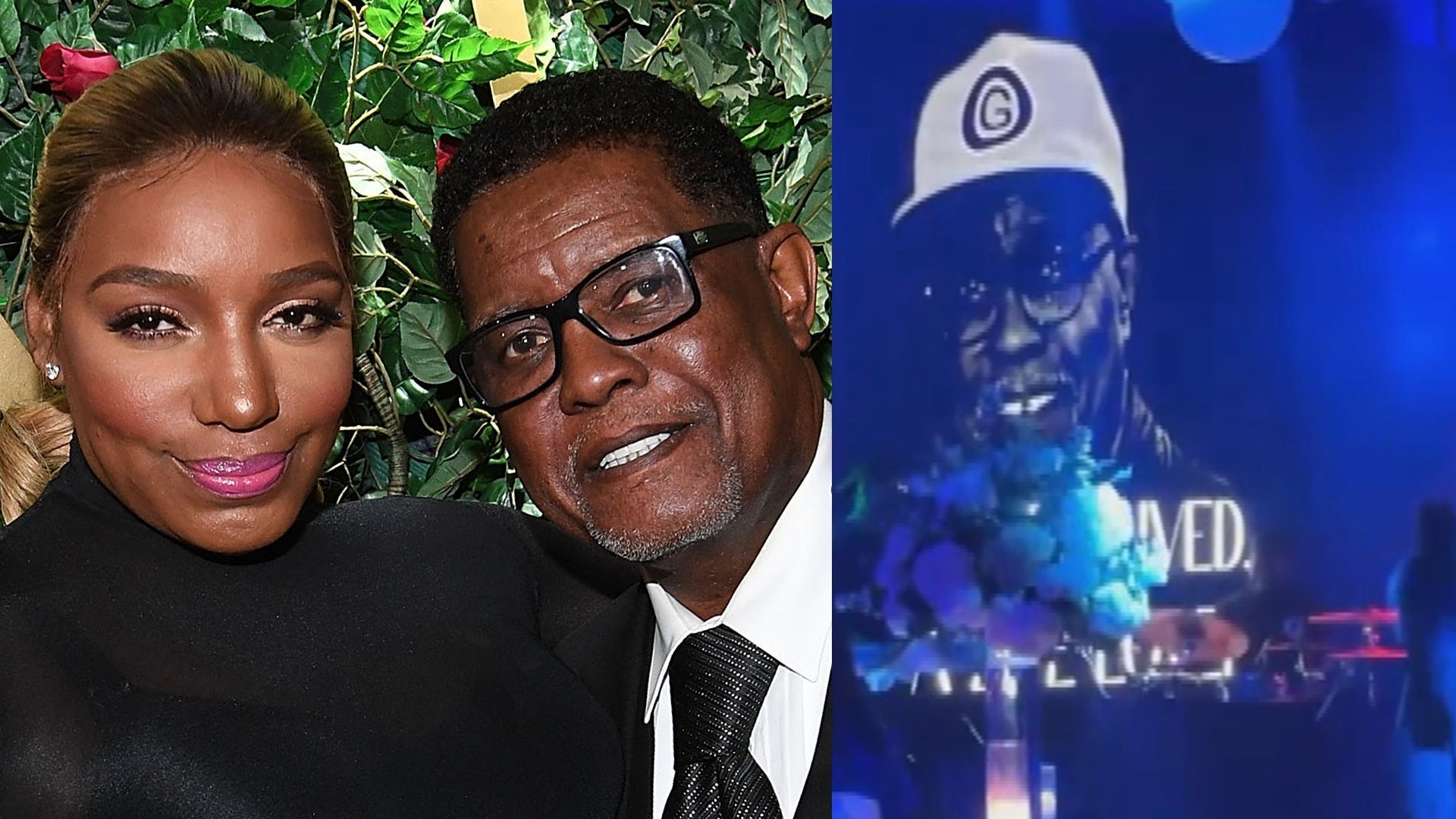 'RHOA' Stars Reunite at NeNe Leakes' Husband Gregg's Memorial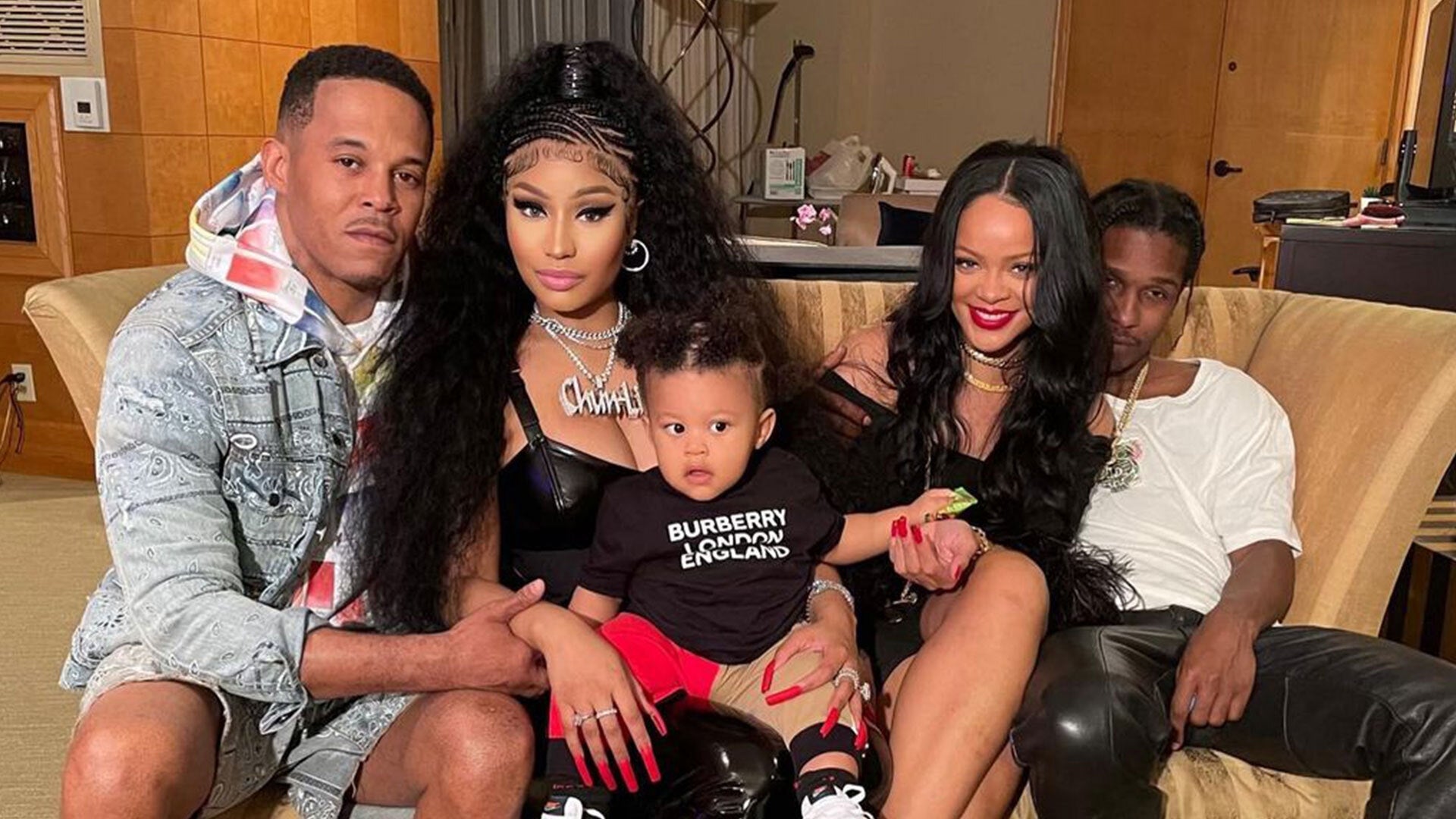 Rihanna and Nicki Minaj Go on Double Date With A$AP Rocky and Ke…
It's down to four remaining couples on season 24 of Dancing With the Stars!
Ahead of Monday night's semi-finals, ET caught up with judge Bruno Tonioli at the 24th Annual Race to Erase MS Gala in Los Angeles, where he broke down what each contestant needs to do in order to take home the mirror ball trophy.
WATCH: Sharna Burgess and Bonner Bolton React to 'DWTS' Elimination, Len Goodman's Harsh Comments
So who's still vying for that top prize? It's a battle between two guys, David Ross and Rashad Jennings, and two girls, Normani Kordei and Simone Biles!
"I think David has what I call the entertainment factor," Tonioli said of the 40-year-old former MLB star. "Lindsay [Arnold]'s been very clever because she's been making him look very good doing the things he can do well. But now it's getting tough, so he has to push on the technique, especially the footwork. [His] footwork is a little bit sketchy at times, but great entertainer."
Like Ross, Jennings has also been told by judge Len Goodman that he needs to work on his footwork. According to Tonioli, it's all in "the details."
"Oh, Rashad! The personality of the year. The guy is the biggest surprise, one of the biggest surprises we've ever had," Tonioli explained, praising the 32-year-old NFL pro. "[My advice is to] continue to do what he does. As a performer, he's amazing. He's a bit rough around the edges at times, so refine - just the details of the dance."
Tonioli admits 20-year-old Olympic gymnast Biles can "physically do anything," but even she could use some improvement.
"Oh God, Simone! Simone, our golden girl! She's unbelievable, she can do anything," he gushed. "All Simone has to do now is vary the color of the performance. It's like an actor, you have a line -- there are many intonations to the line, so she has to find different tonalities…"
As for Kordei? Tonioli said if the 20-year-old Fifth Harmony star wants to continue receiving perfect scores, she and partner Val Chmerkovskiy are going to need to deliver new, unexpected content.
"Normani is so strong, so the thing is, she's been so good and so strong consistently," he marveled. "She has to now surprise us even more, because from her, you expect greatness."

WATCH: Simone Biles Addresses Viral 'Gold Medal' Comment: 'I Don't Know What More I Can Do'
Earlier this month, Tonioli also gave ET the rundown of what it's really like to be a judge on DWTS. As fans of the dance competition show know, the 61-year-old choreographer is known for his fun, over-the-top reviews of each piece. Read his keys to success below!

1. Be true to yourself and connect with the audience.

"You have to express yourself in a way that connects with the public," he explained. "You can't speak down to them, you speak with them. I always imagined [it like] you are with a group of friends and you want them to get involved with what you feel, that's all you can do, and be honest and truthful and, hopefully, entertaining."

2. Don't fake it.

"[The performers] are giving me the energy necessary to provide the performance I do," he shared. "It comes from them. Every time I watch this show, my God, they're good! How they [the choreographers] come up with these brilliant ideas time after time after time… and I've done every show from the beginning, 400 episodes, and I still get excited."

3. Don't pre-plan what you're going to say -- just have fun!

"I'm not planning it -- it has to be spontaneous, it has to be real, it has to be something you feel 100% at the moment," he said. "In America I would do it in a slightly different way than I would the U.K. The accent kind of sometimes… I play with the accent, but purely in a funny way. Hopefully people have fun with it."

4. Know your audience.

"[Our comments have] to appeal to the young kids [and] to the grandma all across the country," he explained. "So, you can't just come down and come out constantly with terms, 'What's he talking about?' Whatever you want to say has to be translated in the way that everyone gets it."

5. Be grateful, and you won't become jaded.

"I still get the butterflies," he gushed. "When you go on live, I don't have a script, there's no take two. You do a scene in a movie, you get your lines wrong, 'Oh, s**t. Oh, sorry. Let's do it again.' There's no 'do it again' … I'm still incredibly nervous."

6. Keep a distance from the contestants you're judging.

"I never speak to them [after each show] because I -- this is what I have to do, this is my job," Tonioli said. "We don't actually speak to them outside the studio."
However, he does like it when the pros and contestants respond to their feedback on the live show.
"Good. I like that!" he shared. "It's part of the fun and of course they're entitled to their opinion … I want a sincere and honest feedback and I love when they do that. I love it, it's really good."

7. Don't come in with pre-judgments -- there's always going to people who surprise you!

"The most [surprising] that really I went, like, 'What! Are you kidding me?' is Rashad," he revealed. "I just went, 'What? This is unreal!'"
"There are certain dancers that are stronger than others," he continued. "From a performance point of view, he has an ability to connect with the music and the character of the music. [He just] turns it on. It's just like, 'Look... goose bumps!' And that is a great gift."

WATCH: 'Dancing With the Stars' Week 8 Dance Recap: Best Lifts, Kicks, Tricks and Flips!