TV
Zeke Smith and Jeff Varner Reunite at 'Survivor' Reunion Show -- See What They Said!
By
EXCLUSIVE: Jeff Varner Explains What He Was Thinking at 'Survivo…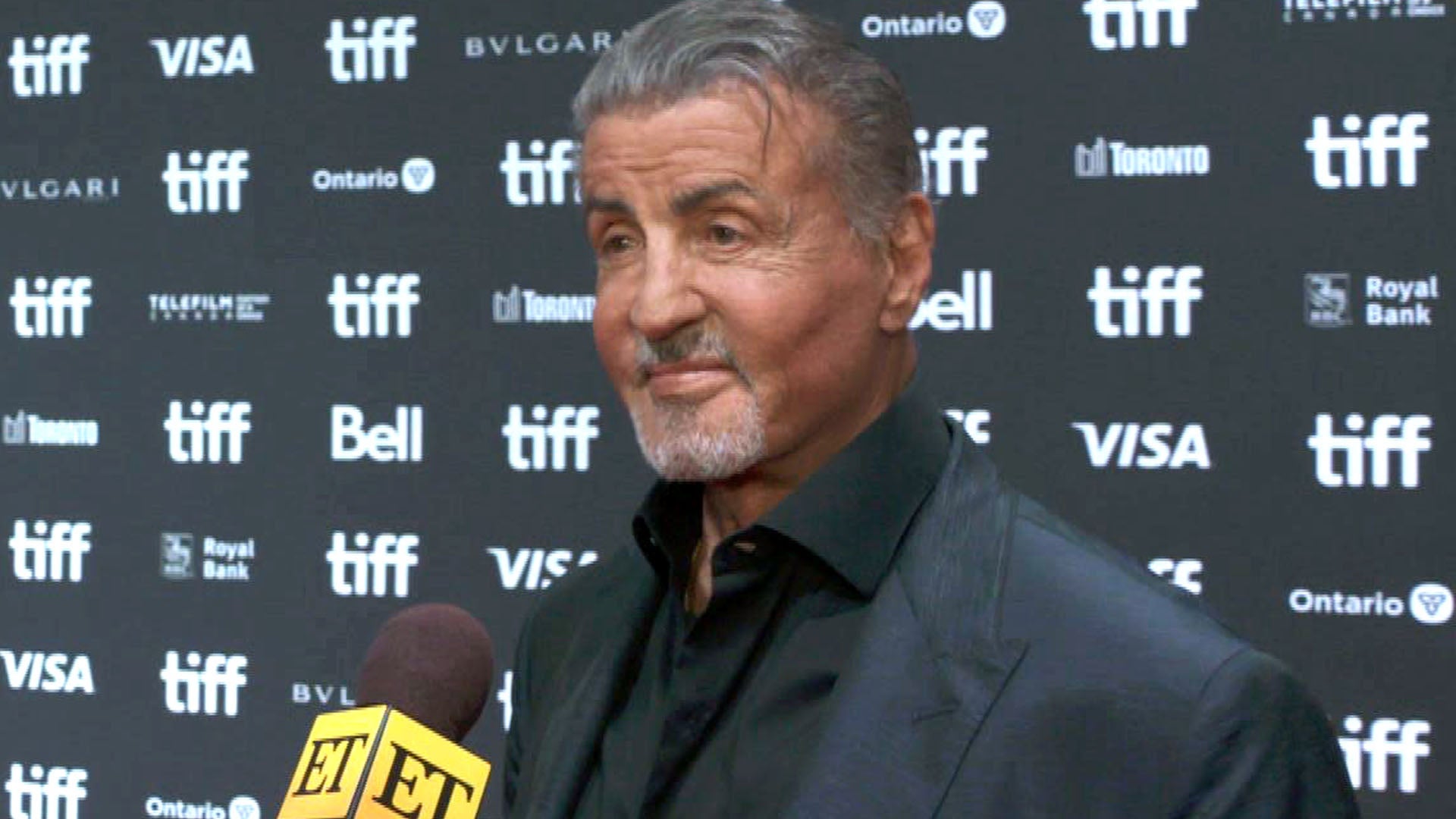 Sylvester Stallone on His Legacy and 'Competitive' Relationship …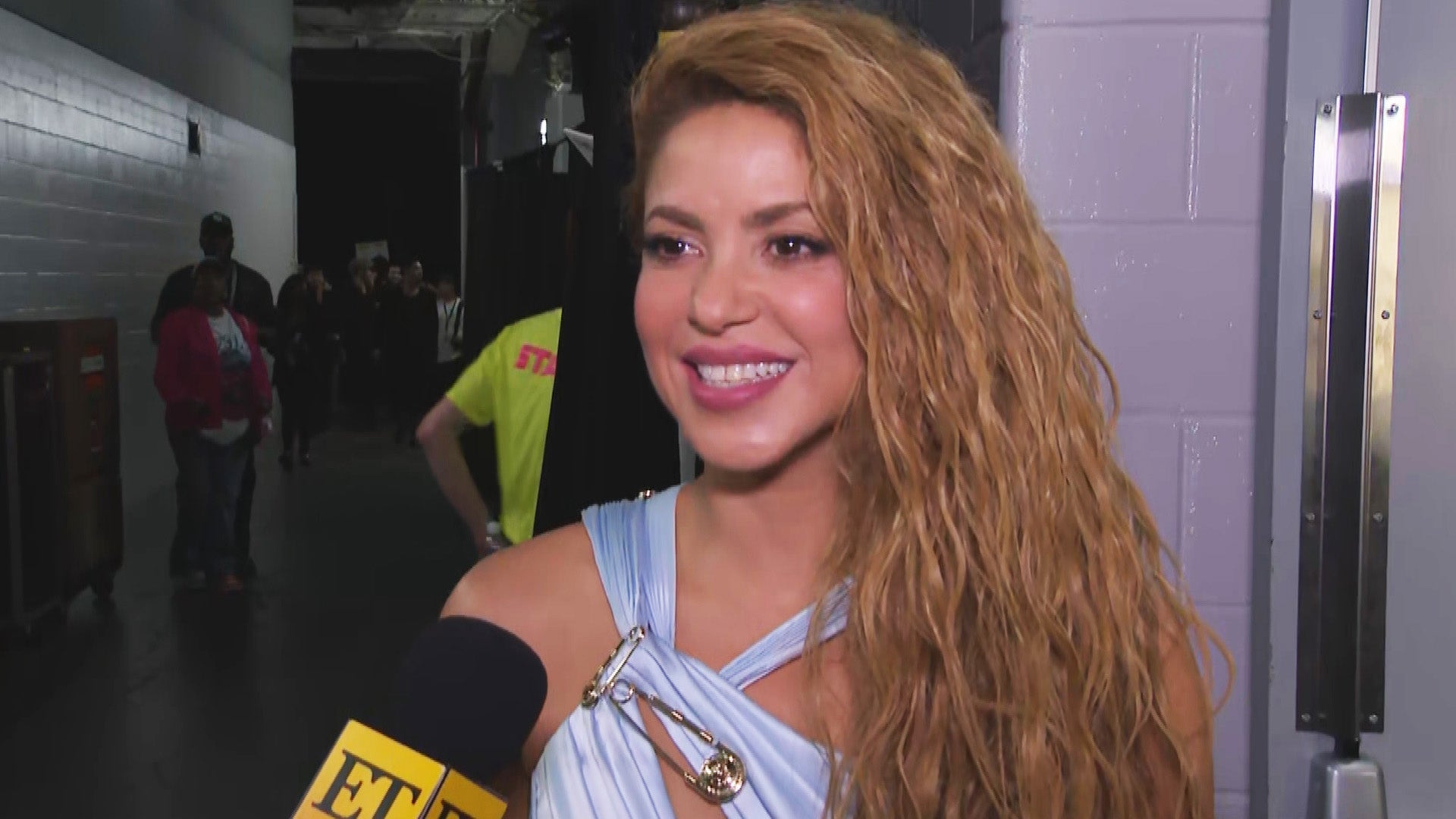 Shakira on Returning to VMAs Stage After 17 Years and 'Incredibl…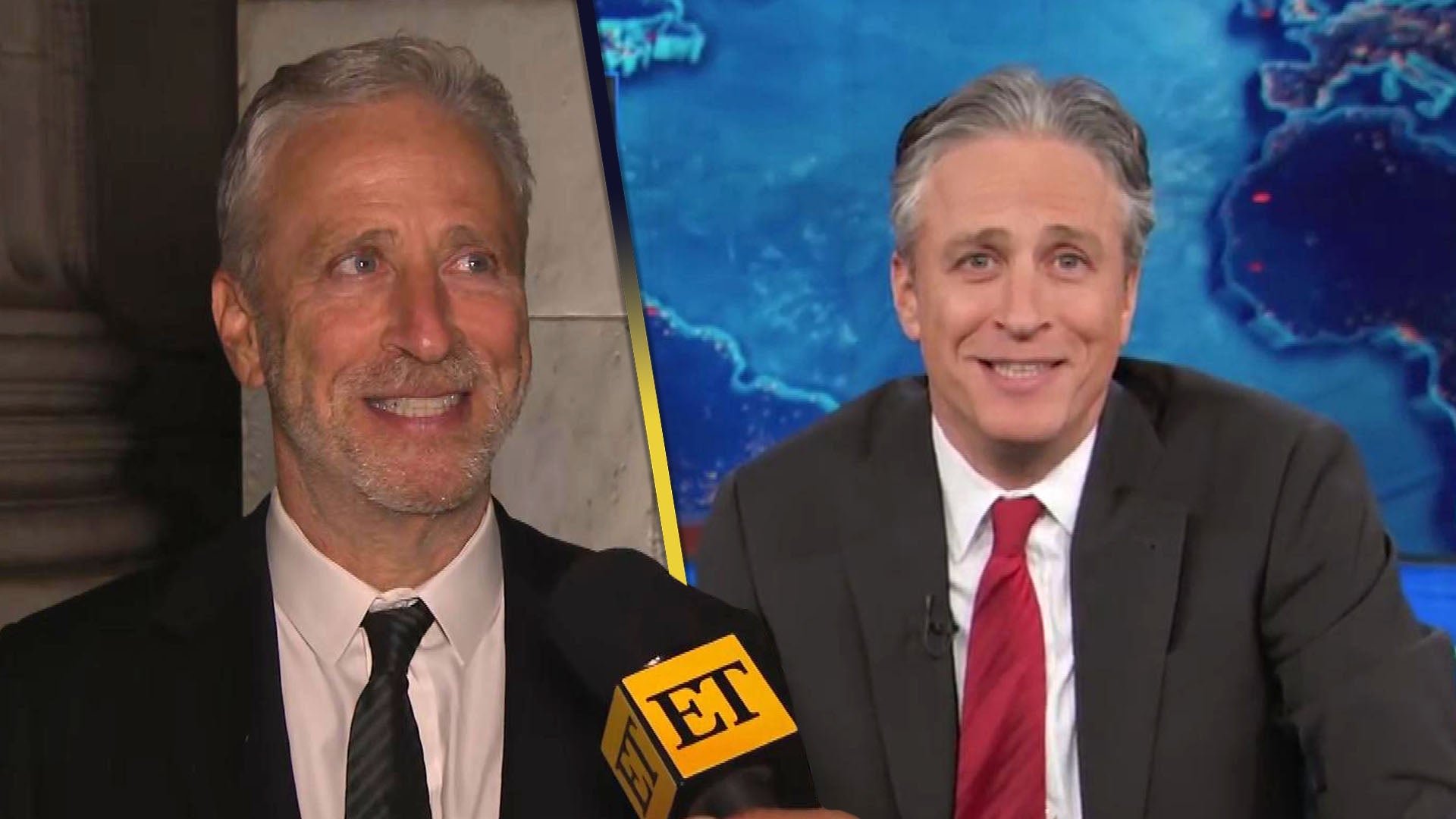 Jon Stewart on Why He Doesn't Miss Late-Night After 'Daily Show'…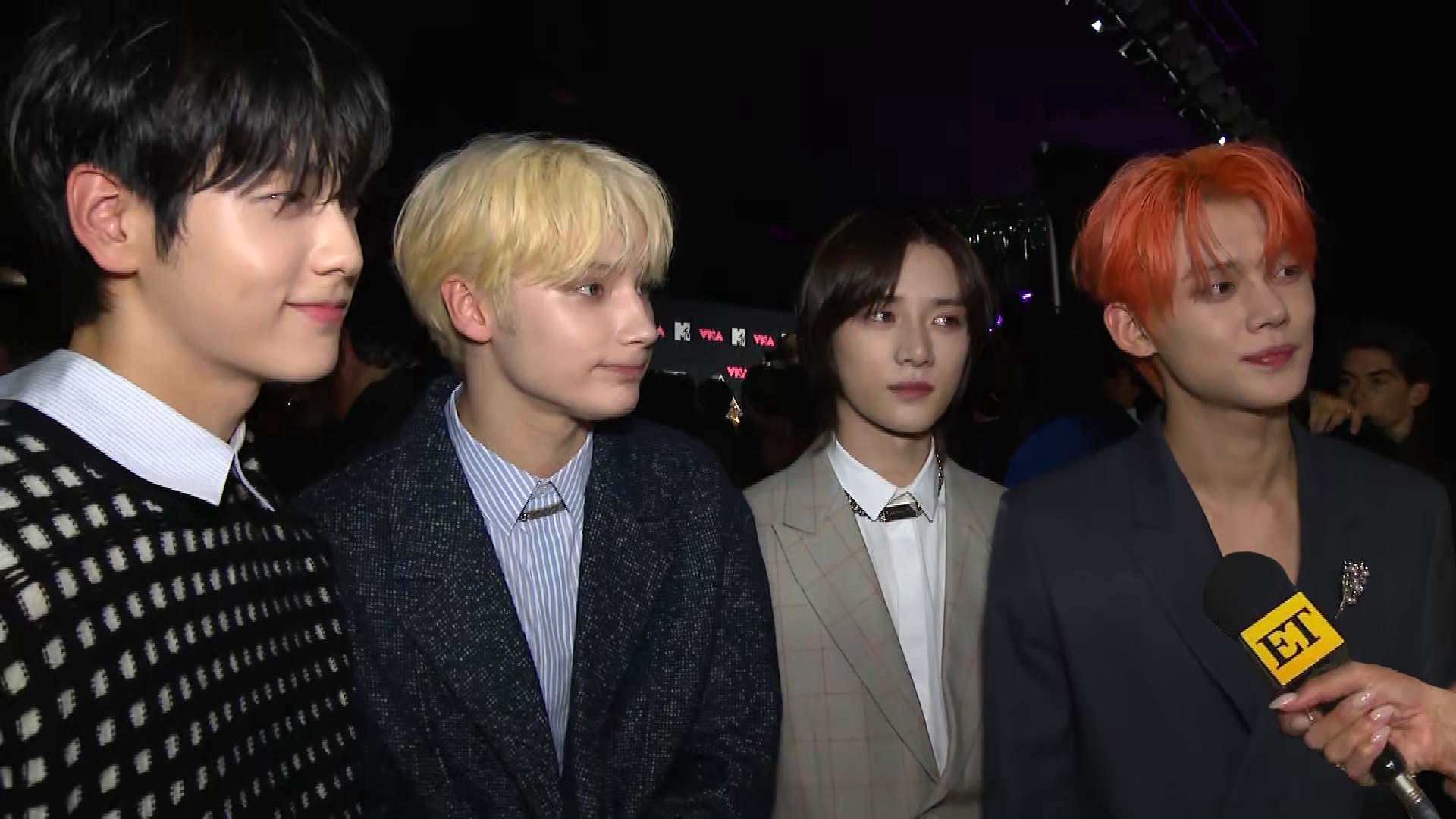 TOMORROW X TOGETHER on Winning First VMA (Exclusive)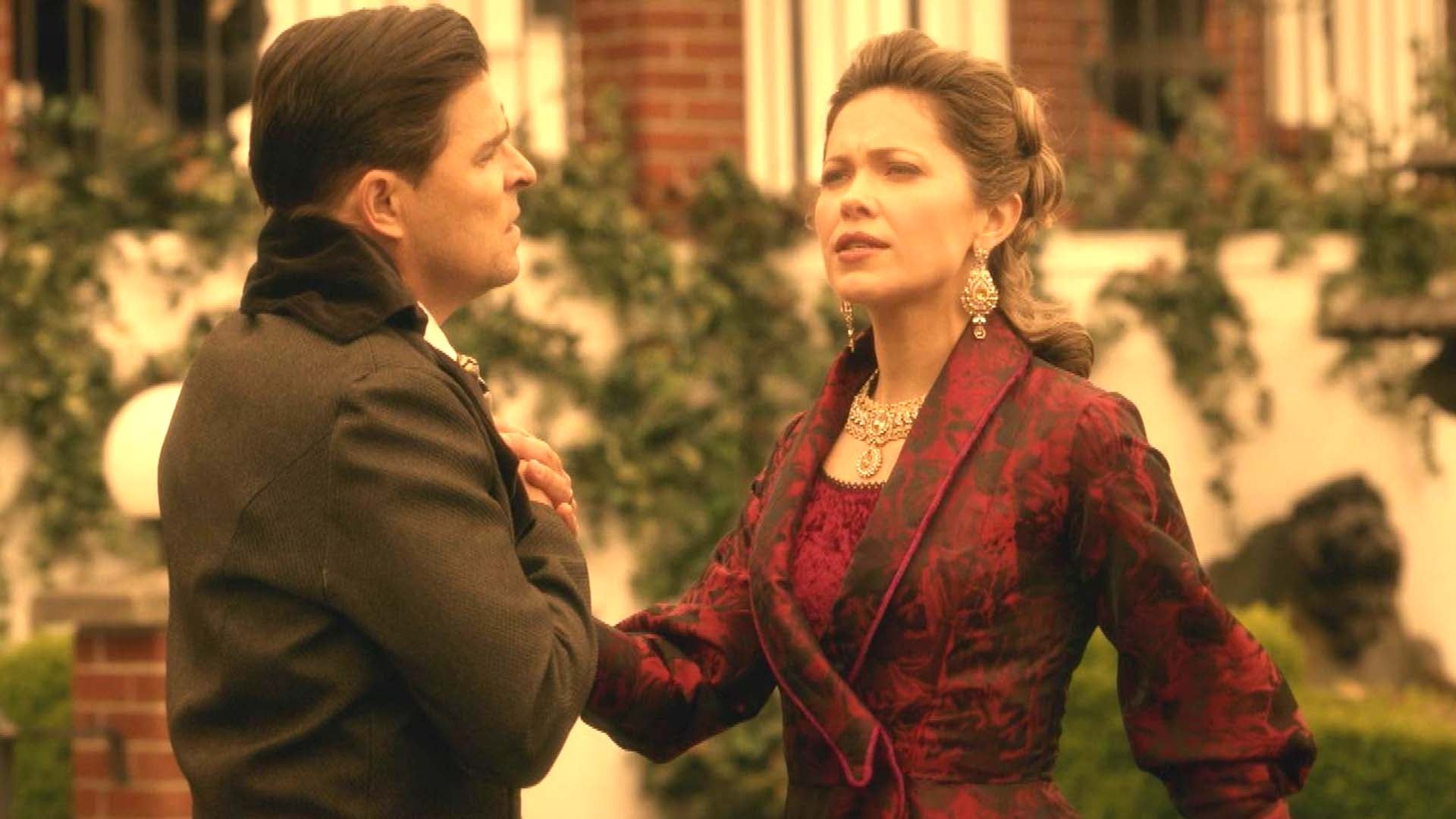 'When Calls the Heart's Pascale Hutton and Kavan Smith Honor The…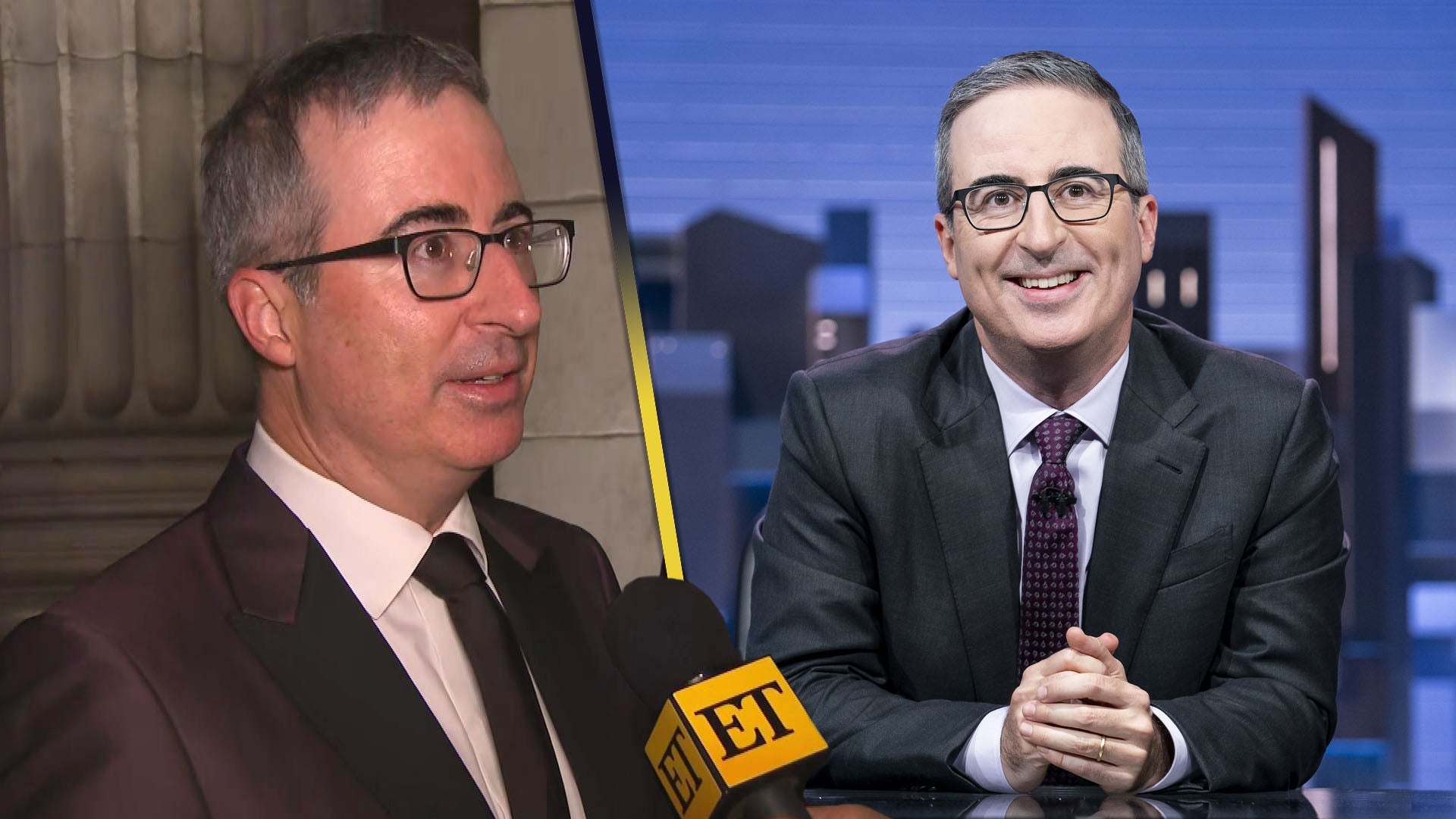 John Oliver Says He's 'Massively Relieved' for 'Last Week Tonigh…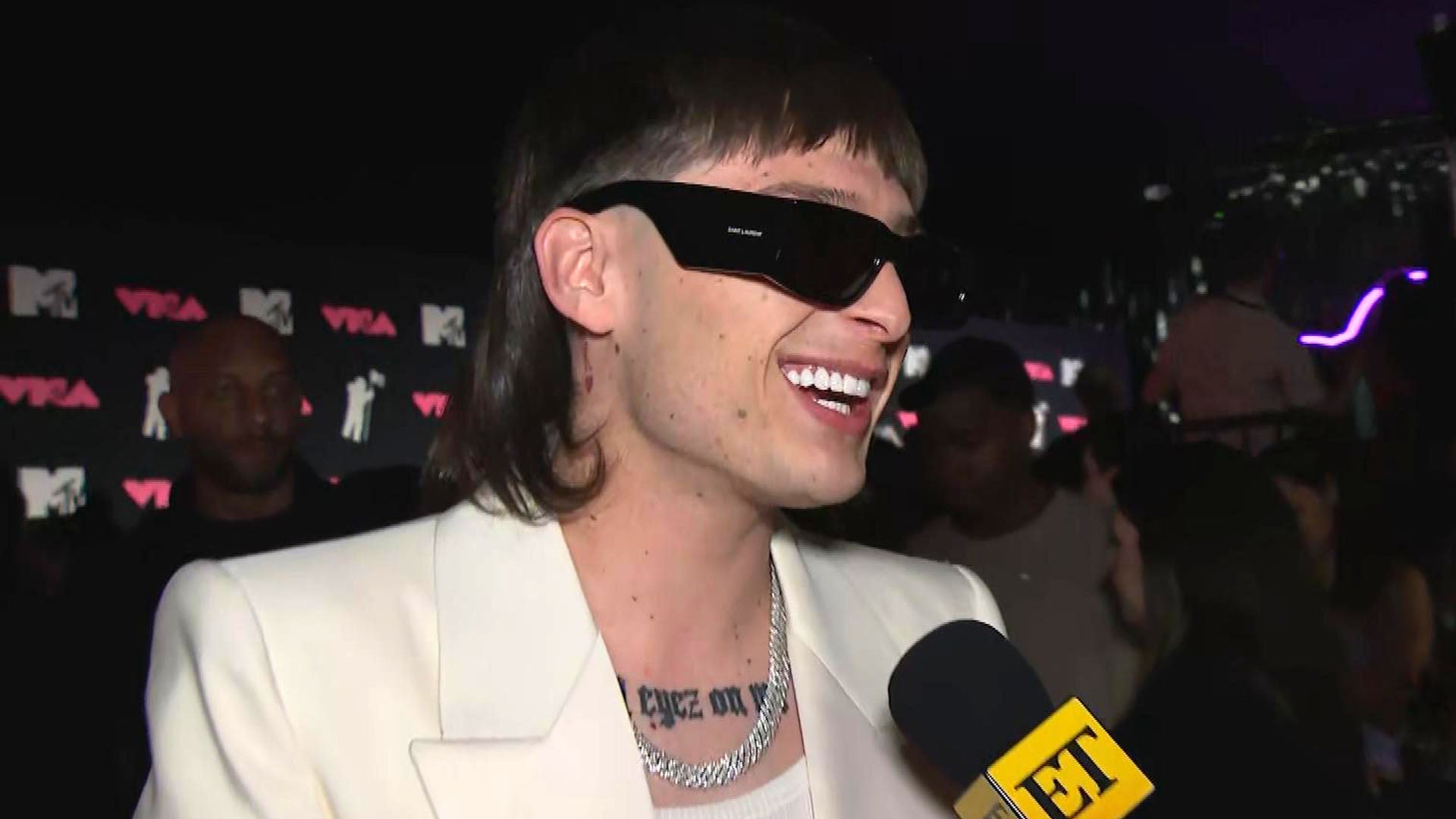 VMAs 2023: Peso Pluma Calls 3 Nominations a 'Dream Come True' an…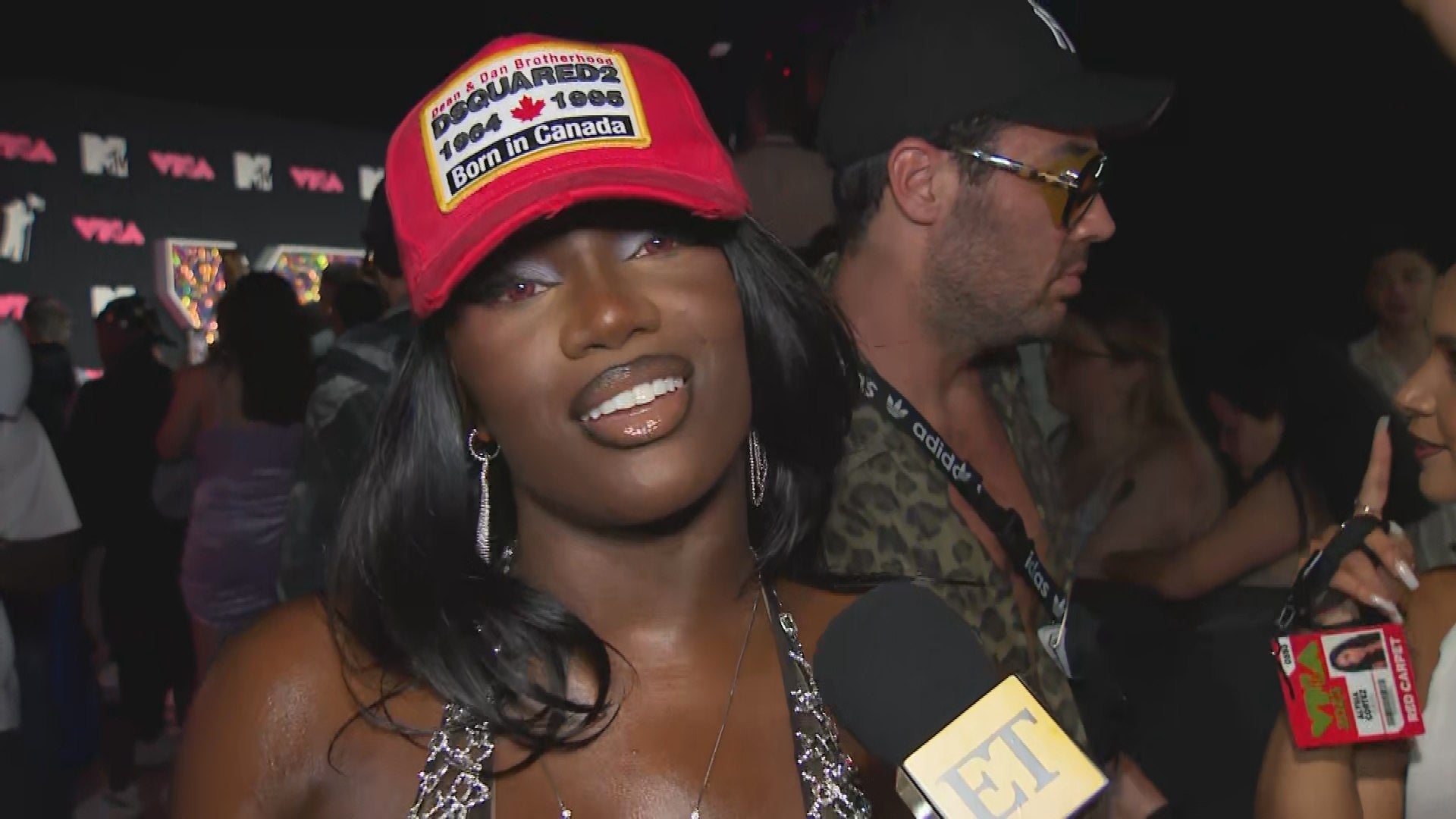 Doechii on Embracing 'Trashy Core' at the 2023 MTV VMAs (Exclusi…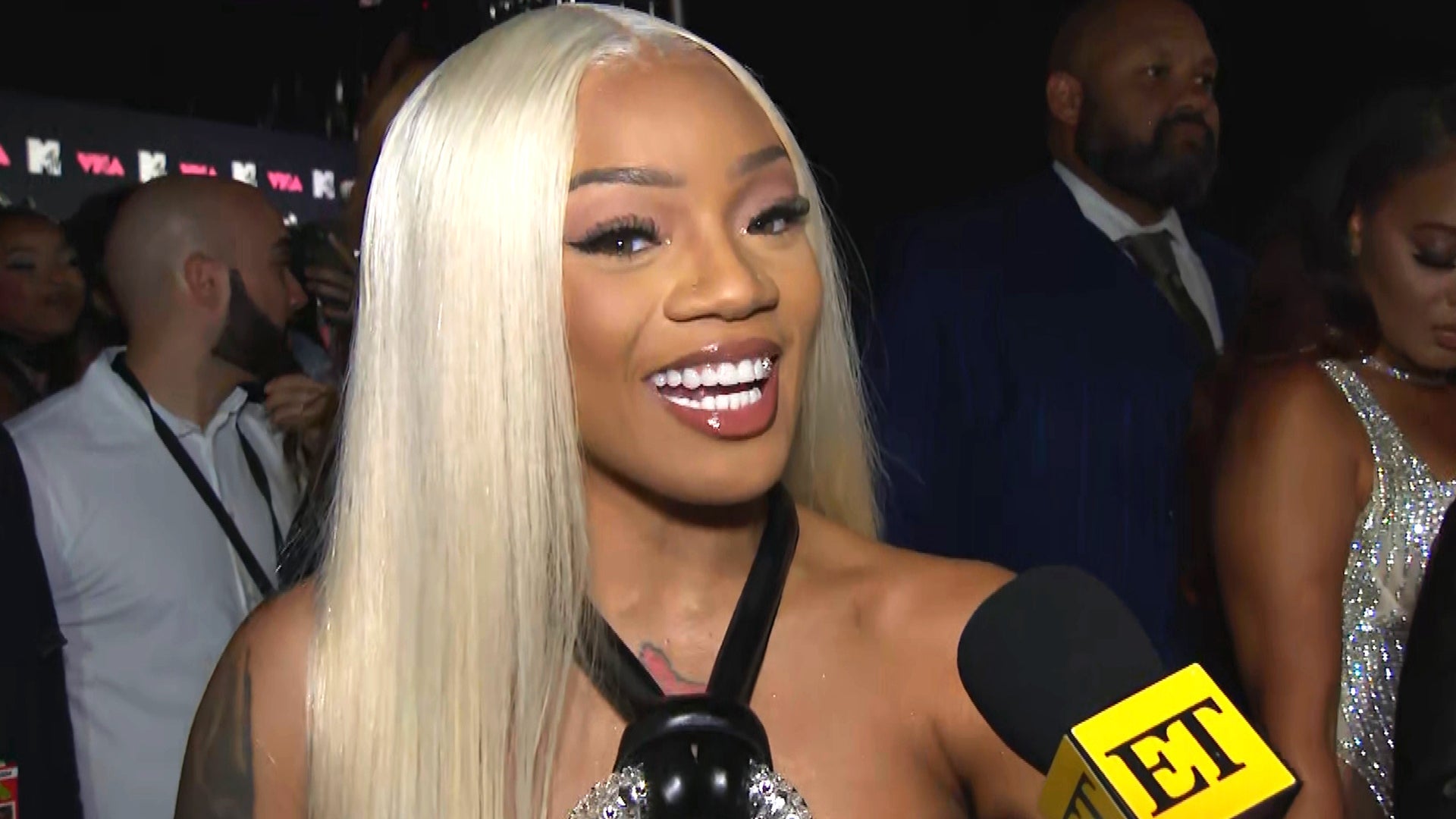 GloRilla on Collaborating With Cardi B and What She's Learned Fr…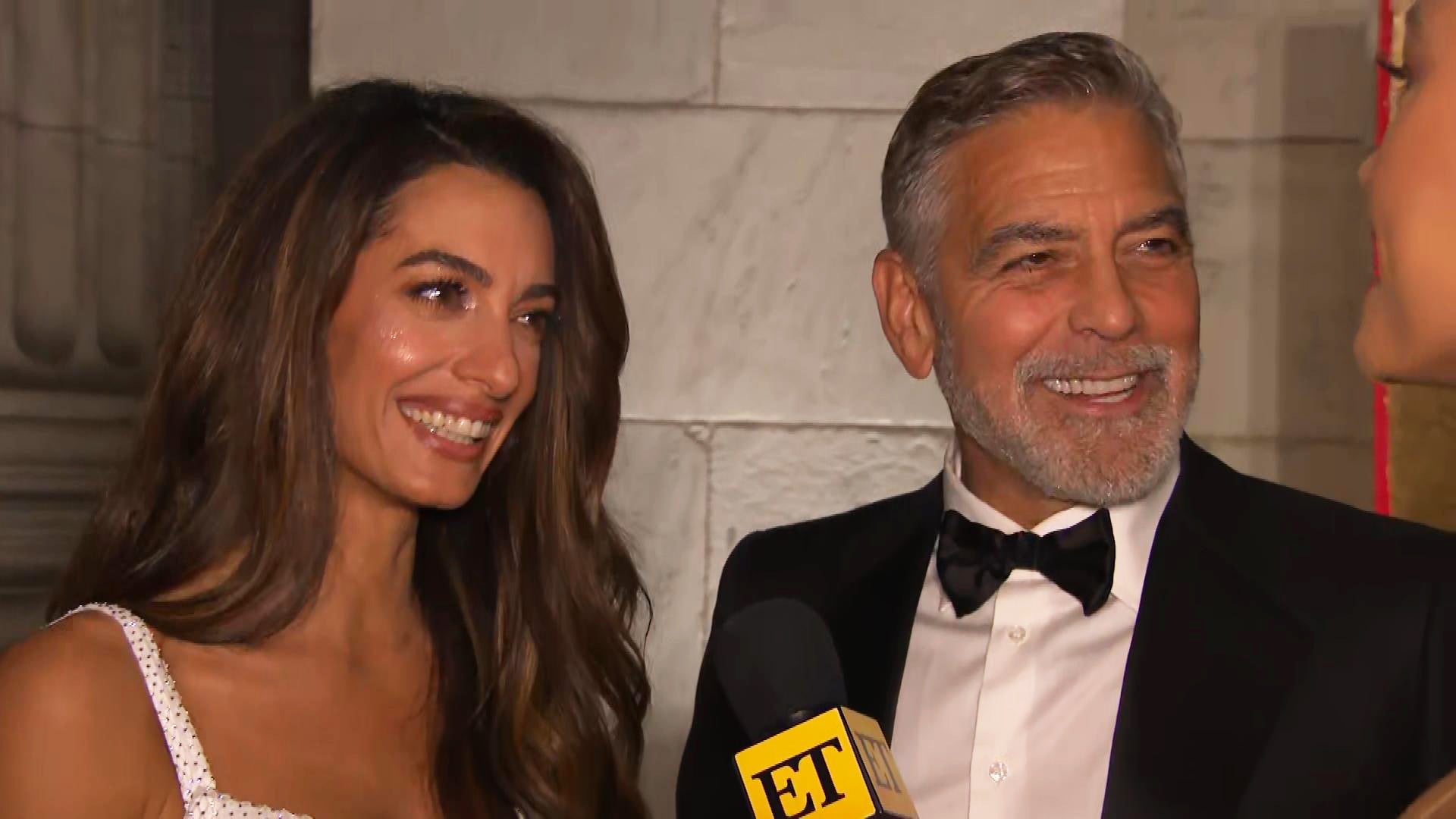 George and Amal Clooney React to Hitting 9-Year Wedding Annivers…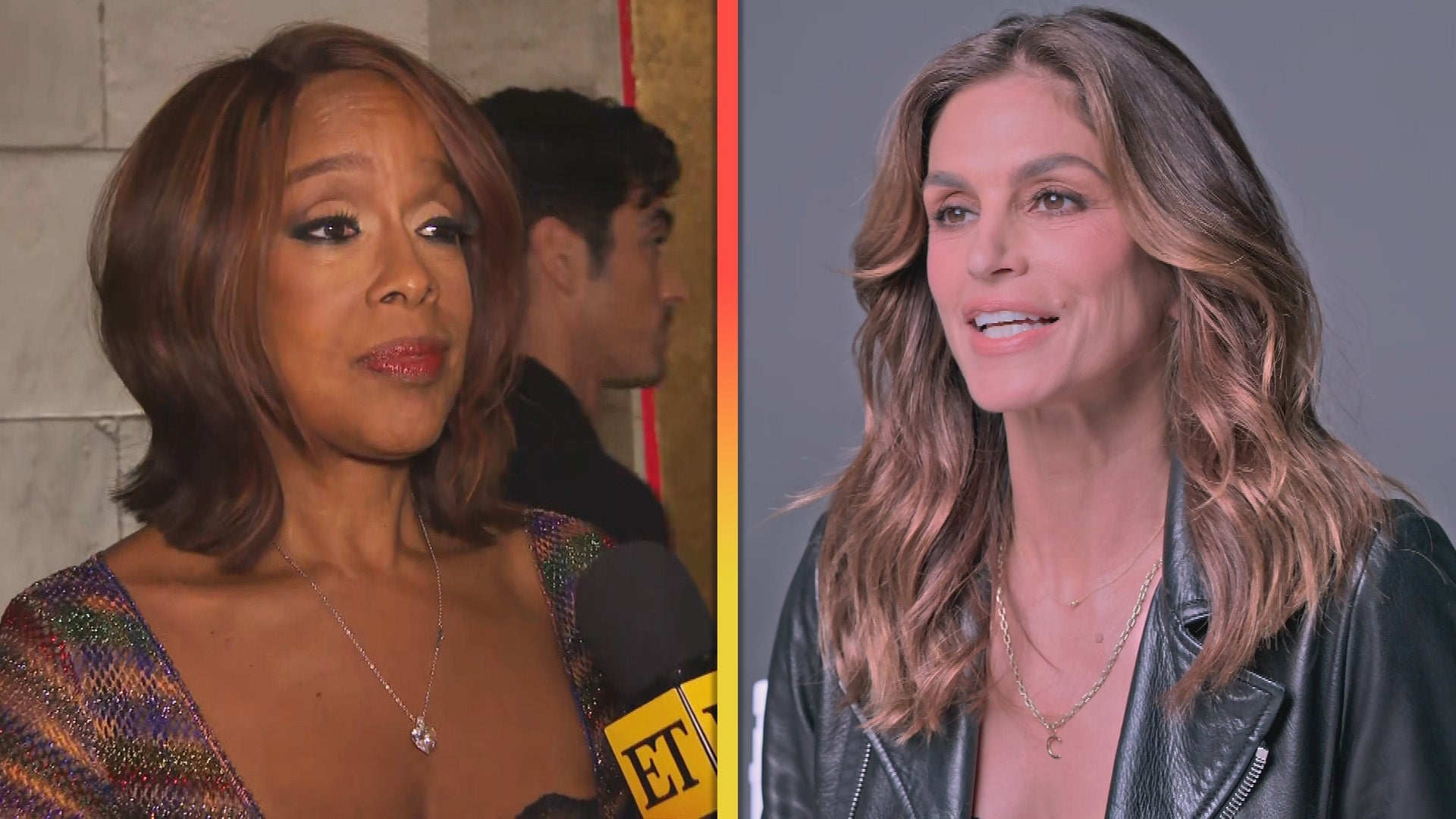 Gayle King Reacts to Cindy Crawford's Comments About Oprah Winfr…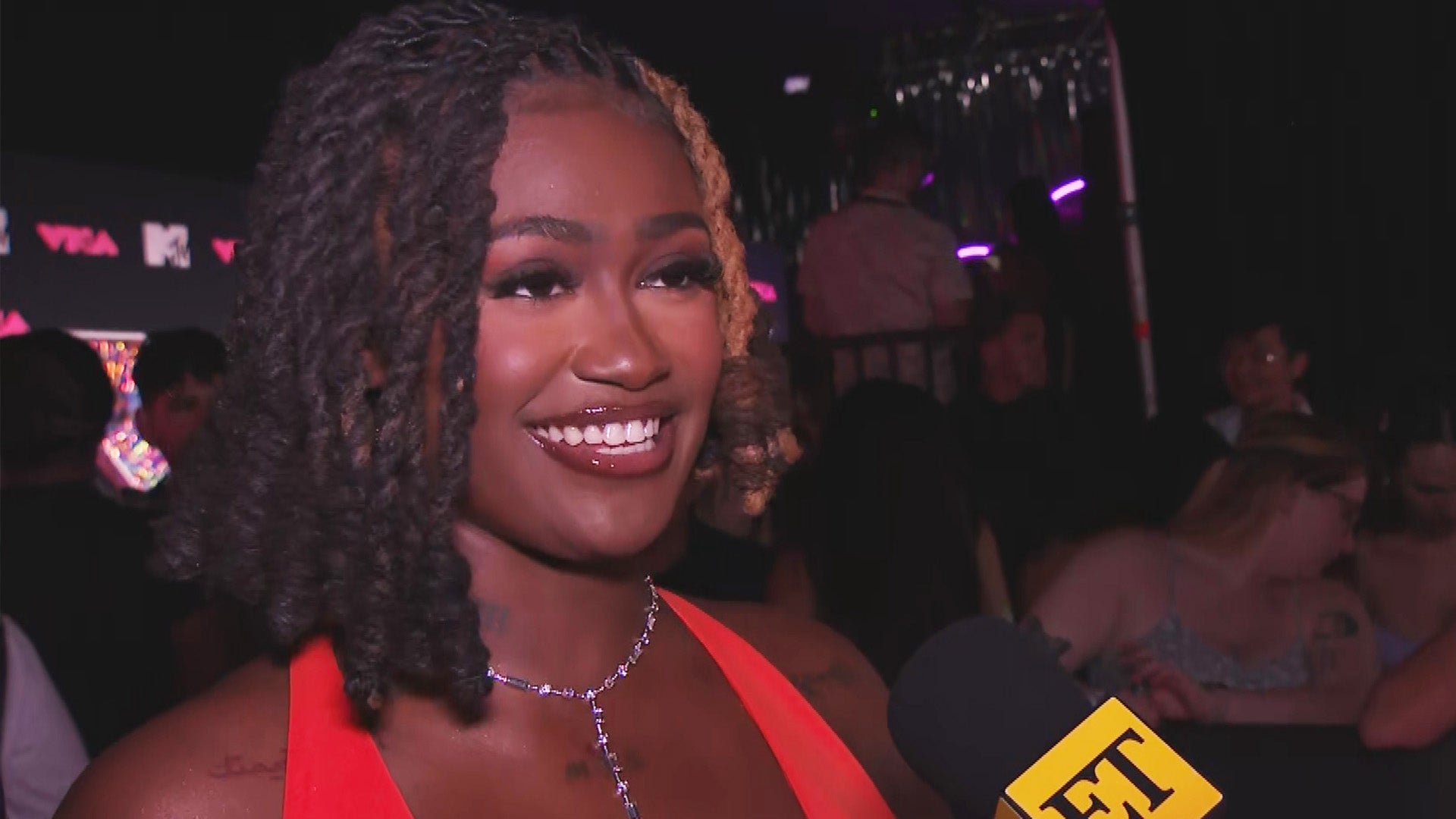 Kaliii Reacts to Getting Call to Join the 'Barbie' Soundtrack (E…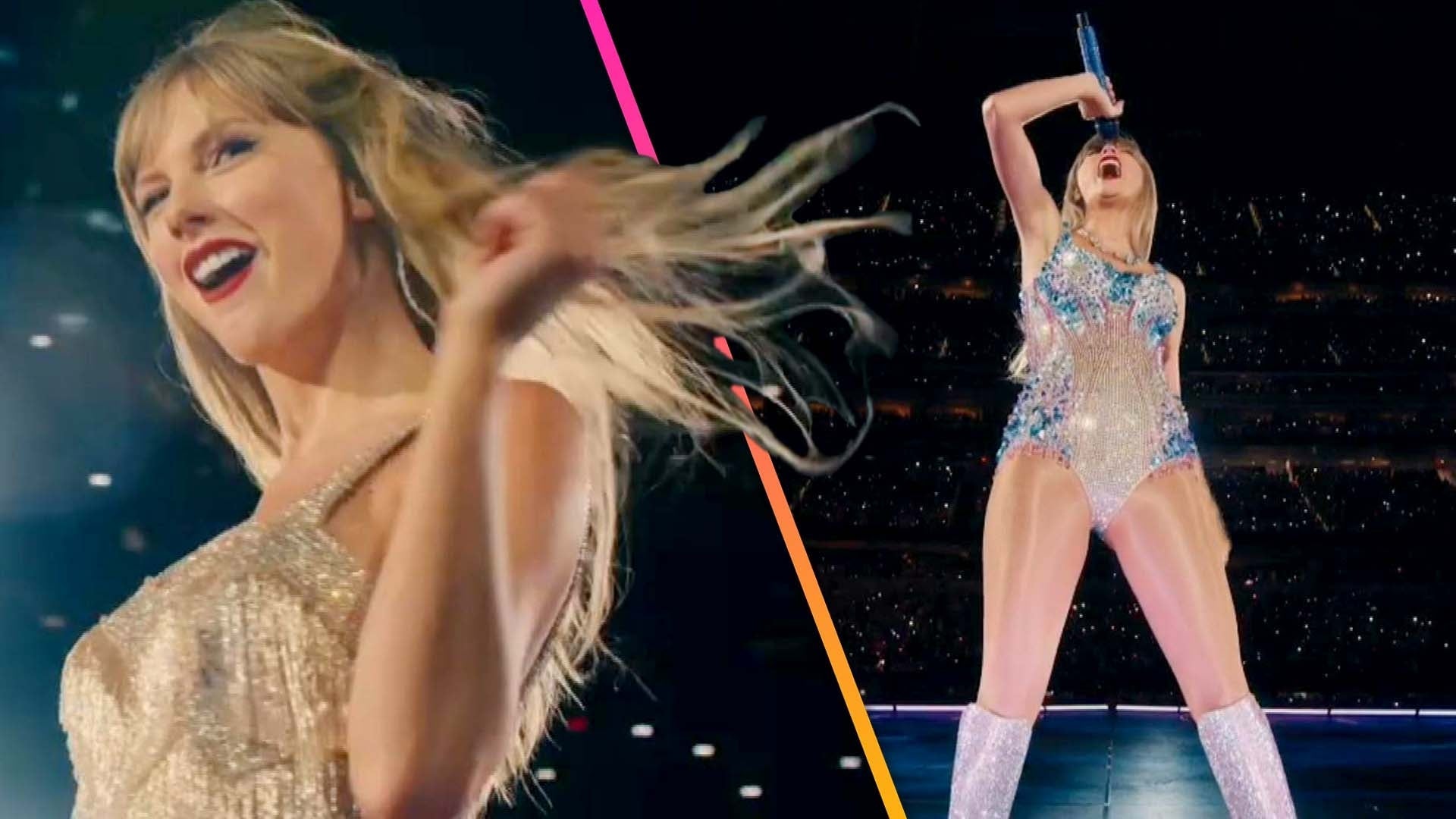 Taylor Swift Announces 'Eras' Tour Concert Film to Be Released i…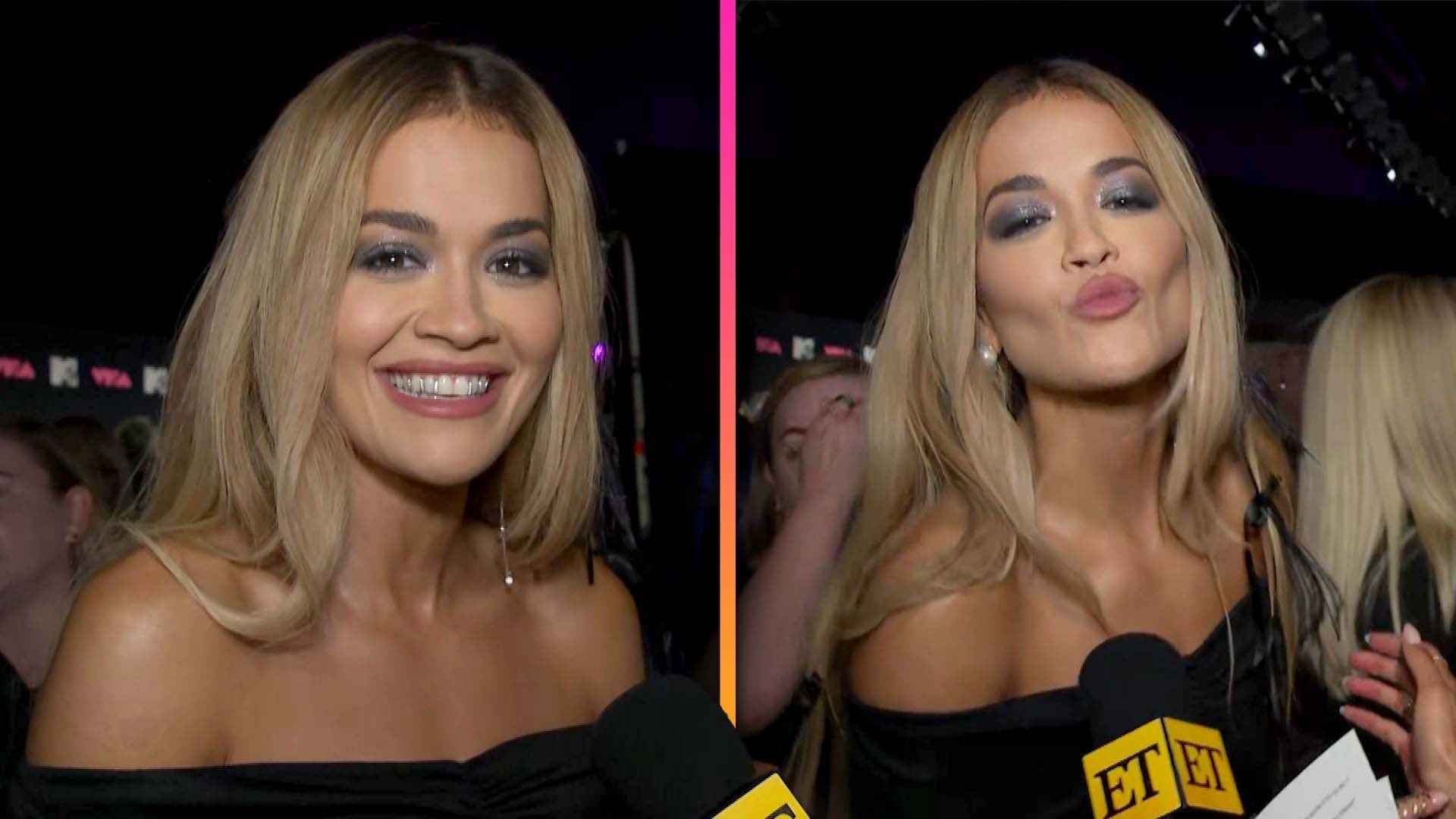 Rita Ora Says Things Feel 'Natural' After Marriage to Taika Wait…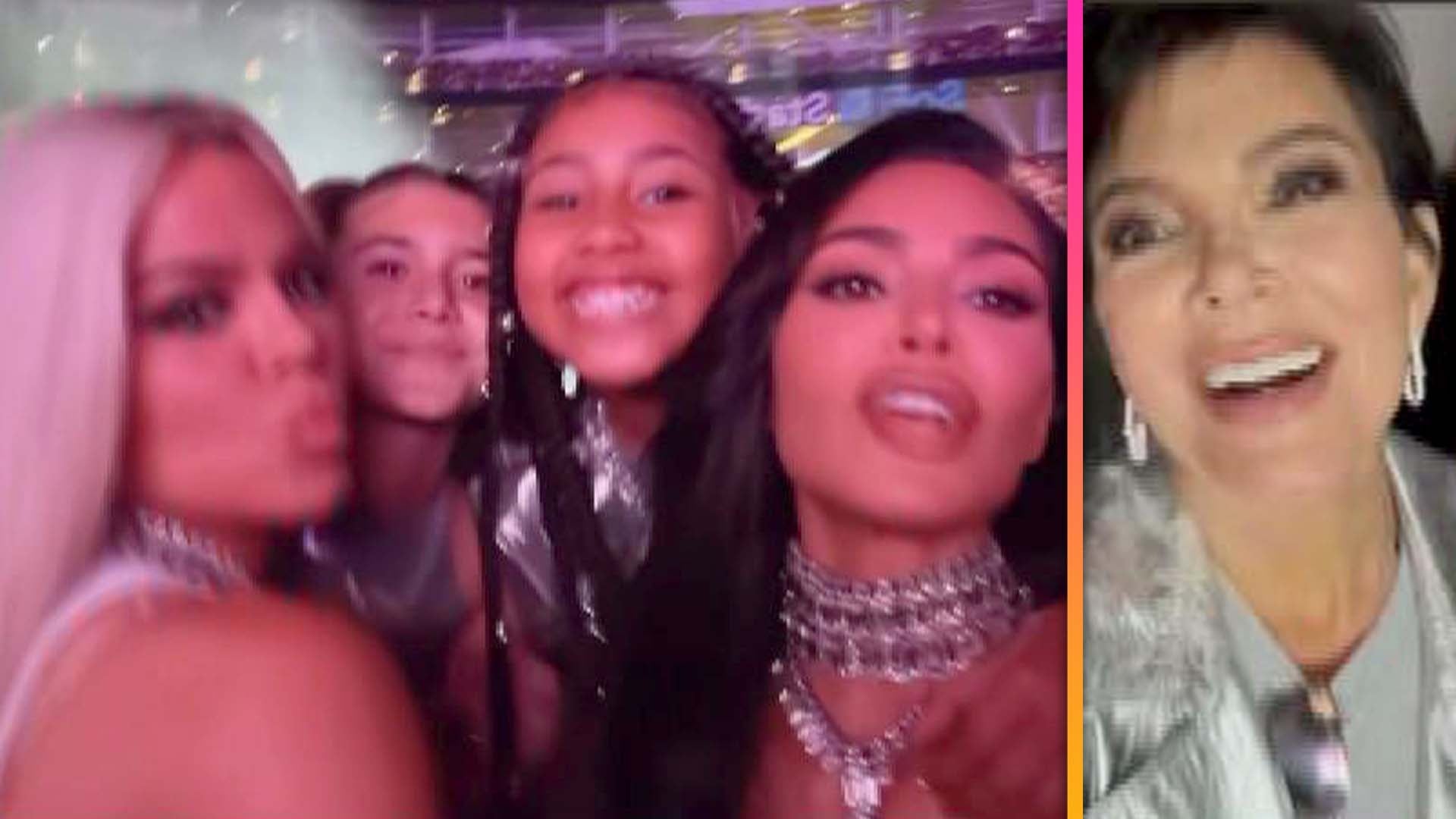 Inside the Kardashians' Night Out at Beyoncé's Concert: Fashion,…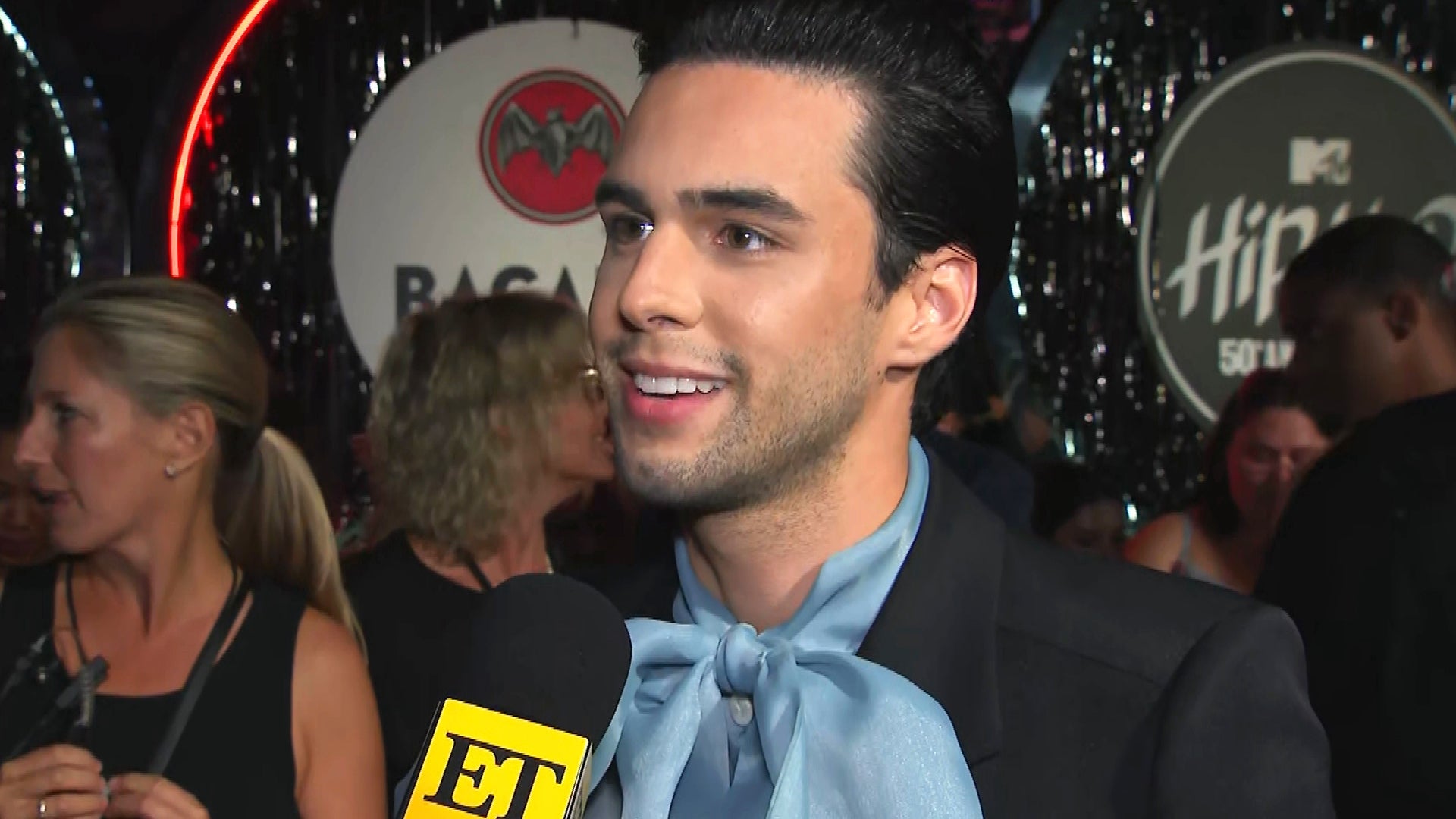 Stephen Sanchez on What It Was Like to Perform at Sofia Richie's…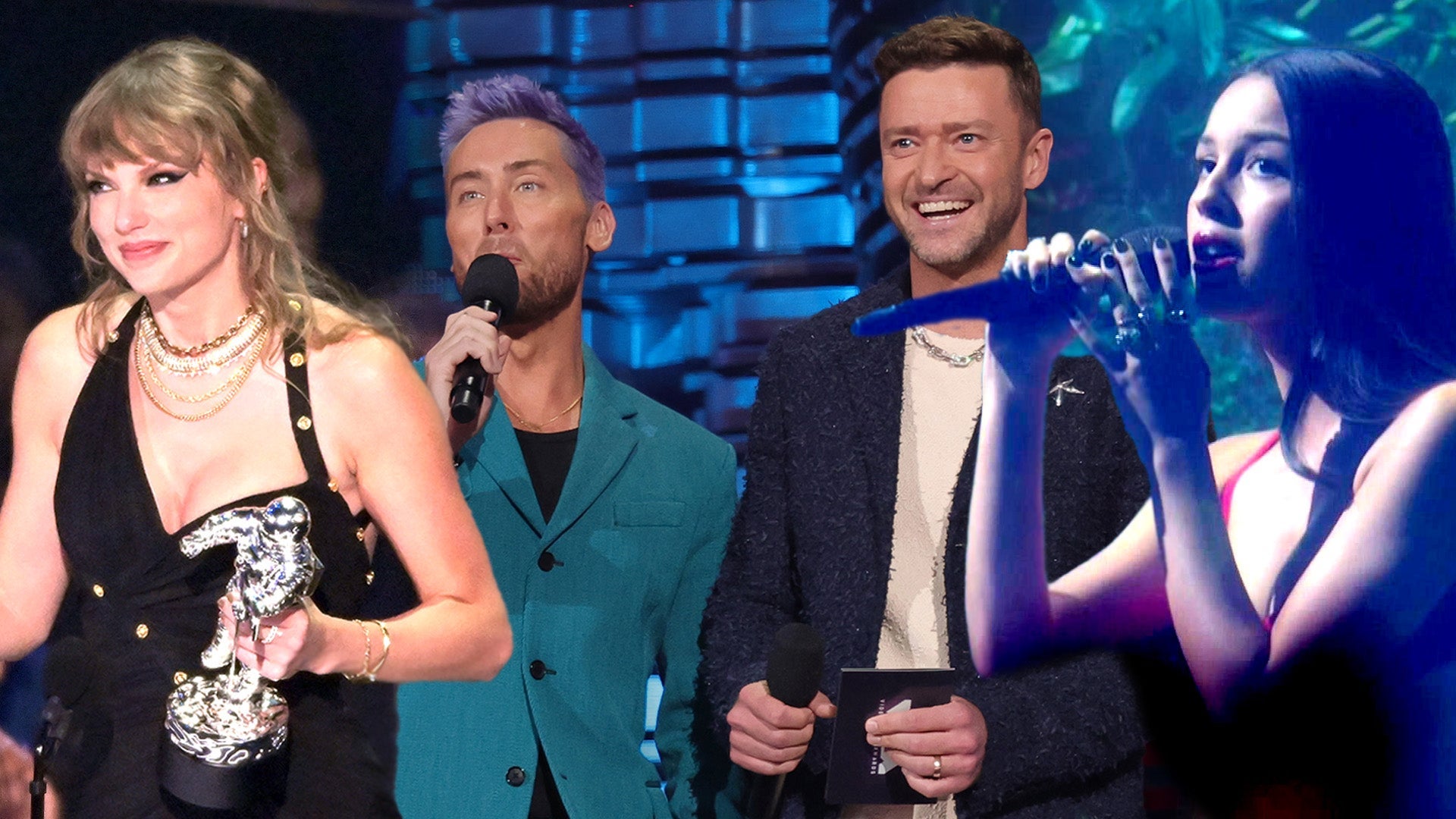 VMAs 2023: All the Must-See Moments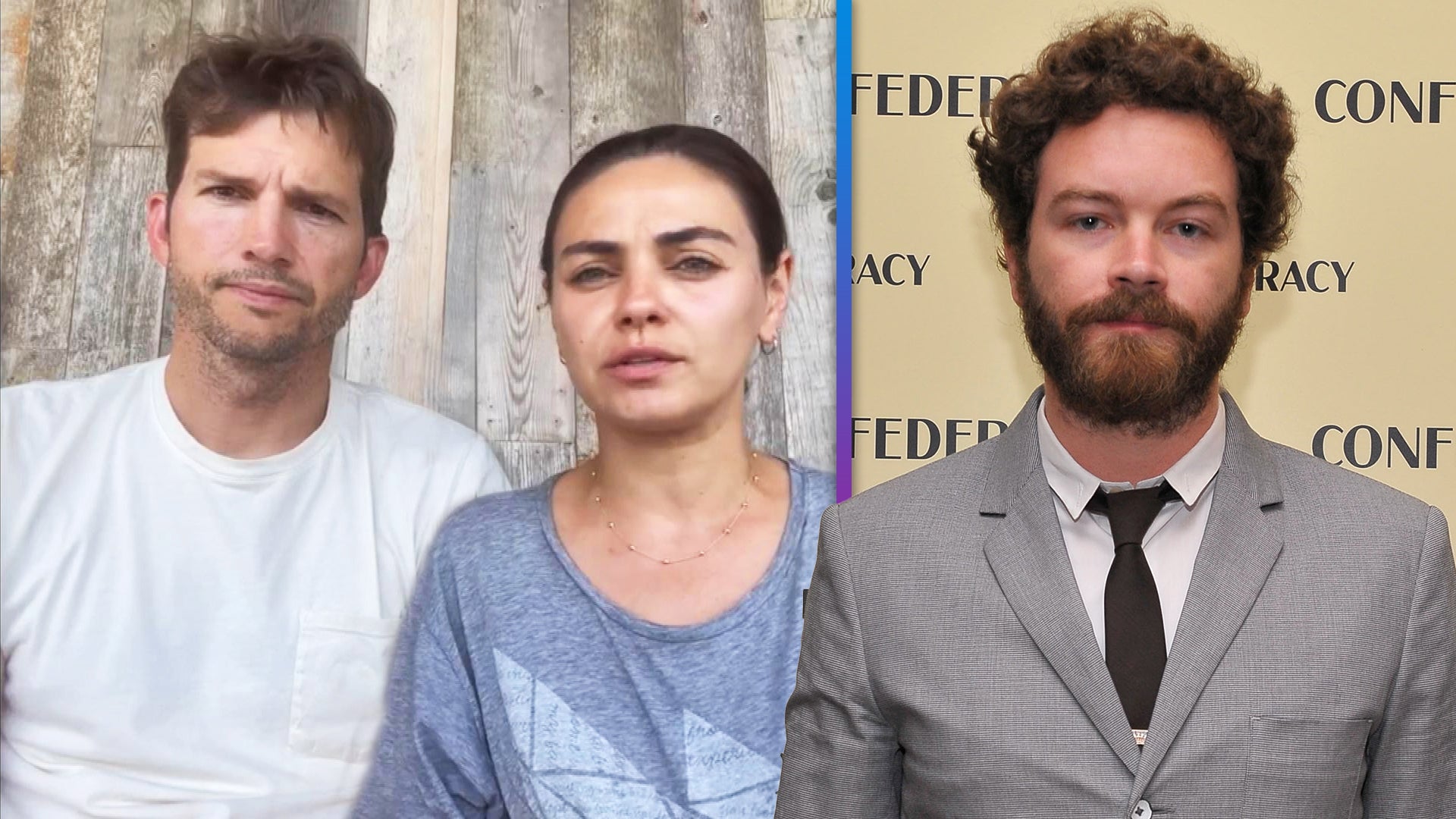 Ashton Kutcher and Mila Kunis Share Apology After Writing Letter…
It was the Survivor moment fans will never forget -- and one that Zeke Smith and Jeff Varner rehashed on Wednesday's three-hour finale.
Smith and Varner shared the same stage for Survivor: Game Changers' live reunion show, where they opened up about the controversial moment in which Varner outed Smith as transgender during tribal council, and the aftermath since the episode aired.

EXCLUSIVE: 'Survivor' Contestant Zeke Smith Is 'Excited' to Speak With Jeff Varner at the Reunion
"I was really scared because I didn't know what was going to happen to my world. I didn't know what the reaction was going to be," Smith said. "Growing up in Oklahoma, I didn't always have a lot of friends and even throughout my life up, people haven't always stuck by my side through the hard times. But this experience has shown me is I have so much love in my life. My friends are here tonight and they were there with me that night [when the episode aired], and my friends are a big part of my family. I do not get through this without them."
"I have never felt as loved as I do right now," he added, to cheers and applause from the studio audience.
Smith revealed that since the episode has aired, he has partnered with GLAAD and is actively using his platform to speak about his experience. "I'm so proud to be part of Survivor and CBS because you
have always empowered me to speak authentically and to tell my story on my own
terms and I feel like our partnership is the model for how trans stories should
be approached in the media moving forward," he said.
Varner also spoke about the aftermath of his controversial outing, admitting that his life had been "difficult."
"This has been a very difficult situation for both of us and
I don't ever want to talk about my journey without acknowledging the fact that
the real victim in this situation is Zeke. It's about him; it always has been
for me. He's been top of mind. But this has been very difficult. I got hit
hard," he shared, before crediting Probst for warning him that it would get difficult.
"We knew we would. You told me it would: 'Prepare yourself,' and it was
really ugly for a period of time. But then it changed and I was told that the
way that I reacted and the way that I handled it -- I've always been taught to
stand up and admit your mistakes, own them and turn them into something
positive and I did that every minute of every day and I've heard that from
everybody," he said. "As much as he's happy with the love in his life, I'm thrilled with the
support in mine and it will ultimately be a very good thing."

EXCLUSIVE: 'Survivor' Contestant Jeff Varner In His Own Words: Outing Zeke Smith and the Shame That Followed
Varner revealed that he has since gotten a new real estate job after getting fired -- "cowardly, I'd like to say." "I
got a new job," he said. "Keller Williams, the No. 1 real estate agency in the country hired me and I'm so proud of them. Business has been great. All my clients went with me, it's been great." And at the end of the reunion show, Varner shared that he was writing a book called Surviving Shame, promising Probst that he'll "get the first copy."
A source tells ET that though Varner and Smith kept things professional when the cameras were rolling, the two did not interact with each other during commercials or while the show was live.
In a column for ET on Wednesday, Varner got candid about the way he revealed Smith was transgender -- "There is deception here. Deceptions on levels, Jeff, that these guys don't even understand," he said, looking at Smith. "Why haven't you told anyone that you're transgender?" -- and his journey to overcoming the shame he felt over the situation.
"I'm not afraid to share my truth. I did a bad thing. I made a mistake I owned. I am not a bad person. I do not believe transgender people are deceptive. I do not have hate in my heart. I am not a bigot," he wrote. "And I love and respect Zeke Smith, hoping that he's OK and about to start thriving like never before. I'm proud of him."
"But I'm most proud to say that today I do not walk this planet in shame. And I'm no longer hurt by someone else's. Zeke and I did not go through this to simply go through this. If we let it, our pain will reveal our purpose," he continued. "Seeds can't take hold and grow without the rain. And I think we both agree, it's rained enough."

EXCLUSIVE: Zeke Smith 'Surprised' by Media Support After Being Outed on 'Survivor': 'I Feel a Lot More Love'
Smith told ET earlier this month that he was ready to forgive Varner, and thought that other people should forgive him too.
"Varner and I, we've spoken a couple of times," he said. "For me, anyone who has expressed sincere remorse, as he has, I think should be embraced, because that's how we encourage people to change and turn adversaries into allies."
See more in the video below.