TV
EXCLUSIVE: 'Bachelor in Paradise' Star Alex Woytkiw Slams Rumors That He Hooked Up With Corinne Olympios
By
EXCLUSIVE: 'Bachelor in Paradise' Star Alex Woytkiw On What Real…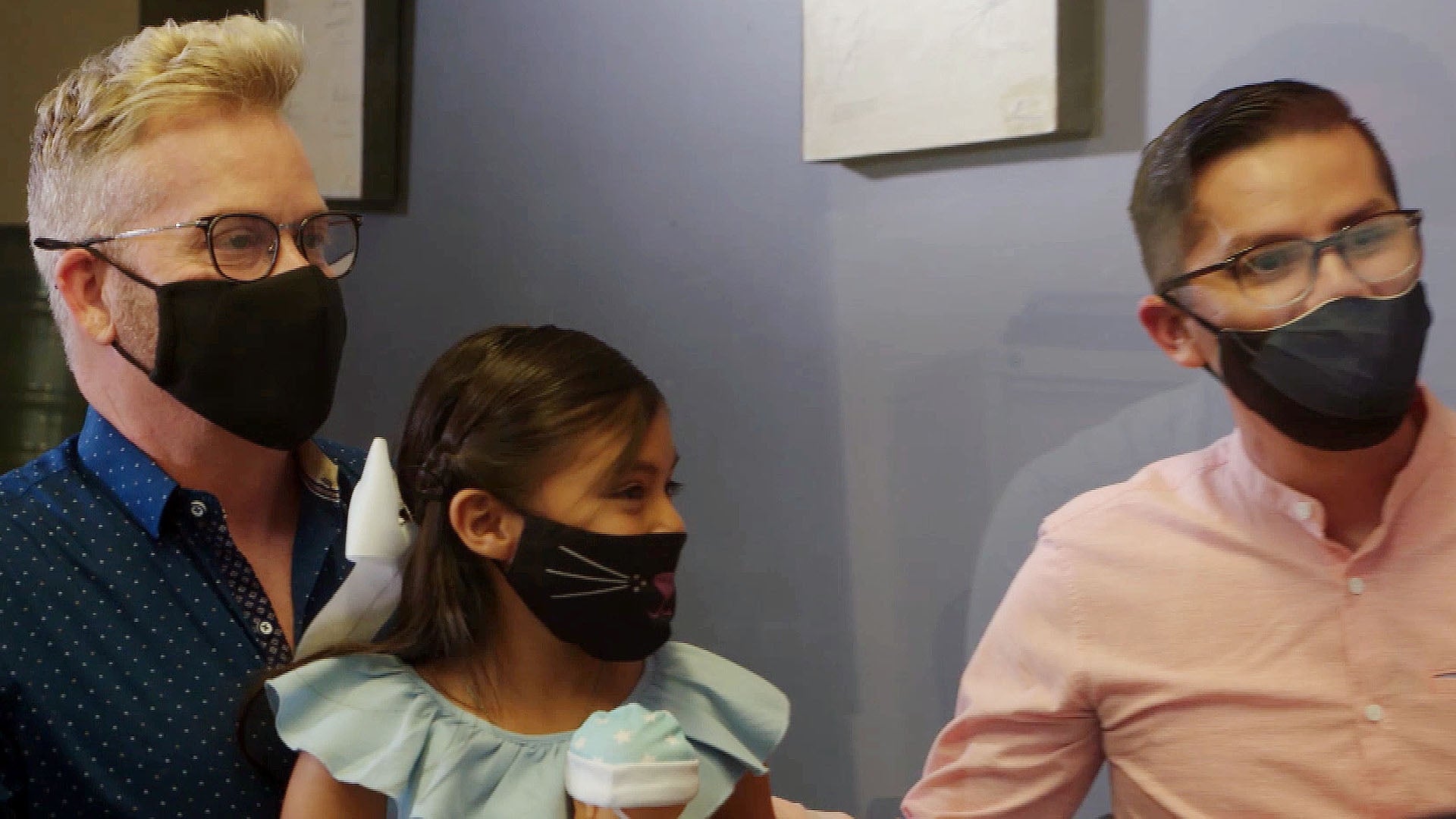 '90 Day Fiancé': Kenny and Armando React to News They Can Legall…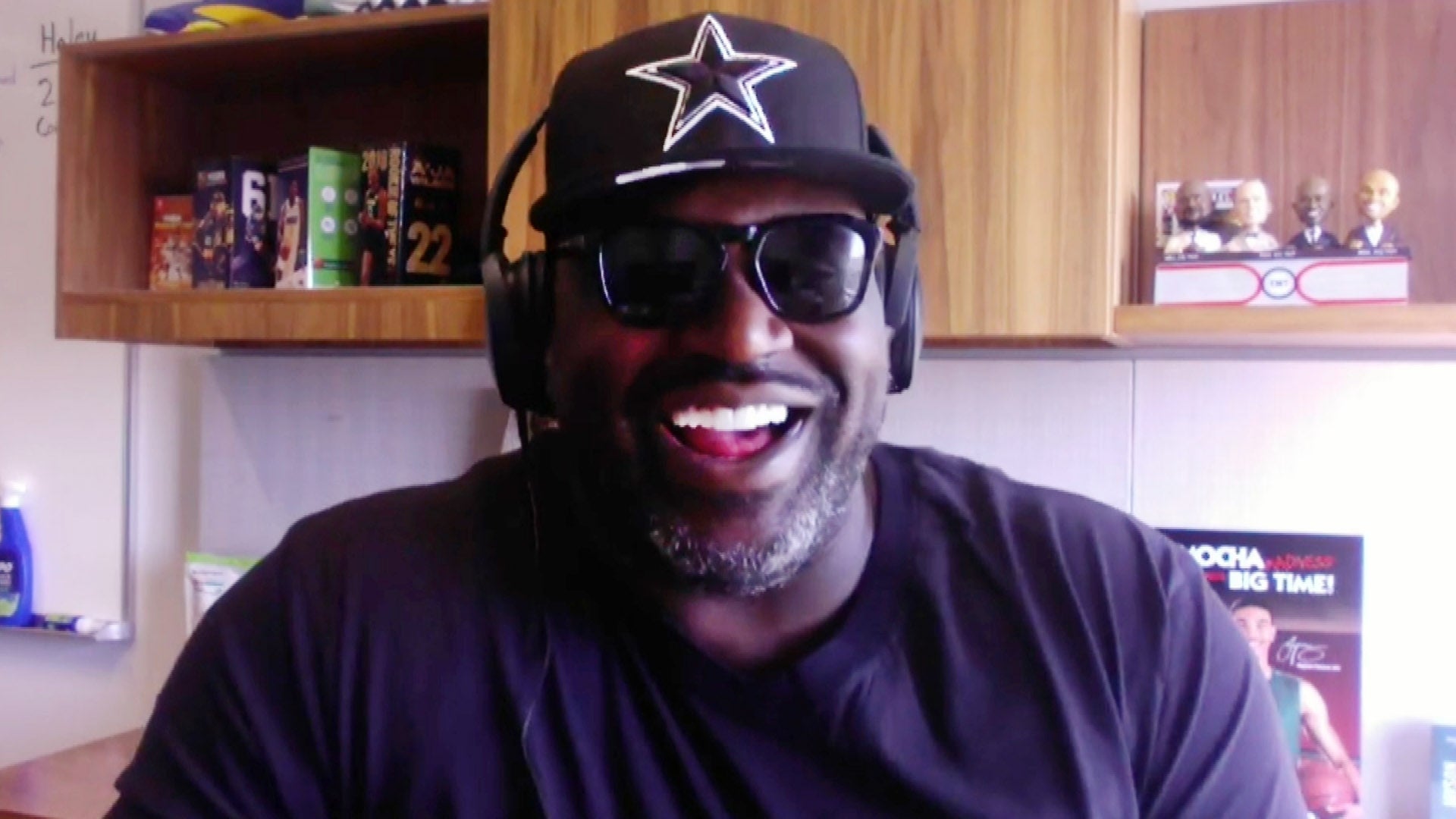 Shaquille O'Neal on What to Expect From His Upcoming Star-Studde…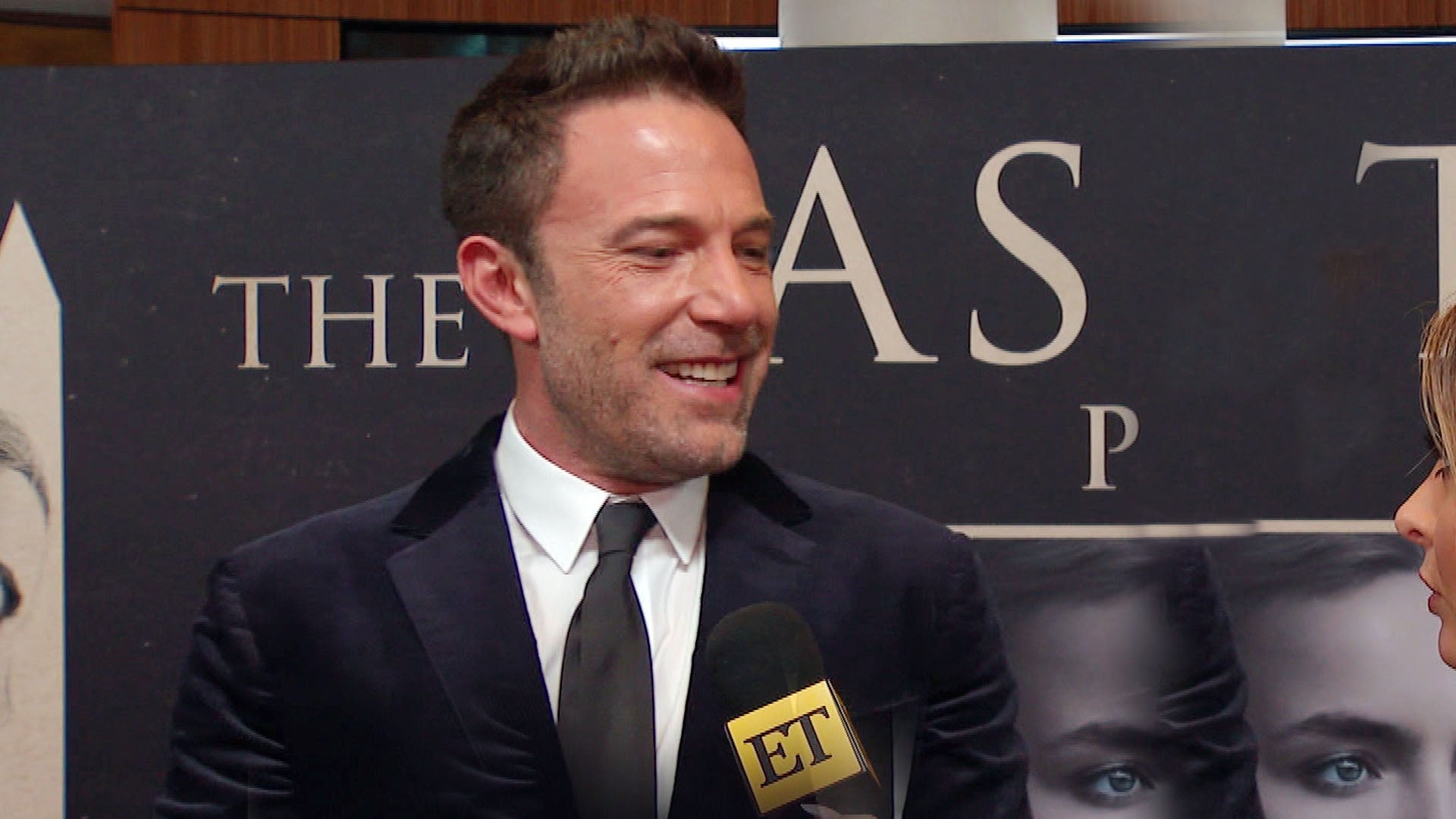 Ben Affleck Reflects on Matt Damon Friendship Nearly 25 Years Af…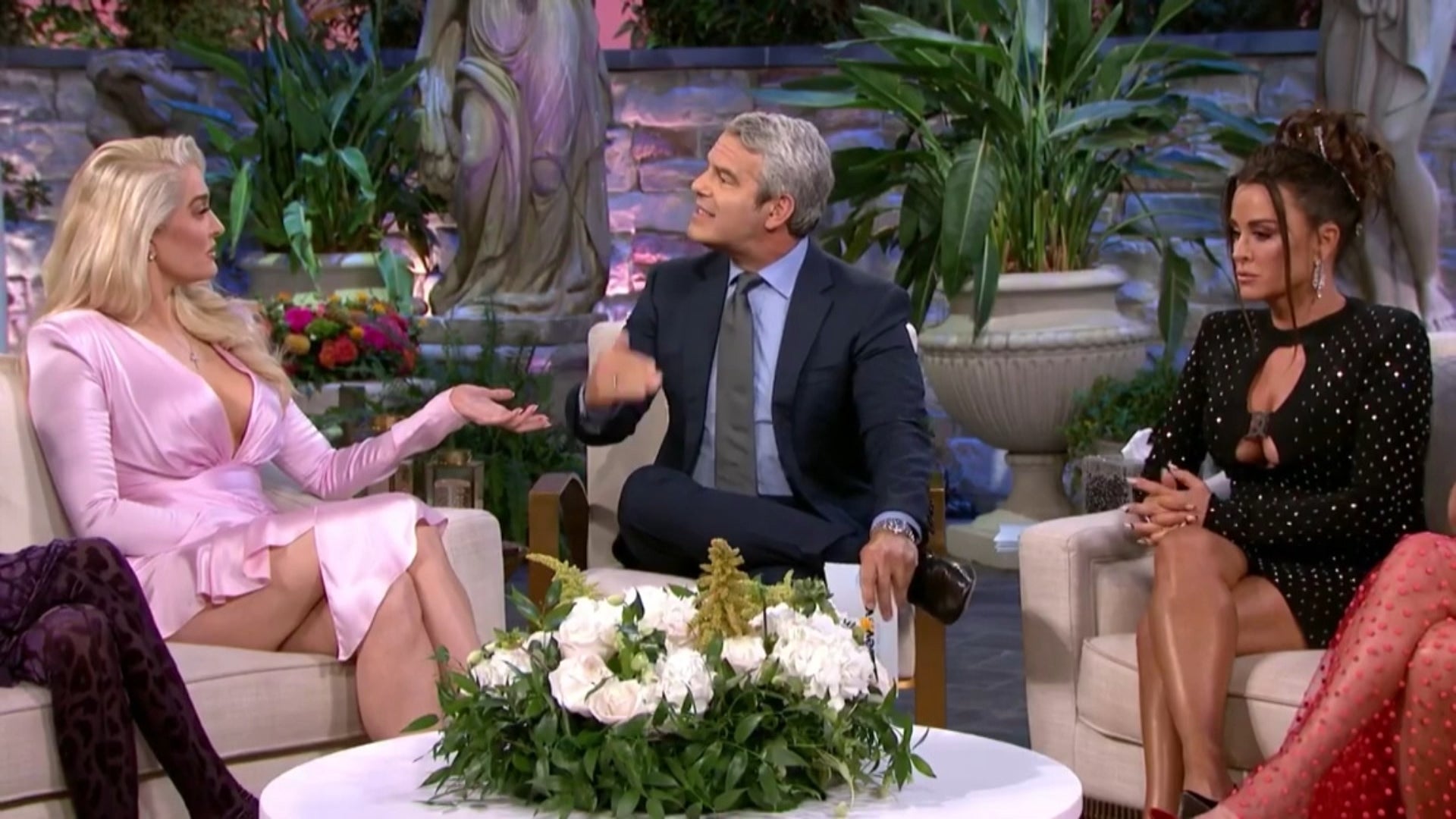 'RHOBH' Reunion Trailer: Erika Jayne Fights Back, Breaks Down --…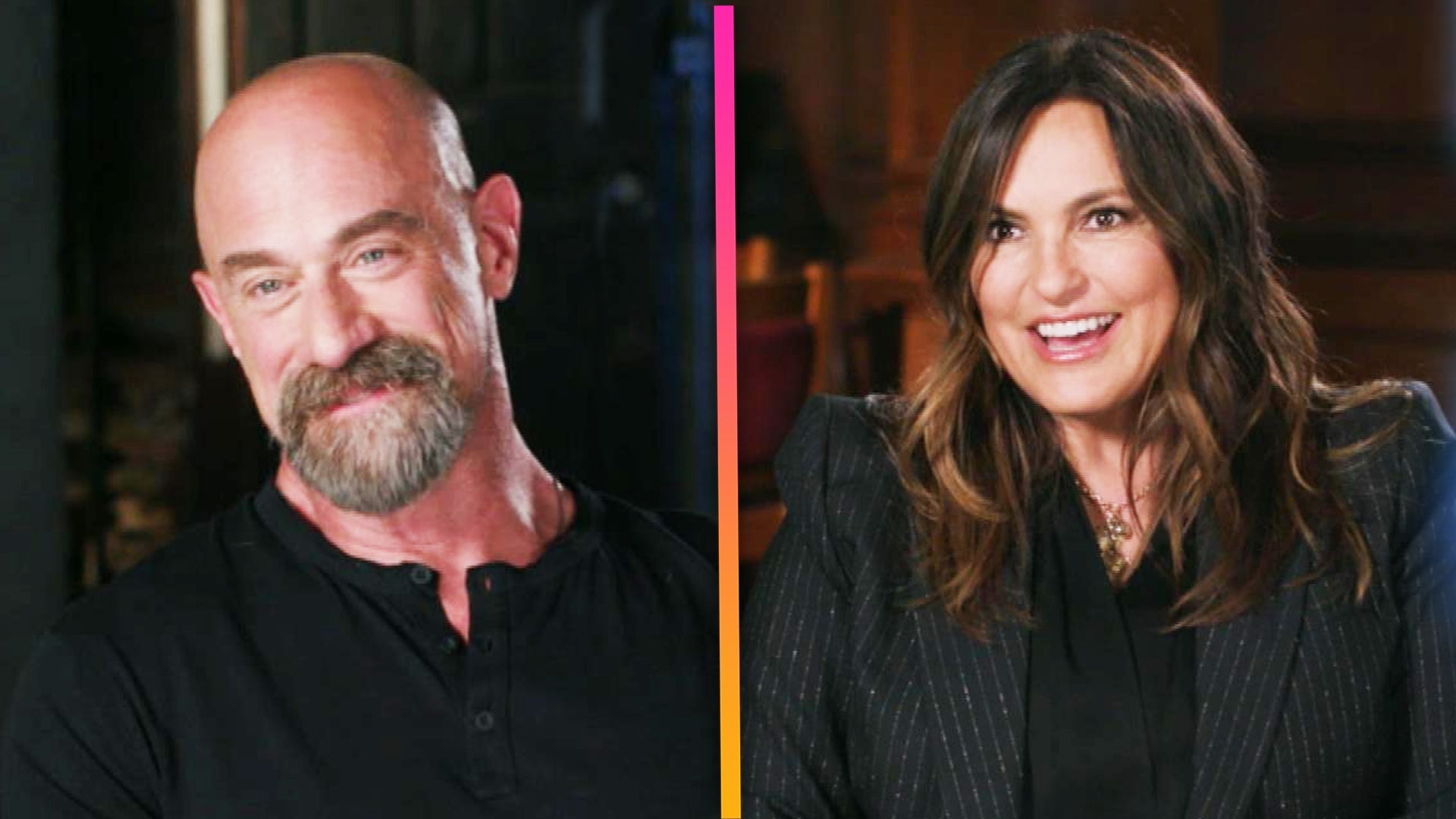 Chris Meloni and Mariska Hargitay Tease 'Bensler' Romance in New…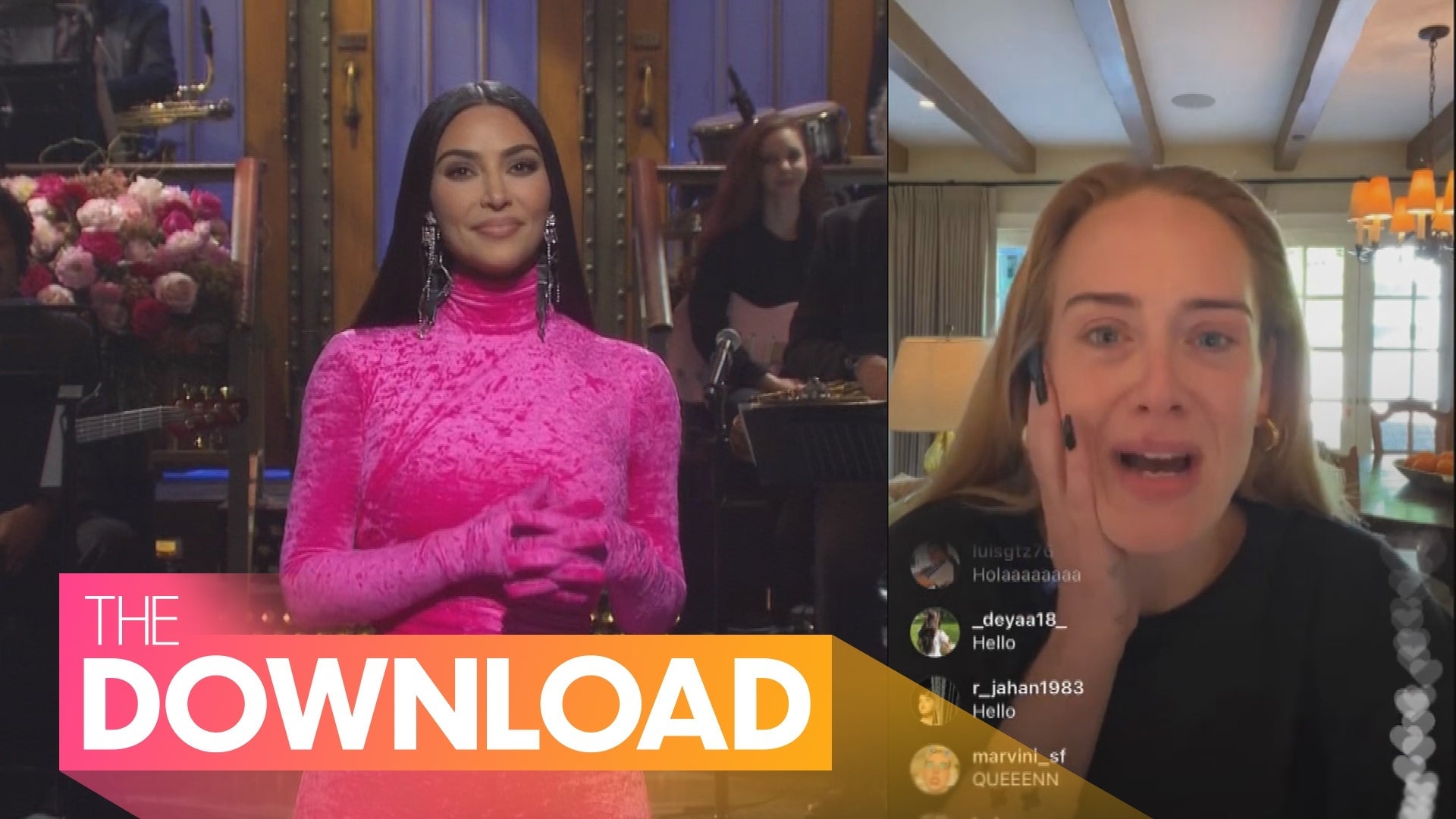 Kim Kardashian Brings Famous Pals to 'SNL' for Hilarious Sketch,…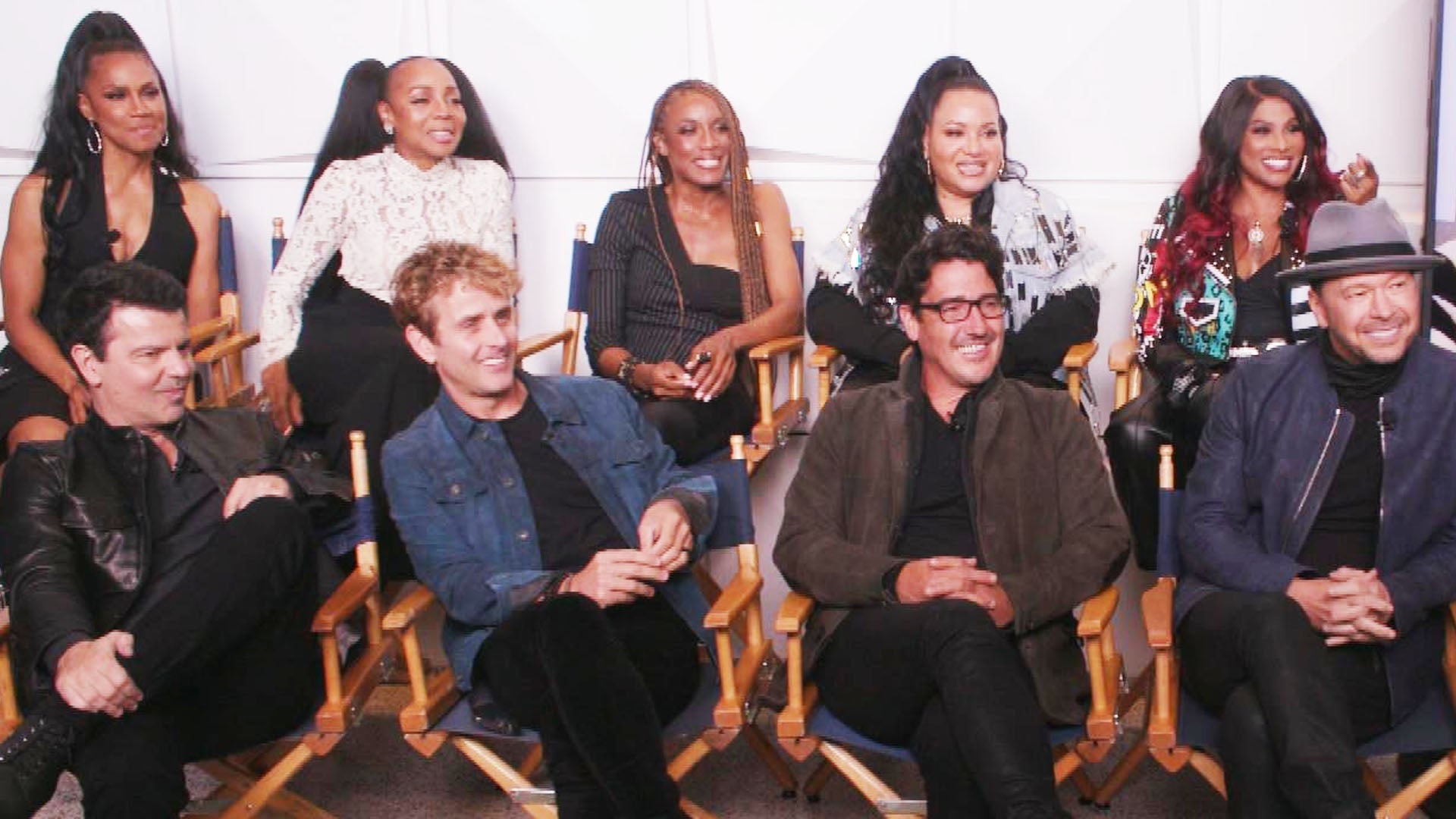 New Kids on the Block's Mixtape Tour: What to Expect (Exclusive)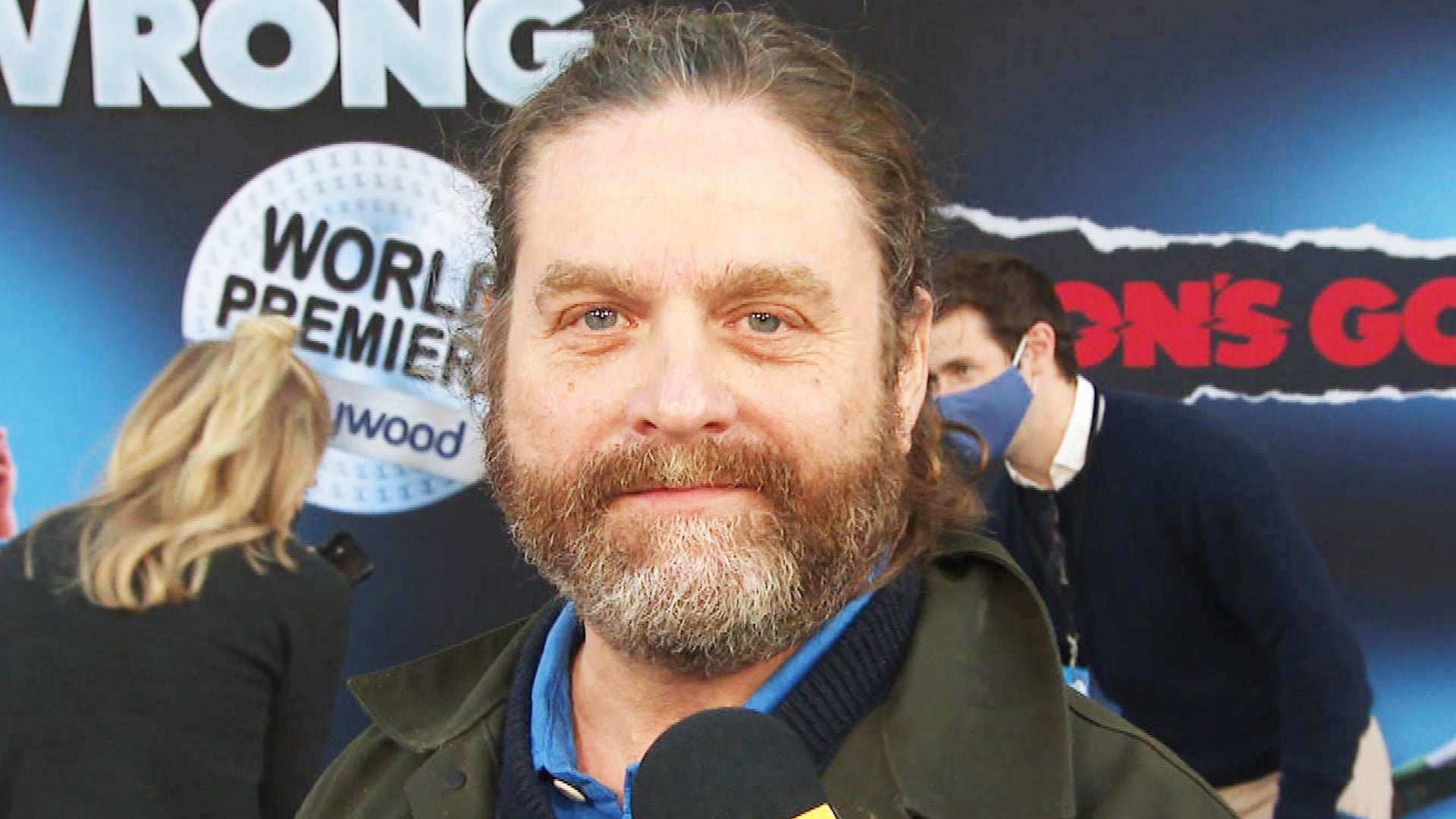 Zach Galifianakis Says His Kids Can't See 'The Hangover' But Can…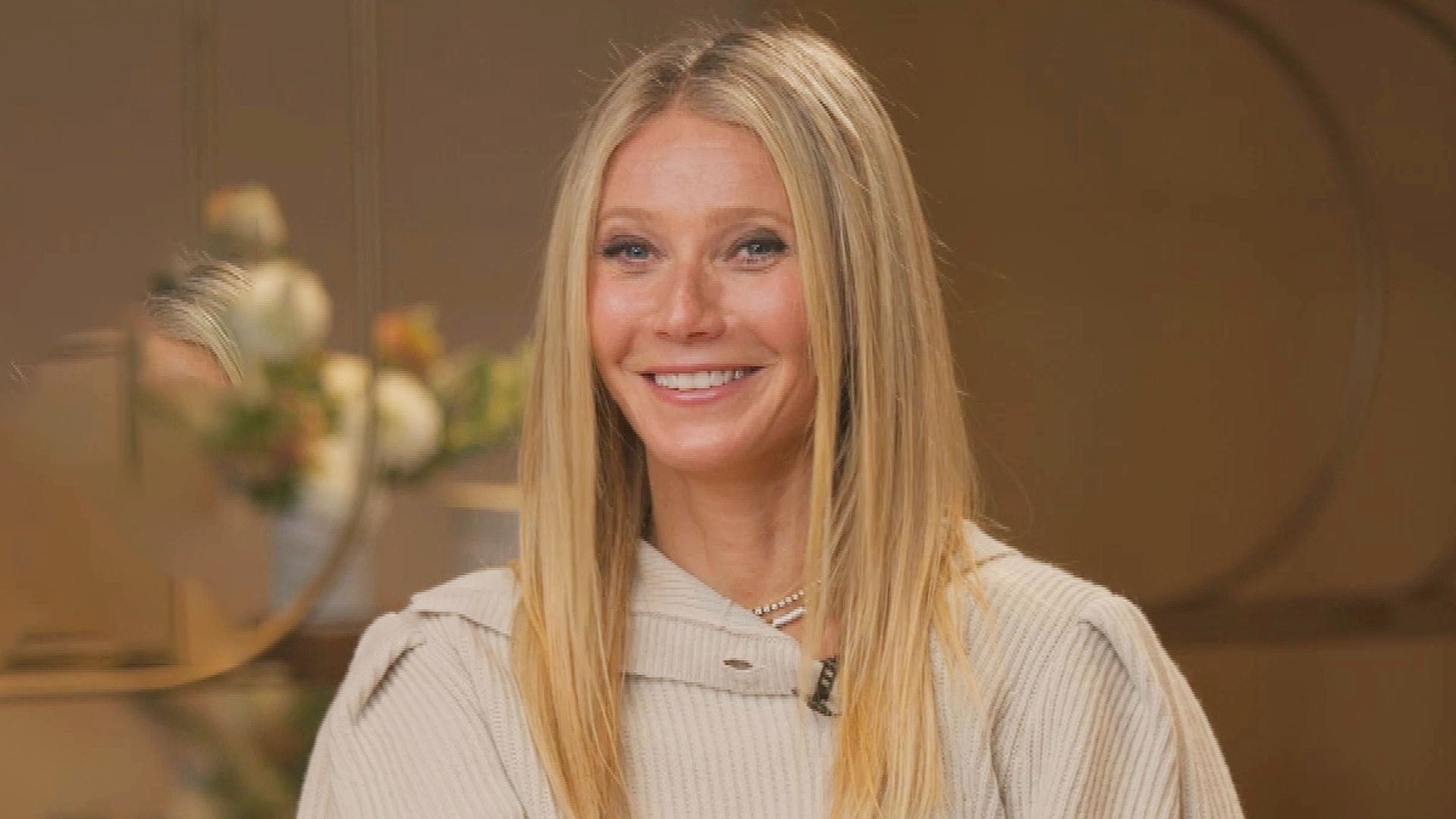 Gwyneth Paltrow Dishes on Her Own Sex Life and What to Expect in…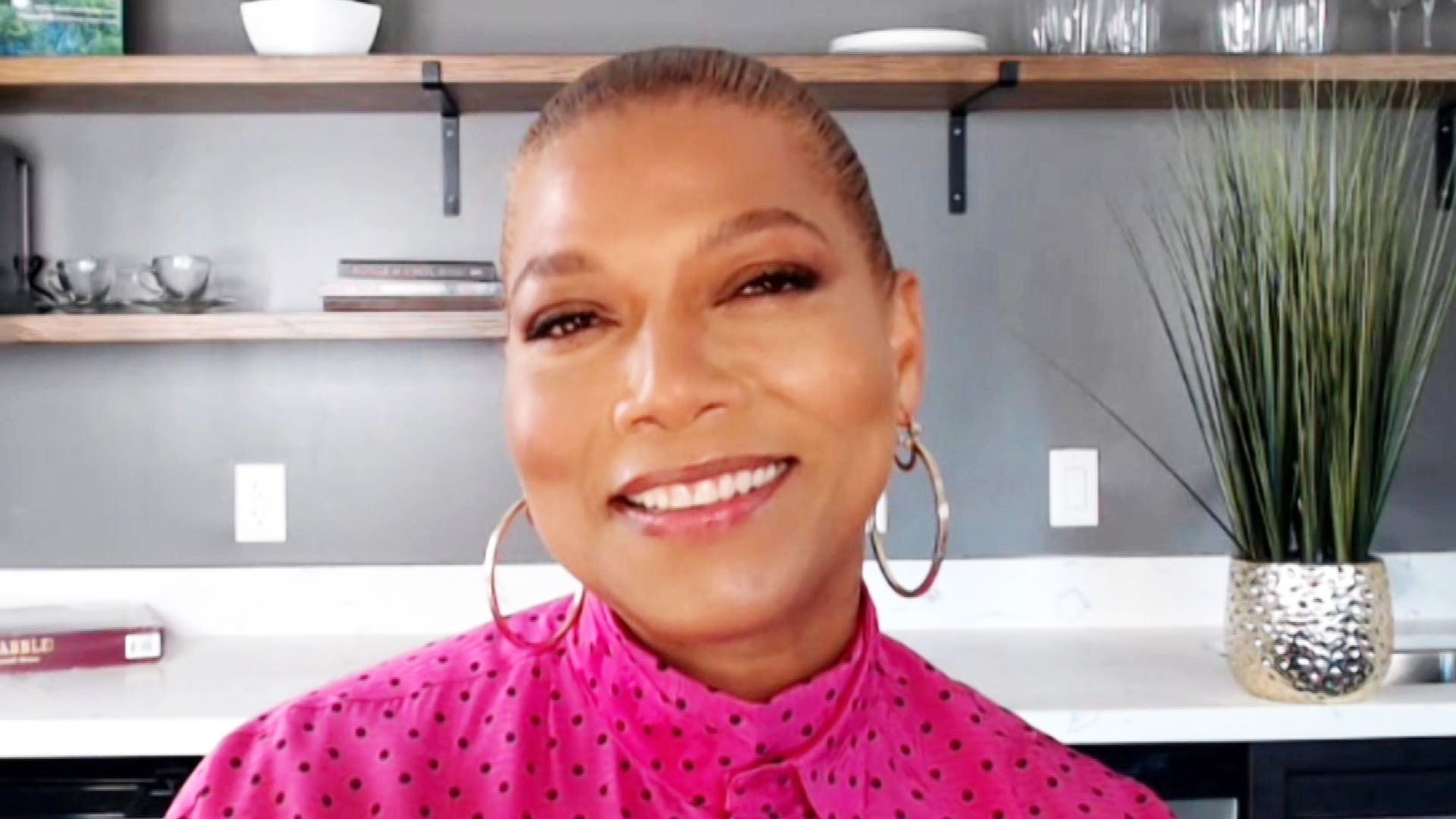 Queen Latifah on Working With 'Equalizer' Co-Star Chris Noth and…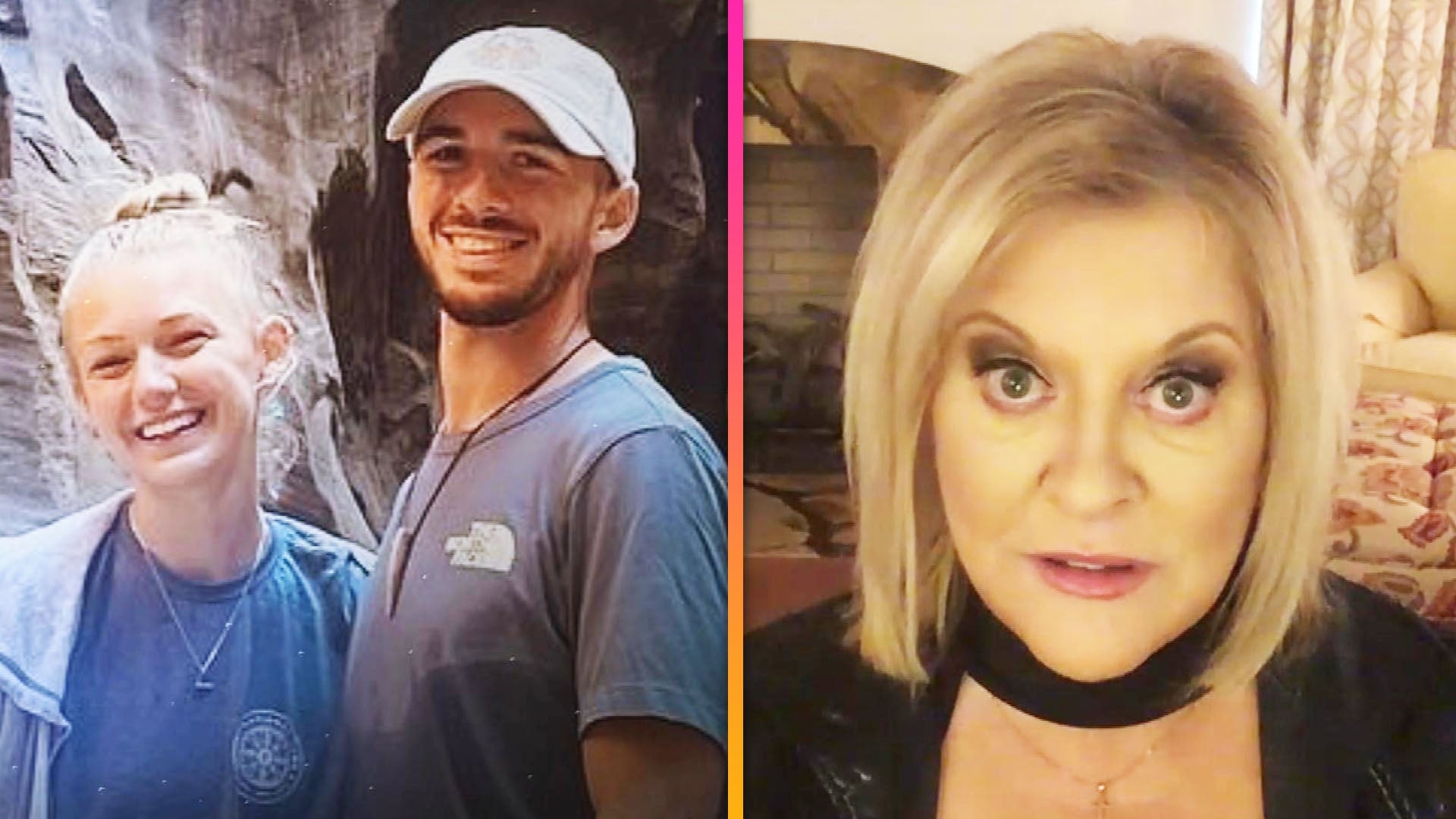 Nancy Grace Weighs in on Gabby Petito Case (Exclusive)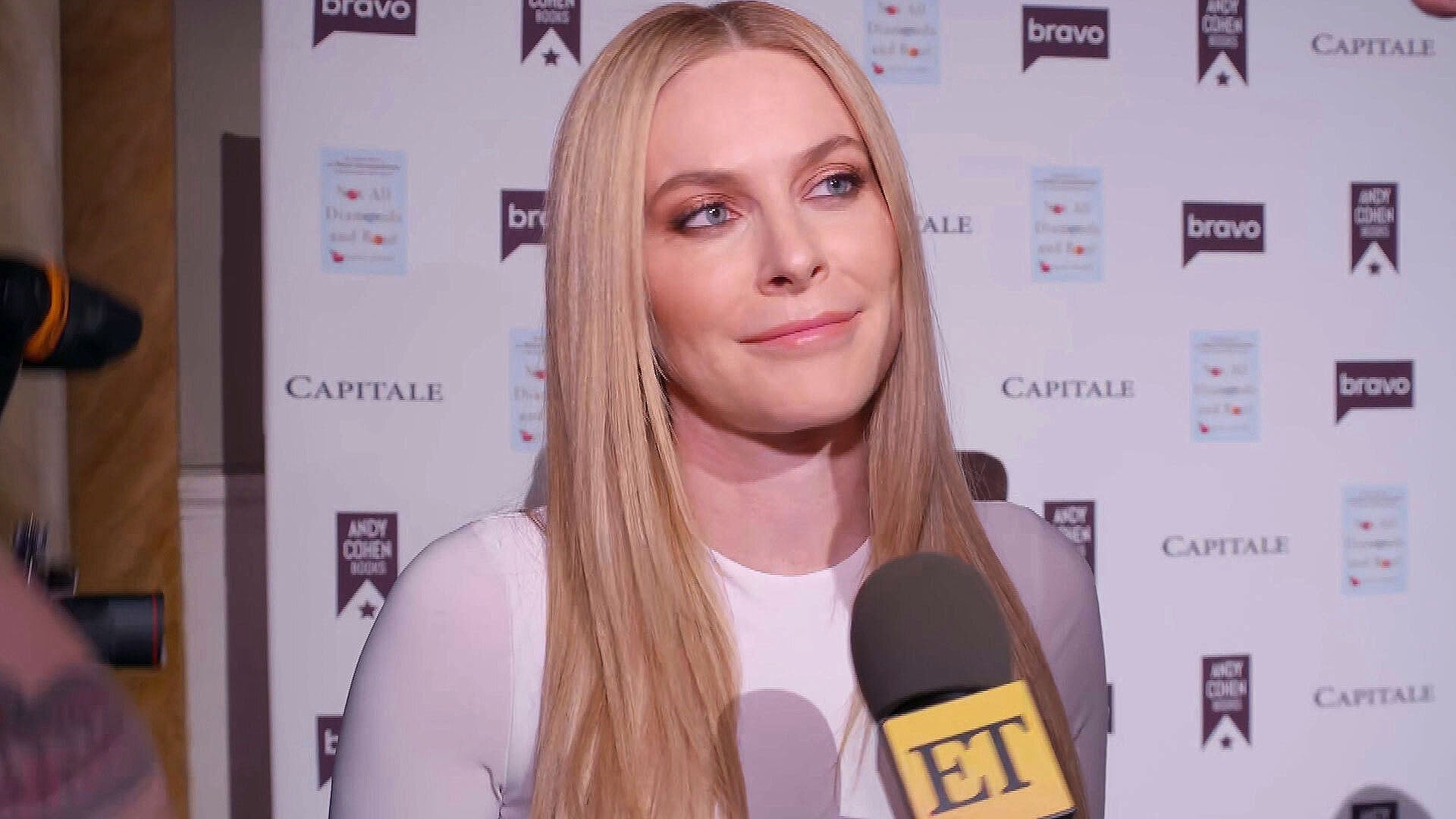 'RHONY' Star Leah McSweeney on If She'll Return for Season 14 an…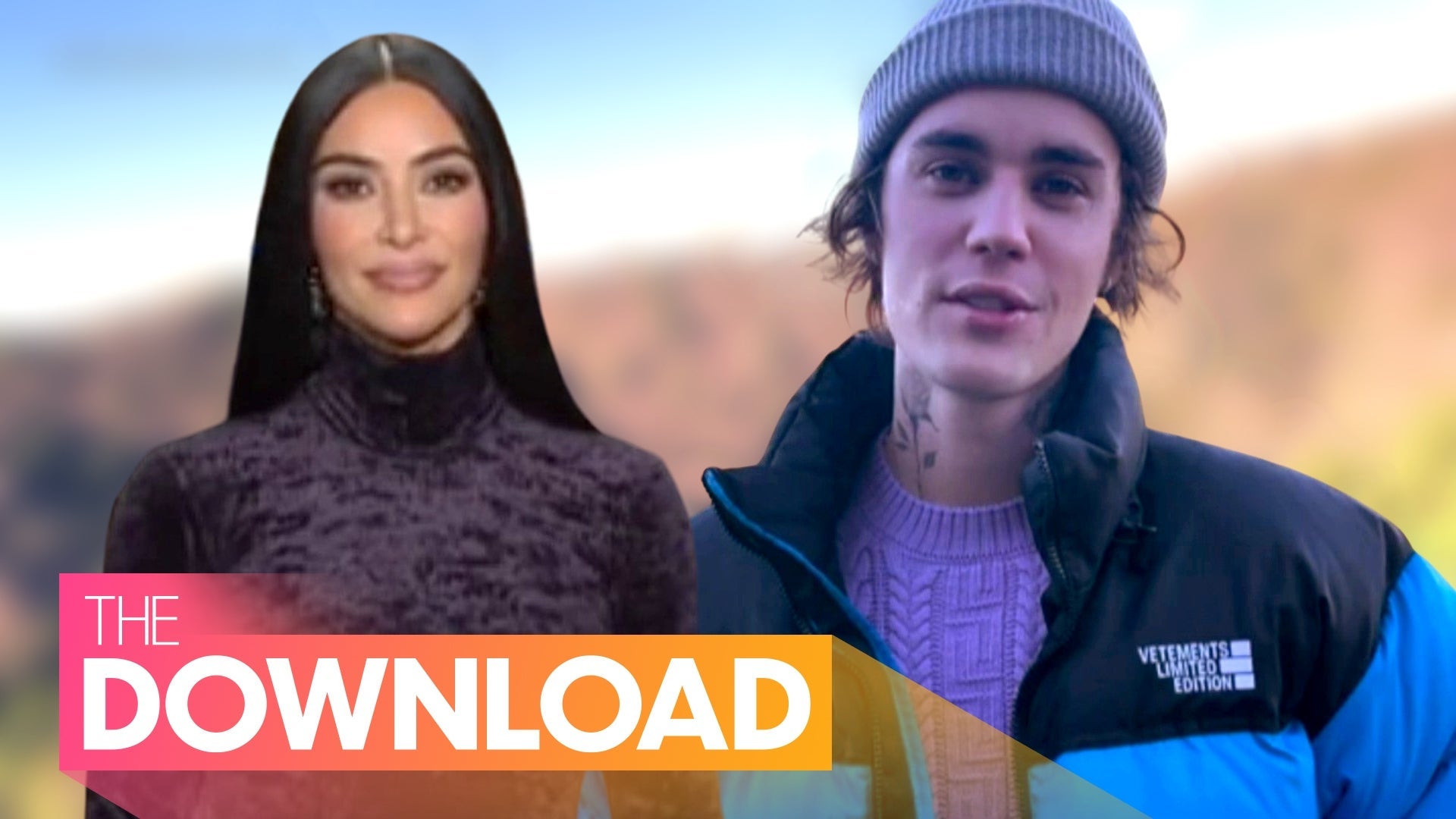 Kim Kardashian Preps for 'SNL' Debut, Justin Bieber Wants to Hav…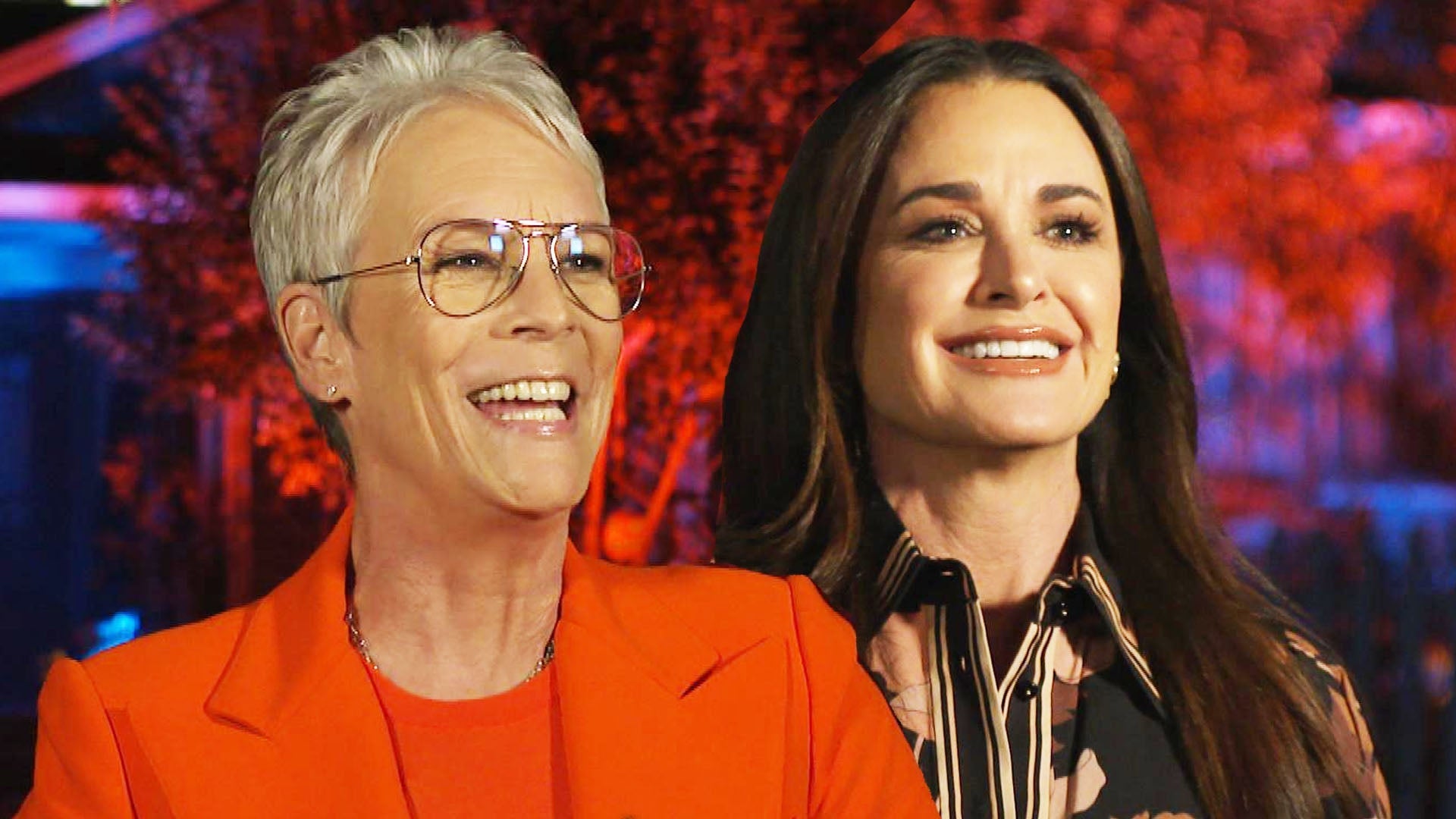 Jamie Lee Curtis and Kyle Richards on Reuniting in 'Halloween Ki…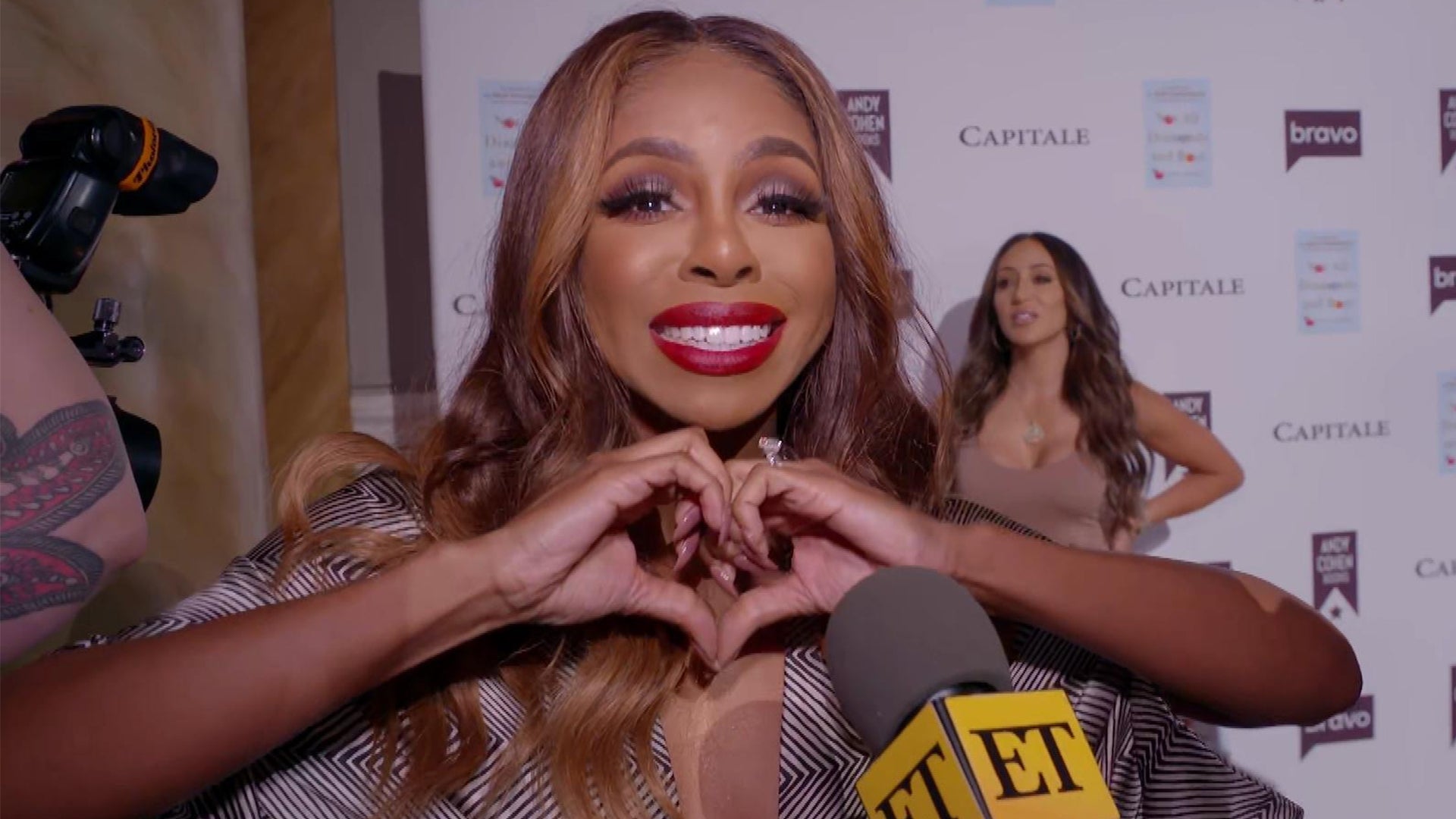 'RHOP': Candiace Dillard Says Nicki Minaj 'Went In on Everybody'…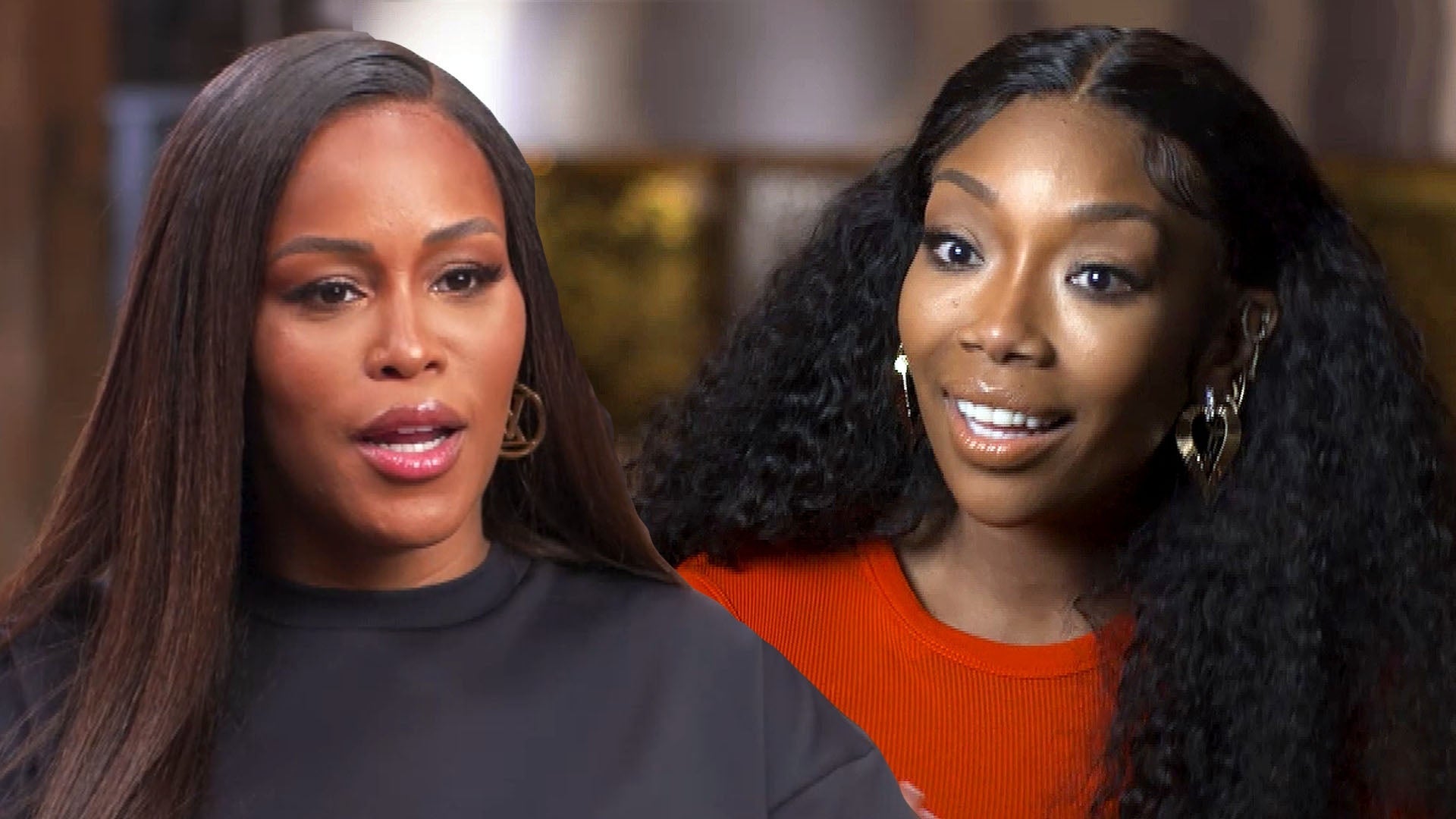 'Queens' First Look: Brandy, Eve, Naturi Naughton and More Dish …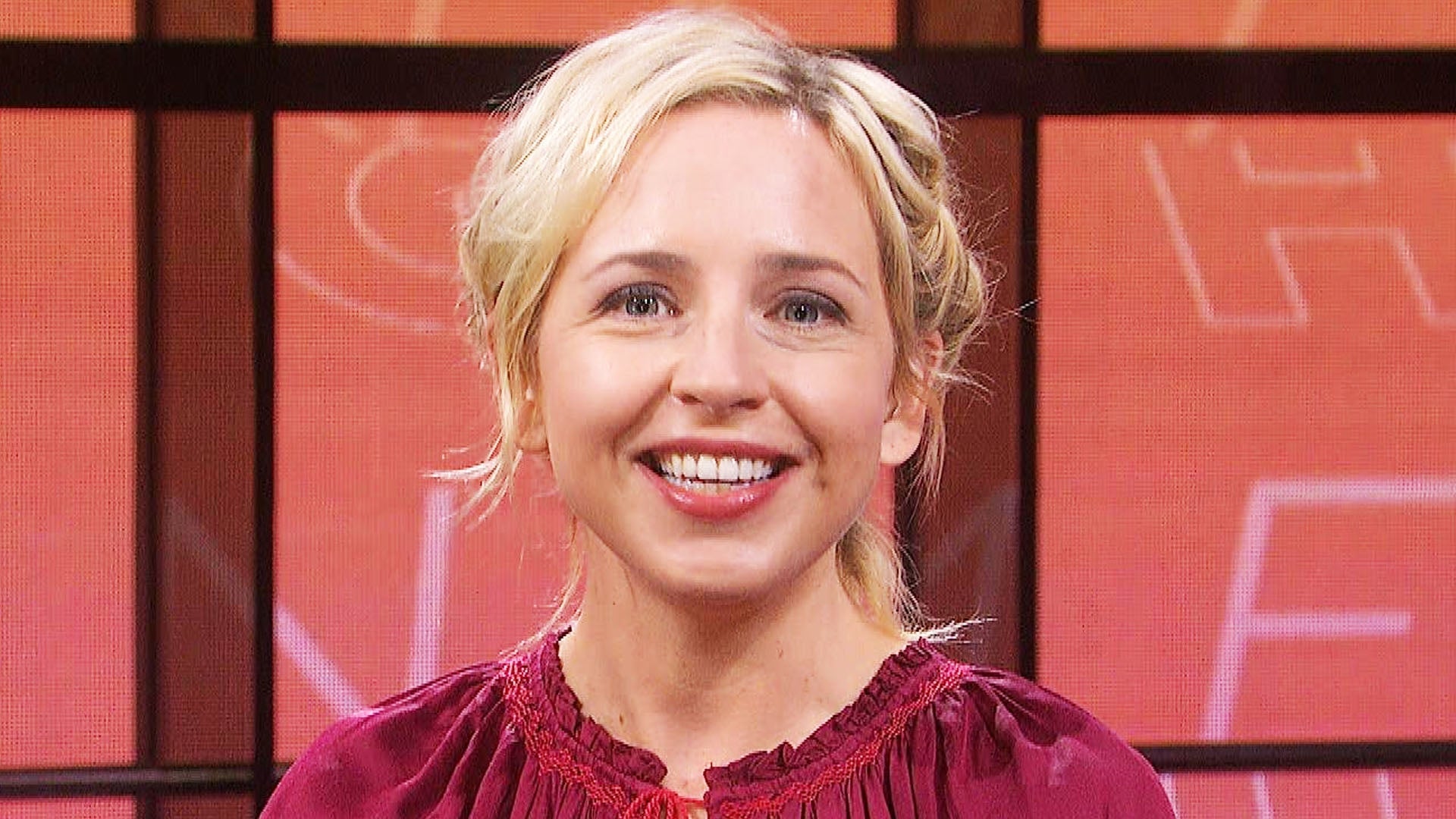 'The Conners' Star Lecy Goranson Teases Dan and Louise's Wedding…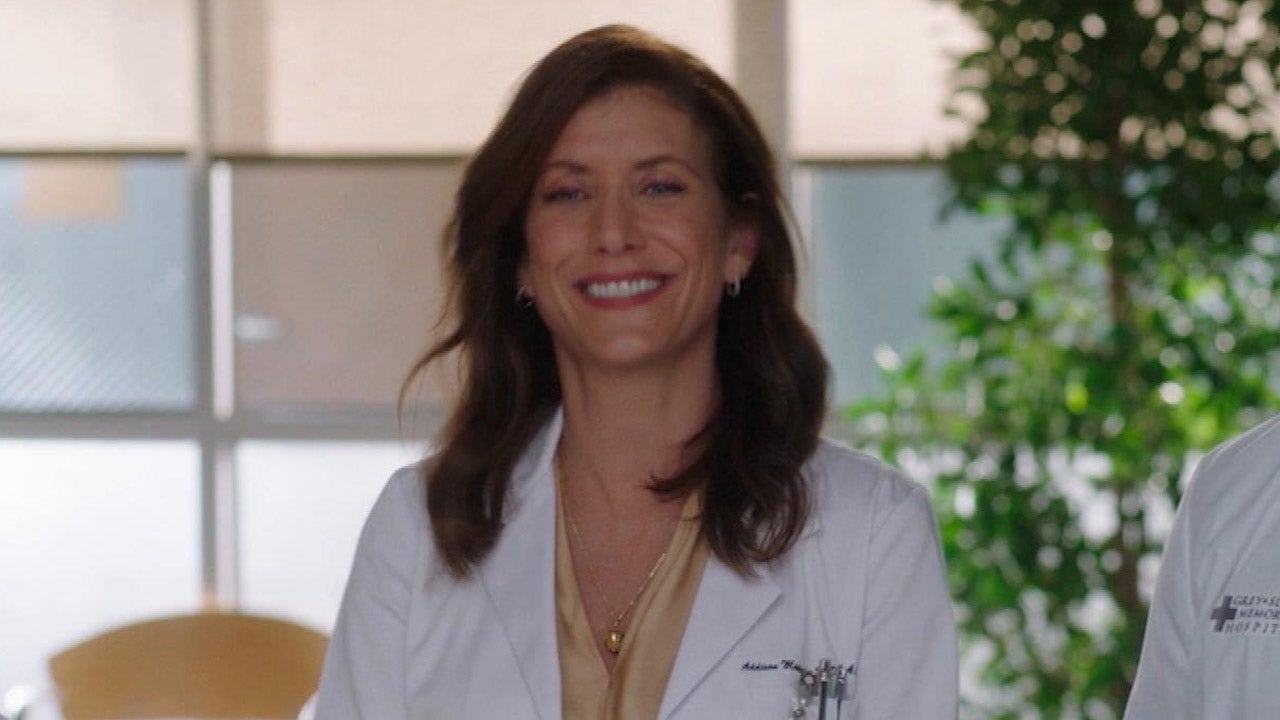 'Grey's Anatomy': Here's Your First Look at Kate Walsh's Return …

Alex Woytkiw is setting the record straight.
ET's Lauren Zima sat down with the Bachelor in Paradise star on Wednesday, where he opened up about the scandal that halted production earlier this month, and slammed rumors that he had hooked up with Corinne Olympios after the incident with DeMario Jackson.

WATCH: What's Next for 'Bachelor in Paradise' Post-Scandal: Everything We Know
"I have never hooked up with Corinne. I've never had any kind of intimate moment with her," Woytkiw revealed. "We did not kiss. She did not put me in a position where I even had to turn away from her. It never happened."
As far as reports that Olympios had made moves on his Paradise co-stars, Derek Peth and Nick Benvenutti, the U.S. Marine said he can only speak for himself.
"I never saw any of that happen with my own two eyes. I've heard about that being a thing, but while we were filming, that was never a thing," he shared. "I don't know what the deal is with the other guys."
Woytkiw, who originally appeared on JoJo Fletcher's season of The Bachelorette, said that "everyone was having a lot of fun" on the first day of shooting Bachelor in Paradise season four.

EXCLUSIVE: Robby Hayes Speaks Out About 'Bachelor in Paradise' Resuming Following Allegations of Misconduct
"It was everything I thought it was gonna be, and even more. You just sit in a hotel room all day, then you sit in a car for a couple hours, then they mic you up and just drop you into the fish bowl," he explained. "Right when I stepped on the beach, I was really excited. Like, my nerves just went away, and I felt like everyone was there to have fun and see what was gonna happen."
"What happened with Corinne and DeMario, I wasn't actually there for," he said, adding that Olympios seemed "coherent" that day. "As far as the actual incident with those two, I wasn't physically there. I couldn't see them."
According to Woytkiw, the incident didn't become an issue among the cast until production actually shut down.
"No one was talking about it any more or less than they were talking about anything else going on. It seemed like something I would've expected to happen. People having fun, people getting their drink on, it really didn't seem over the top to me," he recalled. "But at the same time, you look at the incident, and from my experience, going through the process of how Warner Bros. and ABC and the show handled the process was... sitting here now, in retrospect, I really appreciated it."

WATCH: Bachelor Nation Reacts to 'Bachelor In Paradise' Returning After Investigation Comes to a Close
"The allegations, the incident, like everything about it is a really, really unfortunate thing. The realities of that can be terrible if found to be proven true. But, at the same time, the way that they gave us protection, like they actually seemed to care. The producers were there to walk us through the process," he continued. "One second we're all filming and the next second, we're all told the show is over and we're getting sent home... I think everyone was trying to get to the bottom of it, and make sure everyone was safe."
Warner Bros. and ABC announced on Tuesday that their investigation into a producer's complaint of misconduct was closed, and that Bachelor in Paradise would be resuming production after finding no wrongdoing.
Woytkiw commended producers for the "respect" they've given contestants throughout the situation, and shut down reports that they encourage contestants to drink too much.
"I think they have no problem stepping in and [telling] a cast mate if they need to stop drinking. I personally haven't seen any of that get over the top. I've never seen arguments between crew and cast over things like that," he said. "Generally speaking, most people who are drinking a lot they're, usually, still in control."

EXCLUSIVE: DeMario Jackson Relieved 'Bachelor in Paradise' Investigation Is Over, Source Says
"I don't think [producers] put [contestants] in a position where they're making decision they don't want to make," he added.
As for claims that producers purposely set up Olympios and Jackson, Woytkiw said he doesn't think "that's realistic."
"That's not really how it works. At the end of the day, it takes two people to really have chemistry, to really hit it off, and to really want to be there with each other for the process to work," he shared. "I don't think that they would really put too many eggs in a basket of trying to group people up together. I think they have an idea, maybe, but I don't think they were pushing on anyone to just do what they were doing on the beach in Paradise."
At the end of the day, Woytkiw is grateful for his time on various Bachelor shows, and said he's "confident that moving forward, this show will be a better show because of this incident."

EXCLUSIVE: 'Bachelor in Paradise' Star Vinny Ventiera Excited to 'Get Back to the Beach' After Scandal
"I would imagine that they're going to be a little more eyes-on with alcohol consumption, and maybe someone will be a little bit more protective over the cast just by nature now," he guessed of the possible changes to "policies and procedures" Warner Bros. mentioned in its statement on Tuesday. "It's a tough spot for them to be in, because they want to still have fun, and we all want to be able to do what we want to do, but at the same time, they shouldn't be putting themselves at risk to lose a really cool show. It's not worth it."
See more on Bachelor Nation's reaction to the Bachelor in Paradise scandal in the video below.