TV
EXCLUSIVE: What Happens in 'Pretty Little Liars' Very Last Scene? Marlene King Drops 21 Series Finale Spoilers
By
'Pretty Little Liars': Sasha Pieterse and Marlene King Reveal Ma…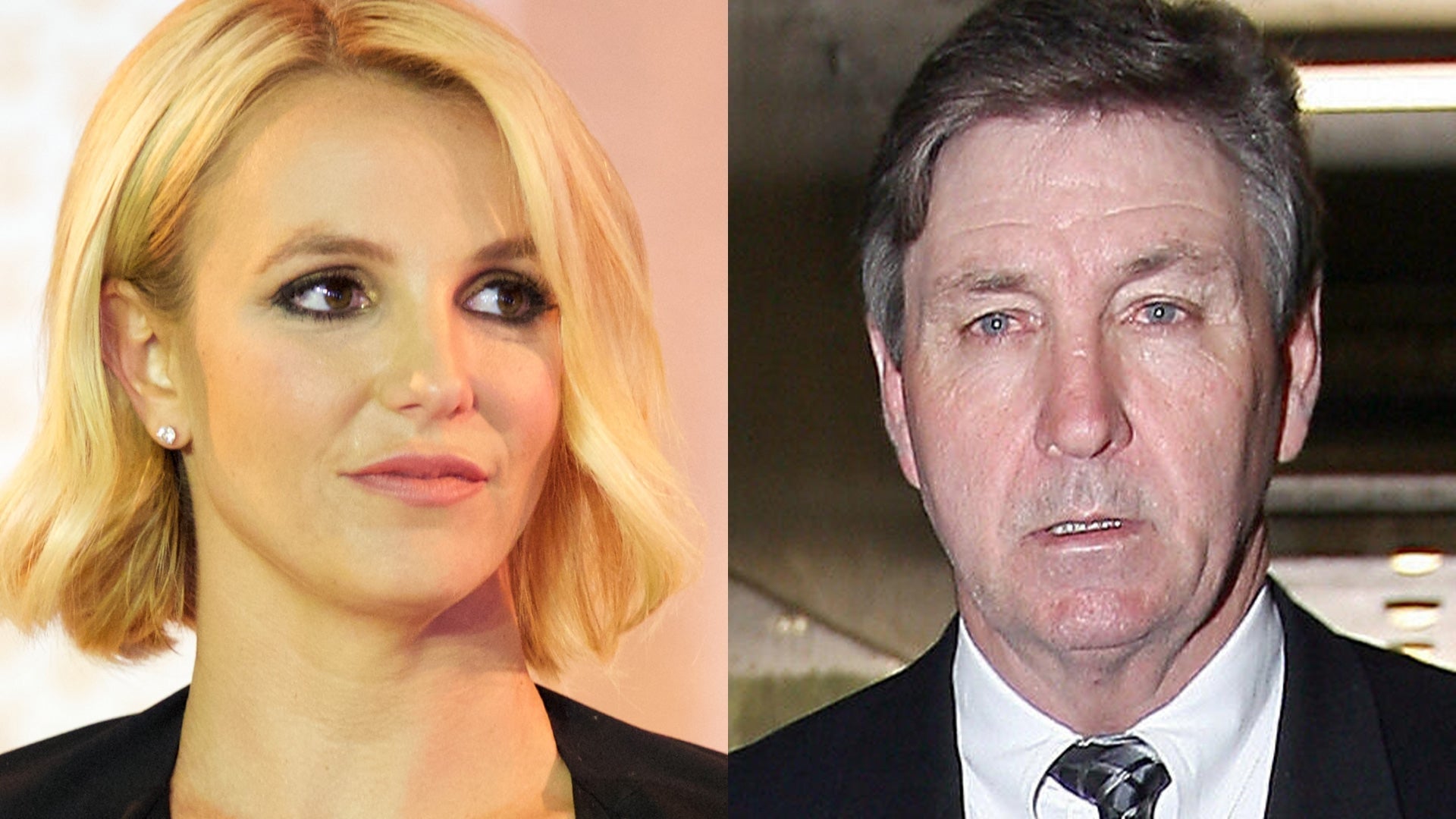 Britney Spears' Dad Responds to Conservatorship Suspension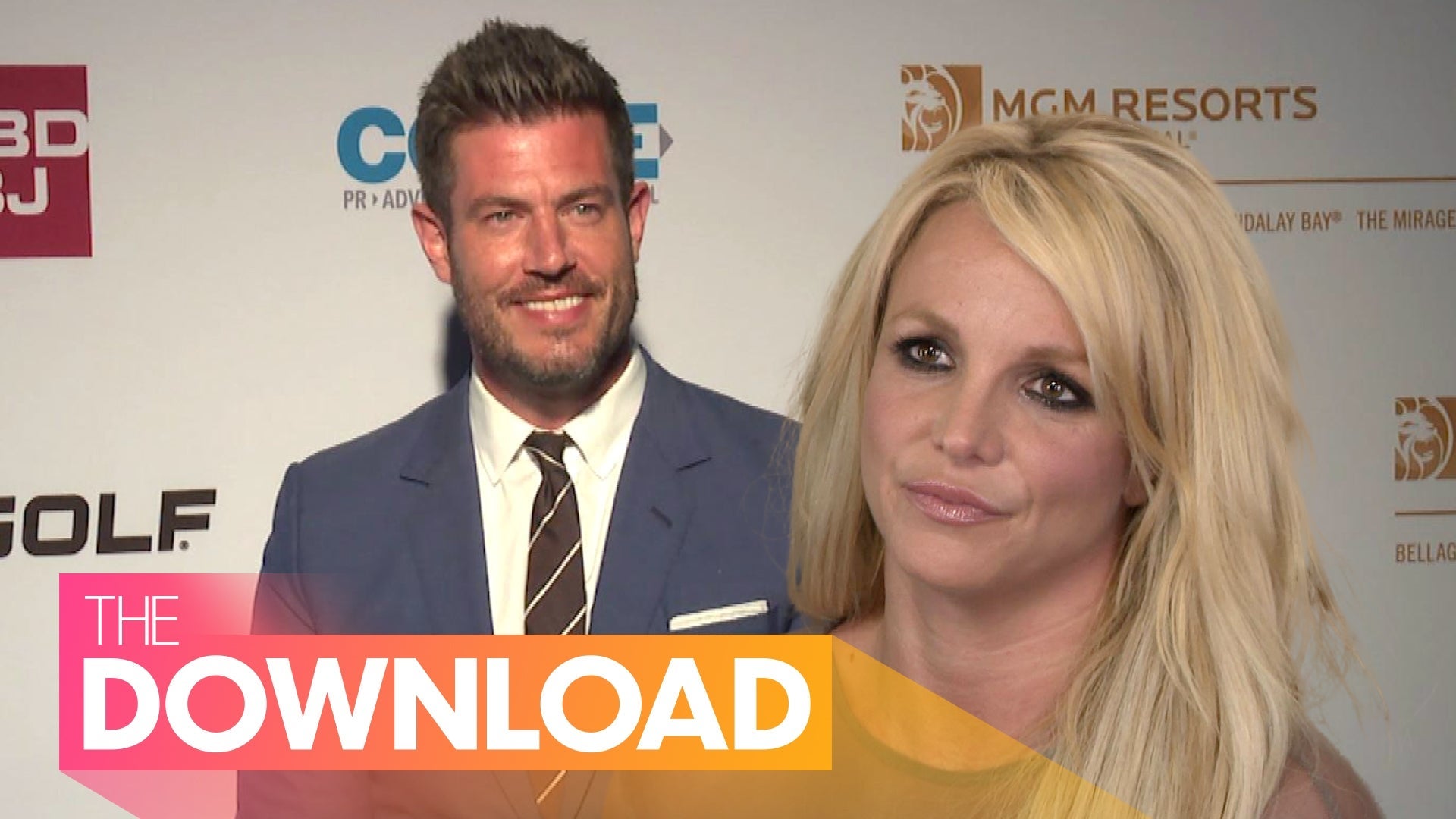 Britney Spears' Conservatorship Hearing Preview, Jesse Palmer Na…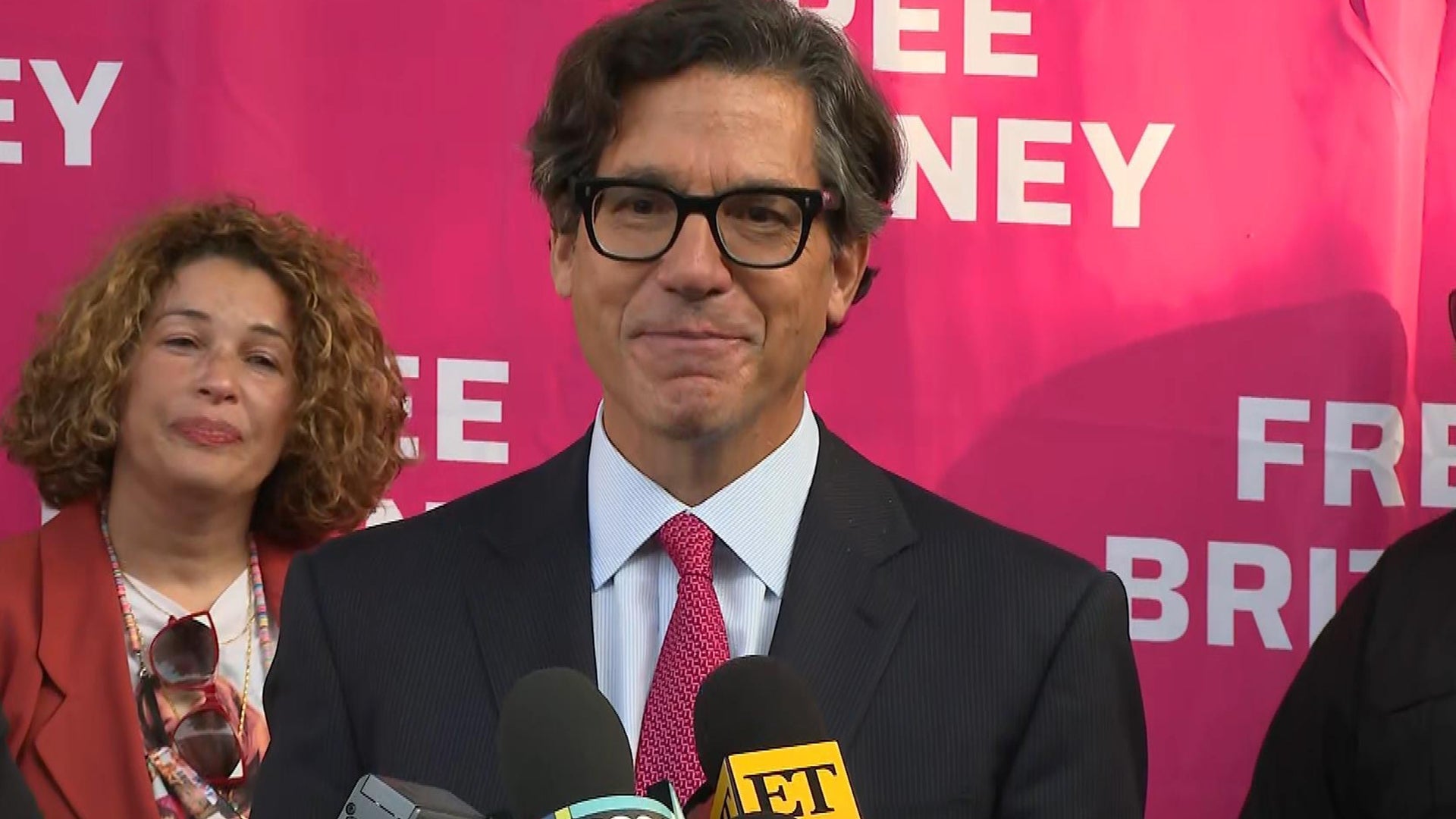 Britney Spears' Attorney Mathew Rosengart Explains Jamie Spears'…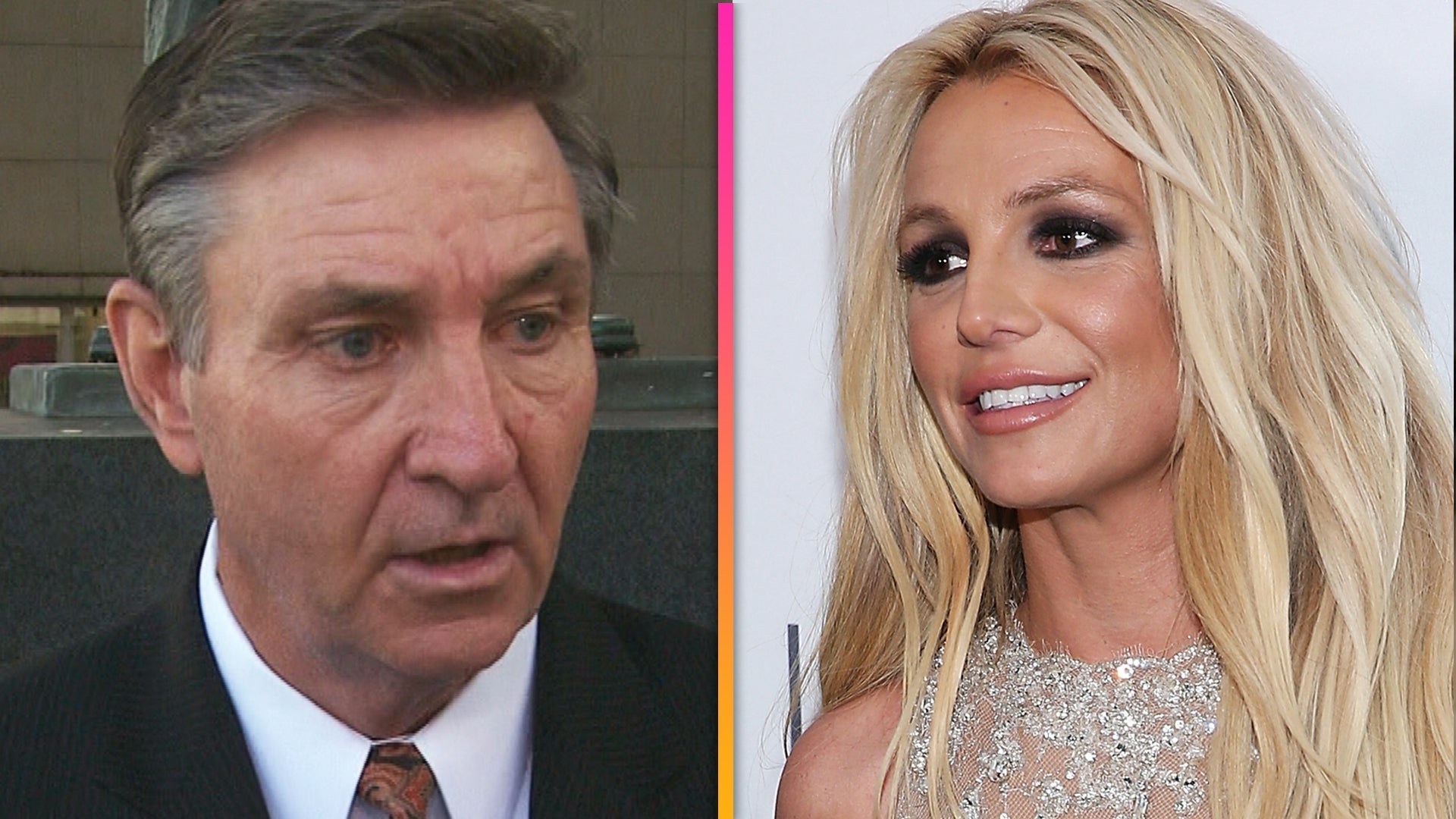 Britney Spears' Father Jamie Suspended as Conservator After Bomb…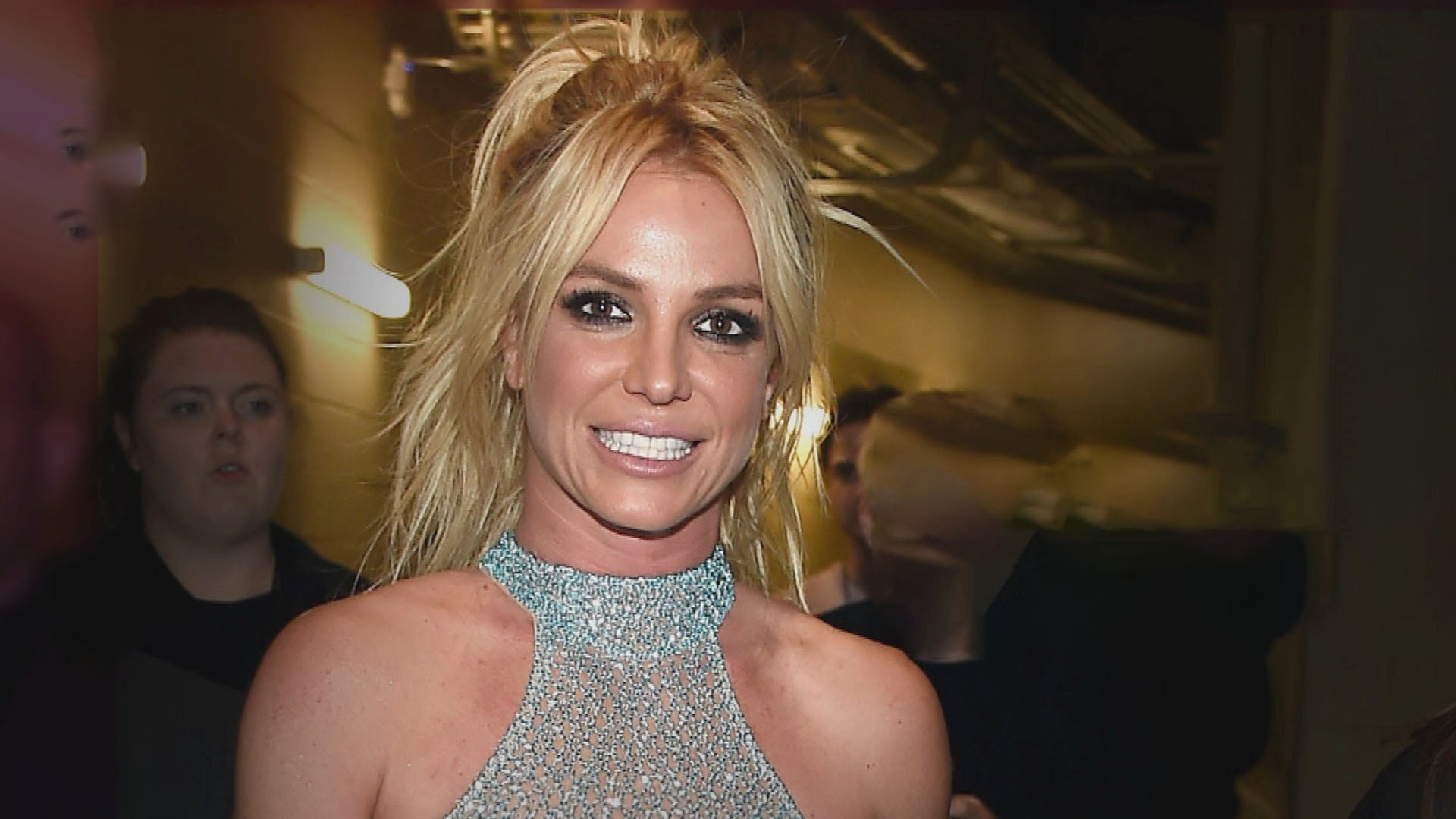 Britney Spears' Dad Suspended From Conservatorship: What's Next?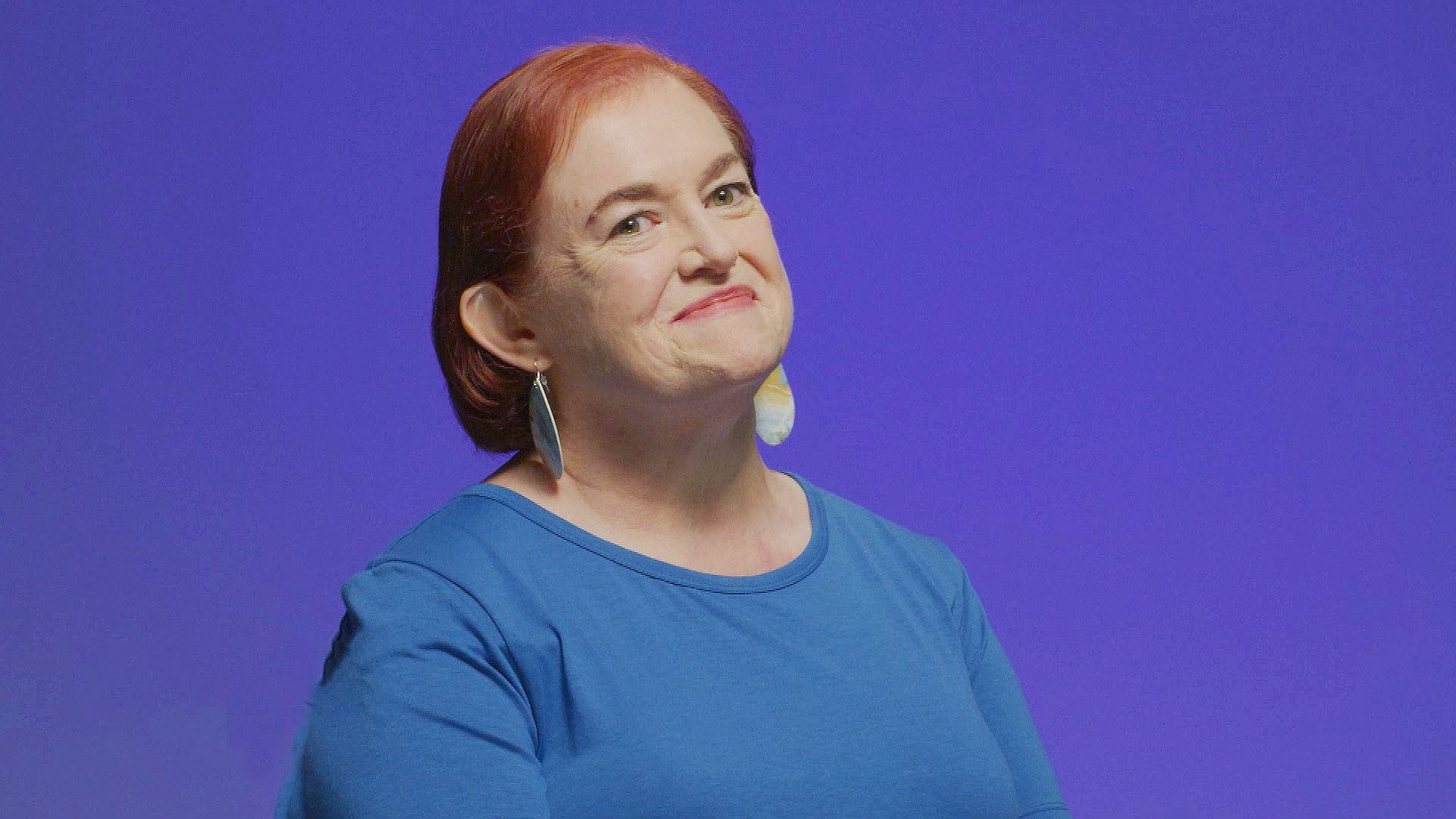 Veterans & Their Caretakers Get Ultimate Comic Book Treatment in…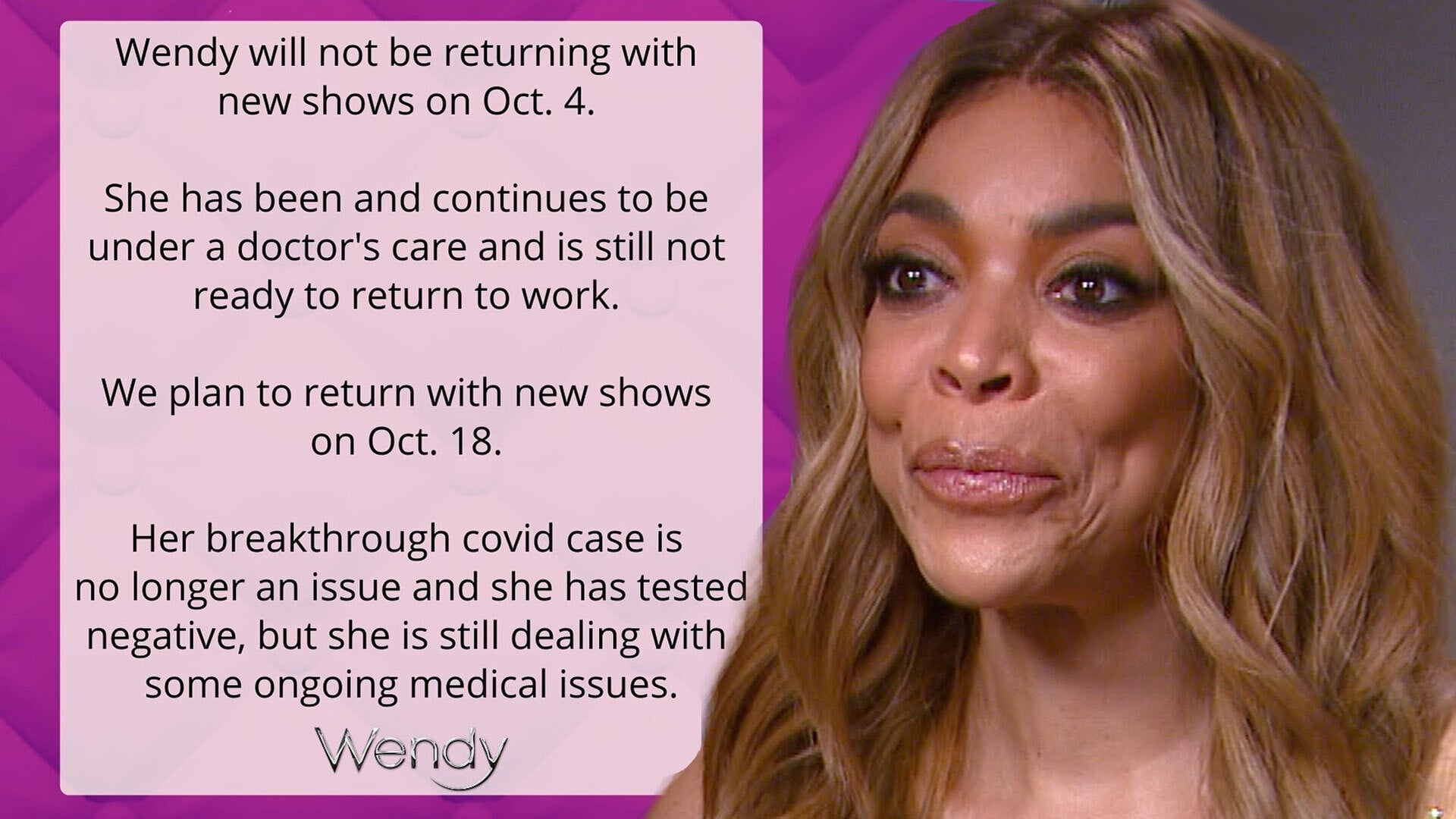 'The Wendy Williams Show' Delayed Again Amid 'Ongoing Health Iss…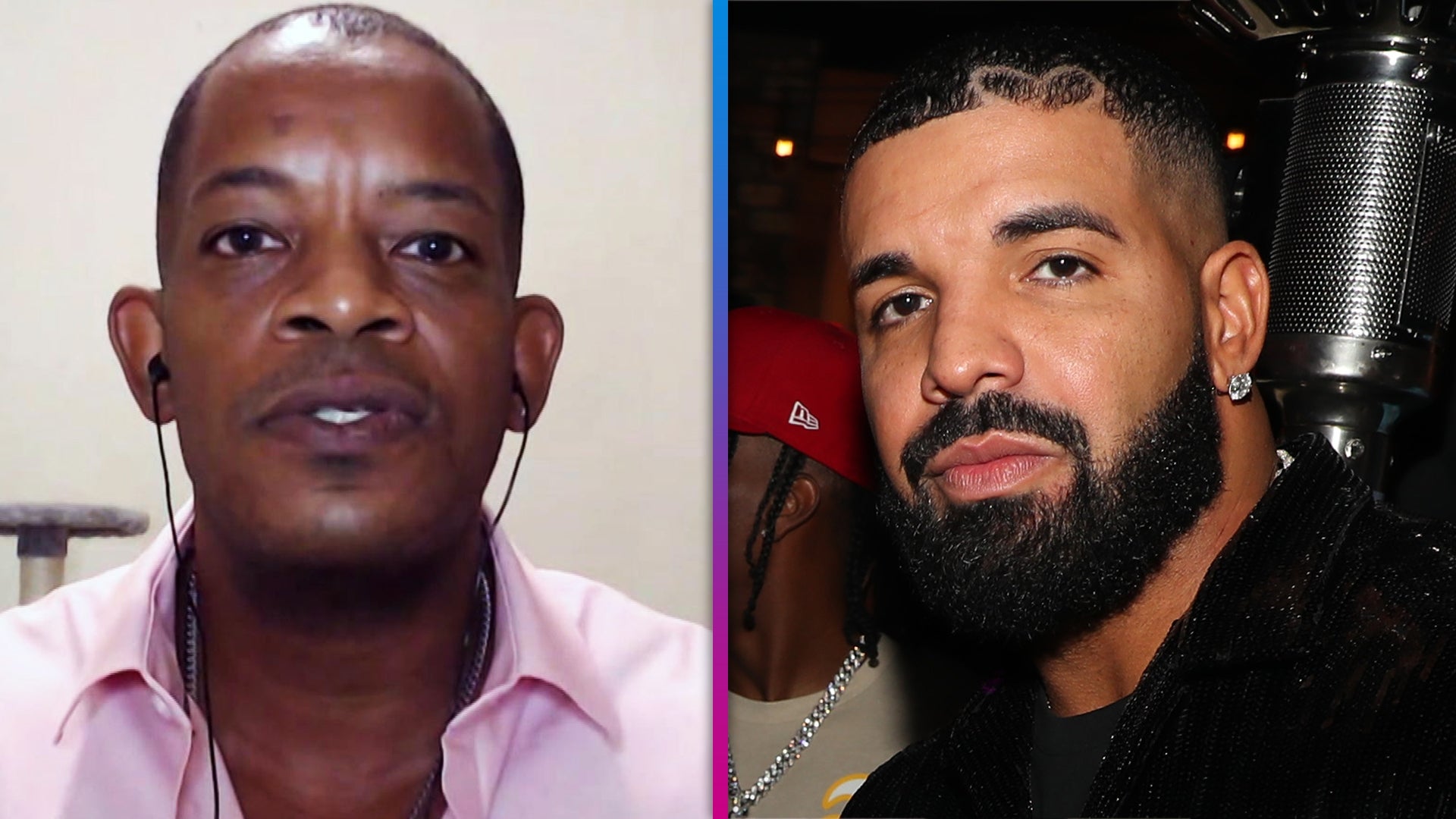 '90 Day Fiancé': Ceasar Says He's 'Friends' With Drake (Exclusiv…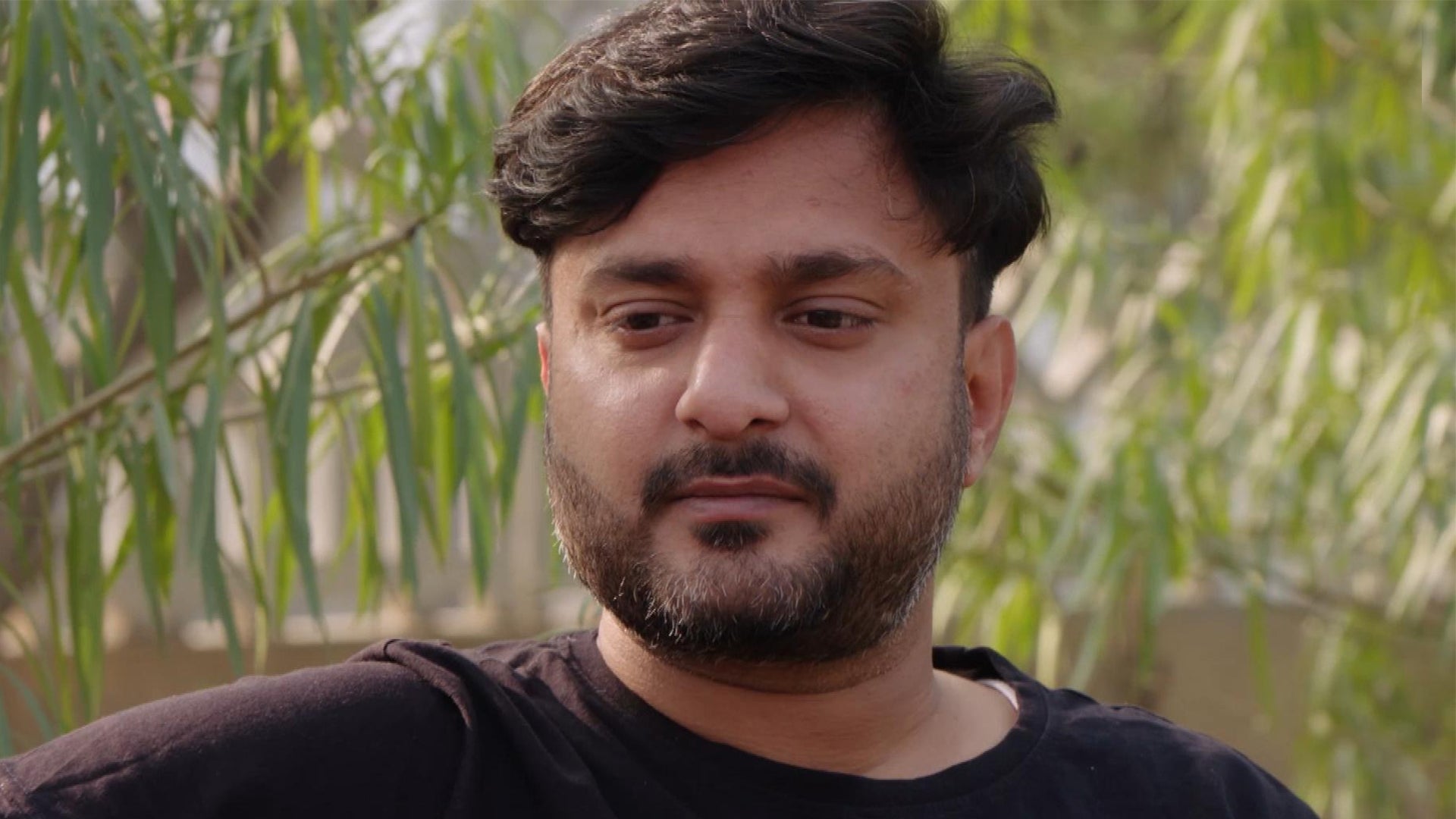 '90 Day Fiancé': Sumit Explains How the Tragic Death of His Sist…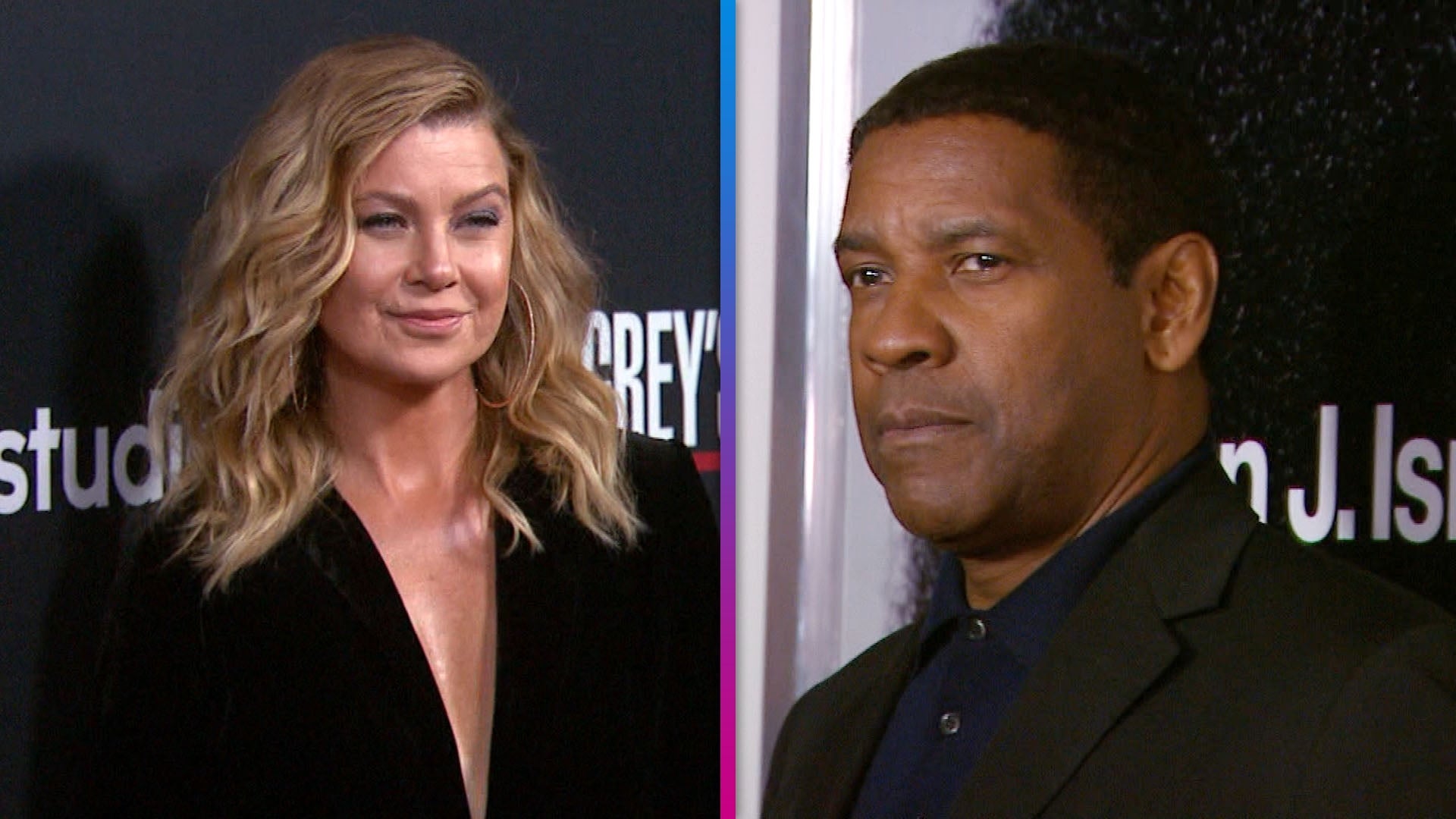 Ellen Pompeo Recalls Screaming Match With Denzel Washington on '…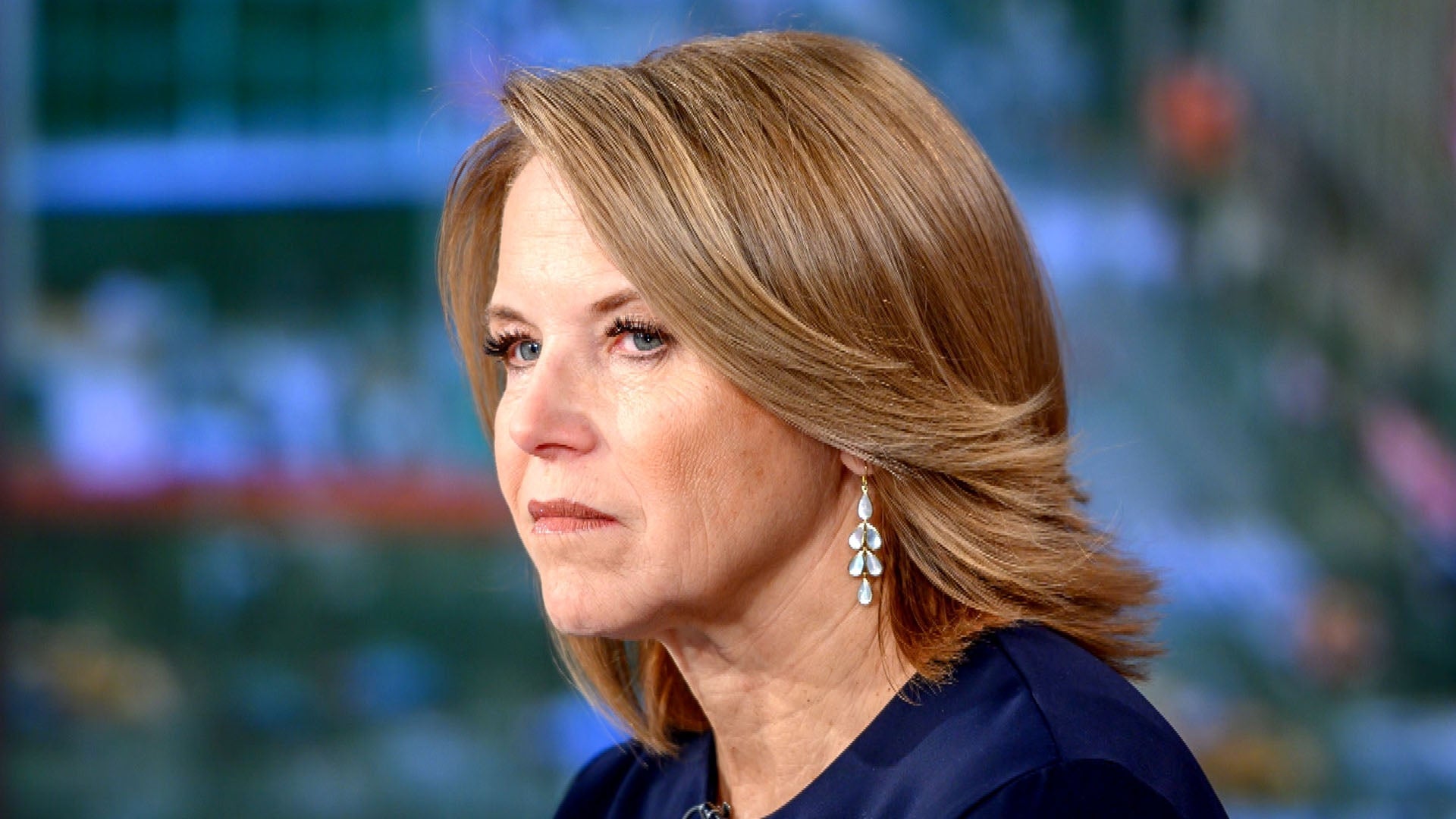 Katie Couric's Upcoming Memoir Includes Surprising Confessions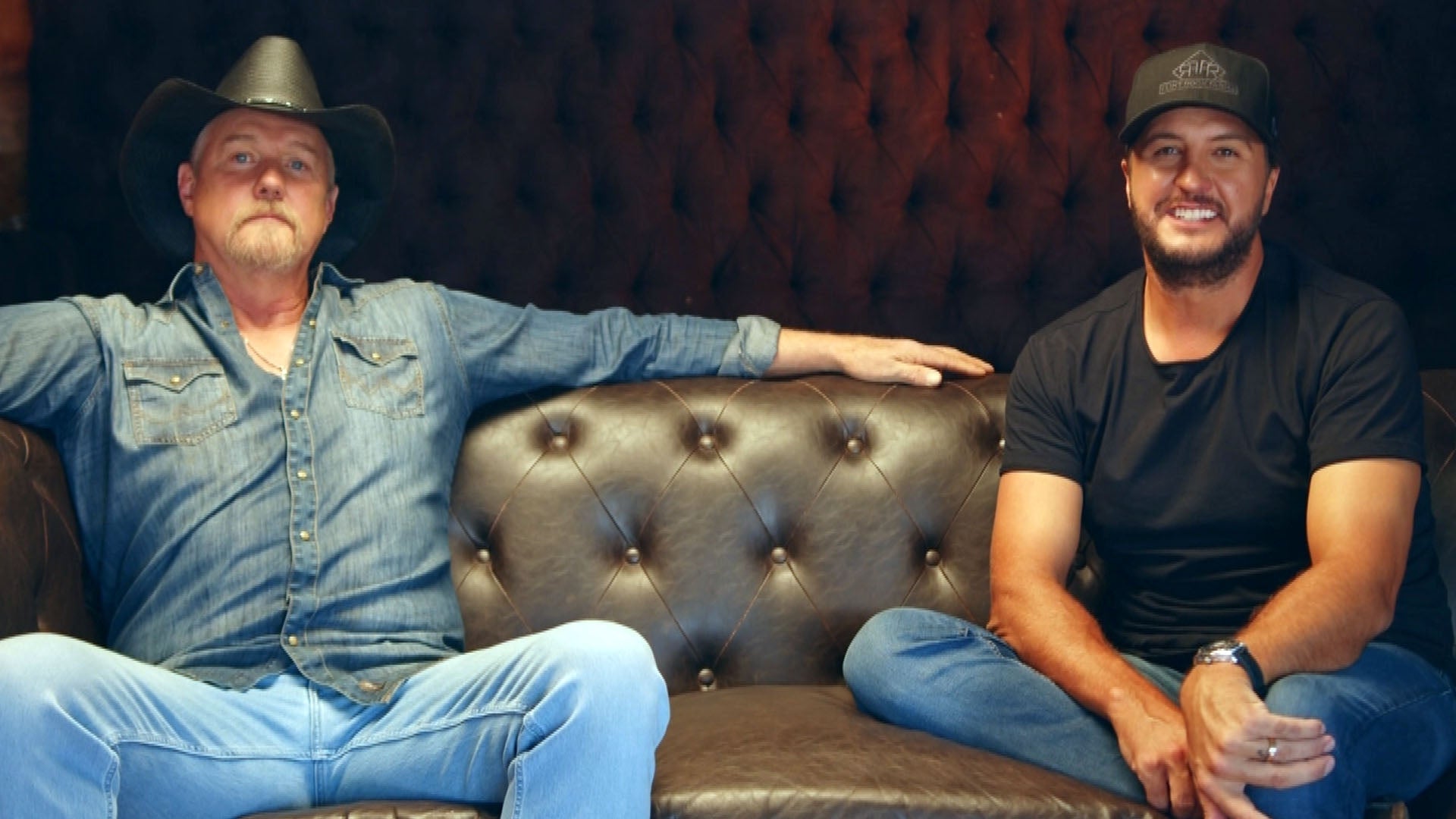 Behind the Scenes of Trace Adkins and Luke Bryan's 'Where the Co…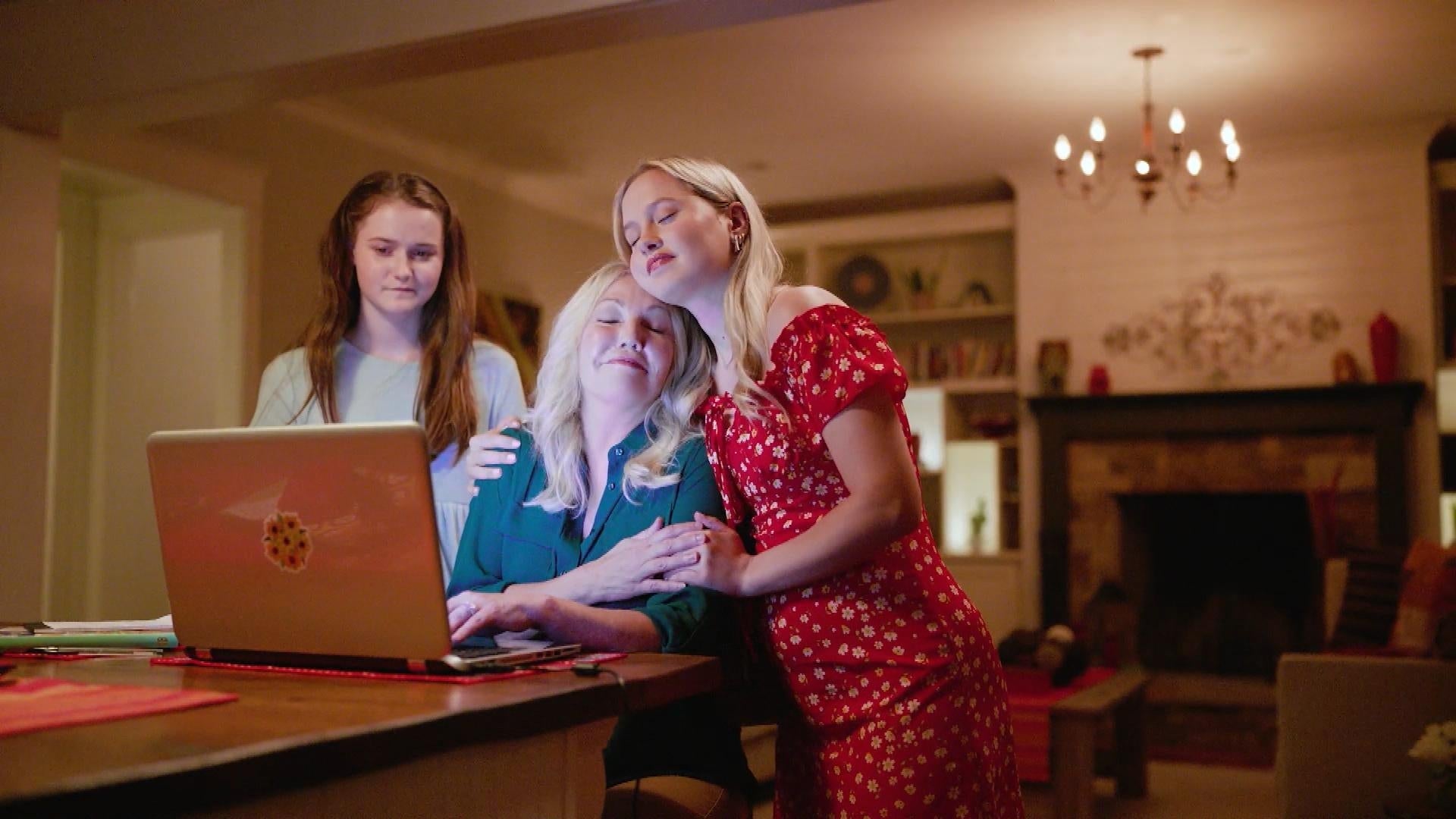 Natasha Bure and Heather Locklear Deal With Grief in 'Don't Swea…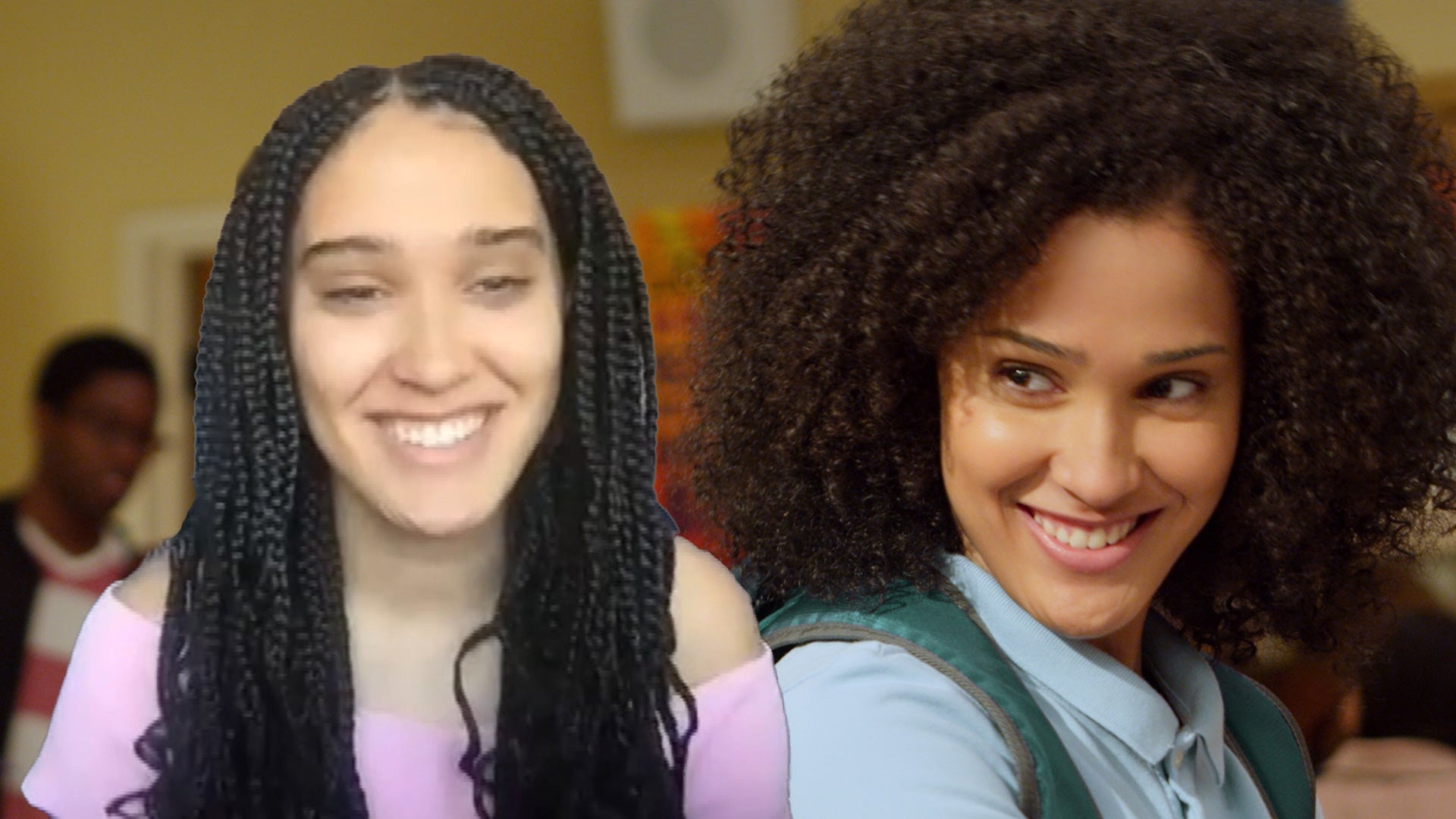 'Never Have I Ever': Lee Rodriguez Shares Her Hopes For Season 3…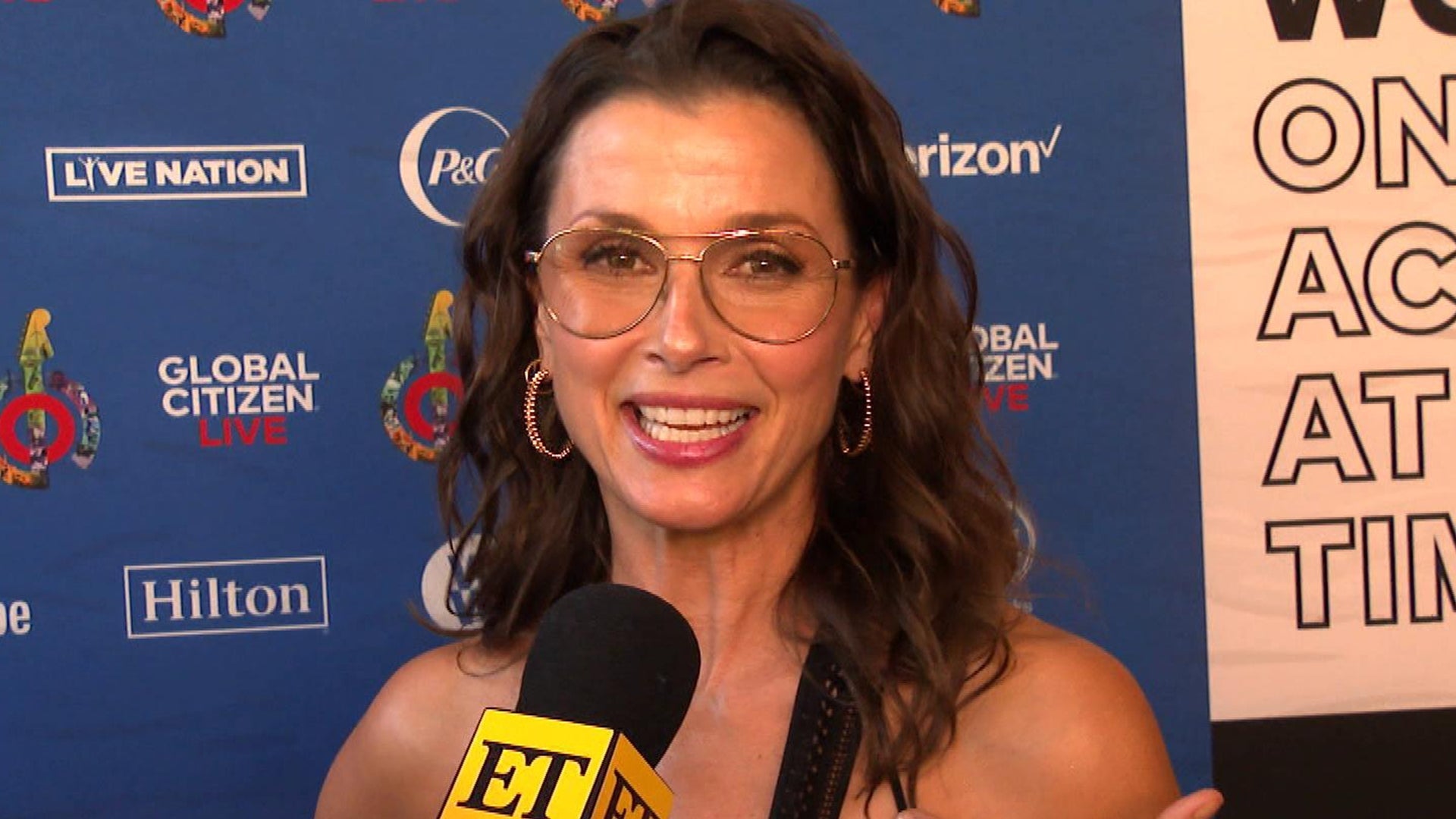 Bridget Moynahan on Returning to 'Sex and the City' and Willie G…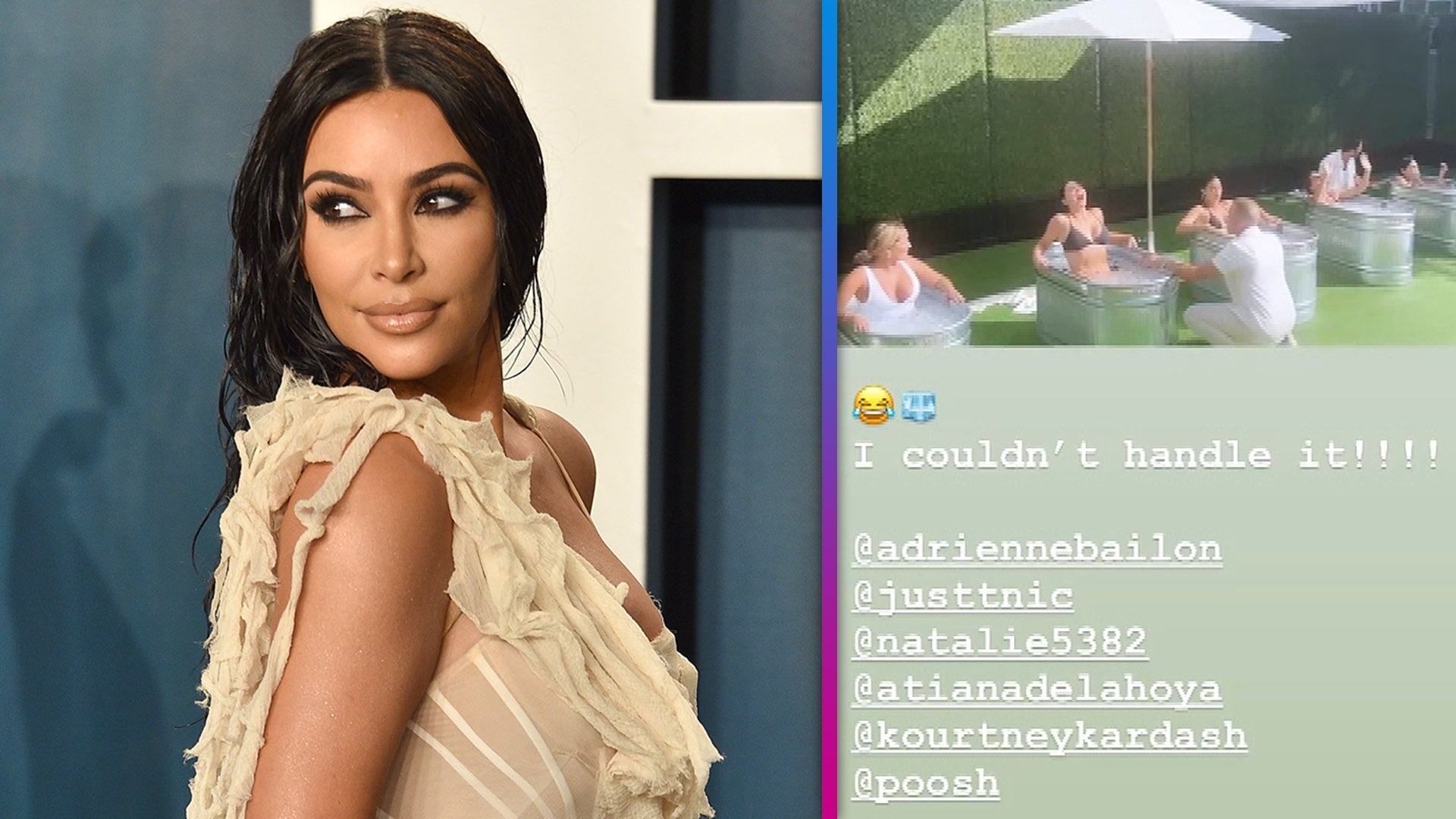 Watch Kim Kardashian Freak Out Over Ice Bath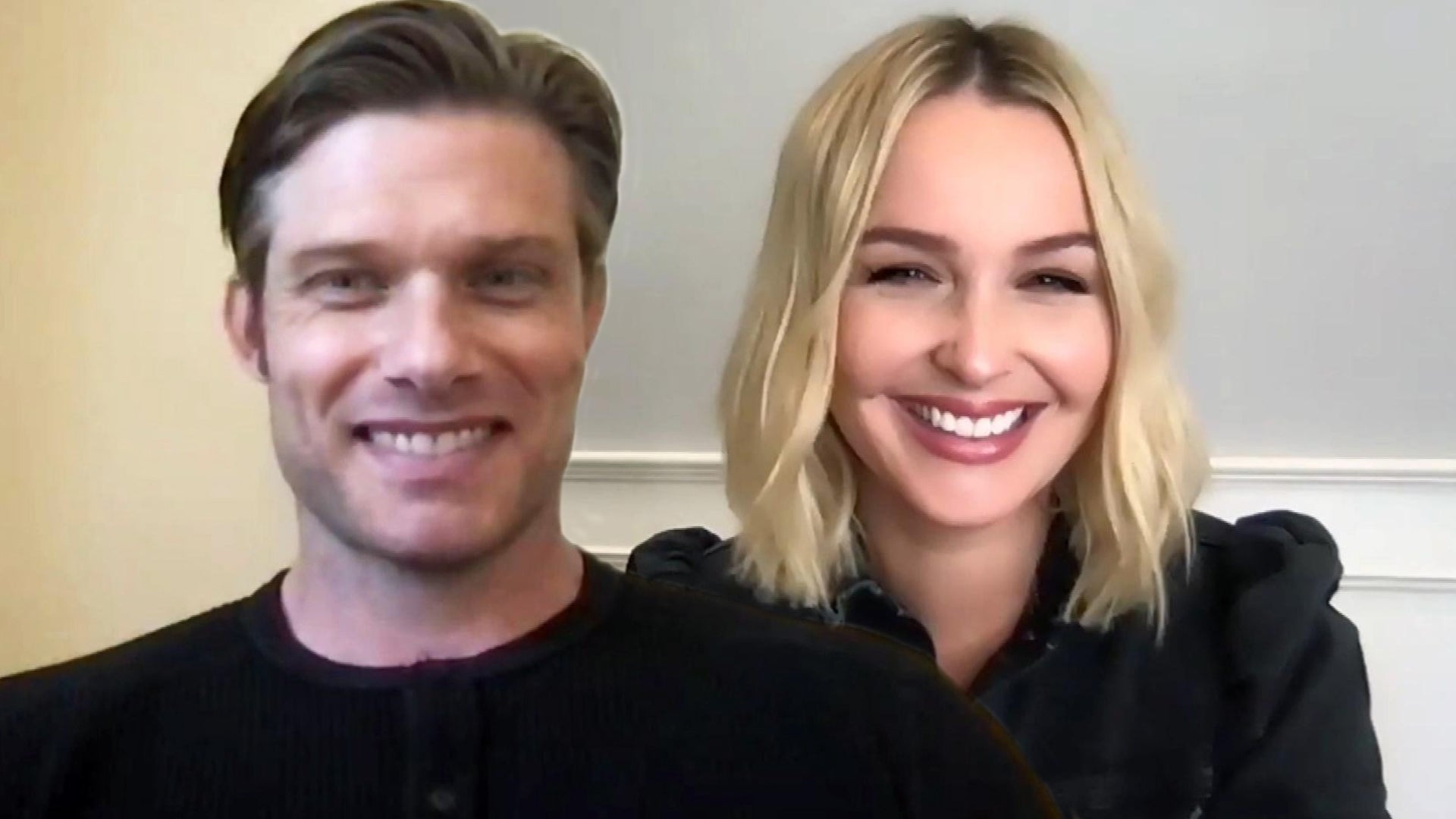 'Grey's Anatomy': Camilla Luddington and Chris Carmack Tease Pos…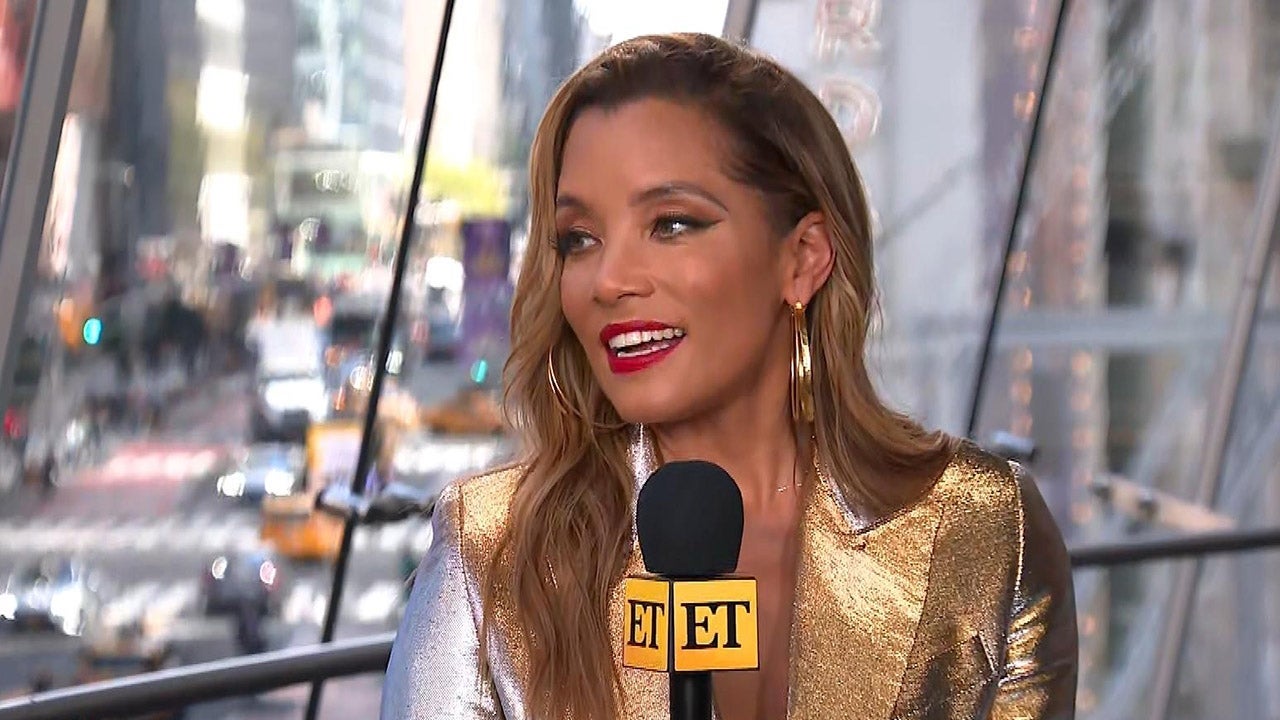 Michael Michele Talks Reimagining 'Dynasty's Dominique Deveraux …
The end is near.
After seven seasons of text message tormenting and murderous mayhem, Pretty Little Liars will come to a close with a special two-hour series finale that is supposed to answer all of our biggest A.D. questions.
But before we say goodbye to all of our favorite Rosewood Residents, ET invited series creator and showrunner Marlene King and star Sasha Pieterse to our PLL aftershow, The Rosewood Rundown, and asked them to answer our 21 biggest questions ahead of the finale!
So does Aria actually have multiple personalities? Who gave Alison that bloody lip way back in season three? And what happens in Pretty Little Liars very last scene? Read on for all these exclusive answers plus many, many more!

EXCLUSIVE: 'PLL' Stars Reveal if Their Characters Will Have a 'Happy Ending' in Series Finale!

1) Does Aria Have Multiple Personalities?

Aria has definitely been traveling down a villainous path this season, and King revealed that was all thanks to Lucy Hale's off-screen requests. "[Lucy] has wanted to be bad for so long and it really took us a while to figure out how we could make Aria see her dark side," King said.
But Aria's dalliance with A.D., and her most recent spell of frantically talking to herself in the car, has many fans wondering if she could have a split personality. King was quick to squash those rumors, saying, "Aria does not have multiple personalities." King added that when Aria was talking to the dead body in her trunk, that was her way of "regulating herself" in a severely stressful situation.
2) Why Was the "He's Coming For You!" Scene a Dream?

"I'll be super honest, when we were first shot it, we didn't know who ['he'] was -- and that's a spoiler right there!" King confessed. "It was a last minute decision to add that scene to the script because we just wanted to give fans a sense of what that flash-forward was going to look like. And for a year and a half we have been pondering like, 'Who was it? Who was it?' We knew we were going to kill Archer, so it could be him, and then we just thought, 'You know what? Let's just really have fun with it in a Pretty Little Liars thriller sort of way and make it a nightmare.'"
3) Was the Chalkboard in Emily's Dream Hinting at an Emison Wedding?

In Emily's dream-turned-nightmare, fans were quick to notice that Alison was writing out all of her various alias from the past seven seasons -- including "Alison DiLaurentis-Fields." Gasp! Was this a premonition for Emison's romantic future? "I mean it is a dream, but we love to drop easter eggs and hints, so maybe," King teased. "Tune in next week for sure you'll find out."

MORE: 'Pretty Little Liars' Boss Addresses Emison Spinoff Plans

4) When Did the Cast Discover A.D.'s Identity?

"A lot of people found out at the table read because we didn't give the scripts out ahead of time because we didn't want them to get out into the world," King revealed. "The person who is A.D. asked me not to tell anyone because that person didn't want to affect certain scenes in certain ways."
While King was tight-lipped on who is playing A.D., the showrunner was open about when she spilled the shocking truth to the unnamed actor. "That was a separate conversation that I had with that person fairly early on when the decision was made that they would be A.D. because it affected a lot of that person's performances."
5) Where Are the Biggest A.D. Easter Eggs Hidden?

King says there have been many A.D. clues sprinkled over the years in PLL, but these "last 10 episodes" hold the juiciest secrets. "We've dropped a lot of Easter eggs intentionally into them because we wanted fans to have a really good chance to figure this out and to be right," she said. "So the A.D. reveal is very important but then the understanding of [why] is equally as important. That's why [the finale] is two hours, so the fans and the Pretty Little Liars can all process it all at the same time."
6-9) Lay These Lingering Cece Rumors to Rest…

Following last week's shocking reveal that Mona accidentally killed Charlotte, many fans still had lingering questions, such as…
- When did A.D. steal the game from Charlotte? "I want to make sure that fans understand that everybody is interwoven, but as one story ends another begins," King explained. "With the reveal of Mona, then it became the Charlotte story. And then with the reveal of Charlotte becomes this A.D. So this AD is separate in terms of playing the game from those other A
's
- Who is the one who posed Cece's lifeless body at the bottom of the tower with the purple flowers? "Mona," King answered.
- Does that mean we can put the rumors about Melissa's suitcase handle being the murder weapon to rest? "Yes," she said.
- Why did you ultimately decide to have Mona kill Charlotte? "She's the most loyal friend to Hanna, but she has poor judgment as well, and she can't not get caught up in these games," King said. "This idea that Charlotte was going to continue the game really put Hanna's life at risk. [Murdering Charlotte] wasn't something that [Mona] intended to do, she really did just want to scare her."

RELATED: 'Pretty Little Liars' Star Keegan Allen Teases 'Iconic' Series Finale!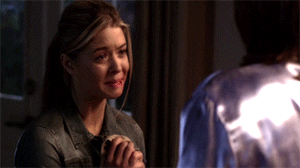 10) Who Gave Alison a Bloody Lip Back in Season 3?

Way back in season three, episode 23, Veronica Hastings recalled a flashback in which Alison stumbled into Spencer's house in the middle of the night sporting a bloody lip. Alison refused to reveal who assaulted her and weakly tried to blame the injury on a tree branch. So who hurt Ali? "It wasn't a tree, but during that episode in Ali's life she was really sort of taunting and torturing the girls about these older people that she was hanging out with," King explained. "I will tell you that in the writers room, we never said specifically who [exactly] it was [who bloodied Alison's lip,] but it was that group of people... college kids. The same group of kids who threw that poor girl down the stairs, and broke her leg."
11) What's the Deal With the NAT Club?

For the longest time, Pretty Little Liars dangled lingering questions about Rosewood High's mysterious NAT club, and we're curious to know if we should still care. "They just sort of they grew up. It was a group of people who were peeping toms; they were spying on people for kicks," King explained. "As the tapes got out and as the secrets got out, that was what got people killed -- like Garrett." So will this topic return in the finale? "I feel like we sort of dealt with that in the season 5A finale," she concluded.
12) Who's Coming Back For the Finale?

As we approach the two-hour series finale, many fan favorite characters will be returning to Rosewood for our last goodbye , but some -- like Jason DiLaurentis -- will be noticeably M.I.A. "[Jason] is not going to be in the finale. There are a couple of actors that we really tried to get but either they were booked on other shows and legally they can't come back to us and he's one of those," King admitted. "But somebody we tried all season to we get back who is in the finale and on another show is Melissa, Torrey Devitto, so we were really excited about that." And as for Paige? "I'm not going to say," she said cryptically.

WATCH: 'PLL' Star Reveals There's a 'Very Specific' A.D. Clue You Probably Missed!

13) How Did the Moms Get Out of the Basement?

King confirmed that most of the Liars' moms who are "still alive" will also be making a grand return to Rosewood. To make matters even sweeter, the moms will also be addressing one of the biggest unsolved mysteries of the series: How did the moms get out of the basement?! As you well remember, 'A' trapped the moms in Alison's basement at the end of 6A, but we never saw them leave. "[Their escape from the basement] is discussed, King said. "It's not shown, but it's discussed -- maybe not completely in the way you want, but it is discussed."
14 – 19) Rapid-Fire Finale Questions…
- Which couple has the most shocking moment in the finale? "Emison," King answered.
- Are there any masks involved? "There is at least one mask in the finale, maybe two," King promised. "I won't tell you whose mask it is, but they're very realistic looking masks."
- How many weddings will we witness in the finale? "If I tell you that it ruins the first hour of the finale for you, so I'm not going to tell you the answer to that one," King said coyly.
- Which character has changed the most after the one-year time jump? "Toby," she teased.
- Will there be a murder in the finale? "There's a shooting. I can tell you that," she said. "There's a shooting."


MORE: Did Shay Mitchell and Sasha Pieterse Just Hint at 'Emison' Twins and a 'PLL' Spinoff?

20) What Happens in Pretty Little Liars' Very Last Scene?

We're absolutely dying to know how Pretty Little Liars very last scene will play out. Will it be a happy ending, a shocking reveal or a lingering cliffhanger? Although she couldn't reveal specifics, King teased that the series will end with a "full circle moment."
"It's like a bonus," she added. "Although this show ends, this world continues. The mythology of this town will always go on. It's not going to end with Pretty Little Liars."

21) Could The Perfectionists Be a Pretty Little Liars Spinoff?

We already grilled Sasha Pieterse and Shay Mitchell about the possibility of an Emison spinoff, and King reiterated that "anything is possible" when it comes to life after PLL. However, we're desperate to know if King's next project, The Perfectionists -- based on another best-selling Sarah Shepherd book series – would connect to the events in Pretty Little Liars. "It could. It could be in the same universe or it could feel like a similar universe," King teased. "I would love to be honest about everything, but it's still too early. I'm hoping in the next couple weeks we can talk more about that."
Catch Pretty Little Liars' two-hour series finale on Tuesday, June 27 at 8 p.m. ET/PT on Freeform.