TV
EXCLUSIVE: 'DWTS' Pro Edyta Sliwinska Dishes on Life After Baby No. 2: 'You Get Some Kind of Super Powers'
By
EXCLUSIVE: 'DWTS' Alum Edyta Sliwinska Talks Baby No. 2 -- It's …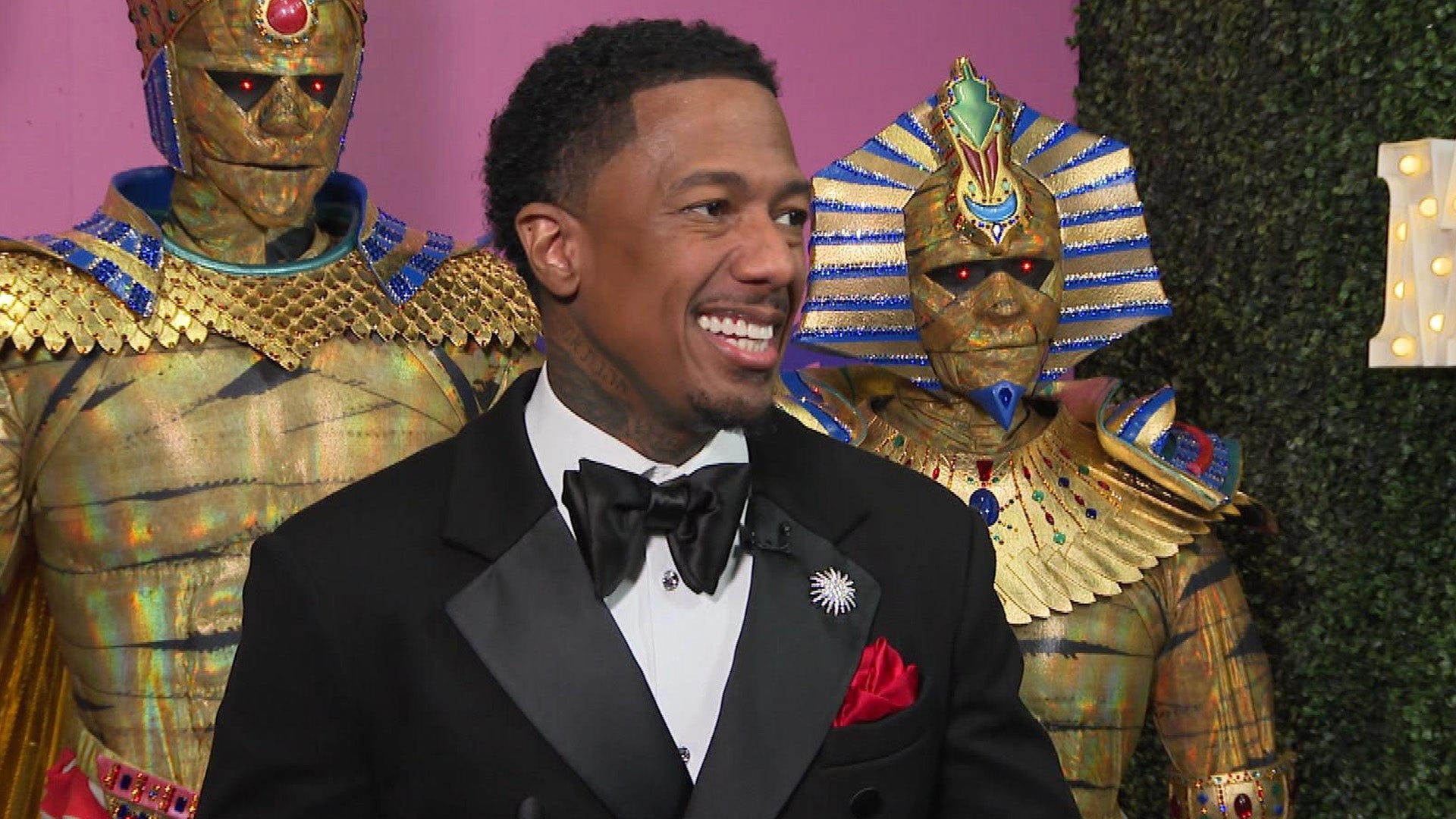 Nick Cannon on Welcoming Baby No. 8 and How His 'Masked Singer' …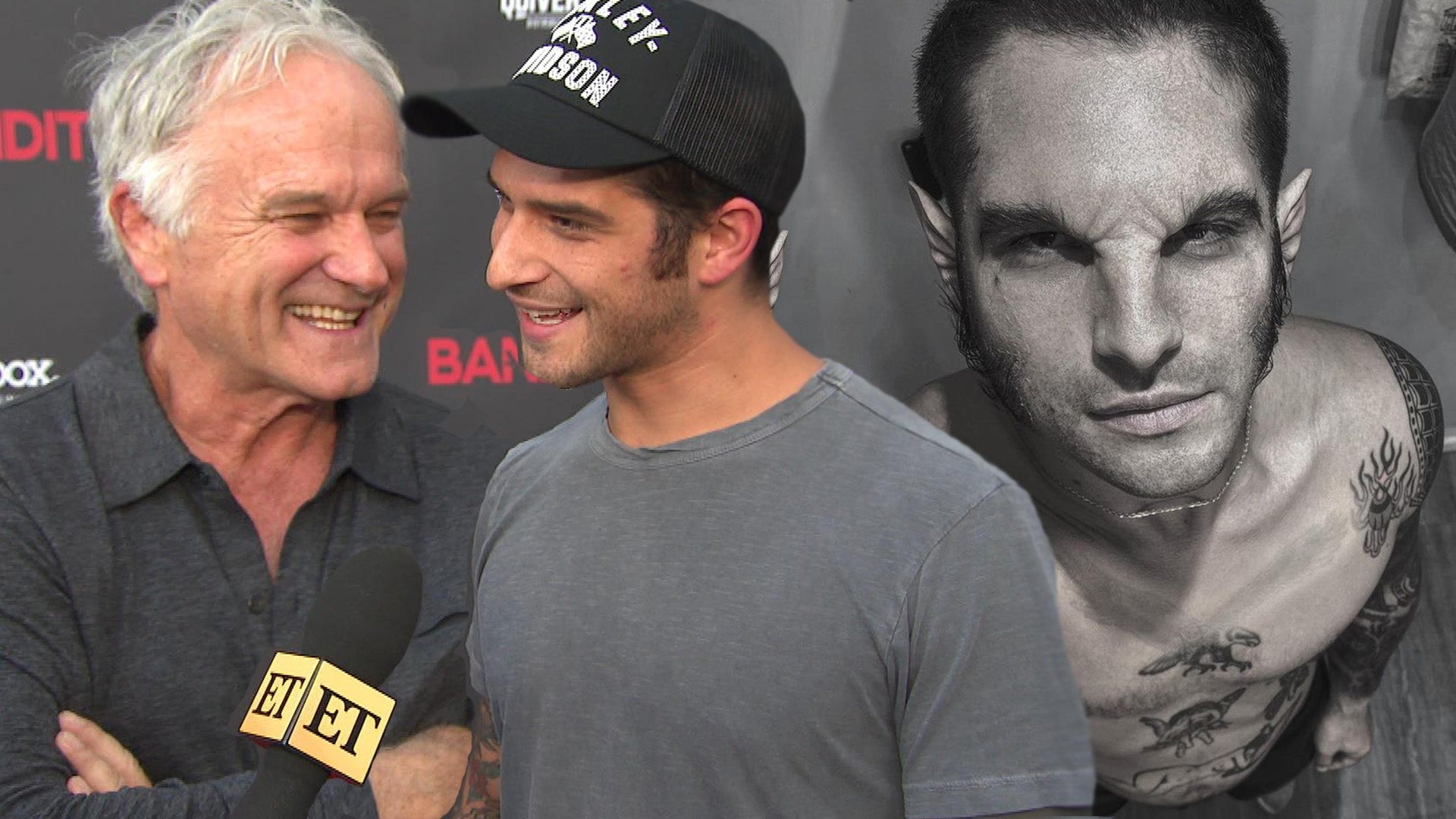 Tyler Posey on His Return to 'Teen Wolf' and Why It's a 'Bucket …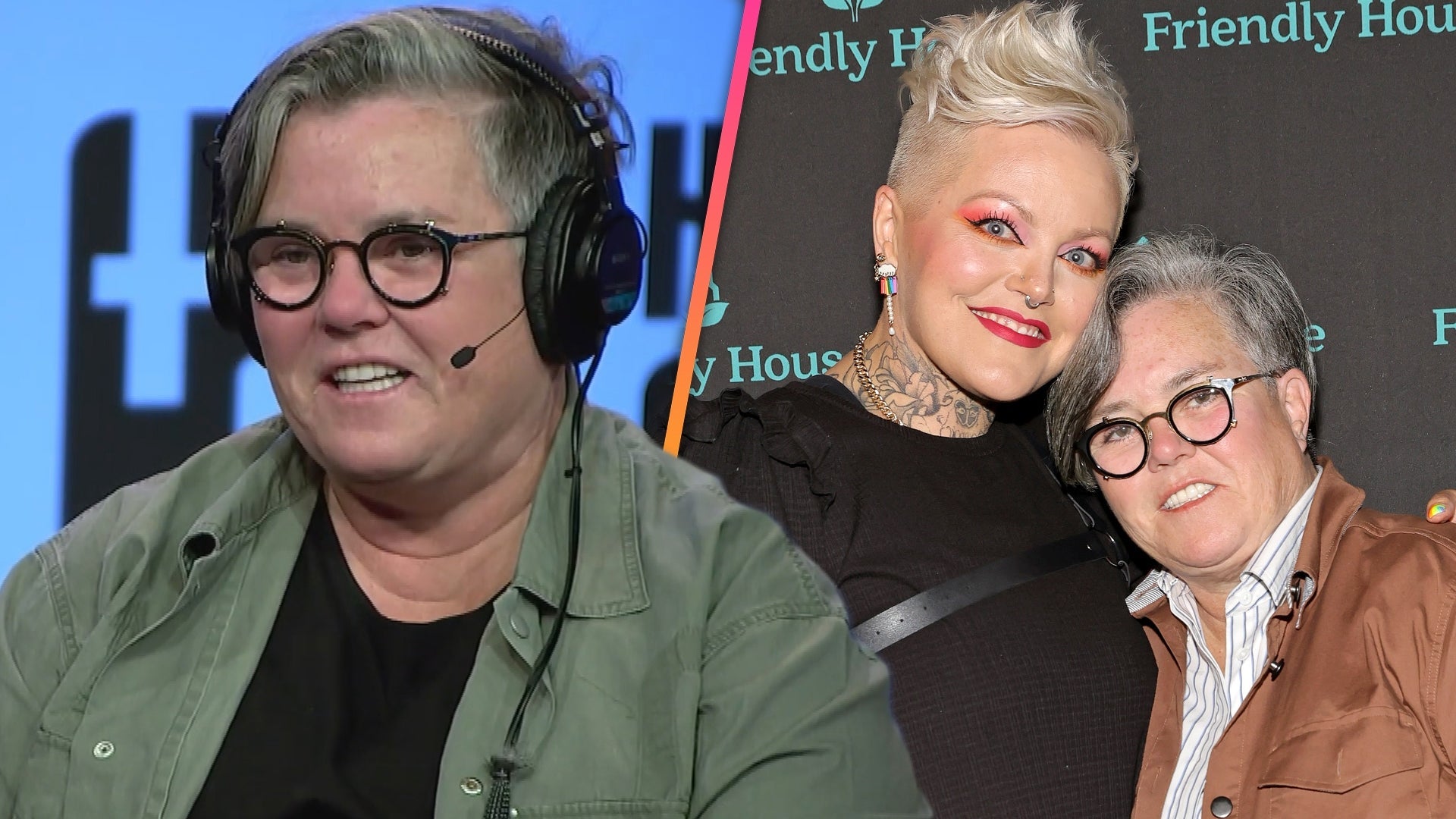 Rosie O'Donnell Broke Abstinence Streak After Meeting New Girlfr…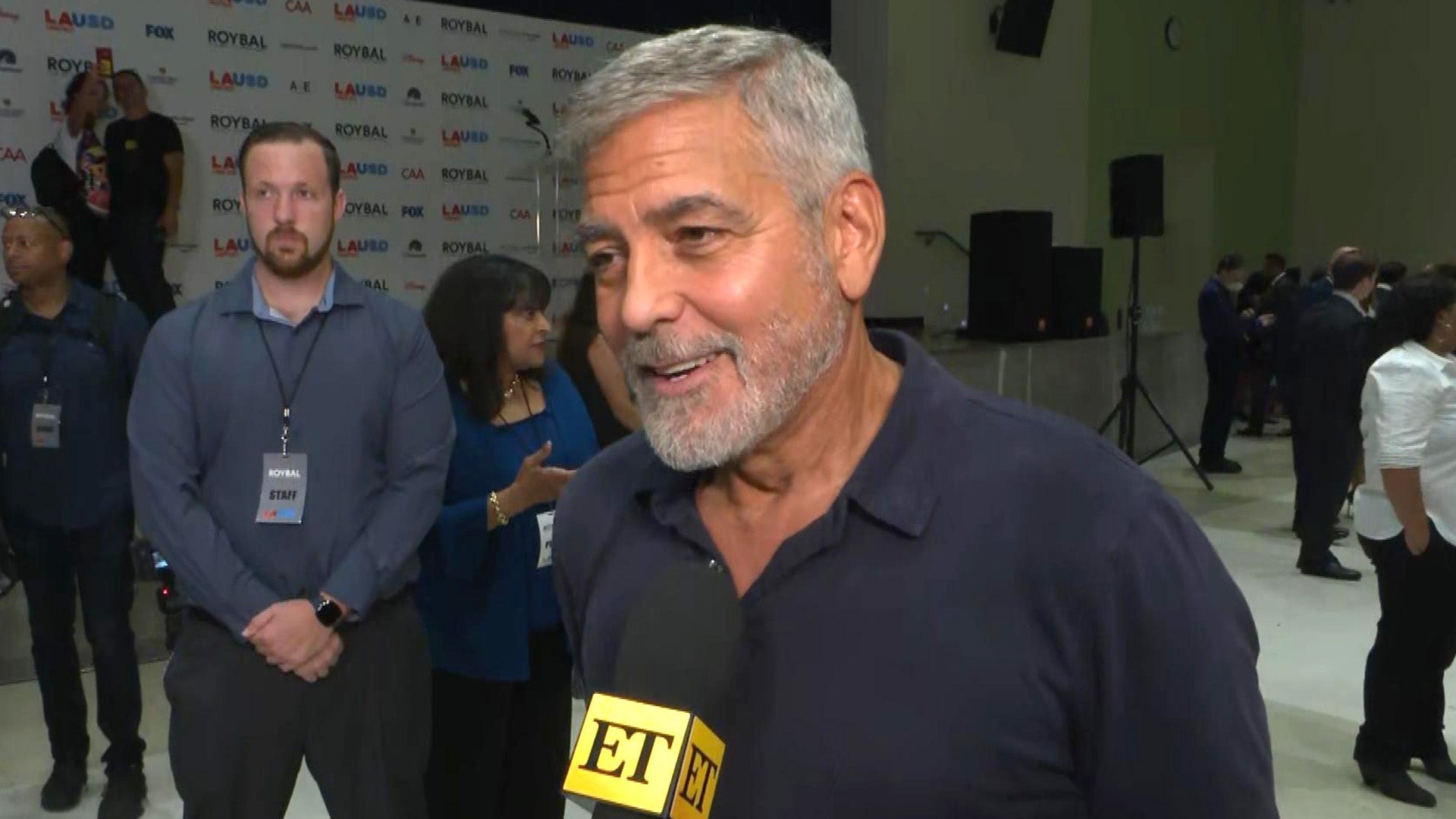 Why George Clooney's Movie 'Ticket to Paradise' Moved UK Premier…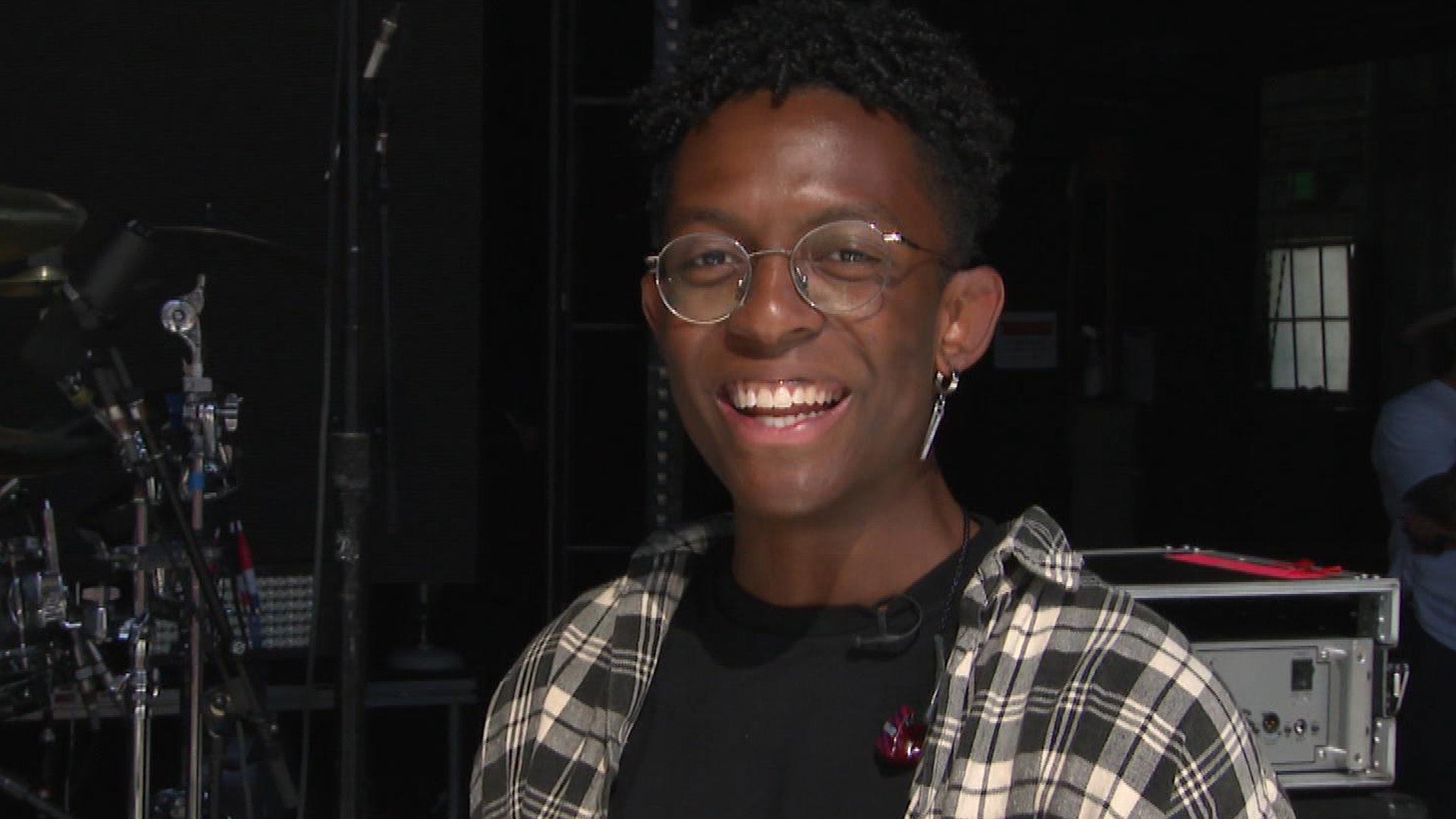 Breland Gives a Look Backstage as He Goes on Tour! (Exclusive)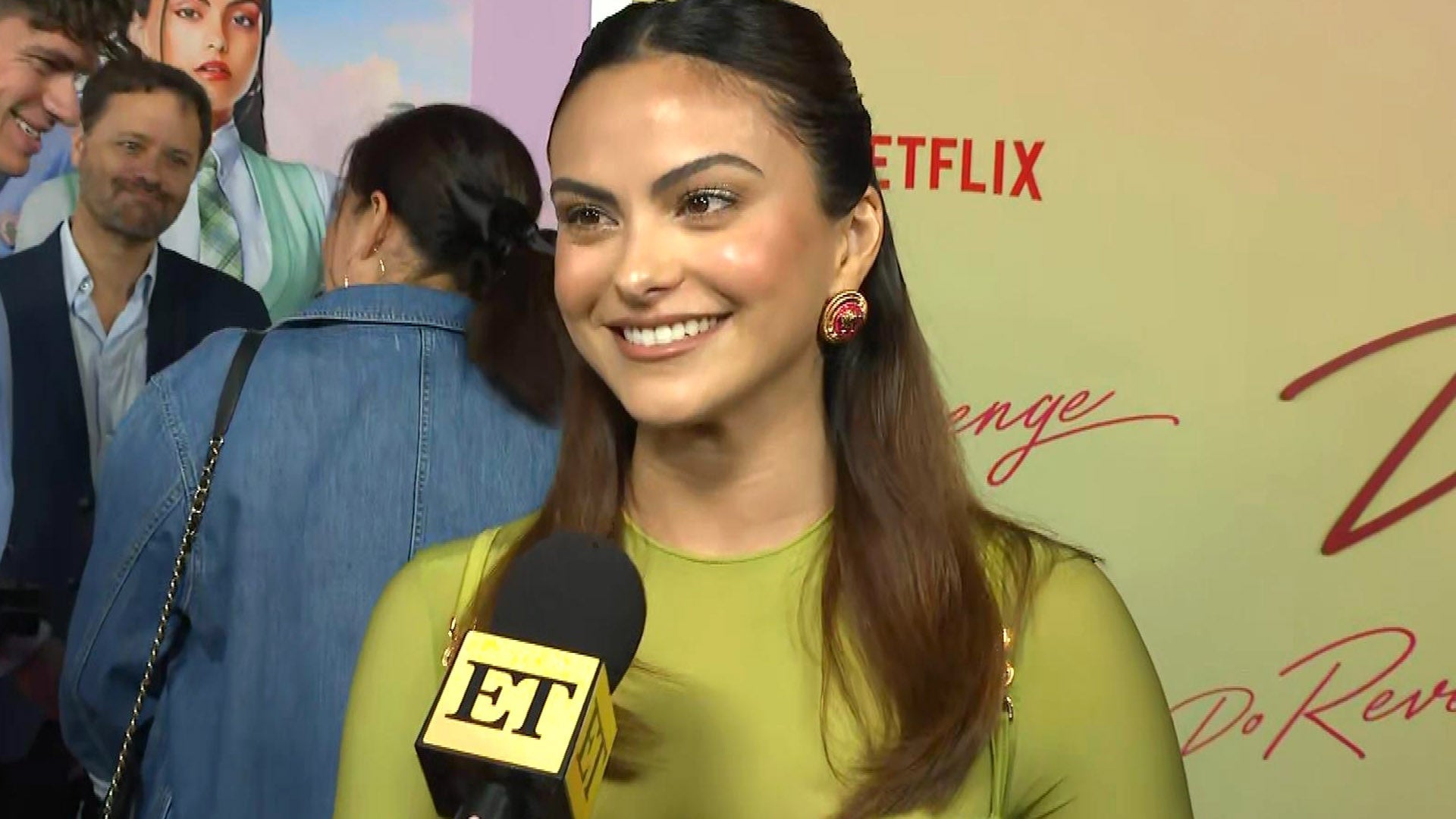 Camila Mendes Reacts to Ending Her Chapter of 'Riverdale' (Exclu…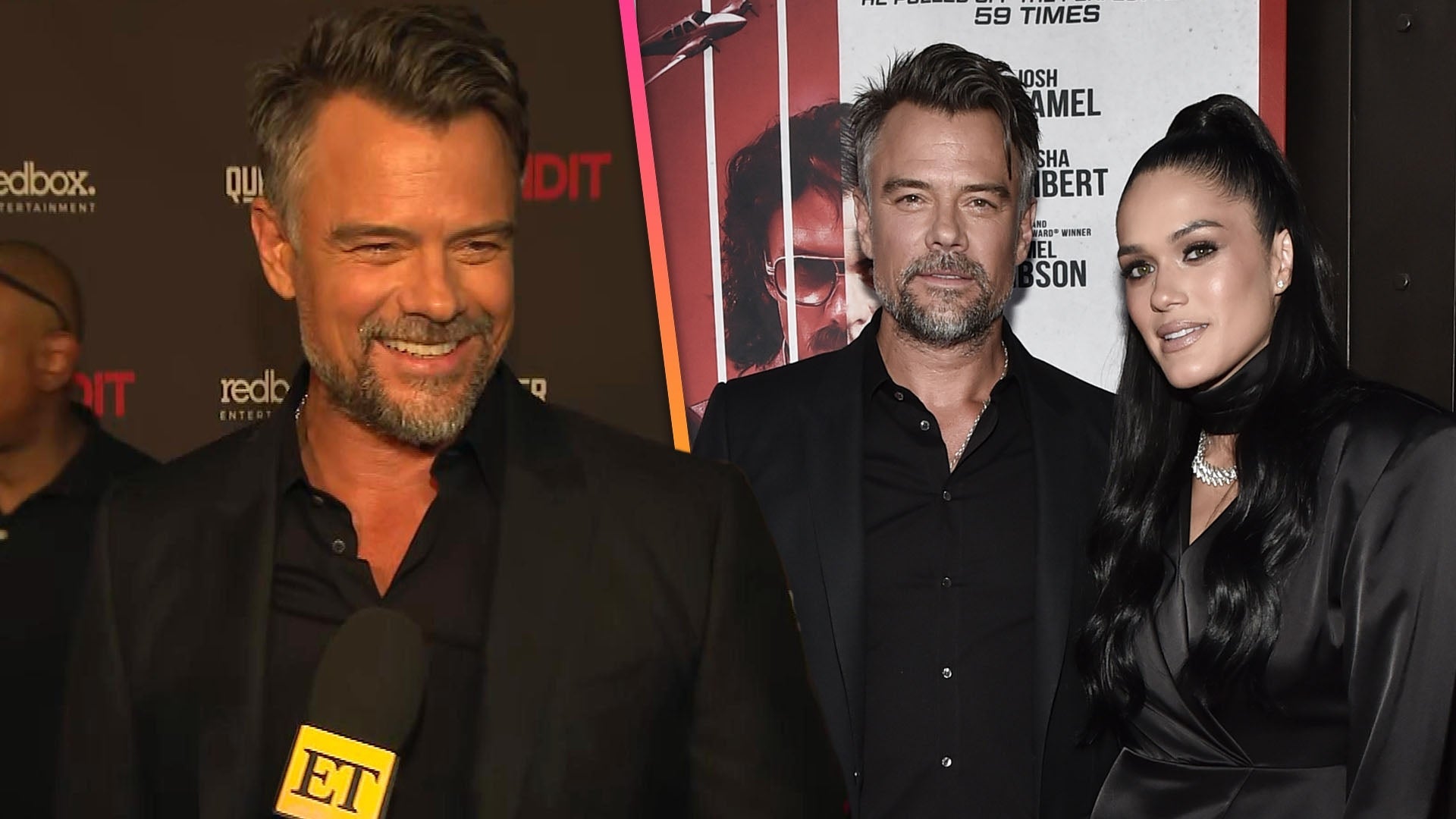 Josh Duhamel Makes Red Carpet Debut With Wife Audra Mari (Exclus…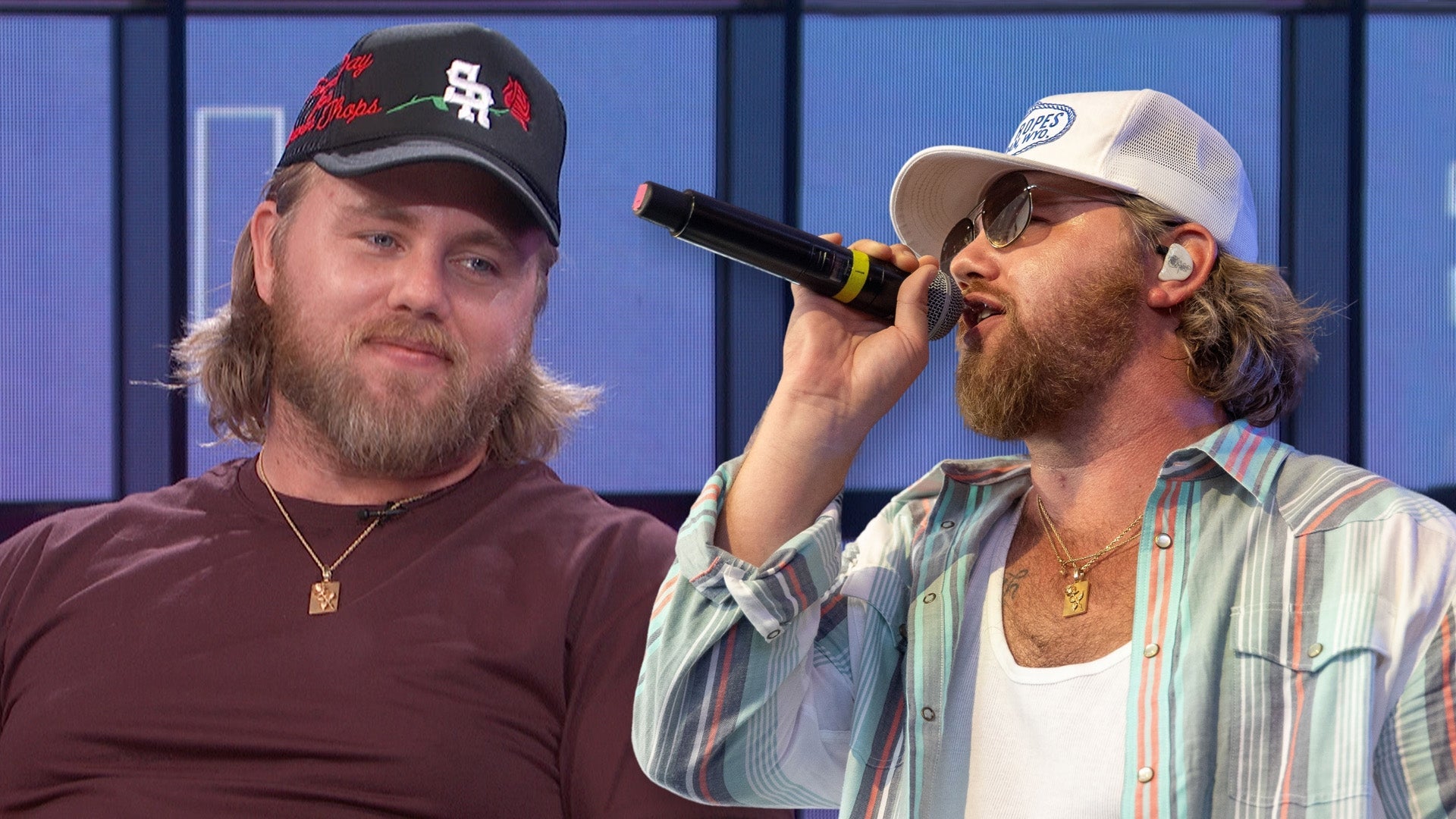 ERNEST on Touring with His Best Friend Morgan Wallen (Exclusive)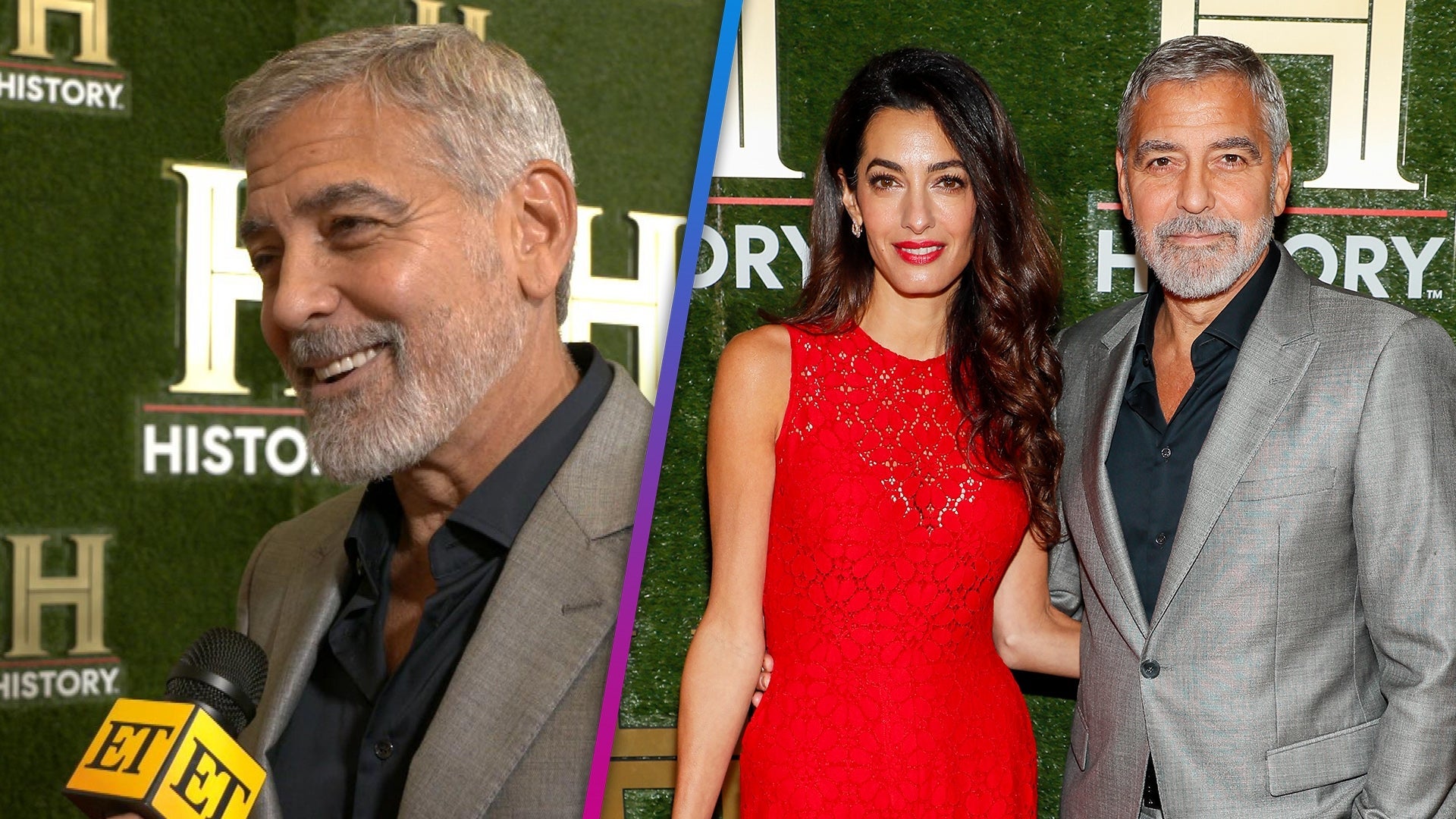 George Clooney on Wife Amal, Their Kids and Long-Lasting Julia R…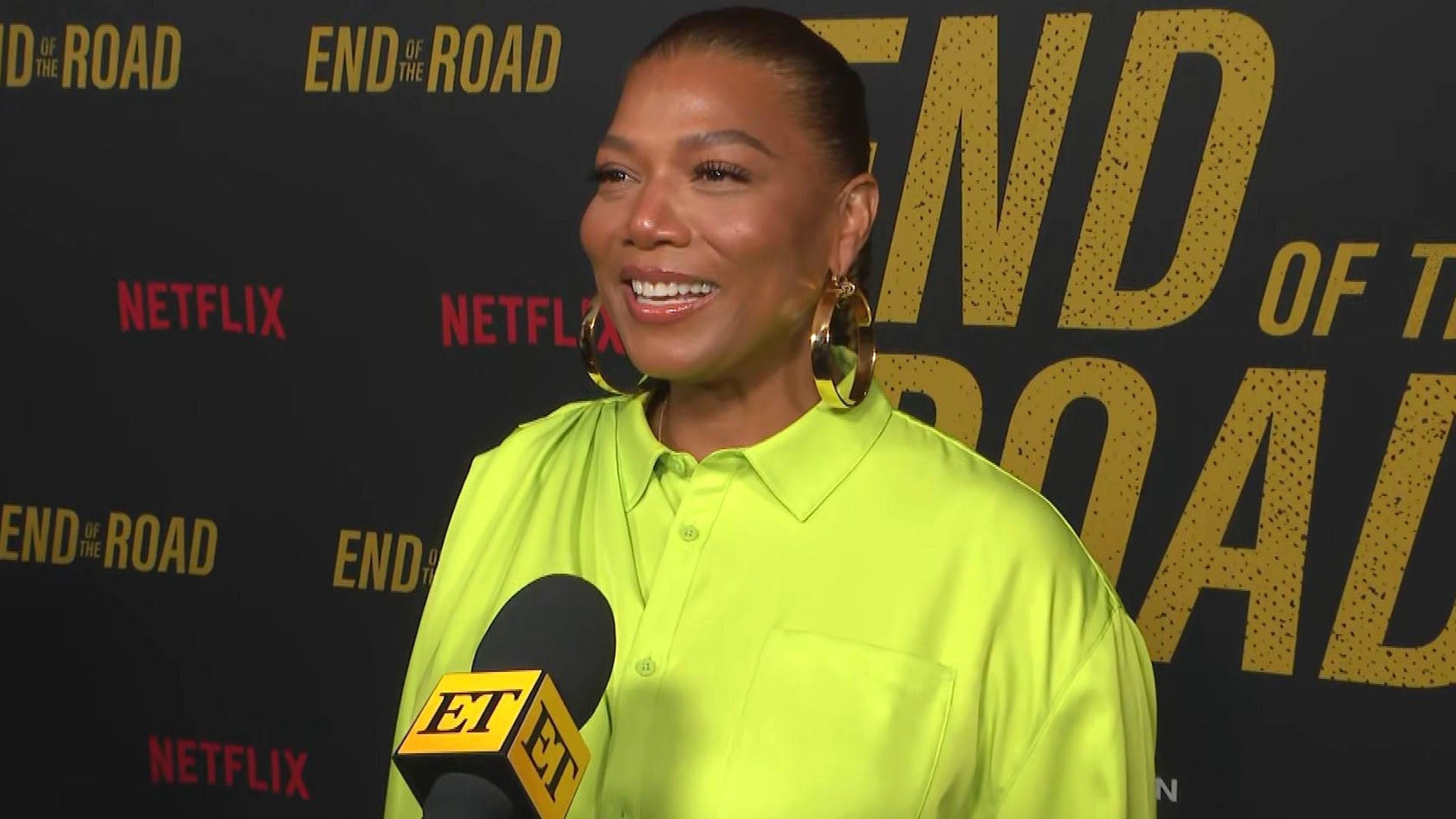 Queen Latifah Reveals Why She Has 'No Death' Clause in Her Contr…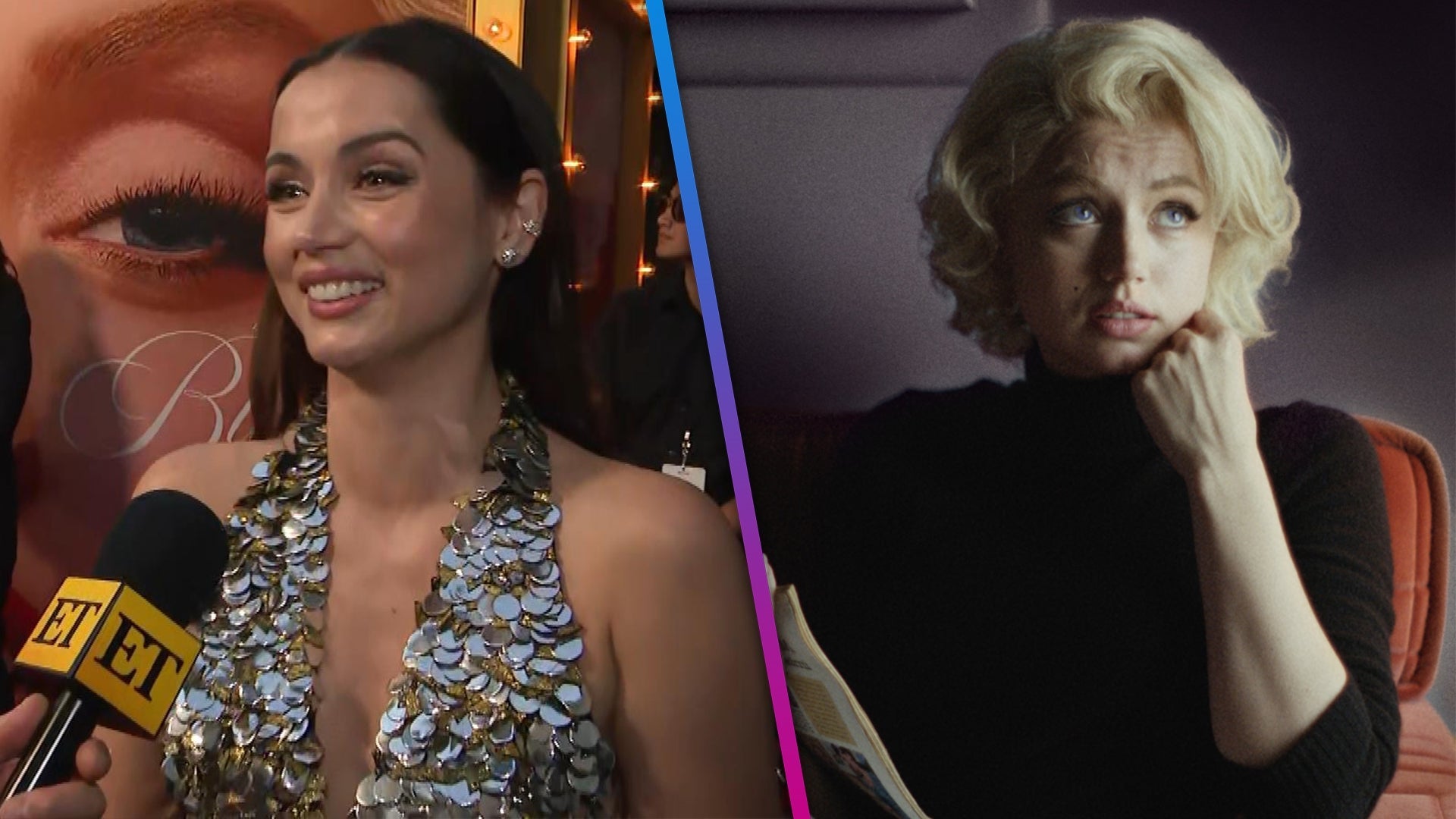 Ana de Armas on Her 'Blonde' Transformation and Recreating Maril…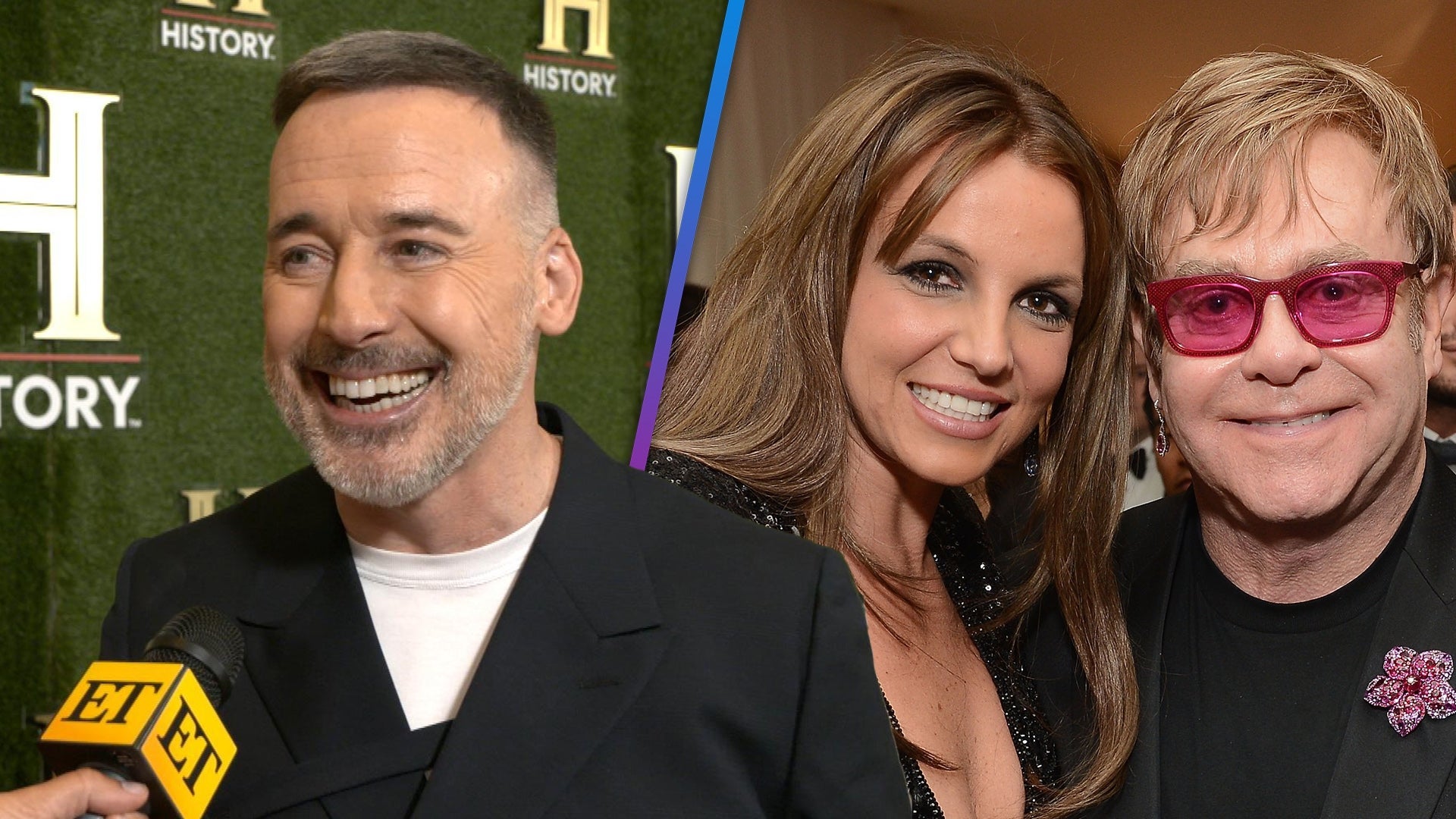 Elton John's Husband David Furnish Details Britney Spears' Exper…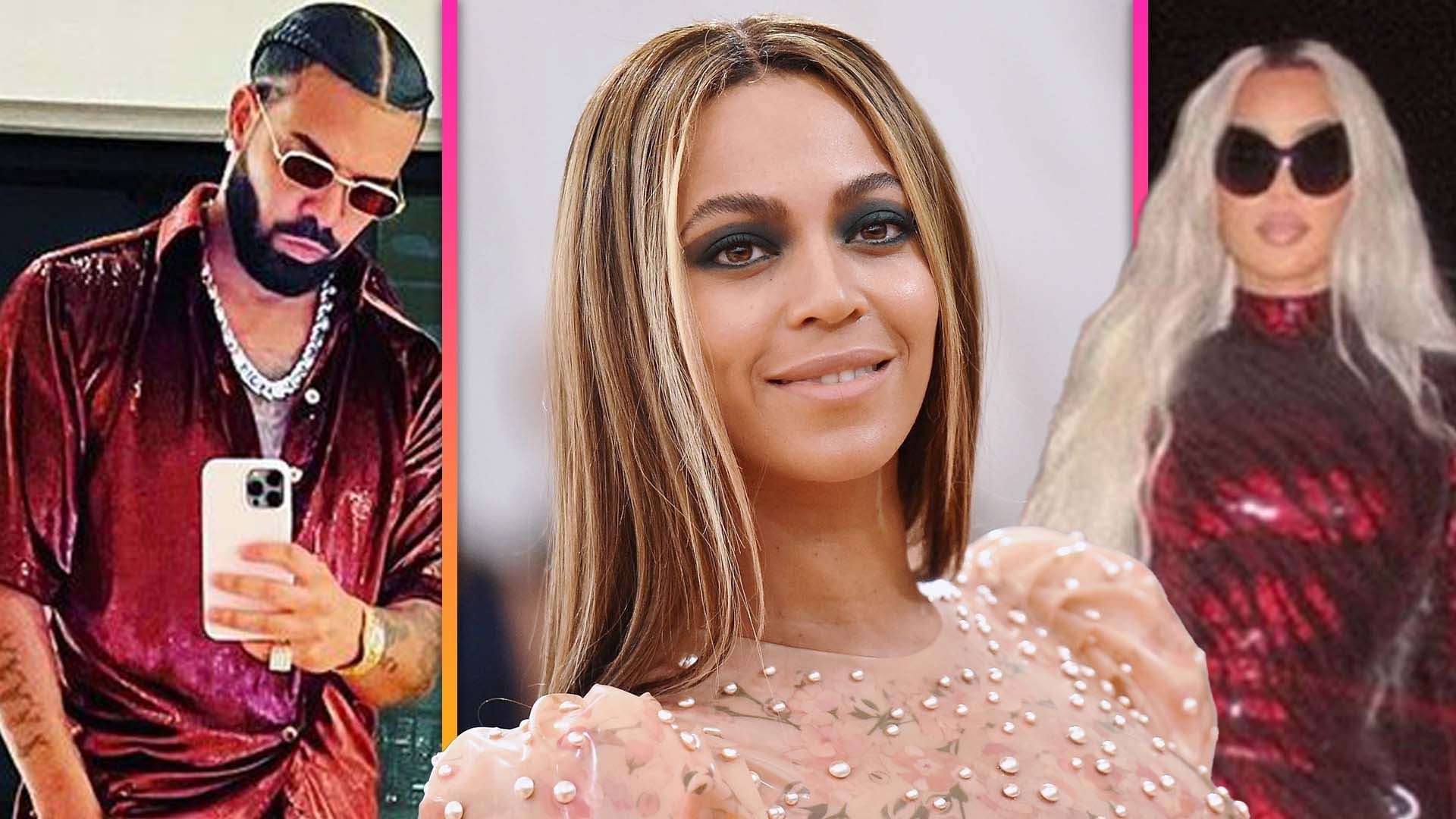 Beyoncé's Star-Studded 41st Birthday Party: Kim Kardashian, Drak…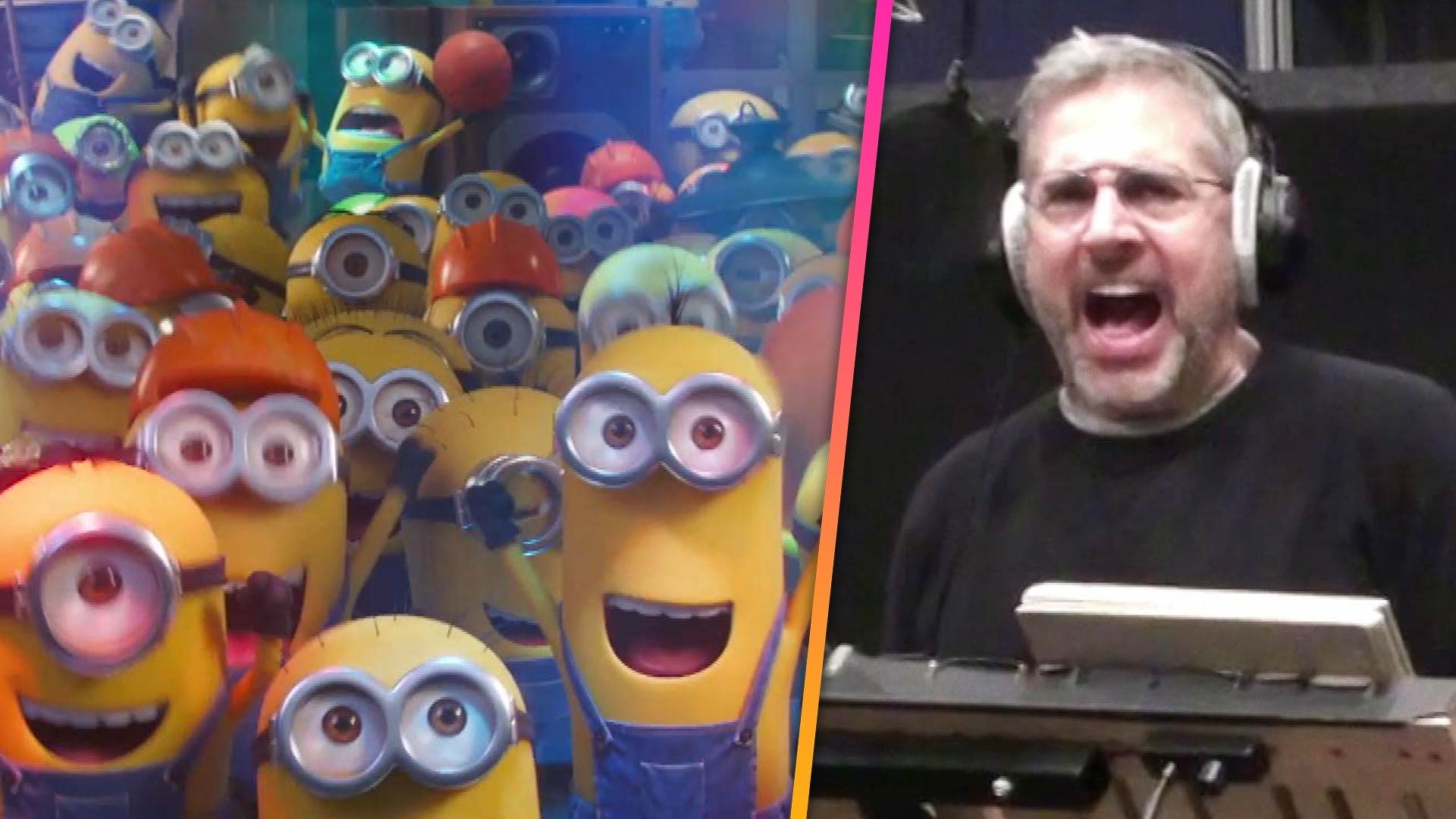 Watch Steve Carell, Julie Andrews, Lucy Lawless & More in 'Minio…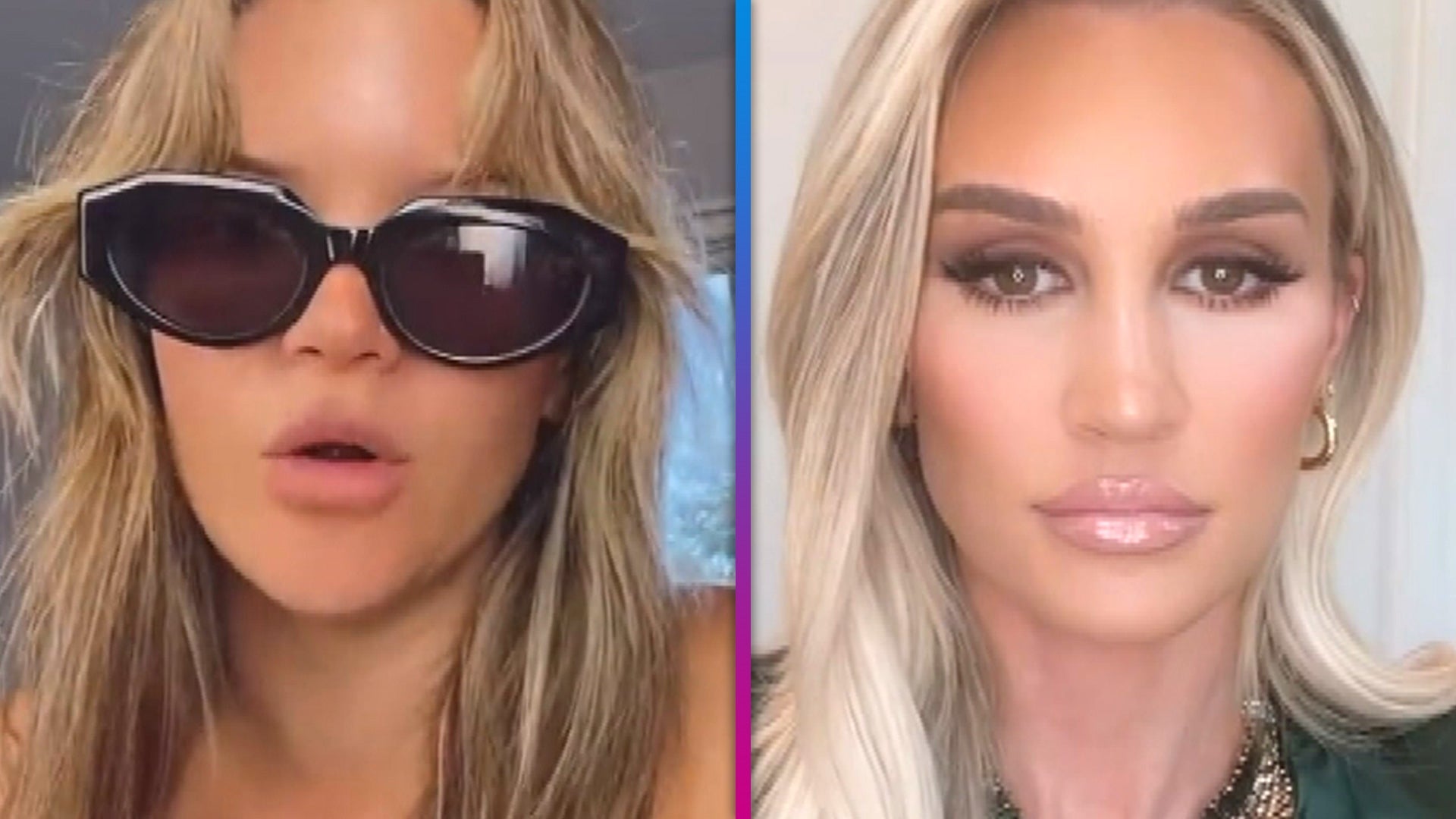 Brittany Aldean vs. Maren Morris: Their Trans Rights Feud Explai…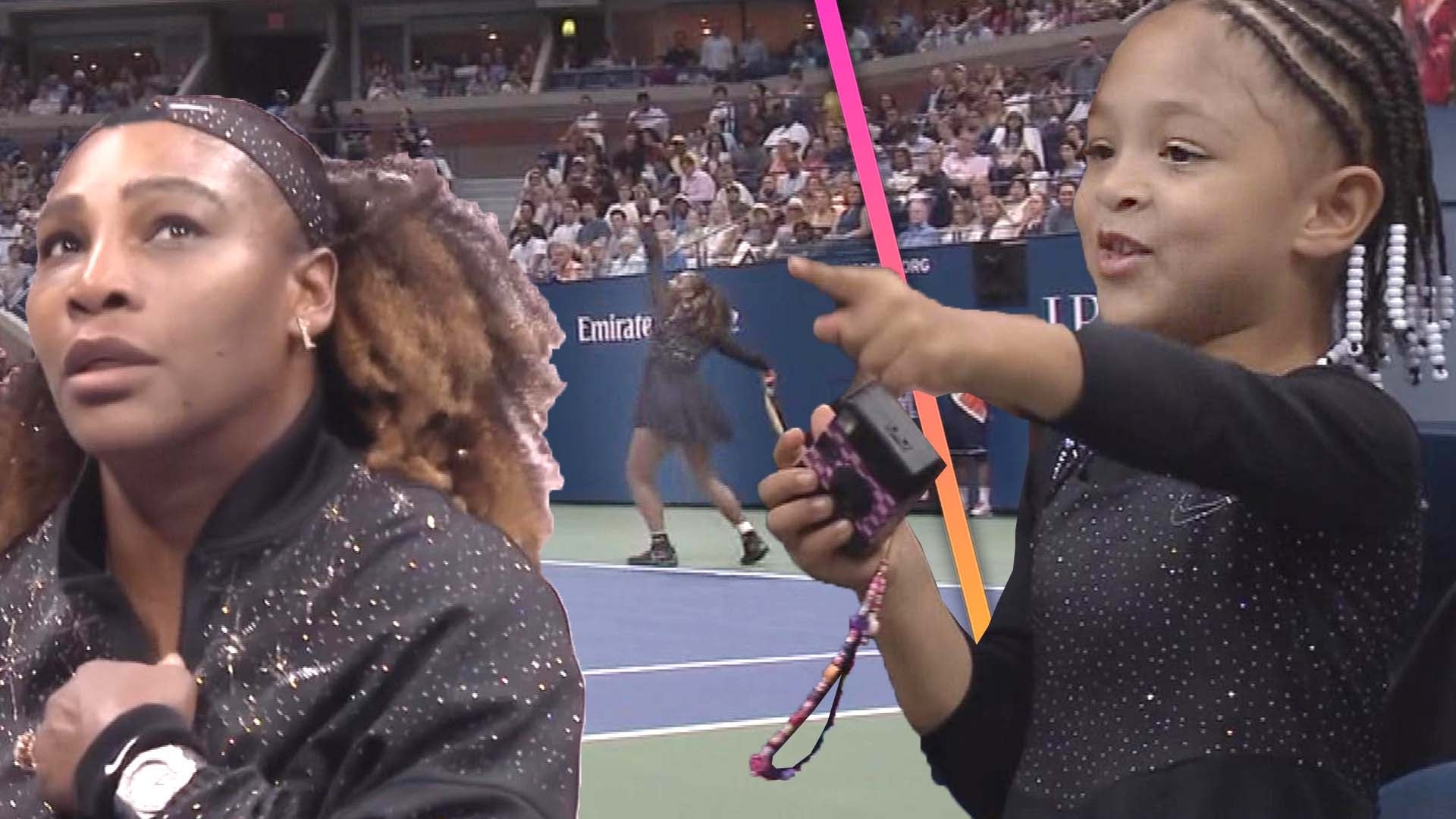 Serena Williams' Daughter Olympia Twins With Mom at U.S. Open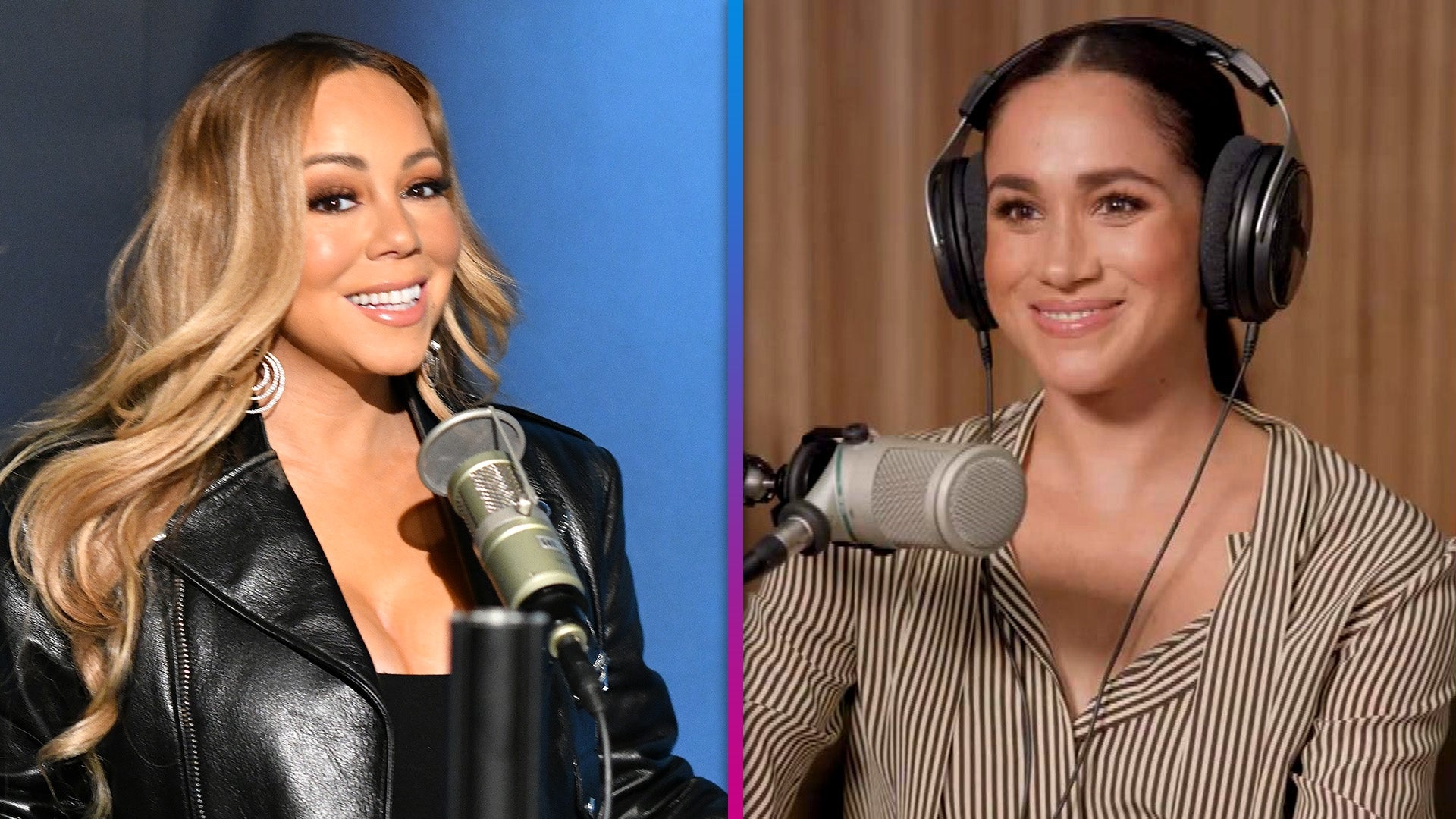 Meghan Markle Reacts to Mariah Carey Saying She Gives 'Diva Mome…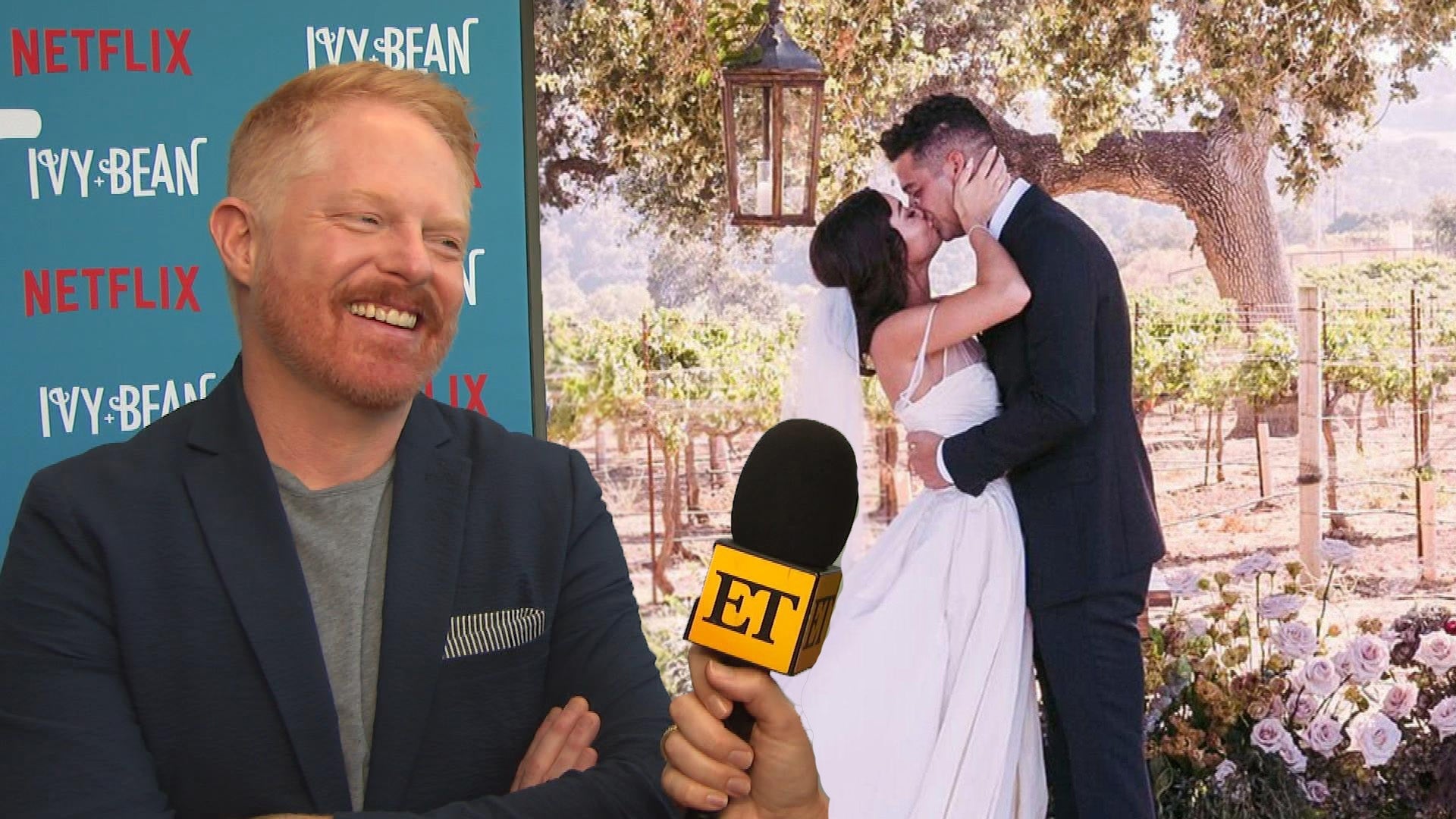 Jesse Tyler Ferguson Reveals He Wasn't Meant to Officiate Sarah …
Former Dancing With the Stars pro Edyta Sliwinska is adjusting to life as a new mom of two after welcoming daughter Leia Josephine just two weeks ago.
ET recently caught up with Sliwinska over the phone, while she took a well-deserved break from her busy household. The pro dancer dished on everything from Baby Leia's birth story (her husband was at Home Depot when she went into labor) to how she plans to regain her dancing figure and whether there's a third child in her future. The biggest change so far, she says, is time management, comparing every time the family tries to leave the house (a rarity, because Leia is so young) to a scene from the 2014 film Neighbors.

EXCLUSIVE: 'Dancing With the Stars' Pro Edyta Sliwinska Reveals She's Having a Girl!

"The parents [Seth Rogen and Rose Byrne] were going out and they were like, 'Oh and the wipes.' 'Oh and a change of clothes.' 'Oh and a snack.' And by the time they grabbed all the stuff that they need, they were so tired that they fell asleep and they never went anywhere. It was hilarious and so true," Sliwinska shared with a laugh.

Edyta gave birth on her due date, but they barely made it to the hospital in time.

Leia Josephine Mazo was born right on time, on June 18, 2017. Edyta and her husband, former DWTS pro champion Alec Mazo, had been preparing for their little girl's arrival for weeks, changing plans and sticking around the house the week before her birth, but that day was an exception.
"My husband brilliantly decided to fix a broken toilet in the upstairs bathroom. So he's like, 'Going to Home Depot, buying a toilet.' And I'm like, 'OK that's fine' – I didn't have any contractions," Sliwinska recalled, saying her labor started soon after Mazo left the house and she frantically called him to head home.
WATCH: 'Dancing With the Stars' Season 24 Premiere: Best Lifts, Kicks, Tricks and Flips!

Once her contractions started, the whole process moved very quickly, with the whole labor and delivery lasting only two hours. "Literally we hardly made it to the hospital. My doctor had to run!"
The name Josephine is a tribute to Edyta's grandfather.
Baby Leia's middle name, Josephine, is a tribute to Edyta's grandfather Joseph, continuing a tradition Sliwinska and Mazo started with their son, Michael. The 3-year-old shares his middle name, Alexander, with his grandfather on his father's side.
Sliwinska shared with ET in May that Michael was responsible for suggesting Leia as a first name for his little sister. According to the DWTS pro, the couple knew the name was the right choice the moment their daughter was born. "She kind of came out holding her fists up. And we [were] like, 'Oh my goodness, she's a little warrior princess. She must be Leia,'" she explained.

Even professional dancers dread taking that "before" photo!

Just two weeks postpartum, Sliwinska is looking and feeling great, but is ready to get back to her dancing form. The 36-year-old dancer just posted her "before" photo for her "Baby Mama Body Challenge," and revealed to ET that she "still [has] 10-15 lbs. to lose." She explained, "I've been a dancer my whole life and I've been dancing in skimpy dresses. I'm not going to lie, my body has always been very important to me. I want to be a great mommy and that's going to be my priority, but I definitely want to get my body back."
Sliwinska told ET that she plans to share her fitness journey online, hoping to inspire other moms and show them workouts they can fit into their busy lives. Sliwinska herself plans to be a full-time mom, so that doesn't leave a lot of time for hours in the gym. She also hopes that sharing her weight loss so publicly will motivate her to really push herself.
Mommy is not sleeping but Baby Leia is.
"You get some kind of adrenaline or some kind of super powers as a mom, that even [on] three or four hours of sleep, you function totally normal," Sliwinska told ET. "I don't know how it happens; it's some kind of baby magic." The lack of sleep is something the former DWTS pro was prepared for with baby number two, having endured sleepless nights with her son.
So far, there haven't been many differences between raising a boy and a girl, but Leia has managed to stand out. "Leia is definitely a much easier baby," she said. "She basically sleeps all the time. I literally have to wake her up to feed her. When she's awake, she just looks around and smiles."

Edyta's older son is changing roles from "Mama's Boy" to "Big Brother."

"With a new baby, you always worry about the baby and it comes out that Leia is absolutely wonderful. She's like the best baby in the world and Michael's the troublemaker. He's the one that needs a lot more attention now than ever before," Sliwinska said of her son, who she describes as a "Mama's Boy."
Because she is busy with the new baby (Sliwinska is nursing almost constantly, feeding Leia every four hours), father and son have spent a lot of time bonding, with Mazo taking Michael to school and swim and soccer classes. Sliwinska says Michael is adjusting well to having a new baby in the house, except for their recent family photo shoot.
But overall, the 3-year-old is a great big brother. She explained, "He's loving, but his love is a little forceful. He doesn't know his limits yet, so he wants to hug her and kiss her and sometimes he does it a little bit too much."

Fellow DWTS pro Anna Trebunskaya is also joining the Second Time Moms Club.

Sliwinska's good friend and former Dancing pro Anna Trebunskaya announced that she's expecting her second child – a boy - in September.
"We met the other day and I think she's very excited about having a boy," Sliwinska shared about her friend's upcoming arrival, noting that, in her experience, little boys have tended to be more dependent on their moms. "I see Anna's little girl [3-year-old Amalya] being very independent, so I'm really kind of looking forward to that new experience [for her]."
WATCH: Sharna Burgess and Bonner Bolton Address That 'Unintentional' Viral Moment on 'DWTS' Premiere

Most of Sliwinska's parenting wisdom comes from her two sisters, who are also moms of two and work in child development, or from her own mother, who is in Los Angeles helping take care of Baby Leia.

As for plans for Baby #3?

"I think we're done. We're basically complete. And I will be very honest: I know that pregnancy is a beautiful thing and I embraced it completely, but I did not enjoy it," Sliwinska admitted. "I think it's the hardest thing in the world. It's like an alien takeover of your body; the things that are happening with your body are so weird and uncomfortable. I was so uncomfortable and basically I don't think I can go through it again, I really don't."
Sliwinska went on to praise all of the mothers out there, saying, "It's just tough. Everyone should get a medal for doing it. Literally a medal."
Related Gallery