TV
Who Is Peggy Sulahian? Her 'Real Housewives of Orange County' Co-Stars Break Down What You Need to Know!
By
What You Need to Know About New 'RHOC' Star Peggy Sulahian -- Ac…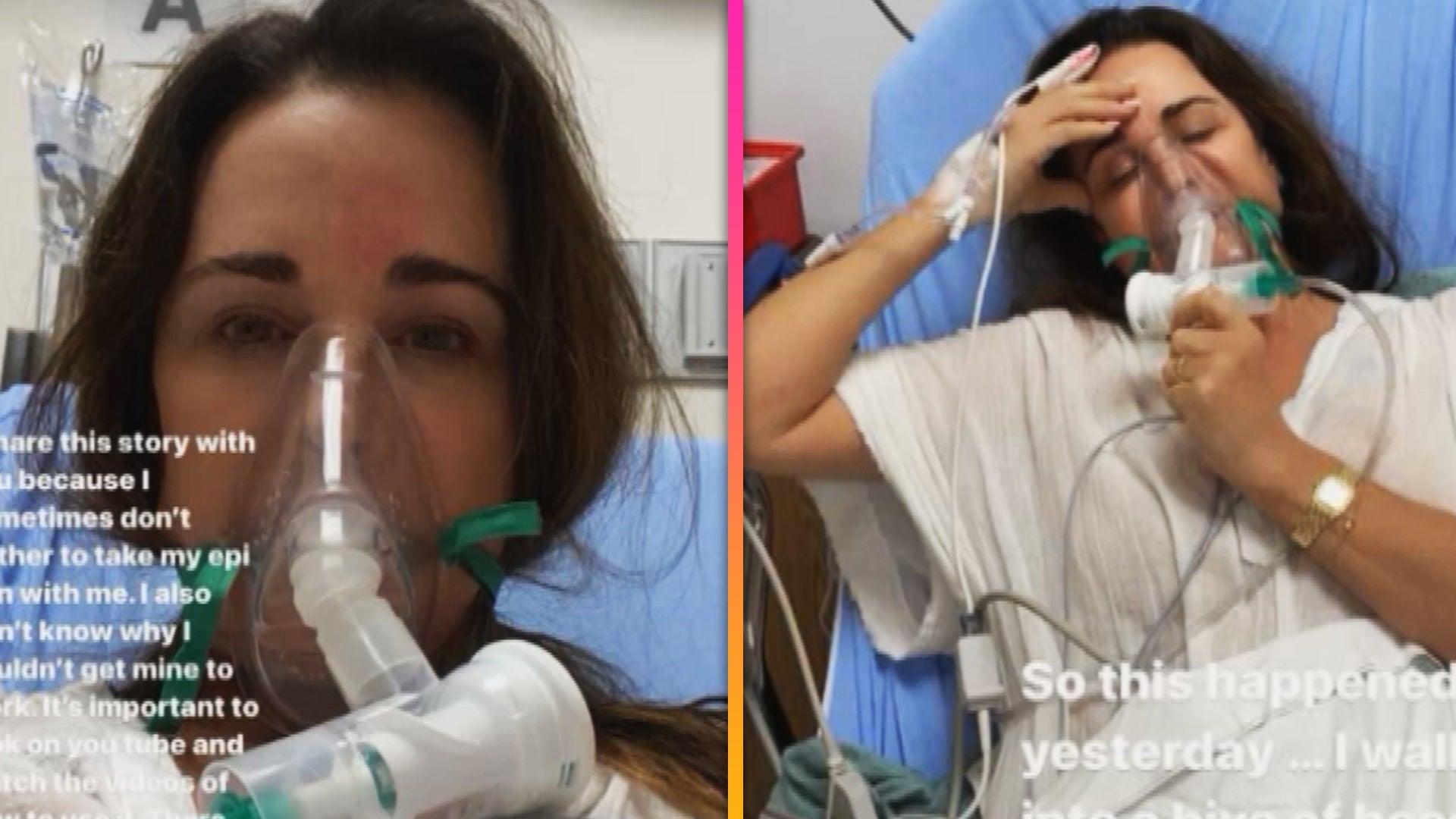 Kyle Richards Hospitalized Following Beehive Attack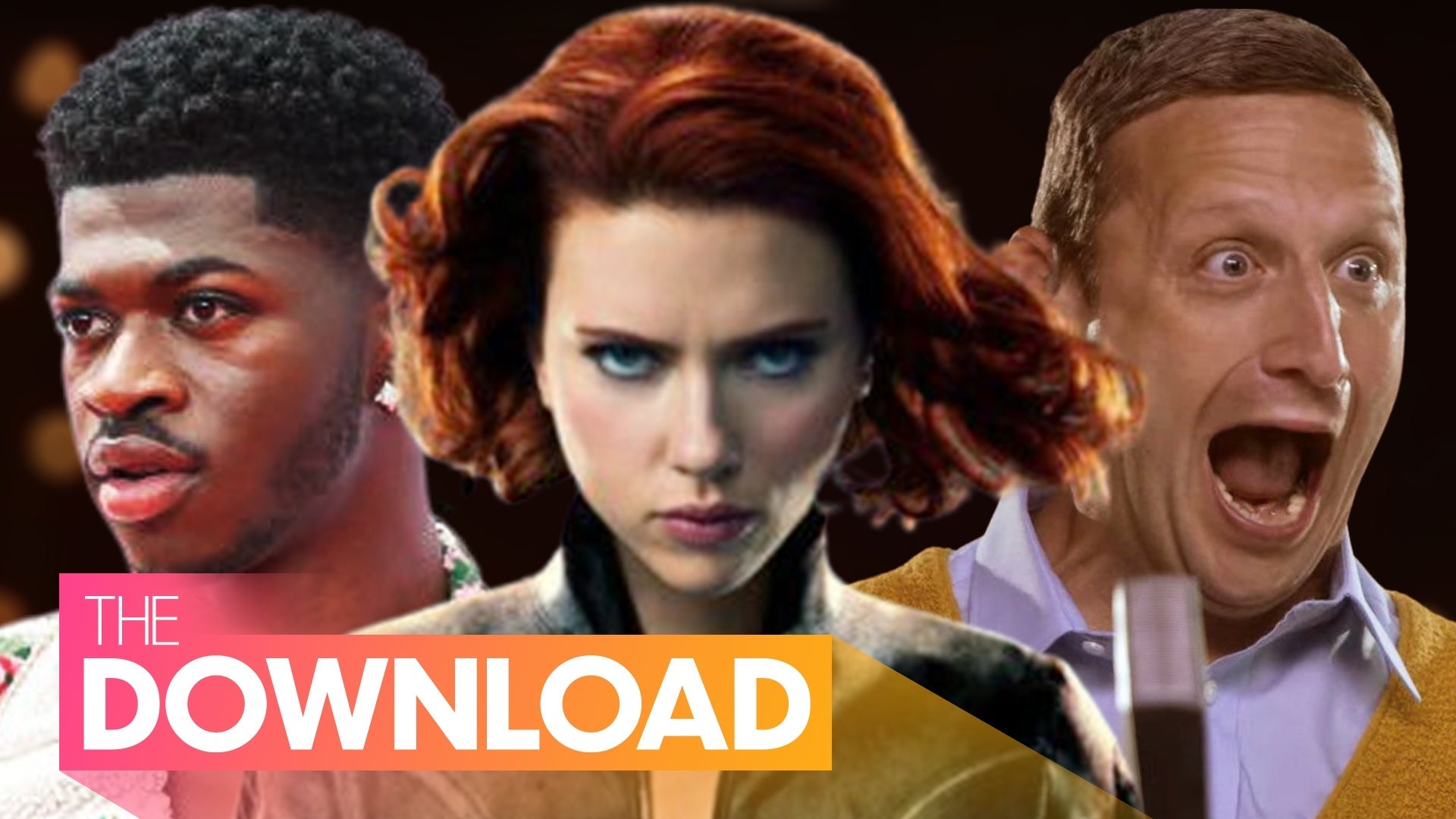 Summer 2021's Biggest Movie, TV and Music Releases: Everything Y…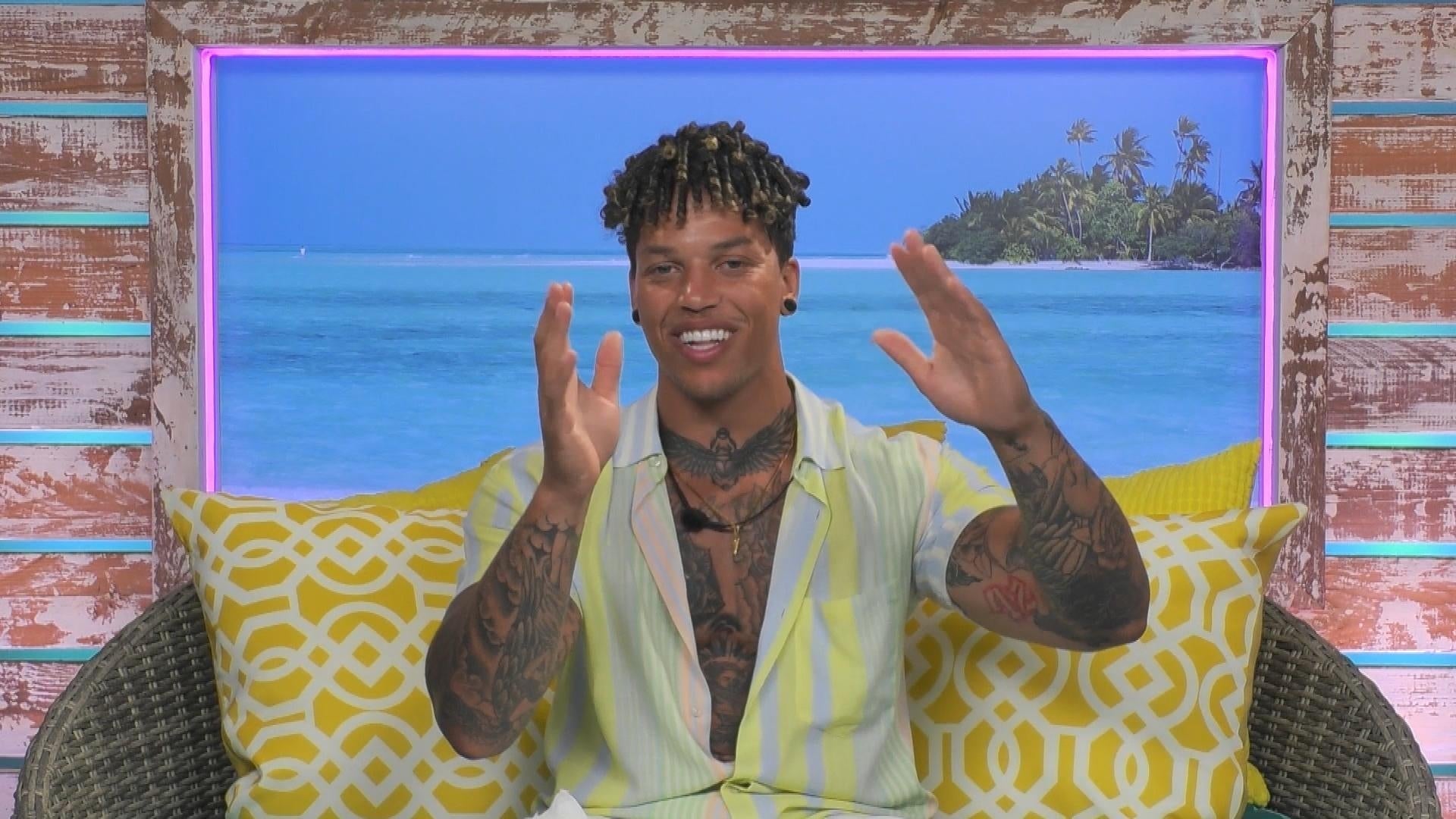 'Love Island' Sneak Peek: Korey Goes on a Date With Three New Is…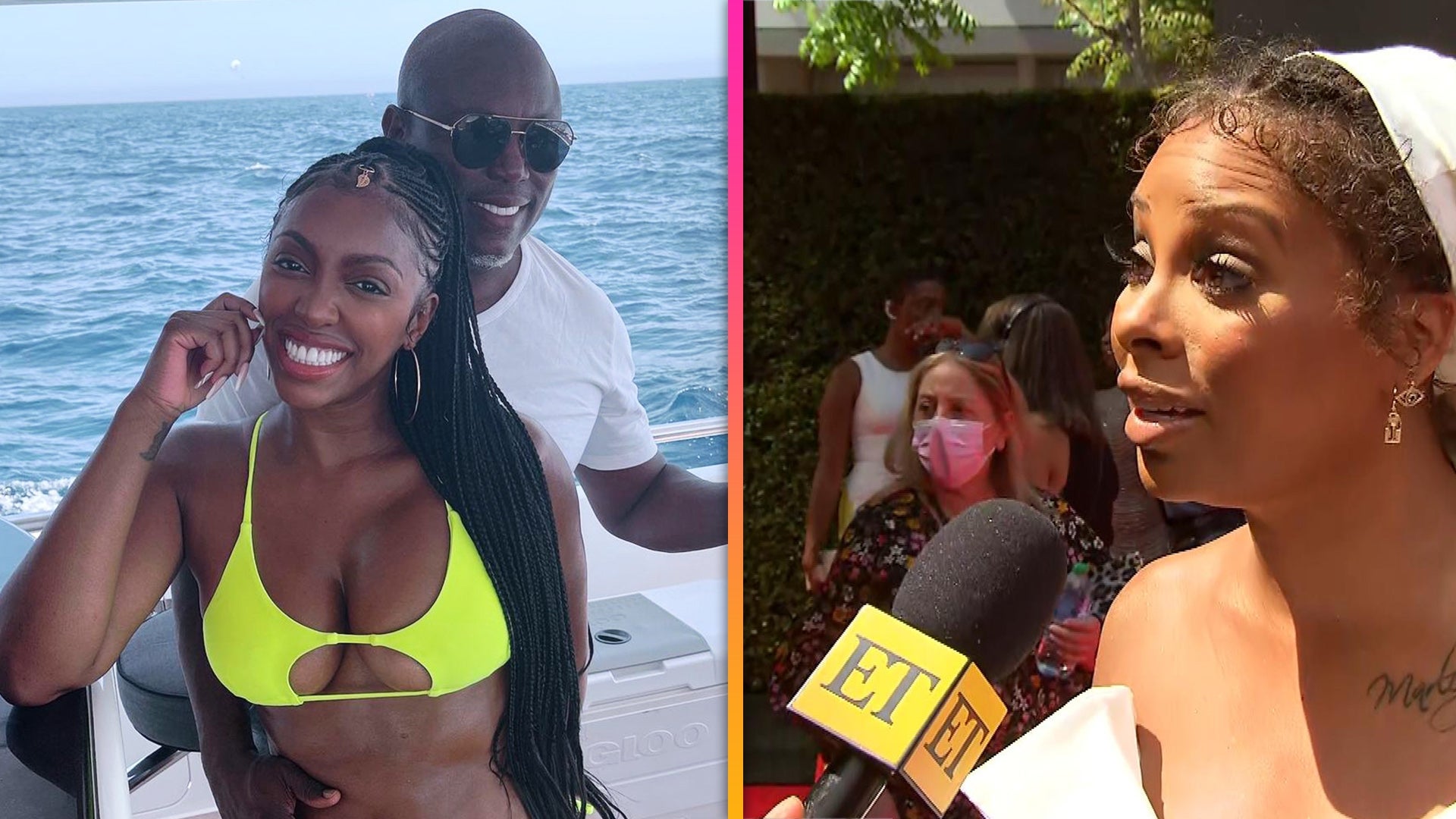 Eva Marcille Calls Porsha Williams' Engagement to a Married Man …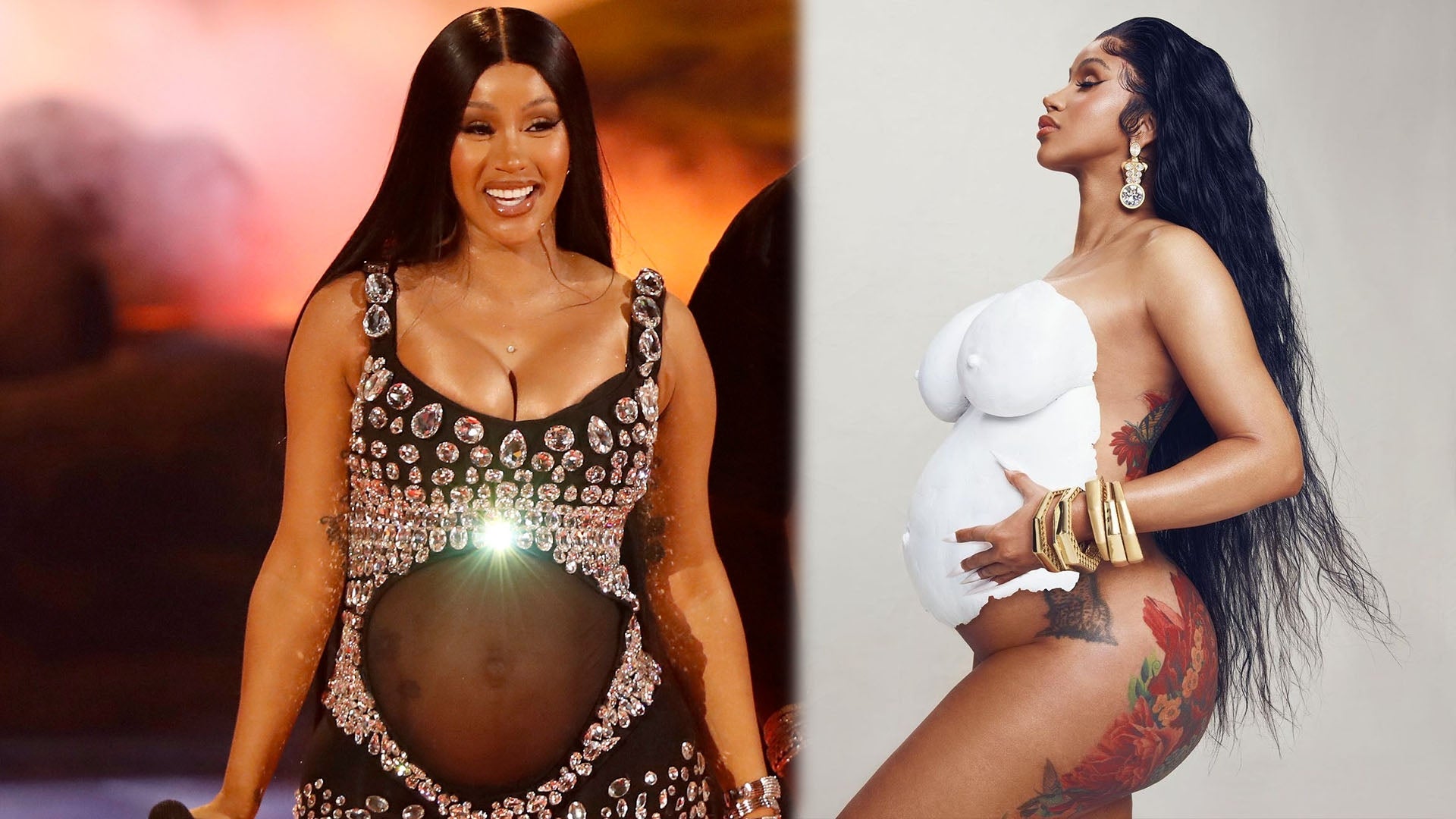 Cardi B Confirms She and Offset Are Expecting Baby Number Two Af…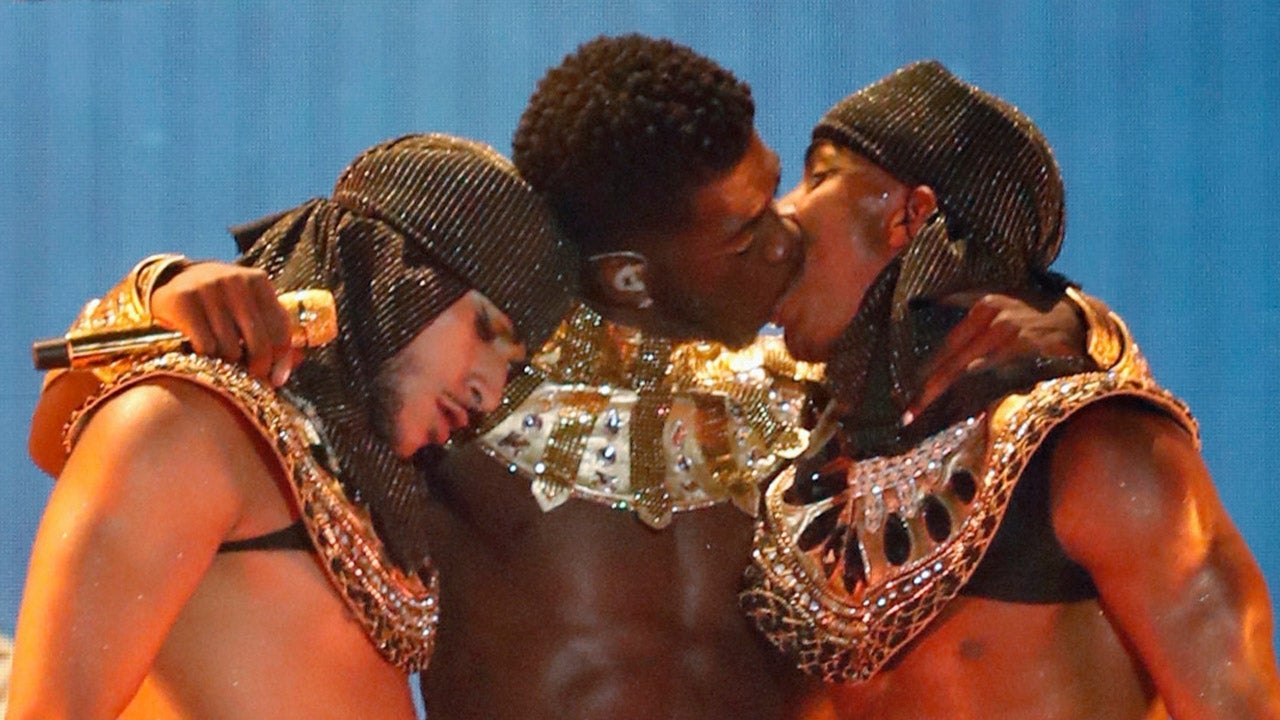 Lil Nas X Shares Steamy Kiss With Backup Dancer During 2021 BET …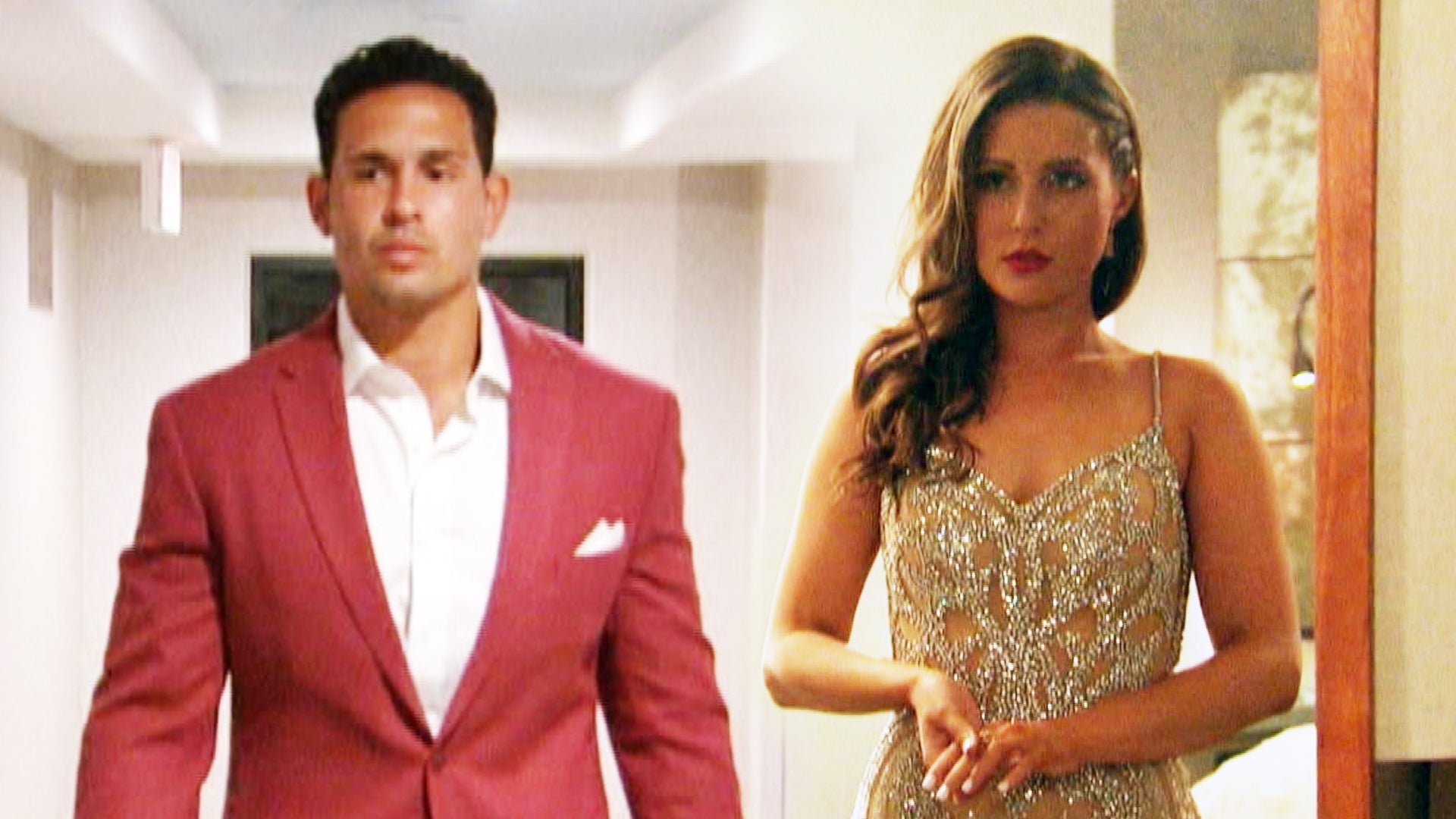 'The Bachelorette': Thomas Confronts Katie Following Accusations…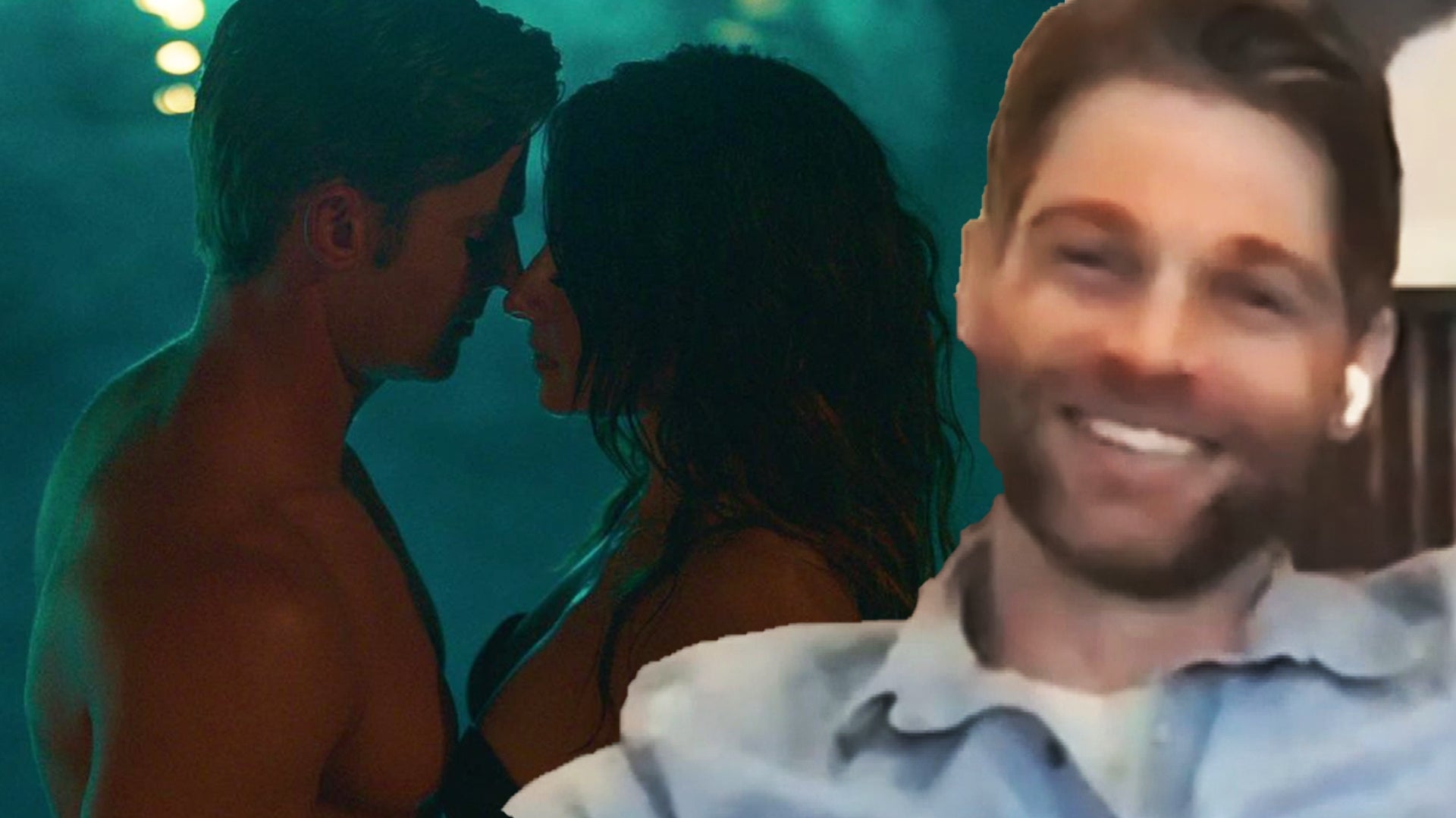 'Sex/Life': How Mike Vogel Prepped for Steamy Scenes in New Netf…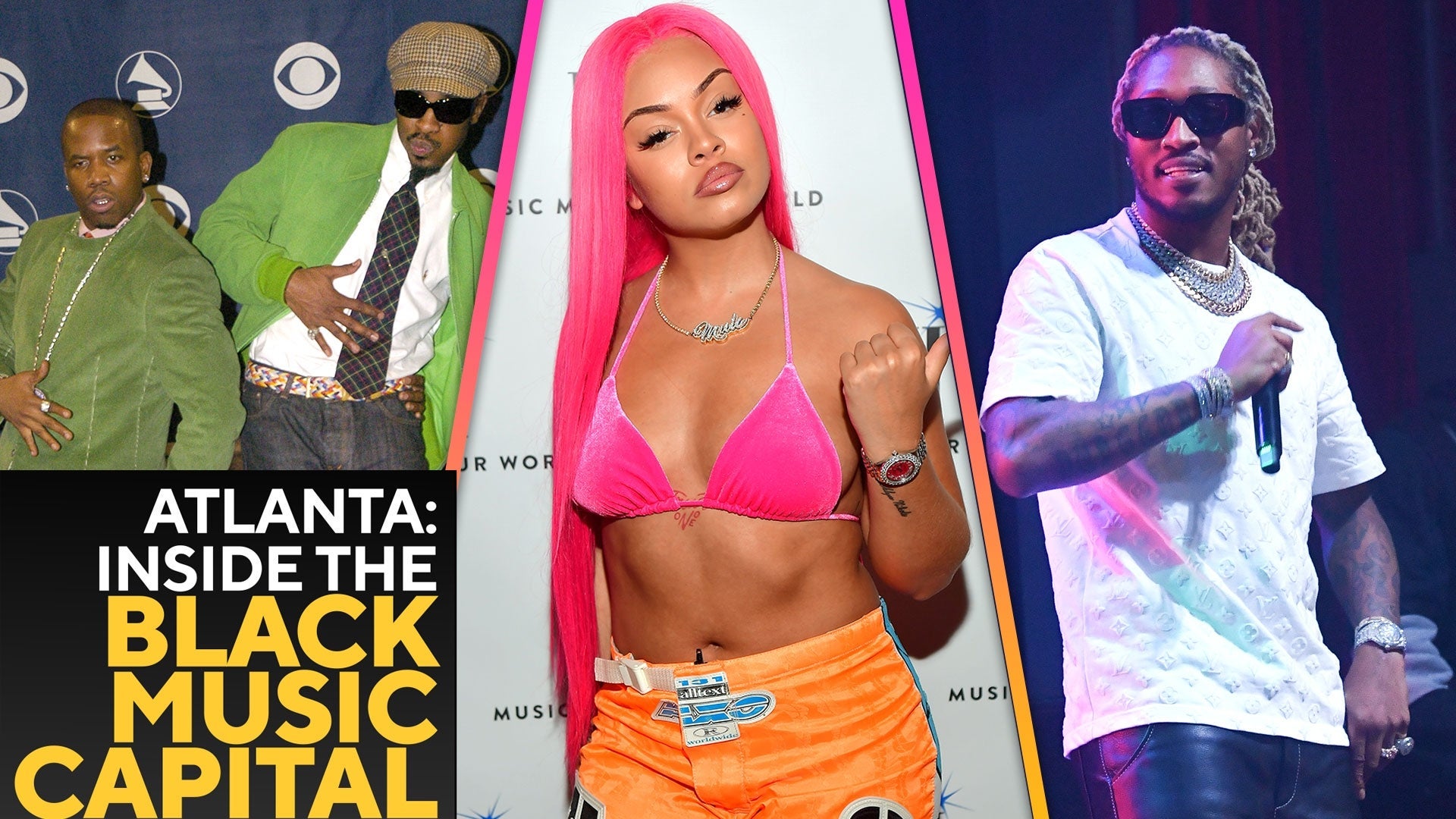 Inside the Black Musical Capital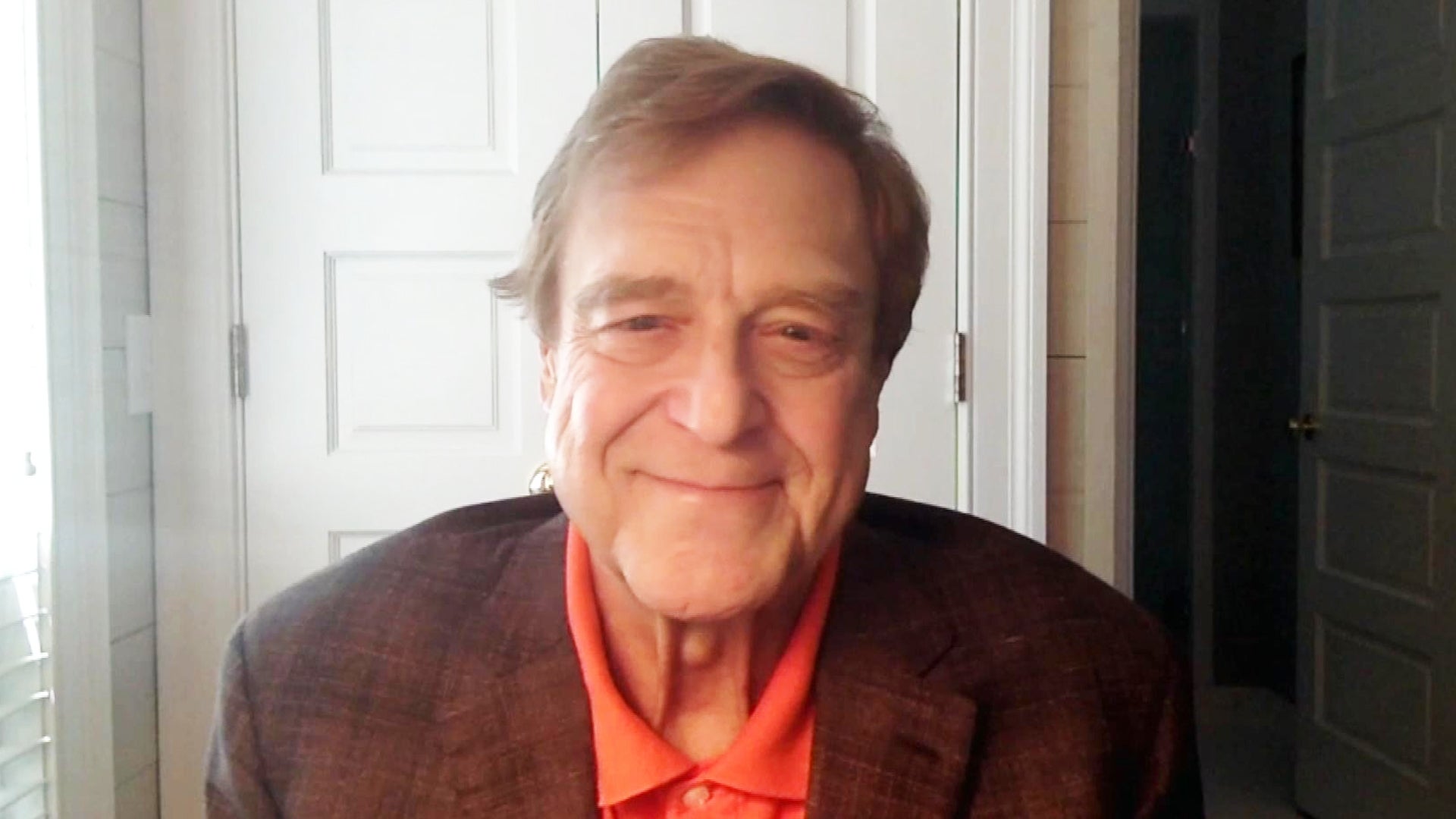 'Monsters at Work's John Goodman Reveals If We Can Expect the Re…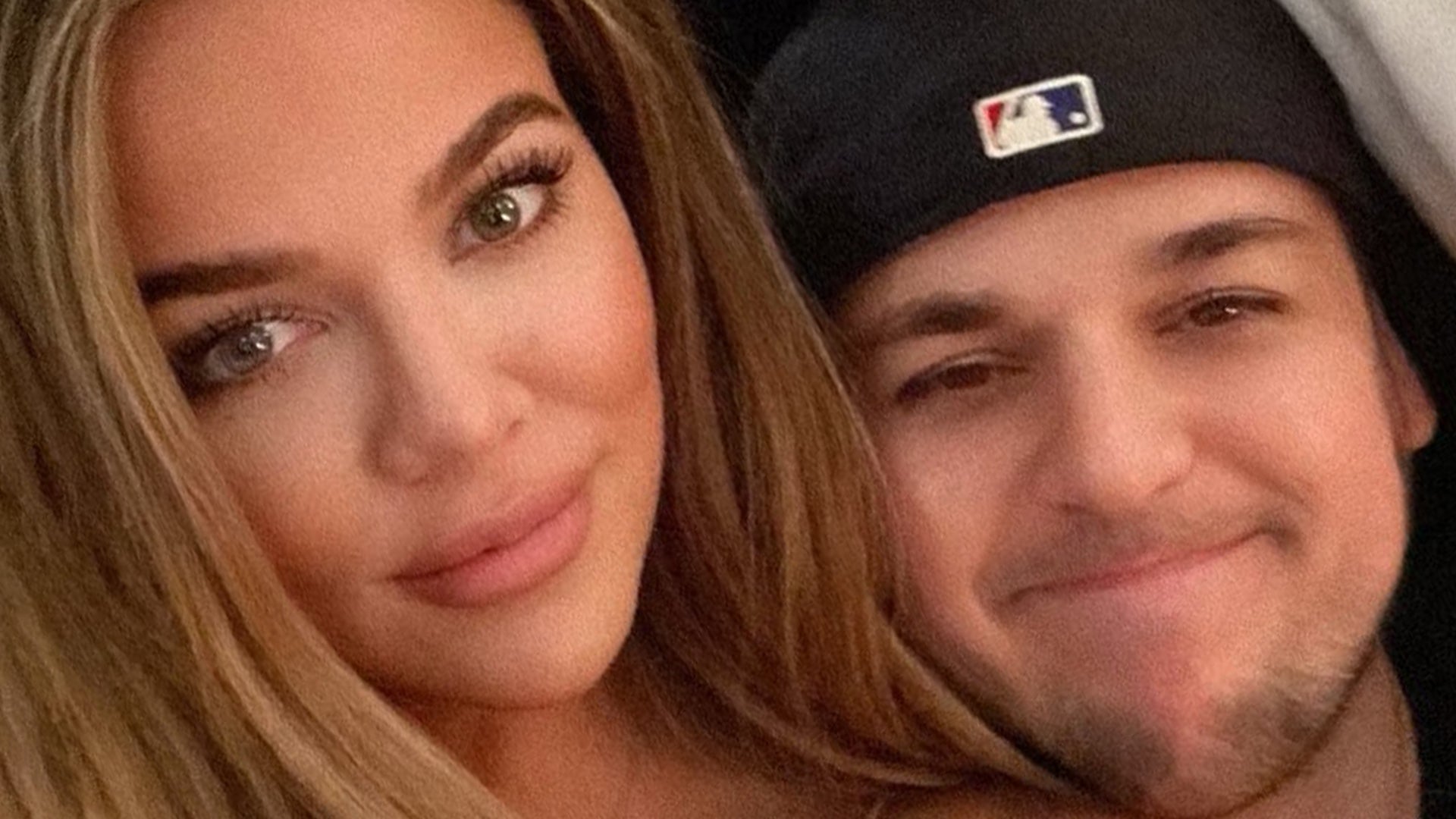 Khloe Kardashian Shares Rare Glimpse at Brother Rob Kardashian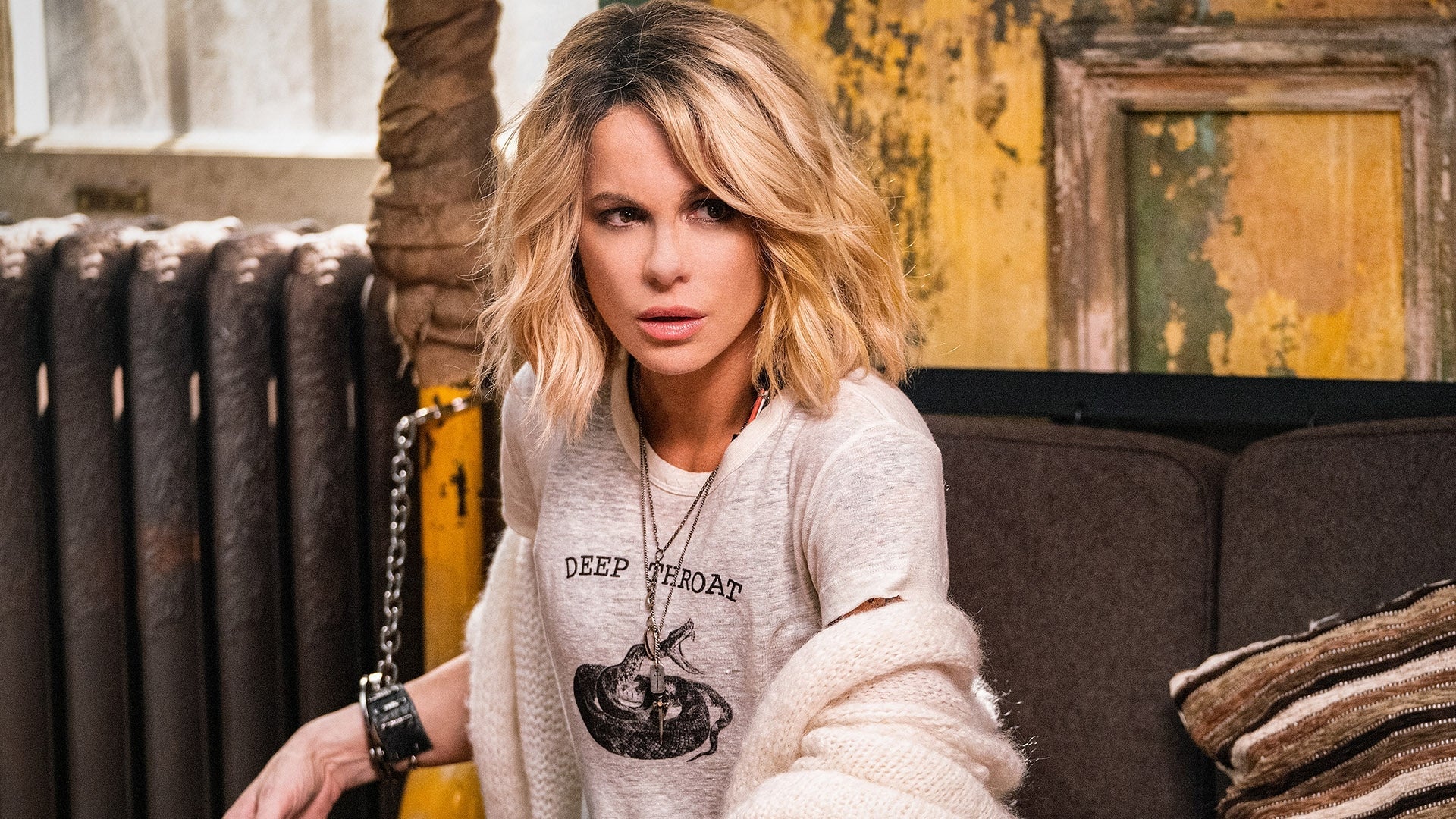 'Jolt' Trailer: Kate Beckinsale Stars in Revenge-Fueled Action F…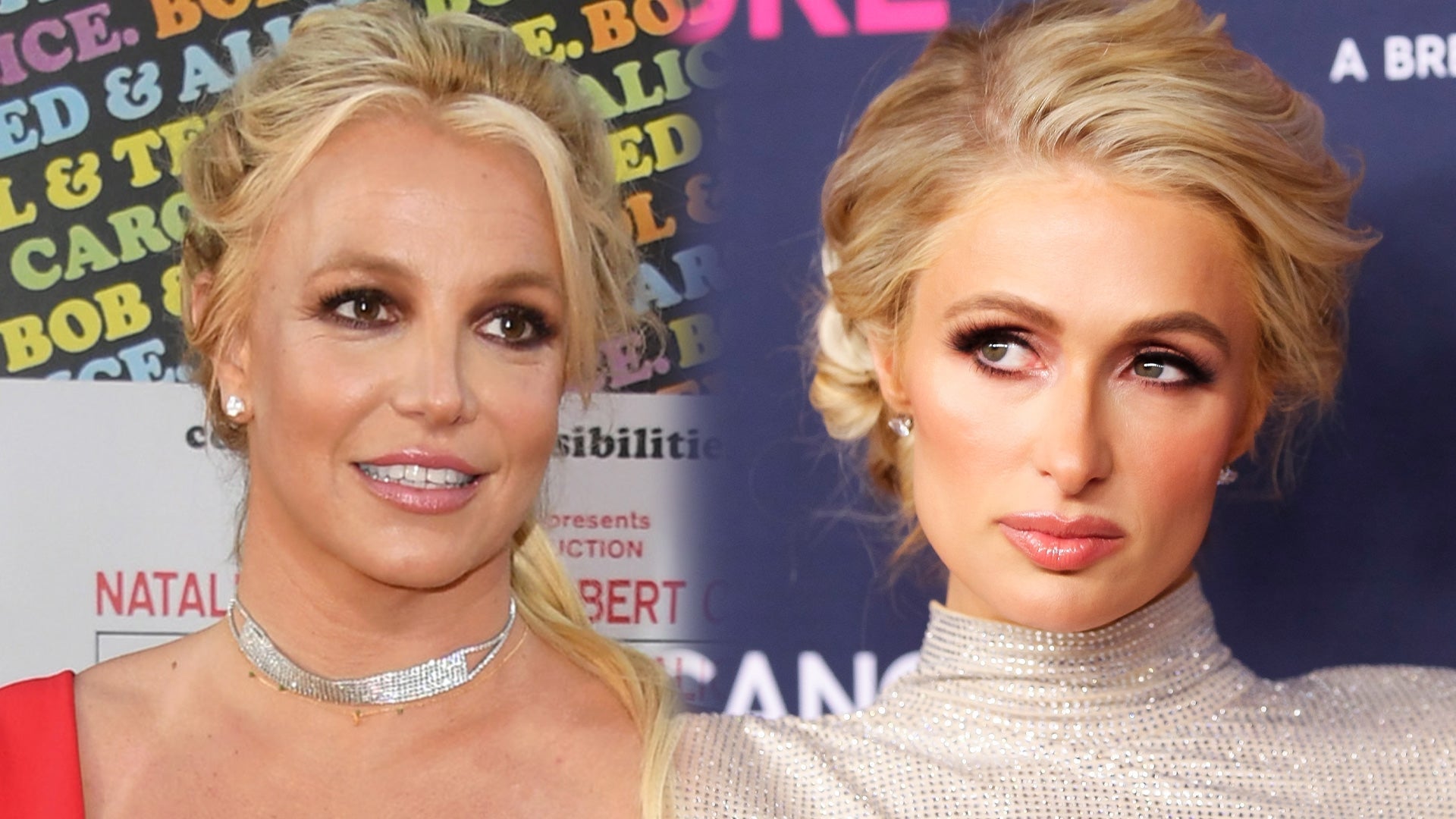 Paris Hilton Is 'Not Offended' by Britney Spears Mentioning Her …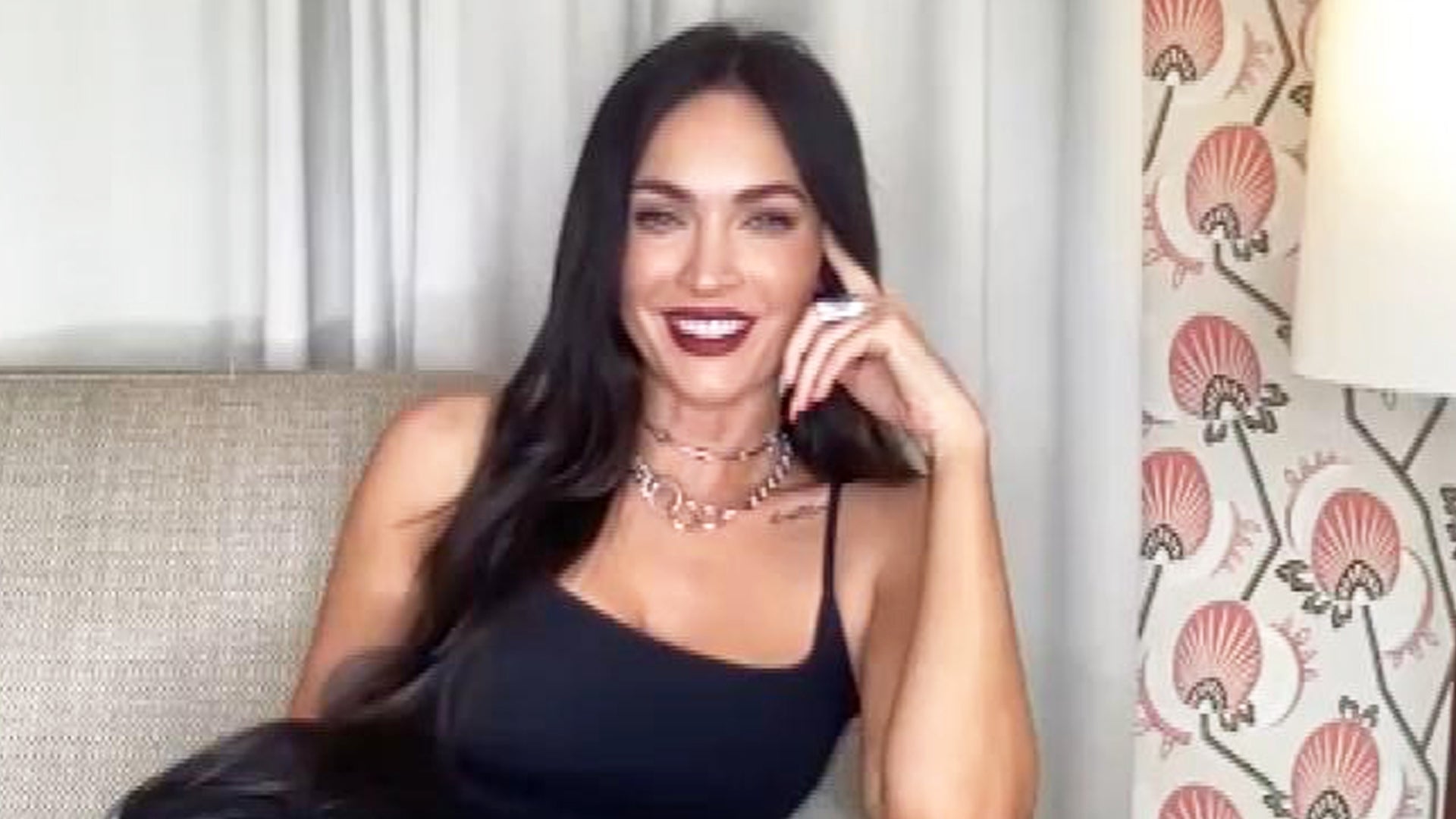 Megan Fox Shares How Boyfriend Machine Gun Kelly Feels About Her…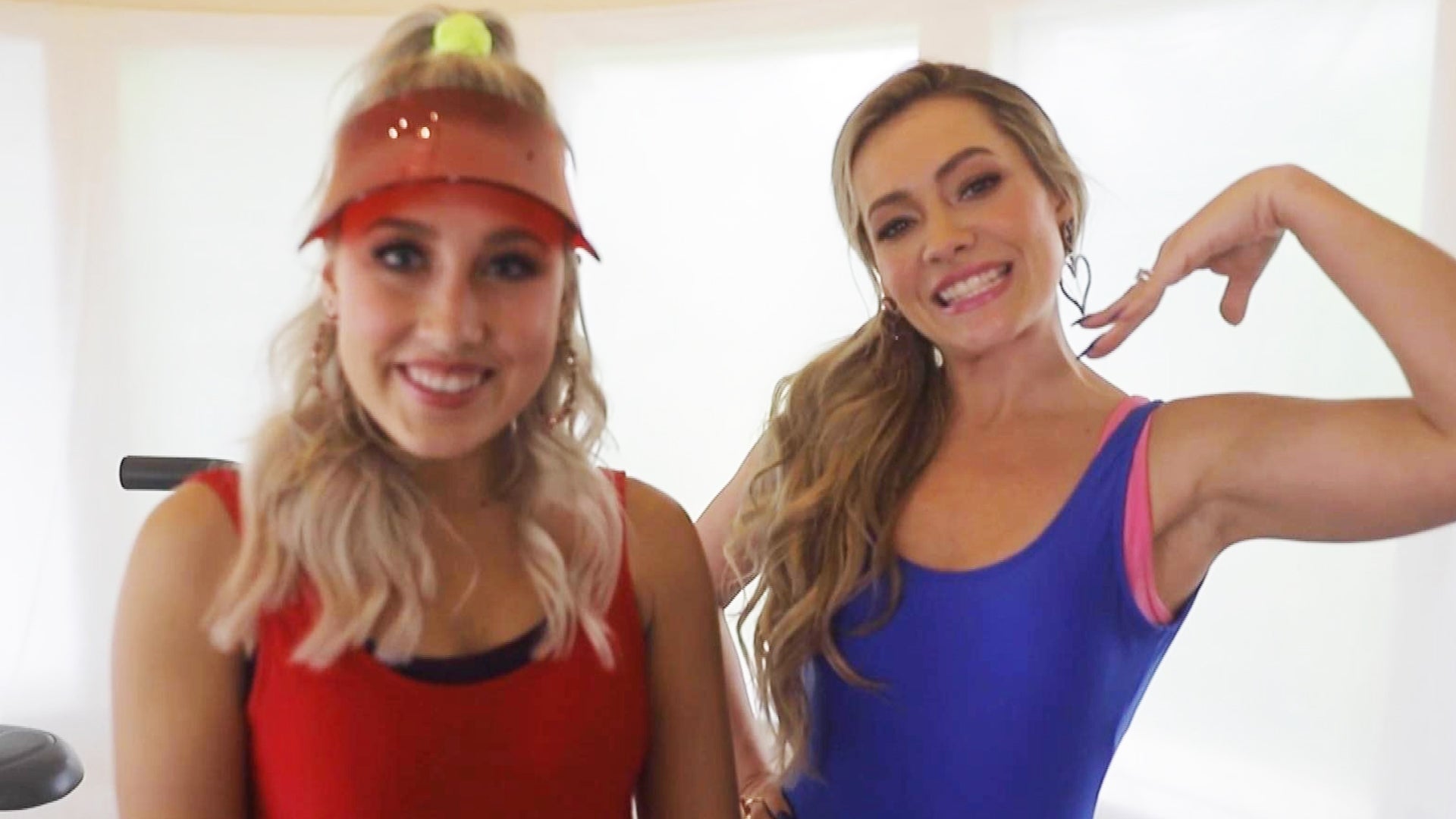 On Set of Maddie and Tae's Music Video for 'Woman You Got' (Excl…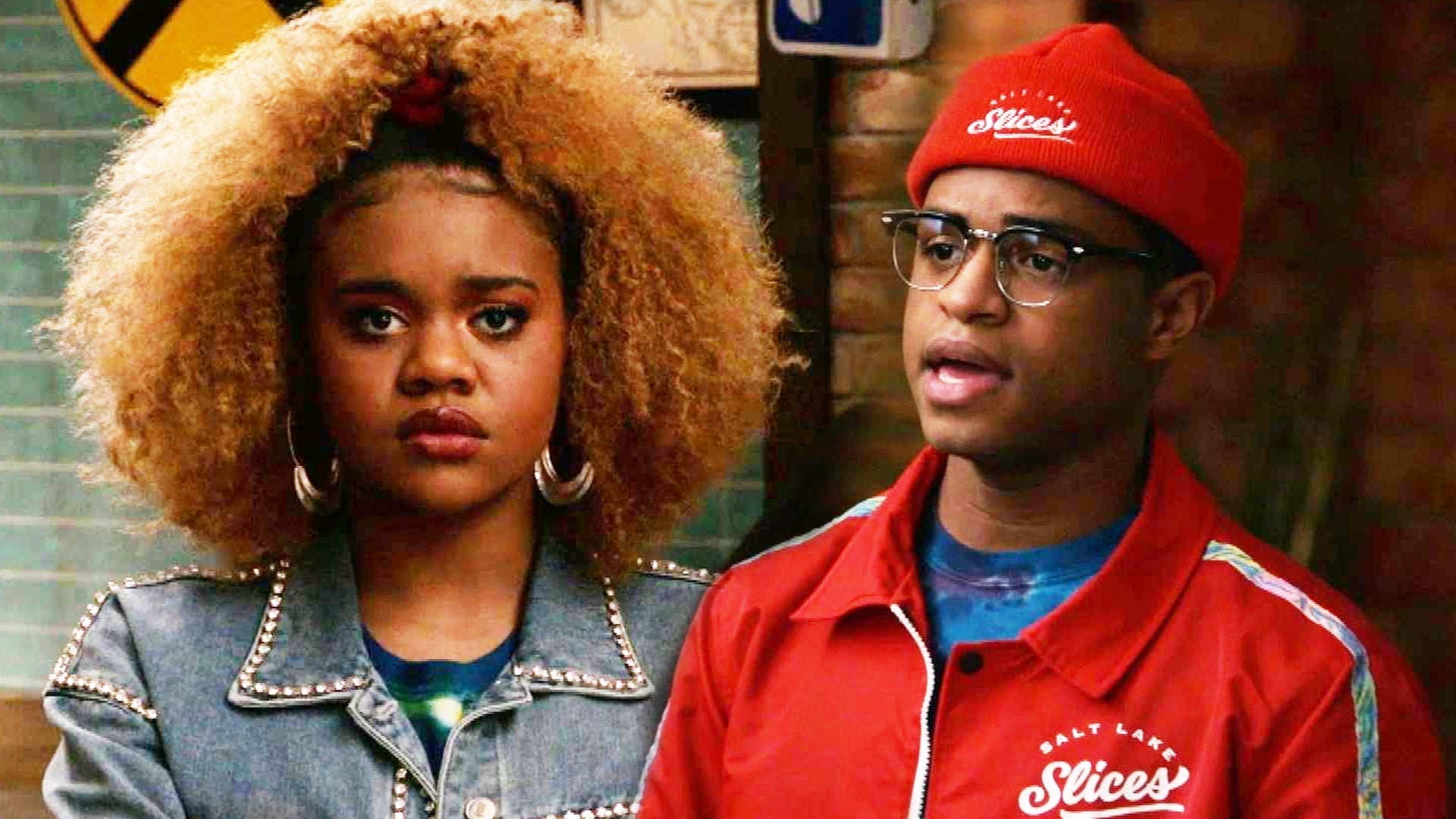 'HSMTMTS' Sneak Peek: Howie Sings 'If I Can't Love Her' to Kourt…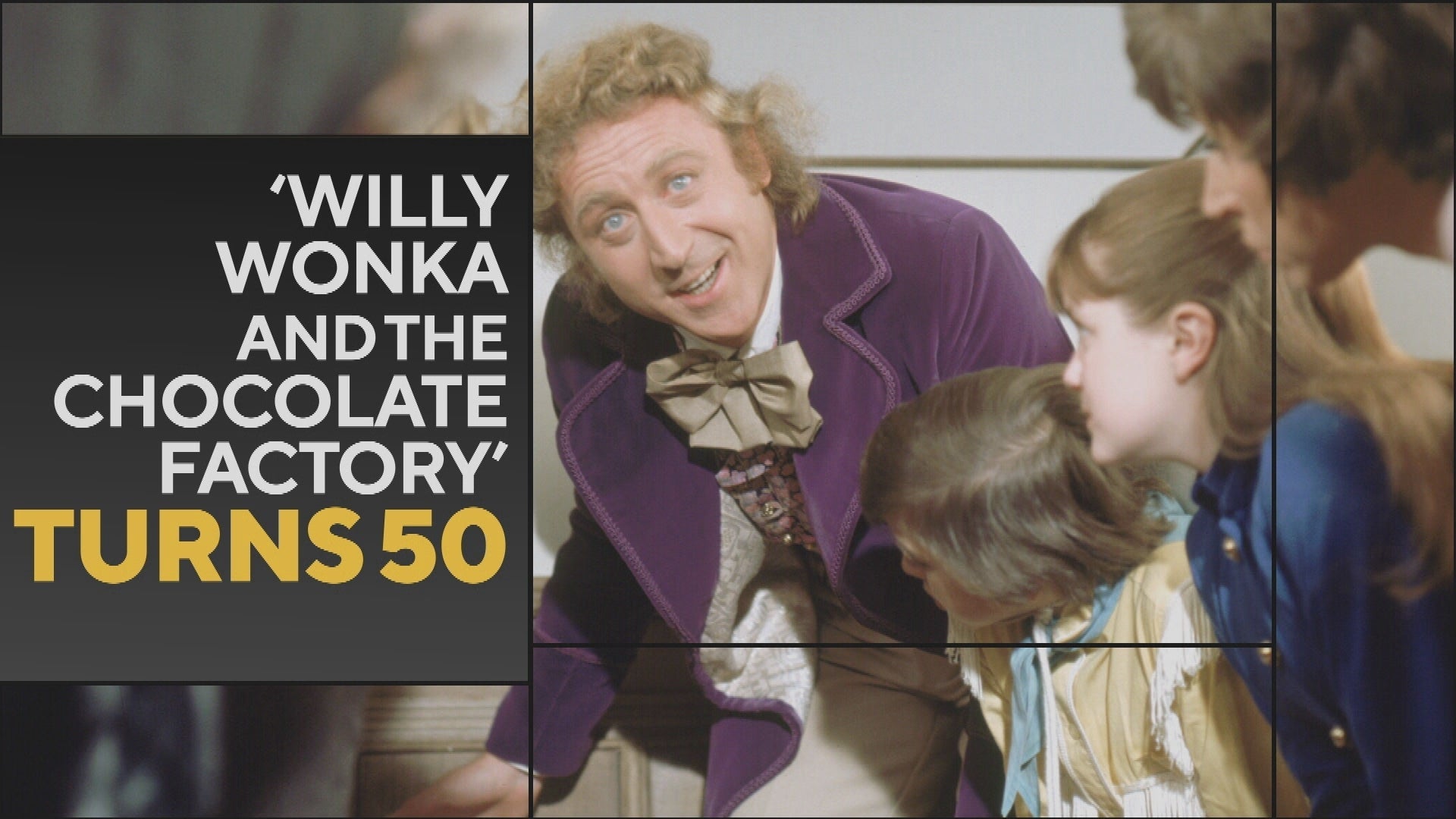 'Willy Wonka' Cast Shares Behind-the-Scenes Secrets From Filming…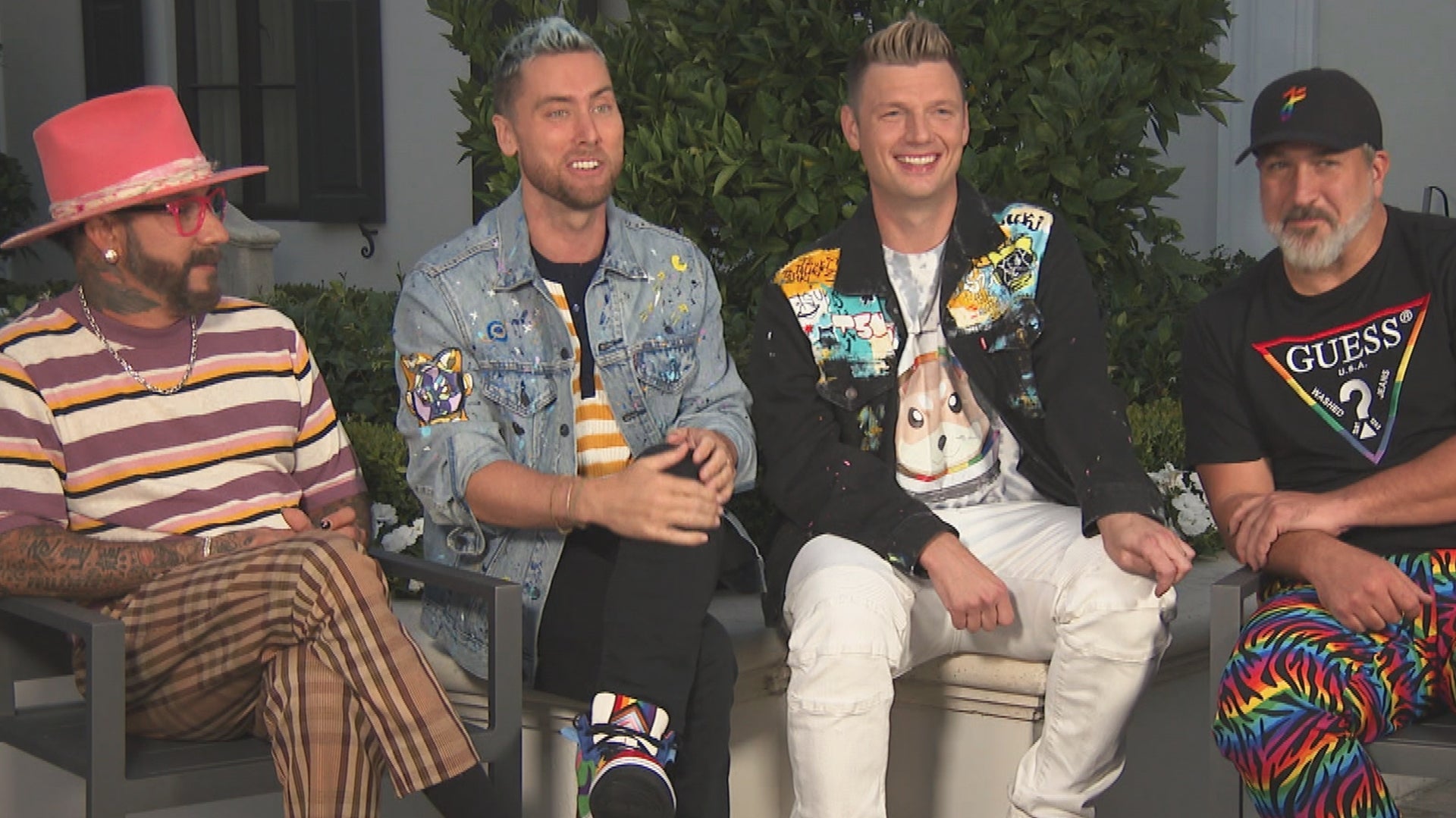 BackSync on If We Can Expect a Backstreet Boys/*NSYNC Crossover …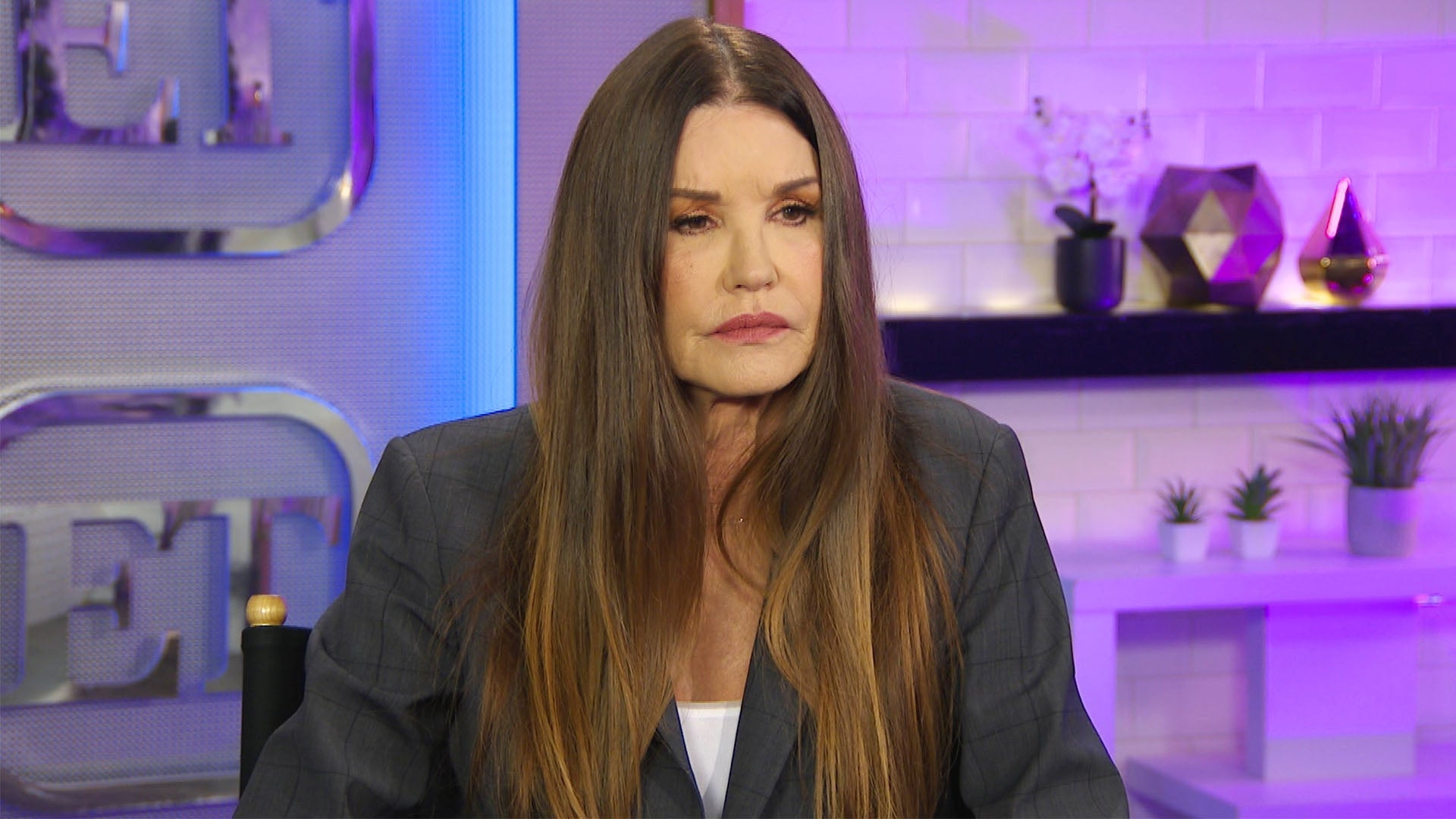 Janice Dickinson Speaks Out After Bill Cosby's Release From Pris…
There's a new Housewife in town.
Peggy Sulahian, Bravo's 100th Housewife, joins the cast of The Real Housewives of Orange County on Monday night. In honor of her debut, Peggy's co-stars -- Vicki Gunvalson, Kelly Dodd and Lydia McLaughlin -- broke down everything fans should know about their new pal.

WATCH: Vicki Gunvalson Previews Scary Hospitalization on RHOC Season 12

1. She's Armenian

The first thing all three women said when asked about Peggy was, simply, "She's Armenian."
"That's all she talks about," Kelly snarks. "She tells everybody she's Armenian. So, she's an Armenian princess."
"She's got that flair," Vicki says. "Belly dancing and hookah machines ... all the stuff."

2. She's #Privileged

"When I said on the preview commercial, 'You live a privileged life,' she does!" Vicki shares.
The season 12 teaser features a flurry of diamonds, sports cars and high fashion at Peggy's house. After the montage, she coos, "Sure doesn't suck to be me, now does it?"
"Her husband owns, like, [a] Pimp My Ride kinda deal," Kelly notes. "I guess he makes a boatload of money and he completely and utterly spoils the holy crap out of his wife … So, you get the extravagance of, like, Heather [Dubrow]."

WATCH: Kelly Dodd Details the New Procedures She Got Done on Camera for RHOC

3. She Puts Her Husband First

Peggy has been married to her husband, Diko, for more than 20 years -- and Kelly isn't shy to call out her new co-star as a "subservient wife," adding that the comparison to Heather ends at "extravagance."
"Heather can make her own money," Kelly says. "This girl can't live without her husband."
"She has never, before the show, left her husband," Lydia remarks. "It would be a big deal for her to go out to dinner without her husband, and this whole show is about women and our relationships with each other, and girls' nights."
"When we would go on the trip, before we even left, we're on the tarmac in L.A. and she kind of gets teary-eyed," she adds. "'Cause she's already missing her husband. And that's before anyone's yelling at her!"
"They're good people," Vicki says of Peggy and Diko. "We got to know them as real, good people. Real family people. Two daughters and a son."

4. She's a Little Quiet

"Peggy, I never speak to," Kelly admits. "I tried to be her friend, [but that doesn't work out.]"
"I feel like it's hard for her to express around all the other women," Lydia confesses. "That's not necessarily the best thing."

WATCH: Vicki Gunvalson Is 'Done' Talking About Ex Brooks Ayers on RHOC

5. But She Will Speak Up

"The girls were a little hard on her," Vicki says. But Peggy holds her own."
"It's like an initiation," Kelly notes. "You're going into a sorority kind of and get kind of hazed. That's what it feels like."
"I feel like she was kind of, like, holding her tongue," Lydia adds. "Then she would just go and do, like, a 1-2 [punch] and you're like, 'Ohhhh, Peggy!' These girls don't put up with anything, so if you go in for the 1-2 punch out of nowhere, there's, like, consequences for that. She kind of realizes all those consequences."
Get to know Peggy yourself every Monday night at 9 p.m. ET, when The Real Housewives of Orange County airs on Bravo. For more on the new season, check out the video below.