TV
Princes William and Harry Reveal Princess Diana's Private Humor and Their Last Convo With Her in HBO Doc
By
Prince William and Prince Harry Remember Princess Diana on 20th …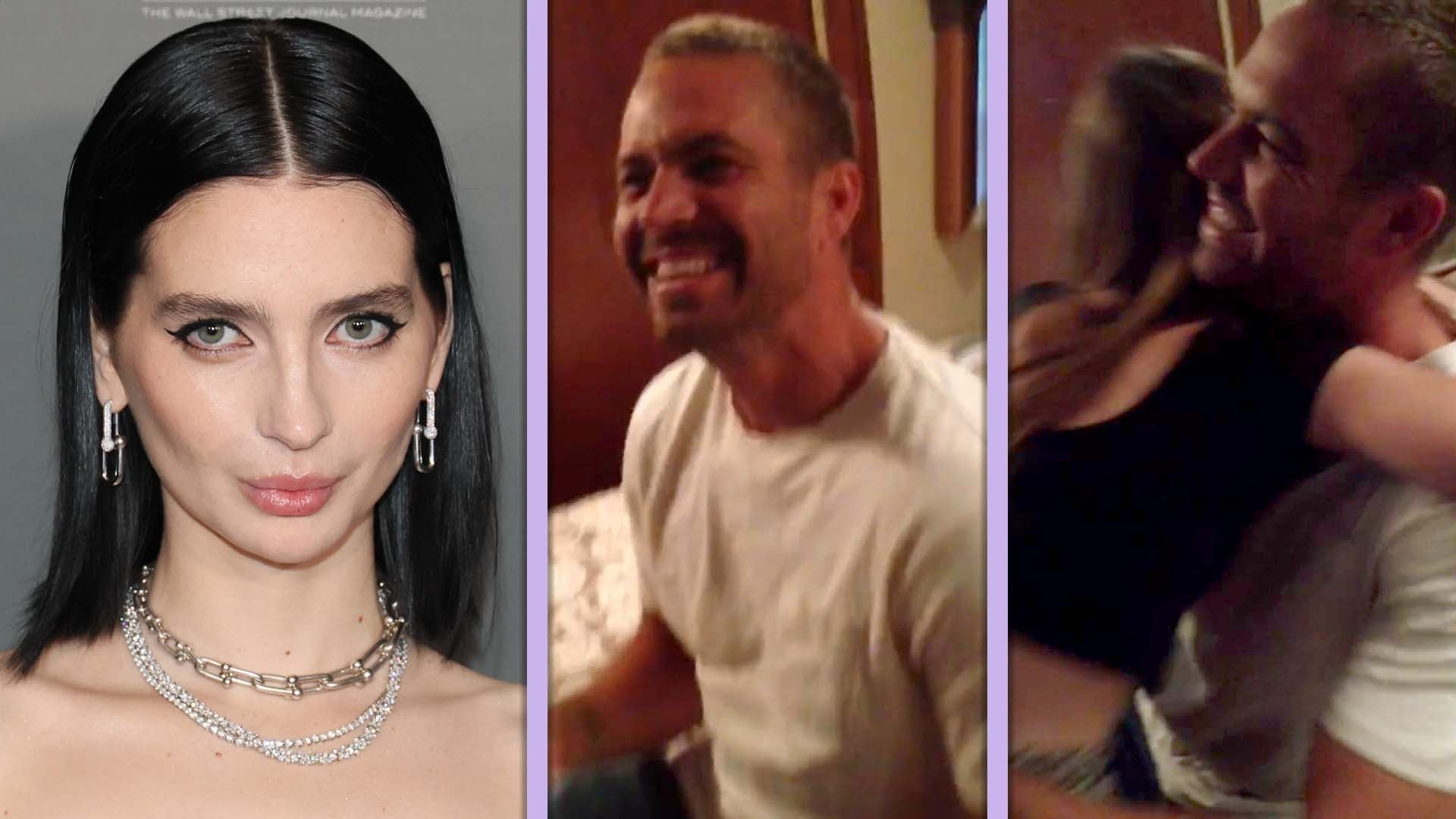 Paul Walker's Daughter Meadow Shares Rare Home Video of Actor on…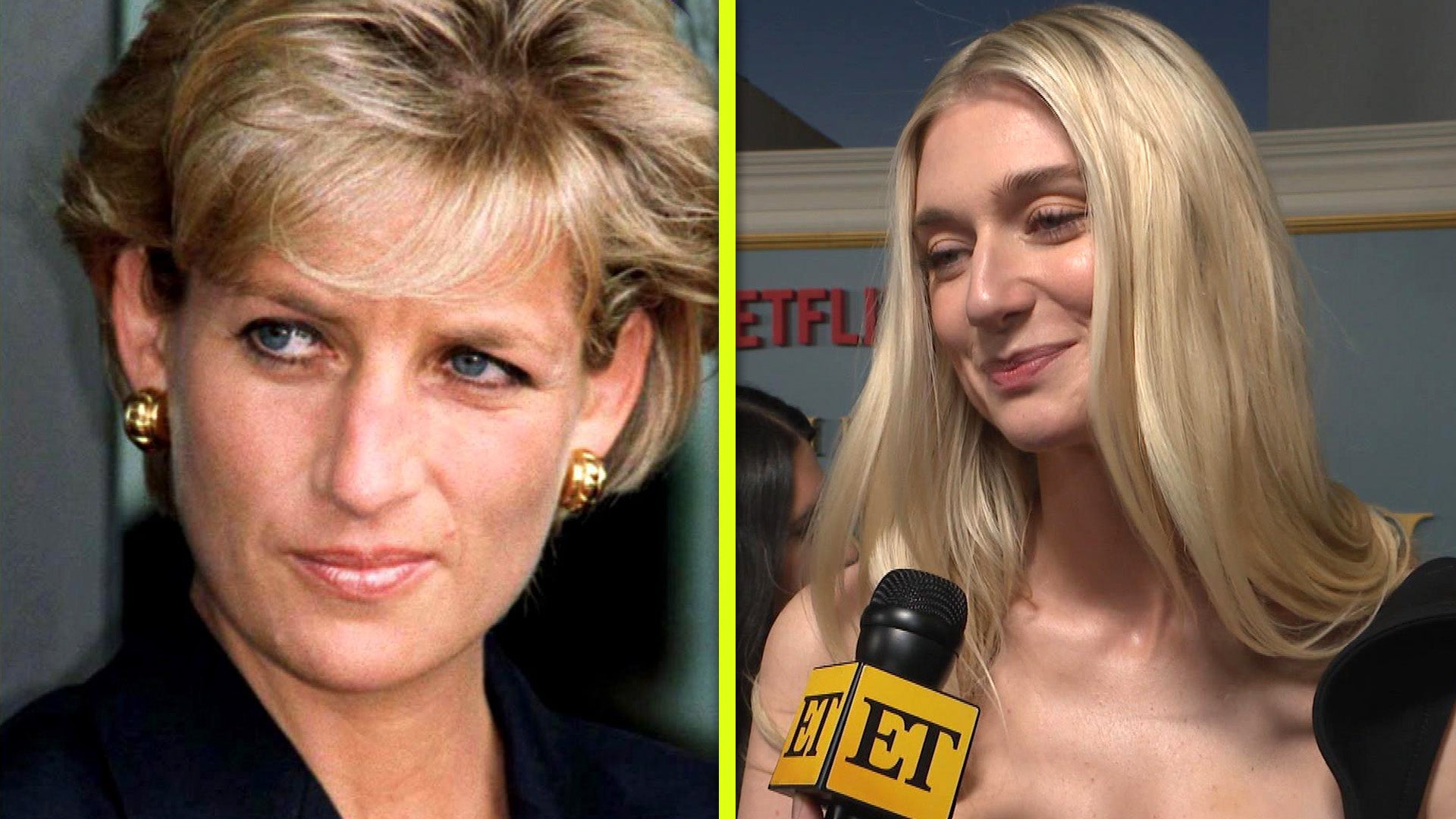 'The Crown' Cast Details Recreating Princess Diana's Paparazzi C…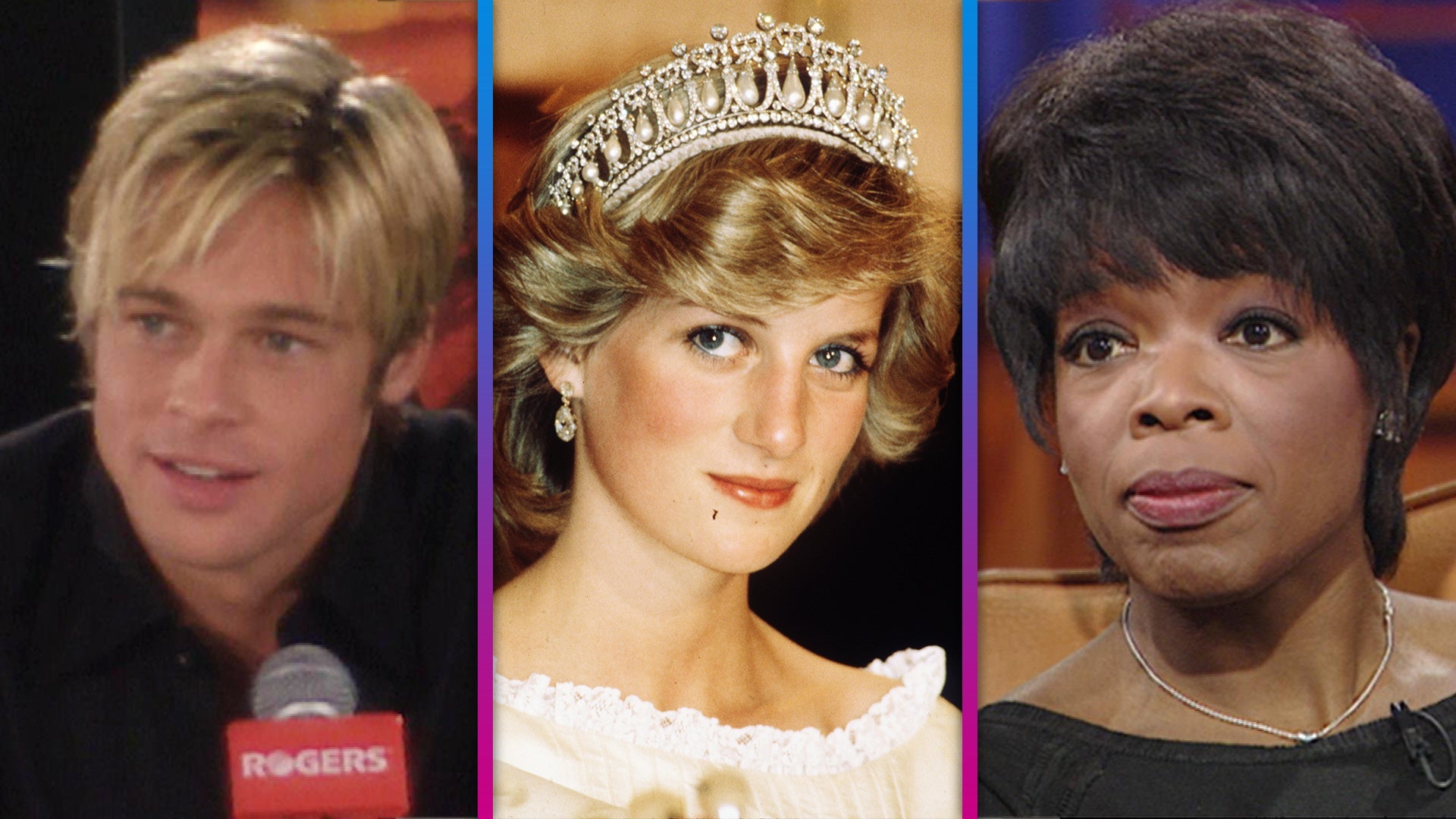 Princess Diana's Death: How Brad Pitt, Oprah Winfrey and More Ce…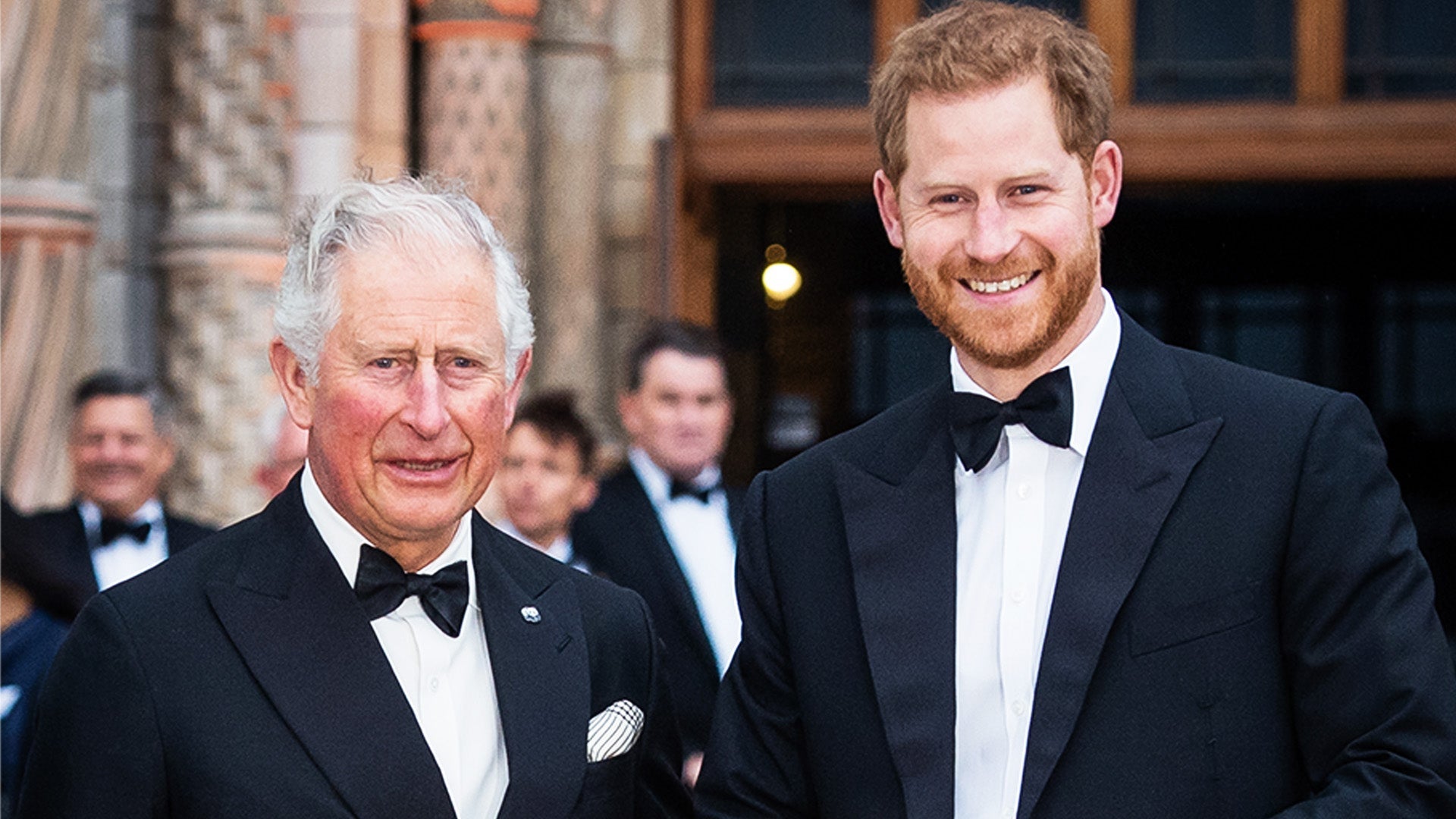 Prince Harry's Birthday Call to King Charles Could Be 'Turning P…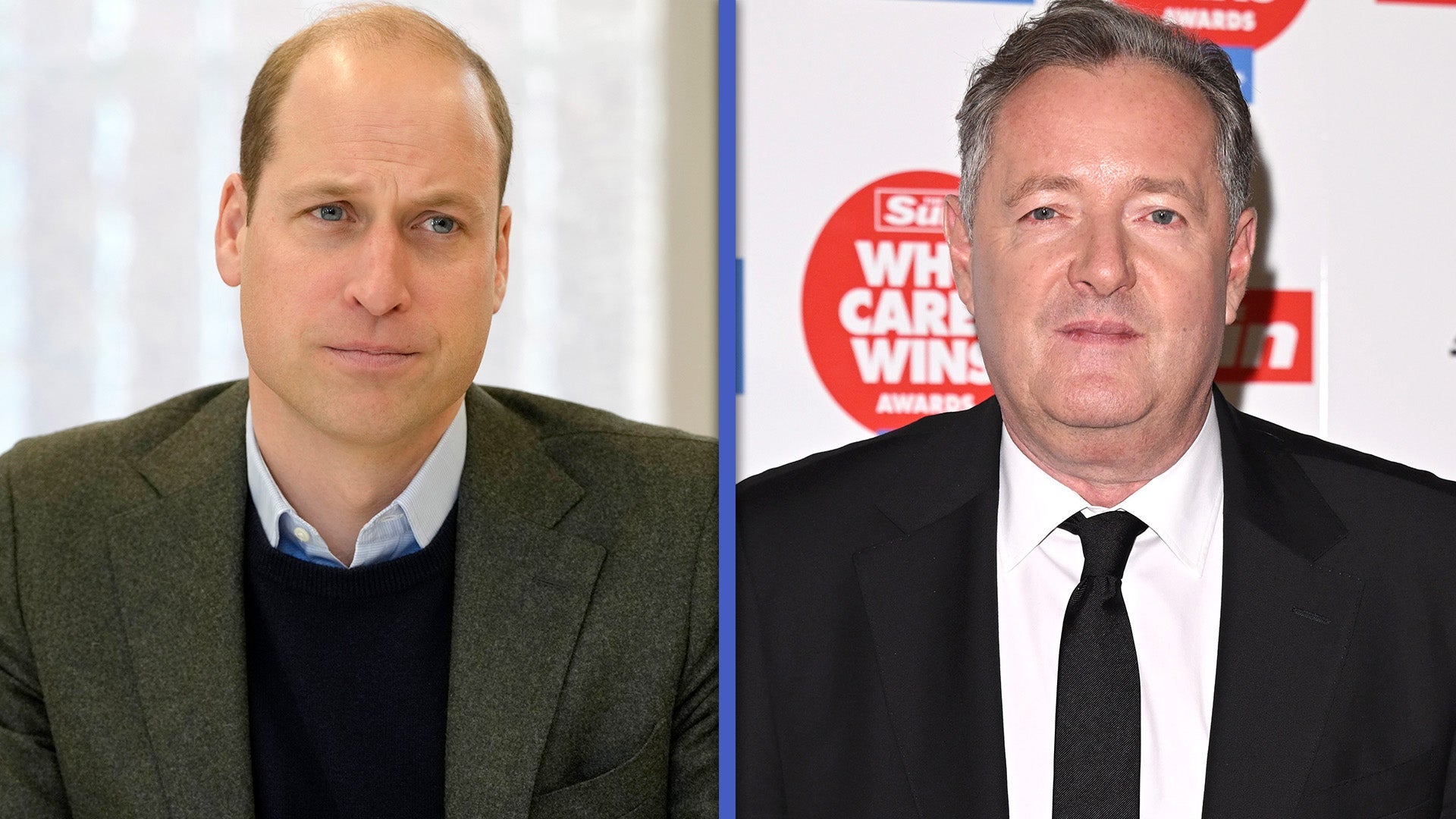 Prince William 'Absolutely Furious' Over Reignited Row Over Alle…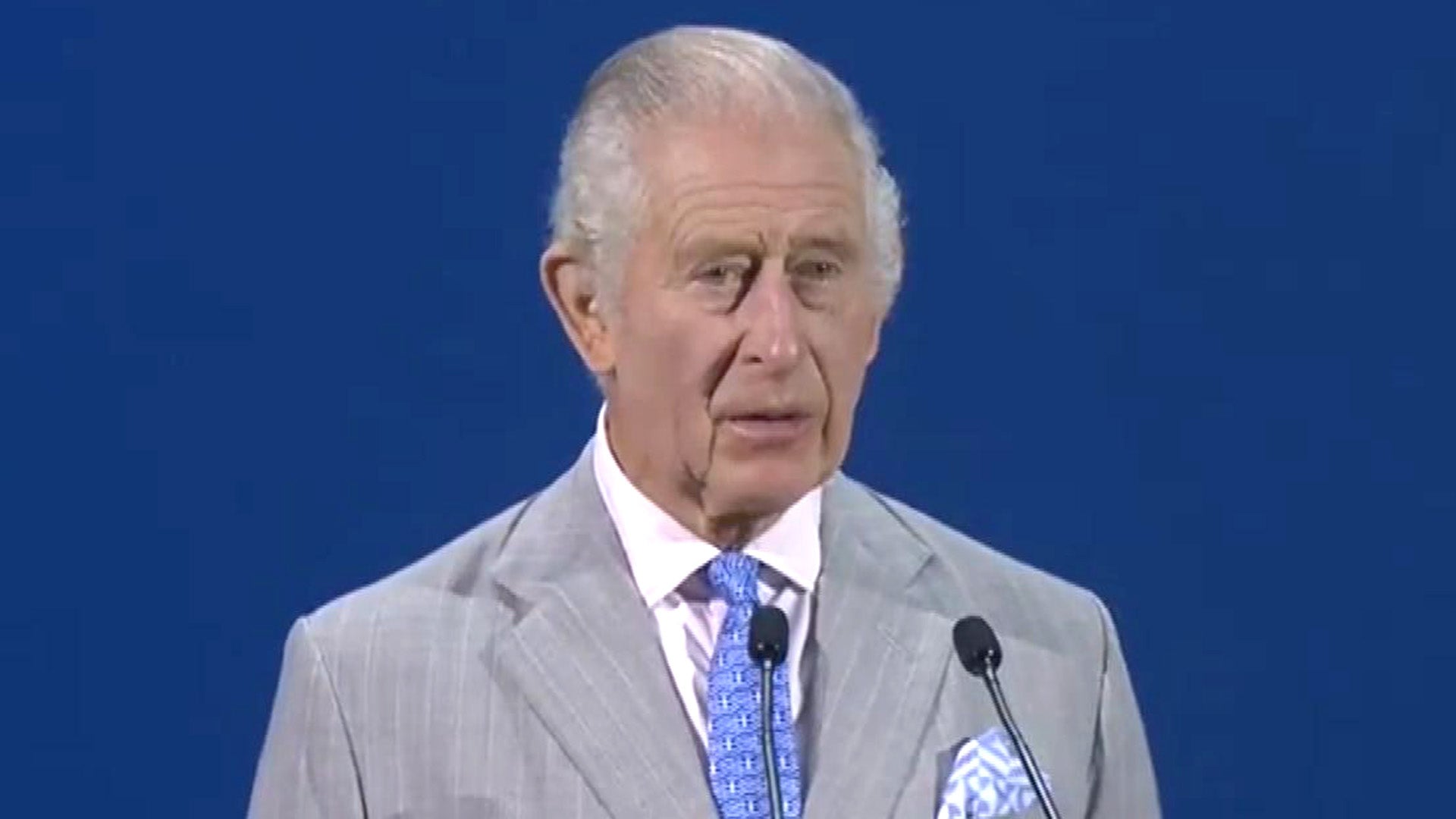 King Charles Seemingly References Royal Drama Surrounding Allege…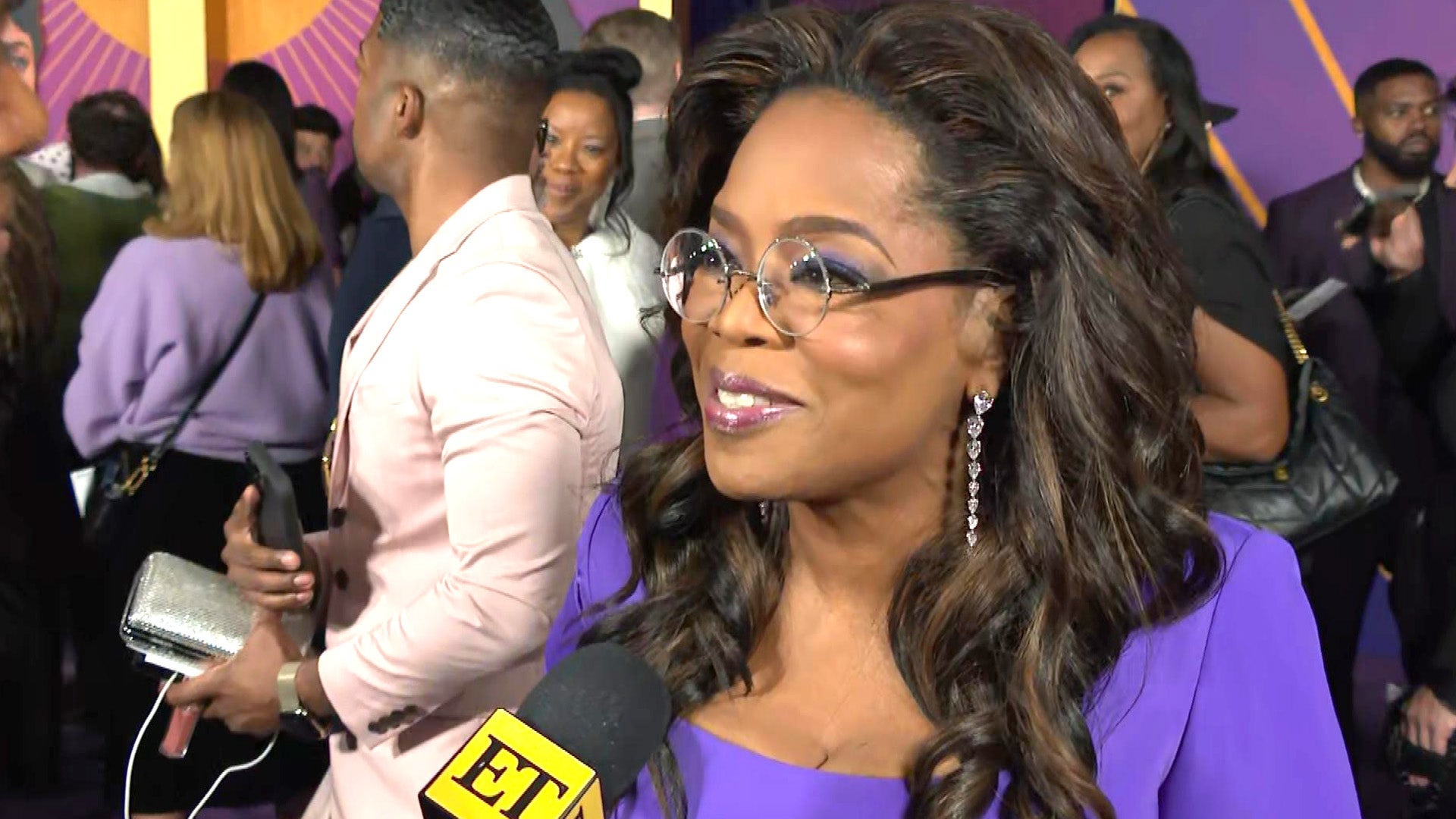 Oprah Winfrey Reflects on the 'Deep Joys' of Life Ahead of Her 7…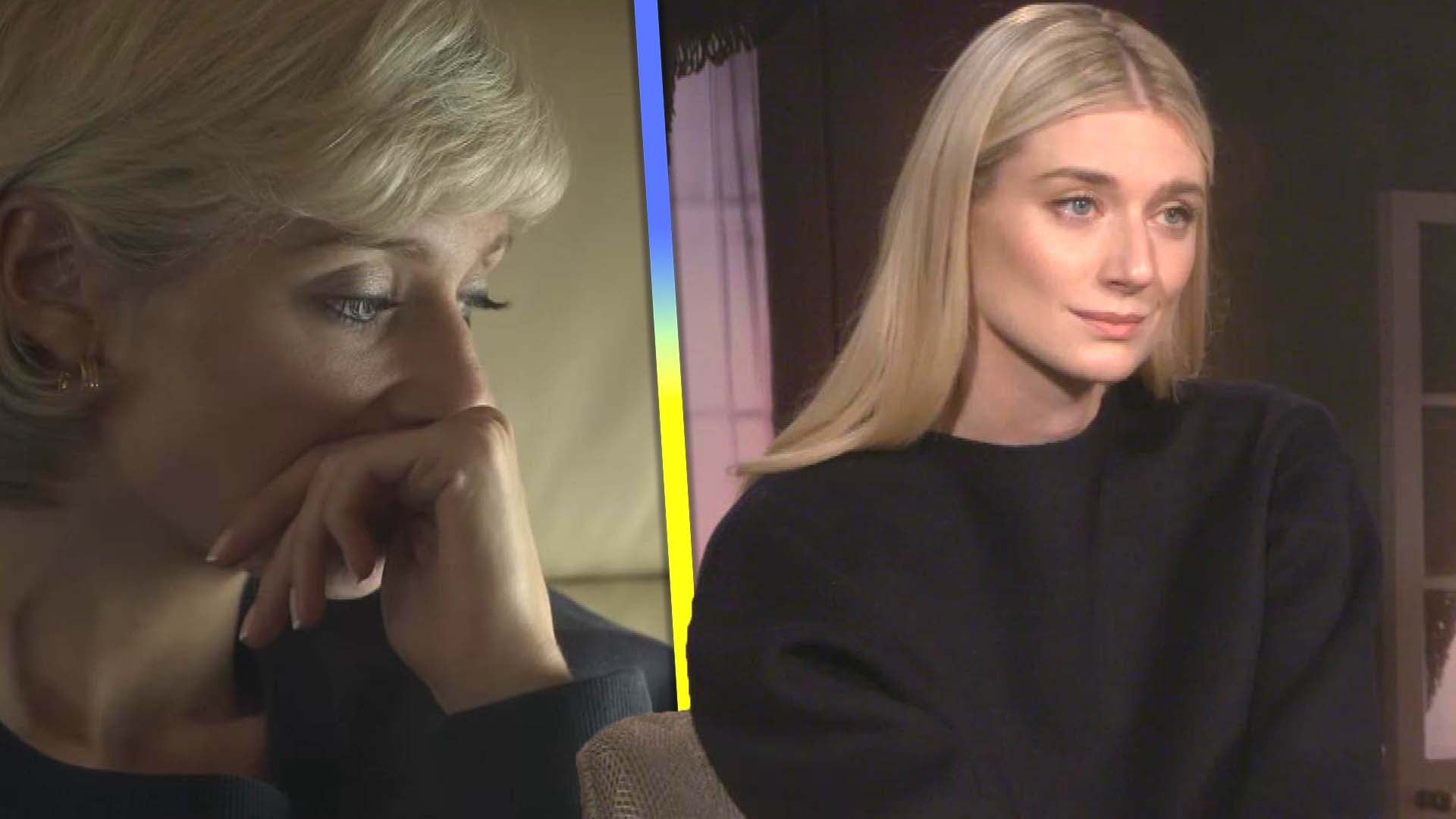 'The Crown's Elizabeth Debicki Reveals 'Horrendous' Scenes to Sh…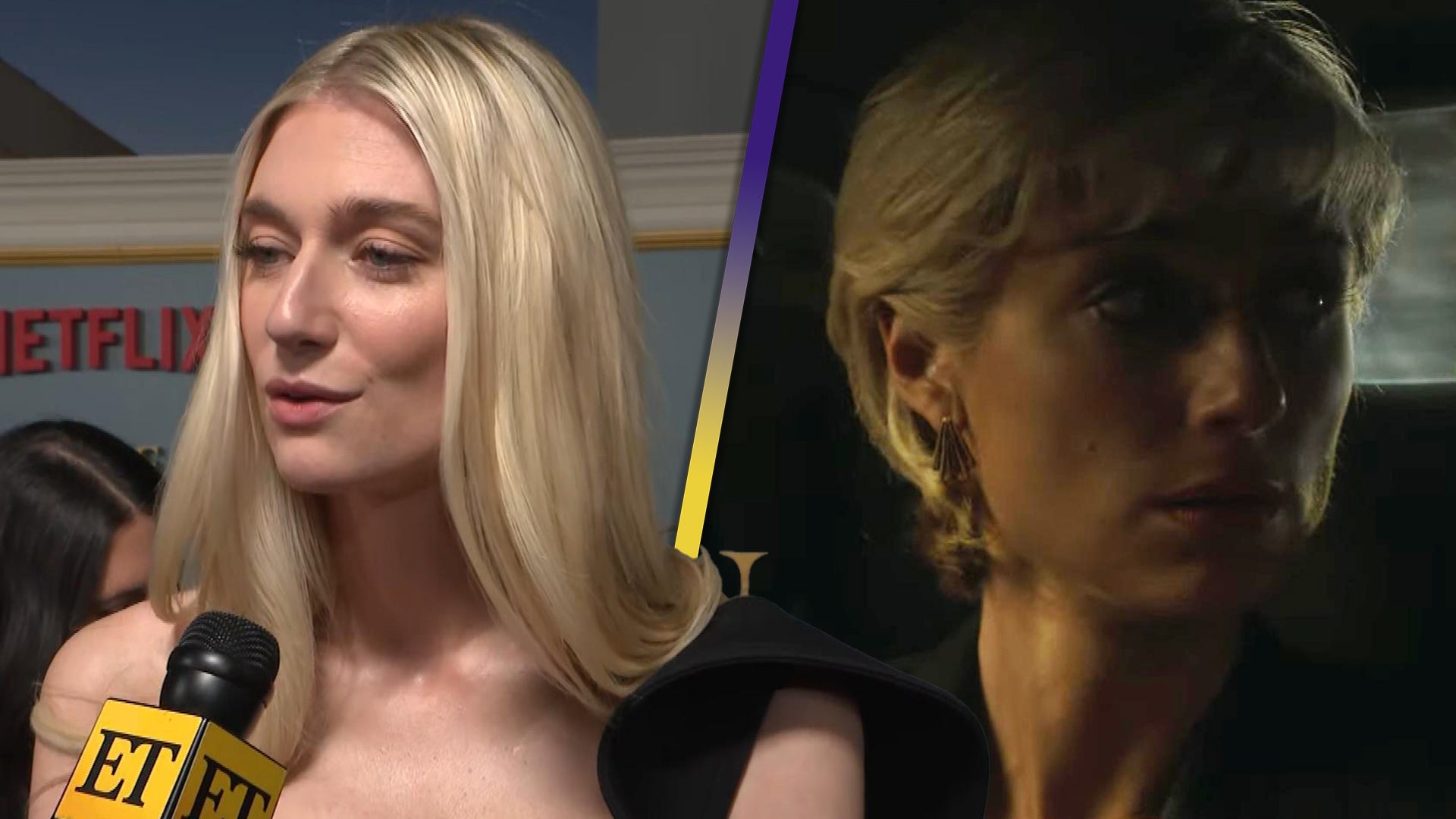 Why Elizabeth Debicki Felt 'Immense' Responsibility Portraying P…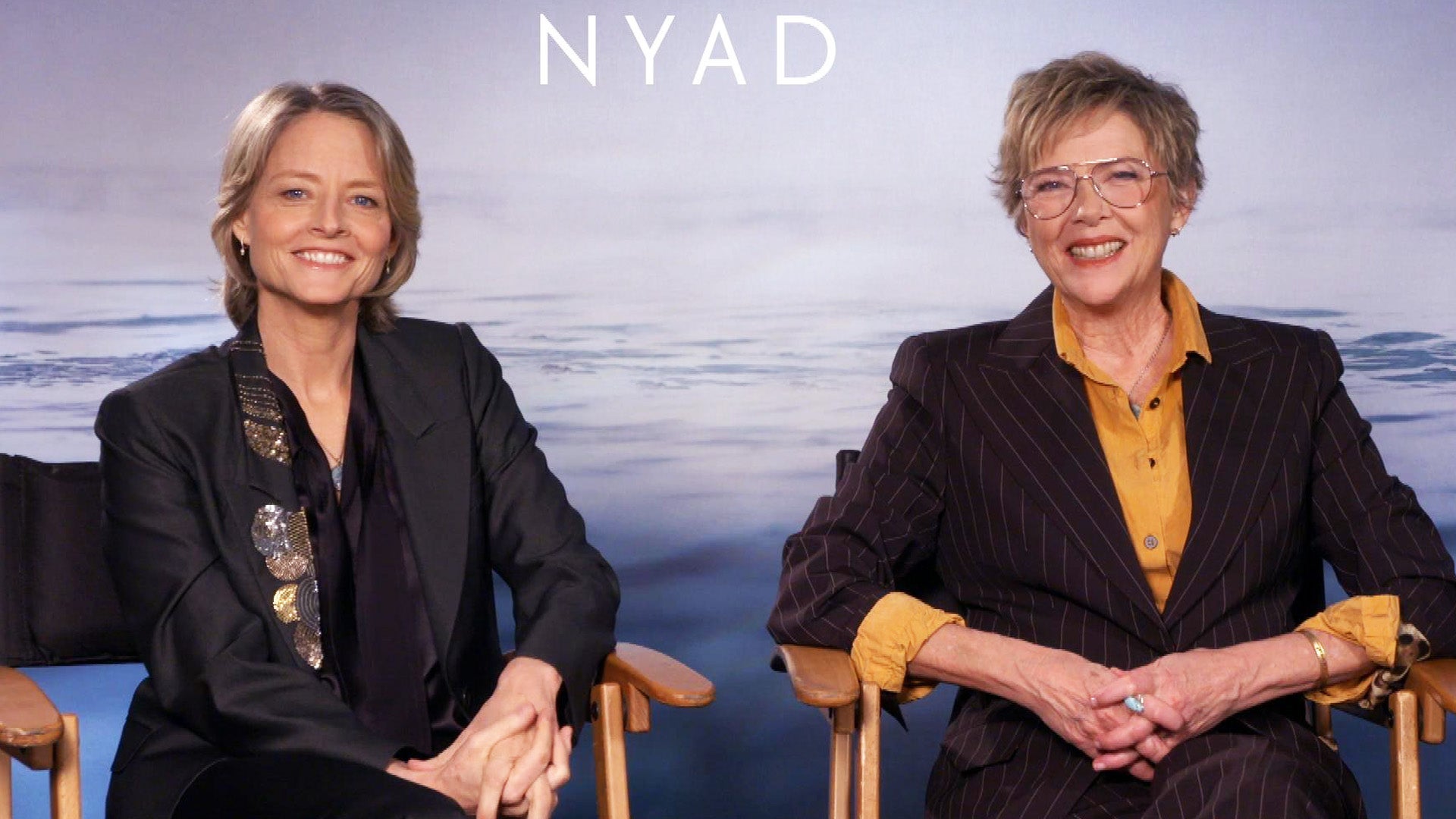 Why Pals Jodie Foster and Annette Bening Never Worked Together B…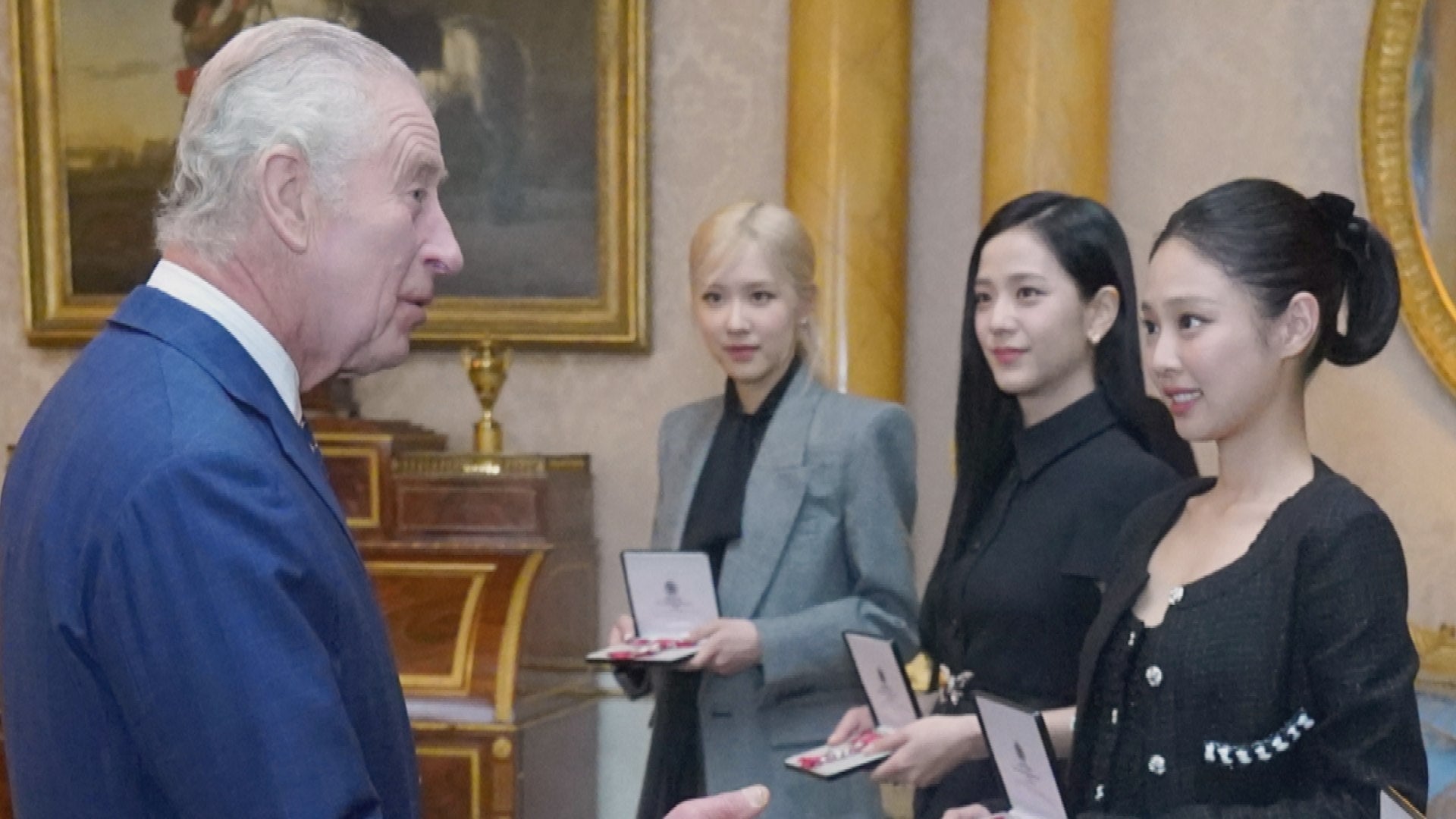 Watch BLACKPINK Get Awarded Royal Honor From King Charles III at…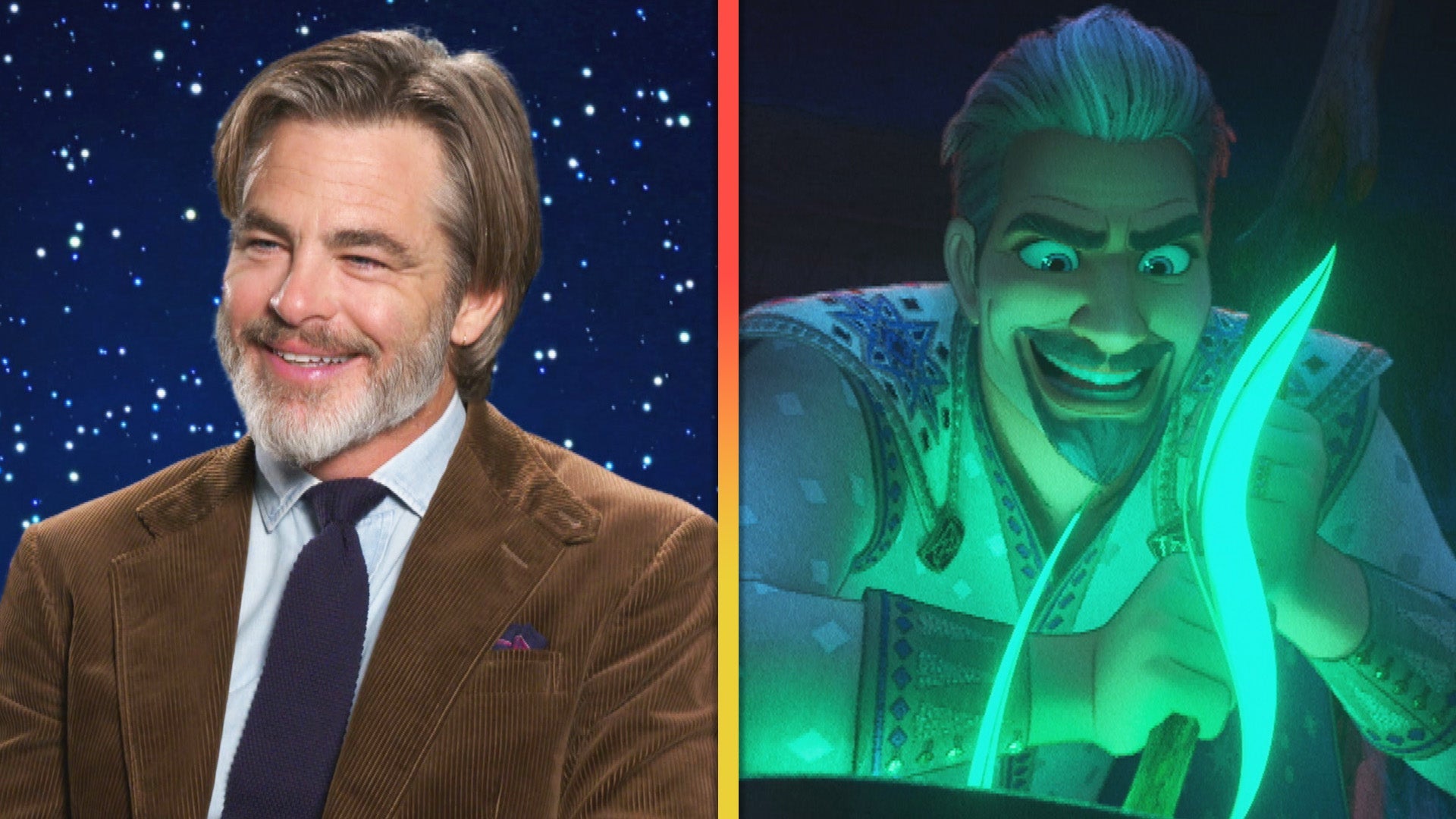 'Wish': Chris Pine Compares Playing a Disney Prince to a Villain…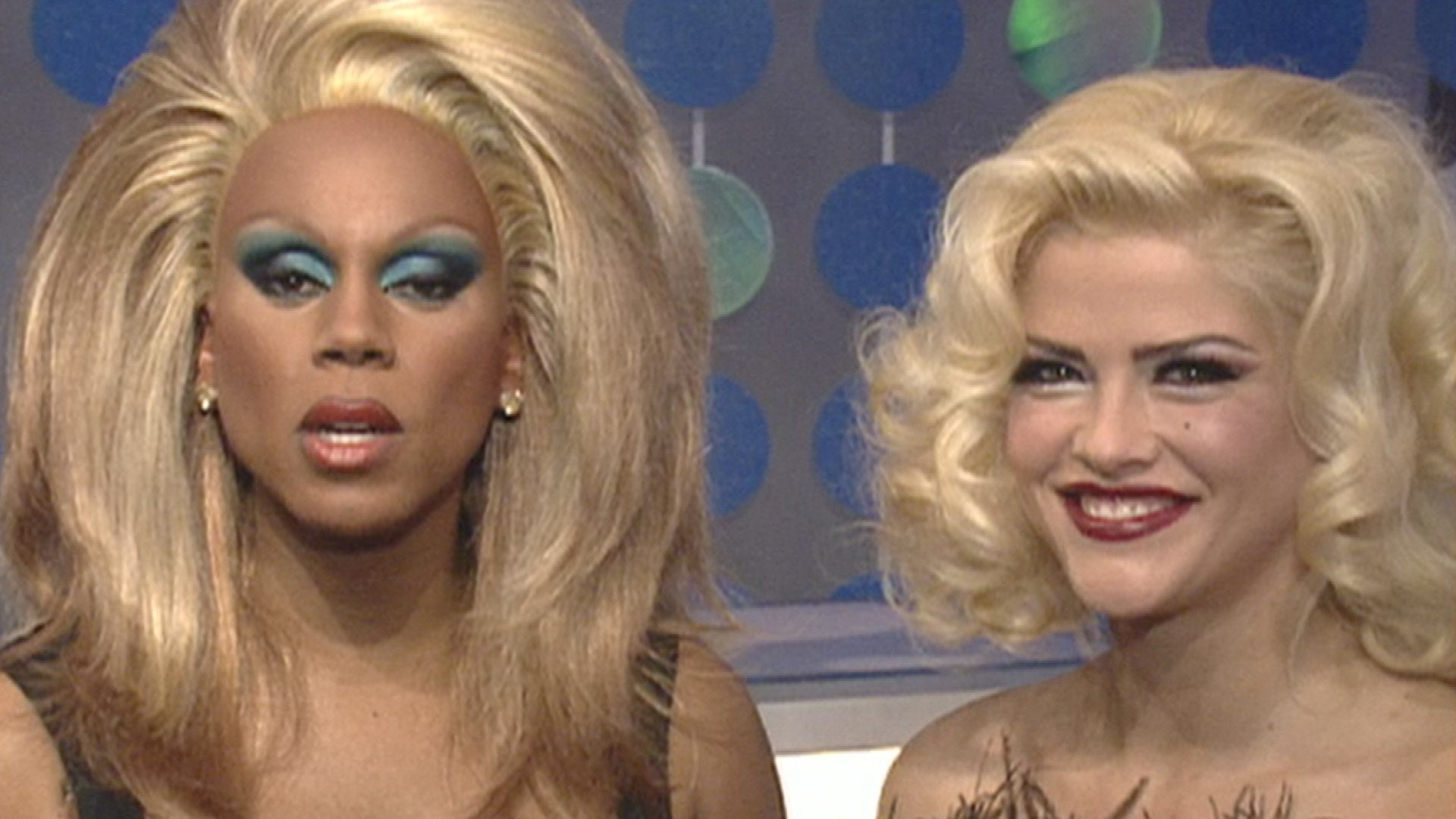 Anna Nicole Smith: Watch RuPaul Defend and Geek Out Over Her on …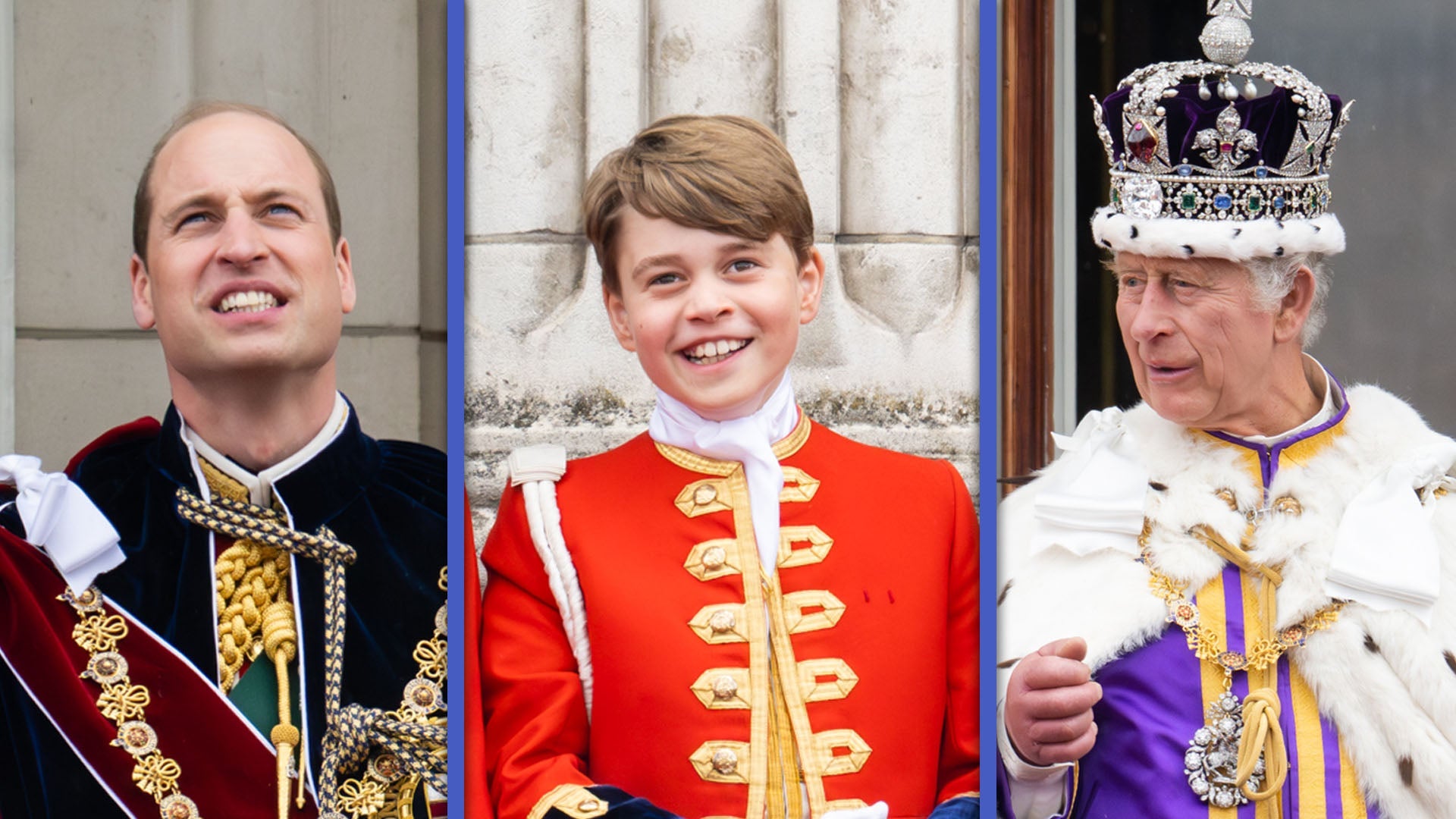 How Prince George's Future Reign as King Might Differ From Charl…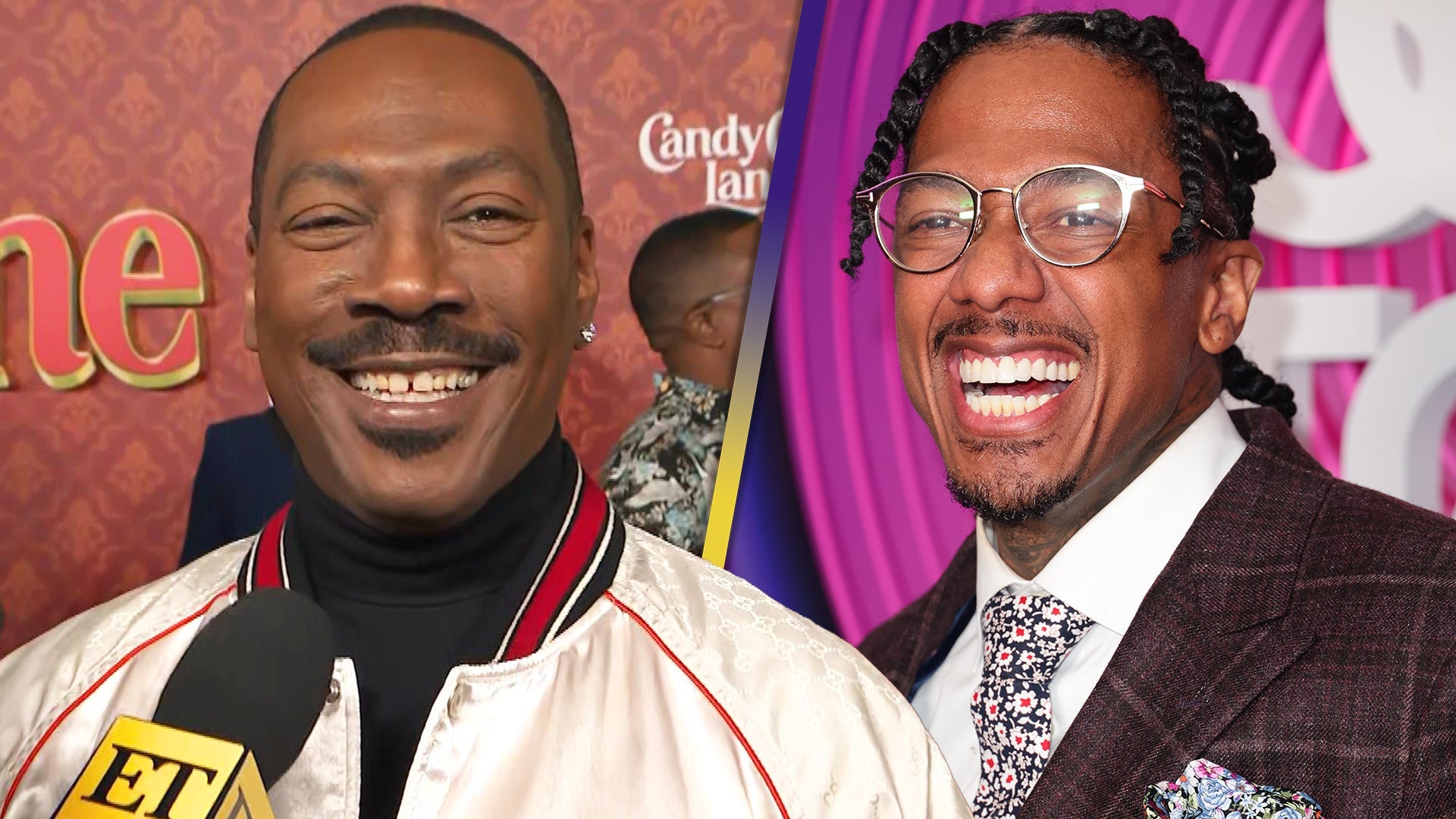 Eddie Murphy on Celebrating Christmas With His 10 Kids and If He…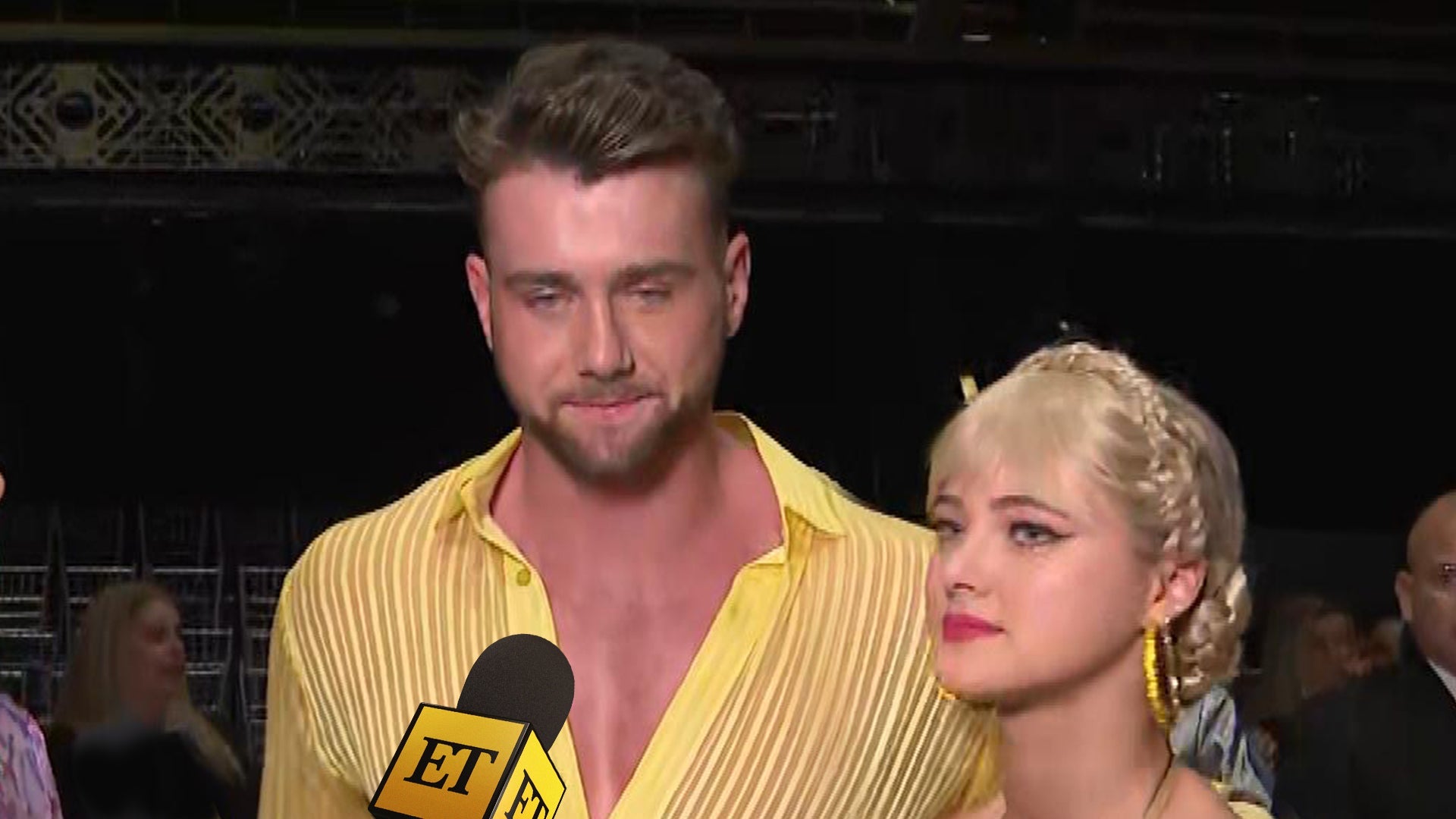 'DWTS': Harry Jowsey & Rylee Arnold on 'Bittersweet' Elimination…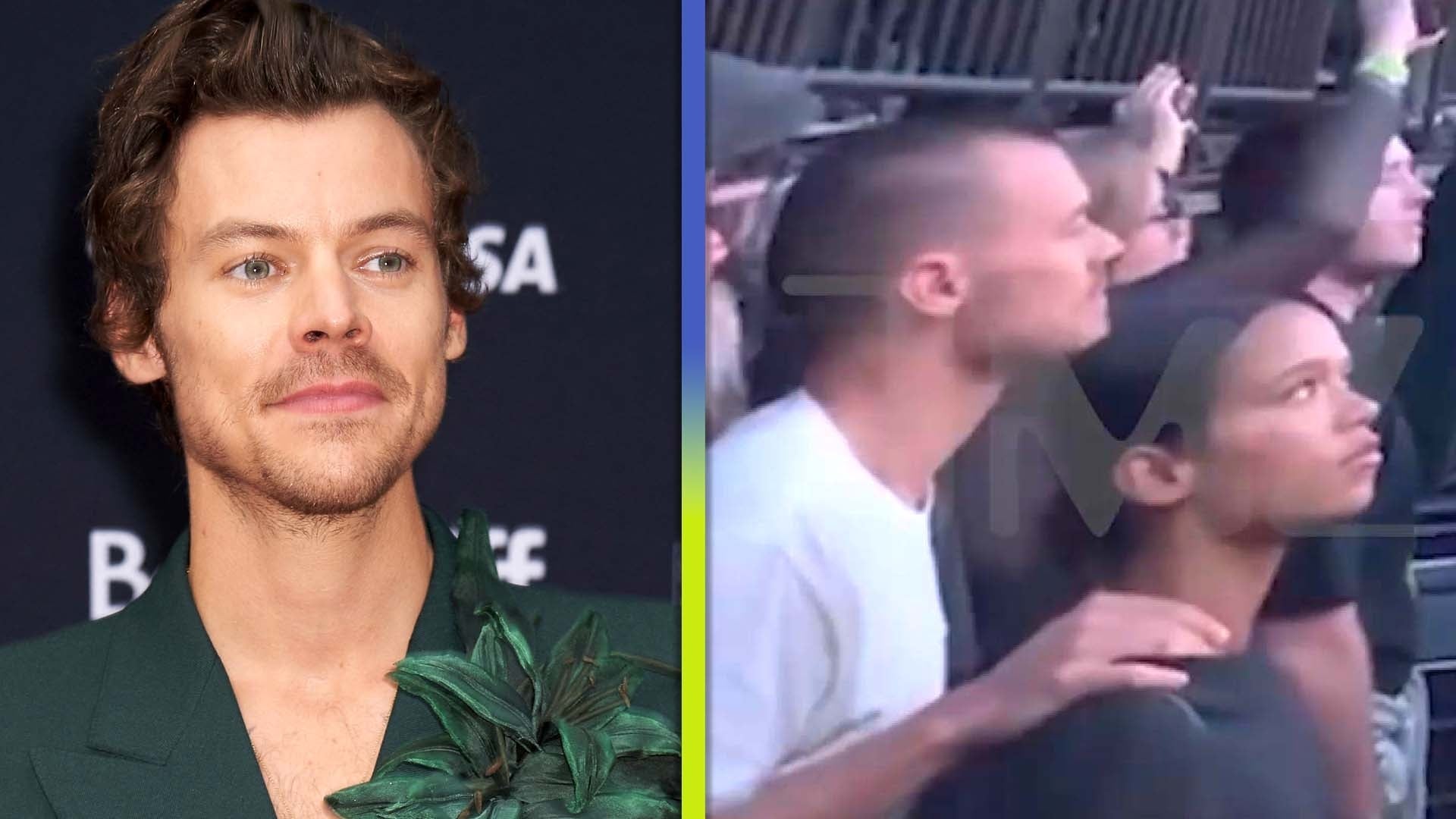 Harry Styles Debuts Drastic New Buzzcut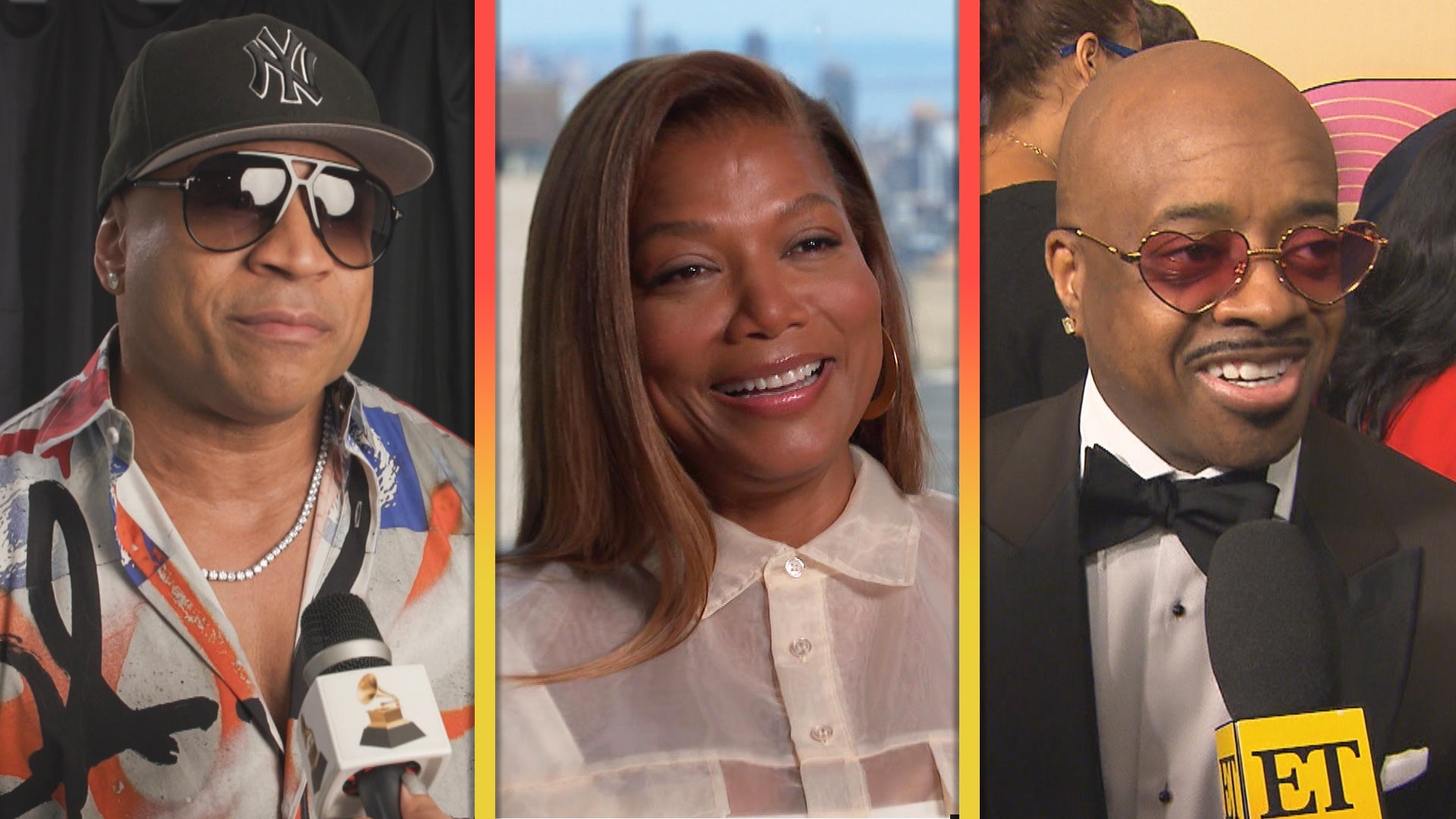 A Celebration for 50 Years of Hip-Hop: Inside Fresh Prince and D…
In a new HBO documentary, Prince William and Prince Harry come together to give their first-ever joint interview about their late mother, Princess Diana, who died 20 years ago on Aug. 31, 1997.
Diana, Our Mother: Her Life and Legacy, premiering Monday, July 24 at 10 p.m. ET/PT, offers a touching look at the late royal's whirlwind life, from her youthful days wearing men's jerseys and reading trashy romantic novels to becoming the "people's princess" to her lasting impact years beyond her tragic death.
MORE: New Princess Diana Special Delves Into Her 'Passionate Love Life' and Greatest Fear
While the 65-minute film features interviews with Sir Elton
John, Rihanna, Diana's family and childhood friends as well as her former
employees, it's the conversations with her two sons that are most revealing.
"She was our mum. She still is our mum. And of course, as a
son I would say this, she was the best mum in the world...She smothered us with
love, that's for sure," Harry says early on.
While looking at never-before-seen photos taken from an
album Diana assembled while she was still alive, the two share untold stories
and memories.
"Behind closed doors, she was a loving mother and an
incredibly funny person," Harry says at one point. In fact, both William and his
brother recall their mother's sense of humor only seen by them.
MORE: Prince William and Prince Harry Open Up About Princess Diana's Parenting Style
For Harry, the one thing that sticks with him the most is
her laugh. "All I can hear is her laugh in my head," he says, adding that one of her mottos to him was, "You can be as naughty as you want, but just don't get
caught."
"She was the naughtiest parent," he adds.
Meanwhile, William recalls her sending ridiculous cards to
his school, causing him to get nervous to open them in public. But one moment
that left him floored was when he was 12 or 13 years old.
"She organized -- when I came home from school -- to have Cindy
Crawford, Christy Turlington and Naomi Campbell waiting at the top of the
stairs," he recalls. "I went bright red and didn't know what to say… I was
completely and utterly awestruck."
MORE: Prince Harry Recalls Having to Walk Behind Princess Diana's Coffin
While Diana lived a very public life, speaking out on issues
and dedicating her time to humanitarian work, Harry says that she turned to her two
sons for escape. "You need respite, somewhere to go to dump it," he says. "I
think she lived a lot of her life, especially in private, through us."
"Our mother was a total kid through and through," he
continues, revealing that she would sneak them out to movies and take them on
long drives listening to Enya ("That's a blast from the past.") all so they
could live normal lives.
"She realized there was life outside of palace walls and she
wanted us to see that from a very young age," William says of his mother
introducing him to her humanitarian work and opening their eyes to the world.
Of course, Diana's fairy-tale life nearly crumbled following
her separation from husband Prince Charles. The divorce made her an even bigger
target of the paparazzi. "I sadly remember the most she ever cried was to do
with press intrusion," William says of family vacations ruined by cameras. "People
would be utterly appalled if they knew what was going on."
"One lesson I've learned is you never let them in too far
because it's very difficult to get them back out again," he says of keeping a
distance between the cameras and his personal life.
MORE: Prince William Wishes Princess Diana Could Have 'Seen the Children Grow Up'
When it comes to her final days, both William and Harry
regret not having taken full advantage of it before she died. "If I'd known now
what was going to happen, I wouldn't have been so blasé about it," William
says, referring to the last time he spoke to her. "Our phone call sticks in my
mind quite heavily."
"I can't necessarily remember what I said. All I do remember
is regretting for the rest of my life how short the phone call was," Harry
recalls. "Looking back on it now is incredibly hard."
As the documentary shifts focus to the princes' lives after
Diana's death, William says "it spins you out … but slowly you try to rebuild
your life."
"People deal with grief in different ways and my way of
dealing with it was shutting it out and locking it up," Harry says. "I went
through a period of sorting myself out."
MORE: Prince Harry Vows to Keep His Mother's Promise to Landmine Victims
Now, both continue to keep Diana's legacy alive by
continuing her humanitarian work and taking active roles in her biggest causes. For William that also means "constantly talking about Granny Diana" to his
two kids, George and Charlotte, with wife Duchess Kate Middleton.
"I want to make enough time with George and Charlotte as I
can," he says of learning from what his mother did for him and his brother.
"It has been hard and it will continue to be hard. There's
not a day William and I don't wish she was around," Harry concludes.
Related Gallery