TV
EXCLUSIVE: Steve Harvey on Show Moving to L.A., Beyonce & JAY-Z and Keeping His Family Out of Trouble
By
EXCLUSIVE: Steve Harvey Worries About His Kids Growing Up With T…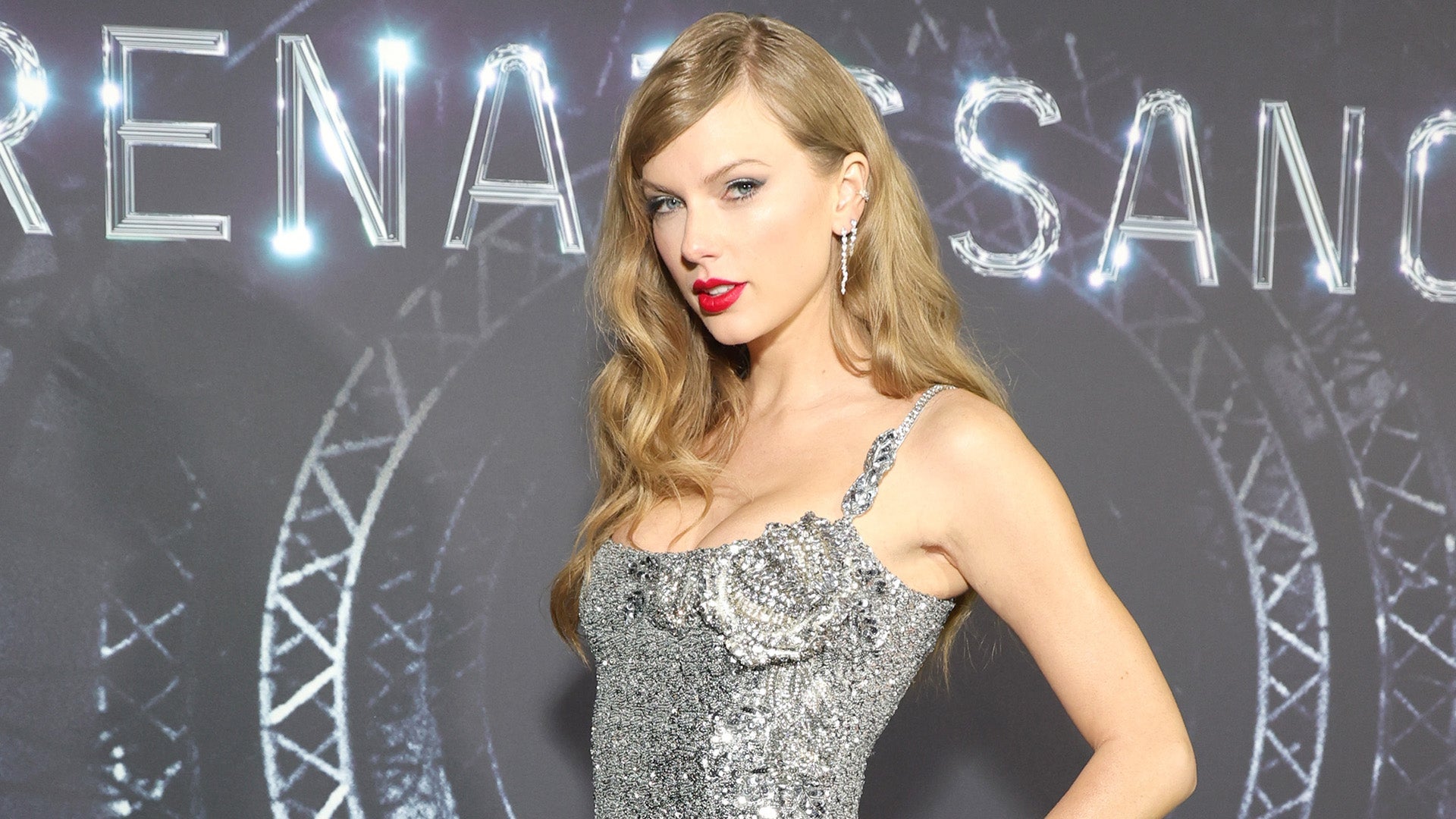 Taylor Swift Supports Beyonce at 'Renaissance' Film Premiere in …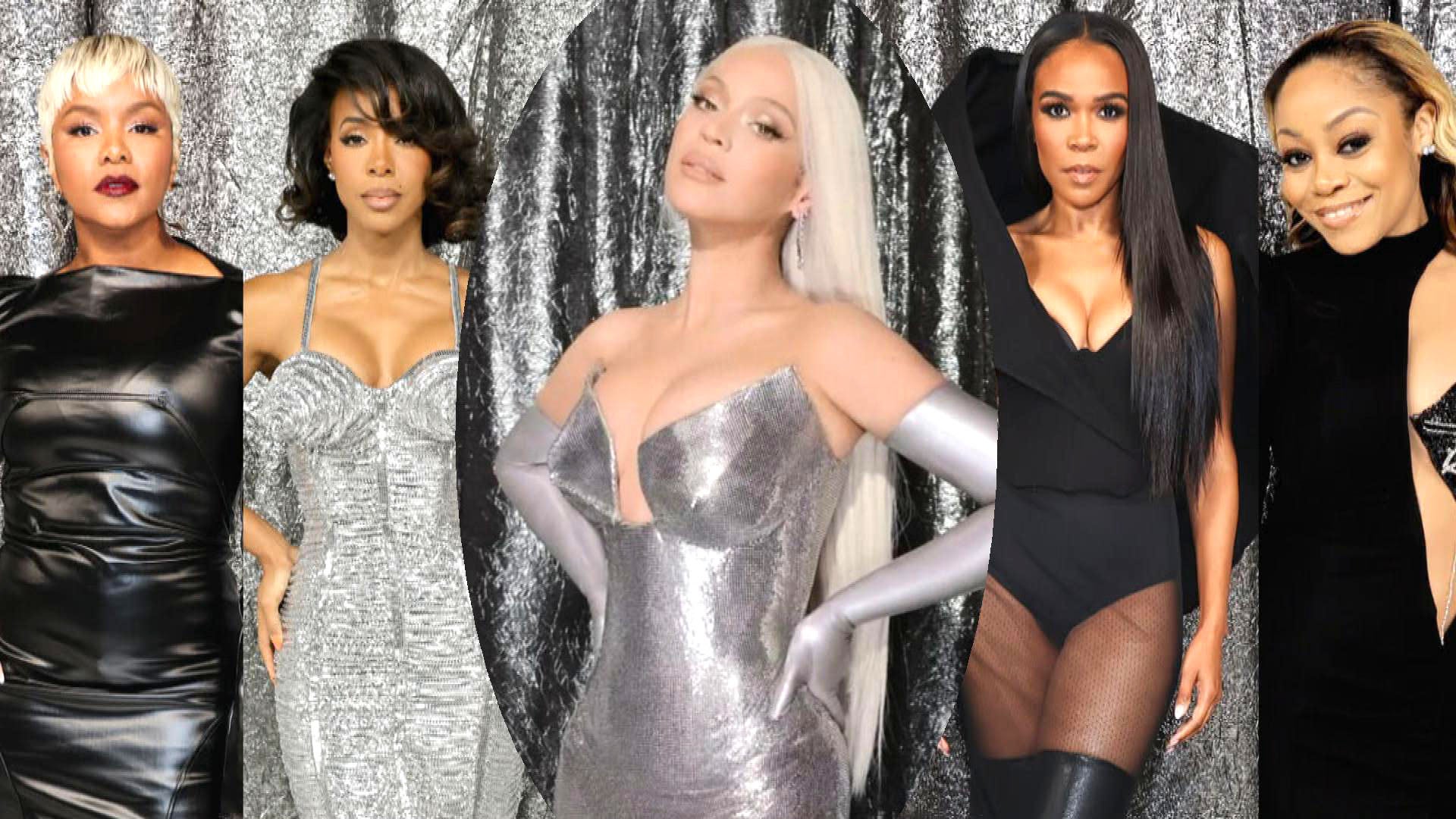 Beyoncé Reunites With Destiny's Child at 'Renaissance' Concert F…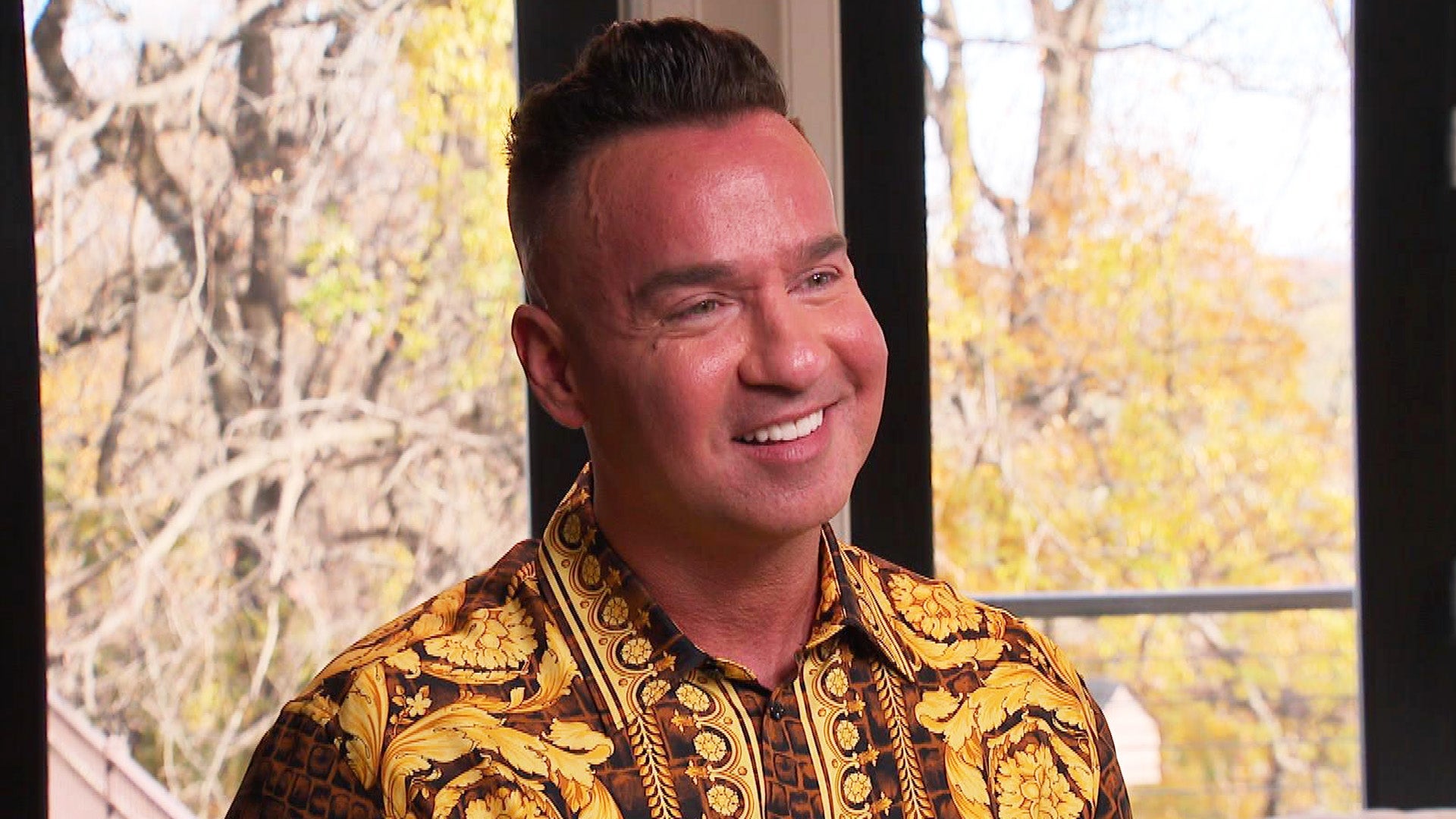 Mike 'The Situation' Sorrentino Opens Up About Sobriety, Fatherh…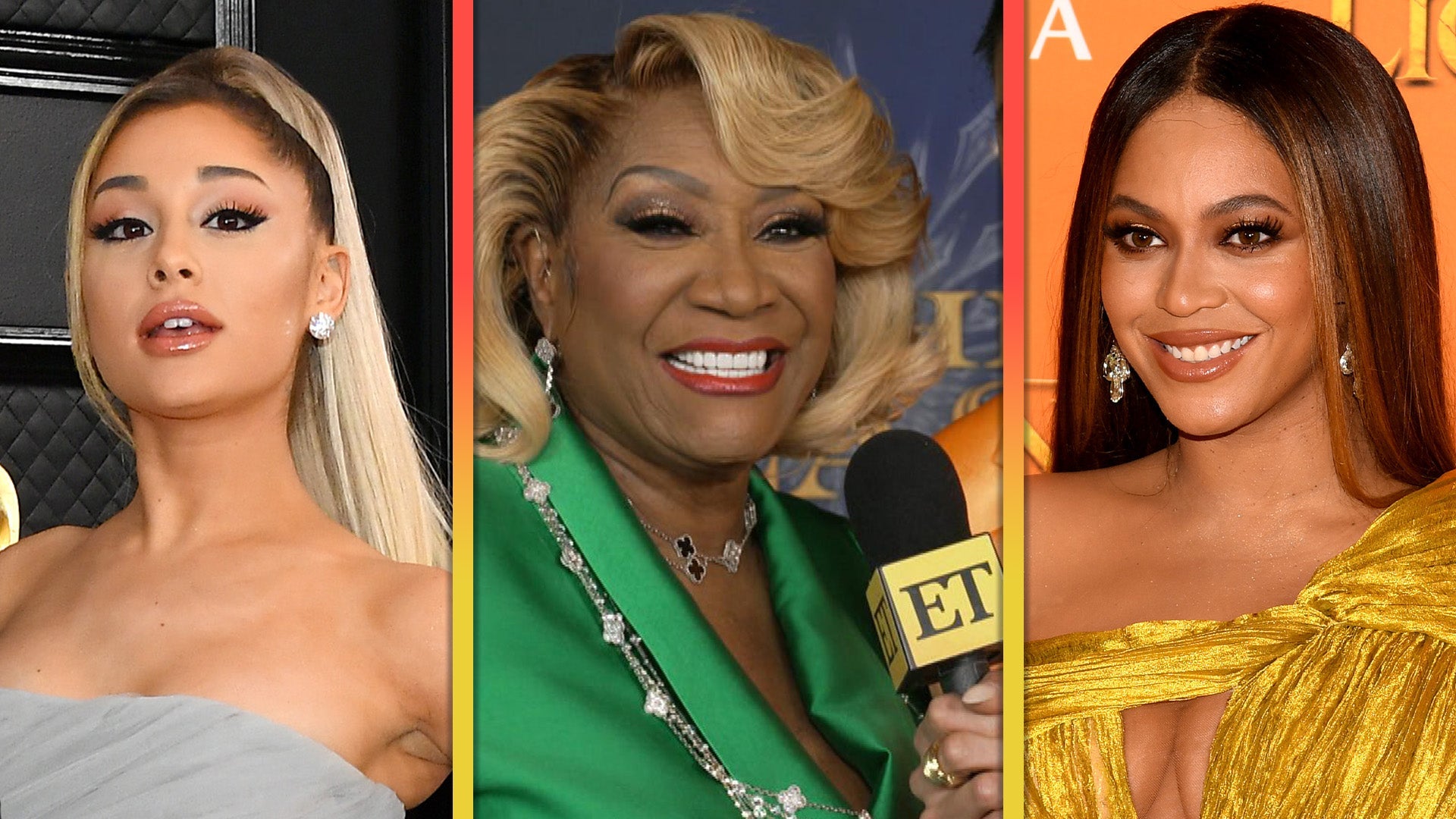 Patti LaBelle Opens Up About Beyoncé and Ariana Grande Calling H…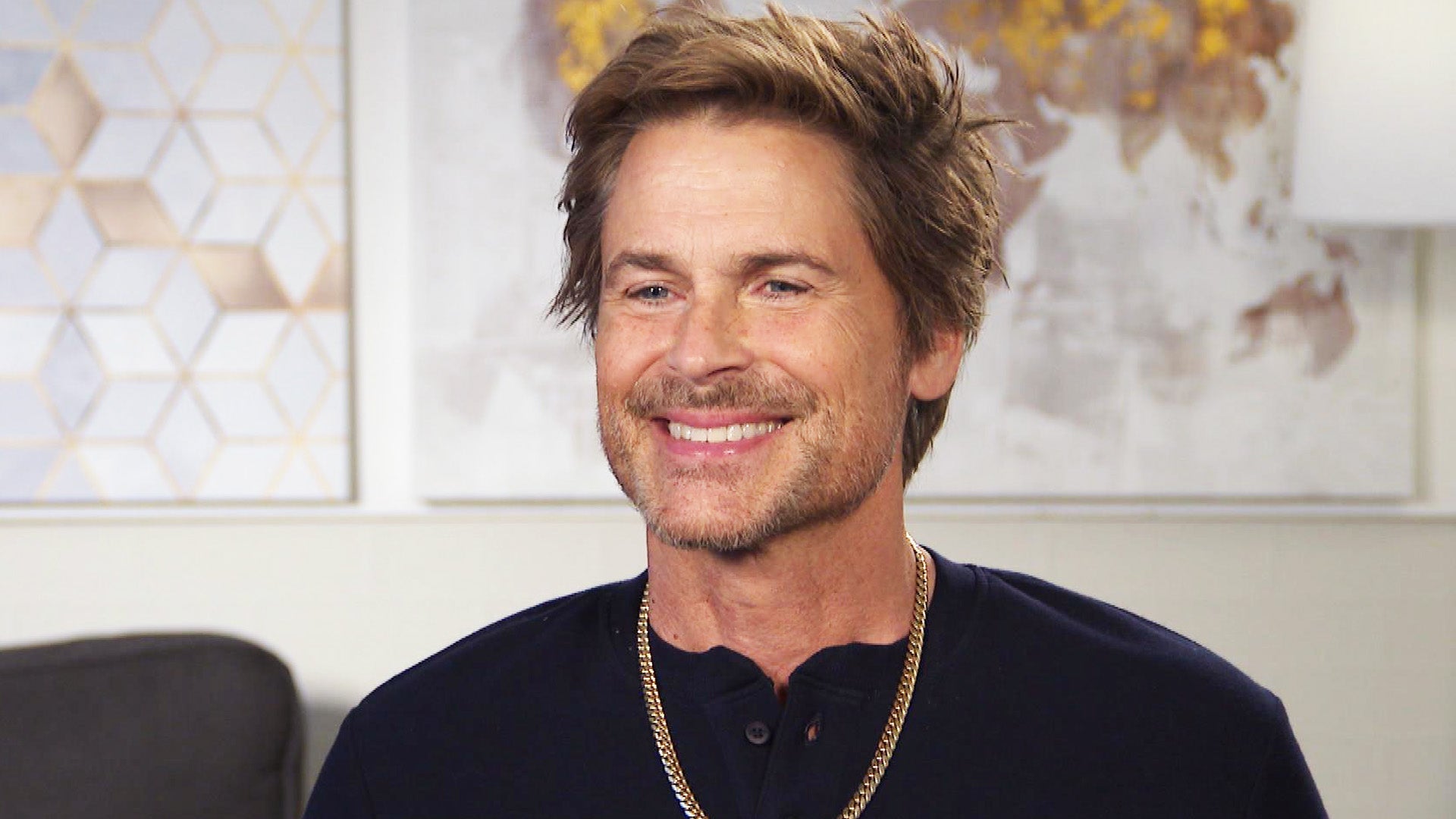 Rob Lowe Shares Regret About His Look in The Go-Go's 'Turn on Yo…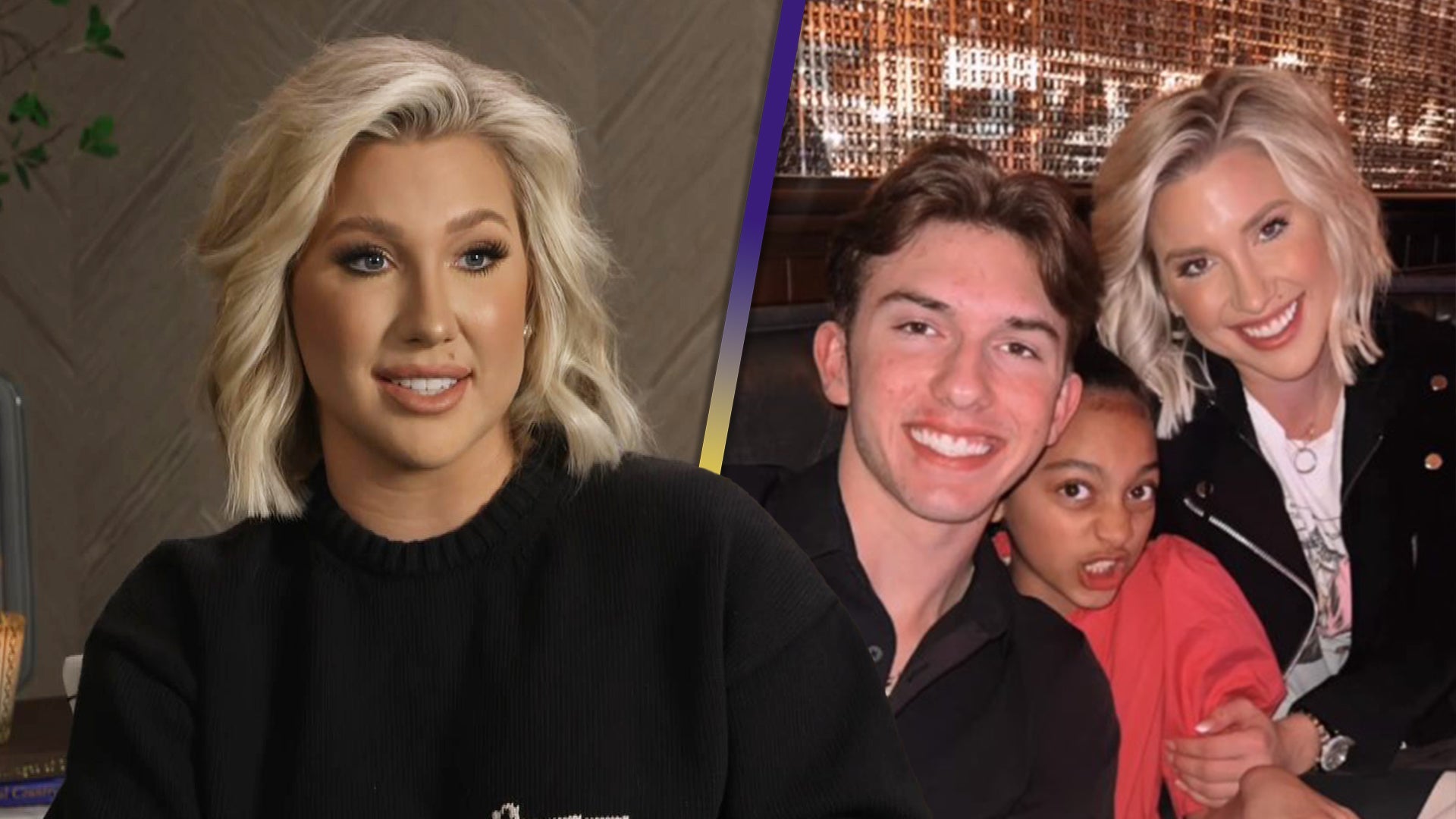 Savannah Chrisley Explains How Grayson and Chloe Going to Therap…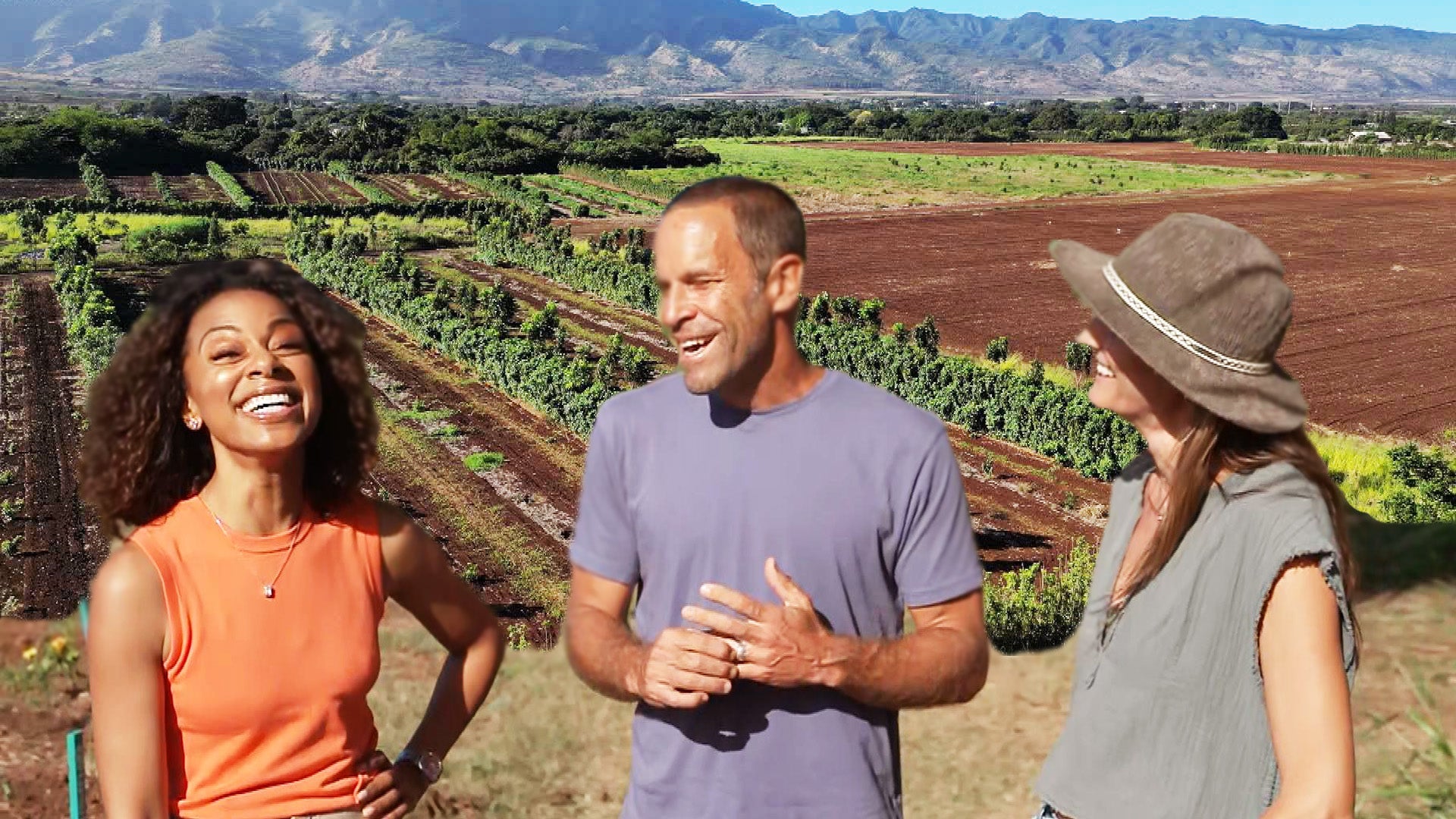 Tour Jack Johnson's 8-Acre Hawaii Farm That Gives Back (Exclusiv…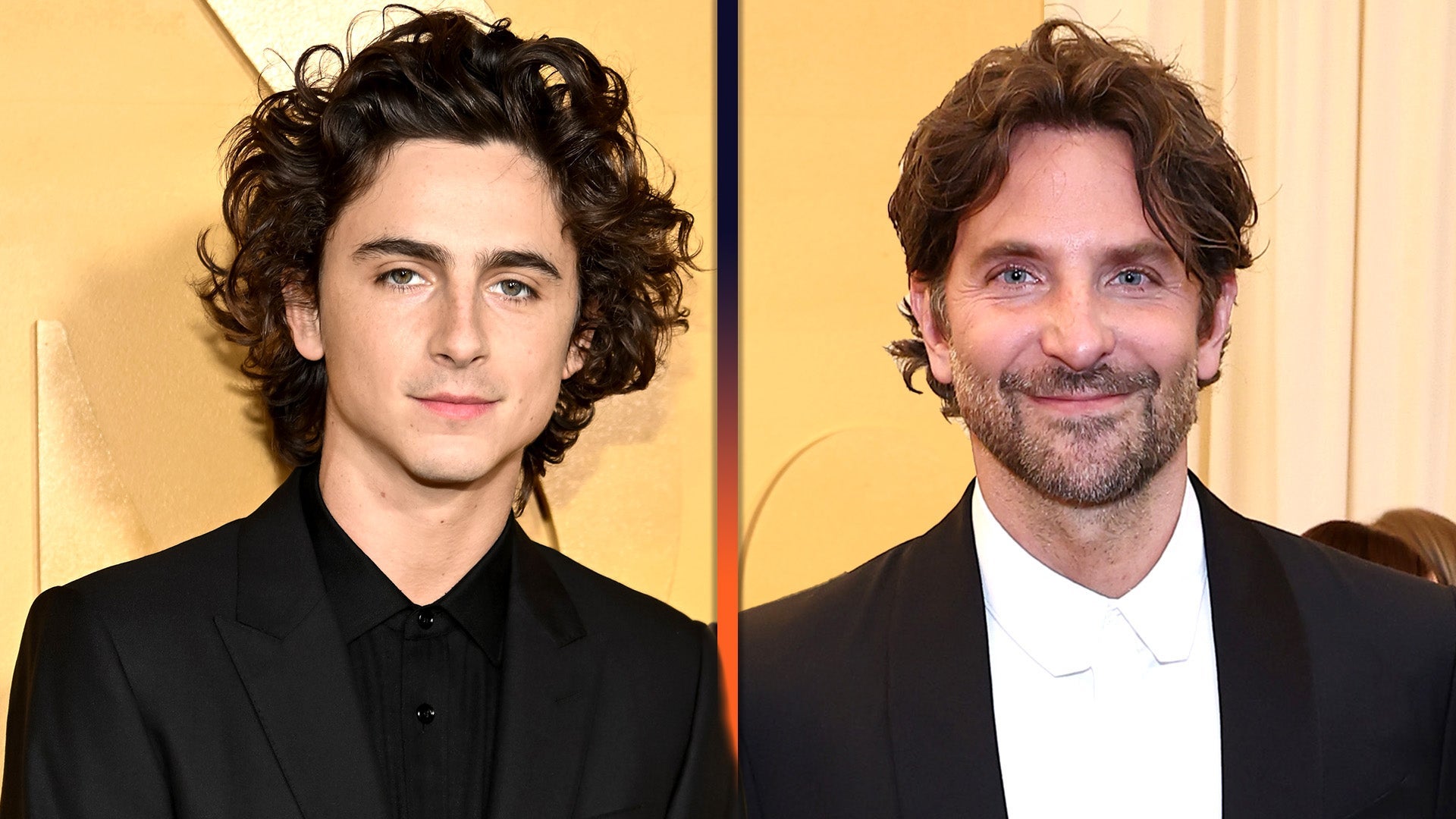 SAG-AFTRA Strike Ends: Timothee Chalamet and Bradley Cooper Read…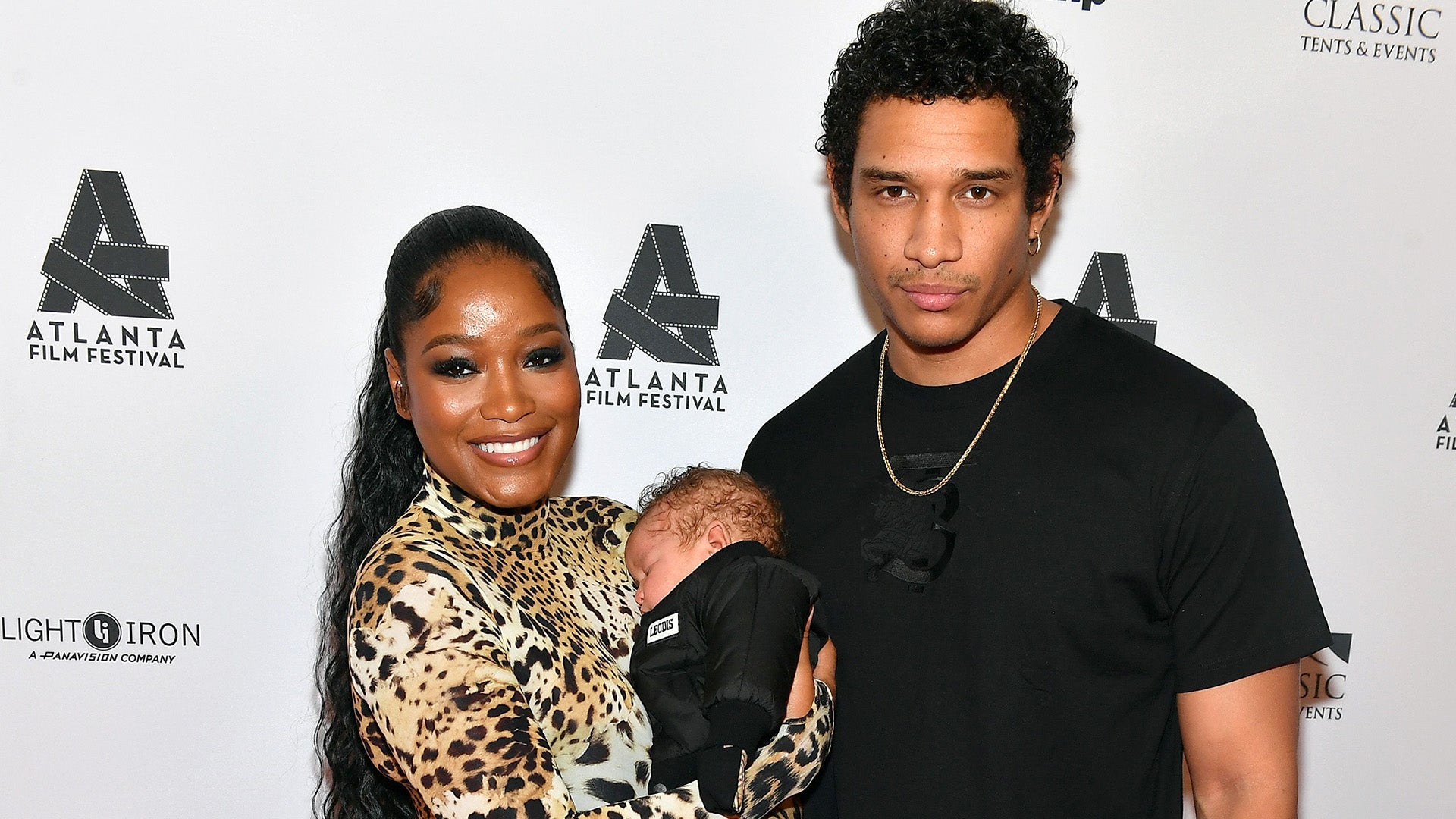 Keke Palmer Granted Temporary Restraining Order Against Darius J…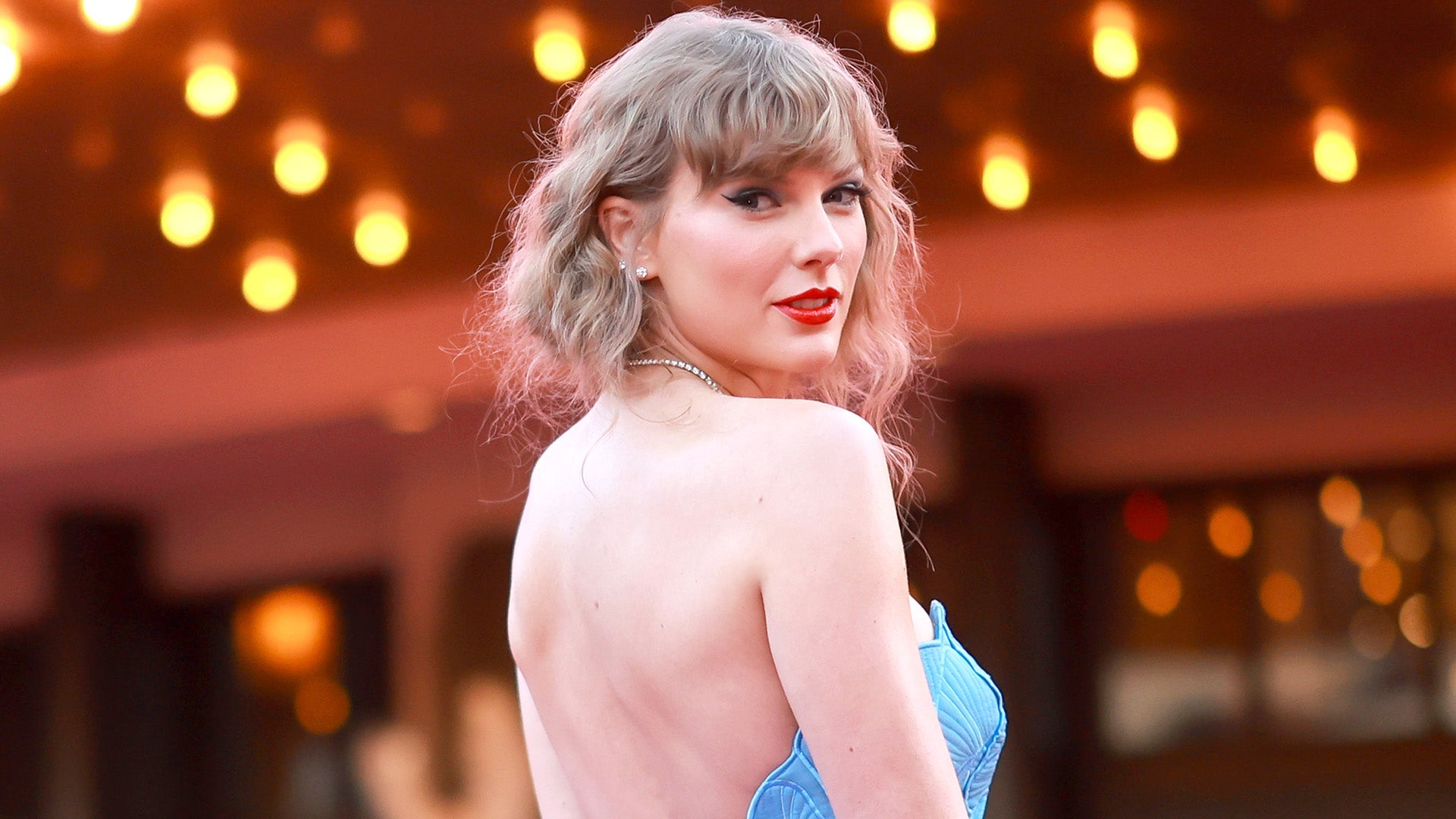 2024 GRAMMY Nominees: Taylor Swift Breaks Song of the Year Nomin…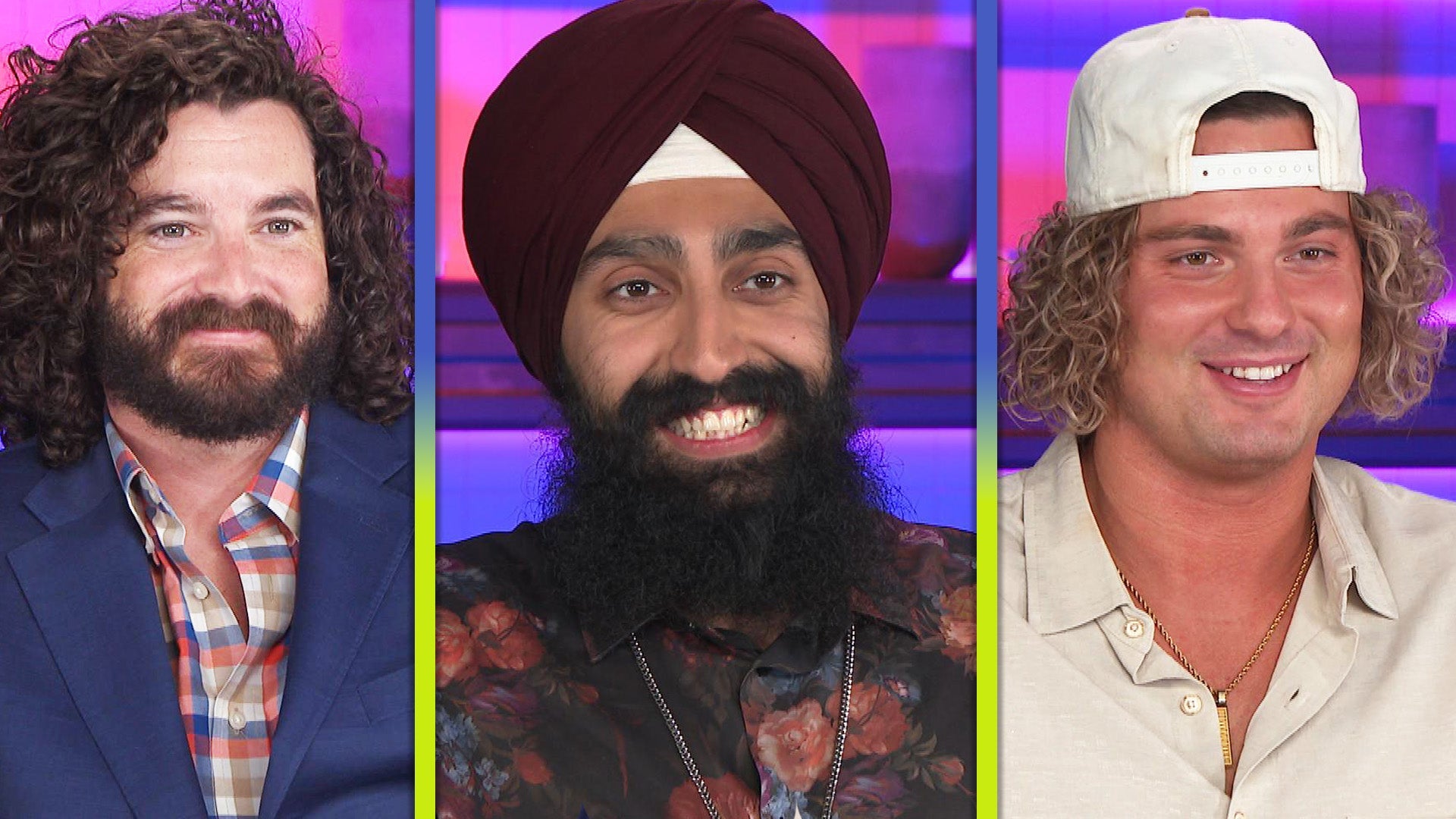 'Big Brother' 25: Houseguests Reflect on Record-Breaking, 100-Da…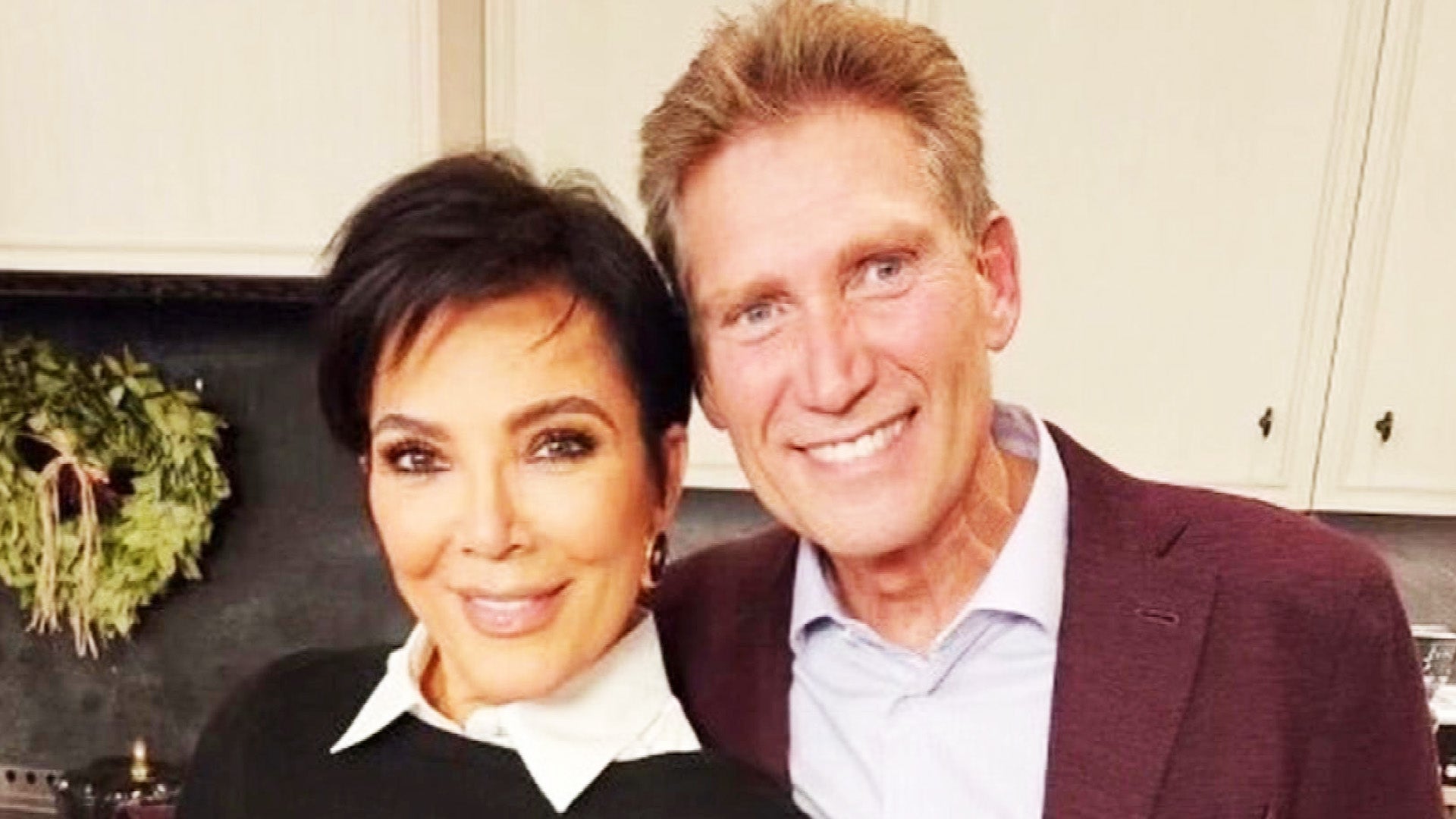 'The Golden Bachelor: Women Tell All': Gerry Turner Reacts to Su…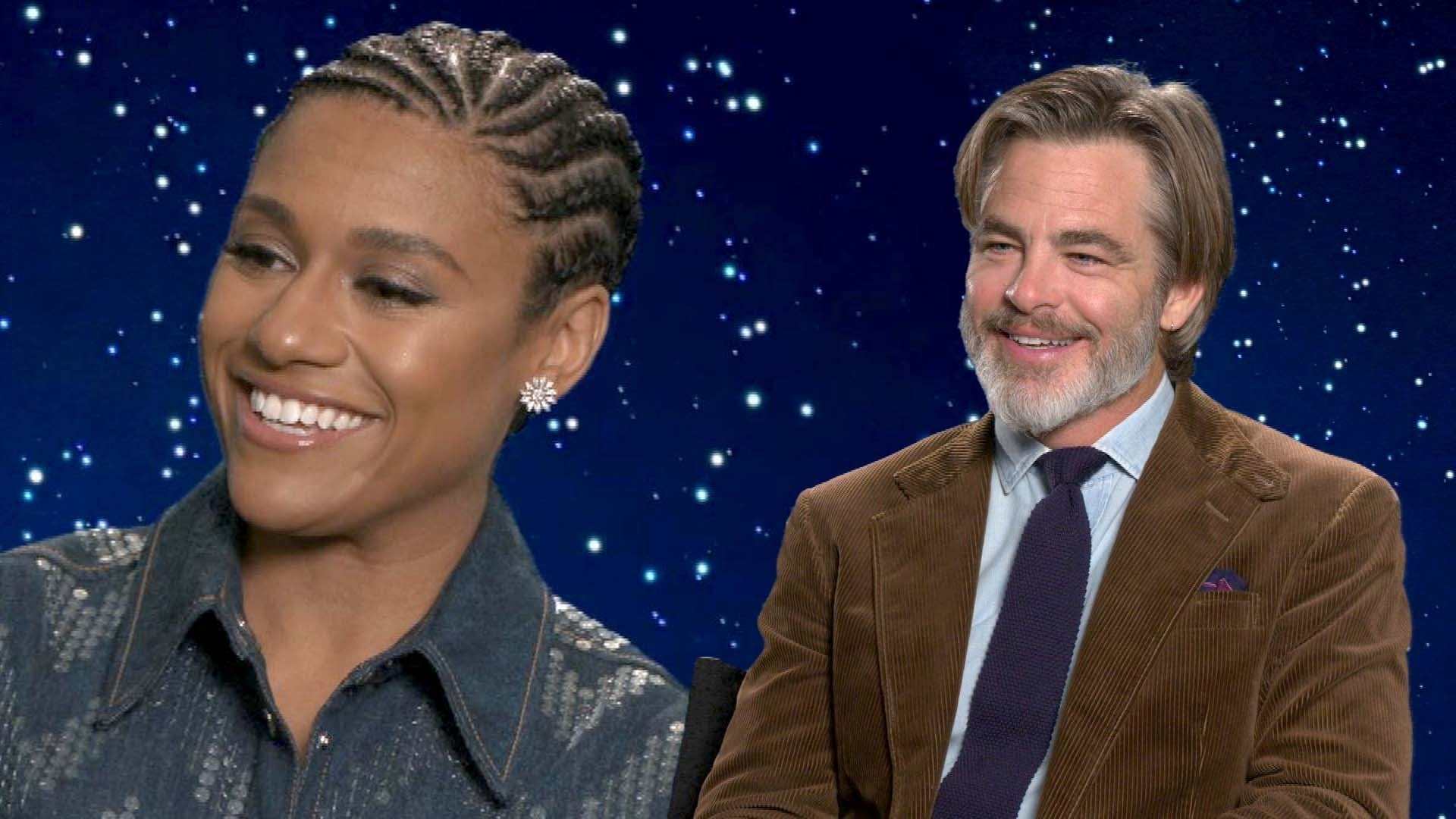 Ariana DeBose Reacts to Becoming a Disney Heroine and Chris Pine…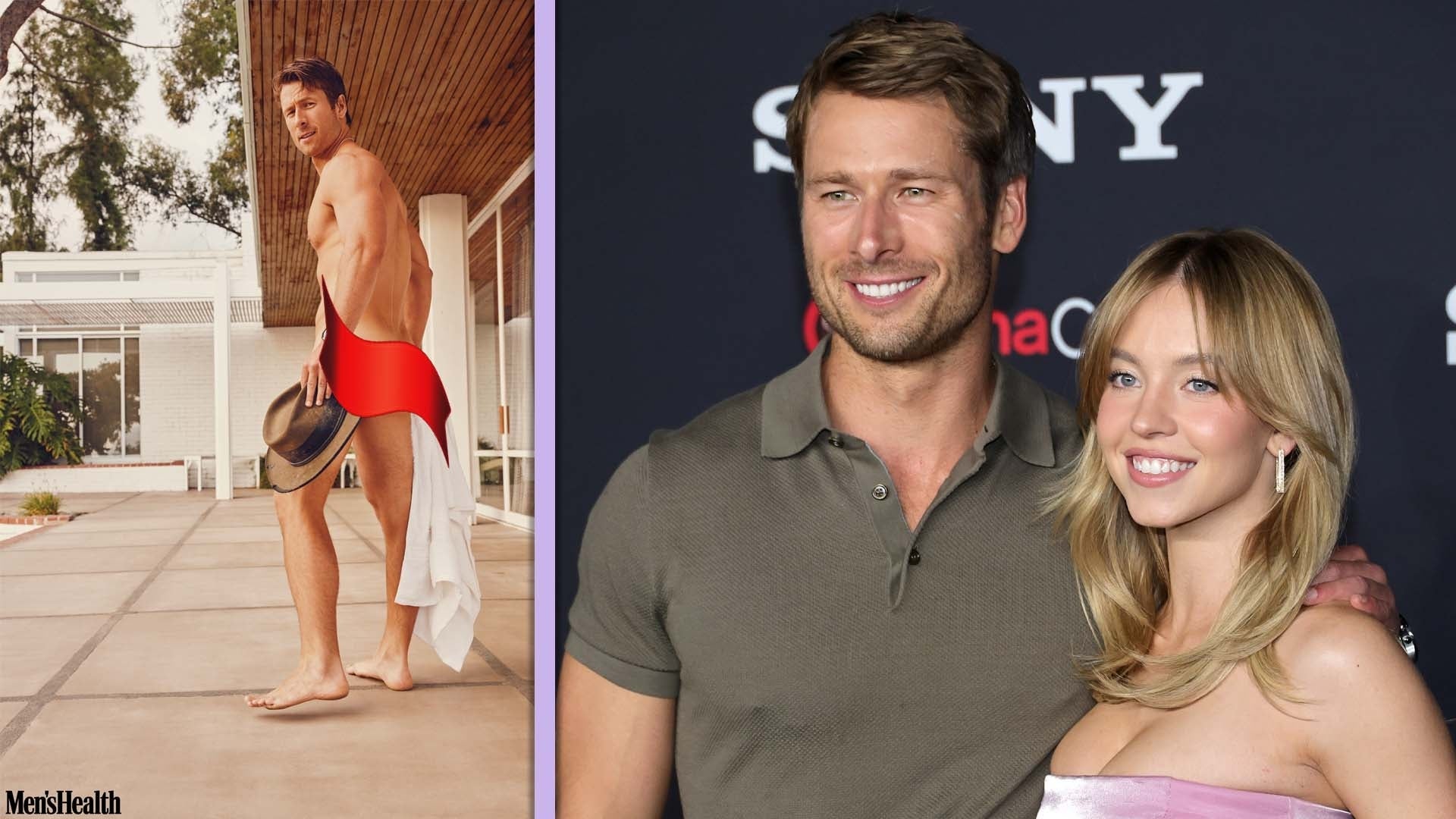 Glen Powell Strips Down, Addresses 'Unfair' Sydney Sweeney Affai…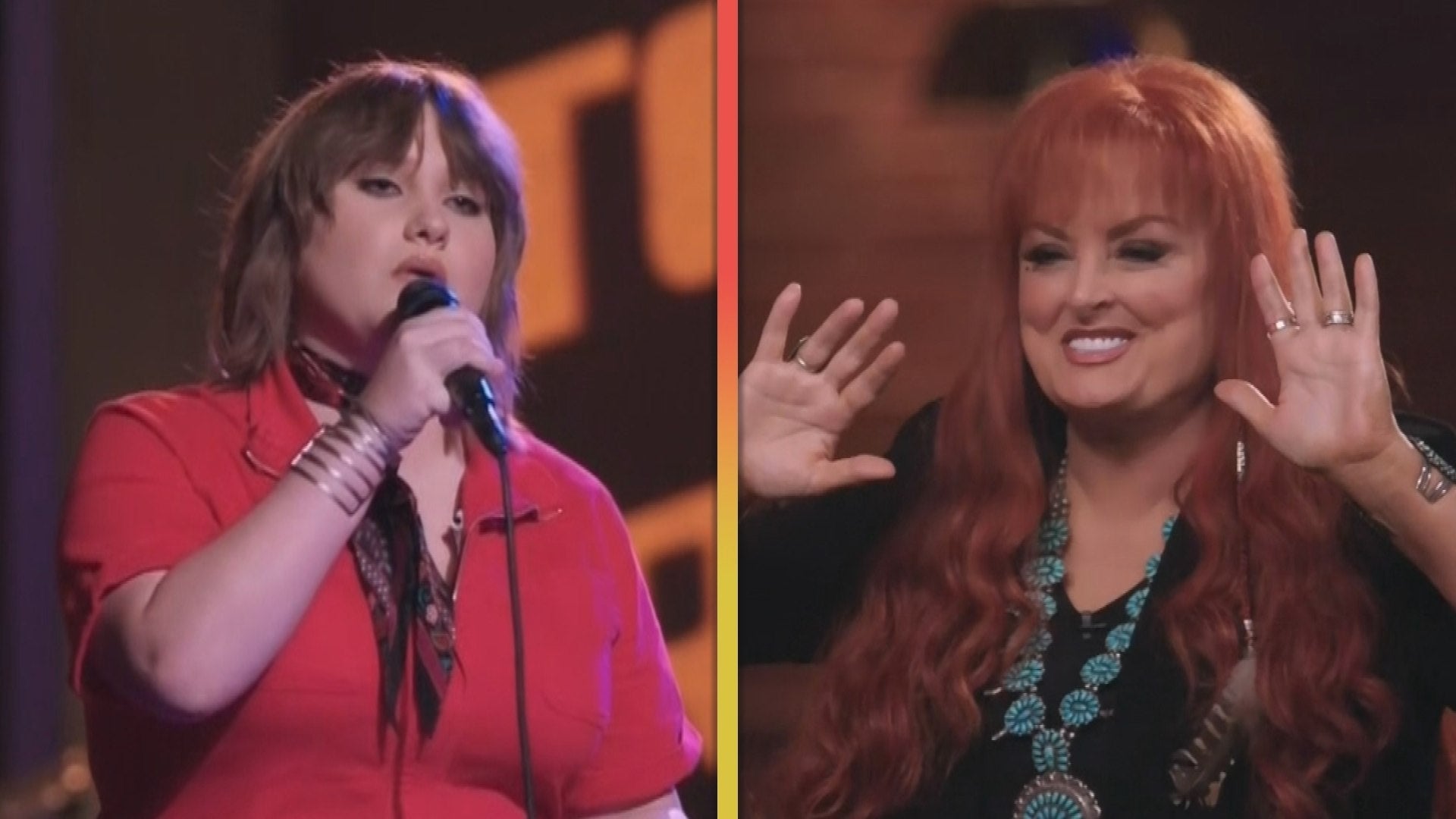 'The Voice': Ruby Leigh Impresses Reba McEntire and Wynonna Judd…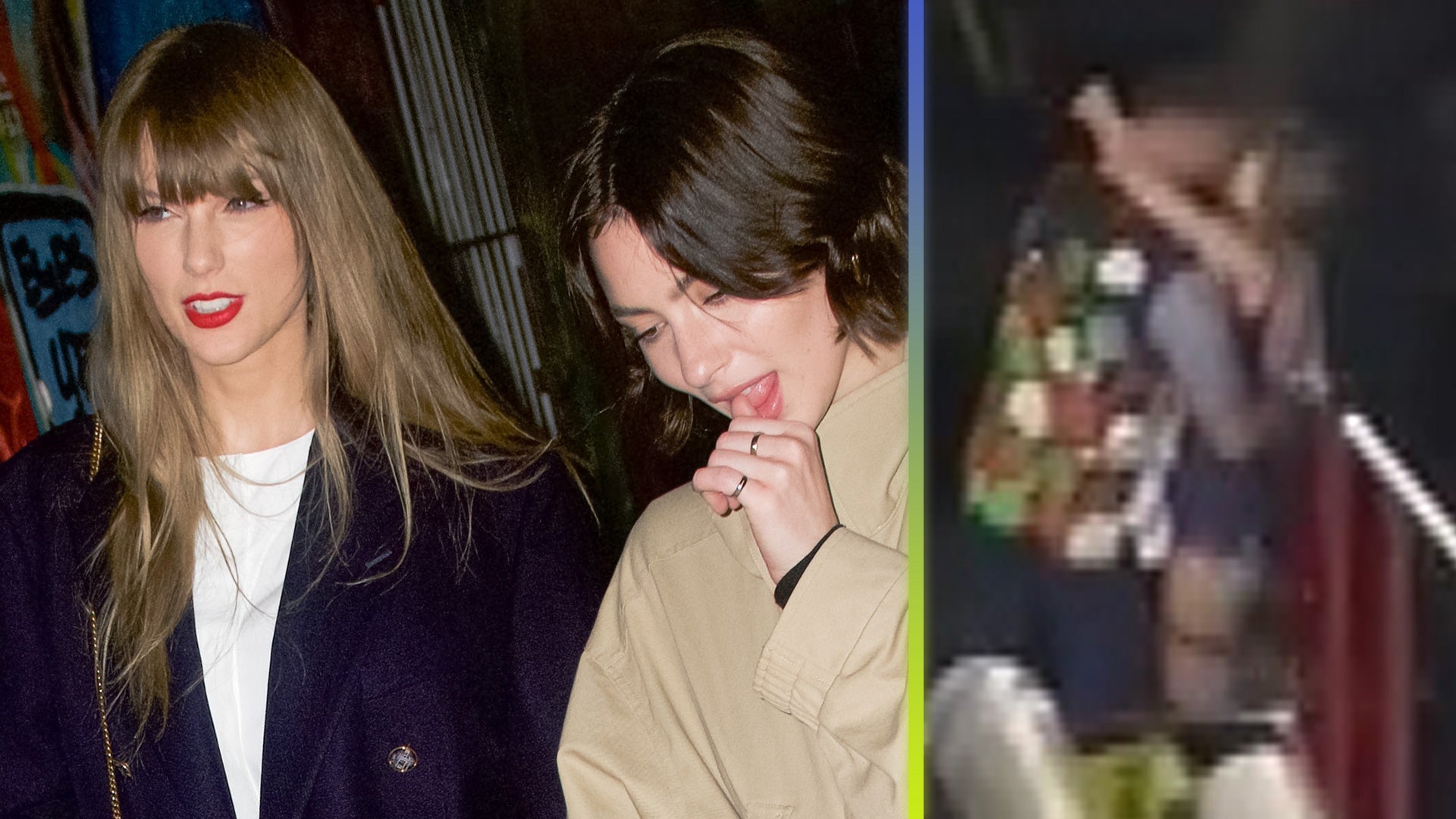 Taylor Swift and Gracie Abrams Enjoy Girls' Night After Travis K…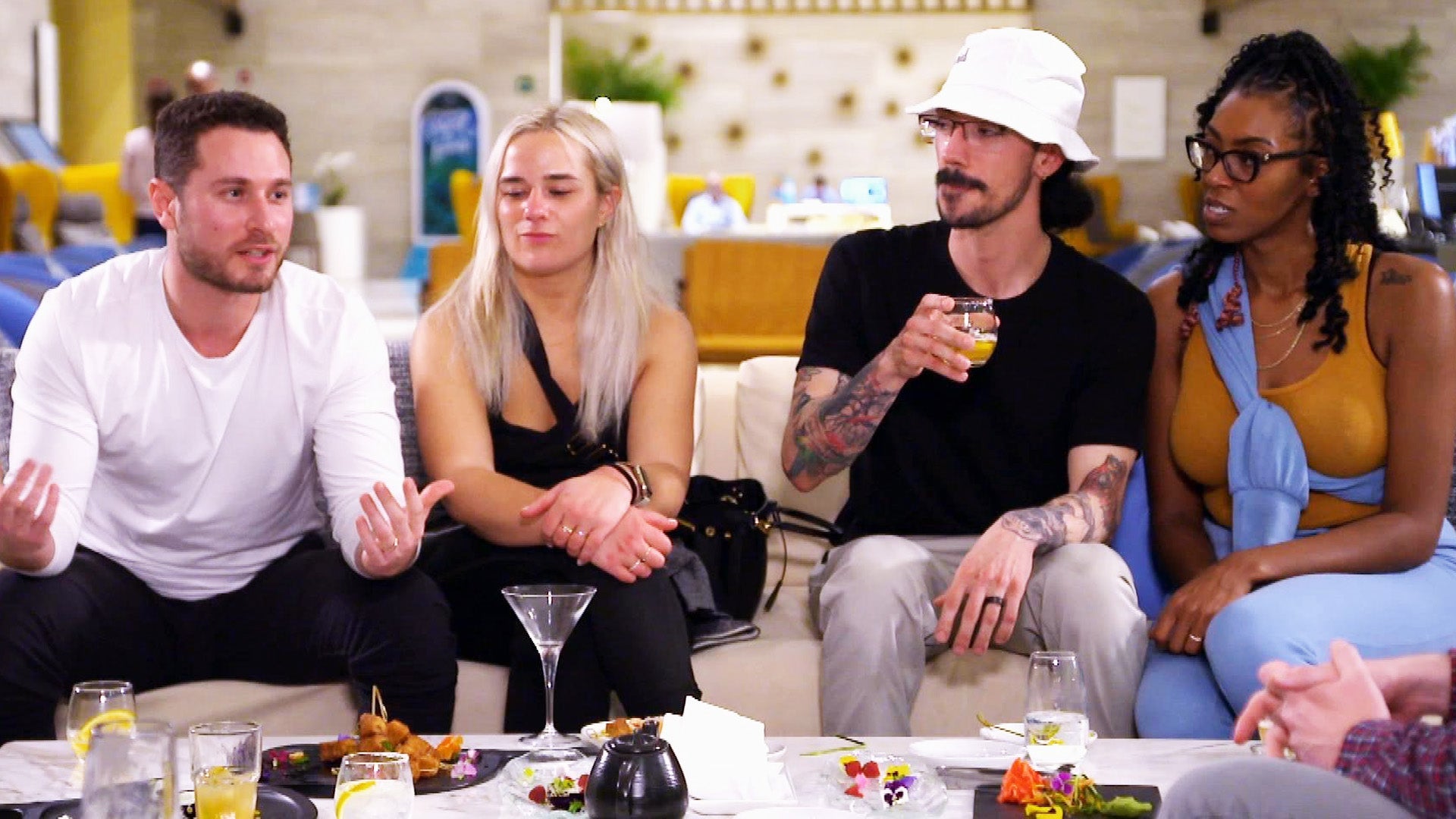 'Married at First Sight': Newlyweds Question How Intimacy Will C…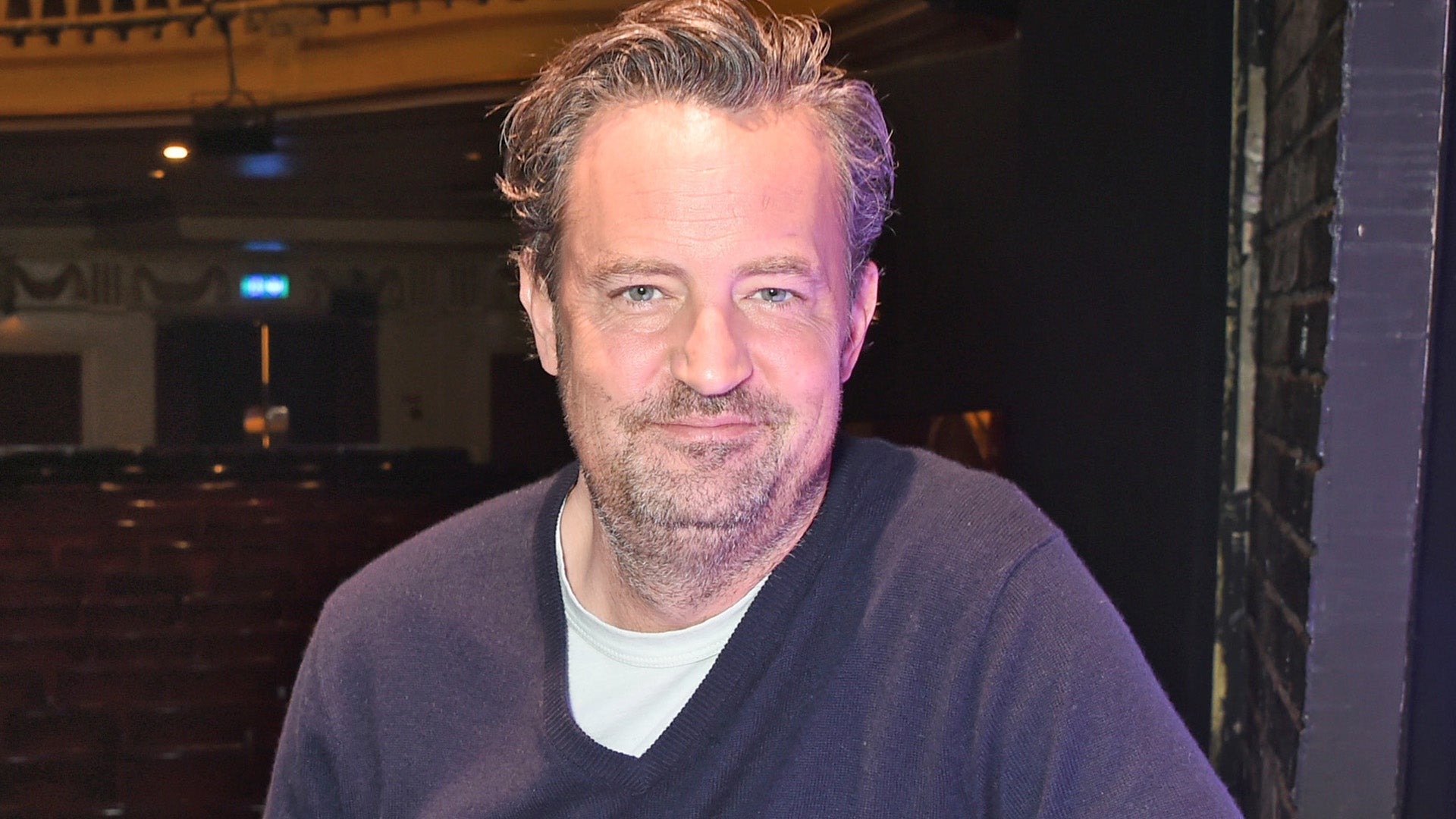 Matthew Perry's Death: New Details Confirmed as Death Certificat…
Steve Harvey is headed to the West Coast!
The 60-year-old comedian spoke with ET's Leanne Aguilera at NBC's summer Television Critics Association press tour on Thursday about relocating to Los Angeles for his new show, Steve, his dream guests and family life.

RELATED: Steve Harvey Celebrates His Youngest Daughter's Engagement: 'This Young Man Is a Good One'
Harvey told ET that he didn't have to do much to move to L.A., leaving it up to his wife, Marjorie, to pick their new home.
"I didn't do anything, but my wife came out here and got a house," Harvey shared. "That was the challenge for me, 'cause my wife doesn't shop on a budget. So she got the house she wanted and I have to pay for it," he joked. "But the biggest deal, the biggest switch is, I'm changing the format of the show. I'm gonna bring, for the first time, late-night to daytime television."
With Steve, the Family Feud host will focus more on celebrity interviews and do "an hour of funny."
"When celebrities come on they're gonna have a good time," he said. "You know, I'm not one of the guys where I blindside you with, 'You know, I heard [this] about you.' I don't do that to people. I wouldn't want them to do it to me. And I've sat on a lot of couches. So sitting on my couch is gonna be fun, entertaining. We're gonna talk about whatever you want to talk about. I help you promote your product, but man, we're gonna have a great time."
"I really know how to talk to celebrities, being one that knows how to let them talk about the angles that most people don't talk about," he continued. "You know, I got you selling a movie and a book, but how you like being a dad? How's your family? How does stardom affect being in this business? And let people hear what that's really like. I think they'd love to hear that."

RELATED: Steve Harvey 'Tearful' in Production Meeting After Leaked Memo, Did Not Attend Wrap Party, Sources Say
So who's Harvey hoping to interview? "Beyonce and JAY-Z. Together," he said.
"[We'd] talk about family. I'd love to just hear their take on being parents," Harvey mentioned. "They got twins. My first kids were twins. You can't imagine how difficult that is. But guess what, I didn't have any money when I had twins, so they probably got a nice amount of help. But from everybody that I talk to that's close to them, B's a great mother so she's very hands on."
"So I think JAY-Z having a boy, it changes a man," he continued. "The girls make a father become a protector. When you have a little girl, you become a great protector. When you have a son you become a great teacher. You're always in his a** about everything. But that little girl, man, I got four daughters and I'm telling you, boy, they can get anything from me. To this day it's crazy. I can't tell them no. I can't. I want to, but I can't. I can tell two of them no now [be]cause they have husbands."

RELATED:EXCLUSIVE: Steve Harvey Meets the World's Most Committed Cowboy On 'Little Big Shots'
Harvey has worked very hard over the years to provide the best for his children and wife, and understands the hardships of fame when it comes to family.
"Well, stardom in my family is tough because this lifestyle I have is giving them a lifestyle that I never had," Harvey expressed. "But it also has sheltered them from things I think are necessary to grow up. And they've missed some of those lessons. They're gonna have to get them, but how do you give it to them when they are there with a safety net? You know, how do you give your kids that? That's been the challenge for me for fame. It's been very, very tough man."
Adding that his youngest kid is 20 years old, Harvey said that he's proud of the fact that he's "kept them out of trouble."
"None of my kids have been in trouble with the law. But their father has sentenced them to death several times," he joked.

Steve premieres Sept. 5 on NBC. For more on Harvey watch the video below.