TV
'Game of Thrones': Daenerys Unleashes Her Dragons in Most Epic Battle Yet -- Plus, Is [SPOILER] Really Dead?
By
'Game of Thrones': Daenerys' Dragons Go to War in Most Epic Batt…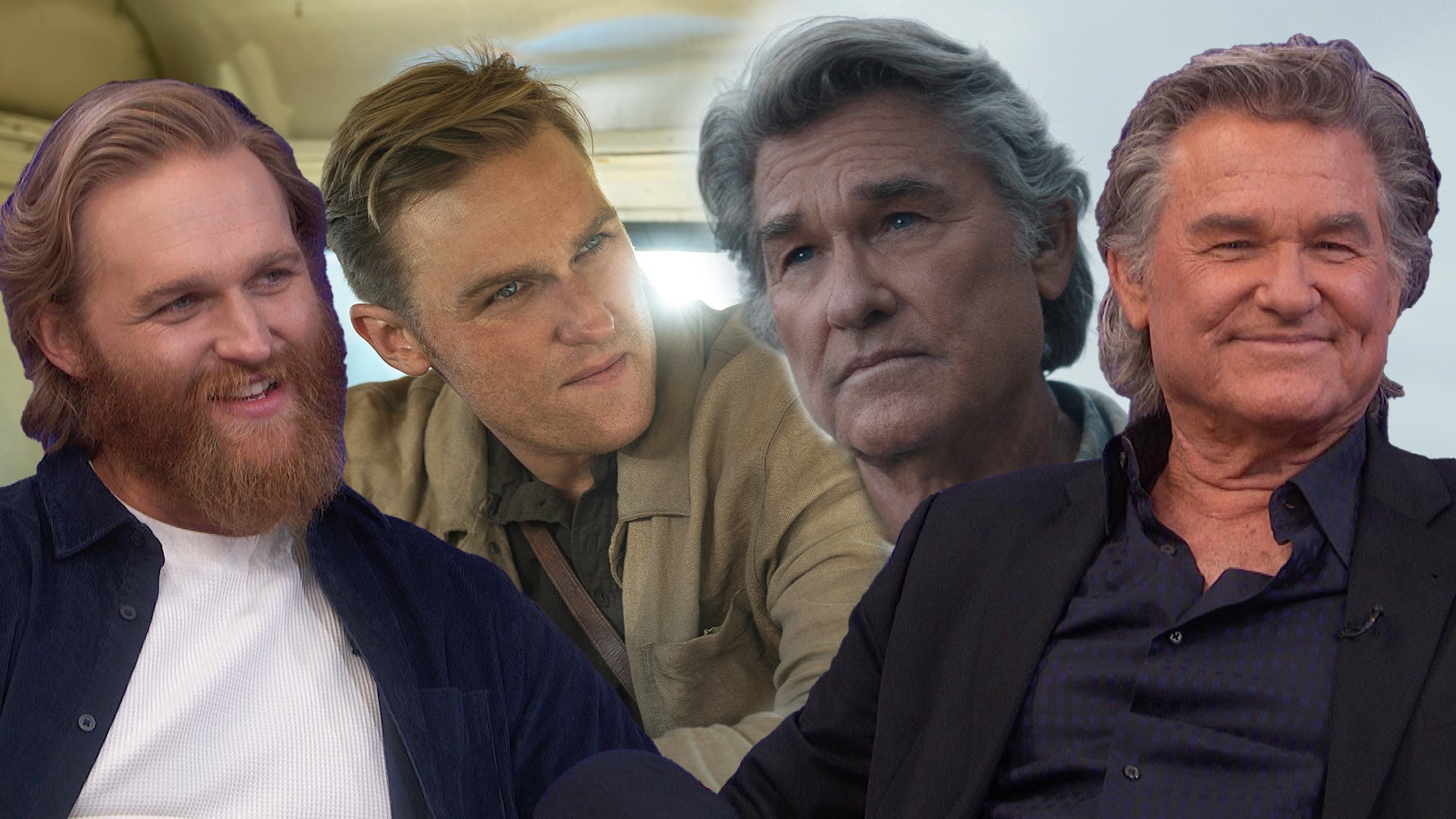 Kurt and Wyatt Russell Break Down Their Dual 'Monarch' Role (Exc…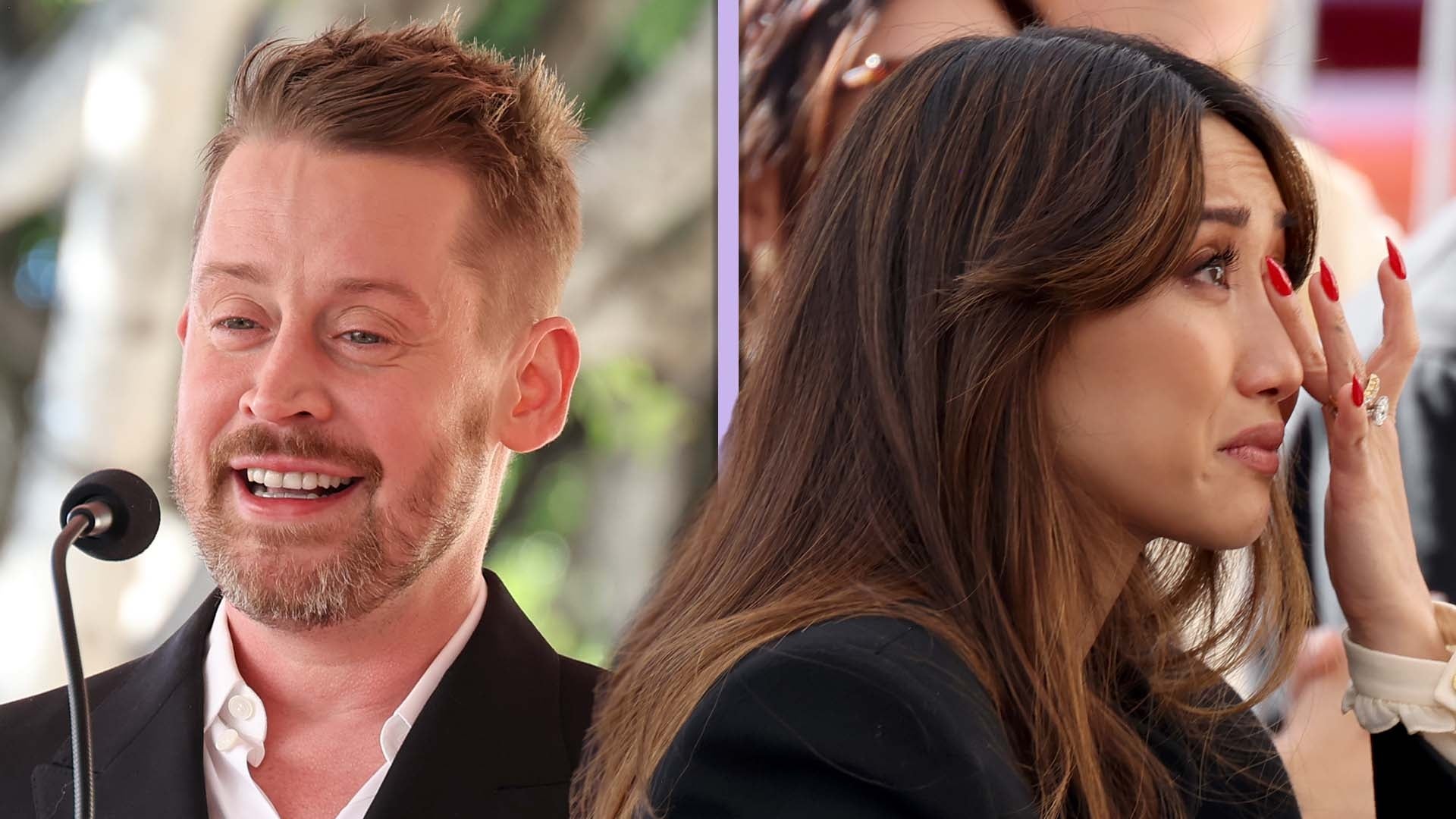 Macaulay Culkin Brings Brenda Song to Tears With Touching Walk o…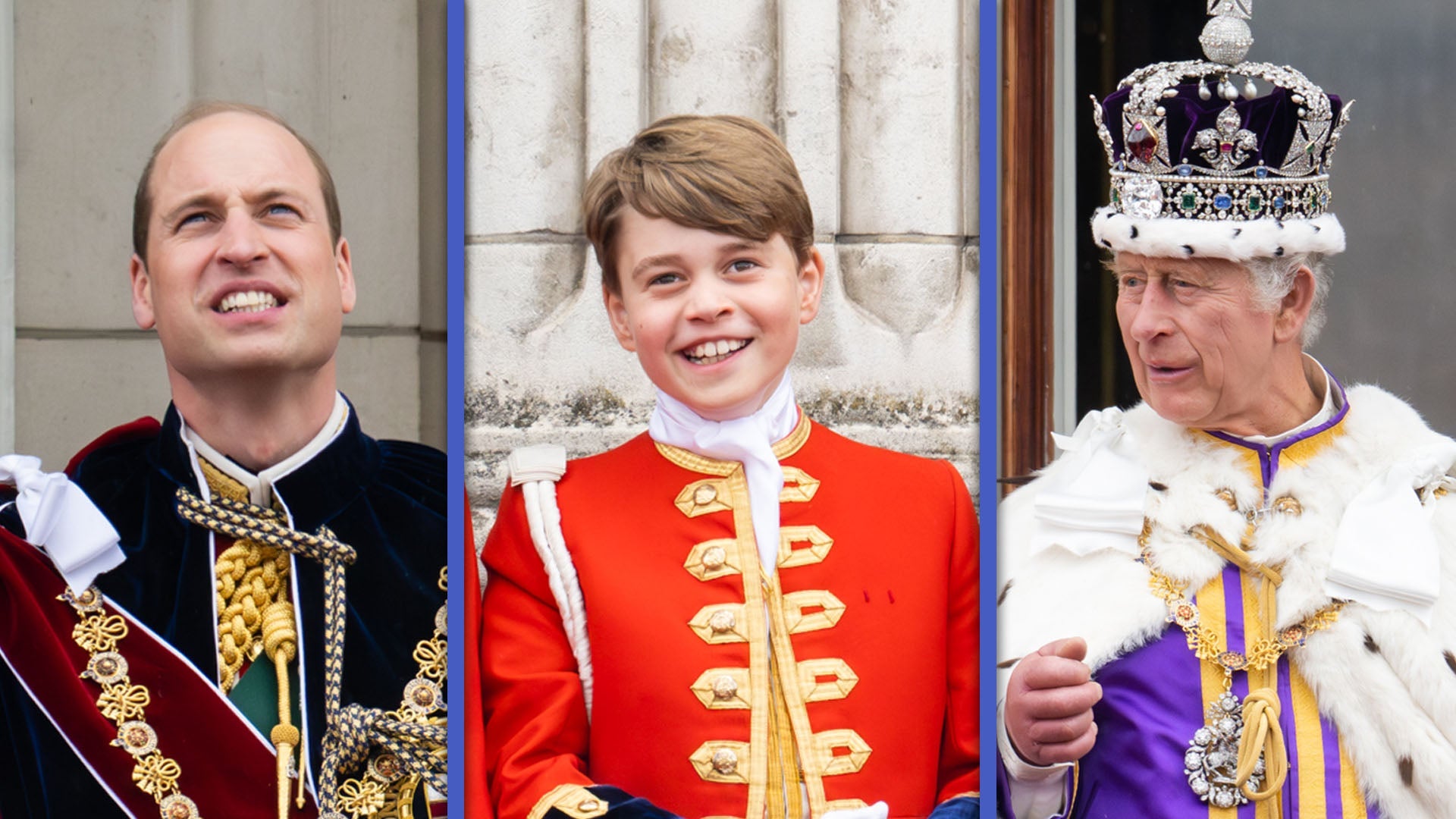 How Prince George's Future Reign as King Might Differ From Charl…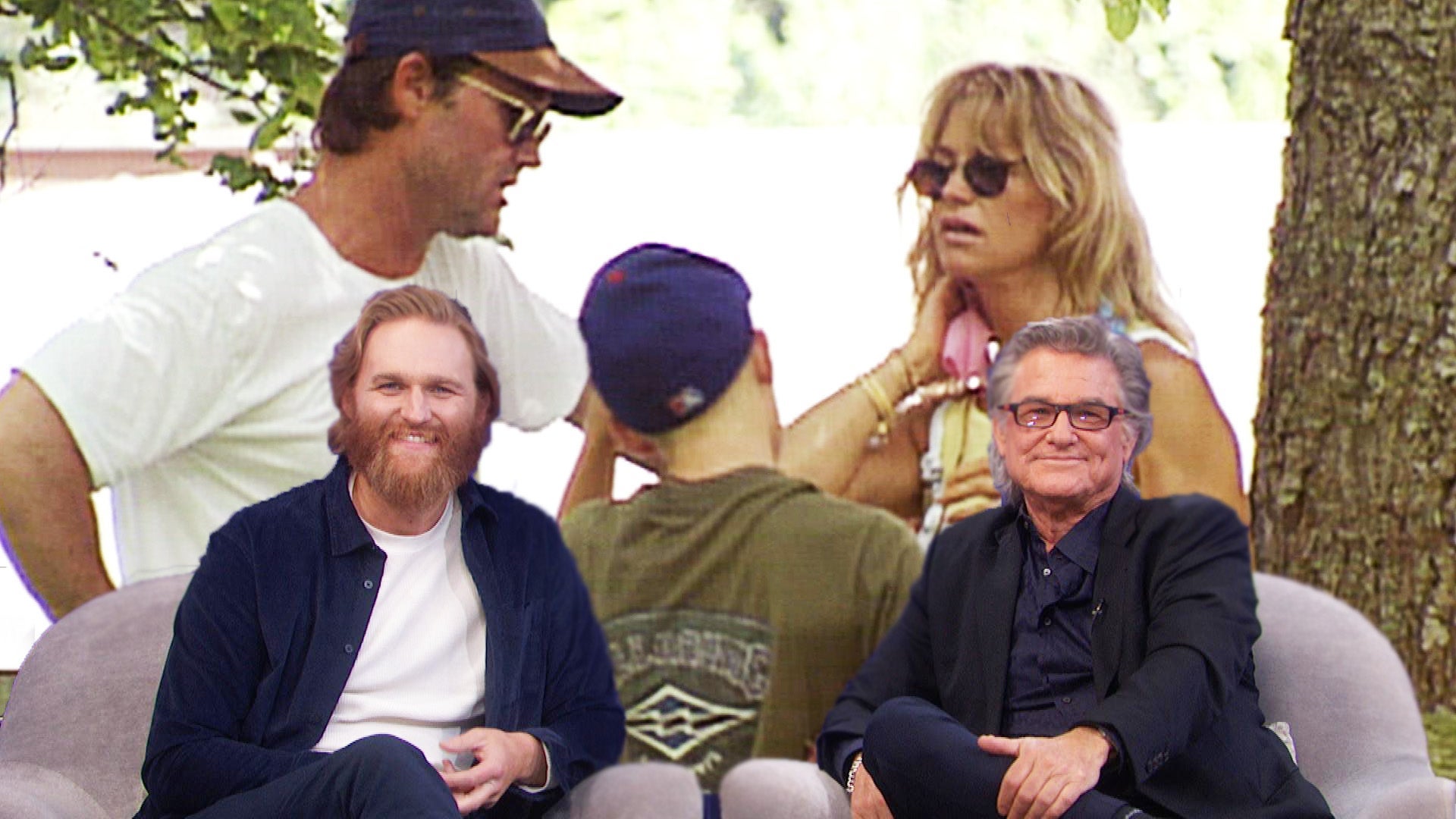 Kurt and Wyatt Russell React to 1997 Family Flashback With Goldi…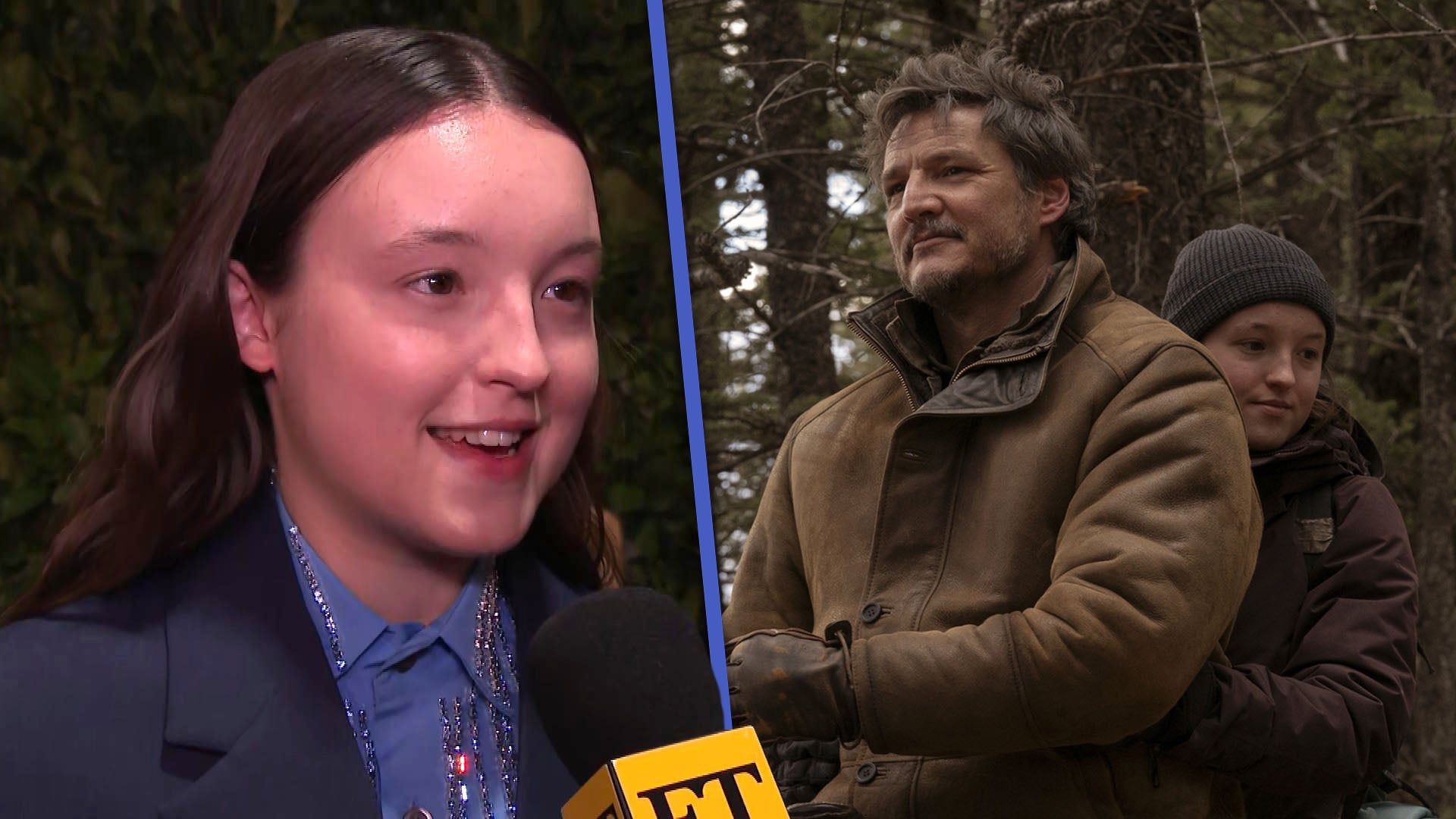 'The Last of Us': Bella Ramsey on Why Show's Success Feels 'Biza…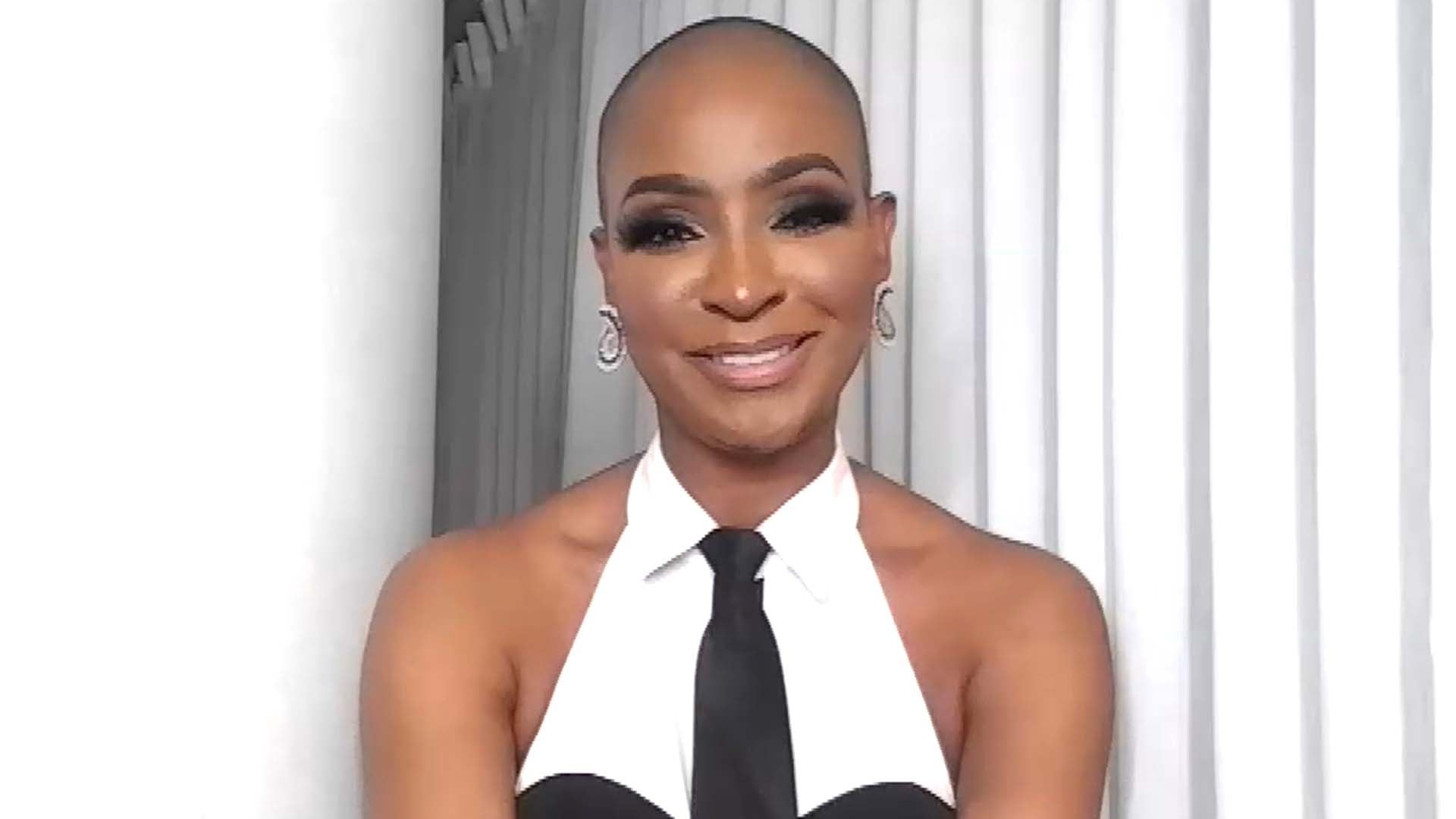 Where Guerdy Abraira Stands With Larsa Pippen After 'RHOM' Cance…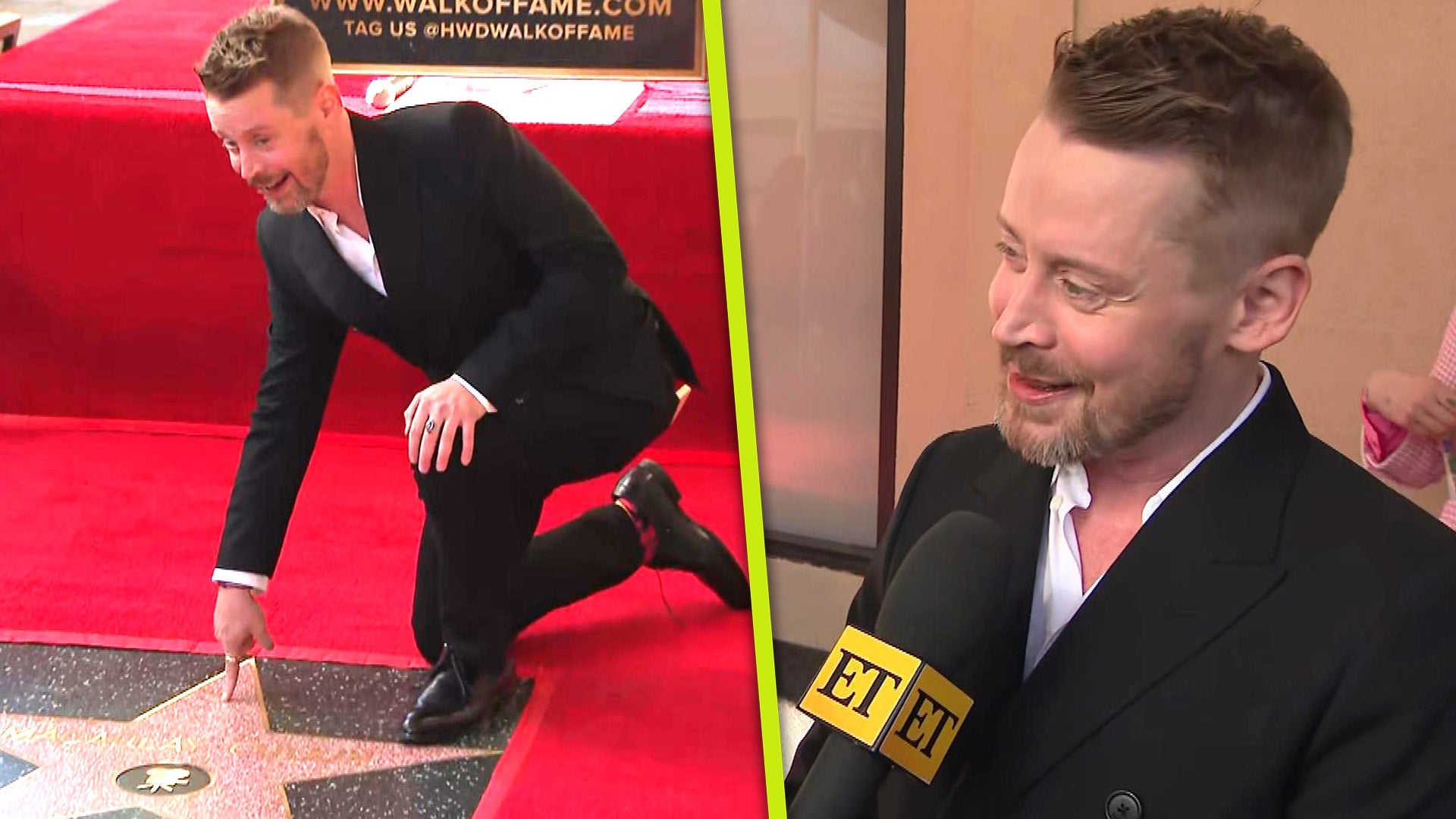 Macaulay Culkin Celebrates His 40-Year Career With Star on Holly…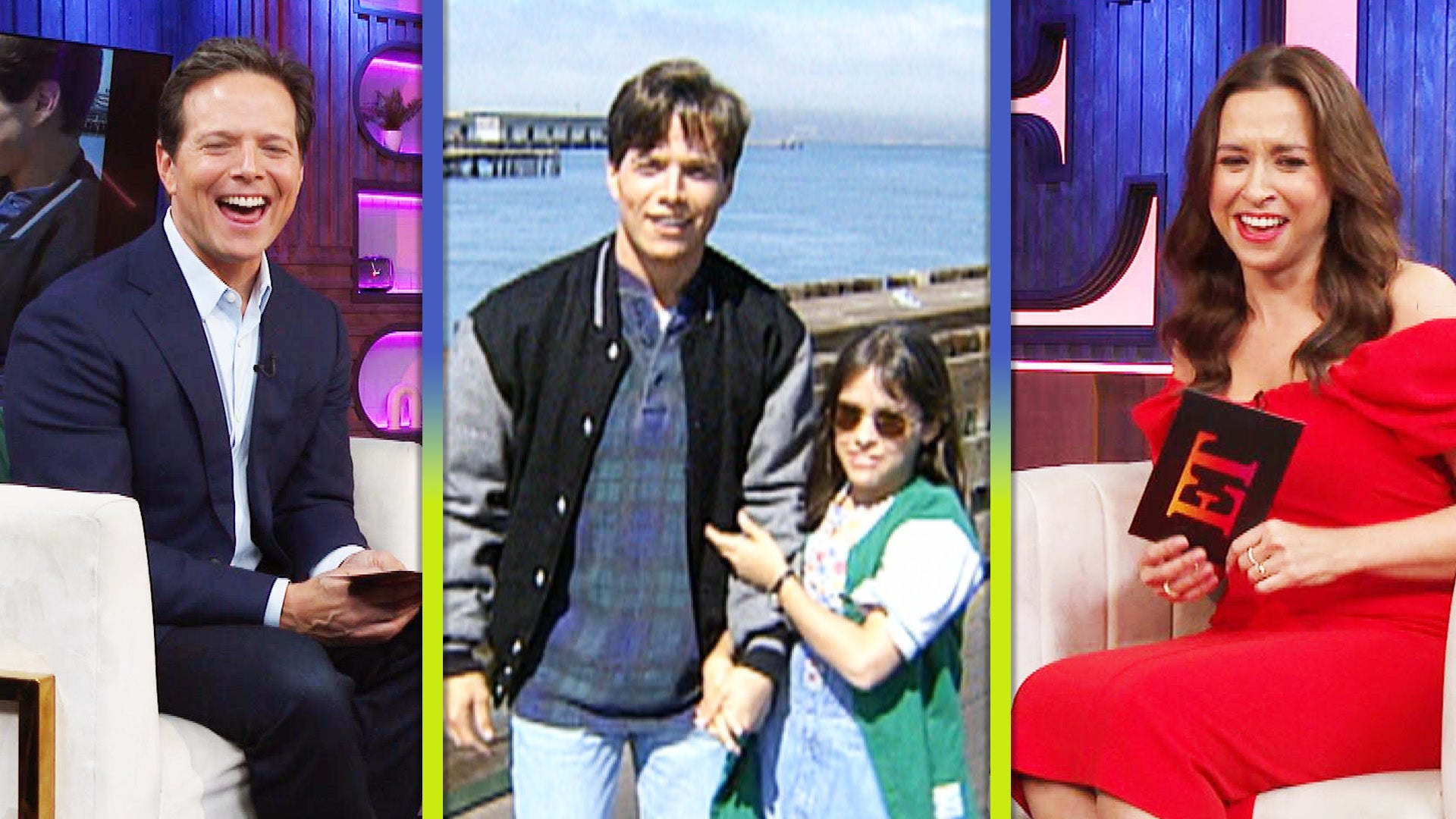 Lacey Chabert and Scott Wolf Share 'Party of Five' Memories | Sp…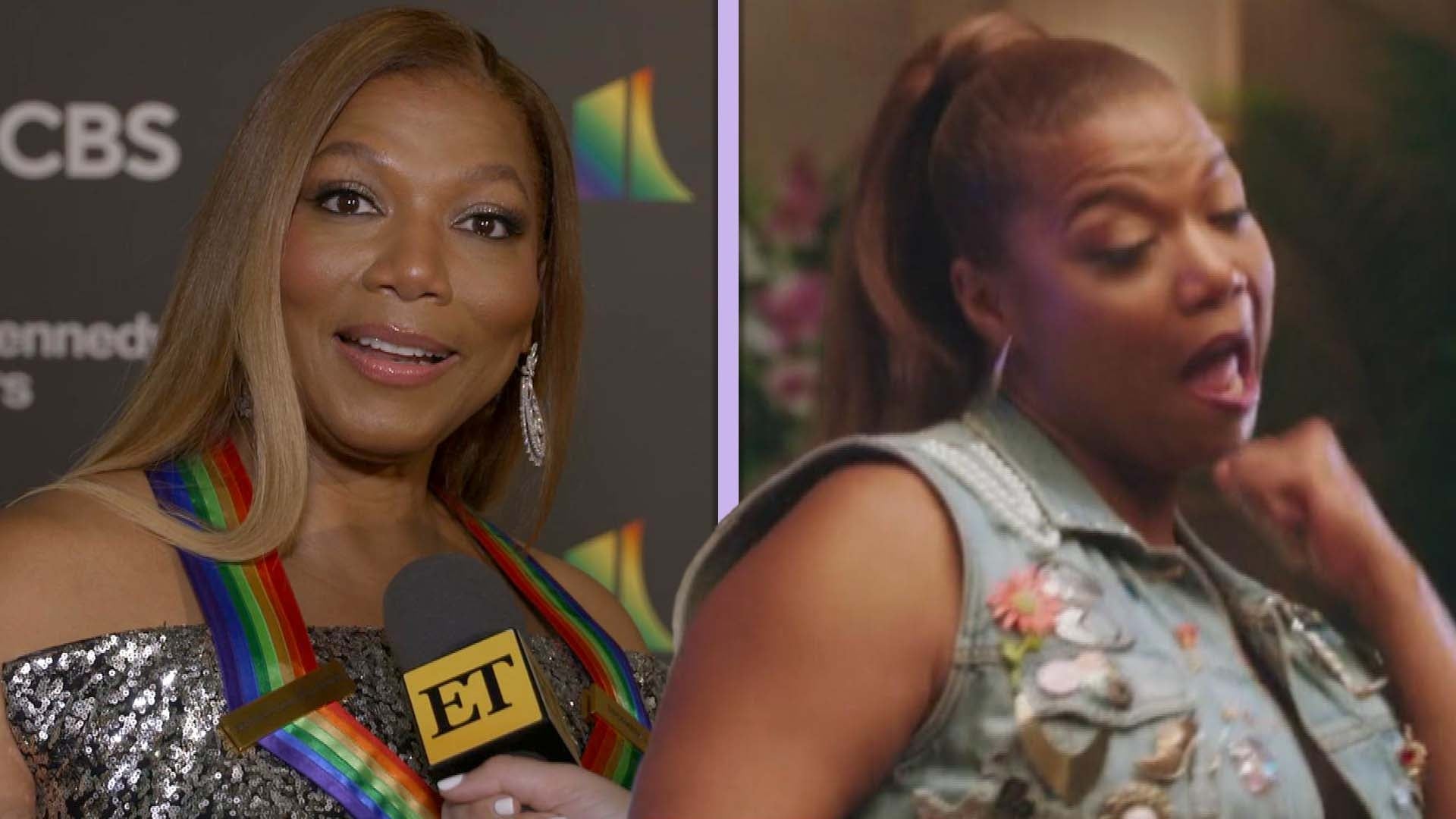 Queen Latifah Shares What it Will Take to Move 'Girls Trip' Sequ…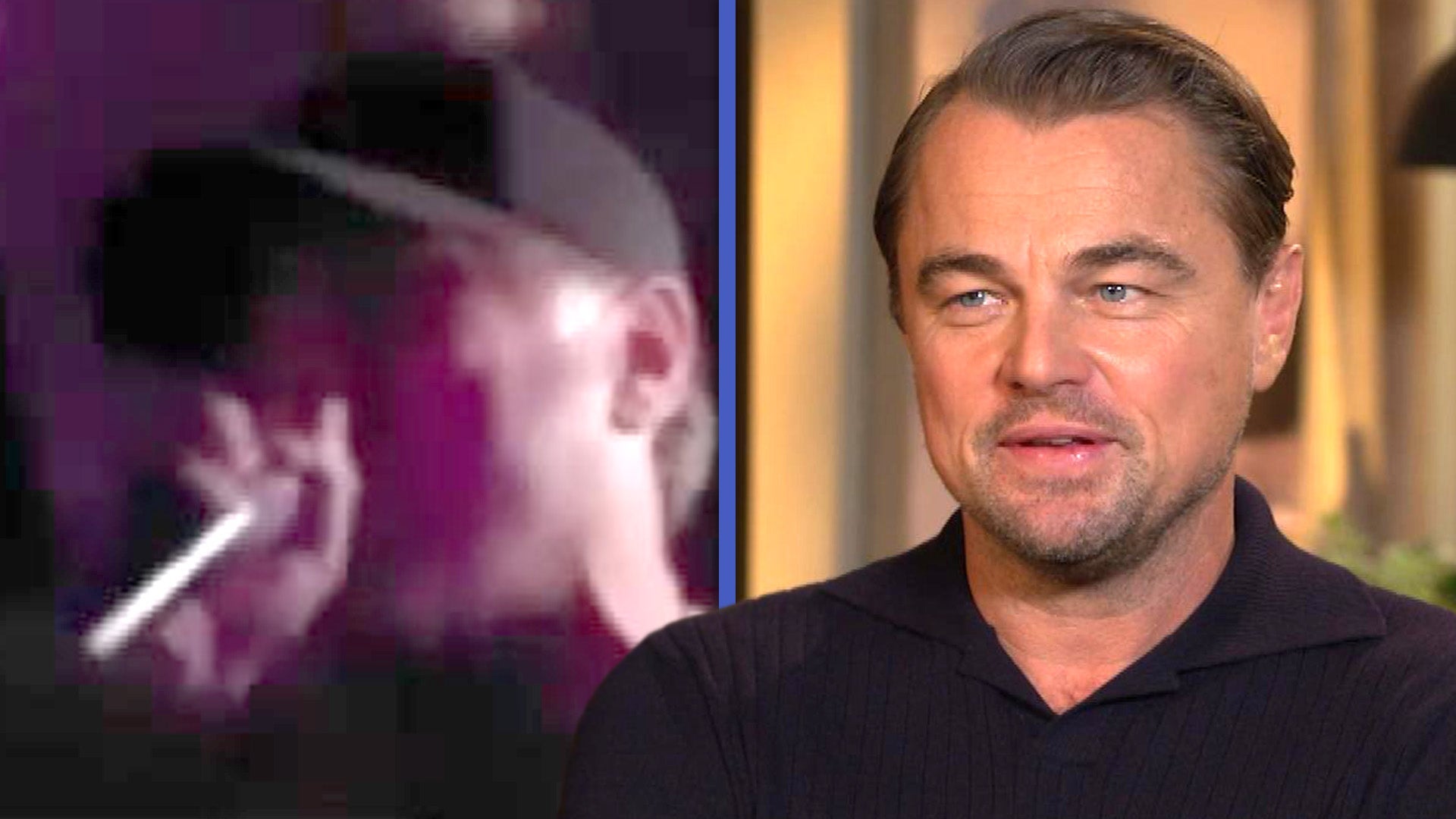 Leonardo DiCaprio on His Viral Birthday Rap and 'Killers of the …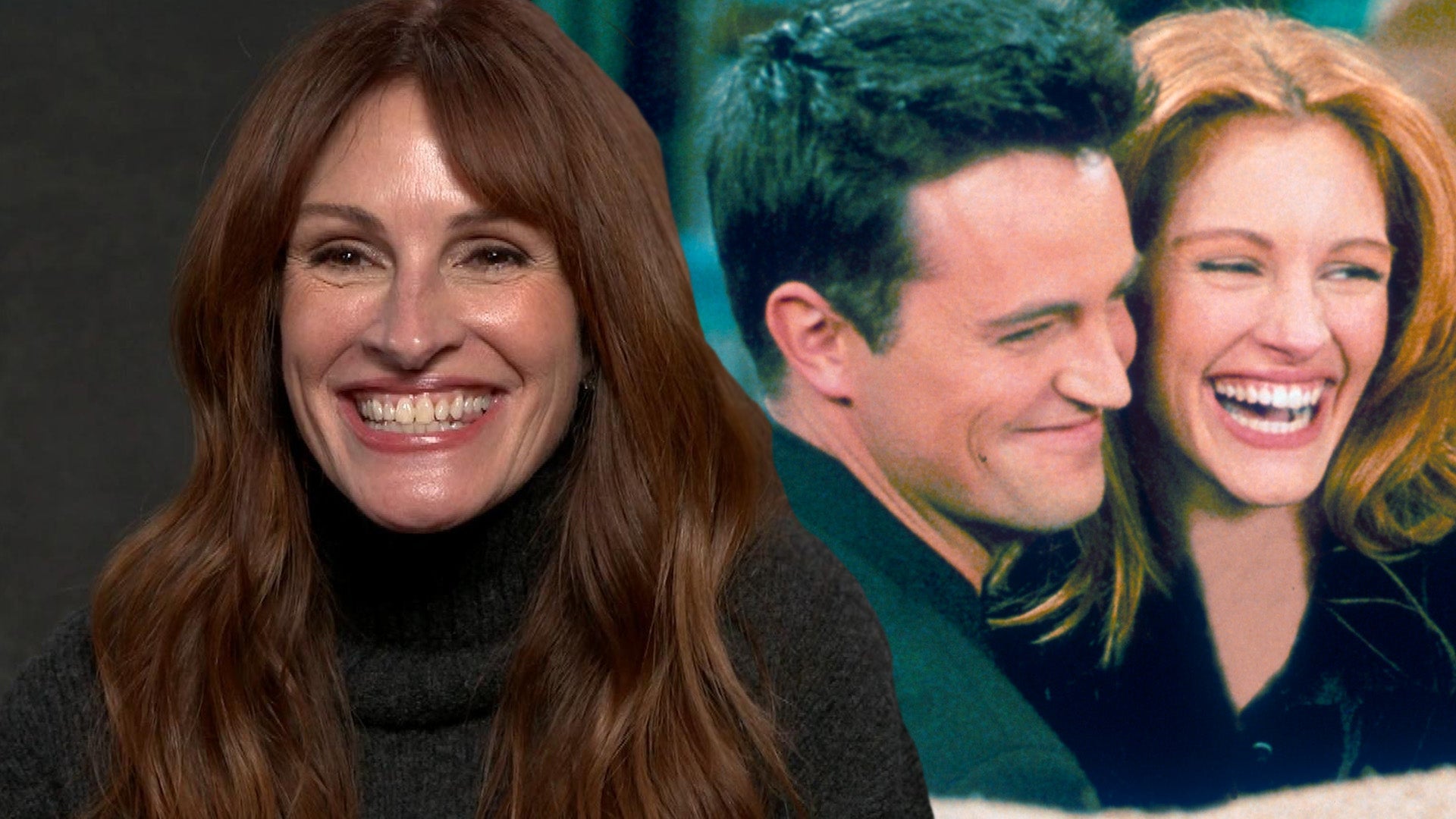 Julia Roberts Addresses Ex Matthew Perry's Death and Reflects on…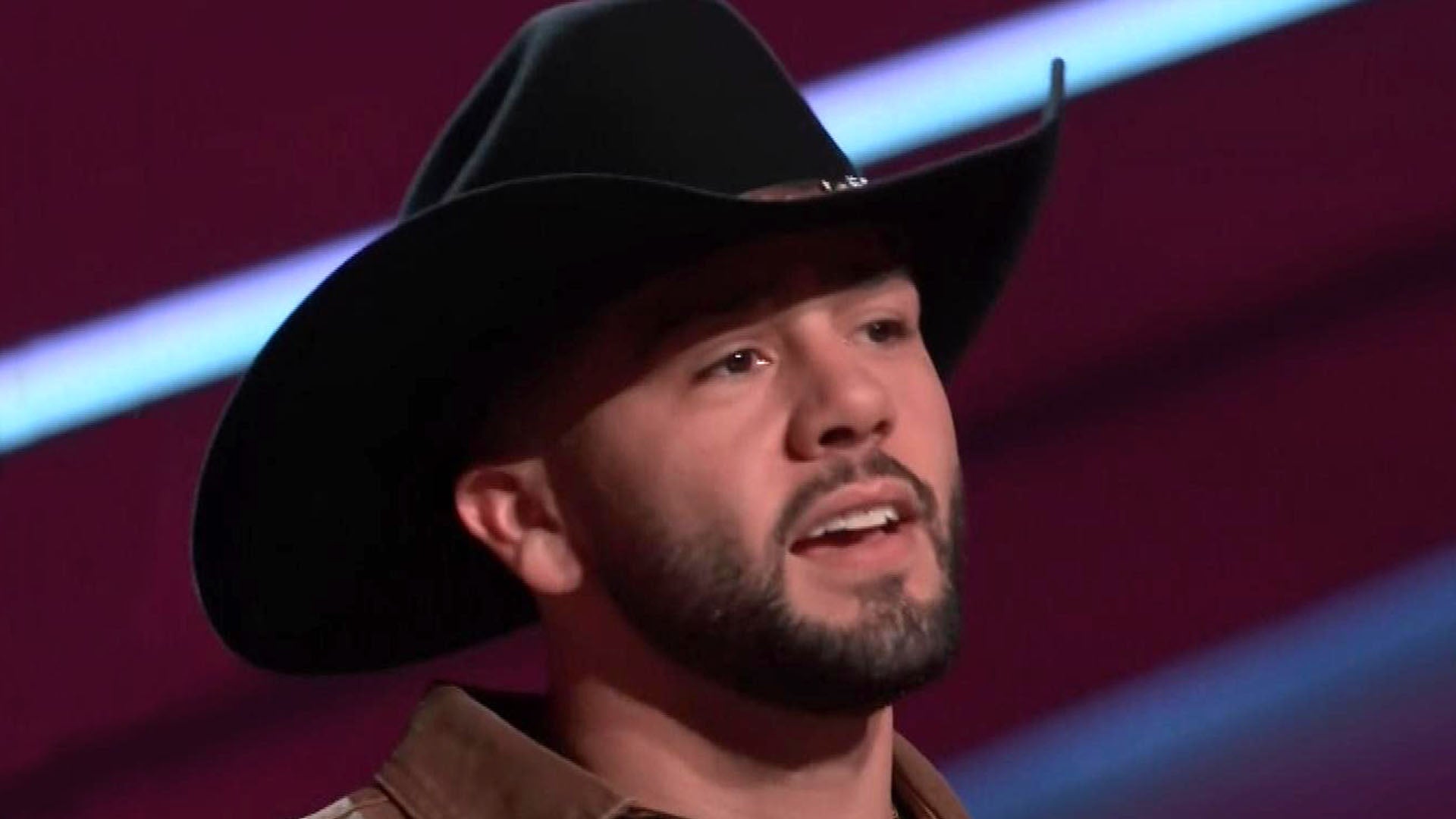 'The Voice': Why Tom Nitti Suddenly Dropped Out of the Competiti…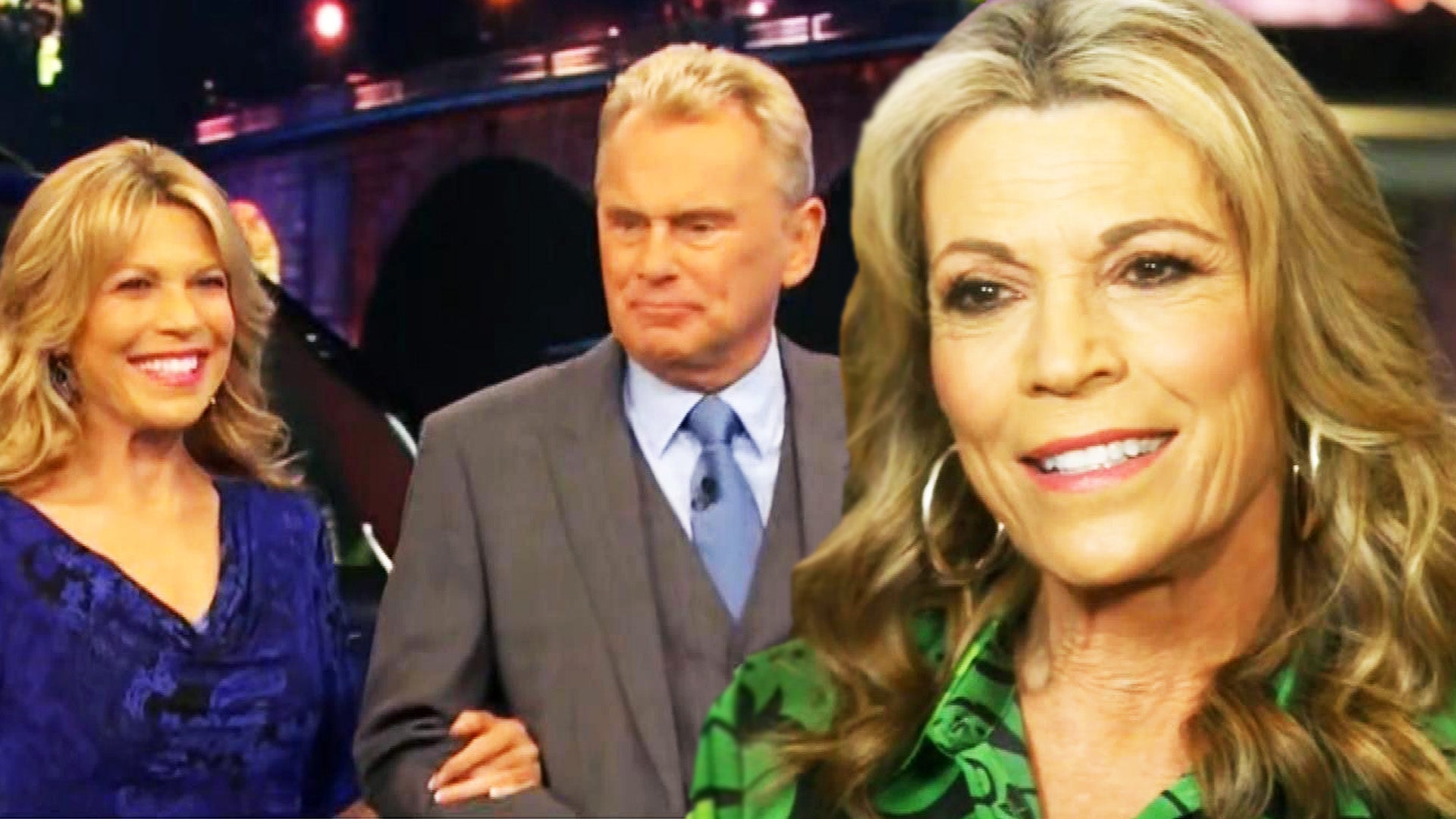 Why Vanna White Didn't Want to Retire From 'Wheel of Fortune' Wi…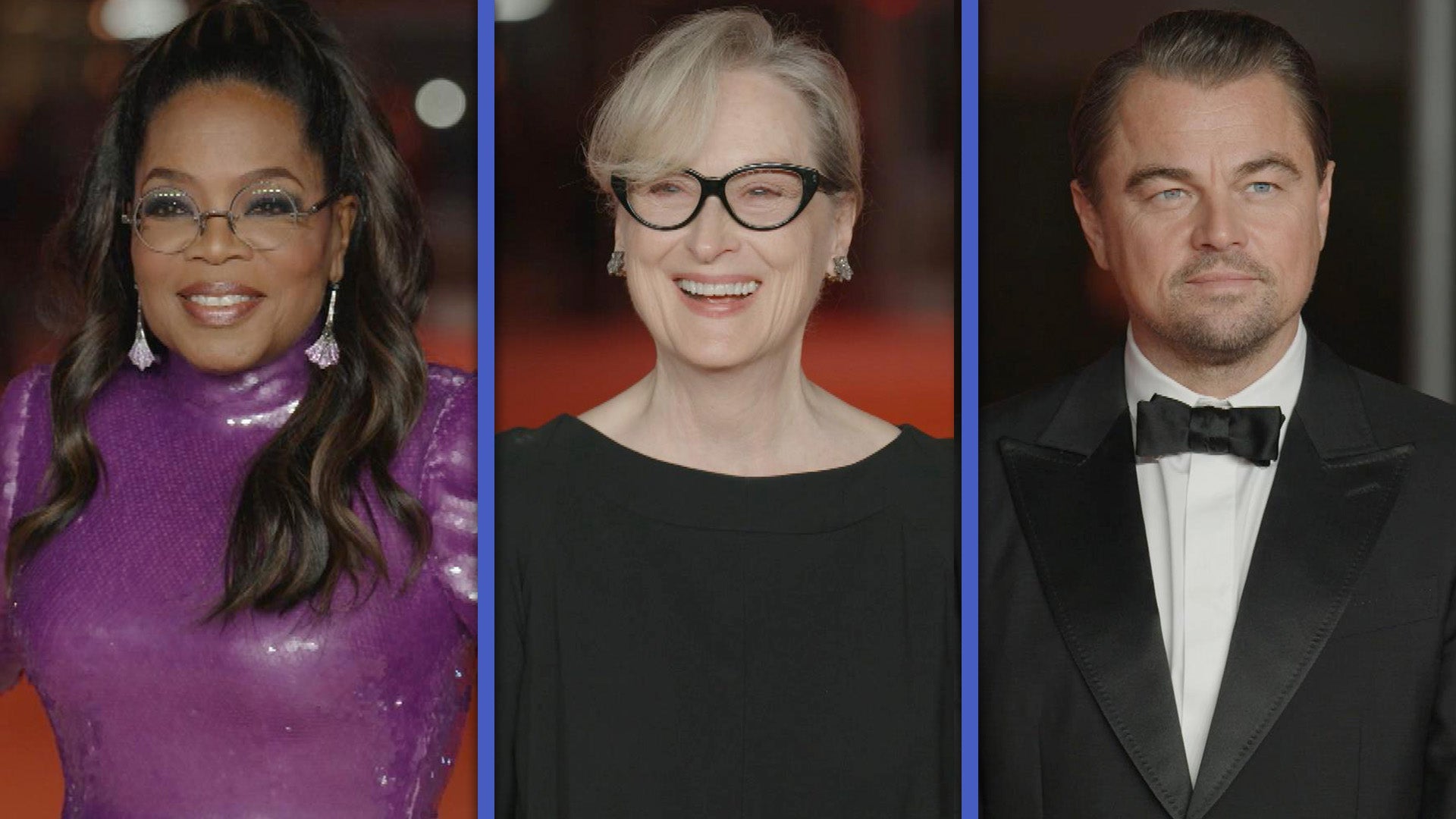 2023 Academy Museum Gala: Oprah Winfrey, Leonardo DiCaprio and M…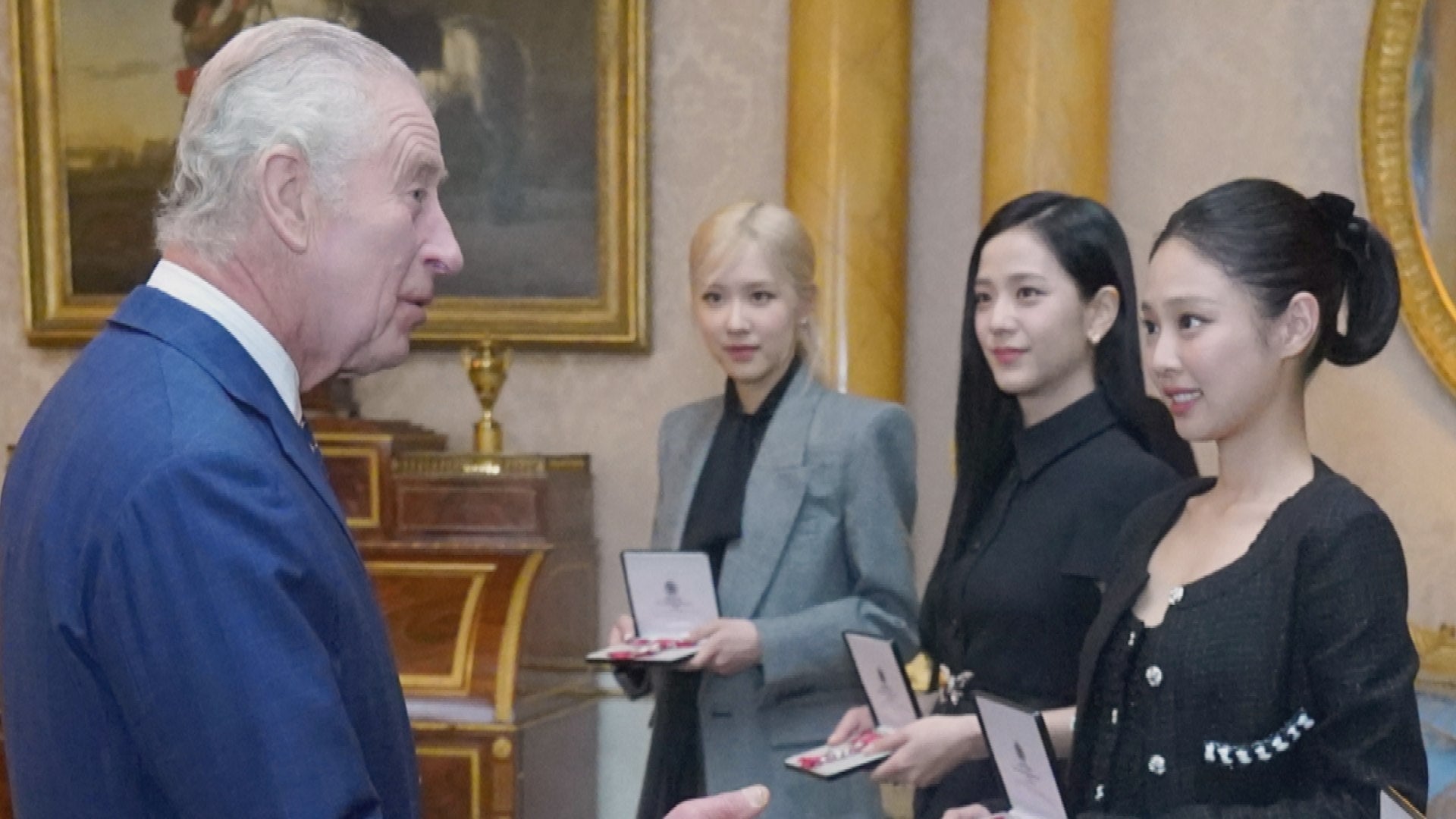 Watch BLACKPINK Get Awarded Royal Honor From King Charles III at…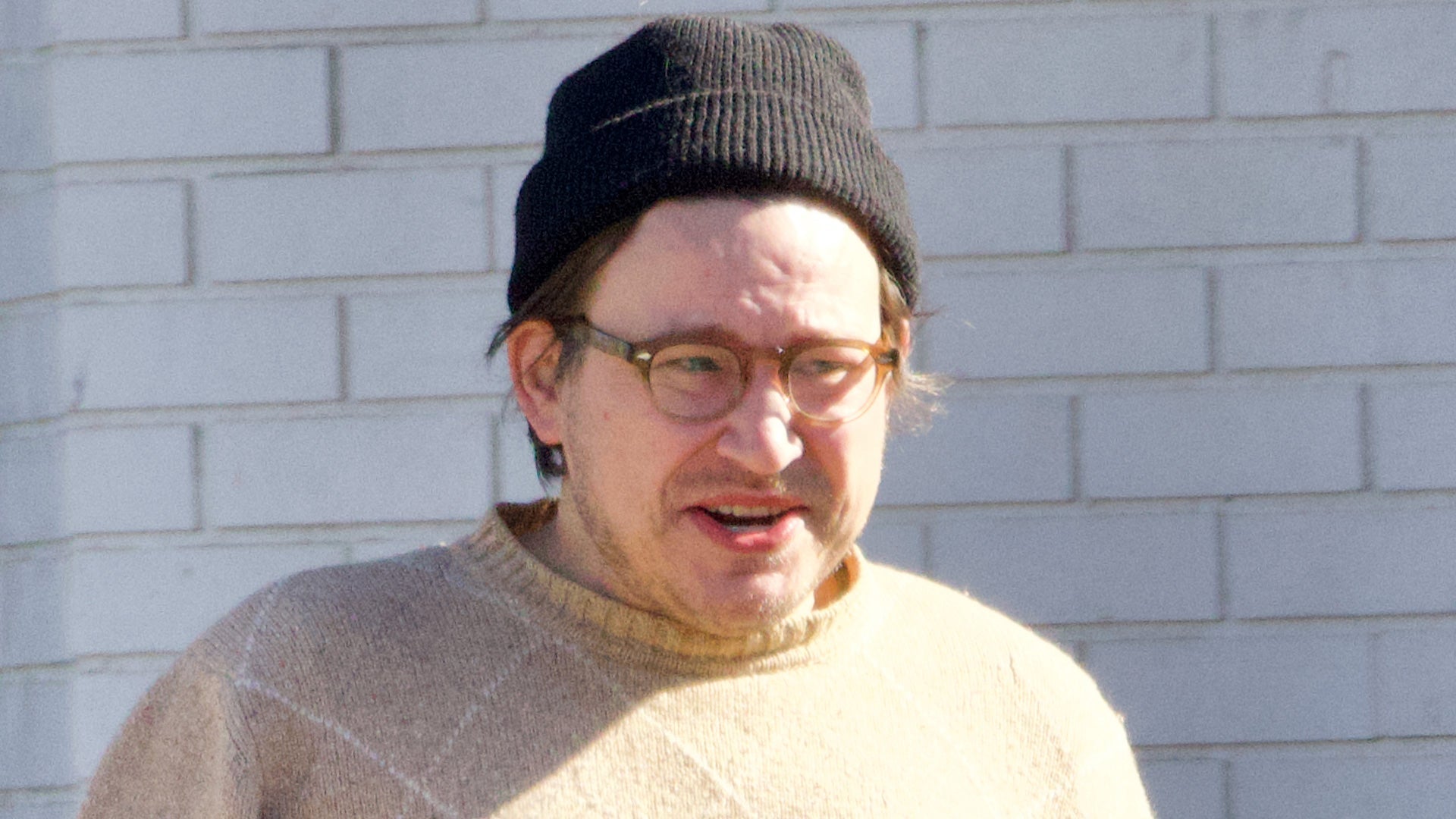 Jonathan Taylor Thomas Spotted in First Public Outing in 2 Years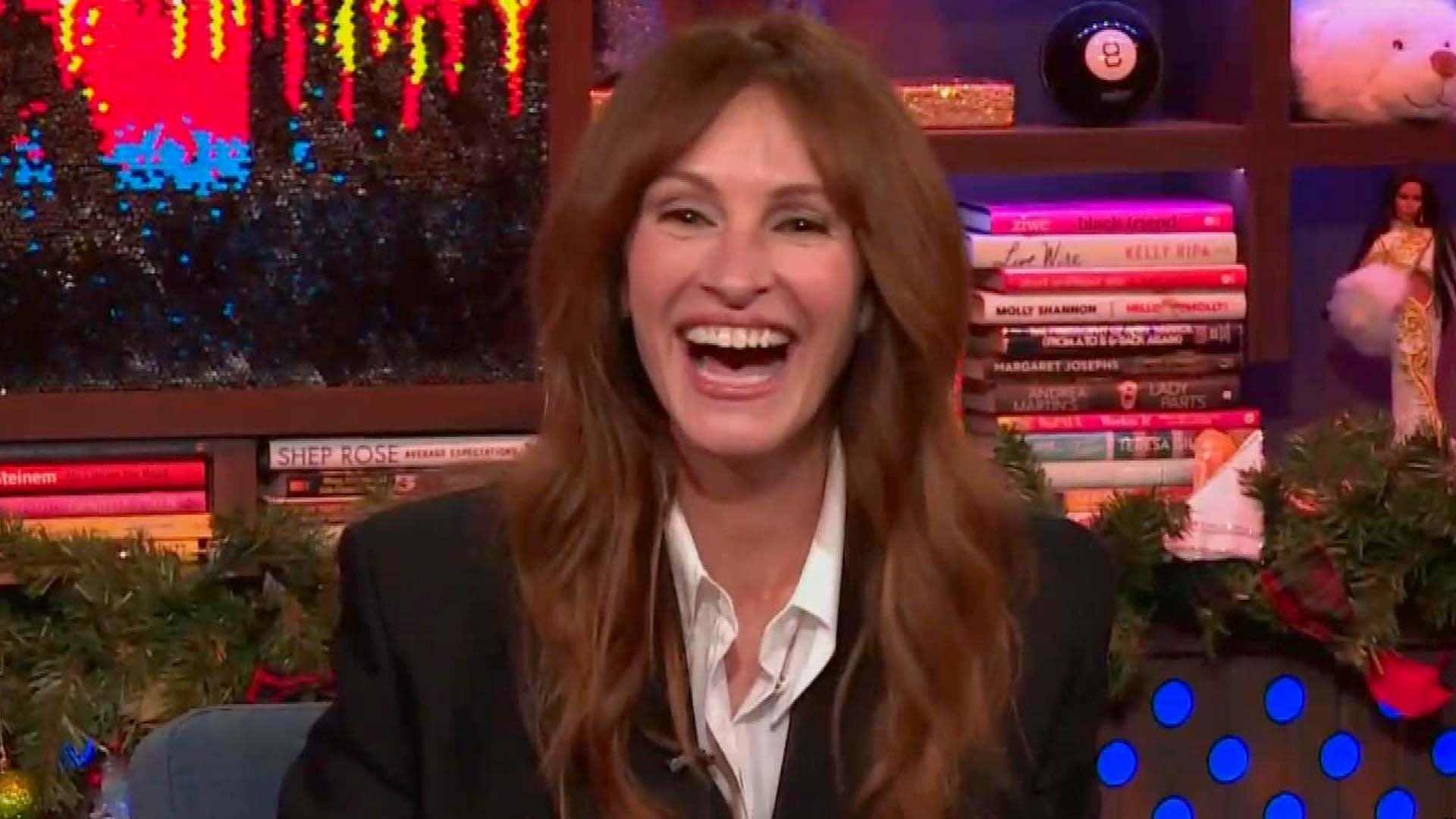 Julia Roberts Dishes On Hardest Drug She's Ever Tried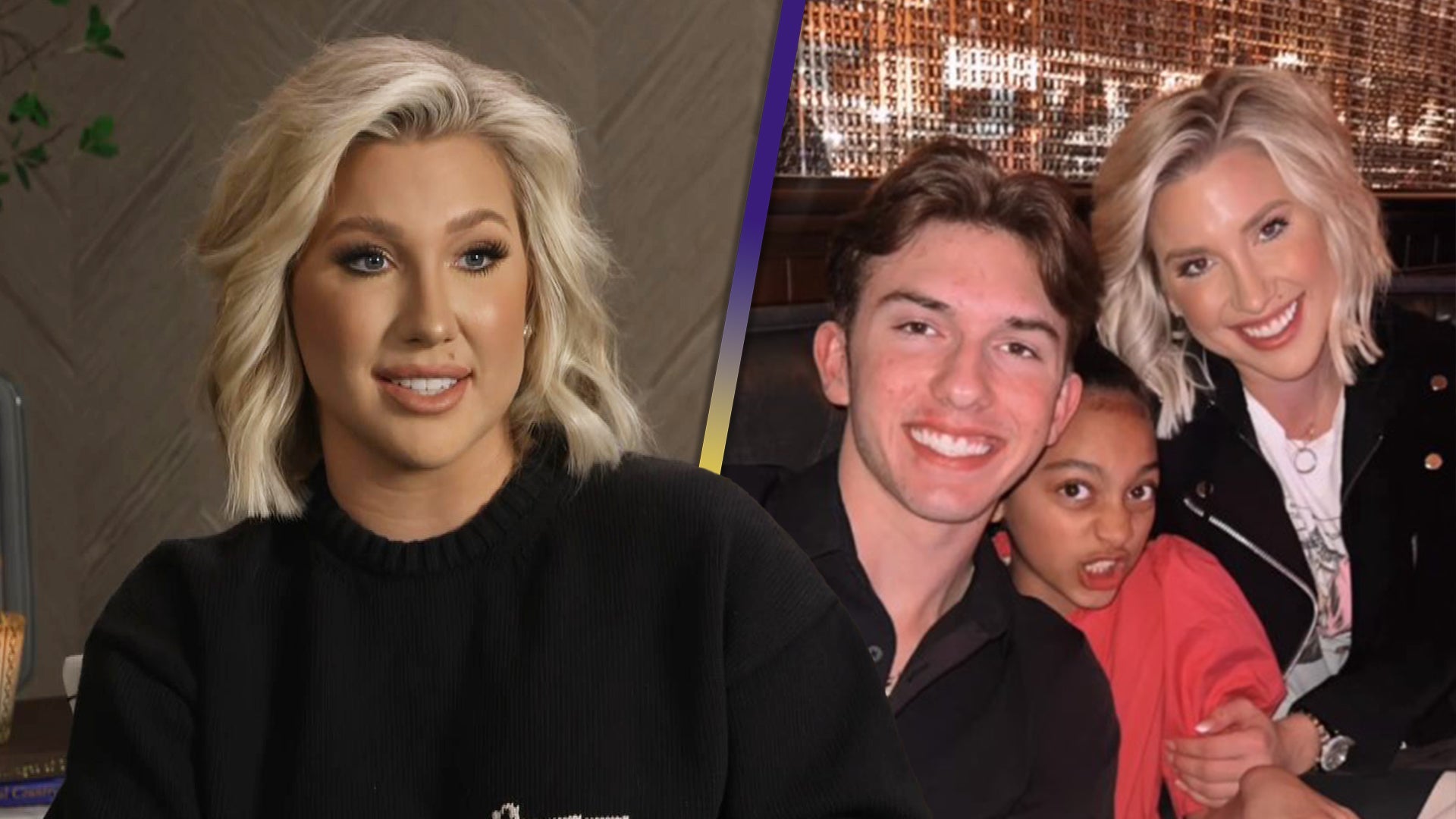 Savannah Chrisley Explains How Grayson and Chloe Going to Therap…

*Warning: Spoilers ahead!


Game of Thrones brought large-scale dragon combat to new heights on Sunday when Daenerys Targaryen and her massive Dothraki hoard devastated the Lannister army in a violent maelstrom of flaming death.
In one of the most dramatic battle scenes in recent GoT memory, Daenerys surprises the Lannister caravan with her own giant army and comes swooping in on the back of her terrifying flying steed, Drogon.
Raining down helacious fire on her enemies, Drogon wrecks great swaths of the Lannister war party, scorching soldiers right off their panicked horses, while the Dothraki do their part to massacre everyone else.
As all hope seems lost for the Lannisters, Bronn gets the scorpion crossbow up and running and fires a bolt at Drogon, which misses. Circling around, Daenerys charges toward Bronn for the kill, but he manages to get a second shot off that badly wounds the beast and forces Daenerys to land and dismount, so she can attempt to remove the massive arrow.

WATCH: Westeros Weekly: Breaking Down That Shocking Jamie Theory With 'Game of Thrones' Superfan Patrick Fabian!

Taking his one opportunity to end Daenerys' attack -- and Daenerys herself -- Jaime Lannister rides toward her with a lance, intent on impaling the Mother of Dragons as she tends to her beast's wound.
However, things don't go exactly as planned. It turns out Drogon has a bit more life in him than Jamie was expecting, and he bellows a pillar of fire directly at the charging Kingslayer.
At the last moment, Bronn rides up and leaps off his horse to tackle Jaime into the lake before he gets roasted alive. But while Bronn saved him from certain, immediate death, the Lannister warrior may not actually be safe. The last we see of him, Jaime is sinking into the water as his heavy armor weighs him down, pulling him deeper into the inky abyss.

WATCH: 'Game of Thrones' Star Emilia Clarke Spills on the End of the Series: 'I Hope Dany Wins the Whole Damn Thing!'

Is this really the end of Jaime? Unceremoniously killed off by drowning in a random lake after not getting killed by a dragon? Given his popularity and importance to basically everything in the story, it's not likely, but things certainly don't look good.
It's also unclear if Bronn is set to drown alongside his buddy, how badly wounded Drogon is, or how Drogon's injuries will affect the battle or Daenerys' mentality as she makes her push for the Iron Throne.
Make sure you subscribe to Entertainment Tonight's YouTube channel and tune in every Monday for a brand new episode of Westeros Weekly, the ultimate Game of Thrones after-show featuring exclusive interviews with your favorite GoT stars and celebrity superfans!

WATCH: 'Game of Thrones' Longest-Kept Secret Finally Revealed! Plus, Cersei Gets Wicked Revenge & Dany and Jon Meet!