TV
EXCLUSIVE: Sam Worthington Examines the 'Duality' Between Cop and Killer in 'Manhunt: Unabomber'
By
EXCLUSIVE: Sam Worthington Races to Catch Ted Kaczynski in Disco…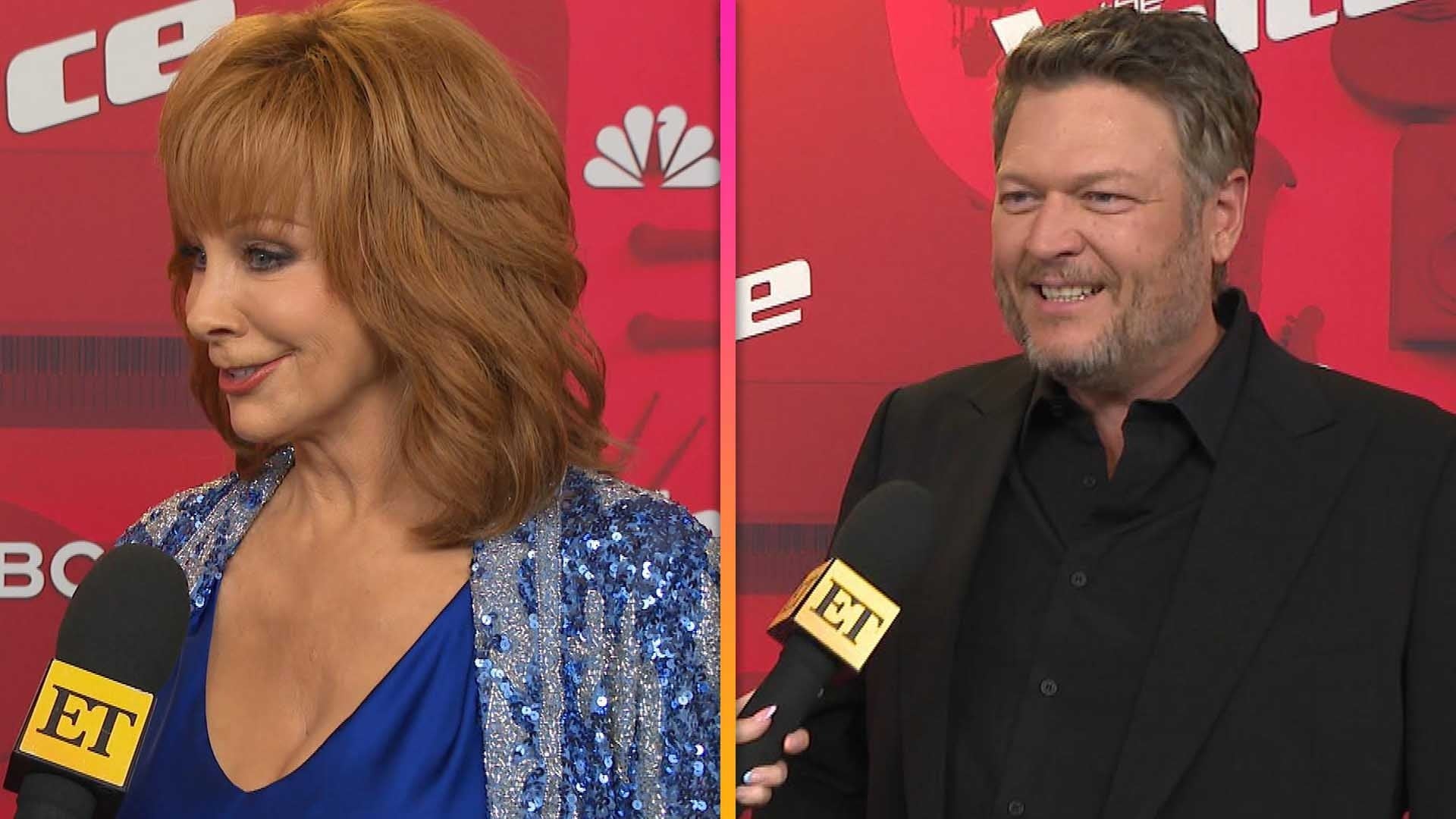 Blake Shelton Reacts to Reba McEntire Replacing Him on 'The Voic…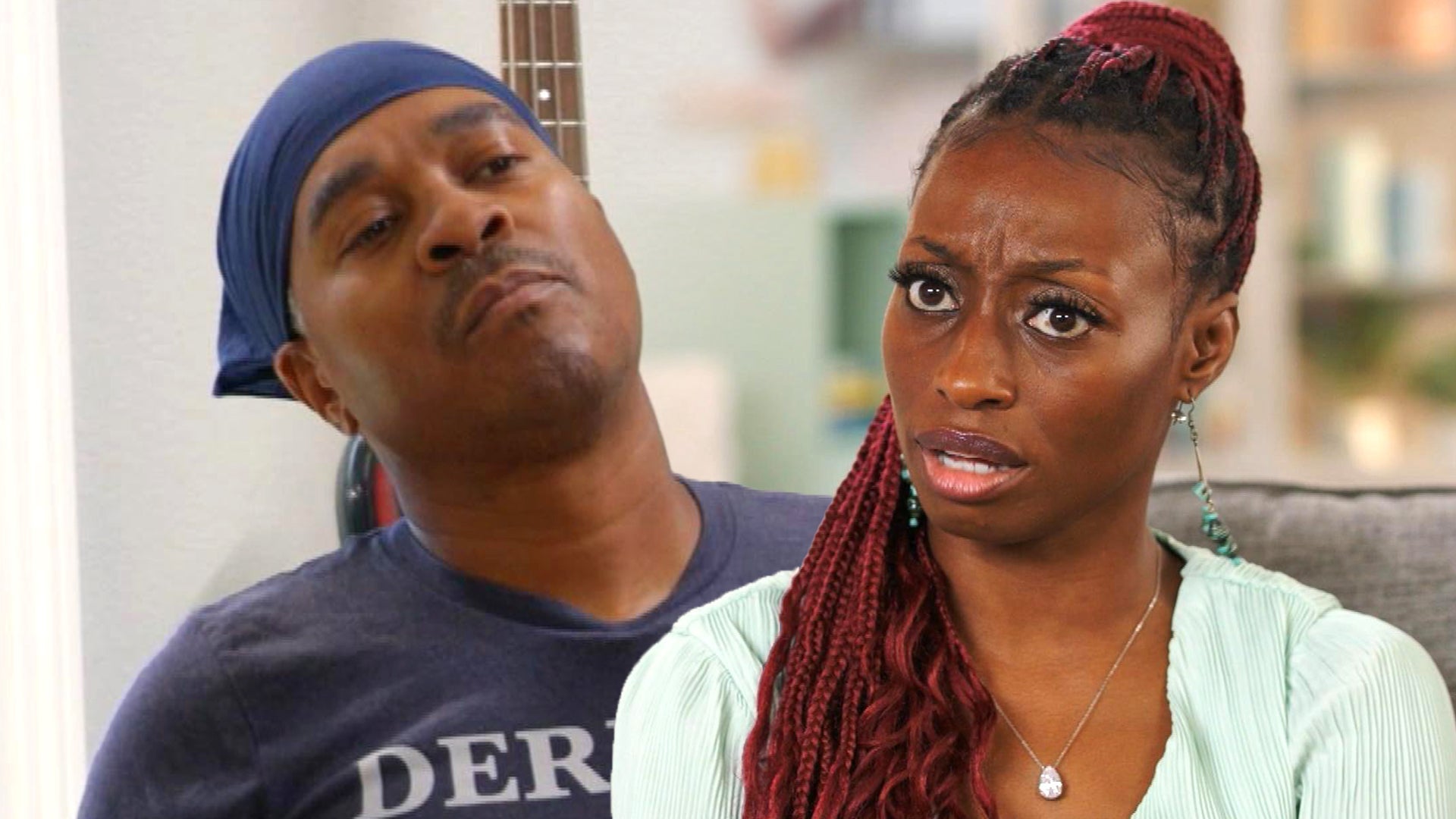 'Doubling Down With the Derricos': Deon Has Meltdown and Storms …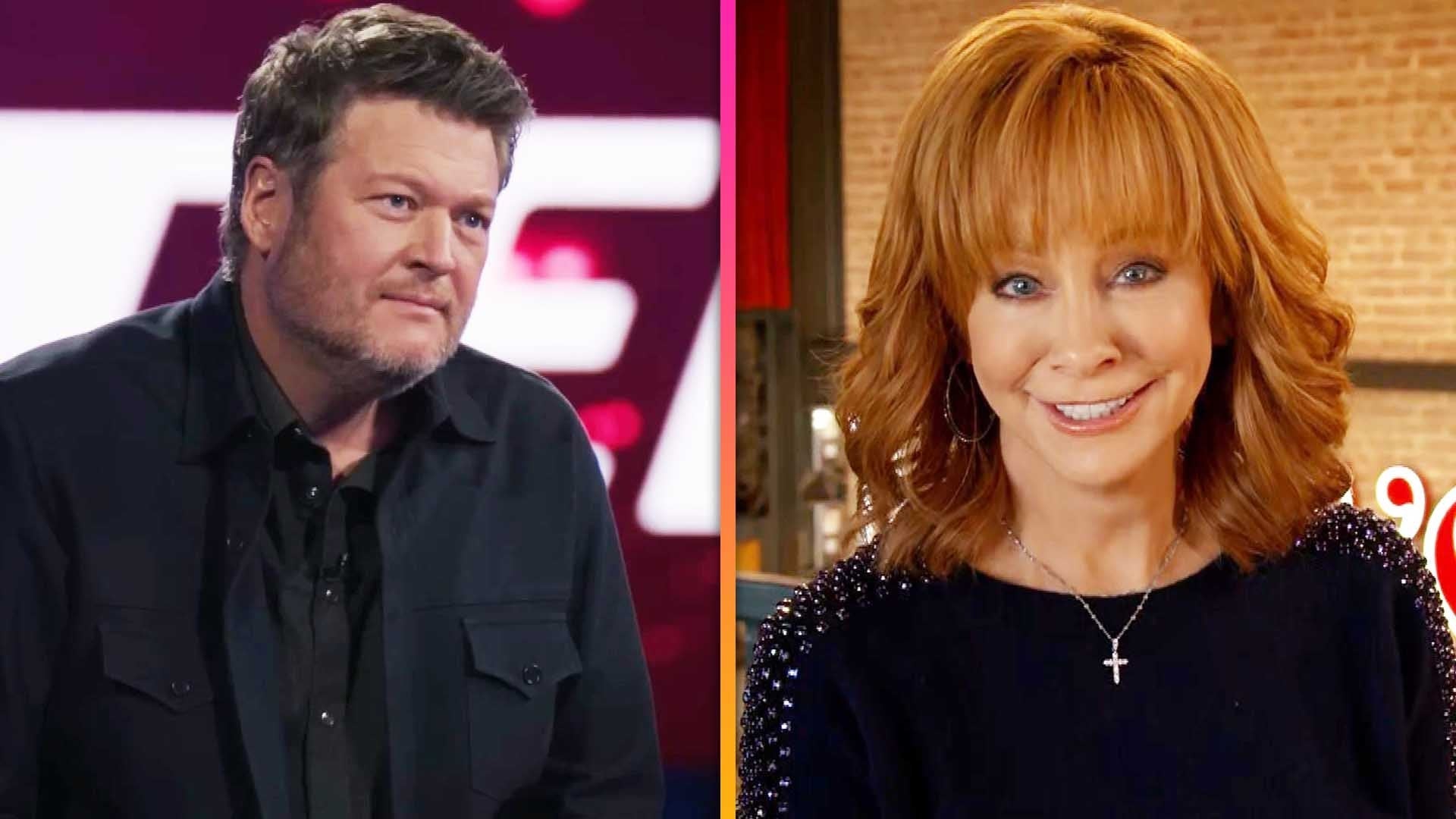 Reba McEntire Officially Replaces Blake Shelton on 'The Voice'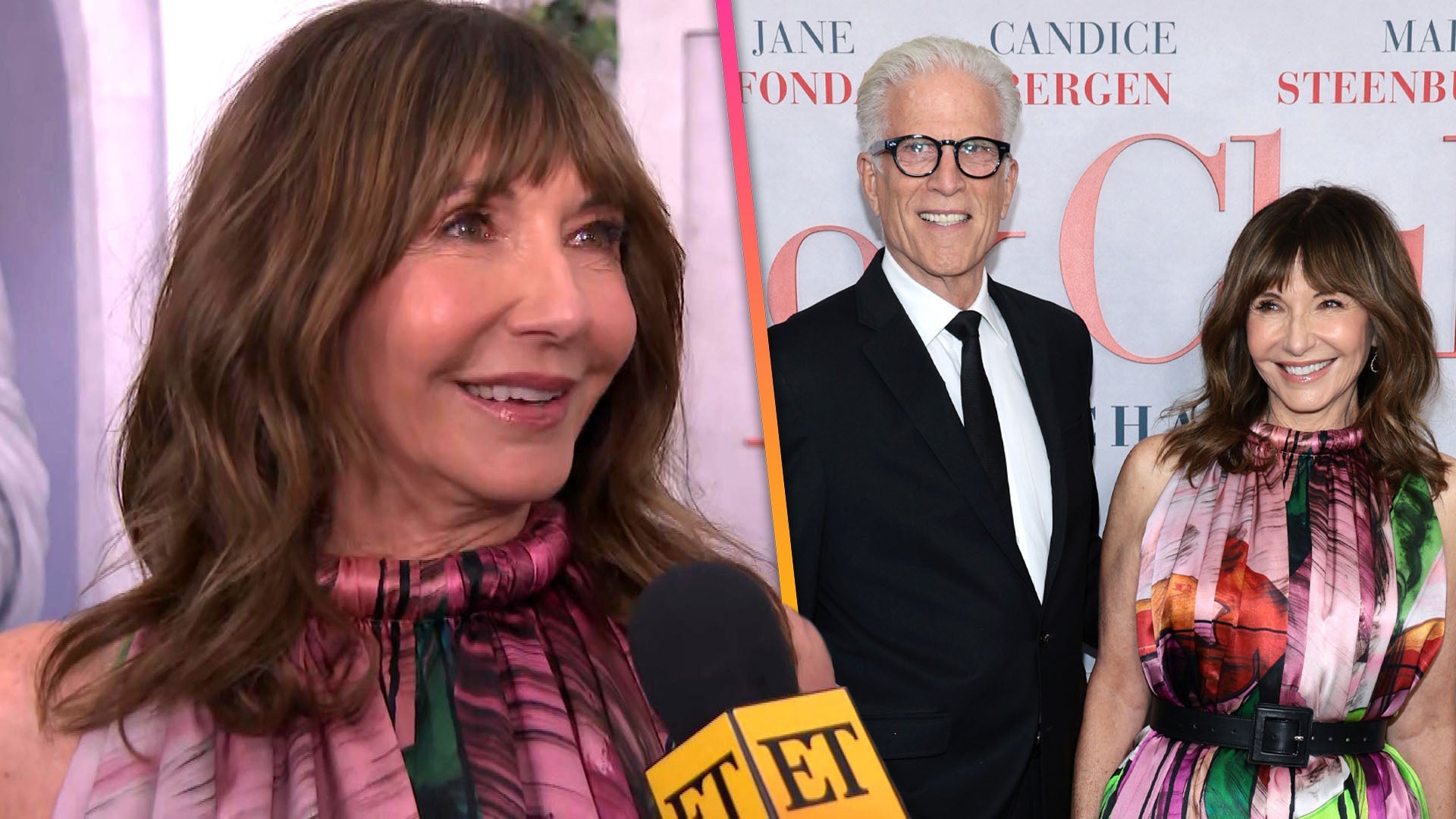 Mary Steenburgen Shares 'Greatest' Husband Ted Danson's Hidden T…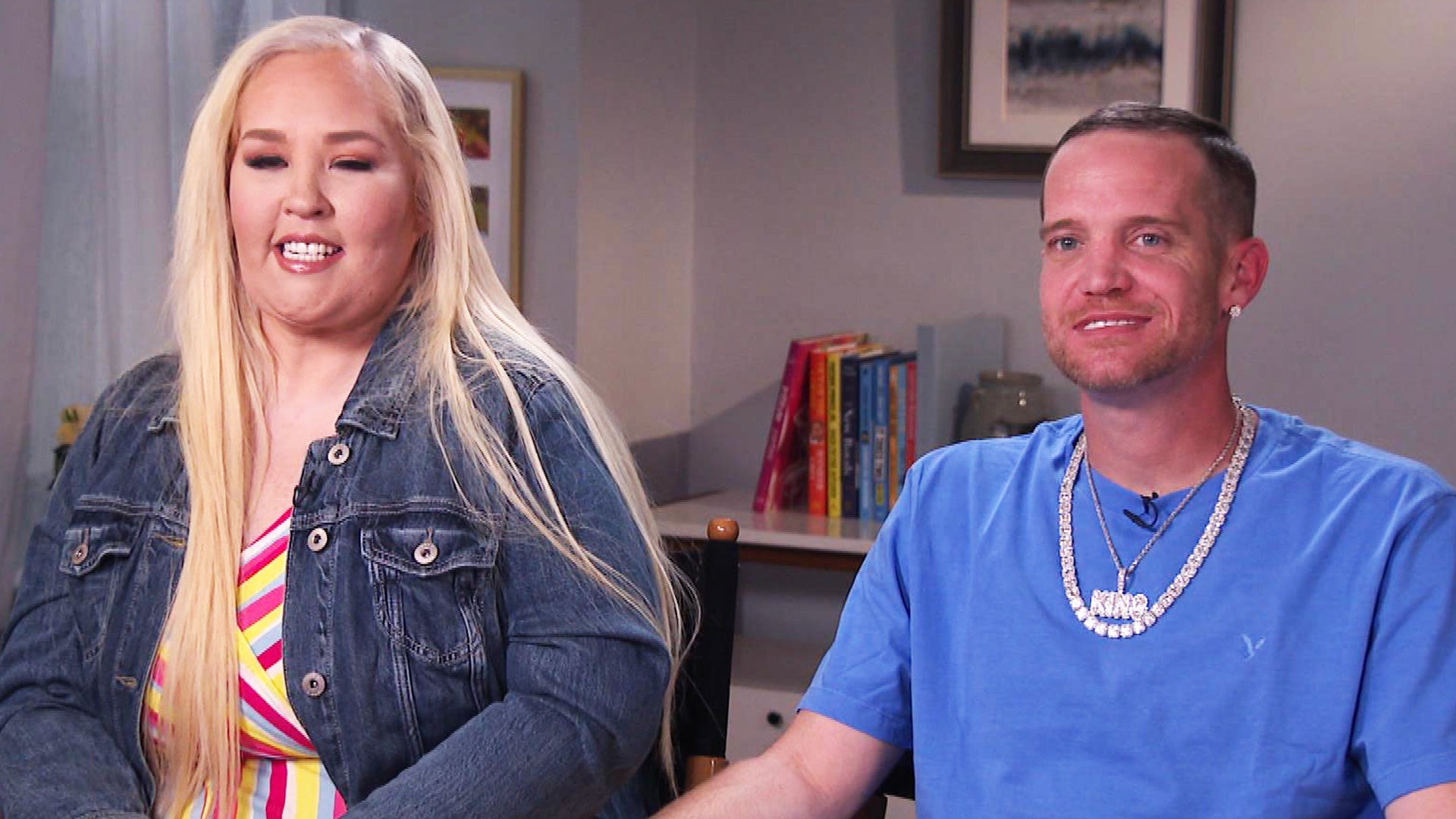 Mama June's Husband Justin Admits to Her Being a Bridezilla in F…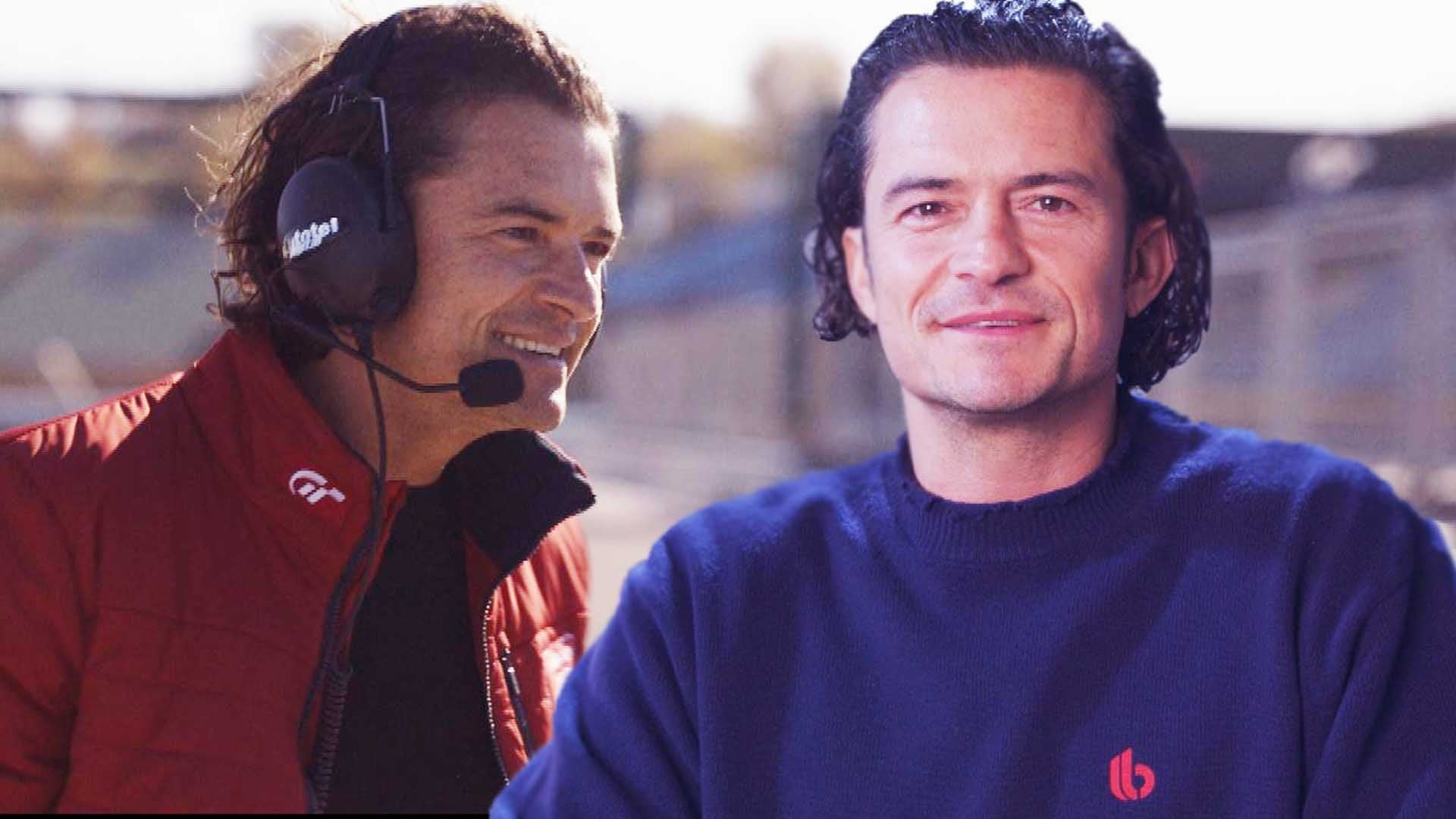 How Orlando Bloom's Driving Skills Were Put to the Test in 'Gran…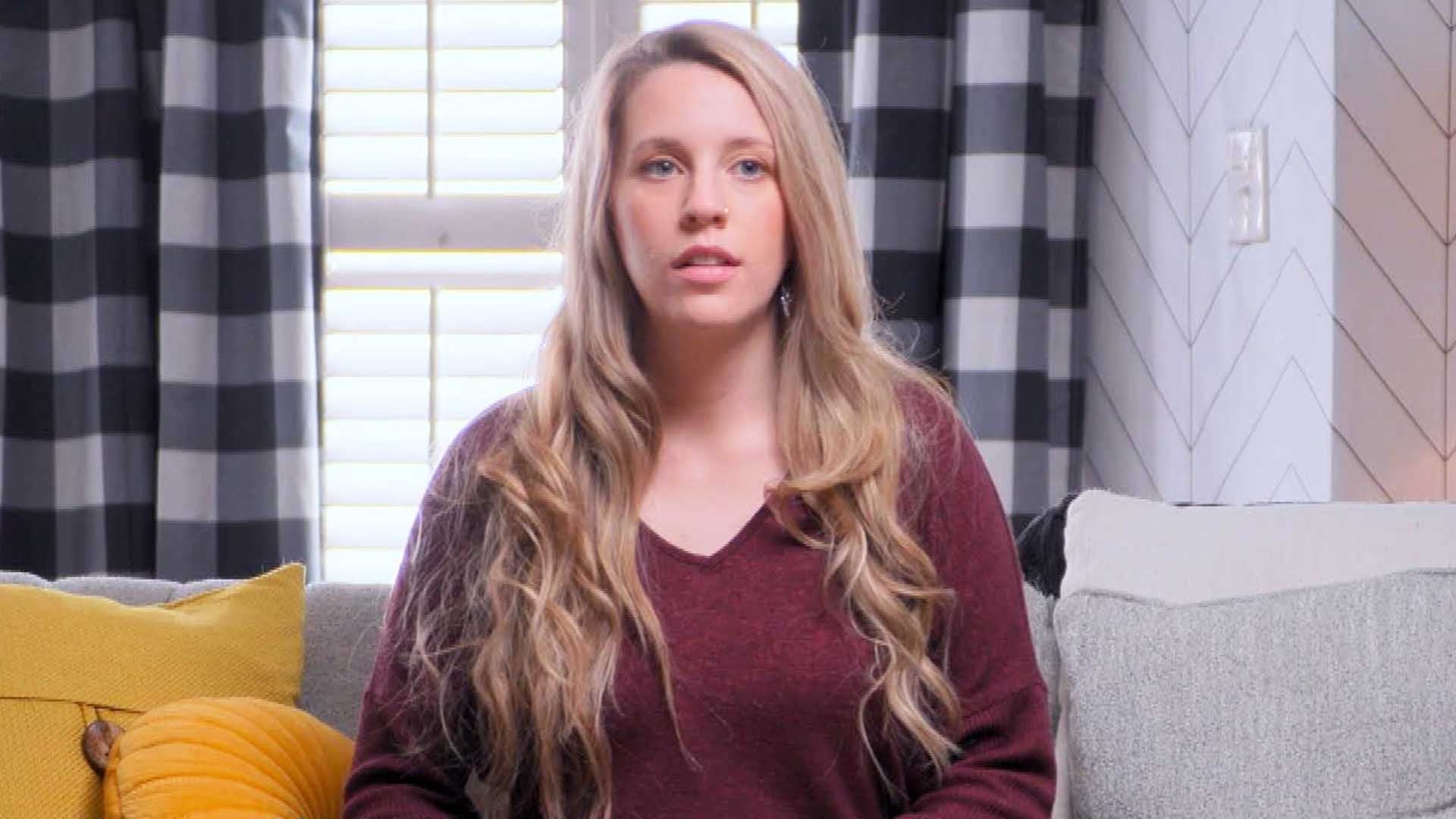 Jill Dillard Says She Didn't Want to Address Duggar Family Scand…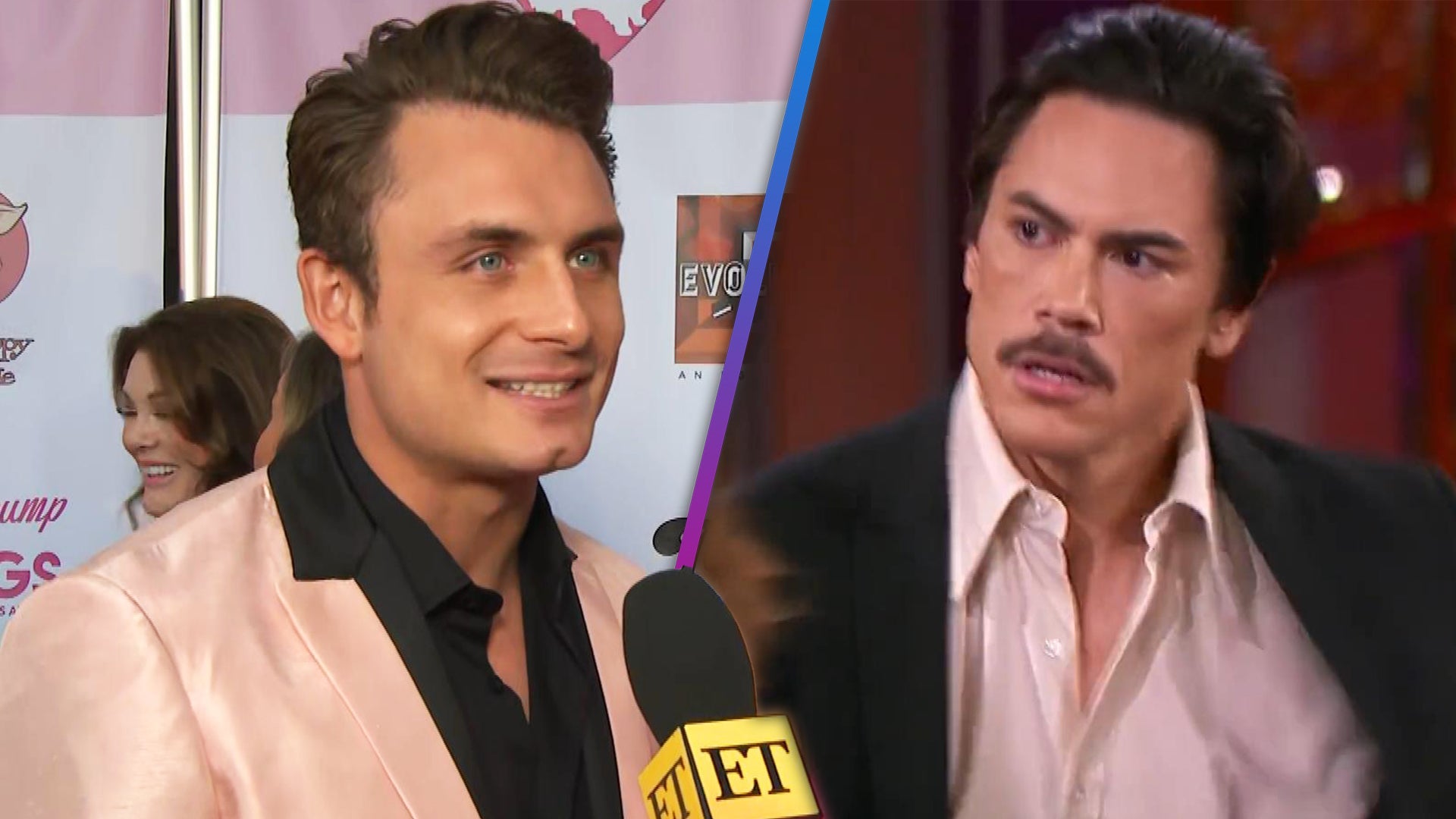 James Kennedy Reacts to Being Called No.1 Guy in 'Vanderpump Rul…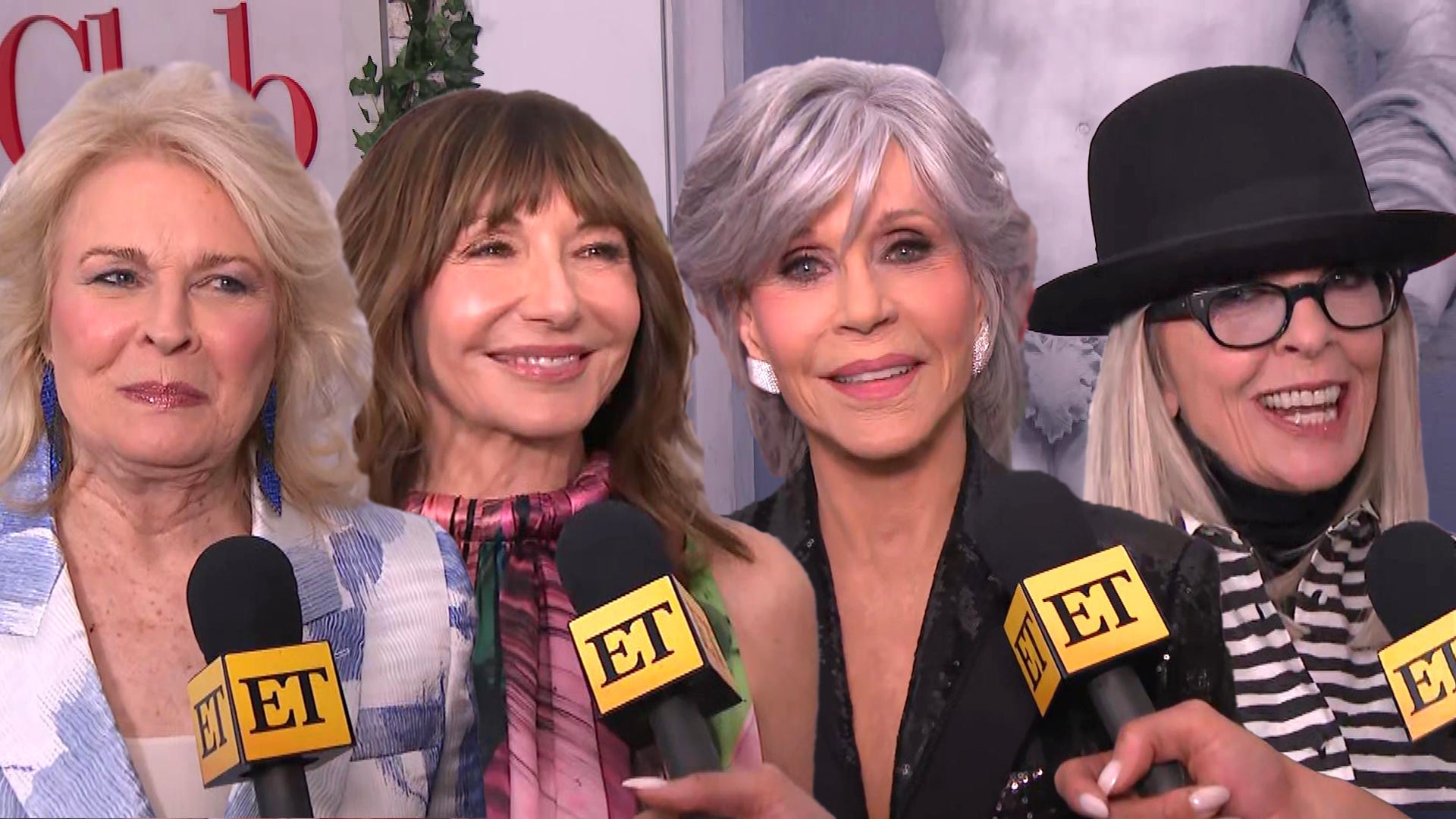 'Book Club 2' Cast Spills on Reuniting for Italy-Set Sequel (Exc…
Jill Dillard Speaks Out Against Her Family in 'Shiny Happy Peopl…
'Wild 'N Out' Star Ms Jacky Oh! Dead at 32
Jane Fonda Throws Palme d'Or Scroll at Director at the Cannes Fi…
'The Curious Case of Natalia Grace: Natalia Speaks' | Headline-M…
Danny Masterson Found Guilty on Two Counts of Rape Following Mis…
'Love Is Blind's Paul Says Vanessa Lachey Had 'Personal Bias' in…
'The View's Joy Behar Snaps at Sara Haines and Tells Her to Shut…
Kylie Jenner and Timothée Chalamet Spotted Together at His Home …
Why Lala Kent Is 'Disgusted' With Tom Sandoval for Making a Comm…
In the Discovery series Manhunt: Unabomber, Sam Worthington plays real-life FBI profiler Jim "Fitz" Fitzgerald, who joins the UNABOM Task Force in 1995 in the bureau's hunt to find the Unabomber. Two years later, following the high-profile arrest of Ted Kaczynski (Paul Bettany), Fitz is brought back into the fold to bring him to justice. Growing up in Australia at the time, the Surrey-born Worthington recalled conversations he had with his father about the magnitude of the case, which had reached the land Down Under.
"When I mentioned the story to my dad, he said, 'I knew the Unabomber case. That was quite prolific.' But when we talked about it, we realized we only knew the basics," Worthington, rocking a faux-hawk, tells ET during a sit-down interview at a Beverly Hills hotel in late July. "We knew the iconic sketch and we knew that his brother [David Kaczynski] turned him in. But you see in all our research that there's a whole other story underneath and that was fascinating, looking at history from a different angle."
As the 41-year-old husband and father of two gets older, his fascination for non-fiction stories has grown. Over the course of the surprisingly addictive eight-part series, Worthington's genuine curiosity shines through in his understated performance, as Fitz's obsession with Kaczynski consumes his entire psyche and being. "Sometimes actors like the creative side of it more, and the fictitious. I kind of like having that weight of truth on your shoulders," Worthington acknowledges.
RELATED: Jane Lynch Brings Gravitas to 'Manhunt'
In ET's exclusive sneak peek from Tuesday's episode, titled "Publish or Parish," Fitz puts everything on the line when he successfully pushes for the Unabomber's manifesto to be published in the Washington Post, setting up an elaborate sting operation to unmask the Unabomber's identity.
Worthington's co-star Keisha Castle-Hughes, who plays Fitz's green FBI partner, Tabby, recalled shooting the rare action sequence she said was "very, very exciting" to film. "All the guys -- Sam, Jeremy [Bobb], Ben [Weber], Chris [Noth] -- were so excited because we were playing agents with guns, and I was the only one who actually got to do any cop stunts!" the 27-year-old New Zealander, who trained with an ex-FBI agent to prepare for her role, tells ET. "You got a really strong sense for the first time about how insane this was."
With Manhunt well under way, Worthington sat down with ET for a no-holds-barred chat about playing the real-life Jim Fitzgerald, the lengthy questionnaire he sent to him (1,000 questions in all!) and if he believes there's more to Fitz's story to tell.

ET: You intentionally stayed away from meeting the real Jim Fitzgerald until midway through filming. What did you find valuable in doing that?


Sam Worthington: I think that you have a different perception of who you are and who you were, say, 20 years ago, in this case, and I didn't want to get tainted by that. If you ask someone, "What are the bad things about yourself?" they're probably going to be surface or superficial or they'll play it off. To me, that was the interesting thing of what happened to this guy. This is a guy we didn't know about, we didn't talk about for 20 years, so what did he do that made people not want to talk about him and not bring him up? Why did he just fade into obscurity? Part of that is there was a negative aspect of him that I wanted to explore, but to ask the man about that, he's not going to see that, so you're not gaining anything.
That being said, I gave him a questionnaire of about 1,000 questions and he answered every single question -- some were very personal and that was between me and him, and that was terrific. It was the stuff that he didn't say or tidbits out of that questionnaire that I found fascinating. I wouldn't have been able to get that close to him, if it wasn't for the distance. If you're sitting side by side, your guard's up just because of proximity. When you have distance, be it over a questionnaire or me reading books about him or watching him on YouTube or listening to him have conversations, that's when I could find the true him.
RELATED: 'Manhunt: Unabomber' Boss Greg Yaitanes on Genius Porn and Season 2

When you finally did meet him, did you find him to be defensive or guarded?

I only met him when we were really into filming and I had already established [where] I wanted the character to go. I said to him, "You gotta understand, it's not that I don't want to know you, I kind of feel that I do know you from everything else. But what you're going to tell me would be the mechanics of the case. I'm after the emotion. I'm after the guts of who you are." And sometimes people don't want to look at themselves that way and sometimes it's very difficult for people to see themselves that way. But my job is to bring that out and that's what I wanted to find, not necessarily he wears a suit this size or he wears a watch on this hand. I like the interior, what makes this man tick, what drove him to push his family away. What drove him to keep doggedly going down even though everyone told him no.

Did you find yourself fully encompassing who Fitz was by the end of the series?

Fitz isn't like me at all, so you have to bring stuff out of yourself that wears on your fabric but you let it go when you go home. There are certain elements of him that maybe weren't that likable that you live with for five months.

The series also tells the story in two timelines -- one in 1995, during the manhunt for the Unabomber, and the other years later, in 1997, when he's locked up -- and none of it was filmed in order. How did you track where your character was?

It was weird. You take the eight episodes, they're about the same [length] as four films, and you have to track not only timelines, you have to track episodes, you have to track where your character's at so it doesn't feel repetitive. But I like all that. Those are the mechanics of filmmaking that I like.

Fitz's relationships with the women in his life -- his wife, Ellie; his FBI partner, Tabby; and his linguistics expert-turned-lover, Natalie -- all seem to be on rocky terrain and threaten to end roughly. Why do you think that is?

I always looked at it like the Unabomber wants to be heard, accepted and validated, and he couldn't, so he created these bombs to get people to pay attention. This guy [Fitz] was doing emotional bombs -- that's how I perceived it. That gave us the mirror and the duality of both characters. But it also gave me something where I don't mind being that abrupt and less sensitive. It's difficult, because you're dealing with a director and a network that are fearful that the character might put people off. I don't worry about that. I think that's human nature. We sometimes cut people when we've used them to get what we want. If you're in a life or death situation, which he thought this was -- "If I don't get this guy, people are going to die" -- he wasn't seeing the victims that he was creating. He wasn't seeing the wake that he was leaving behind. Sometimes we would push those scenes even farther than what was in the final edit, but that's what I played along a spectrum of how rough he could end things, how volatile he is towards people, how annoying he could be.
RELATED: Jane Lynch Transforms Into Janet Reno on 'Manhunt: Unabomber'

By the seventh episode, the lines between Fitz and Kaczynski seem to be very blurred.

And they blur even more in [episode] eight. They become linked. They become one.

What did you find most fascinating about playing Fitz, who became more and more like the man he was hunting, as time went on?

That was the journey we tracked. I made a very conscious effort to track that and make that work. Even in the first scene [in the first episode], when [the FBI] come to Fitz's house [to recruit him], there's a line that I say, "I can't do this. I can't just jump for him." That was something that I improved. I just can't up and leave my family because of Ted, which he does. So I made a very conscious effort of always throwing in little breadcrumbs along the way for myself, to realize that that's the unfortunate unraveling I thought the character would make. It's weird, you take liberties a bit with Fitz along those lines, because it probably wasn't as vicious in parts. It was probably a gradual timeframe in the unraveling, but that's an interesting character. It's totally different to me -- that somebody could be that myopic.

Executive producer and director Greg Yaitanes recently told us that if there is a second season, characters from Manhunt: Unabomber could reappear. Would you be open to that idea?
I like working with Greg. It depends. I like the character of Fitz, but sometimes there are other characters you want to explore. I like the five months of playing him, as much as I hated it. There are days where you're alienating your fellow castmates just by being a pain the butt. (Laughs.) But overall, [Fitz has] had a fascinating life. He was part of the JonBenet [Ramsey] case [in 1996]. He's done some terrific things, but I know that this is the one that defined him. It was the one that set him on his way. It was his first major case, which is even more incredible.

Do you think the show puts a justified spotlight on Jim Fitzgerald?

Let's hope so. He's a very humble guy. He believes he is part of a bigger machine that took down Kaczynski. He's not selfishly angry at the world for not telling his story, but I'm glad that I was part of the team that could shed light on it.

Manhunt: Unabomber airs Tuesdays at 10 p.m. ET/PT on Discovery Channel.