News
Verne Troyer, 'Austin Powers' Star, Dead at 49
By
Verne Troyer Dead at 49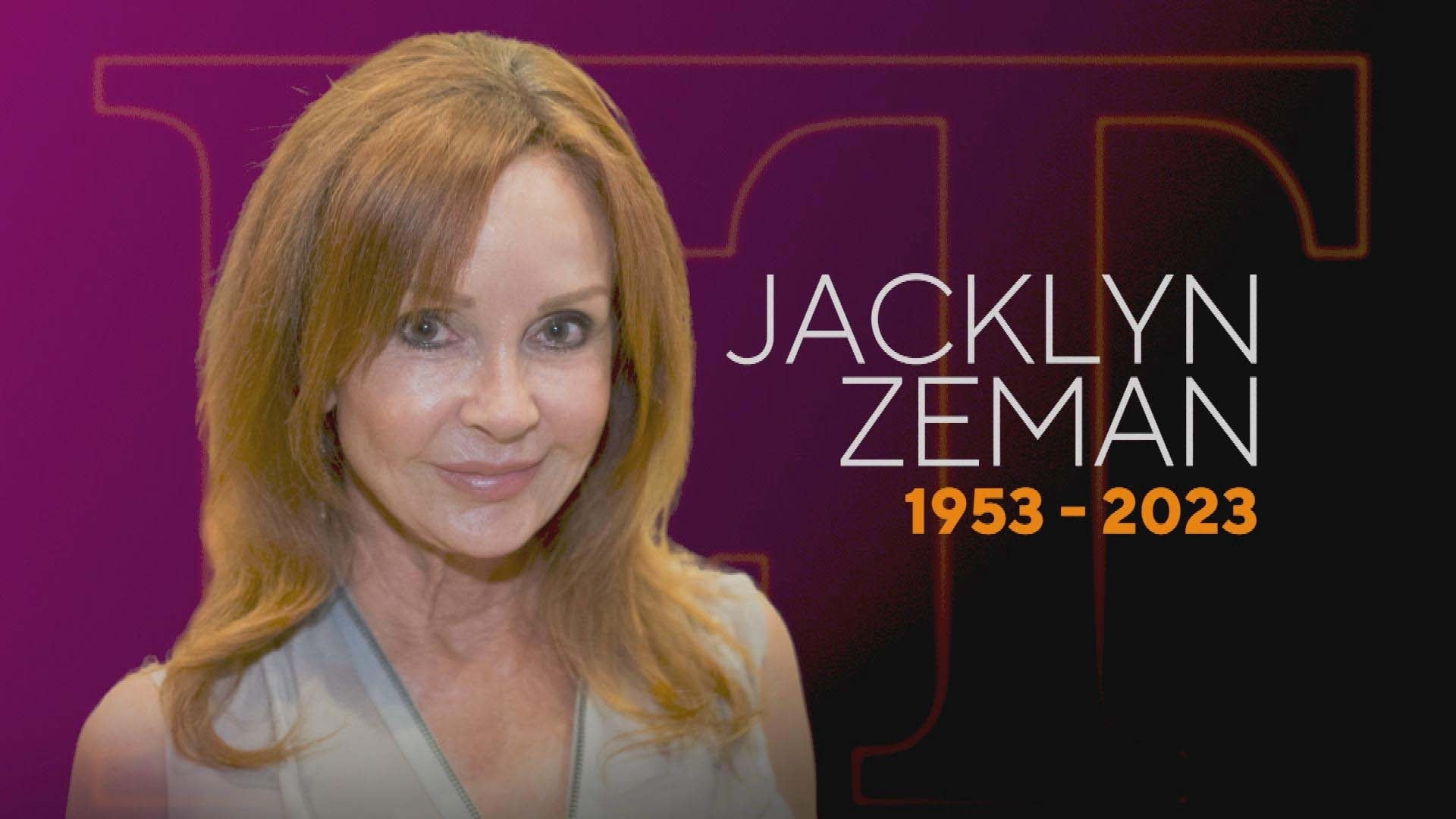 Jacklyn Zeman, 'General Hospital' Actress, Dead at 70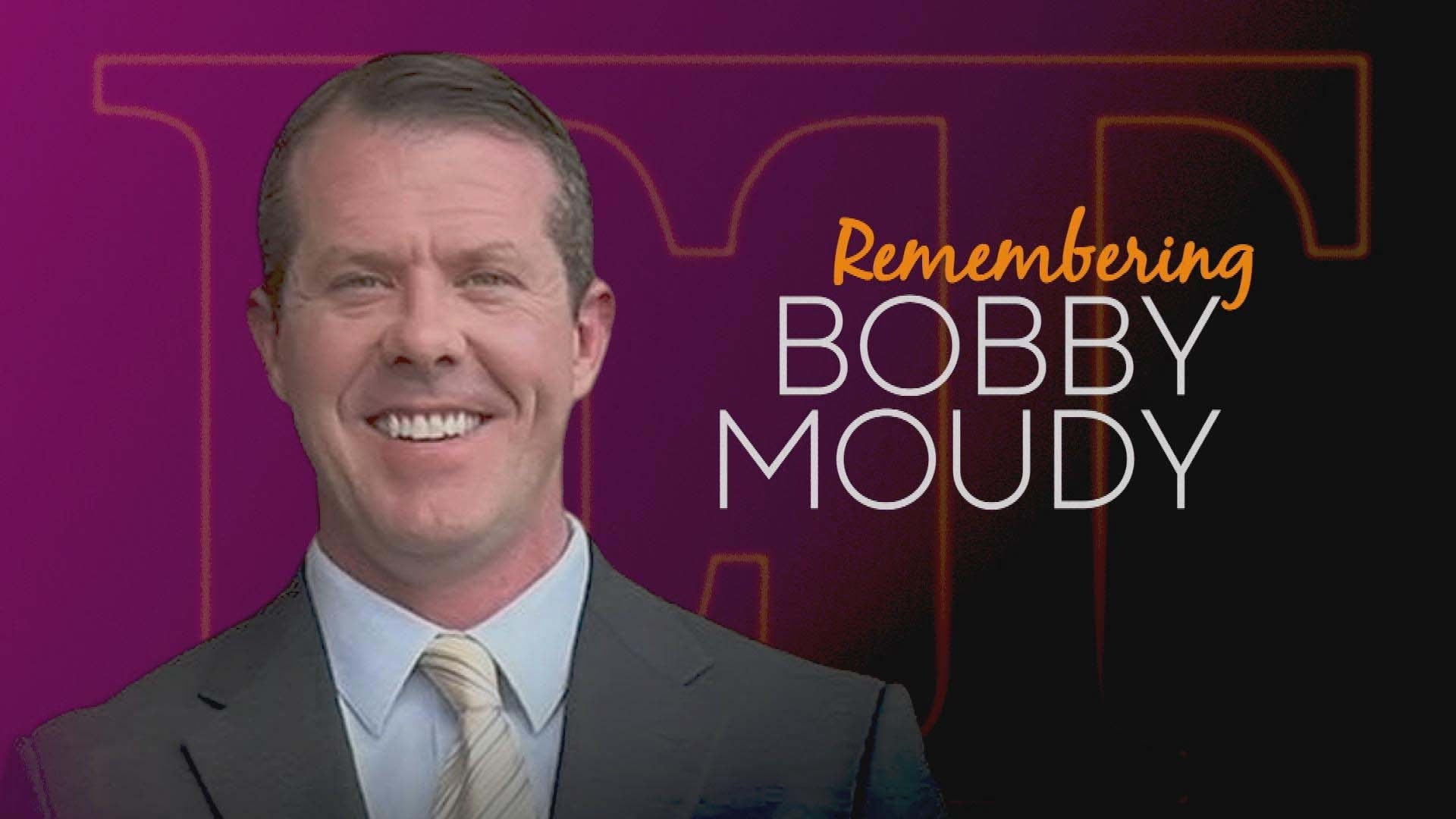 Bobby Moudy, TikTok Star and Dad, Dead at 46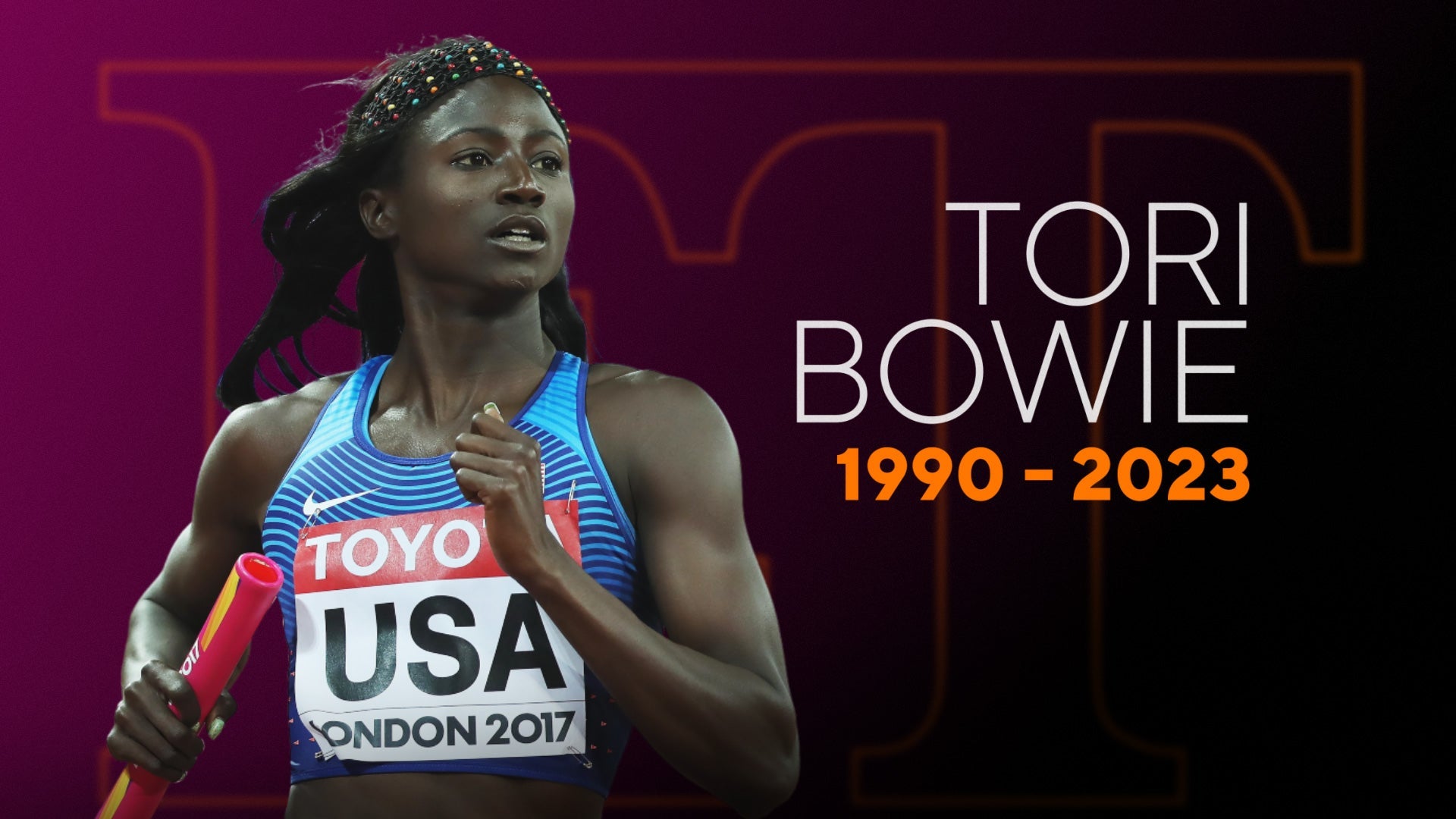 Tori Bowie, U.S. Olympic Gold Medalist, Dead at 32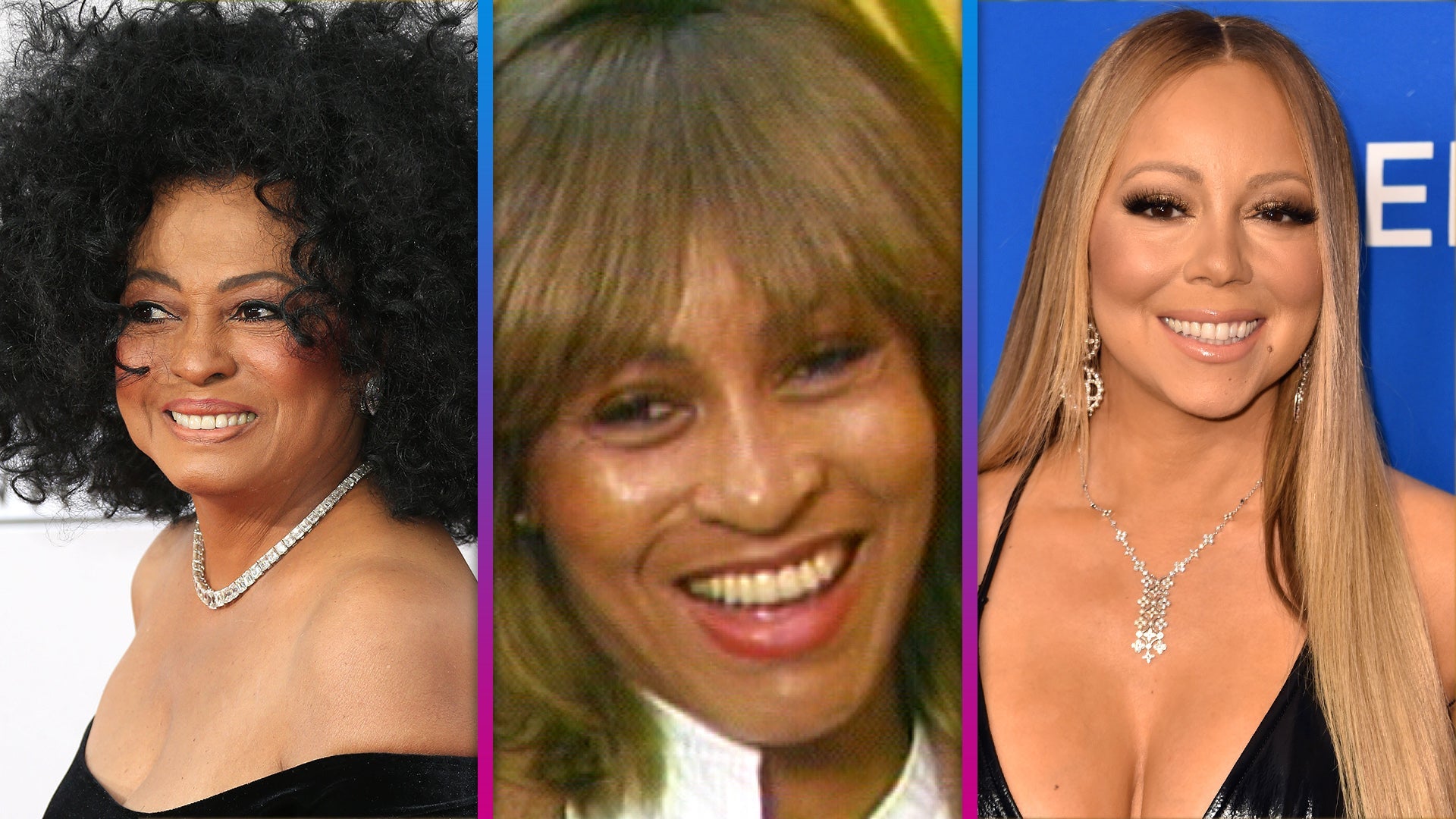 Tina Turner Dead at 83: Hollywood Mourns the Music Icon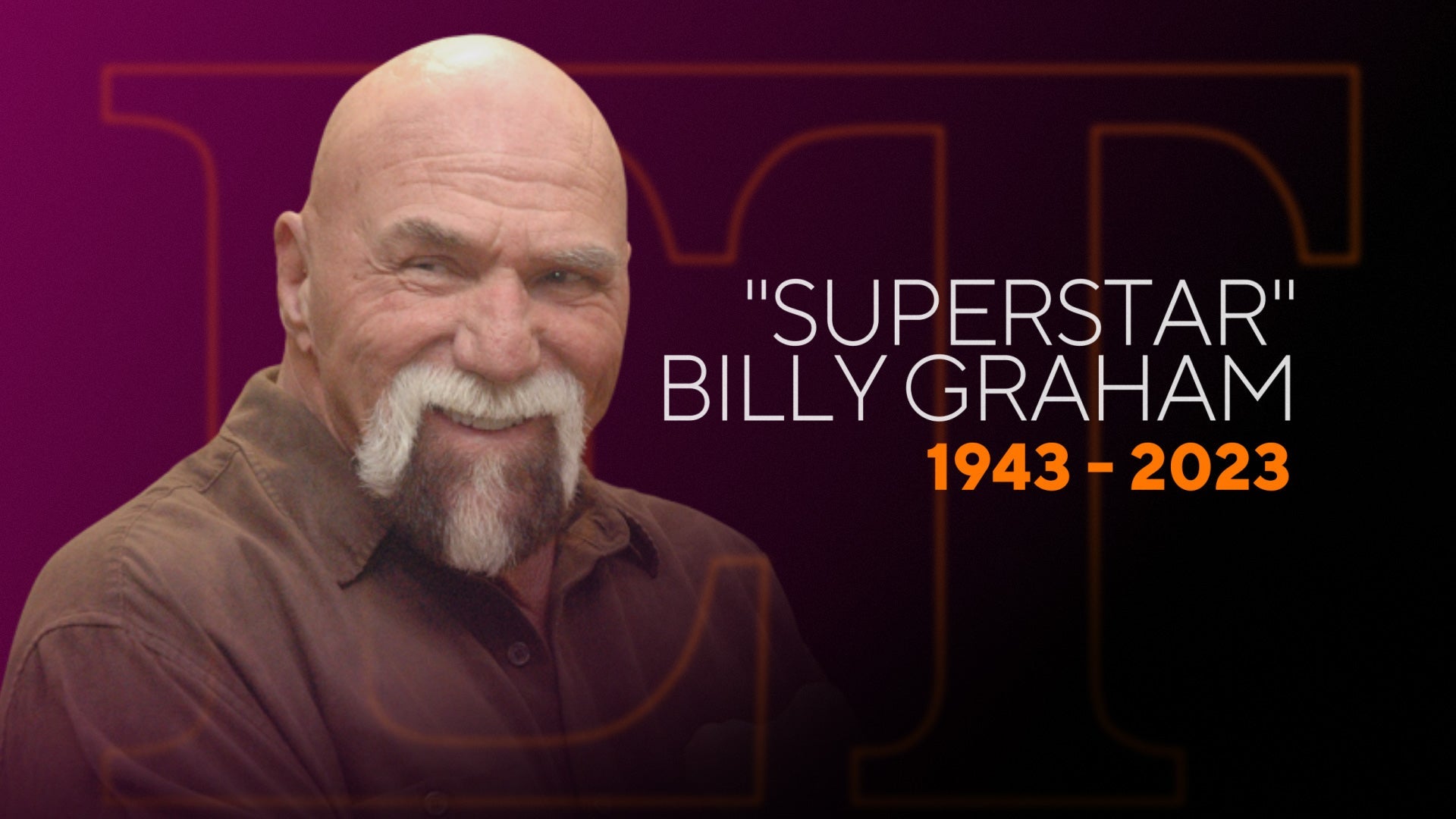 'Superstar' Billy Graham, WWE Hall of Famer, Dead at 79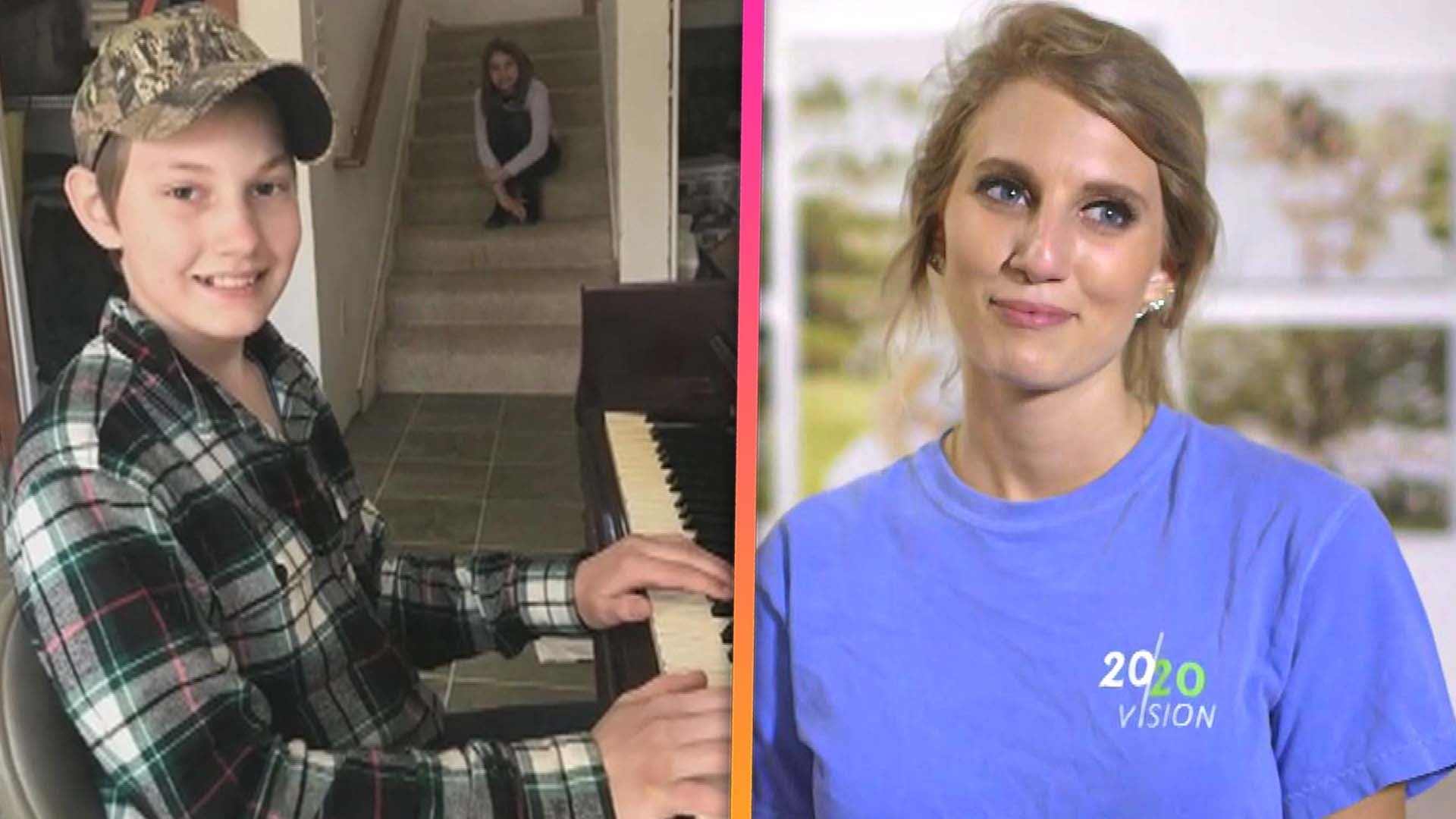 'Welcome to Plathville' Star Olivia Plath's Brother Micah Dead a…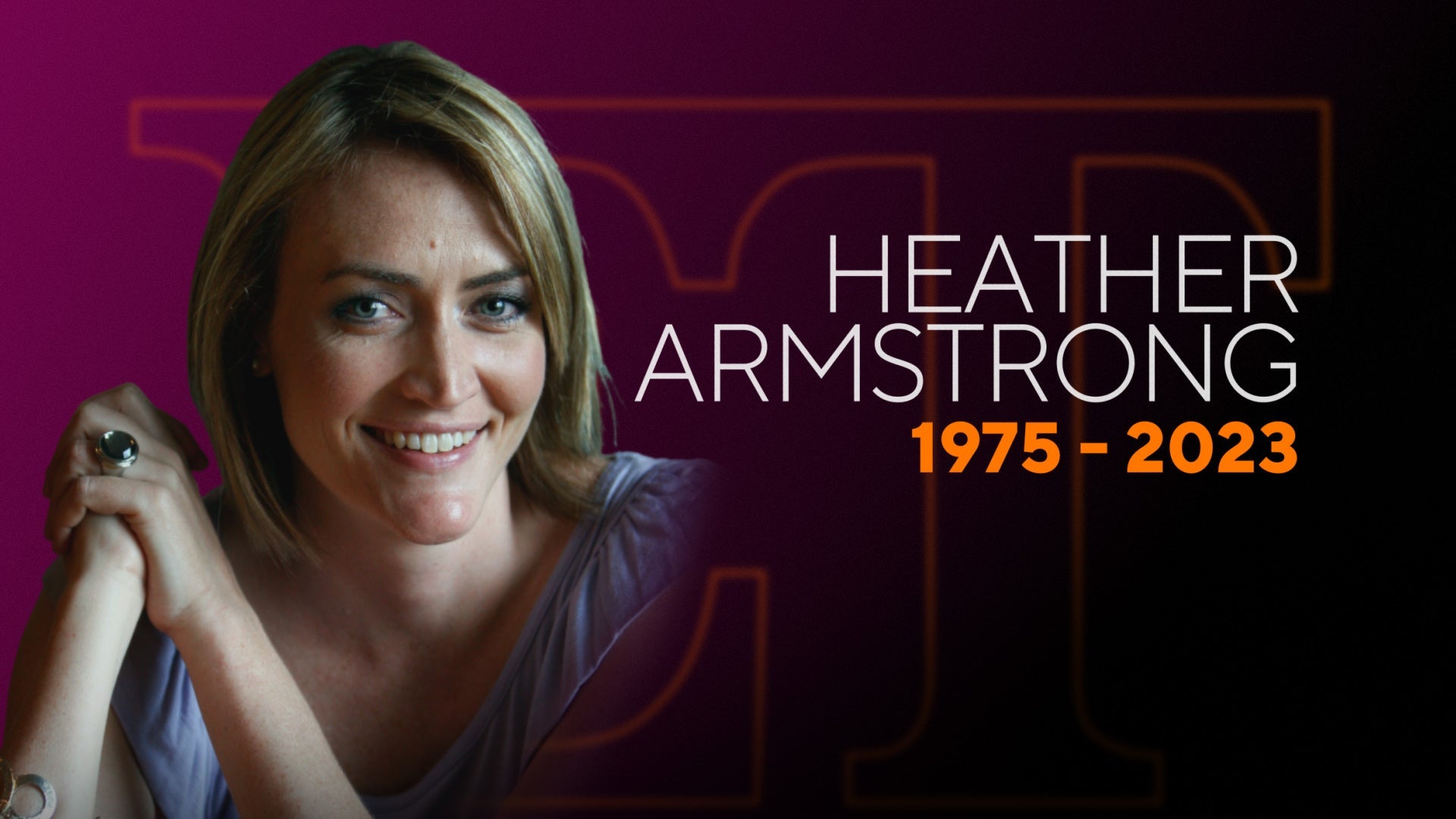 'Queen of Mommy Bloggers' Heather Armstrong Dead By Suicide at 47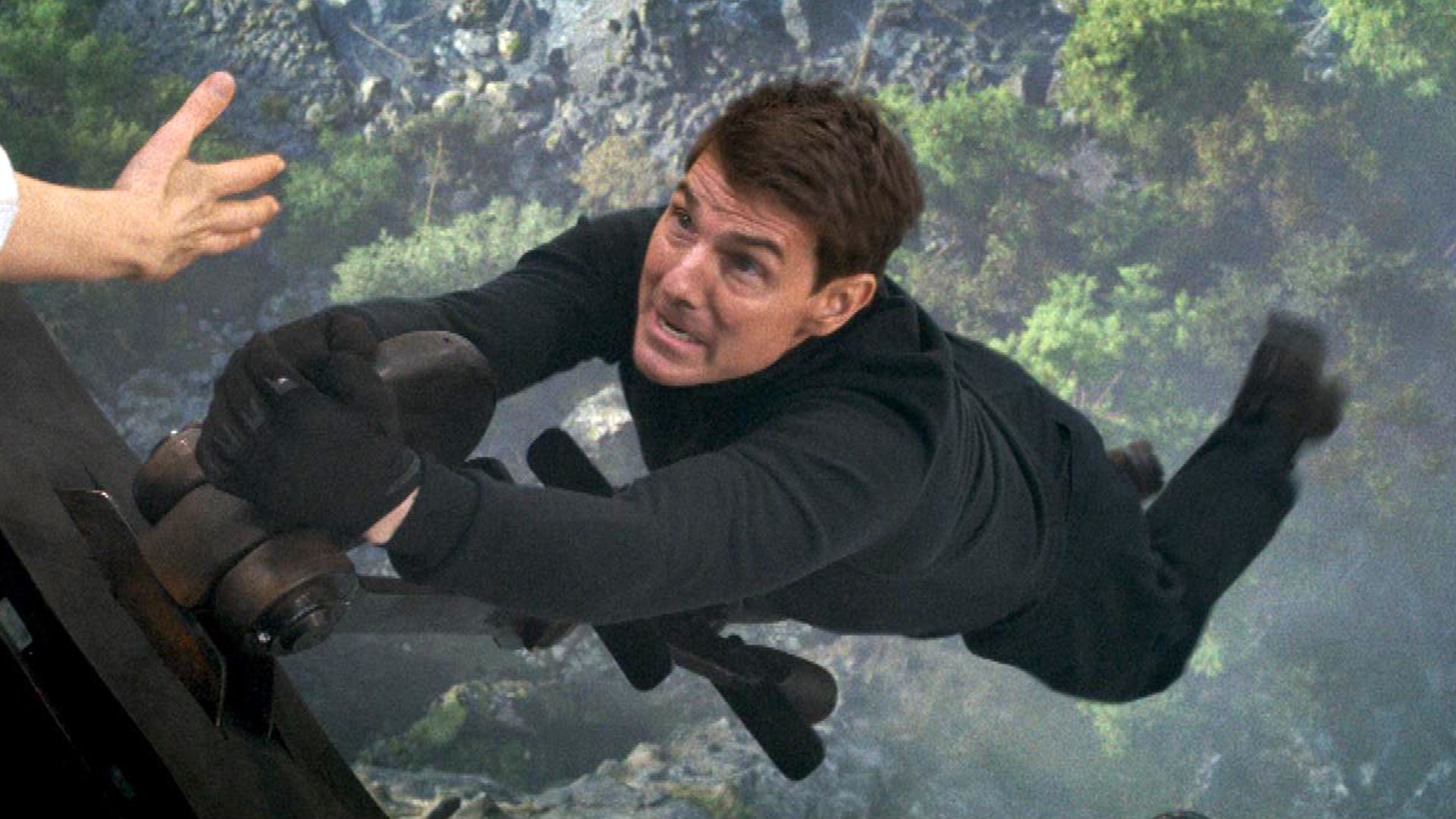 Inside Tom Cruise's Intense Stunts in New 'Mission: Impossible -…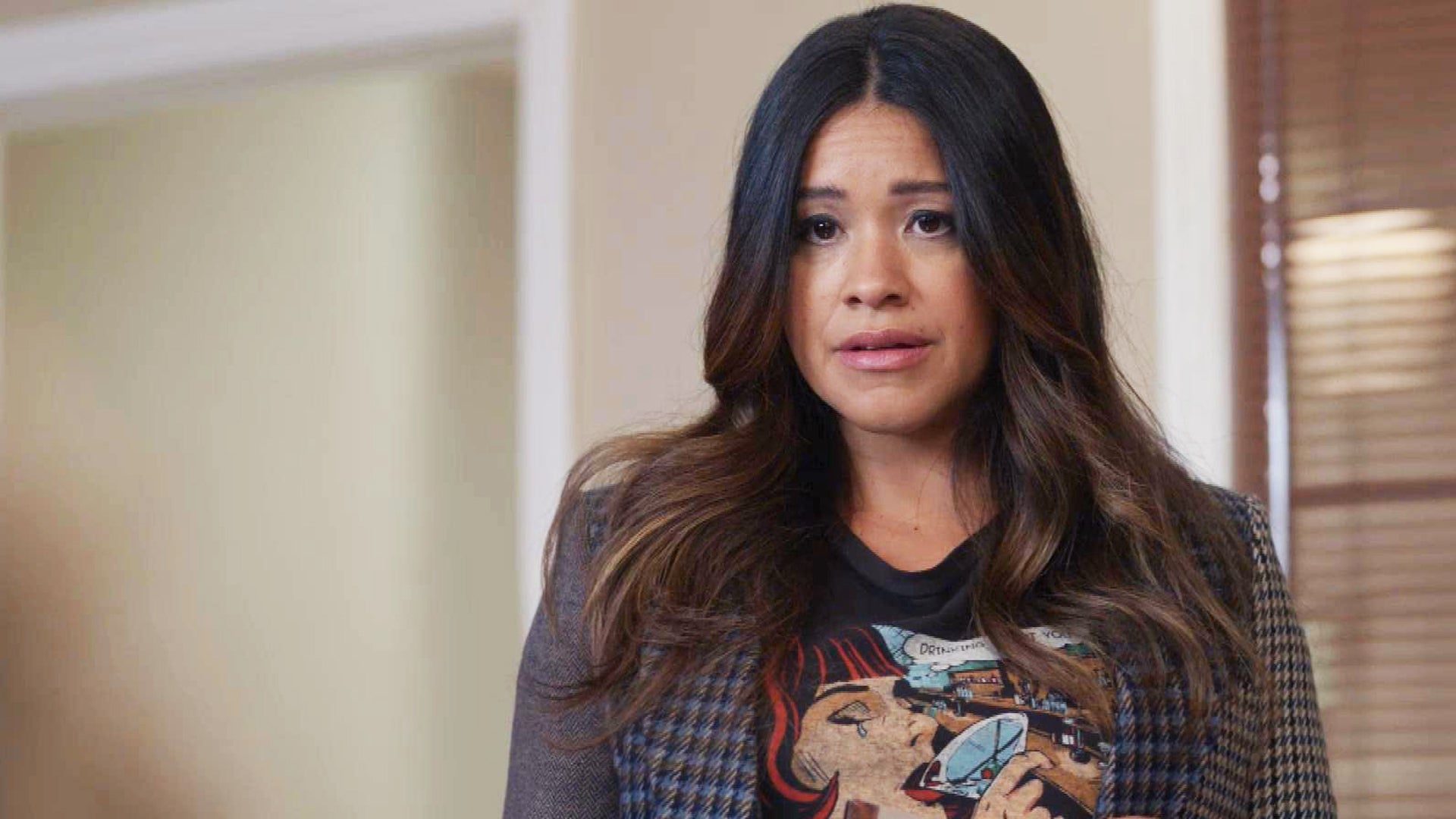 'Not Dead Yet' Finale: Gina Rodriguez Entertains Meeting Up With…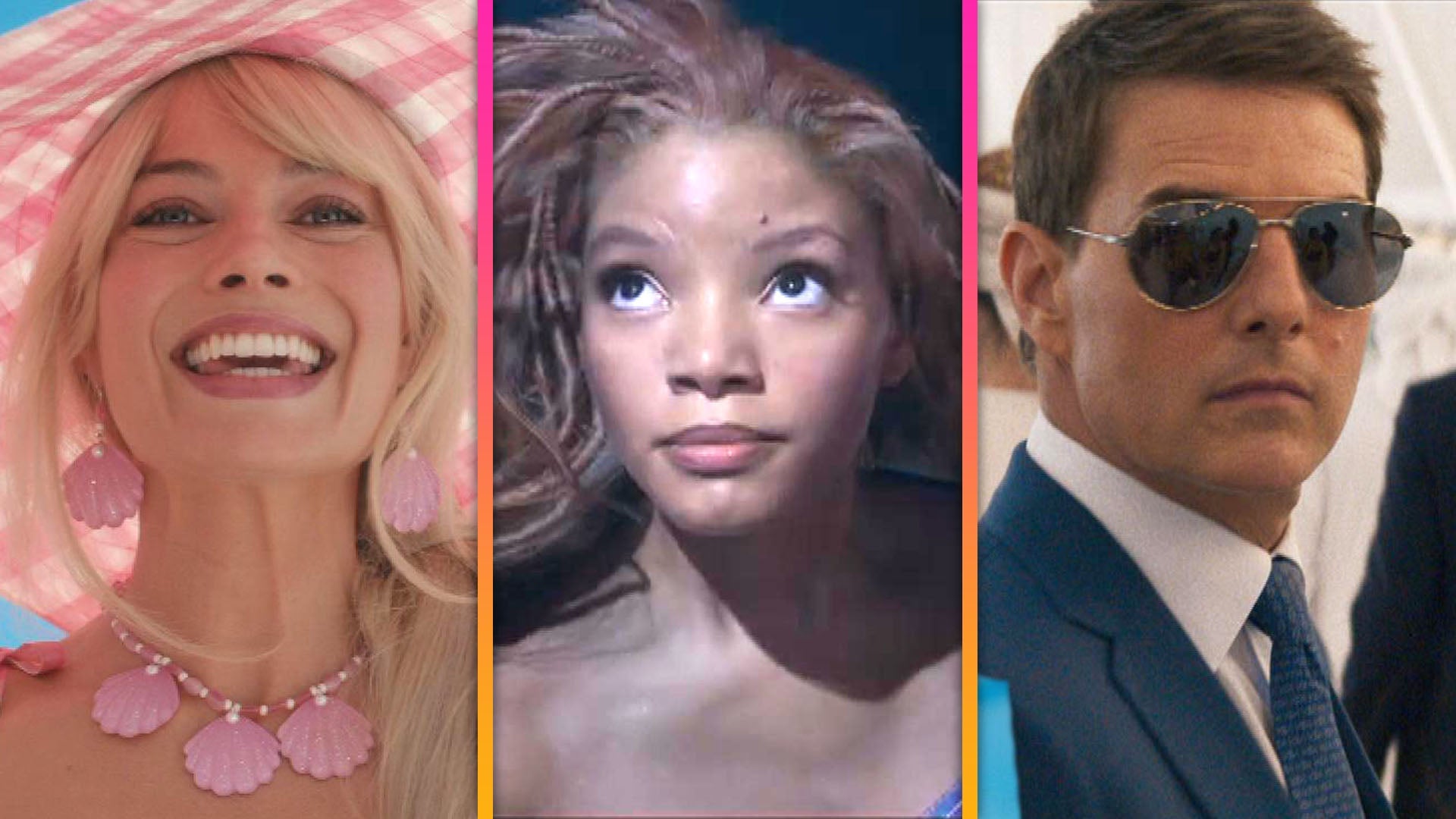 2023 Summer Movie Sneak Peek: 'Mission: Impossible - Dead Reckon…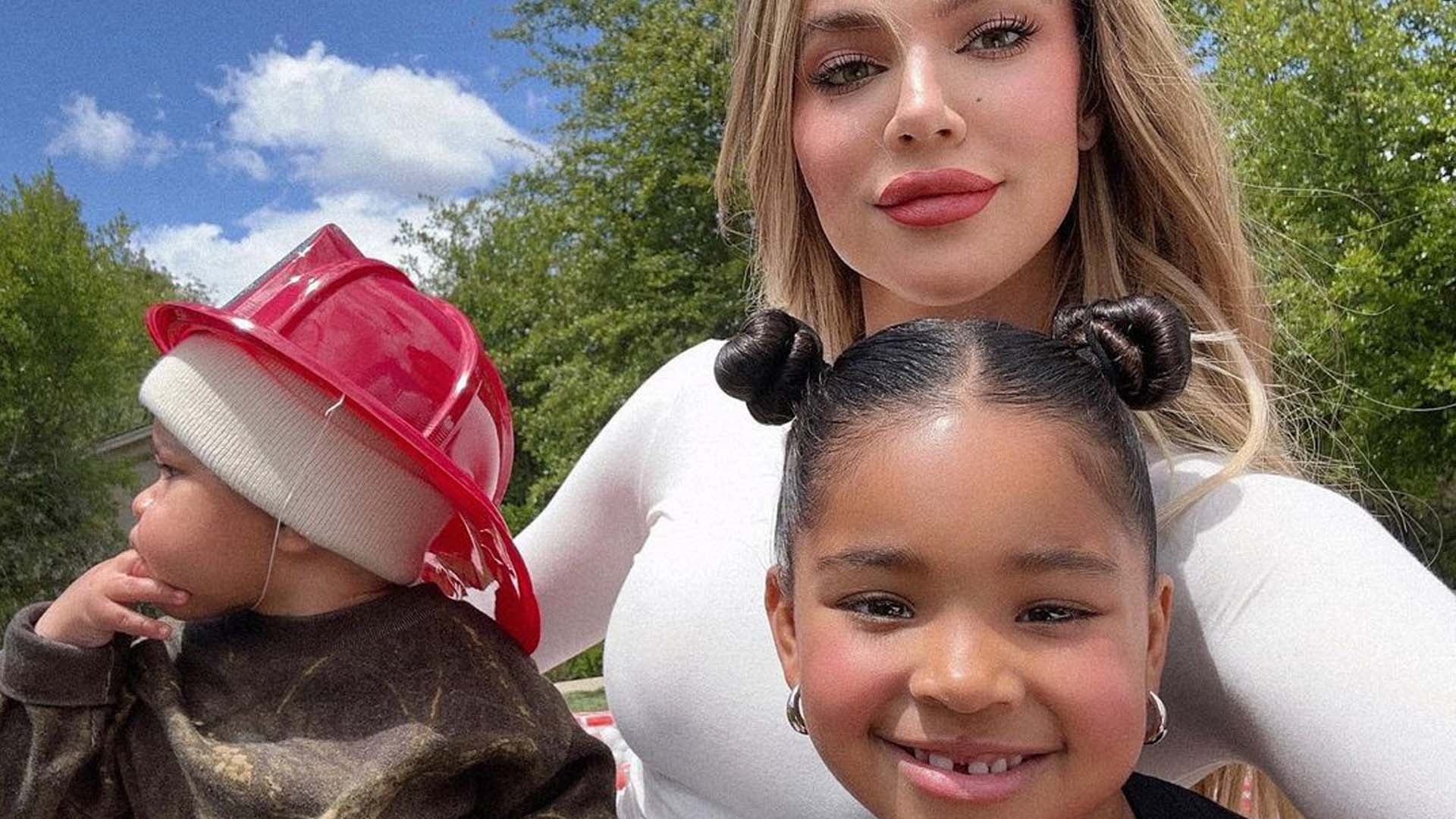 Khloé Kardashian Shares Rare Look at Son at Psalm West's Firefig…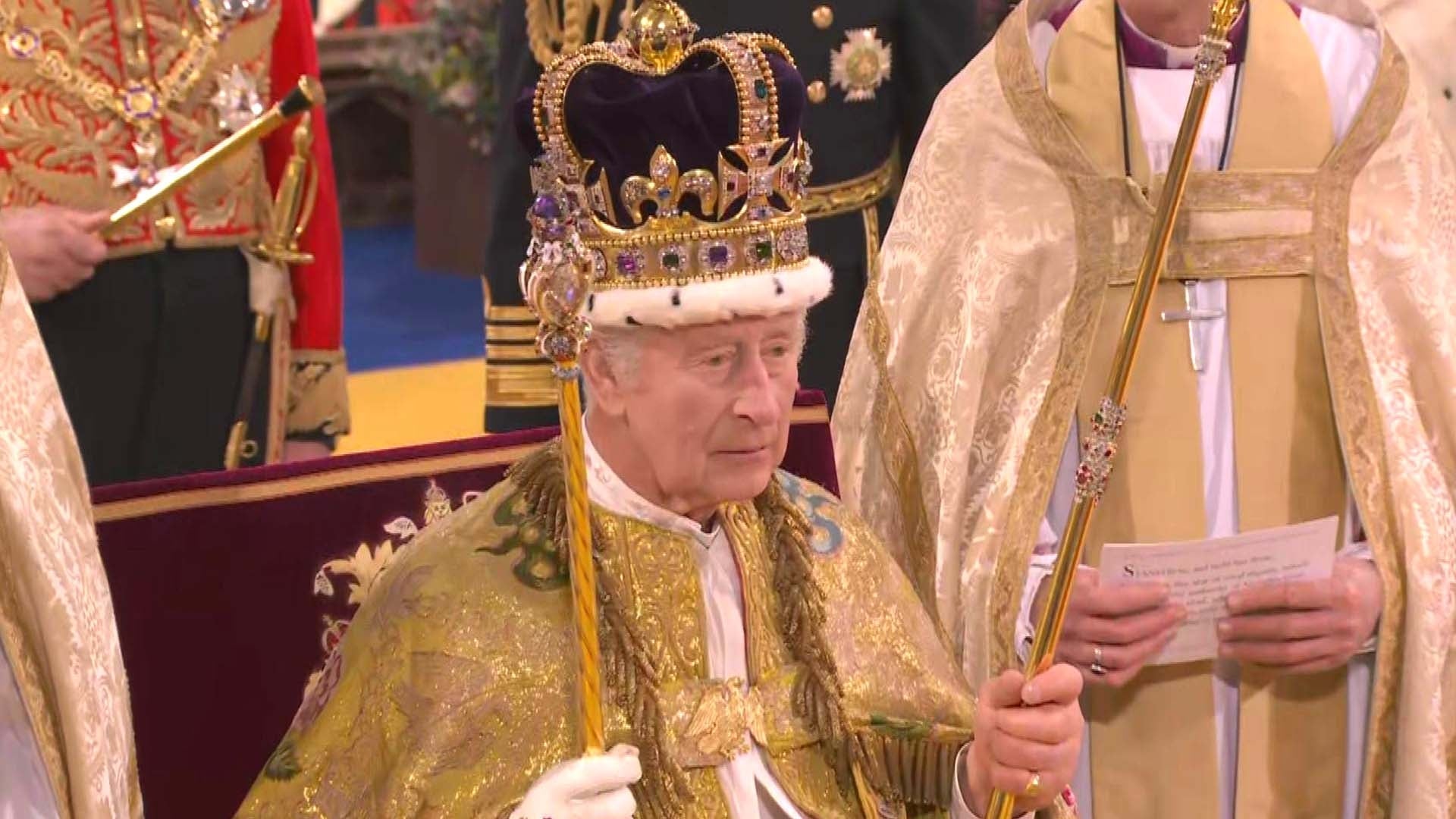 King Charles Ascends the Throne at Coronation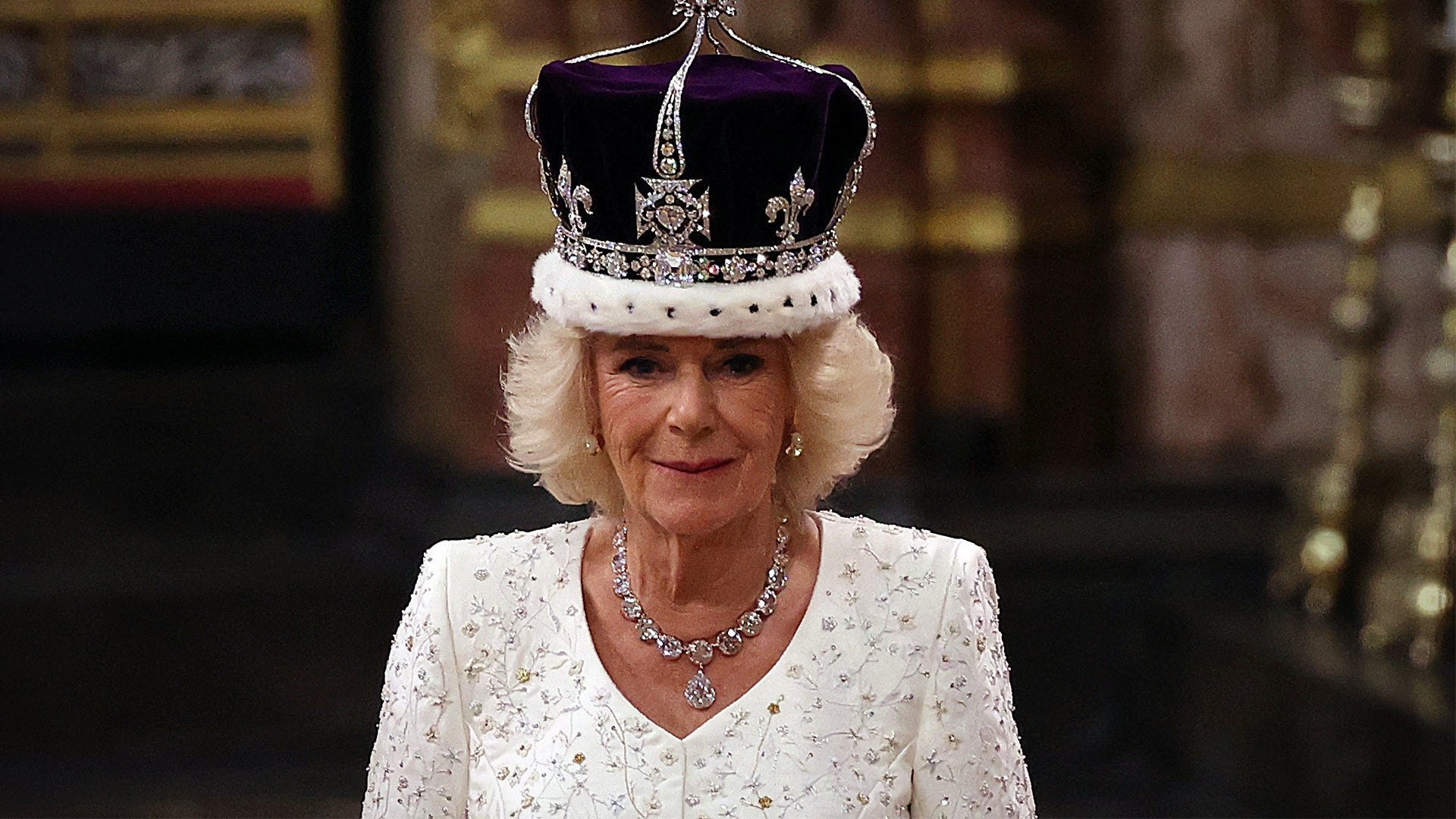 Watch Queen Camilla Get Crowned at Coronation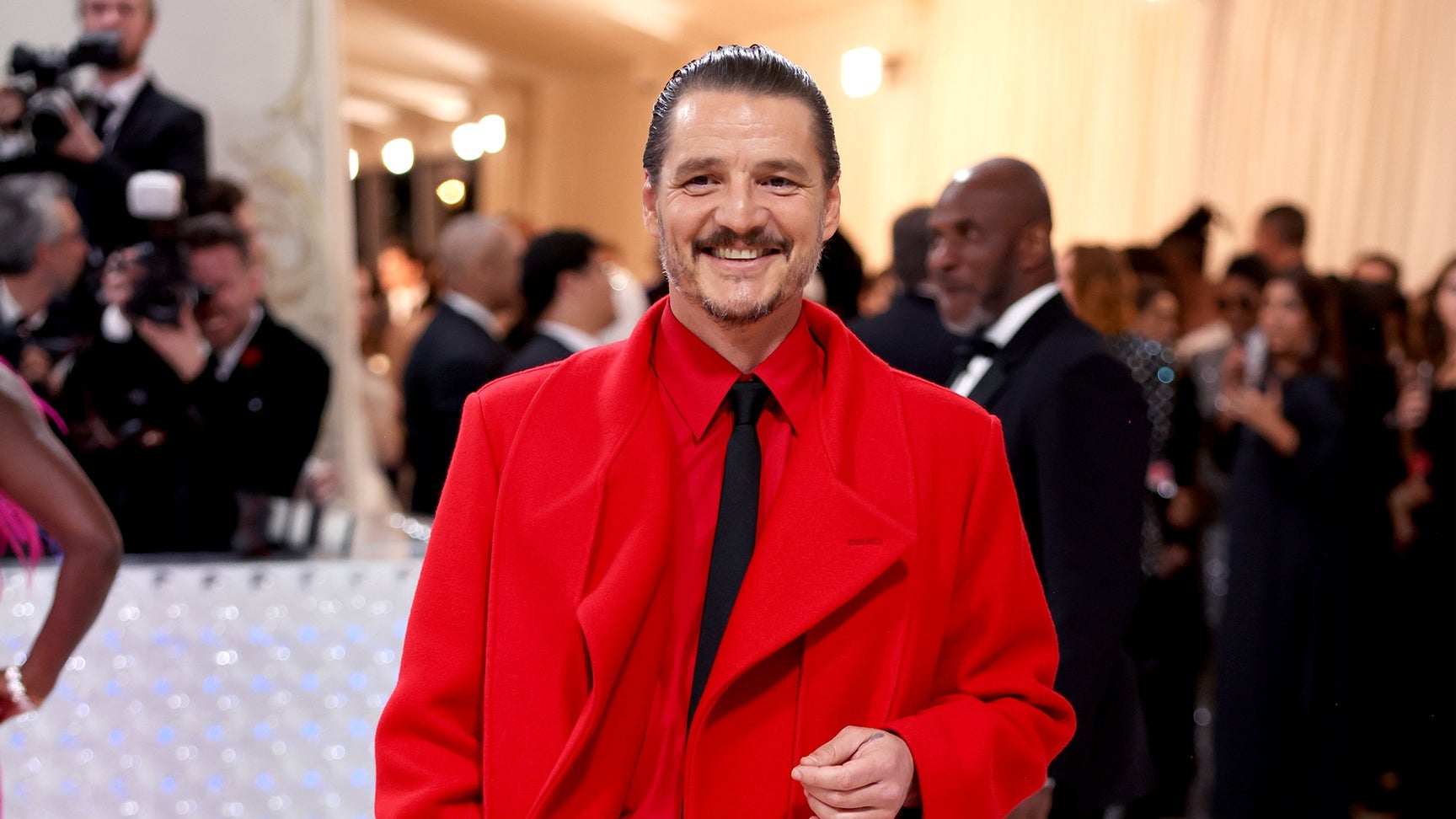 Pedro Pascal Sports Shorts at 2023 Met Gala!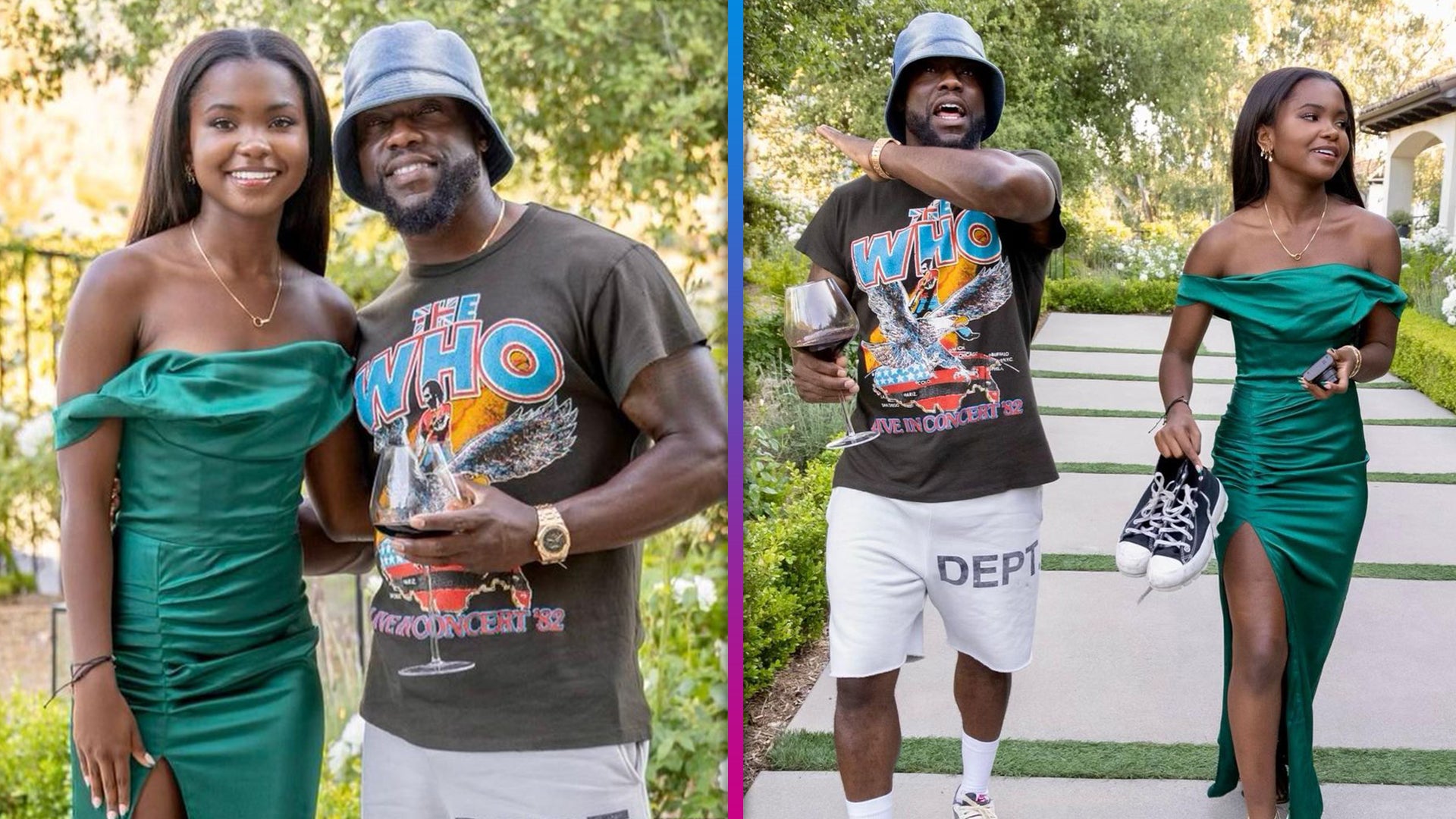 Kevin Hart Speechless Over Daughter Stunning at Prom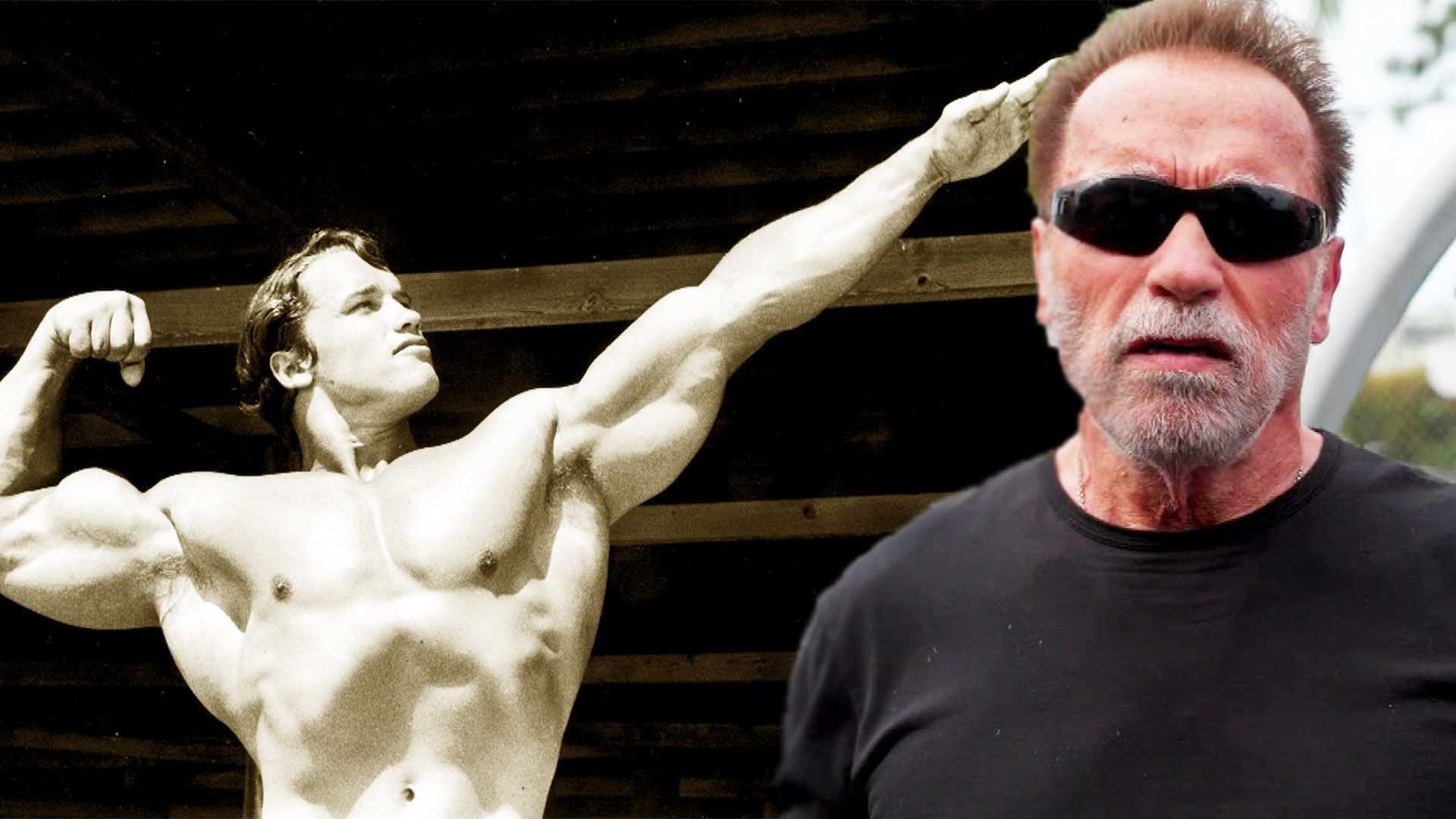 Arnold Schwarzenegger Candidly Discusses Sex Life at 75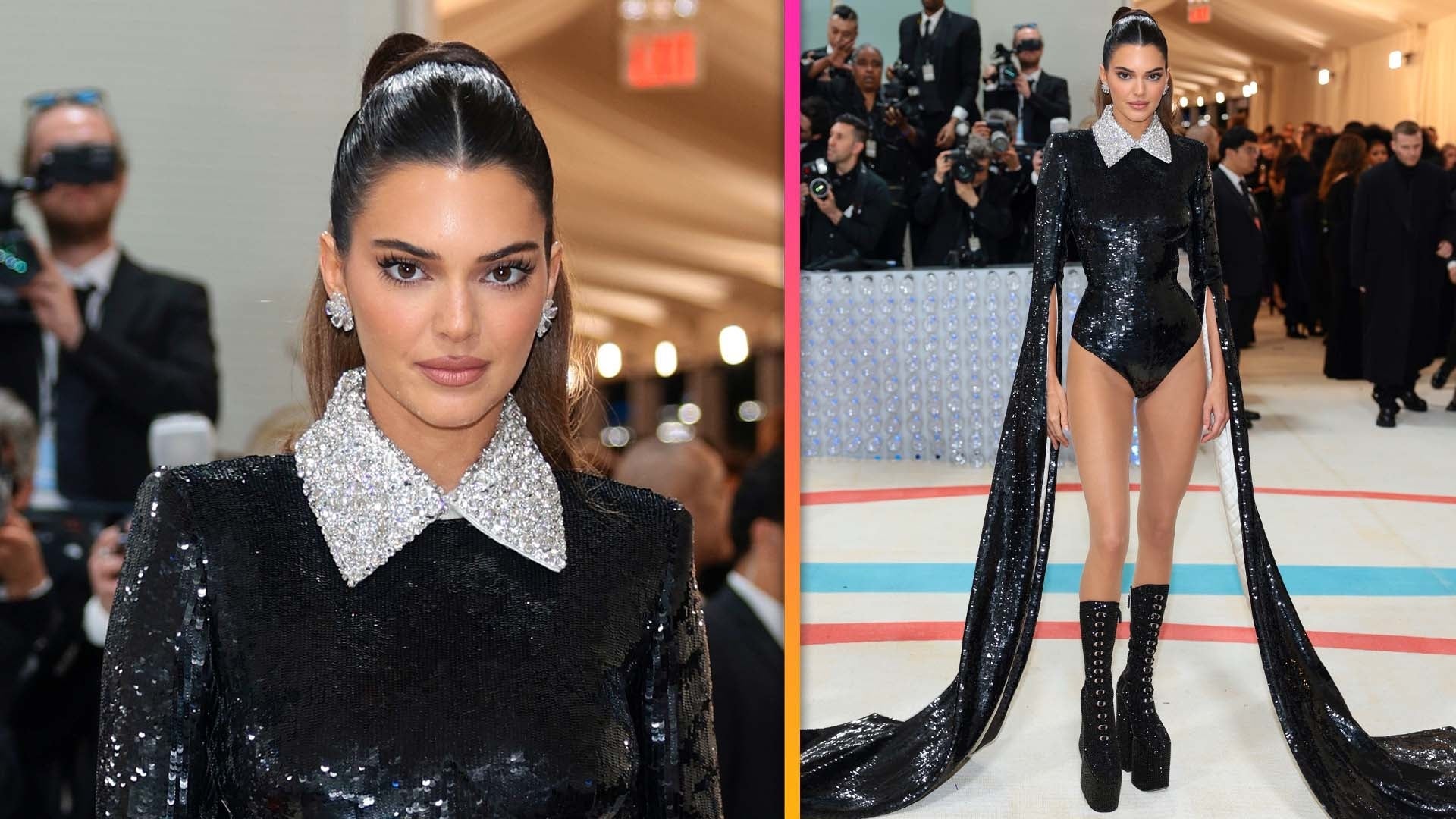 Kendall Jenner Goes Pantsless at 2023 Met Gala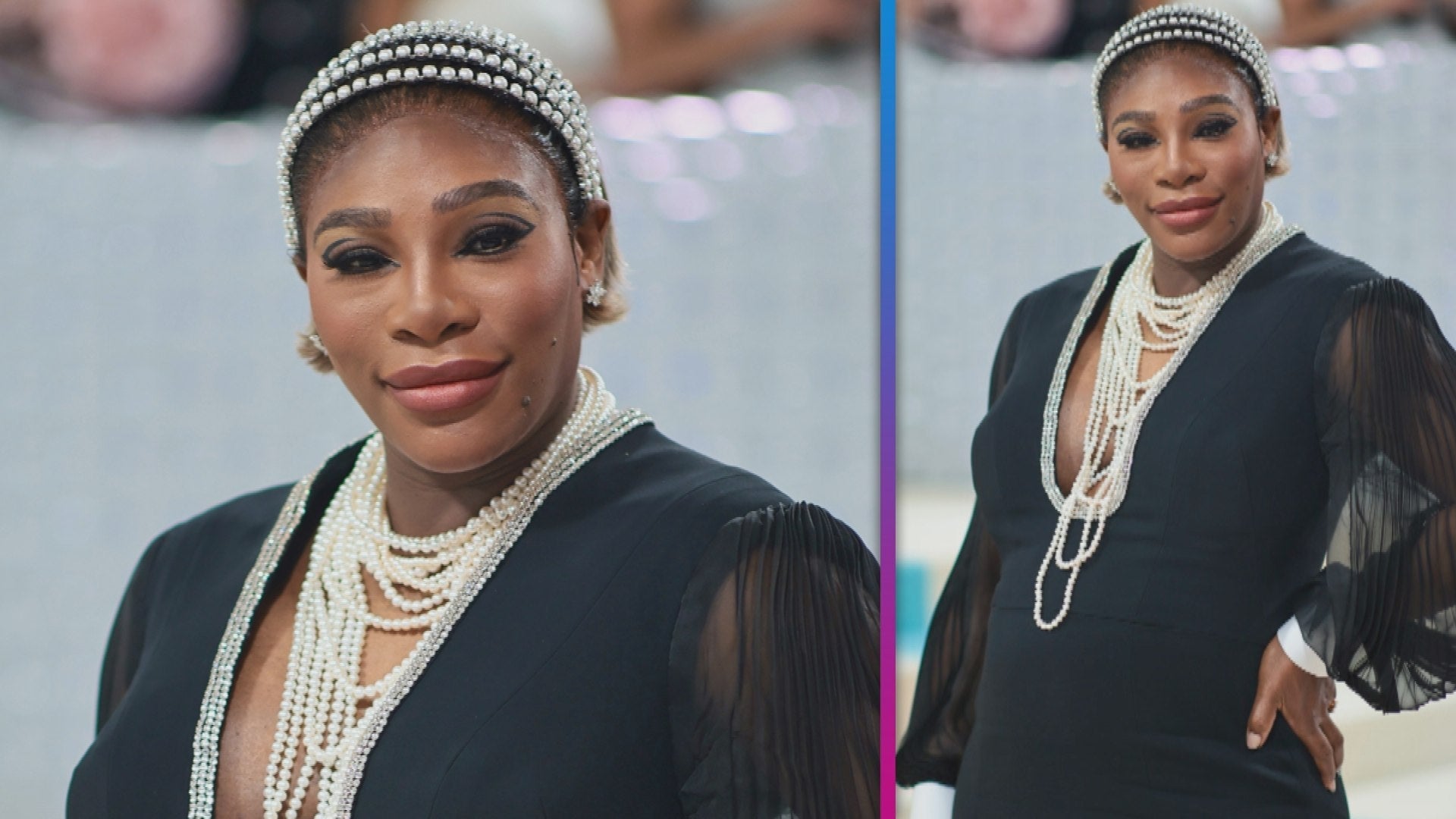 Serena Williams Debuts Pregnancy at 2023 Met Gala
Rest in peace, Verne Troyer.
The actor, best known for his role as Mini-Me in the Austin Powers films, died on Saturday. He was 49.
"It is with great sadness and incredibly heavy hearts to write that Verne passed away today," read a post on his official Instagram account. "Verne was an extremely caring individual. He wanted to make everyone smile, be happy, and laugh. Anybody in need, he would help to any extent possible. Verne hoped he made a positive change with the platform he had and worked towards spreading that message everyday."
"Verne was also a fighter when it came to his own battles. Over the years he's struggled and won, struggled and won, struggled and fought some more, but unfortunately this time was too much," the post continued. "During this recent time of adversity he was baptized while surrounded by his family. The family appreciates that they have this time to grieve privately."
"Depression and suicide are very serious issues. You never know what kind of battle someone is going through inside. Be kind to one another. And always know, it's never too late to reach out to someone for help," the post concluded. "In lieu of flowers, please feel free to make a donation in Verne's name to either of his two favorite charities; The Starkey Hearing Foundation and Best Buddies."
Troyer's team asked fans to keep the actor in their thoughts and prayers earlier this month. Multiple outlets reported that he was placed on a 5150 hold on April 3, following police being called out to his home after allegedly being told he was "suicidal."
TMZ reported at the time that Troyer's friend called in, claiming that the Austin Powers star was "extremely upset, drunk and suicidal." He was then transported to the hospital to be treated for possible alcohol poisoning.
Last April, Troyer checked into a rehab facility after being hospitalized for alcohol abuse, taking to Instagram to confirm the news at the time.
"I've been hearing from some concerned fans, so I'd like to address a very personal situation," he wrote. "As you know, I've battled alcohol addiction in the past and while it's not always been an easy fight, I'm willing to continue my fight day by day."
"I've been receiving treatment for the last week and I am voluntarily checking into a treatment center later this week to continue to get the help that I need," the message continued. "I want to thank everyone that's reached out with their messages of support, it truly means the world to me. With your support, I got this."
DJ Avicii also died this week. For more, watch the video below.
RELATED CONTENT:
Verne Troyer Placed on Involuntary Psychiatric Hold After Police Called to His Home: Report
'Austin Powers' Star Verne Troyer Hospitalized for Alcohol Addiction, Says He's 'Checking Into a Rehab Center'
Related Gallery