Music
Watch O-Town's Jacob Underwood & Fiancée's Pregnancy Journey & Proposal in 'I See You' Video (Exclusive)
By
O-Town's Jacob Underwood and Fiancee Chandler Bay Share Sweet Pr…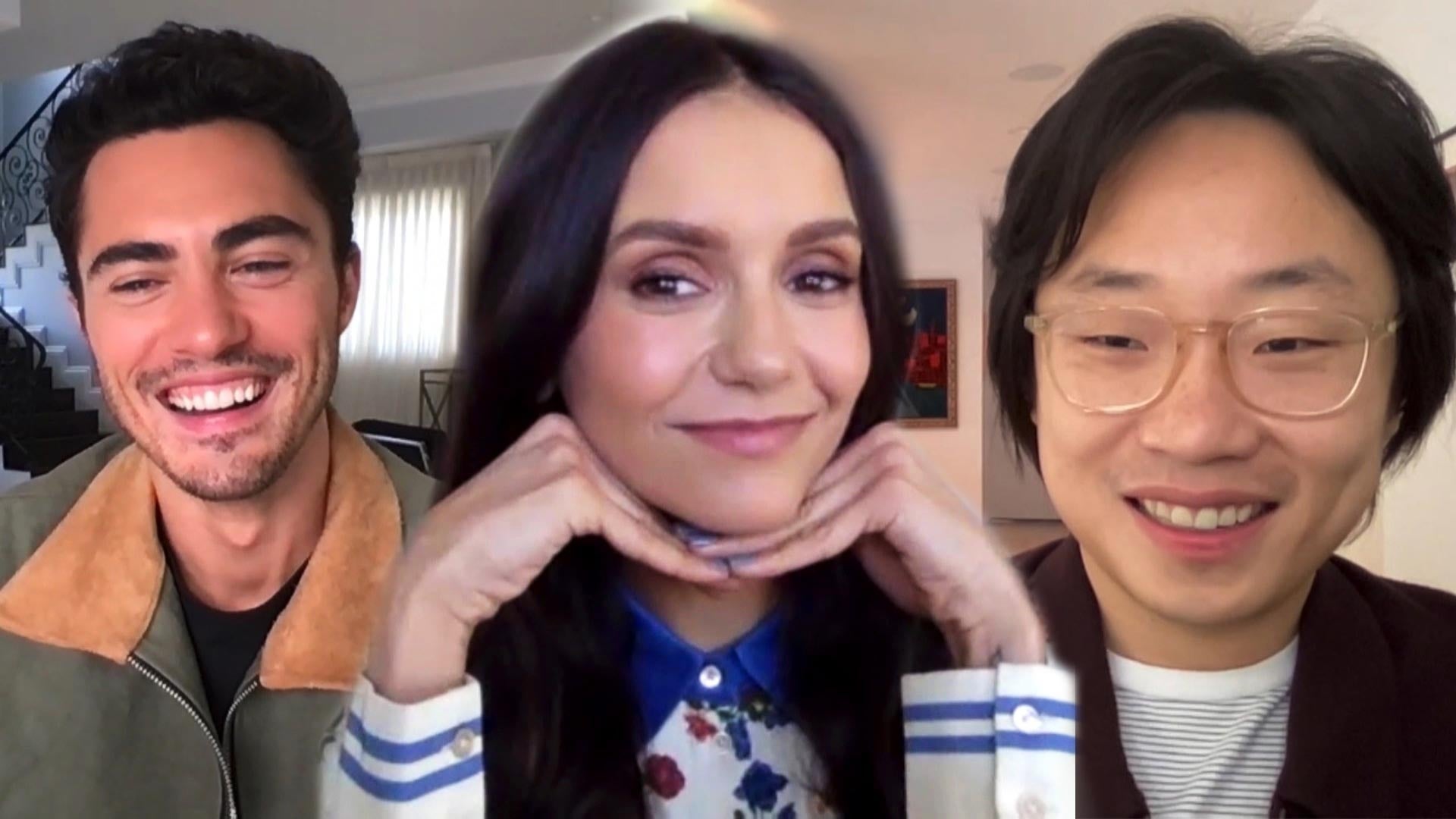 'Love Hard's Nina Dobrev Helps Her Friends Create Dating Profile…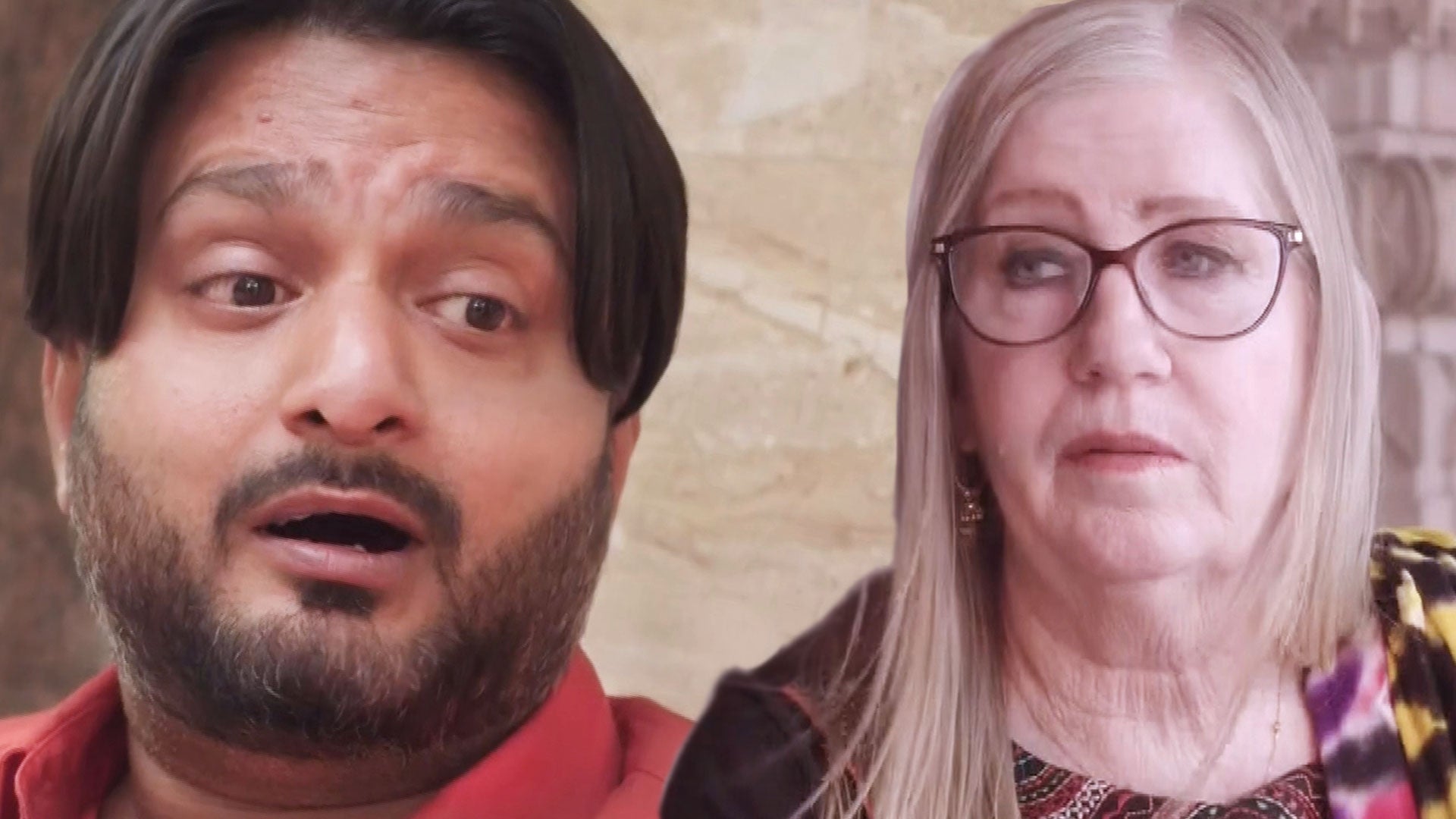 '90 Day Fiancé': Sumit Goes Behind Jenny's Back and Sabotages Ma…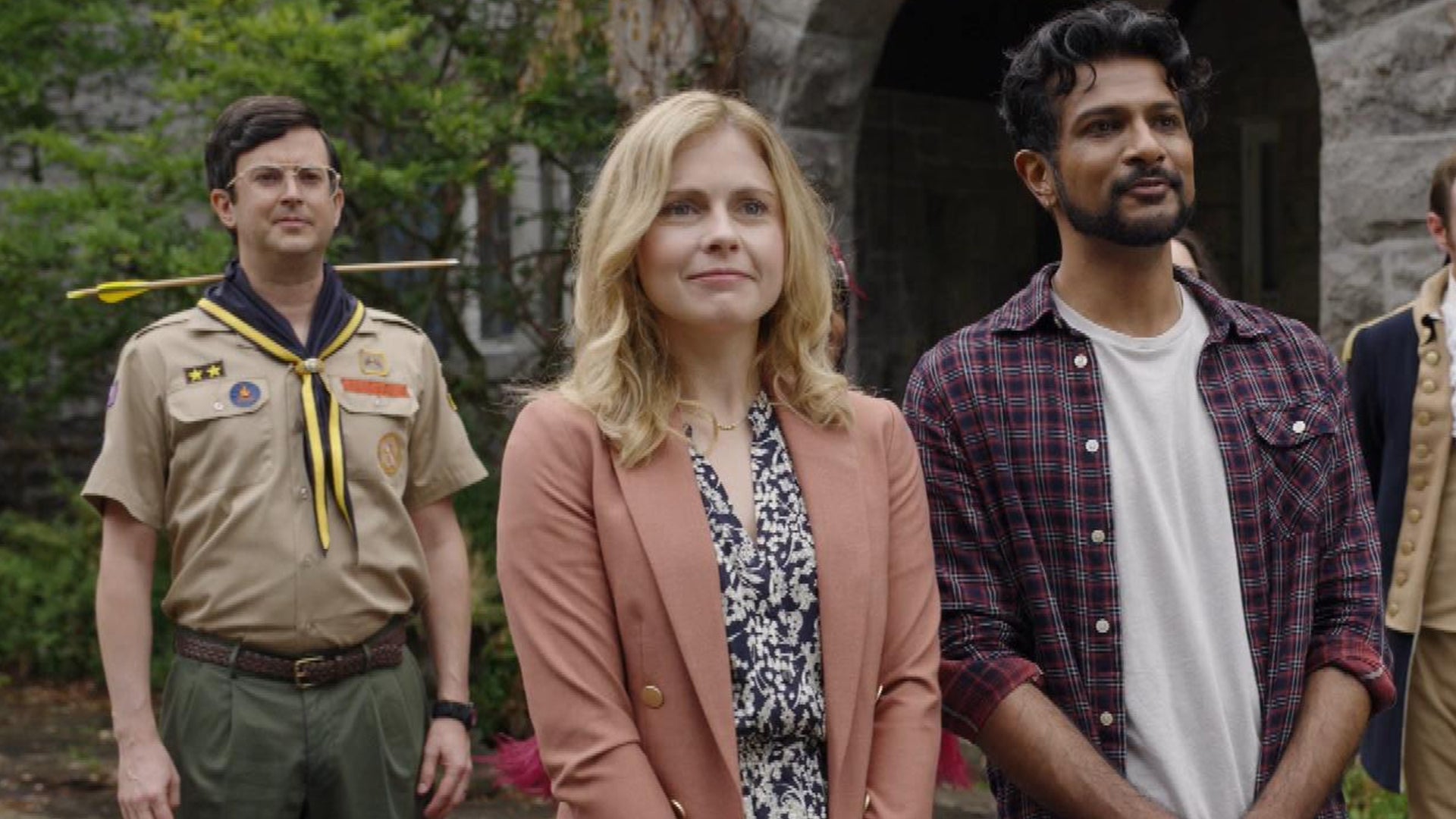 'Ghosts' Sneak Peek: Pete Gets the Surprise of His (Undead) Life…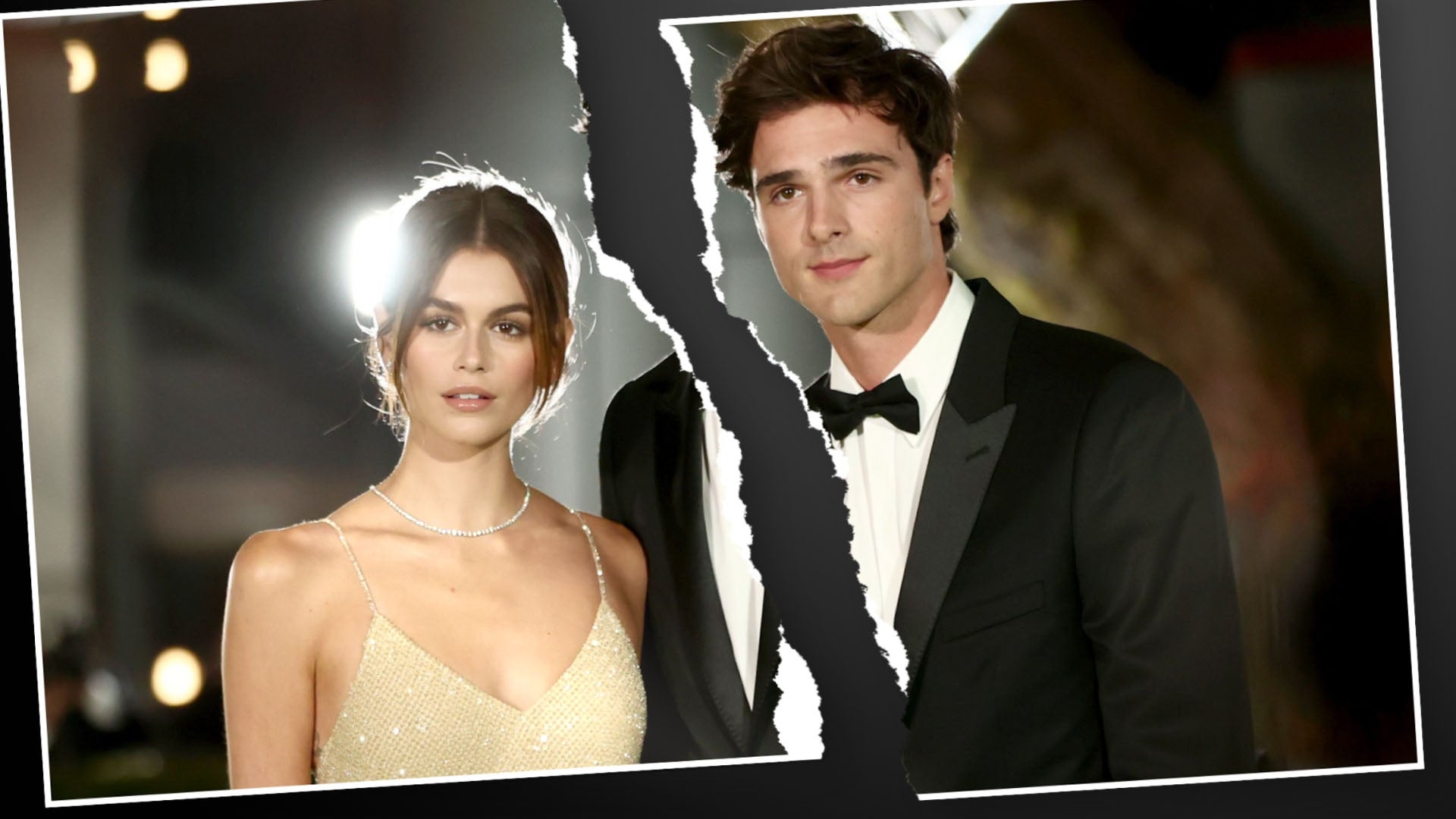 Kaia Gerber and Jacob Elordi Split After 1 Year of Dating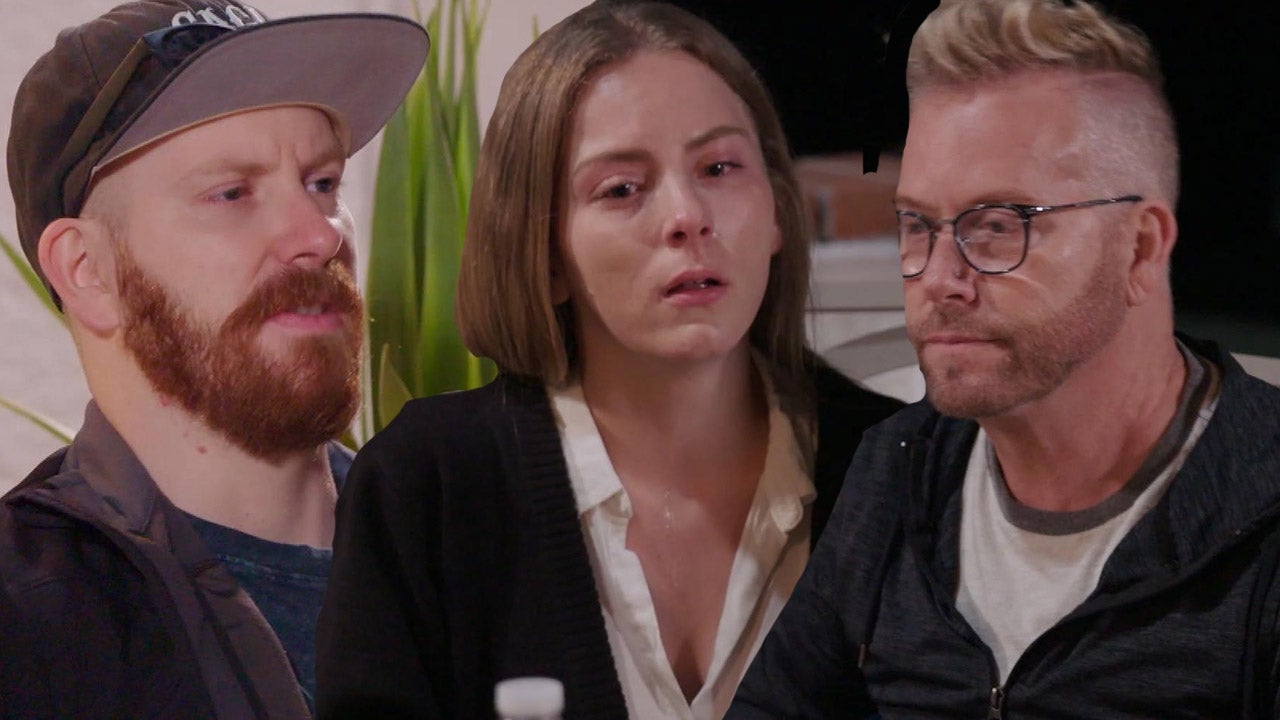 '90 Day Fiancé': Kenny's Kids Oppose Him Adopting a Child With A…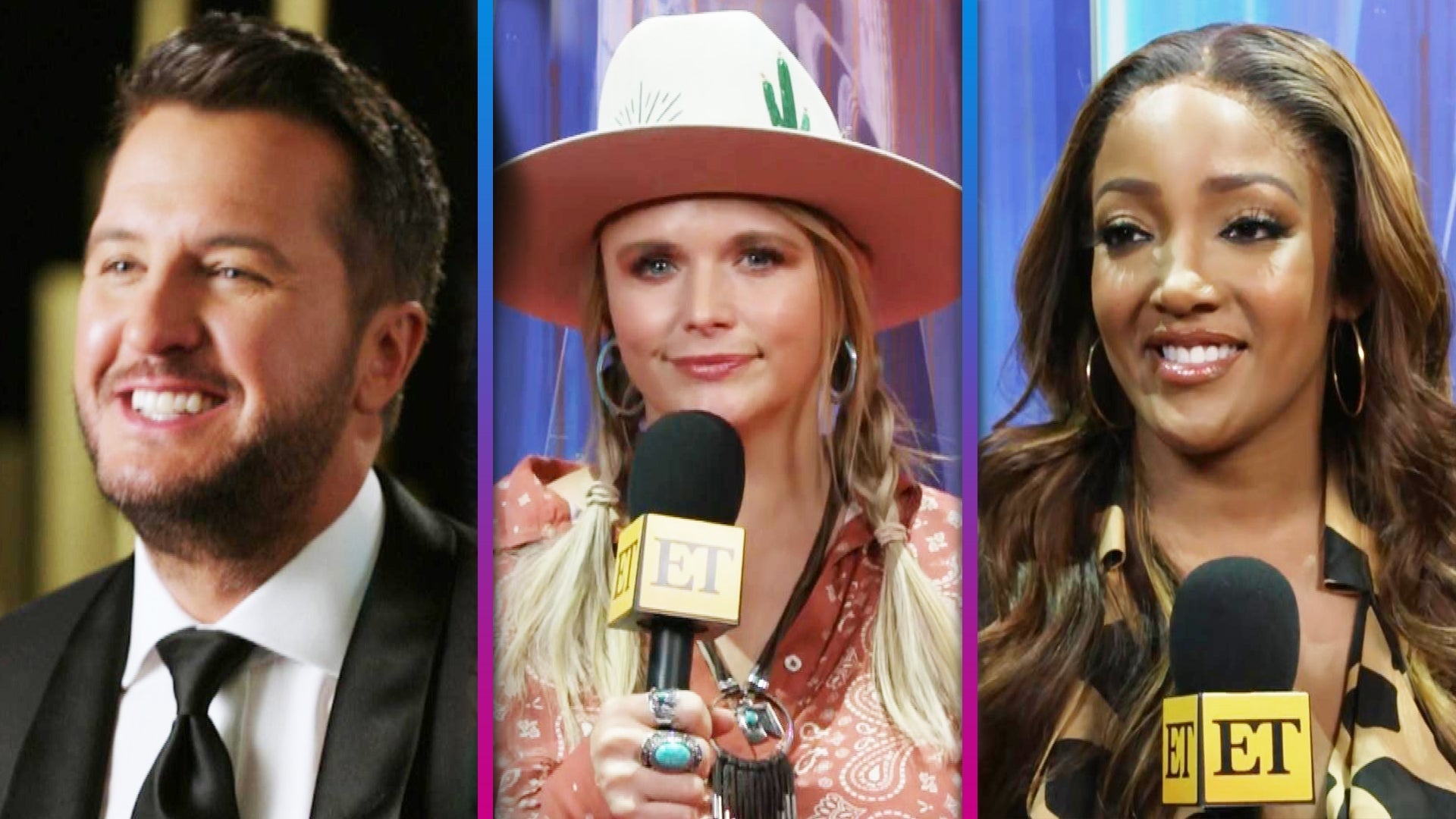 CMA Awards 2021: Inside Country Music's Big Night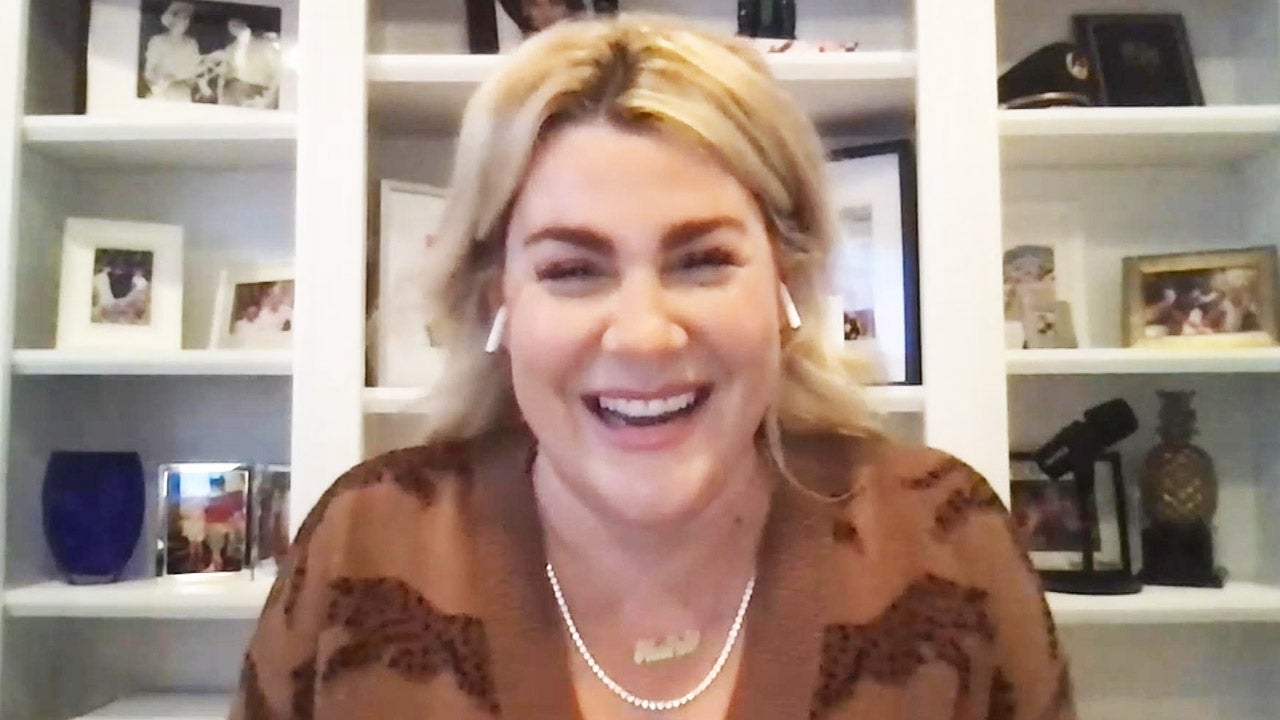 'Love Hard's Heather McMahan on Enjoying Her Success (Exclusive)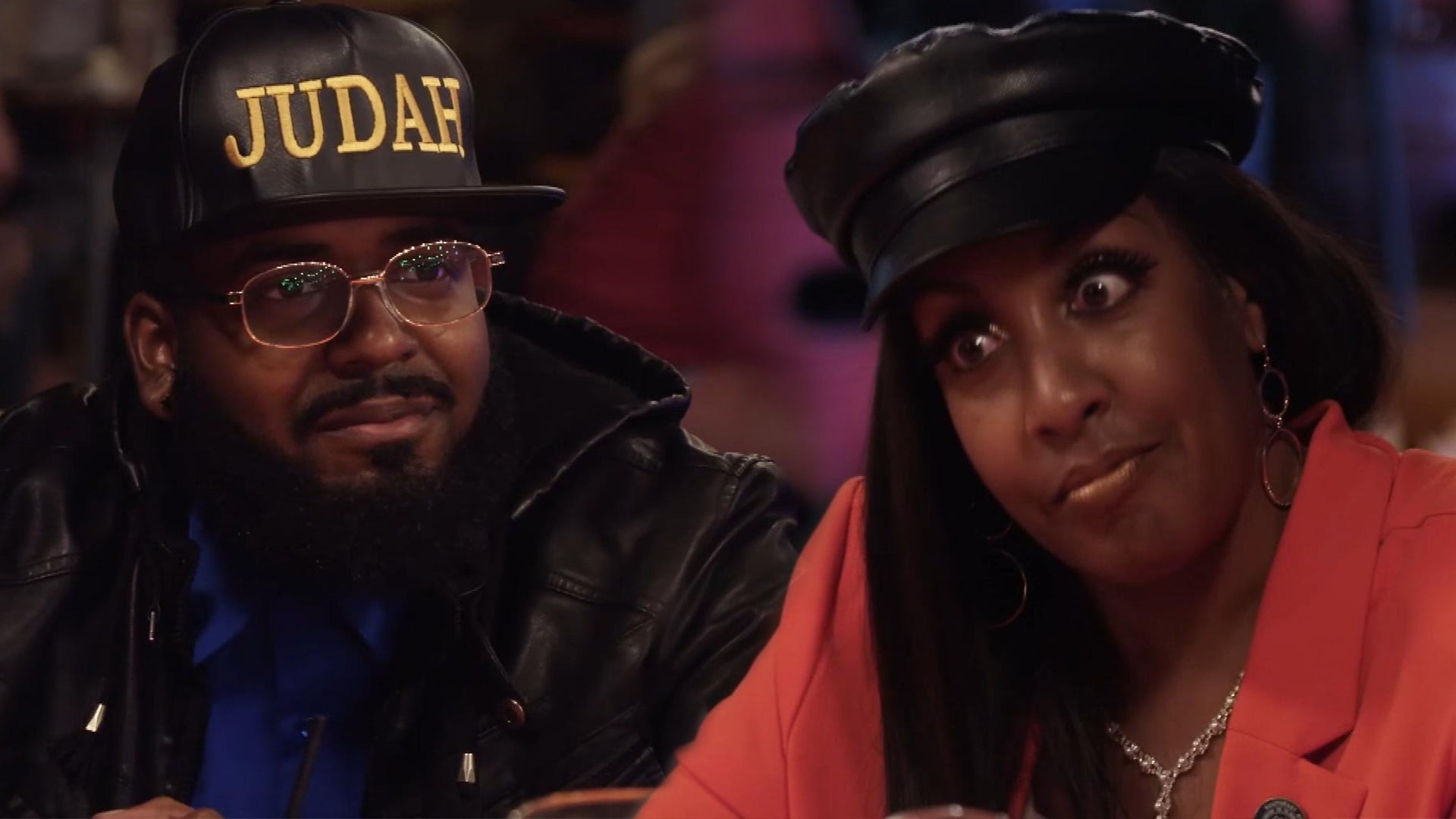 'The Family Chantel': Karen Reacts to Jah Calling Her a 'Bottom …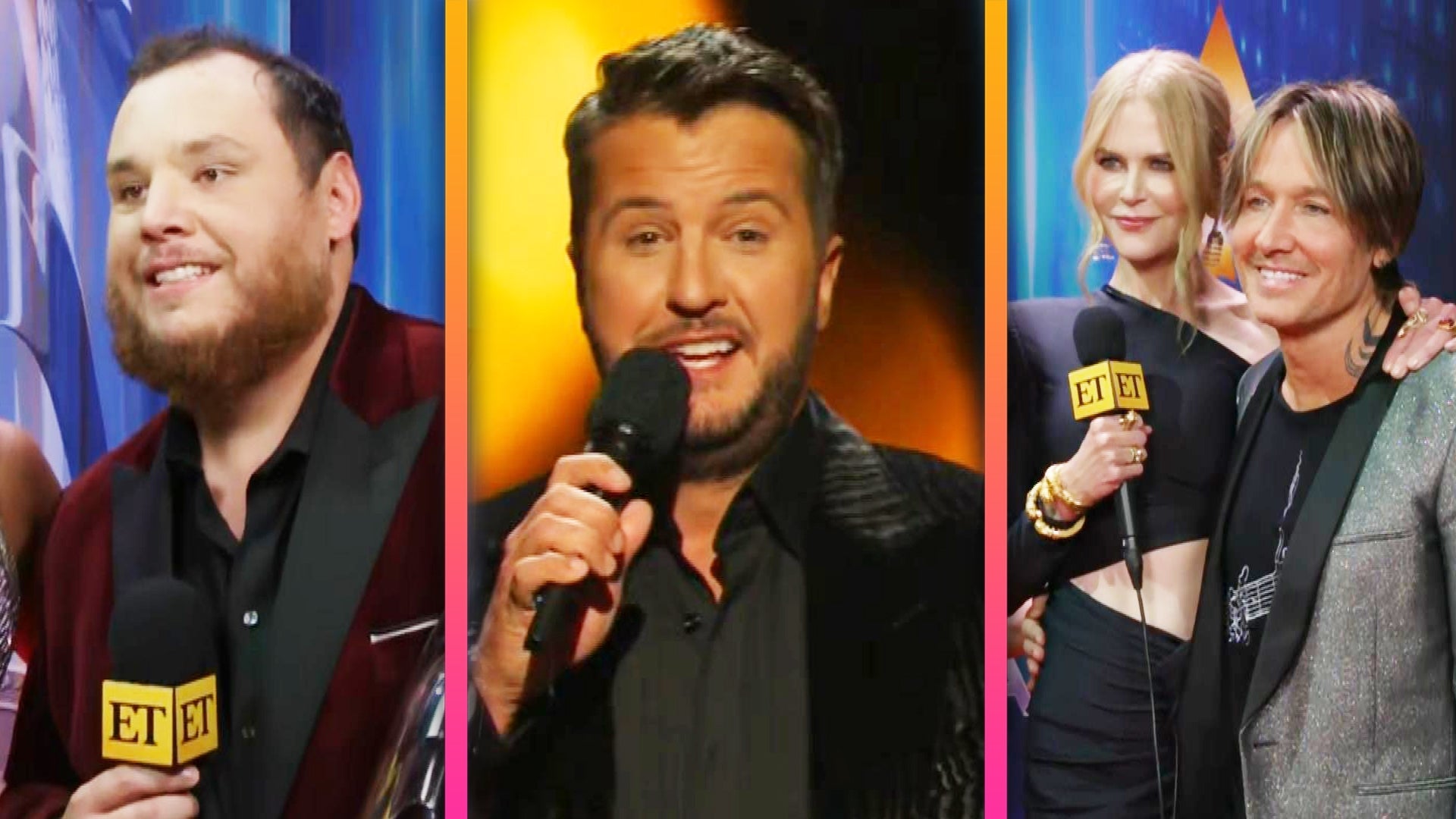 CMA Awards 2021: All the Must-See Moments You Missed!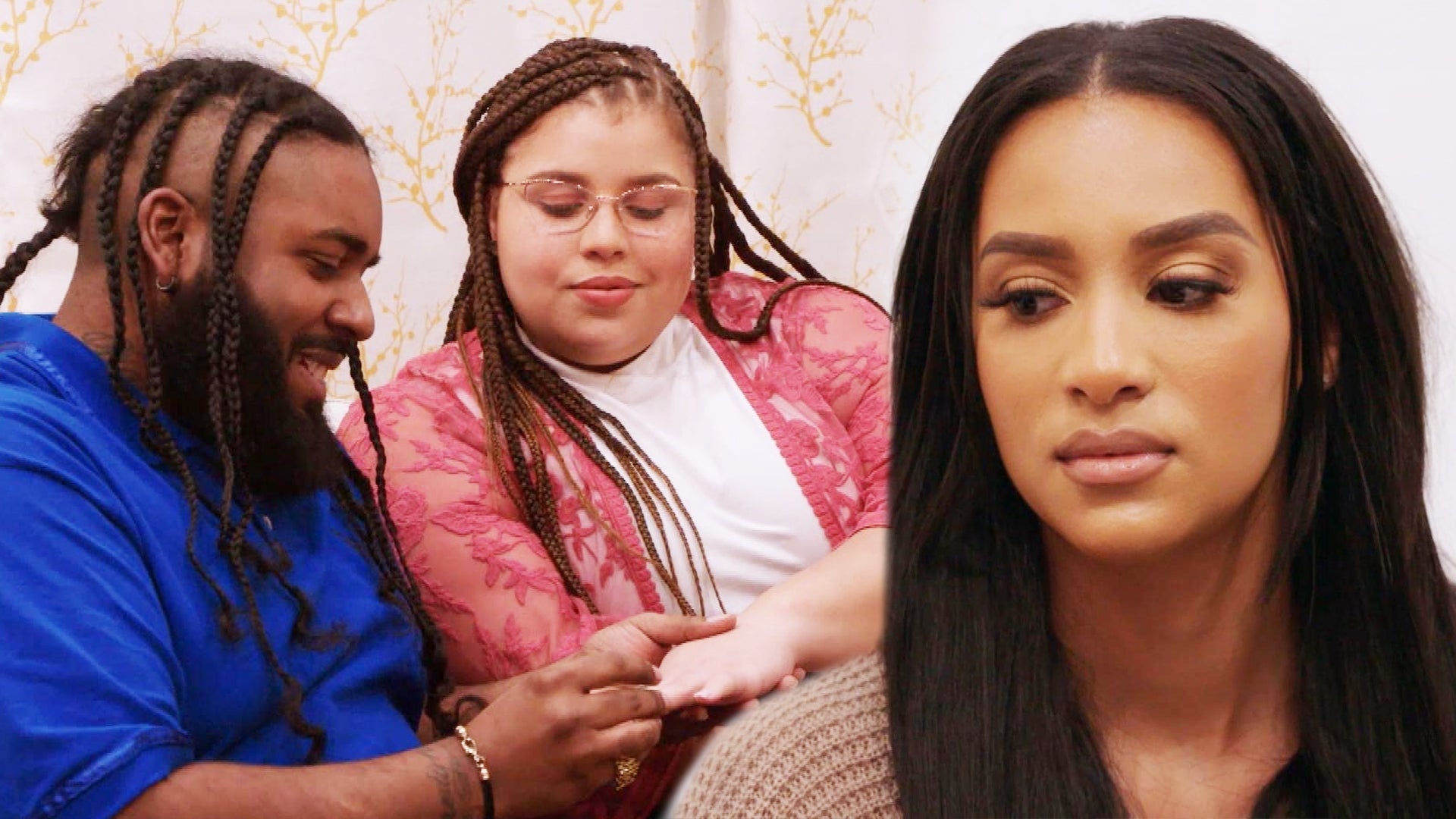 'The Family Chantel': See the Family React to Jah and Winter's E…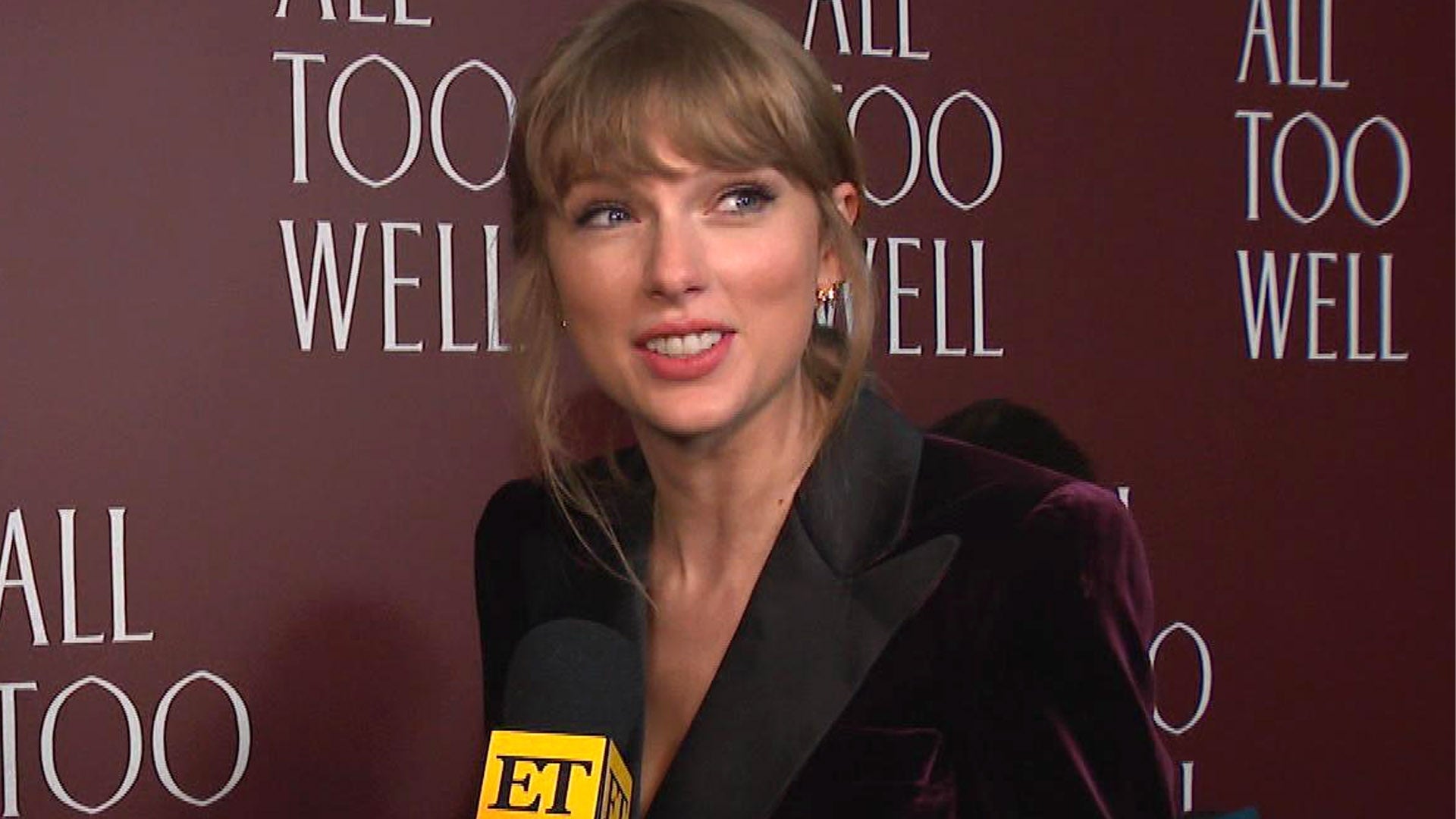 What Taylor Swift Would Tell Her Younger Self as She Releases 'R…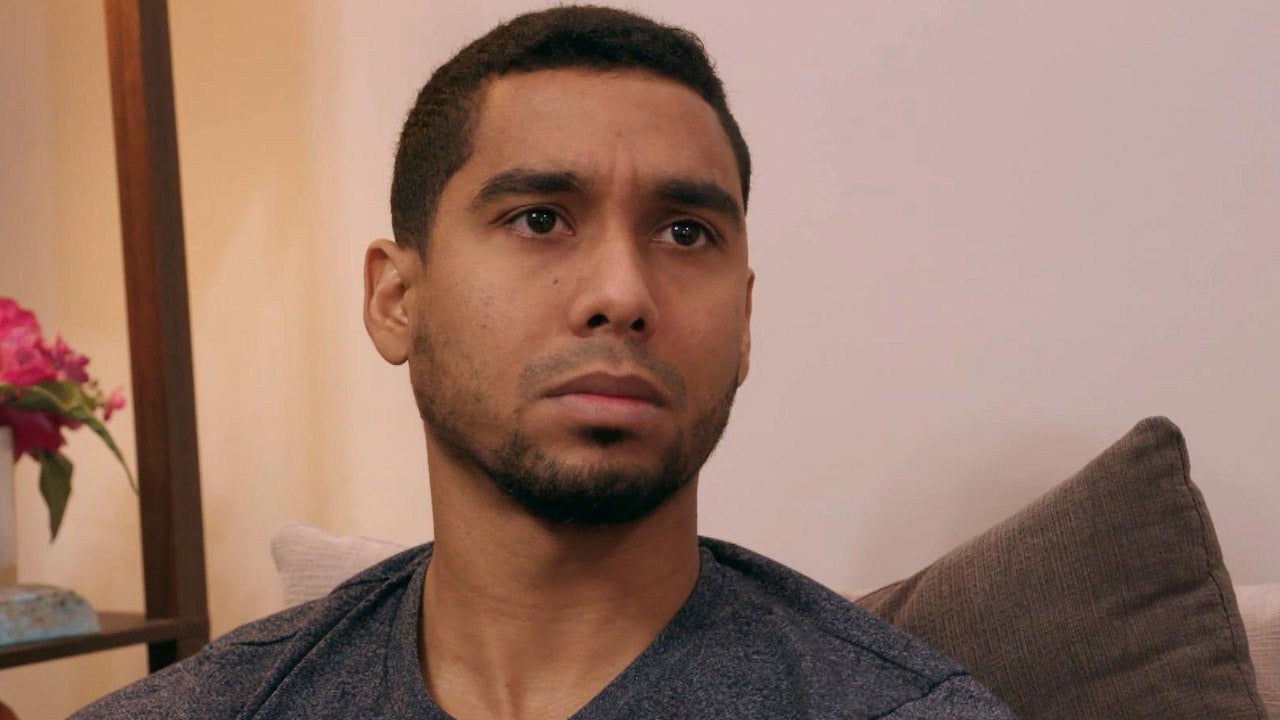 'The Family Chantel': Pedro Has Difficulty Talking to His Family…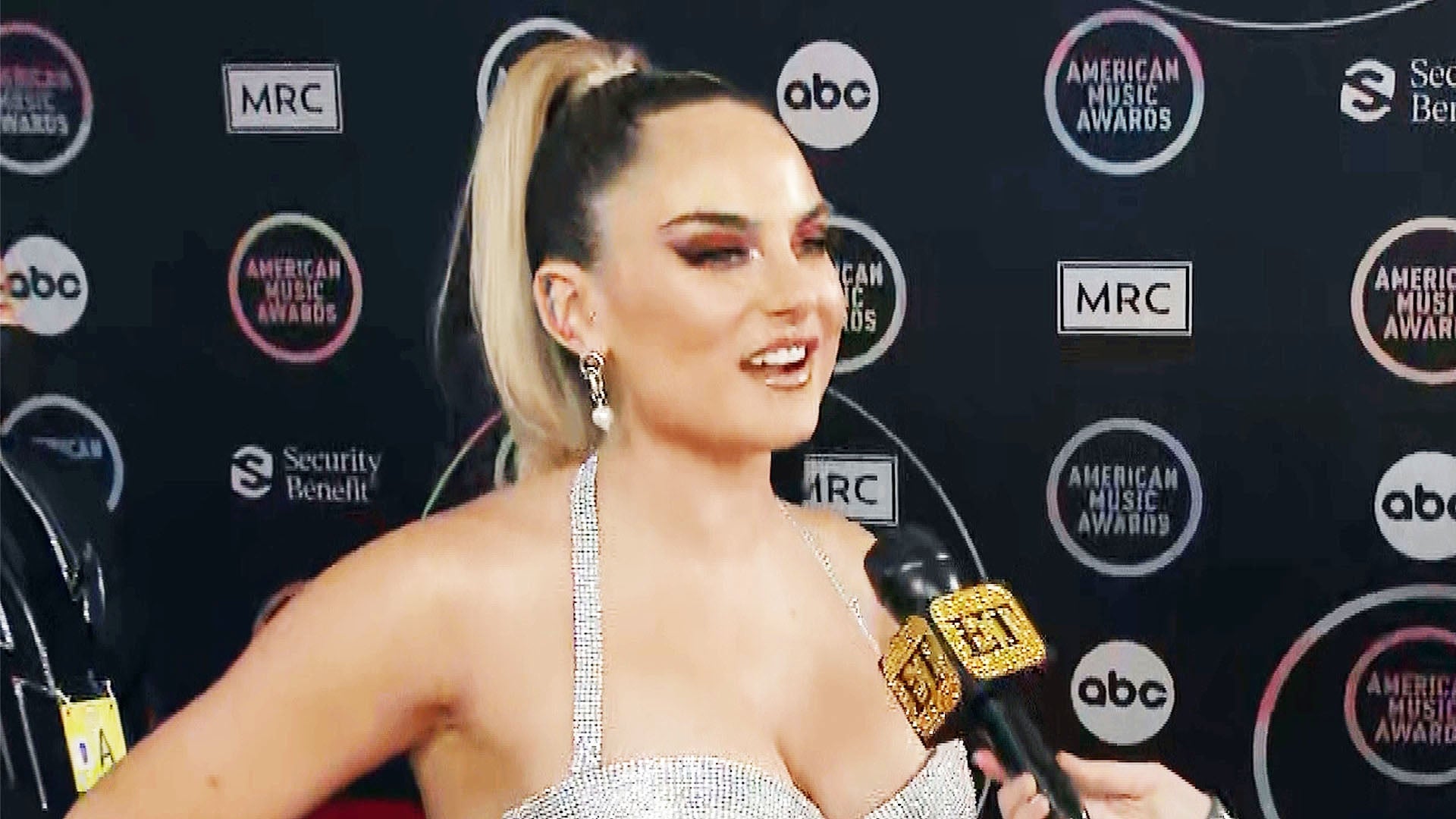 AMAs: JoJo Sports Chain-Metal Dress and Jokes About Being 'Embar…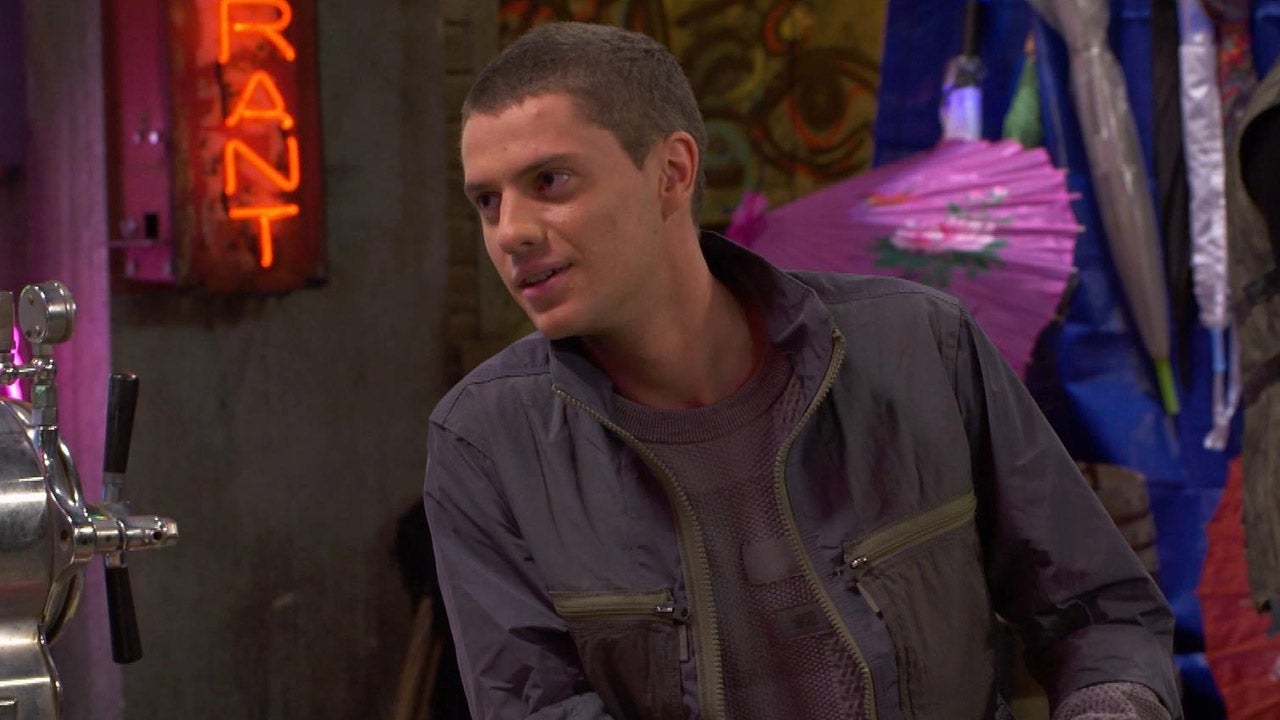 Watch Jace Norman Return as Henry Hart in 'Danger Force' (Exclus…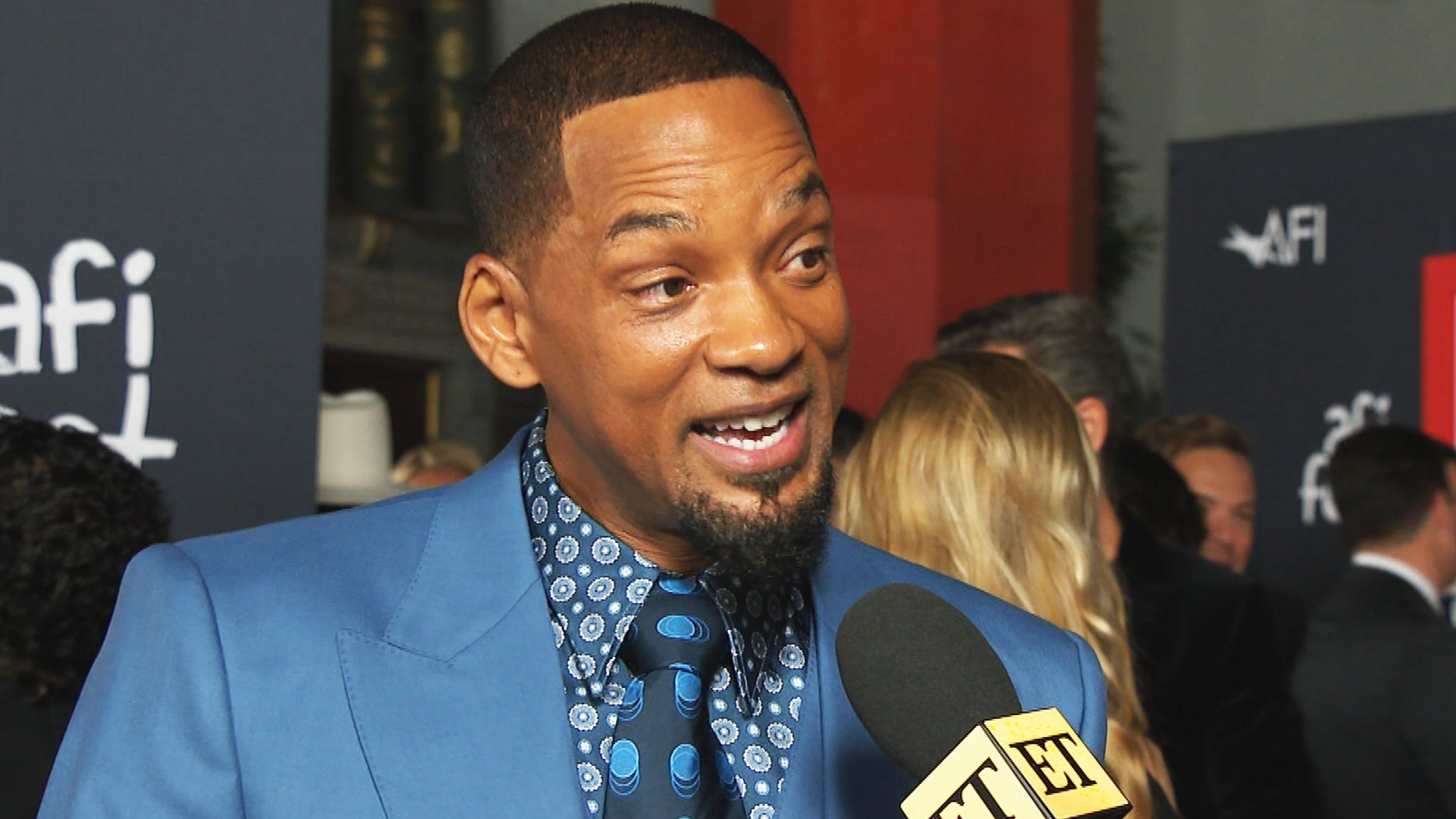 Will Smith Calls 'King Richard' 'One of the Most Amazing Stories…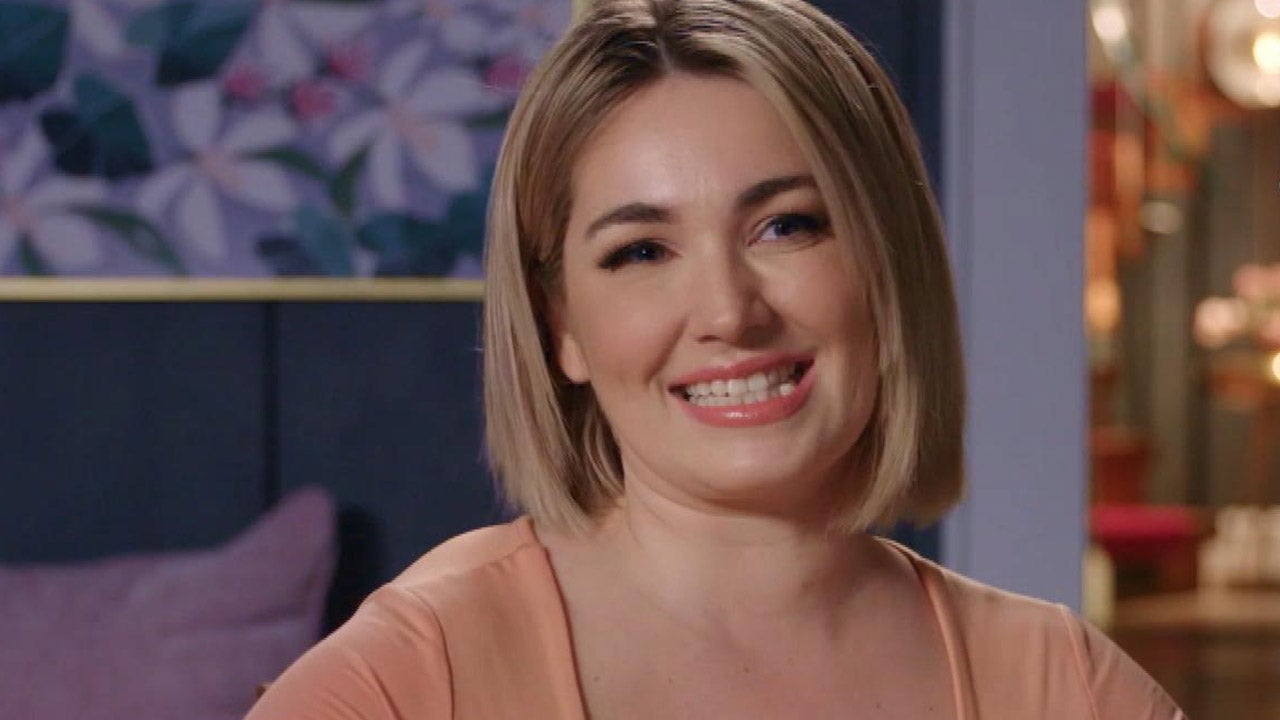 '90 Day: The Single Life': Stephanie Reveals Sexual Awakening Af…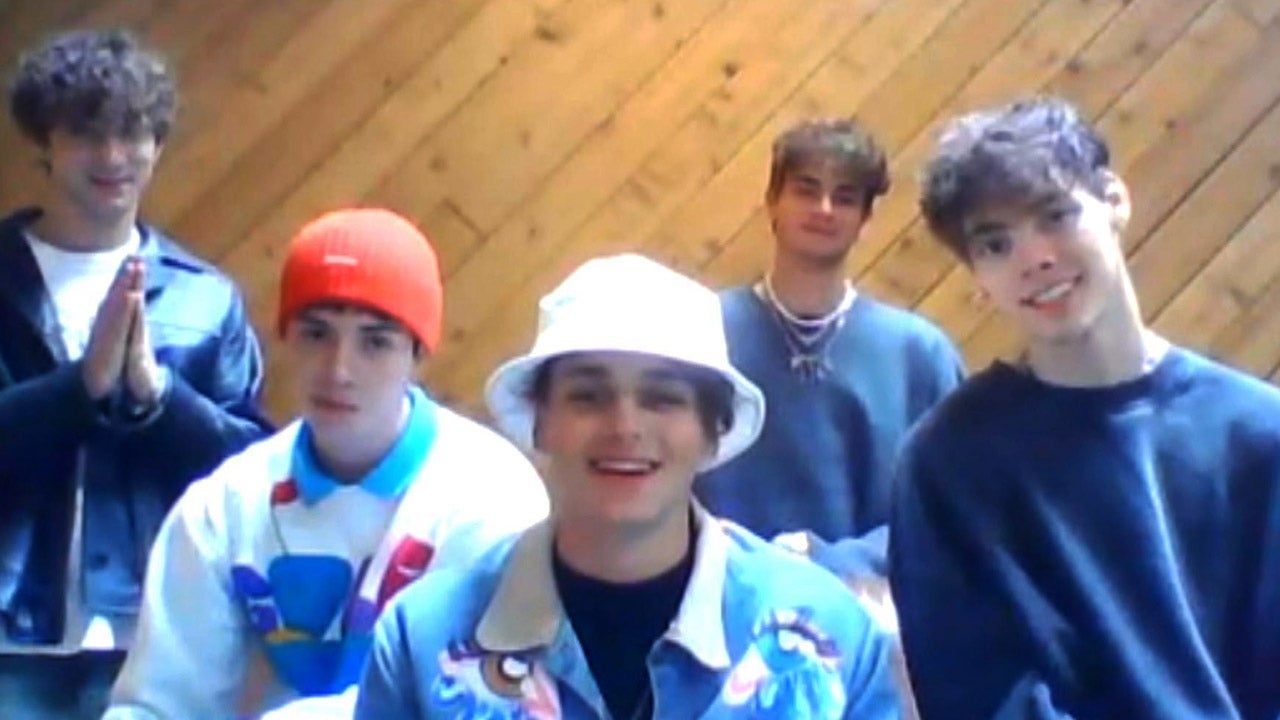 Why Don't We on New Era and Moving Past Industry Trauma (Exclusi…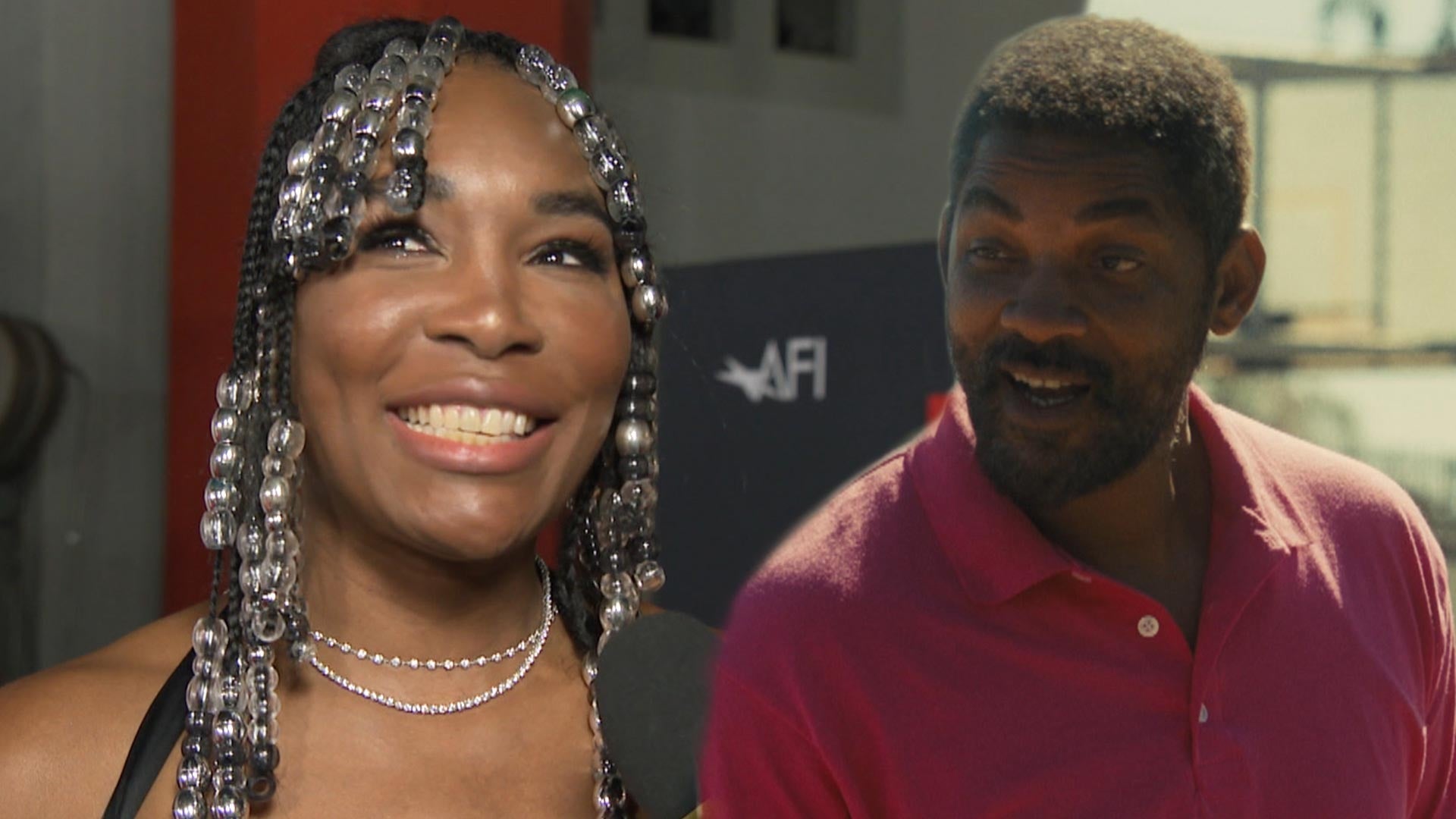 Venus Williams Jokes She 'Died' After Hearing Will Smith Would P…
From the moment they found out the gender of their first baby to their epic Paris proposal, O-Town singer Jacob Underwood and his fiancée, Chandler Bay, are sharing intimate moments from their life-changing year in the music video for Bay's debut single, "I See You," premiering on ET.
The couple welcomed their daughter, Everest, in October, sharing their first official baby photos with ET shortly after. But it was the day they first heard her heartbeat during a doctor's appointment that Bay became so inspired she immediately went home and wrote the sweet track.
"It was special to watch it happen because it hit us she was pregnant for real when we went in for the ultrasound and that day we came home and she went into the room, shut the door and I heard her singing," Underwood tells ET. "She created 'I See You' and it was about seeing the heartbeat and our little girl growing inside of her."
"Then she was able to take a lot of footage that we shot on our trip to Europe together in May, plus finding out what sex she was and all these special intimate moments that we shared together to make a little montage music video with the song and I was like, 'You really should just release this!'" continued the boy bander. "It's a bit like putting a home video out, but that's really where her music's heading -- it's so personal and has glimpses into our life."
The video begins with Bay, who filmed and edited the clip, gushing in disbelief about her relationship with Underwood, then follows the couple as they hear Everest's heartbeat for the first time. Underwood is also shown rocking out to Michael Jackson.
"I like to have a couple of beers and put some Michael Jackson on the speakers and put some headphones on her belly and sing some Michael to her," he said in the weeks leading up to the birth.
Then there's the giggly shock of finding out they were expecting a girl, when they both thought they were having a boy!
"She was much more in shock and awe than I was when we found out we were pregnant," Underwood says. "I immediately was elated and then the roles reversed when we found out we were having a girl - - I was scared and she was elated!"
The two are also shown playing tourist in Paris, France, shortly after they found out they were going to become parents. The trip was planned before they found out about the pregnancy, with O-Town scheduled to play three shows there and Bay accompanying Underwood so they could stay in town and enjoy a vacation.
"When we were planning this trip, I told the guys I was bringing her and right away, Trevor goes, 'Uh oh, proposal!'" Underwood says. "They knew that that's where my head was. I didn't tell anybody except the guys because I wanted them to be able to have their phones ready and plan the whole thing, and then it took me two days to do it because plans never go as you prepare them to! There were some scary moments of trying to keep it a surprise, but after finding out the news that we were starting a family, it was just time to get my nerves ready and do it already!"
The pair have yet set a date for their wedding, instead choosing to enjoy their first months of parenthood. Underwood and his bandmates also recently wrapped recording their Kickstarter campaign-funded EP, dropping next year, while Bay's debut EP is also set for an early 2019 release, with Underwood also managing and producing her music. The couple may also duet together again in the future, having previously released a cover of Gnash's "I Hate You, I Love You."
See more on Underwood and O-Town below.
RELATED CONTENT:
EXCLUSIVE: O-Town Hunk Jacob Underwood Is a Dad! Meet His Baby Girl Everest
NEWS: See Which Boy Band Crashed New Kids on the Block's Epic L.A. Show!
EXCLUSIVE: Heartthrobs From Backstreet Boys, *NSYNC, 98 Degrees and O-Town Do Battle in 'Dead 7'
Related Gallery