Movies
Watch the Tribeca Film Festival Teaser for 'This Is Climate Change' Docuseries (Exclusive)
By
Watch the Tribeca Film Festival Teaser for 'This Is Climate Chan…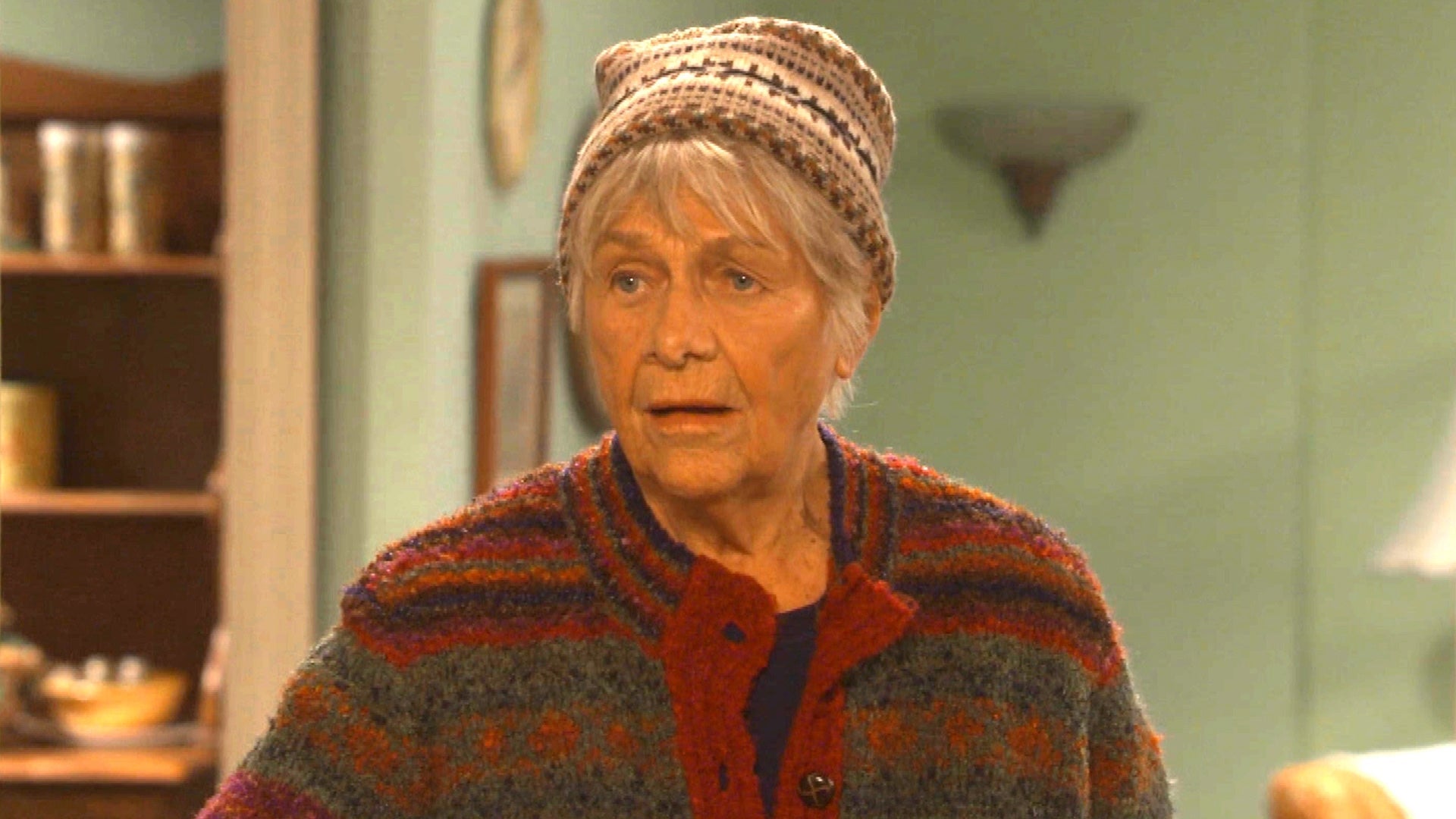 'The Conners' Sneak Peek: Estelle Parsons Returns for Thanksgivi…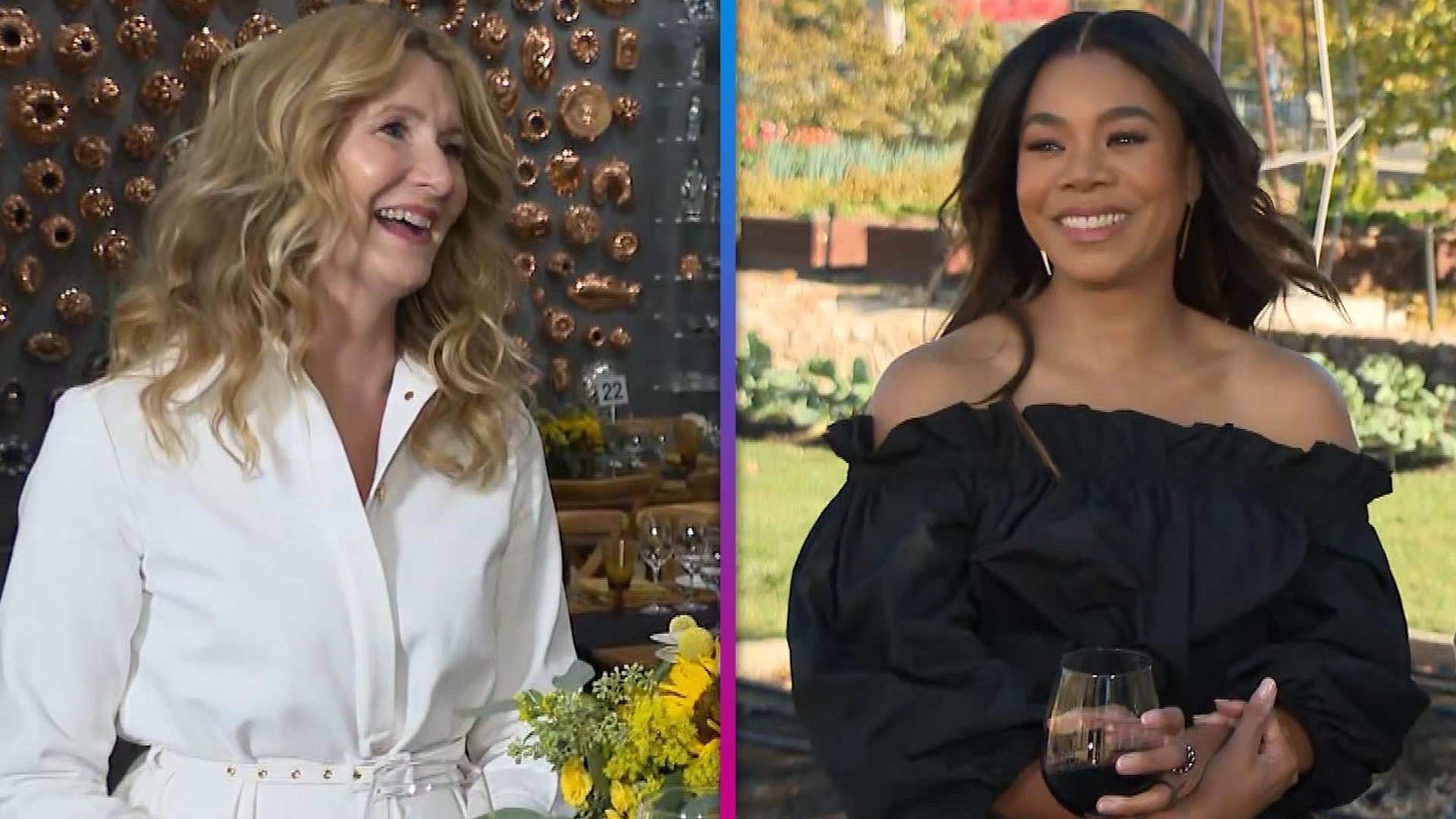 Napa Valley Film Festival: Regina Hall, Laura Dern and Frank Gri…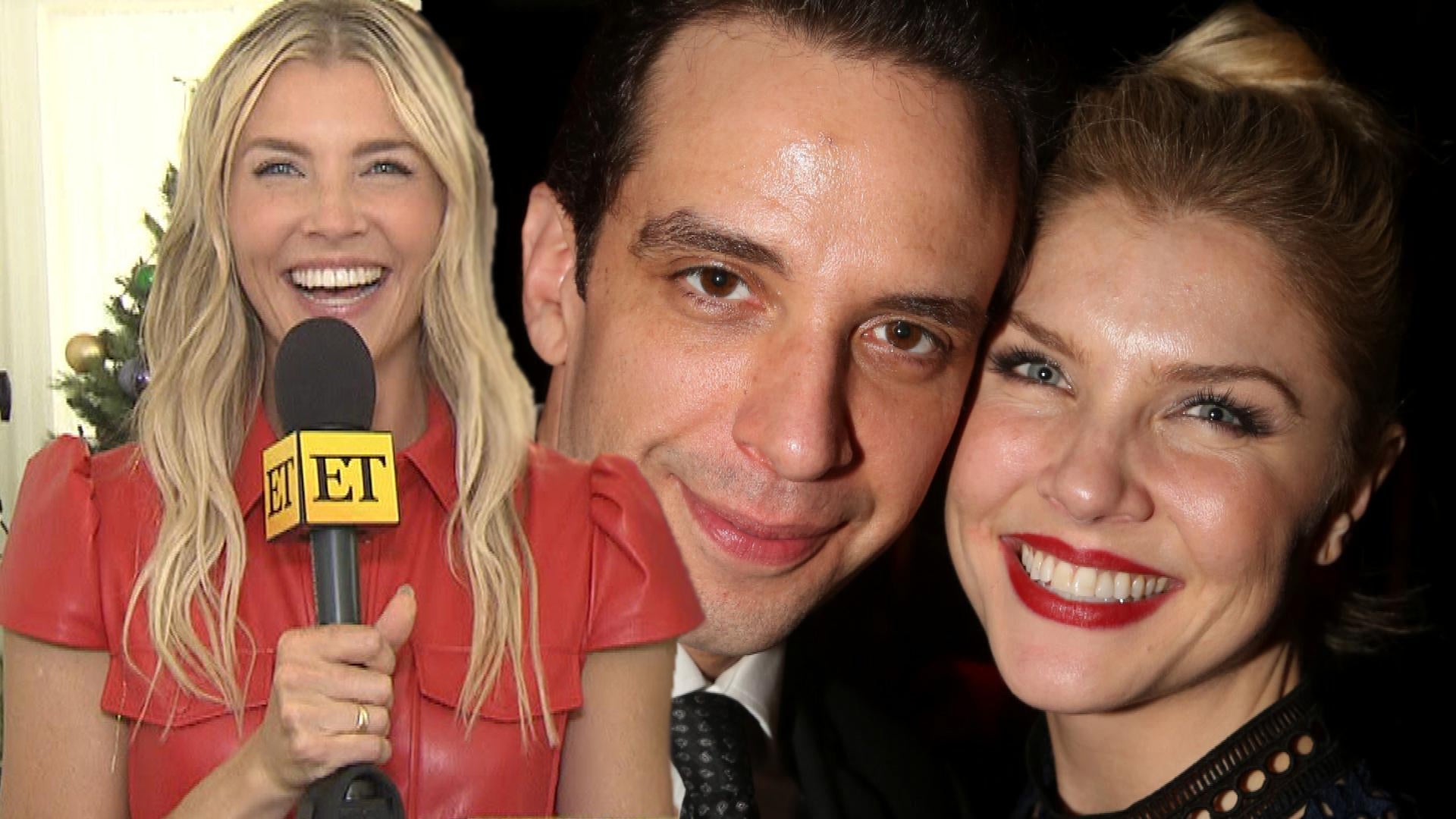 How Nick Cordero Inspired Amanda Kloots' New Film 'Fit for Chris…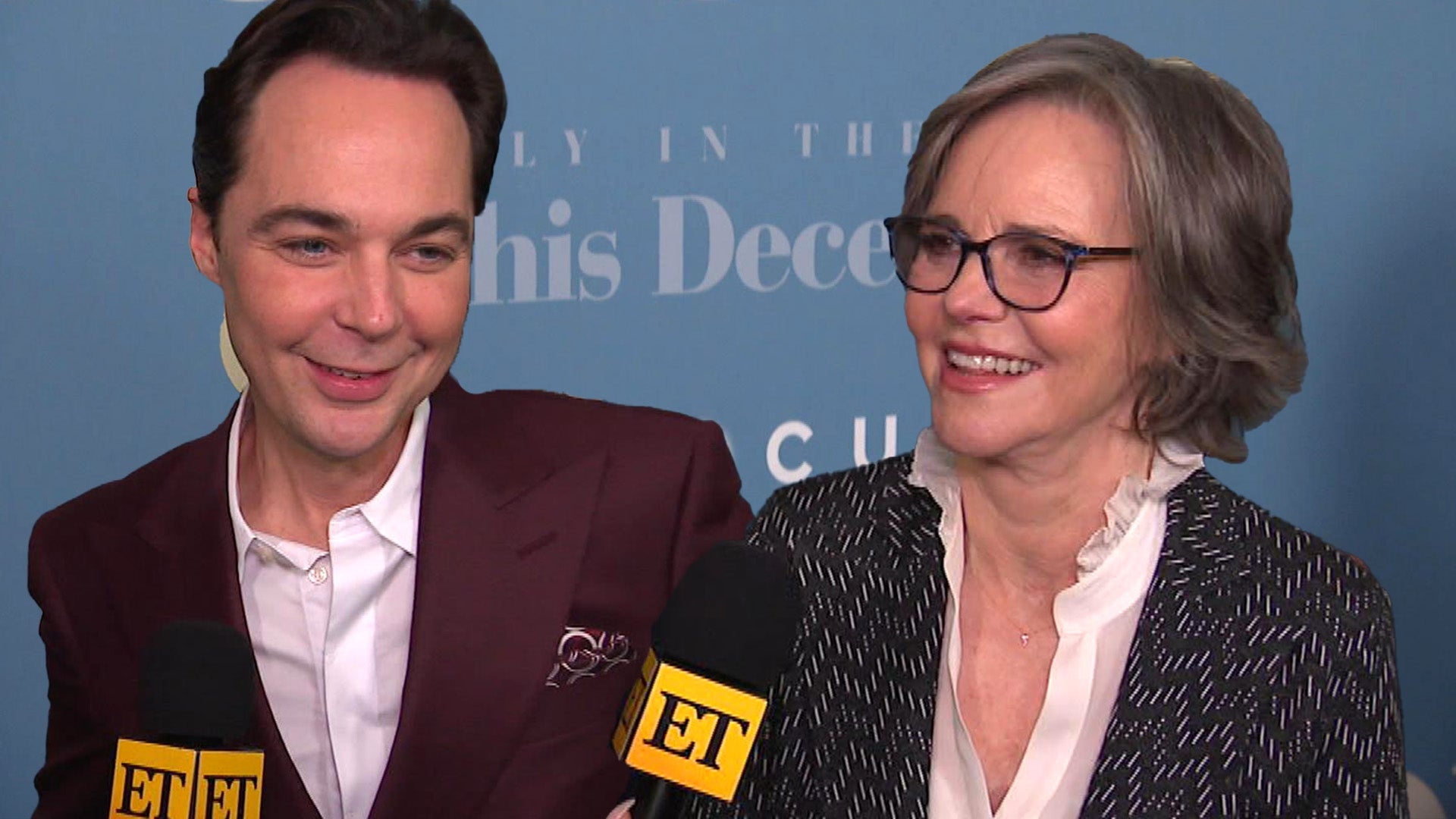 Jim Parsons Spills on Working With Sally Field for New Film 'Spo…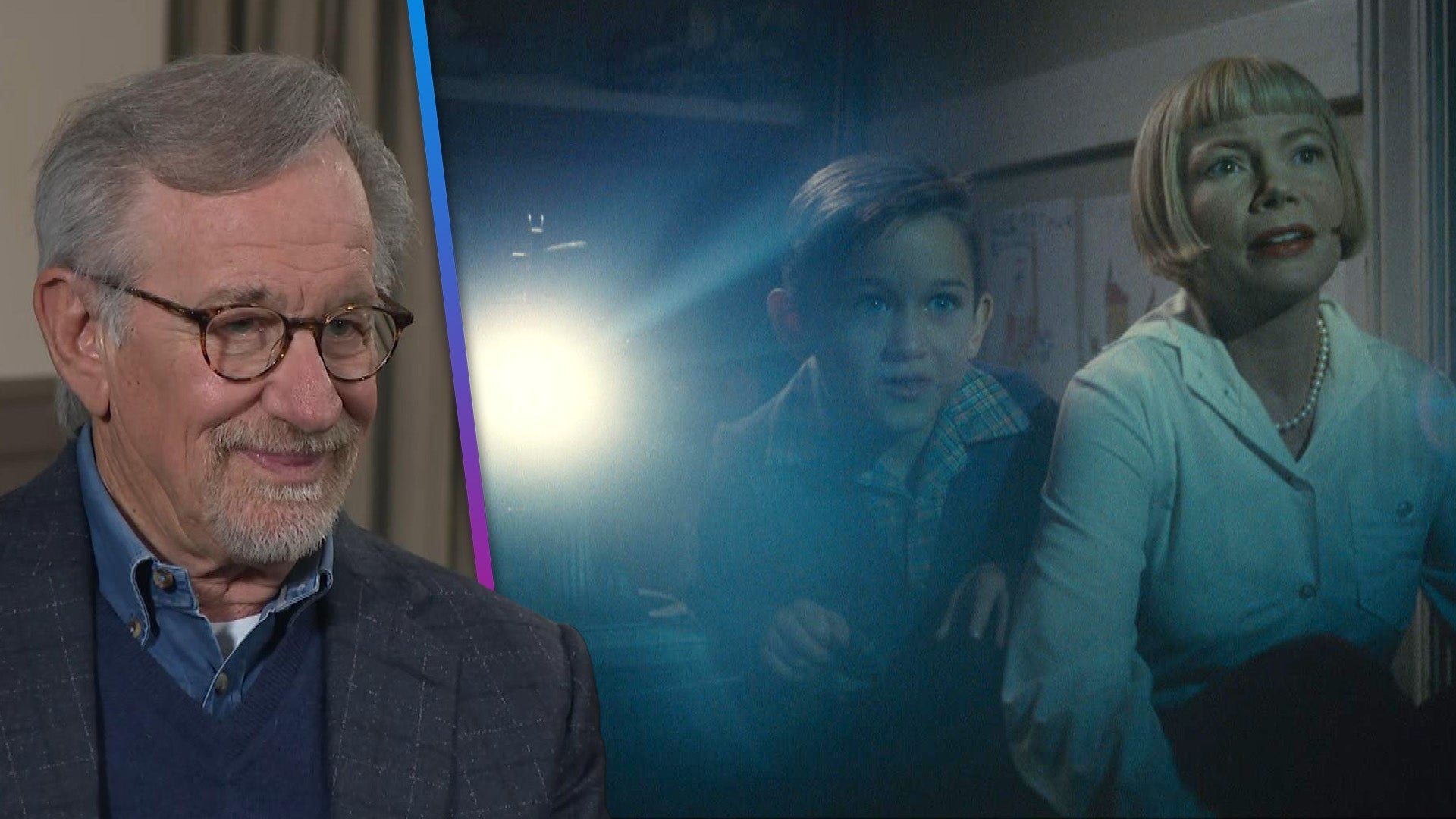 'The Fabelmans': Steven Spielberg Dishes on Why This Is His Most…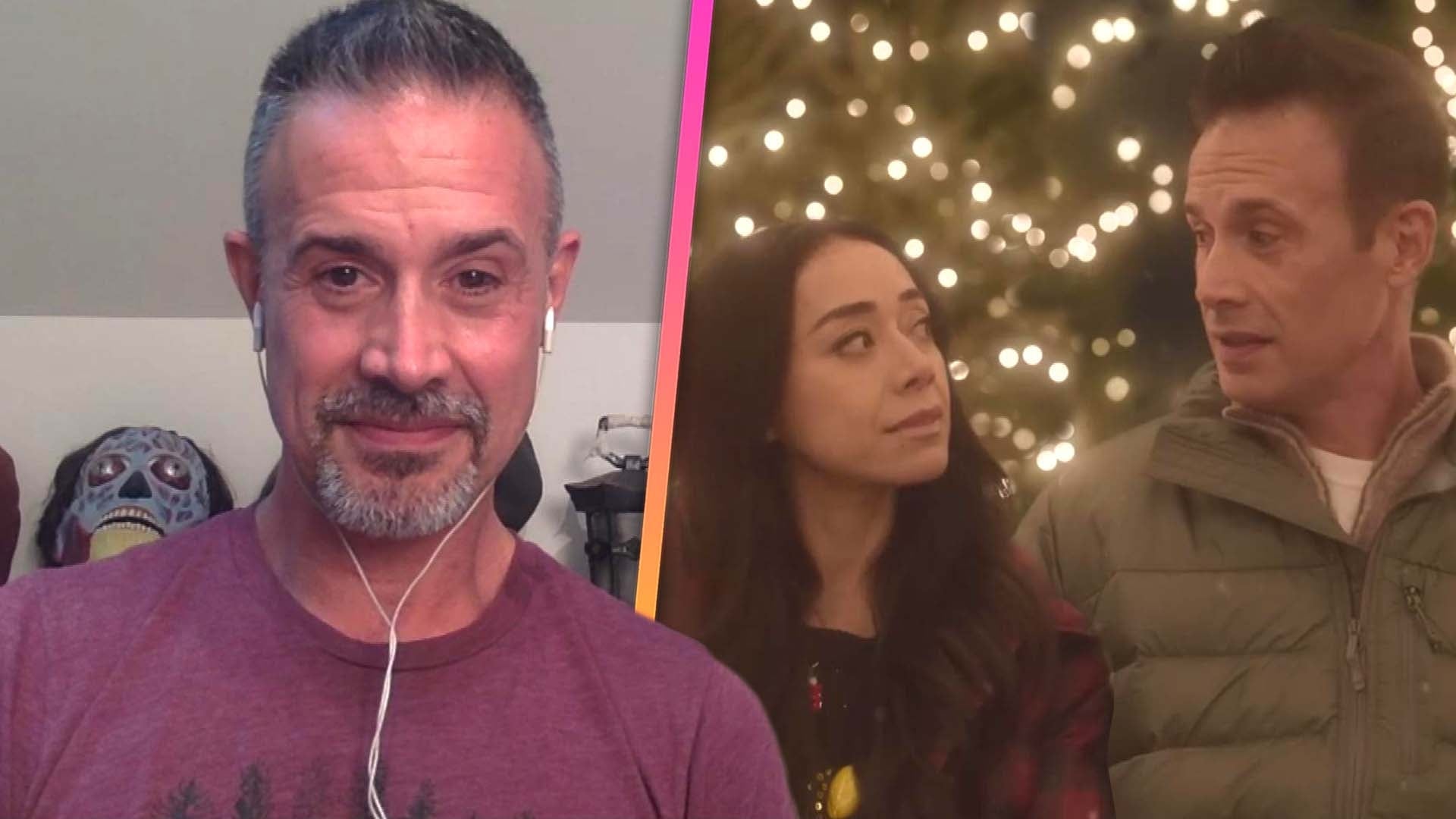 Freddie Prinze Jr. Says Daughter's Interest in Acting Led Him Ba…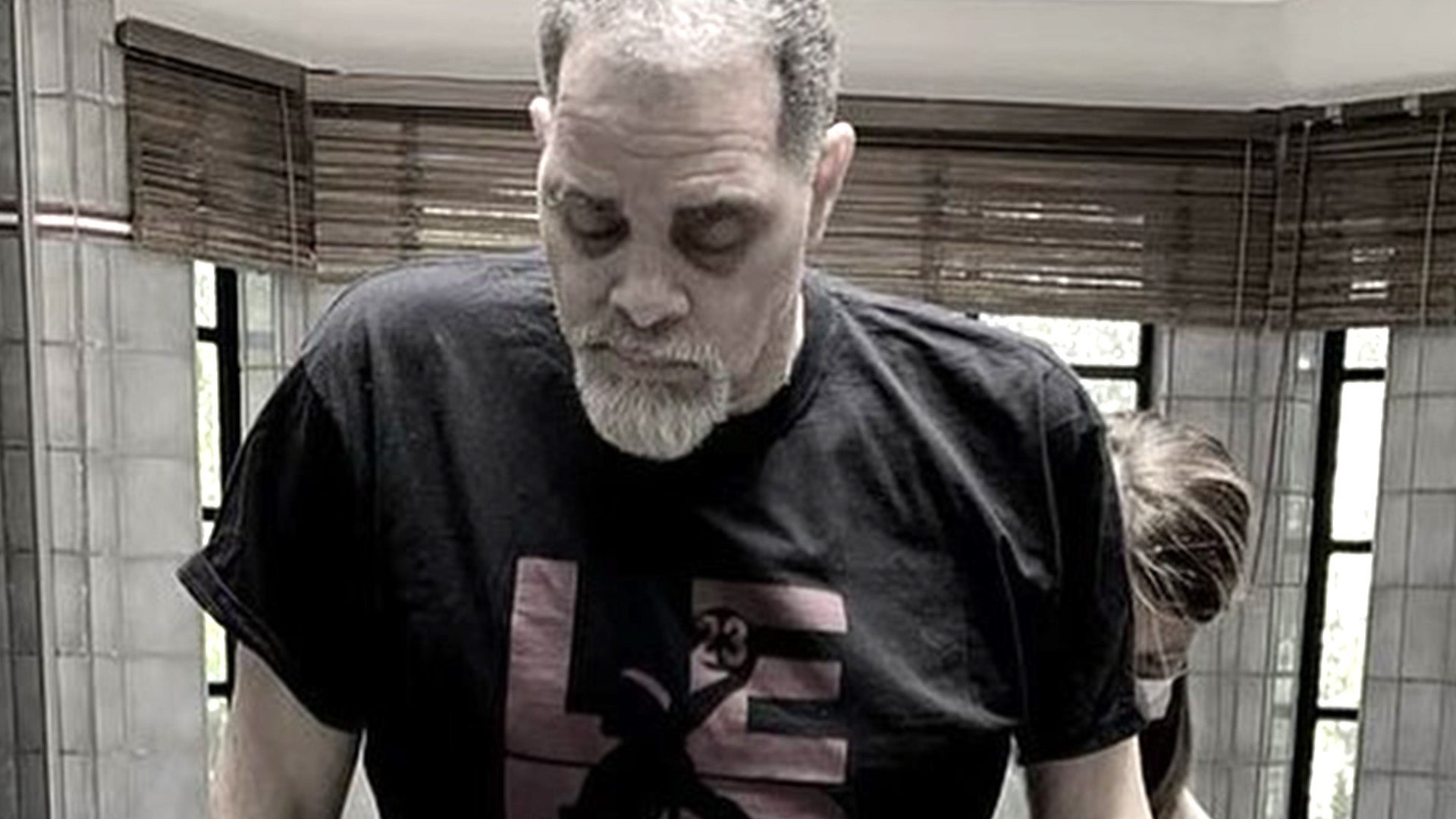 Why Sinbad's Family Is Asking for Donations After His Health Sca…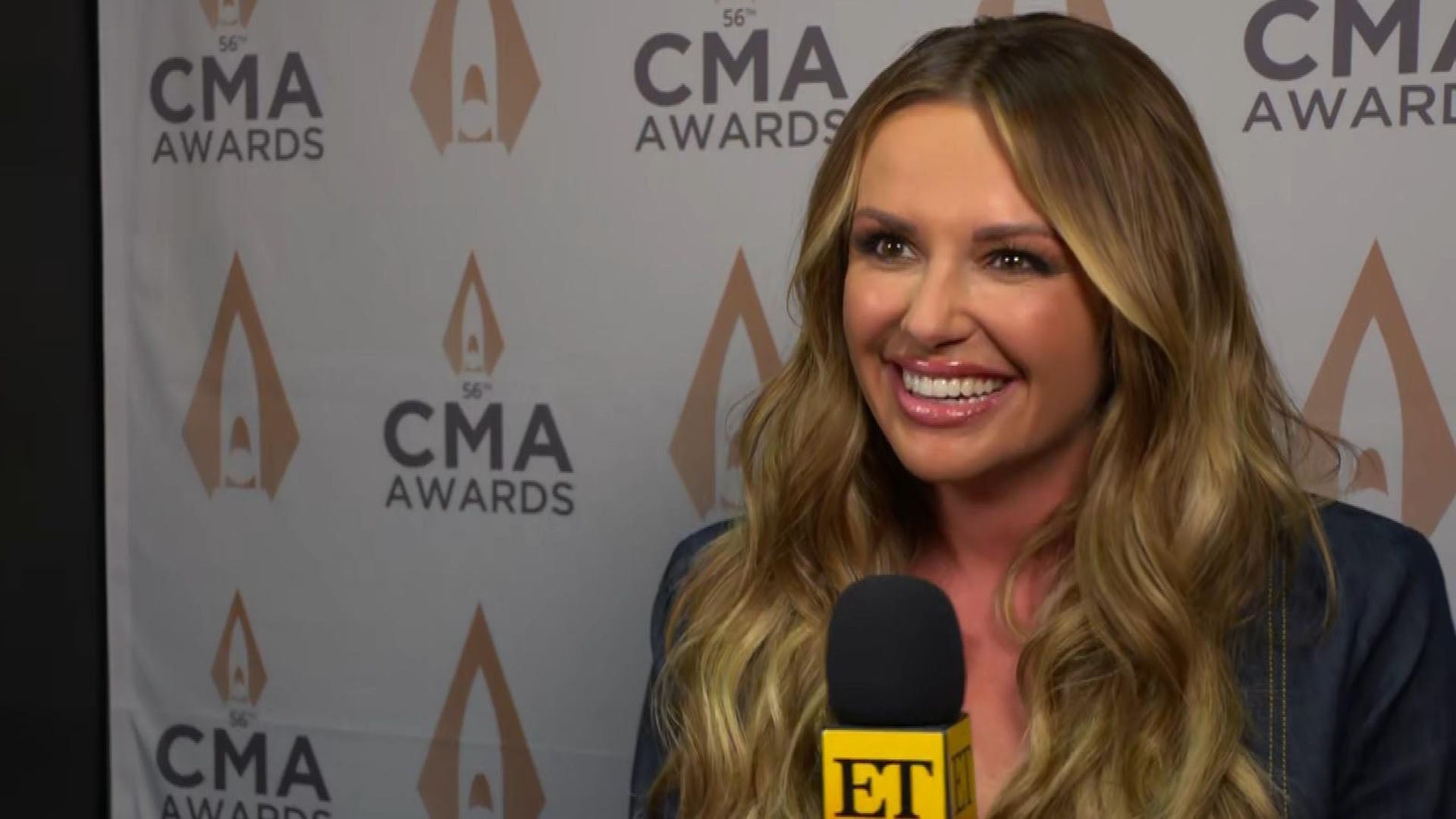 Inside Carly Pearce's Rehearsal for the 2022 CMA Awards (Exclusi…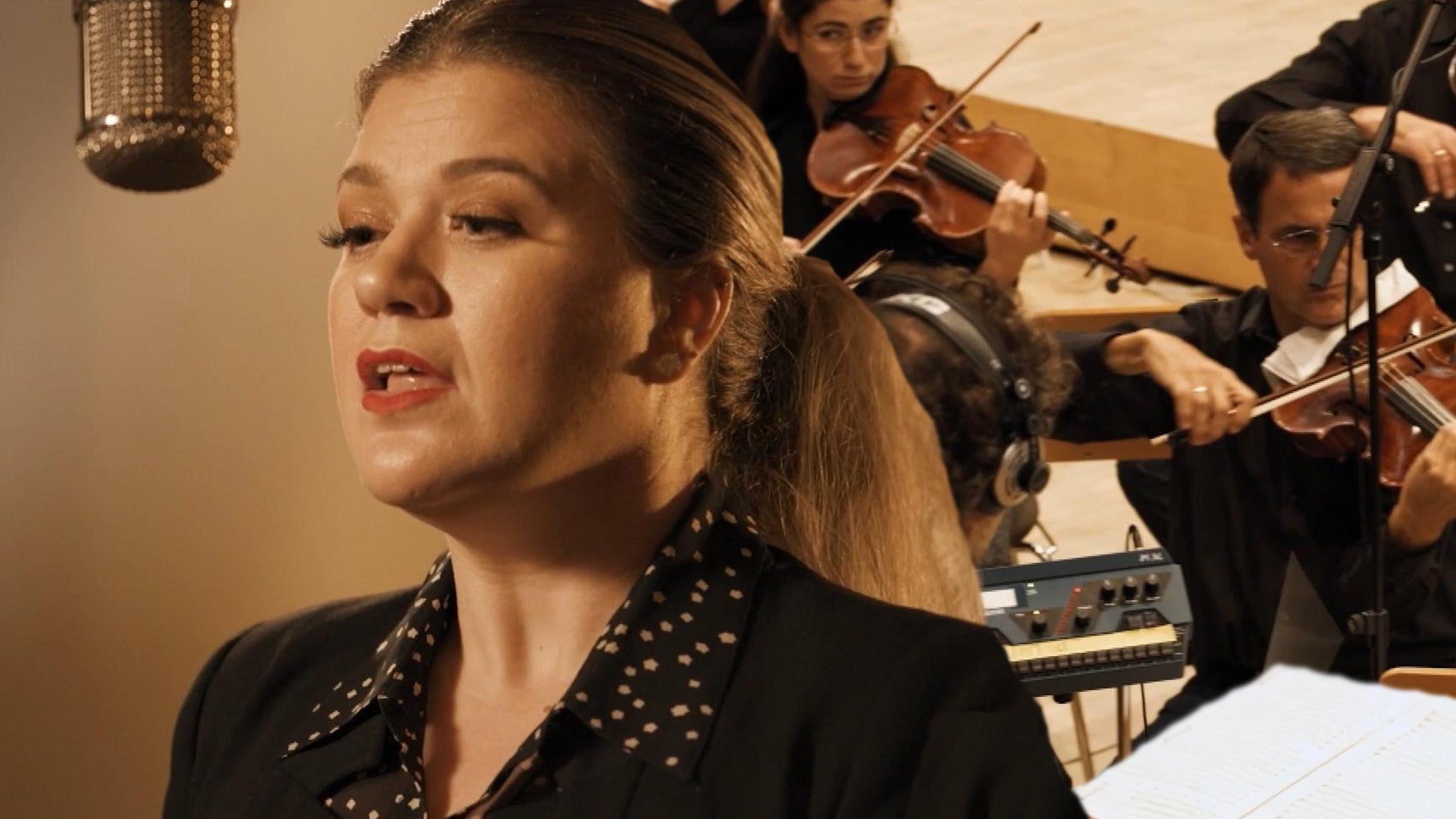 Kelly Clarkson Sings a Christmas Classic for 'Silent Night: A So…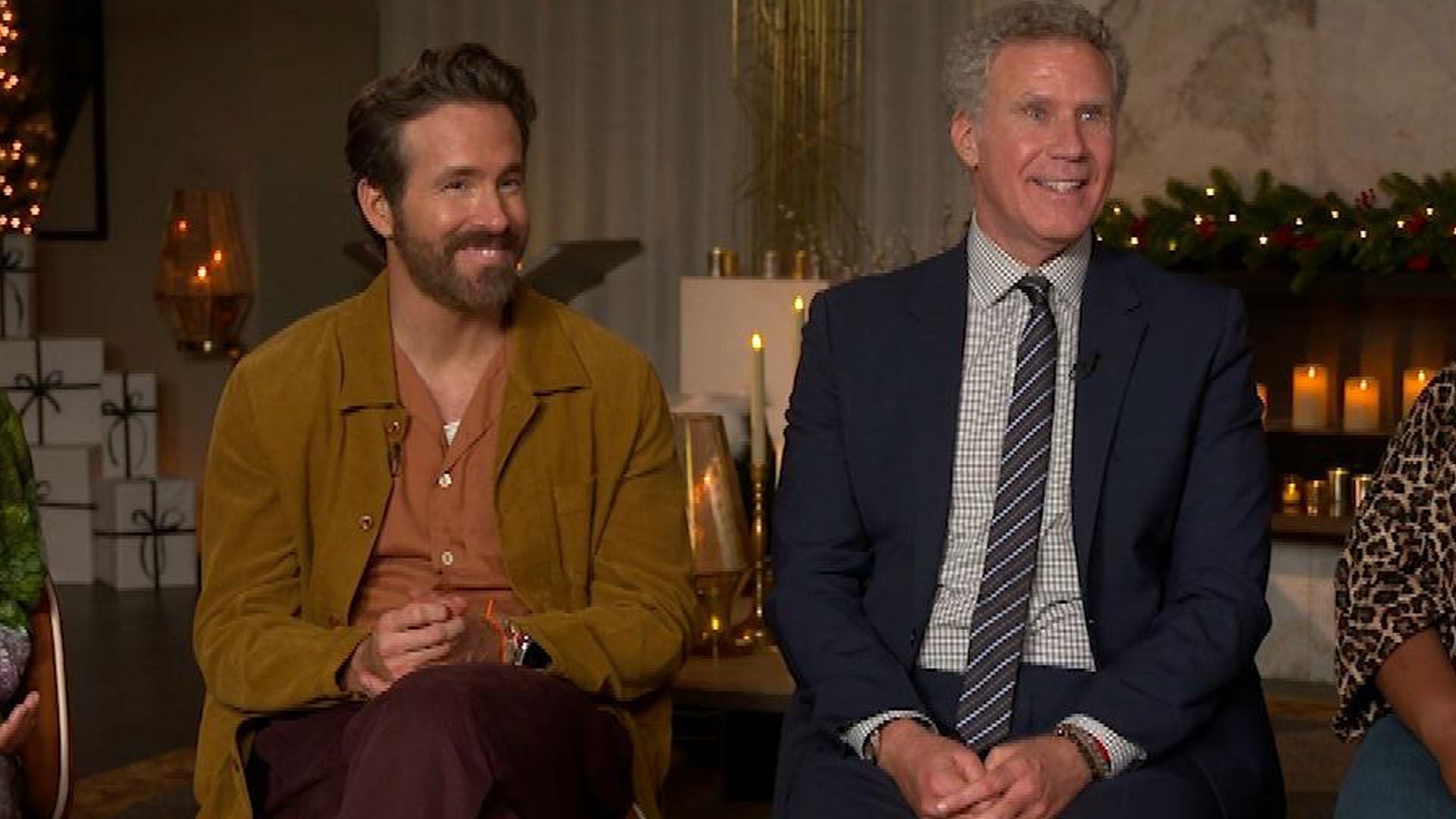 Ryan Reynolds and Will Ferrell Joke 'Spirited' Is the Backdoor S…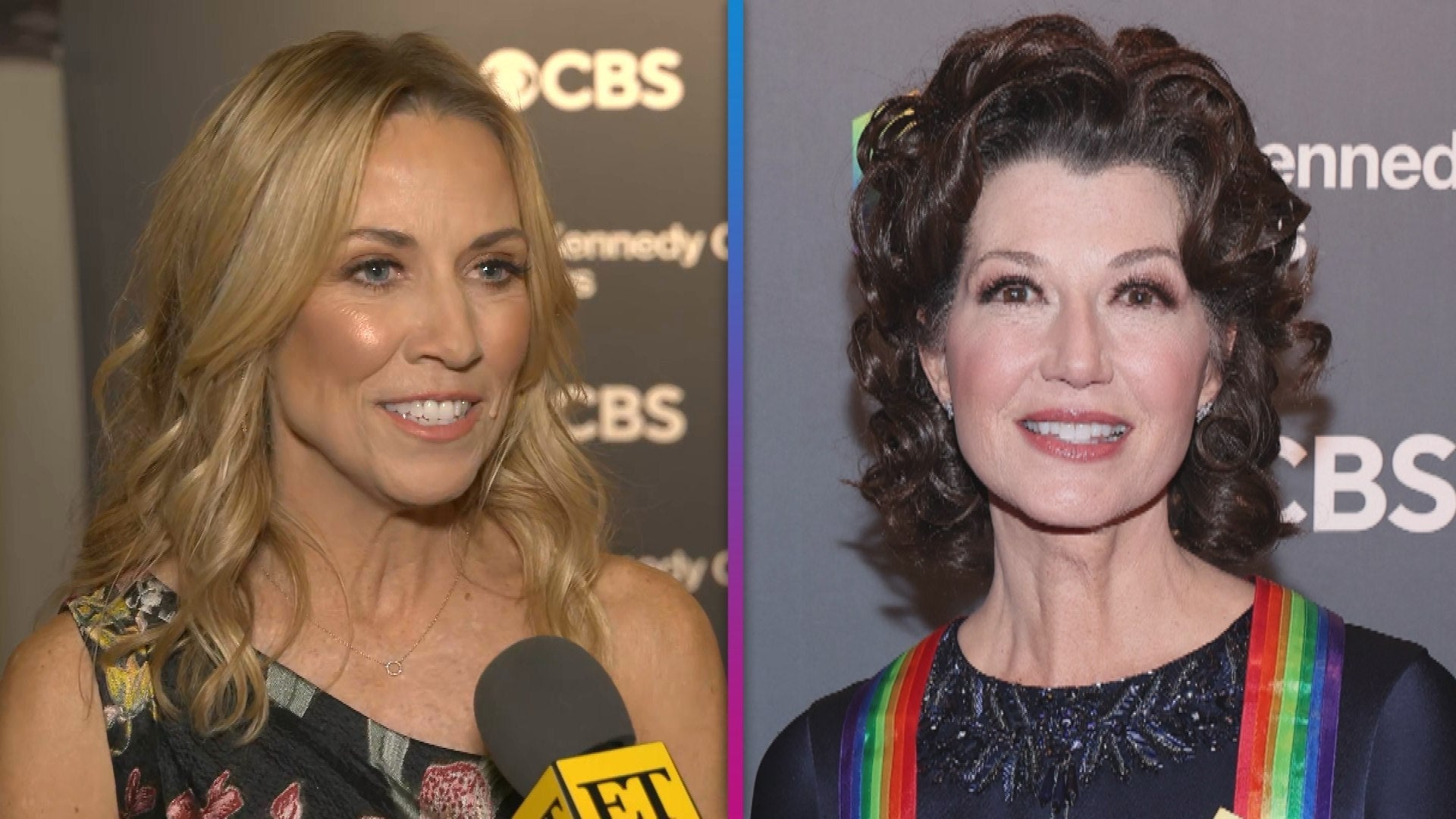 Sheryl Crow Says Amy Grant Is Using 'Grace, Faith and Humor' for…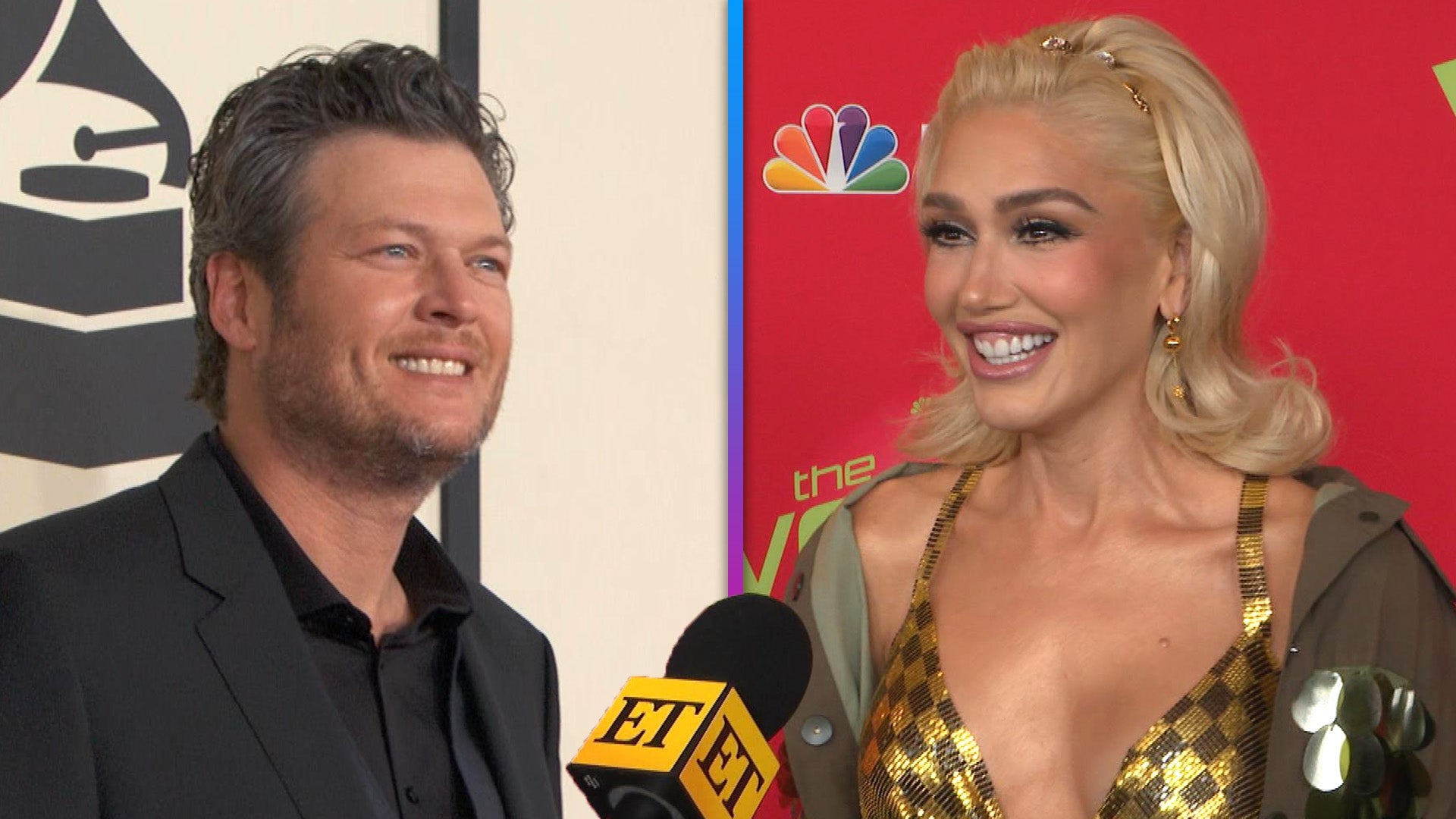 'The Voice' Coaches Share Their 'Retirement' Gift Ideas for Blak…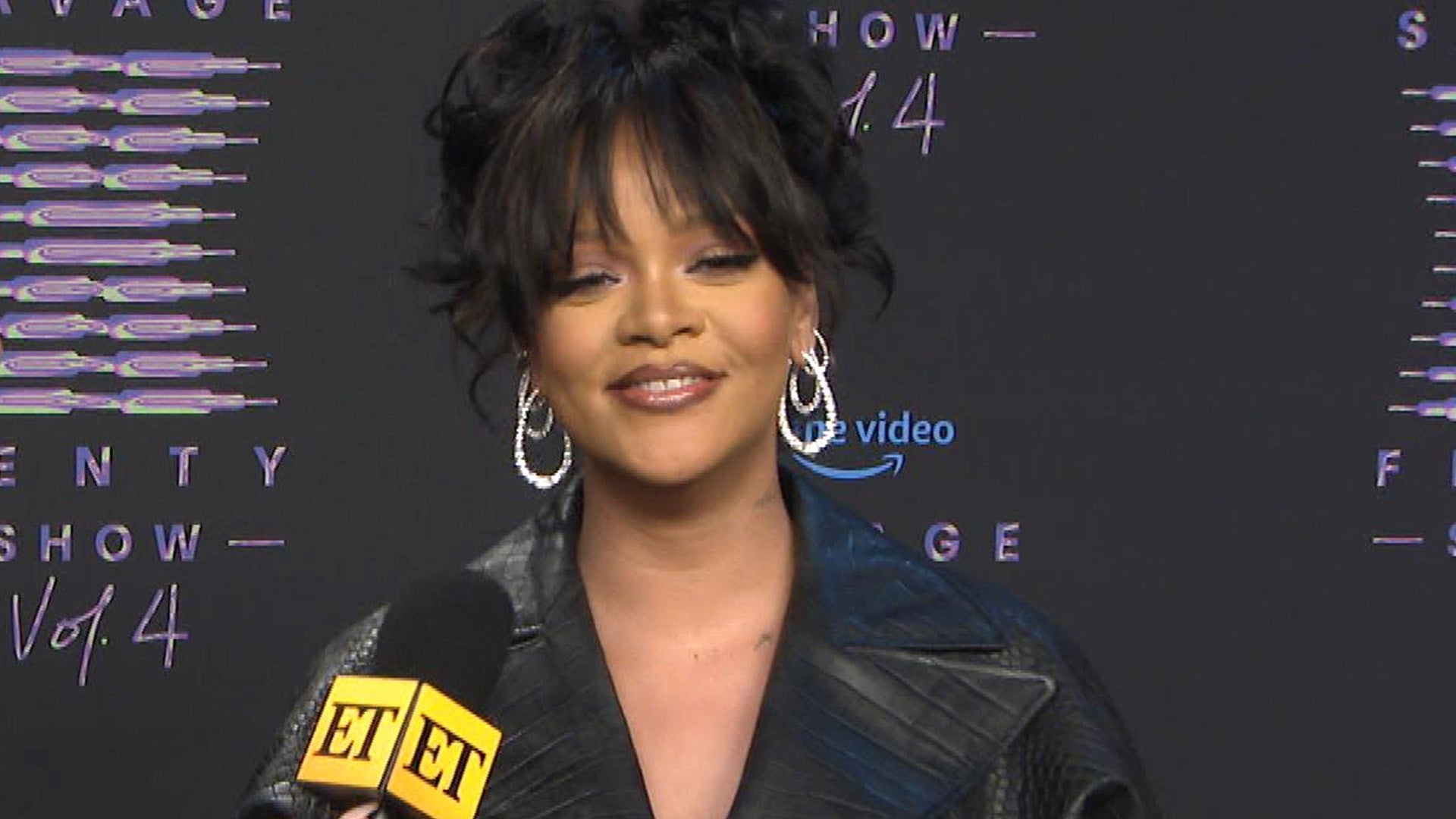 Rihanna Shares the Best Thing About Motherhood and Says Fenty Sh…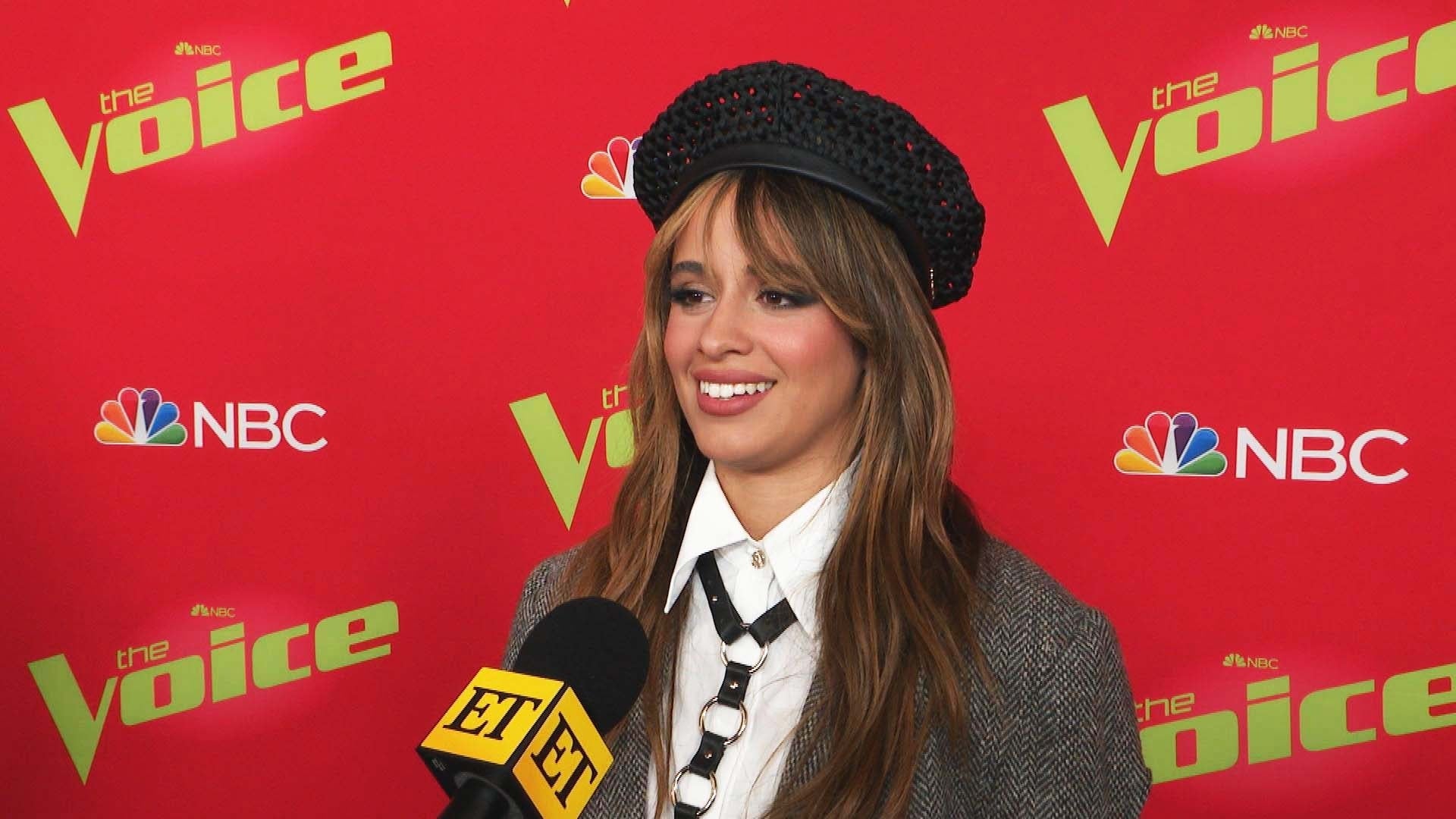 Camila Cabello on Hopes for 'The Voice's New Coaches Chance the …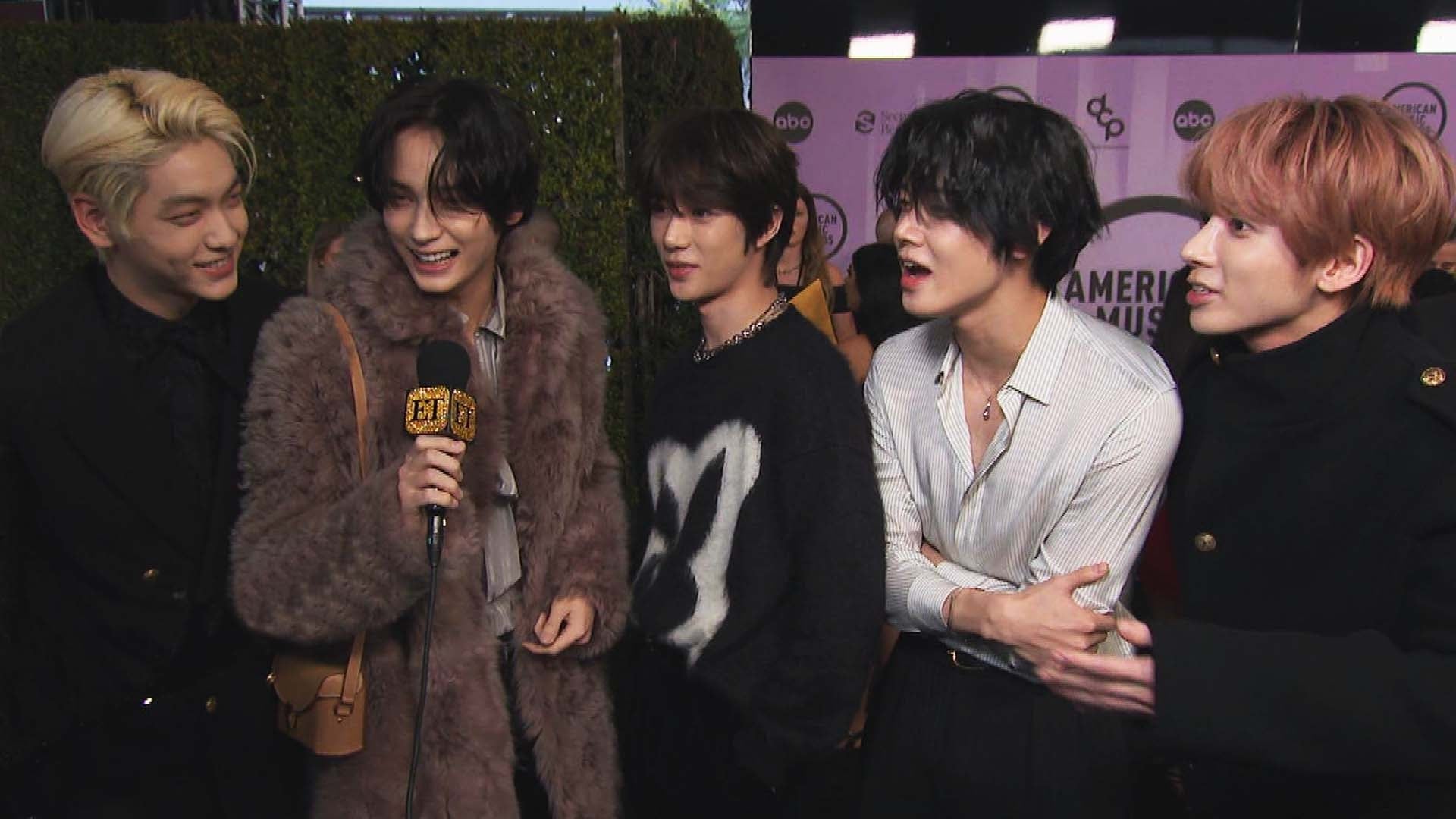 TXT Shares Their Excitement for the AMAs and Reflects on 'Amazin…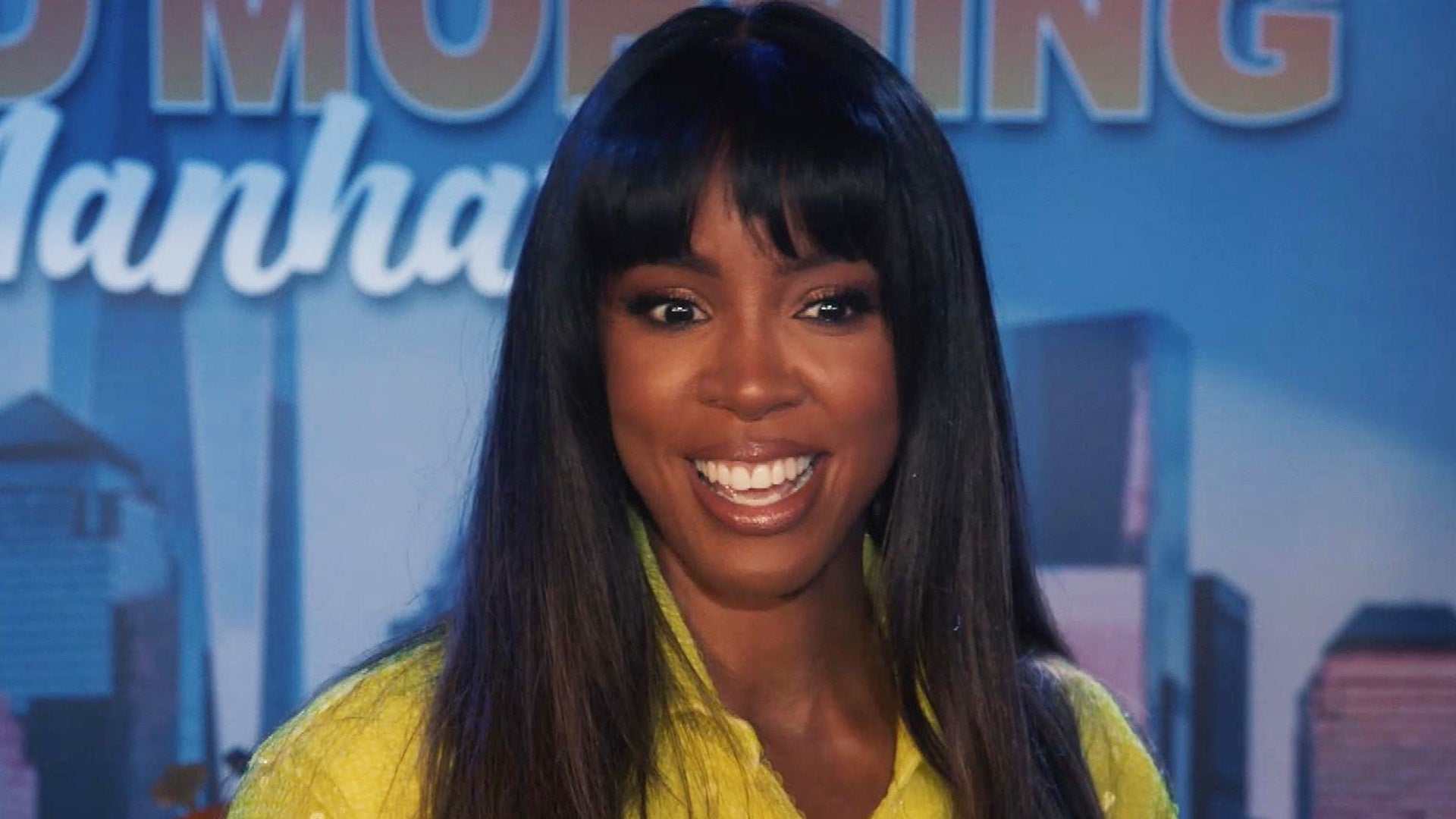 Kelly Rowland Makes a Surprise Announcement for Her Fans on 'The…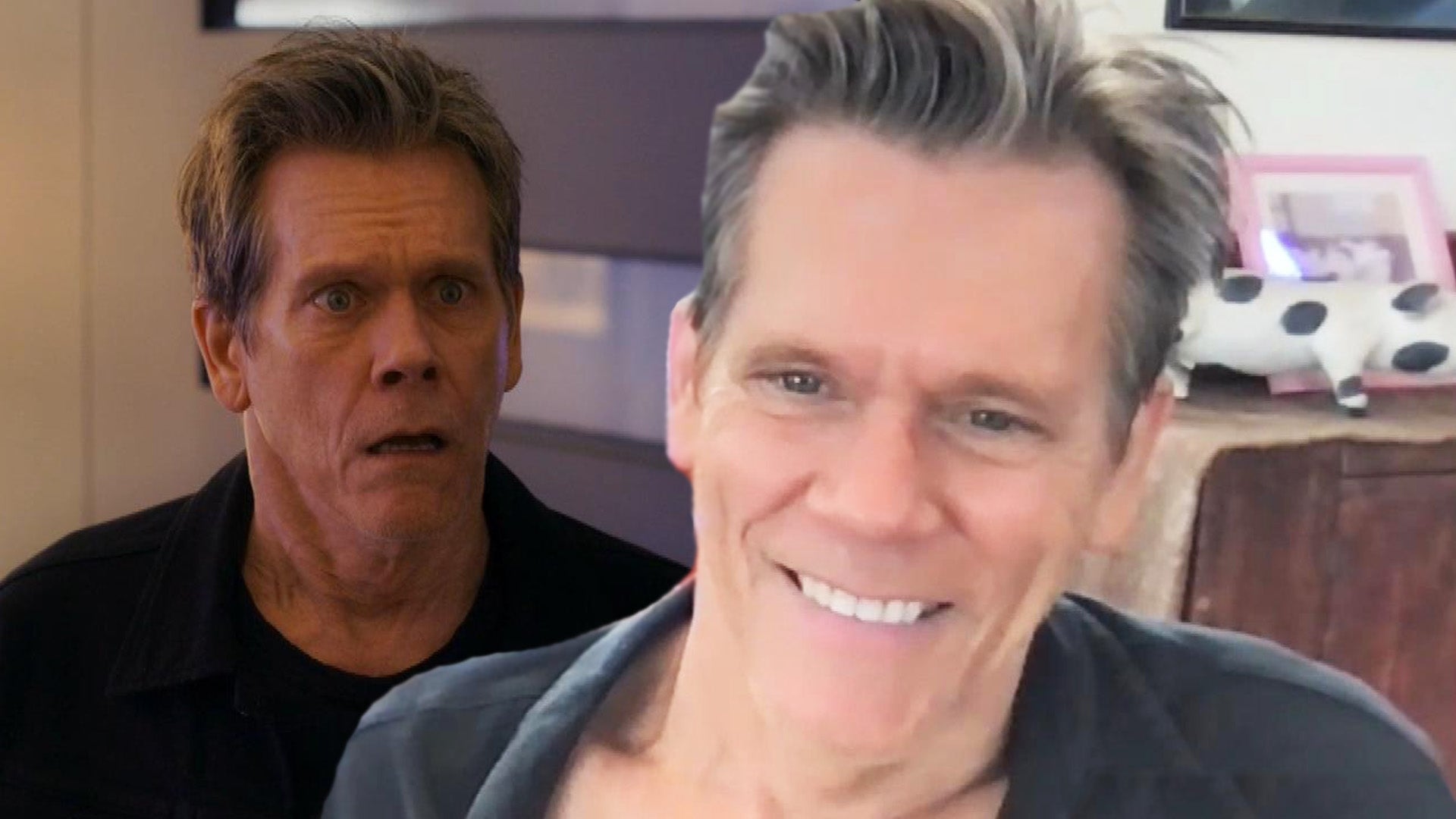 Kevin Bacon Learns What a 'Swiftie' Is and Describes His 'Guardi…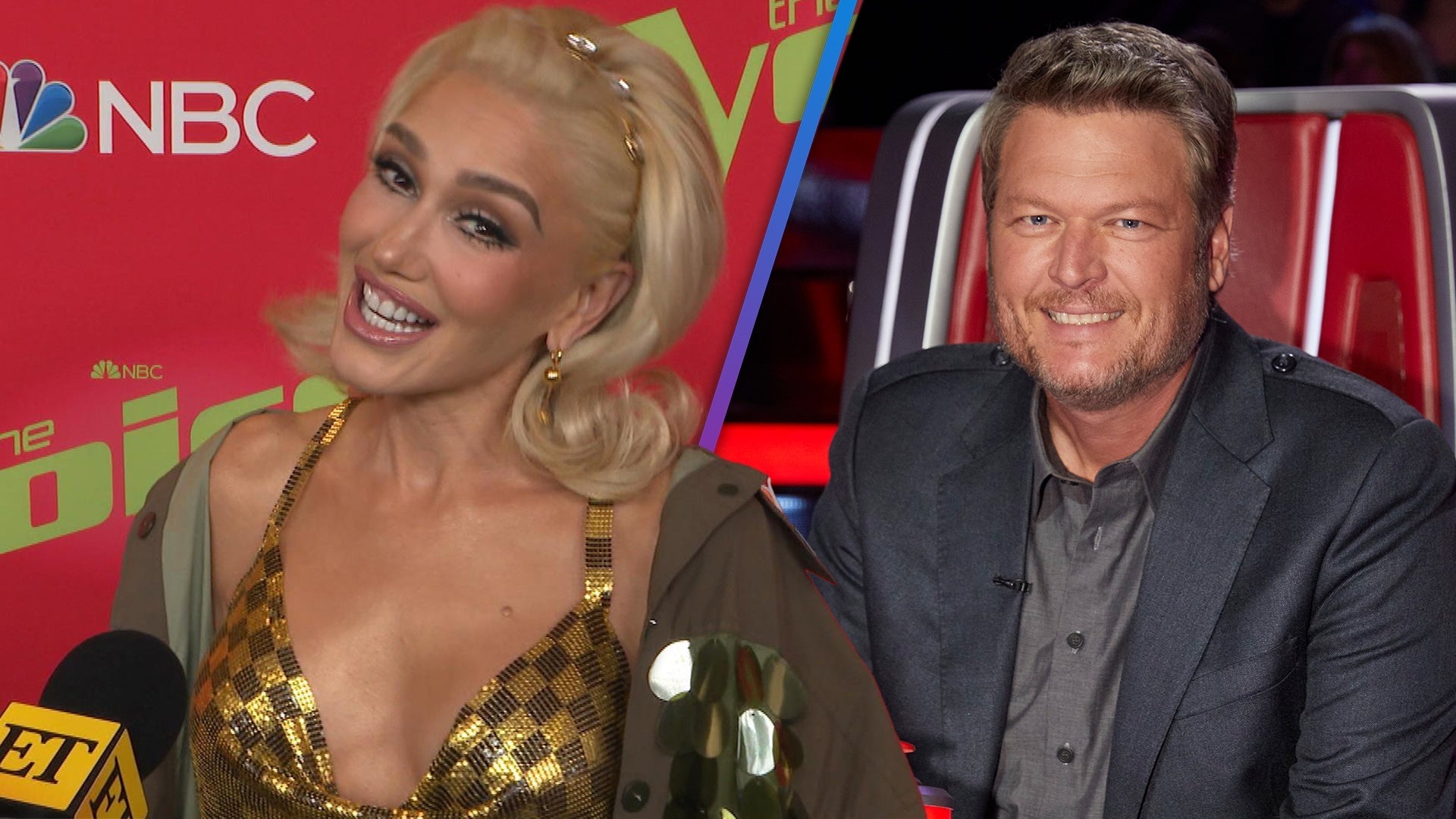 Gwen Stefani Jokes About Perfect 'The Voice' Parting Gift for Hu…
This Is Climate Change is a new, four-part virtual reality docuseries that will take audiences inside impacted parts of the world through an immersive, 360-degree view. Following the Sundance Film Festival premiere of "Melting Ice," an episode featuring Al Gore, the remaining three parts -- "Famine," "Feast" and "Fire" -- will make their debut at the 2018 Tribeca Film Festival. And ET has your first look!
While climate change isn't a new problem and a familiar topic among documentaries (see: TheInconvenient Truth and Before the Flood, etc.), director Danfung Dennis tells ET that he wanted to use the VR experience to provide a fresh, breathtaking look at harrowing examples of climate change, going from inside a Somalian displacement camp to Brazil's rainforests, which are threatened by cattle ranches.
"That was the impetus behind This Is Climate Change: to use the unprecedented sensorial richness of virtual reality to show the very tangible effects of rising temperatures on a wide variety of ecosystems and populations," Dennis says, adding that he hopes the series will "shake viewers from their indifference towards this subject by giving them something more immediate than just 2D information."
The Academy Award-nominated filmmaker (for Hell and Back Again) is not new to VR, first exploring the growing medium with Zero Point and In the Presence of Animals, both of which premiered at Sundance. When it comes to This Is Climate Change, it was Gore who had to be educated on the storytelling experience. "This style of filmmaking was definitely new to Al, so he had to trust the process. But once he saw some footage [of 'Melting Ice'] in a VR headset, it really clicked for him as to why this kind of filmmaking can be so powerful," reveals Dennis, who then worked with Condition One and Participant Media to expand the series, which will soon be available to stream on Within, which distributes some of ET's favorite immersive experiences.
This Is Climate Change will premiere at Tribeca Film Festival and on Within April 21.
RELATED CONTENT:
2018 Tribeca Film Festival Puts Focus on Women in Time's Up Era
One Leonardo DiCaprio, Two Documentaries
Leonardo DiCaprio Urges Voters to Keep Climate Change in Mind: 'We Need Leaders That Want to Take Action'