Movies
Will Smith's Production Company Pulls 'Emancipation' Film From Georgia Due to Voting Law
By
Bad Boys Turns 25! On Set With Will Smith and Martin Lawrence (F…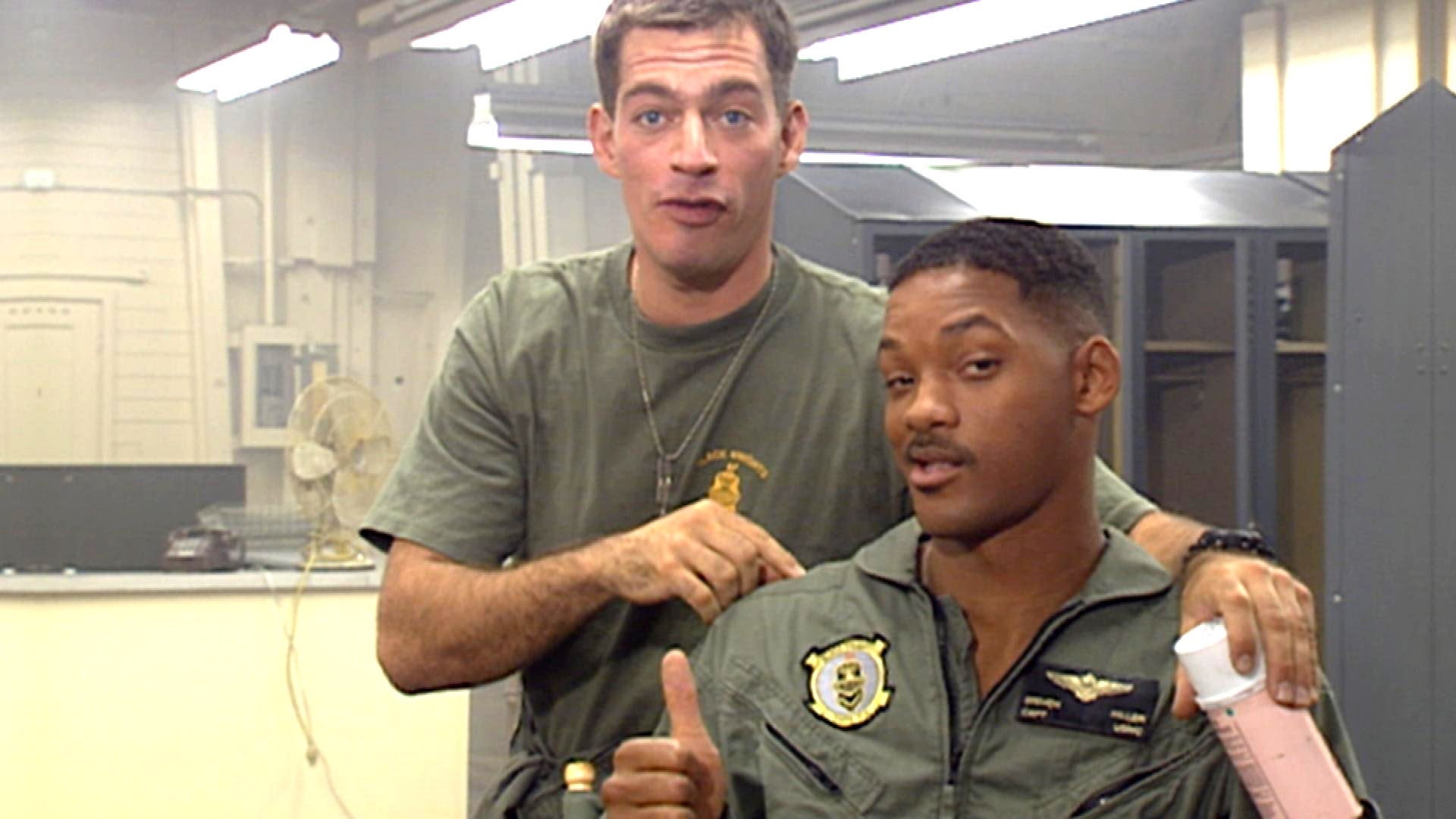 'Independence Day': Will Smith and Harry Connick Jr.'s Behind-th…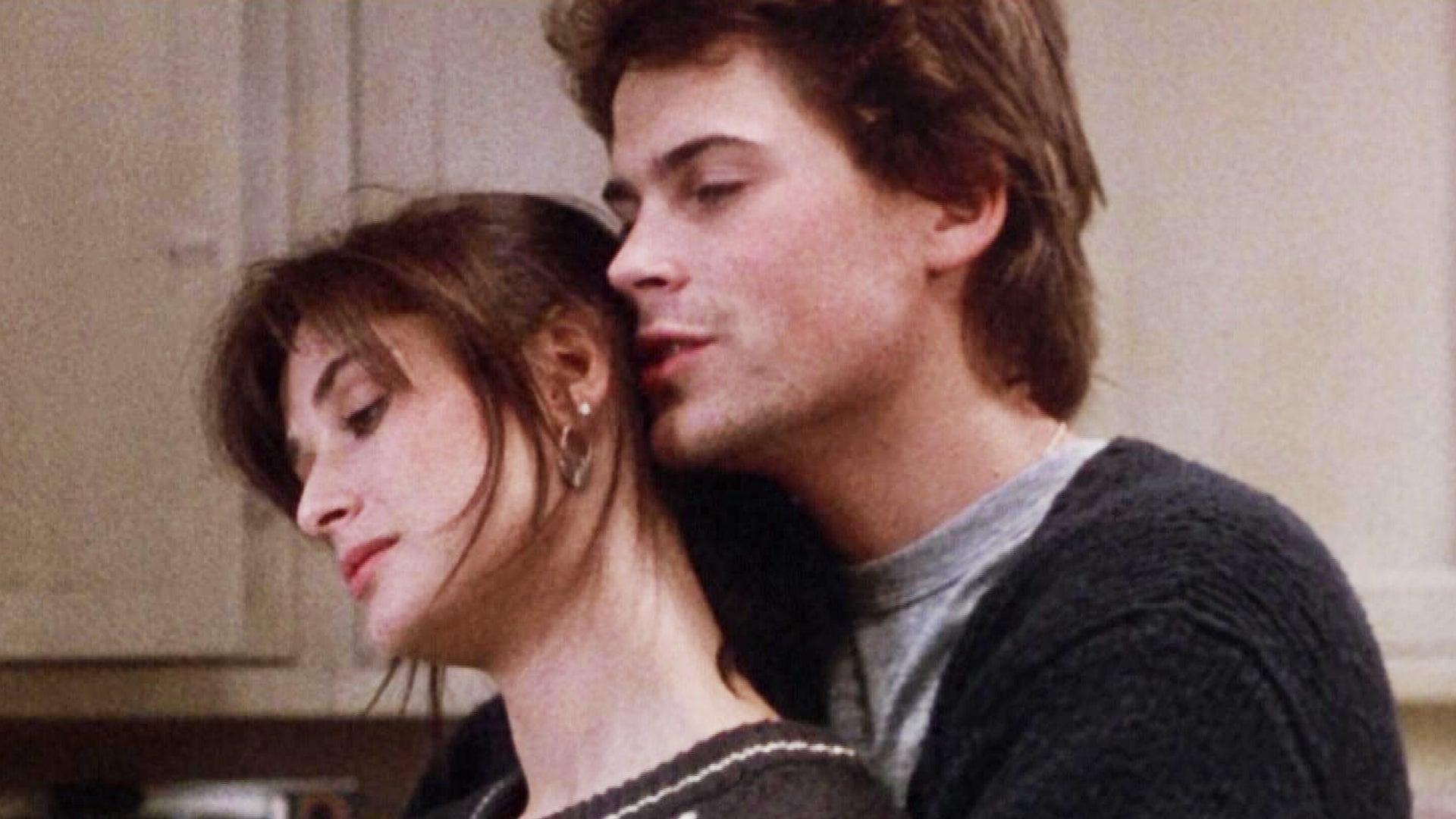 'About Last Night' Turns 35: On Set of Rob Lowe and Demi Moore's…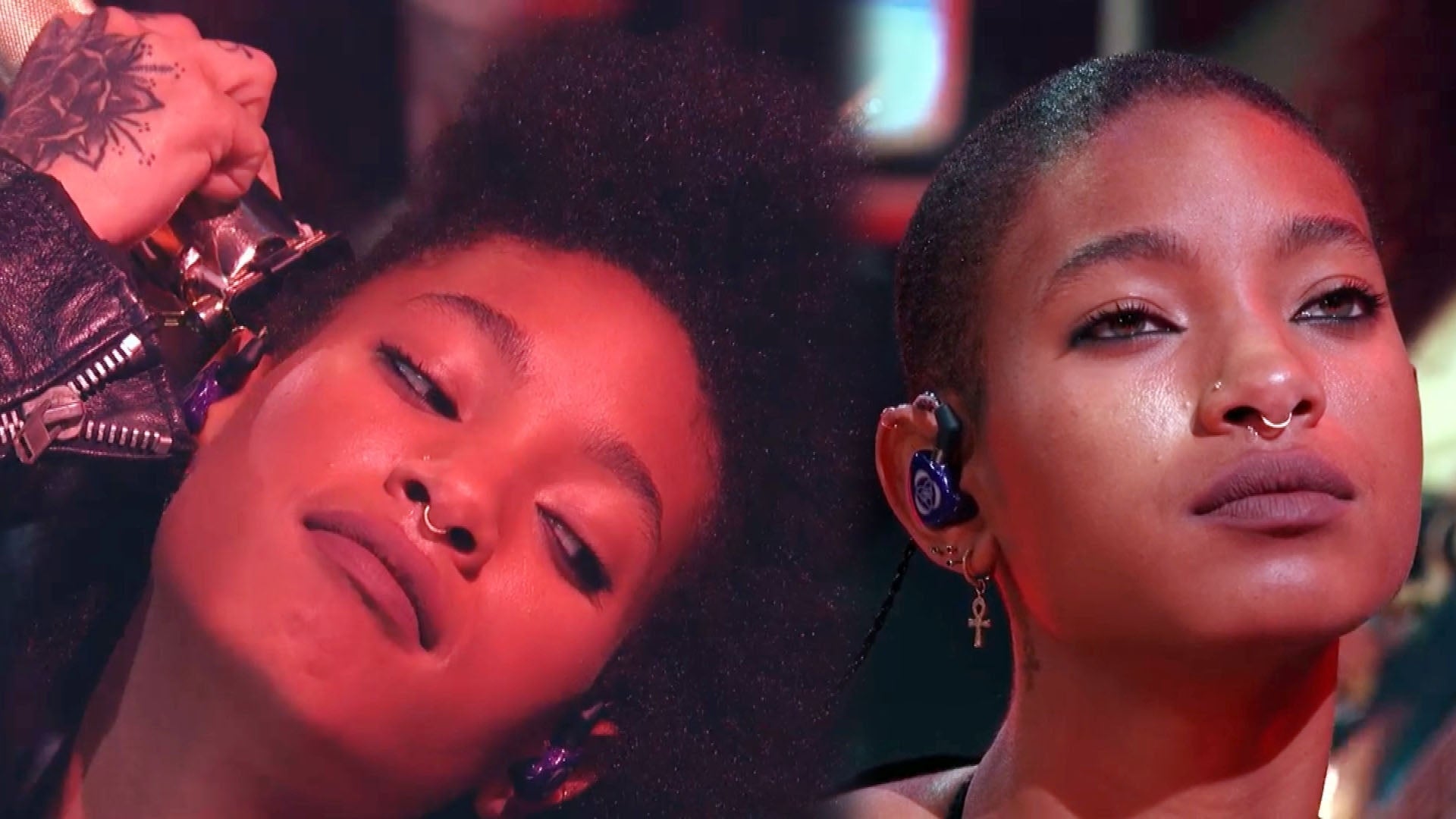 Willow Smith Shaves Her Head During Punk-Inspired Performance of…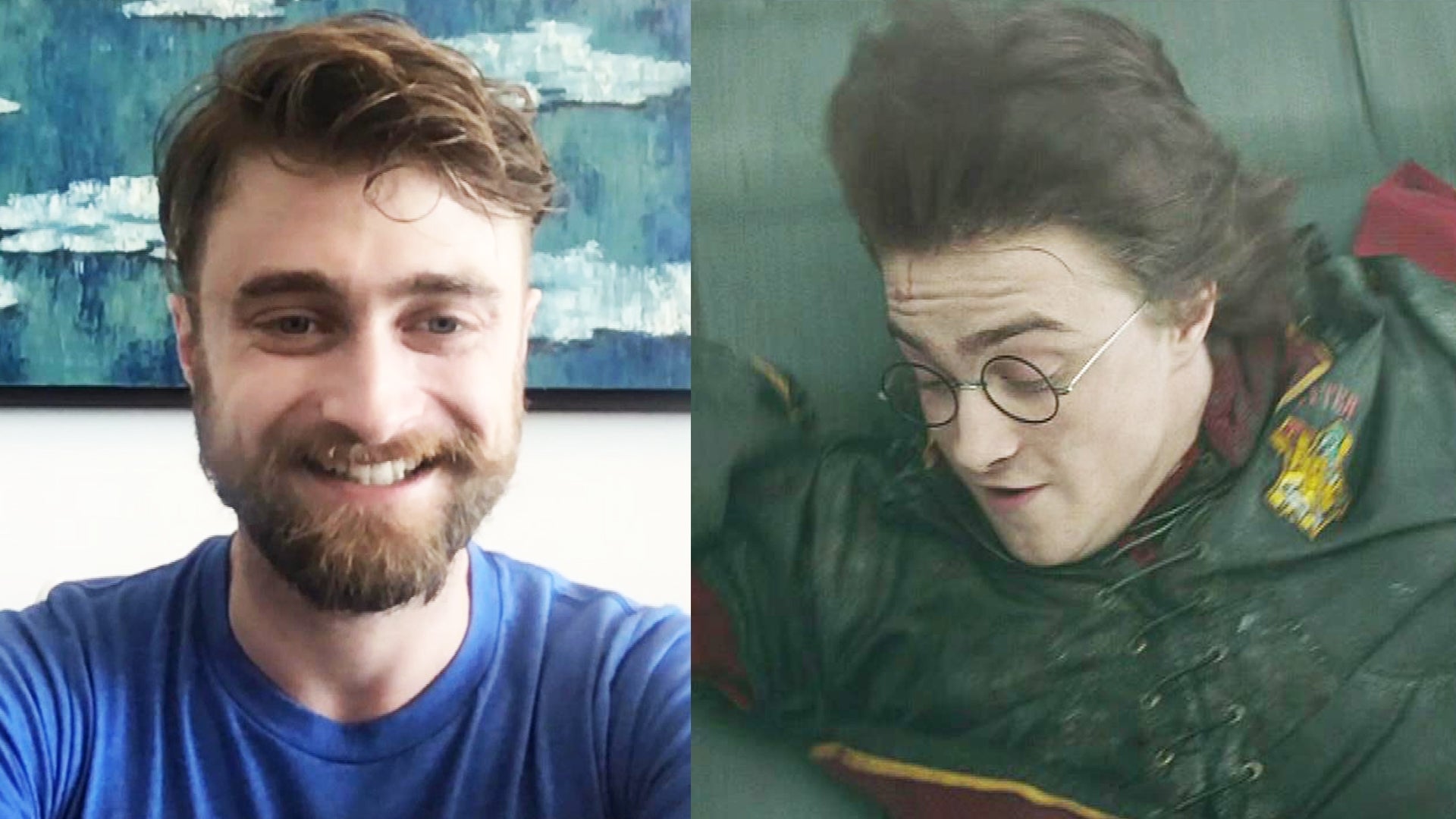 'Harry Potter' Turns 20: Daniel Radcliffe Looks Back on His Most…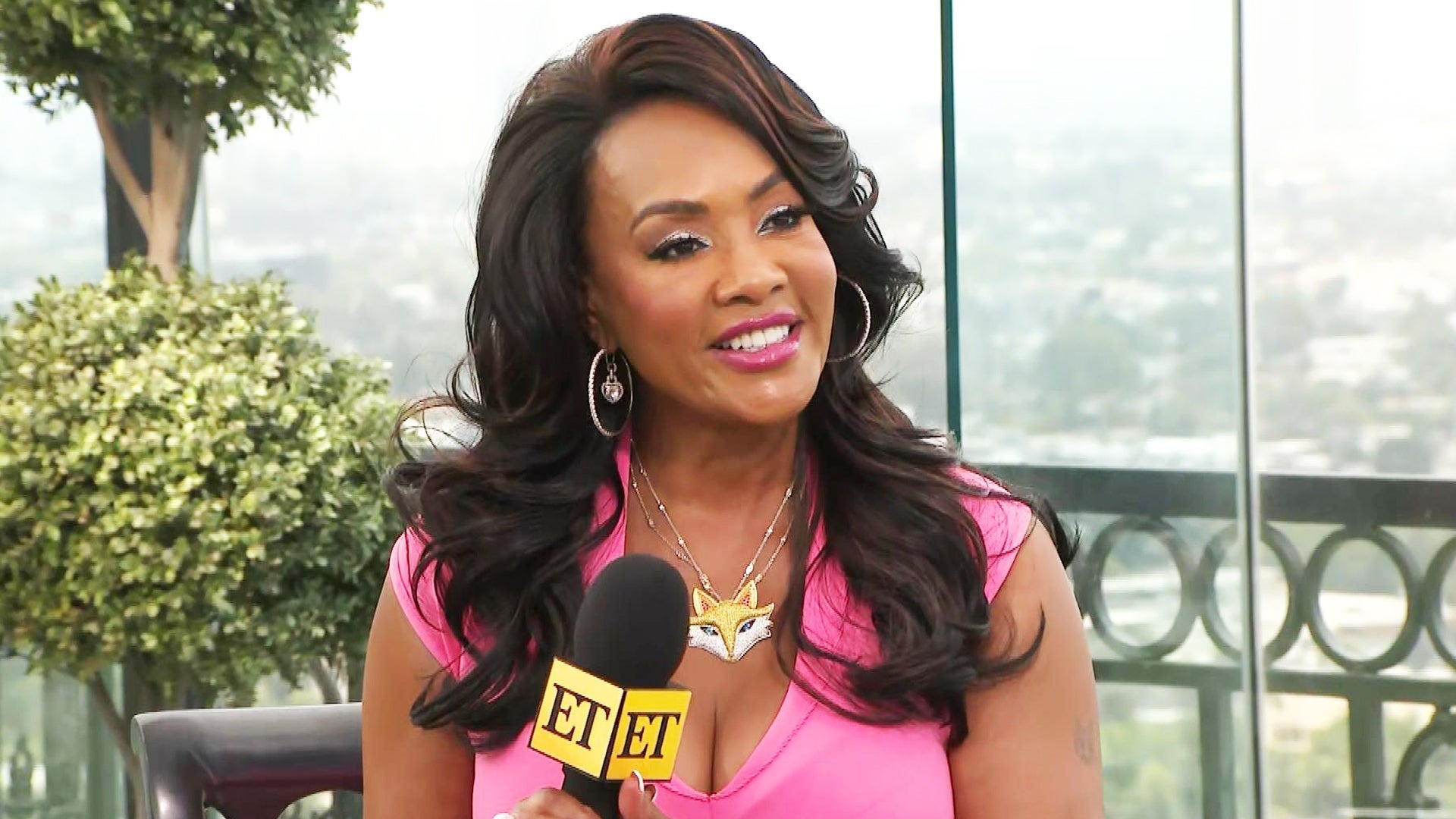 Vivica A. Fox Auditioned 6 Times Before She Was Cast in 'Indepen…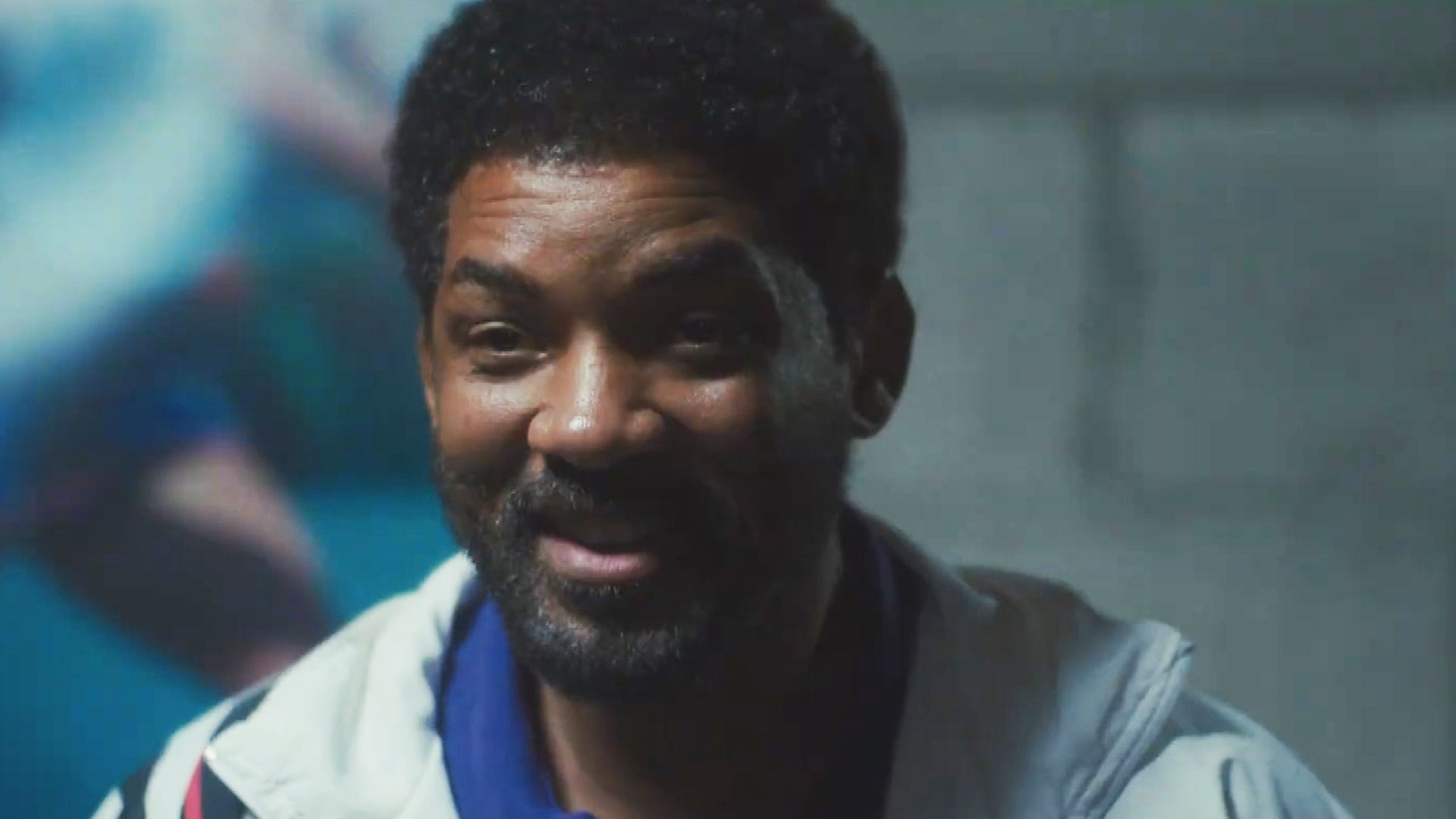 'King Richard' Trailer No. 1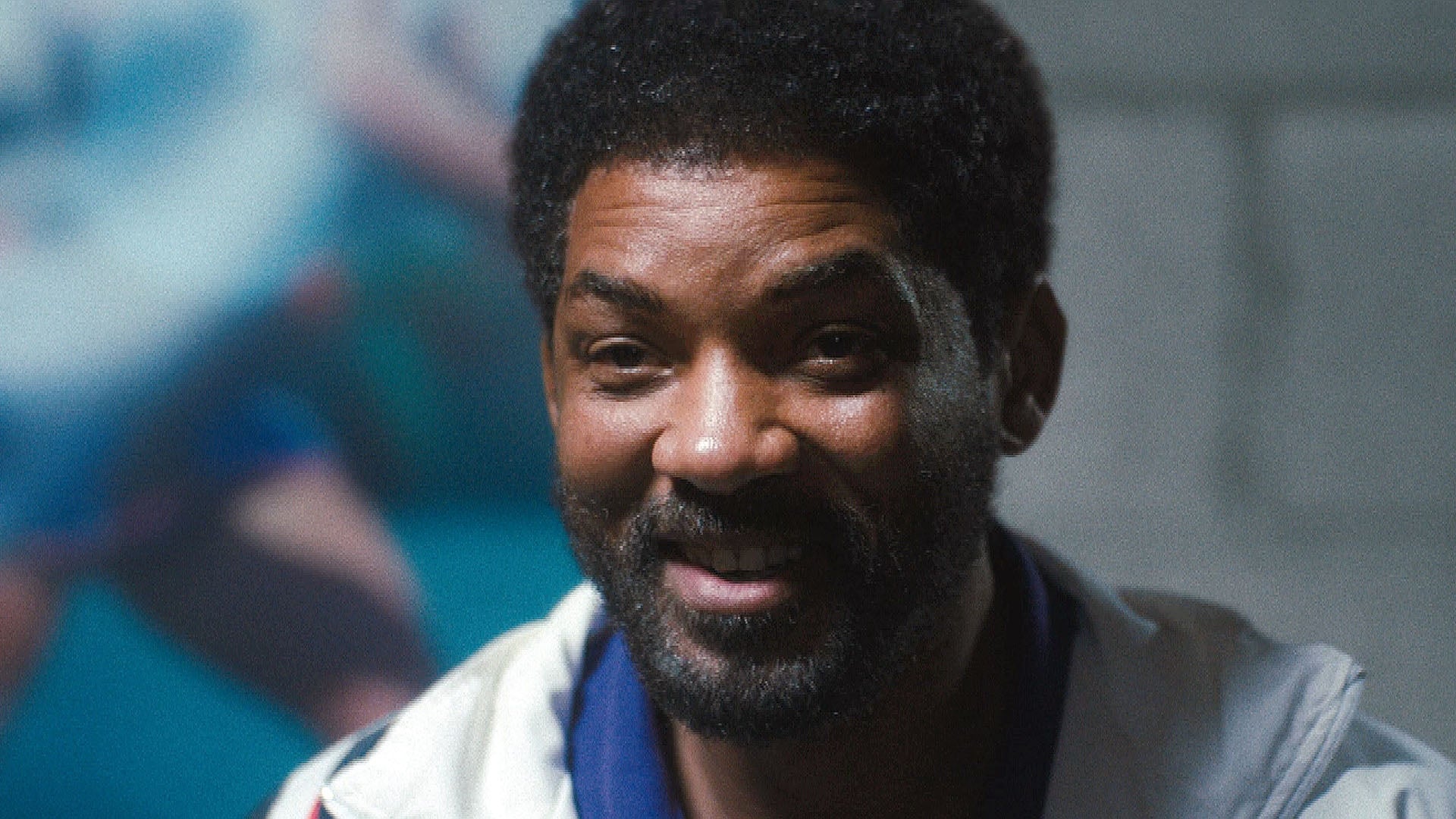 'King Richard': See Will Smith as Venus and Serena Williams' Fat…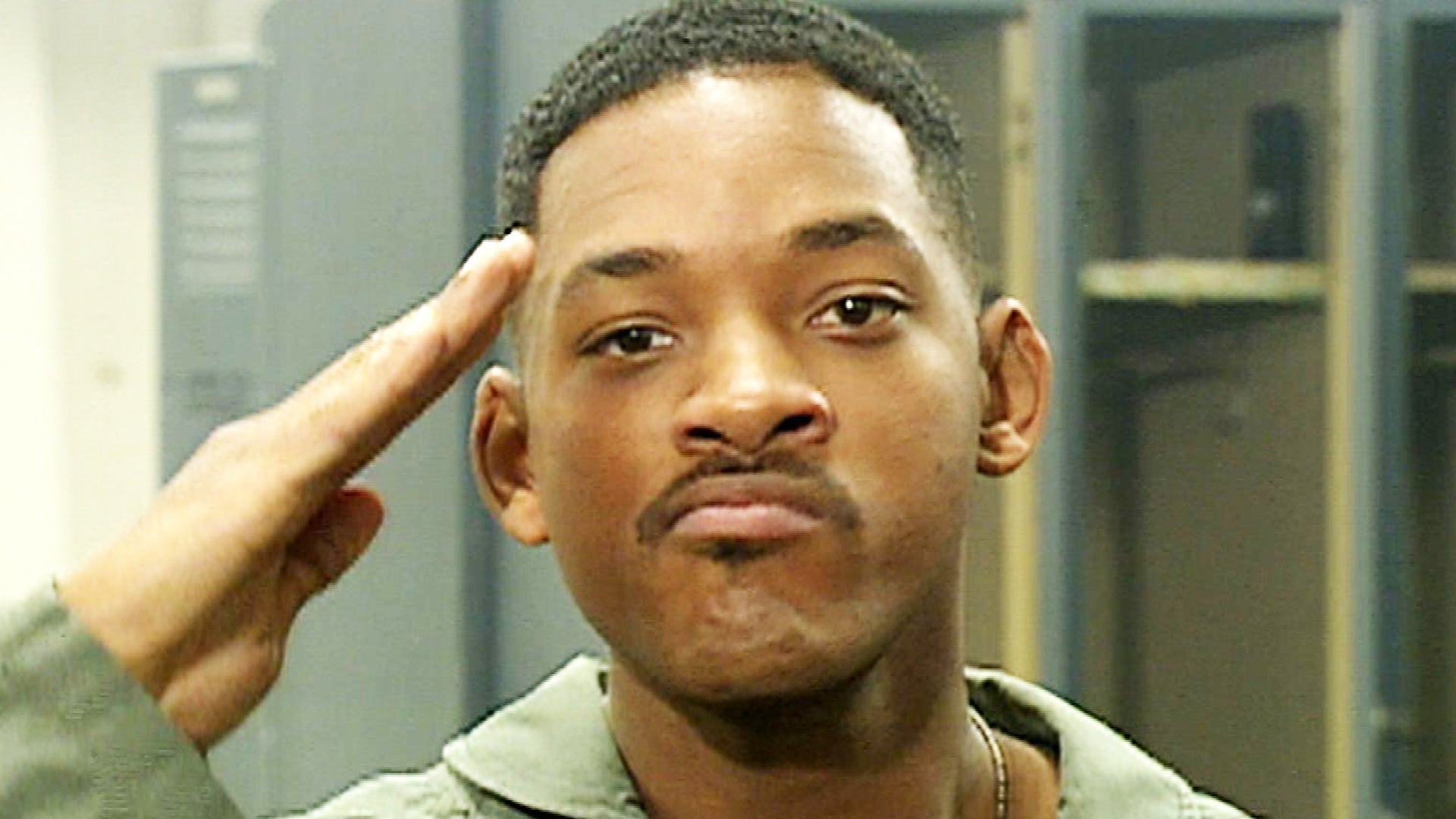 'Independence Day' Turns 25: What You Didn't Know About the Hit …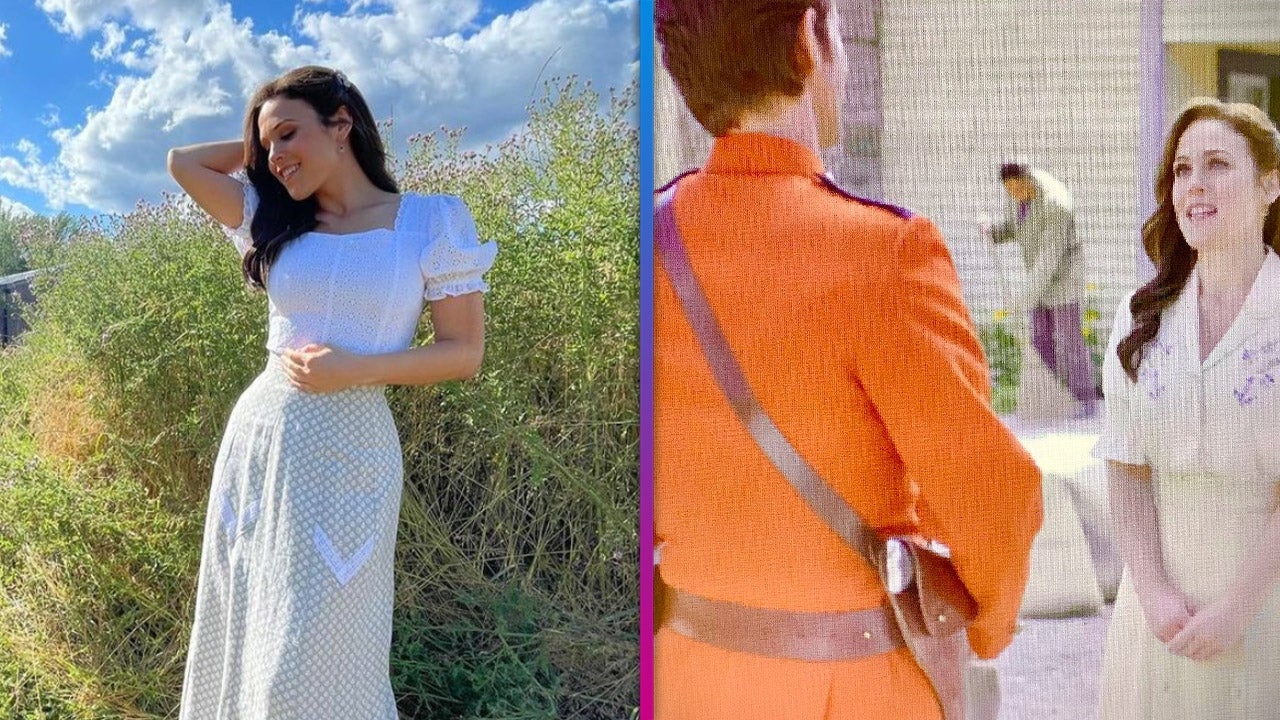 'When Calls the Heart' Cast Heads Back to Hope Valley to Start F…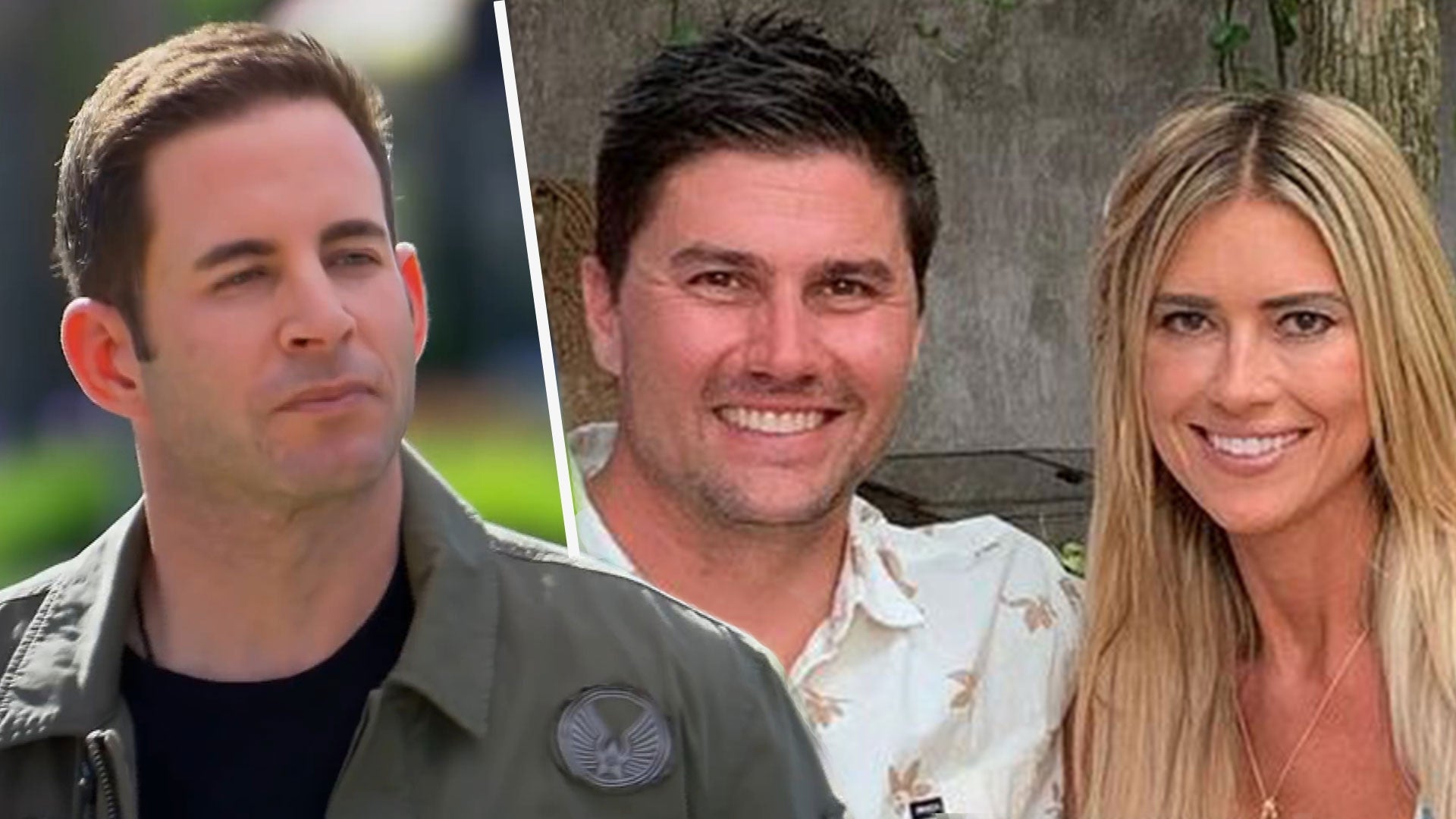 Christina Haack Calls New Boyfriend Her 'Ride or Die' After On-S…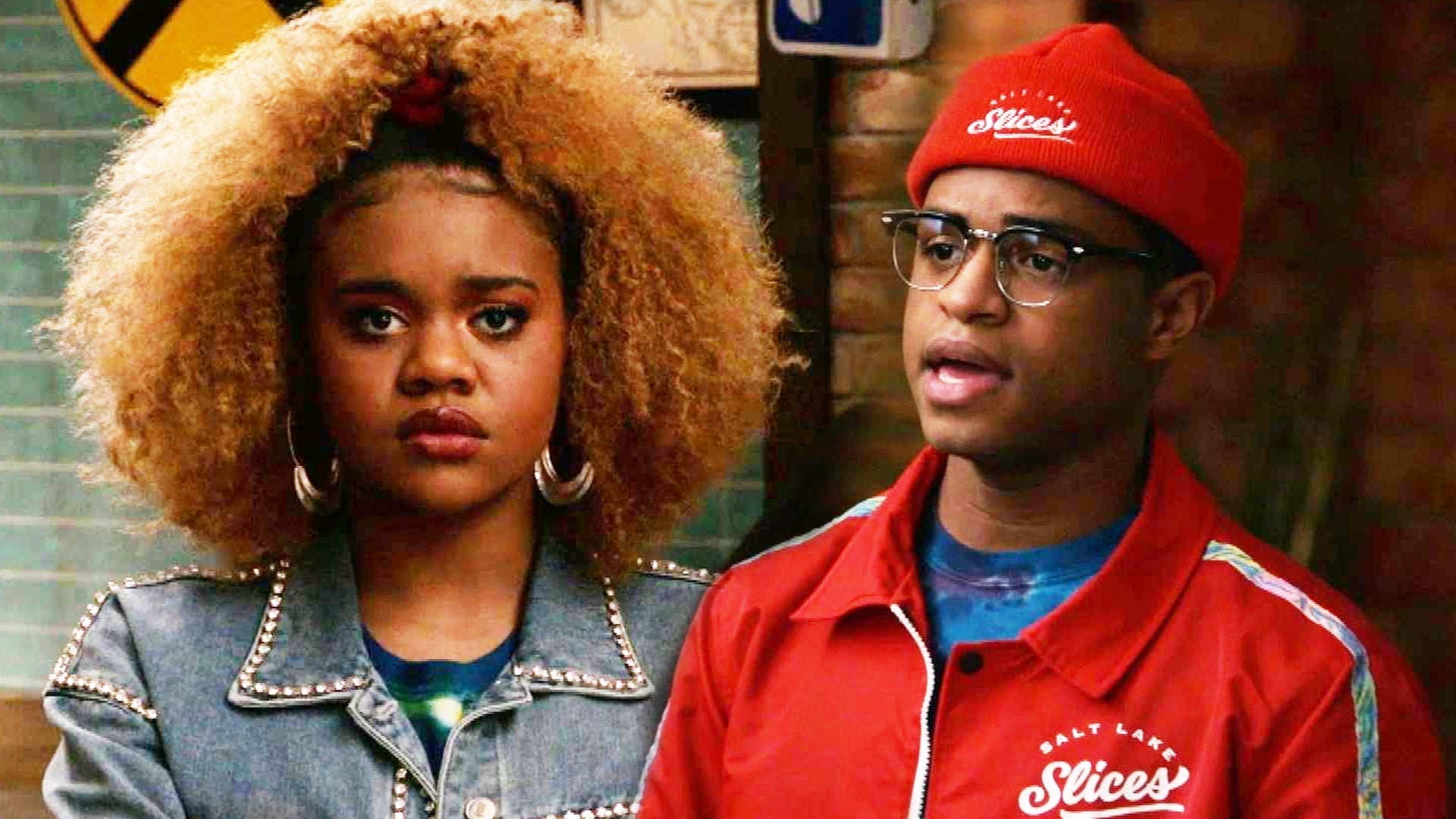 'HSMTMTS' Sneak Peek: Howie Sings 'If I Can't Love Her' to Kourt…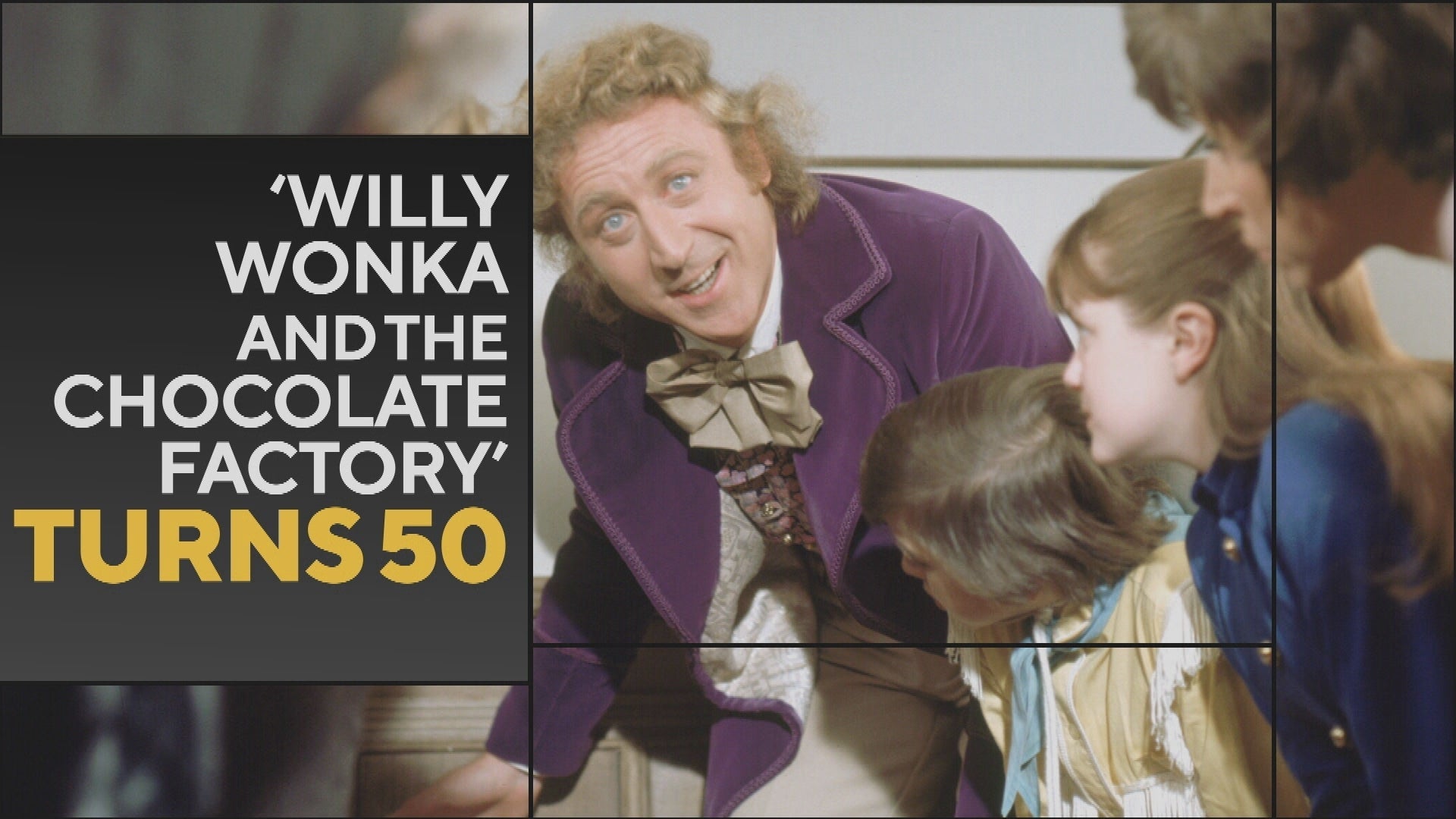 'Willy Wonka' Cast Shares Behind-the-Scenes Secrets From Filming…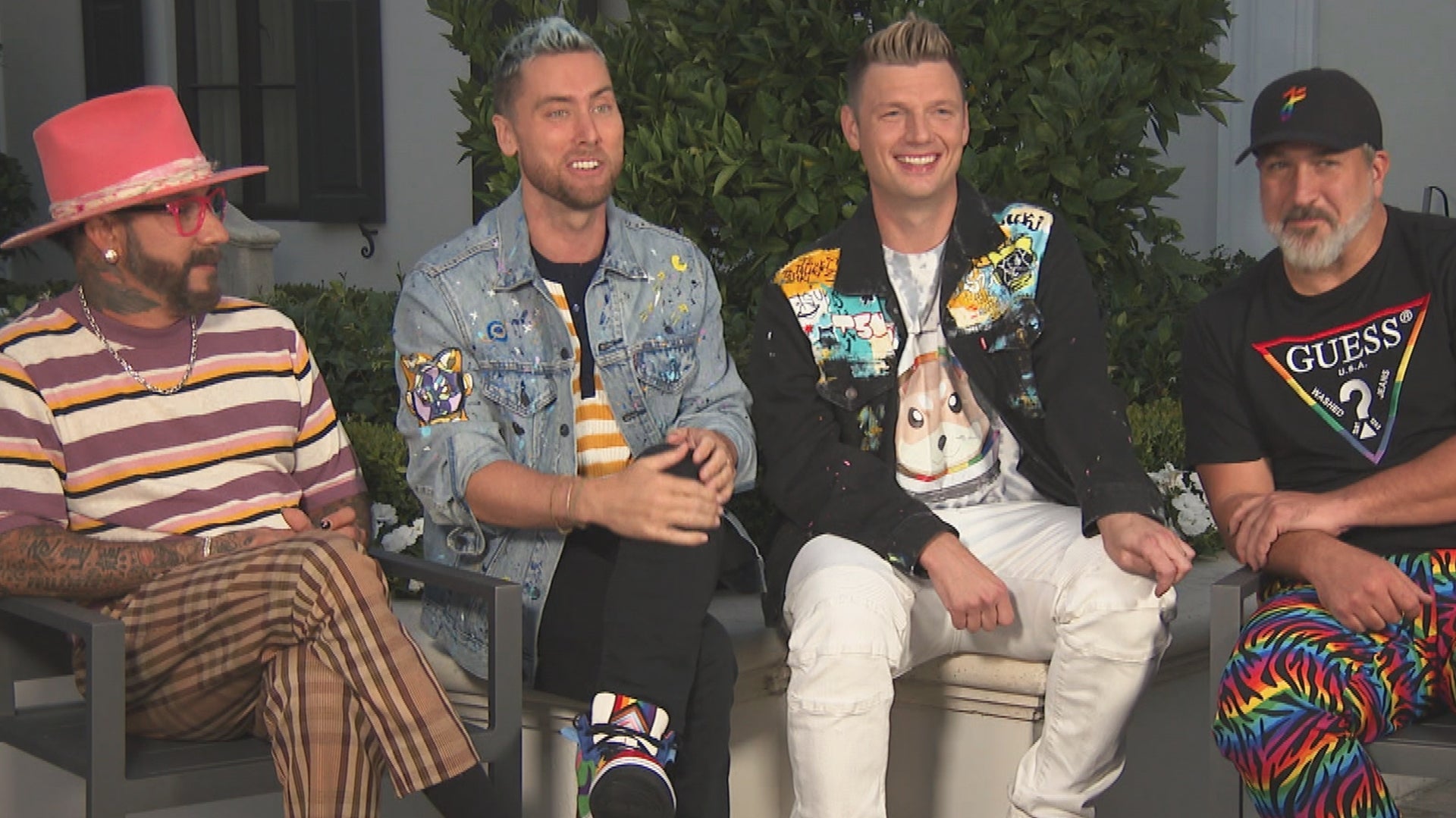 BackSync on If We Can Expect a Backstreet Boys/*NSYNC Crossover …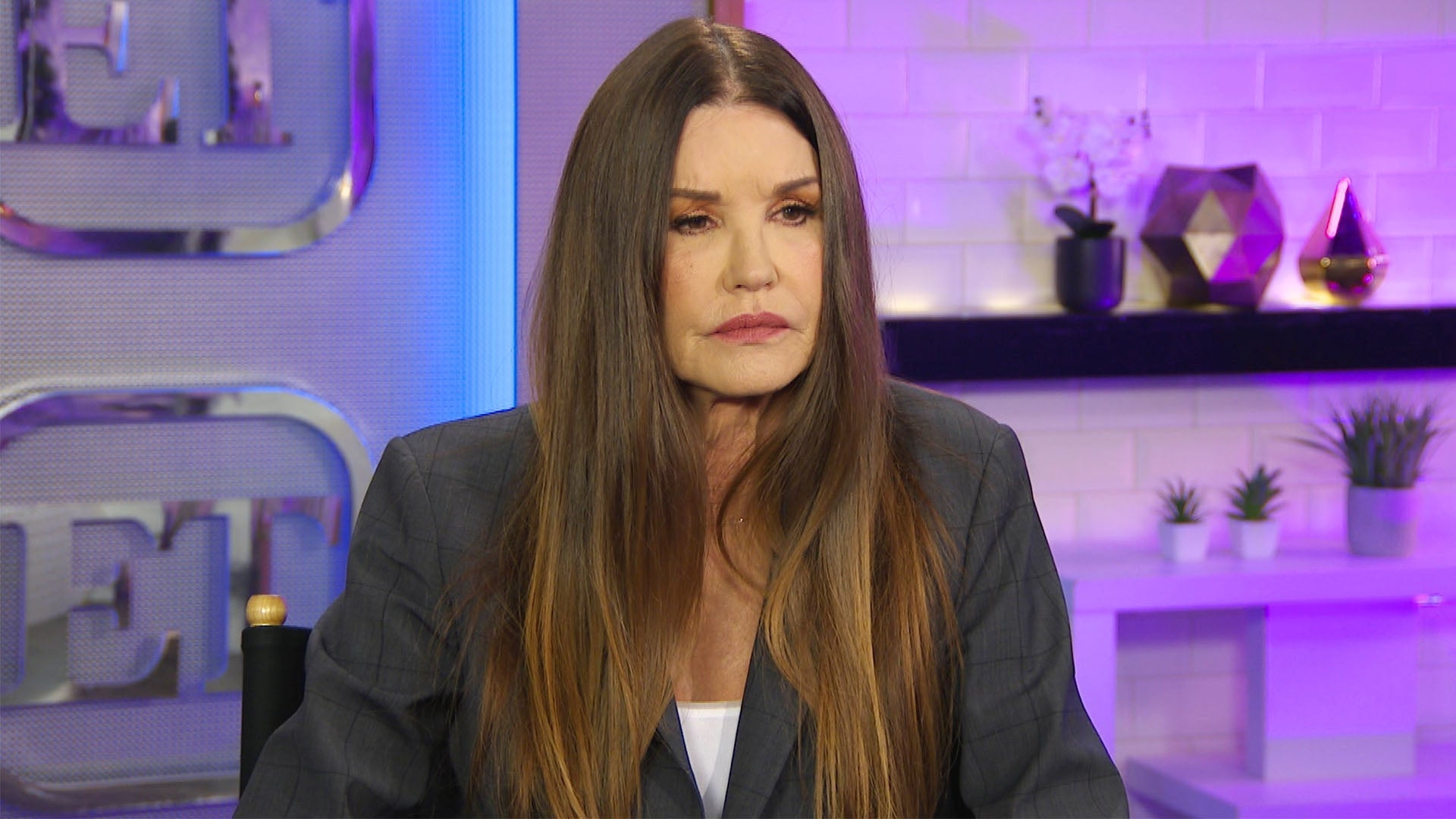 Janice Dickinson Speaks Out After Bill Cosby's Release From Pris…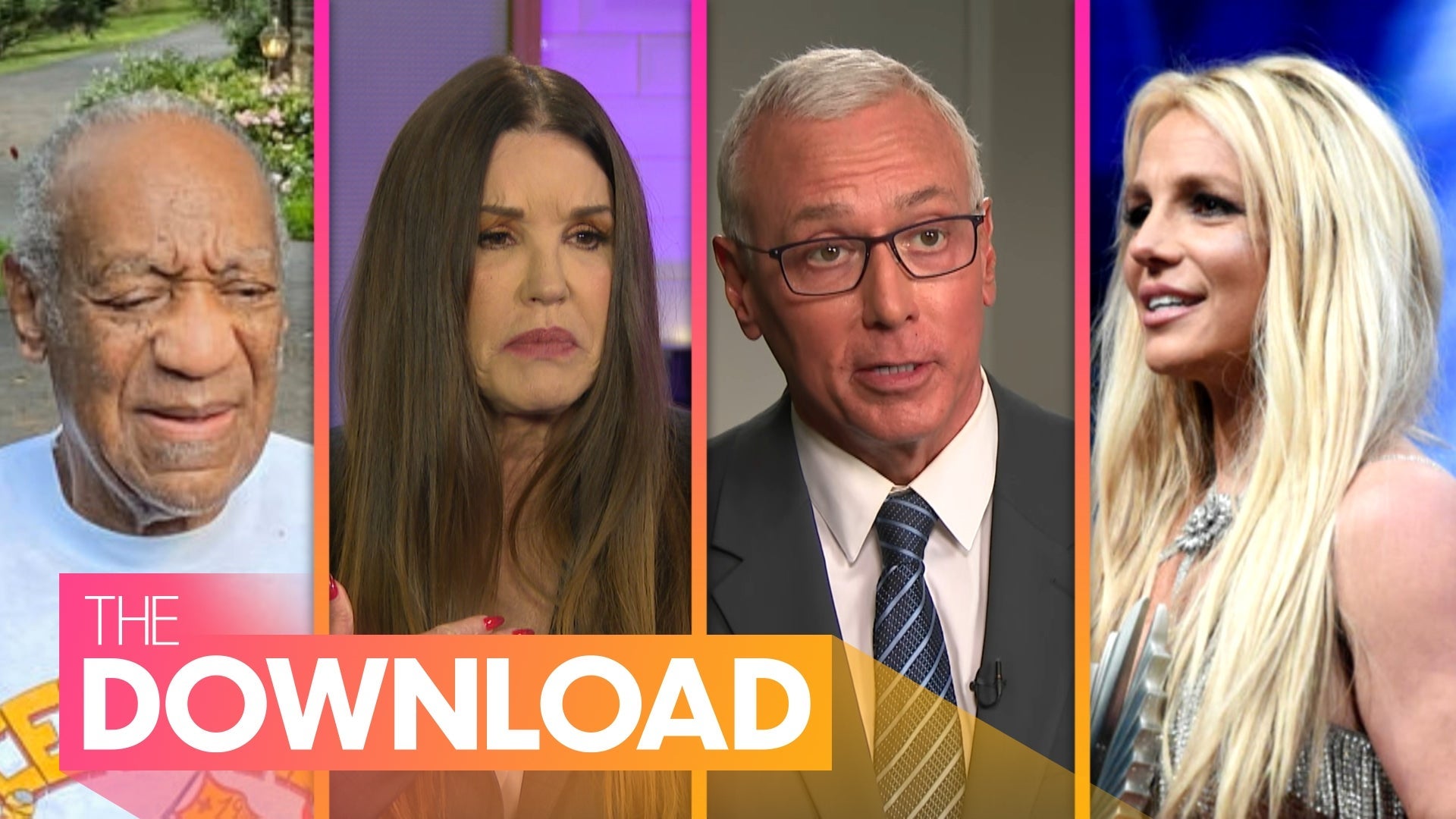 Bill Cosby's Accusers Speak Out Following His Release, Dr. Drew …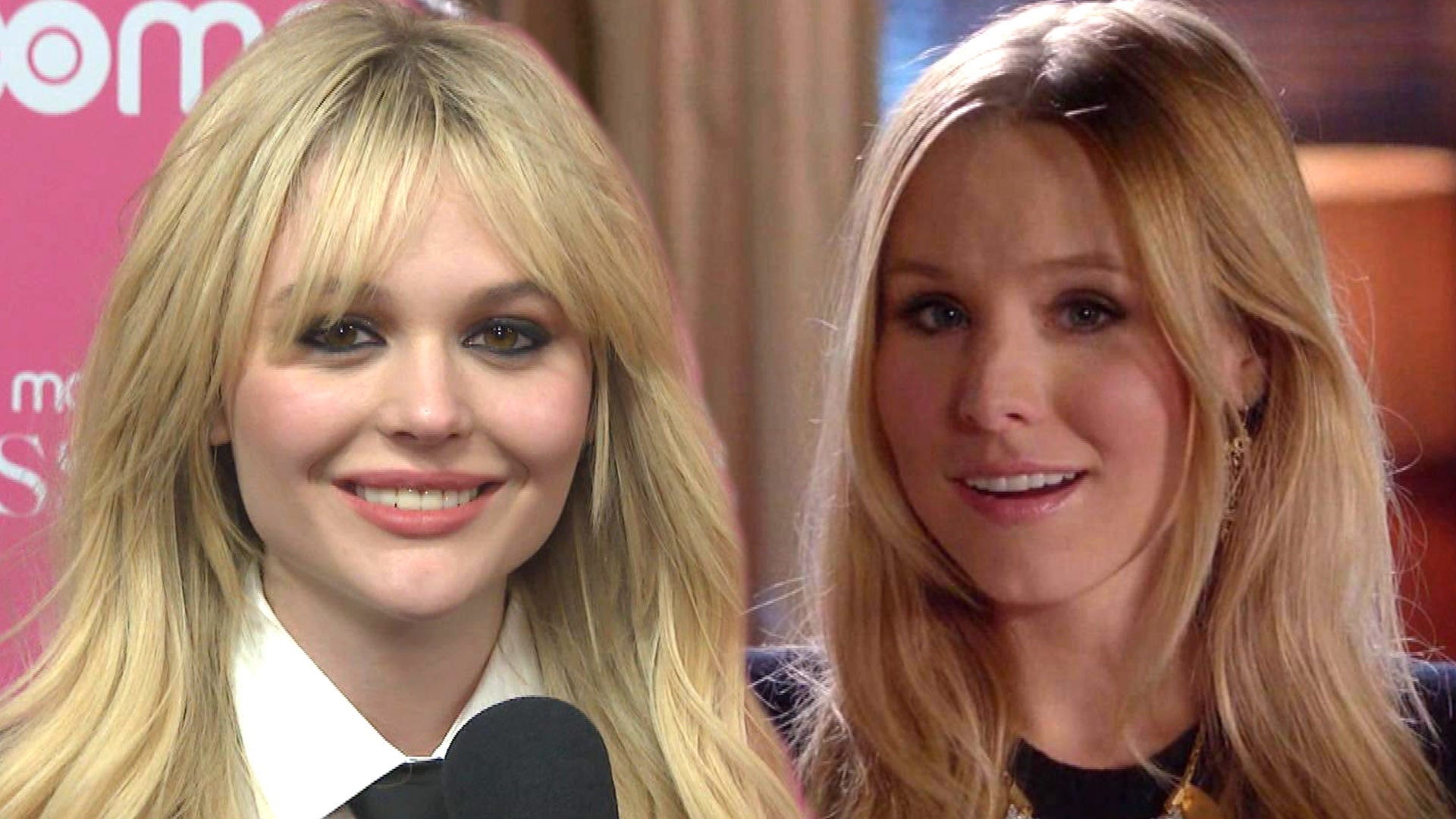 'Gossip Girl': New Cast Talks Kristen Bell Returning to Narrate …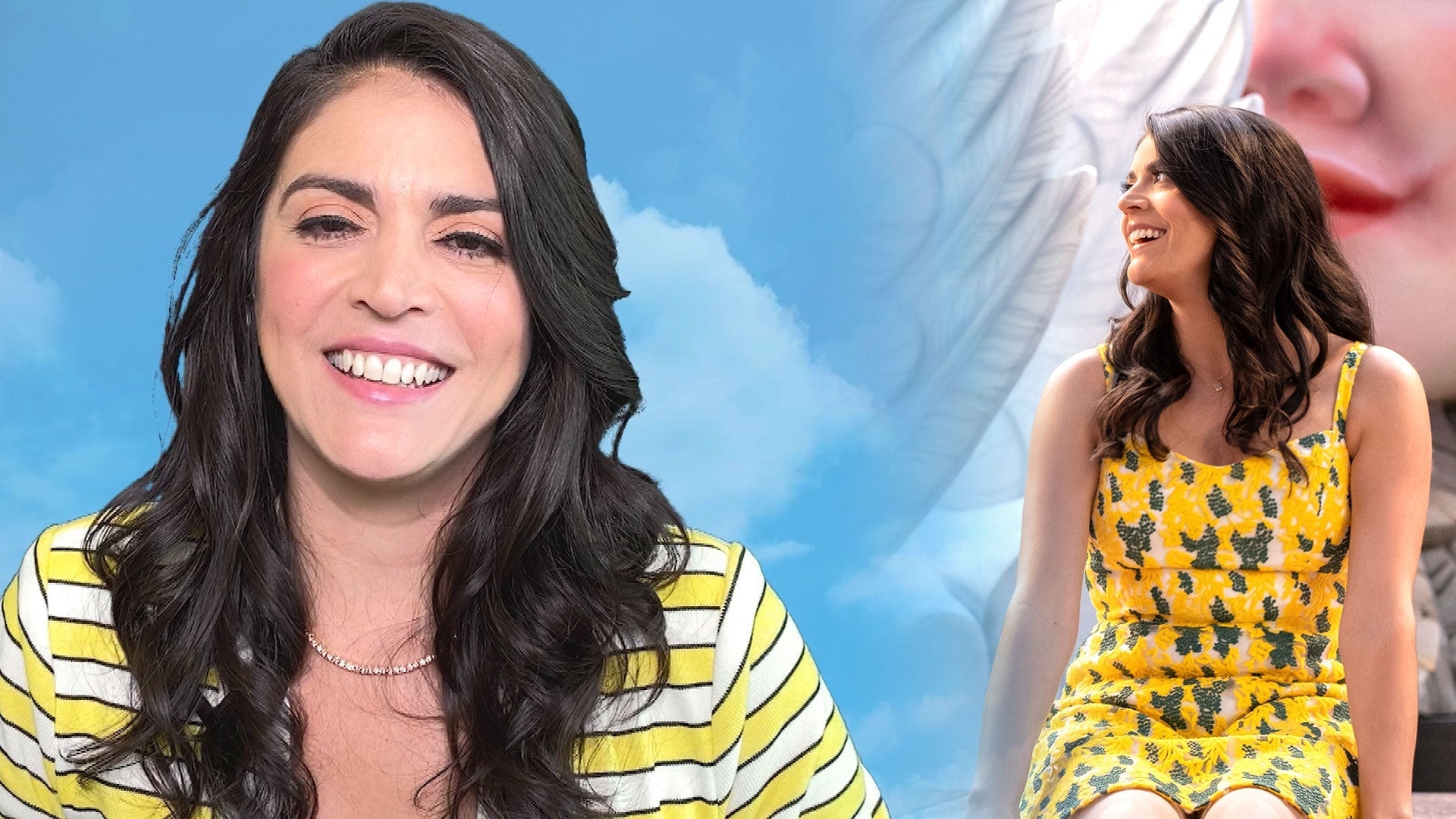 Cecily Strong Addresses Her Future With 'SNL' and Talks Her New …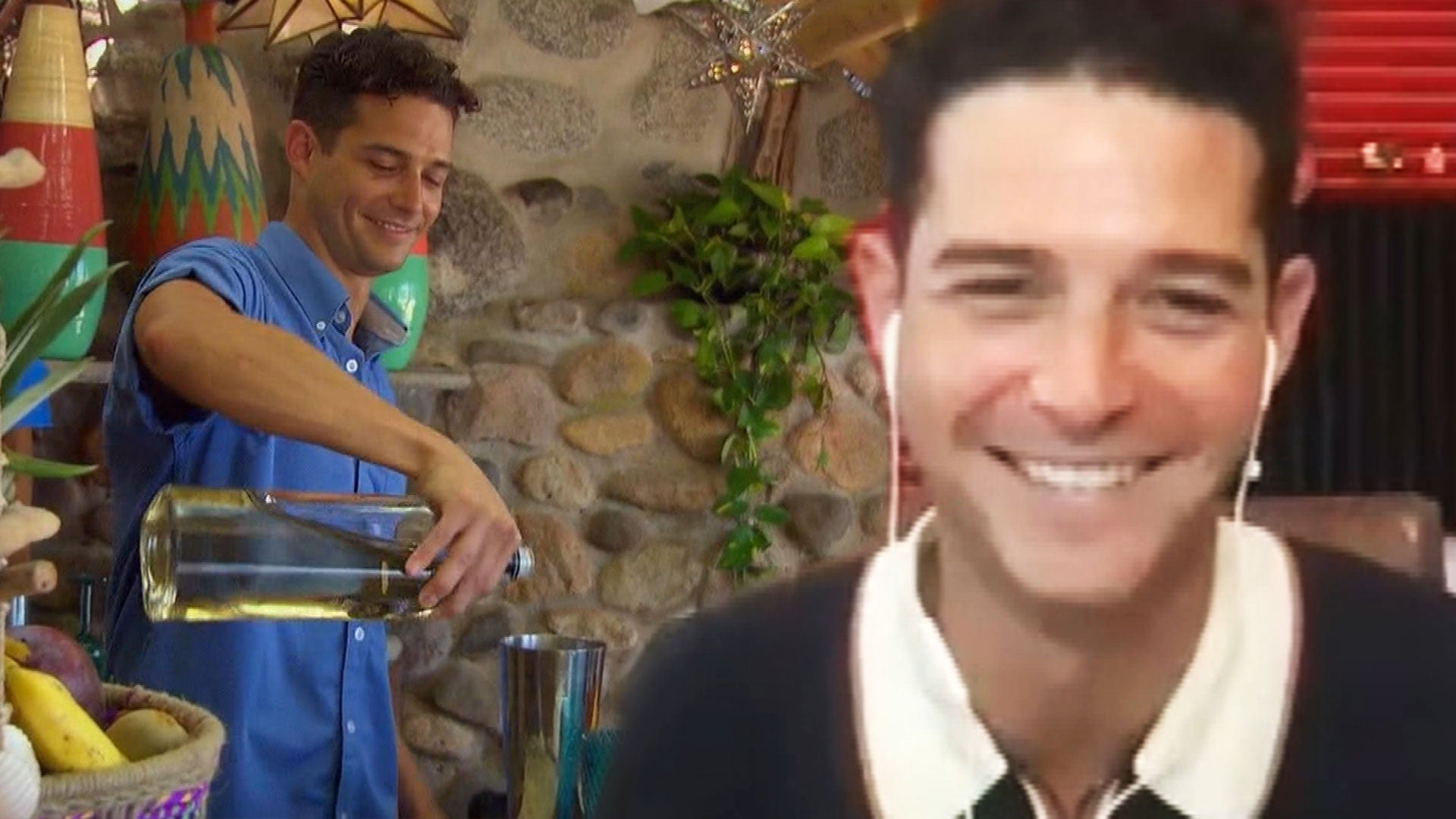 Wells Adams Talks 'Bachelor in Paradise' and Possibly Taking Ove…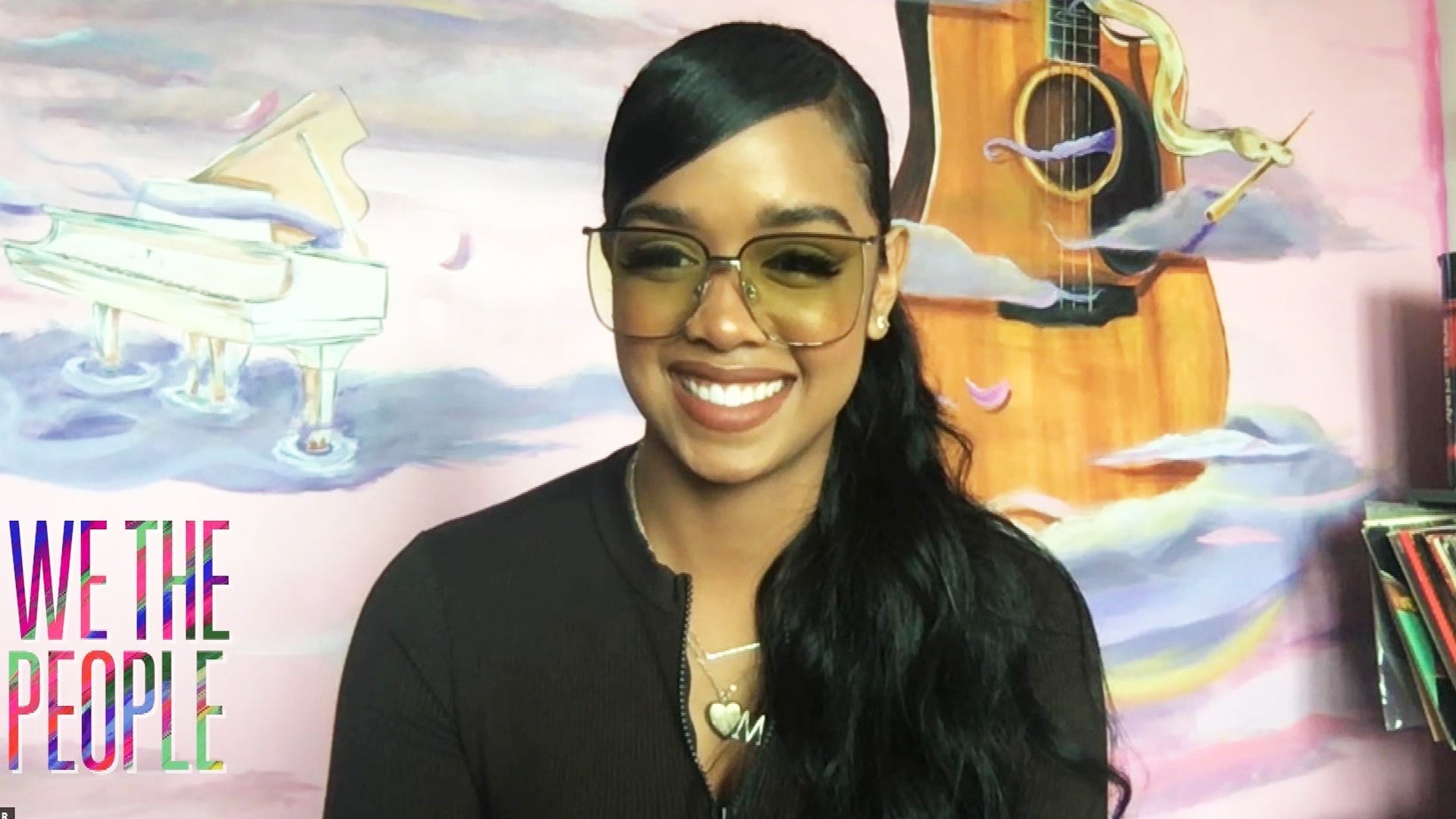 'We the People': H.E.R on the Pressures of Working on a Project …
Will Smith's production company, Westbrook, is moving their upcoming film, Emancipation, out of Georgia due to the state's new voting laws. The production company released a statement on their Instagram, sharing they were moving production out of the state "due to the newly enacted voting restrictions passed by the state."
"At this moment in time, the nation is coming to terms with its history and is attempting to eliminate vestiges of institutional racism to achieve true racial justice," Smith and the film's director, Antoine Fuqua, said in a joint statement. "We cannot in good conscience provide economic support to a government that enacts regressive voting laws that are designed to restrict voter access. The new Georgia voting laws are reminiscent of voting impediments that were passed at the end of Reconstruction to prevent many Americans from voting. Regrettably, we feel compelled to move our film production work from Georgia to another state."
The pair also added this caption to their statement, further explaining their decision to move their film to Louisiana instead.
"We have decided to move production of our upcoming film 'Emancipation' from the State of Georgia due to the newly enacted voting restrictions passed by the state legislature and signed by the Governor. We were scheduled to start shooting on June 21, 2021 with @antoinefuqua directing and @willsmith starring as Peter, a fugitive from slavery on a harrowing journey north from Louisiana," the caption stated.
The film will feature Smith portraying a real-life enslaved man named Peter, who emancipated himself from a Southern plantation and joined the Union Army. His story gained notoriety after photographs of his back, which was scarred by whippings, were featured in Harper's Weekly.
It's unclear if other production companies will follow suit, but most recently, Major League Baseball moved their 2021 All-Star Game out of Atlanta in response to the state's recent voting restrictions. The Players Alliance, which works to increase Black participation in baseball, released a statement in support of the MLB, which has since moved the All-Star game to Denver, Colorado.
"The Players Alliance stands united in support of Major League Baseball's decision to move the 2021 All-Star Game out of the state of Georgia during this pivotal time of racial turmoil and inequality," the statement read. "We want to make our voice heard loud and clear in our opposition of the recent Georgia legislation that not only disproportionately disenfranchises the Black community, but also paves the way for other states to pass similarly harmful laws based largely on widespread falsehoods and disinformation."
RELATED CONTENT
MLB Moves 2021 All-Star Game Out of Atlanta Due to New Voting Laws
Will Smith Says He Might Consider Running For Office at Some Point
Will Smith & Trevor Noah Talk the 14th Amendment in New Special
Related Gallery