Music
Willow Smith Surprises Jada Pinkett Smith by Reuniting Mom's Band Wicked Wisdom for Mother's Day Performance
By
'Red Table Talk's Jada, Willow and Gammy on Secrets to Their Suc…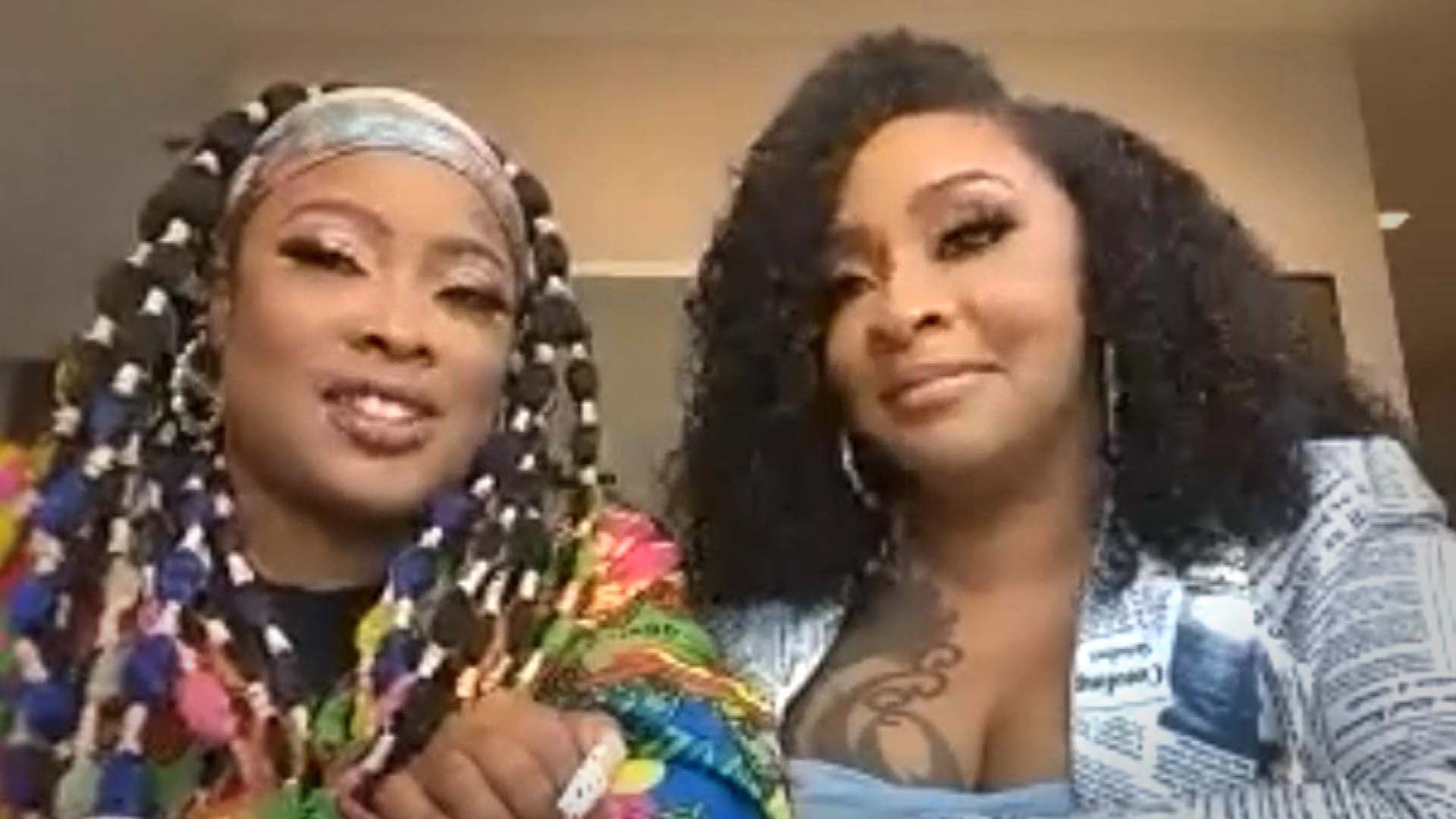 Da Brat and Judy Dupart on Their Journey to Motherhood and Life …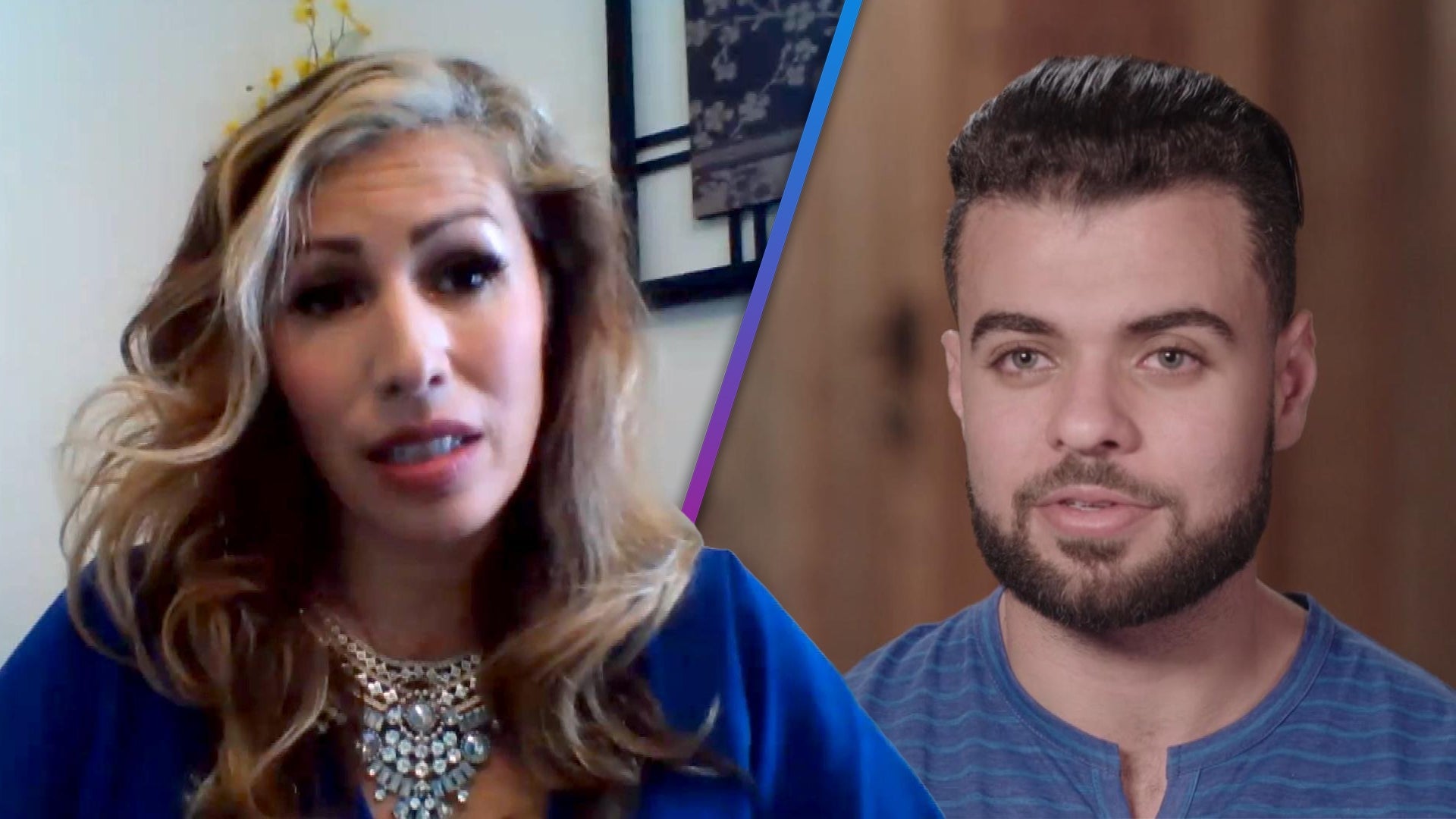 '90 Day Fiance's Yve on Mohammed's Hypocrisy and Where Their Rel…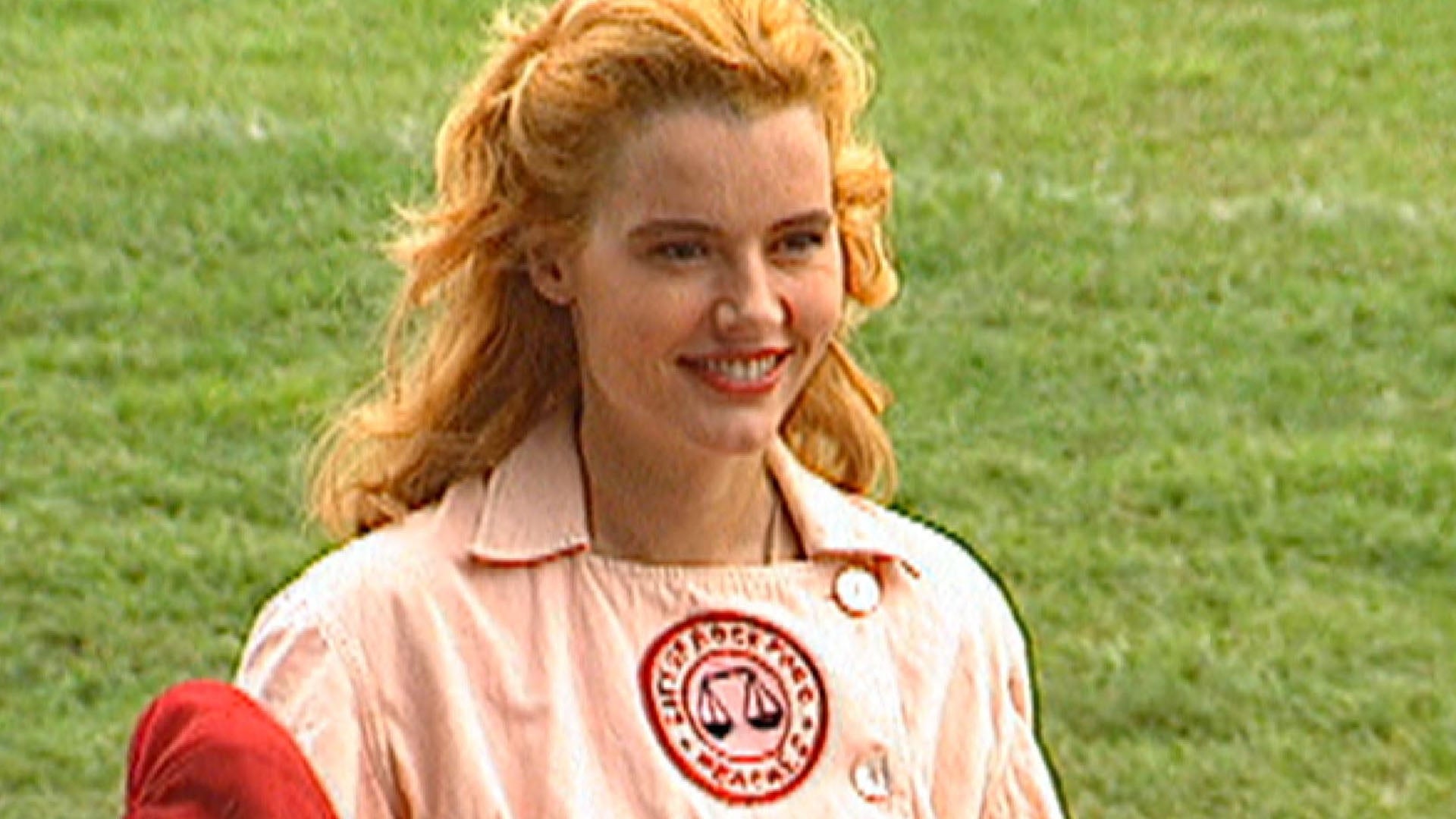 'A League of Their Own' Turns 30! Behind-the-Scenes Secrets and …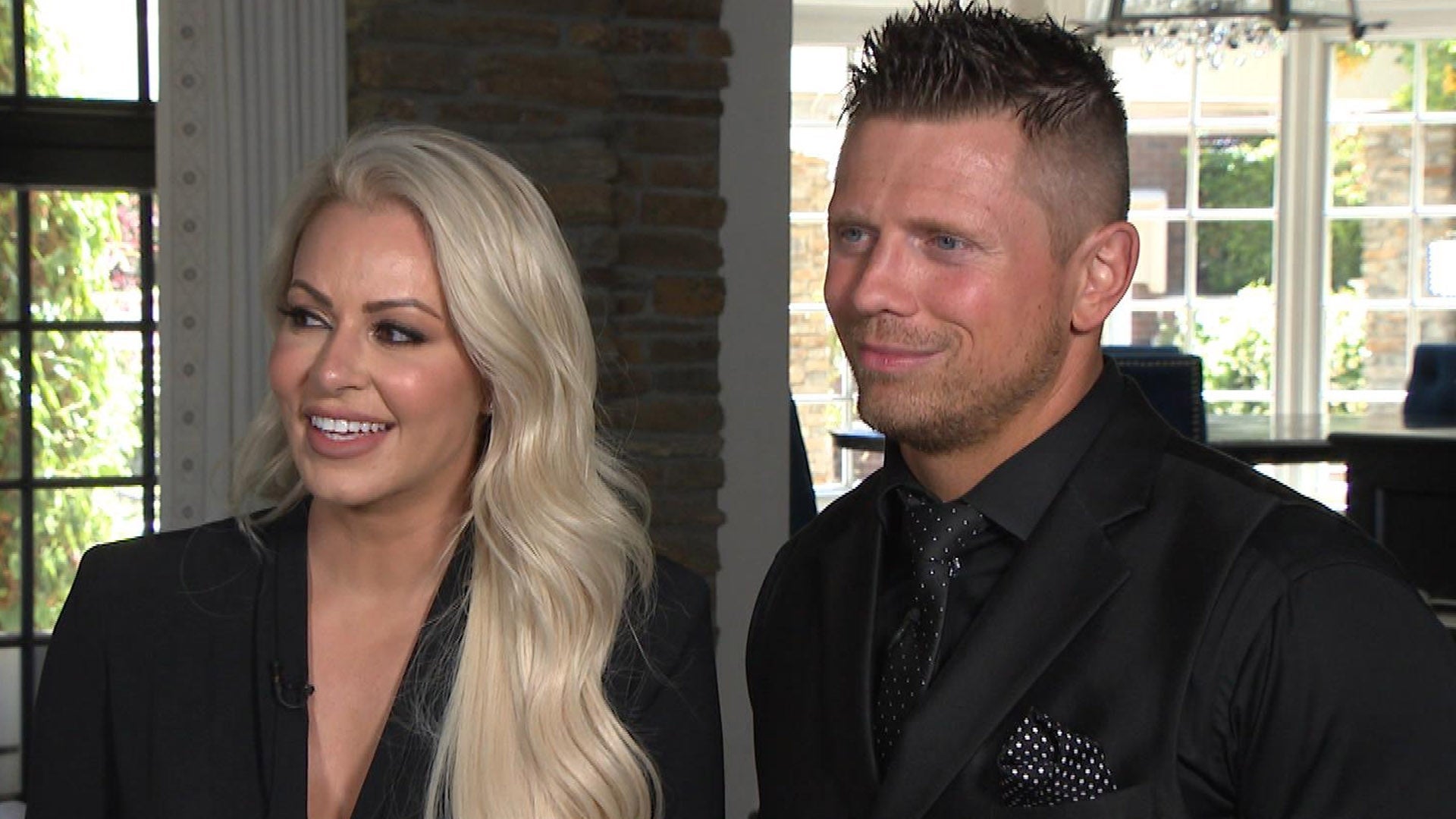 The Miz and Wife Maryse Give Tour of Their LA Home (Exclusive)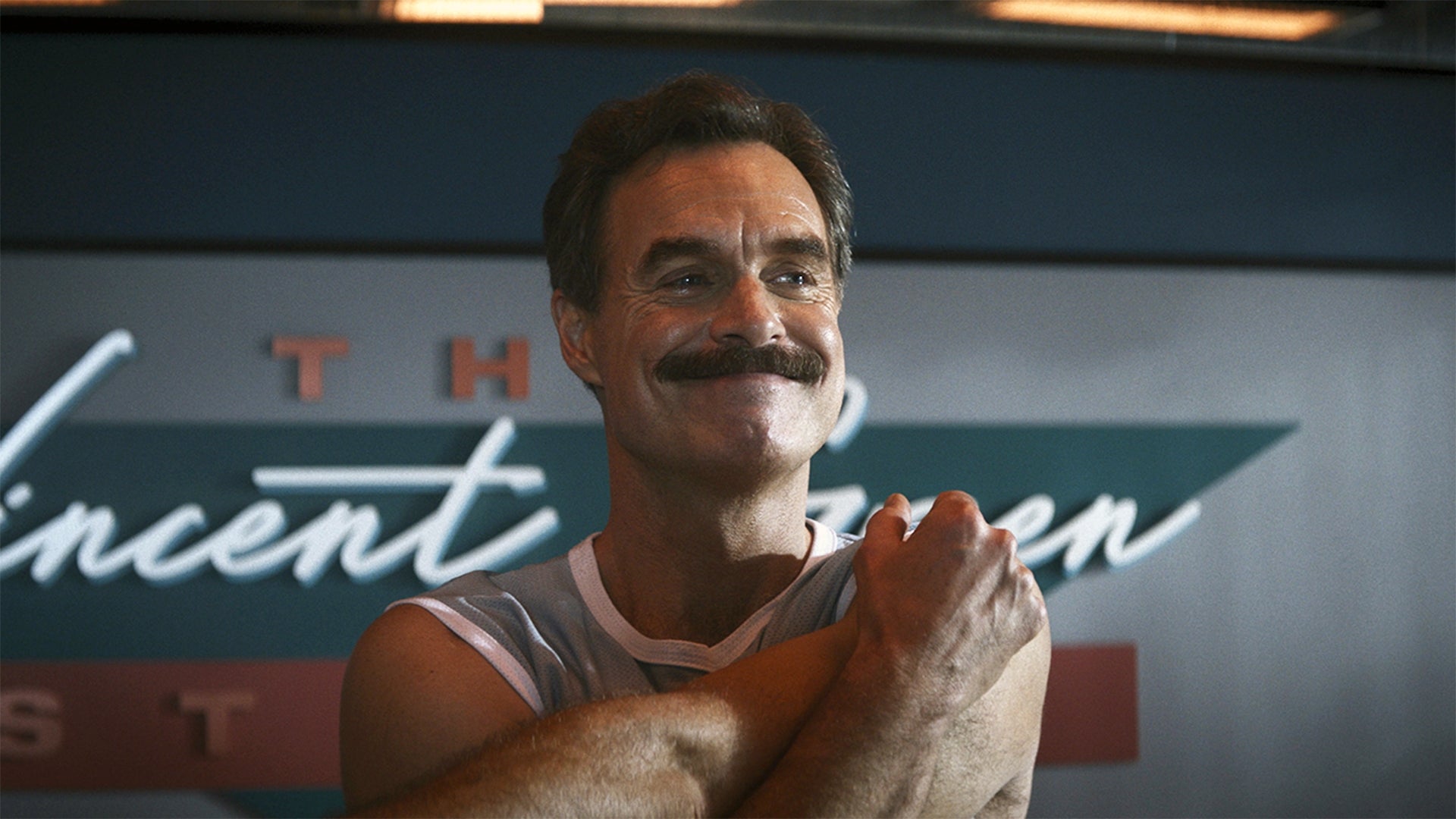 'Physical': Murray Bartlett and His Short Shorts Make Their Seas…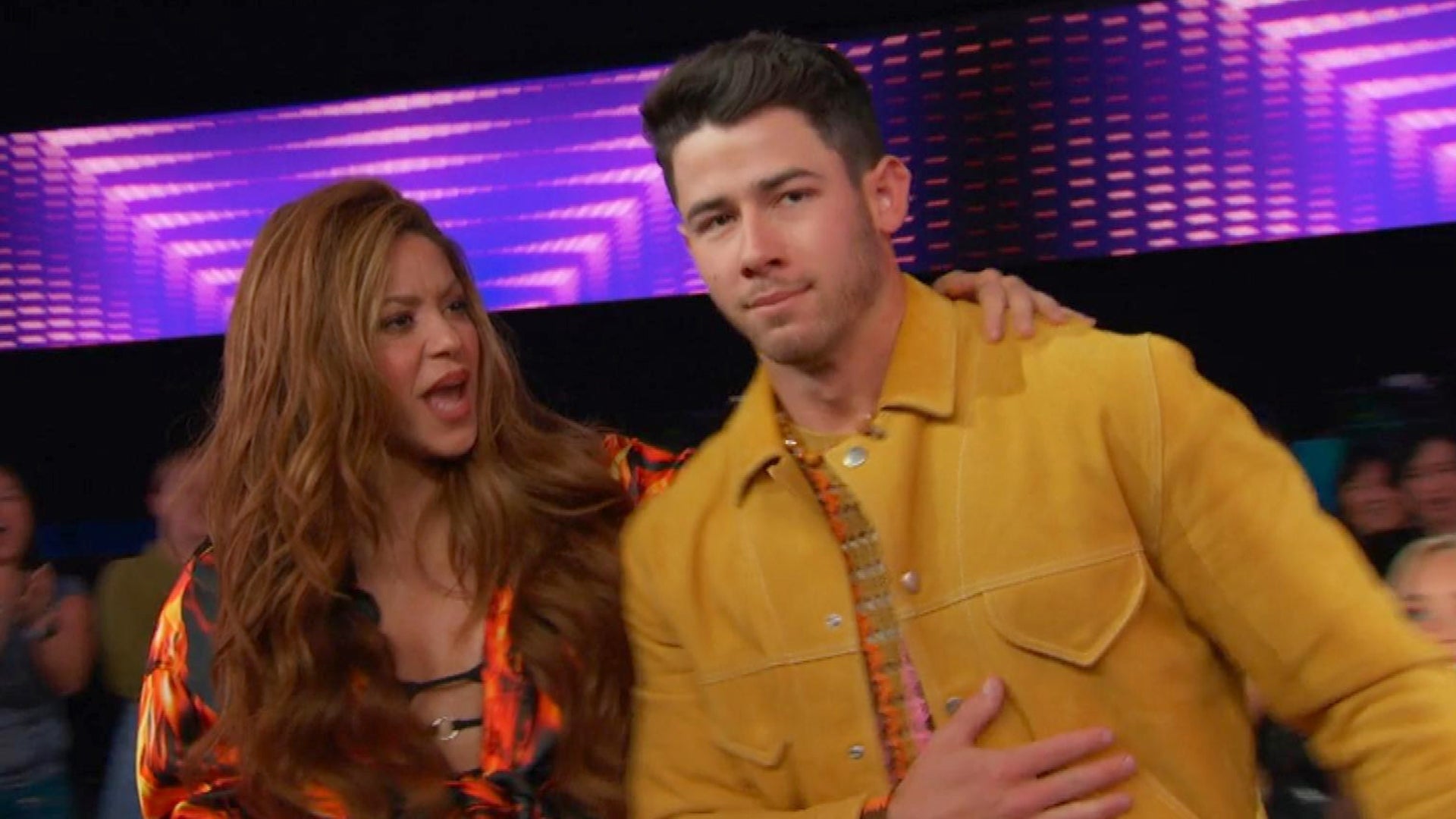 'Dancing With Myself': Shakira and Nick Jonas Show Off Their Sal…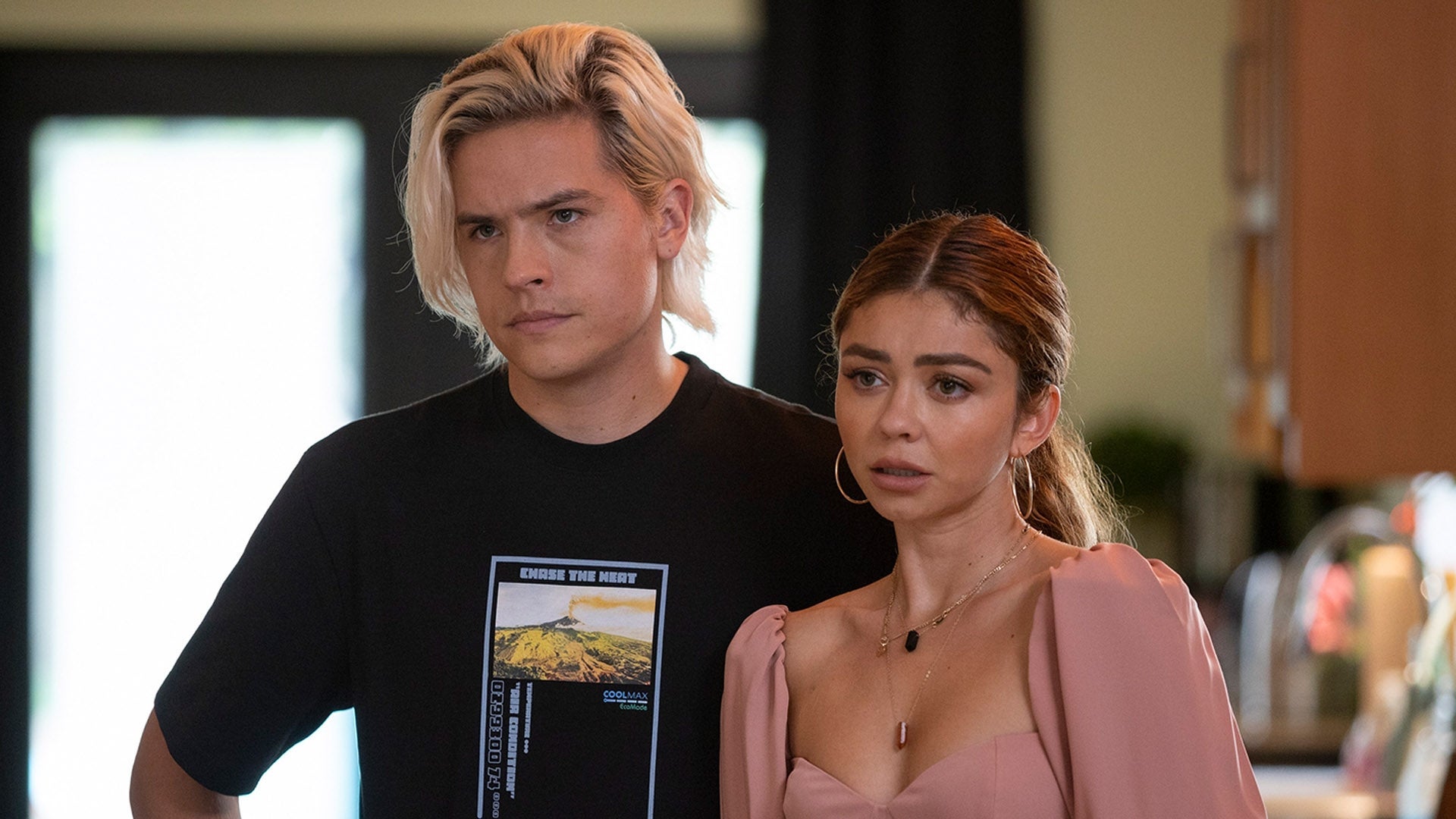 'My Fake Boyfriend' Sneak Peek: Dylan Sprouse and Sarah Hyland R…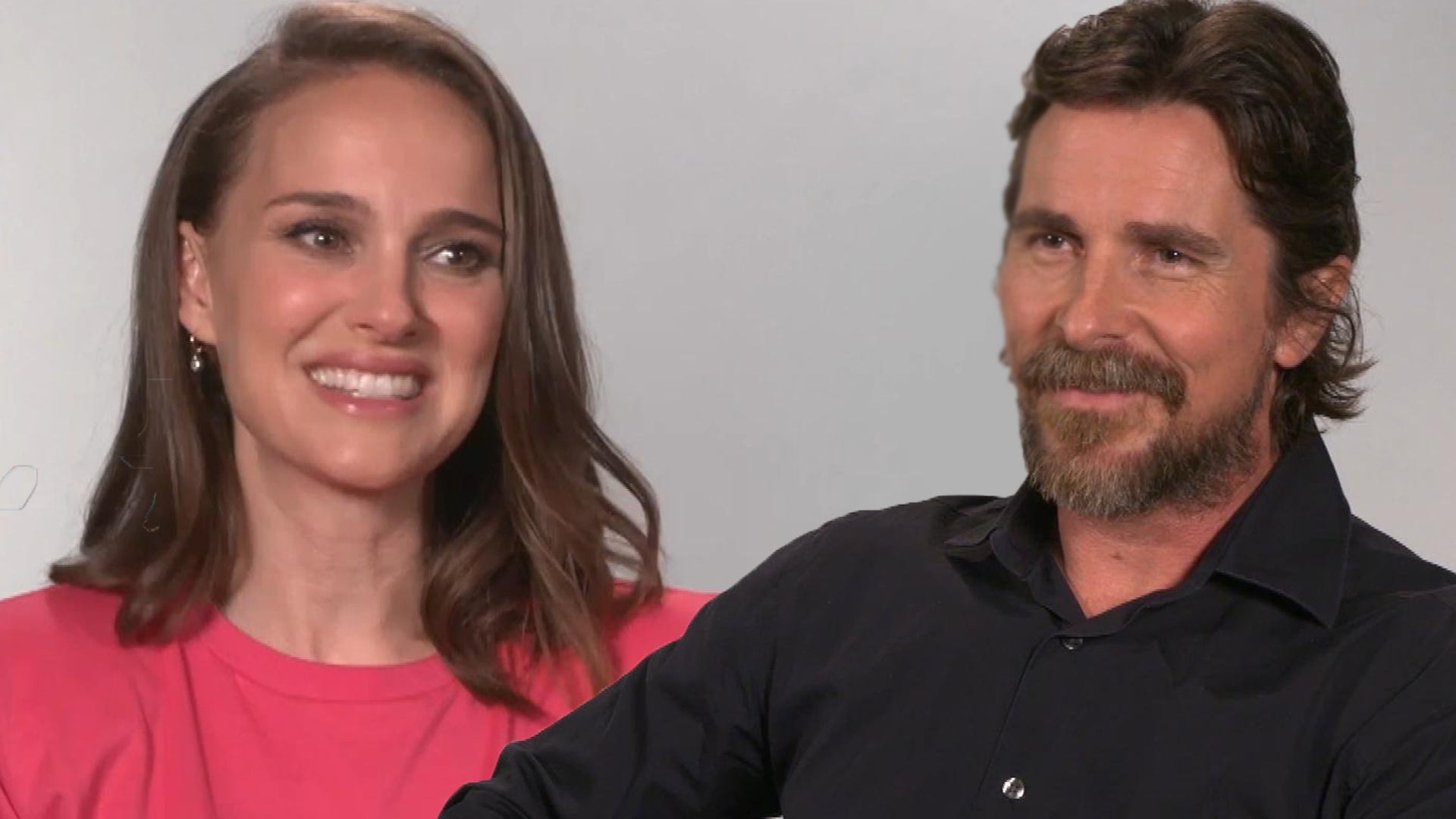 How Natalie Portman & Christian Bale Impressed Their Kids With '…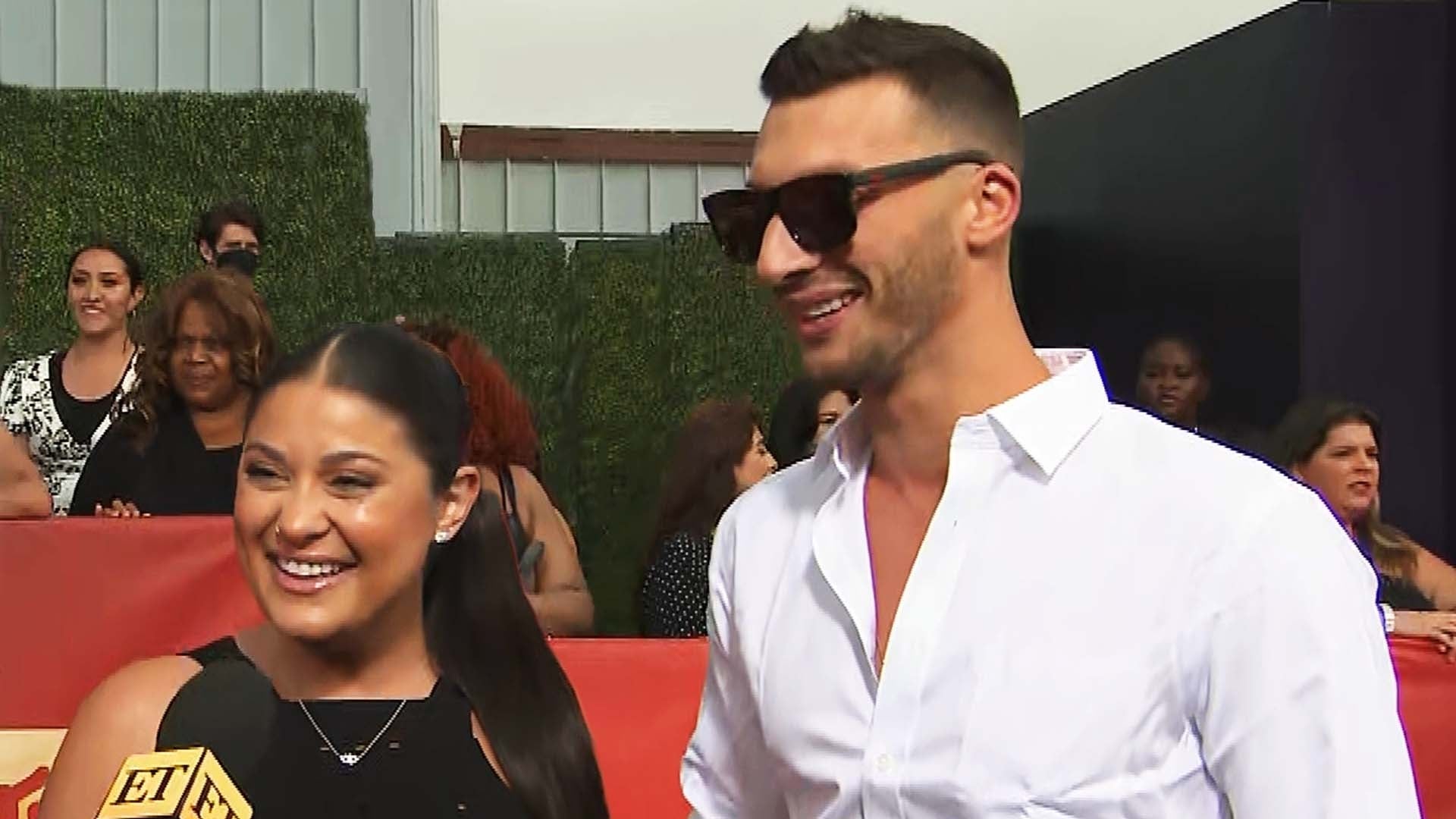 '90 Day's Loren and Alexei on Baby No. 3 and Their 'Reality Roma…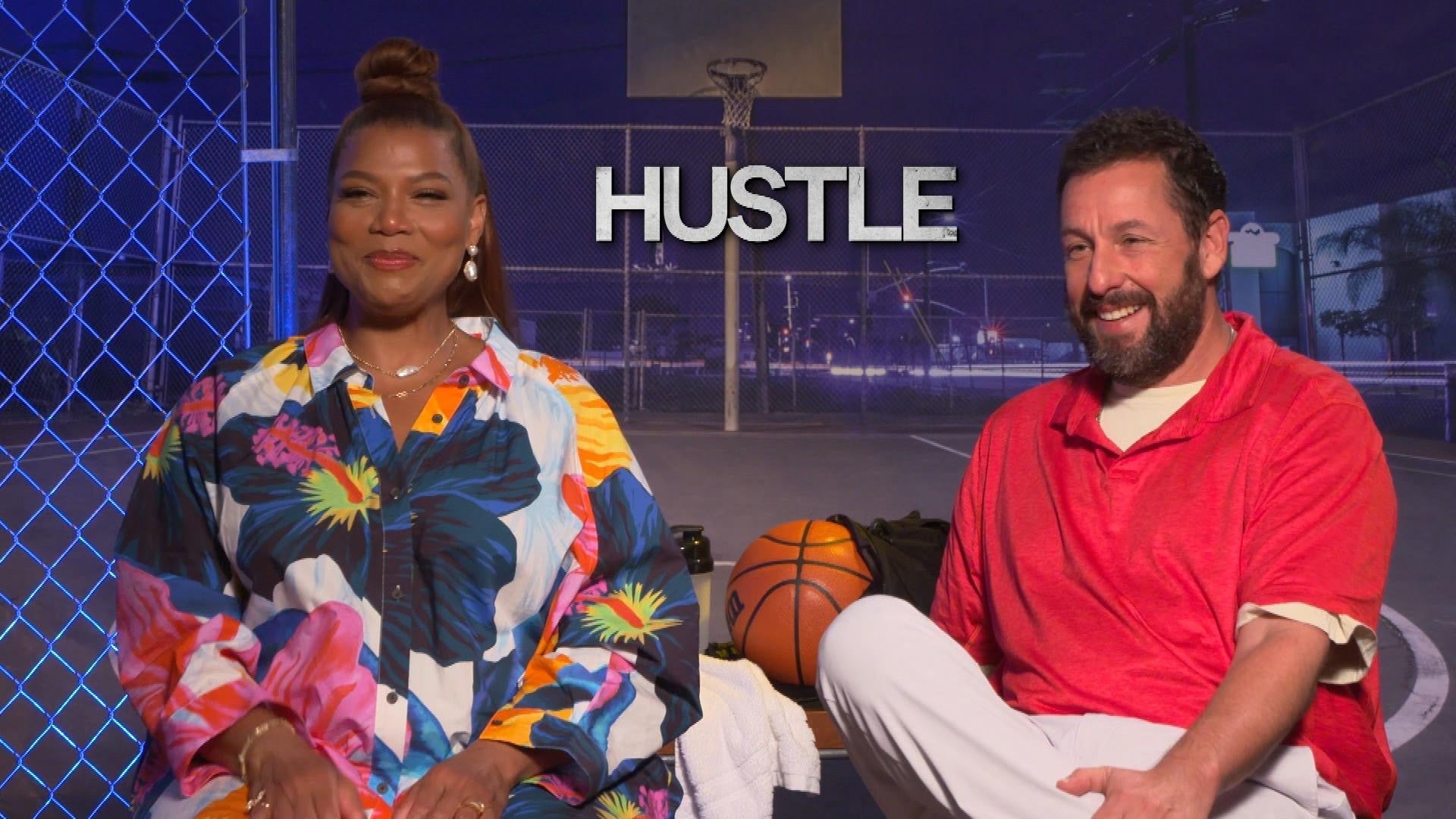 Adam Sandler and Queen Latifah on Working Together in 'Hustle' (…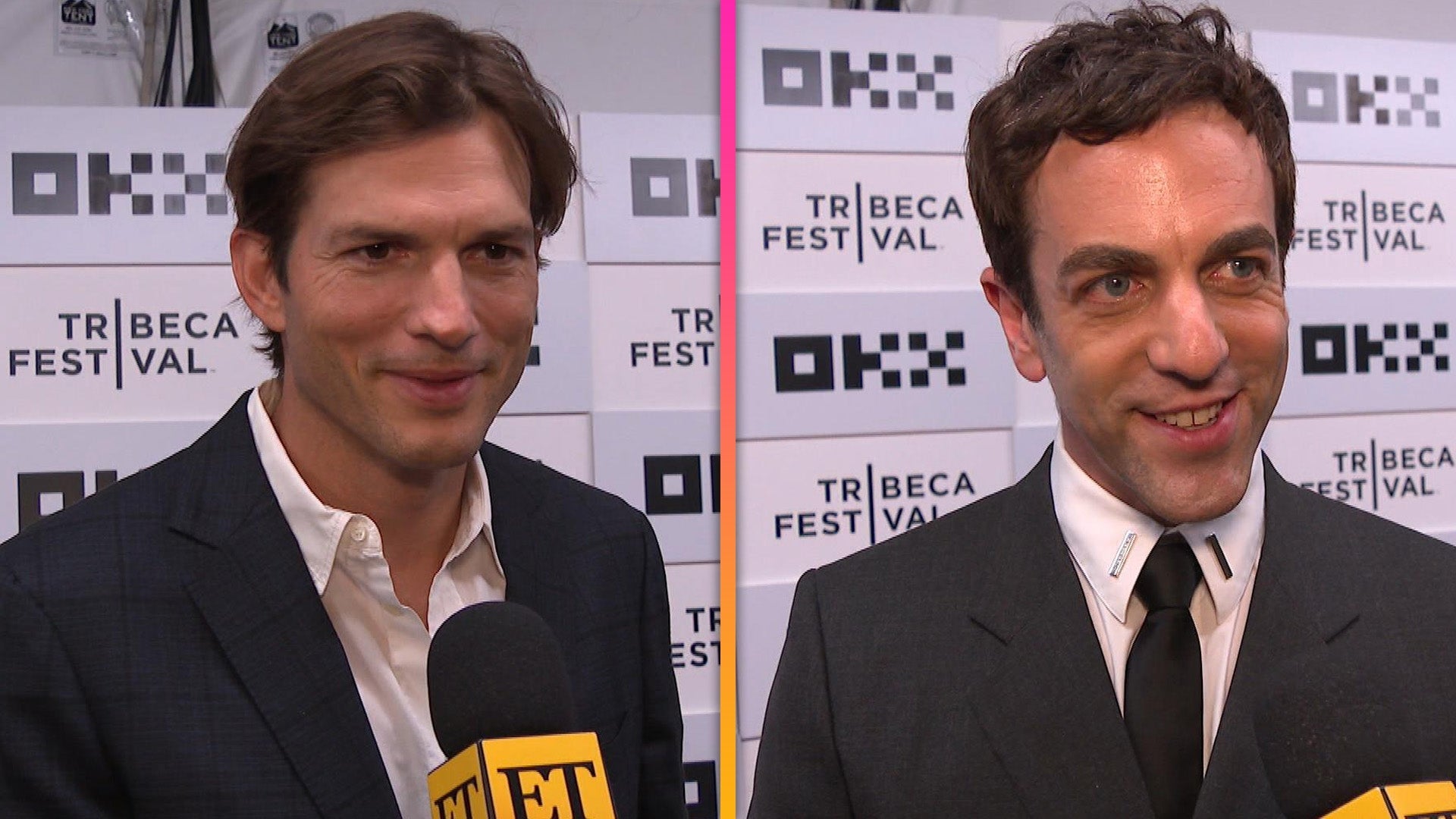 Ashton Kutcher and B.J. Novak on Reuniting for 'Vengeance' After…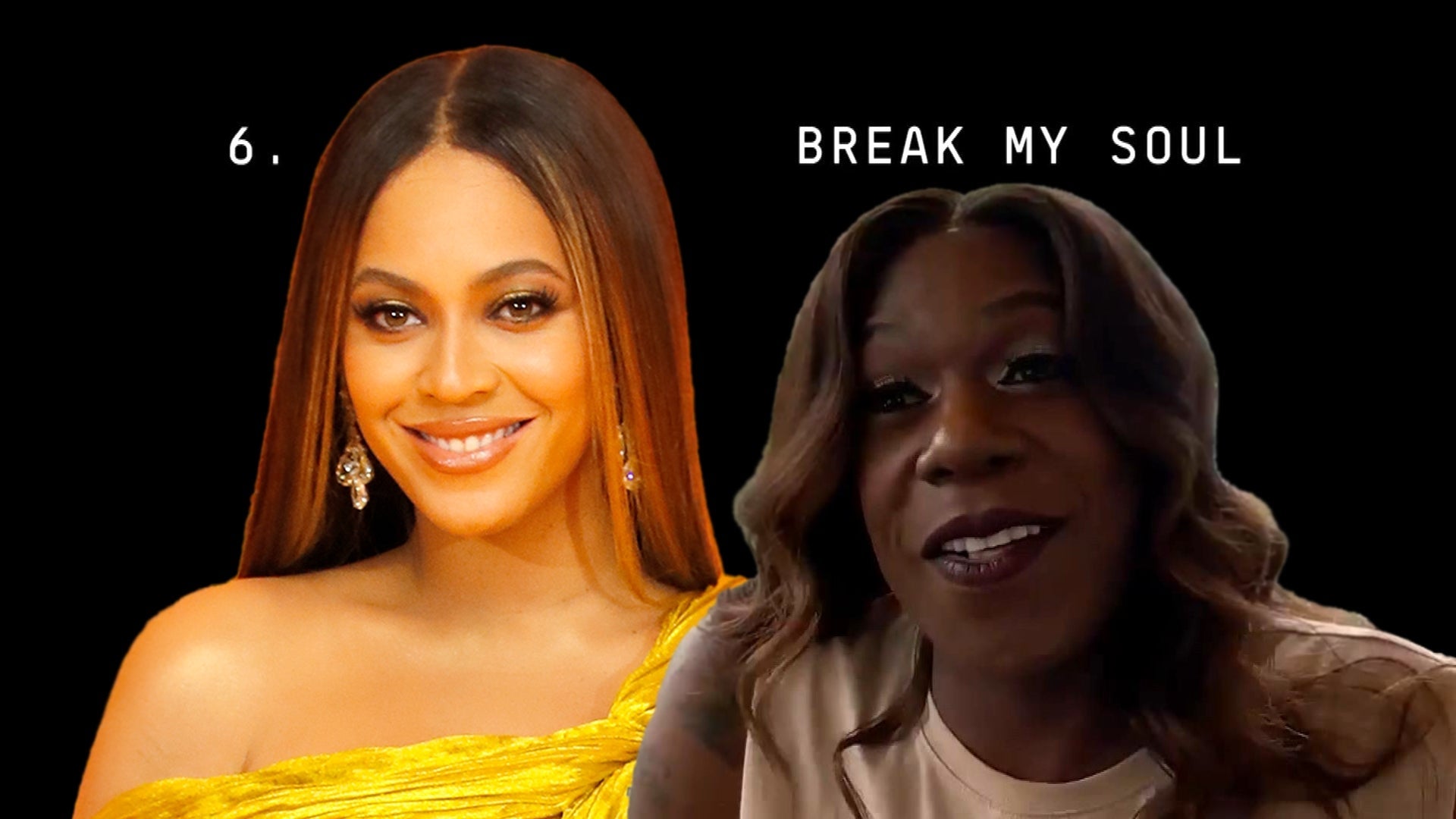 Big Freedia on Getting Sampled on Beyoncé's 'Break My Soul' and …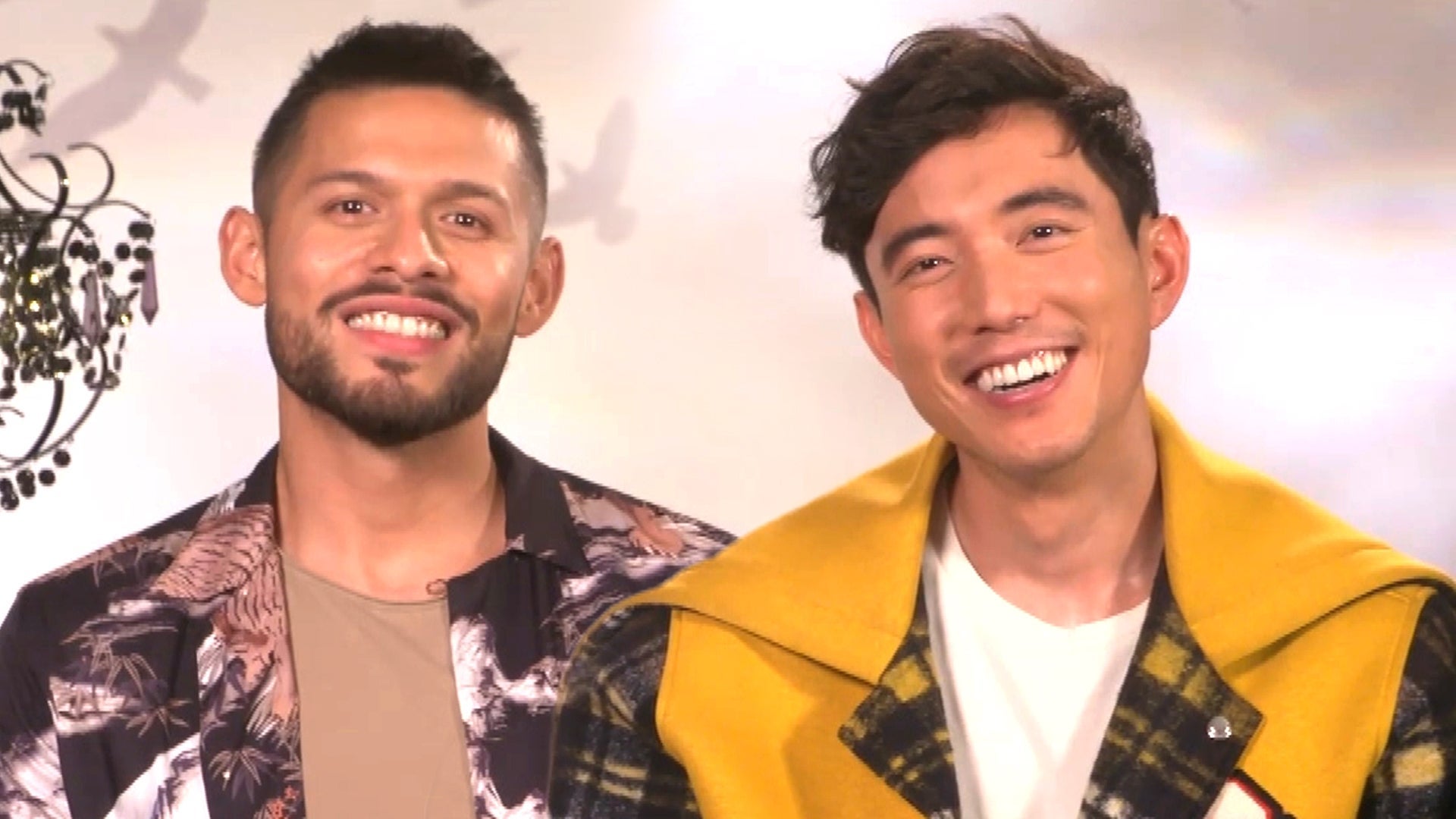 'The Umbrella Academy': David Castañeda and Justin H. Min on 'Fo…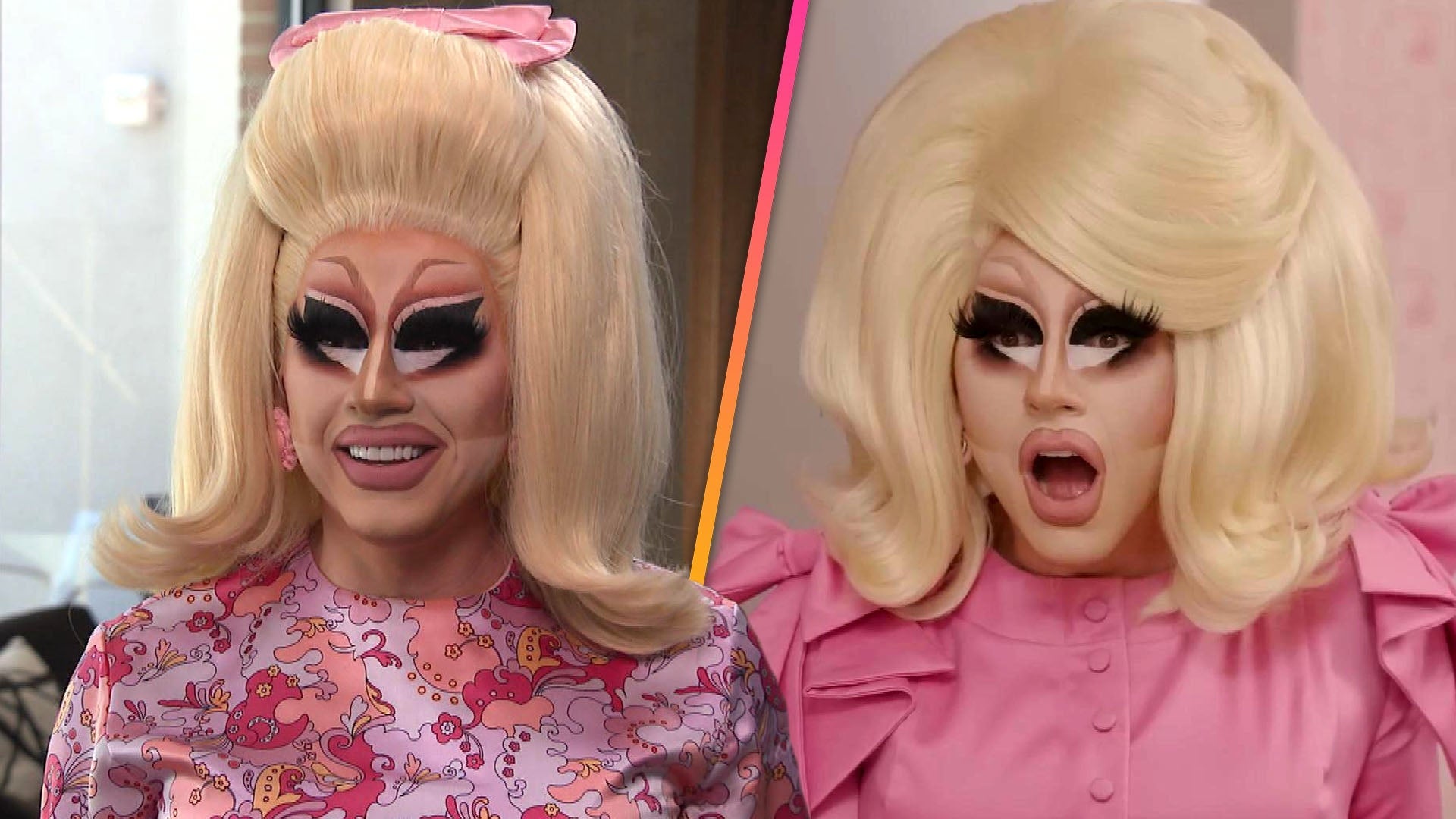 Trixie Mattel on 'Trixie Motel' and a Potential 'RuPaul's Drag R…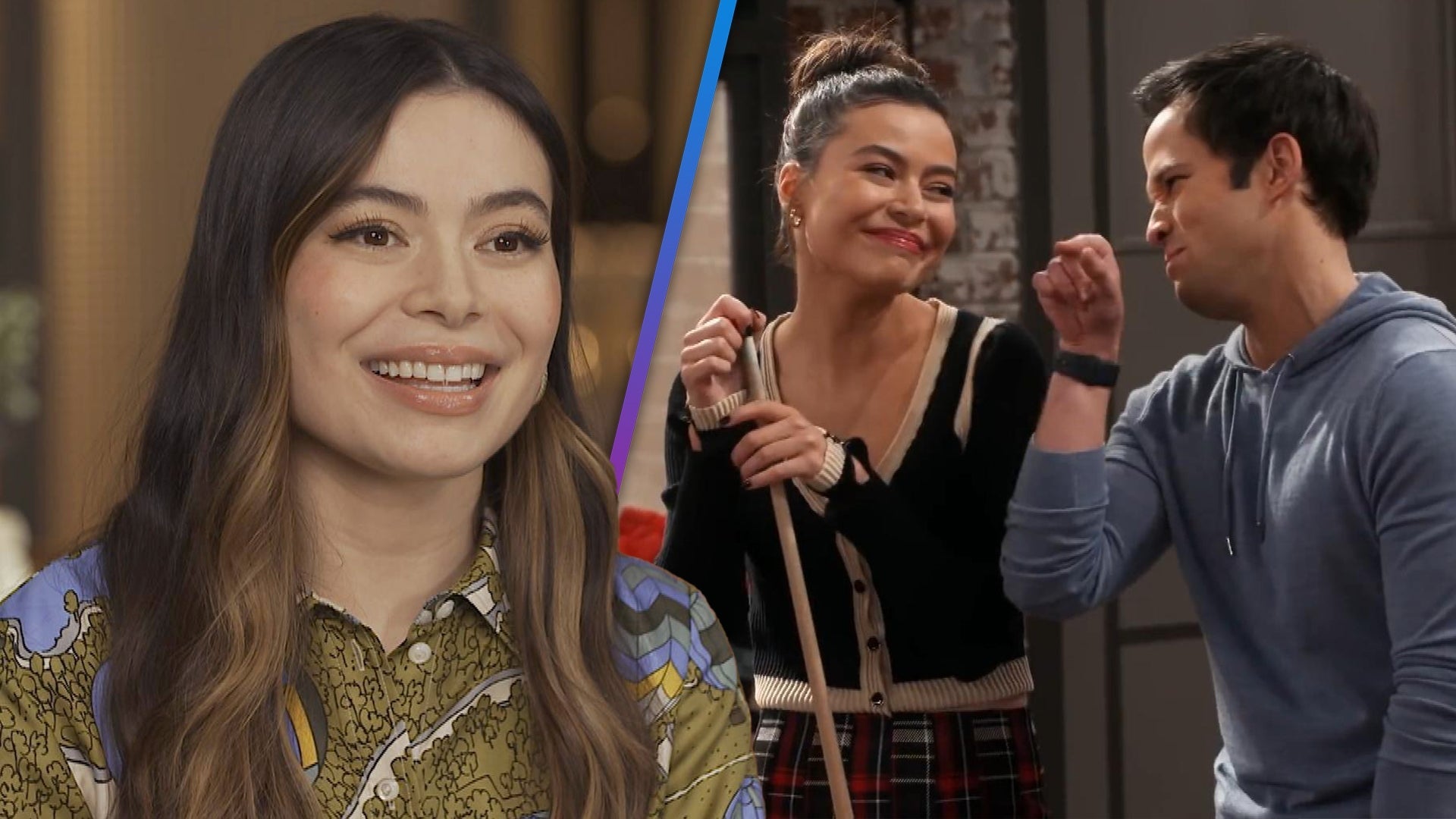 'iCarly's Miranda Cosgrove on Why She Thinks Carly and Freddie A…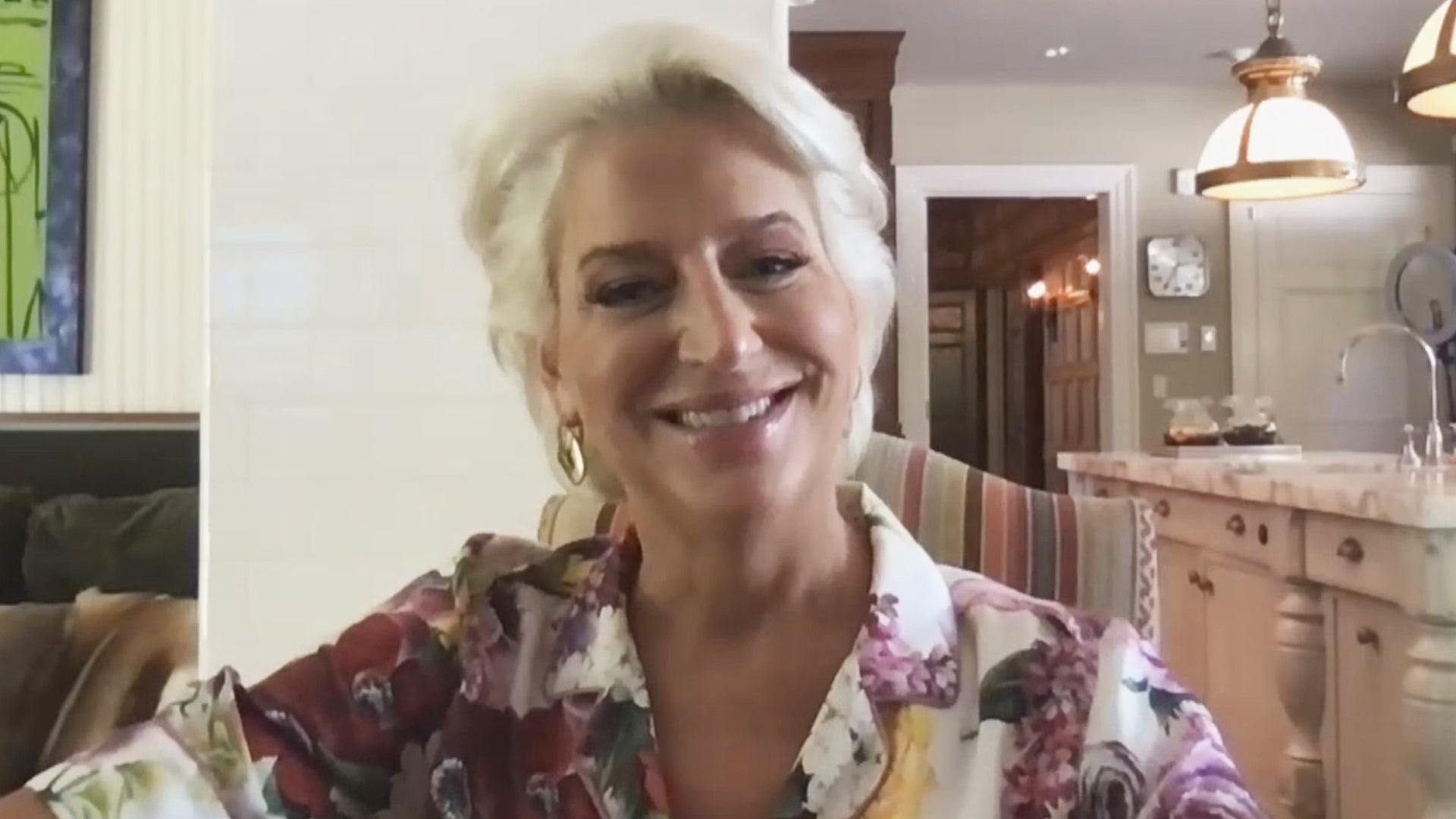 Dorinda Medley on Her 'RHUGT' Feud With Vicki Gunvalson and That…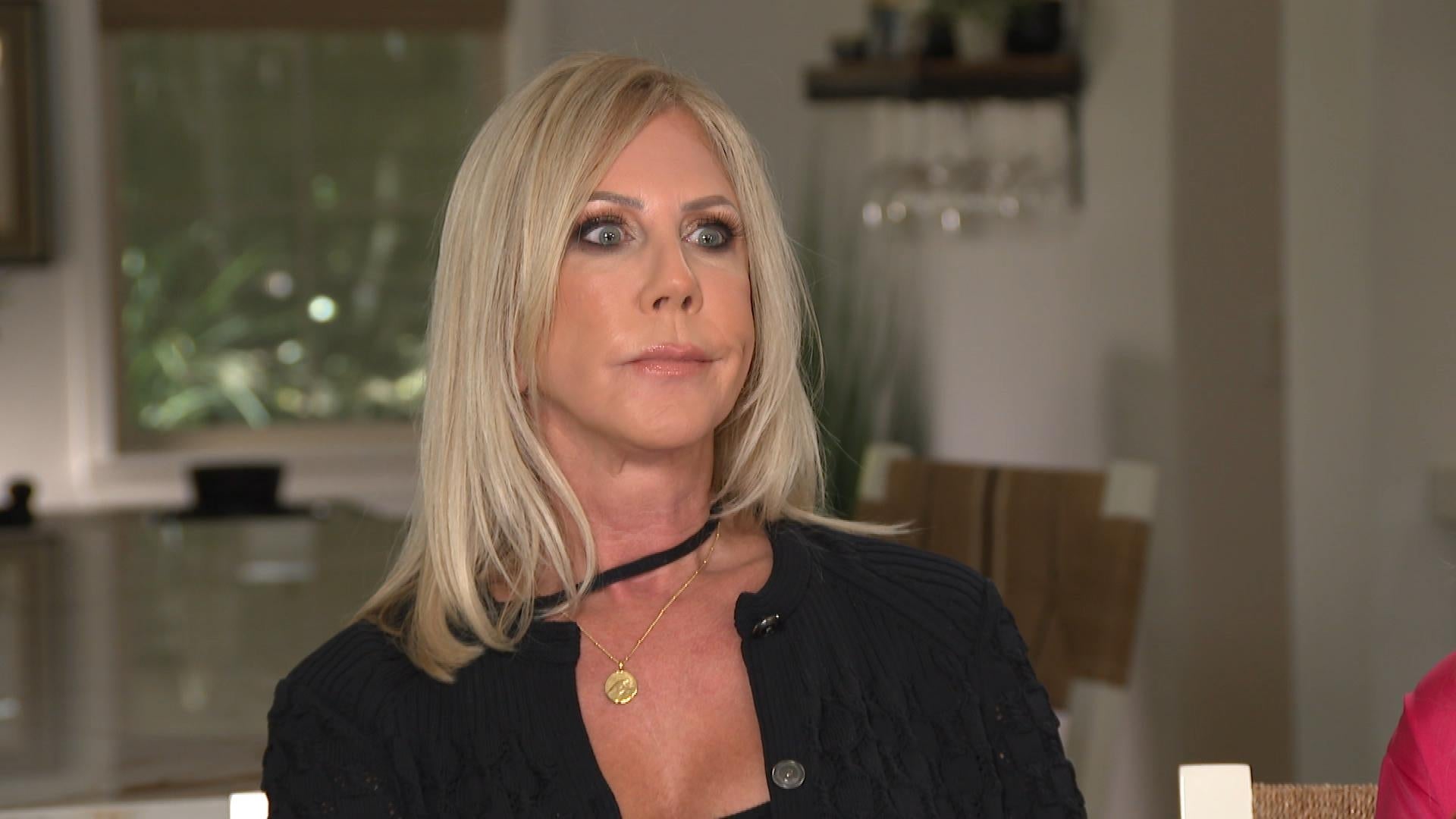 Vicki Gunvalson Reflects on Split From Steve Lodge and Talks New…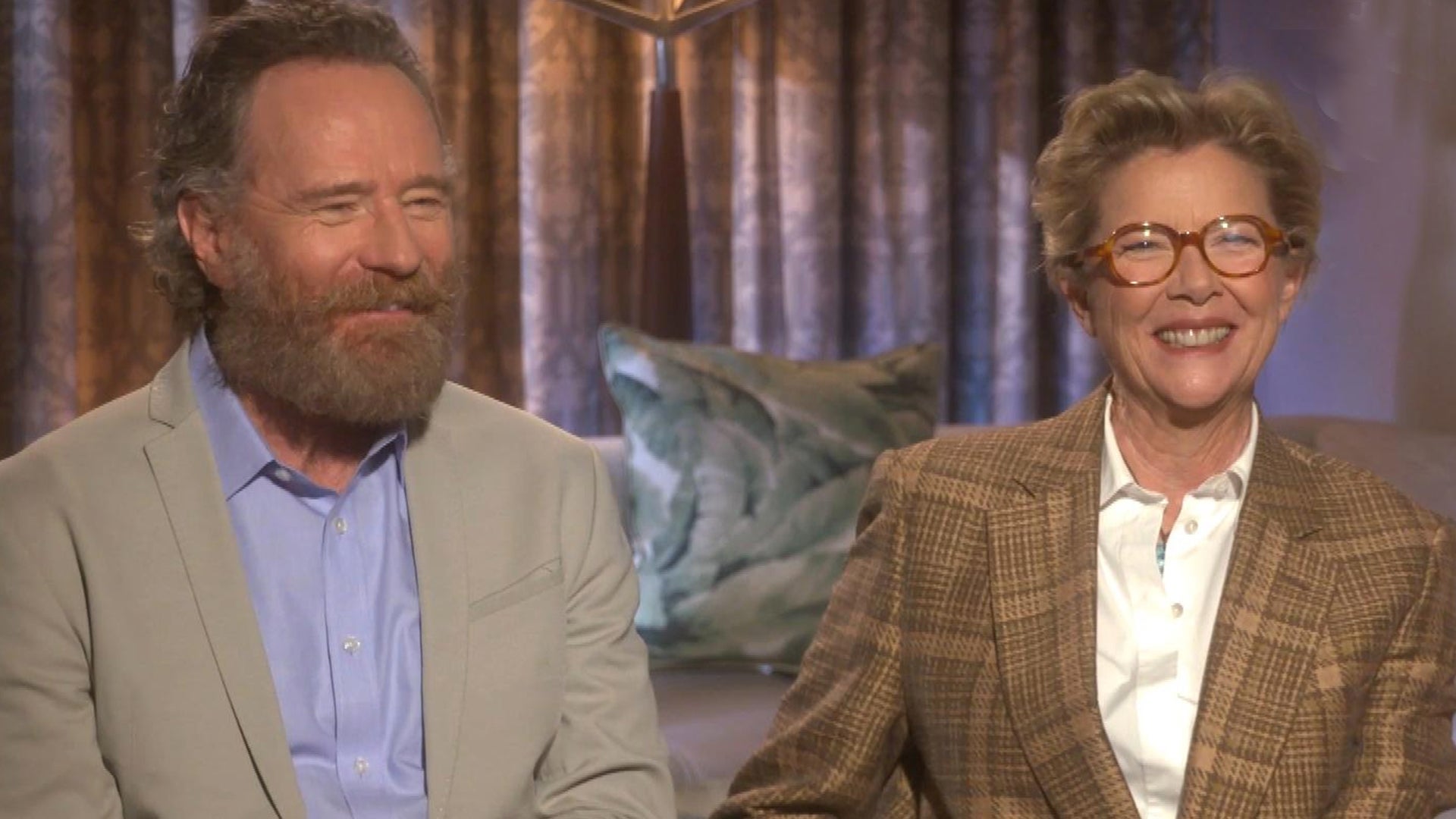 Bryan Cranston and Annette Bening on True Story of 'Jerry & Marg…
Willow Smith pulled off one of the most exciting Mother's Day surprise for her mom, Jada Pinkett Smith. In the latest episode of Red Table Talk, the 20-year-old reunites Jada's early 2000's Wicked Wisdom bandmates to perform one of their hits.
"For the last three months, I've been planning a huge surprise for my mom," Willow says at the top of the episode. "She has no idea that I've been orchestrating this reunion…This is all happening, like, 40 feet away from the Red Table. If my mom gets up to go to the bathroom or anything, we are all sunk."
Toward the end of the episode, Willow tells Jada there is "one more Mother's Day surprise" and a video airs of Willow remembering her mother's time in Wicked Wisdom.
"She was a rock star, and I was living for Wicked Wisdom. I felt like it was only right for me to pay homage to a time in her life because she showed me what womaning up really is about, so for Mother's Day, I'm about to reunite with some of my mom's old band members to do one of my favorite songs by my mom, which is called 'Bleed All Over Me,'" Willow says, reuniting with Pocket Honore and Taylor Graves. "I just love you so much, and I just want you to feel a tiny little bit of the gratitude and the love that you have given me throughout my entire life and continue to give me, and I just want to say Happy Mother's Day, and you're just always gonna be a superwoman and badass b**ch in my book, so I love you."
Willow, Jada and Adrienne "Gammy" Banfield-Norris then head outside, where the stage is set up and Willow performs her mom's song in their driveway.
"My heart burst in a thousand different ways having my daughter honor me in this way. I love you Willow♥️🙏🏽♥️," Jada later wrote on Instagram, alongside video of Willow's performance.
Watch her spicy performance below:
Mother's Day marks three years of the web series airing on Facebook Watch. To celebrate their anniversary, the ladies spoke with ET's Kevin Frazier about the success of their dynamic series and its unexpected rise to cultural phenomenon.
"We had no idea it was gonna be this," Gammy said, as the trio reflected on what the original intentions were for the series when it debuted.
"There has been so much uncovering on this journey that we've been on with Red Table Talk and the part about the whole process that I cherish the most is just getting to know the women in my life in a deeper way and getting to really know them as not just my grandmother and not just my mother, but as the individual women that they are," Willow expressed.
New episodes of Red Table Talk drop weekly on Facebook Watch. See more in the video below.
RELATED CONTENT:
Will Smith Lands a New YouTube Series Focused on His Fitness Journey
Willow Smith Discusses Her Polyamorous Lifestyle on 'RTT'
Willow Smith Teams Up With Travis Barker for 'Transparent Soul'
Related Gallery