News
Aaron Carter Taking Steps to Help Strengthen Laws Affecting Child Stars in Hollywood (Exclusive)
By
Aaron Carter Shares Hopes for Major Industry Change for Child St…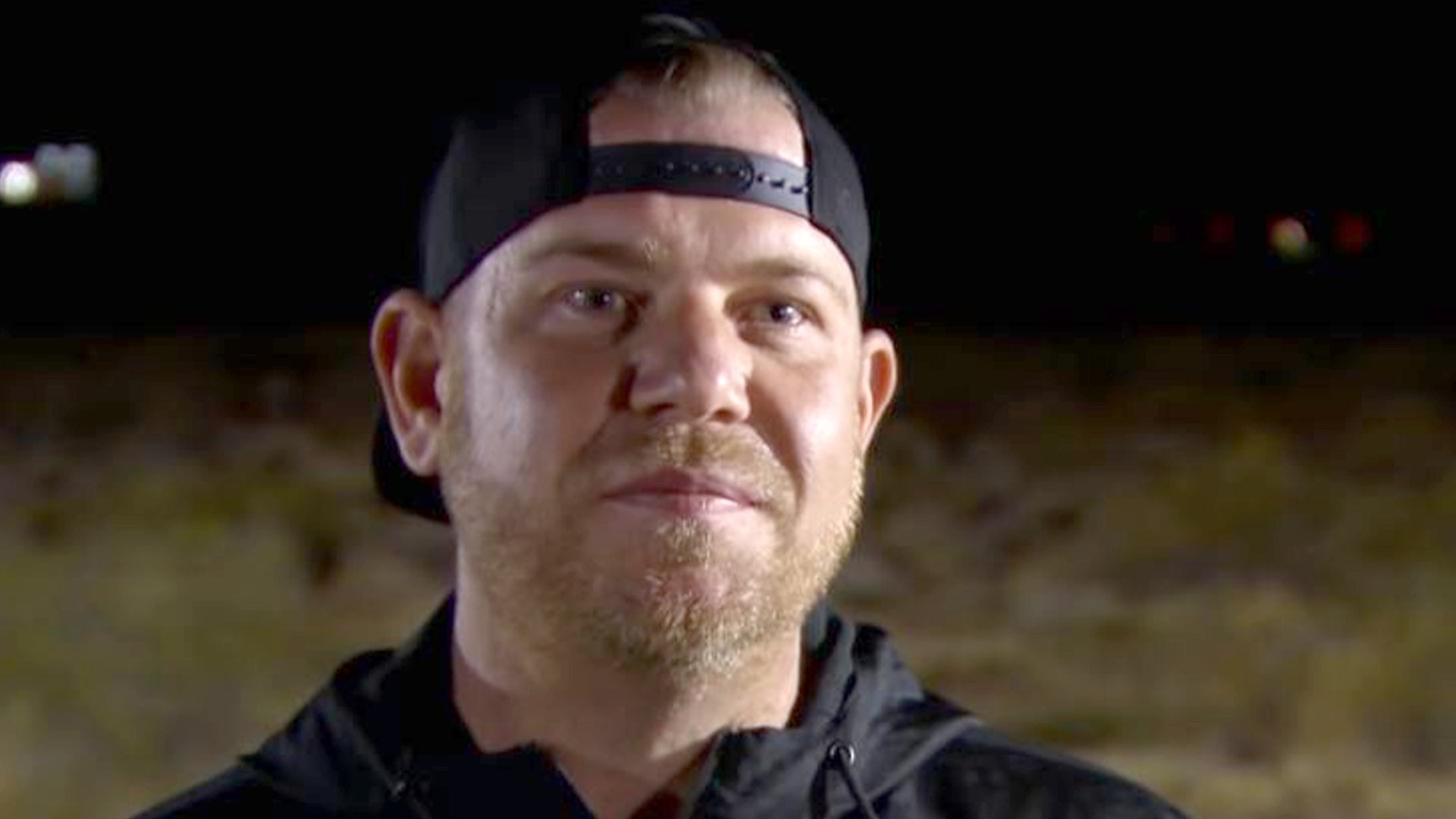 'Street Outlaws' Star Ryan Fellows Dead at 41 After Car Crash Wh…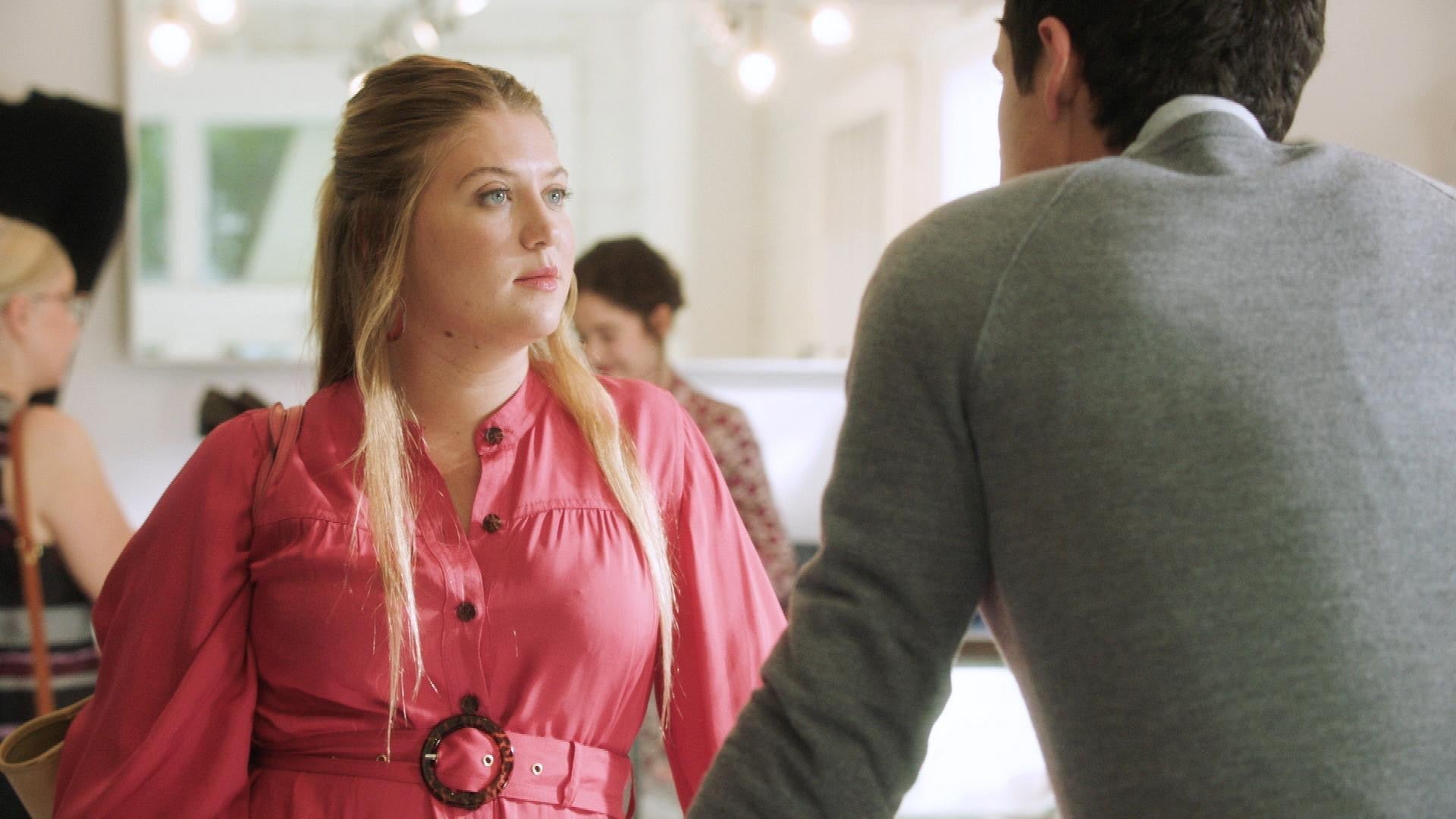 'Grey's Anatomy' Star Jaicy Elliot Makes Her Own Beauty Rules in…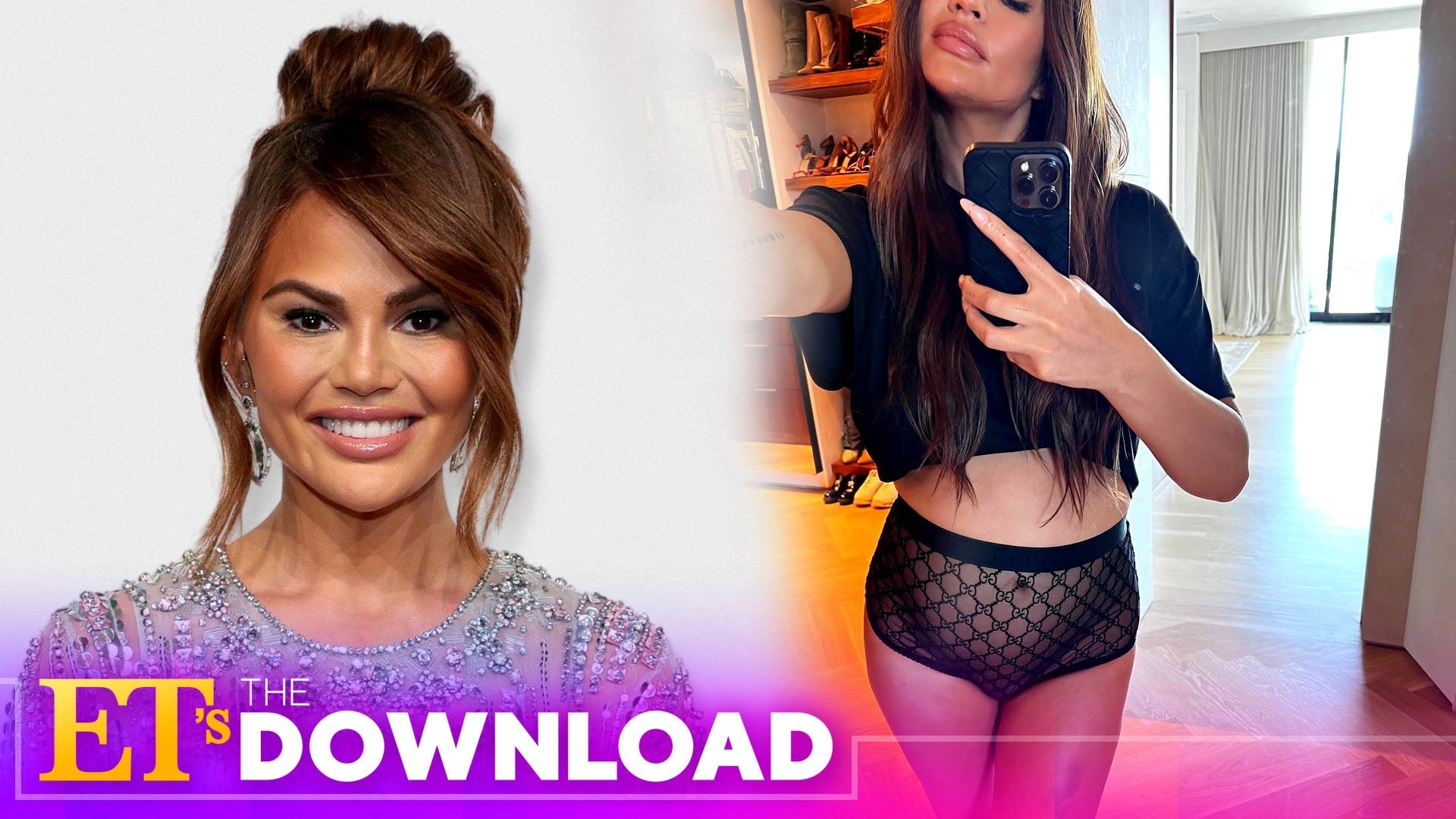 Chrissy Teigen Announces She's Pregnant With 'Niche Thirst Trap'…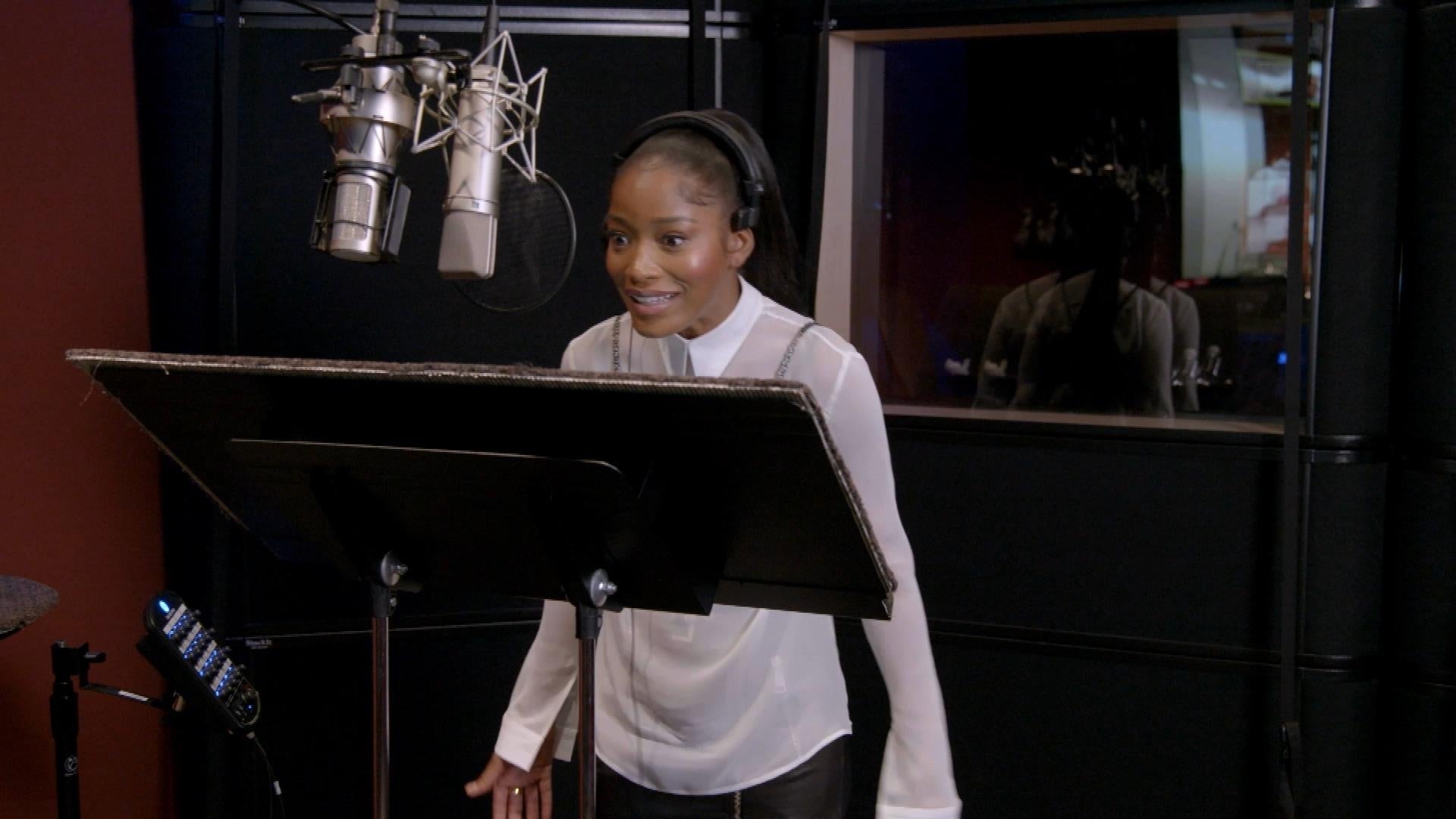 How Keke Palmer Brought Her 'Lightyear' Character to Her 'Full P…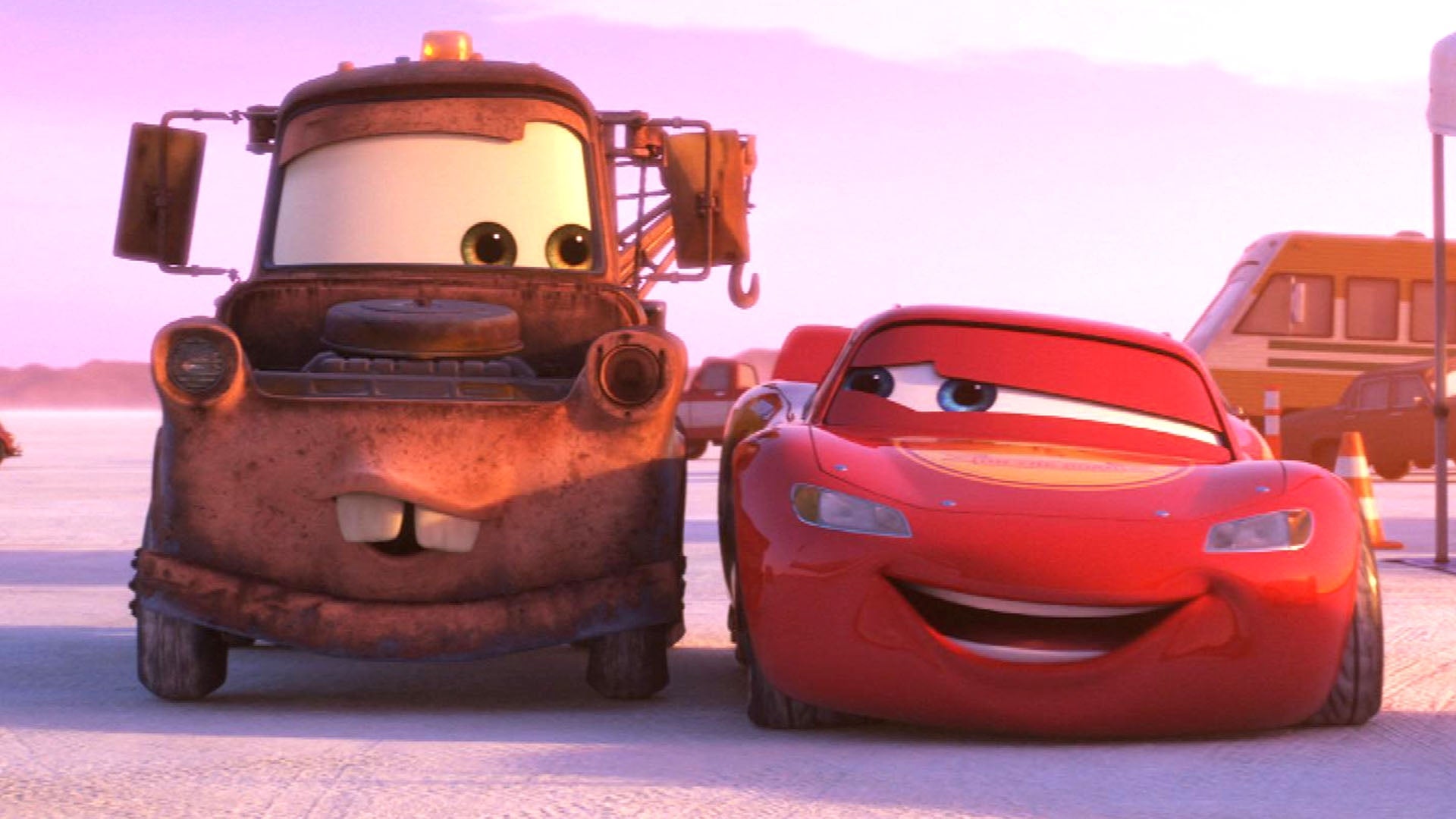 'Cars on the Road' Official Trailer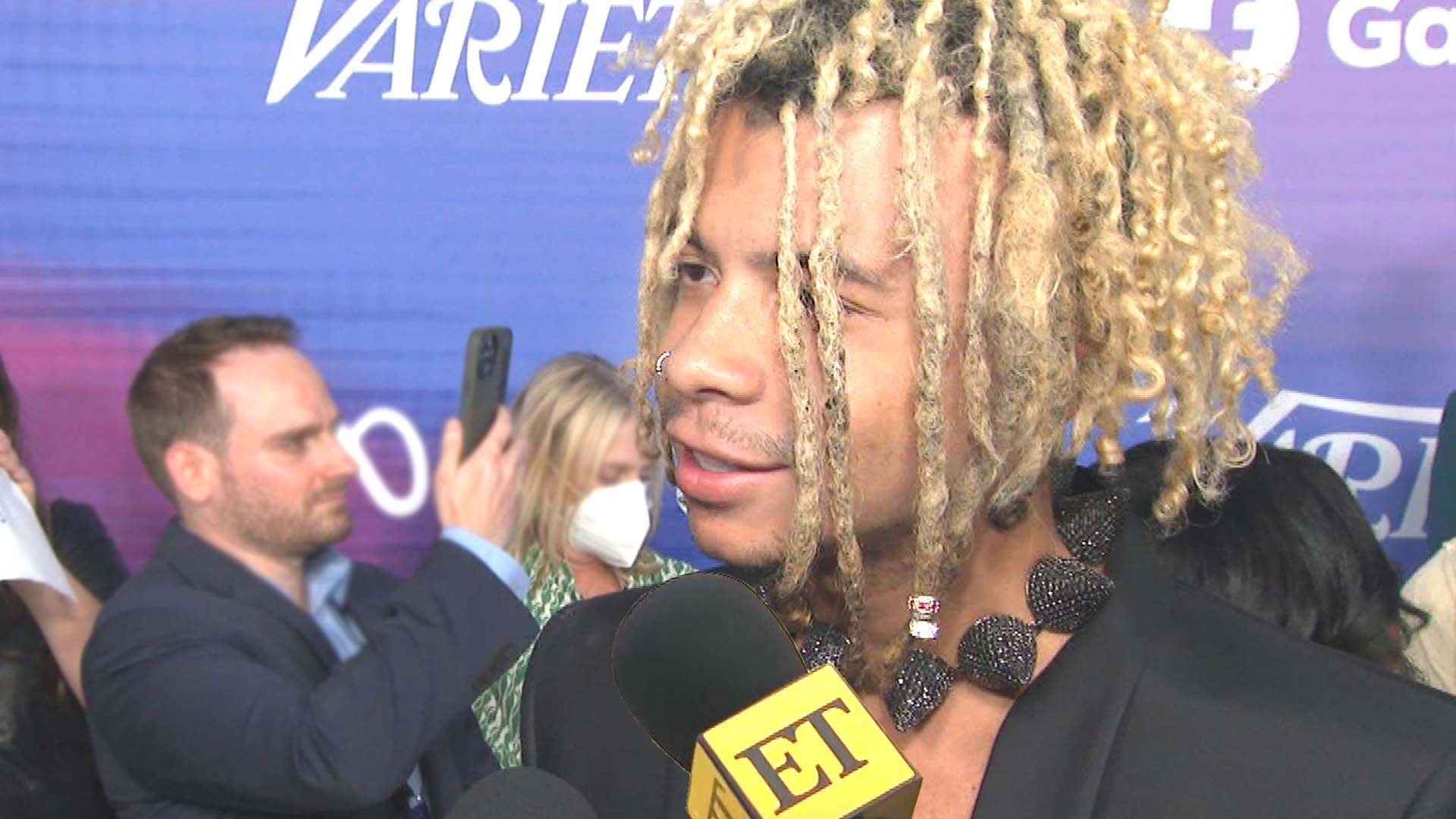 iann dior Teases 'Very Emotional' New Music Inspired by Girlfrie…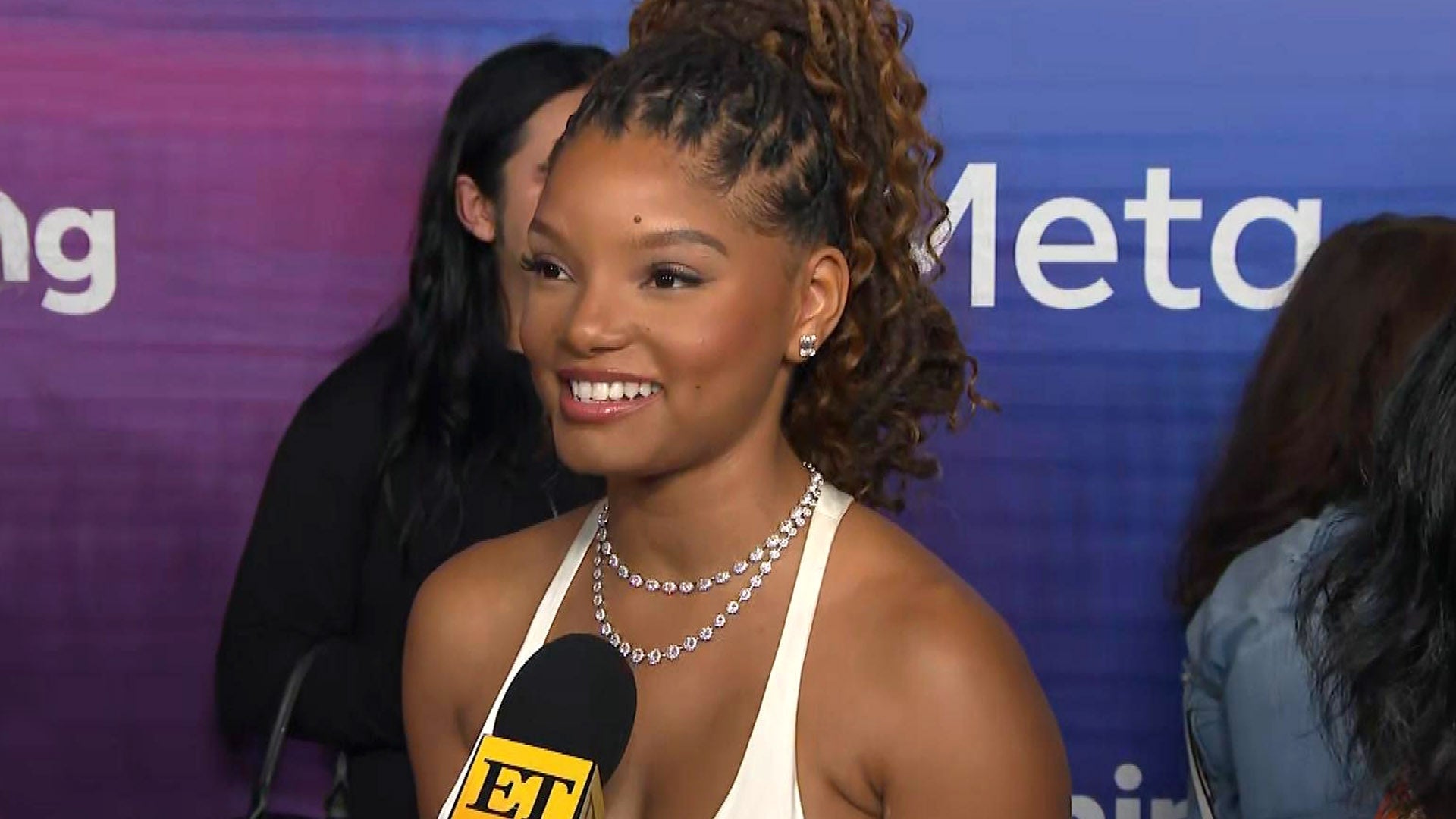 Halle Bailey Reveals 'The Little Mermaid' Moment That Made Her C…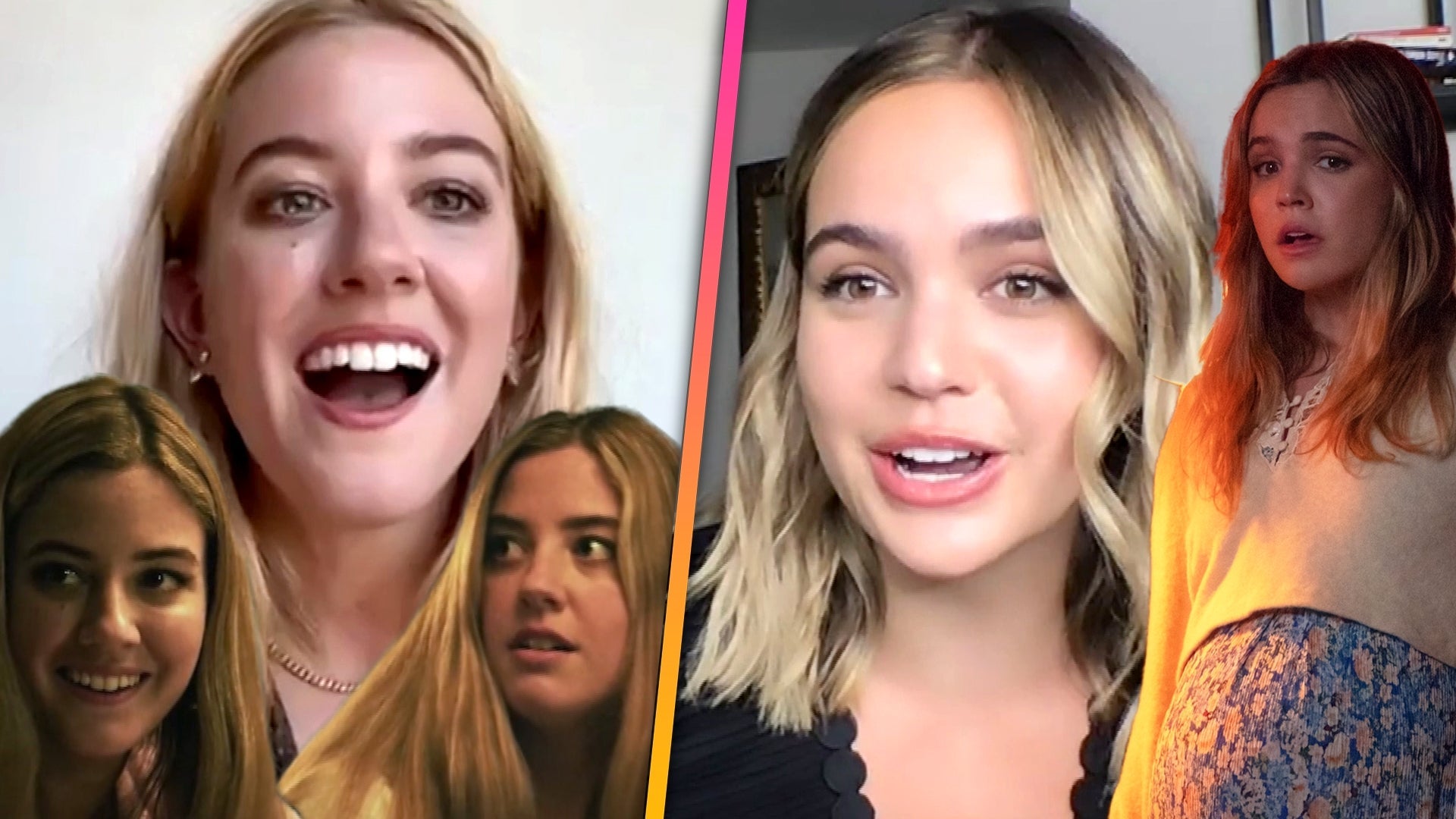 'Pretty Little Liars: Original Sin' Cast on Playing Pregnant, Tw…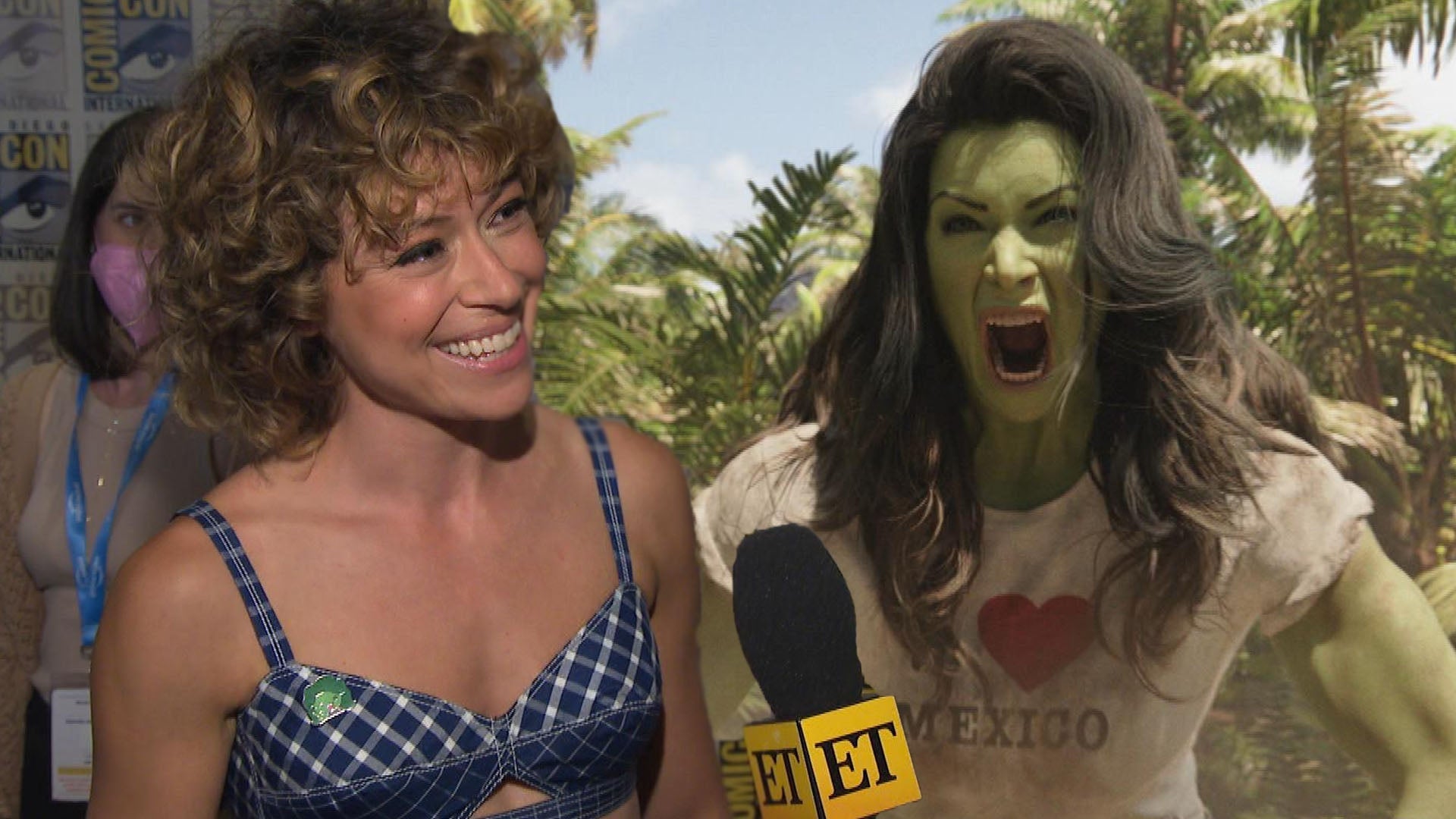 Tatiana Maslany on Transforming Into 'She-Hulk' for MCU's First …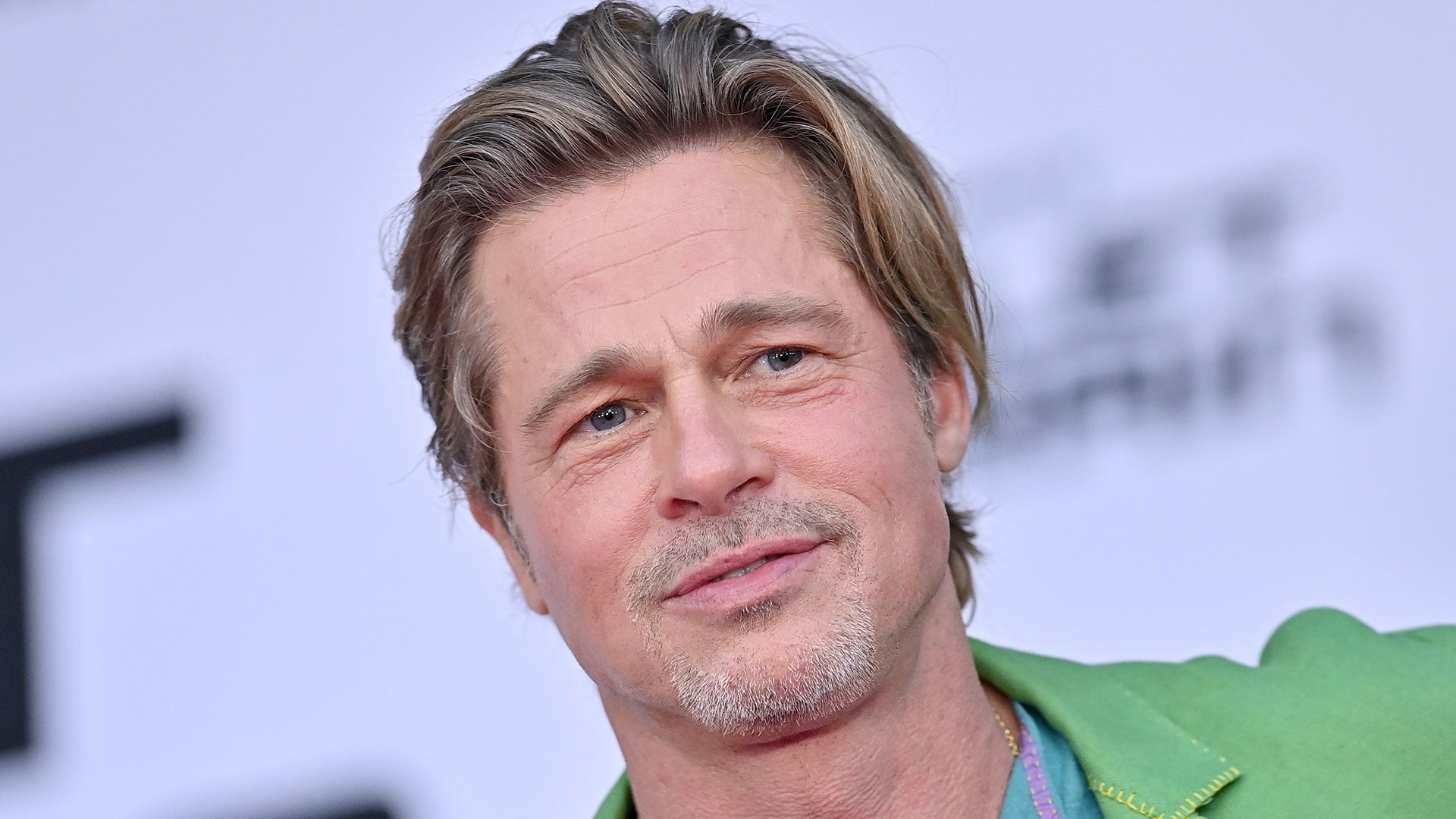 Brad Pitt's Co-Star Says He Has a List of Actors He Won't Work W…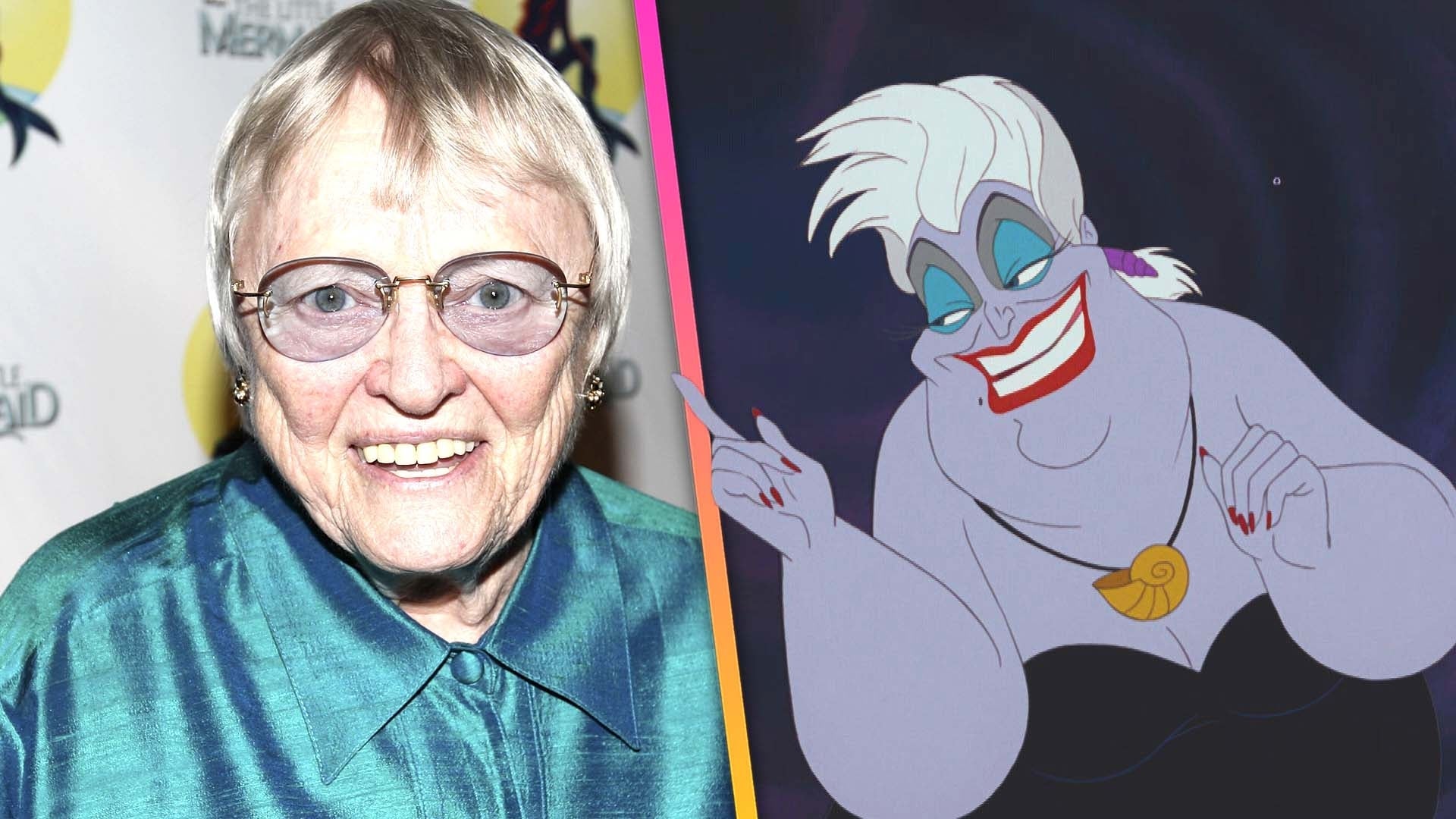 Pat Carroll, Voice of Ursula in 'The Little Mermaid,' Dead at 95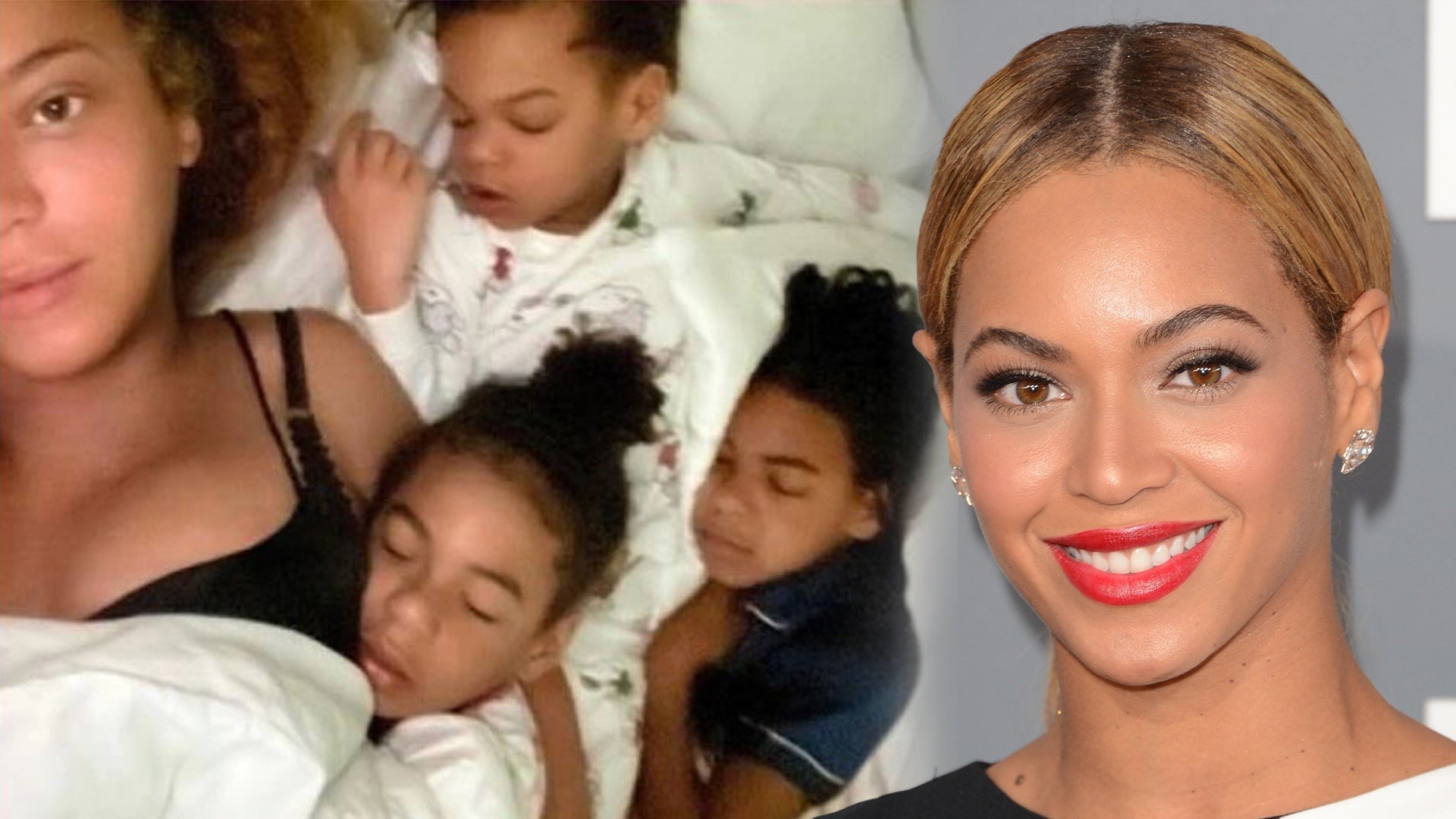 Beyoncé Shares Rare Look Into Mom Life Ahead of 'Renaissance' Al…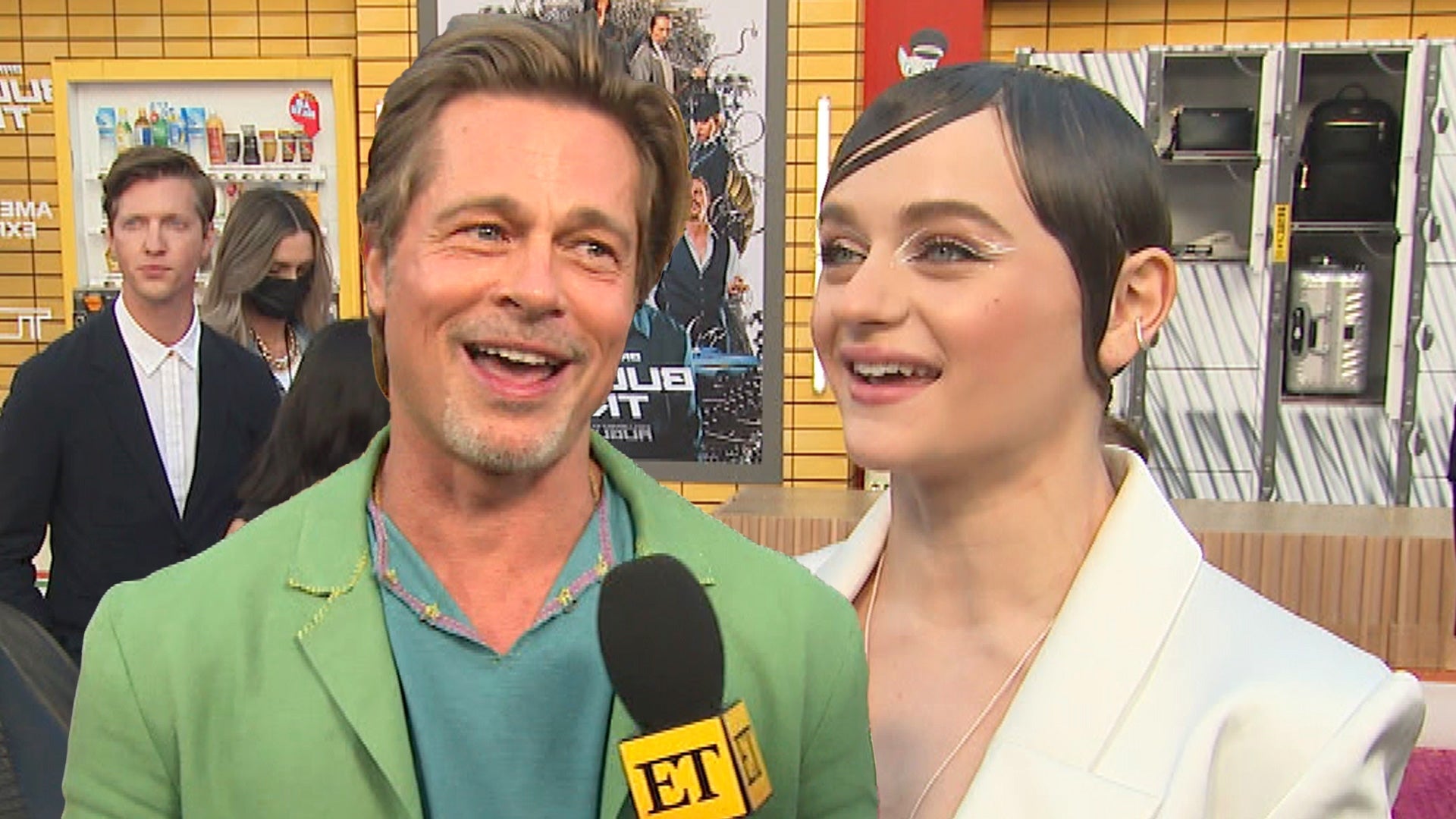 'Bullet Train' Cast Answers Each Other's Burning Questions! (Exc…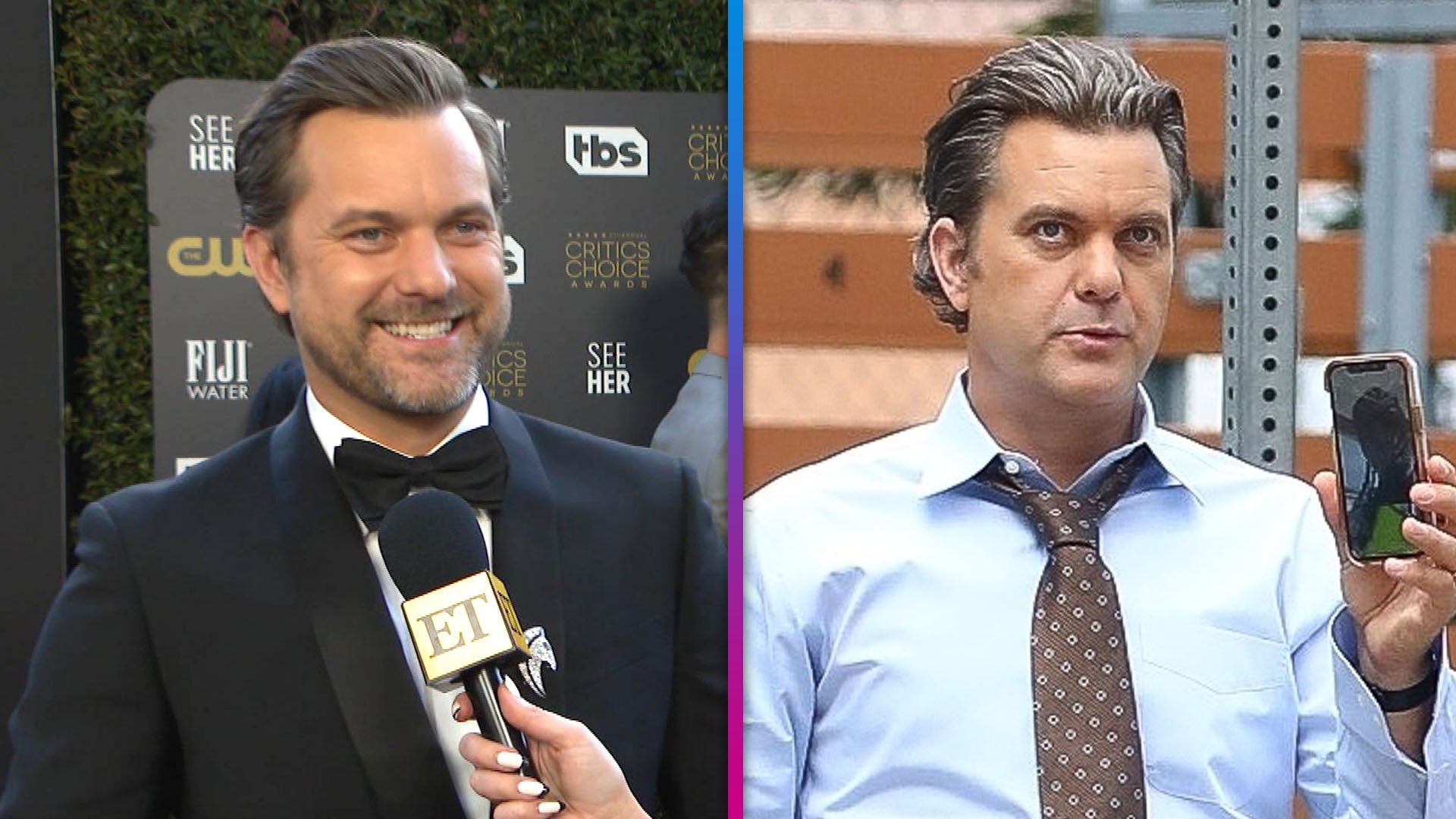 See Joshua Jackson on Set of 'Fatal Attraction' Reboot Series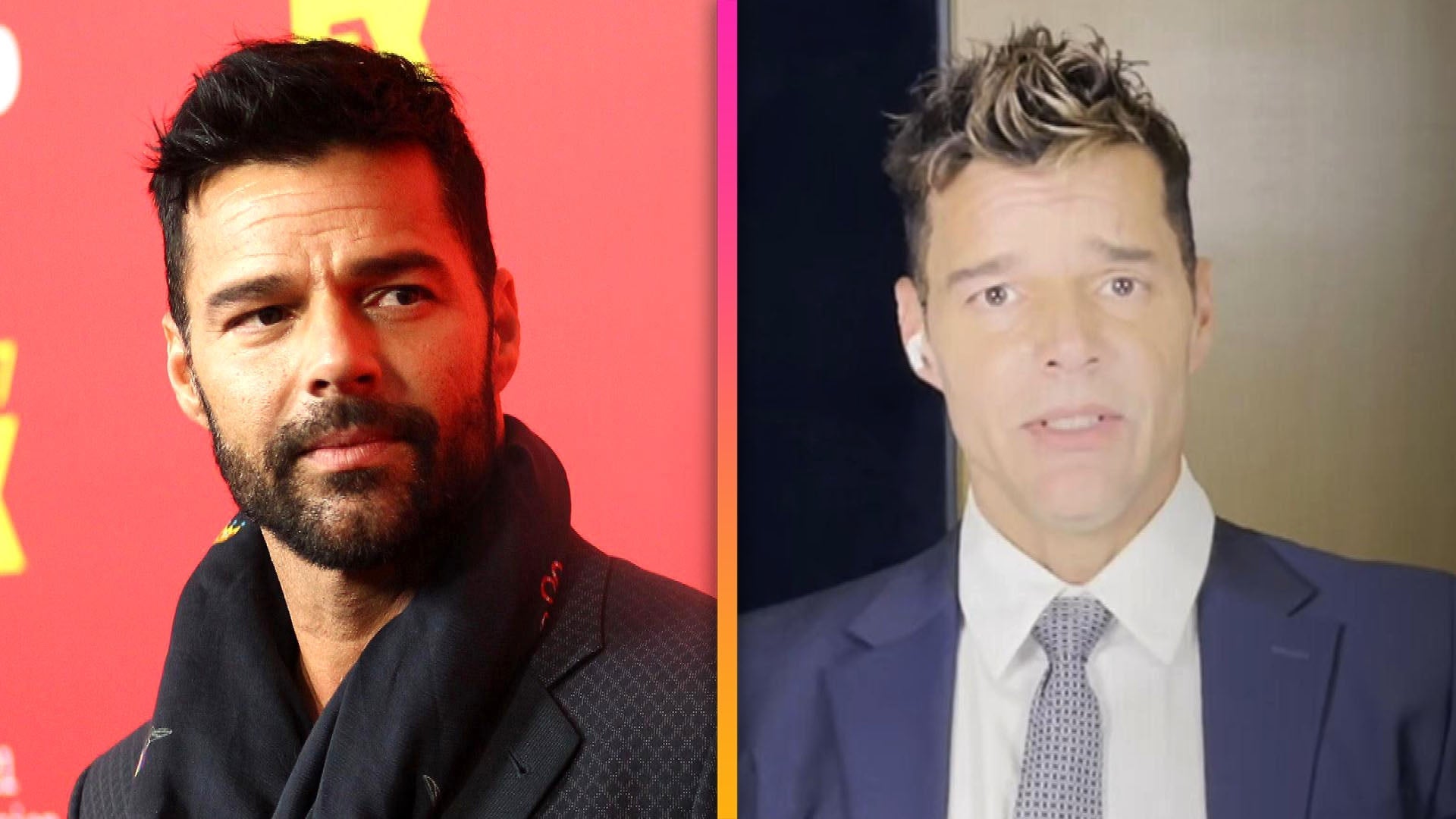 Ricky Martin's Nephew Withdraws Incest and Harassment Allegations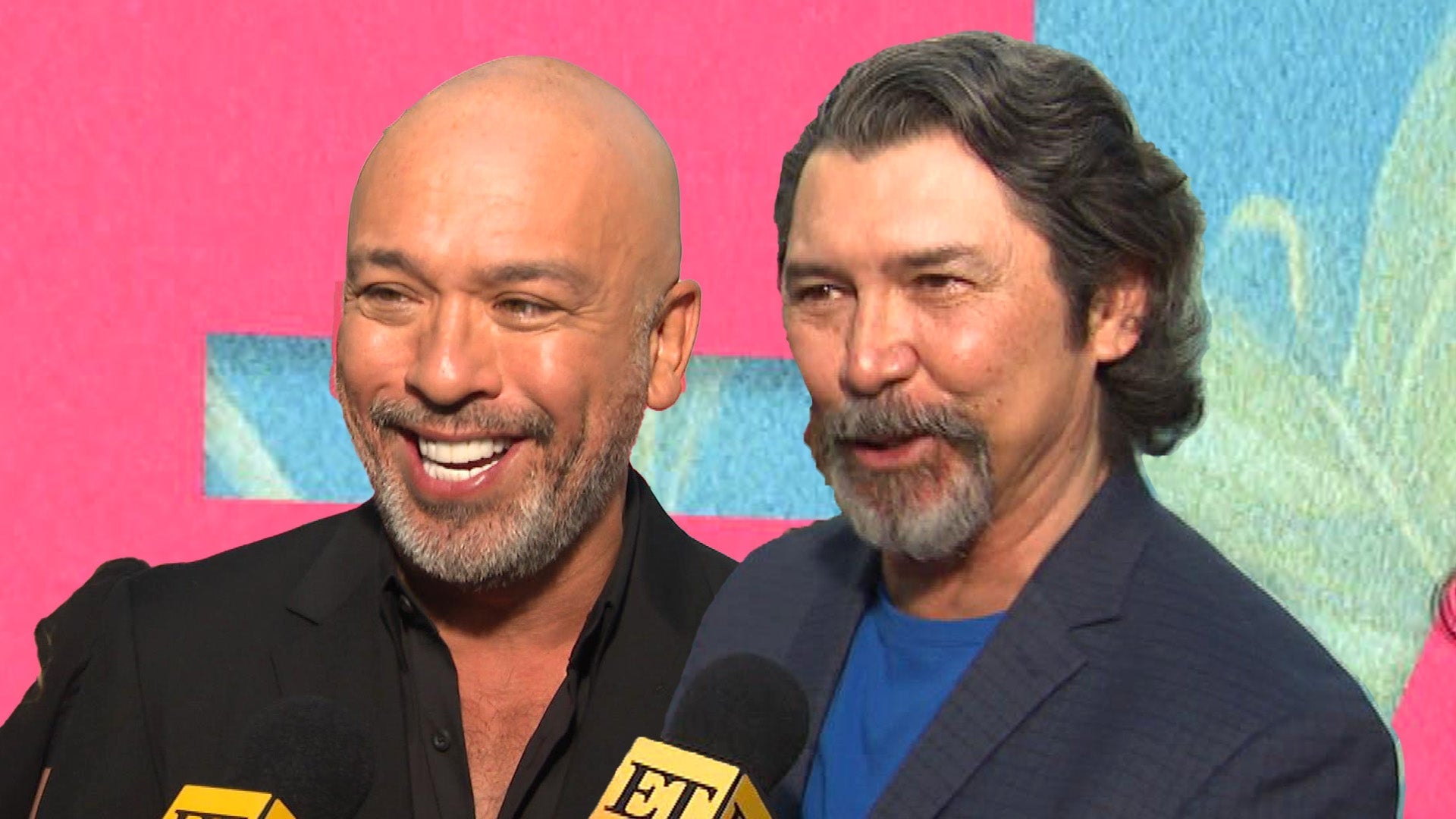 Jo Koy and Lou Diamond Phillips Celebrate Filipino Heritage at '…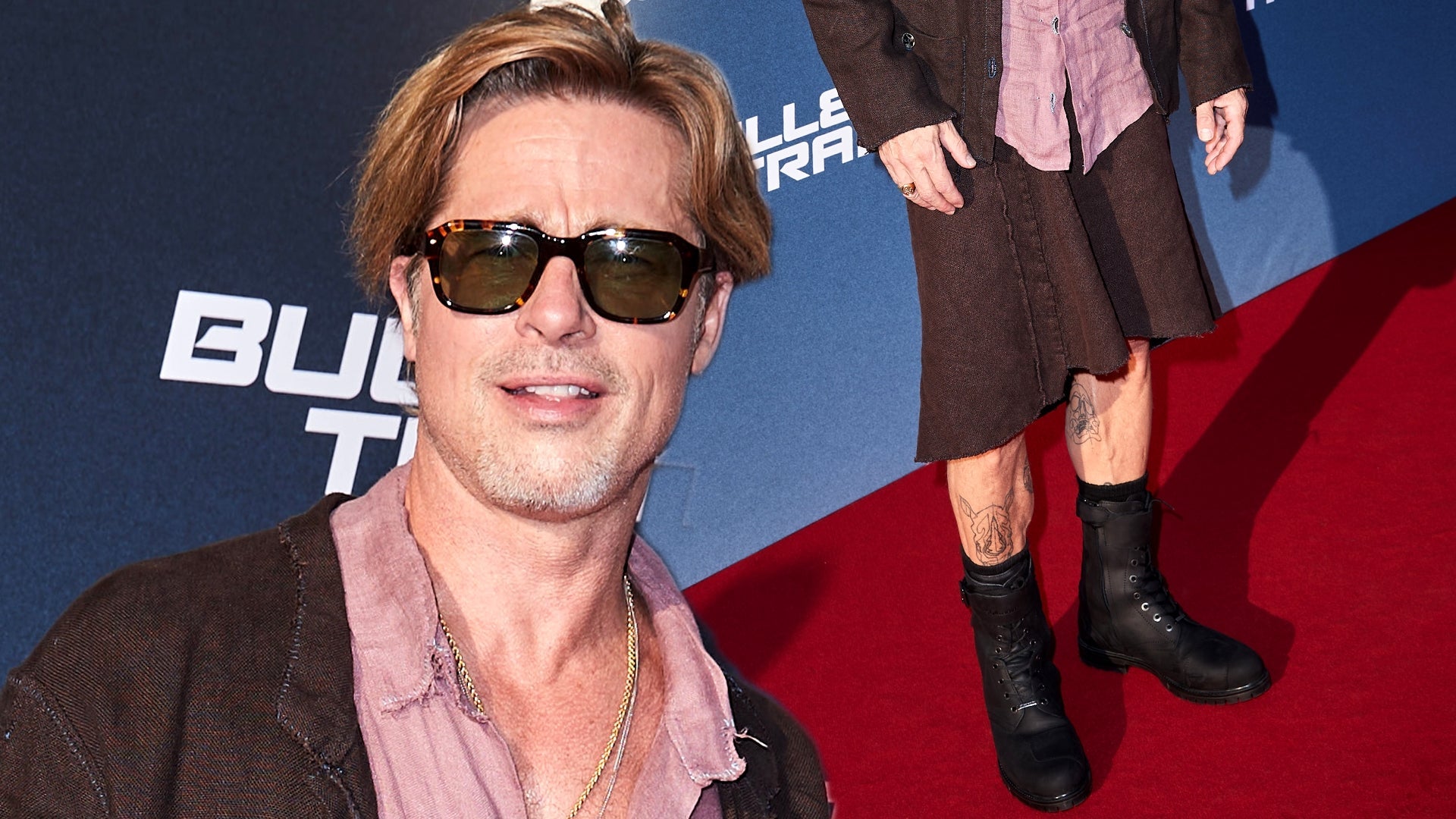 Brad Pitt Dons a Skirt for 'Bullet Train' Premiere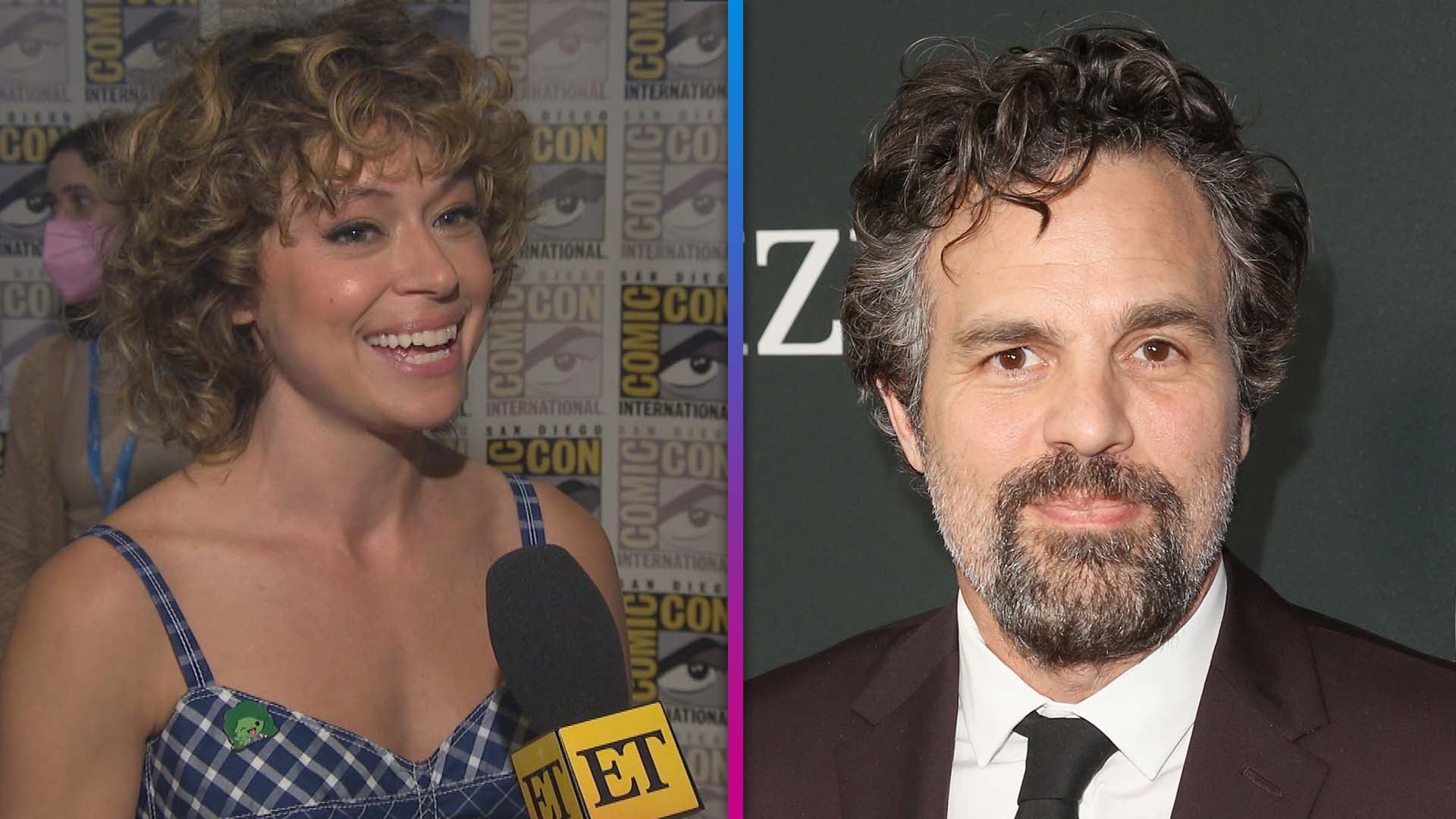 Tatiana Maslany Says Mark Ruffalo Taught Her 'a Lot' for 'She-Hu…
Aaron Carter shot to stardom at the age of 10.
Now 30, the singer is ready to release his first album in 15 years, LøVë, out Friday. But that's not all.
It's no secret Carter has been through his fair share of troubles over the years. Last year alone, he was arrested for DUI and drug possession, and went to rehab – but he's hoping other young stars getting into the industry can learn from his mistakes, and even benefit, with some change.
"One of my things that I wanted to do and one of the things I'm still striving to do is to create a new law," Carter told ET exclusively during our Facebook Live chat on Wednesday.

"Paul Petersen created the 'Coogan Law' that puts 15 percent of kid's money into a block trust fund account before they turn 18, but there are some faults in that," he explained.
"You just turn 18 and you've got all of this money, like, what are you going to do? So, I really want to try to recreate a new law called the 'Carter Law' that makes kids have to go through business schoolings and they get their money through increments throughout a 10-year period after they turn 18, so that they actually learn to manage their own finances and they don't blow through it and they're like, 'Oh, I'm so grateful that 10 years later I had a third of my trust account still waiting for me after I learn more about life and experiences.'" he added.
Carter says he has already started taking first steps.
"I actually met with Paul Petersen, um, it was a while ago, but… it's going to be tough to do, but that's one of my goals and one of the things I want to leave as my legacy is that I went through certain experiences and then I created this law protecting kids from themselves essentially and from their lack of experience," he shared.
And that's not all. Carter says he's talking about writing an advice-filled book aimed at young, aspiring stars.
"That is something that my team and I have been talking about," he revealed. "Doing a book and really getting in-depth though and not just making it some tell-all."
"I think my experiences can teach a lot of people a lot of things about this industry and growing up and there's a lot of young kids that, like, are being put into this industry and I see it and I desperately want to find ways to protect them because I grew up, you know, with parents that didn't do the best job managing money and finances and even raising their kids and teaching them right from wrong," Carter noted. "I learned a lot of things a little bit later in life because of the industry that I had growing up."
The "Sooner or Later" crooner says his past has taught him a heck of a lot, and now he's focused on the future. Not only is the new album out on Friday, but his tour kicks off on Feb. 22. And beyond that, he's really looking for a healthy relationship and a family.
"Moving forward, I want to be able to be a good father, be healthy, have kids," he admitted. "I'm going through certain things that are really challenging… Going to rehab, getting arrested. It's all a testament to my character and building my character as a man. Every single thing in my life I take as a lesson."
He's also hoping to find a partner who's "committed, patient, real," adding, "We all deserve to be loved. I think I've been loved for some of the wrong reasons. I don't want to be in a relationship with someone who tries to figure me out by Googling me."
Carter also revealed his ex-girlfriend, Riverdale star Madelaine Petsch, inspired a certain song on the new album. For all the details, watch the video below – and check out the full interview here.
Aaron's new album, LøVë, is out on Friday.
RELATED CONTENT
Aaron Carter Says 'Riverdale' Star -- and Ex-Girlfriend -- Madelaine Petsch Inspired New Music (Exclusive)
Aaron Carter Addresses Prescription Drug Use: 'I Stopped All of It' (Exclusive)
Aaron Carter Announces Tour, First Album in 15 Years