TV
Alison Sweeney Says She's Ready to Make a Third 'Wedding Veil' Trilogy for Hallmark (Exclusive)
By
Inside Hallmark's 'Wedding Veil' Movie Set With Lacey Chabert (E…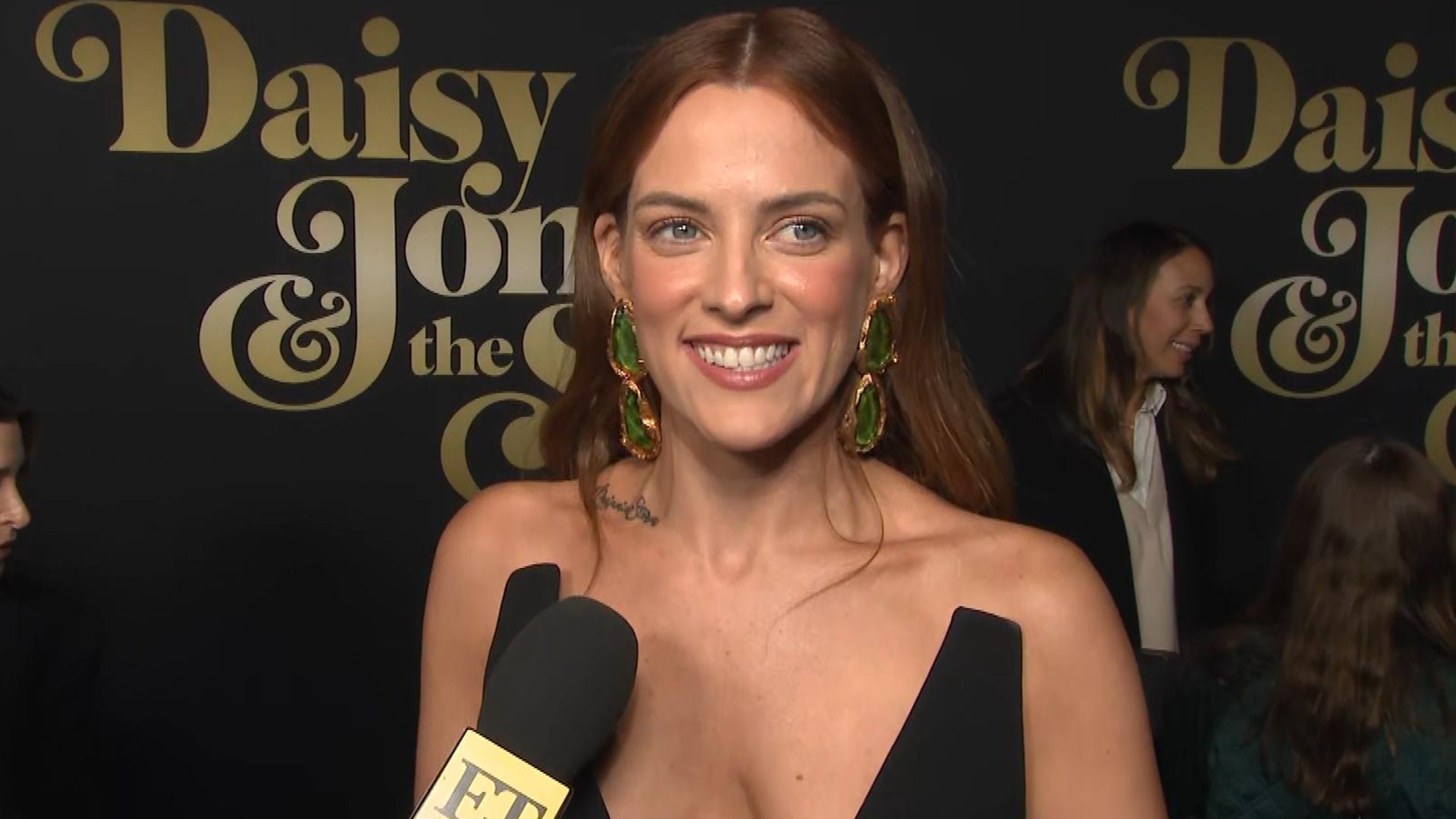 Riley Keough Confirms Husband Ben Smith-Petersen Will Appear in …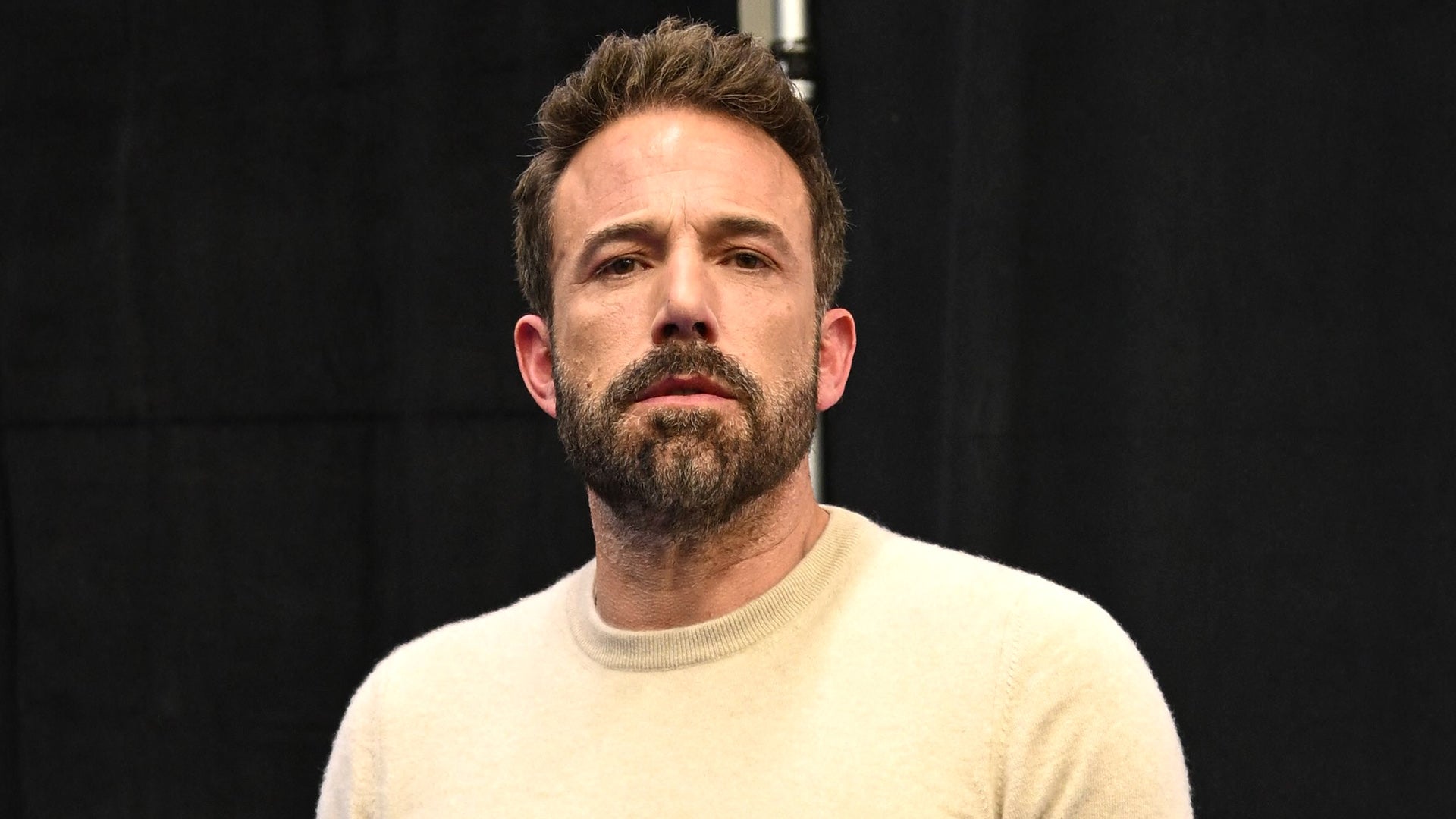 Ben Affleck Reacts to Becoming 'One of the Poster Boys for Actor…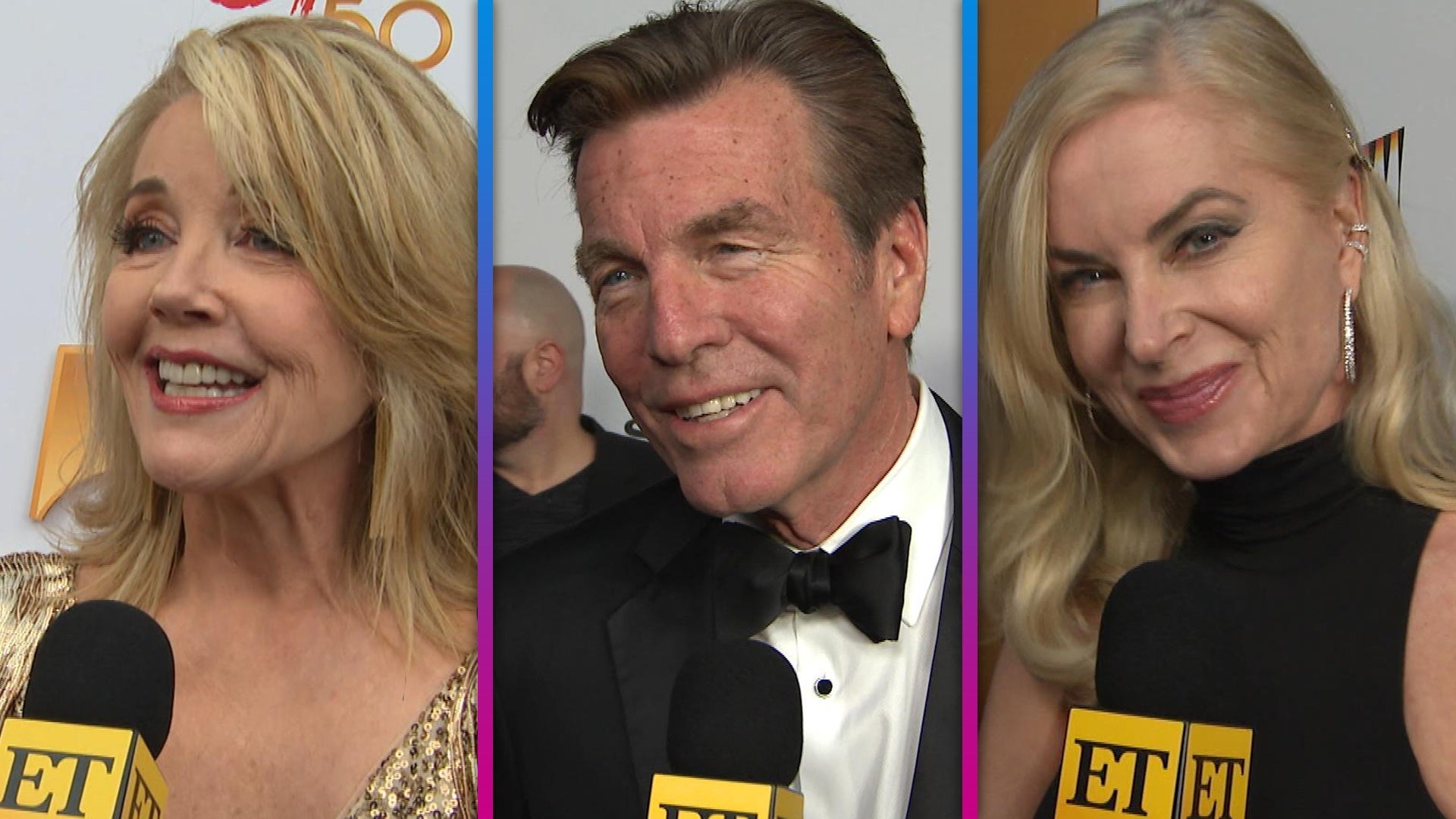 'The Young and the Restless' Stars Celebrate the Soap Opera's 50…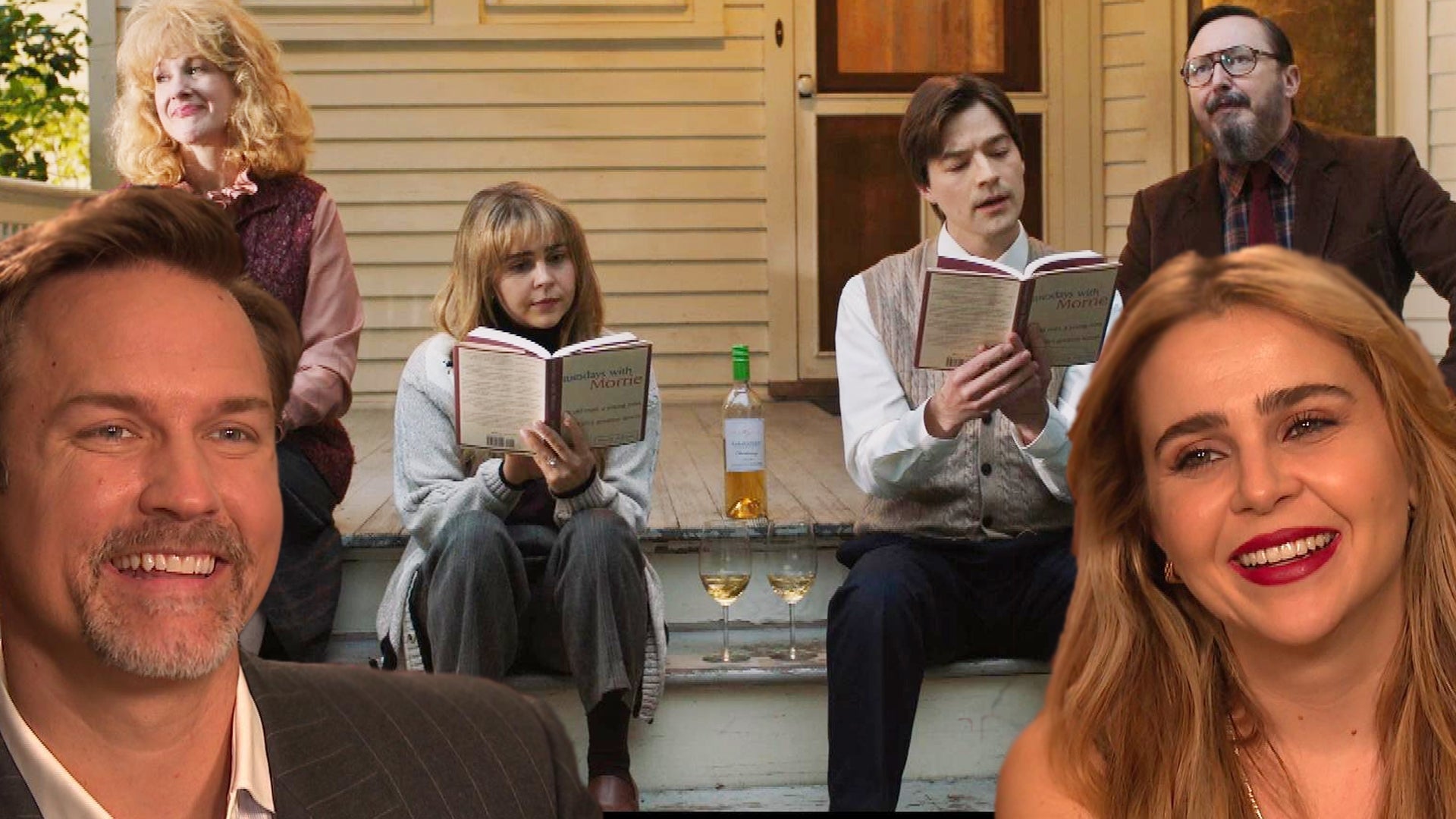 'Up Here' Set Visit With Mae Whitman and Scott Porter (Exclusive)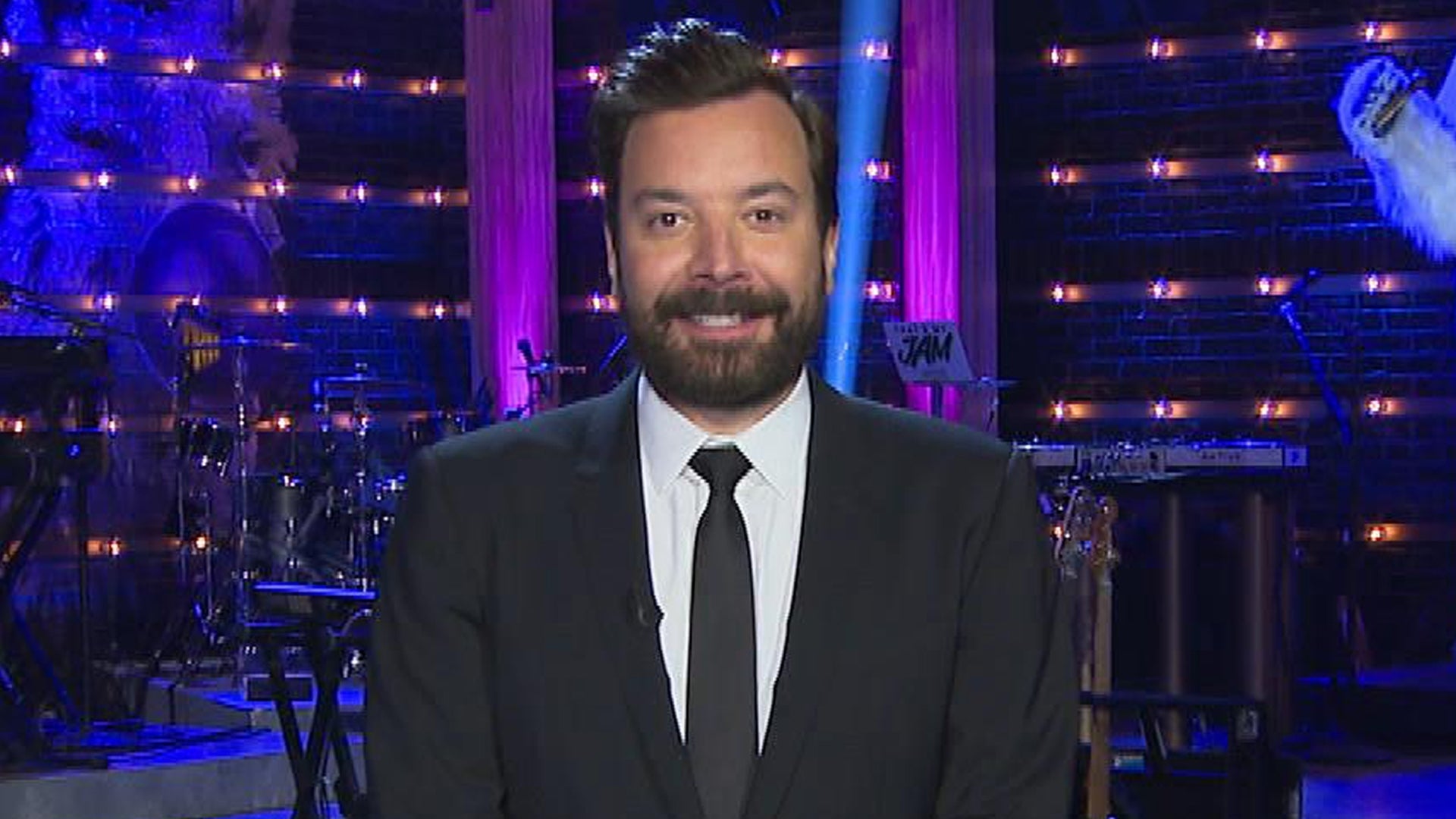 'That's My Jam' Season 2 Set Tour With Jimmy Fallon (Exclusive)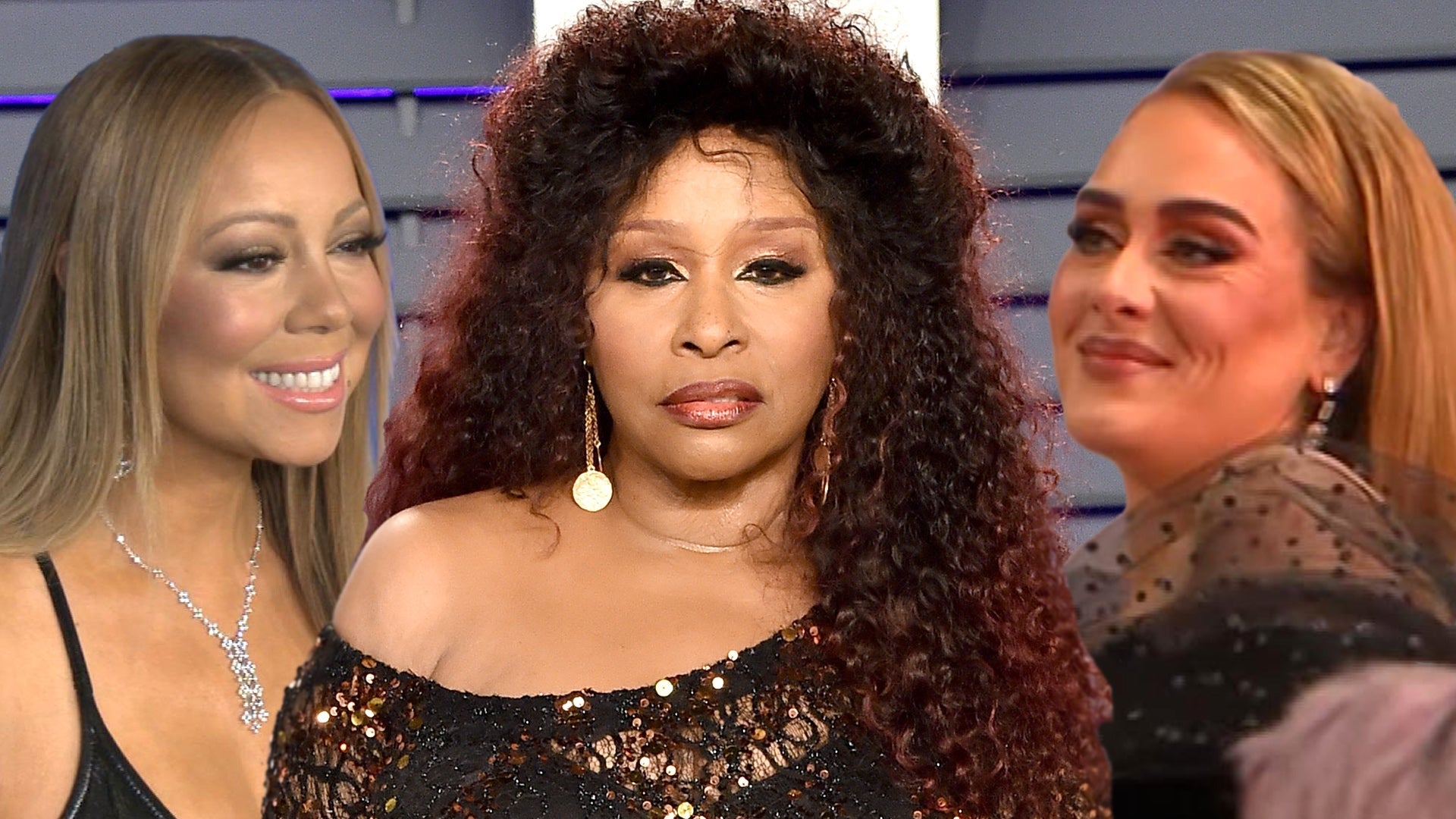 Chaka Khan Shades Adele, Mariah Carey and More After 'Rolling St…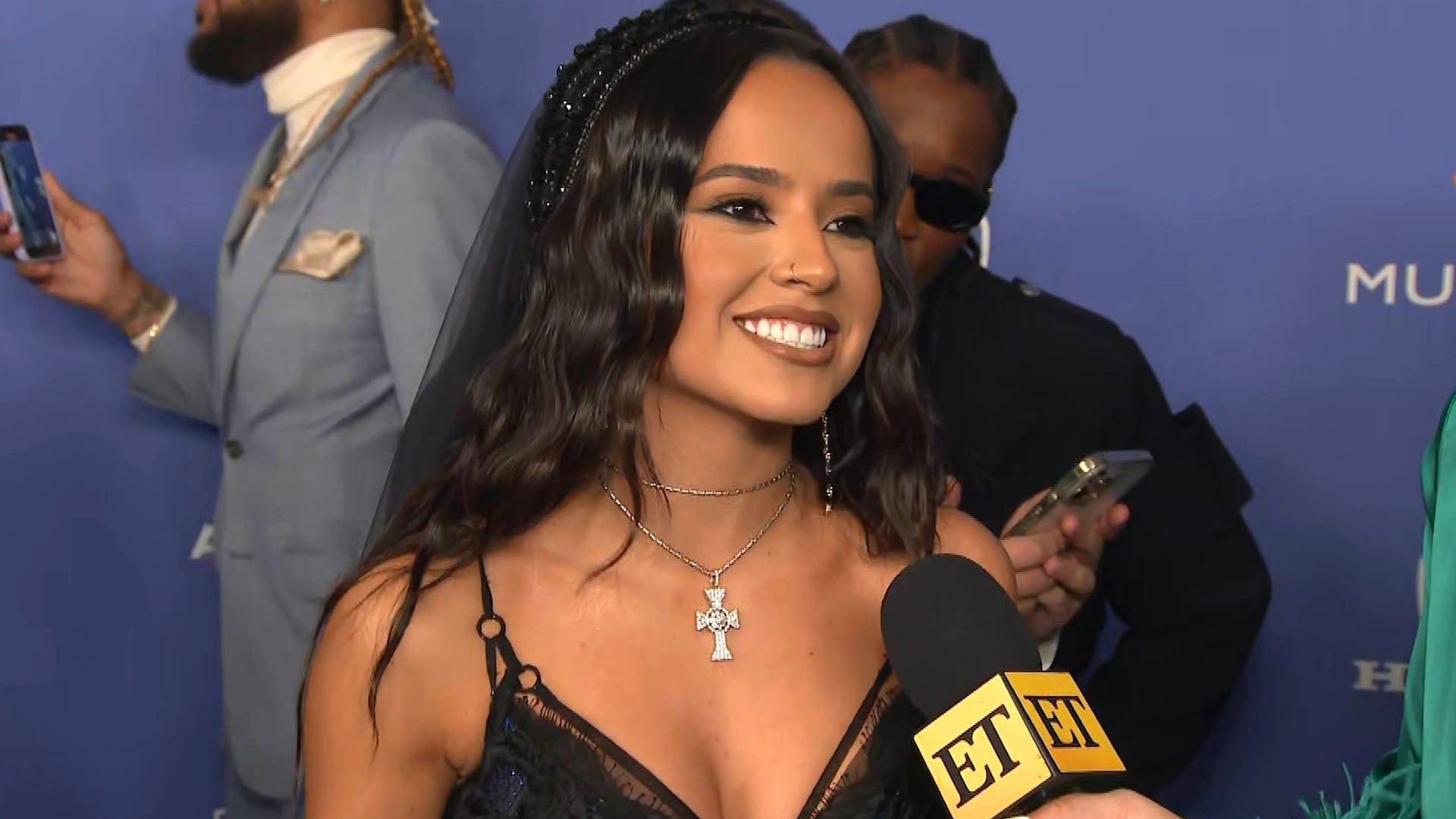 Becky G Gives an Update on Wedding Planning With Fiancé Sebastia…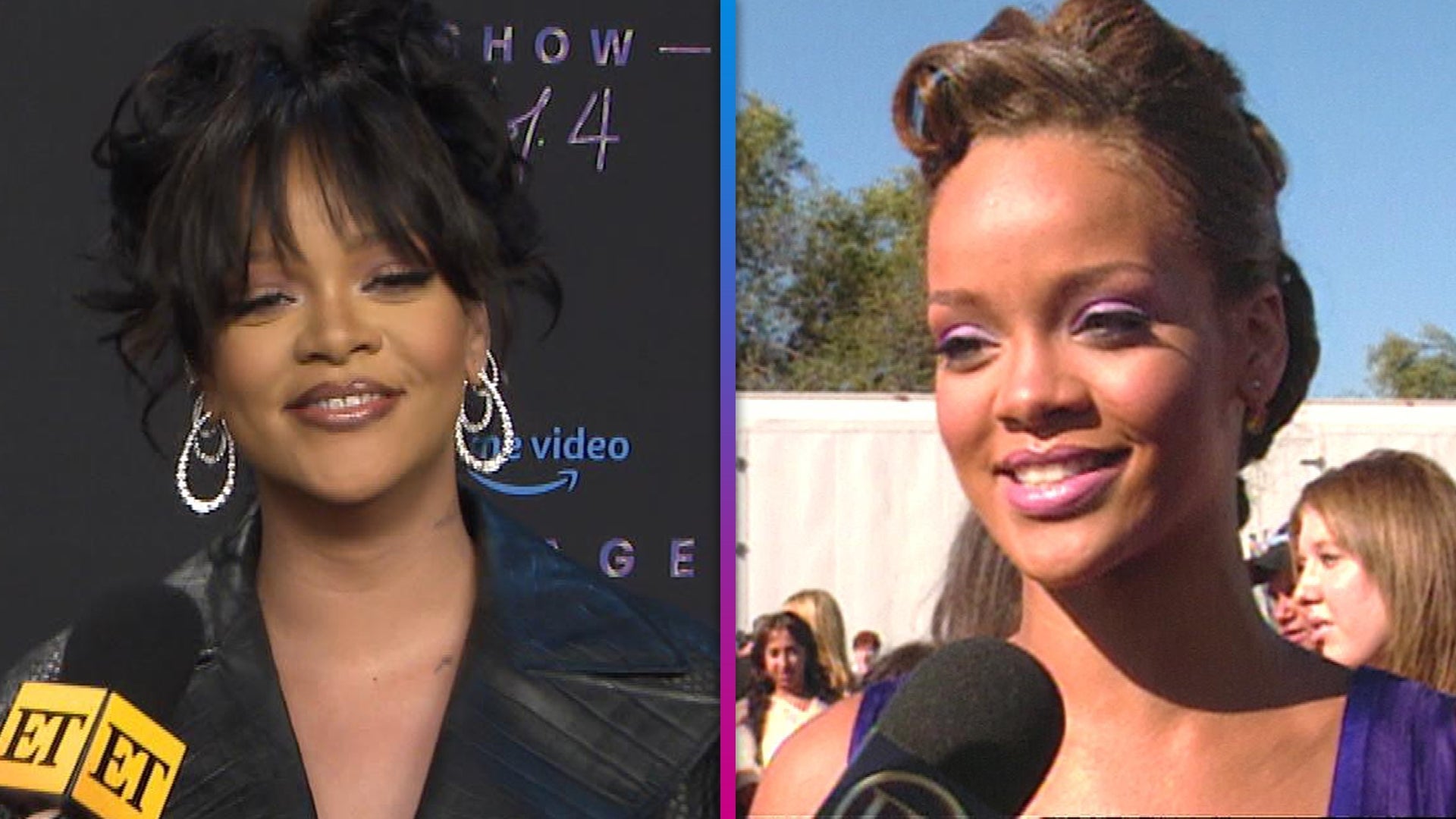 Inside Rihanna's Rise to Fame (Exclusive)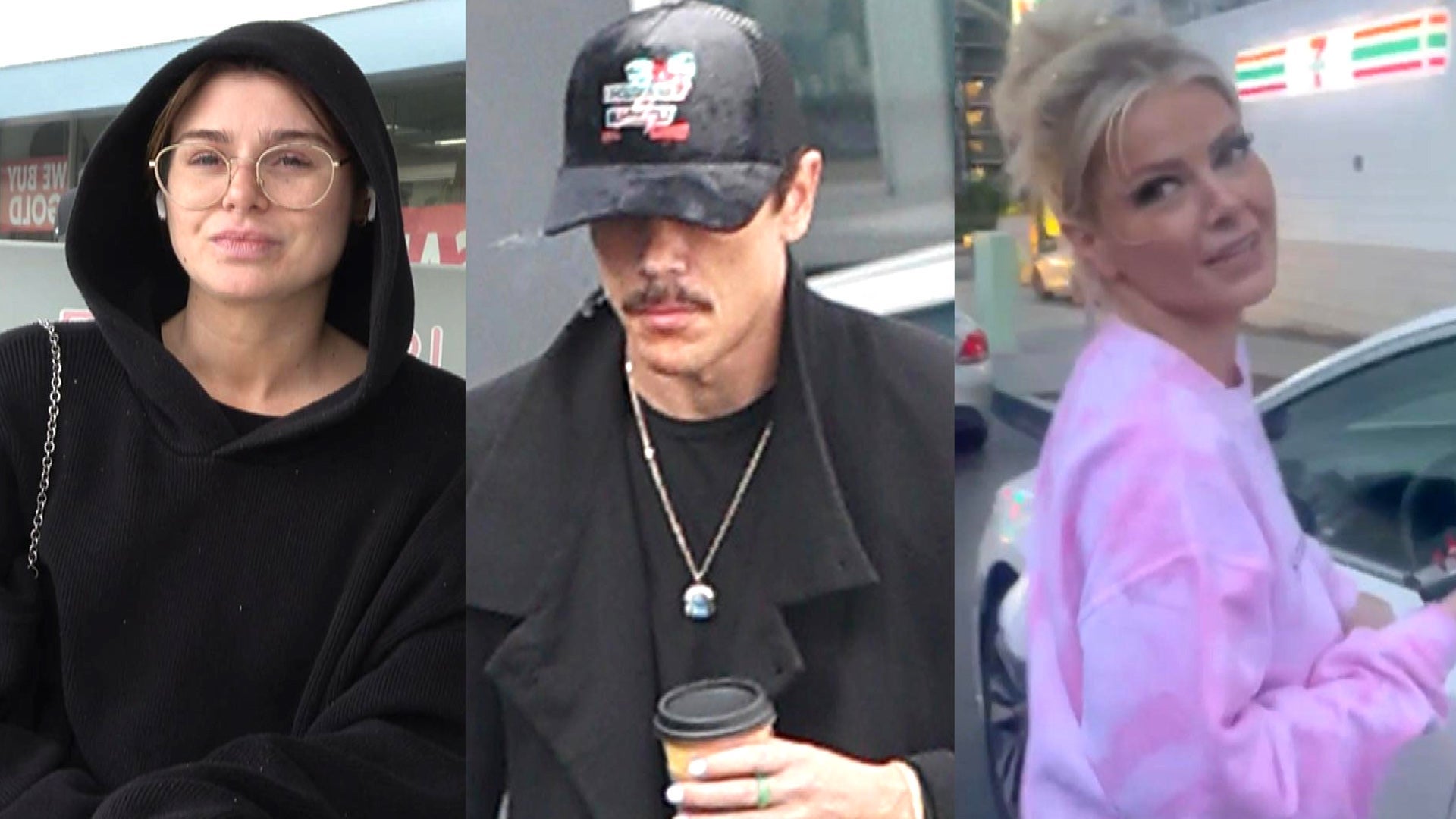 Inside the 'Vanderpump Rules' Reunion: Security Will Be on Set f…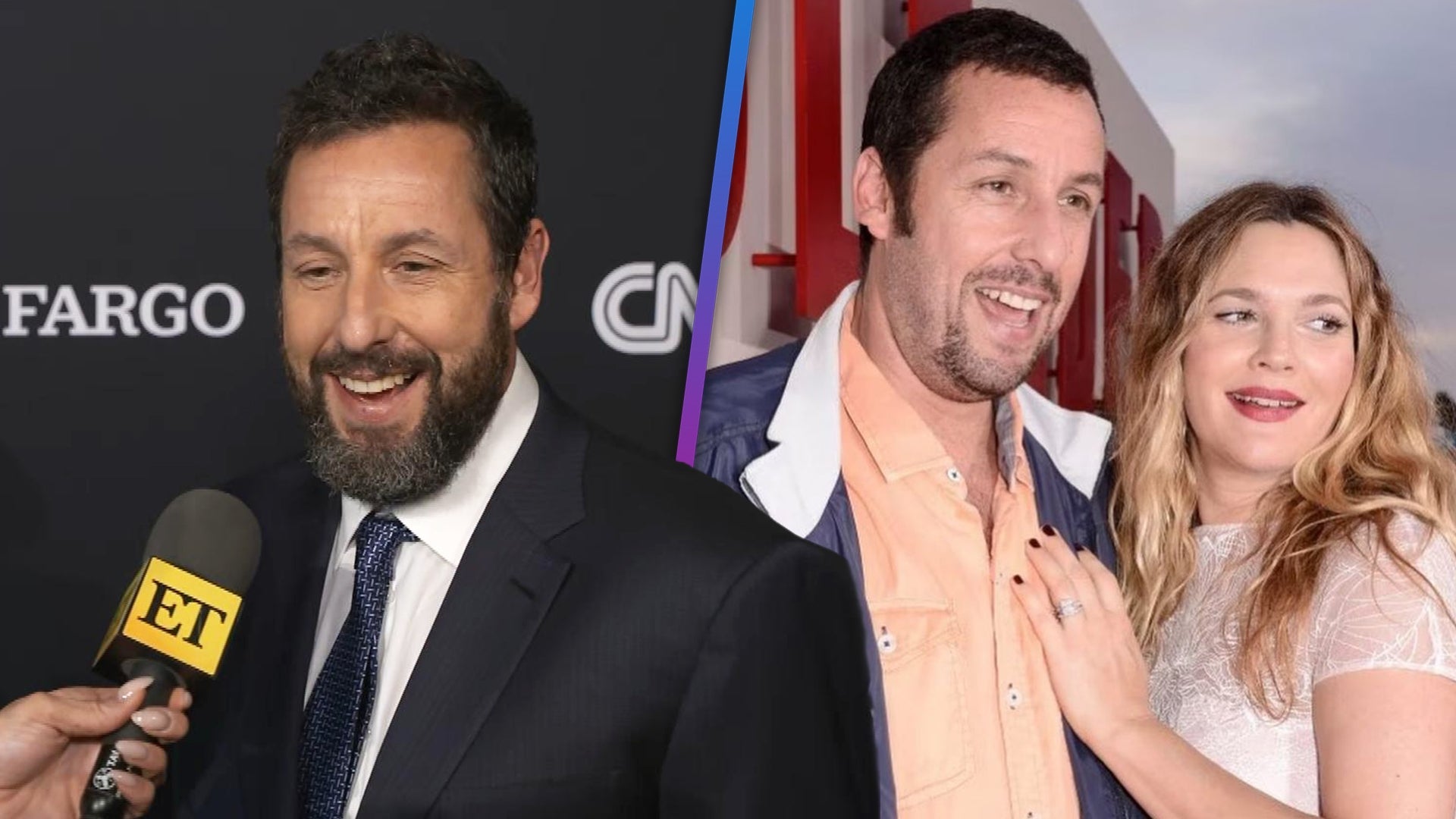 Adam Sandler Ready to Get Next Drew Barrymore Movie Collab Going…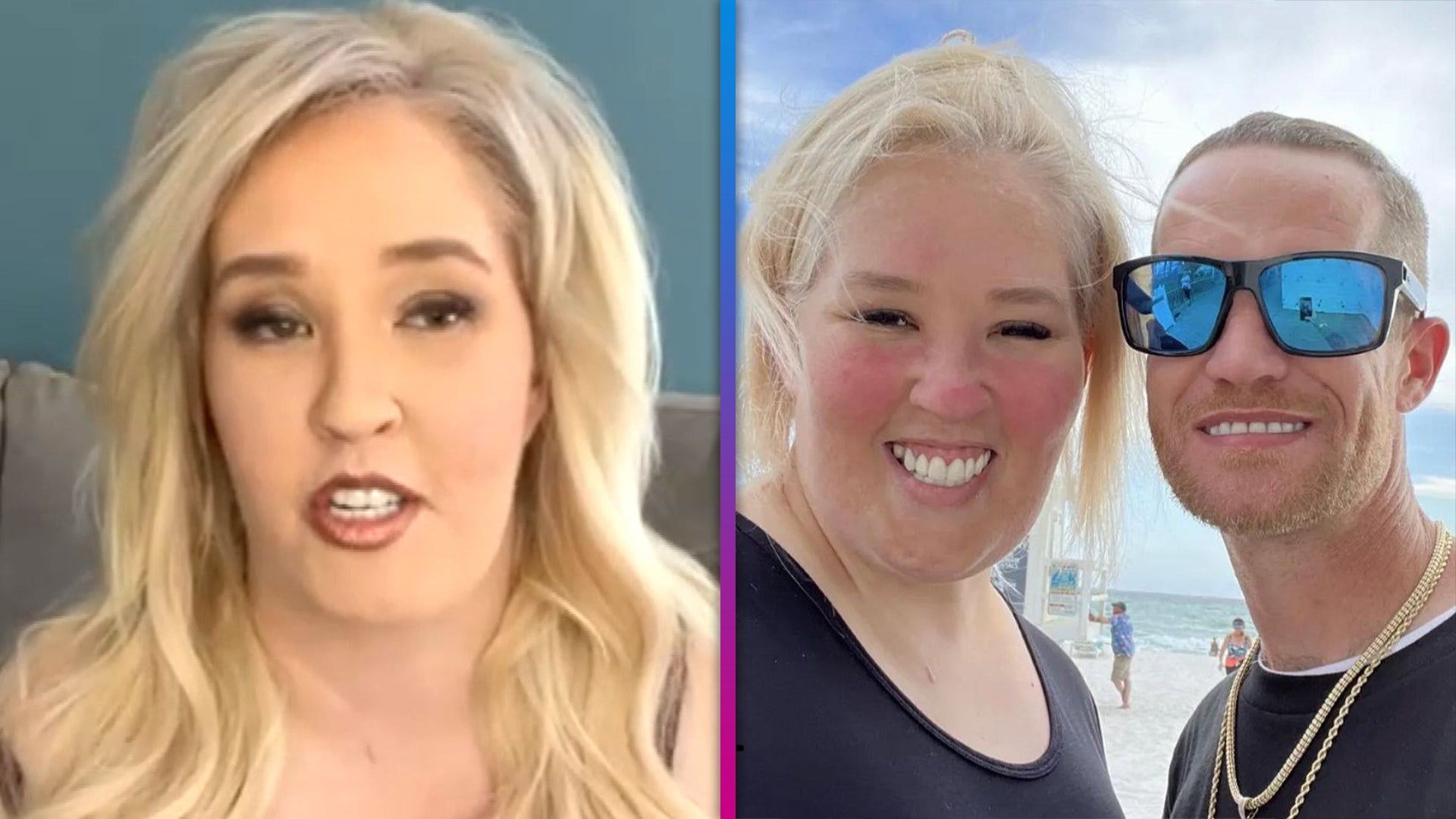 Mama June Celebrates First Wedding Anniversary With Justin Stroud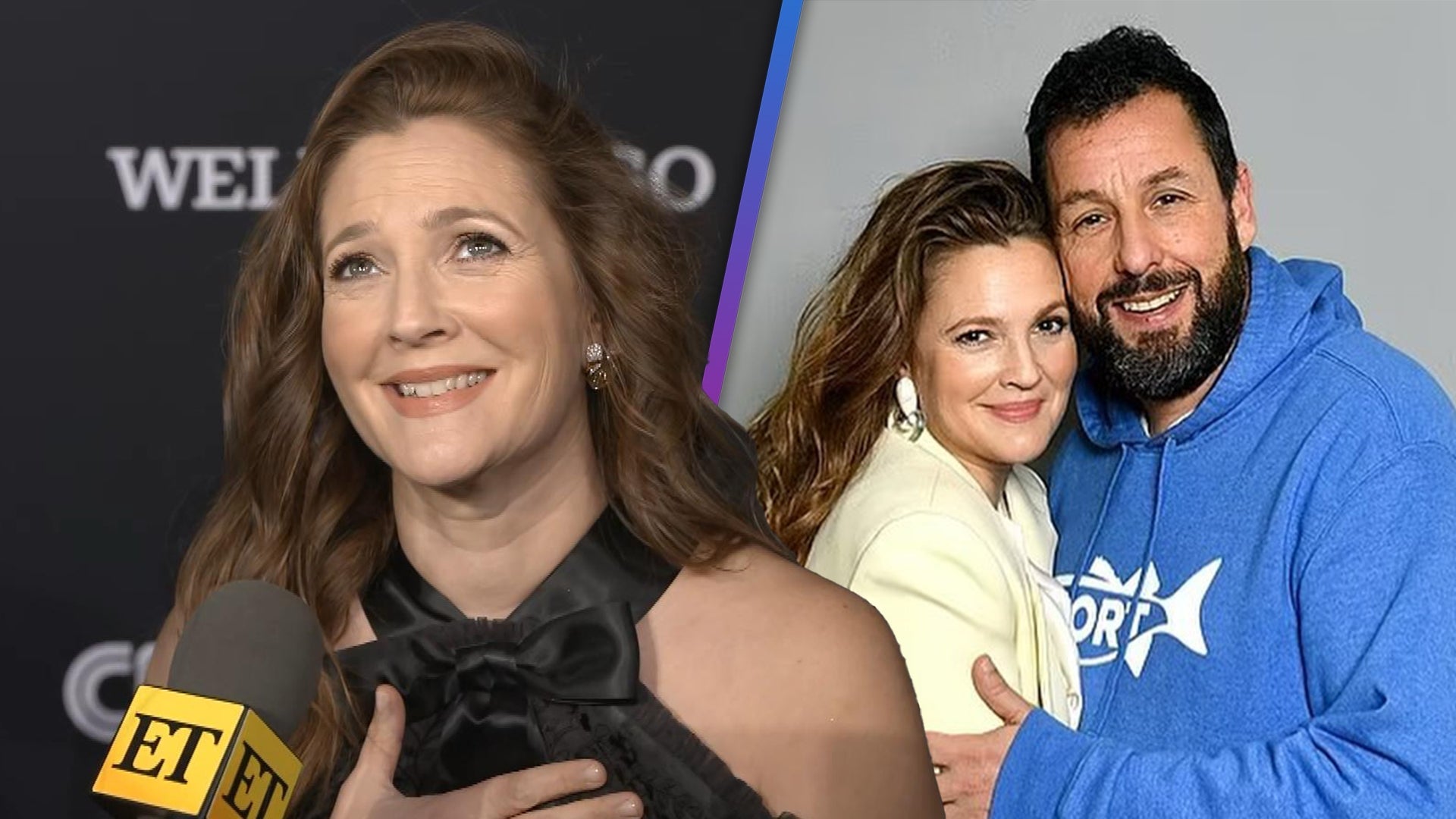 Drew Barrymore Says She and Adam Sandler Are Discussing Next Mov…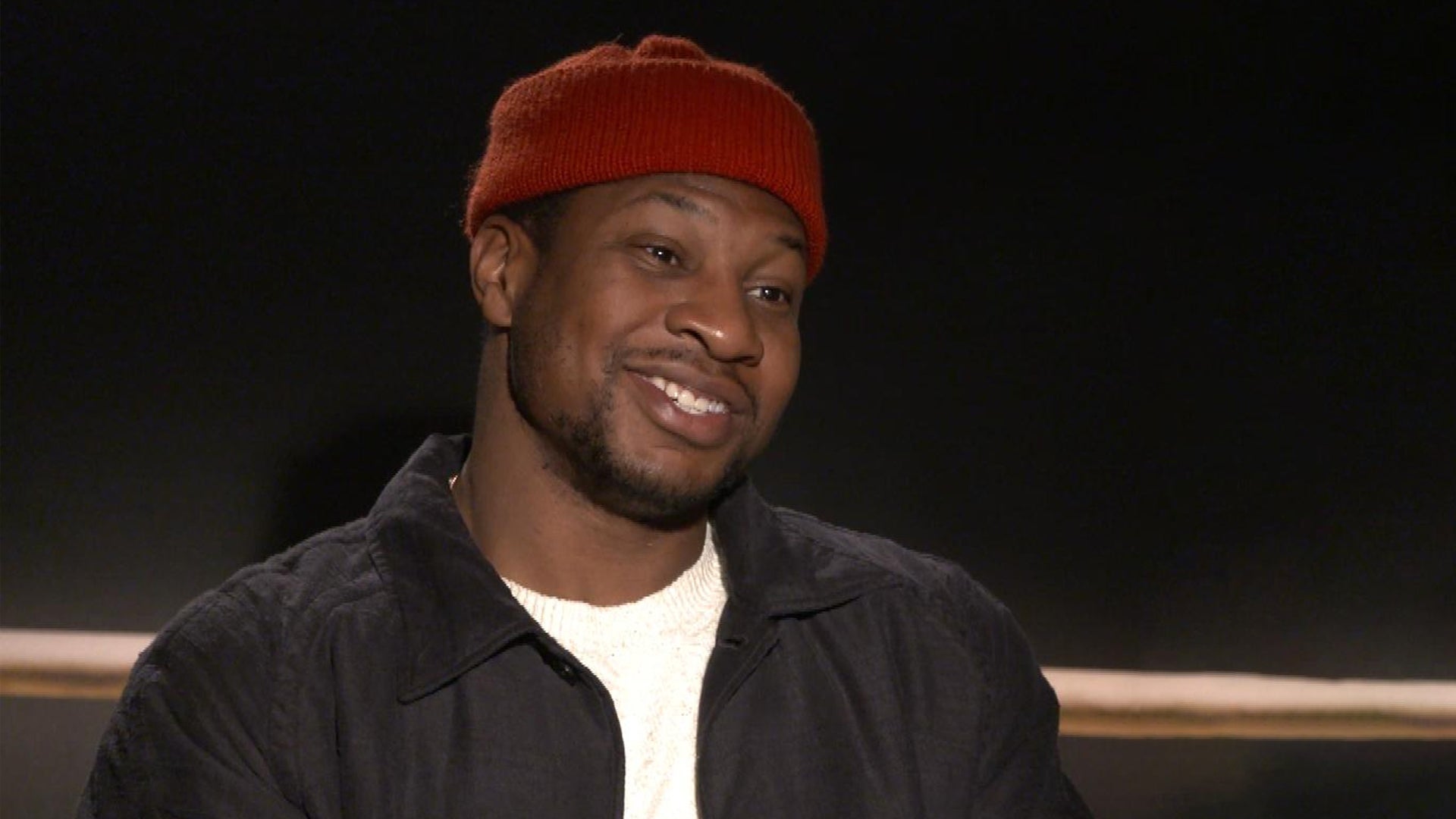 What Jonathan Majors' 9-Year-Old Daughter Thinks of Him as a Mov…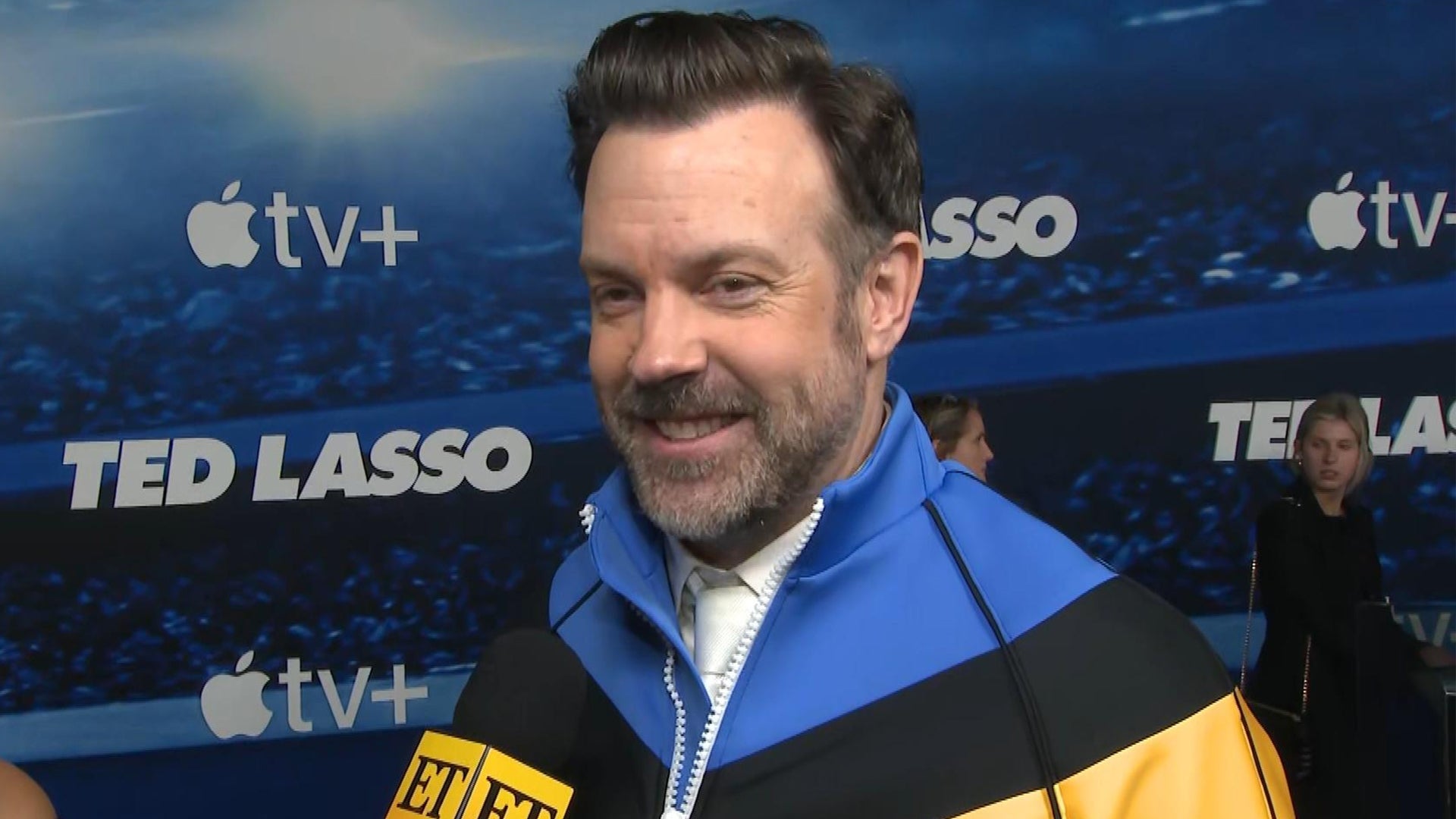 Jason Sudeikis Shares How He and Olivia Wilde Set Good Examples …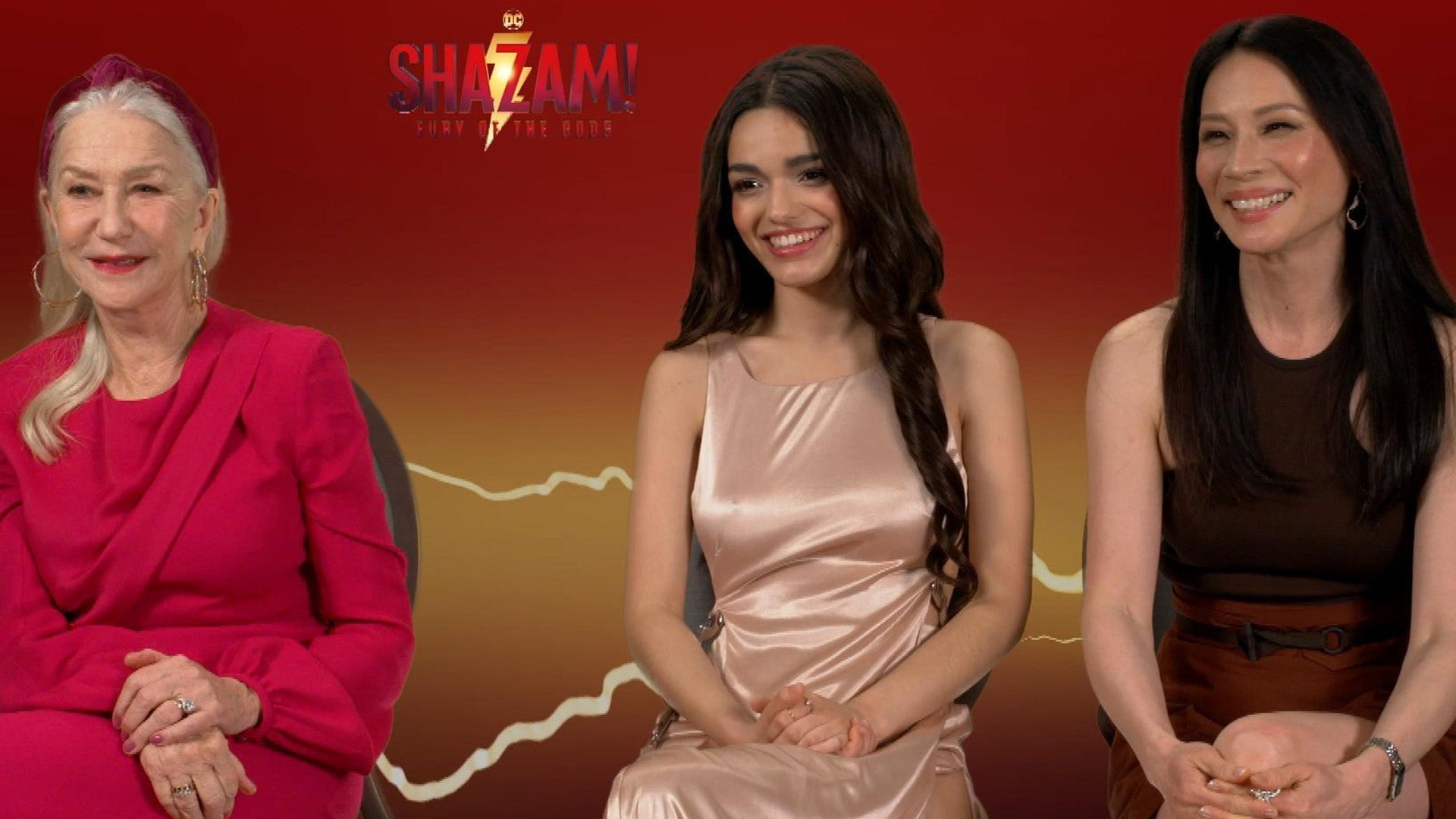 Why Helen Mirren Hid Her Finger Injury on 'Shazam: Fury of the G…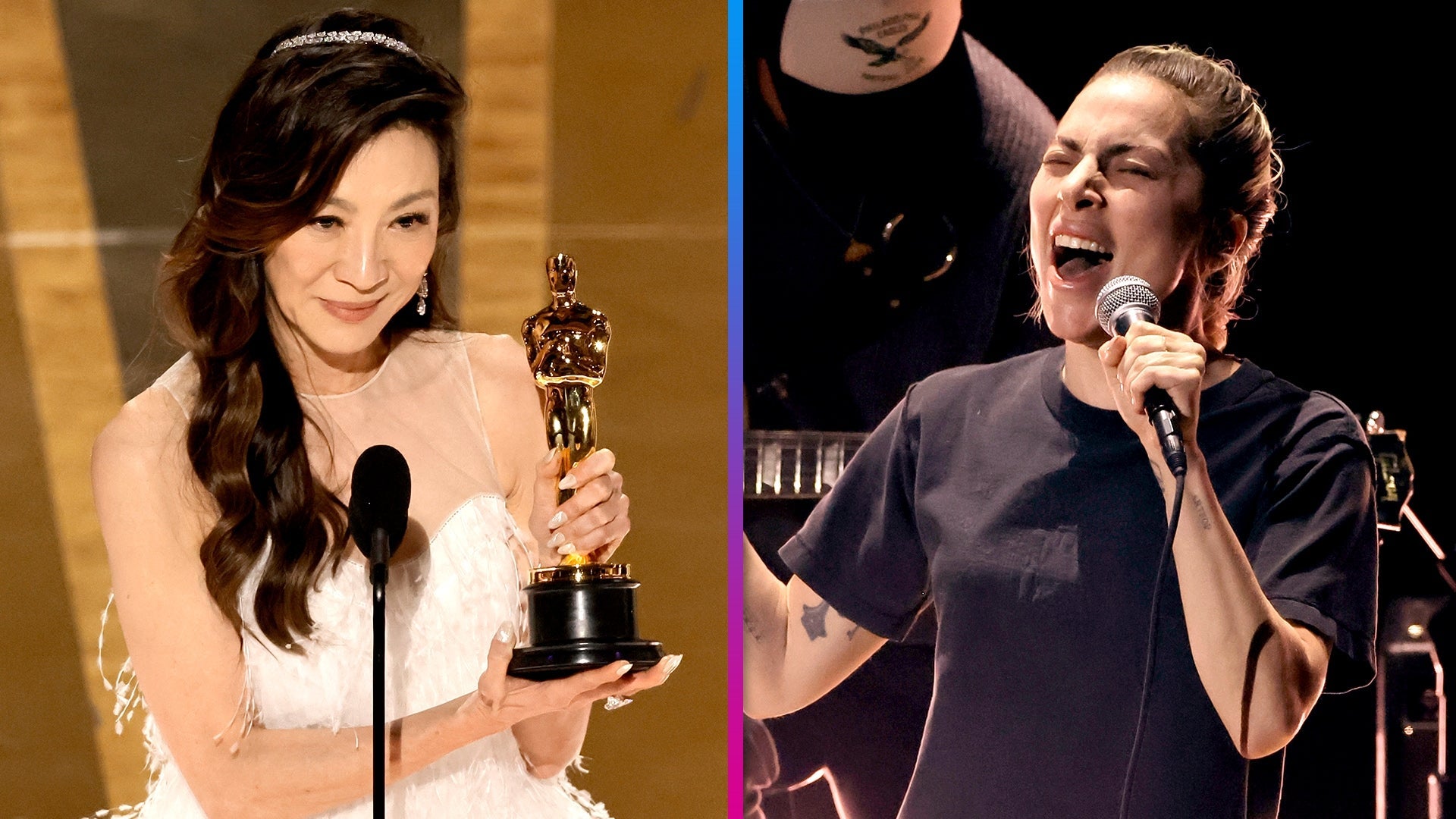 Oscars 2023: All the Must-See Moments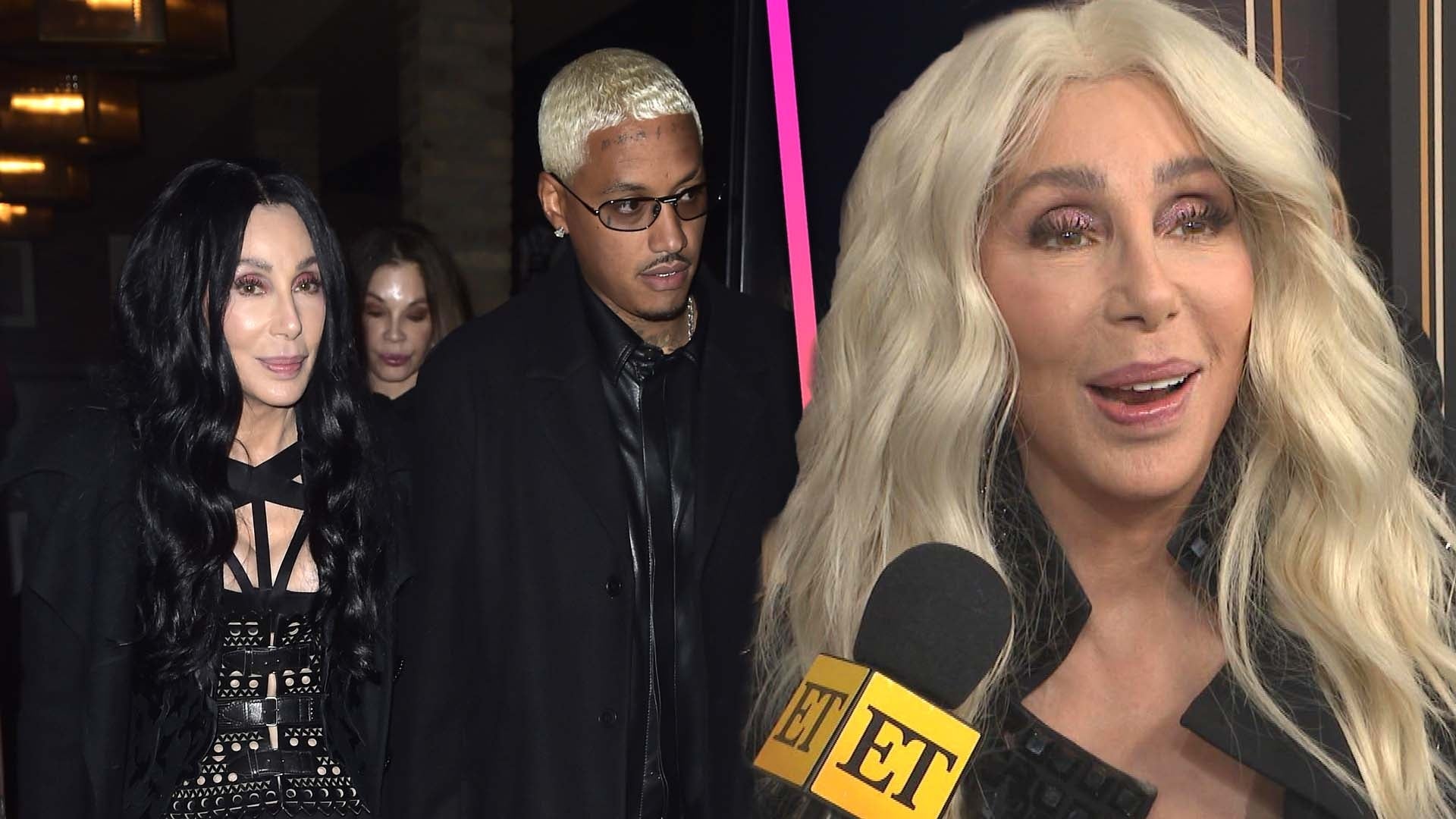 Cher Blushes, Admits She's 'Happy' With Boyfriend Alexander Edwa…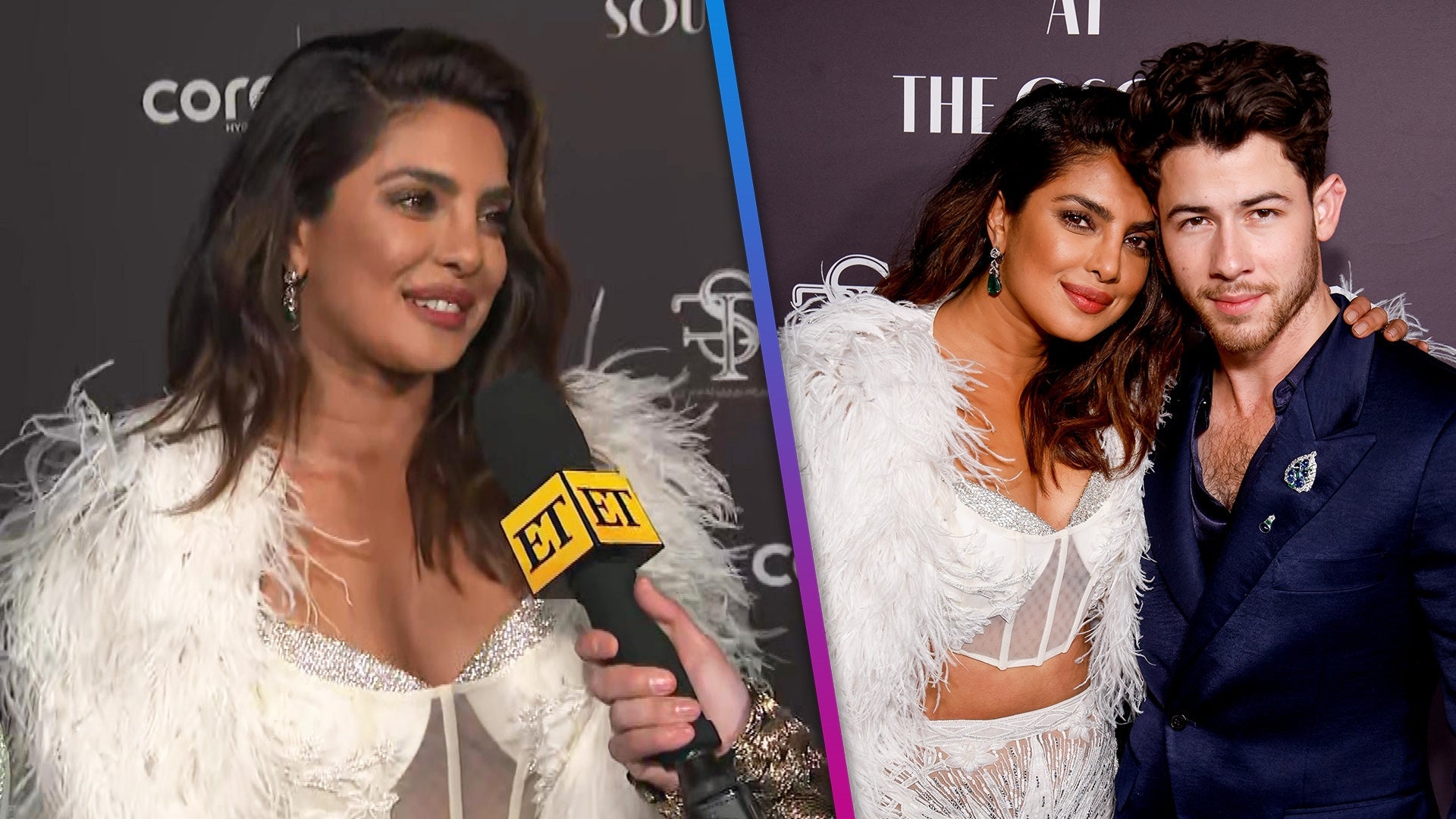 Priyanka Chopra on 'Night Out' With Hubby Nick Jonas and Close B…
When Hallmark moved forward with a second trilogy of Wedding Veil movies following the success of the first three films, the cast -- led by Lacey Chabert, Autumn Reeser and Alison Sweeney -- were just as excited as fans were to continue to tell the stories of best friends Avery, Emma and Tracy.
"I was so thrilled to have the opportunity to make the first three, and when they did so well and the fans reacted so strongly, Hallmark reached out and said they wanted to do more movies. When Lacey told me, I was over the moon. So excited to get the chance to work with Lacey and Autumn again, to revisit these characters with new stories," Sweeney told ET over the phone on Thursday.
With the final installment of the the second trio of movies, the Greece-set The Wedding Veil Journey, launching this weekend, the interest in continuing the franchise beyond the two trilogies is palpable amongst its stars. "Are you kidding? We would have dinner together and pitch each other ideas for what the next movies could be. So yes, there's definitely room for more Wedding Veil magic and I'm here for it," Sweeney confirmed, adding that "more is better." "If they want to do it, sign me up."
The latest film puts the spotlight on Sweeney's Tracy, who is navigating newlywed life with her husband, Nick (Victor Webster). But the couple, who are experiencing professional success, is stuck in a rut. After some nudging, they agree to make time for their long overdue honeymoon and head to Greece -- the perfect place to relax and sightsee. When a travel delay costs them their hotel room, they get the opportunity to stay on a remote island nearby. Is it possible the veil is once again working its magic and bringing them exactly where they need to be?
"First of all, I've never gotten to do a travel movie like that before, so I was pretty excited for that in general," Sweeney said, recalling her experience of filming on location for Wedding Veil Journey. "I just never thought it was really going to happen, and I have that in my nature, maybe like Tracy. Like, 'Yeah, yeah. We'll see when they buy the plane ticket. I'll believe it when I'm actually there.' And then we were really there. We were in Greece, and it was spectacular and beautiful, more beautiful than you can imagine. I mean, just unbelievable... It just helped the movie celebrate grief and love and travel and romance and history, the love of art that these women share. I think that was all a part of what made this movie so incredible."
The actress singled out the days filming at the Acropolis as a career highlight. Sweeney noted that it was the first time they've allowed a film crew on site.
"We are standing up there, and I sort of had this moment of thinking of all the soldiers to walk those parapets looking for danger on the horizon. And you see the sea stretch out forever in front of you. And it was so incredible, literally incredible to be there," she shared. "To get up there, you have to ride this crazy, winding golf cart, and then it's a long hike at the end. You're walking up all these stairs and then you get there and it's so magnificent. So we took a million photos up there and I'll never forget taking it all in and, 'Oh my gosh, I can't believe I get to be here today. I can't believe I'm working just my job.'"
With regards to the story within Wedding Veil Journey, Sweeney credited the fact that the friendship and bond between the three main characters have been well-established by this point, which allows for this second set of movies to go deeper into their respective relationships and explore the conflicts that everyday people deal with.
"It's so nice to have the three movies of the trilogy to establish the relationships. But what you've seen in the first two movies is that Nick and Tracy are happily married, but they're a bit in a rut. They've developed a routine and they both have their careers. And in some ways they didn't make room in their lives for their relationship, I think. And Avery very cleverly points out, 'Well, you haven't even taken your honeymoon yet. It's been three years,'" she said. "I think that's a really good setup for a lot of couples. Even if you did take your honeymoon, you can get set in your ways. You can take each other for granted and go through the motions. This movie's really about their relationship and not just the falling in love again, but also how that means they need to make time for each other and not always be about their own plan."
The Days of Our Lives alum acknowledged it's both "exciting and also sort of nerve-wracking" to go beyond the typical Hallmark formula of a romantic movie, where girl meets boy in a meet-cute and they end up together.
"You become kind of addicted to the formula too, and used to all those beats playing out. It does make you nervous hoping the fans will like it because it's different and it's not the same thing as meeting the boy, the meet-cute and the-hard-to-get. Is it him or that guy she is going to end up with? This is a little different," the 46-year-old actress said. "It's still romantic. It's fun. And the veil, of course, is still there working its magic but it is different."
"Another element I can't stress enough that I think is so special is the friendship. How normally in a more traditional rom-com, it wouldn't have as much of the relationship between the women emphasized," she noted. "And I think that that's what also is so special about these movies is that the reaction we got from the first three from the fans was how much they enjoyed the relationship between the women. So we were able to lean into that a little bit more in the second three and have more time onscreen between the three best friends. And it seems the fans have really enjoyed that."
As Hallmark evolves and expands its breadth of stories it tells, Sweeney is happy to remain part of the family and provide feel-good content for viewers.
"The thing that's still the same or the classic part of Hallmark that's still true, from my point of view, is that there's lots of stuff available on TV right now. What I actually don't think there's a lot of is the romance and something you can watch together as a family," she said. "I'm really happy satisfying that for the audience and providing that kind of entertainment because it's fun for me, that my parents and my kids and I, we can all watch it together and all celebrate this too. And I love that my daughter says like, 'Oh, my friend is making me text you that she loves the movie. She can't wait for your movie next week.' It just makes me feel good that I'm providing that kind of content into the universe and giving people a break from how difficult life is right now."
As for what's next, Sweeney hinted at an upcoming project that she can't quite speak about just yet -- but offered an intriguing tease.
"I have something coming up that I'm super excited about, but I can't talk about it. So I suppose you could tease there's a mystery in my future, and I'm very excited about it," she said coyly.
The Wedding Veil Journey premieres Saturday, Jan. 21 at 8 p.m. ET/PT on Hallmark Channel.
RELATED CONTENT:
Lacey Chabert on the Success of Hallmark's 'Wedding Veil' Movies
Hallmark's January Lineup Led by Lacey Chabert's 'Wedding Veil' Films
Inside Hallmark's 'Wedding Veil' Movie Set With Lacey Chabert (Exclusive)
Related Gallery